MICHIGAN CITY — Before the season, Michigan City coach Phil Mason called hybrid safety Marquan Hurt the Region's best player. He said it wasn't even close.
Hurt showed why in Friday's Duneland Athletic Conference opener. The senior playmaker grabbed three interceptions, including the game-sealer late in the fourth quarter to push City to a 21-7 win over Chesterton.
"That's who he is," Mason said. "That's Marquan. He's gonna let you know it, too. He did a great job, made a great play and he was around the ball all night."
City (2-1) hoped to avenge last week's sloppy loss to Warsaw, and Chesterton (2-1) presented one of the Region's best passing offenses behind quarterback Chris Mullen. The problem: Chesterton couldn't keep the ball out of Hurt's hands.
Jonathon Flemings put City up 14-7 on a 26-yard score up the middle just after Chesterton had tied it in the fourth quarter, and Hurt made sure the Wolves wouldn't give the lead back. Mullen found Bryce Pickering for a 32-yard gain on fourth-and-4, and the Trojans had the ball well into City territory.
But Hurt seemingly came out of nowhere on his second pick of the night. Turns out, that was the plan.
"I was baiting him," Hurt said. "Really all my picks, I was baiting him to throw it. I knew my assignment, I knew what dude I had. I was baiting him, I watched film and I knew exactly what he was gonna do."
The Wolves led 7-0 for much of the game after sophomore quarterback Giovani Laurent, taking over for Michael Bradford, found Flemings leaking out of the backfield for a 25-yard score in the second quarter.
City maintained the lead until the fourth quarter, when Chesterton's Ryan Klespies punched in a 1-yard touchdown after a long catch-and-run by Pickering and multiple unsportsmanlike conduct penalties on the Wolves.
That was all City allowed, however, and Bradford snuck in from 1 yard out late in the fourth to give the Wolves a 14-point cushion. Chesterton moved the ball at times, but the Wolves avoided giving the ball away as they did in last week's five-turnover performance.
"Unfortunately, we didn't capitalize in some of those situations that we have the past two weeks," Chesterton coach Mark Peterson said. "We're right there."
Chesterton at Michigan City football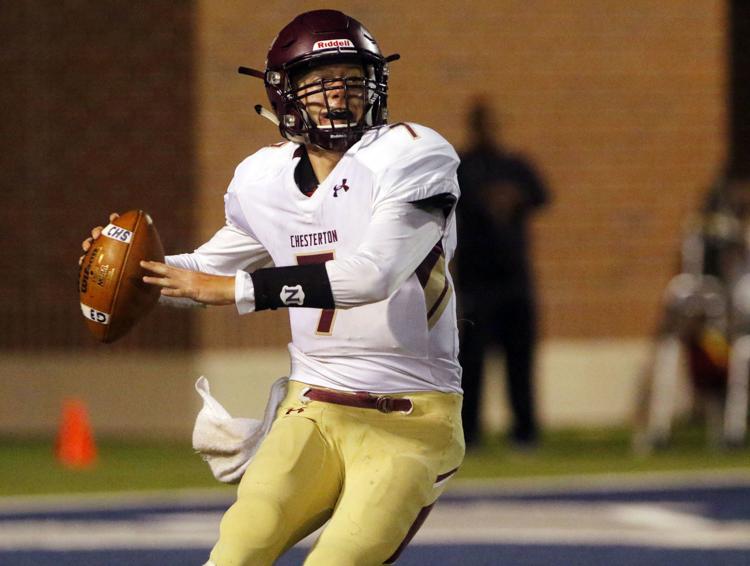 Chesterton at Michigan City football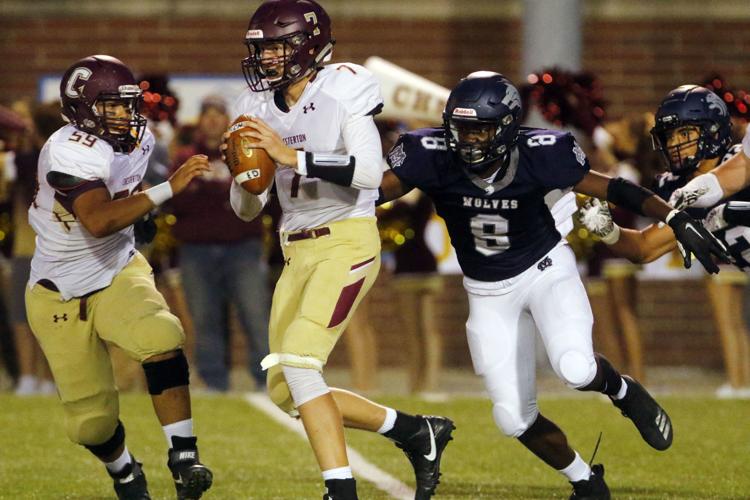 Chesterton at Michigan City football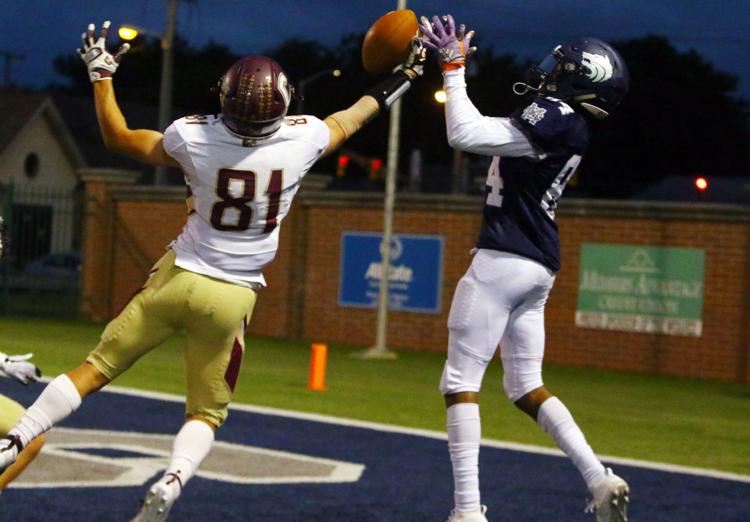 Chesterton at Michigan City football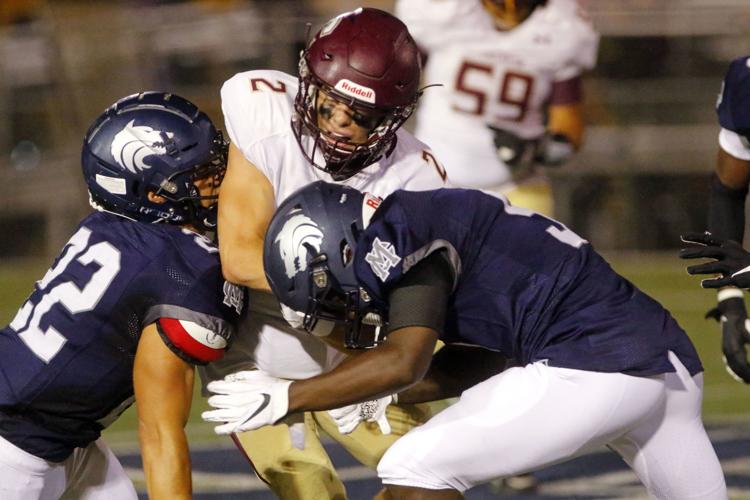 Chesterton at Michigan City football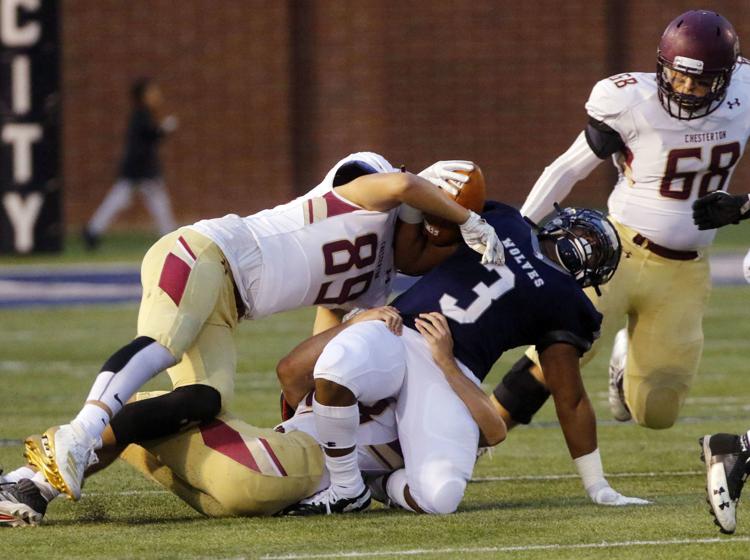 Chesterton at Michigan City football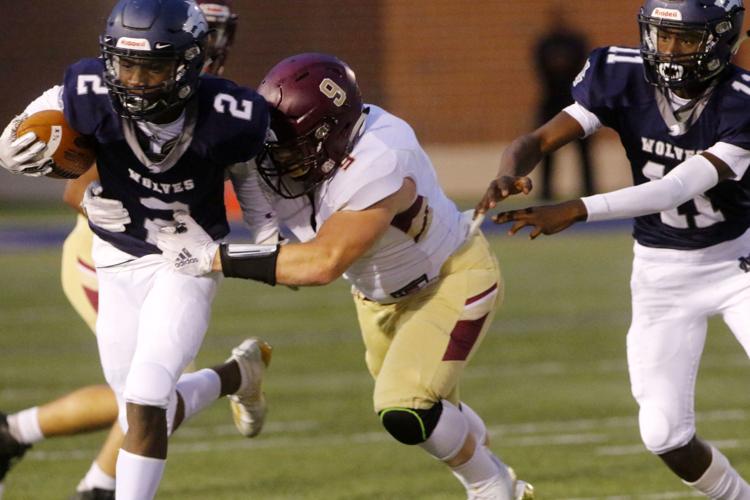 Chesterton at Michigan City football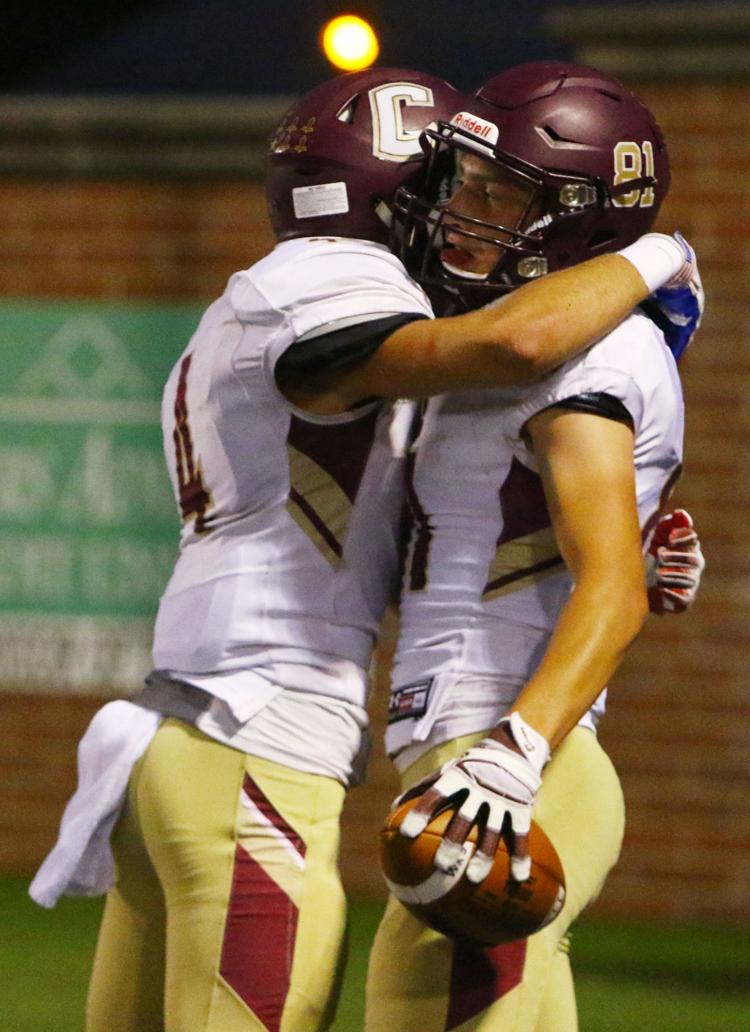 Chesterton at Michigan City football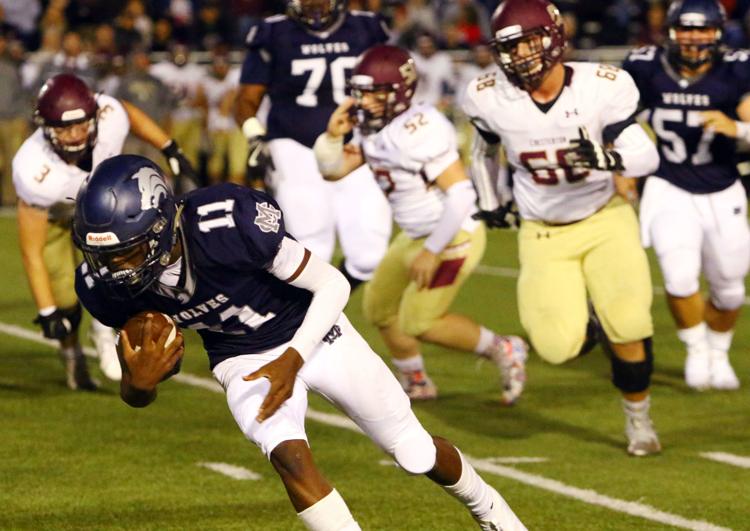 Chesterton at Michigan City football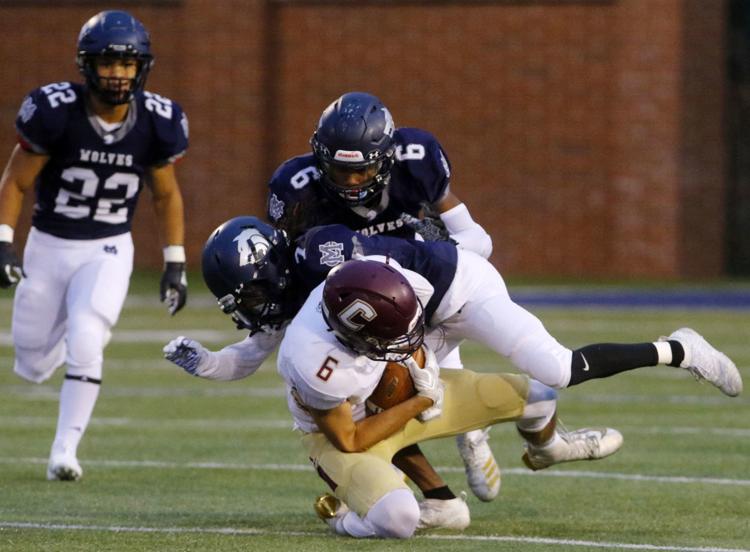 Chesterton at Michigan City football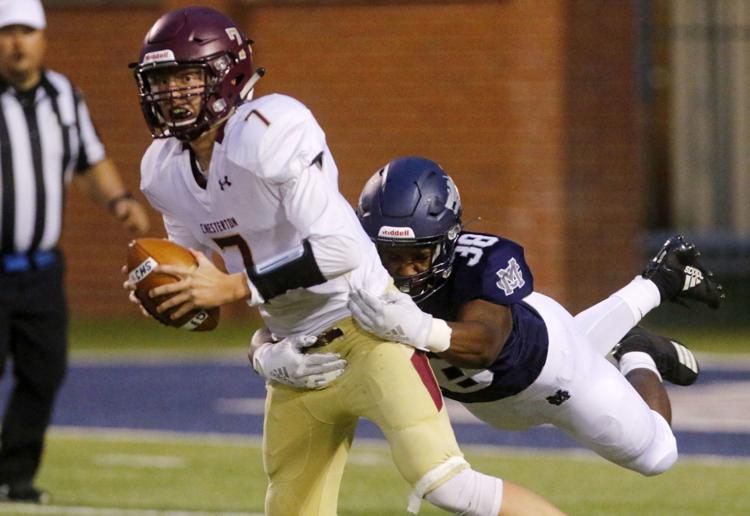 Chesterton at Michigan City football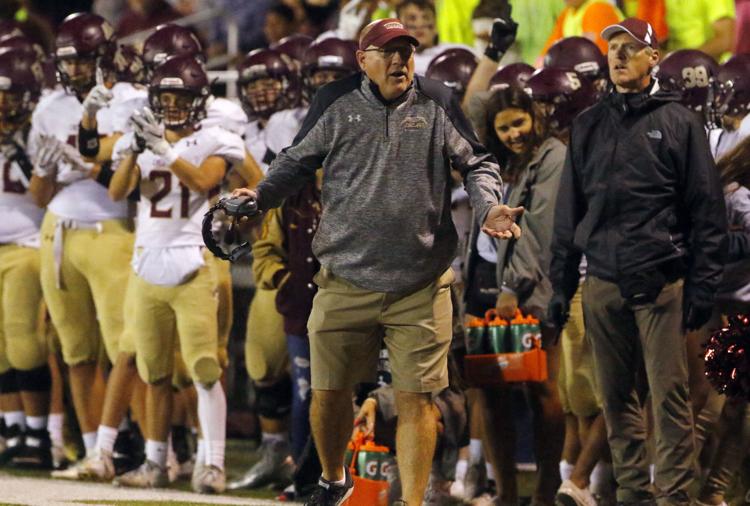 Chesterton at Michigan City football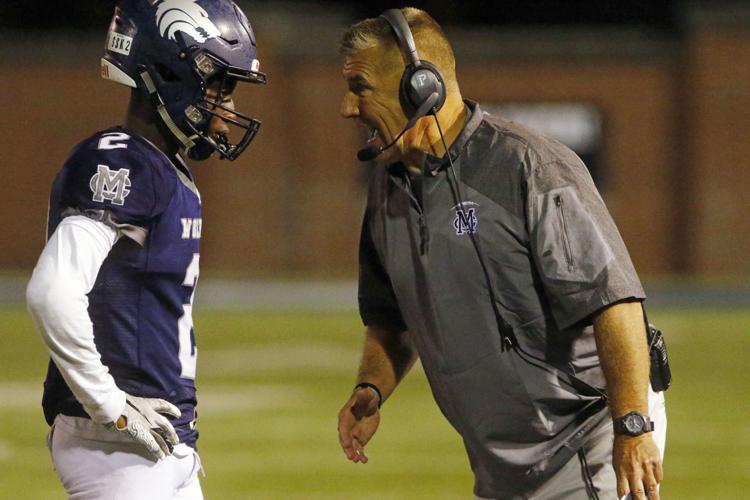 Chesterton at Michigan City football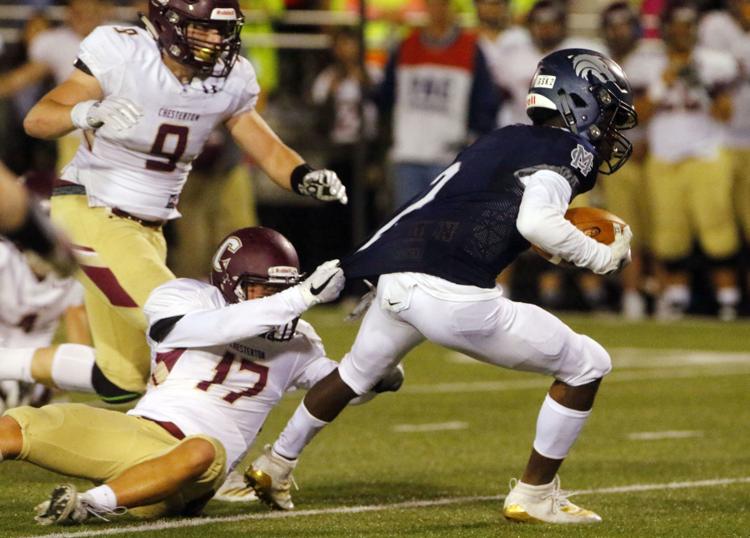 Chesterton at Michigan City football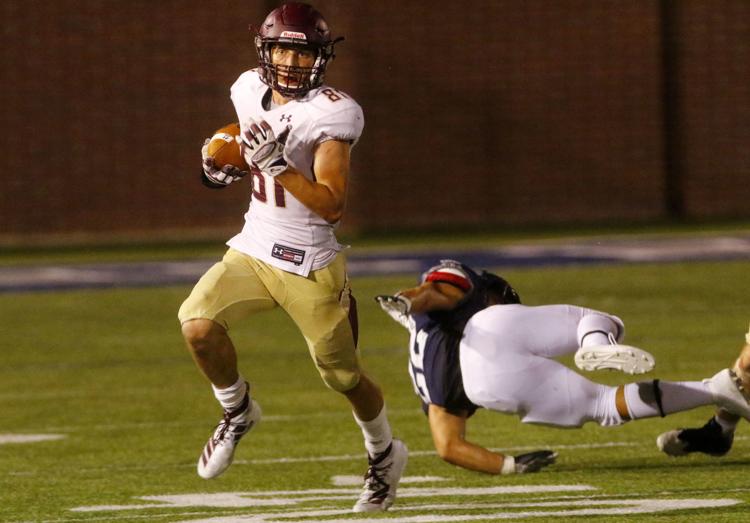 Chesterton at Michigan City football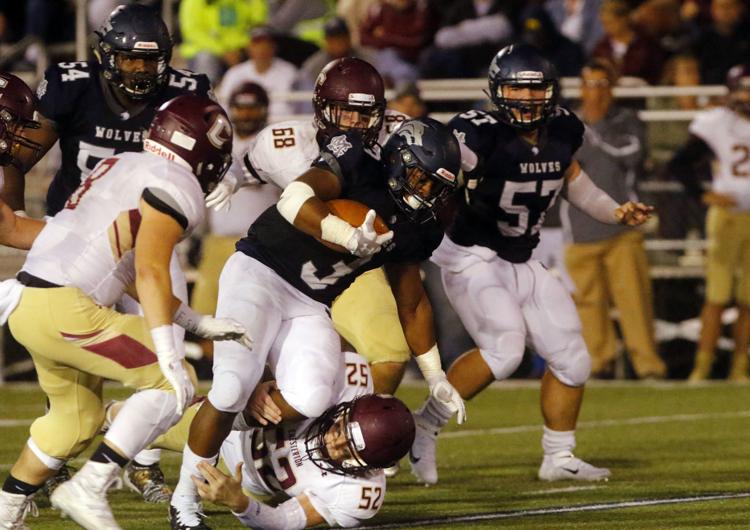 Chesterton at Michigan City football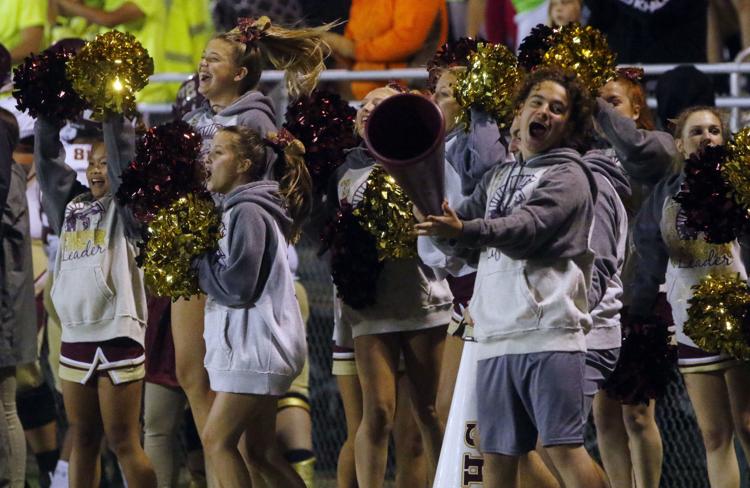 Gallery: Chesterton at Michigan City football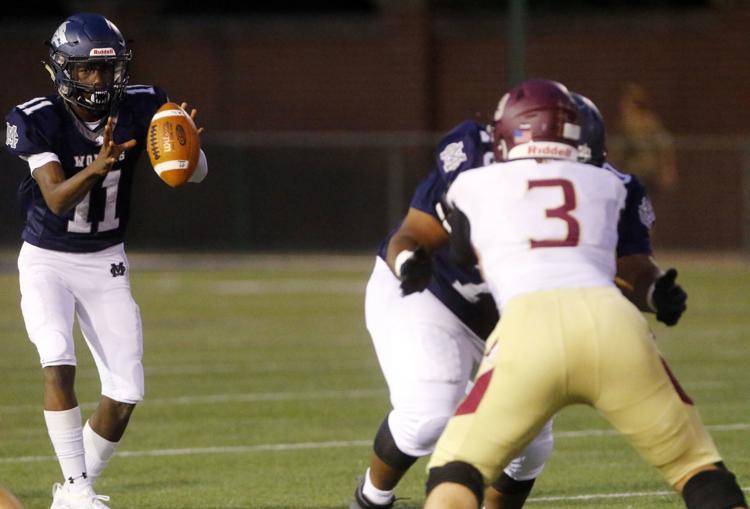 Gallery: Chesterton at Michigan City football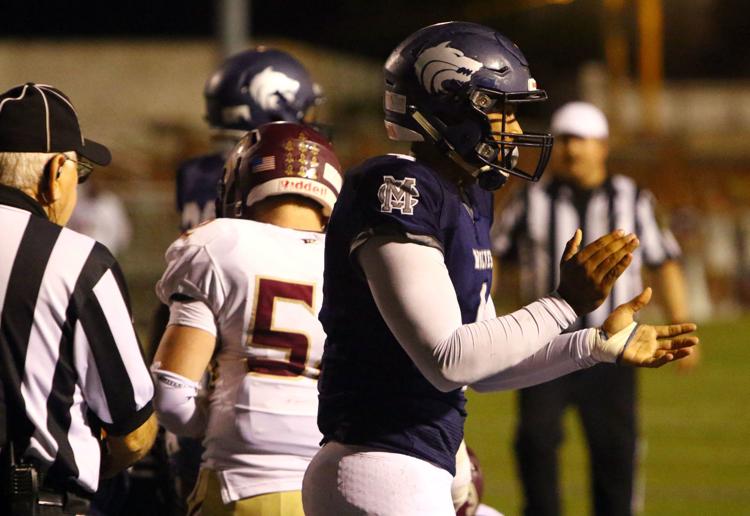 Gallery: Chesterton at Michigan City football
Gallery: Chesterton at Michigan City football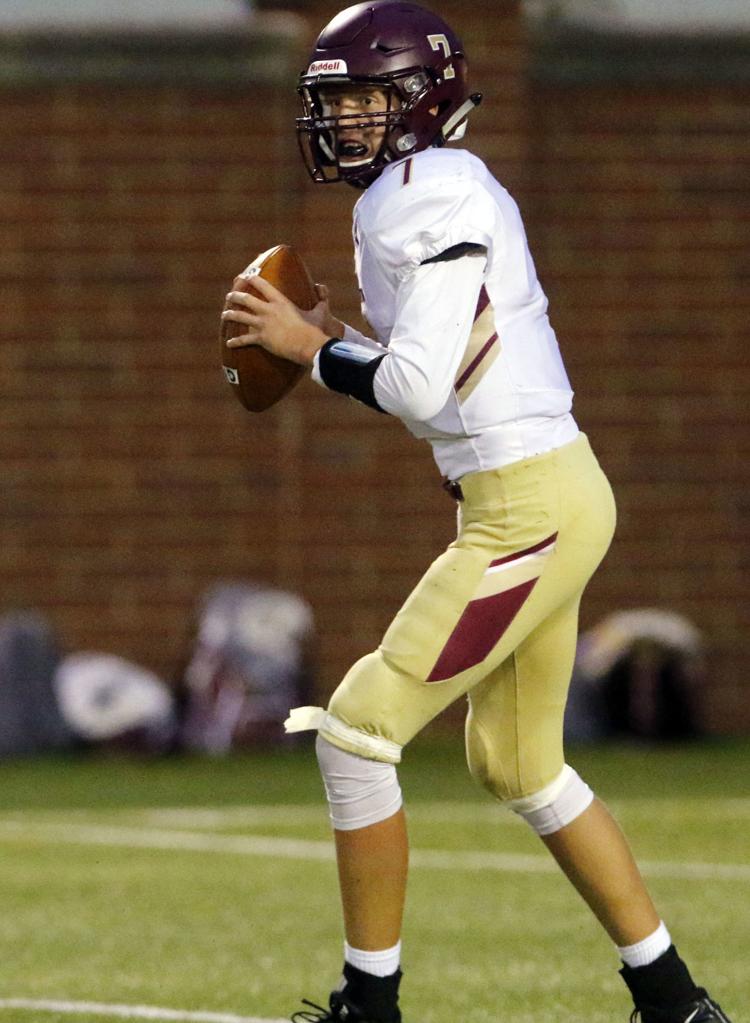 Gallery: Chesterton at Michigan City football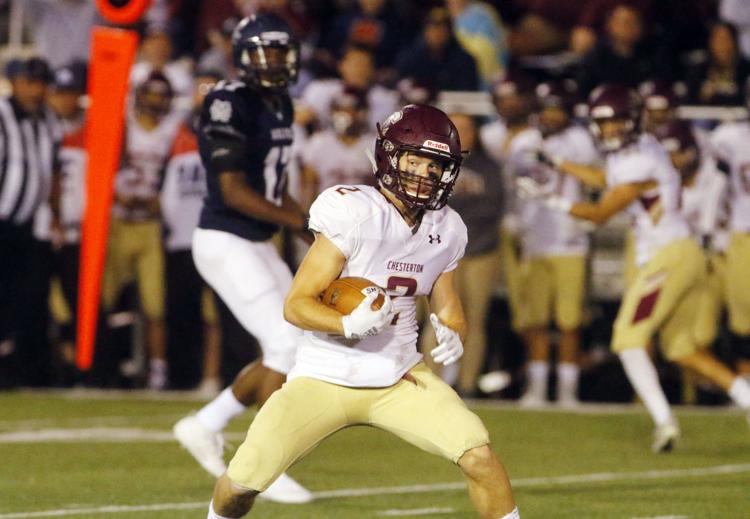 Gallery: Chesterton at Michigan City football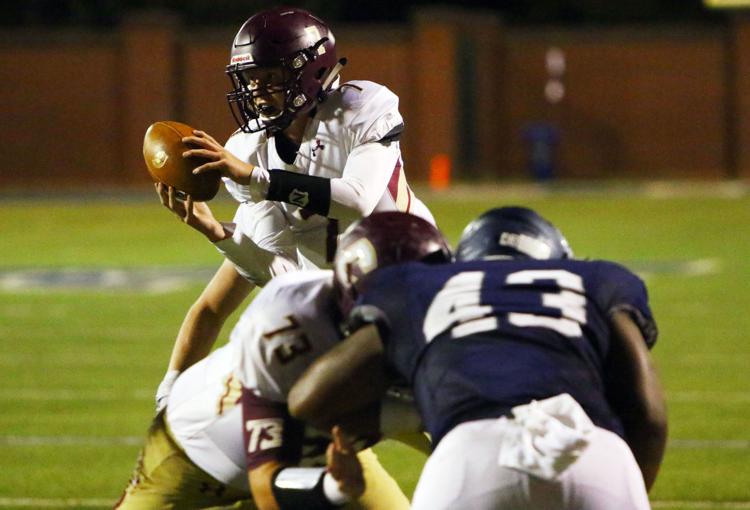 Gallery: Chesterton at Michigan City football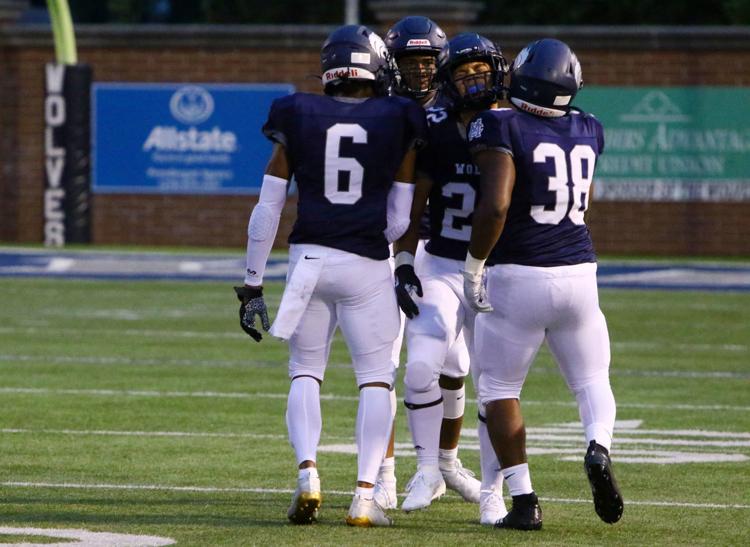 Gallery: Chesterton at Michigan City football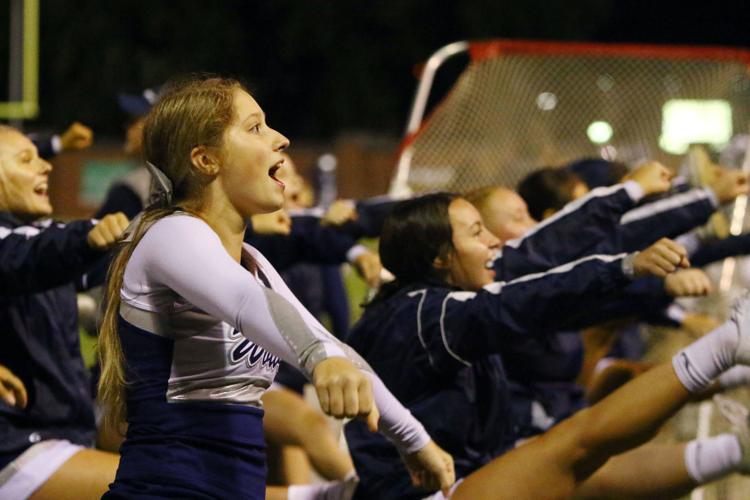 Gallery: Chesterton at Michigan City football
Gallery: Chesterton at Michigan City football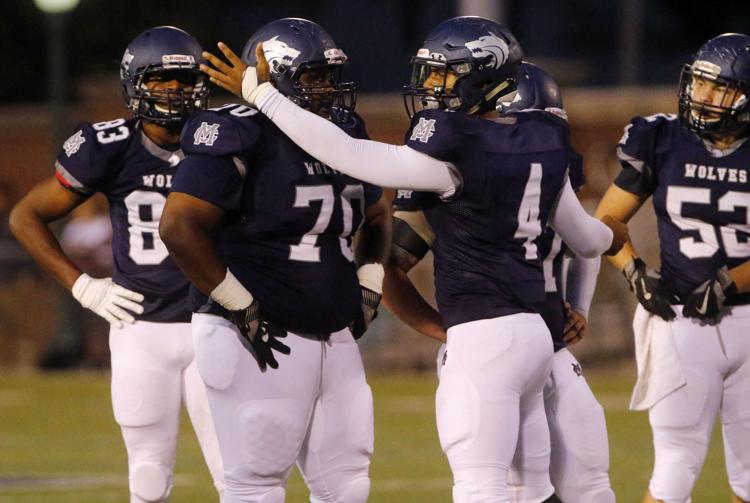 Gallery: Chesterton at Michigan City football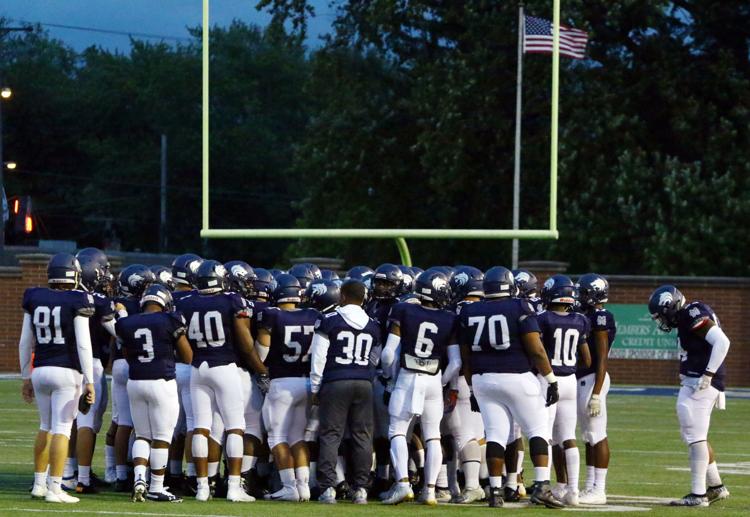 Gallery: Chesterton at Michigan City football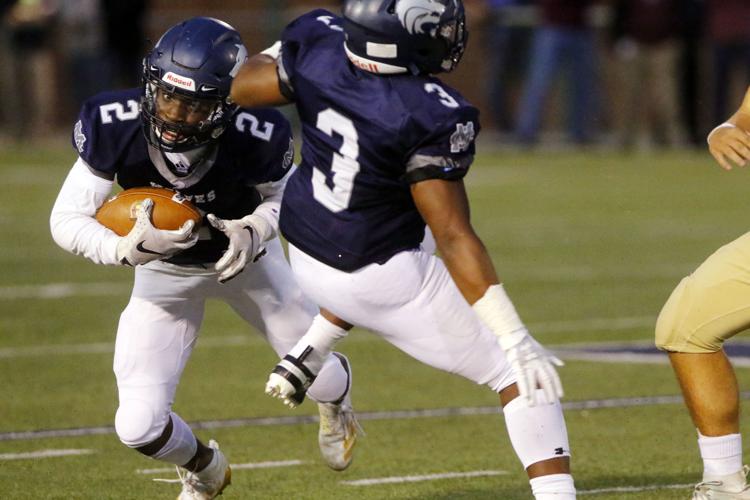 Gallery: Chesterton at Michigan City football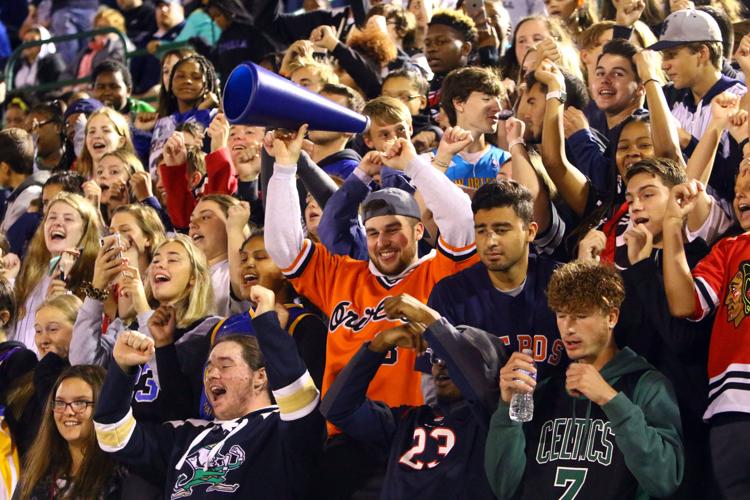 Gallery: Chesterton at Michigan City football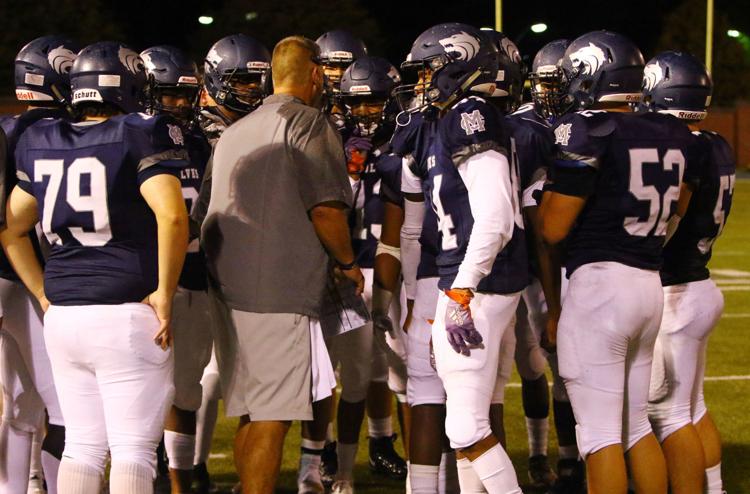 Gallery: Chesterton at Michigan City football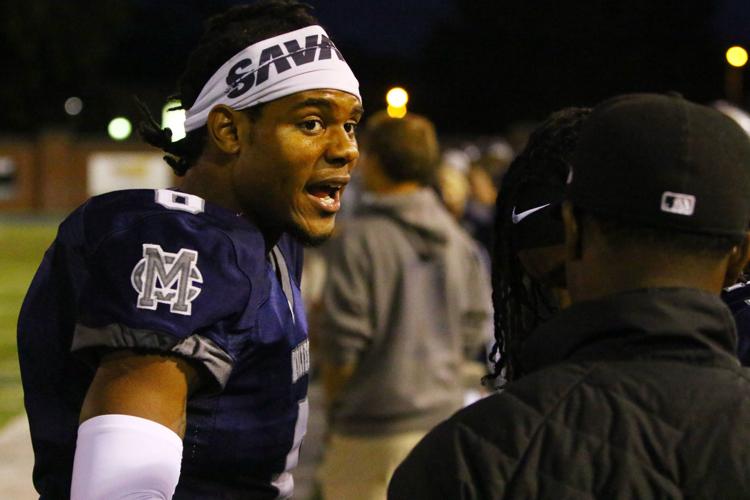 Gallery: Chesterton at Michigan City football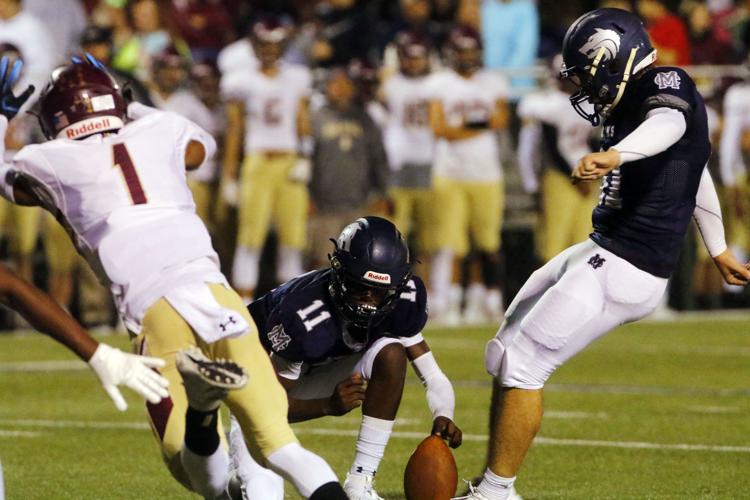 Gallery: Chesterton at Michigan City football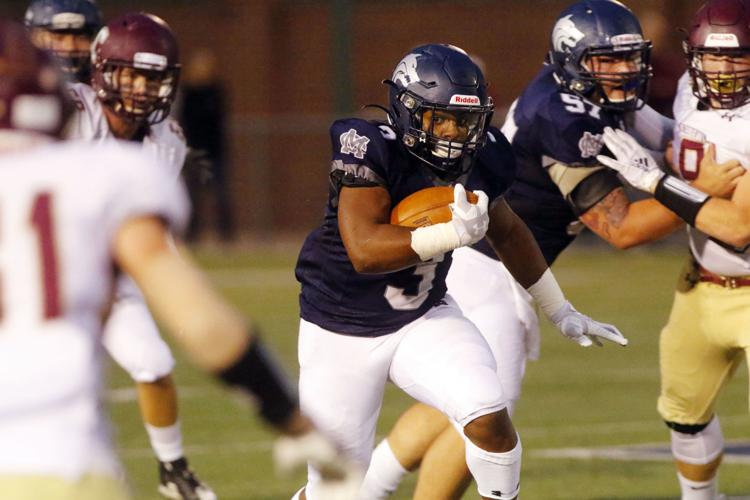 Gallery: Chesterton at Michigan City football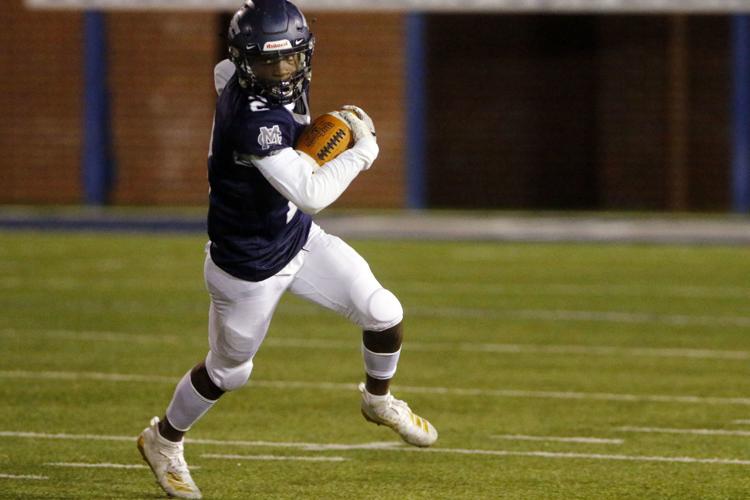 Gallery: Chesterton at Michigan City football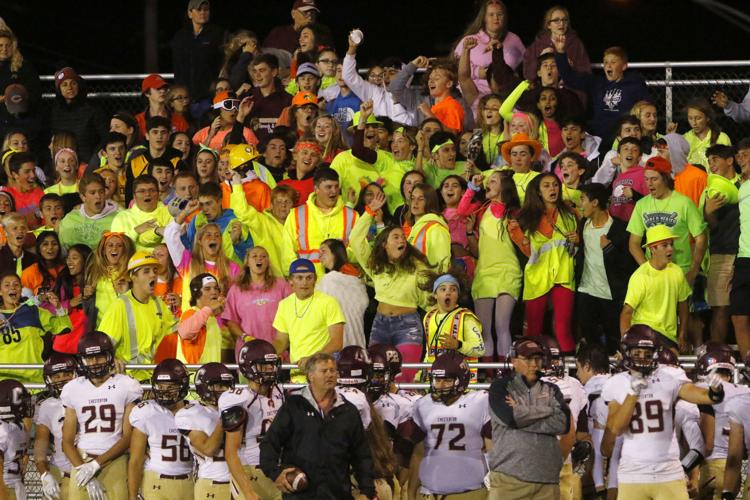 Gallery: Chesterton at Michigan City football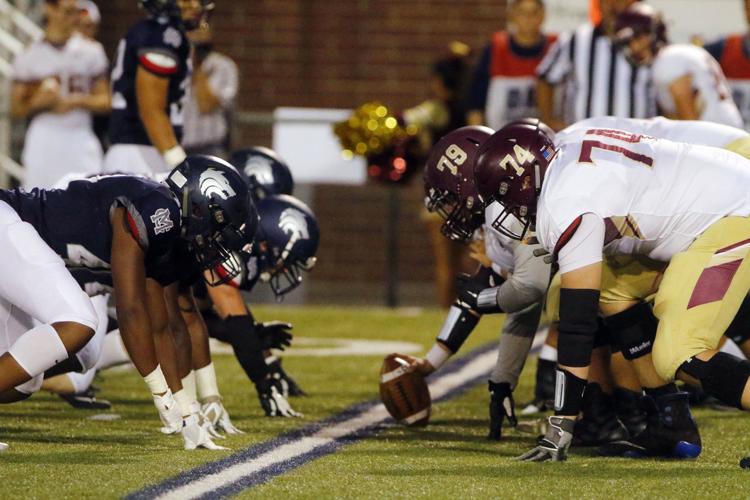 Gallery: Chesterton at Michigan City football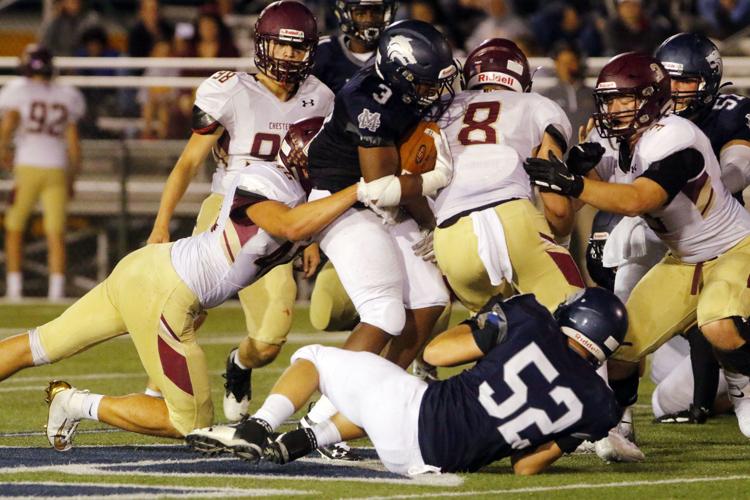 Gallery: Chesterton at Michigan City football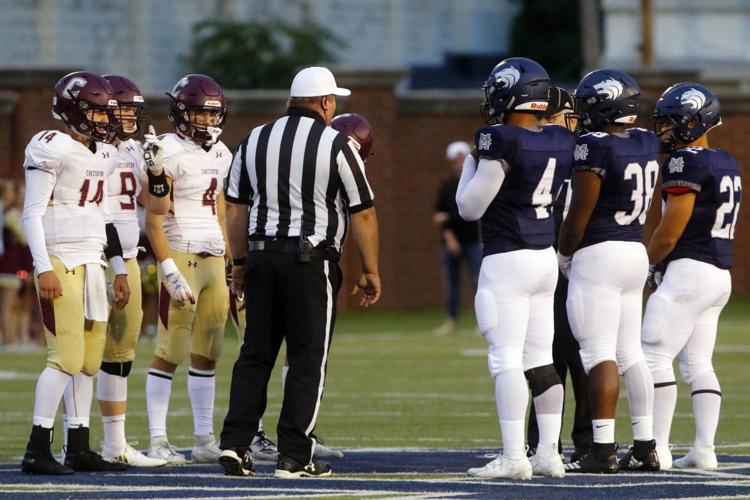 Gallery: Chesterton at Michigan City football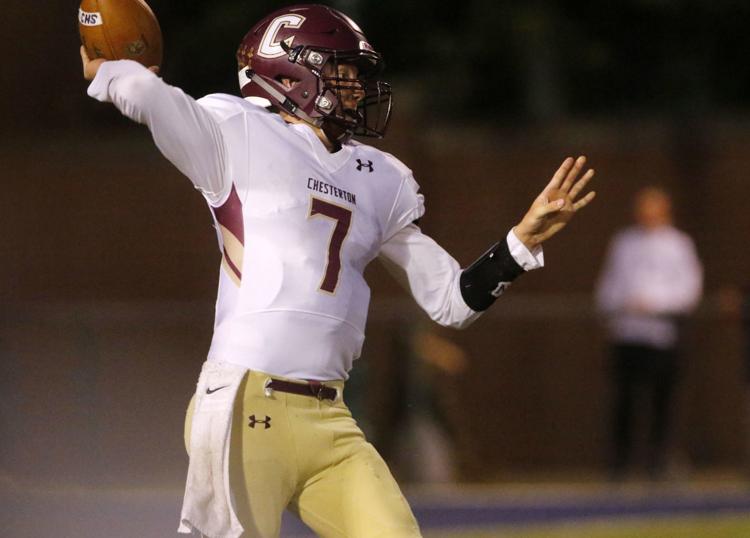 Gallery: Chesterton at Michigan City football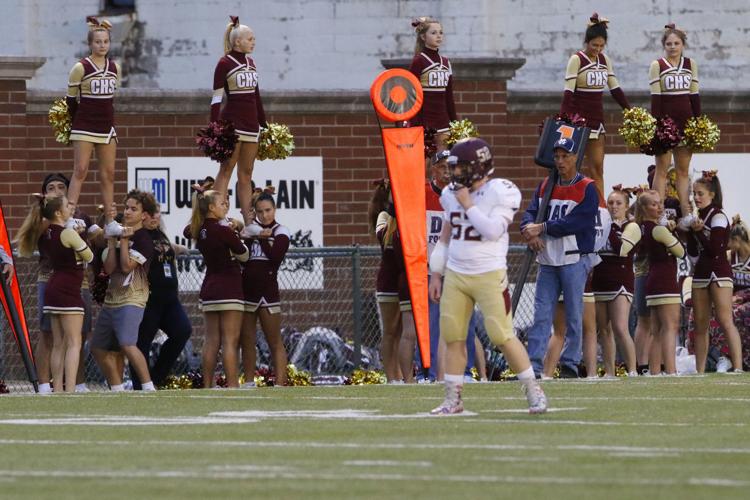 Gallery: Chesterton at Michigan City football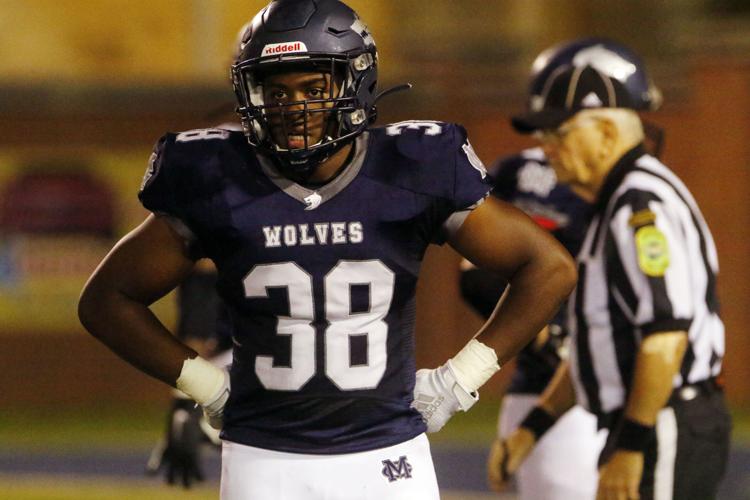 Gallery: Chesterton at Michigan City football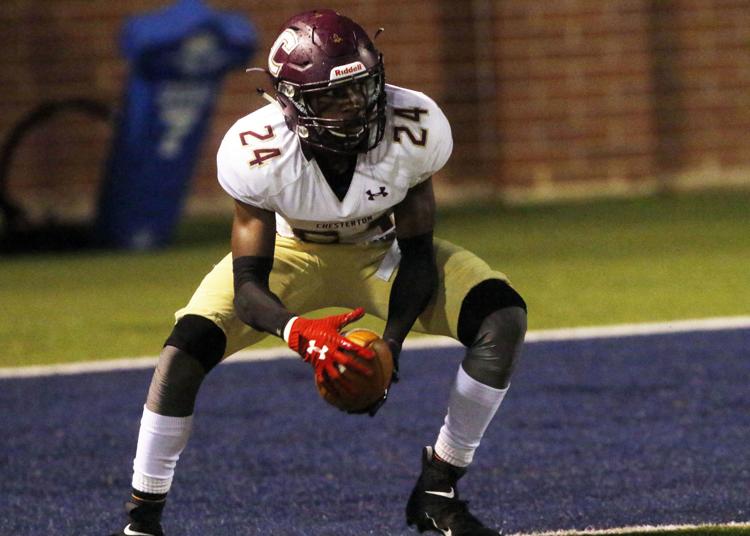 Gallery: Chesterton at Michigan City football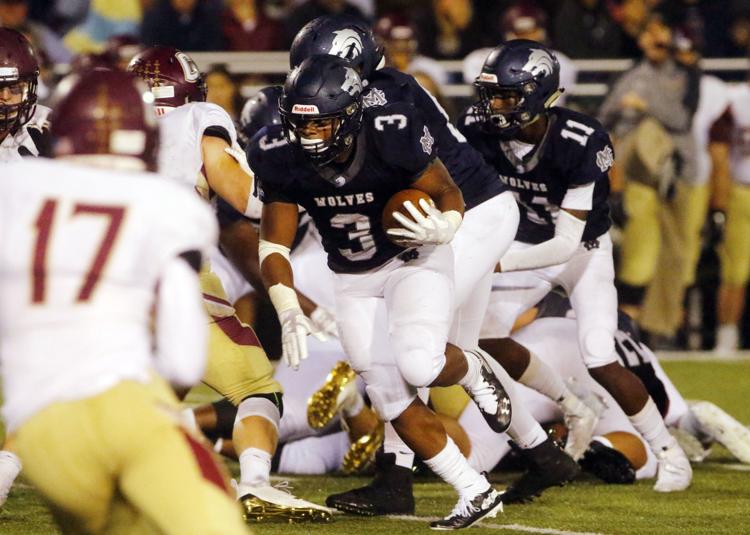 Gallery: Chesterton at Michigan City football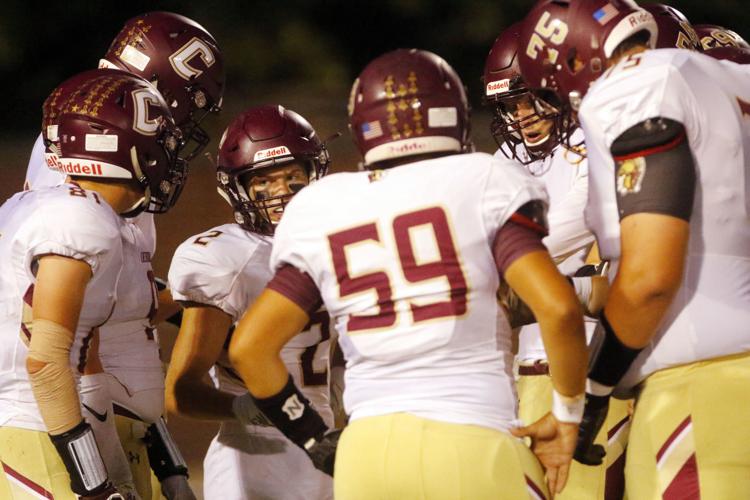 Gallery: Chesterton at Michigan City football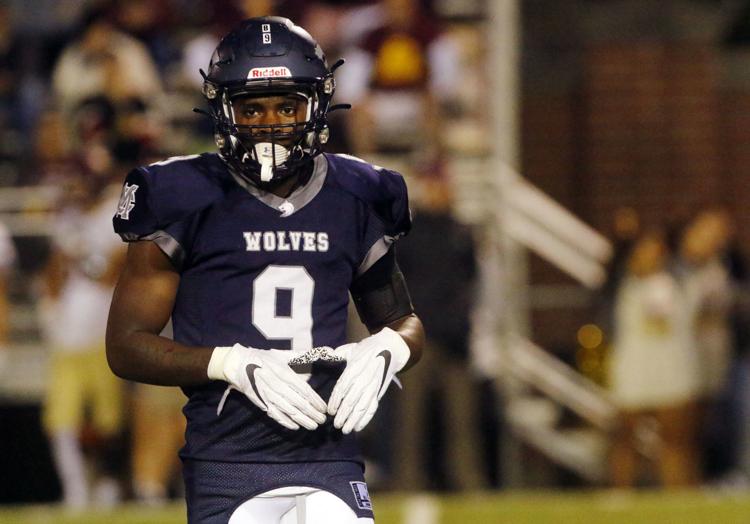 Gallery: Chesterton at Michigan City football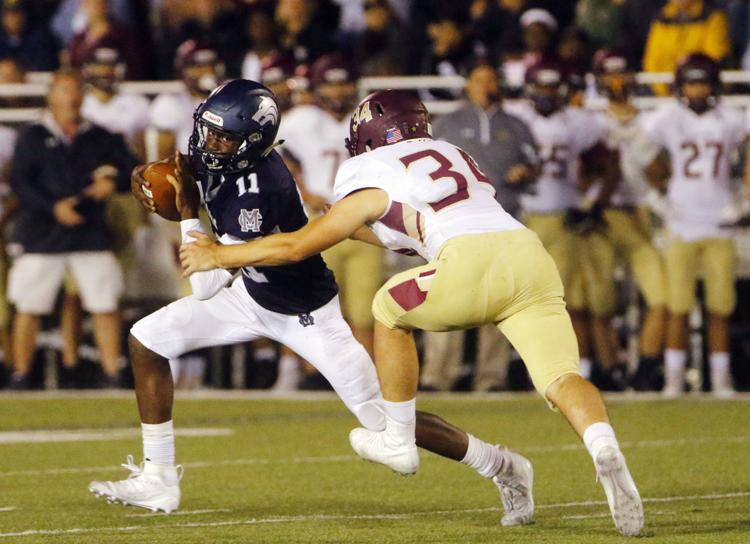 Gallery: Chesterton at Michigan City football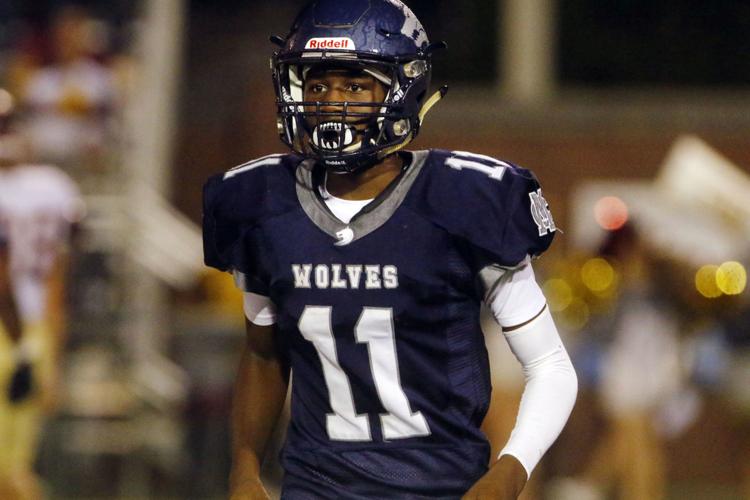 Gallery: Chesterton at Michigan City football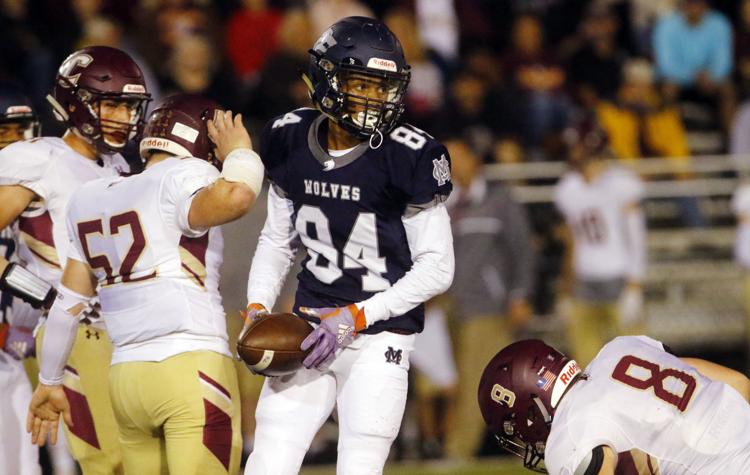 Gallery: Chesterton at Michigan City football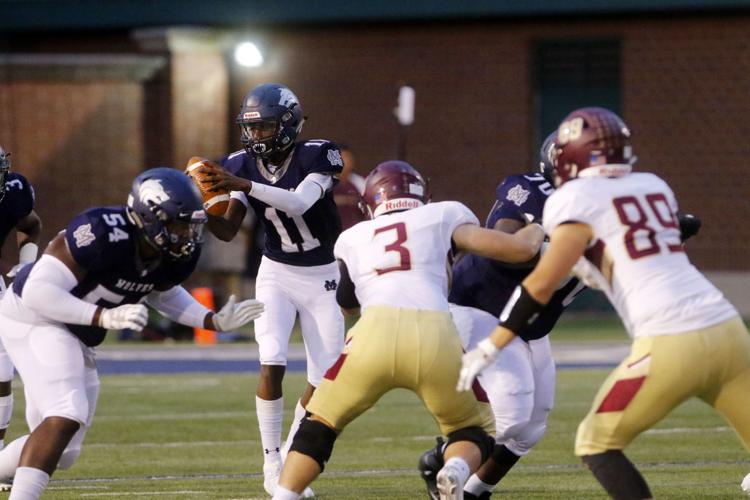 Gallery: Chesterton at Michigan City football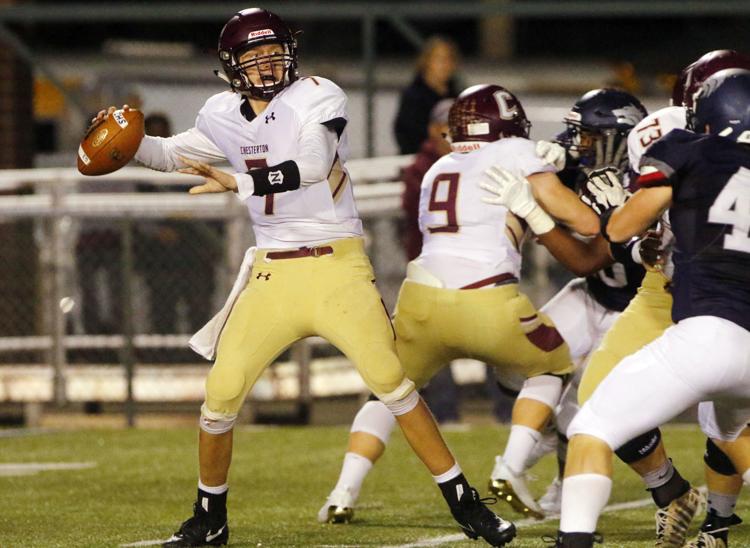 Gallery: Chesterton at Michigan City football
Gallery: Chesterton at Michigan City football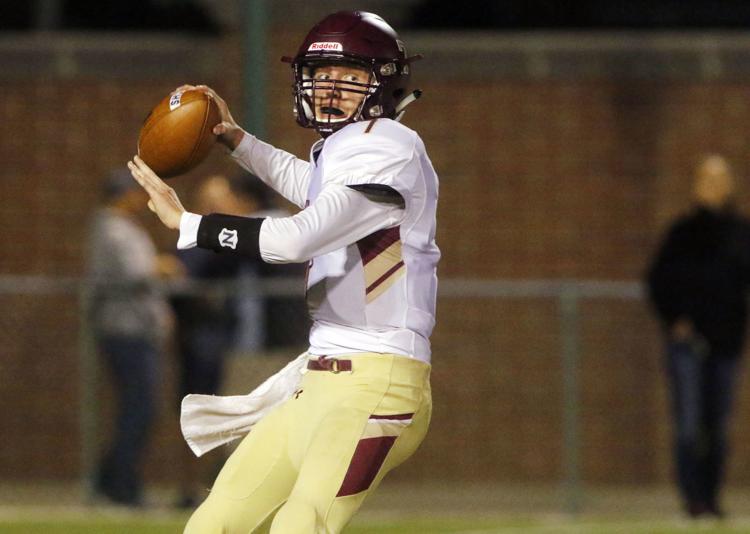 Gallery: Chesterton at Michigan City football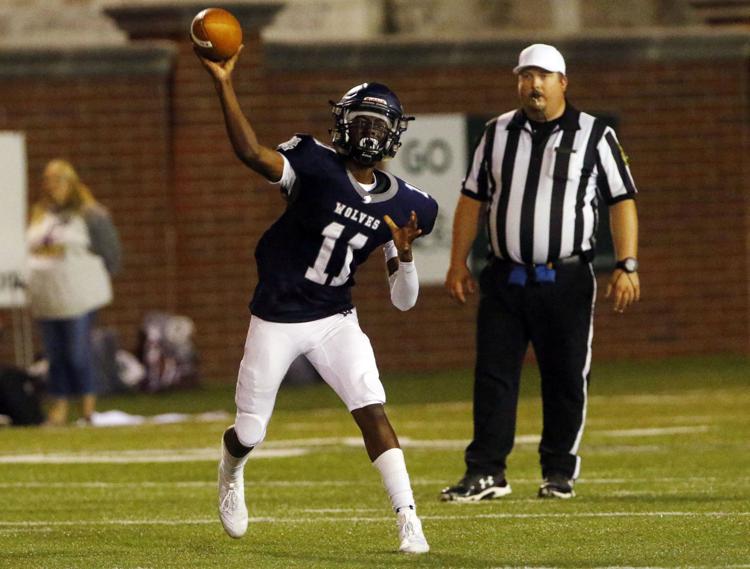 Gallery: Chesterton at Michigan City football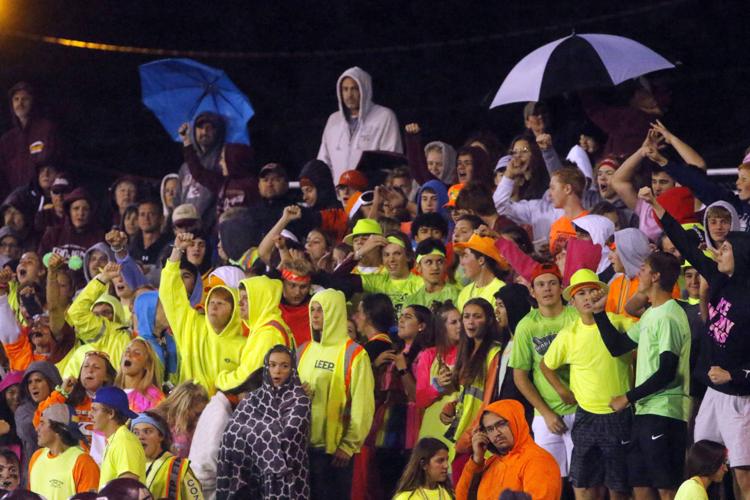 Gallery: Chesterton at Michigan City football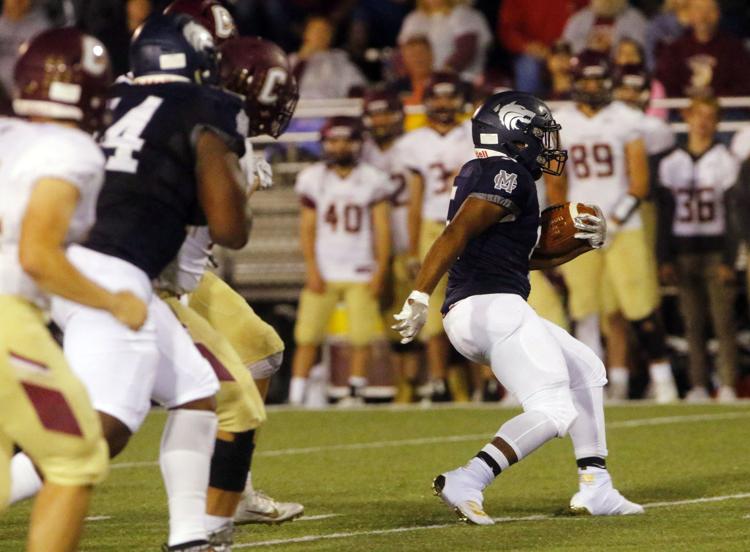 Gallery: Chesterton at Michigan City football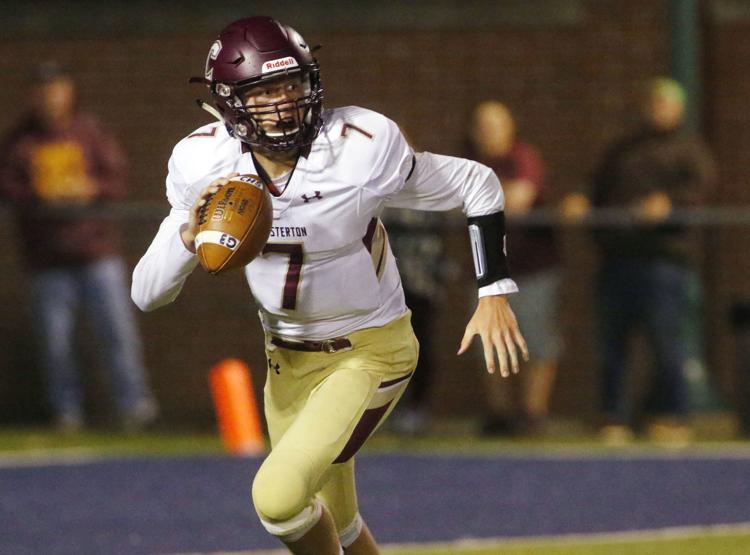 Gallery: Chesterton at Michigan City football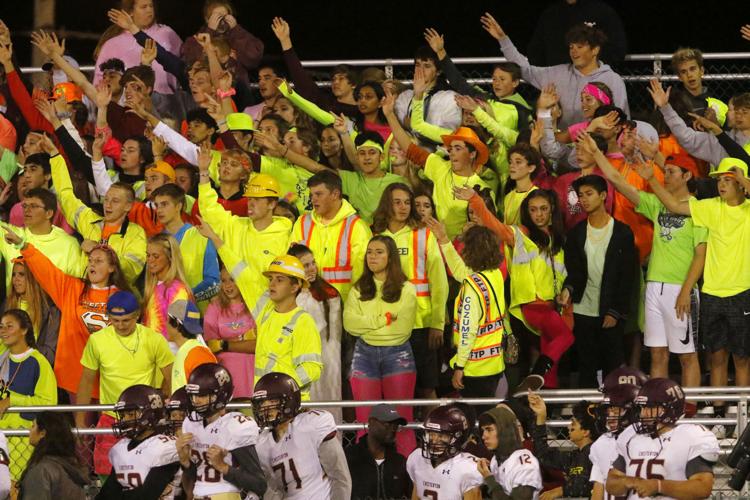 Gallery: Chesterton at Michigan City football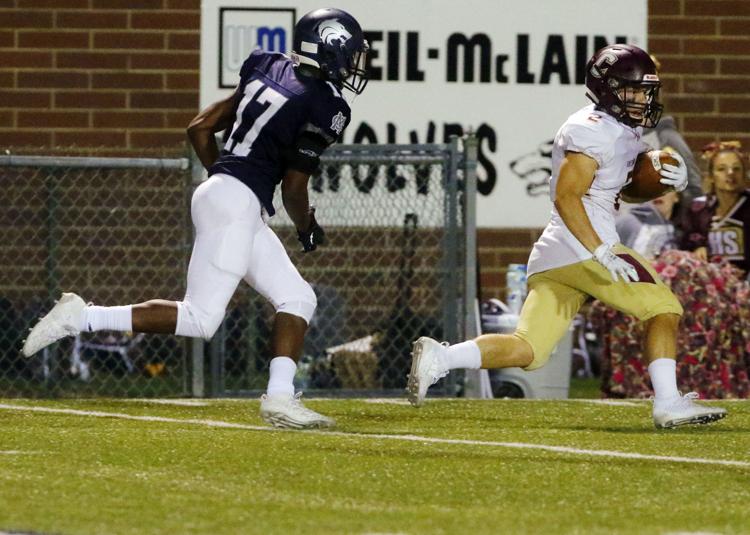 Gallery: Chesterton at Michigan City football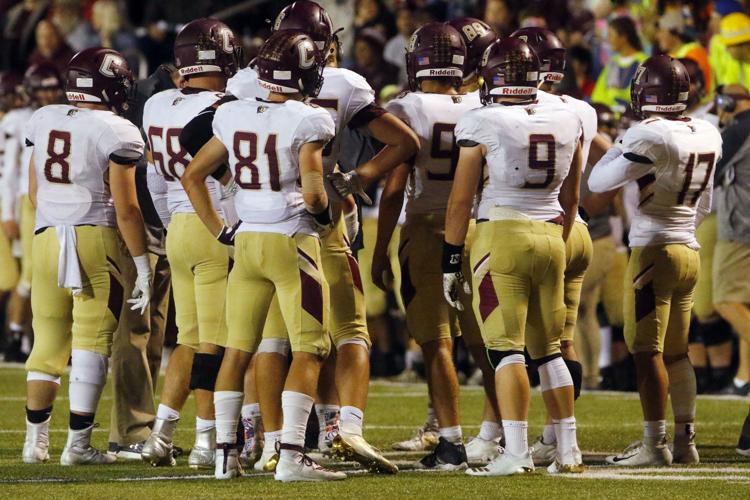 Gallery: Chesterton at Michigan City football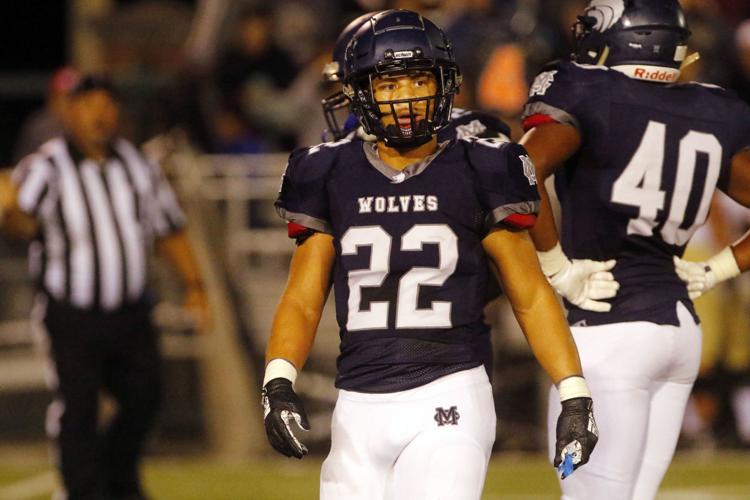 Gallery: Chesterton at Michigan City football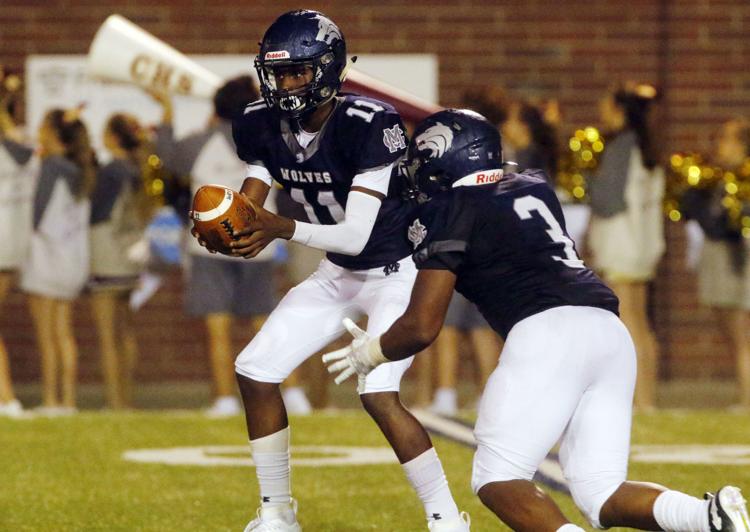 Gallery: Chesterton at Michigan City football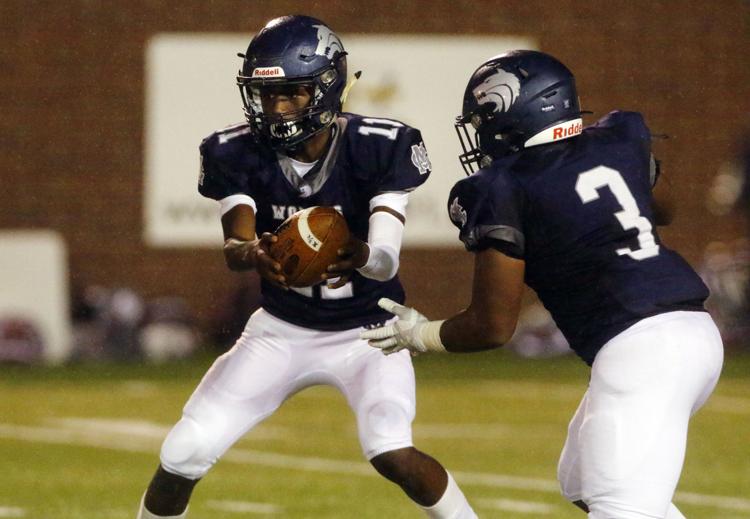 Gallery: Chesterton at Michigan City football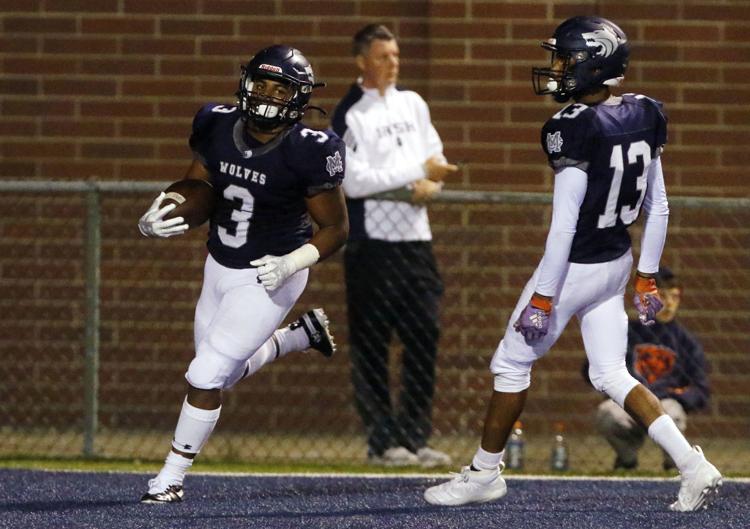 Gallery: Chesterton at Michigan City football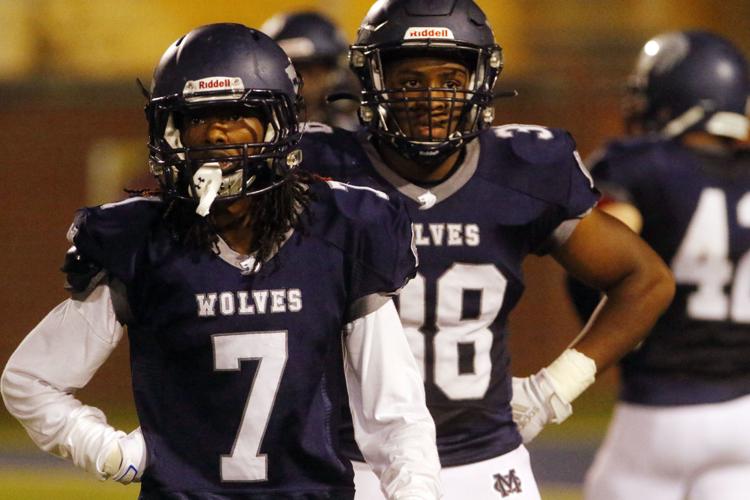 Gallery: Chesterton at Michigan City football