LAPORTE — Just 10 weeks ago, Valparaiso linebacker Peyton Krutz sat on Griffith's sideline with his right foot sticking out at an angle wondering why his football career had to end.
Krutz, the Times No. 1 Vikings' starting middle linebacker, dislocated his ankle on Aug. 30. He fully announced his return in Friday's Class 5A Sectional 9 final, forcing a fumble that Cooper Jones returned 46 yards for a touchdown in Valparaiso's 45-0 win at LaPorte.
"That was the moment when I felt myself again," Krutz said. "It was amazing – like the best feeling in my life."
When Krutz looked down at his ankle, he cried — not because of the pain, but because the senior thought he wouldn't play again this season. He already lost much of his junior campaign to a shoulder injury, and Valparaiso looked like one of Indiana's top teams in 5A.
But Krutz got lucky. He said doctors told him about 95% of ankle dislocations result in breaks, but his ankle remained intact once it was popped back in on the field.
Through four weeks of mobility exercises and two weeks of strengthening, the thought of returning for sectionals drove Krutz. He poured over film as if he were preparing to play each week and started running in mid-October.
Krutz returned for about 15 plays last week against Munster, but now he's back to try to lead Valparaiso (11-0) on a deep playoff run.
Keep reading for FREE!
Enjoy more articles by signing up or logging in. No credit card required.
"It's a whole bunch of help — he's a monster," Valparaiso senior linebacker Noah Beller said. "Him working on his rehab showed me how much football meant to him and made me think, 'I really don't want to lose this season.'"
LaPorte (3-8) had won three of six games under new coach Jeremy Lowery after a rough start, but Valparaiso's physical defense and run game proved too much to handle.
Matt Tomczak ran for two touchdowns, Tommy Burbee added another, CJ Opperman connected with Antonio Osorio through the air, Mason Maple returned an interception 32 yards to the house and Liam Shepherd kicked a 25-yard field goal.
But the big highlight came when the 6-foot-5, 250-pound Jones flew to the end zone, converting Krutz's forced fumble into six. As the Vikings head to Mishawaka next week for a 5A regional bout, coach Bill Marshall is glad his senior leader is back.
"(I remember) being able to just sit there and tell him, and him actually believing maybe even more than we believed, that it was gonna happen," Marshall said. "That he was gonna make it back and this team was gonna do something special."
5A football sectional final: Valparaiso vs. LaPorte
5A football sectional final: Valparaiso vs. LaPorte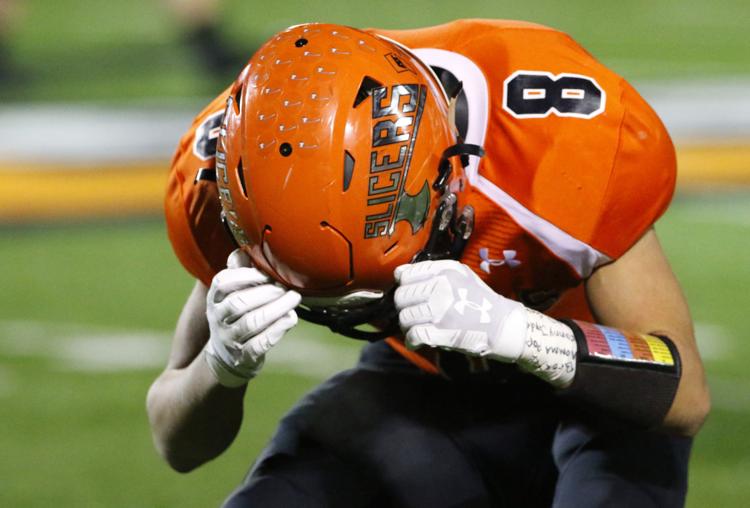 5A football sectional final: Valparaiso vs. LaPorte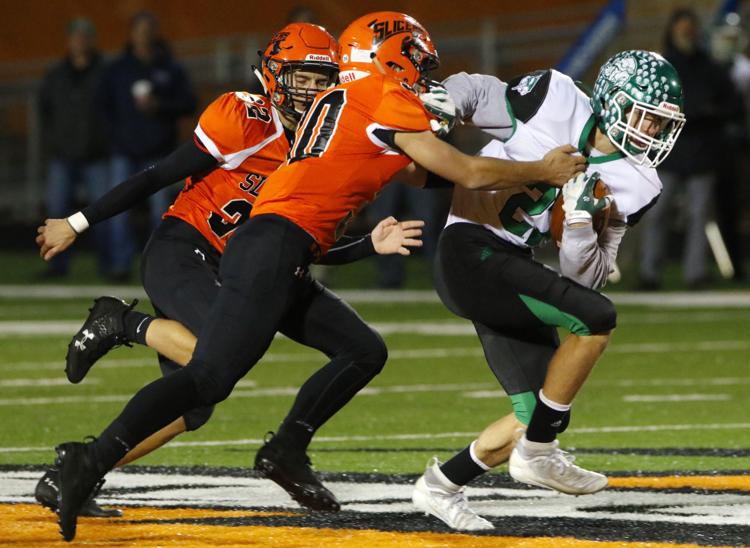 5A football sectional final: Valparaiso vs. LaPorte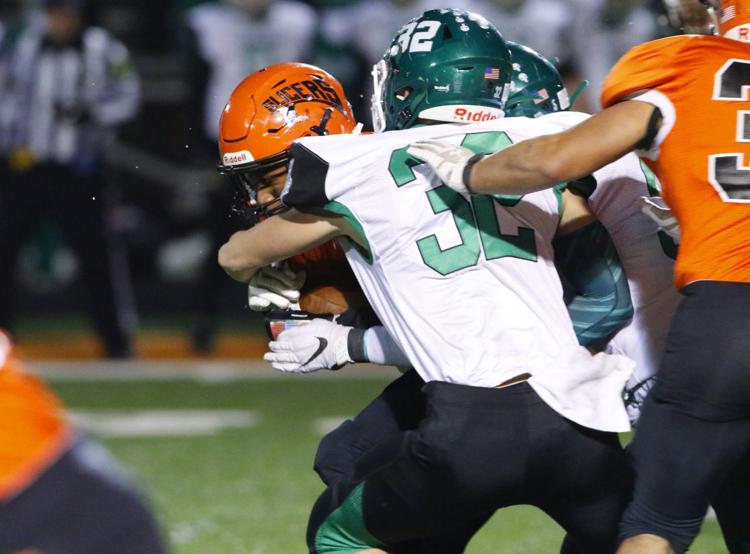 5A football sectional final: Valparaiso vs. LaPorte
5A football sectional final: Valparaiso vs. LaPorte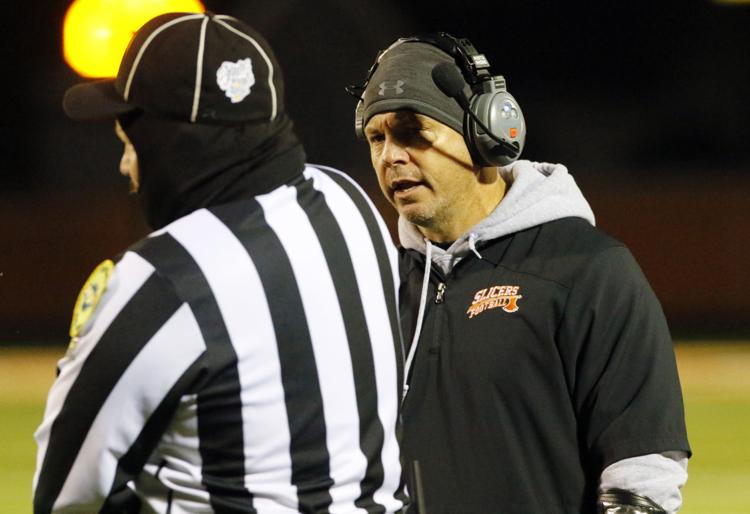 5A football sectional final: Valparaiso vs. LaPorte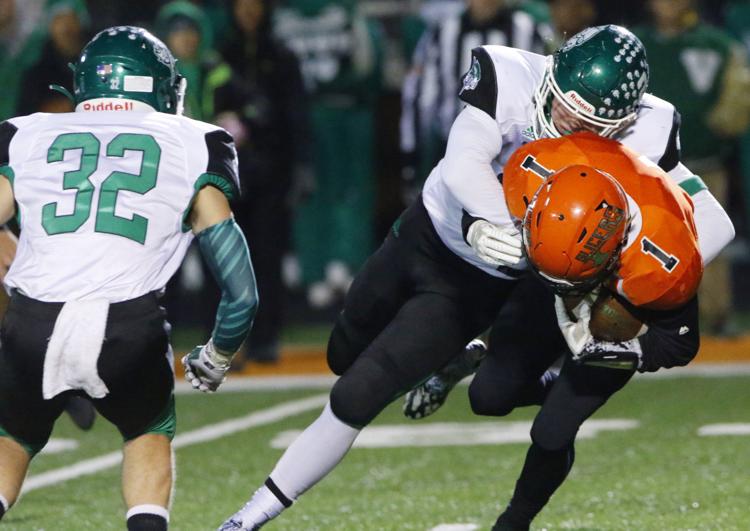 5A football sectional final: Valparaiso vs. LaPorte
5A football sectional final: Valparaiso vs. LaPorte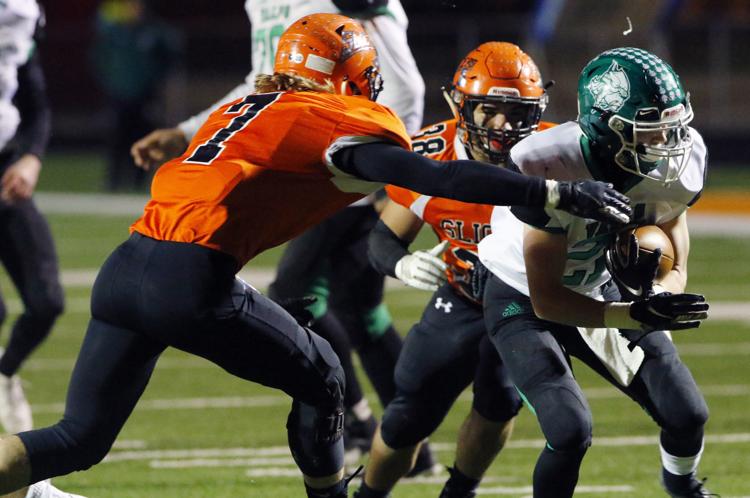 5A football sectional final: Valparaiso vs. LaPorte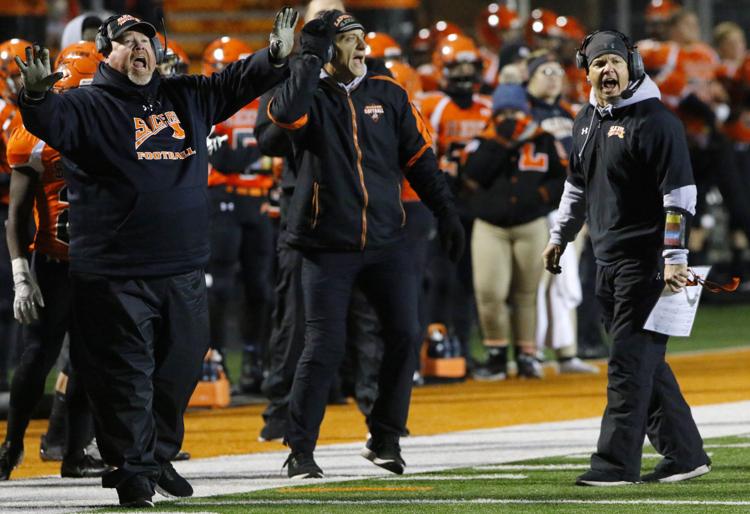 5A football sectional final: Valparaiso vs. LaPorte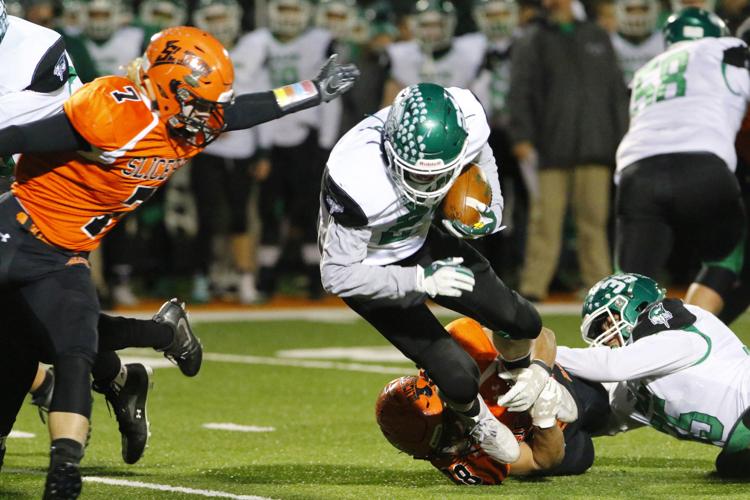 5A football sectional final: Valparaiso vs. LaPorte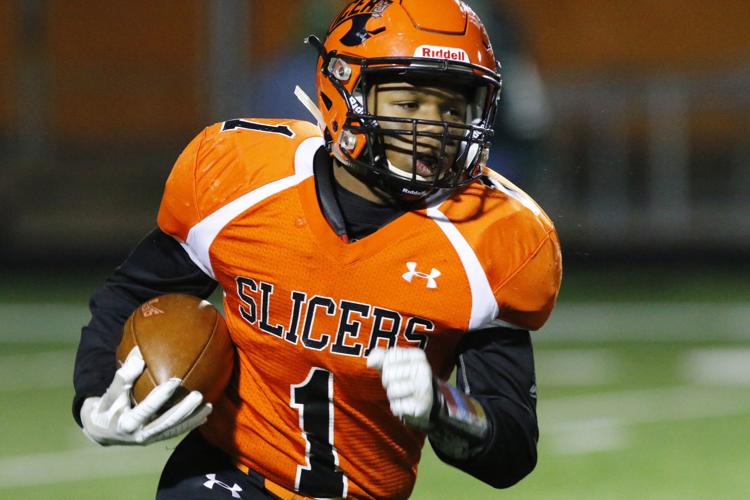 5A football sectional final: Valparaiso vs. LaPorte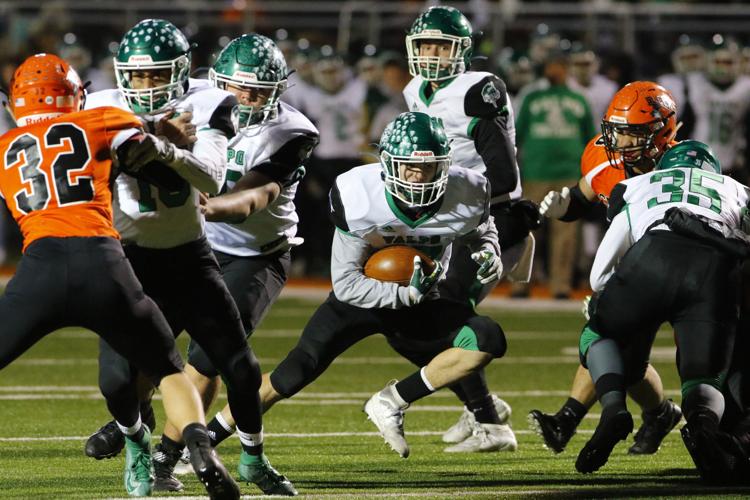 5A football sectional final: Valparaiso vs. LaPorte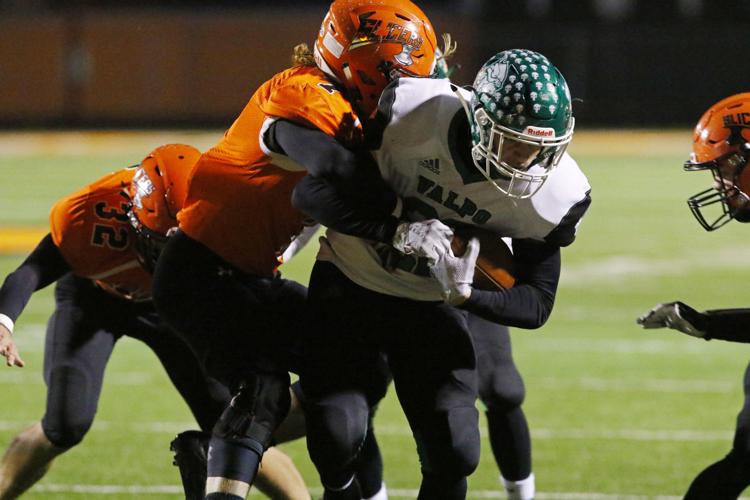 5A football sectional final: Valparaiso vs. LaPorte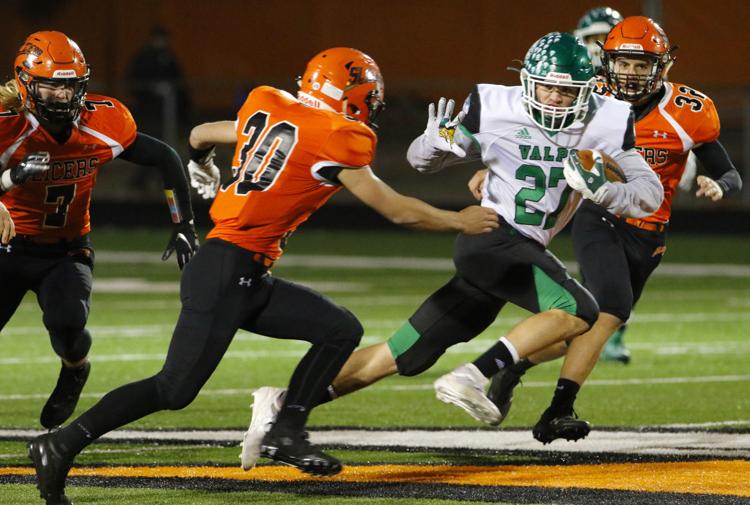 5A football sectional final: Valparaiso vs. LaPorte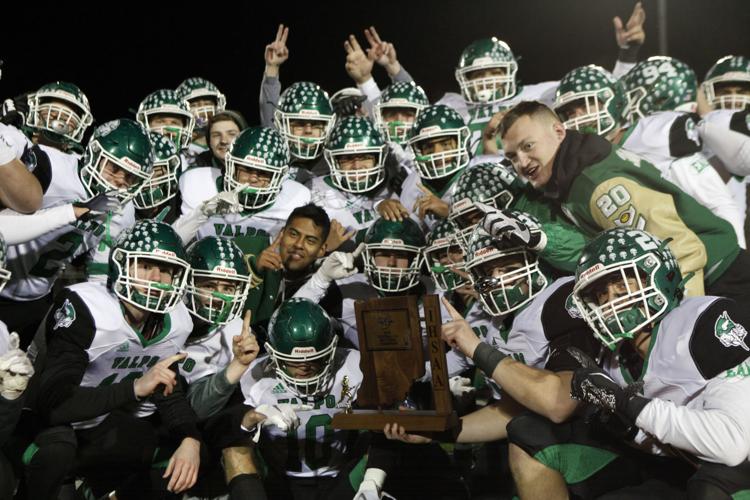 5A football sectional final: Valparaiso vs. LaPorte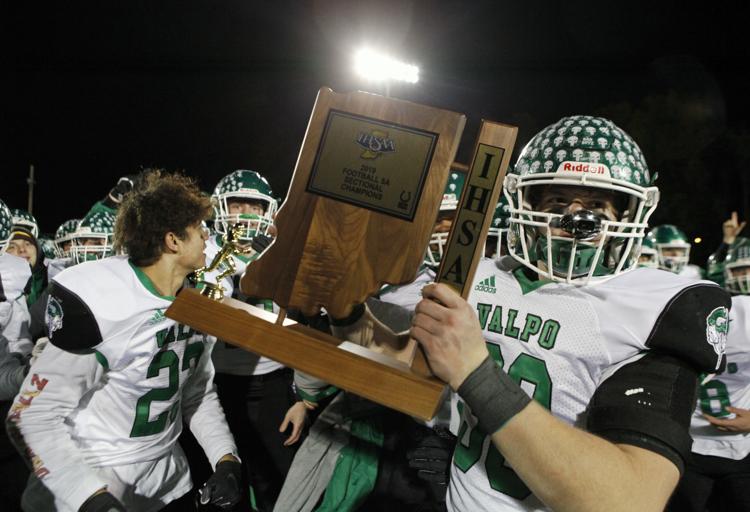 5A football sectional final: Valparaiso vs. LaPorte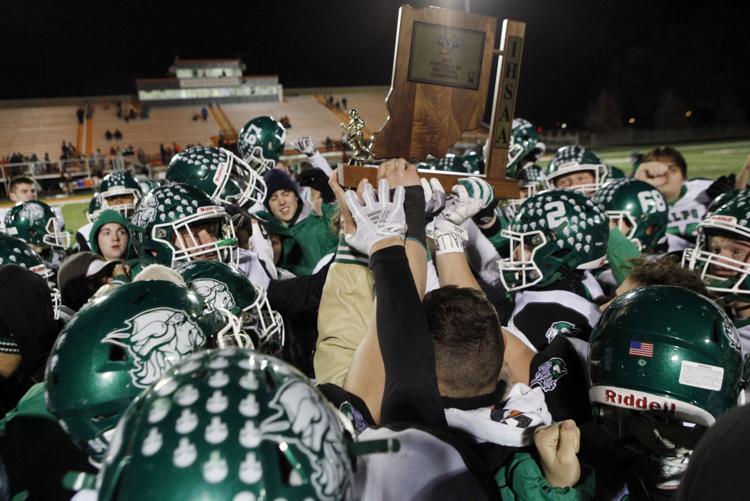 Gallery: 5A football sectional final: Valparaiso vs. LaPorte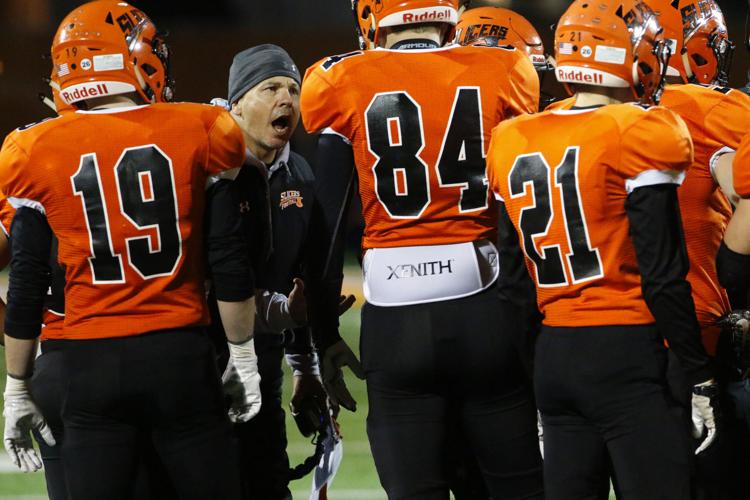 Gallery: 5A football sectional final: Valparaiso vs. LaPorte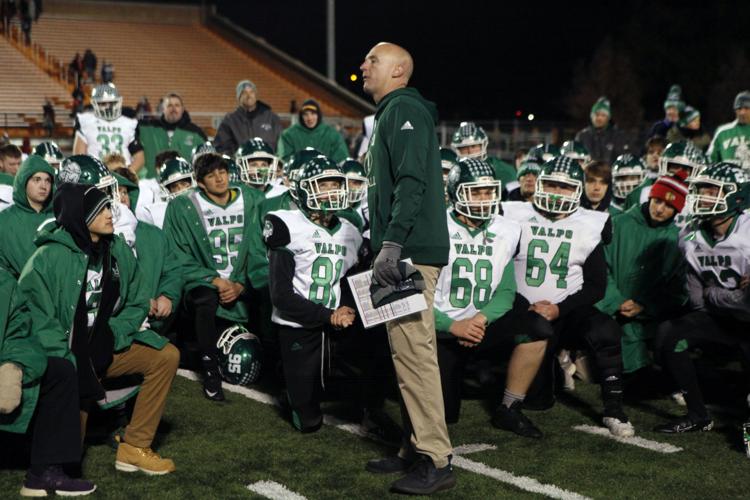 Gallery: 5A football sectional final: Valparaiso vs. LaPorte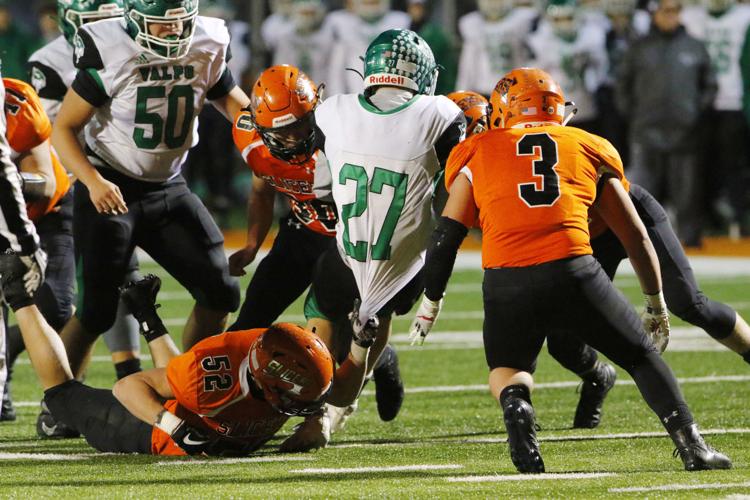 Gallery: 5A football sectional final: Valparaiso vs. LaPorte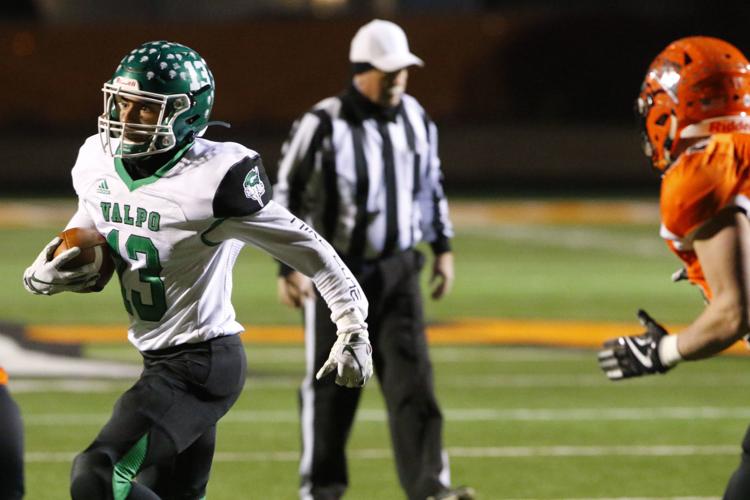 Gallery: 5A football sectional final: Valparaiso vs. LaPorte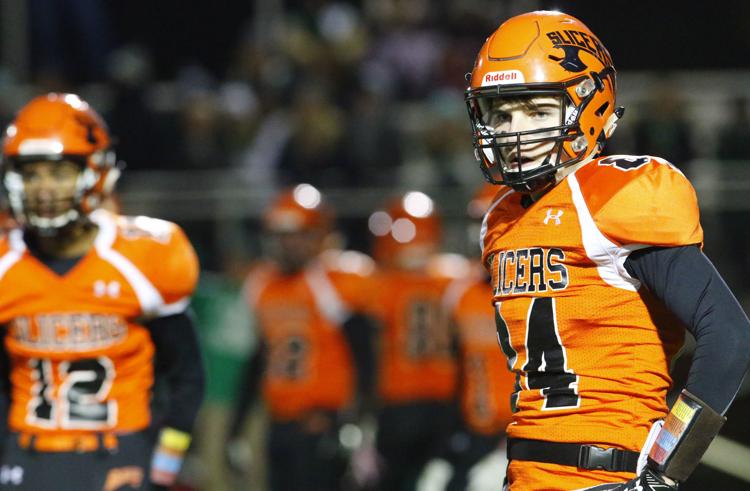 Gallery: 5A football sectional final: Valparaiso vs. LaPorte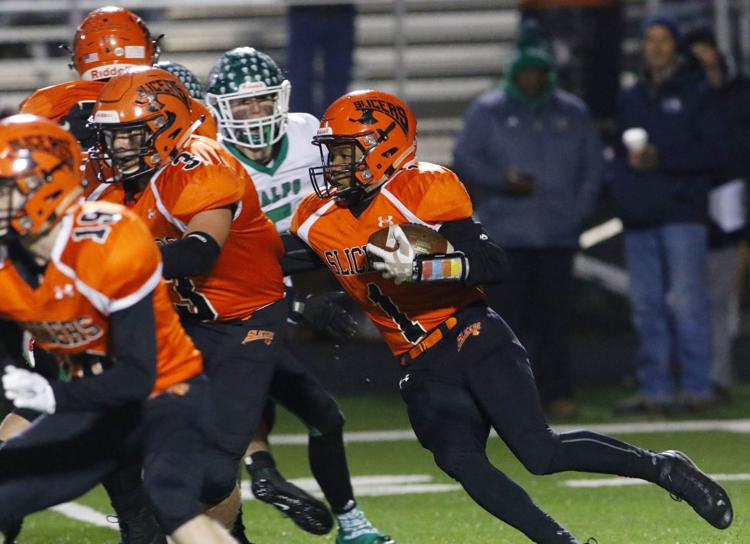 Gallery: 5A football sectional final: Valparaiso vs. LaPorte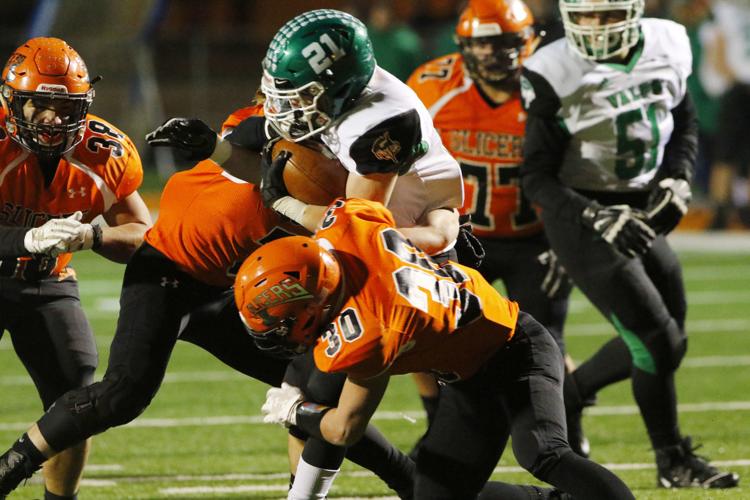 Gallery: 5A football sectional final: Valparaiso vs. LaPorte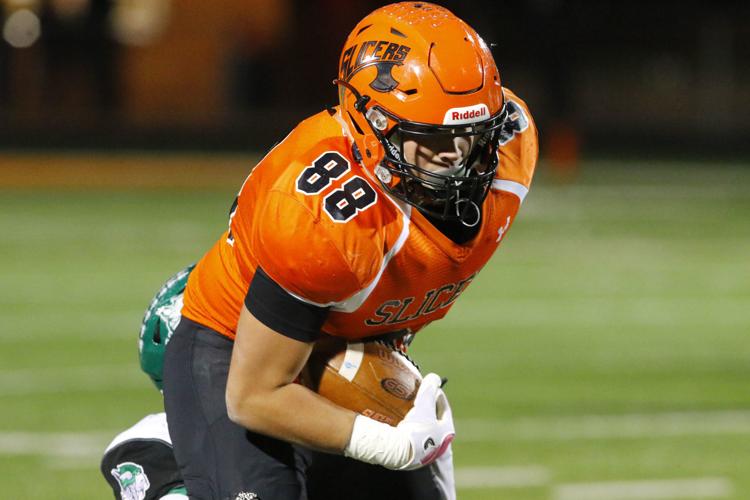 Gallery: 5A football sectional final: Valparaiso vs. LaPorte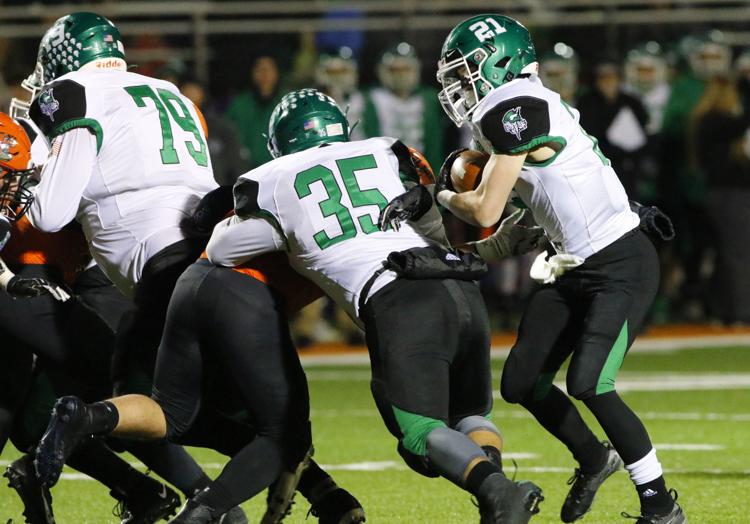 Gallery: 5A football sectional final: Valparaiso vs. LaPorte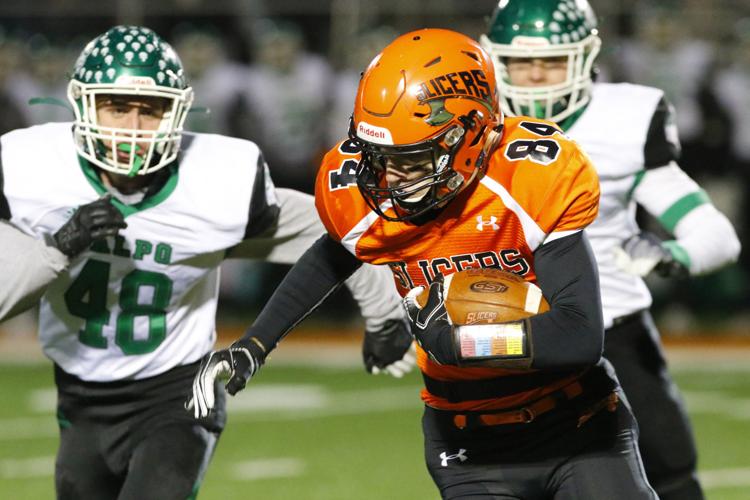 Gallery: 5A football sectional final: Valparaiso vs. LaPorte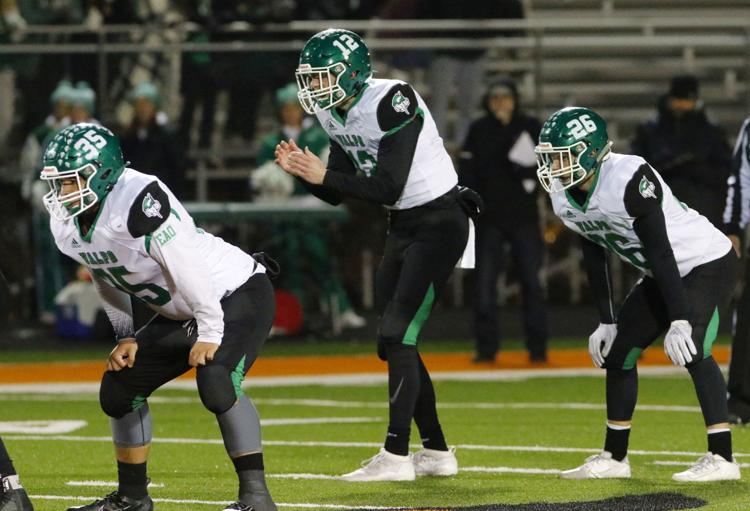 Gallery: 5A football sectional final: Valparaiso vs. LaPorte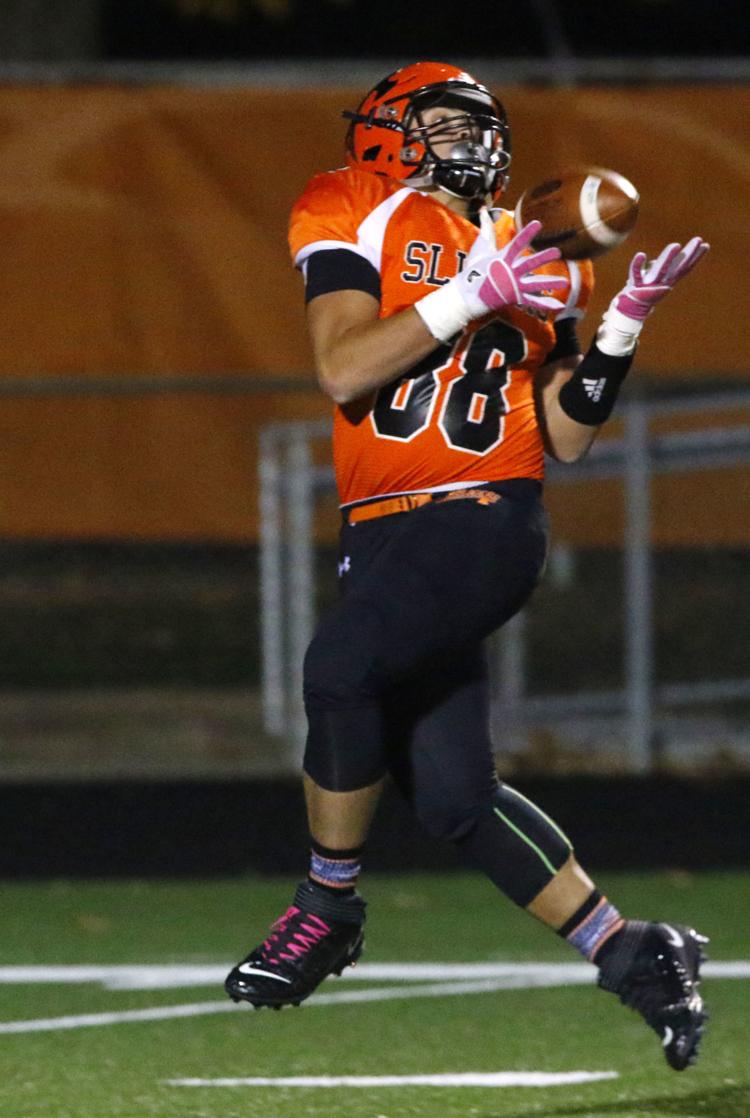 Gallery: 5A football sectional final: Valparaiso vs. LaPorte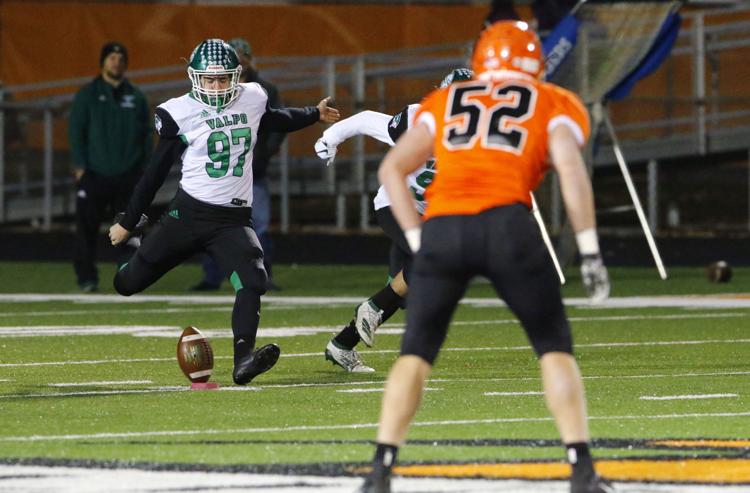 Gallery: 5A football sectional final: Valparaiso vs. LaPorte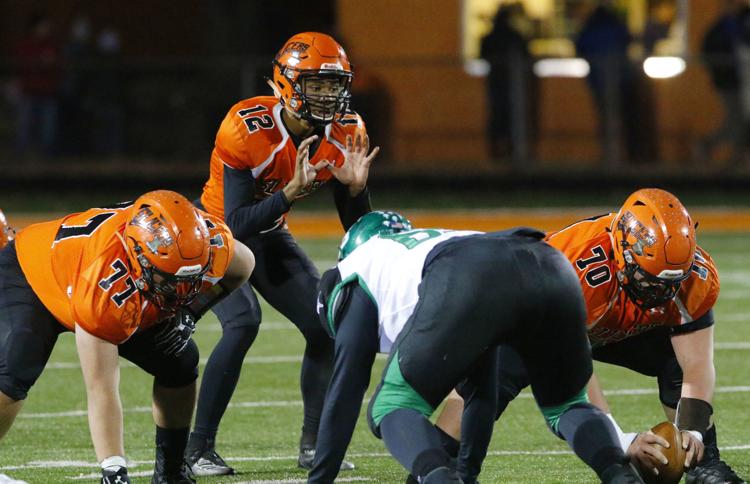 Gallery: 5A football sectional final: Valparaiso vs. LaPorte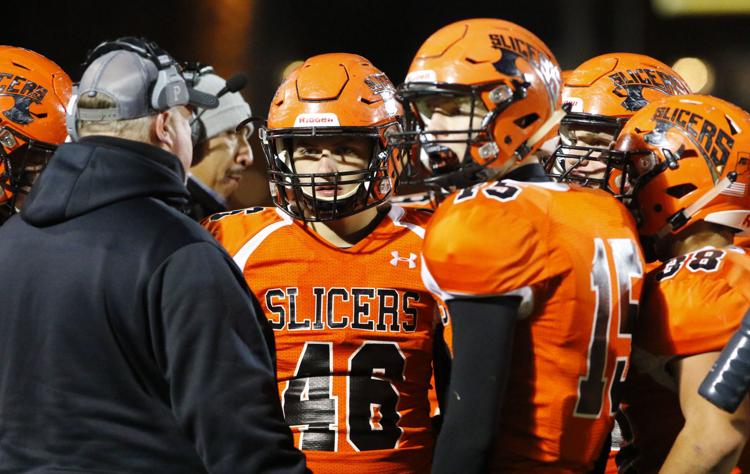 Gallery: 5A football sectional final: Valparaiso vs. LaPorte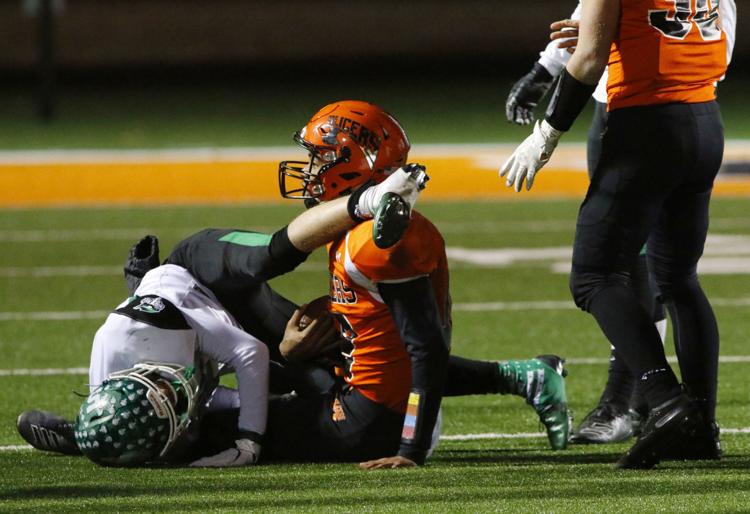 Gallery: 5A football sectional final: Valparaiso vs. LaPorte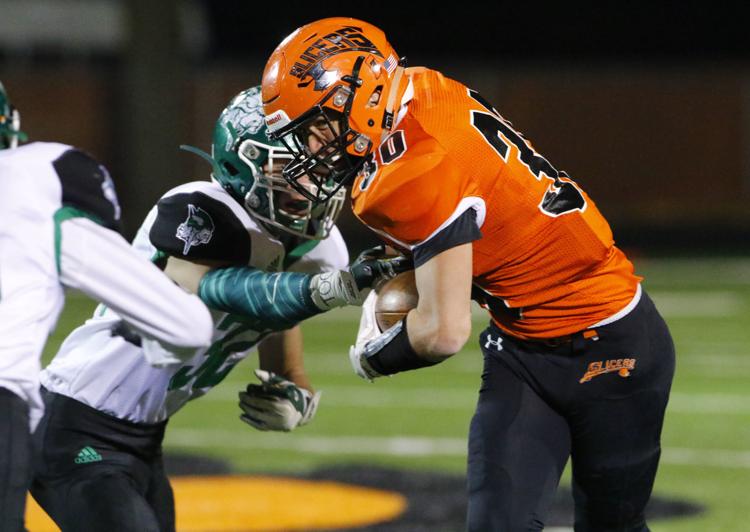 Gallery: 5A football sectional final: Valparaiso vs. LaPorte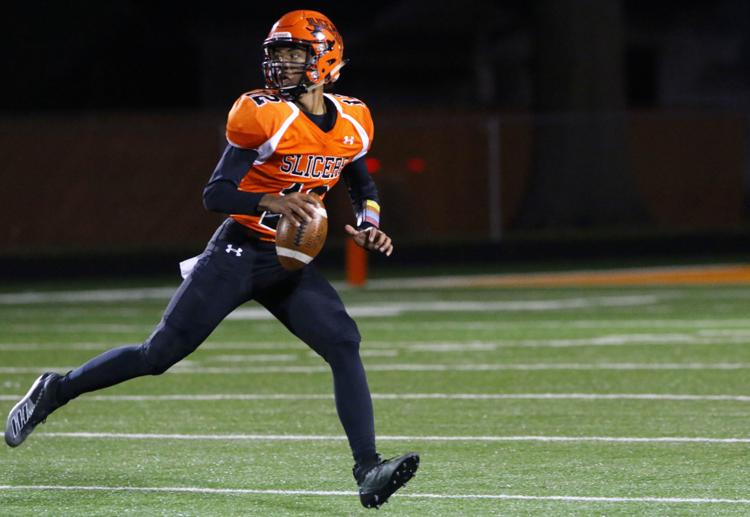 Gallery: 5A football sectional final: Valparaiso vs. LaPorte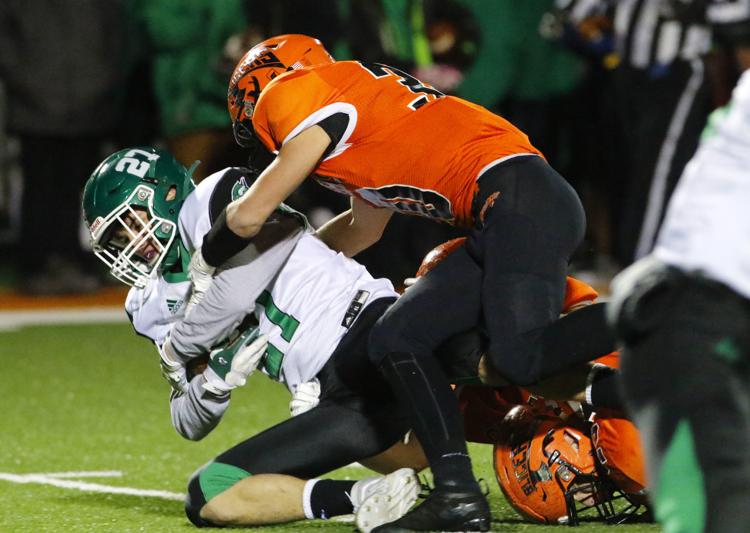 Gallery: 5A football sectional final: Valparaiso vs. LaPorte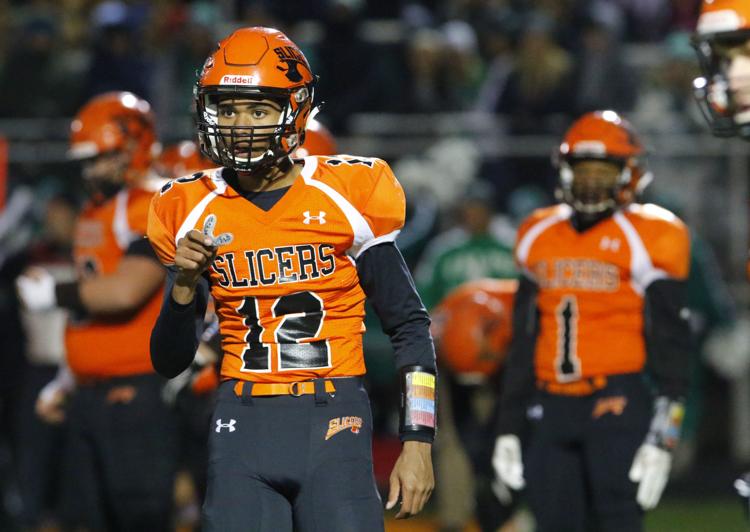 Gallery: 5A football sectional final: Valparaiso vs. LaPorte
Gallery: 5A football sectional final: Valparaiso vs. LaPorte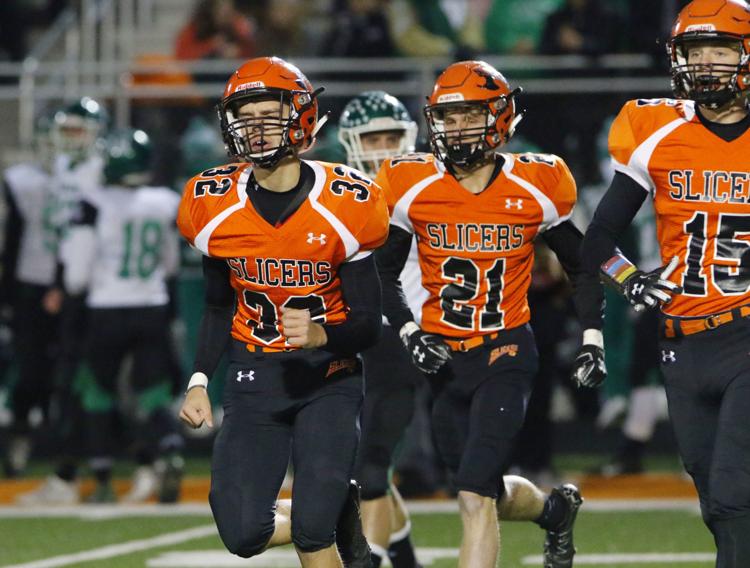 Gallery: 5A football sectional final: Valparaiso vs. LaPorte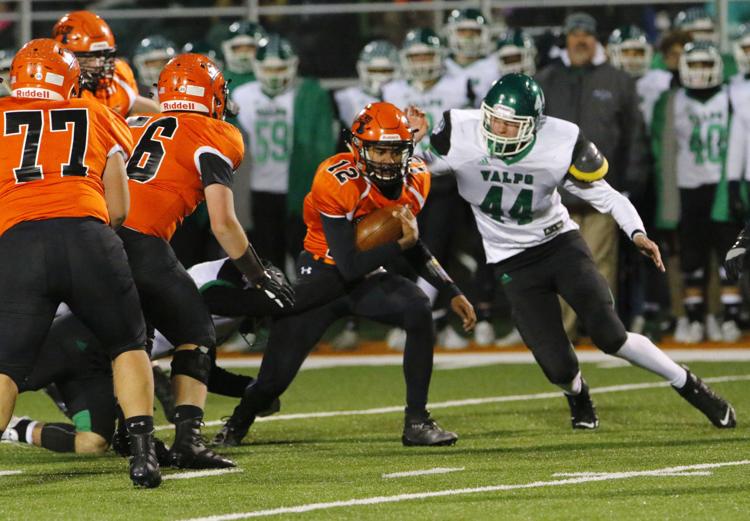 Gallery: 5A football sectional final: Valparaiso vs. LaPorte
Gallery: 5A football sectional final: Valparaiso vs. LaPorte