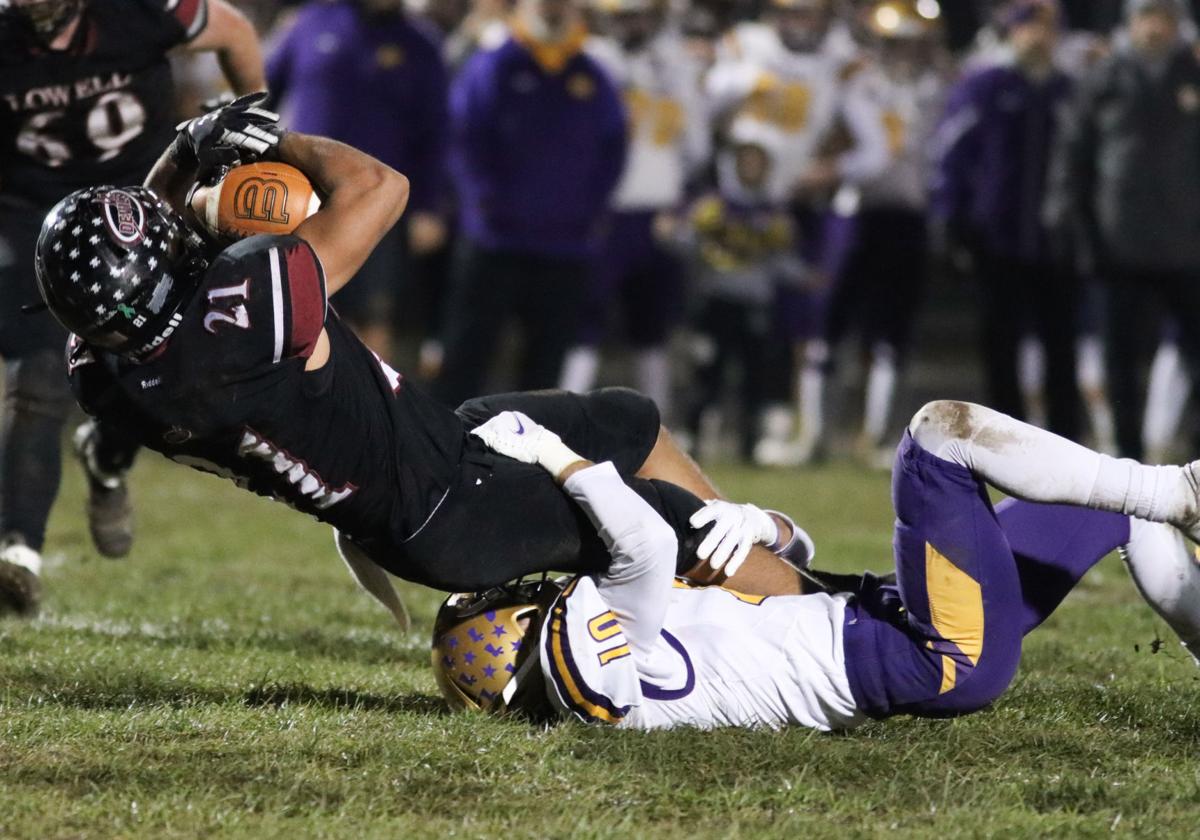 LOWELL — Joey Heuer crouched down on the outskirts of Lowell's postgame huddle still firmly clutching the game ball in his hands and against his chest. He wasn't letting go.
New Prairie ended Heuer's season and Red Devils career with a 28-14 win at The Inferno. Heuer's 22 carriers for 162 yards — including two scores that gave Lowell a 14-7 lead at half — weren't enough. The Cougars scored 21 unanswered points in the second half.
"The pain will go away," Lowell coach Keith Kilmer told his players in his postgame debrief.
"We knew coming in this would be a dog fight," Heuer said. "New Prairie is just one heck of a team. They punch you in the face and run down your throat just like we do. We expected it. We just made some mistakes that they didn't."
Heuer rushed in a score from 7 yards out to tie the game at 7-7 with just 4:20 left in the second quarter and later ran another touchdown in from just 1 yards out as time expired on the first half to give the Red Devils (9-4) a 14-7 lead into the break.
At that point, Heuer had 16 touches for 149 yards. He would only add seven more carries for another 13 in the second half. He said New Prairie adjusted well and spread out its linebackers in a way that wouldn't allow him to get space on the edge for his usual yards.
"When I made a cut they'd always have a linebacker right in my face," he said.
With Heuer bottled up, New Prairie's offense finally kicked into gear. The Cougars opened the second half with a six play, 80-yard drive to begin the second half to essentially hit the reset button on the game.
Lowell got to the New Prairie 20 late in the third quarter before failing to convert on fourth-and-short. Failing to score proved costly.
New Prairie senior receiver Benjamin Fronk scored a go-ahead 48-yard touchdown through the air from sophomore quarterback Marshall Kmiecik on what was just Kmiecik's second of two throws on the game. Lowell senor Sean Lamping slipped on the muddy field in coverage leaving Fronk untouched into the end zone.
"We knew we had it at that point," Fronk said.
Heuer returned the ensuing kickoff past midfield but fumbled to give New Prairie the ball again at its own 33. Kmiecik got the Cougars into the end zone with a 67-yard rush after being flushed out of the pocket and missing an open man deep before turning around and making space for himself.
His touchdown to go up 14 with less than six minutes left virtually sealed the win to send New Prairie (11-2) to semistate where it will play Northridge (9-4) while Lowell was left going home. New Prairie ran for 258 yards on 54 carries while only attempting two passes but crucially turned a pair of broken plays in the second half into 14 points.
"I think we're pretty even ball teams," Kilmer said. "They were just better up front than us. We couldn't find a way to play on their line of scrimmage on either side of the ball.
"It comes down to one or two plays in championship ball games. They made them. We didn't. They're moving on. We're not."
Gallery: Hobart visits Lowell in Class 4A football
4A football sectional final - Hobart vs. Lowell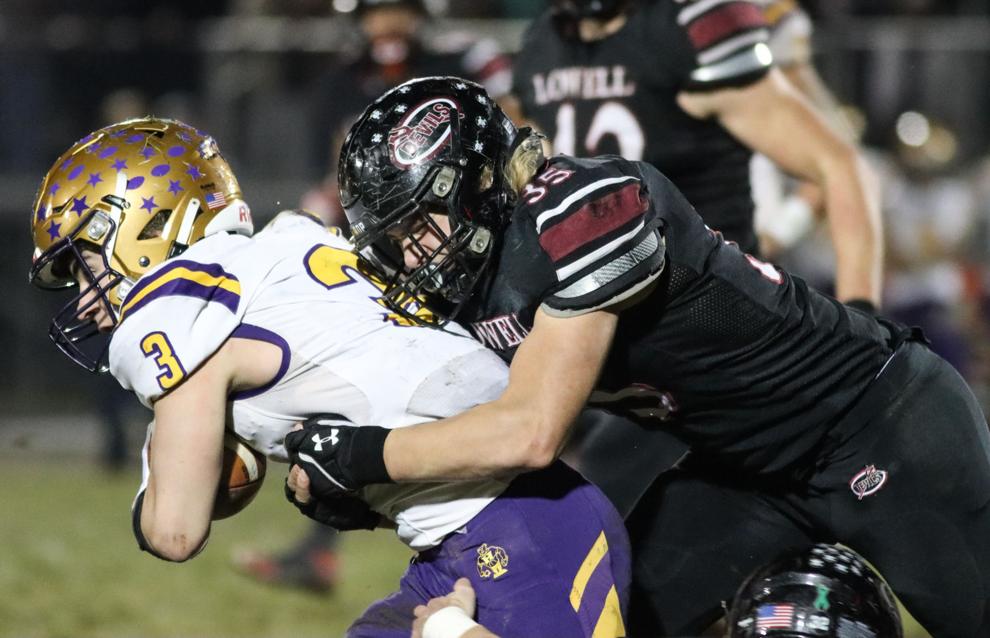 4A football sectional final - Hobart vs. Lowell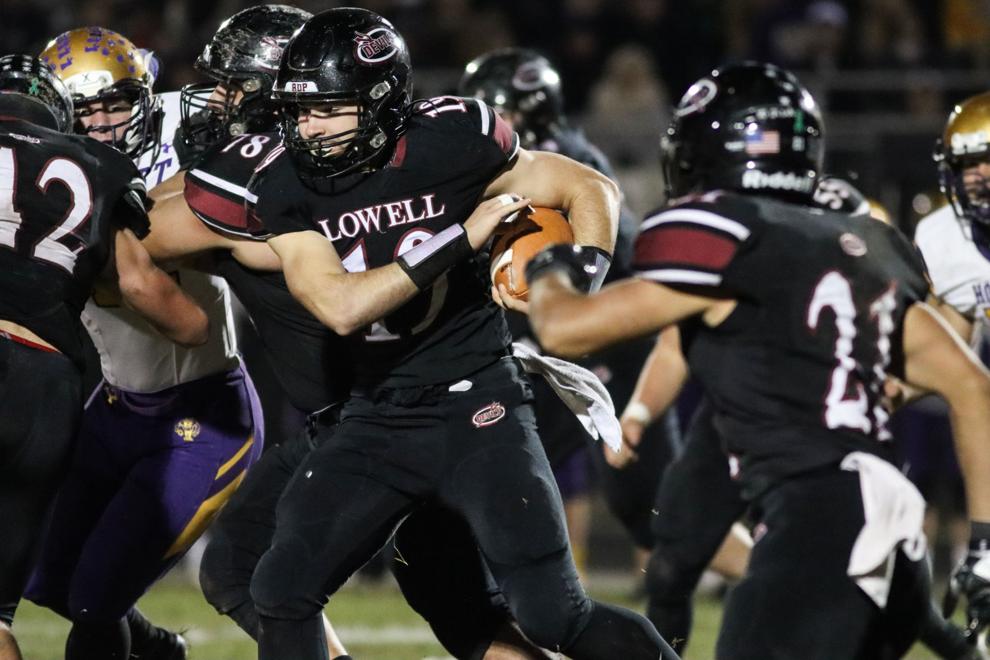 4A football sectional final - Hobart vs. Lowell
4A football sectional final - Hobart vs. Lowell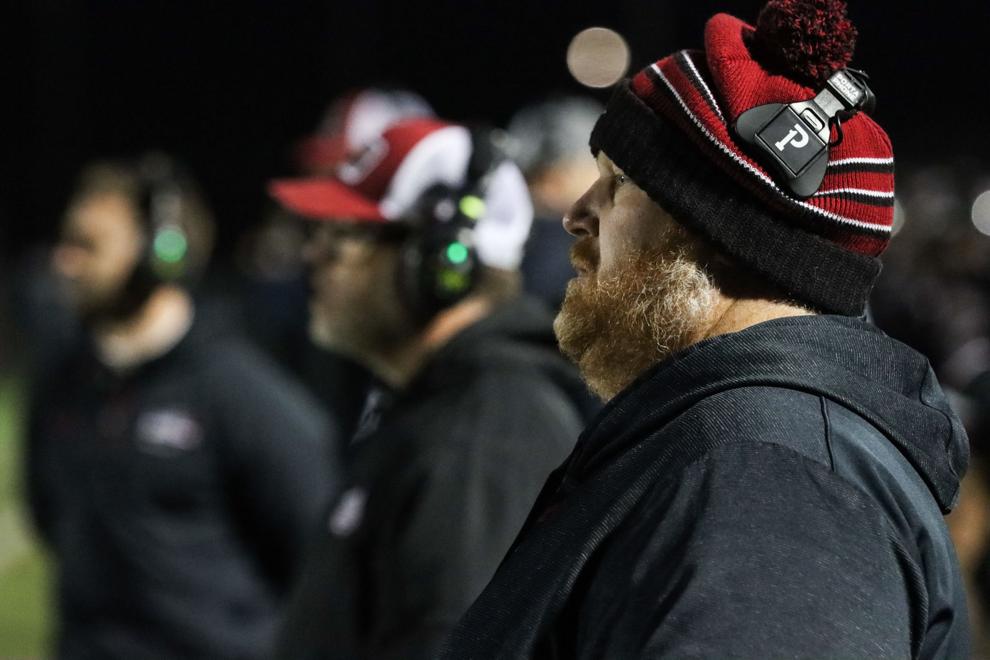 4A football sectional final - Hobart vs. Lowell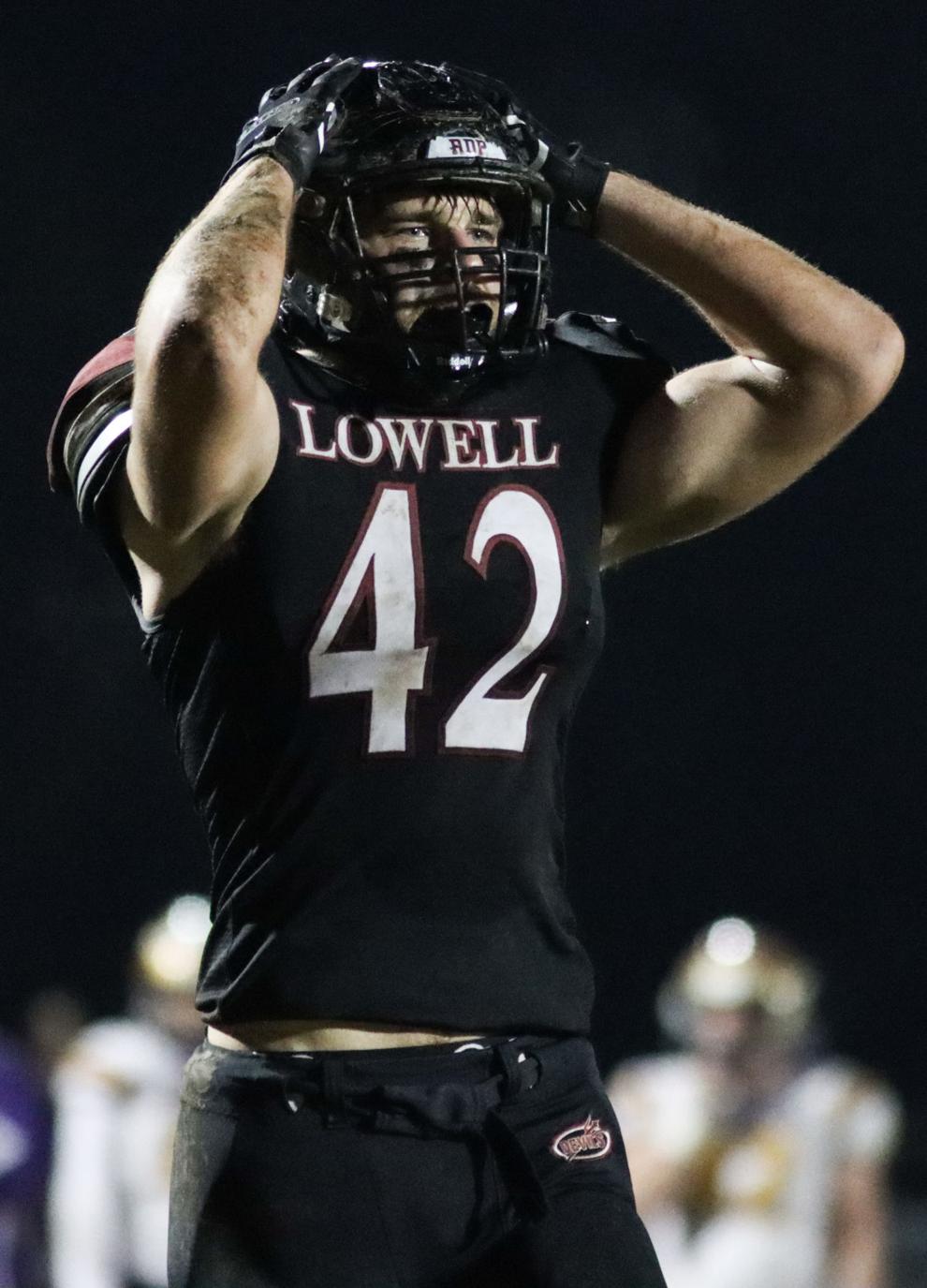 4A football sectional final - Hobart vs. Lowell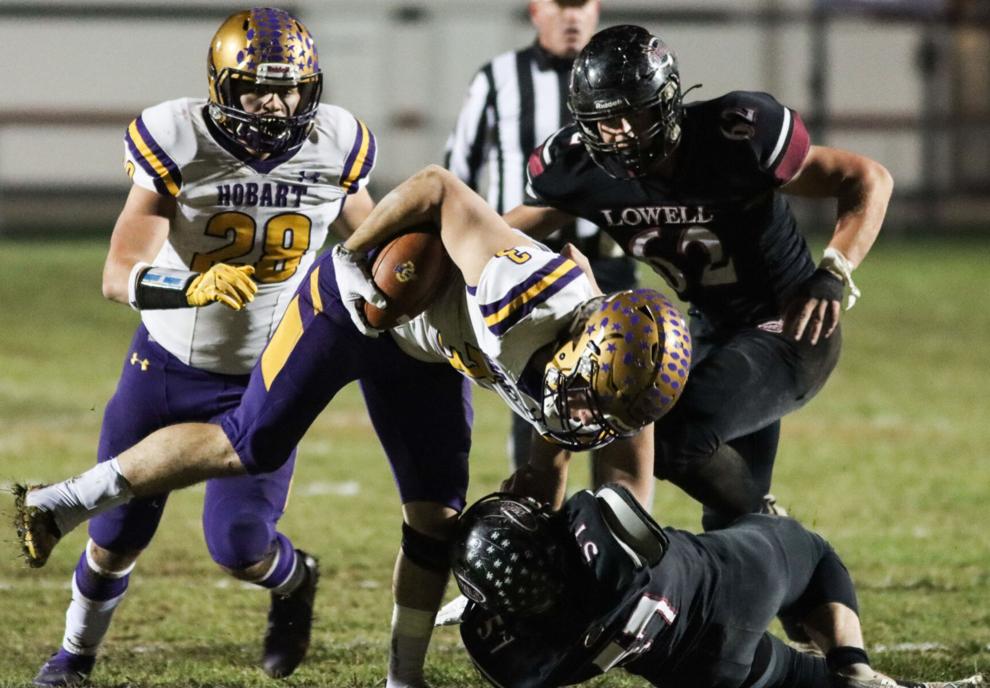 4A football sectional final - Hobart vs. Lowell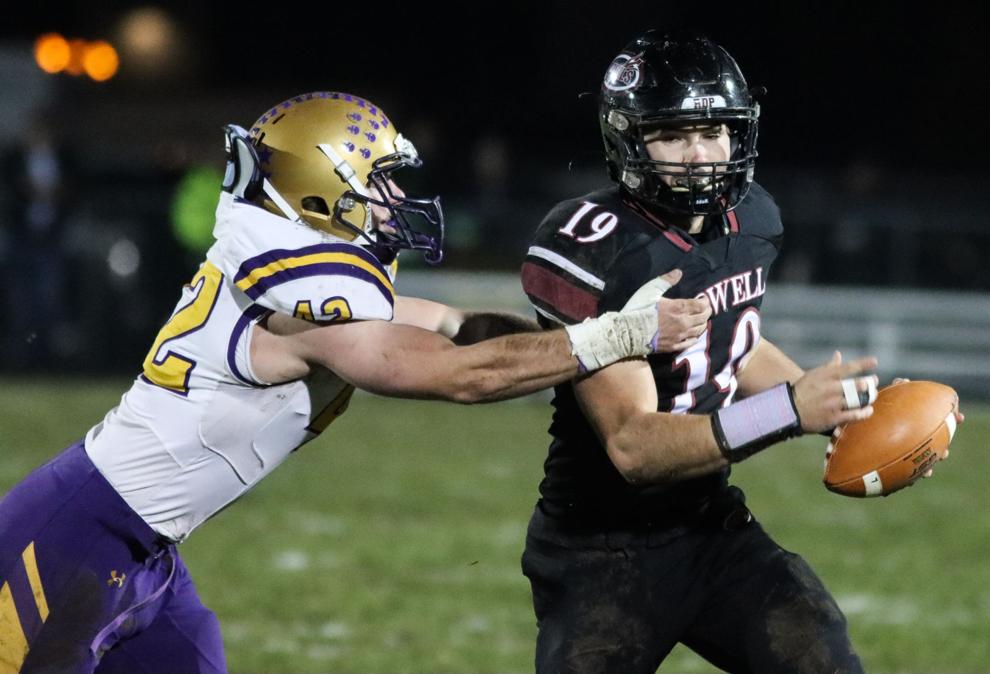 4A football sectional final - Hobart vs. Lowell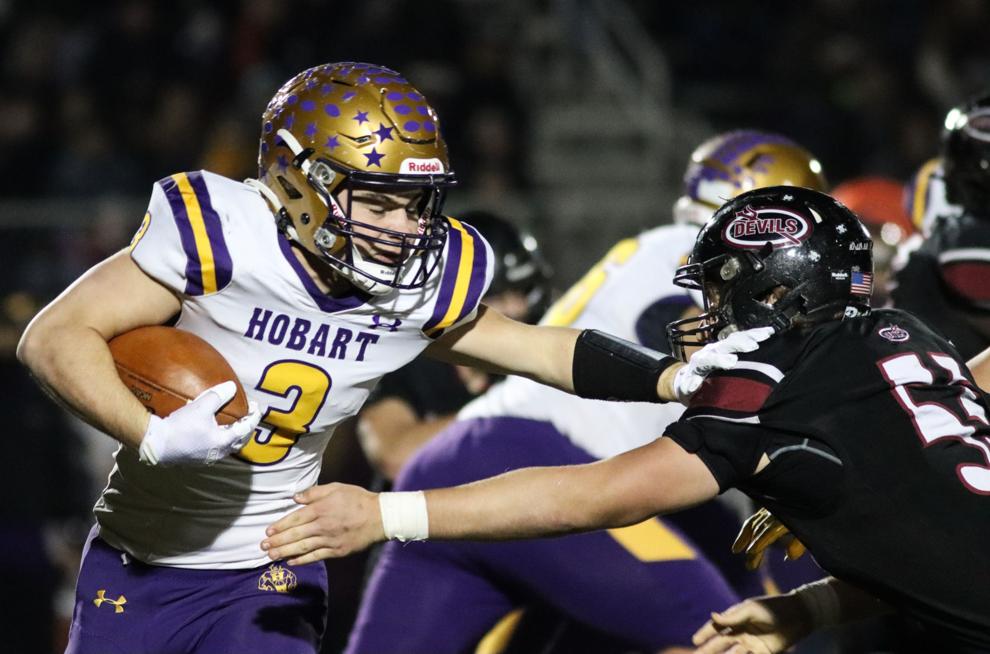 4A football sectional final - Hobart vs. Lowell
4A football sectional final - Hobart vs. Lowell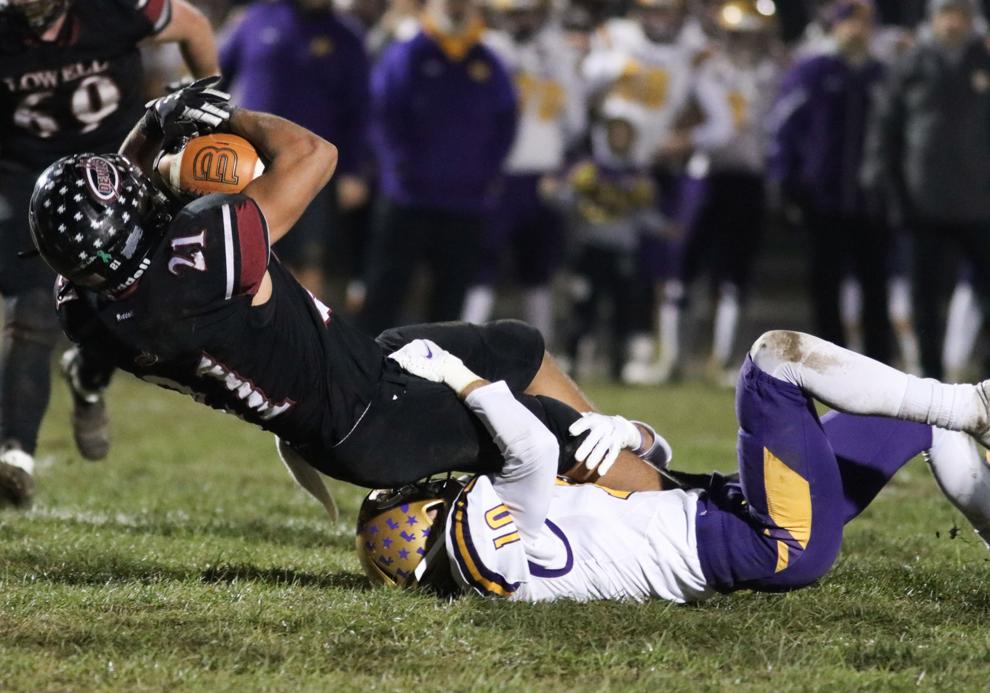 4A football sectional final - Hobart vs. Lowell
4A football sectional final - Hobart vs. Lowell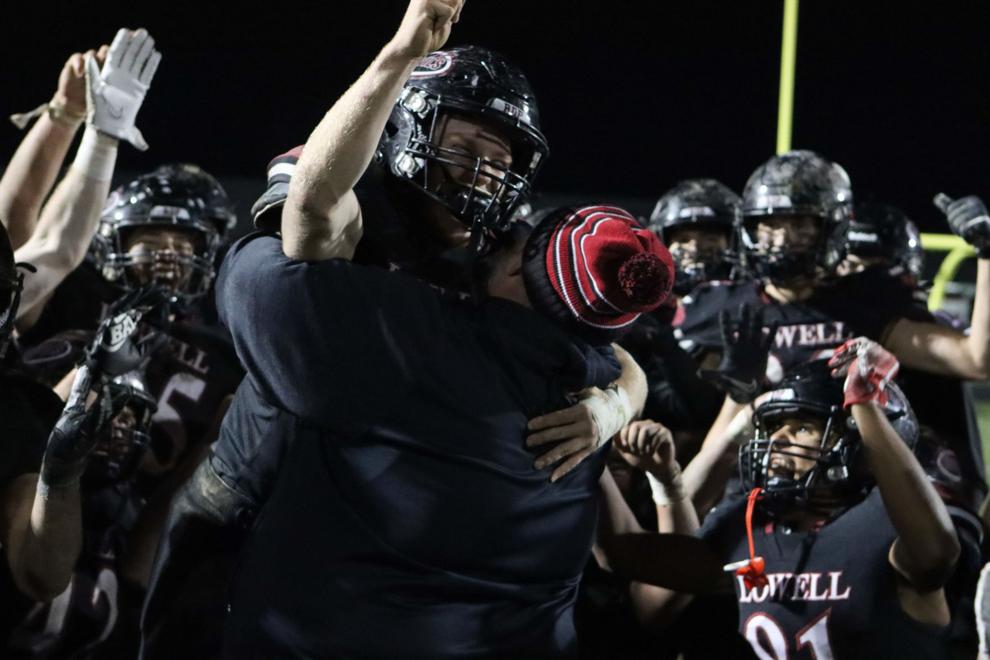 4A football sectional final - Hobart vs. Lowell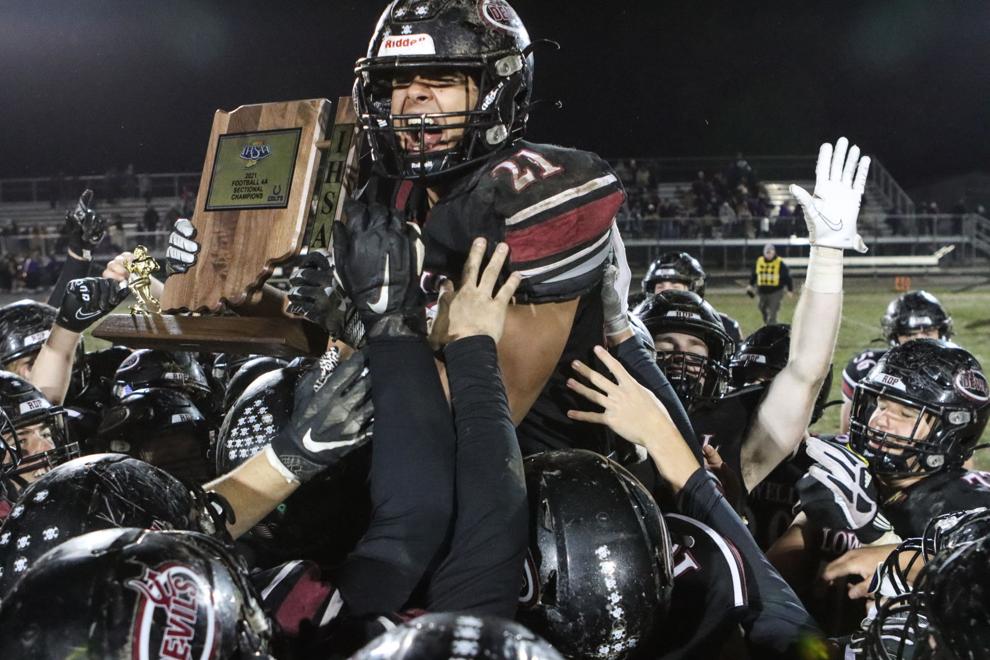 4A football sectional final - Hobart vs. Lowell
4A football sectional final - Hobart vs. Lowell