LEMONT — There wasn't much doubt who would get the attention of the opposing defenses when TF South faced Lemont Friday night with the South Suburban Blue title on the line.
Lemont had Albert Kunickis, a 6-foot-3, 210-pounder who is more than his back story of succeeding at football despite being born with a right arm that ends at the elbow.
Kunickis, who just received a preferred walk-on offer from Michigan and has drawn interest from Northwestern and Notre Dame, set the tone on his first drive and led unbeaten Lemont to a 42-7 victory.
Kunickis carried five times for 46 yards on Lemont's first possession and wound up with 19 carries for 166 yards and two scores for Class 6A No. 5 Lemont (8-0, 5-0).
"He's a very good player," said Temple, who also starts at linebacker for South (6-2, 4-1). "That first drive he was running all over us. But after the first drive, I felt like we stopped the big breakout plays."
On the other side, Lemont's defensive focus on Temple was apparent. He had eight carries for 18 yards and two catches for 18 yards as South tried — without much success — to move the ball in other ways.
"They were very, very determined to stop me and the running game," Temple said. "They were sending a lot of blitzes and a lot of stunts and coming hard off the edge."
Figuring out how to counter that approach will be job one for South, which finishes the regular season next Friday at home against Hillcrest before moving on to the Class 7A playoffs.
"We're going to see a lot more of that the rest of the season and in the playoffs as we see teams we haven't played before," Temple said.
If there was any positive to be taken from the game for South, it's just that — there is time to fix the problems Lemont exposed.
"It's better to face it before you play in an elimination game," Temple said.
South coach Bob Padjen had a similar take.
"We would have hoped that we could have played a little better but we lost our focus and composure and it showed," he said. "It disintegrated."
South lost two fumbles, threw two interceptions and had a shotgun snap go out of the end zone for a safety, too long a list of mistakes to overcome against a team like Lemont.
But there will be similar opponents if South keeps playing into November.
"This is a quarterfinal, semifinal type team," Padjen said. "If you want to make it that far, this is what you'll see.
"They've got a great quarterback, they've got two good tailbacks, a big line and their defense is really good. This is the type of team that, if you want to win in the playoffs, you better have a little better focus and be able to come back from adversity."
Gallery: TF South visits Lemont
TF South at Lemont football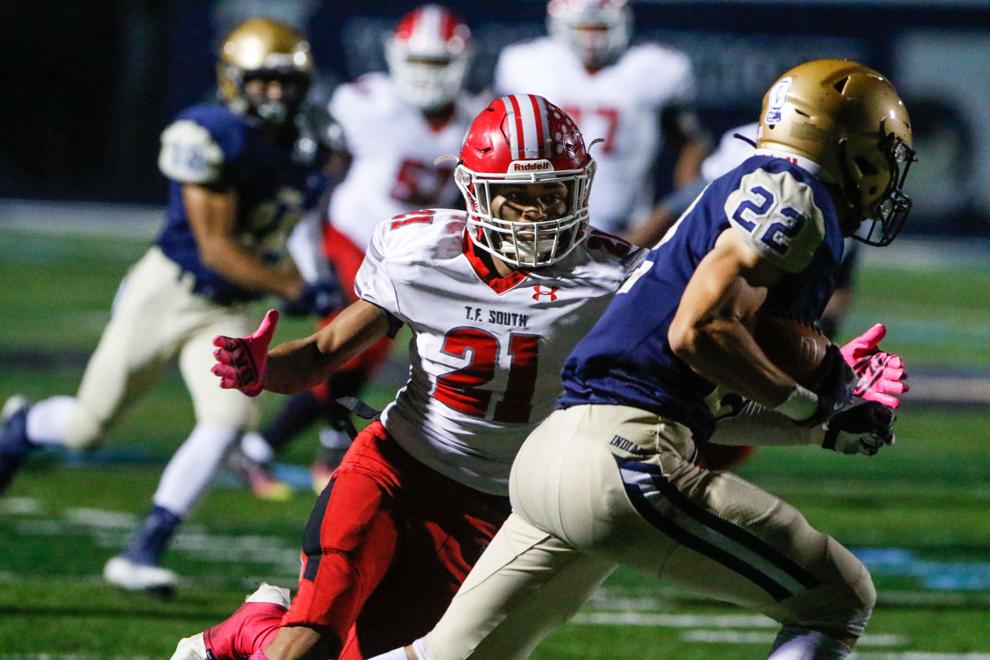 TF South at Lemont football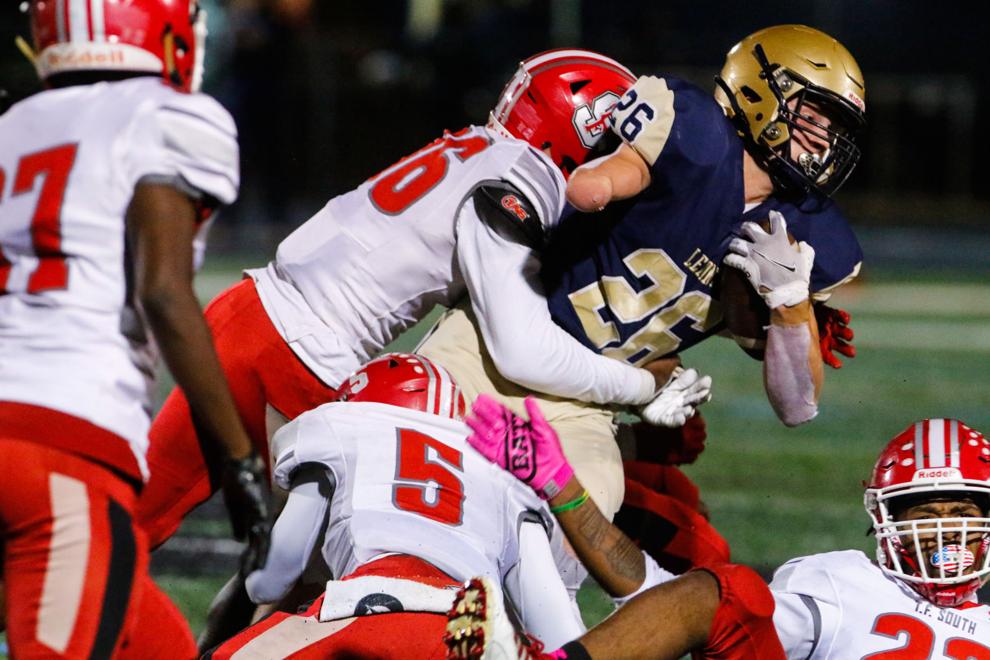 TF South at Lemont football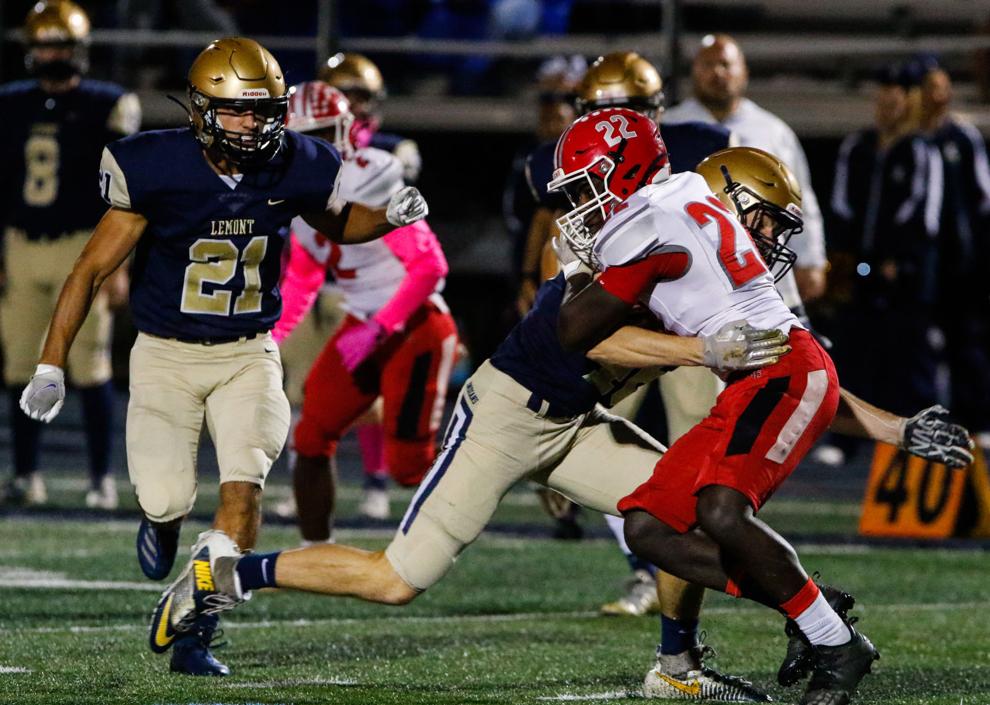 TF South at Lemont football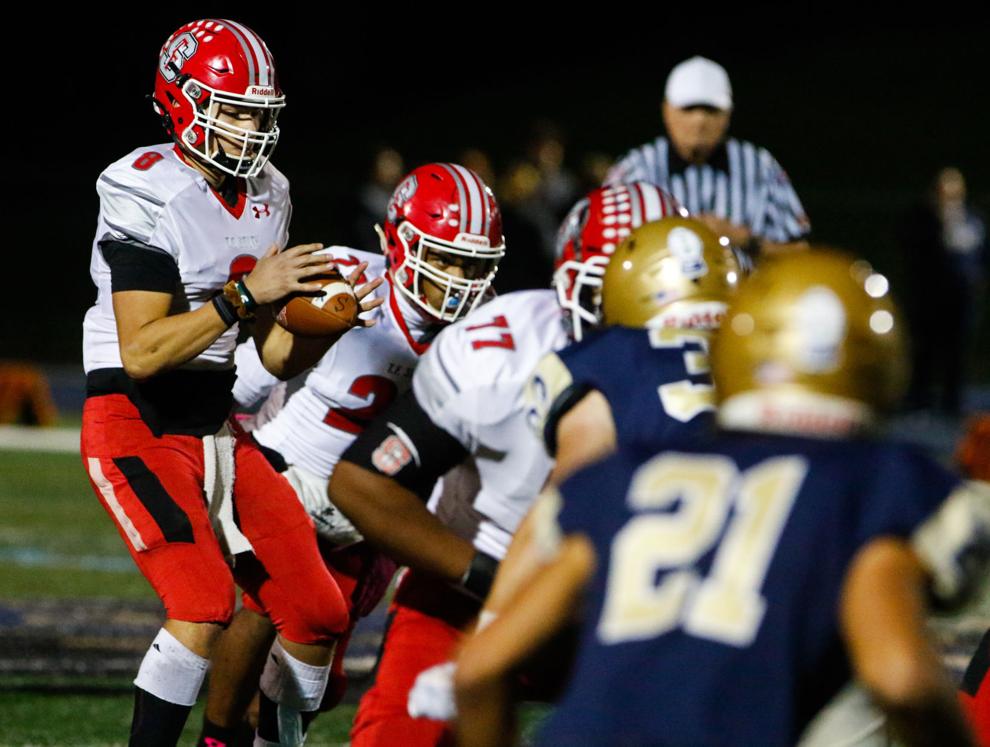 TF South at Lemont football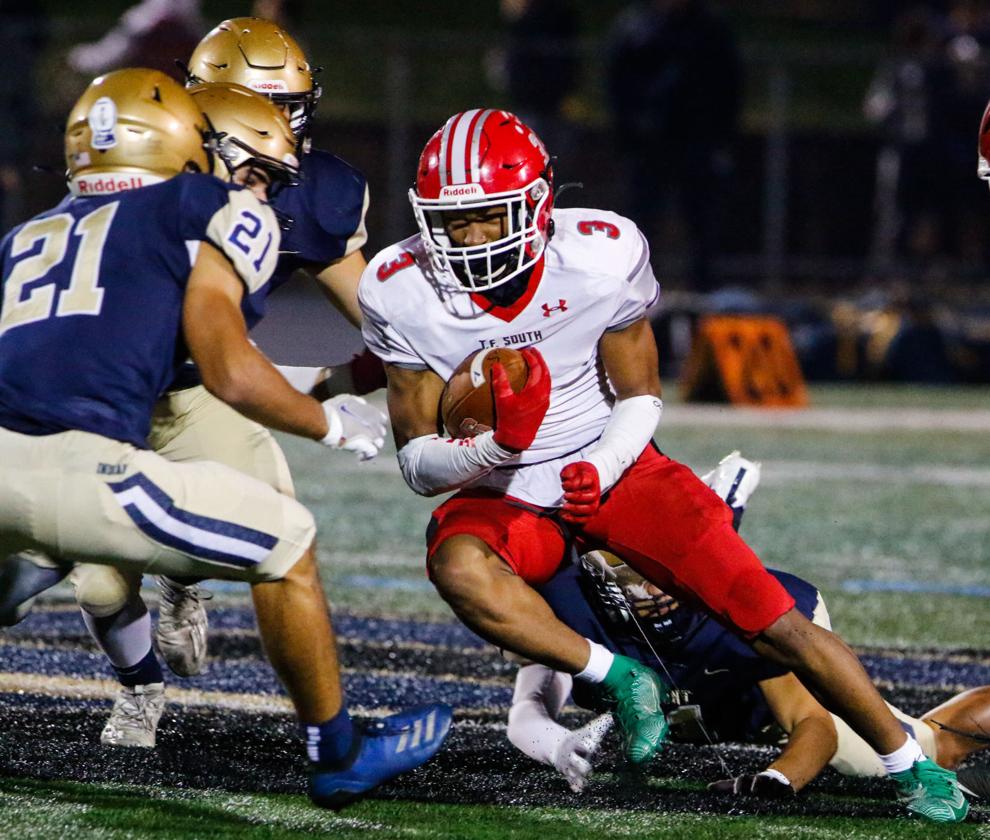 TF South at Lemont football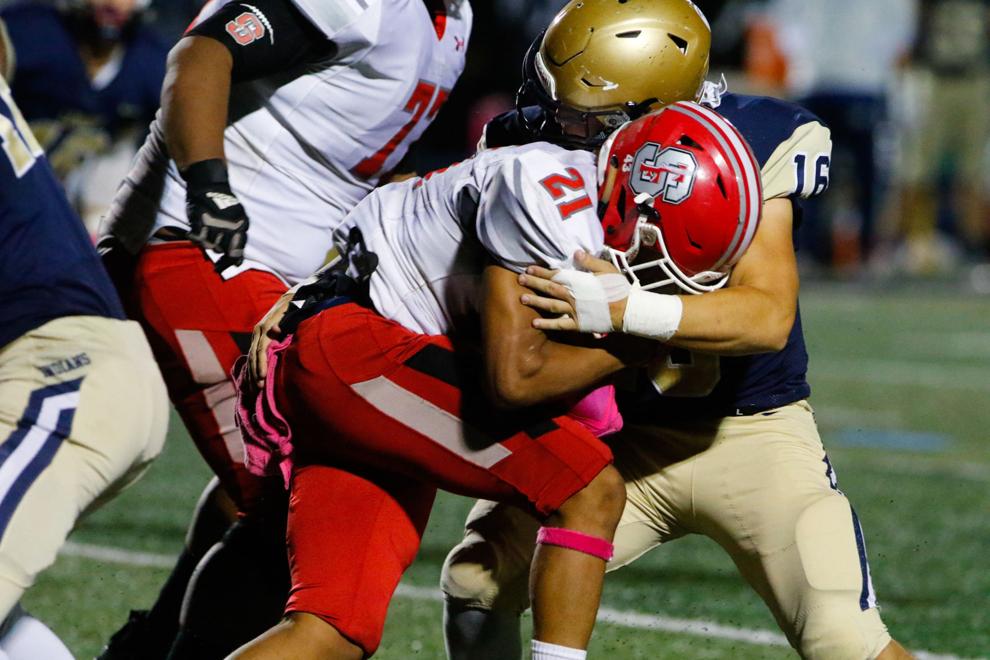 TF South at Lemont football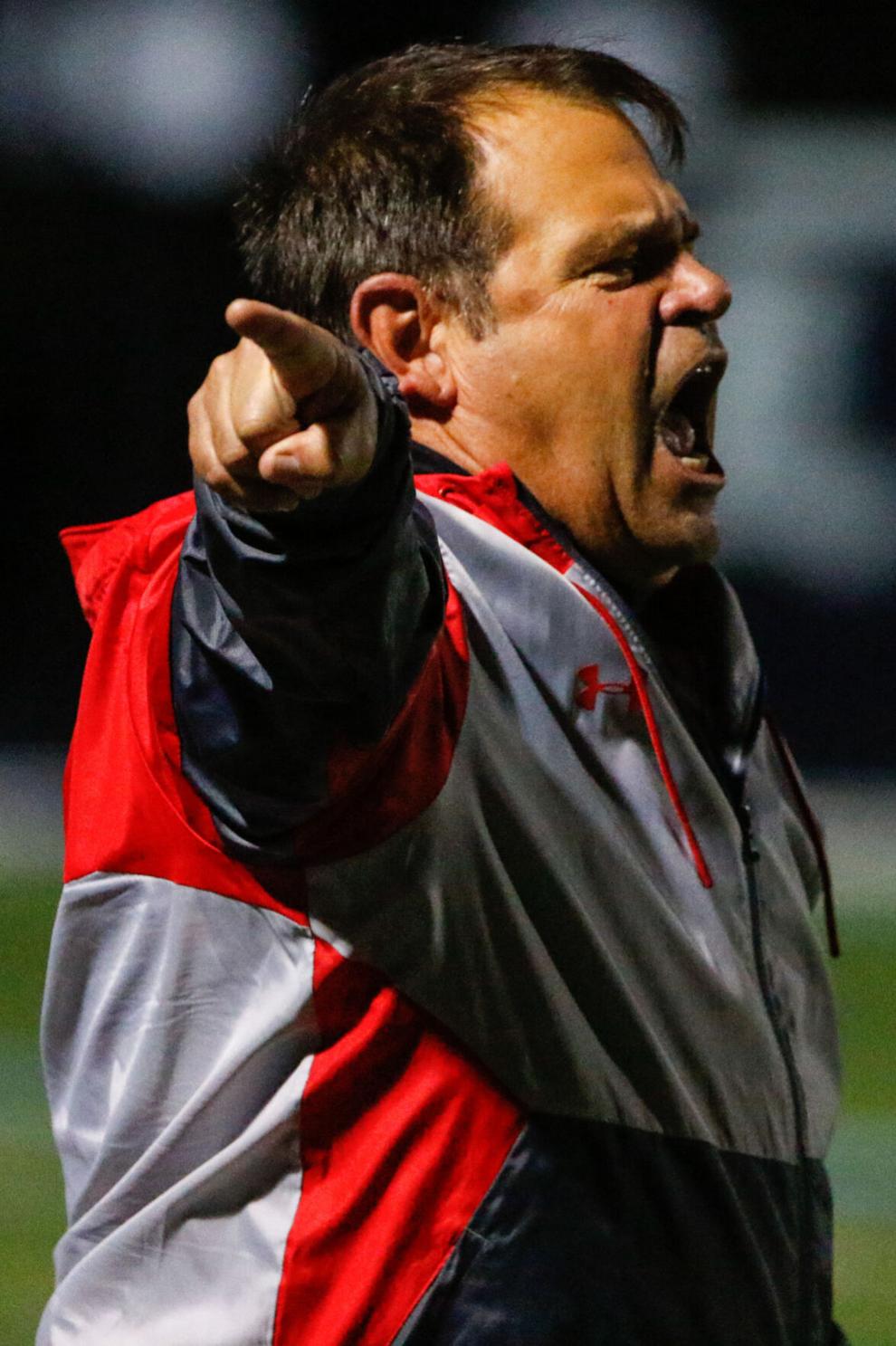 TF South at Lemont football
TF South at Lemont football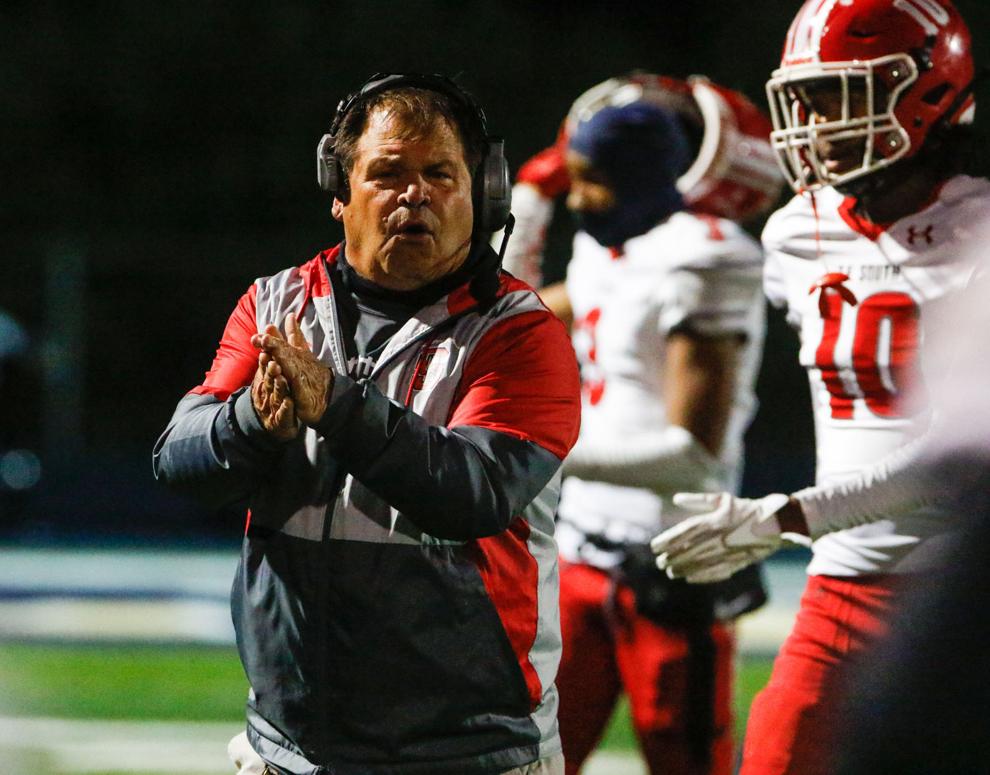 TF South at Lemont football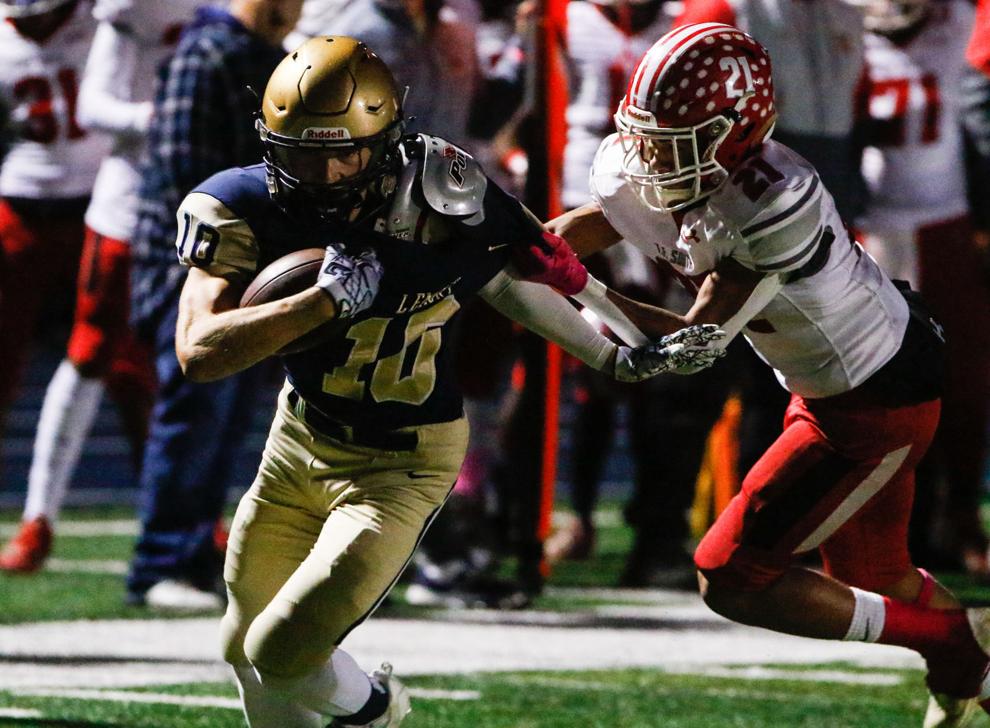 TF South at Lemont football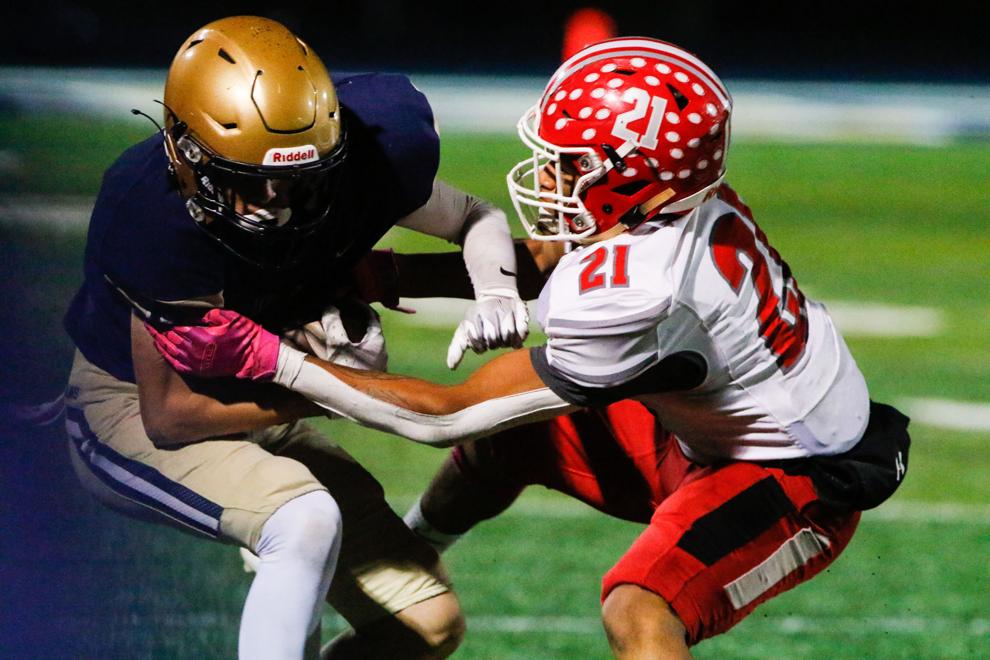 TF South at Lemont football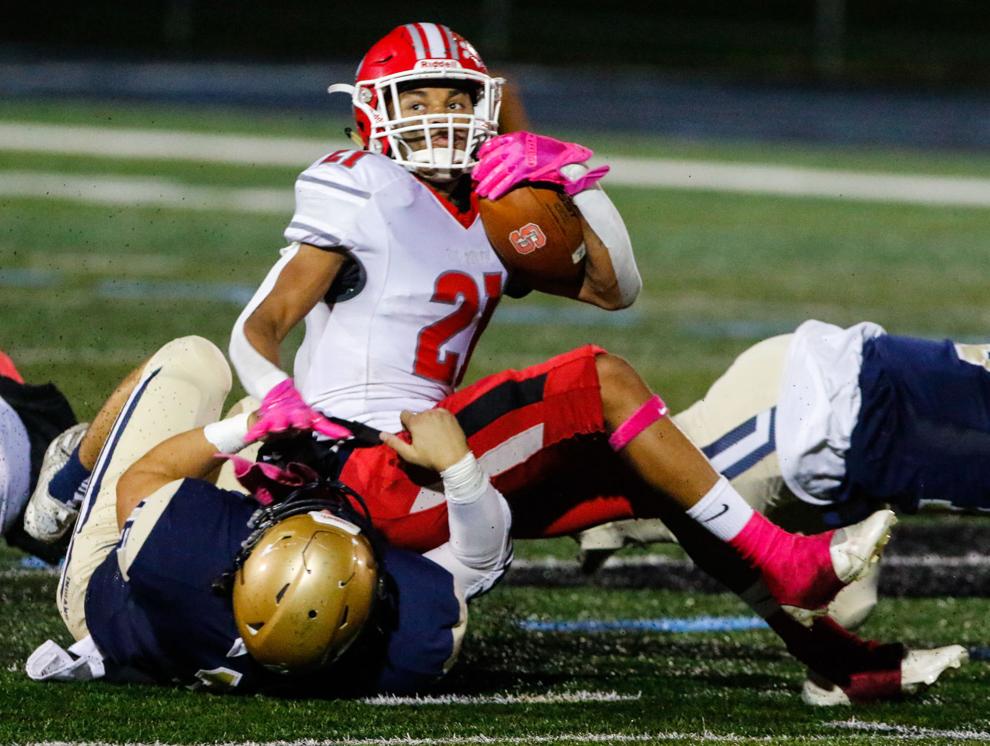 TF South at Lemont football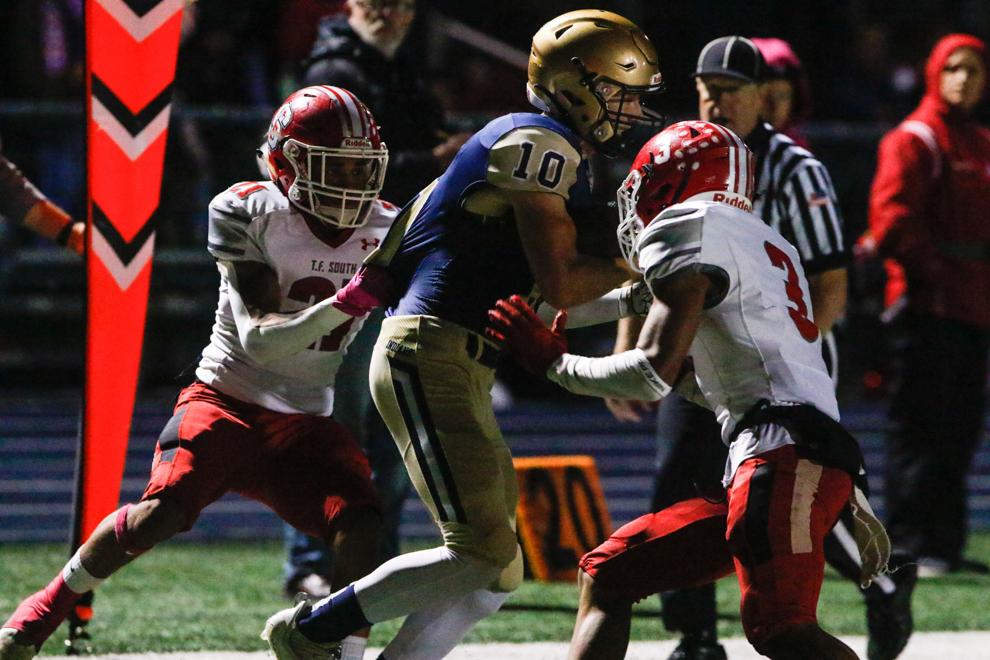 TF South at Lemont football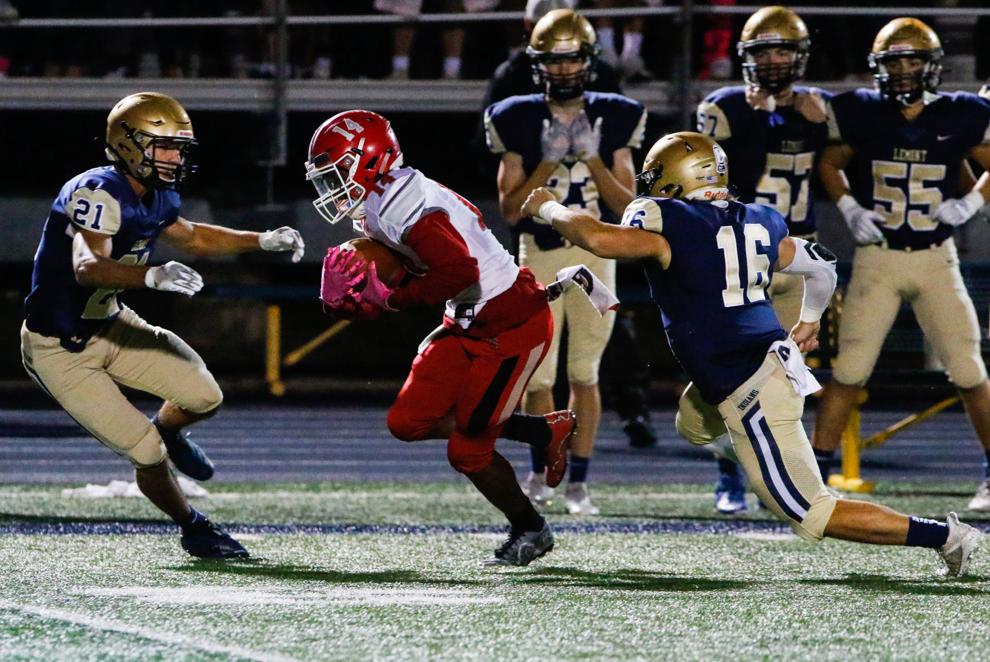 TF South at Lemont football
TF South at Lemont football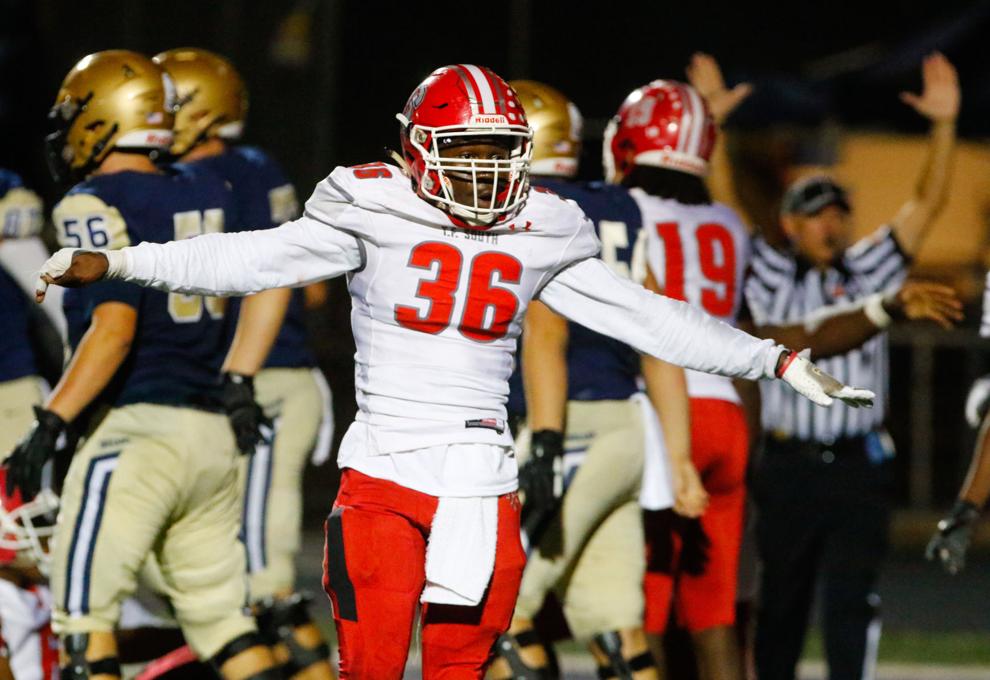 TF South at Lemont football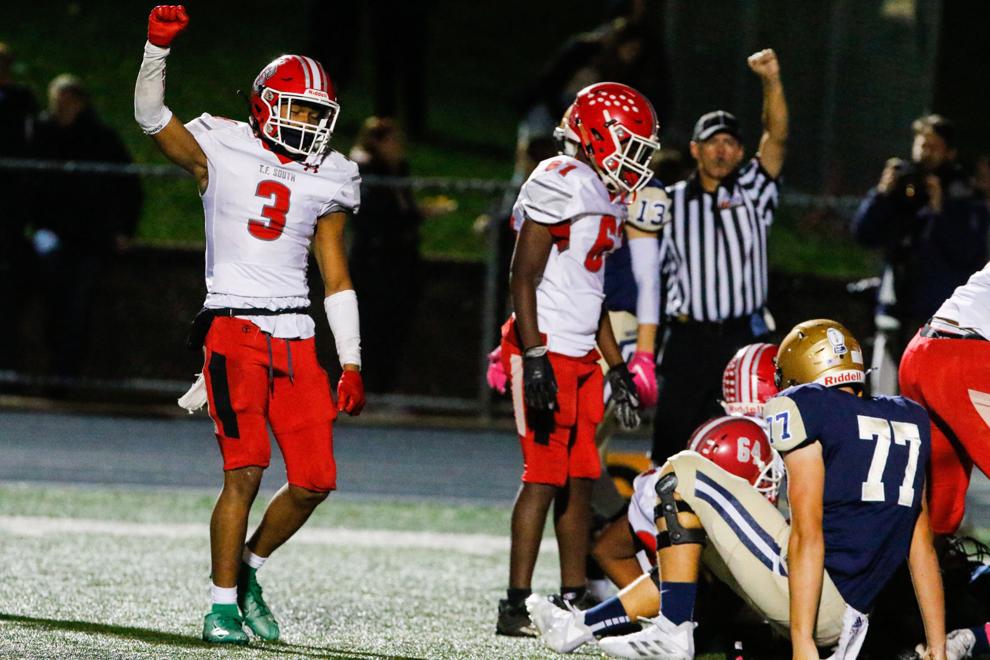 TF South at Lemont football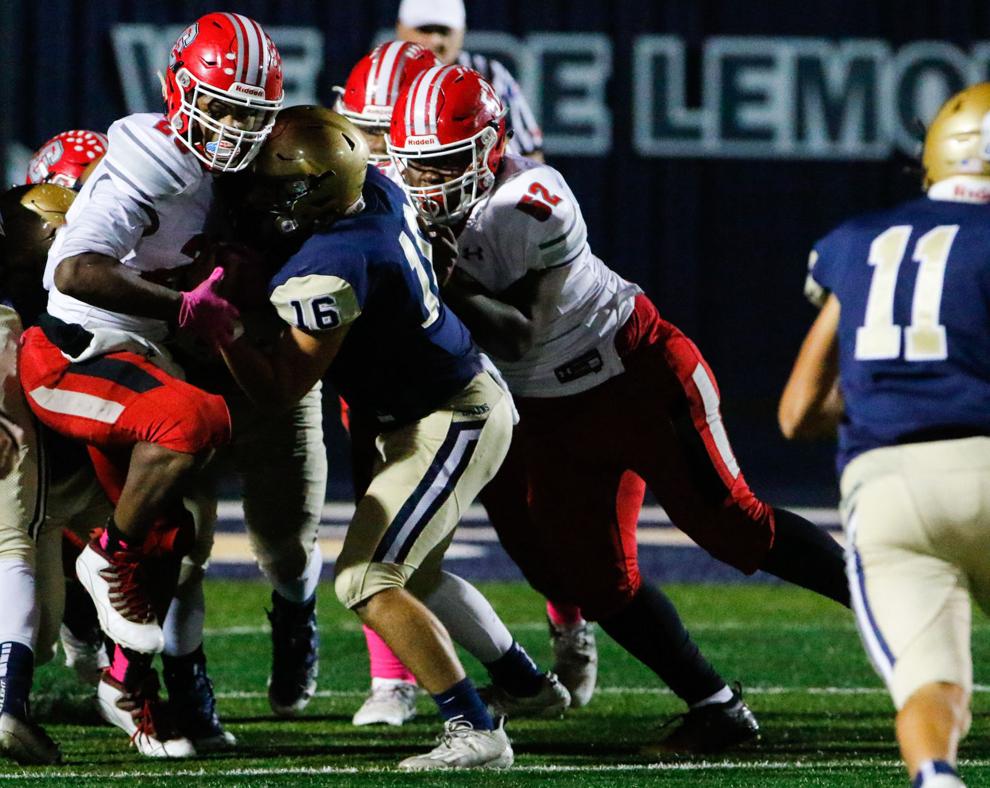 TF South at Lemont football