MERRILLVILLE — On a cold and soggy senior night, Andrean's shot at an outright Northwest Crossroads Conference title hung in the balance as it committed countless penalties and struggled to hold onto the ball with the finger-numbing temperature and wet conditions.
Midway through the second quarter of the scoreless game, visiting Highland pinned the 59ers deep, hoping to get another stop and earn favorable field position. Instead, Andrean senior quarterback Zack Merrill led an 18-play, 91-yard drive that dealt a blow to Highland's upset hopes and reinvigorated the 59ers as they claimed a 28-0 win.
"That's tough to do in high school football, because mistakes happen, (and) defenses can adjust," Andrean coach Chris Skinner said. "Going up 7-0 at halftime is a lot different than 0-0. … A lot of things needed to happen the right way."
Andrean only got the ball for two drives in the first half, but Skinner said his seniors' outward, positive leadership helped change the vibe. Merrill said light rain early on compelled the 59ers to start conservatively, and the offensive line rose to the challenge, moving the line of scrimmage.
The Trojans almost had the 59ers stopped, but Merrill's fourth-down conversion to Nick Flesher kept the drive alive and put additional pressure on Highland as the half ran down. Andrean knew it would receive the ball to start the second half, and a 1-yard Merrill touchdown run moved the game from in doubt to under control.
The 59ers didn't draw it up that way, but it worked to perfection.
"That's not how we really planned it, but going out and using all the clock up, that really put time on our side," Merrill said. "Running out the clock is what really helped us out, because they didn't have much time left on the board to come down and score."
Andrean (8-1, 5-0 Northwest Crossroads Conference) quickly asserted itself in the third quarter, capping another long drive with a 1-yard Andrew Benton touchdown run.
Highland tailbacks Kaiden Smolar and Rafael Rios had some success against the 59ers' defense, but the Trojans (4-5, 2-3) battled bad field position and didn't sustain long drives.
"When we need a big gain or need some momentum, we usually try to go to those two guys," Highland head coach Peter Koulianos said. "We had a really good first half — they just wore us down."
Benton added a 3-yard touchdown run late in the third quarter and Merrill tossed a 39-yard touchdown to senior Tyler Thomas in the fourth, allowing injured senior linebacker River Walsh to take a knee on the game's final play.
prep football: Andrean/Highland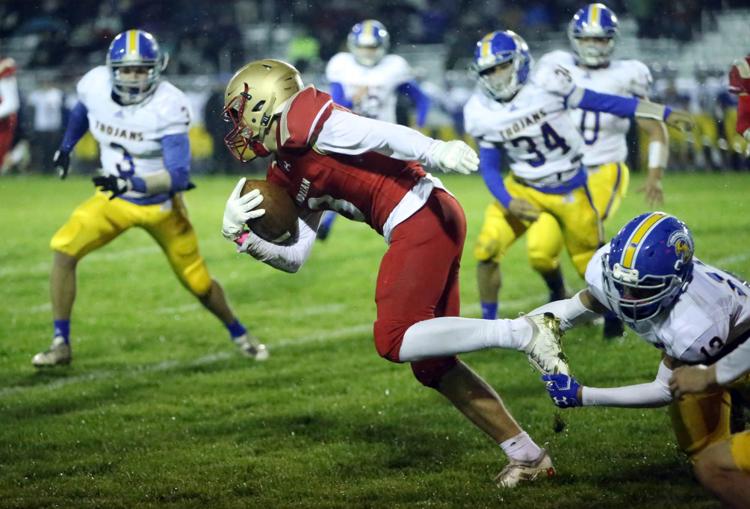 prep football: Andrean/Highland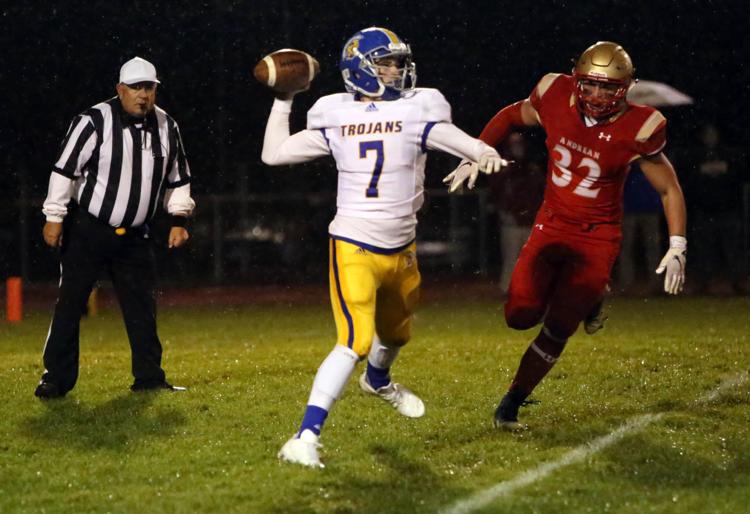 prep football: Andrean/Highland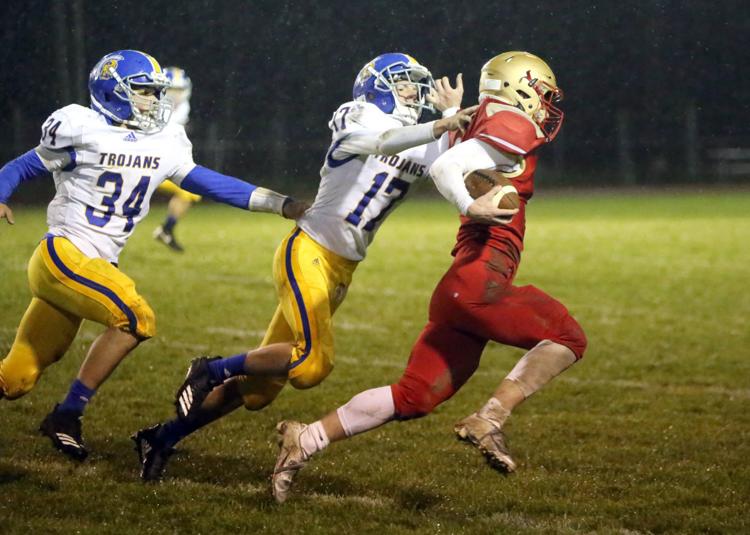 prep football: Andrean/Highland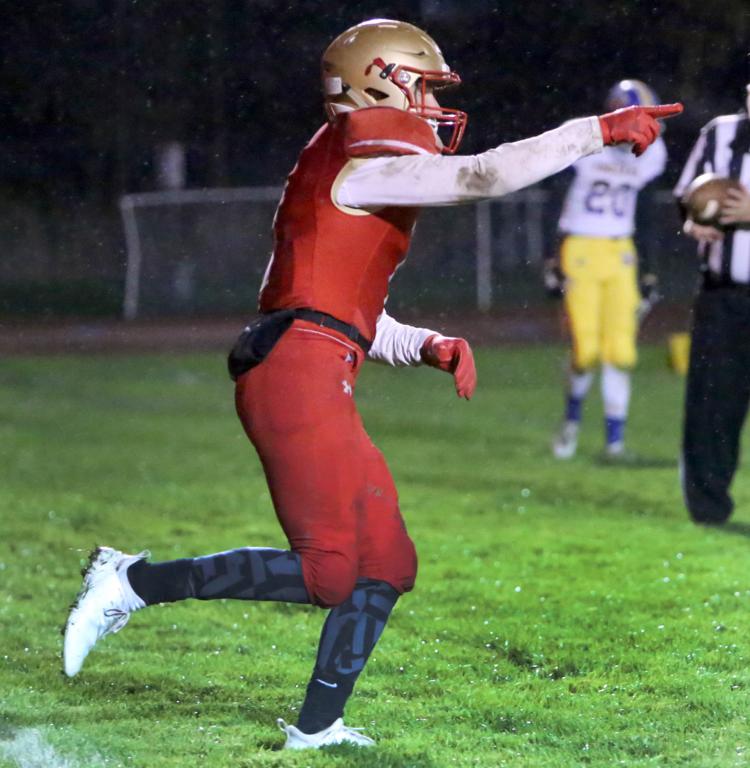 prep football: Andrean/Highland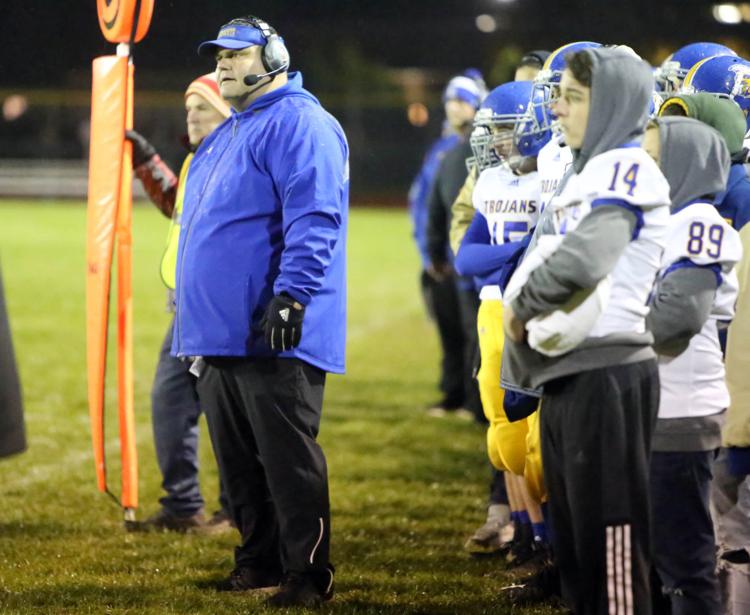 prep football: Andrean/Highland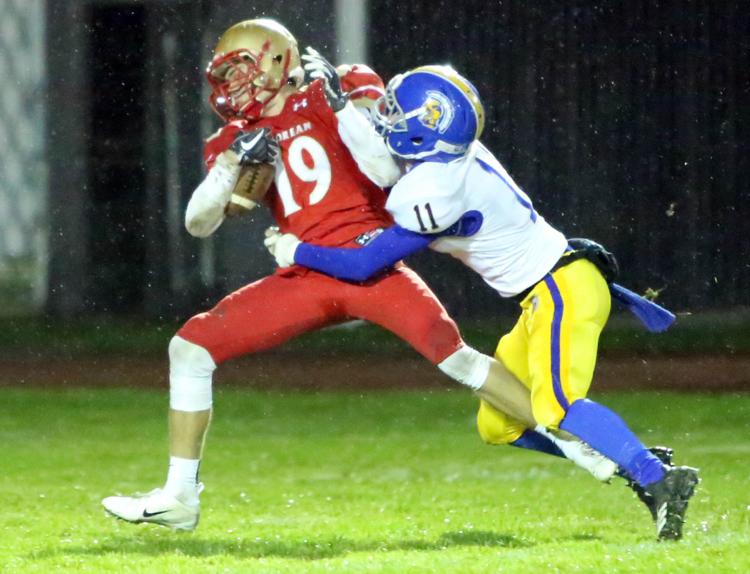 prep football: Andrean/Highland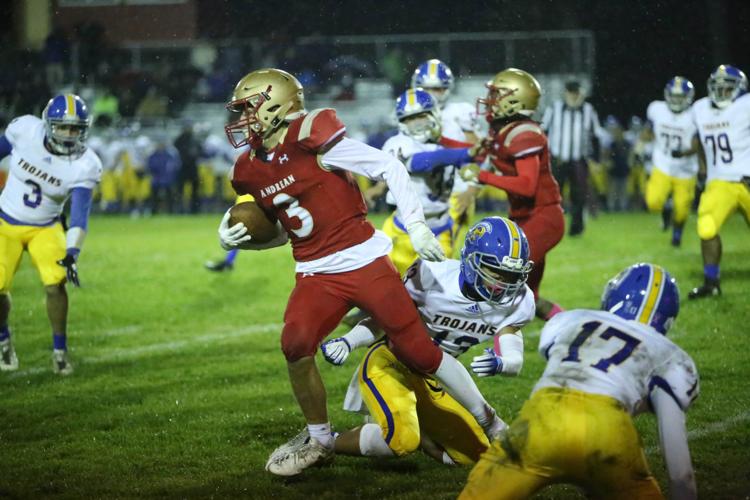 prep football: Andrean/Highland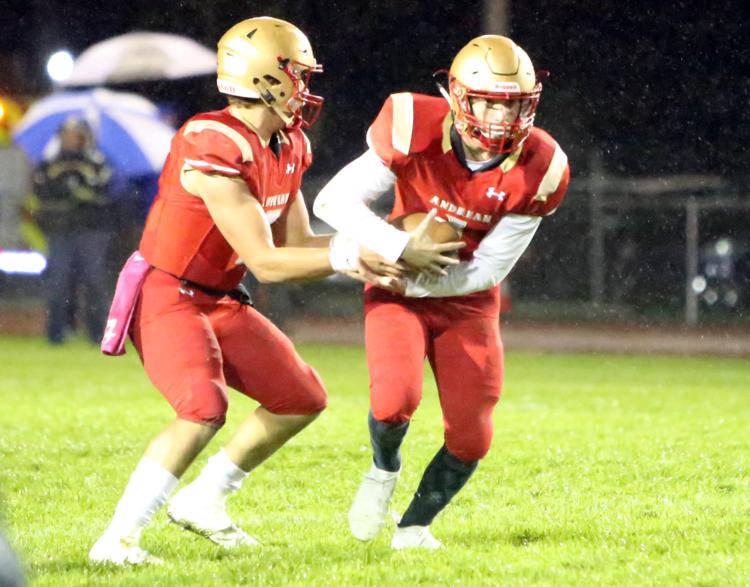 prep football: Andrean/Highland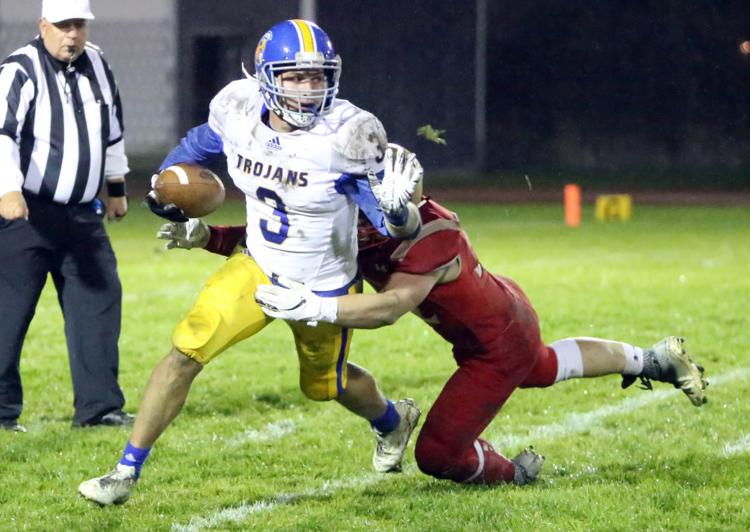 prep football: Andrean/Highland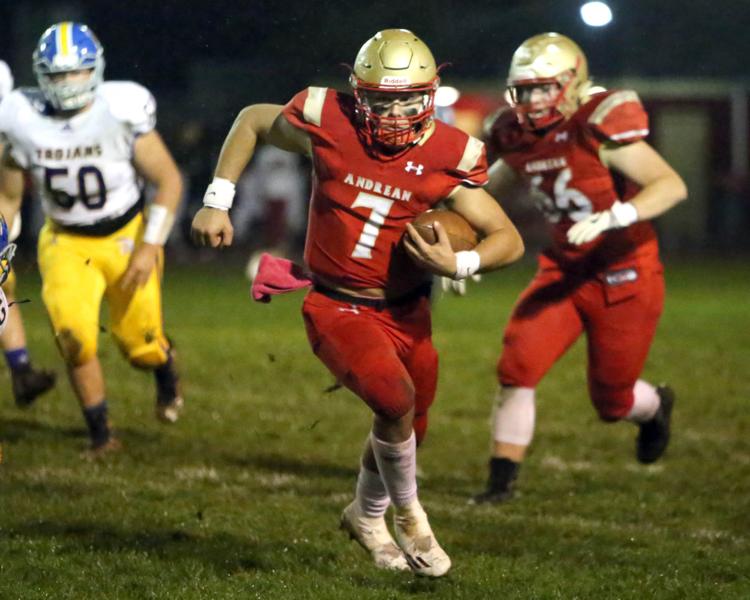 prep football: Andrean/Highland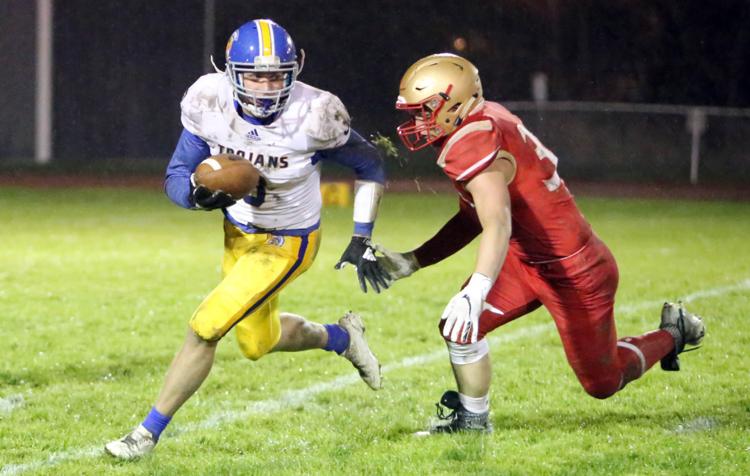 prep football: Andrean/Highland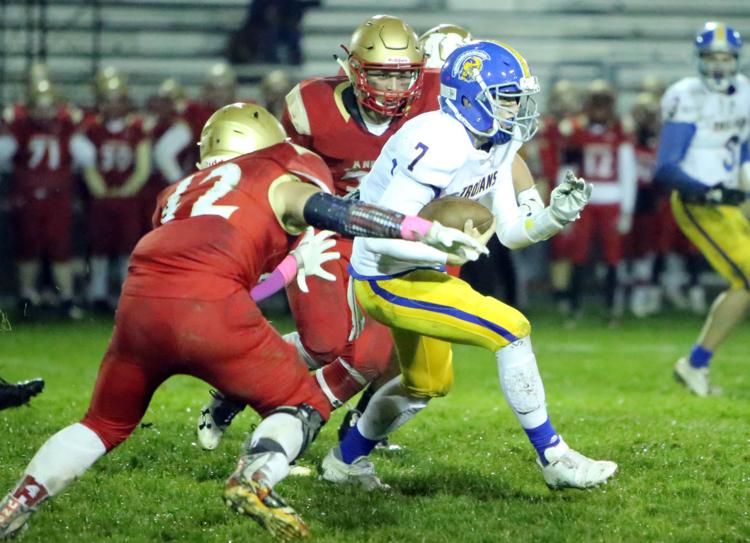 prep football: Andrean/Highland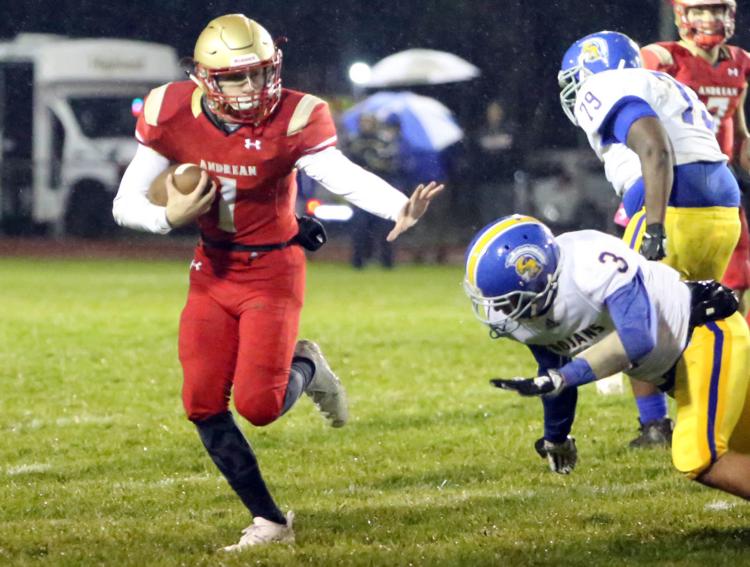 prep football: Andrean/Highland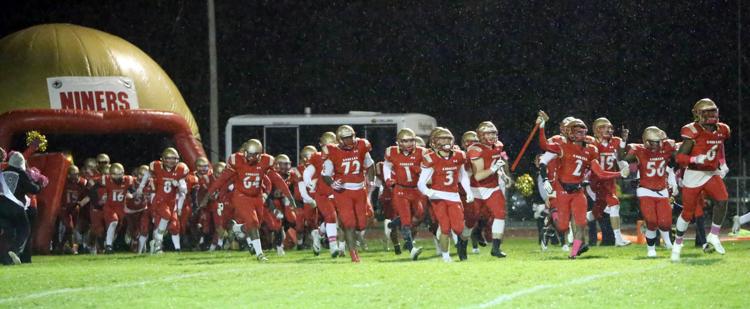 prep football: Andrean/Highland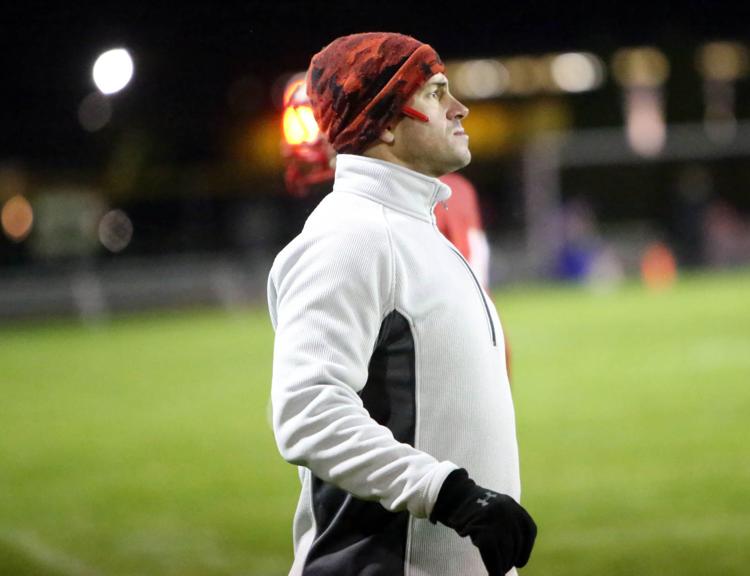 prep football: Andrean/Highland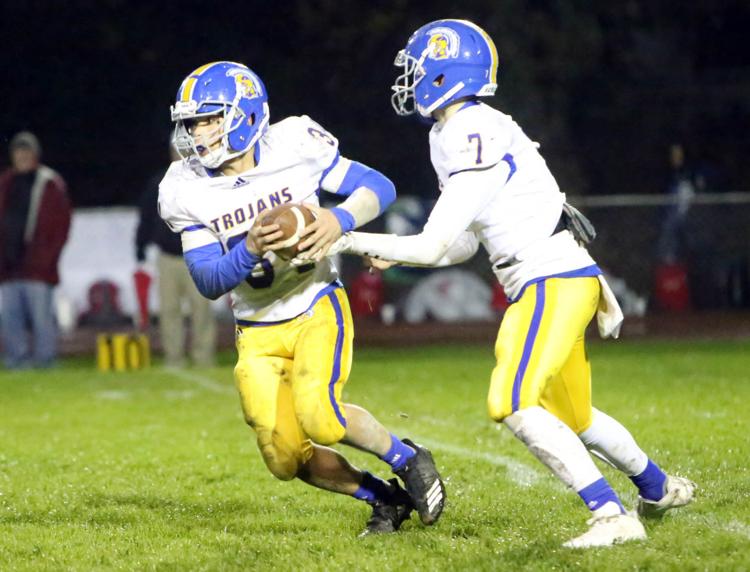 prep football: Andrean/Highland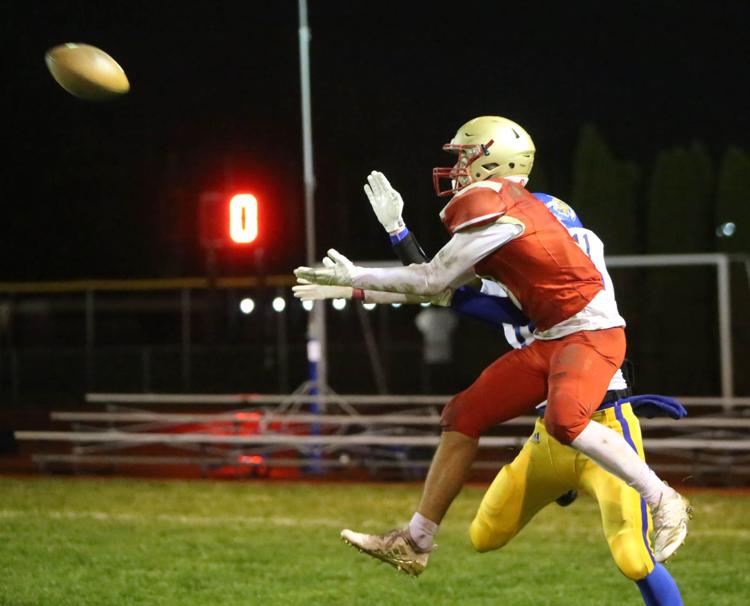 prep football: Andrean/Highland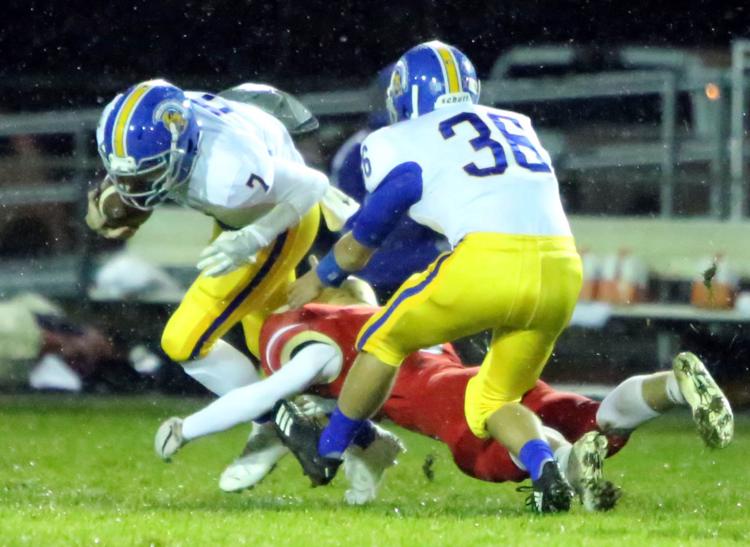 prep football: Andrean/Highland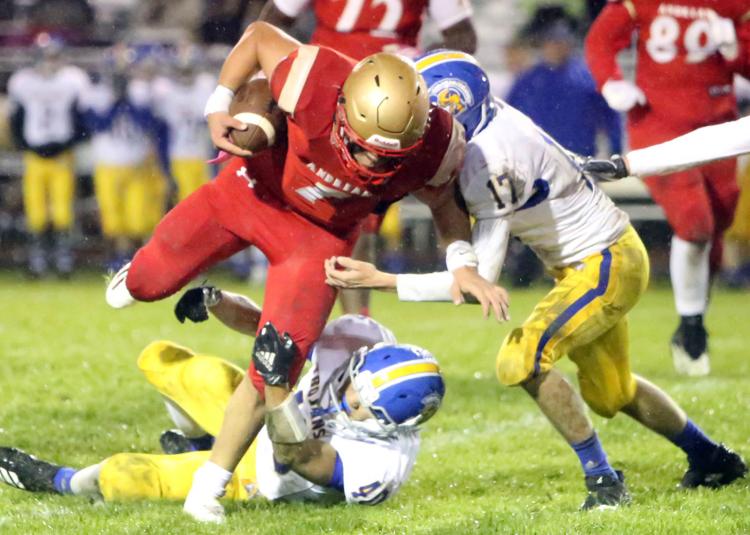 prep football: Andrean/Highland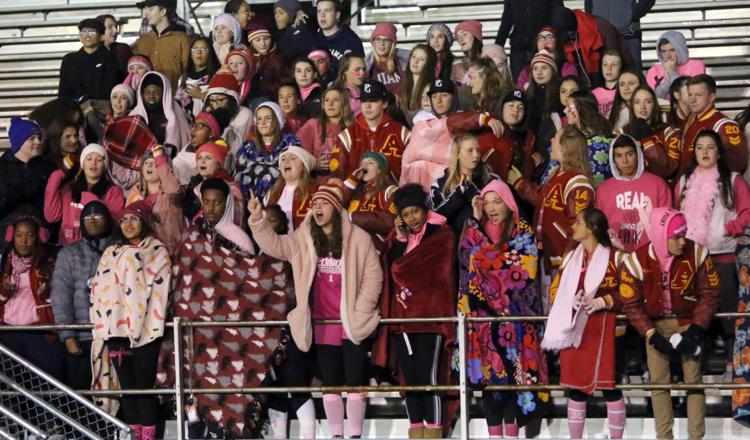 prep football: Andrean/Highland
prep football: Andrean/Highland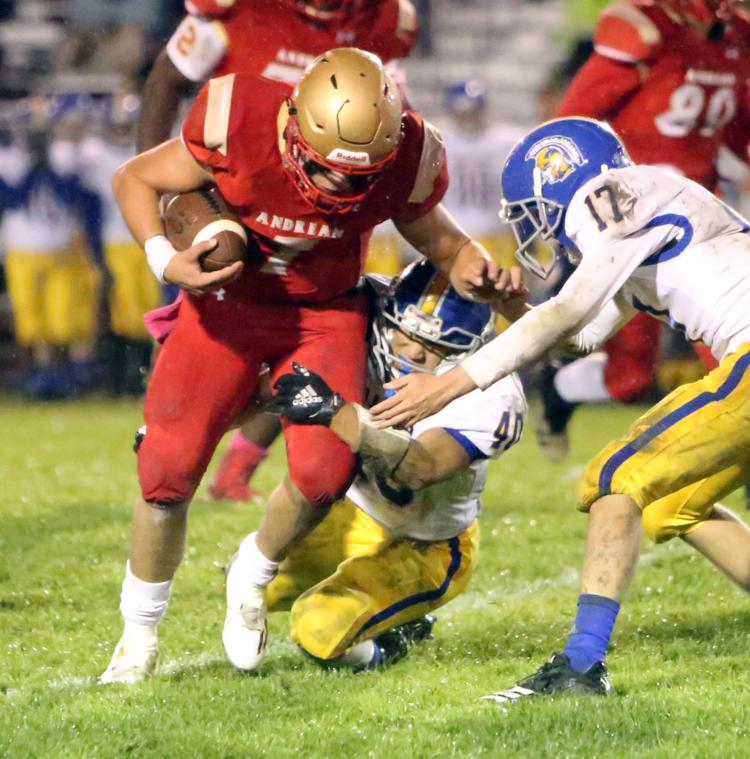 prep football: Andrean/Highland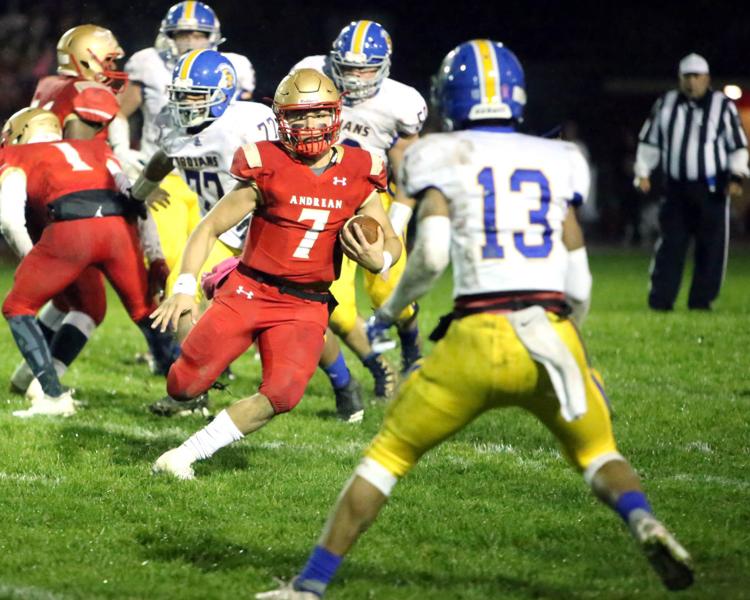 prep football: Andrean/Highland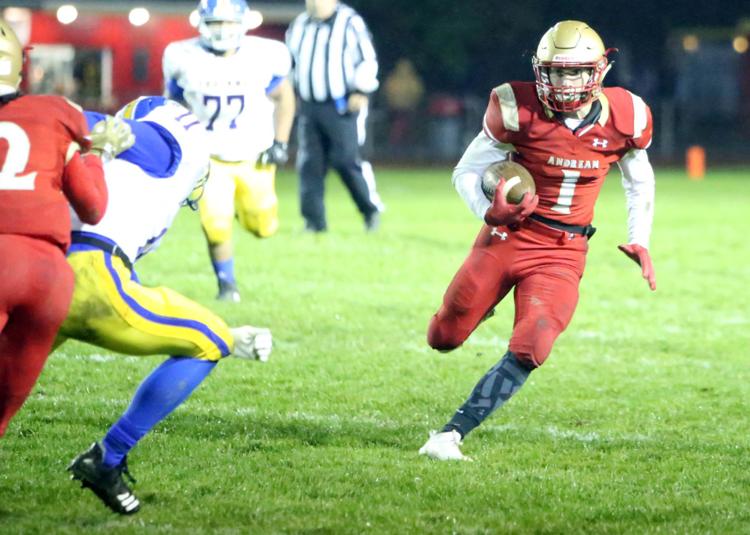 prep football: Andrean/Highland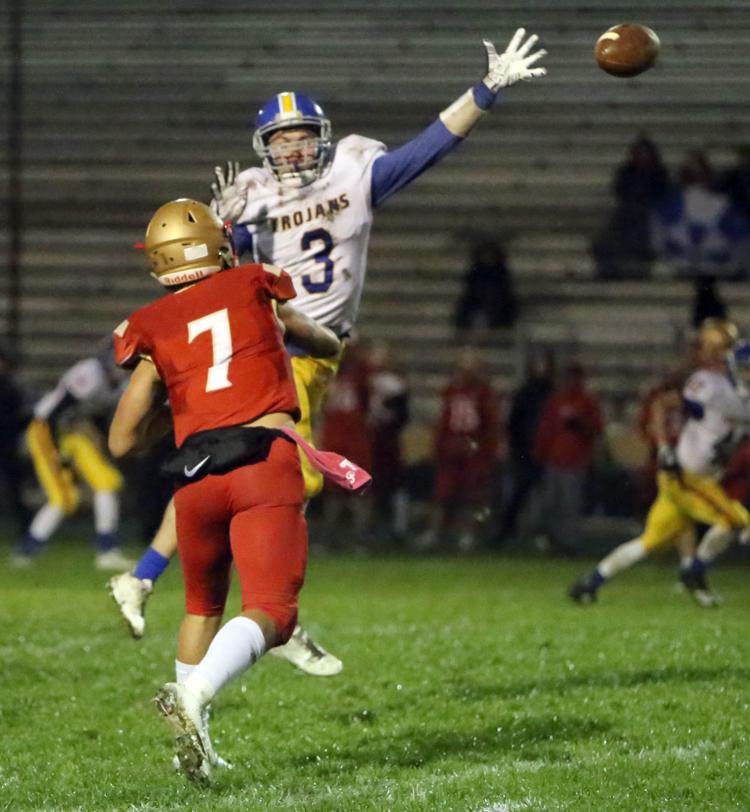 prep football: Andrean/Highland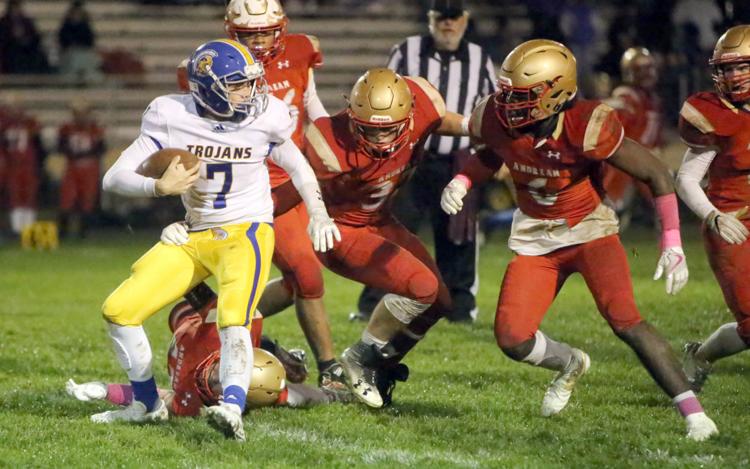 prep football: Andrean/Highland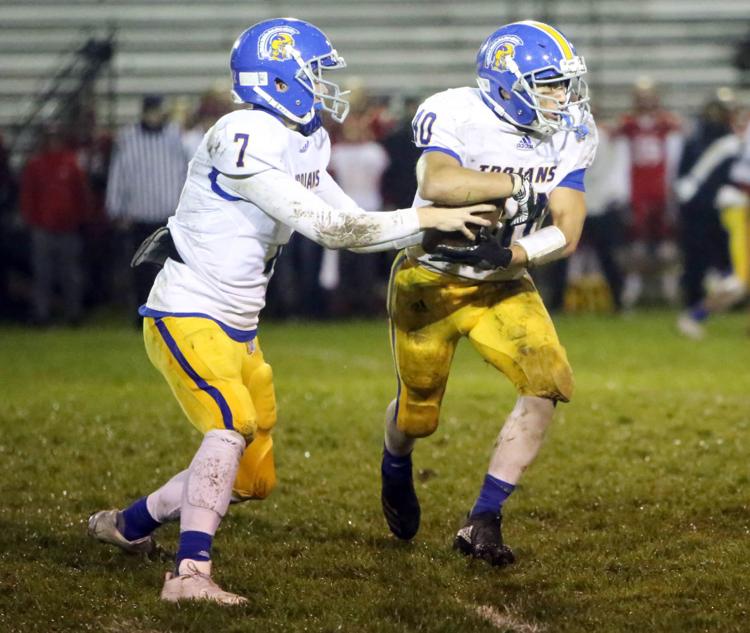 prep football: Andrean/Highland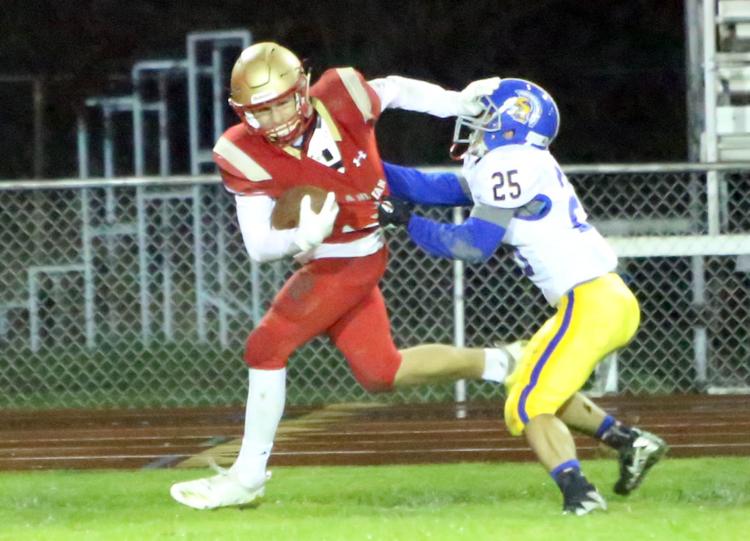 prep football: Andrean/Highland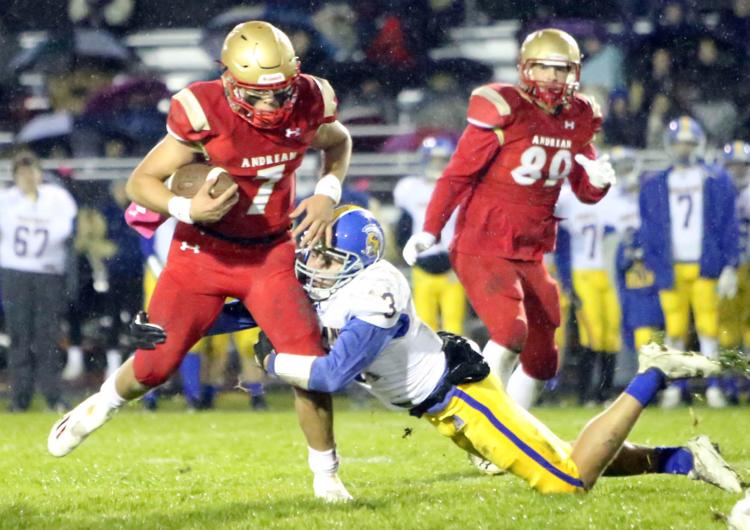 prep football: Andrean/Highland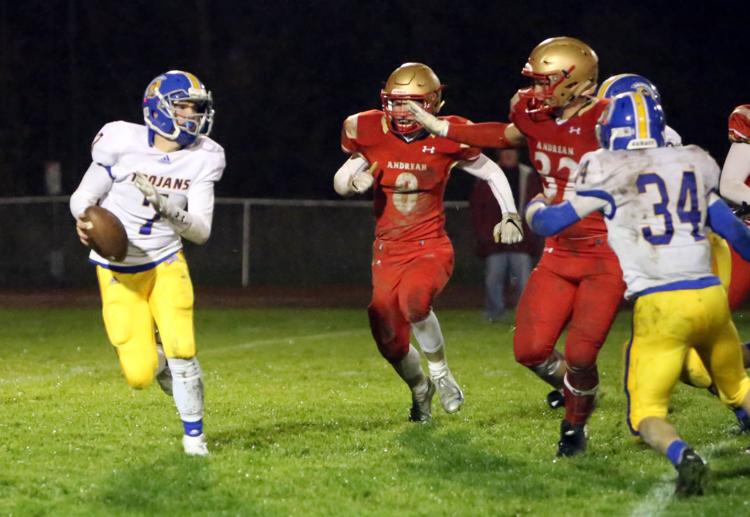 prep football: Andrean/Highland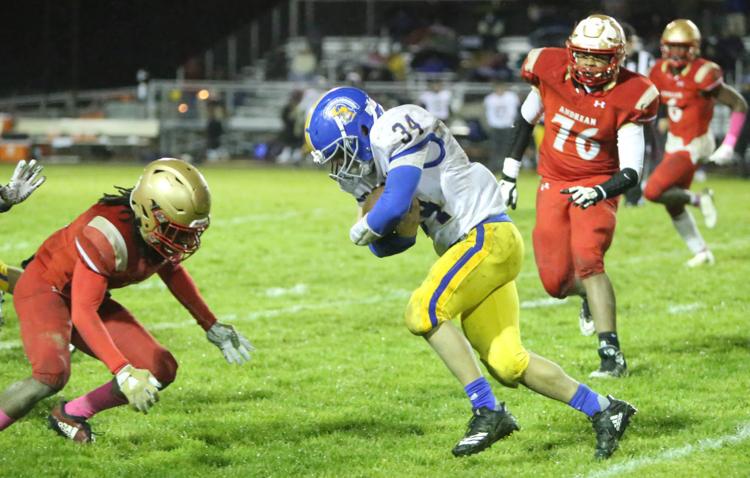 prep football: Andrean/Highland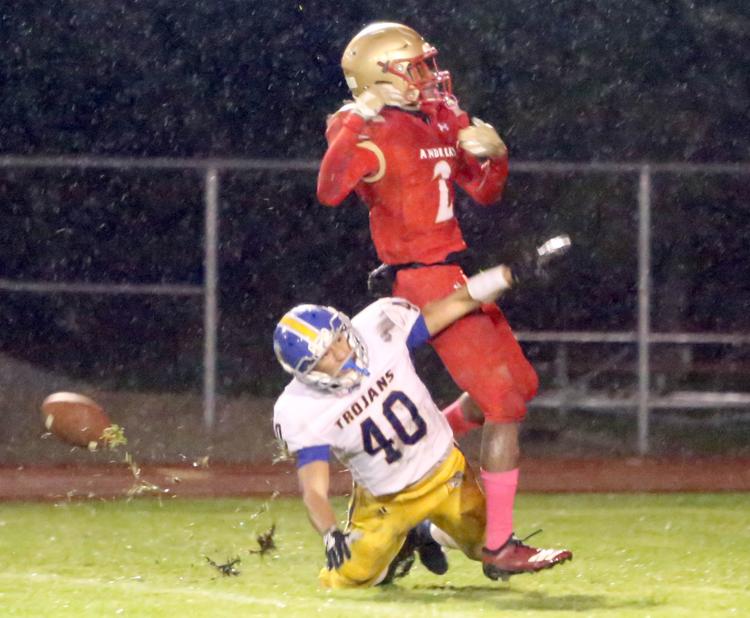 prep football: Andrean/Highland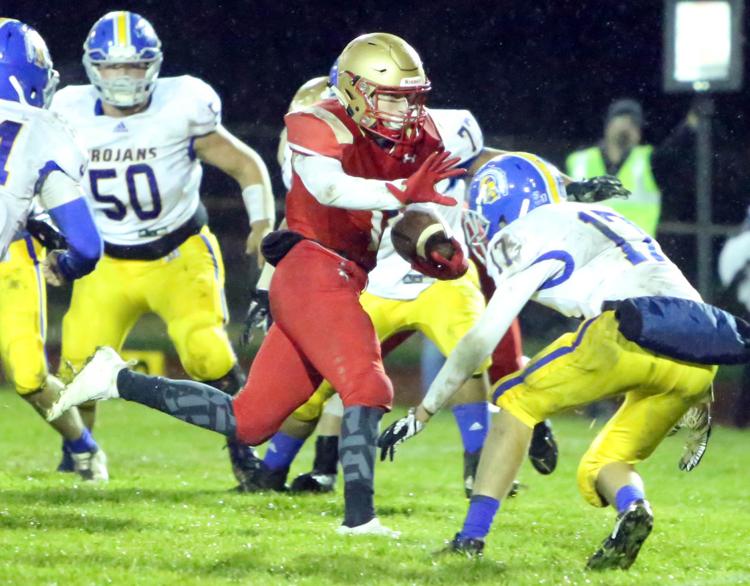 prep football: Andrean/Highland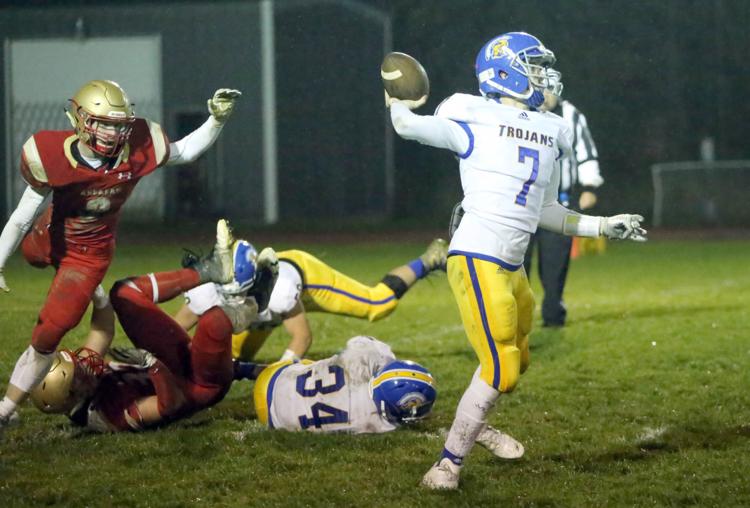 prep football: Andrean/Highland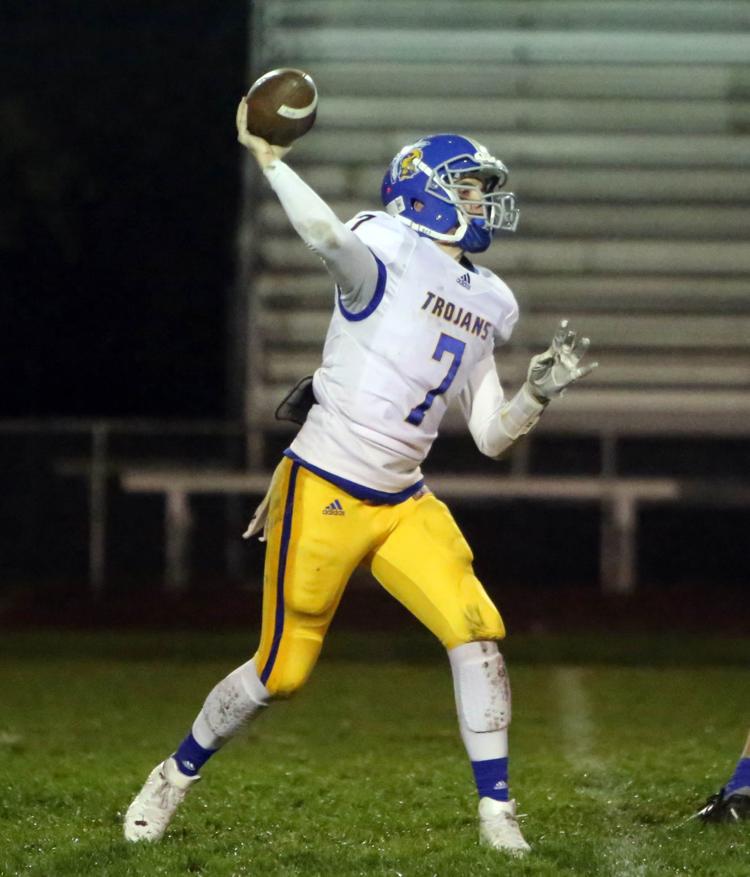 prep football: Andrean/Highland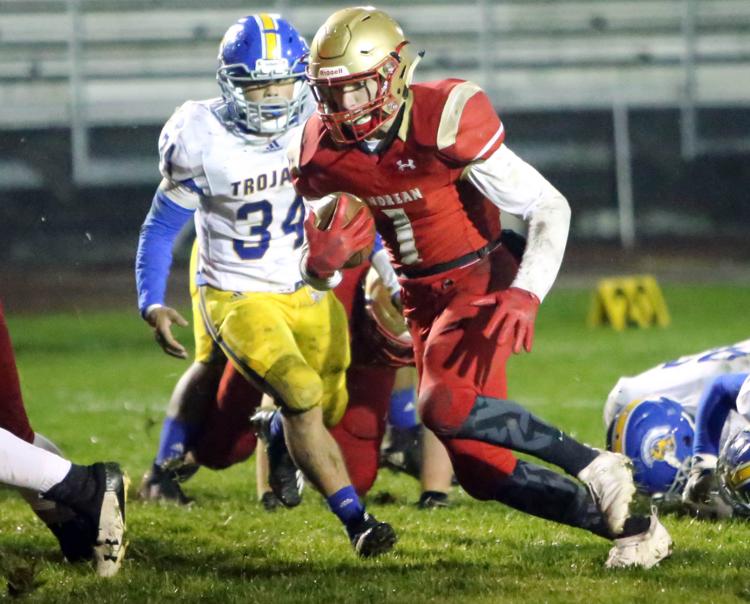 prep football: Andrean/Highland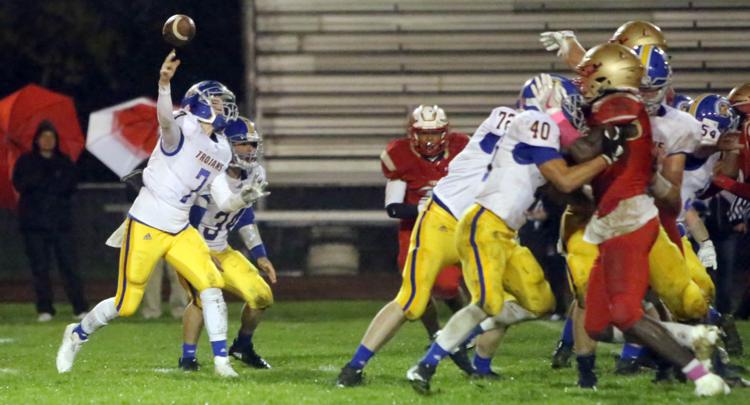 prep football: Andrean/Highland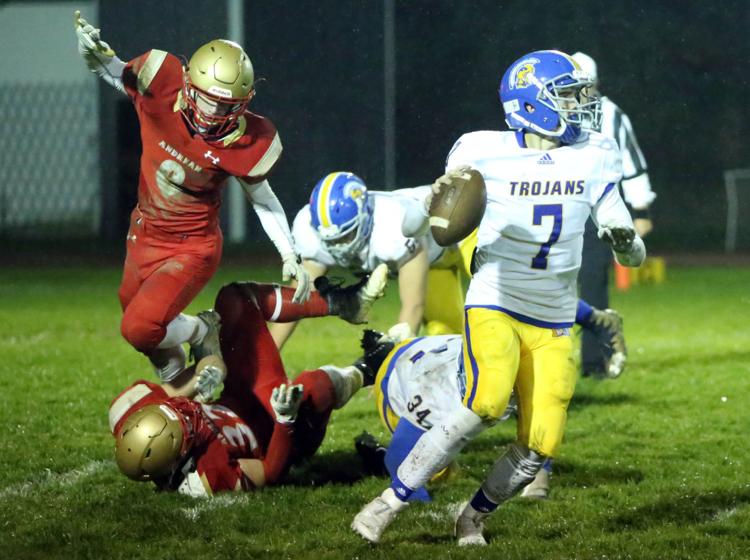 prep football: Andrean/Highland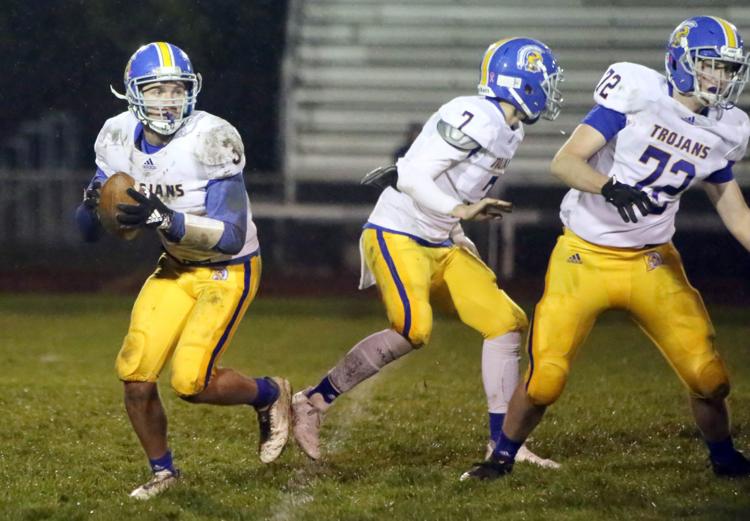 prep football: Andrean/Highland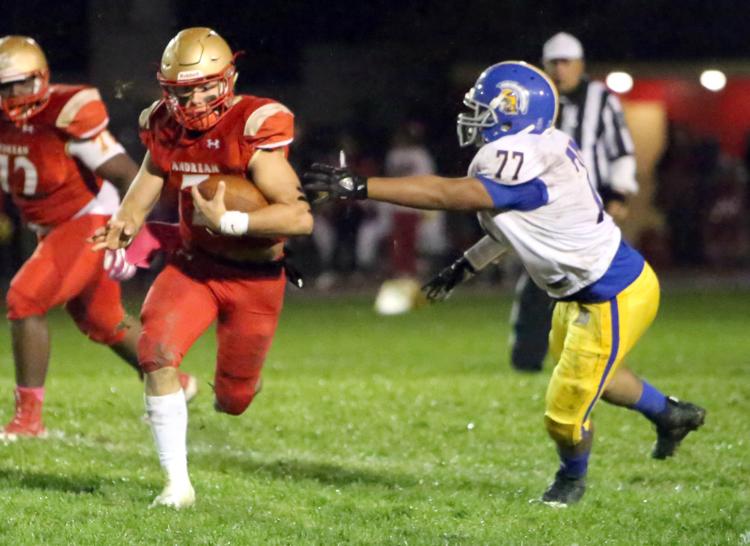 prep football: Andrean/Highland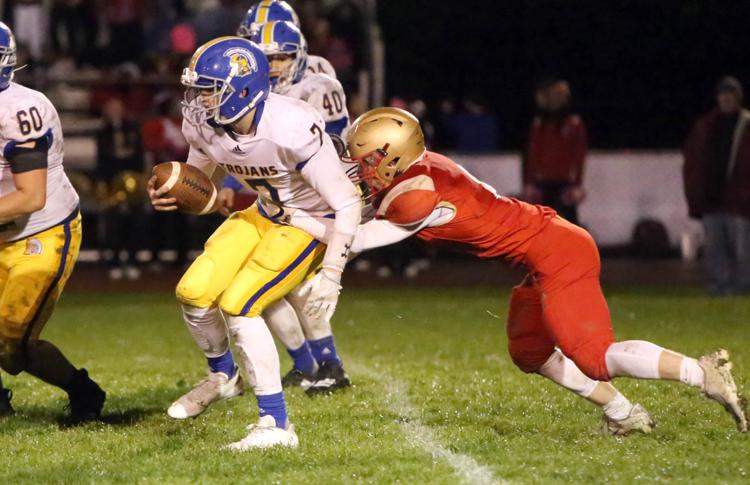 prep football: Andrean/Highland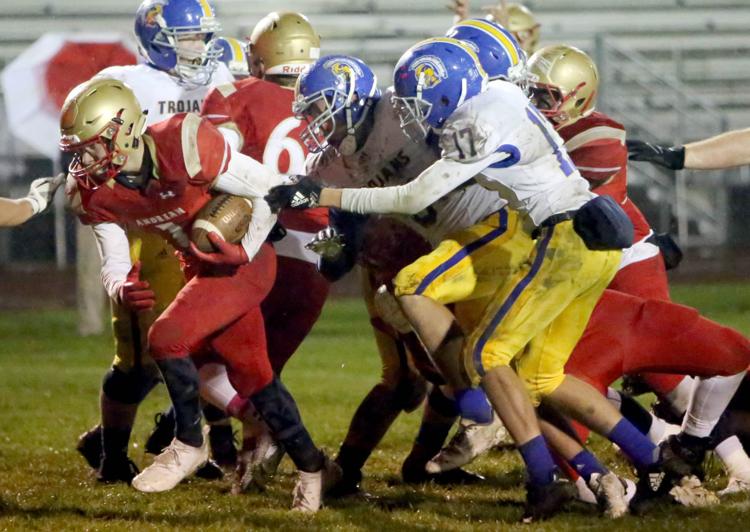 prep football: Andrean/Highland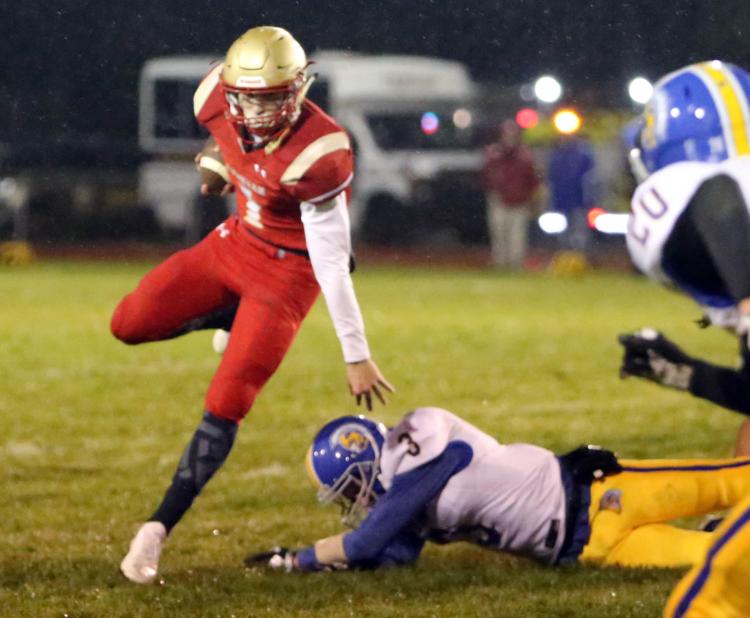 prep football: Andrean/Highland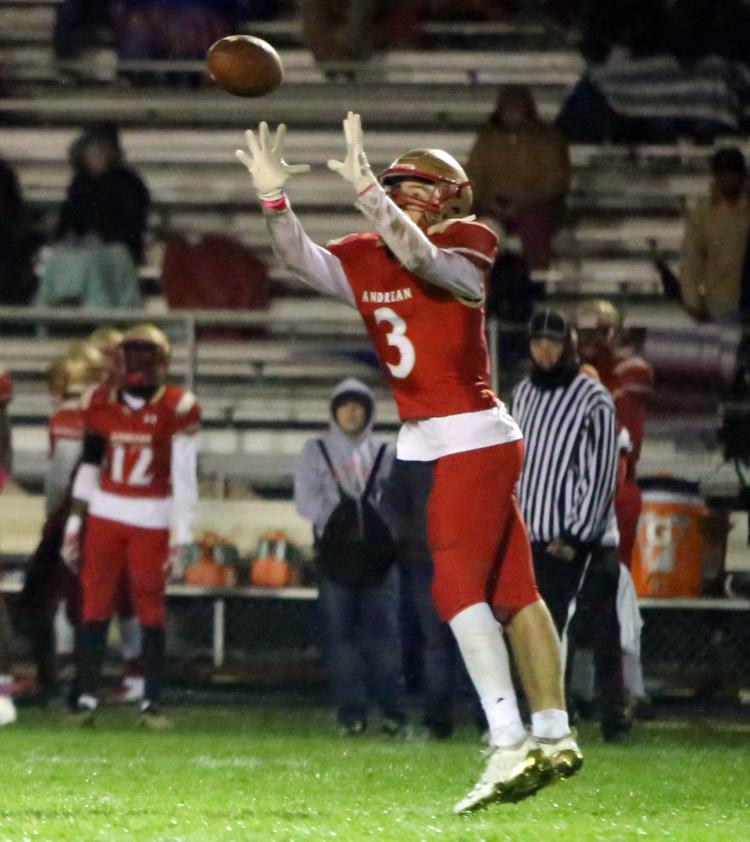 prep football: Andrean/Highland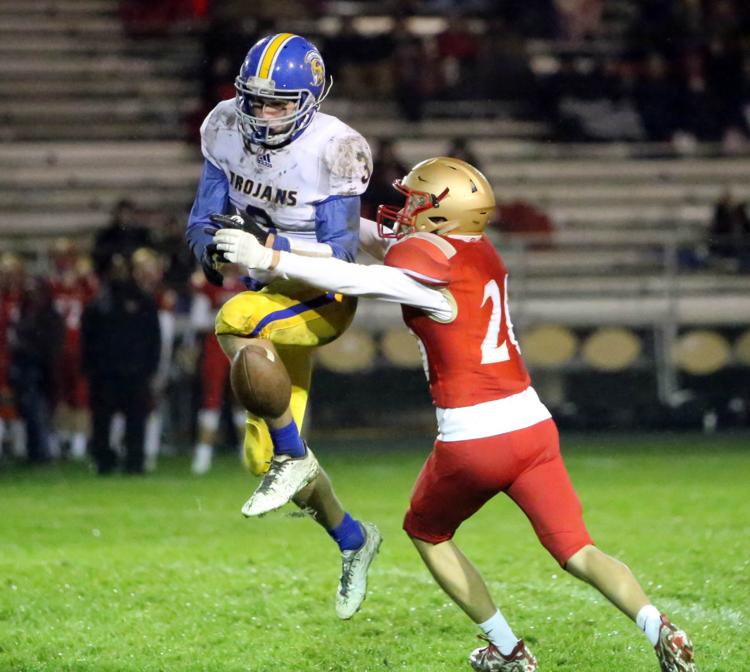 prep football: Andrean/Highland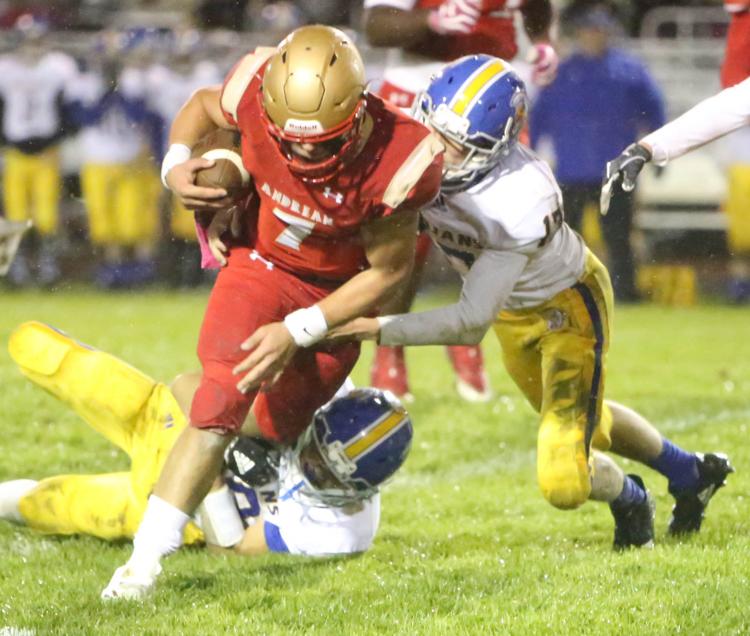 prep football: Andrean/Highland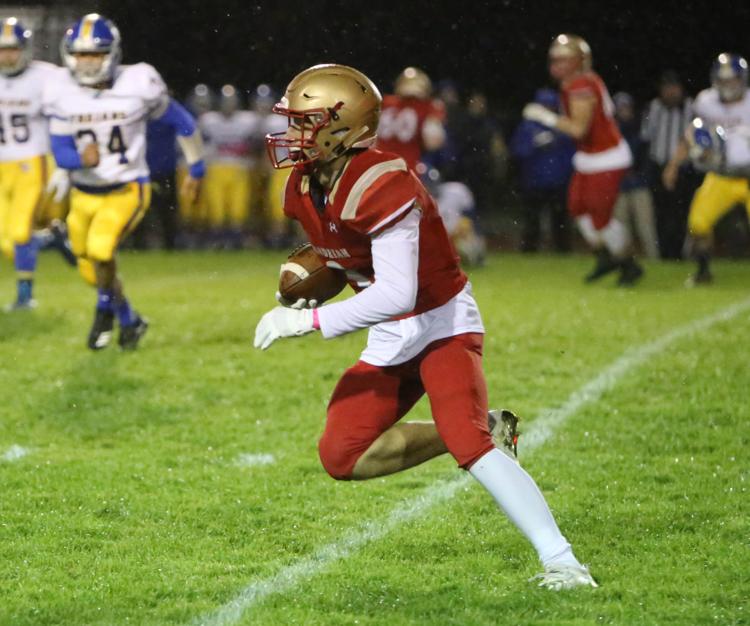 prep football: Andrean/Highland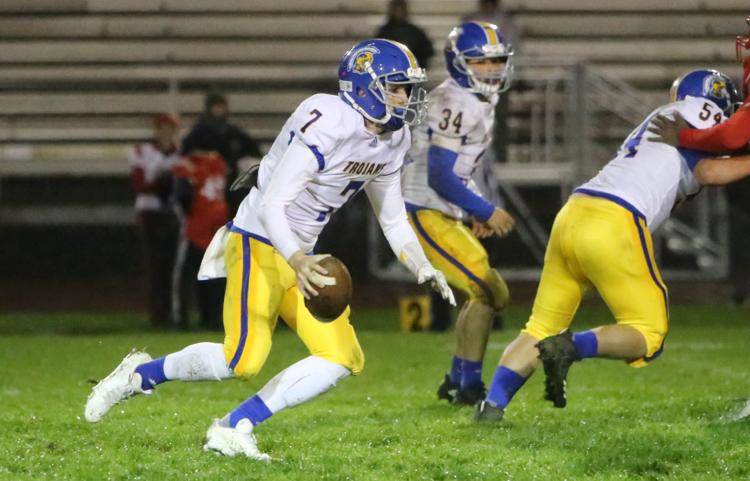 prep football: Andrean/Highland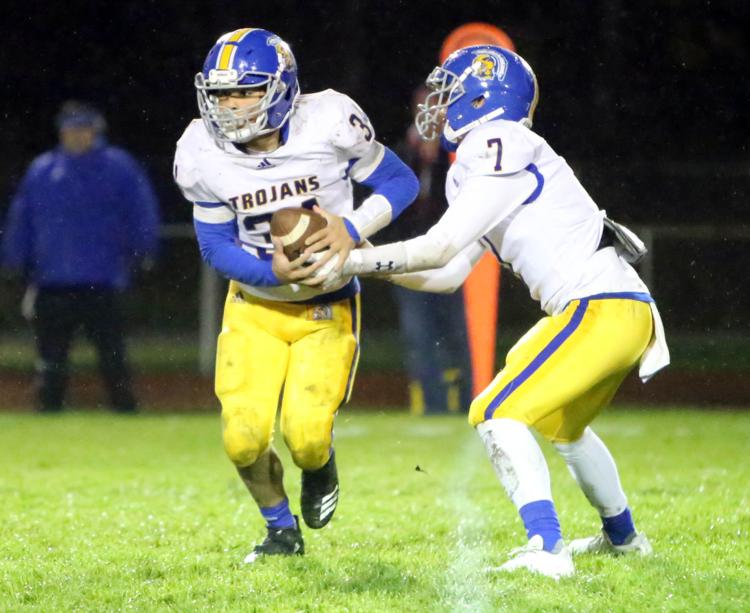 prep football: Andrean/Highland
prep football: Andrean/Highland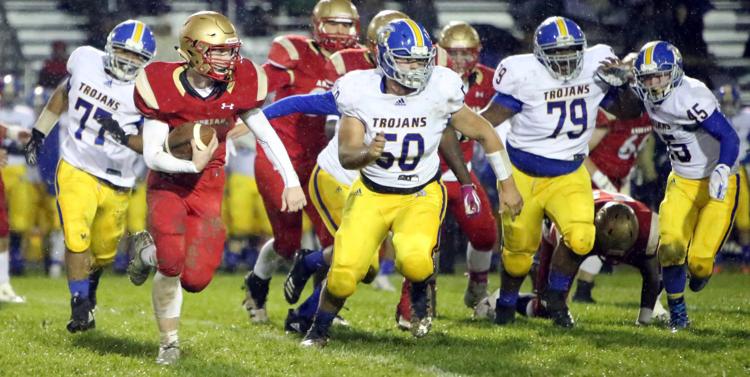 prep football: Andrean/Highland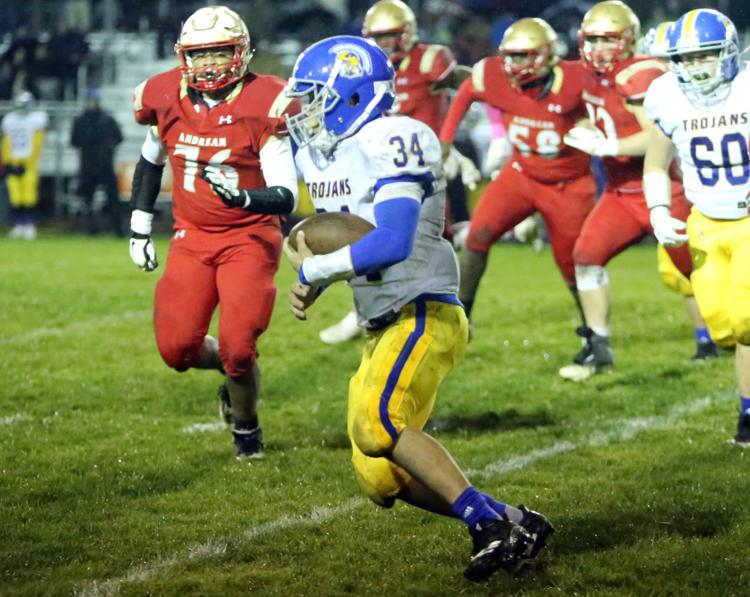 prep football: Andrean/Highland