MERRILLVILLE — After a heartbreaking loss to Valparaiso last Friday, Michigan City coach Phil Mason had one message for his team: Run the ball.
Newly minted running back Lyric McFarrin blazed past Merrillville's defense all night en route to 295 yards rushing and 4 touchdowns in Michigan City's 42-21 win.
"I felt like I was in Pop Warner again," McFarrin said. "When I was in Pop Warner, I looked just like that."
The Wolves speedster wasn't listed as a running back on Michigan City's roster Friday night – the team labeled him as a safety. Mason recently told McFarrin he would get touches at running back after he hadn't played much offense since transferring from Chesterton his sophomore year. McFarrin's pure speed carried Michigan City to a big lead as he left Pirate after Pirate chasing him.
The senior broke runs of 67, 64, 55 and 43 yards. Not once did Merrillville drop him for a loss.
"We knew his talents," Mason said. "It was just time. We knew our running game wasn't getting to where we want it to be."
On one second-quarter carry, McFarrin ran right before screeching to a halt, cutting back left and outracing nearly everyone to the end zone before being pushed out at the 1-yard line. After pounding in a 1-yard touchdown, he added a 2-point conversion.
McFarrin didn't just carry the offense. He single-handedly put the game out of reach before halftime, bringing a halt to Merrillville's (3-2, 2-1) ambitions of staying in first place in the DAC.
"The whole week, I was telling the whole team, 'We can't lose a game from here on out," McFarrin said. "Even our coaches told us the new season starts now."
The Wolves (3-2, 2-1 Duneland Athletic Conference) likely needed this game to keep their DAC title hopes alive. Michigan City quarterback Bryce Hayman answered Mason's call to amp up the rushing attack mere minutes into the game, racing 48 yards to the house. Hayman put the game away midway through the fourth on a 29-yard touchdown toss to tight end Justin Wozniak as a huge hole opened down the middle. Merrillville head coach Brad Seiss said he expected Michigan City's best shot, and the Pirates got it.
"It's one thing for a team systematically move the ball down the field," Seiss said. "It's another thing if it only takes a play or two. When it seemed like there were glimpses of good play, 'Boom,' they cracked a big one."
Merrillville's offense got going in the second half as Aahric Whitehead tossed a pair of touchdowns and Roderick Bell added a 1-yard touchdown run.
Football - Michigan City at Merrillville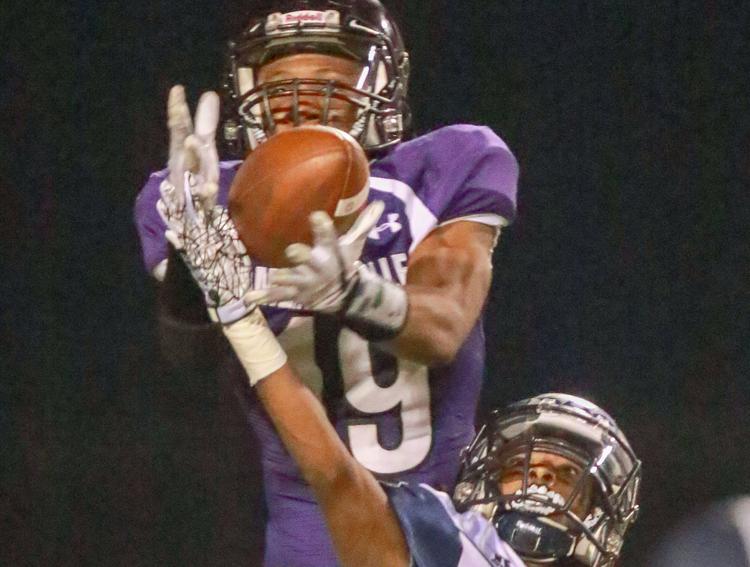 Football - Michigan City at Merrillville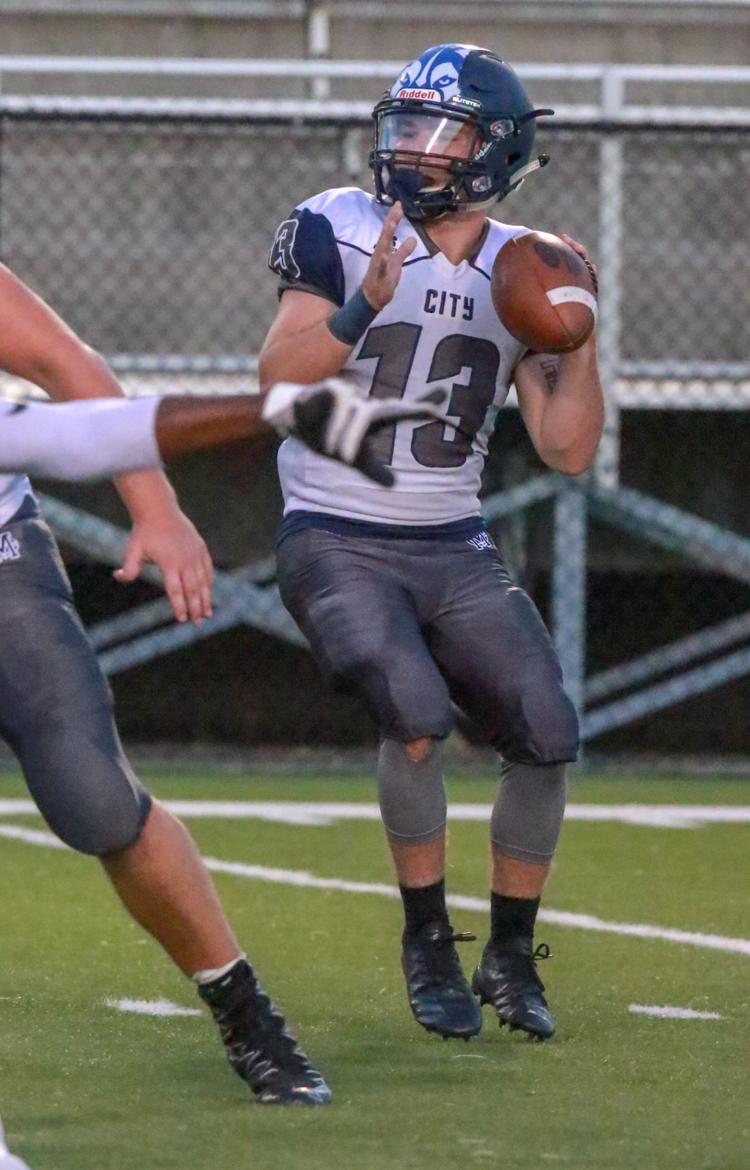 Football - Michigan City at Merrillville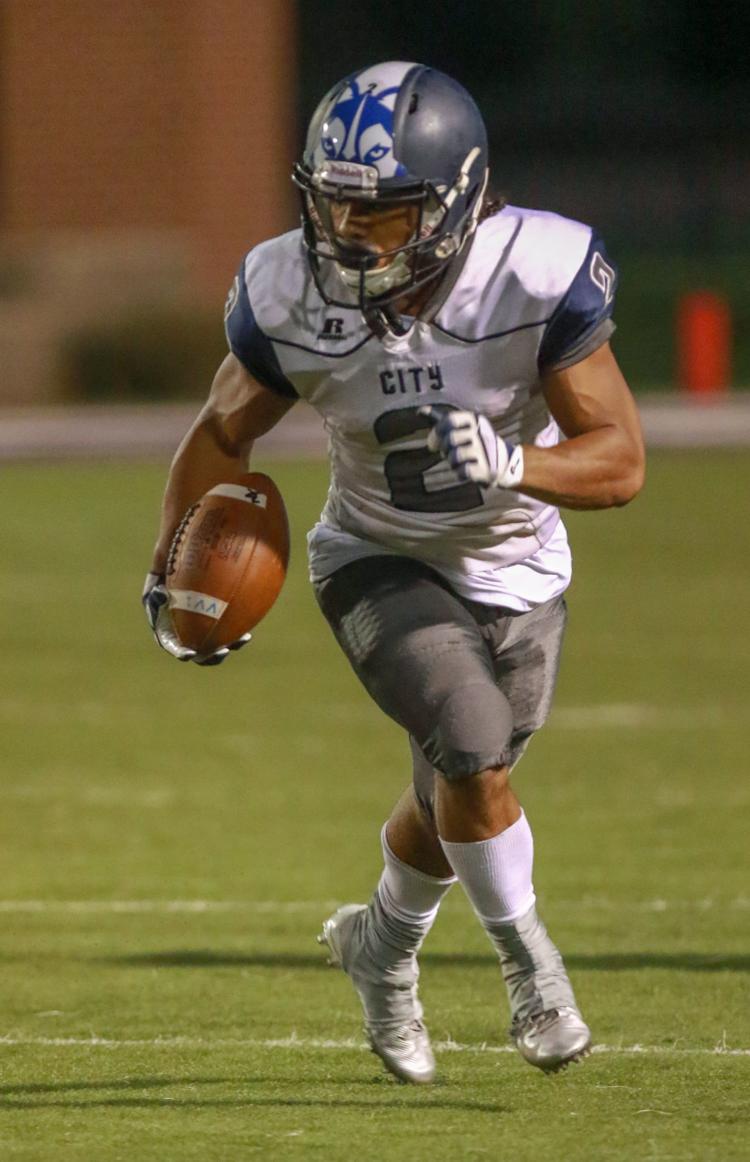 Football - Michigan City at Merrillville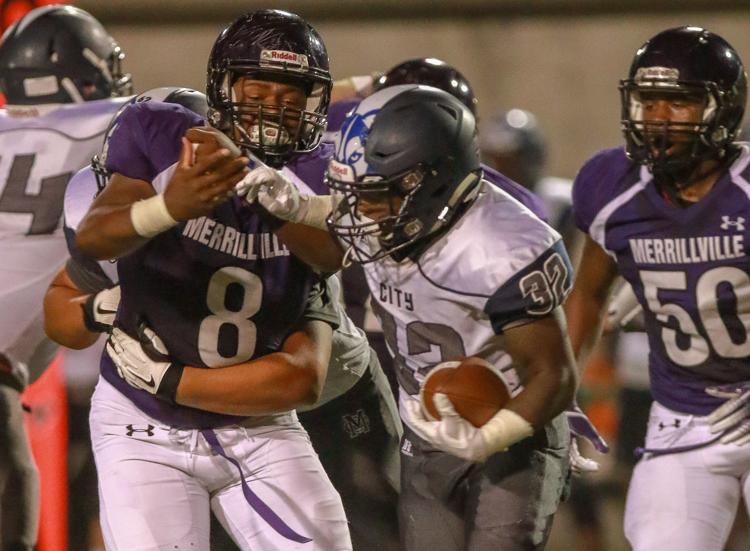 Football - Michigan City at Merrillville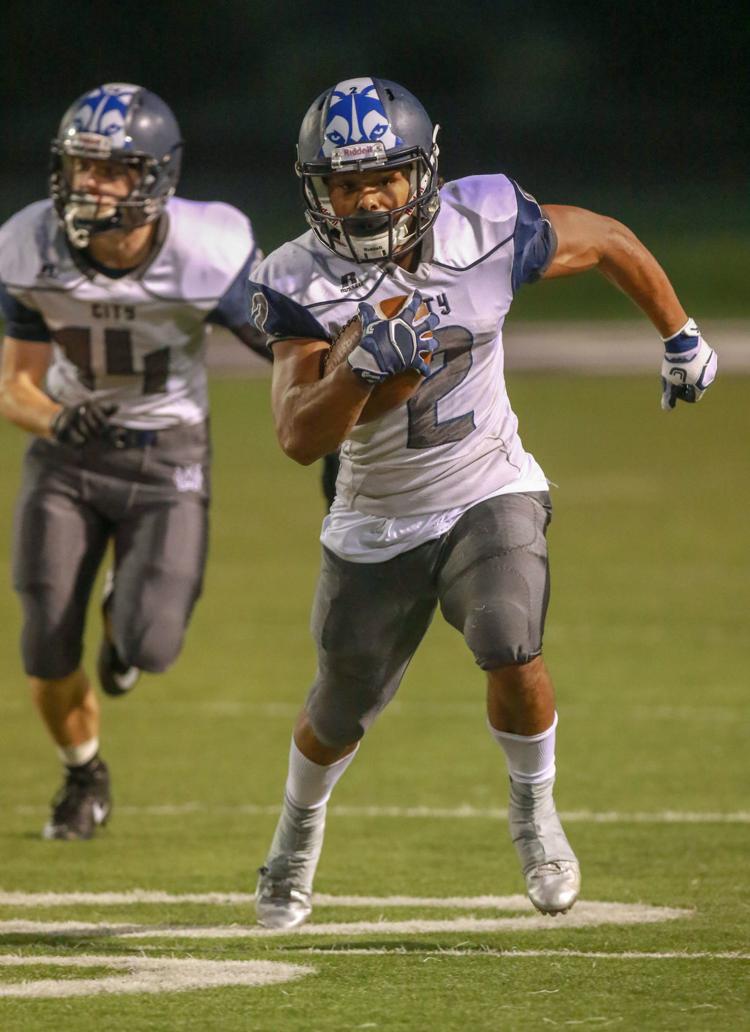 Football - Michigan City at Merrillville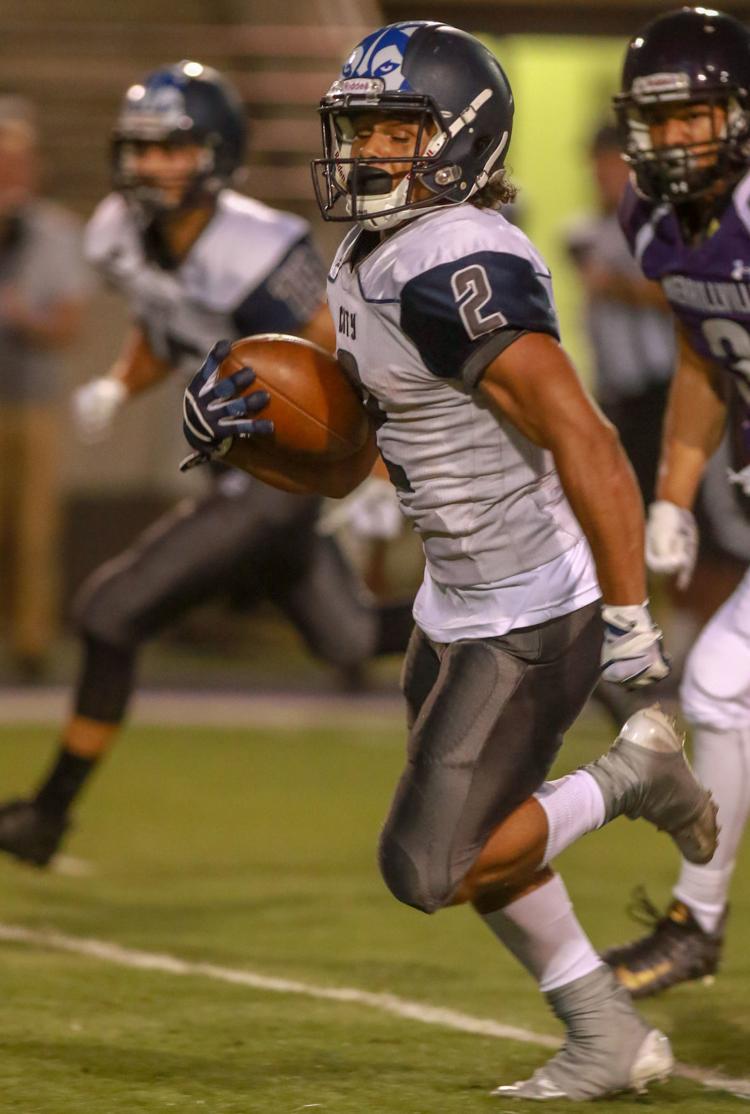 Football - Michigan City at Merrillville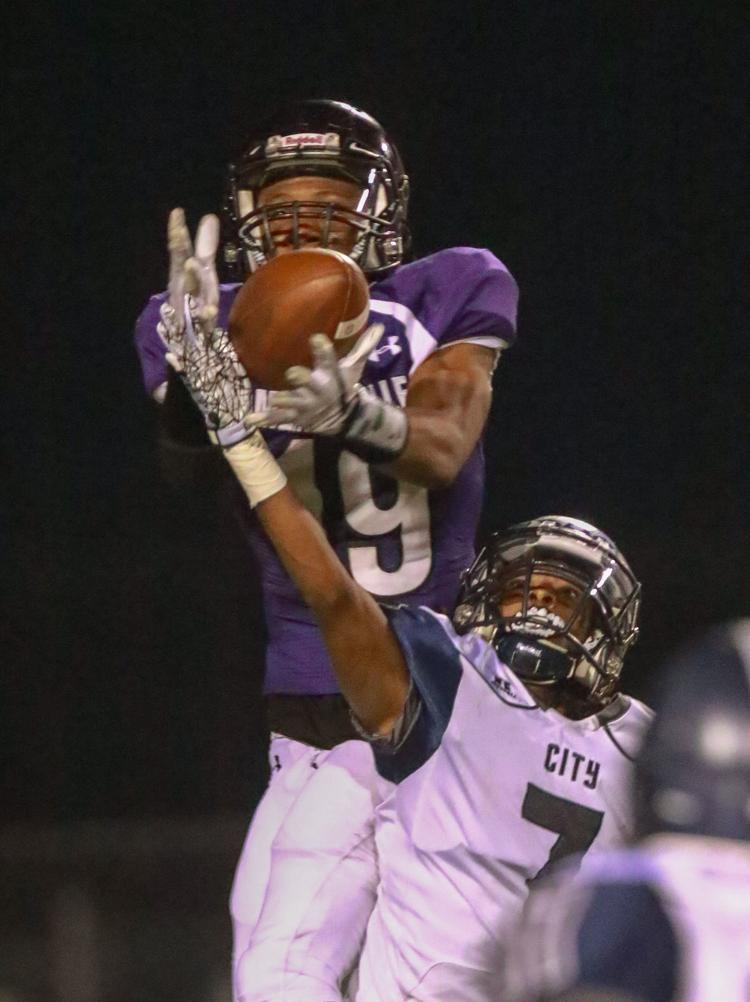 Football - Michigan City at Merrillville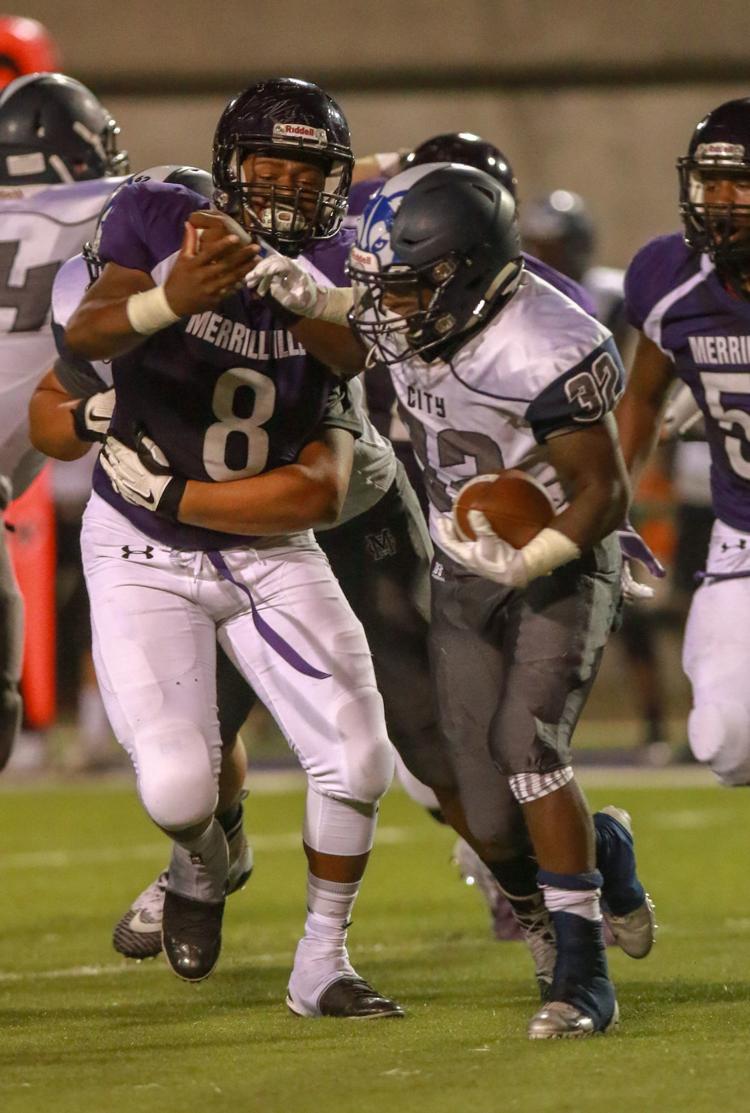 Gallery: Football - Michigan City at Merrillville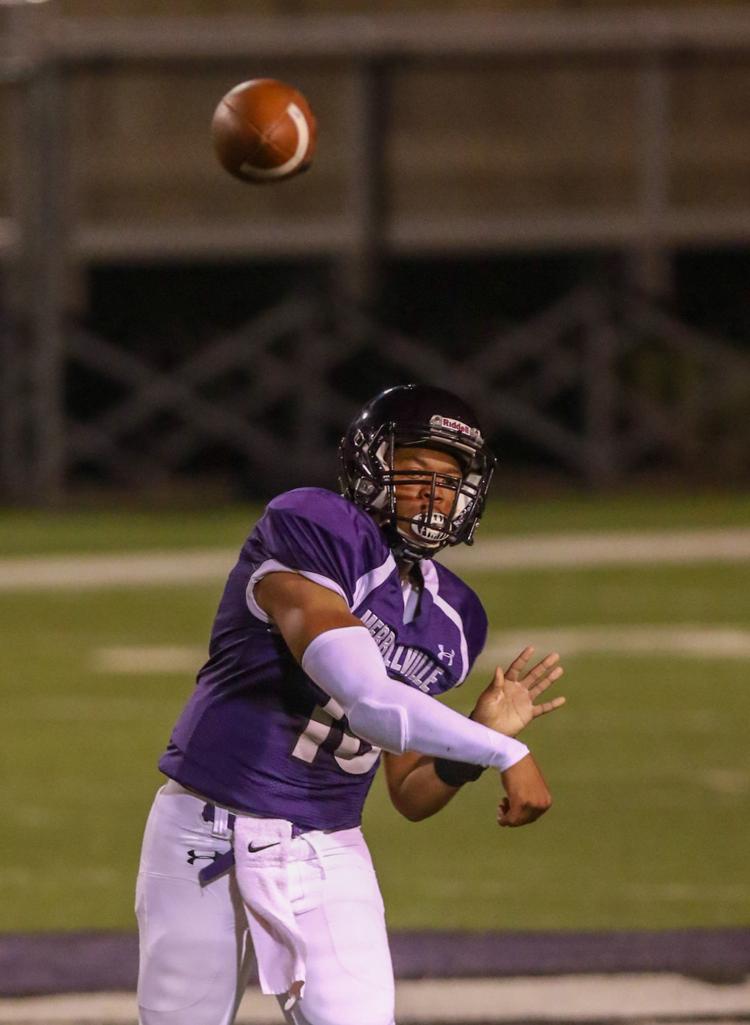 Gallery: Football - Michigan City at Merrillville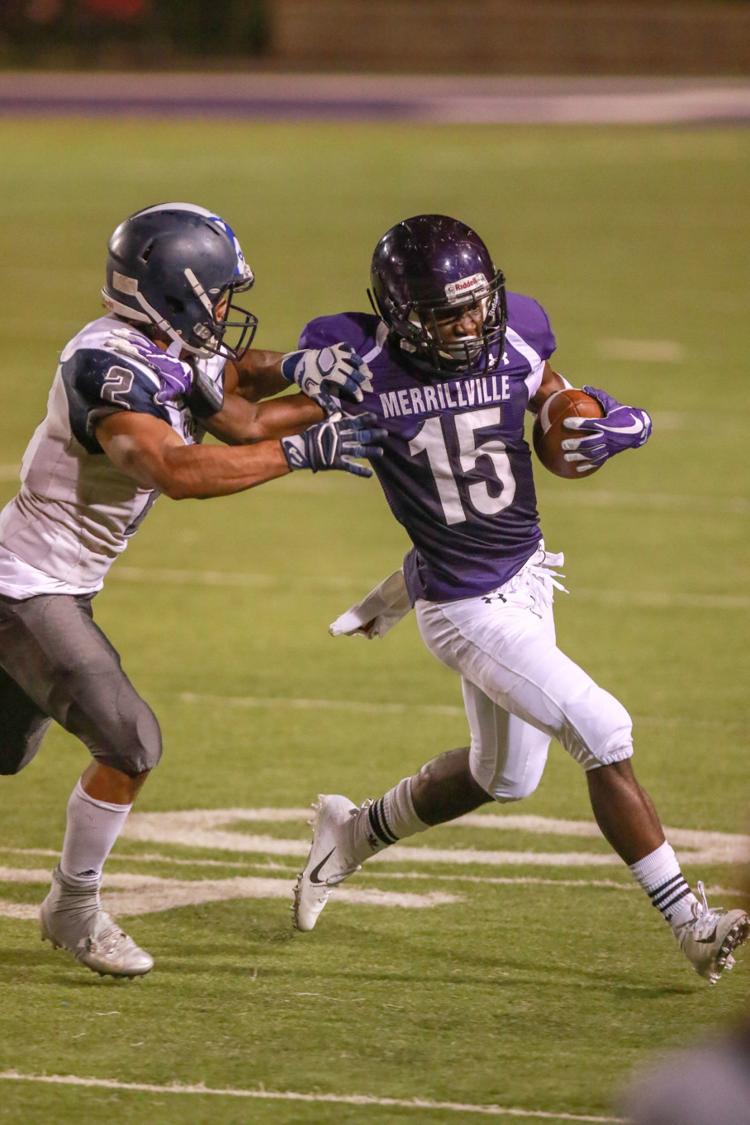 Gallery: Football - Michigan City at Merrillville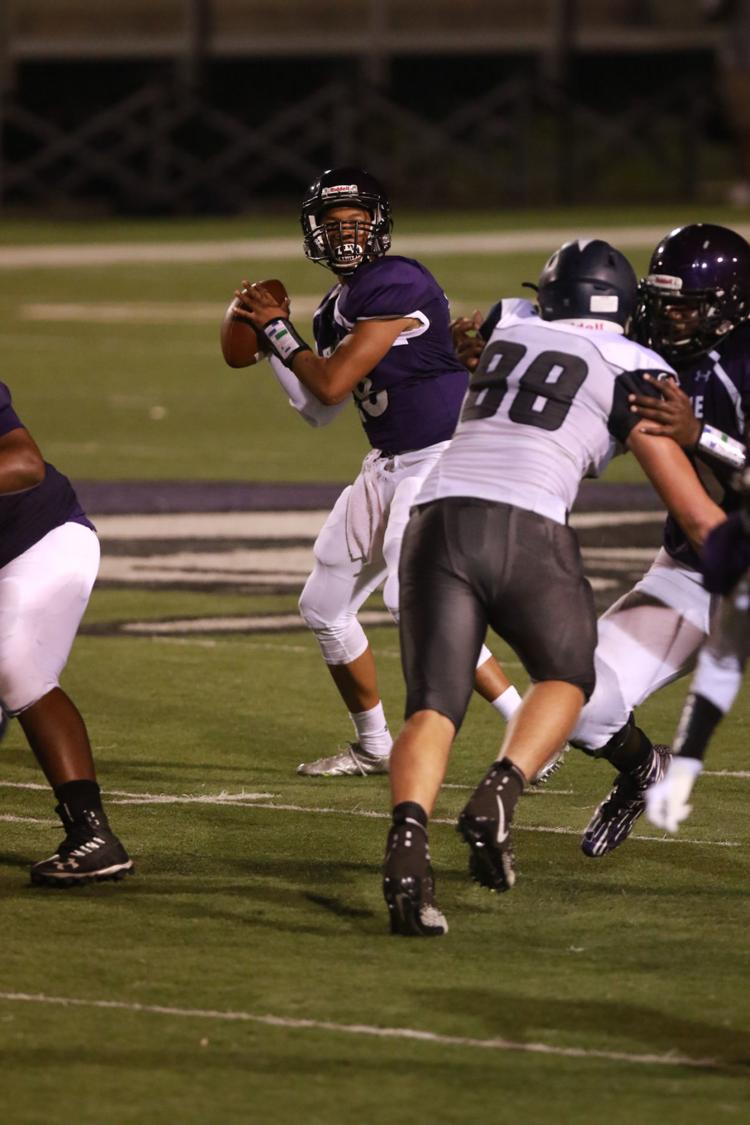 Gallery: Football - Michigan City at Merrillville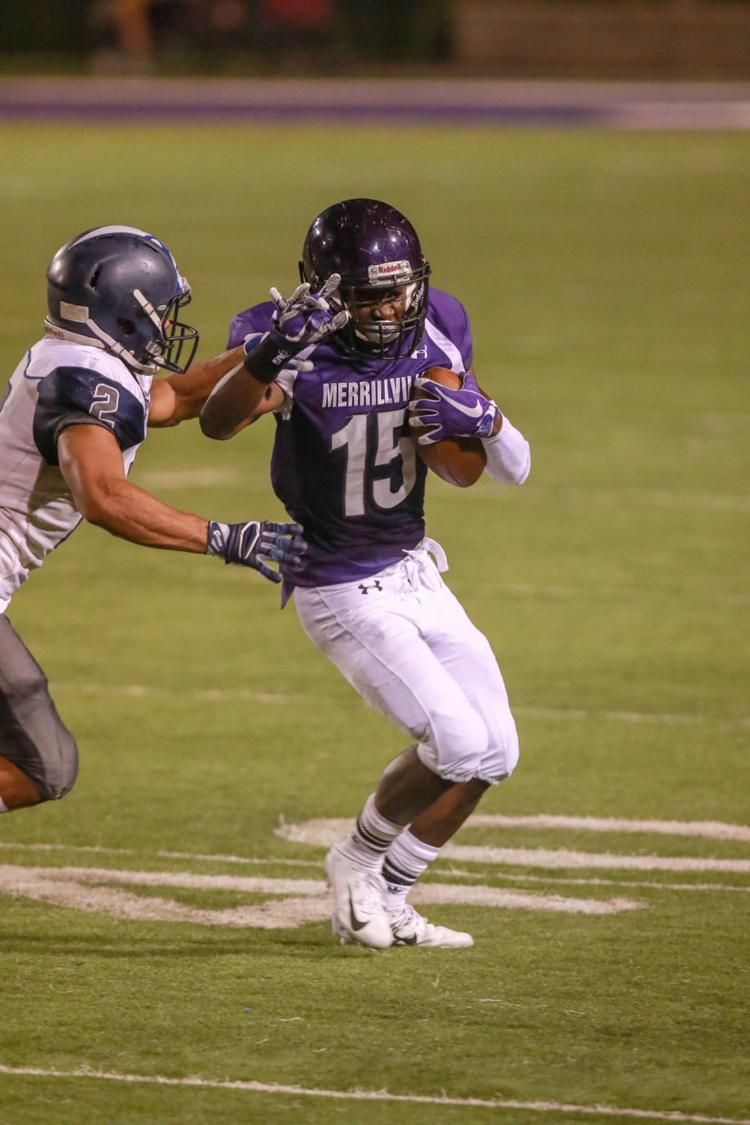 Gallery: Football - Michigan City at Merrillville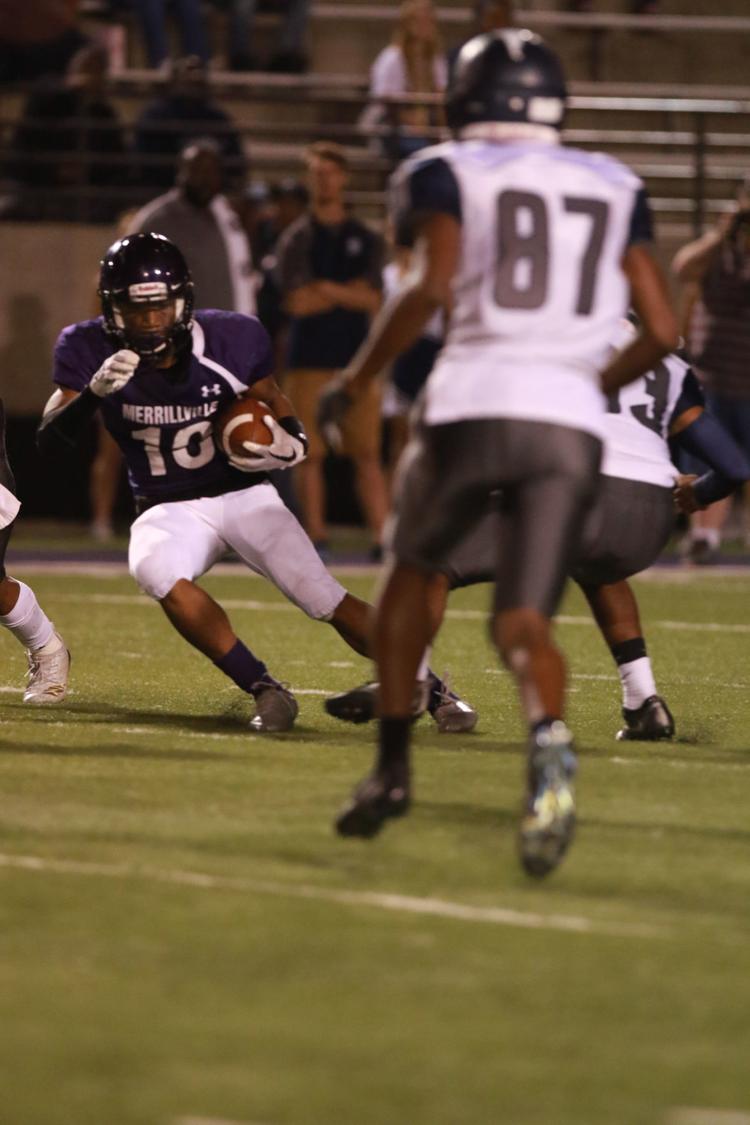 Gallery: Football - Michigan City at Merrillville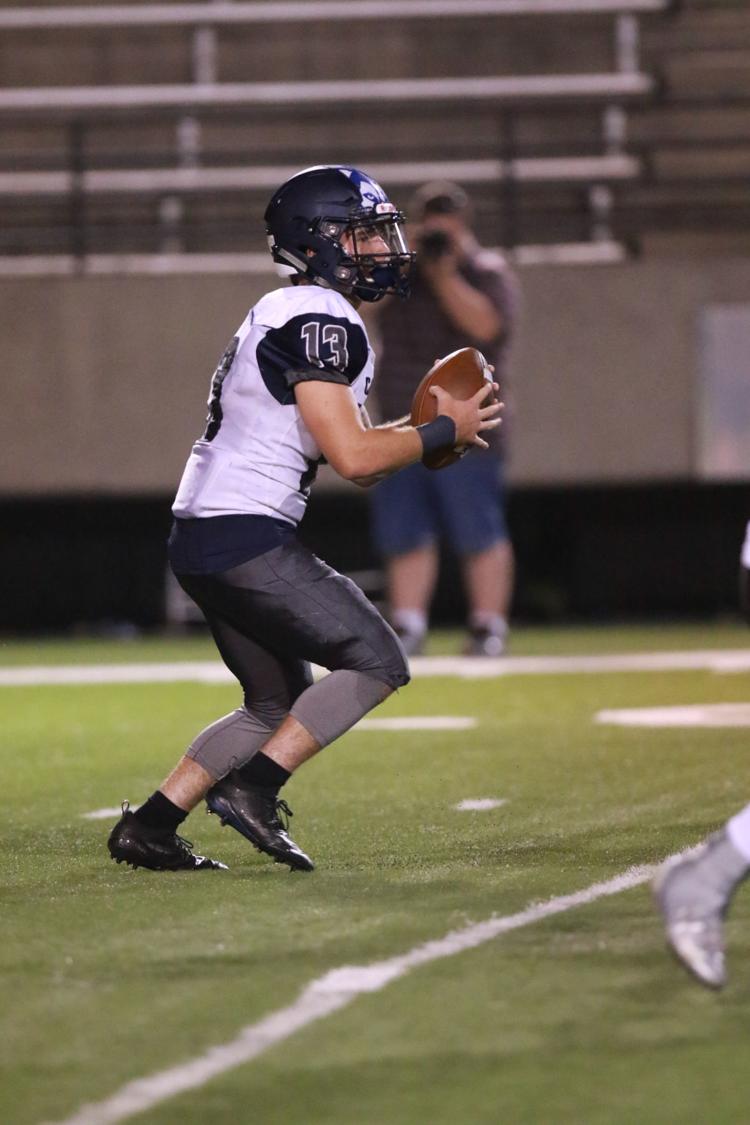 Gallery: Football - Michigan City at Merrillville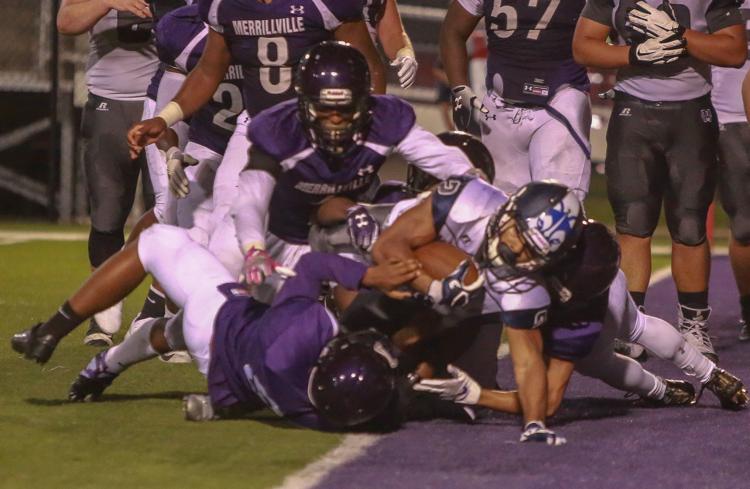 Gallery: Football - Michigan City at Merrillville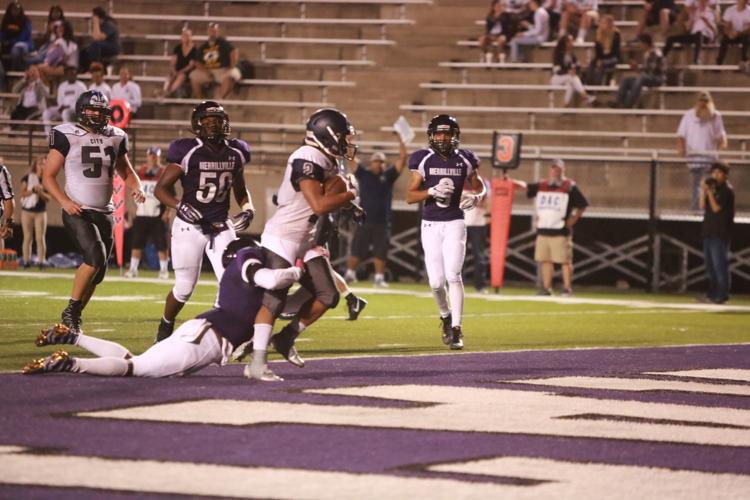 Gallery: Football - Michigan City at Merrillville
Gallery: Football - Michigan City at Merrillville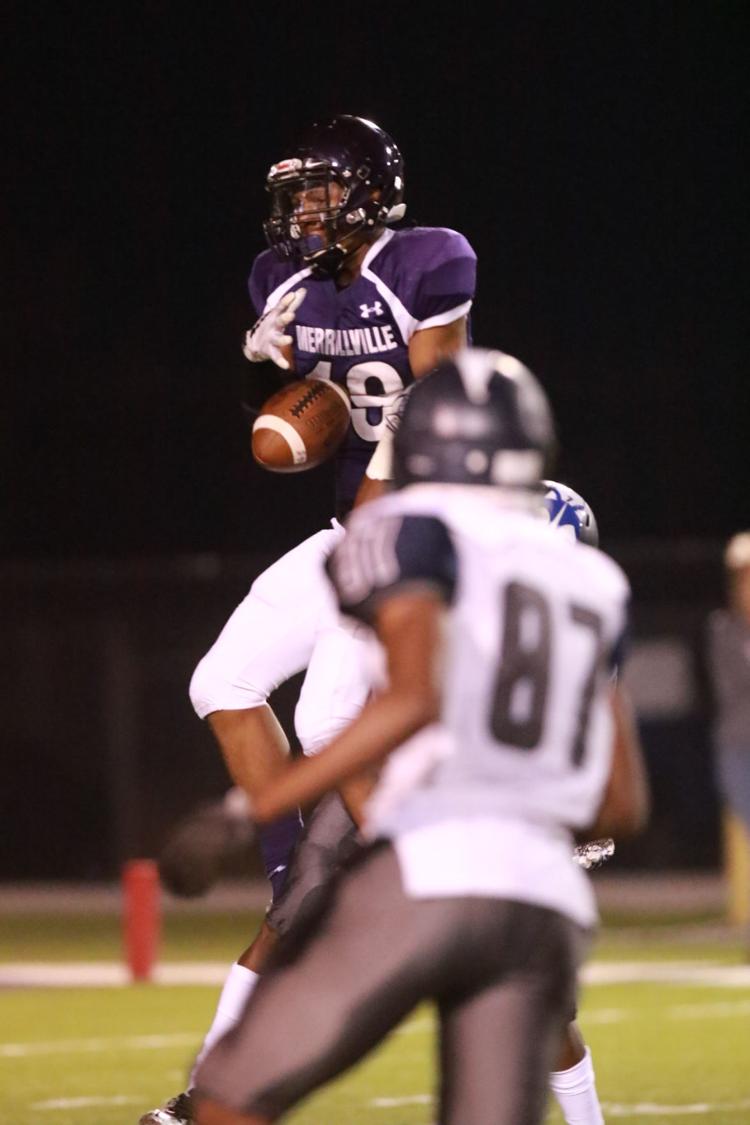 Gallery: Football - Michigan City at Merrillville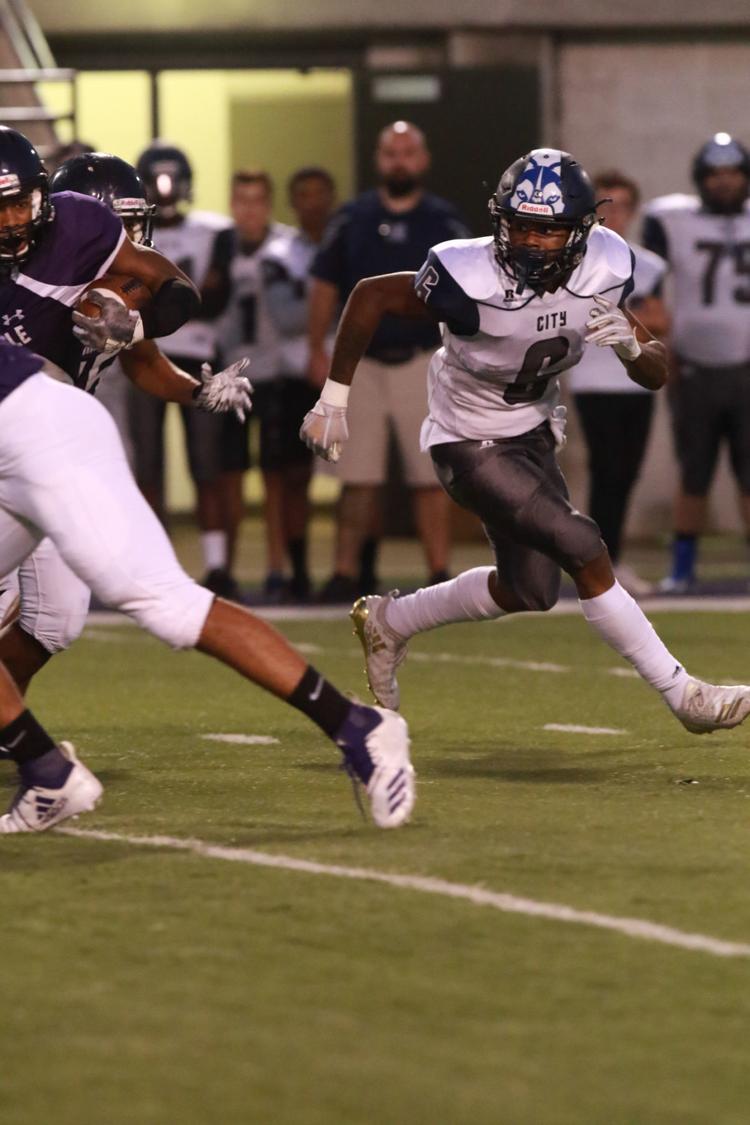 Gallery: Football - Michigan City at Merrillville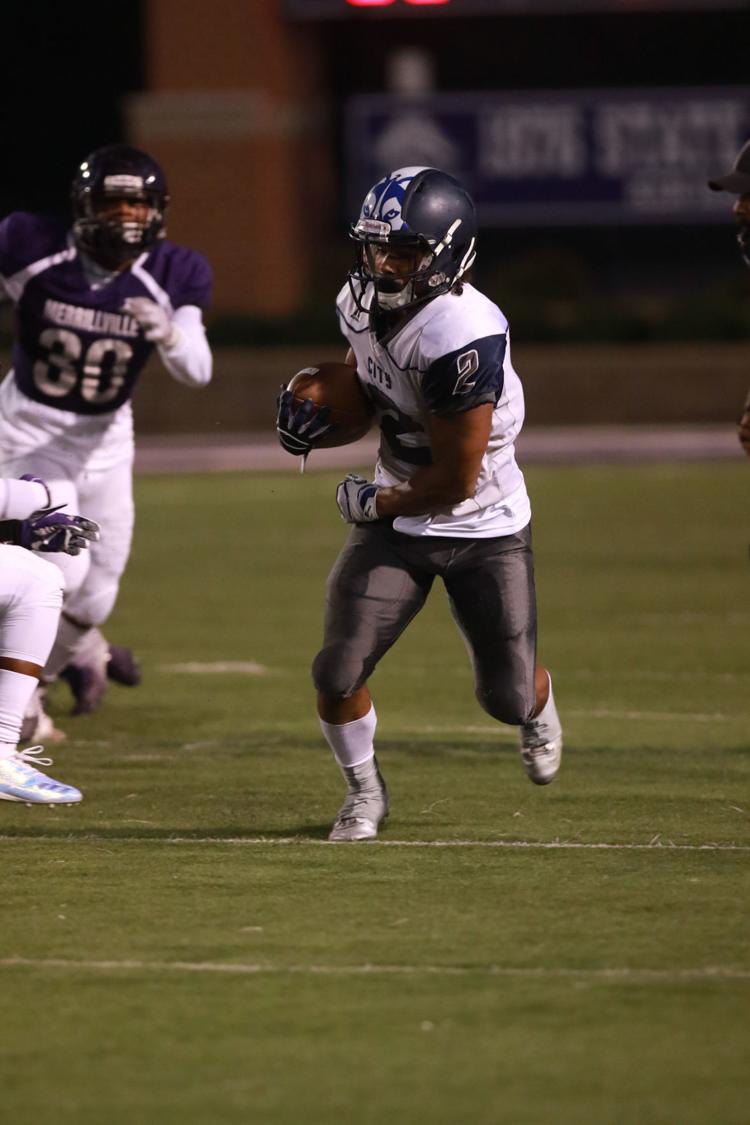 Gallery: Football - Michigan City at Merrillville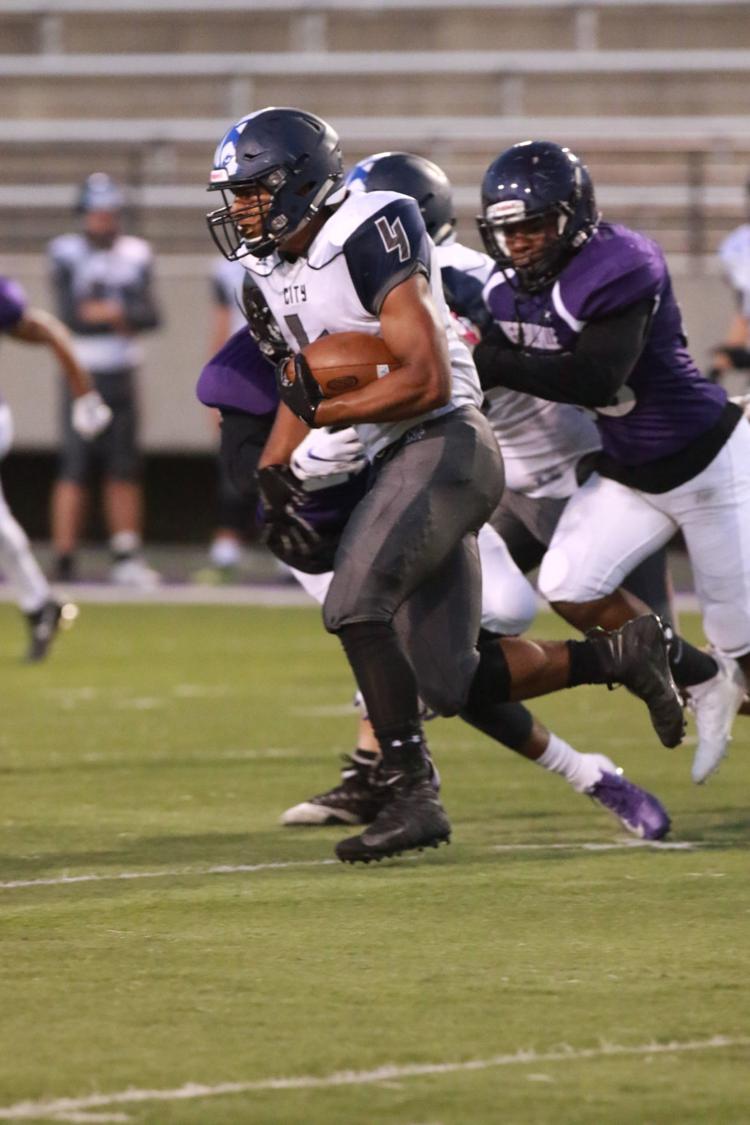 Gallery: Football - Michigan City at Merrillville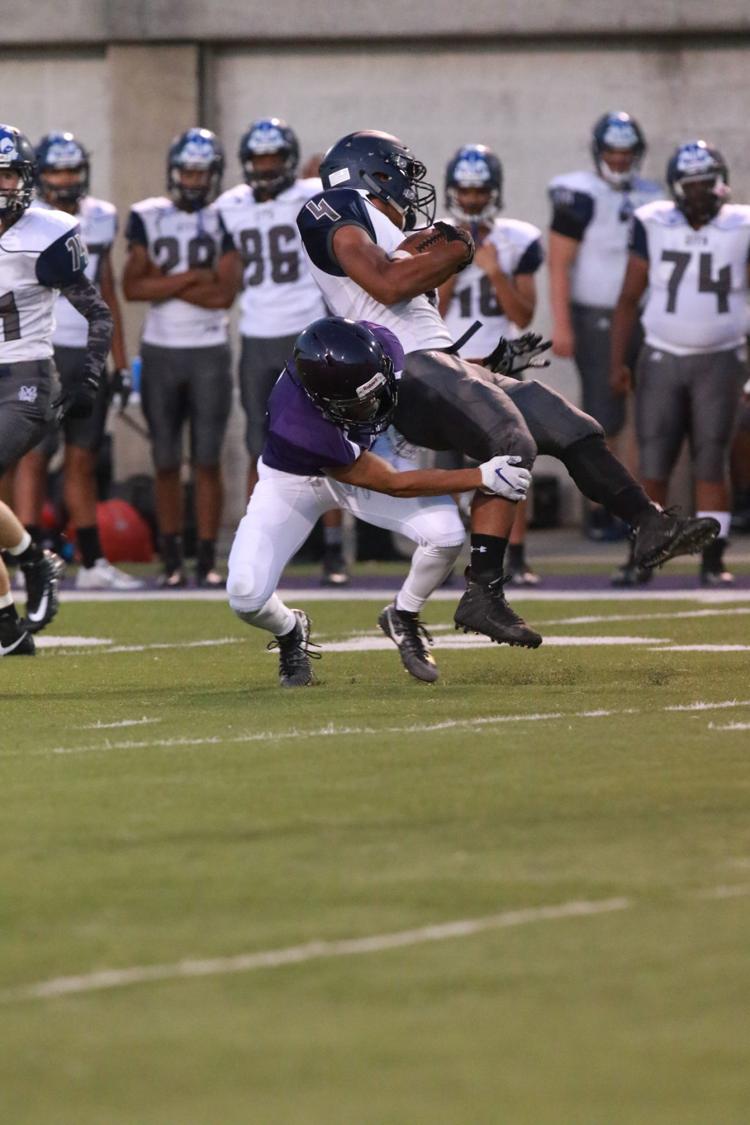 Gallery: Football - Michigan City at Merrillville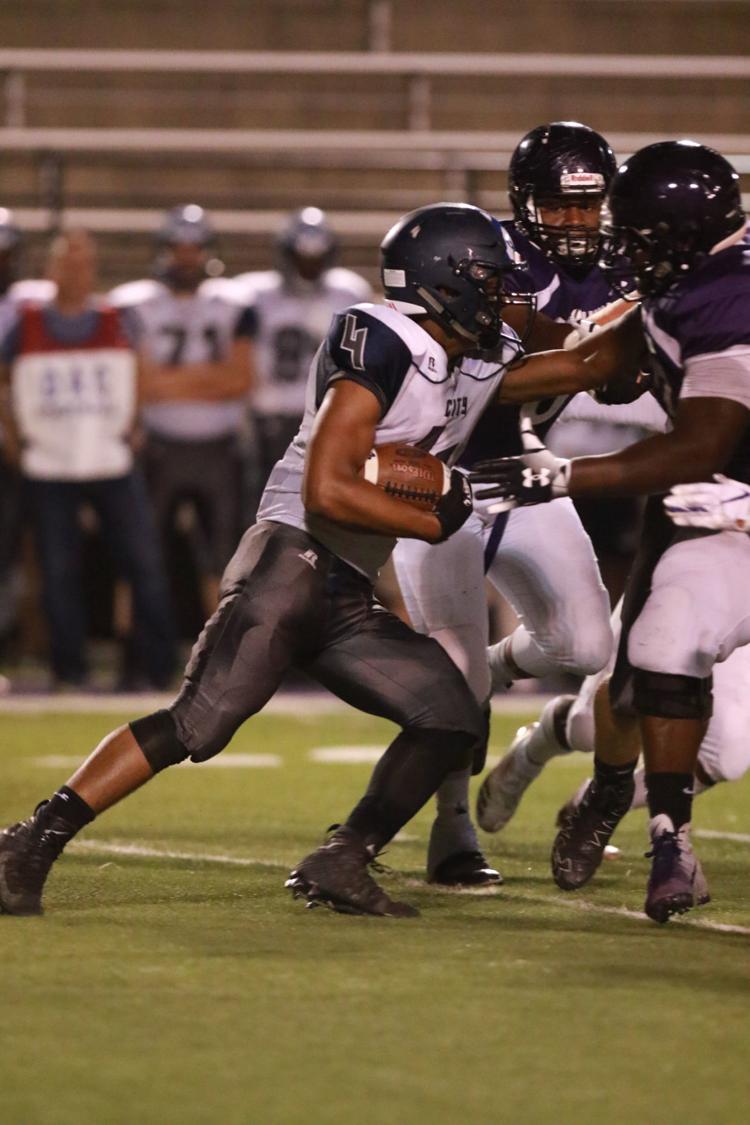 Gallery: Football - Michigan City at Merrillville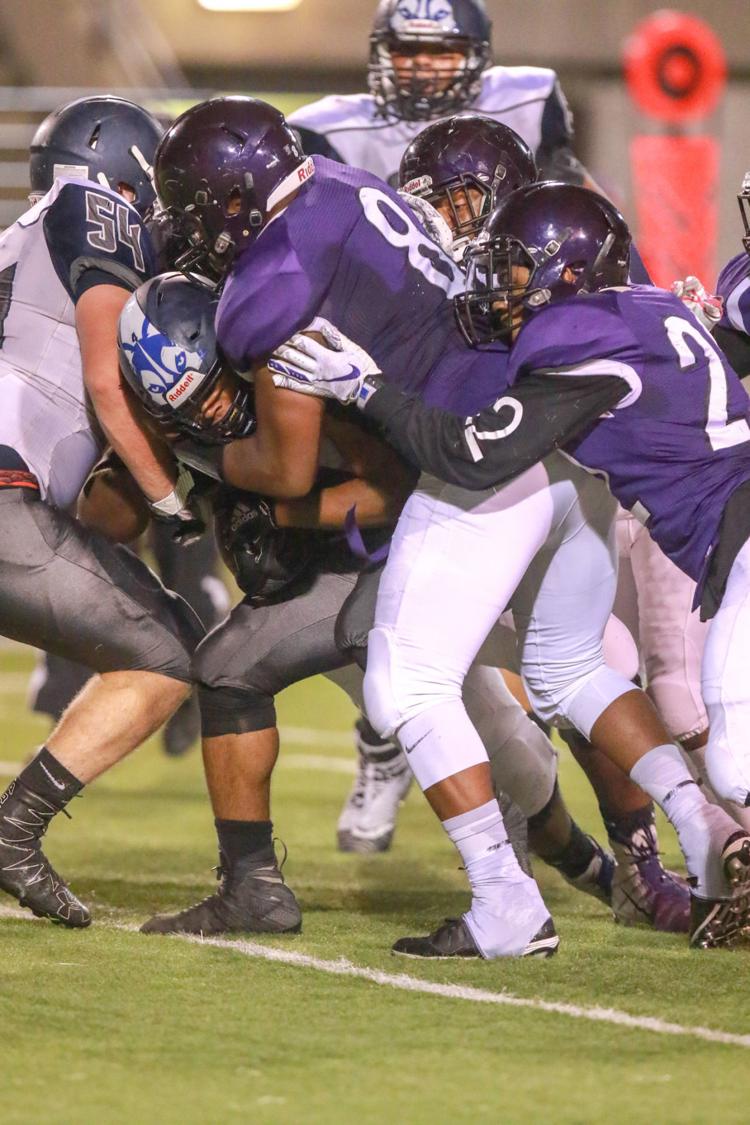 Gallery: Football - Michigan City at Merrillville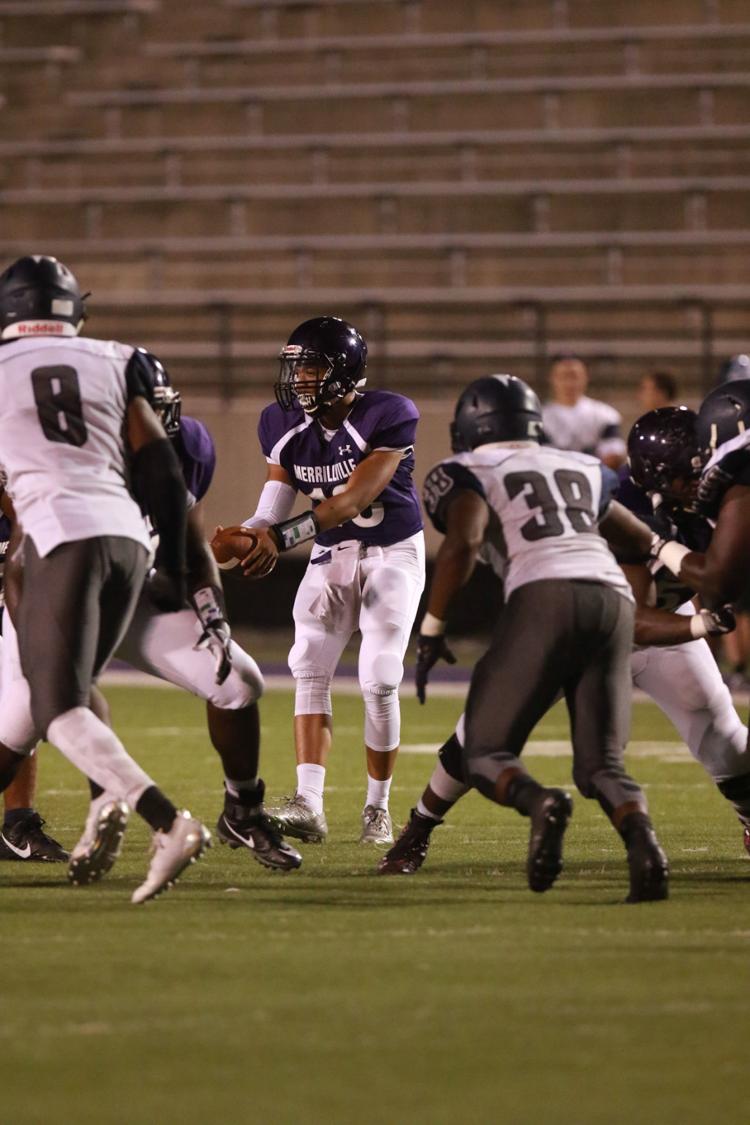 Gallery: Football - Michigan City at Merrillville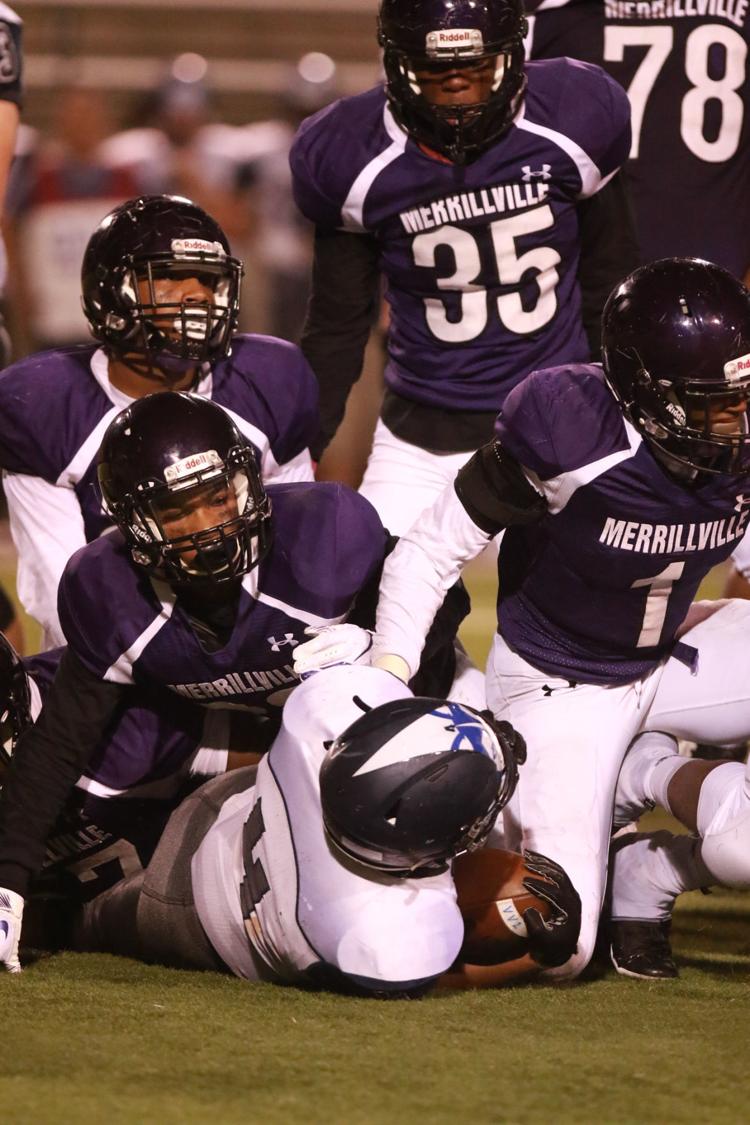 Gallery: Football - Michigan City at Merrillville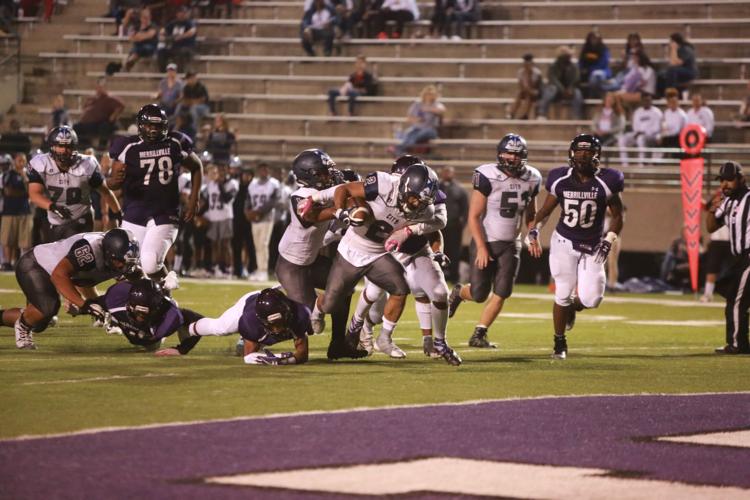 Gallery: Football - Michigan City at Merrillville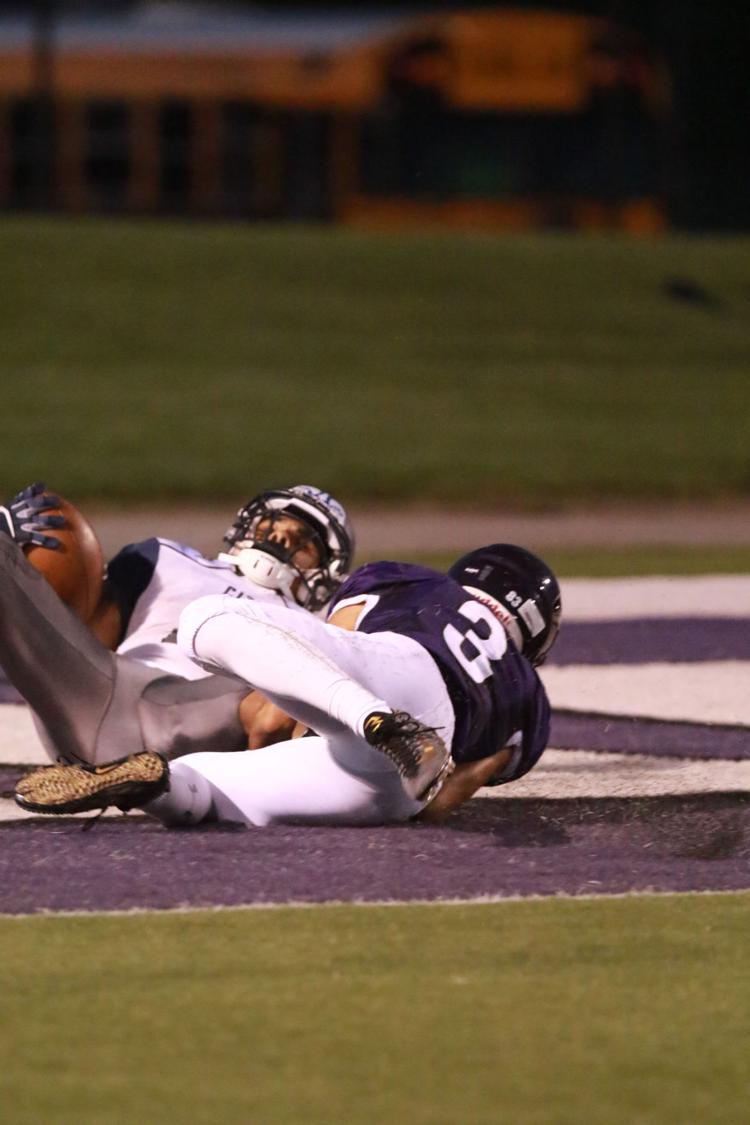 Gallery: Football - Michigan City at Merrillville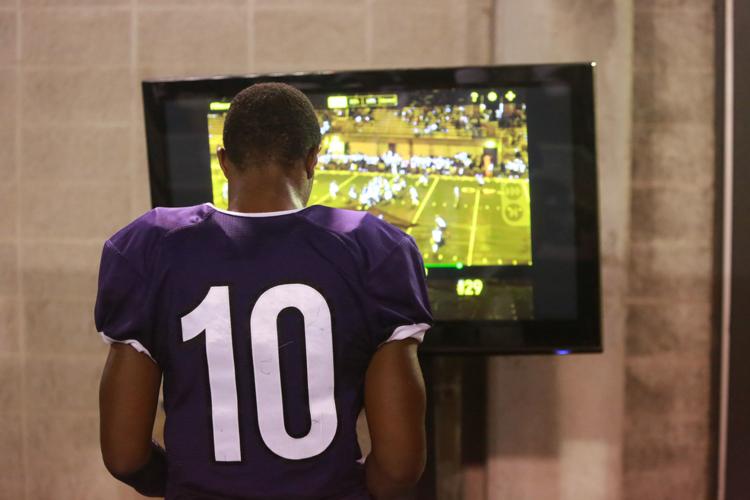 Gallery: Football - Michigan City at Merrillville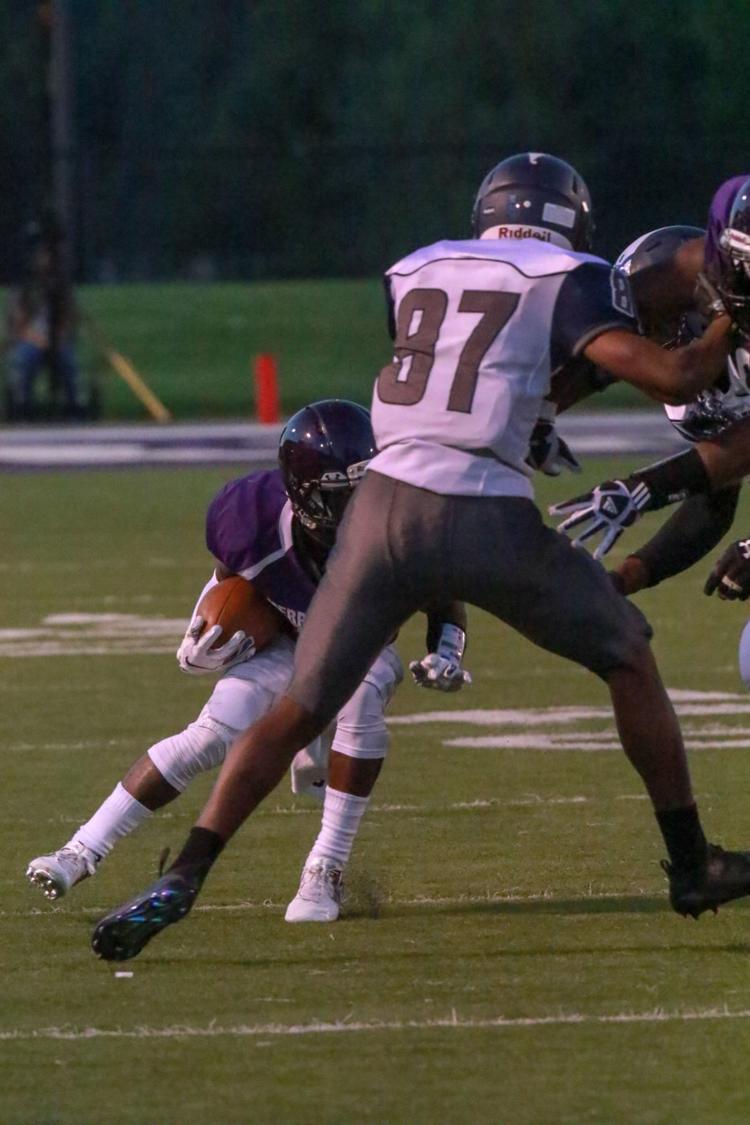 Gallery: Football - Michigan City at Merrillville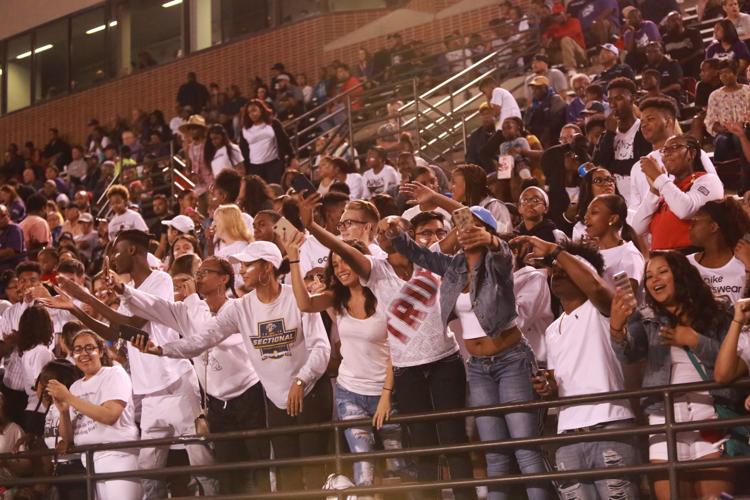 Gallery: Football - Michigan City at Merrillville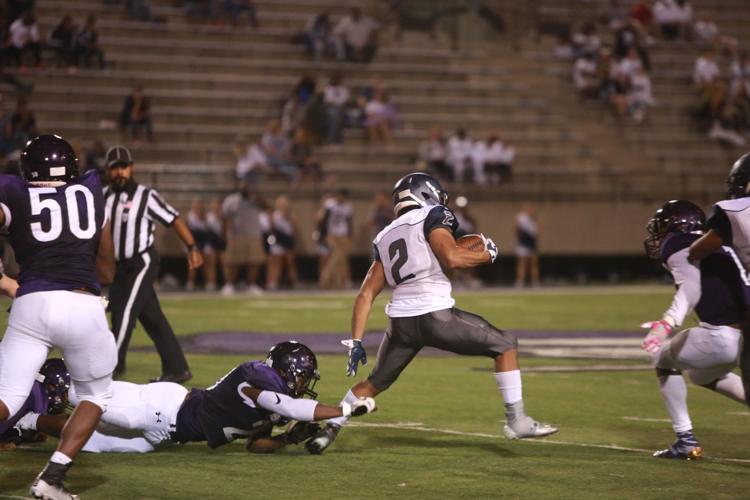 Gallery: Football - Michigan City at Merrillville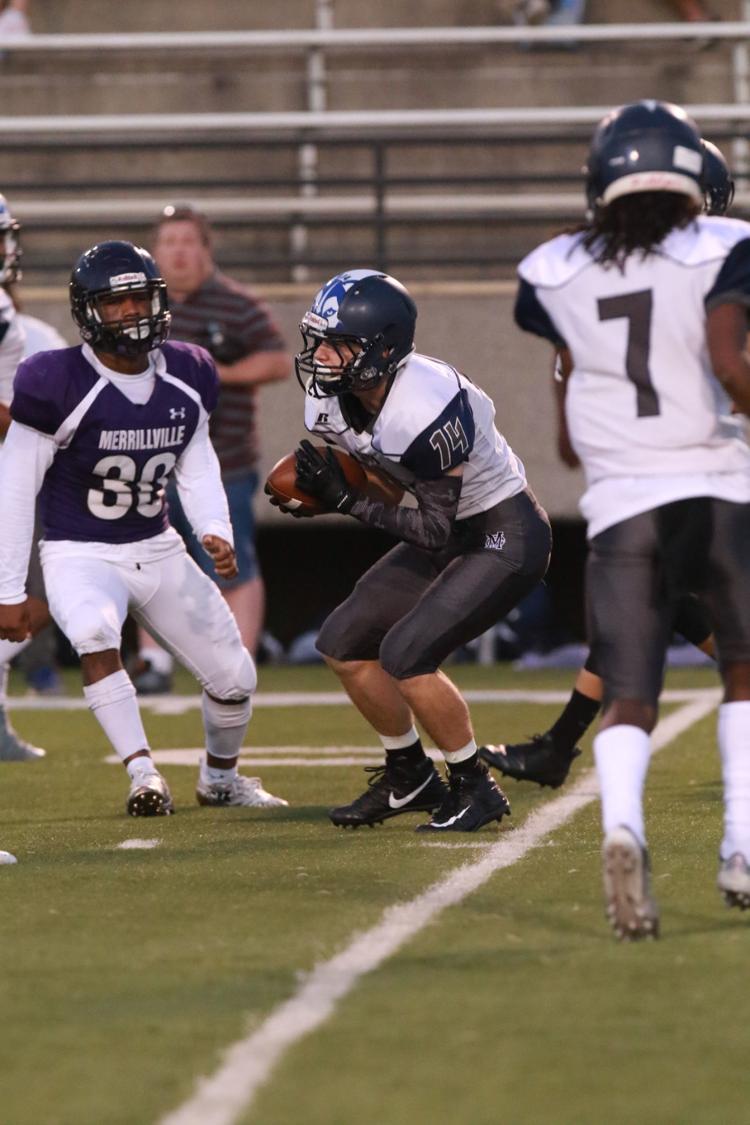 Gallery: Football - Michigan City at Merrillville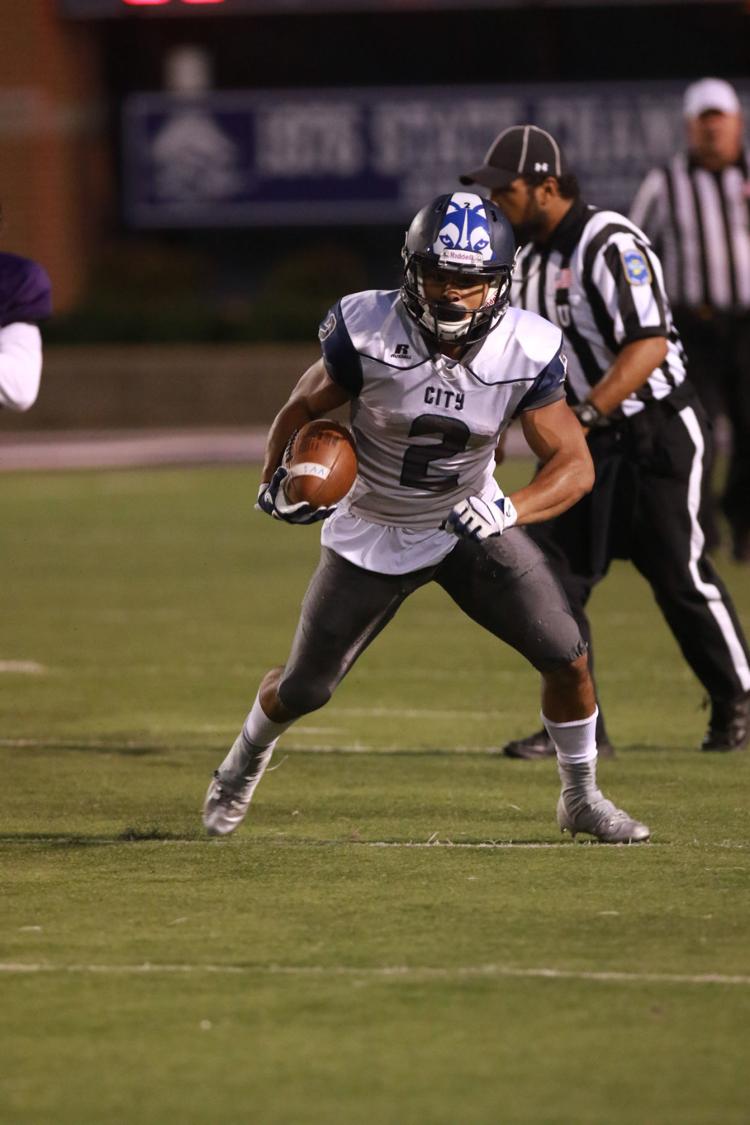 Gallery: Football - Michigan City at Merrillville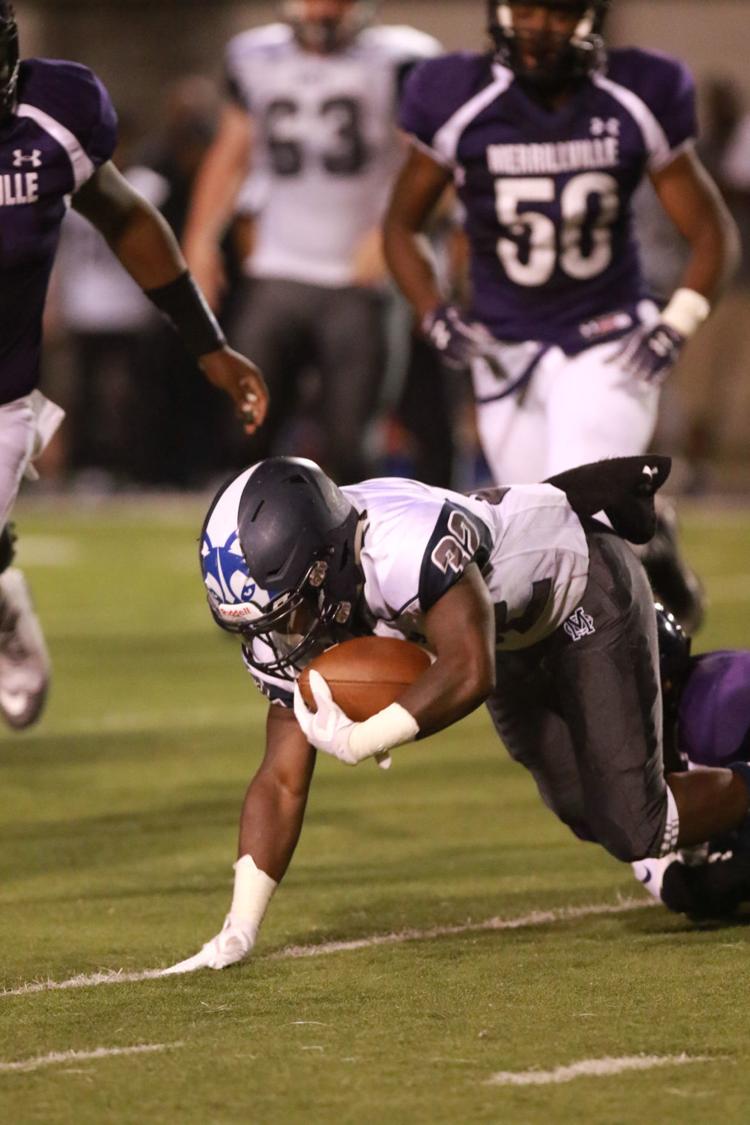 Gallery: Football - Michigan City at Merrillville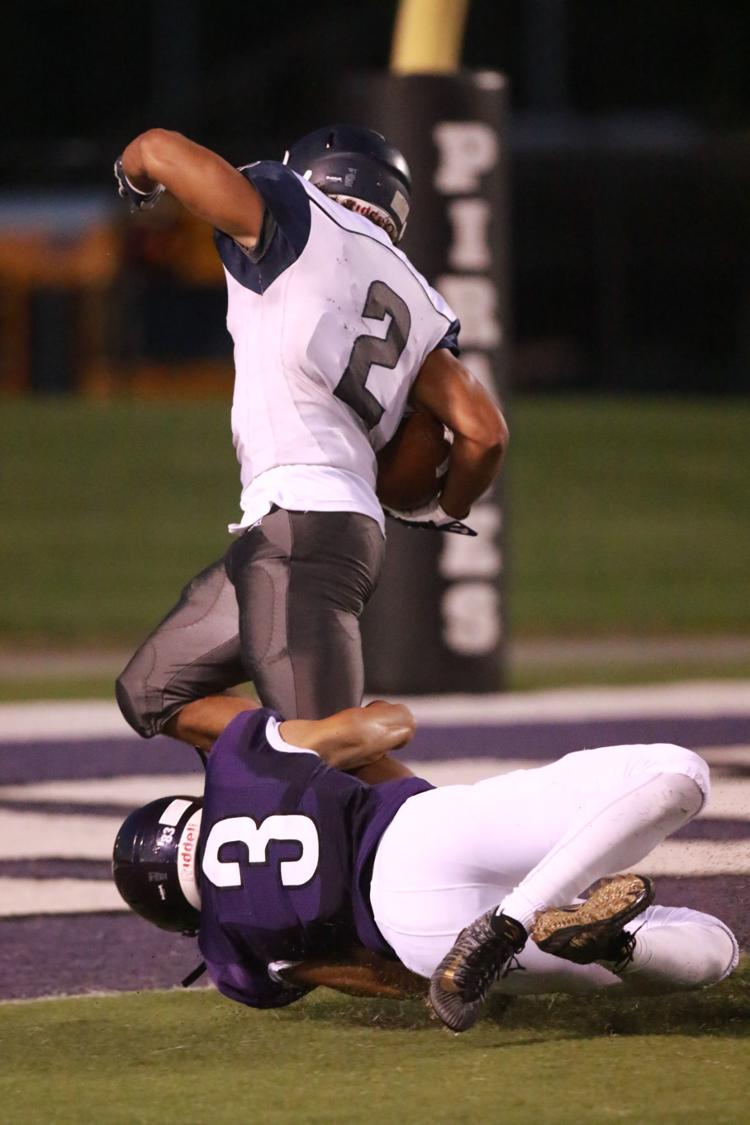 Gallery: Football - Michigan City at Merrillville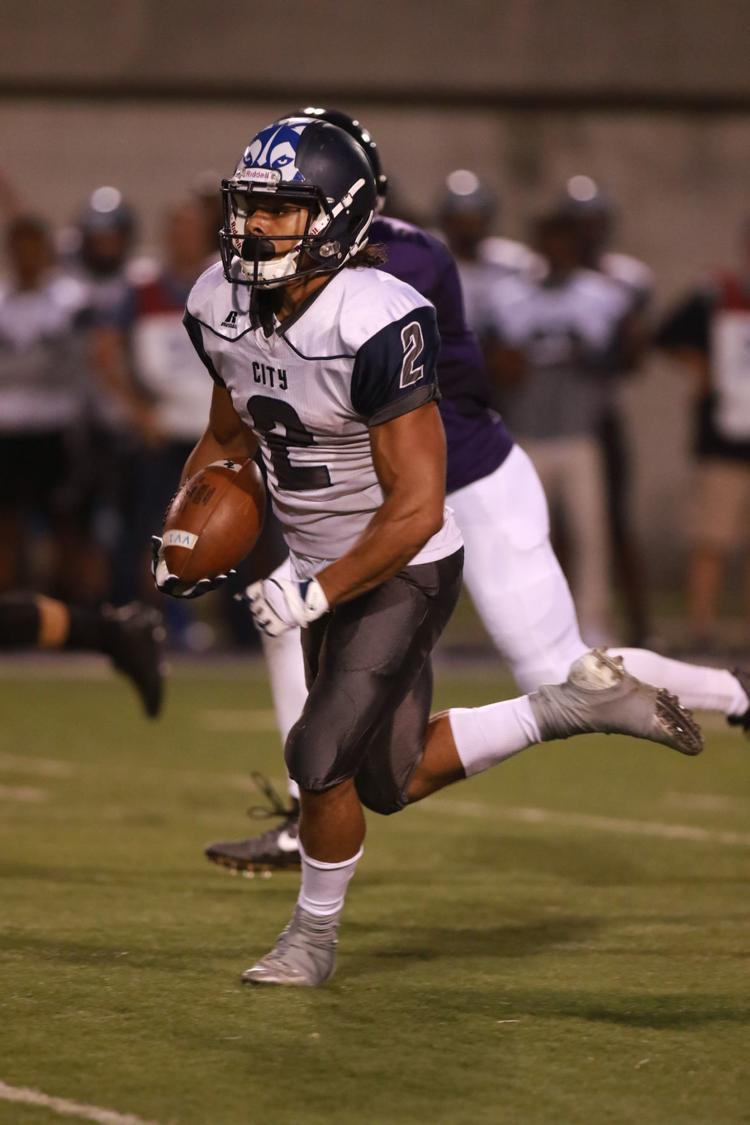 Gallery: Football - Michigan City at Merrillville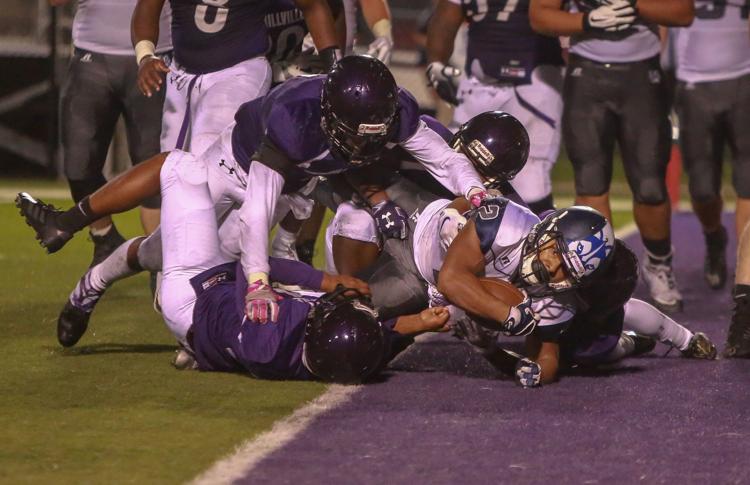 Gallery: Football - Michigan City at Merrillville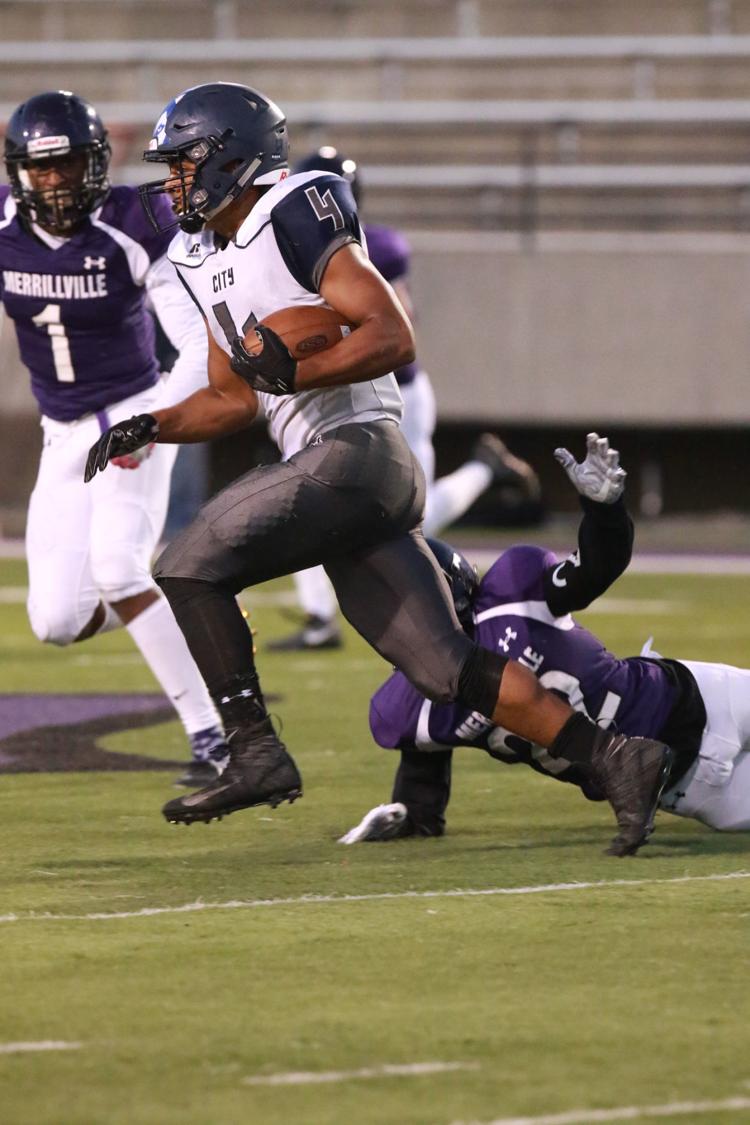 Gallery: Football - Michigan City at Merrillville
Gallery: Football - Michigan City at Merrillville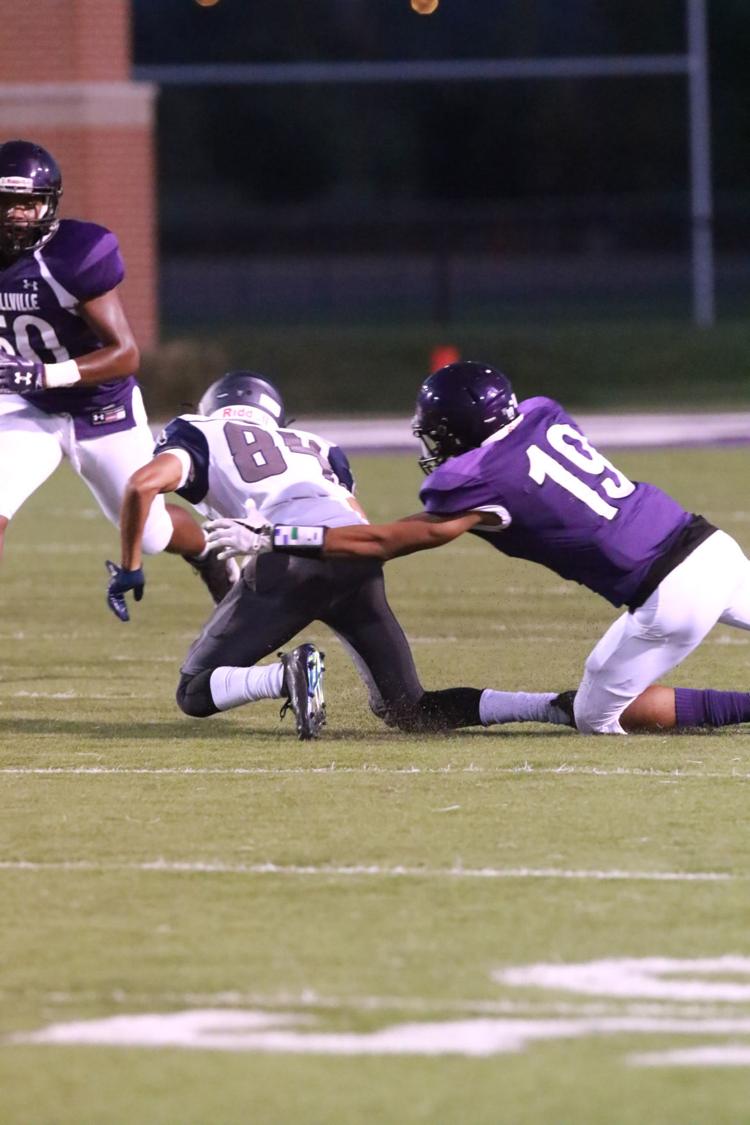 Gallery: Football - Michigan City at Merrillville
Gallery: Football - Michigan City at Merrillville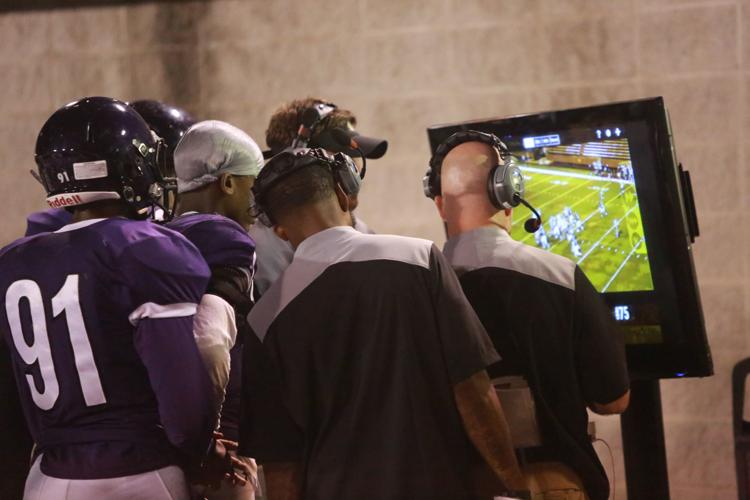 Gallery: Football - Michigan City at Merrillville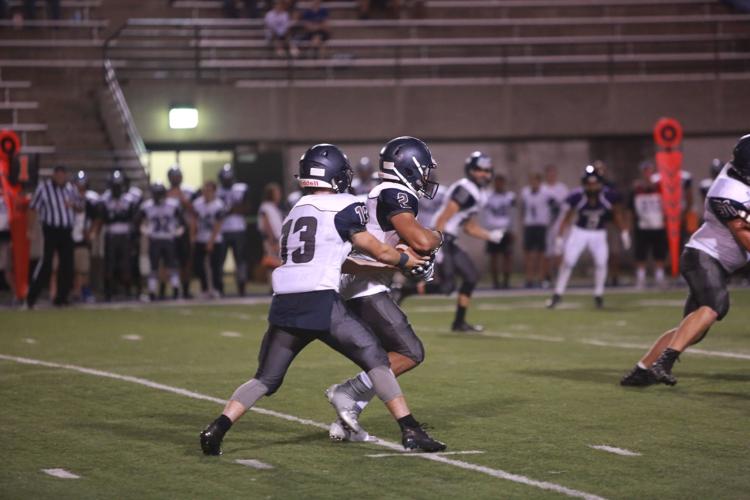 Gallery: Football - Michigan City at Merrillville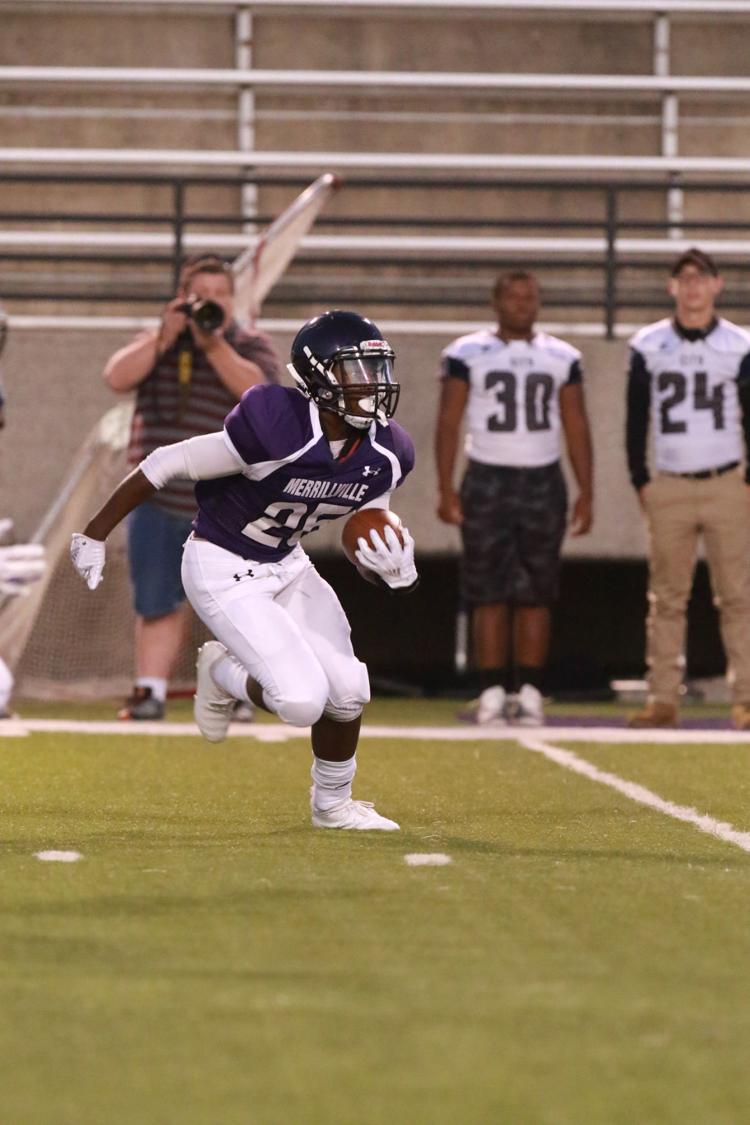 Gallery: Football - Michigan City at Merrillville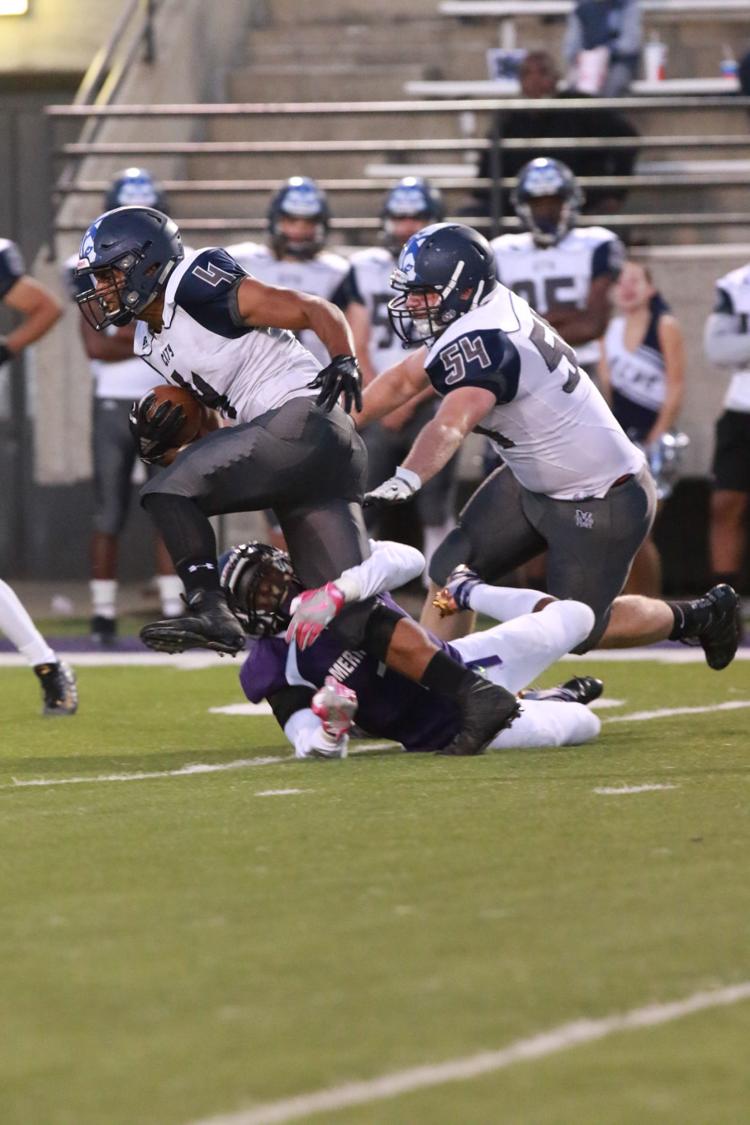 Gallery: Football - Michigan City at Merrillville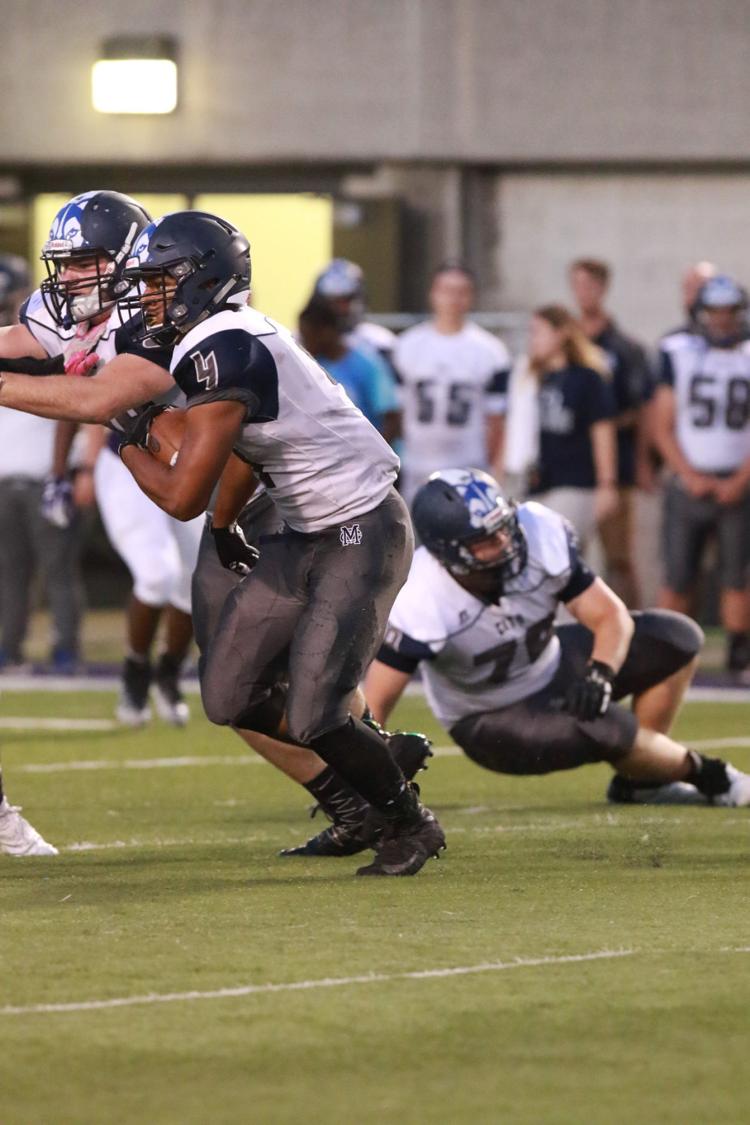 Gallery: Football - Michigan City at Merrillville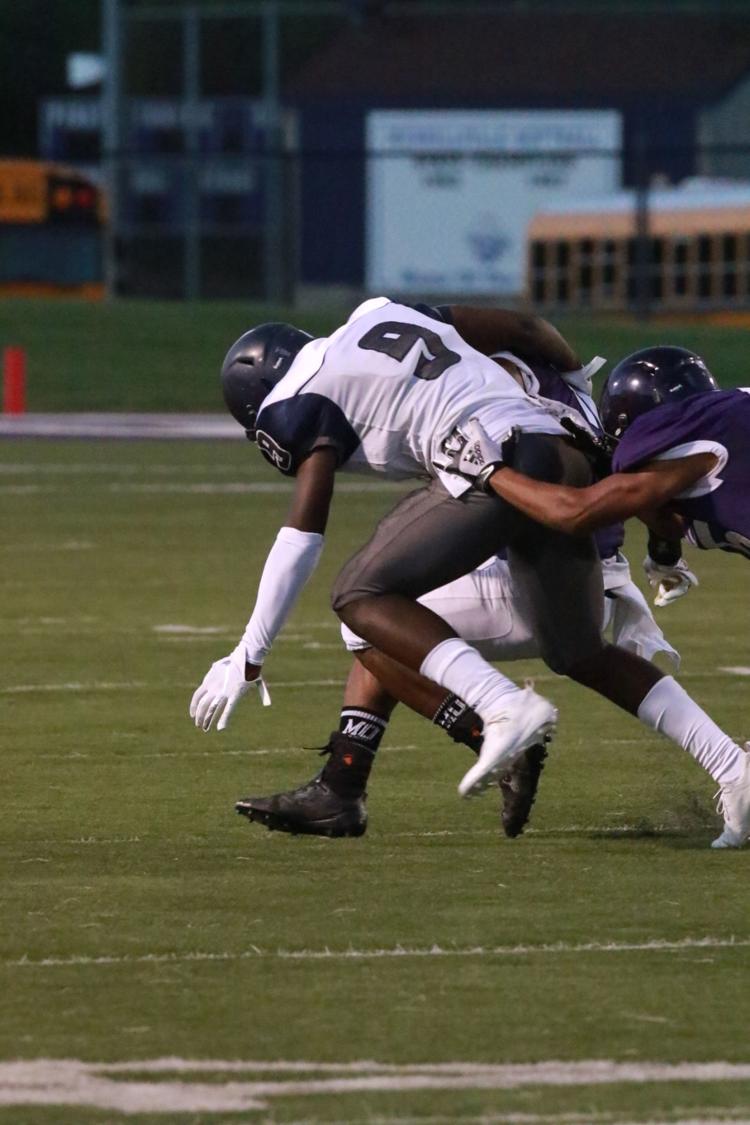 Gallery: Football - Michigan City at Merrillville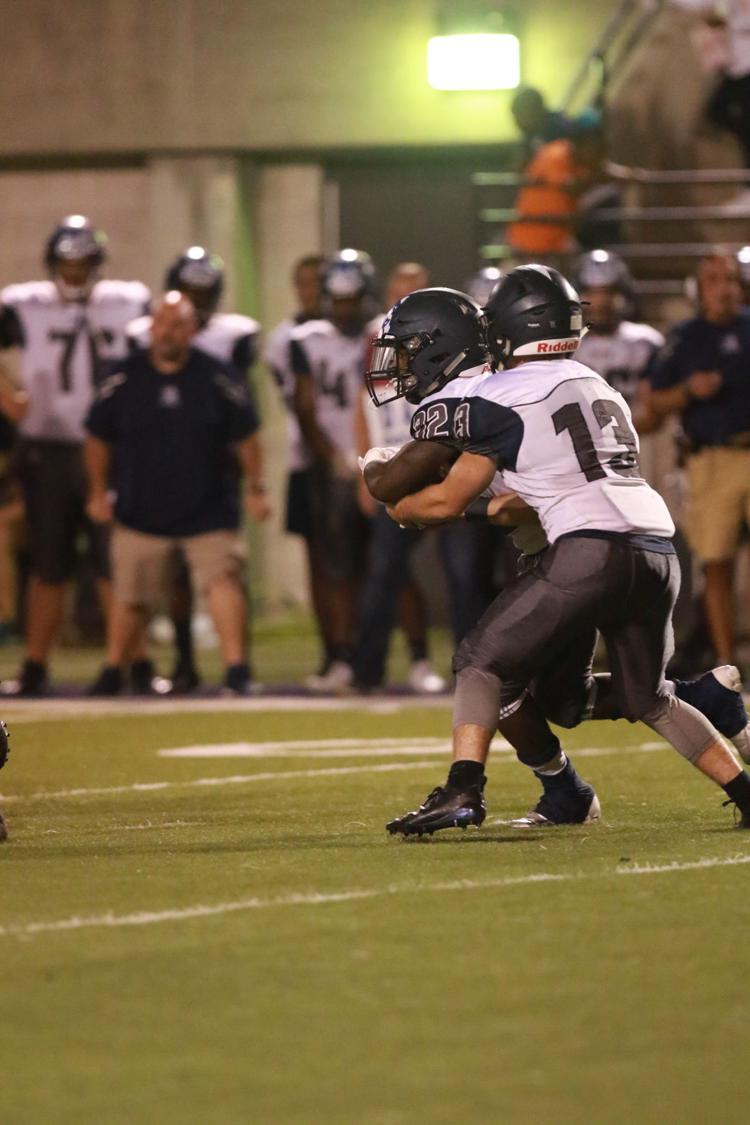 Gallery: Football - Michigan City at Merrillville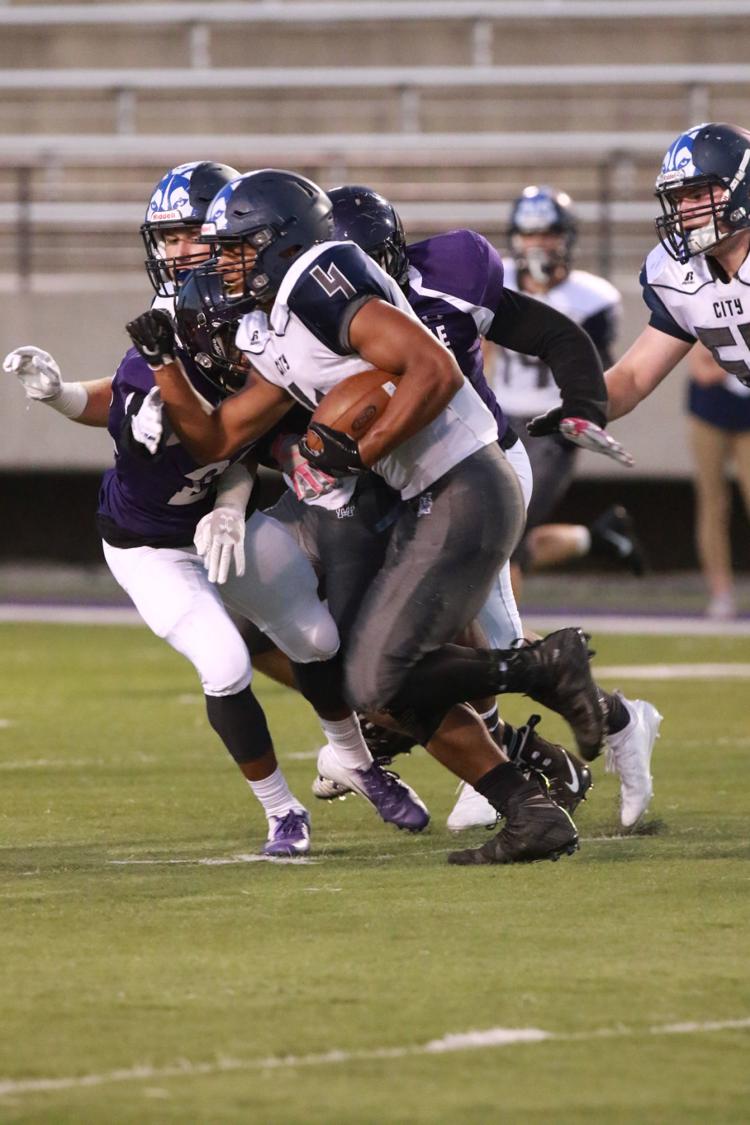 Gallery: Football - Michigan City at Merrillville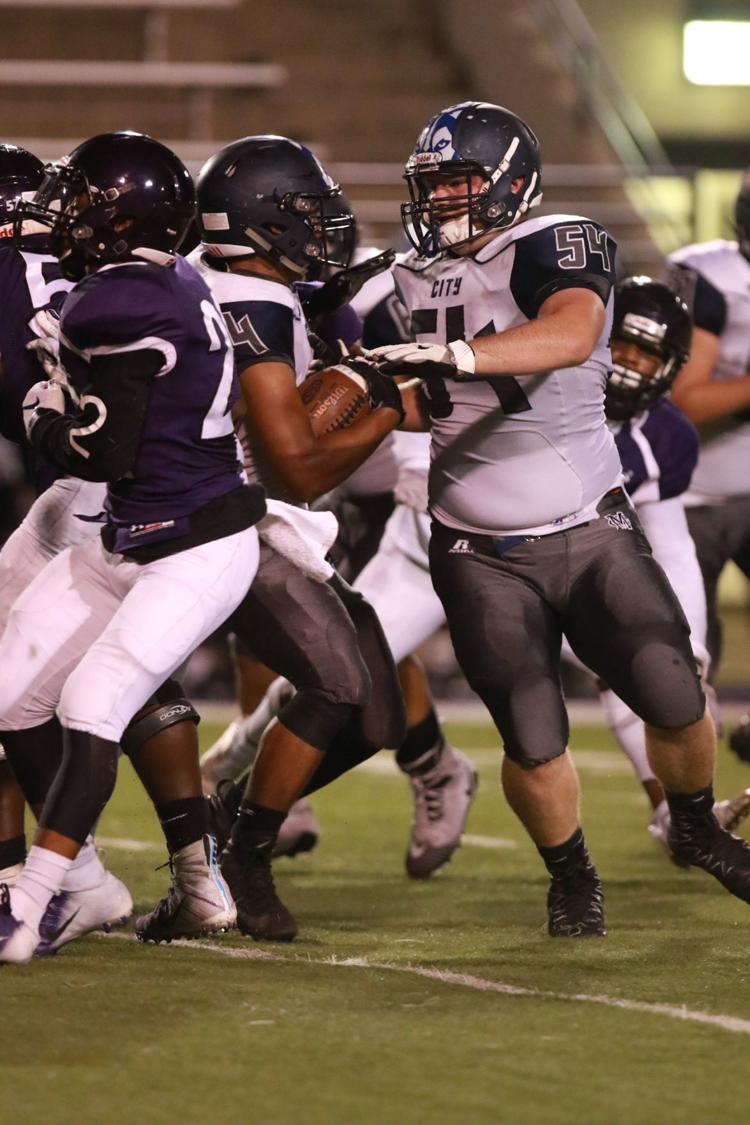 Gallery: Football - Michigan City at Merrillville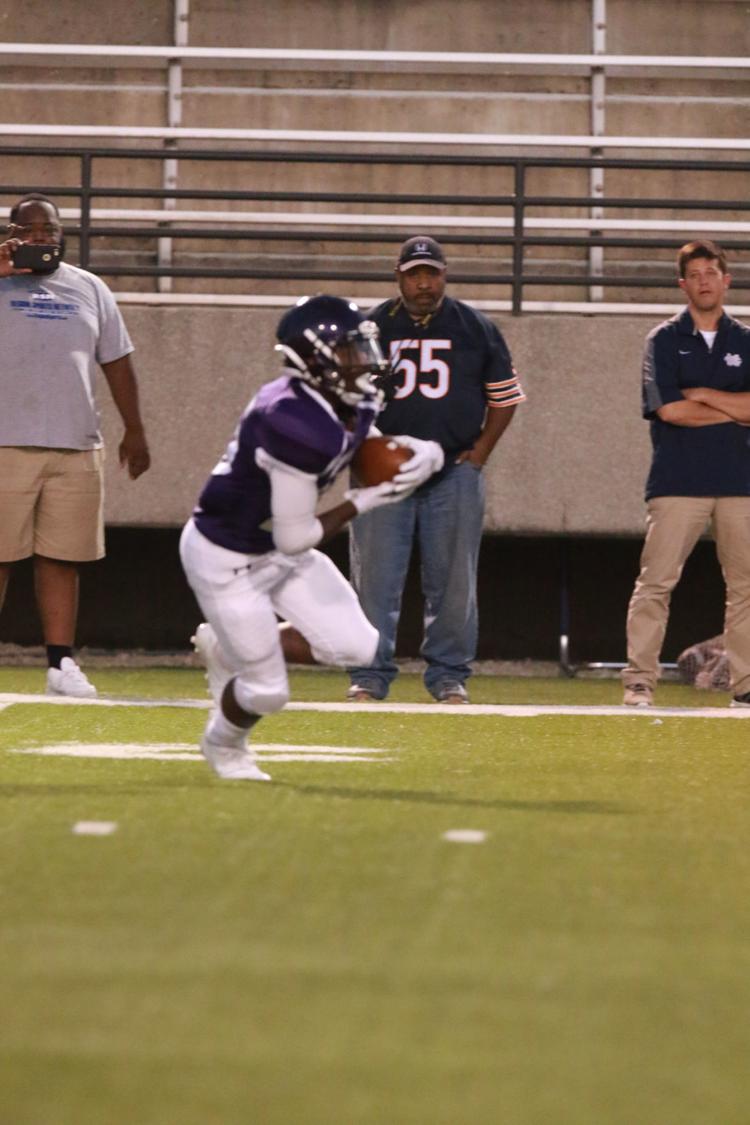 Gallery: Football - Michigan City at Merrillville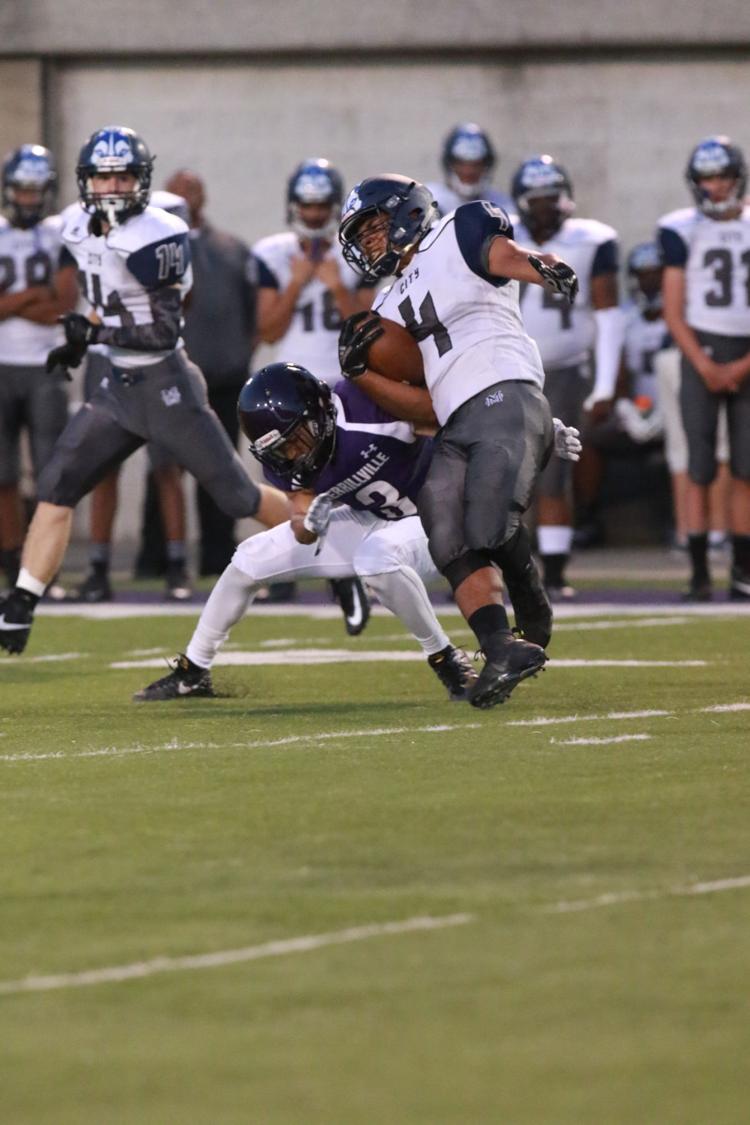 Gallery: Football - Michigan City at Merrillville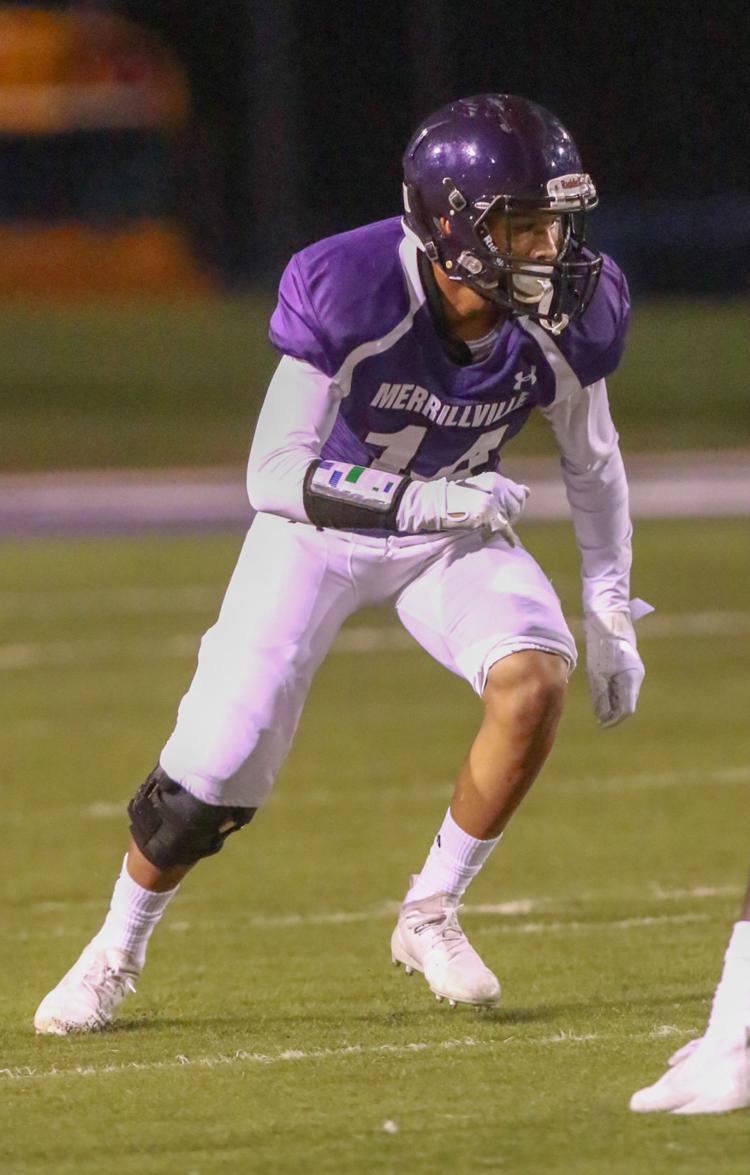 Gallery: Football - Michigan City at Merrillville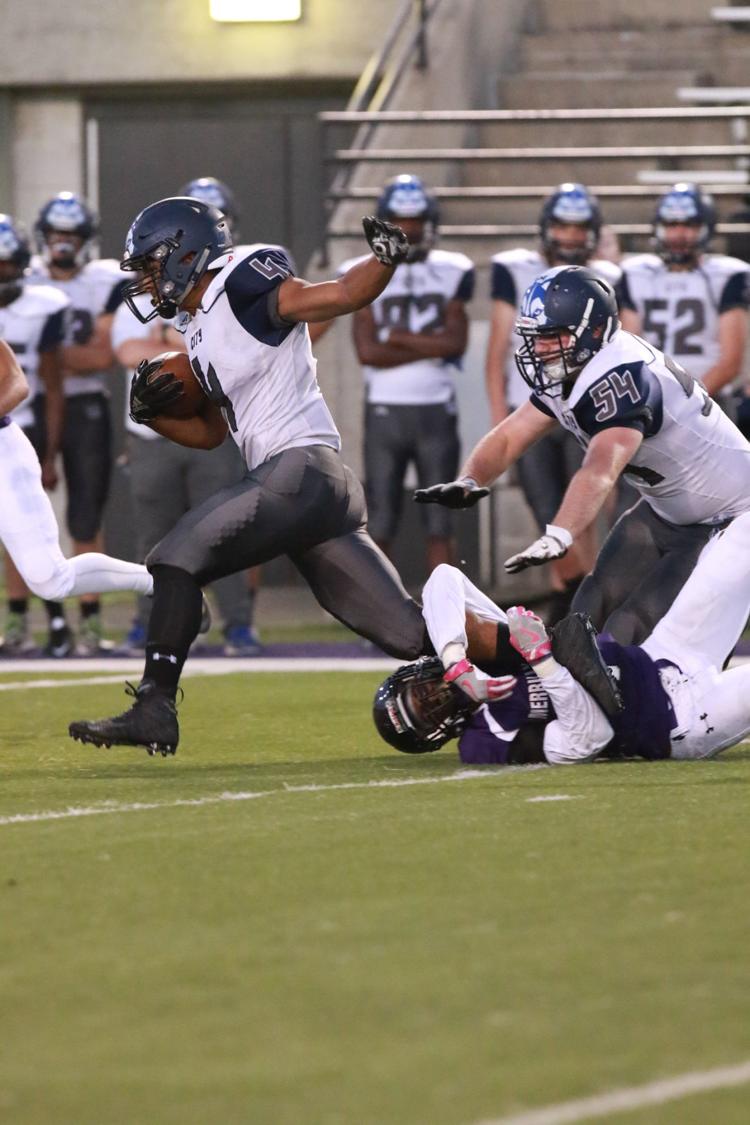 Gallery: Football - Michigan City at Merrillville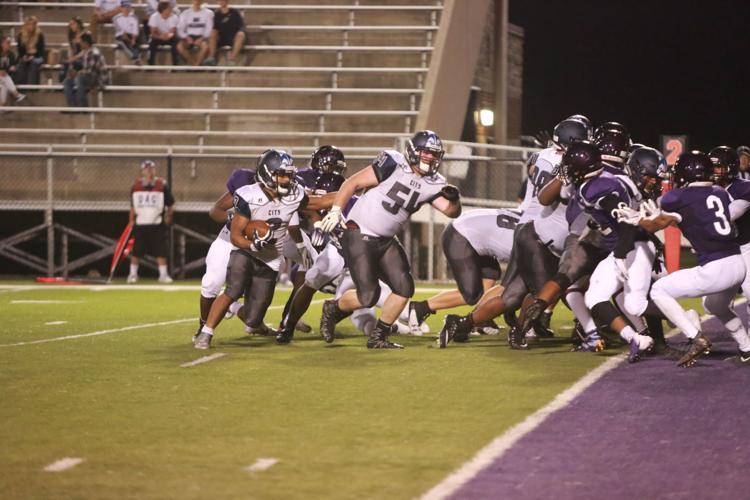 Gallery: Football - Michigan City at Merrillville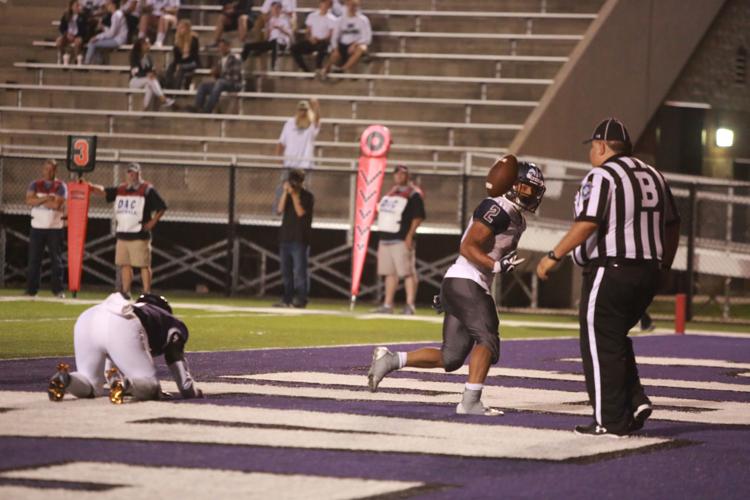 Gallery: Football - Michigan City at Merrillville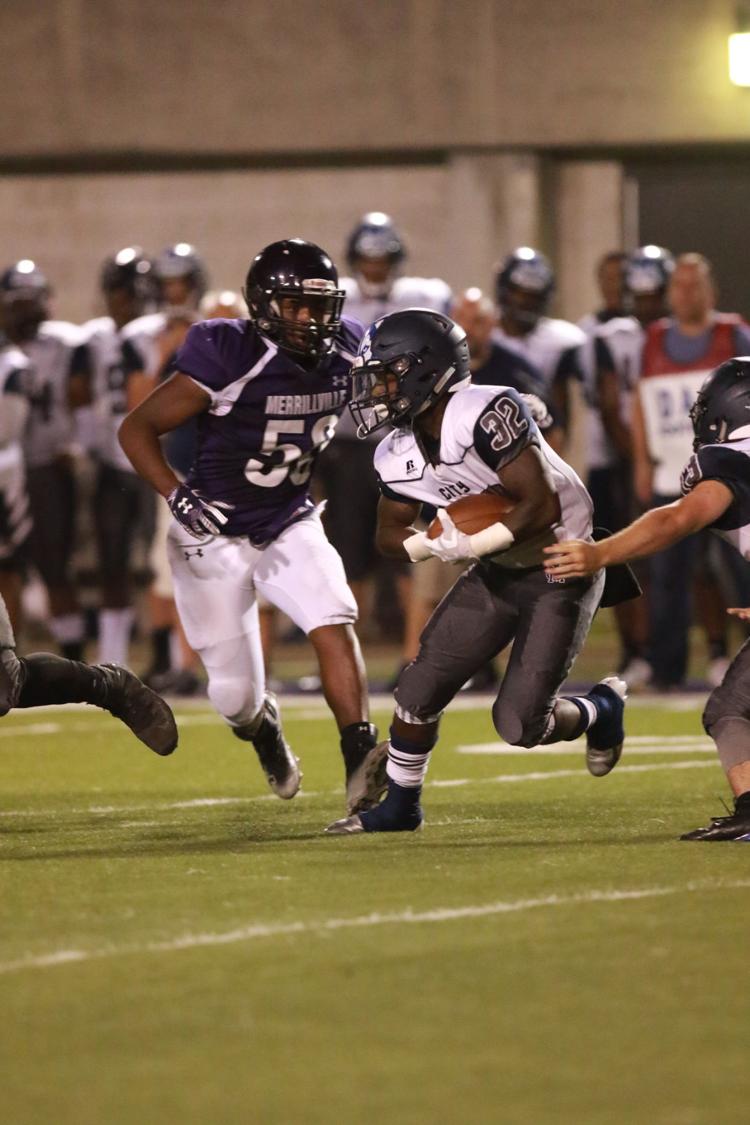 Gallery: Football - Michigan City at Merrillville
Gallery: Football - Michigan City at Merrillville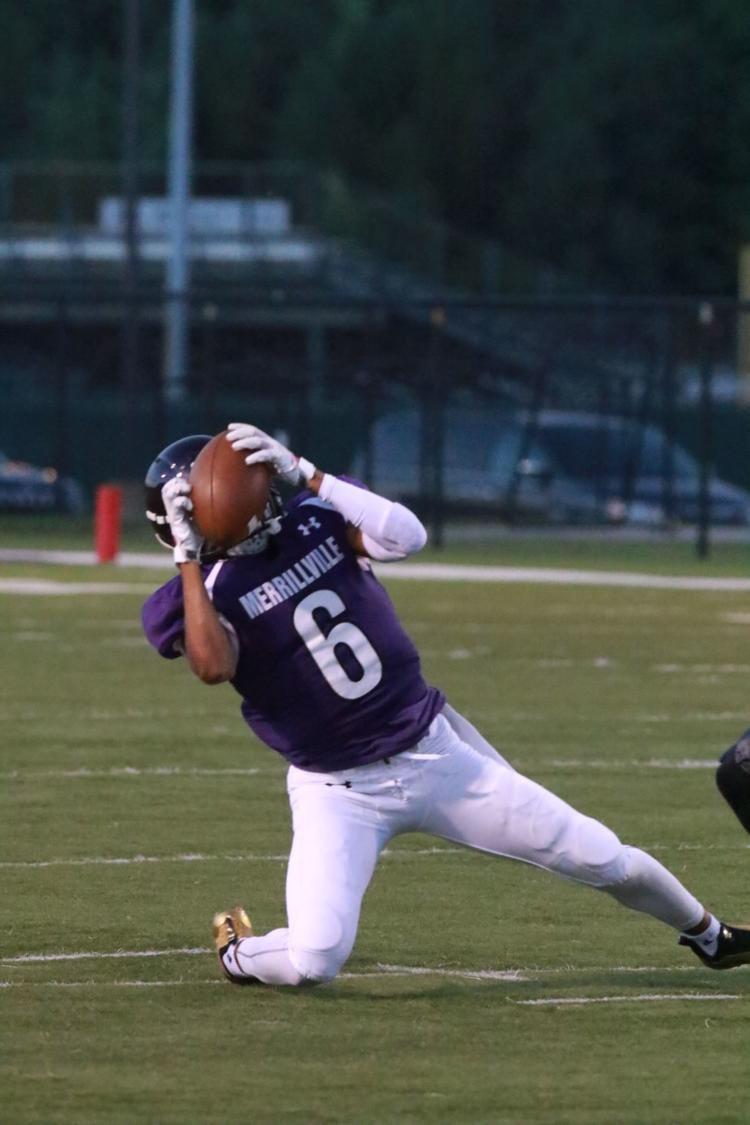 Gallery: Football - Michigan City at Merrillville
Gallery: Football - Michigan City at Merrillville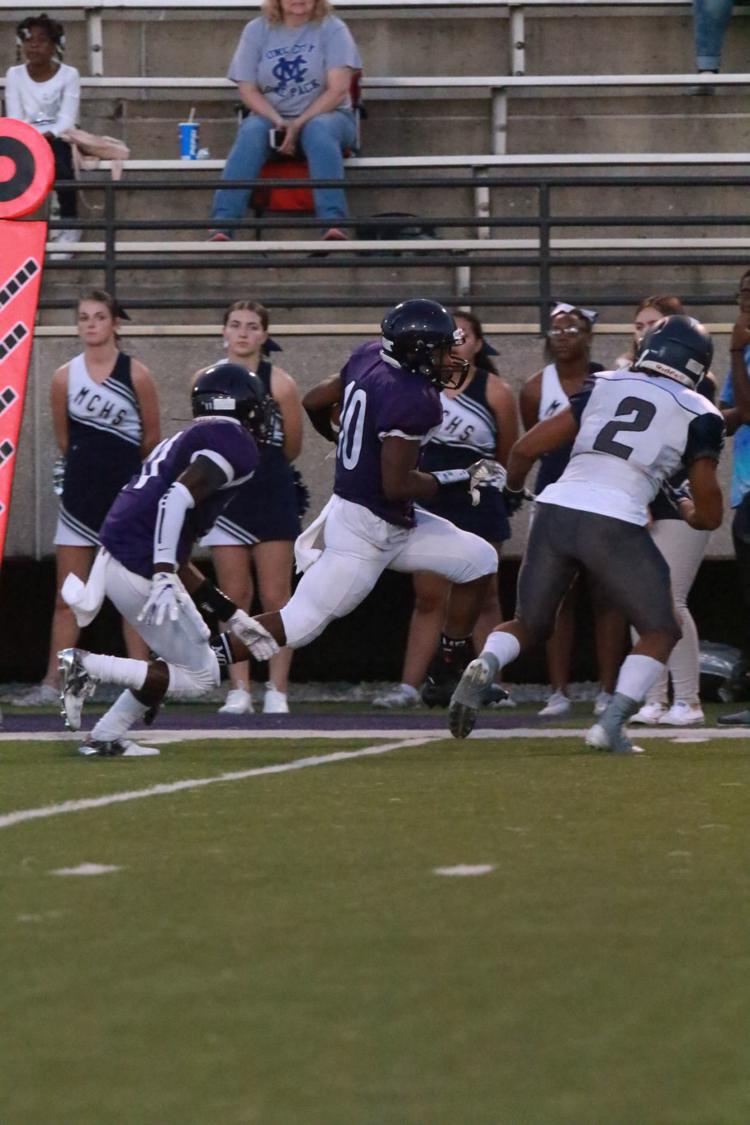 Gallery: Football - Michigan City at Merrillville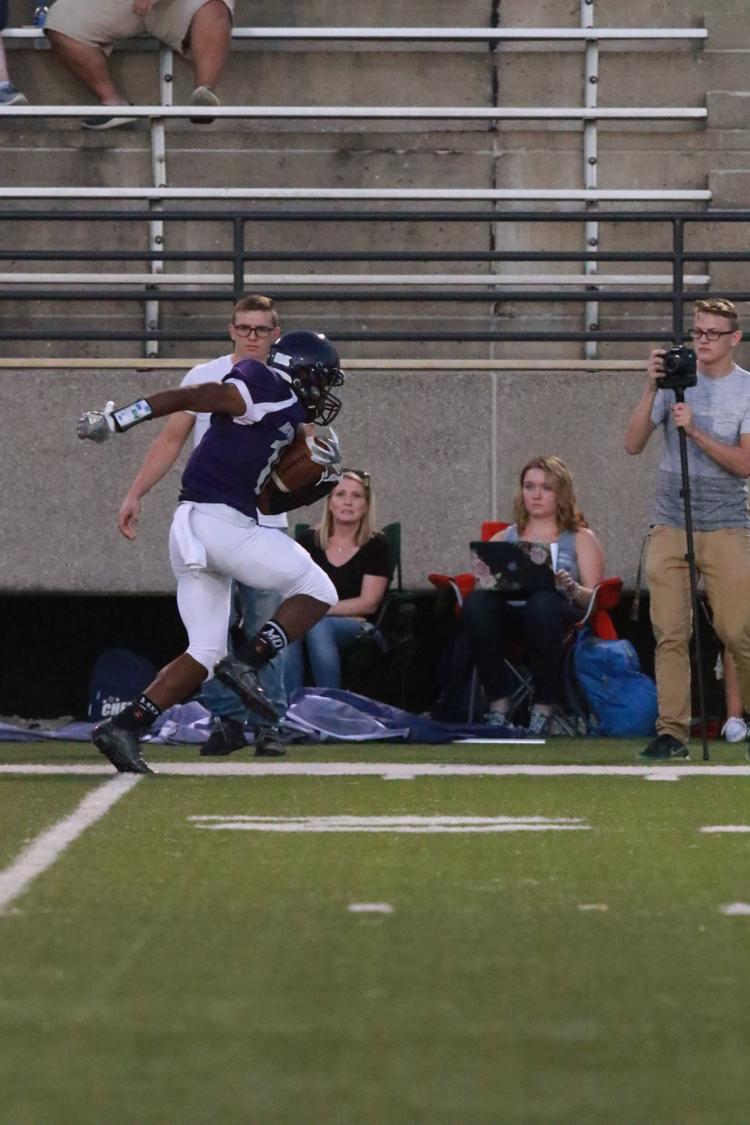 Gallery: Football - Michigan City at Merrillville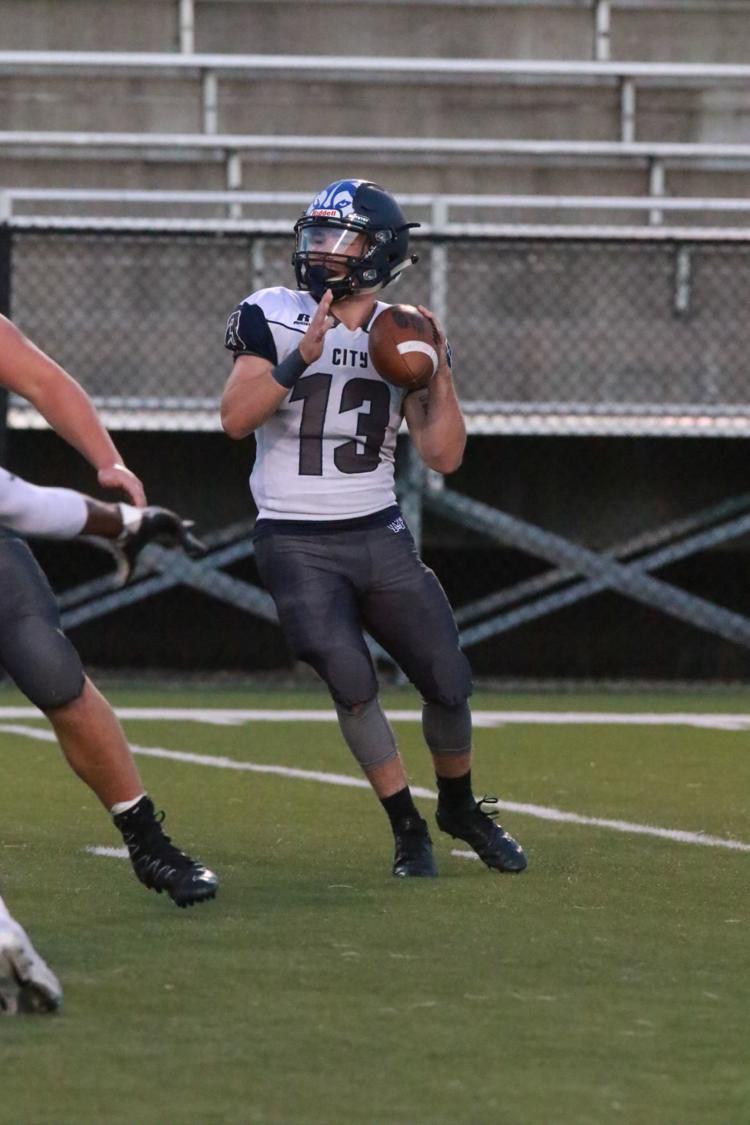 Gallery: Football - Michigan City at Merrillville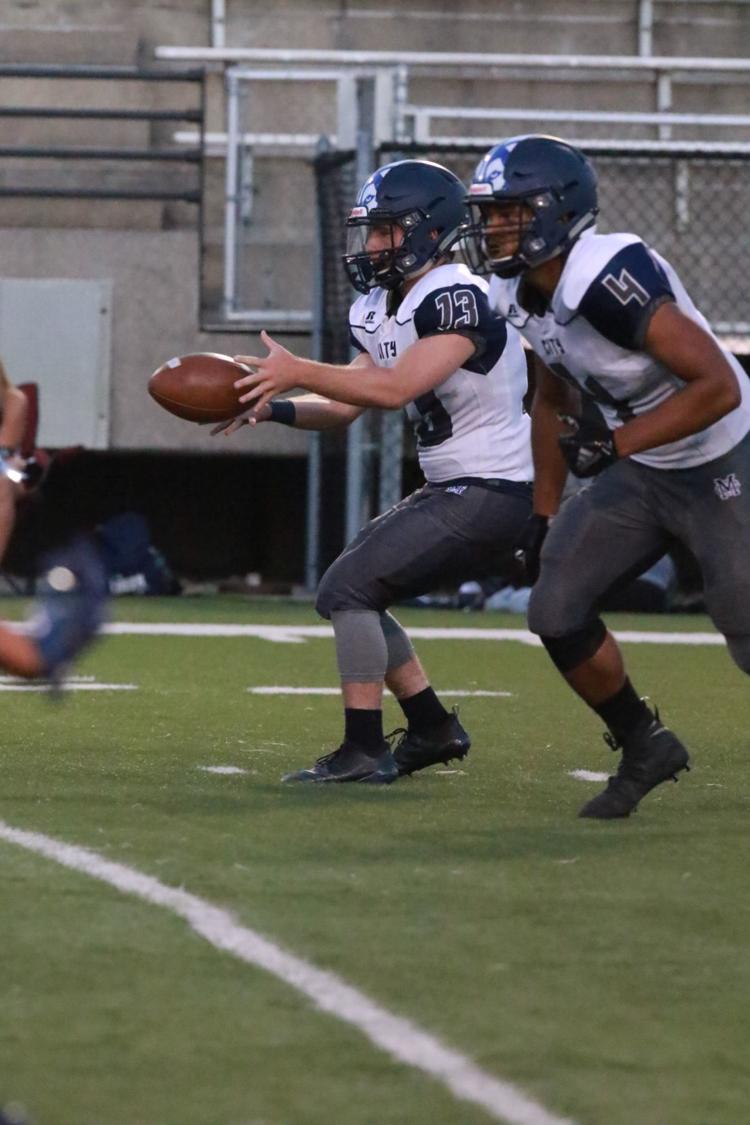 Gallery: Football - Michigan City at Merrillville
Gallery: Football - Michigan City at Merrillville