BREMEN — Snow swirled above the torn up field as Whiting faced the host Lions in a Class 2A regional championship — classic football weather setting in. It was the time of year the senior-laden Oilers have waited for since last year's disappointing sectional first-round loss.
When the snow stopped for good midway through the first quarter, however, so did Whiting's season-long momentum. The Oilers' normally rugged defense couldn't bring down Bremen tailback Nathan Mullen or stop quarterback Ryan Caldwell in a 42-13 loss to end Whiting's undefeated season.
"Today wasn't our best game, I can say that," Whiting's Nino Barbosa said. "All of us, including me myself, I didn't have a good game. We came out flat, and they played harder than us."
Bremen (11-2) scored on four of its five first-half possessions, and Whiting (12-1) couldn't answer. The expansive holes Oilers backs Barbosa and Tom Davenport have seen all season narrowed, as green and black jerseys closed each seam almost immediately.
Whiting had trailed only once all season, 6-0 early against Calumet on Sept. 28 in a game the Oilers came back to win. Down multiple scores, head coach Jeff Cain and the stunned Oilers turned to the passing game, only to see three interceptions find the hands of the hungry and waiting Lions.
By the time halftime struck, Bremen had piled up a 28-7 lead. As Bremen fans rang cowbells serenading a Mullen 5-yard touchdown run, all Barbosa could do was stop and stare, hands on hips, as if in disbelief. Mullen ran for 185 yards and gained positive yardage on each of his 34 carries.
"They've got big kids — big, powerful kids," Cain said. "They ran the ball well. Obviously, they were the better team."
Bremen got on the board first on a 13-play, 84-yard drive featuring plenty of Mullen, who burrowed his way over the goal line from 1 yard out. Initially, Whiting responded with its unpredictable run game as Davenport capped a quick drive with a 4-yard touchdown to tie the game, thanks also to production from Barbosa and Christian Carroll.
After that, however, Bremen unleashed Caldwell. The senior quarterback found Justin Zumbrun from 21 yards out and Sam Huffman from 3 yards out to give the Lions a two-score lead before Mullen's second score. Davenport scored from 1 yard out to draw Whiting within two scores in the third, but Caldwell tacked on 4- and 5-yard scores to Huffman to pad Bremen's advantage.
Whiting's 16-man senior class ends one of the most successful runs in school history with 12 playoff wins. Before their 2015 run to the state final, the Oilers hadn't made a regional appearance since 1997.
Cain tried to relay that sentiment as his team huddled around him after the game, only to be drowned out by passing fire trucks sounding their horns in celebration of Bremen's victory.
"We're extremely proud of our kids," Cain said. "They've been great over a four-year period, not just this season. … There are gonna be a lot tougher moments than this one here. It's a game."
Class 2A regional final - Whiting at Bremen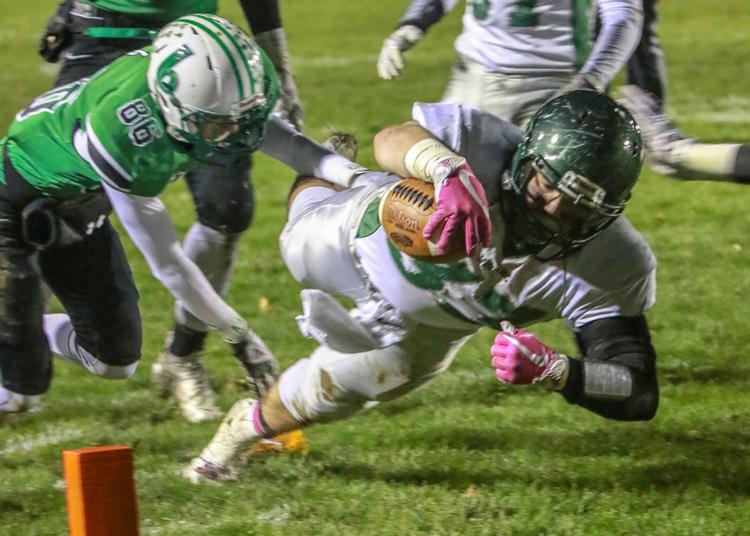 Class 2A regional final - Whiting at Bremen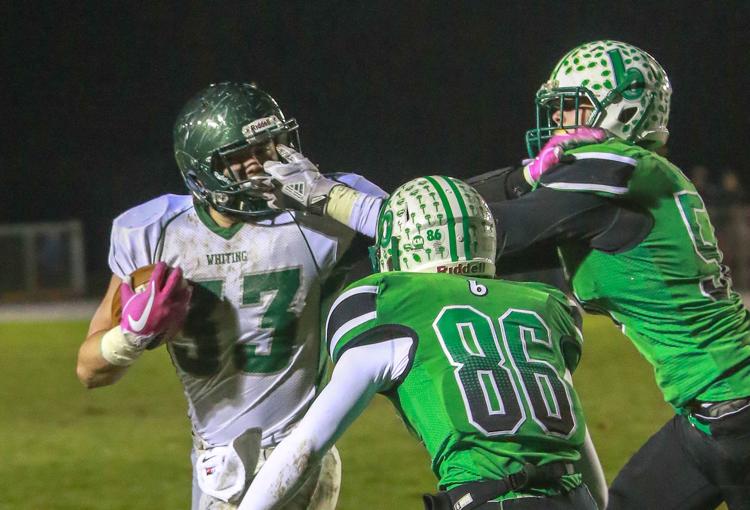 Class 2A regional final - Whiting at Bremen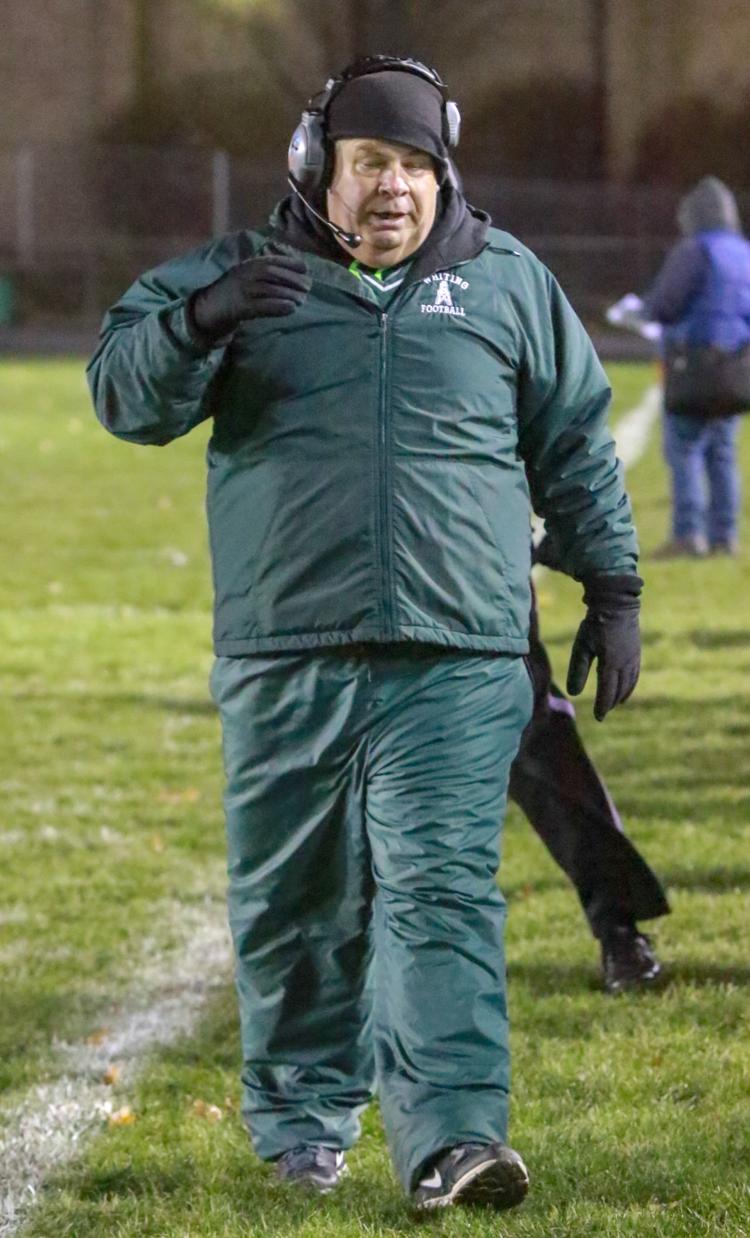 Class 2A regional final - Whiting at Bremen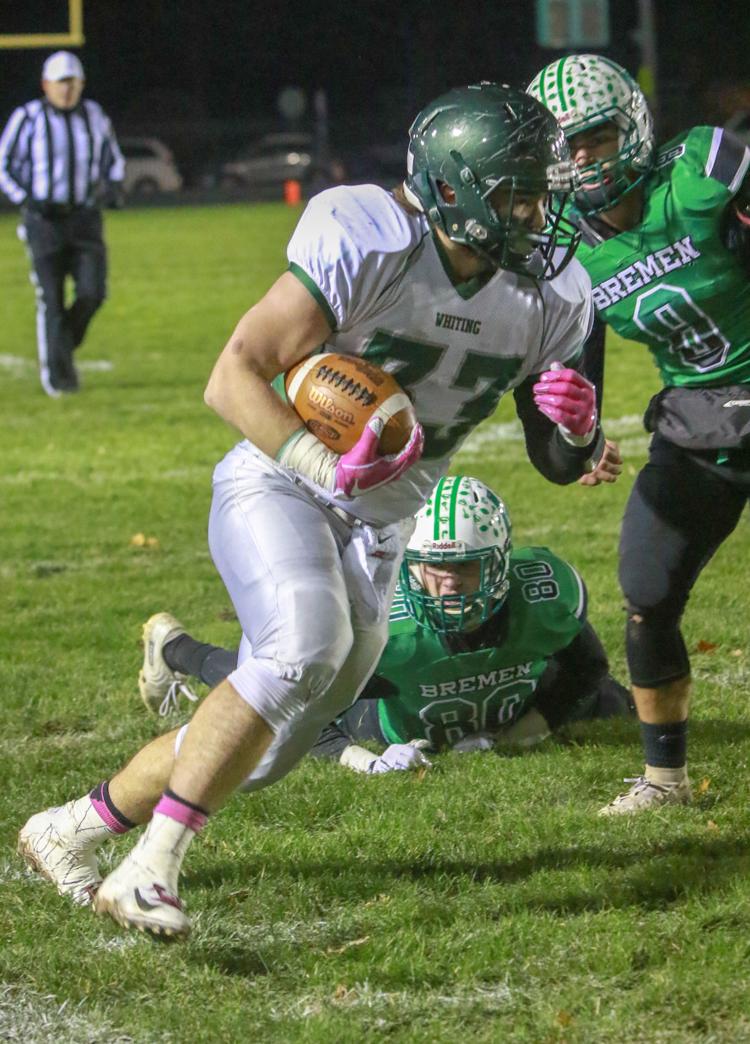 Class 2A regional final - Whiting at Bremen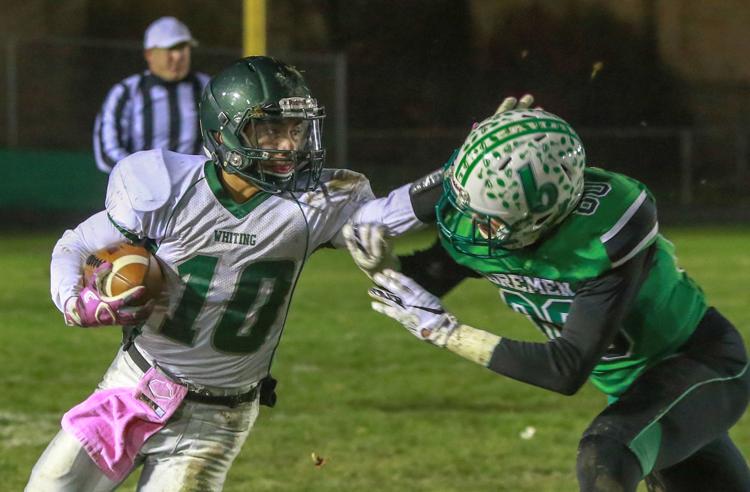 Class 2A regional final - Whiting at Bremen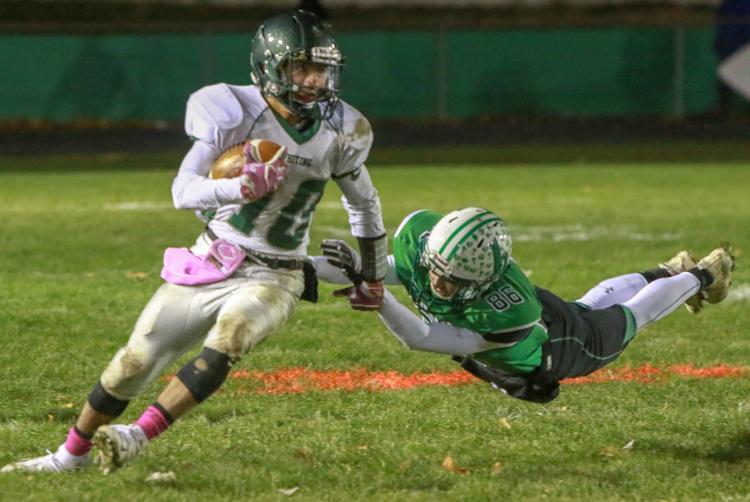 Class 2A regional final - Whiting at Bremen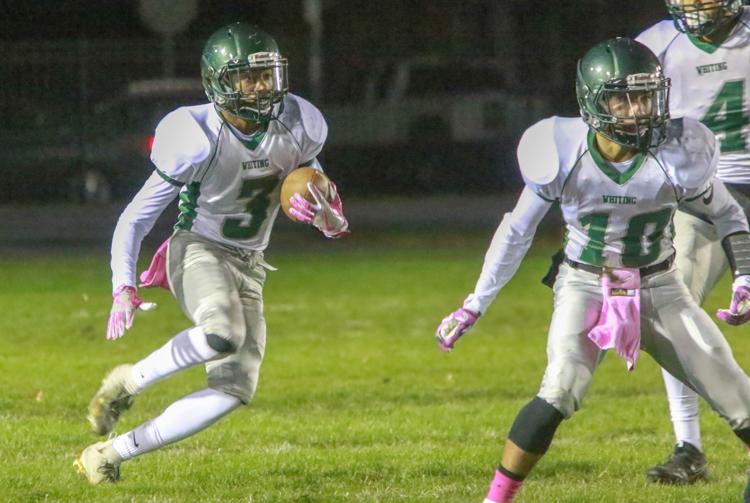 Class 2A regional final - Whiting at Bremen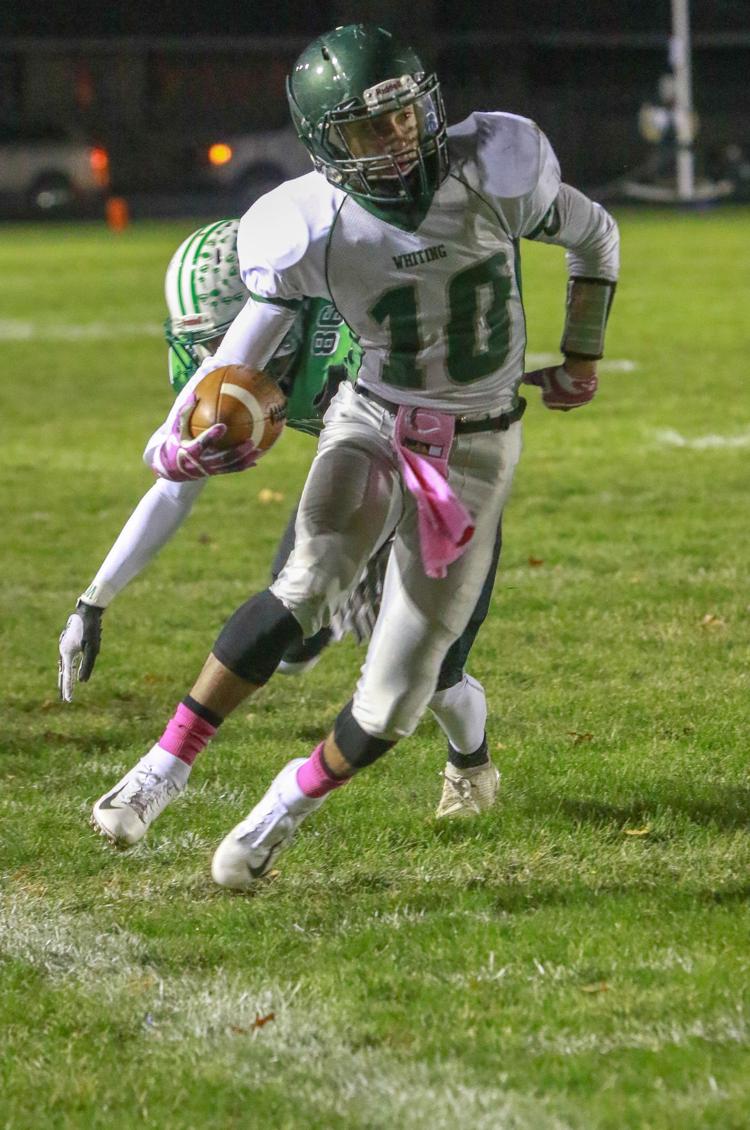 Class 2A regional final - Whiting at Bremen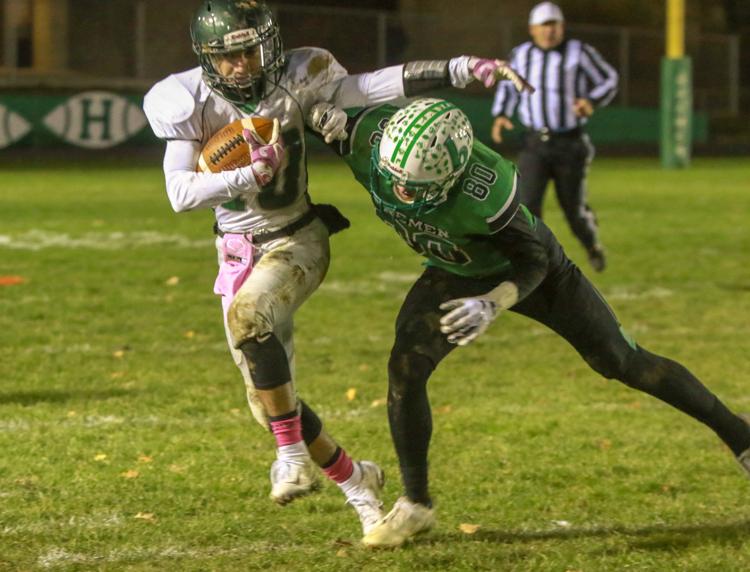 Class 2A regional final - Whiting at Bremen
Class 2A regional final - Whiting at Bremen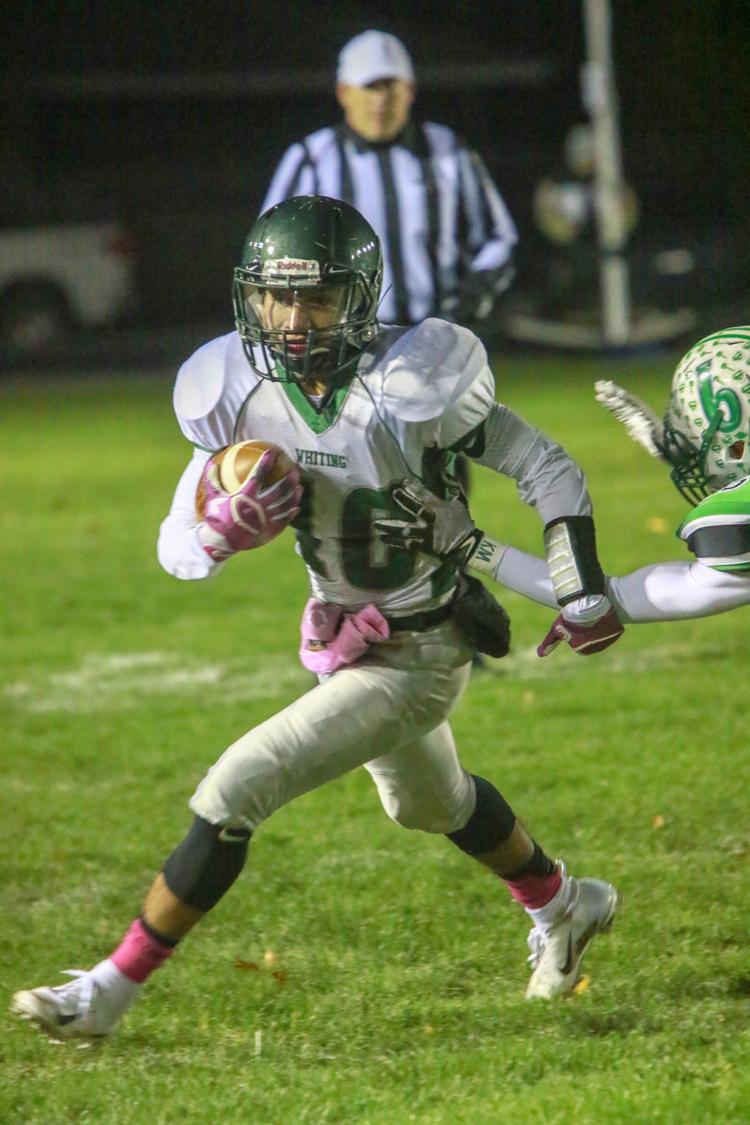 Gallery: Class 2A regional final - Whiting at Bremen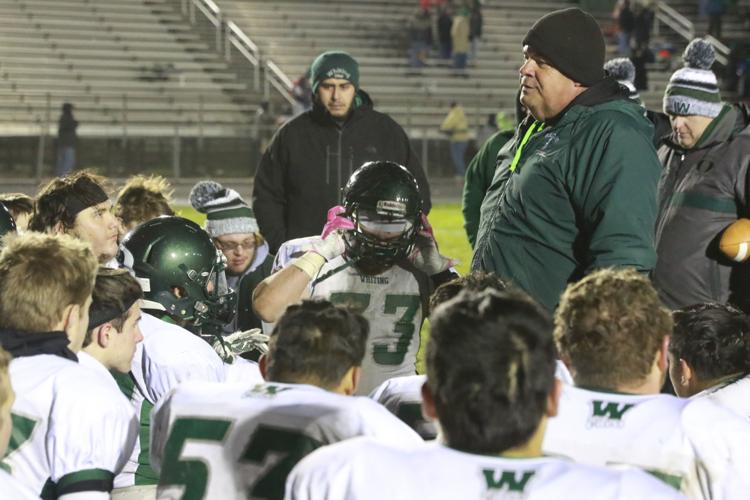 Gallery: Class 2A regional final - Whiting at Bremen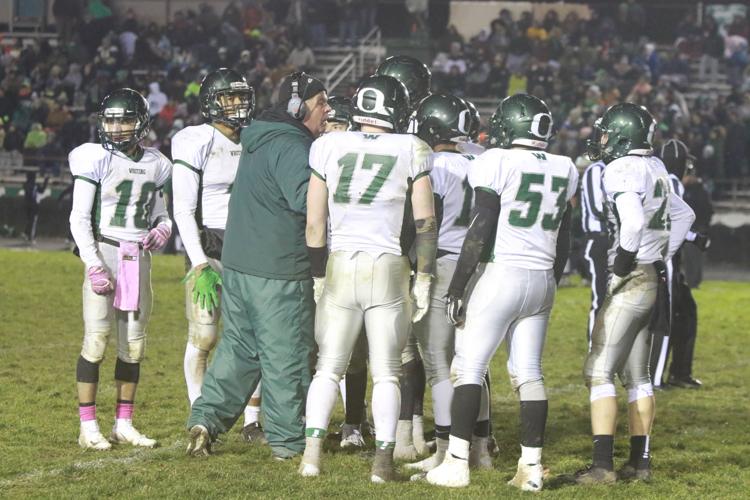 Gallery: Class 2A regional final - Whiting at Bremen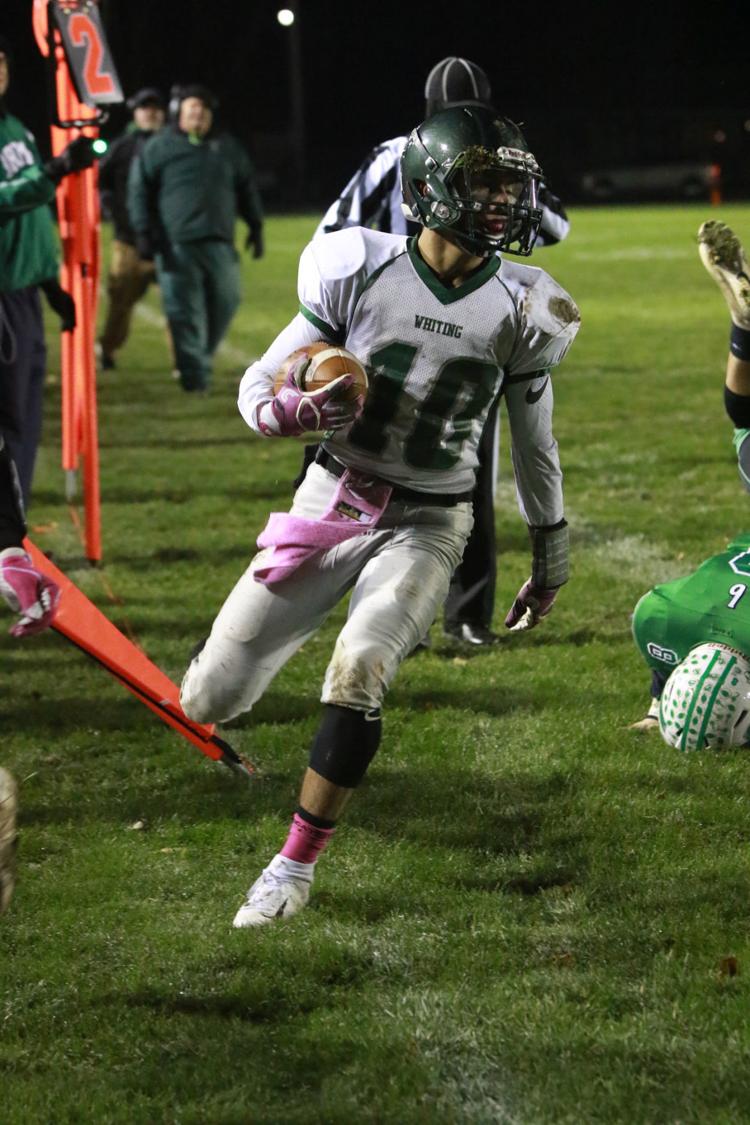 Gallery: Class 2A regional final - Whiting at Bremen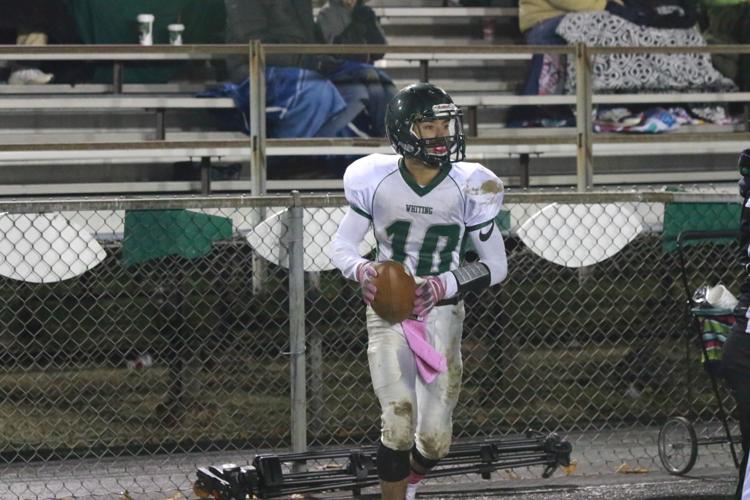 Gallery: Class 2A regional final - Whiting at Bremen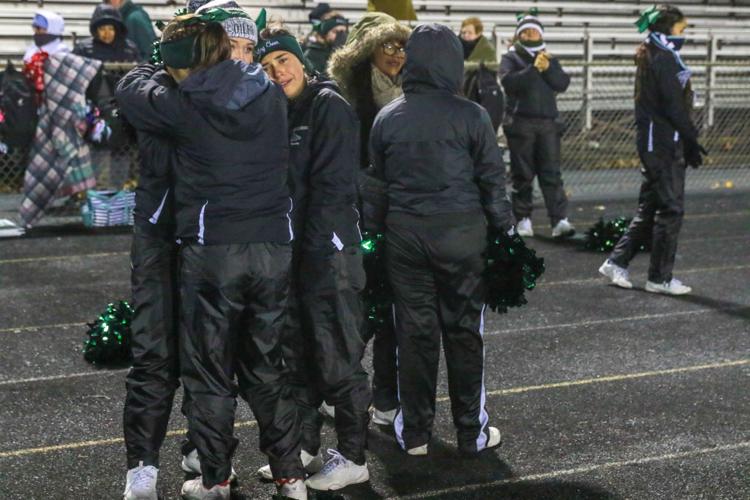 Gallery: Class 2A regional final - Whiting at Bremen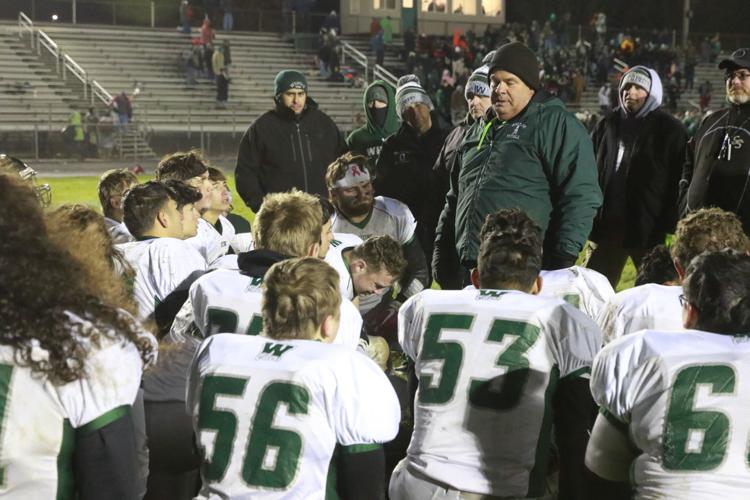 Gallery: Class 2A regional final - Whiting at Bremen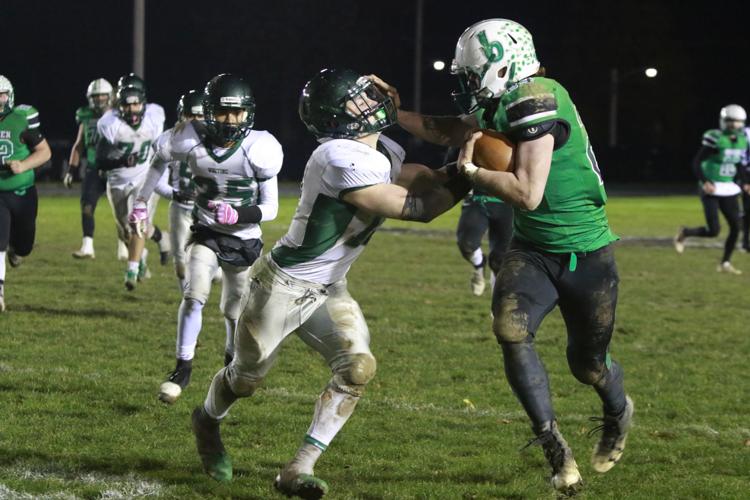 Gallery: Class 2A regional final - Whiting at Bremen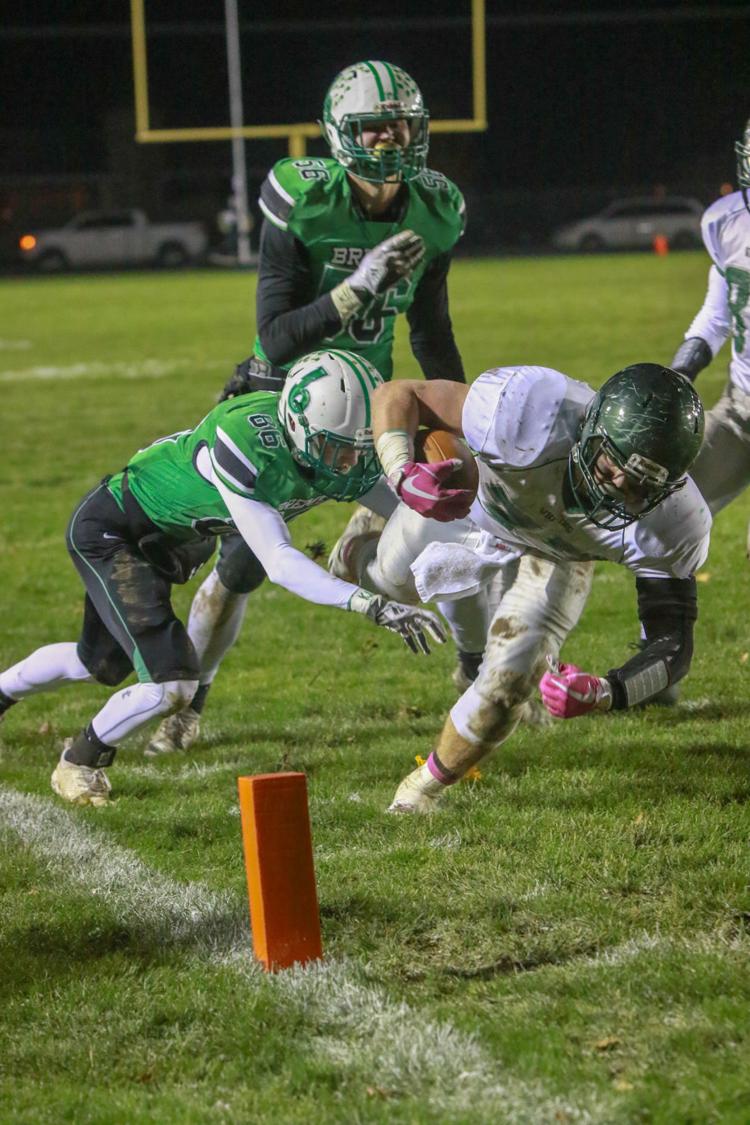 Gallery: Class 2A regional final - Whiting at Bremen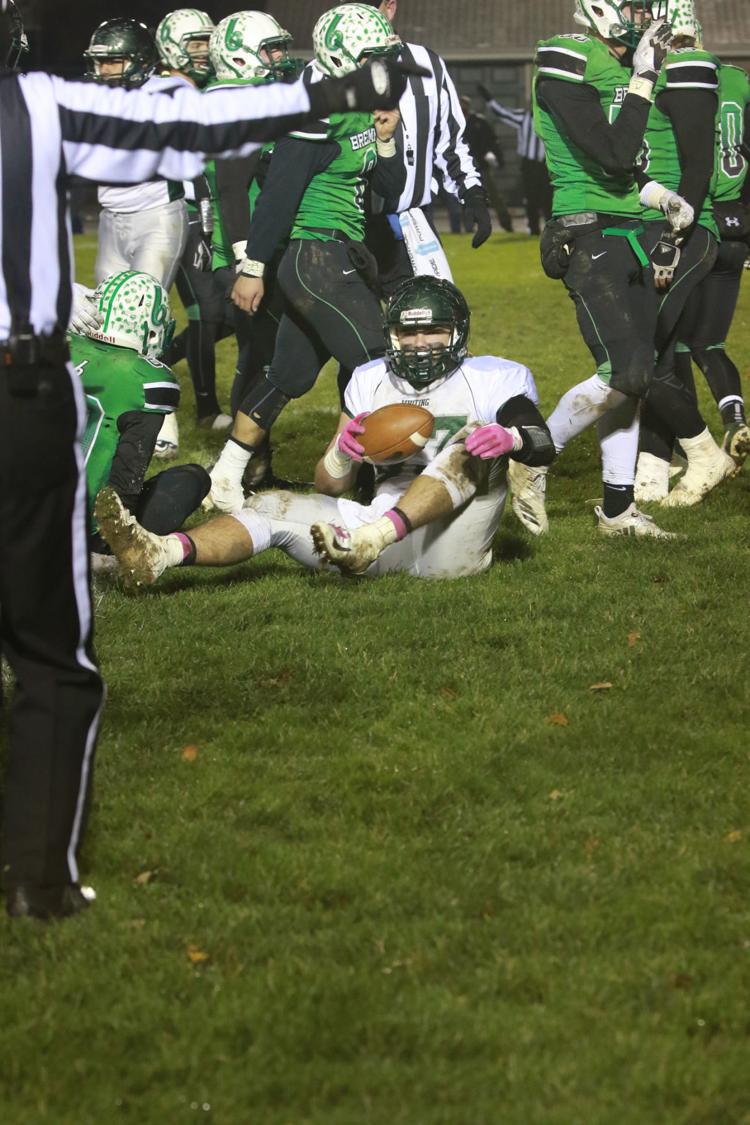 Gallery: Class 2A regional final - Whiting at Bremen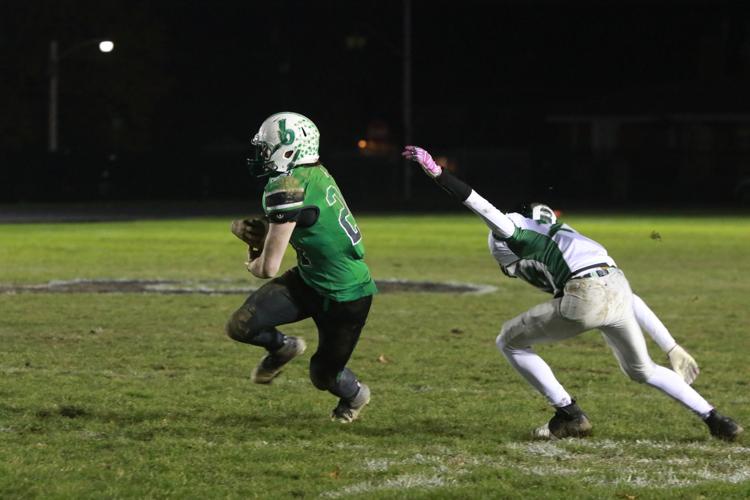 Gallery: Class 2A regional final - Whiting at Bremen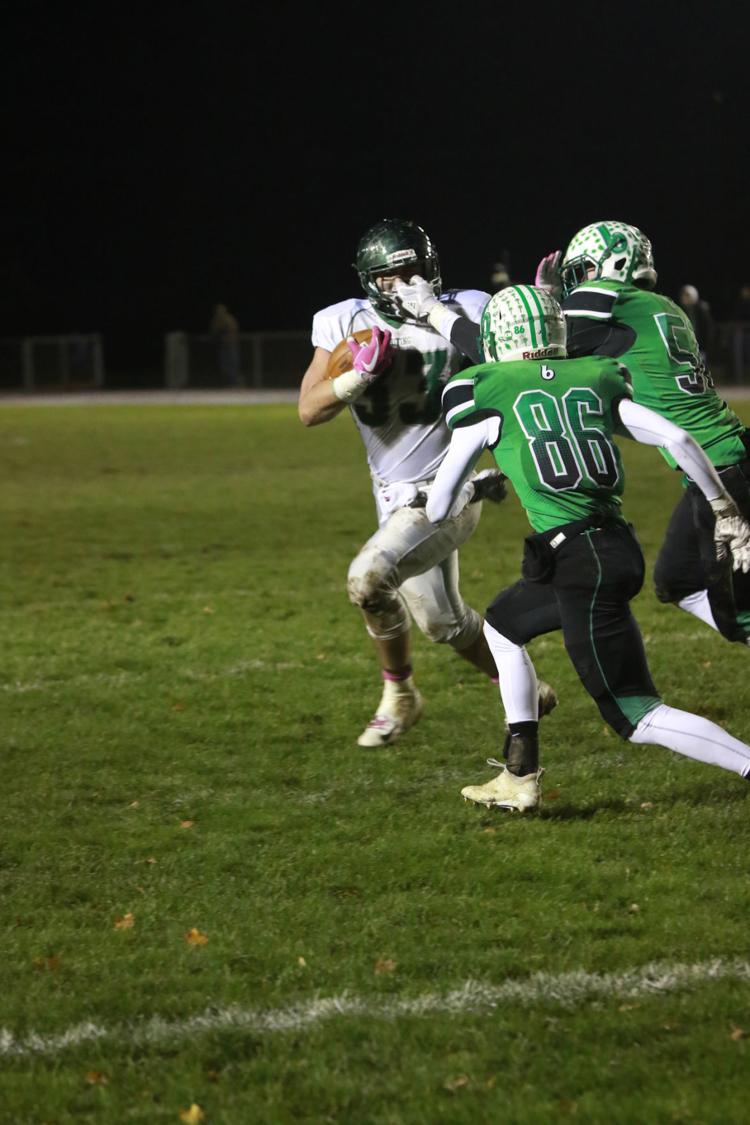 Gallery: Class 2A regional final - Whiting at Bremen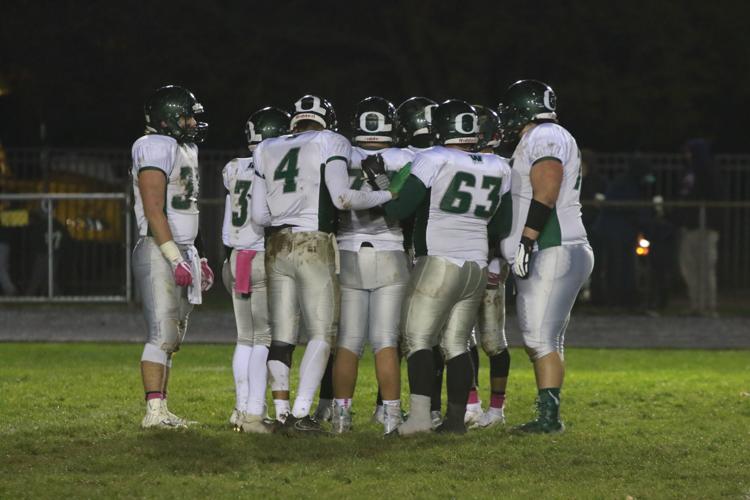 Gallery: Class 2A regional final - Whiting at Bremen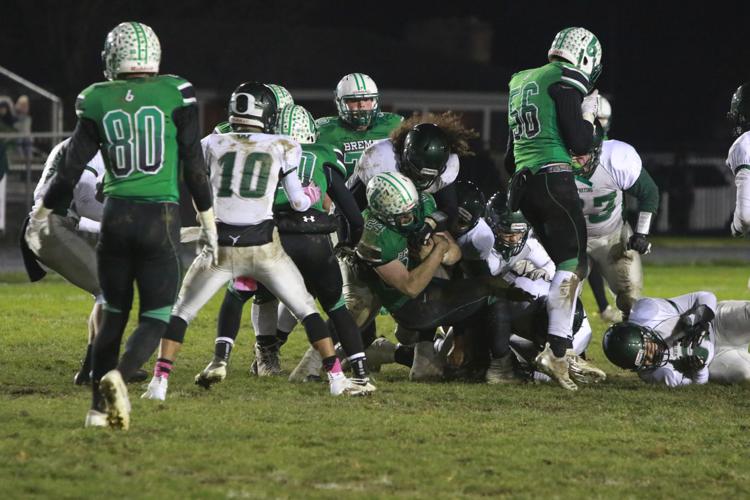 Gallery: Class 2A regional final - Whiting at Bremen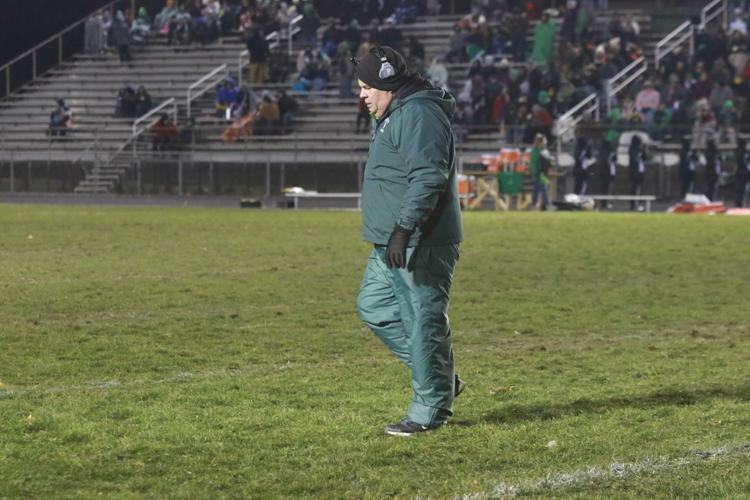 Gallery: Class 2A regional final - Whiting at Bremen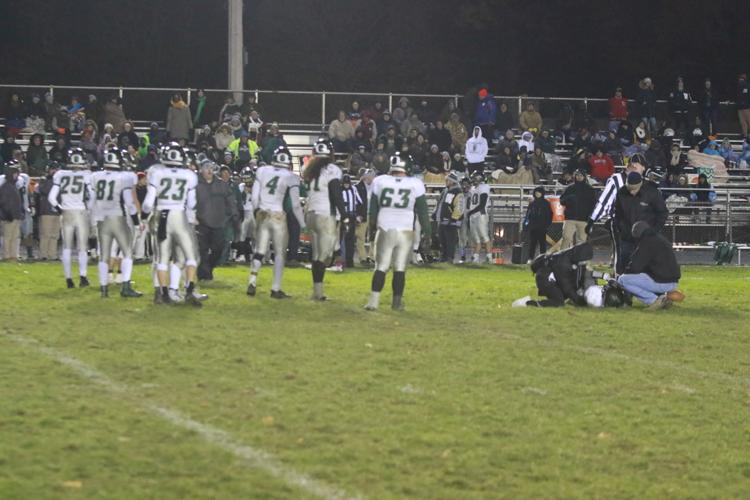 Gallery: Class 2A regional final - Whiting at Bremen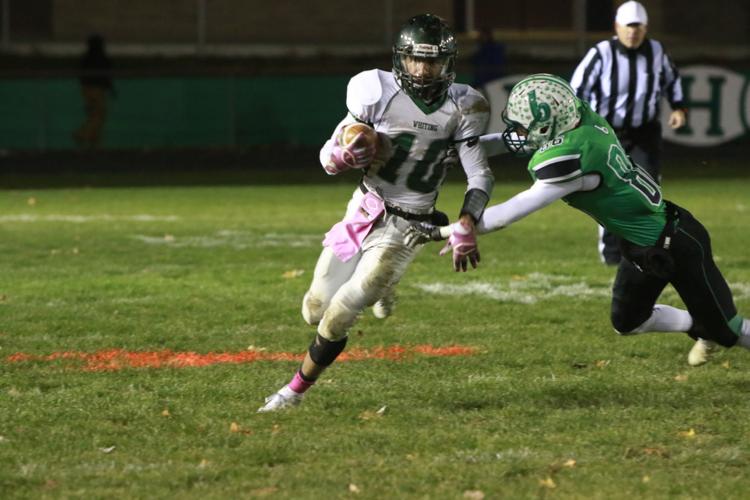 Gallery: Class 2A regional final - Whiting at Bremen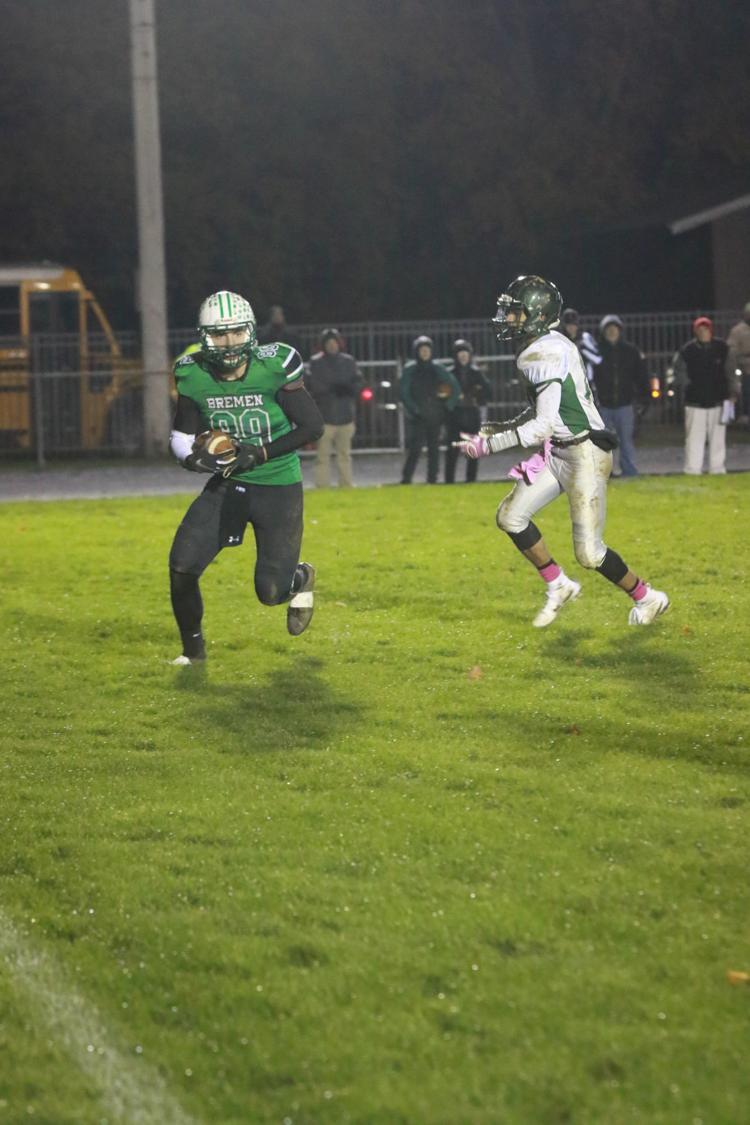 Gallery: Class 2A regional final - Whiting at Bremen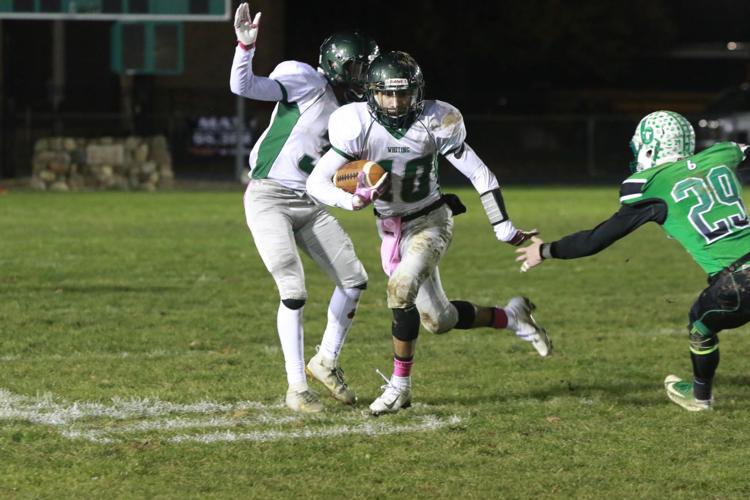 Gallery: Class 2A regional final - Whiting at Bremen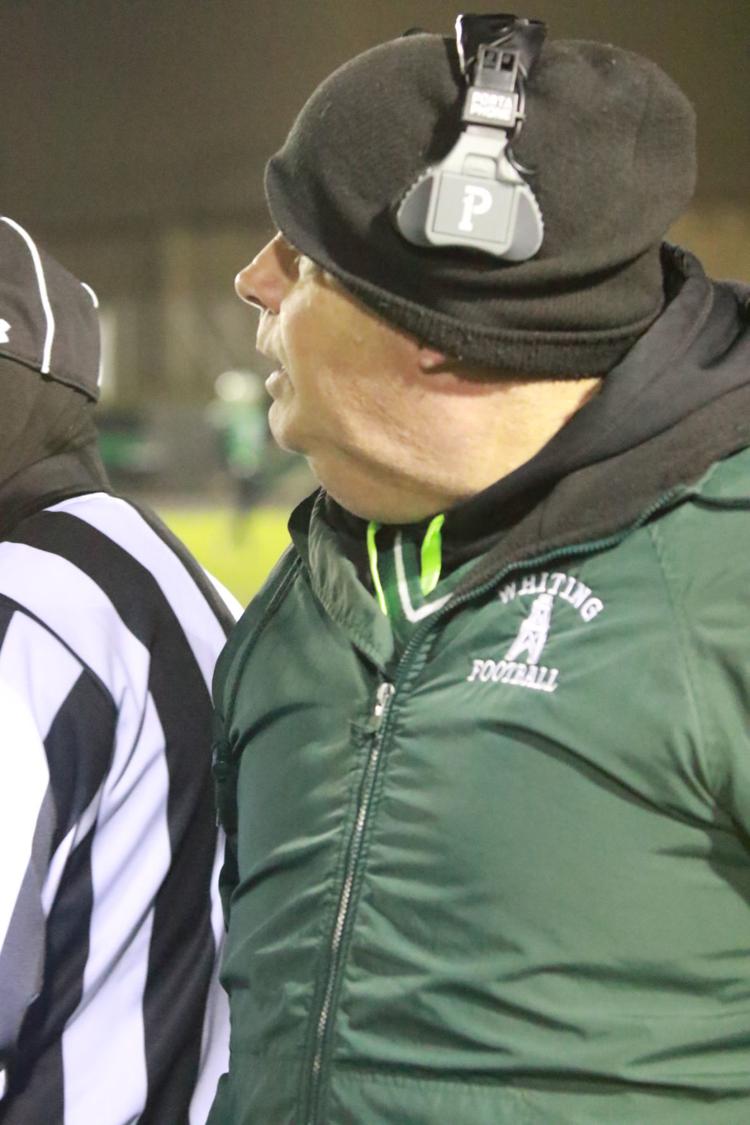 Gallery: Class 2A regional final - Whiting at Bremen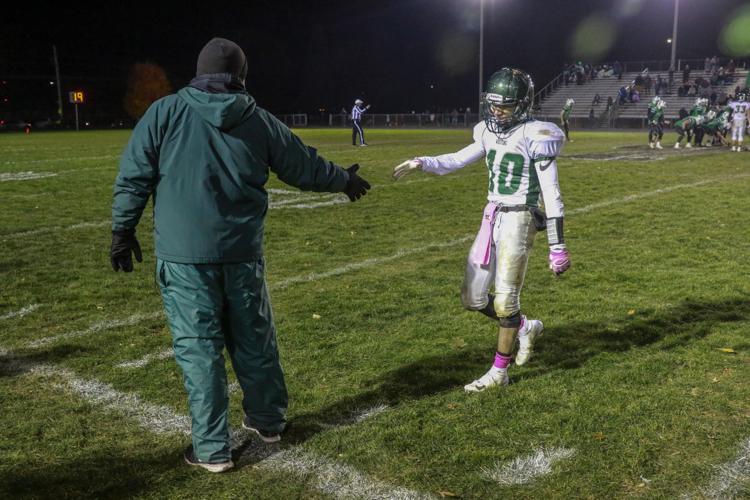 Gallery: Class 2A regional final - Whiting at Bremen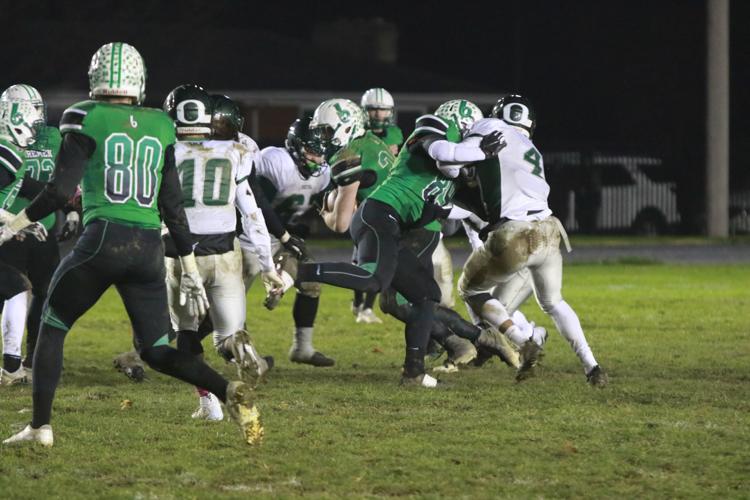 Gallery: Class 2A regional final - Whiting at Bremen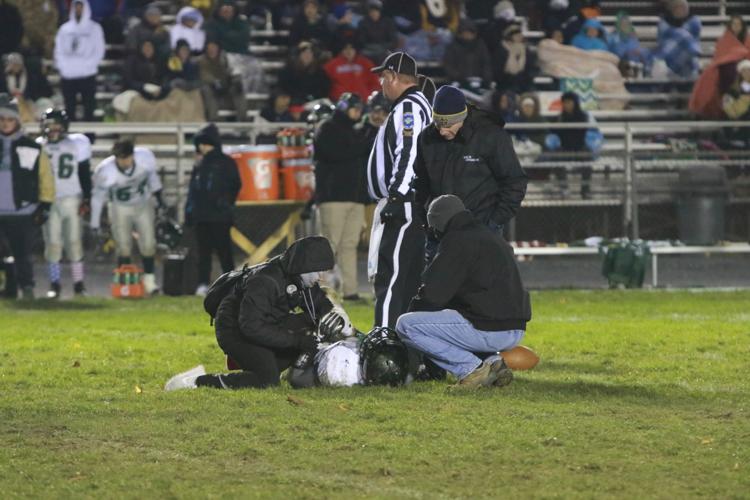 Gallery: Class 2A regional final - Whiting at Bremen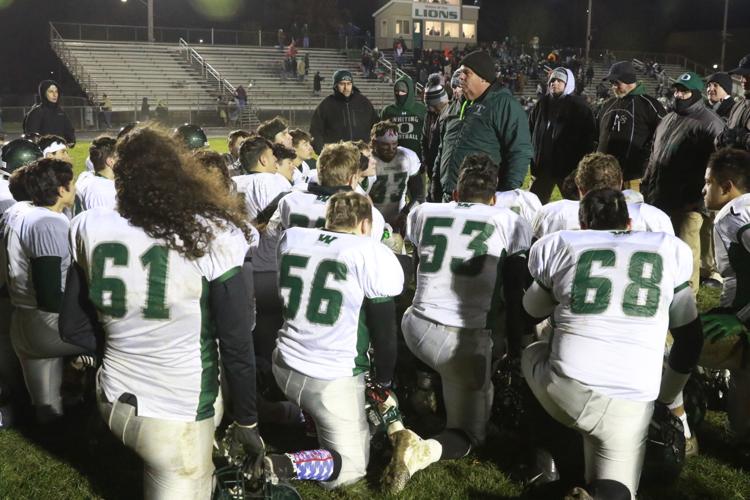 Gallery: Class 2A regional final - Whiting at Bremen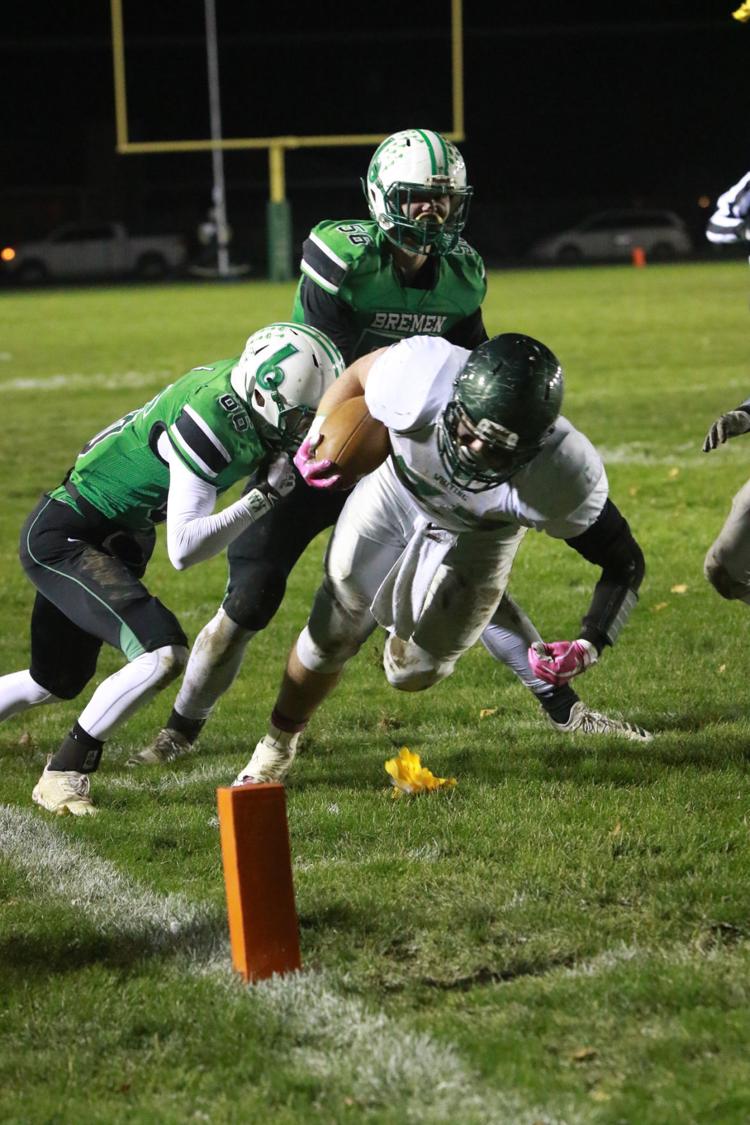 Gallery: Class 2A regional final - Whiting at Bremen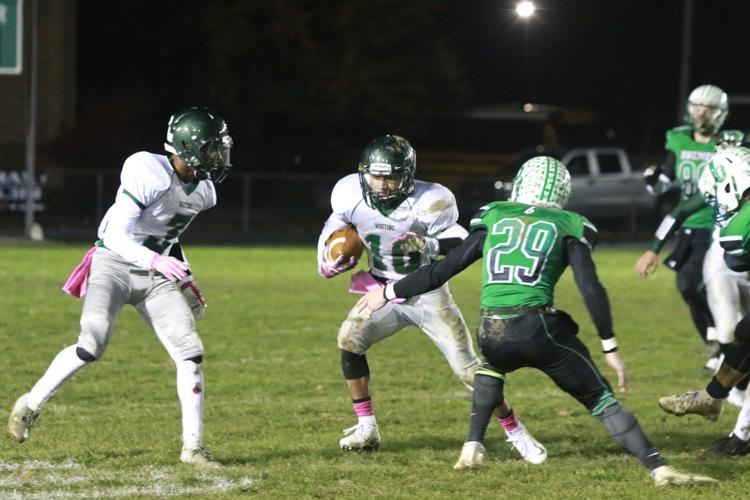 Gallery: Class 2A regional final - Whiting at Bremen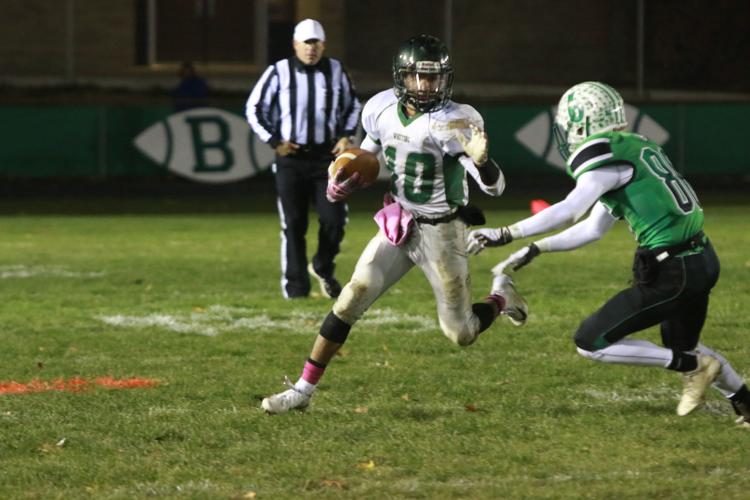 Gallery: Class 2A regional final - Whiting at Bremen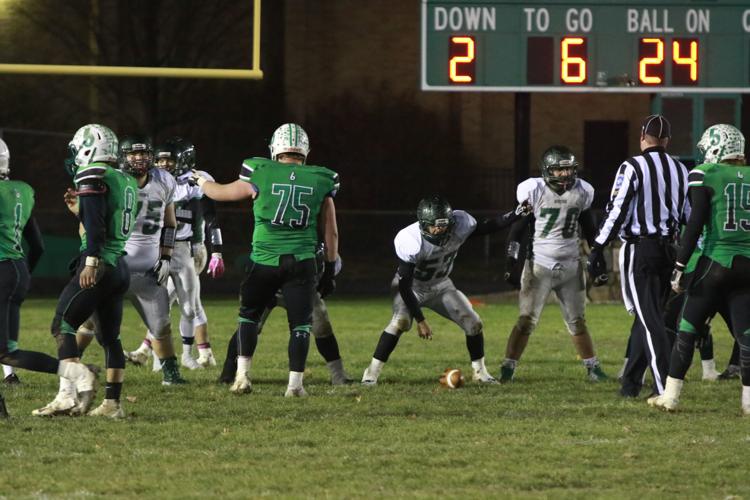 Gallery: Class 2A regional final - Whiting at Bremen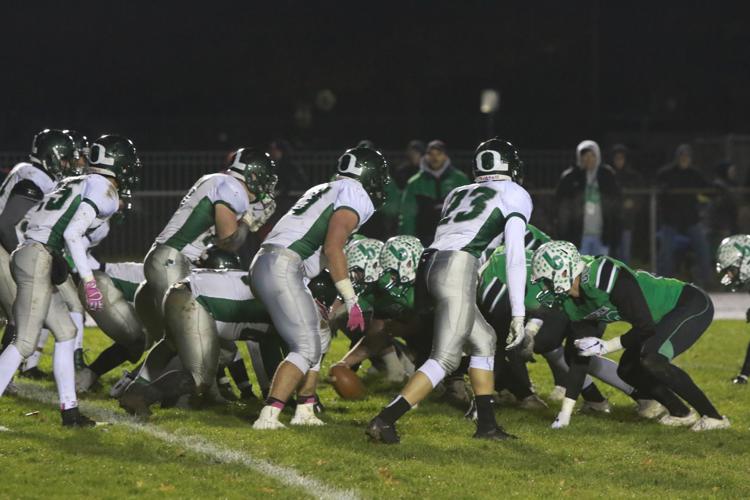 Gallery: Class 2A regional final - Whiting at Bremen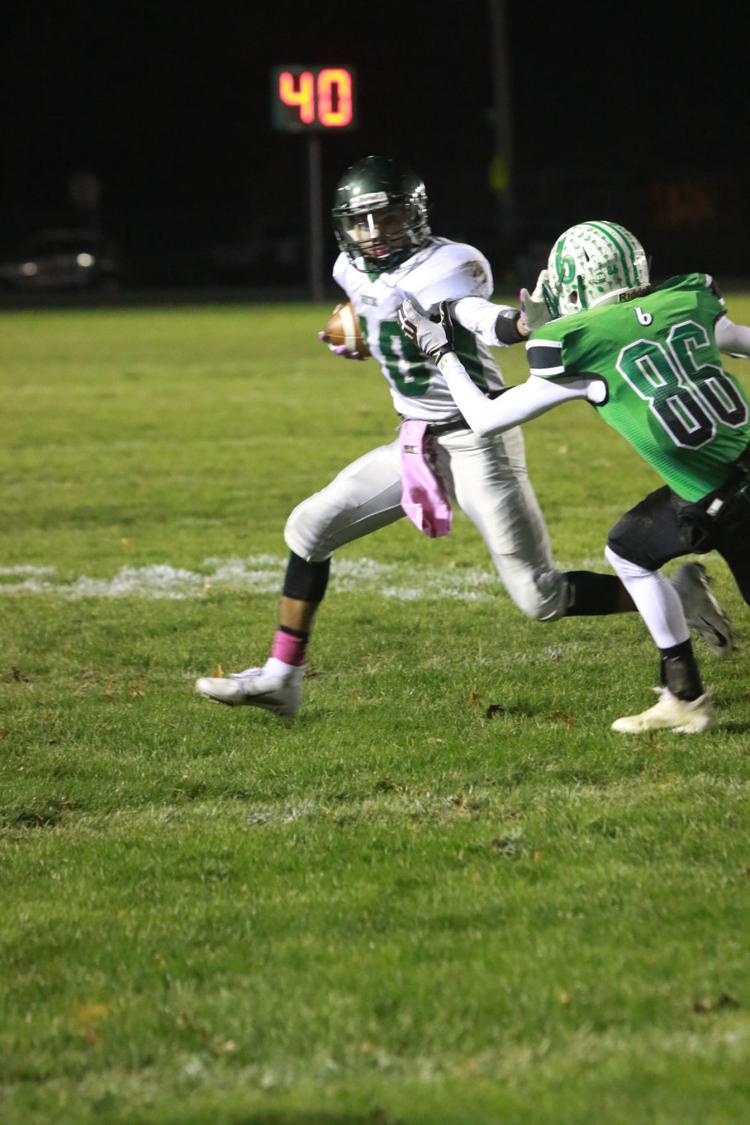 Gallery: Class 2A regional final - Whiting at Bremen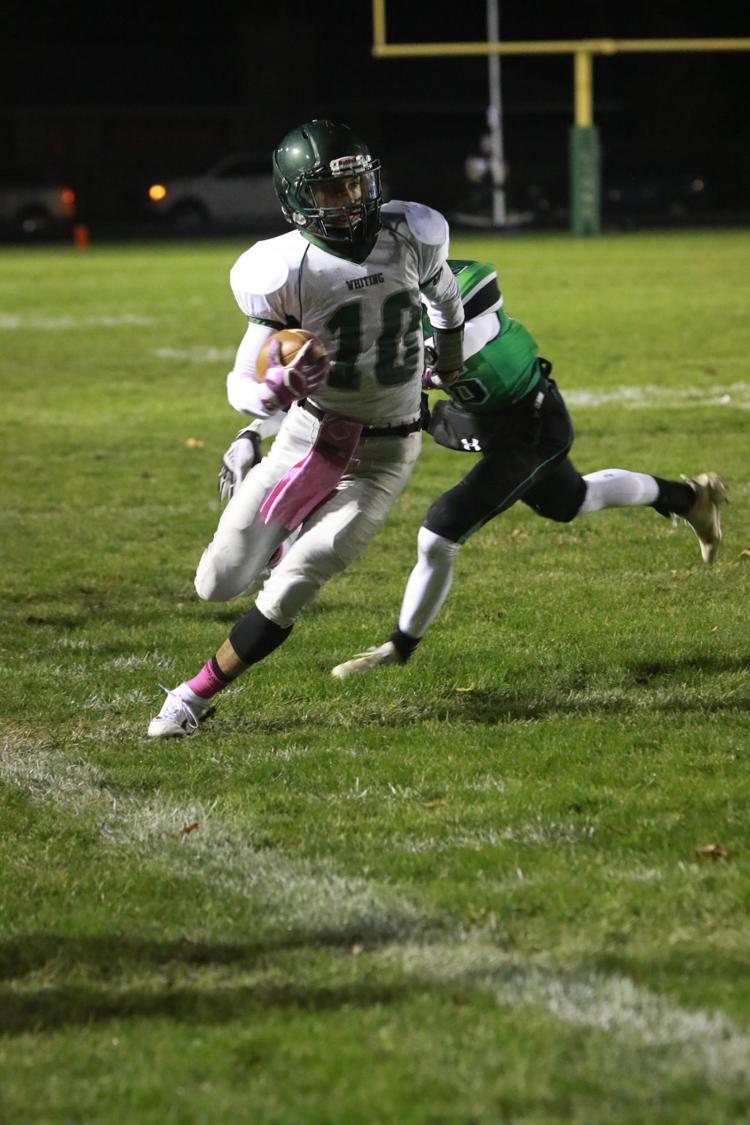 Gallery: Class 2A regional final - Whiting at Bremen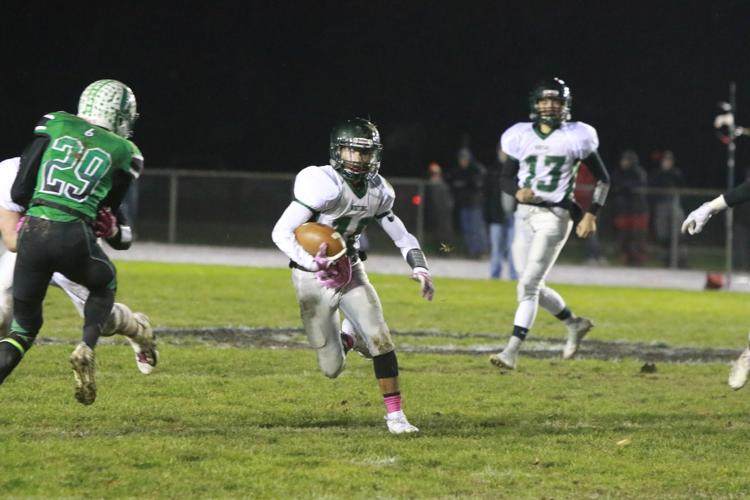 Gallery: Class 2A regional final - Whiting at Bremen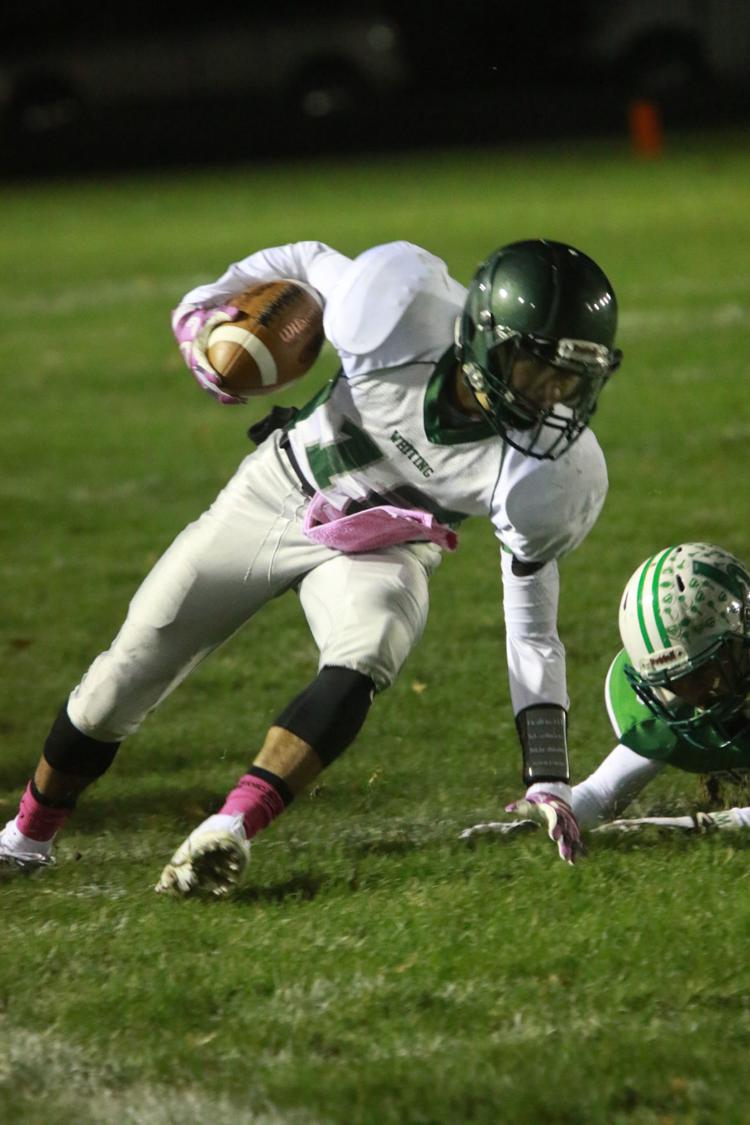 Gallery: Class 2A regional final - Whiting at Bremen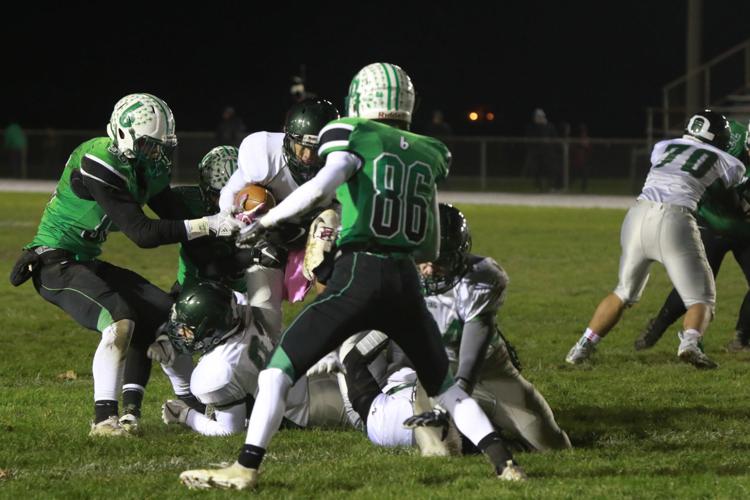 Gallery: Class 2A regional final - Whiting at Bremen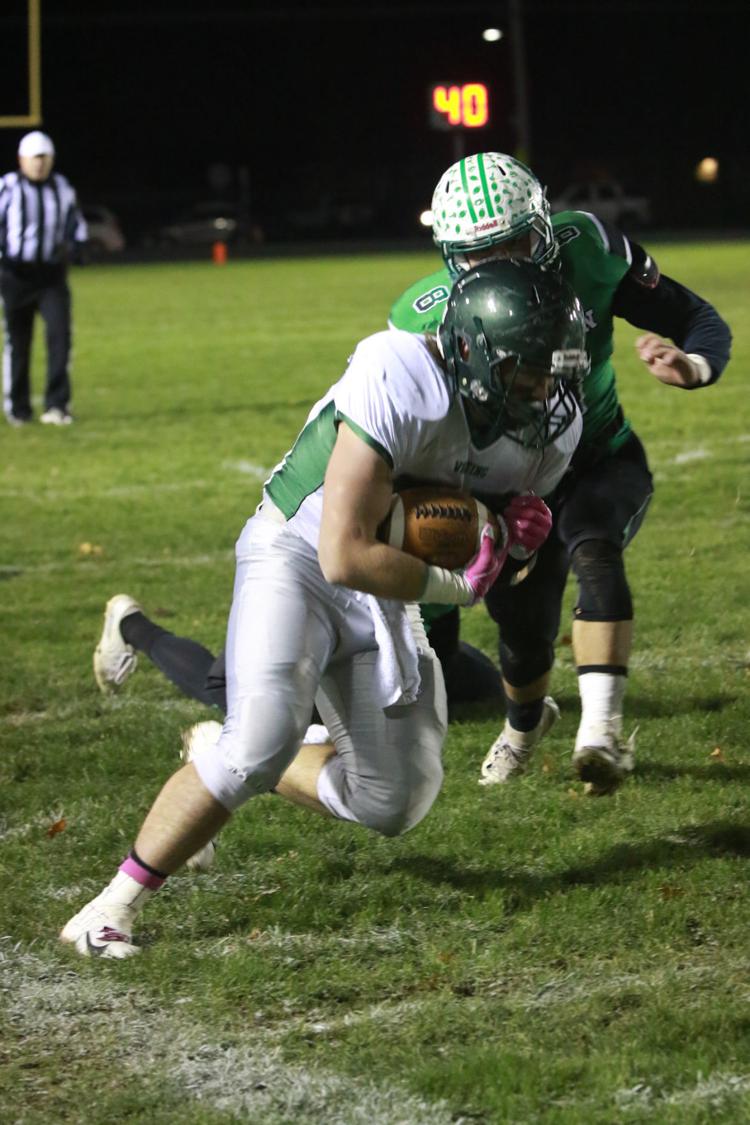 Gallery: Class 2A regional final - Whiting at Bremen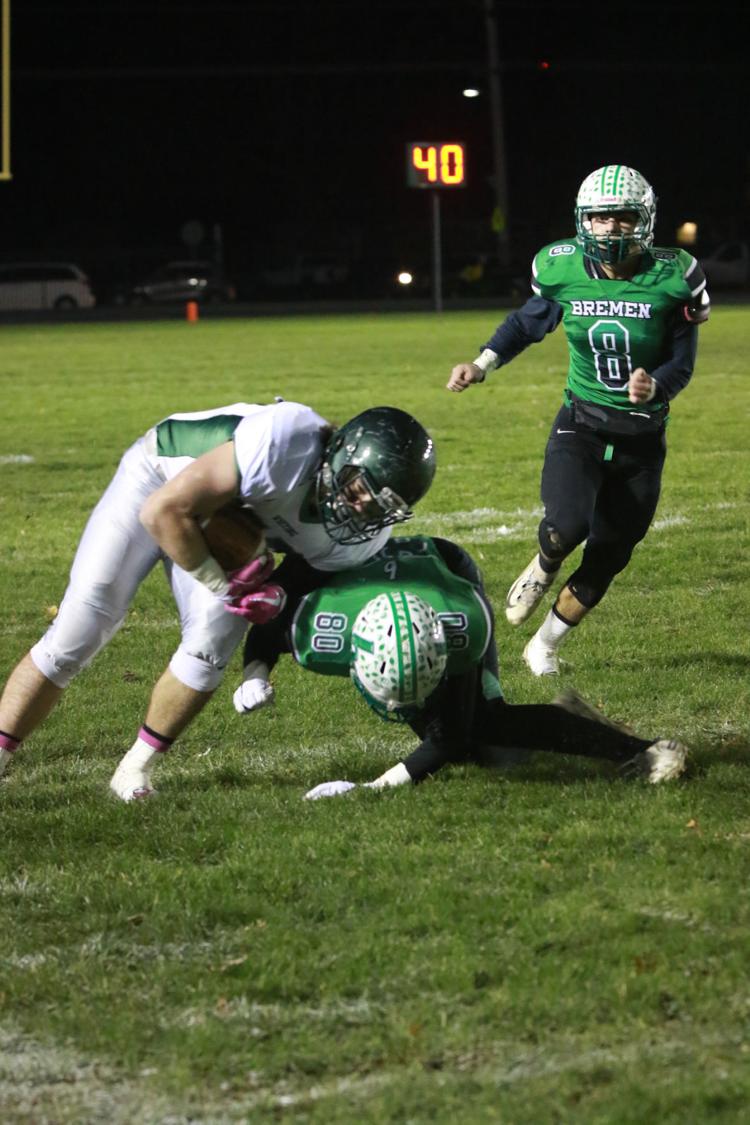 Gallery: Class 2A regional final - Whiting at Bremen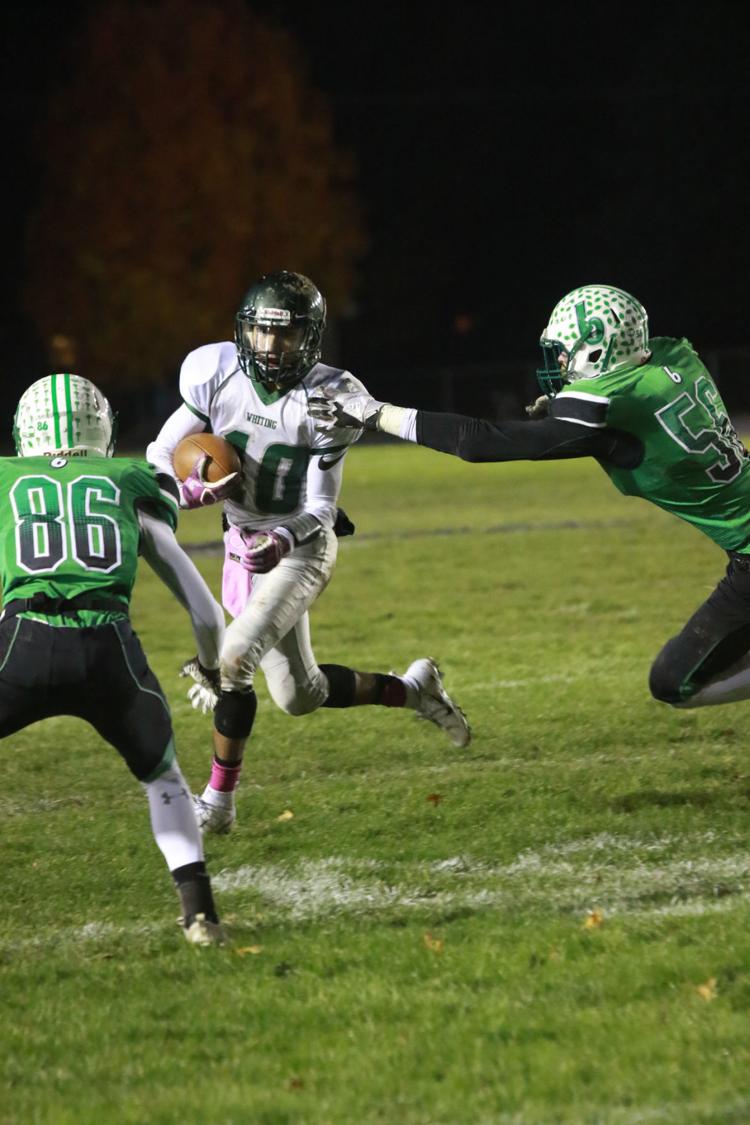 Gallery: Class 2A regional final - Whiting at Bremen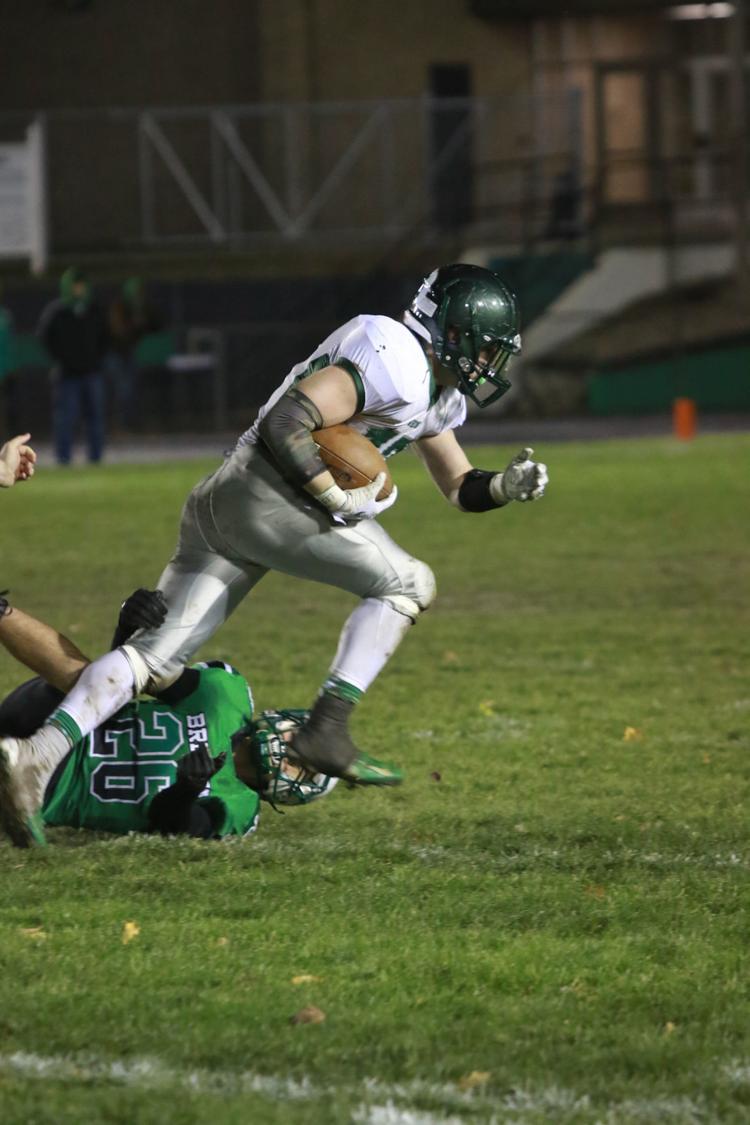 Gallery: Class 2A regional final - Whiting at Bremen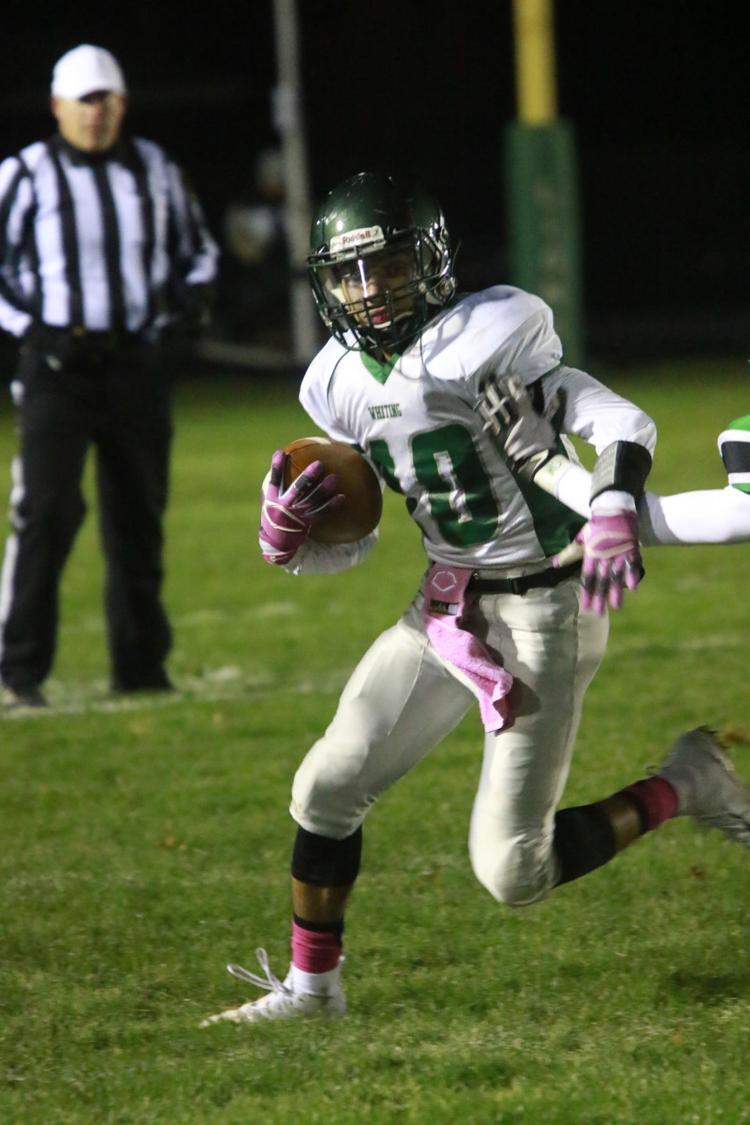 Gallery: Class 2A regional final - Whiting at Bremen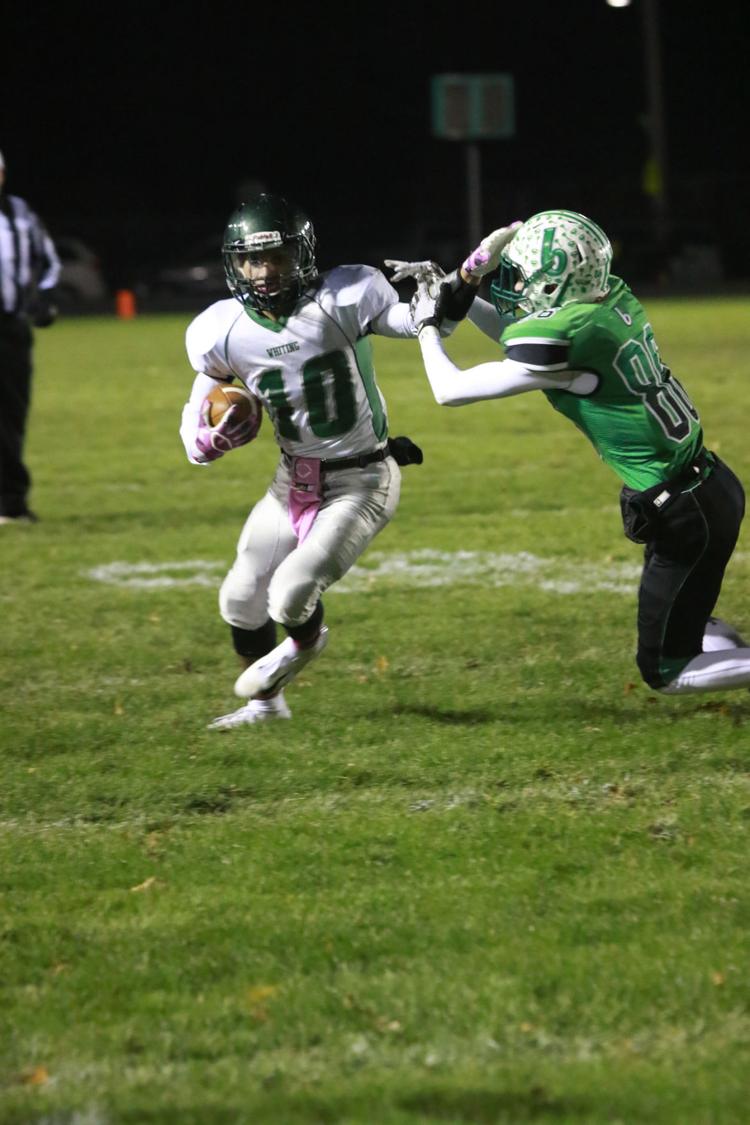 Gallery: Class 2A regional final - Whiting at Bremen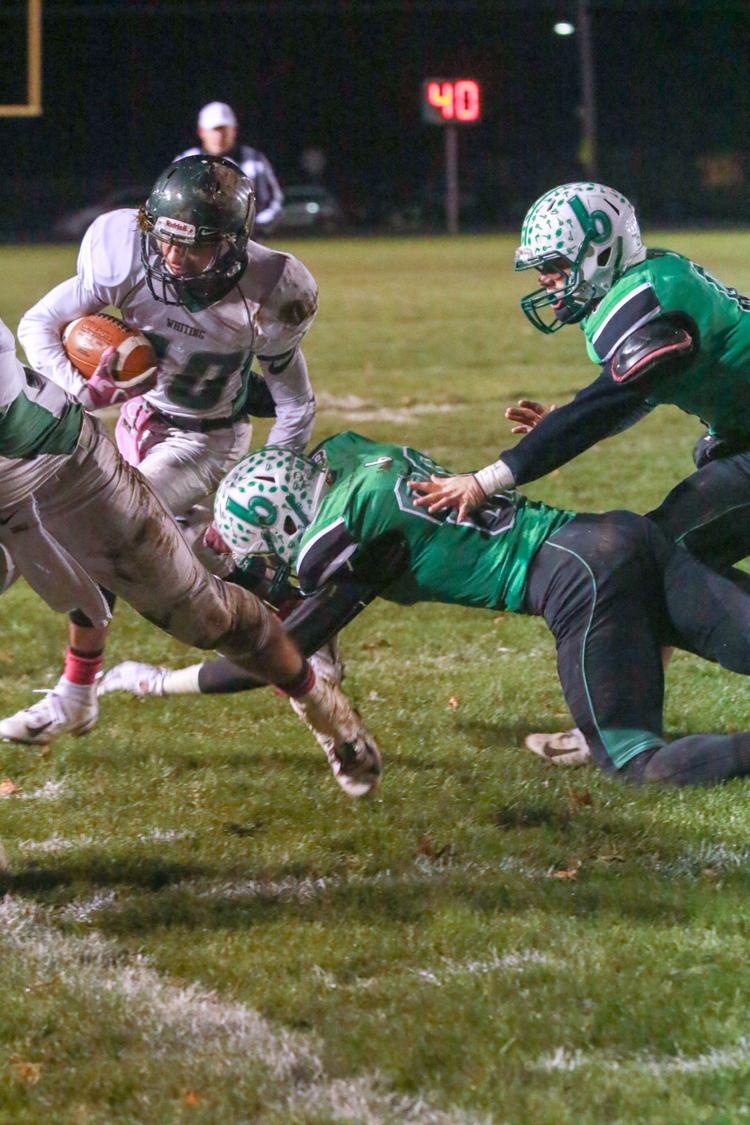 Gallery: Class 2A regional final - Whiting at Bremen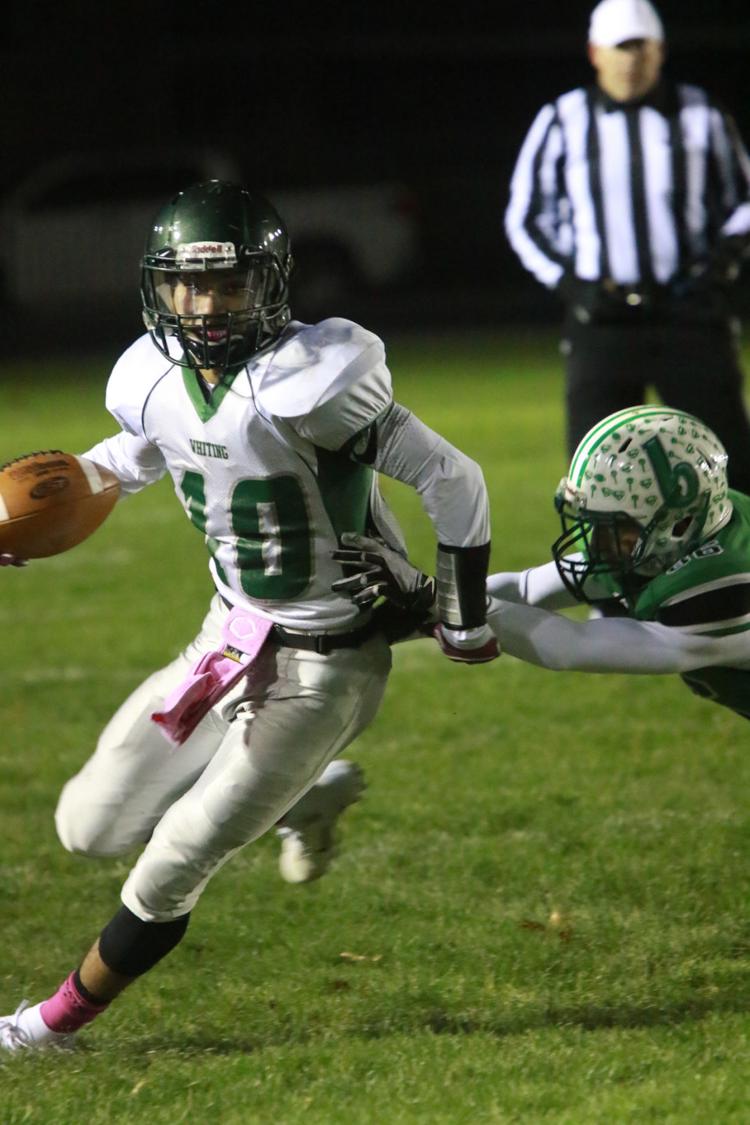 Gallery: Class 2A regional final - Whiting at Bremen