HAMMOND — Hobart fell behind but didn't panic.
Times No. 4 Morton took a quick lead over the No. 5 Brickies in the first quarter behind an early interception from senior defensive back Tirae Spence and a 32-yard touchdown run by junior wide receiver JoJo Johnson on the very next play. However, the Governors struggled to find an offensive rhythm for the rest of the game.
Following Johnson's dazzling touchdown run up the middle and down the right sideline, Hobart regrouped and rode their dominating defense to a 42-21 Class 4A Sectional 17 victory.
Senior linebacker Mark Mummey scored on a four-yard fumble recovery at the end of the first quarter, and his scoop and score was just one of seven turnovers forced by the Brickies.
"This is my first time ever scoring a touchdown in my life so it means a lot to me," said Mummey, who also had an interception in the fourth quarter. "Bobby (Babcock) had the sack, and I just saw it laying there, so I picked it up and ran to the end zone as fast as I could.
Hobart limited Morton (8-2) to 10 completions for 85 passing yards, and defensive back Matthew Benton was a big reason why. The senior picked off Governors senior quarterback Credell Prather Jr. — who was intercepted four times — midway through the first quarter and early in the second quarter. He now has a team-high nine interceptions this season and also ended the night with two pass breakups.
After opening the year with back-to-back losses, Benton has been a catalyst for the Brickies, who extended their winning-streak to eight games. Morton entered Friday's contest averaging 49 points per game but was held to its second-lowest scoring output of the year.
Keep reading for FREE!
Enjoy more articles by signing up or logging in. No credit card required.
"That was my third game this year with two interceptions," Benton said. "We came into the game with a chip on our shoulder. We felt like the media kind of gave them all of the hype, but we're fine with that. We love being the underdog. We like being the team that's doubted."
Offensively, Hobart relied on its run game just like it has all season. Junior quarterback Riley Johnston led the way with 13 carries for 72 yards and three rushing touchdowns, while DJ Lipke totaled 28 carries for 162 yards and two scores on the ground.
The senior running back now has six 100-yard rushing games this season and eclipsed 1,000 rushing yards on Friday night. As a team, the Brickies have scored 38 rushing touchdowns and amassed nearly 2,000 rushing yards this year.
"Every week we get tested on the ground game because teams know it's coming, but up front our guys battle," Lipke said. "They just won it in the trenches for us and made good reads. Everybody was playing at their highest level, and we're just trying to get better every week."
Hobart (8-2) will face Highland next Friday at the Brickyard in the sectional semifinals.
"This team has dealt with adversity throughout the year," Brickies coach Craig Osika said. "We started 0-2, and we kept together, and then we won a triple overtime game against Culver (Academies). When we get down, we don't start pointing fingers. We just stick together and figure it out."
4A football sectional first round: Hobart vs. Morton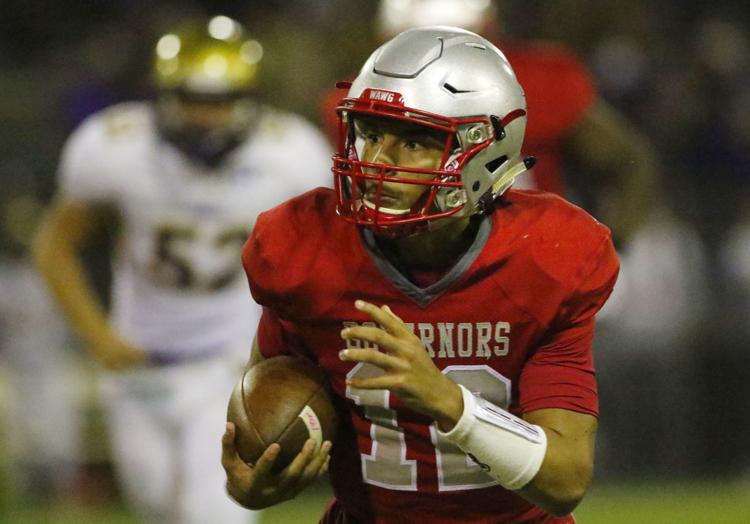 4A football sectional first round: Hobart vs. Morton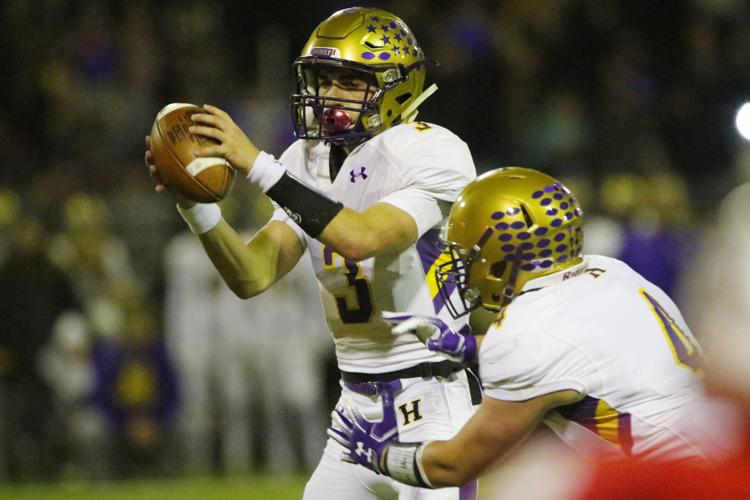 4A football sectional first round: Hobart vs. Morton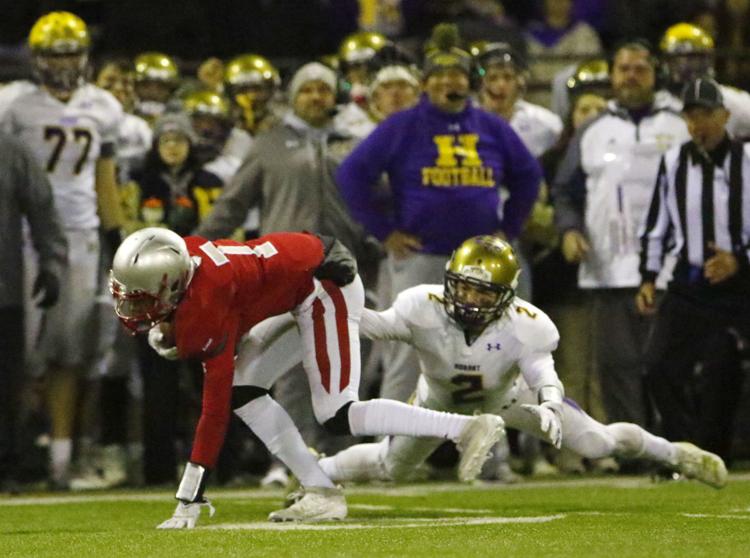 4A football sectional first round: Hobart vs. Morton
4A football sectional first round: Hobart vs. Morton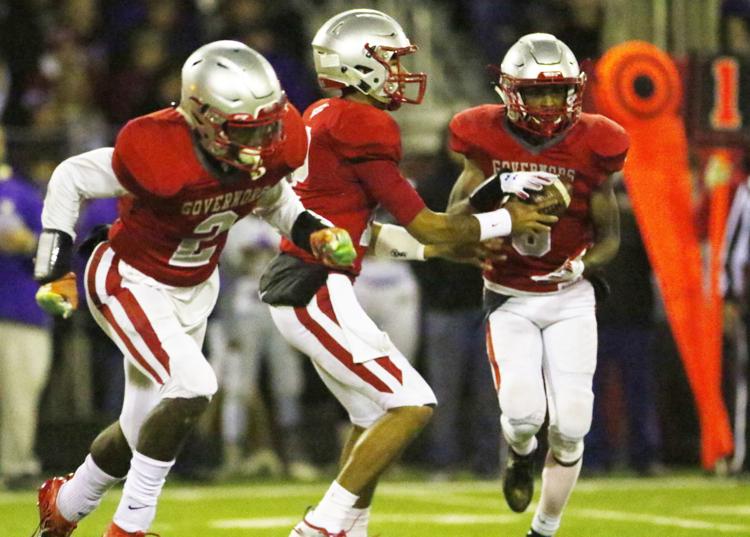 4A football sectional first round: Hobart vs. Morton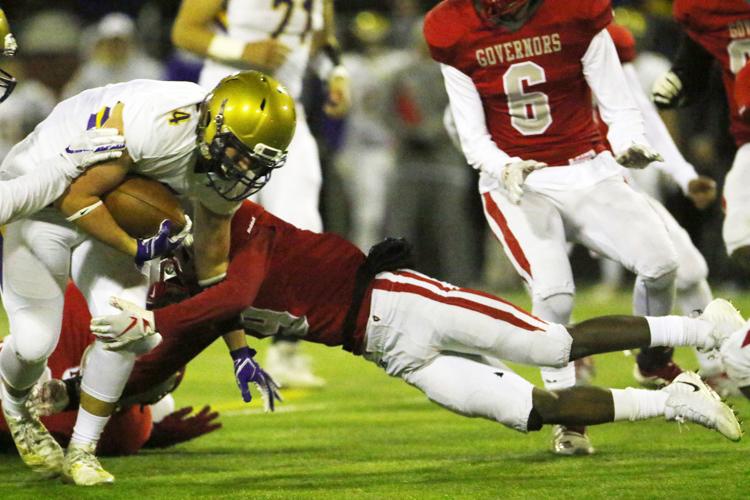 4A football sectional first round: Hobart vs. Morton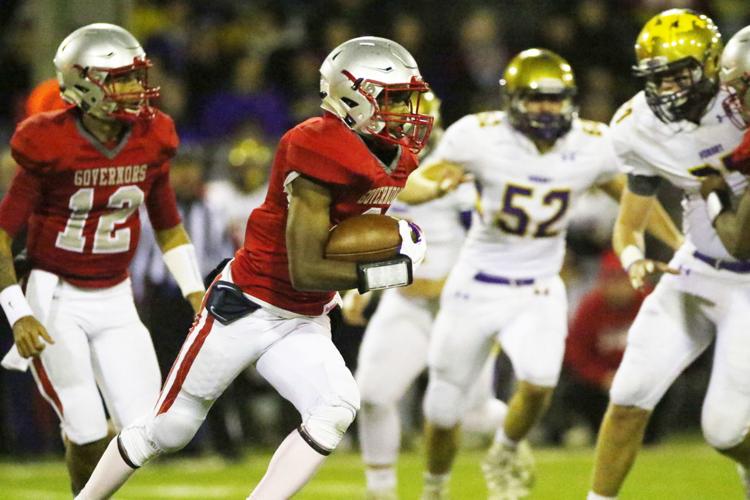 4A football sectional first round: Hobart vs. Morton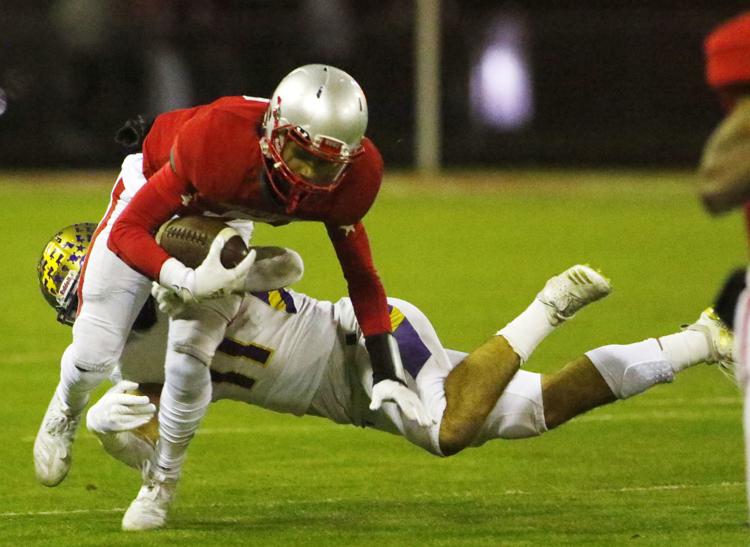 4A football sectional first round: Hobart vs. Morton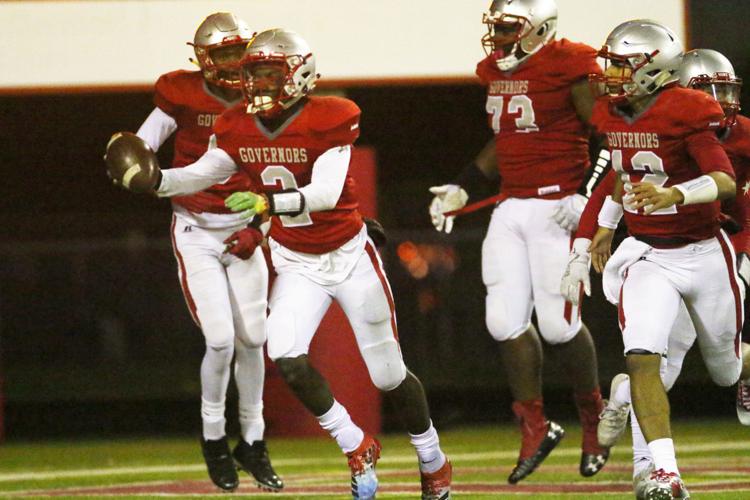 4A football sectional first round: Hobart vs. Morton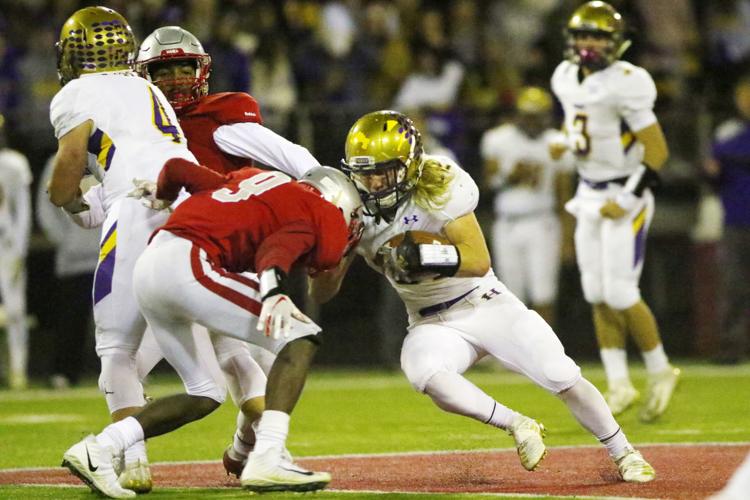 4A football sectional first round: Hobart vs. Morton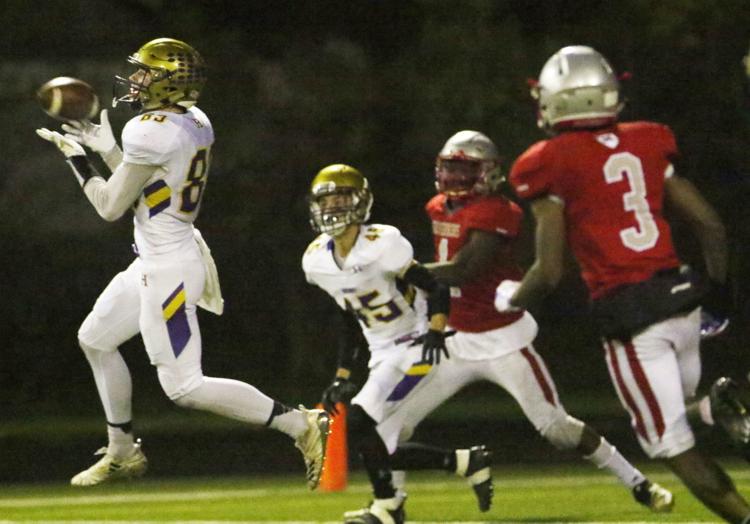 Gallery: 4A football sectional first round: Hobart vs. Morton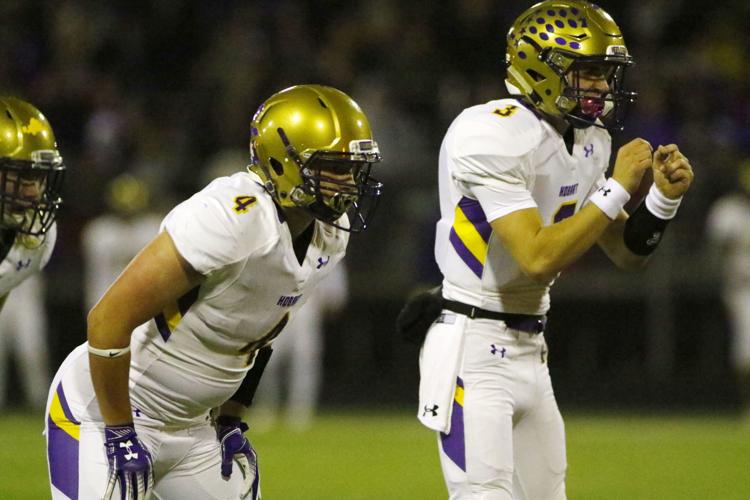 Gallery: 4A football sectional first round: Hobart vs. Morton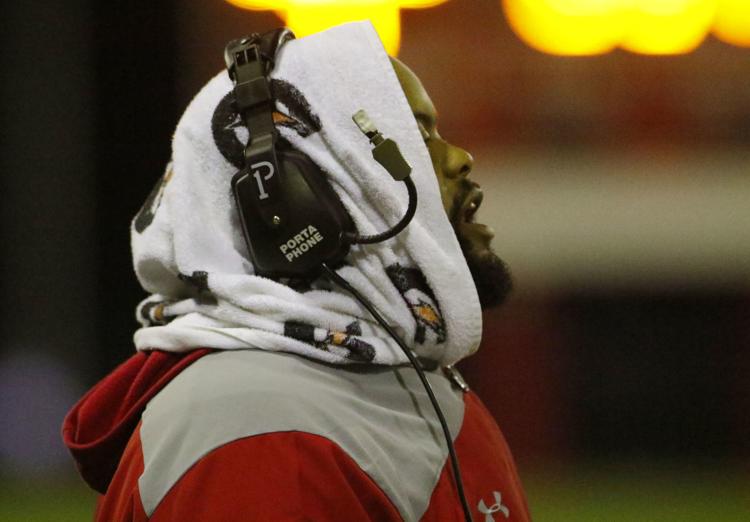 Gallery: 4A football sectional first round: Hobart vs. Morton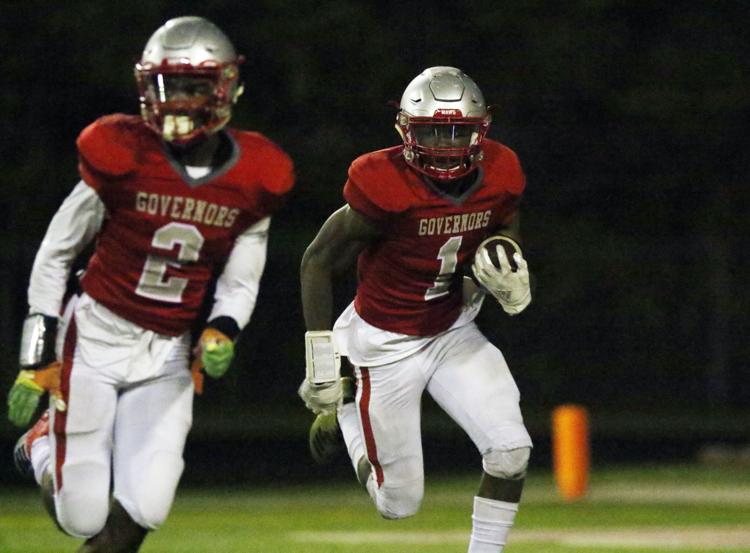 Gallery: 4A football sectional first round: Hobart vs. Morton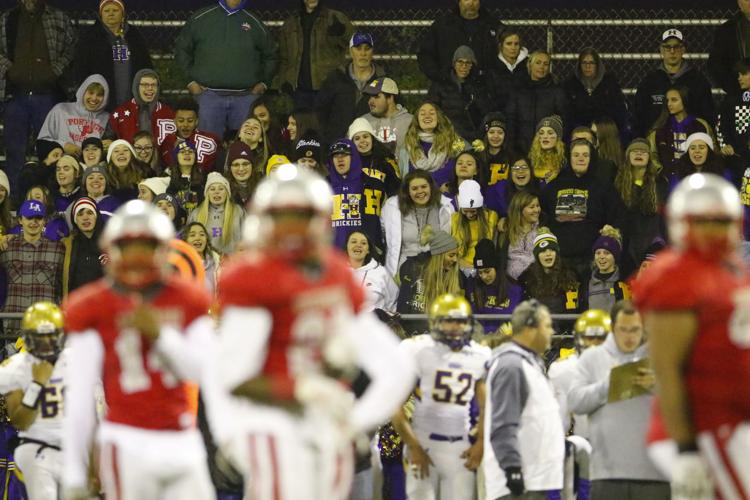 Gallery: 4A football sectional first round: Hobart vs. Morton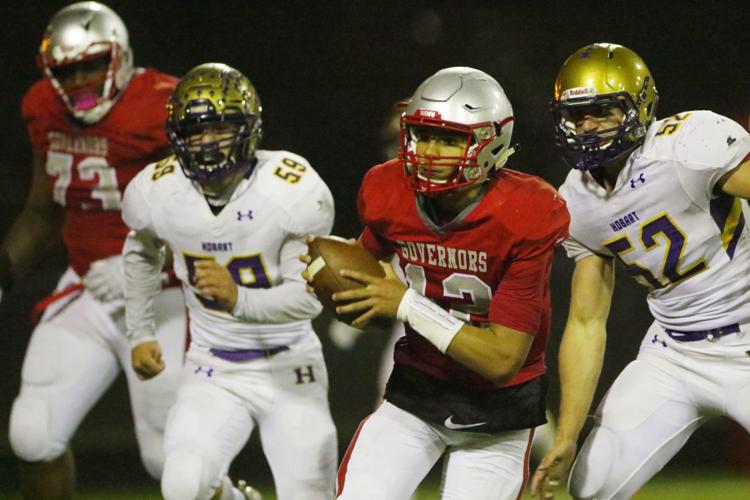 Gallery: 4A football sectional first round: Hobart vs. Morton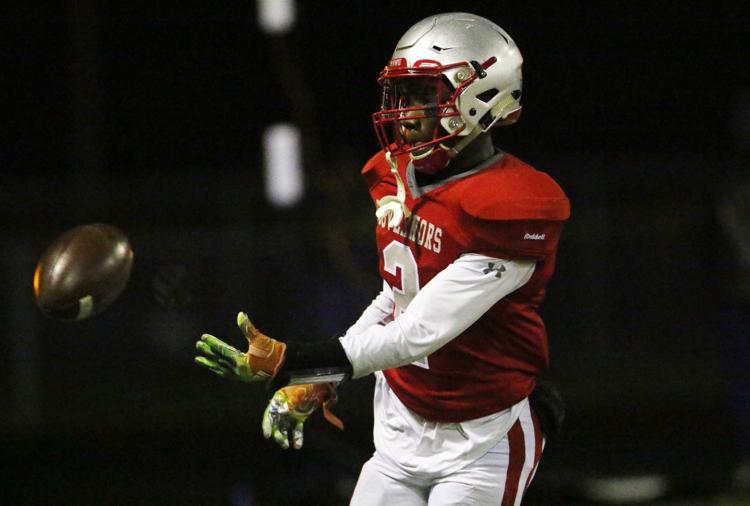 Gallery: 4A football sectional first round: Hobart vs. Morton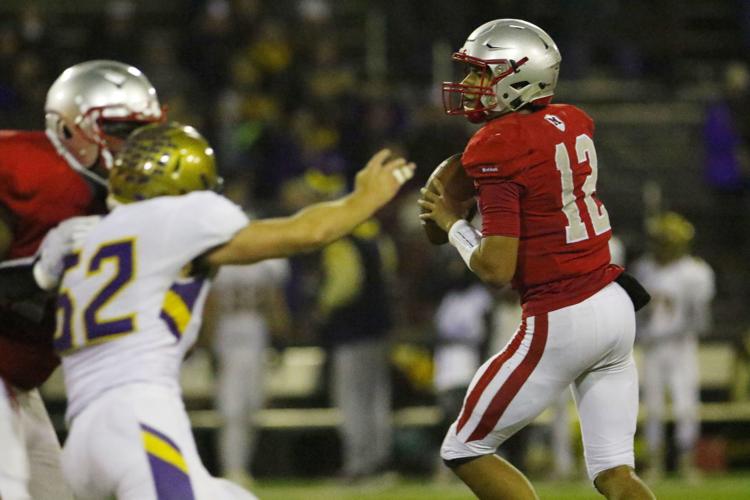 Gallery: 4A football sectional first round: Hobart vs. Morton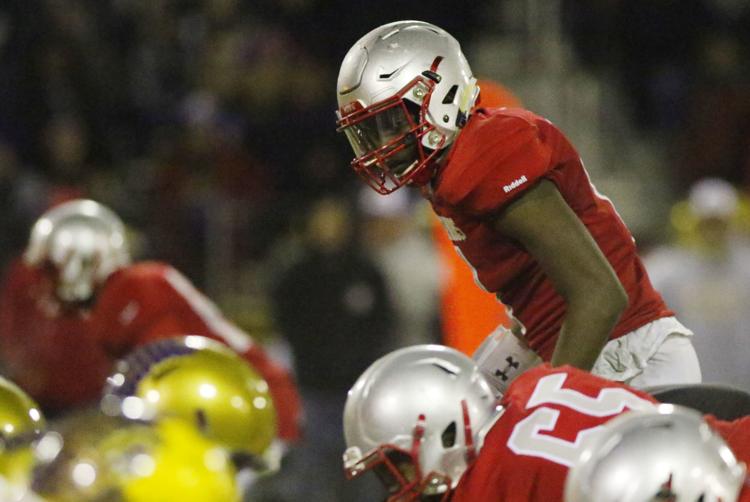 Gallery: 4A football sectional first round: Hobart vs. Morton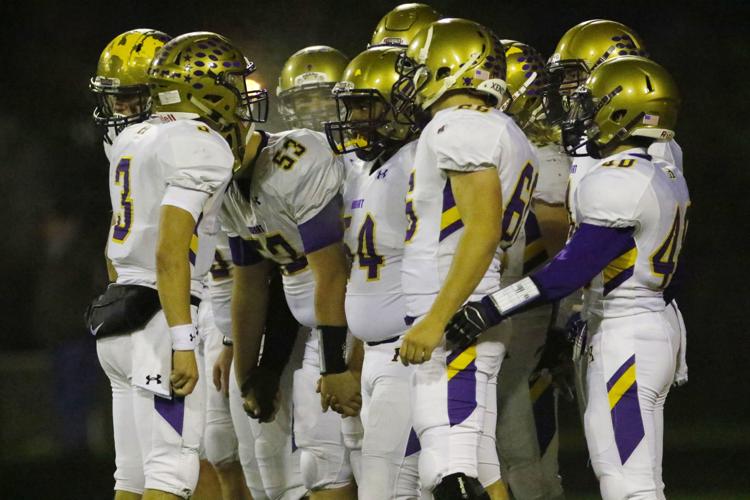 Gallery: 4A football sectional first round: Hobart vs. Morton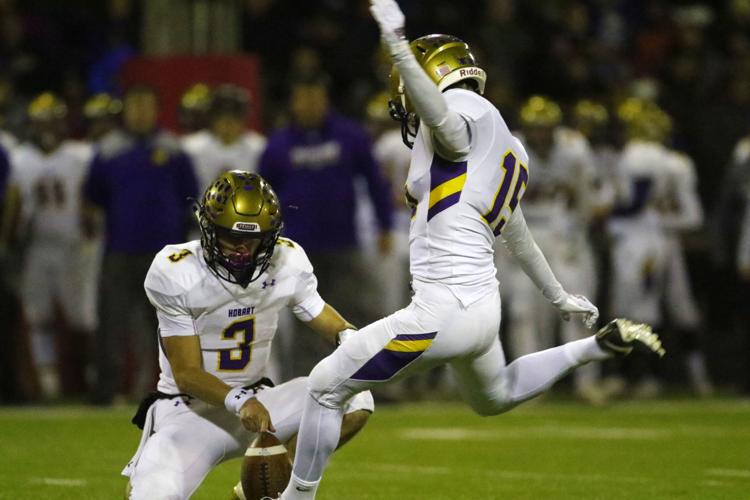 Gallery: 4A football sectional first round: Hobart vs. Morton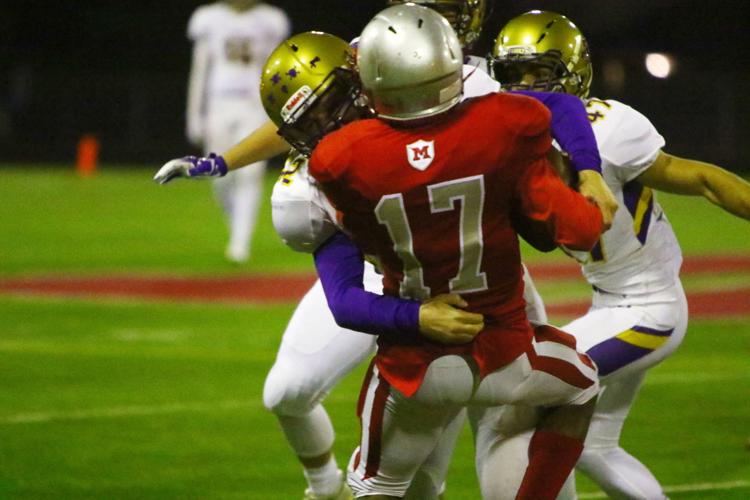 Gallery: 4A football sectional first round: Hobart vs. Morton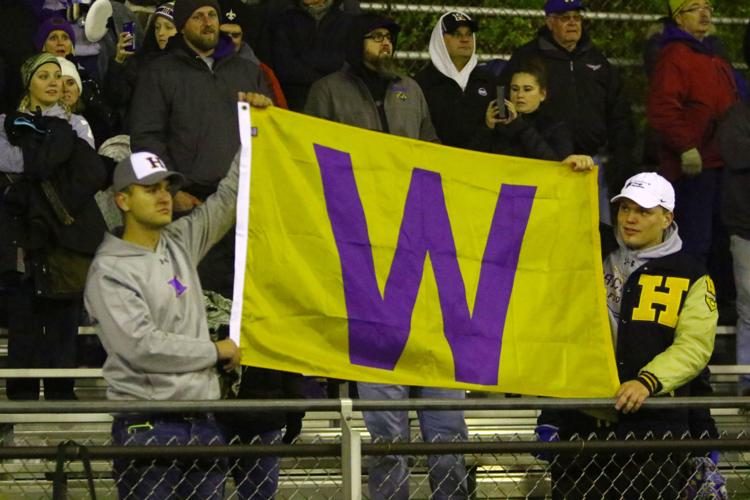 Gallery: 4A football sectional first round: Hobart vs. Morton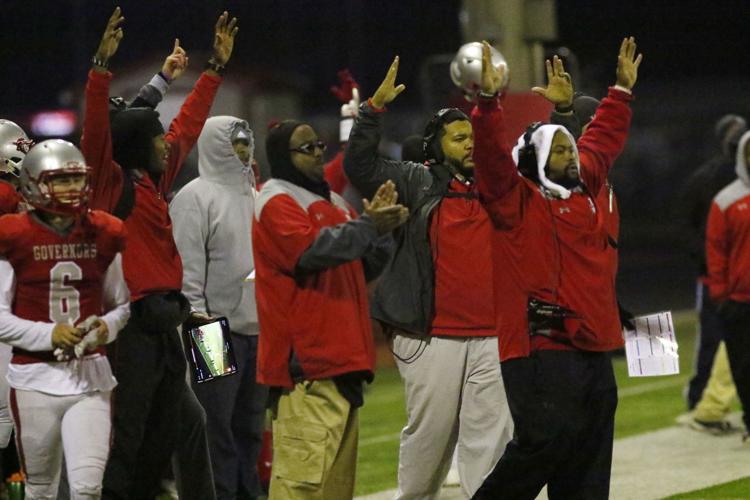 Gallery: 4A football sectional first round: Hobart vs. Morton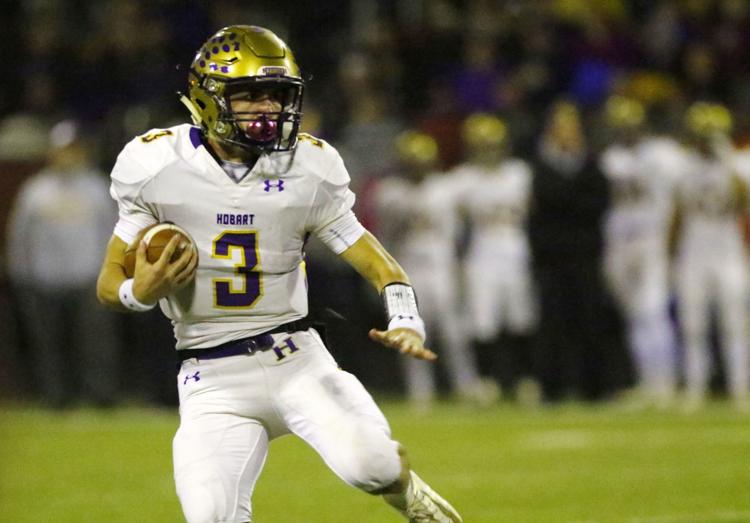 Gallery: 4A football sectional first round: Hobart vs. Morton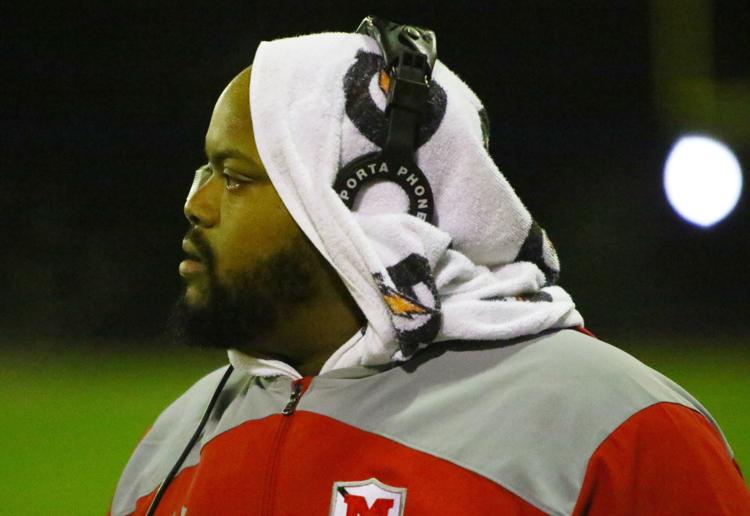 Gallery: 4A football sectional first round: Hobart vs. Morton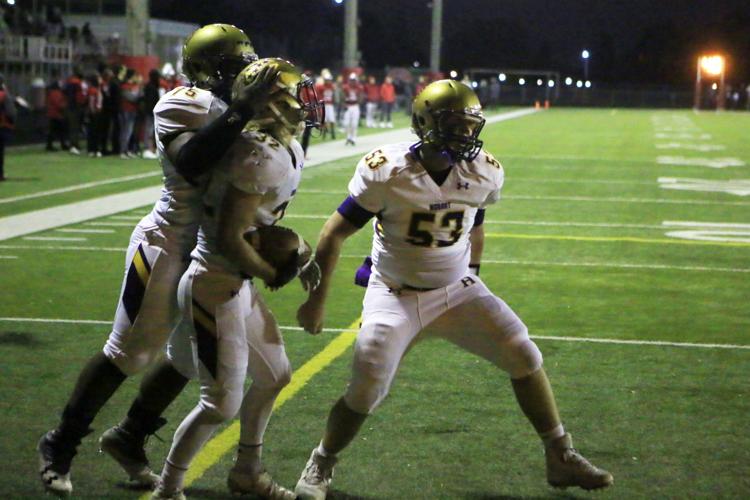 Gallery: 4A football sectional first round: Hobart vs. Morton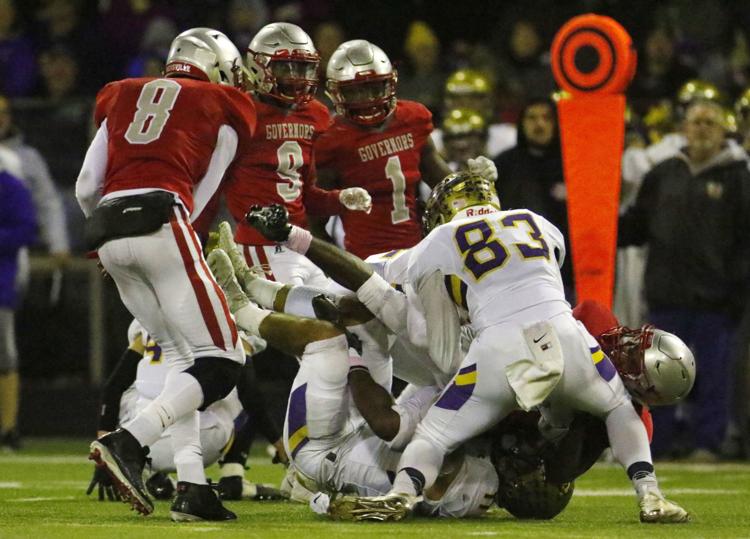 Gallery: 4A football sectional first round: Hobart vs. Morton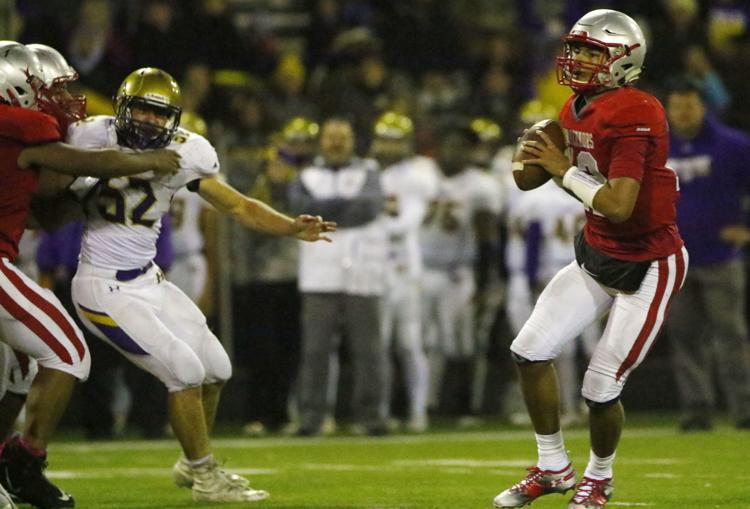 Gallery: 4A football sectional first round: Hobart vs. Morton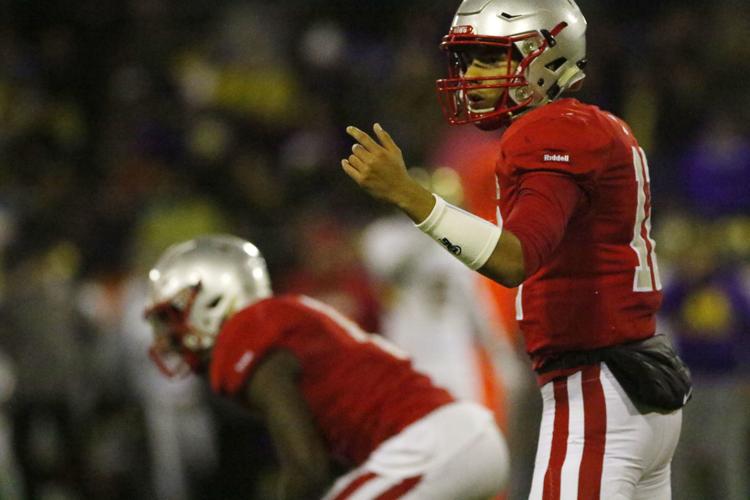 Gallery: 4A football sectional first round: Hobart vs. Morton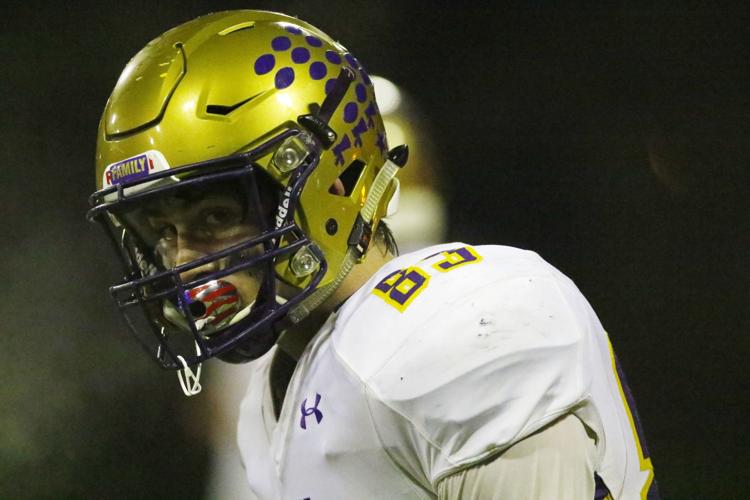 Gallery: 4A football sectional first round: Hobart vs. Morton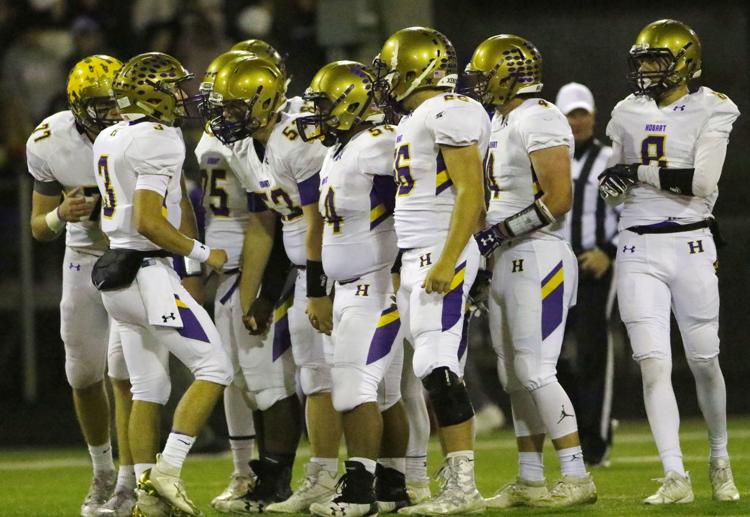 Gallery: 4A football sectional first round: Hobart vs. Morton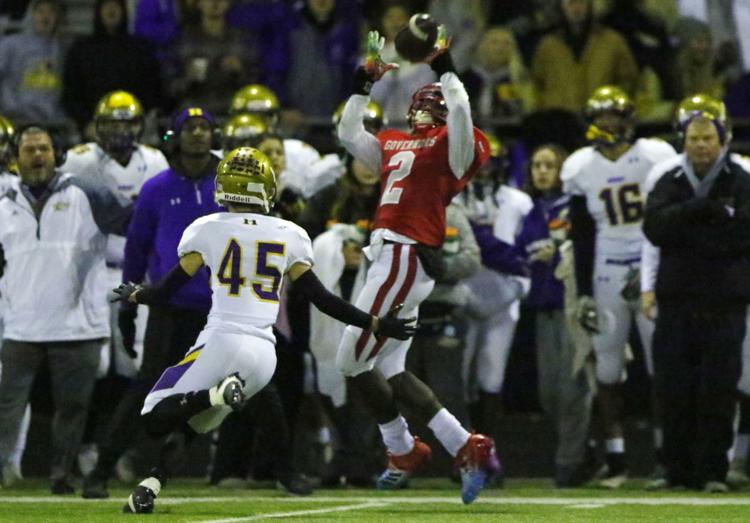 Gallery: 4A football sectional first round: Hobart vs. Morton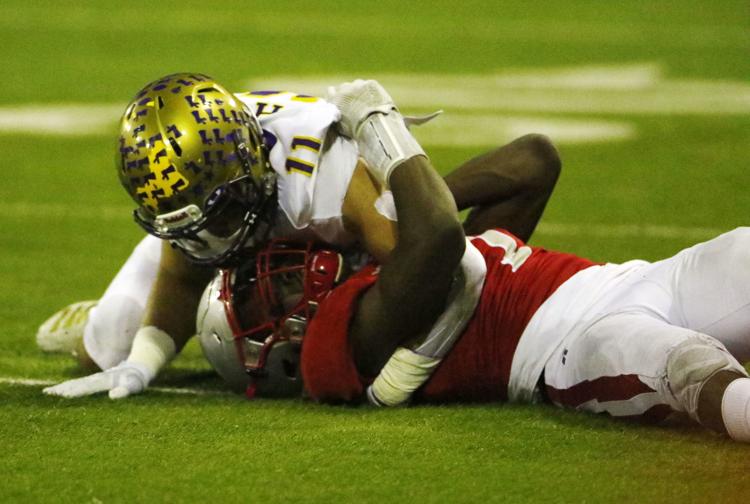 Gallery: 4A football sectional first round: Hobart vs. Morton
Gallery: 4A football sectional first round: Hobart vs. Morton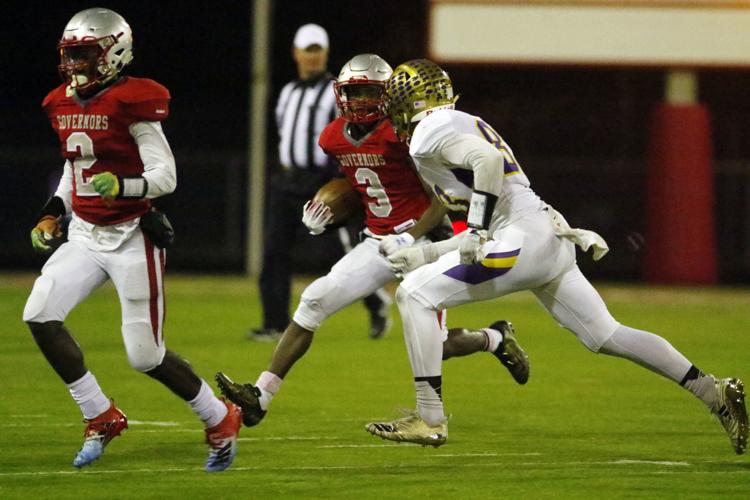 Gallery: 4A football sectional first round: Hobart vs. Morton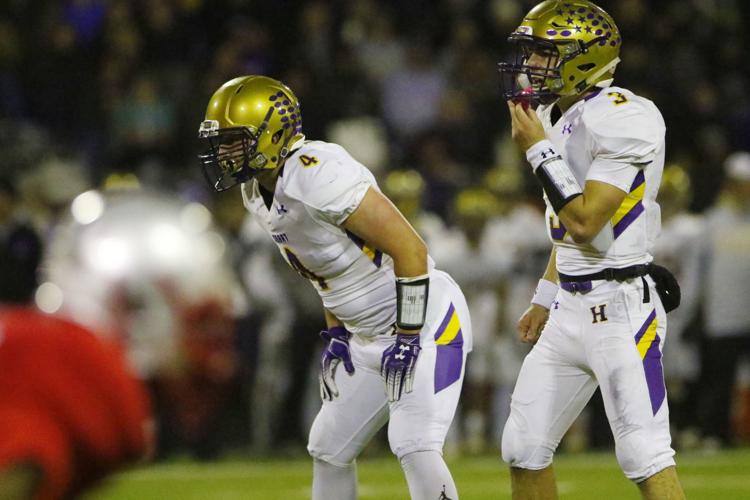 Gallery: 4A football sectional first round: Hobart vs. Morton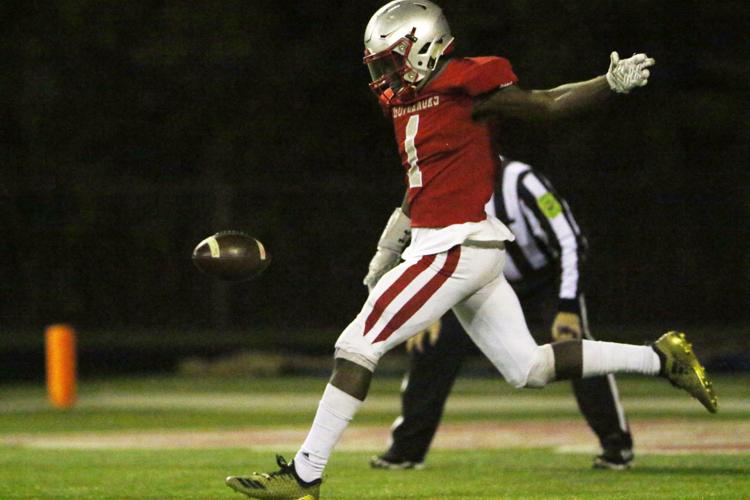 Gallery: 4A football sectional first round: Hobart vs. Morton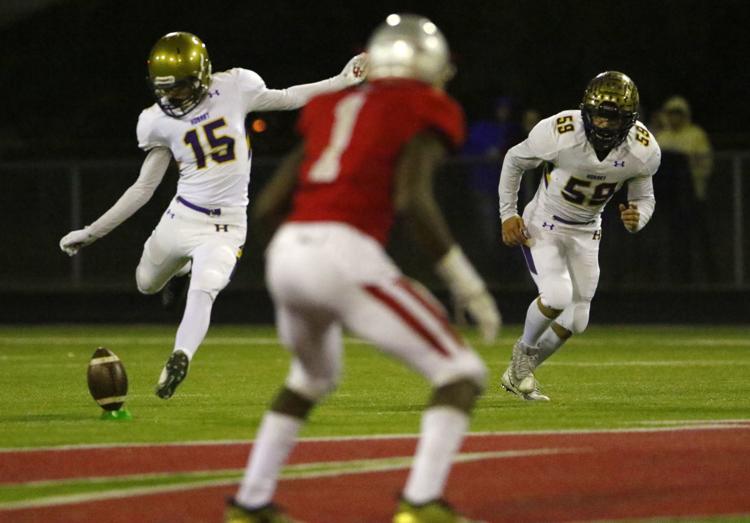 Gallery: 4A football sectional first round: Hobart vs. Morton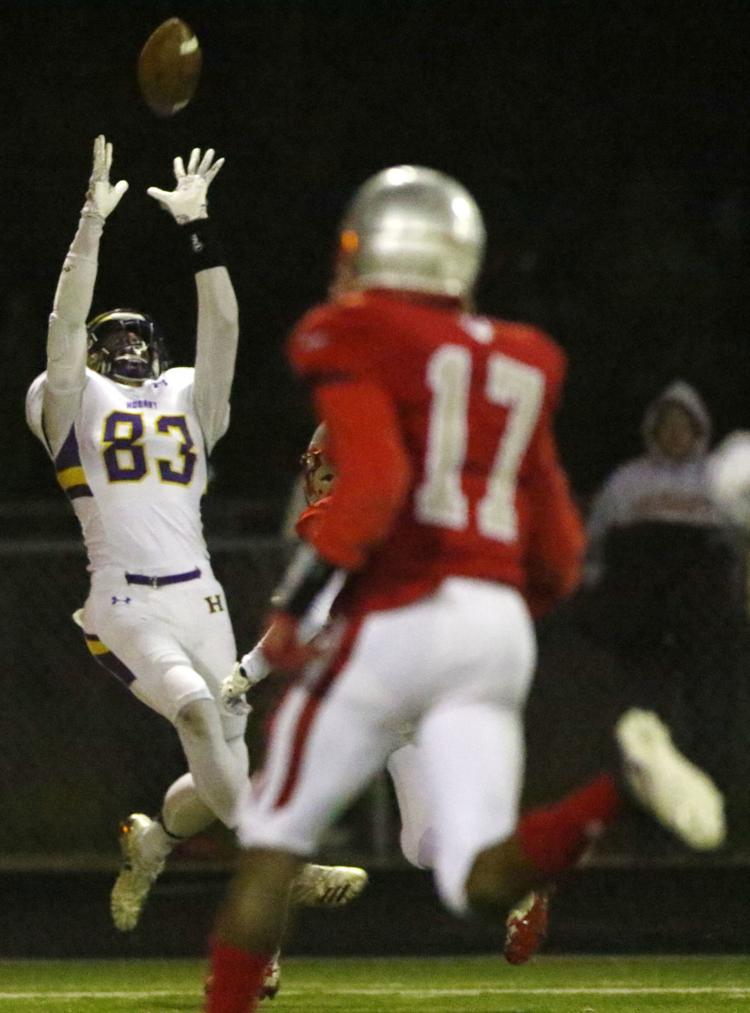 Gallery: 4A football sectional first round: Hobart vs. Morton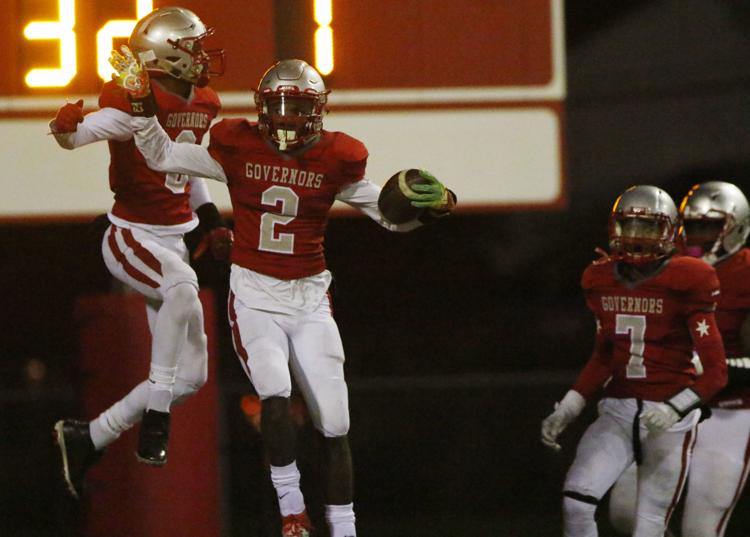 Gallery: 4A football sectional first round: Hobart vs. Morton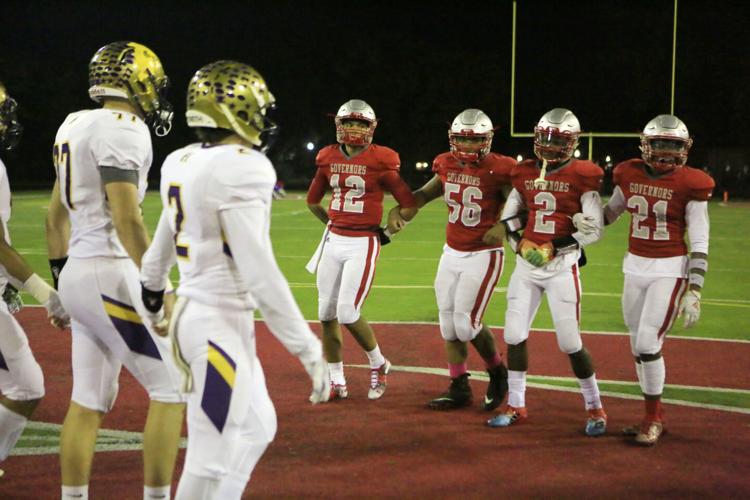 Gallery: 4A football sectional first round: Hobart vs. Morton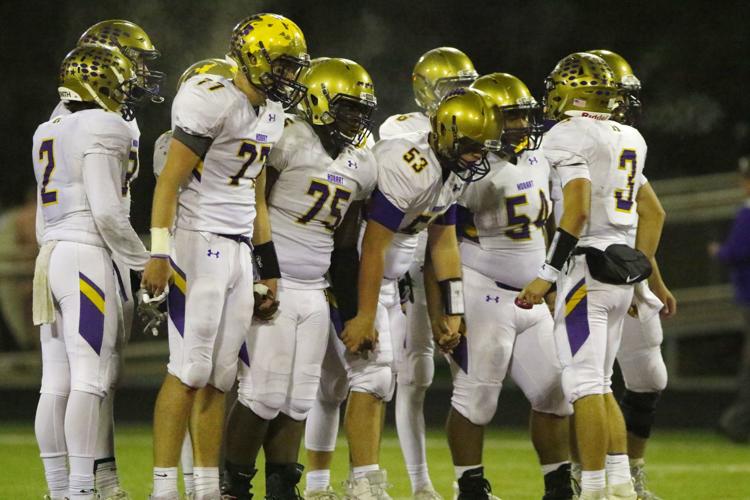 Gallery: 4A football sectional first round: Hobart vs. Morton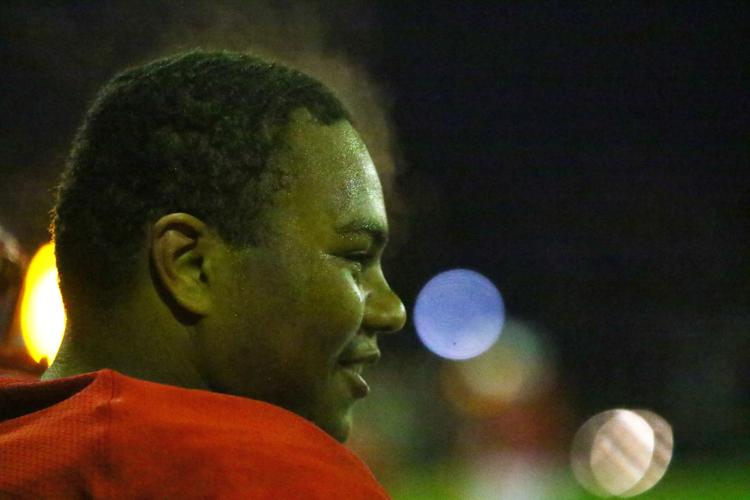 Gallery: 4A football sectional first round: Hobart vs. Morton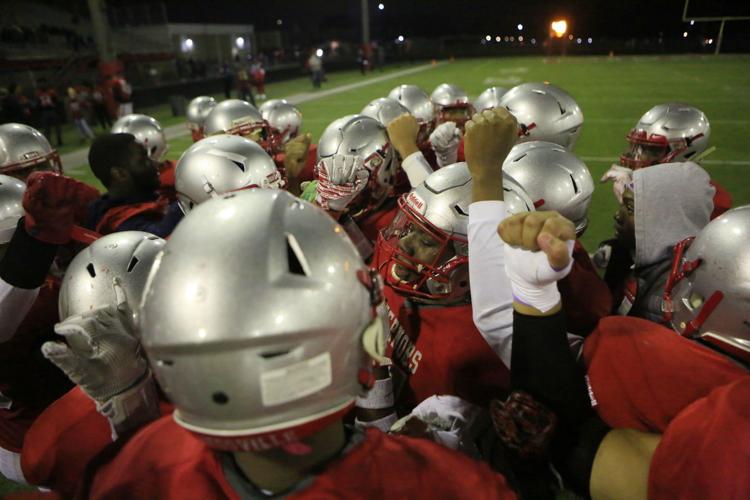 Gallery: 4A football sectional first round: Hobart vs. Morton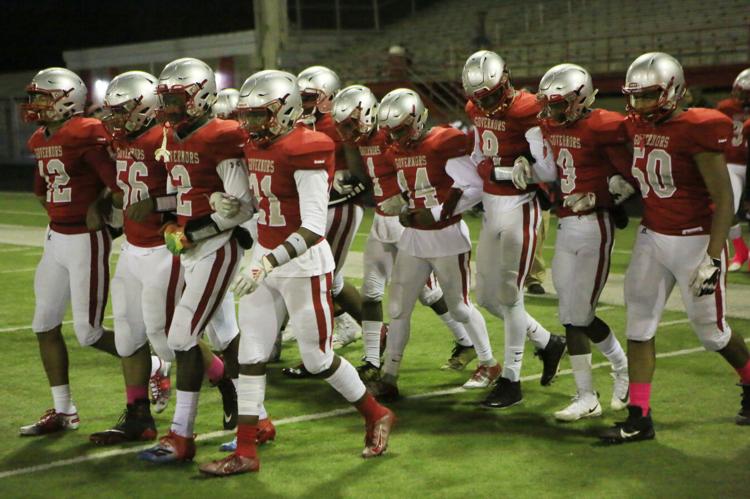 Gallery: 4A football sectional first round: Hobart vs. Morton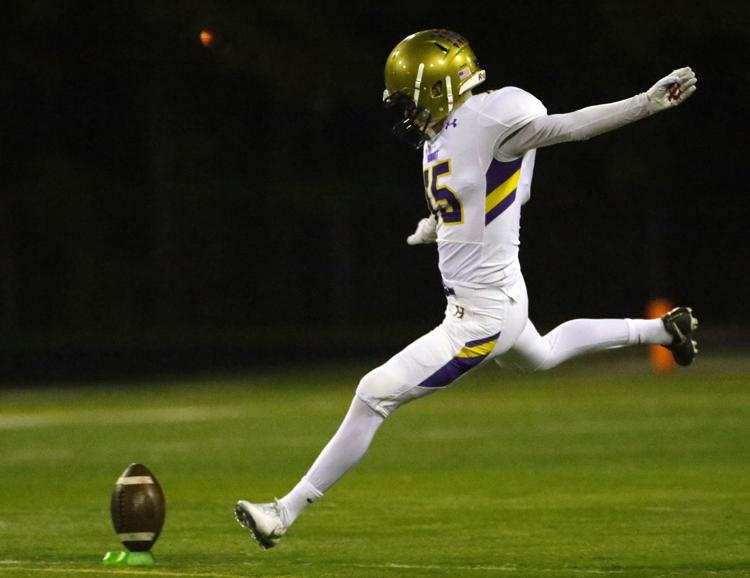 Gallery: 4A football sectional first round: Hobart vs. Morton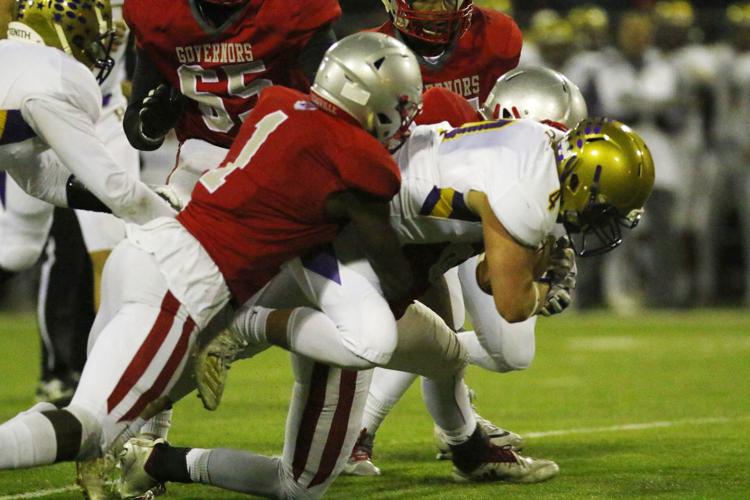 Gallery: 4A football sectional first round: Hobart vs. Morton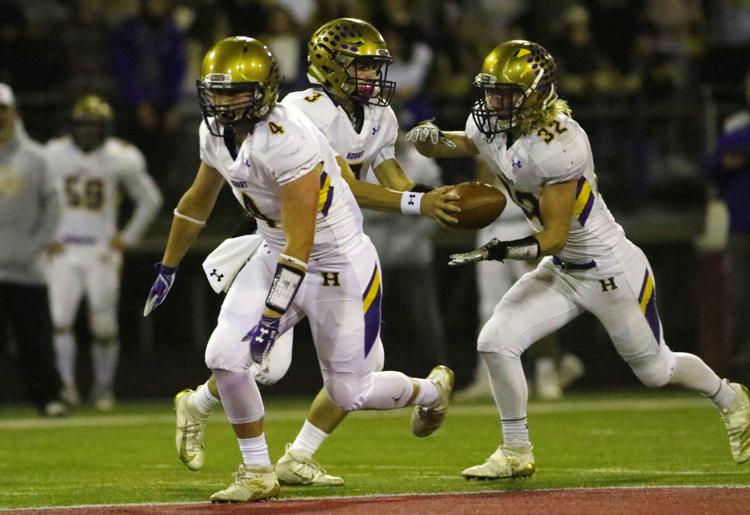 Gallery: 4A football sectional first round: Hobart vs. Morton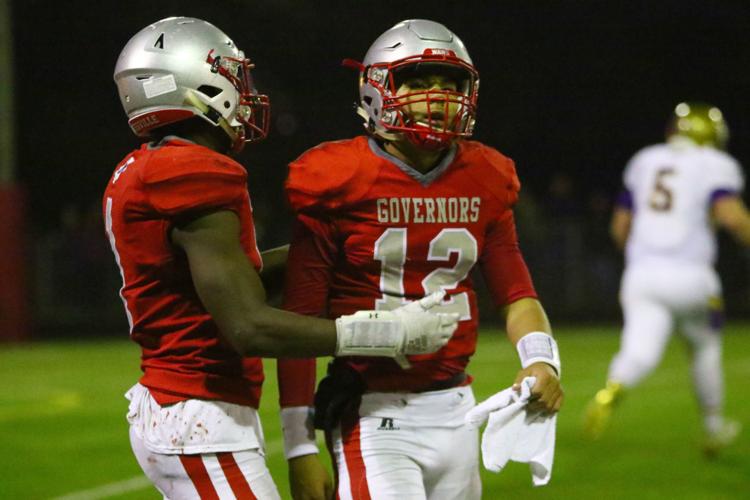 Gallery: 4A football sectional first round: Hobart vs. Morton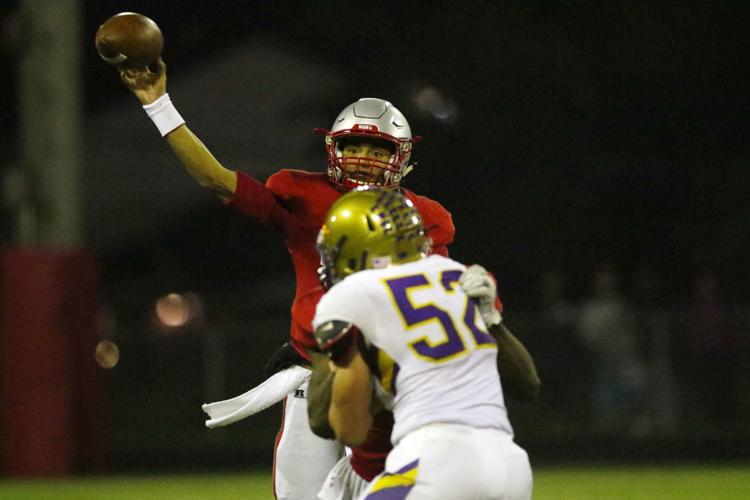 Gallery: 4A football sectional first round: Hobart vs. Morton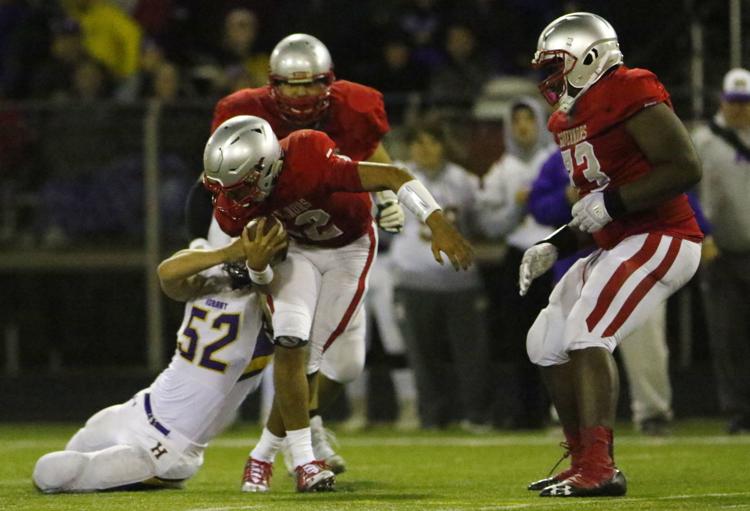 Gallery: 4A football sectional first round: Hobart vs. Morton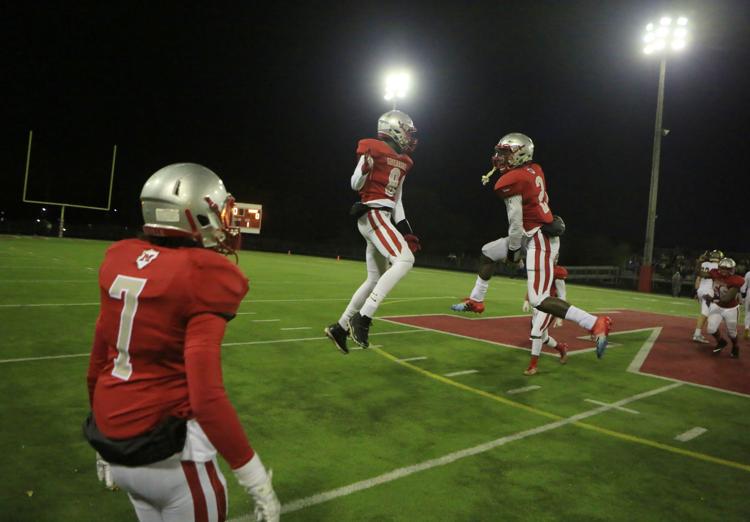 Gallery: 4A football sectional first round: Hobart vs. Morton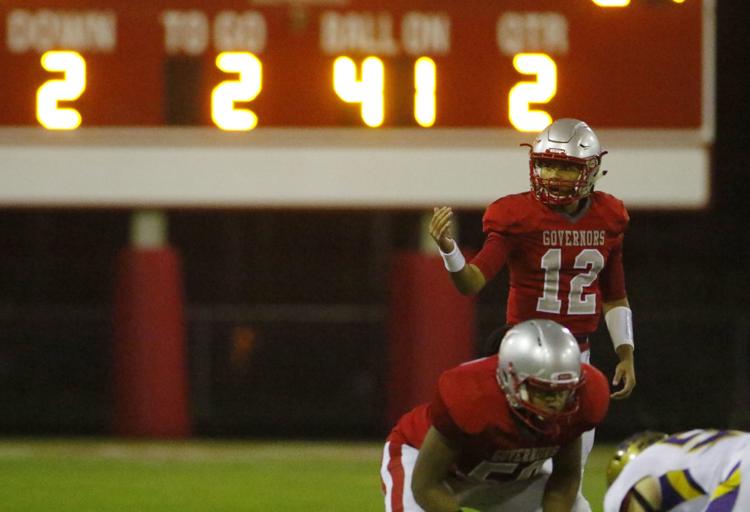 Gallery: 4A football sectional first round: Hobart vs. Morton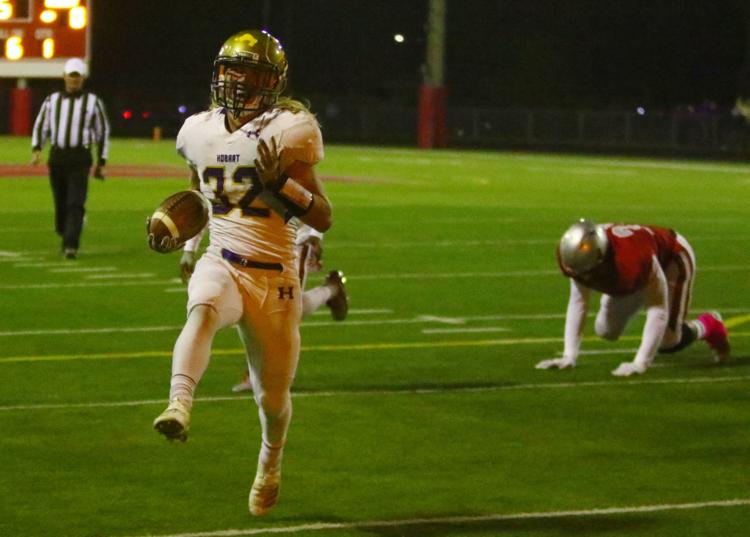 Gallery: 4A football sectional first round: Hobart vs. Morton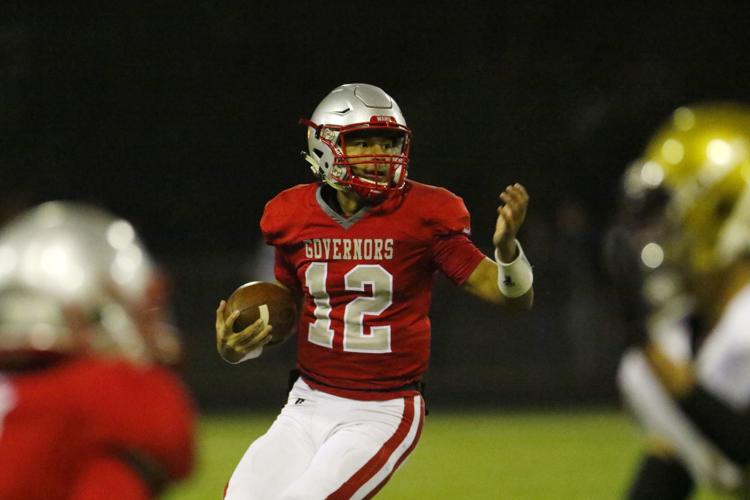 Gallery: 4A football sectional first round: Hobart vs. Morton