LANSING — As far as omens go, it's best to let the play finish.
TF South's first snap was high and off the fingertips of quarterback Isaiah Lewis, but he caught his own deflection in the air, regrouped, rolled out and threw a long, high pass to Devion Goodson for a 40-yard gain off a busted play.
Thus went the rest of the night as TF South succeeded without perfection or fanciness and concluded the Indiana portion of its 2019 schedule with a dominant 34-14 win over visiting Highland.
"It was a great night with the receivers making plays and the O-line coming through with good blocking all night," Lewis said after finishing 6-of-11 for 122 yards and two touchdowns and running for 94 yards.
It took 58 years, but South (2-0) avenged a 14-6 defeat from 1961, the only other time the programs had met on the gridiron.
"We played pretty conservative, but the offense did enough to win, hiding the ball and letting Isiah's running ability really help us out," TF South coach Bob Padjen said. "He's really matured. He has really quick feet, and you've got to watch him."
Lewis' running creates frustration for defenses that are already flummoxed by literal track star Jamarrion Gaines, who ran 12 times for 127 and two scores Friday night.
"It's really nice that I can rely on Jamarrion at running back," Lewis said. "Whenever I need a break I can get him the ball."
Highland (1-2) played a penalty-free game but was shut out 21-0 in the first half after being shut out in Week 2. The Trojans drove to the TF South 20 on their first possession, but they came up a yard short of a first down, and South followed with a 10-play, 79-yard touchdown drive.
Receiver Xavier Arce scored from 22 yards out to put the Trojans on the board in the third quarter. South scored on the ensuing drive though, as Lewis hooked up with Joseph Turner for a 34-yard TD.
"Highland didn't have the athletes we have," Padjen said, "but credit them because they probably out-hit us for the night."
Football - Highland at TF South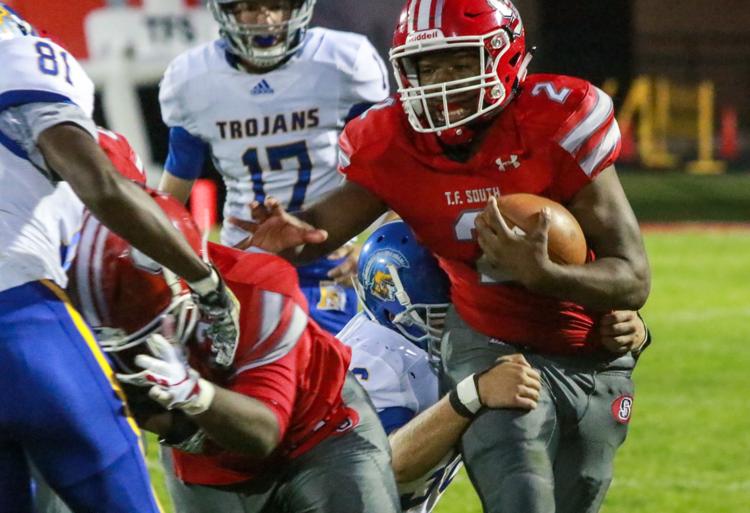 Football - Highland at TF South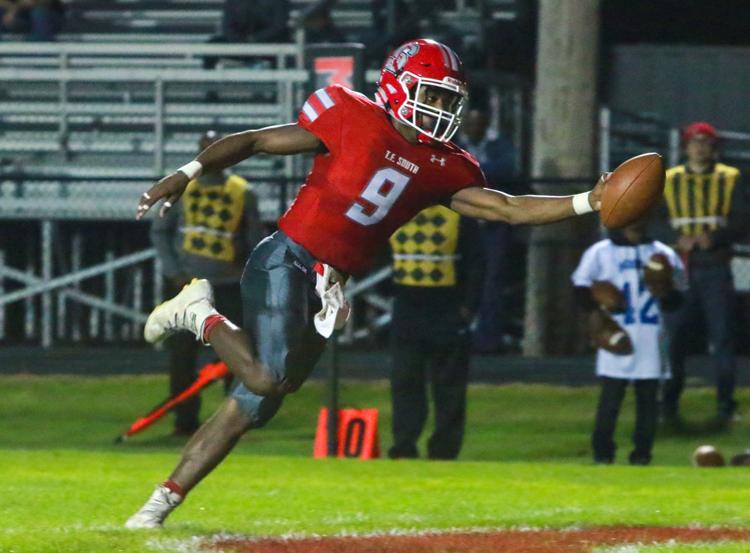 Football - Highland at TF South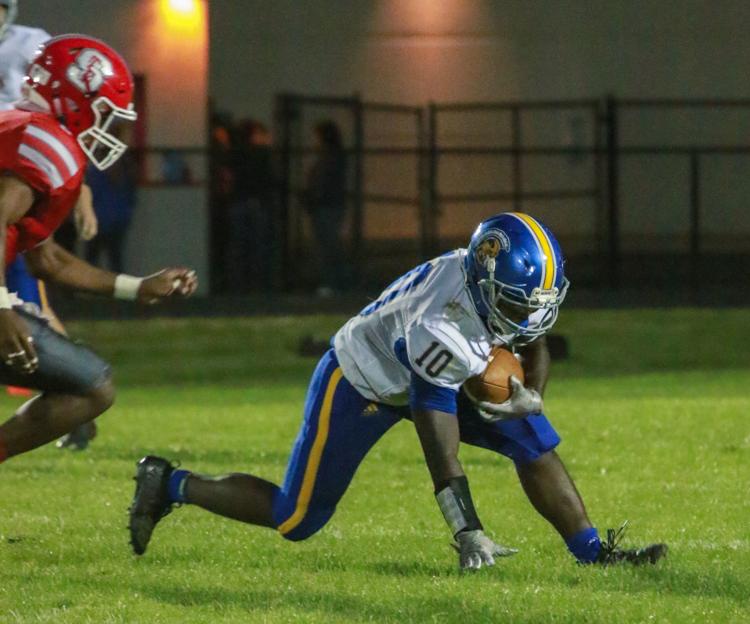 Football - Highland at TF South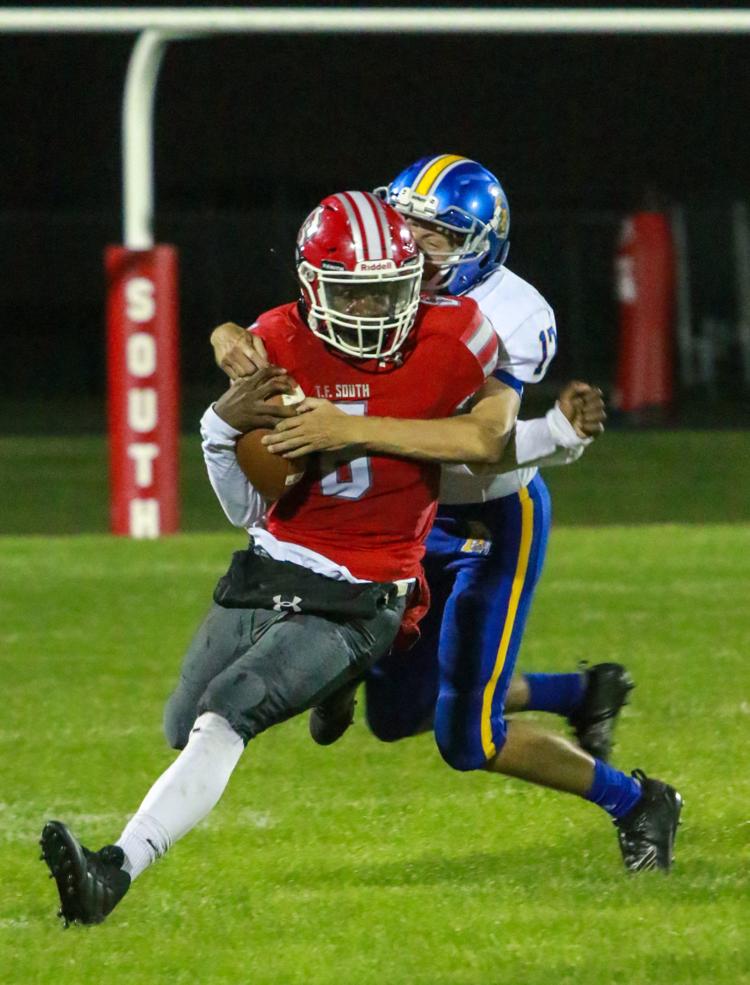 Football - Highland at TF South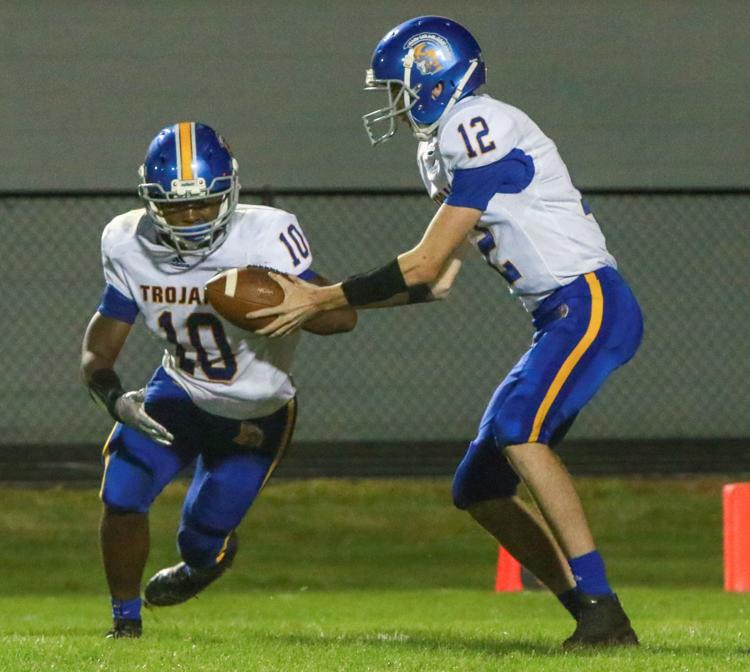 Football - Highland at TF South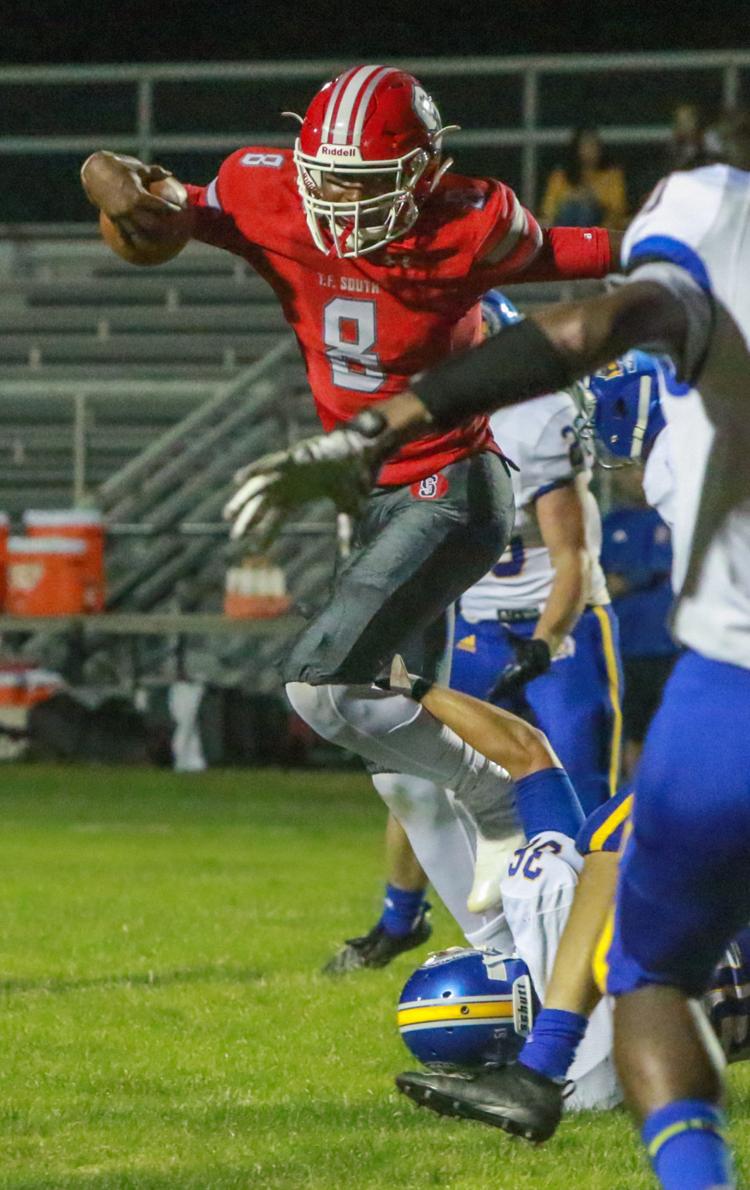 Football - Highland at TF South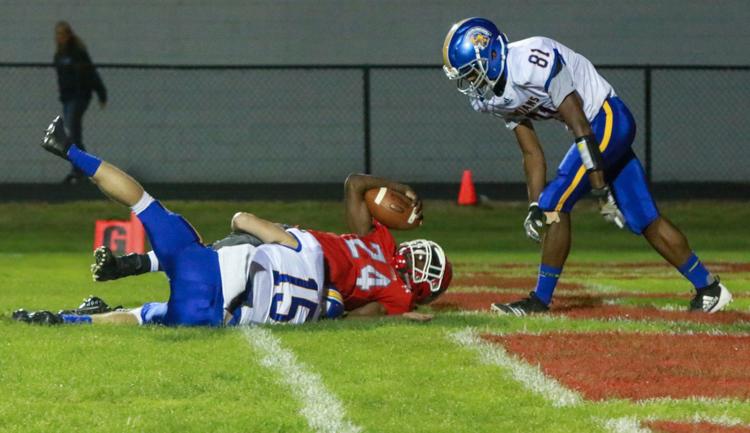 Football - Highland at TF South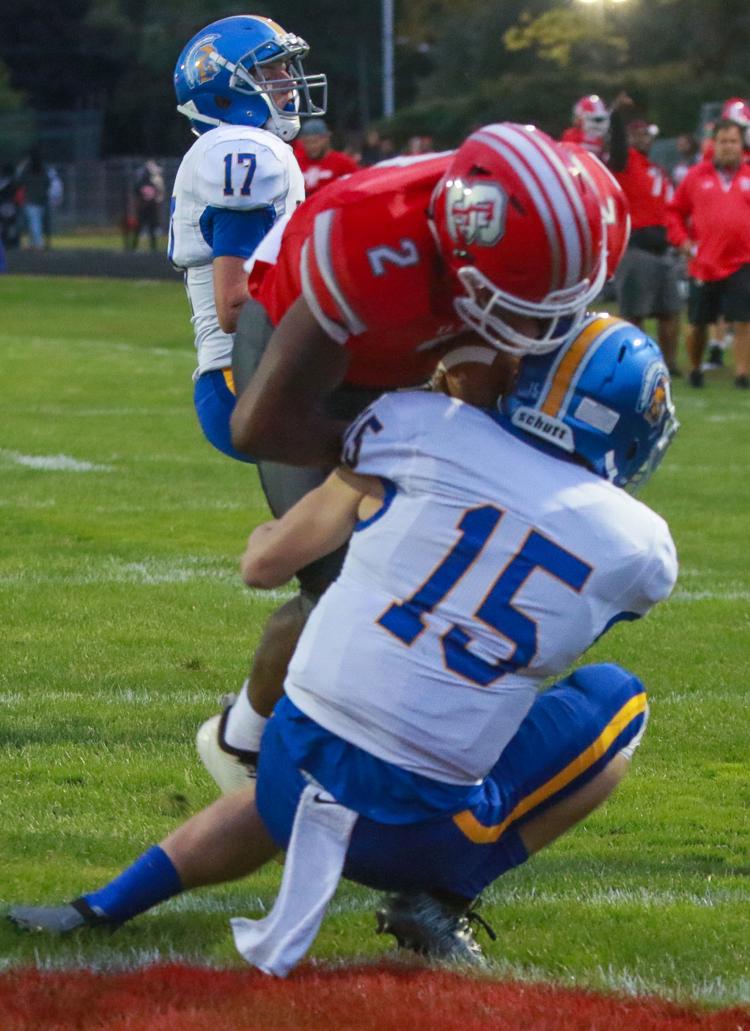 Football - Highland at TF South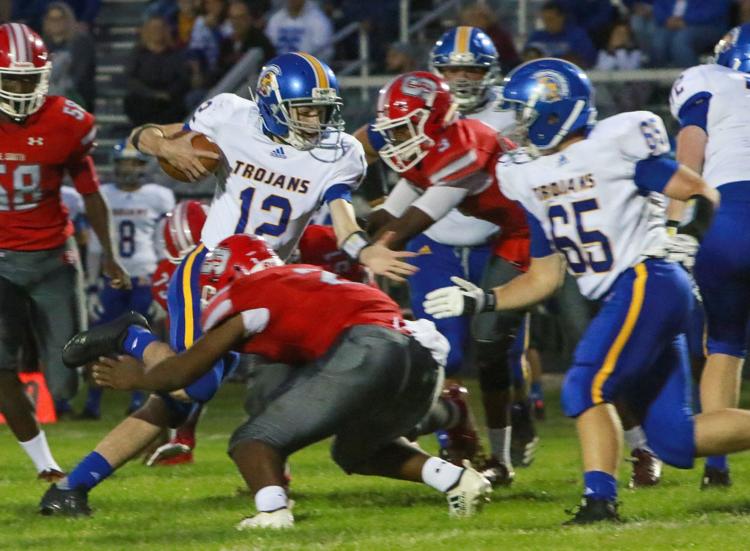 Football - Highland at TF South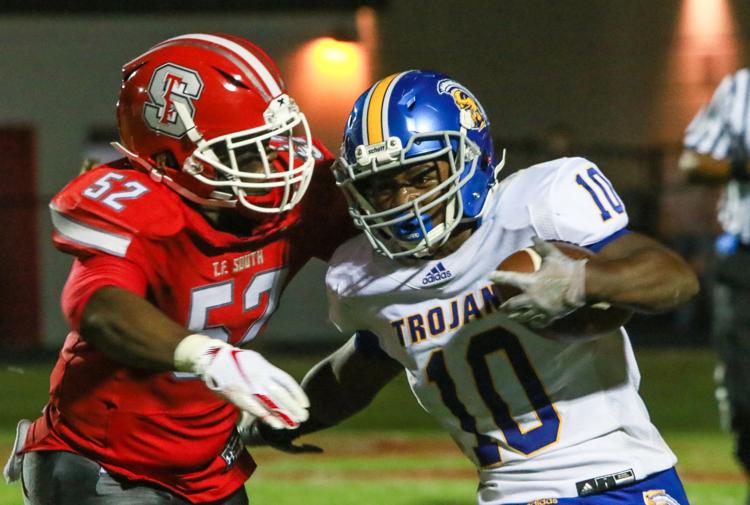 Gallery: Football - Highland at TF South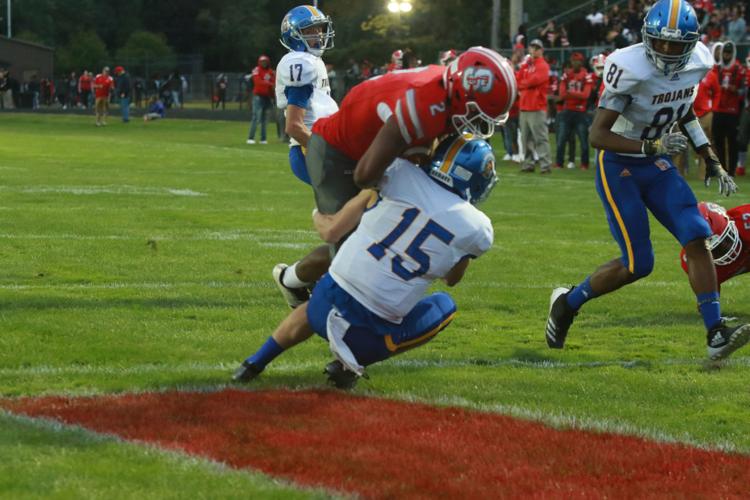 Gallery: Football - Highland at TF South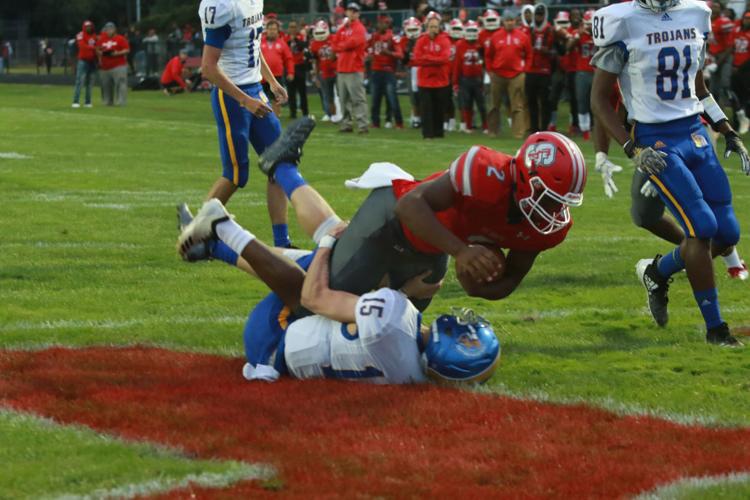 Gallery: Football - Highland at TF South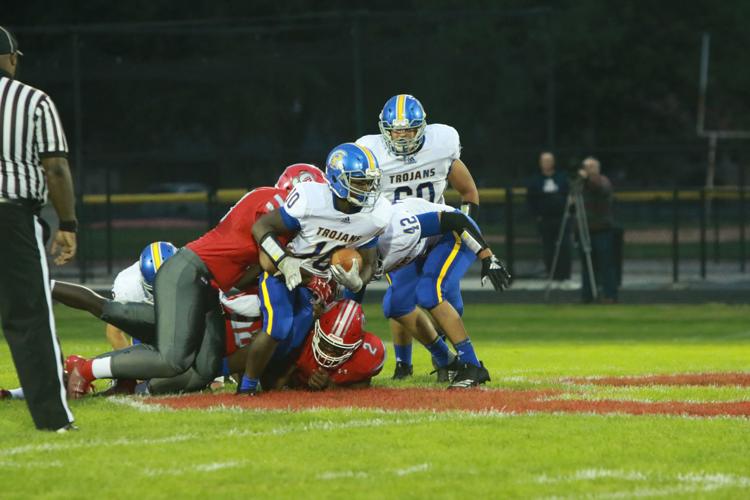 Gallery: Football - Highland at TF South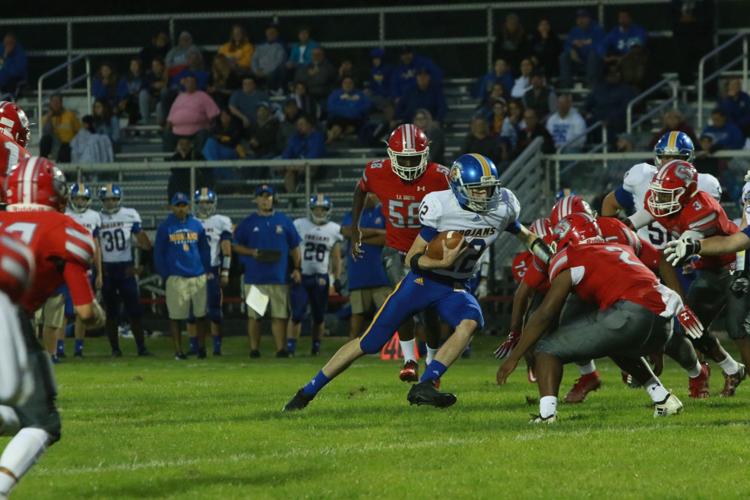 Gallery: Football - Highland at TF South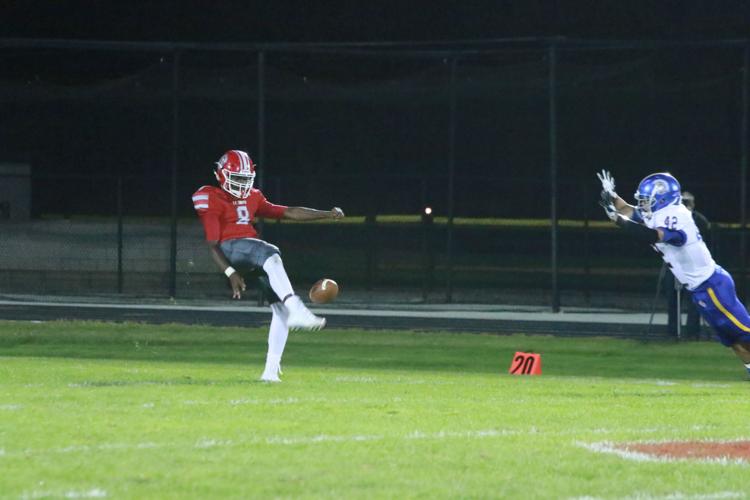 Gallery: Football - Highland at TF South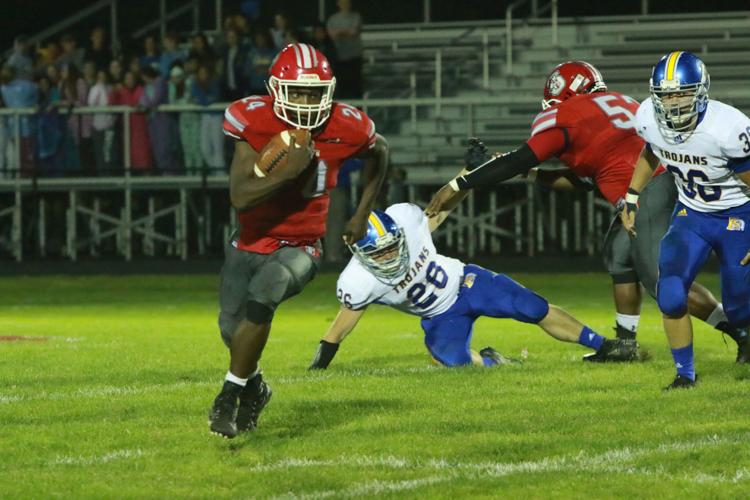 Gallery: Football - Highland at TF South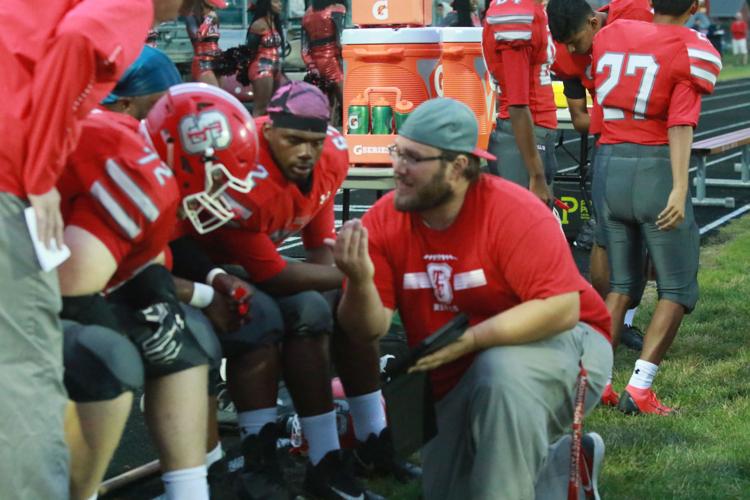 Gallery: Football - Highland at TF South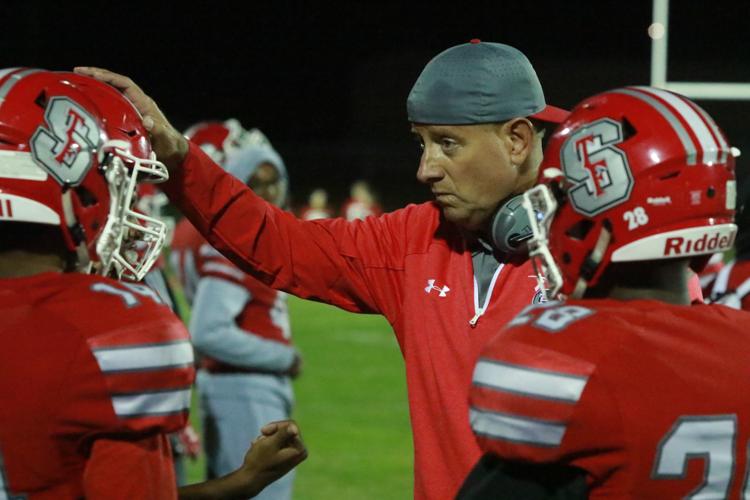 Gallery: Football - Highland at TF South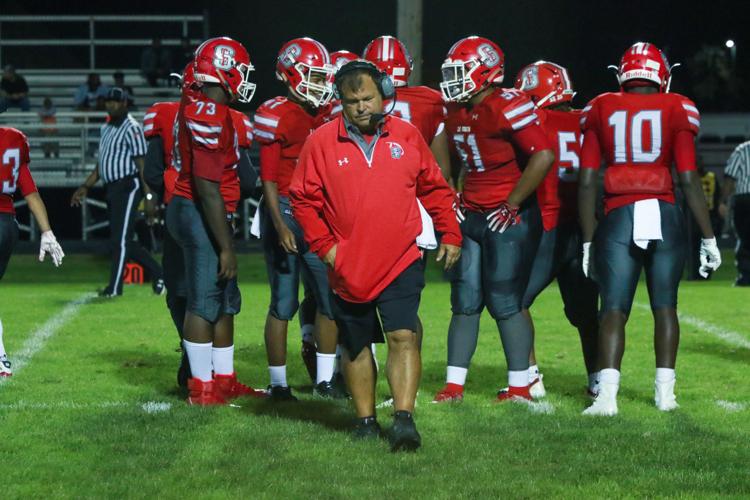 Gallery: Football - Highland at TF South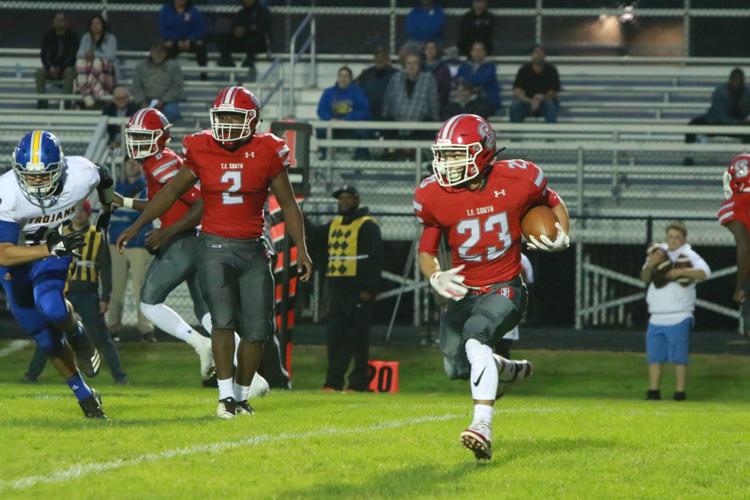 Gallery: Football - Highland at TF South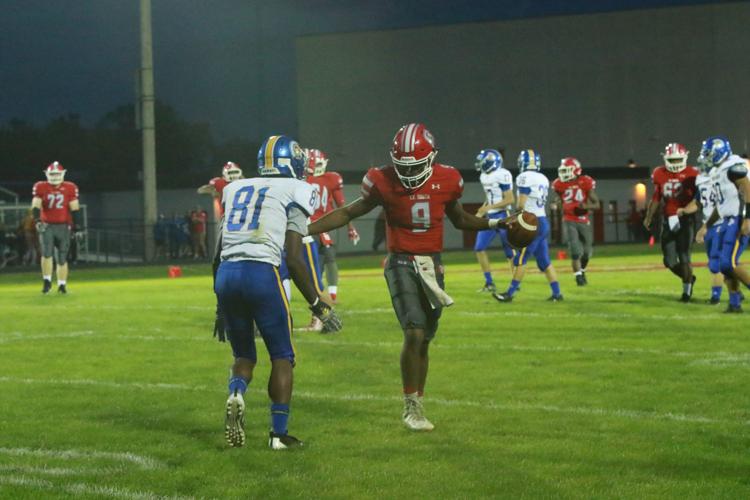 Gallery: Football - Highland at TF South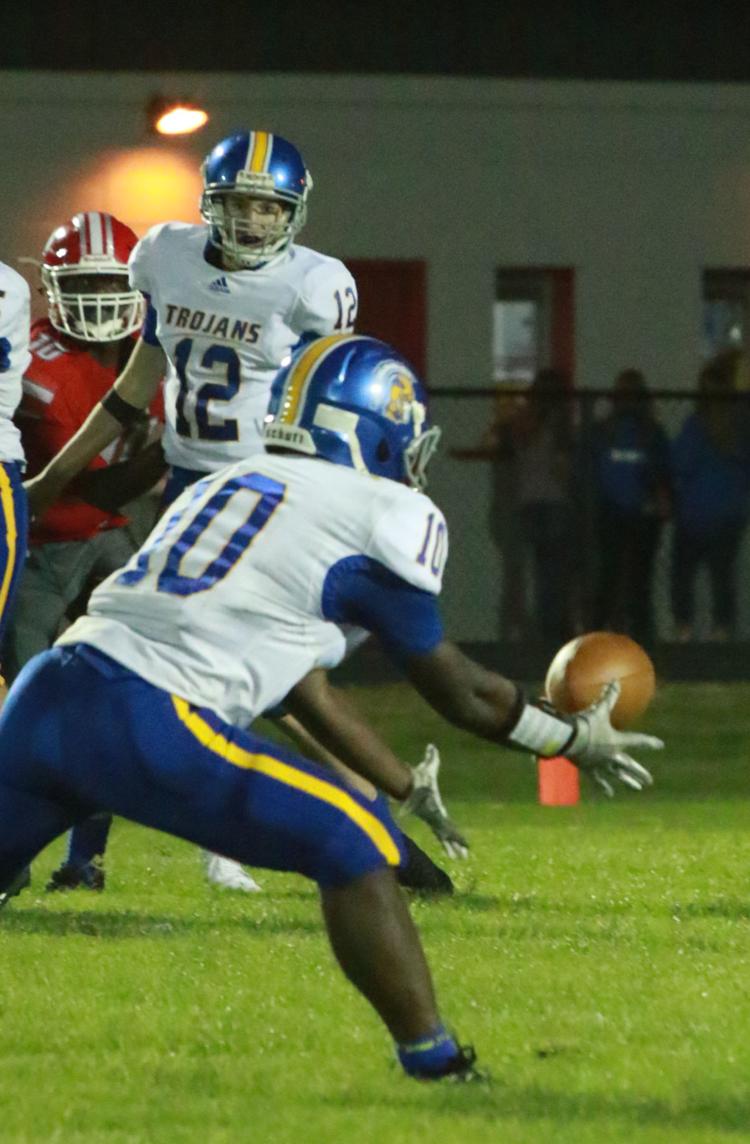 Gallery: Football - Highland at TF South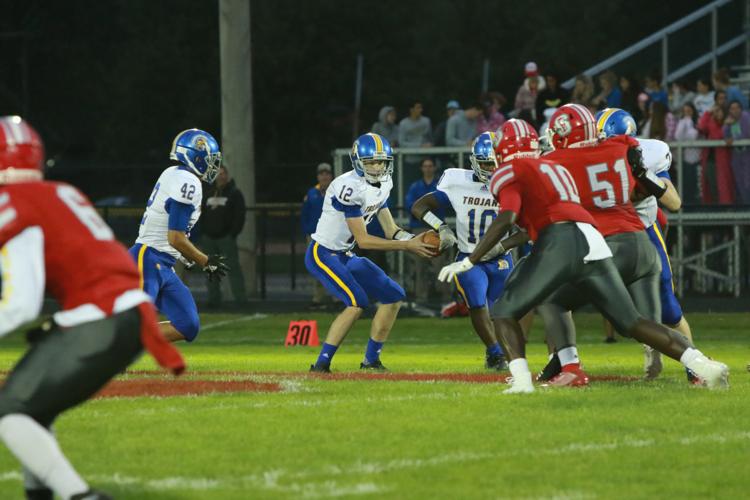 Gallery: Football - Highland at TF South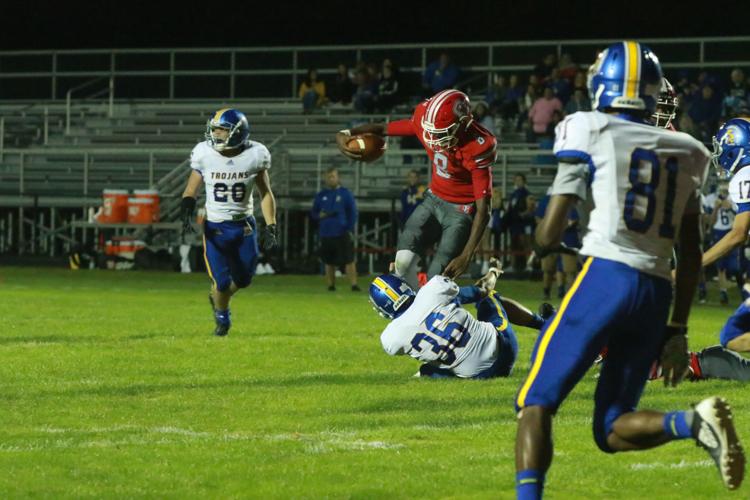 Gallery: Football - Highland at TF South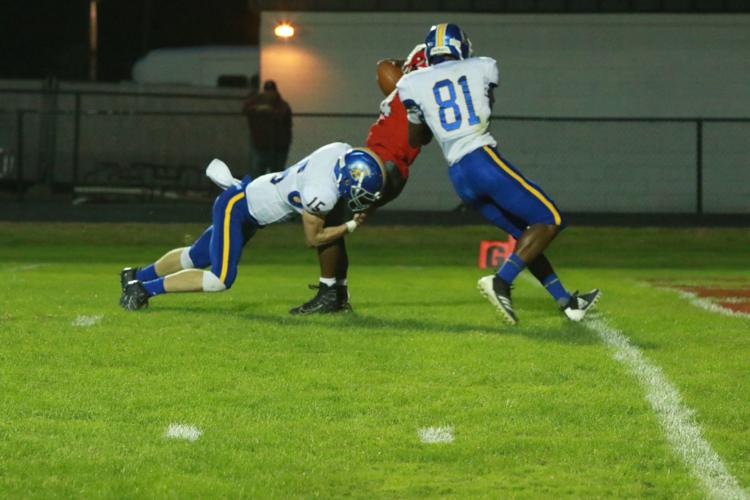 Gallery: Football - Highland at TF South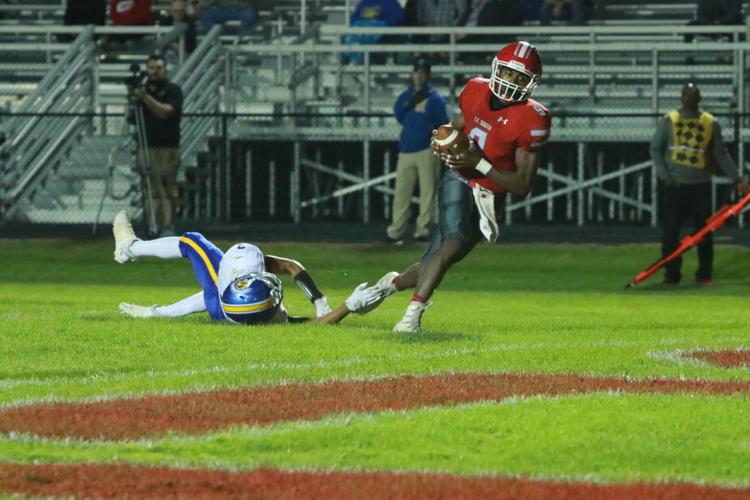 Gallery: Football - Highland at TF South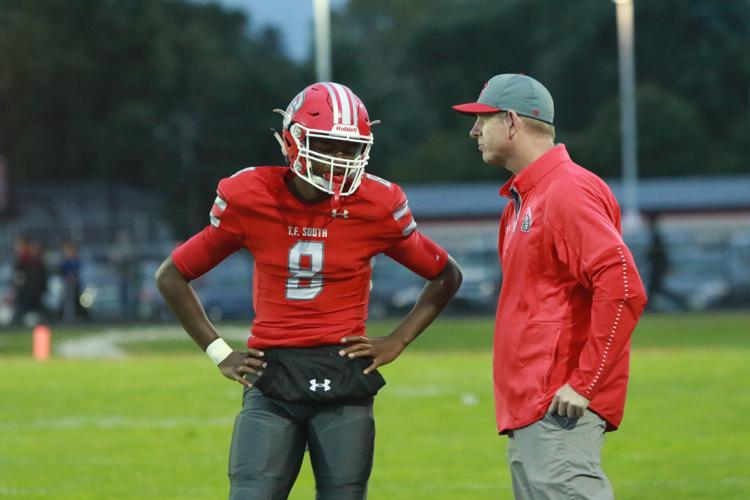 Gallery: Football - Highland at TF South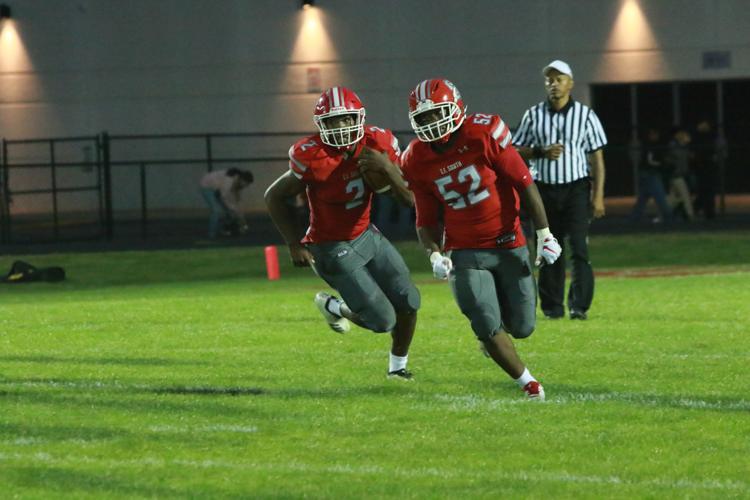 Gallery: Football - Highland at TF South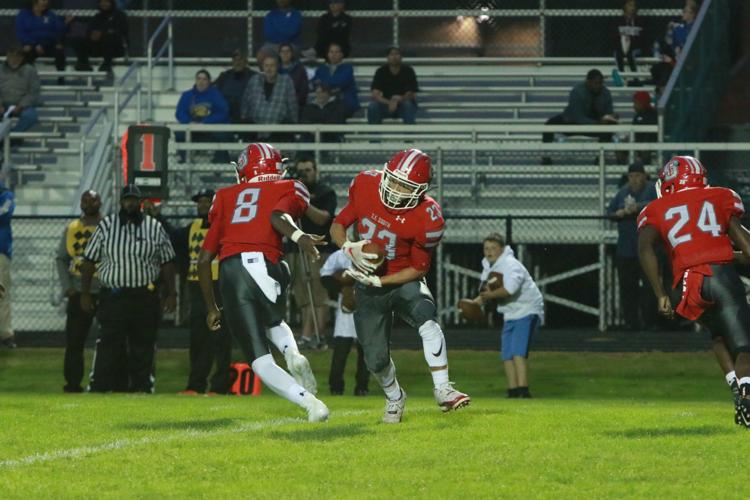 Gallery: Football - Highland at TF South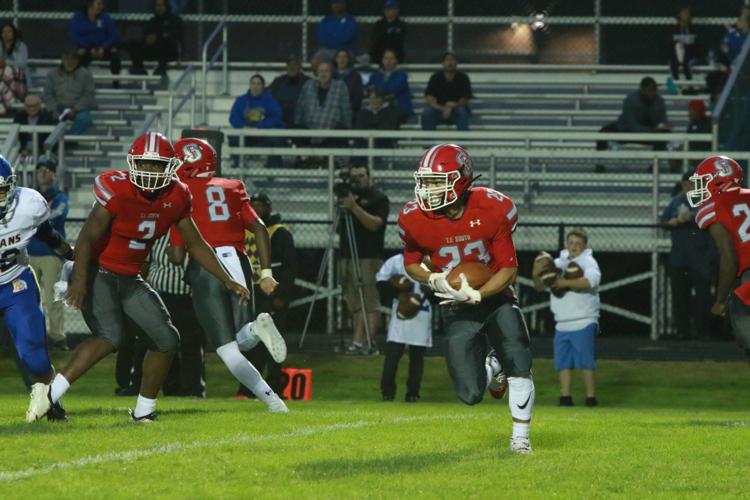 Gallery: Football - Highland at TF South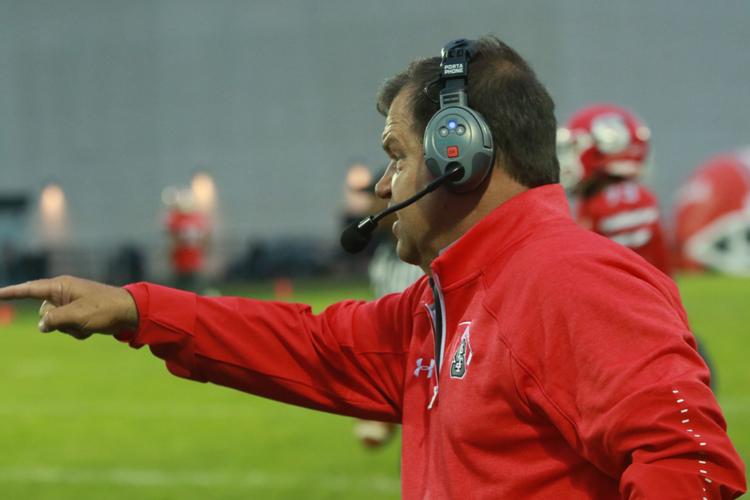 Gallery: Football - Highland at TF South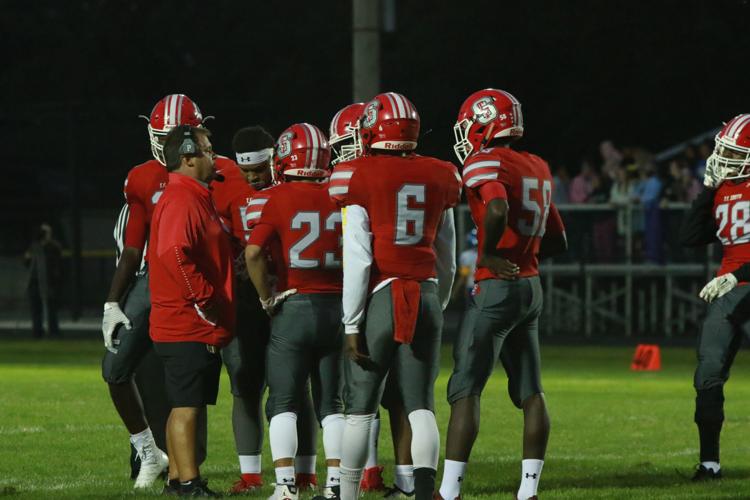 Gallery: Football - Highland at TF South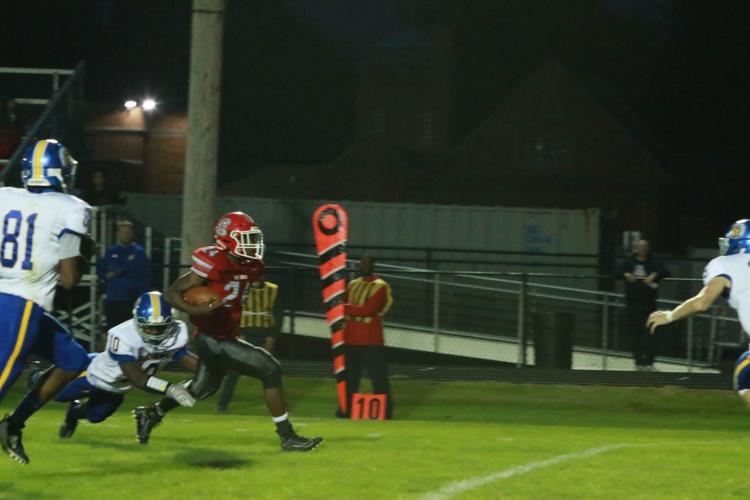 Gallery: Football - Highland at TF South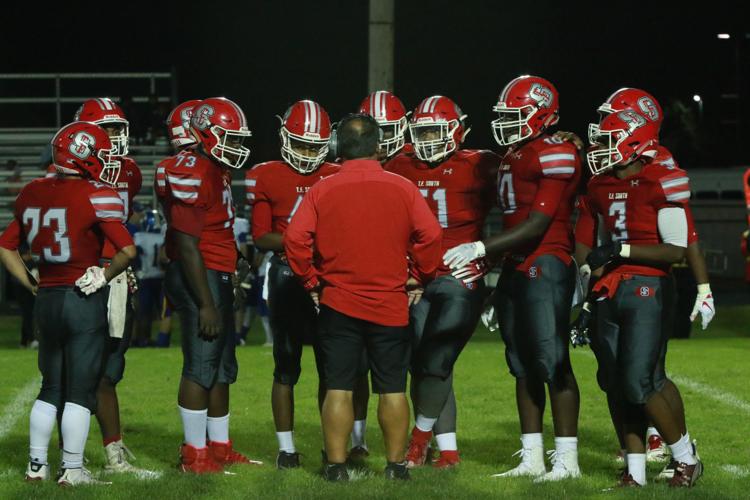 Gallery: Football - Highland at TF South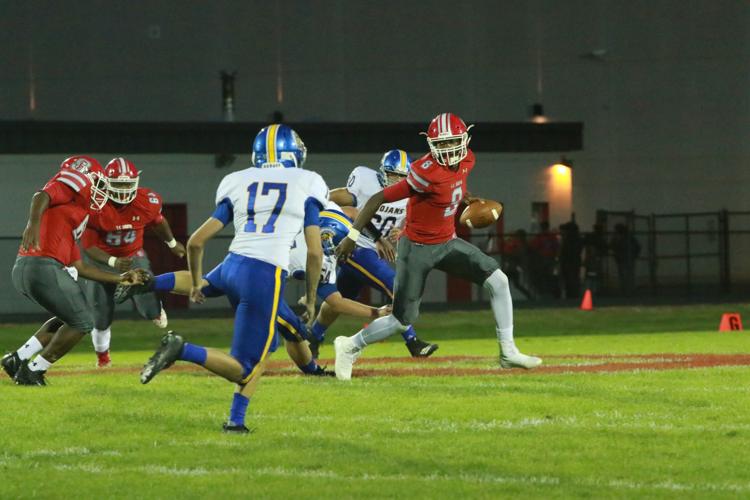 Gallery: Football - Highland at TF South
Gallery: Football - Highland at TF South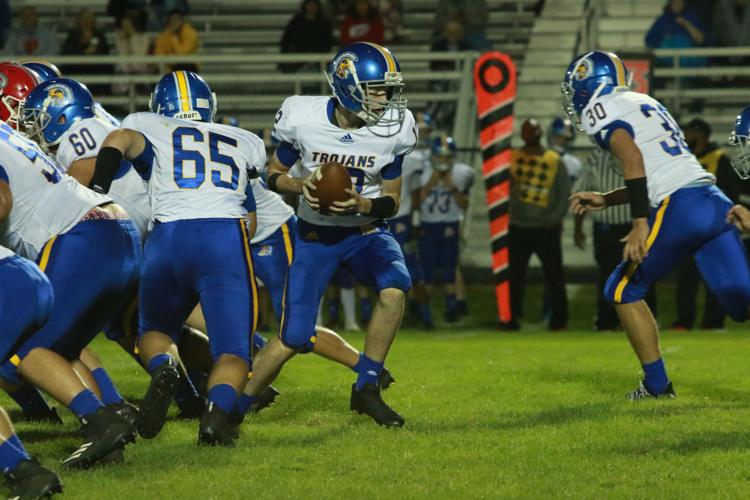 Gallery: Football - Highland at TF South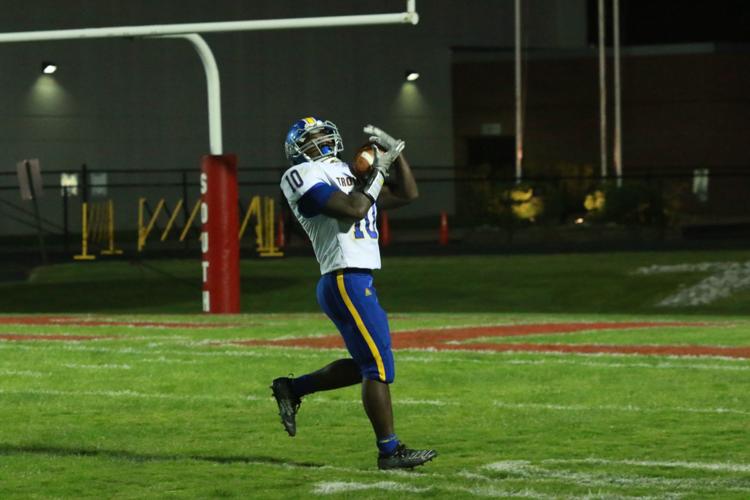 Gallery: Football - Highland at TF South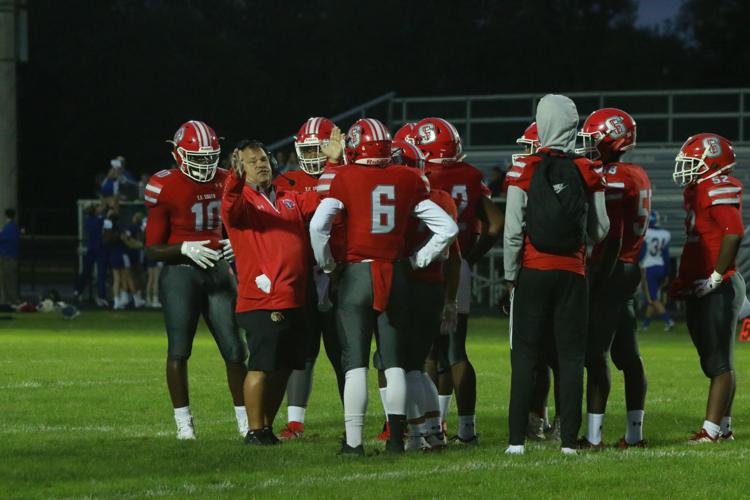 Gallery: Football - Highland at TF South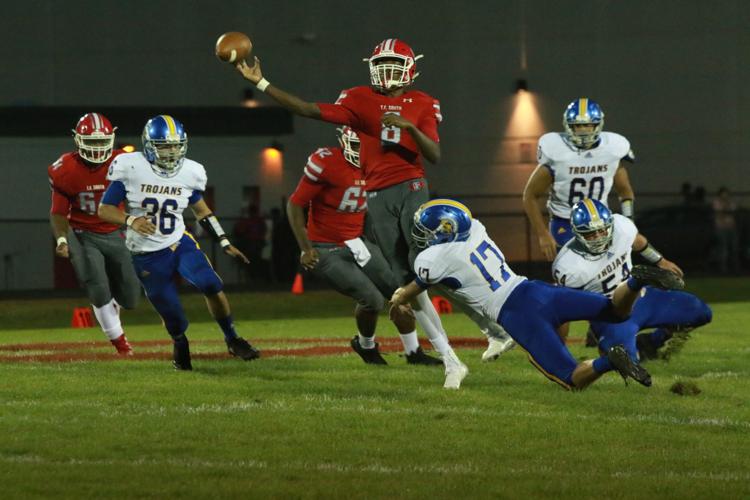 Gallery: Football - Highland at TF South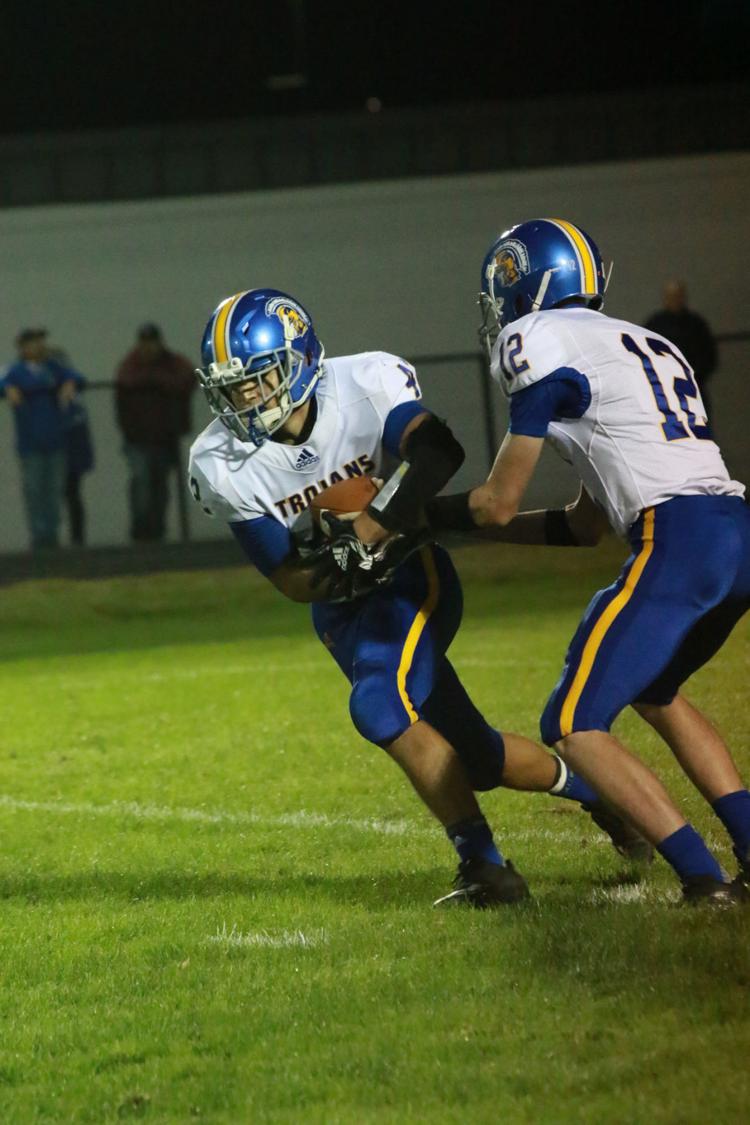 Gallery: Football - Highland at TF South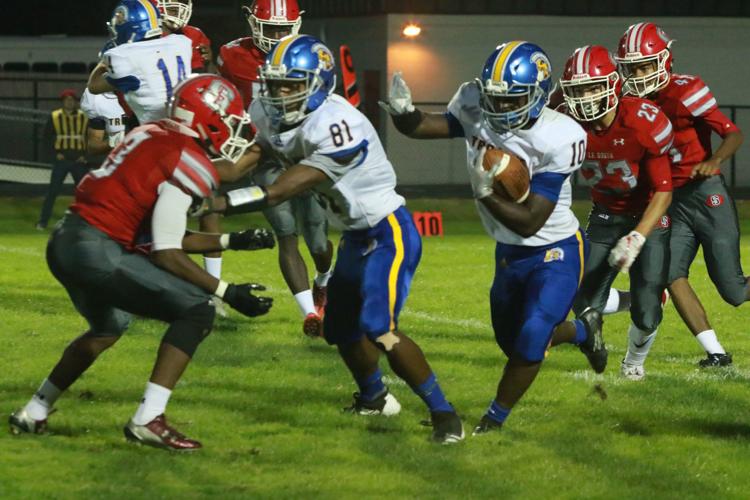 Gallery: Football - Highland at TF South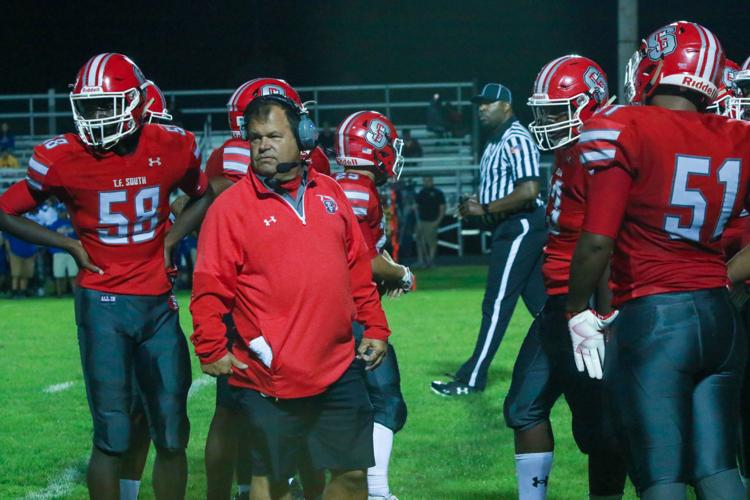 Gallery: Football - Highland at TF South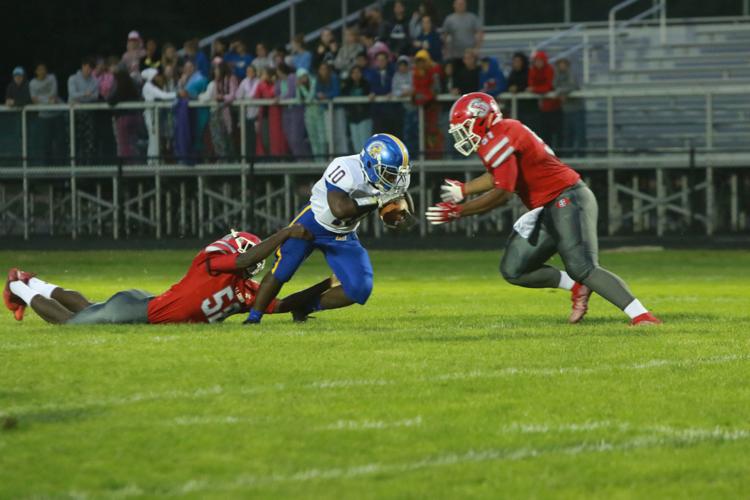 Gallery: Football - Highland at TF South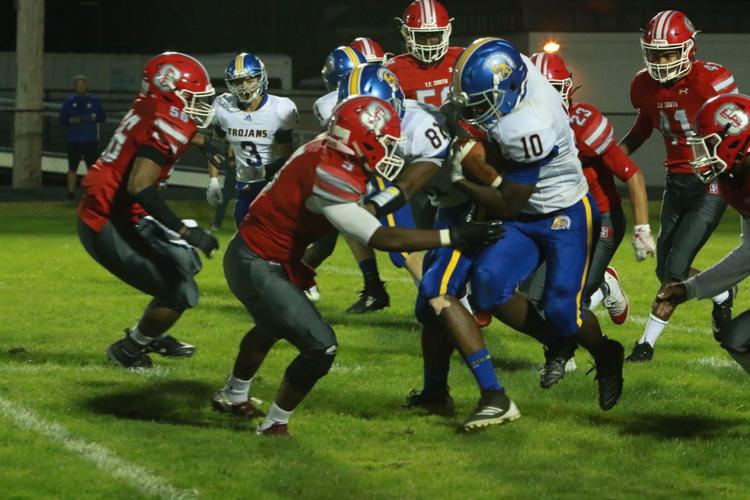 Gallery: Football - Highland at TF South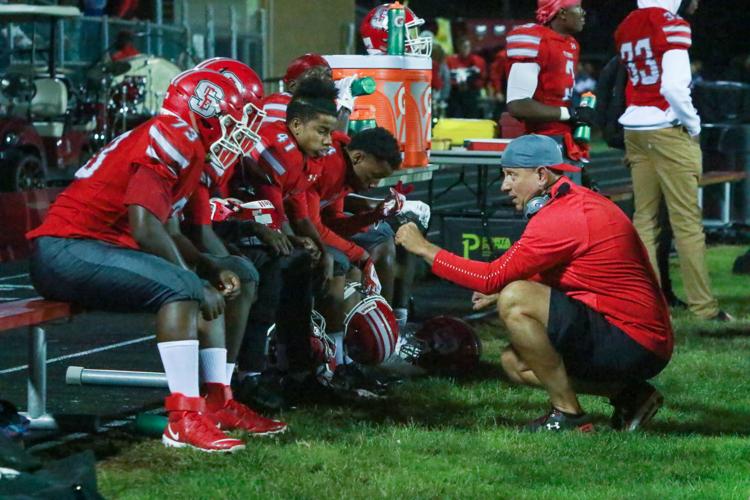 Gallery: Football - Highland at TF South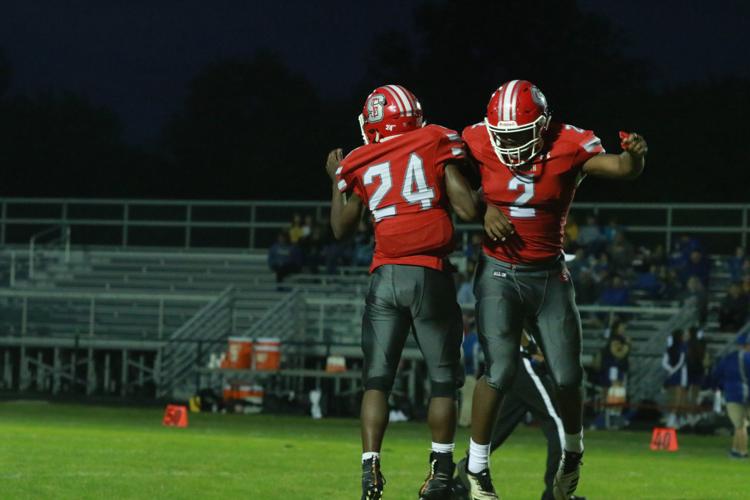 Gallery: Football - Highland at TF South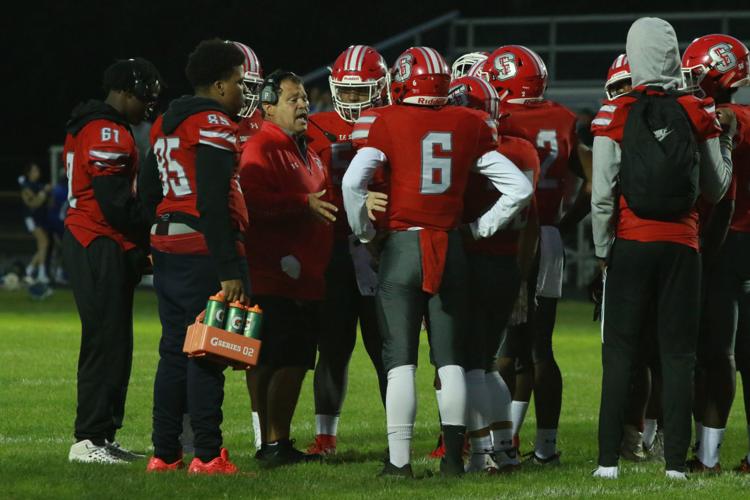 Gallery: Football - Highland at TF South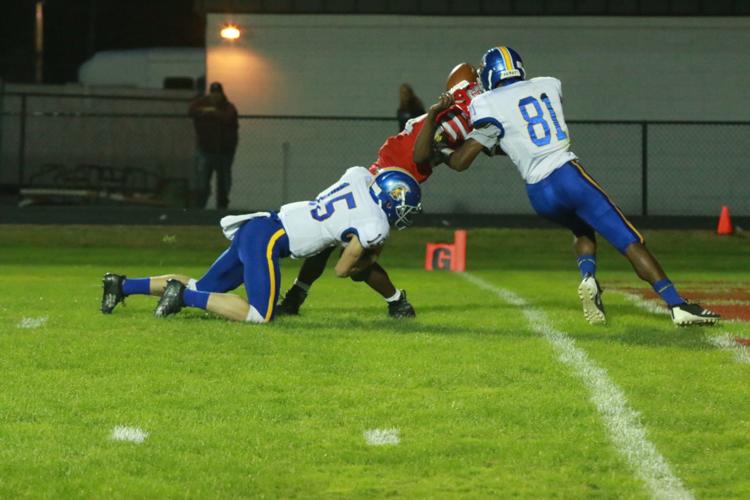 Gallery: Football - Highland at TF South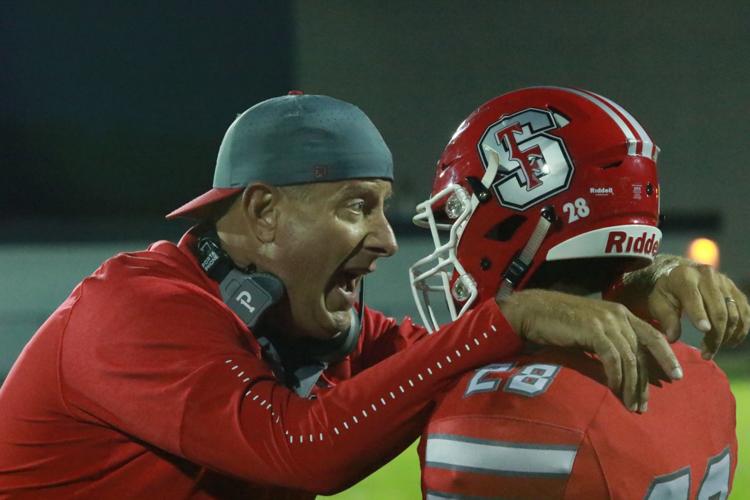 Gallery: Football - Highland at TF South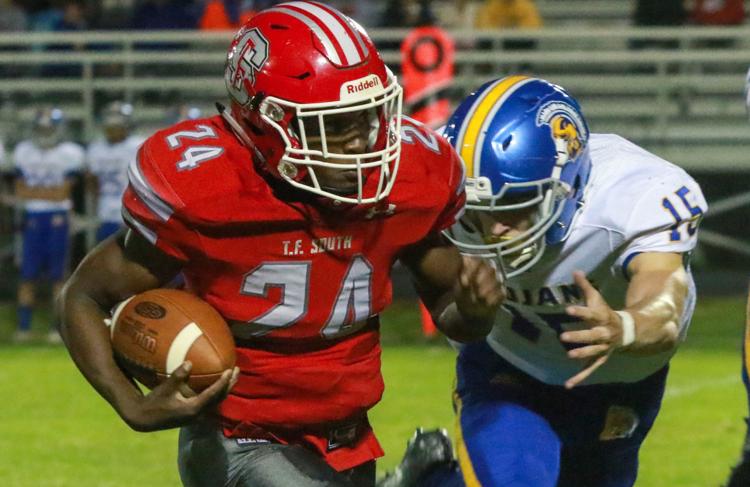 Gallery: Football - Highland at TF South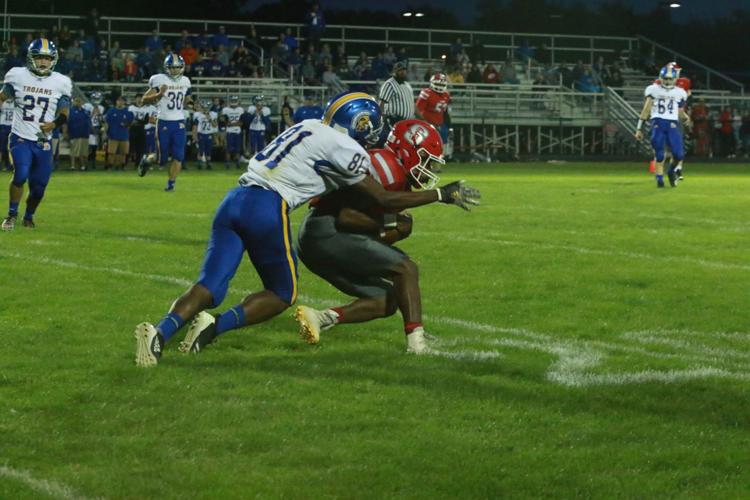 Gallery: Football - Highland at TF South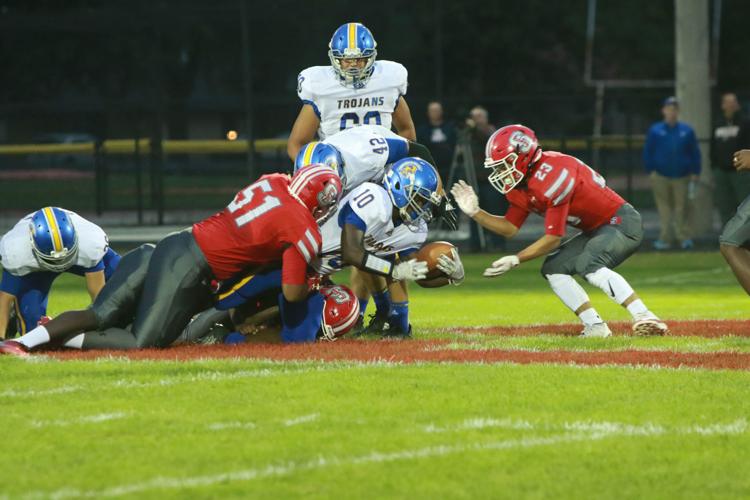 Gallery: Football - Highland at TF South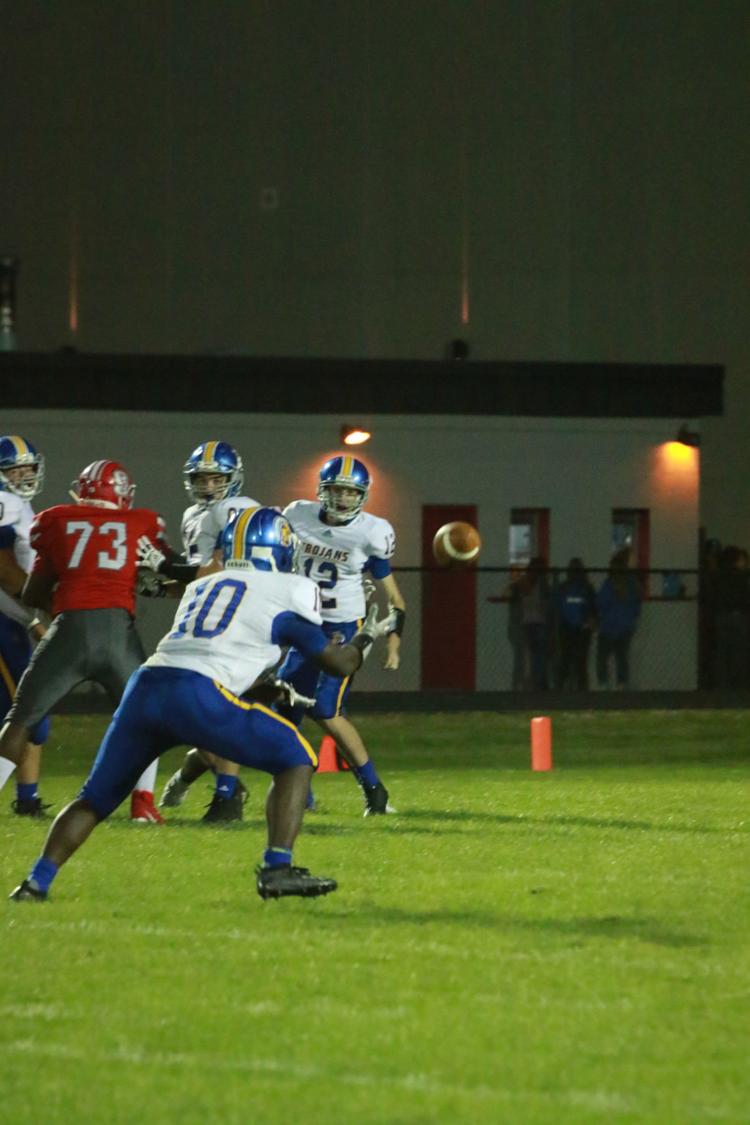 Gallery: Football - Highland at TF South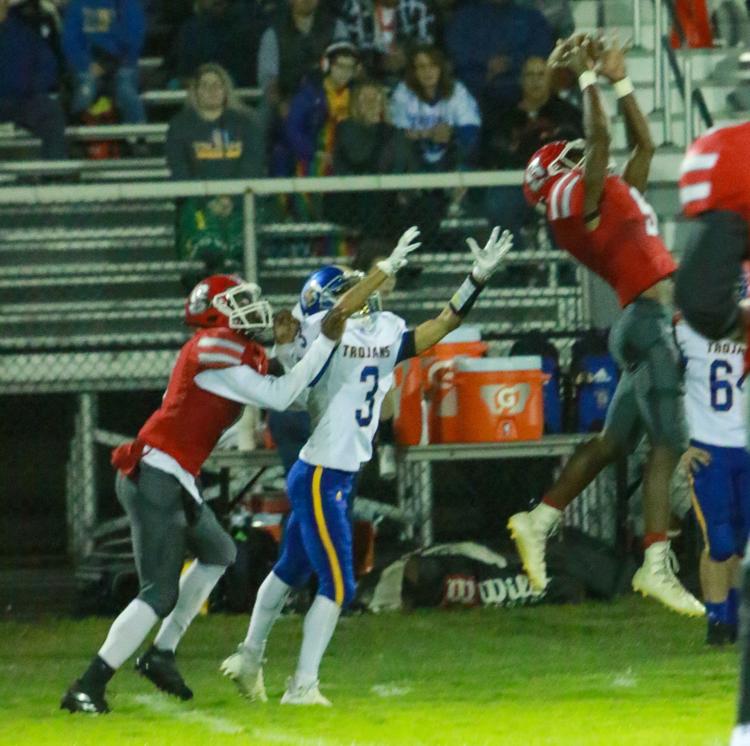 Gallery: Football - Highland at TF South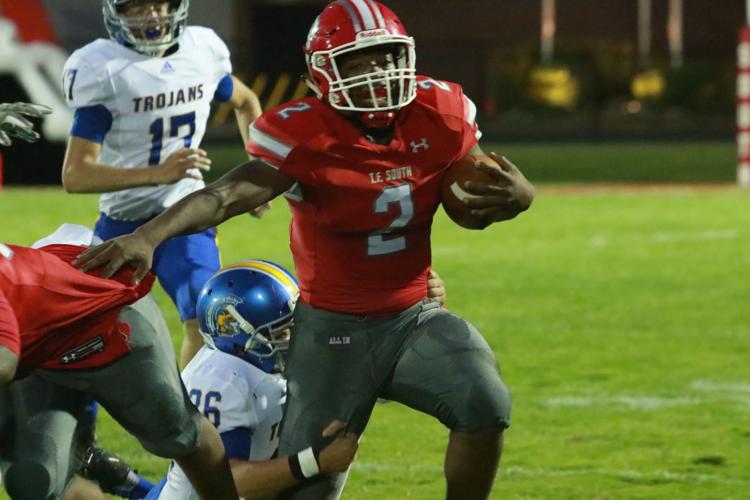 Gallery: Football - Highland at TF South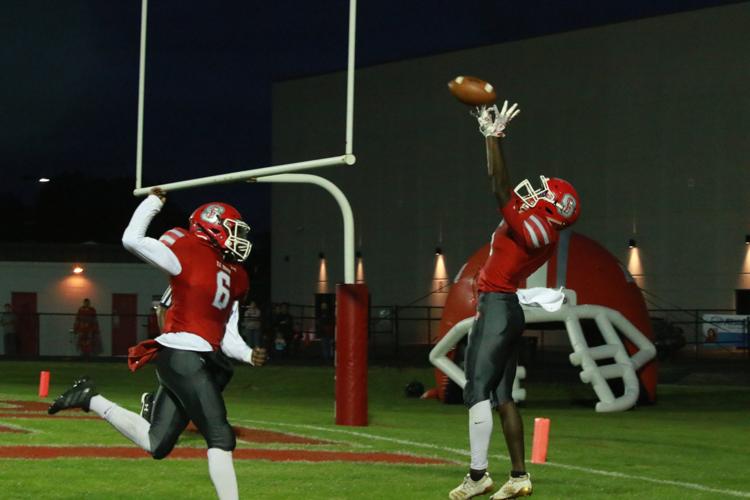 Gallery: Football - Highland at TF South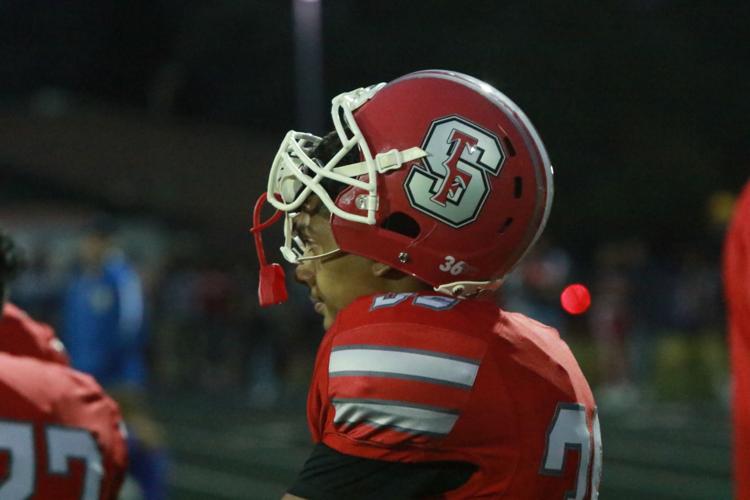 Gallery: Football - Highland at TF South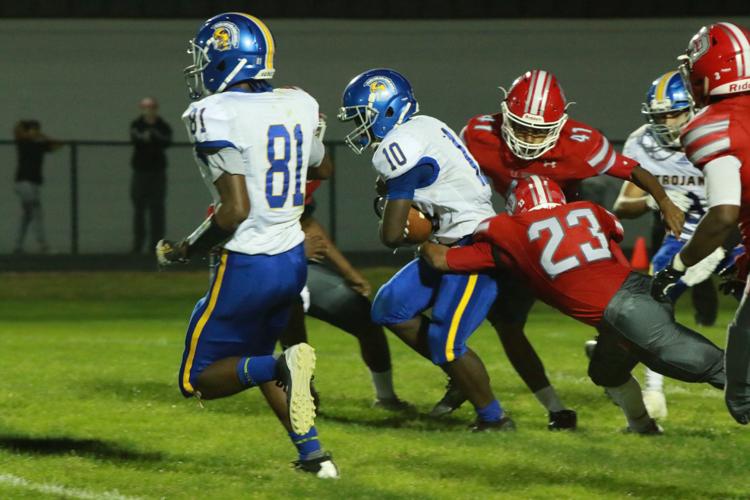 Gallery: Football - Highland at TF South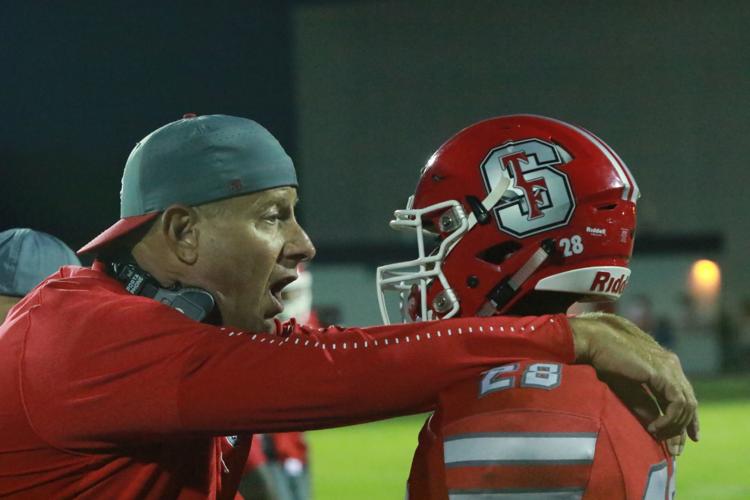 Gallery: Football - Highland at TF South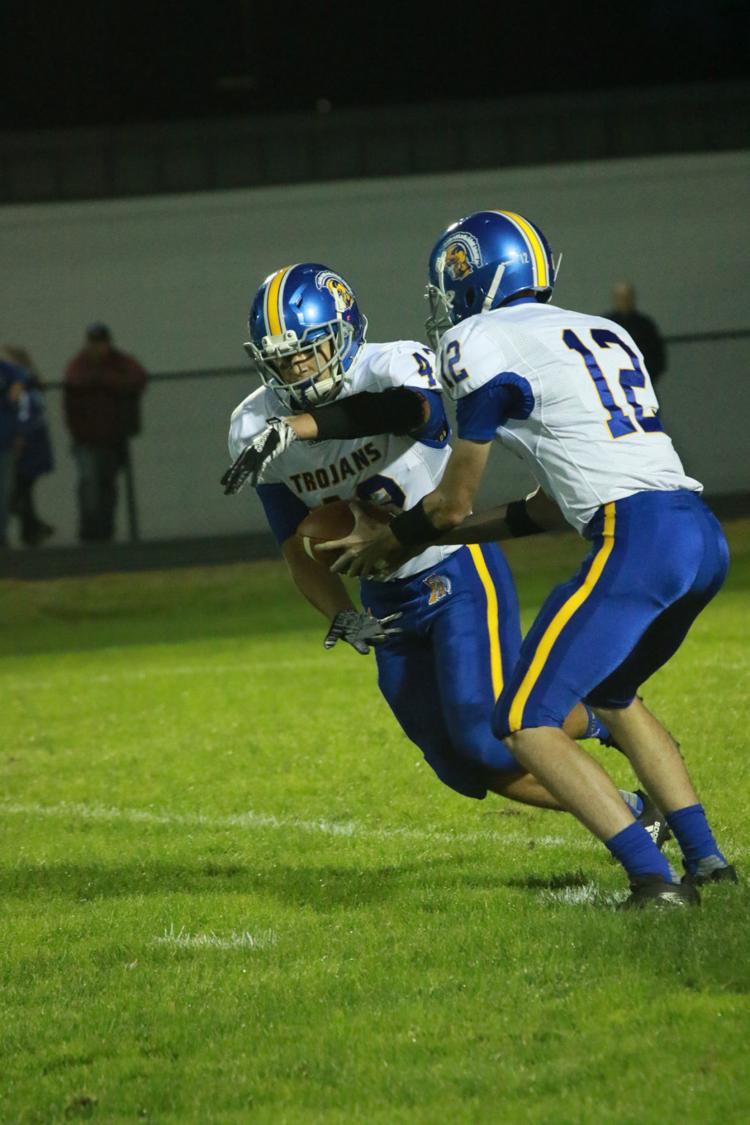 Gallery: Football - Highland at TF South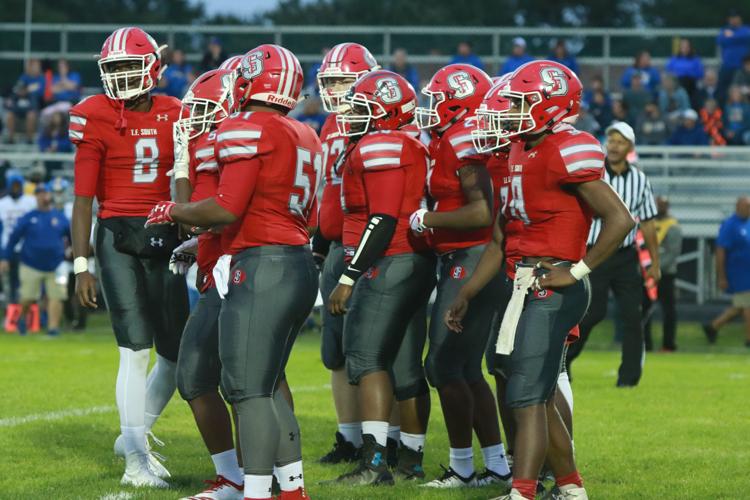 Gallery: Football - Highland at TF South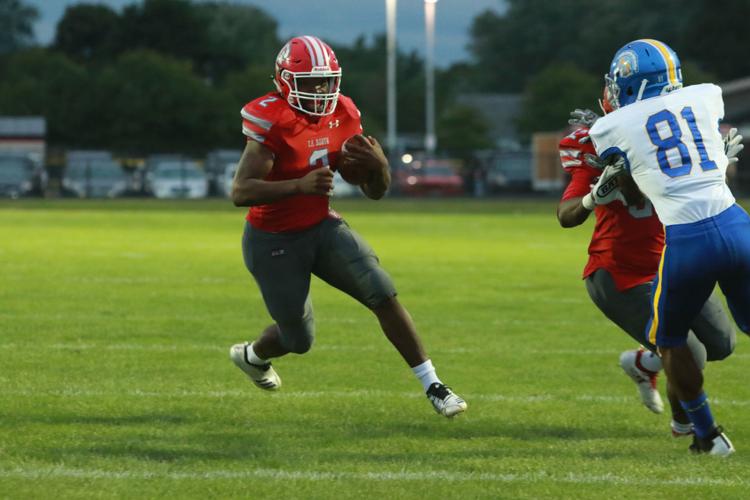 Gallery: Football - Highland at TF South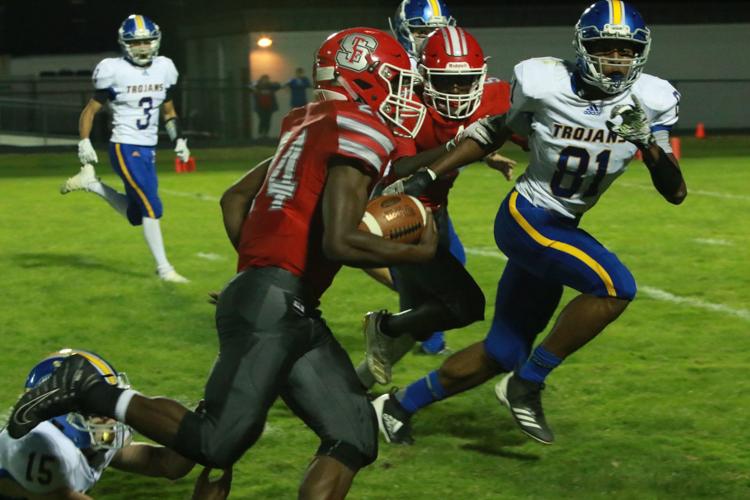 Gallery: Football - Highland at TF South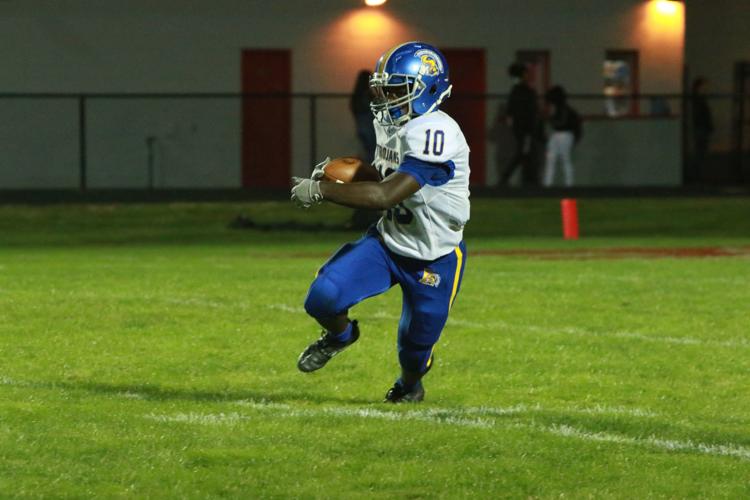 Gallery: Football - Highland at TF South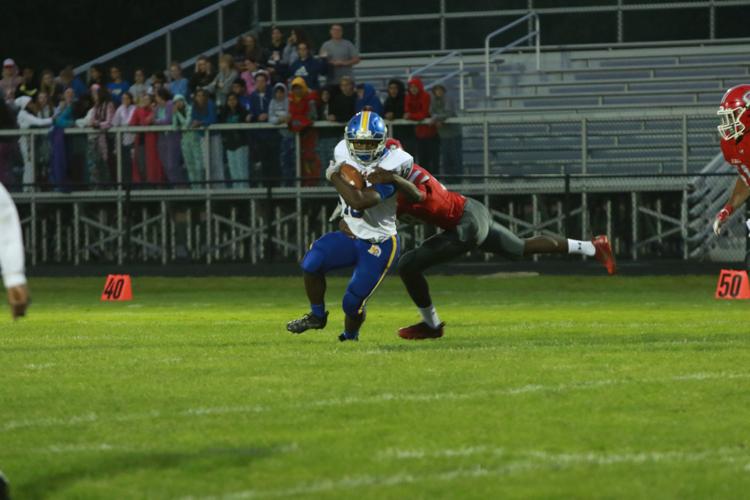 Gallery: Football - Highland at TF South