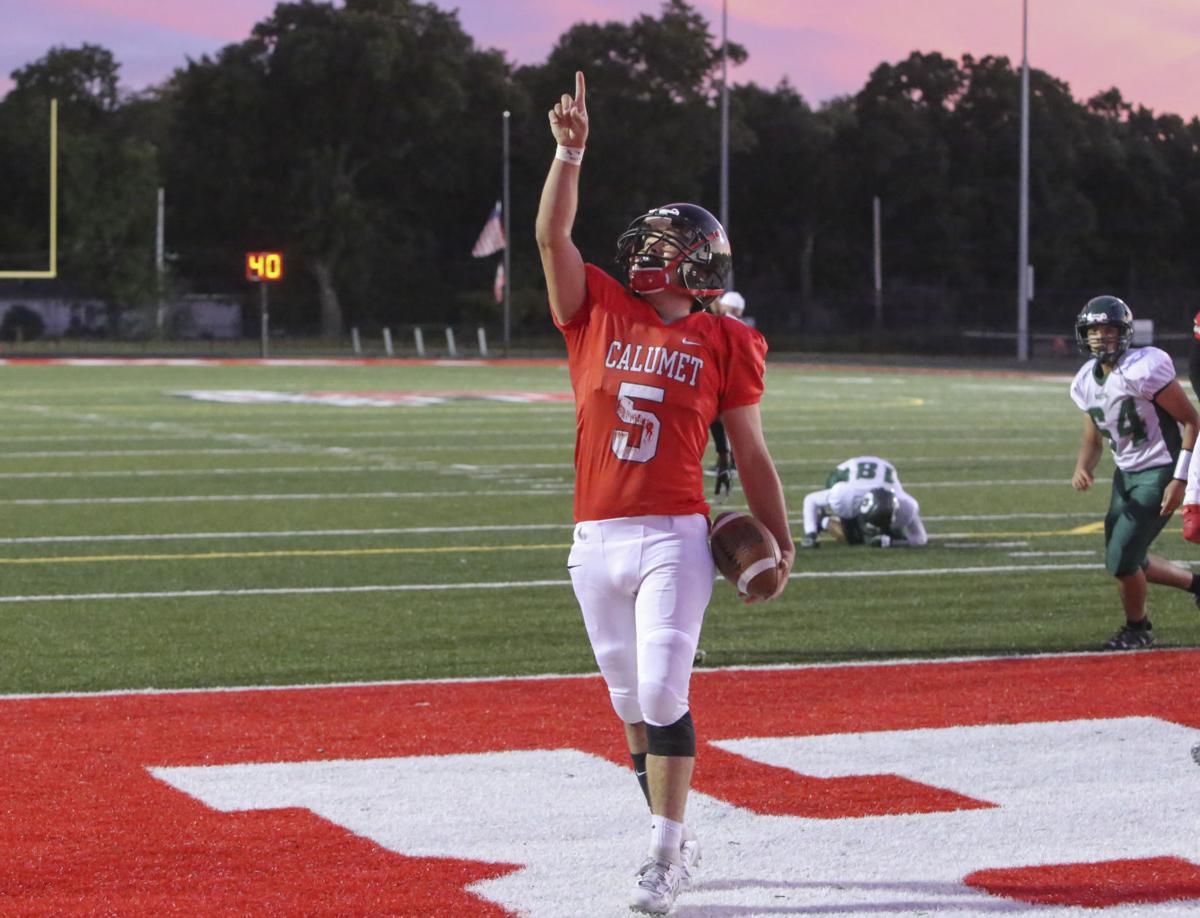 CALUMET TOWNSHIP — Calumet football coach Rick Good couldn't help but use a sports analogy as he described the Warriors' tumultuous offseason.
"It looked a little crazy there for a minute," Good said with a laugh. "We were down 17 (points) with like six minutes left in the game, and there had to be a couple Hail Marys in there. It was pretty exciting."
Fall contact sports at Calumet have been suspended since Aug. 5 due to the coronavirus pandemic, but after weeks of waiting, the Warriors finally received the news they were hoping for.
On Monday night, the Lake Ridge school board met and voted to restart fall contact sports. According to Good, Calumet will resume practice later this week but can't play in its Week 6 home game Friday against Griffith.
Per the IHSAA bylaws, the Warriors must complete 10 practices before participating in formal competition.
Calumet will now open its season at home in Week 7 against Lake Station. After taking on the Eagles, the Warriors will then host River Forest in Week 8 before facing Bishop Noll on the road in Week 9.
"Our message moving forward is that you gotta play every game like it's your last," Good said. "We know as well as anybody in this area that these games, and these weeks and these moments of your athletic career are very fragile. ... Given our circumstances, we have a lot to be thankful for."
While fall contact sports were on hold, Calumet football players organized a few rallies to voice their opinion on why they should be allowed to play. The athletes even held a demonstration Monday during the school board meeting to get their point across one final time before a decision was made that ultimately salvaged their season.
Senior quarterback Mark Flores attended every rally and said he is thrilled to end his prep career on his own terms. Even with an abbreviated campaign, he believes having the opportunity to play this fall will greatly increase his chance of continuing his career in college.
"That's definitely the plan to play at the next level," Flores said. "A lot of (college) coaches have been contacting me, and all of them have the same question, 'Are you playing this year?' That's every coach's question, so I think this season means a lot to us and college coaches."
Senior running back CJ Cooper also aspires to compete at the next level. But before he looks too far ahead, he has his eyes set on helping the Warriors make history.
Last year, Calumet fell just short of winning its first sectional title. In this shortened season, Cooper thinks his team shouldn't be overlooked when the 48th annual IHSAA state football tournament begins Oct. 23.
"We've been working out on our own this whole time, and we have a lot of team chemistry," Cooper said. "We've just been waiting to show the Region and college coaches that we can really play over here. We're happy, and we're ready."
Gallery: South Central at Calumet football
Football - South Central at Calumet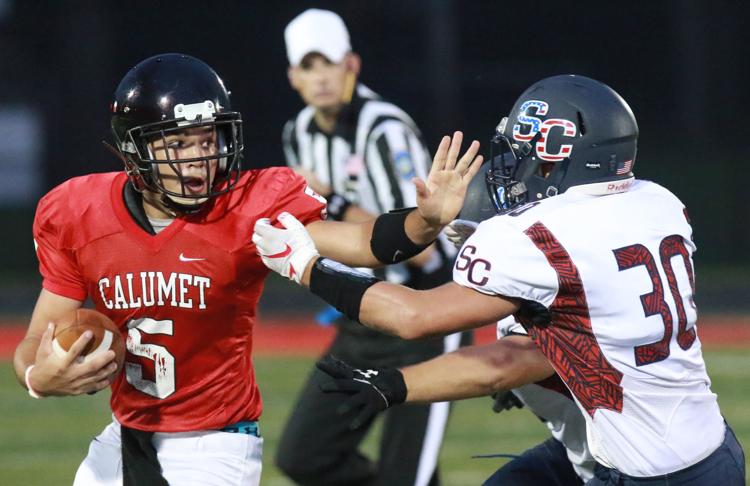 Football - South Central at Calumet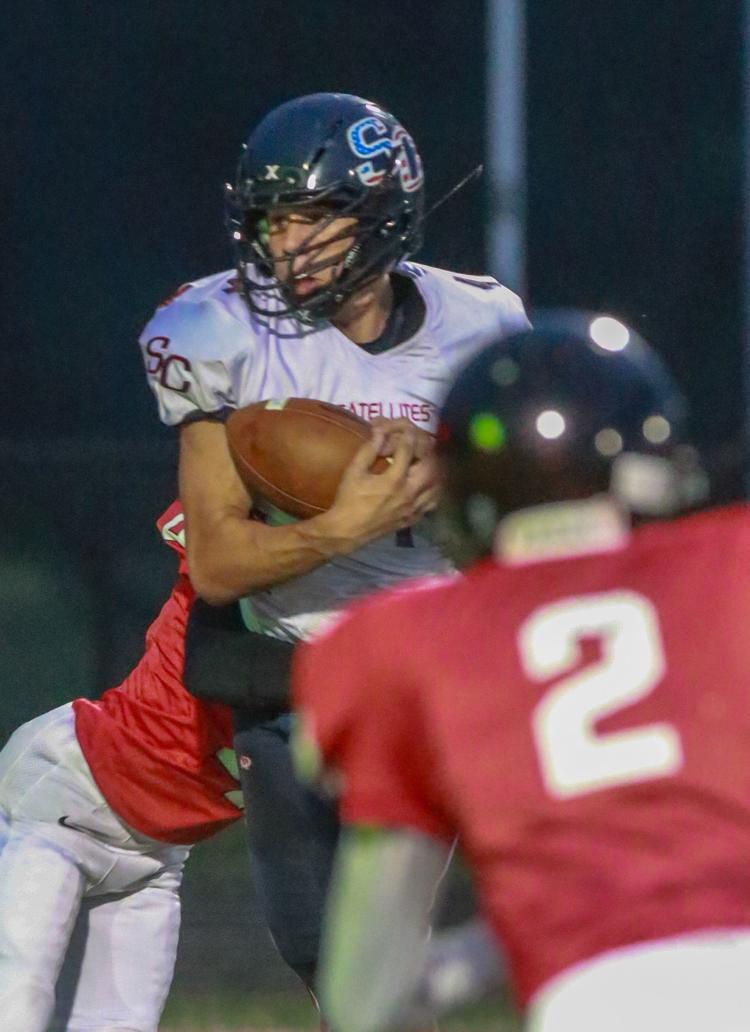 Football - South Central at Calumet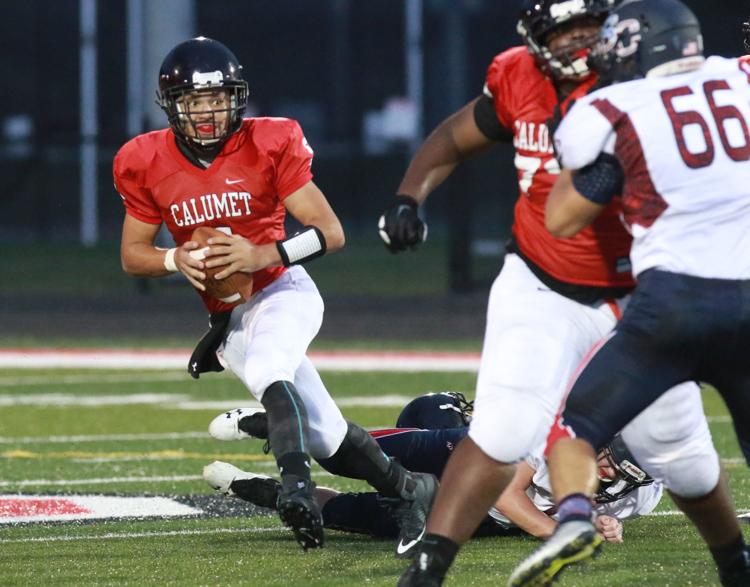 Football - South Central at Calumet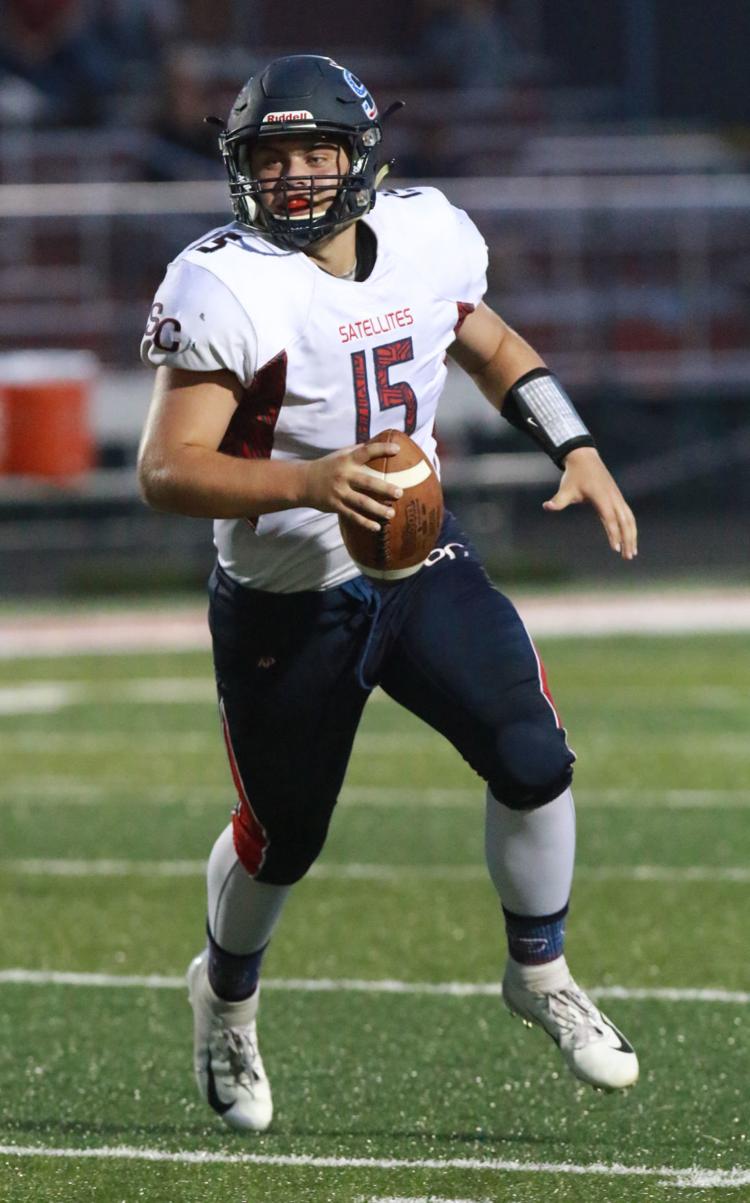 Football - South Central at Calumet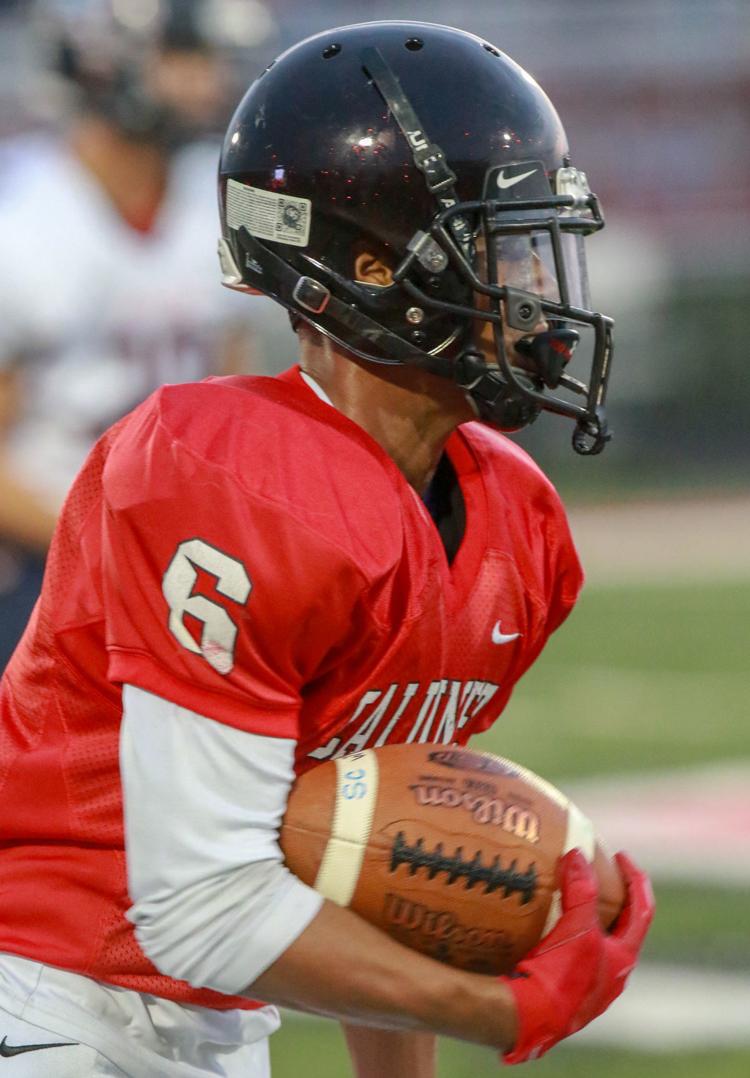 Football - South Central at Calumet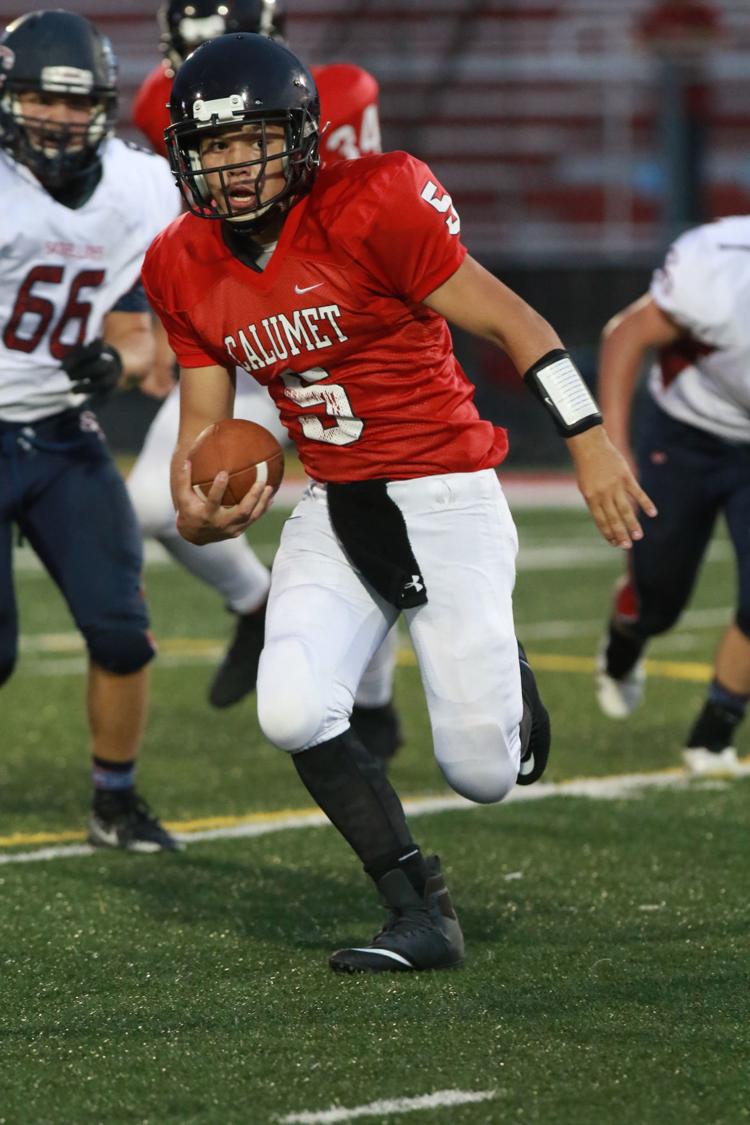 Football - South Central at Calumet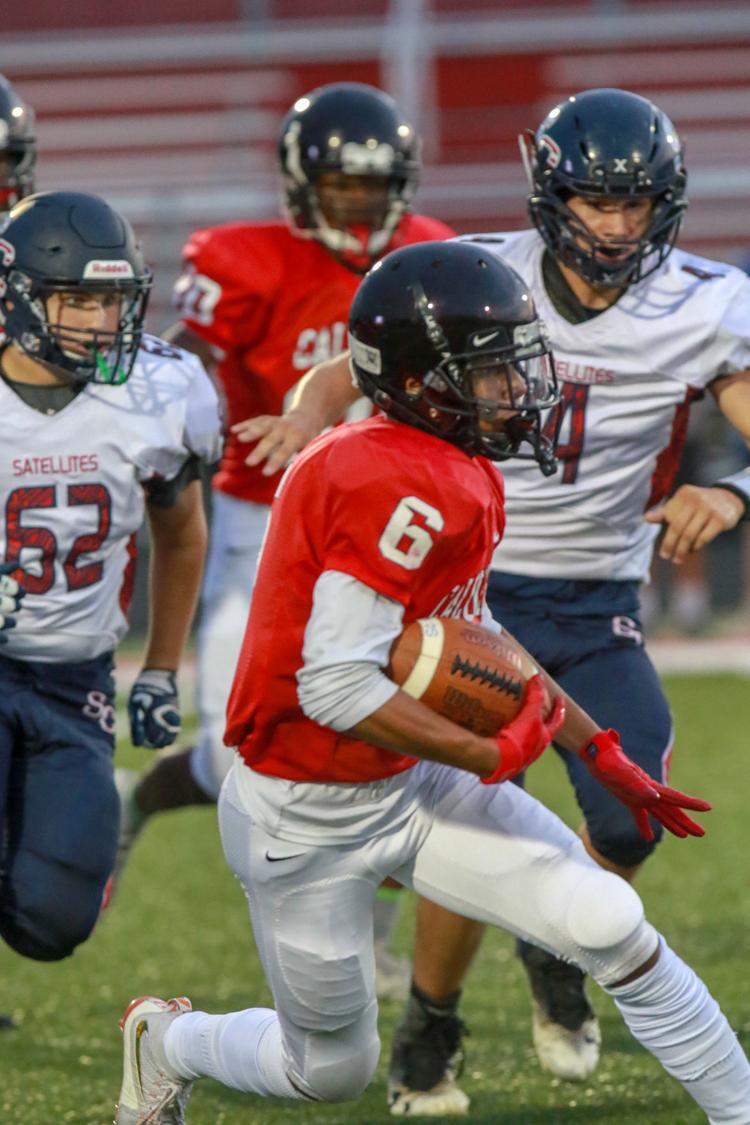 Football - South Central at Calumet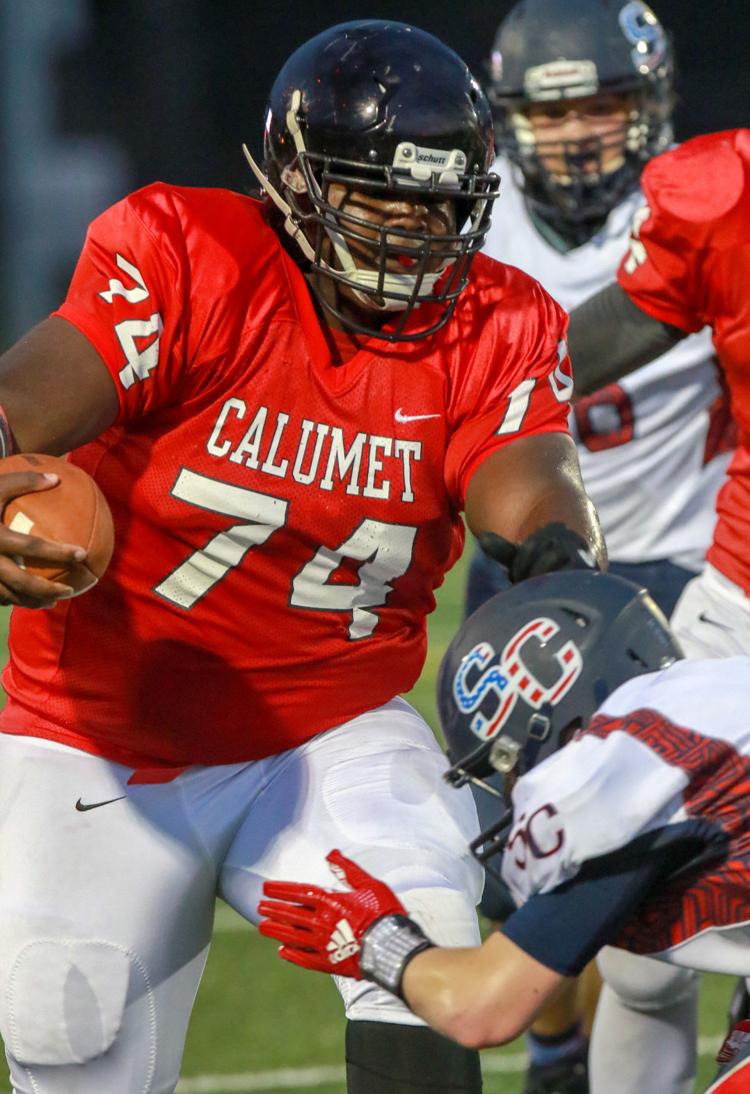 Football - South Central at Calumet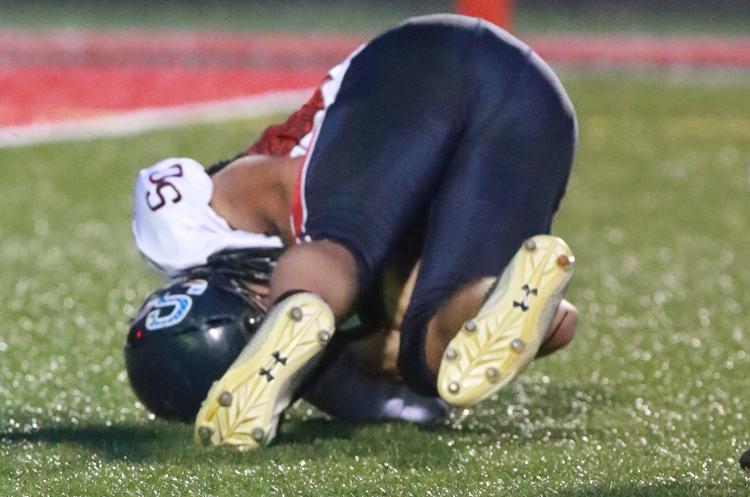 Football - South Central at Calumet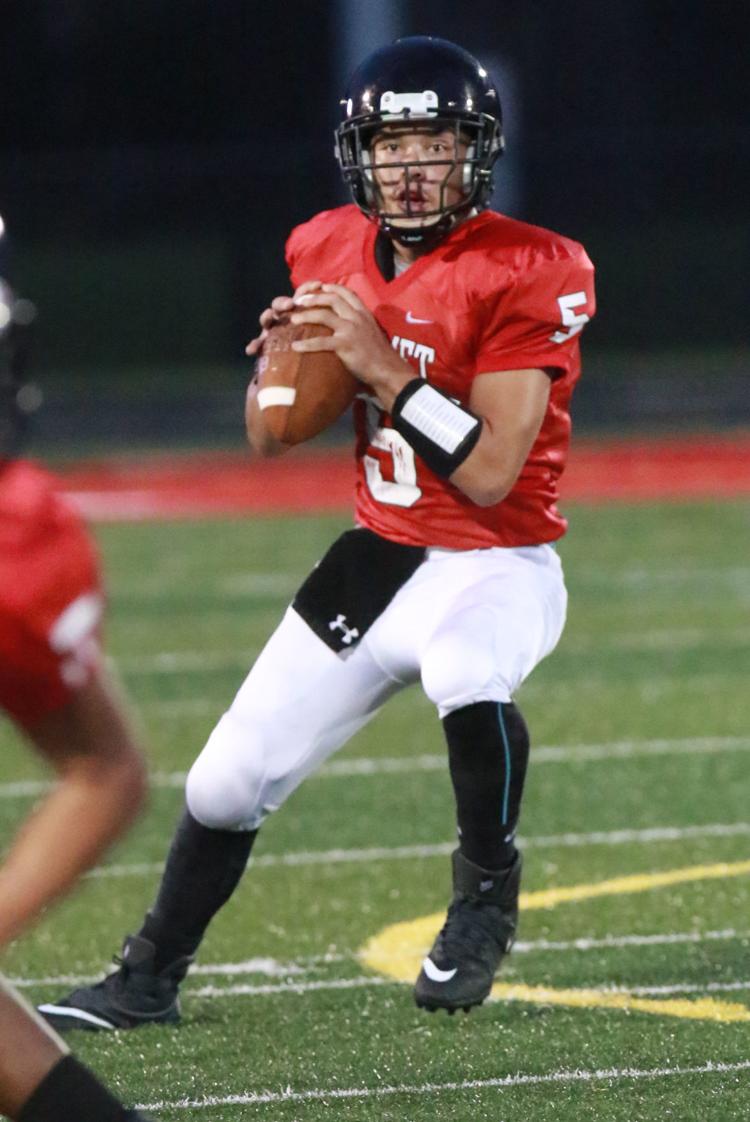 Football - South Central at Calumet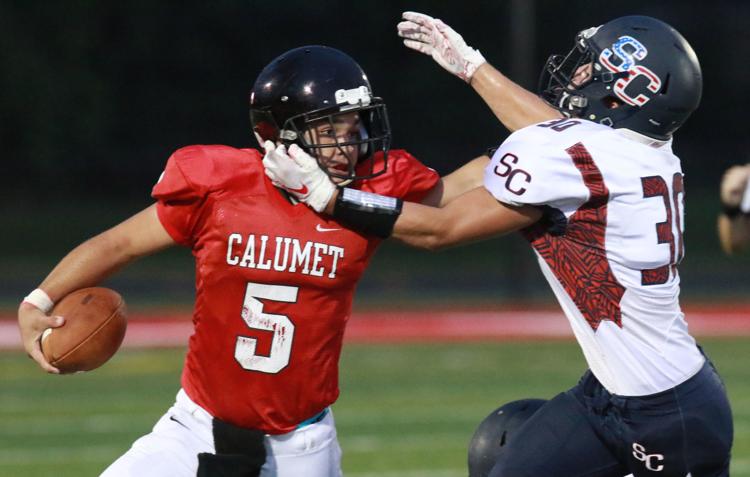 Football - South Central at Calumet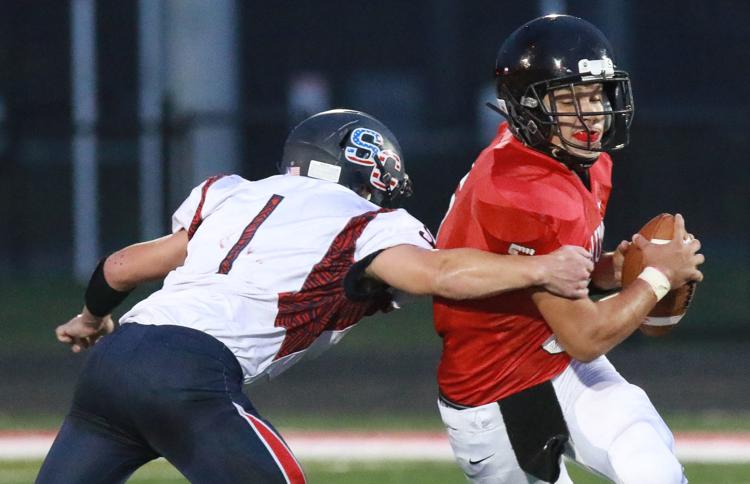 Football - South Central at Calumet
Gallery: Football - South Central at Calumet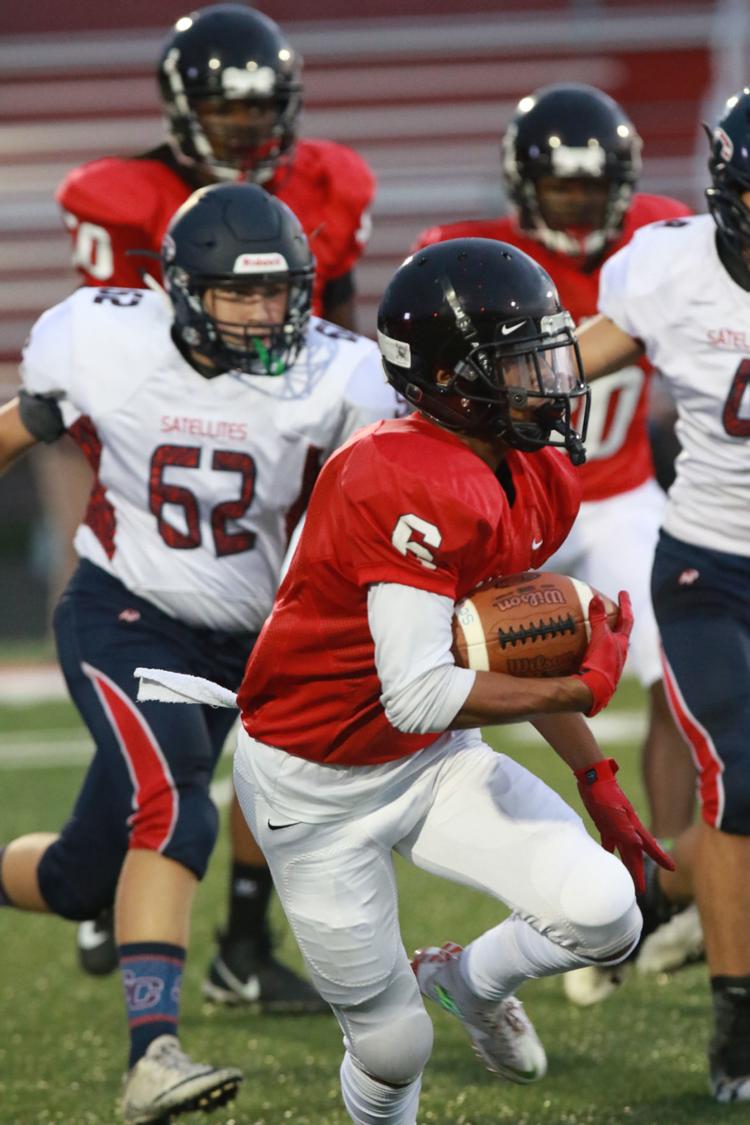 Gallery: Football - South Central at Calumet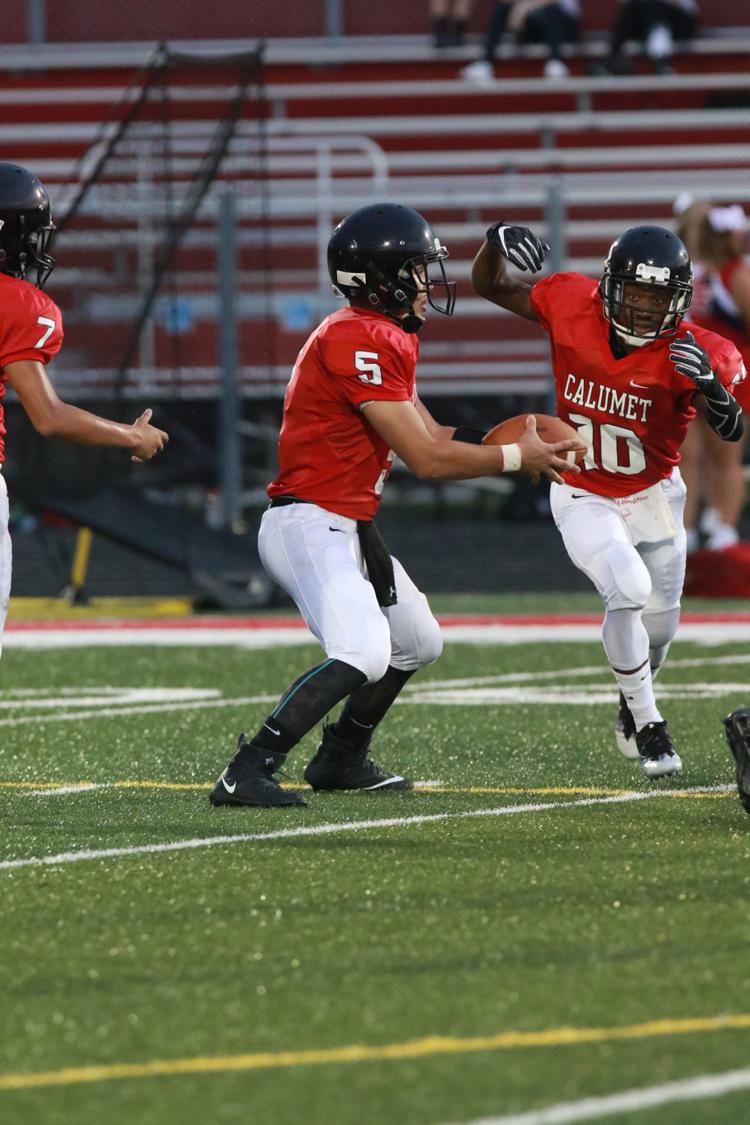 Gallery: Football - South Central at Calumet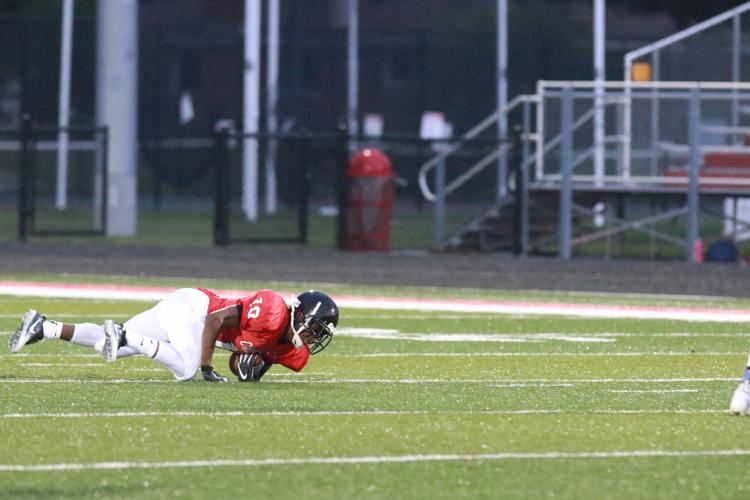 Gallery: Football - South Central at Calumet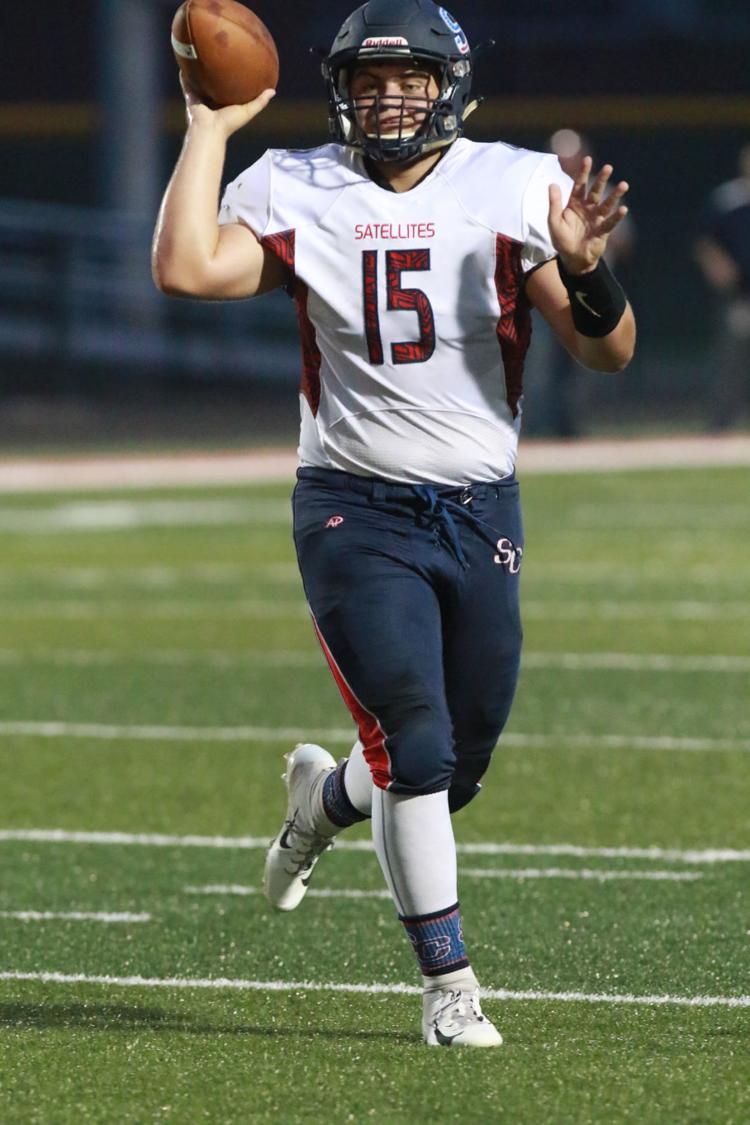 Gallery: Football - South Central at Calumet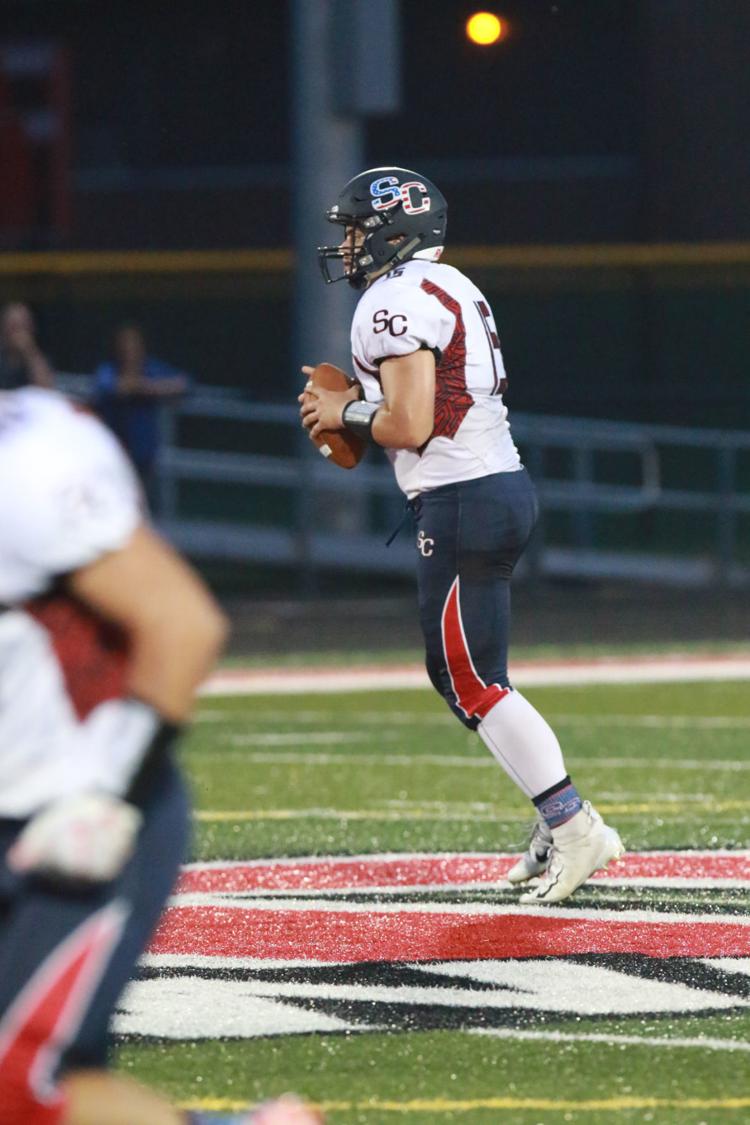 Gallery: Football - South Central at Calumet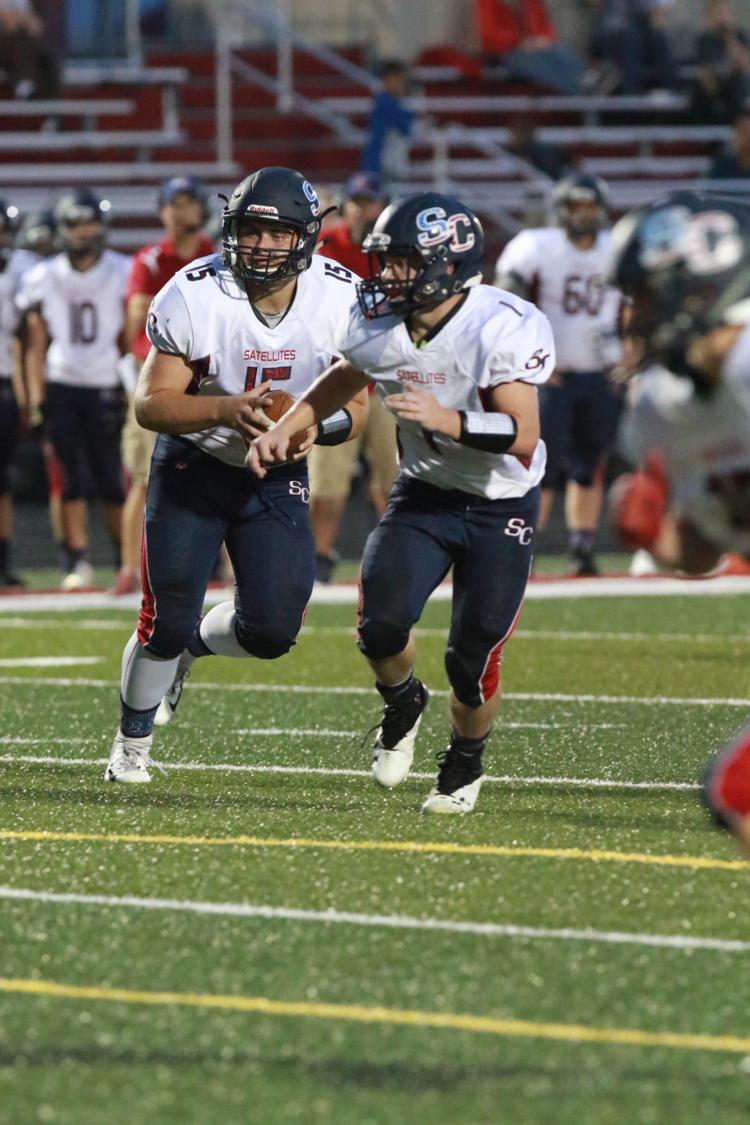 Gallery: Football - South Central at Calumet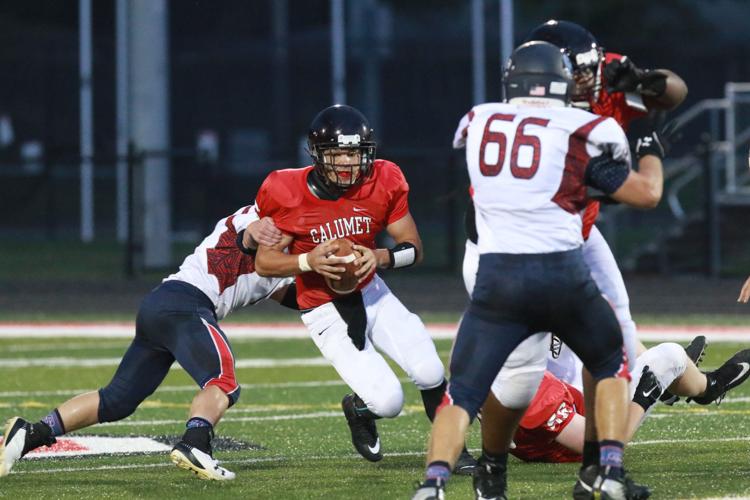 Gallery: Football - South Central at Calumet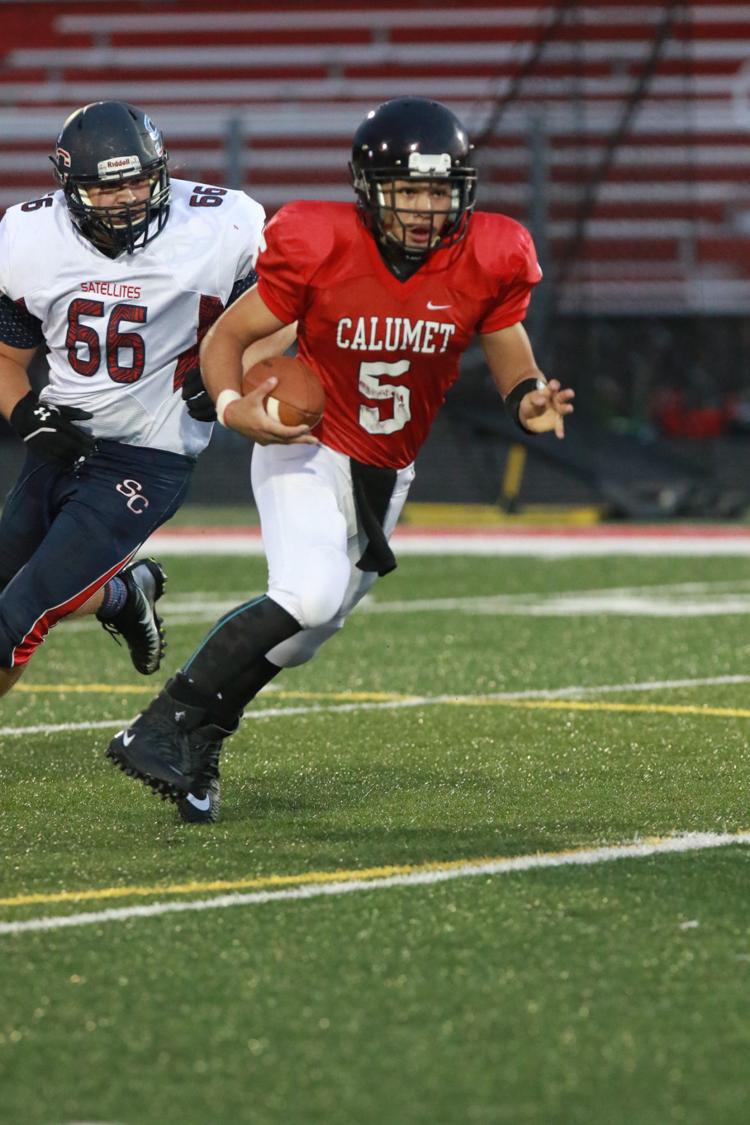 Gallery: Football - South Central at Calumet
Gallery: Football - South Central at Calumet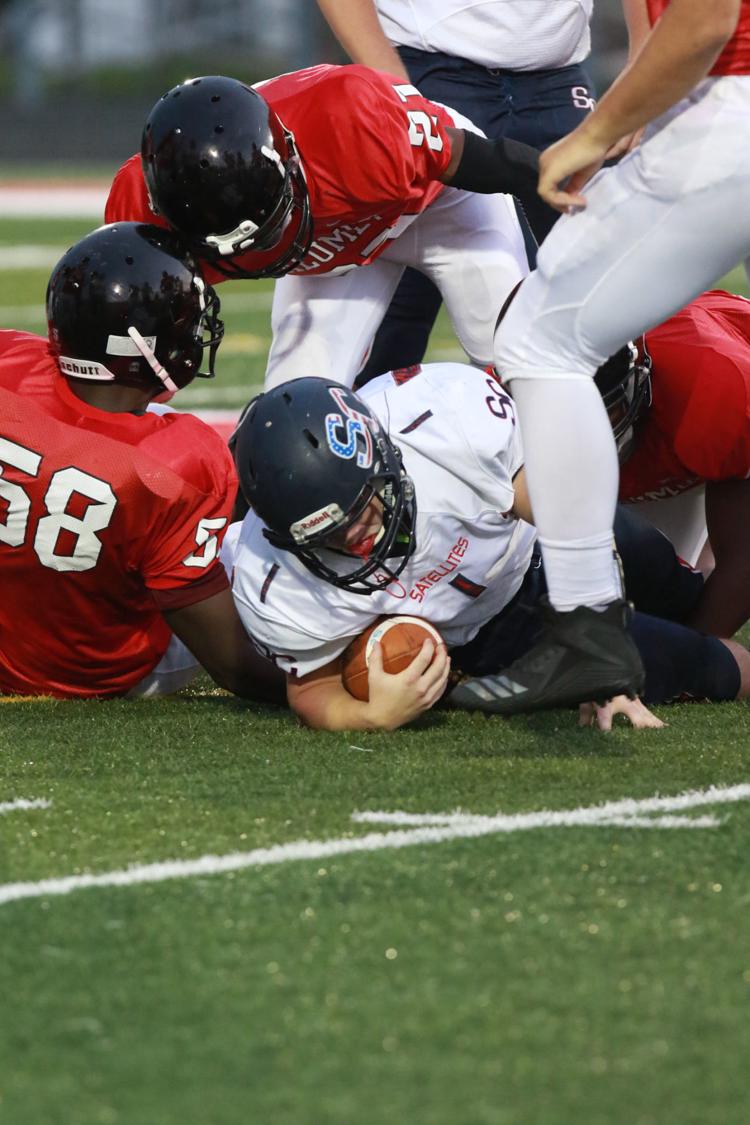 Gallery: Football - South Central at Calumet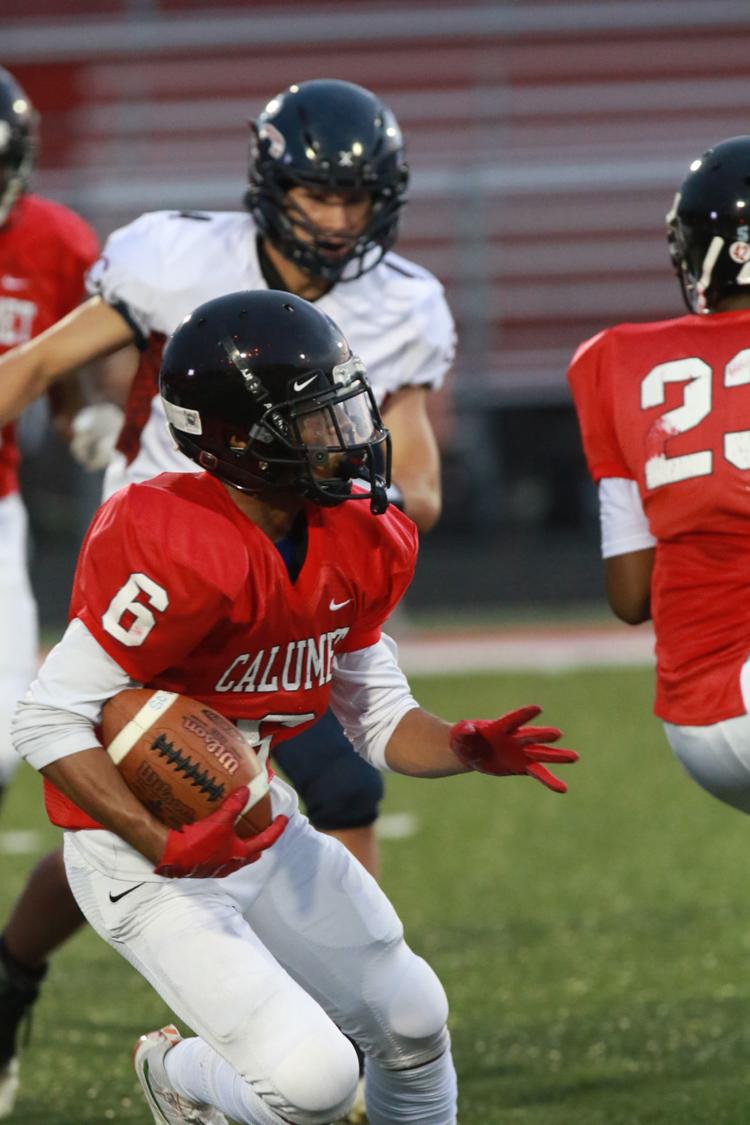 Gallery: Football - South Central at Calumet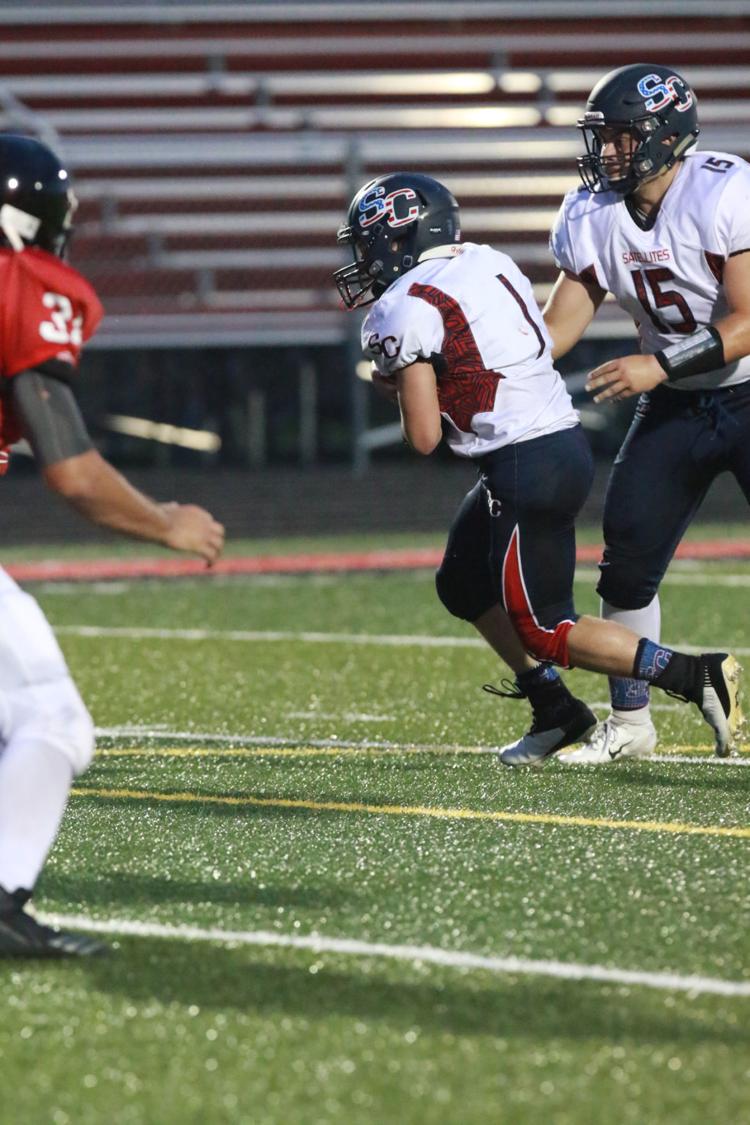 Gallery: Football - South Central at Calumet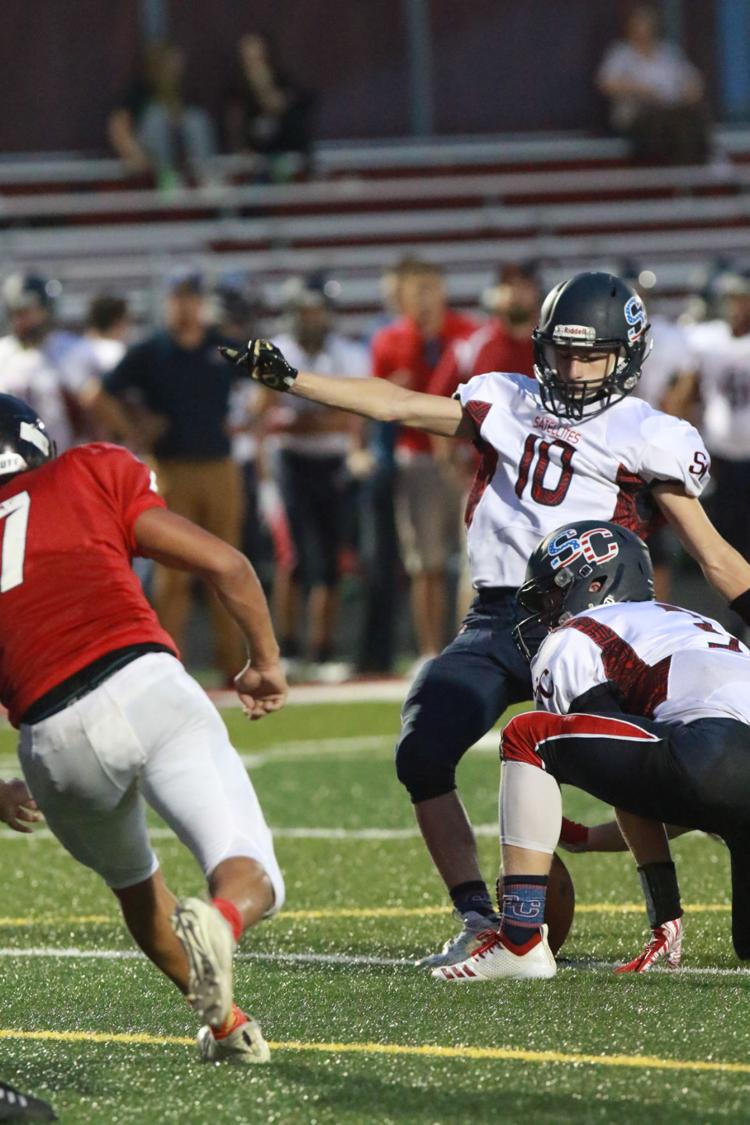 Gallery: Football - South Central at Calumet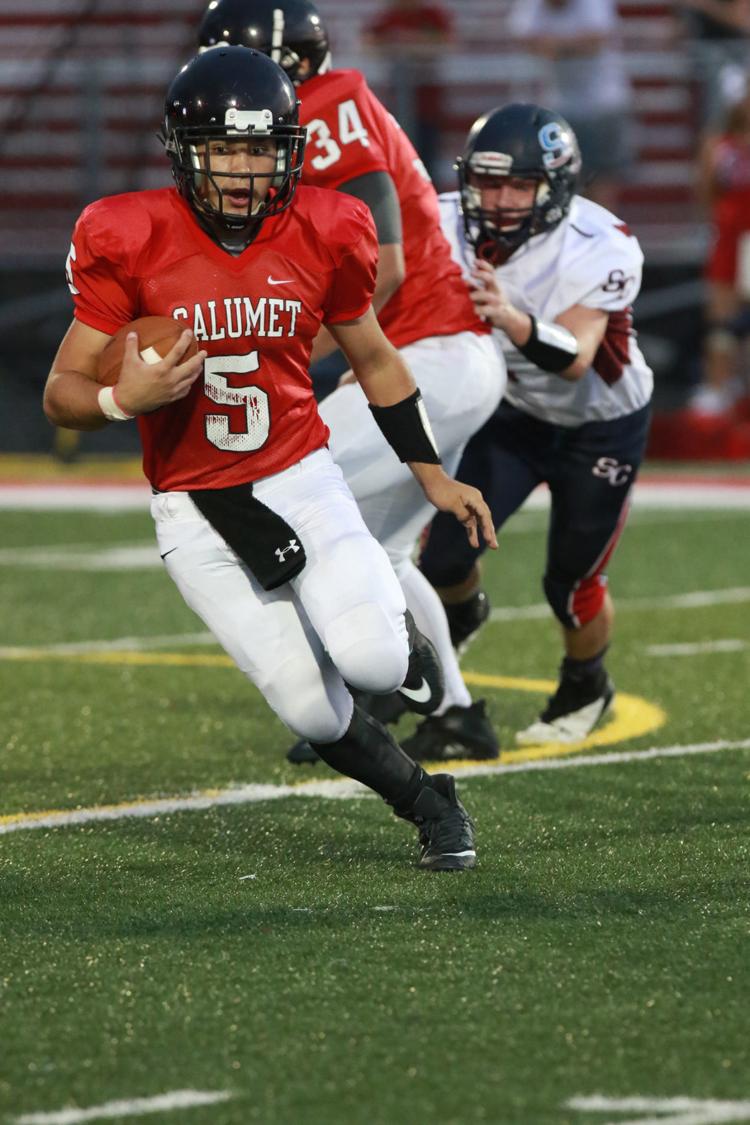 Gallery: Football - South Central at Calumet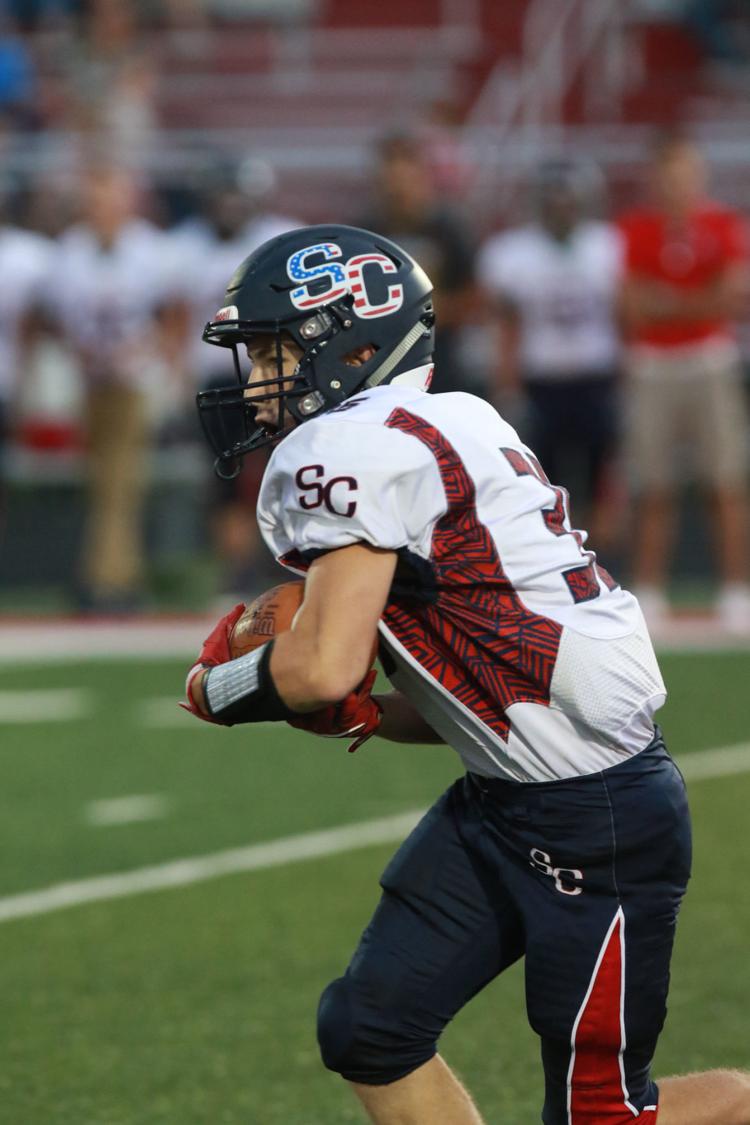 Gallery: Football - South Central at Calumet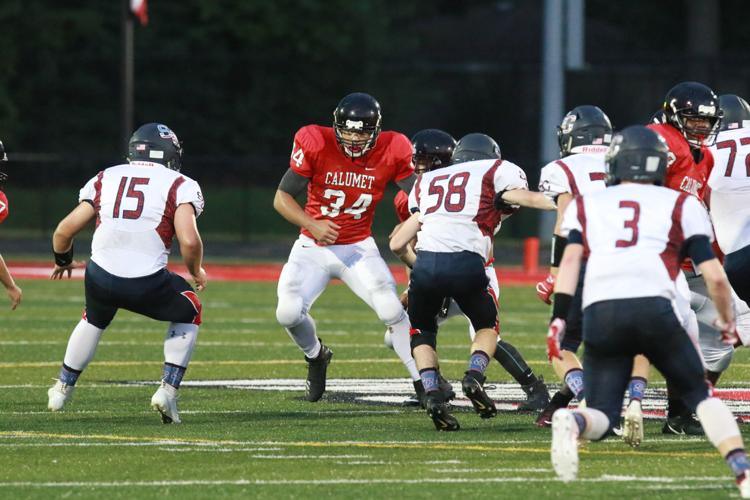 Gallery: Football - South Central at Calumet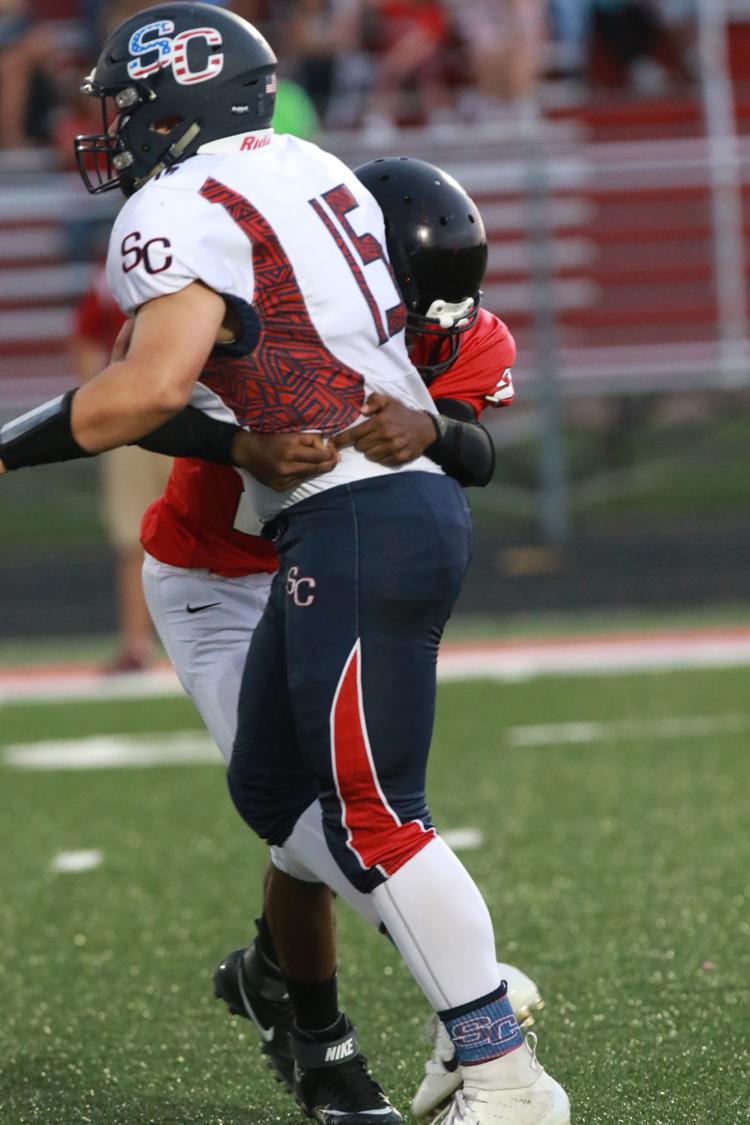 Gallery: Football - South Central at Calumet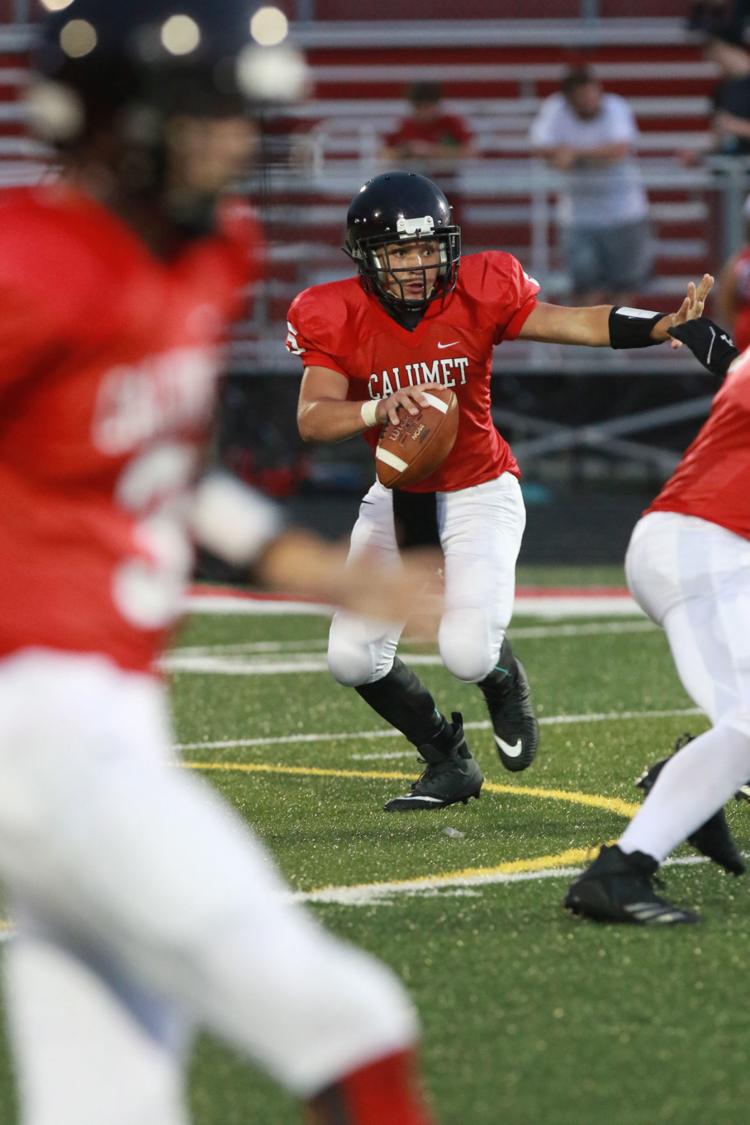 Gallery: Football - South Central at Calumet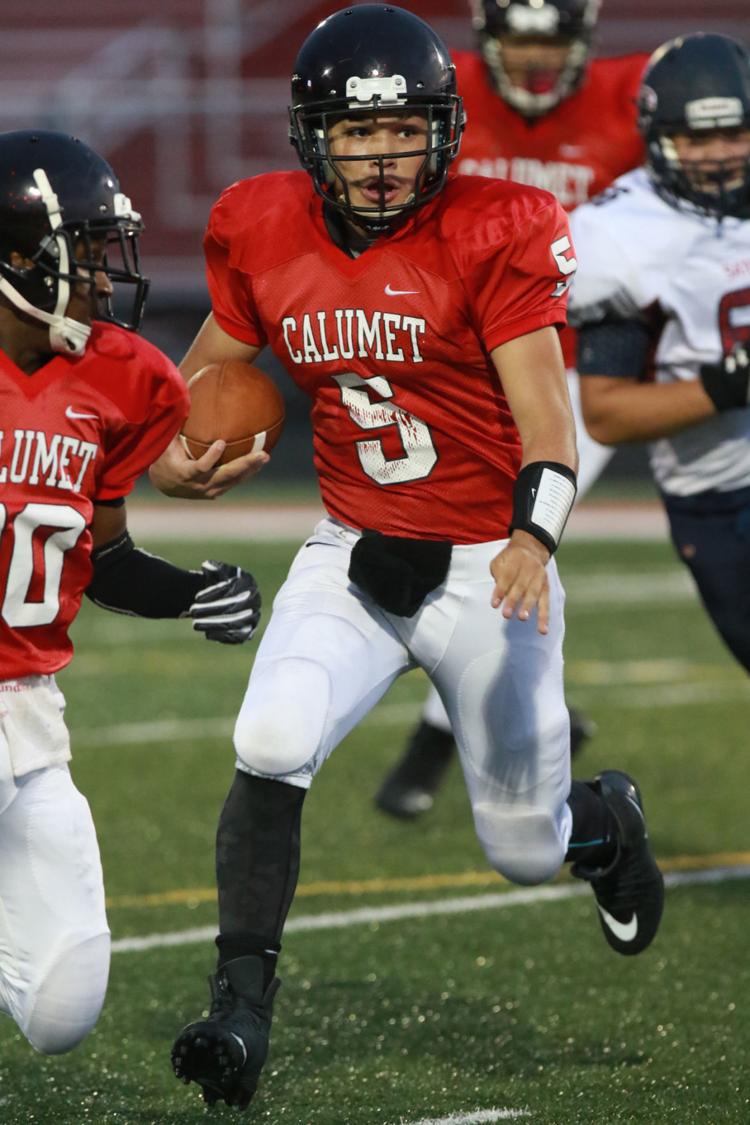 Gallery: Football - South Central at Calumet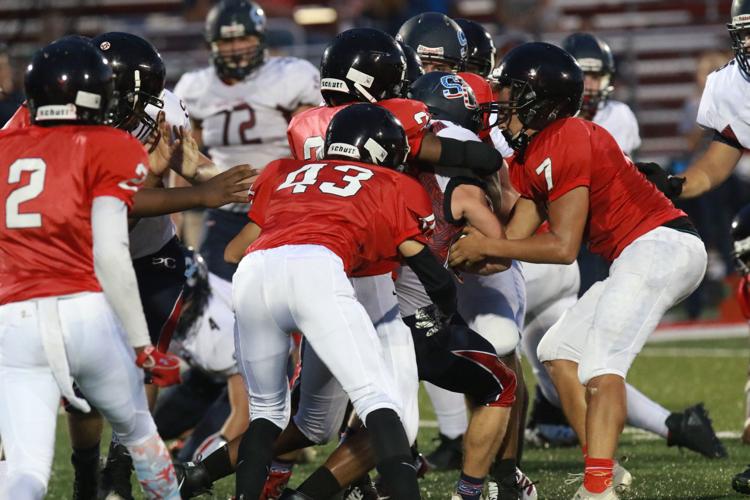 Gallery: Football - South Central at Calumet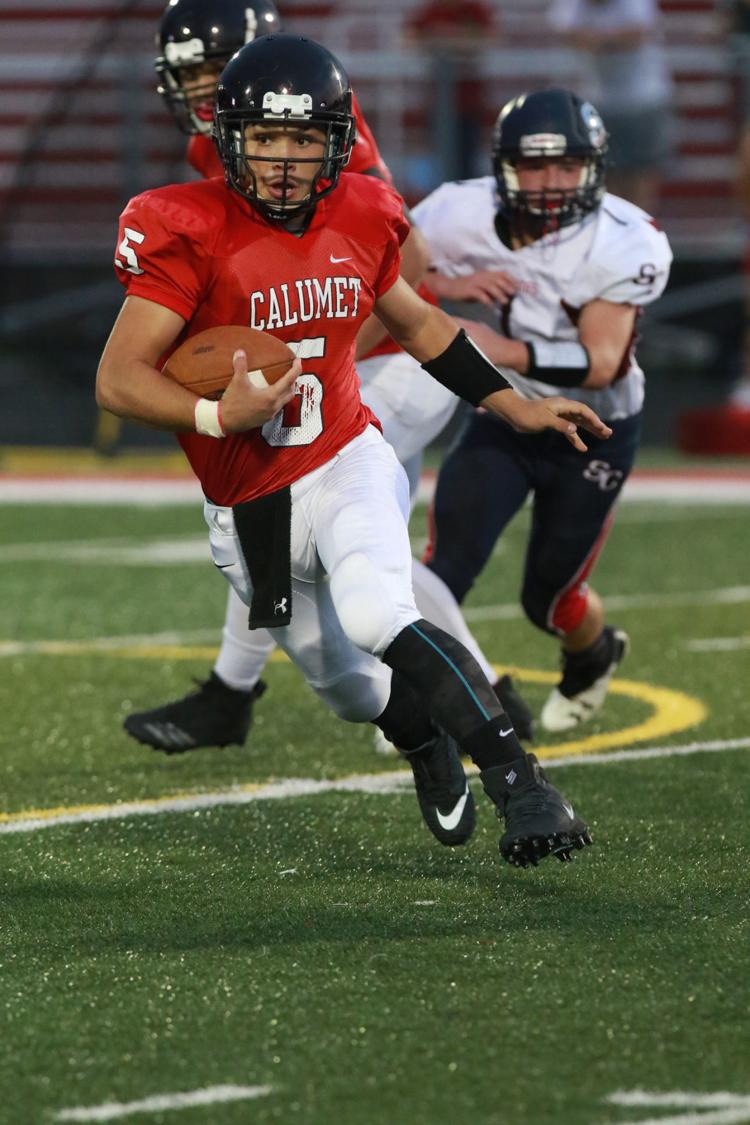 Gallery: Football - South Central at Calumet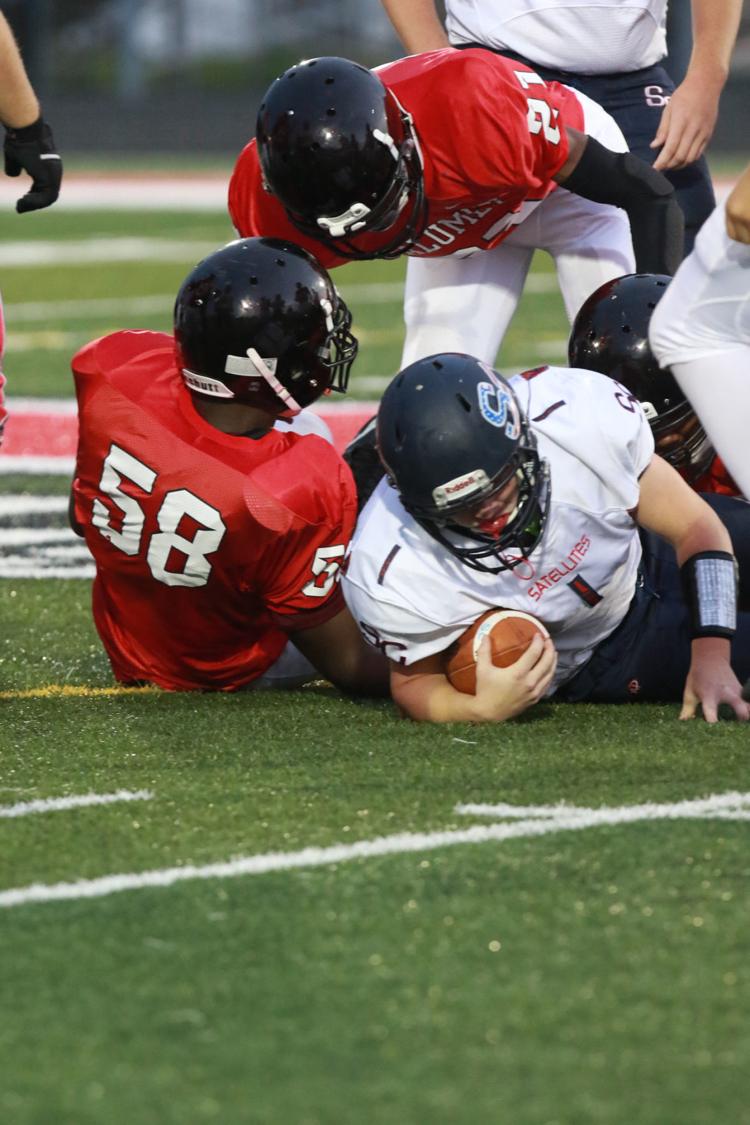 Gallery: Football - South Central at Calumet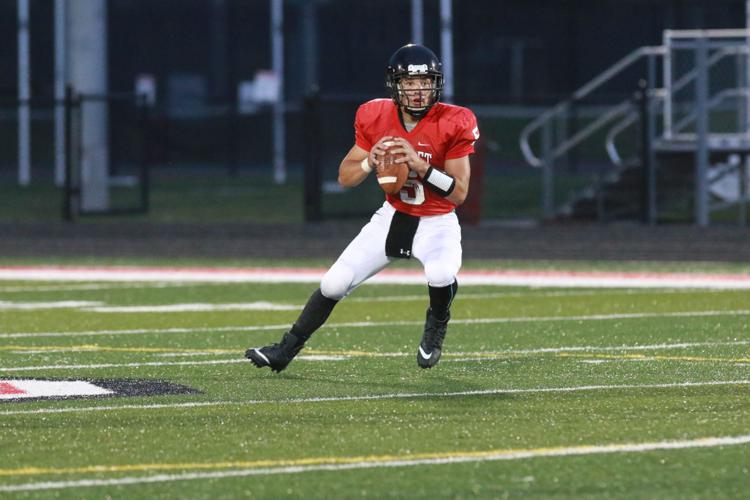 Gallery: Football - South Central at Calumet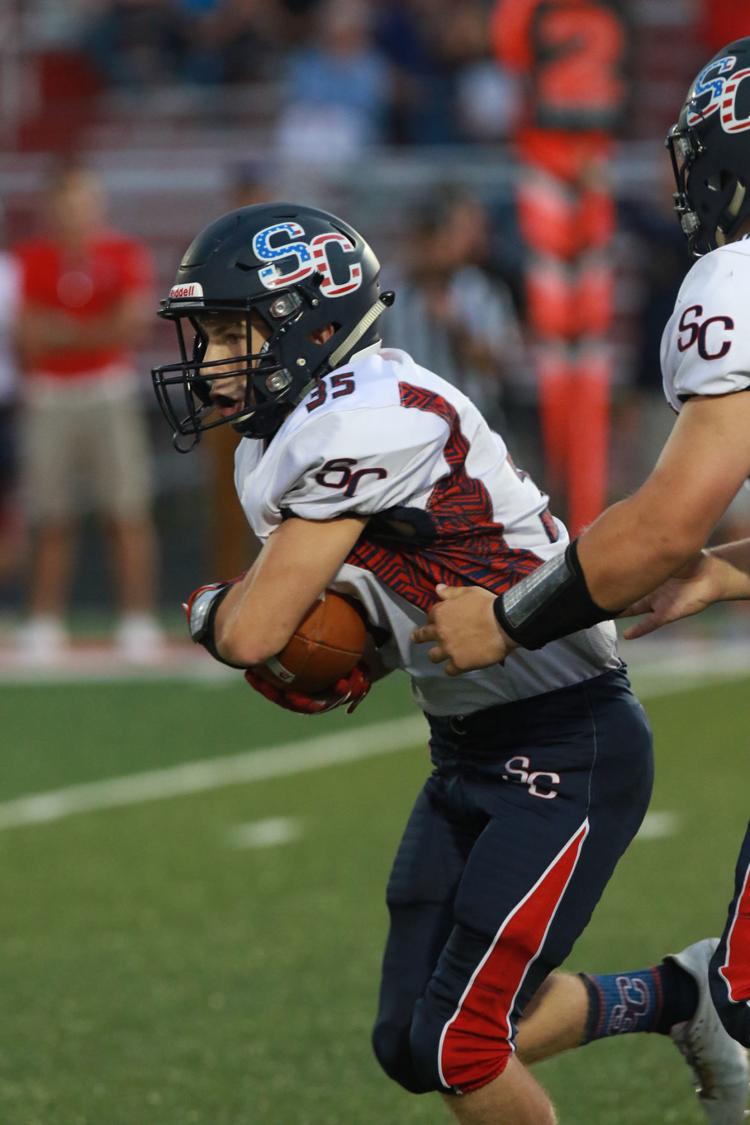 Gallery: Football - South Central at Calumet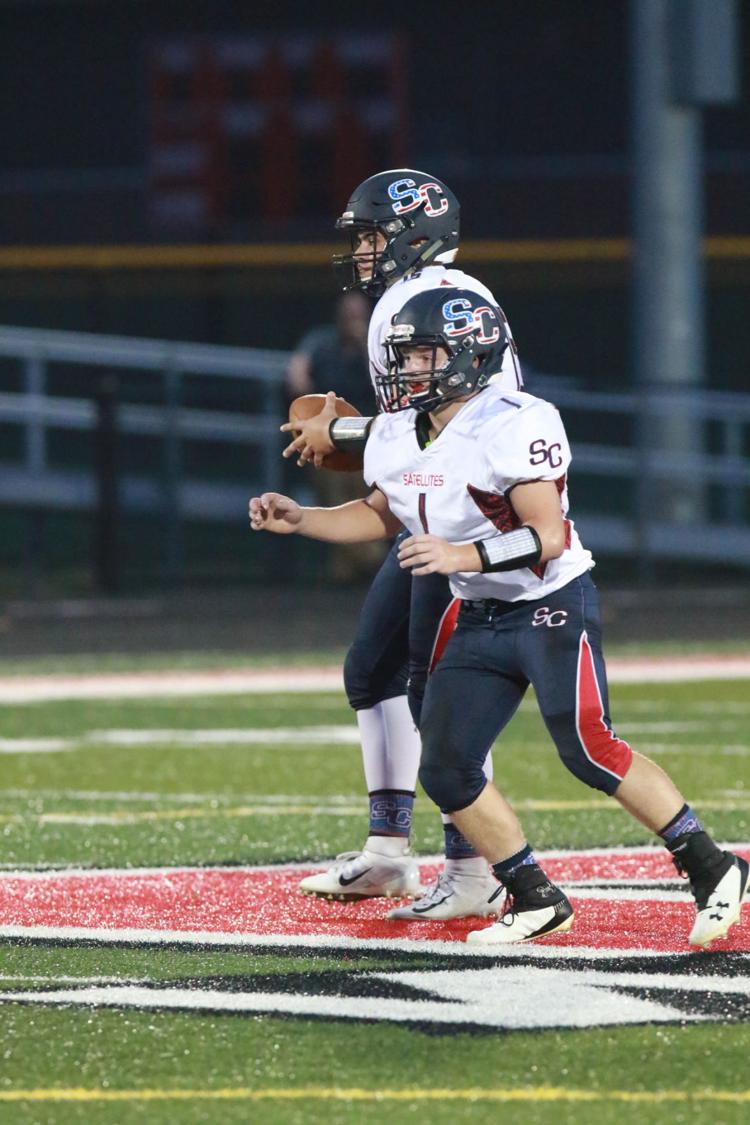 Gallery: Football - South Central at Calumet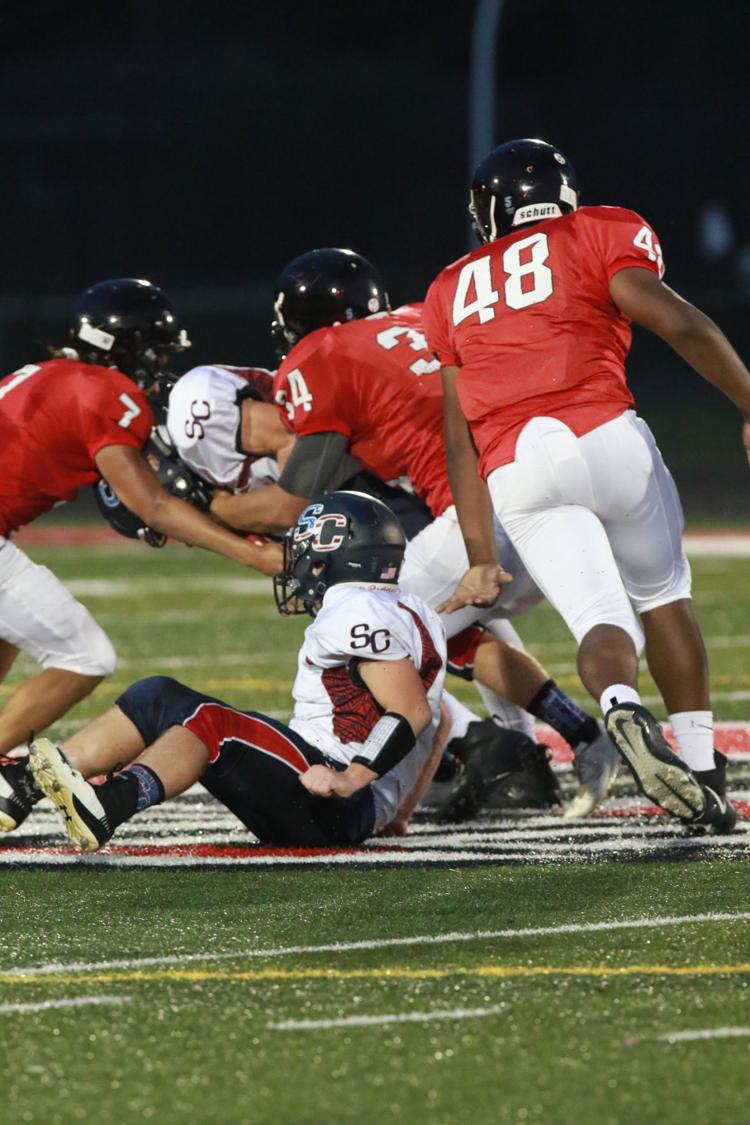 Gallery: Football - South Central at Calumet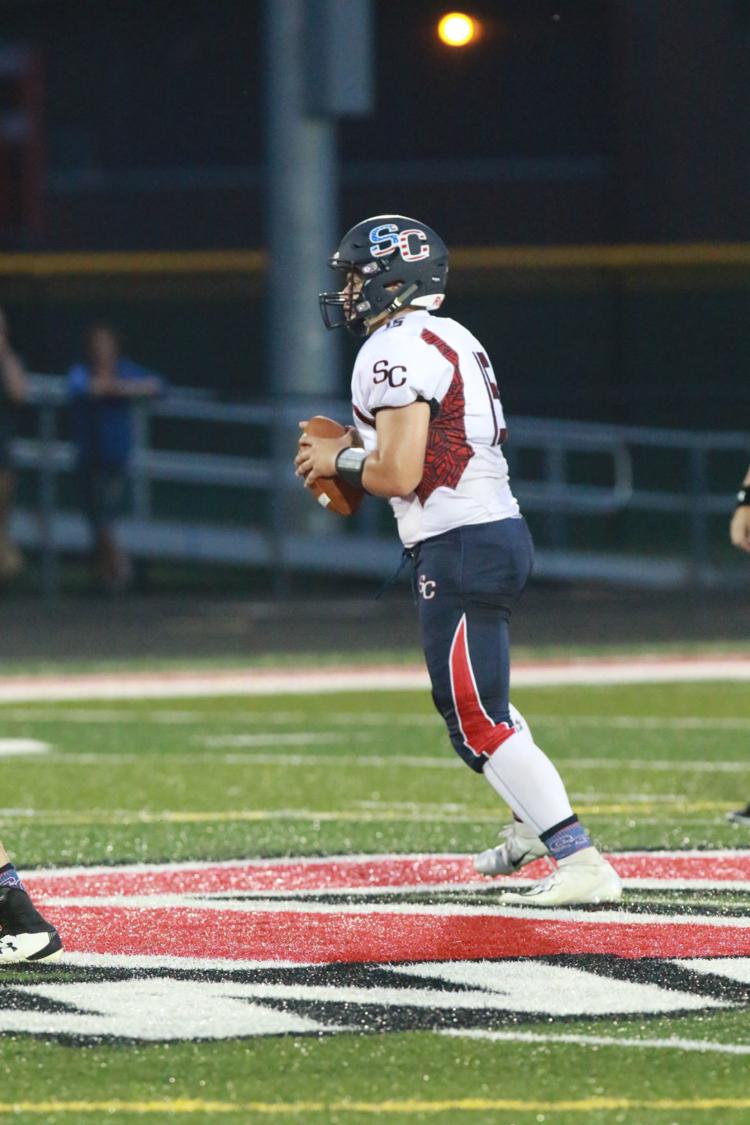 Gallery: Football - South Central at Calumet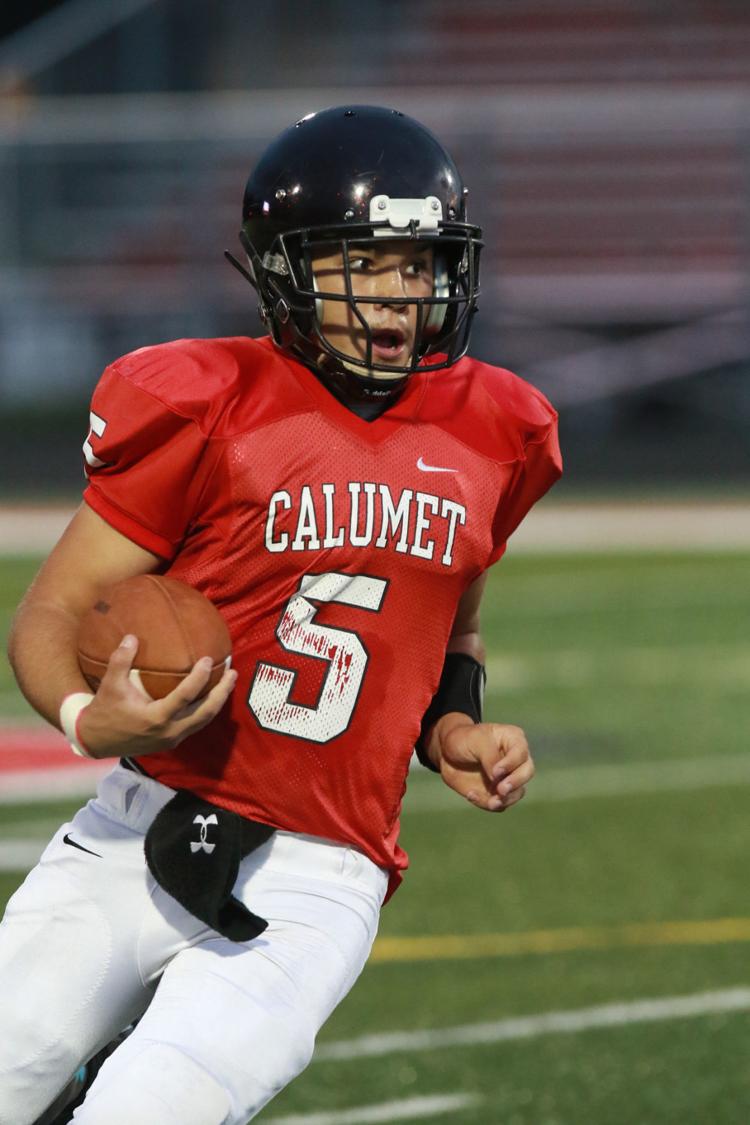 Gallery: Football - South Central at Calumet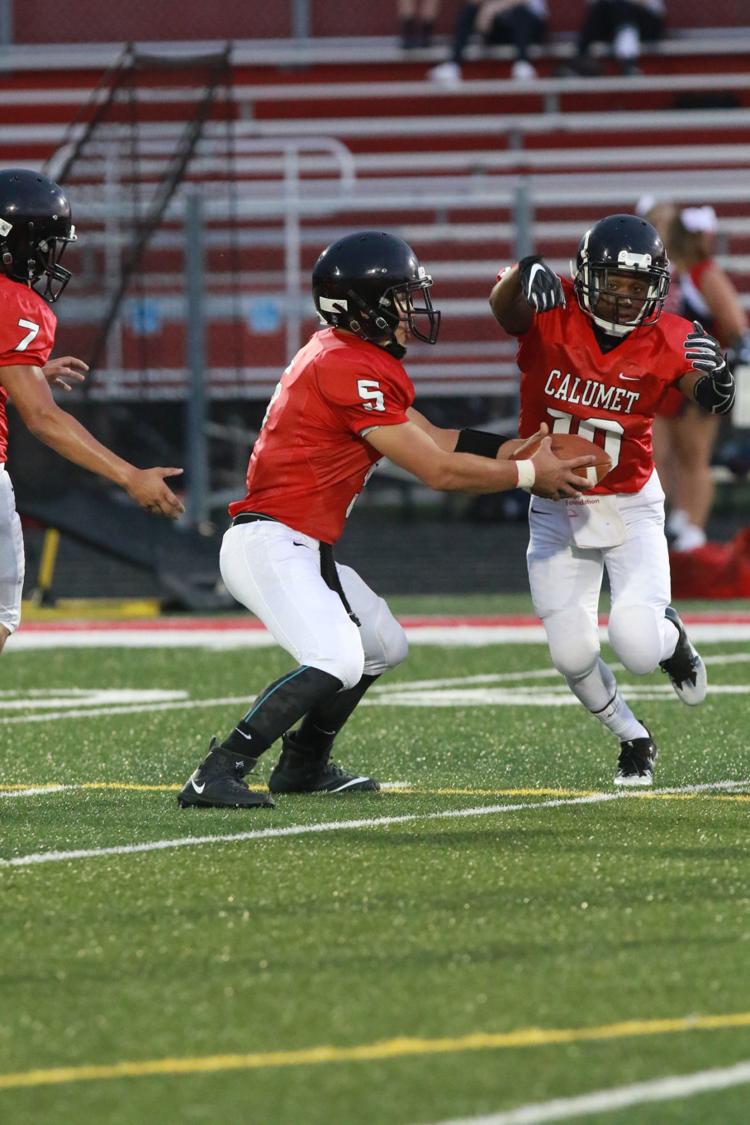 Gallery: Football - South Central at Calumet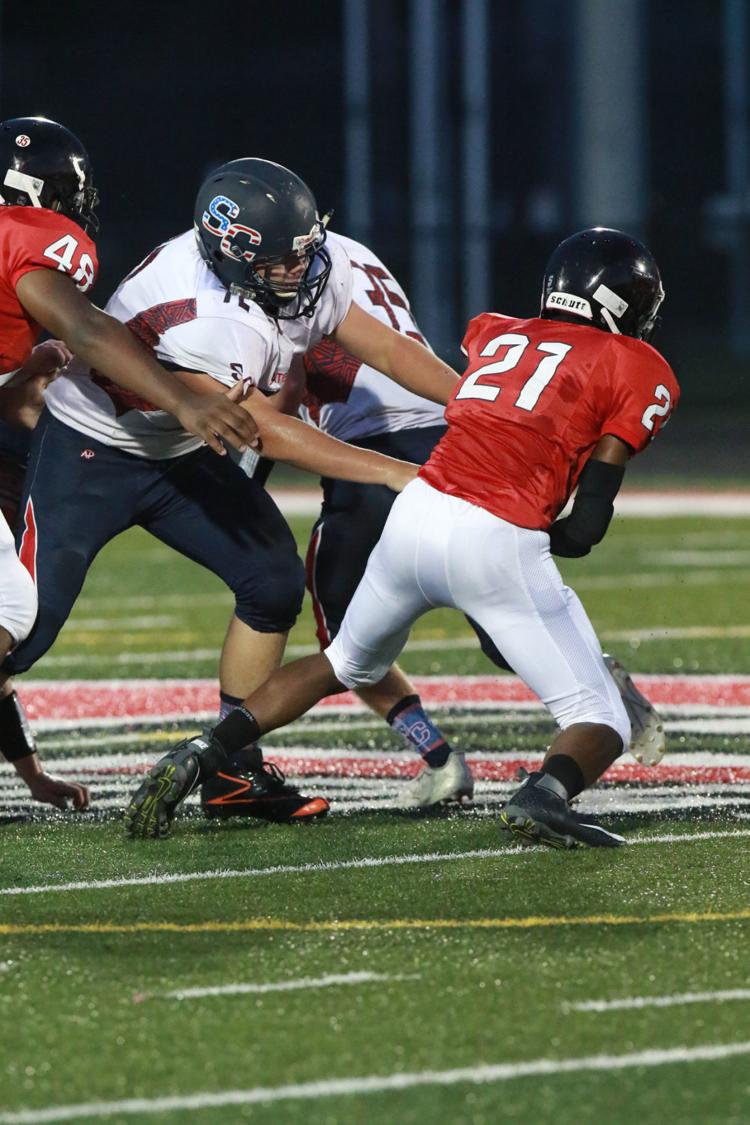 Gallery: Football - South Central at Calumet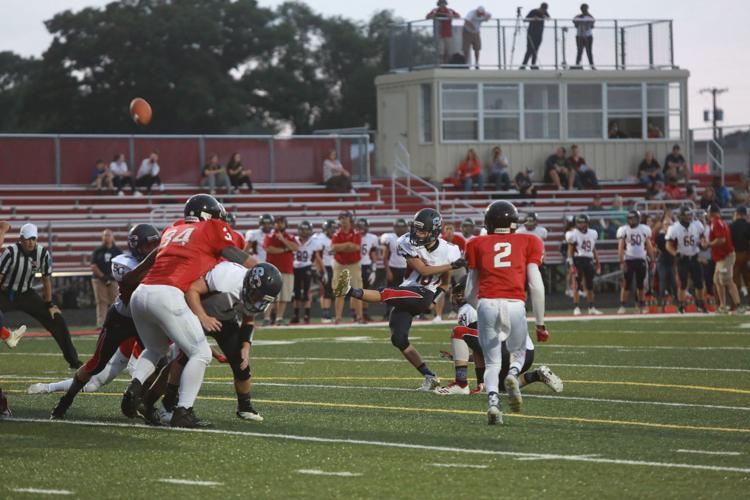 Gallery: Football - South Central at Calumet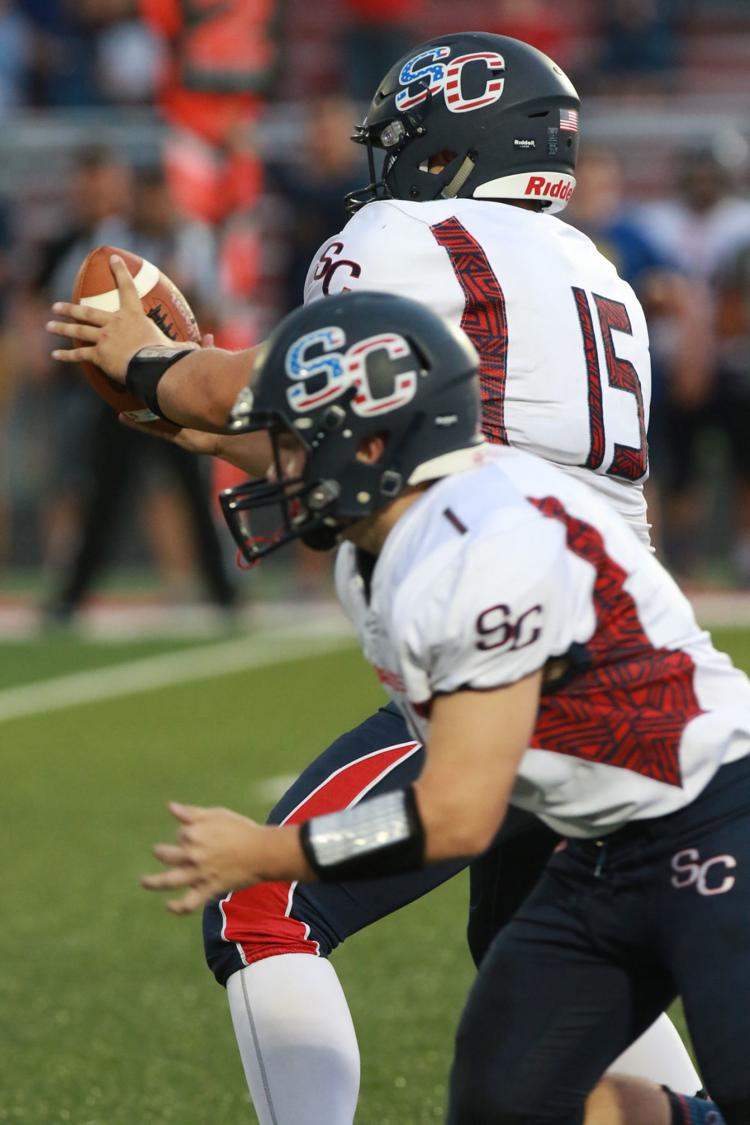 Gallery: Football - South Central at Calumet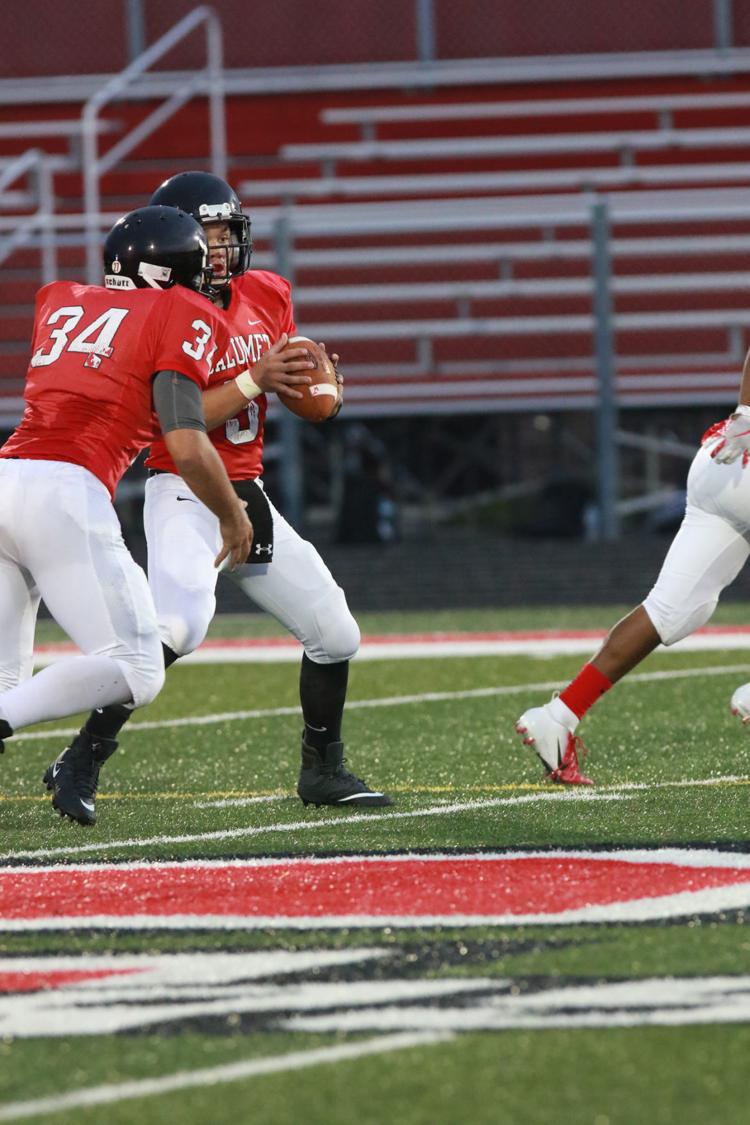 Gallery: Football - South Central at Calumet