WHITING — When Andrean coach Tony Scheub and his coaching staff arrived at Andrean's facility on Saturday morning, he told his coaches that Julia Schutz was not going to let the team lose that night.
Schutz simply was just sick and tired of losing to Bishop Noll in the postseason.
"She just wouldn't let us if she could help it because she has seen us lose to Noll the last two years," Scheub said. "She and (Andrean junior) Dymond (Blair) have just elevated their games to another level."
Andrean got its wish in its 63-58 win over its counterpart in the final of the Class 2A Whiting Sectional, ending Bishop Noll's impressive six consecutive sectional title-winning streak in the process.
"I try to be the hardest-working player on the court at all times and try to help my team stay in the moment," Schutz said. "We knew it would come down to the wire, and I didn't want to see them win again."
Andrean advances to the Class 2A Winamac Regional where it will play Bremen (18-7) at 10 a.m. Bremen was a 60-33 winner over Westview.
Bishop Noll (11-15) beat Andrean 48-39 in 2018 and 63-48 last year, with the Niners being up in the fourth quarter in both of those games.
"Those were tough losses, especially last year because they beat us by 15 after we were up early in the fourth," Scheub said.
Winners of six of their last eight games, the 59ers (15-12) withstood yet another offensive onslaught from Noll junior Courtney Blakely, who ended with a game-high 30 points.
Blakely got off to a scorching hot start, hitting five of her first seven shots from the field en route to 11 points in the first quarter, but Noll only led 20-19.
The length of Andrean forwards Natalie Figlio and Schutz posed a problem for Noll, which allowed many good looks on the inside in the quarter, as the duo combined for nine first-quarter points.
Scheub revealed that Figlio was sidelined earlier in the week due to being under the weather.
"She had the flu earlier this week and (Saturday) morning she said she felt good enough to play," he said of Figlio, who finished with seven points and 15 rebounds.
Andrean dictated the pace in second quarter, slowing the game down and forcing Noll into its style of basketball, with the Warriors scoring just eight points before halftime.
Schutz did have three fouls in the first half, but it didn't stop her from making plays.
"When I wasn't out there I just had to cheer on my team, but when I came back, I just had to keep going," said Schutz, who posted a double-double of 16 points and 11 rebounds.
Blair scored eight of her team-high 17 points in the second quarter, with Andrean leading by two at the half.
"We wanted to stay together and compete," said Blair, who also totaled eight boards and three steals. "We needed to let the game come to us and not play at their pace."
At the end of the third, the lead had grown to the largest of the night for the Niners at five, despite Blakely's nine points.
Andrean stretched the lead to a comfortable 10 points with less than four minutes to go in the game. Schutz recorded five points in that stretch.
Johnell Davis, 21st Century, basketball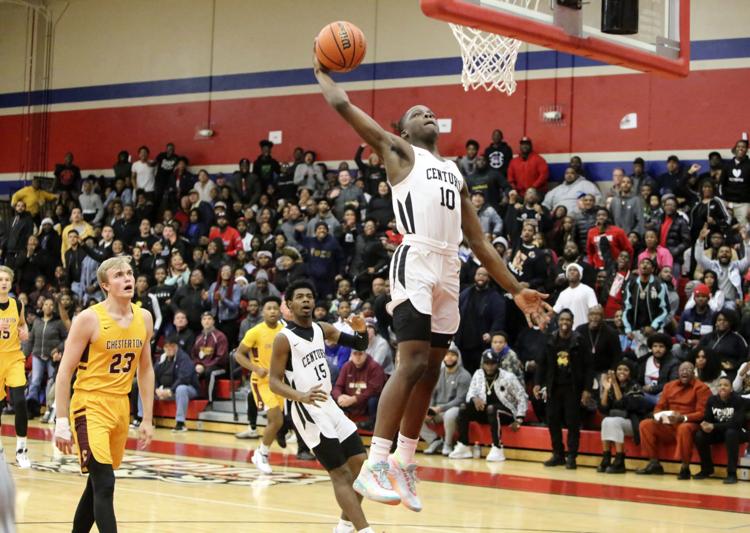 Julia Schutz, Andrean, basketball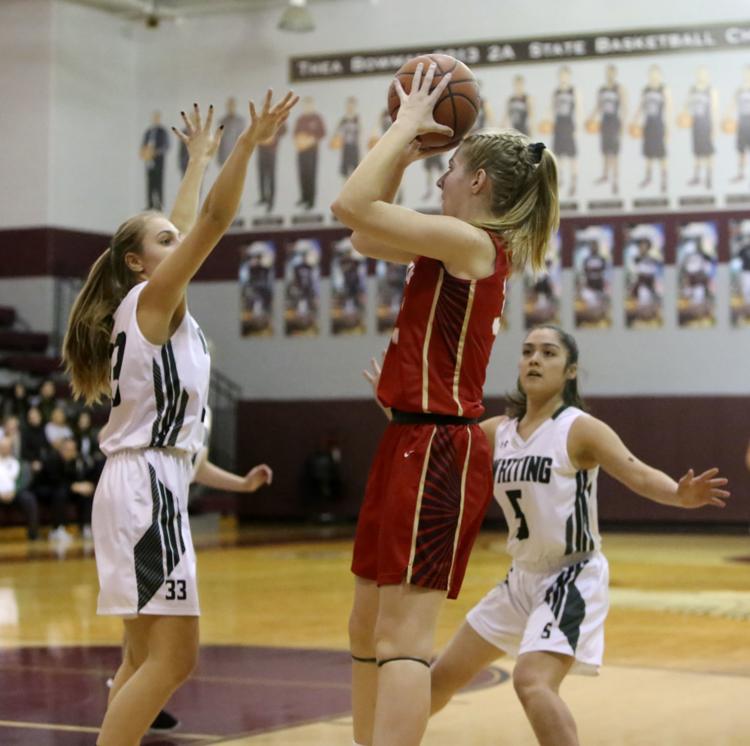 Colton Jones, Valparaiso, basketball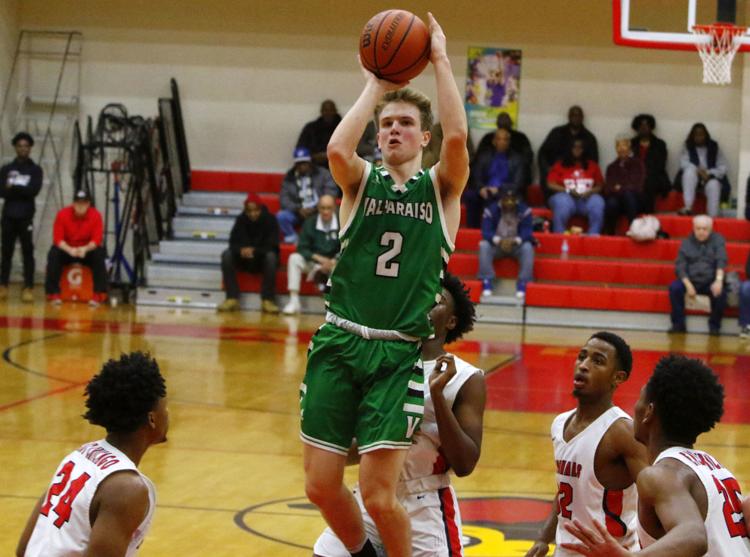 Ryin Ott, LaPorte, basketball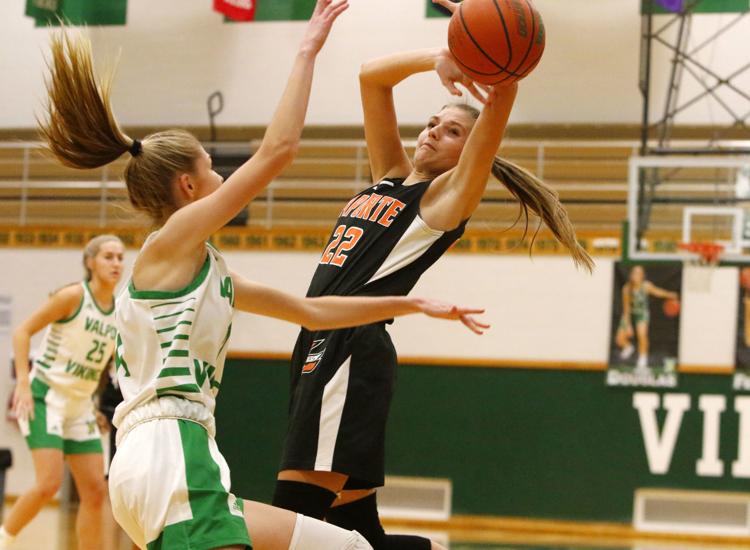 Jeremiah Lovett, Munster, basketball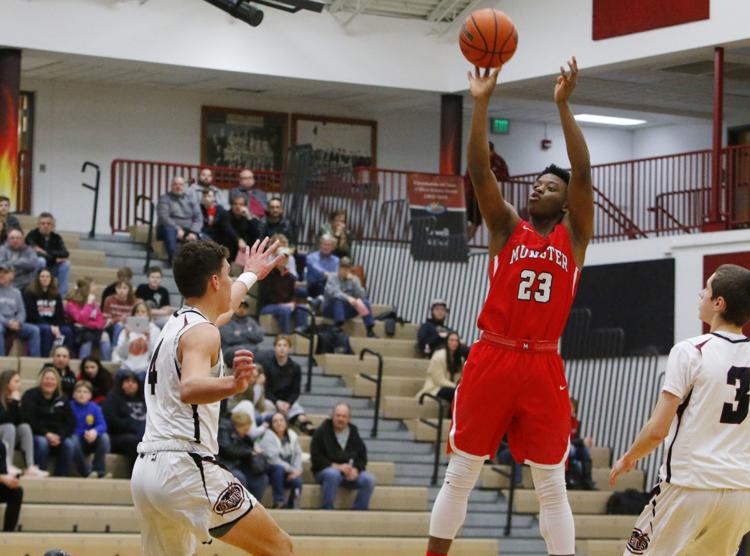 Morgan Schoon, Griffith, bowling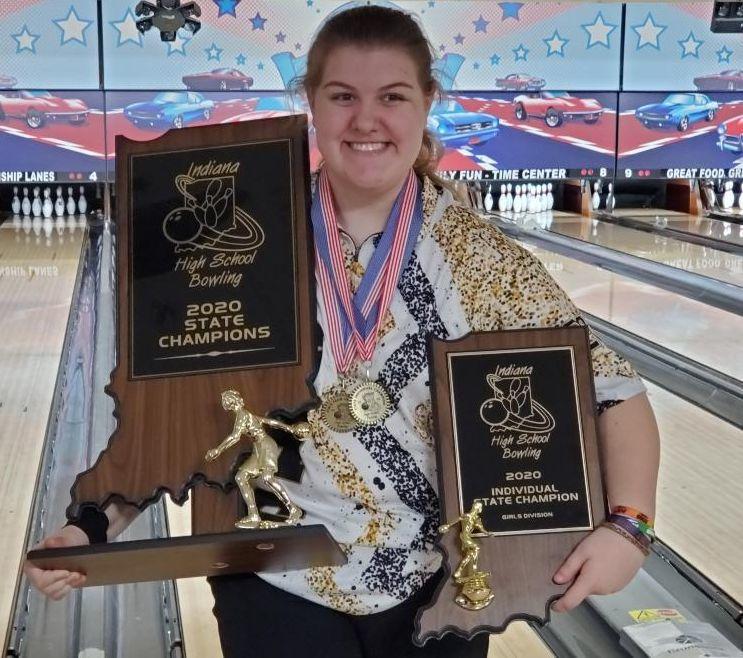 Jack Schwartz, Valparaiso, swimming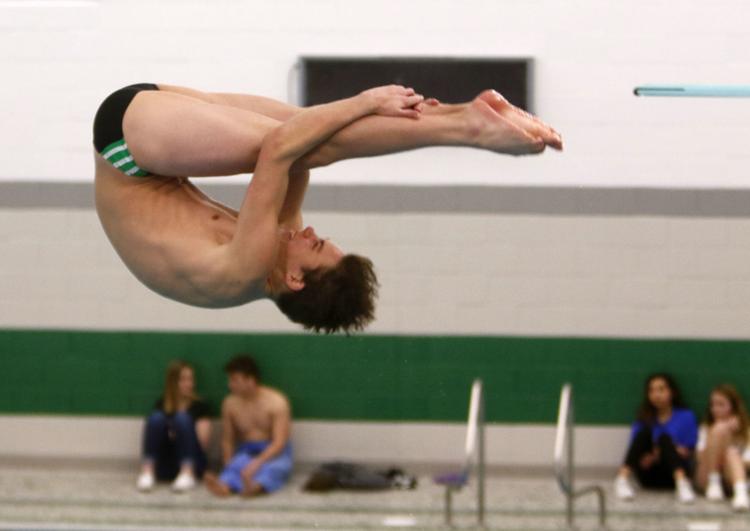 Veronika Ozimek, Chesterton, swimming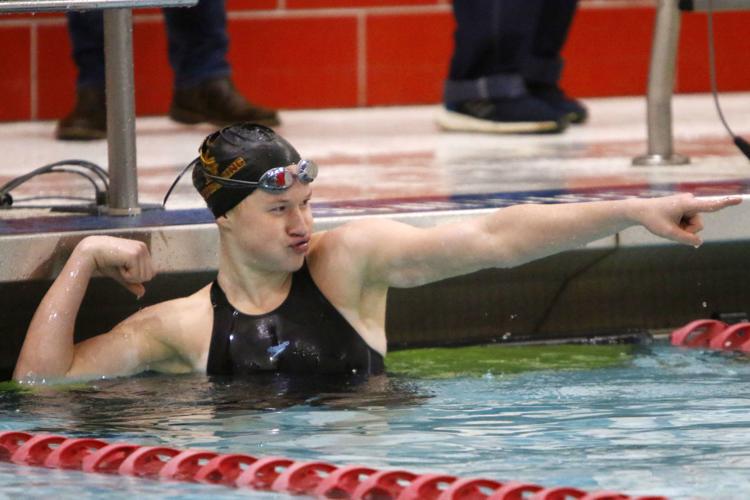 Keon Thompson Jr., Merrillville, basketball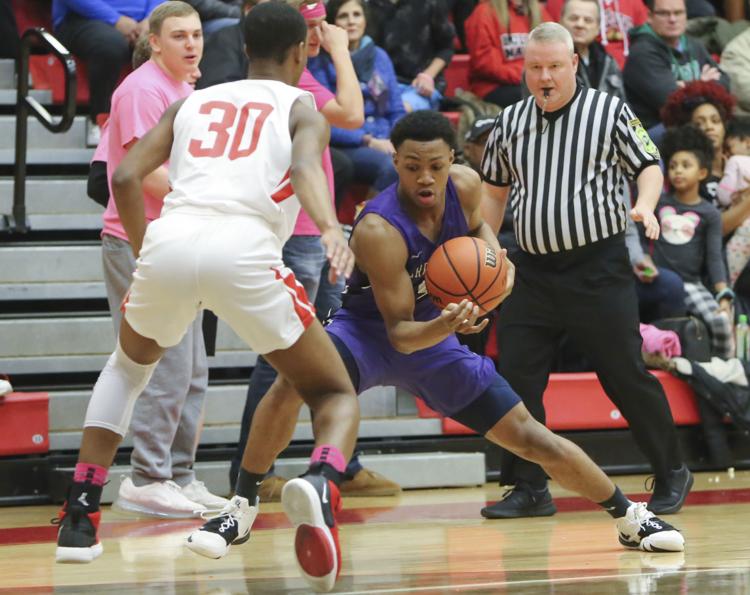 Emma Wright, Hobart, swimming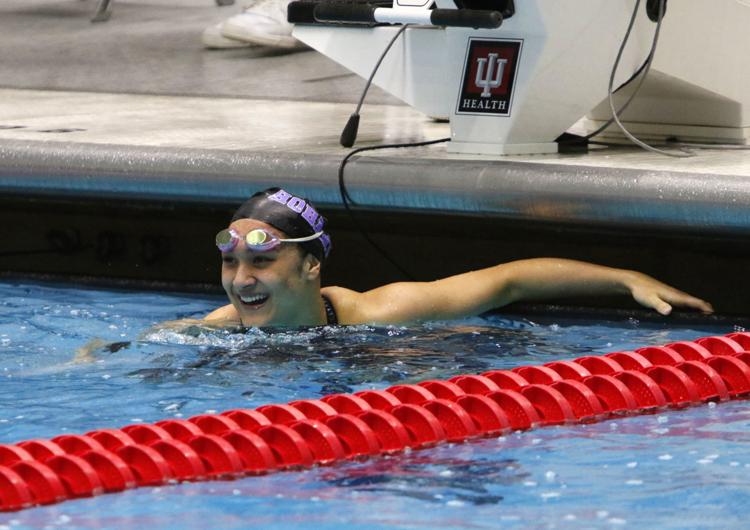 Cole Wireman, Kouts, basketball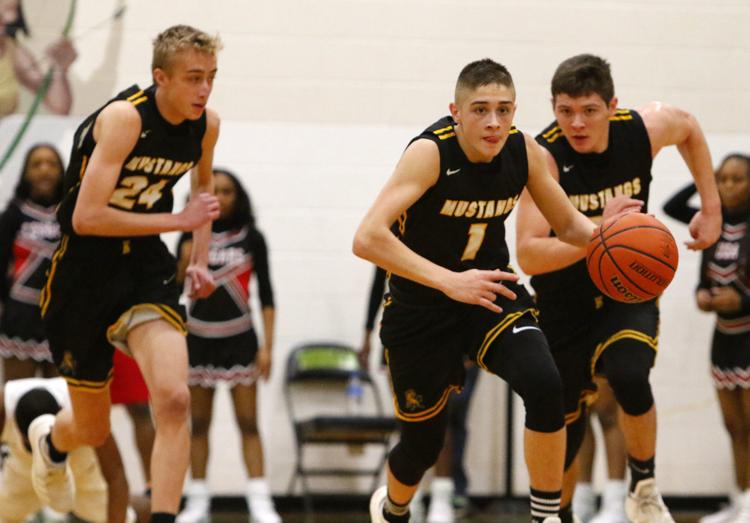 Sahara Bee, Morgan Twp., basketball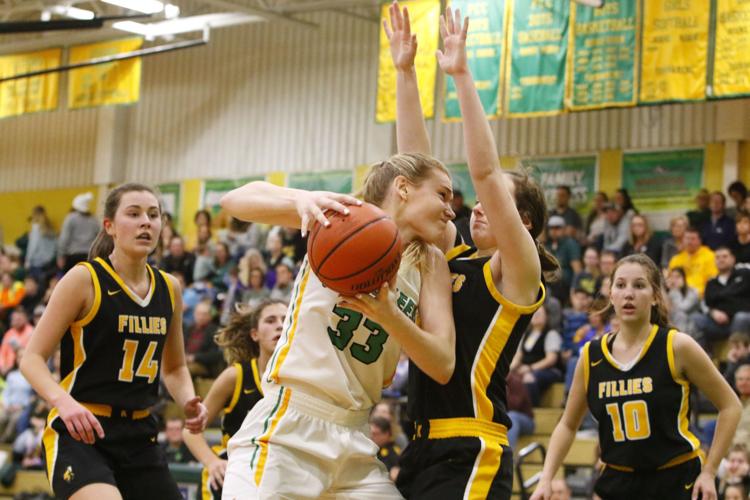 Parker Kneifel, Kouts, basketball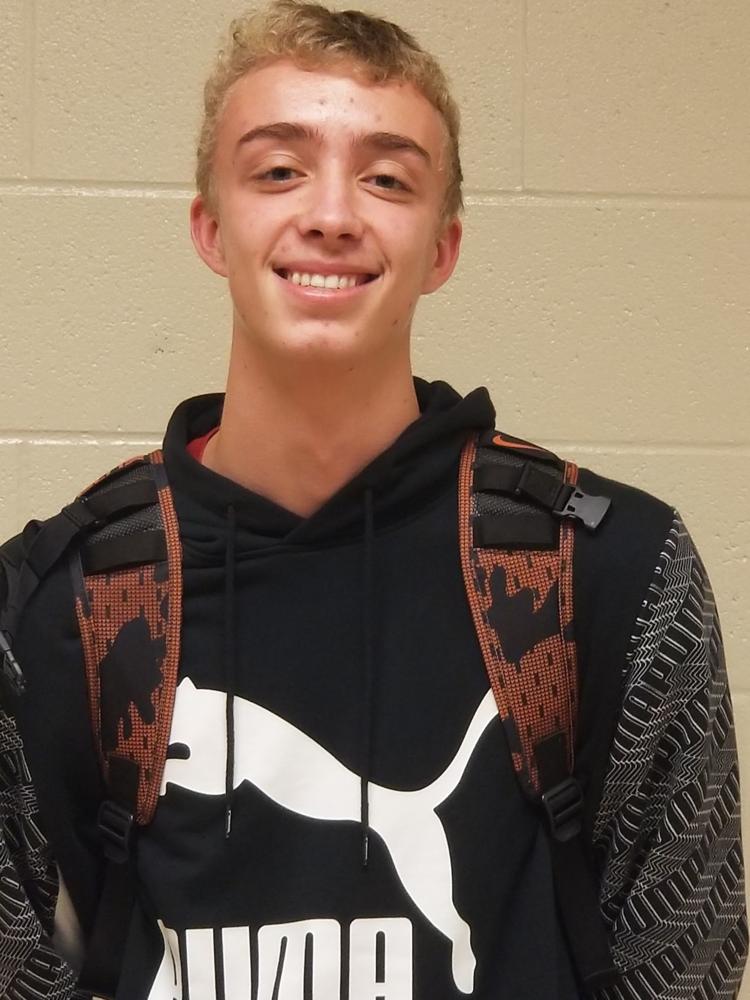 Ben Lins, Covenant Christian, basketball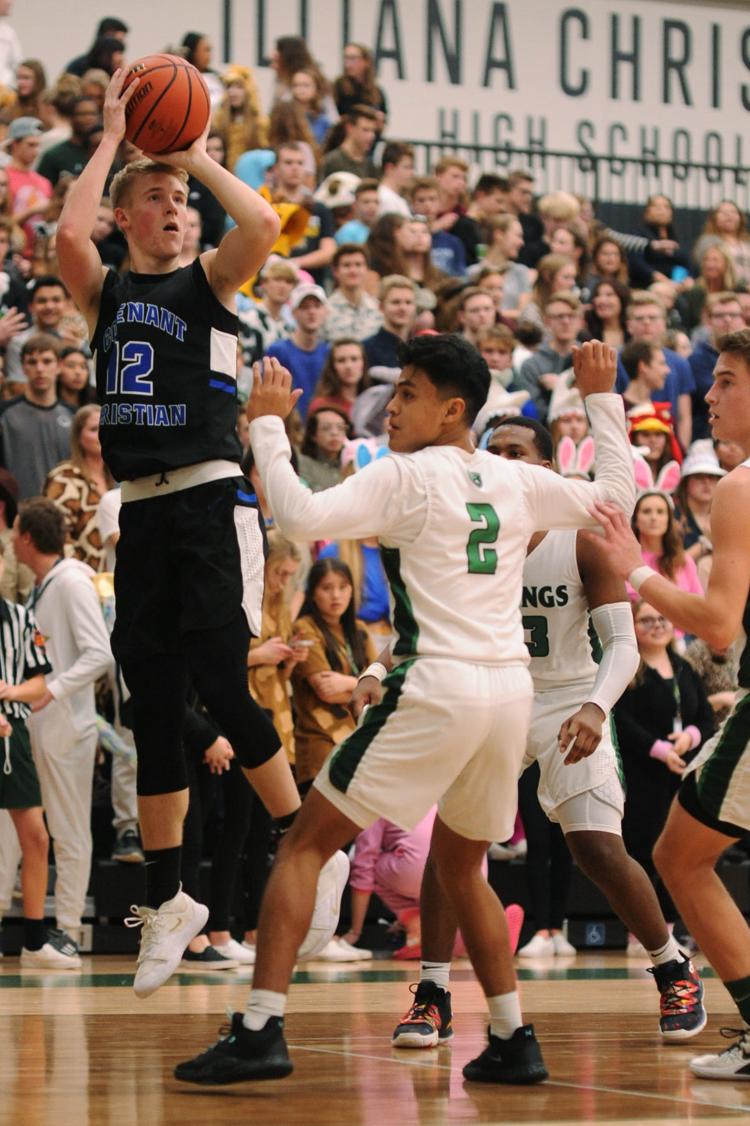 Dash Shaw, Crown Point, basketball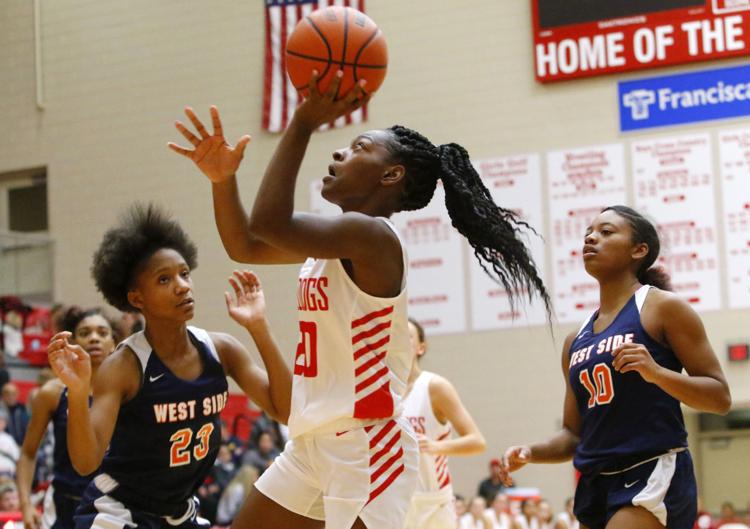 Travis Grayson, Chesterton, basketball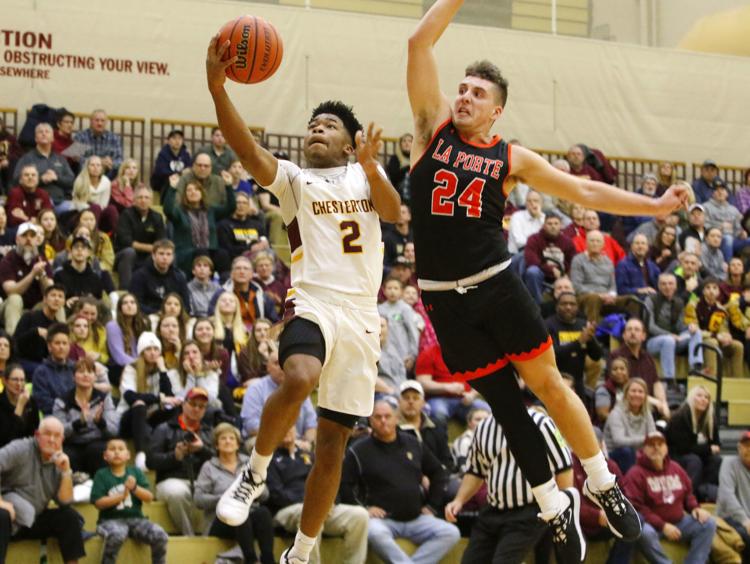 Makenna King, South Central, gymnastics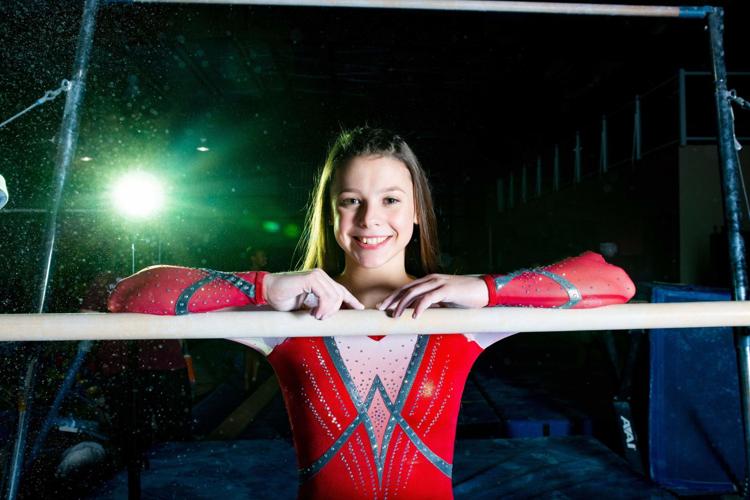 Logan Van Essen, Illiana Christian, basketball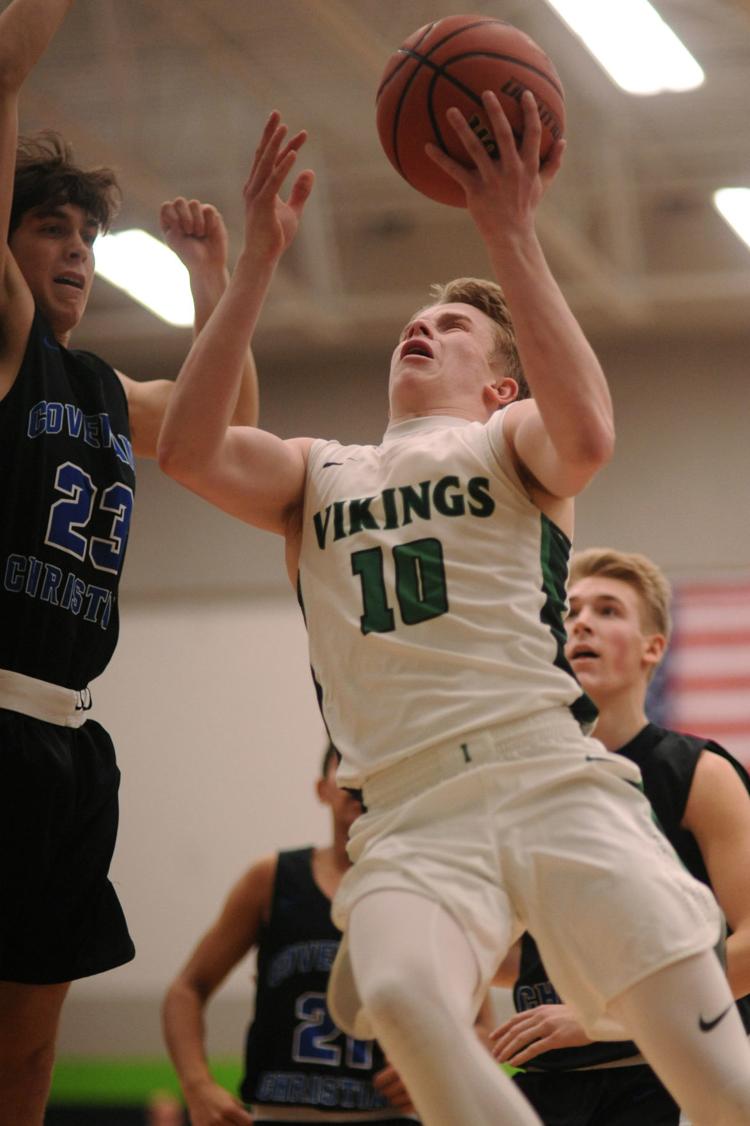 Jordan Artim, Crown Point, swimming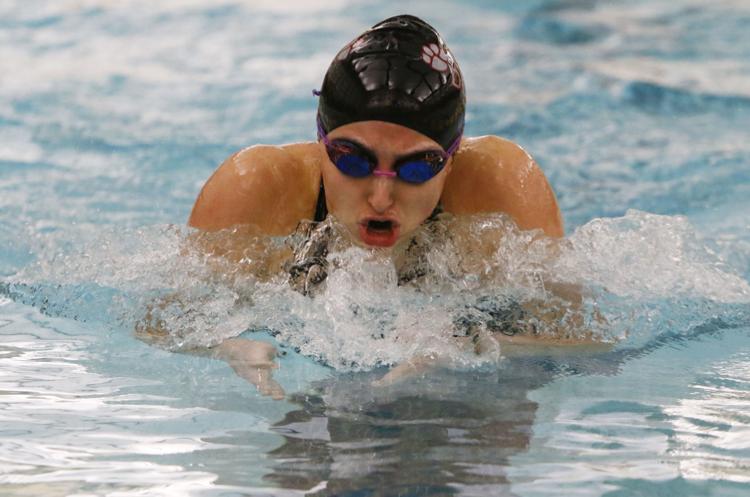 Ally McConnell, Marquette, basketball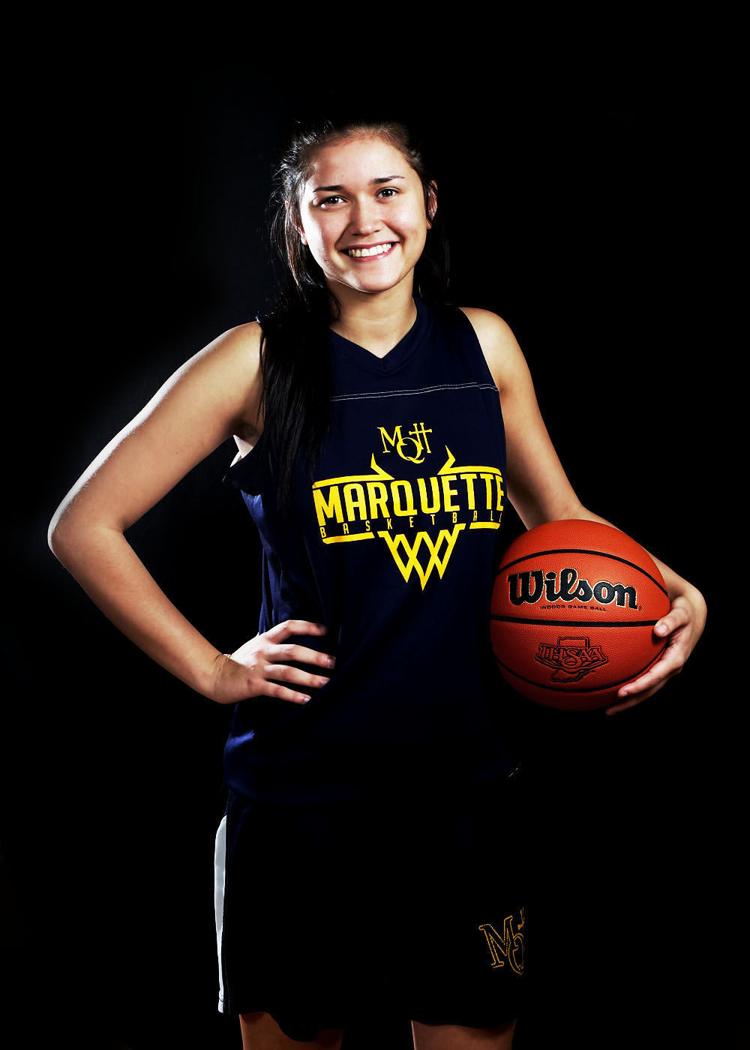 Ben Lins, Covenant Christian, basketball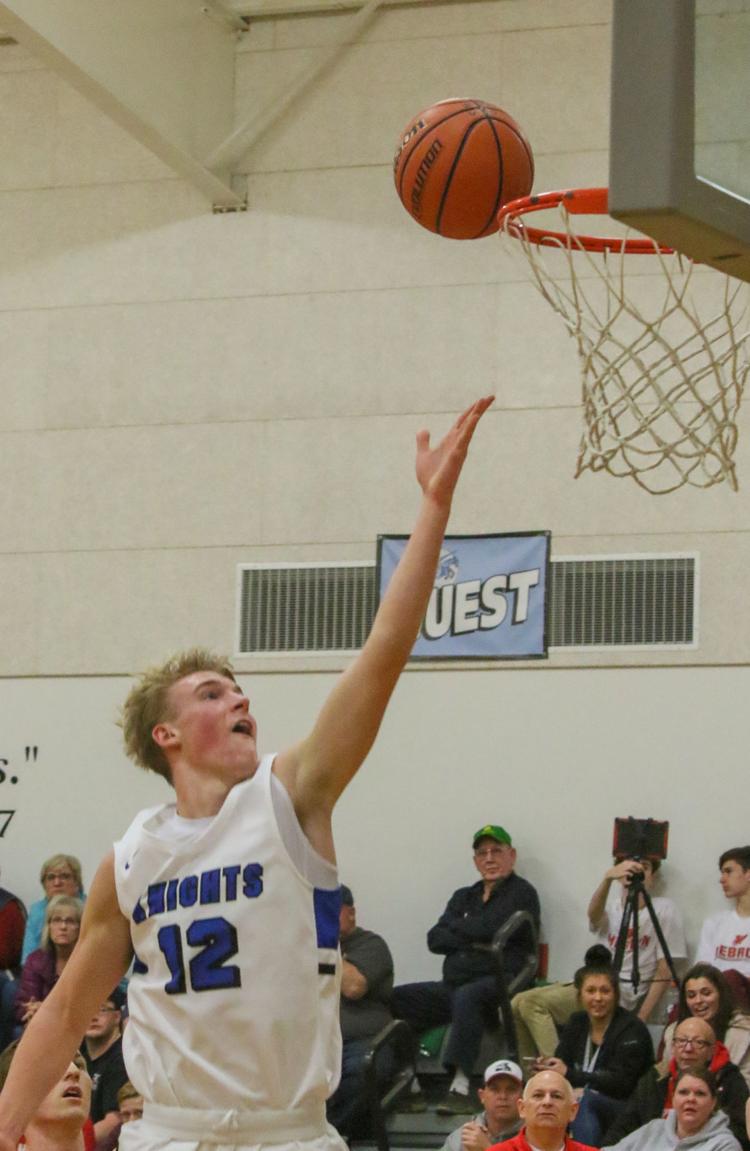 Emma Wright, Hobart, swimming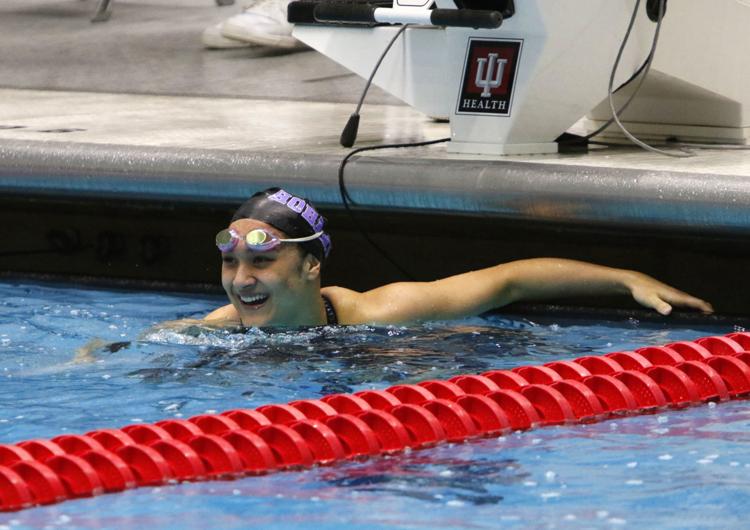 Cole Wireman, Kouts, basketball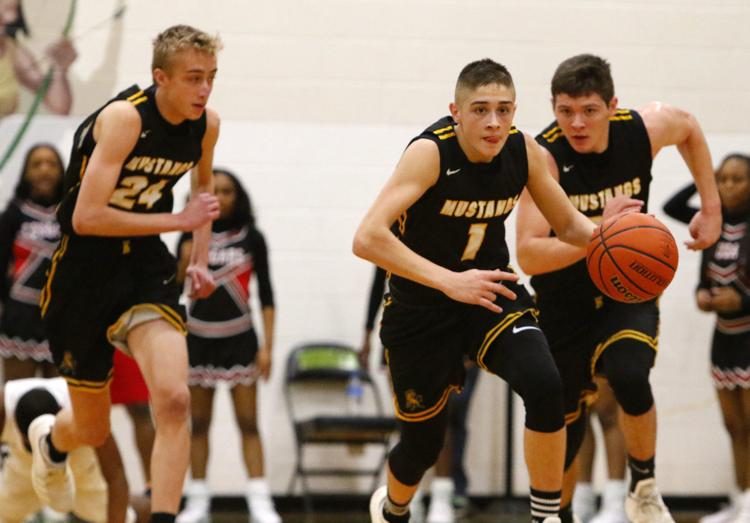 Jordan Barnes, Portage, basketball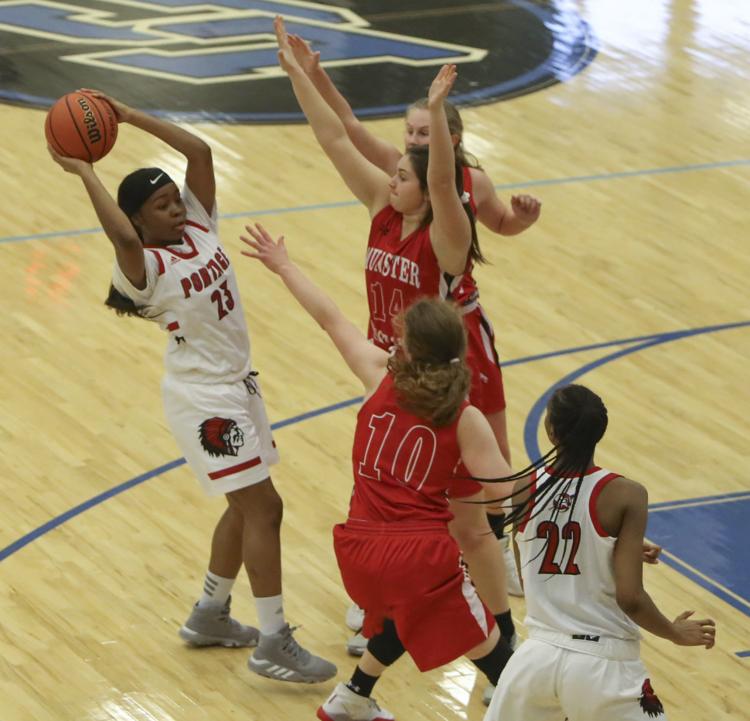 Jaquez Williams, Bowman, basketball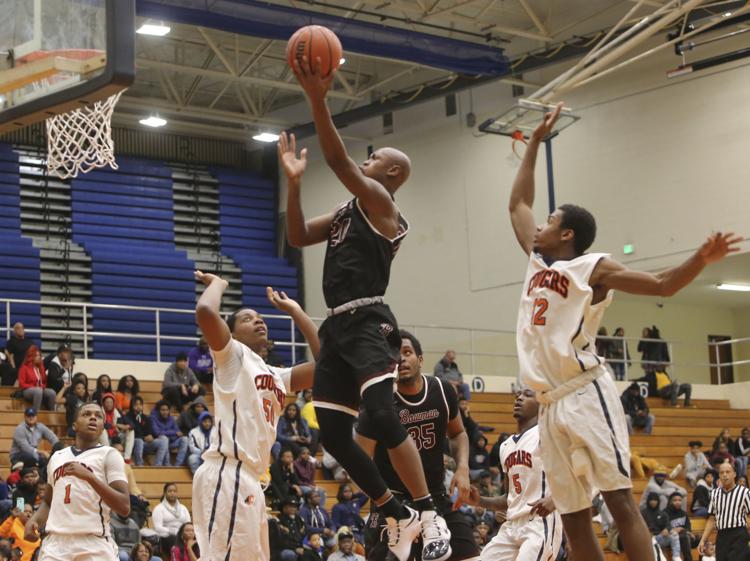 Nasiya Gause, Lake Station, basketball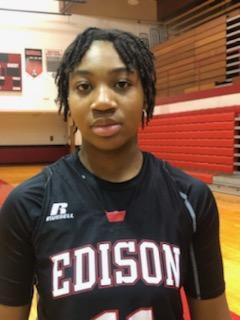 Jake Wadding, Chesterton, basketball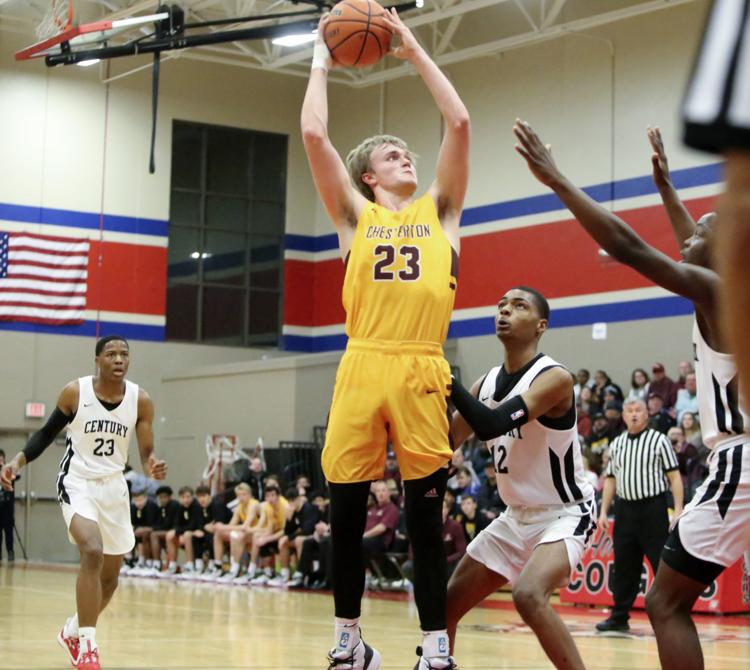 Ashley Craycraft, Chesterton, basketball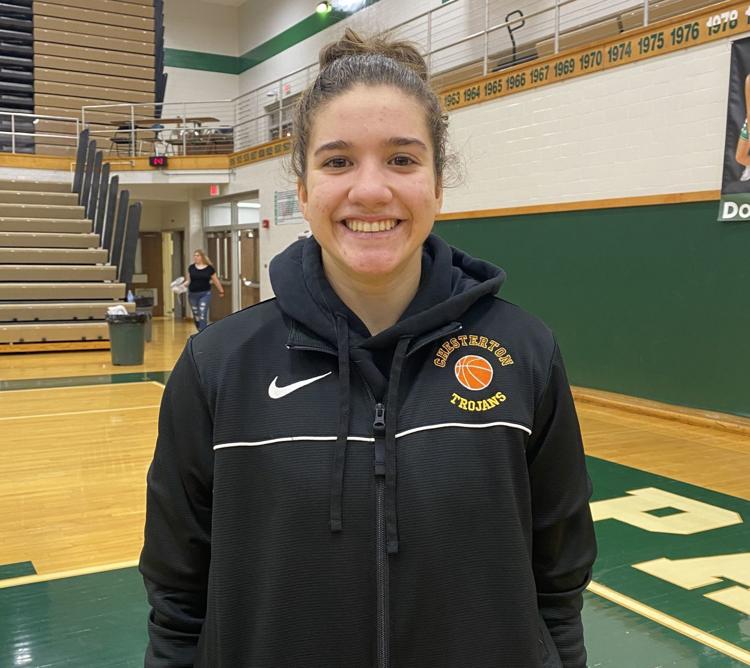 Kristy Cravens, Portage, basketball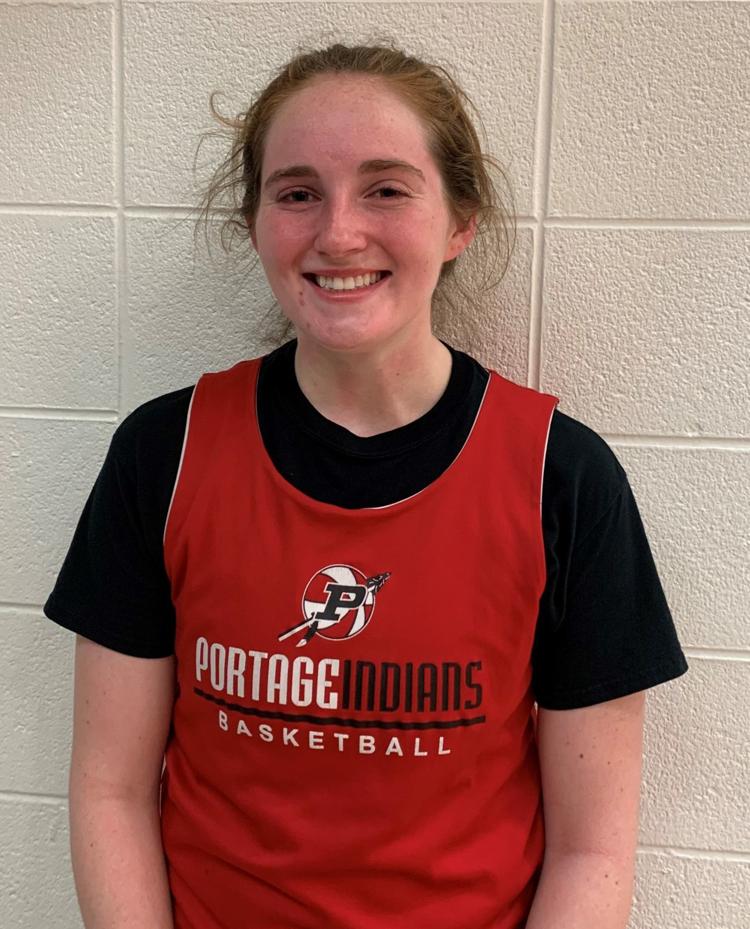 Tate Ivanyo, Morgan Township, basketball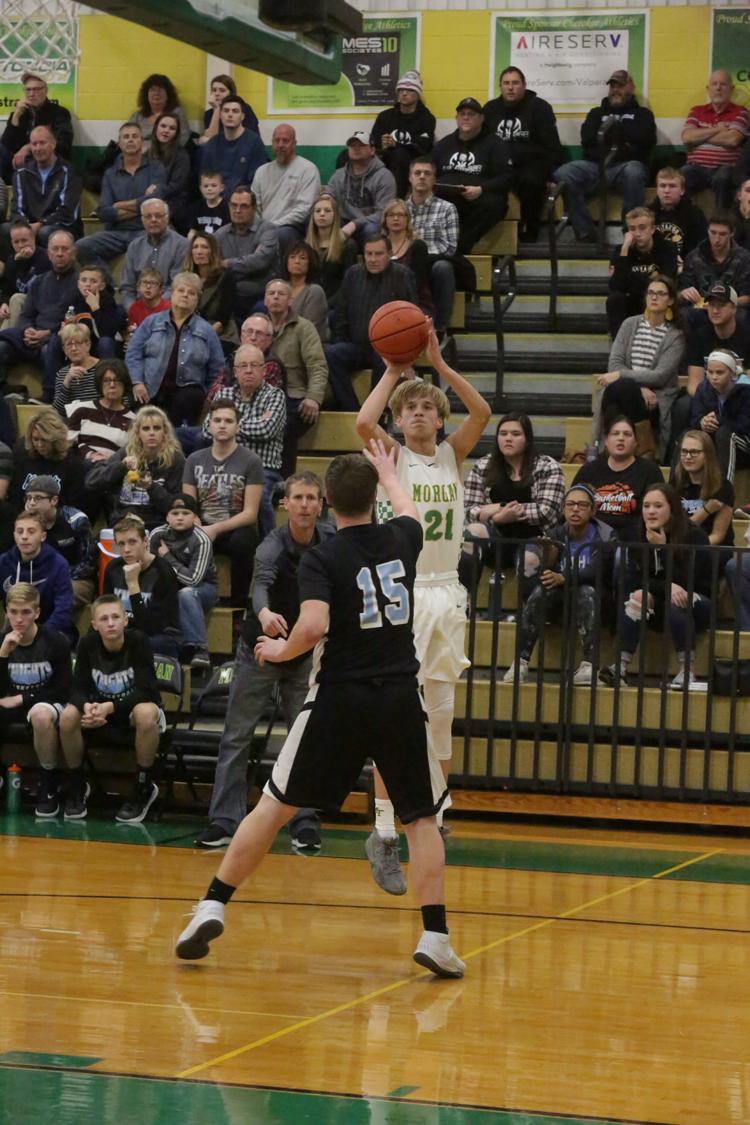 Lilly Toppen, Kankakee Valley, basketball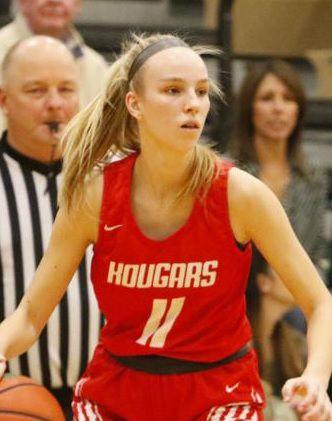 Parion Roberson, West Side, basketball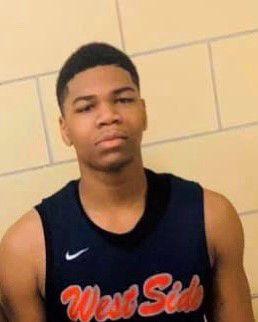 Amber Wolf, South Central, basketball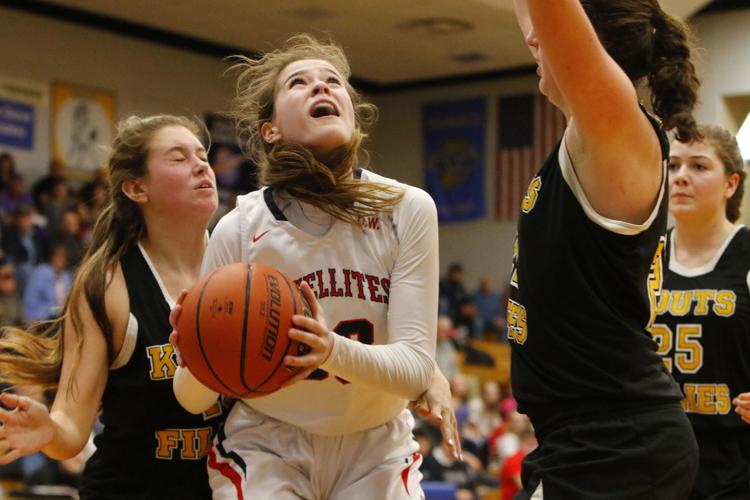 Cole Wireman, Kouts, basketball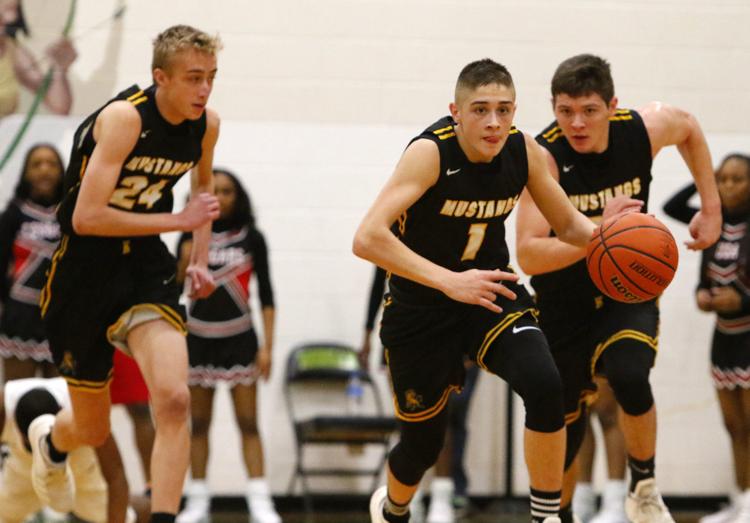 Courtney Blakely, Bishop Noll, basketball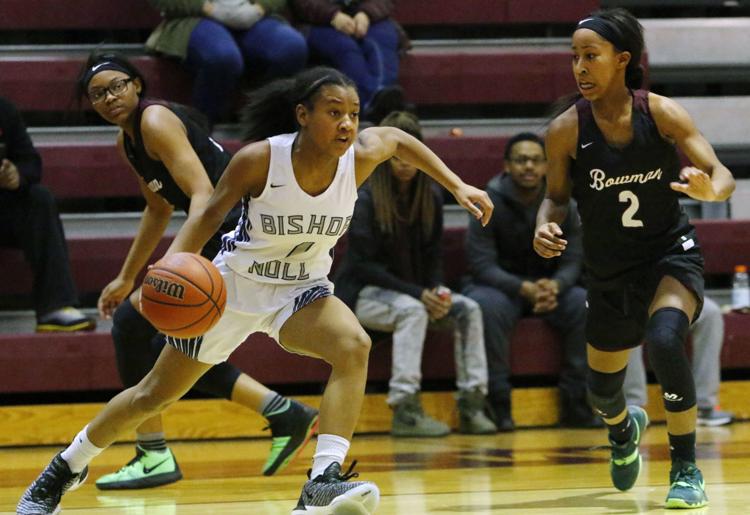 Johnell Davis, 21st Century, basketball
Jessica Carrothers, Crown Point, Lake/other
Grace Weston, Westville, basketball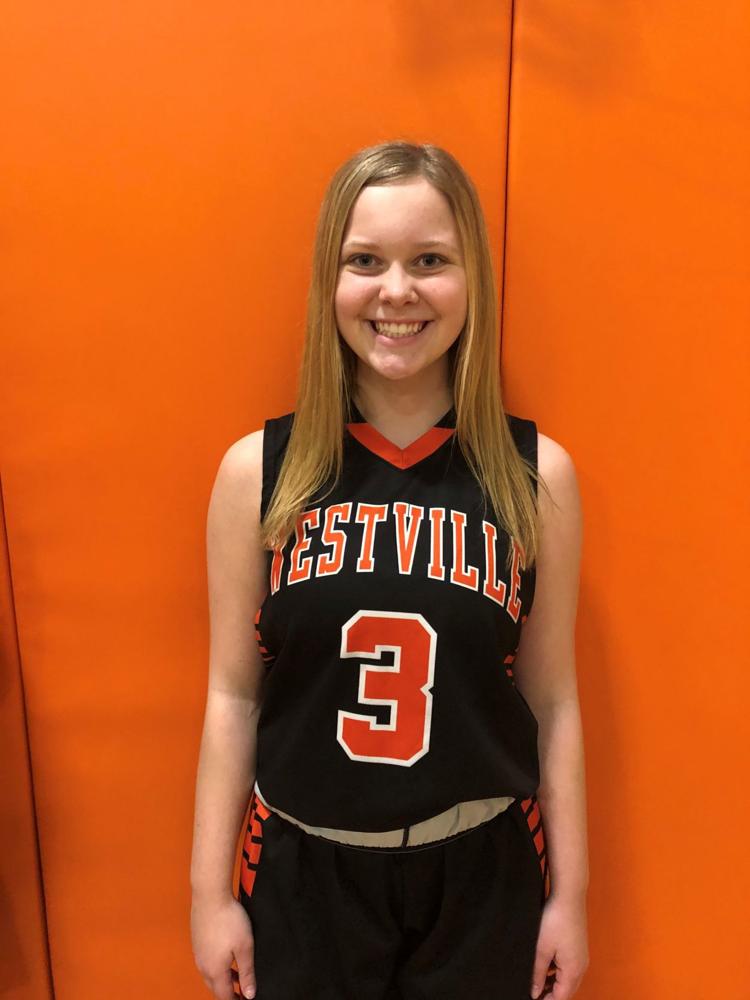 Tyler Schmidt, Victory Christian, basketball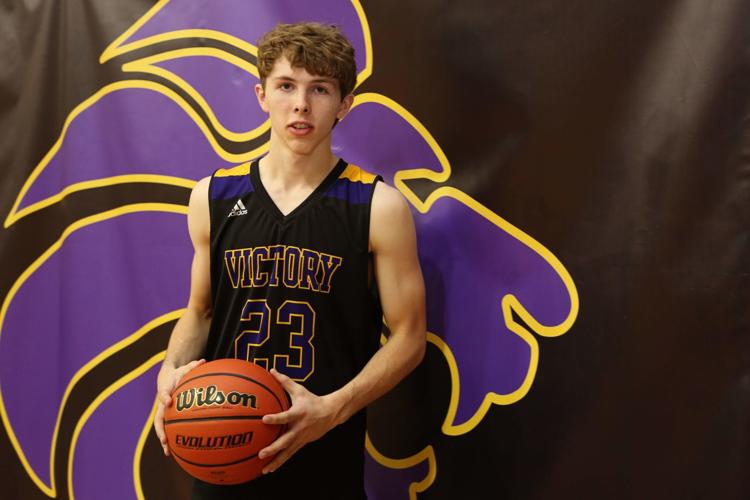 Nick Anderson, Lake Central, basketball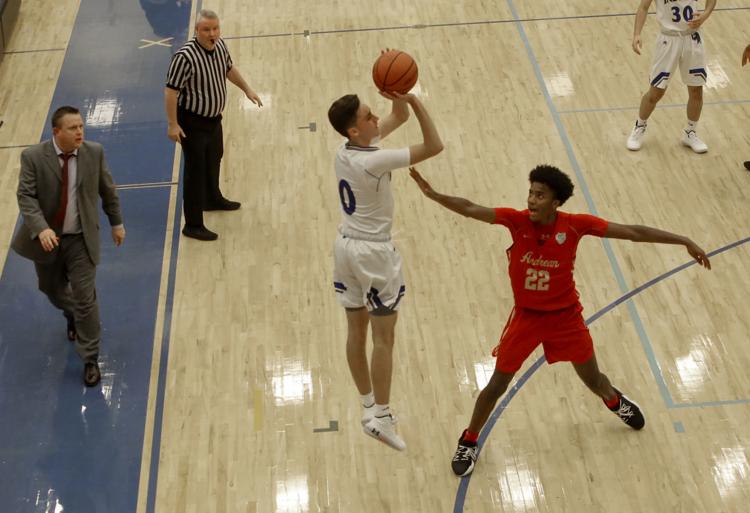 Ally Capouch, Kouts, basketball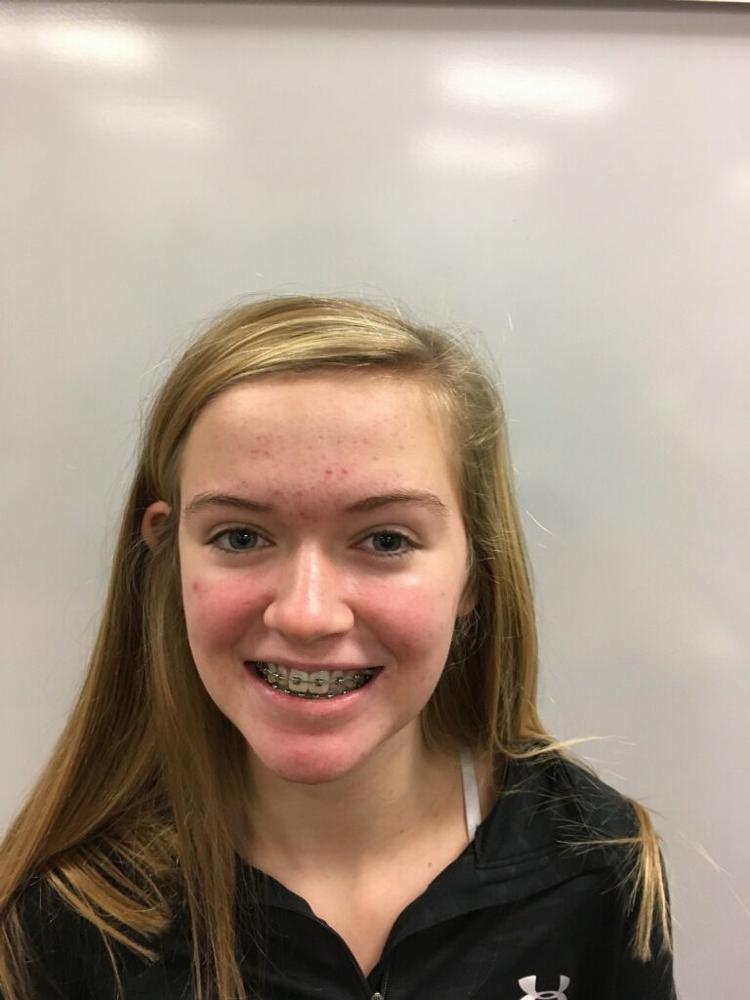 Tommy Burbee, Valparaiso, Football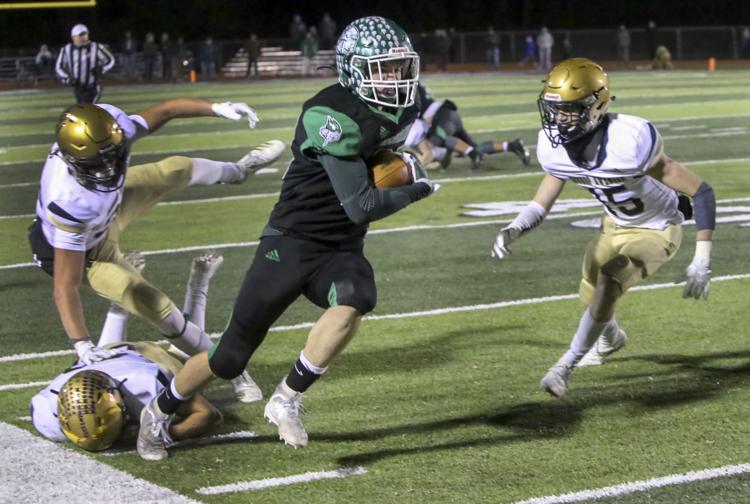 Jessica Carrothers, Crown Point, basketball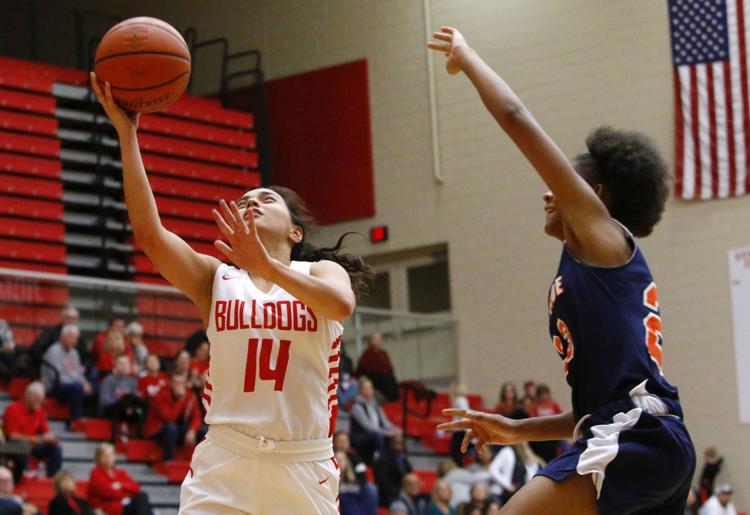 Riley Johnston, Hobart, football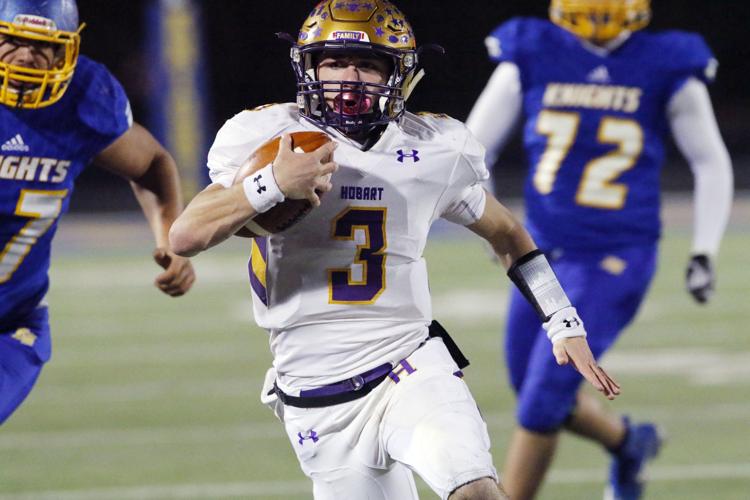 Tommy Burbee, Valparaiso, football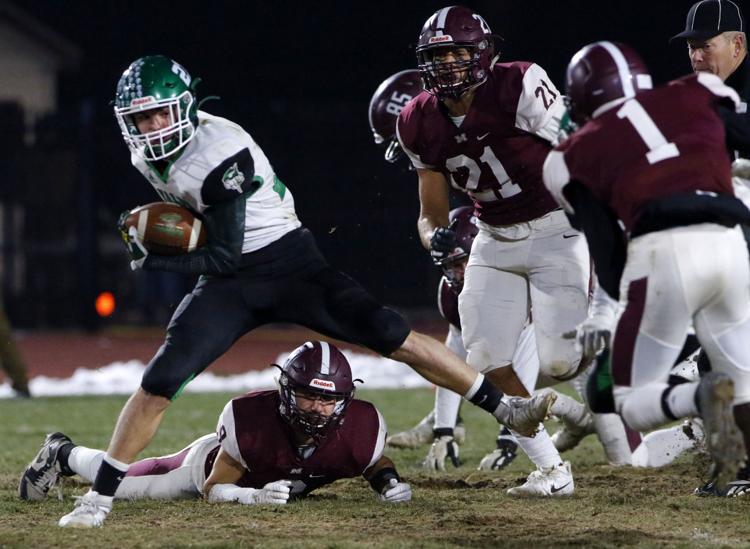 Ryin Ott, LaPorte, basketball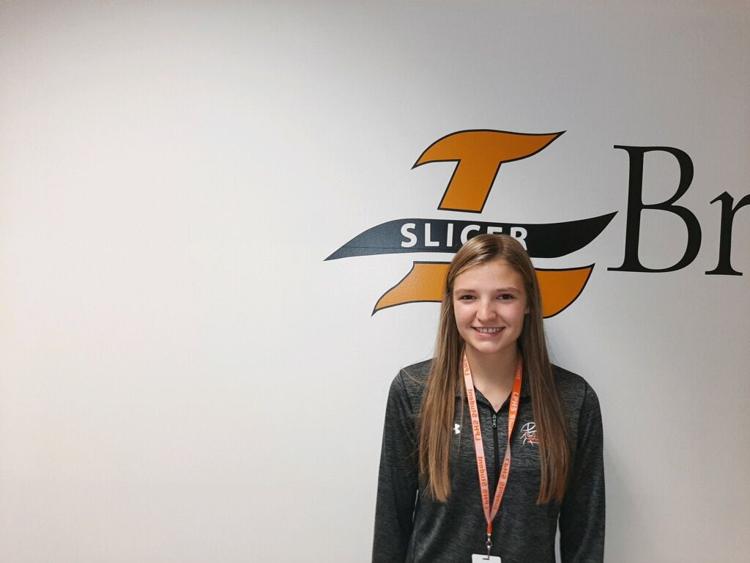 Ryan Walsh, Andrean, football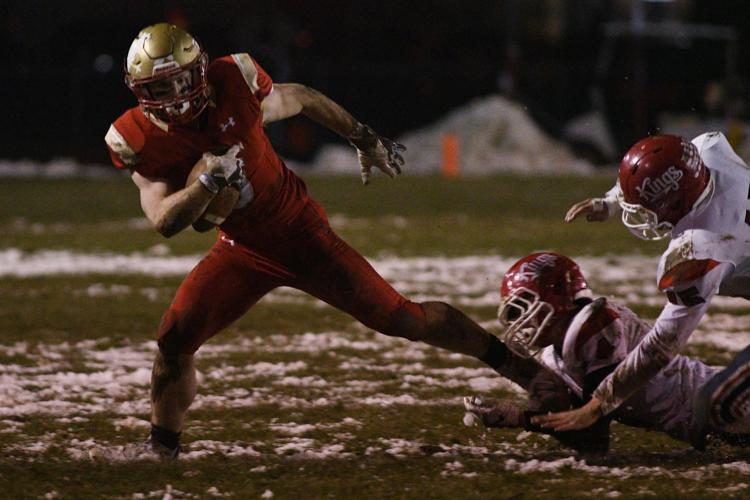 Jessica Carrothers, Crown Point, basketball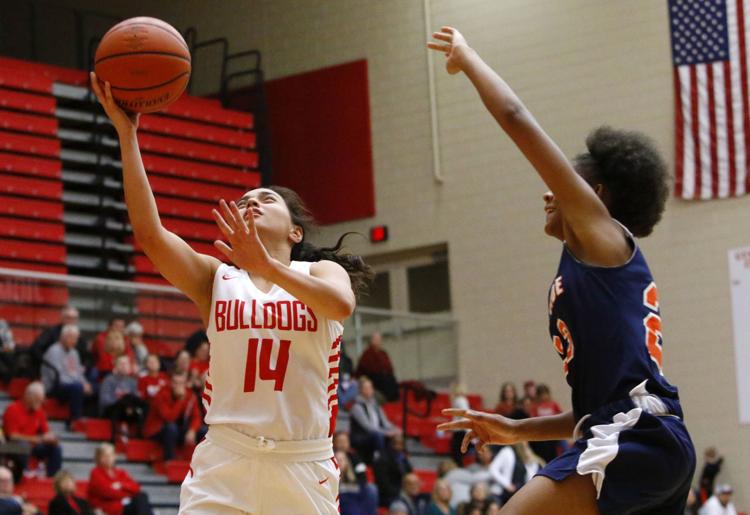 Ryan Walsh, Andrean, football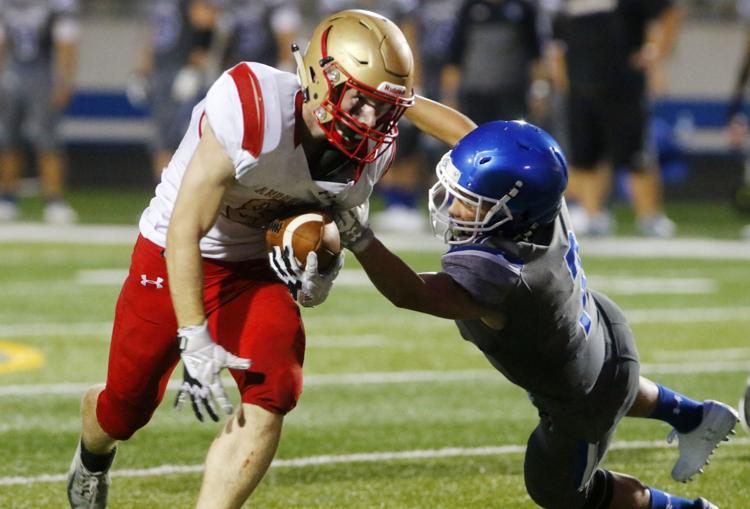 Matt Tomczak, Valparaiso, football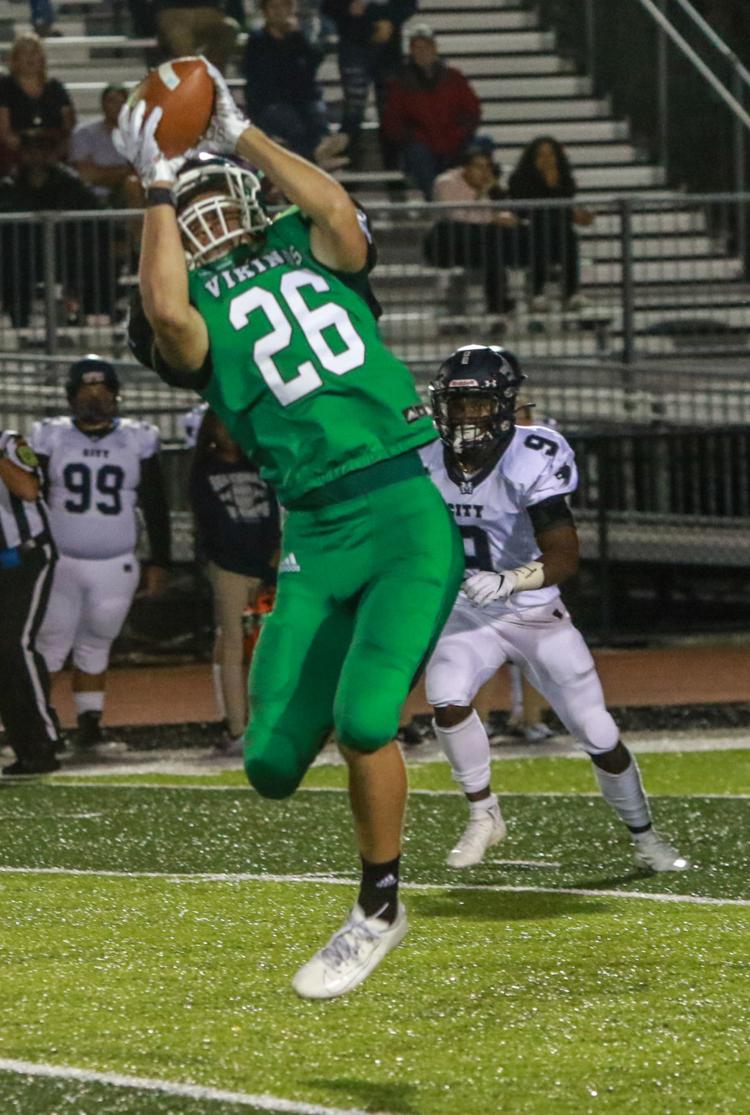 Jordan Barnes, Portage, basketball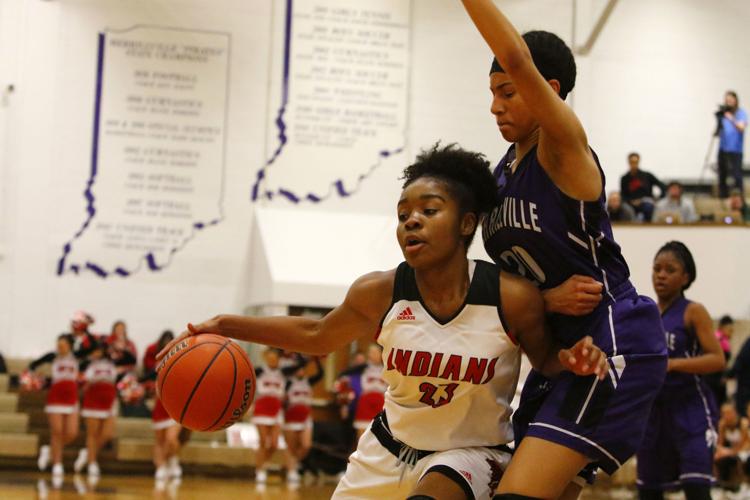 Jessica Carrothers, Crown Point, basketball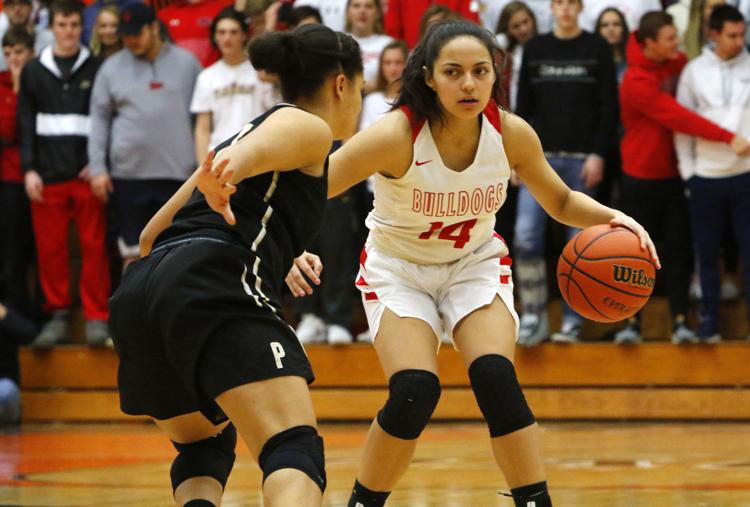 Tommy Burbee, Valparaiso, football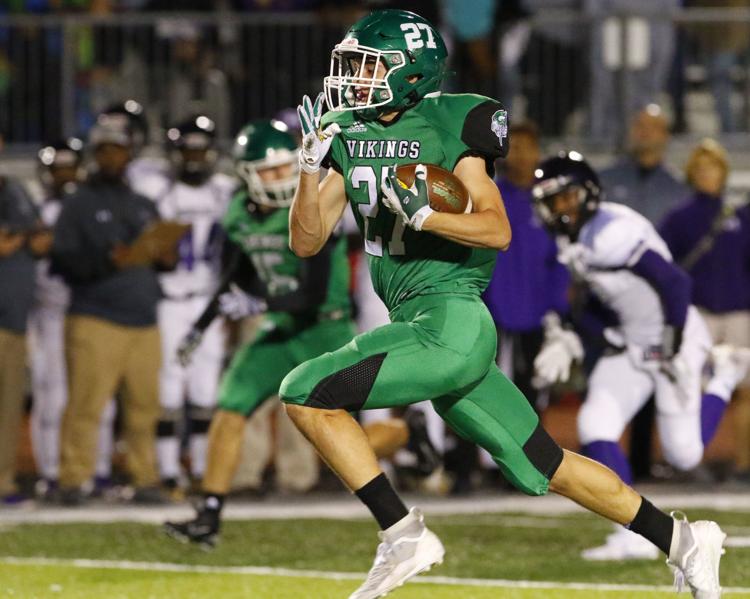 Karina James, Lowell, cross country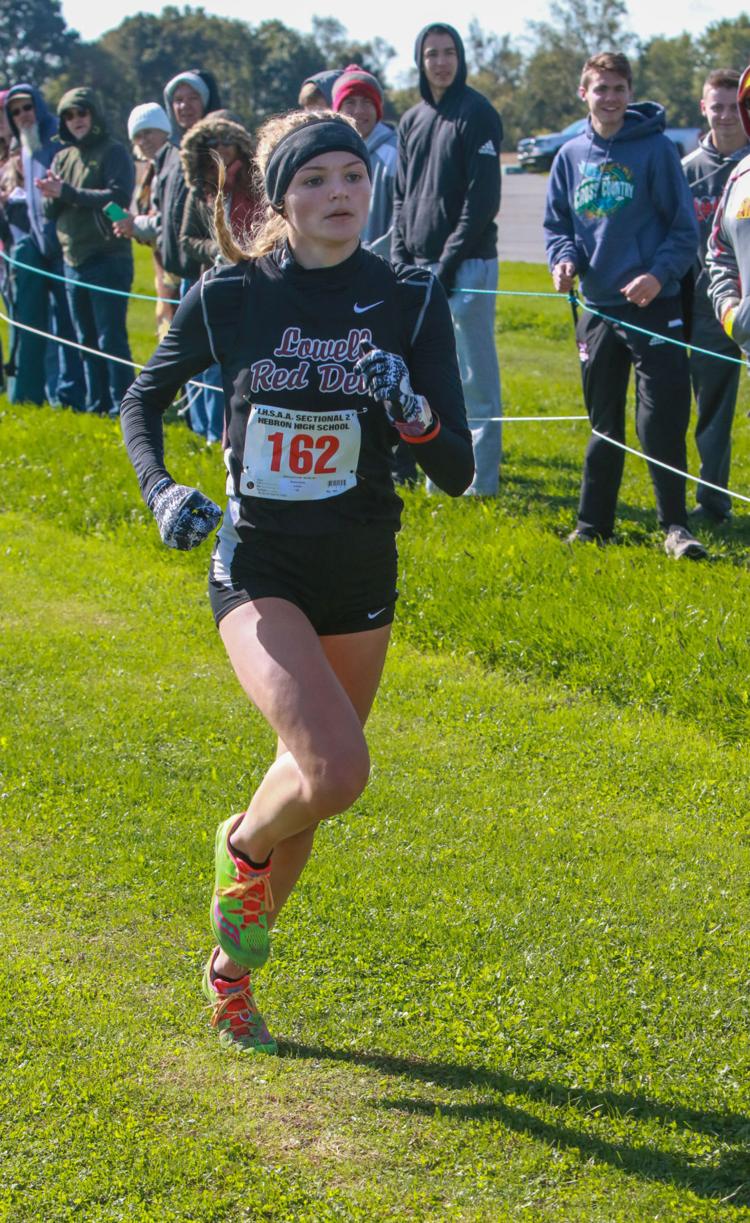 Gabriel Sanchez, Lowell, cross country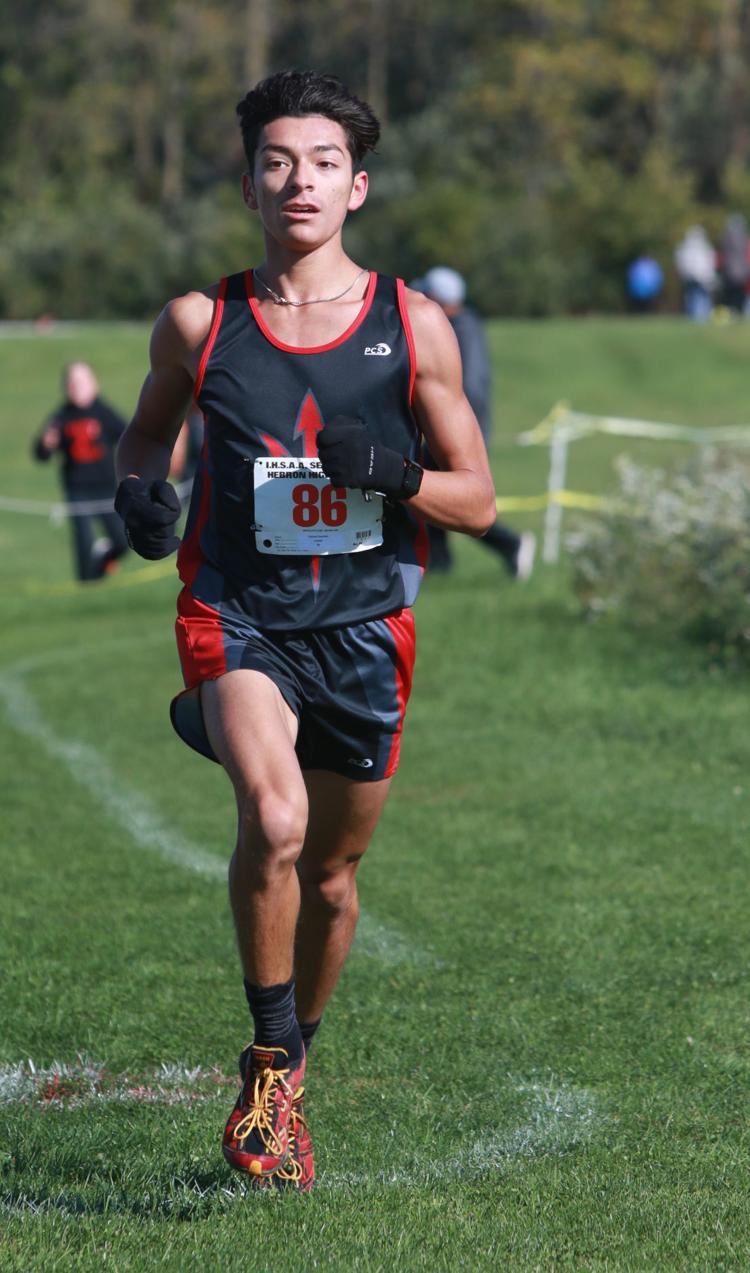 Ava Gilliana, Valparaiso, cross country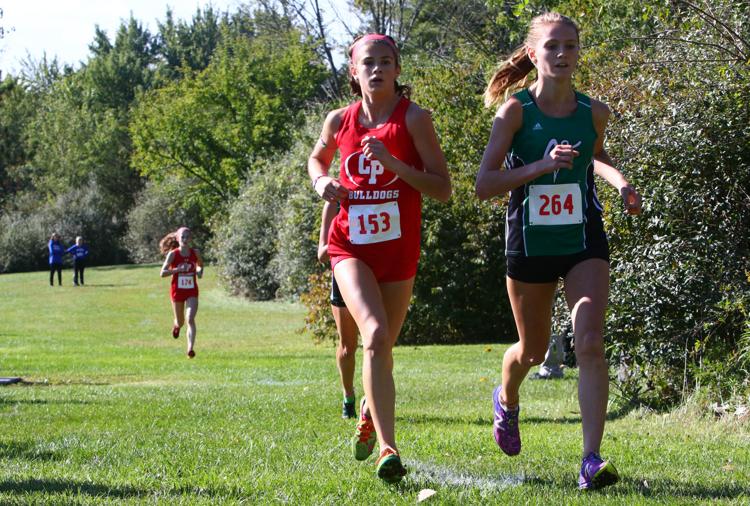 Karina James, Lowell, cross country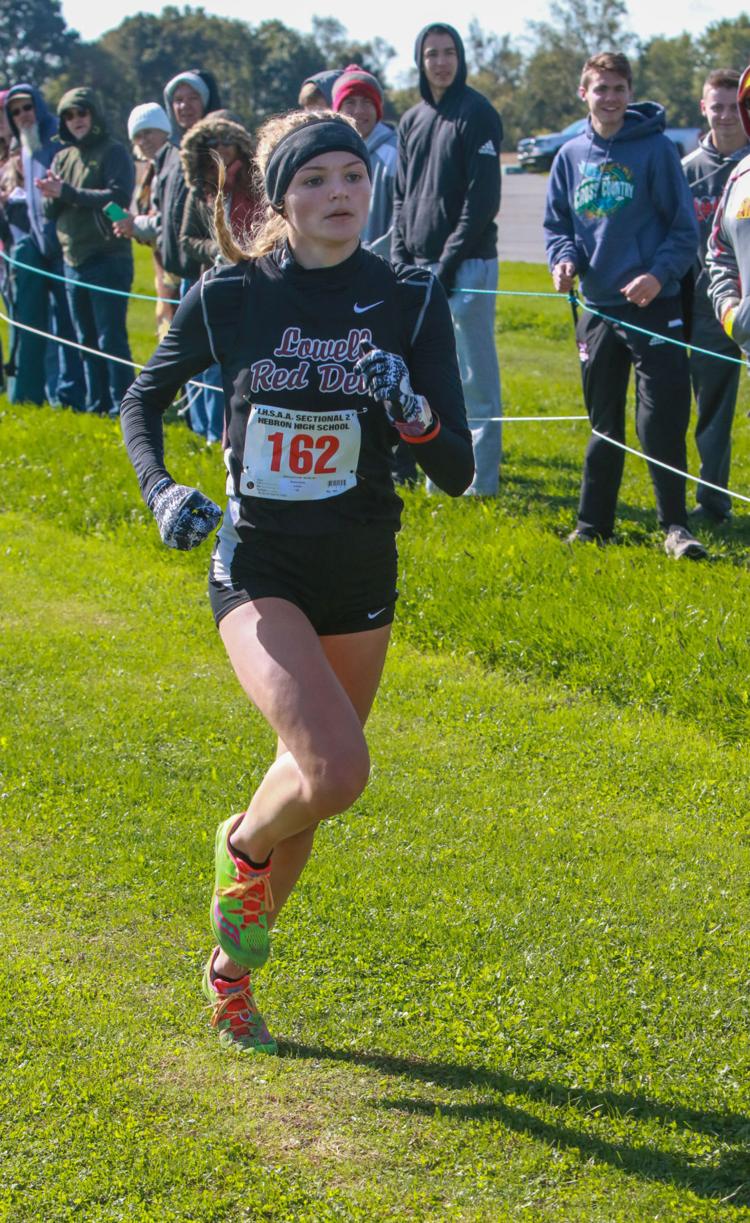 Jake Mayersky, Boone Grove, football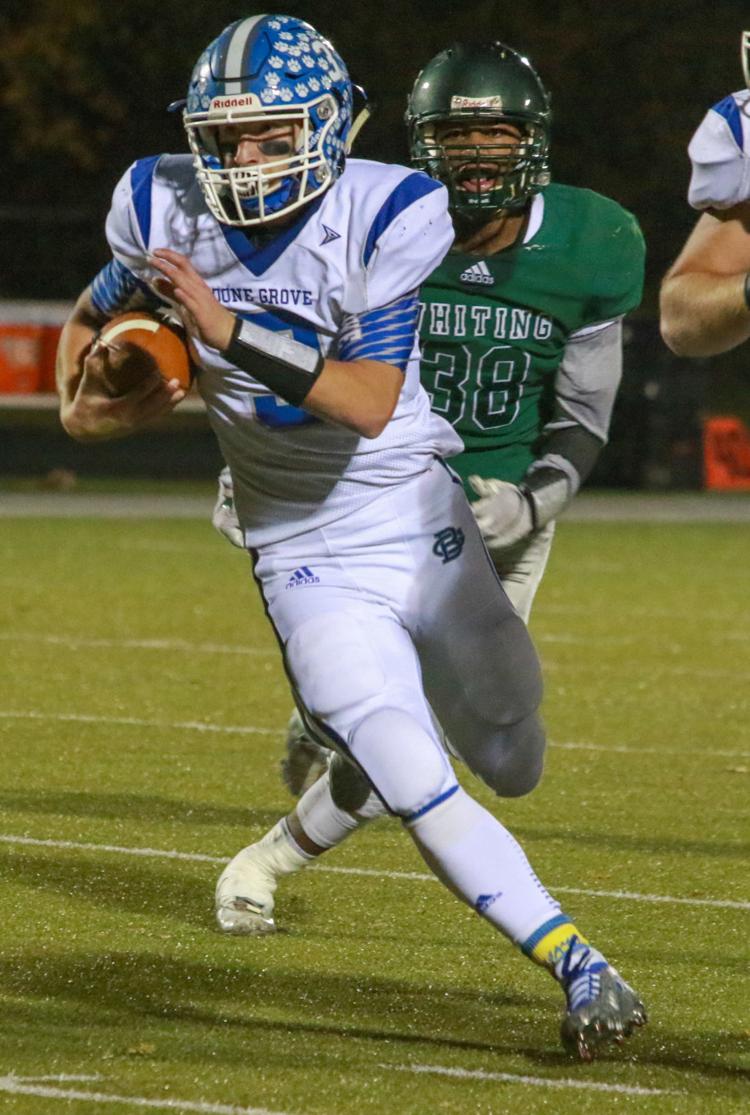 Jack Bailey, Lake Central, soccer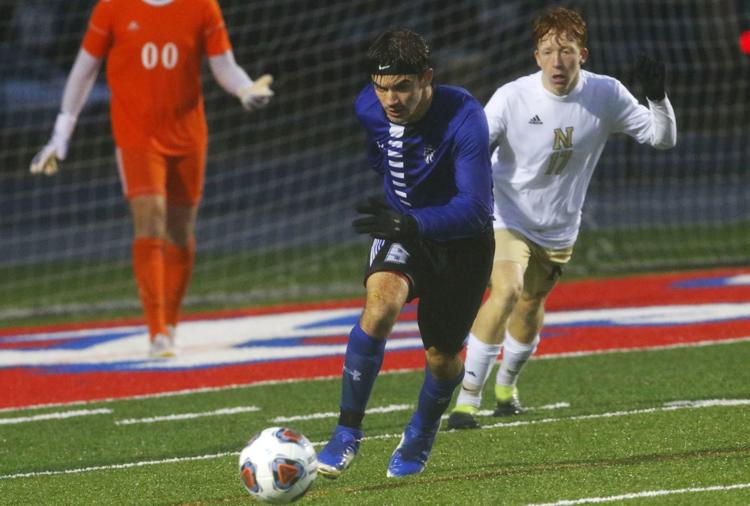 Ava Gilliana, Valparaiso, cross country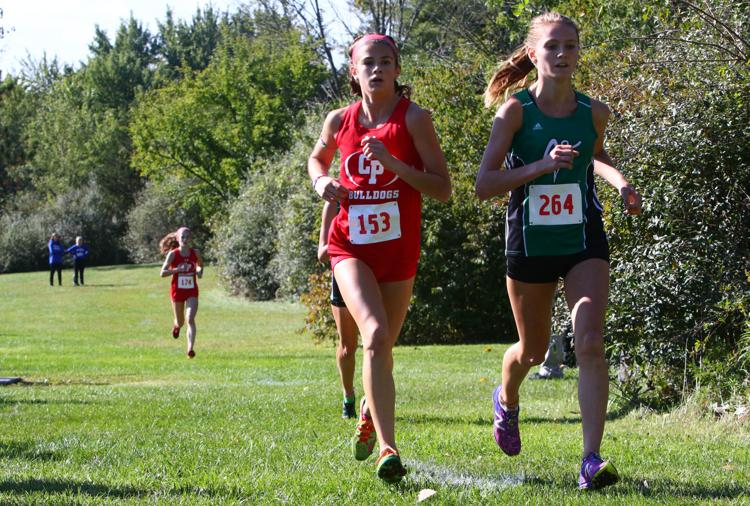 Rob MacNeill, Lake Central, soccer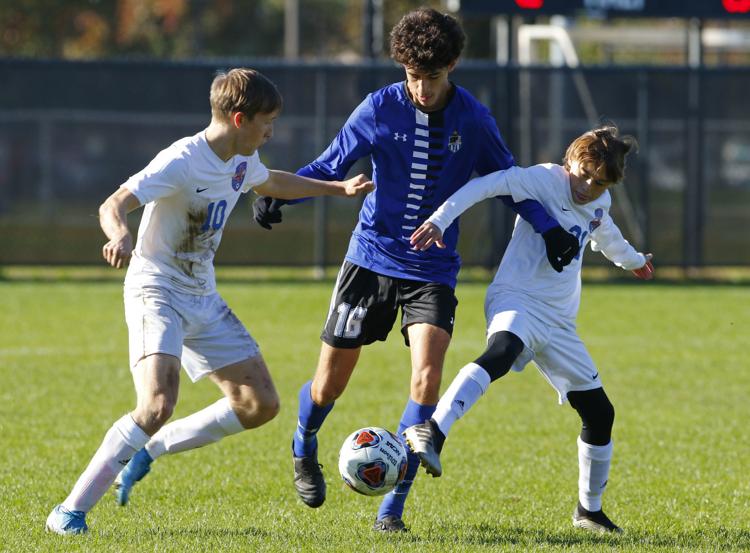 Maddie Banter, Crown Point, volleyball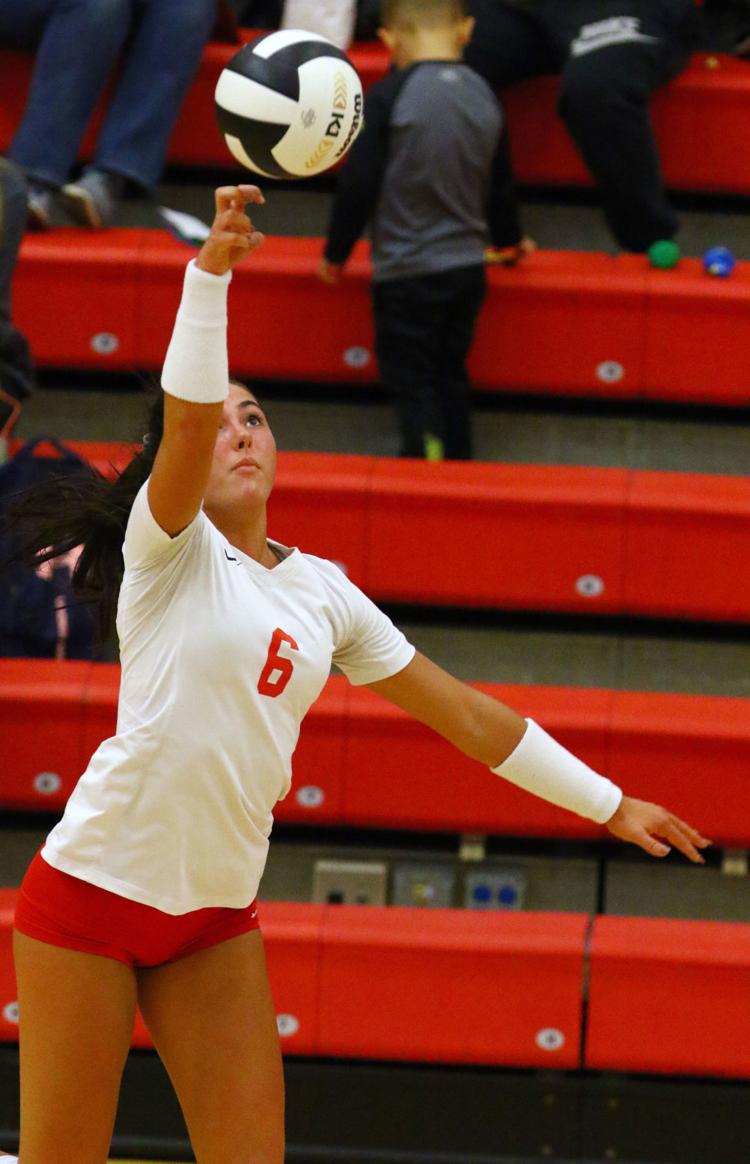 Brae'ton Vann, Boone Grove, football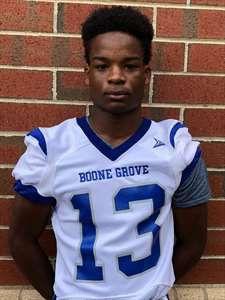 Ava Gilliana, Valparaiso, cross country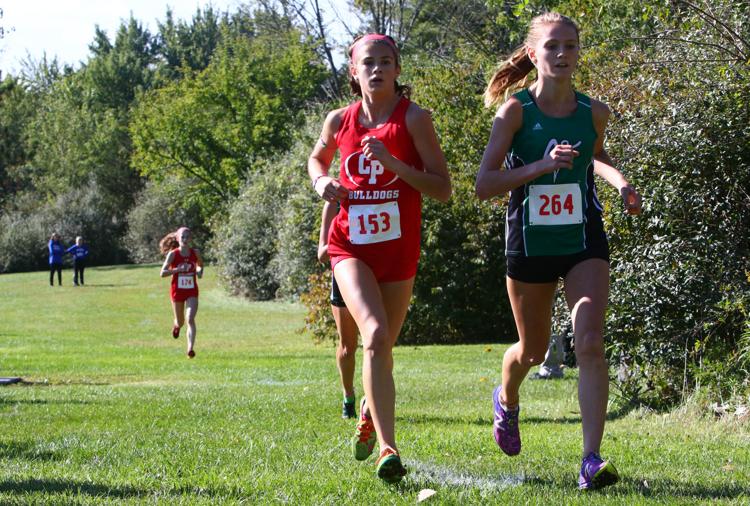 Robbie Capehart, Chesterton, soccer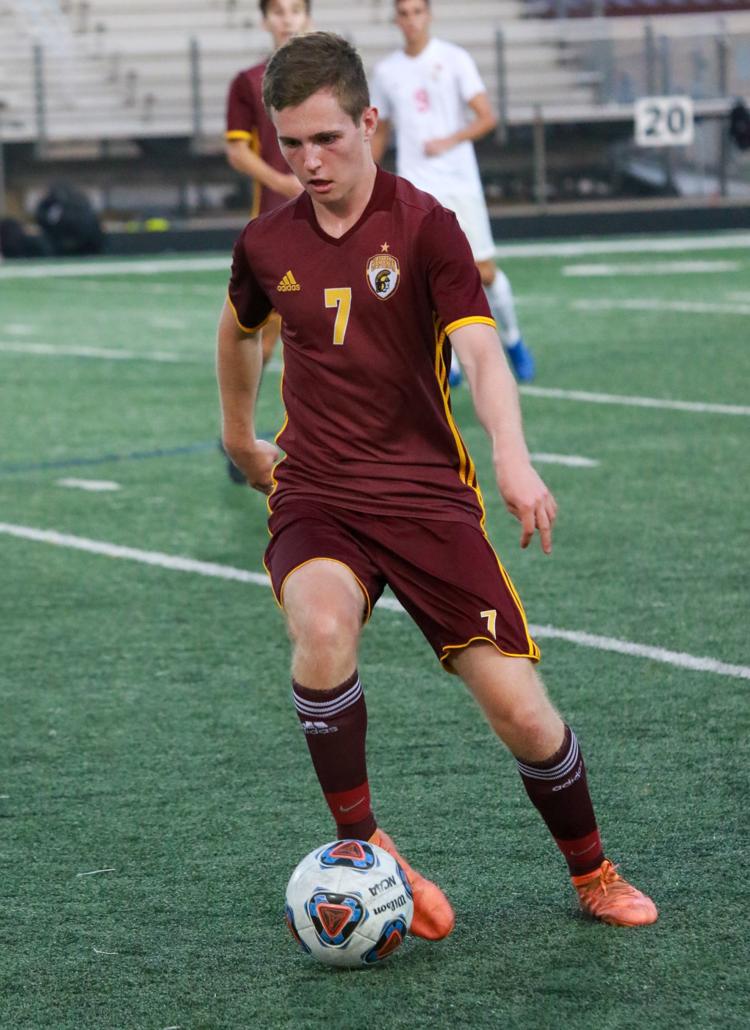 Lexi Darnell, Boone Grove, soccer
Kayla Ziel, Munster, soccer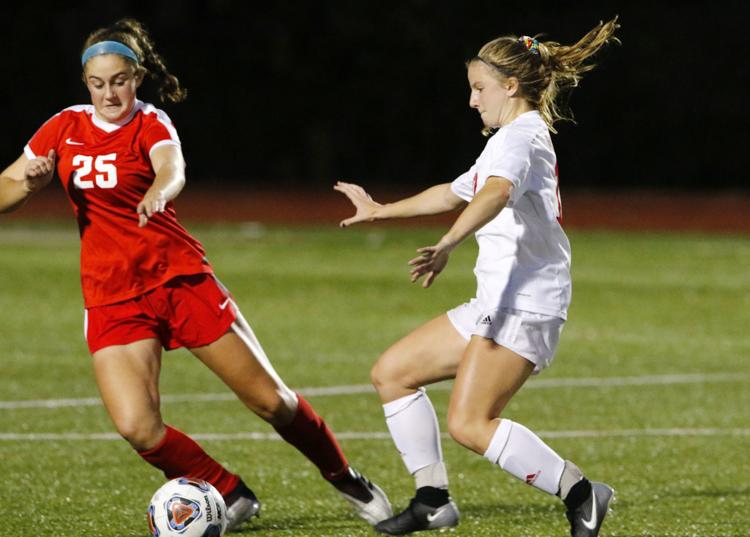 Jamarrion Gaines, T.F. South, football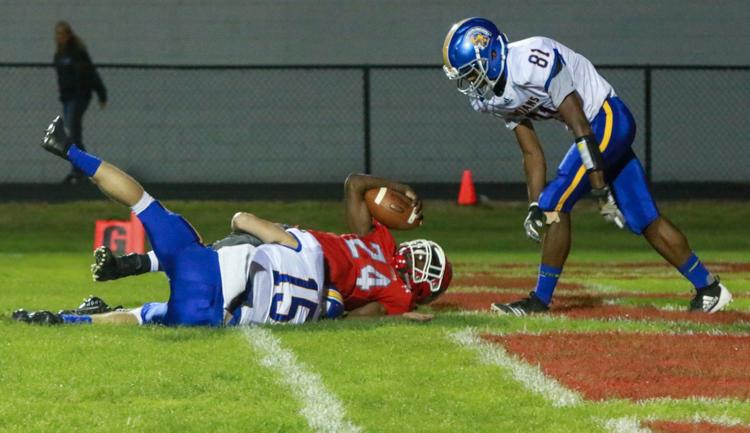 Karina James, Lowell, cross country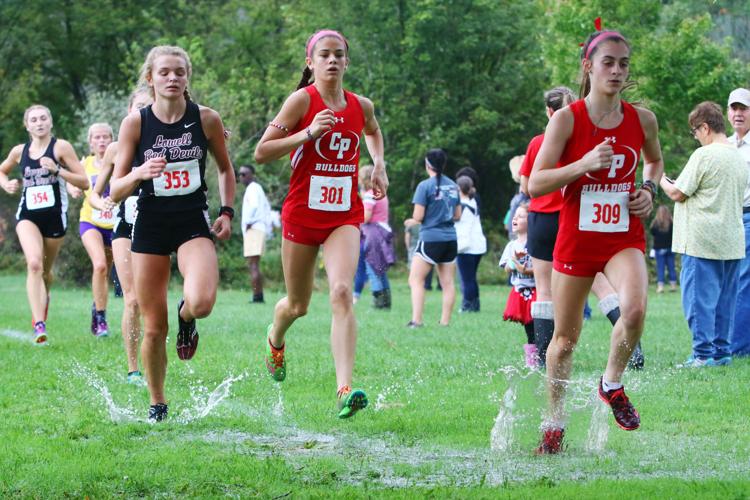 Bryce Pickering, Chesterton, football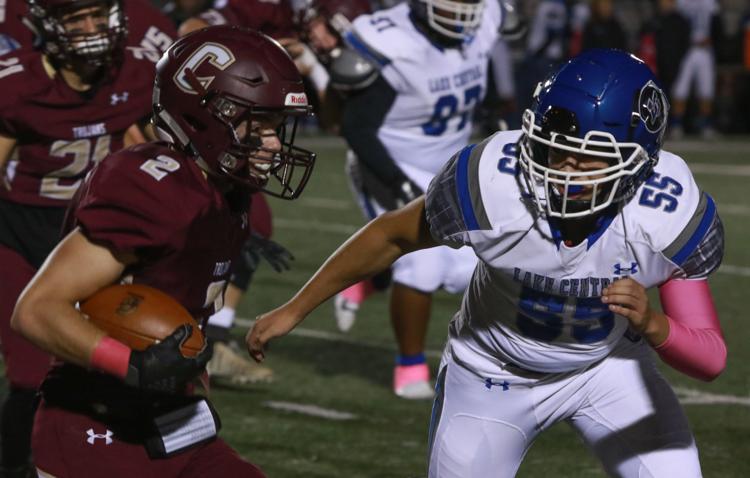 Brett Driscoll, Hanover Central, football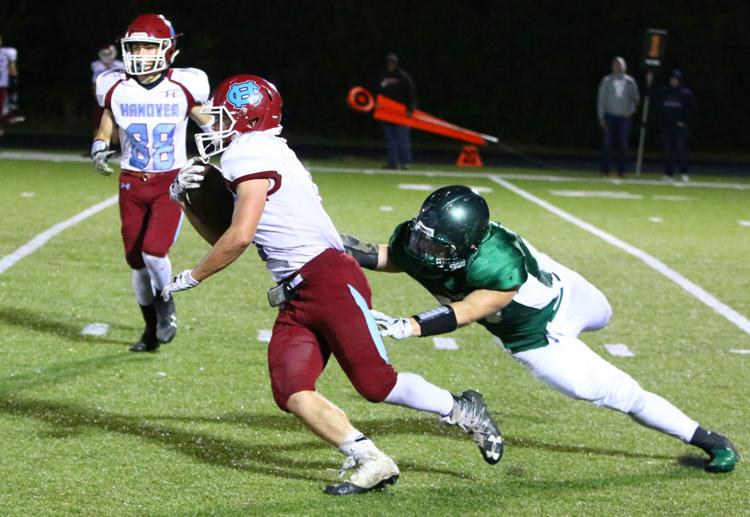 Ashlee Bakaitis, Chesterton, soccer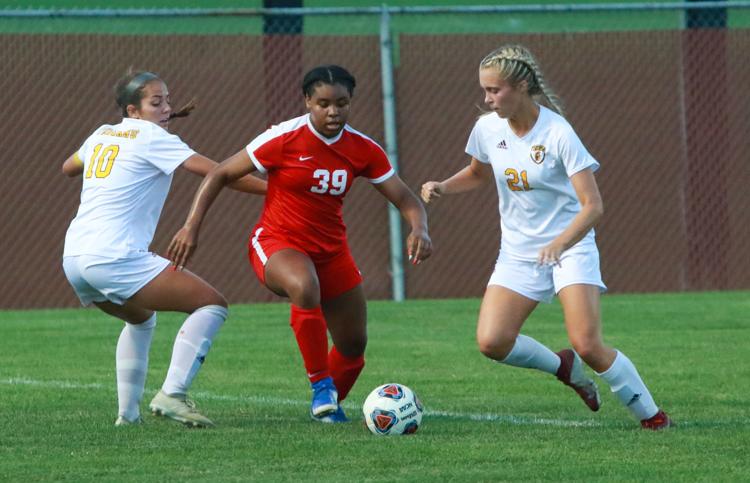 Michael Perkins, EC Central, football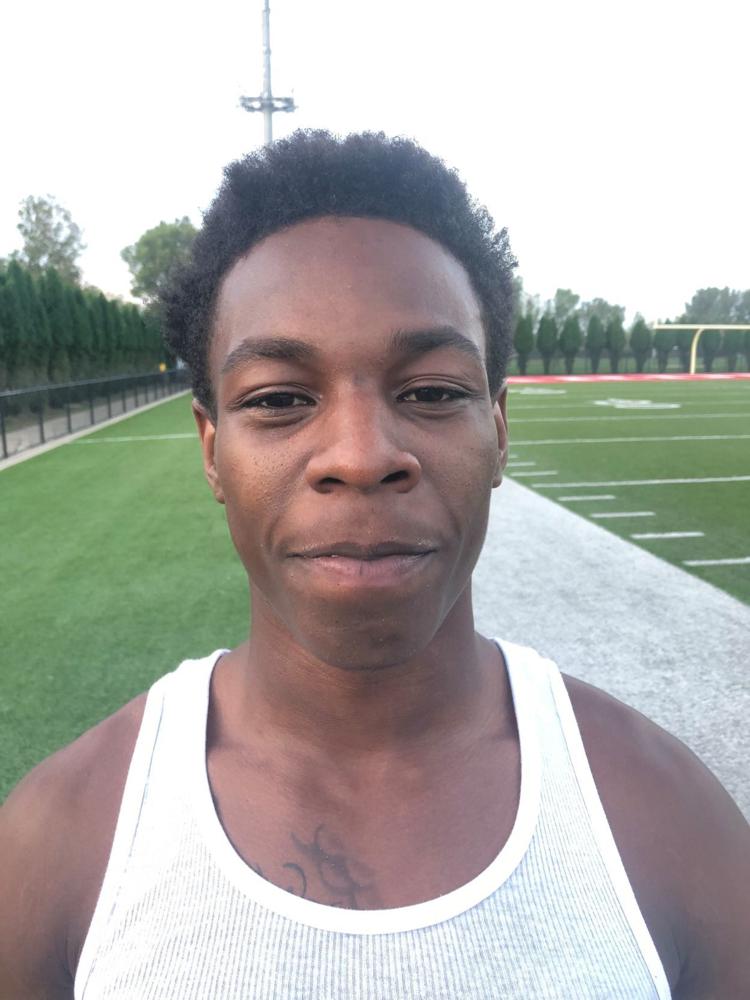 Lia Thomas, Michigan City, golf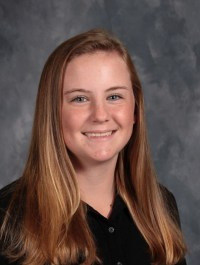 Danielle Colantuono, Lake Central, golf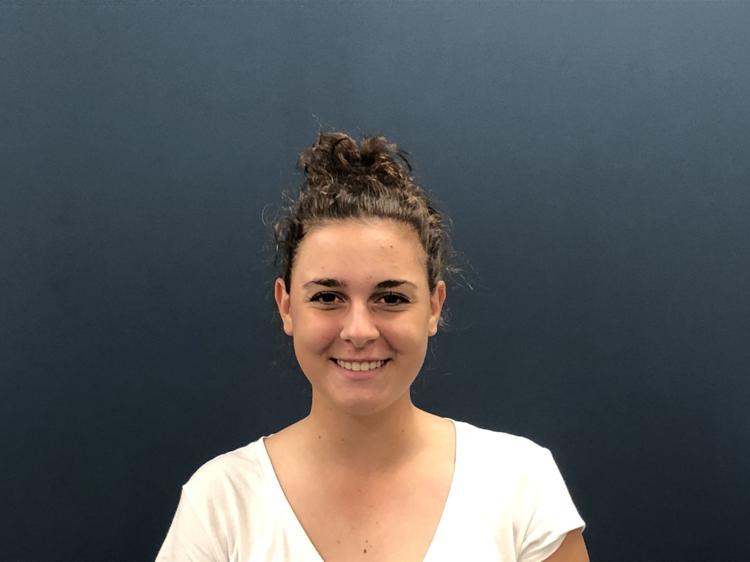 Chris Mullen, Chesterton, football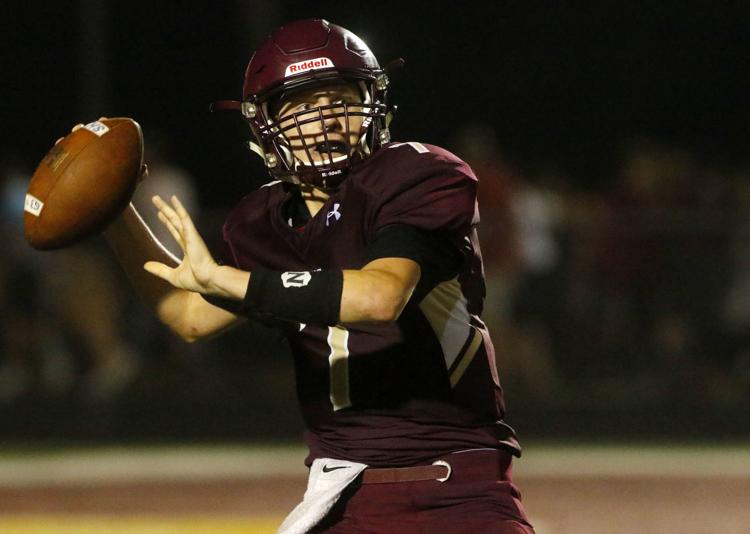 Wynne Aldrich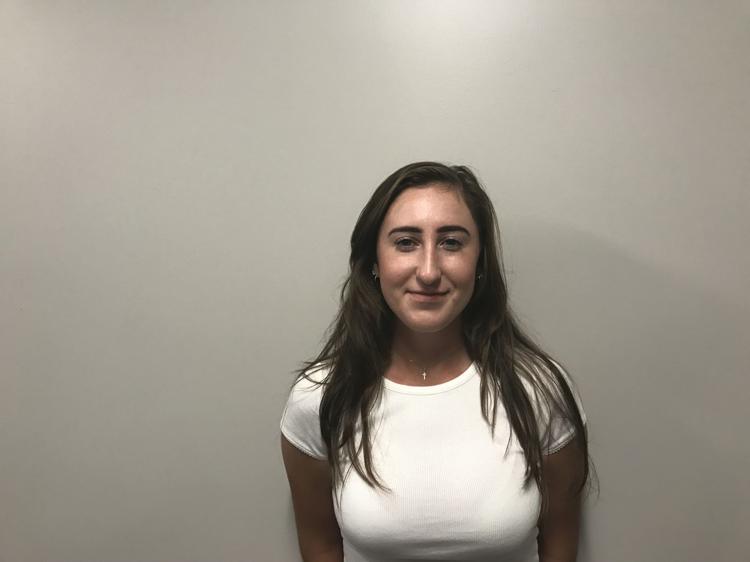 Tommy Burbee, Valparaiso, football
Sydney Weiner, Crown Point, golf
Jeremiah Howard, Merrillville, football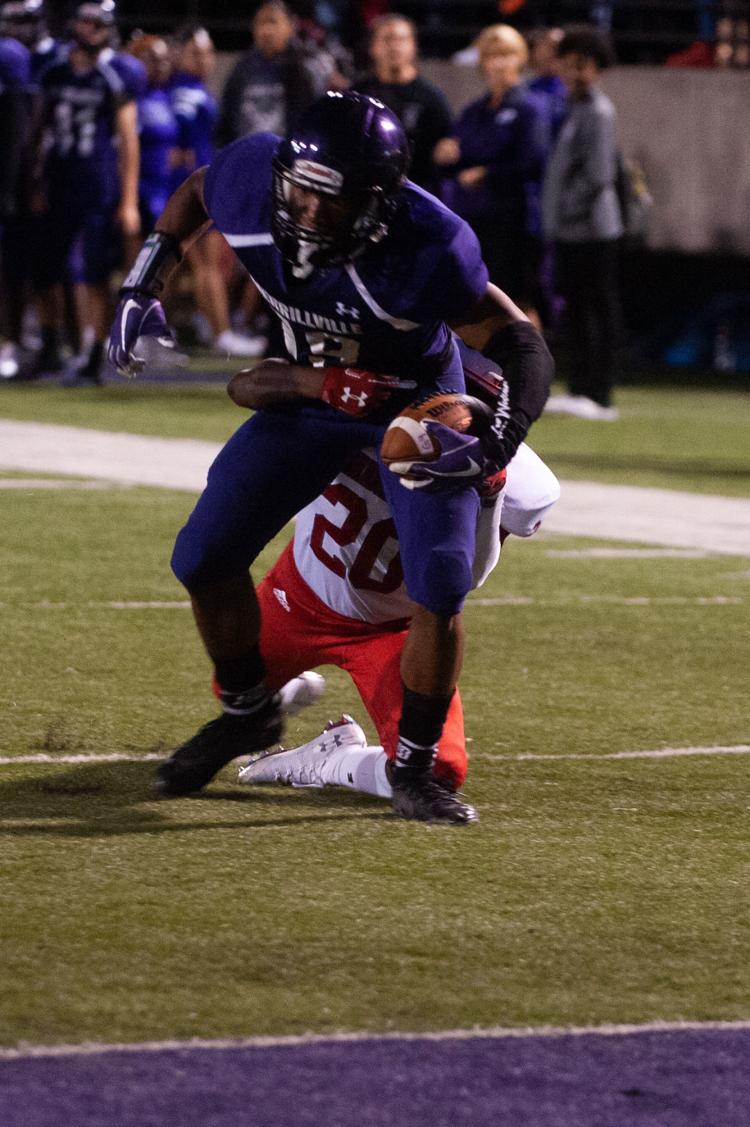 Sydney Dixon, Boone Grove, volleyball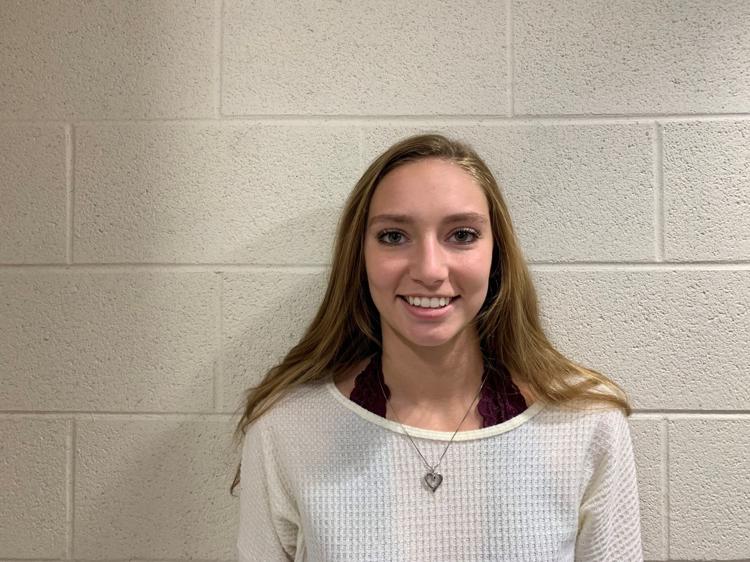 Mark Flores, Calumet, football
Delaney Adams, Crown Point, golf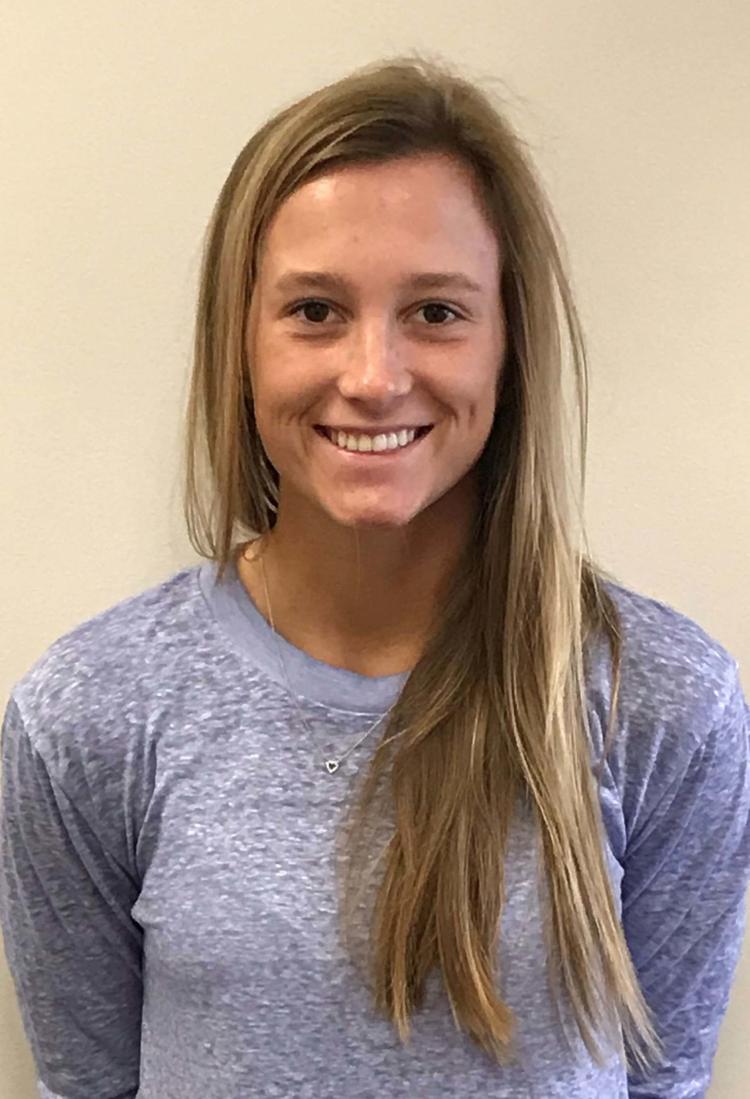 Ben Slatcoff, Chesterton, football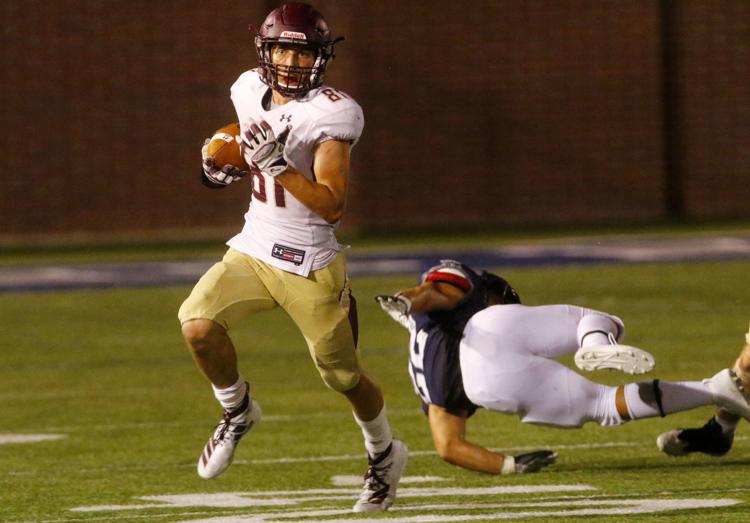 Tajheem Lawson, Marion Catholic, football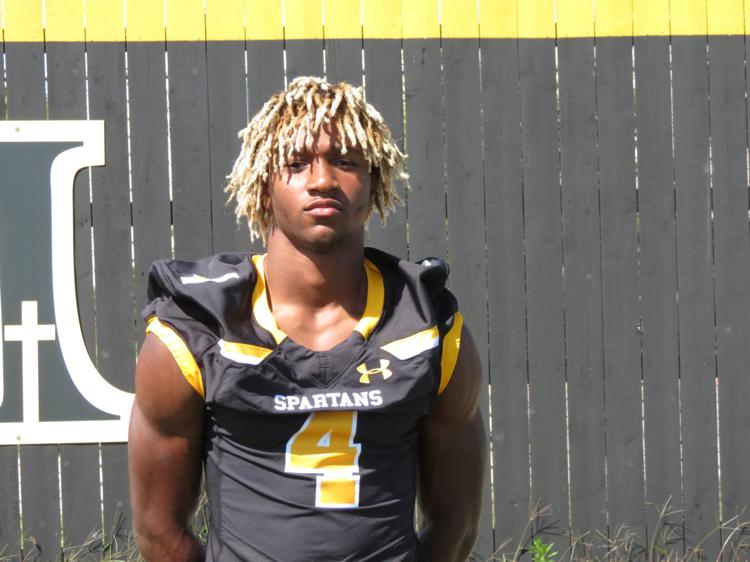 Emma Adams, Crown Point, soccer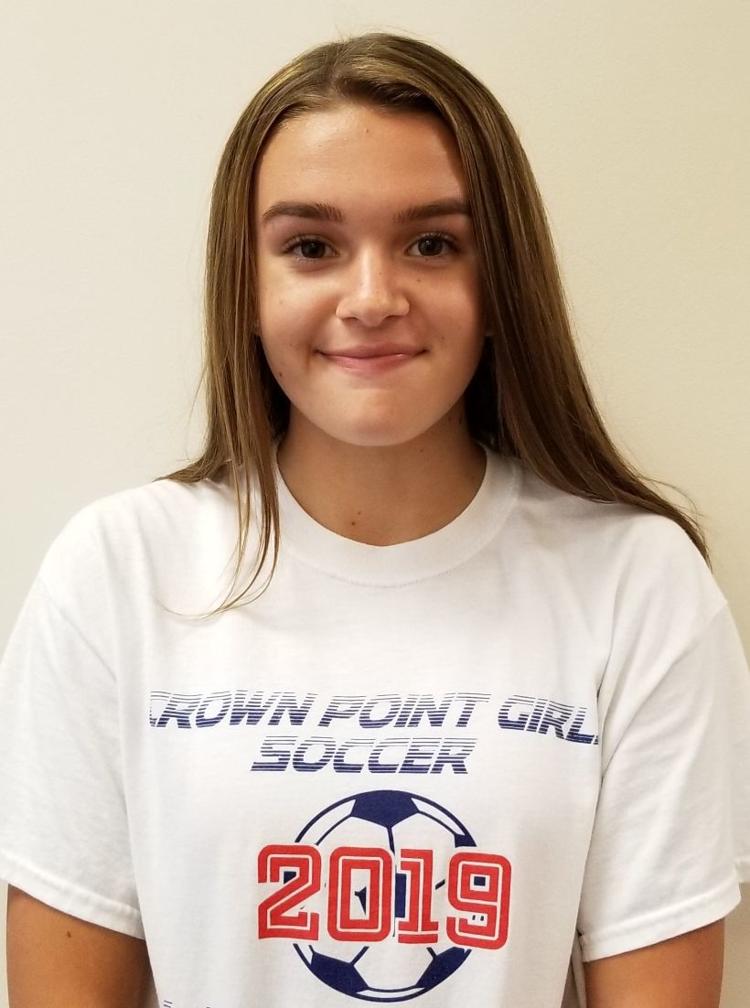 Brae'ton Vann, Boone Grove, football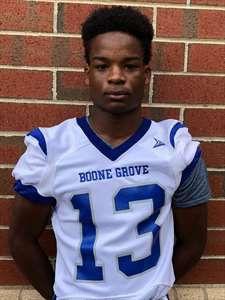 Ashlee Bakaitis, Chesterton, soccer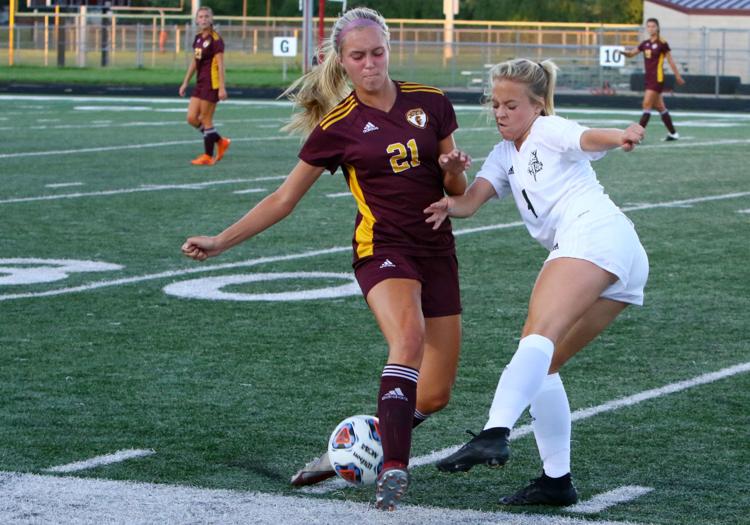 Zack Warchus, Portage, football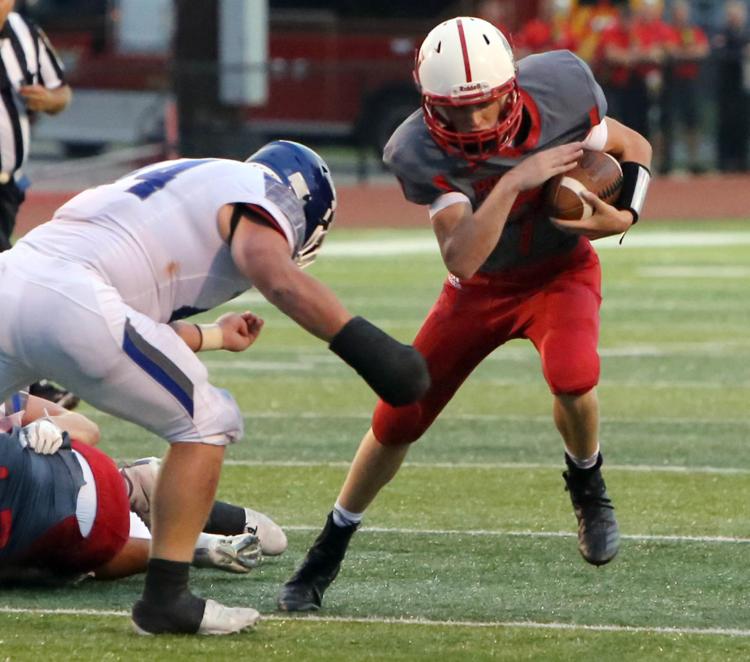 Paris Hewlett, Morton, football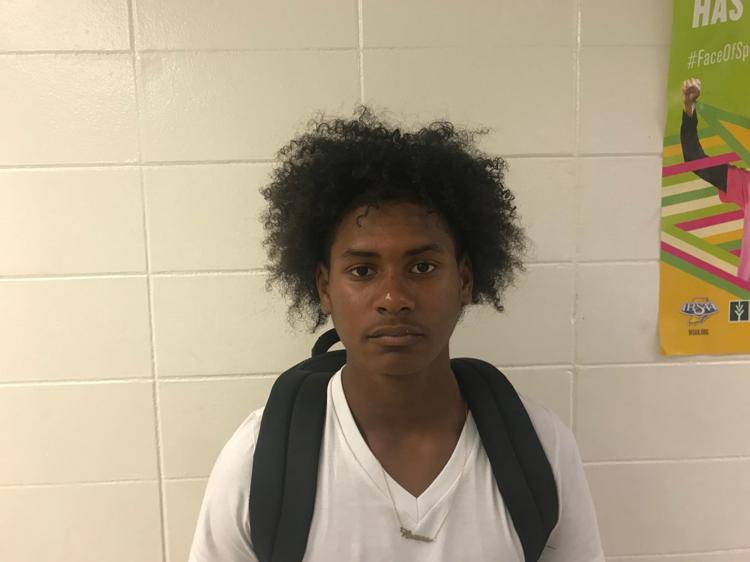 Lilly Stoddard, Crown Point, volleyball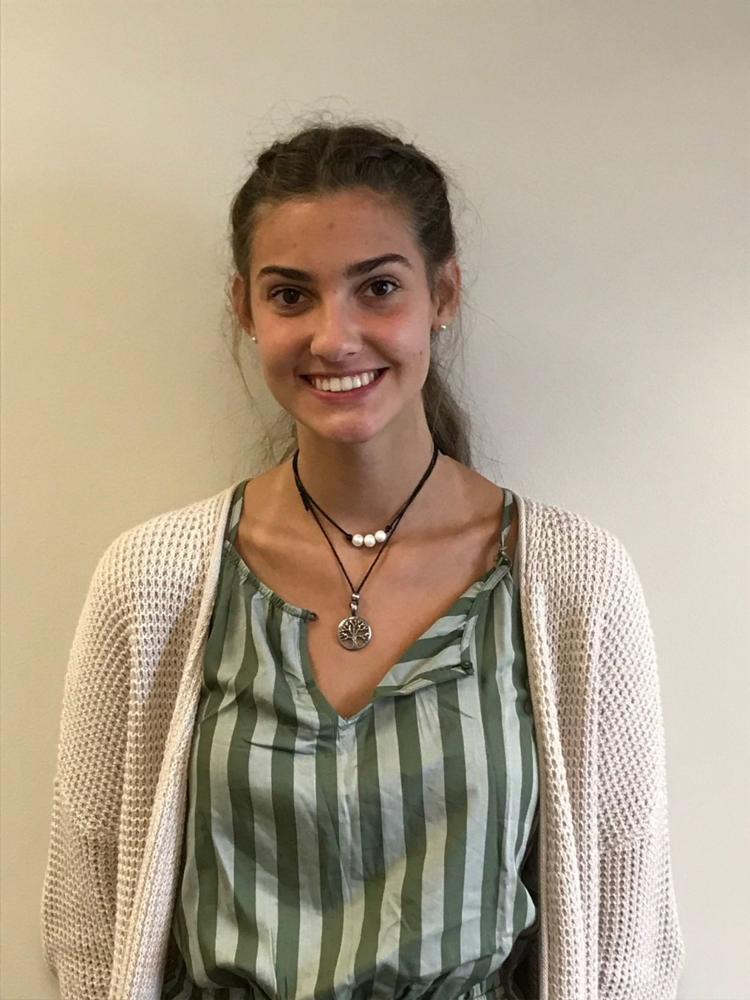 Addy Joiner, Chesterton, volleyball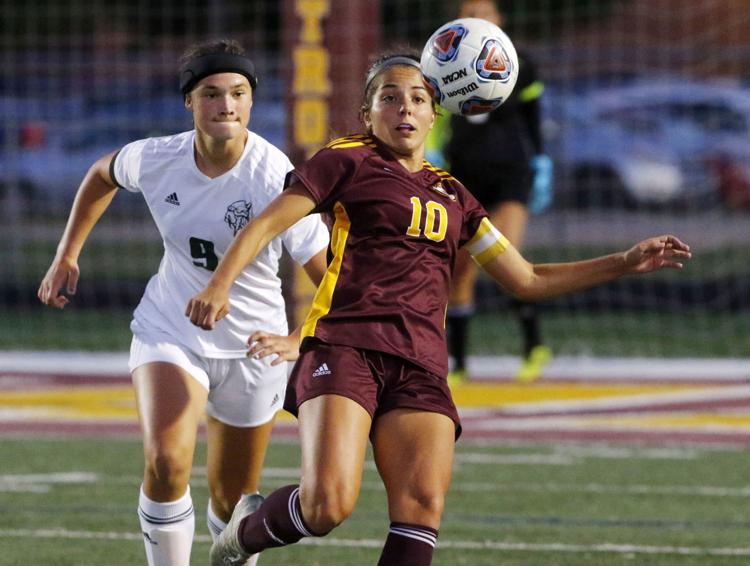 Riley Garcia, Wheeler, soccer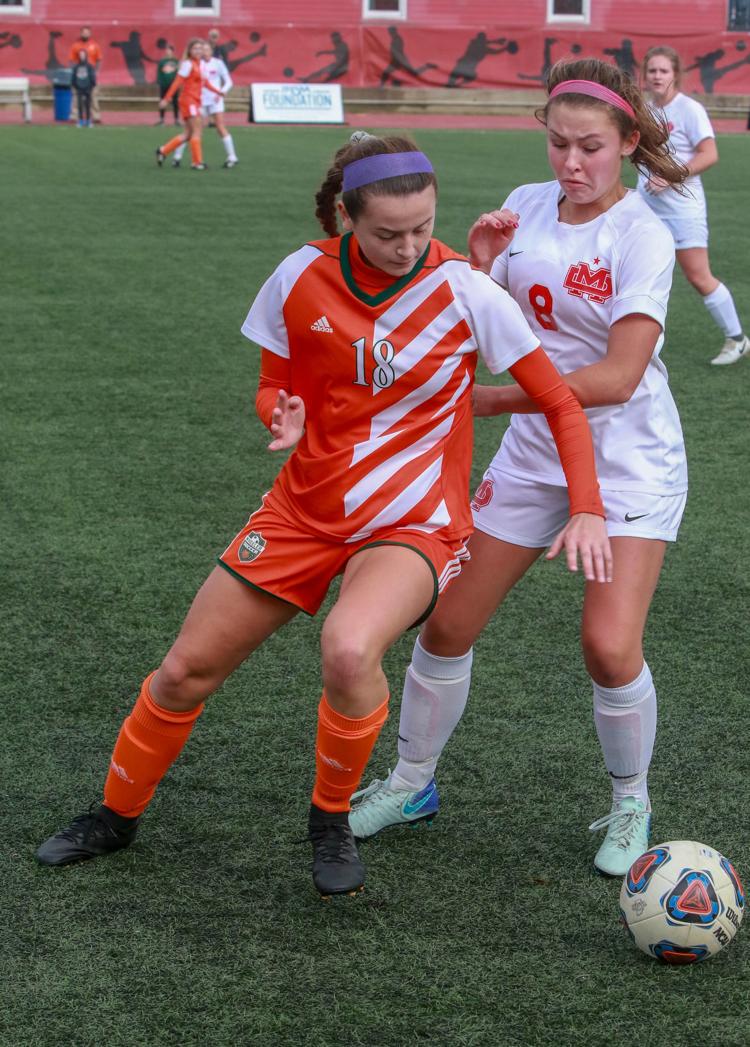 Karina James, Lowell, cross country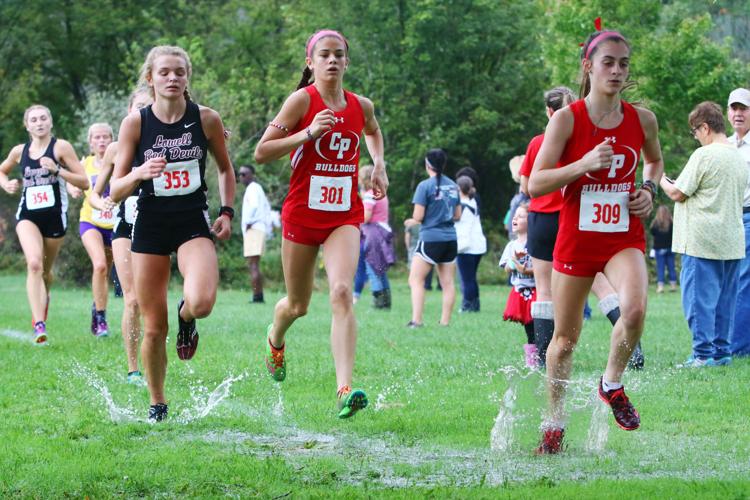 Christian Rios, Highland, football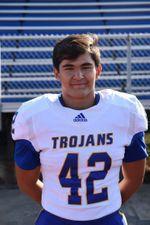 Chris Mullen, Chesterton, football