CROWN POINT — Champ is home.
The rallying cry of the Crown Point girls basketball team after winning last year's Class 4A state championship was for the Santiago sisters — Alyna and Alyvia — who were promised a dog if they won state.
"We went to go look at a dog before the pandemic, and we were thinking about getting it but my mom was hesitant," Alyvia Santiago, a senior, said. "We stopped asking because she was getting annoyed. A few weeks before semistate, she said that if we win (state), we could get a dog. She probably didn't think it would happen because she probably wouldn't have made that promise because she was really hesitant about getting a dog."
Said mother Susan, a 1996 Crown Point grad: "I never imagined them being state champs."
"After we won, (my teammates) were like, 'You guys are getting a dog. We're going to have a team dog,'" Alyvia said. "That's what we were shouting after we won."
It's particularly interesting that Alyna felt skepticism that Crown Point could win a state title, since it's something that was discussed often among her peers. And on the AAU circuit with Lady Region Elite, she was a three-time state champion. The Bulldogs beat Brownsburg 44-34 to claim the Class 4A state title.
"Just getting to play with my graduating class, seeing how we always wanted that, even in middle school we'd talk about, 'Oh my God, what if we won a state championship,' because it had been so long since we won one," she said. "When I look back at it, I can't believe we did that."
The aptly named Champ is a 13-week-old mini goldendoodle who is 10 pounds and has spent three weeks at the Santiago household. Champ was picked up near Kokomo after Mark Carrothers, the father of teammate and senior Jessica Carrothers, found him while on a work trip. After exchanging messages with Susan, what was met with hesitance became real as the Santiagos welcomed their newest addition to the family.
"My mom loves him. She was so against getting a dog and now she's in love with him," Alyna Santiago, a freshman at Indiana Northwest said.
A family that has focused on basketball for a dozen years — and that's just playing — now has the time to settle down. AAU ball has wrapped up as Alyvia pledged her commitment to play with Alyna at IUN earlier this week. The timing of getting a dog, with more family time at home, was perfect.
Champ is calm and playful, and also takes Susan back: "It's like having a little baby all over again."
Before the fruit of a state championship were many trips to the gym, AAU tournaments, middle and high school games. The Santiago sisters go everywhere together, including Crown Point's starting lineup and at the top of their full-court press as the tone-setters for a stifling defense.
"I'm glad that every team I've been on I've always known someone because of her," Alyvia said of playing with her sister. "That's part of the reason why I committed to IUN. I knew I had so much fun playing with her these last few years and I'd like to continue that."
While those years together have been fun, and the future of playing in college together is exciting, they have to go through a year being apart from one another — at least in school and on the court — for the first time in three years. Alyvia is ready to step into a leadership role and has learned from having a front-row seat with Alyna, the Bulldogs' emotional leader last year.
"She was a good voice on the team," Alyvia said. "She was the one that if practices were hard, she'd get us pumped up and stuff. I want to try and be that person this year for the team if we're struggling or something."
Her confidence has continued to grow over the years in the eyes of Alyna, who suffered a torn ACL during her junior season. That time away allowed her younger sister to step up and showcase her potential in that leadership role.
"It was cool to see her get more comfortable around everyone on the team and feel more confident in her shot as the season went on," Alyna said of Alyvia.
Her advice to Alyvia and her teammates: "Just to make the most of it. I definitely will miss playing with all the girls and playing at the gym but to just never take anything for granted and make the most of it."
Whatever doubts there were of winning a state championship were turned into a reality. That'll be marked by receiving their state championship rings at Friday's football game against Andrean. As for the upcoming season: "We're coming back for a state championship again this year. We'll be back at Bankers Life," Alyvia said.
"I think they can. I really do think they can," Alyna said. "They just have to work just as hard because they have a huge target on their back now. Everyone wants to beat them. But everyone's wanted to beat Crown Point for a long time now."
Should they win back-to-back state championships, there are no promises of Champ 2 joining the Santiagos. Though a national championship with the RedHawks?
"Well hey, maybe," Susan said with a wide smile. "That would be nice. We'll get (Champ) a little girl."
Gallery: 4A girls basketball state final — Crown Point vs. Brownsburg
4A girls basketball state final - Crown Point vs. Brownsburg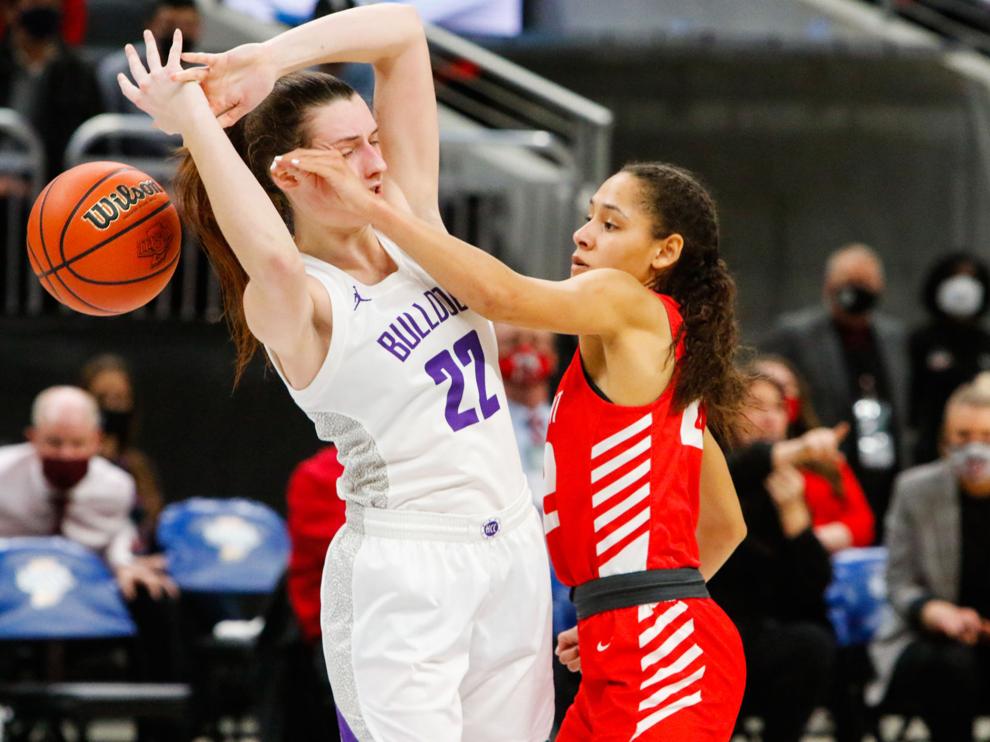 4A girls basketball state final - Crown Point vs. Brownsburg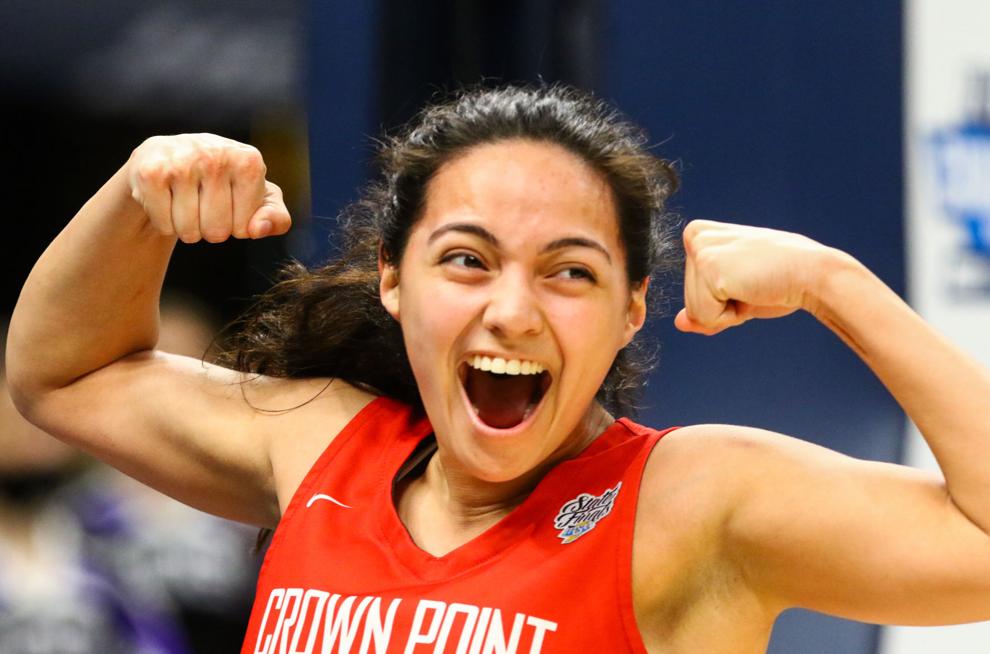 4A girls basketball state final - Crown Point vs. Brownsburg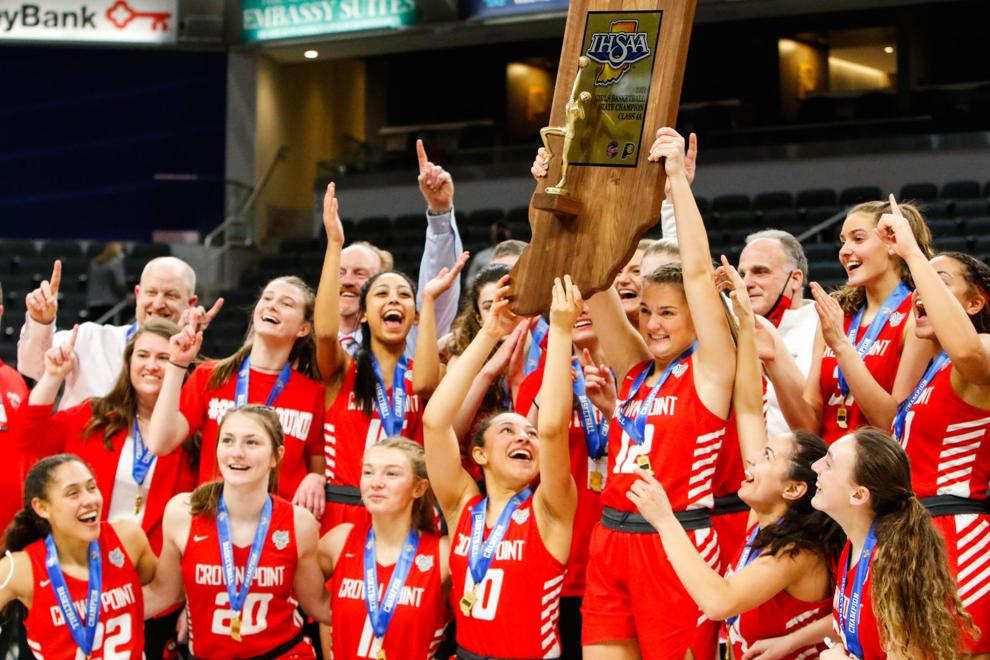 4A girls basketball state final - Crown Point vs. Brownsburg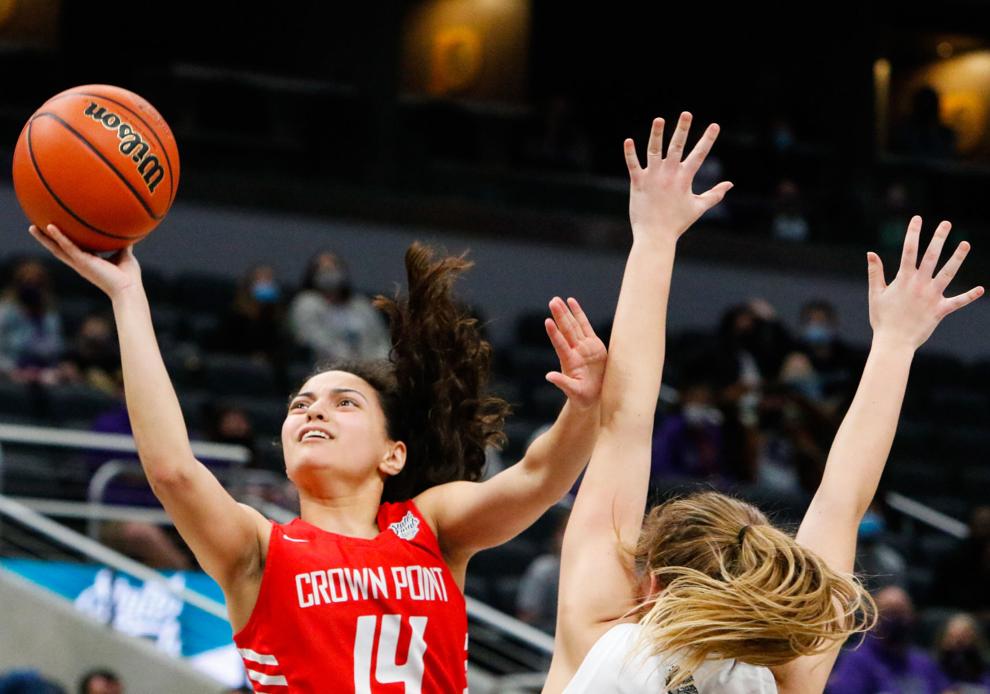 4A girls basketball state final - Crown Point vs. Brownsburg
4A girls basketball state final - Crown Point vs. Brownsburg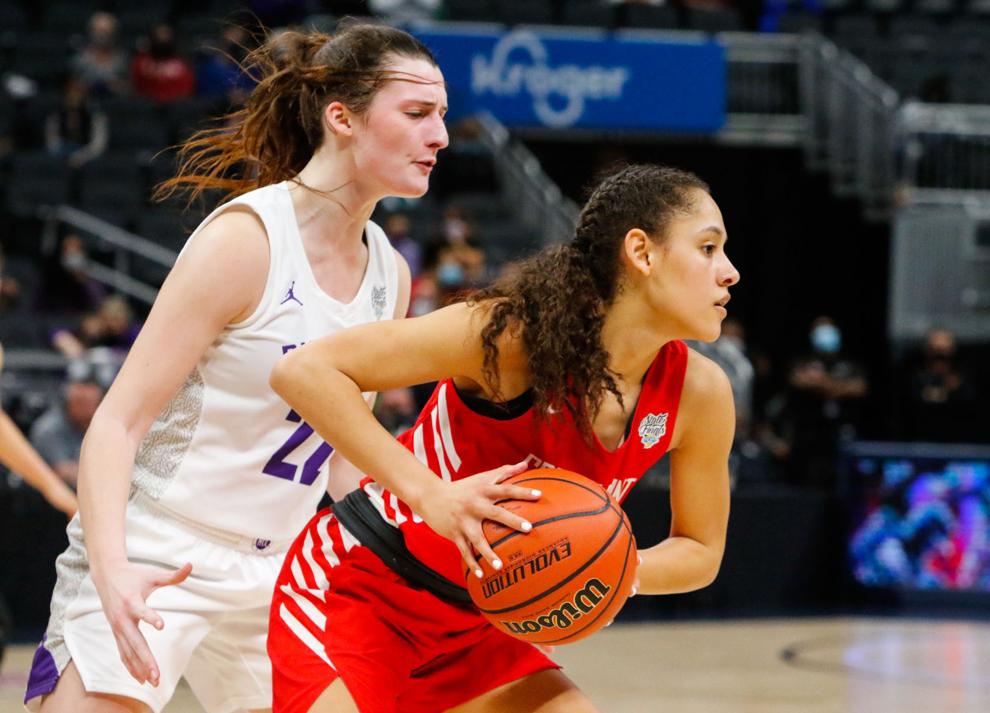 4A girls basketball state final - Crown Point vs. Brownsburg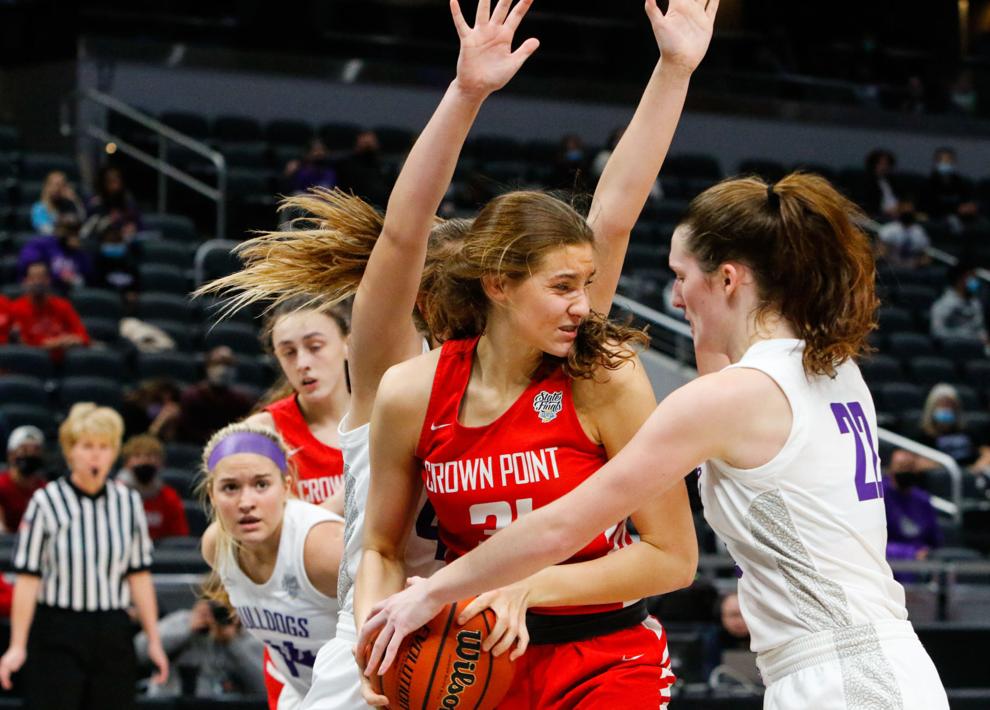 4A girls basketball state final - Crown Point vs. Brownsburg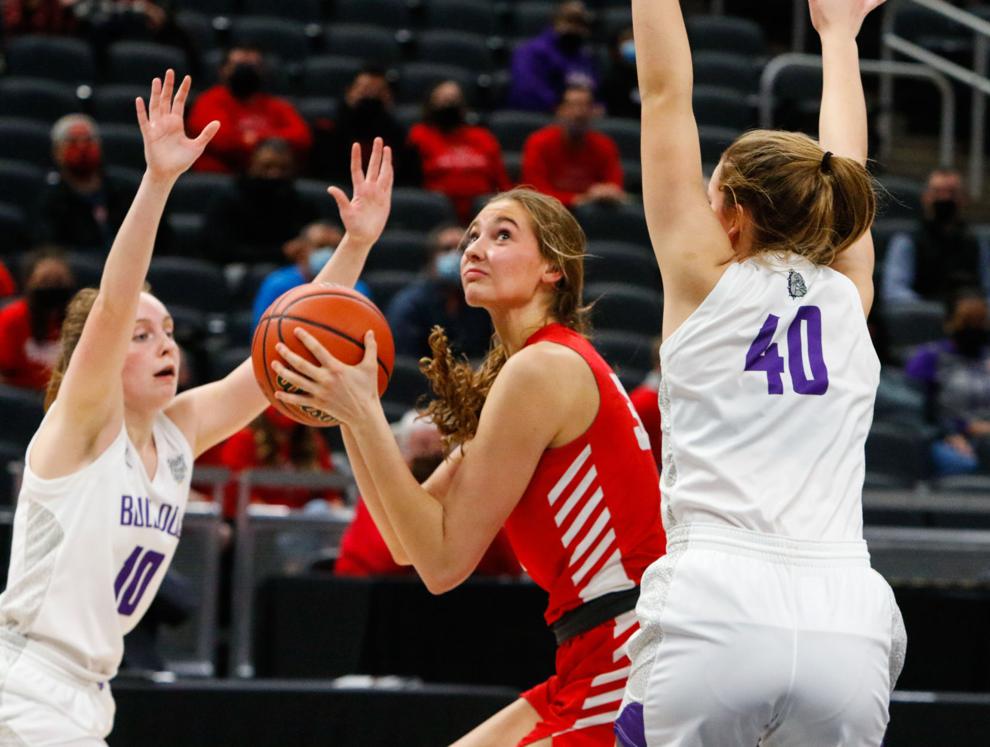 4A girls basketball state final - Crown Point vs. Brownsburg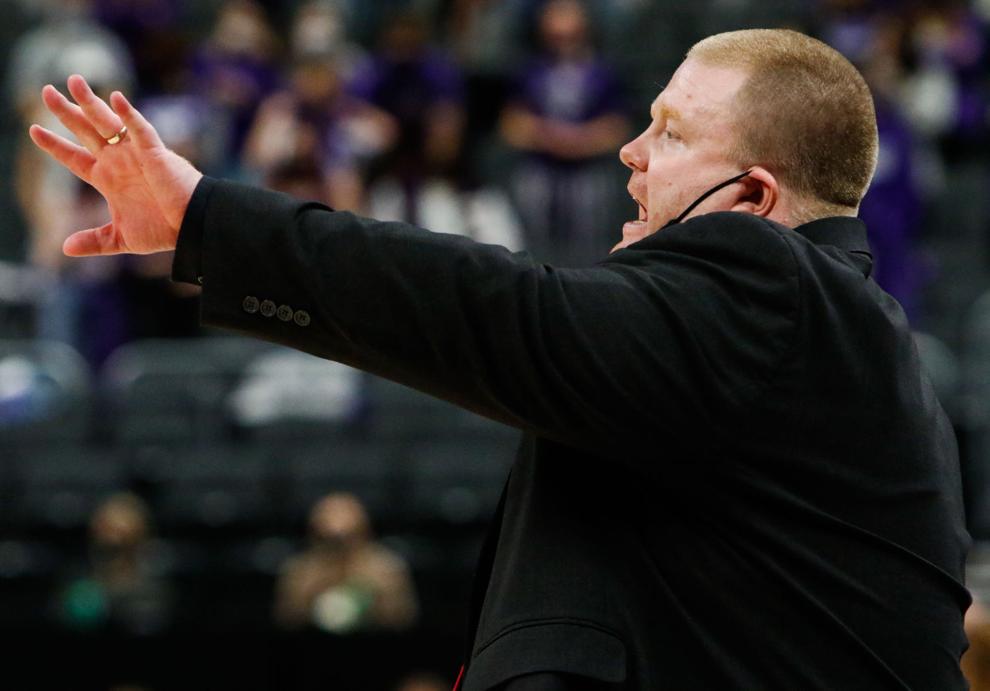 4A girls basketball state final - Crown Point vs. Brownsburg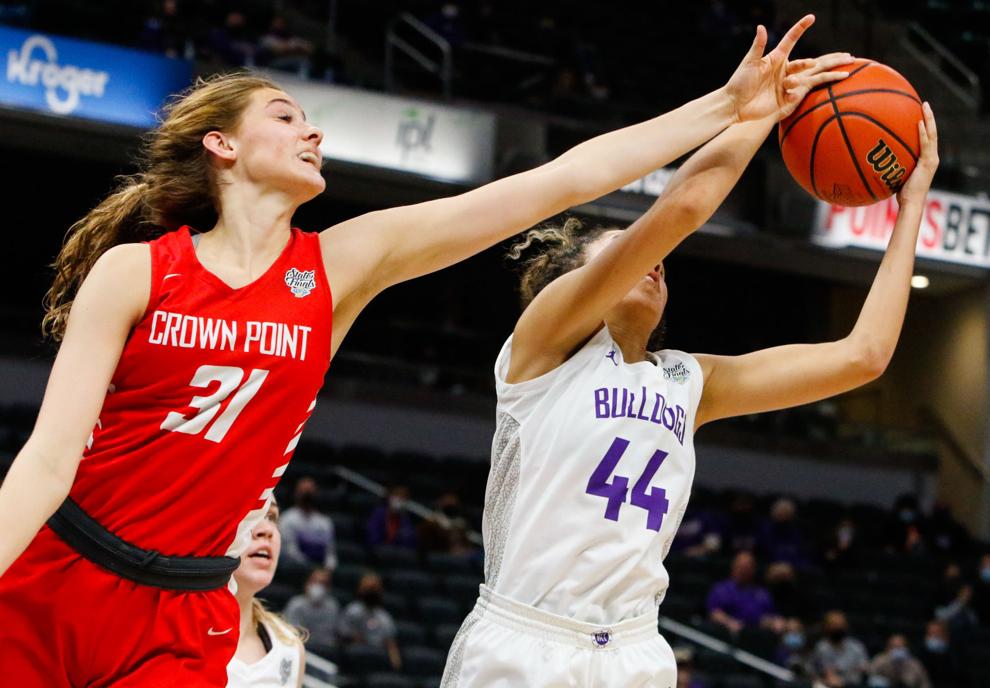 4A girls basketball state final - Crown Point vs. Brownsburg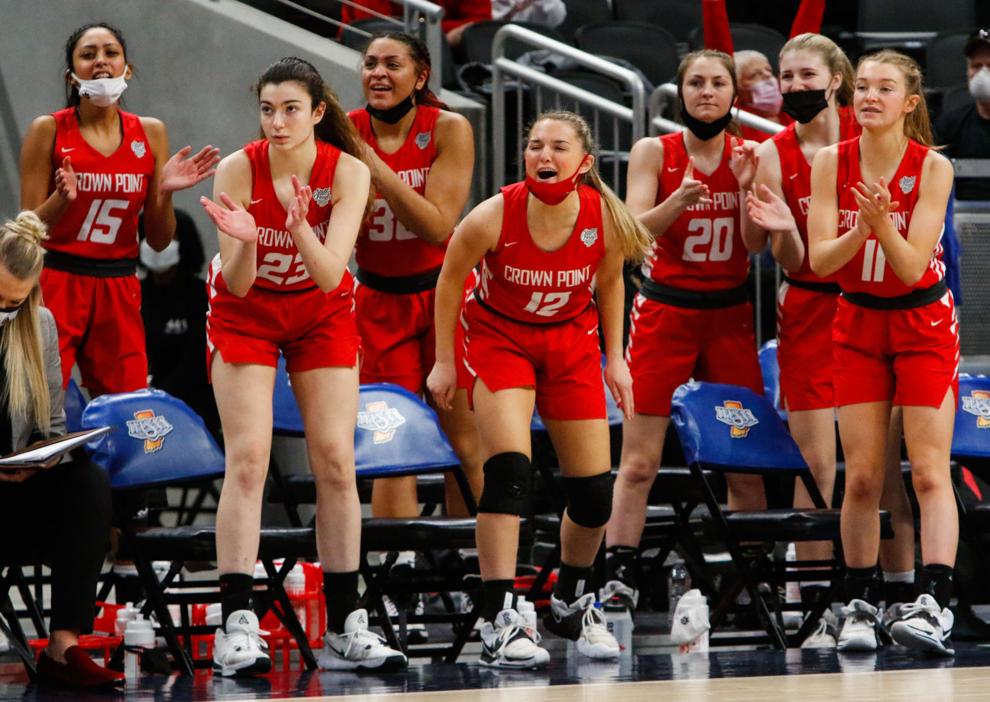 4A girls basketball state final - Crown Point vs. Brownsburg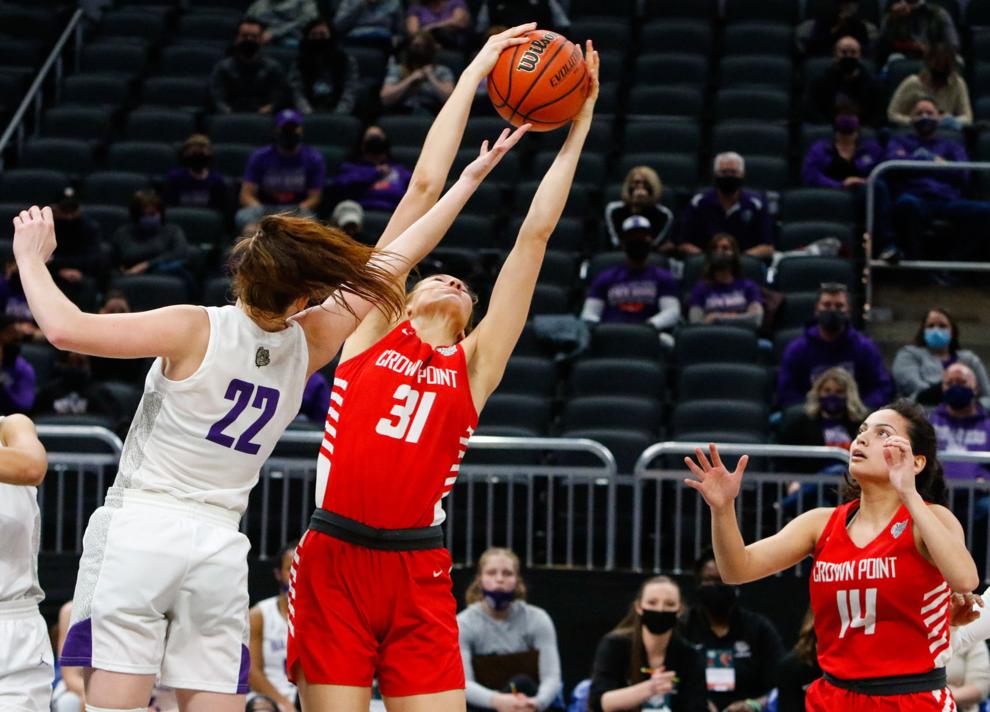 4A girls basketball state final - Crown Point vs. Brownsburg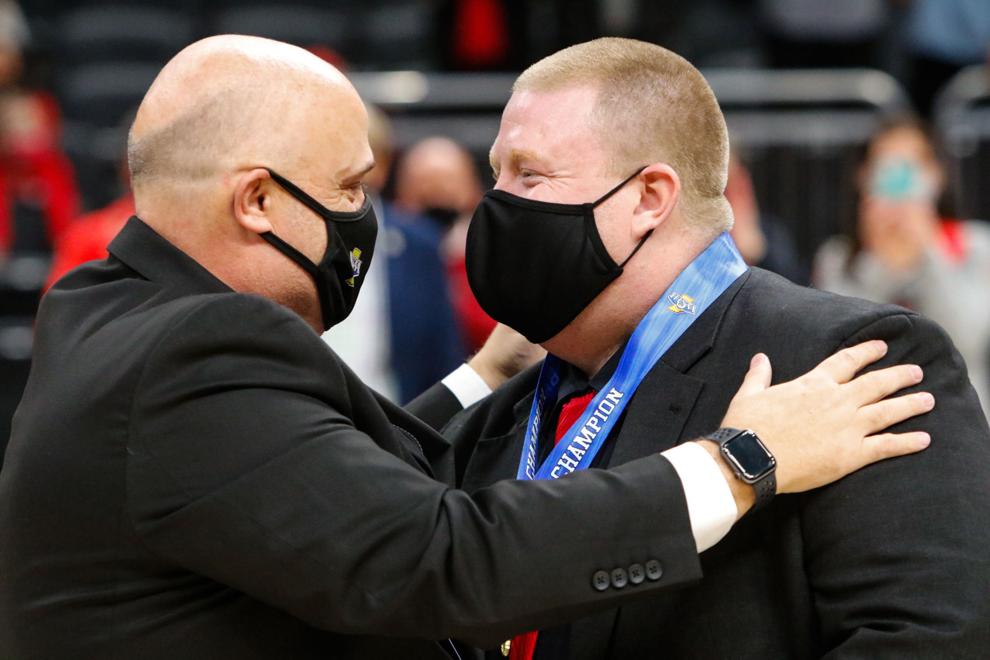 4A girls basketball state final - Crown Point vs. Brownsburg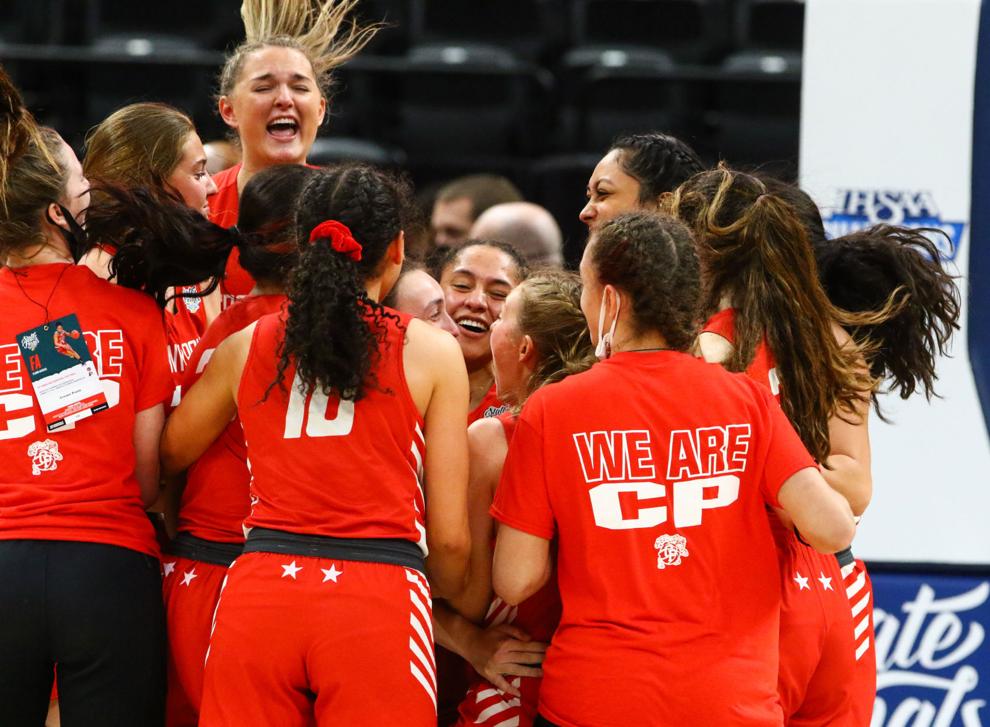 4A girls basketball state final - Crown Point vs. Brownsburg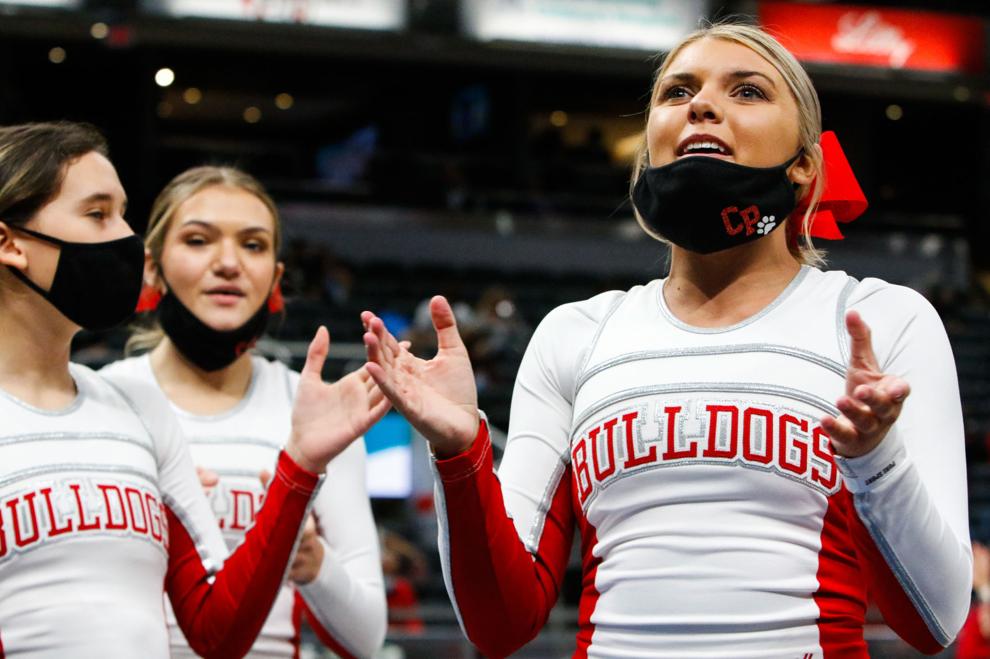 4A girls basketball state final - Crown Point vs. Brownsburg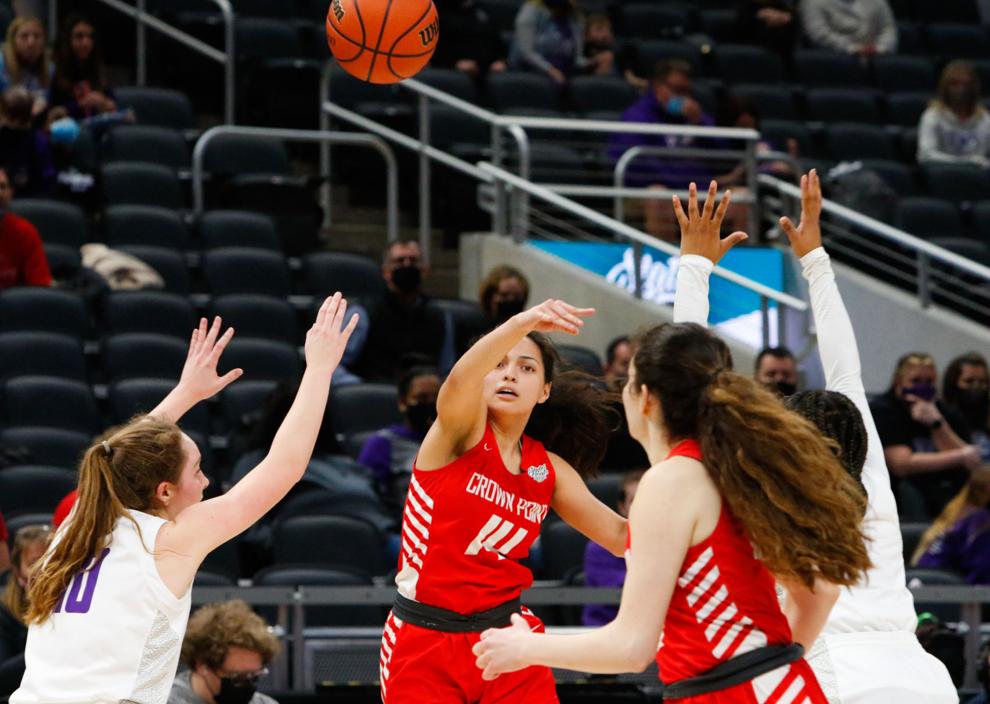 4A girls basketball state final - Crown Point vs. Brownsburg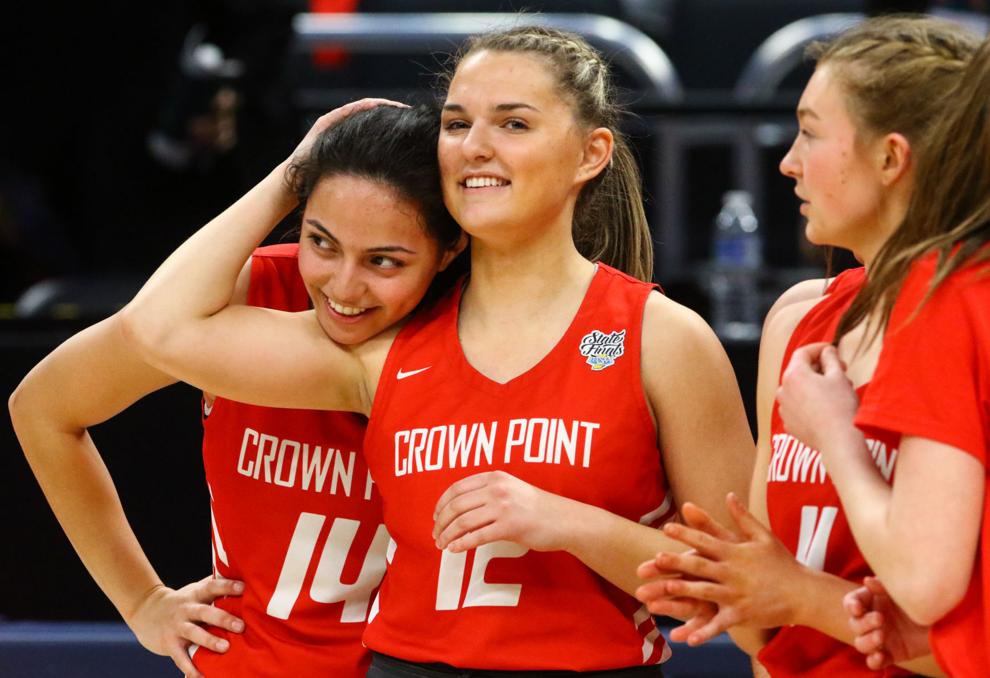 4A girls basketball state final - Crown Point vs. Brownsburg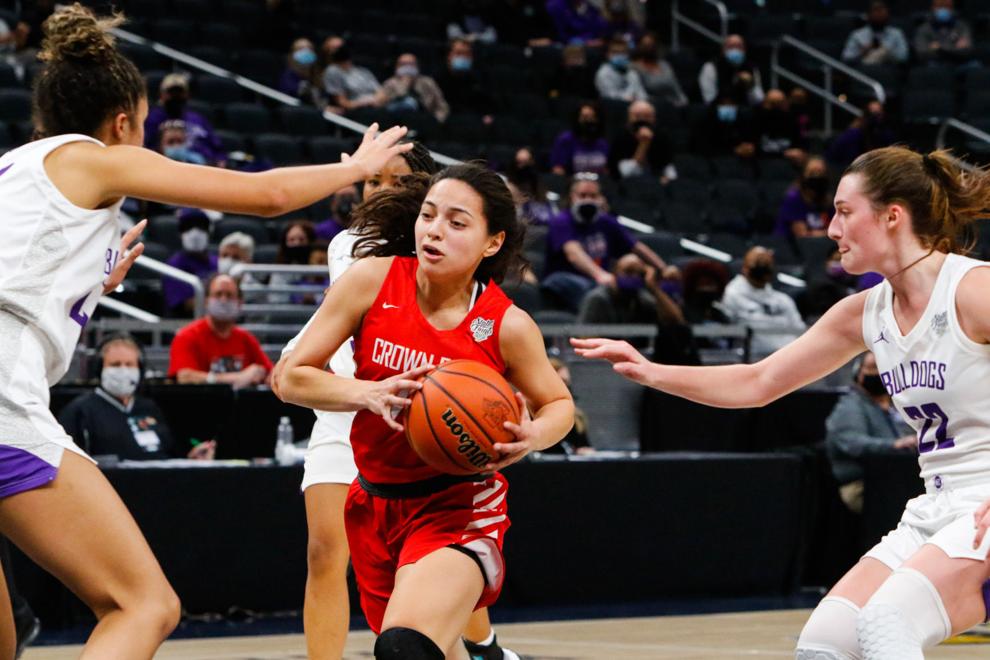 4A girls basketball state final - Crown Point vs. Brownsburg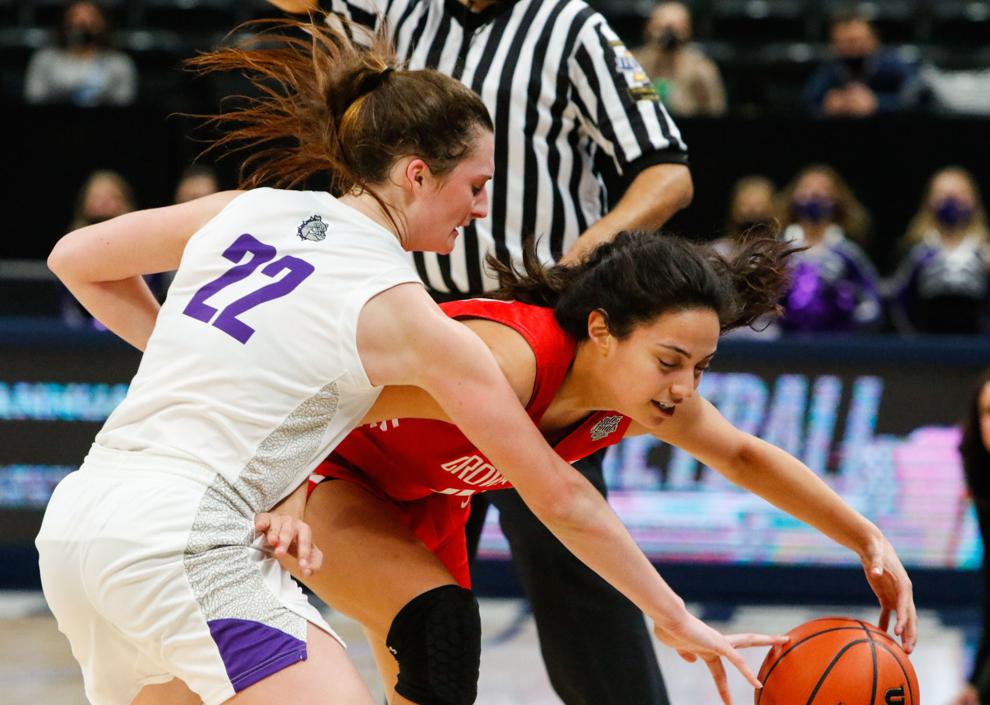 4A girls basketball state final - Crown Point vs. Brownsburg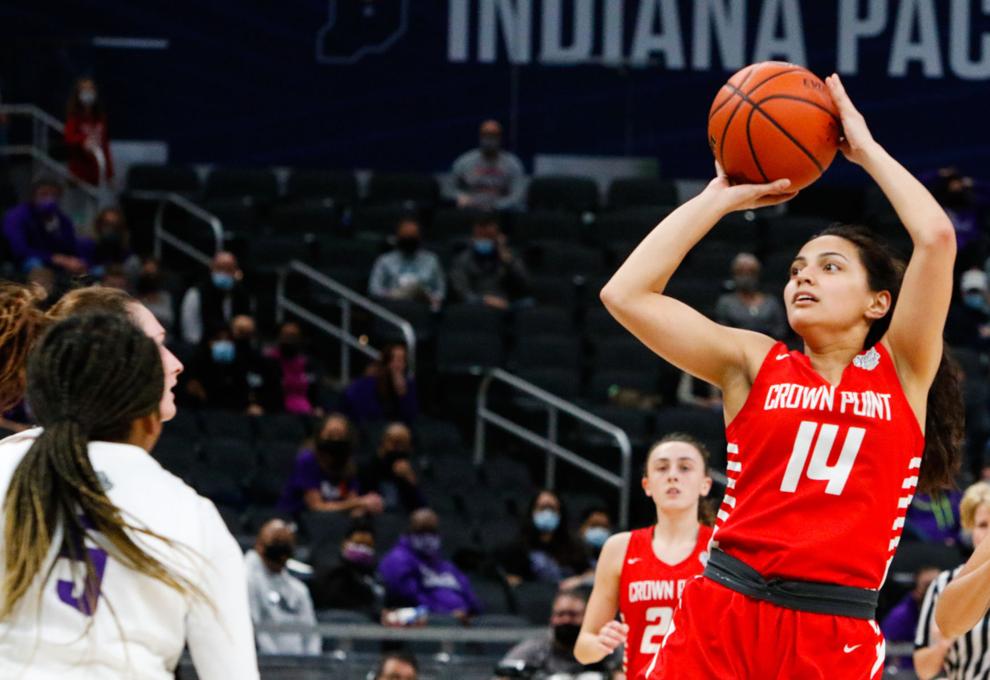 4A girls basketball state final - Crown Point vs. Brownsburg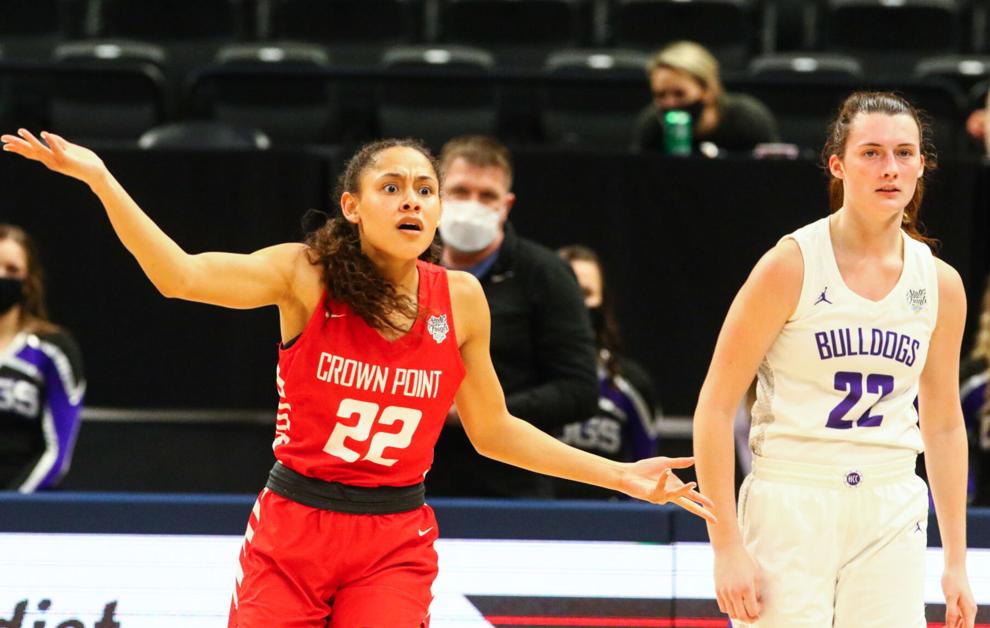 4A girls basketball state final - Crown Point vs. Brownsburg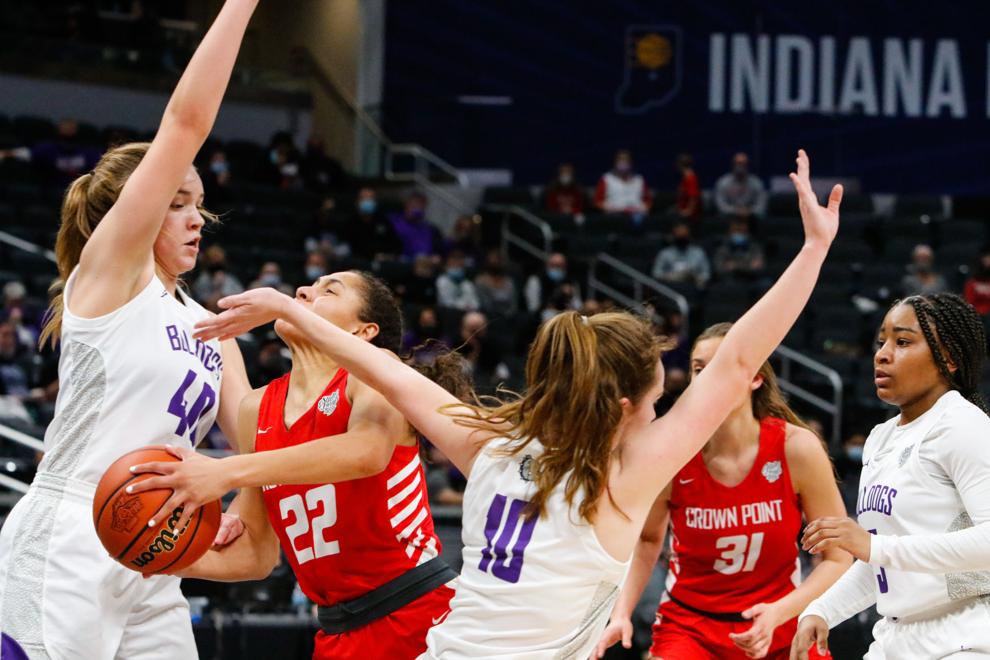 4A girls basketball state final - Crown Point vs. Brownsburg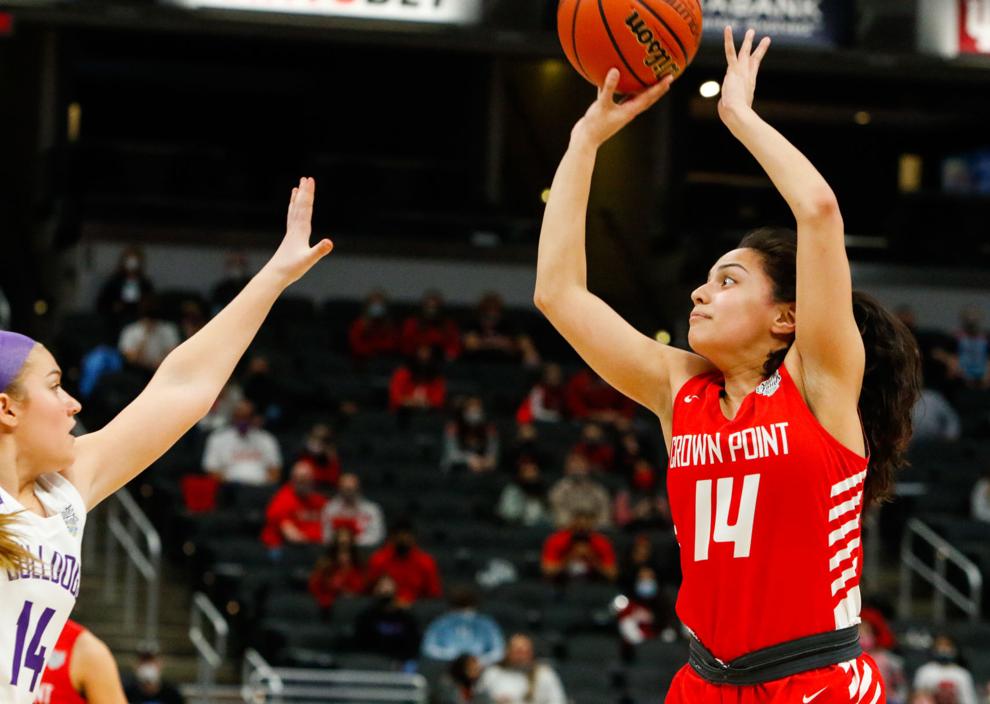 4A girls basketball state final - Crown Point vs. Brownsburg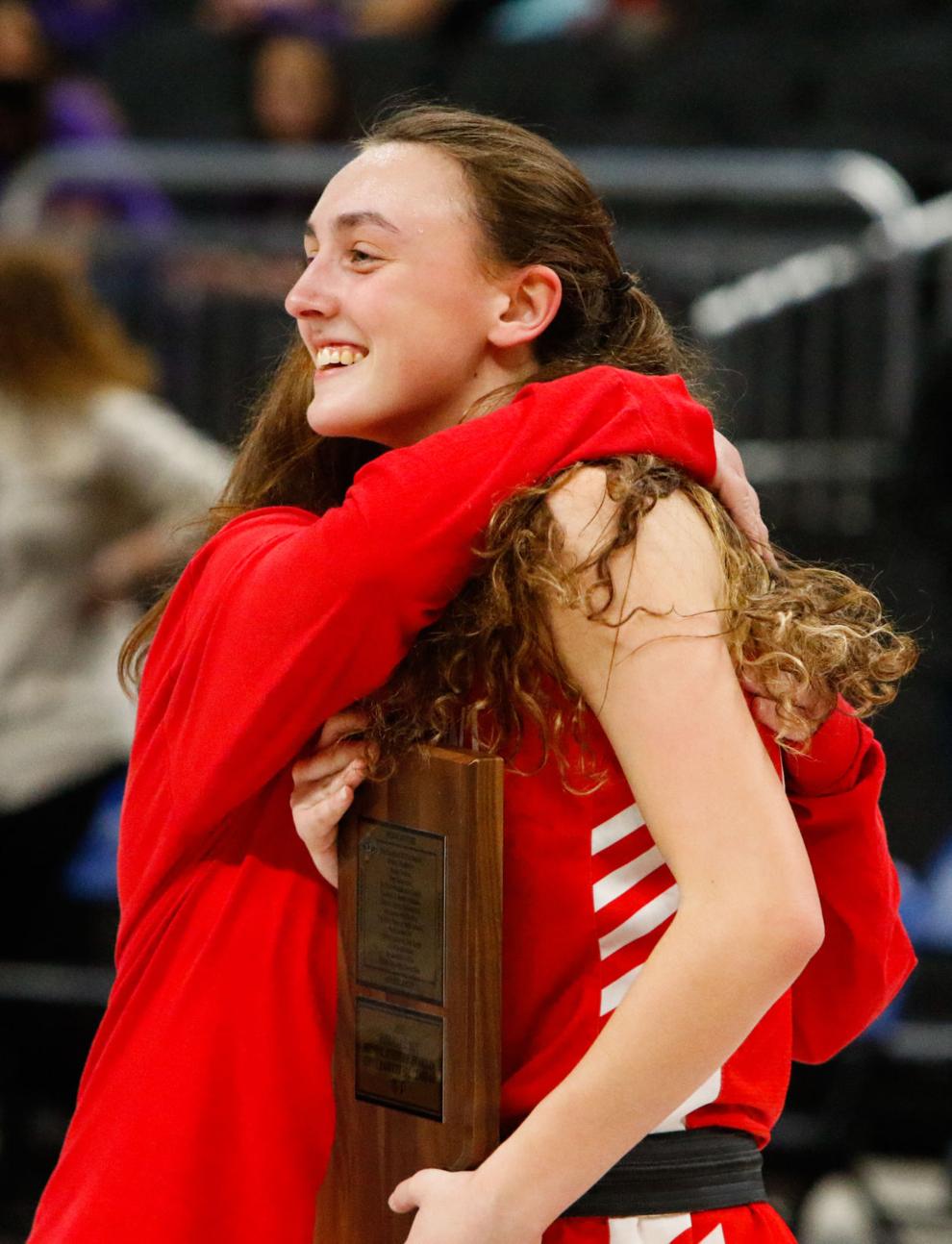 4A girls basketball state final - Crown Point vs. Brownsburg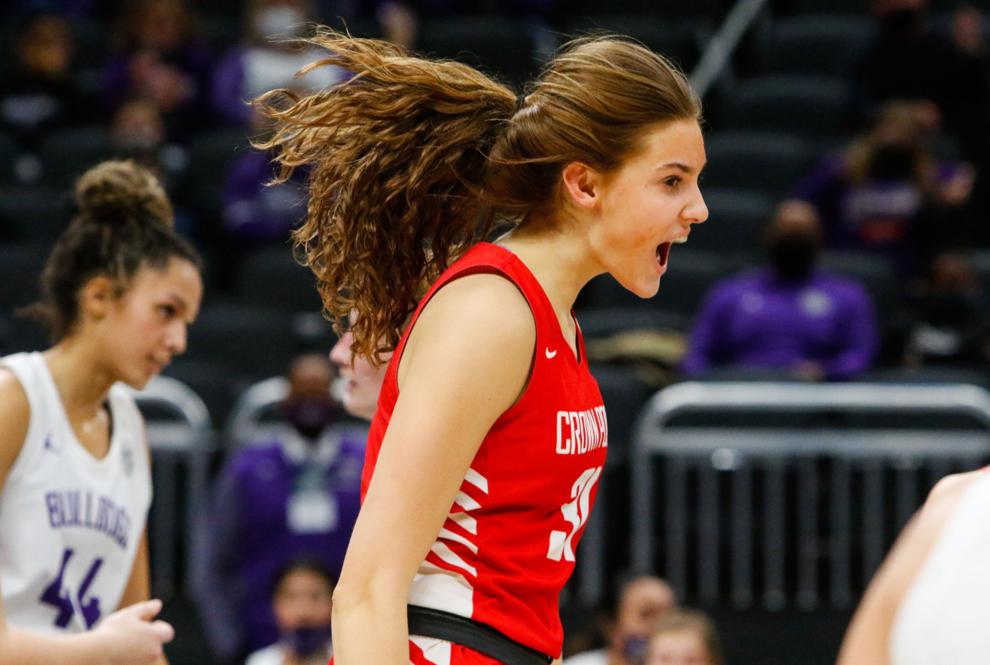 4A girls basketball state final - Crown Point vs. Brownsburg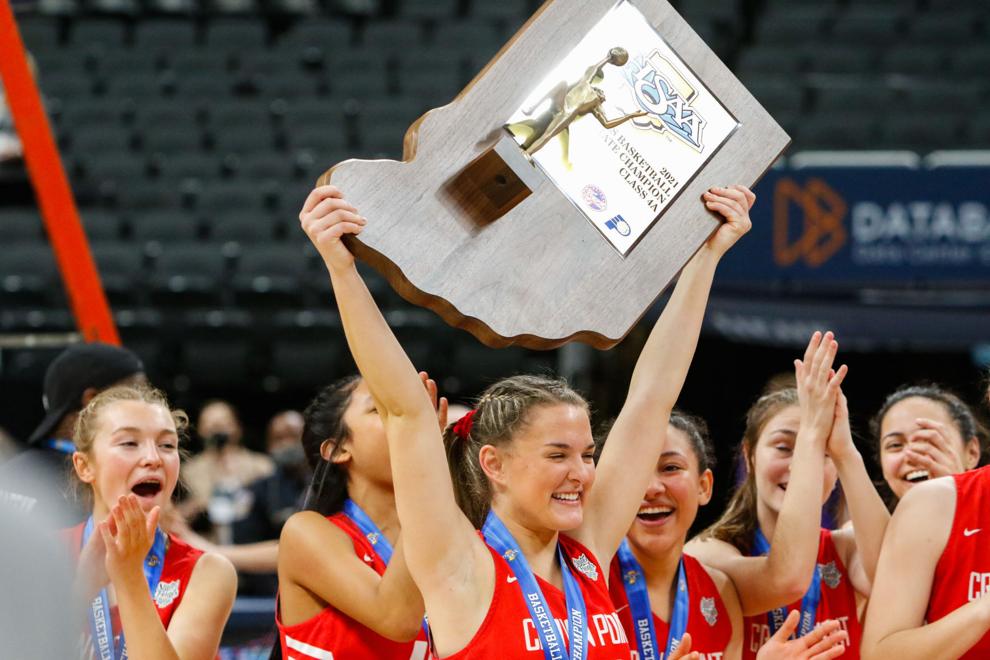 4A girls basketball state final - Crown Point vs. Brownsburg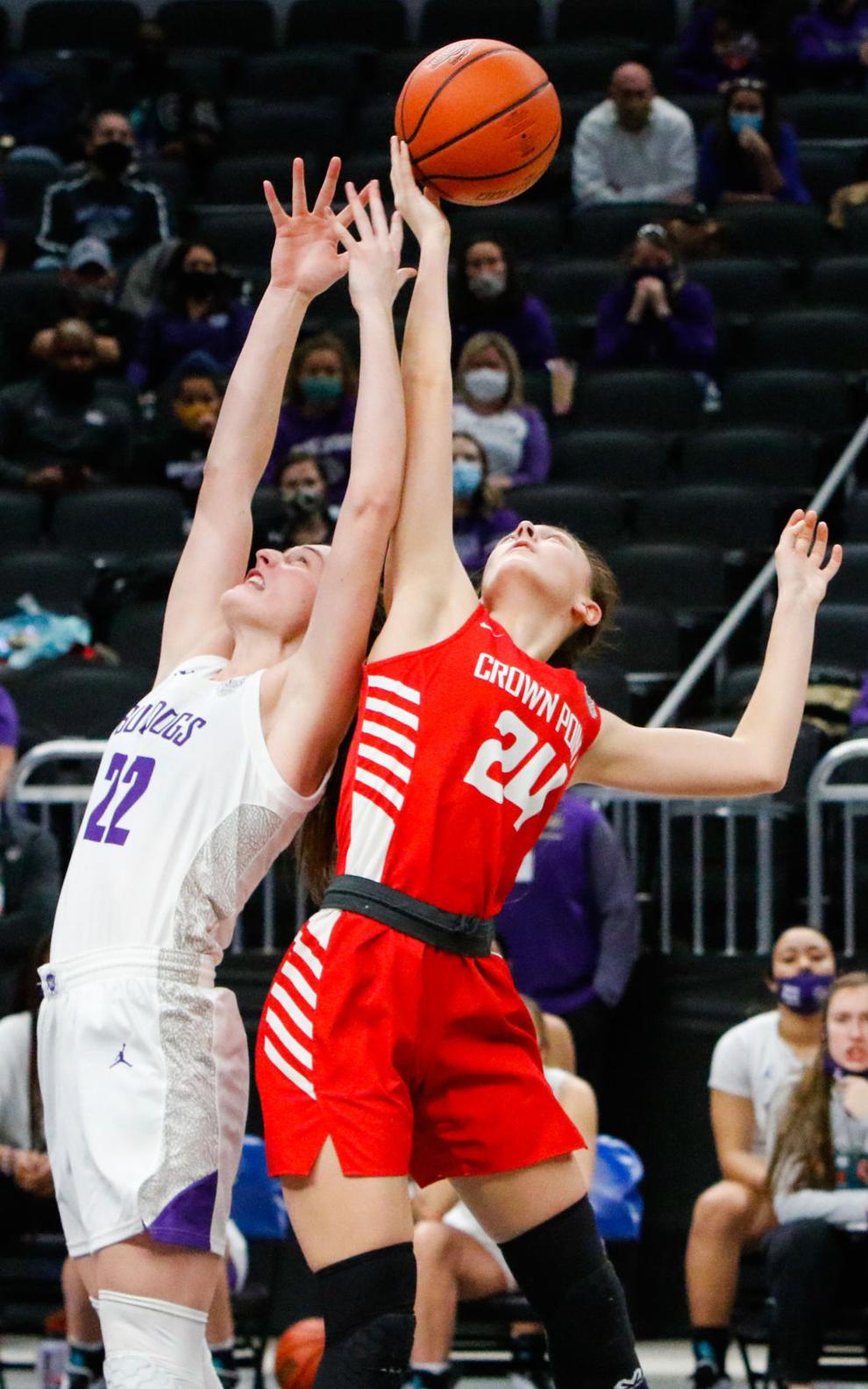 4A girls basketball state final - Crown Point vs. Brownsburg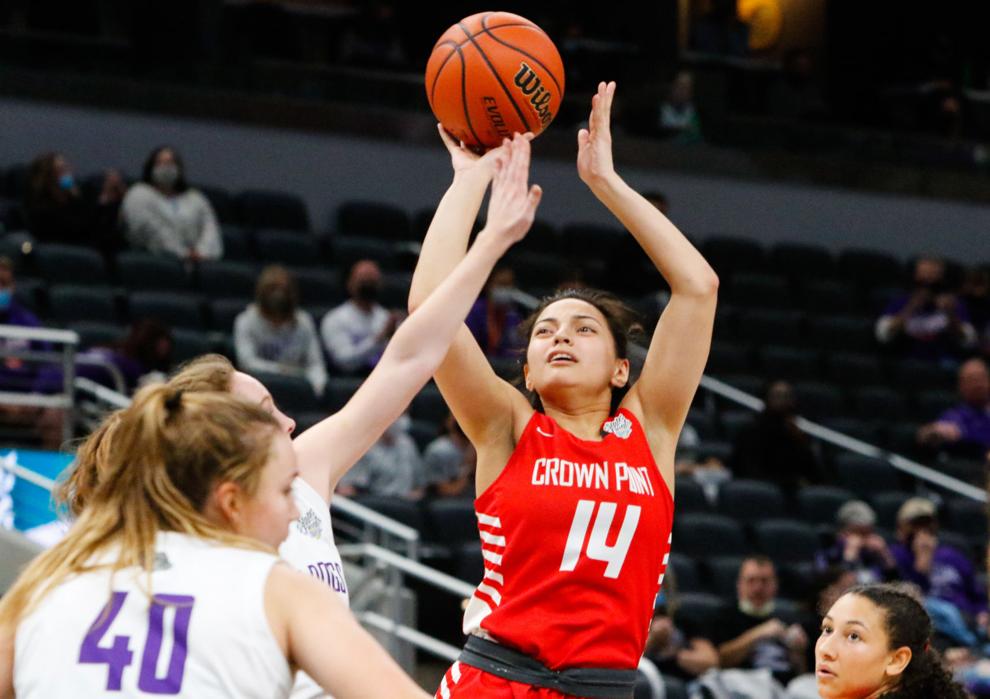 4A girls basketball state final - Crown Point vs. Brownsburg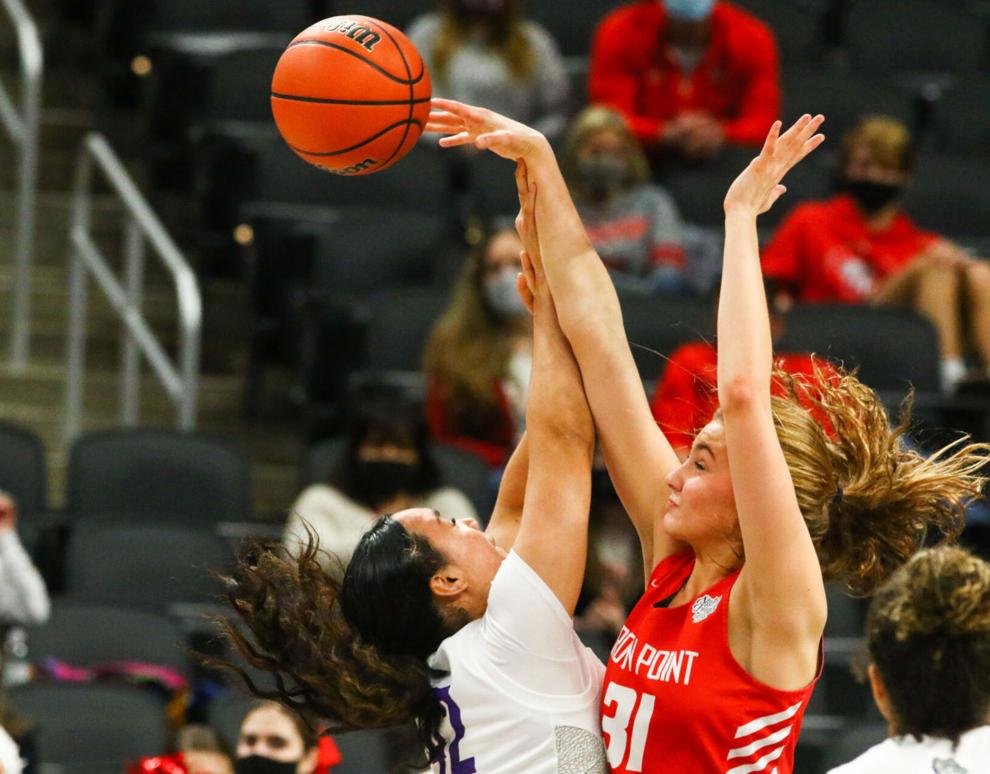 4A girls basketball state final - Crown Point vs. Brownsburg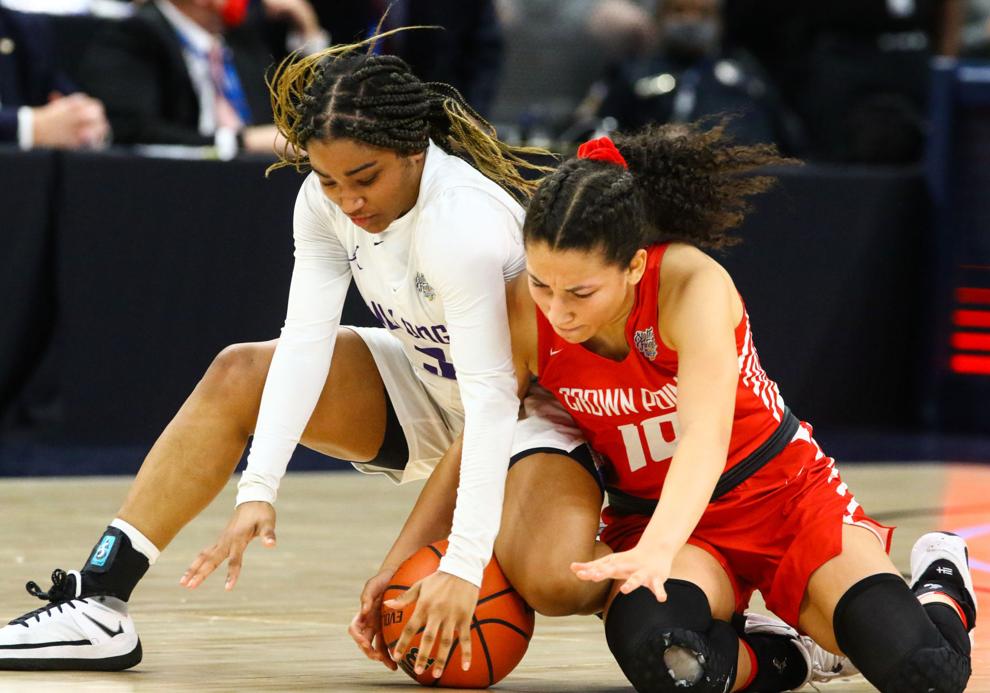 4A girls basketball state final - Crown Point vs. Brownsburg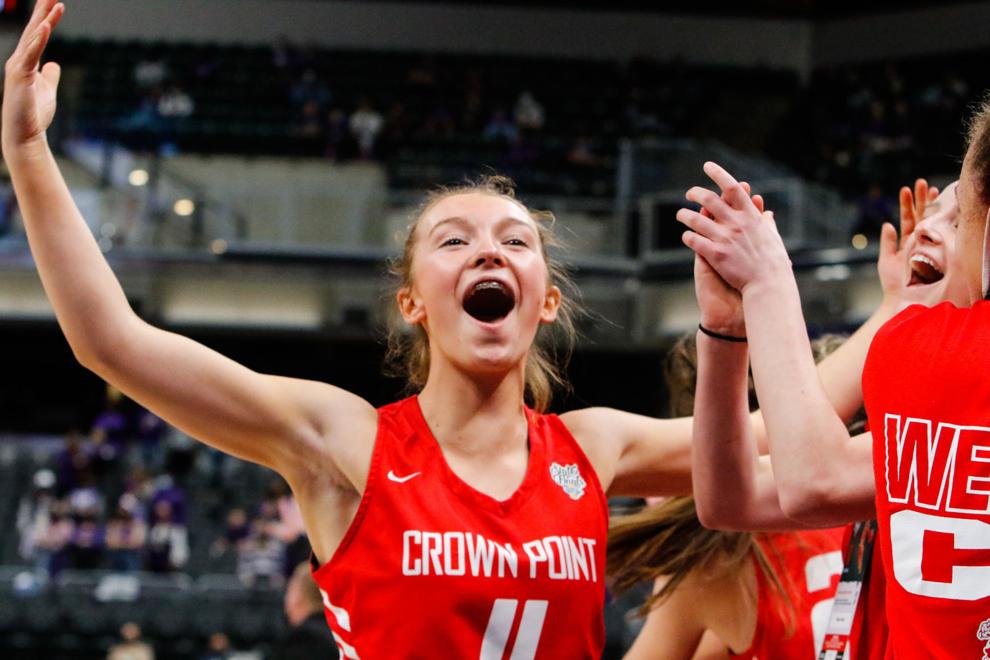 4A girls basketball state final - Crown Point vs. Brownsburg
4A girls basketball state final - Crown Point vs. Brownsburg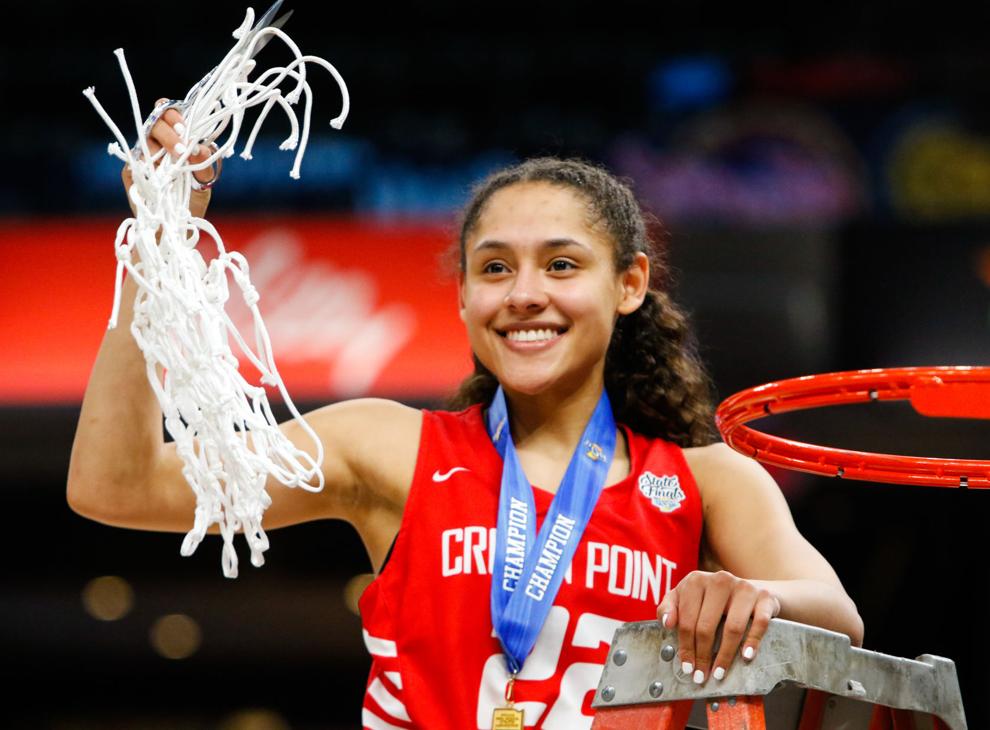 4A girls basketball state final - Crown Point vs. Brownsburg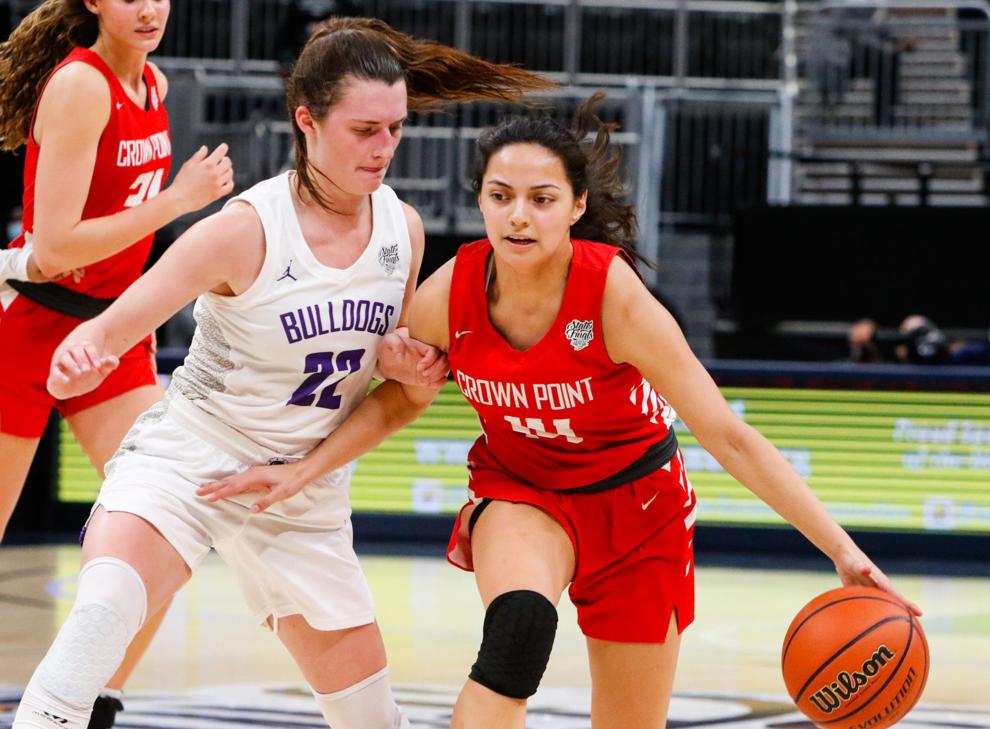 4A girls basketball state final - Crown Point vs. Brownsburg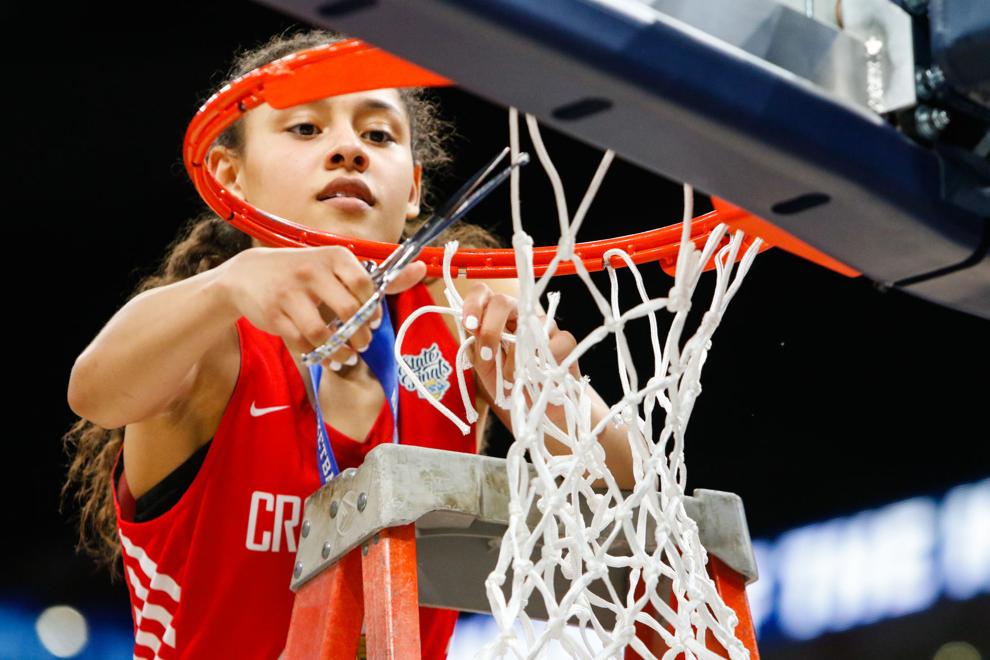 Gallery: 4A girls basketball state final - Crown Point vs. Brownsburg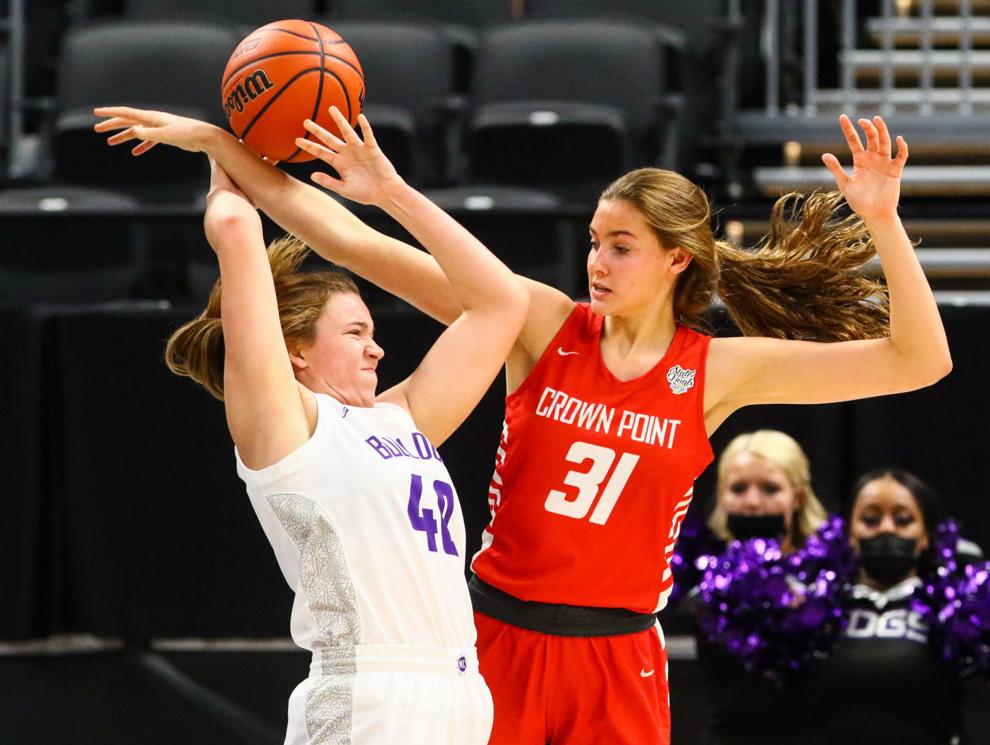 Gallery: 4A girls basketball state final - Crown Point vs. Brownsburg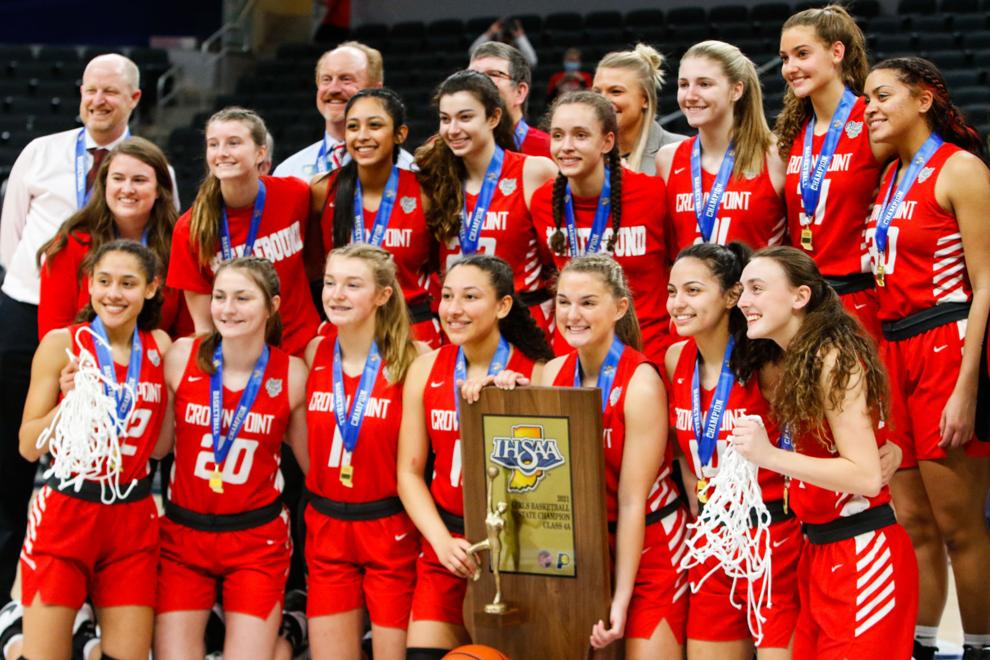 Gallery: 4A girls basketball state final - Crown Point vs. Brownsburg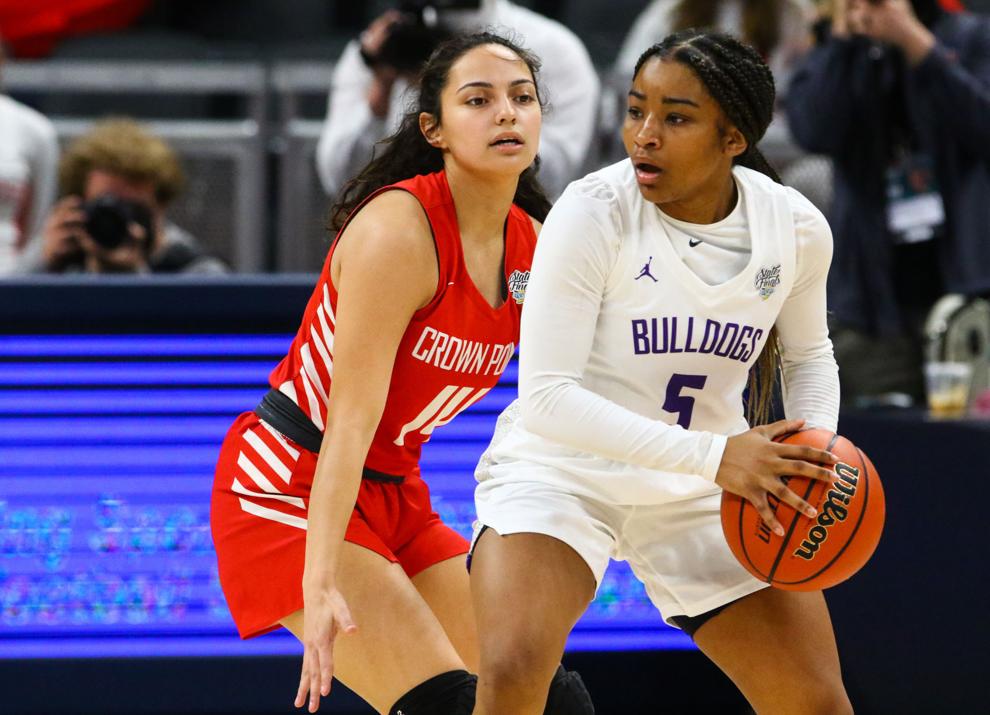 Gallery: 4A girls basketball state final - Crown Point vs. Brownsburg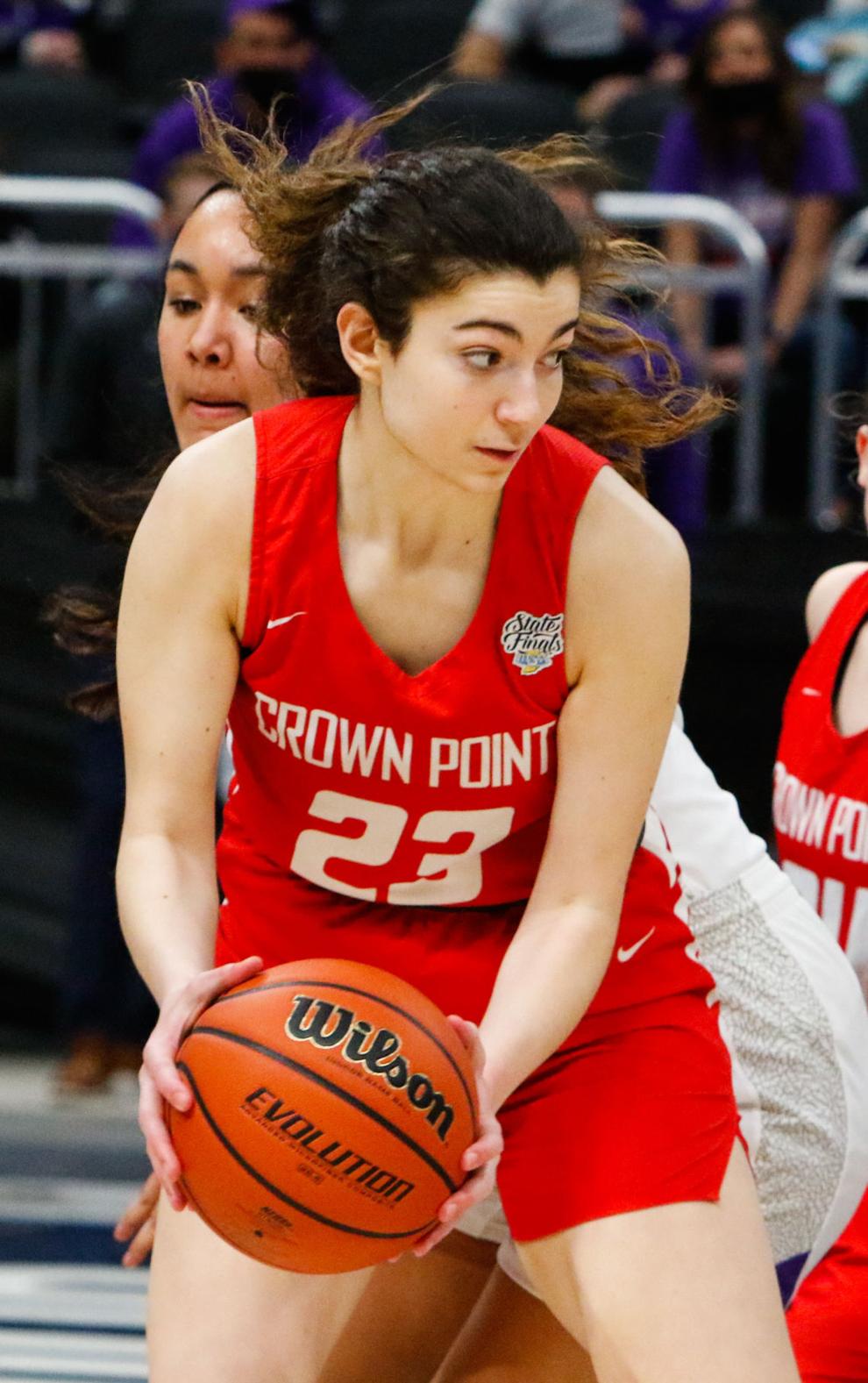 Gallery: 4A girls basketball state final - Crown Point vs. Brownsburg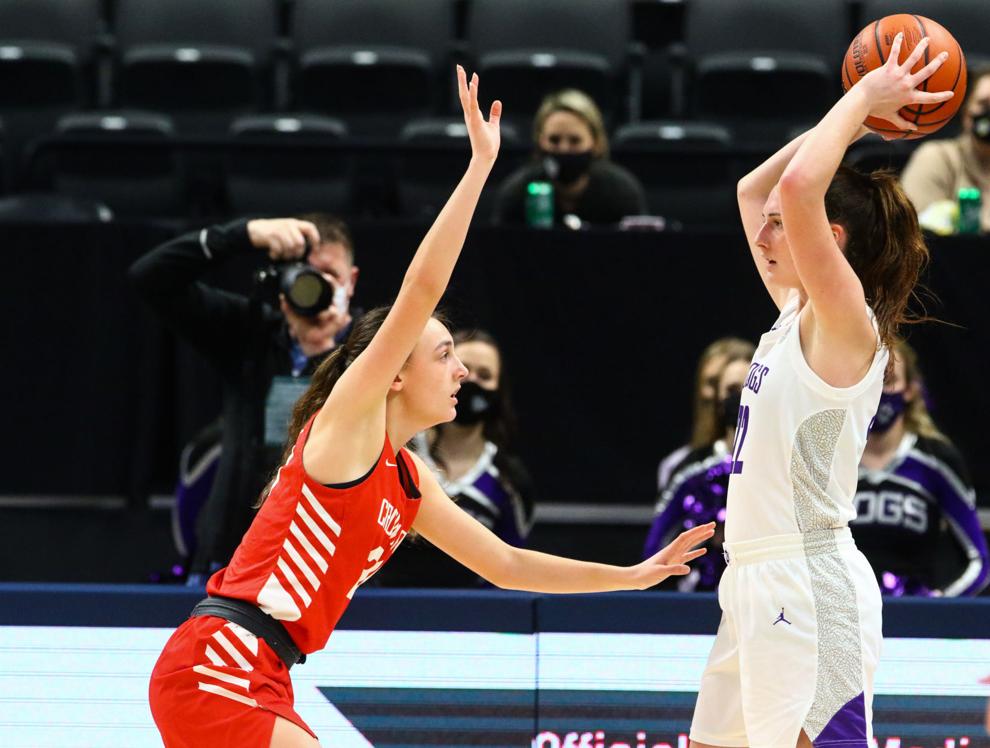 Gallery: 4A girls basketball state final - Crown Point vs. Brownsburg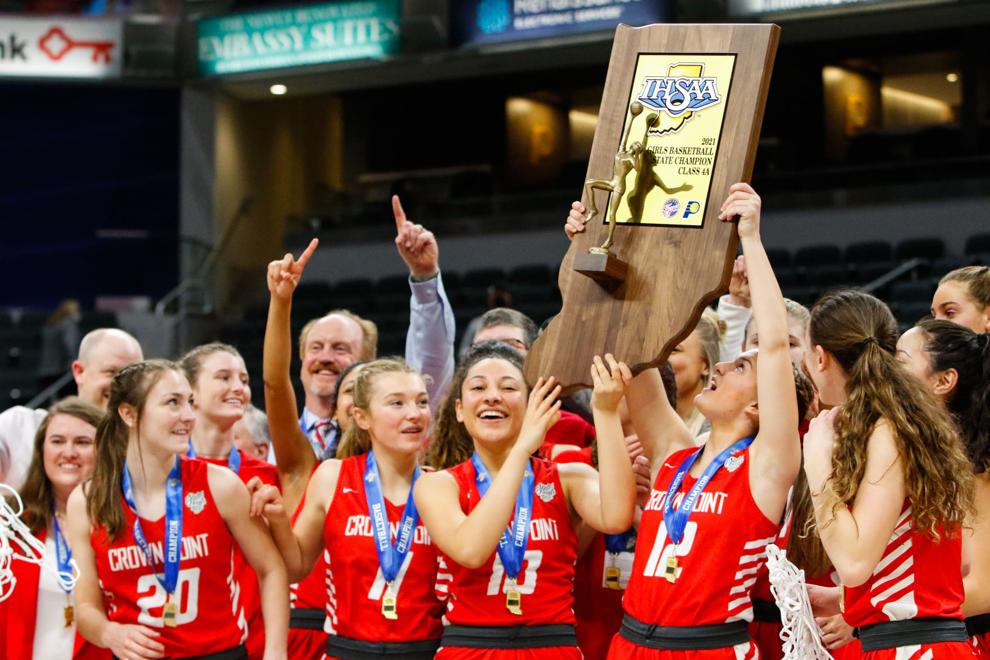 Gallery: 4A girls basketball state final - Crown Point vs. Brownsburg
Gallery: 4A girls basketball state final - Crown Point vs. Brownsburg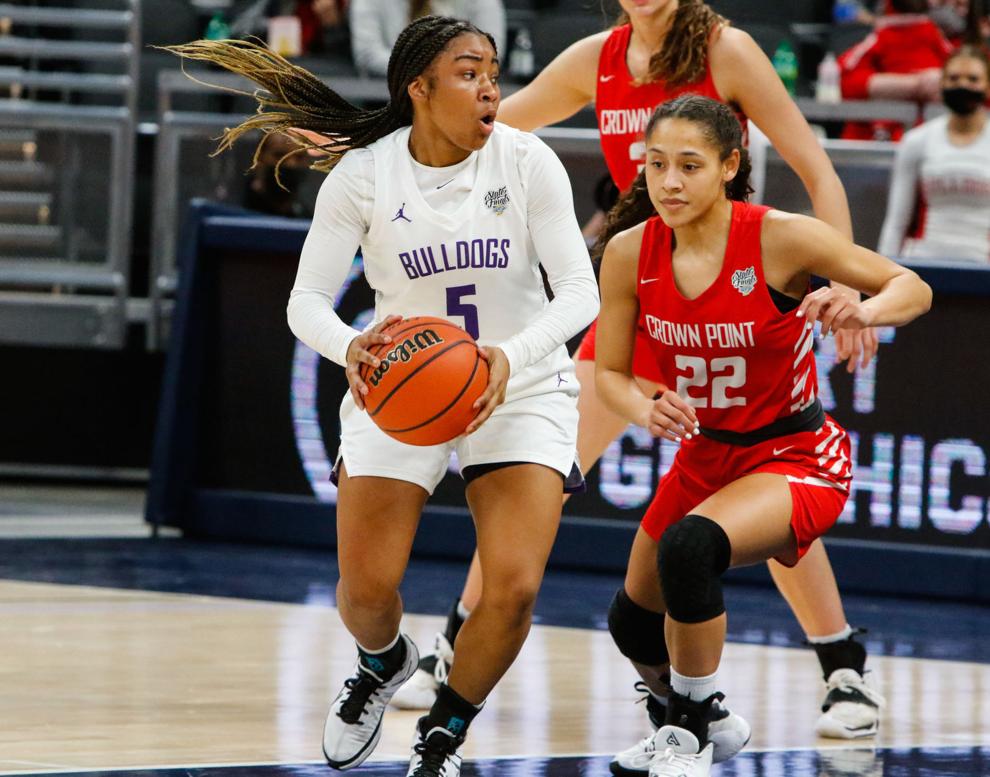 Gallery: 4A girls basketball state final - Crown Point vs. Brownsburg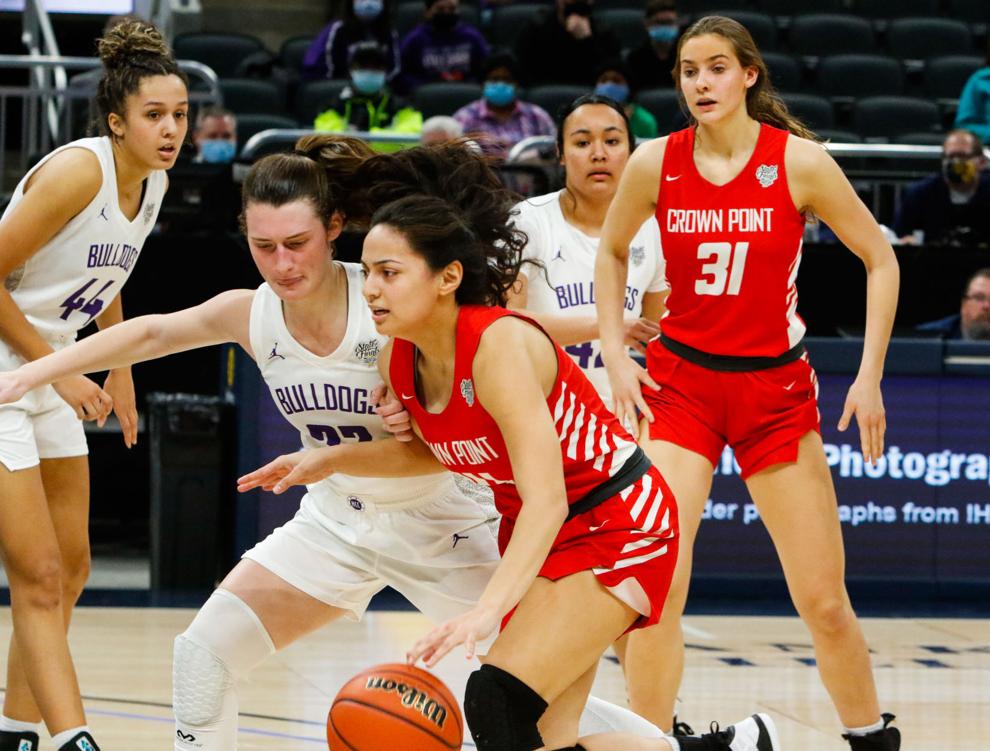 Gallery: 4A girls basketball state final - Crown Point vs. Brownsburg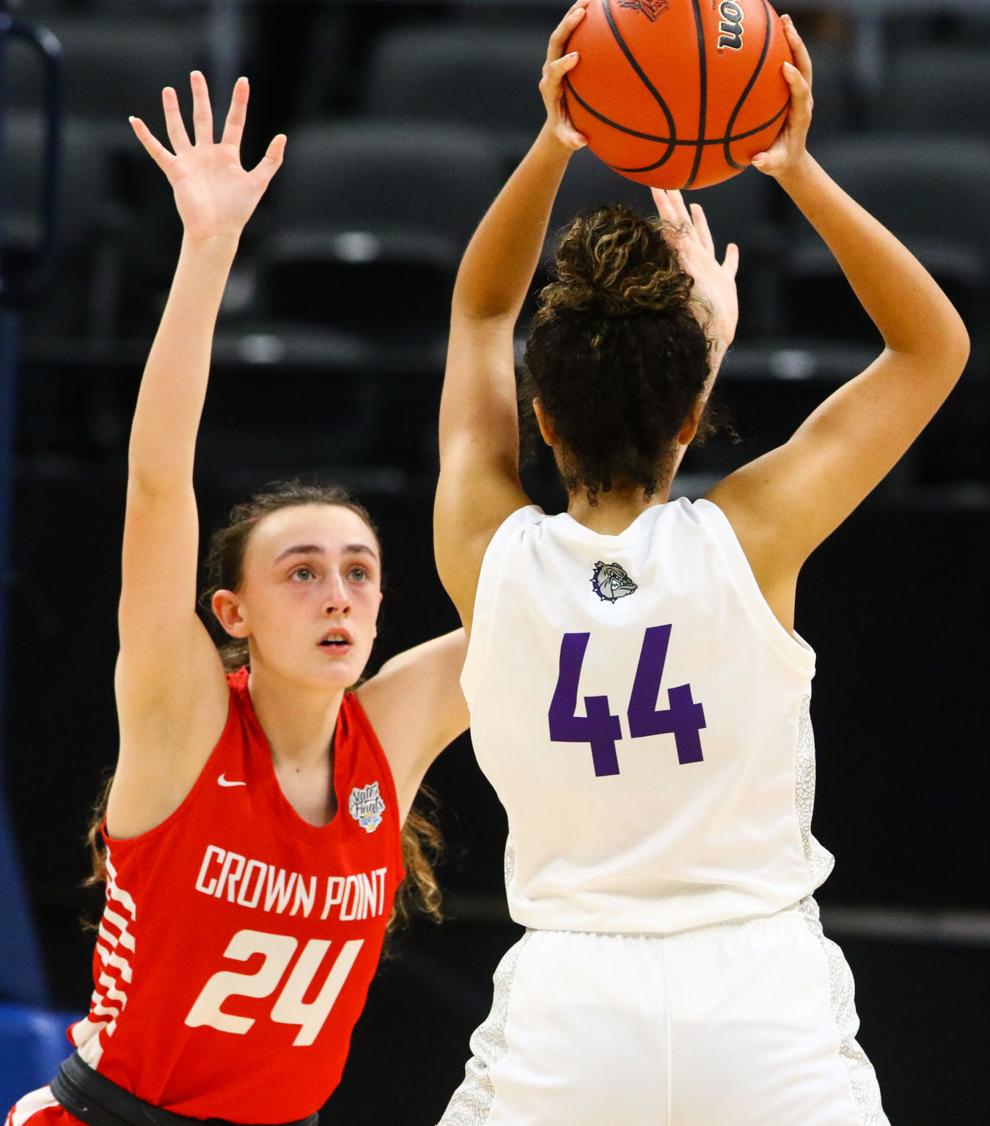 Gallery: 4A girls basketball state final - Crown Point vs. Brownsburg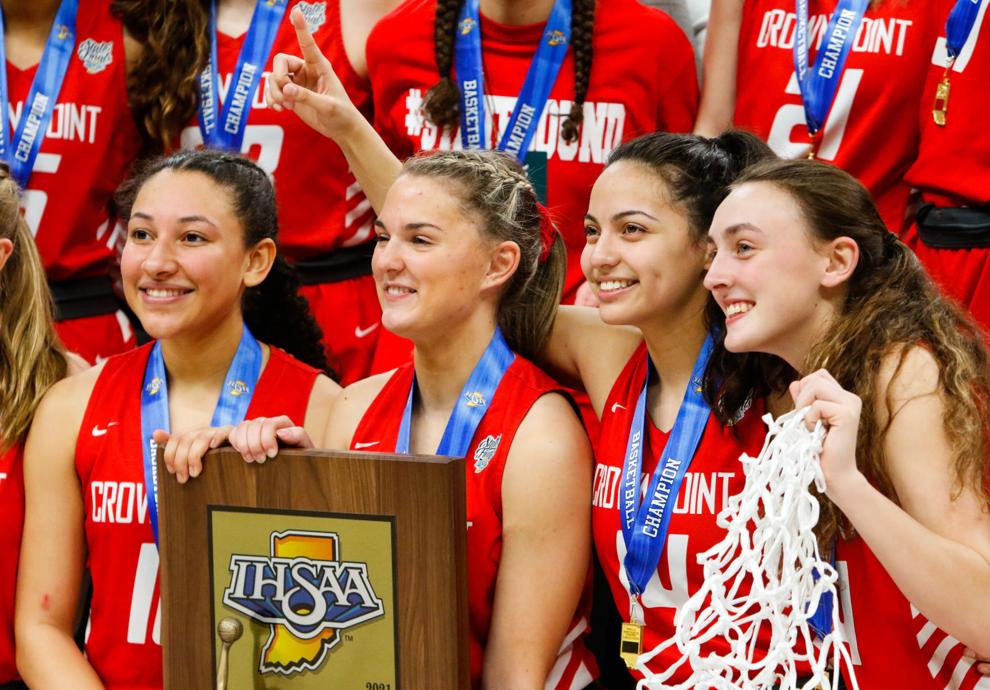 Gallery: 4A girls basketball state final - Crown Point vs. Brownsburg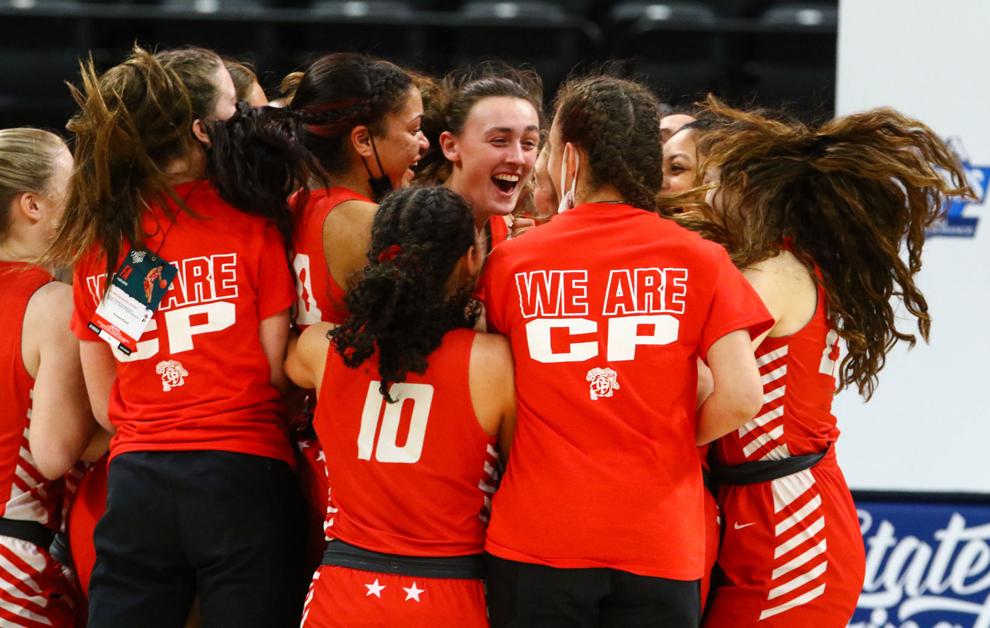 Gallery: 4A girls basketball state final - Crown Point vs. Brownsburg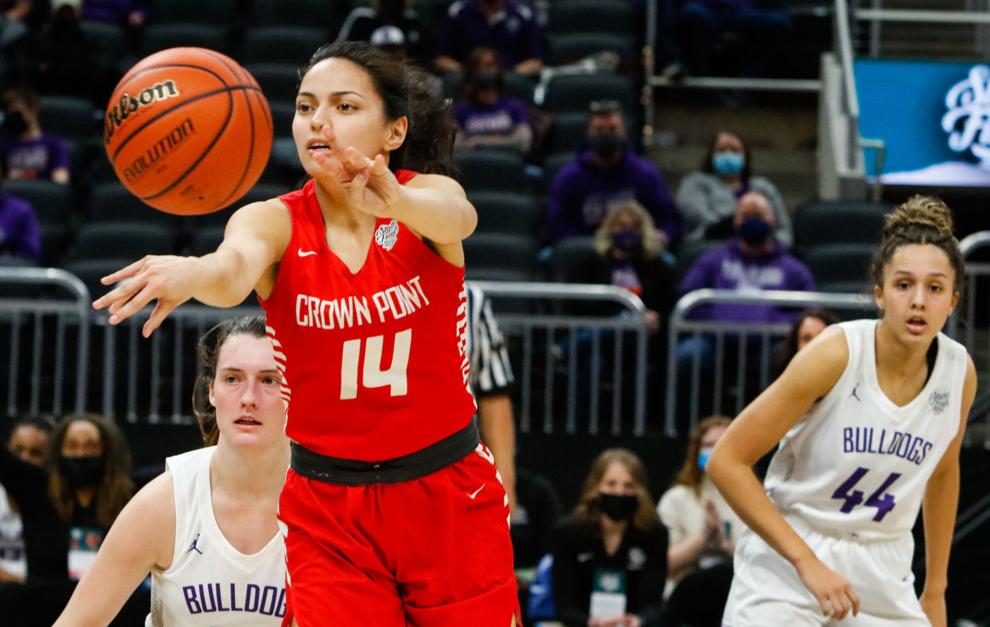 Gallery: 4A girls basketball state final - Crown Point vs. Brownsburg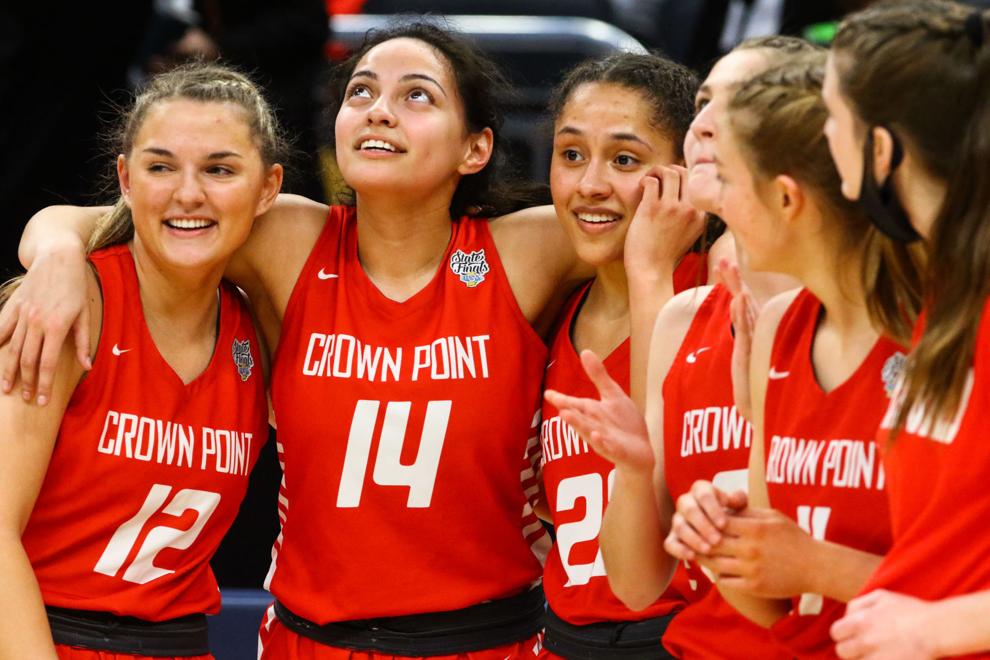 Gallery: 4A girls basketball state final - Crown Point vs. Brownsburg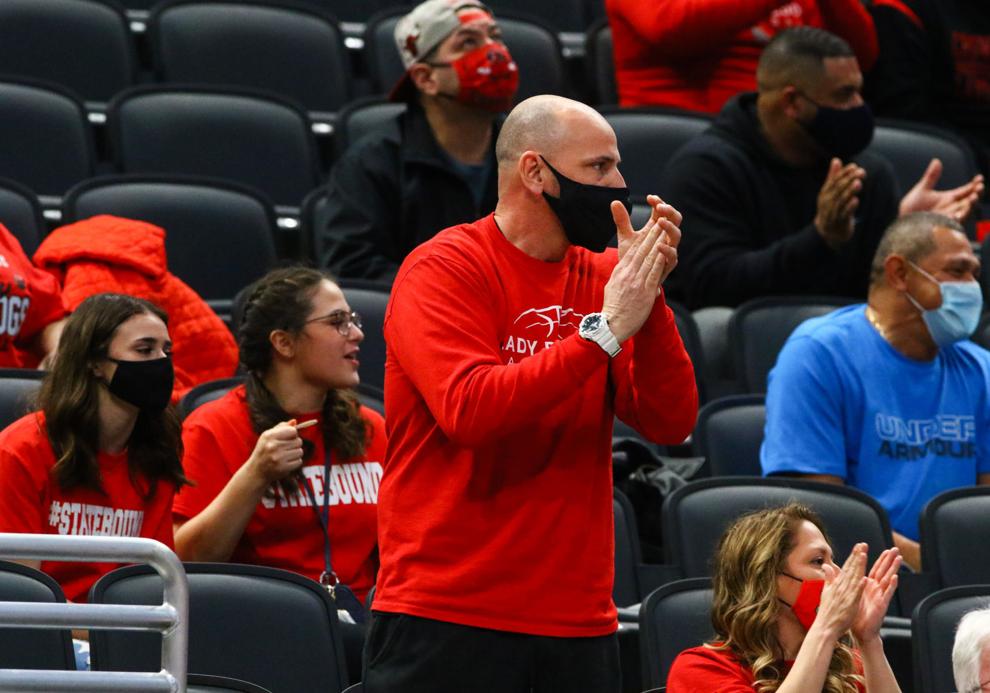 Gallery: 4A girls basketball state final - Crown Point vs. Brownsburg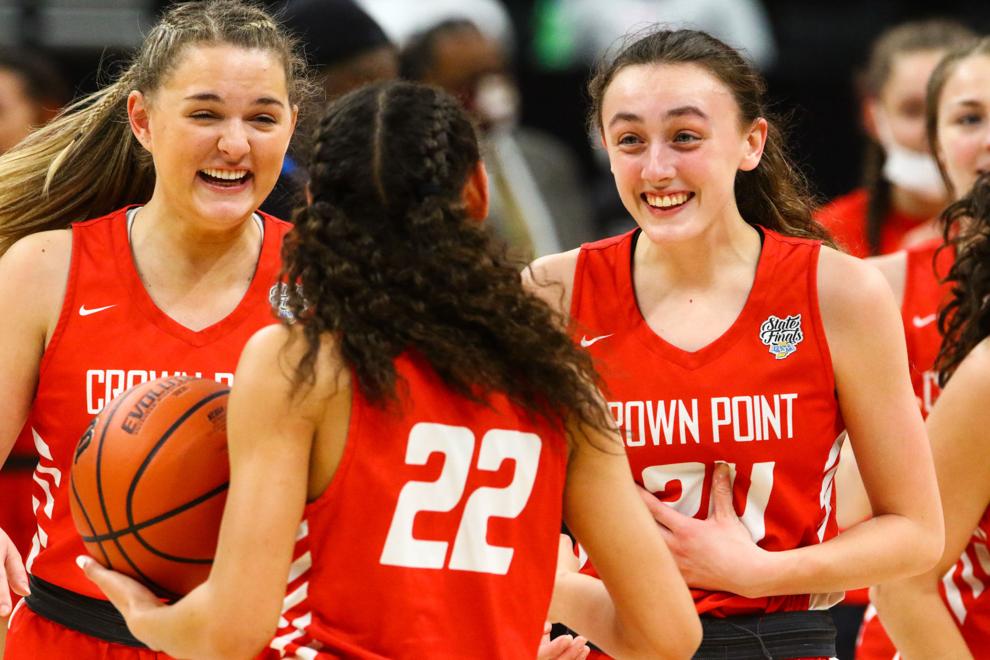 Gallery: 4A girls basketball state final - Crown Point vs. Brownsburg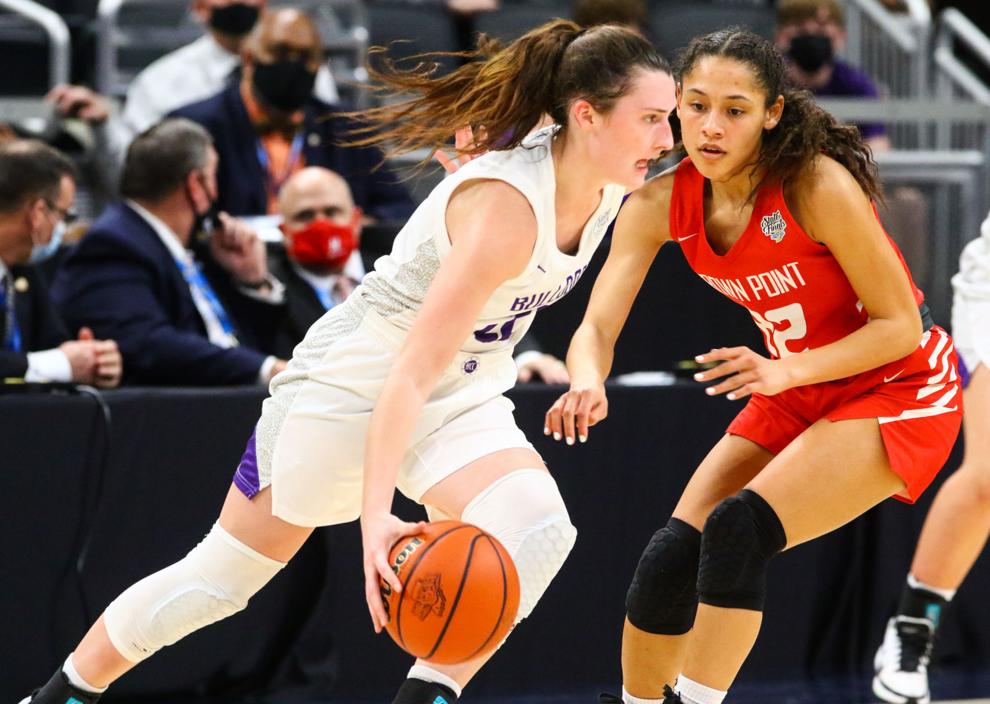 Gallery: 4A girls basketball state final - Crown Point vs. Brownsburg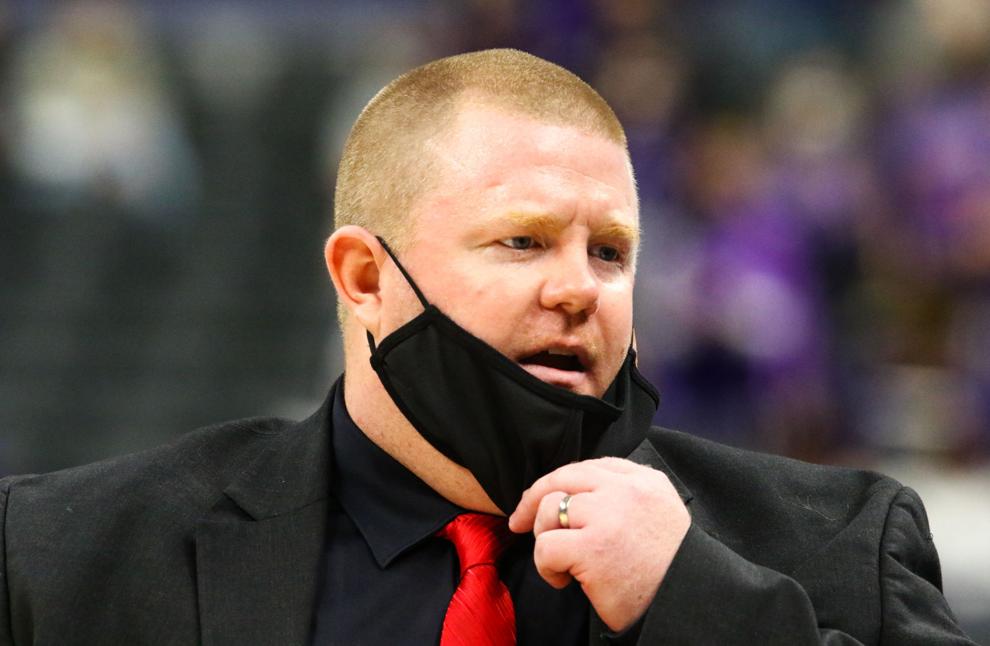 Gallery: 4A girls basketball state final - Crown Point vs. Brownsburg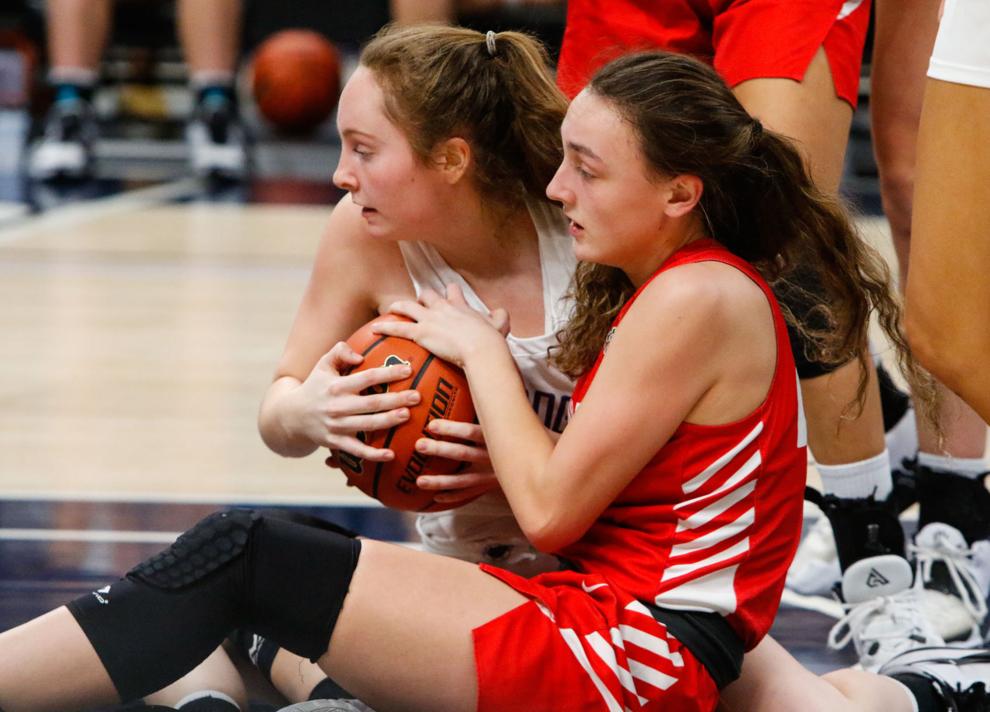 Gallery: 4A girls basketball state final - Crown Point vs. Brownsburg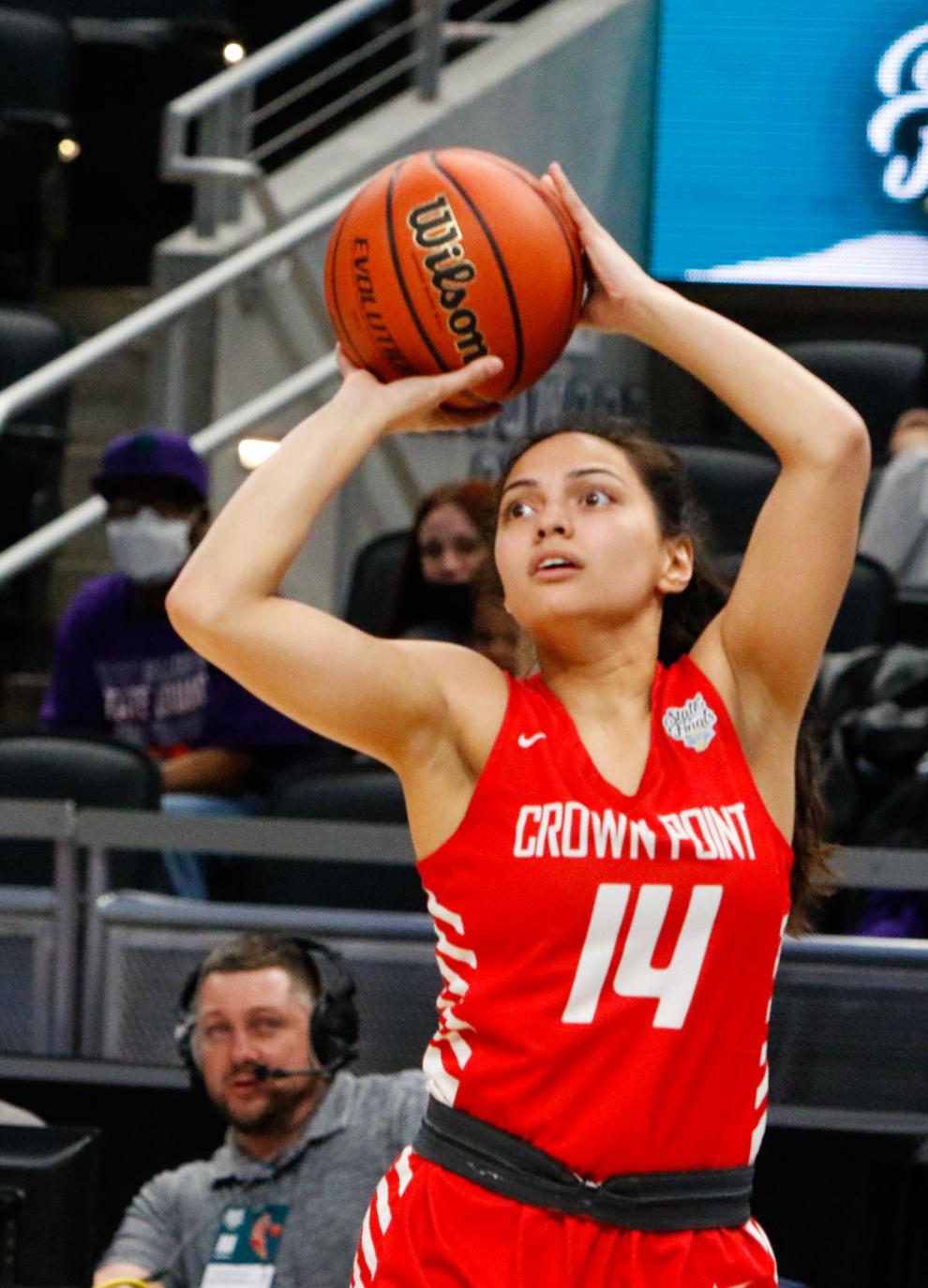 Gallery: 4A girls basketball state final - Crown Point vs. Brownsburg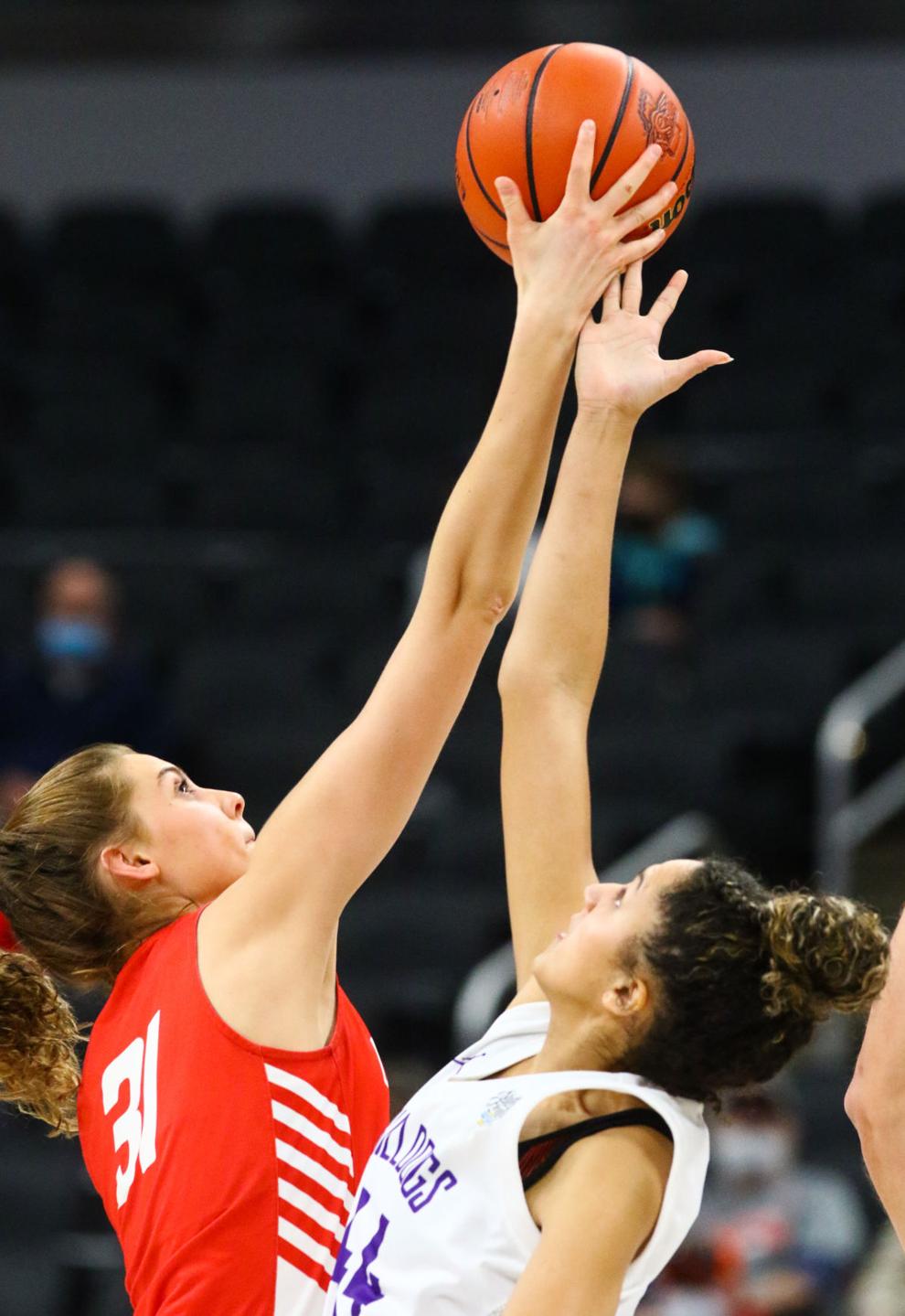 Gallery: 4A girls basketball state final - Crown Point vs. Brownsburg
Gallery: 4A girls basketball state final - Crown Point vs. Brownsburg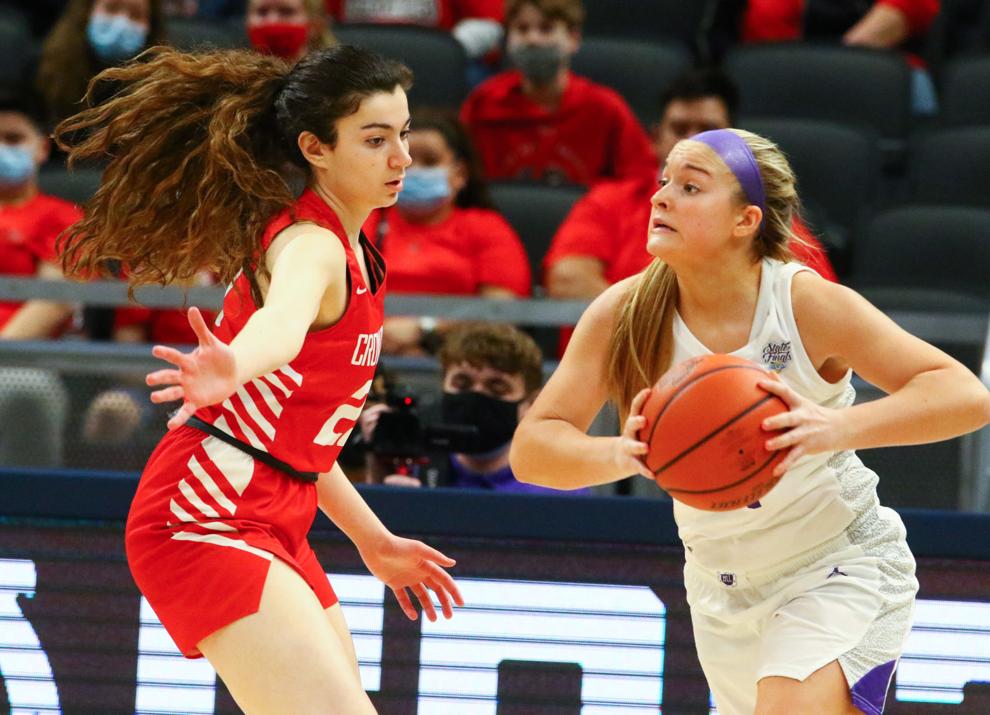 Gallery: 4A girls basketball state final - Crown Point vs. Brownsburg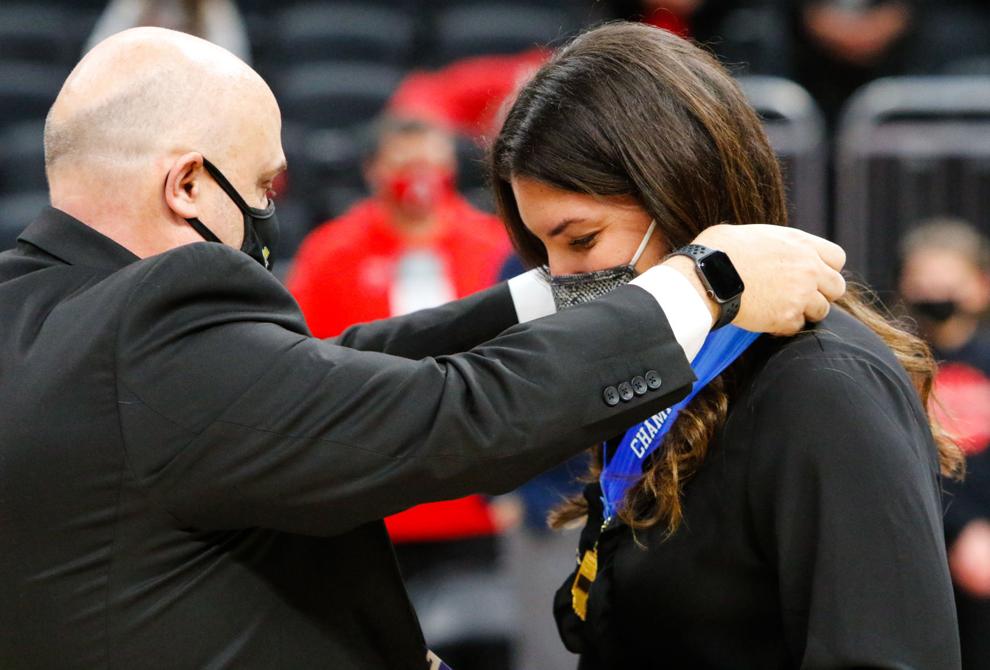 Gallery: 4A girls basketball state final - Crown Point vs. Brownsburg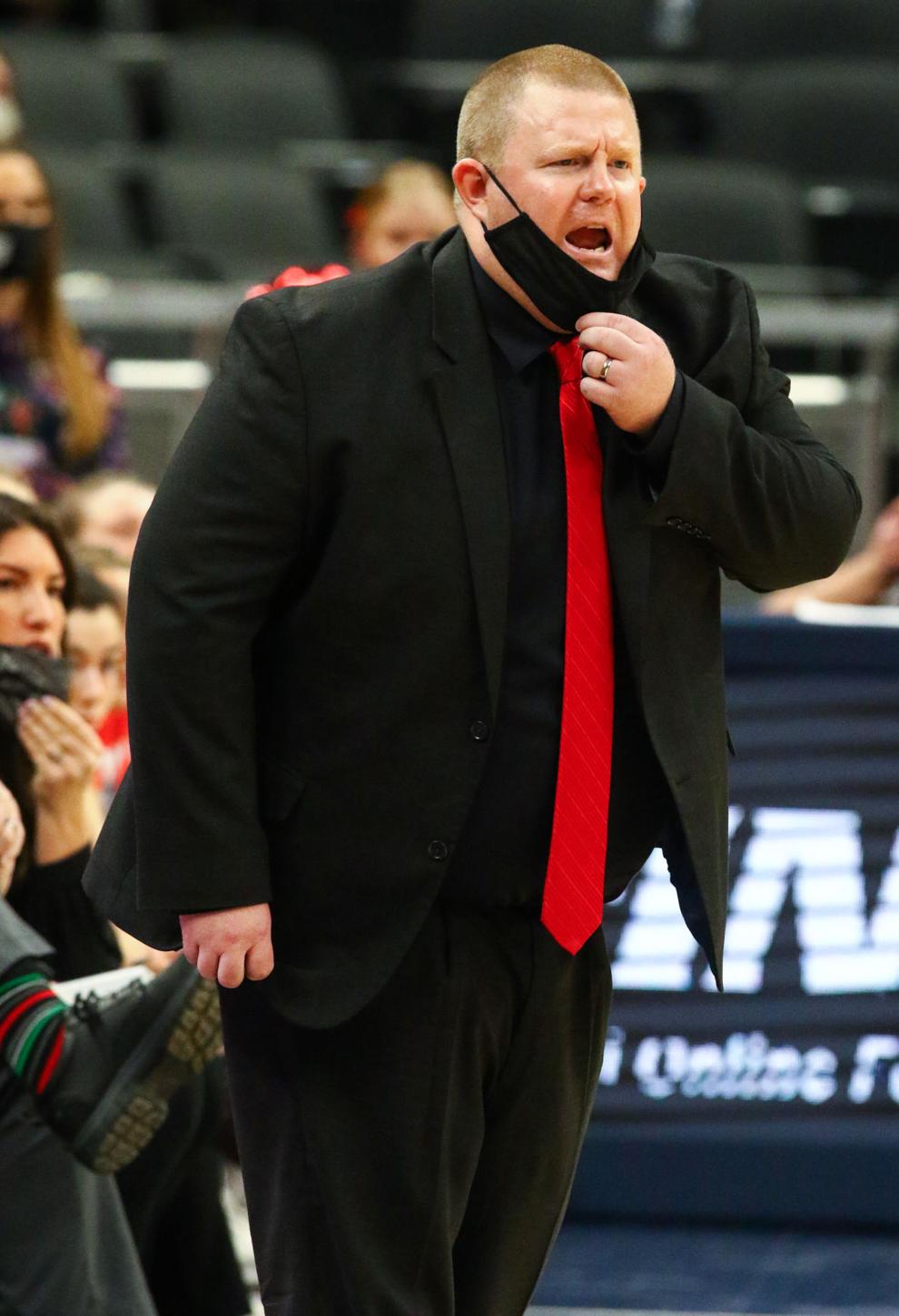 Gallery: 4A girls basketball state final - Crown Point vs. Brownsburg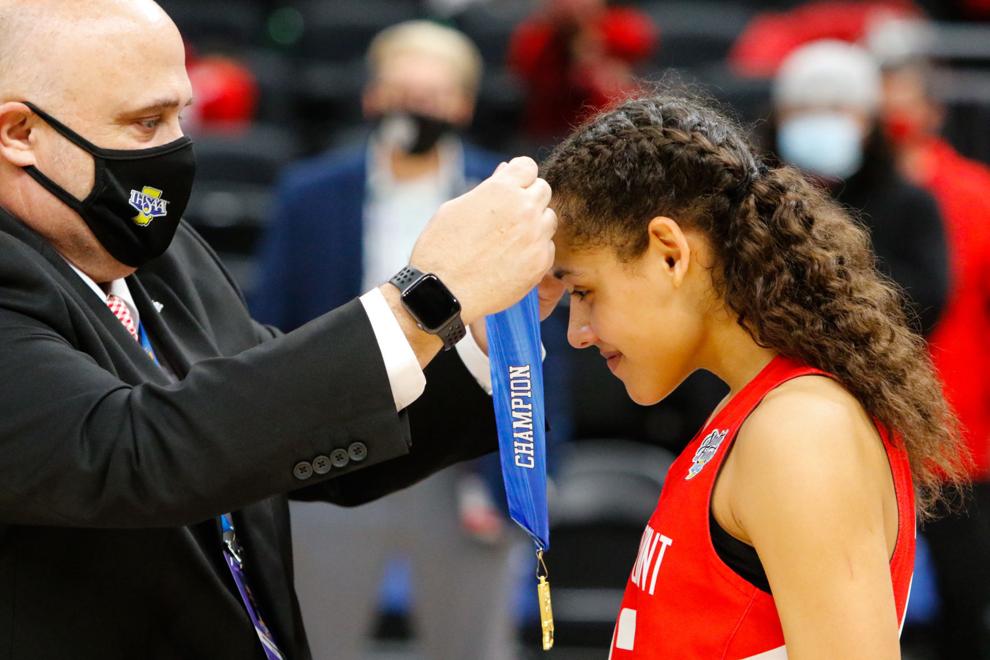 Gallery: 4A girls basketball state final - Crown Point vs. Brownsburg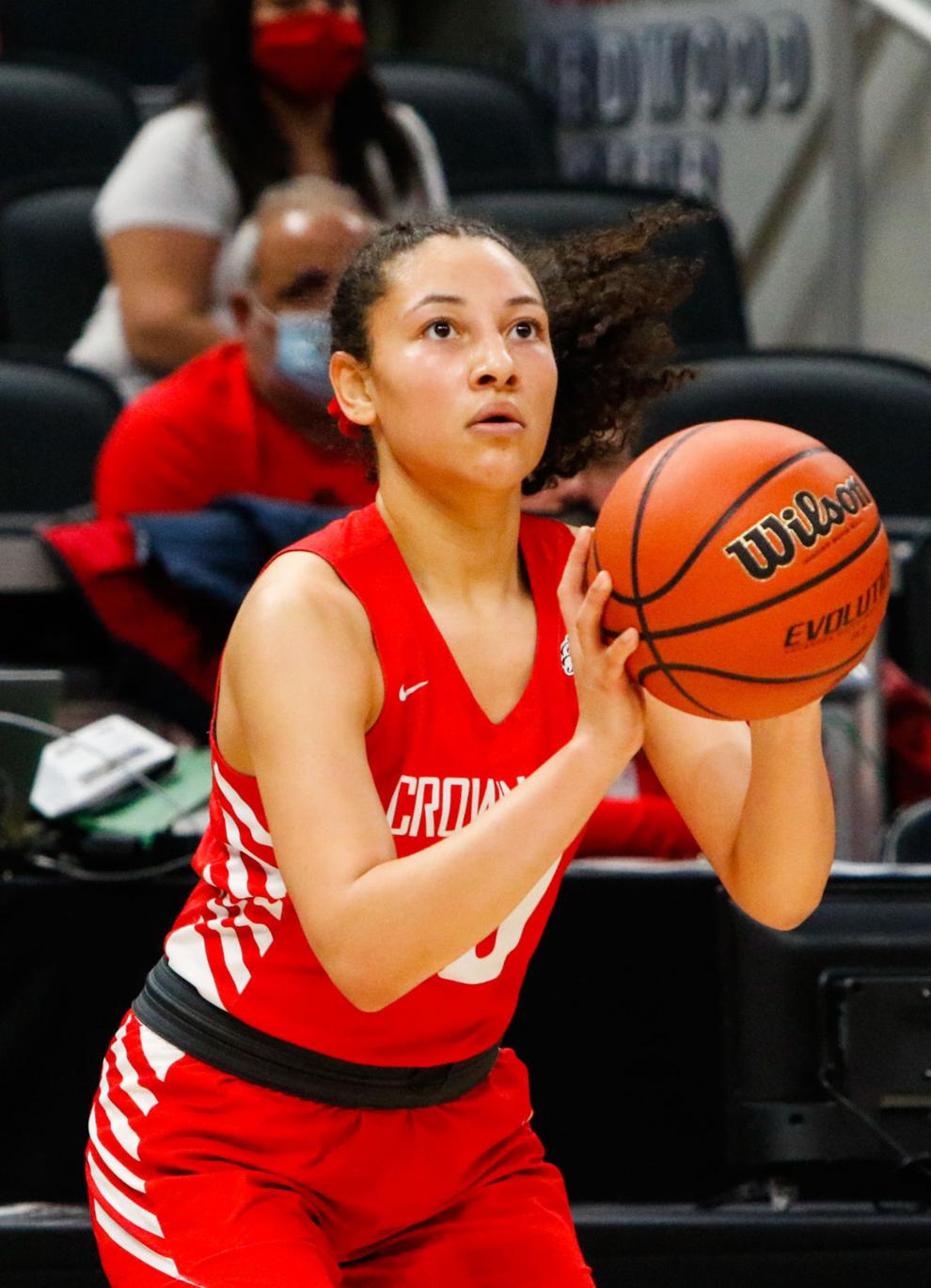 Gallery: 4A girls basketball state final - Crown Point vs. Brownsburg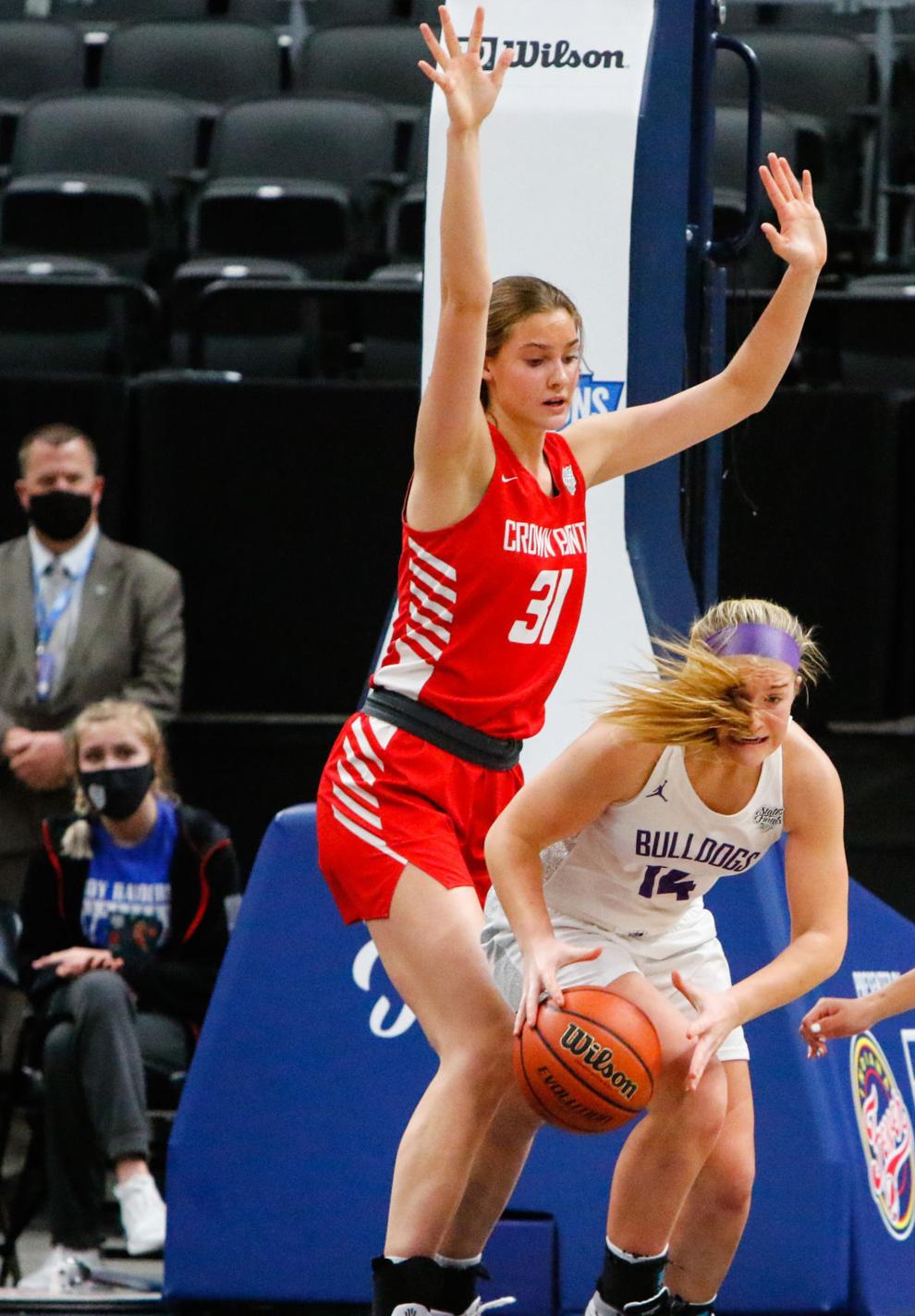 Gallery: 4A girls basketball state final - Crown Point vs. Brownsburg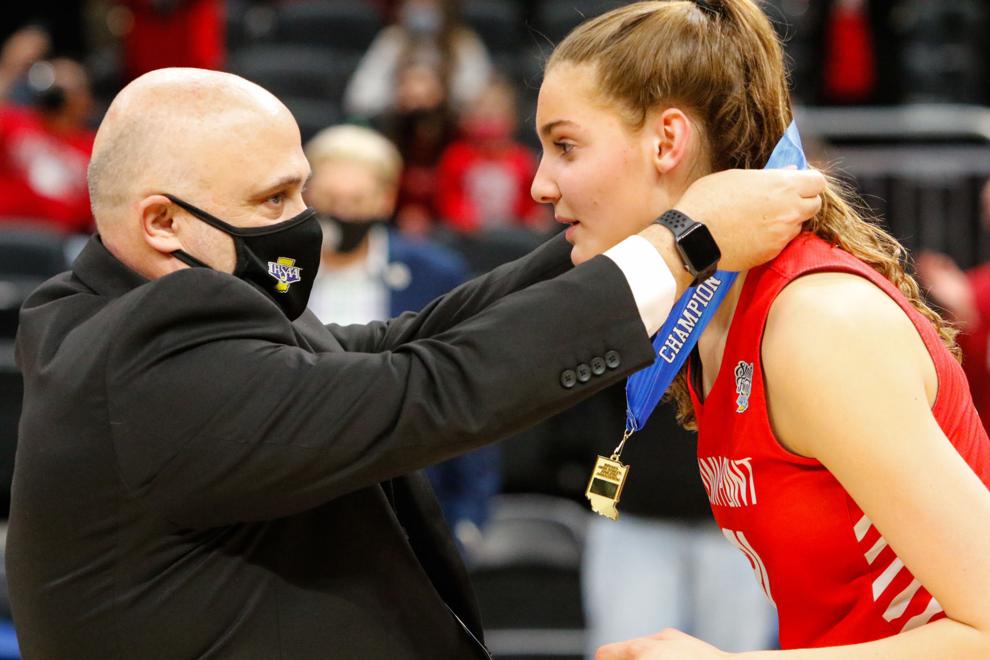 Gallery: 4A girls basketball state final - Crown Point vs. Brownsburg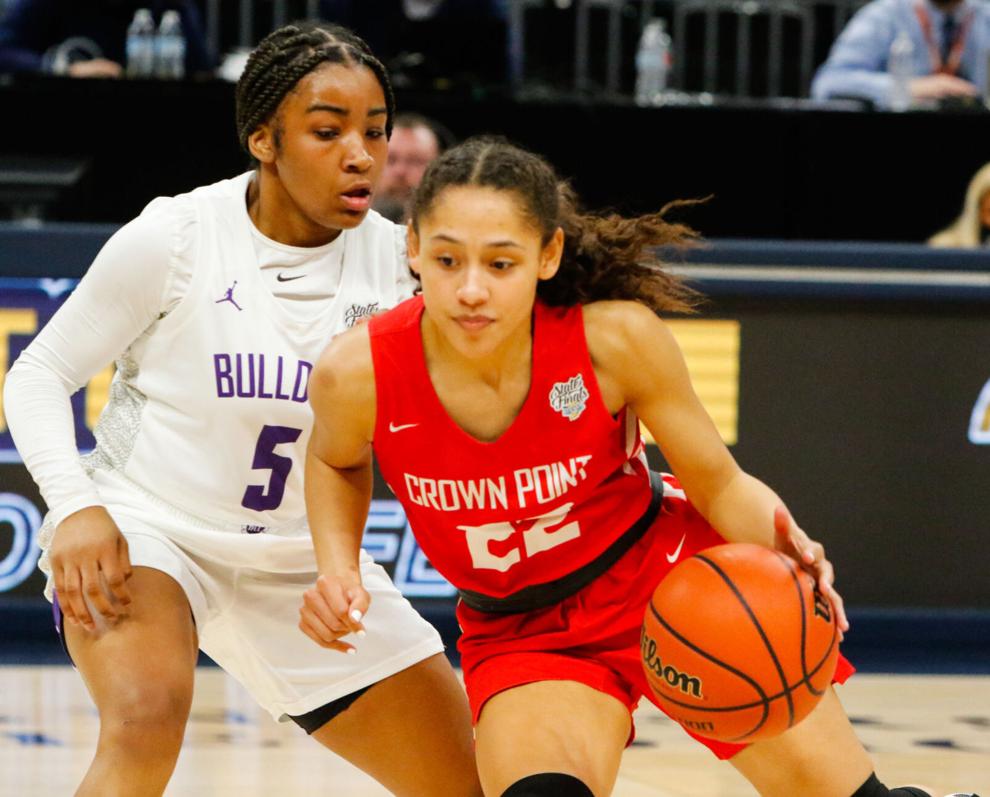 Gallery: 4A girls basketball state final - Crown Point vs. Brownsburg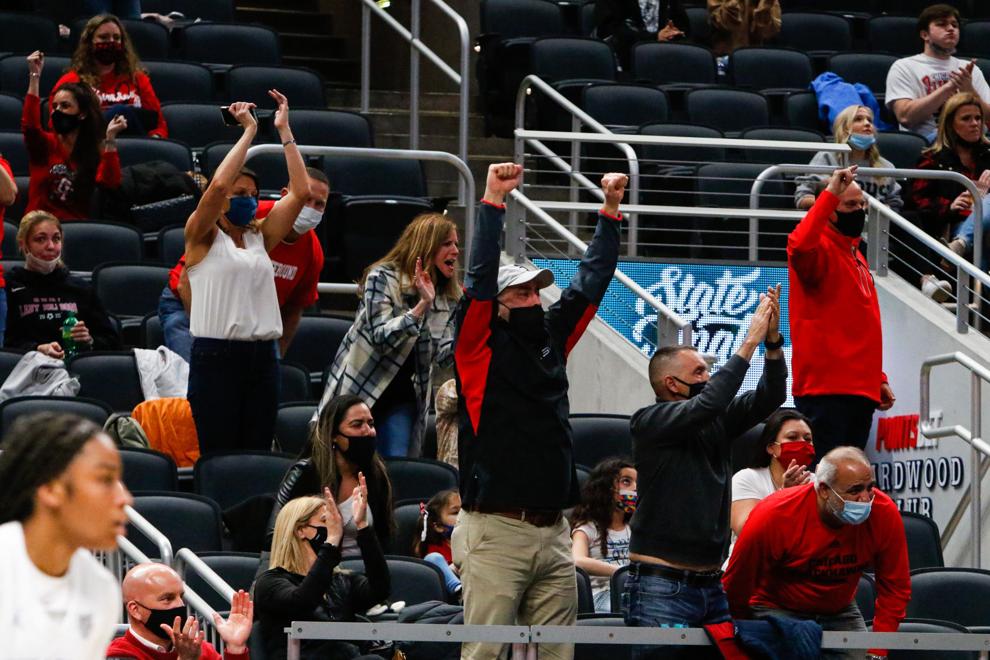 Gallery: 4A girls basketball state final - Crown Point vs. Brownsburg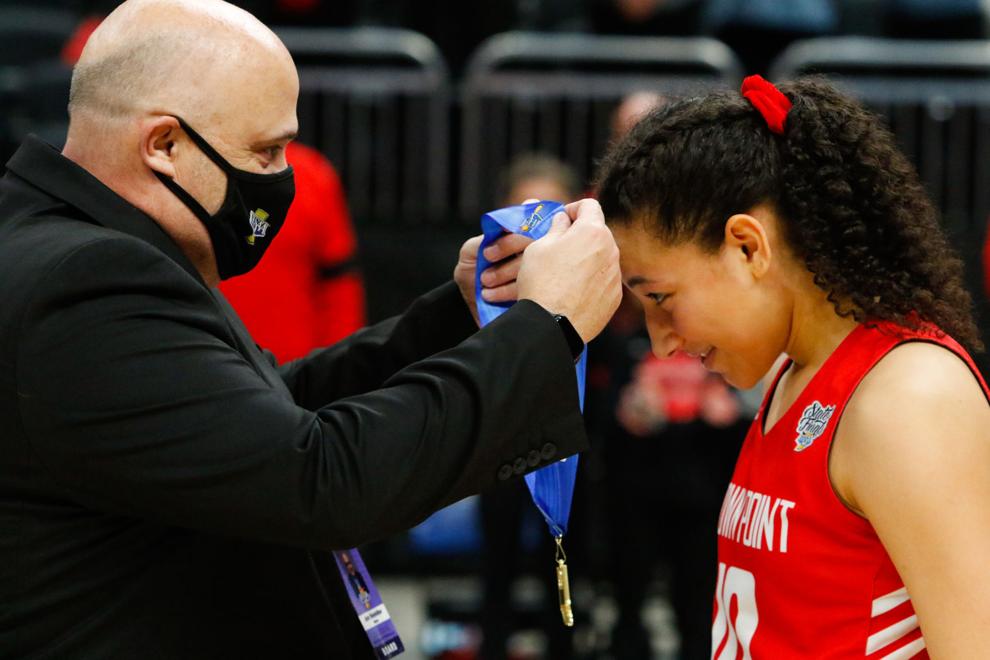 Gallery: 4A girls basketball state final - Crown Point vs. Brownsburg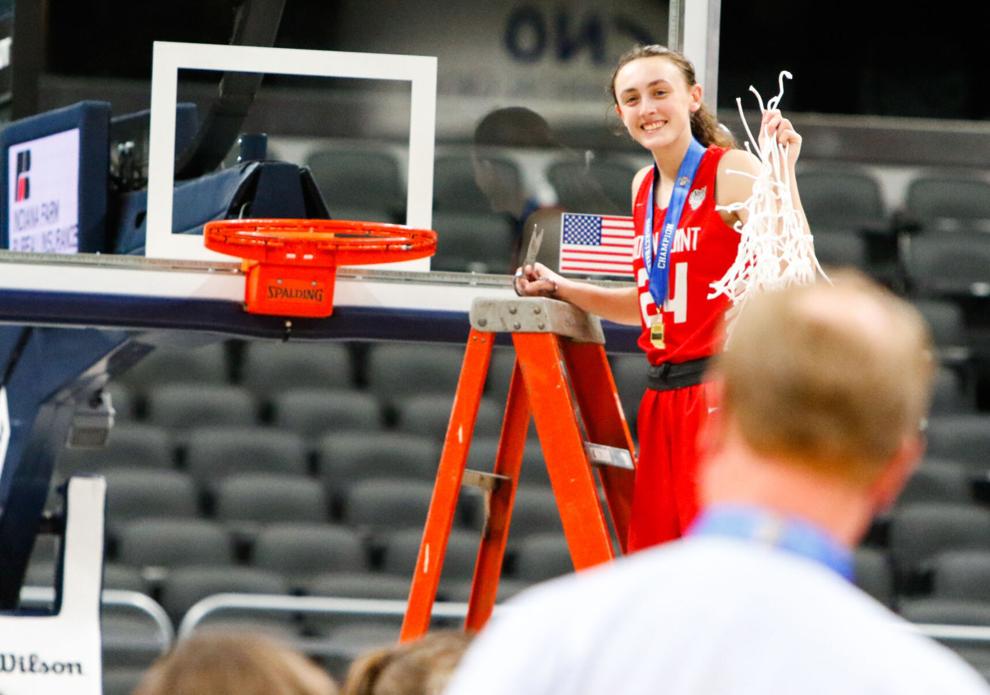 Gallery: 4A girls basketball state final - Crown Point vs. Brownsburg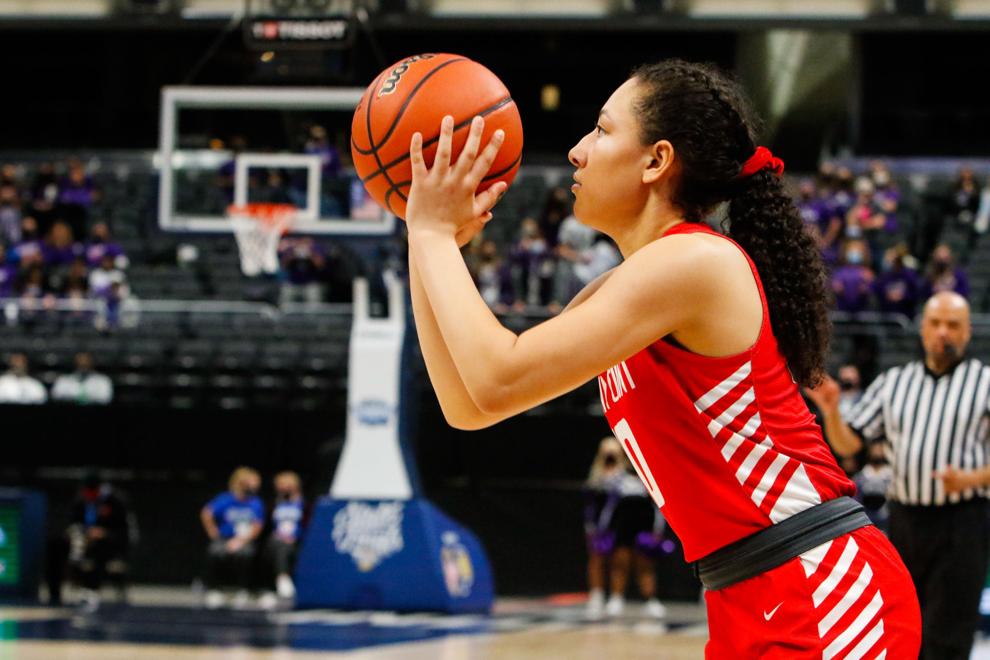 Gallery: 4A girls basketball state final - Crown Point vs. Brownsburg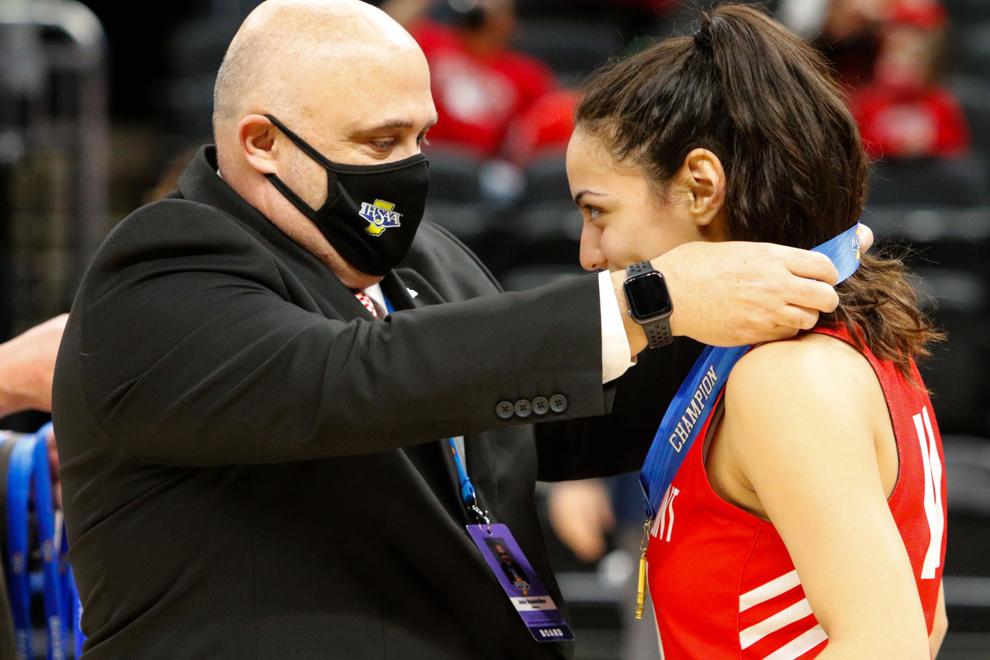 Gallery: 4A girls basketball state final - Crown Point vs. Brownsburg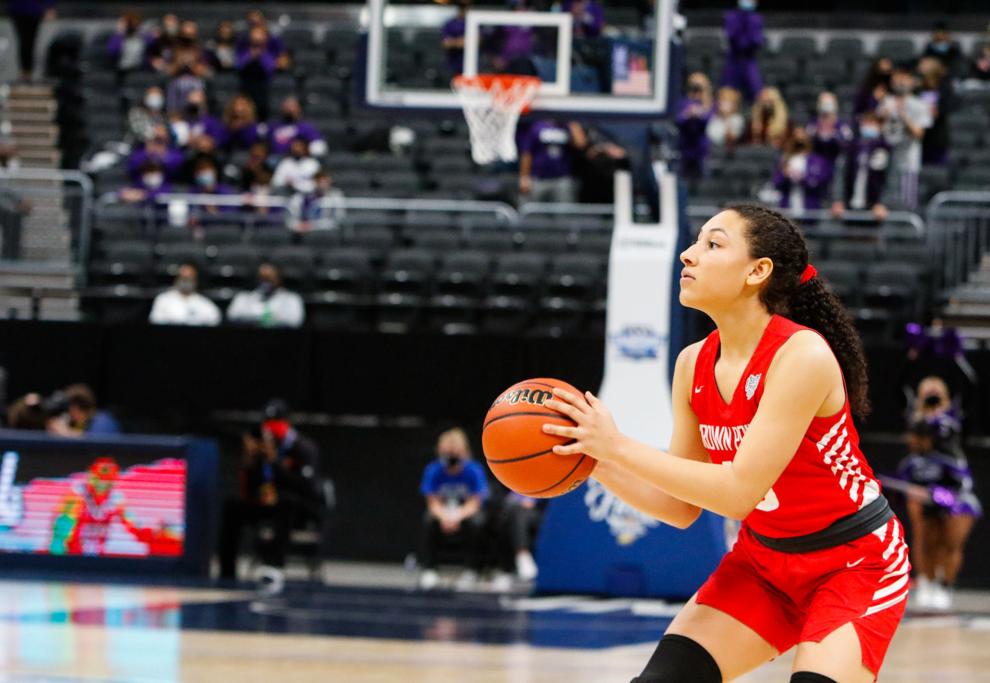 Gallery: 4A girls basketball state final - Crown Point vs. Brownsburg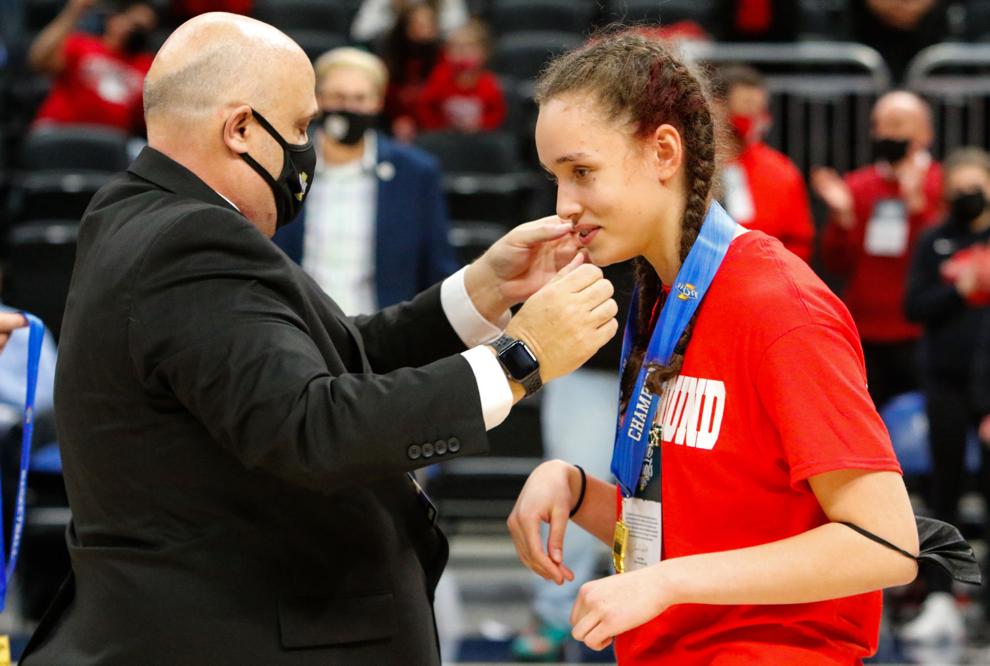 Gallery: 4A girls basketball state final - Crown Point vs. Brownsburg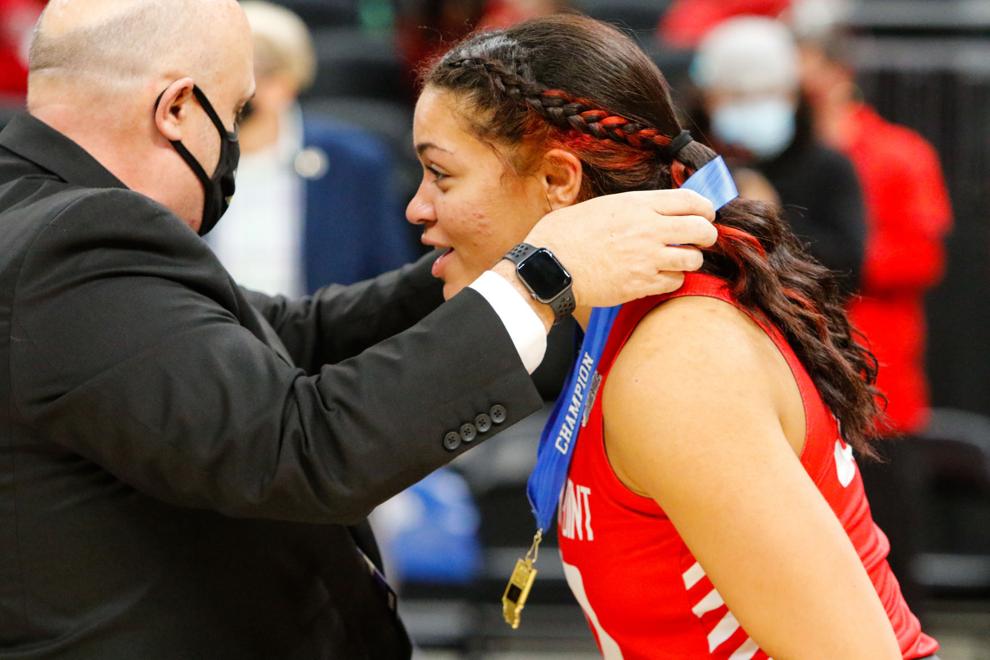 Gallery: 4A girls basketball state final - Crown Point vs. Brownsburg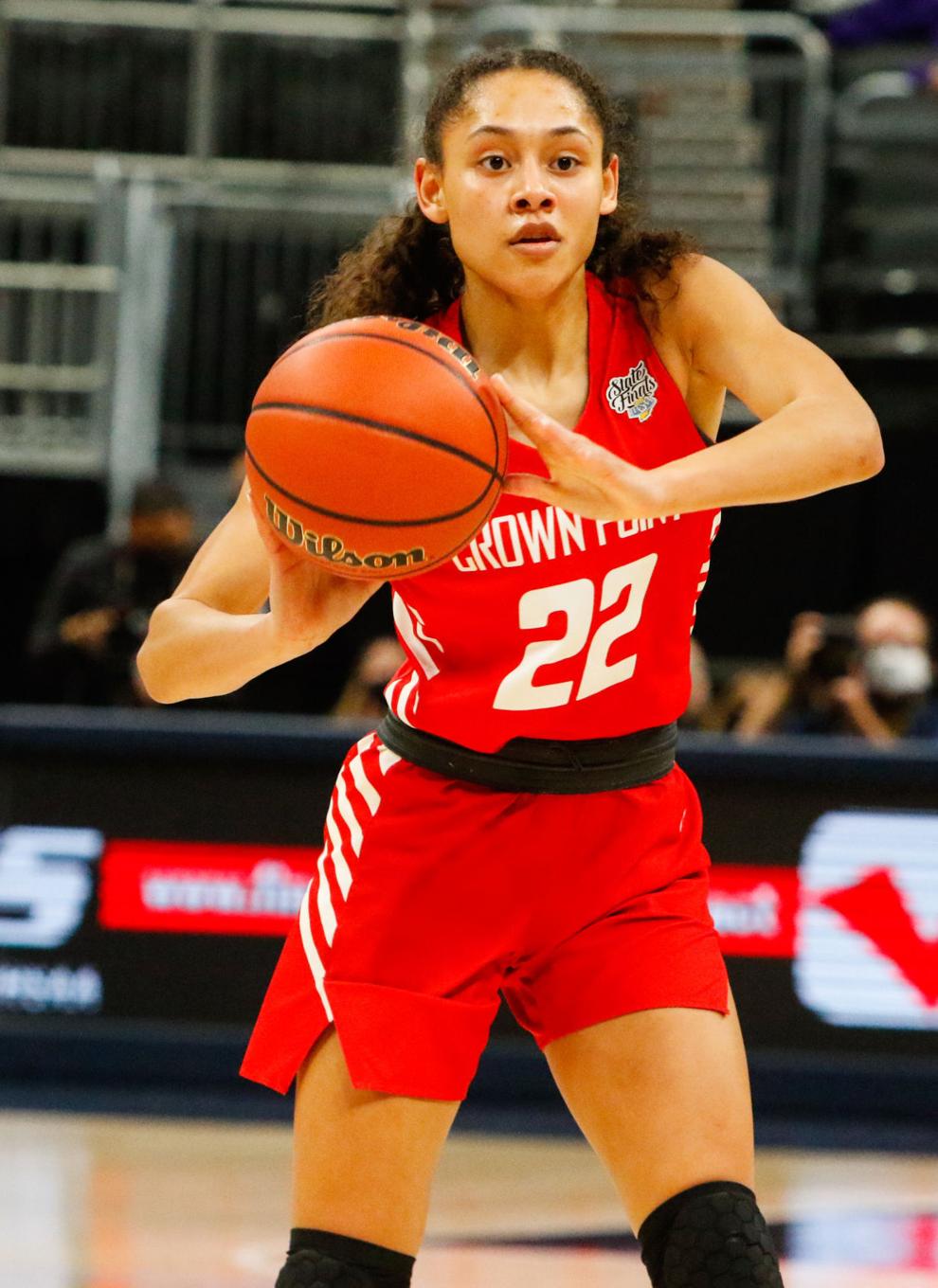 Gallery: 4A girls basketball state final - Crown Point vs. Brownsburg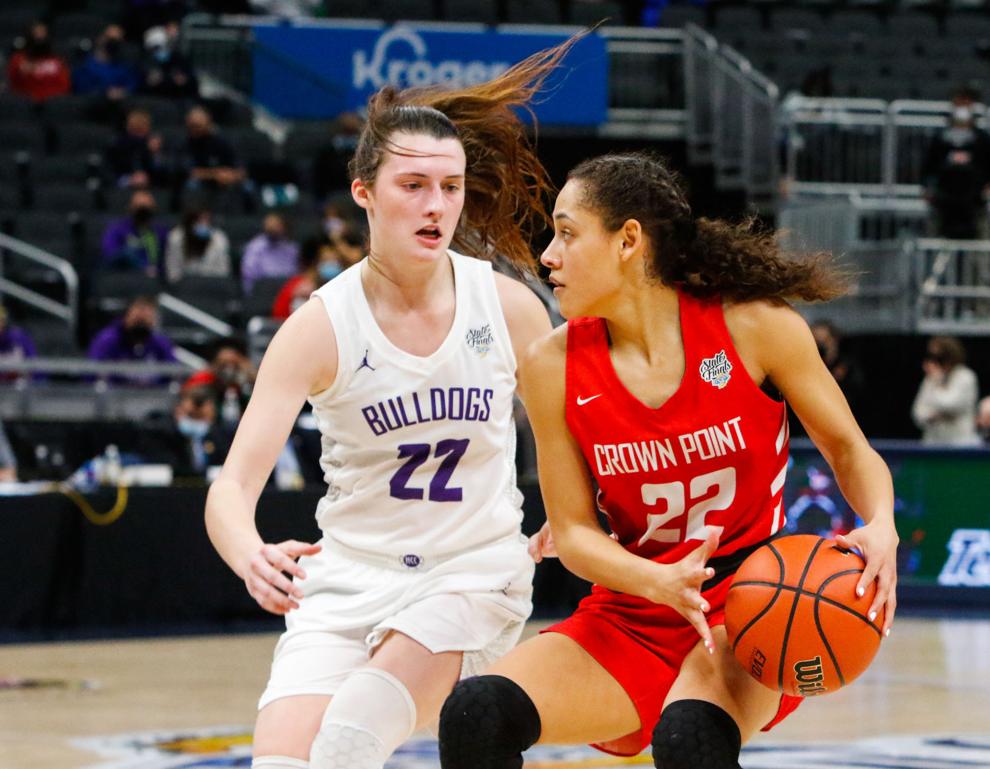 Gallery: 4A girls basketball state final - Crown Point vs. Brownsburg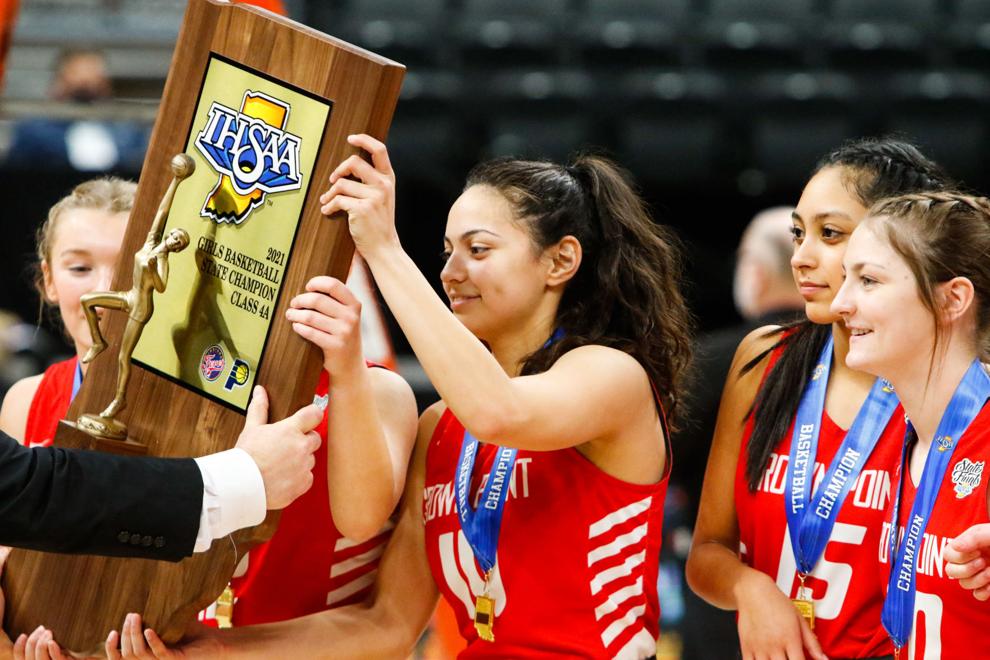 Gallery: 4A girls basketball state final - Crown Point vs. Brownsburg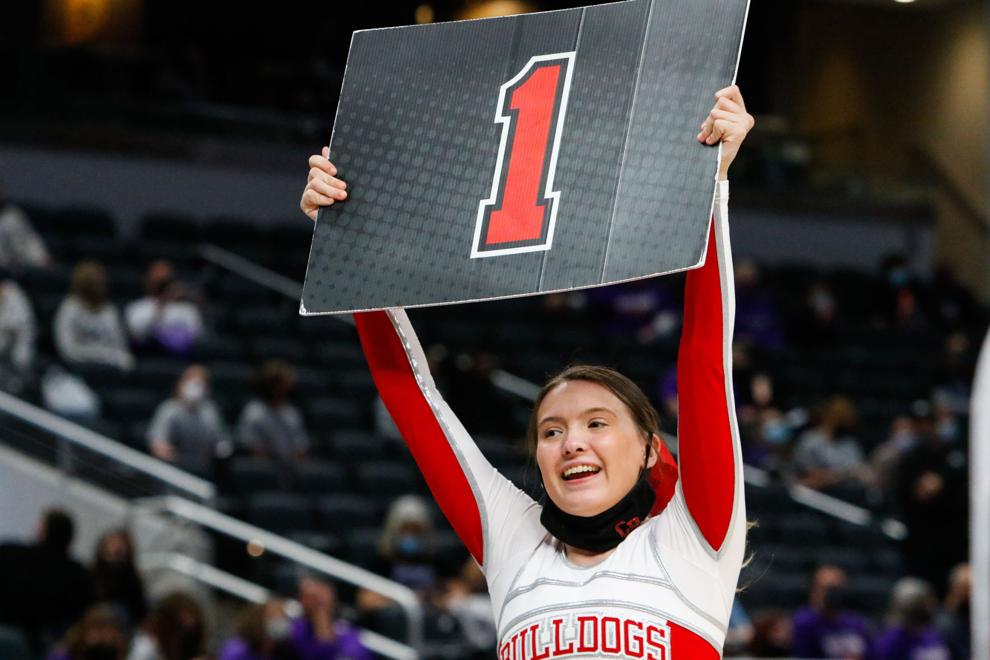 Gallery: 4A girls basketball state final - Crown Point vs. Brownsburg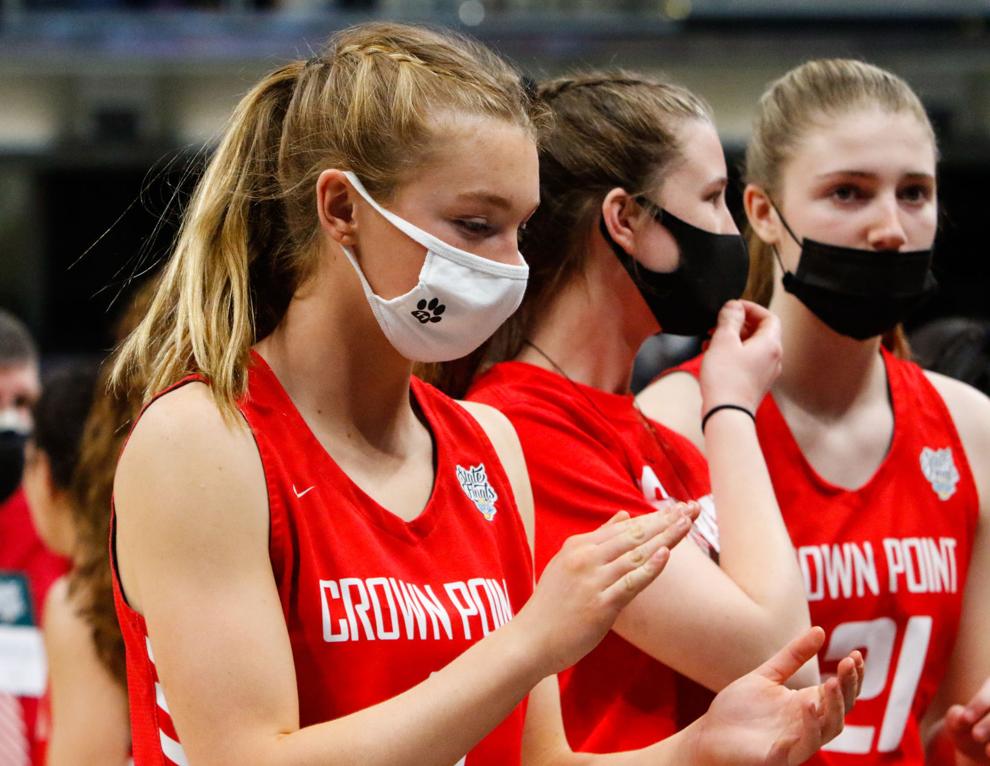 Gallery: 4A girls basketball state final - Crown Point vs. Brownsburg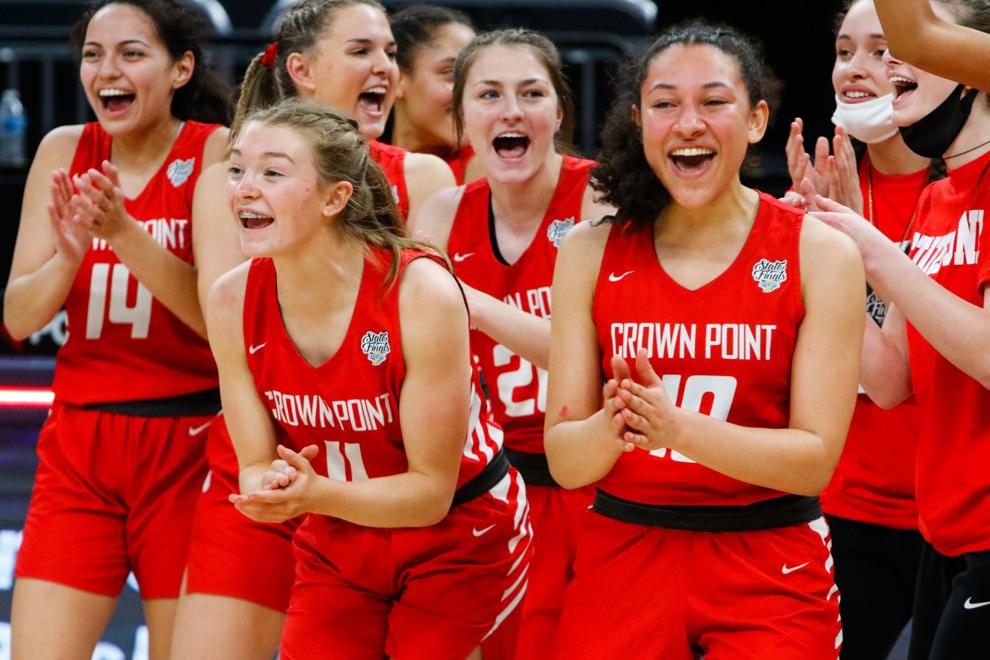 Gallery: 4A girls basketball state final - Crown Point vs. Brownsburg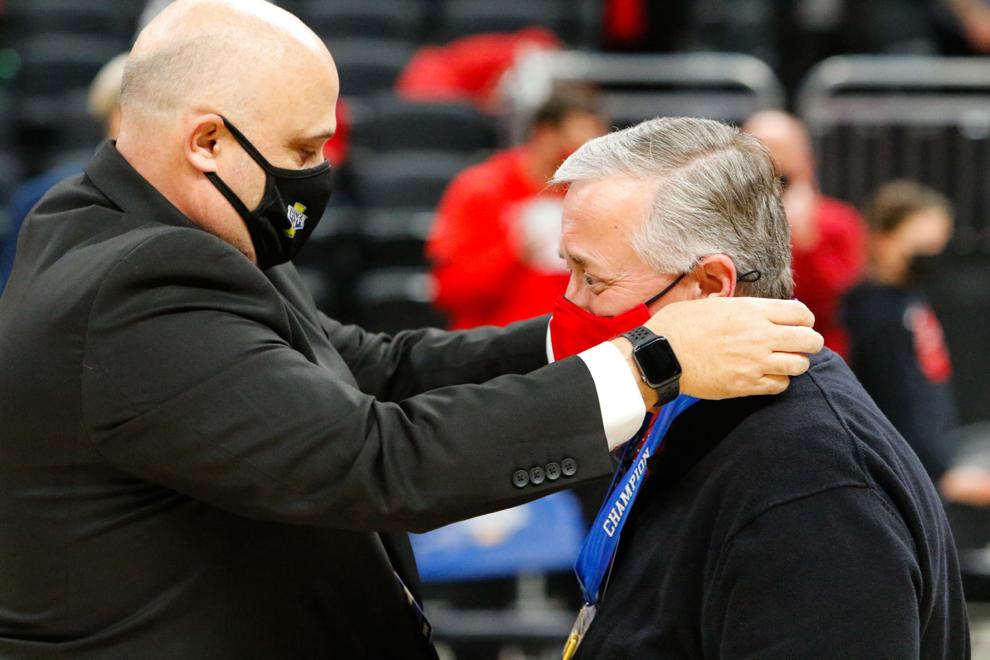 Gallery: 4A girls basketball state final - Crown Point vs. Brownsburg
Gallery: 4A girls basketball state final - Crown Point vs. Brownsburg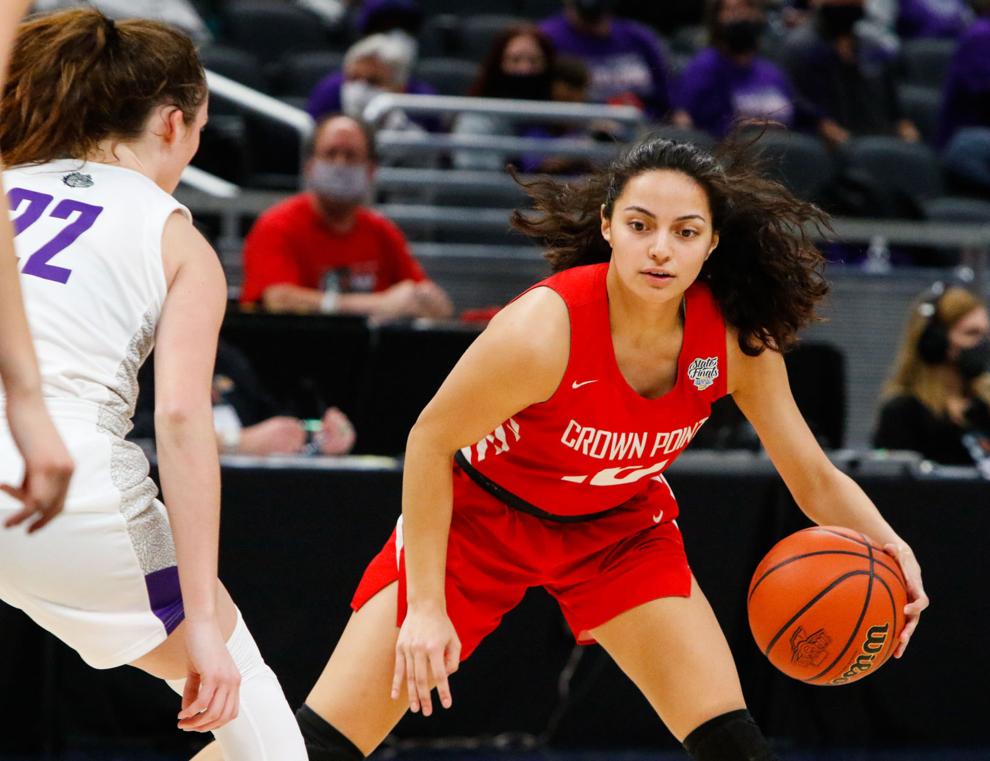 Gallery: 4A girls basketball state final - Crown Point vs. Brownsburg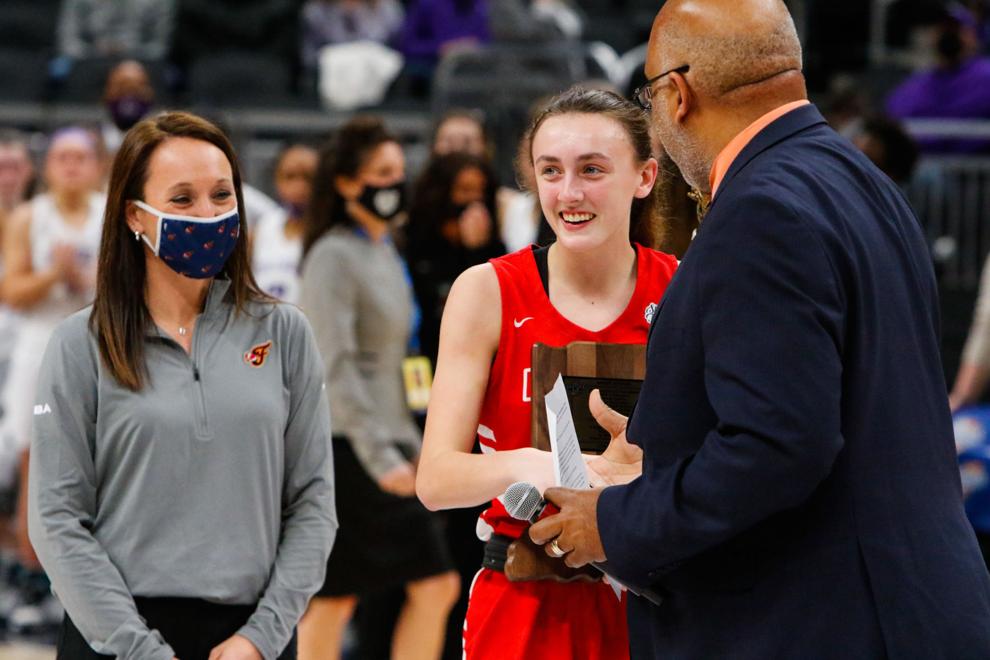 Gallery: 4A girls basketball state final - Crown Point vs. Brownsburg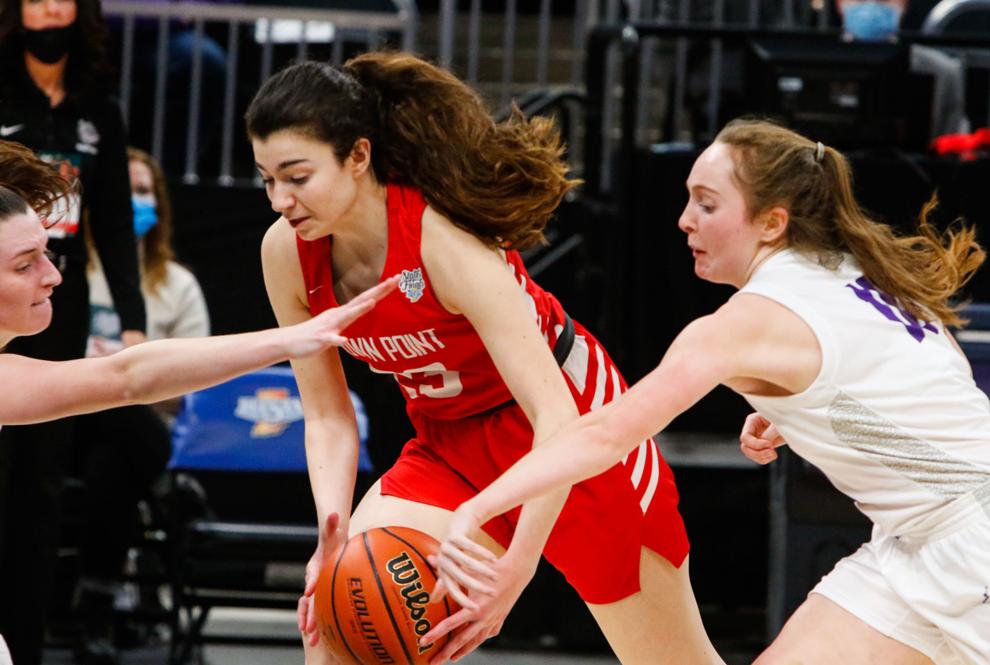 Gallery: 4A girls basketball state final - Crown Point vs. Brownsburg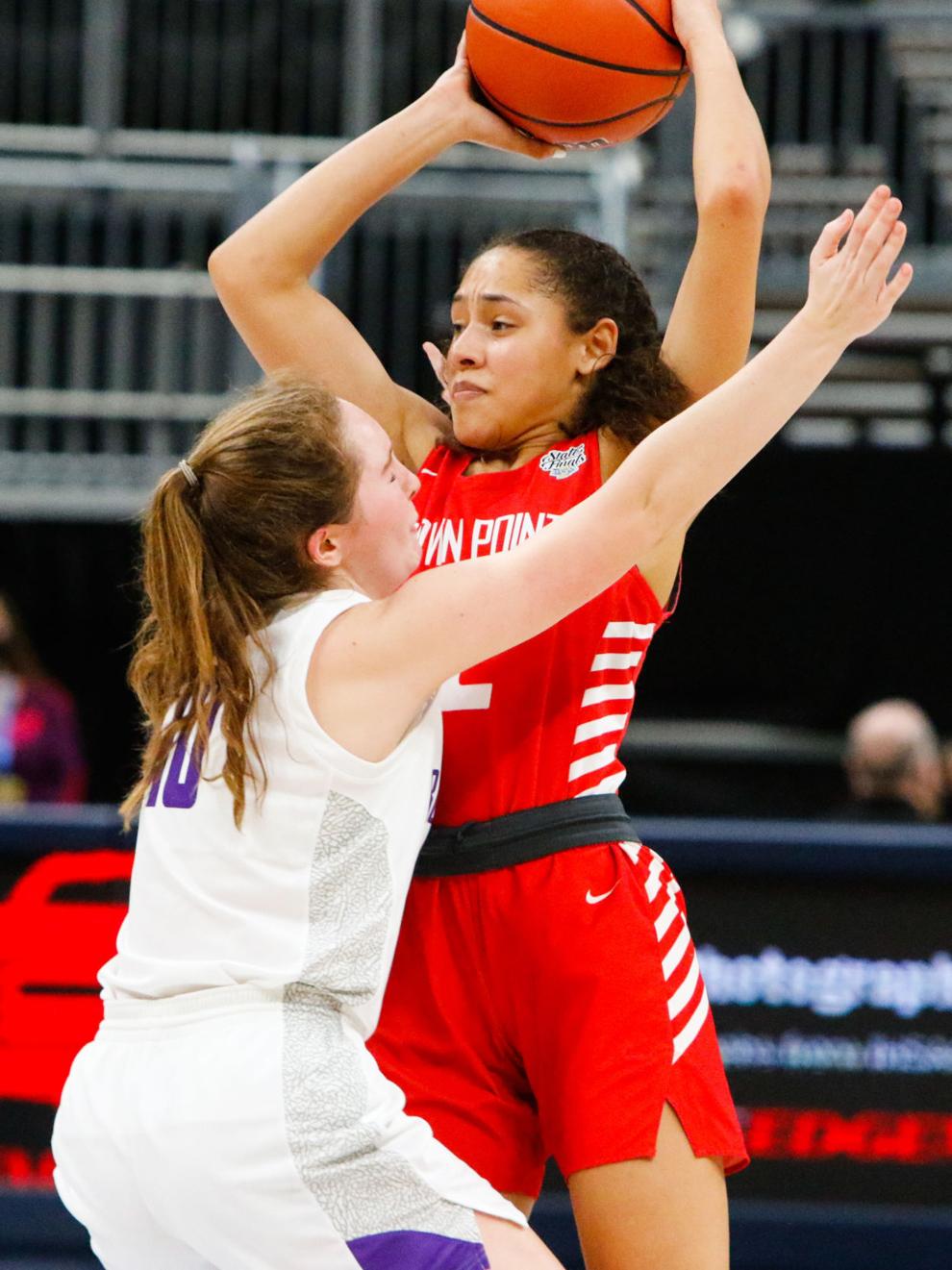 Gallery: 4A girls basketball state final - Crown Point vs. Brownsburg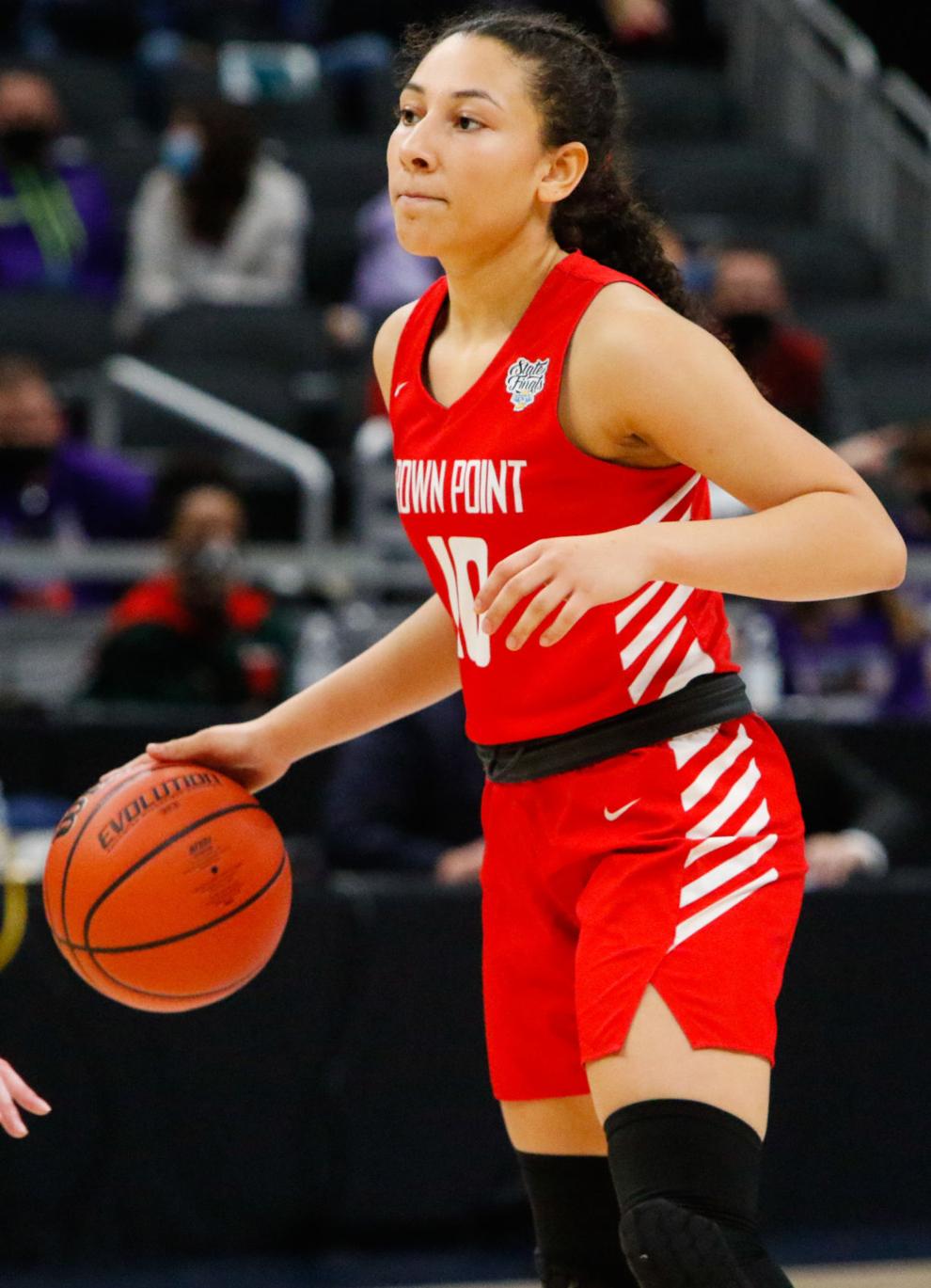 Gallery: 4A girls basketball state final - Crown Point vs. Brownsburg
Gallery: 4A girls basketball state final - Crown Point vs. Brownsburg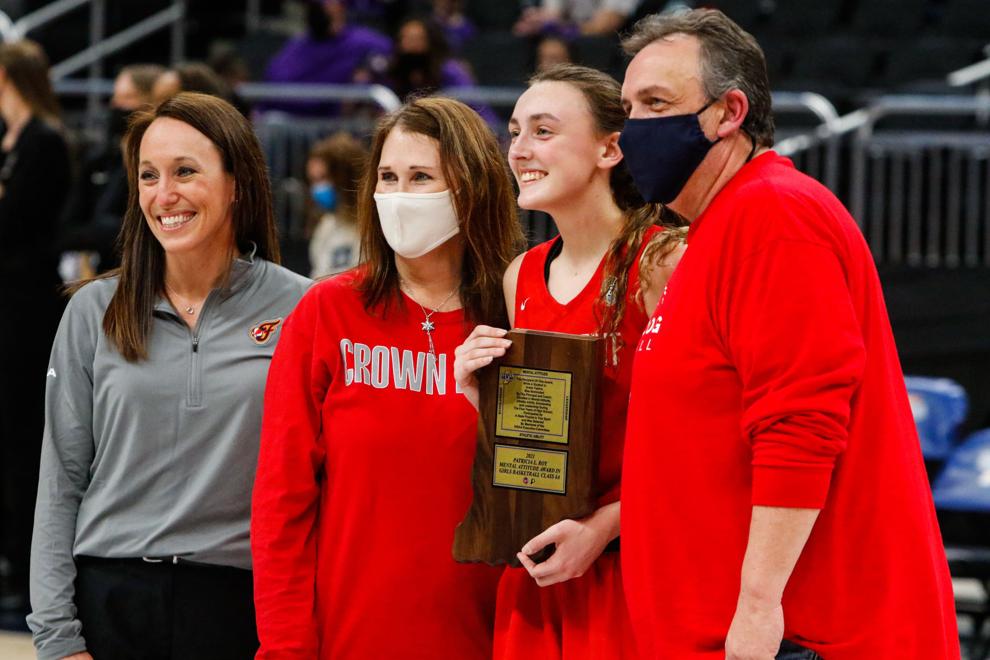 Gallery: 4A girls basketball state final - Crown Point vs. Brownsburg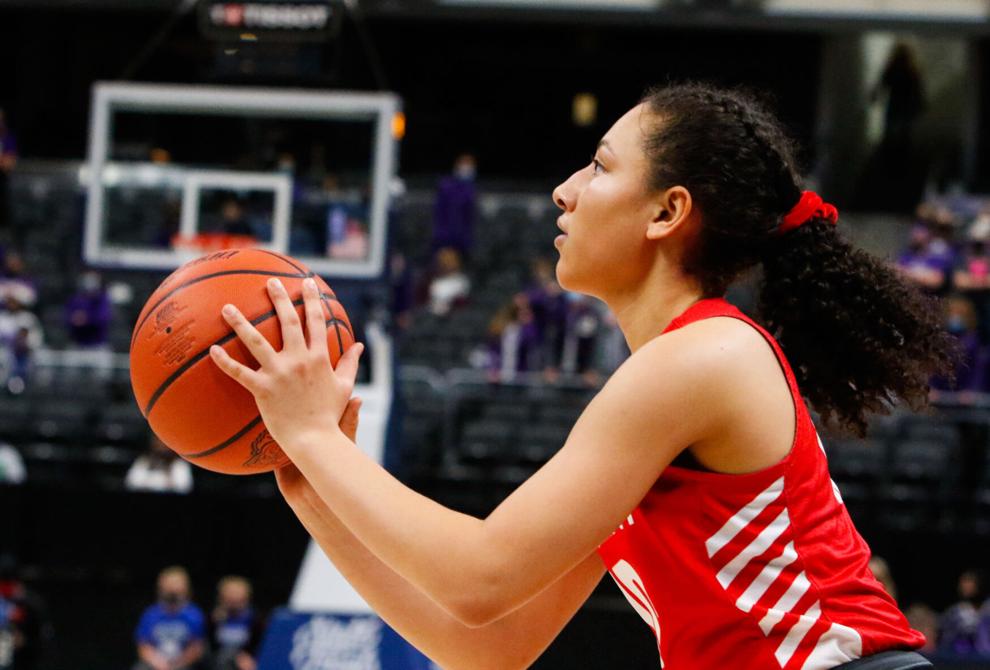 Gallery: 4A girls basketball state final - Crown Point vs. Brownsburg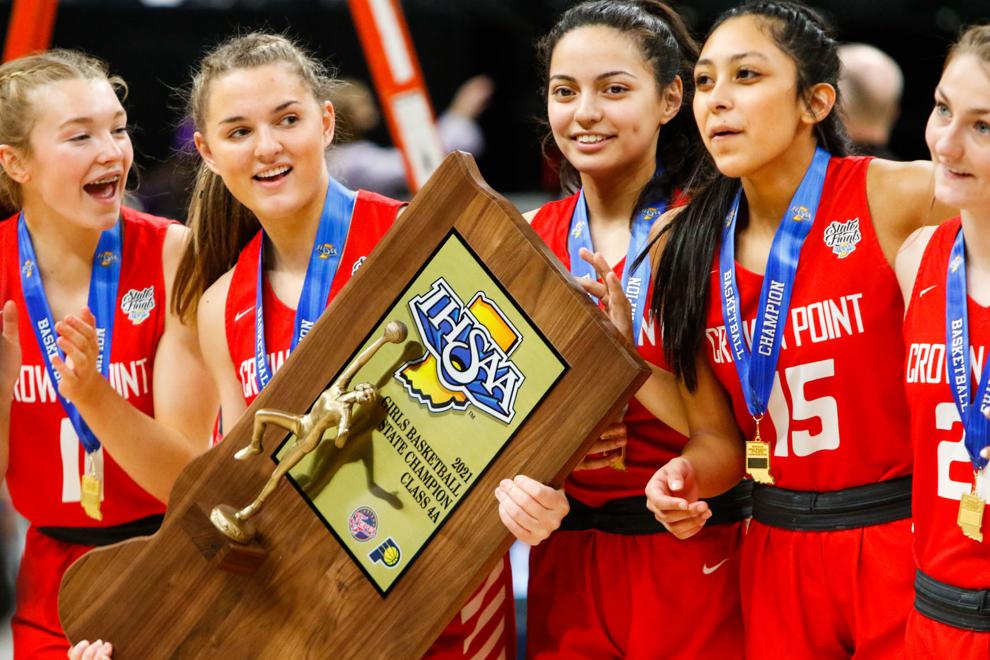 Gallery: 4A girls basketball state final - Crown Point vs. Brownsburg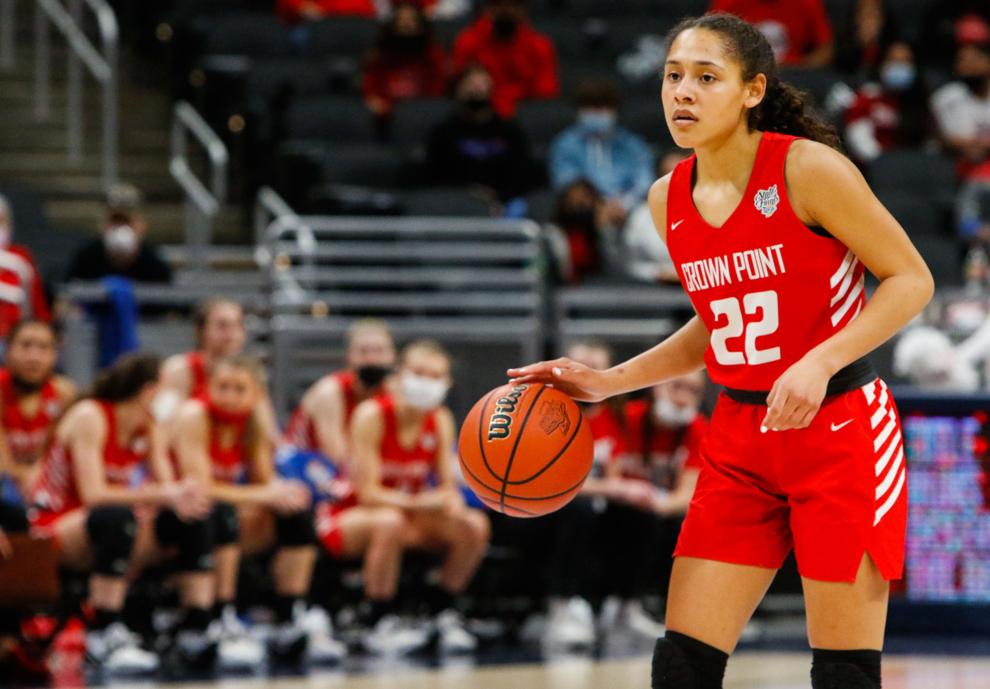 Gallery: 4A girls basketball state final - Crown Point vs. Brownsburg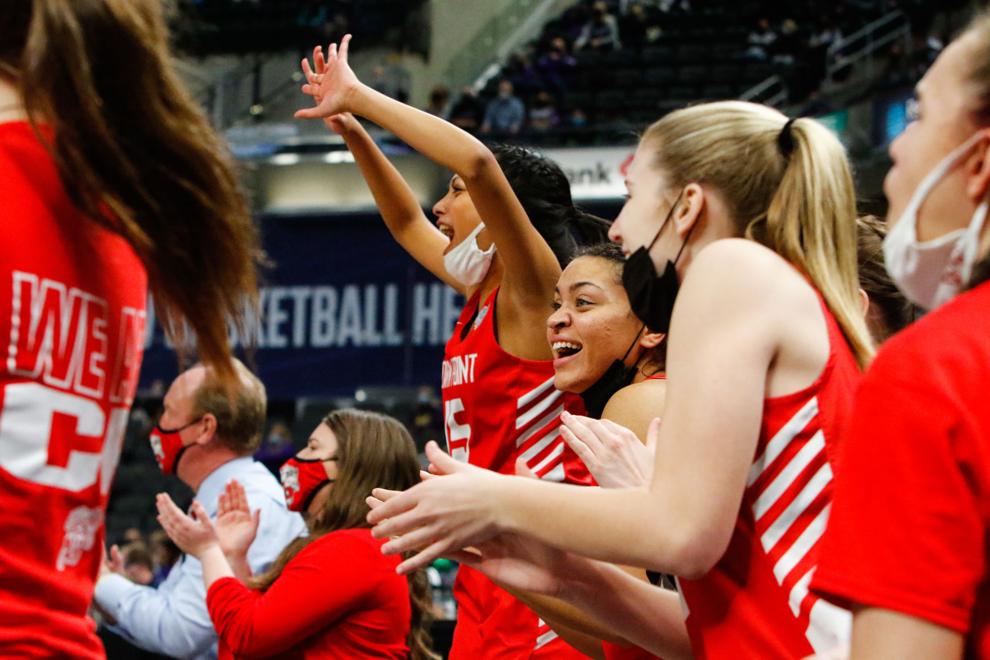 Gallery: 4A girls basketball state final - Crown Point vs. Brownsburg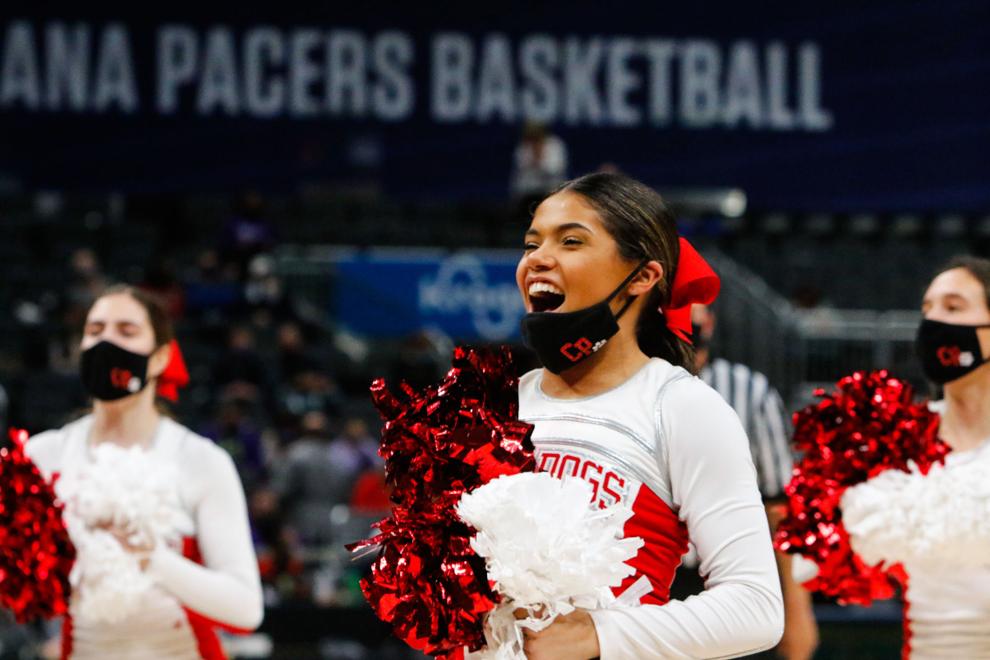 Gallery: 4A girls basketball state final - Crown Point vs. Brownsburg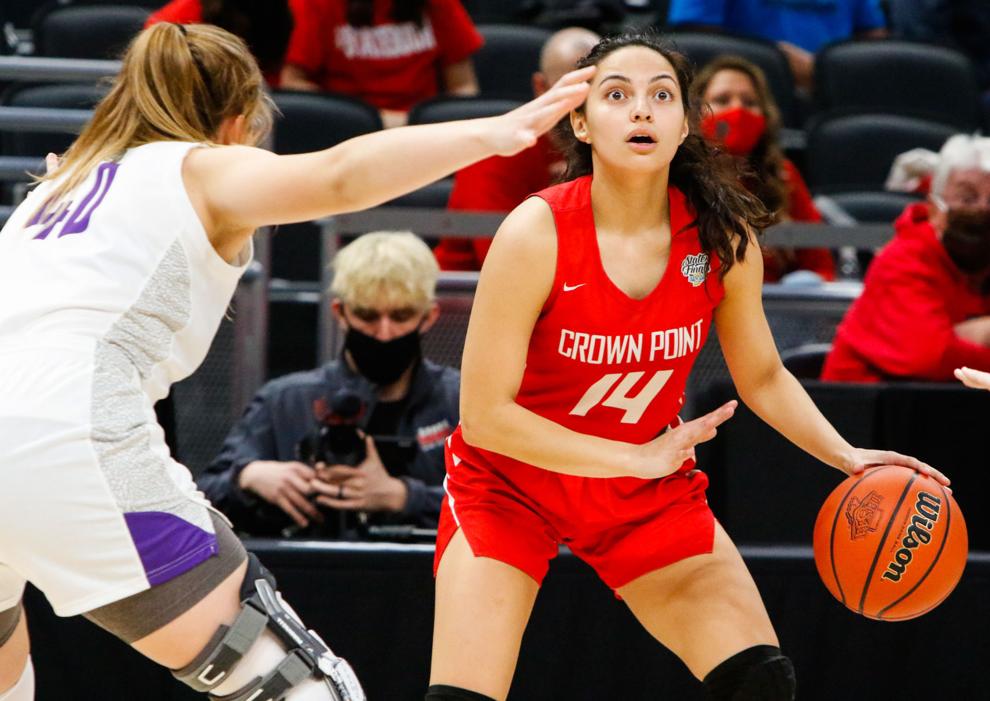 Gallery: 4A girls basketball state final - Crown Point vs. Brownsburg
Gallery: 4A girls basketball state final - Crown Point vs. Brownsburg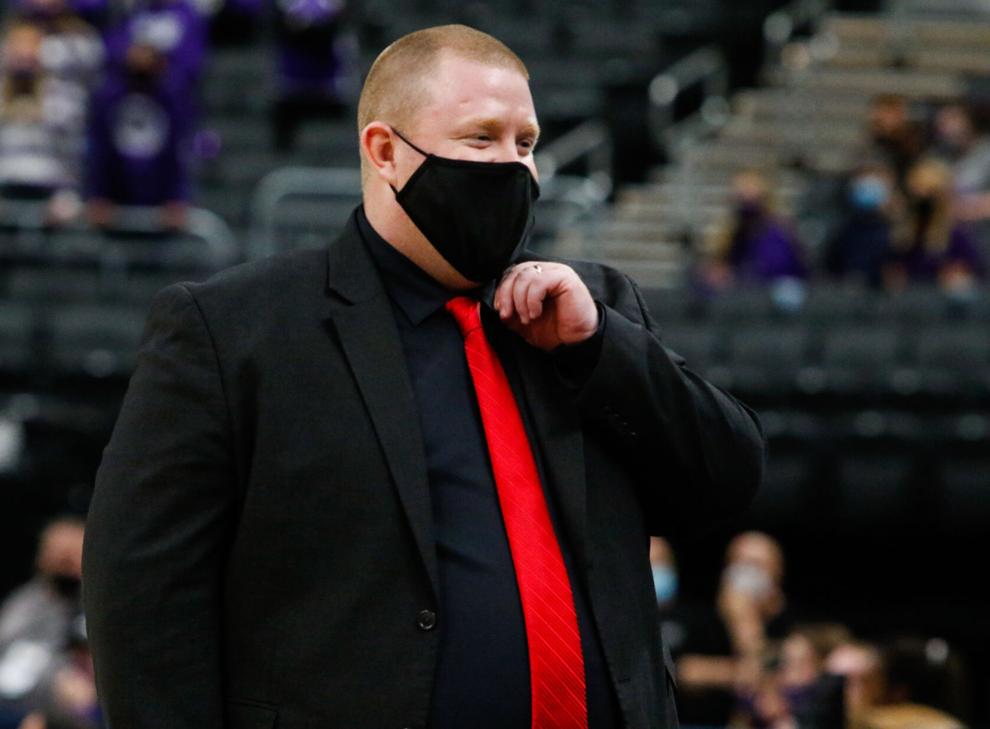 Gallery: 4A girls basketball state final - Crown Point vs. Brownsburg
Gallery: 4A girls basketball state final - Crown Point vs. Brownsburg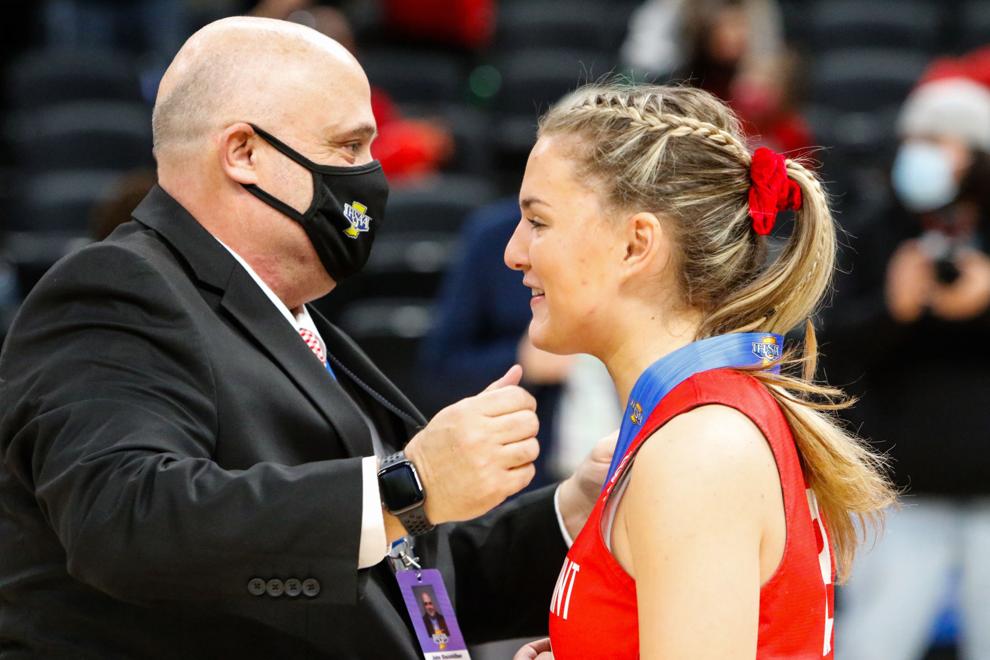 Gallery: 4A girls basketball state final - Crown Point vs. Brownsburg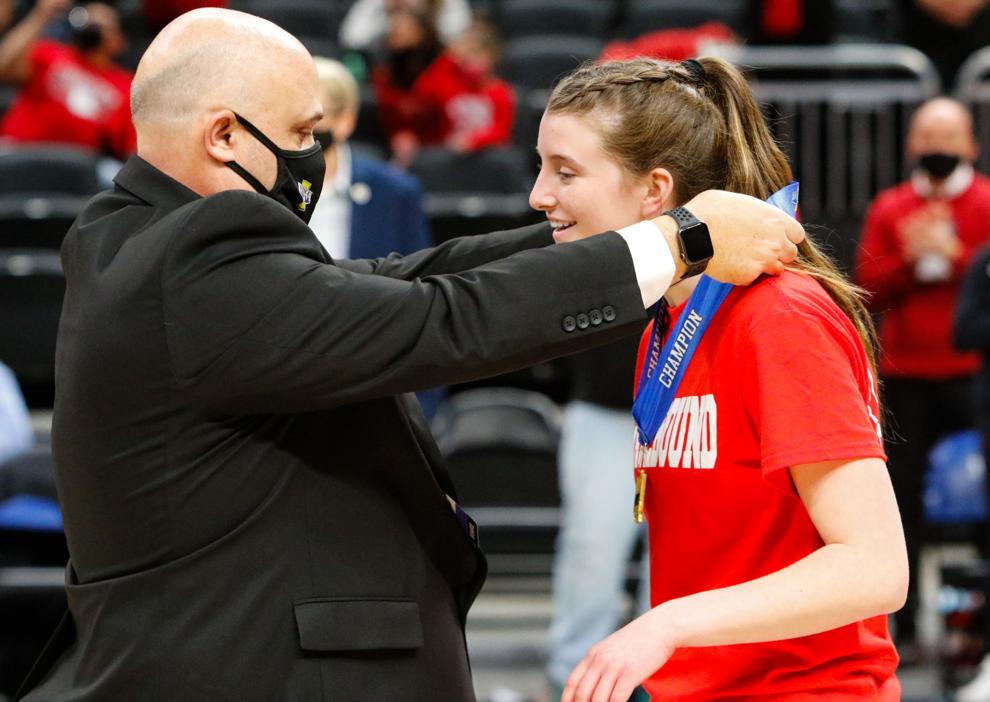 Gallery: 4A girls basketball state final - Crown Point vs. Brownsburg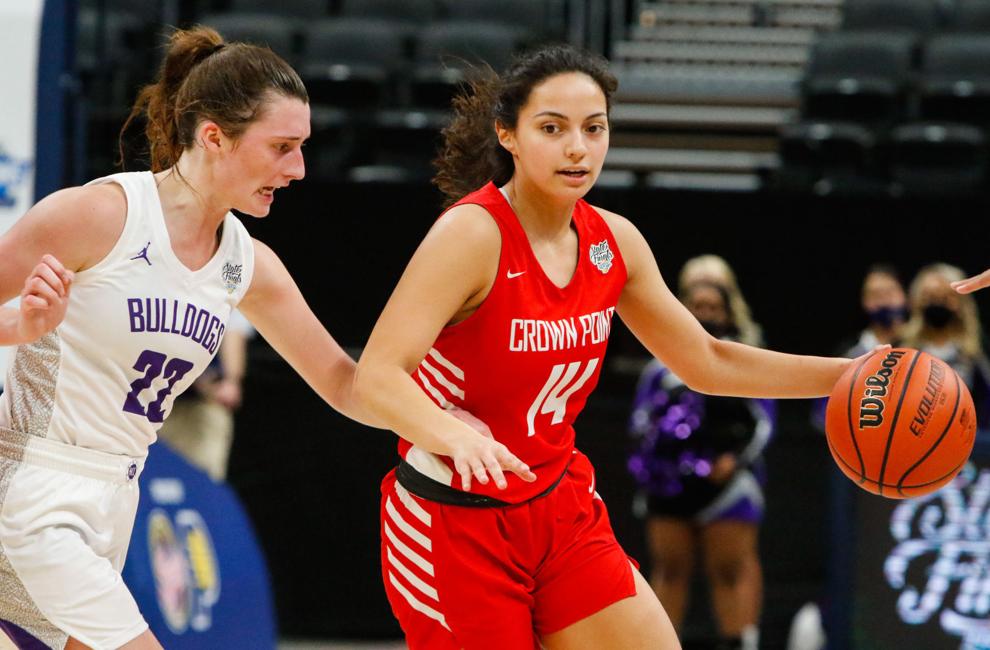 Gallery: 4A girls basketball state final - Crown Point vs. Brownsburg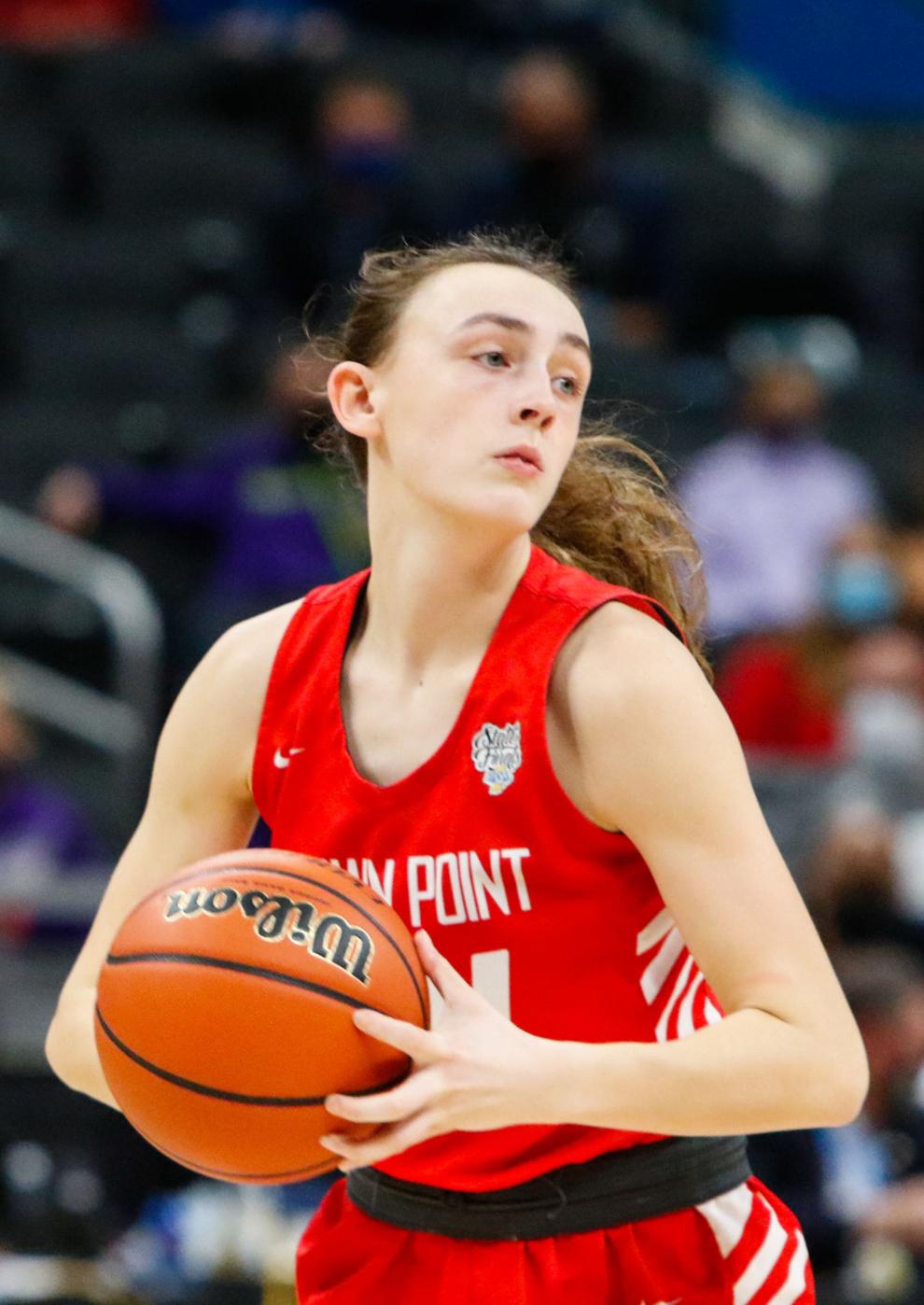 Gallery: 4A girls basketball state final - Crown Point vs. Brownsburg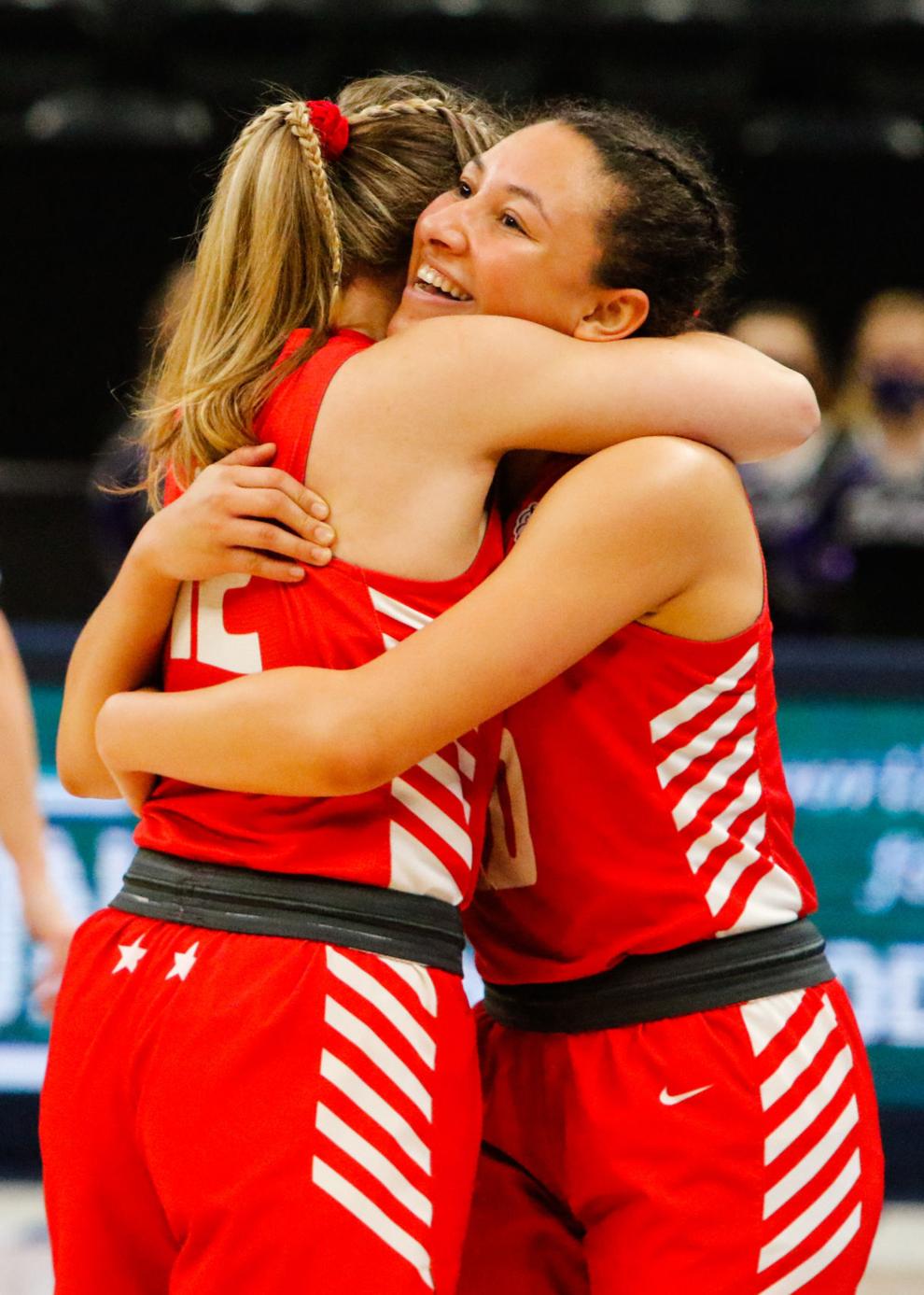 Gallery: 4A girls basketball state final - Crown Point vs. Brownsburg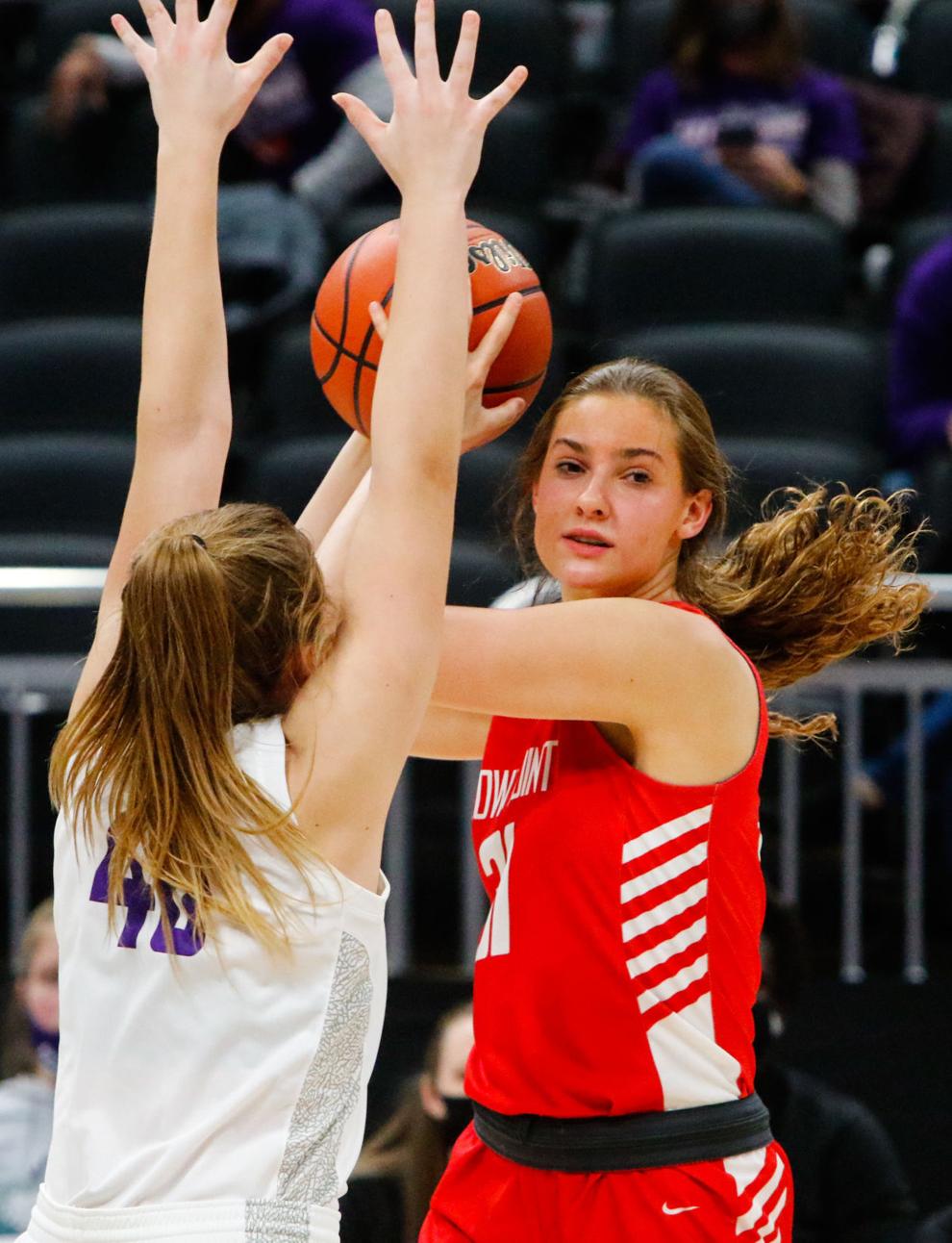 Gallery: 4A girls basketball state final - Crown Point vs. Brownsburg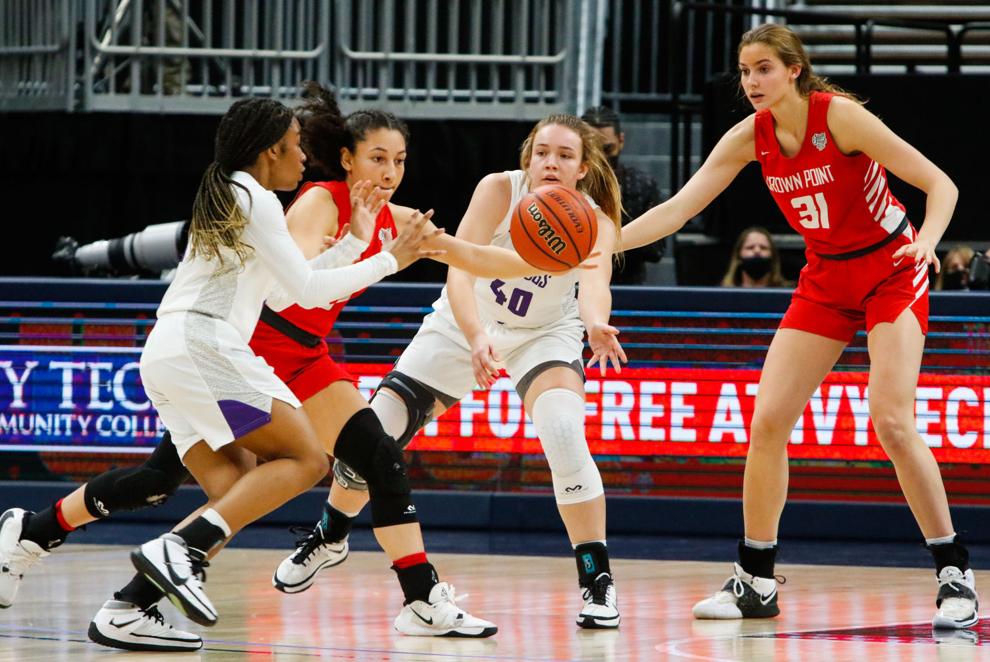 Gallery: 4A girls basketball state final - Crown Point vs. Brownsburg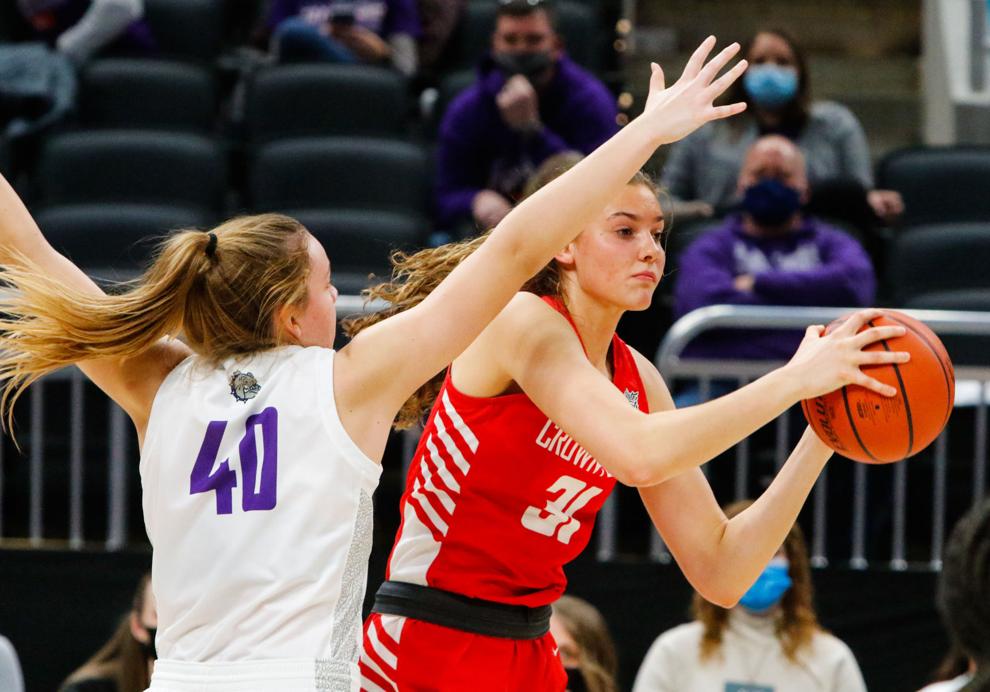 Gallery: 4A girls basketball state final - Crown Point vs. Brownsburg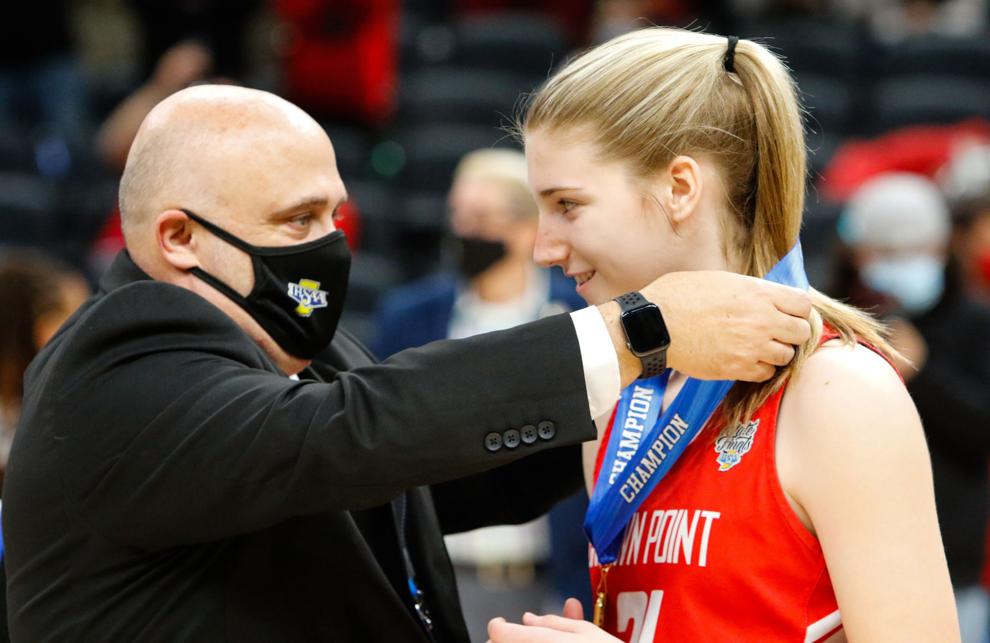 Gallery: 4A girls basketball state final - Crown Point vs. Brownsburg
Gallery: 4A girls basketball state final - Crown Point vs. Brownsburg
Gallery