Big picture: Bishop Noll showed once again that it has an array of weapons many Class 2A schools simply can't handle all at once while breezing to a sixth consecutive sectional championship, this one a 72-34 romp past the host school of the Bowman Academy Sectional on Tuesday night.
"It's where we've been hoping to be all season," Noll coach Vanita Golston said. "We played well as a team, had good ball movement and trust in our rotation and teammates. It's a good place to be."
Noll's Courtney Blakely scored 22 points, and her fourth-quarter layup put her over the 1,000-point mark for her career. She's a sophomore.
Five players scored at least seven points for the Warriors (21-6), who led 18-2 just a few minutes into the game to erase most of the doubt about the night's outcome.
"We felt like we needed to get the rolling fast tonight," said Rose Fuentes, who scored 10 of her 19 points in the first quarter.
"We picked a tempo we wanted to run. The first few minutes are always a big part of our game because it's how we get the game going our way."
Fuentes, who ran post patterns to the basket time and again for easy layups, said the team dominated by sophomores is great at knowing each other's strengths and weaknesses.
Blakely had five assists. Eris Harris scored 11 points, Kristian Steele added eight, and Lalia Rogers had seven points and eight rebounds.
"This shows us that on any night we can count on anyone in the rotation," Golston said. "If someone has an off night, the expectation is that someone else is going to step up."
Turning point: Noll led 18-2 early, so there was no dramatic climax.
Bowman Academy player of the game: Senior point guard Daryan Bryant — Although teammate Faith Haggard had a team-high 17 points, Bryant did more damage when the game was relatively within reach. She got to the basket with regularity and had nine points in the first half and the first basket of the second half to finish with 11 in her career swan song.
Bishop Noll player of the game: Sophomore guard Rose Fuentes — Fuentes scored 10 points in the first quarter and 15 in the first half before slowing down as the Bishop Noll bench gradually emptied. She had eight of the team's first 18 points, largely the result of fast breaks.
"We're all skilled players who know what each other do best," Fuentes said. "Speed is such a big part of our game, and transition is such a big part of our offense, and we use that to our advantage."
Quote: "We're happy for another opportunity to go down I-65 and compete. We will be valuing every possession playing at this point." -- Noll coach Vanita Golston
Beyond the box score: Noll won its sixth consecutive Class 2A sectional title and the 13th overall in program history. The Warriors have not won a regional since 1990.
Up next: Bishop Noll (21-6) vs. defending state champion Central Noble (25-0), 11 a.m. Saturday at the Class 2A Winamac Regional.
Girls 2A basketball sectional final - Bishop Noll vs. Bowman Academy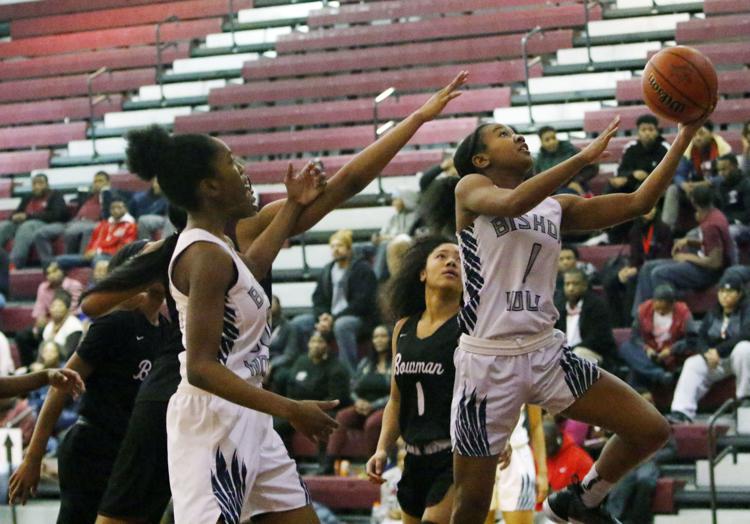 Girls 2A basketball sectional final - Bishop Noll vs. Bowman Academy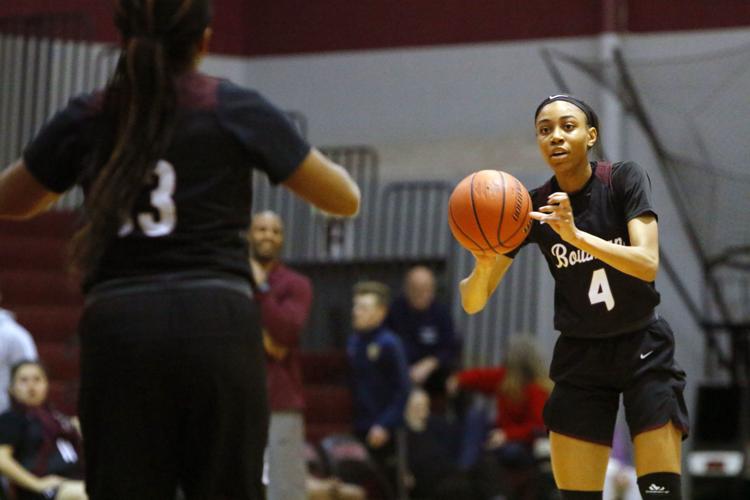 Girls 2A basketball sectional final - Bishop Noll vs. Bowman Academy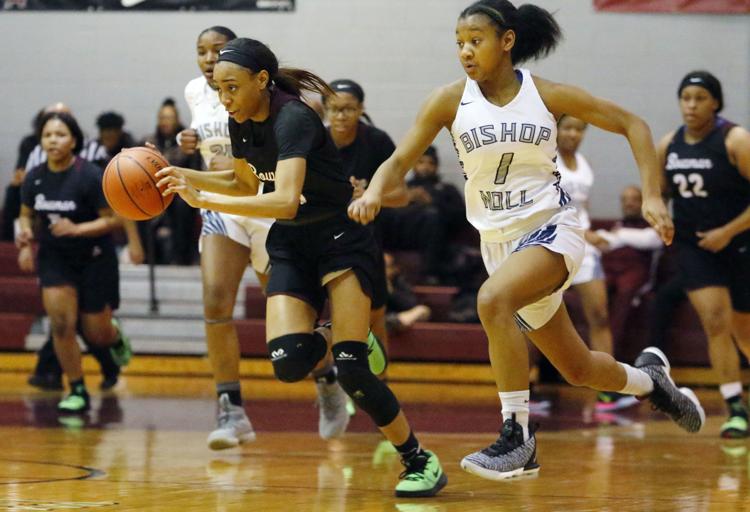 Girls 2A basketball sectional final - Bishop Noll vs. Bowman Academy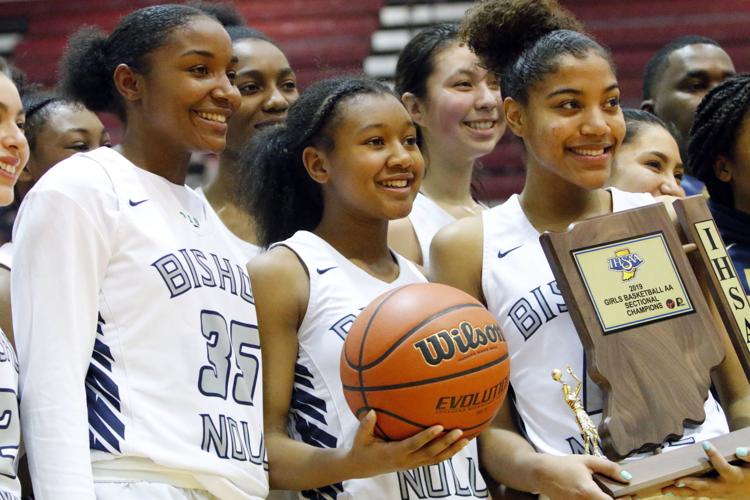 Girls 2A basketball sectional final - Bishop Noll vs. Bowman Academy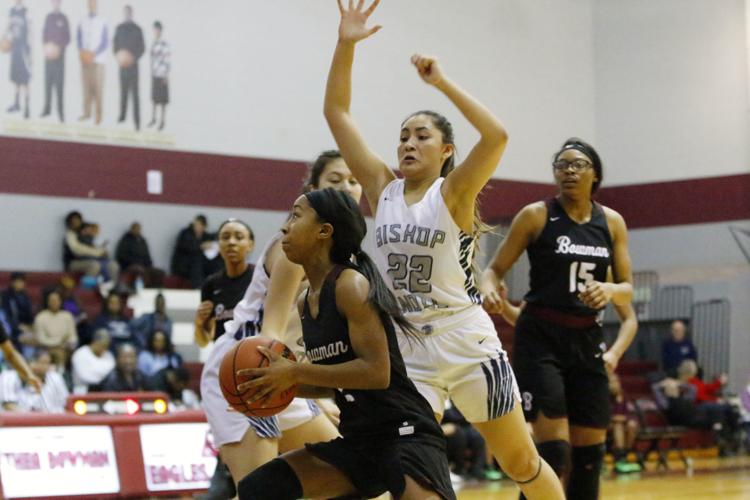 Girls 2A basketball sectional final - Bishop Noll vs. Bowman Academy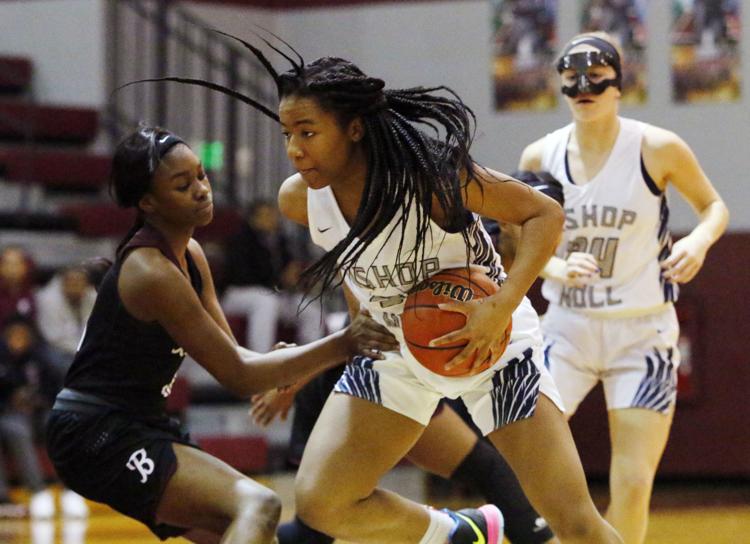 Girls 2A basketball sectional final - Bishop Noll vs. Bowman Academy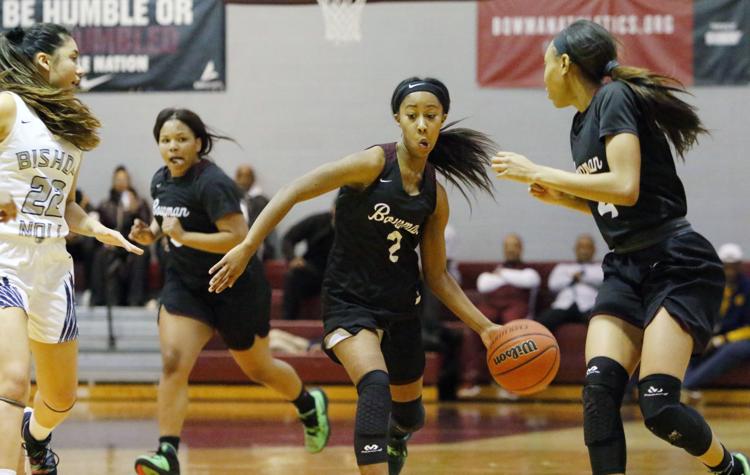 Girls 2A basketball sectional final - Bishop Noll vs. Bowman Academy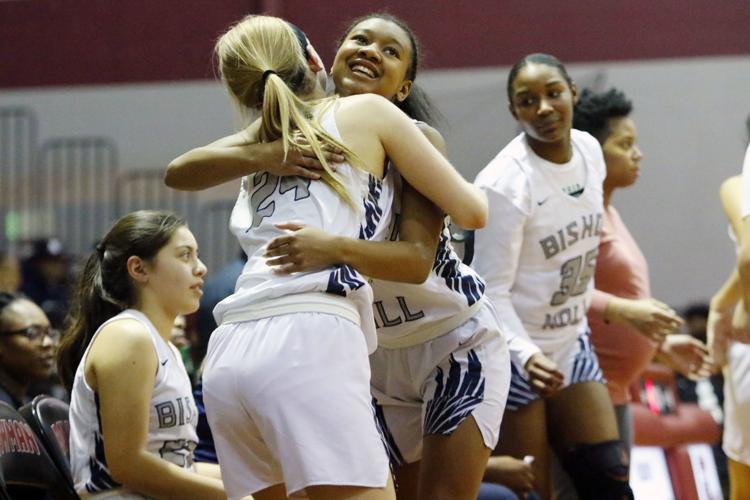 Girls 2A basketball sectional final - Bishop Noll vs. Bowman Academy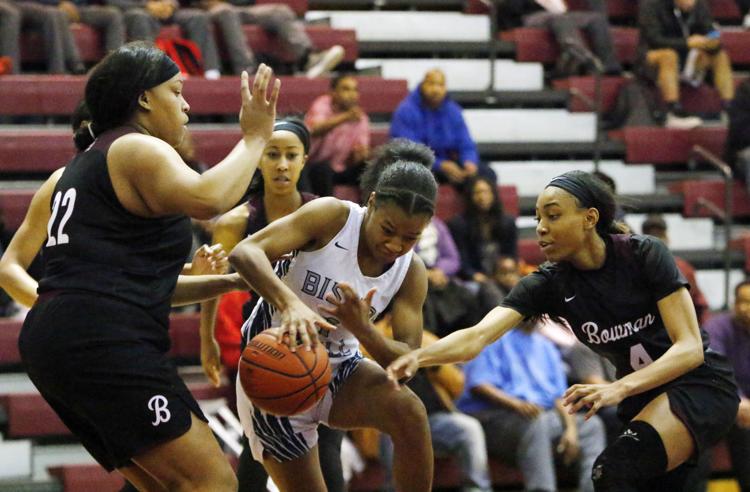 Girls 2A basketball sectional final - Bishop Noll vs. Bowman Academy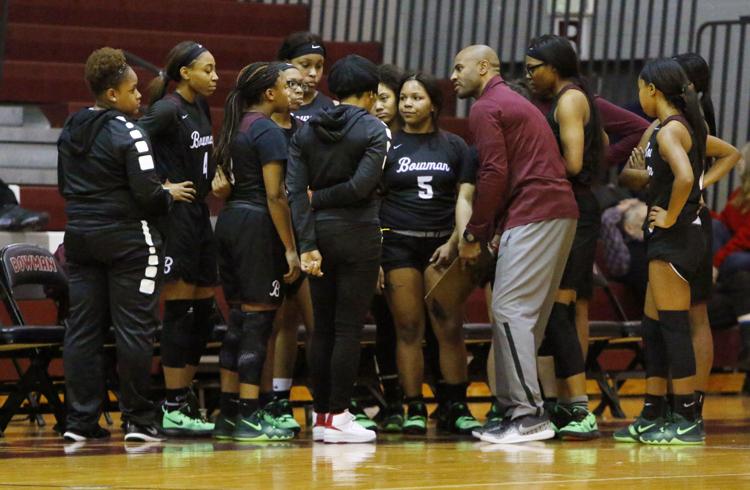 Girls 2A basketball sectional final - Bishop Noll vs. Bowman Academy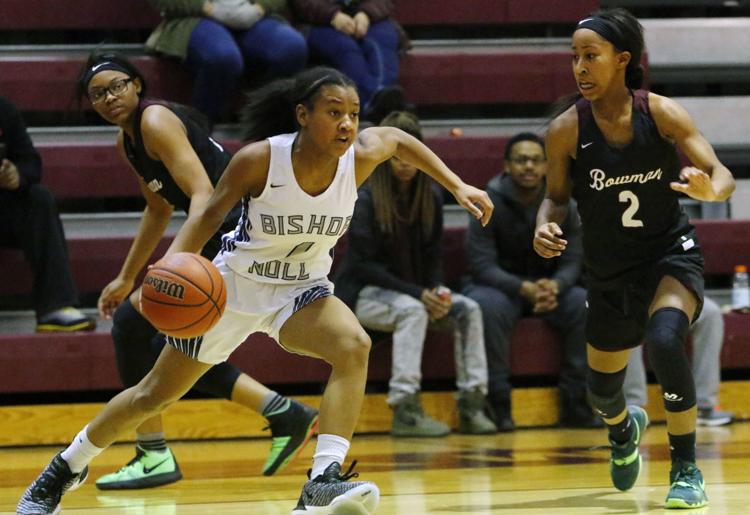 Girls 2A basketball sectional final - Bishop Noll vs. Bowman Academy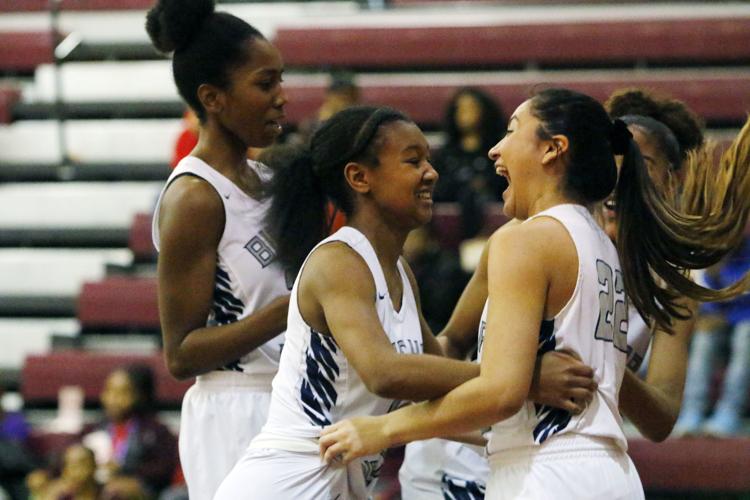 Girls 2A basketball sectional final - Bishop Noll vs. Bowman Academy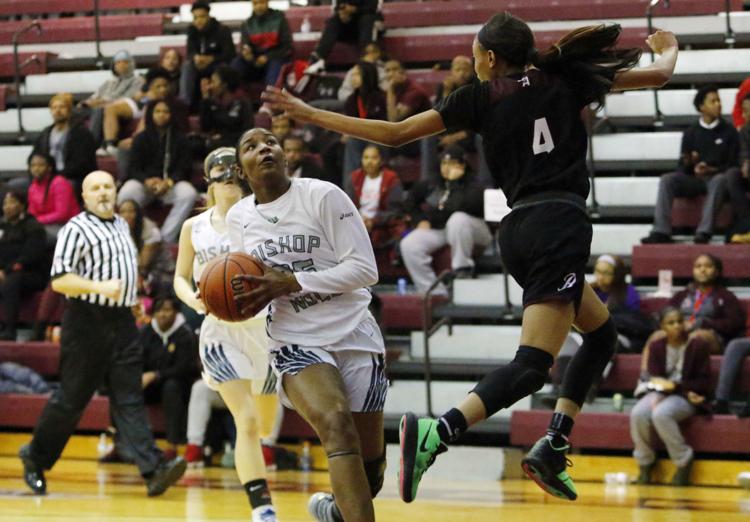 Girls 2A basketball sectional final - Bishop Noll vs. Bowman Academy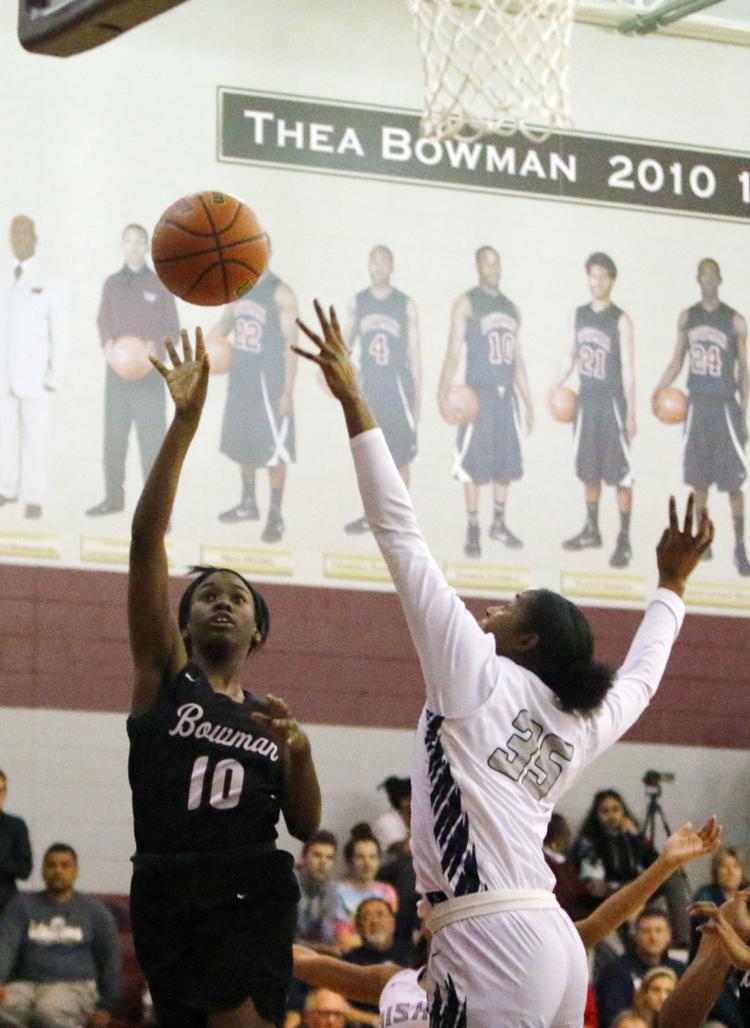 Girls 2A basketball sectional final - Bishop Noll vs. Bowman Academy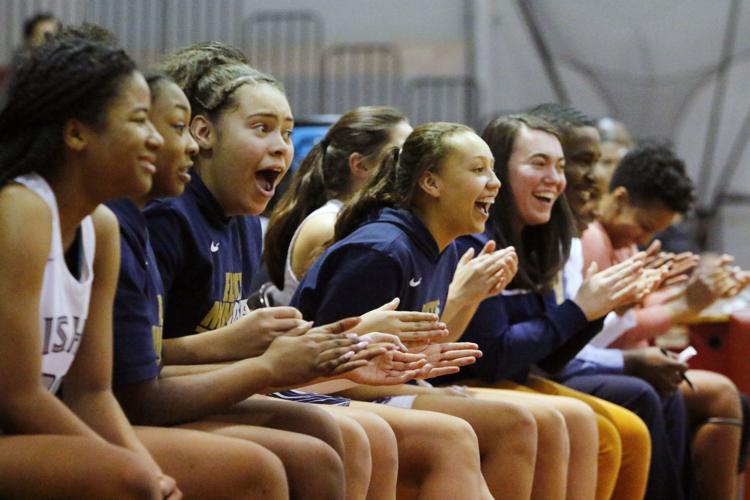 Gallery: Girls 2A basketball sectional final - Bishop Noll vs. Bowman Academy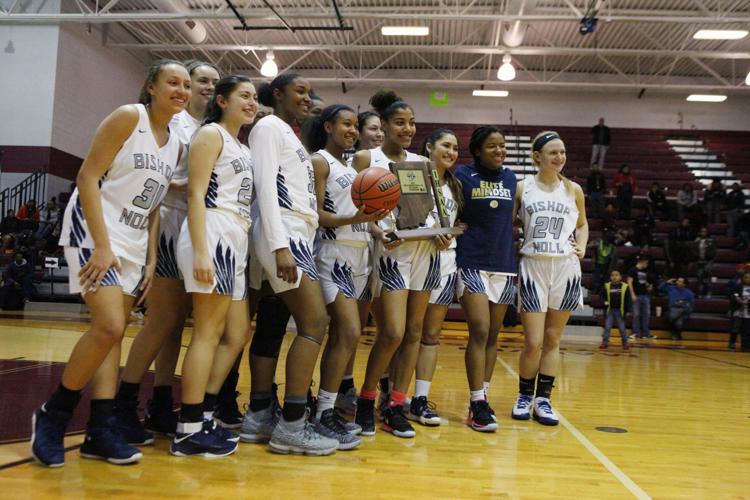 Gallery: Girls 2A basketball sectional final - Bishop Noll vs. Bowman Academy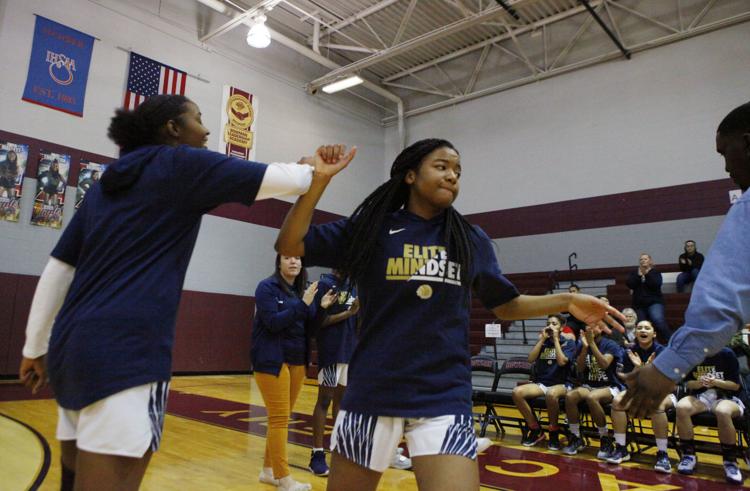 Gallery: Girls 2A basketball sectional final - Bishop Noll vs. Bowman Academy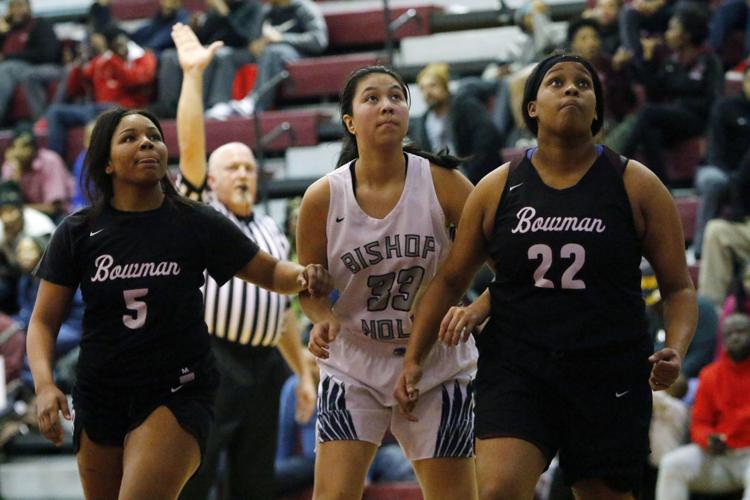 Gallery: Girls 2A basketball sectional final - Bishop Noll vs. Bowman Academy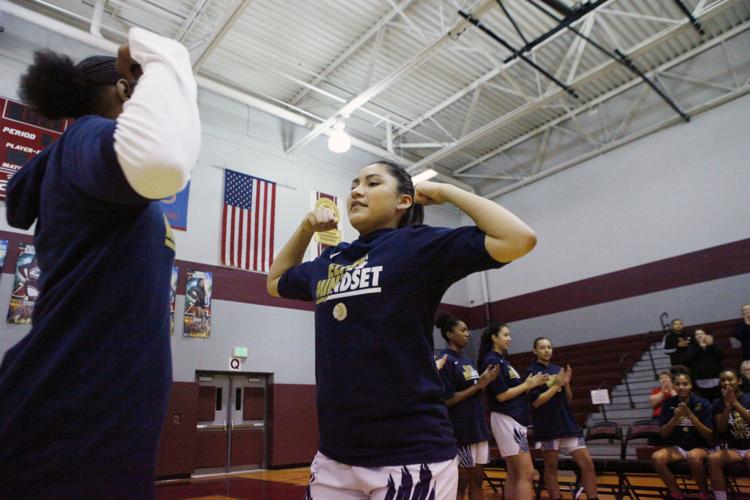 Gallery: Girls 2A basketball sectional final - Bishop Noll vs. Bowman Academy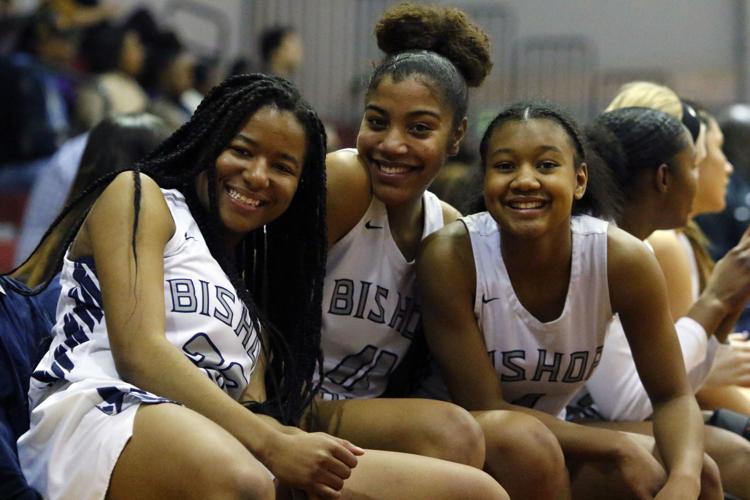 Gallery: Girls 2A basketball sectional final - Bishop Noll vs. Bowman Academy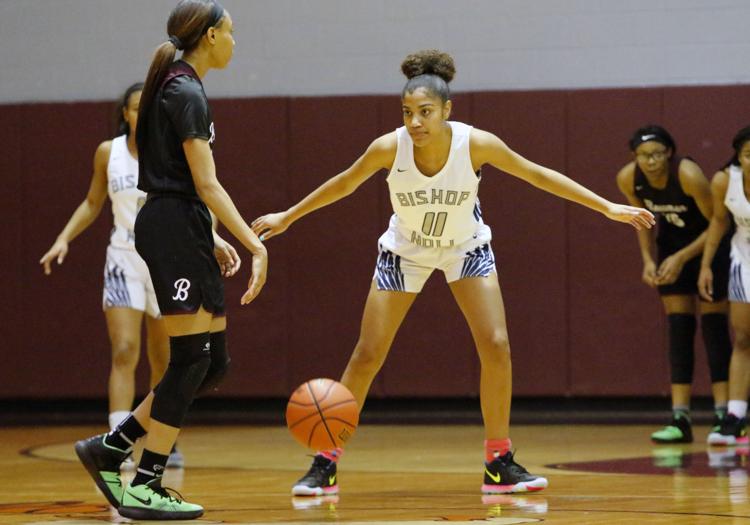 Gallery: Girls 2A basketball sectional final - Bishop Noll vs. Bowman Academy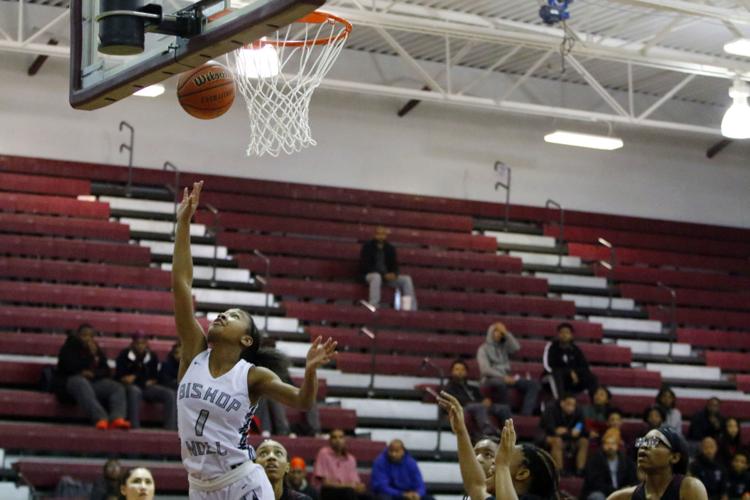 Gallery: Girls 2A basketball sectional final - Bishop Noll vs. Bowman Academy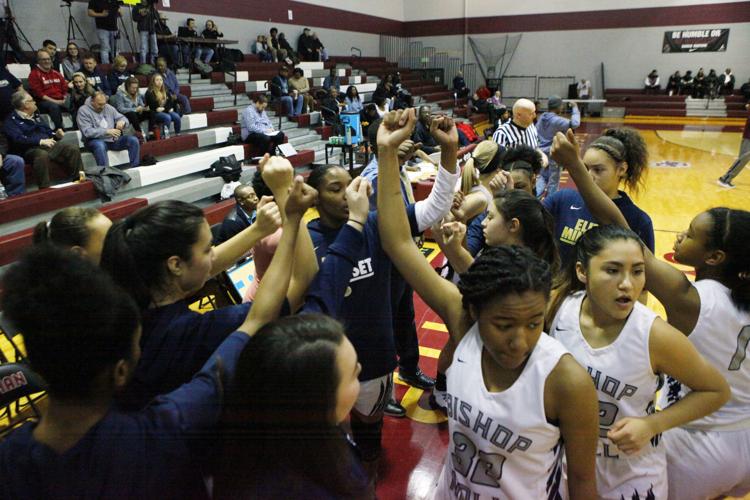 Gallery: Girls 2A basketball sectional final - Bishop Noll vs. Bowman Academy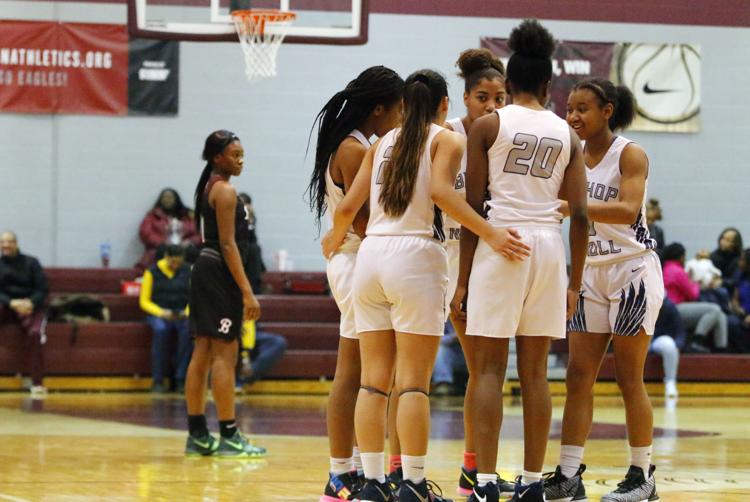 Gallery: Girls 2A basketball sectional final - Bishop Noll vs. Bowman Academy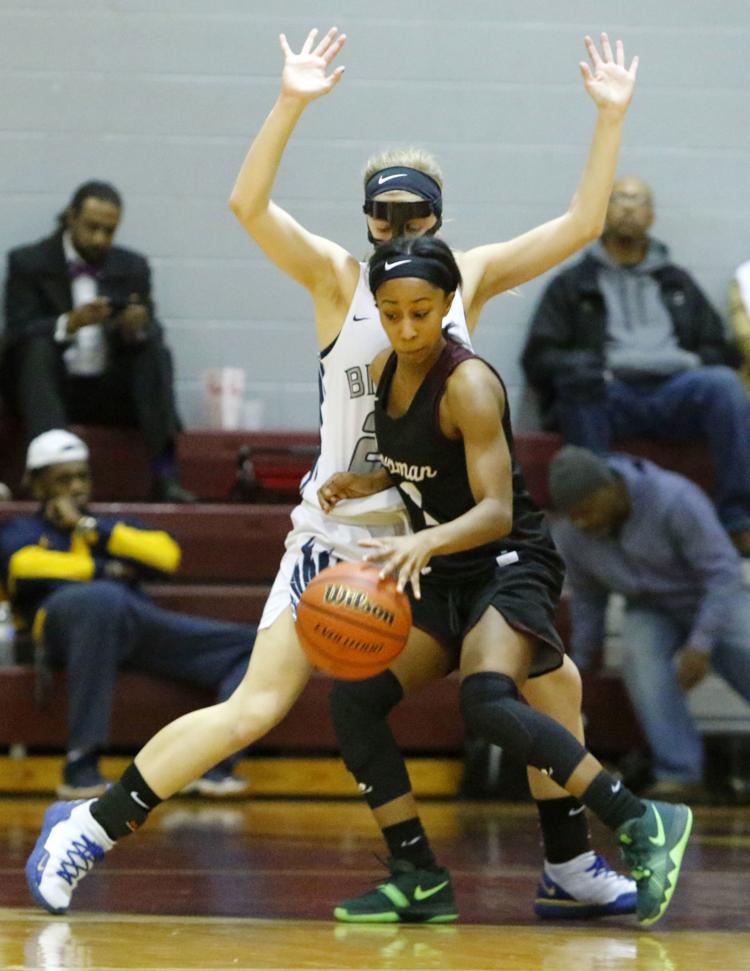 Gallery: Girls 2A basketball sectional final - Bishop Noll vs. Bowman Academy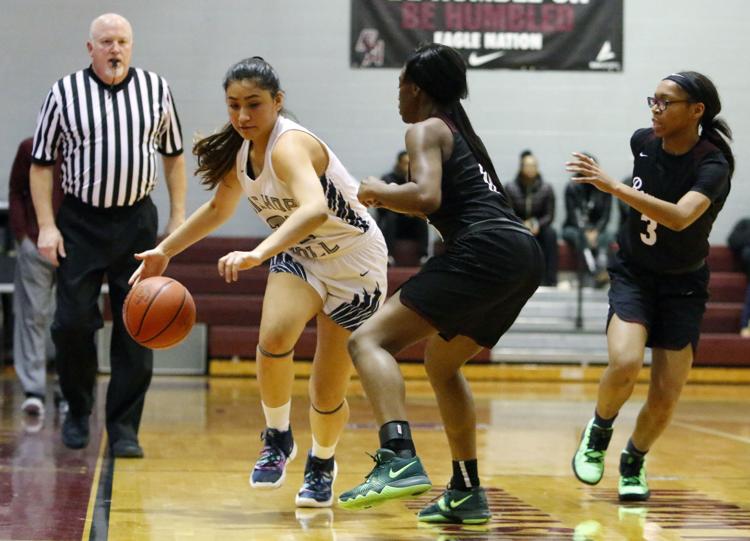 Gallery: Girls 2A basketball sectional final - Bishop Noll vs. Bowman Academy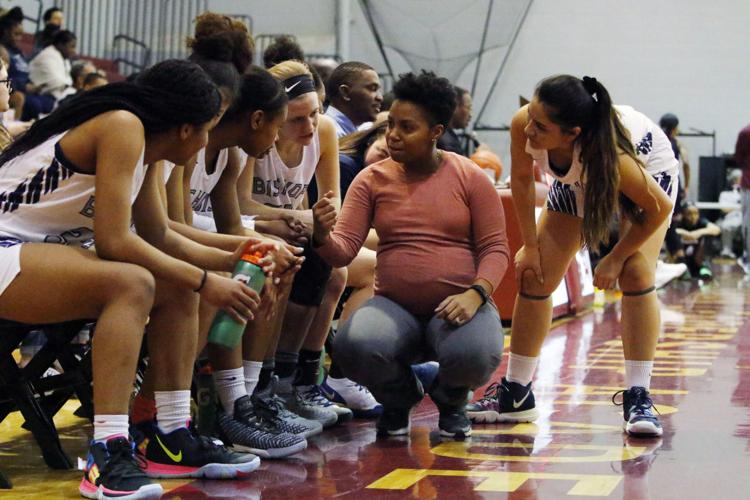 Gallery: Girls 2A basketball sectional final - Bishop Noll vs. Bowman Academy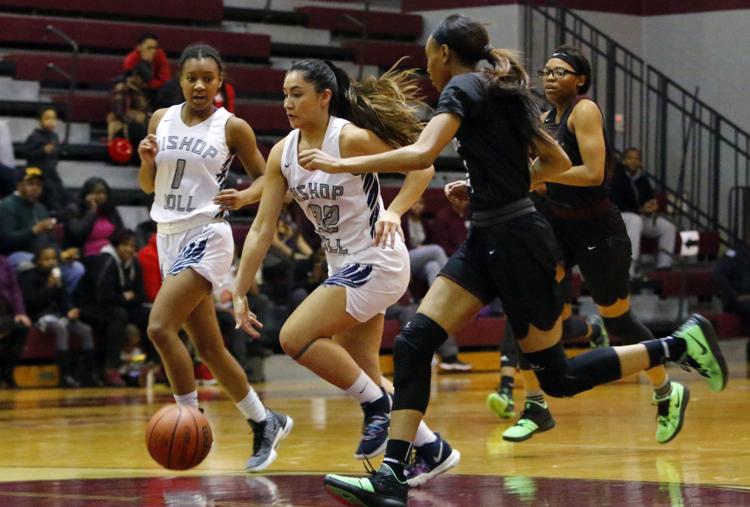 Gallery: Girls 2A basketball sectional final - Bishop Noll vs. Bowman Academy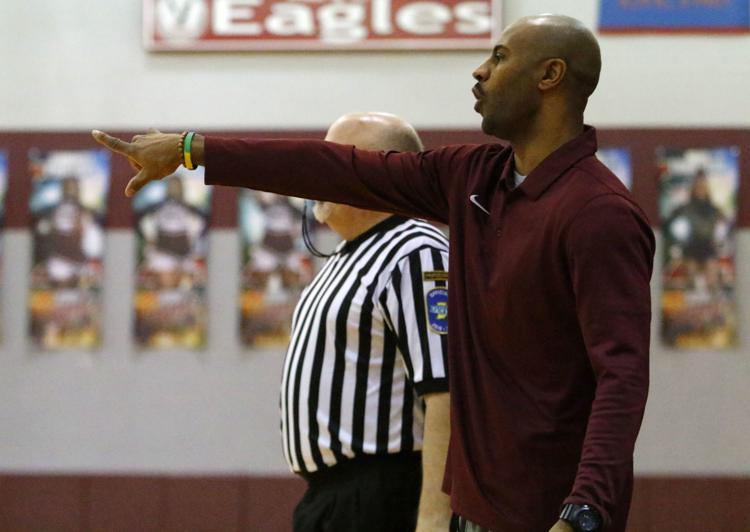 Gallery: Girls 2A basketball sectional final - Bishop Noll vs. Bowman Academy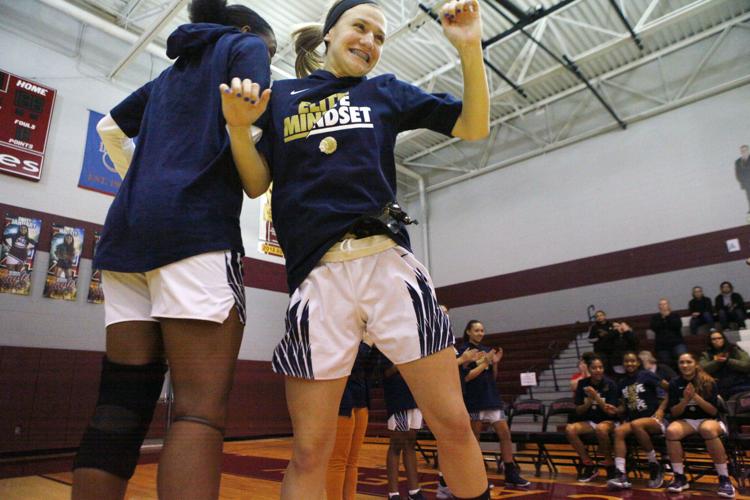 Gallery: Girls 2A basketball sectional final - Bishop Noll vs. Bowman Academy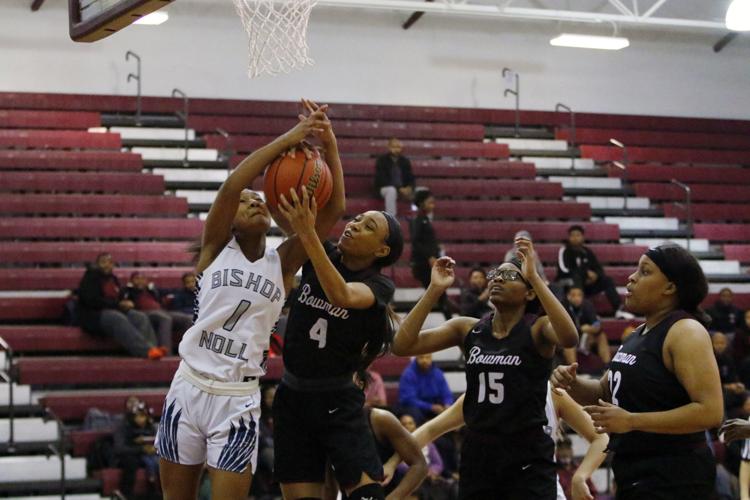 Gallery: Girls 2A basketball sectional final - Bishop Noll vs. Bowman Academy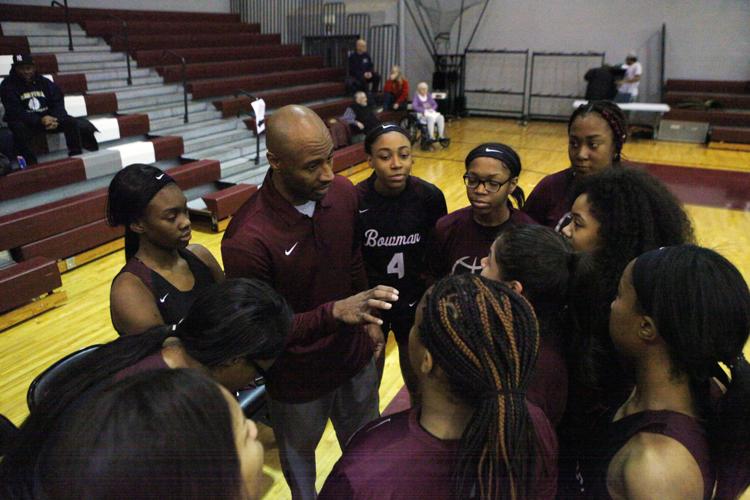 Gallery: Girls 2A basketball sectional final - Bishop Noll vs. Bowman Academy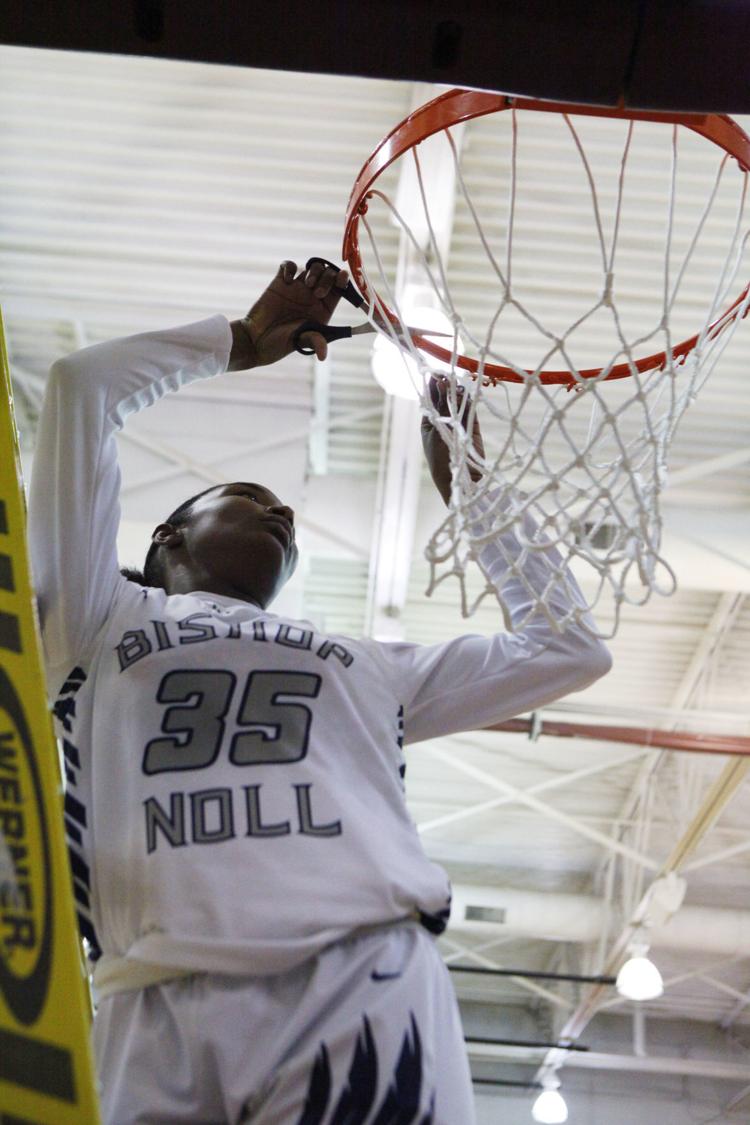 Gallery: Girls 2A basketball sectional final - Bishop Noll vs. Bowman Academy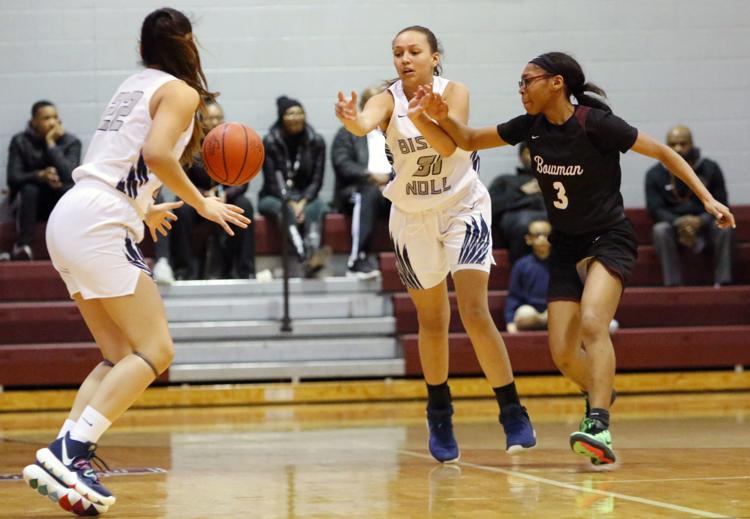 Gallery: Girls 2A basketball sectional final - Bishop Noll vs. Bowman Academy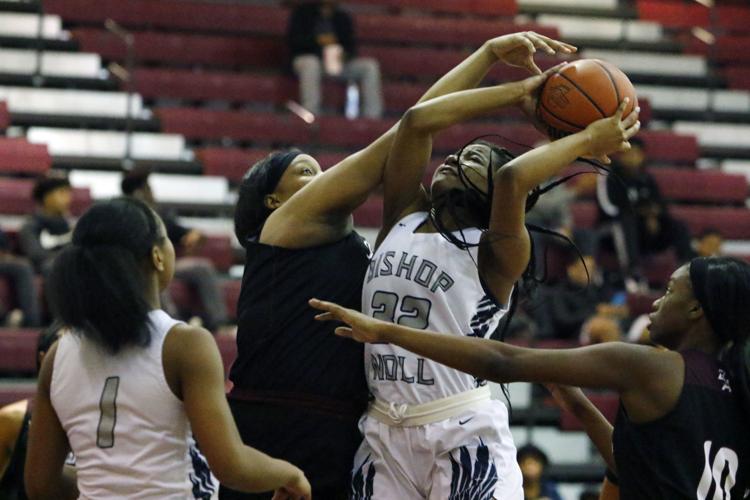 Gallery: Girls 2A basketball sectional final - Bishop Noll vs. Bowman Academy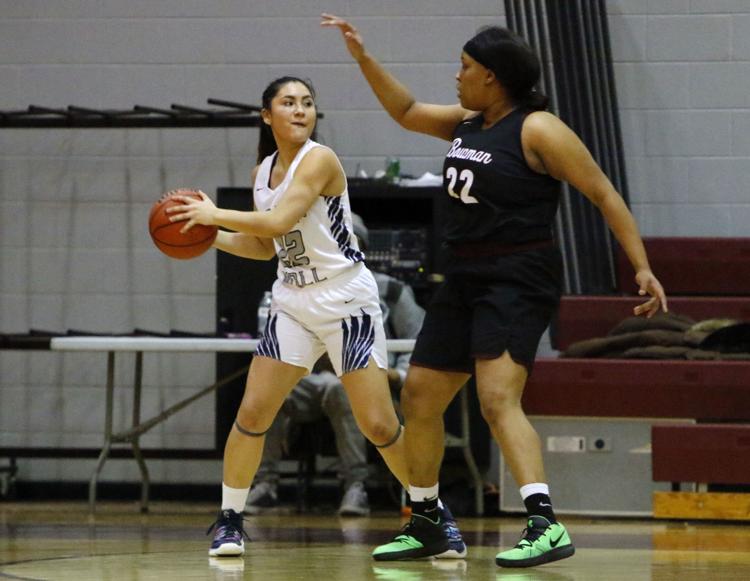 Gallery: Girls 2A basketball sectional final - Bishop Noll vs. Bowman Academy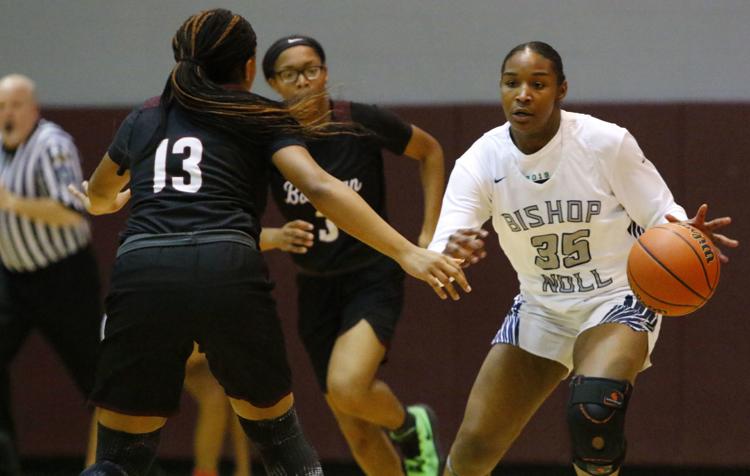 Gallery: Girls 2A basketball sectional final - Bishop Noll vs. Bowman Academy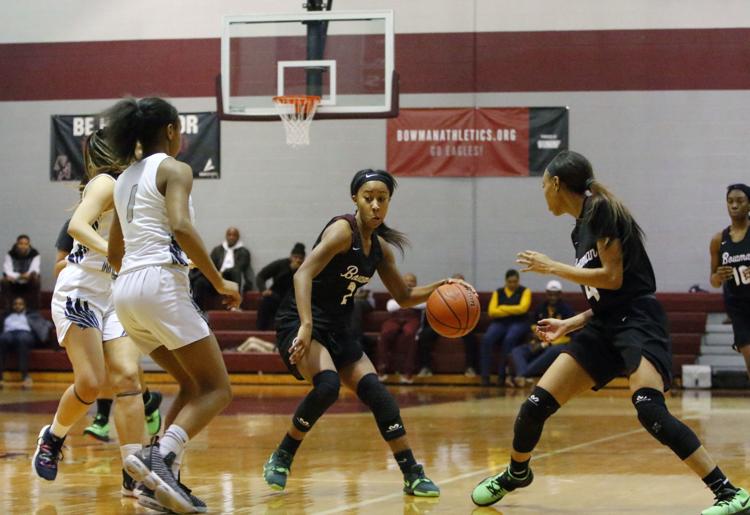 Gallery: Girls 2A basketball sectional final - Bishop Noll vs. Bowman Academy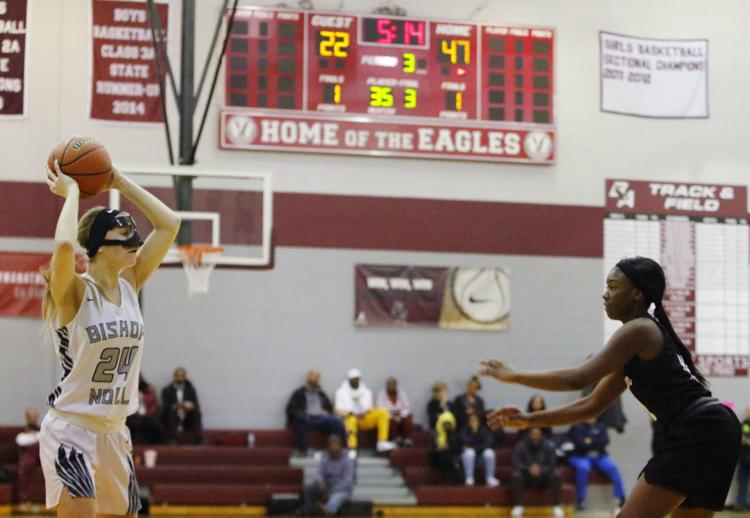 Gallery: Girls 2A basketball sectional final - Bishop Noll vs. Bowman Academy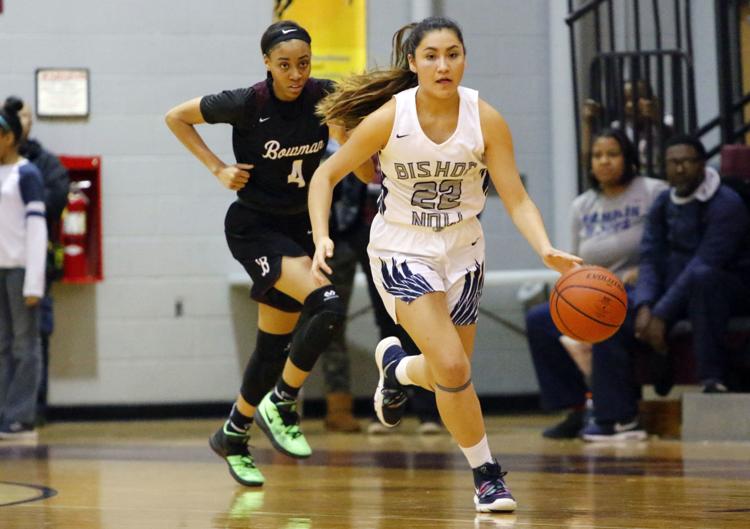 Gallery: Girls 2A basketball sectional final - Bishop Noll vs. Bowman Academy
Gallery: Girls 2A basketball sectional final - Bishop Noll vs. Bowman Academy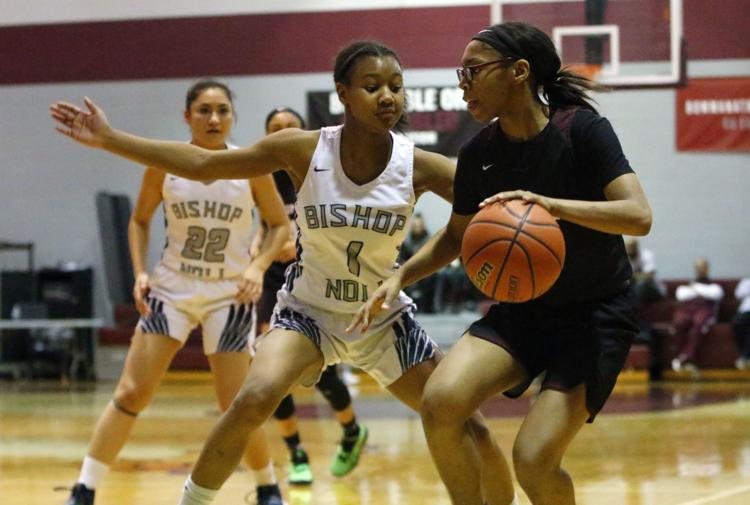 Gallery: Girls 2A basketball sectional final - Bishop Noll vs. Bowman Academy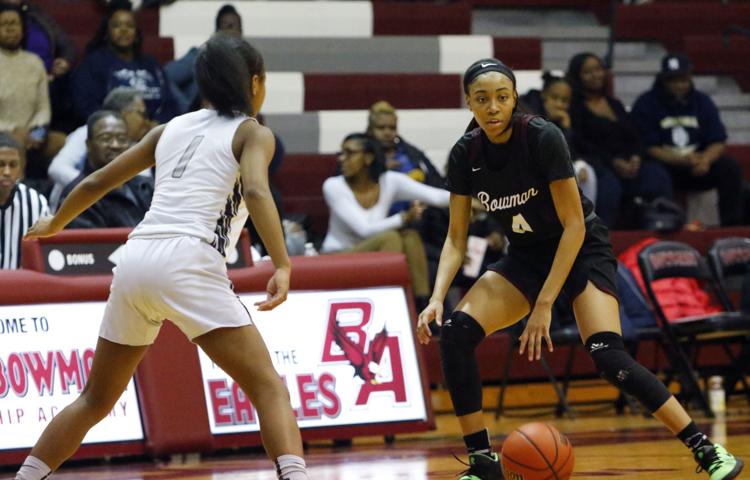 Gallery: Girls 2A basketball sectional final - Bishop Noll vs. Bowman Academy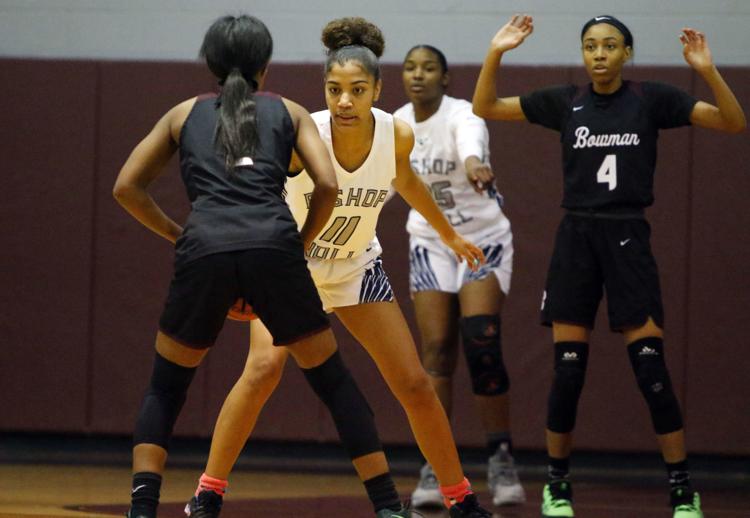 Gallery: Girls 2A basketball sectional final - Bishop Noll vs. Bowman Academy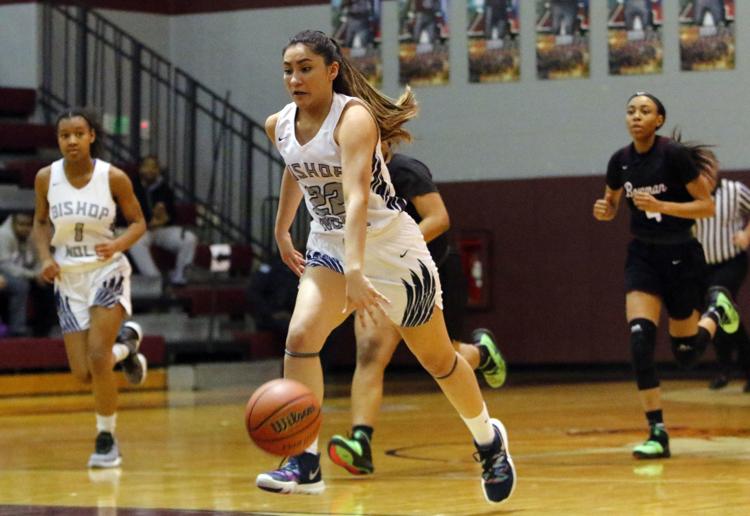 Gallery: Girls 2A basketball sectional final - Bishop Noll vs. Bowman Academy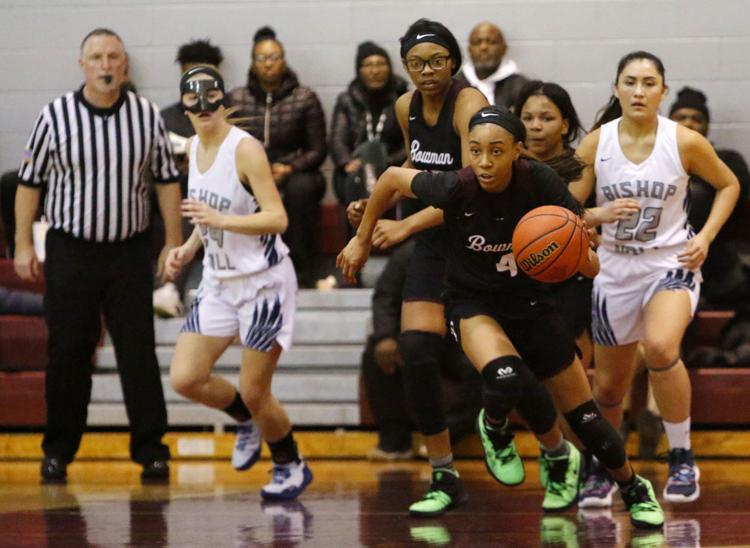 Gallery: Girls 2A basketball sectional final - Bishop Noll vs. Bowman Academy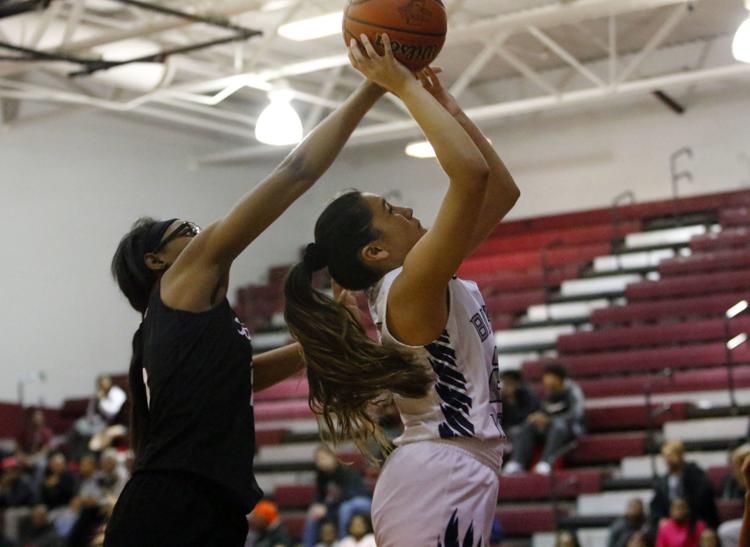 Gallery: Girls 2A basketball sectional final - Bishop Noll vs. Bowman Academy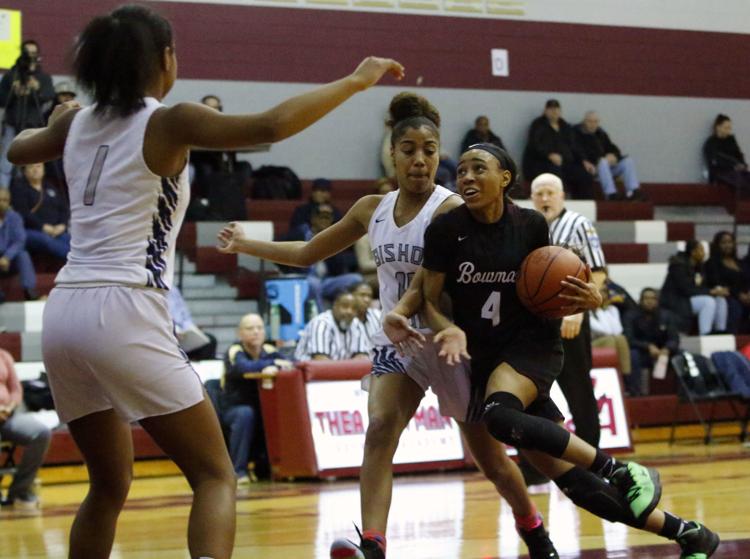 Gallery: Girls 2A basketball sectional final - Bishop Noll vs. Bowman Academy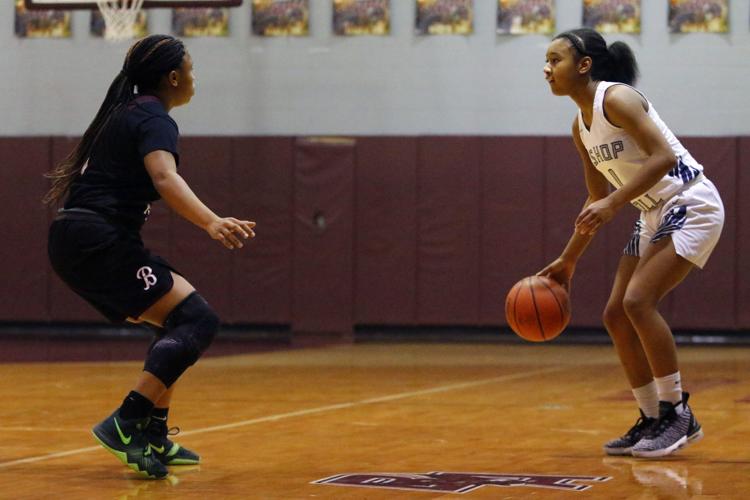 Gallery: Girls 2A basketball sectional final - Bishop Noll vs. Bowman Academy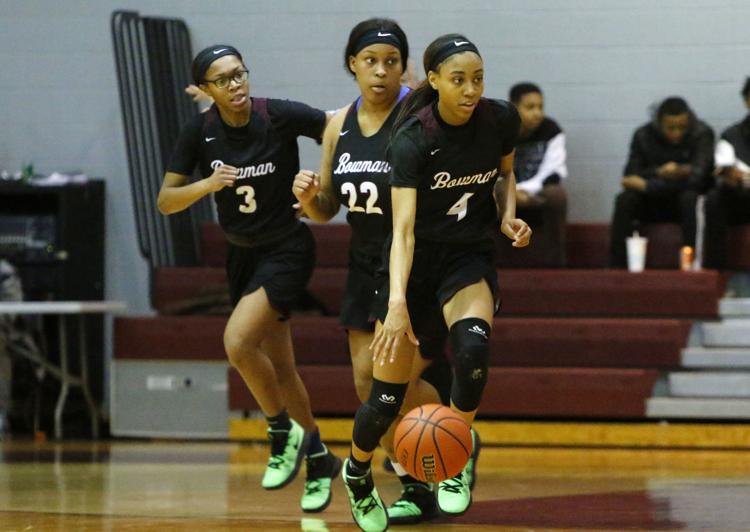 Gallery: Girls 2A basketball sectional final - Bishop Noll vs. Bowman Academy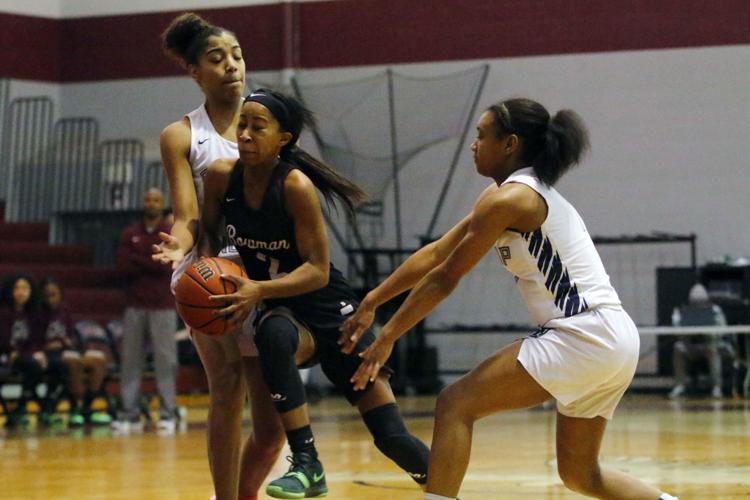 Gallery: Girls 2A basketball sectional final - Bishop Noll vs. Bowman Academy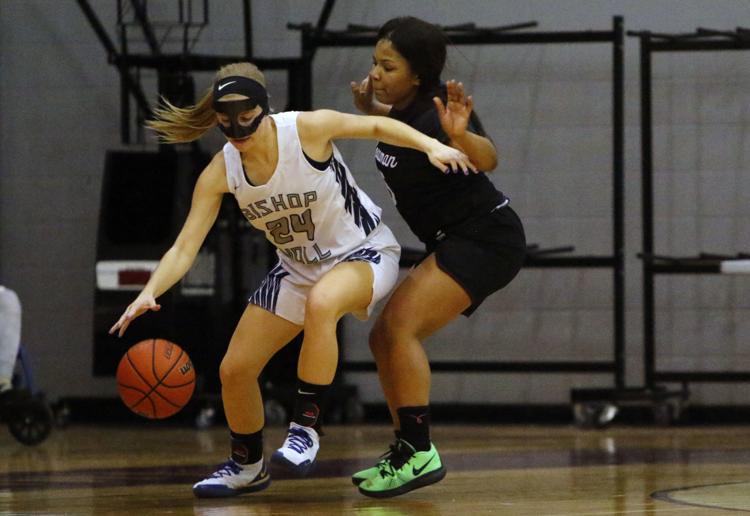 Gallery: Girls 2A basketball sectional final - Bishop Noll vs. Bowman Academy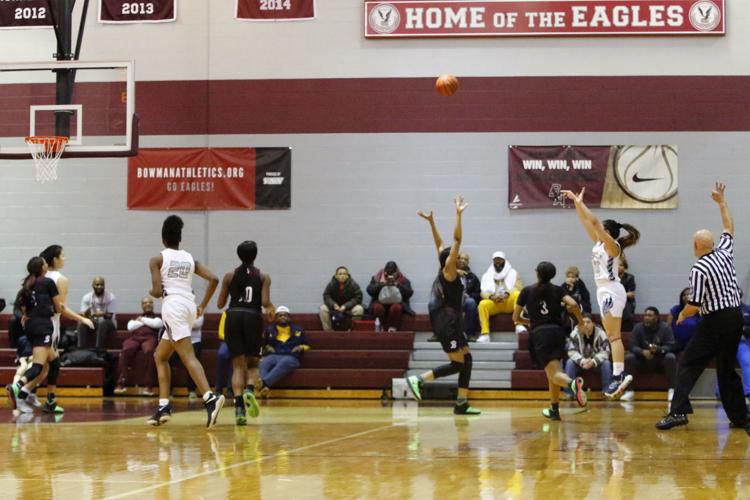 Gallery: Girls 2A basketball sectional final - Bishop Noll vs. Bowman Academy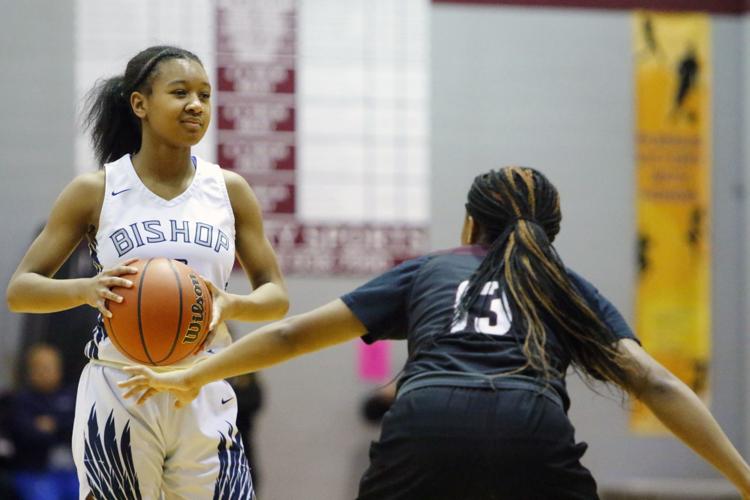 Gallery: Girls 2A basketball sectional final - Bishop Noll vs. Bowman Academy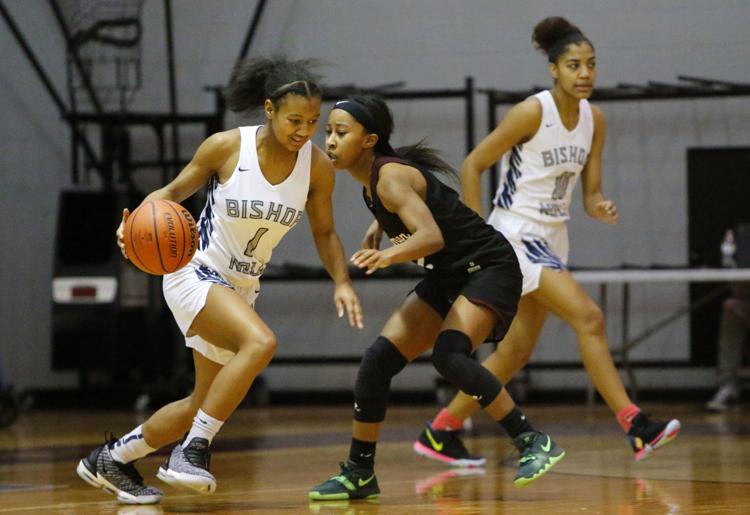 Gallery: Girls 2A basketball sectional final - Bishop Noll vs. Bowman Academy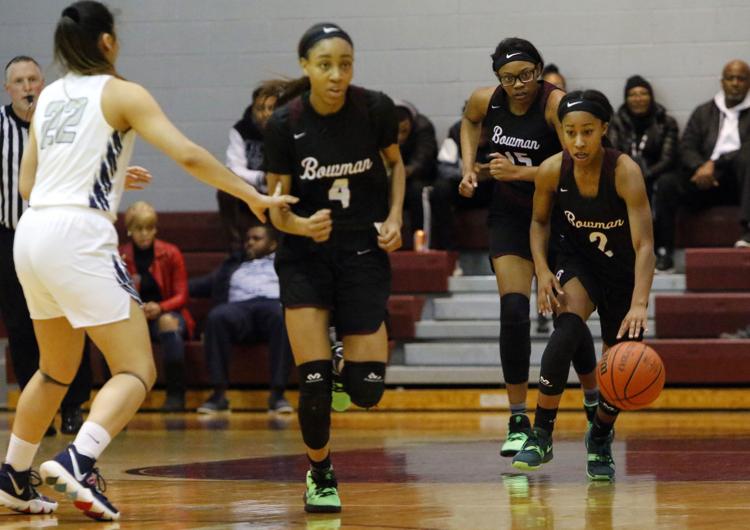 Gallery: Girls 2A basketball sectional final - Bishop Noll vs. Bowman Academy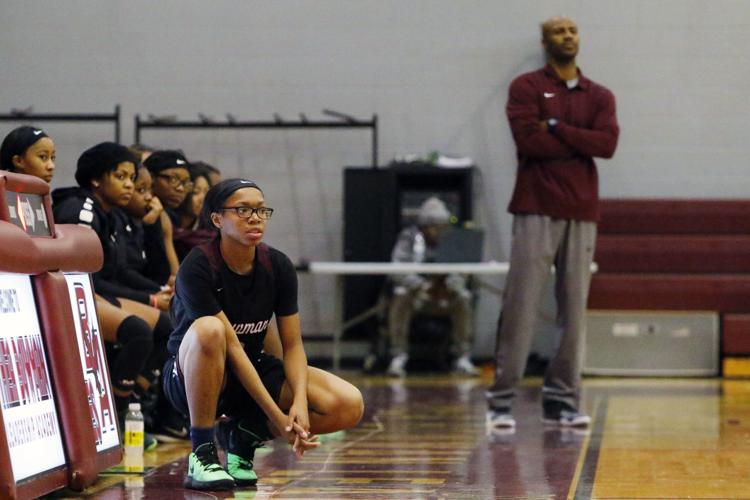 Gallery: Girls 2A basketball sectional final - Bishop Noll vs. Bowman Academy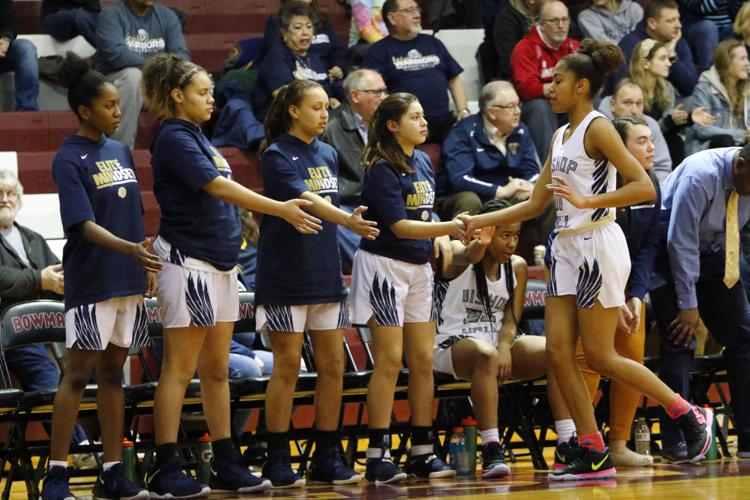 Gallery: Girls 2A basketball sectional final - Bishop Noll vs. Bowman Academy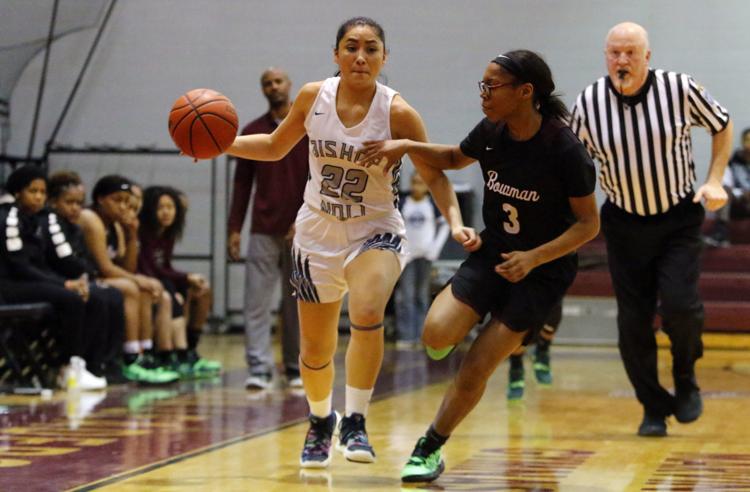 Gallery: Girls 2A basketball sectional final - Bishop Noll vs. Bowman Academy
Gallery: Girls 2A basketball sectional final - Bishop Noll vs. Bowman Academy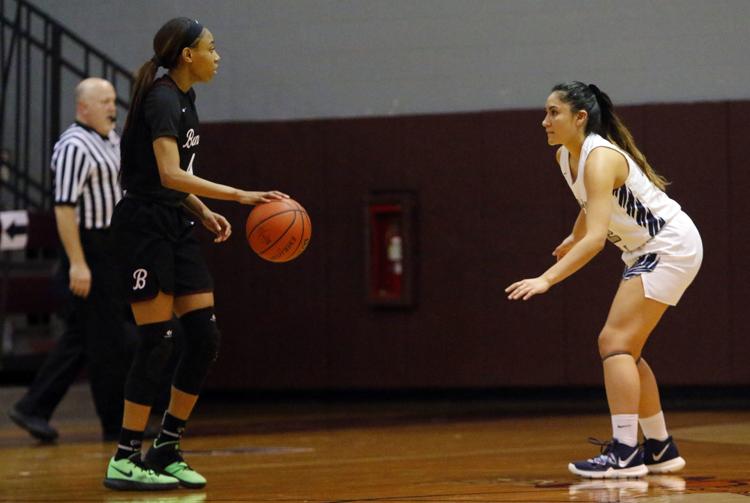 Gallery: Girls 2A basketball sectional final - Bishop Noll vs. Bowman Academy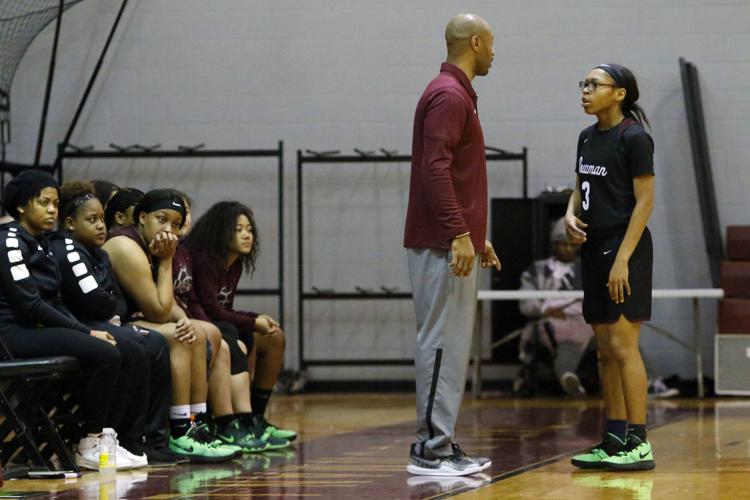 Gallery: Girls 2A basketball sectional final - Bishop Noll vs. Bowman Academy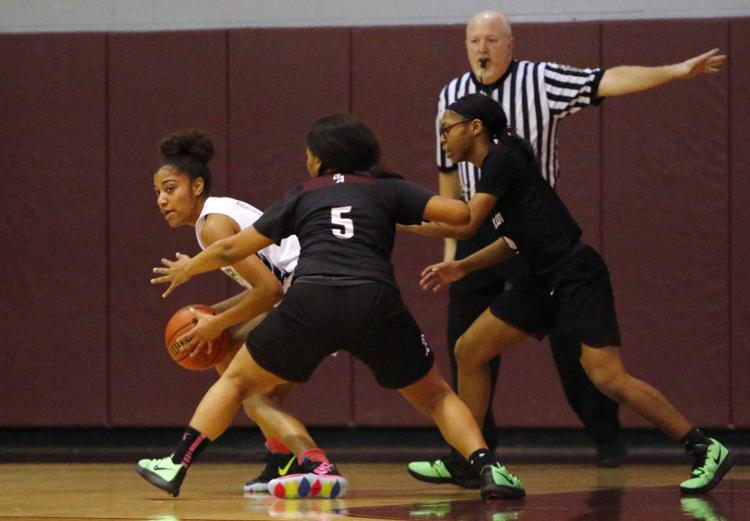 Gallery: Girls 2A basketball sectional final - Bishop Noll vs. Bowman Academy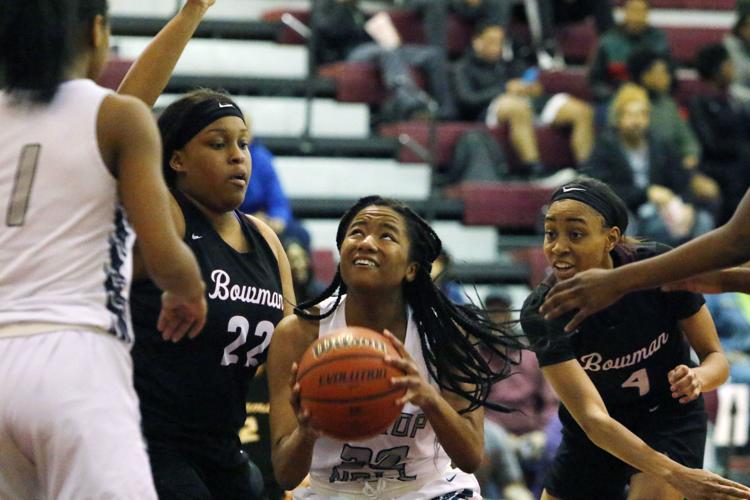 Gallery: Girls 2A basketball sectional final - Bishop Noll vs. Bowman Academy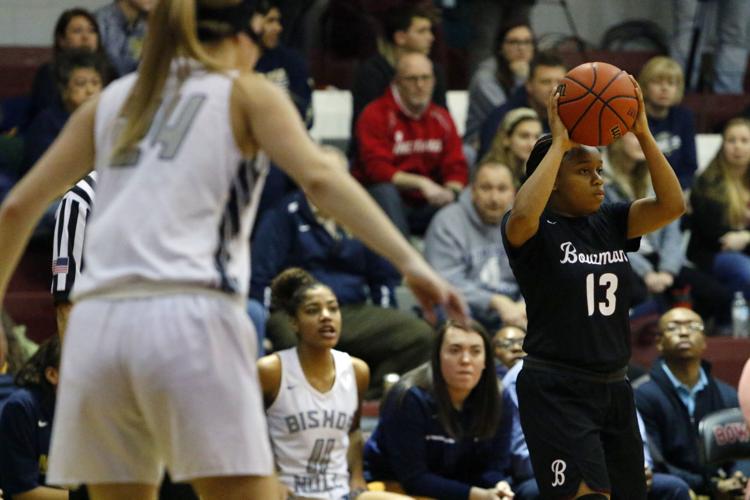 Gallery: Girls 2A basketball sectional final - Bishop Noll vs. Bowman Academy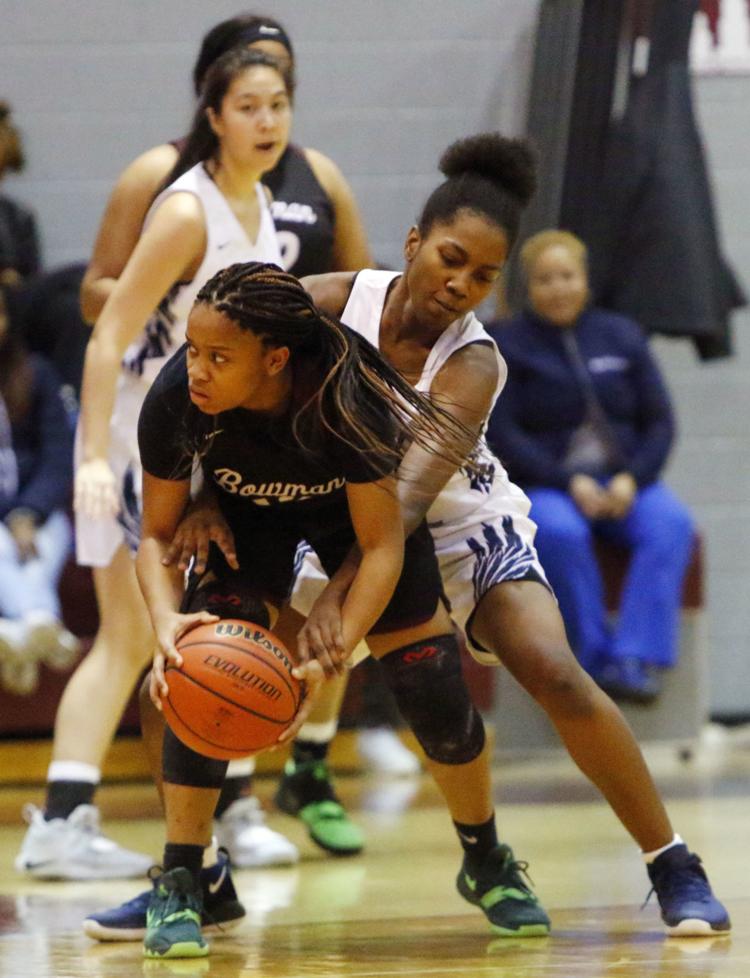 Gallery: Girls 2A basketball sectional final - Bishop Noll vs. Bowman Academy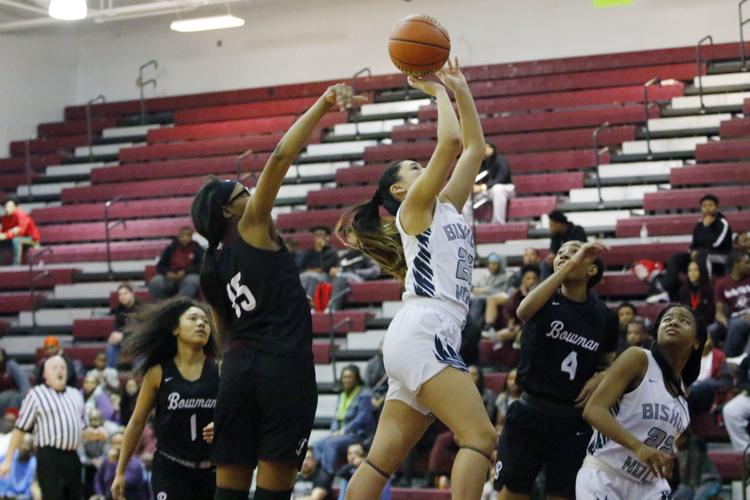 Gallery: Girls 2A basketball sectional final - Bishop Noll vs. Bowman Academy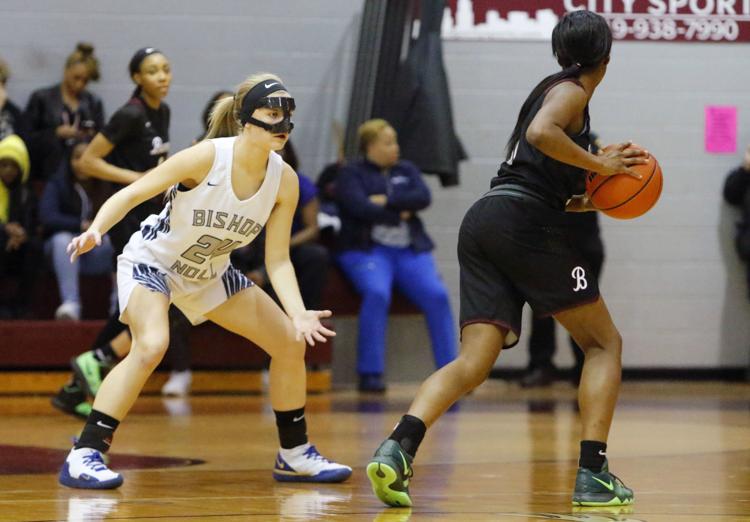 Gallery: Girls 2A basketball sectional final - Bishop Noll vs. Bowman Academy
Gallery: Girls 2A basketball sectional final - Bishop Noll vs. Bowman Academy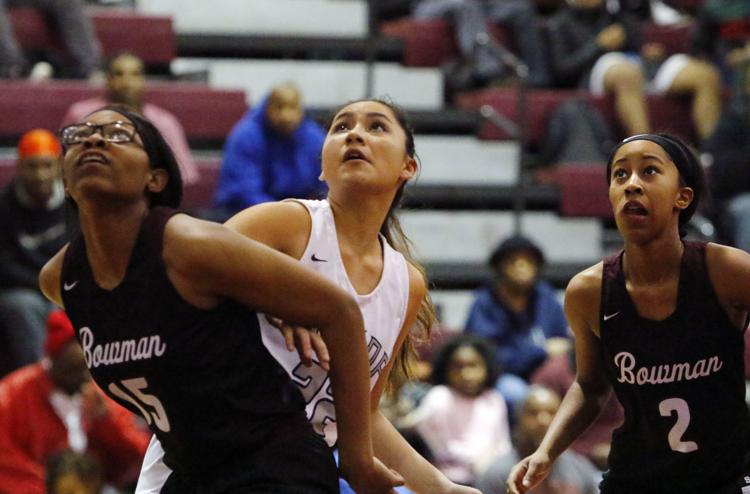 Gallery: Girls 2A basketball sectional final - Bishop Noll vs. Bowman Academy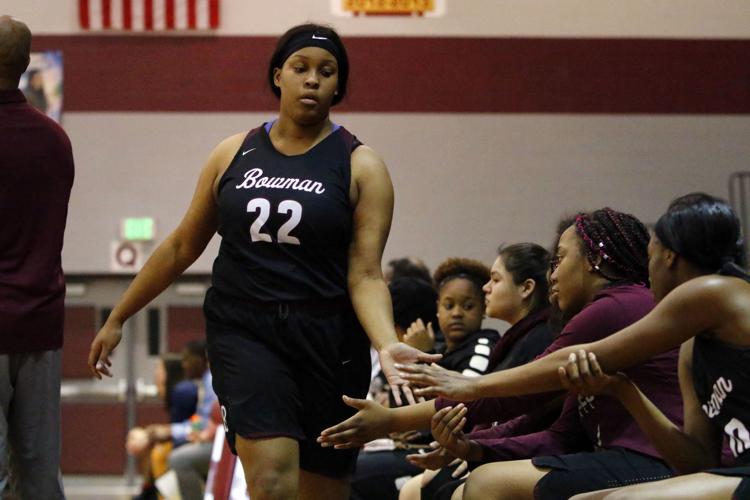 Gallery: Girls 2A basketball sectional final - Bishop Noll vs. Bowman Academy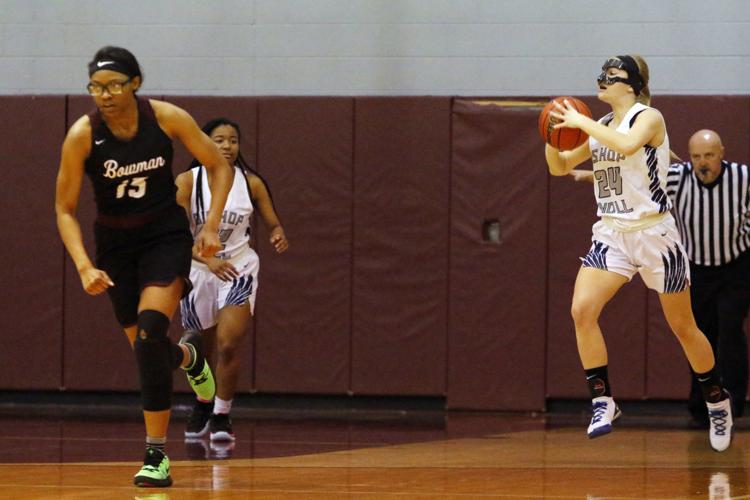 Gallery: Girls 2A basketball sectional final - Bishop Noll vs. Bowman Academy