MERRILLVILLE — It wasn't pretty. It wasn't clean basketball. But it was a win.
That sums up Michigan City coach Mike Megyese's perspective after the Wolves advanced to the Class 4A Merrillville Sectional semifinals with a 29-24 win over Chesterton, despite only six points from star center Hannah Noveroske.
"We missed about as many shots inside as we probably are ever going to," Megyese said. "That is, (I'm) pretty sure, a career low for Hannah. And they did the same thing to a really good Bishop Noll team a couple weeks ago, except the difference is, they beat them. They didn't beat us."
Michigan City hadn't practiced since Tuesday and had to contend with Chesterton's strategy to limit possessions and slow the game to a crawl. Initially, the ploy succeeded: The Trojans held a 9-8 lead at the end of the first quarter as they tossed the ball around the 3-point line hoping to find lanes through Michigan City's 2-3 zone.
Michigan City senior forward Janicia Anderson said she told teammates to "keep their head up and not let the little things get to them."
It worked. The Wolves jumped out to a 9-2 start to the second quarter and never trailed again. Anderson initiated the run with an and-1 for three of her team-high 11 points.
You have free articles remaining.
Keep reading for FREE!
Enjoy more articles by signing up or logging in. No credit card required.
"I think we slowed down ourselves more," Anderson said. "Because we already knew that we were up, so I feel like we were more patient."
With the 6-foot-5 Noveroske camped out under the rim, Michigan City held Chesterton to three points in the second quarter and took a 20-12 lead into halftime. Senior forward Marney Sisson led Chesterton with 12 points and sparked a comeback with five in the fourth quarter — the Trojans had the ball a handful of times late with a chance to tie.
Chesterton (11-12) couldn't do so, however, and Anderson clinched the win at the free-throw line. Michigan City (19-4) advances to face Portage, a 59-41 winner over Merrillville, at 7 p.m. Saturday, while Sisson will pass the torch to junior guard Ashley Craycraft.
"All the teammates that I've had, I'll remember all of them, because they've made this experience one to remember," Sisson said. "We did what we were supposed to do (and) fell short."
Girls 4A basketball sectional - Chesterton vs. Michigan City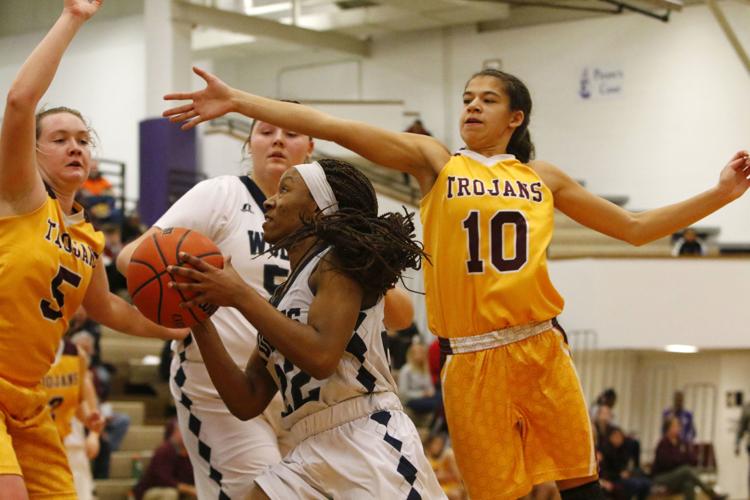 Girls 4A basketball sectional - Chesterton vs. Michigan City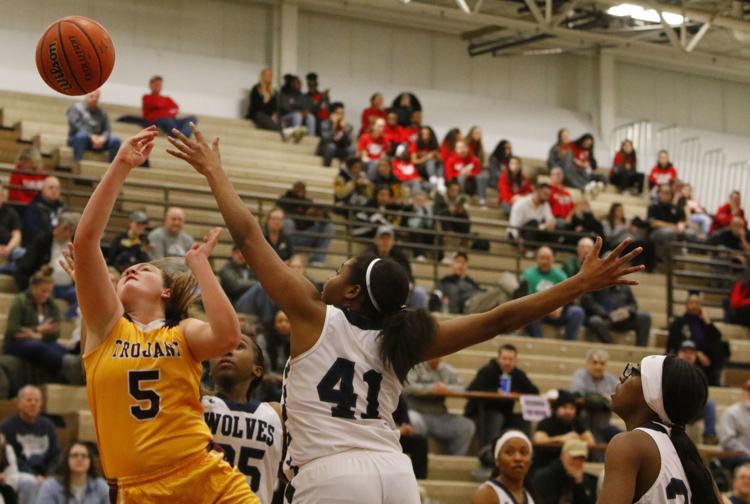 Girls 4A basketball sectional - Chesterton vs. Michigan City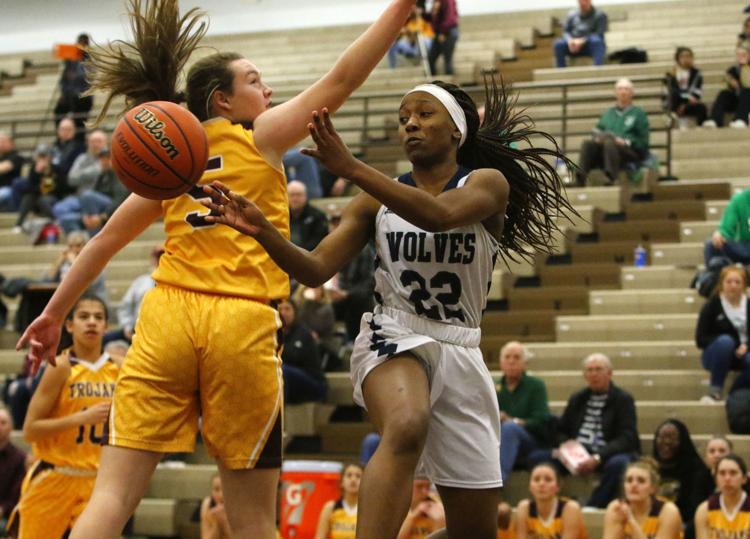 Girls 4A basketball sectional - Chesterton vs. Michigan City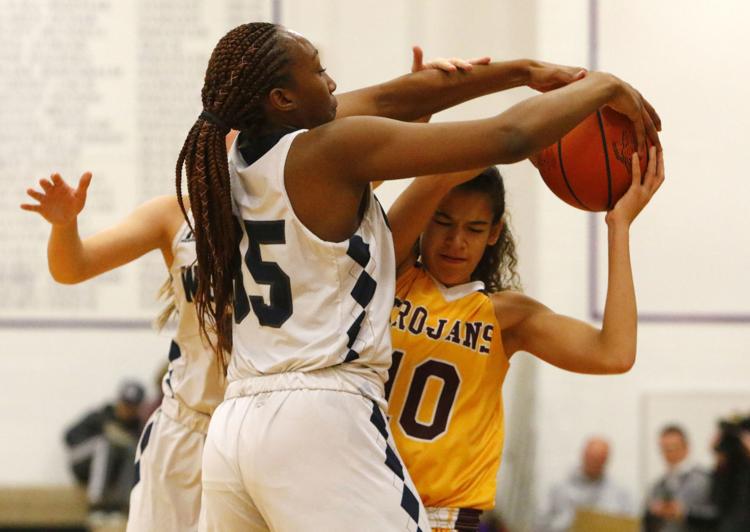 Girls 4A basketball sectional - Chesterton vs. Michigan City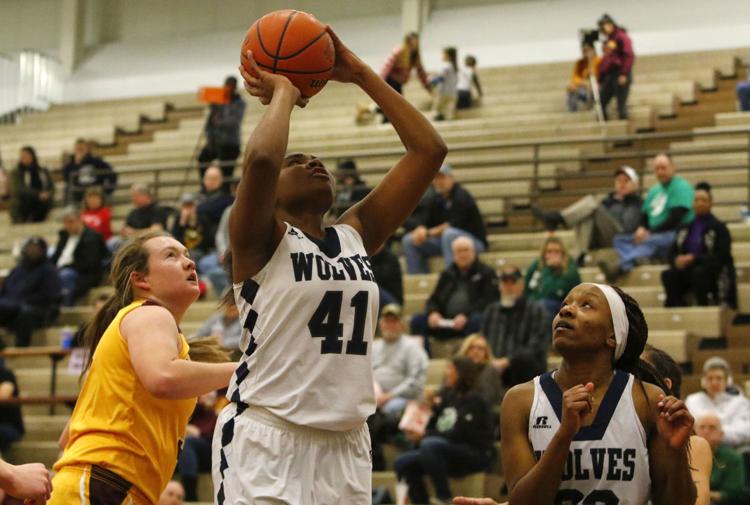 Girls 4A basketball sectional - Chesterton vs. Michigan City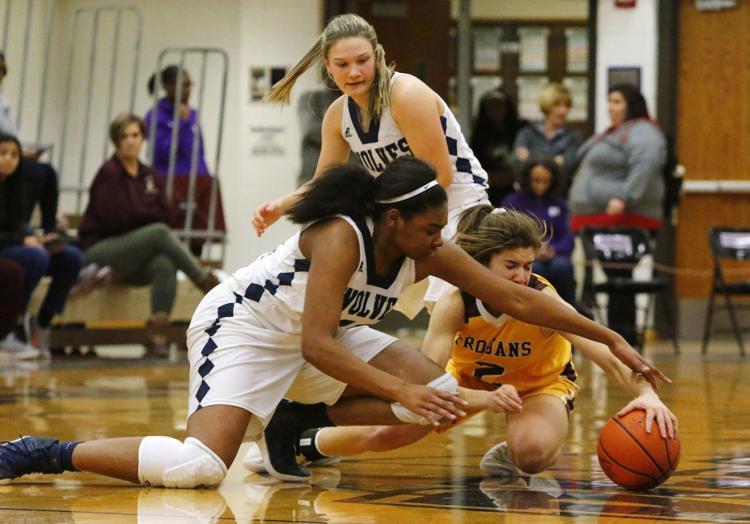 Girls 4A basketball sectional - Chesterton vs. Michigan City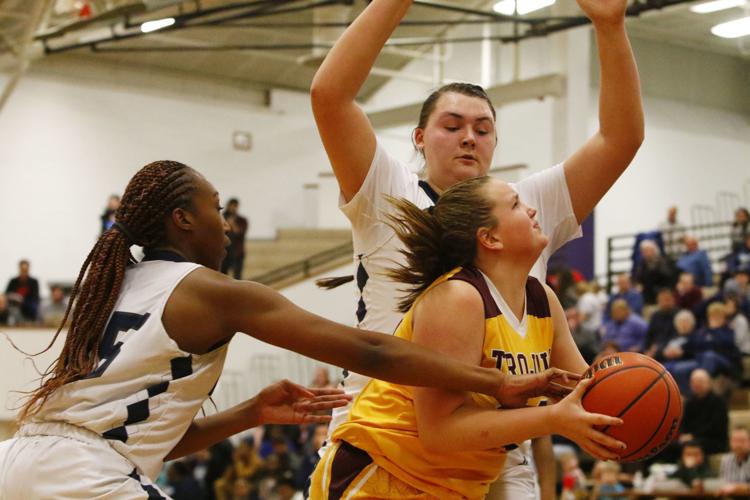 Girls 4A basketball sectional - Chesterton vs. Michigan City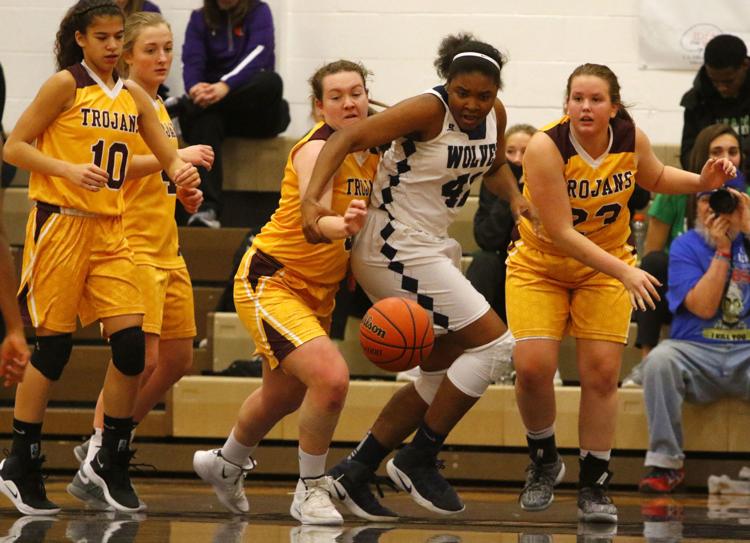 Girls 4A basketball sectional - Chesterton vs. Michigan City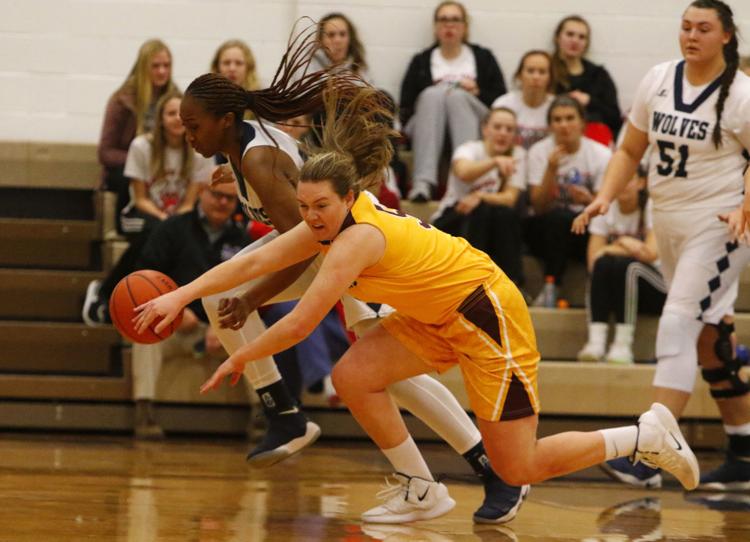 Girls 4A basketball sectional - Chesterton vs. Michigan City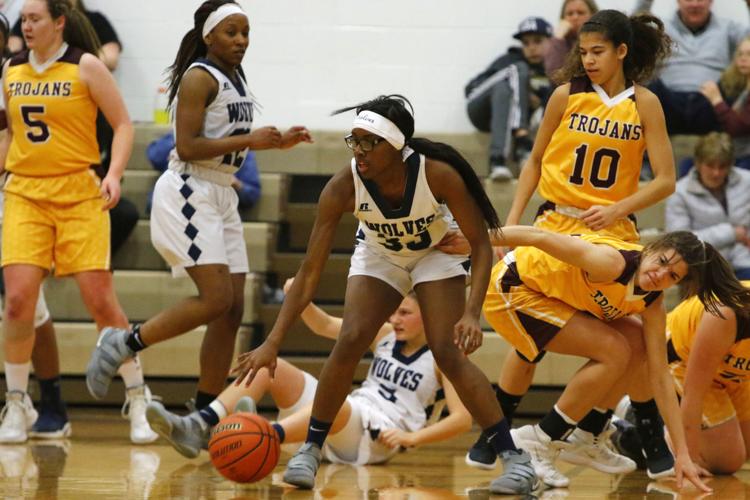 Girls 4A basketball sectional - Chesterton vs. Michigan City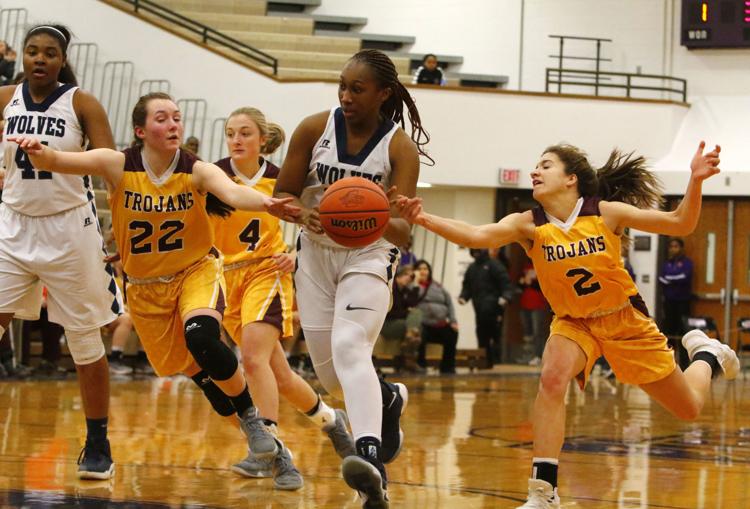 Girls 4A basketball sectional - Chesterton vs. Michigan City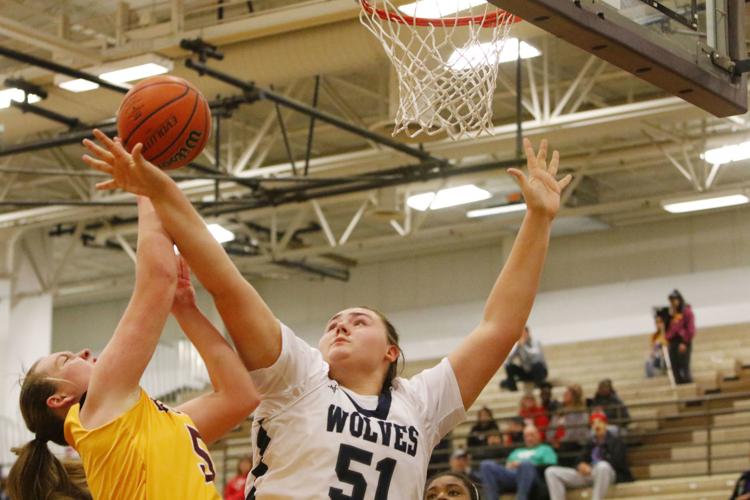 Gallery: Girls 4A basketball sectional - Chesterton vs. Michigan City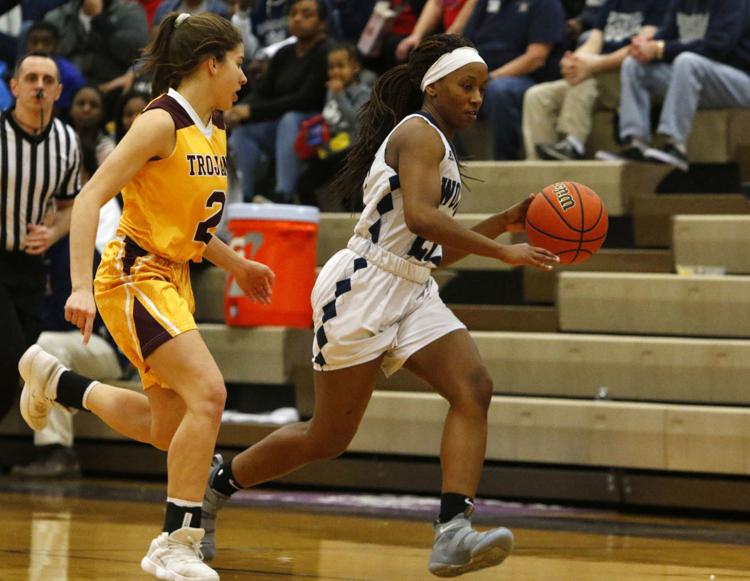 Gallery: Girls 4A basketball sectional - Chesterton vs. Michigan City
Gallery: Girls 4A basketball sectional - Chesterton vs. Michigan City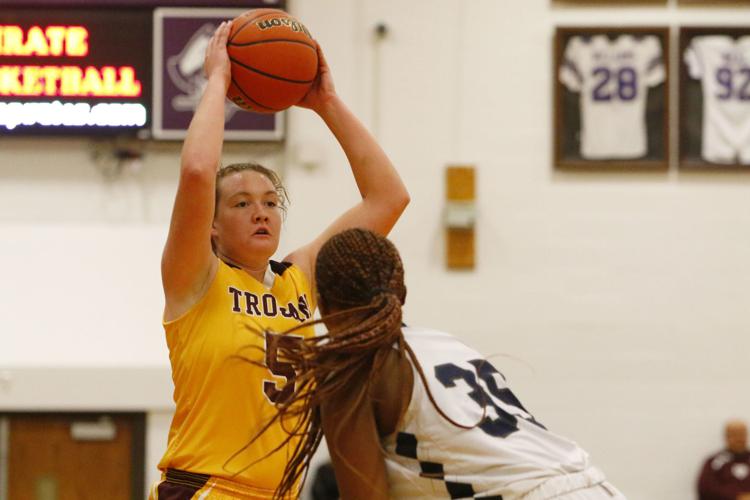 Gallery: Girls 4A basketball sectional - Chesterton vs. Michigan City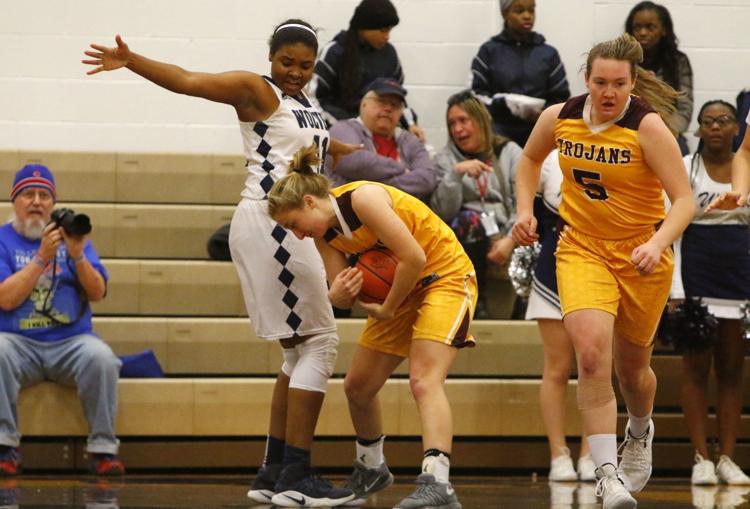 Gallery: Girls 4A basketball sectional - Chesterton vs. Michigan City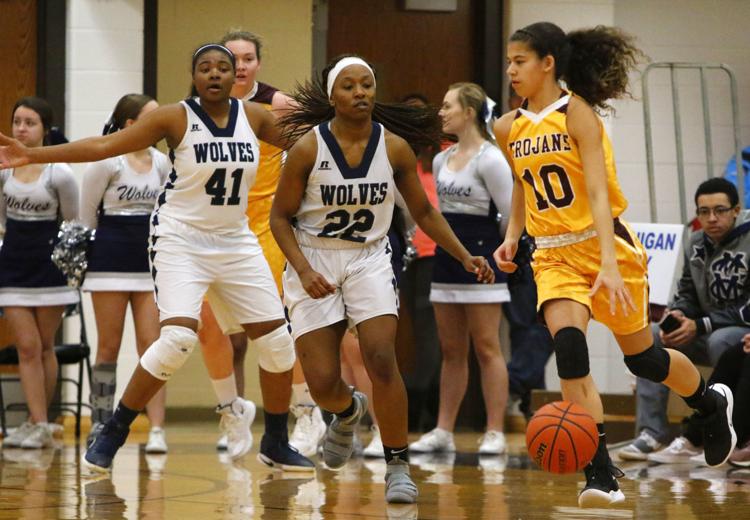 Gallery: Girls 4A basketball sectional - Chesterton vs. Michigan City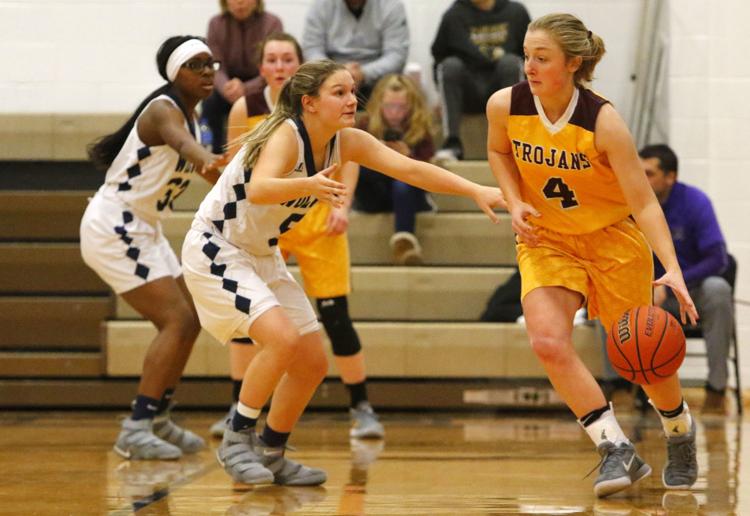 Gallery: Girls 4A basketball sectional - Chesterton vs. Michigan City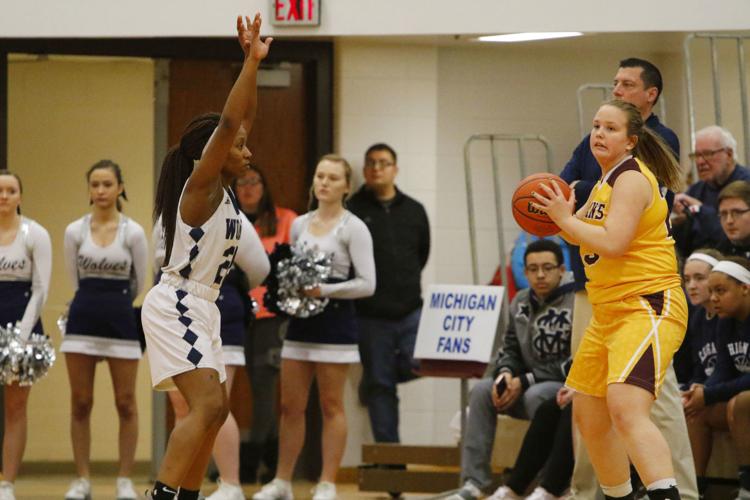 Gallery: Girls 4A basketball sectional - Chesterton vs. Michigan City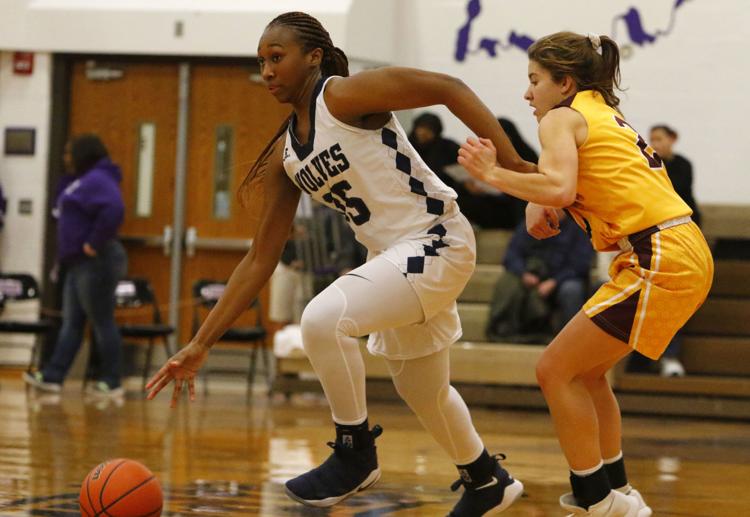 Gallery: Girls 4A basketball sectional - Chesterton vs. Michigan City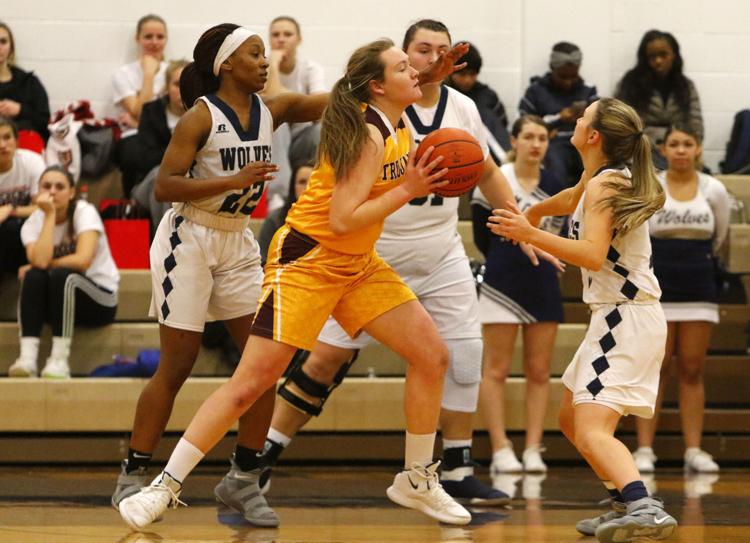 Gallery: Girls 4A basketball sectional - Chesterton vs. Michigan City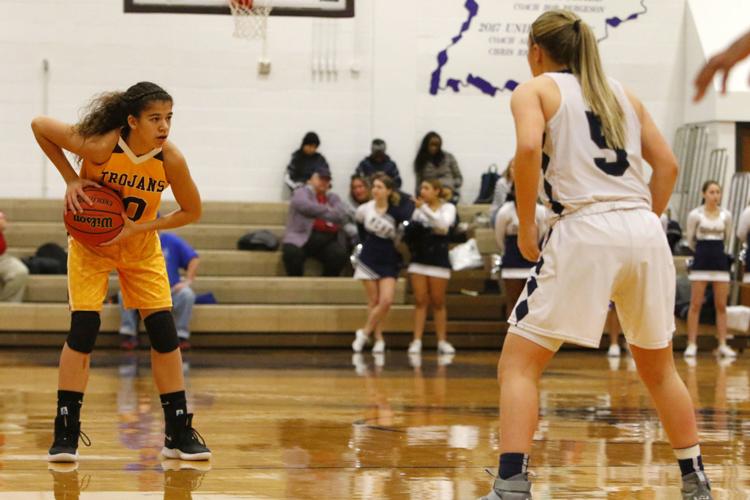 Gallery: Girls 4A basketball sectional - Chesterton vs. Michigan City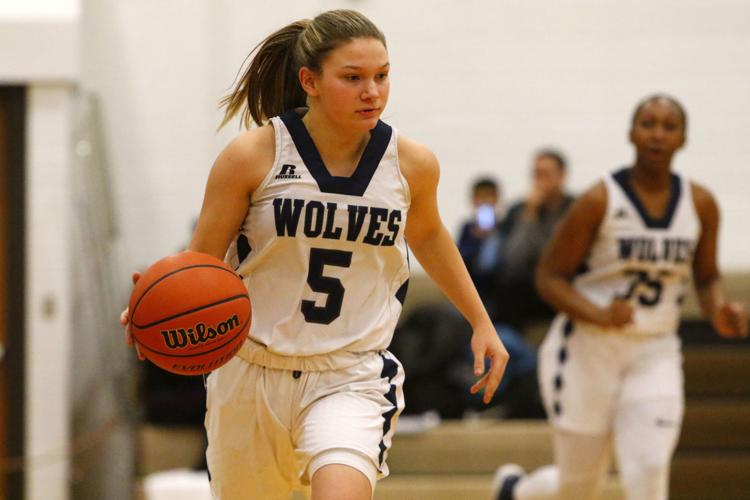 Gallery: Girls 4A basketball sectional - Chesterton vs. Michigan City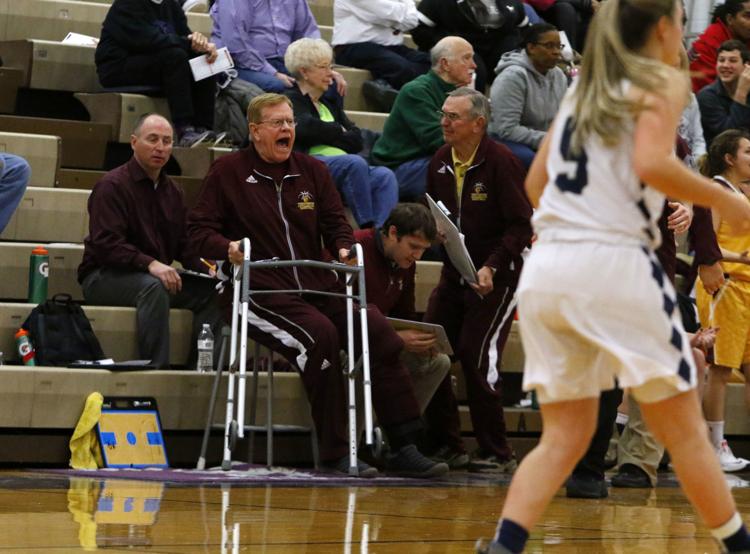 Gallery: Girls 4A basketball sectional - Chesterton vs. Michigan City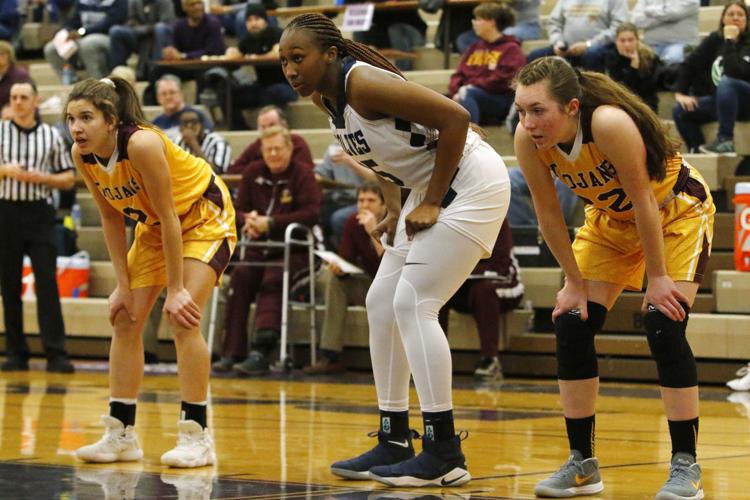 Gallery: Girls 4A basketball sectional - Chesterton vs. Michigan City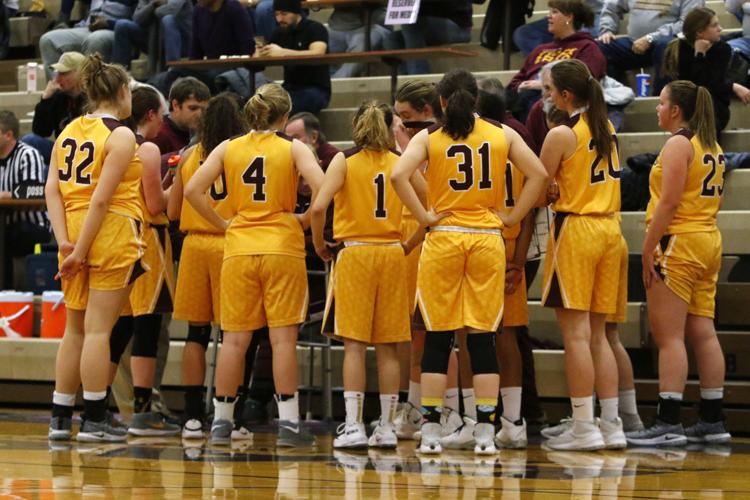 Gallery: Girls 4A basketball sectional - Chesterton vs. Michigan City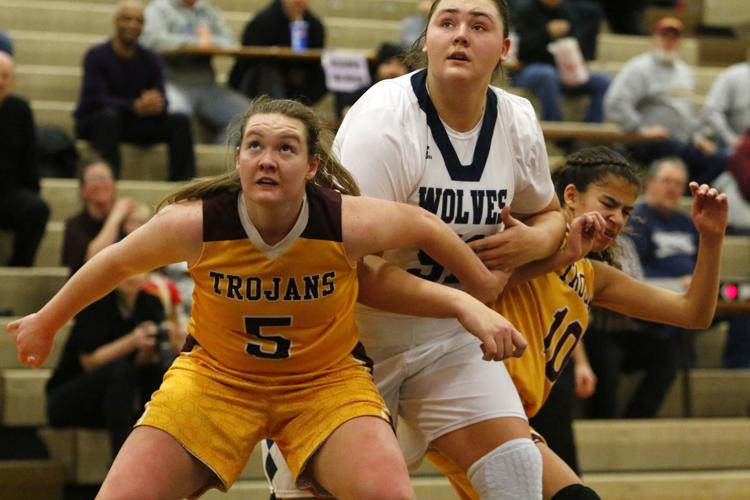 Gallery: Girls 4A basketball sectional - Chesterton vs. Michigan City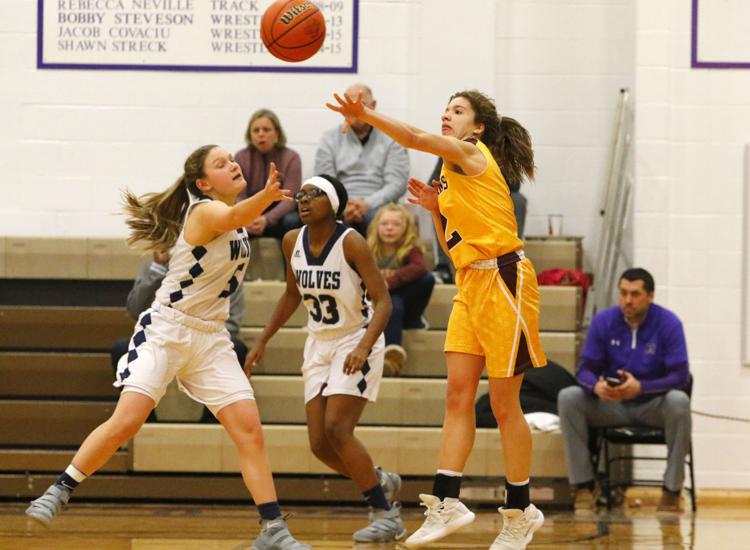 Gallery: Girls 4A basketball sectional - Chesterton vs. Michigan City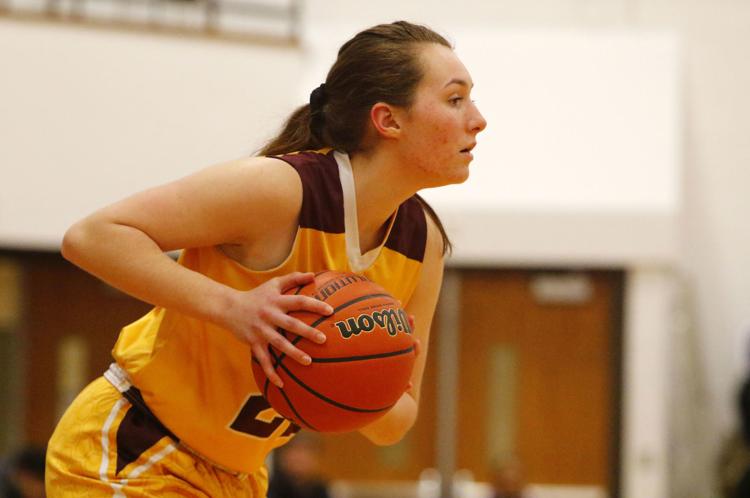 Gallery: Girls 4A basketball sectional - Chesterton vs. Michigan City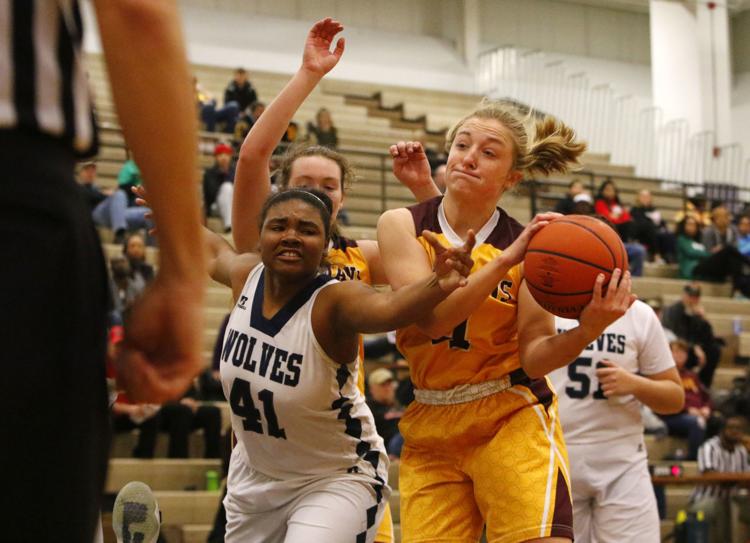 Gallery: Girls 4A basketball sectional - Chesterton vs. Michigan City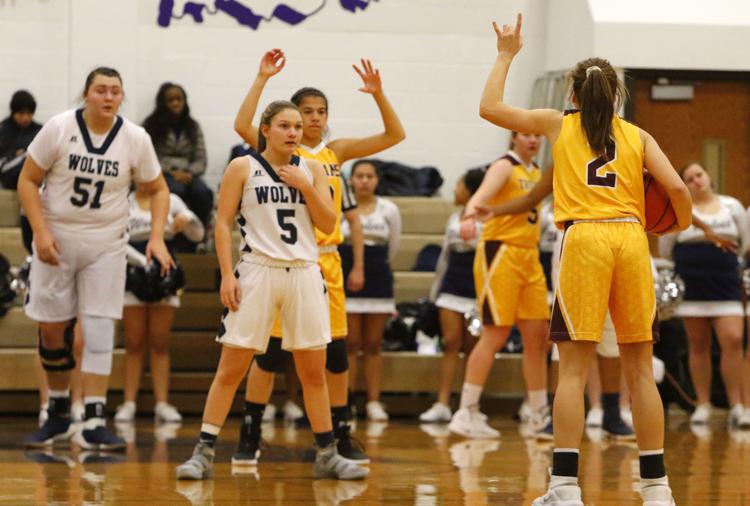 Gallery: Girls 4A basketball sectional - Chesterton vs. Michigan City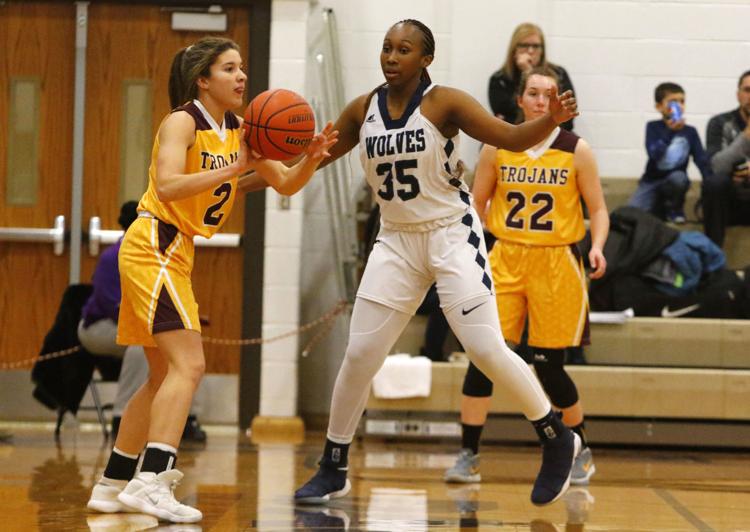 Gallery: Girls 4A basketball sectional - Chesterton vs. Michigan City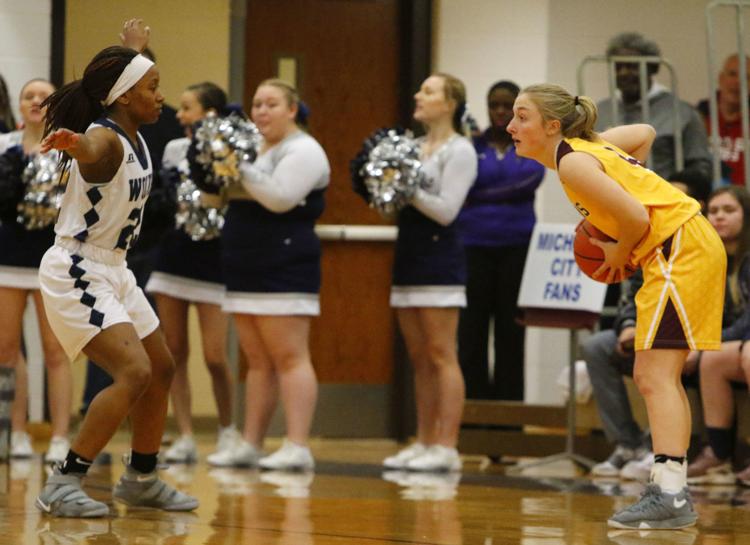 Gallery: Girls 4A basketball sectional - Chesterton vs. Michigan City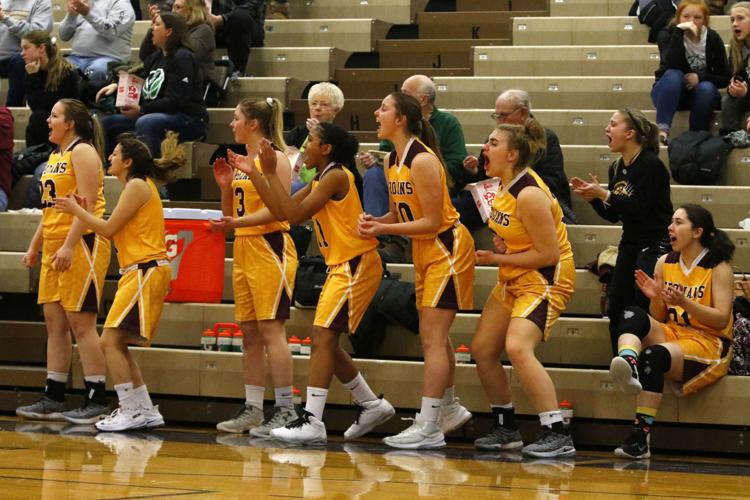 Gallery: Girls 4A basketball sectional - Chesterton vs. Michigan City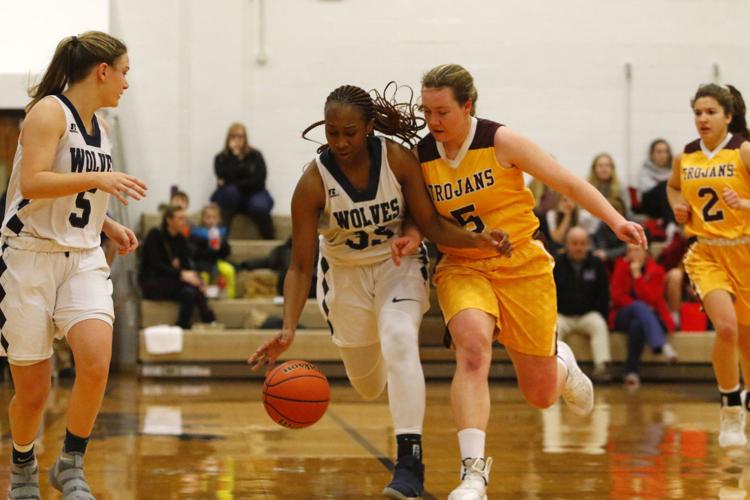 Gallery: Girls 4A basketball sectional - Chesterton vs. Michigan City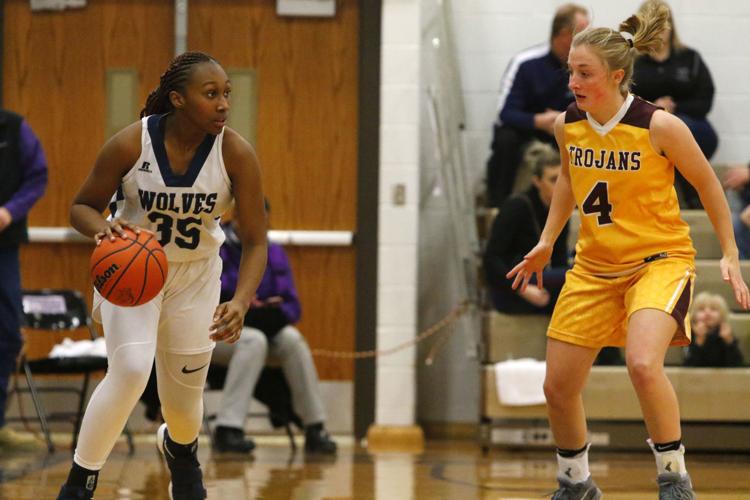 Gallery: Girls 4A basketball sectional - Chesterton vs. Michigan City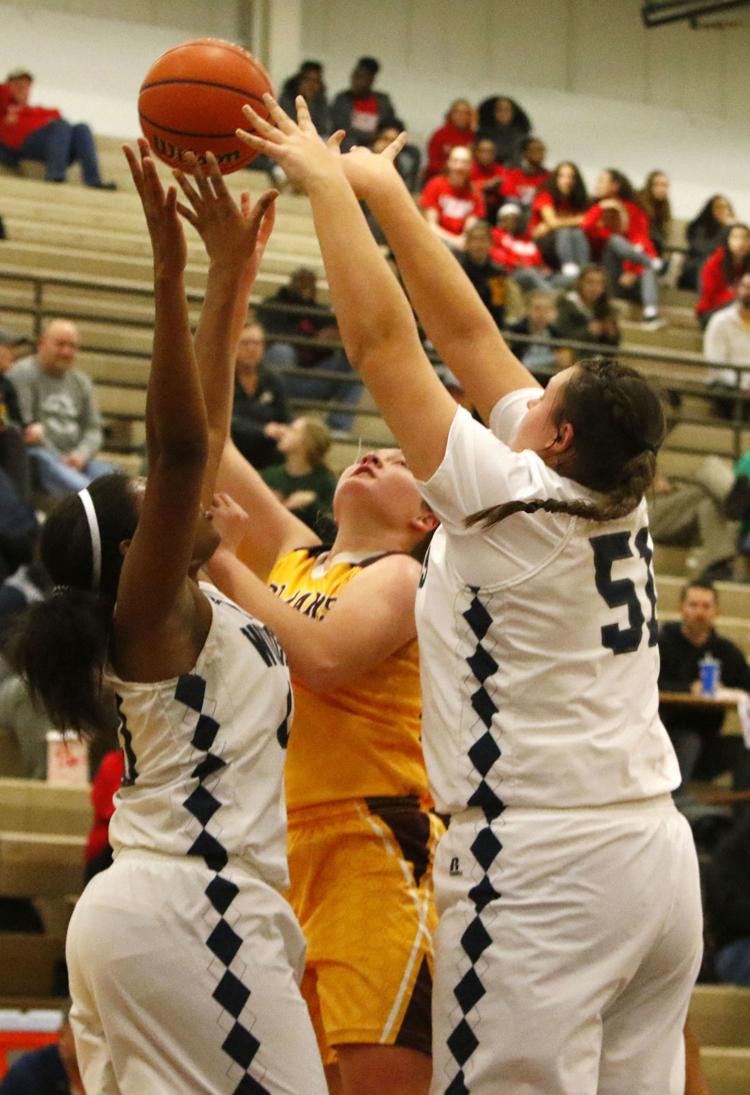 Gallery: Girls 4A basketball sectional - Chesterton vs. Michigan City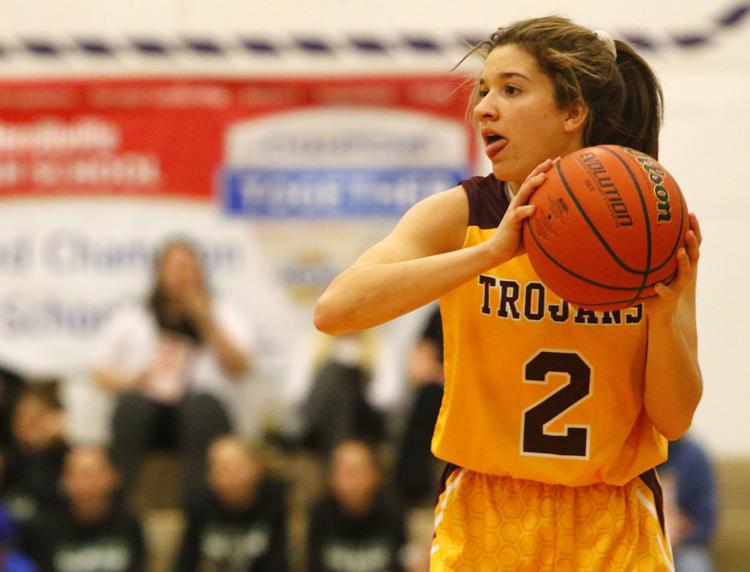 Gallery: Girls 4A basketball sectional - Chesterton vs. Michigan City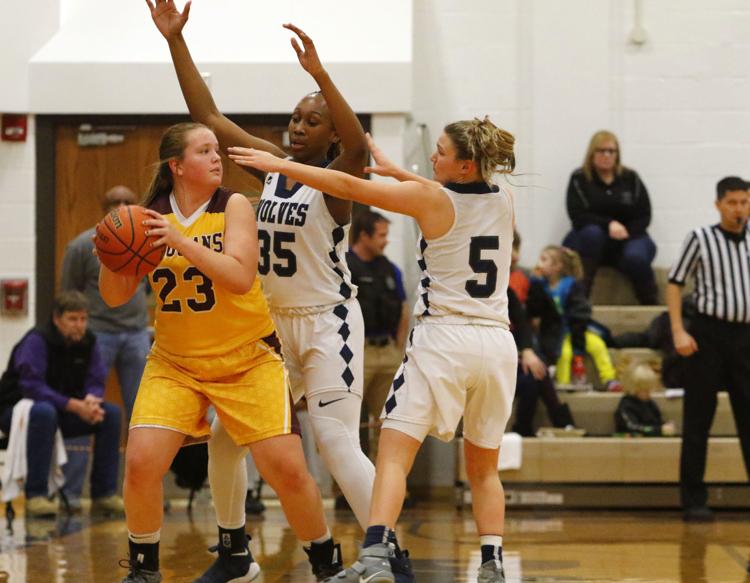 Gallery: Girls 4A basketball sectional - Chesterton vs. Michigan City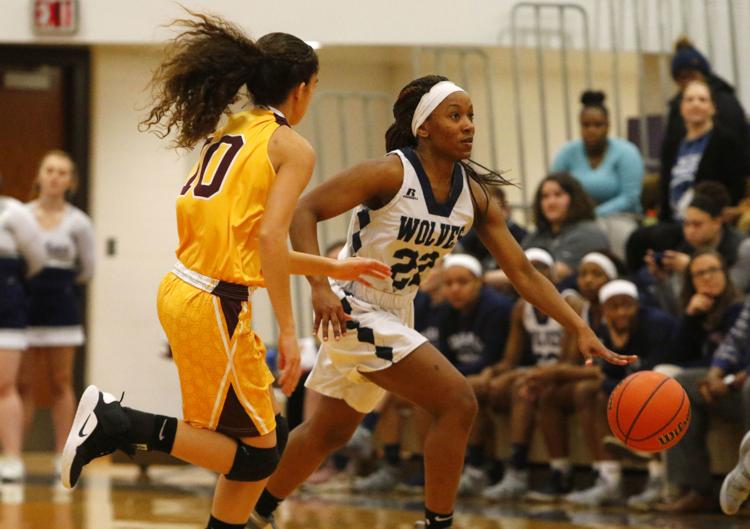 Gallery: Girls 4A basketball sectional - Chesterton vs. Michigan City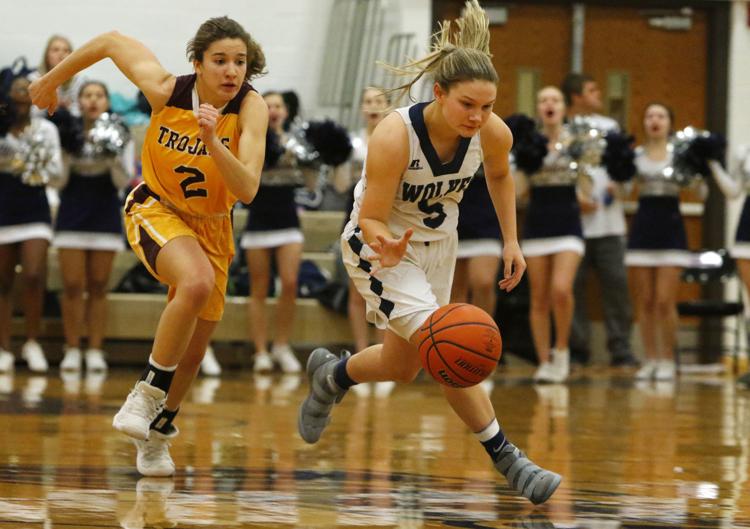 Gallery: Girls 4A basketball sectional - Chesterton vs. Michigan City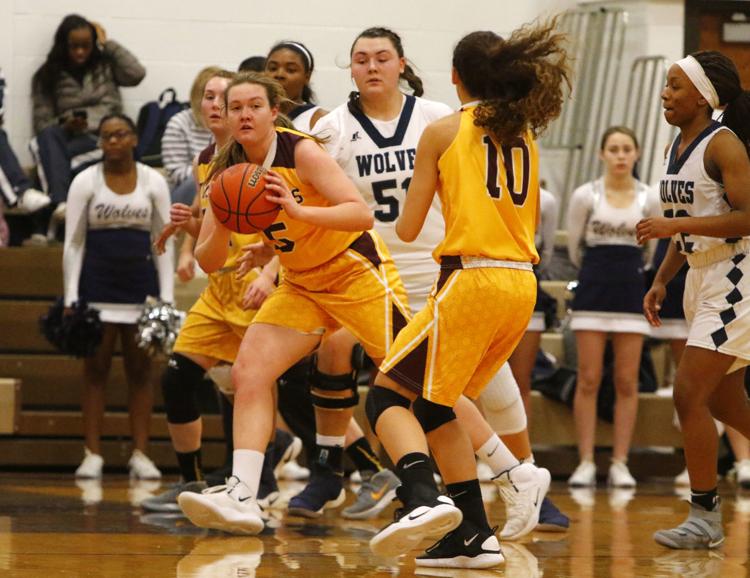 Gallery: Girls 4A basketball sectional - Chesterton vs. Michigan City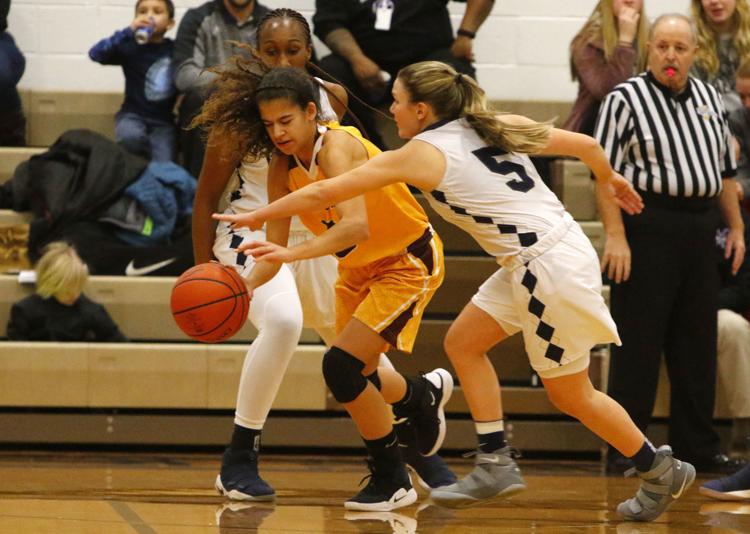 Gallery: Girls 4A basketball sectional - Chesterton vs. Michigan City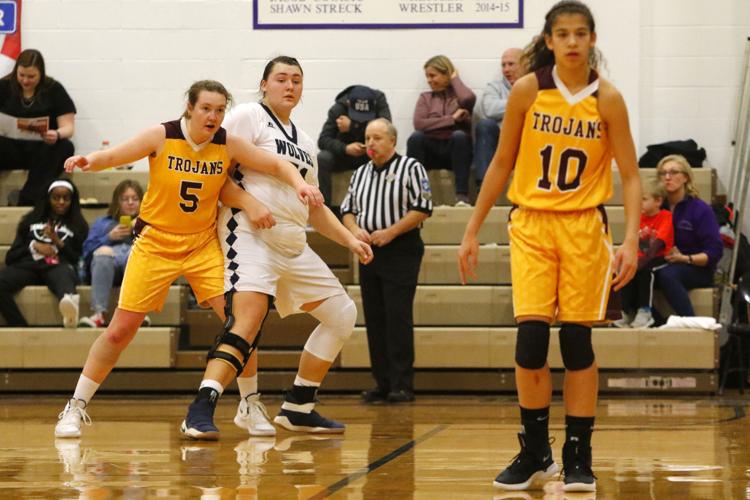 Gallery: Girls 4A basketball sectional - Chesterton vs. Michigan City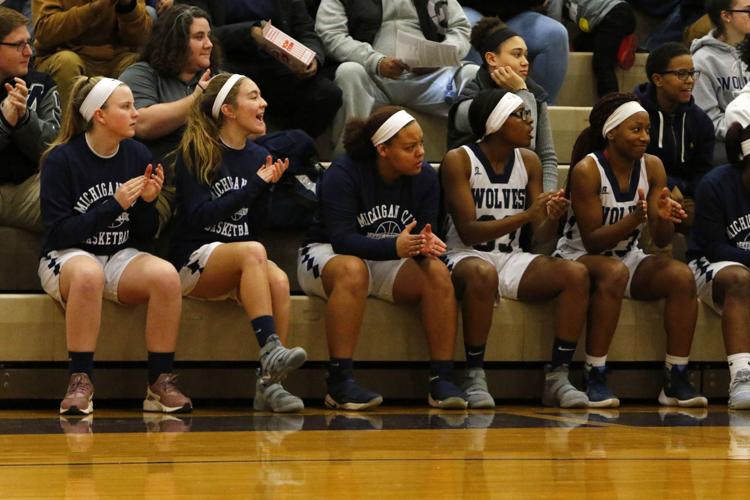 Gallery: Girls 4A basketball sectional - Chesterton vs. Michigan City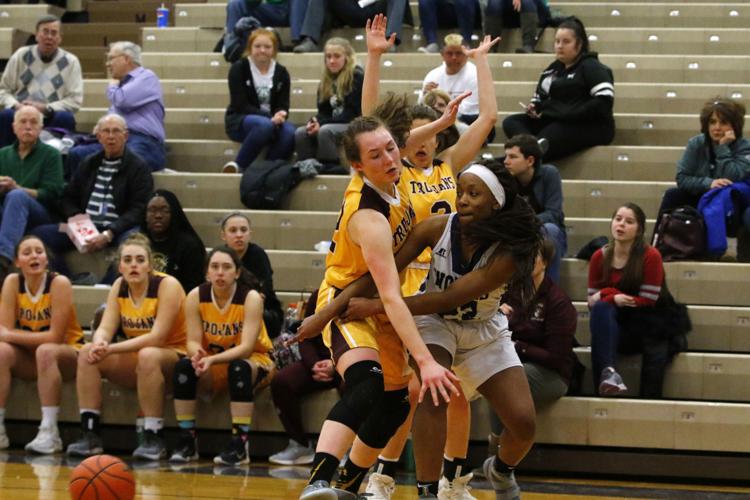 Gallery: Girls 4A basketball sectional - Chesterton vs. Michigan City