HOBART — Addie Gorski was born in 2005, a year that carries infamous significance for the LaCrosse girls basketball program.
The Tigers went winless for the entire calendar year of 2005 as the program was in the midst of a 39-game losing streak that started on Feb. 4, 2004 and stretched until Jan. 26, 2006.
Even though Gorski was barely alive, let alone a basketball player, during that time, the LaCrosse sophomore guard has certainly heard plenty of stories about her program from detractors around the Region.
"Everyone is saying that LaCrosse can't do this and LaCrosse can't do that," Gorski added. "It's so special that we're making history. We're proving them all wrong."
The Tigers are off to their best start in school history with six straight wins to start the year, the longest winning streak LaCrosse has seen since the 1991-92 season. The Class A program has won games against fellow small schools such as Culver, Tri-County and West Central, but the wins that have people turning their heads are victories over Class 4A programs Michigan City (62-36) and Tuesday night's win over Hobart (58-37).
"We came out thinking Hobart was equal to Michigan City and we just brought the same mentality that we had in that game," LaCrosse junior guard Avery Hendrixson said. "We know we're definitely being looked down on, but we've proving everybody wrong."
This season's success is a product of some baptism by fire that LaCrosse went through last year. In the third season under coach Chris McGowen, the Tigers slipped to just four wins after a run of five straight winning seasons, but they did it with a starting lineup that often featured four freshmen. Hendrixson and Jersie Bartels provided some upperclassmen guidance, but even their varsity experience was limited.
"(Our success) is a credit to all the girls," McGowen said. "They took everything that was thrown at them last season. We're still young. Hats off to the girls. We play hard and we do things the right way. When that happens, when you take care of the little things, big things start to happen."
Gorski was dominant with 17 points against the Brickies while Hendrixson added 16 points. Freshman Jayde Pryor chipped in with 11 points while sophomore Miranda Wozniak was a force defensively to go with her six points.
"Last year was a learning year and it was us getting used to varsity," Gorski said. "You go in scared every game because you don't know what to expect. After that, you finally learn from it and you're more confident. I'm definitely more prepared going into the second year."
While the 4A schools are off the schedule for the rest of the year, there is another looming threat for the Tigers. LaCrosse will begin Porter County Conference play on Dec. 3 at Westville. The Tigers haven't won a PCC round robin title since 1991-92 and haven't won a conference tournament since 1986-87.
"Going from junior high to varsity is a big step and learning how to win is a process," McGowen said. "I've got a lot of gym rats. These are girls that have been around the game and nothing is too big for them at this moment. Luck is where hard work meets preparation and things are starting to pay off for us now."
Gallery: LaCrosse visits Hobart in girls basketball
112421-spt-bkg-lac-hob_1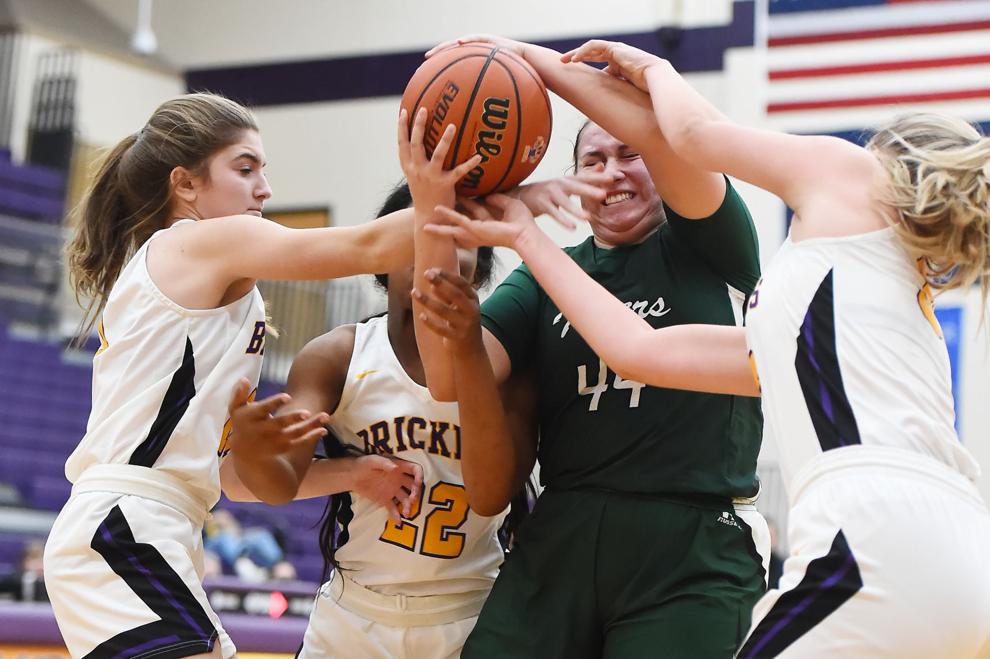 112421-spt-bkg-lac-hob_2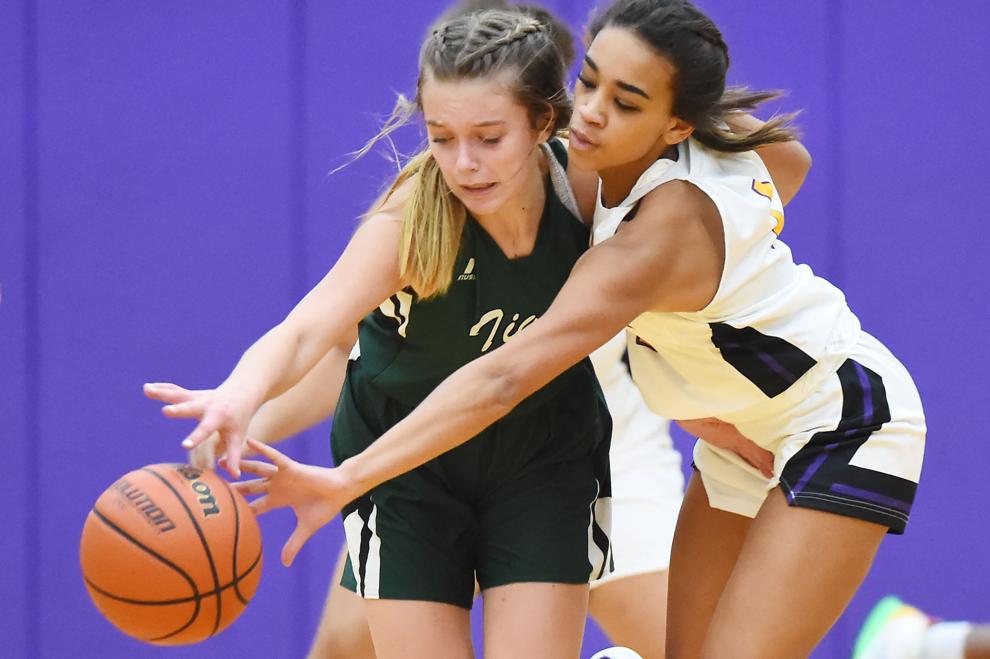 112421-spt-bkg-lac-hob_3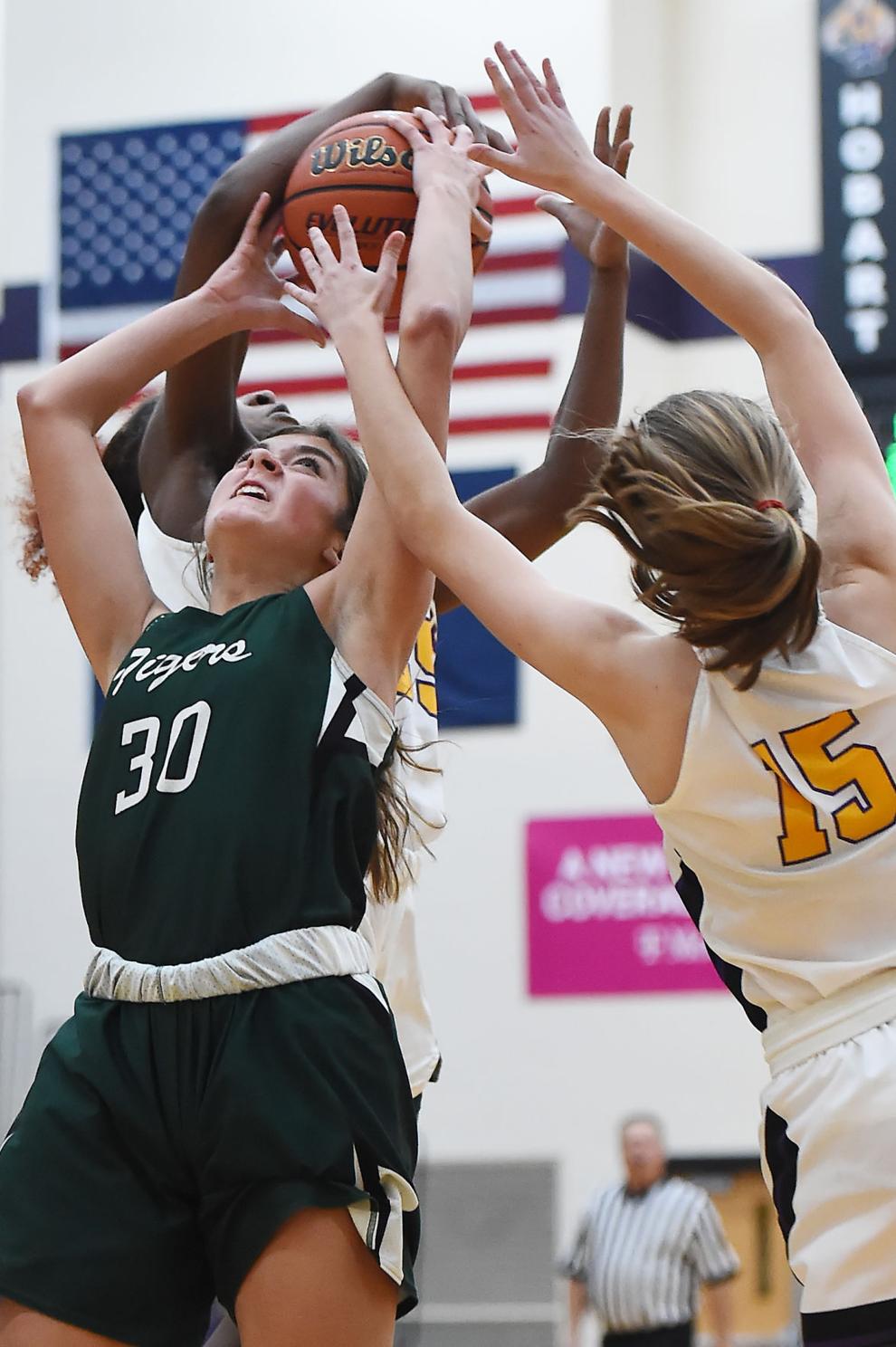 112421-spt-bkg-lac-hob_4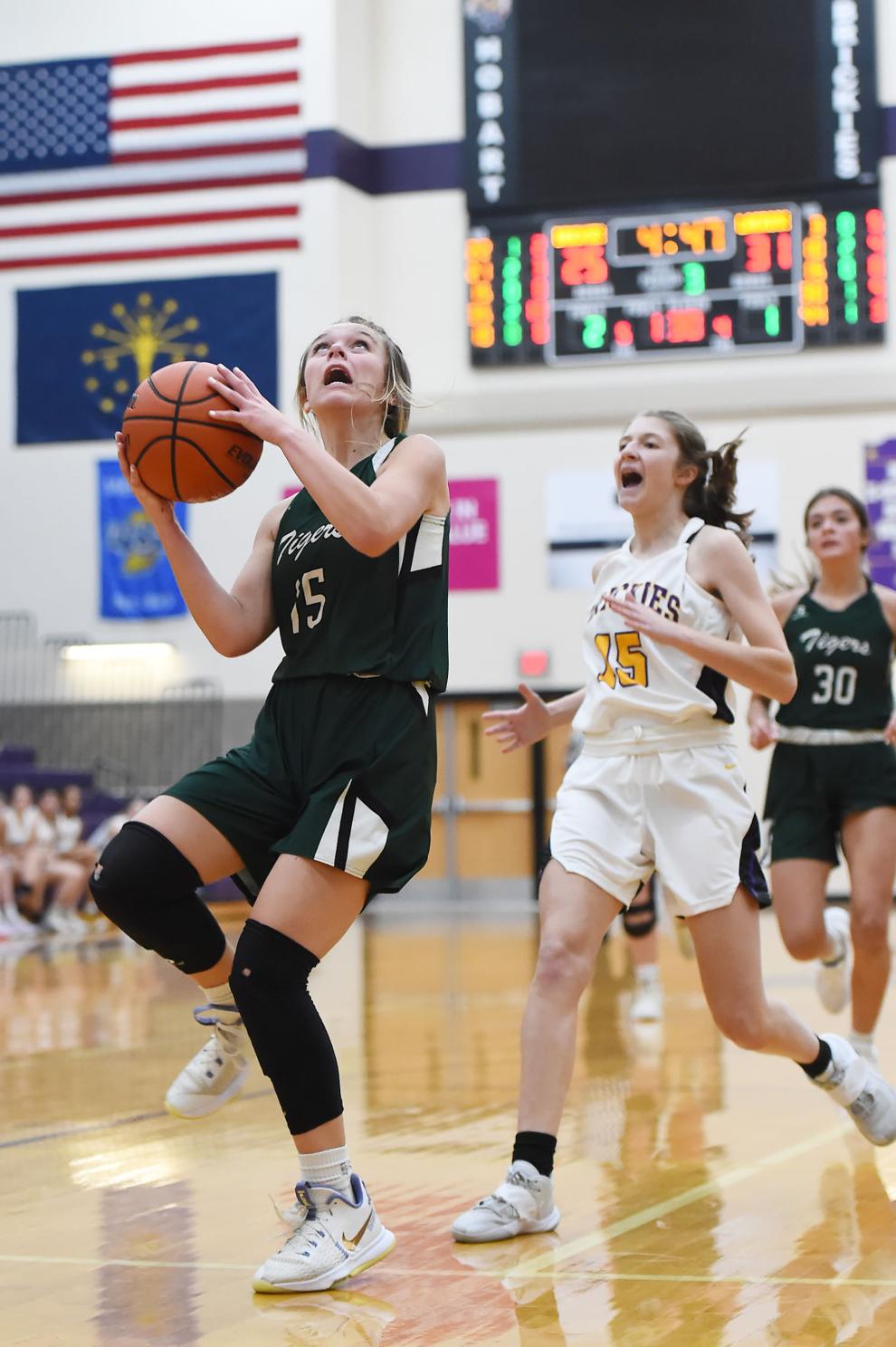 112421-spt-bkg-lac-hob_5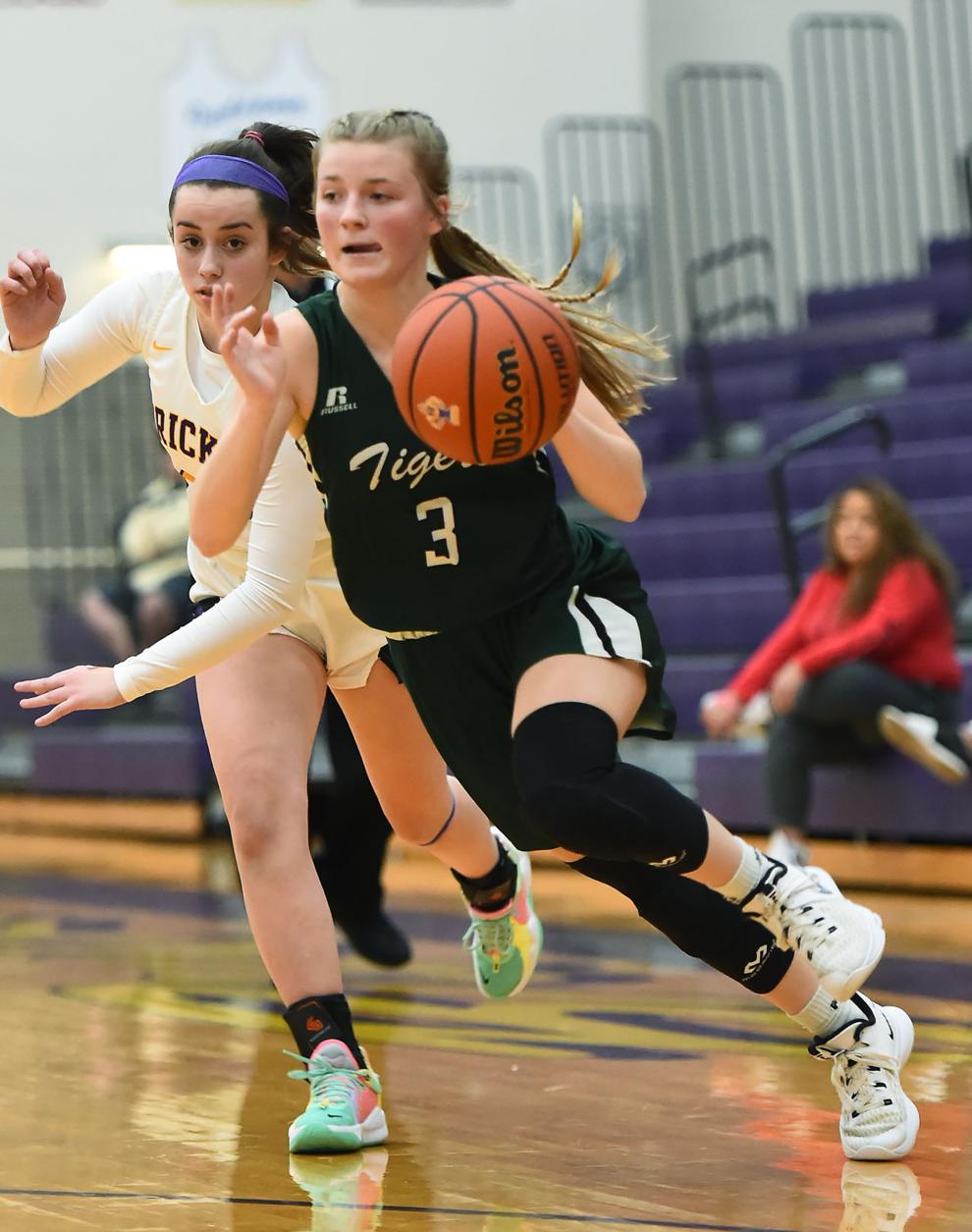 112421-spt-bkg-lac-hob_6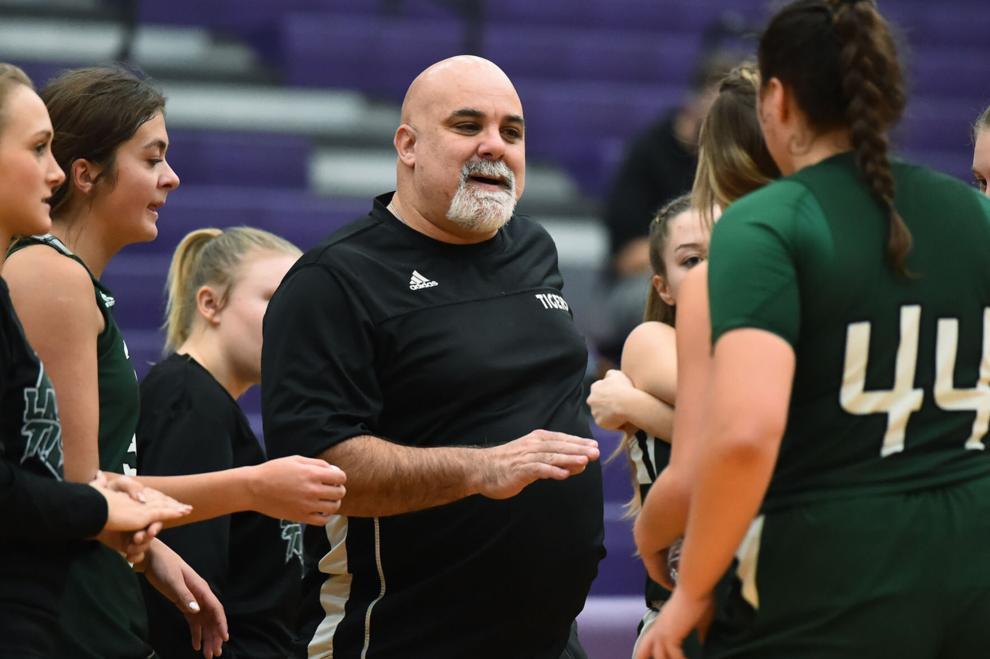 112421-spt-bkg-lac-hob_7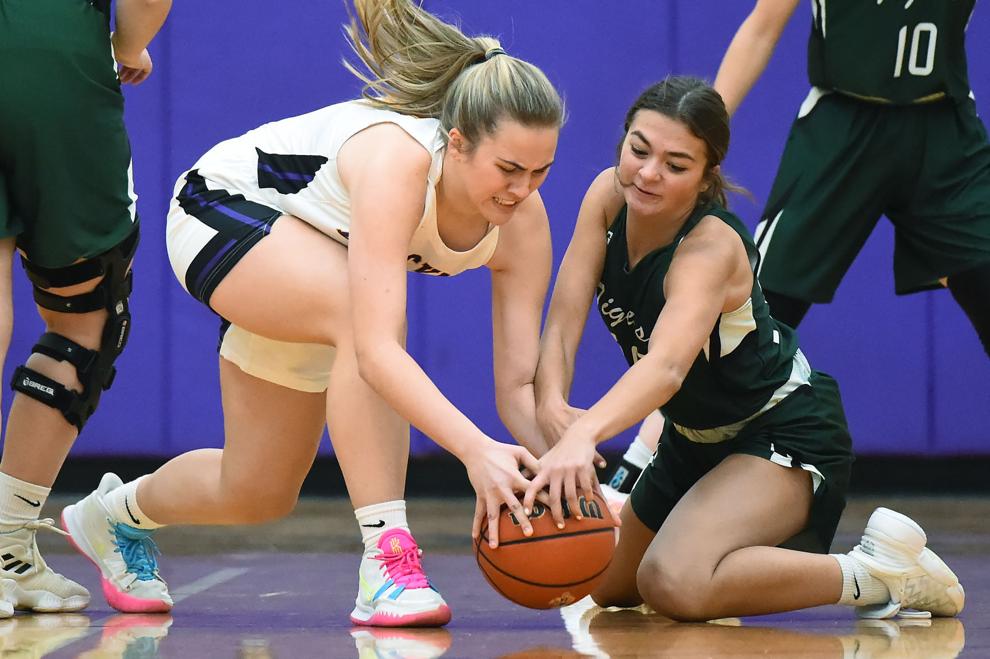 112421-spt-bkg-lac-hob_8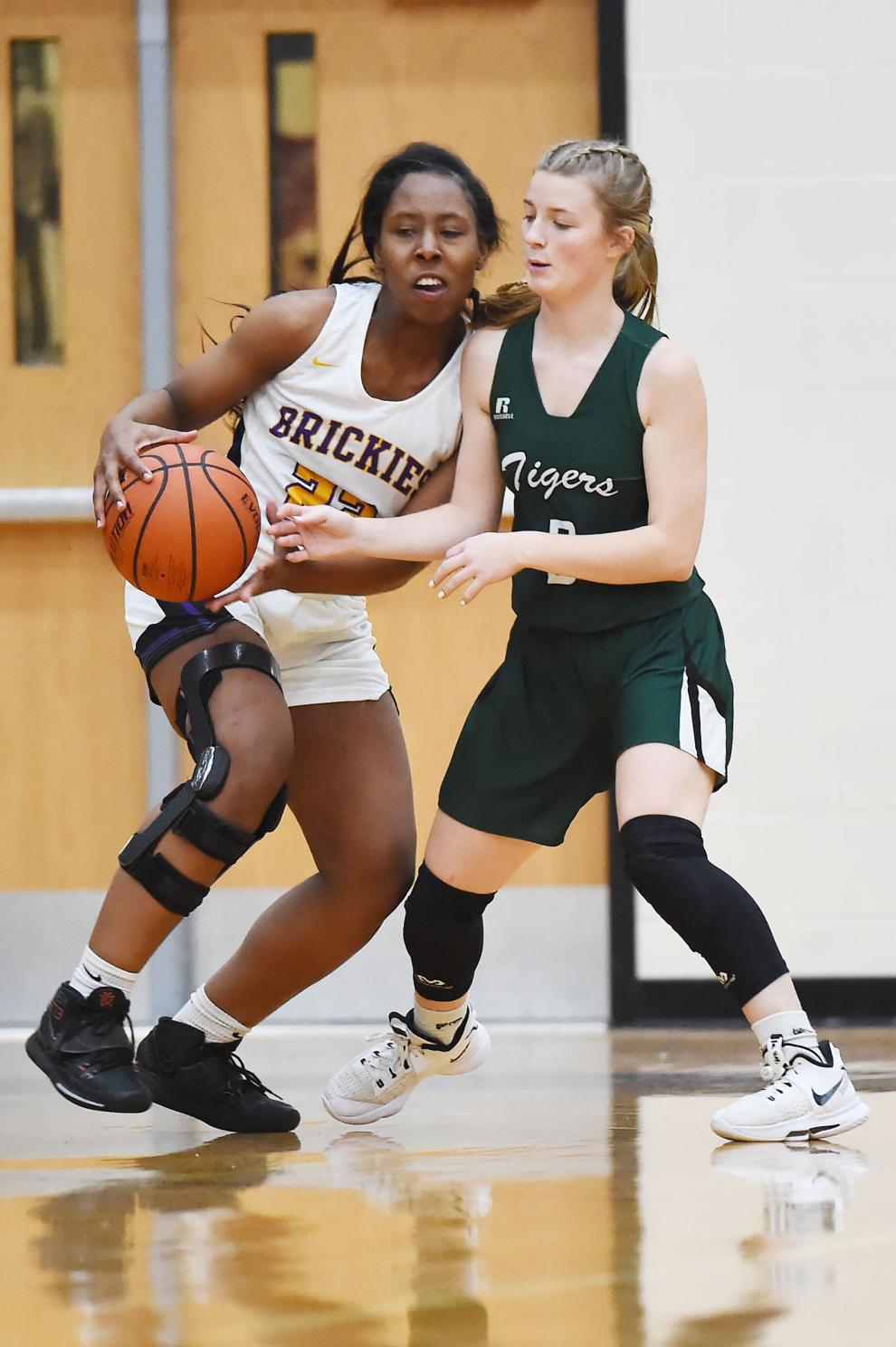 112421-spt-bkg-lac-hob_9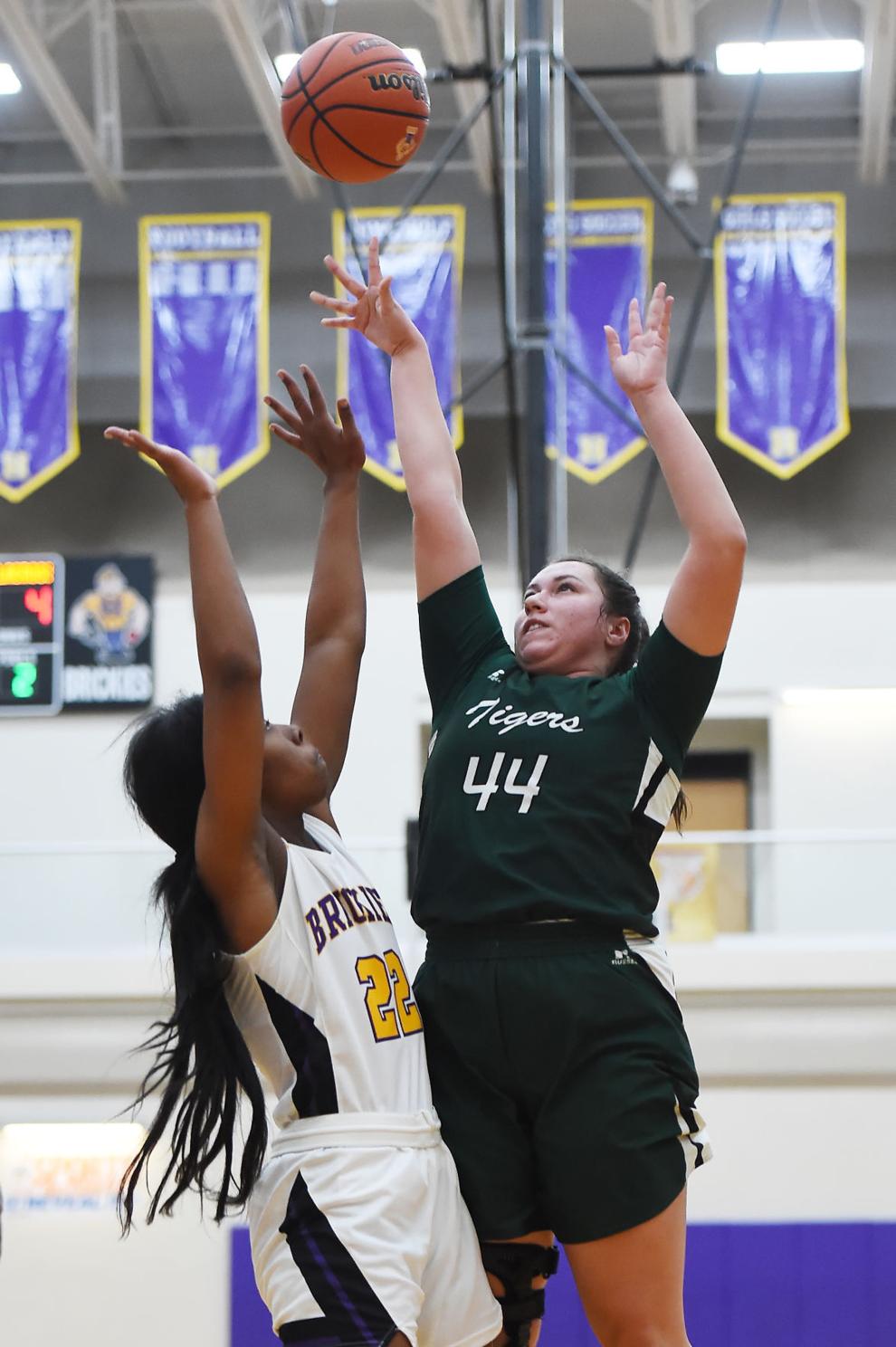 112421-spt-bkg-lac-hob_10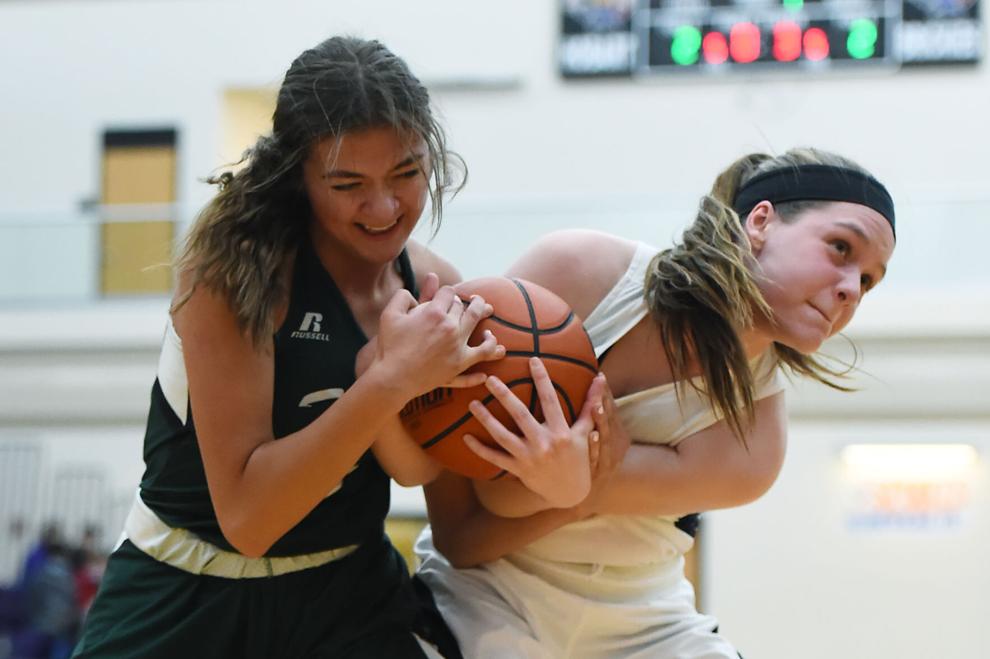 112421-spt-bkg-lac-hob_11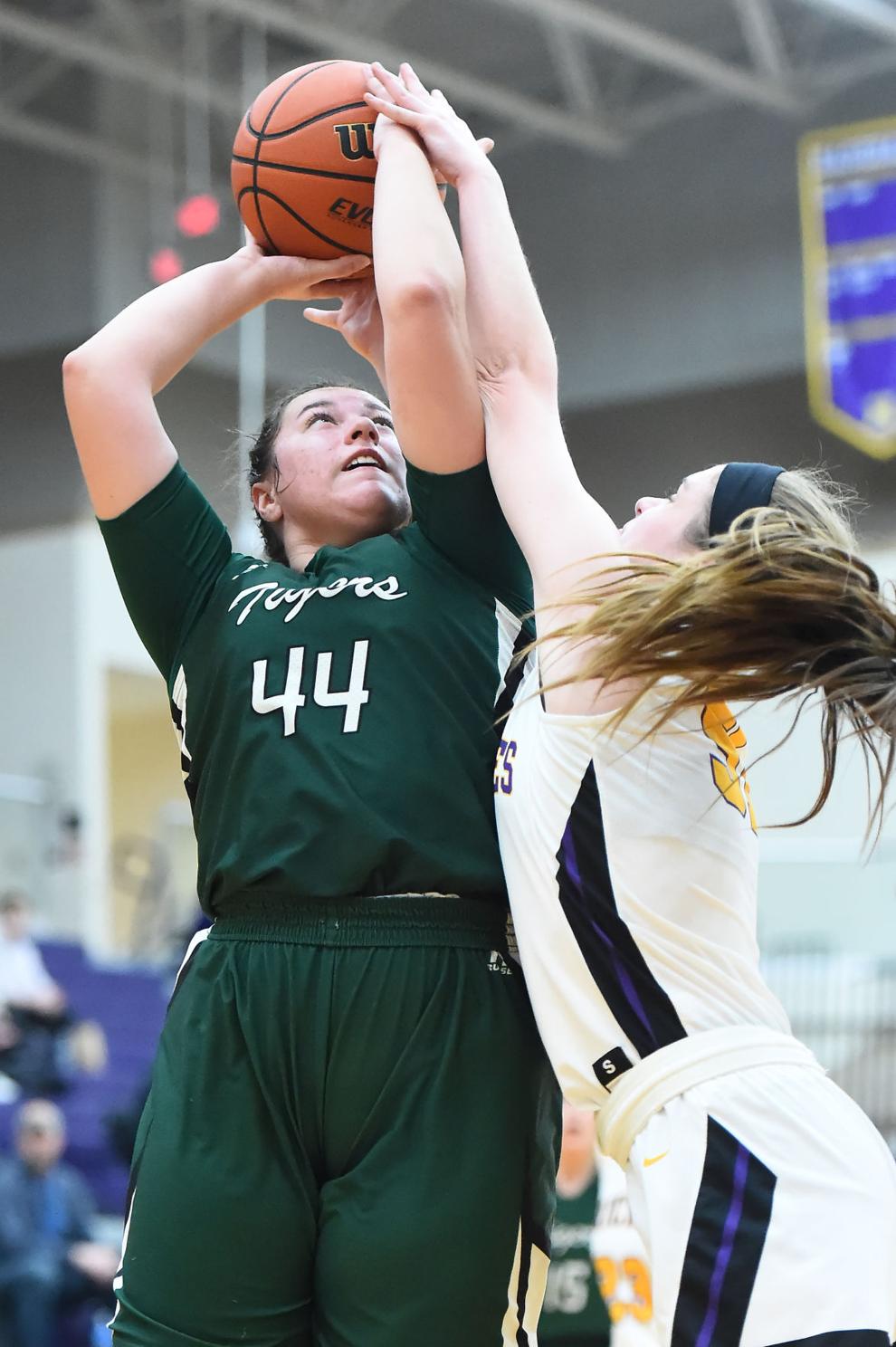 112421-spt-bkg-lac-hob_12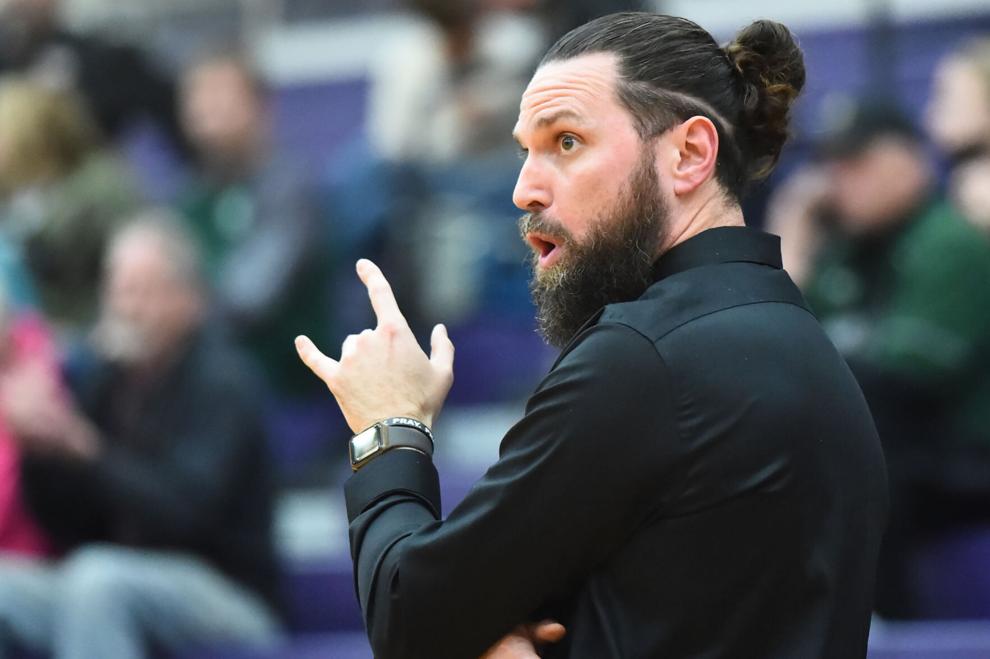 112421-spt-bkg-lac-hob_13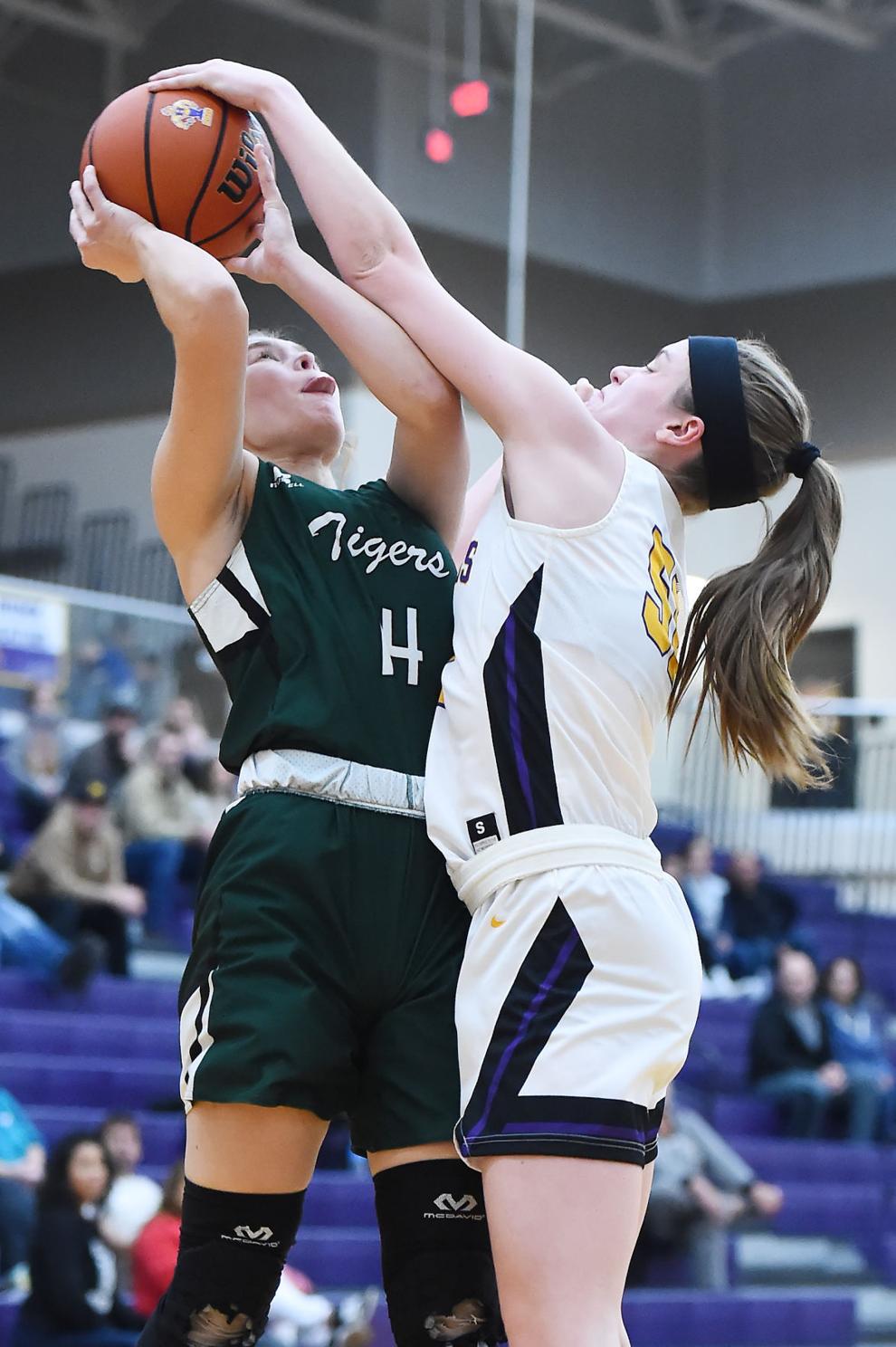 112421-spt-bkg-lac-hob_14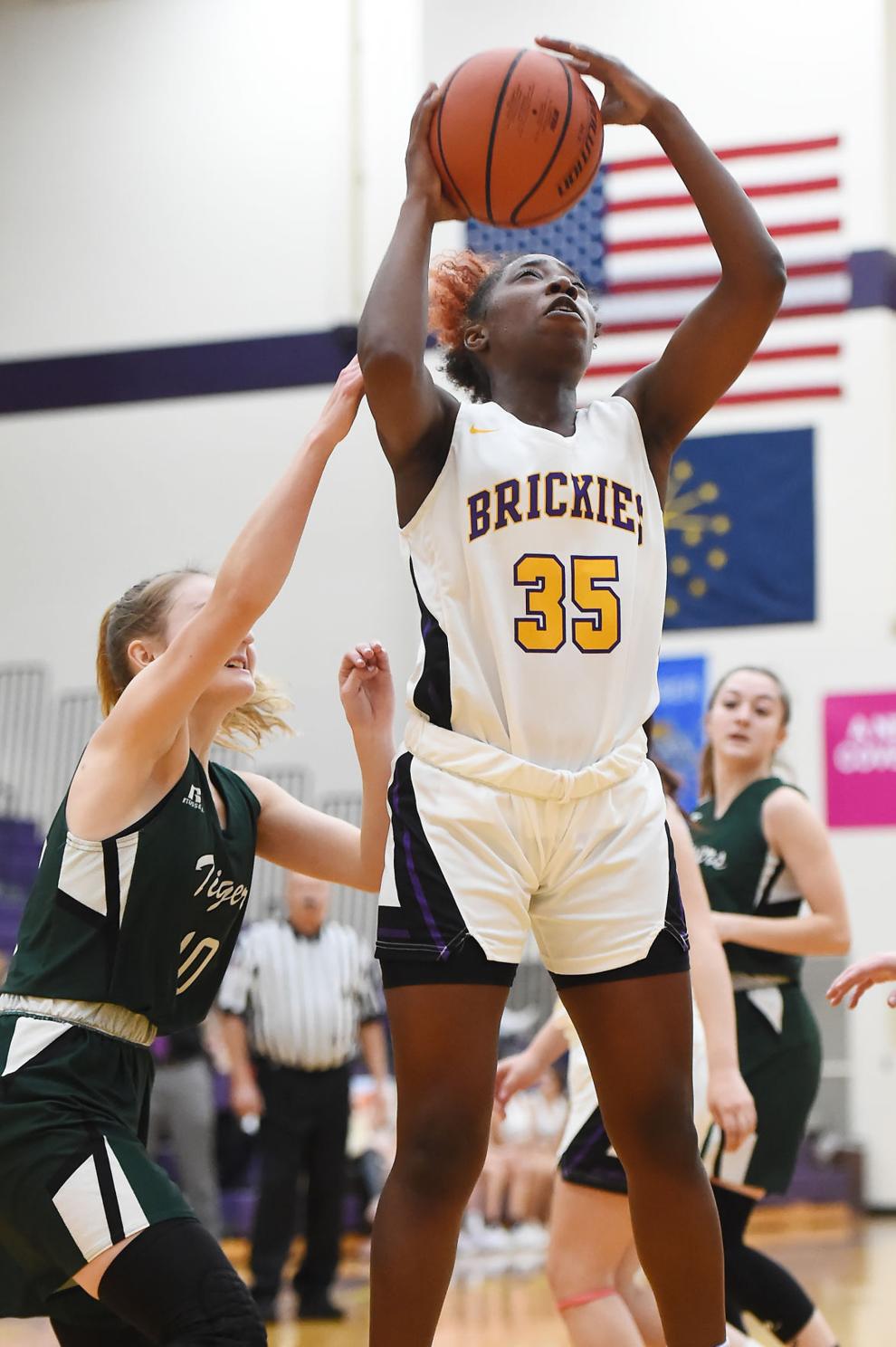 112421-spt-bkg-lac-hob_15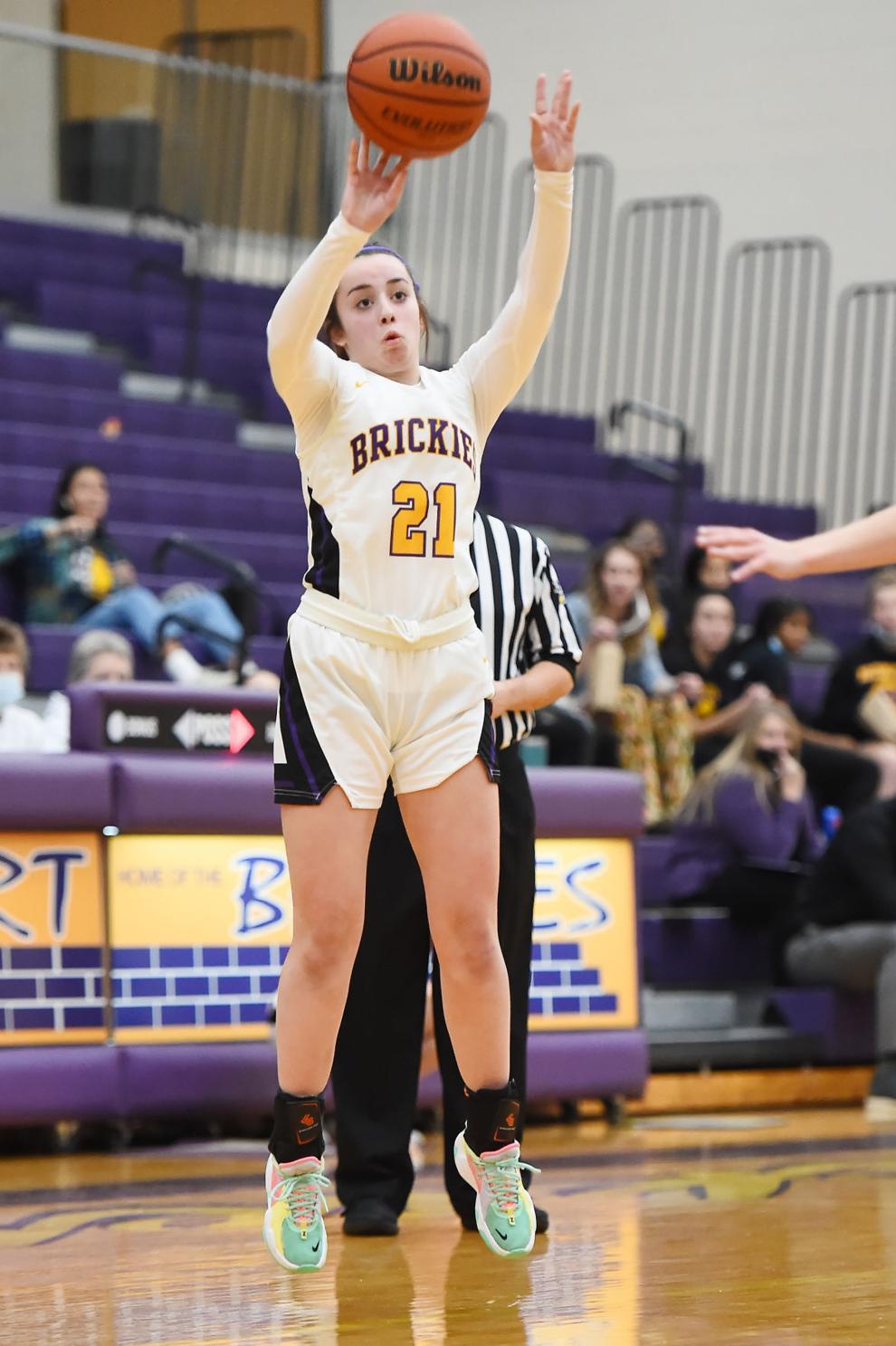 112421-spt-bkg-lac-hob_16