KOKOMO — Lexi Darnell anticipated that Boone Grove would be a bit nervous ahead of Saturday's Class A Kokomo Semistate championship.
When the Indiana State Coaches Association's No. 15 Wolves took the field against No. 1 Lafayette Central Catholic, their jitters were nowhere to be found.
Darnell totaled two goals and an assist in the first half to give her team a brief lead and a shot at advancing to its first state championship. But ultimately, the Knights proved to be too much and scored seven unanswered goals in their 9-3 victory to earn their first semistate crown.
"The girls have been amazing all year. They were dedicated," Boone Grove coach Ken Burbridge said. "I was talking to them all summer about how this team had a chance to get this far or even farther. But I first want to give credit to Lafayette Central Catholic, they played very well."
Despite wet conditions due to rainy weather, the Knights extended their winning streak to 14 games and had six players find the back of the net. Burbridge commended Lafayette Central Catholic (19-2-1) for its balanced attack but also heaped praise on his own players.
Throughout the year, and especially in the postseason, Darnell put up a herculean effort to propel the Wolves to their fourth sectional title and first regional championship. The junior forward scored in all five postseason games and totaled nine goals during that stretch.
"It's amazing because every team gameplans for her," Burbridge said. "At some of our previous games, they would have two or three girls on her. To be marked up like that and still end up scoring is a testament to how well-skilled she is."
In Saturday's game, Darnell opened up the scoring with an assist to senior forward Brook Burbridge, daughter of Ken Burbridge, in the sixth minute. She followed it up with a left-footed goal after a long run in the 19th minute and drilled another goal, this time right-footed, in the 22nd minute to give Boone Grove (16-3) a 3-2 lead.
Darnell ended the season with a team-high 36 goals and 11 assists. In her three years with the Wolves, she has already registered a school-record 106 goals and 36 assists.
"One of the (Knights') center defenders told the outside defenders to cover Lexi," Brook Burbridge said. "And she was like, 'I can't! Once she's gone, she's gone!'"
"I think we came out really fast and really strong," Darnell added. "Even if your coach tells you to prepare for it, we just caught them by surprise a little bit and caught them off guard."
In addition to Darnell's remarkable season, Brook Burbridge also took some time to reflect on the team's overall historic campaign. As one of three seniors and the only senior captain and starter, Brook Burbridge said her final prep season has been unforgettable for two reasons: the success she experienced with her teammates and the moments she shared with her dad.
Since she was 7, Brook Burbridge has been coached by her father. Saturday was the last time he would guide her from the sideline.
"On our senior night, I had to do a speech for him, and I cried the entire time. I was balling," said Brook Burbridge, who finished her career with 34 goals and 59 assists. "It sucks that it's the end, but at least they're happy memories."
Ken Burbridge shared the same sentiments as his daughter and said he was grateful to be in his position. He thanked Wolves athletic director Joshua Russell and assistant coach John Karson for allowing him to lead her and the program.
"This is the last game I'm going to coach her," Ken Burbridge said while holding back tears. "I loved this opportunity. Not many parents get the opportunity to coach their daughters or kids. And to see it come to an end, and to get this far, it's just been amazing.
"I'm going to cherish this for as long as I live."
Class A girls soccer semistate: Boone Grove vs. Lafayette Central Catholic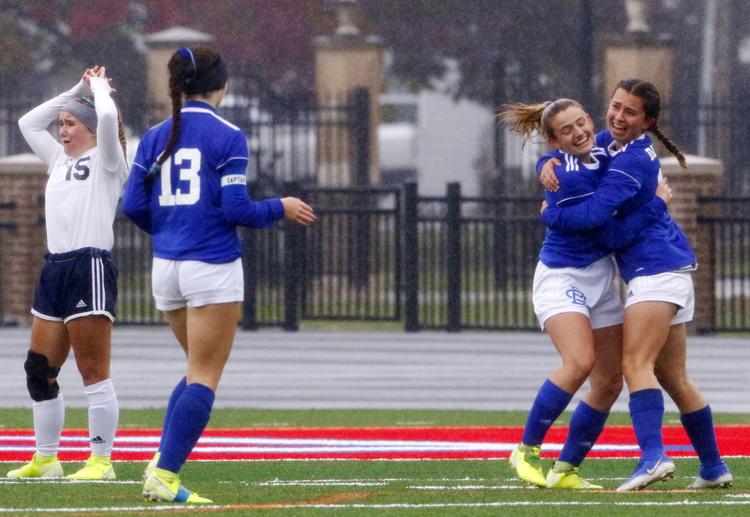 Class A girls soccer semistate: Boone Grove vs. Lafayette Central Catholic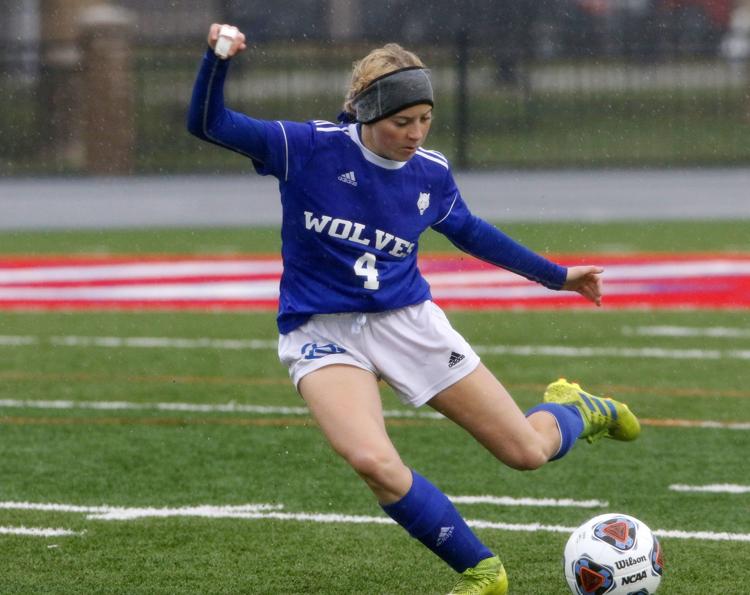 Class A girls soccer semistate: Boone Grove vs. Lafayette Central Catholic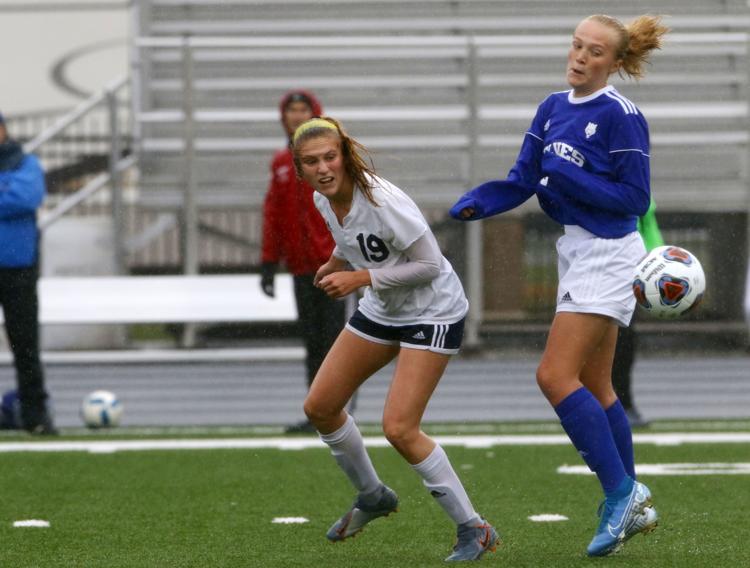 Class A girls soccer semistate: Boone Grove vs. Lafayette Central Catholic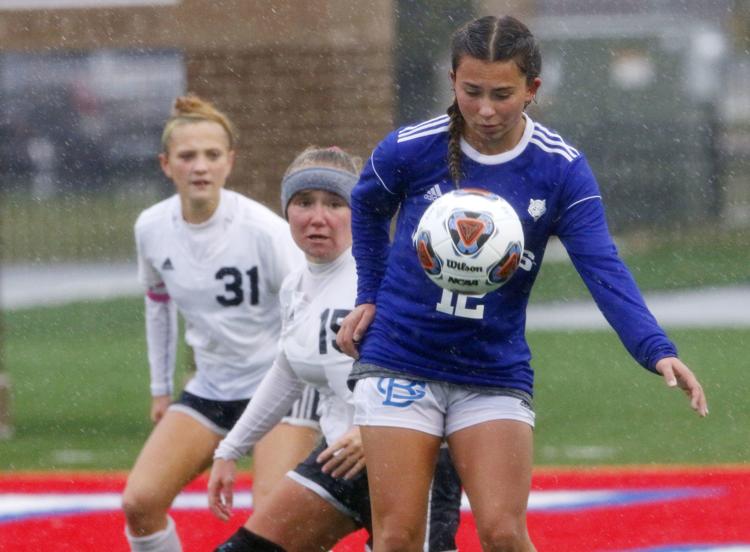 Class A girls soccer semistate: Boone Grove vs. Lafayette Central Catholic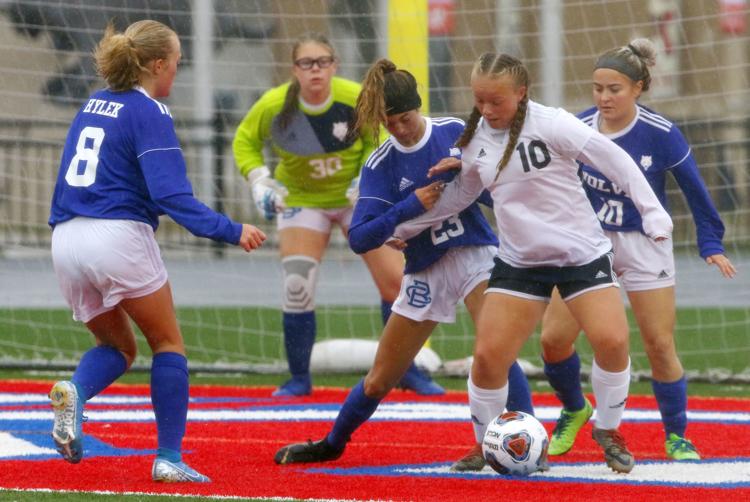 Class A girls soccer semistate: Boone Grove vs. Lafayette Central Catholic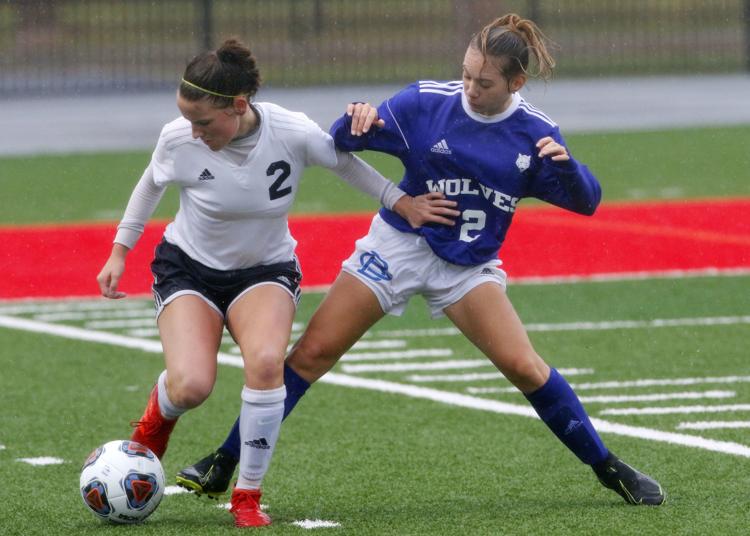 Class A girls soccer semistate: Boone Grove vs. Lafayette Central Catholic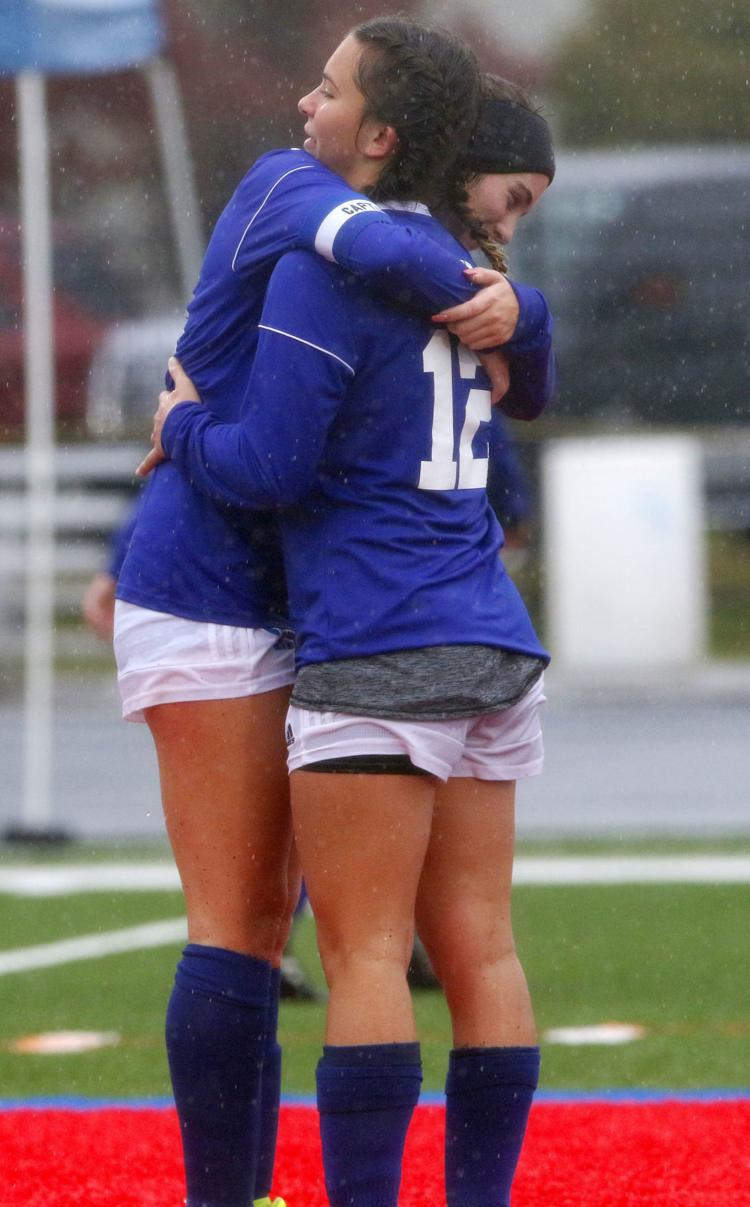 Class A girls soccer semistate: Boone Grove vs. Lafayette Central Catholic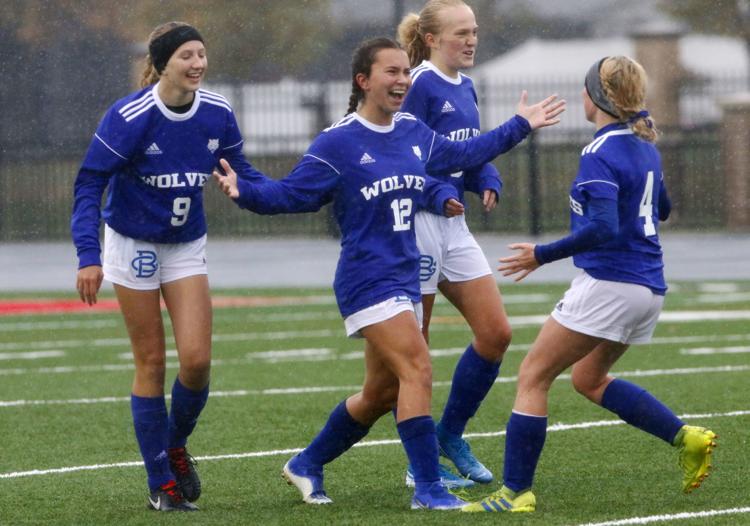 Class A girls soccer semistate: Boone Grove vs. Lafayette Central Catholic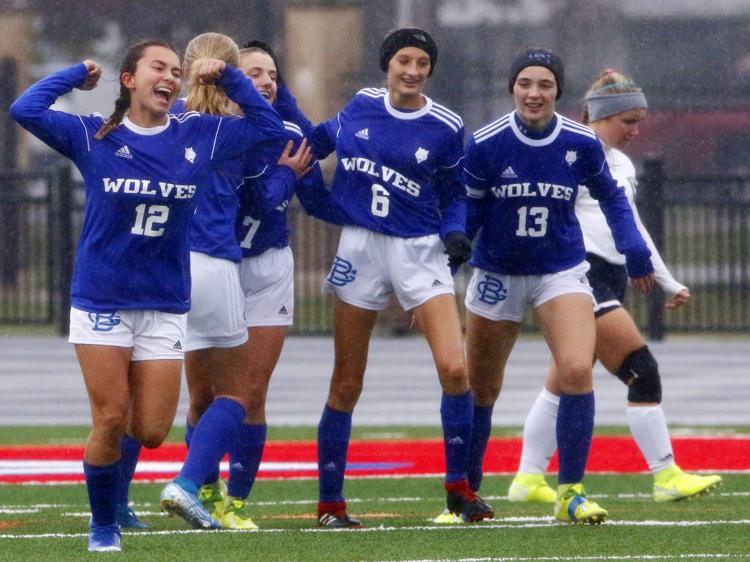 Class A girls soccer semistate: Boone Grove vs. Lafayette Central Catholic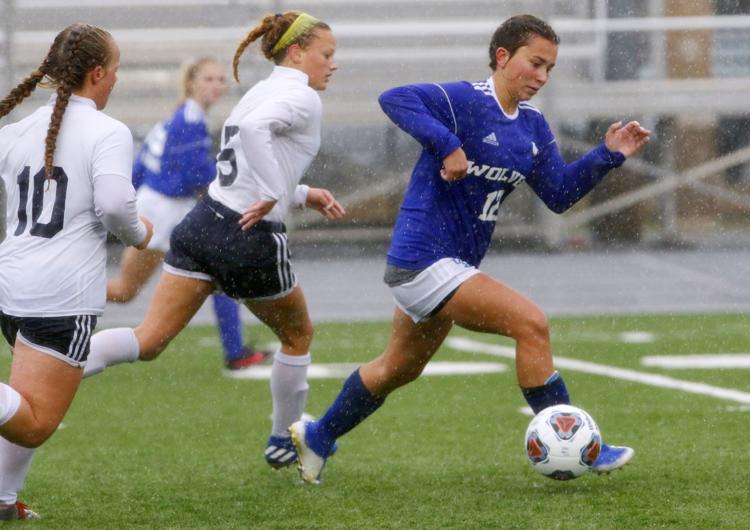 Class A girls soccer semistate: Boone Grove vs. Lafayette Central Catholic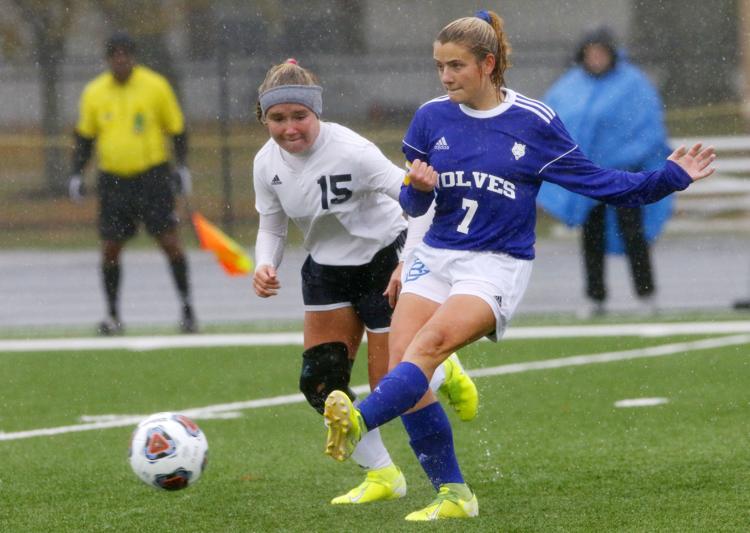 Class A girls soccer semistate: Boone Grove vs. Lafayette Central Catholic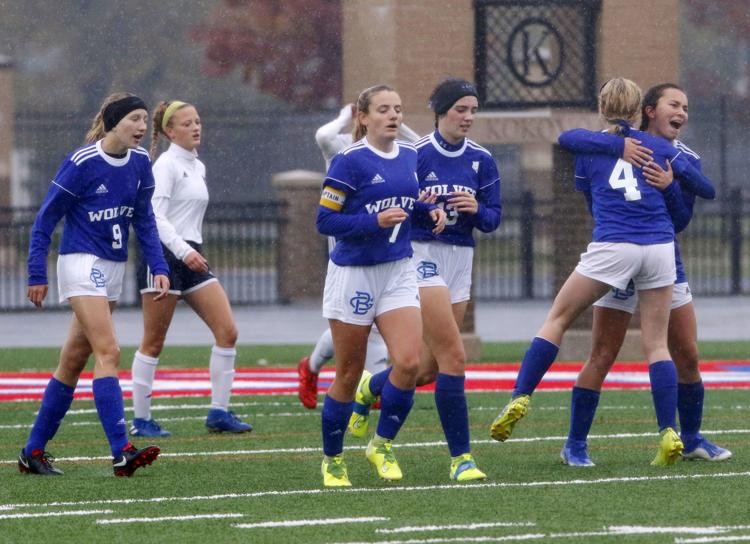 Class A girls soccer semistate: Boone Grove vs. Lafayette Central Catholic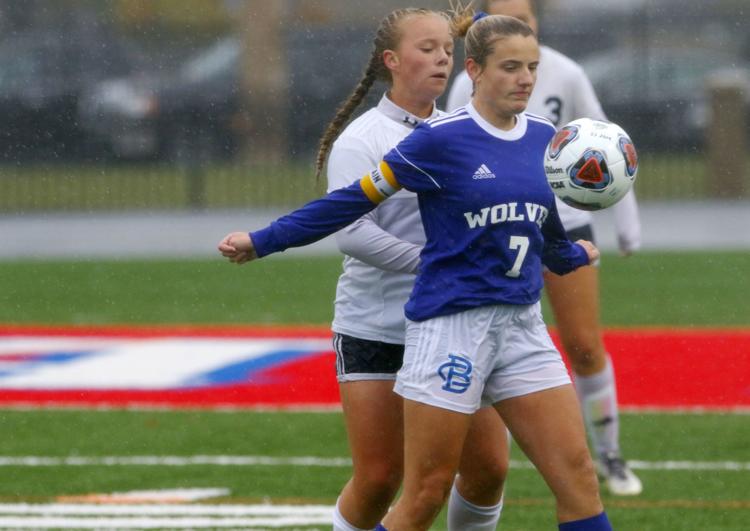 Class A girls soccer semistate: Boone Grove vs. Lafayette Central Catholic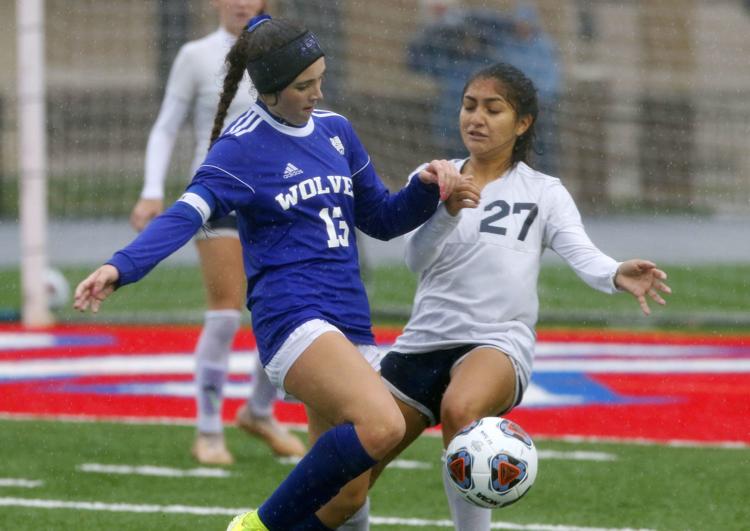 Class A girls soccer semistate: Boone Grove vs. Lafayette Central Catholic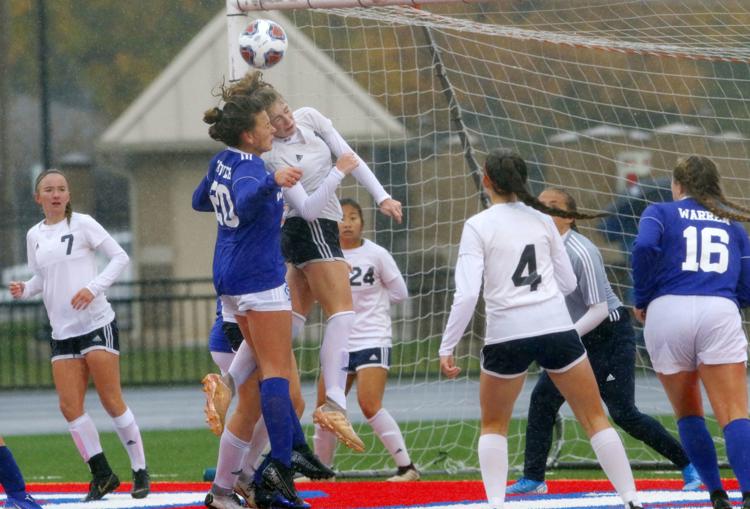 Class A girls soccer semistate: Boone Grove vs. Lafayette Central Catholic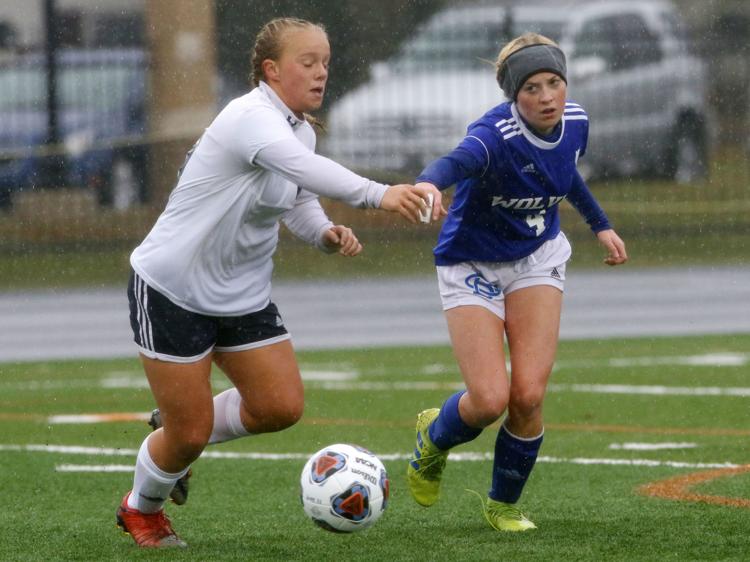 Class A girls soccer semistate: Boone Grove vs. Lafayette Central Catholic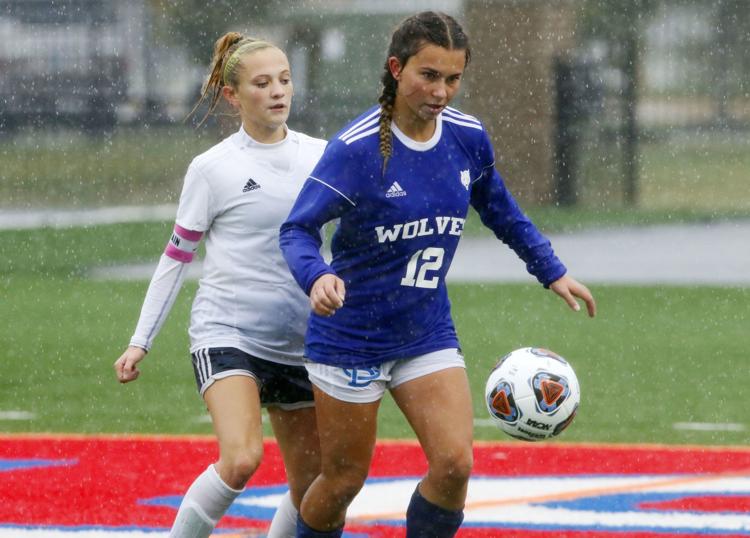 Gallery: Class A girls soccer semistate: Boone Grove vs. Lafayette Central Catholic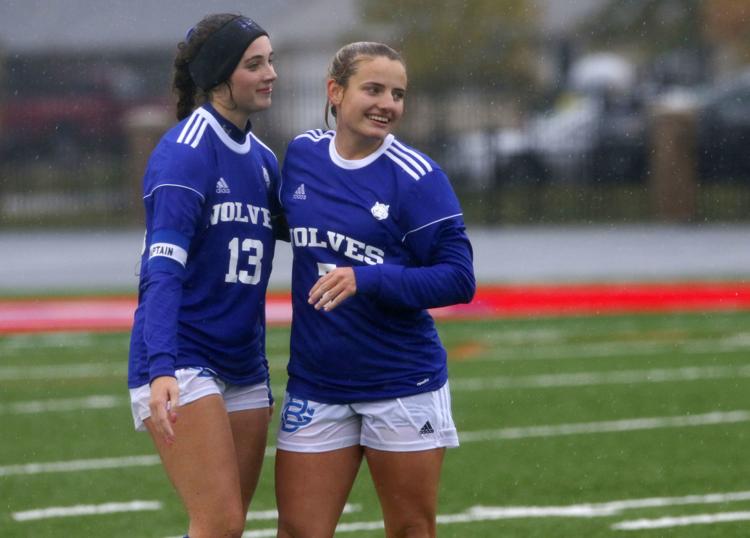 Gallery: Class A girls soccer semistate: Boone Grove vs. Lafayette Central Catholic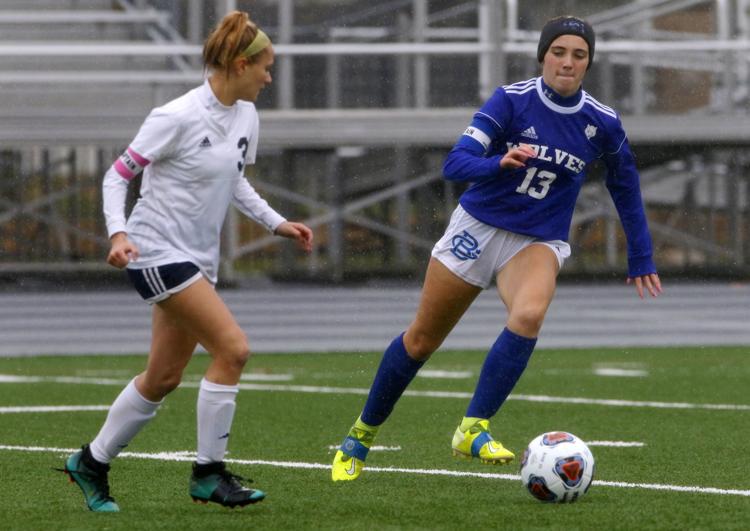 Gallery: Class A girls soccer semistate: Boone Grove vs. Lafayette Central Catholic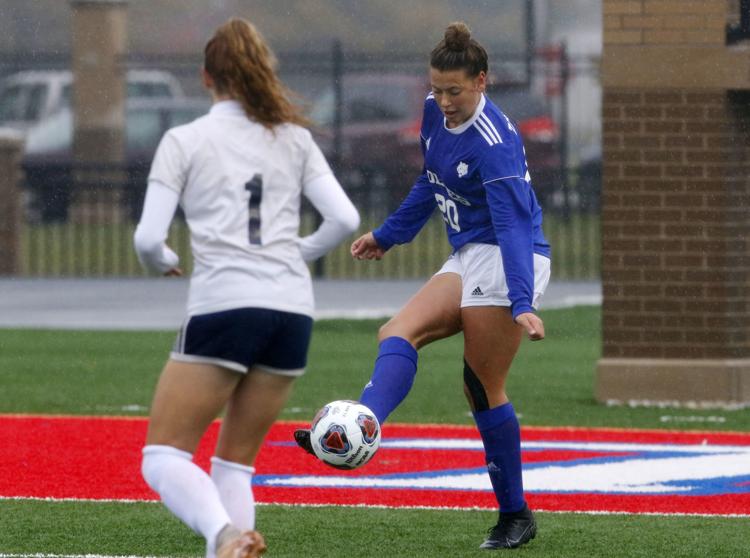 Gallery: Class A girls soccer semistate: Boone Grove vs. Lafayette Central Catholic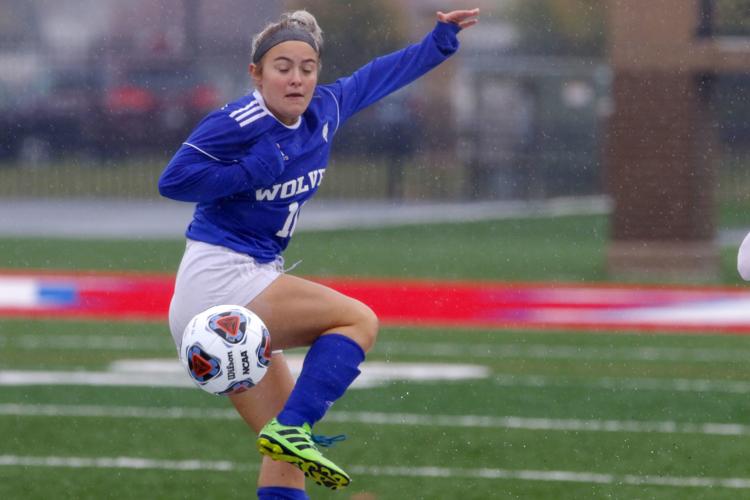 Gallery: Class A girls soccer semistate: Boone Grove vs. Lafayette Central Catholic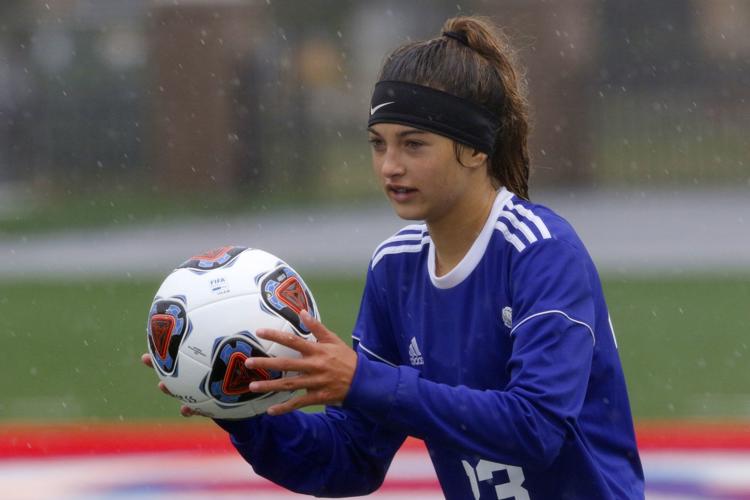 Gallery: Class A girls soccer semistate: Boone Grove vs. Lafayette Central Catholic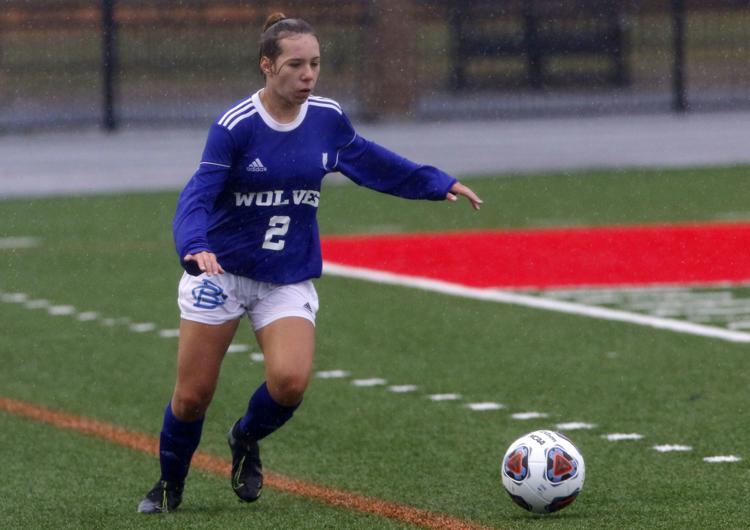 Gallery: Class A girls soccer semistate: Boone Grove vs. Lafayette Central Catholic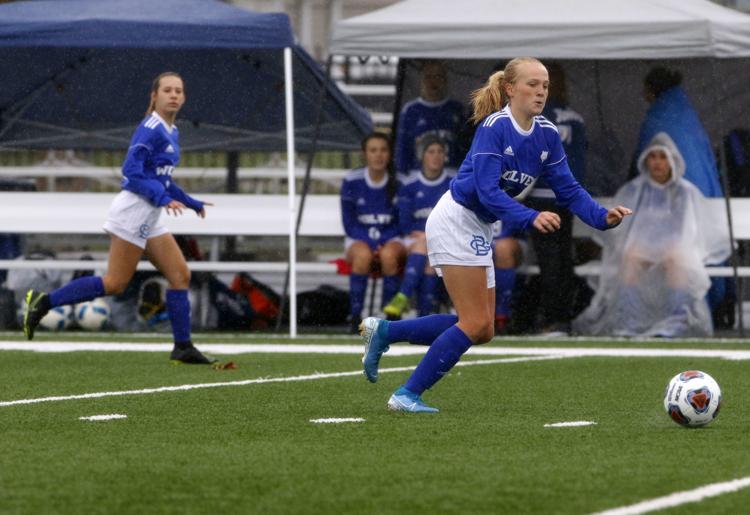 Gallery: Class A girls soccer semistate: Boone Grove vs. Lafayette Central Catholic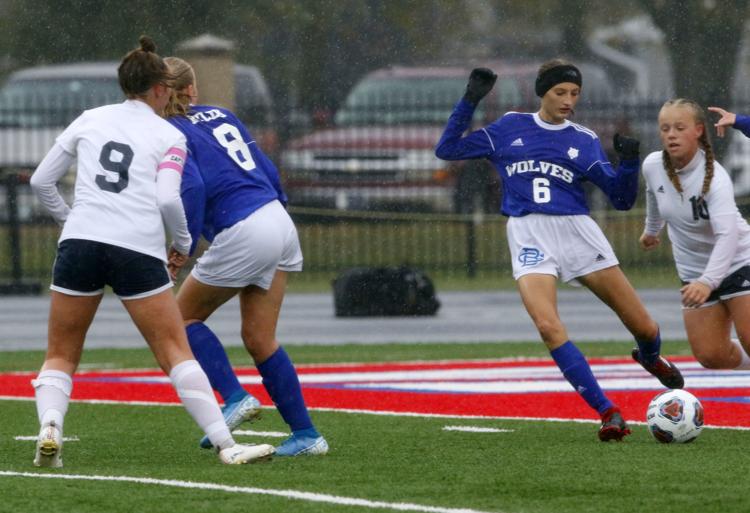 Gallery: Class A girls soccer semistate: Boone Grove vs. Lafayette Central Catholic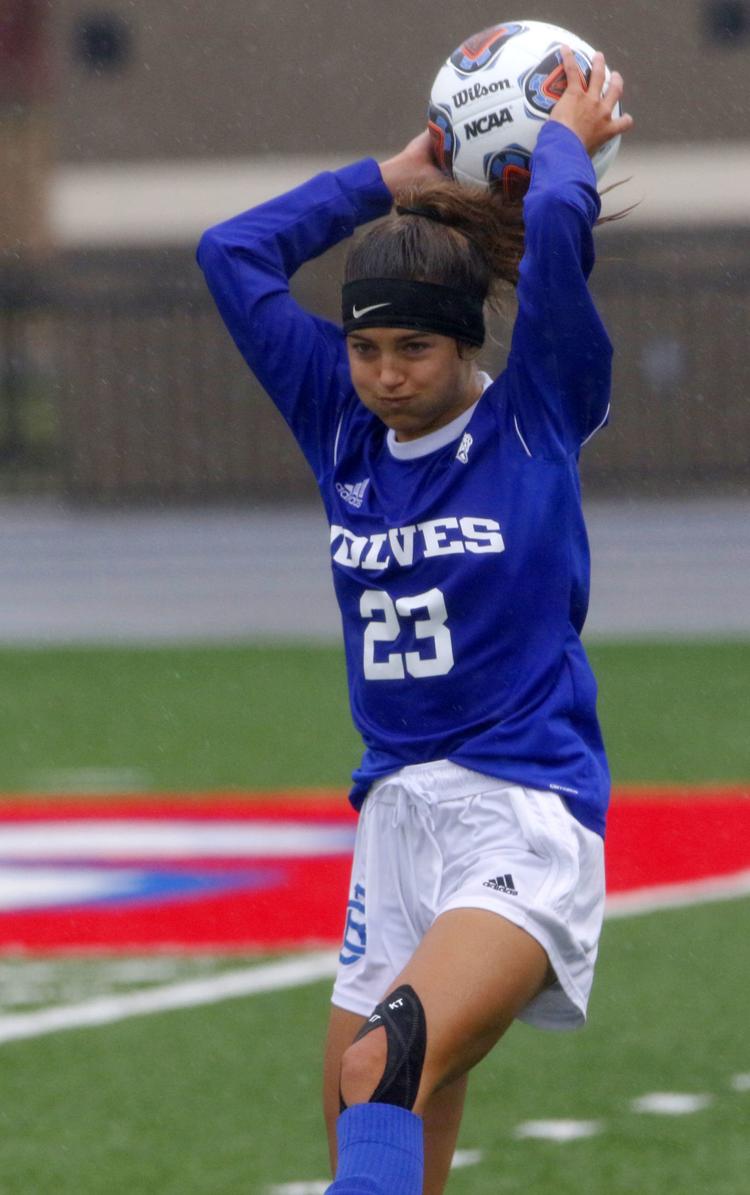 Gallery: Class A girls soccer semistate: Boone Grove vs. Lafayette Central Catholic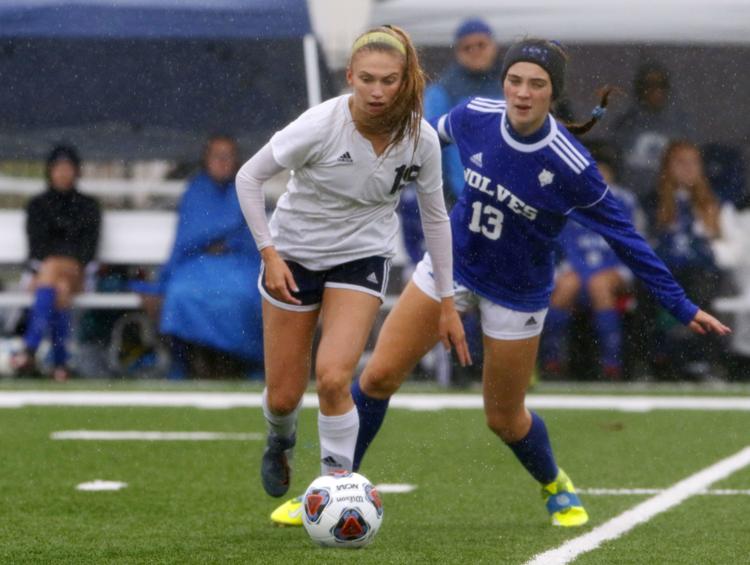 Gallery: Class A girls soccer semistate: Boone Grove vs. Lafayette Central Catholic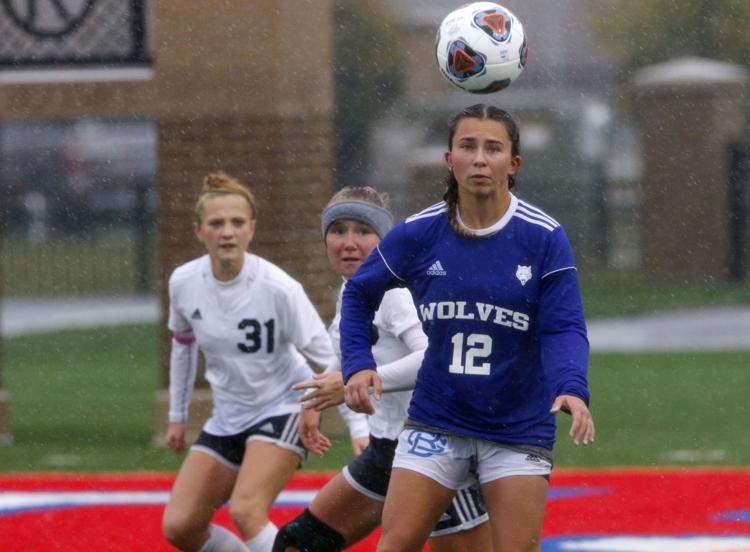 Gallery: Class A girls soccer semistate: Boone Grove vs. Lafayette Central Catholic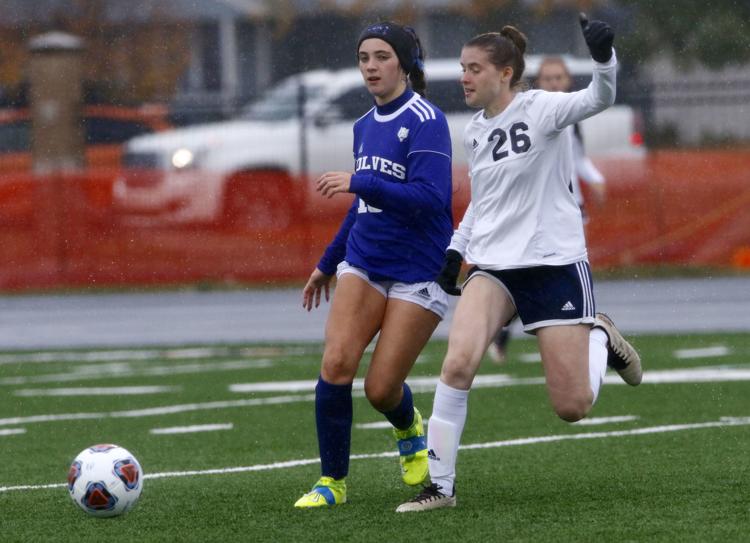 Gallery: Class A girls soccer semistate: Boone Grove vs. Lafayette Central Catholic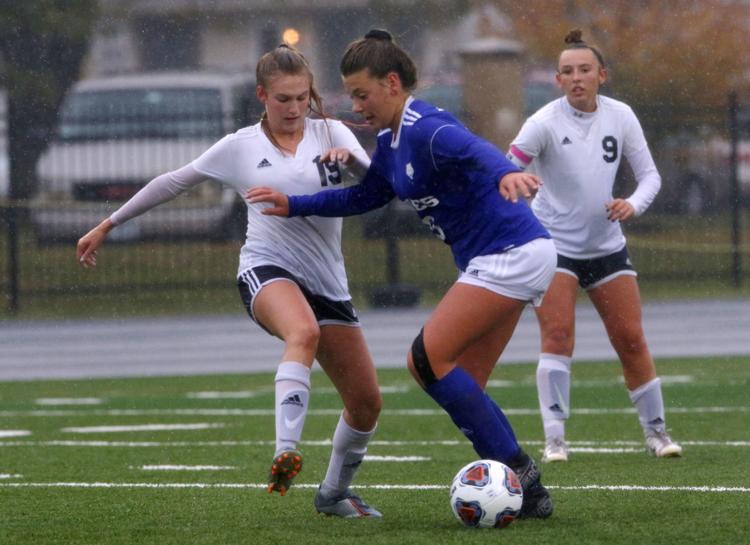 Gallery: Class A girls soccer semistate: Boone Grove vs. Lafayette Central Catholic
Gallery: Class A girls soccer semistate: Boone Grove vs. Lafayette Central Catholic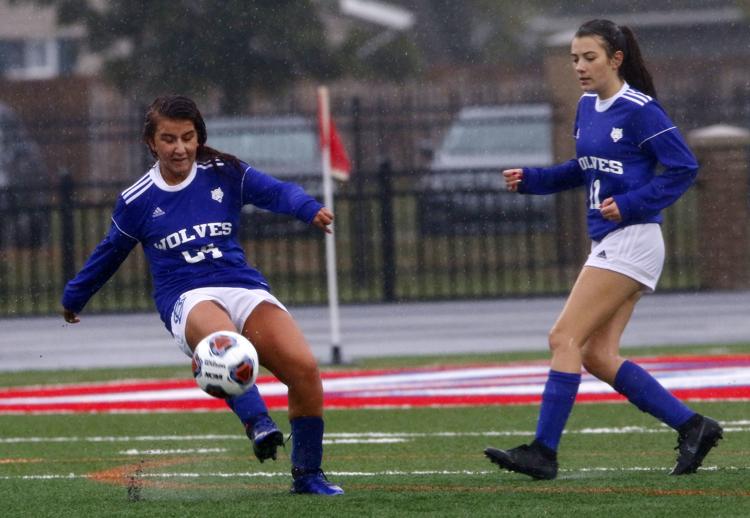 Gallery: Class A girls soccer semistate: Boone Grove vs. Lafayette Central Catholic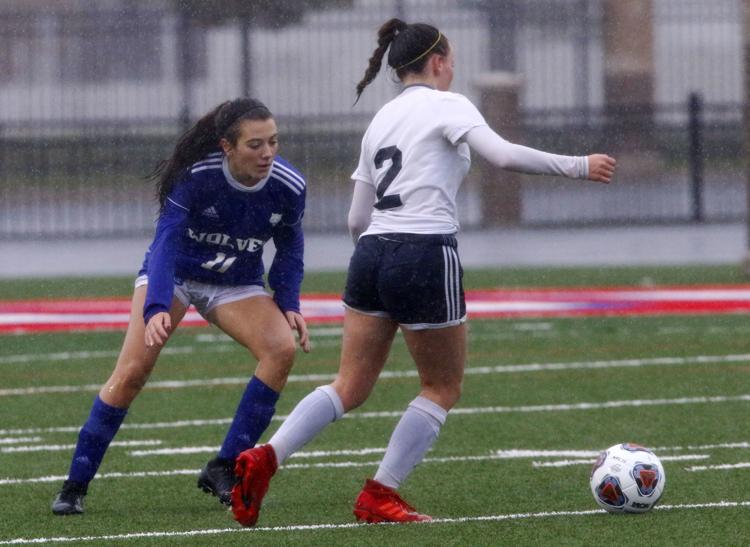 Gallery: Class A girls soccer semistate: Boone Grove vs. Lafayette Central Catholic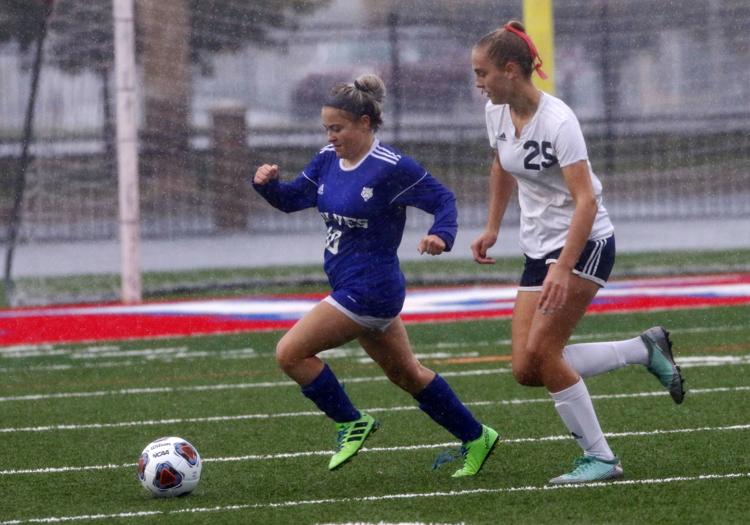 Gallery: Class A girls soccer semistate: Boone Grove vs. Lafayette Central Catholic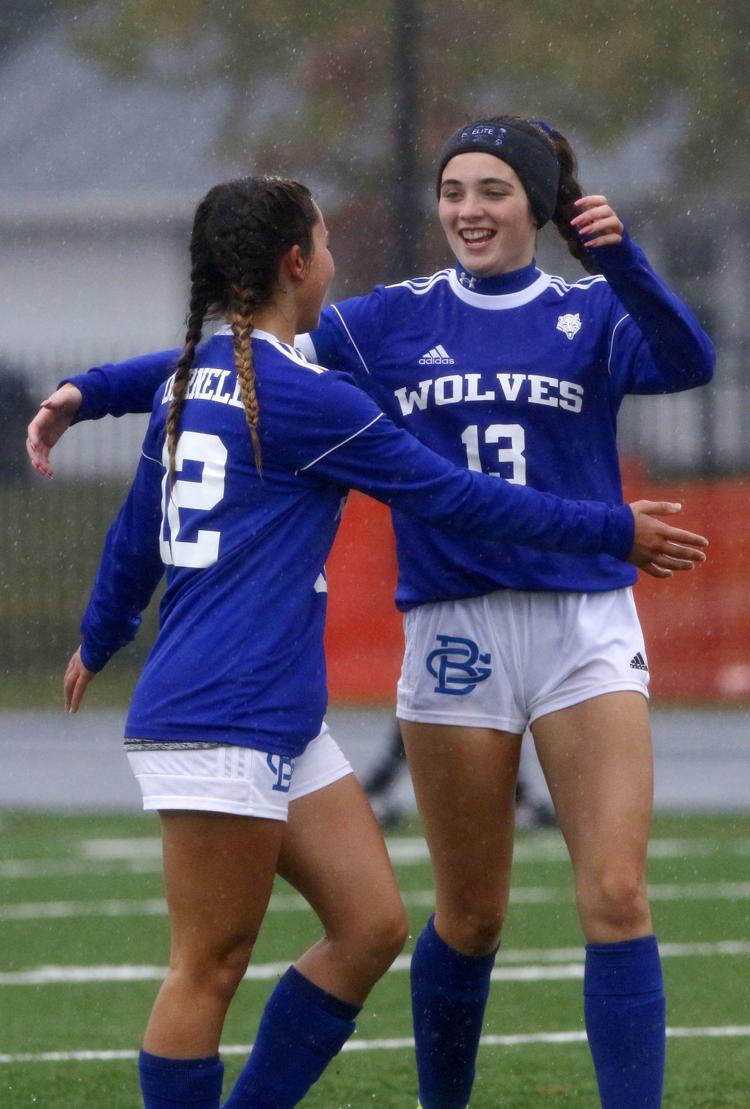 Gallery: Class A girls soccer semistate: Boone Grove vs. Lafayette Central Catholic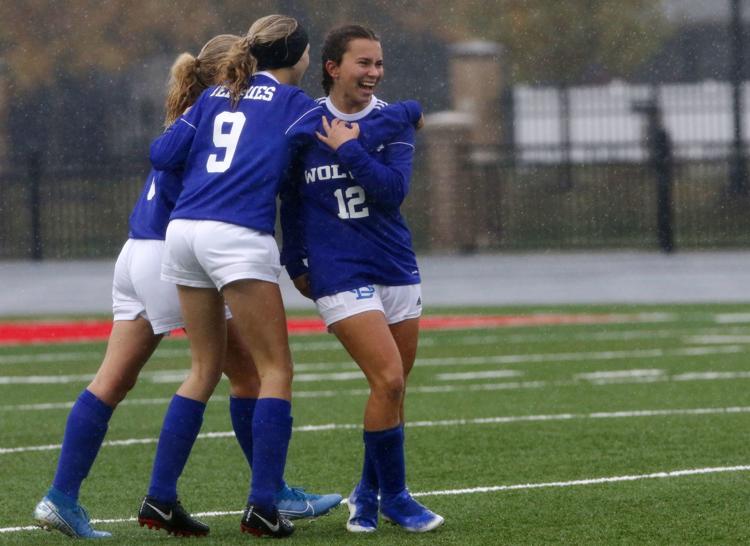 Gallery: Class A girls soccer semistate: Boone Grove vs. Lafayette Central Catholic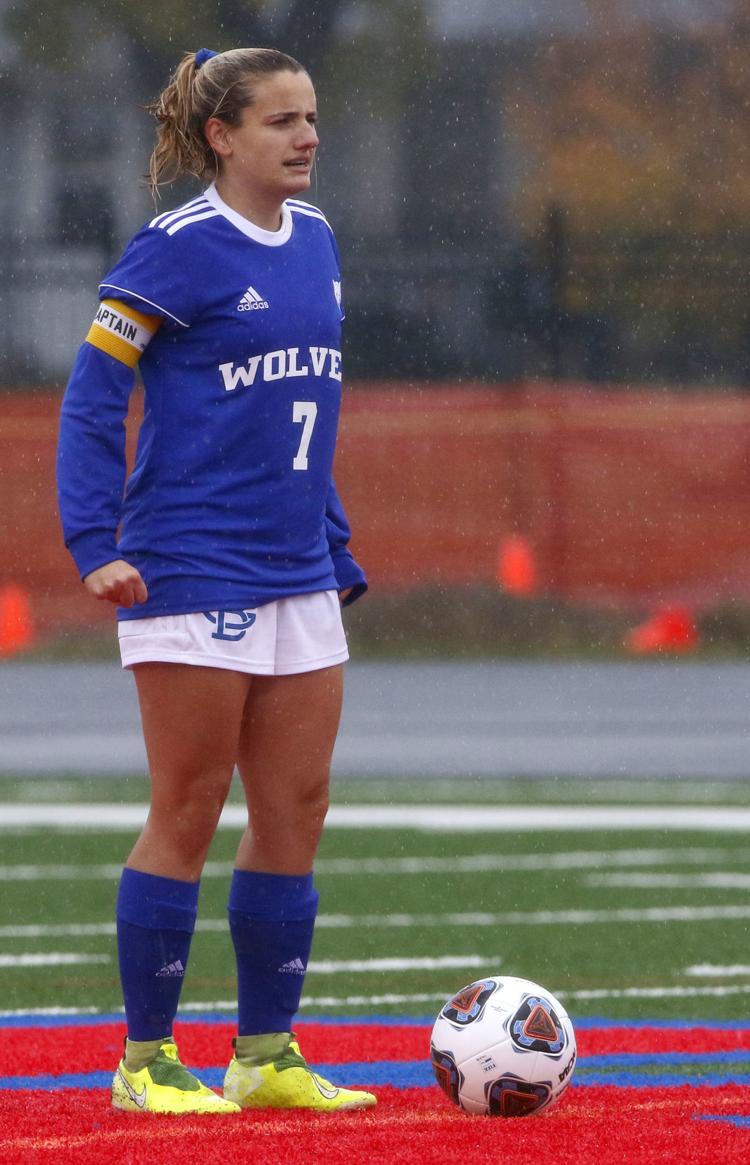 Gallery: Class A girls soccer semistate: Boone Grove vs. Lafayette Central Catholic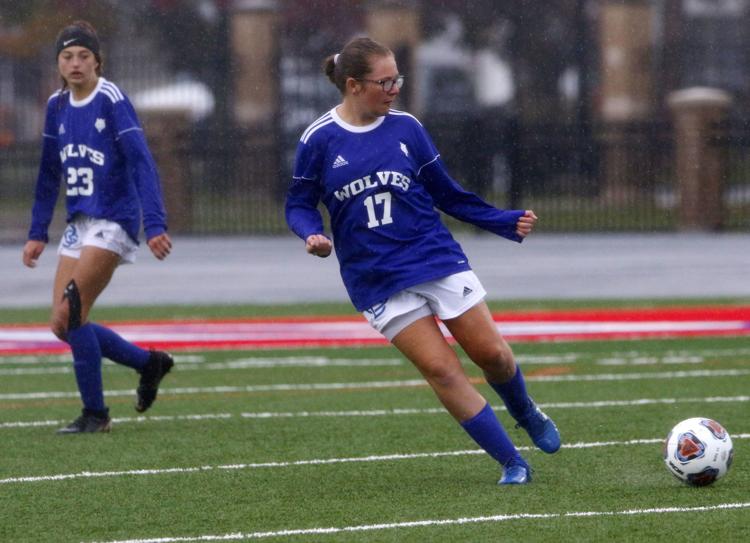 Gallery: Class A girls soccer semistate: Boone Grove vs. Lafayette Central Catholic
Gallery: Class A girls soccer semistate: Boone Grove vs. Lafayette Central Catholic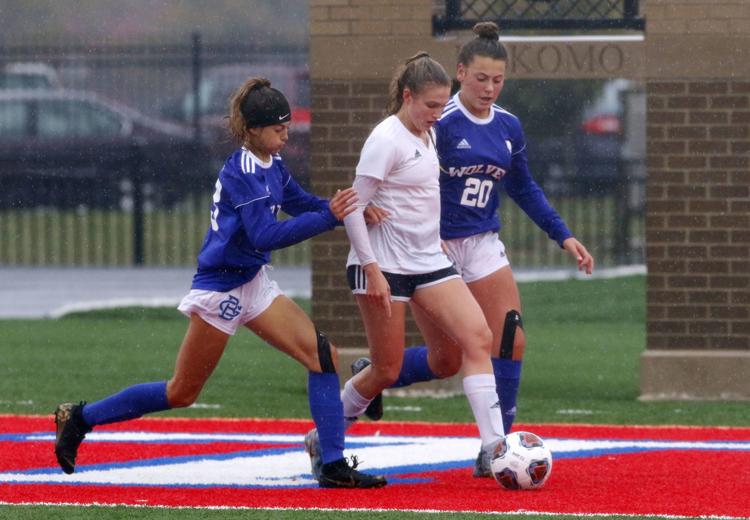 Gallery: Class A girls soccer semistate: Boone Grove vs. Lafayette Central Catholic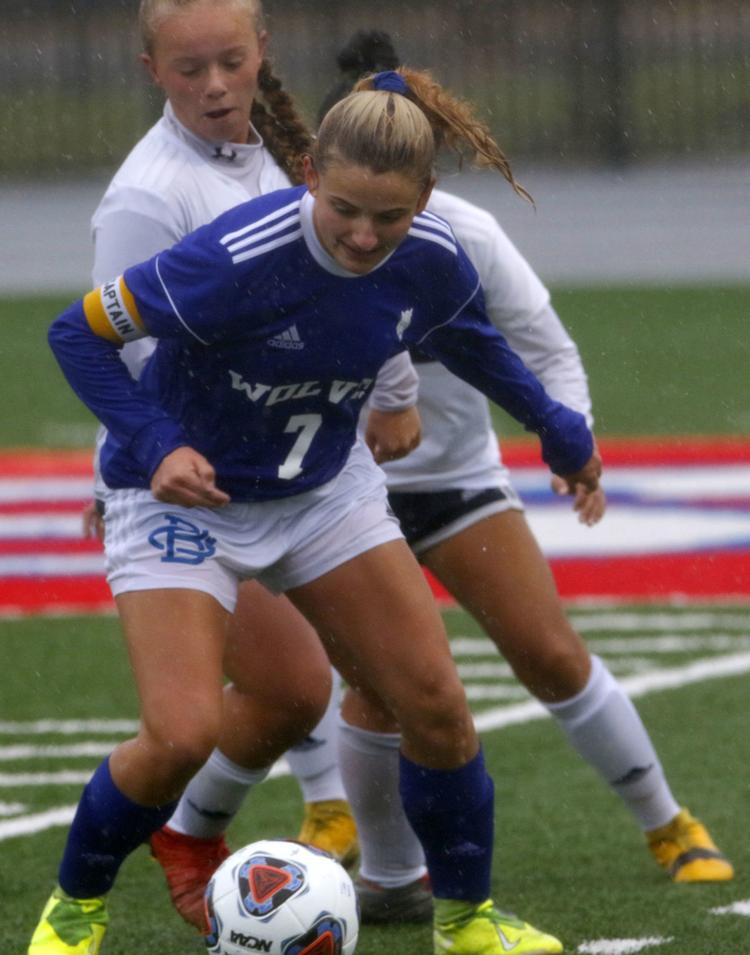 Gallery: Class A girls soccer semistate: Boone Grove vs. Lafayette Central Catholic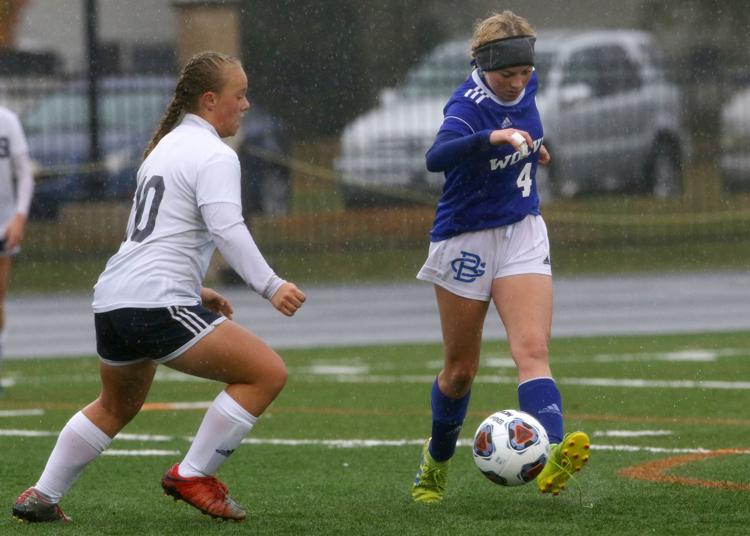 Gallery: Class A girls soccer semistate: Boone Grove vs. Lafayette Central Catholic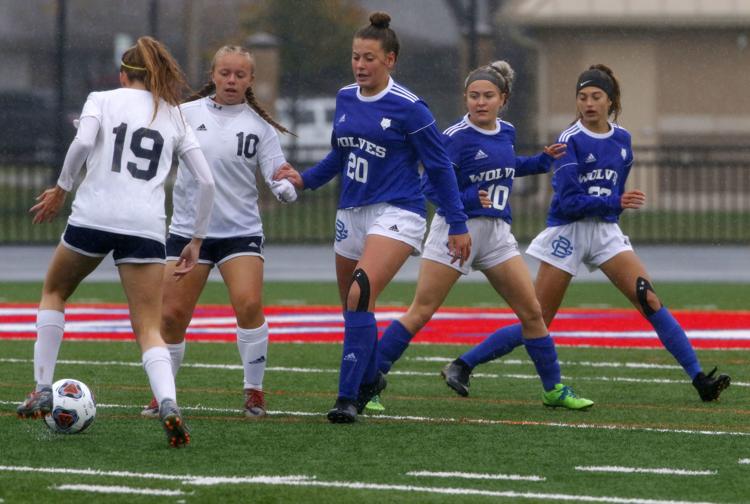 Gallery: Class A girls soccer semistate: Boone Grove vs. Lafayette Central Catholic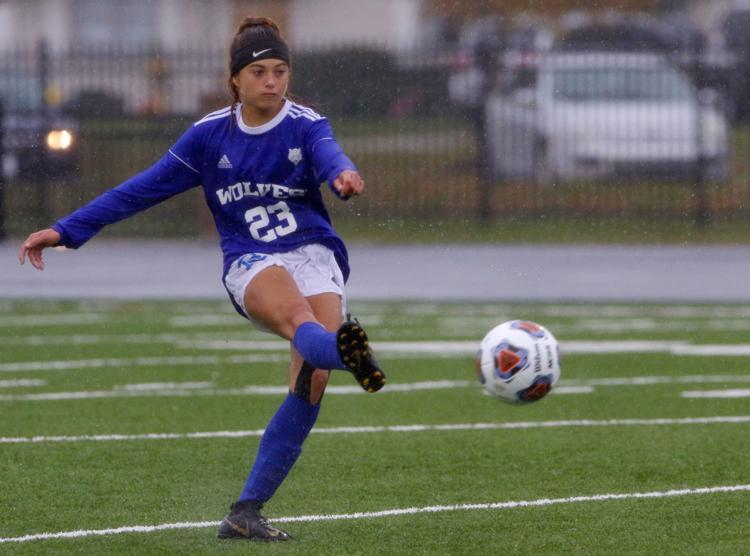 Gallery: Class A girls soccer semistate: Boone Grove vs. Lafayette Central Catholic