CHESTERTON — Grace Bamber puts an extraordinary amount of time into perfecting her craft.
The dynamic junior midfielder scored 20 goals and contributed 12 assists for the 13-3-2 Trojans, who were sectional runner-up, and for her efforts Bamber was selected as The Times' 2021 Girls Soccer Player of the Year.
In the offseason, Bamber participates for her Indy-based club team FC Pride to become a better all-around player.
"It's pretty much year-round," she said. "When I'm not playing high school, I'm down there training and playing games with them. And then when I'm not doing that, I'm up here practicing usually on the (high school) turf field with my dad, just getting touches, working on my shot and everything I can do."
Chesterton coach Ben Forgey said Bamber, who splits time between midfield and forward, dominates when she's playing for the Trojans.
"She's that player that can hold the ball and slow the game down a little bit when everything else is pretty hectic," he said.
Forgey said Bamber was a really good player as a freshman and sophomore, and she took her game to another level as a junior.
"When she stepped on the field, she took it upon herself to be the best player out there and didn't settle for less than that," he said. "She was just a dominant player all season, and I think that comes down to mental approach, about being focused and not thinking about other stuff. She was just wanting to go out there and be the best."
Bamber has worked hard on seeing the entire field when she's on the pitch and letting the game come to her.
"I worked a lot on keeping my head on a swivel and having a really good field vision, and that improved my game so much," she said. "It makes a huge difference. It really does, seeing the whole field, seeing when defenders are on my back or when my teammates are open. It really helps.
"It's instinct. It's really natural, and that helps a lot too. You don't have to think about it, it just comes naturally."
Forgey said Bamber's No. 1 strength is her competitiveness, and she combines that with her drive, technique and confidence to be that complete player.
"She has an ability to score in different ways," he said. "She's got a very high ceiling in that there's a lot of things that she is going to be improving on. ... She had a great season, but we didn't go as far as we wanted. With what drives her as the competitiveness, she's got a chip on her shoulder and she's going to get better in a lot of areas. And if she was dominant this year, watch out again next year for even more."
Bamber credits the success to her teammates, most notably the seniors.
"We were really upset to lose in sectional, but it was a really special season," she said. "Especially because it was my last season playing with Kaitlyn (Kogl) and Carley (Balas), who I grew up playing with. That meant a lot to me. The senior class was really, really fun this season, and we're gonna miss them a lot. So that was really special. … It's always the relationships, that make it really special."
Bamber wants to play at the next level and will play in some showcases with her club team this winter in Florida and Texas. She's looking forward to her senior season.
"I want to lead the team as far as I can," she said. "We really want to make it further than we did this year and the year previous when we made the regional finals. Making it to semis would be awesome, just like the boys program. So that's a goal of mine."
Gallery: Chesterton's Grace Bamber through the years
Grace Bamber, Girls Soccer Player of the Year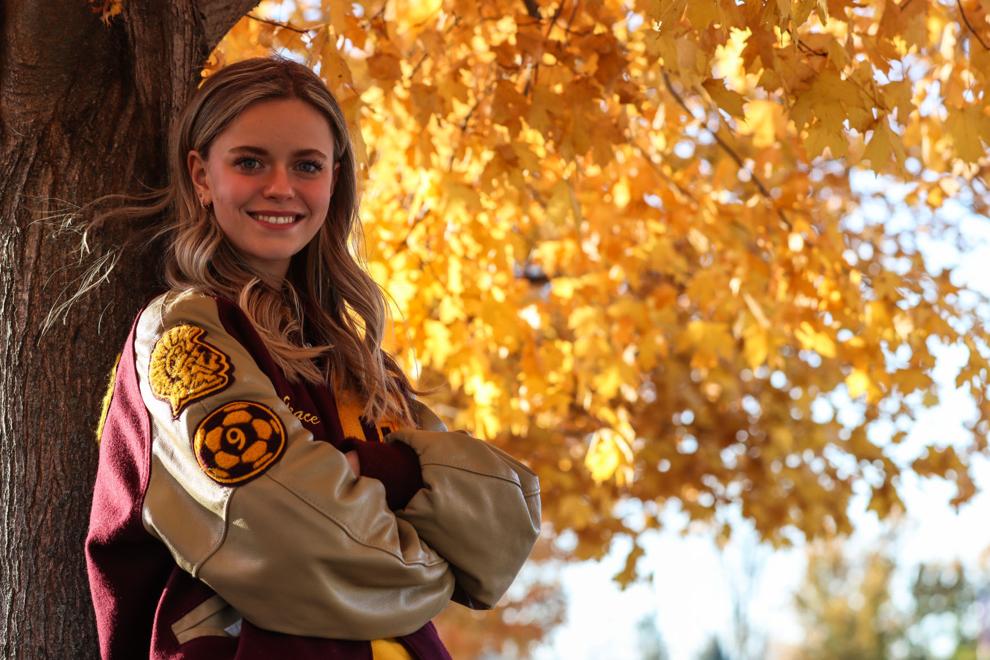 Grace Bamber, Girls Soccer Player of the Year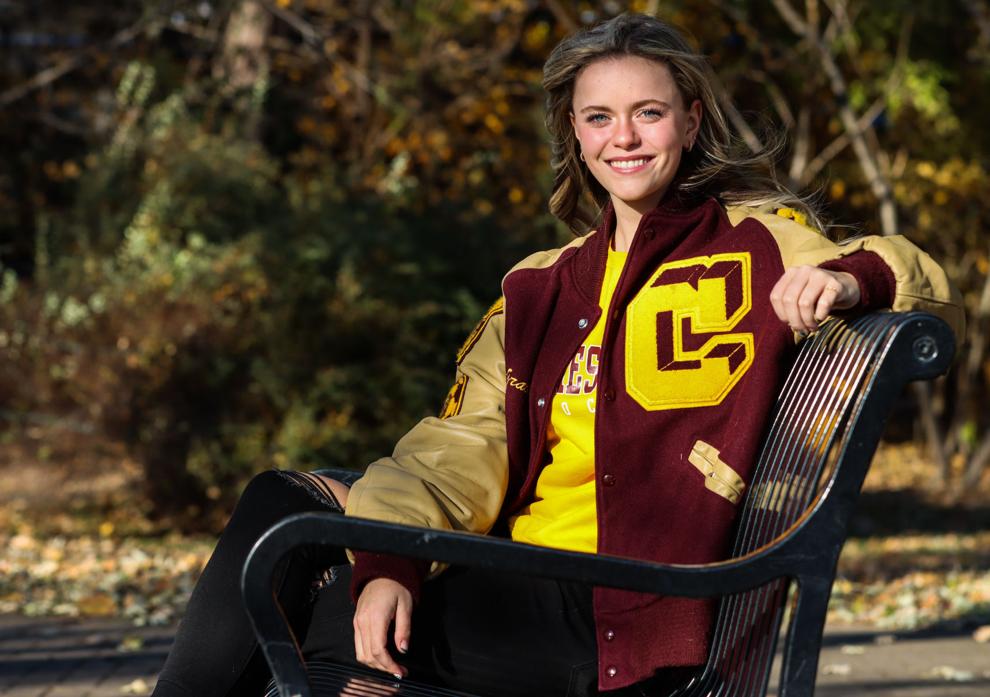 Grace Bamber, Girls Soccer Player of the Year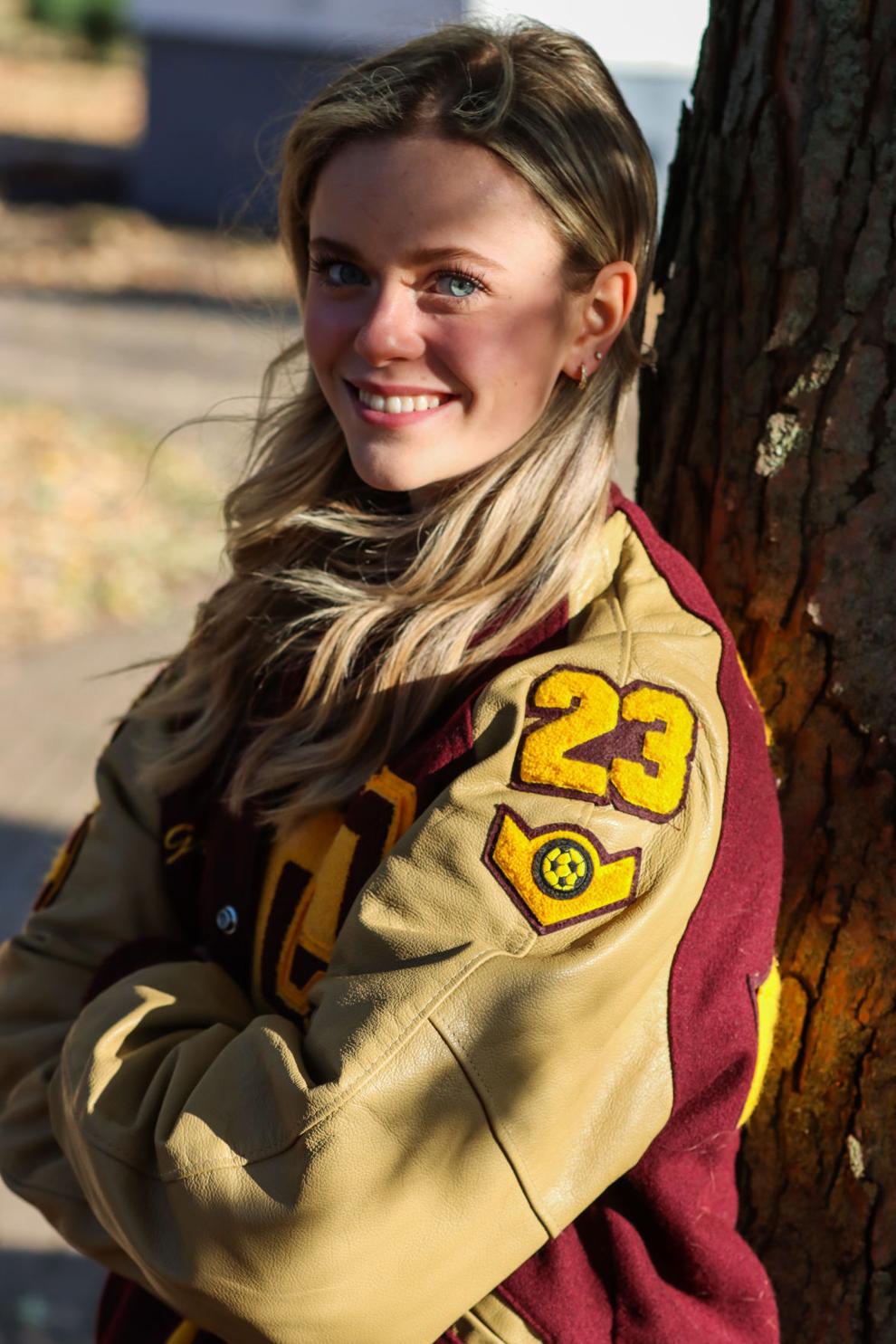 Grace Bamber, Girls Soccer Player of the Year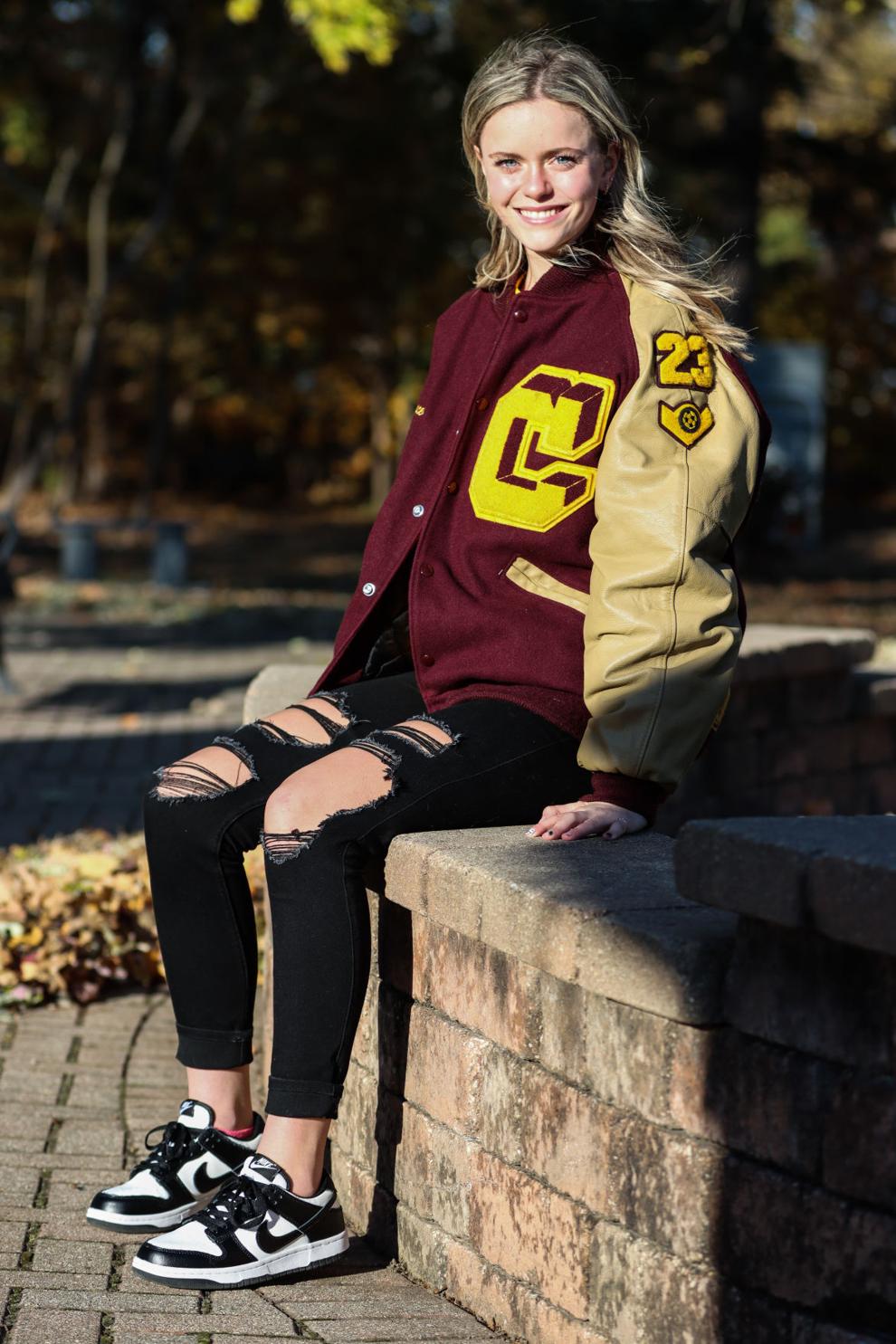 Grace Bamber, Girls Soccer Player of the Year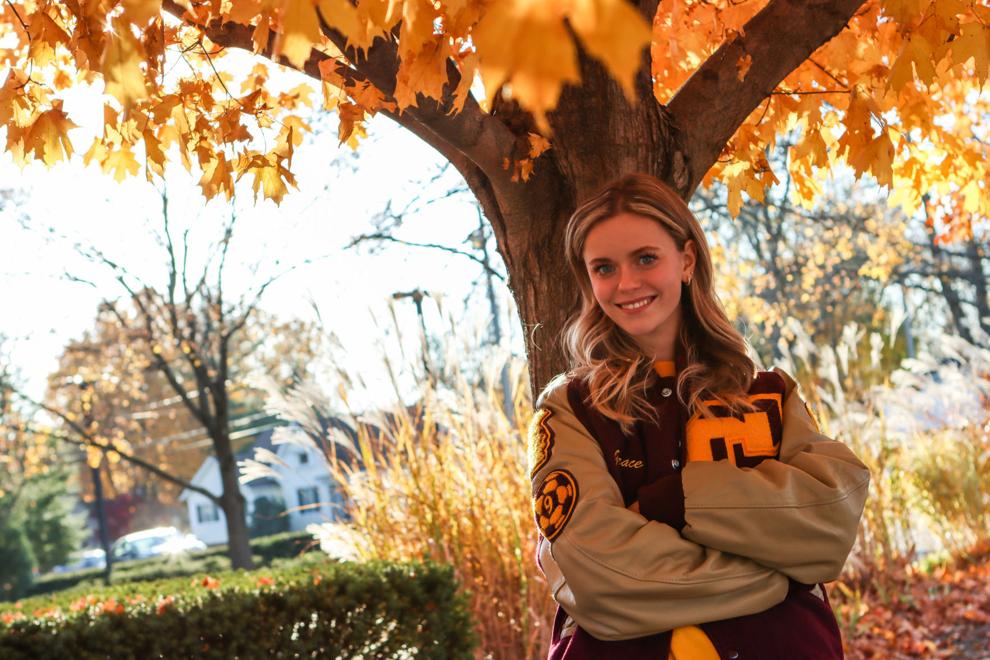 Grace Bamber, Girls Soccer Player of the Year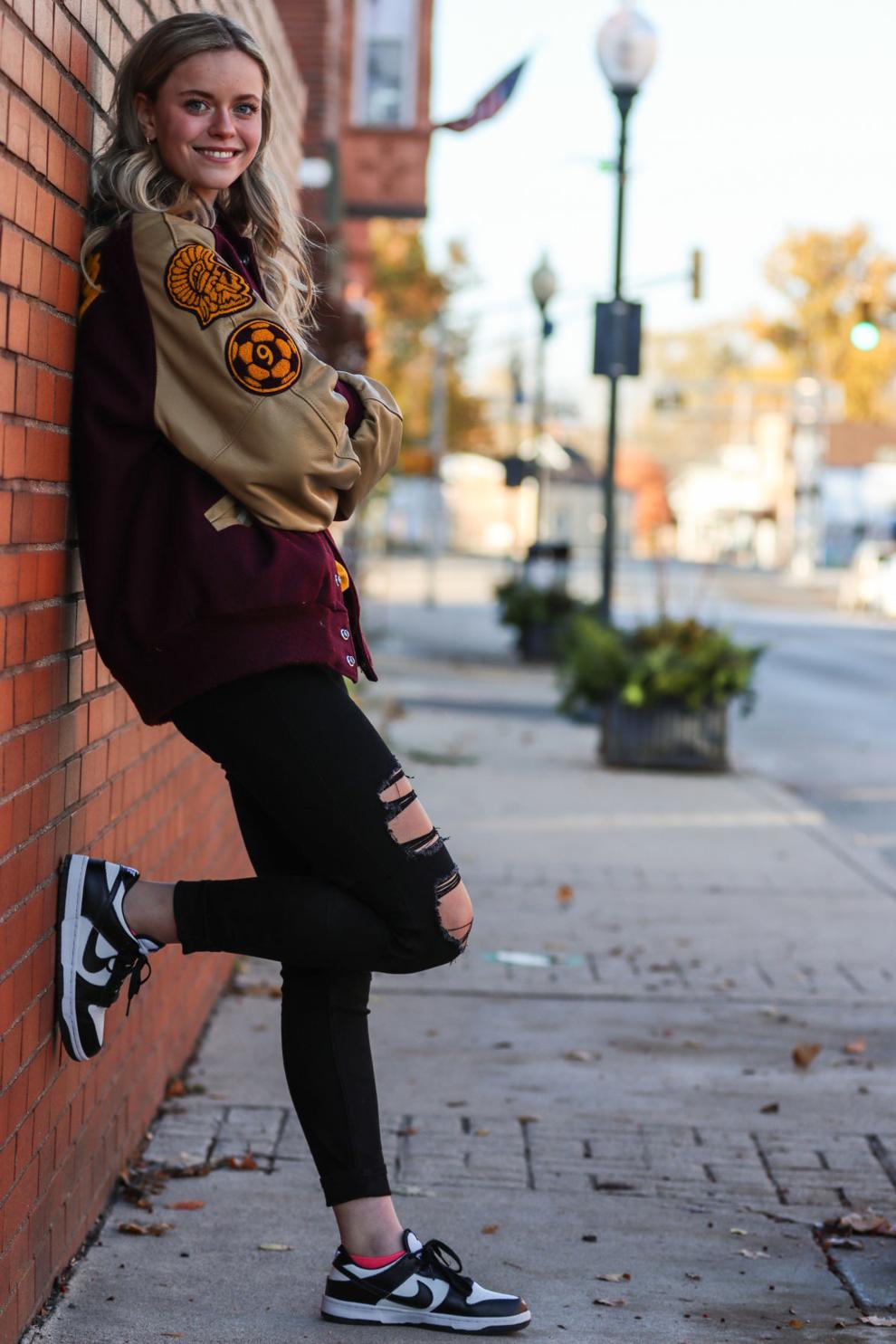 Grace Bamber, Girls Soccer Player of the Year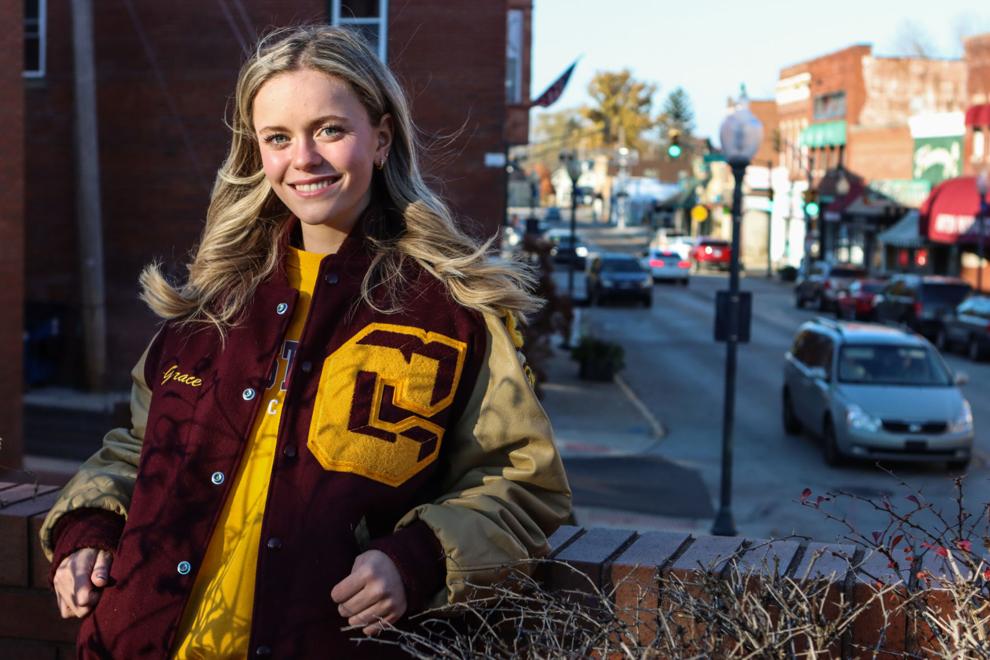 Grace Bamber, Girls Soccer Player of the Year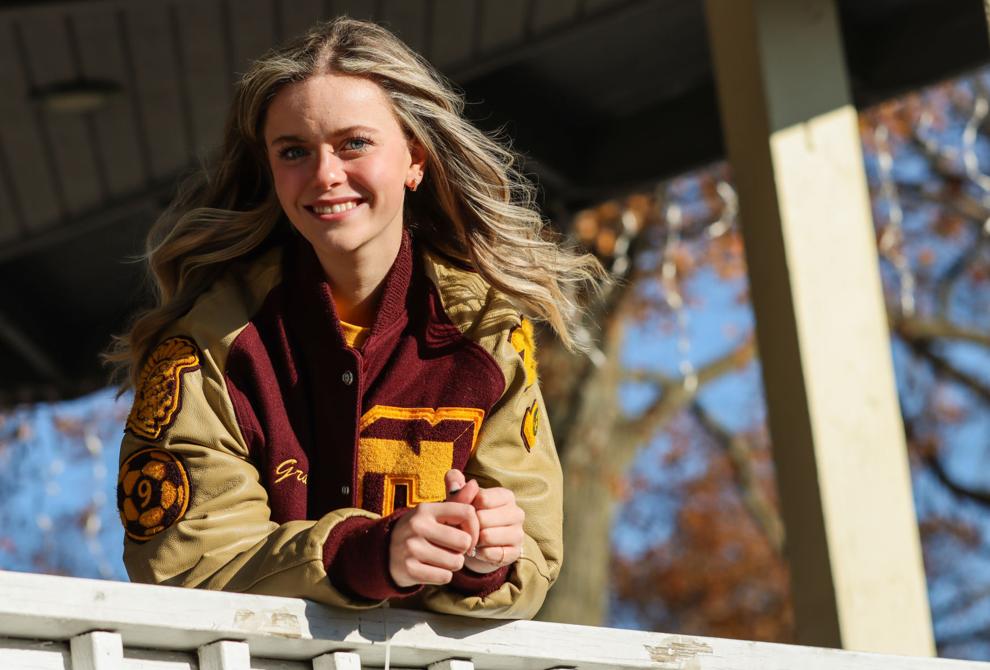 Grace Bamber, Girls Soccer Player of the Year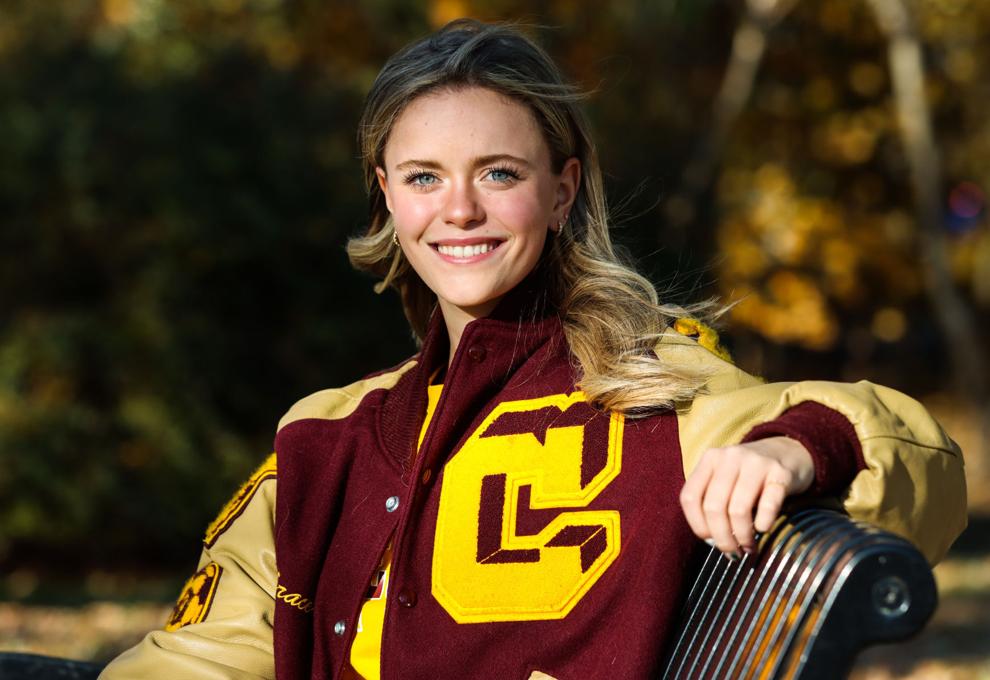 Grace Bamber, Girls Soccer Player of the Year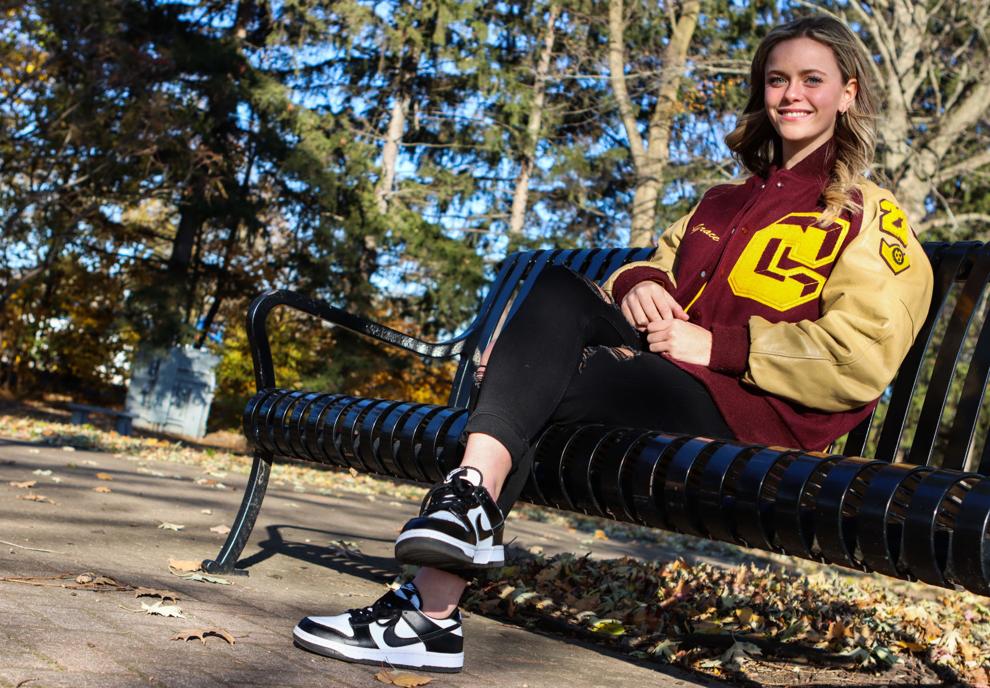 Grace Bamber, Girls Soccer Player of the Year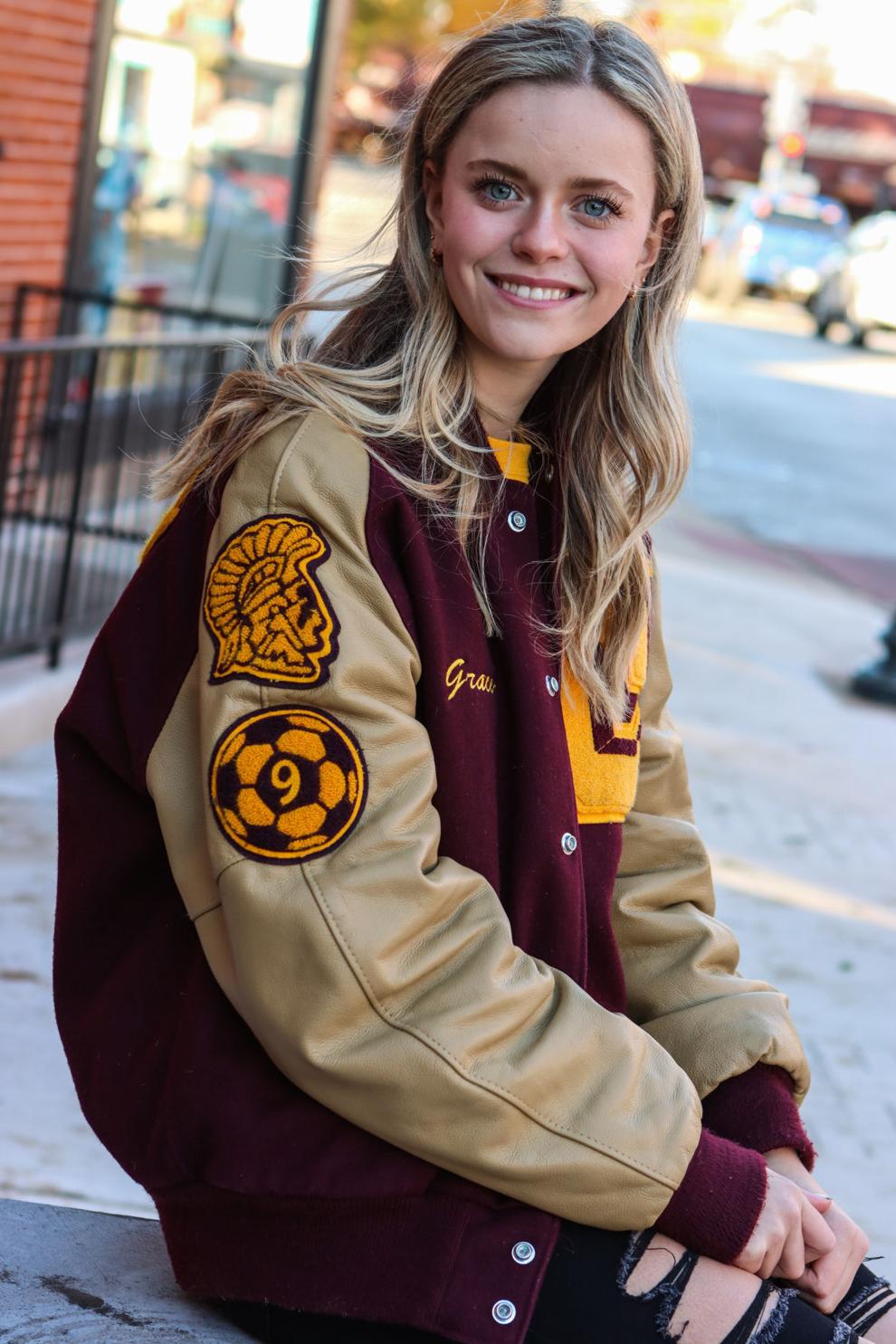 Grace Bamber, Girls Soccer Player of the Year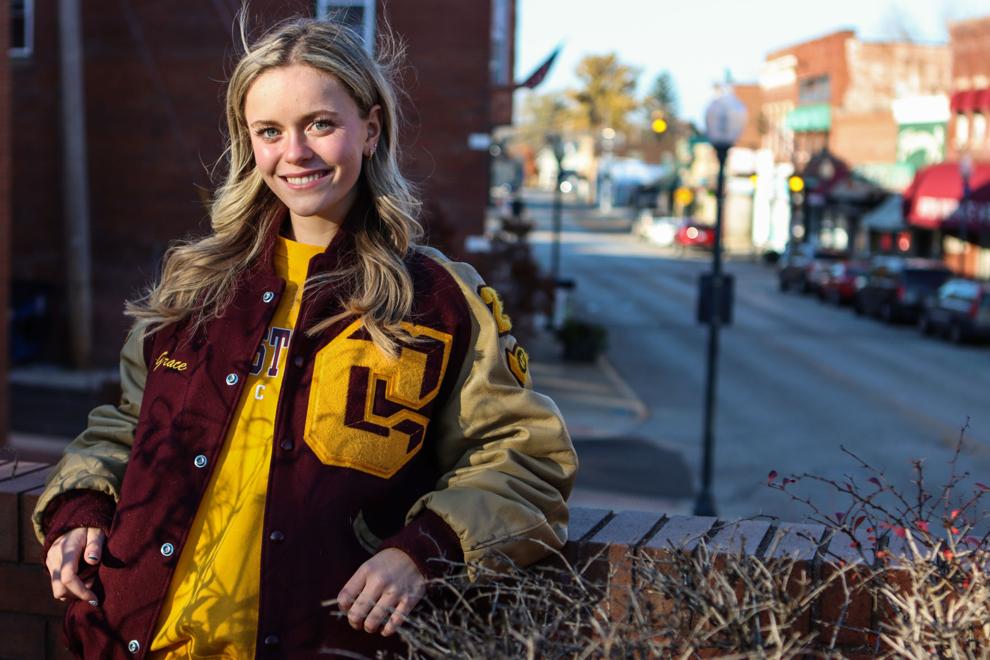 Grace Bamber, Girls Soccer Player of the Year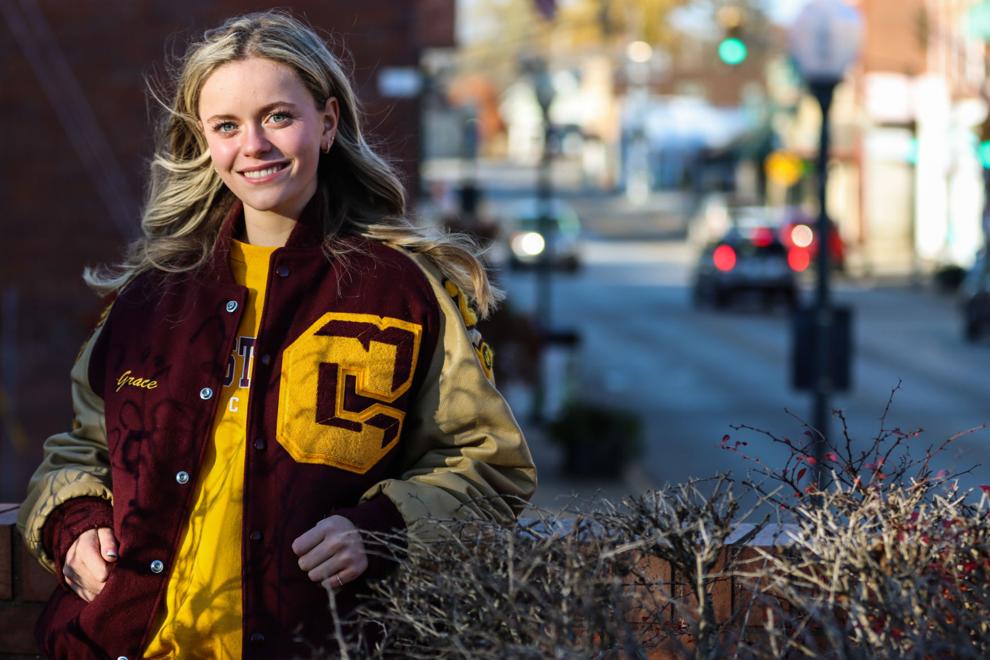 Grace Bamber, Girls Soccer Player of the Year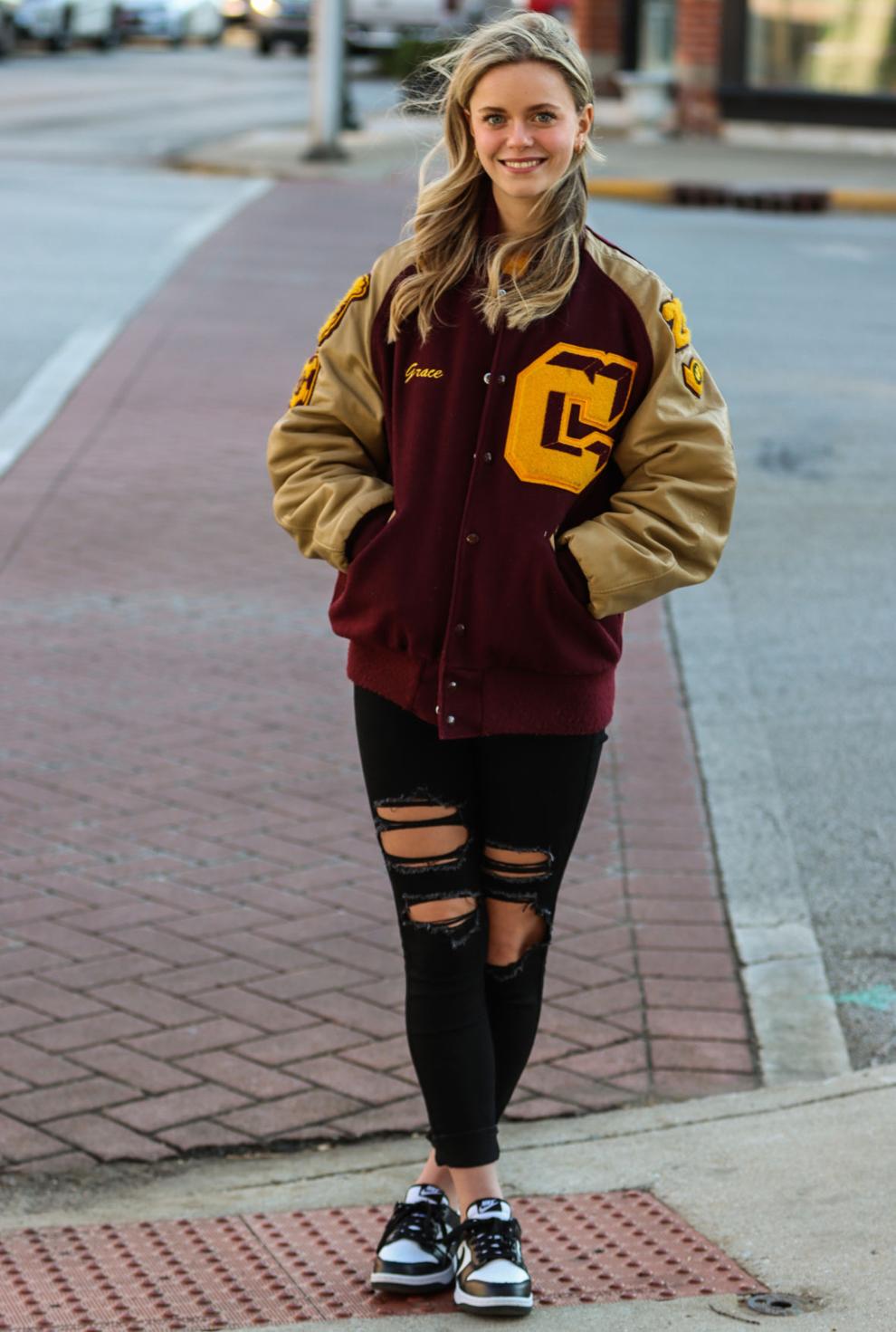 3A girls soccer sectional final - Chesterton vs. Valparaiso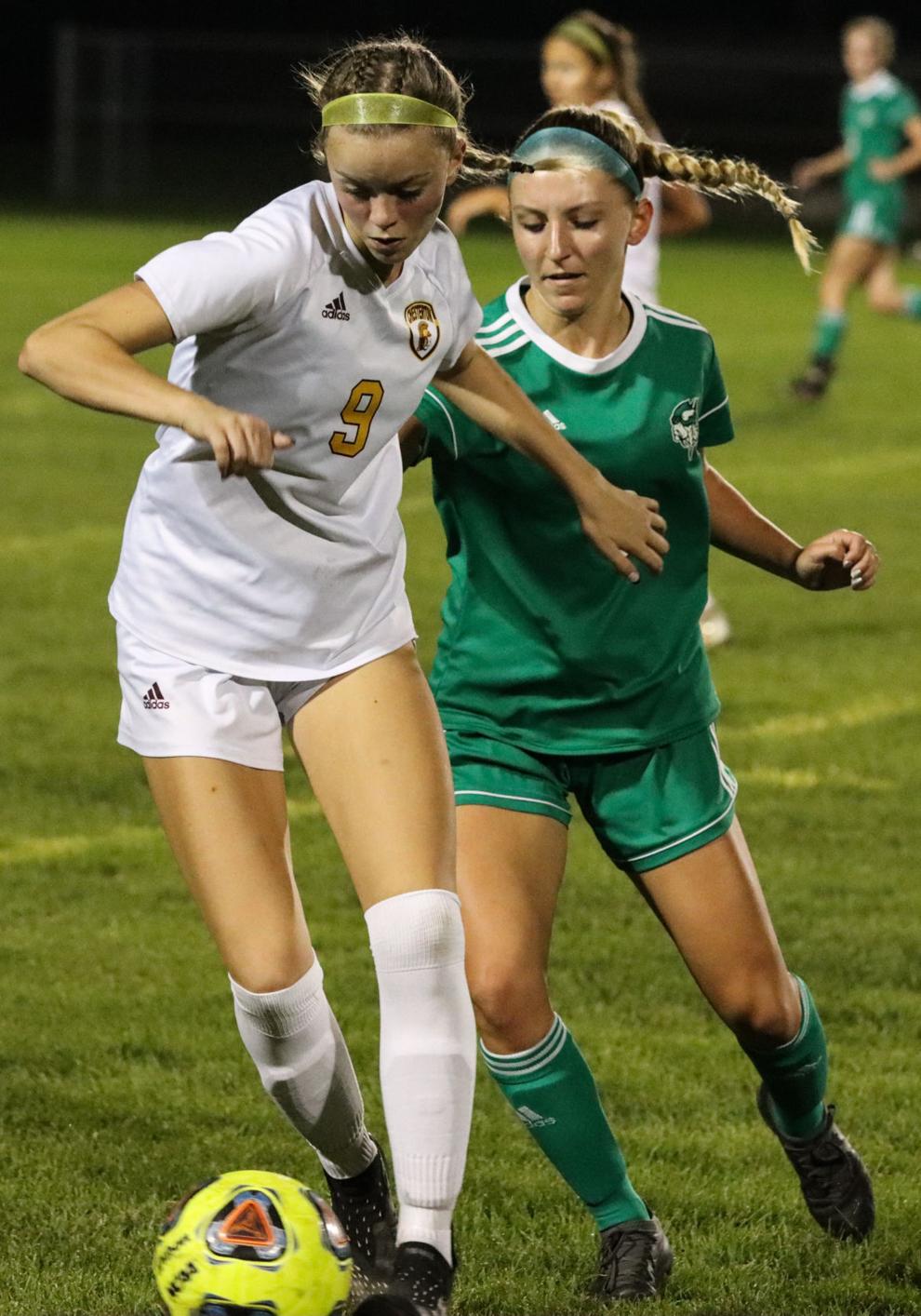 3A girls soccer sectional final - Chesterton vs. Valparaiso
3A girls soccer sectional final - Chesterton vs. Valparaiso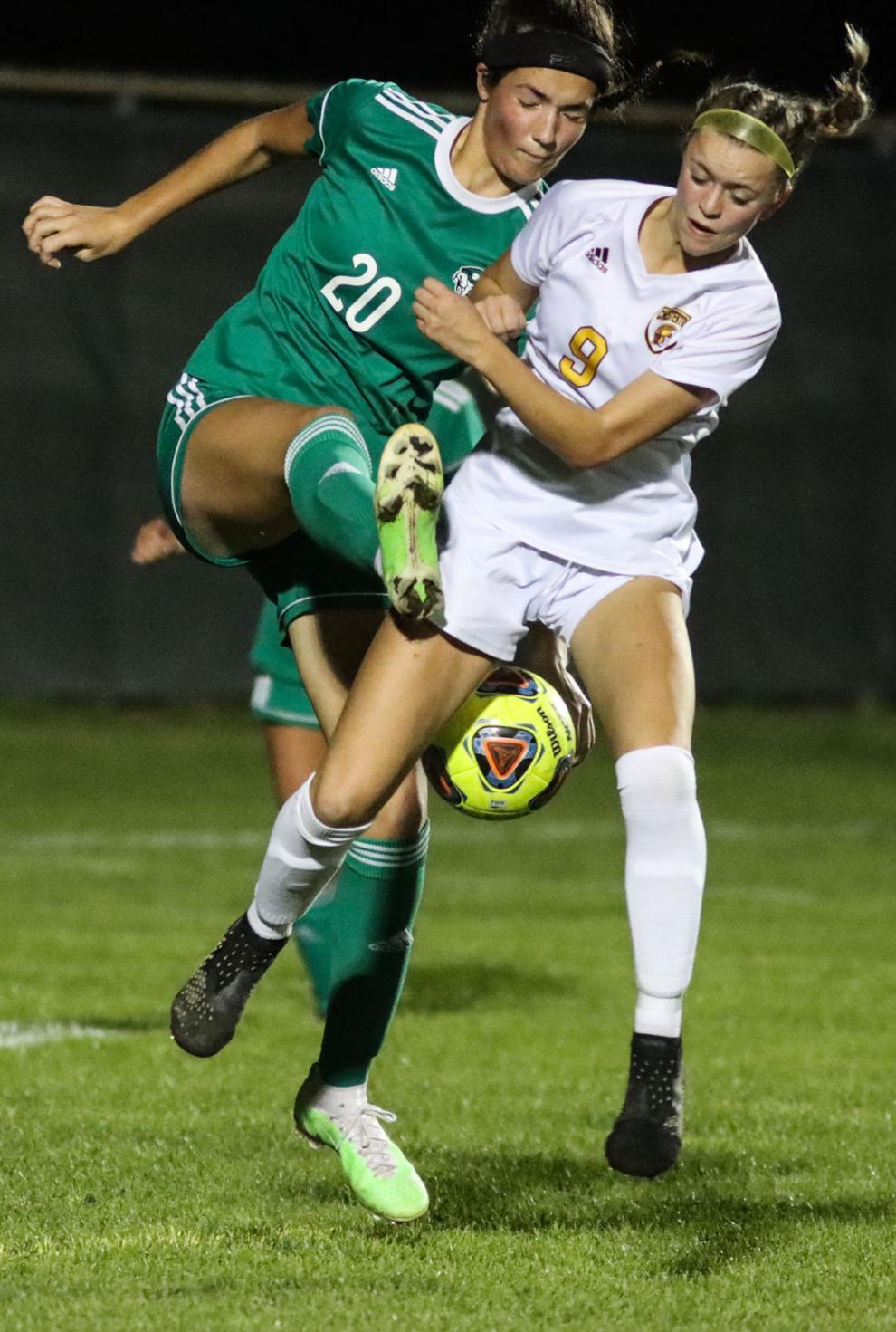 3A girls soccer regional final: Chesterton vs. South Bend St. Joseph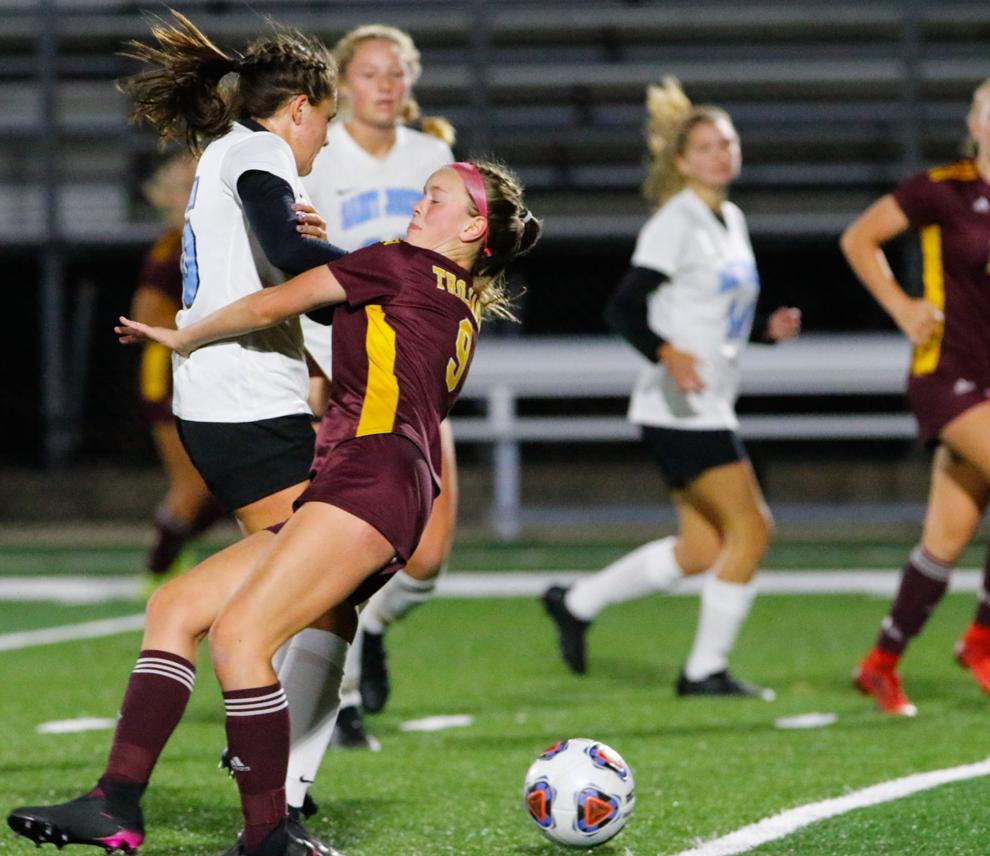 3A girls soccer regional final: Chesterton vs. South Bend St. Joseph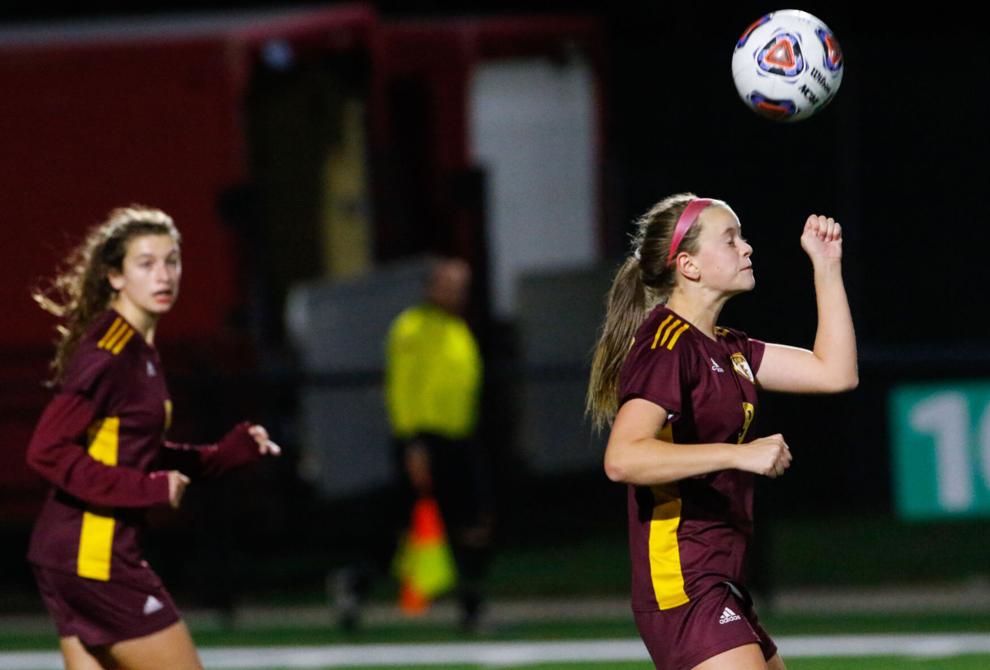 3A girls soccer regional final: Chesterton vs. South Bend St. Joseph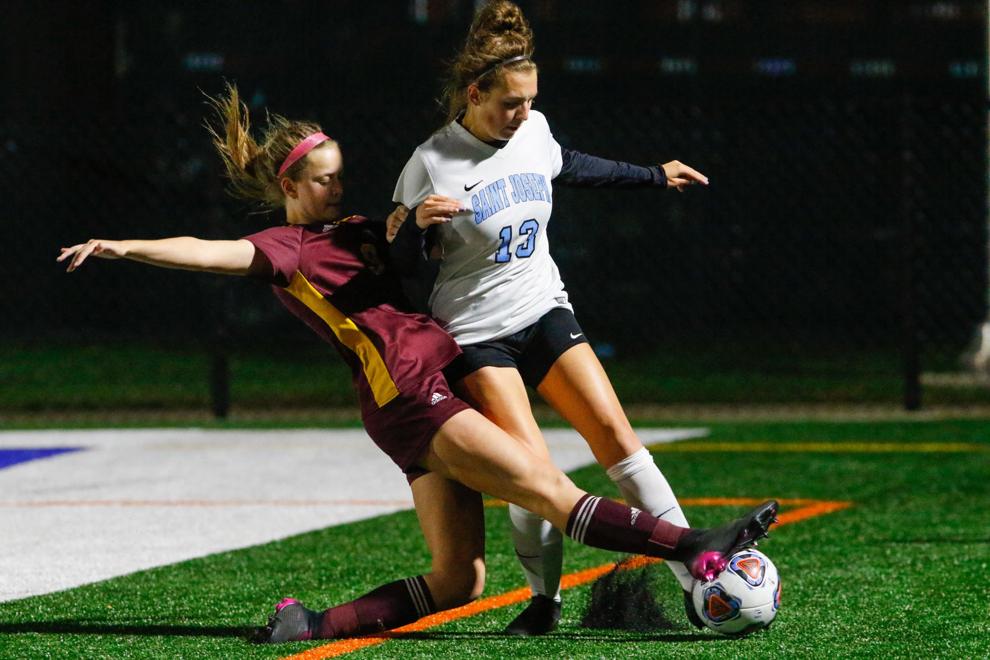 3A girls soccer regional semifinal: Crown Point vs. Chesterton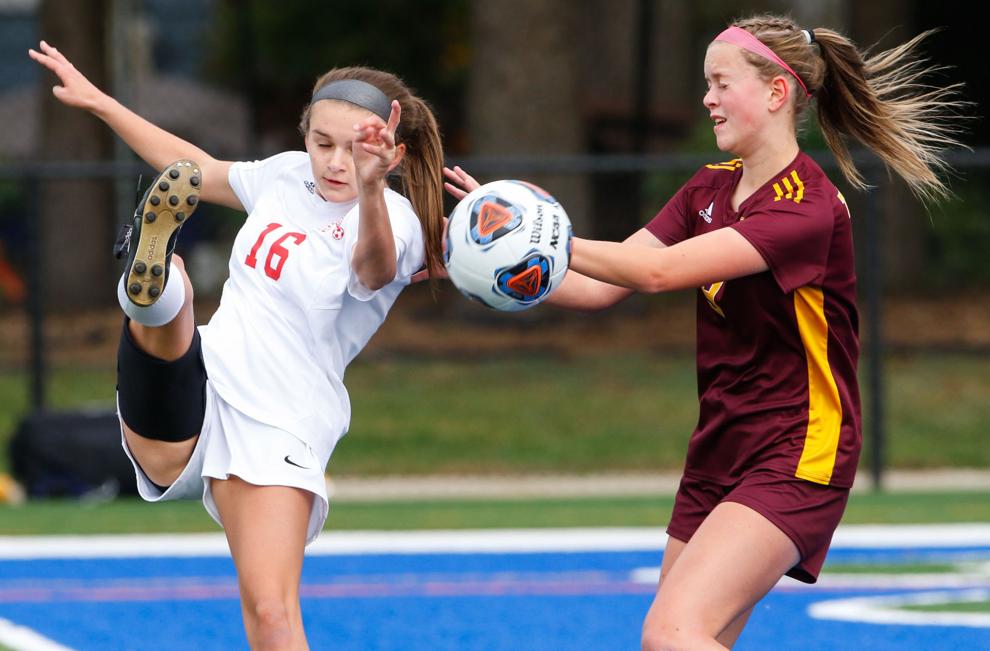 3A girls soccer regional semifinal: Crown Point vs. Chesterton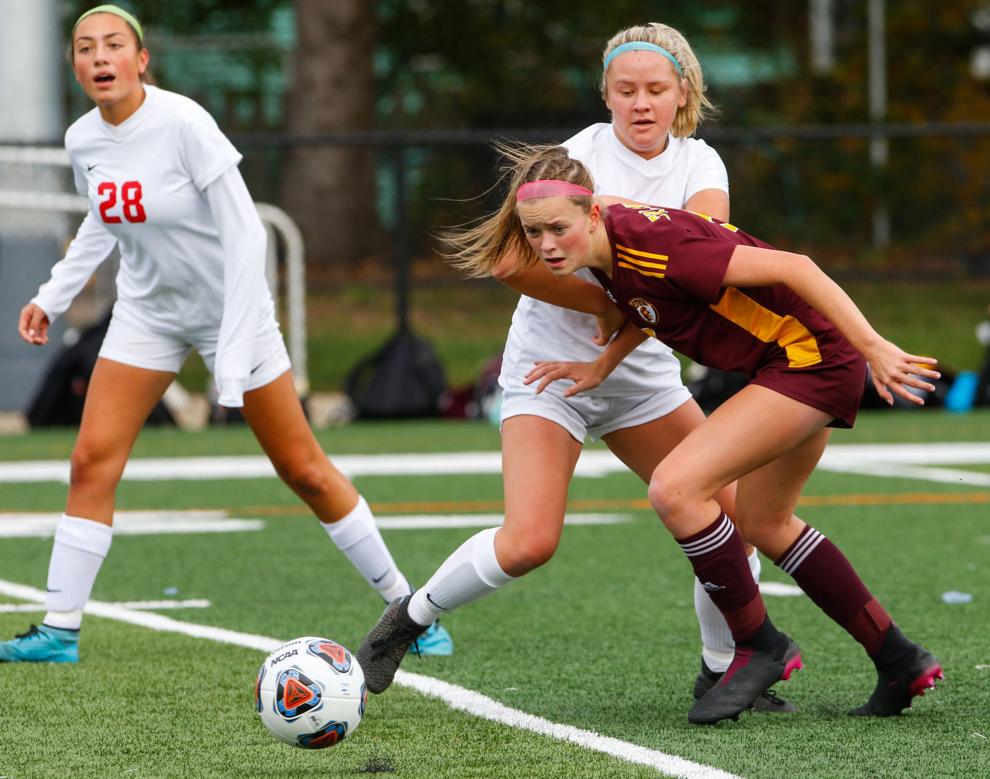 3A girls soccer sectional final: Chesterton vs. Valparaiso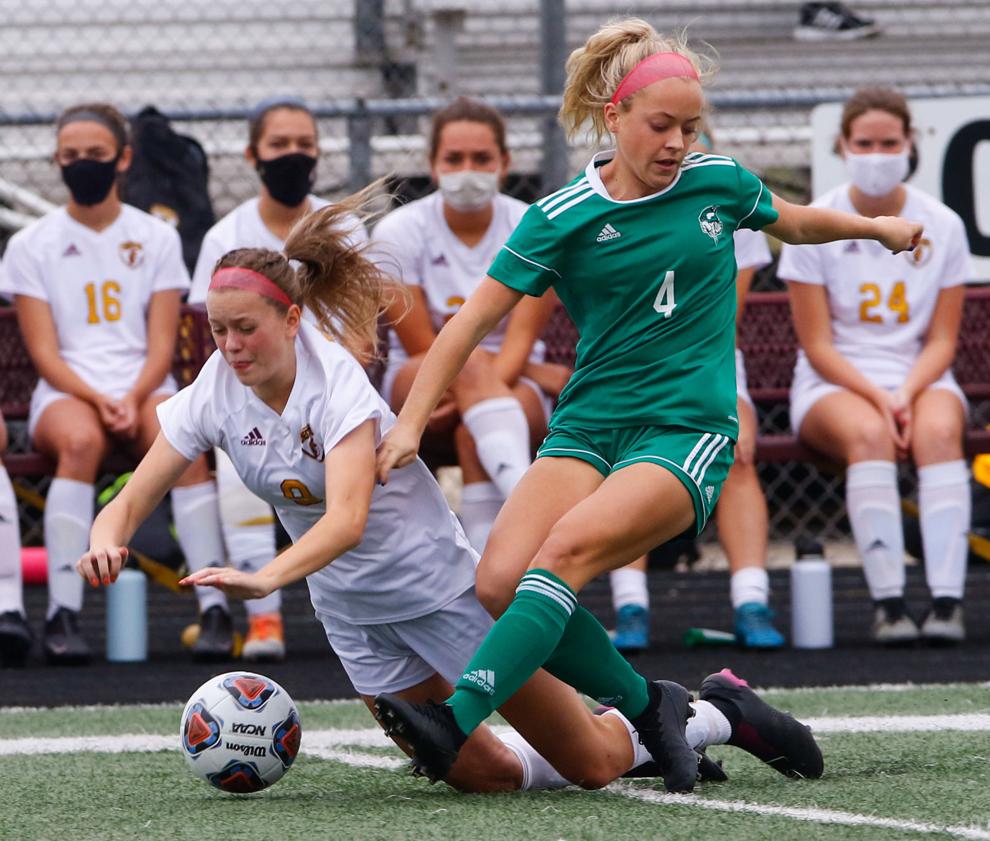 Grace Bamber and Addy Joiner -- Chesterton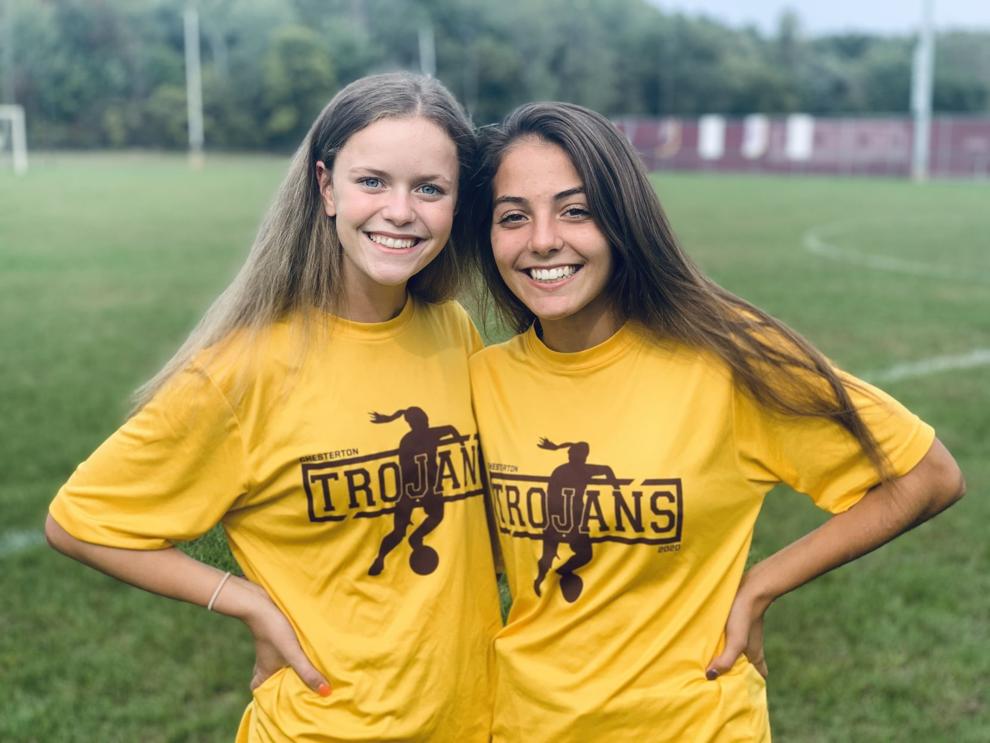 Chesterton at Lake Central girls soccer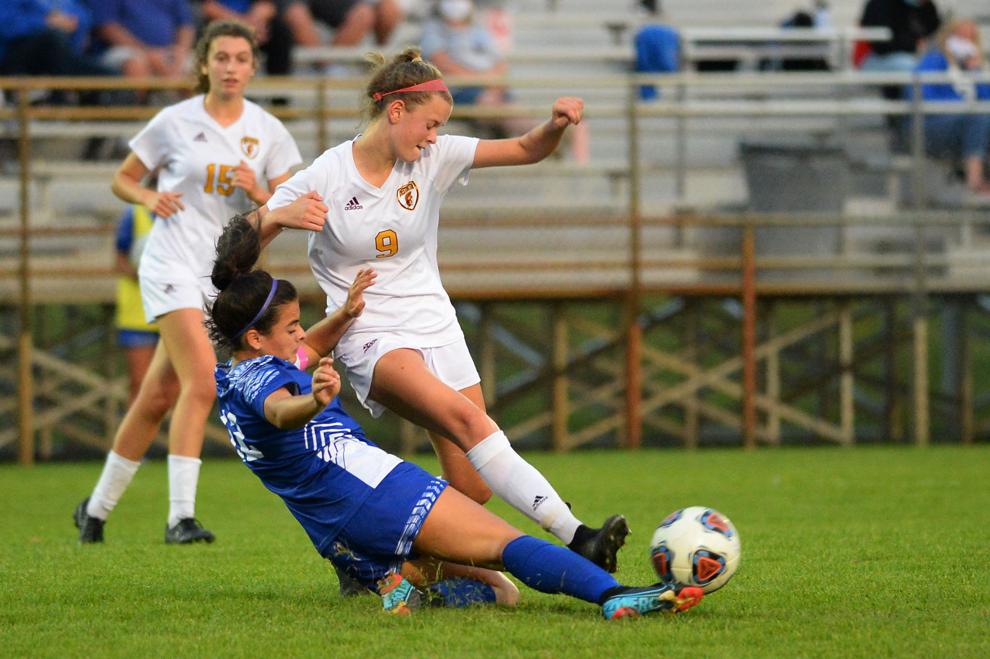 Girls soccer: Chesterton at Crown Point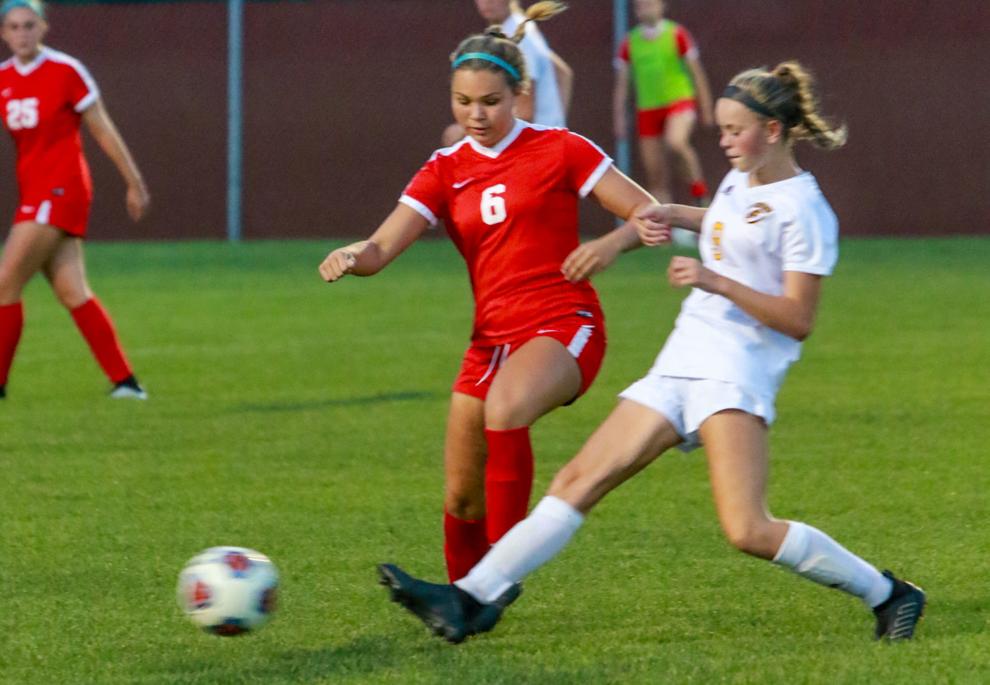 Valparaiso at Chesterton girls soccer