EAST CHICAGO — The Highland girls soccer team made it all the way to the sectional championship last season before losing a heartbreaker to Griffith on penalty kicks.
This year, the Trojans had their eyes set on another deep postseason run but were met with a different challenge.
After competing in Class 2A last season, Times No. 10 Highland moved up to Class 3A this year, setting up a second match-up with the No. 7 Mustangs in the sectional opener. Munster took down Highland in their only regular-season meeting and earned a 4-0 victory on Tuesday evening to advance to the sectional semifinals.
"The urgency was there that we've been working on," Munster coach Valerie Pflum said. "We still have some things to work on obviously, but it's never an easy path, and it's never a fast path. We just gotta keep working, especially before the next game."
Alice Foley, the Mustangs' leading goal scorer, wasted no time getting her team on the board. She scored her 11th goal of the year in the seventh minute on a corner kick from Munster junior Kayla Ziel. As the ball hung in the air, Foley timed her jump perfectly and drilled a header just over the outstretched arms of Highland senior goalkeeper Brianna Dewey.
The standout junior has now scored in four of the team's last five games, and her goal highlighted a strong first half in which the Mustangs (9-4-1) dominated possession.
"I think my goal just helped our momentum overall, and it helped us push more," Foley said. "I just saw (the pass) coming in, so I knew I had to get on it and run through it.
Forward Anna Castillo added two second half goals in the 57th and 71st minutes, while junior defender Harper Swope scored in the 63rd minute to put Munster firmly in control of the game. Castillo, a freshman, has now recorded four mutli-goal games this season, and she credited her success to her teammates and coach.
"Being a freshman, it's a lot to handle," said Castillo, who has scored 11 goals this season. "But with the girls, I'm really enjoying it and adjusting well. I love (Pflum's) coaching style. It's very motivating, and hearing her yell at me actually helps me."
Aside from the Mustangs' balanced offensive display, they also had their way on defense. The Trojans (6-6-3) managed just four shots on goal, and although goalkeeper Jordan Duff didn't receive a lot of action, Pflum praised her for remaining focused.
The junior made three saves to guide her team to its fourth shutout of the year.
"When she had to step up, she stepped up," Pflum said. "That was huge. Jordan, she's a phenomenal athlete, and our defense definitely held their own."
You have free articles remaining.
Keep reading for FREE!
Enjoy more articles by signing up or logging in. No credit card required.
No. 3 Crown Point outlasts No. 5 Lake Central
With 10:26 left in the game and Crown Point clinging to a one-goal lead over Lake Central, the lights went out at the EC Central soccer field. Play was stopped for roughly 15 minutes, while players and fans sat in total darkness.
"It wasn't quite the talk that (Jason) Heyward gave to the Cubs in Game 7," Crown Point coach Chris Mikrut said with a laugh. "But I heard some good stuff coming out from the kids (during the delay), and that's what we needed."
When the lights finally flickered back on, the Times No. 3 Bulldogs (12-3-2) were able to hold on and earn a memorable 3-2 victory against the No. 5 Indians (9-7-1).
Junior midfielder Lexi Dominquez scored the first goal of the game on a header in the seventh minute, but the early lead wouldn't last long. Lake Central sophomore midfielder Allison Potpora responded with a goal of her own in the 14th minute to tie things up and give her team a chance to move on.
With both squads finding offensive opportunities, Crown Point's Bridget Rayonec provided the most crucial score of the night. Following a goal from Bulldogs junior forward Grace Wells in the 34th minute, Rayonec's goal in the 59th minute proved to be the difference. Her left-footed shot gave Crown Point just enough cushion to squeeze out a hard-fought victory, while Indians senior midfielder Mackenzie Rainwater tried to spark her team to a comeback with a goal in the 69th minute.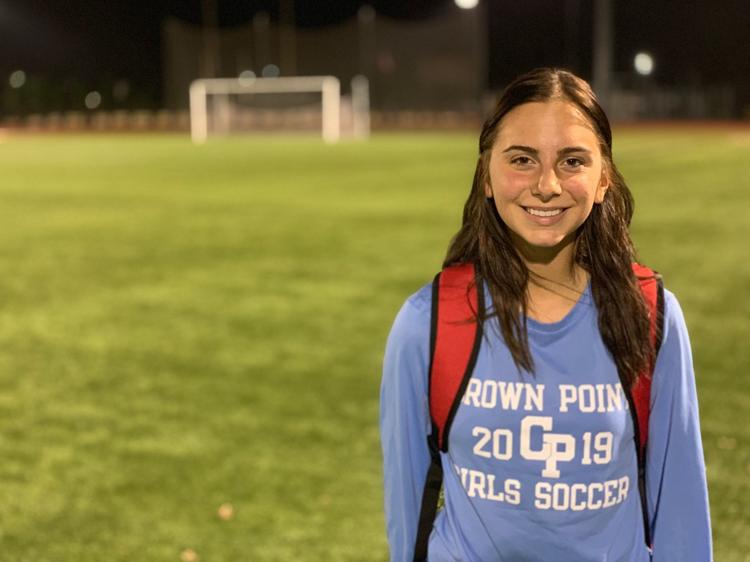 Despite having to wait a little longer to claim the win due to lighting issues, the senior was proud of the way her team responded to advance and set up a sectional semifinal showdown with Munster at 5 p.m. Thursday.
"I was scared because we were really in a groove, and I was scared that the whole stopping thing was going to take us out of it," Rayonec said. "But we really kept with it."
3A girls soccer sectional: Munster vs. Highland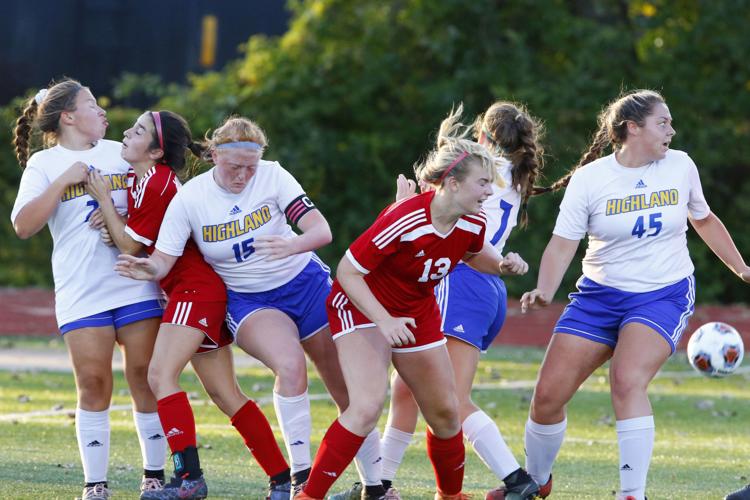 3A girls soccer sectional: Munster vs. Highland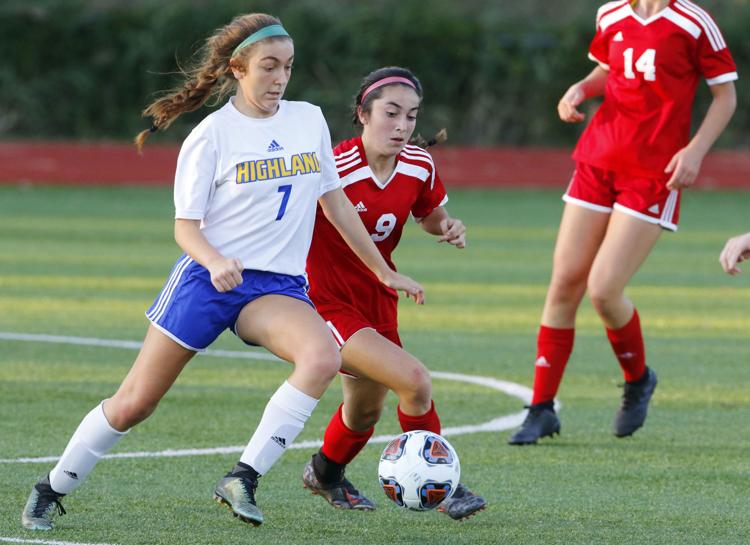 3A girls soccer sectional: Munster vs. Highland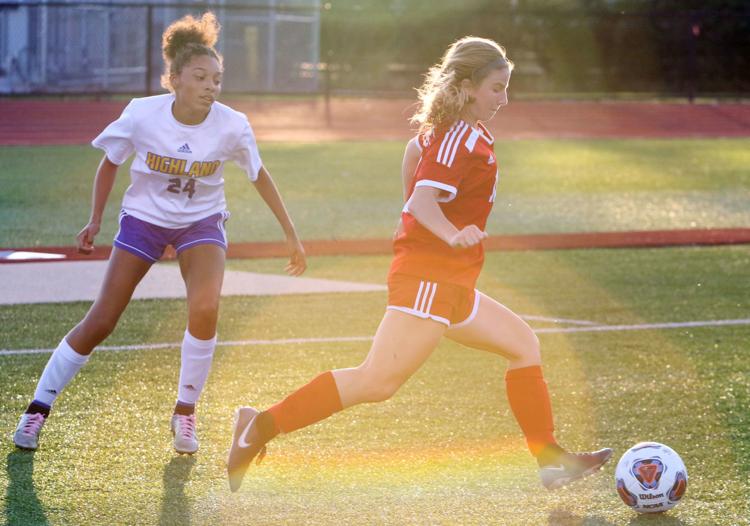 3A girls soccer sectional: Munster vs. Highland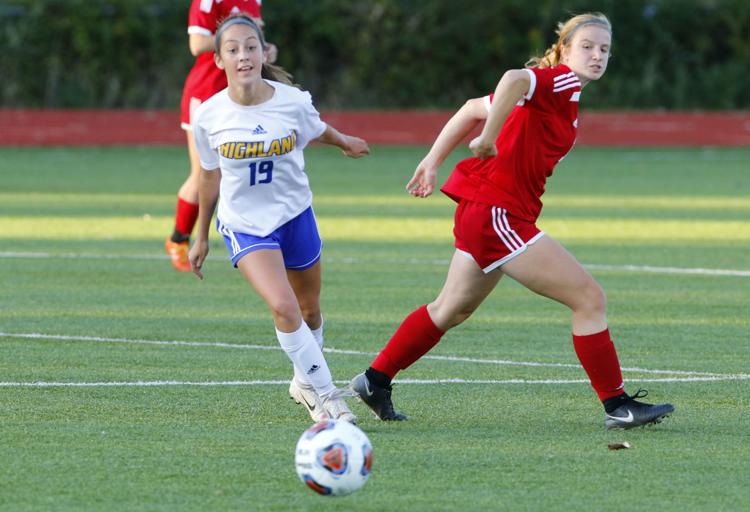 3A girls soccer sectional: Munster vs. Highland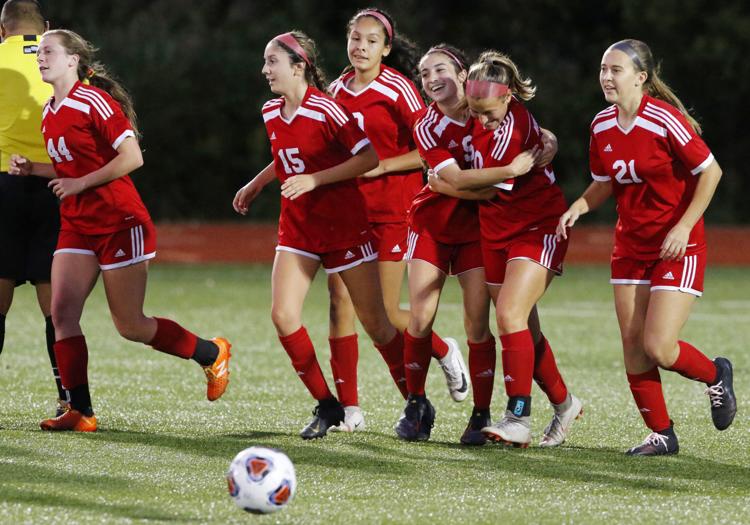 3A girls soccer sectional: Munster vs. Highland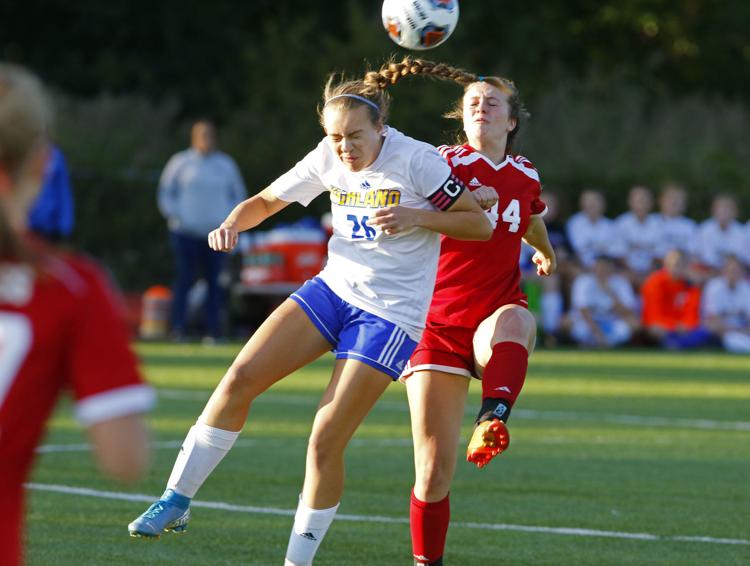 3A girls soccer sectional: Munster vs. Highland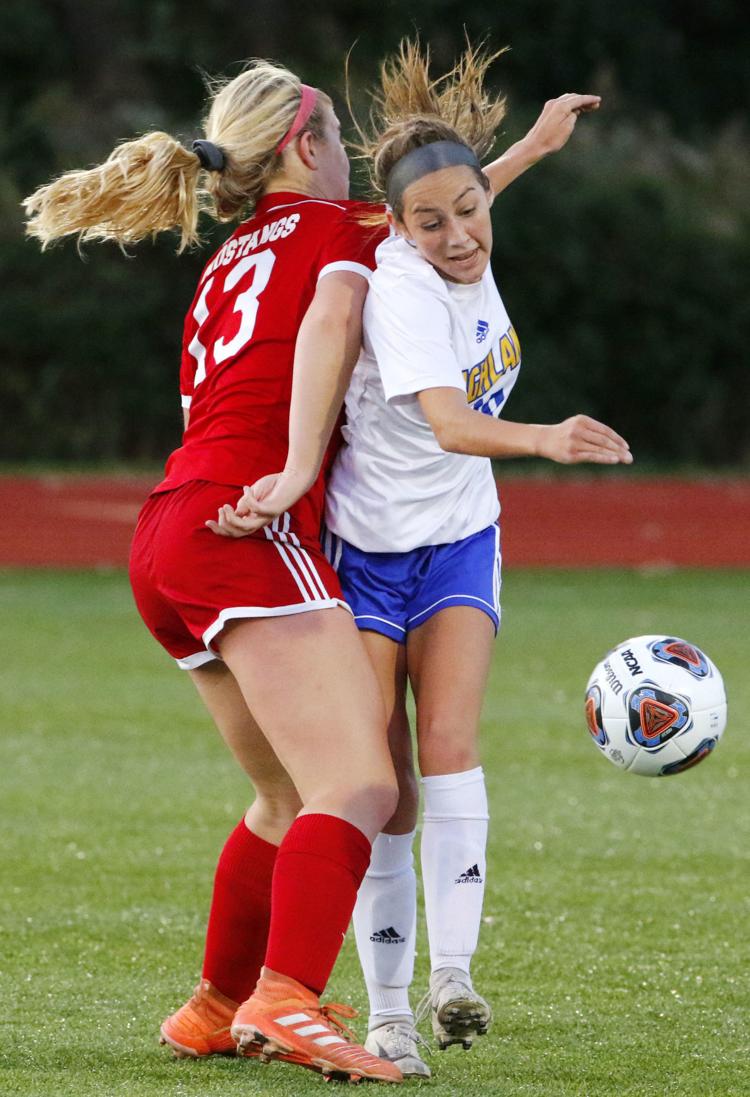 3A girls soccer sectional: Munster vs. Highland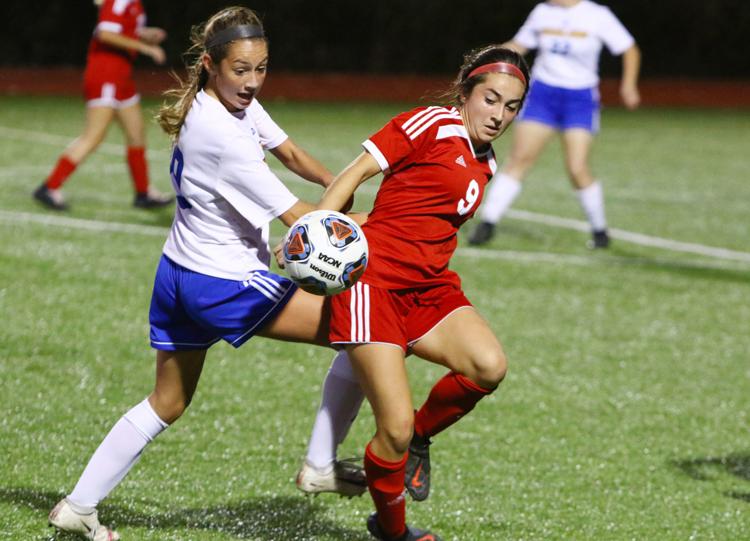 3A girls soccer sectional: Munster vs. Highland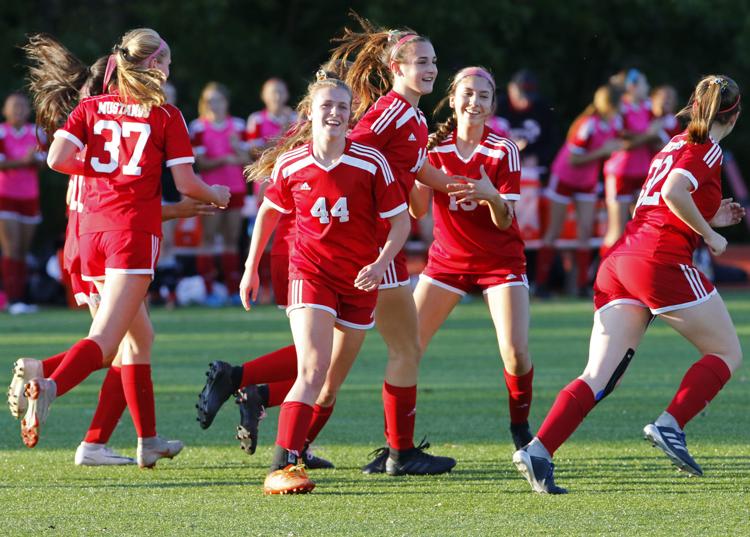 3A girls soccer sectional: Munster vs. Highland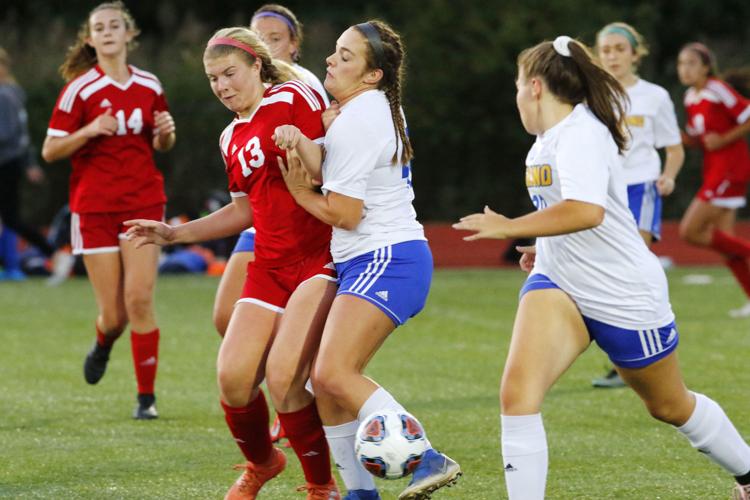 3A girls soccer sectional: Munster vs. Highland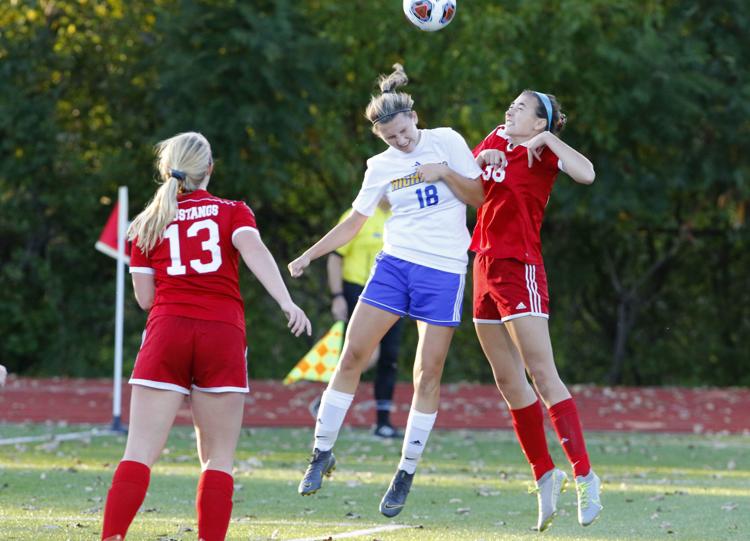 3A girls soccer sectional: Munster vs. Highland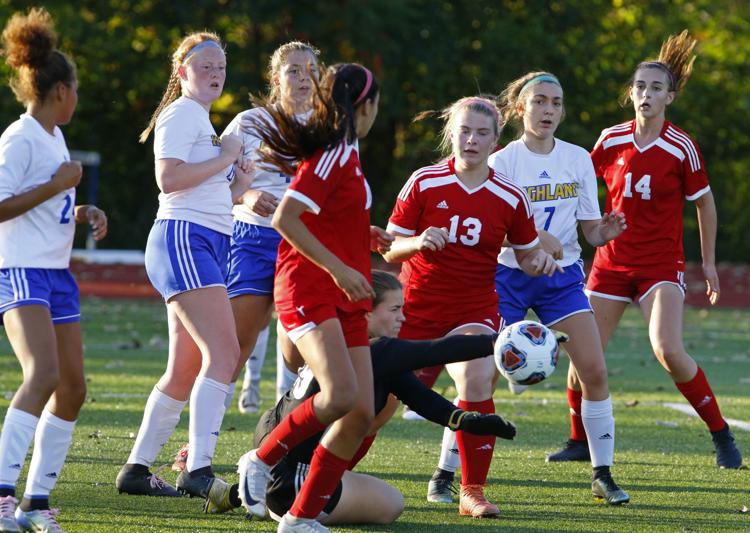 3A girls soccer sectional: Munster vs. Highland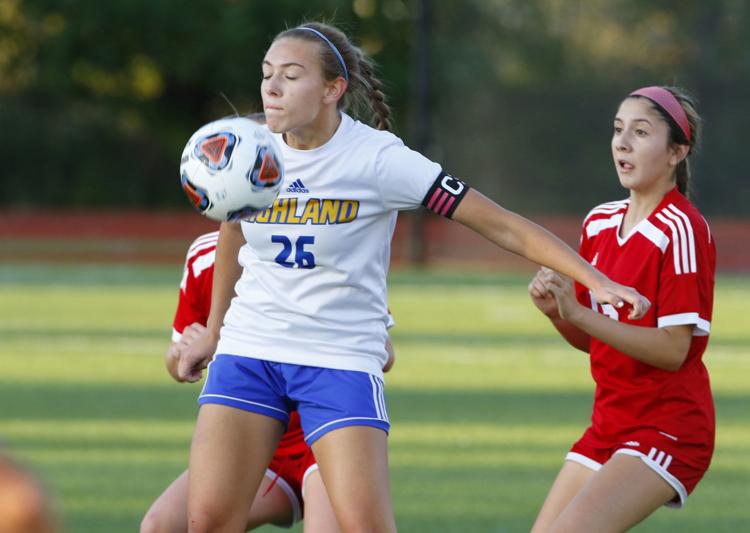 3A girls soccer sectional: Munster vs. Highland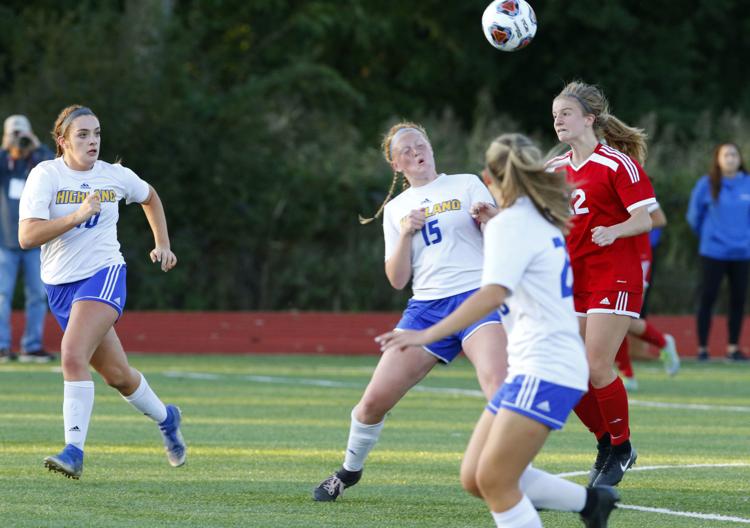 Gallery: 3A girls soccer sectional: Munster vs. Highland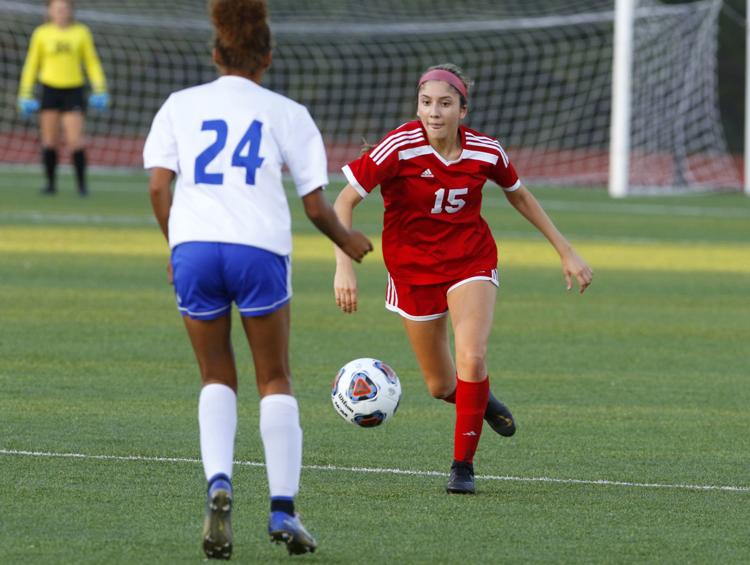 Gallery: 3A girls soccer sectional: Munster vs. Highland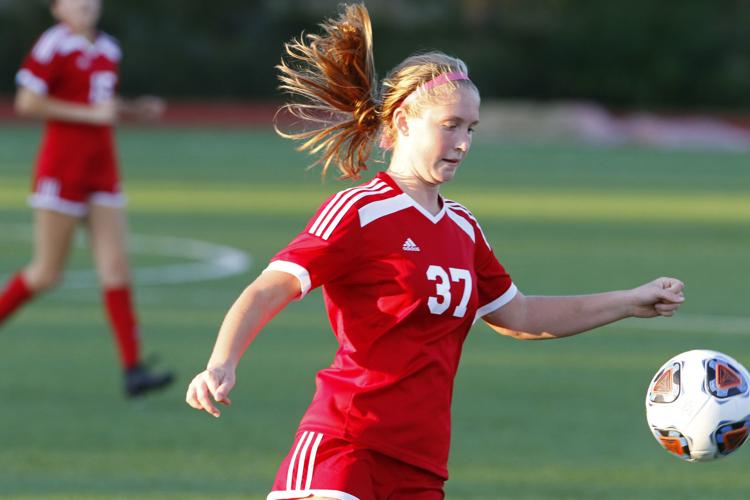 Gallery: 3A girls soccer sectional: Munster vs. Highland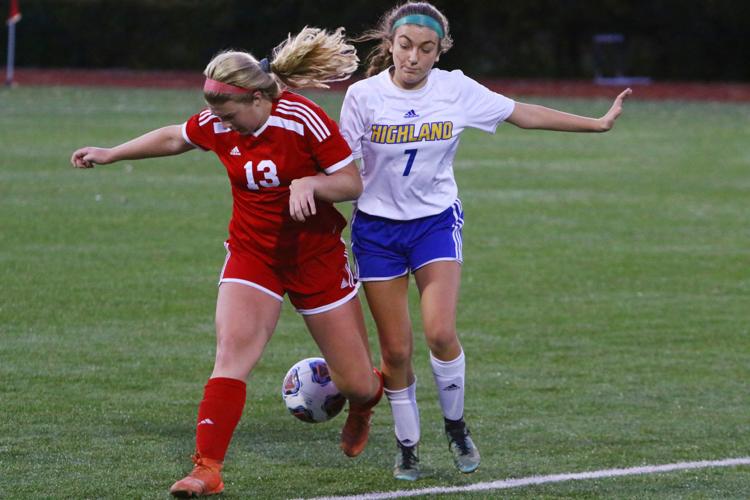 Gallery: 3A girls soccer sectional: Munster vs. Highland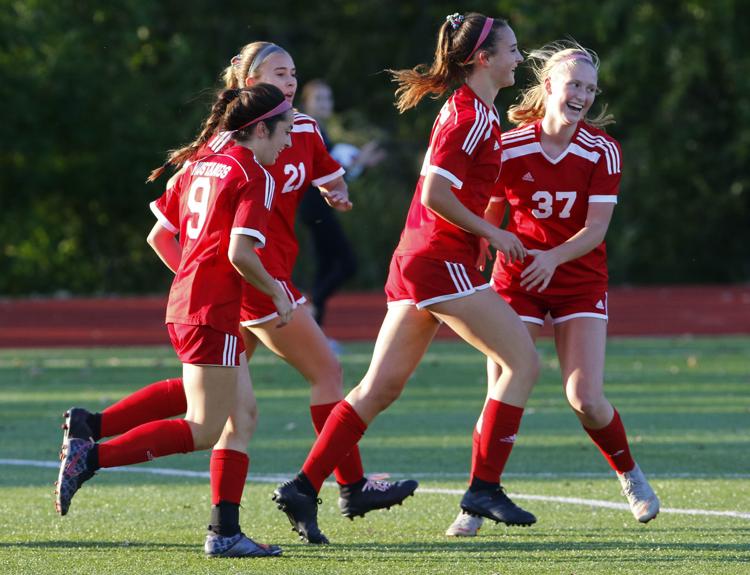 Gallery: 3A girls soccer sectional: Munster vs. Highland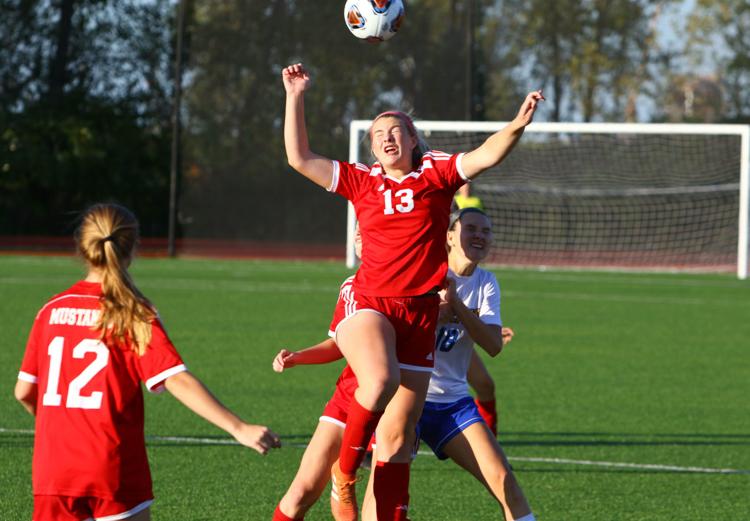 Gallery: 3A girls soccer sectional: Munster vs. Highland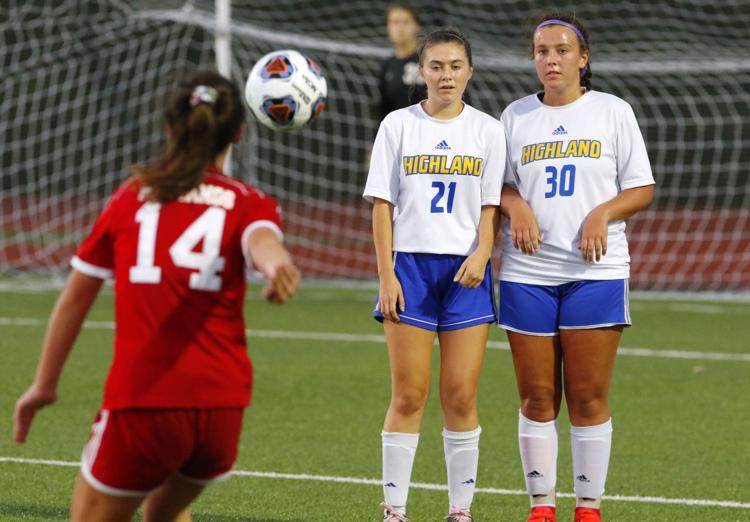 Gallery: 3A girls soccer sectional: Munster vs. Highland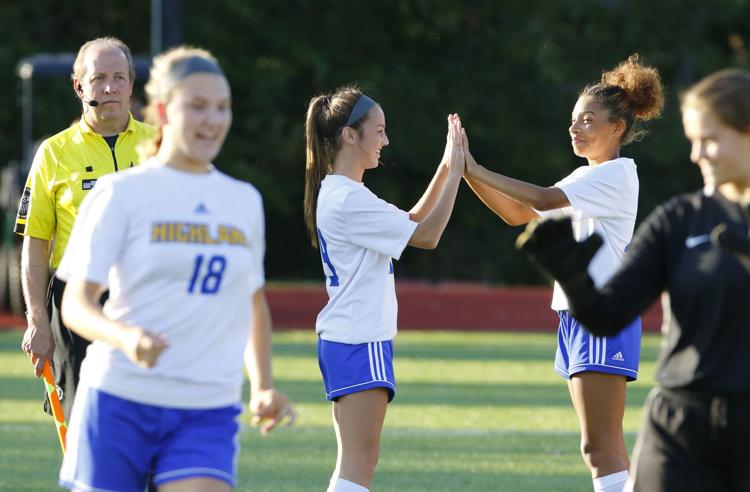 Gallery: 3A girls soccer sectional: Munster vs. Highland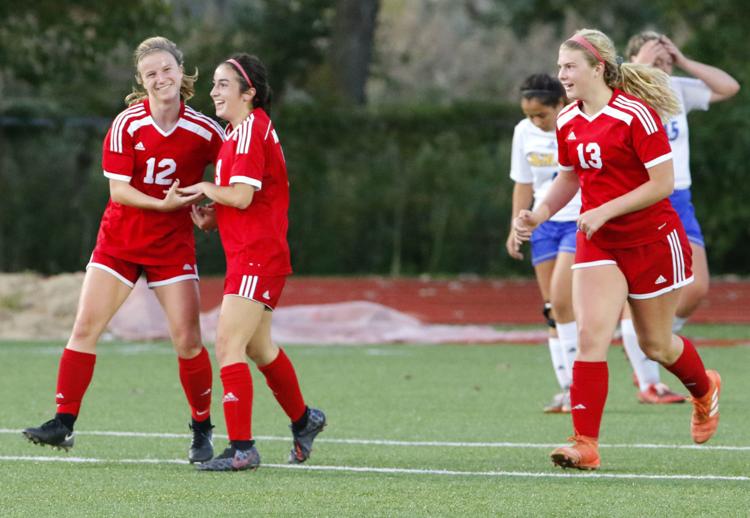 Gallery: 3A girls soccer sectional: Munster vs. Highland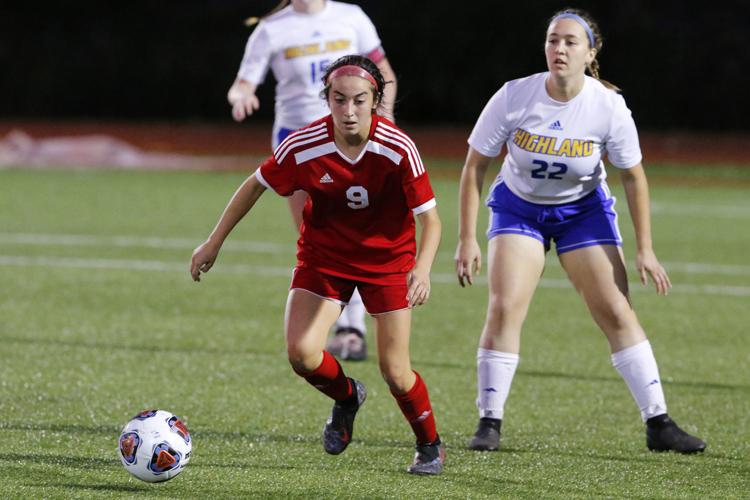 Gallery: 3A girls soccer sectional: Munster vs. Highland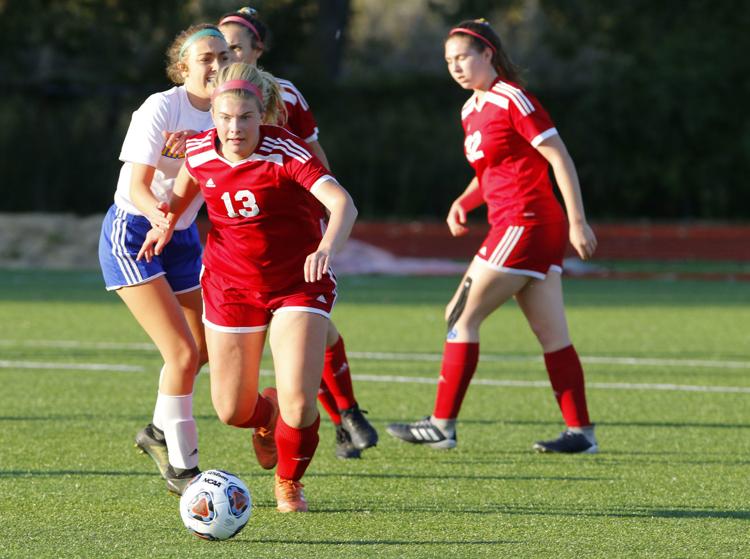 Gallery: 3A girls soccer sectional: Munster vs. Highland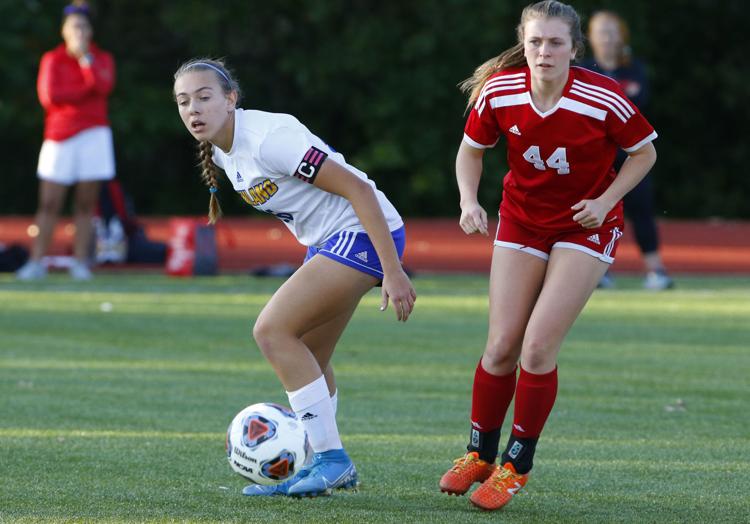 Gallery: 3A girls soccer sectional: Munster vs. Highland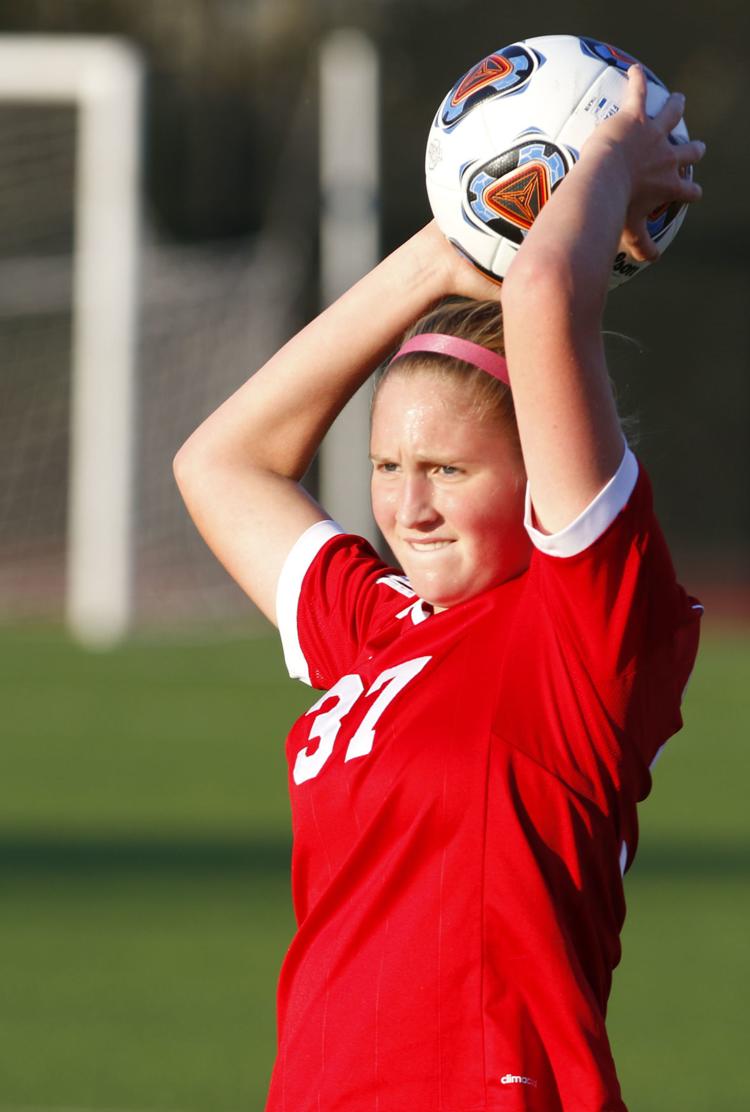 Gallery: 3A girls soccer sectional: Munster vs. Highland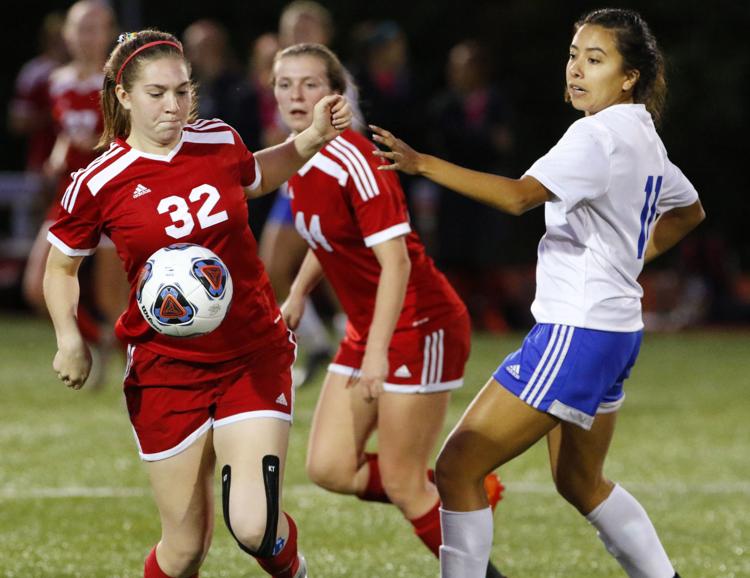 Gallery: 3A girls soccer sectional: Munster vs. Highland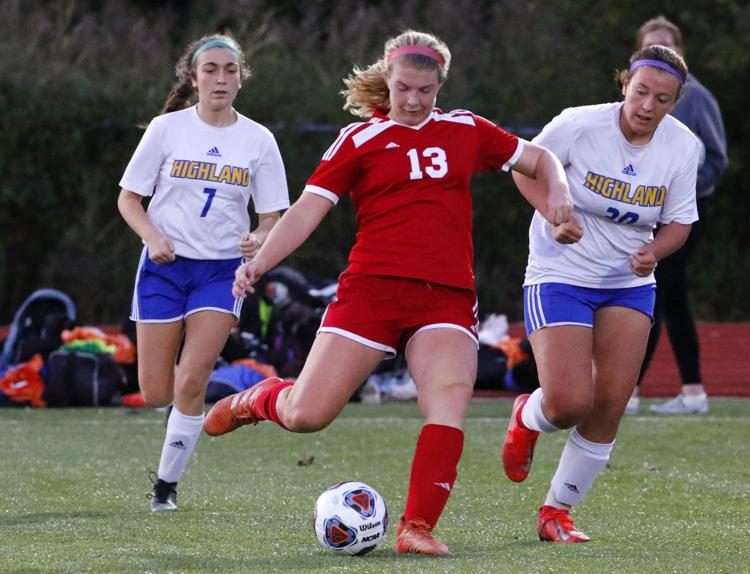 Gallery: 3A girls soccer sectional: Munster vs. Highland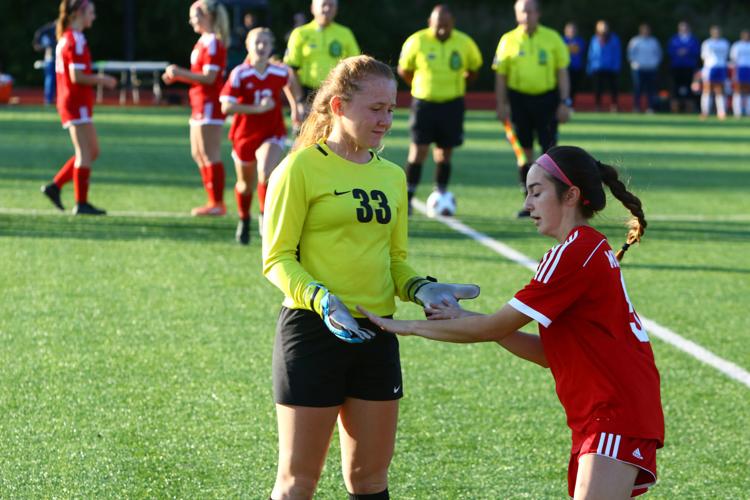 Gallery: 3A girls soccer sectional: Munster vs. Highland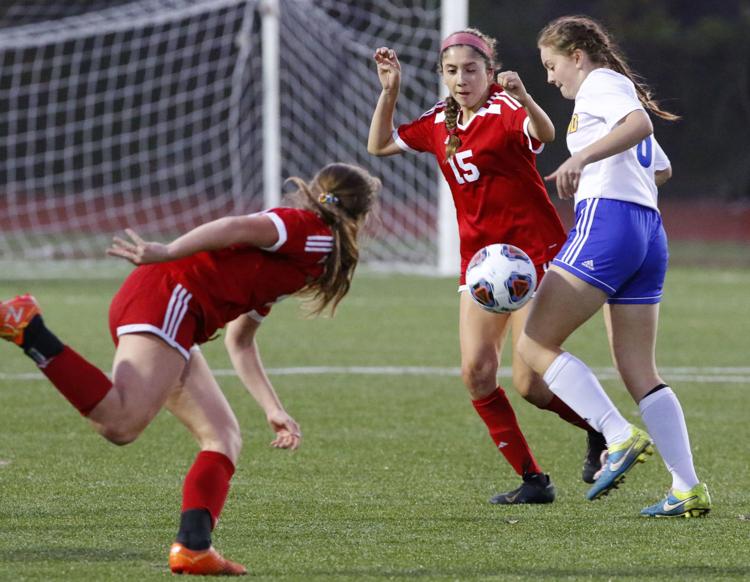 Gallery: 3A girls soccer sectional: Munster vs. Highland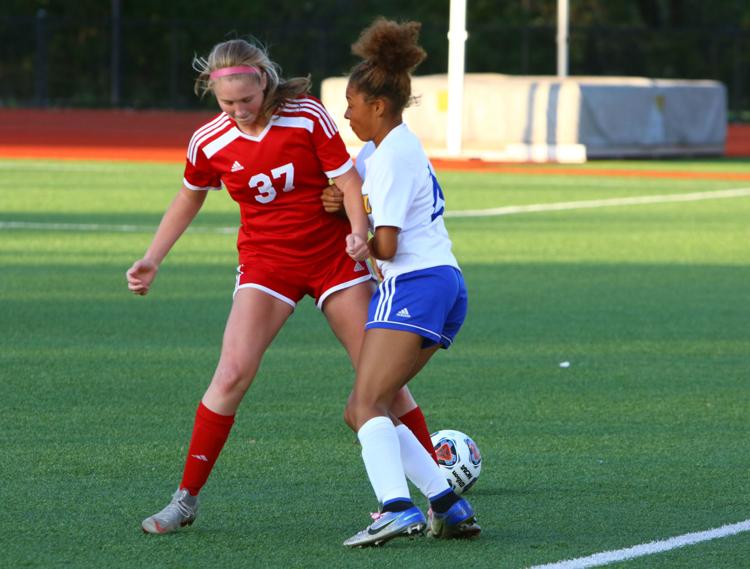 Gallery: 3A girls soccer sectional: Munster vs. Highland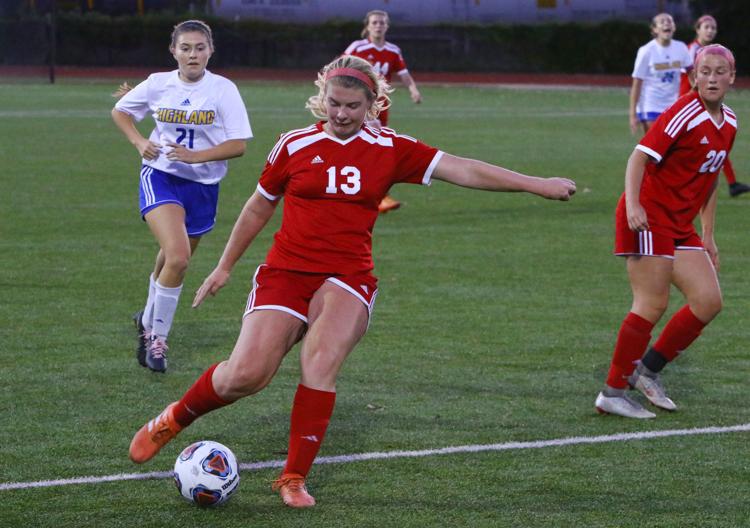 Gallery: 3A girls soccer sectional: Munster vs. Highland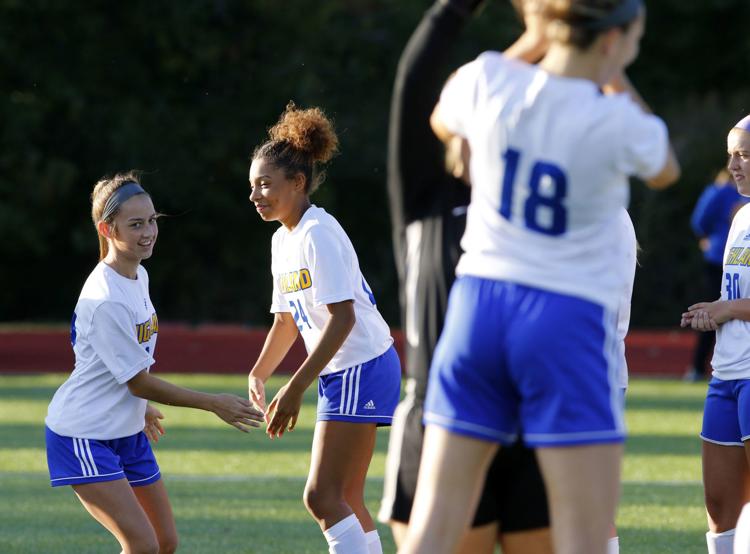 Gallery: 3A girls soccer sectional: Munster vs. Highland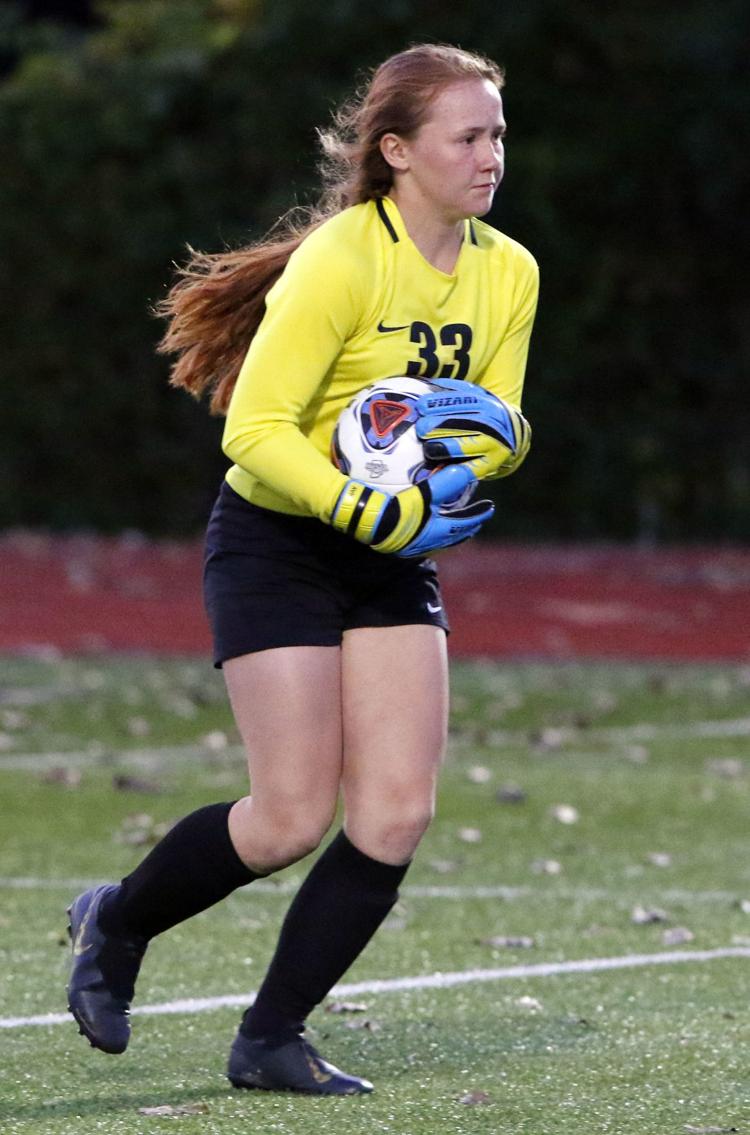 Gallery: 3A girls soccer sectional: Munster vs. Highland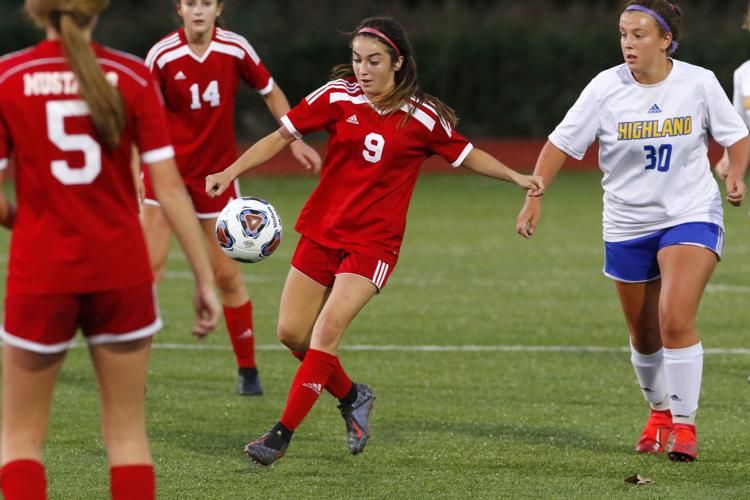 Gallery: 3A girls soccer sectional: Munster vs. Highland
Gallery: 3A girls soccer sectional: Munster vs. Highland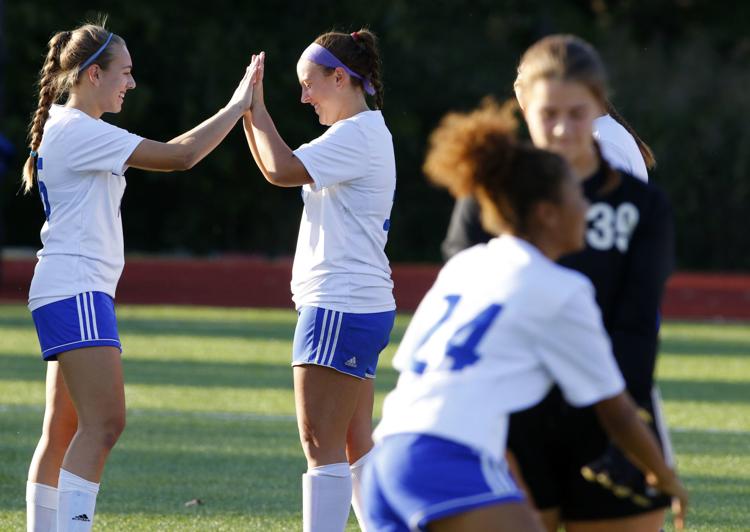 Gallery: 3A girls soccer sectional: Munster vs. Highland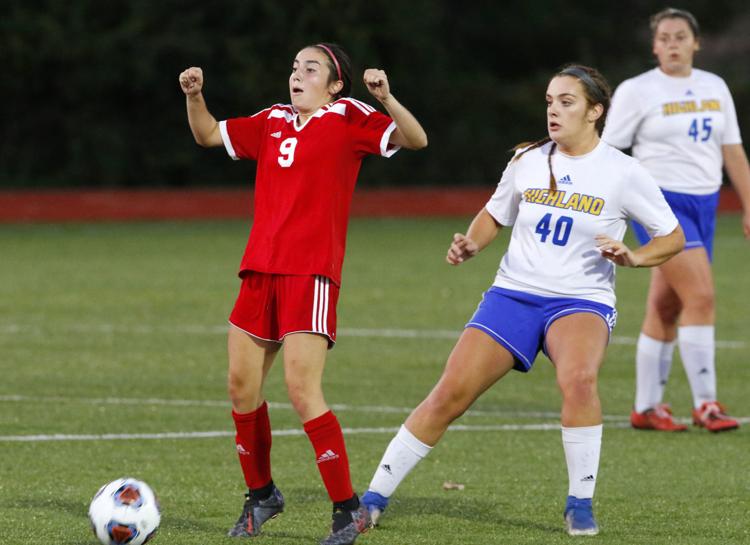 Gallery: 3A girls soccer sectional: Munster vs. Highland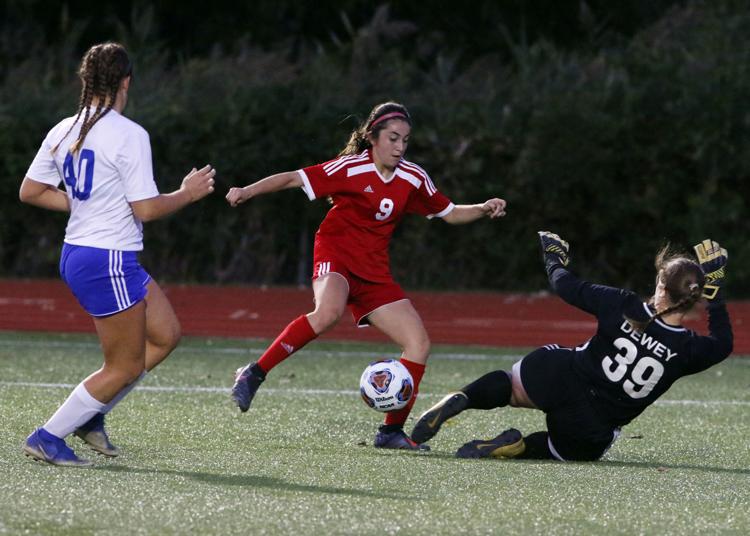 Gallery: 3A girls soccer sectional: Munster vs. Highland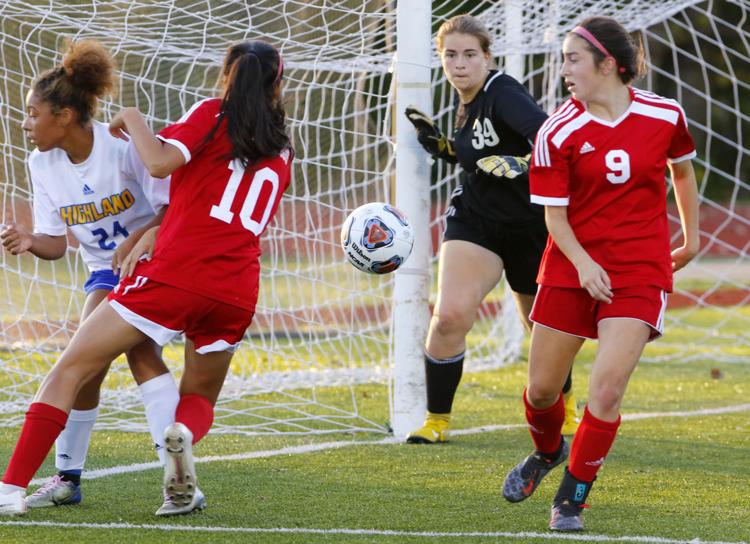 Gallery: 3A girls soccer sectional: Munster vs. Highland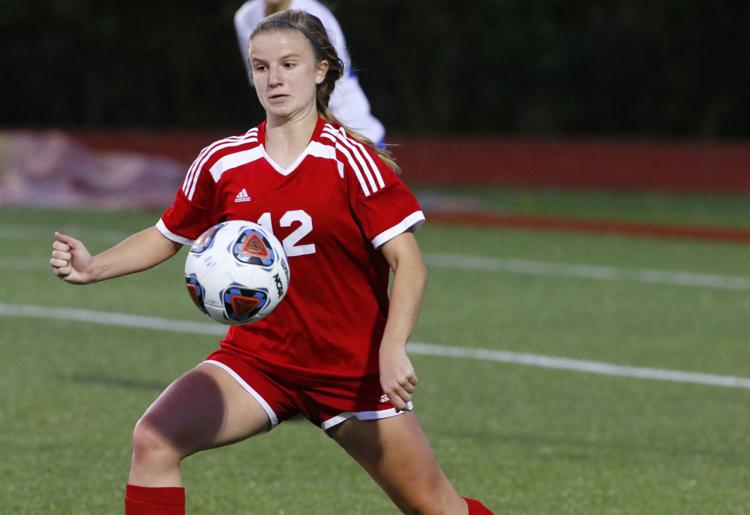 Gallery: 3A girls soccer sectional: Munster vs. Highland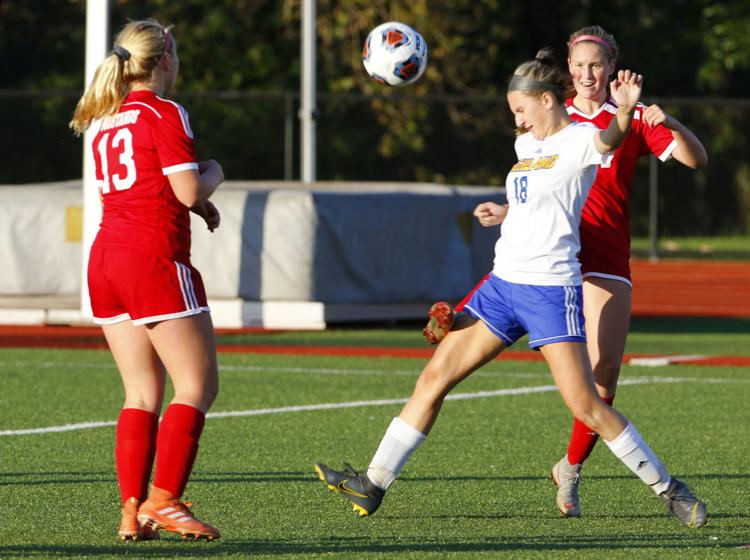 Gallery: 3A girls soccer sectional: Munster vs. Highland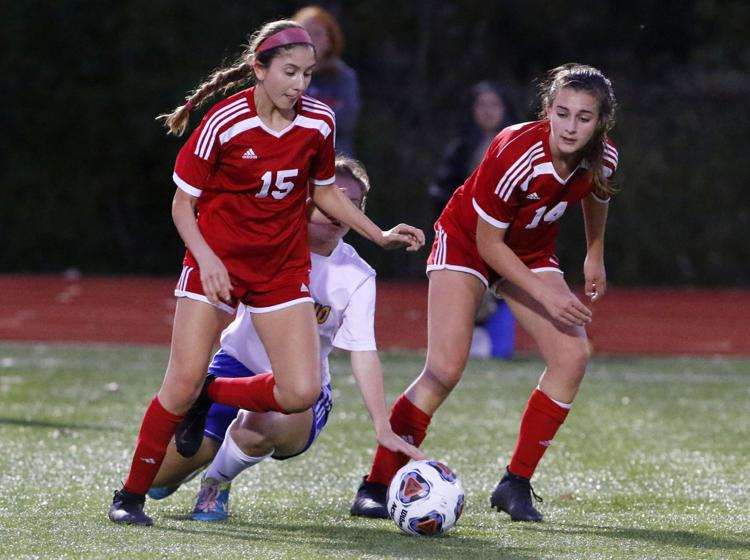 Gallery: 3A girls soccer sectional: Munster vs. Highland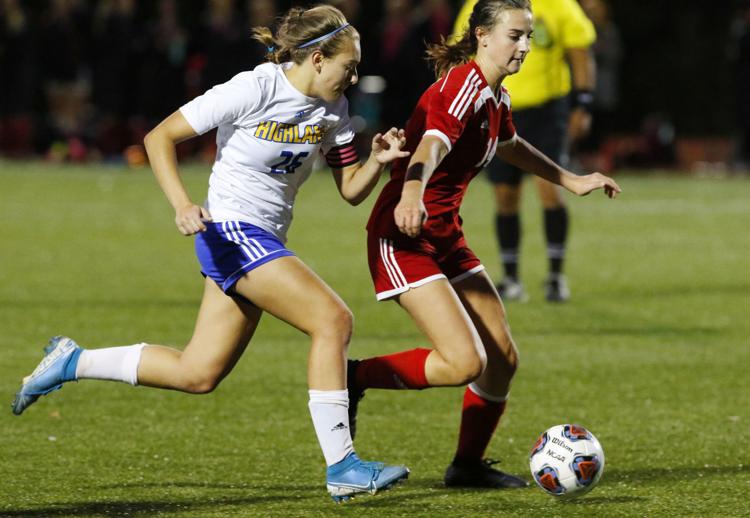 Gallery: 3A girls soccer sectional: Munster vs. Highland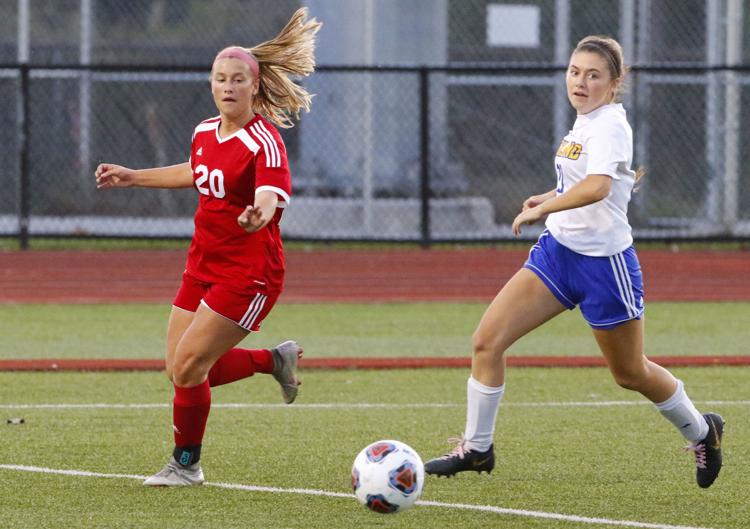 Gallery: 3A girls soccer sectional: Munster vs. Highland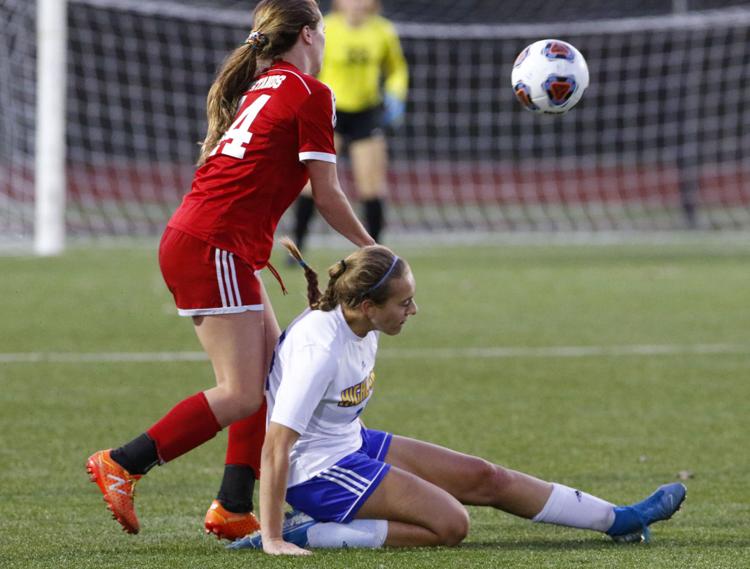 Gallery: 3A girls soccer sectional: Munster vs. Highland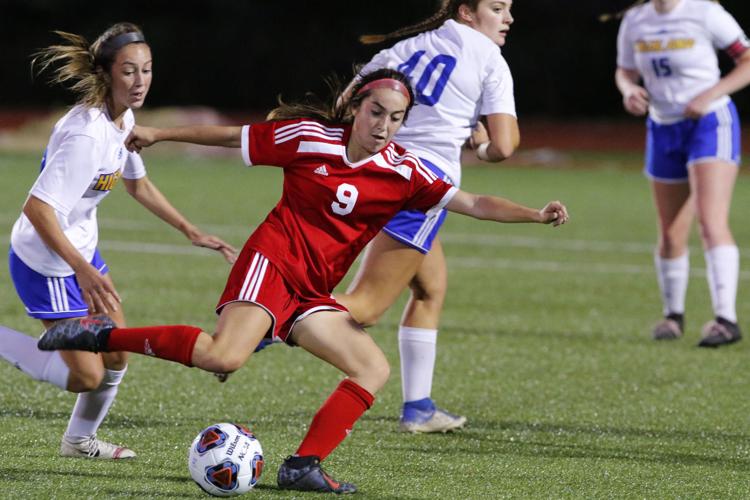 Gallery: 3A girls soccer sectional: Munster vs. Highland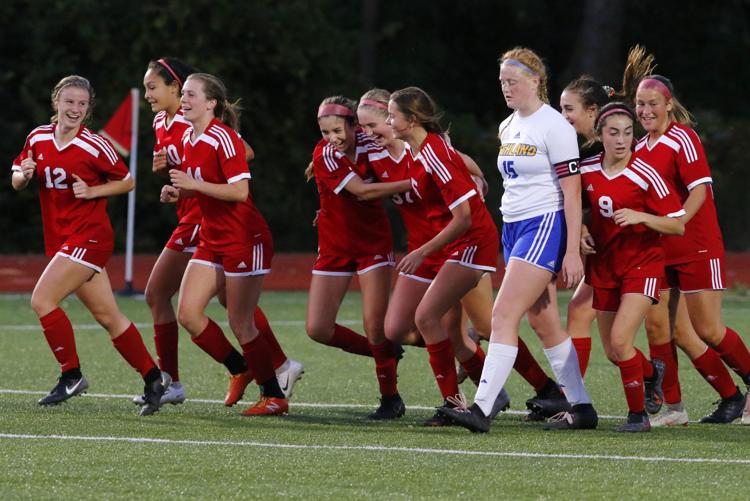 Gallery: 3A girls soccer sectional: Munster vs. Highland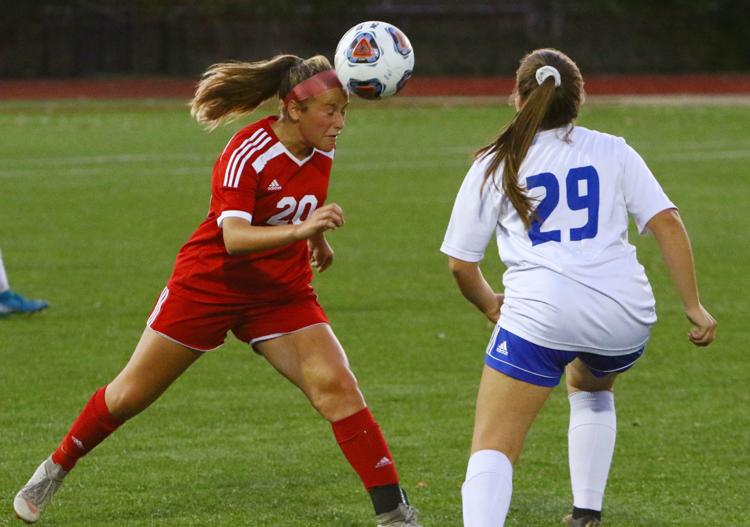 Gallery: 3A girls soccer sectional: Munster vs. Highland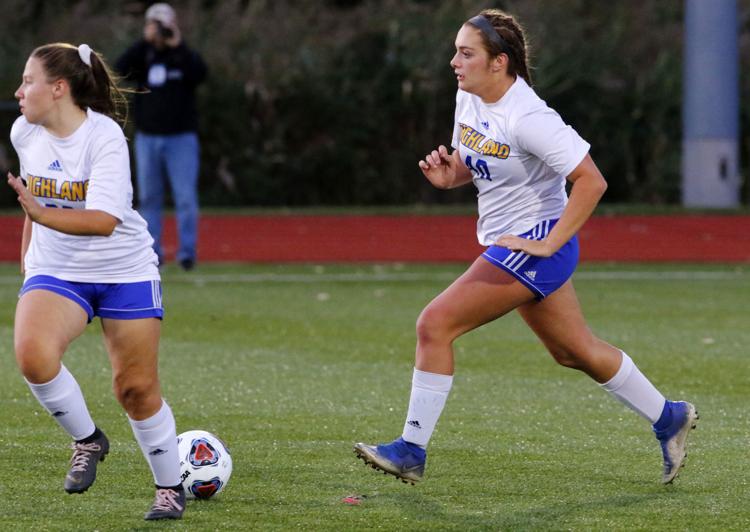 Gallery: 3A girls soccer sectional: Munster vs. Highland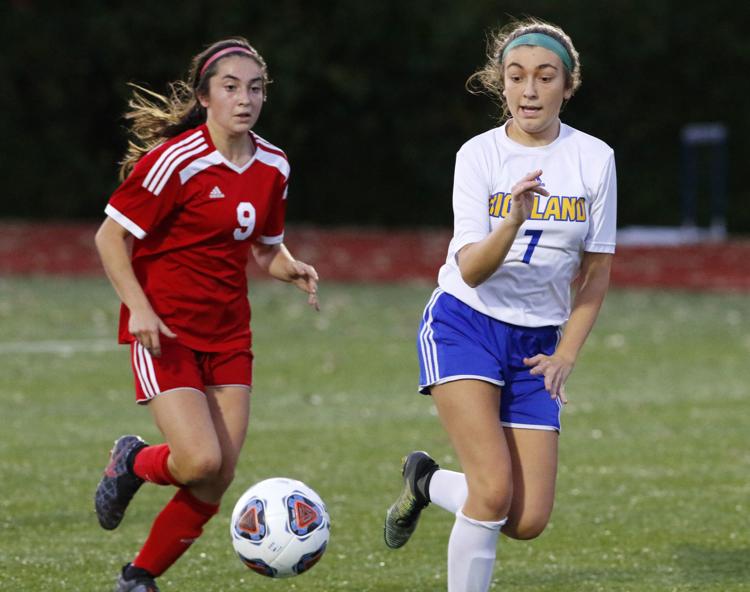 Gallery: 3A girls soccer sectional: Munster vs. Highland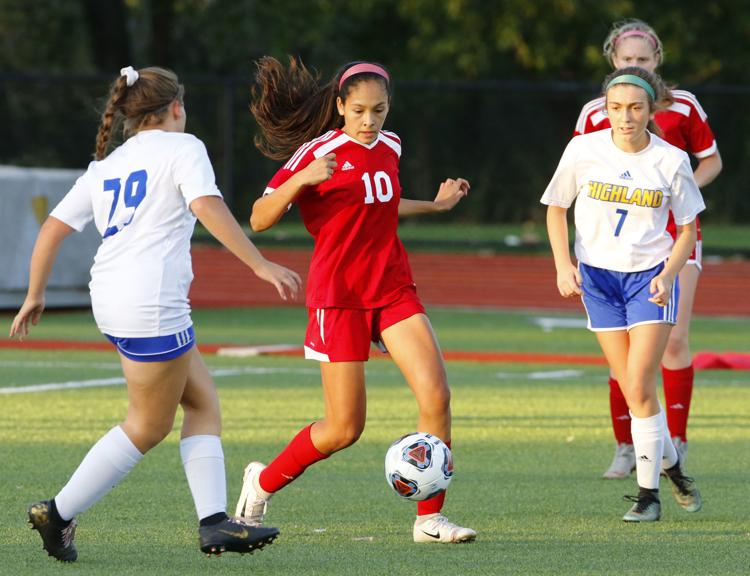 Gallery: 3A girls soccer sectional: Munster vs. Highland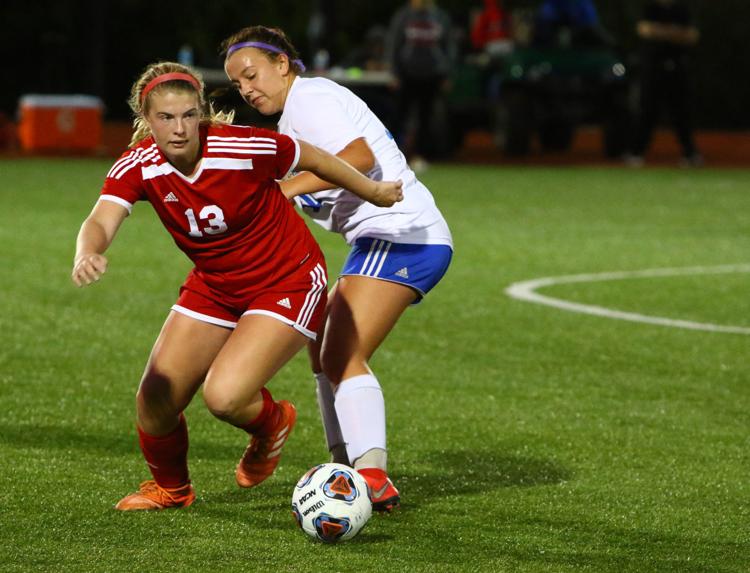 Gallery: 3A girls soccer sectional: Munster vs. Highland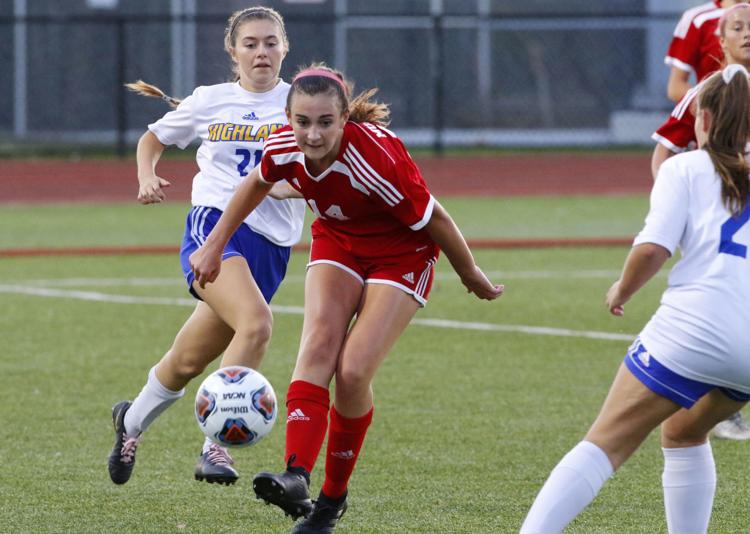 Gallery: 3A girls soccer sectional: Munster vs. Highland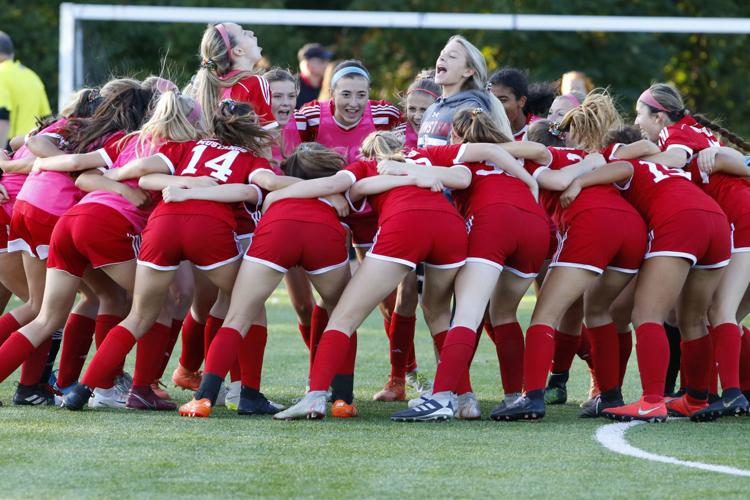 Gallery: 3A girls soccer sectional: Munster vs. Highland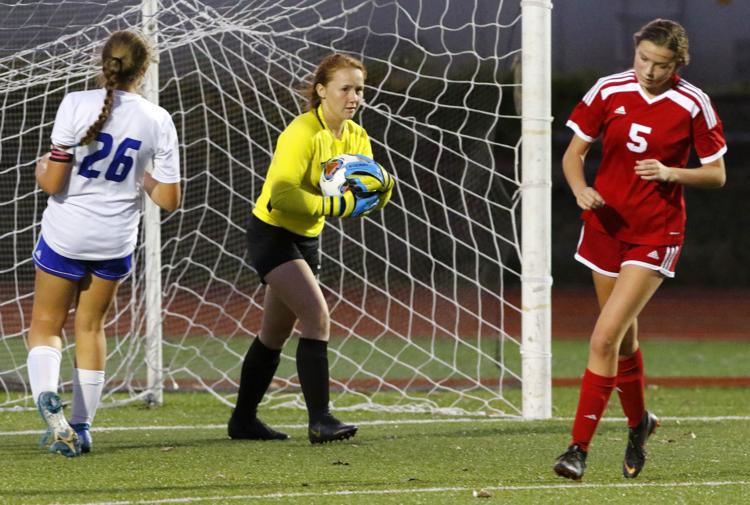 Gallery: 3A girls soccer sectional: Munster vs. Highland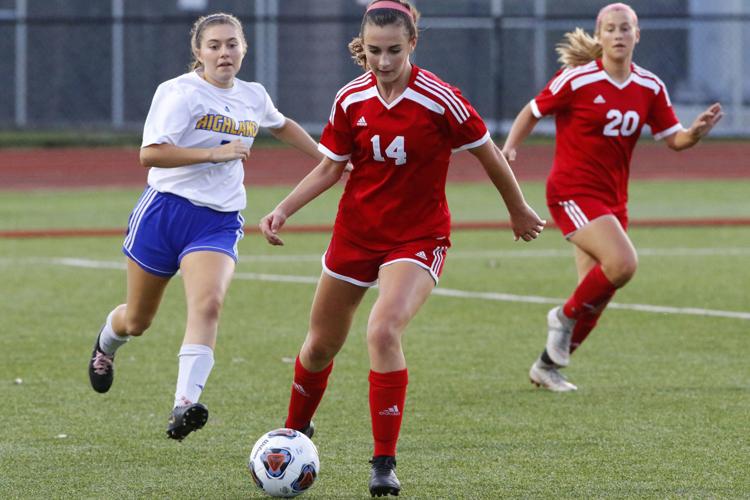 Gallery: 3A girls soccer sectional: Munster vs. Highland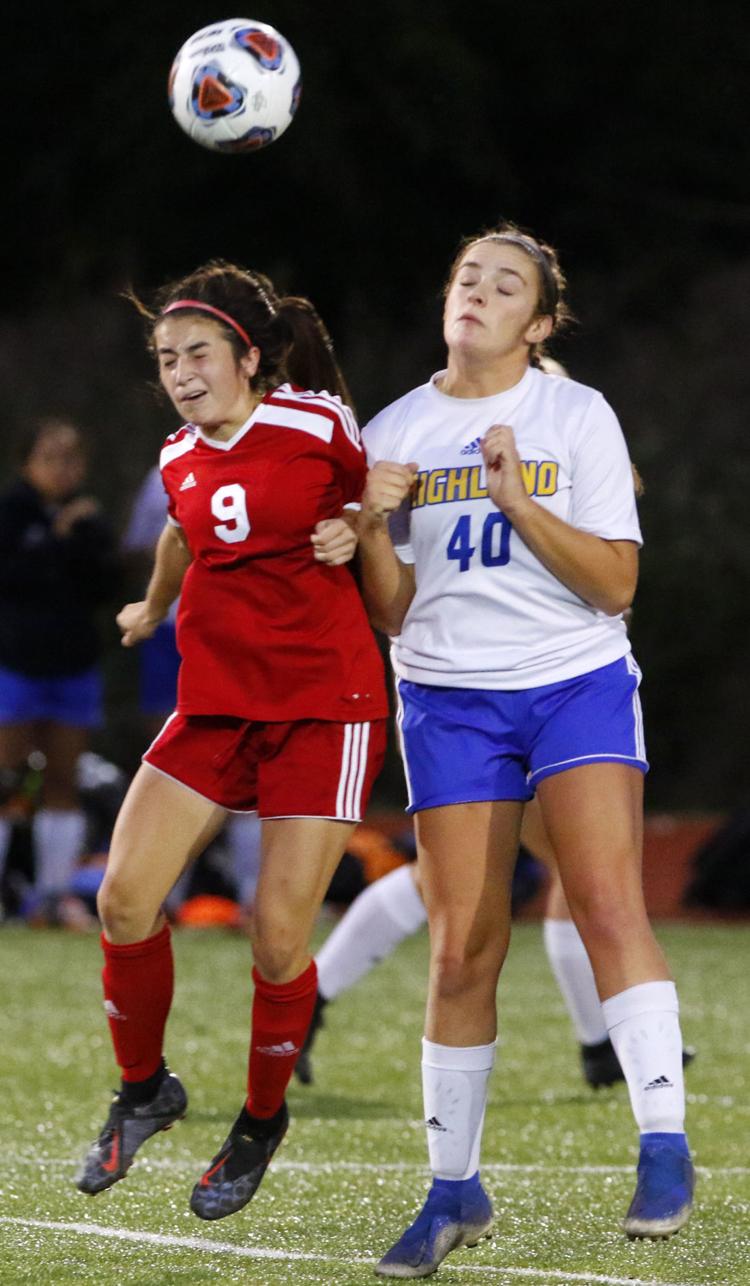 Gallery: 3A girls soccer sectional: Munster vs. Highland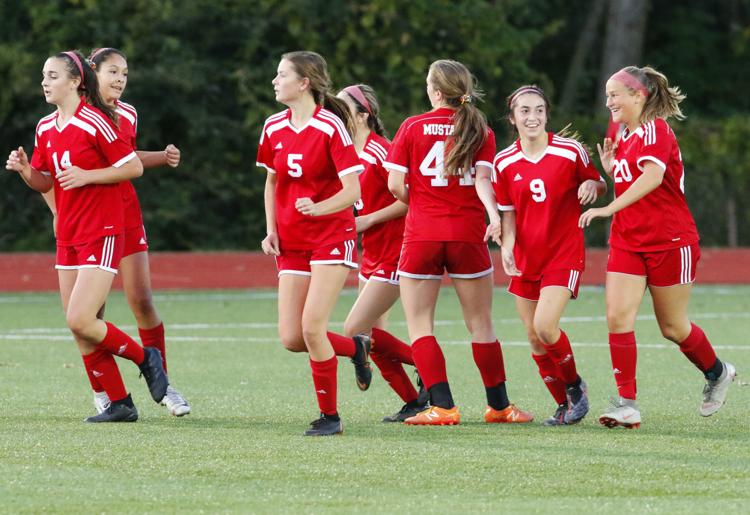 Gallery: 3A girls soccer sectional: Munster vs. Highland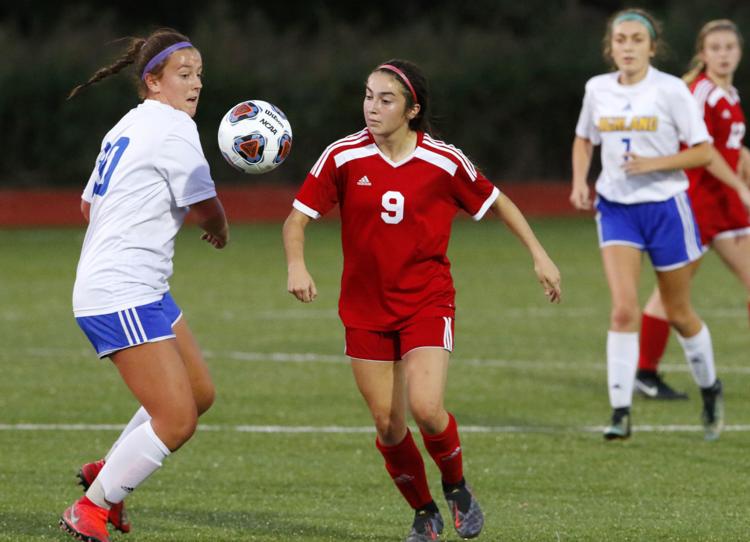 Gallery: 3A girls soccer sectional: Munster vs. Highland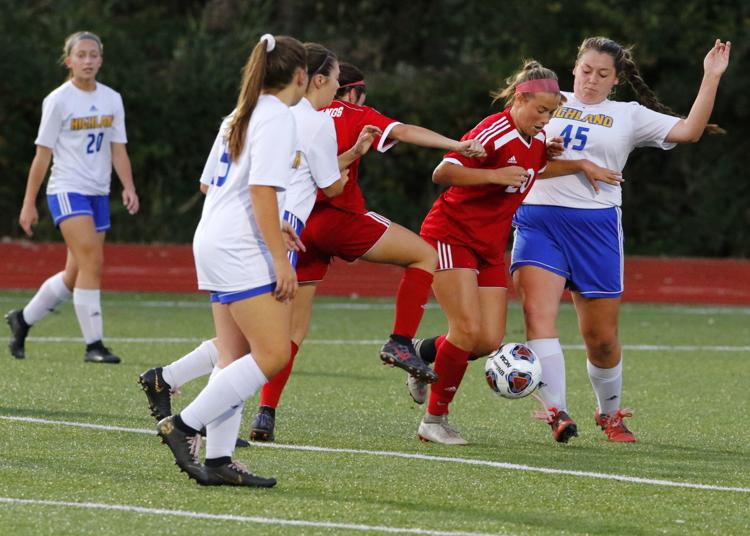 Gallery: 3A girls soccer sectional: Munster vs. Highland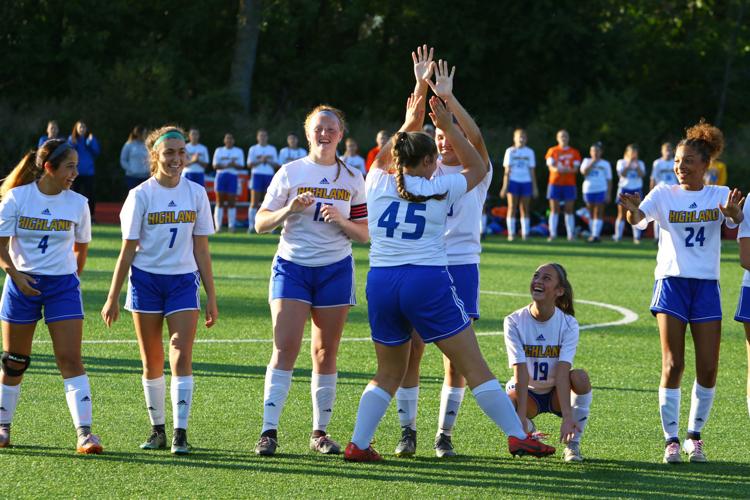 Gallery: 3A girls soccer sectional: Munster vs. Highland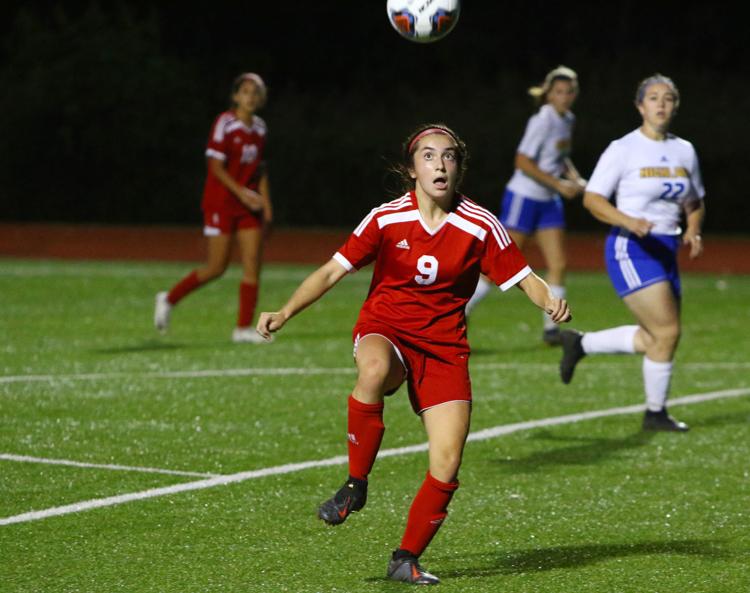 Gallery: 3A girls soccer sectional: Munster vs. Highland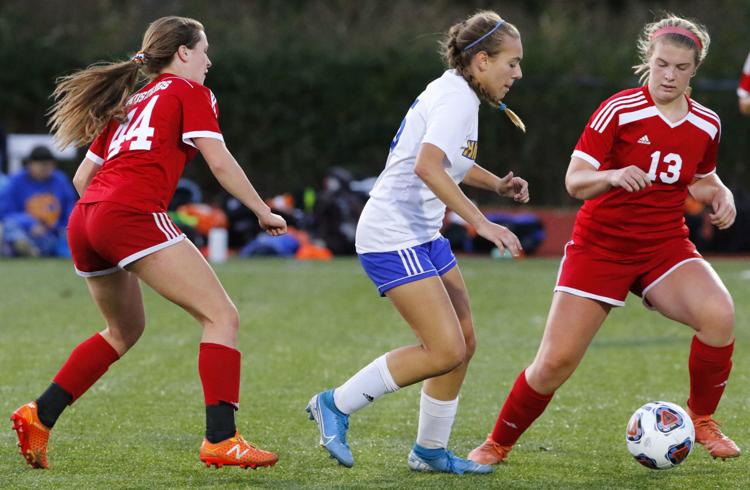 Gallery: 3A girls soccer sectional: Munster vs. Highland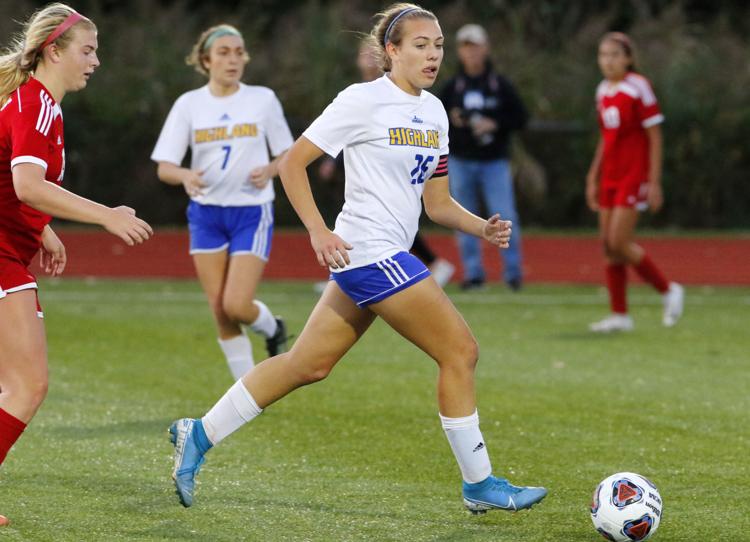 Gallery: 3A girls soccer sectional: Munster vs. Highland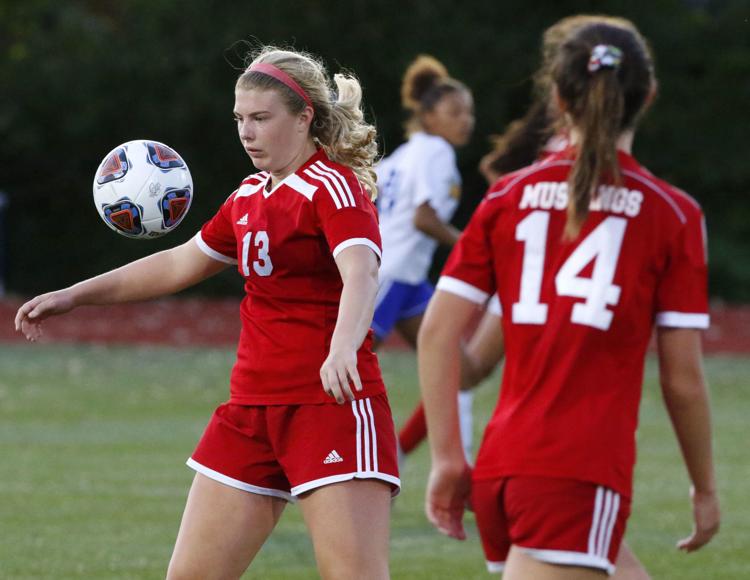 Gallery: 3A girls soccer sectional: Munster vs. Highland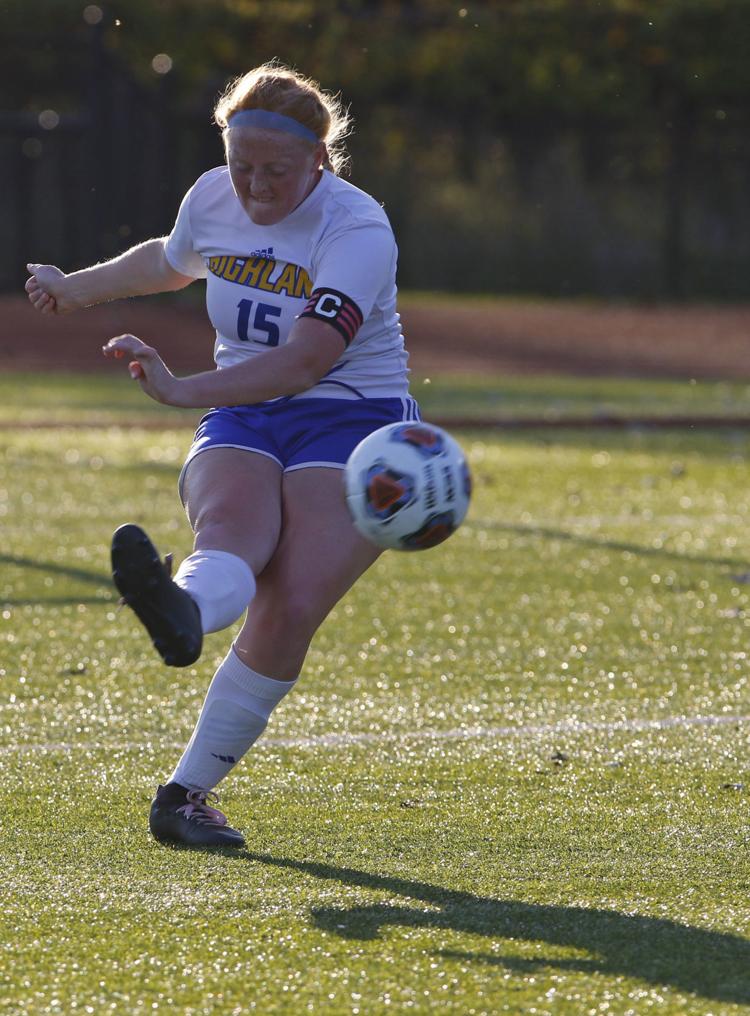 Gallery: 3A girls soccer sectional: Munster vs. Highland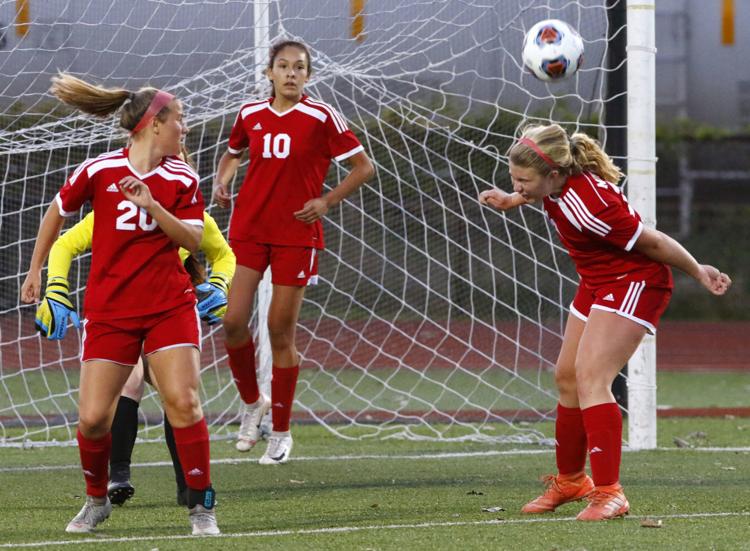 Gallery: 3A girls soccer sectional: Munster vs. Highland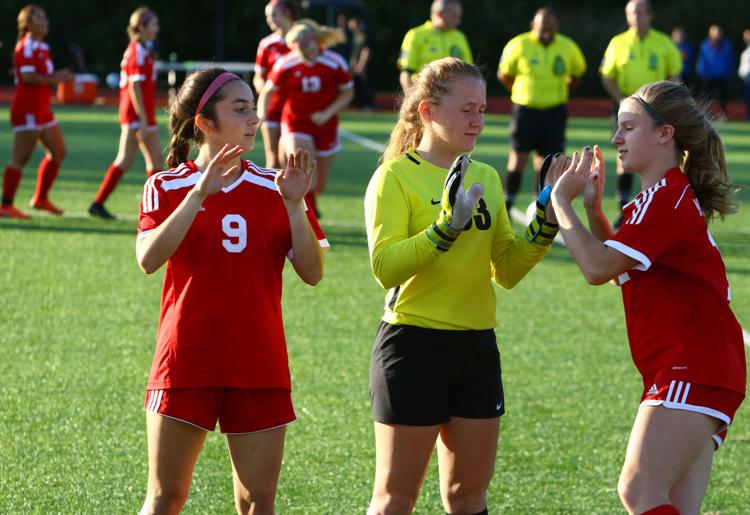 Gallery: 3A girls soccer sectional: Munster vs. Highland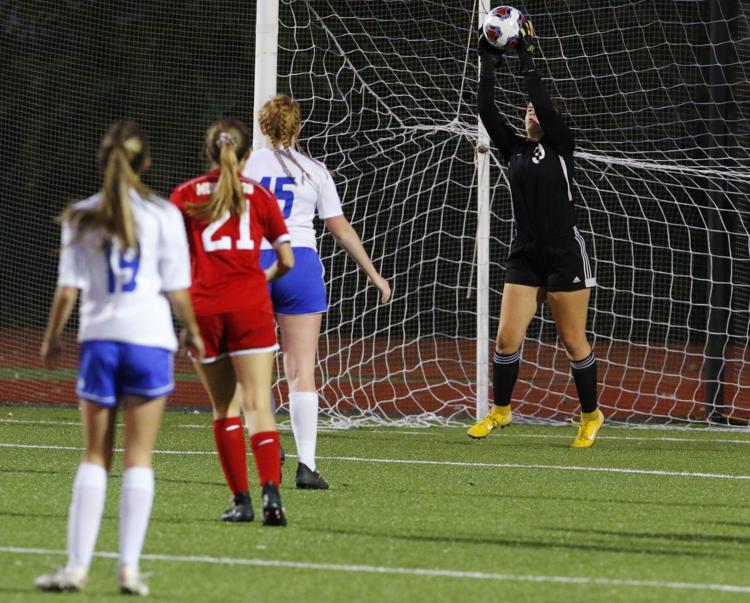 Gallery: 3A girls soccer sectional: Munster vs. Highland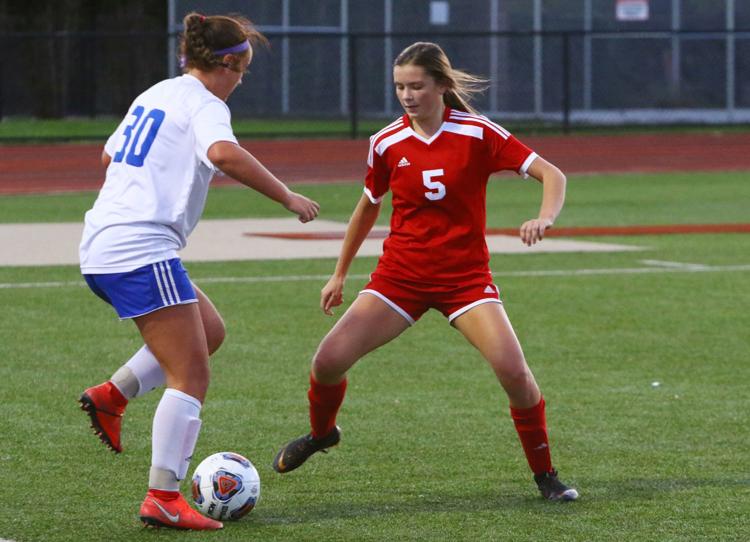 Gallery: 3A girls soccer sectional: Munster vs. Highland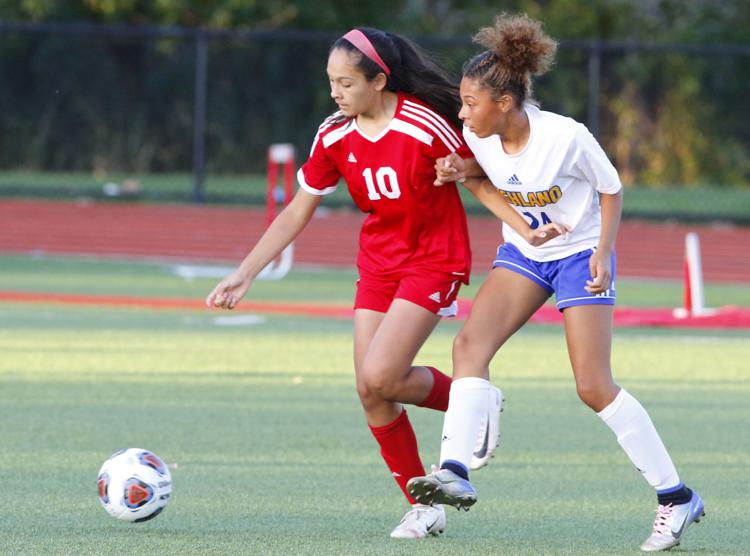 Gallery: 3A girls soccer sectional: Munster vs. Highland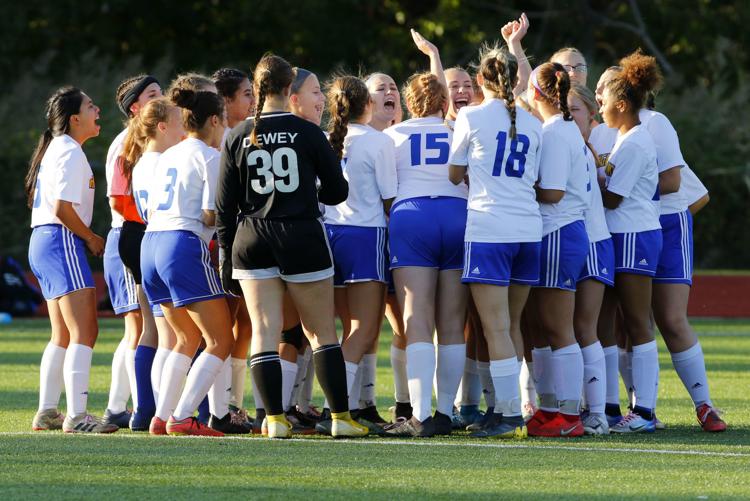 Gallery: 3A girls soccer sectional: Munster vs. Highland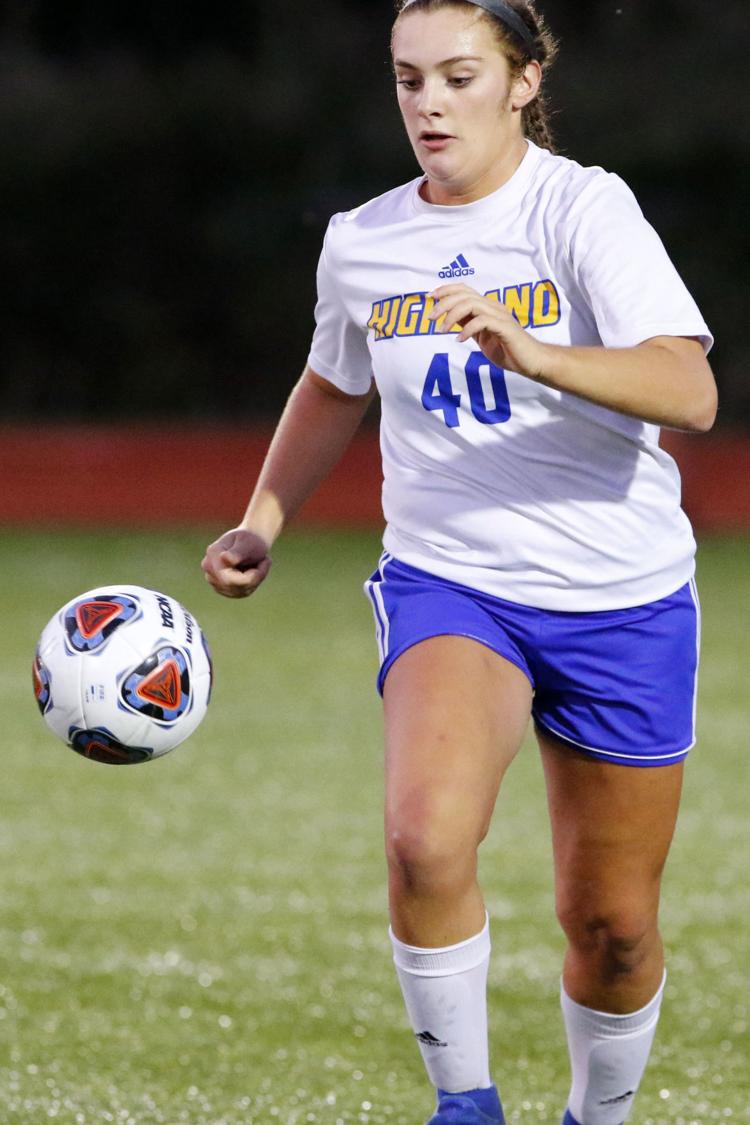 Gallery: 3A girls soccer sectional: Munster vs. Highland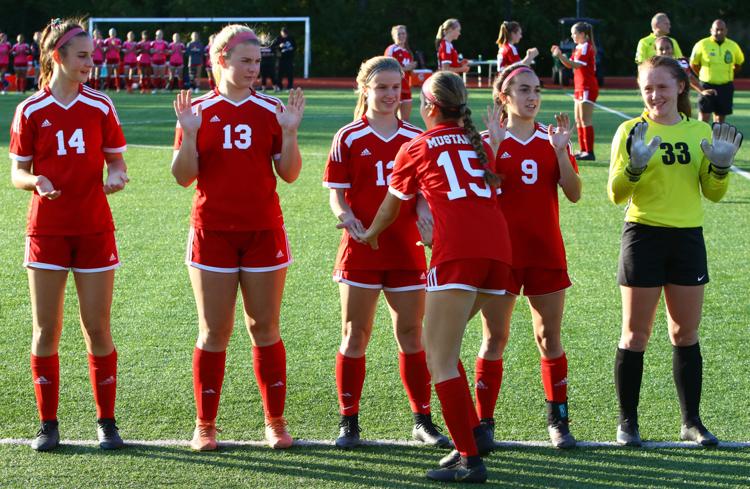 Gallery: 3A girls soccer sectional: Munster vs. Highland
Gallery: 3A girls soccer sectional: Munster vs. Highland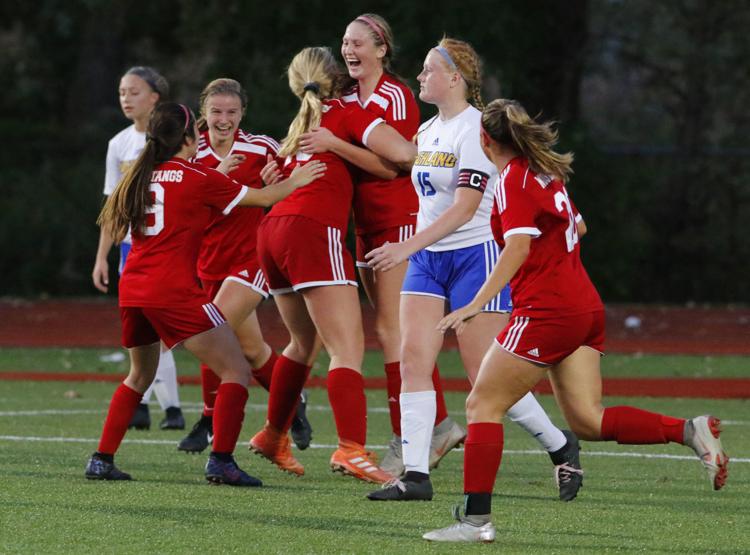 Gallery: 3A girls soccer sectional: Munster vs. Highland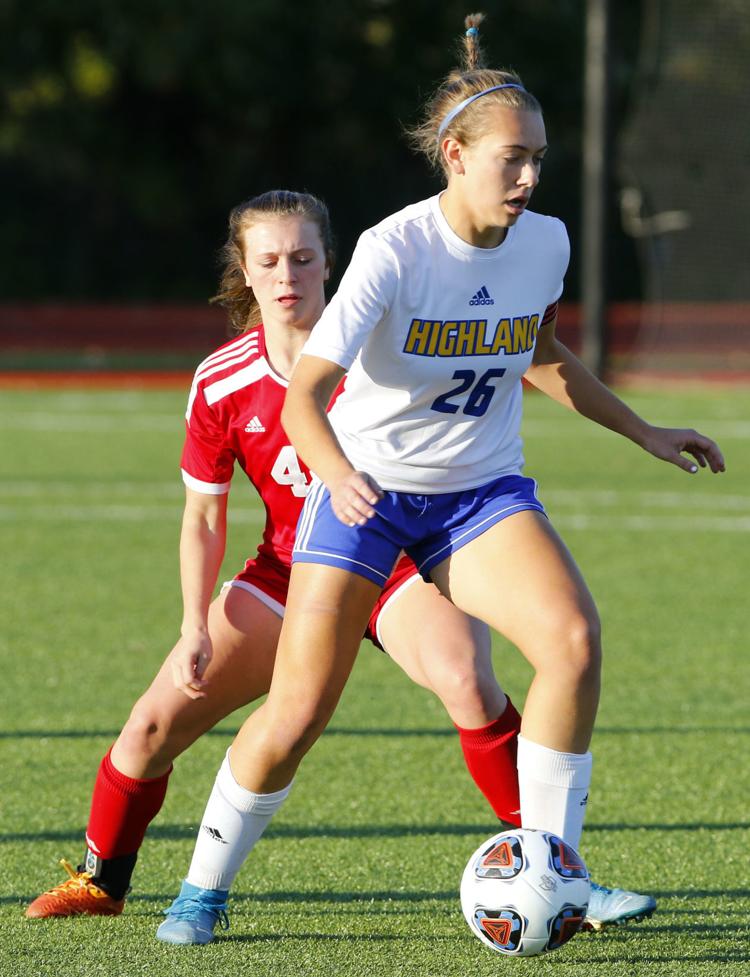 Gallery: 3A girls soccer sectional: Munster vs. Highland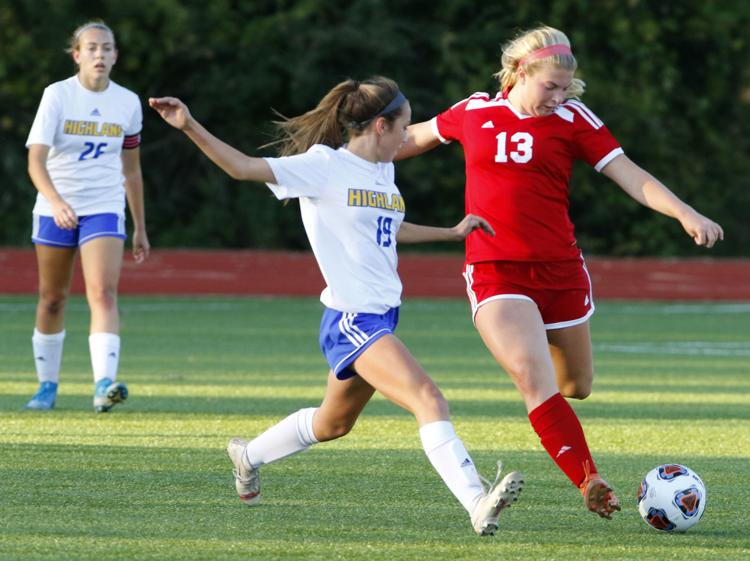 Gallery: 3A girls soccer sectional: Munster vs. Highland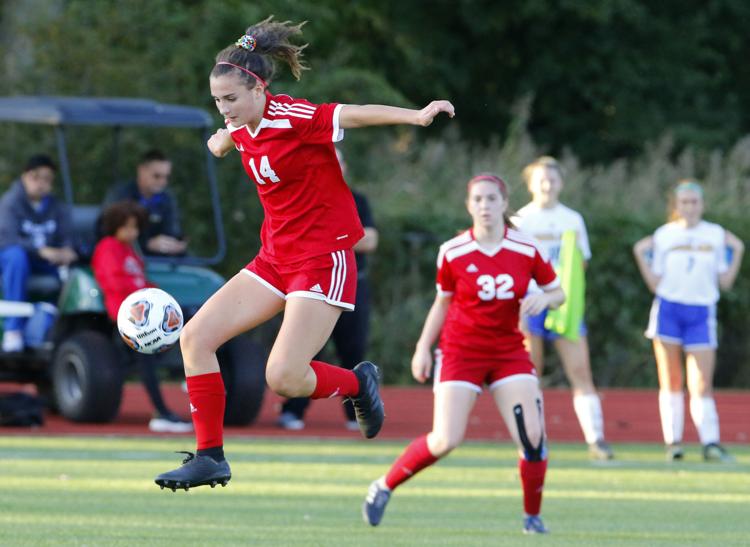 Gallery: 3A girls soccer sectional: Munster vs. Highland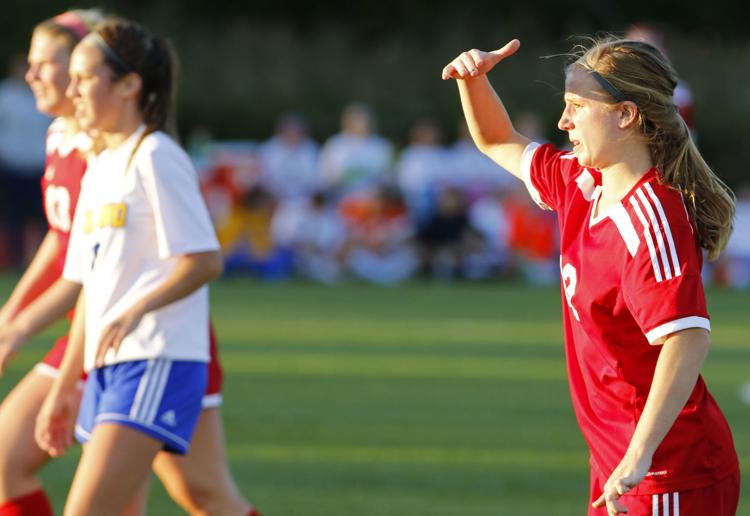 Gallery: 3A girls soccer sectional: Munster vs. Highland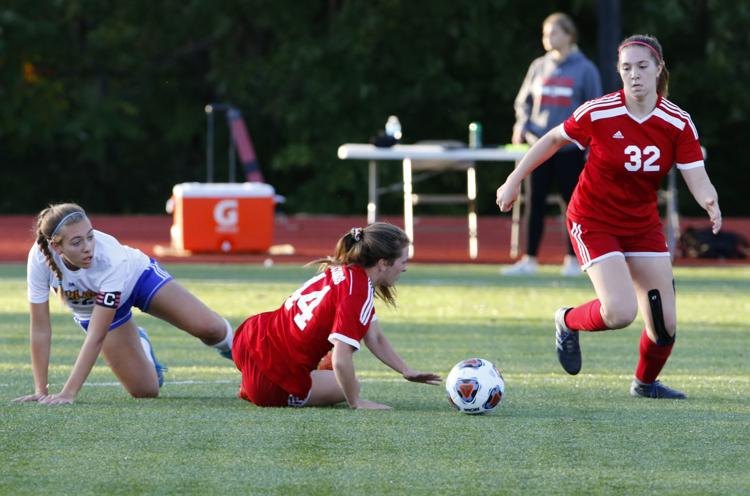 Gallery: 3A girls soccer sectional: Munster vs. Highland
Gallery: 3A girls soccer sectional: Munster vs. Highland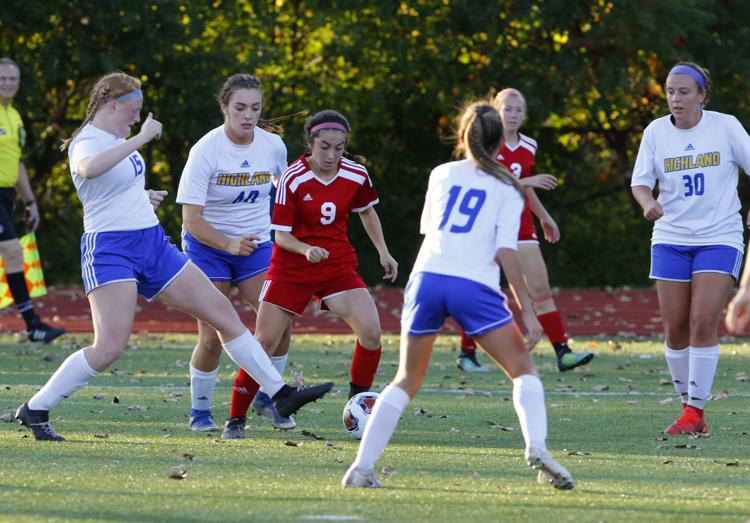 Gallery: 3A girls soccer sectional: Munster vs. Highland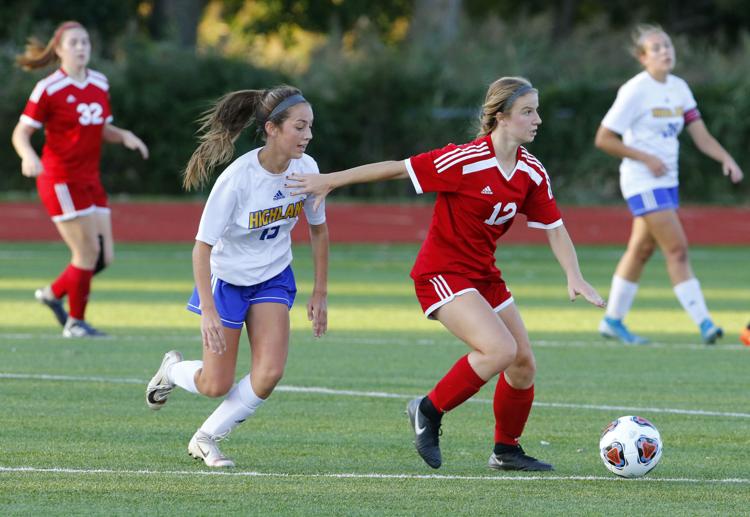 Gallery: 3A girls soccer sectional: Munster vs. Highland
Gallery: 3A girls soccer sectional: Munster vs. Highland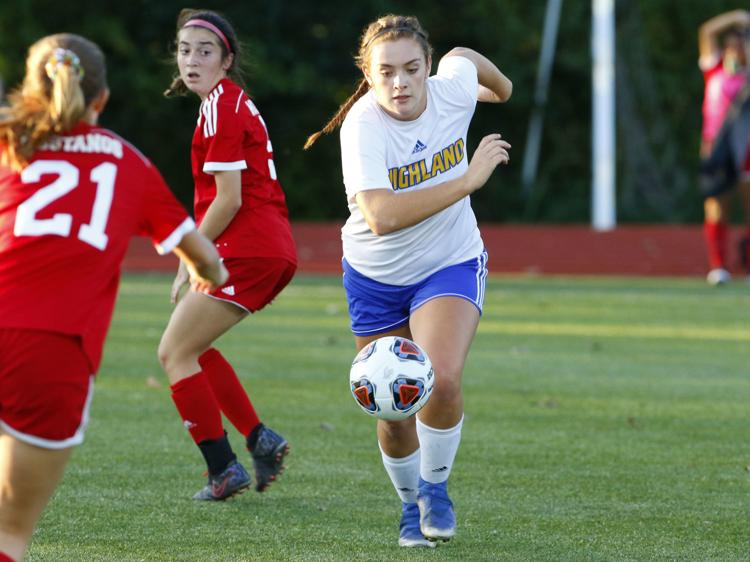 Gallery: 3A girls soccer sectional: Munster vs. Highland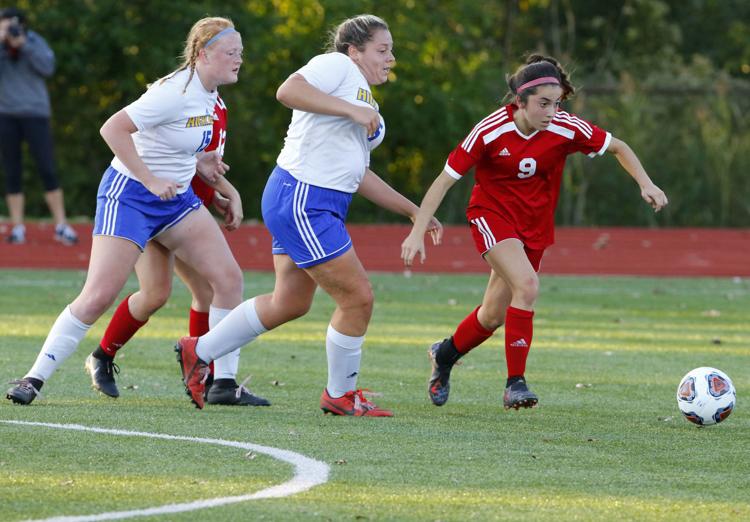 Gallery: 3A girls soccer sectional: Munster vs. Highland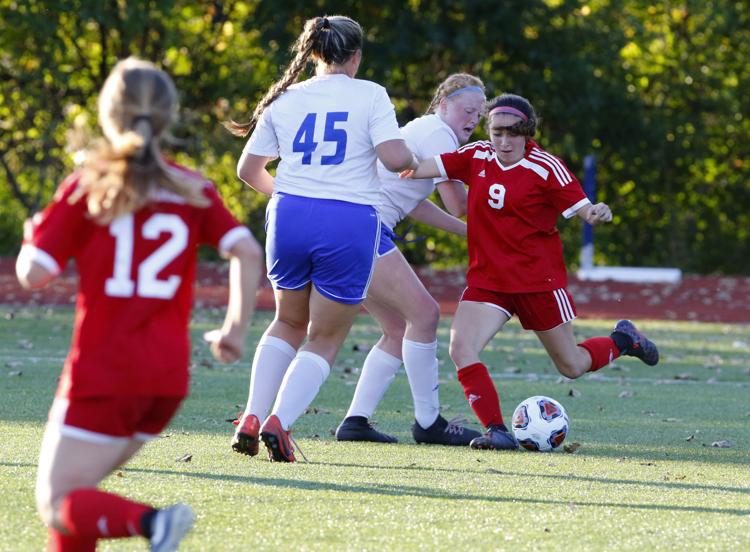 Gallery: 3A girls soccer sectional: Munster vs. Highland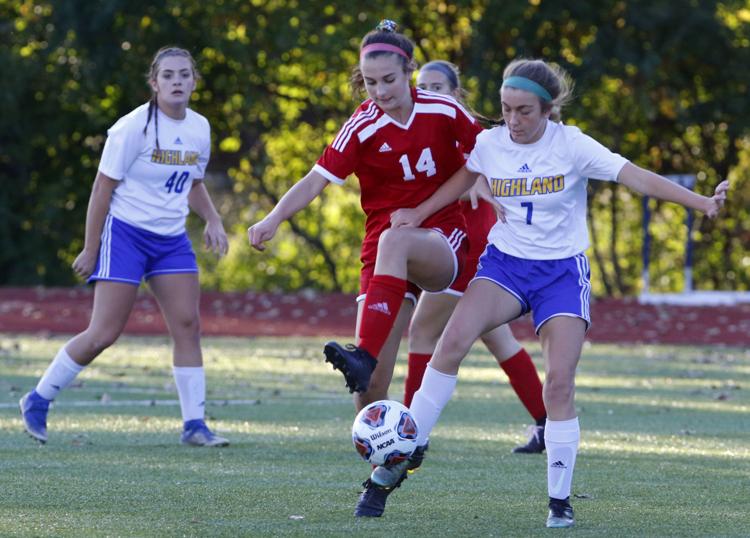 Gallery: 3A girls soccer sectional: Munster vs. Highland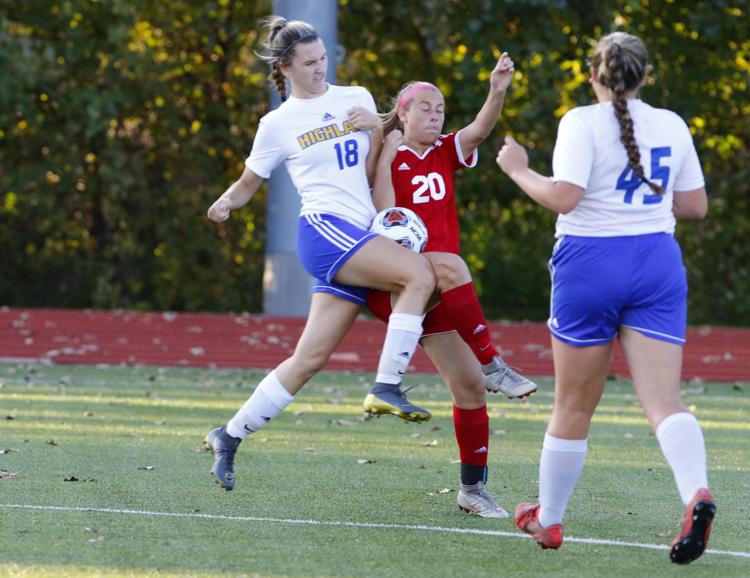 Gallery: 3A girls soccer sectional: Munster vs. Highland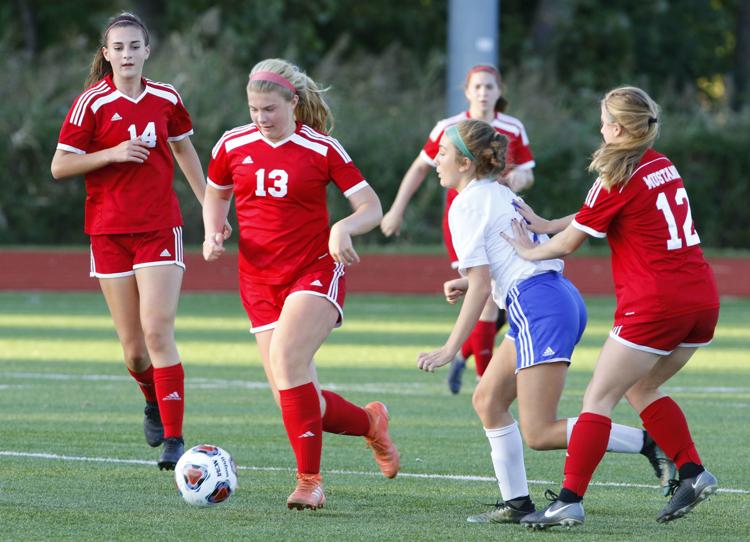 Gallery: 3A girls soccer sectional: Munster vs. Highland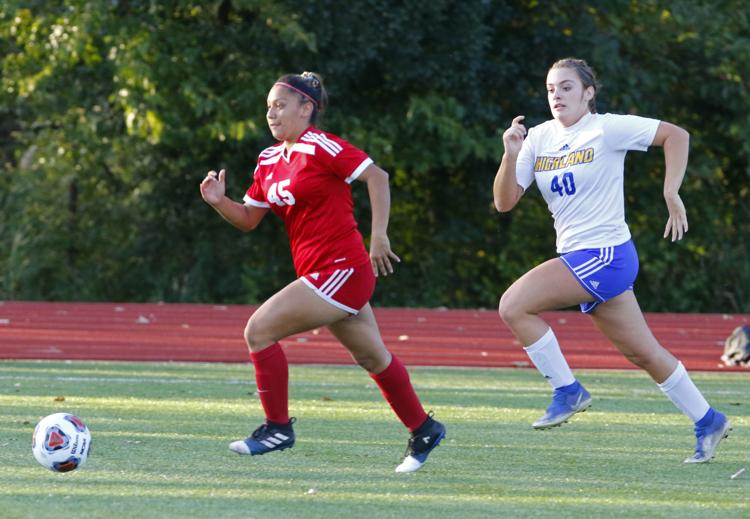 Gallery: 3A girls soccer sectional: Munster vs. Highland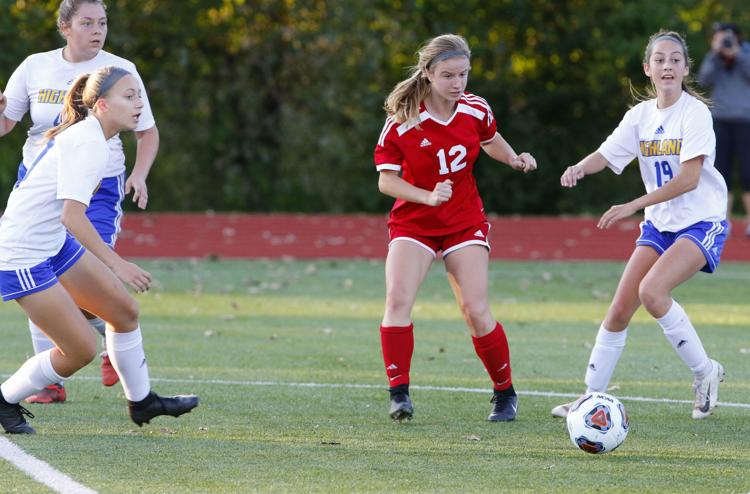 Gallery: 3A girls soccer sectional: Munster vs. Highland
Gallery: 3A girls soccer sectional: Munster vs. Highland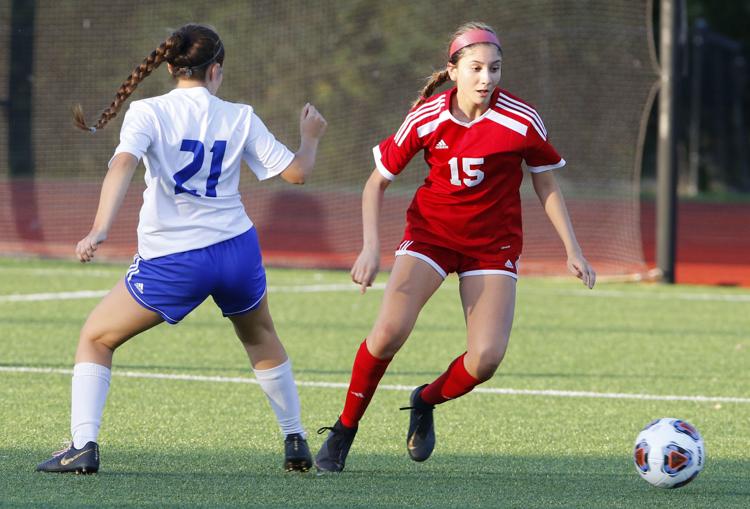 Gallery: 3A girls soccer sectional: Munster vs. Highland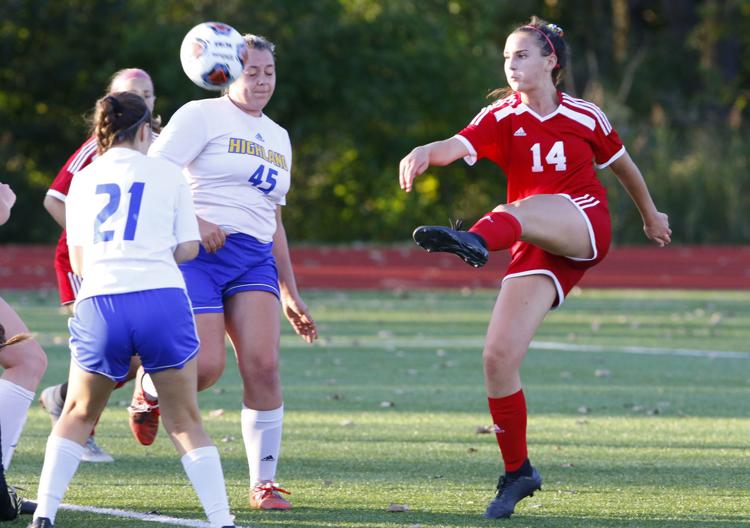 Gallery: 3A girls soccer sectional: Munster vs. Highland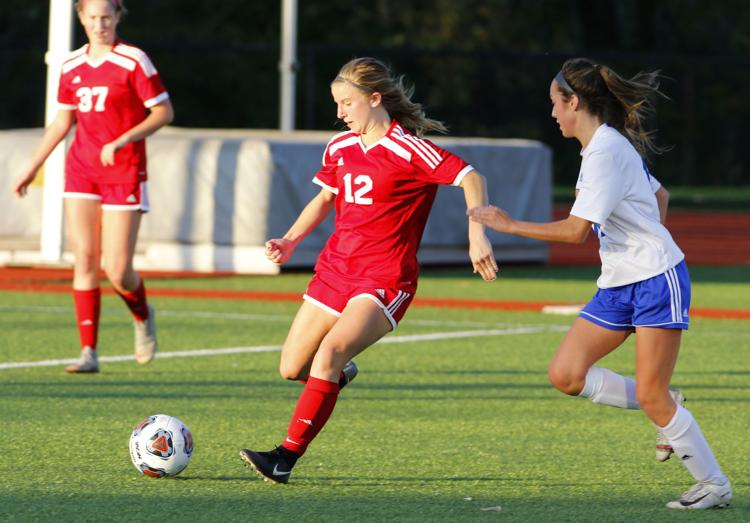 Gallery: 3A girls soccer sectional: Munster vs. Highland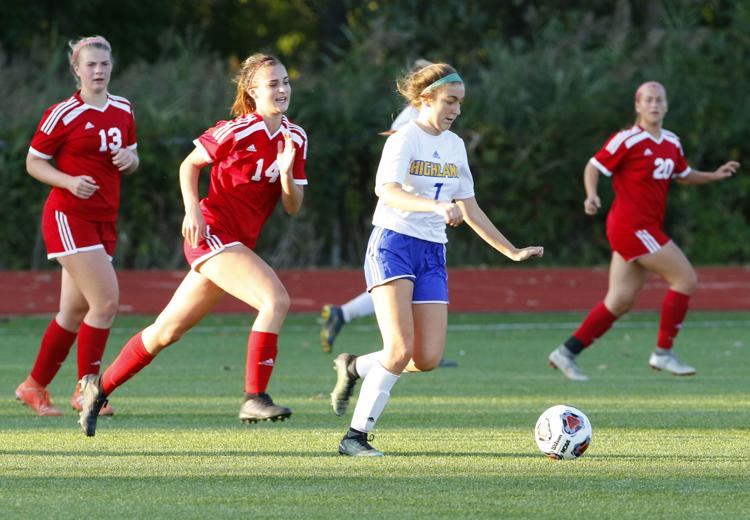 Gallery: 3A girls soccer sectional: Munster vs. Highland