CROWN POINT — Valparaiso senior Sophia Jaime didn't want her season to end just yet. The Vikings want a regional title and some more.
Jaime scored a hat trick and added an assist as the Vikings defeated host Crown Point 7-2 on Wednesday in a Class 3A regional semifinal.
"We were determined, it's not ending tonight," Jaime said.
Jaime's third goal came on a cross from Kaylee Rongers for a 4-1 lead in the 61st minute. Her second goal of the night in the 44th minute put the Vikings (16-5) up 3-1 and proved to be too big of a deficit for Crown Point (13-5) to overcome. Jaime's shot was from about 20 yards out and found the right corner.
"Zoe (Driver) gave me a throw-in and actually two of my goals were from throw-ins from Zoe," Jaime said. "She gives the best throws, and then I just went straight to the goal."
Valparaiso advances to the regional championship at 3 p.m. Saturday at Goshen High School against South Bend St. Joseph. The Vikings have won 11 games in a row.
"We knew coming in the Crown Point Bulldogs were going to be a tough match, especially at home," Valparaiso coach Rob Cespedes said. "They always bring a lot of energy and always bring a lot of great tactical skill and ability, a lot of heart to the game. We knew it was not going to be easy, and the beginning of the match definitely showed that."
Jaime said the team just had to be strong with the ball.
"We just knew that the better team was going to win through their passing, and we had to go to the ball first, every single time and never give up throughout the whole game," she said.
Kayla Green, Aubrey Brown and Amy Boynak added late goals for Valparaiso, while Chryssa Gagianas scored for Crown Point for the final count.
Green said the keys were playing with intensity and staying positive even after getting down 1-0.
"You can have 11 good players and a bench full of fantastic players, and if you can't work well together, you can't get the job done," she said.
Green said they might have taken Crown Point lightly in the early going because of a 4-0 win over the Bulldogs in the regular season.
"You have to go out your hardest all the time, and I thought that we just needed that wake-up call to get the job done," she said. "You can never look past your opponent."
Crown Point came out the aggressor, and it paid off when JuJu Bozinovski knocked in a rebound in the 14th minute for a 1-0 lead. Gianna Witte got the assist.
"Well, being down 1-0 in a tight game, a tough game like this, to get that one to equalize and show that we can do it, really does impact the team," Cespedes said.
Jaime got the equalizer for Valparaiso in the 26th minute for a 1-1 score and the momentum swung toward the Vikings. Off a corner kick by Jaime, the ball deflected off the head of a Crown Point defender for an own goal and a 2-1 Valparaiso lead at the 28:45 mark.
Crown Point coach Chris Mikrut said once Valparaiso put a couple goals on the board, the Vikings got more confident.
"Every time we kind of made a mistake, they were there to clean it up and score," he said. "It's a good team, great seniors on that side. I'm very proud of my girls. It was a great year and, sometimes you run into a team that is just the better team that day. They were a better team for most of that second half. They just took it to us."
Jaime said they can't look too far ahead and will take it one game at a time.
"We're going to play it like every other one and do our hardest," she said.
Gallery: Crown Point hosts Valparaiso in a Class 3A regional semifinal
101421-spt-gso-cp_1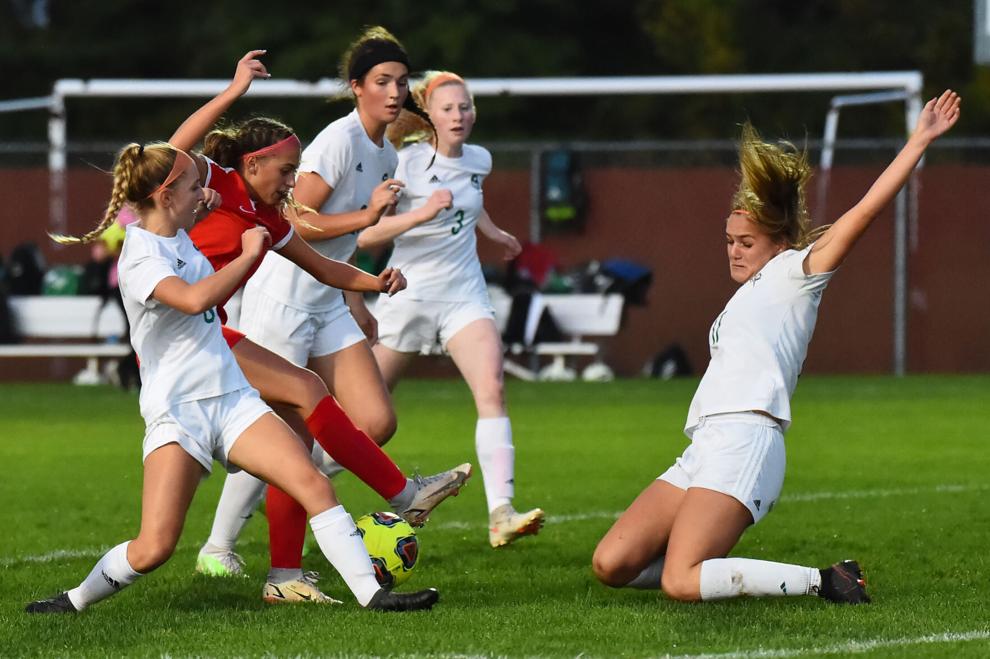 101421-spt-gso-cp_2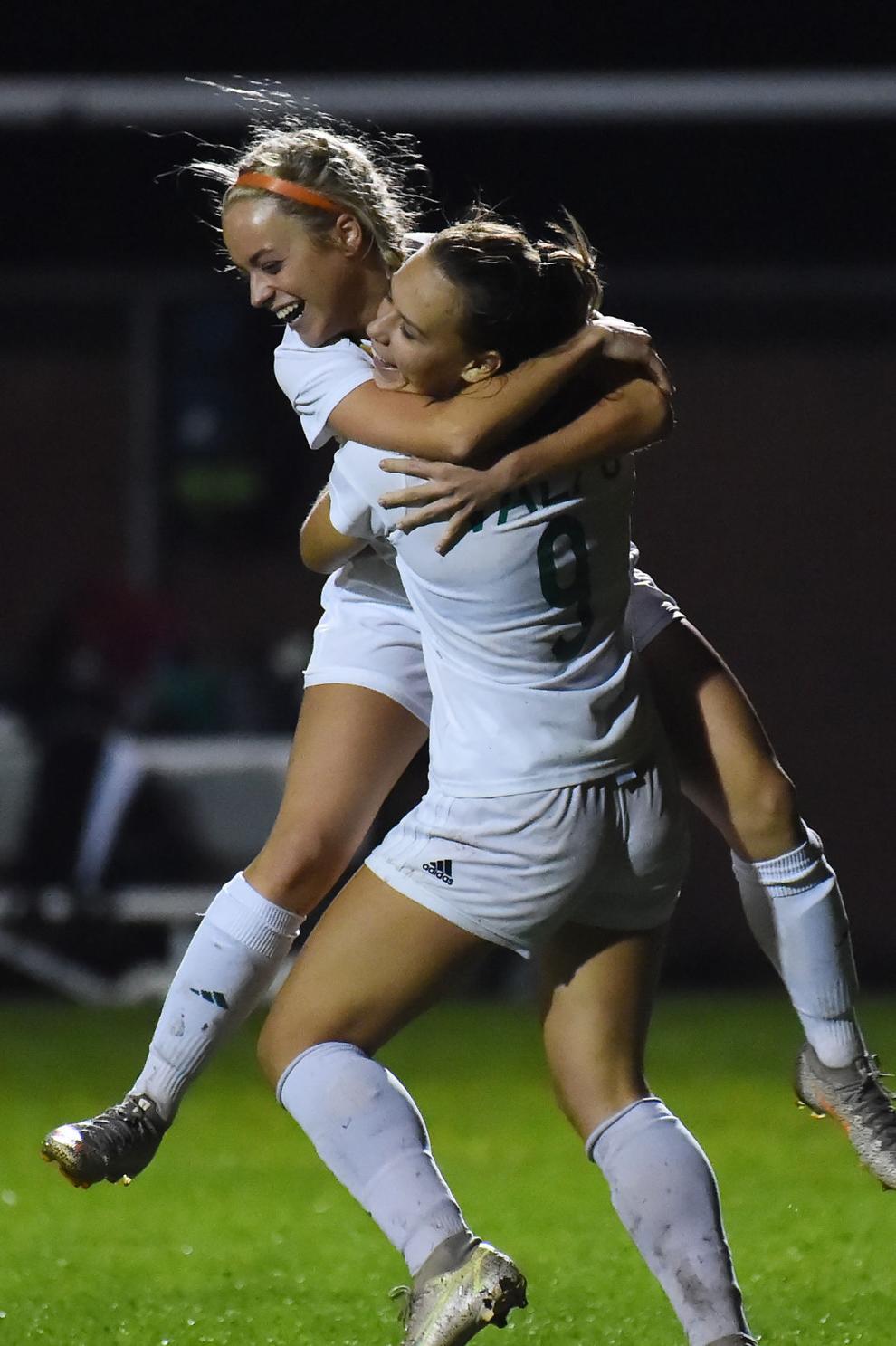 101421-spt-gso-cp_3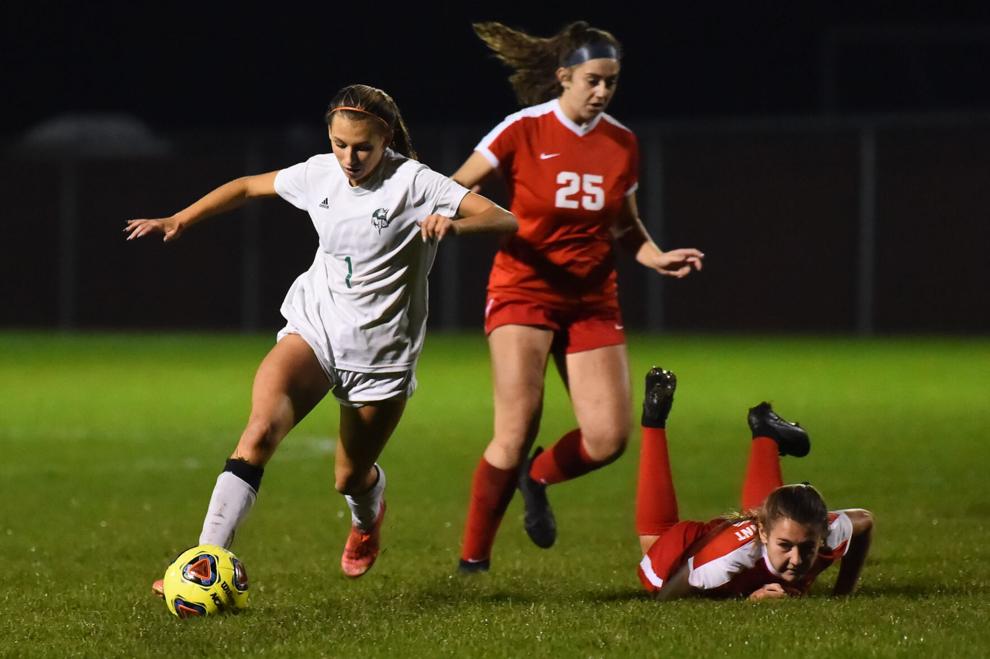 101421-spt-gso-cp_4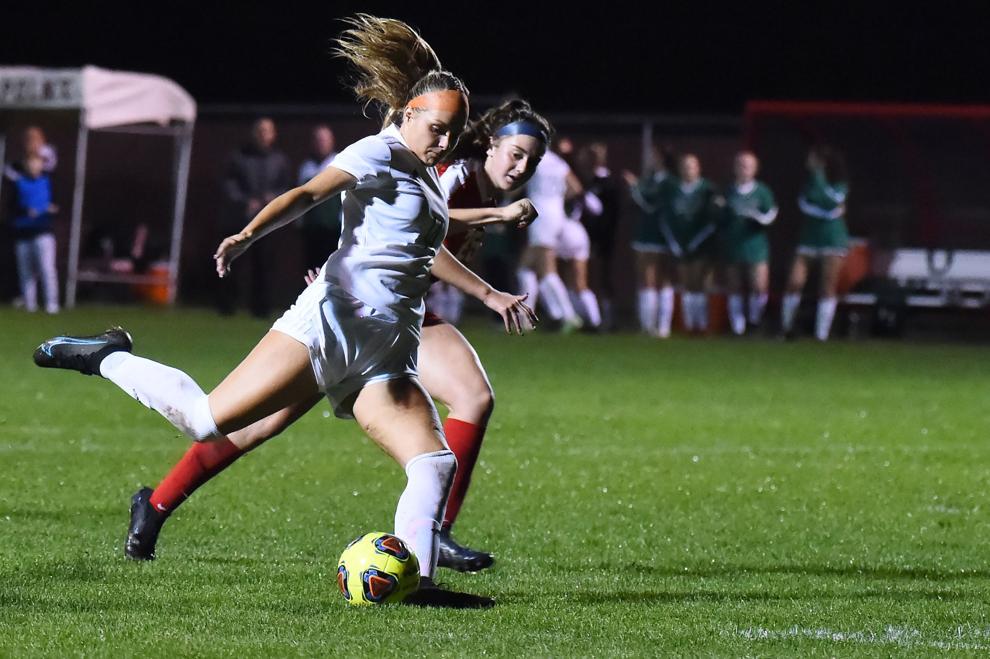 101421-spt-gso-cp_5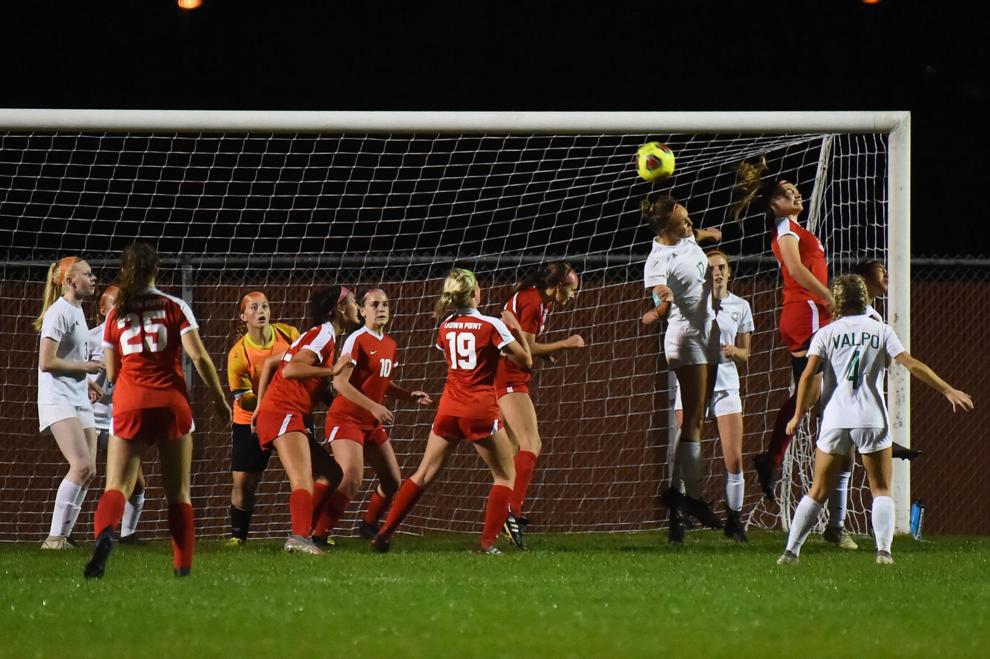 101421-spt-gso-cp_6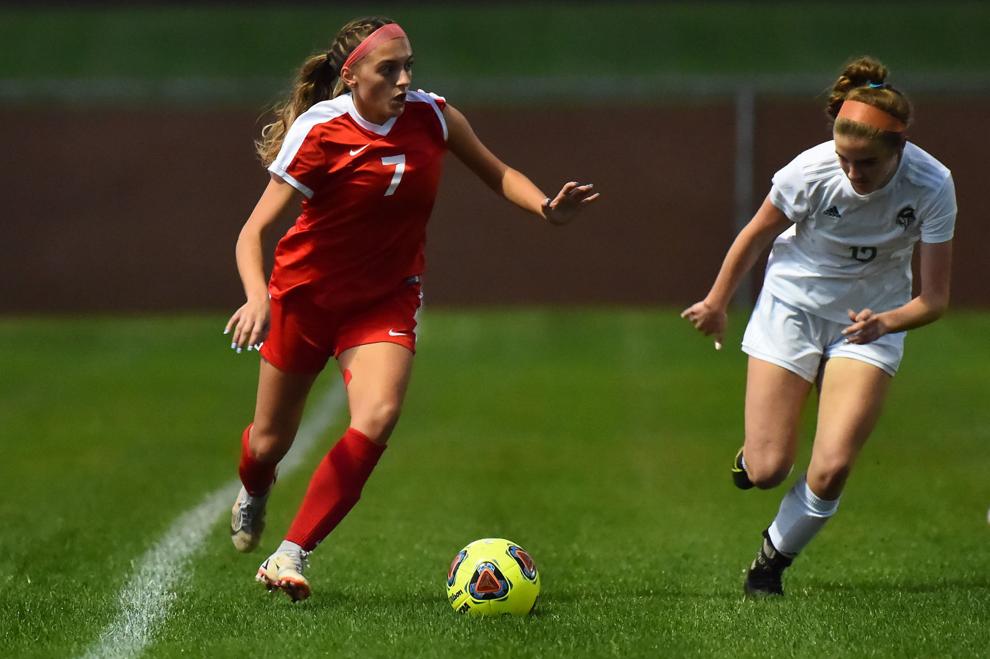 101421-spt-gso-cp_7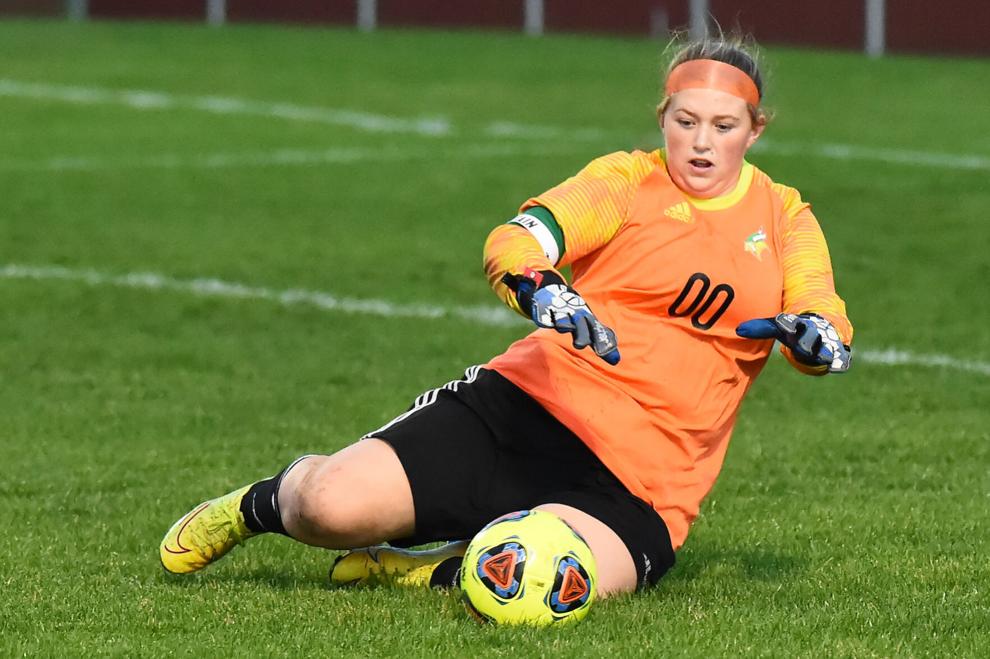 101421-spt-gso-cp_8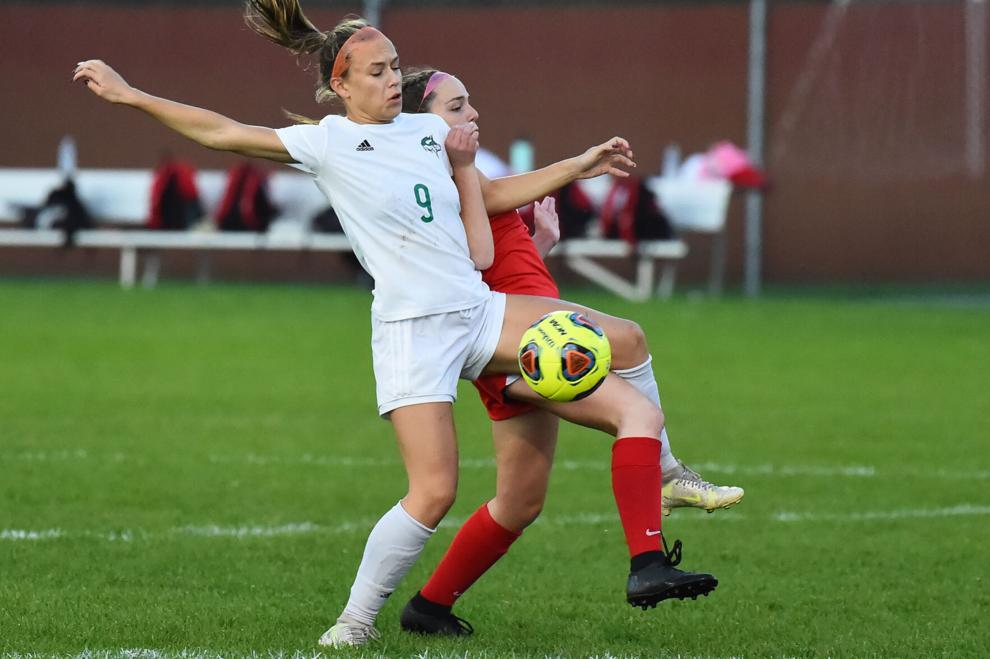 101421-spt-gso-cp_9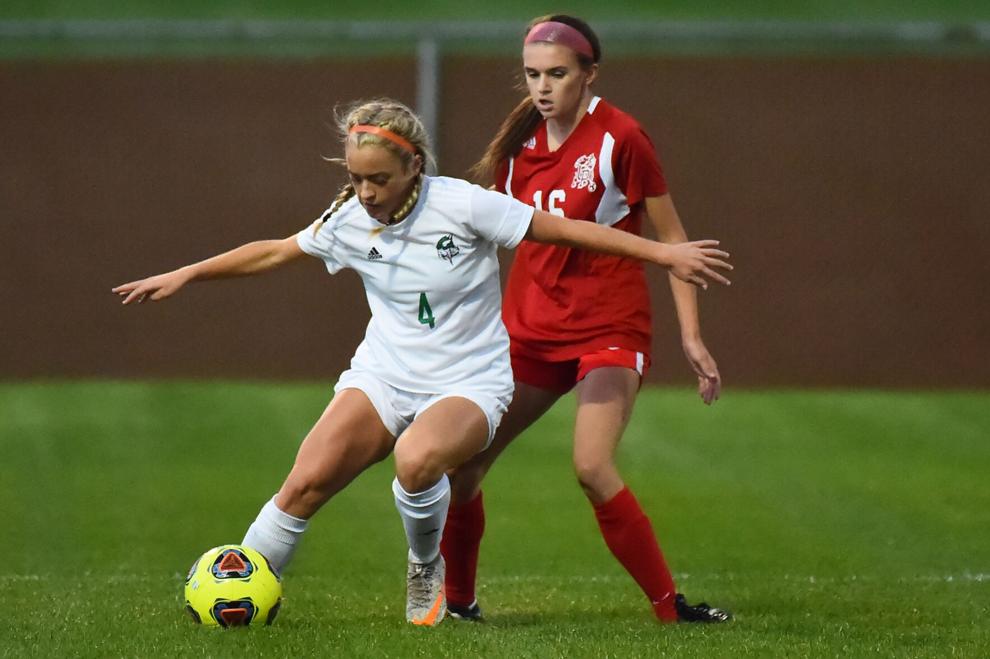 101421-spt-gso-cp_10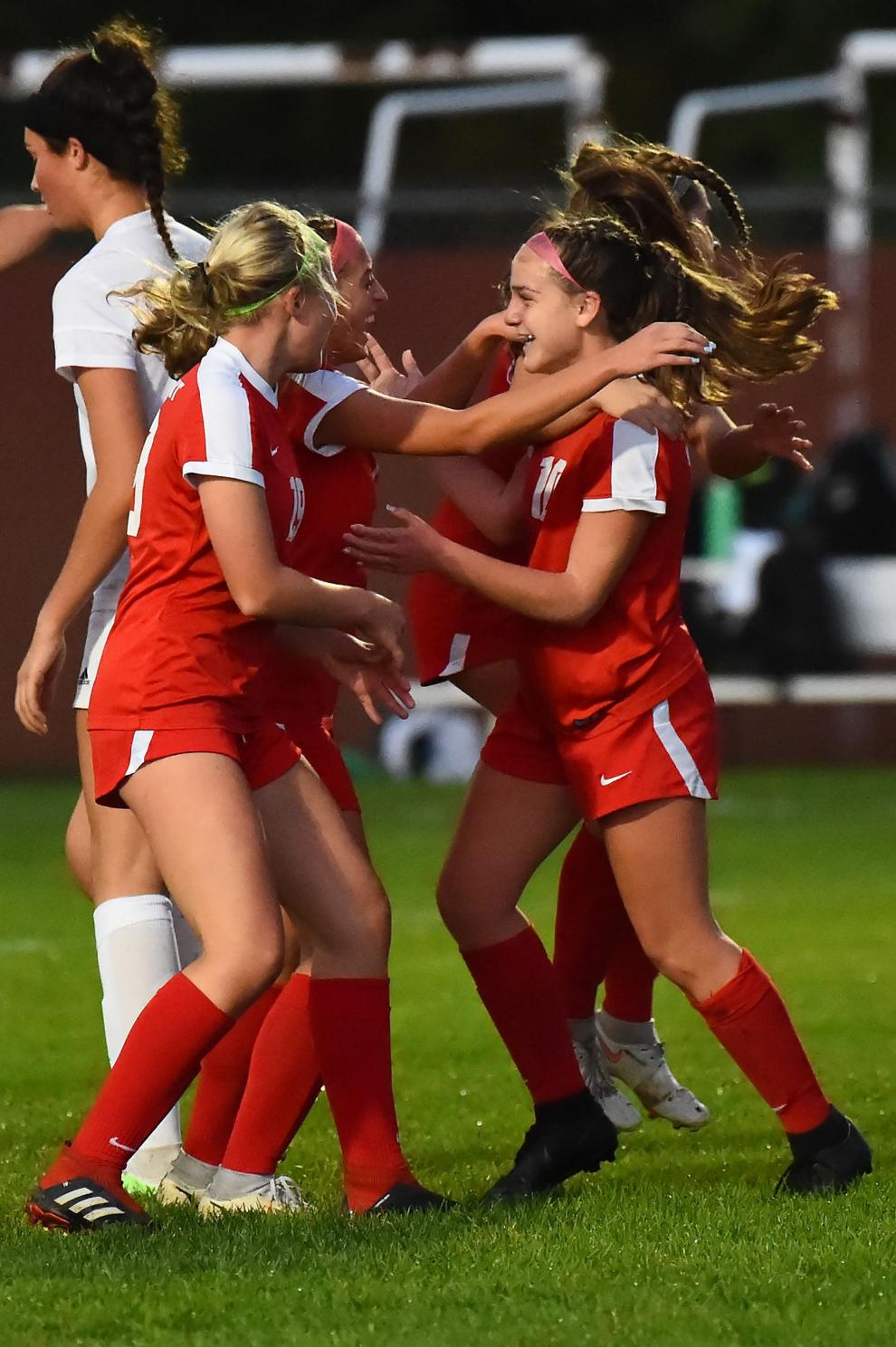 101421-spt-gso-cp_11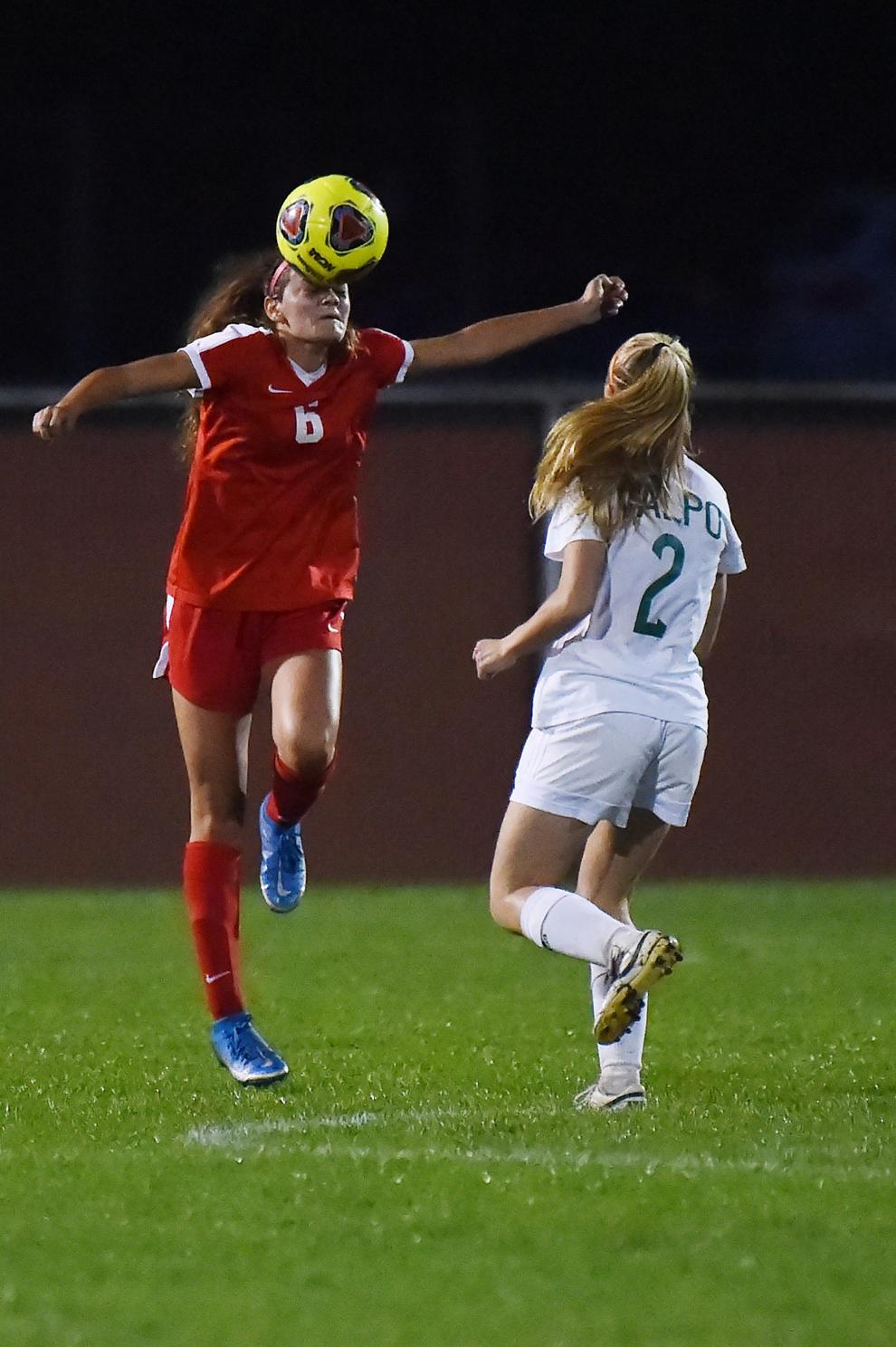 101421-spt-gso-cp_12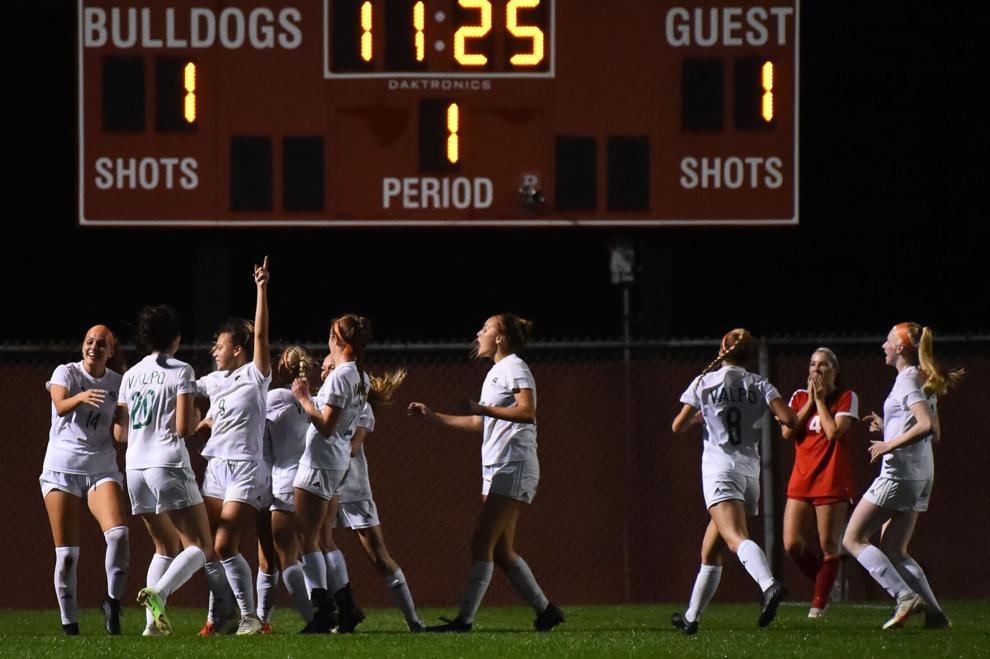 101421-spt-gso-cp_13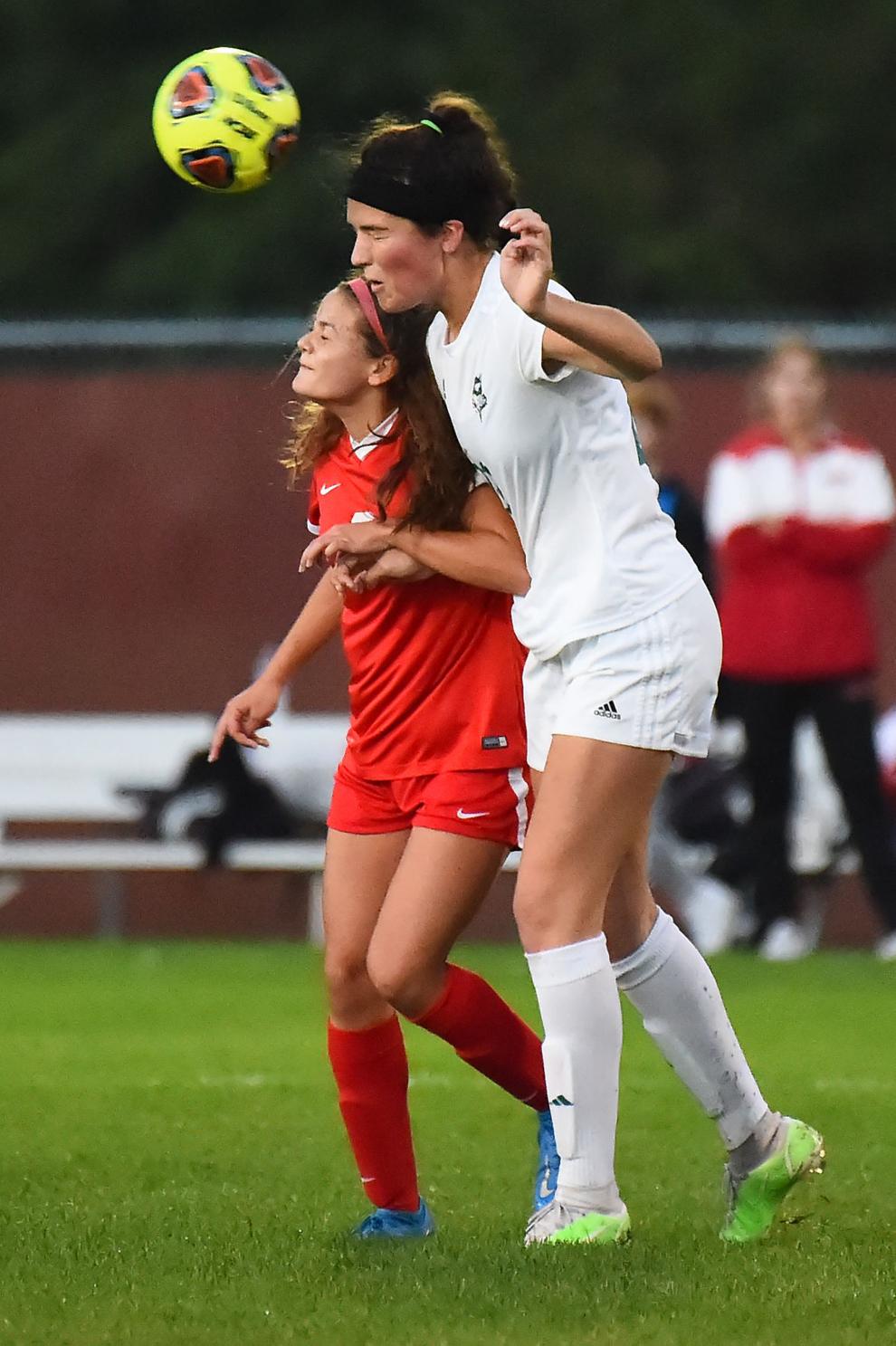 101421-spt-gso-cp_14