EAST CHICAGO — It took nearly all 94 minutes of overtime, but Munster is headed back to the Class 3A sectional championship.
Defender Kayla Ziel scored in the 93rd minute to lift the Times No. 7 Mustangs to a gritty 1-0 victory over the No. 3 Bulldogs on Thursday evening. The junior's sixth goal of the season came after a free kick from junior forward Alice Foley ricocheted off of the crossbar and bounced right in front of her.
As Crown Point senior goalkeeper Madi Dross tried to make a diving save, Ziel drilled the ball just past her outstretched arms and into the back of the net. Following the game-winning score, the junior was surrounded by her teammates, who were screaming in adulation.
"I saw Alice have space, and she always shoots, so if she hits the post, I'm always there for the rebound, and I just put it in," Ziel said. "(Crown Point) is a really good team. We just all came together and gave it our all, played well and gave them a good game."
Ziel missed Munster's regular season meeting with Crown Point — which ended in a tie — due to a concussion. Since returning to the lineup, Mustangs coach Valerie Pflum said the junior has picked up right where she left off, and in the biggest moment of the season, she came through.
"I'm really happy for her," Pflum said. "Before her concussion, she was on a roll, and then she was sidelined for two weeks. It's nice to have her back full strength and playing some good soccer."
Thursday's matchup marked the third straight year Crown Point (12-4-2) and Munster (10-4-1) met in the postseason, with the Mustangs coming away victorious all three times. Despite earning another win, Pflum said she has a lot of respect for Crown Point coach Chris Mikrut and his program.
"I love playing against Crown Point and coach Mikrut," Pflum said. "He's one of the good ones. Every year we go at it. We both encourage each other, and we always pull something from each other throughout the season when we play each other and in the offseason."
The Bulldogs had a chance to snap their losing streak in the rivalry behind a standout showing from Dross. She notched 10 saves and narrowly missed out on saving Ziel's shot to send the game to penalty kicks. The senior also made a diving save with just under three minutes to play in regulation on a free kick inside the box from Munster freshman Anna Castillo.
Keep reading for FREE!
Enjoy more articles by signing up or logging in. No credit card required.
Shortly after the defeat, Mikrut brought his players together and told them he was proud of the effort they displayed all season. He added that Dross' performance was just one example of the hard work and dedication she brought to the program throughout her prep career.
"If we get her one goal, we could've won this game," Mikrut said. "But that's life. Not everything goes your way, and you gotta deal with it and grow from it. Maybe you become a better player for the younger kids. And for the seniors, they left us with a good foundation to keep building on."
EC Central overwhelms Morton
After receiving a bye into the sectional semifinals, EC Central wasted no time punching its ticket to the championship. Junior defender and midfielder Crystal Miramontes netted a goal in just the second minute of the game, and the Cardinals never looked back in their 11-0 win against Morton.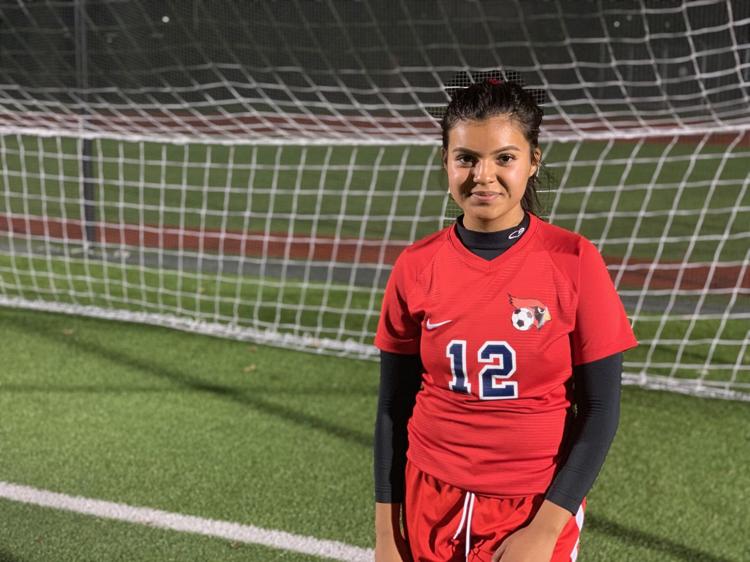 "I'm really excited for the whole team because they worked their butts off to come this far," said Miramontes, who was one of eight players to score. "I'm just really happy for my girls because they've done their best through everything."
EC Central (6-4) has never won a sectional championship and will face a tall task when it takes on Munster in the title game Saturday at 7 p.m. The Mustangs have won 11 sectional crowns, including three championships over the past four seasons.
Cardinals coach Vanessa Lopez said she will do everything she can to prepare her team and that Friday's practice will be crucial toward preparation. Even though her players lit up the scoreboard against the Governors (0-8) to extend their season, she anticipates that finding offensive opportunities will be a lot tougher against Munster.
"I'm ready for the challenge, and I know the girls will step up to the plate," Lopez said. "I know they're going to bring everything that we've taught them since day one, so I'm honestly ready for it. The girls are very excited, and I'm hoping for nothing but the best."
3A girls soccer sectional semifinal: Munster vs. Crown Point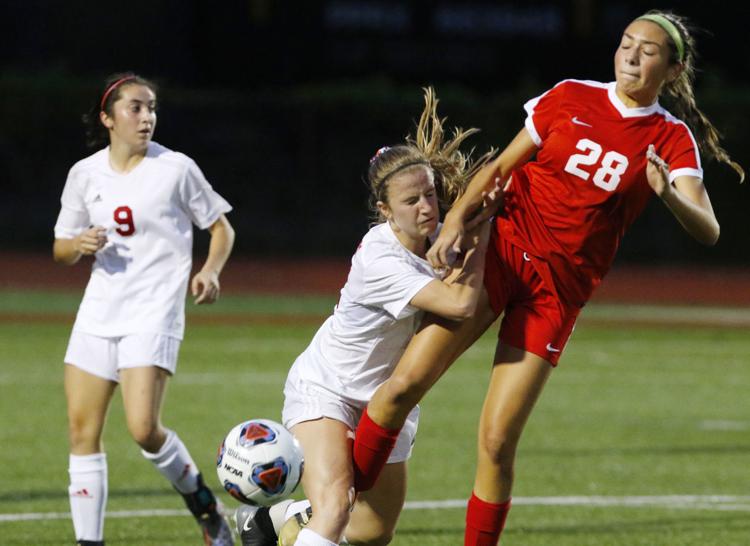 3A girls soccer sectional semifinal: Munster vs. Crown Point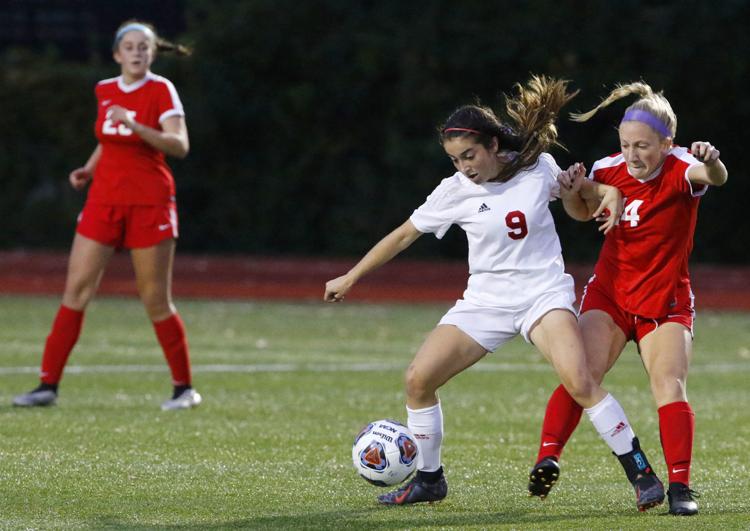 3A girls soccer sectional semifinal: Munster vs. Crown Point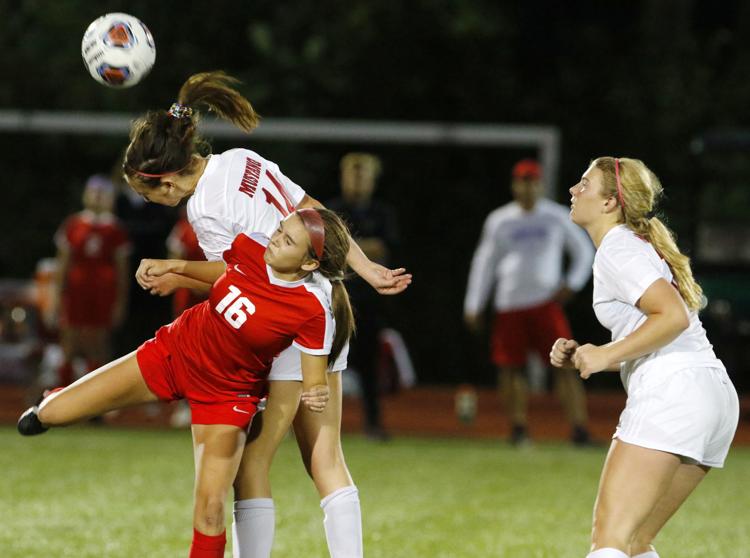 3A girls soccer sectional semifinal: Munster vs. Crown Point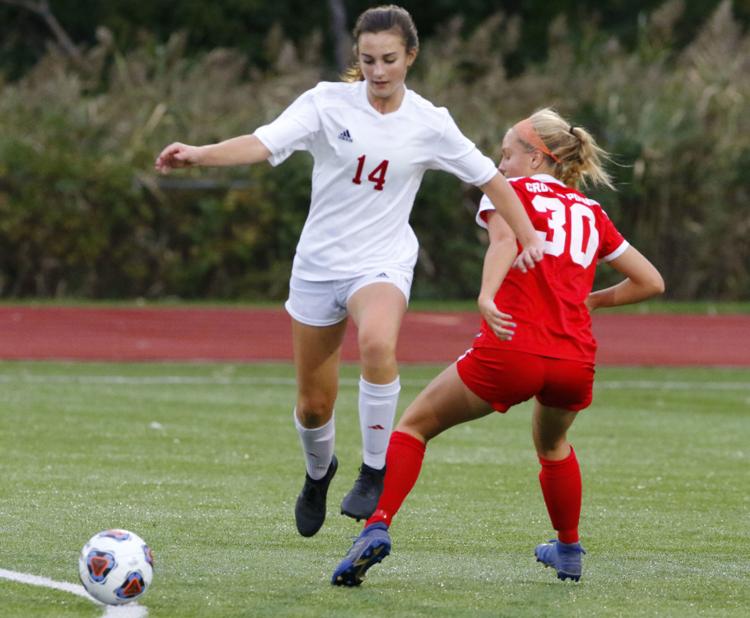 3A girls soccer sectional semifinal: Munster vs. Crown Point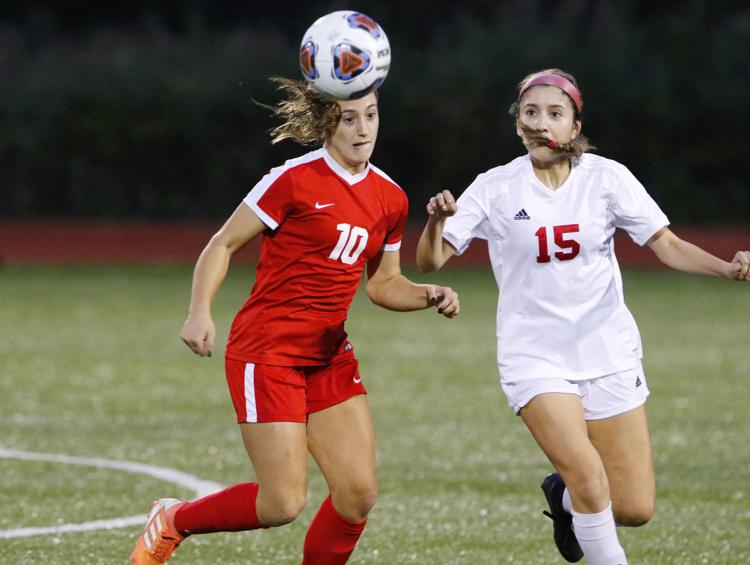 3A girls soccer sectional semifinal: Munster vs. Crown Point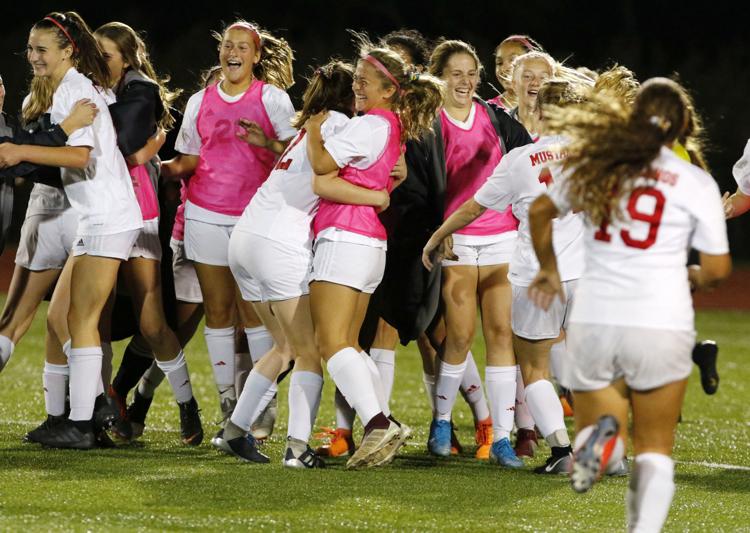 3A girls soccer sectional semifinal: Munster vs. Crown Point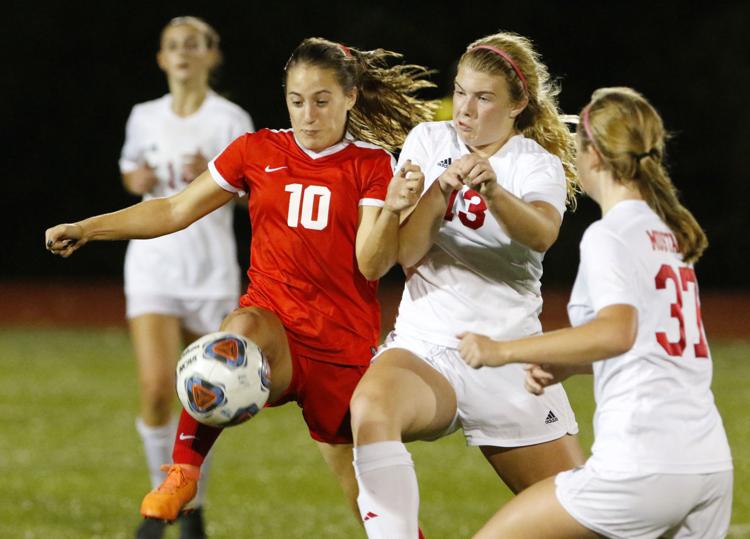 3A girls soccer sectional semifinal: Munster vs. Crown Point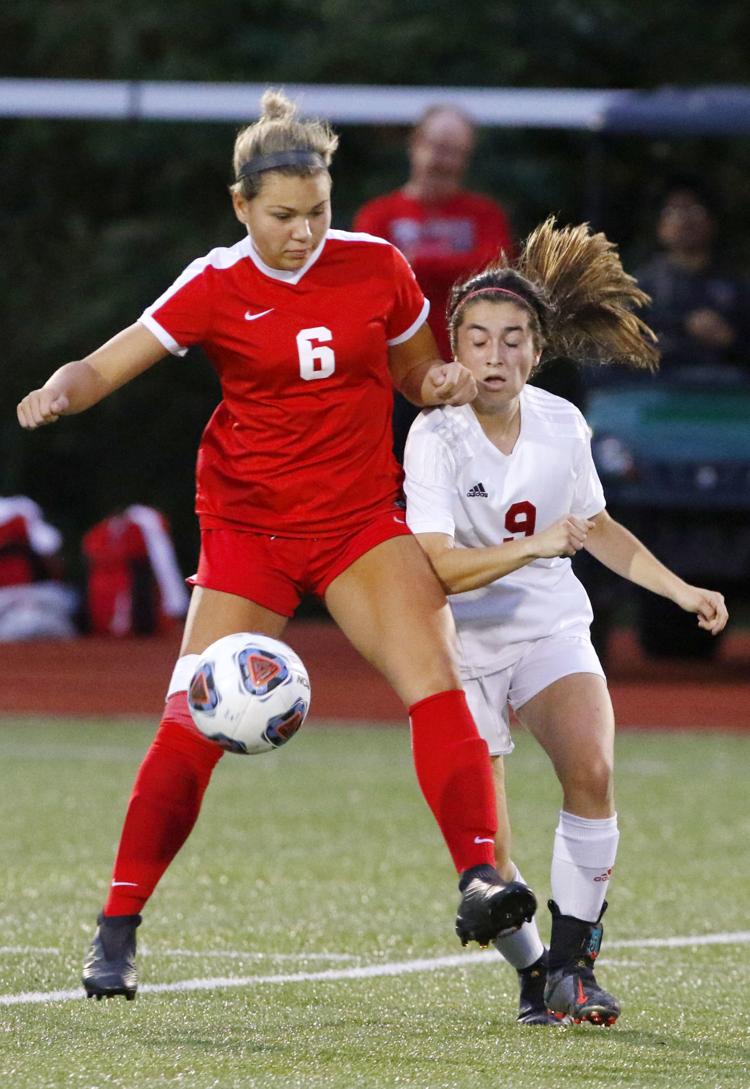 3A girls soccer sectional semifinal: Munster vs. Crown Point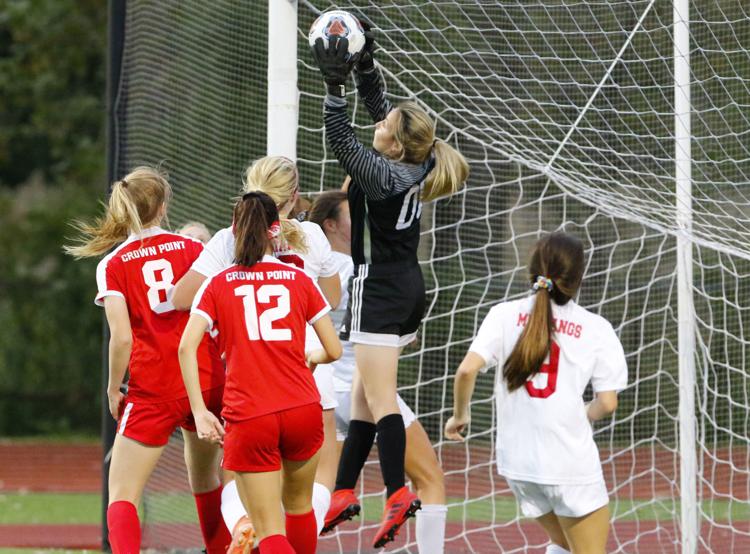 3A girls soccer sectional semifinal: Munster vs. Crown Point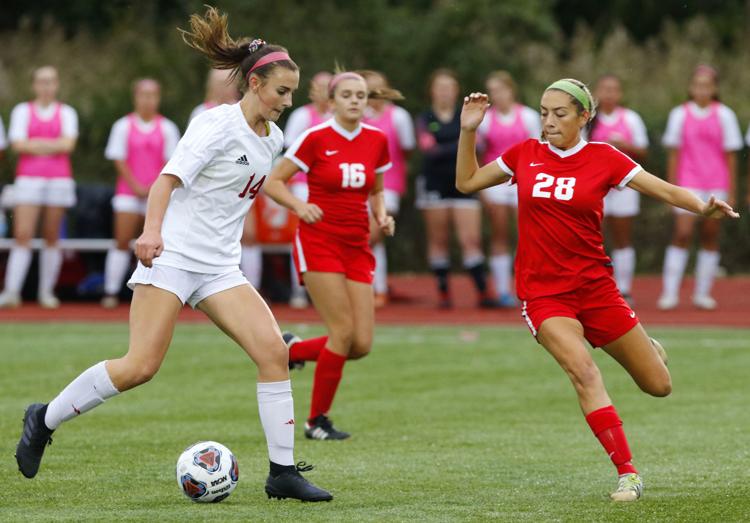 3A girls soccer sectional semifinal: Munster vs. Crown Point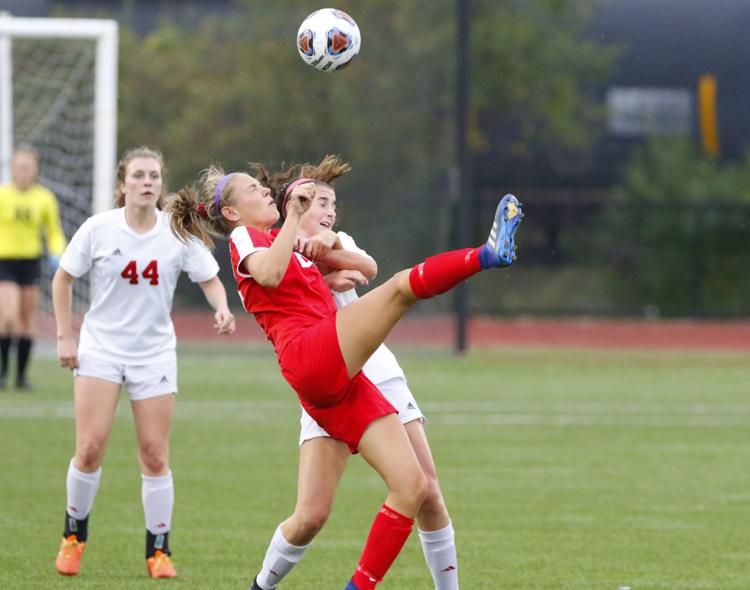 3A girls soccer sectional semifinal: Munster vs. Crown Point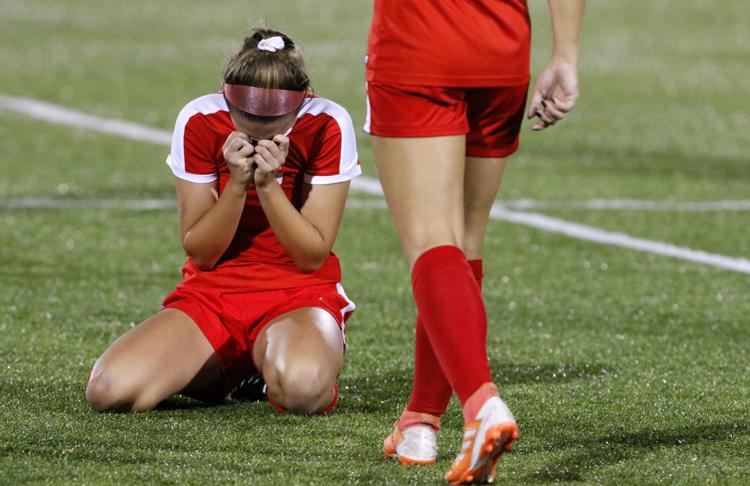 3A girls soccer sectional semifinal: Munster vs. Crown Point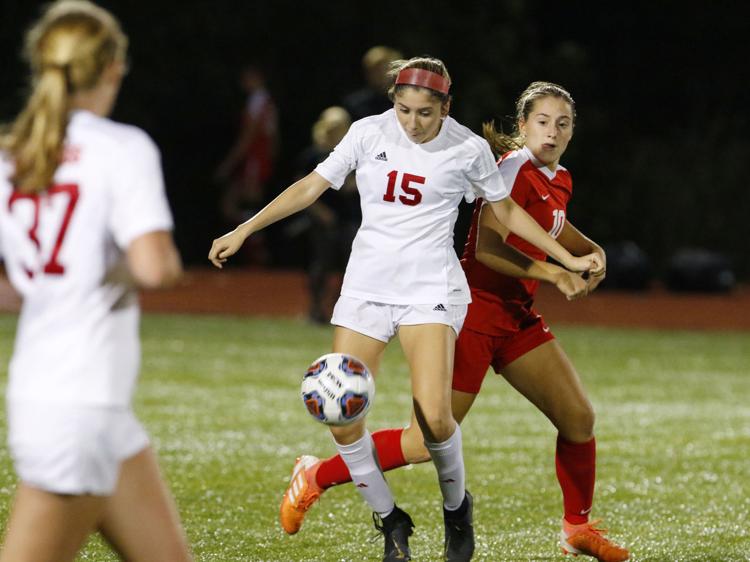 3A girls soccer sectional semifinal: Munster vs. Crown Point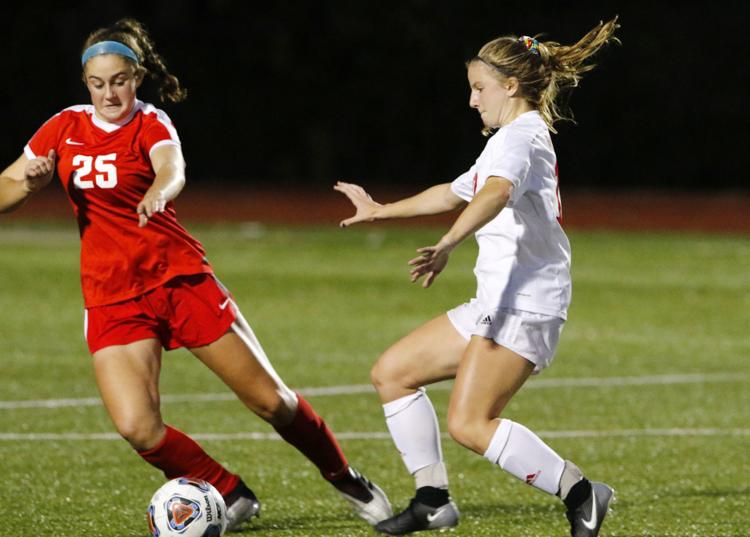 3A girls soccer sectional semifinal: Munster vs. Crown Point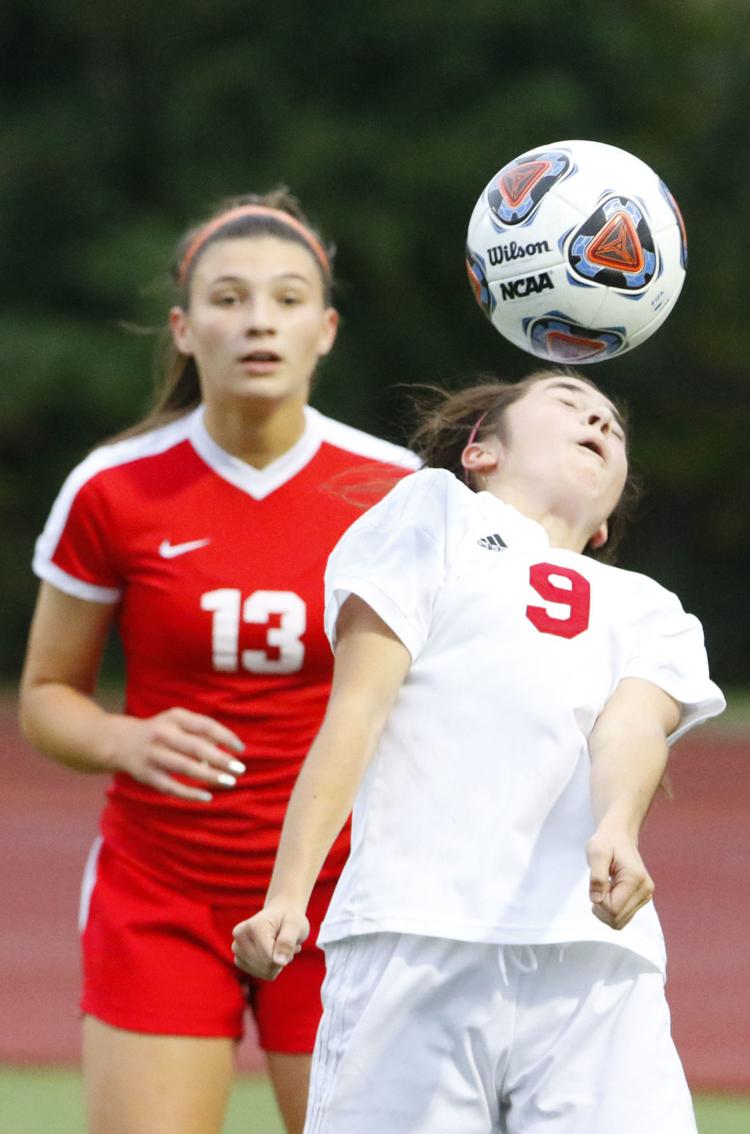 3A girls soccer sectional semifinal: Munster vs. Crown Point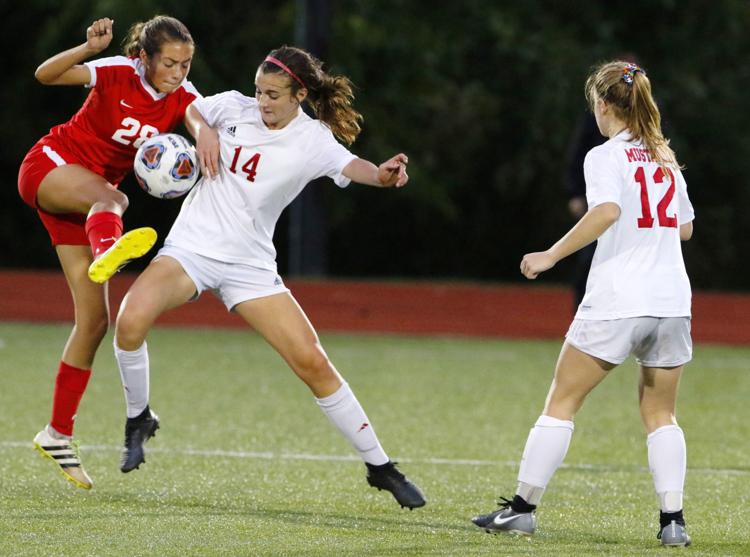 3A girls soccer sectional semifinal: Munster vs. Crown Point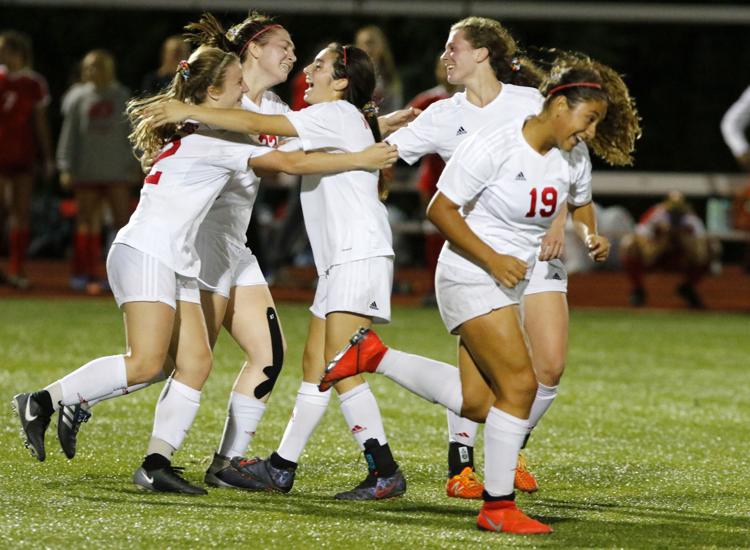 Gallery: 3A girls soccer sectional semifinal: Munster vs. Crown Point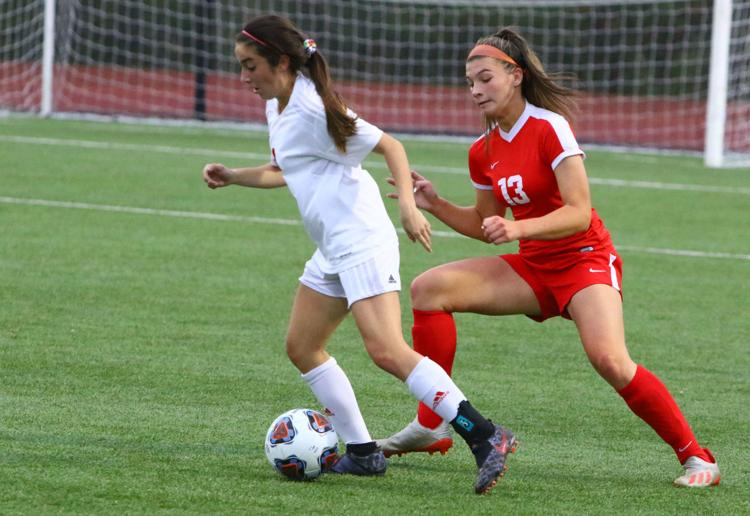 Gallery: 3A girls soccer sectional semifinal: Munster vs. Crown Point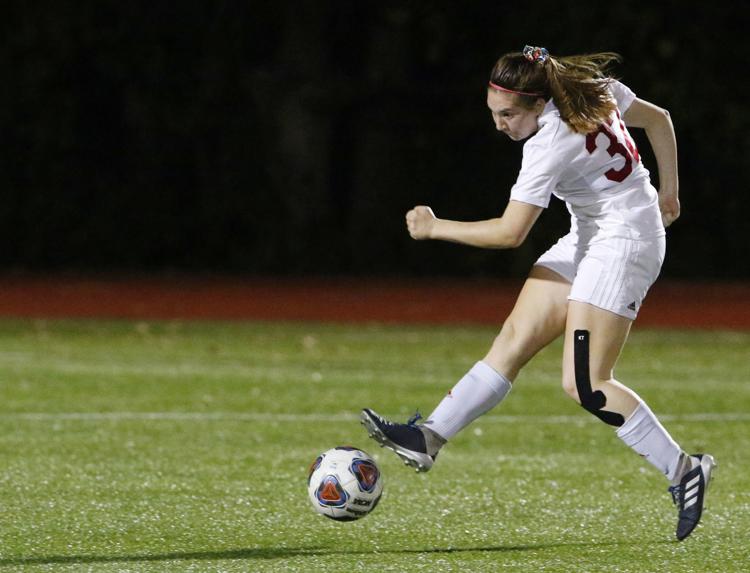 Gallery: 3A girls soccer sectional semifinal: Munster vs. Crown Point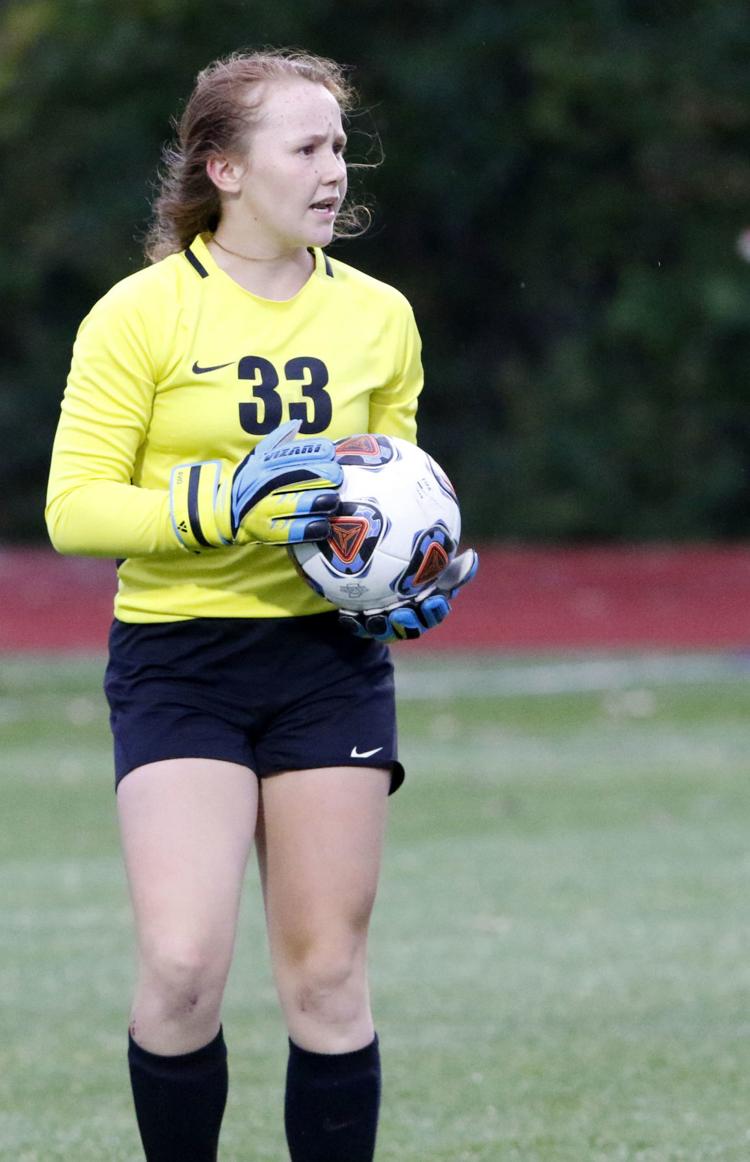 Gallery: 3A girls soccer sectional semifinal: Munster vs. Crown Point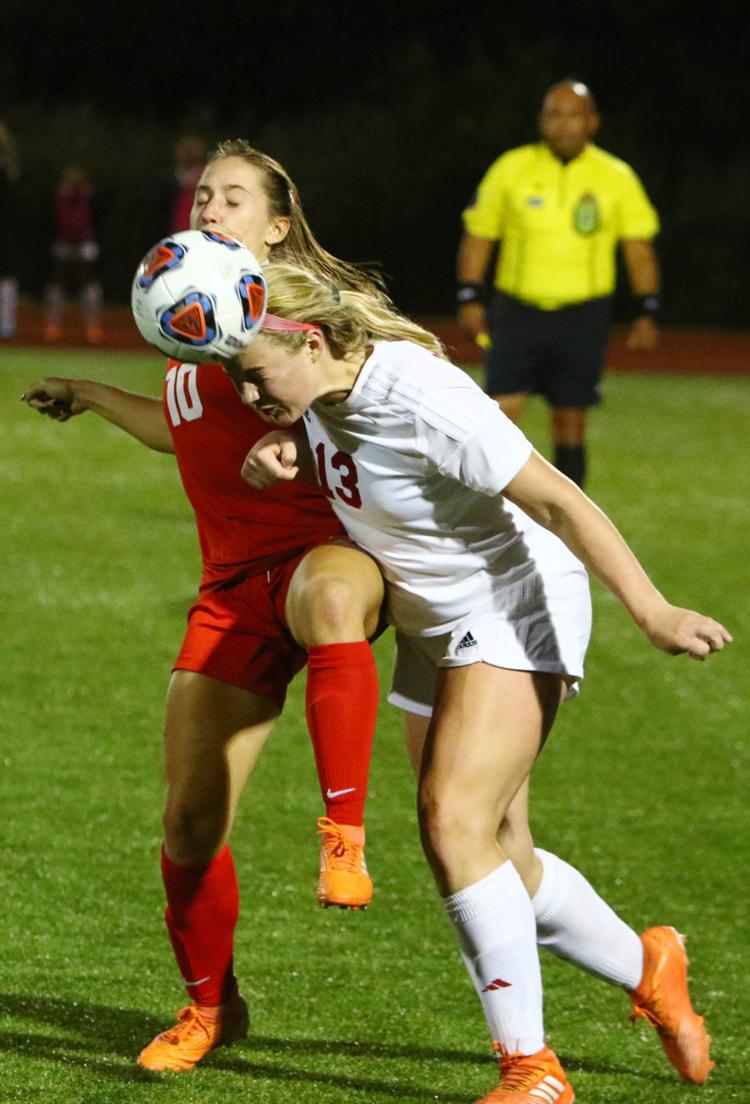 Gallery: 3A girls soccer sectional semifinal: Munster vs. Crown Point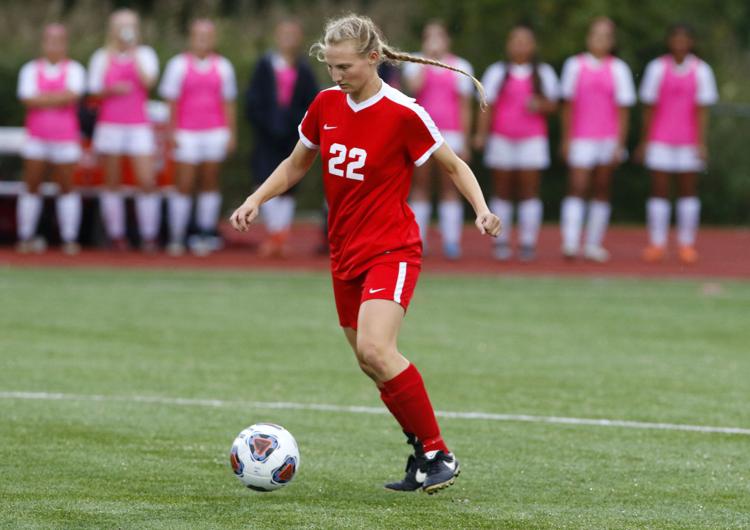 Gallery: 3A girls soccer sectional semifinal: Munster vs. Crown Point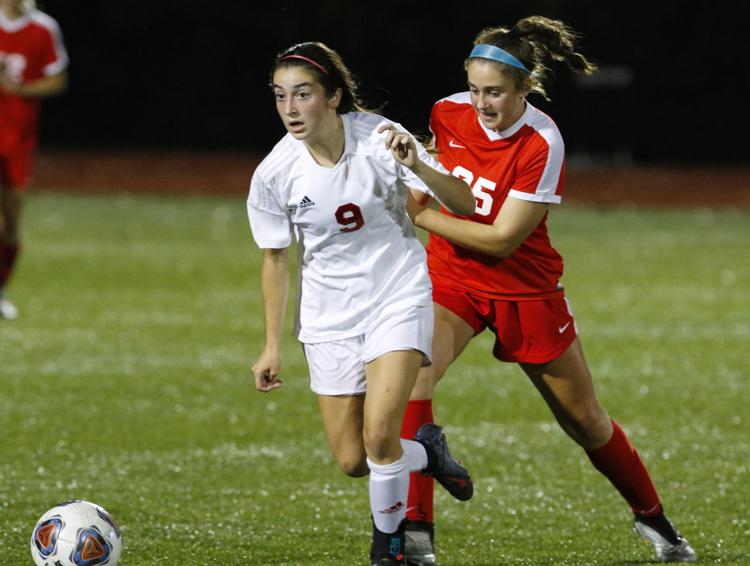 Gallery: 3A girls soccer sectional semifinal: Munster vs. Crown Point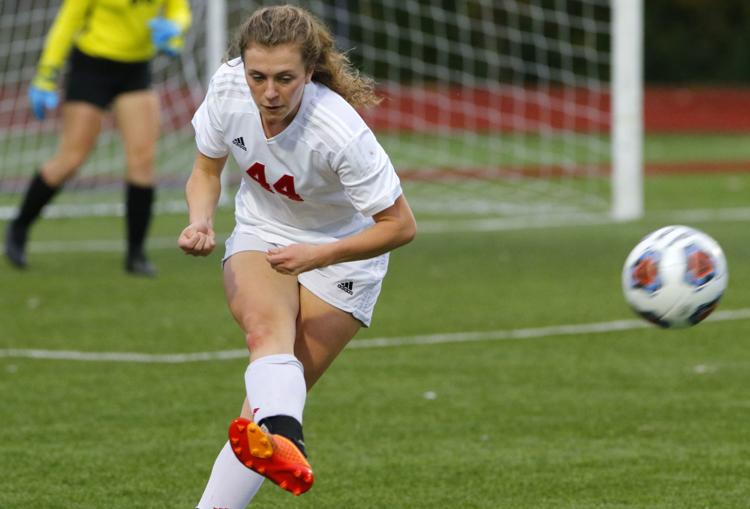 Gallery: 3A girls soccer sectional semifinal: Munster vs. Crown Point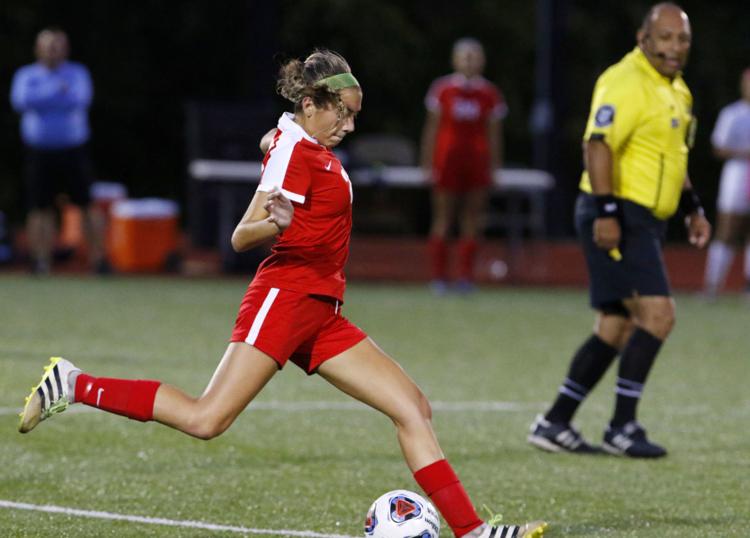 Gallery: 3A girls soccer sectional semifinal: Munster vs. Crown Point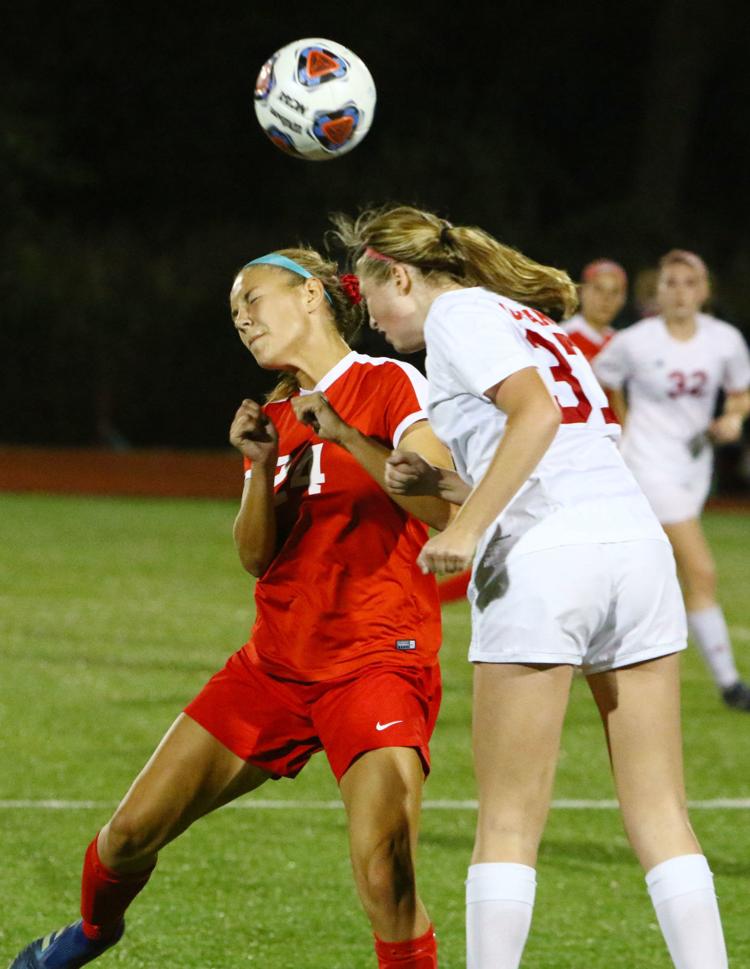 Gallery: 3A girls soccer sectional semifinal: Munster vs. Crown Point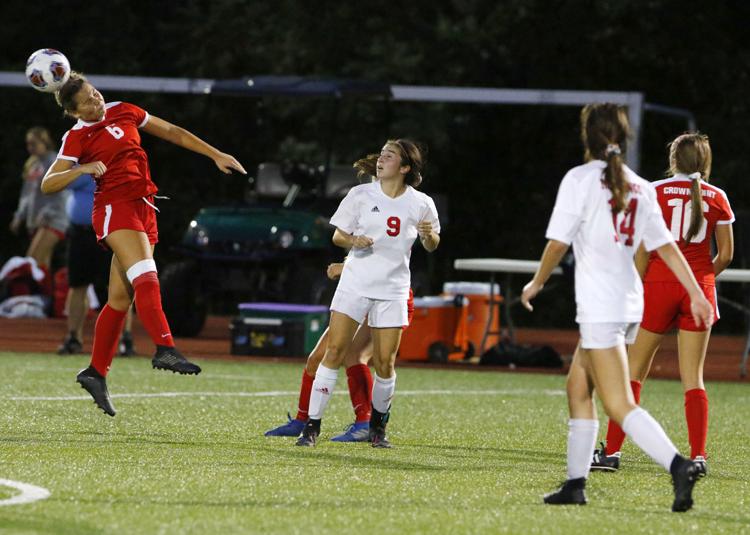 Gallery: 3A girls soccer sectional semifinal: Munster vs. Crown Point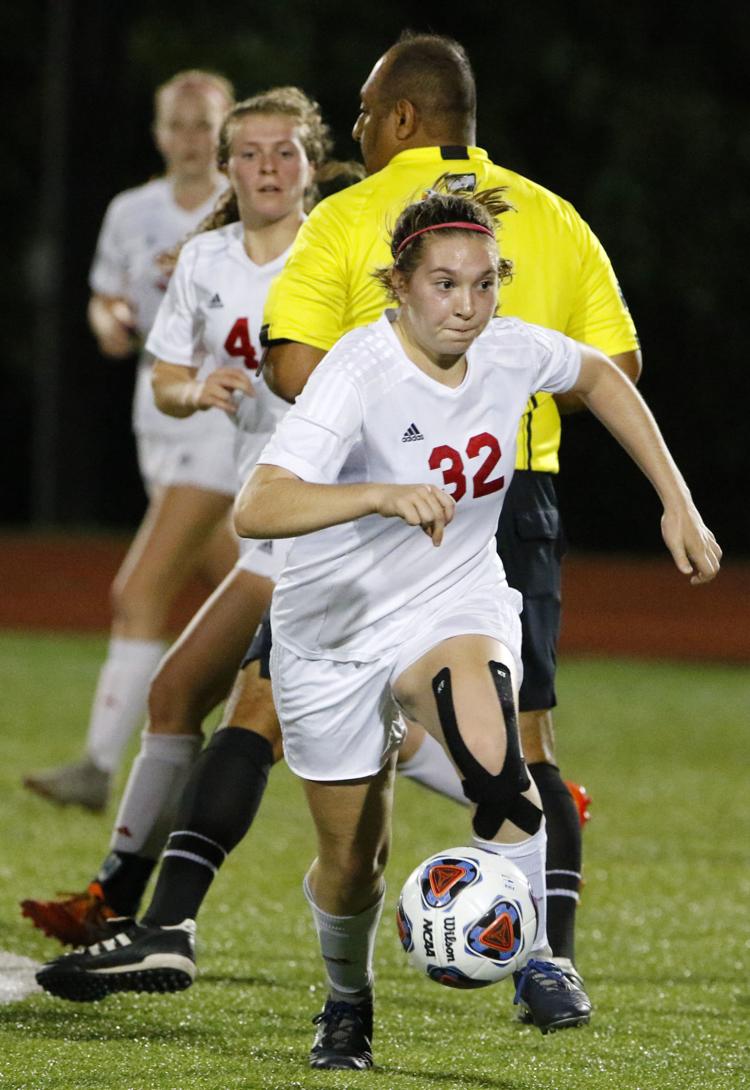 Gallery: 3A girls soccer sectional semifinal: Munster vs. Crown Point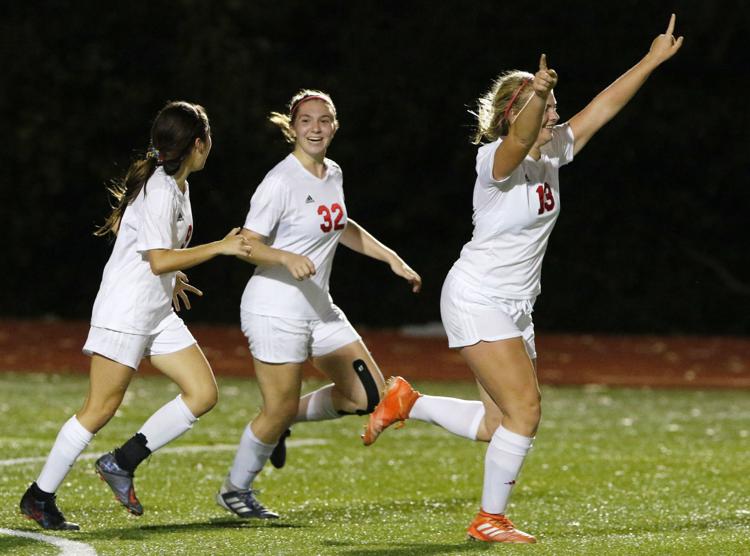 Gallery: 3A girls soccer sectional semifinal: Munster vs. Crown Point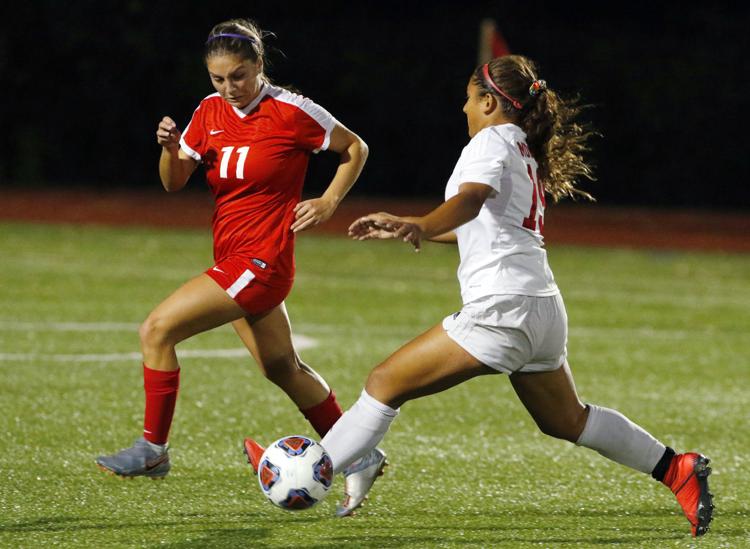 Gallery: 3A girls soccer sectional semifinal: Munster vs. Crown Point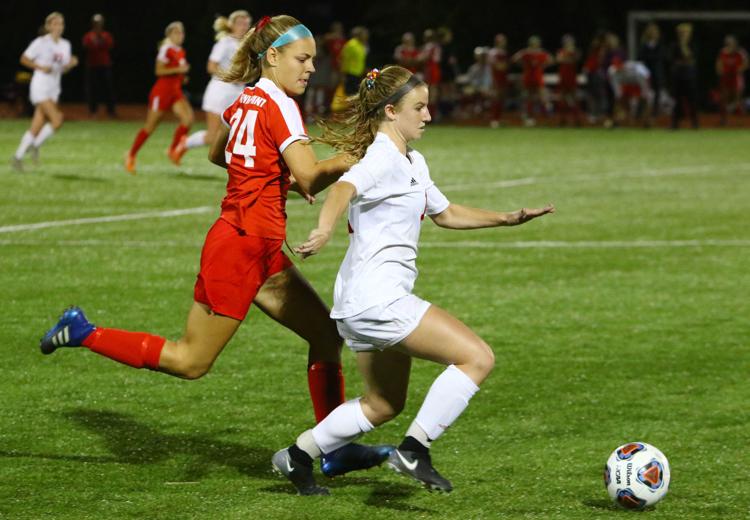 Gallery: 3A girls soccer sectional semifinal: Munster vs. Crown Point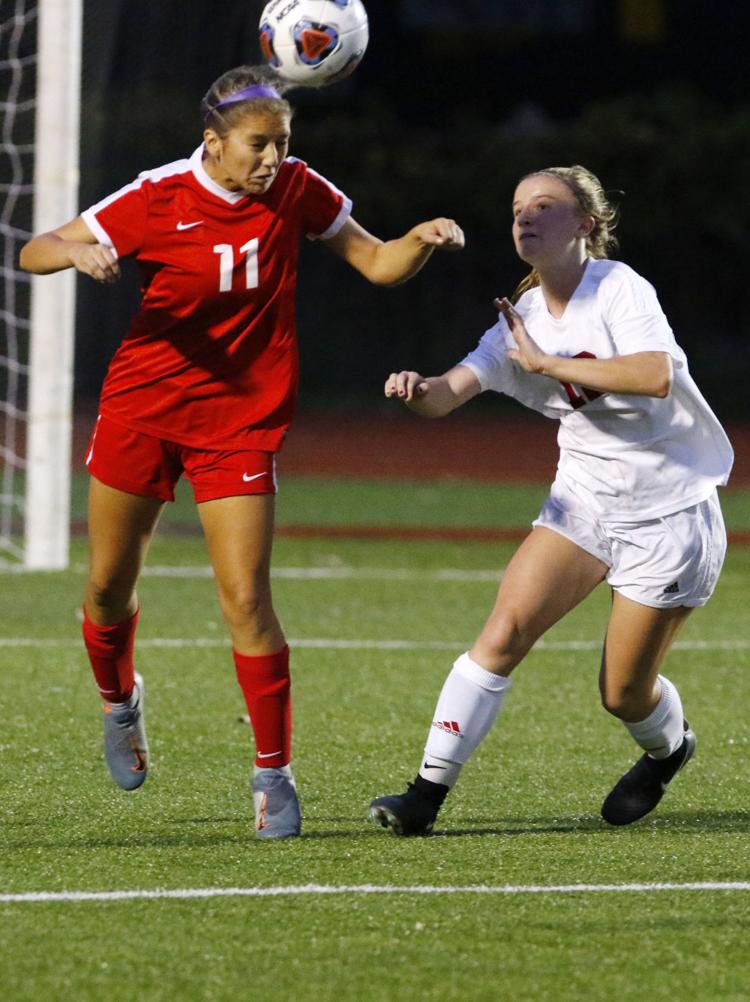 Gallery: 3A girls soccer sectional semifinal: Munster vs. Crown Point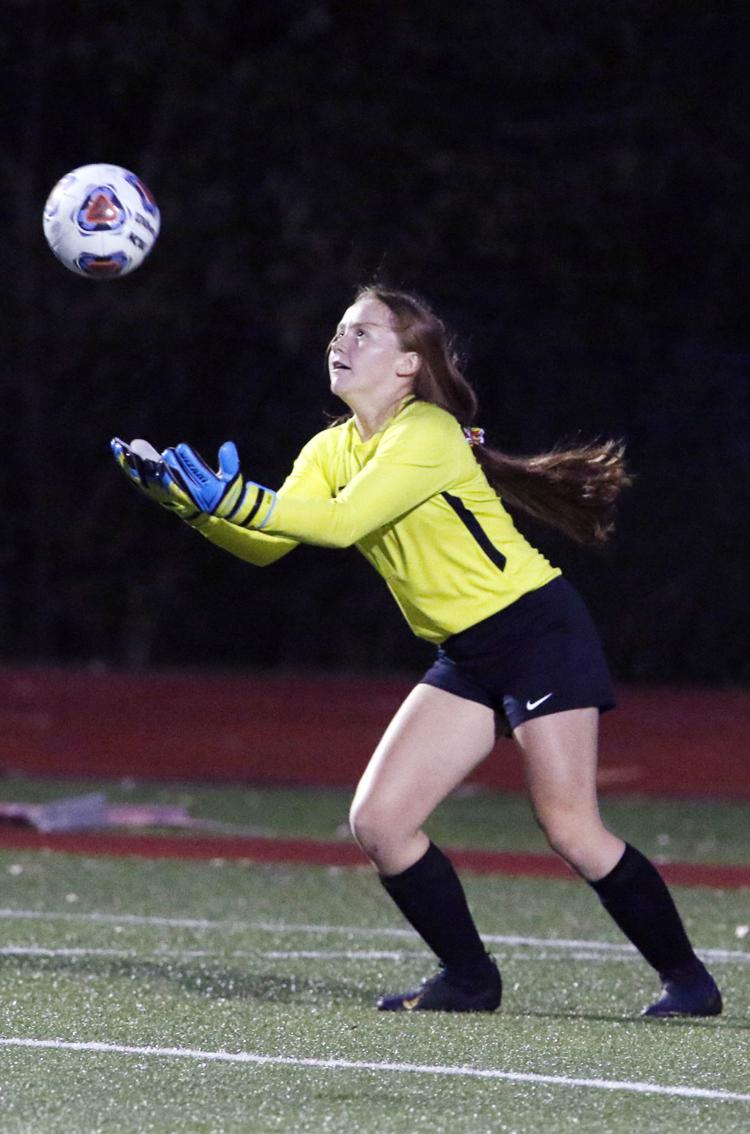 Gallery: 3A girls soccer sectional semifinal: Munster vs. Crown Point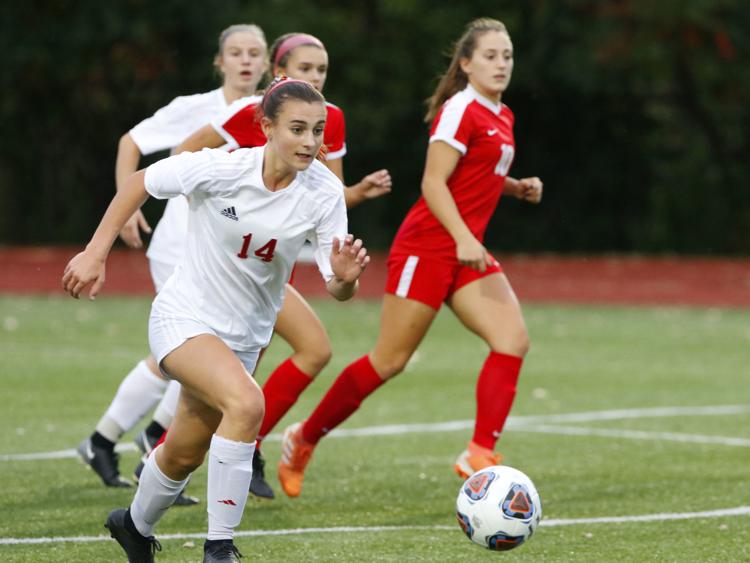 Gallery: 3A girls soccer sectional semifinal: Munster vs. Crown Point
Gallery: 3A girls soccer sectional semifinal: Munster vs. Crown Point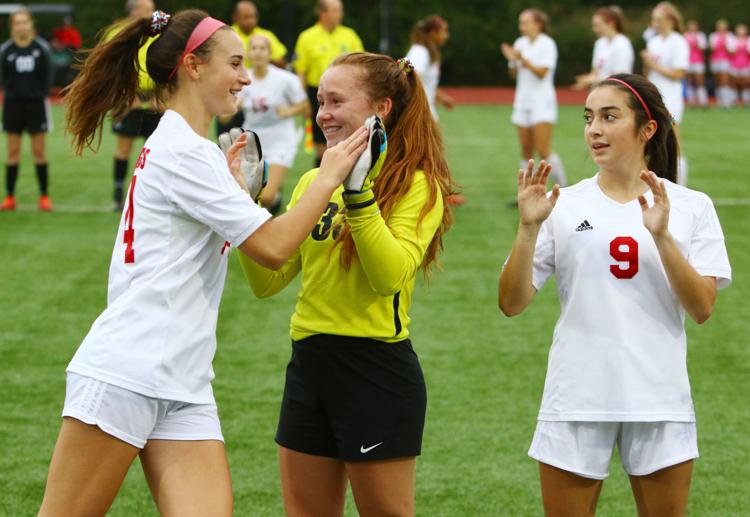 Gallery: 3A girls soccer sectional semifinal: Munster vs. Crown Point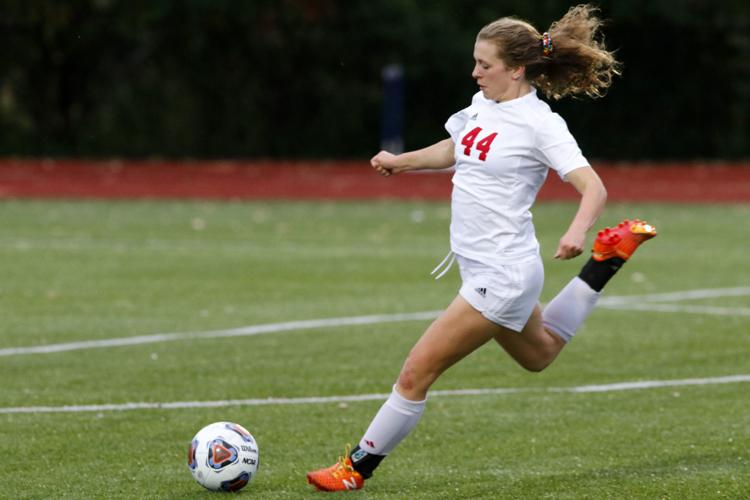 Gallery: 3A girls soccer sectional semifinal: Munster vs. Crown Point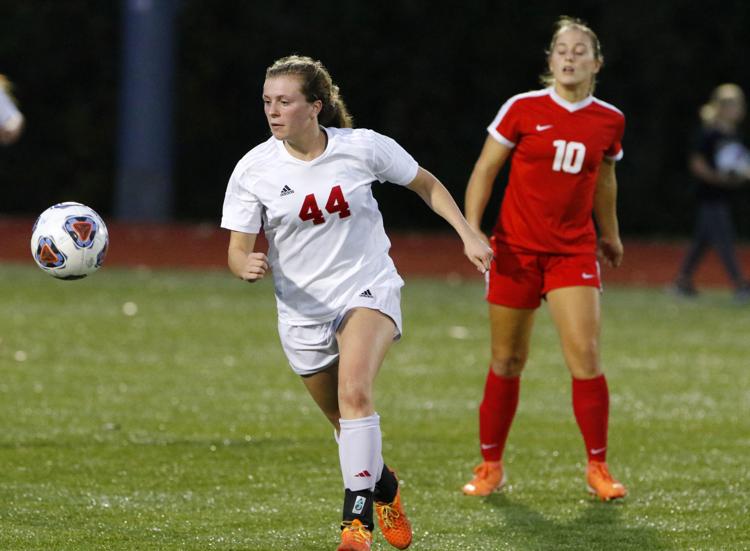 Gallery: 3A girls soccer sectional semifinal: Munster vs. Crown Point
Gallery: 3A girls soccer sectional semifinal: Munster vs. Crown Point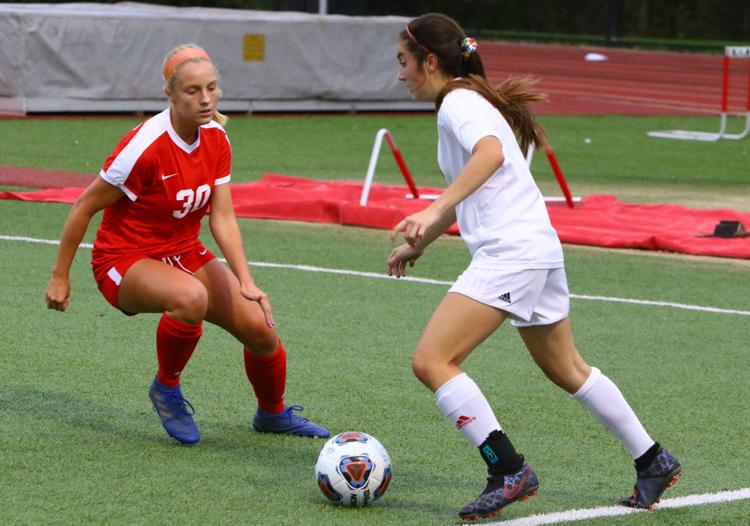 Gallery: 3A girls soccer sectional semifinal: Munster vs. Crown Point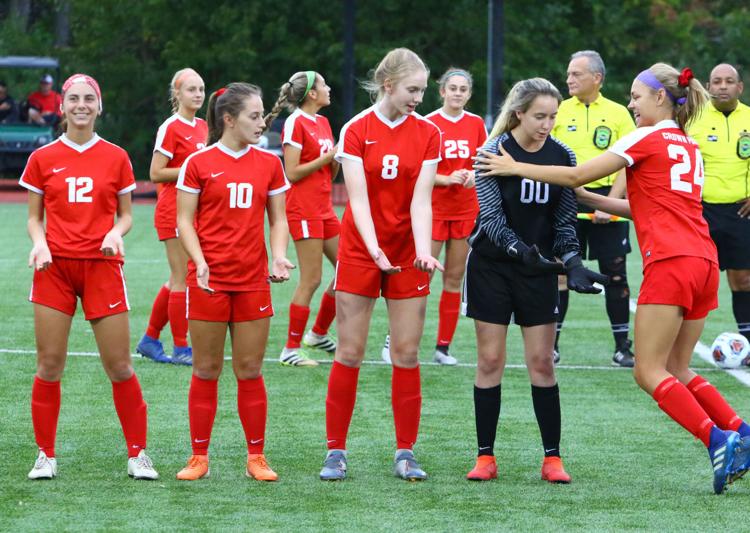 Gallery: 3A girls soccer sectional semifinal: Munster vs. Crown Point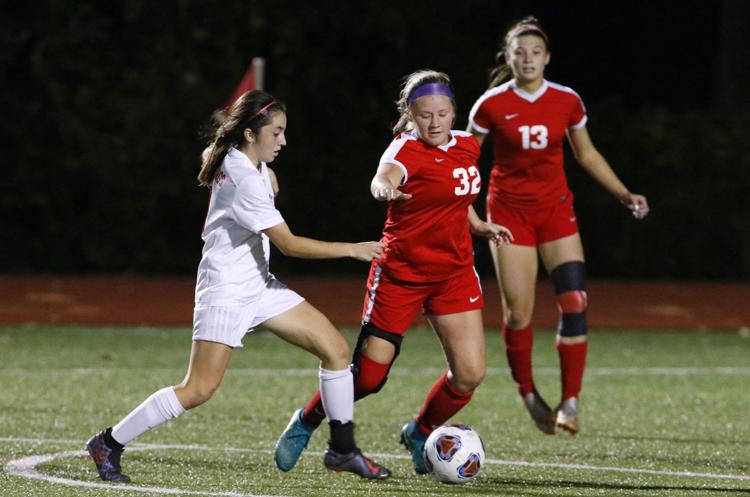 Gallery: 3A girls soccer sectional semifinal: Munster vs. Crown Point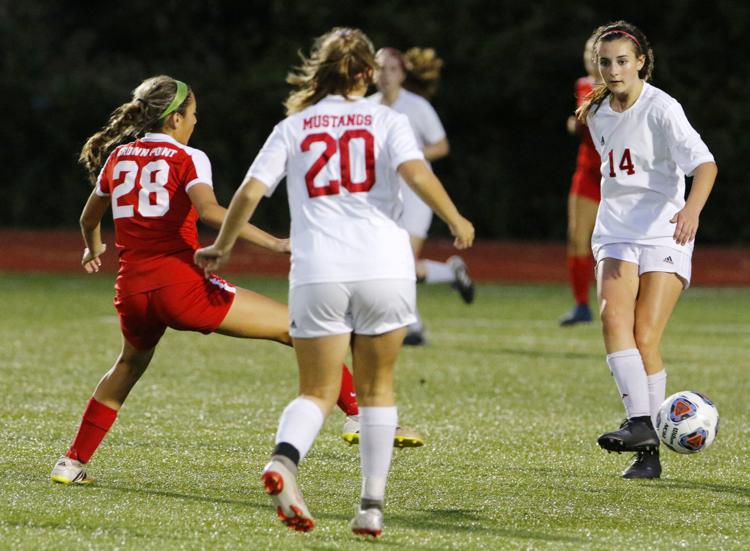 Gallery: 3A girls soccer sectional semifinal: Munster vs. Crown Point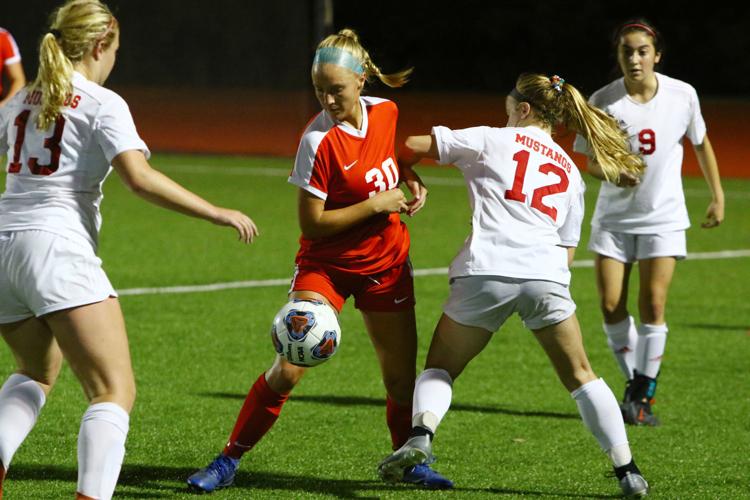 Gallery: 3A girls soccer sectional semifinal: Munster vs. Crown Point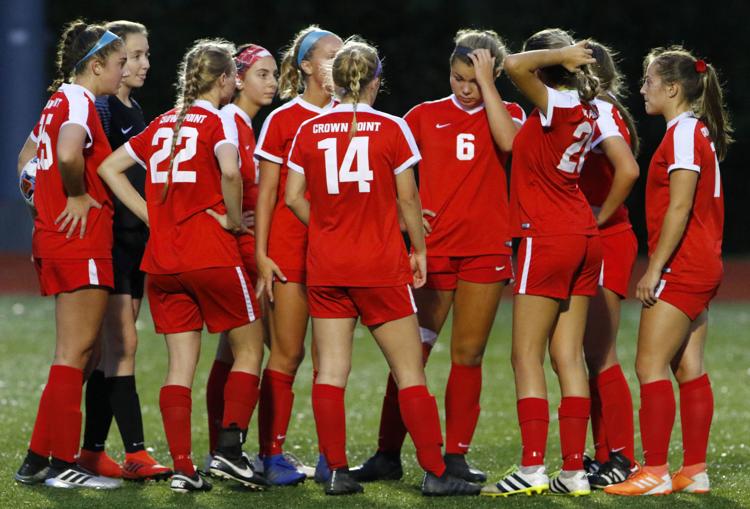 Gallery: 3A girls soccer sectional semifinal: Munster vs. Crown Point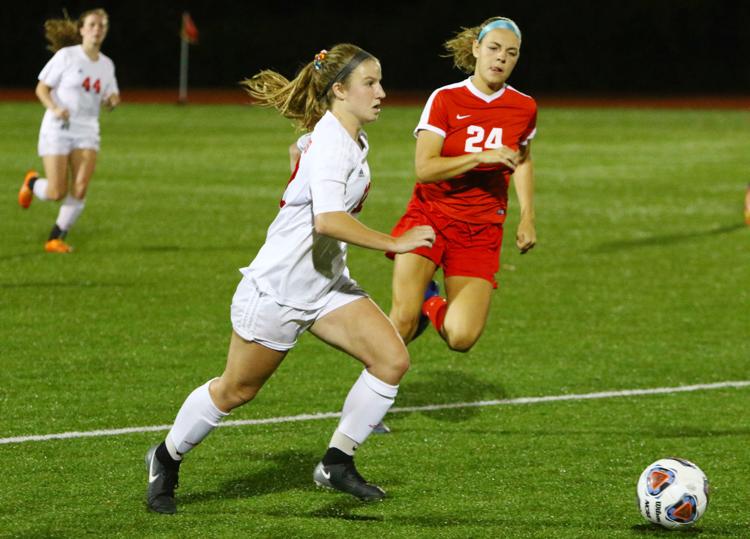 Gallery: 3A girls soccer sectional semifinal: Munster vs. Crown Point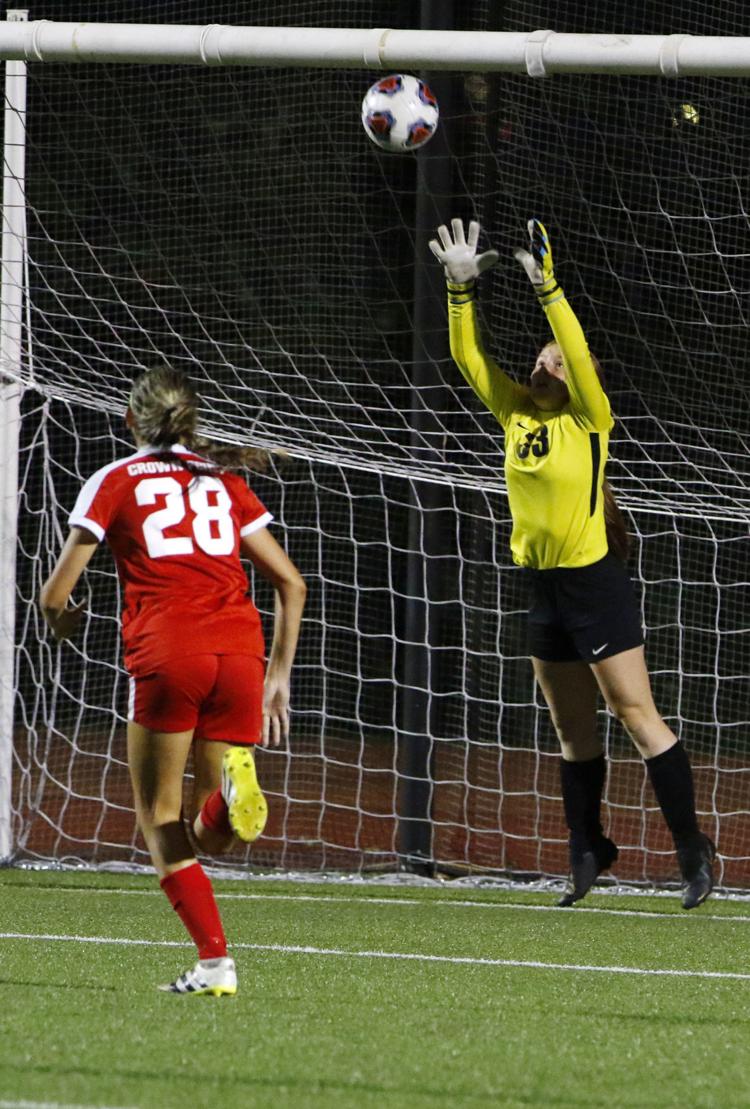 Gallery: 3A girls soccer sectional semifinal: Munster vs. Crown Point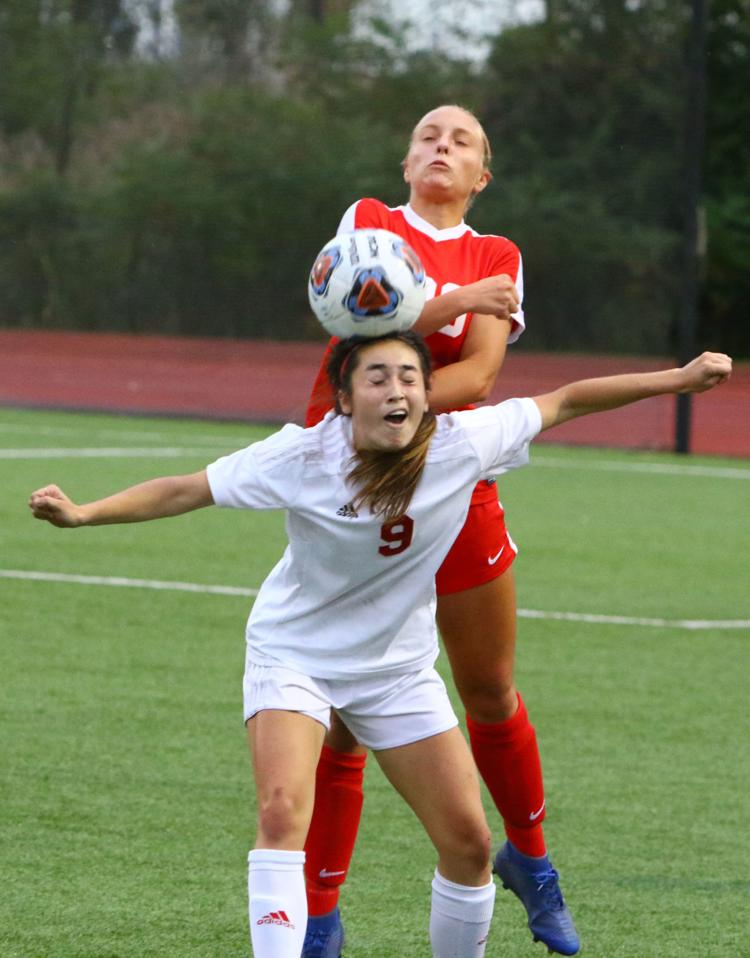 Gallery: 3A girls soccer sectional semifinal: Munster vs. Crown Point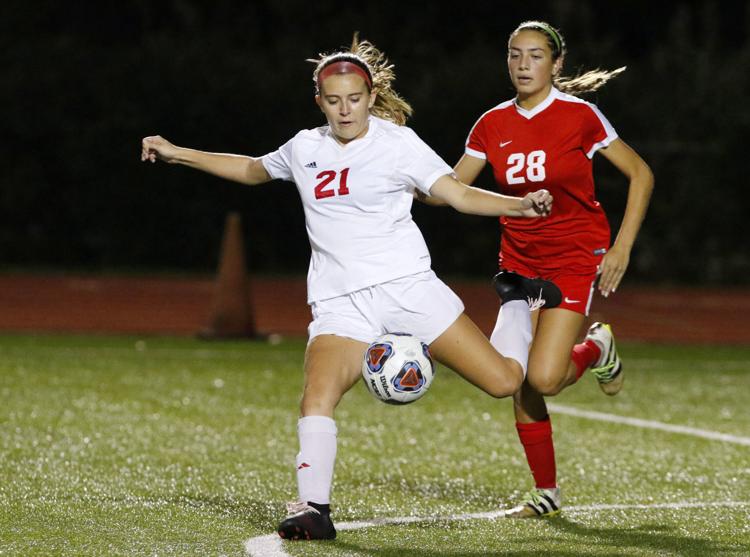 Gallery: 3A girls soccer sectional semifinal: Munster vs. Crown Point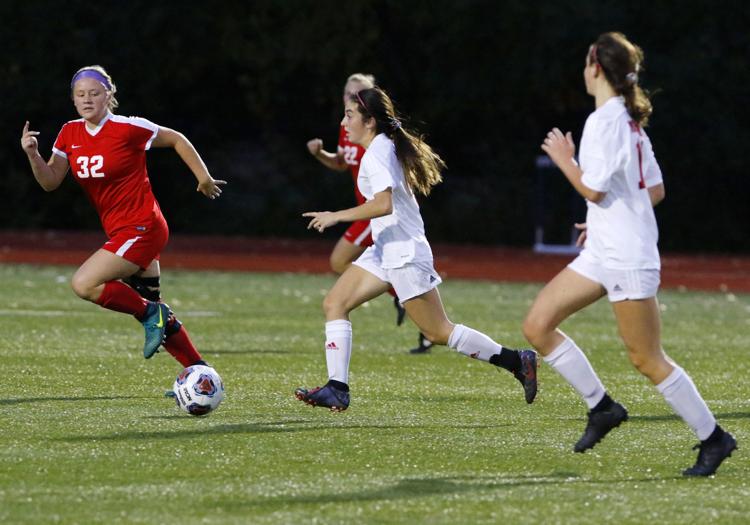 Gallery: 3A girls soccer sectional semifinal: Munster vs. Crown Point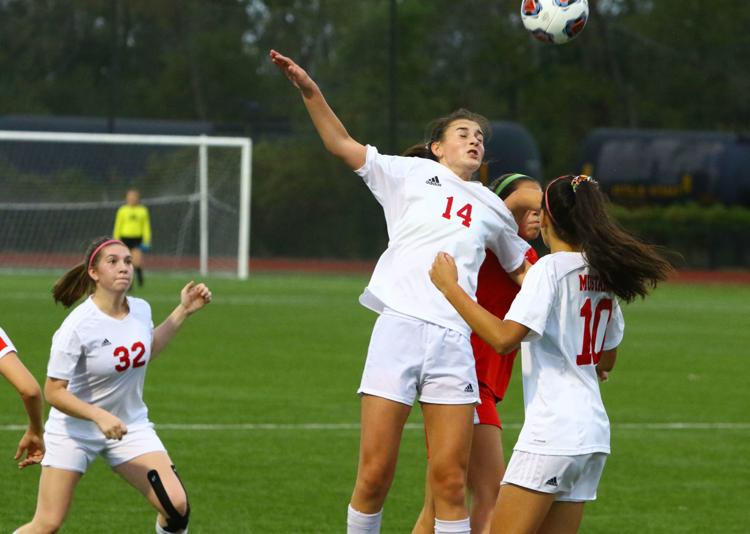 Gallery: 3A girls soccer sectional semifinal: Munster vs. Crown Point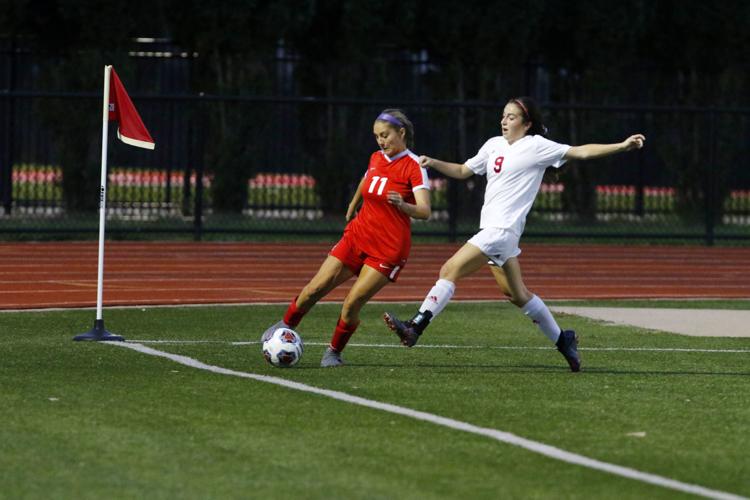 Gallery: 3A girls soccer sectional semifinal: Munster vs. Crown Point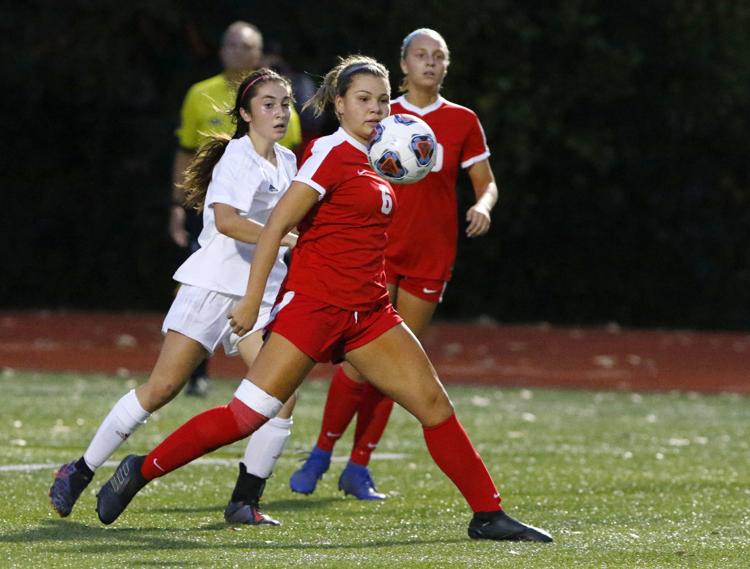 Gallery: 3A girls soccer sectional semifinal: Munster vs. Crown Point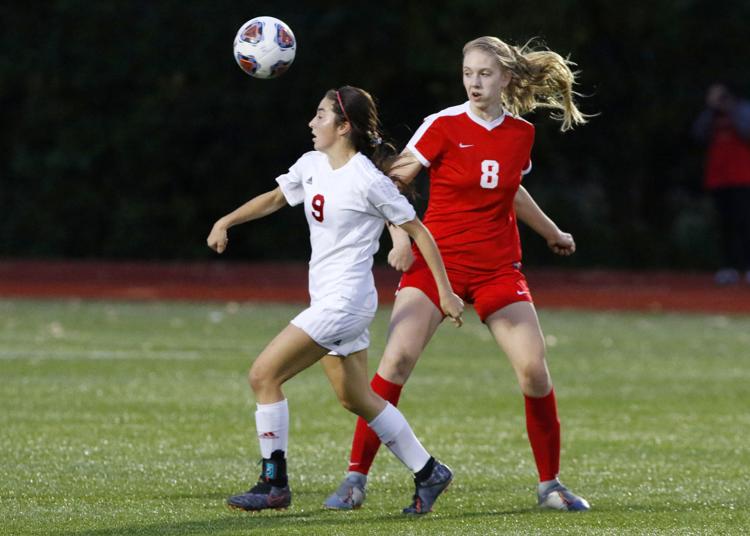 Gallery: 3A girls soccer sectional semifinal: Munster vs. Crown Point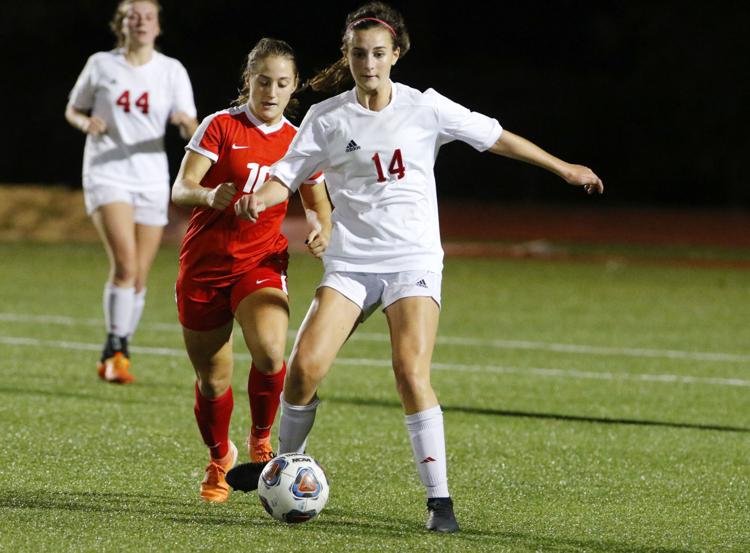 Gallery: 3A girls soccer sectional semifinal: Munster vs. Crown Point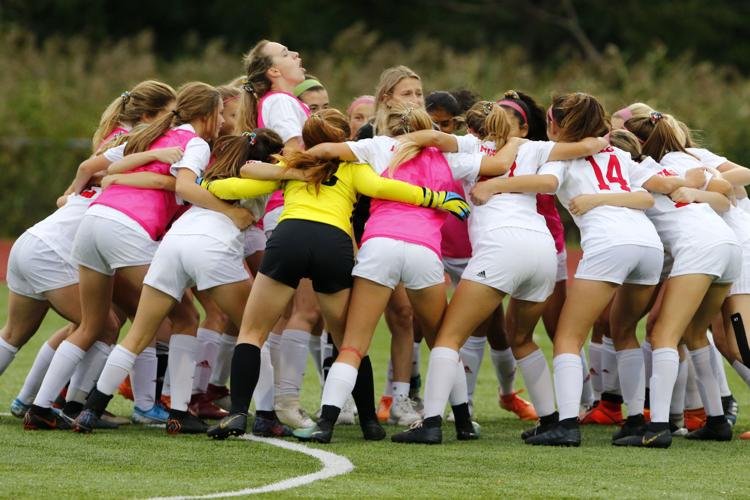 Gallery: 3A girls soccer sectional semifinal: Munster vs. Crown Point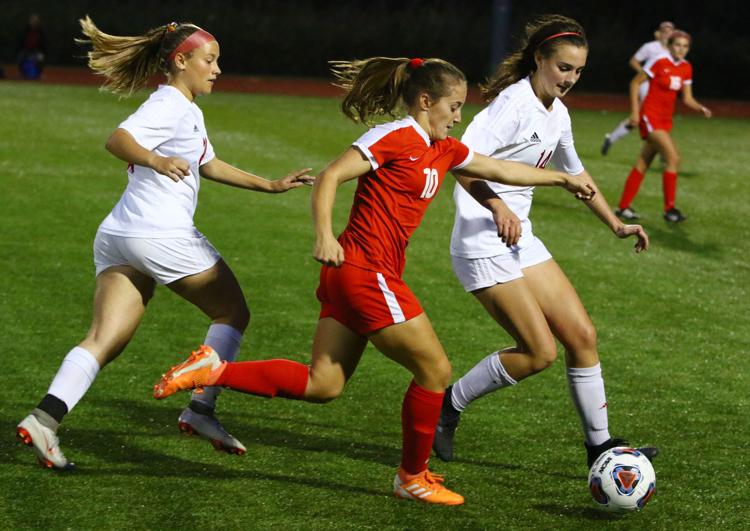 Gallery: 3A girls soccer sectional semifinal: Munster vs. Crown Point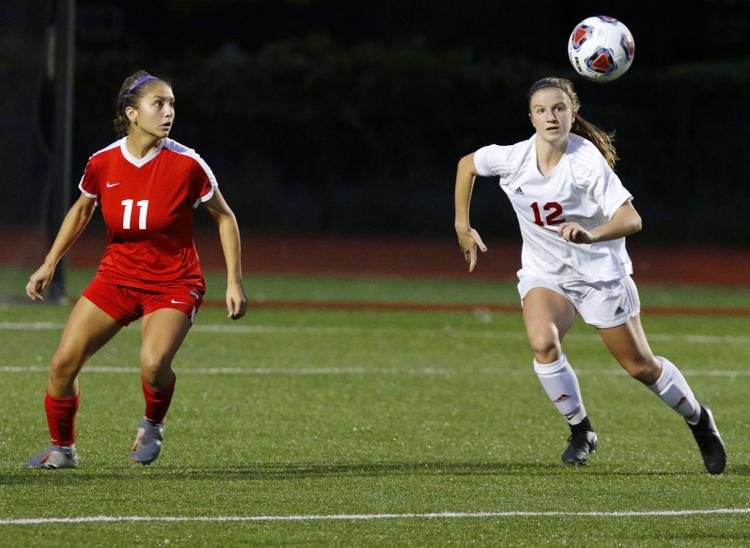 Gallery: 3A girls soccer sectional semifinal: Munster vs. Crown Point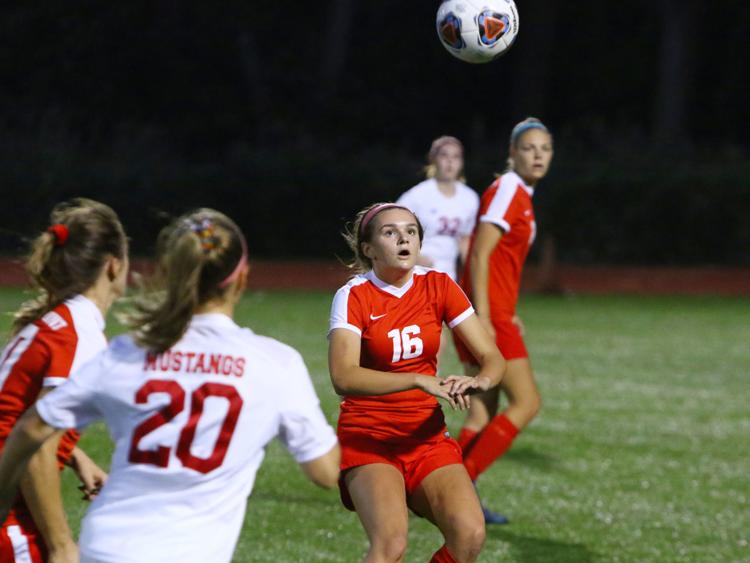 Gallery: 3A girls soccer sectional semifinal: Munster vs. Crown Point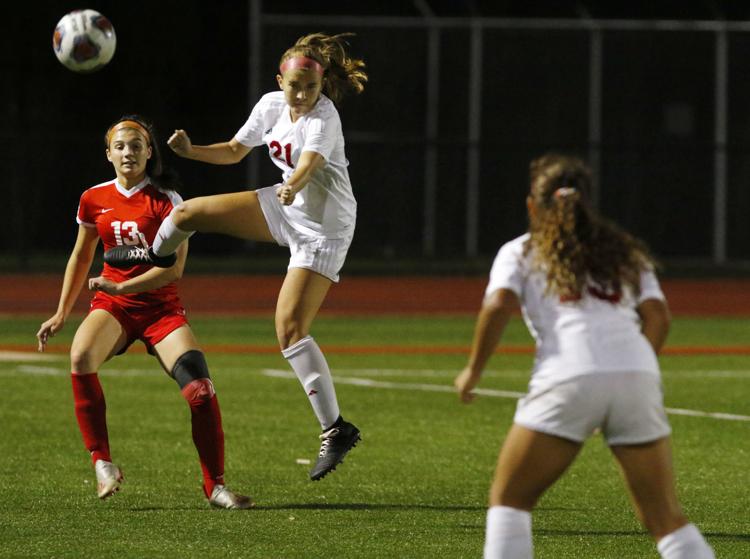 Gallery: 3A girls soccer sectional semifinal: Munster vs. Crown Point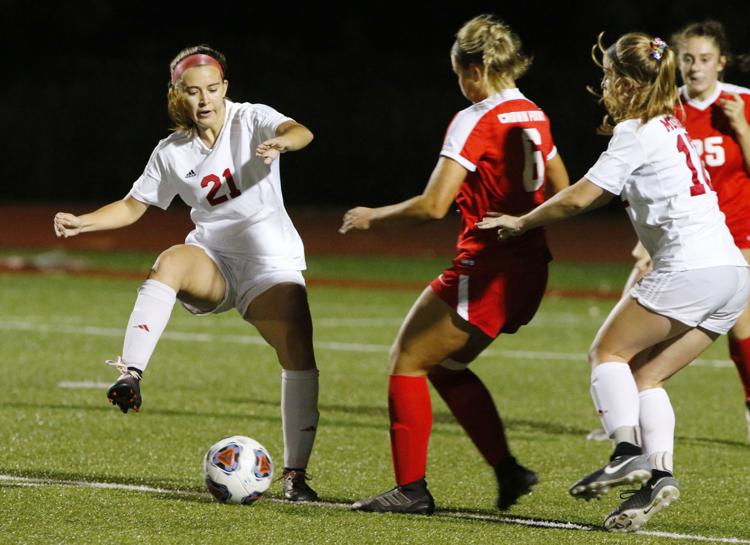 Gallery: 3A girls soccer sectional semifinal: Munster vs. Crown Point
Gallery: 3A girls soccer sectional semifinal: Munster vs. Crown Point
Gallery: 3A girls soccer sectional semifinal: Munster vs. Crown Point
Gallery: 3A girls soccer sectional semifinal: Munster vs. Crown Point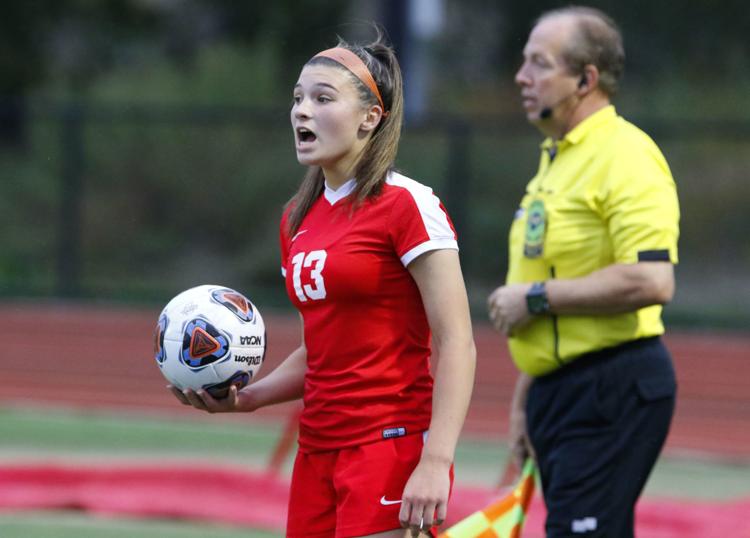 Gallery: 3A girls soccer sectional semifinal: Munster vs. Crown Point
Gallery: 3A girls soccer sectional semifinal: Munster vs. Crown Point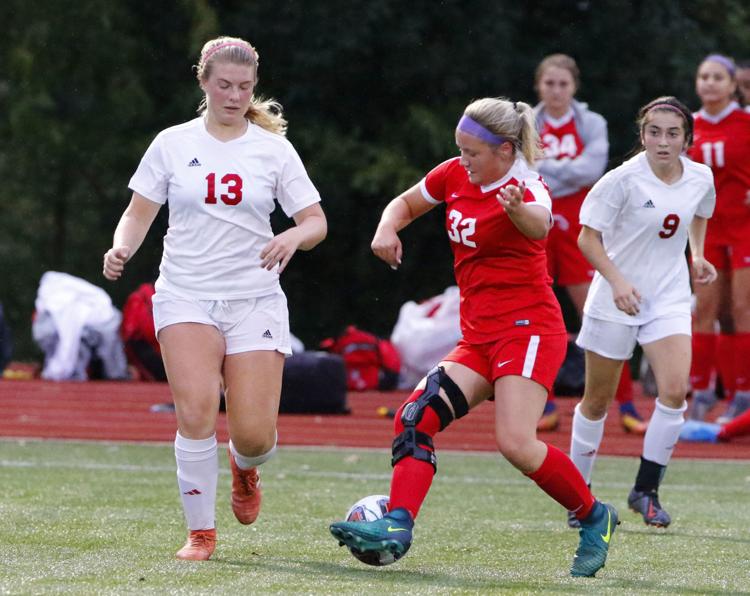 Gallery: 3A girls soccer sectional semifinal: Munster vs. Crown Point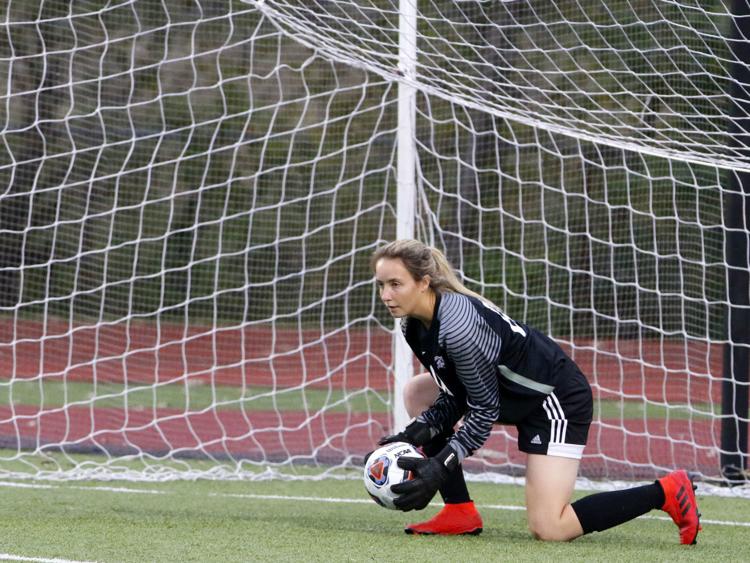 Gallery: 3A girls soccer sectional semifinal: Munster vs. Crown Point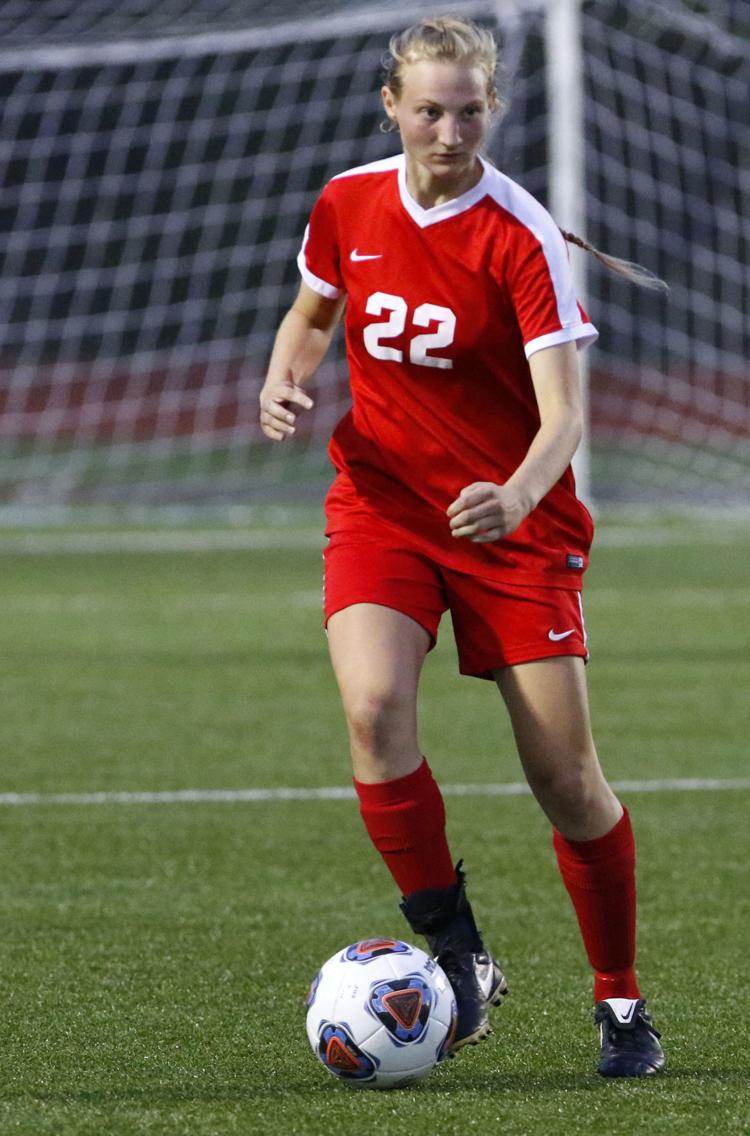 Gallery: 3A girls soccer sectional semifinal: Munster vs. Crown Point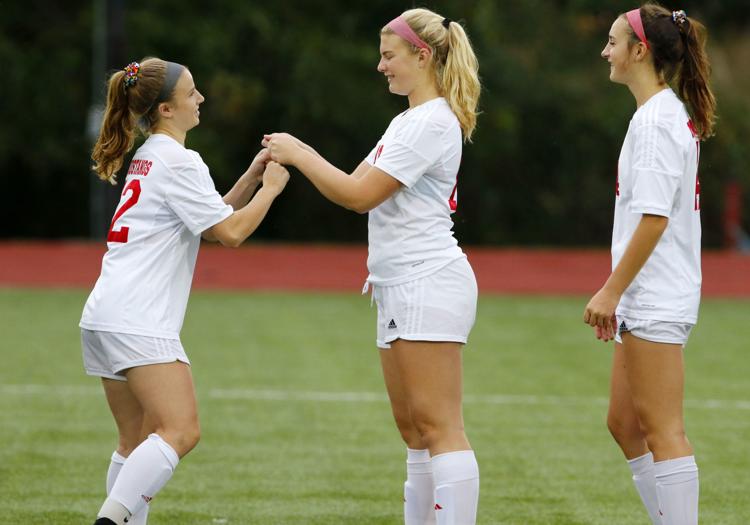 Gallery: 3A girls soccer sectional semifinal: Munster vs. Crown Point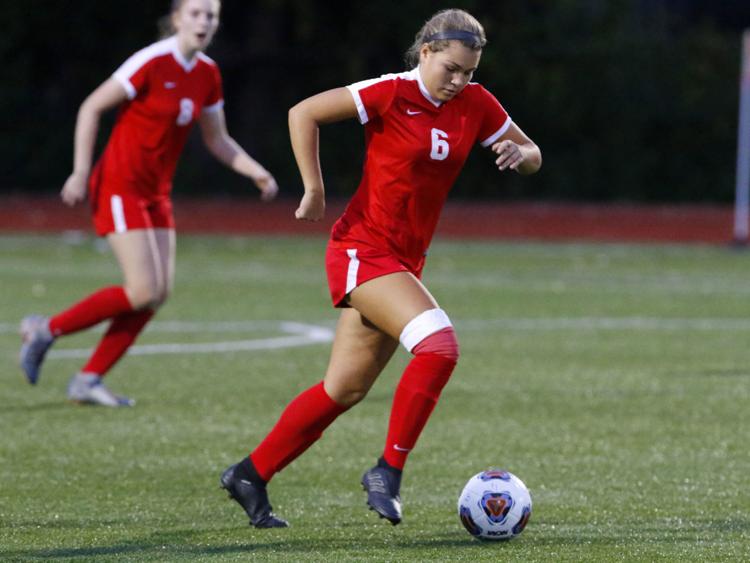 Gallery: 3A girls soccer sectional semifinal: Munster vs. Crown Point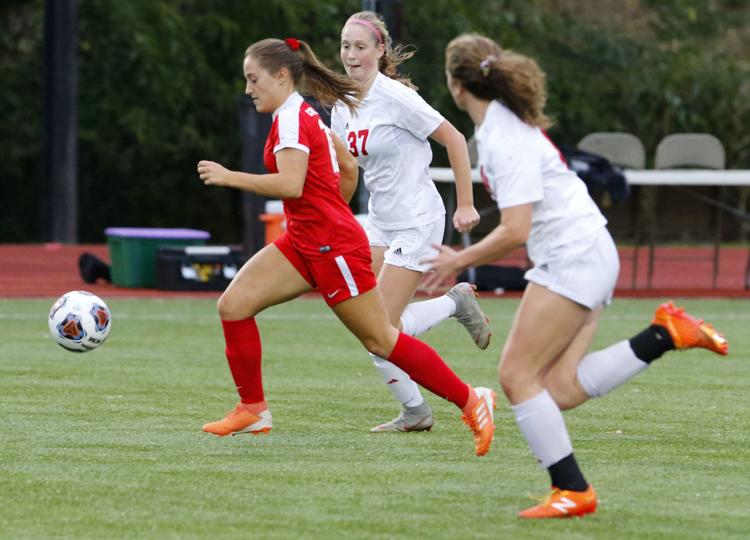 Gallery: 3A girls soccer sectional semifinal: Munster vs. Crown Point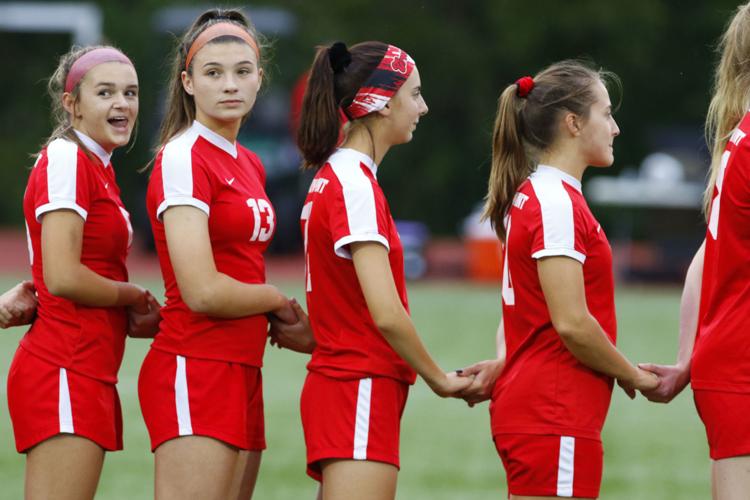 Gallery: 3A girls soccer sectional semifinal: Munster vs. Crown Point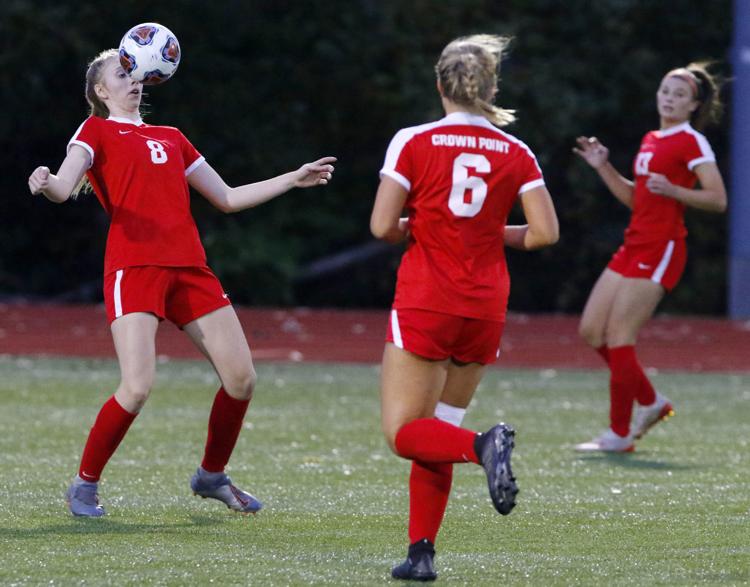 Gallery: 3A girls soccer sectional semifinal: Munster vs. Crown Point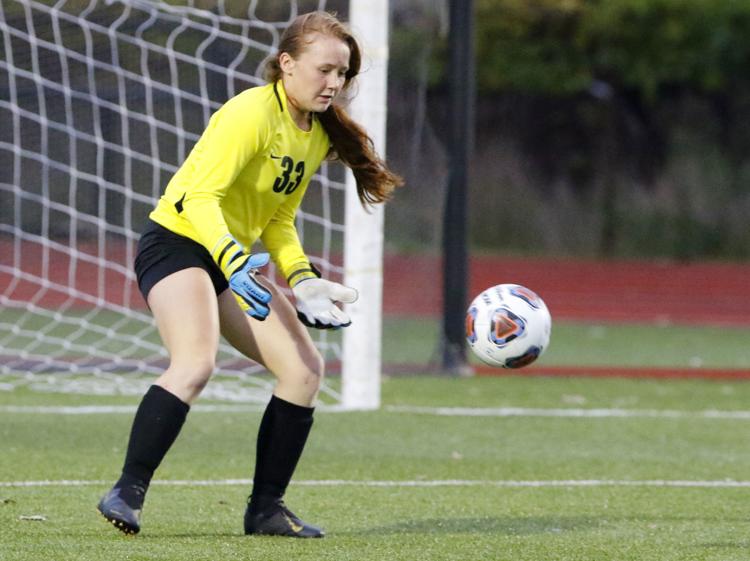 Gallery: 3A girls soccer sectional semifinal: Munster vs. Crown Point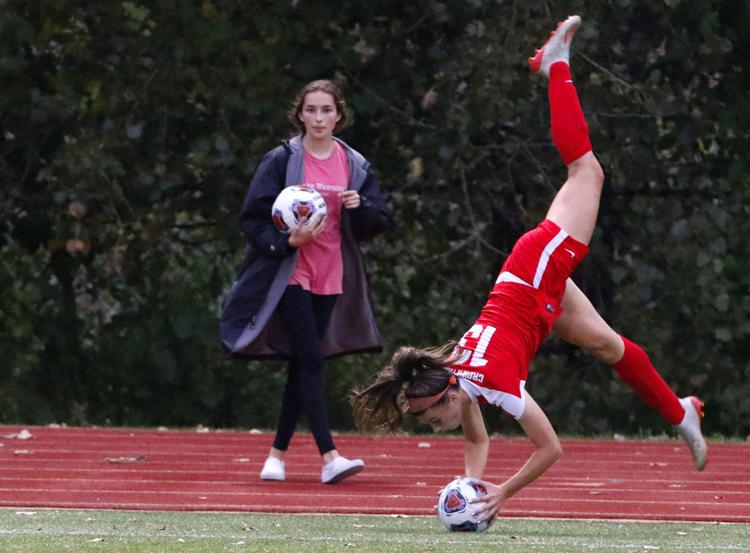 Gallery: 3A girls soccer sectional semifinal: Munster vs. Crown Point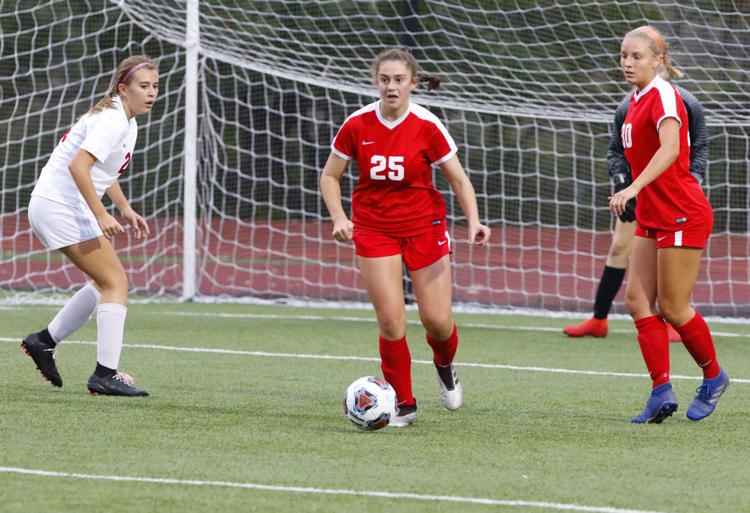 Gallery: 3A girls soccer sectional semifinal: Munster vs. Crown Point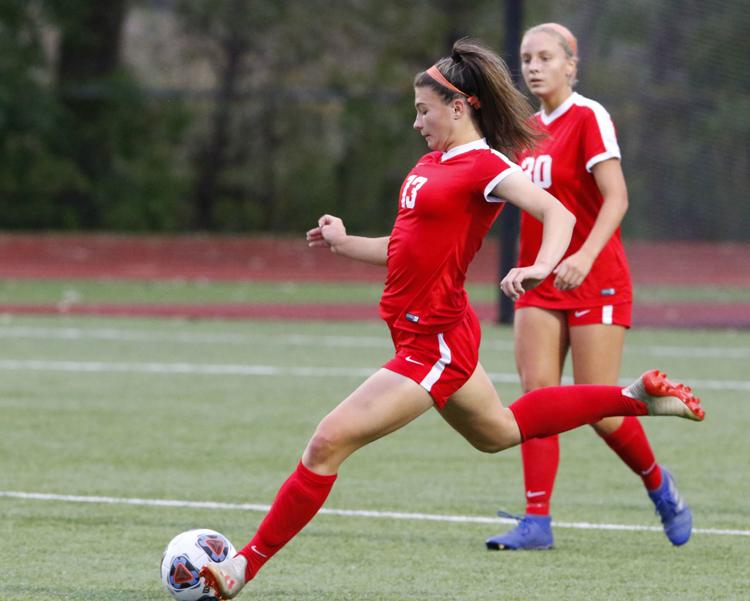 Gallery: 3A girls soccer sectional semifinal: Munster vs. Crown Point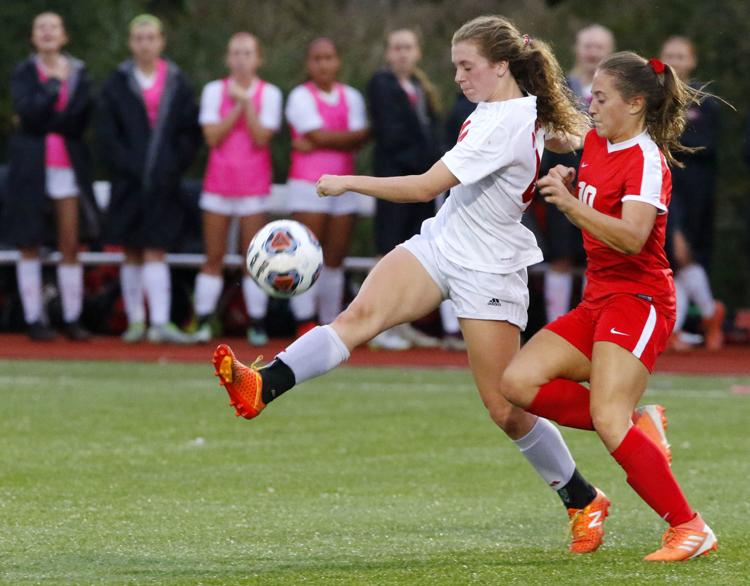 Gallery: 3A girls soccer sectional semifinal: Munster vs. Crown Point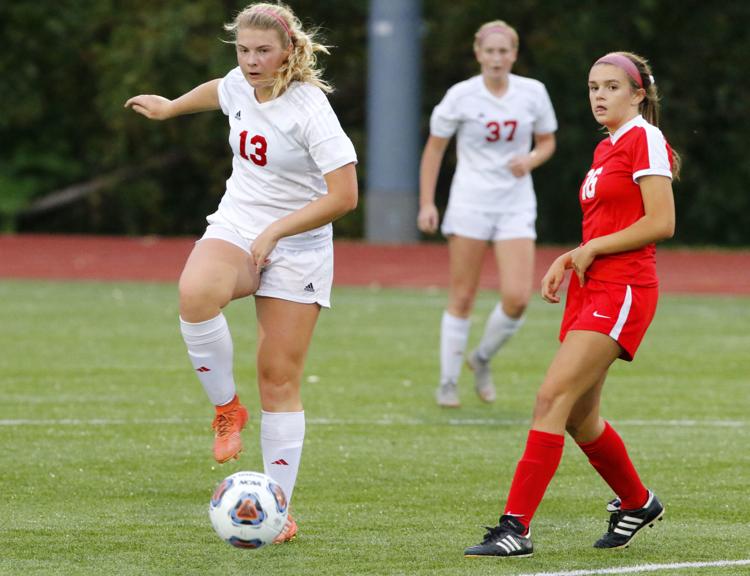 Gallery: 3A girls soccer sectional semifinal: Munster vs. Crown Point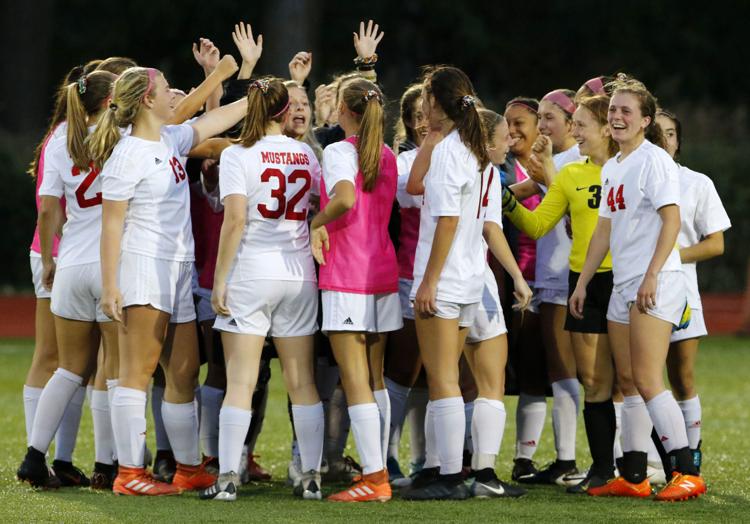 Gallery: 3A girls soccer sectional semifinal: Munster vs. Crown Point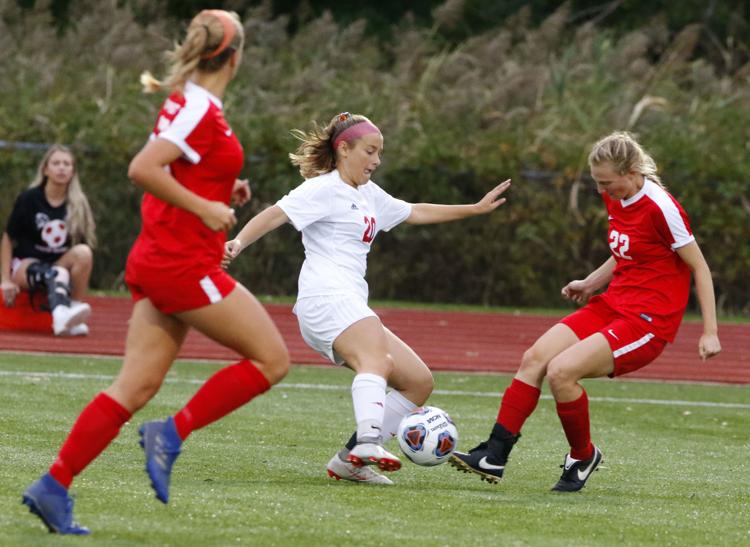 Gallery: 3A girls soccer sectional semifinal: Munster vs. Crown Point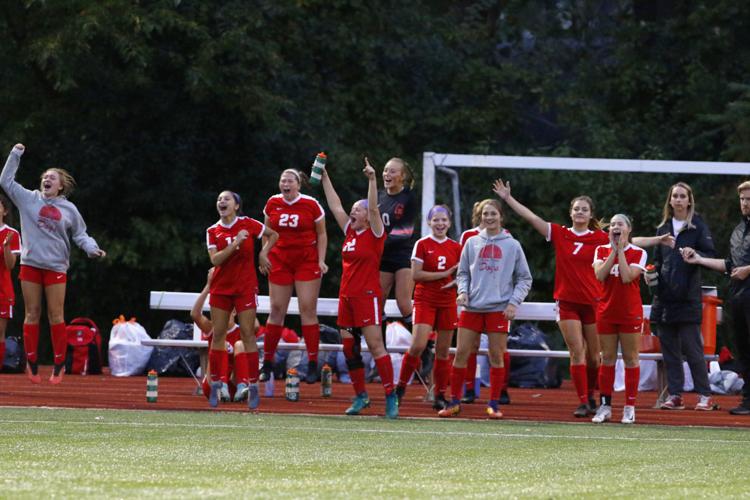 Gallery: 3A girls soccer sectional semifinal: Munster vs. Crown Point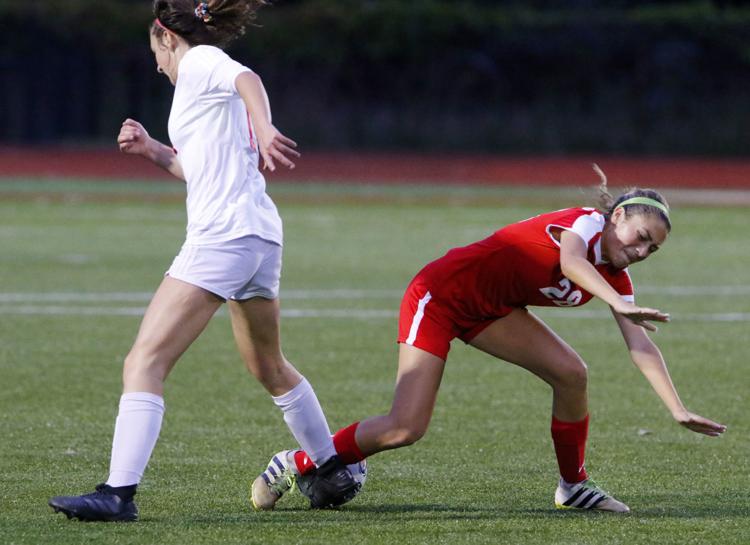 Gallery: 3A girls soccer sectional semifinal: Munster vs. Crown Point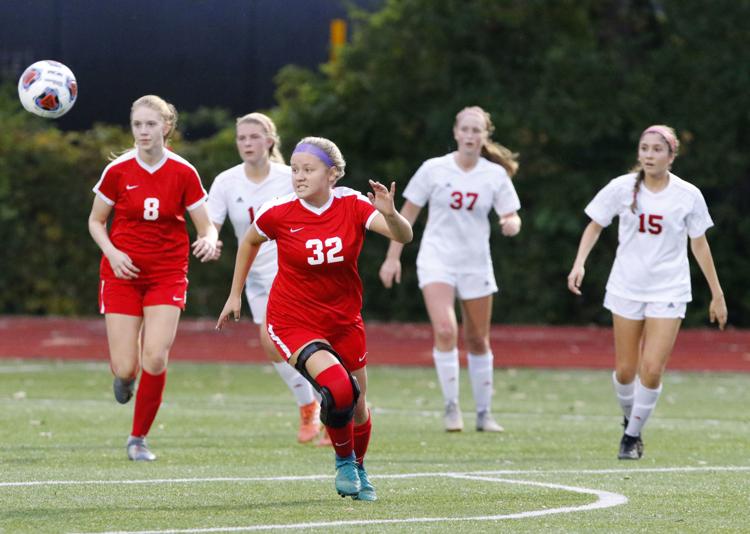 Gallery: 3A girls soccer sectional semifinal: Munster vs. Crown Point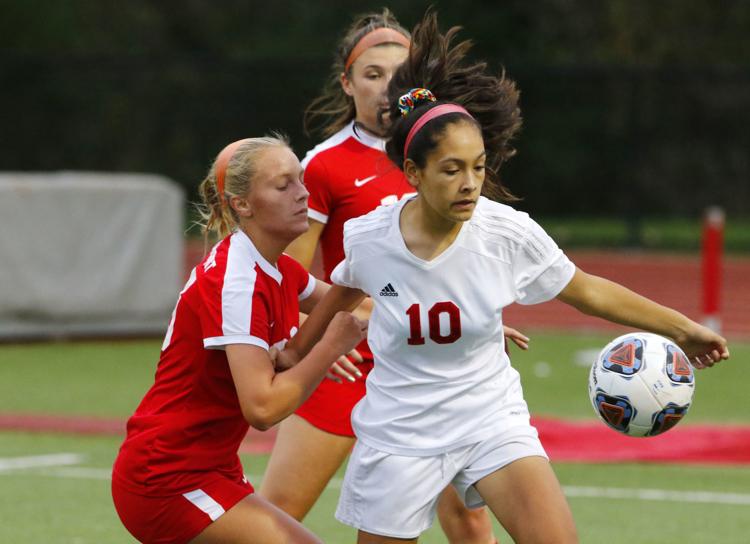 Gallery: 3A girls soccer sectional semifinal: Munster vs. Crown Point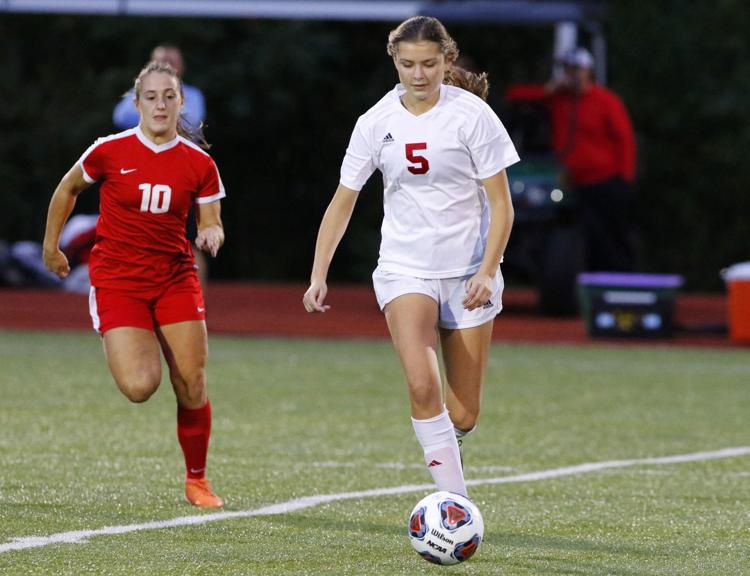 Gallery: 3A girls soccer sectional semifinal: Munster vs. Crown Point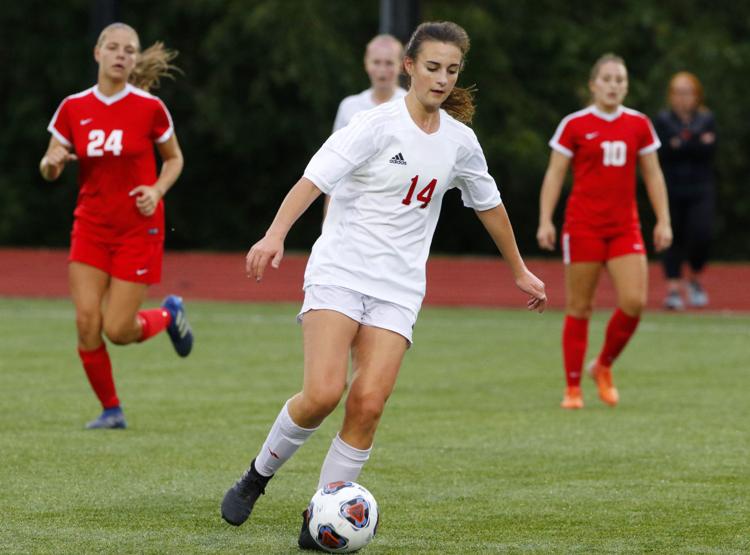 Gallery: 3A girls soccer sectional semifinal: Munster vs. Crown Point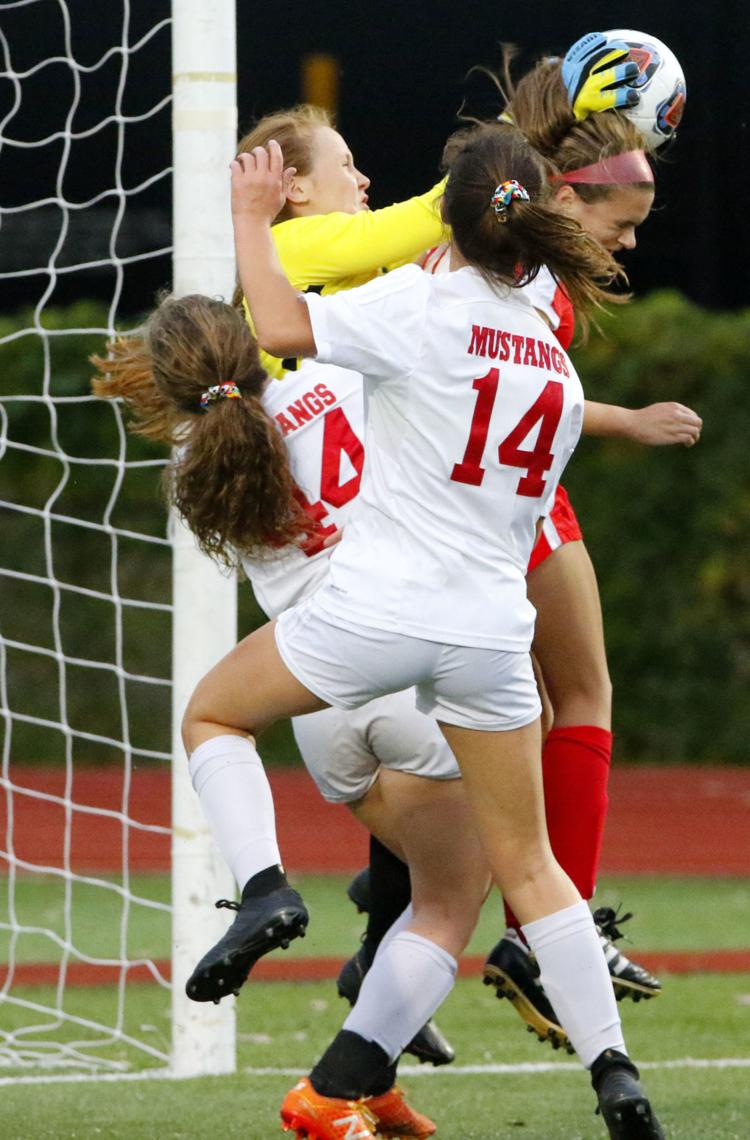 Gallery: 3A girls soccer sectional semifinal: Munster vs. Crown Point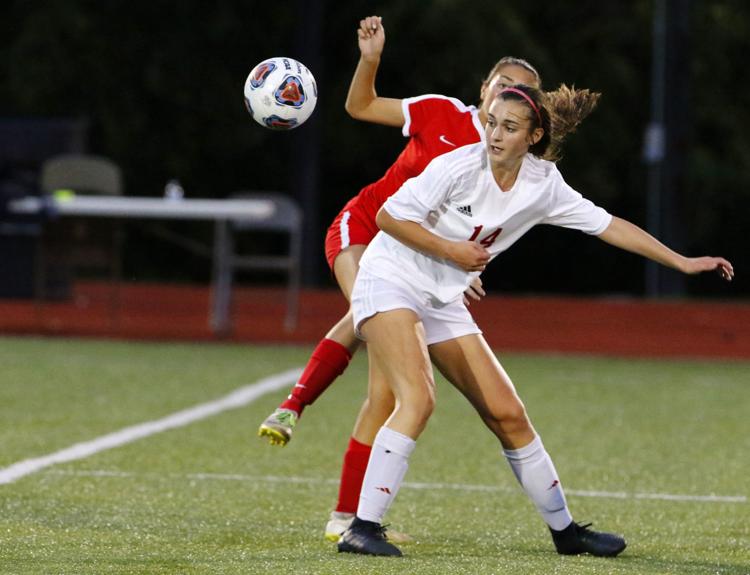 Gallery: 3A girls soccer sectional semifinal: Munster vs. Crown Point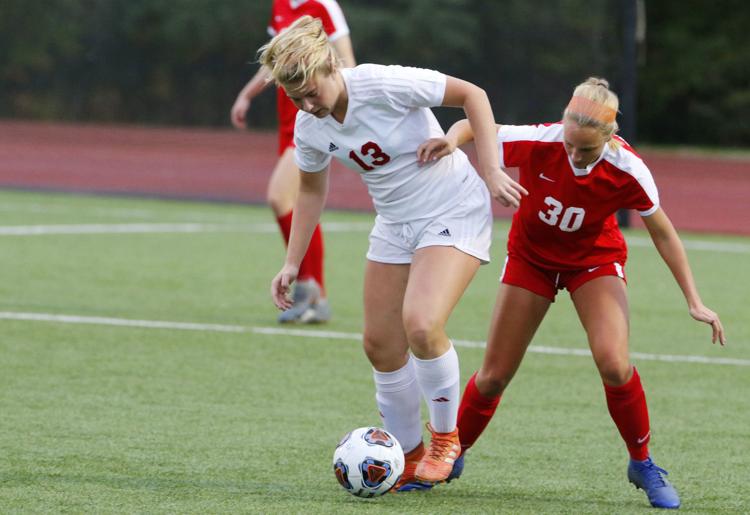 Gallery: 3A girls soccer sectional semifinal: Munster vs. Crown Point