NOBLESVILLE — Lake Central completed its amazing run to the IHSAA gymnastics state finals with a third-place finish on Saturday at Noblesville High School.
Led by sophomore Maddie Bugg's sixth place in the all-around and freshman Cloe Amanatidis' tie for sixth on floor exercise, L.C. compiled 110.175 to finish just behind Carroll's 110.975. Chesterton won back-to-back titles with 113.875.
"We were really happy," Bugg said. "We were really shooting for like fifth or fourth, trying to get a medal, but I think we did very good and I'm proud of us."
L.C. was fifth after two rotations but had its best two routines left with floor and vault. It scored 28.375 on floor and 27.900 on vault to jump two spots.
"I was kind of happy of how our rotations fell for us (Saturday)," coach Karen Barcelli said.
"It was completely unexpected for us at the beginning of the season and what a great way to bump up our program," Barcelli said.
Portage improves two spots
Portage celebrated its second straight trip to the state finals by improving two spots from 2018 with a fourth place. Sophomore Bobbie Russell finished sixth in the all-around with a 37.475, and senior Michaella Drake was eighth with a 36.675.
"I'm more than proud of them," coach Mackenzie Barcelli said. "They did fantastic (Saturday)."
Portage scored a 28.150 on floor, but Barcelli said the 27.300 on bars was key.
"Our bars, finally, we had no big errors," she said. "Last week we counted three falls on bars, and we didn't count any these week so that helped us a lot.
"Bobbie had a great meet today, Michaella had a fantastic meet today. She went out with a bang her senior year."
McKeon closes out fantastic career
Valparaiso senior Whitney McKeon closed out her four-year career with a fourth place in the all-around with a 37.725.
"I'm pretty excited about it," she said. "The whole meet didn't go exactly how I wanted it to, but it ended up being OK."
McKeon was fifth in the all-around as a junior and tied for first on the beam with a 9.700. She was fourth in the all-around as a sophomore on the state champion team and tied for sixth in the all-around as a freshman on the state runner-up Vikings.
"This was a very emotional day for Whitney, a senior, last meet," coach Lorie Cook. "That was the toughest part. We magnify the errors, but she did a fantastic job on bars, not falling and showing a lot of strength. … She's a four-time medalist all-around, and I think that kill, that routine and just minimizing the little mistakes pretty much defines Whitney. She'll fight to the finish."
McKeon is going to Indiana University in the fall.
"I'm going to major in business and just try to be a student for a little bit," she said.
C.P.'s Hein places 9th
Crown Point junior Paige Hein, competing on the beam as an individual, finished tied for ninth with a 9.225 with Fort Wayne Dwenger's Rachel Landstoffer.
Gymanstics state finals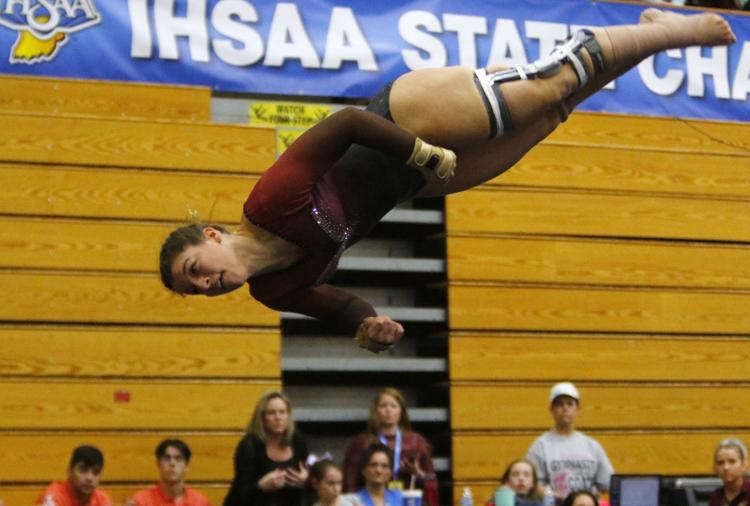 Gymanstics state finals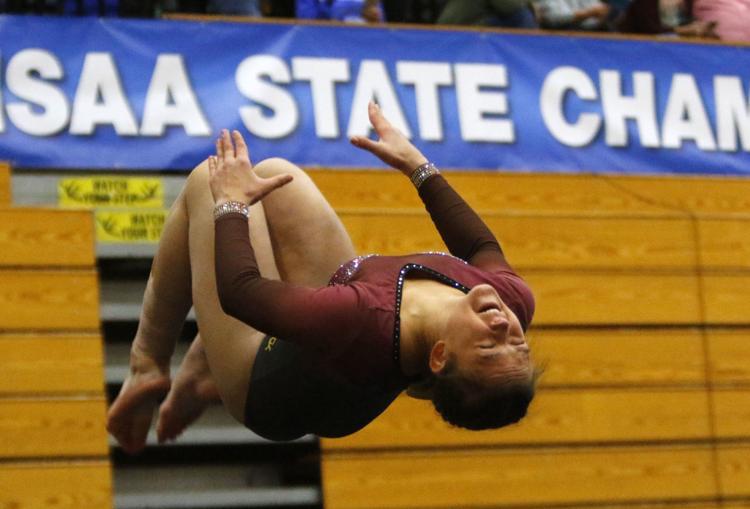 Gymanstics state finals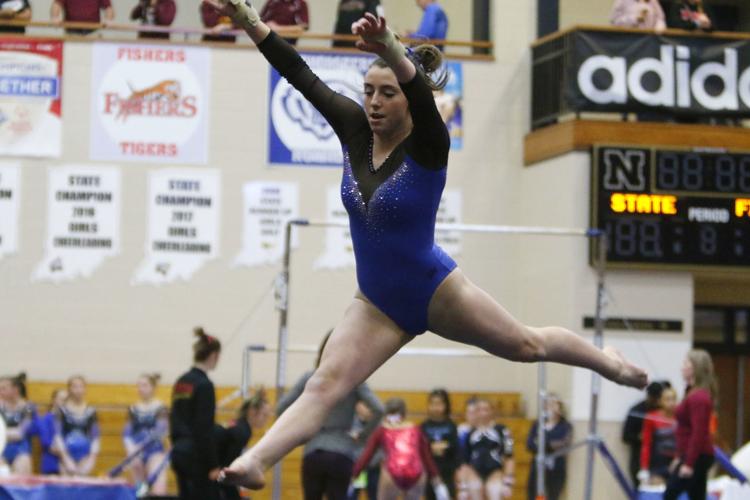 Gymanstics state finals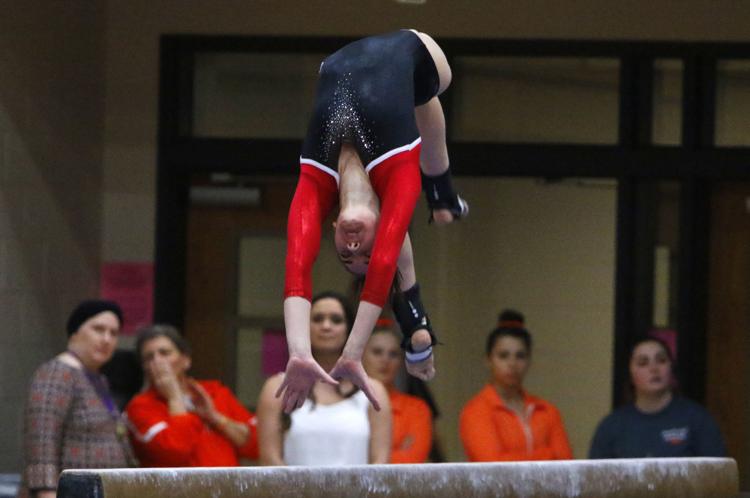 Gymanstics state finals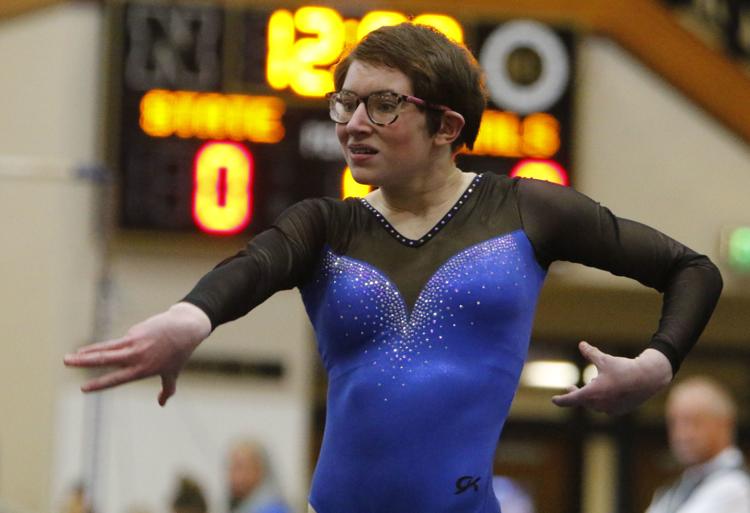 Gymanstics state finals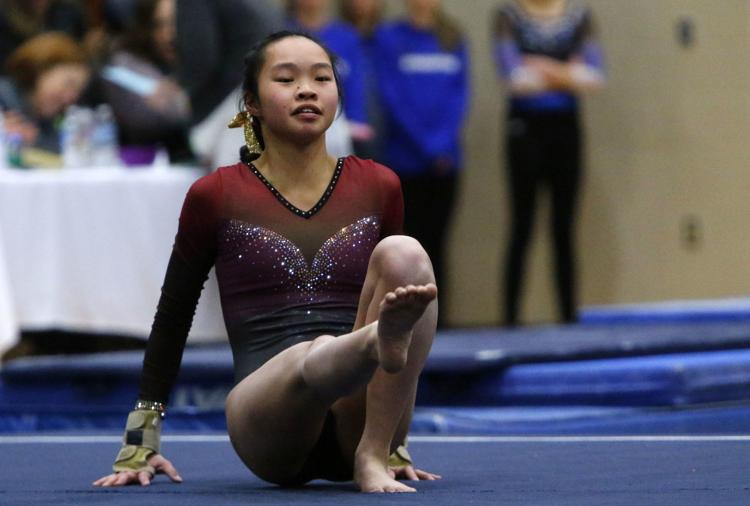 Gymanstics state finals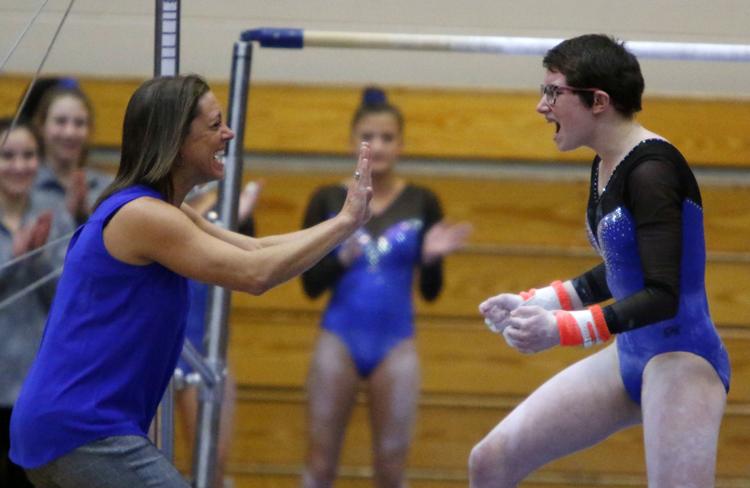 Gymanstics state finals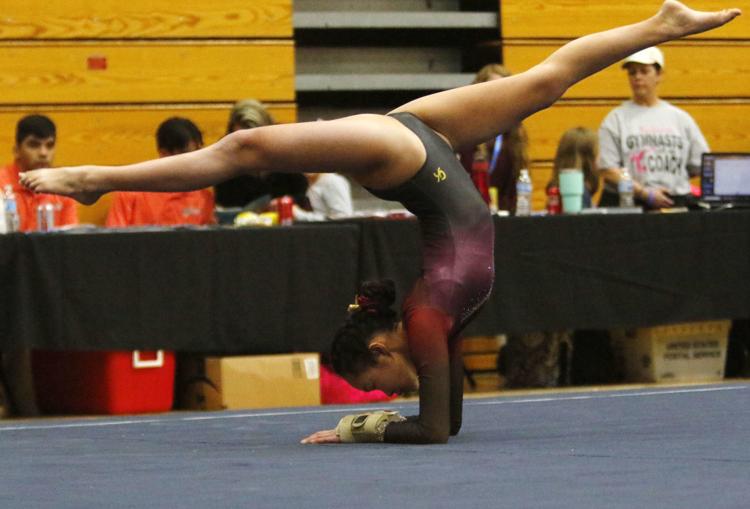 Gymanstics state finals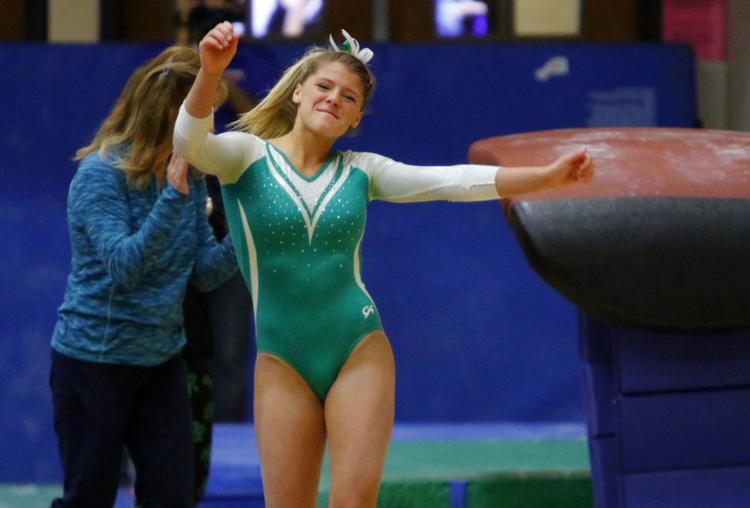 Gymanstics state finals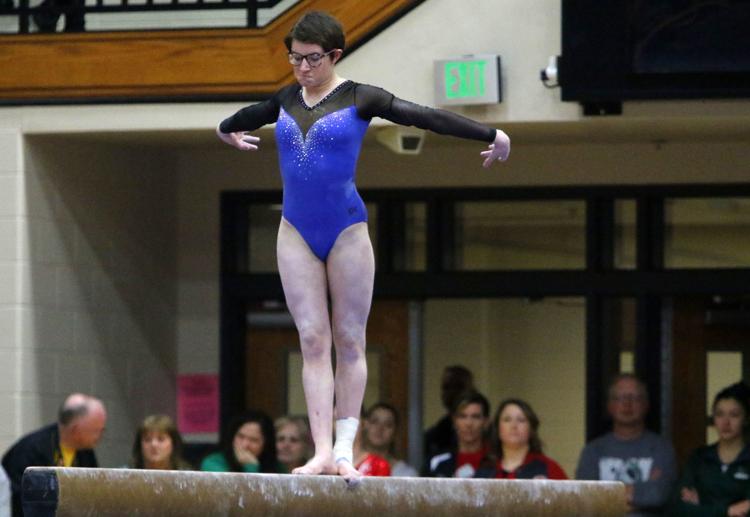 Gymanstics state finals
Gymanstics state finals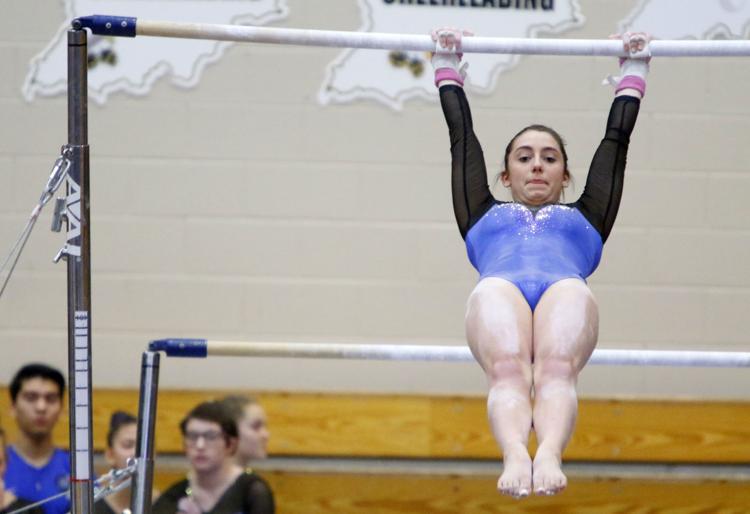 Gymanstics state finals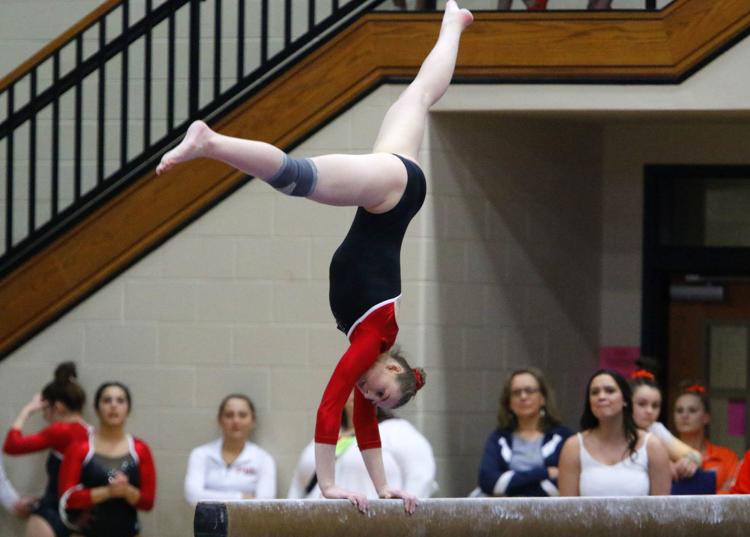 Gymanstics state finals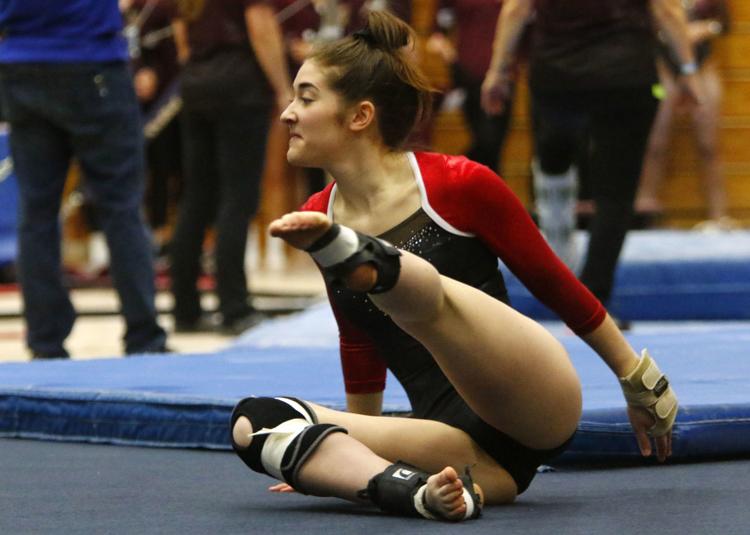 Gymanstics state finals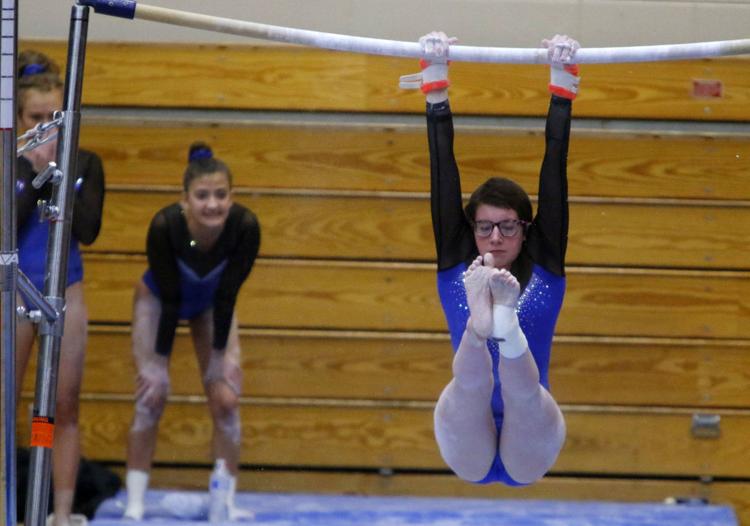 Gymanstics state finals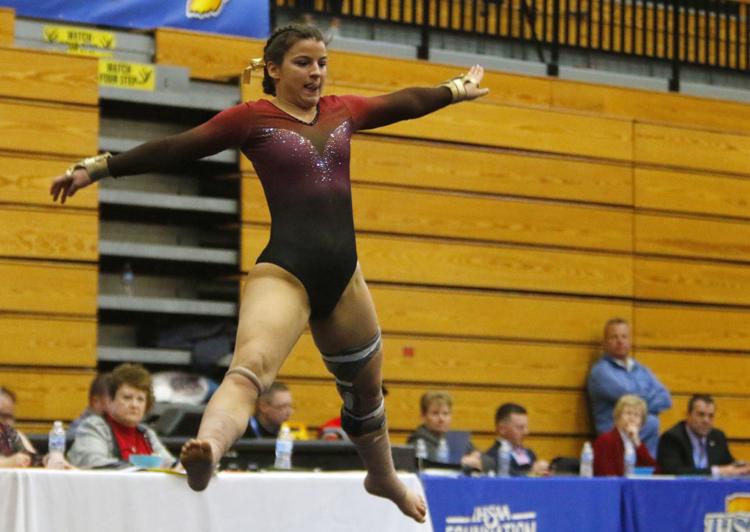 Gymanstics state finals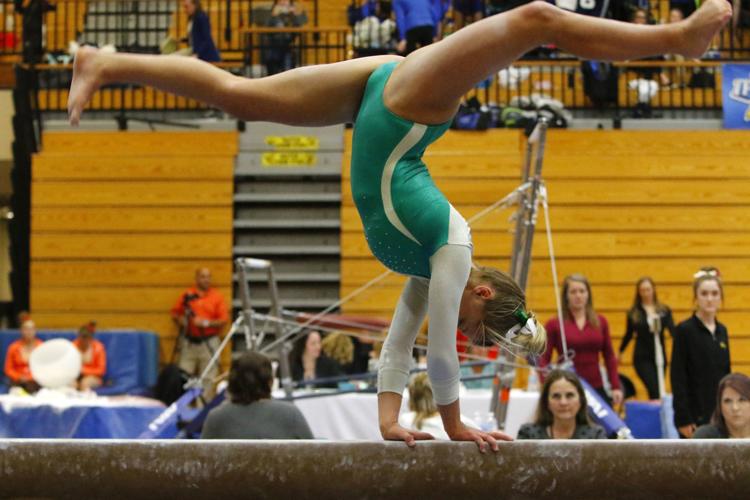 Gymanstics state finals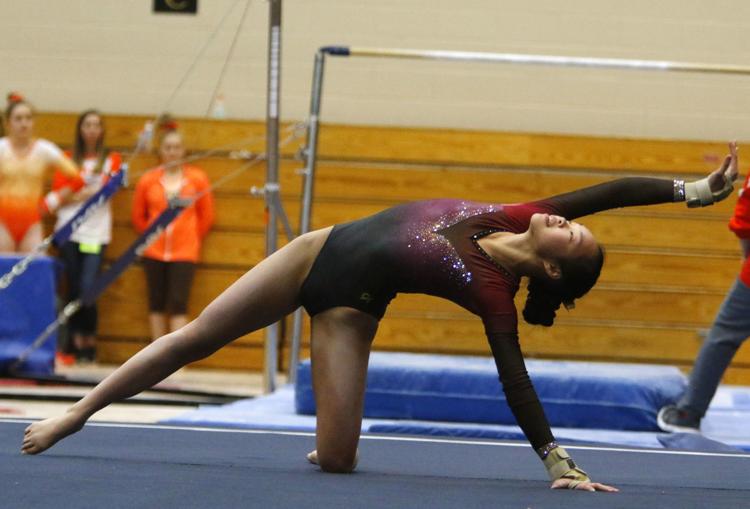 Gymanstics state finals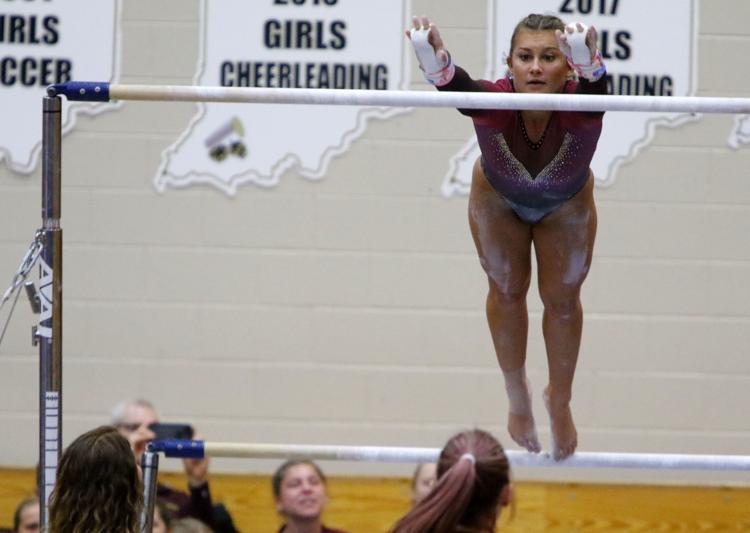 Gymanstics state finals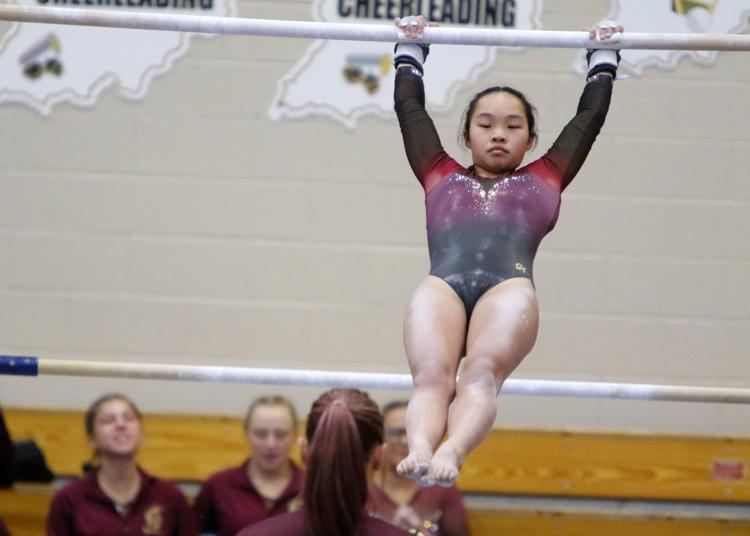 Gymanstics state finals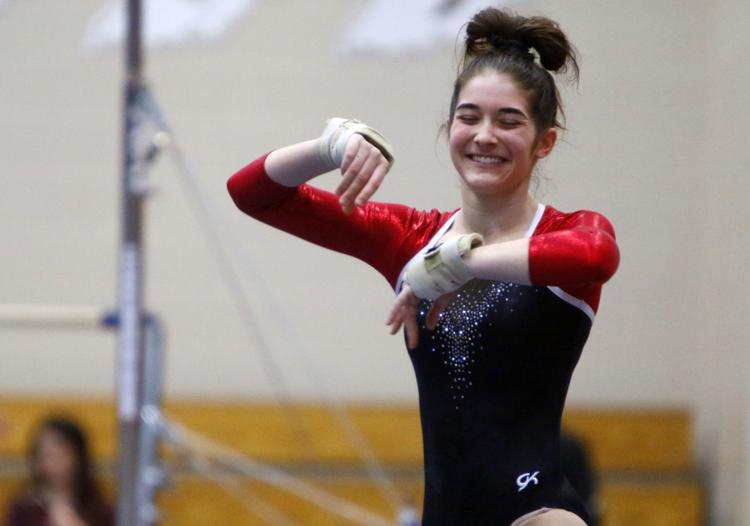 Gallery: Gymanstics state finals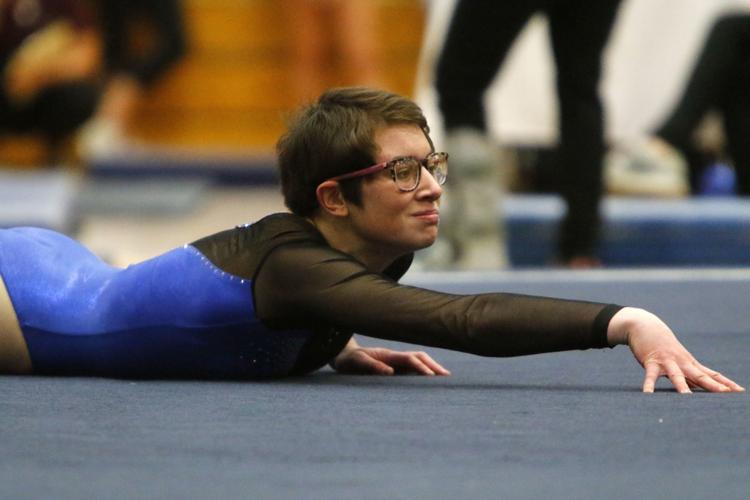 Gallery: Gymanstics state finals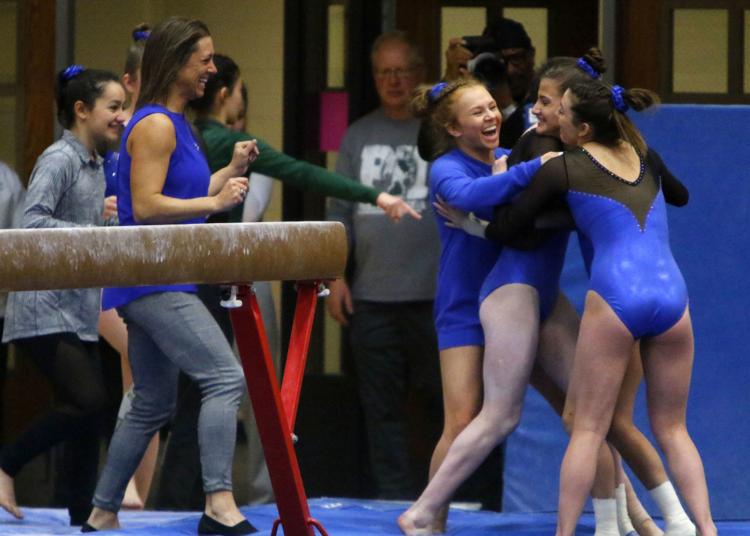 Gallery: Gymanstics state finals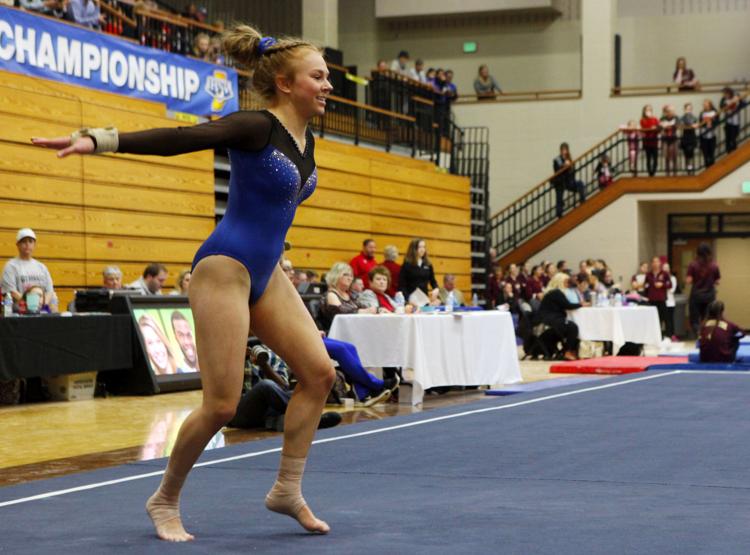 Gallery: Gymanstics state finals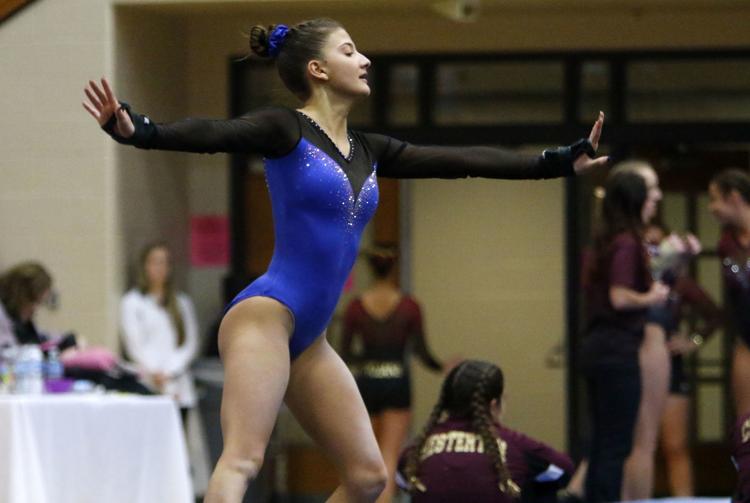 Gallery: Gymanstics state finals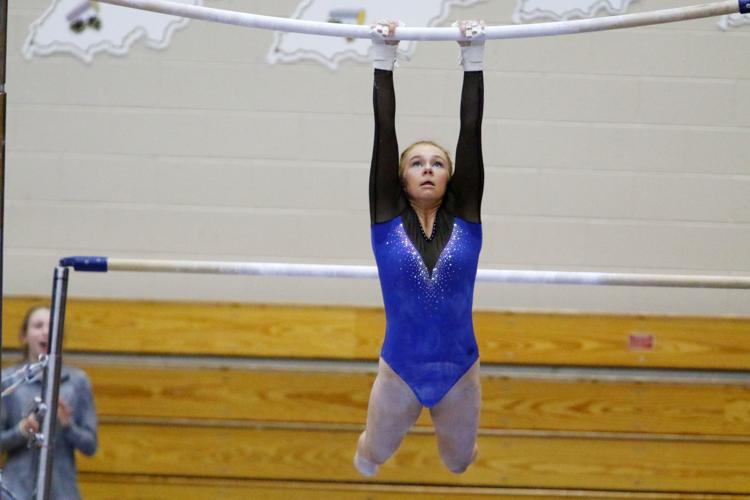 Gallery: Gymanstics state finals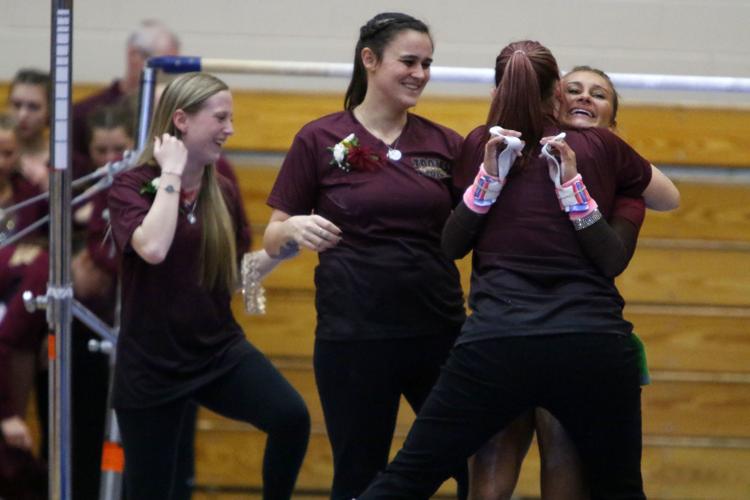 Gallery: Gymanstics state finals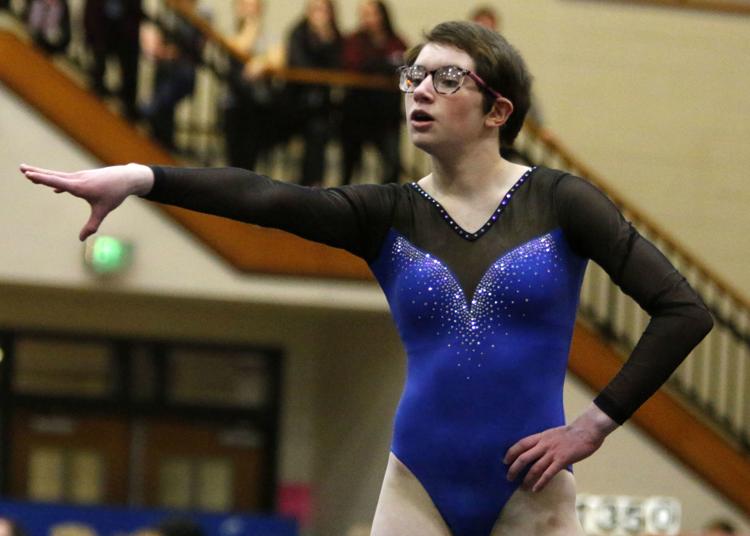 Gallery: Gymanstics state finals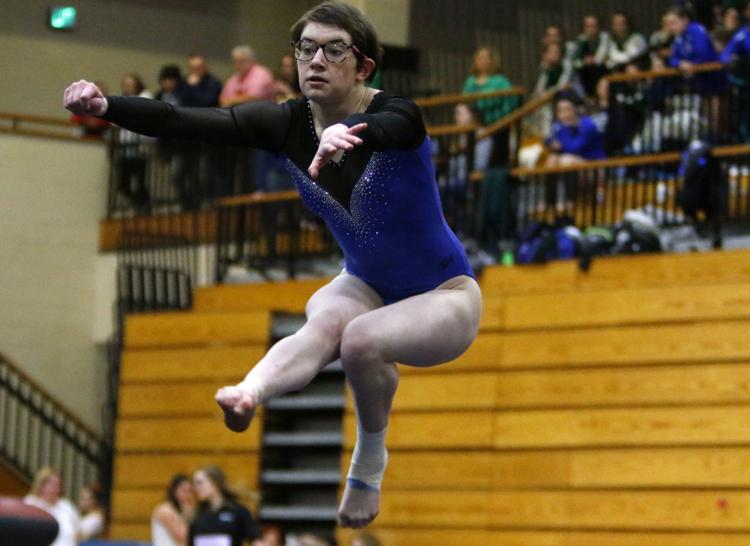 Gallery: Gymanstics state finals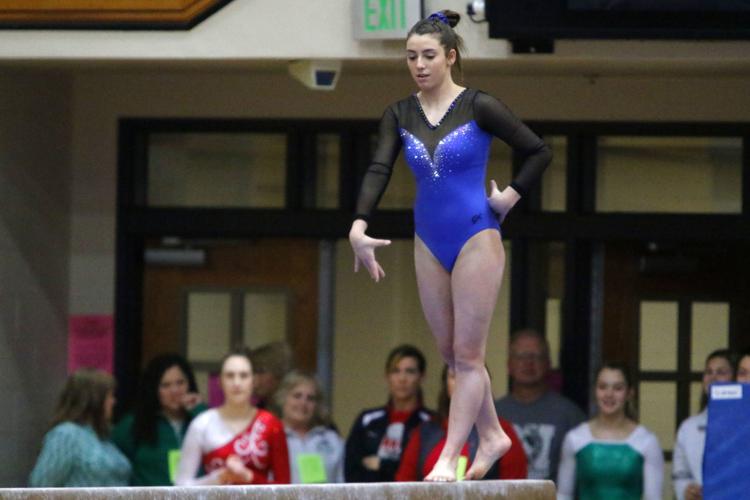 Gallery: Gymanstics state finals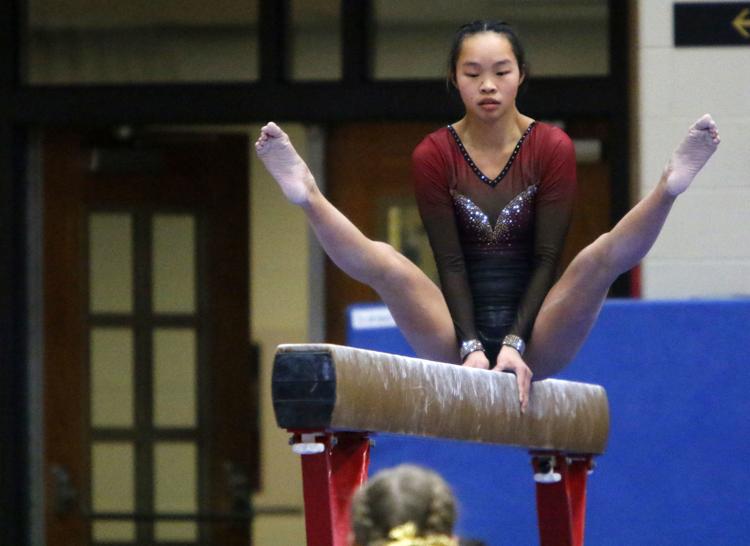 Gallery: Gymanstics state finals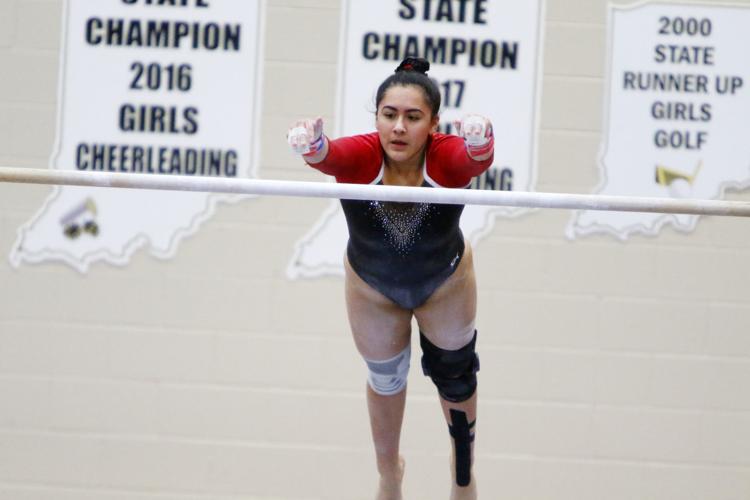 Gallery: Gymanstics state finals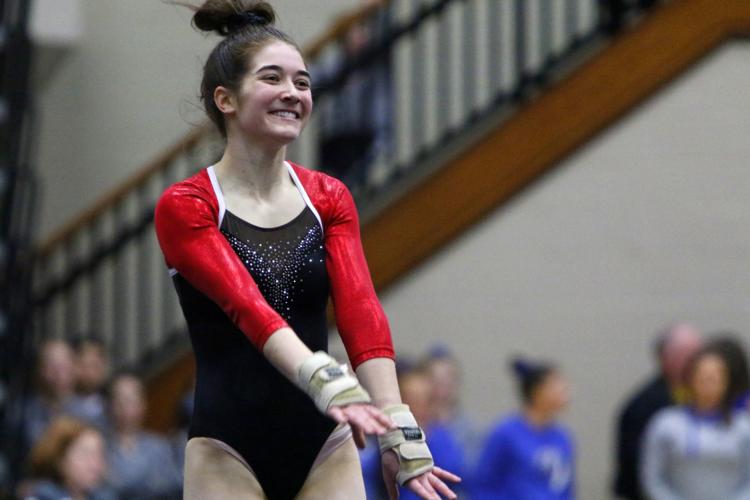 Gallery: Gymanstics state finals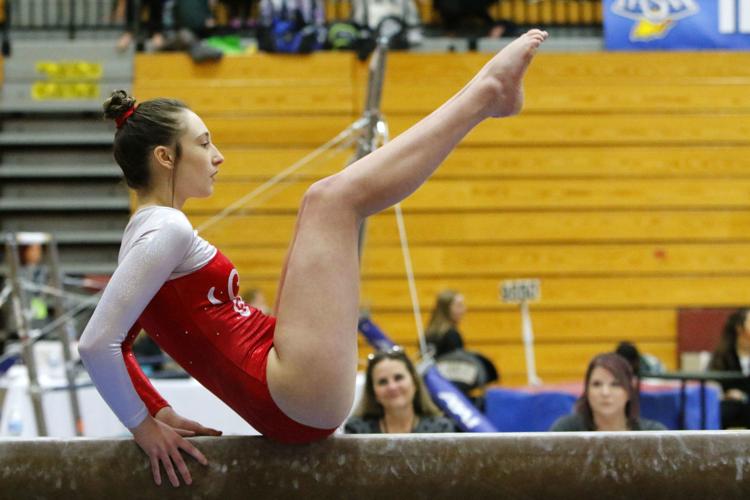 Gallery: Gymanstics state finals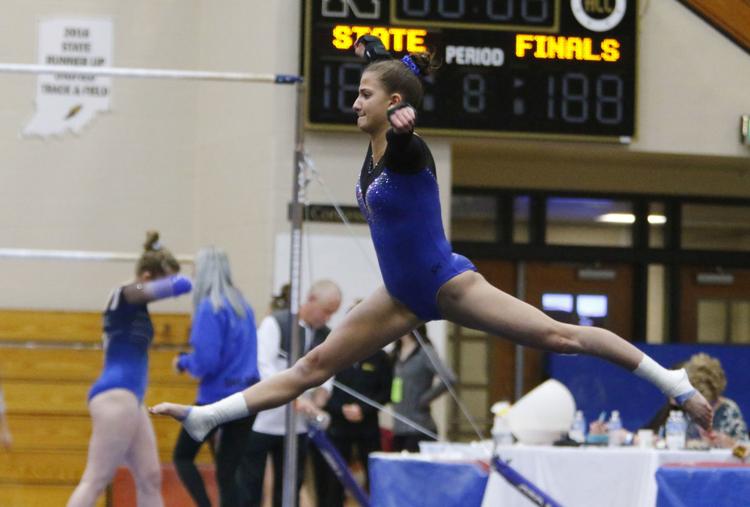 Gallery: Gymanstics state finals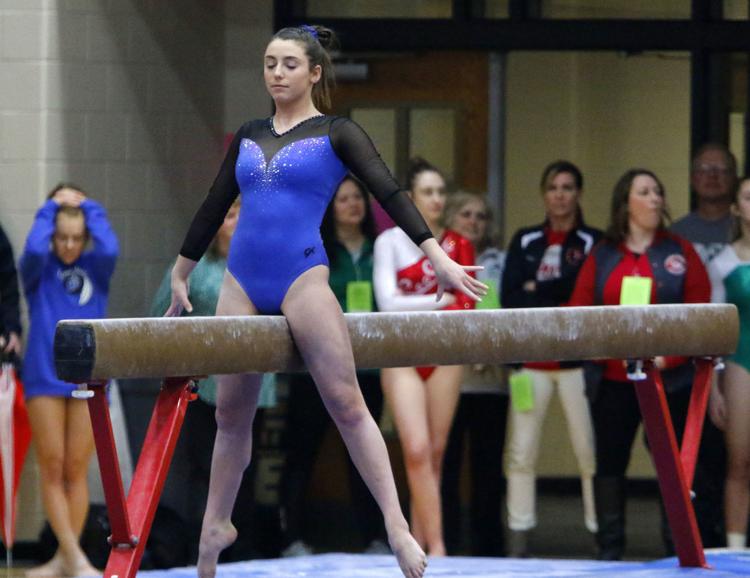 Gallery: Gymanstics state finals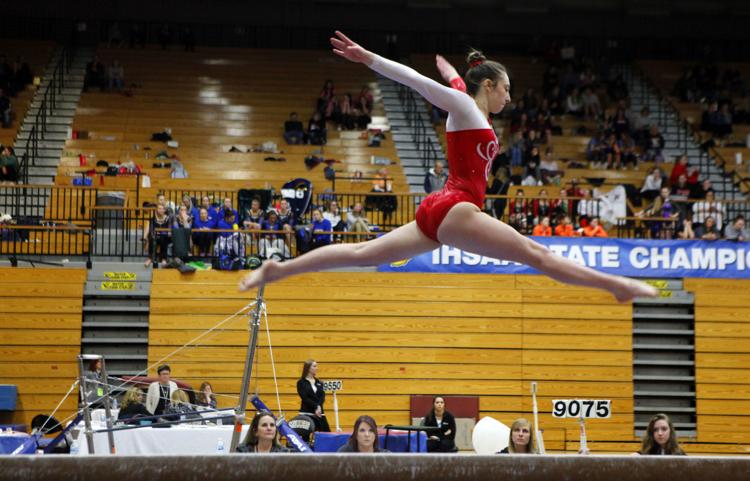 Gallery: Gymanstics state finals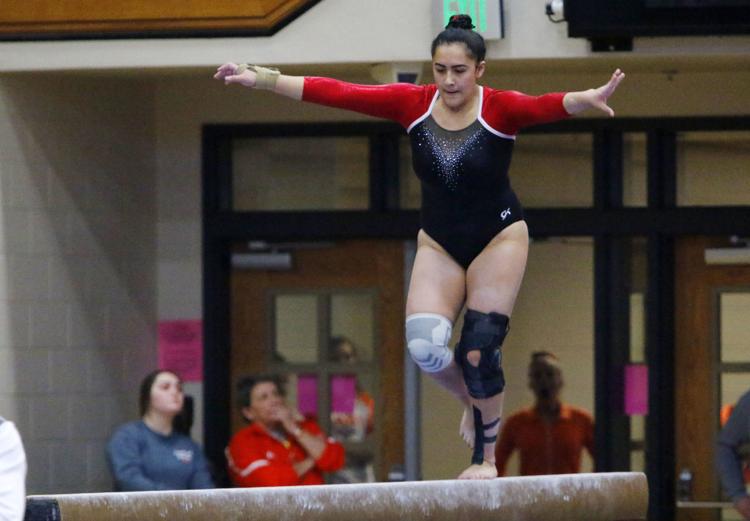 Gallery: Gymanstics state finals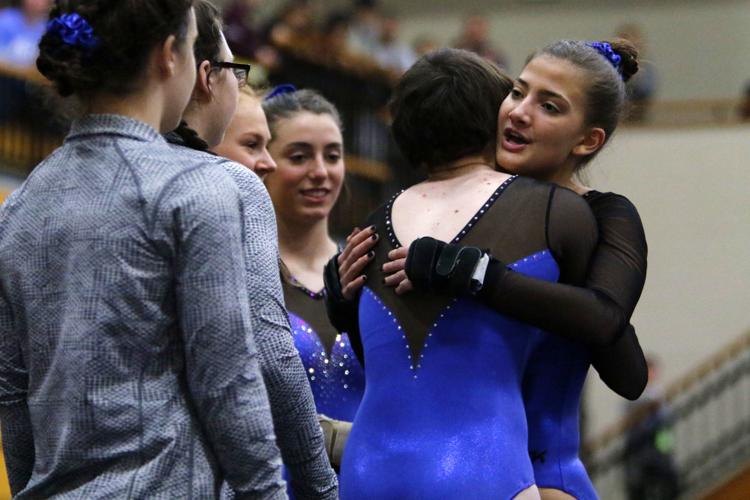 Gallery: Gymanstics state finals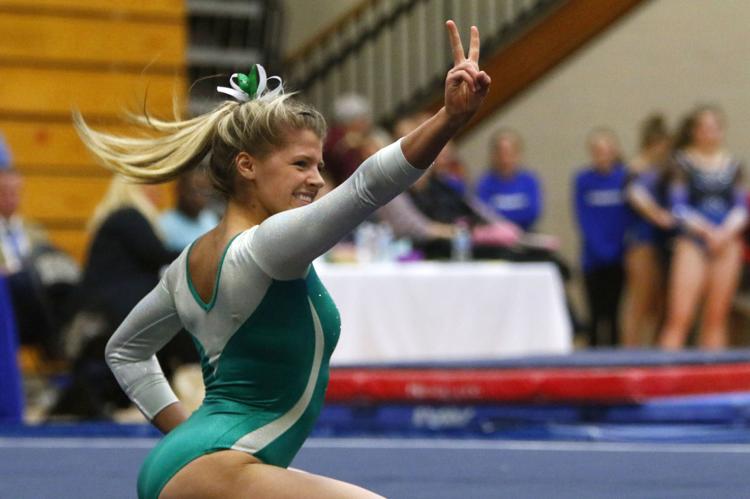 Gallery: Gymanstics state finals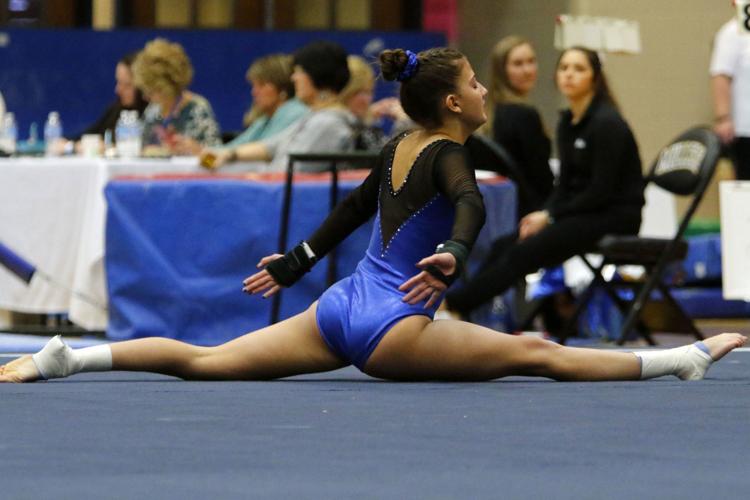 Gallery: Gymanstics state finals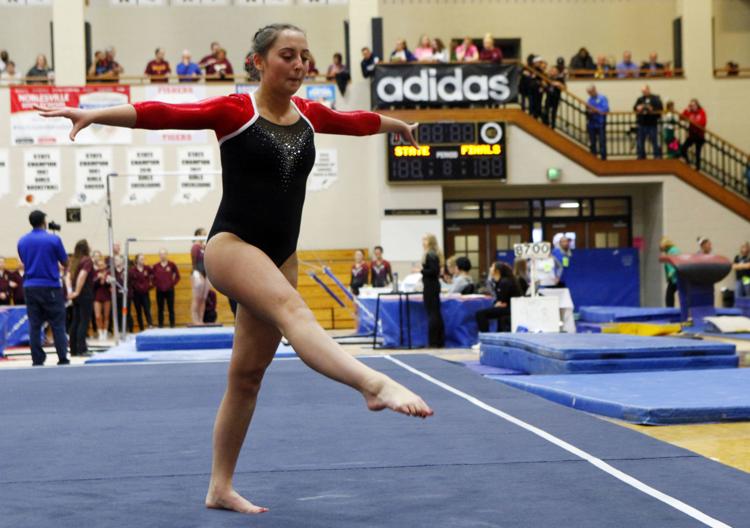 Gallery: Gymanstics state finals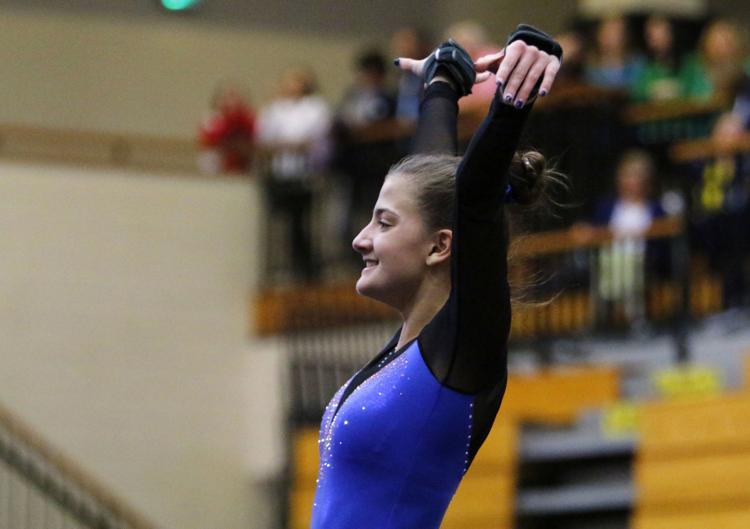 Gallery: Gymanstics state finals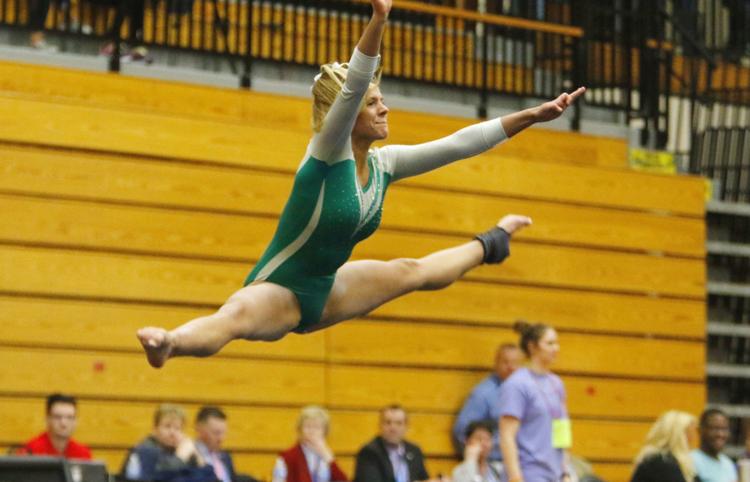 Gallery: Gymanstics state finals
Gallery: Gymanstics state finals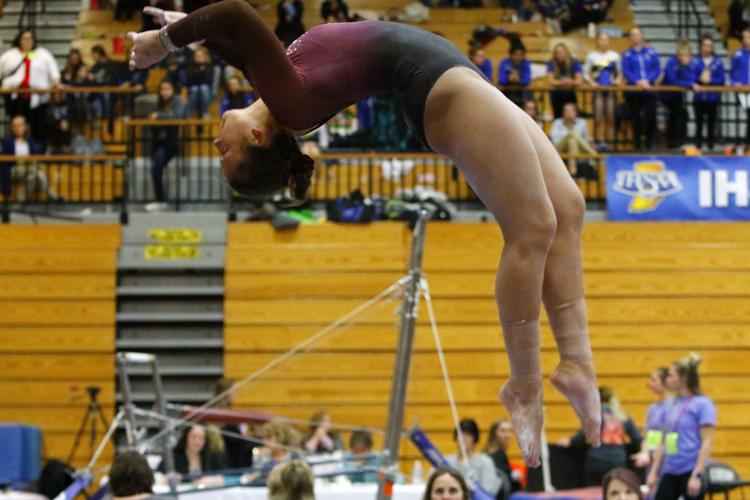 Gallery: Gymanstics state finals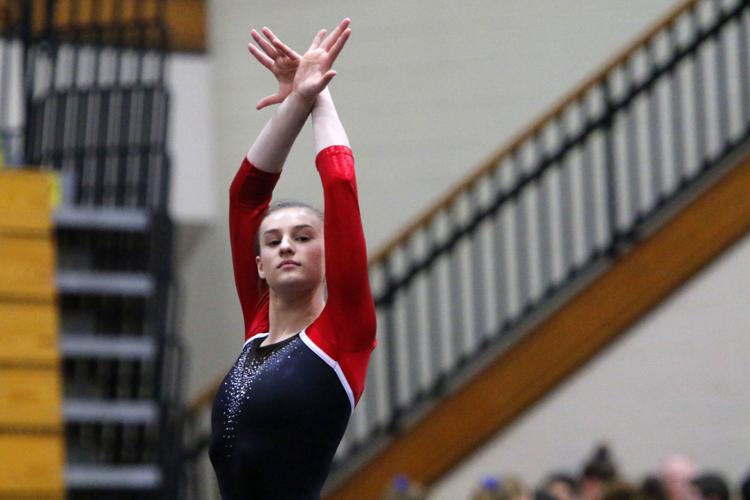 Gallery: Gymanstics state finals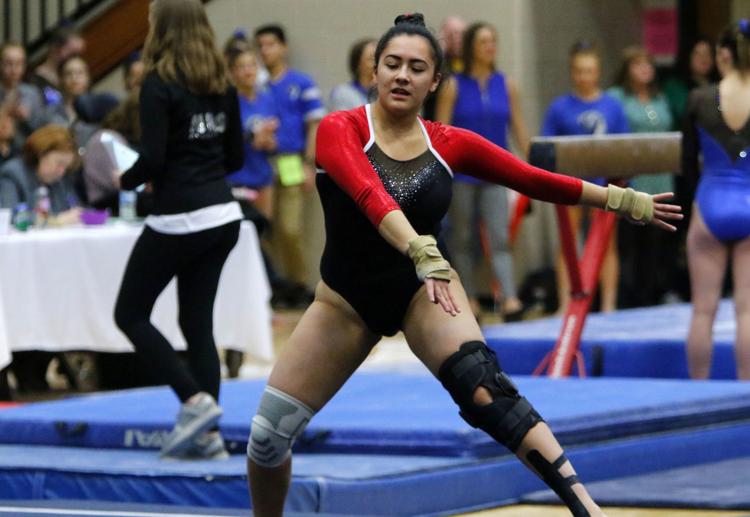 Gallery: Gymanstics state finals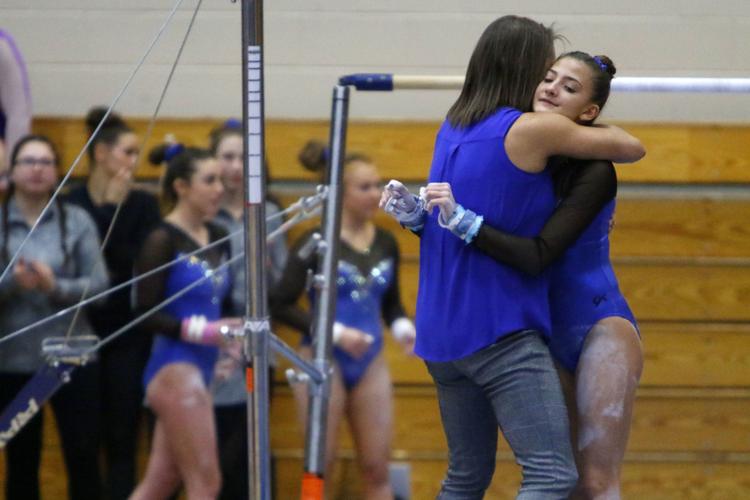 Gallery: Gymanstics state finals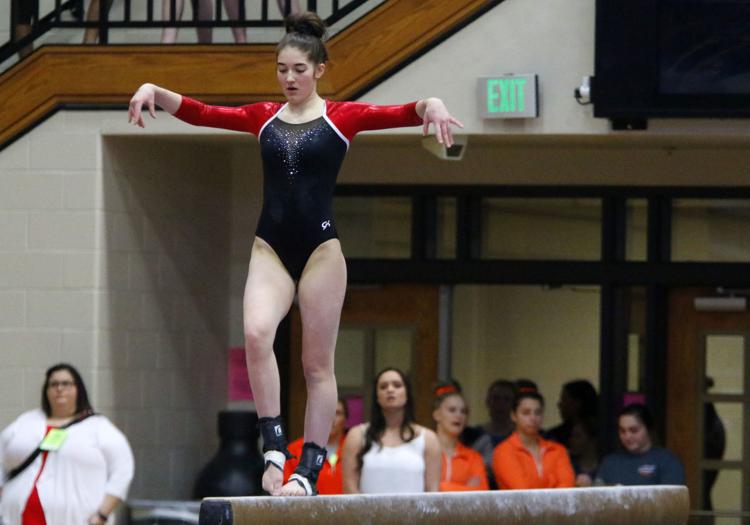 Gallery: Gymanstics state finals
Gallery: Gymanstics state finals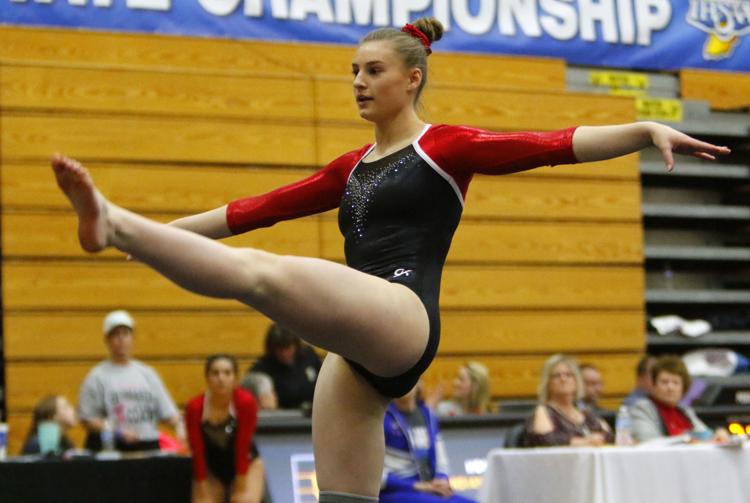 Gallery: Gymanstics state finals
Gallery: Gymanstics state finals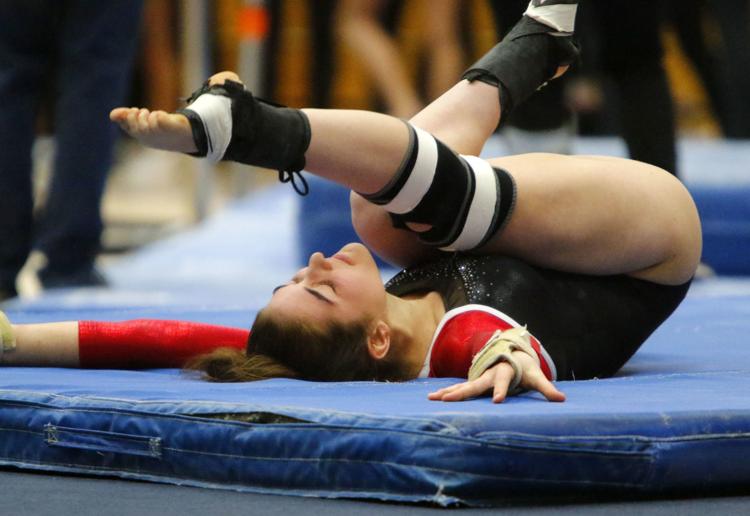 Gallery: Gymanstics state finals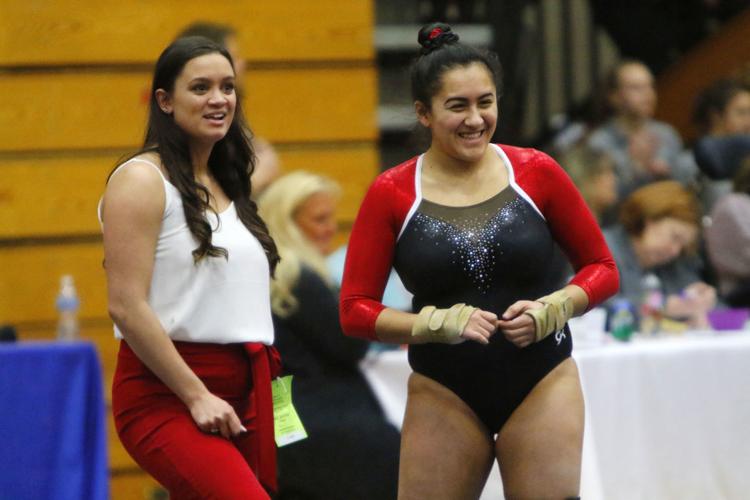 Gallery: Gymanstics state finals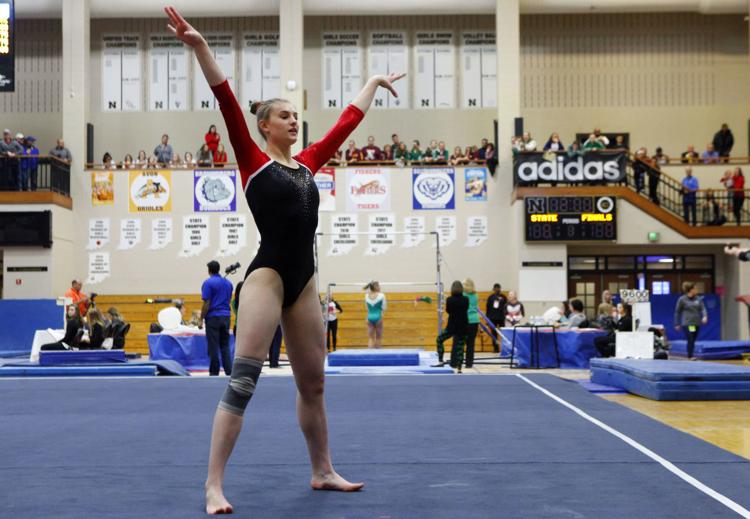 Gallery: Gymanstics state finals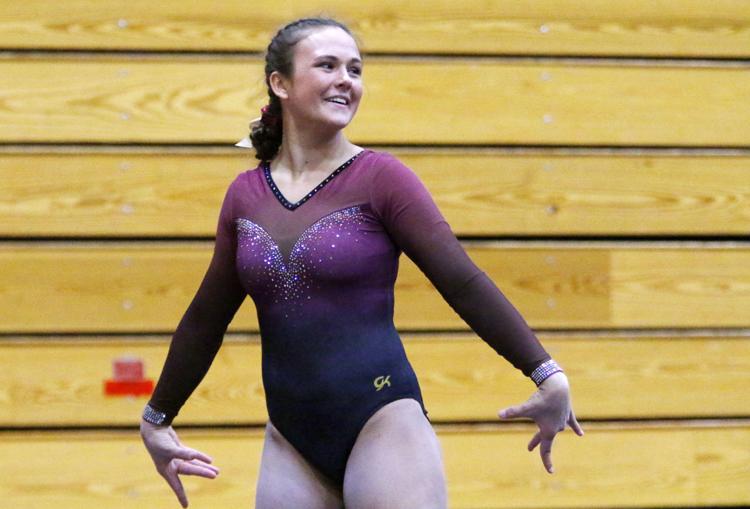 Gallery: Gymanstics state finals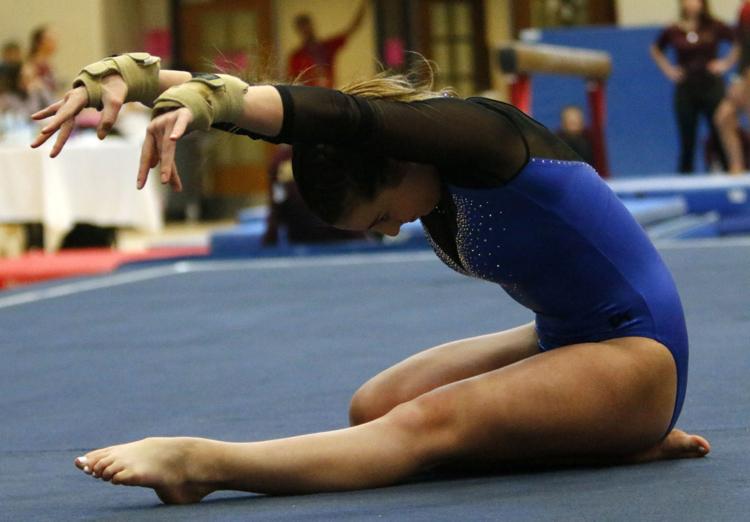 Gallery: Gymanstics state finals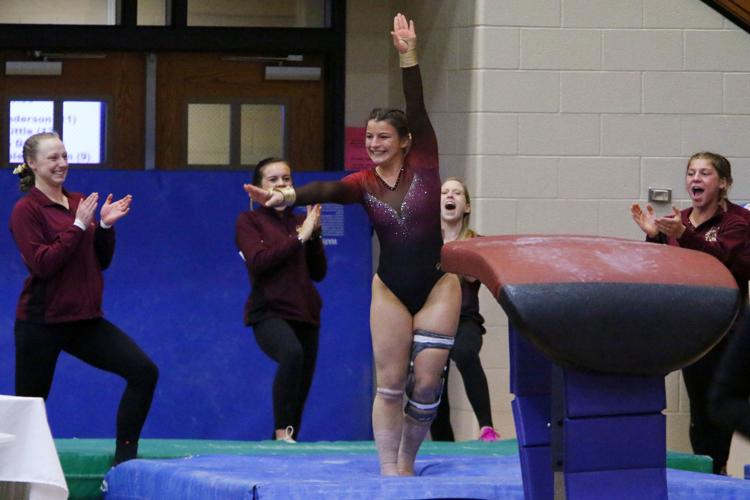 Gallery: Gymanstics state finals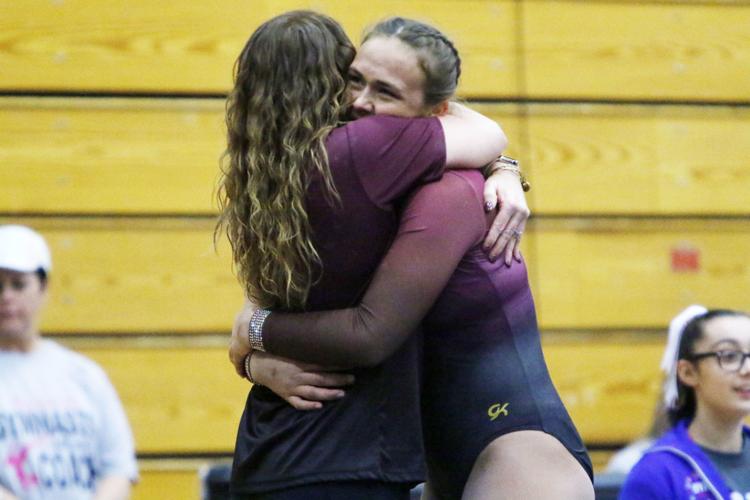 Gallery: Gymanstics state finals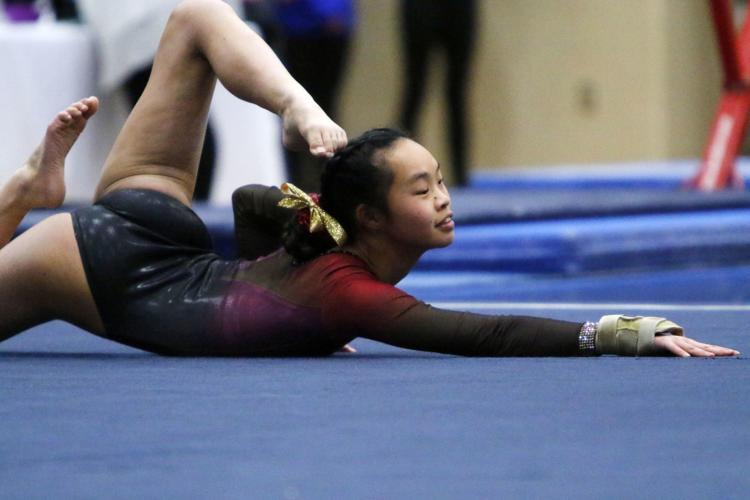 Gallery: Gymanstics state finals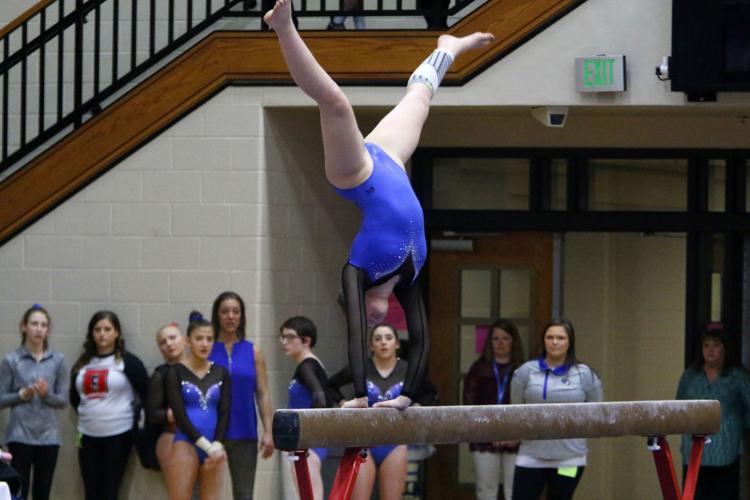 Gallery: Gymanstics state finals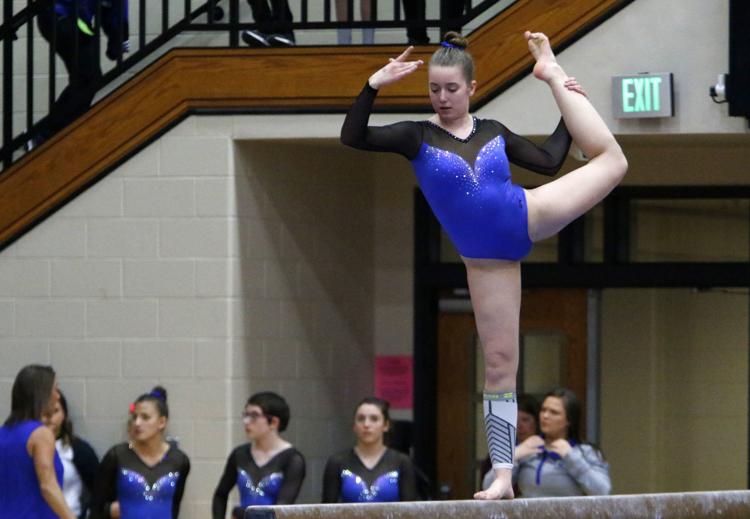 Gallery: Gymanstics state finals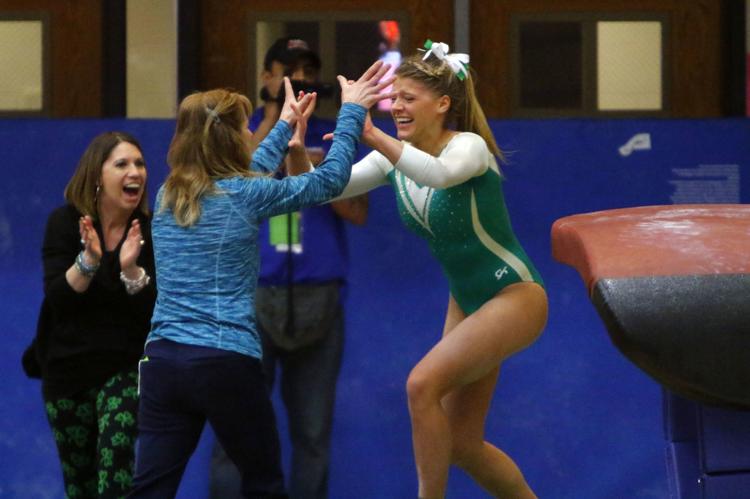 Gallery: Gymanstics state finals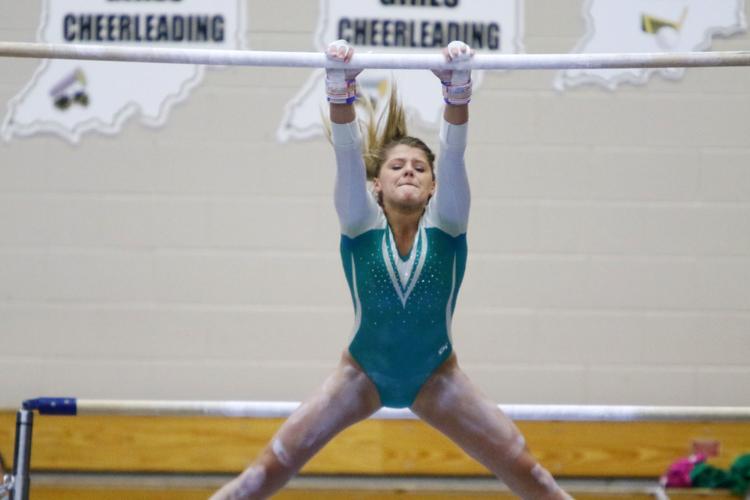 Gallery: Gymanstics state finals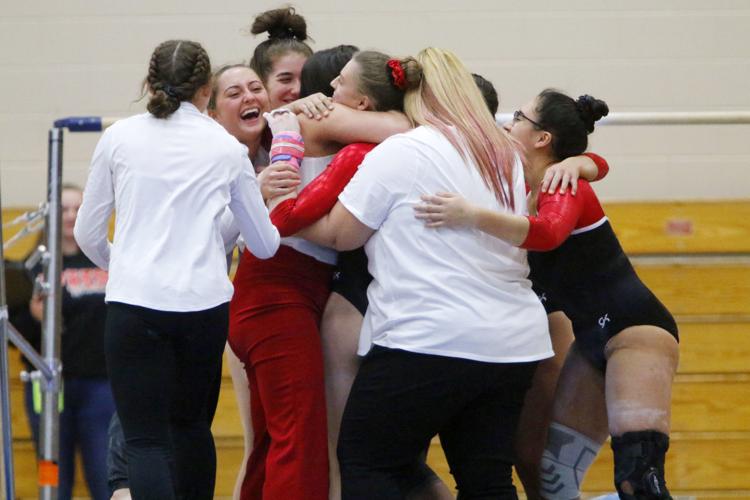 Gallery: Gymanstics state finals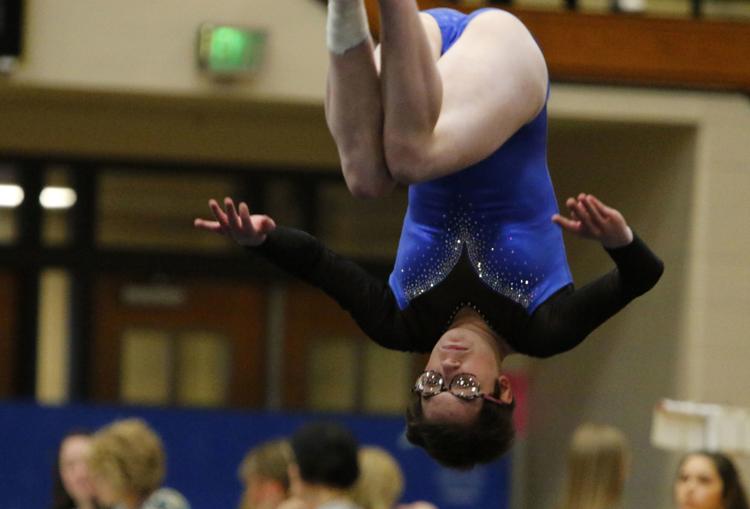 Gallery: Gymanstics state finals
Gallery: Gymanstics state finals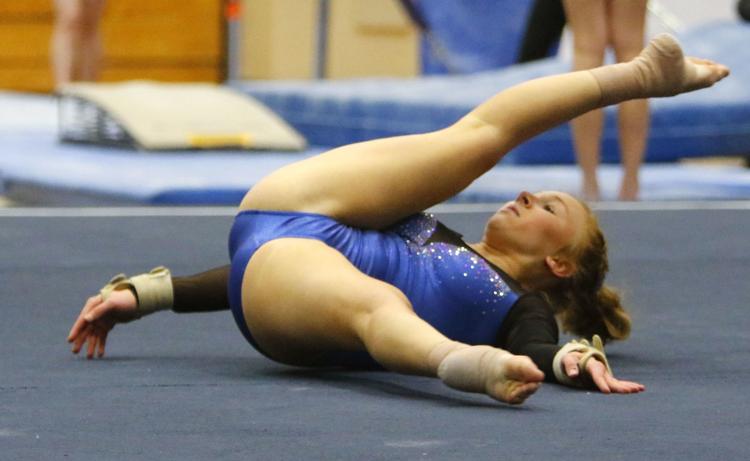 Gallery: Gymanstics state finals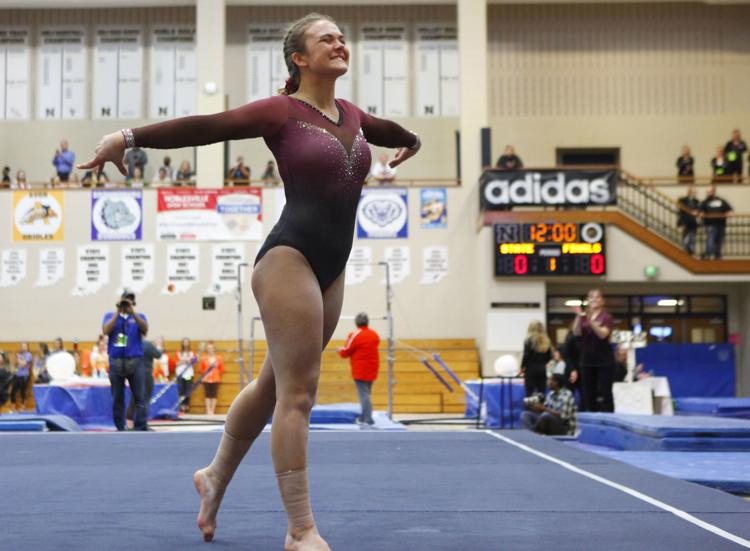 Gallery: Gymanstics state finals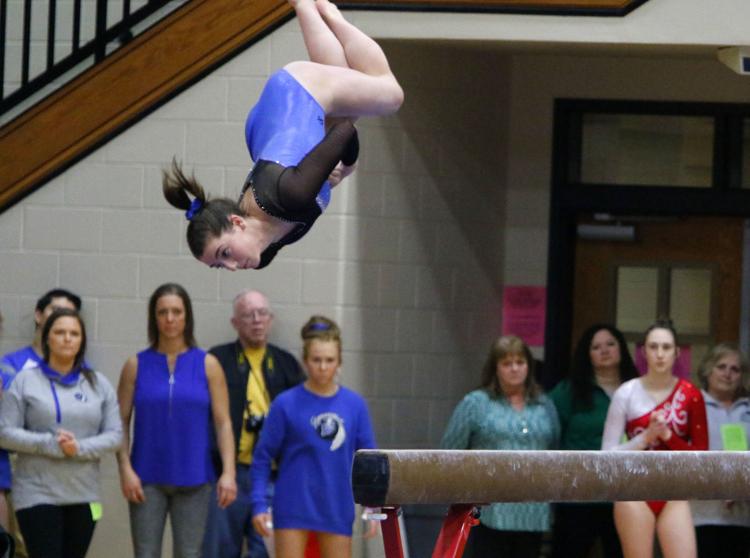 Gallery: Gymanstics state finals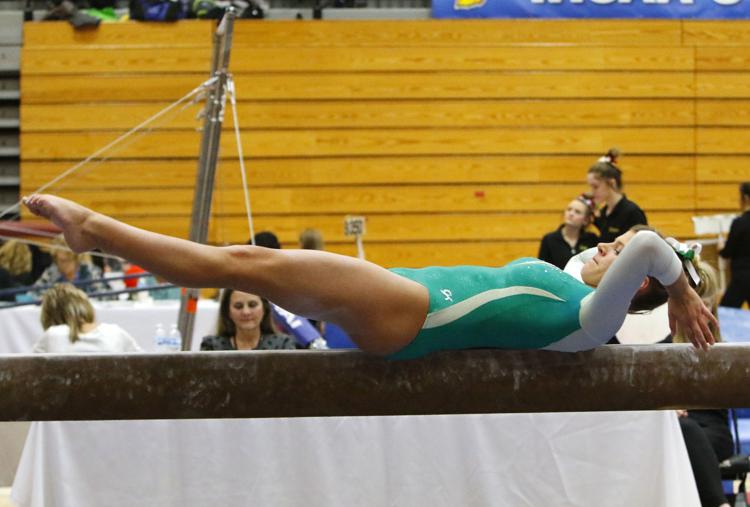 Gallery: Gymanstics state finals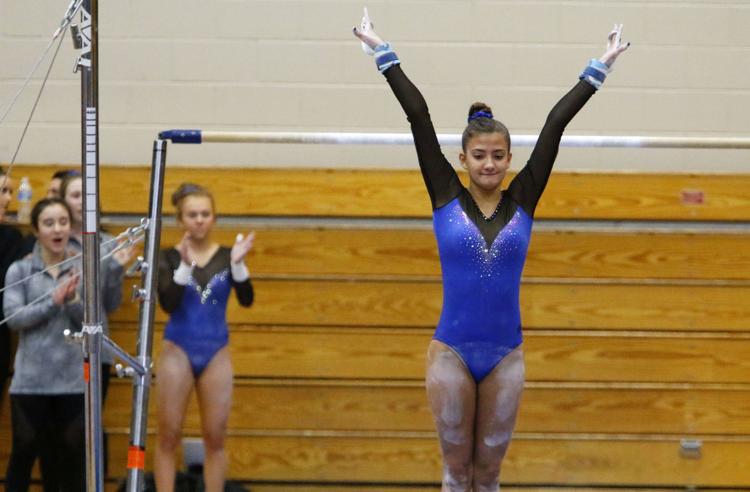 Gallery: Gymanstics state finals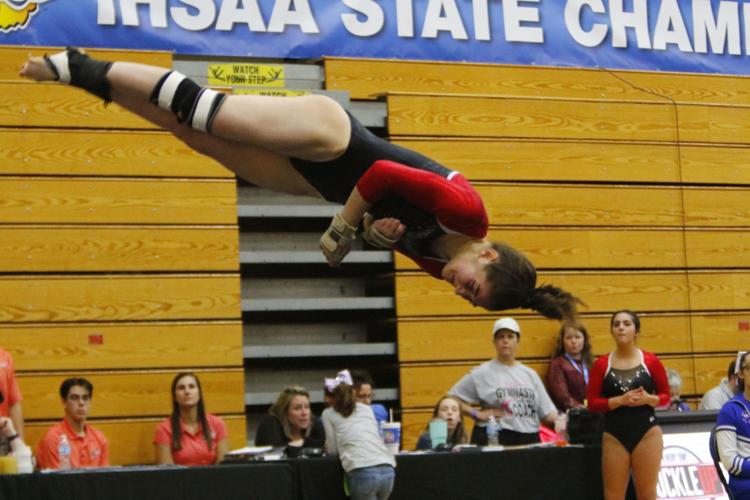 Gallery: Gymanstics state finals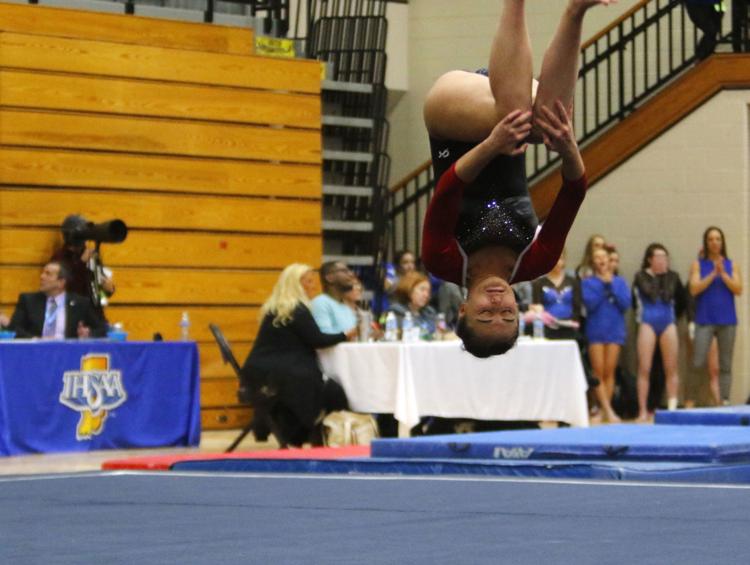 Gallery: Gymanstics state finals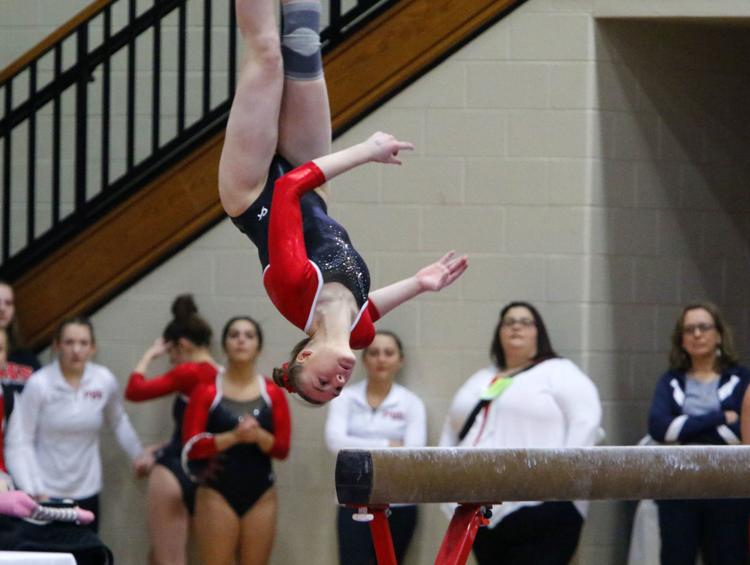 Gallery: Gymanstics state finals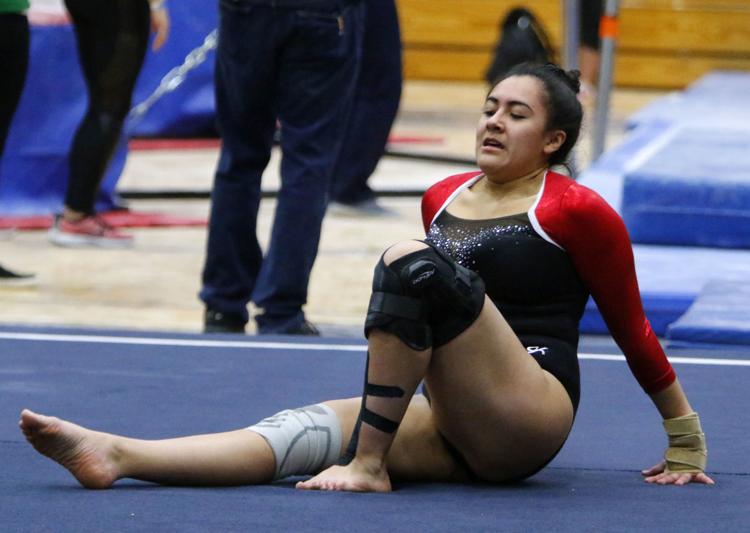 Gallery: Gymanstics state finals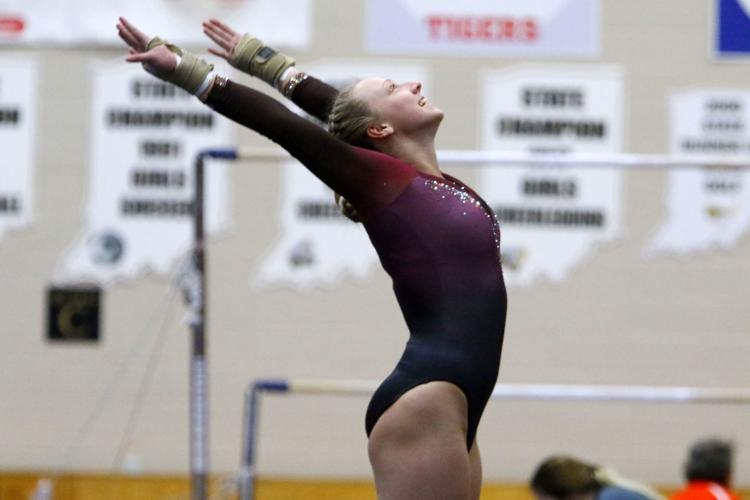 Gallery: Gymanstics state finals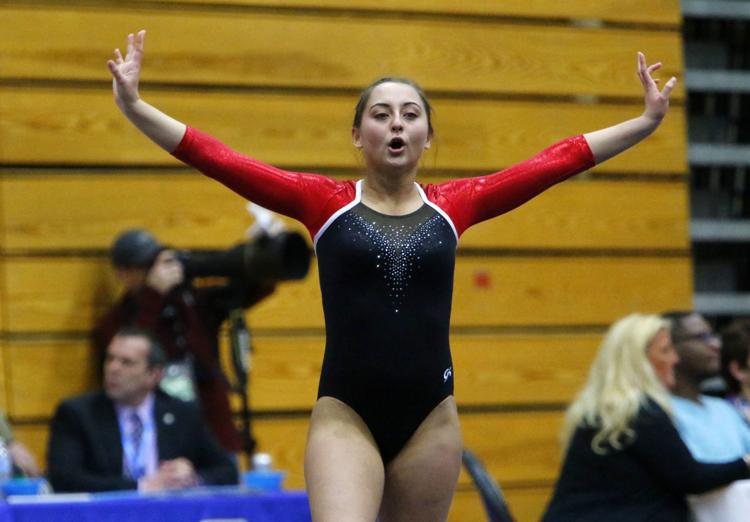 Gallery: Gymanstics state finals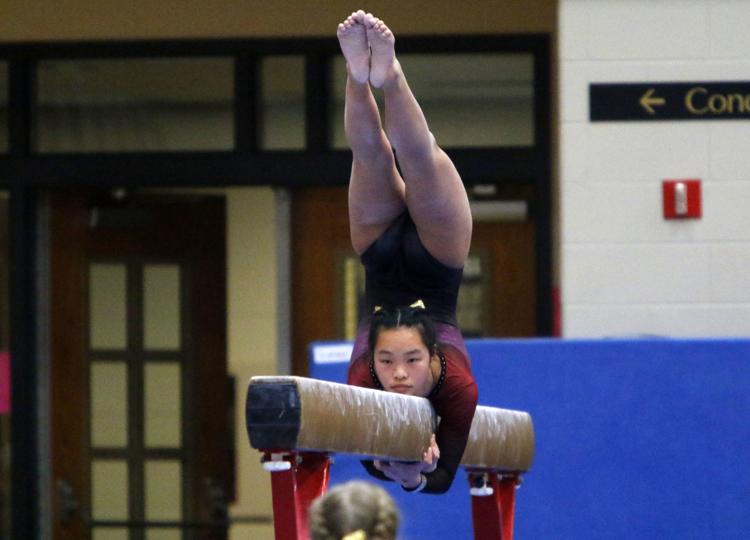 Gallery: Gymanstics state finals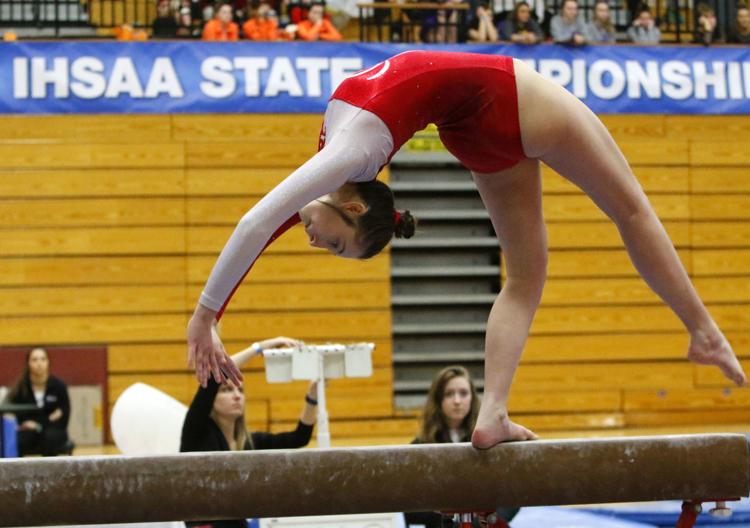 Gallery: Gymanstics state finals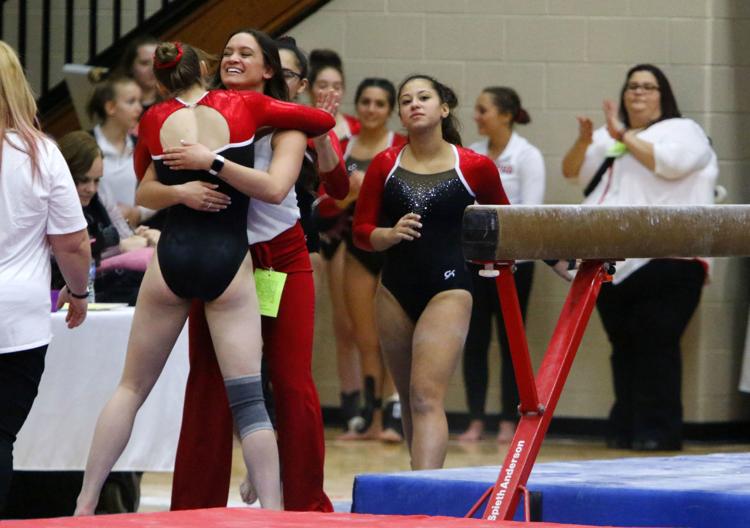 Gallery: Gymanstics state finals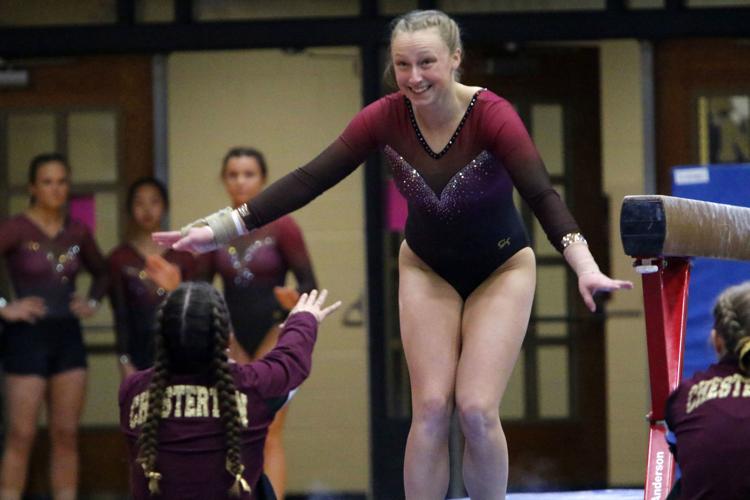 Gallery: Gymanstics state finals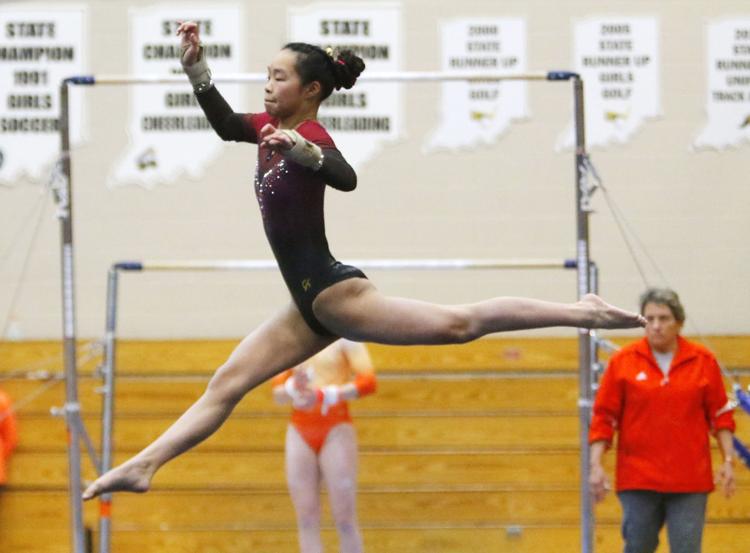 Gallery: Gymanstics state finals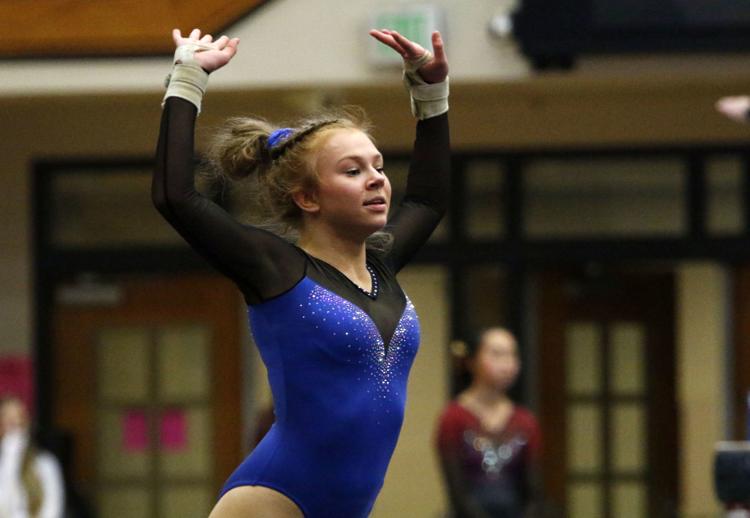 Gallery: Gymanstics state finals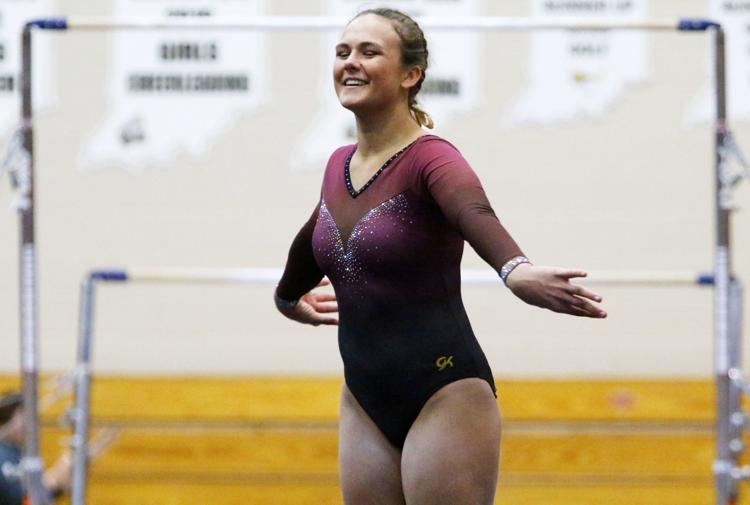 Gallery: Gymanstics state finals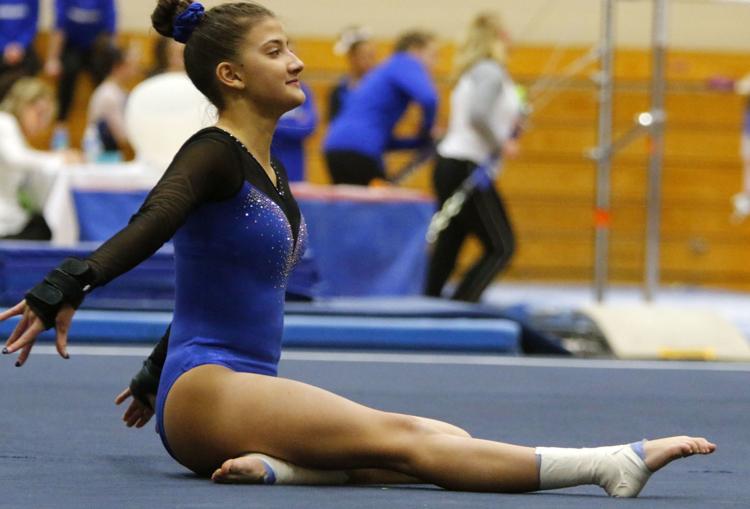 Gallery: Gymanstics state finals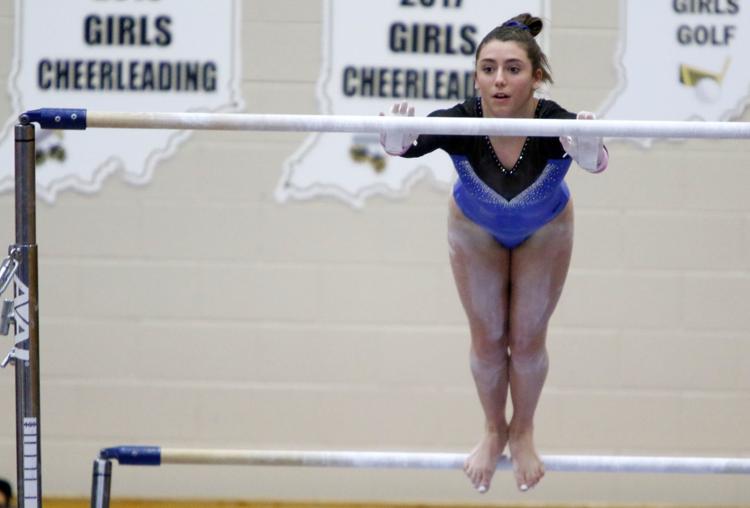 Gallery: Gymanstics state finals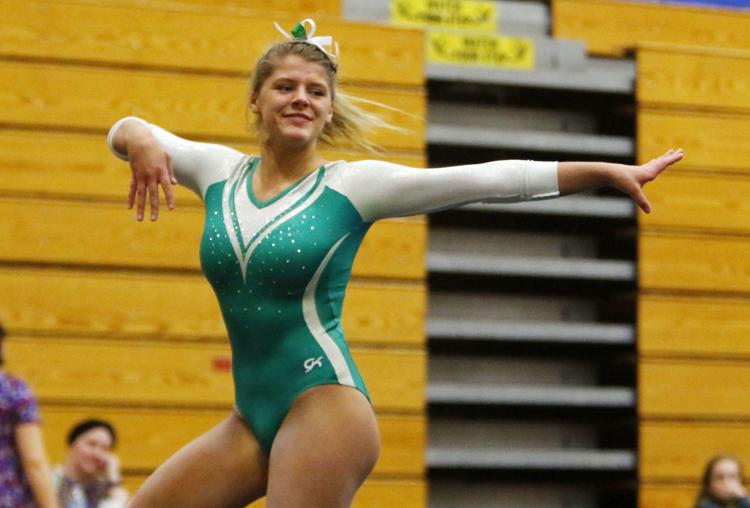 Gallery: Gymanstics state finals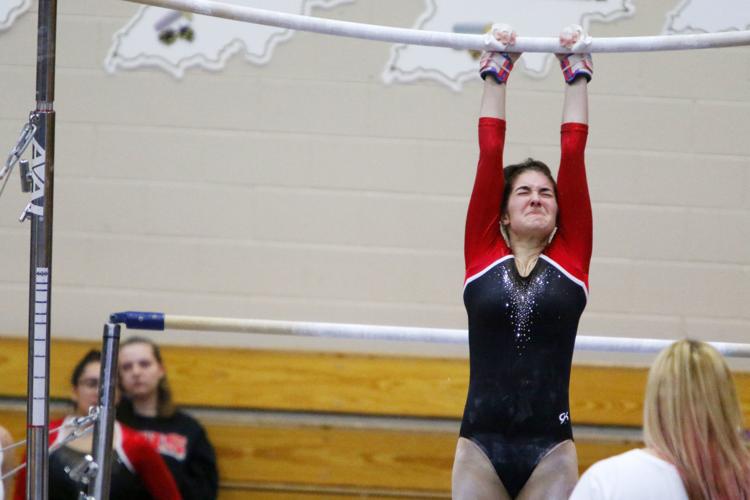 Gallery: Gymanstics state finals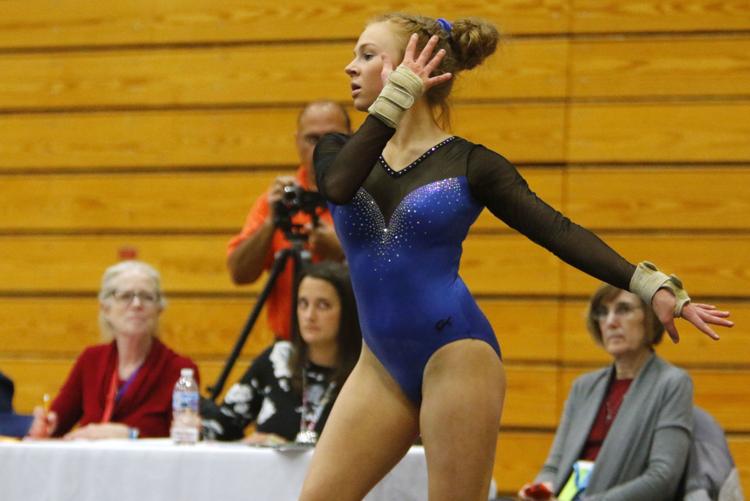 Gallery: Gymanstics state finals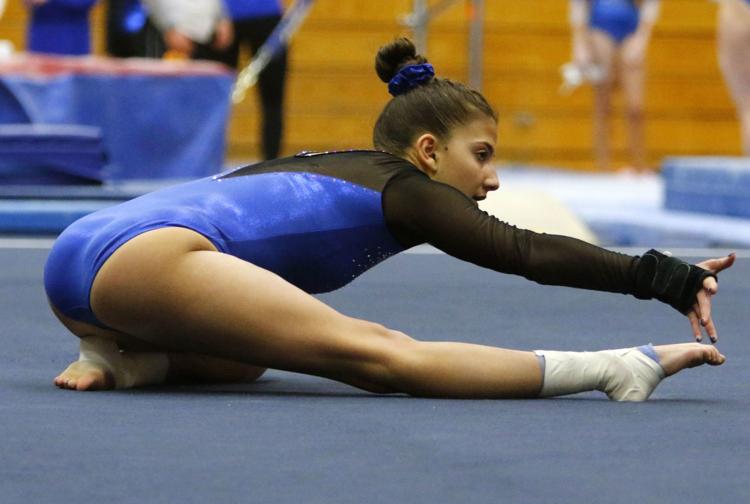 Gallery: Gymanstics state finals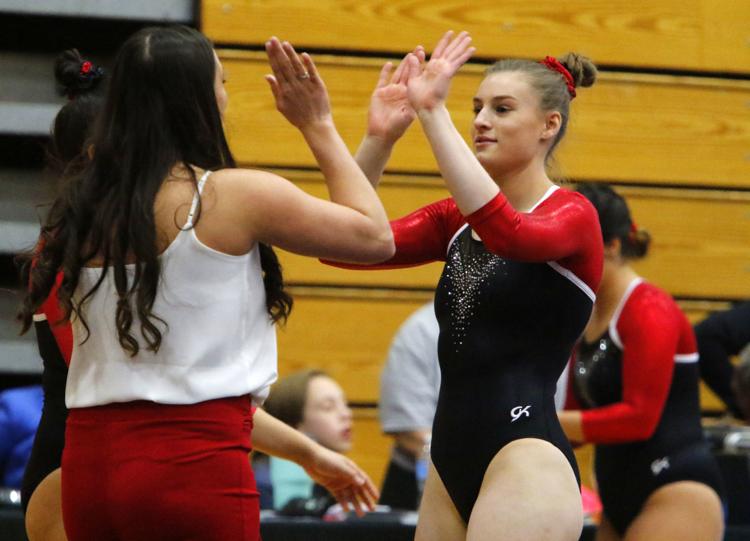 Gallery: Gymanstics state finals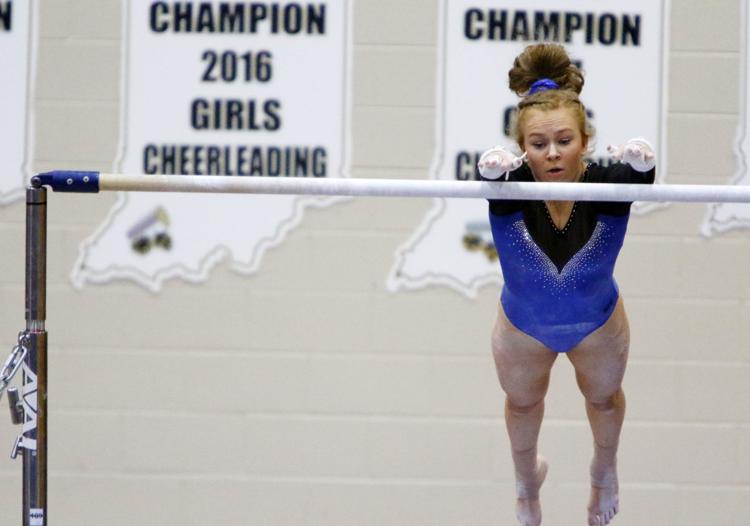 Gallery: Gymanstics state finals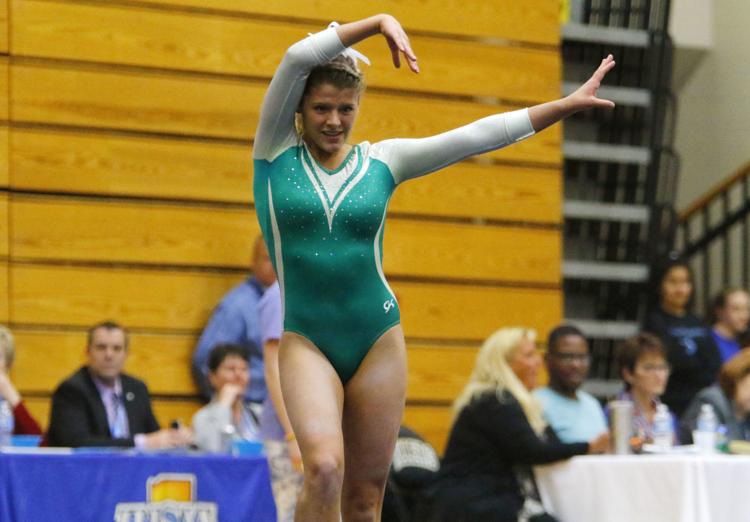 Gallery: Gymanstics state finals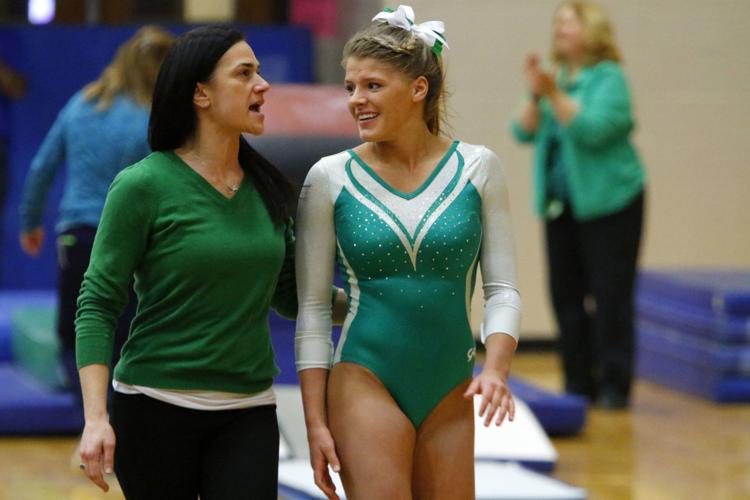 Gallery: Gymanstics state finals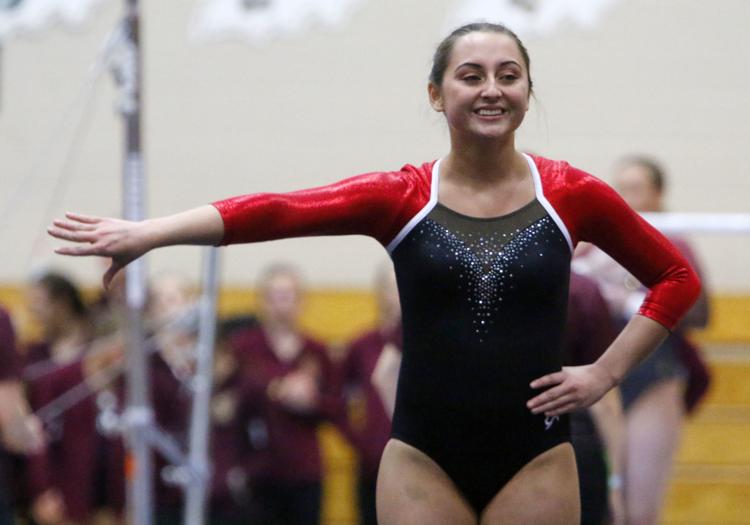 Gallery: Gymanstics state finals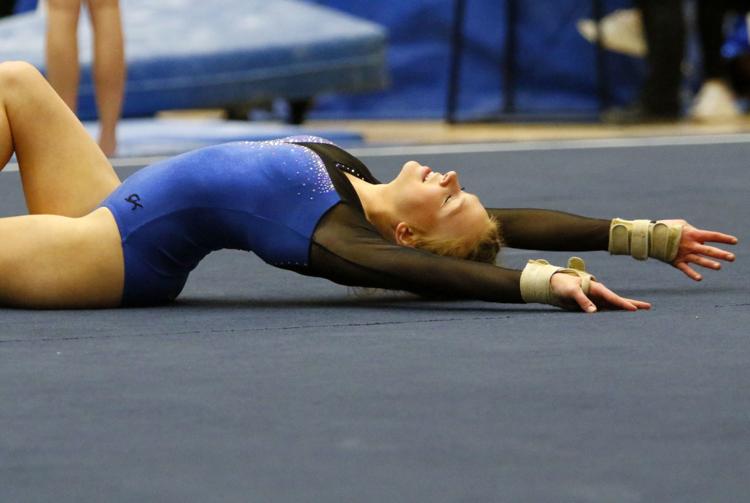 Gallery: Gymanstics state finals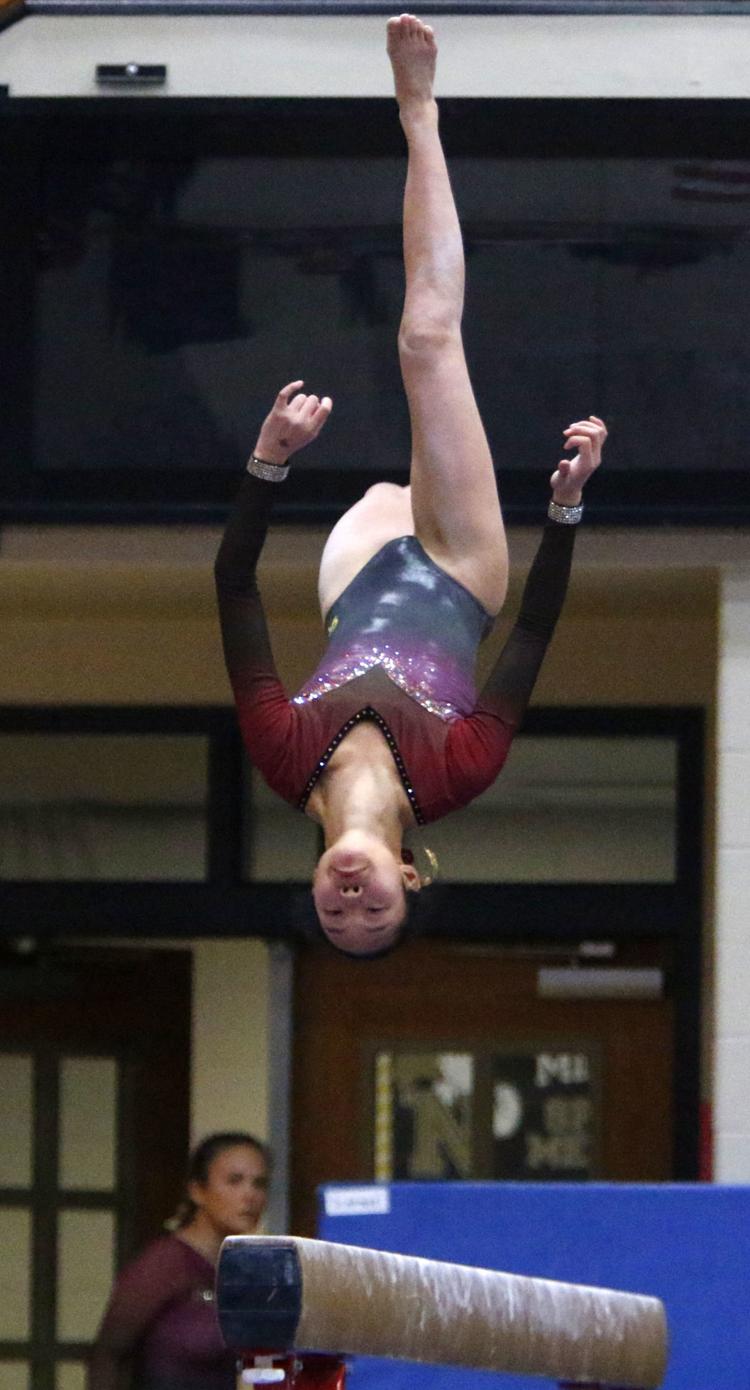 Gallery: Gymanstics state finals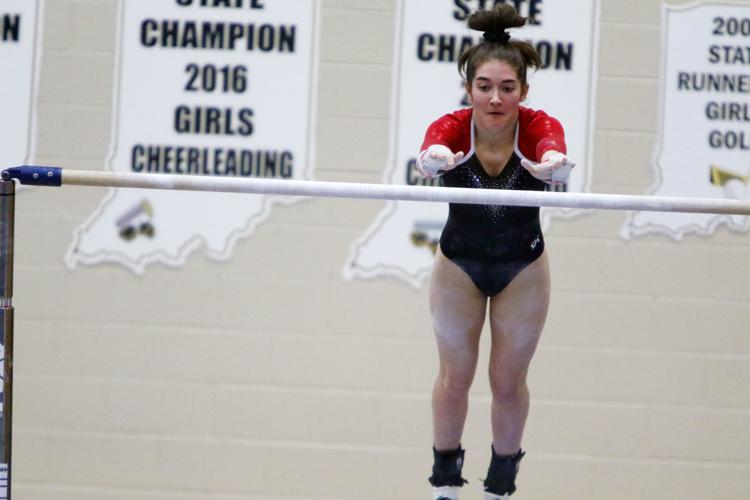 Gallery: Gymanstics state finals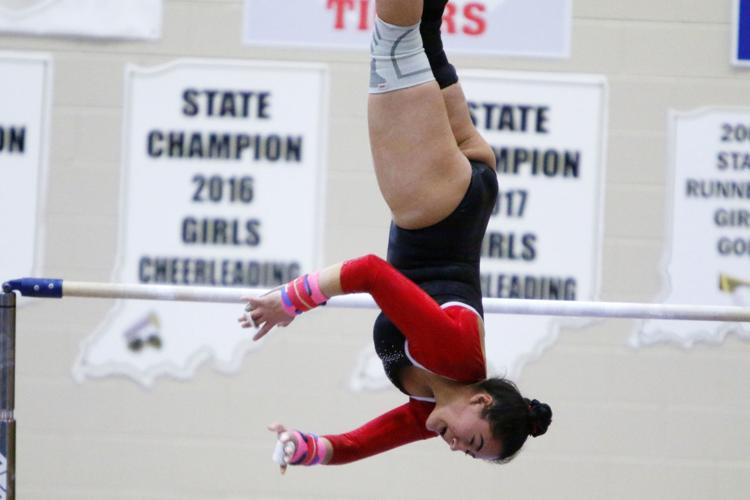 Gallery: Gymanstics state finals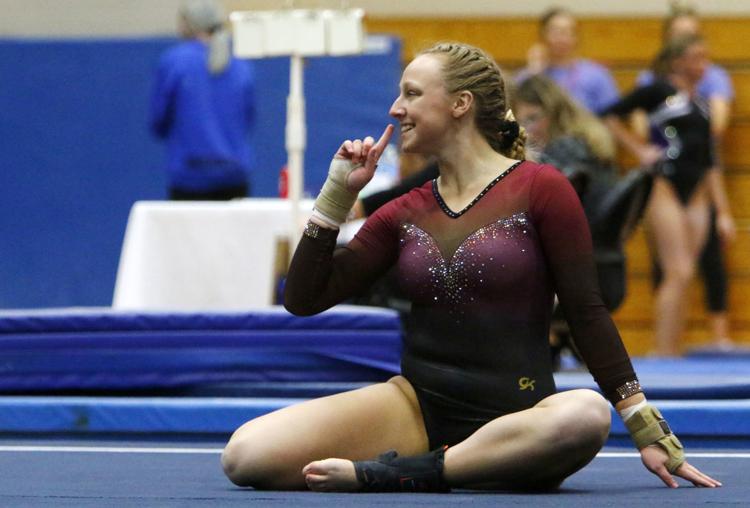 Gallery: Gymanstics state finals
Gallery: Gymanstics state finals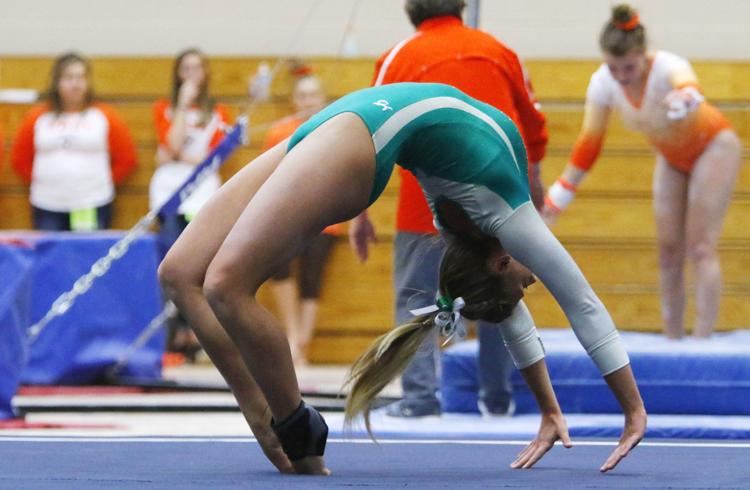 Gallery: Gymanstics state finals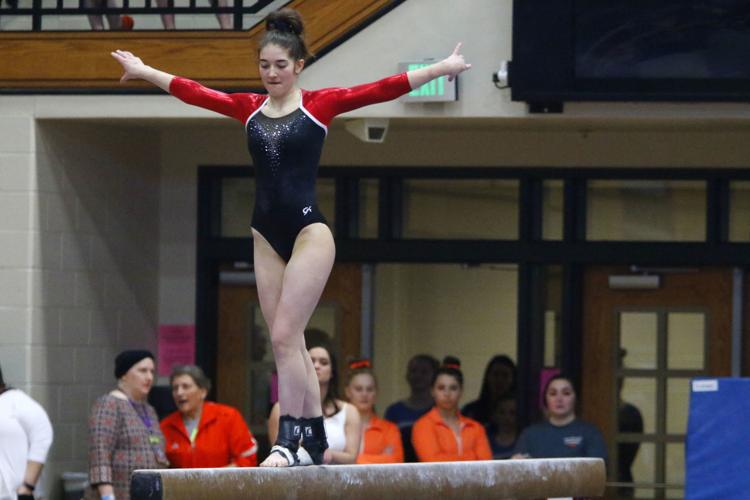 Gallery: Gymanstics state finals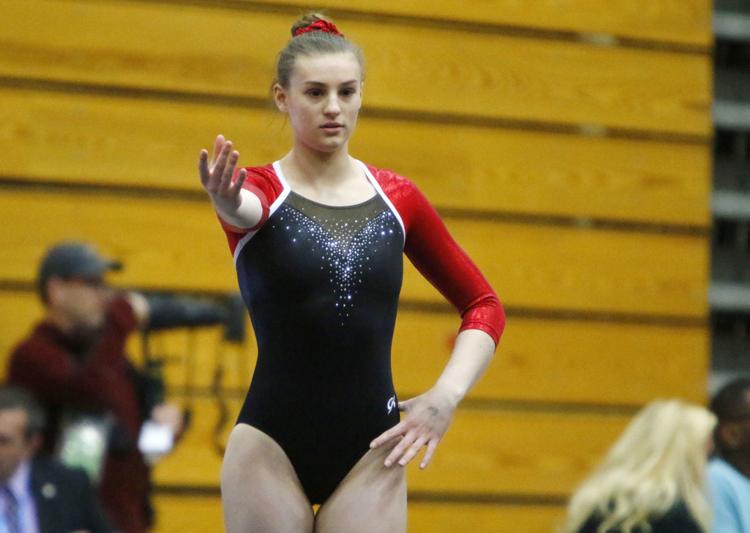 Gallery: Gymanstics state finals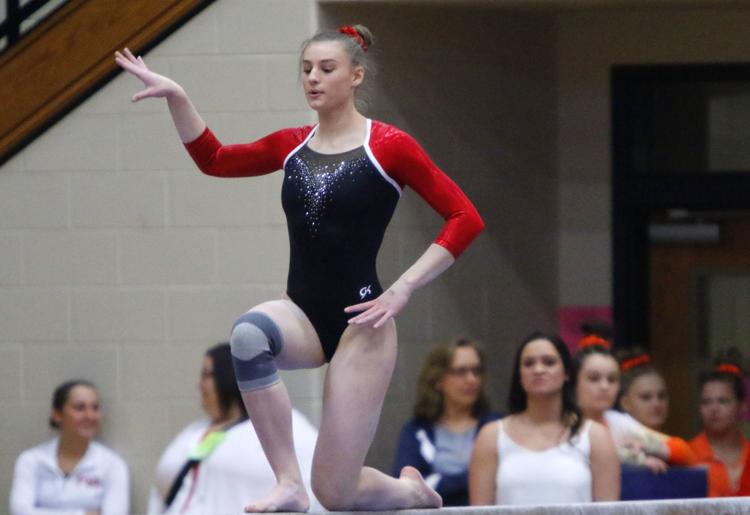 Gallery: Gymanstics state finals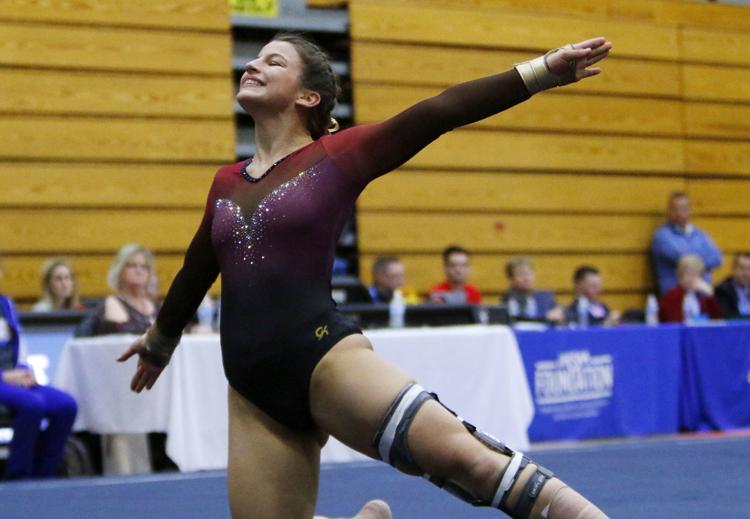 Gallery: Gymanstics state finals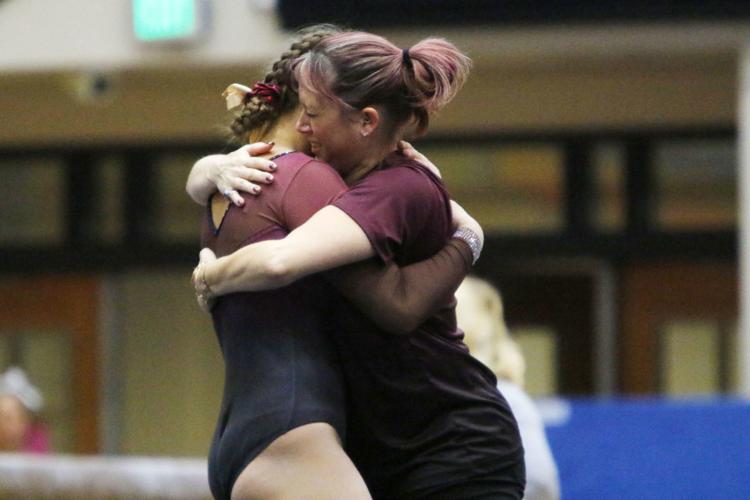 Gallery: Gymanstics state finals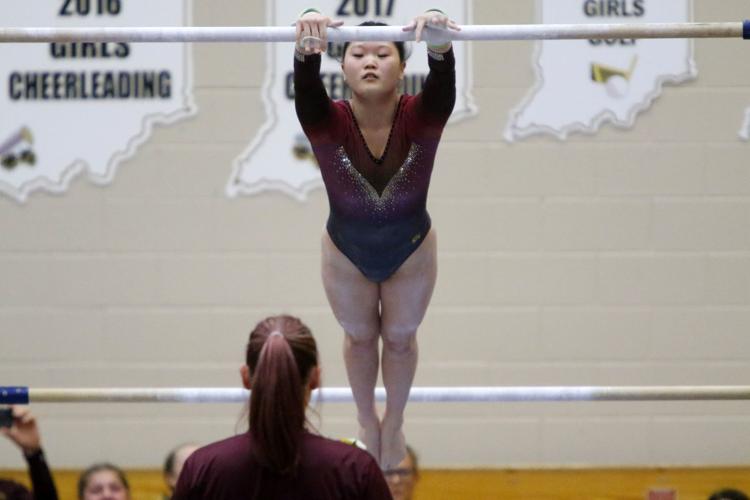 Gallery: Gymanstics state finals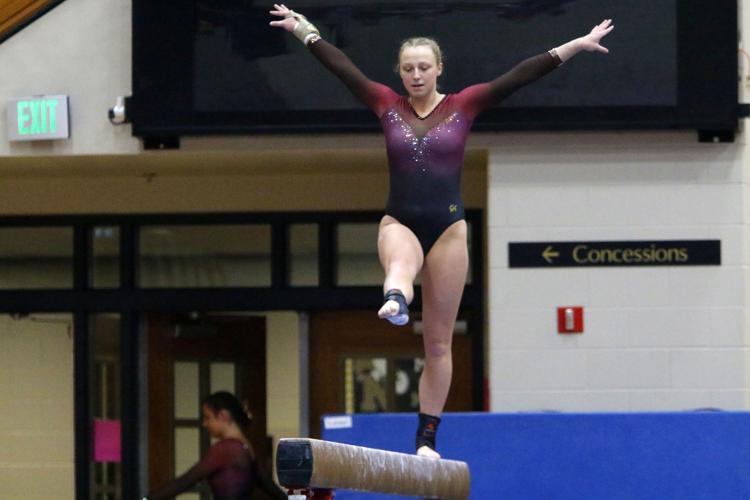 Gallery: Gymanstics state finals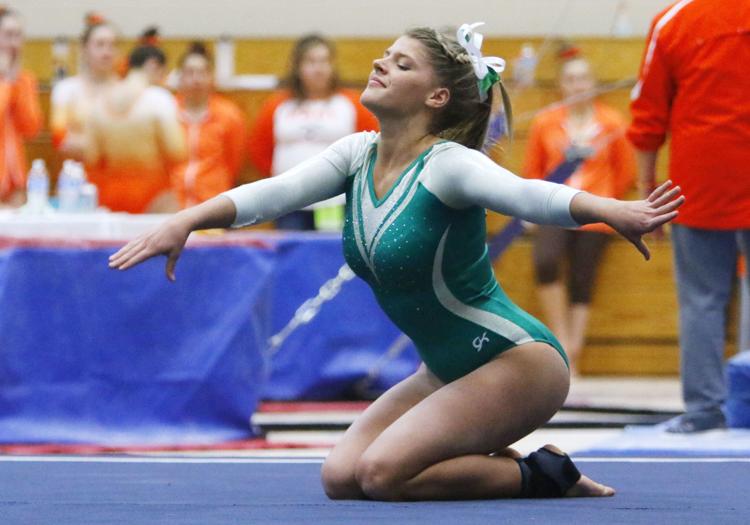 Gallery: Gymanstics state finals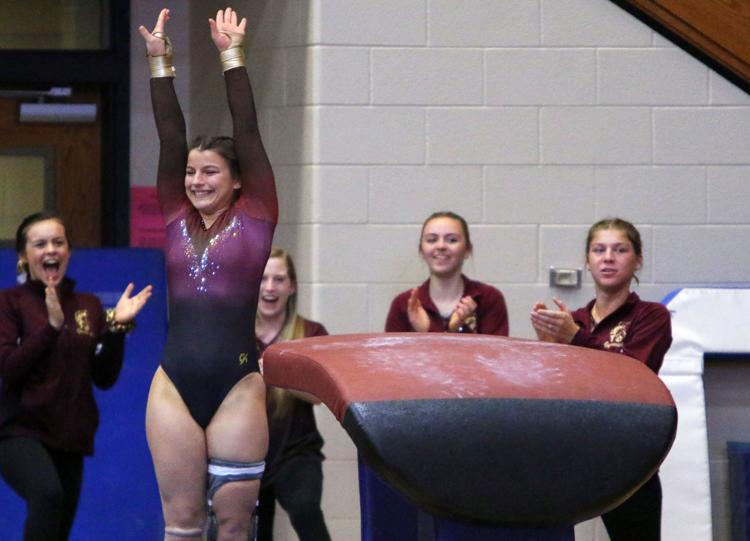 Gallery: Gymanstics state finals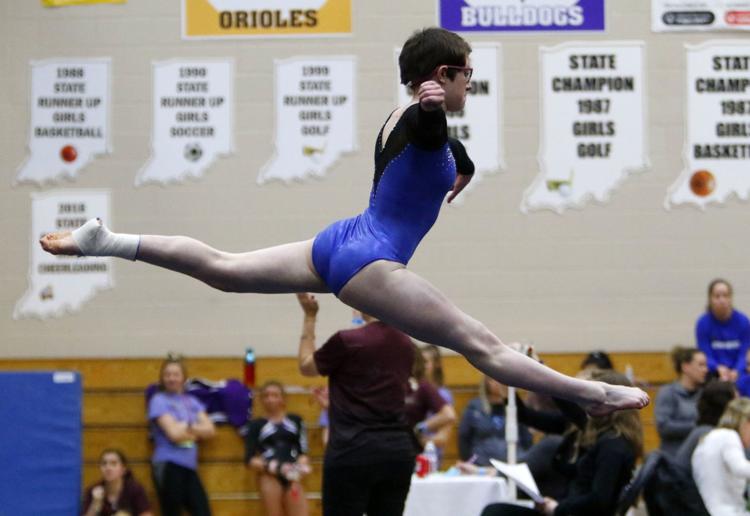 Gallery: Gymanstics state finals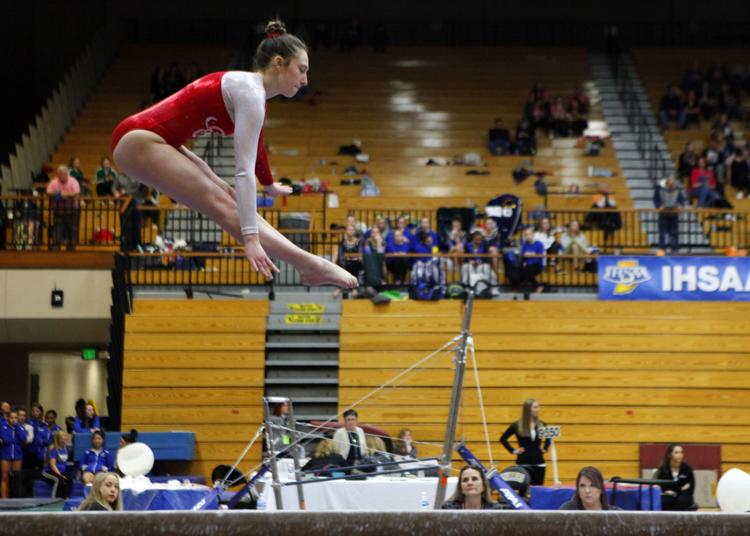 Gallery: Gymanstics state finals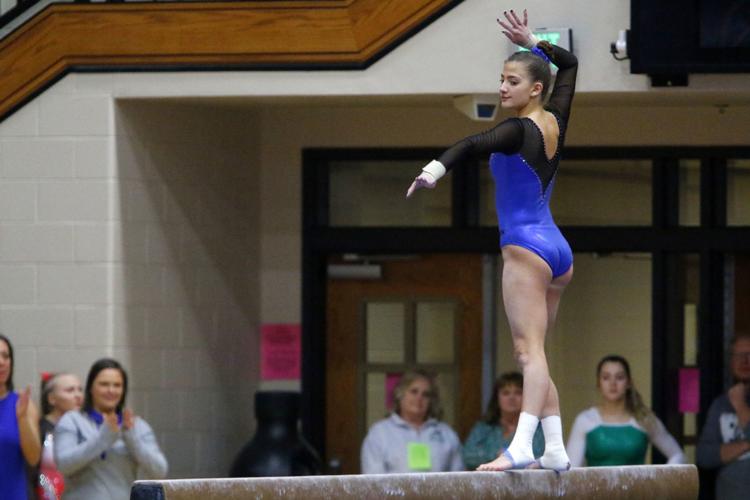 Gallery: Gymanstics state finals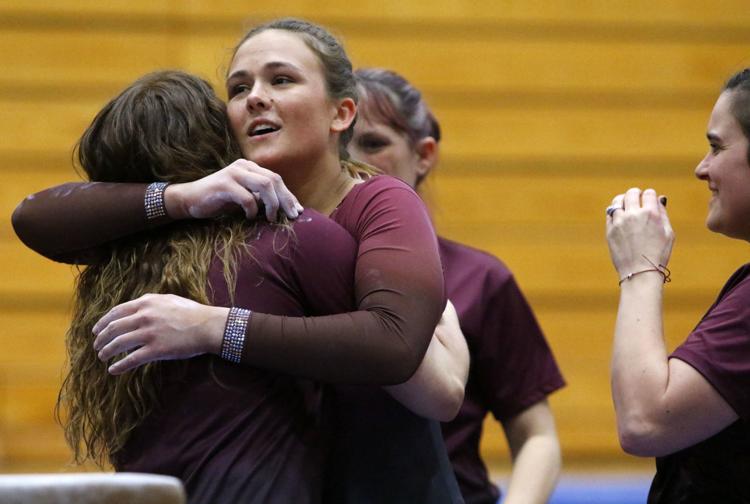 Gallery: Gymanstics state finals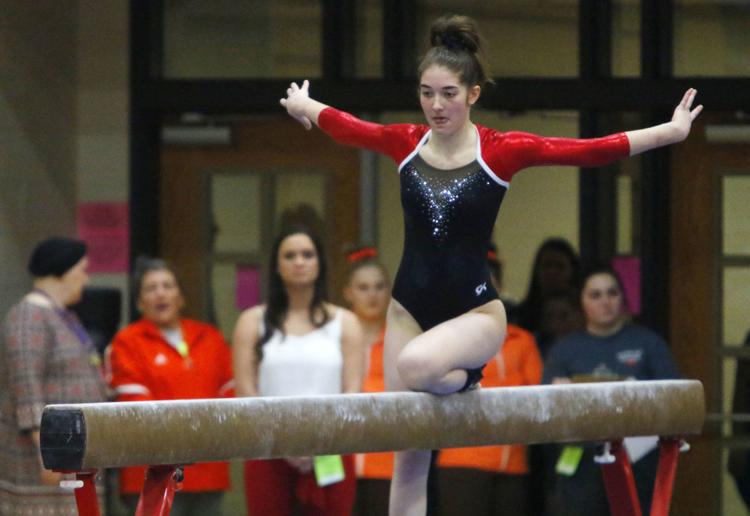 Gallery: Gymanstics state finals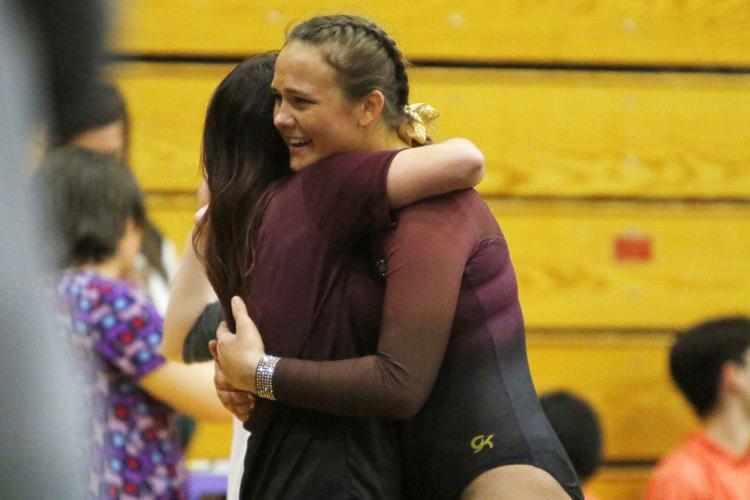 Gallery: Gymanstics state finals