Wheeler's Sarah Mella will be making a return trip to the state finals, but this year the junior will be going as an individual, representing the green, white and orange for the first time.
In 2020, Mella competed for Lake Central, which advanced to state as a team. Mella helped the Indians finish fourth in state, as she was 13th in bars (9.025) and 22nd in beam.
Last Saturday at the Portage Regional, competing as an individual for Wheeler, she tied for fourth on bars with a 9.4 and tied for sixth on floor with a 9.275. She said it felt good to again qualify for state.
"I didn't think I'd get there being an individual, but I'm happy I got there by myself," Mella said. "I was pushing through it (Saturday)."
At the regional, the top six finishers in each event and the all-around, and those who met the qualifying standard advanced to Saturday's state meet at Ball State University in Muncie.
It's a big accomplishment to qualify for state for two different schools, and Mella said she's happy competing for Wheeler after being at Lake Central last season.
"Wheeler was my original school, so I went back to Wheeler and I competed for them individually," Mella said. "It was different, but I had fun supporting my school and just getting out there."
Wheeler coach Christine Nevill said Mella is more comfortable at the smaller school.
"She's in the Wheeler school district, but she went to Lake Central (last year)," Nevill said. "I believe her mom works there. It was just too big of a school system for her. She's a little on the shy side, and that big school system was just a little bit much for her."
But competing in gymnastics isn't a daunting task for Mella.
"She's extremely calm," Nevill said. "They ask, 'Where's her nerve jitters?' She doesn't have them. If she has them, she hides them very well. I do my best to keep her calm, and she's really easy to keep calm."
So what's been Mella's key to success?
"Sarah is a very hard worker," Nevill said. "Sarah goes to a private club, Indiana Elite Gymnastics, so that's really who I give all the credit for Sarah. Sarah is one of my sister's gymnasts, and we've always worked together as a team. She trains the kids, and when they have individuals I'll step in and go in and coach them a little bit in their gym to get to know the child. I help them get through their high school meets."
Nevill says she has a good rapport with Mella.
"It's all about keeping her head in the game and keeping her calm and focused at this stage of the game," she said.
Mella, who has been competing in gymnastics for 10 years, will be working hard this week on both routines, and she says bars is her strongest event.
"I've done it for a long time, and it's been my best for a long time," she said. "I've practiced it hard for a long time."
The future looks bright for Mella and Wheeler.
"Next year, we're hoping that we may have a few others from Wheeler that may actually make a team for them," Nevill said.
Region domination
Teams from Northwest Indiana have captured the past four state titles with Valparaiso winning in 2017 before Chesterton won the next three years. Region teams have won seven of the past eight state titles with Portage winning in 2013 and Valpo in 2014 and 2015.
Region schools have won 23 of the 48 team titles, with Valpo leading the way with 12 state championships. Chesterton has won six, Merrillville and Portage two each and Hobart one title.
Other individuals
Portage will send three individuals with Payton Peele on bars, and Shelby Conrad and Wrigley Barcelli on floor, while Crown Point's Ysabel Maunes will compete on the balance beam. Both Peele and Maunes exceeded the qualifying standard of 9.475 on beam with each scoring a 9.5 in the regional.
Conrad finished fifth on floor with a 9.325, while Barcelli tied for sixth with a 9.275.
Gallery: Gymnastics regional at Portage
Gallery: Gymnastics regional at Portage
Regional Gymnastics Meet, Portage HS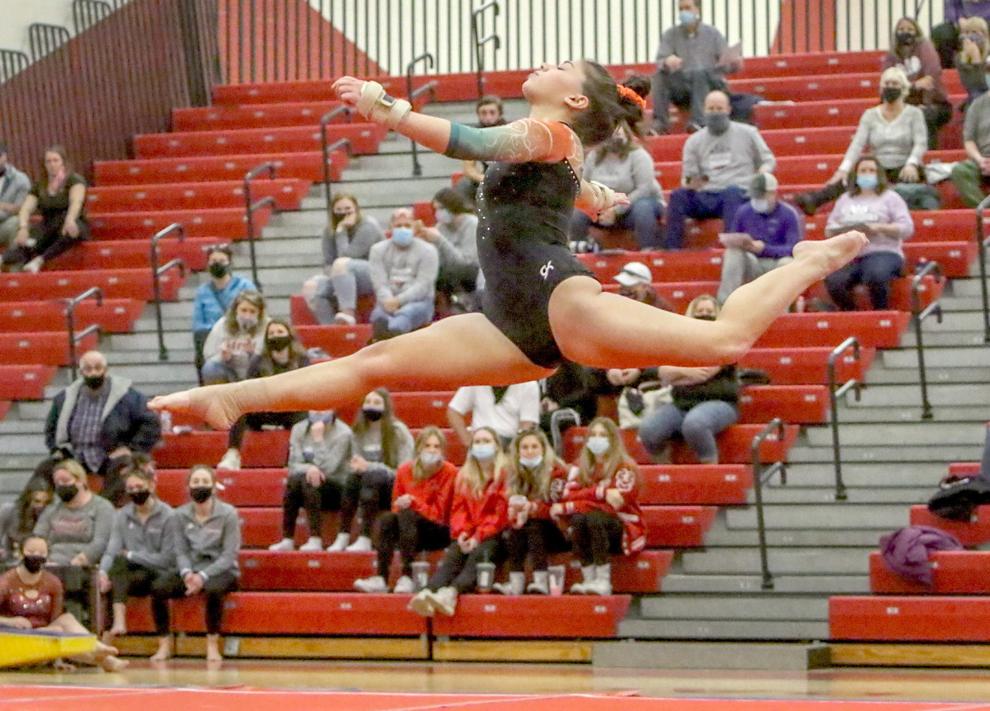 Regional Gymnastics Meet, Portage HS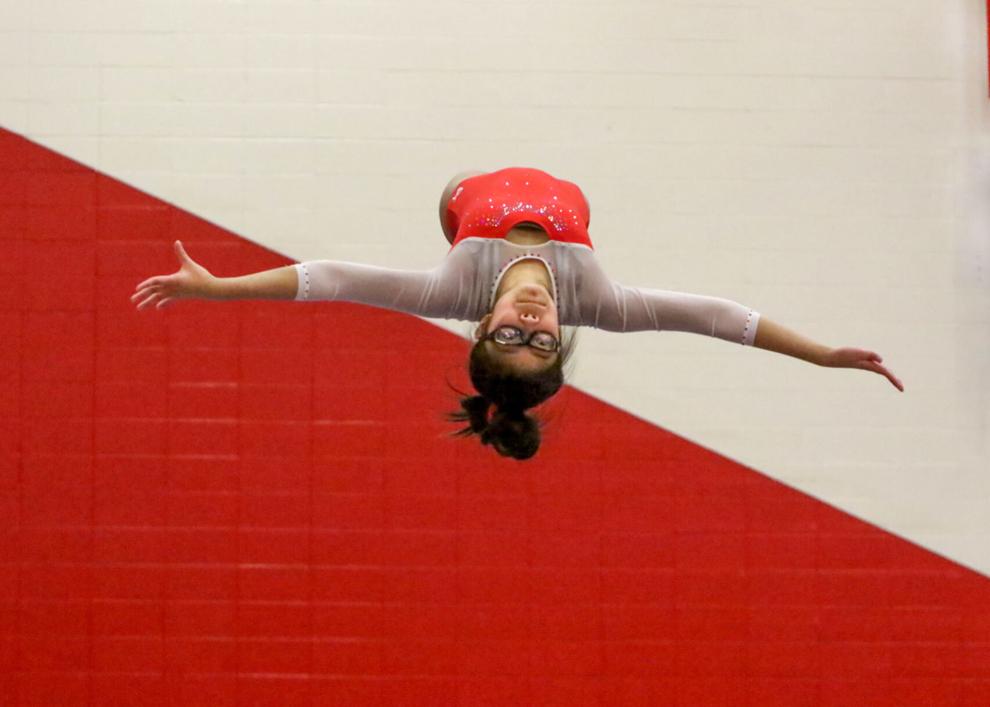 Regional Gymnastics Meet, Portage HS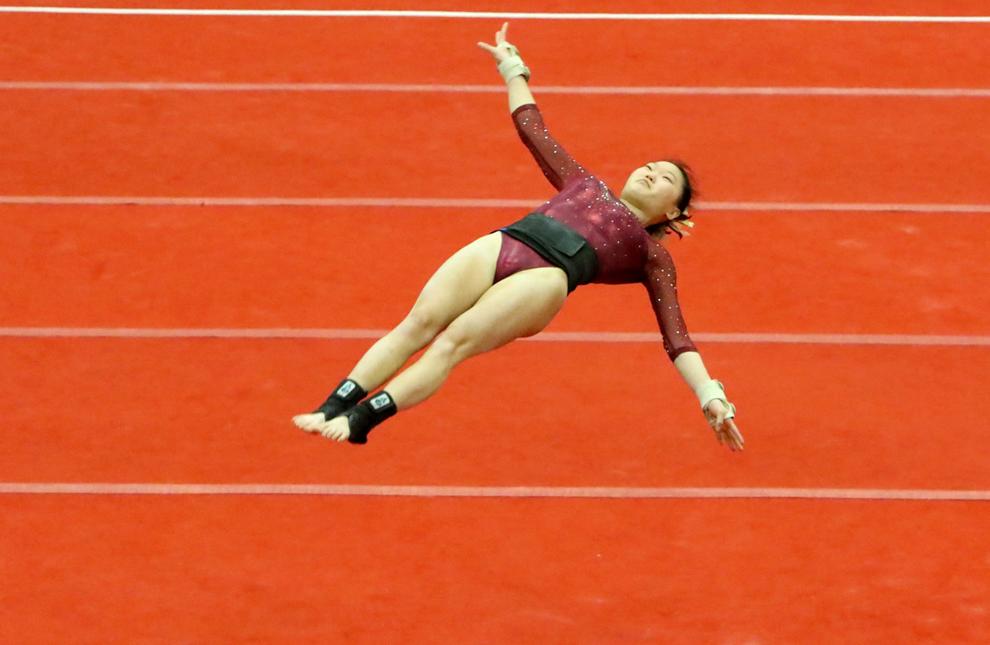 Regional Gymnastics Meet, Portage HS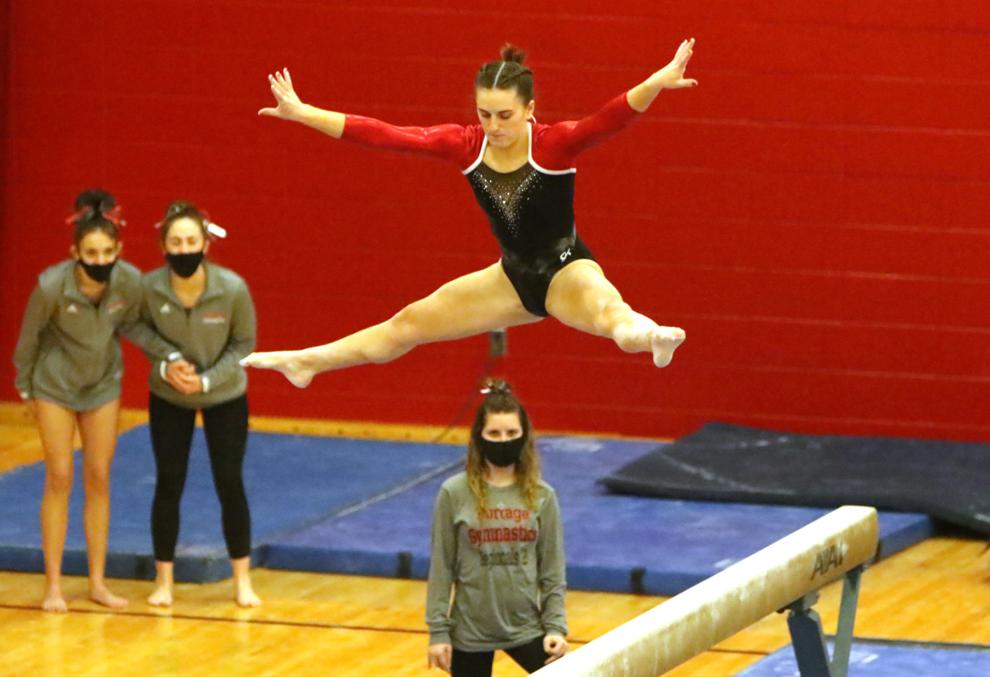 Regional Gymnastics Meet, Portage HS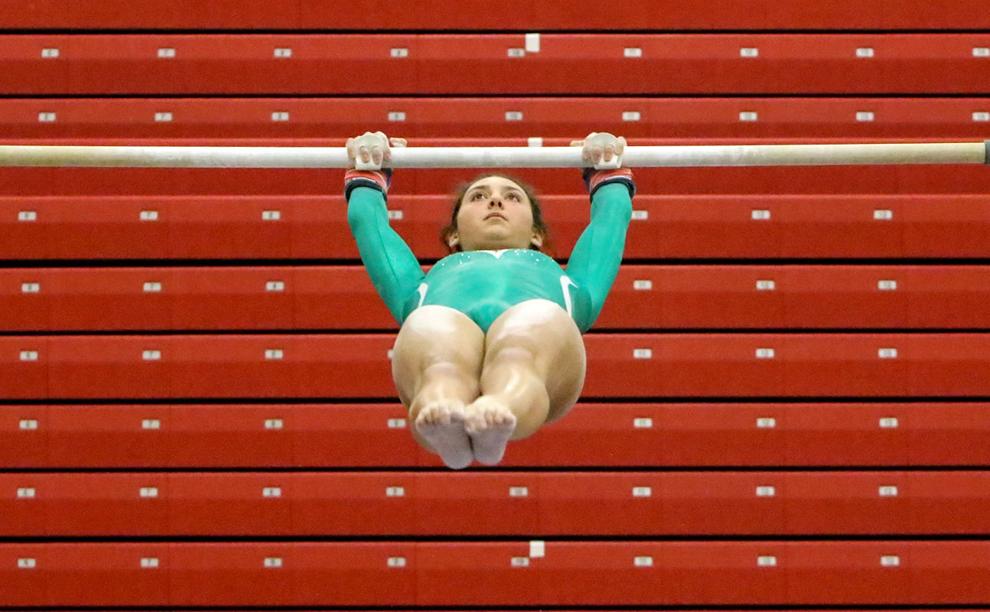 Regional Gymnastics Meet, Portage HS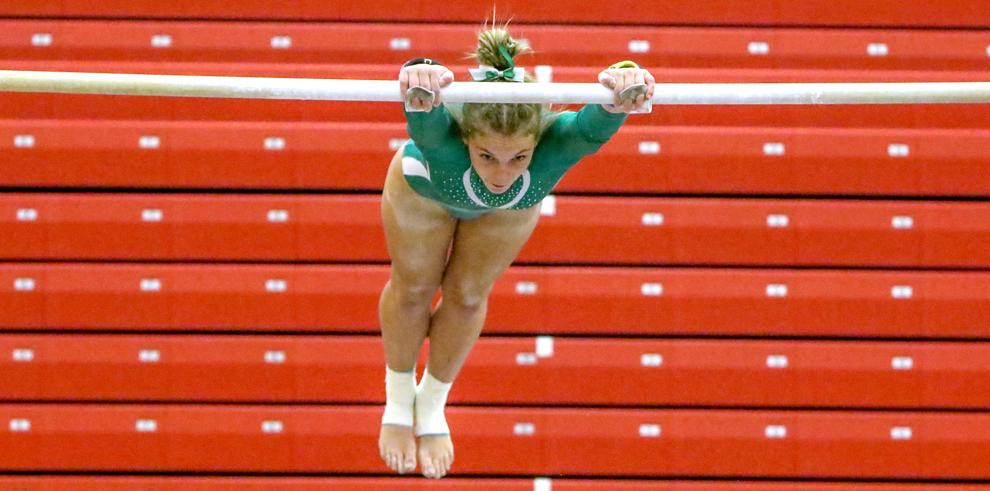 Regional Gymnastics Meet, Portage HS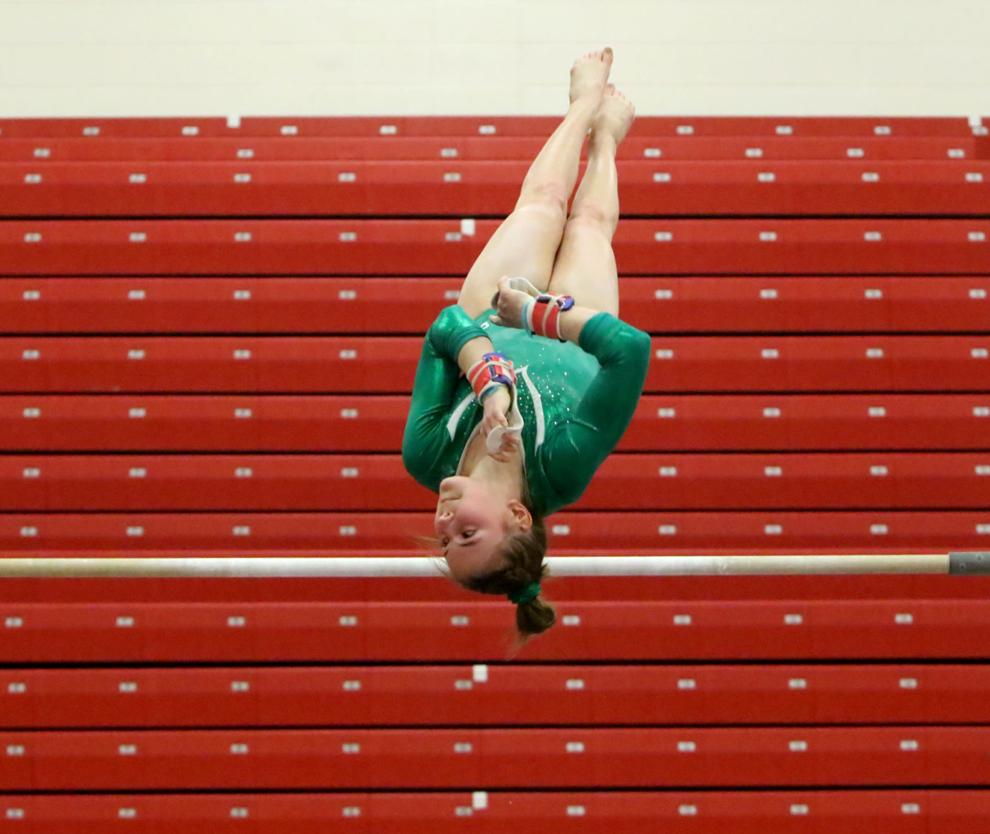 Regional Gymnastics Meet, Portage HS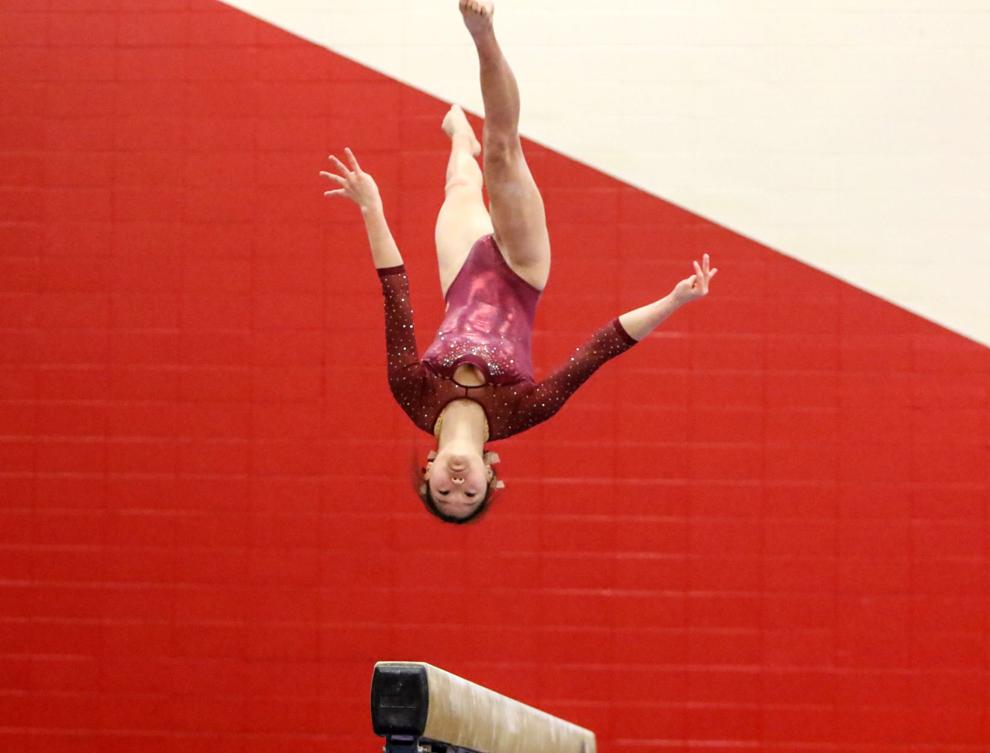 Regional Gymnastics Meet, Portage HS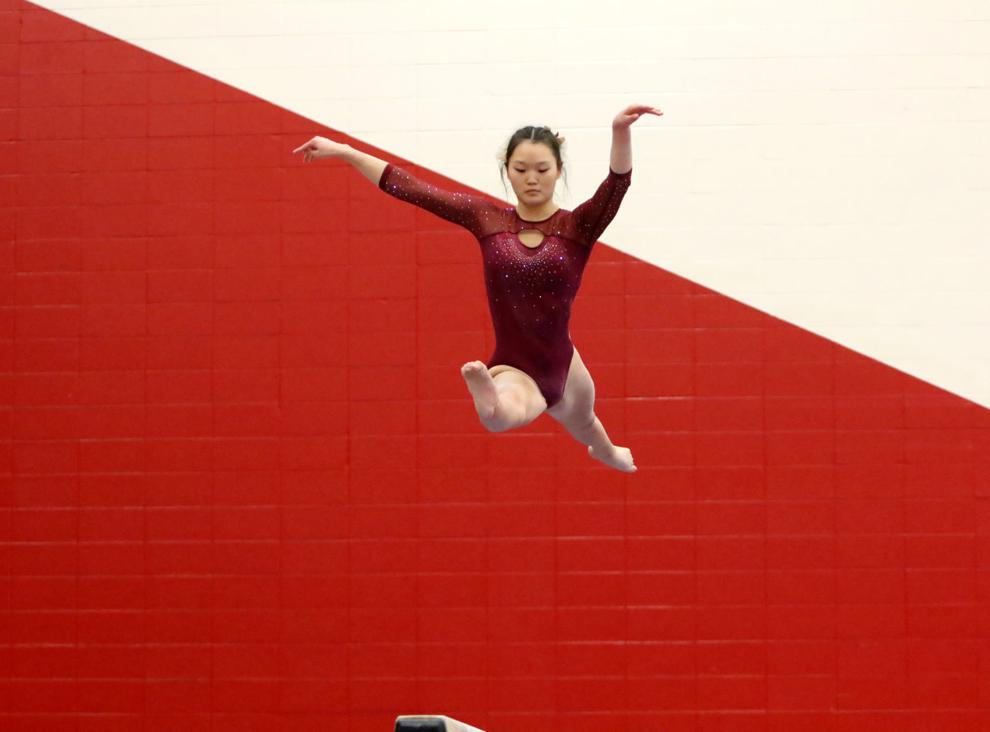 Regional Gymnastics Meet, Portage HS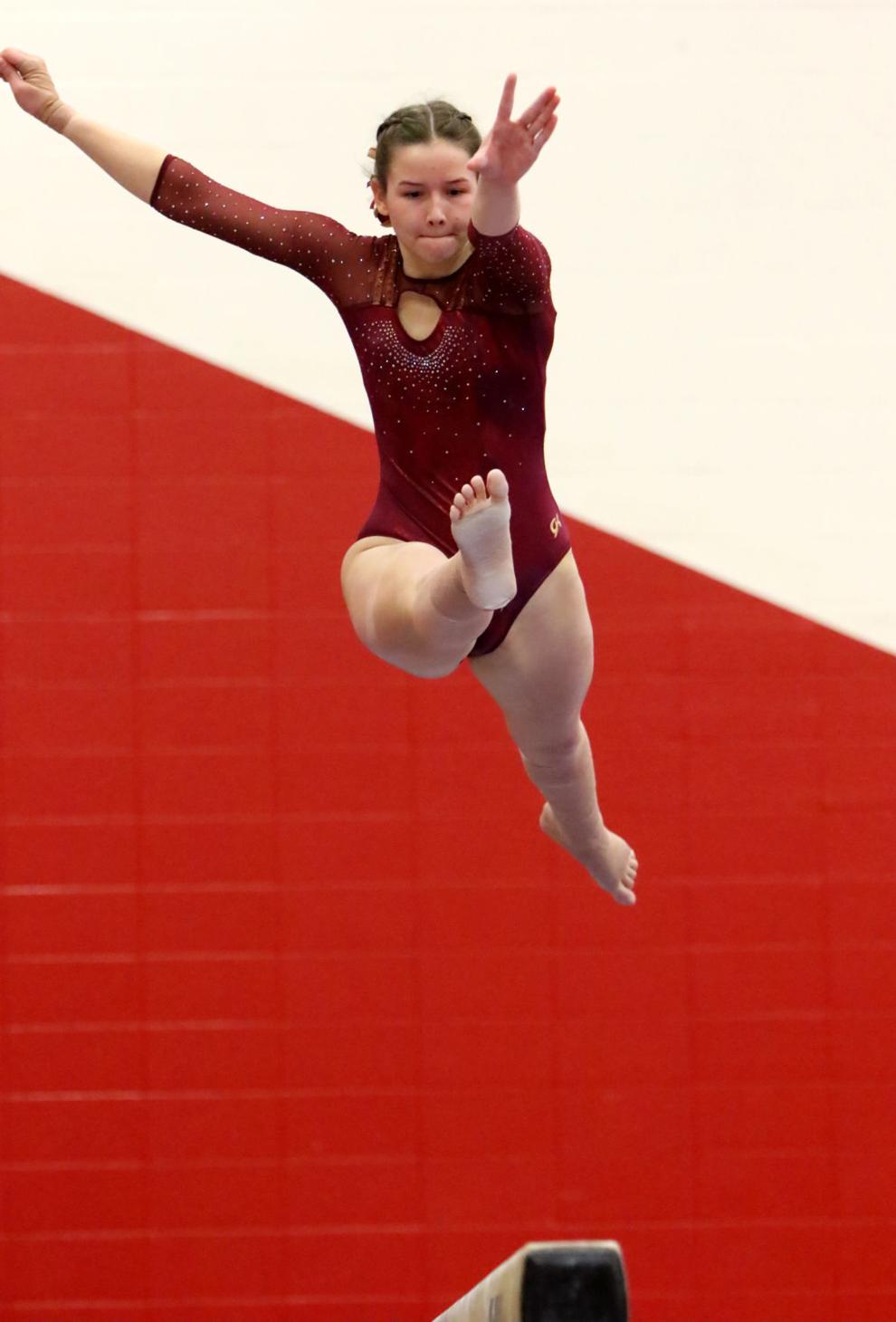 Regional Gymnastics Meet, Portage HS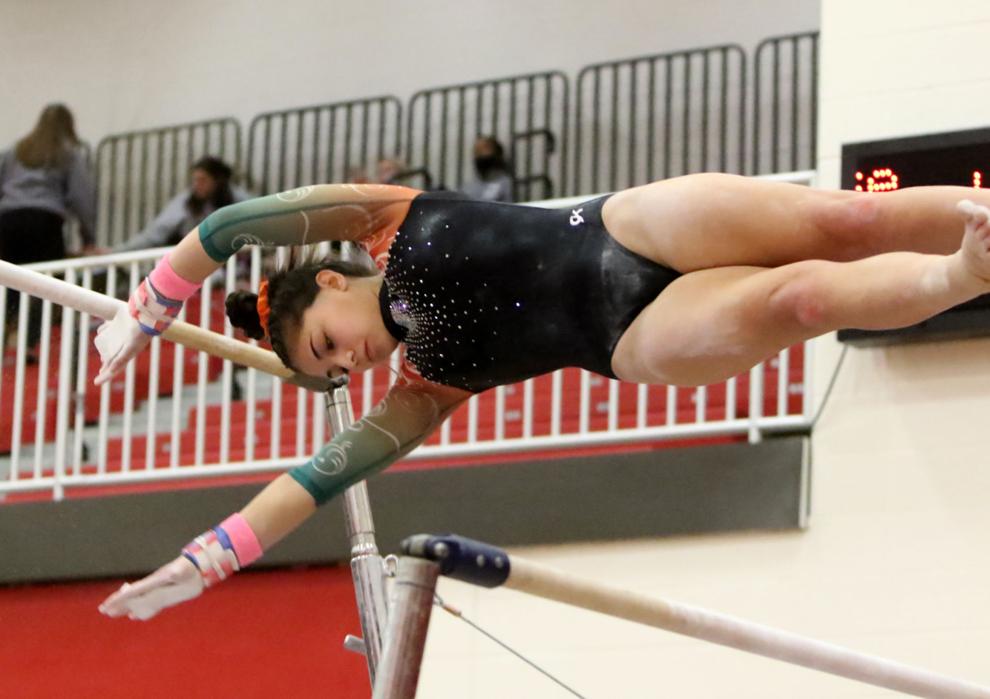 Regional Gymnastics Meet, Portage HS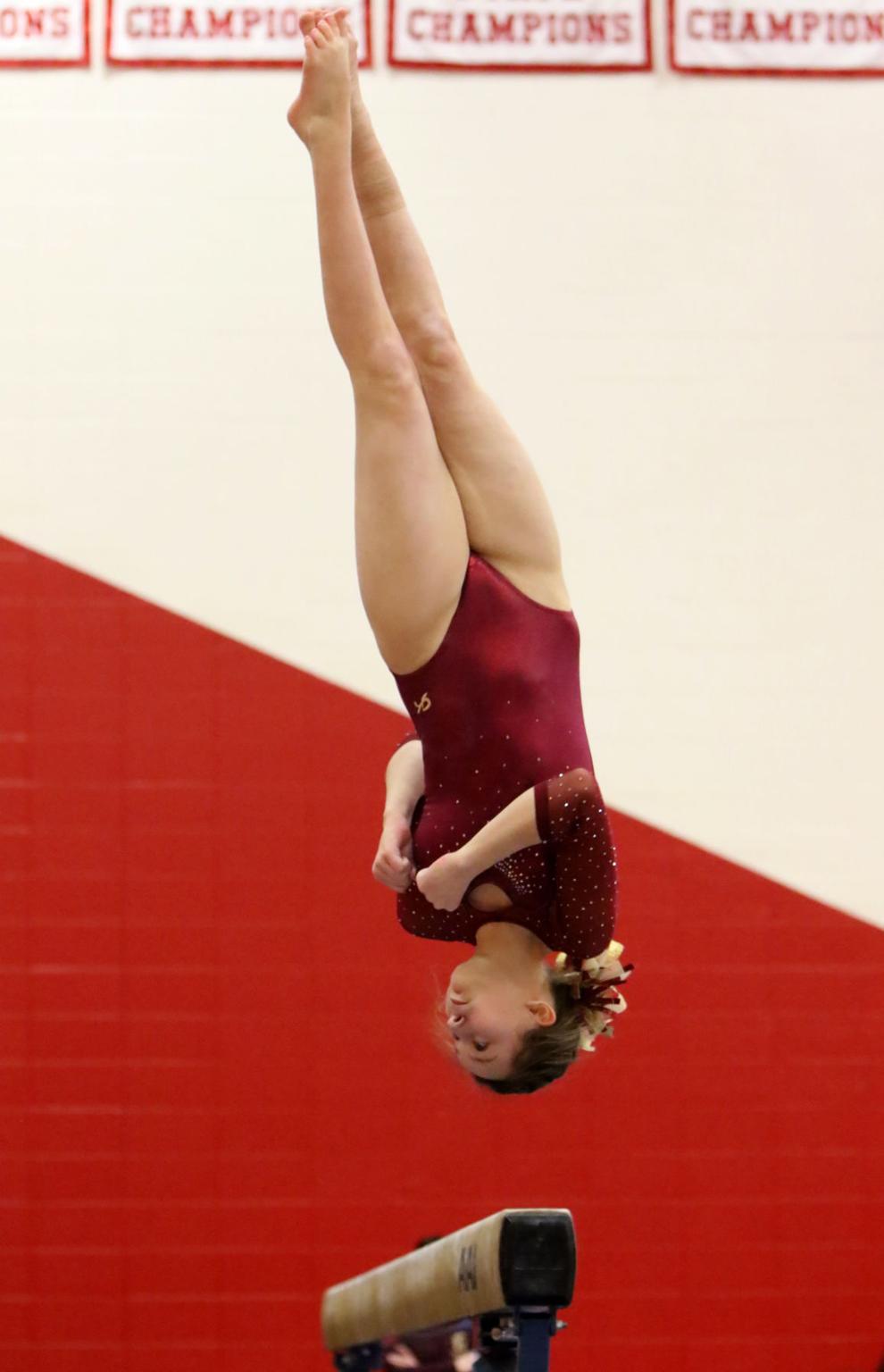 Regional Gymnastics Meet, Portage HS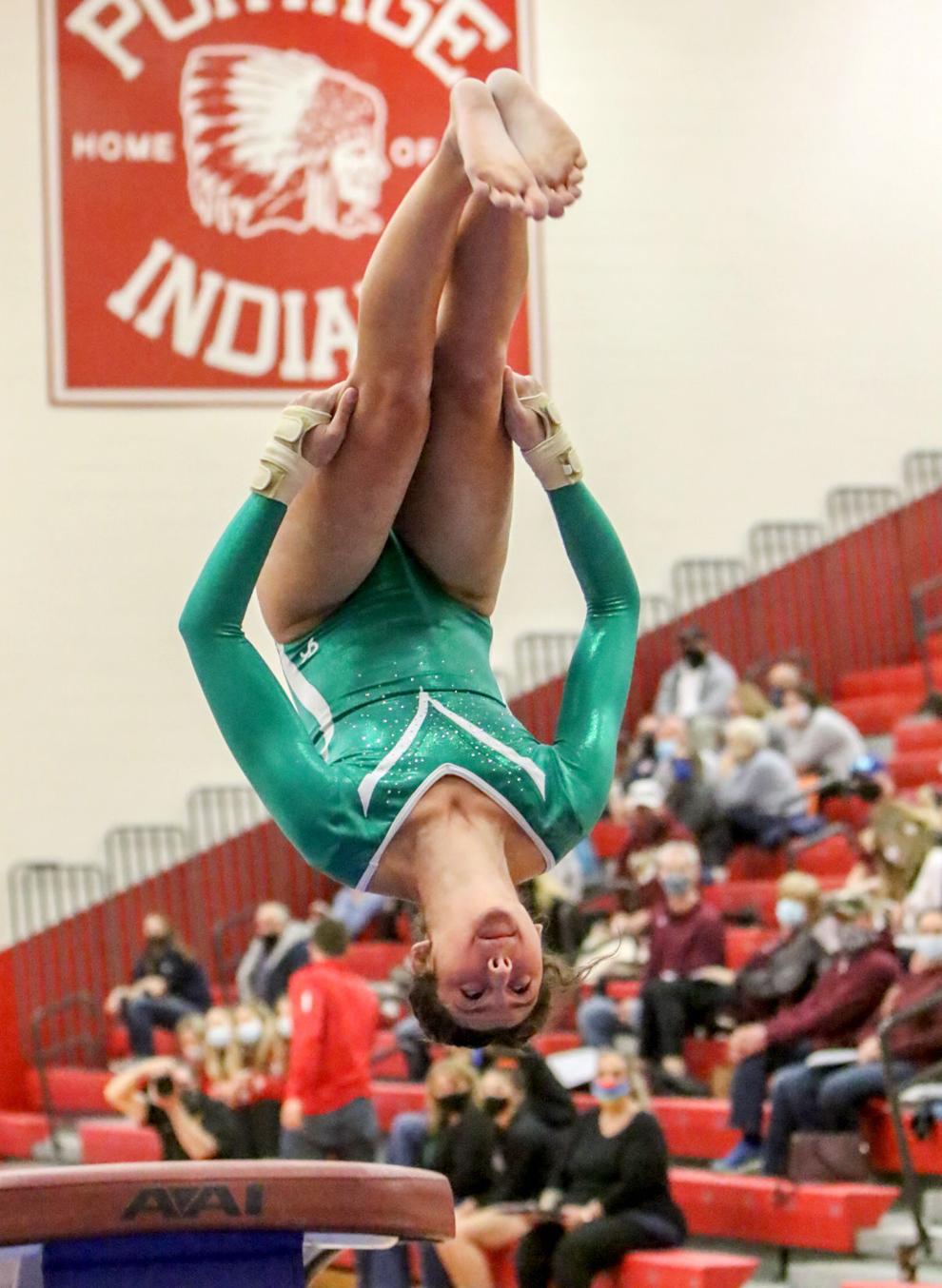 Regional Gymnastics Meet, Portage HS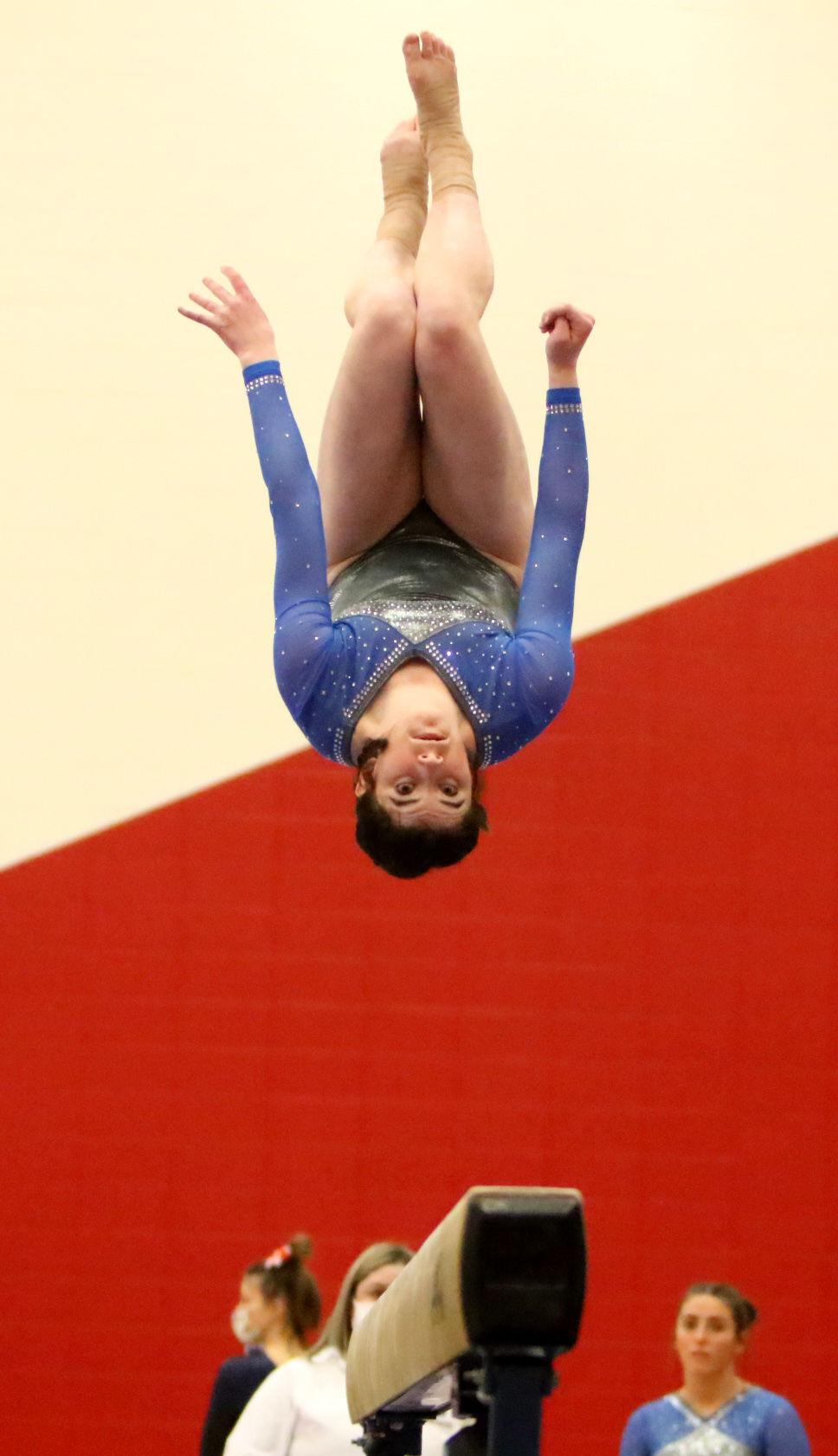 Regional Gymnastics Meet, Portage HS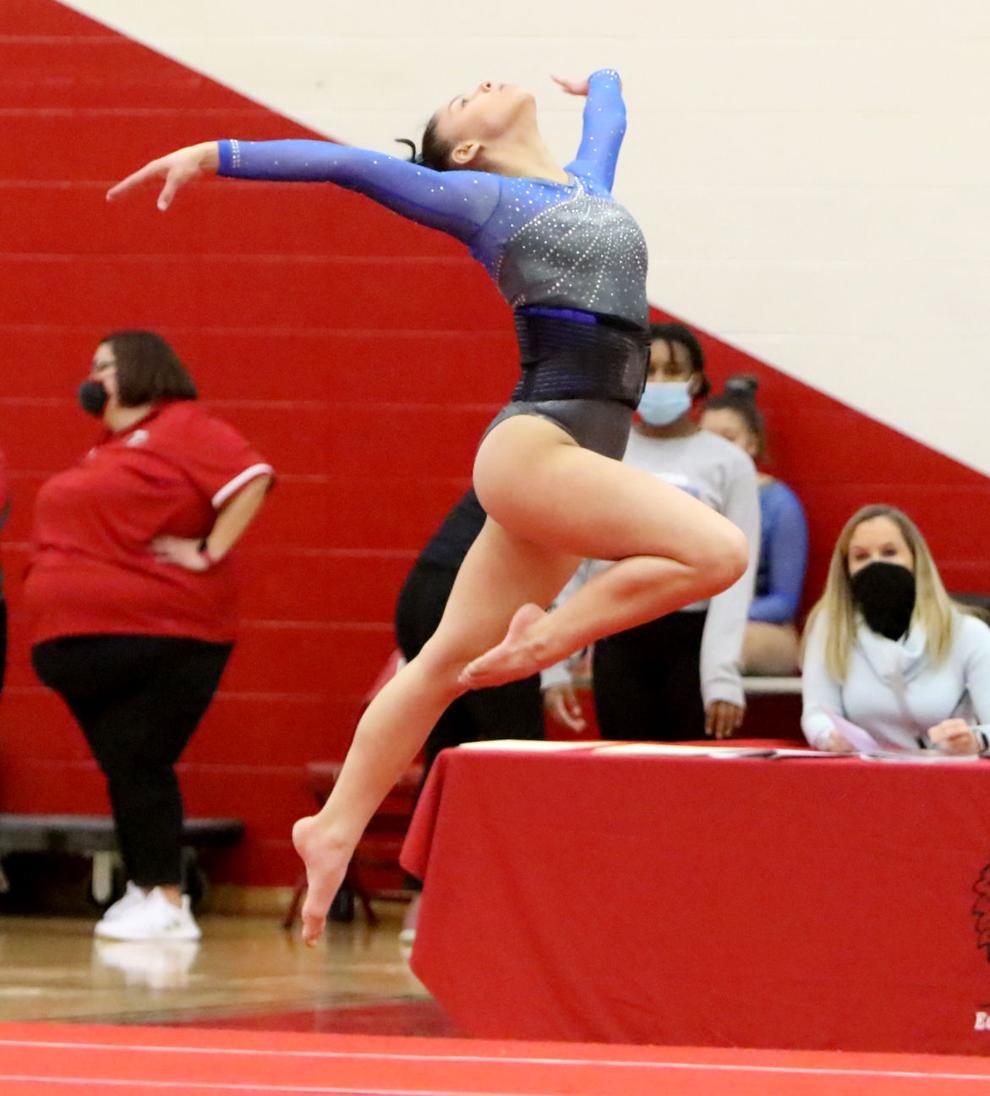 Regional Gymnastics Meet, Portage HS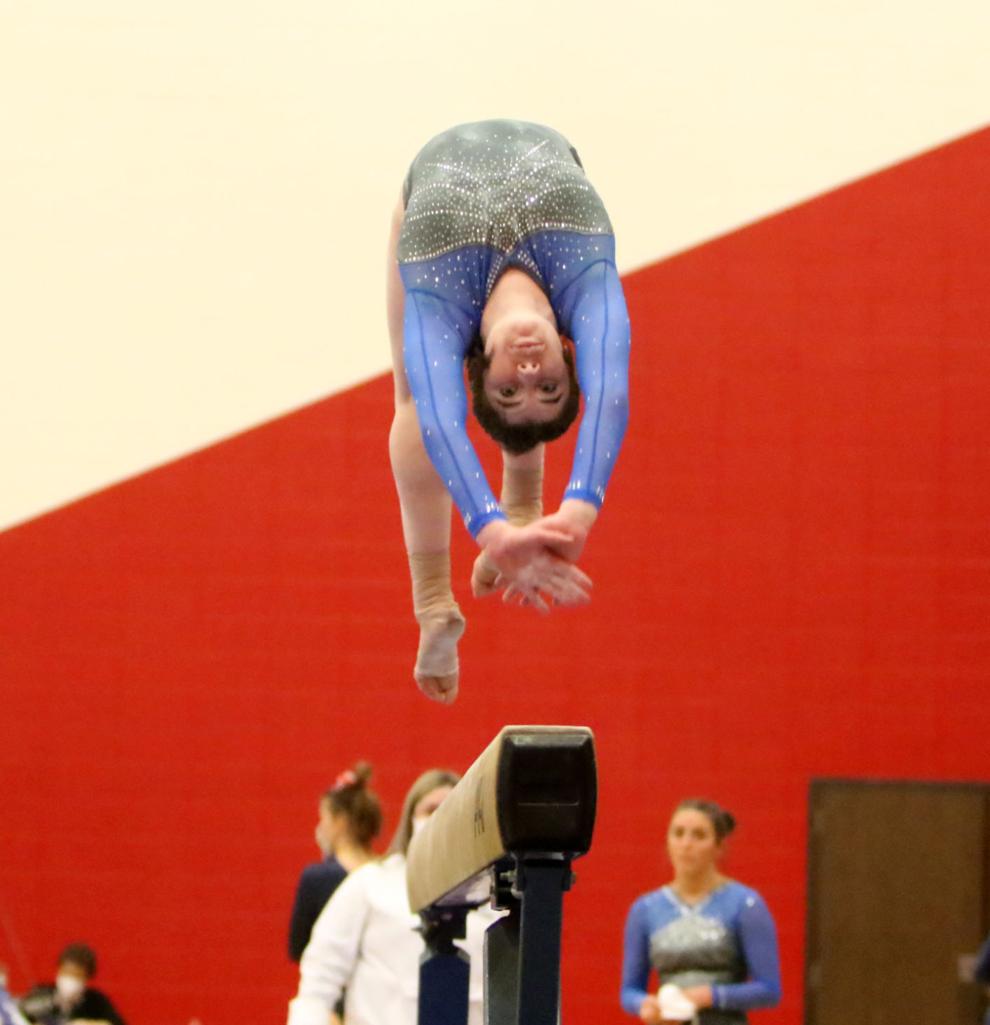 Regional Gymnastics Meet, Portage HS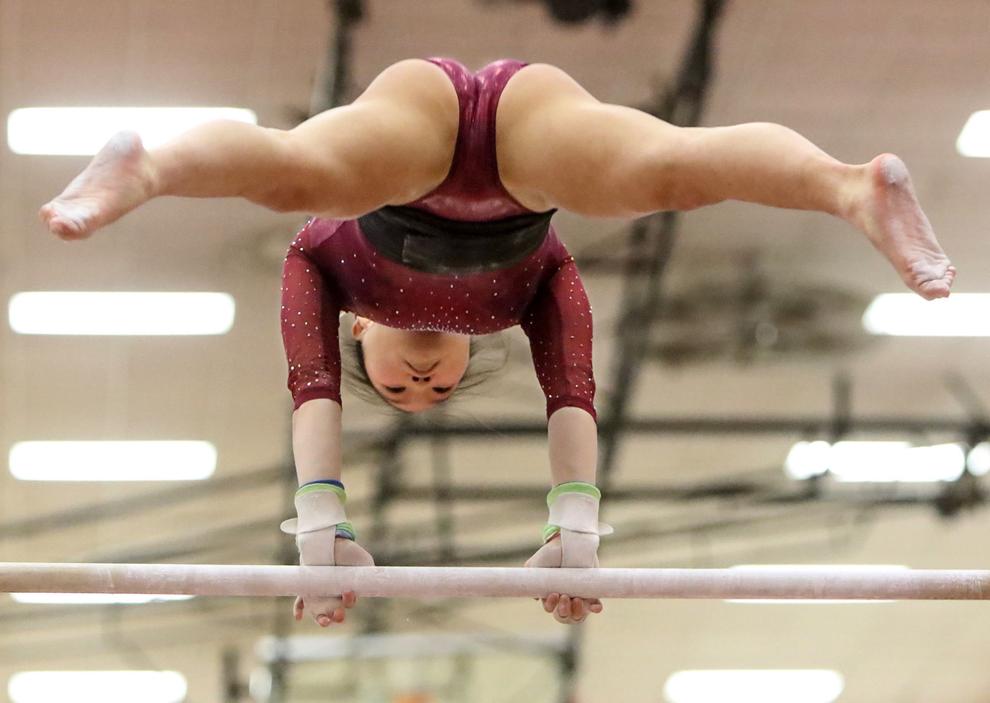 Regional Gymnastics Meet, Portage HS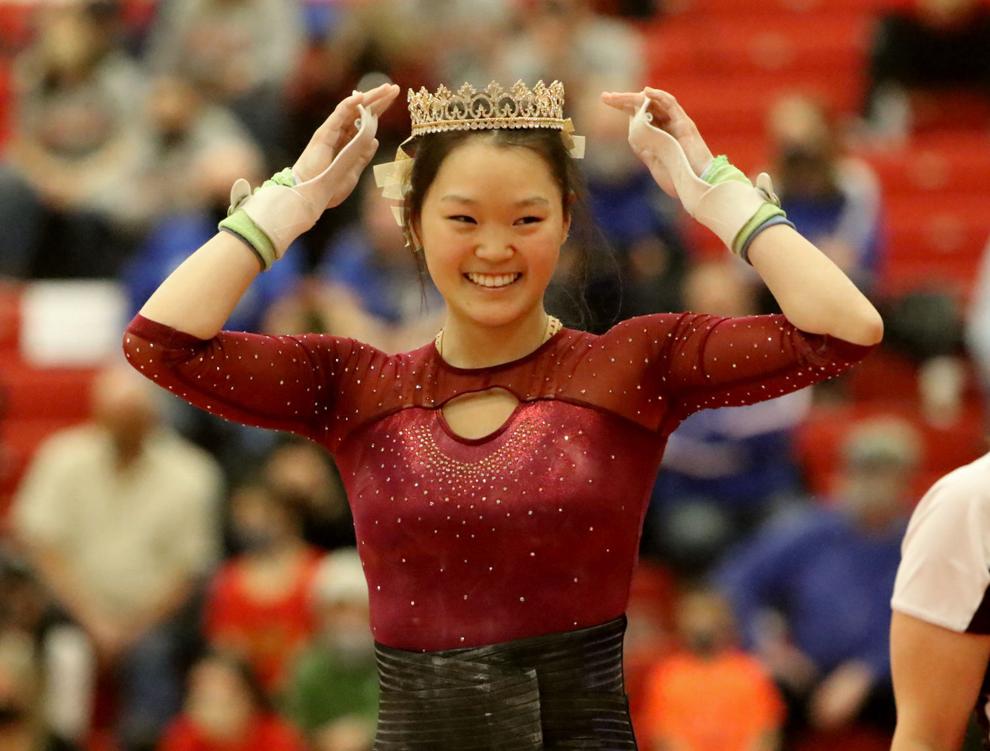 Regional Gymnastics Meet, Portage HS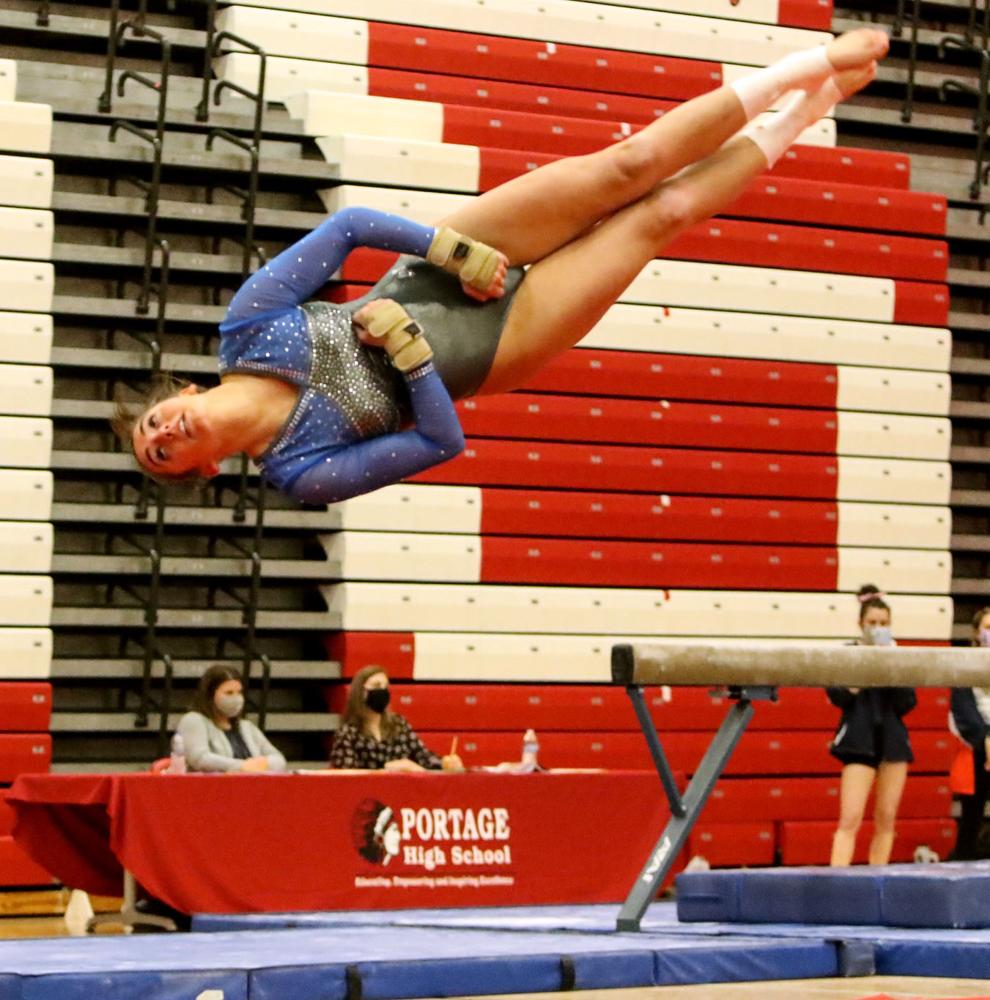 Regional Gymnastics Meet, Portage HS