MUNCIE —  Don't ever tell Valparaiso coach Lorie Cook that 13 is an unlucky number.
The Vikings won their record 13th state championship for gymnastics on March 13 on Saturday at Worthen Arena at Ball State University.
"That's right," said Cook about lucky 13.
Valparaiso led after every rotation and finished with 111.30 points to runner-up Homestead's 110.475, while defending champ Chesterton was third with 109.90 and Lake Central fourth with 109.75.
"We were all very excited and happy and just felt that all our hard work had really paid off," said Valpo sophomore Molly Dreheer on winning the title. "Every single person on the team had done their part to make it happen."
Senior Sabrina Falk, who won the Mildred Ball Mental Attitude Award, said it meant everything to win the state championship.
"It's my senior year, and I keep talking about the team but I really don't think we could've done it without every single person this year," she said. "Every single person was there every practice pushing everybody to keep doing our best. That really helped us today to keep our confidence up for the whole meet."
Valpo led Homestead 55.725 to 55.350 after two rotations and scored a 28 on beam to keep the lead.
Dreher scored a 9.325 on beam to pace the team.
"Her beam routine was huge, huge, huge for us, and her floor routine was huge," Cook said.
"It was just confidence and everyone believing in me," Dreher said. "Everyone was just there, and I knew it."
Cook said the state title was special as she stood next to the trophy, because the team made a tremendous amount of improvement throughout the season.
"Not just in the performance level, but the number of skills and combinations that we learned and needed to learn to be able to compete at this level," she said. "Our kids worked hard and really stepped up and worked together to make it happen."
Sophomore Gabi Grisafi finished seventh in the all-around with a 37.75 to pace the Vikings, while Dreher finished 12th and Falk 14th as they bunched their scores just high enough in every event to pick up the win.
"Today was my last routine ever, and I just wanted to go out there and lay it all out on the line," Falk said.
Valpo finished second last year to Chesterton, which won the past three state titles, and was third in the Portage Regional a week ago.
"I think we're the first third place regional team to win state, so that tells you how awesome it is to have three teams out of our area again dominate, one, three, four," Cook said. "The race was very close, and we're really proud of our area with the competition that we have up there and all of the people that helps make it happen."
Chesterton senior Mia Pak finished her stellar prep career by finishing third in the all-around with a 38.275
"I came into this year just wanting to stay on the beam, because I haven't done that my whole high school career (at state)," she said. "Just stay on the beam was probably one of my biggest goals, so I'm really proud of myself in the team because we really pulled through. We just came out here and had fun. For my last meet of gymnastics, I don't think it could've gone any better."
Coach Christy Dzierba said Pak finished her career wonderfully.
"She ended her career as graceful as she always does," she said. "Once she landed her vault she started crying, and she said, 'I can't believe it's over.'"
Chesterton was fifth midway through the meet but rallied with good scores on floor and vault to close it out..
"Of course we wanted to win, but we had a lot of little victories today, a lot of personal bests and that's all I can ask for," Dzierba said.
Lake Central finished fourth for the second straight year.
"They did everything they needed to do today," coach Karen Barcelli said. "Everyone looked good here. We had a couple little oopses here and there, but nothing huge. It was nice, and they're proud of how they did."
Lilia Ventura-Sullivan finished tied for third on beam, while senior Maddie Bugg was 10th on vault. Cloe Amanatidis was 11th in the all around.
"We gave it our all," Bugg said. "Obviously, beam didn't go our way. … We definitely could improve, and it was sad to see our season end like this. We finished and it's good."
Bugg said it was an emotional final meet.
"I started crying, and saying 'Oh, this is my last event. I'm done. This is where I'm ending.'"
Wheeler's Sarah Mella was 14th on floor and 12th on bars, while Crown Point's Isabel Maunes was 16th on beam. Portage's Payton Peele was 12th on beam and Shelby Conrad was 24th on floor. Wrigley Barcelli had to withdraw on floor due to injury.
"Payton had a great beam routine, and Shelby did phenomenal on floor after watching her teammate injure herself and having to scratch that event," Portage coach Mackenzie Barcelli said. "Shelby pulled through in a stressful situation."
Gallery: State gymnastics final 2021
Gallery: Gymnastics state finals in Muncie
Gymnastics state finals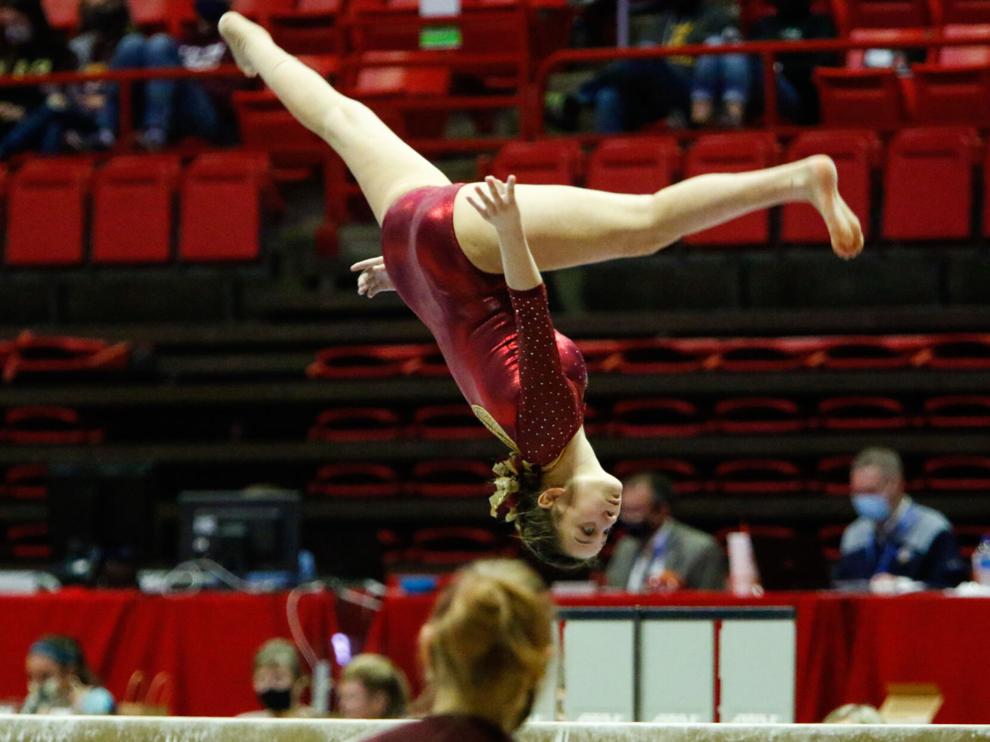 Gymnastics state finals
Gymnastics state finals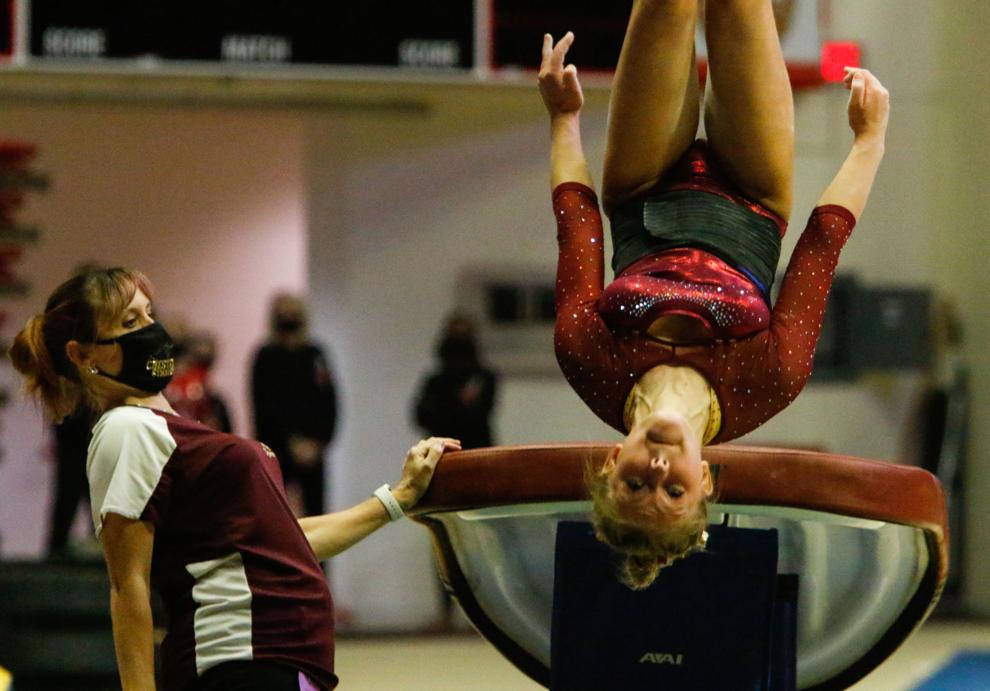 Gymnastics state finals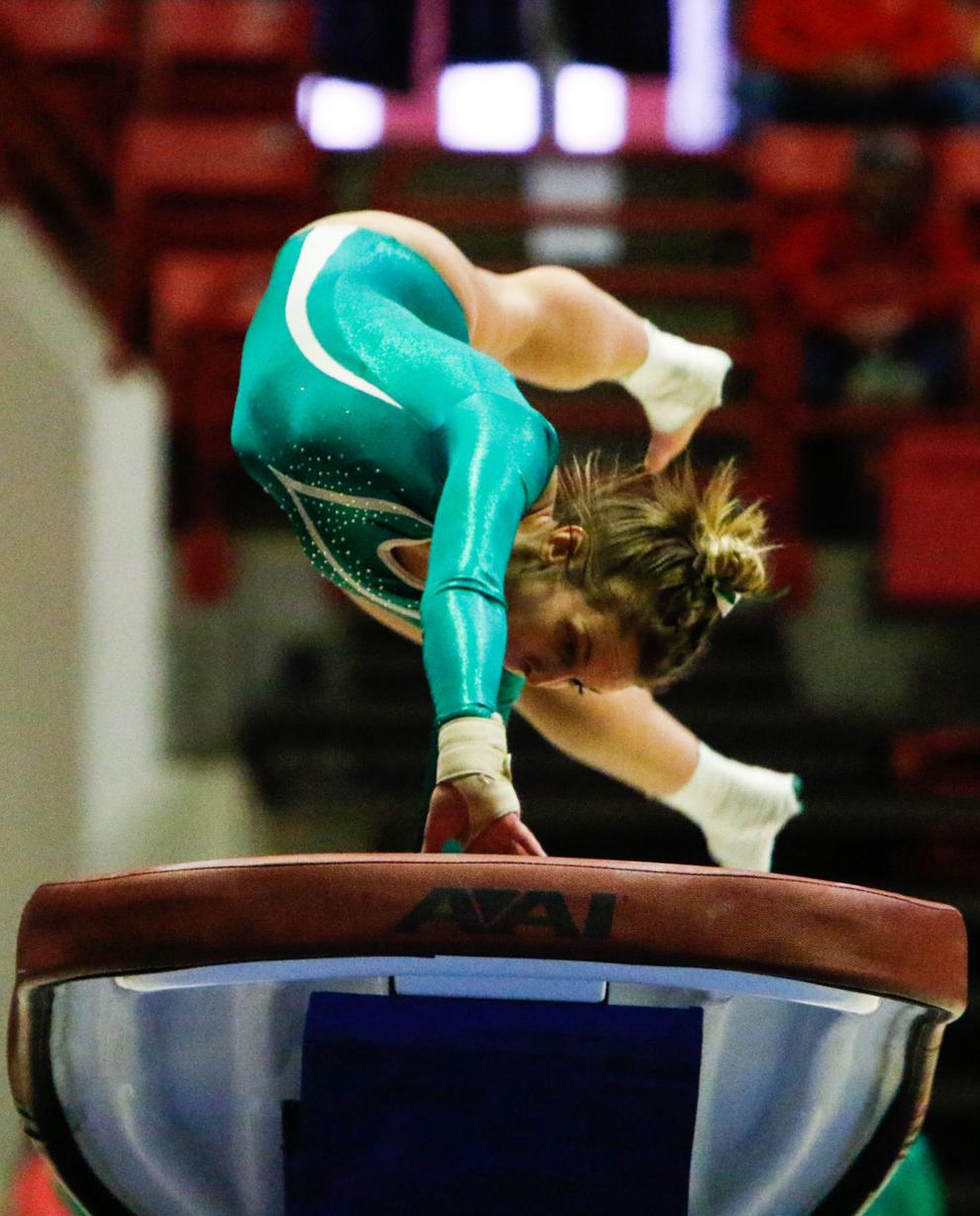 Gymnastics state finals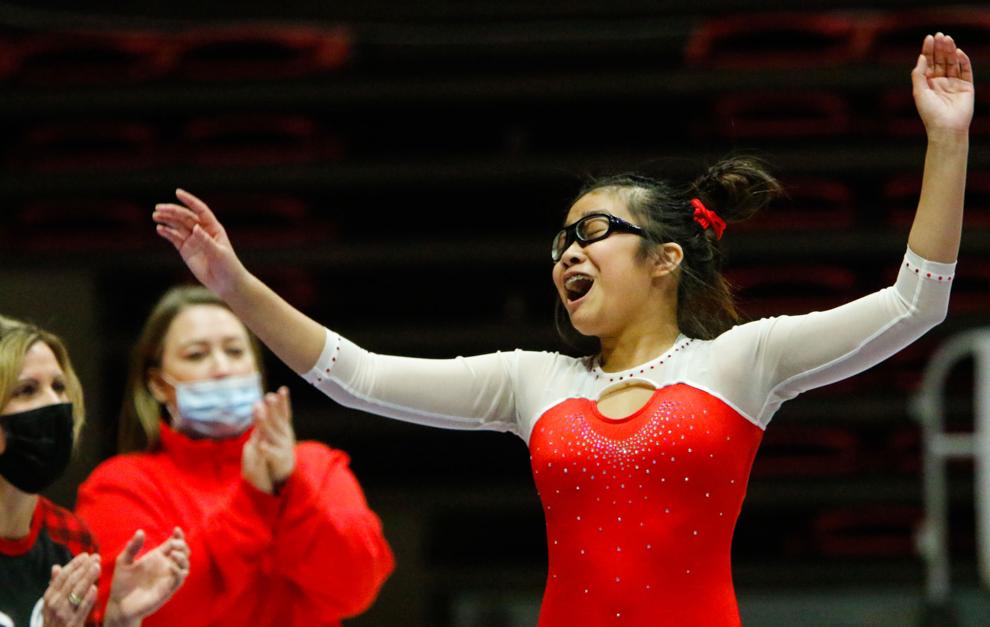 Gymnastics state finals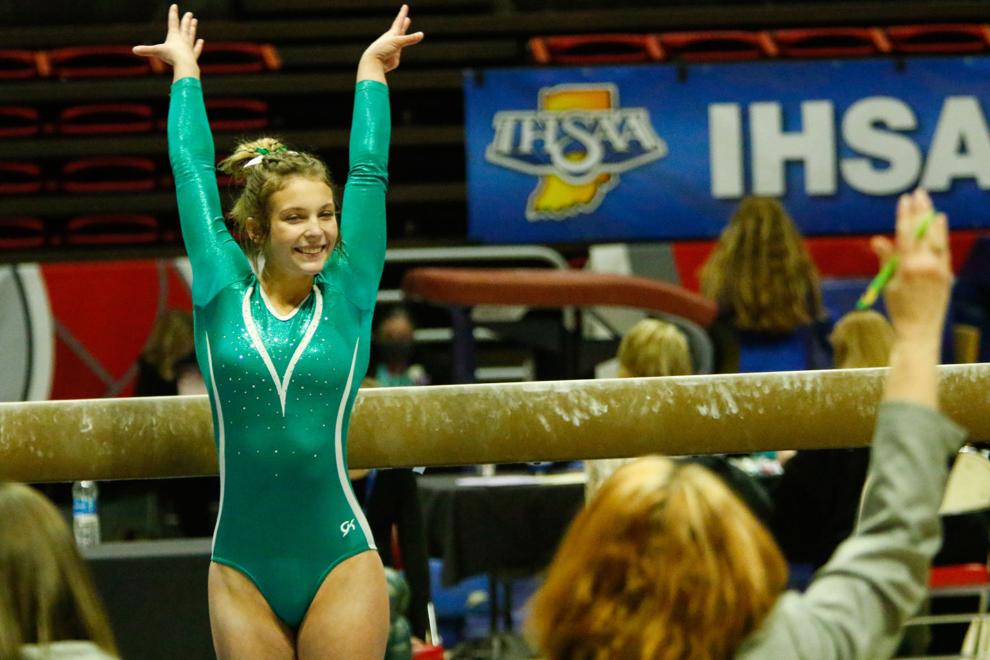 Gymnastics state finals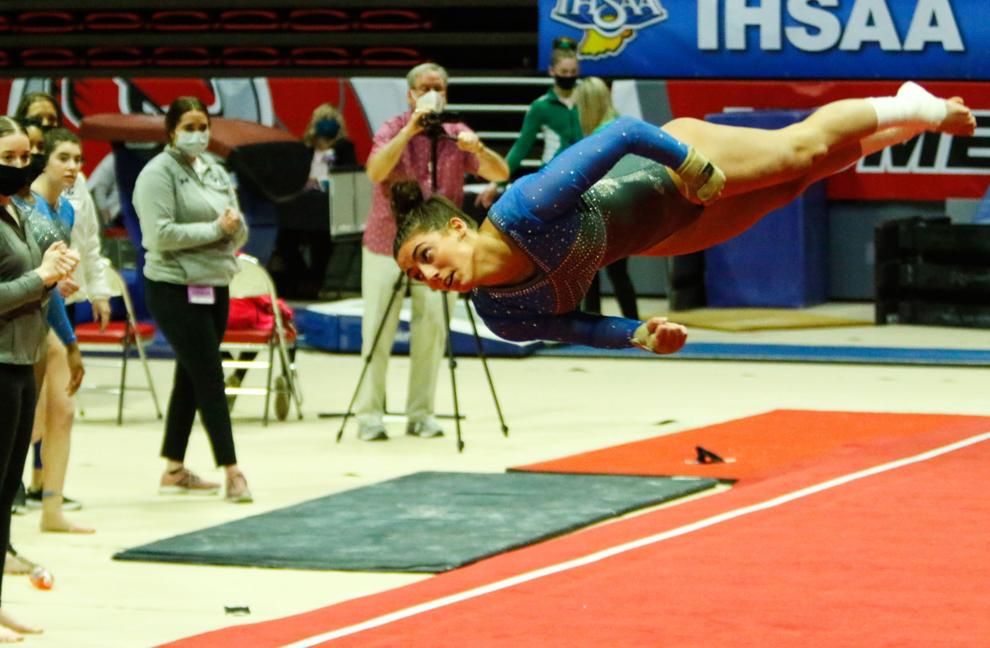 Gymnastics state finals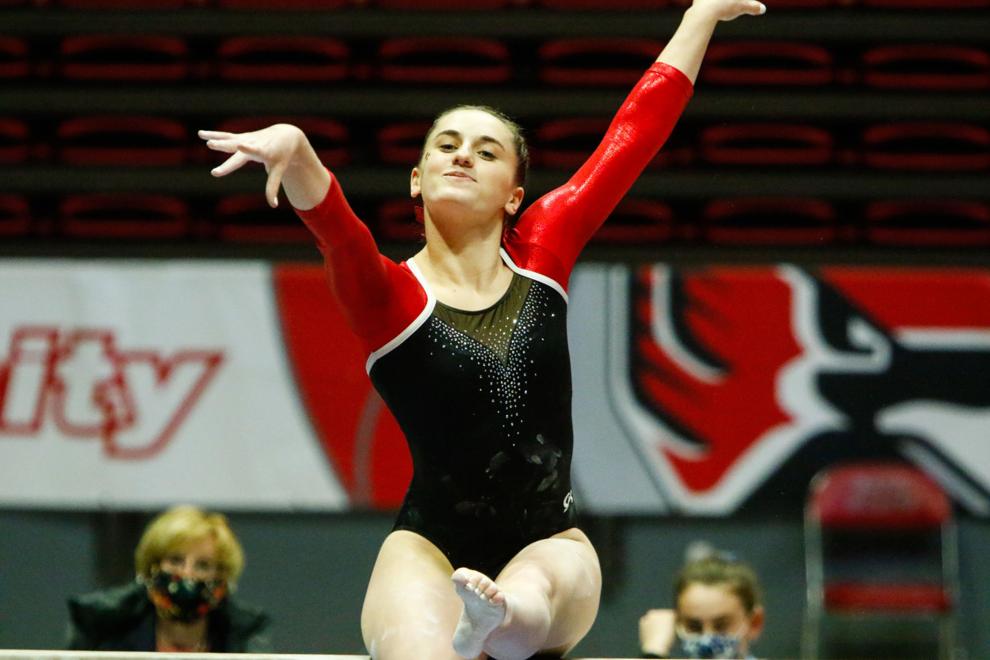 Gymnastics state finals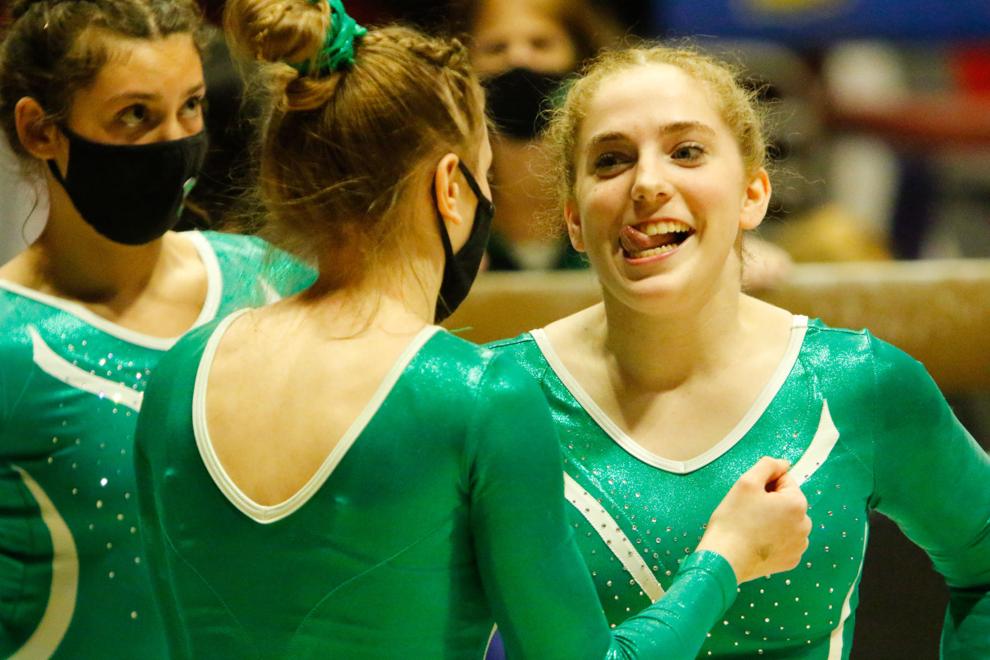 Gymnastics state finals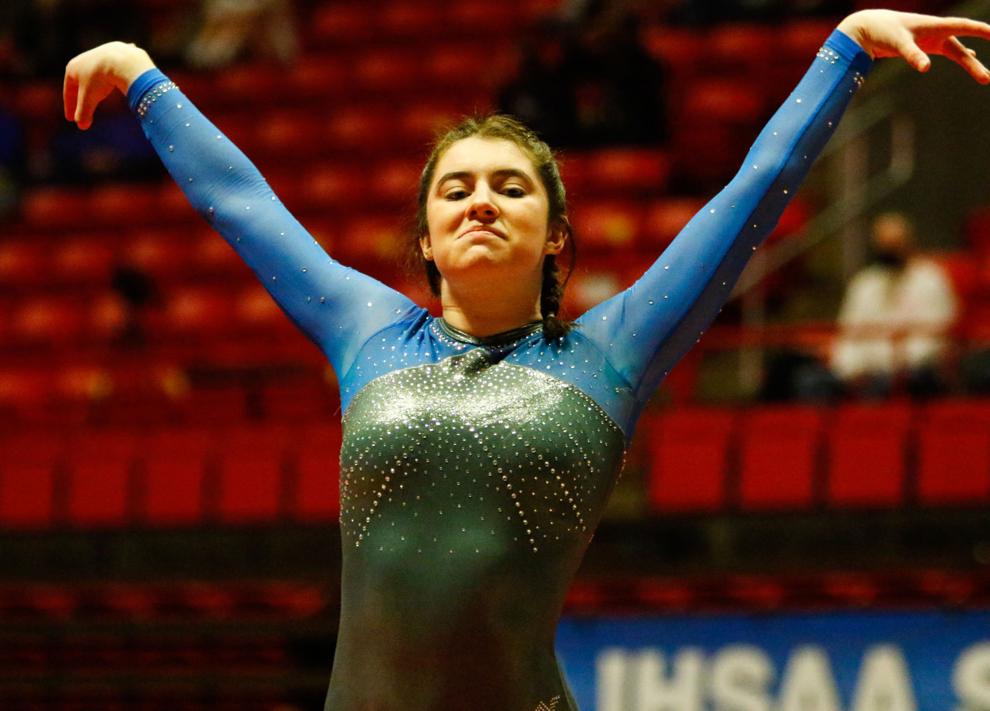 Gymnastics state finals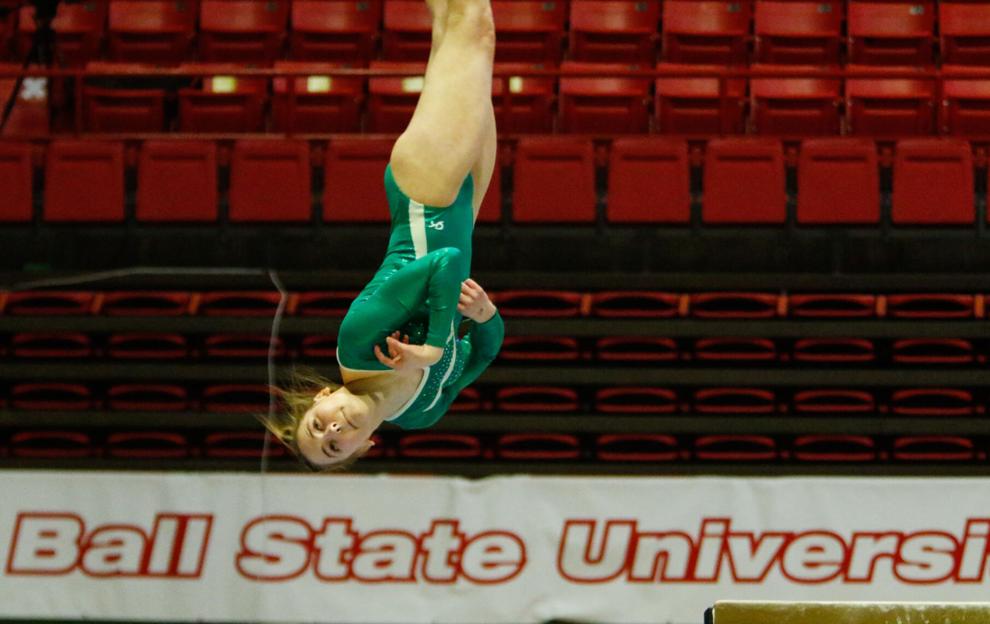 Gymnastics state finals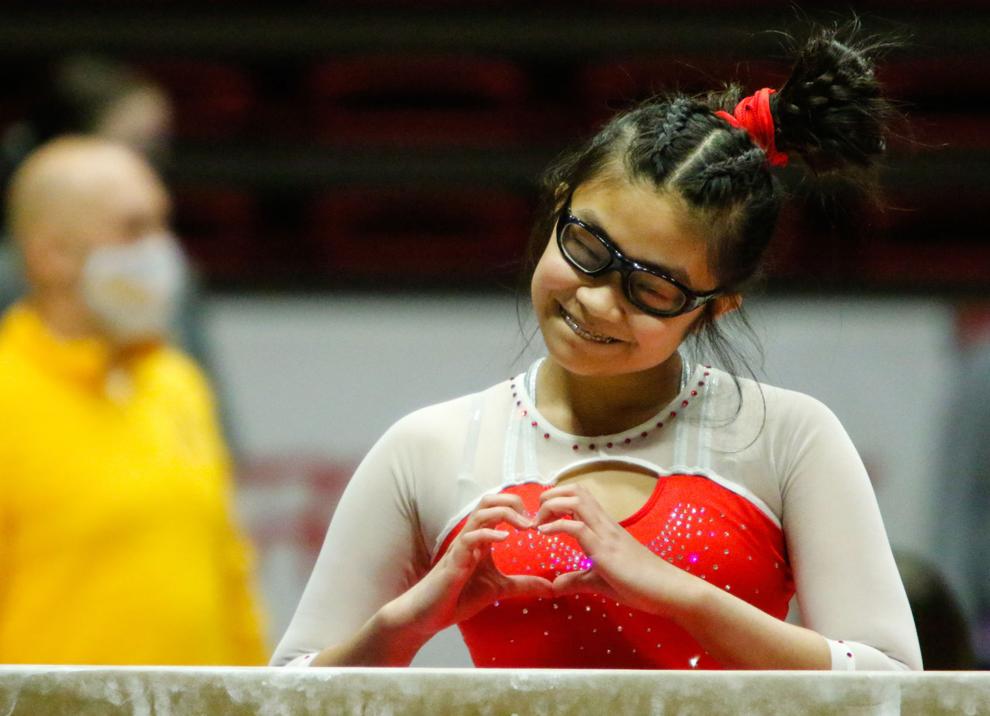 Gymnastics state finals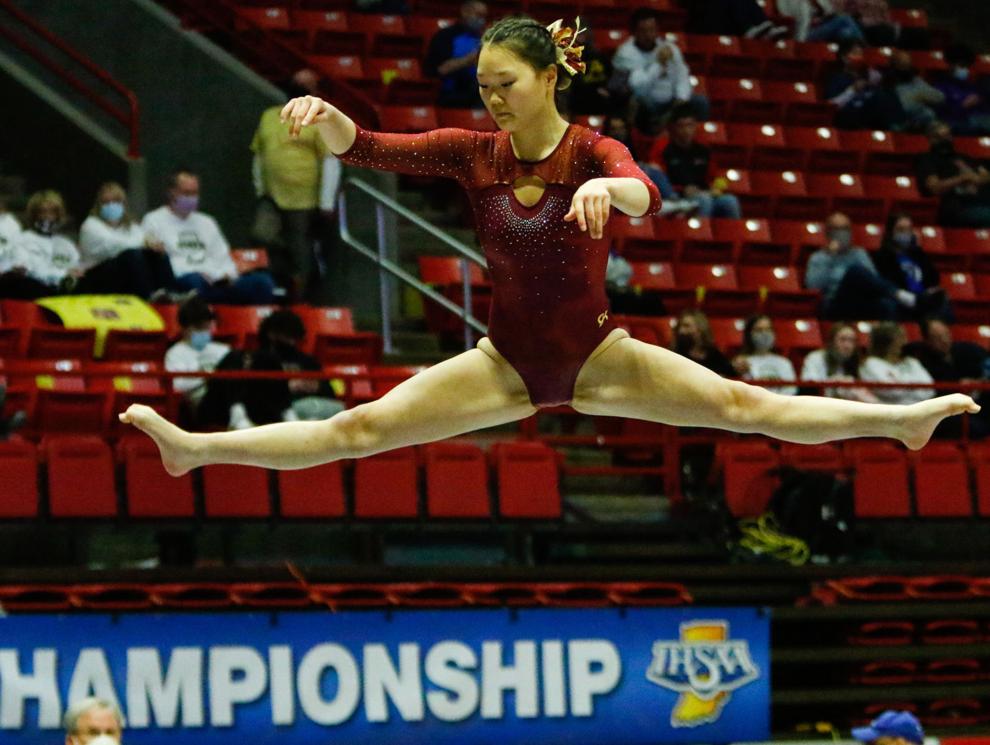 Gymnastics state finals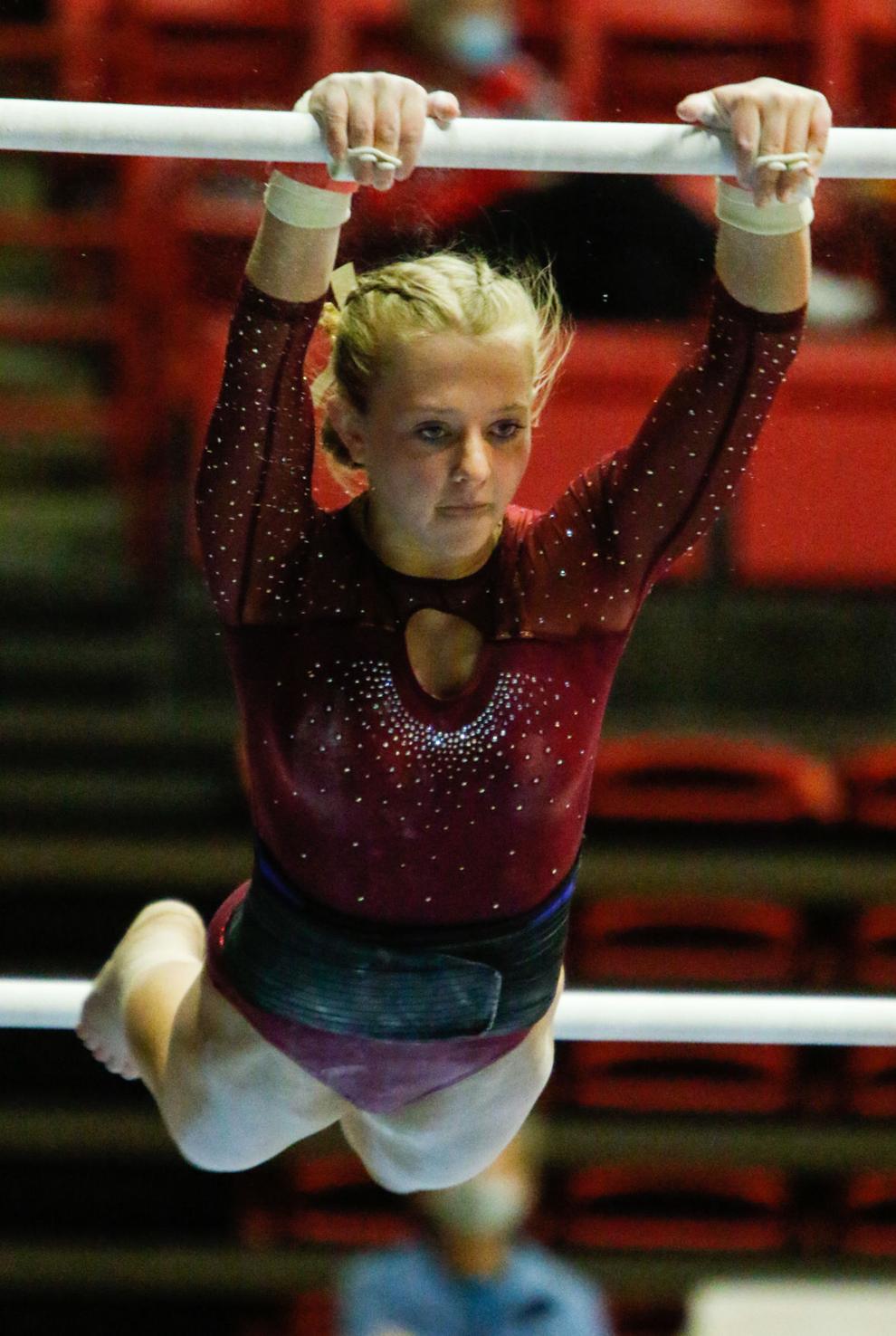 Gymnastics state finals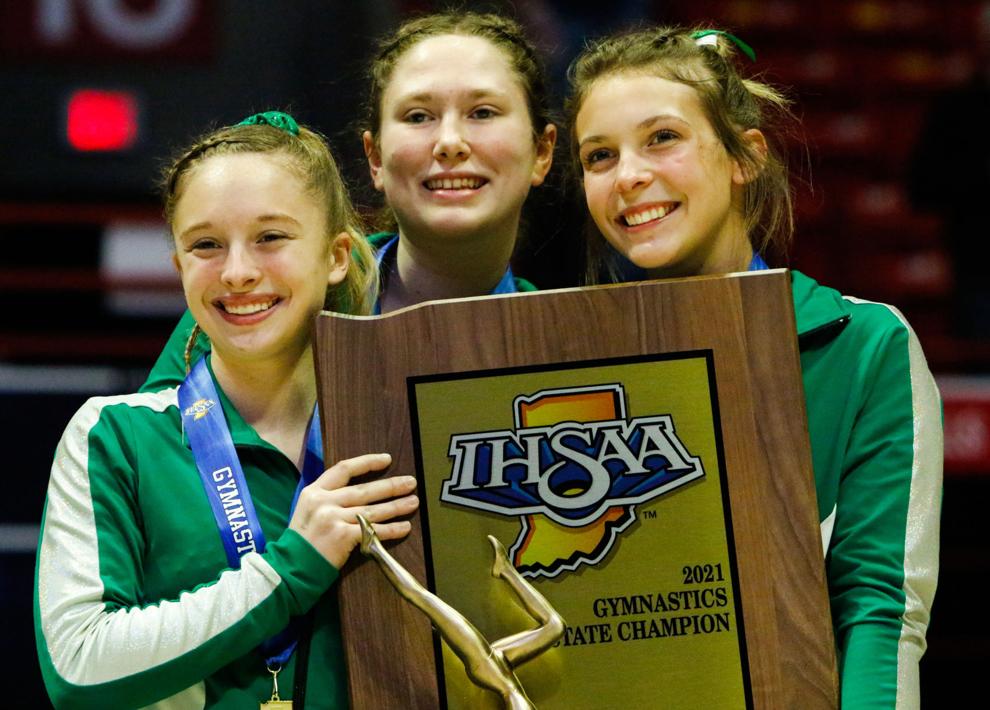 Gymnastics state finals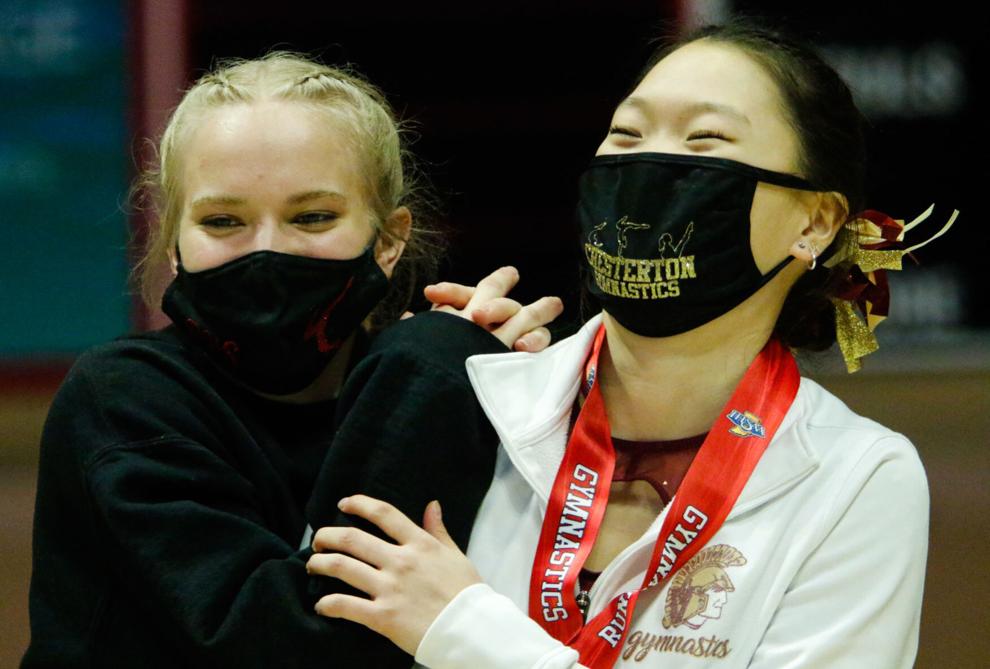 Gymnastics state finals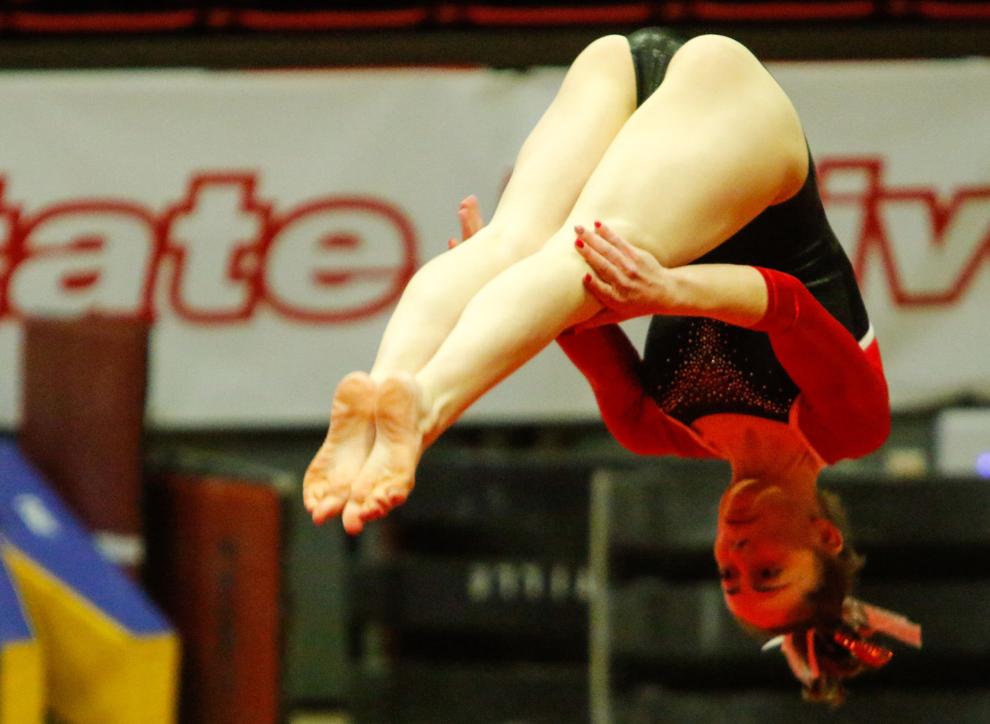 Gymnastics state finals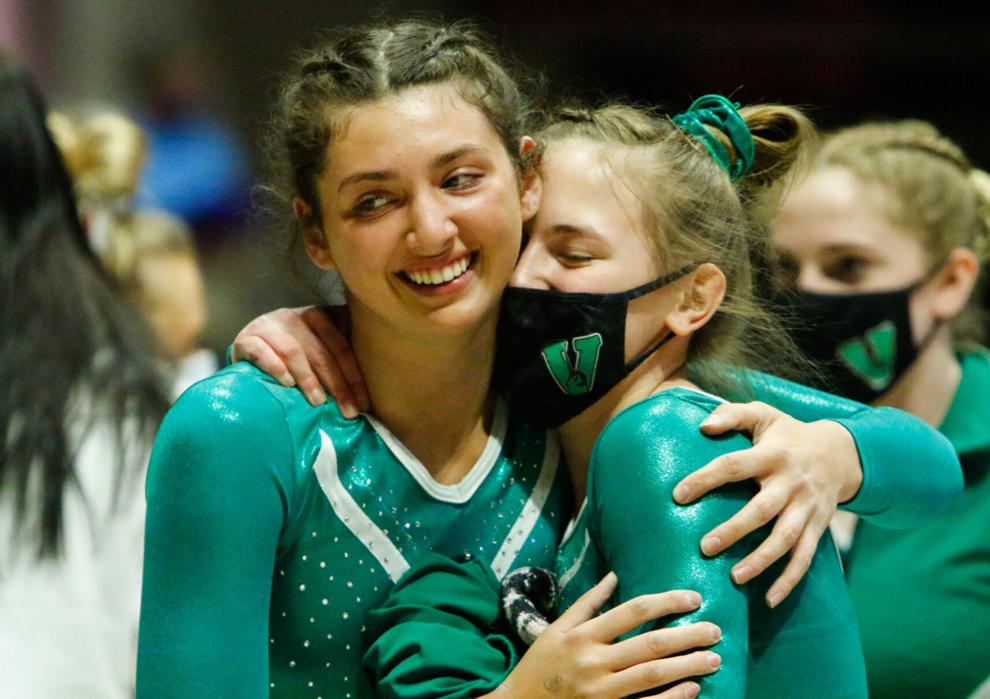 Gymnastics state finals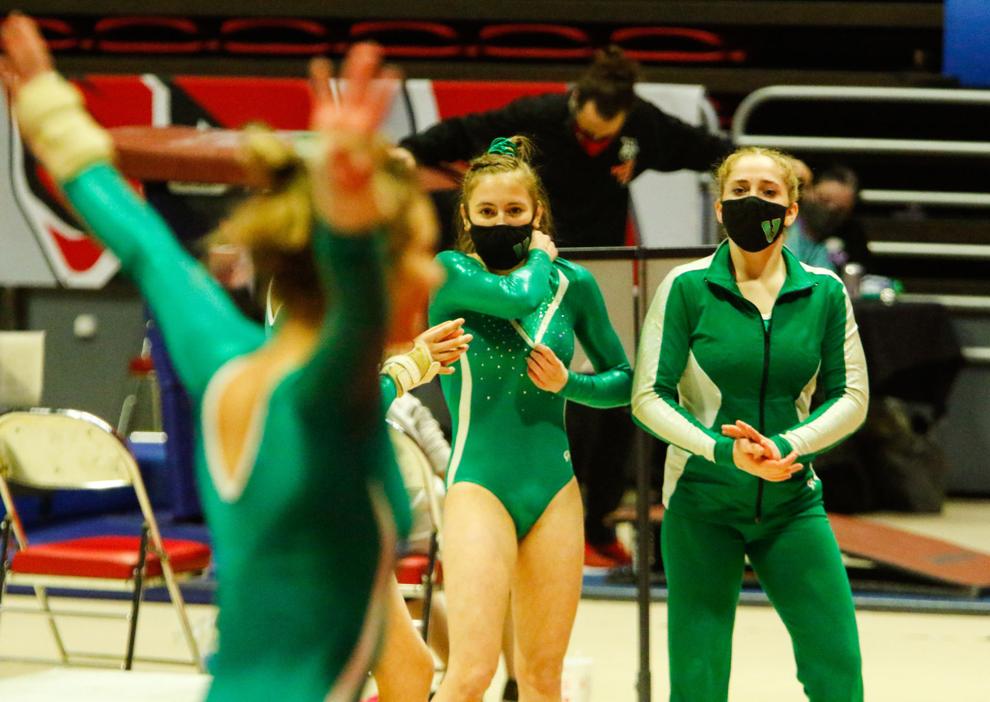 Gymnastics state finals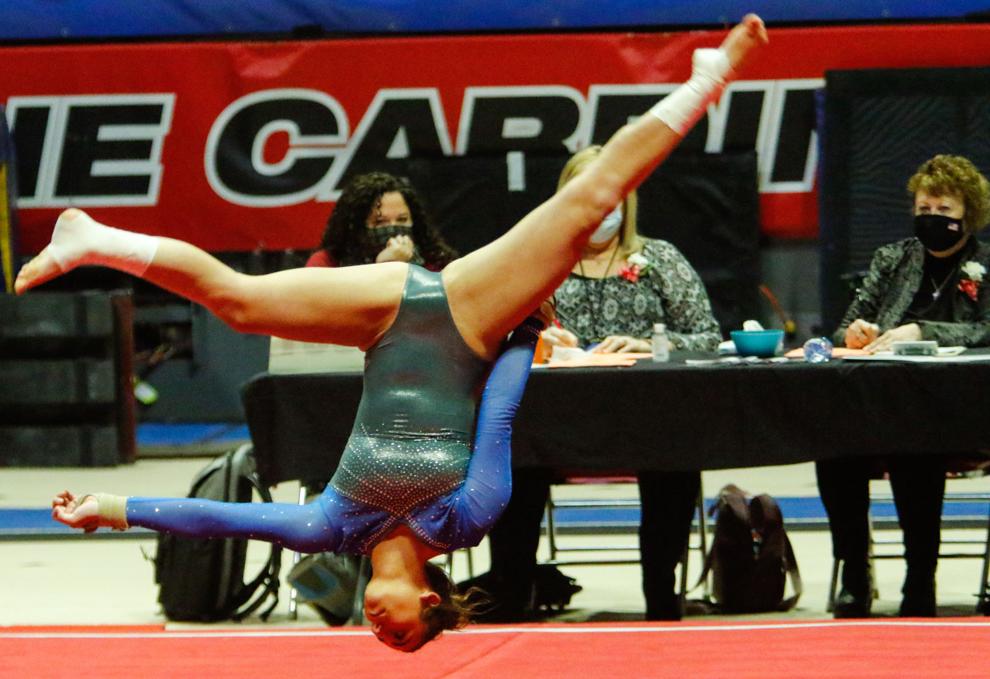 Gymnastics state finals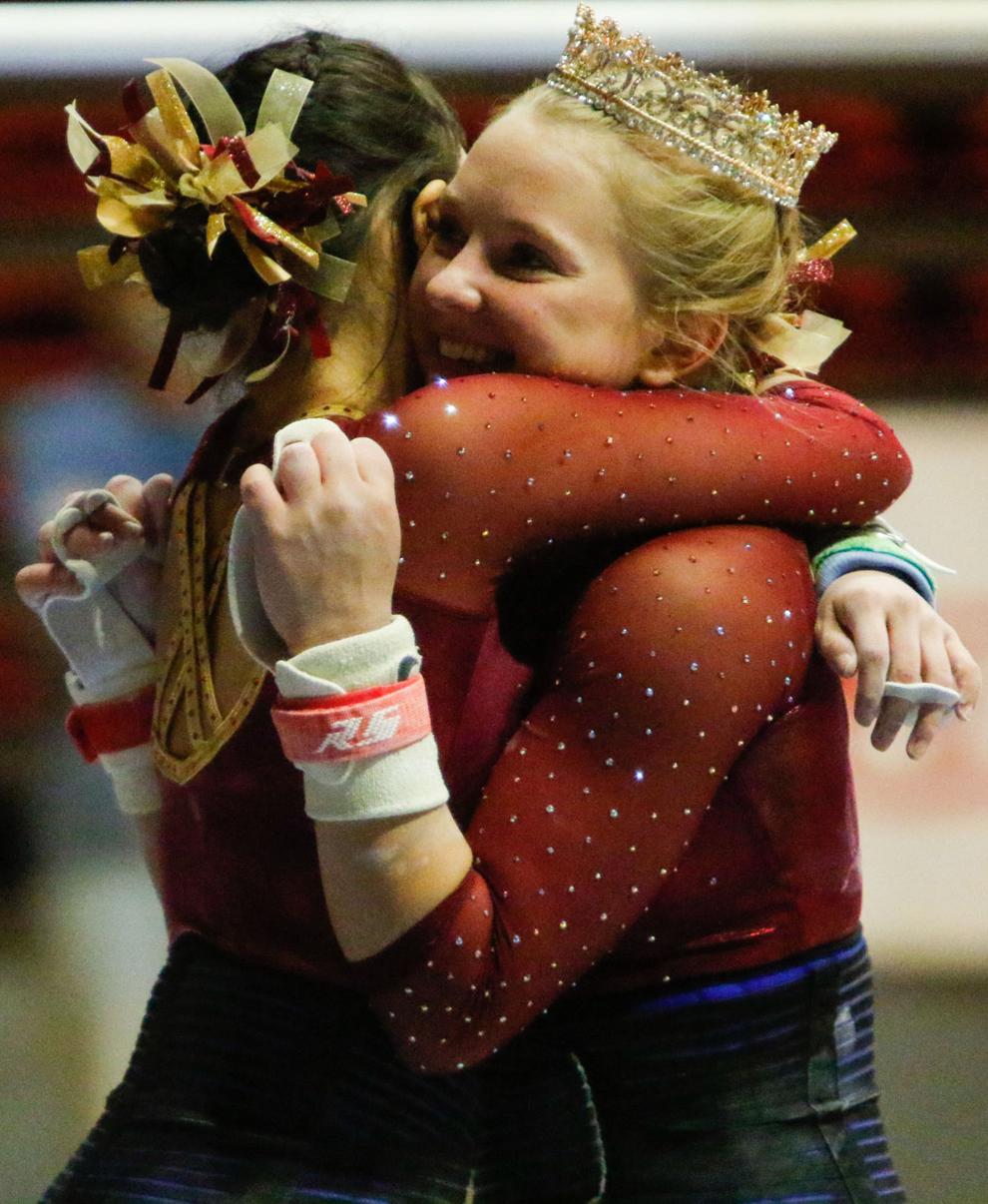 Gymnastics state finals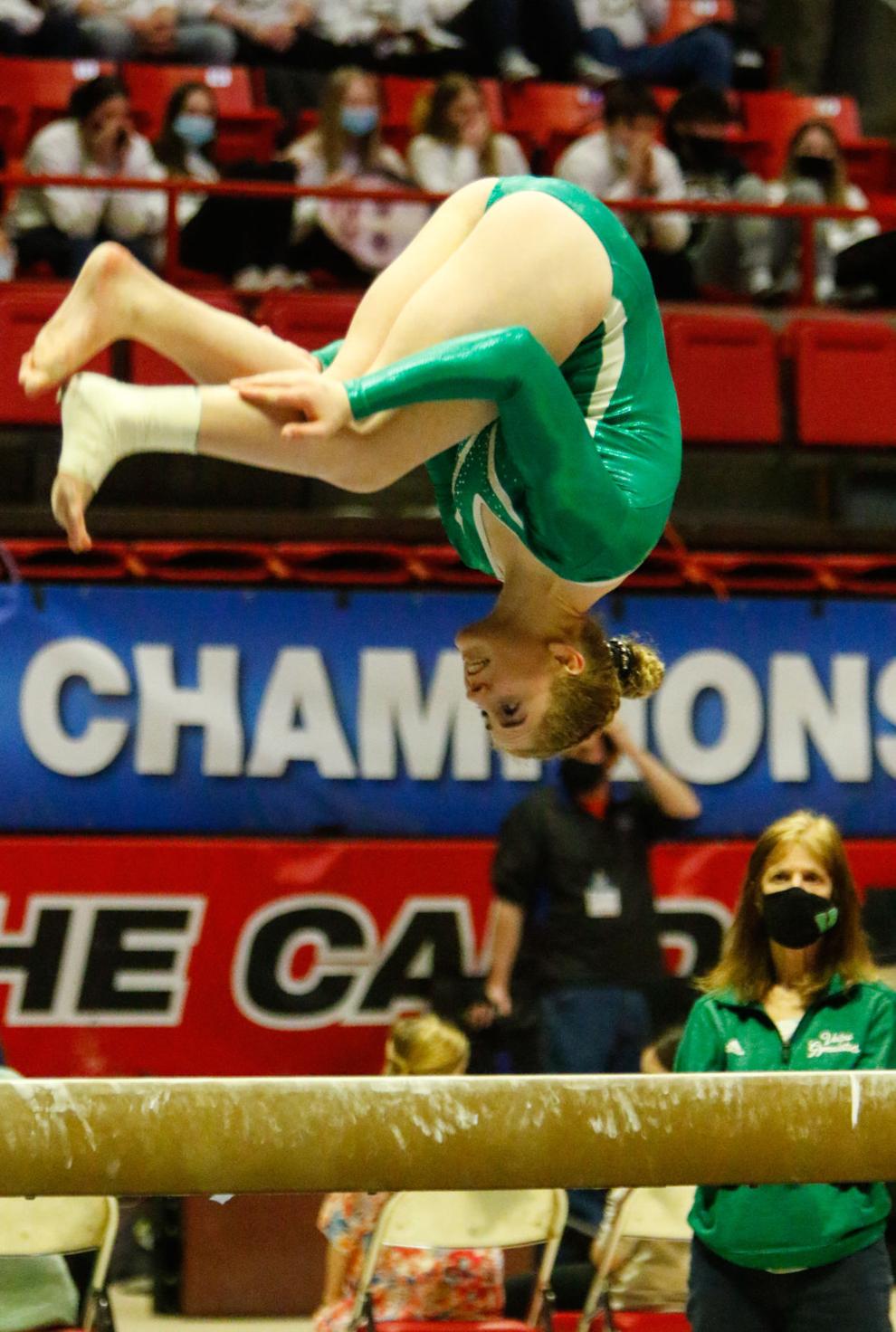 Gymnastics state finals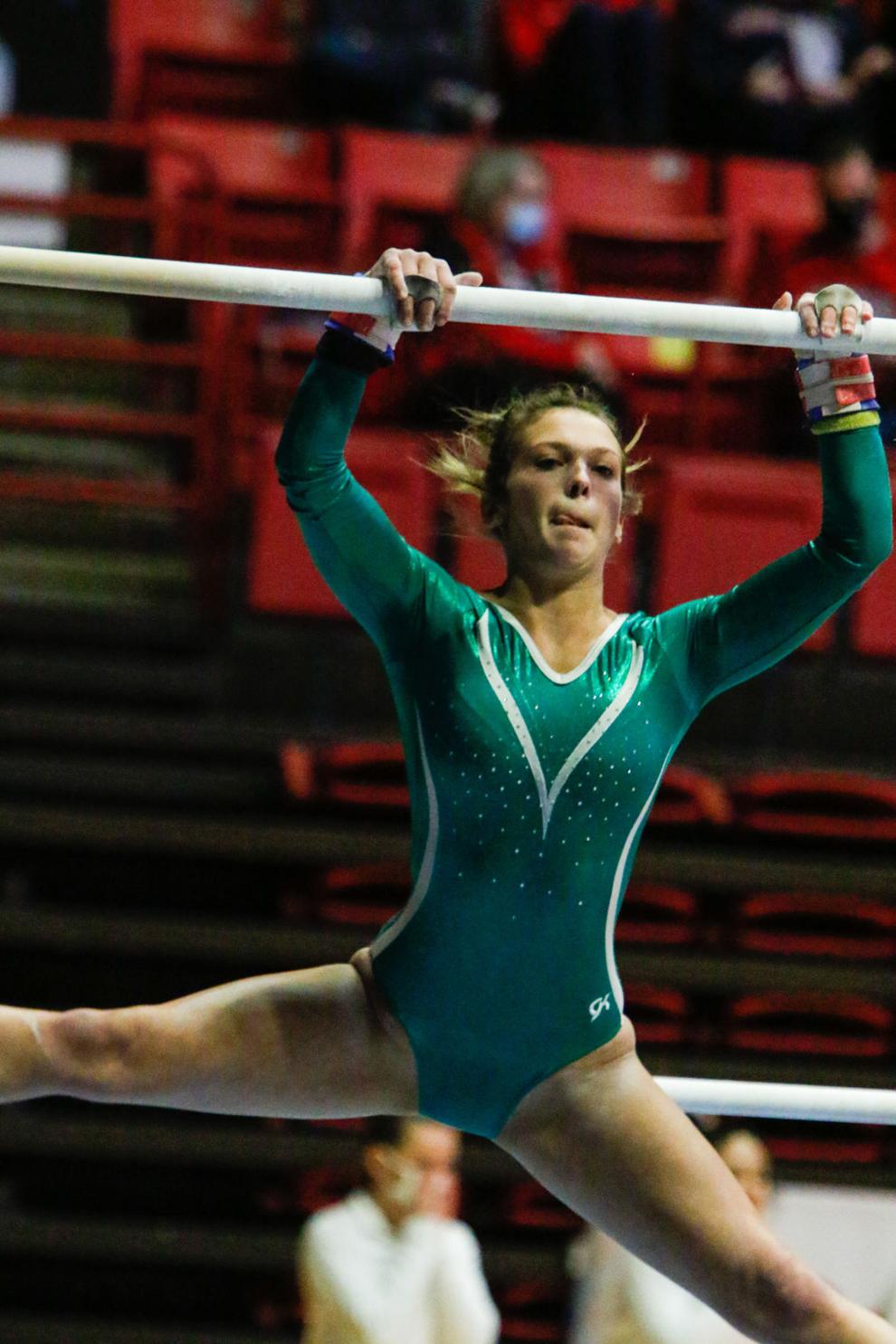 Gymnastics state finals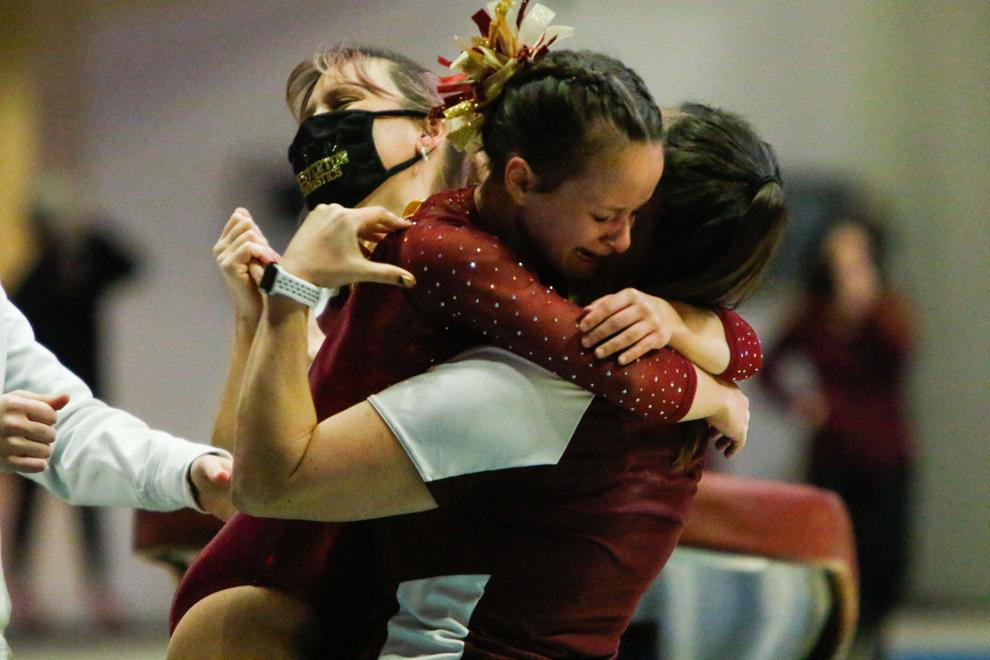 Gymnastics state finals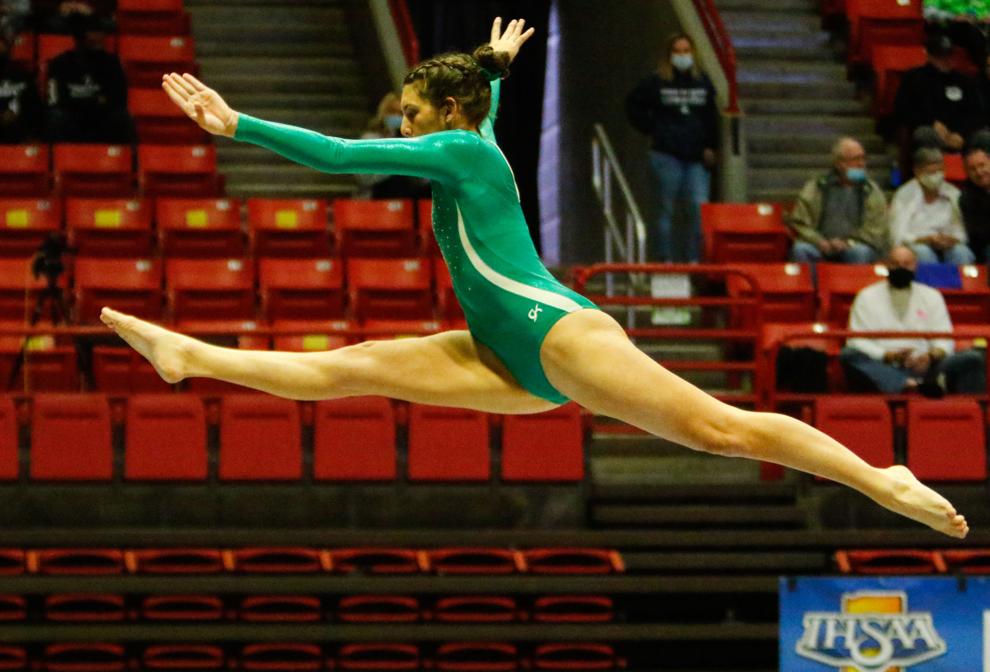 Gymnastics state finals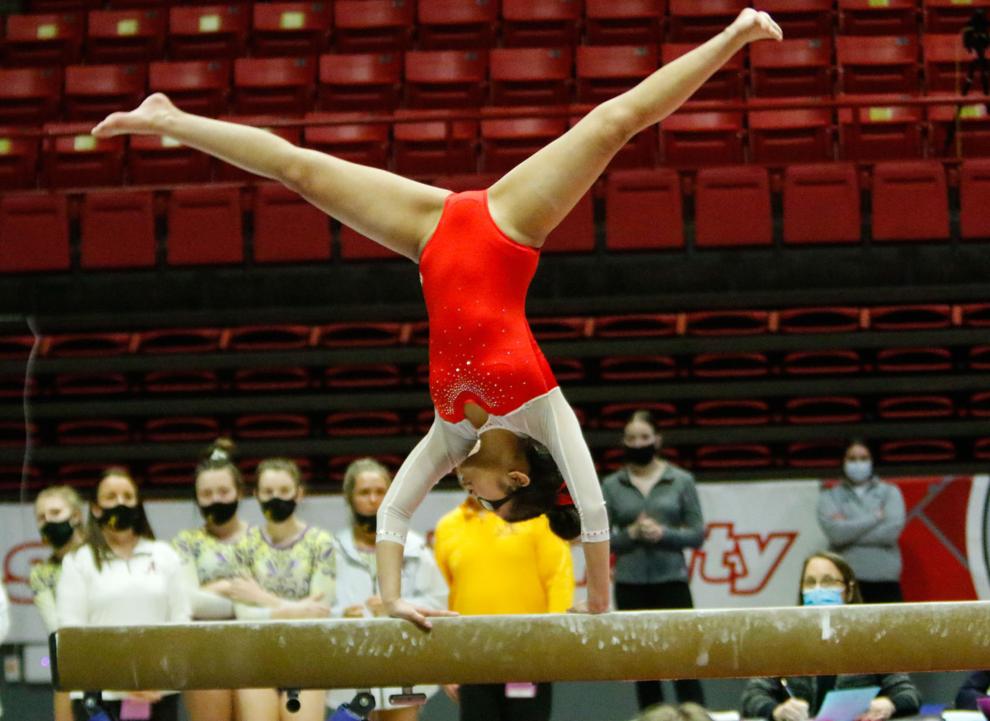 Gymnastics state finals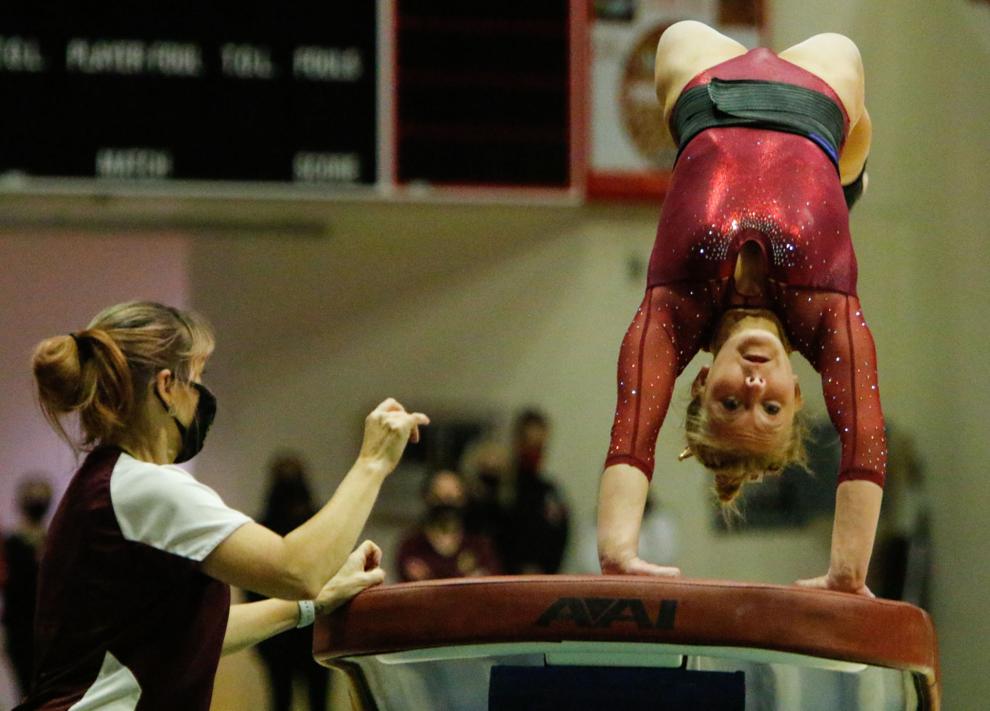 Gymnastics state finals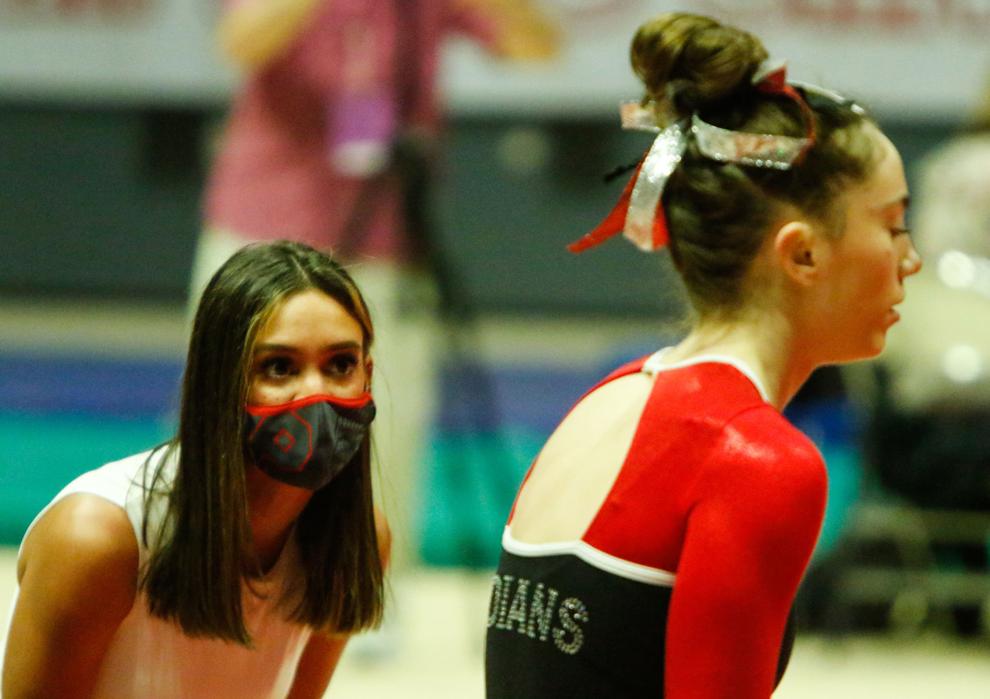 Gymnastics state finals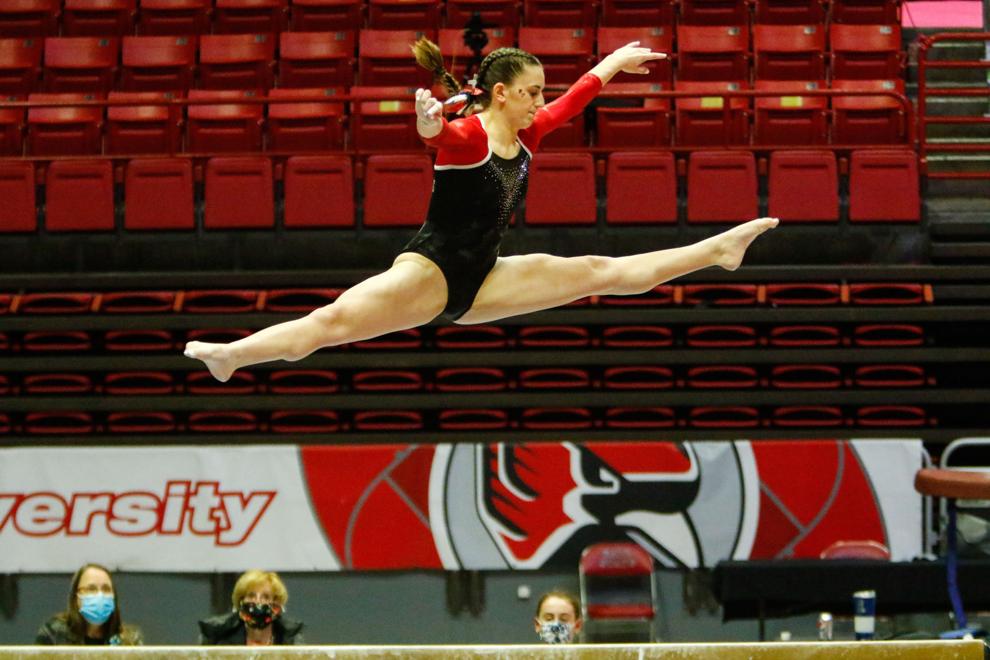 Gymnastics state finals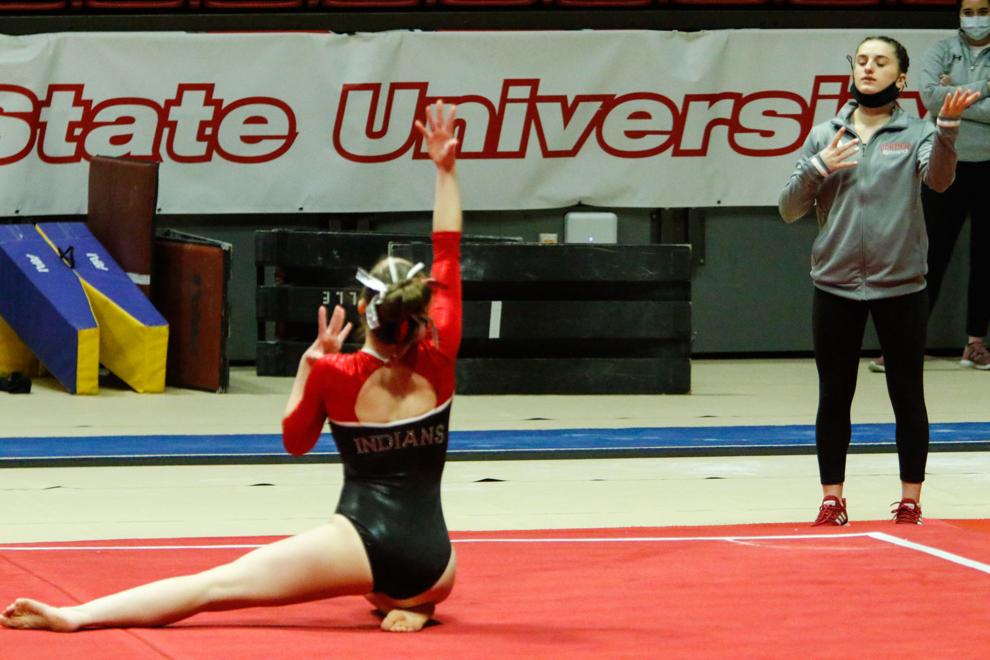 Gymnastics state finals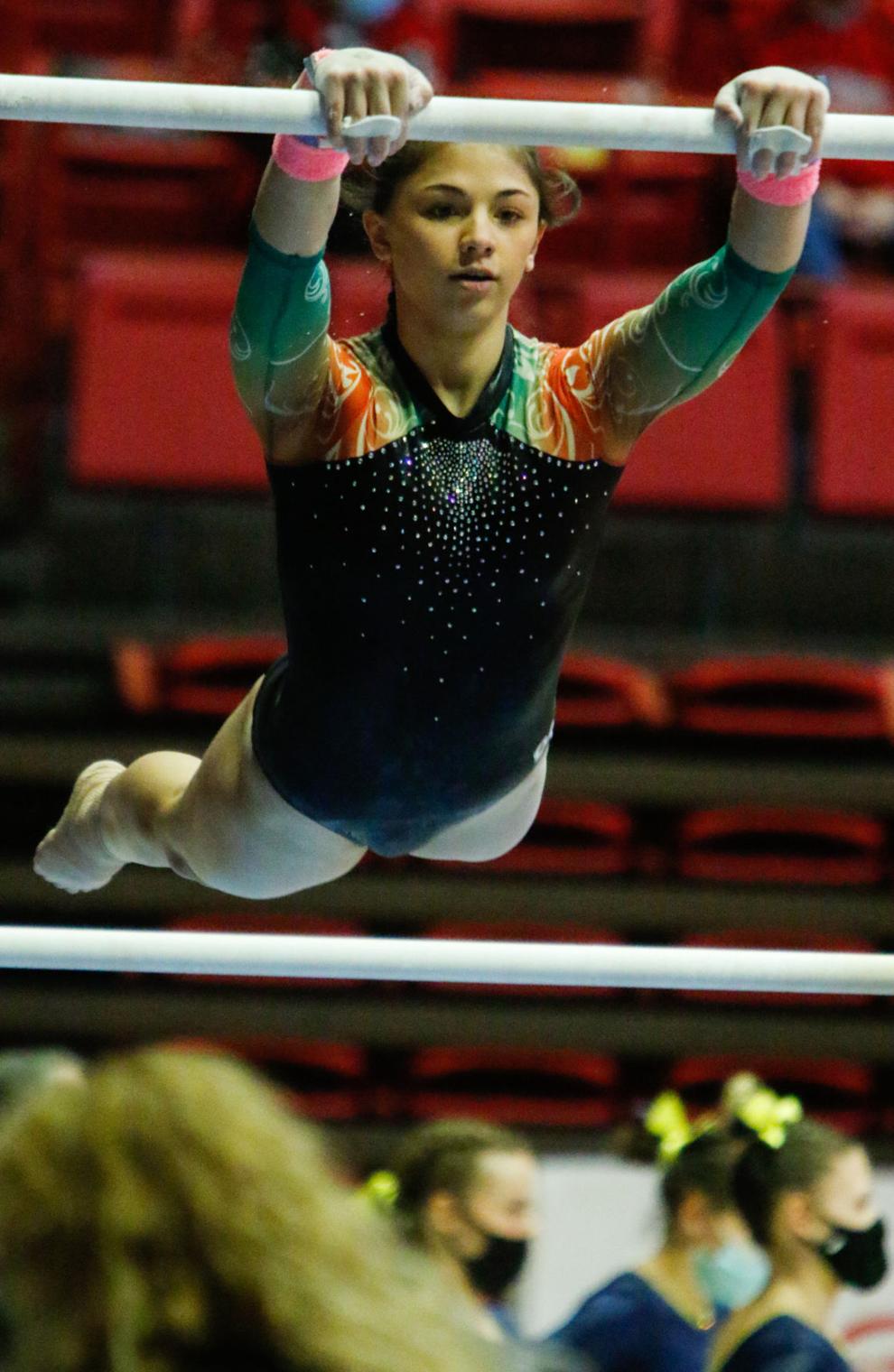 Gymnastics state finals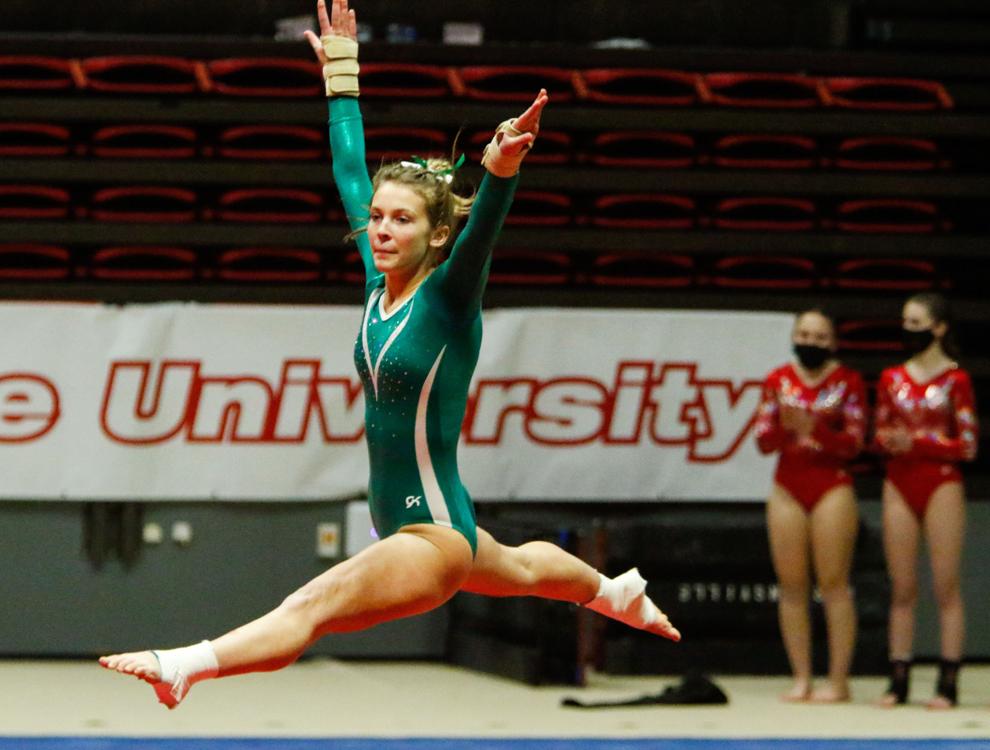 Gymnastics state finals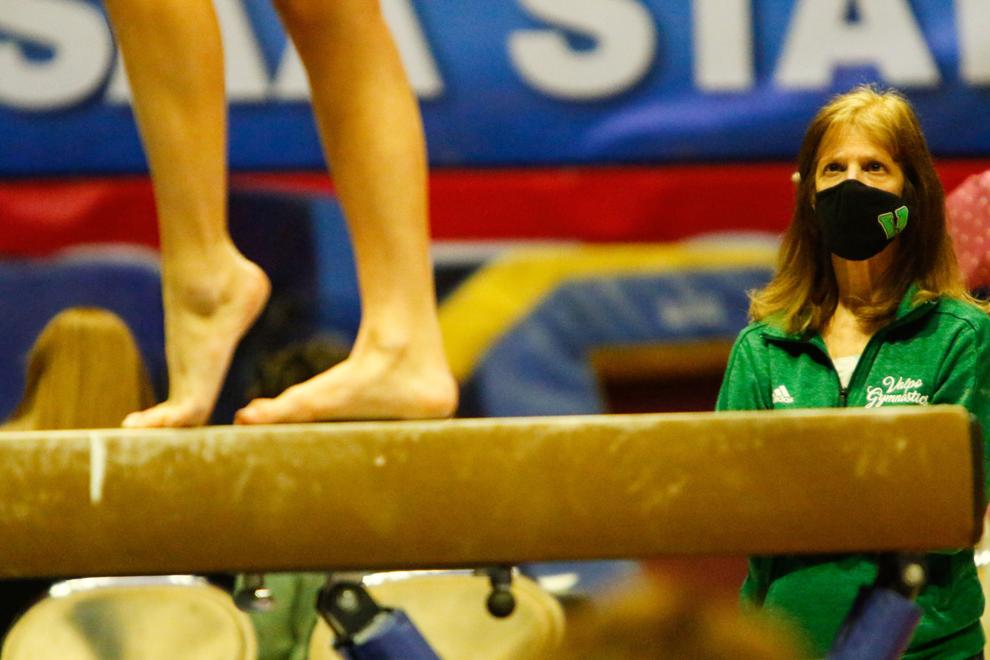 Gymnastics state finals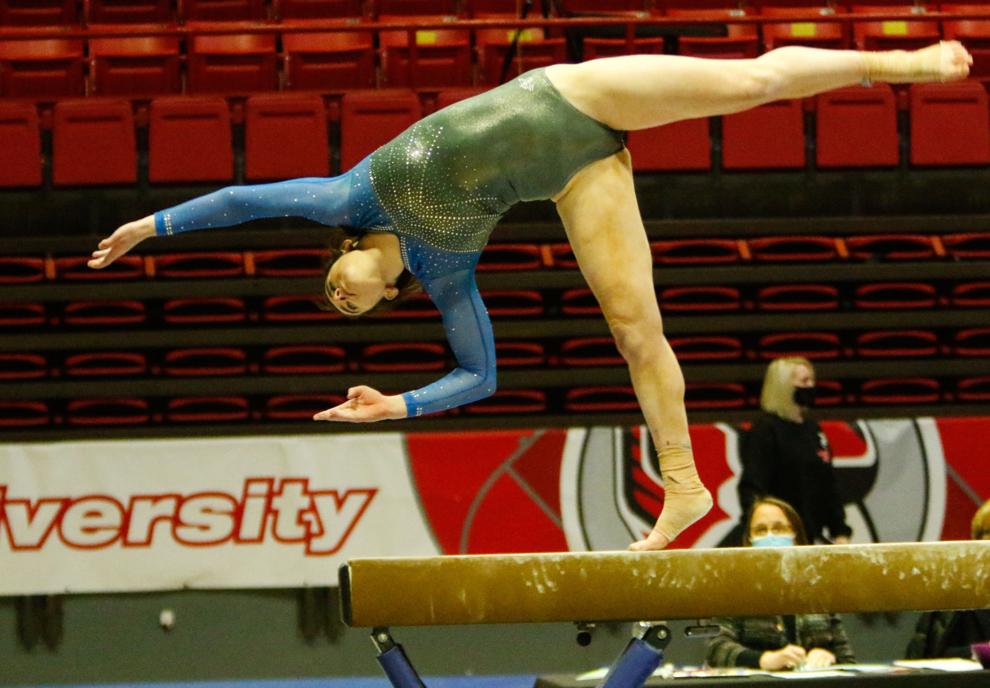 Gymnastics state finals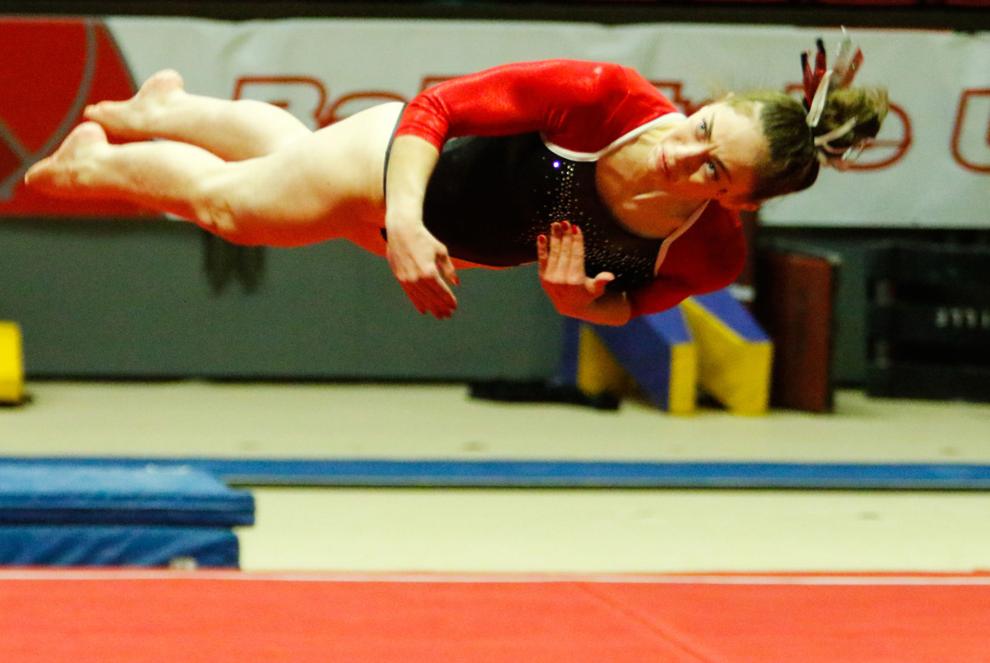 Gymnastics state finals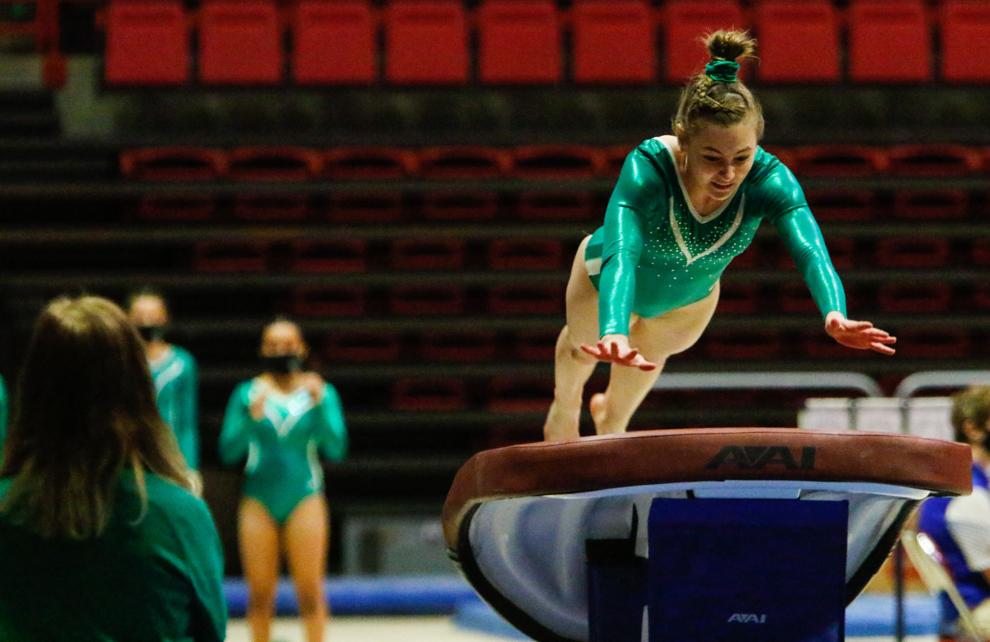 Gymnastics state finals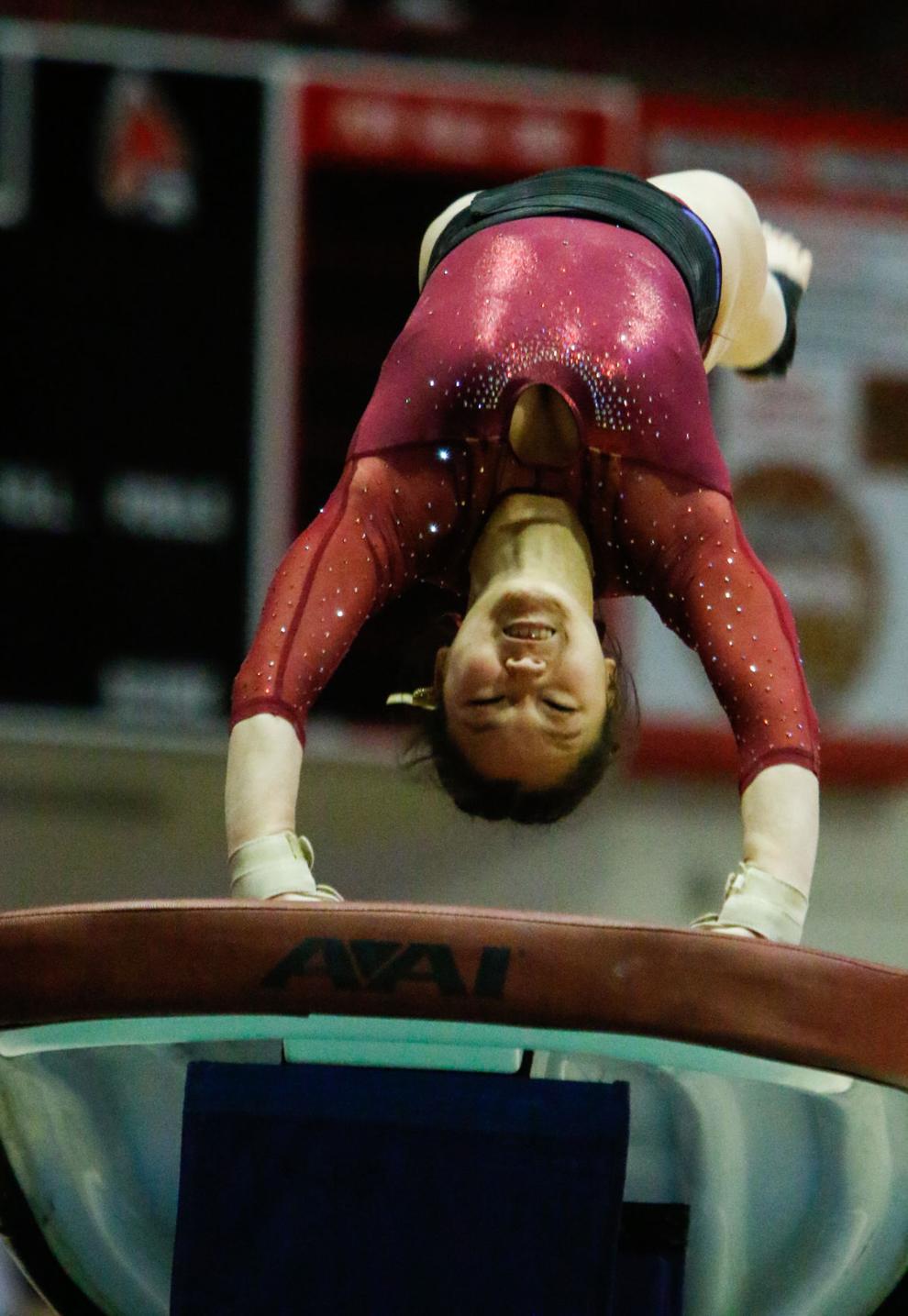 Gymnastics state finals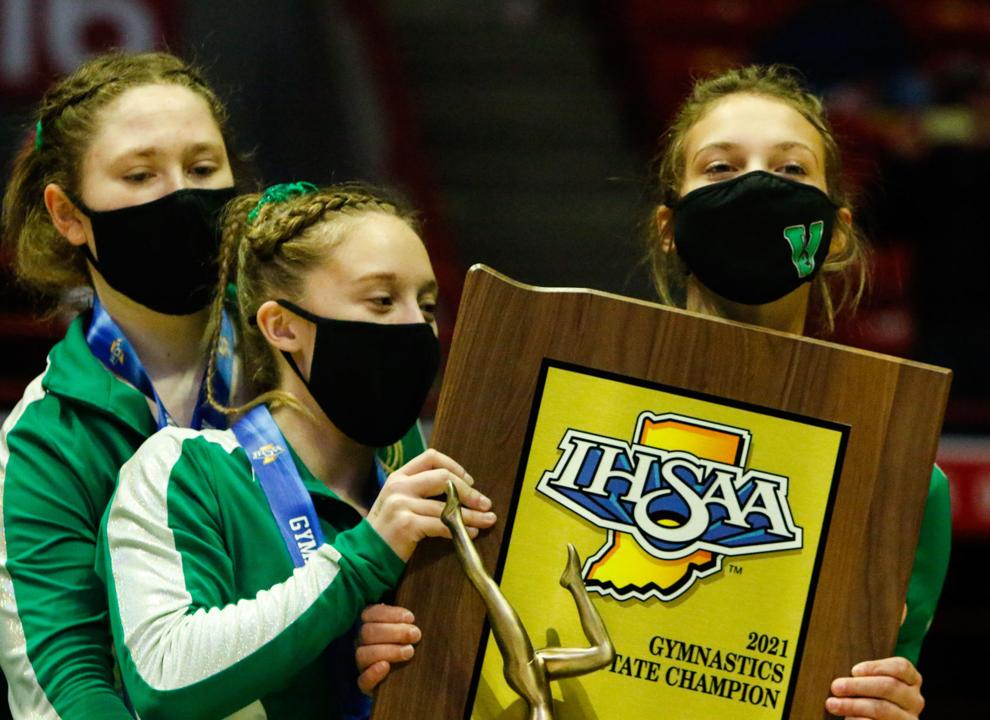 Gymnastics state finals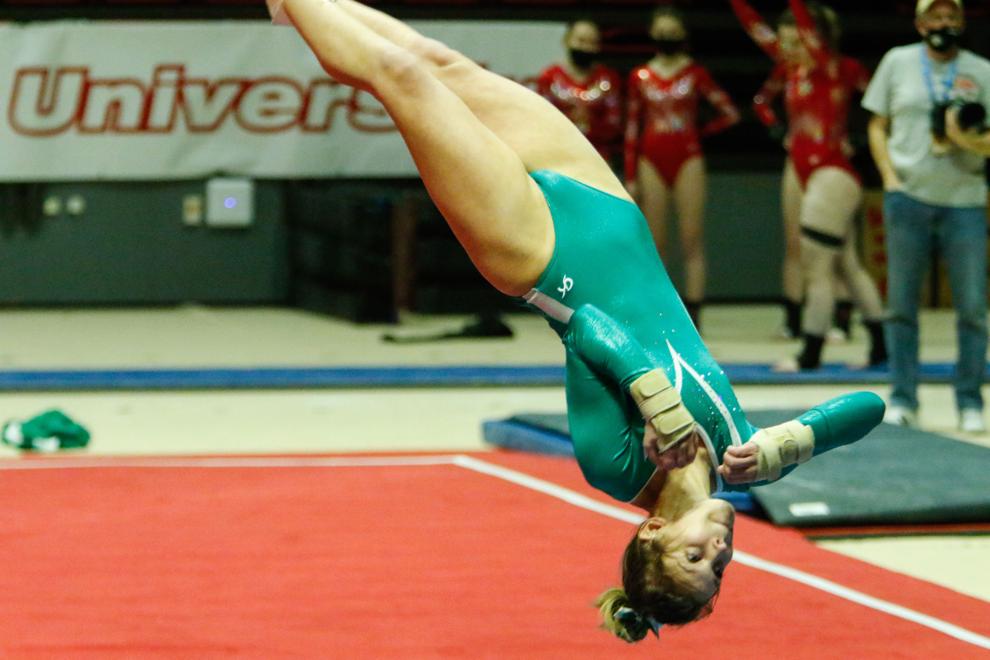 Gymnastics state finals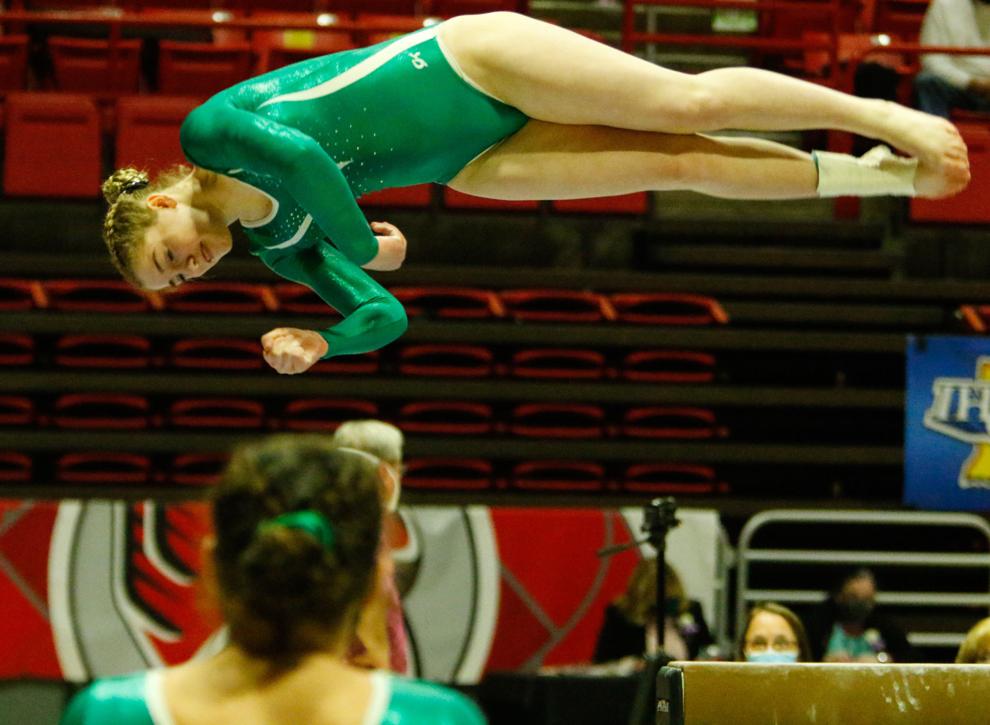 Gallery: Gymnastics state finals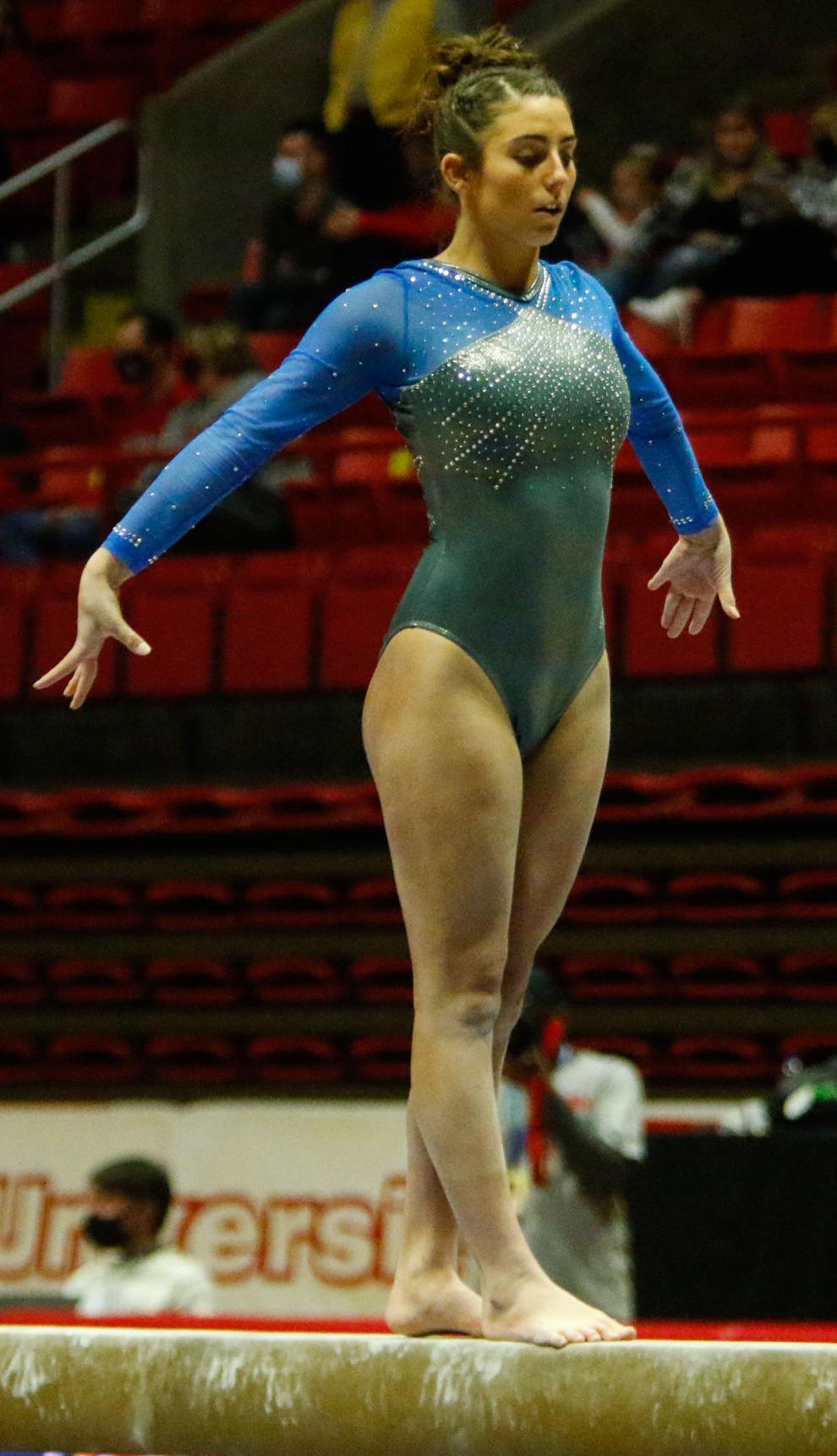 Gallery: Gymnastics state finals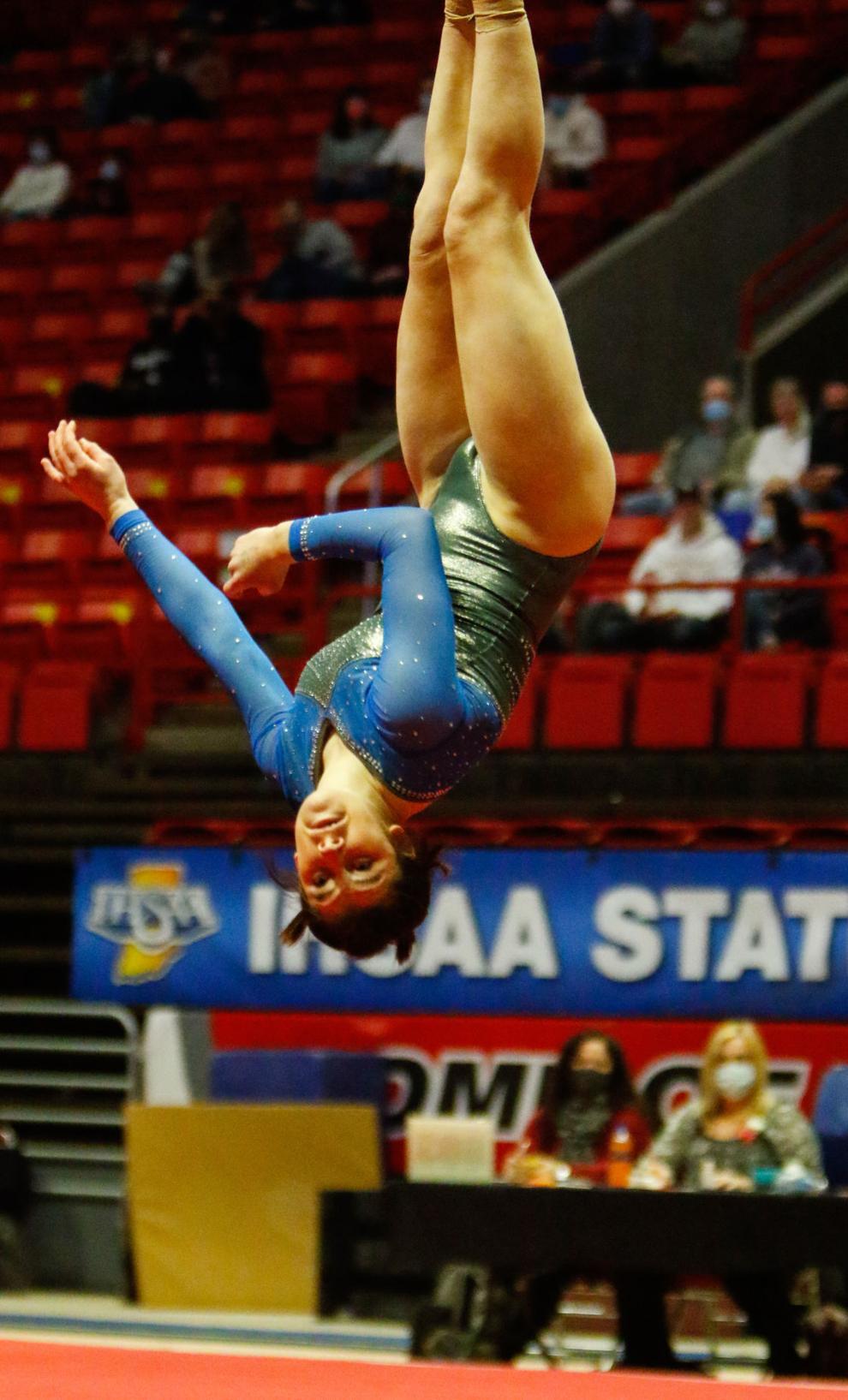 Gallery: Gymnastics state finals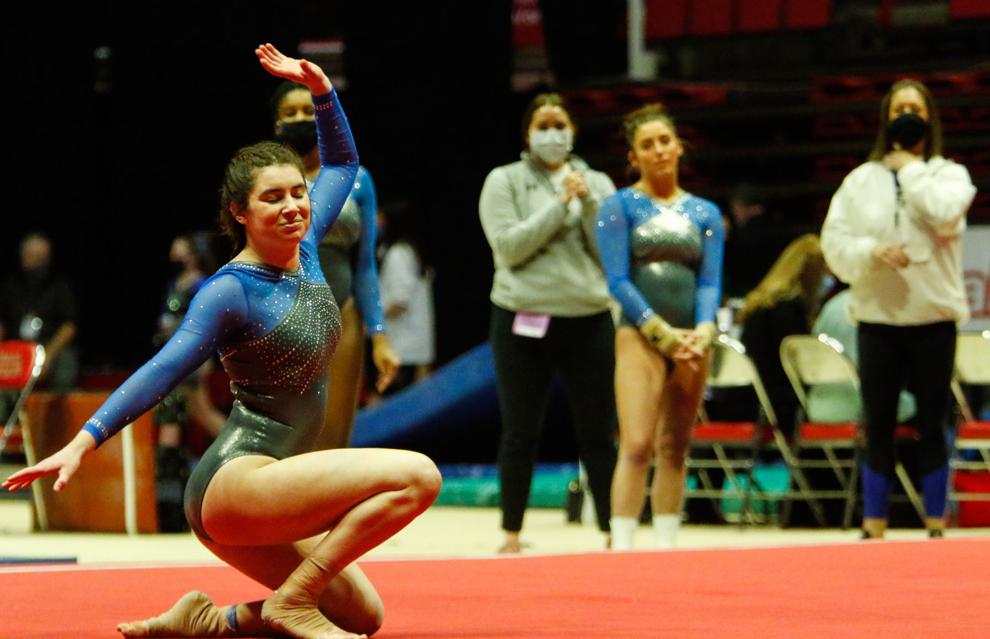 Gallery: Gymnastics state finals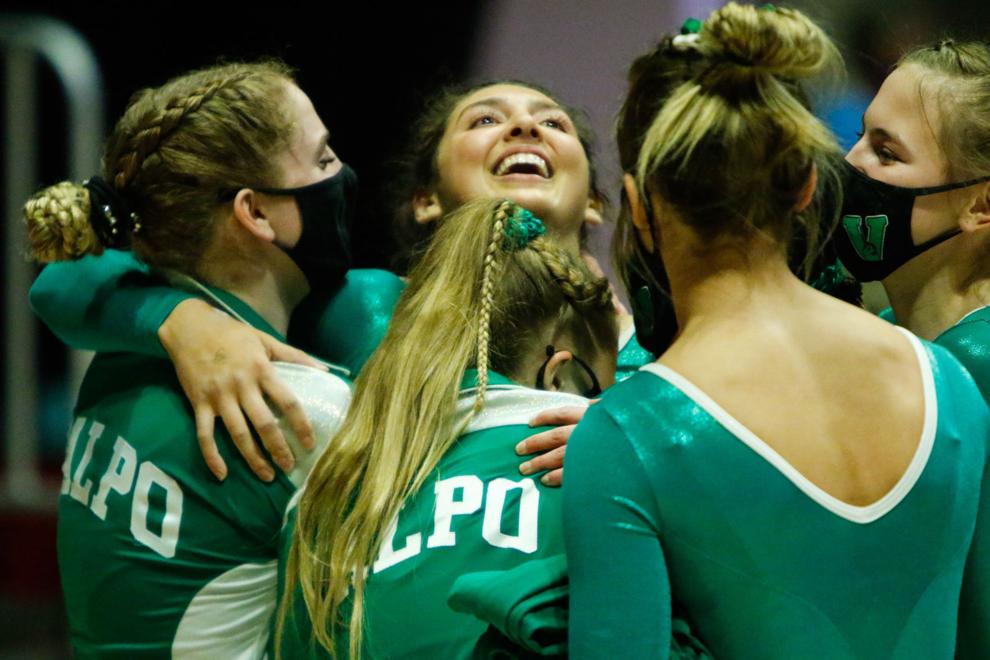 Gallery: Gymnastics state finals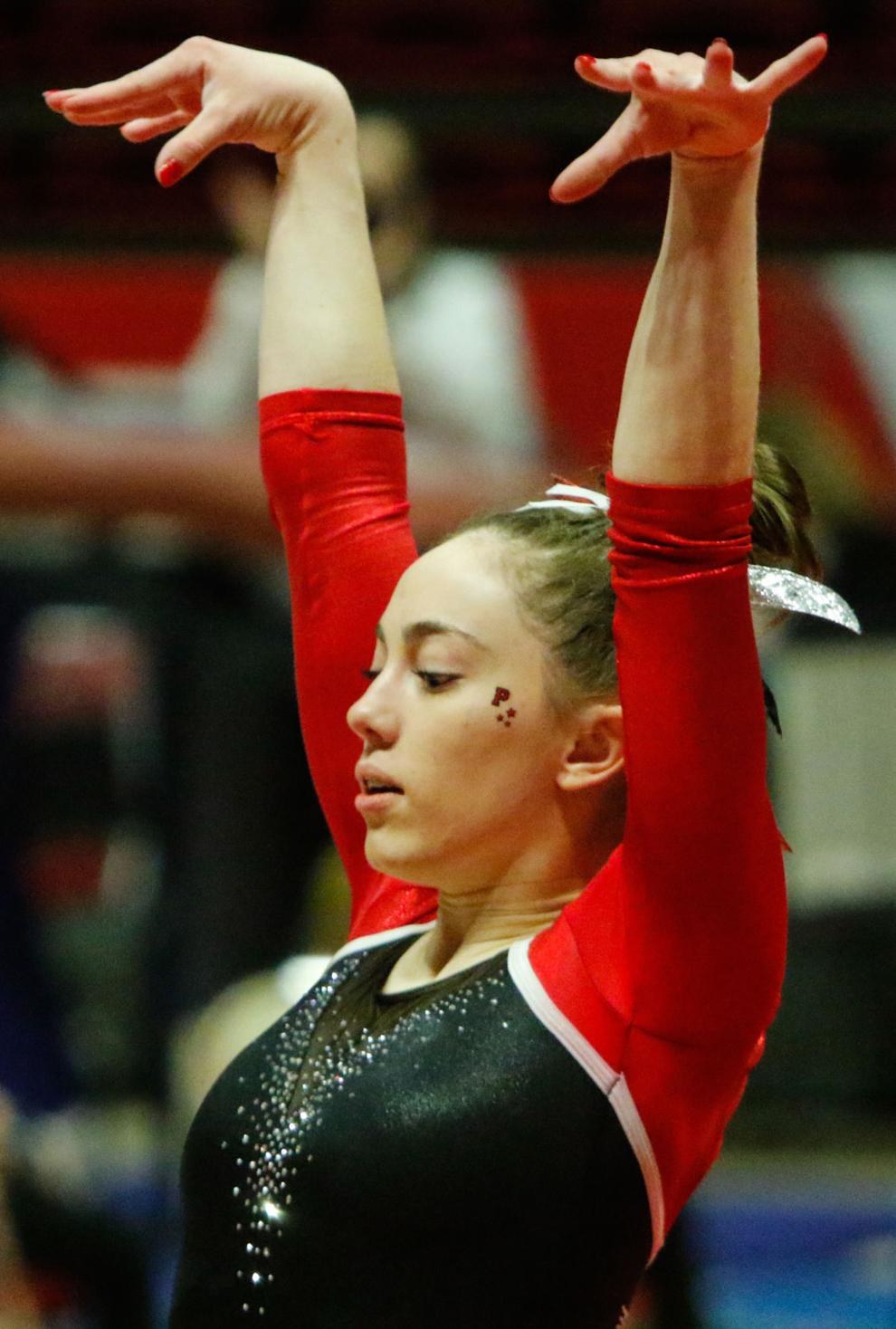 Gallery: Gymnastics state finals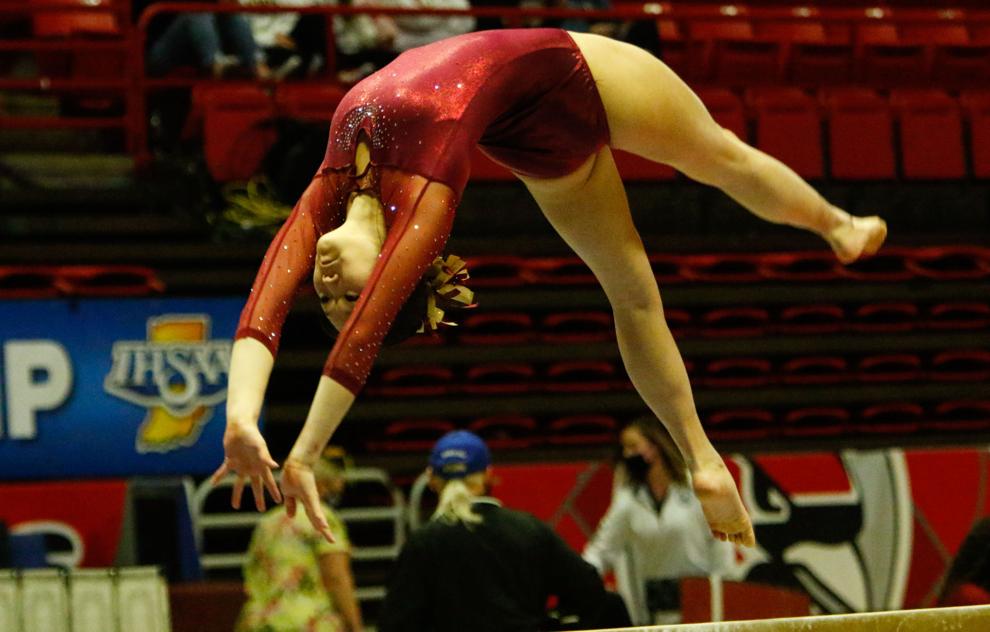 Gallery: Gymnastics state finals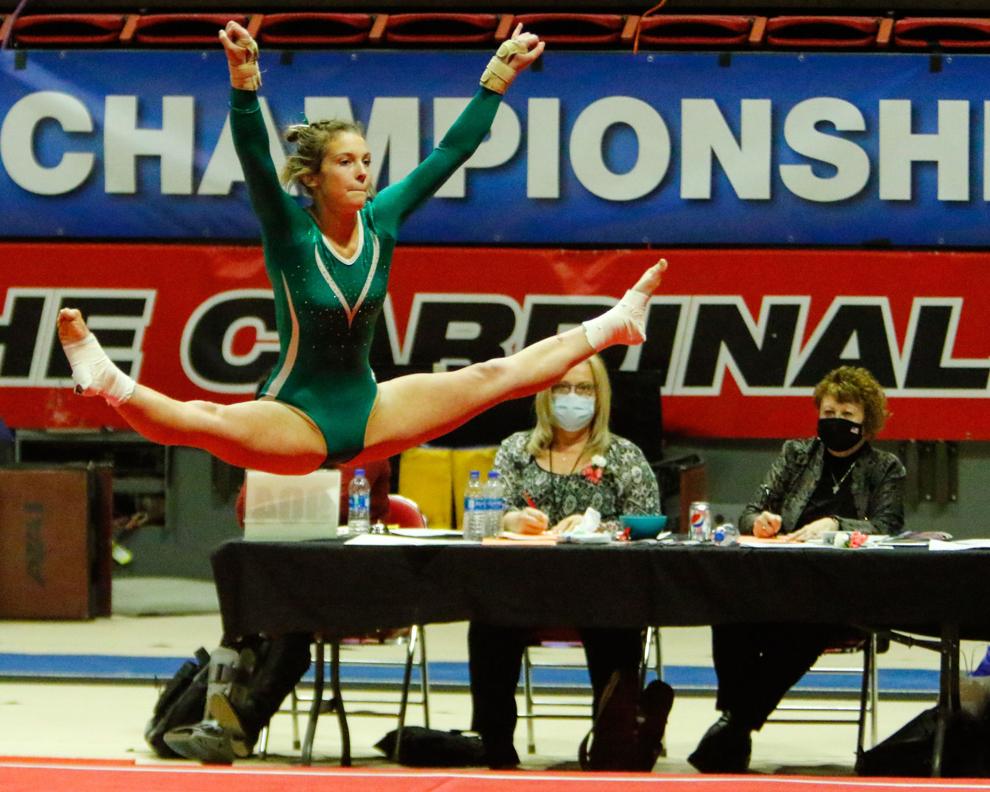 Gallery: Gymnastics state finals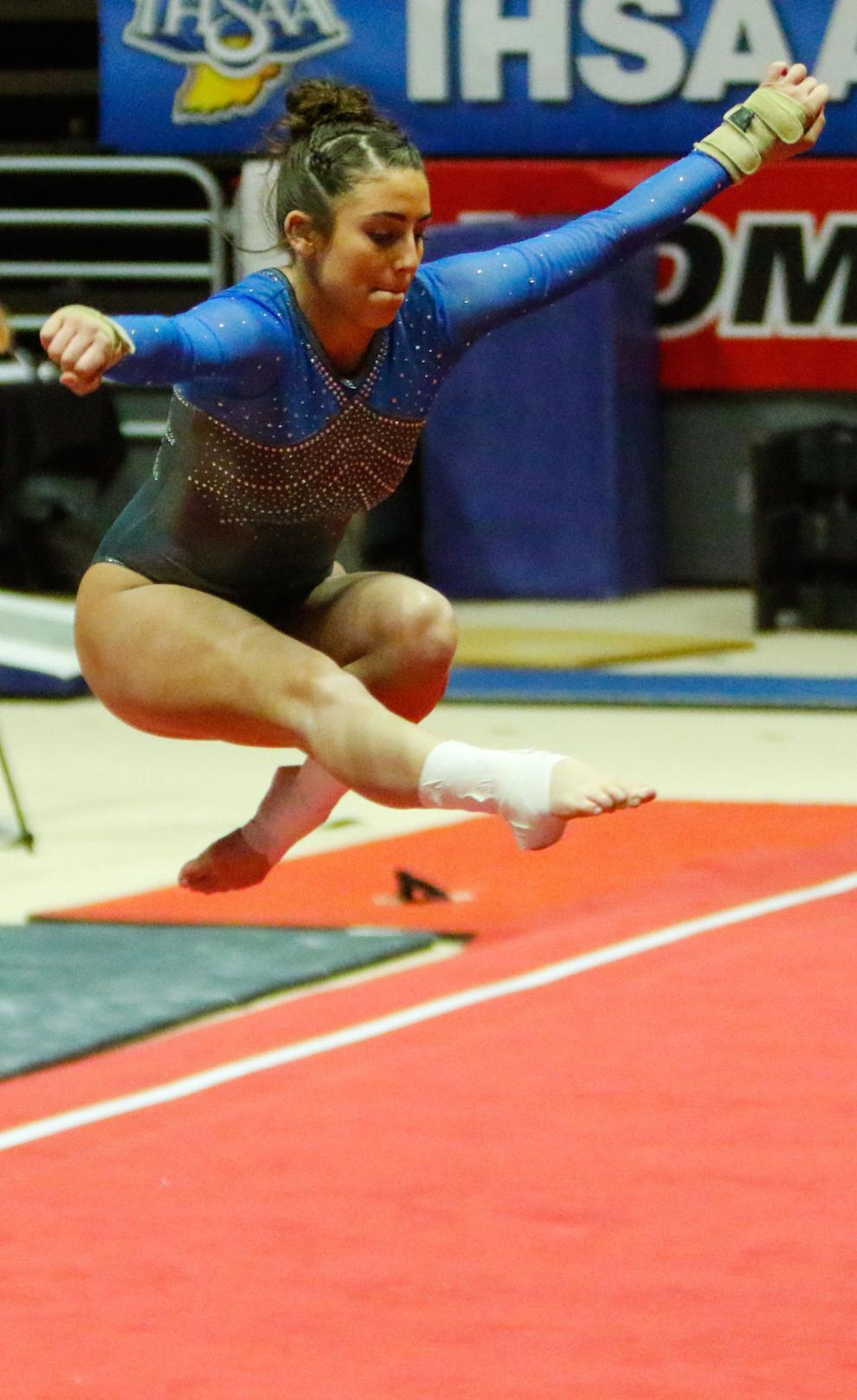 Gallery: Gymnastics state finals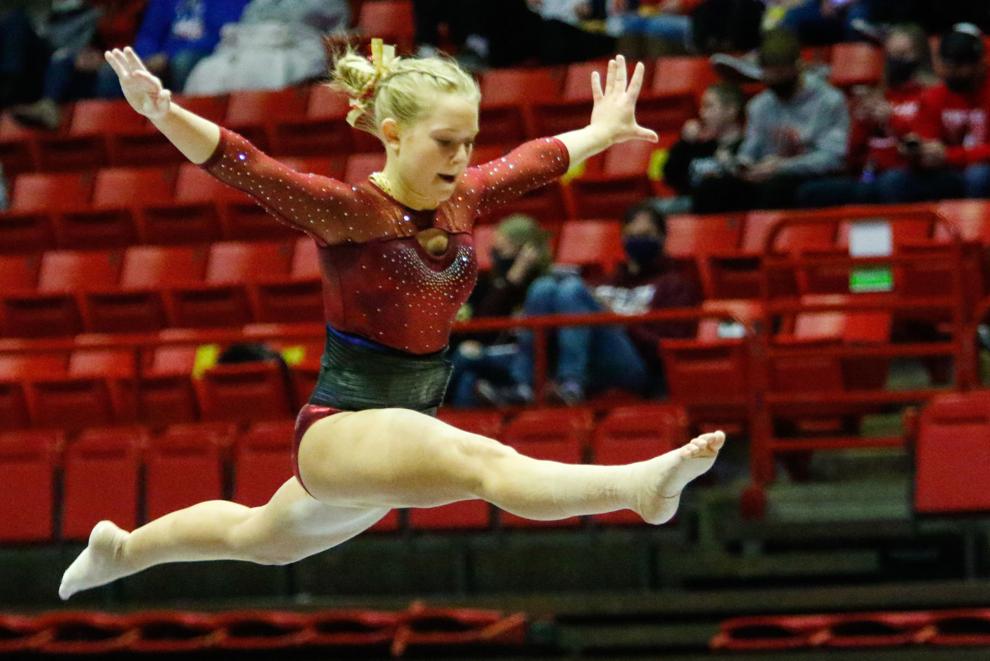 Gallery: Gymnastics state finals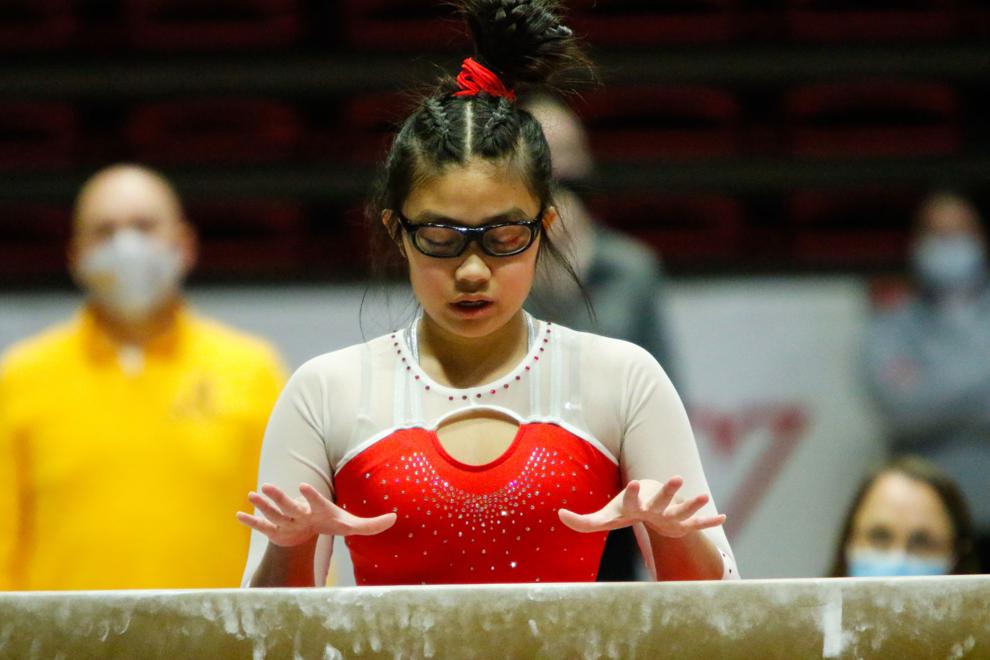 Gallery: Gymnastics state finals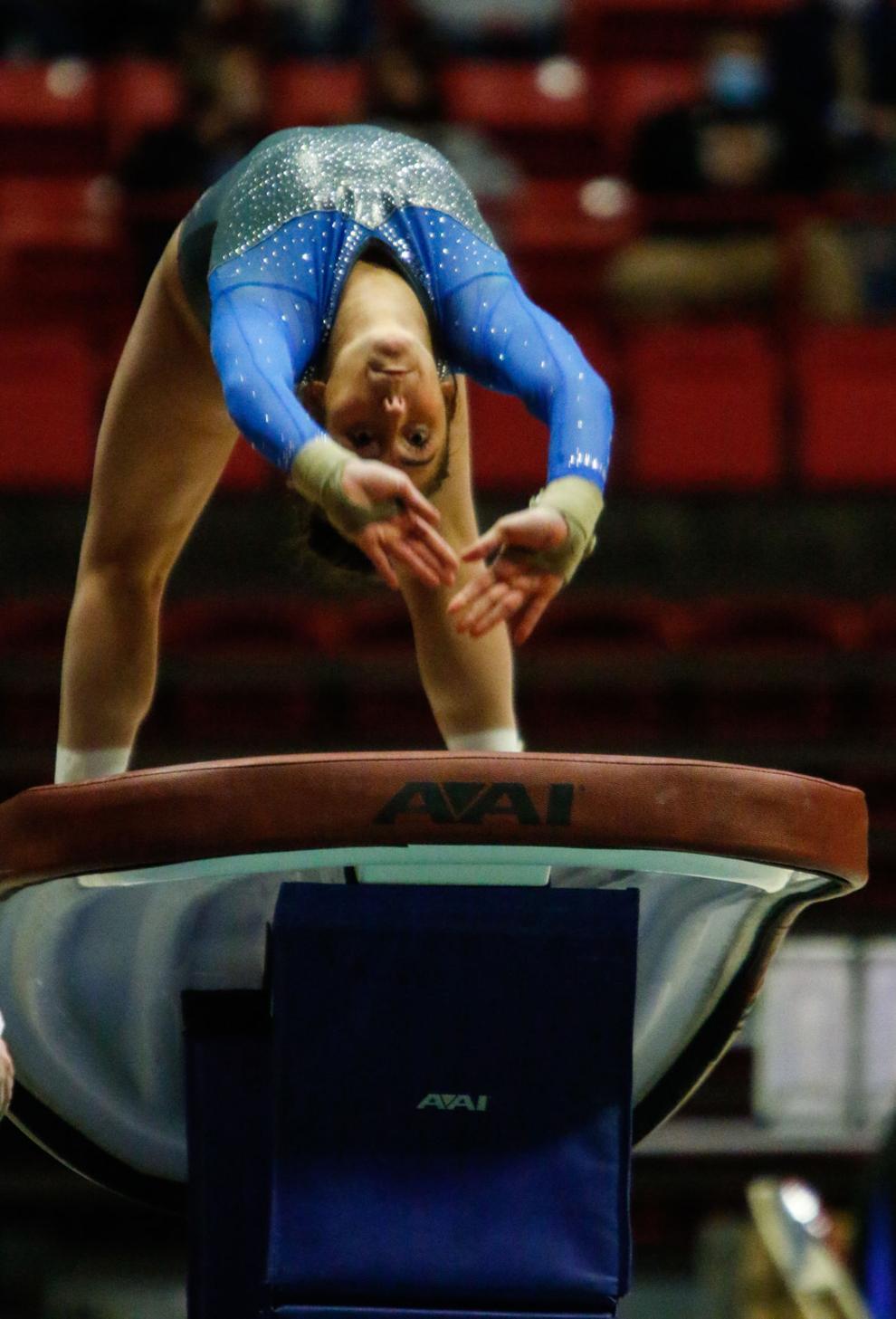 Gallery: Gymnastics state finals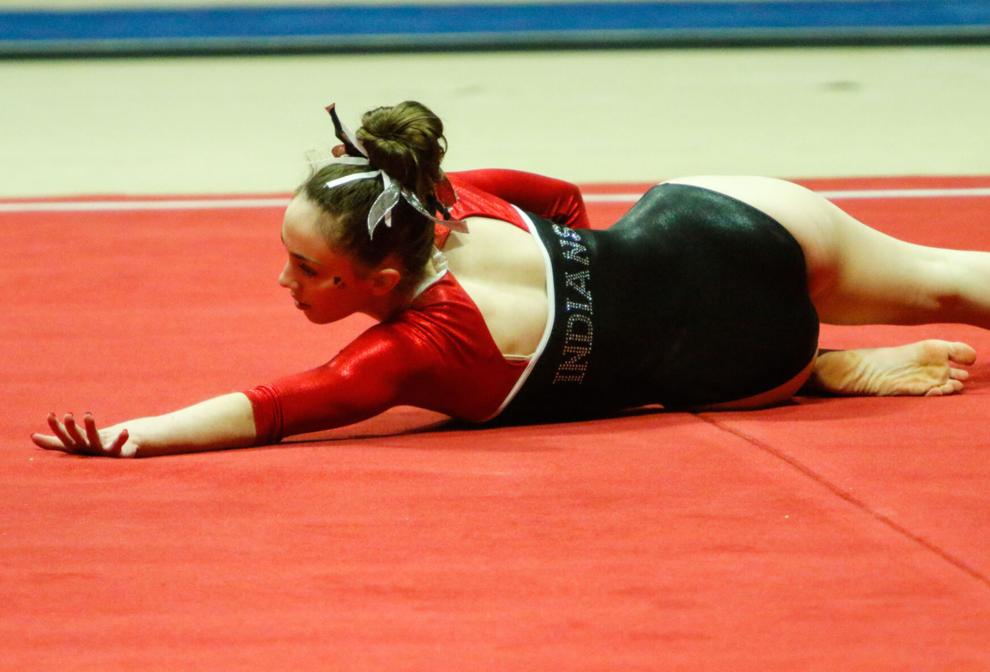 Gallery: Gymnastics state finals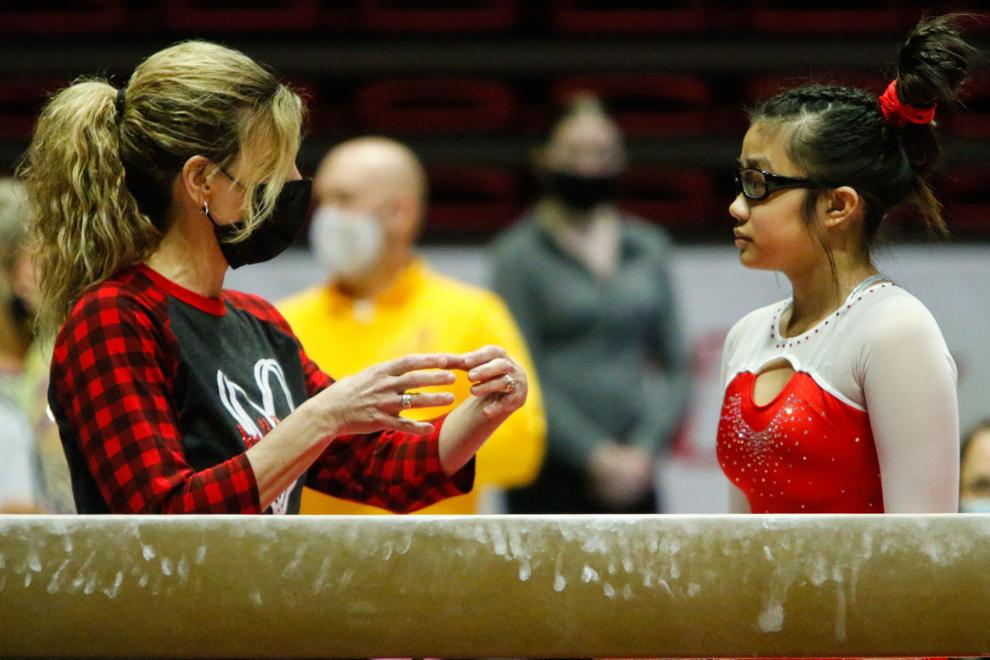 Gallery: Gymnastics state finals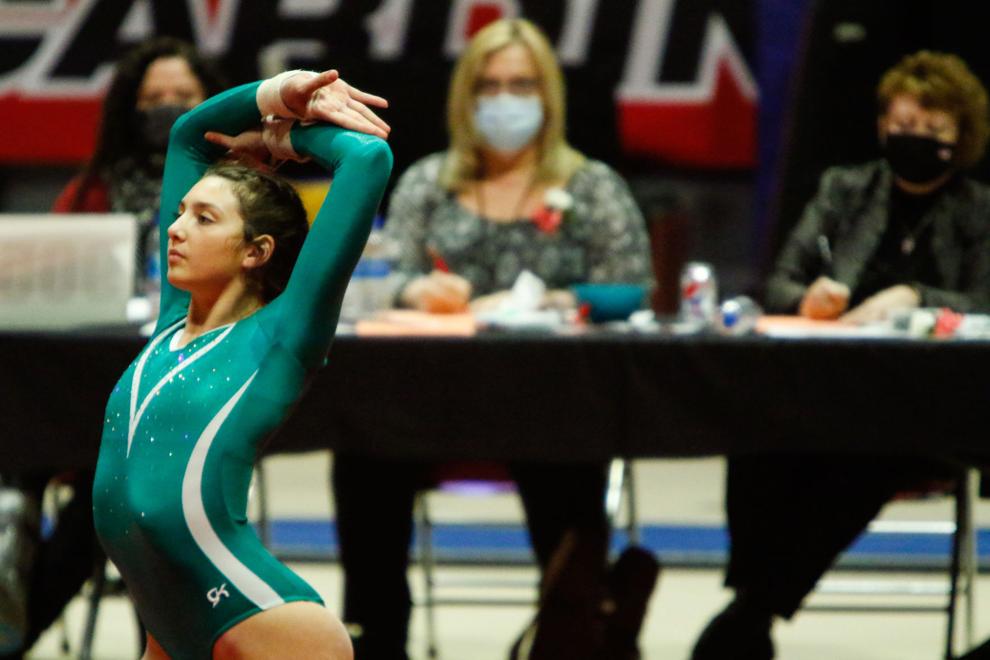 Gallery: Gymnastics state finals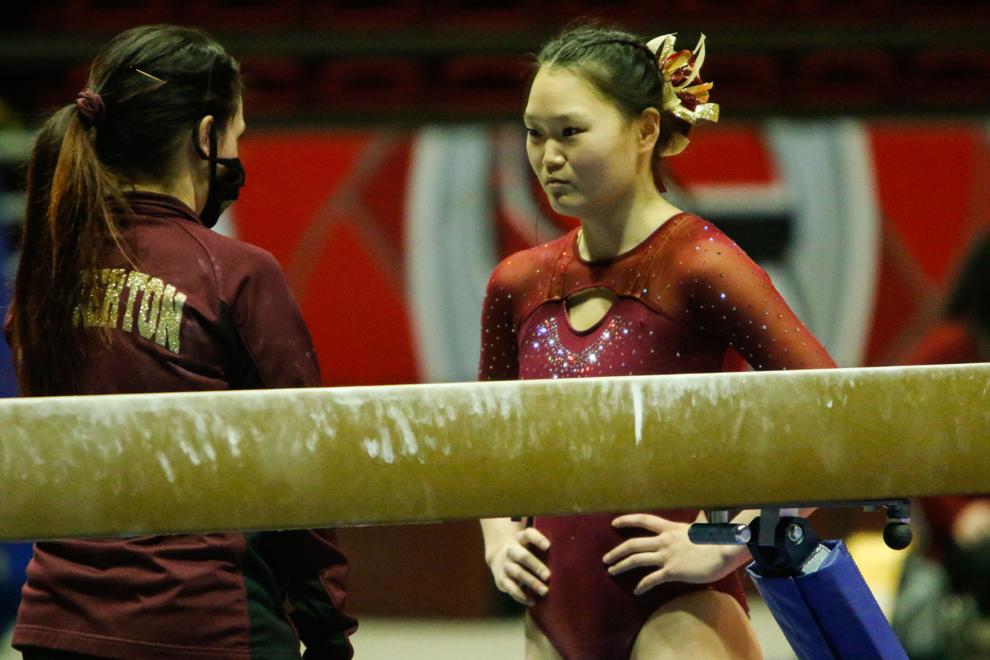 Gallery: Gymnastics state finals
Gallery: Gymnastics state finals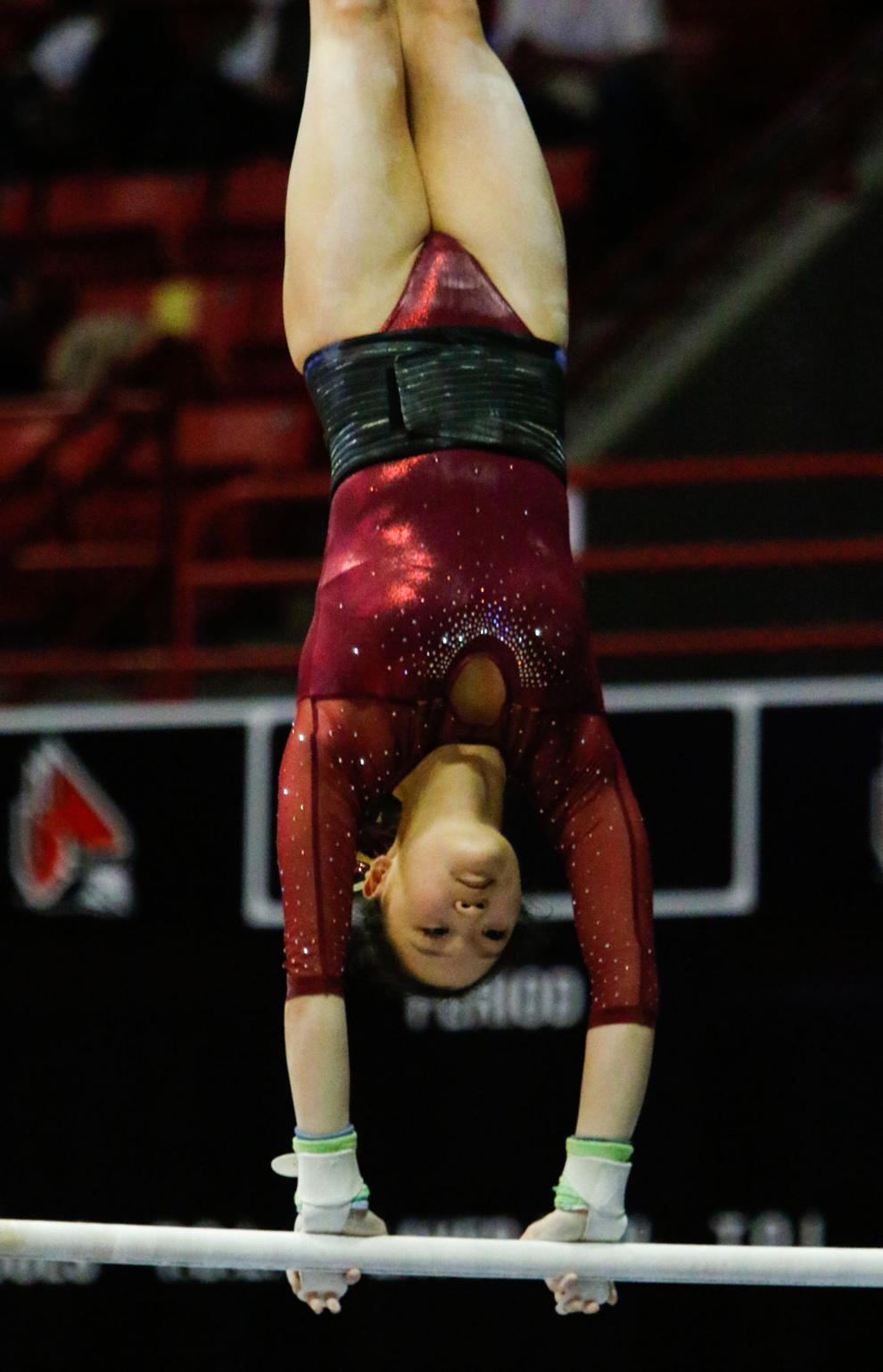 Gallery: Gymnastics state finals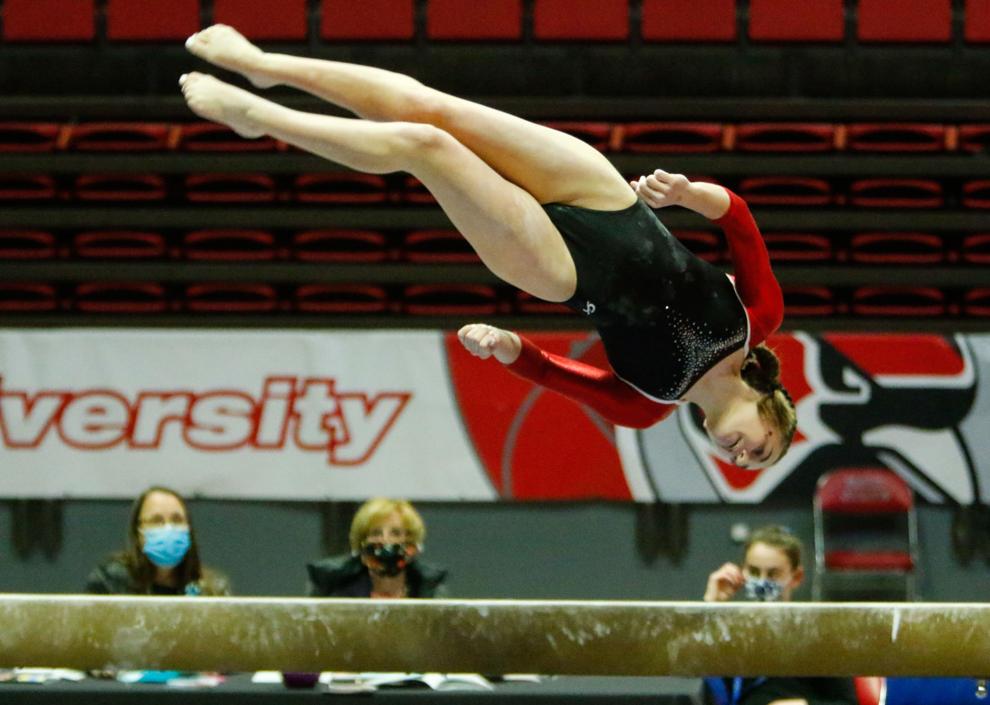 Gallery: Gymnastics state finals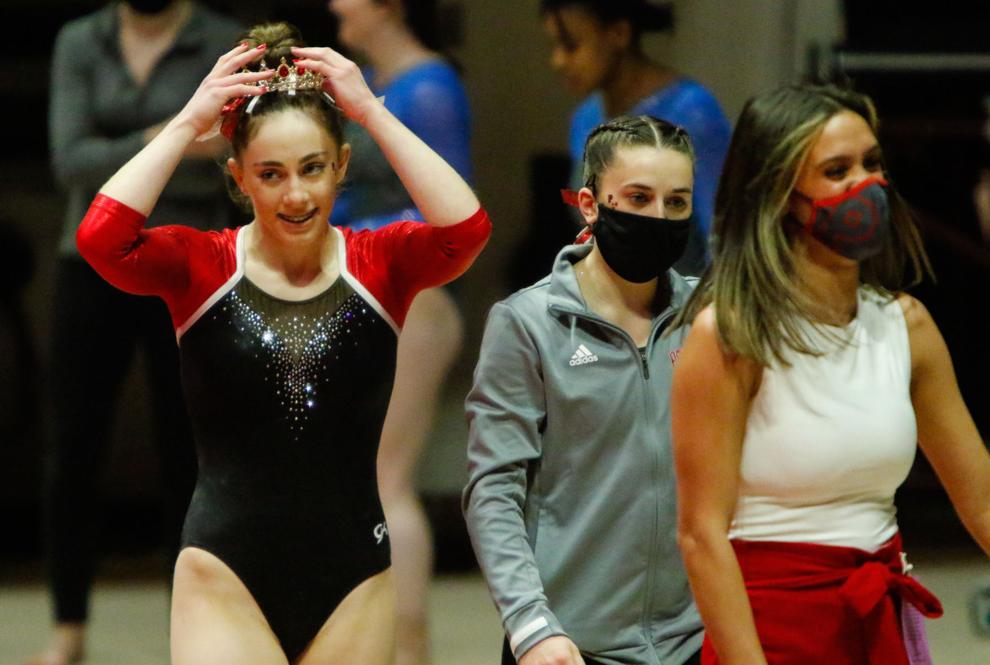 Gallery: Gymnastics state finals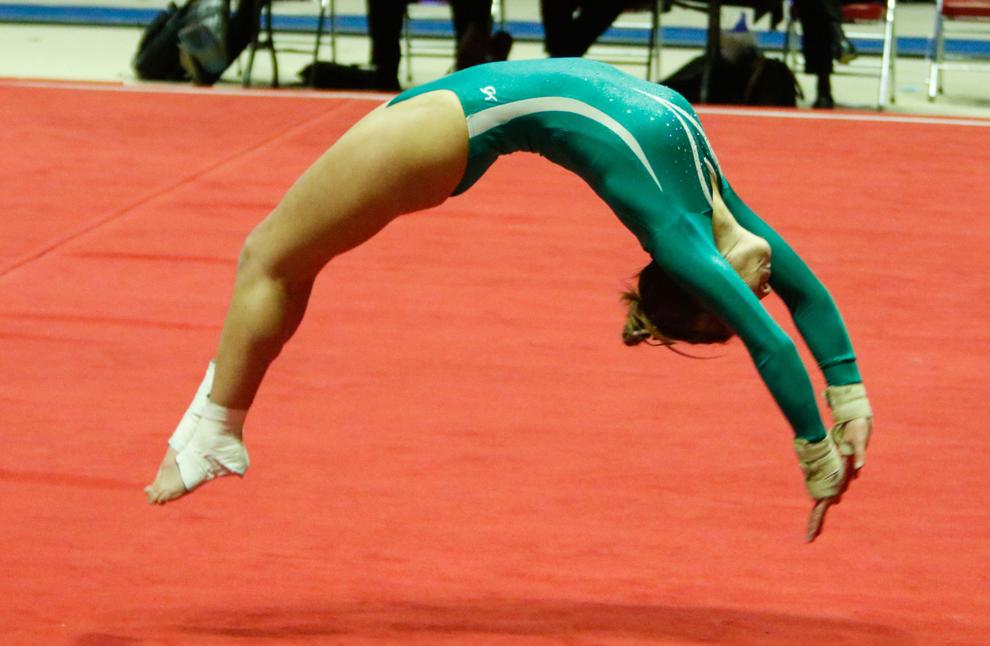 Gallery: Gymnastics state finals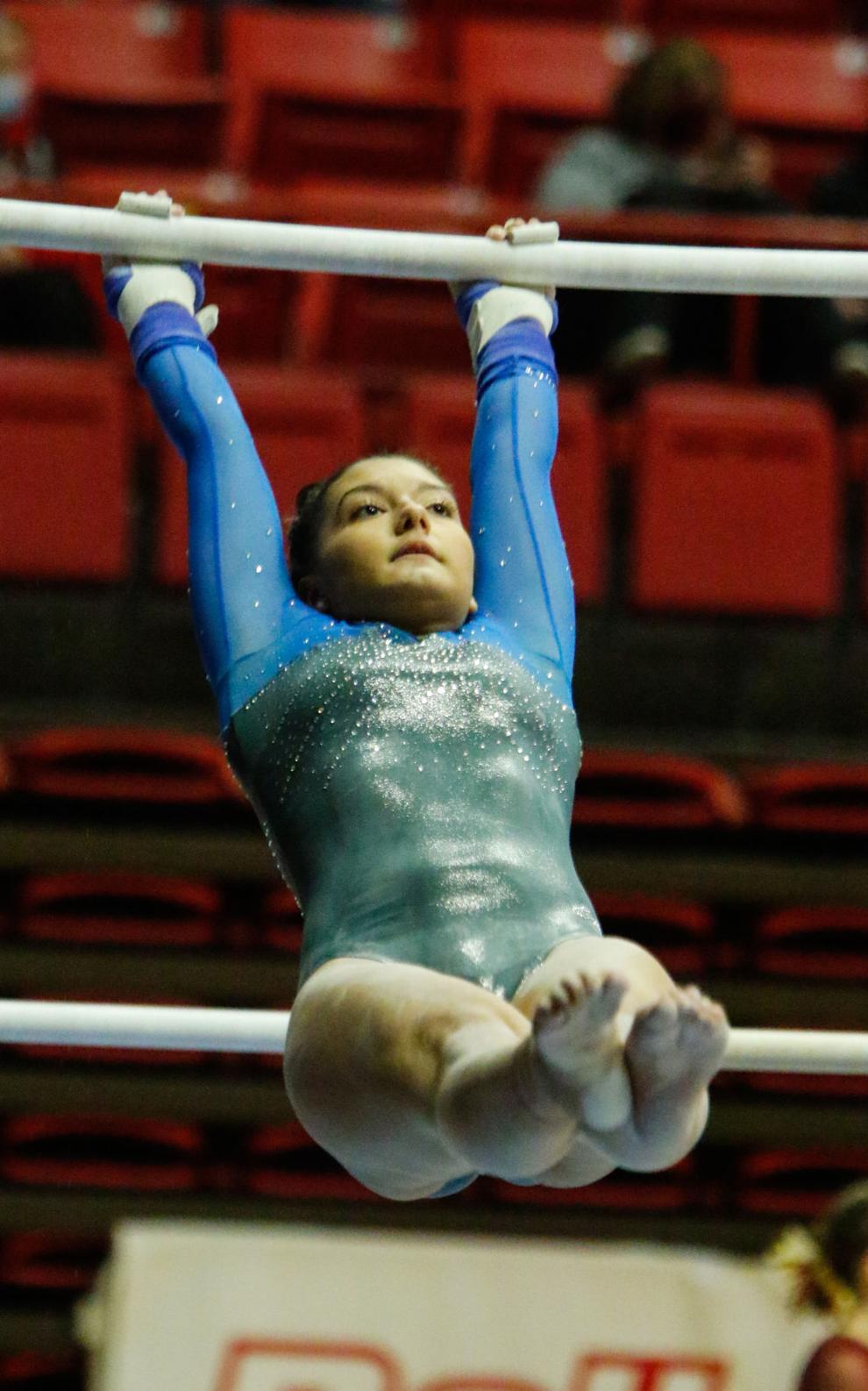 Gallery: Gymnastics state finals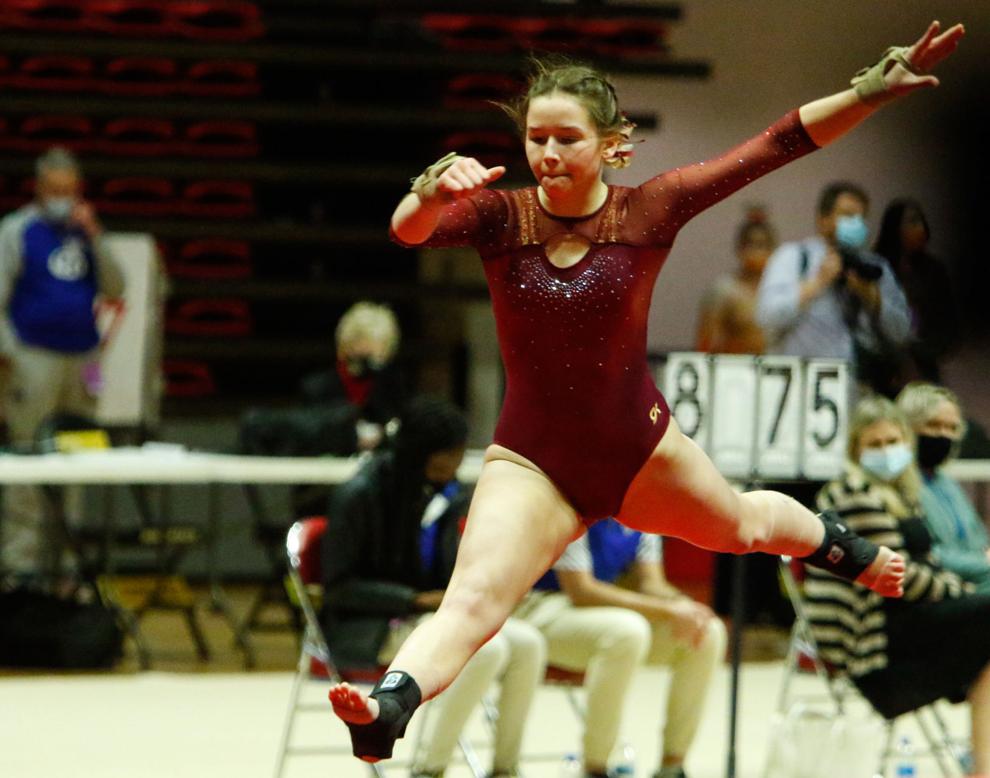 Gallery: Gymnastics state finals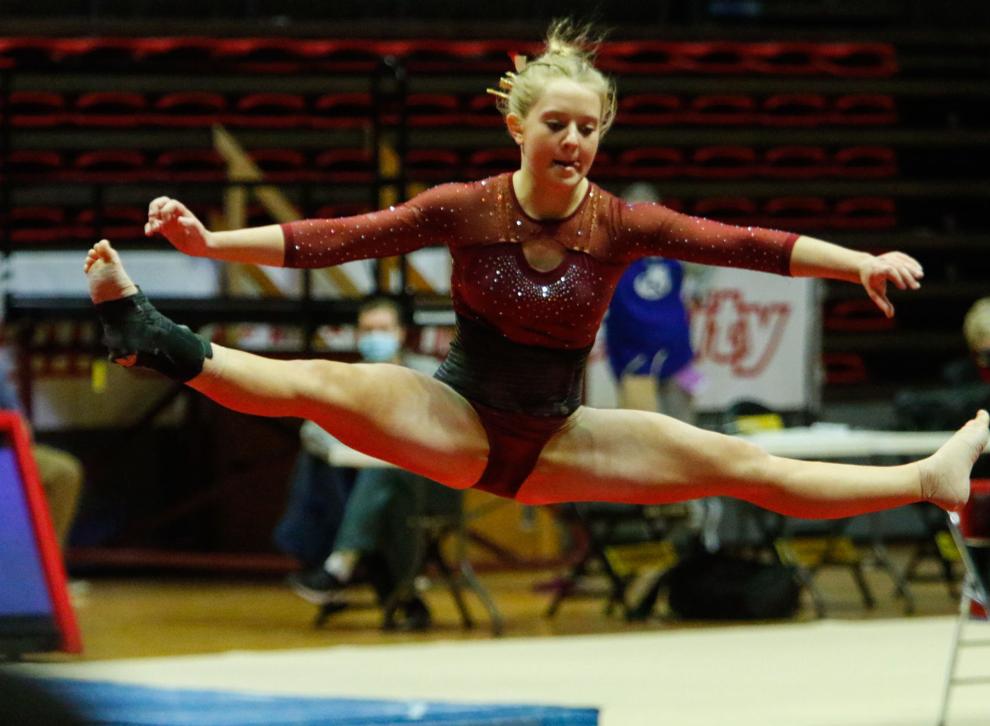 Gallery: Gymnastics state finals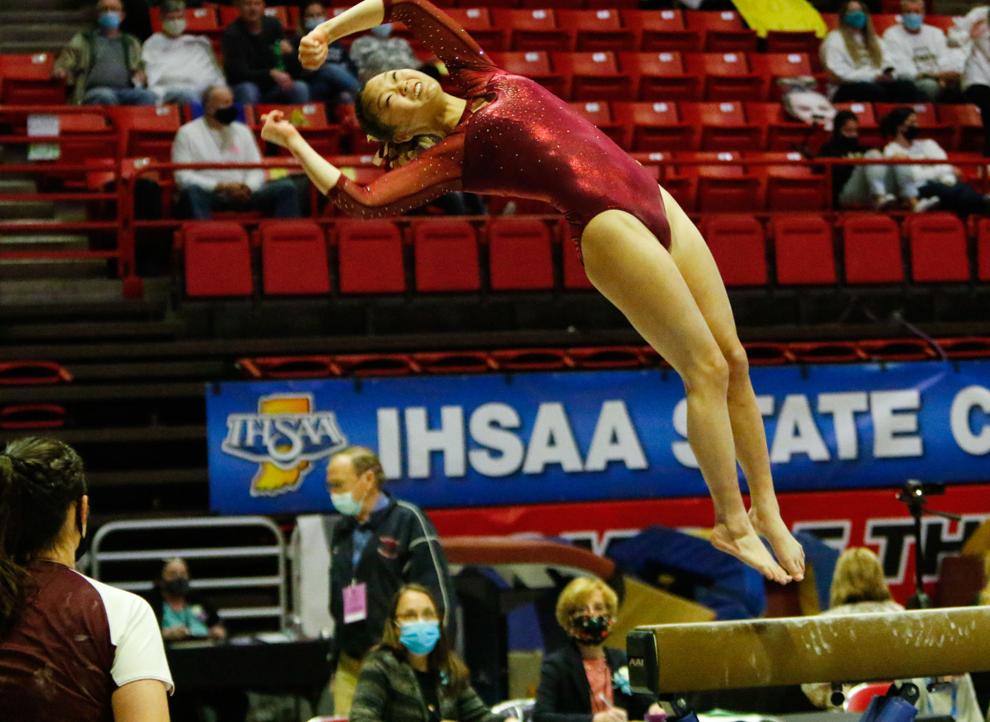 Gallery: Gymnastics state finals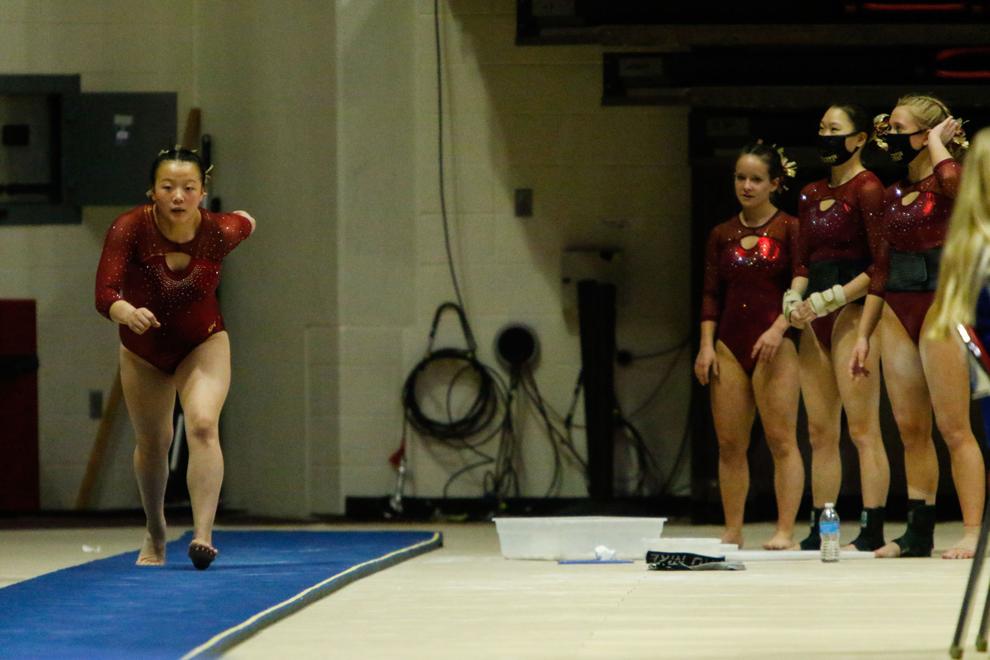 Gallery: Gymnastics state finals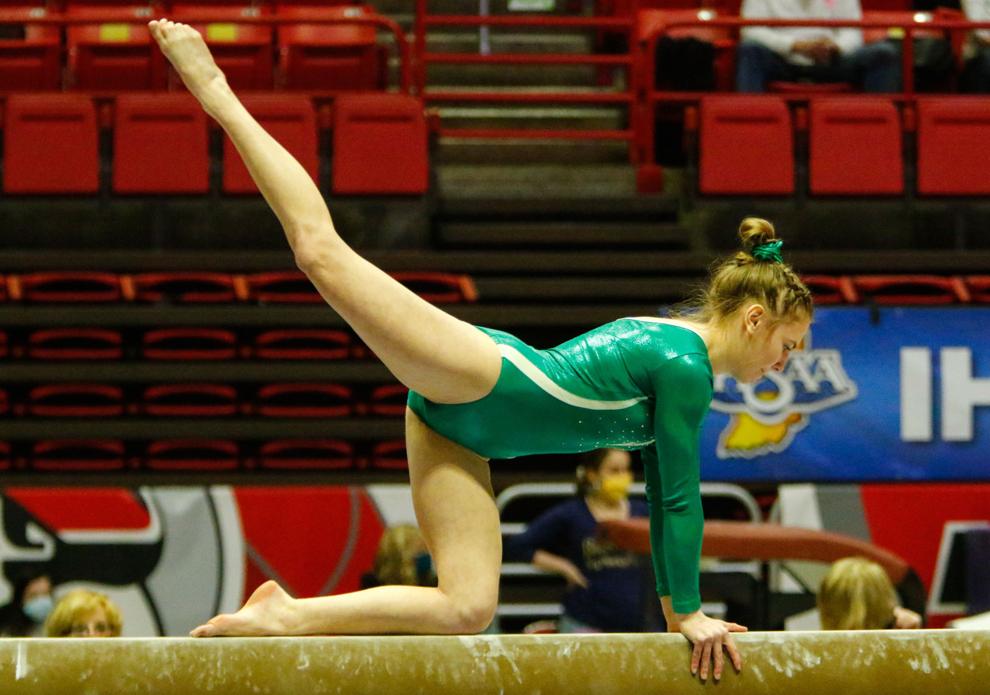 Gallery: Gymnastics state finals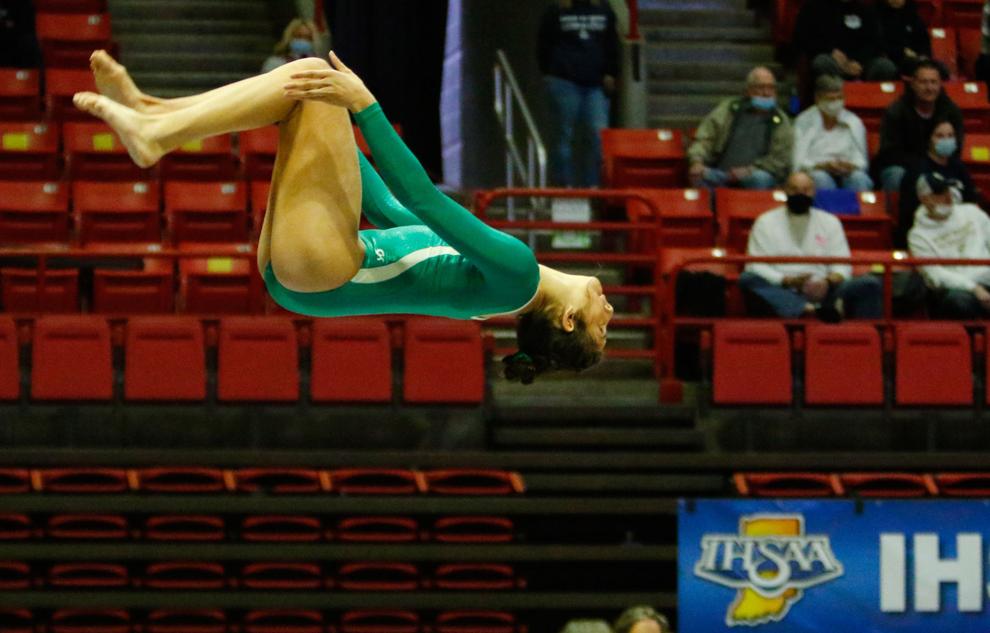 Gallery: Gymnastics state finals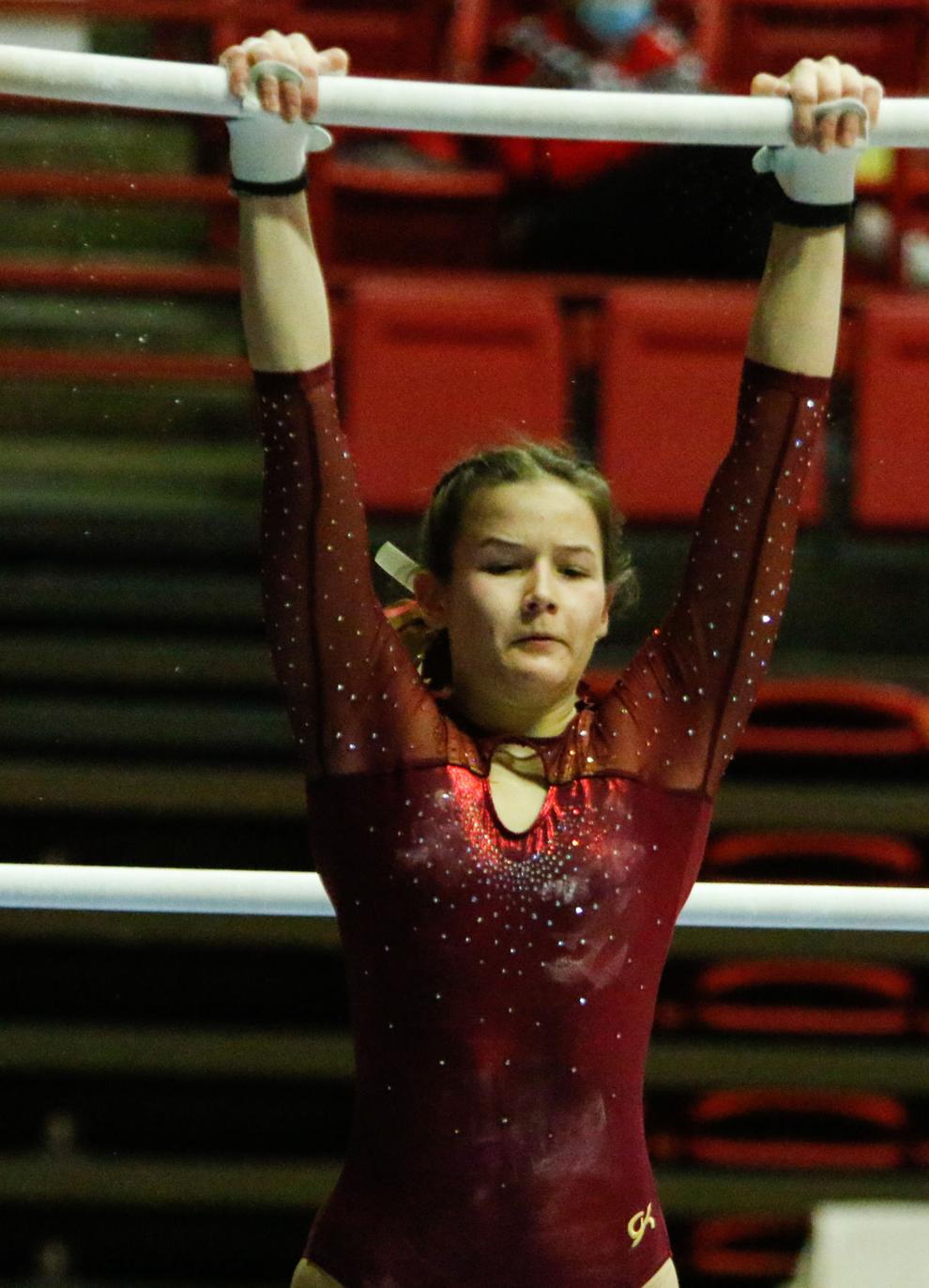 Gallery: Gymnastics state finals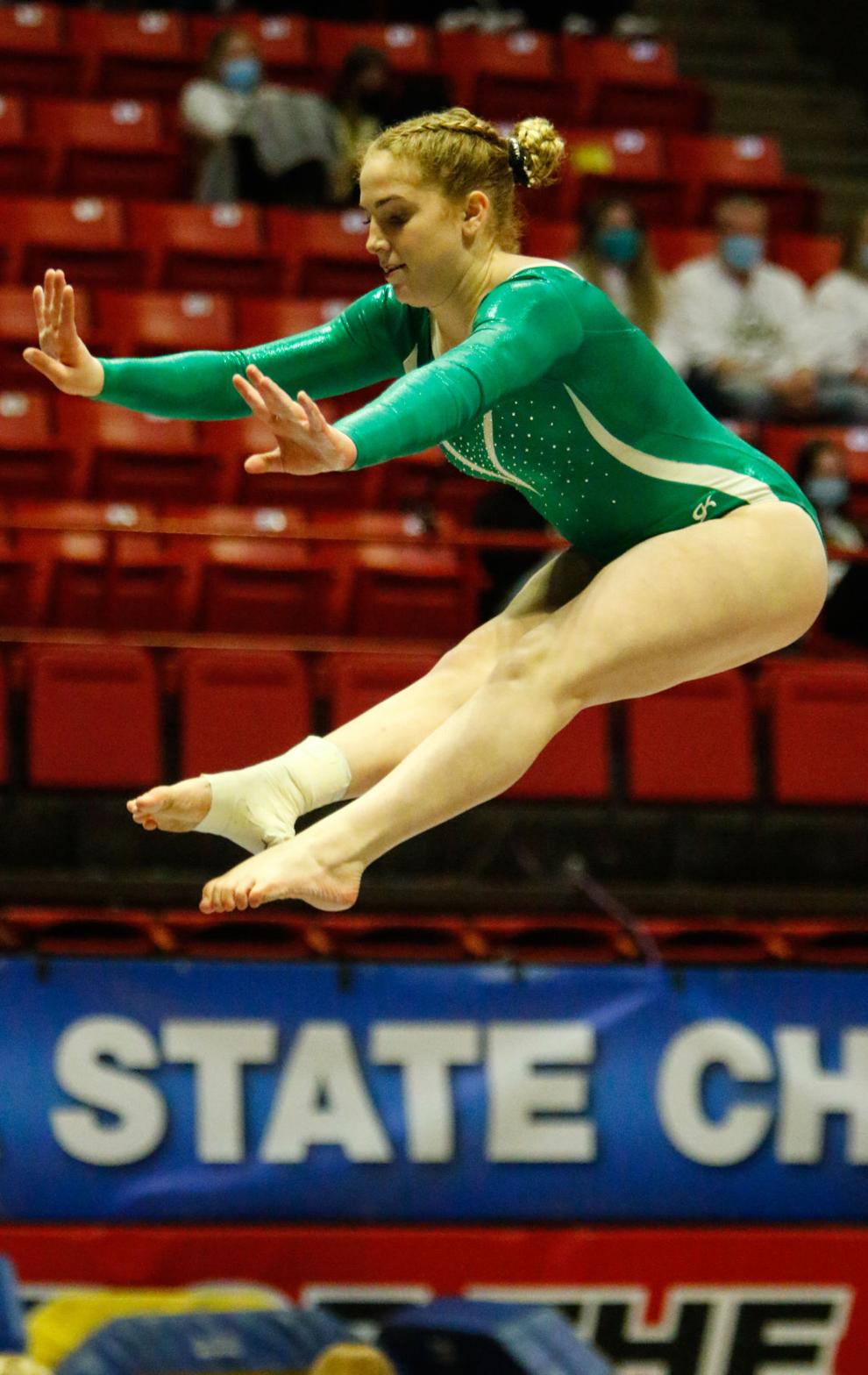 Gallery: Gymnastics state finals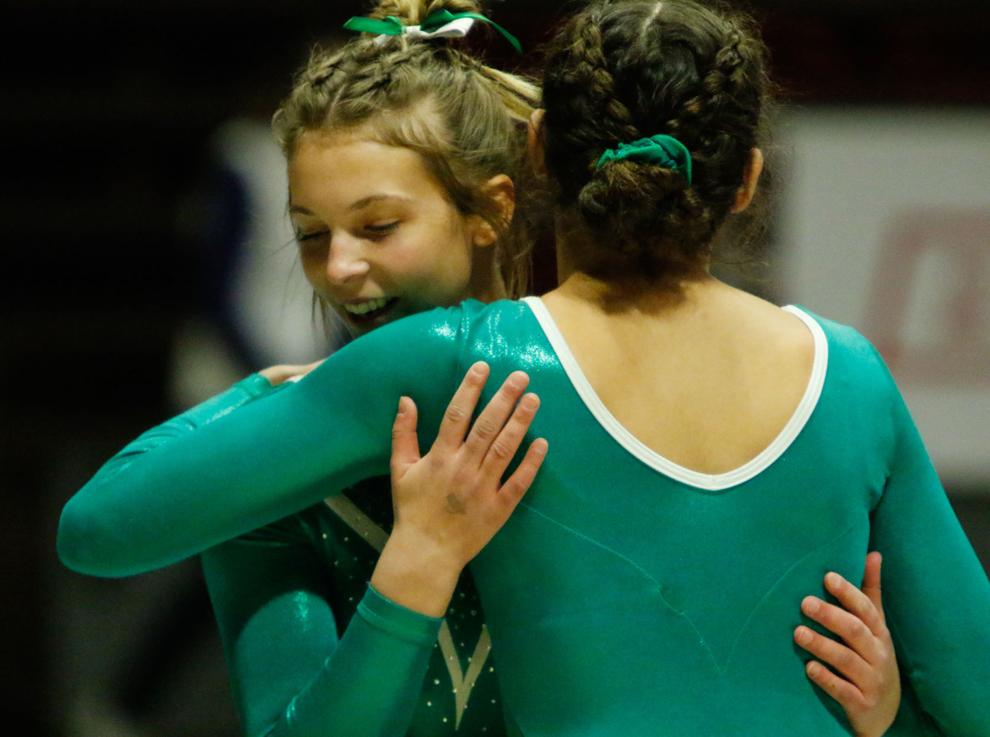 Gallery: Gymnastics state finals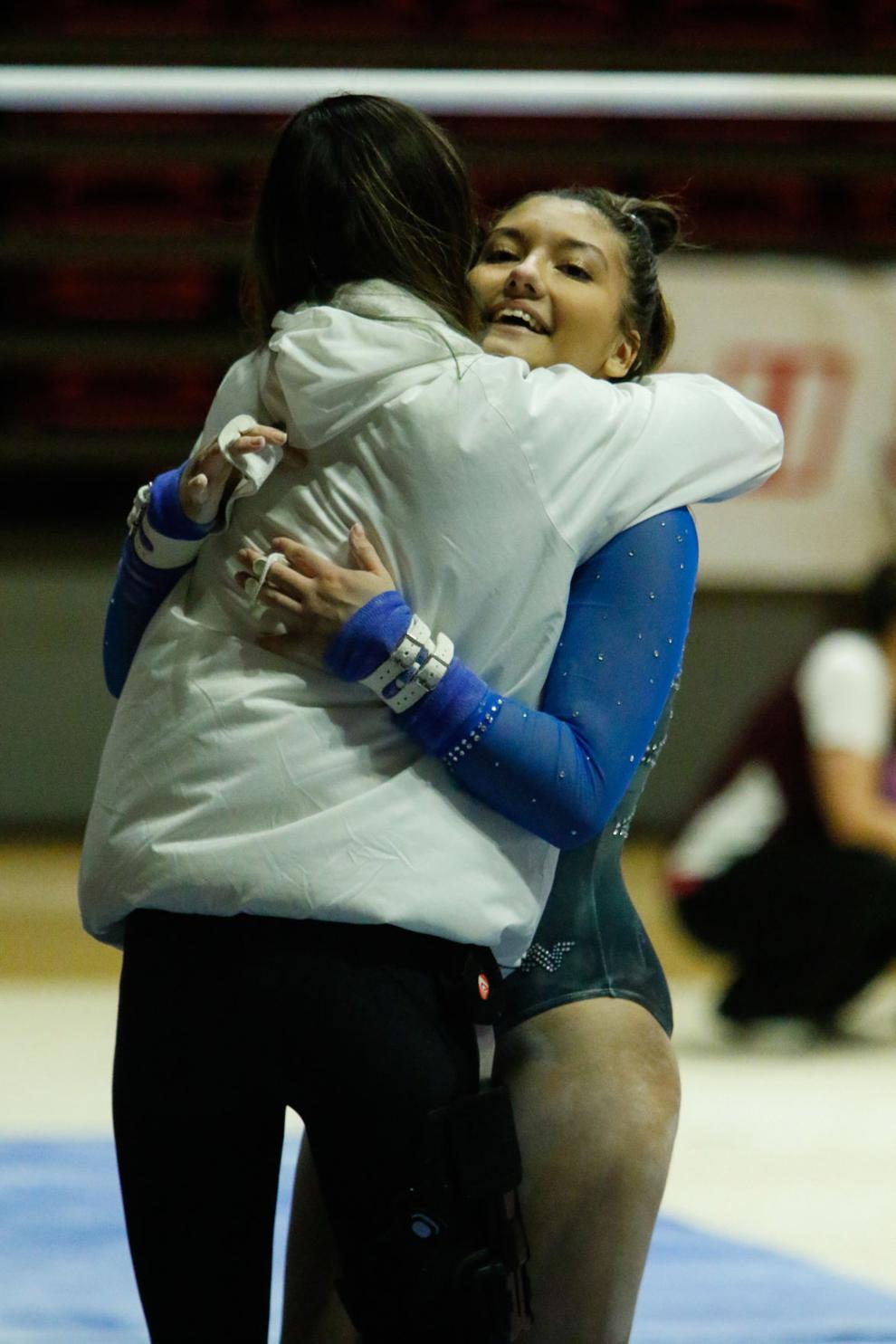 Gallery: Gymnastics state finals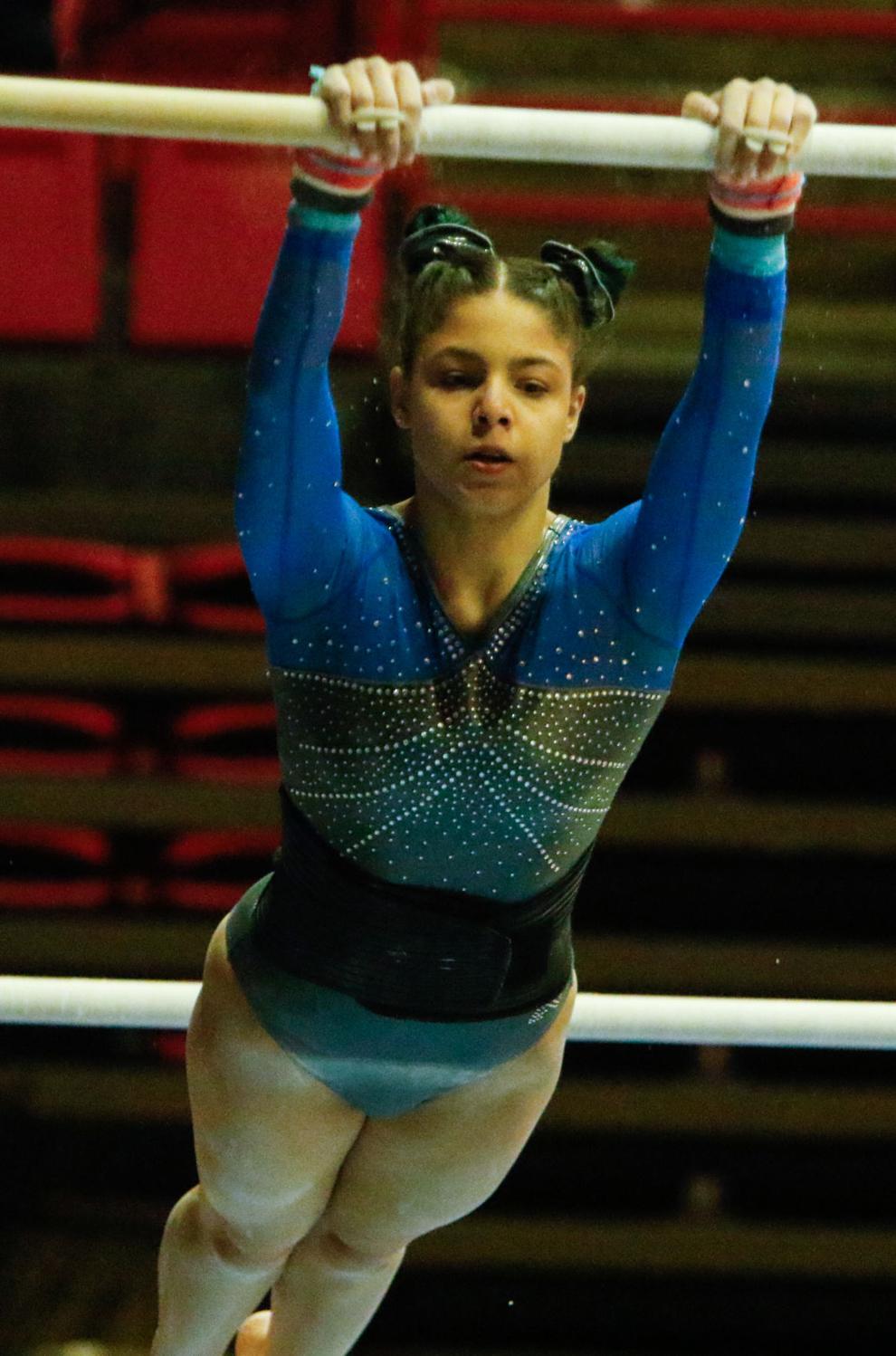 Gallery: Gymnastics state finals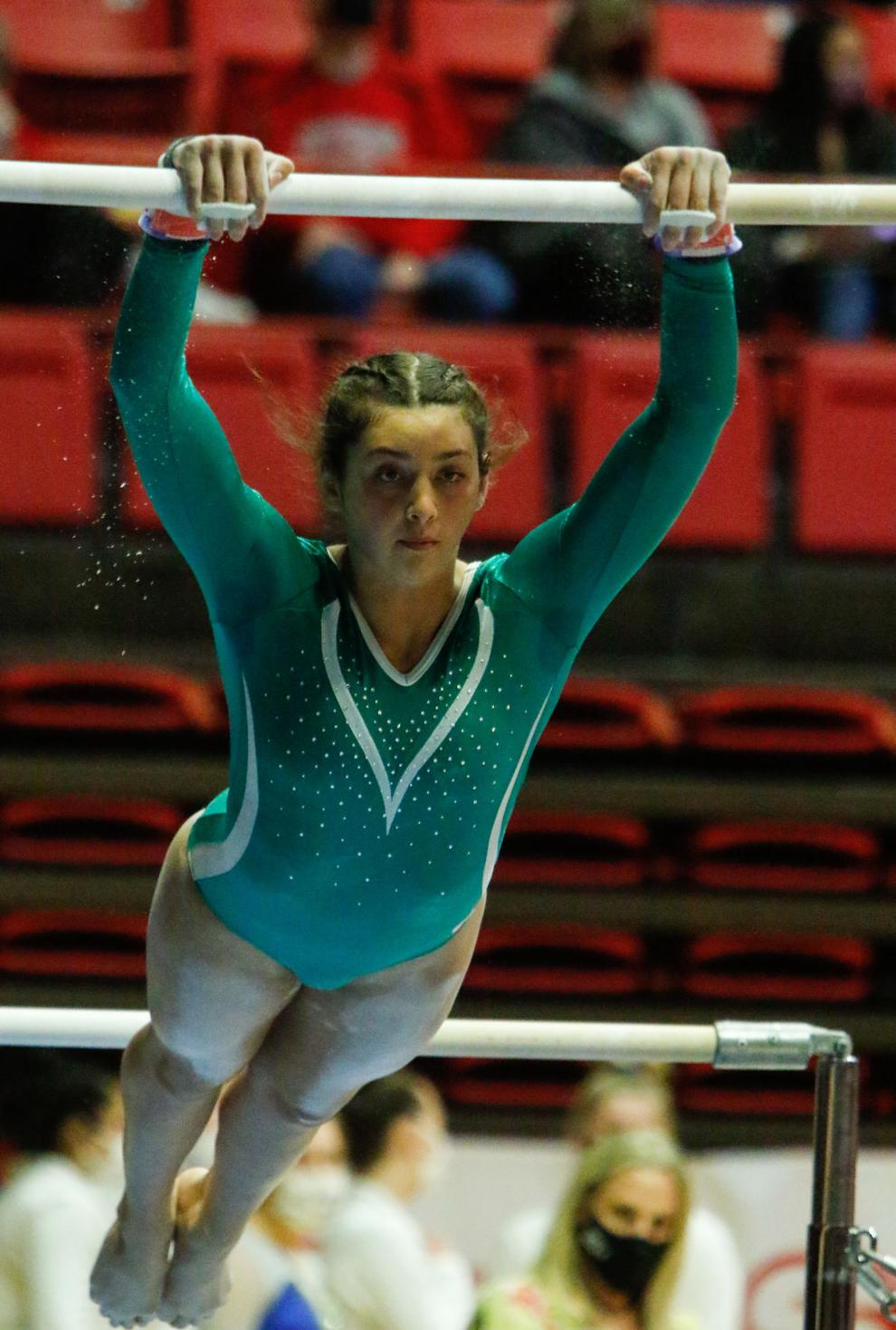 Gallery: Gymnastics state finals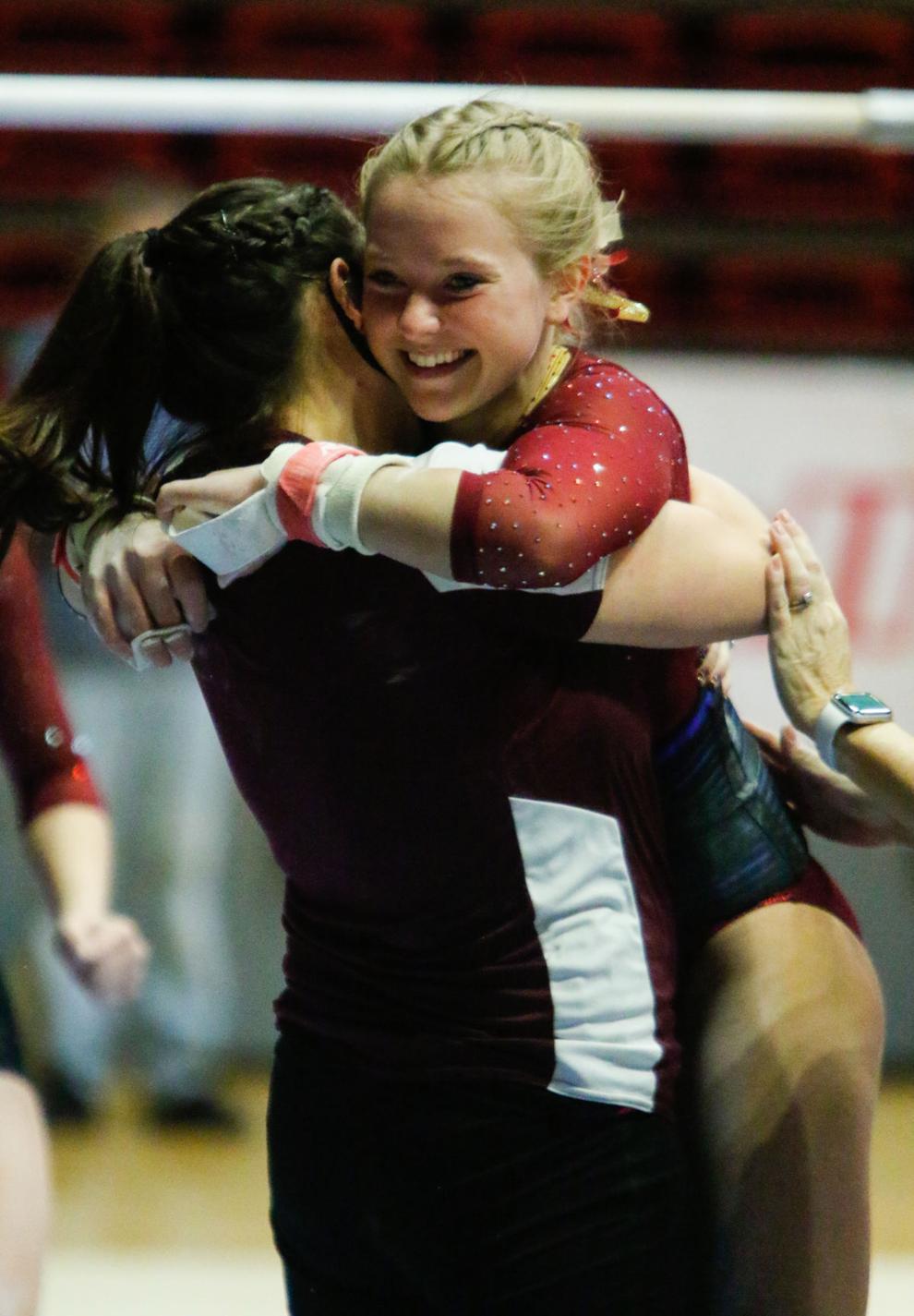 Gallery: Gymnastics state finals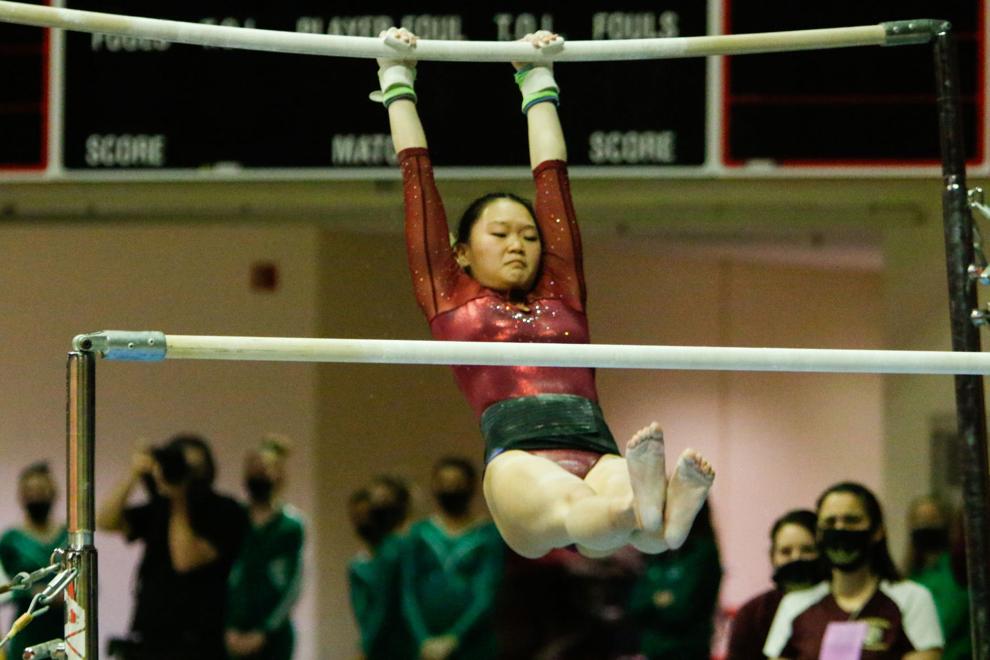 Gallery: Gymnastics state finals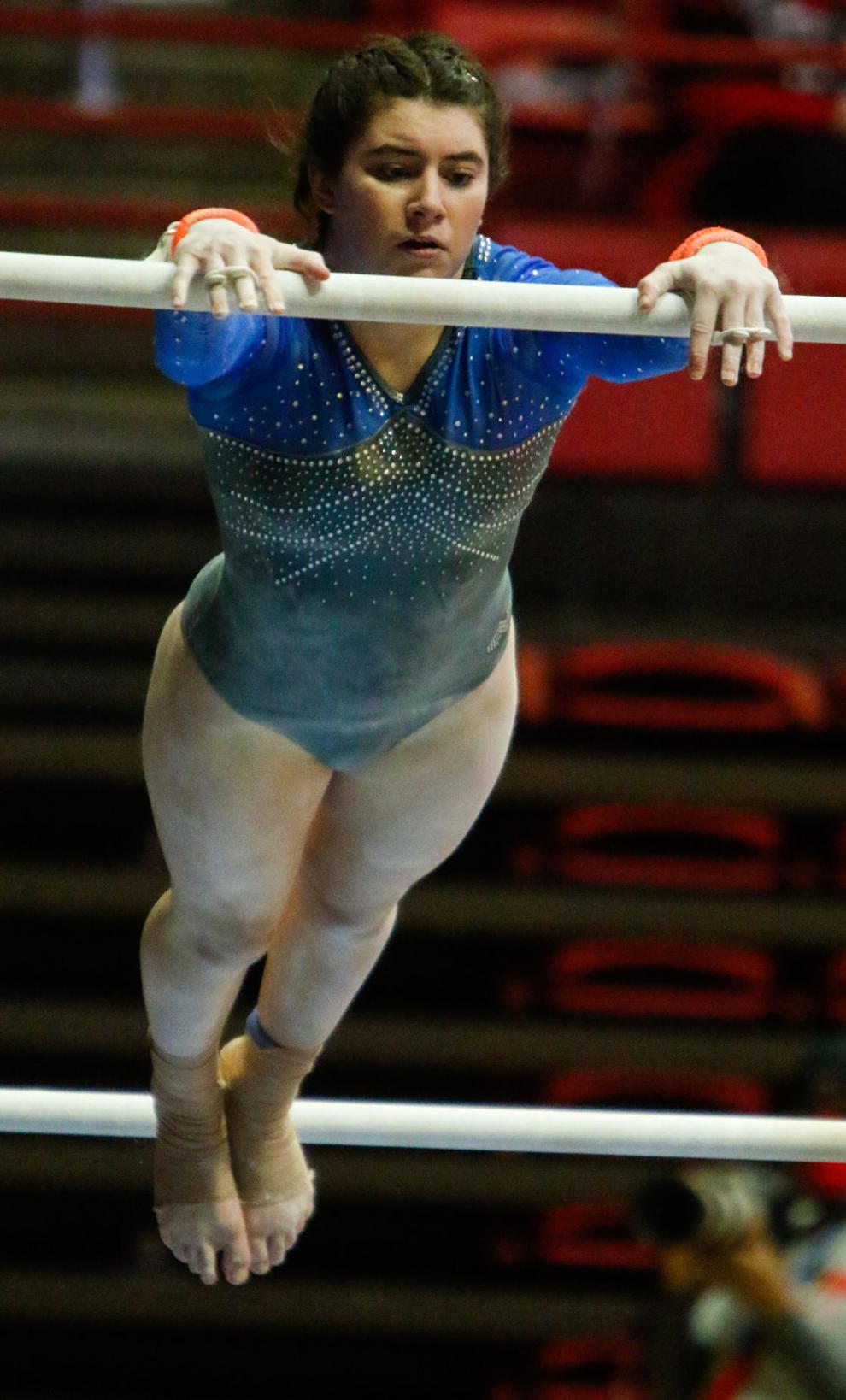 Gallery: Gymnastics state finals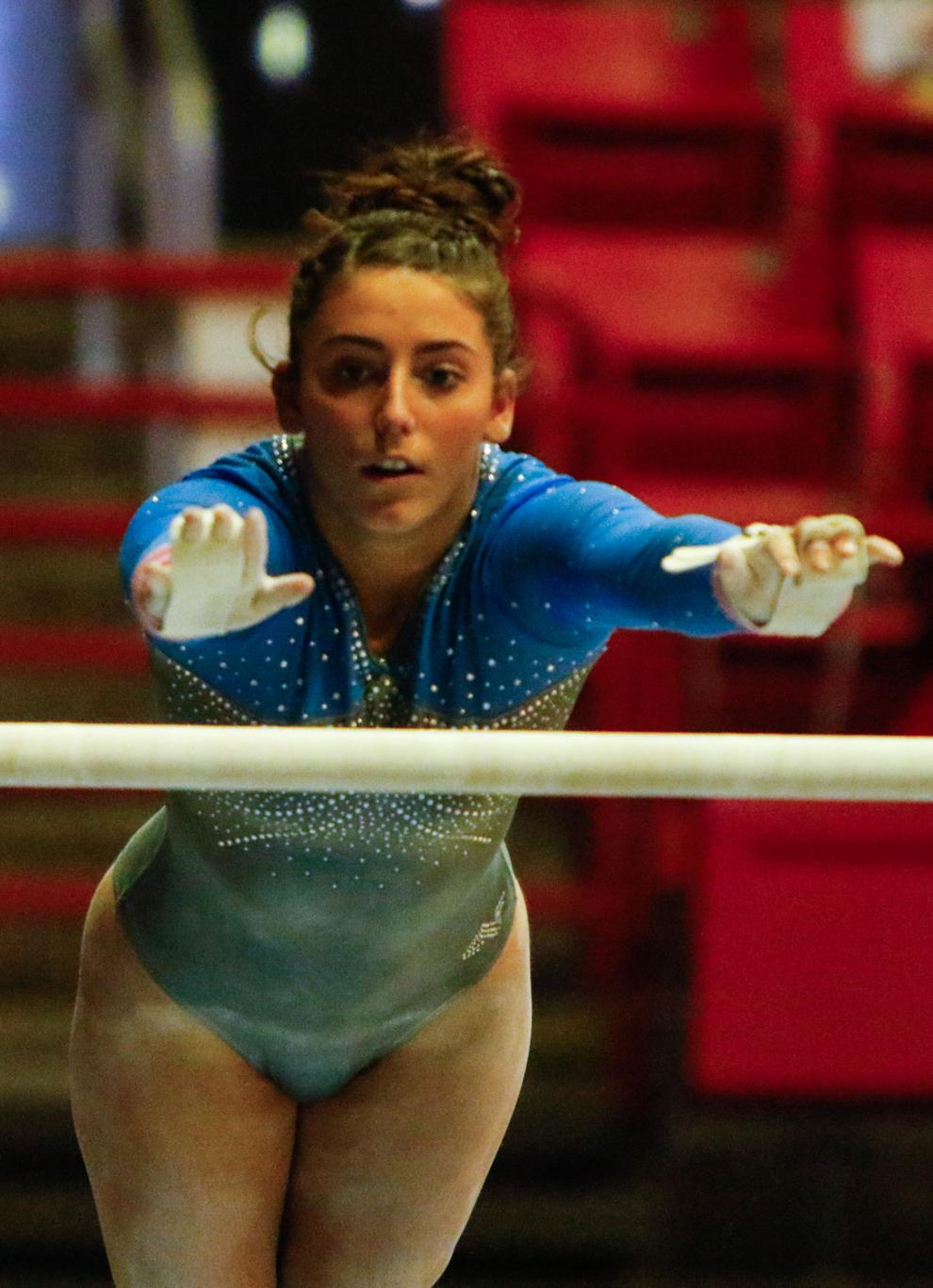 Gallery: Gymnastics state finals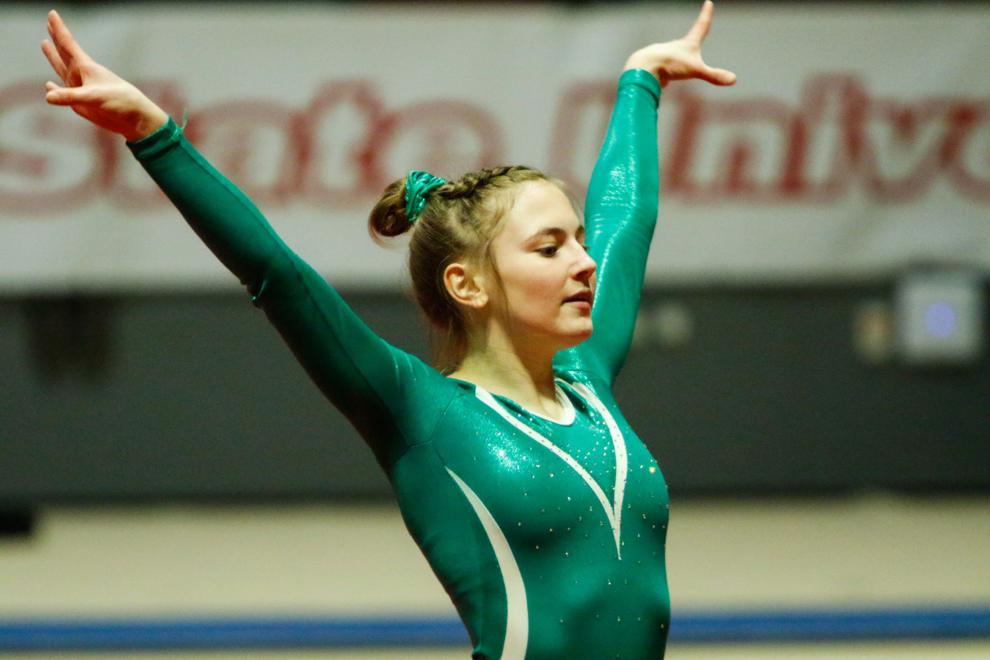 Gallery: Gymnastics state finals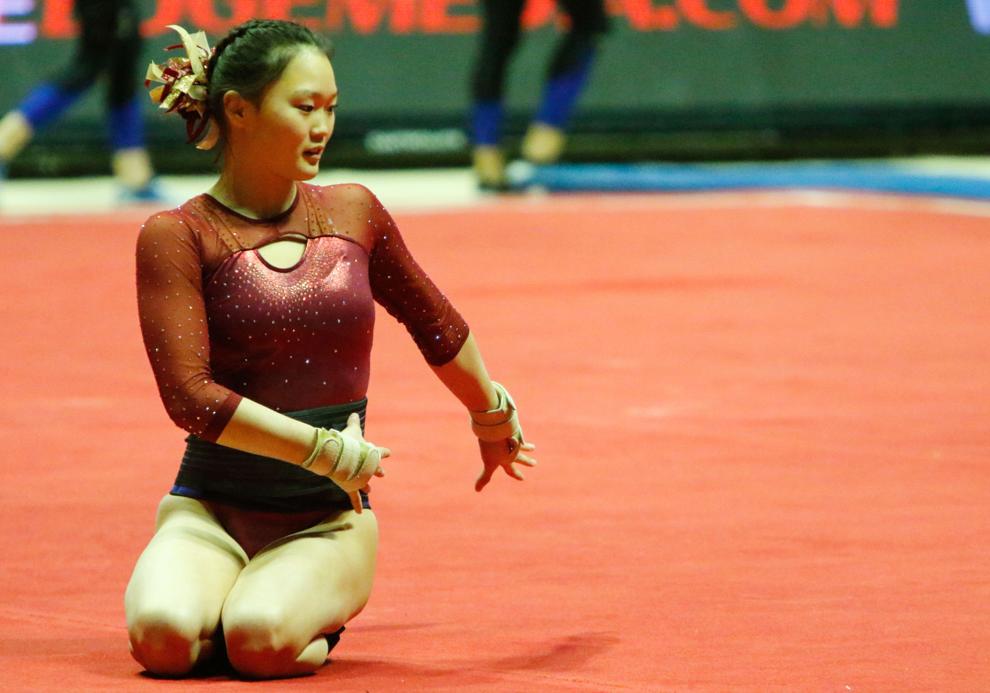 Gallery: Gymnastics state finals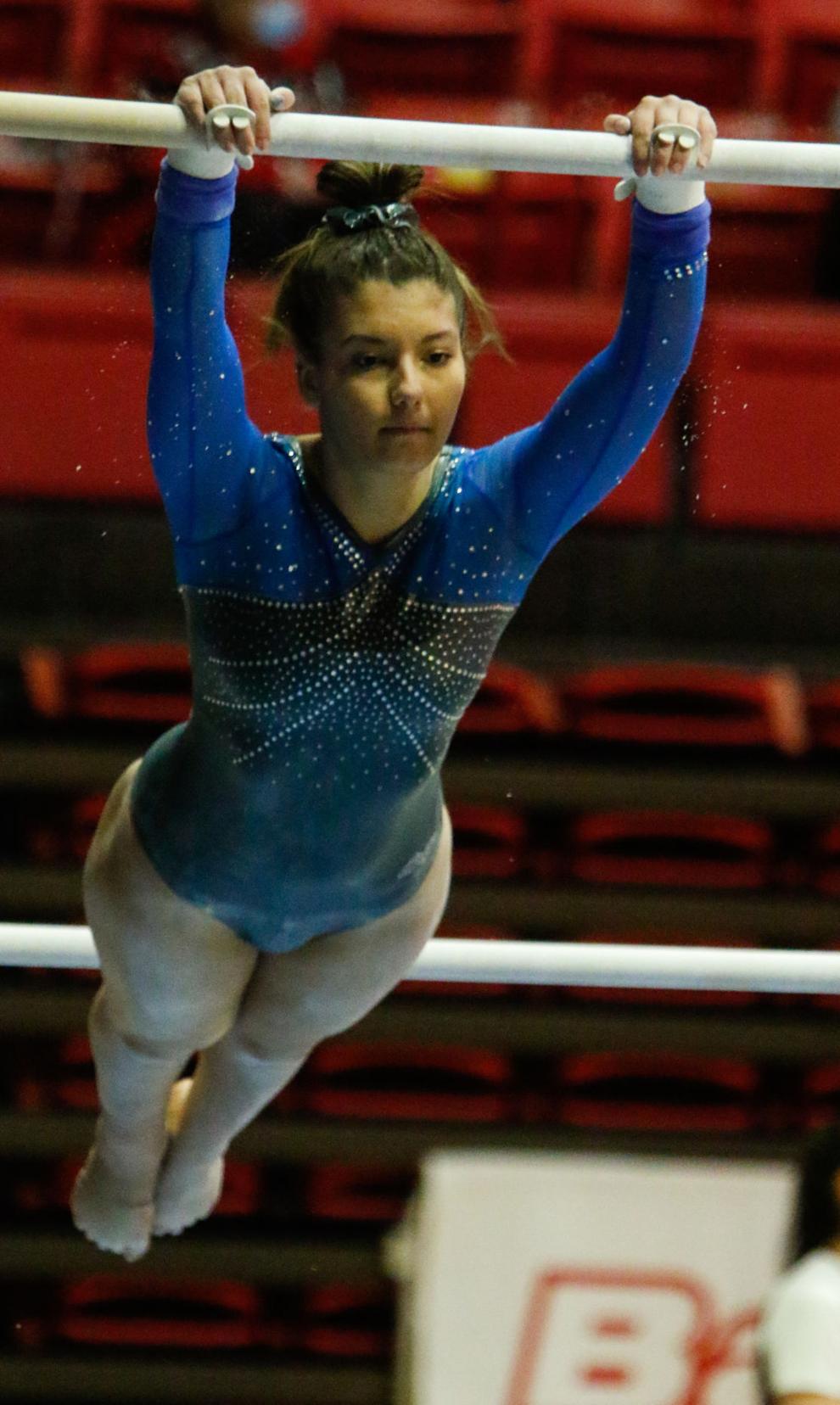 Gallery: Gymnastics state finals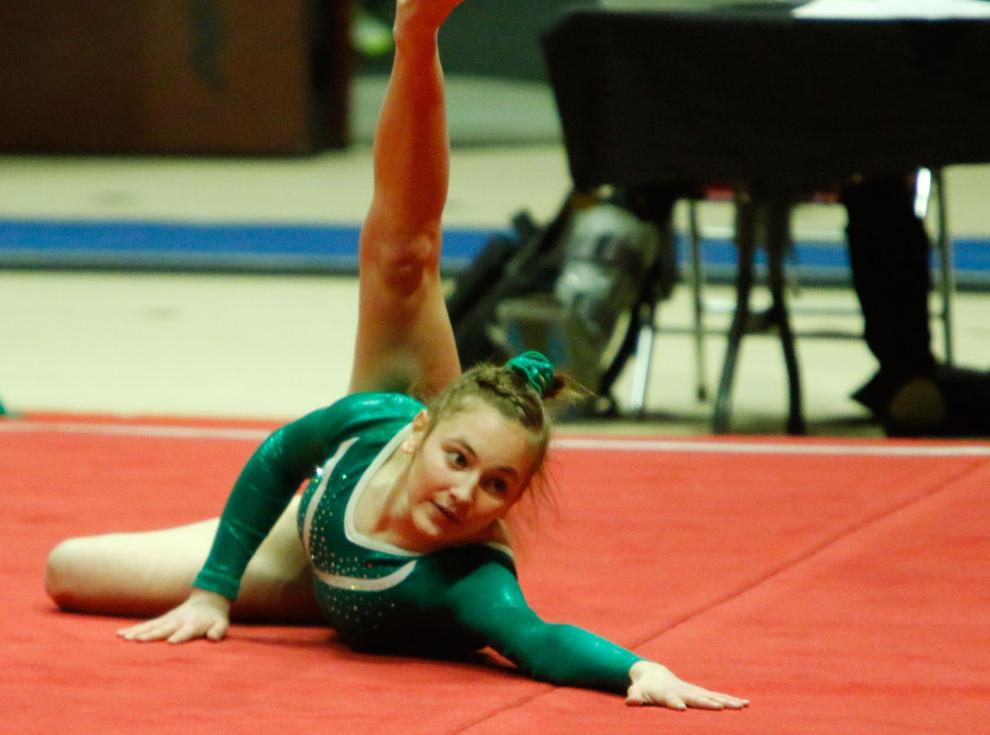 Gallery: Gymnastics state finals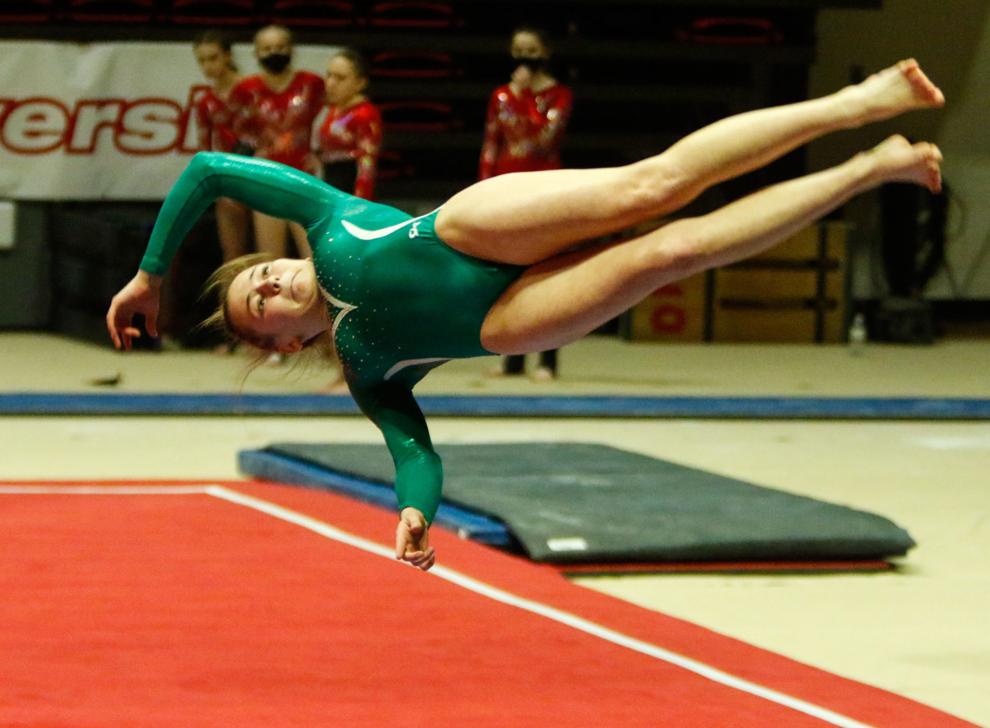 Gallery: Gymnastics state finals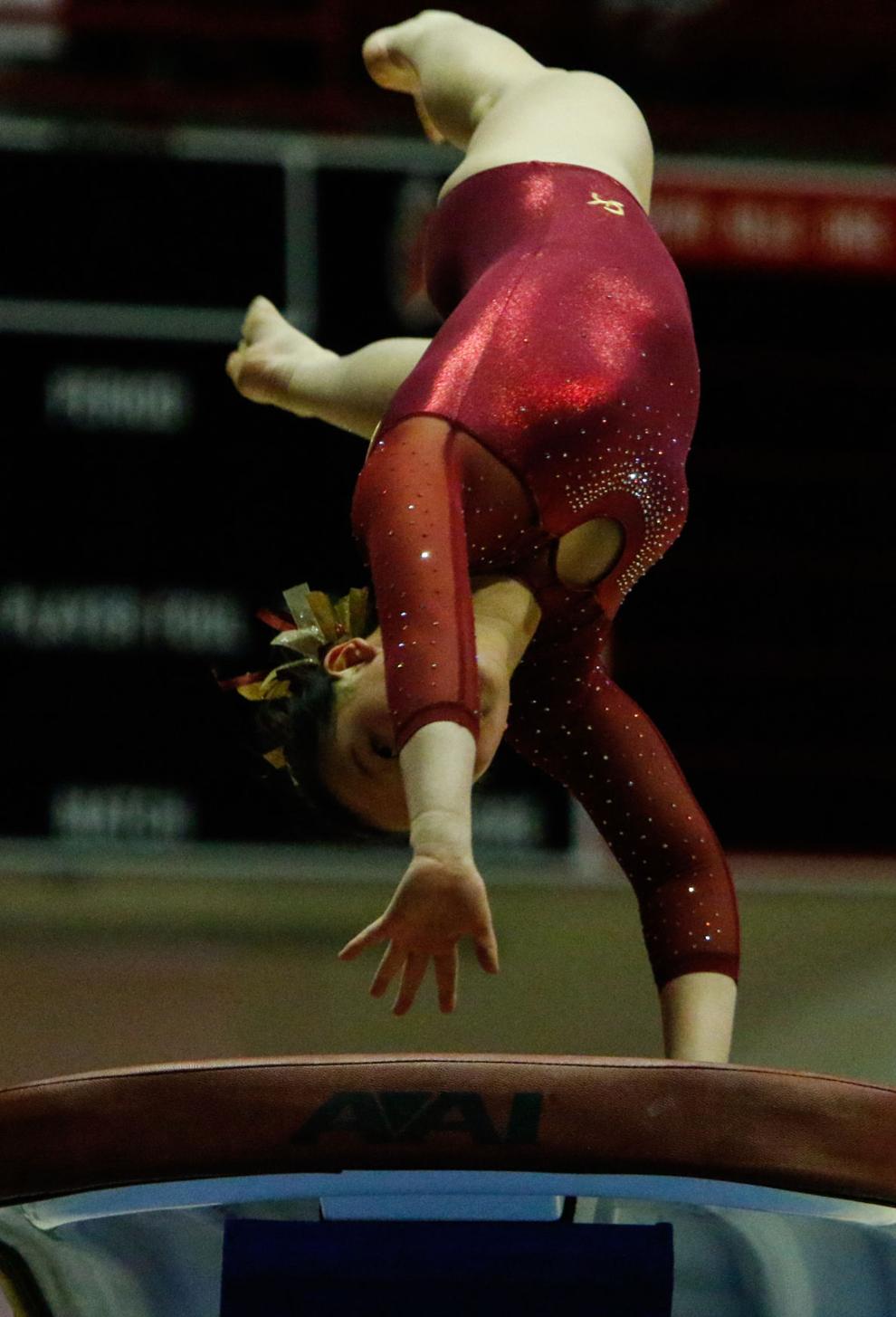 Gallery: Gymnastics state finals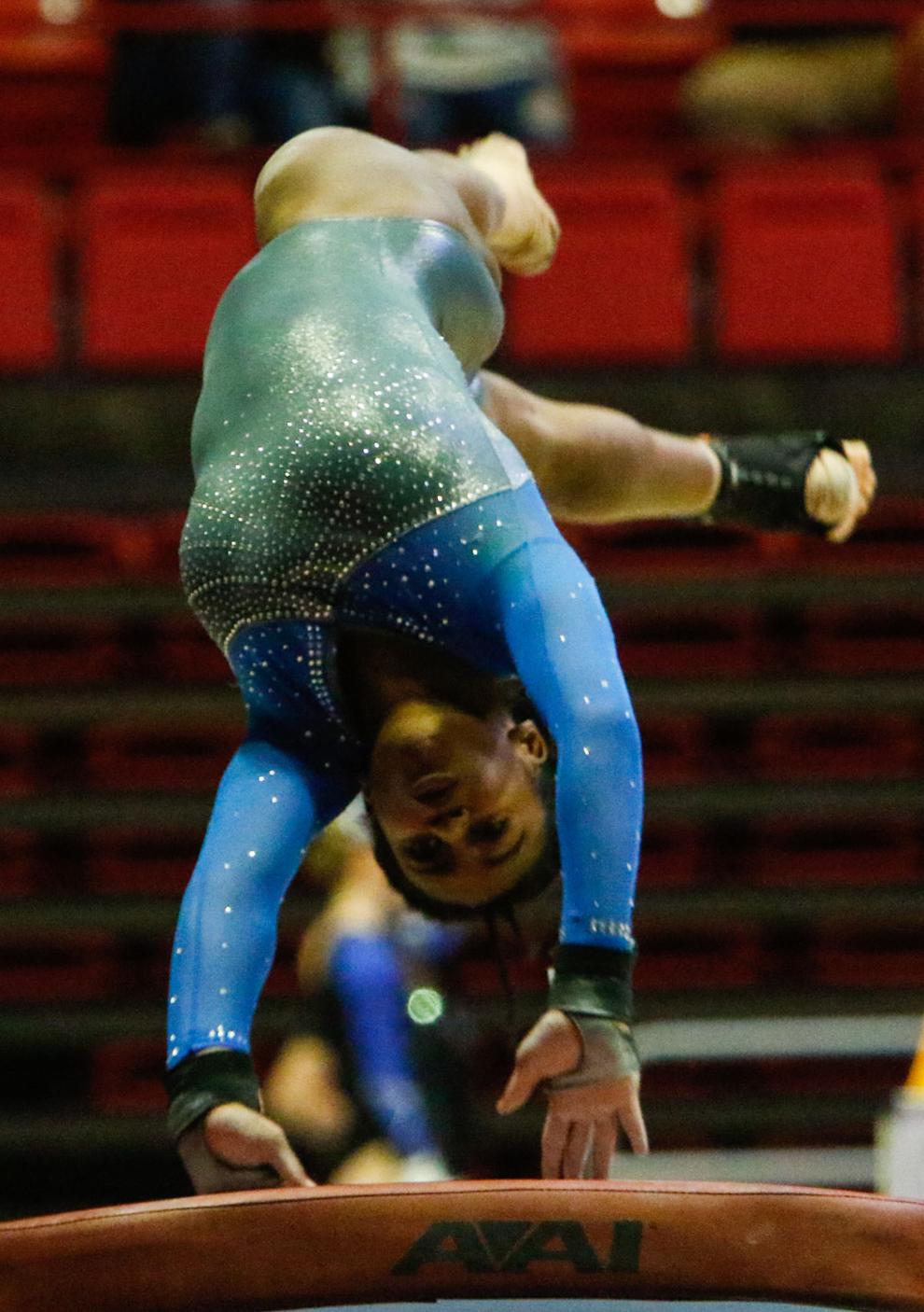 Gallery: Gymnastics state finals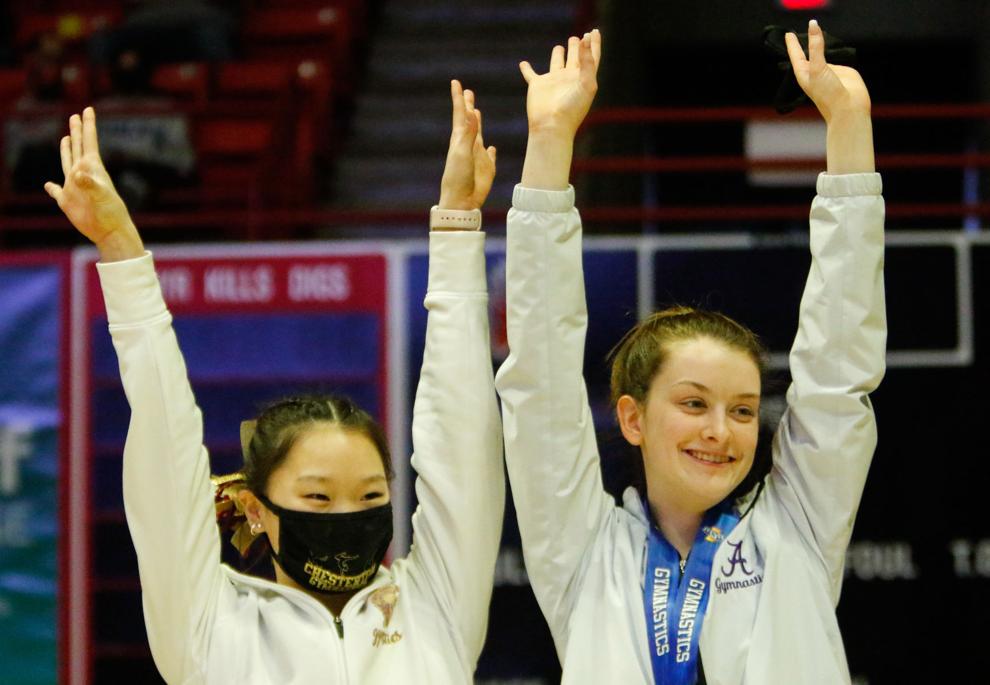 Gallery: Gymnastics state finals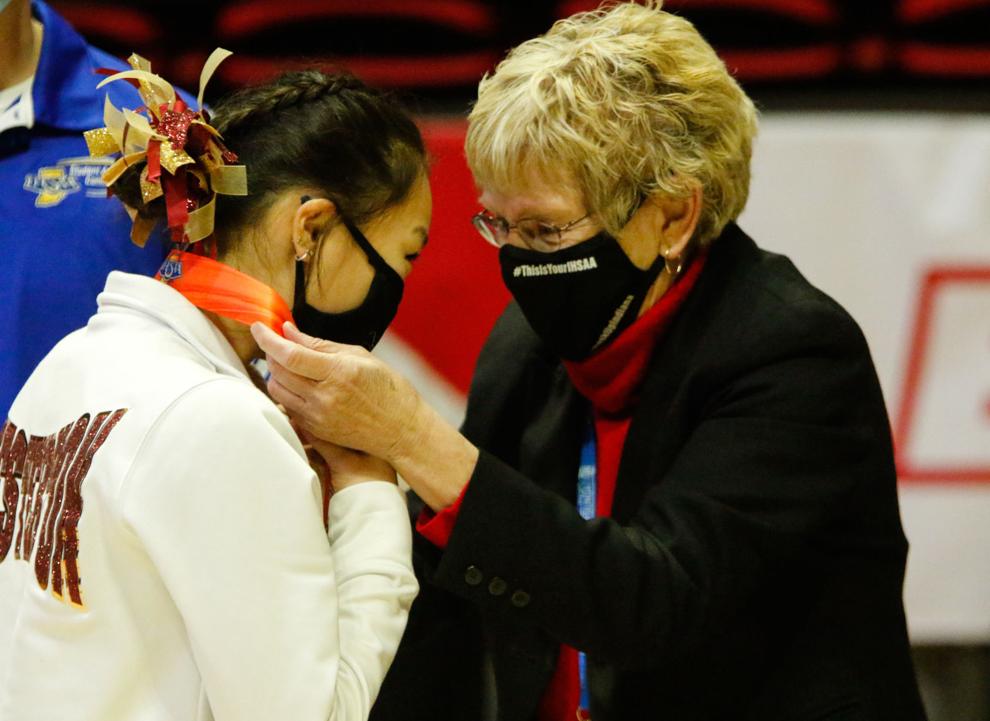 Gallery: Gymnastics state finals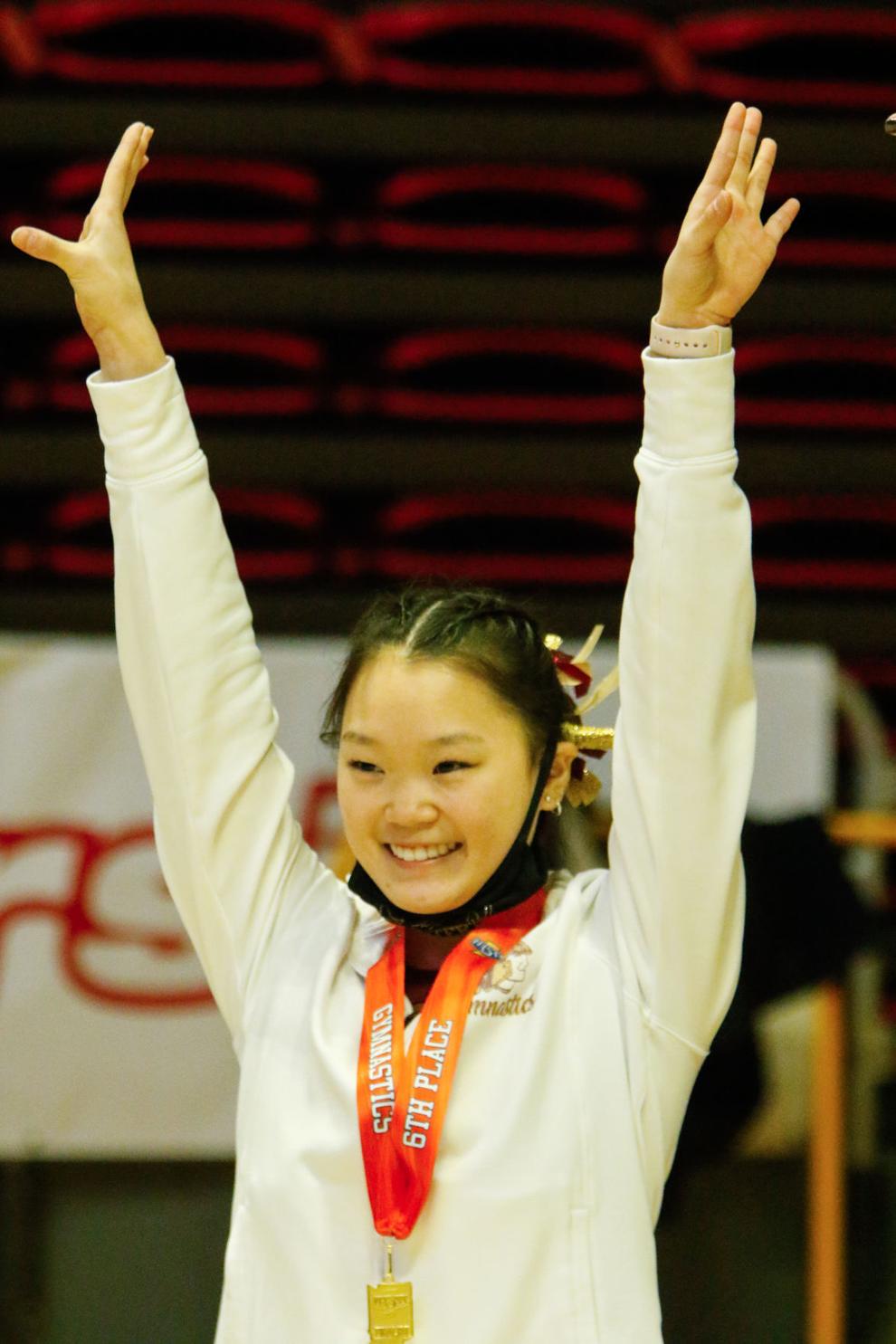 Gallery: Gymnastics state finals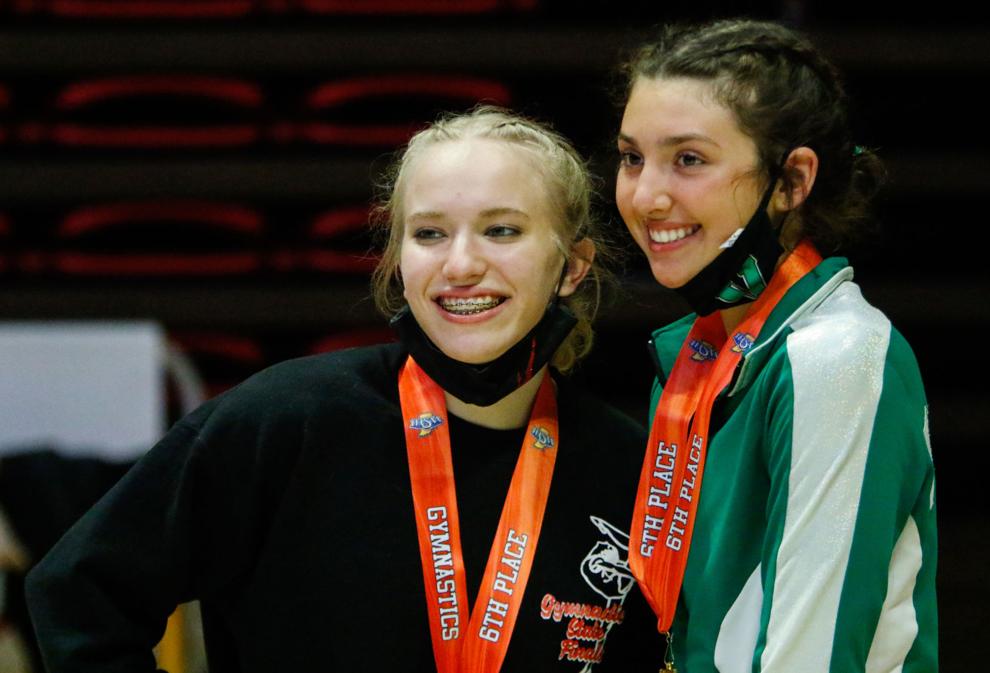 Gallery: Gymnastics state finals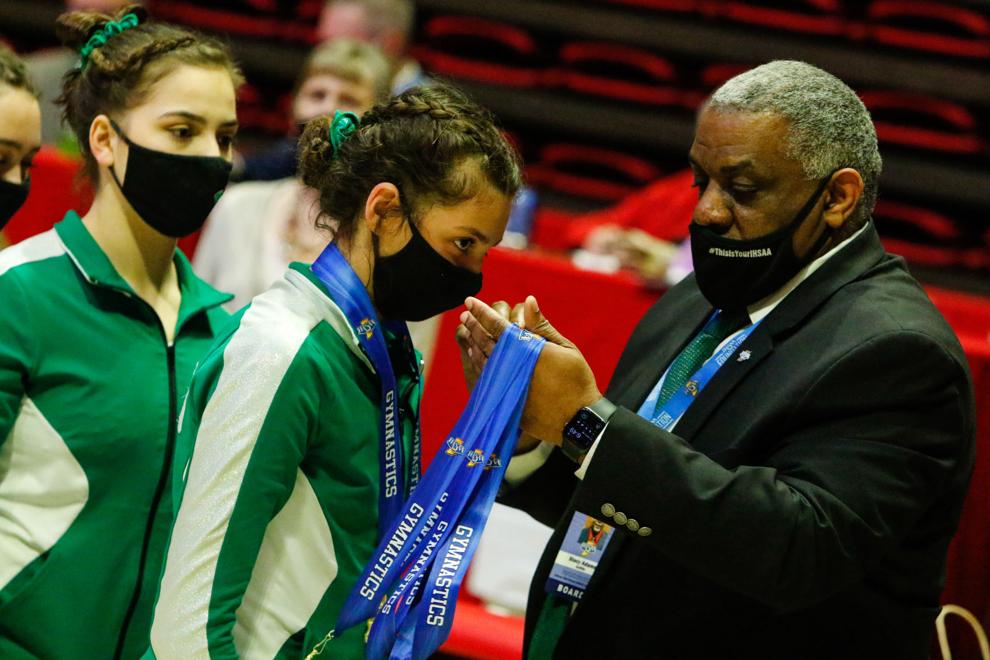 Gallery: Gymnastics state finals