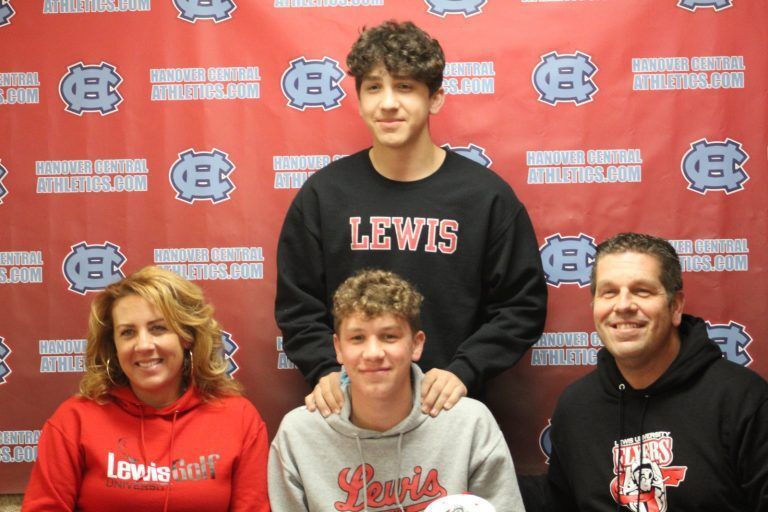 CEDAR LAKE — Cody Donovan was a little skeptical when he met new Hanover Central coach Keith Elsbree for the first time.
The senior golfer had every reason to be a little hesitant. Donovan has had a new coach all four years of his high school career, and an outsider from Florida was coming in to lead the Wildcats just weeks before the year started.
Fast forward a few months later and after several medalist victories as well as a conference championship, Donovan is wearing a wide smile when it comes to the direction of the program.
"I was hesitant in the beginning, but once (Coach) Elsbree started working with the full team, you could tell he really knew what he was doing," Donovan said. "He's one of the best coaches I've ever had."
Elsbree moved to Northwest Indiana to be closer to his wife's family after spending the last 10 years as the golf coach at Sarasota High School in Florida. Donovan's first impression of Elsbree was that the new coach was spending more time with the newer players and not concentrating on the upperclassmen. Once Donovan began looking at the big picture, everything clicked into place.
"With any new coach, trust is earned," Donovan said. "I'm only 17, but I've been golfing for a long time now and I have been around a lot of coaches. He was kind of geared toward the younger kids first and I thought he'd be a bit more inclusive to us older guys. I wasn't sure what I was thinking, but then he came to us and said he expected us to be the leaders of the team. Once I got that, once I understood his philosophy, I really realized what he was doing. I wish I would've figured it out earlier.
As far as Elsbree is concerned, Donovan has been the perfect bridge from experienced players to the younger golfers on Hanover's roster. Once competition got started this spring Elsbee began leaning on Donovan for help with motivating roster.
"Cody has been invaluable," Elsbree said. "He offers and volunteers to help the guys. If someone is struggling, I can talk to Cody and he's able to give me the scouting report. Cody's leadership on the team is huge. He's had a lot more experience with competitive tournament golf than a lot of the guys here. It's one thing for me to tell the guys something, but when Cody talks, they see that he's been through it."
Donovan's path to his senior year didn't come without some potholes. He was aiming for a big junior year last season with the goal of getting noticed by college coaches. When the season was cancelled, Donovan went to Florida for two months to work on his game. By the time he returned in the summer, he faced an uncertain future. He finally committed to Lewis, signing with the Division II program in February.
"It was like a huge relief off my shoulders," Donovan said. "I started to freak out last season. Now that I've committed, I'm just going out here to play. I've got to smile and enjoy it."
Donovan had plenty of reason to smile last weekend when the Wildcats won the Greater South Shore Conference championship with a season-best 339. Donovan earned medalist honors by shooting 73, finishing eight strokes ahead of teammate and runner-up Blake Schultz. Hanover Central will look to build on the momentum this Saturday at the Lake Central Invite, a tournament that will be a preview of sorts for sectionals.
"I'm extremely excited for the next few weeks," Donovan said. "We got moved from Beechwood to Palmira for sectionals and it's a really tough field. Looking at the teams, it's probably going to be Lake Central, Crown Point and then we hope we can get in there. Everyone is talking about Highland and Andrean and no one is talking about us. I love that underdog feeling. I can rally my guys with that."
Gallery: Boys golf regional at Sandy Pines
Boys golf regional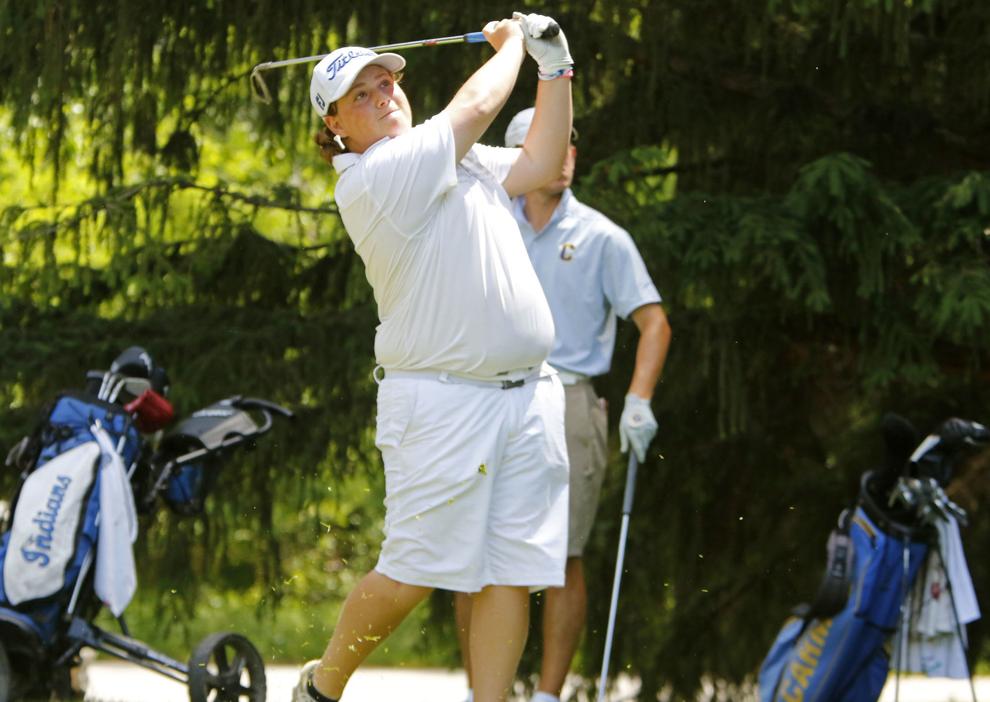 Boys golf regional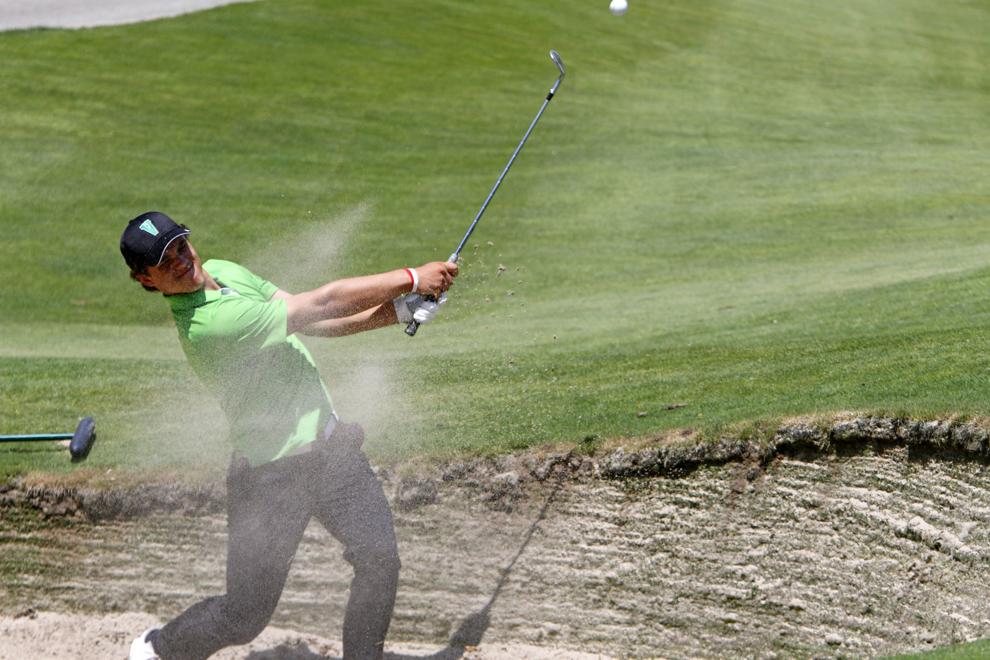 Boys golf regional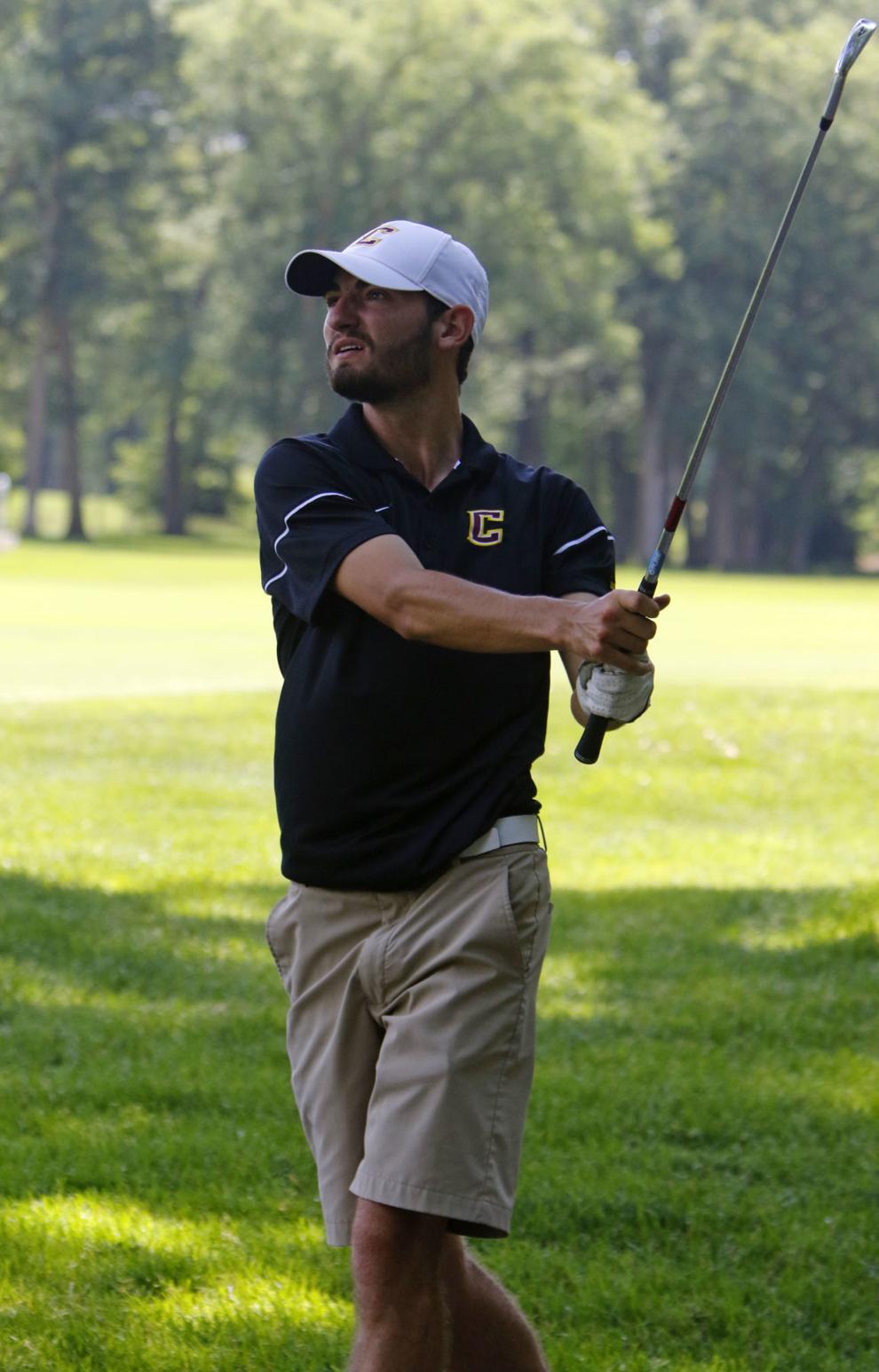 Boys golf regional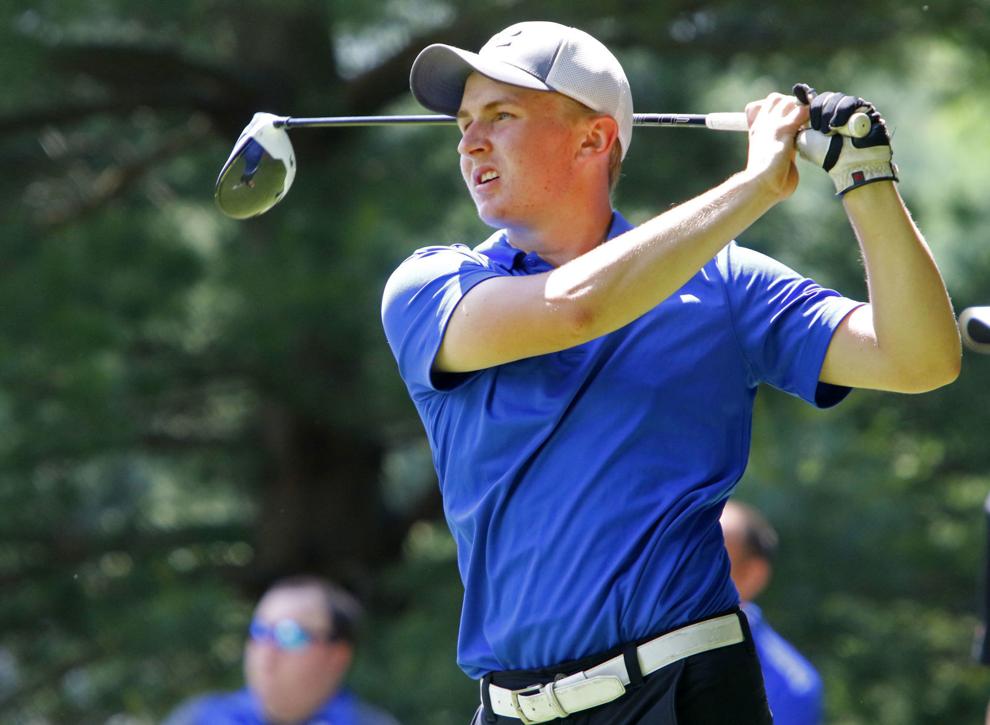 Boys golf regional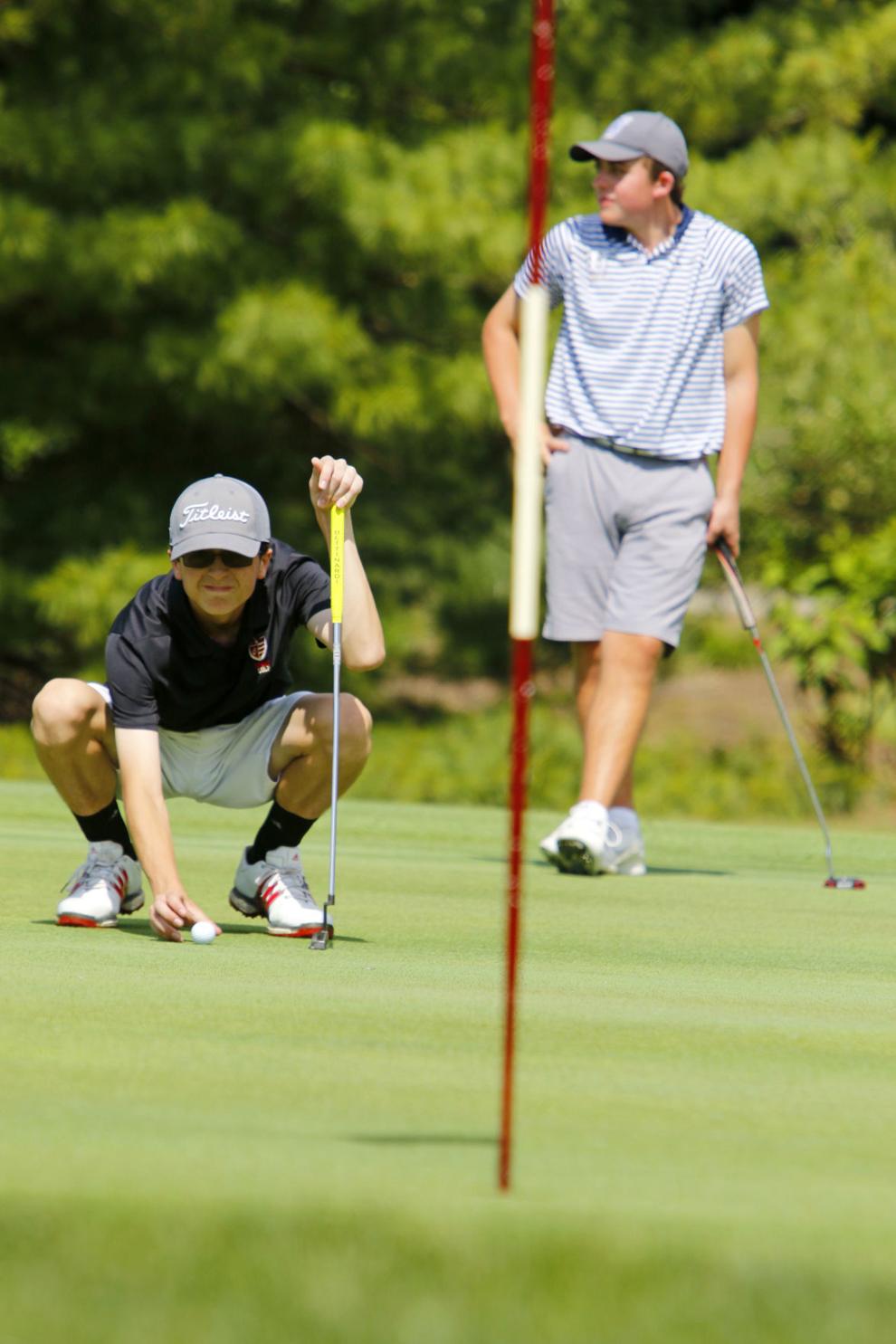 Boys golf regional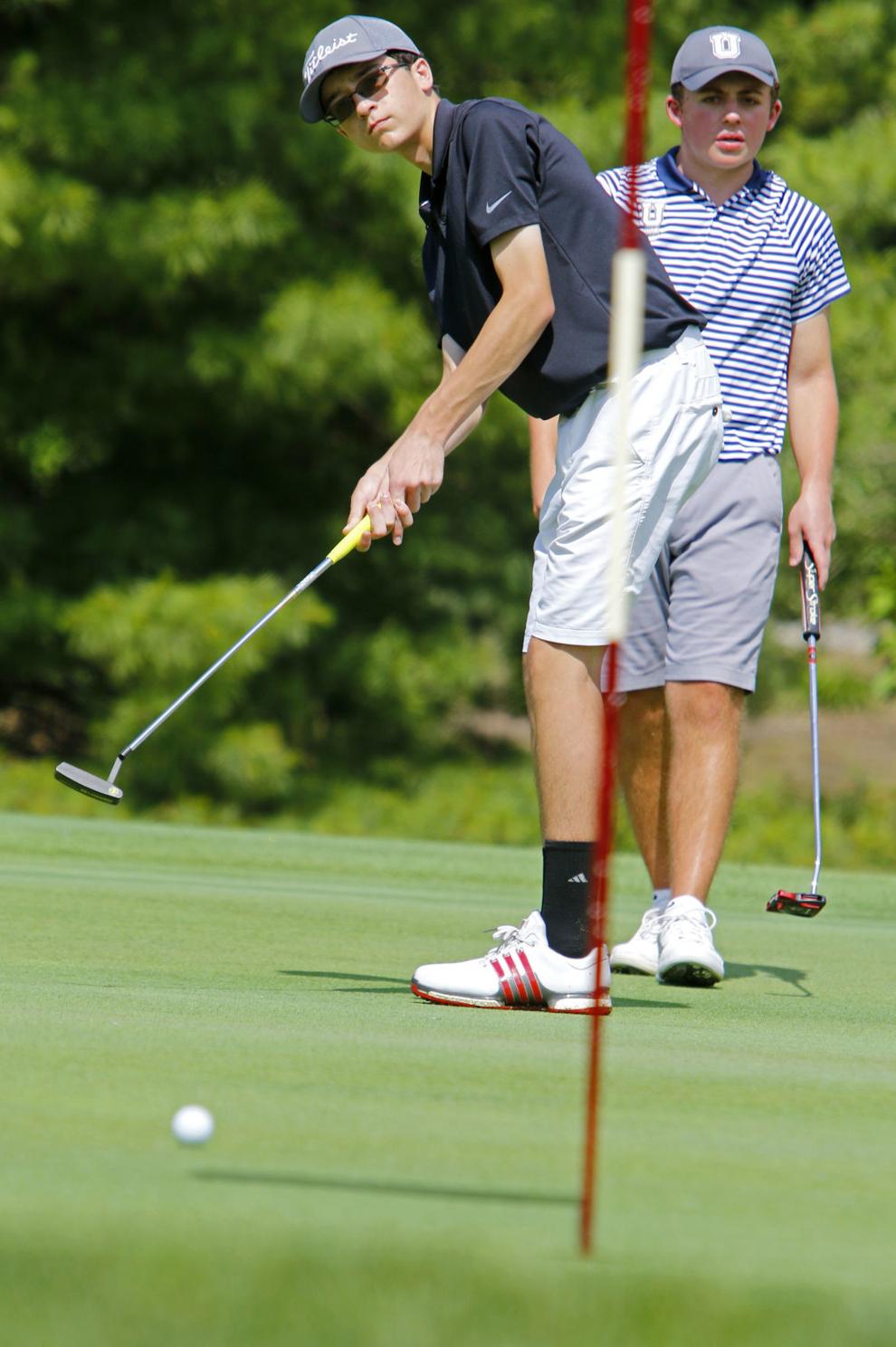 Boys golf regional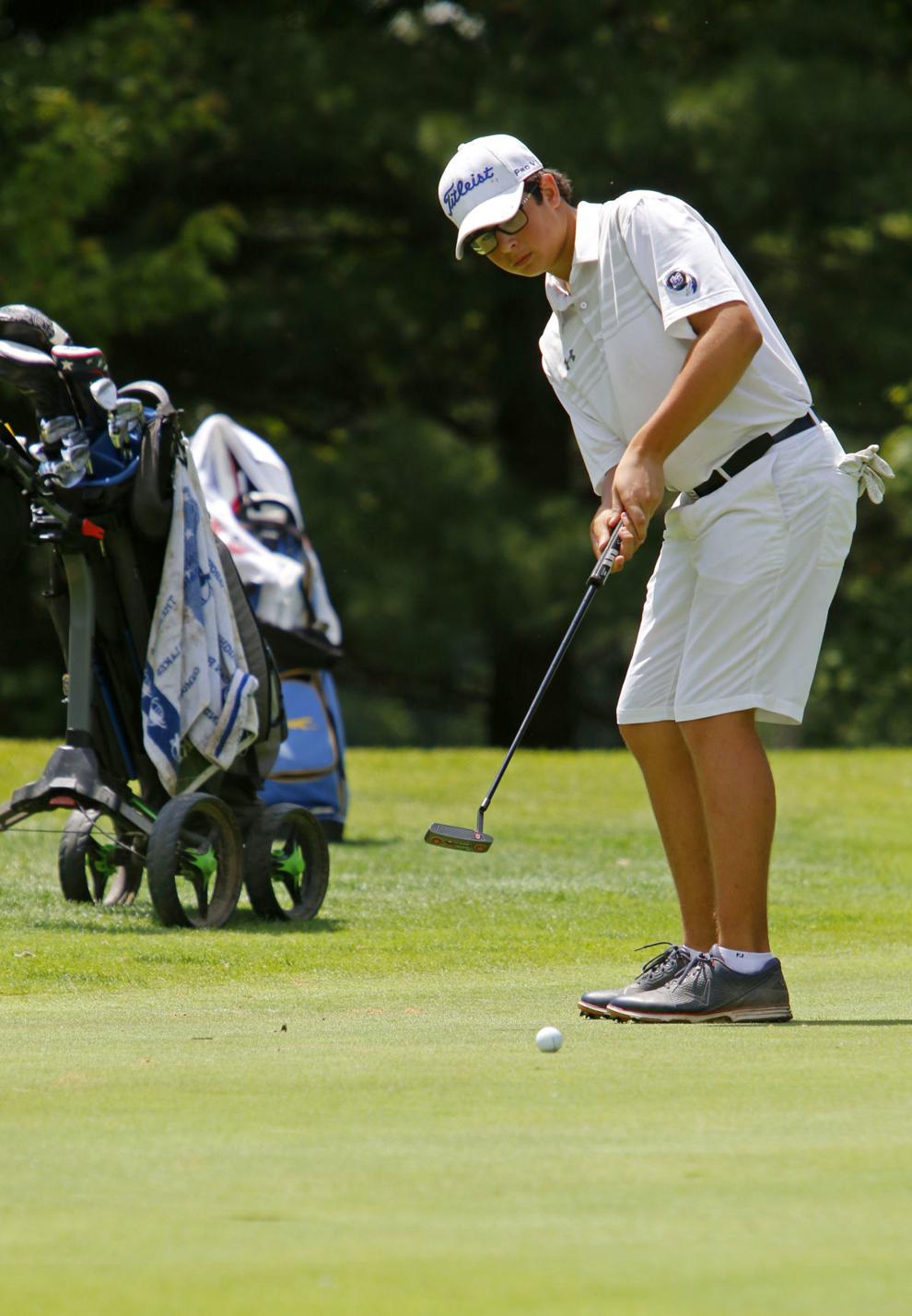 Boys golf regional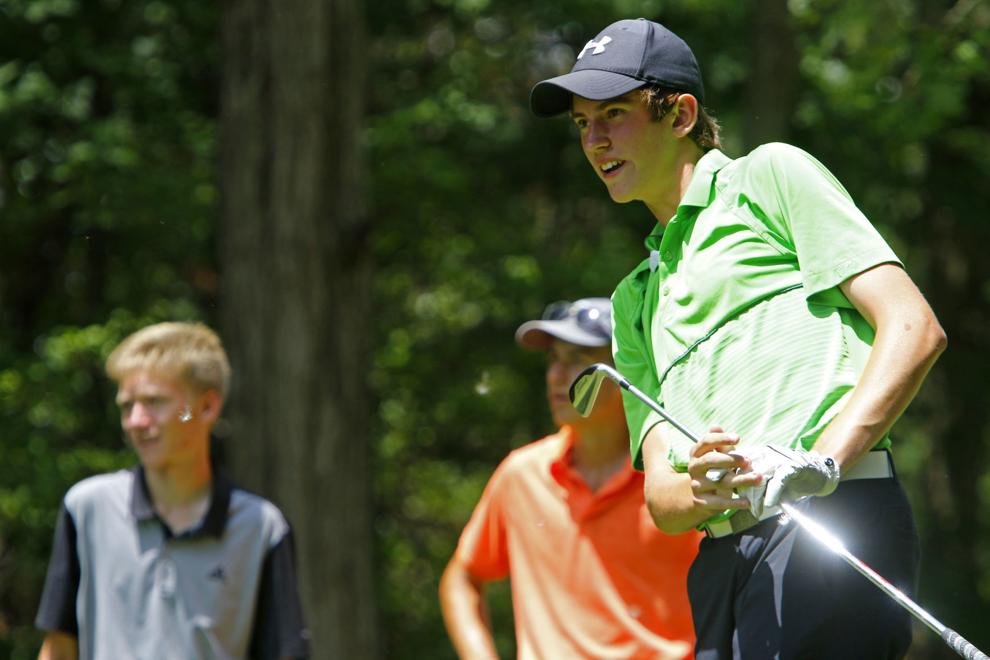 Boys golf regional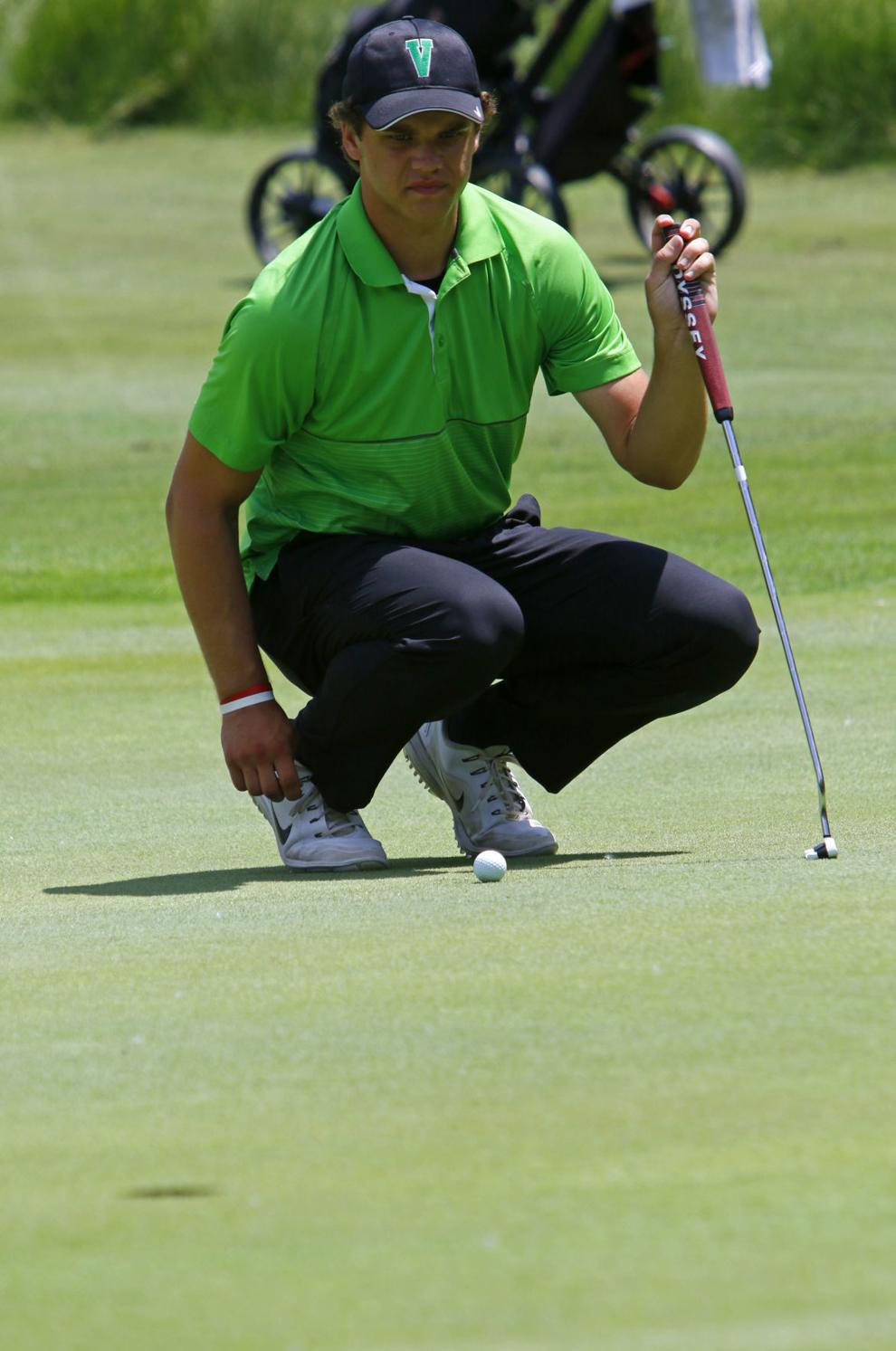 Boys golf regional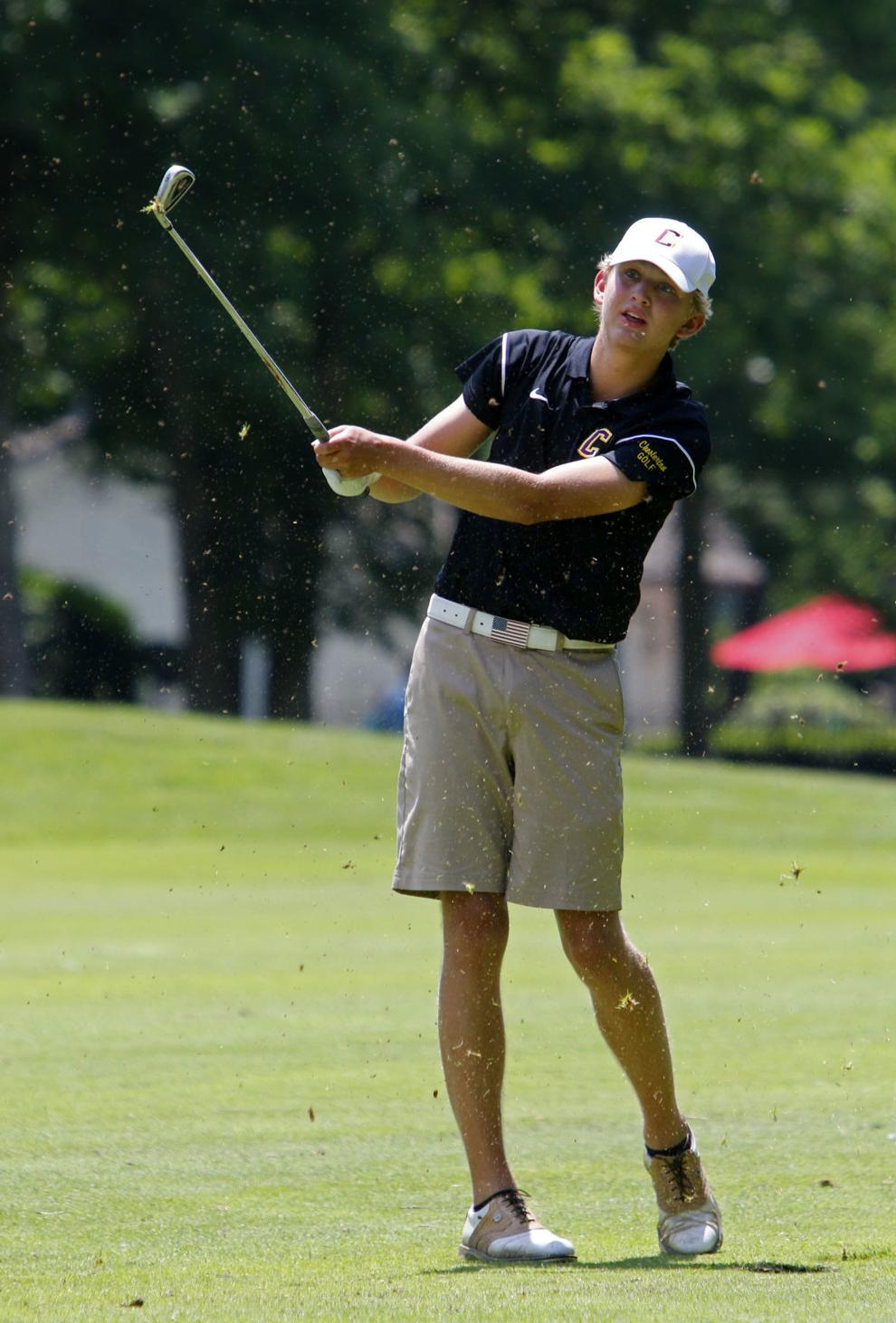 Boys golf regional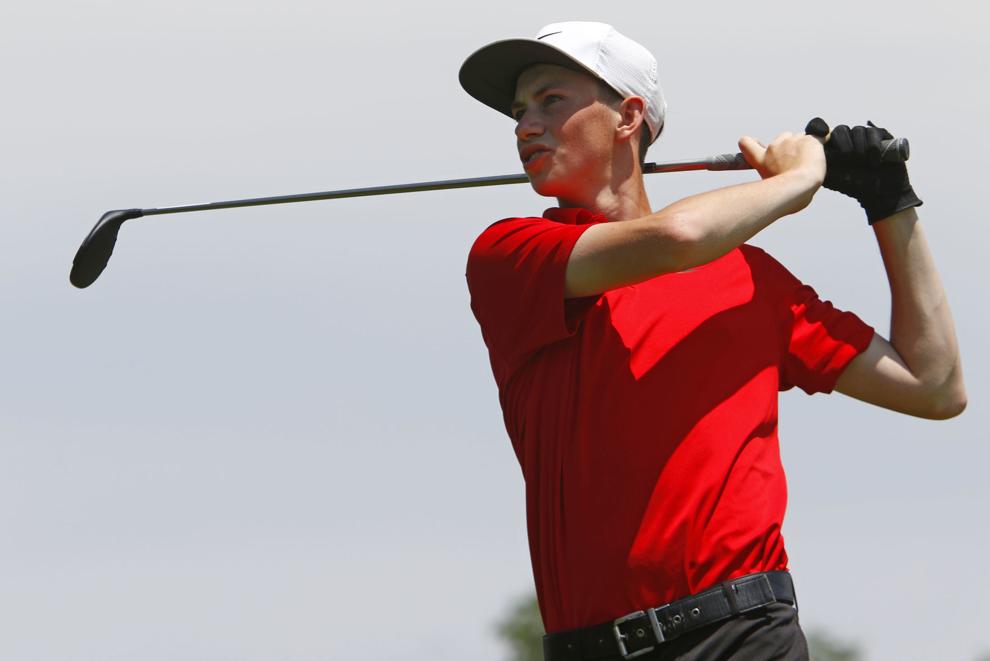 Boys golf regional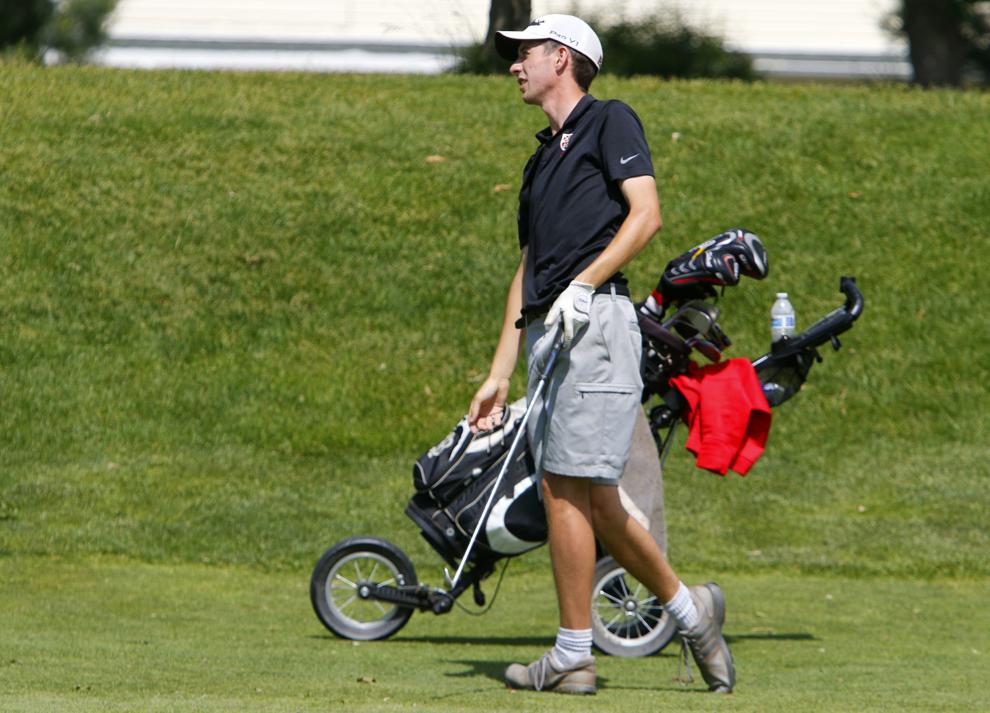 Boys golf regional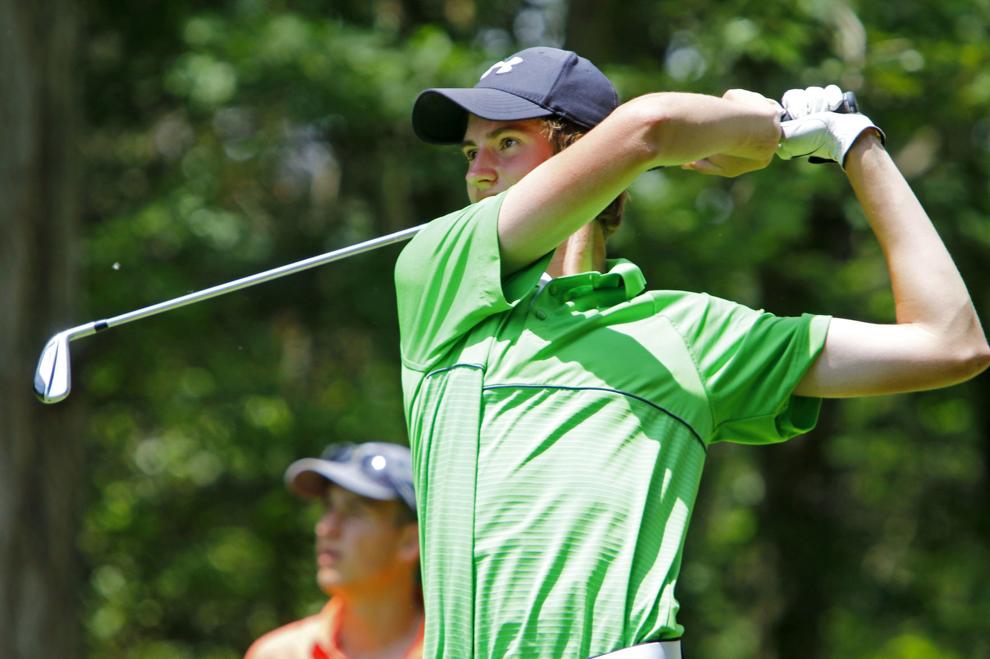 Boys golf regional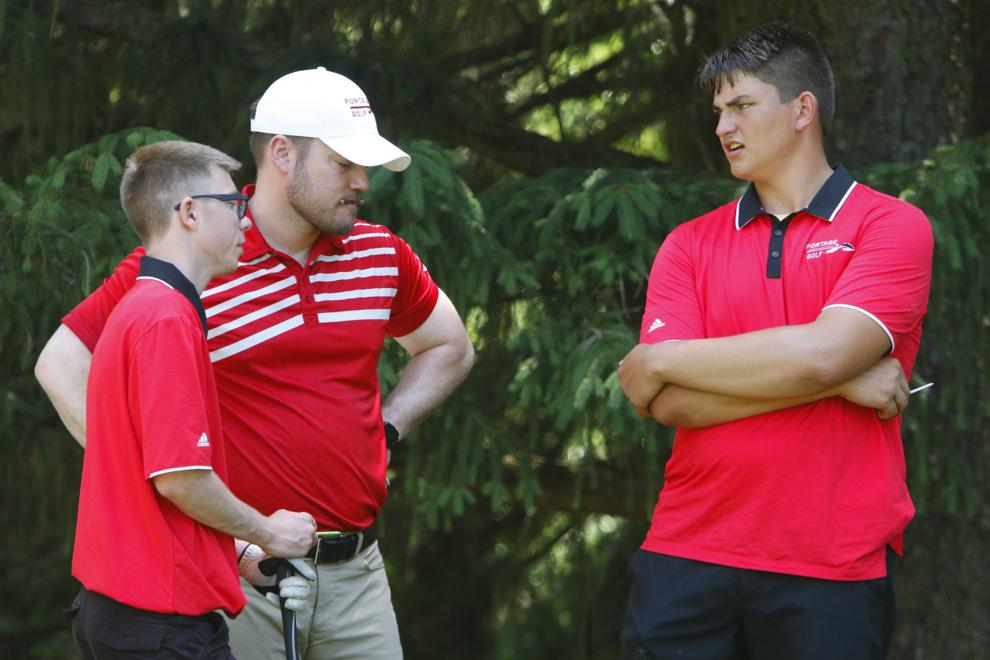 Boys golf regional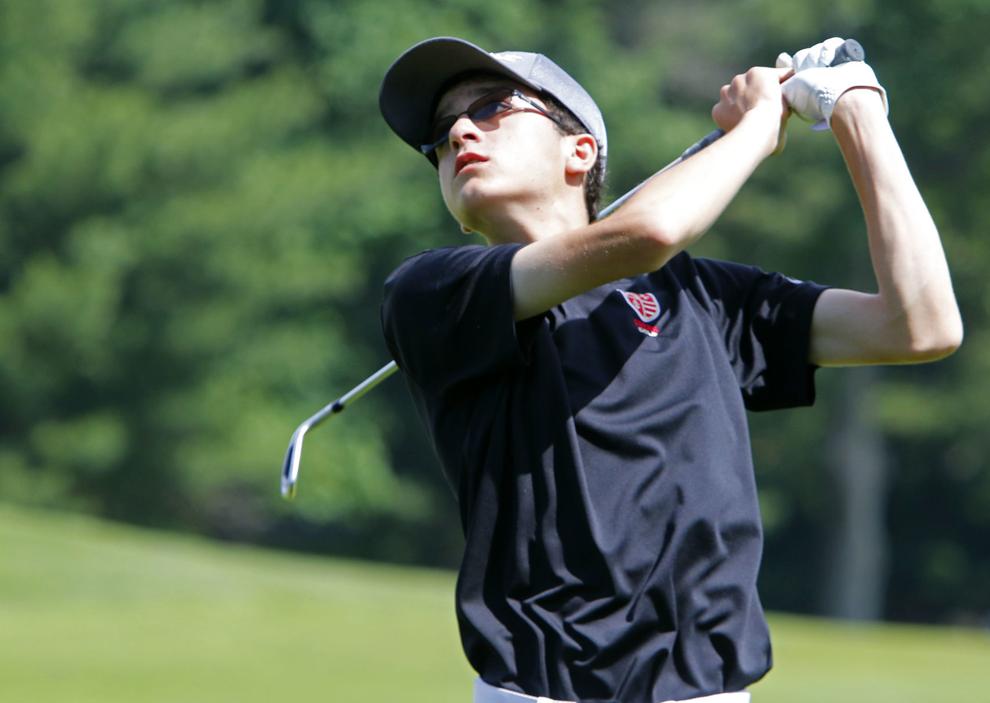 Boys golf regional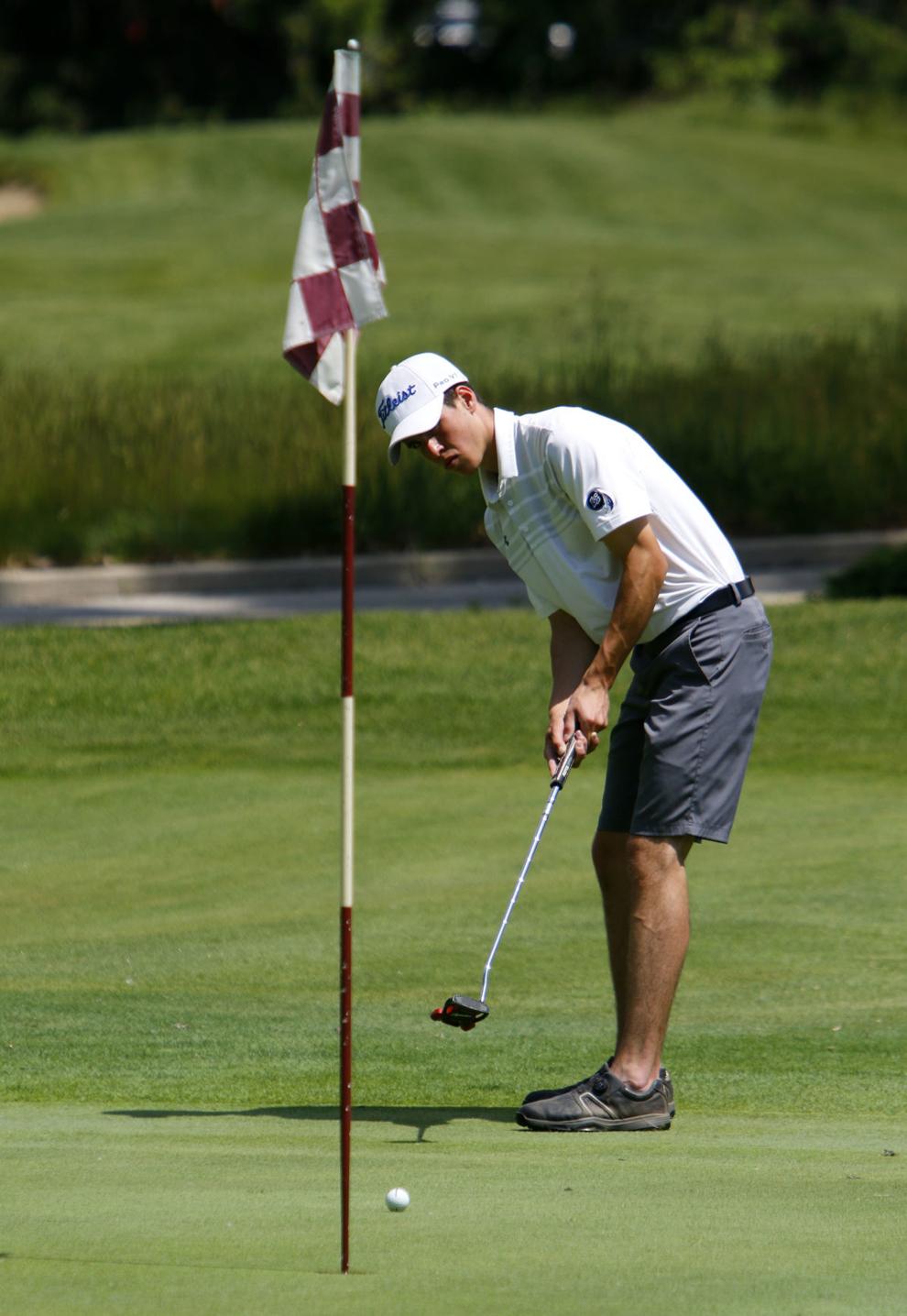 Boys golf regional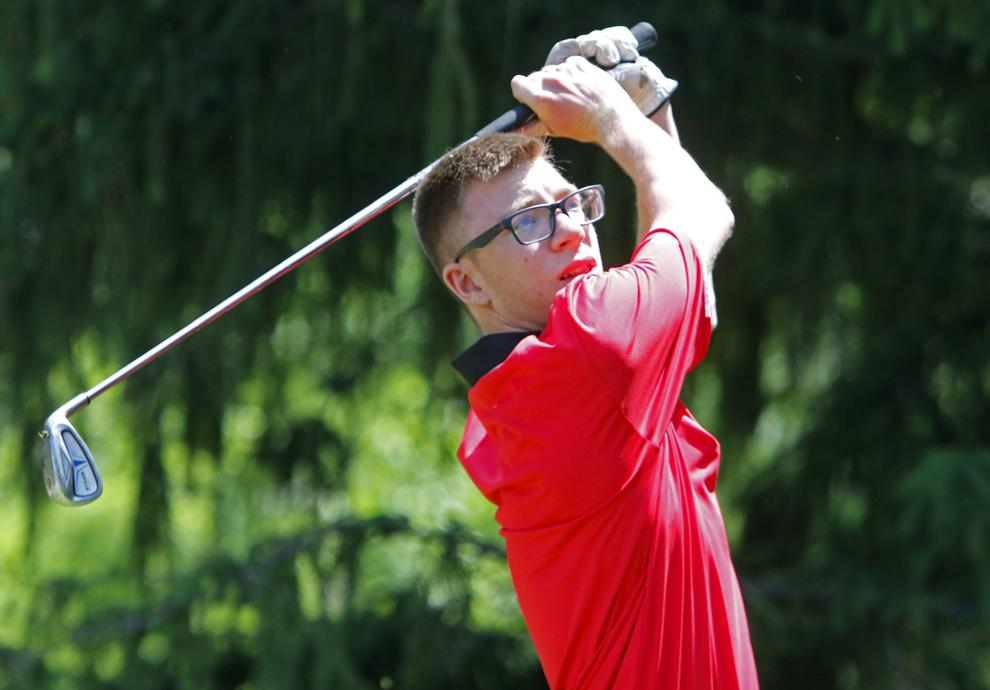 Boys golf regional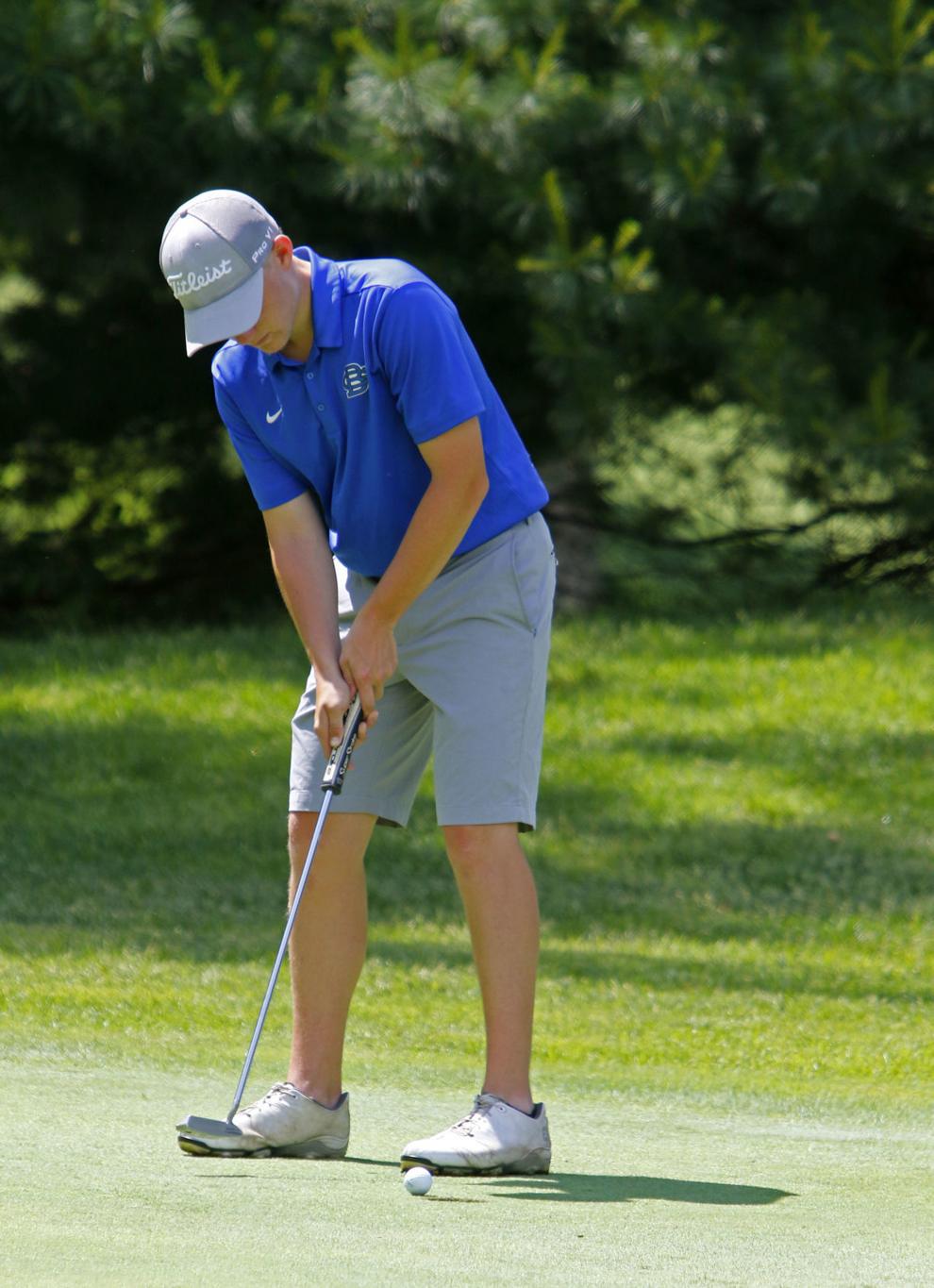 Boys golf regional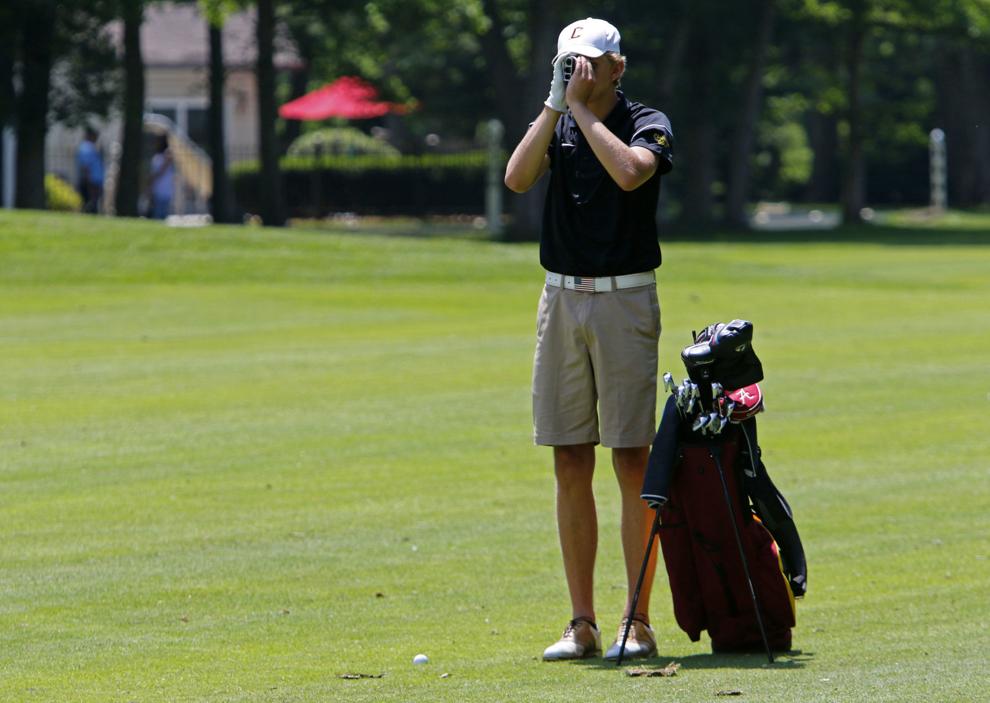 Boys golf regional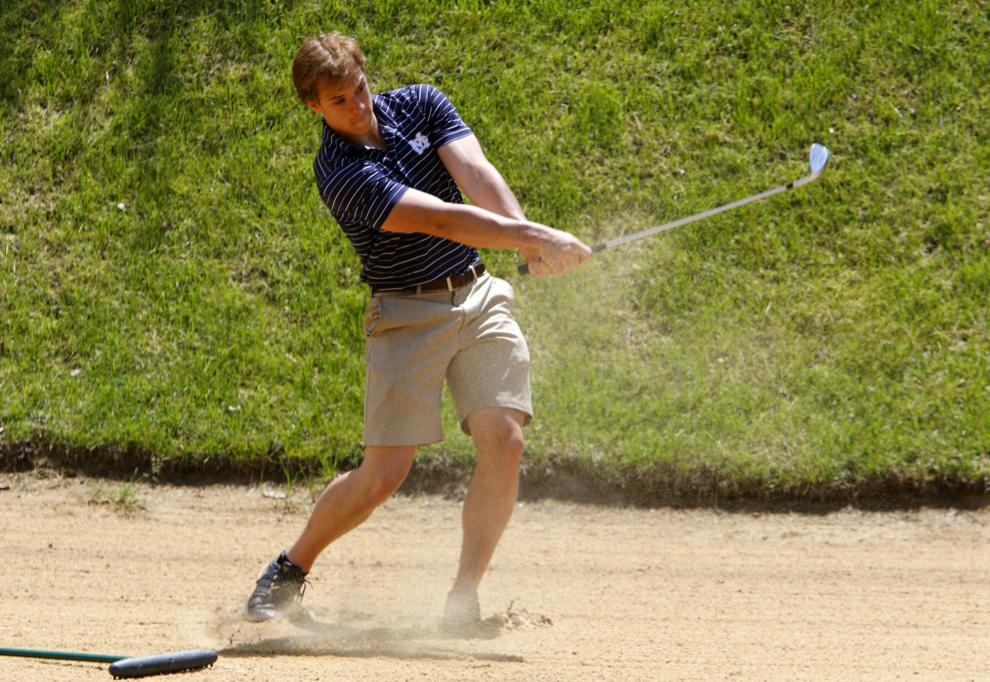 Boys golf regional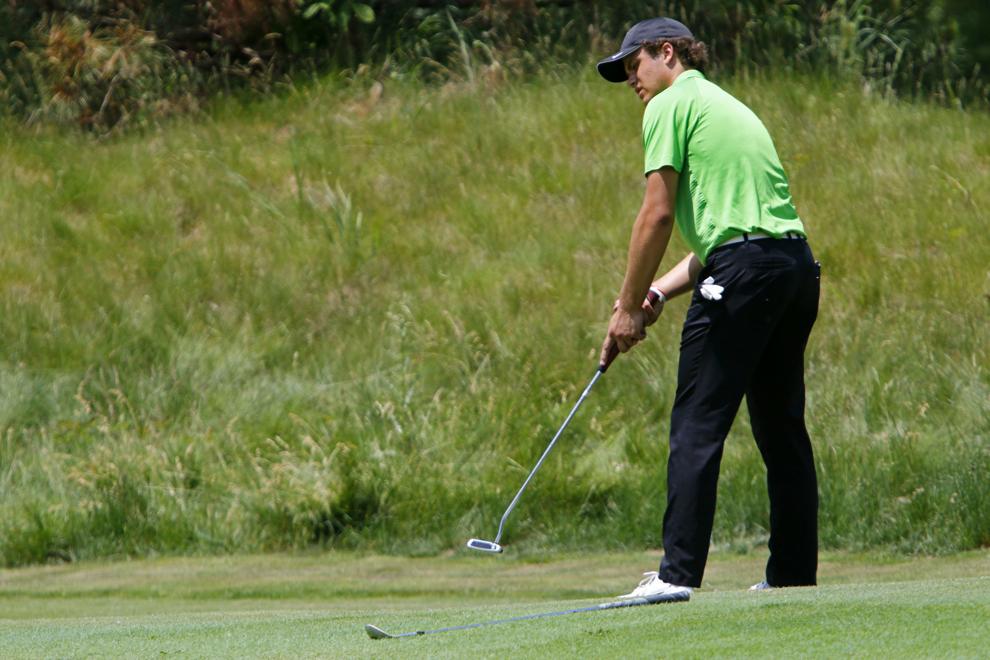 Boys golf regional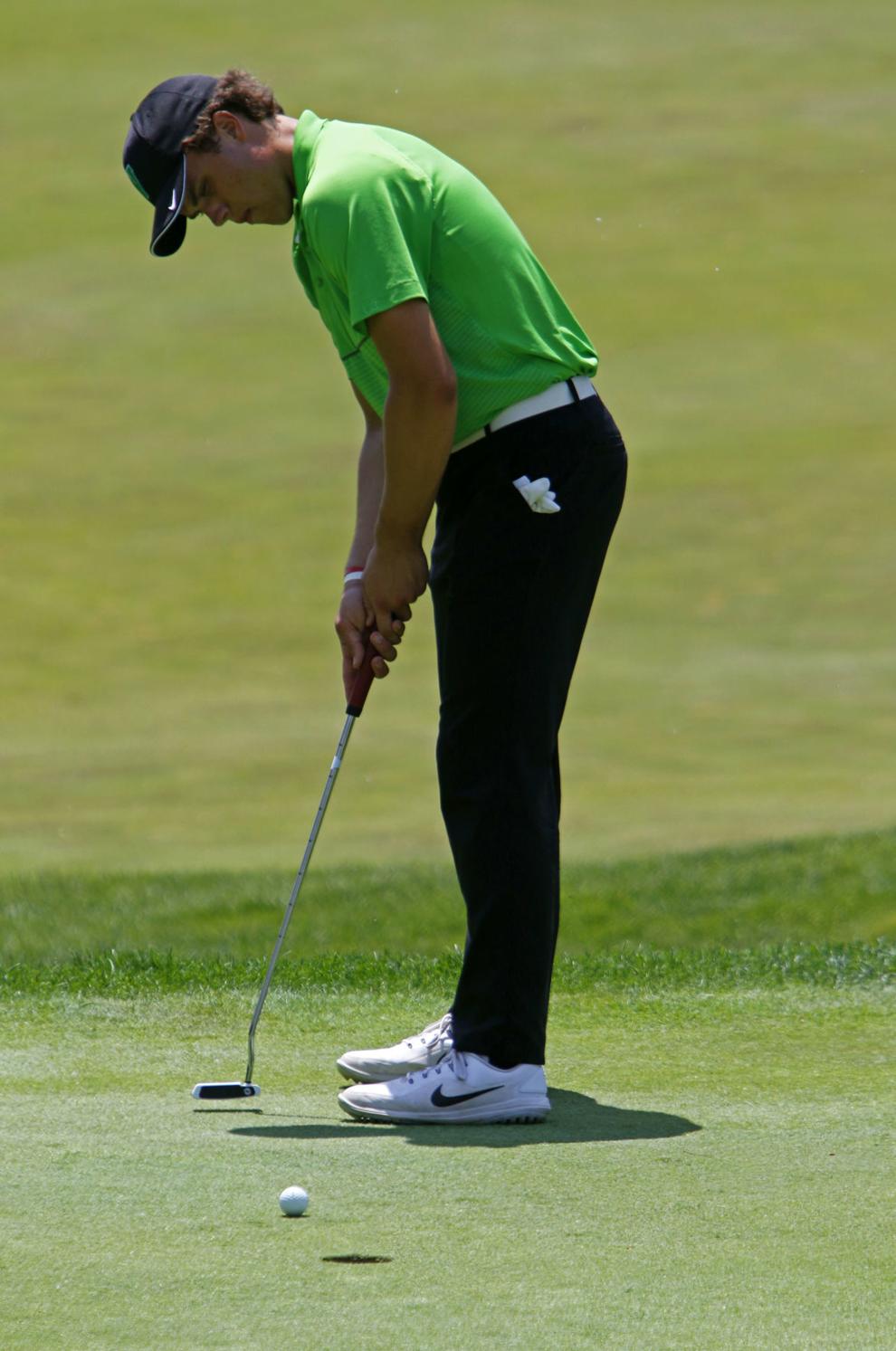 Boys golf regional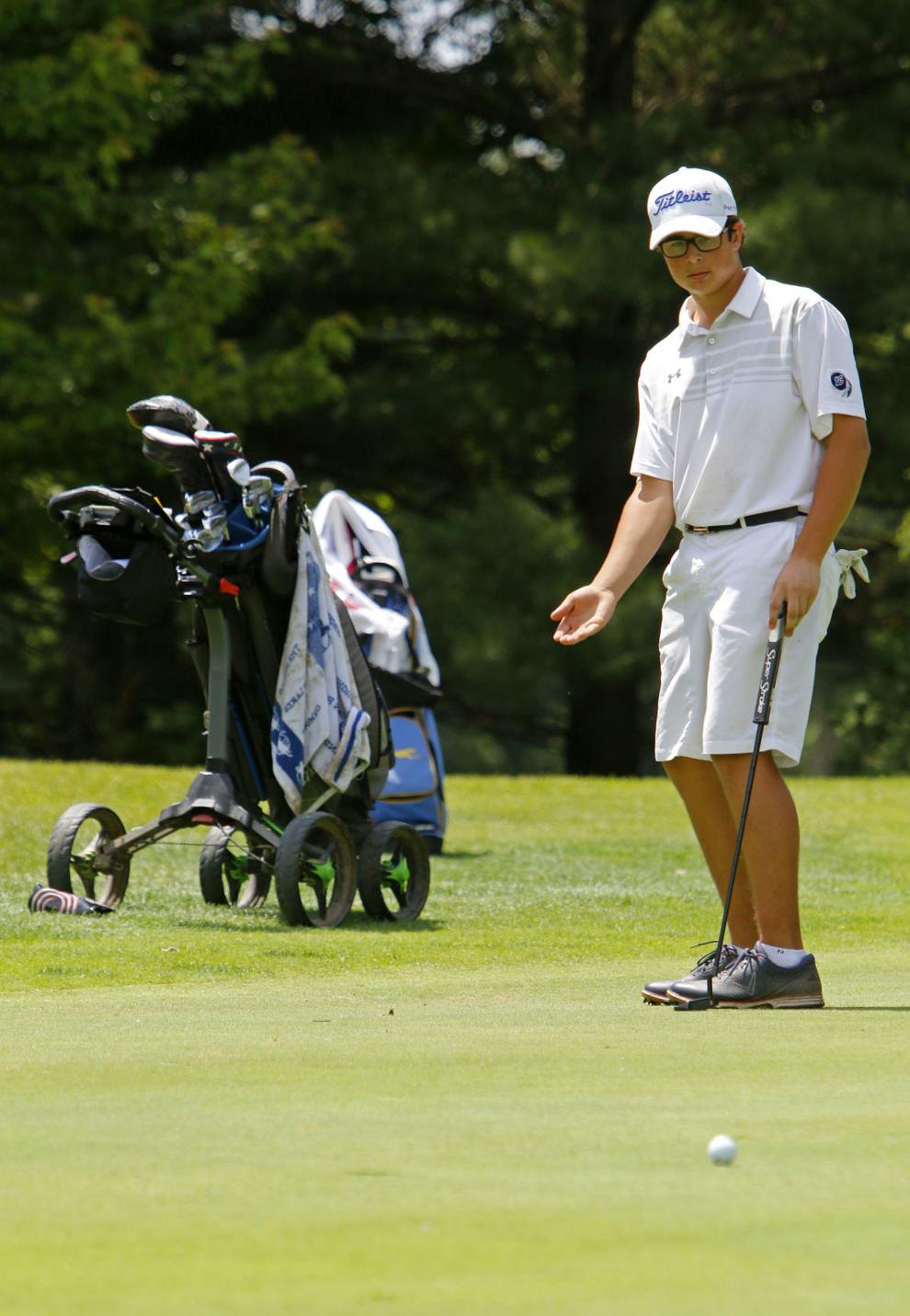 Boys golf regional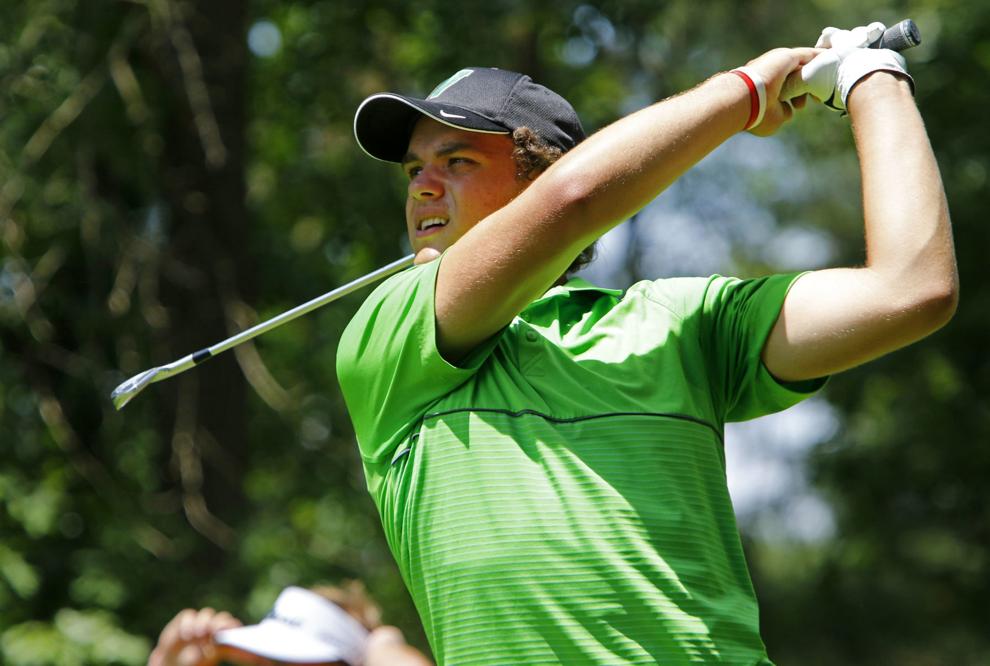 Boys golf regional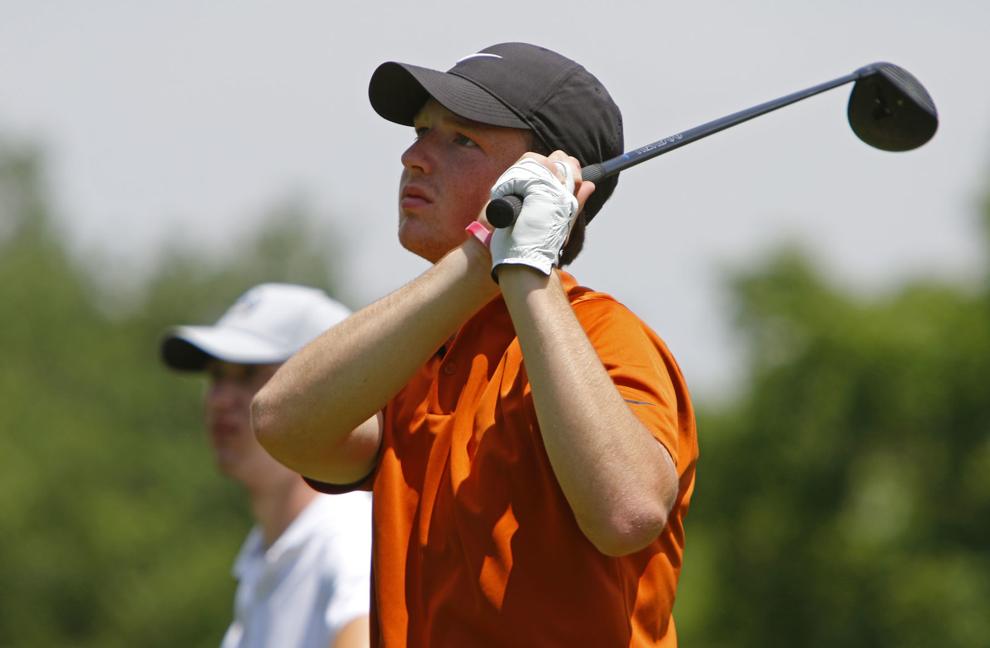 Boys golf regional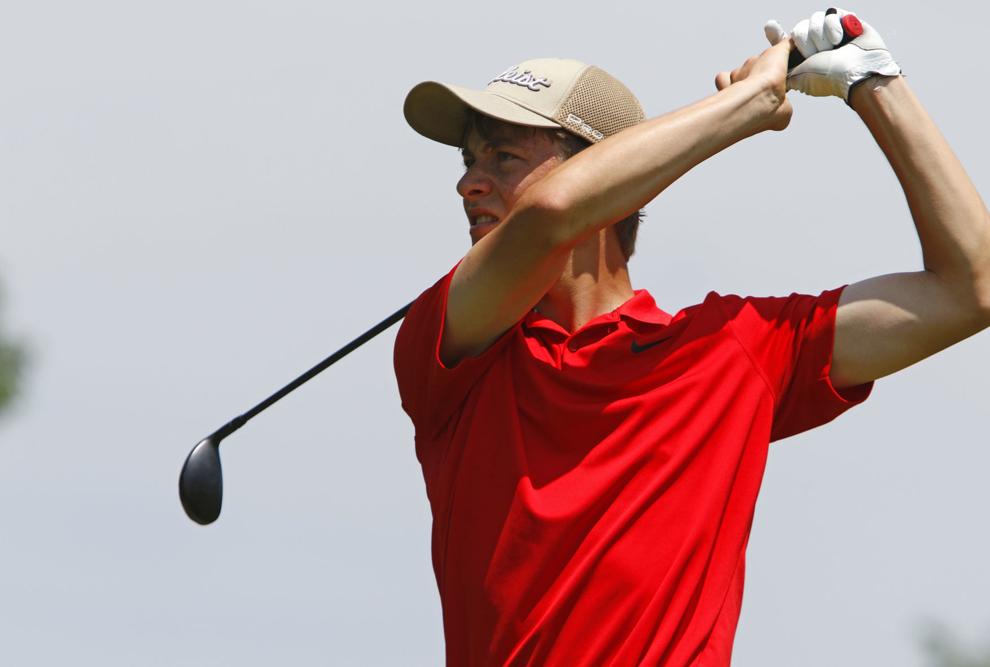 Boys golf regional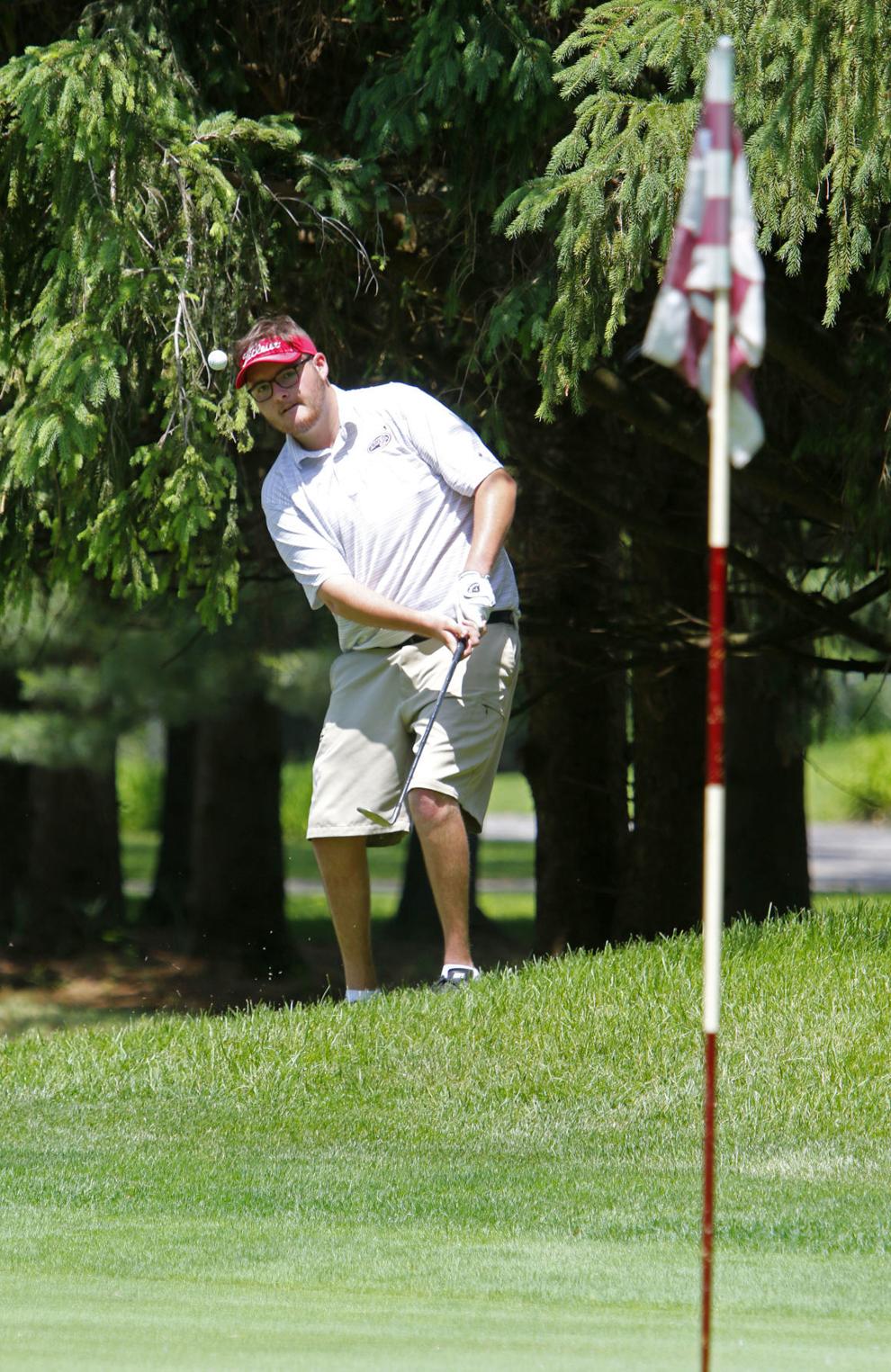 Gallery: Boys golf regional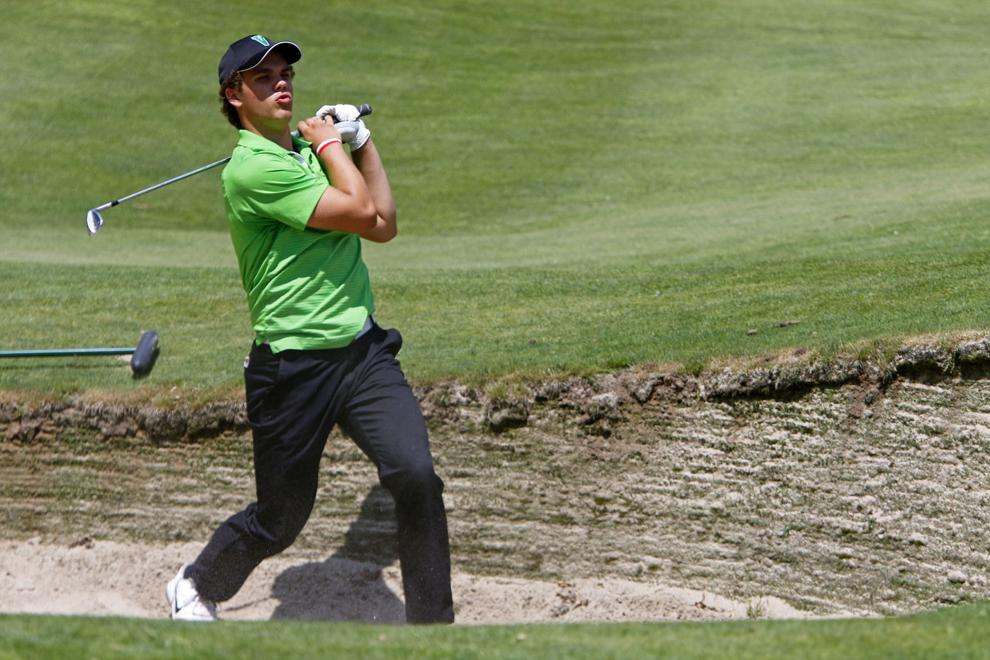 Gallery: Boys golf regional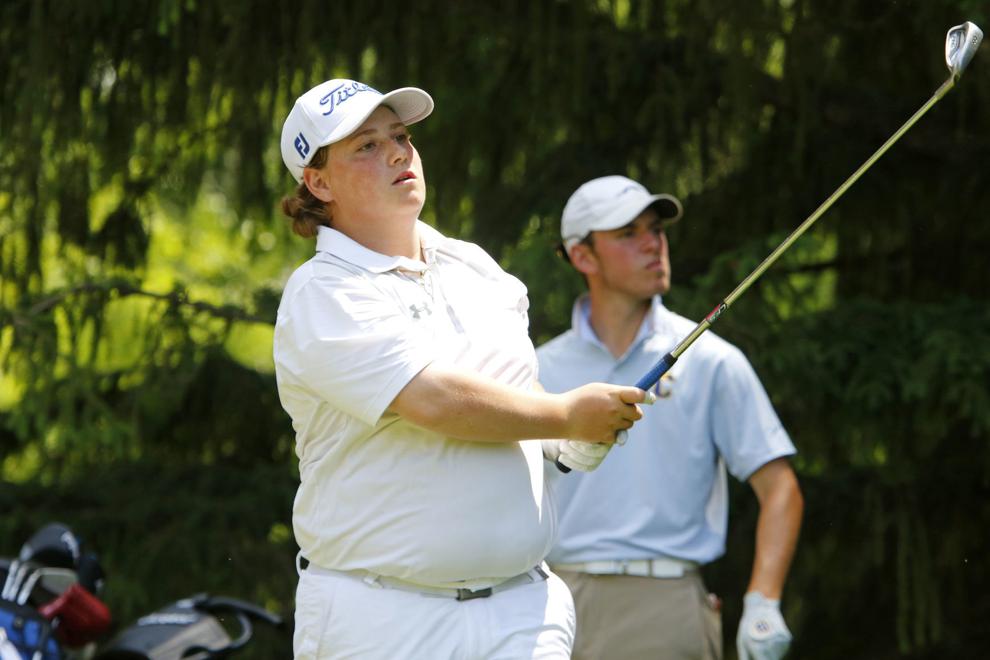 Gallery: Boys golf regional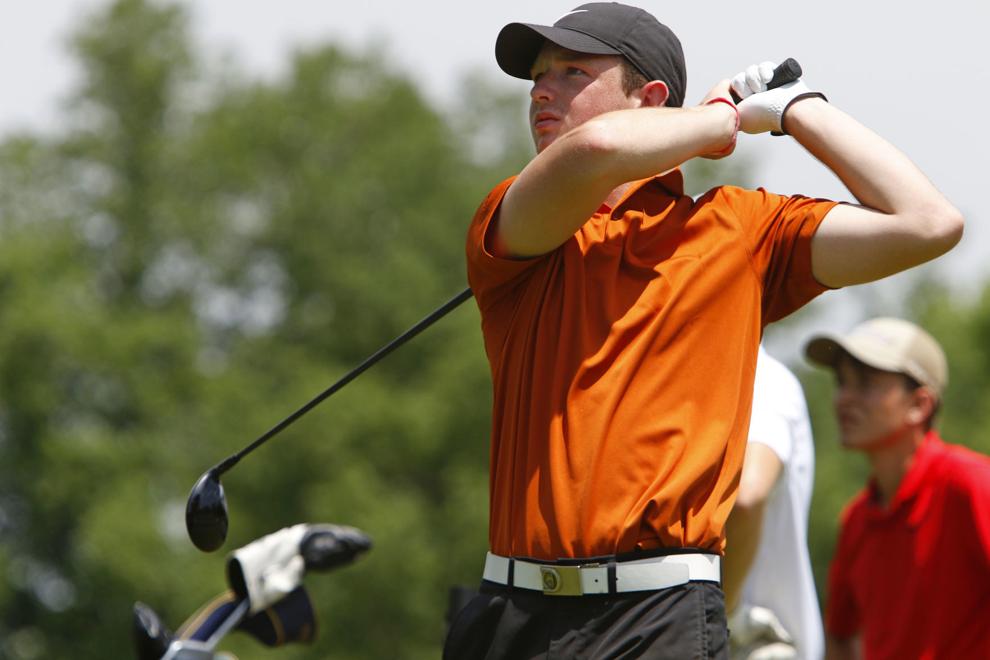 Gallery: Boys golf regional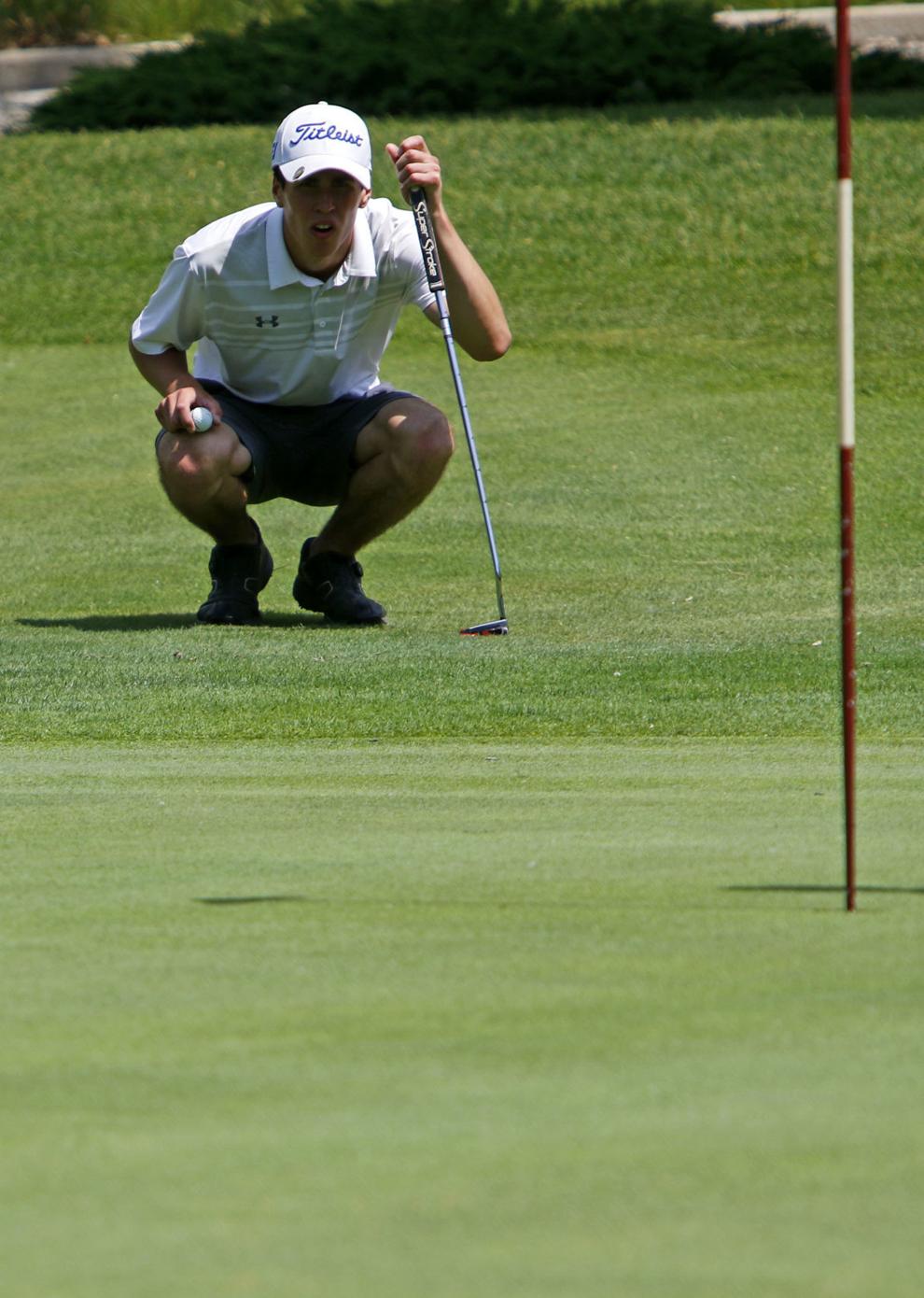 Gallery: Boys golf regional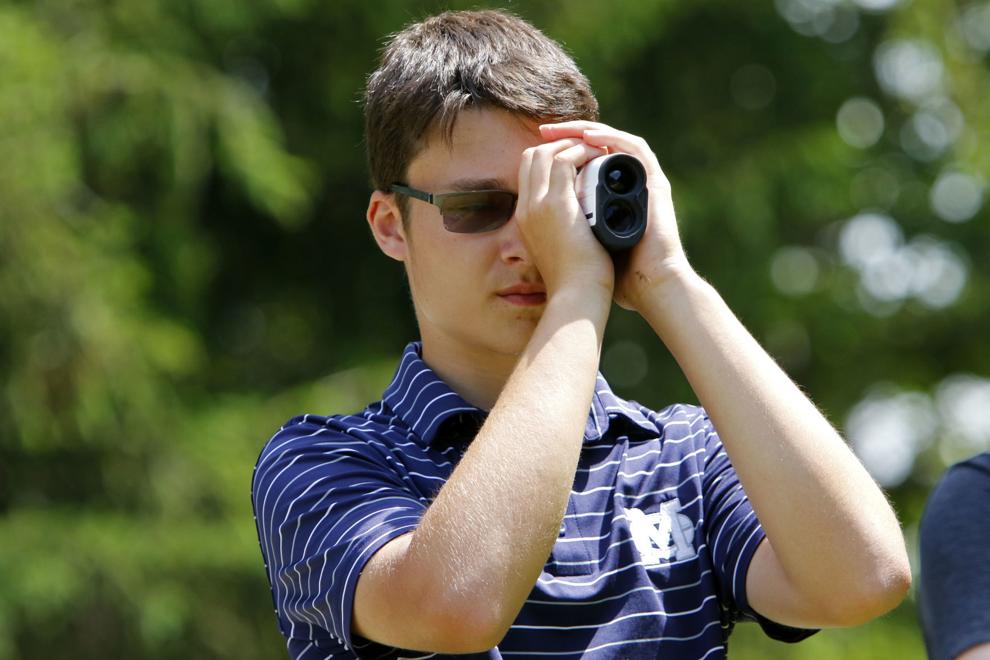 Gallery: Boys golf regional
Gallery: Boys golf regional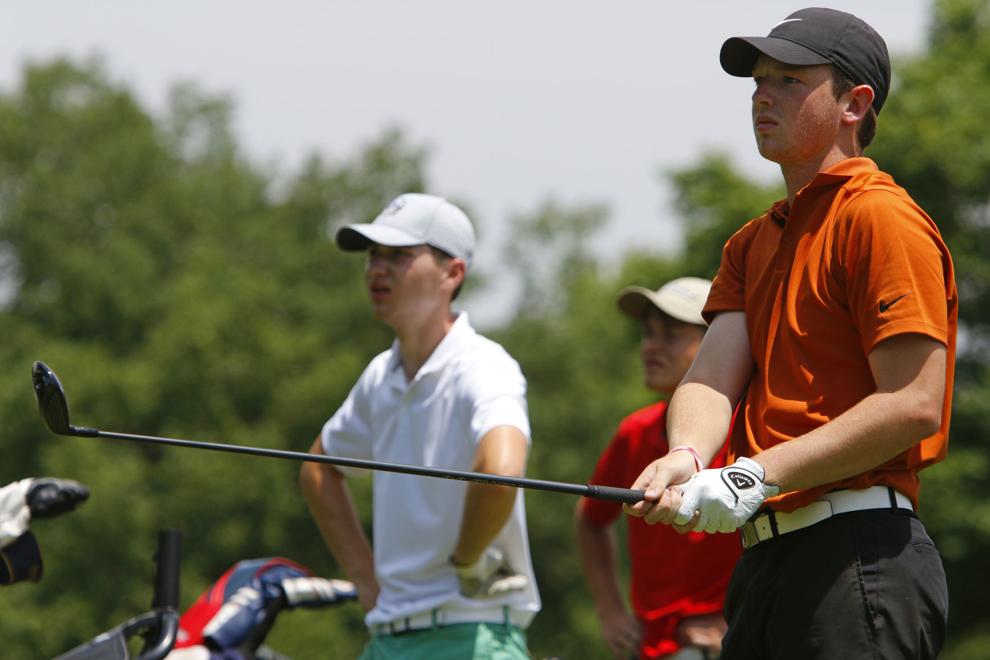 Gallery: Boys golf regional