CEDAR LAKE — The power pitching and power hitting of Bret Matthys and the all-around brilliance of center fielder Jared Comia alone make Hanover Central a tough out in the postseason.
Matthys, who will play at Purdue Northwest, is 7-0 with a 0.94 ERA. He also has a .528 batting average with 25 extra-base hits, including six home runs, and 37 RBIs. Comia, an Illinois recruit, is hitting .513 with 33 RBIs and 42 runs scored.
Mix in the pressure the Wildcats' speed up and down the lineup puts on an opponent and it's easy to see how they are the state's No. 1 ranked Class 3A team. Hanover Central (28-3-1) has stolen 127 bases and has an 84% success rate.
Eight Wildcats have reached double figures in steals: Gannon Howes (21), Gunnar Howes (17), Cade Walker (17), Blaze Cano (14), Comia (14), Stanley Galbreath (12), Zach Zychowski (10) and Adam Graham (10).
Those statistics are nice, but they don't reveal how the team's speed has impacted the stats of their opponents in the way of infielders mindful of who's running hurrying their way to throwing errors. There is no way to measure how the speed of the runners on base distracts the pitcher from putting all of his attention on the hitter. Then, there are the multiple errant pickoff attempts from pitchers.
The depth of the Wildcats' speed has played a big part in their ranking.
"These are high school kids, and when you put pressure on a high school kid, a lot of things are going to happen," Hanover Central coach Ryan Bridges said. "Speed's not going to go into a slump, and it's going to put pressure on (opposing) players. They're on high alert because they know the guy can run. They rush, and when you rush, you can make mistakes. Sometimes those little guys at the end of the lineup, the quick guys, it's, 'Hey, is he going to steal?' It can force pitchers into making mistakes. He's got to worry about my runner on first and he's got to pitch to Jared Comia and Bret Matthys, and they may get a pitch down the middle."
Scouting of opponents' tendencies becomes more intense as the season progresses. So much more than speed is at play in the running game. Opposing pitchers' tendencies are studied, hinting at what counts a pitcher might be likely to throw a pitch that will make it easier to swipe a bag or more likely to throw a pitch in the dirt to put baserunners on high alert to read the ball in the dirt and determine whether or not to take off.
The Wildcats stole five bases in an 18-1 shellacking of Northwestern in the Griffith Regional final. The Wildcats face Norwell (20-9) in Saturday's semistate. The first pitch at Schreiber Field in LaPorte is scheduled for 3 p.m. Hanover Central carries a 12-game winning streak into Saturday and are 2-0 against the other two Region teams that advanced to semistates, Munster in Class 4A and Washington Township in Class A.
The Knights advanced to the semistate with a 5-3 victory over a Leo squad that had a 28-3 record. They'll be facing a team that makes good use of its speed in more ways than just on the bases.
Comia's long, fast strides shrink the gaps, and right fielder Gannon Howes and left fielder Walker do the same.
Asked to rank his players in order of raw speed, Bridges gave it a stab, putting Gannon Howes first, Comia second, Gunnar Howes third, followed by Cano, Walker and Galbreath.
"Sometimes, they even surprise me with how fast they move," said Bridges, who played baseball at Purdue. "I was never one who could run like these guys. It's nice to be on the other side and see these guys do something I never could do. It's something that I envy. It's fun to watch them."
Gallery: 3A baseball regional semifinal — Hanover Central vs. South Bend St. Joseph
Hanover Central baseball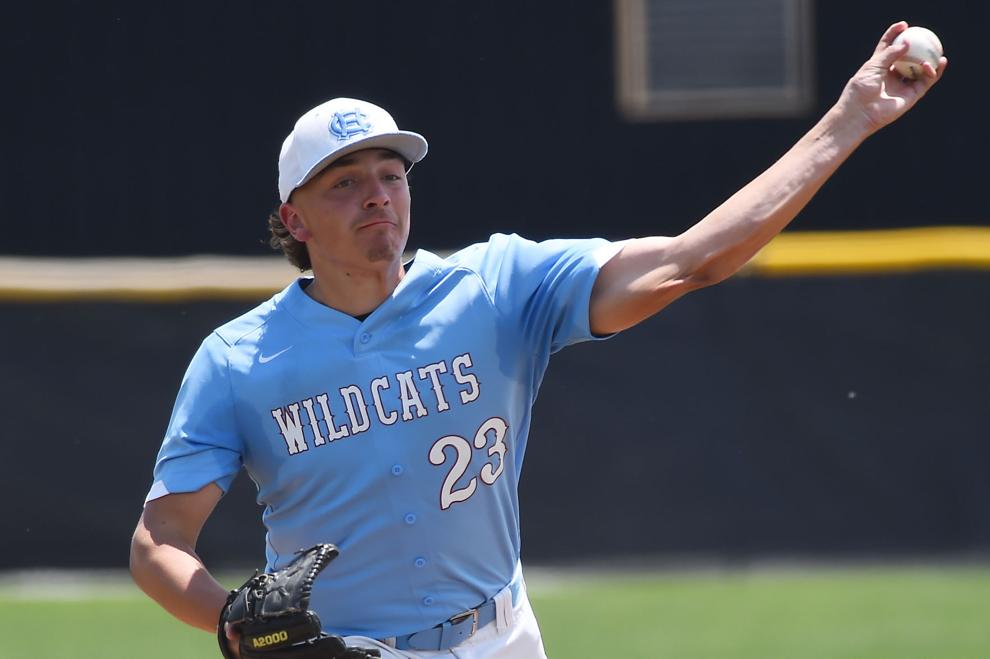 Hanover Central baseball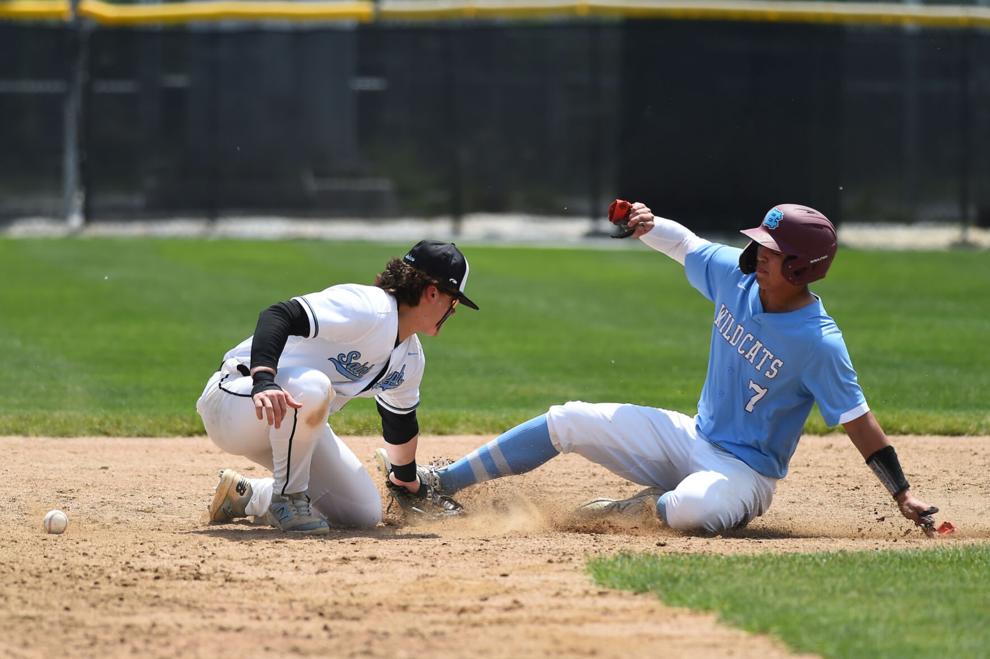 Hanover Central baseball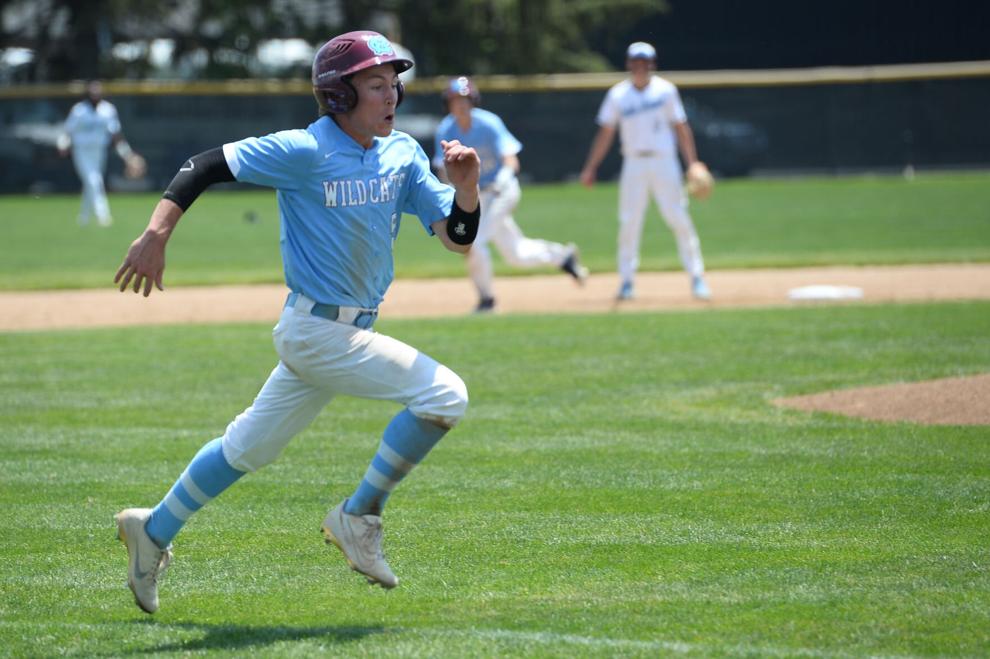 Hanover Central baseball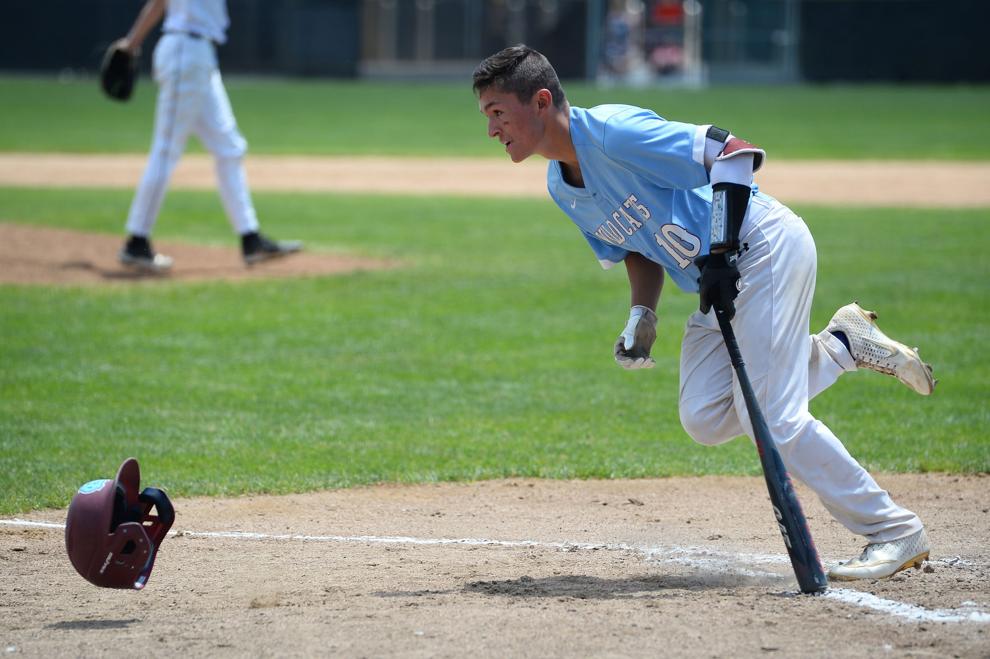 Hanover Central baseball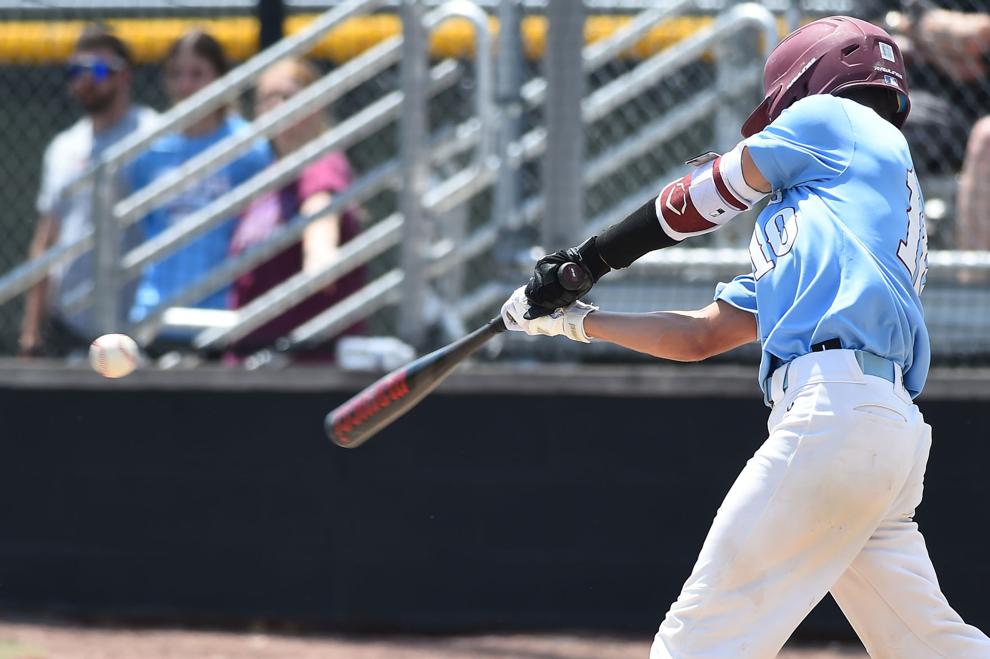 Hanover Central baseball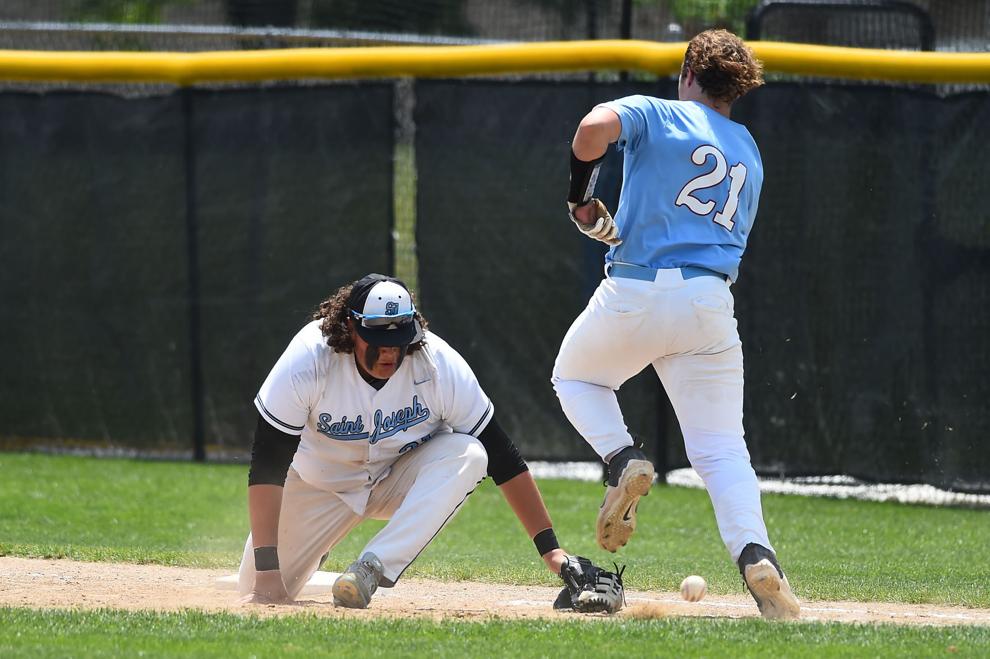 Hanover Central baseball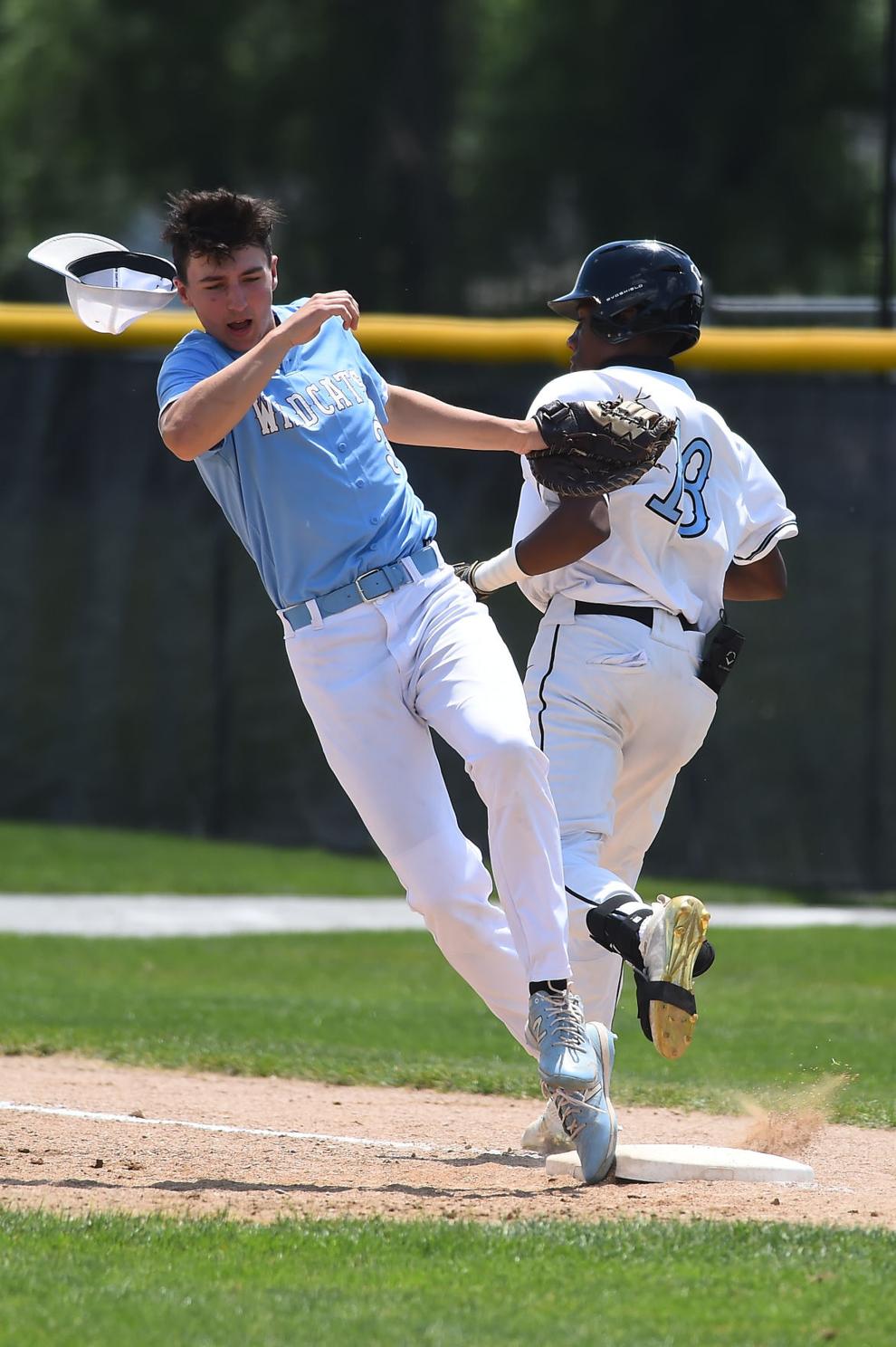 Hanover Central baseball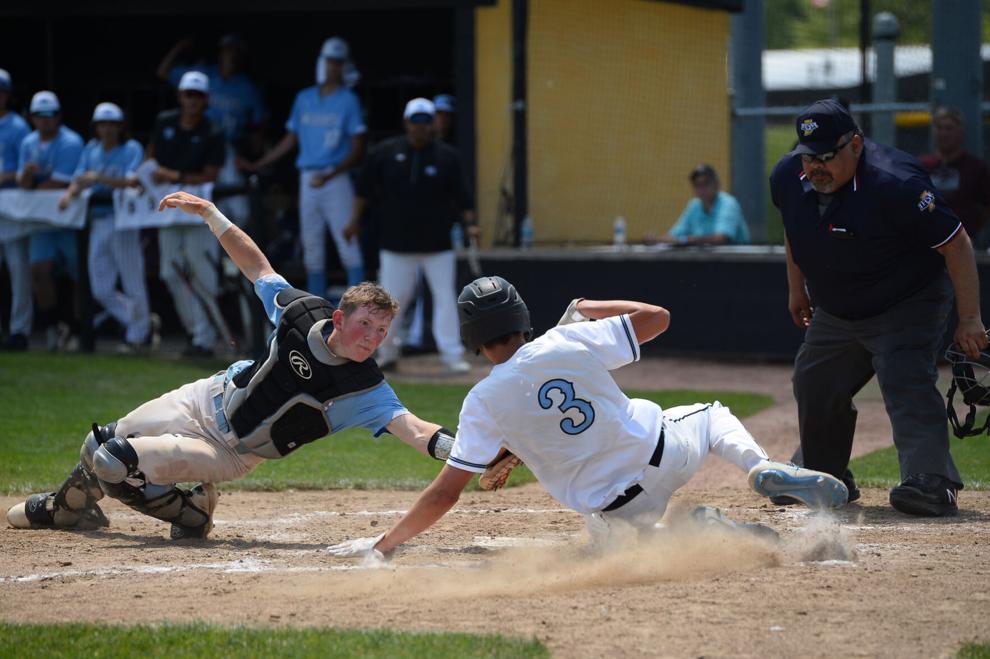 Hanover Central baseball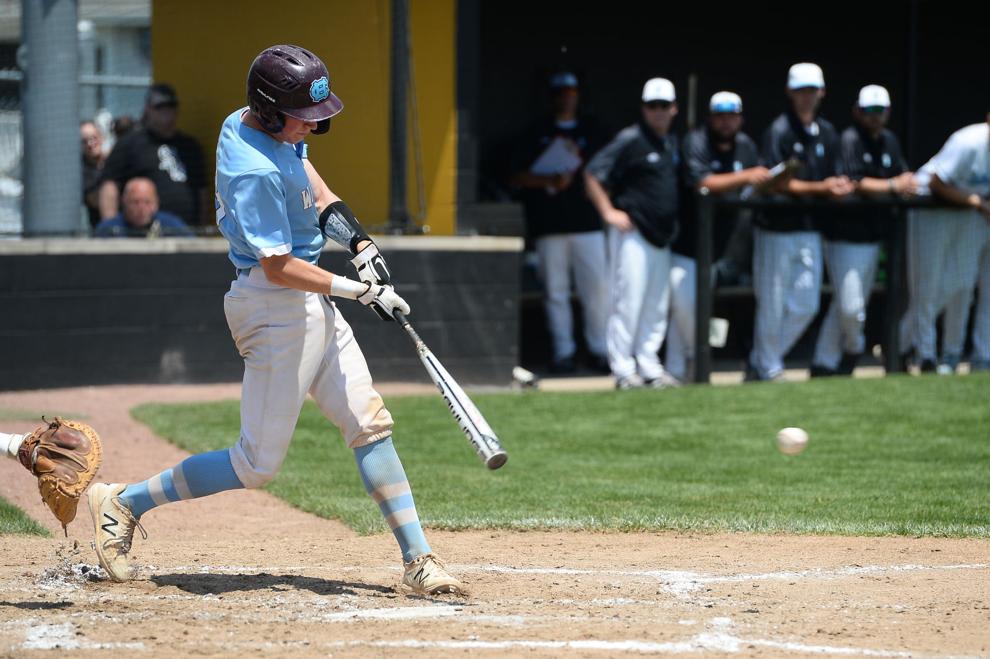 Hanover Central baseball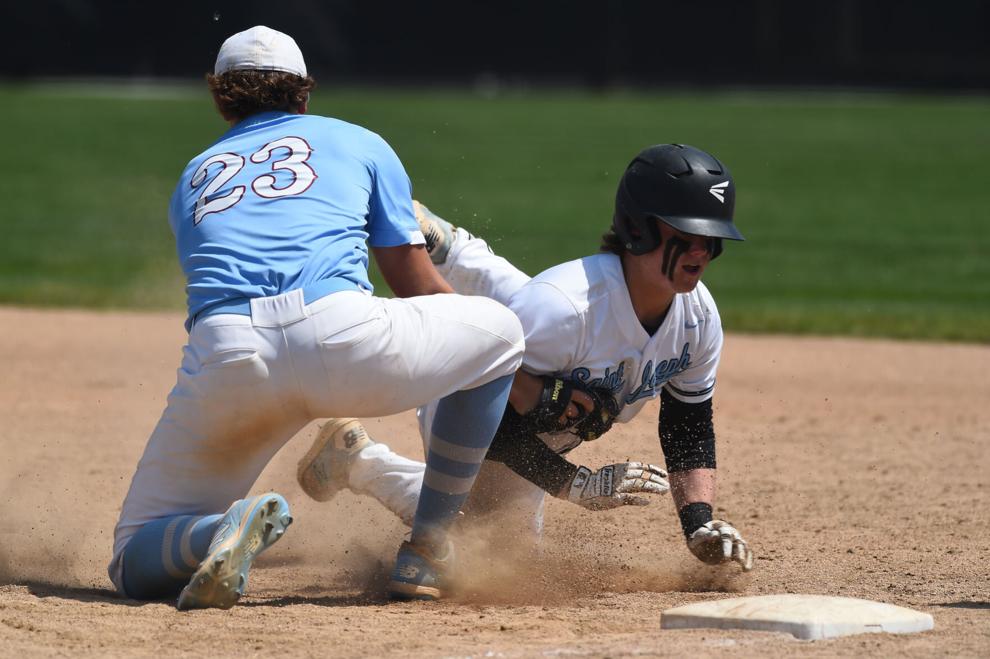 060621-spt-bbh-grif_16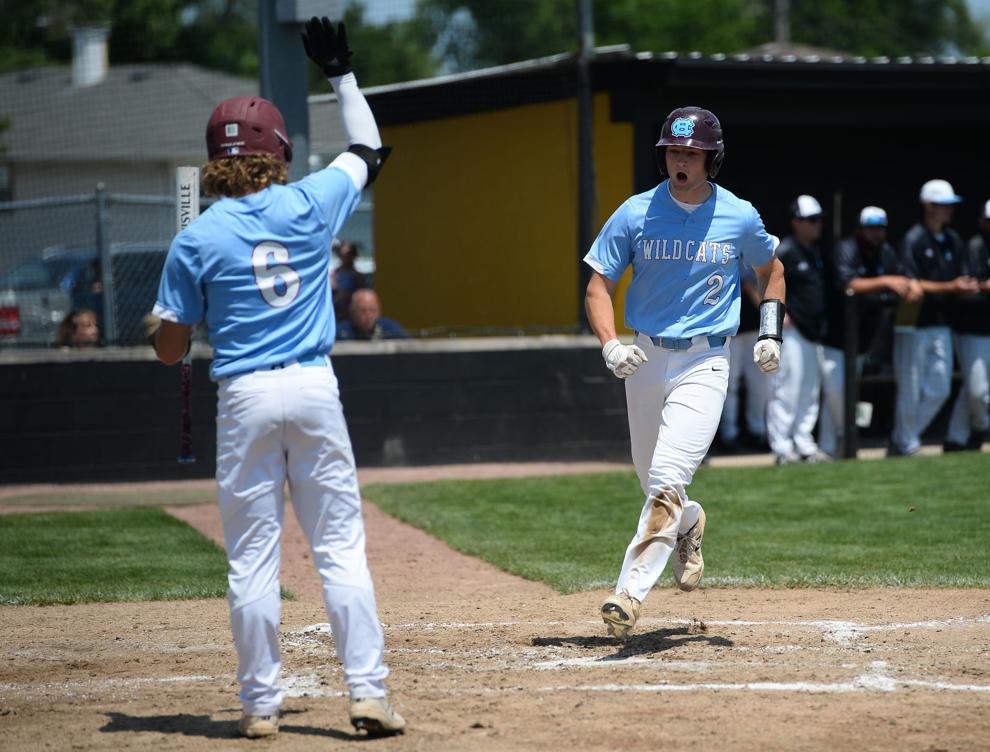 Hanover Central baseball