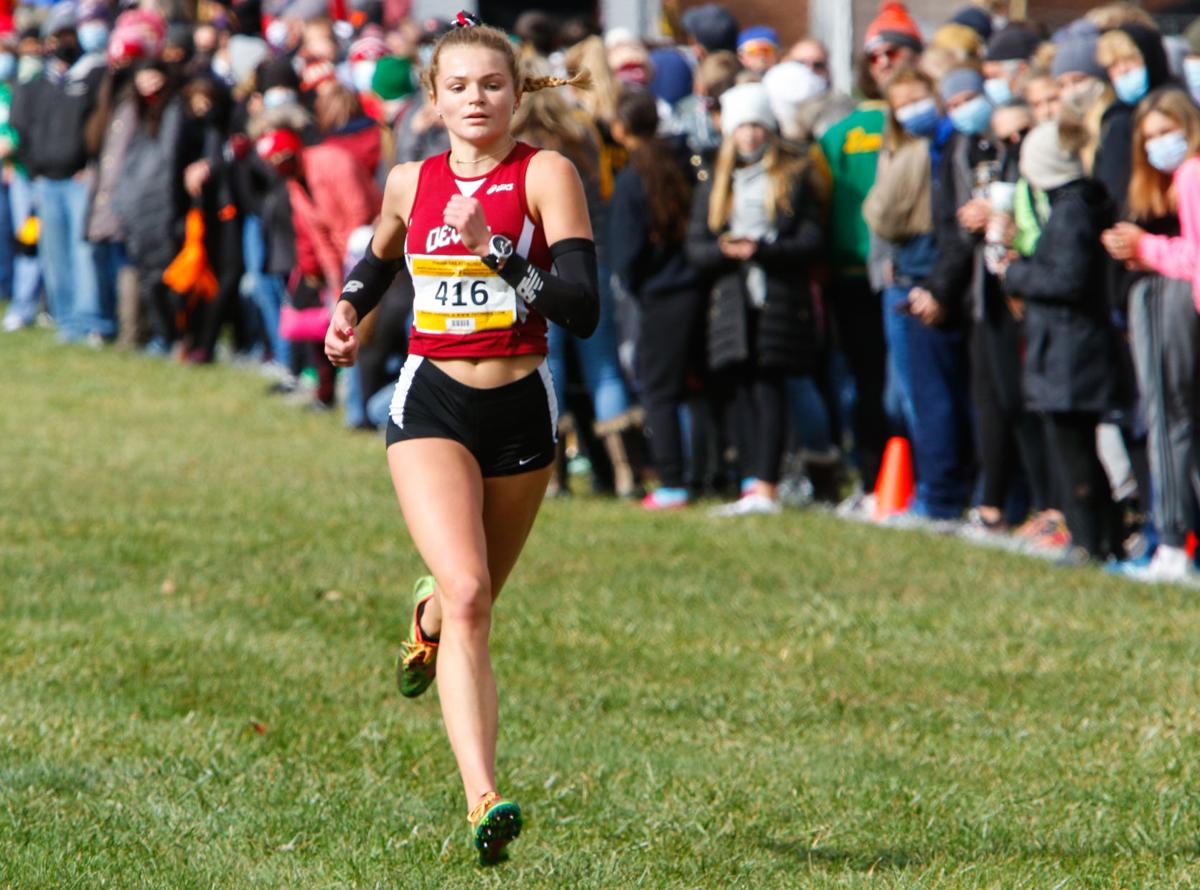 The Lowell junior said it was the perfect time to get the news, as she gears up for a track season with the state-champion tag preceding her everywhere she goes. She hasn't actually competed since winning a state title but is recognized around the area.
"I am going into (track season) with a target on my back but it's always nice to receive or be congratulated like this. For me, it's a reminder that you've got to keep going, you've got to keep pushing," she said. "It's holding me to a higher standard and that excites me. It makes me feel like I'm an example and people will look to me. It makes me focus on how I look to people, how I want to present myself."
James posted a time of 18 minutes, 0.1 seconds at the state meet on Halloween. She finished first in every single race for the year, often well ahead of the pack.
"When you're putting in as much work as I put in on a daily basis, it can be hard to stay on track," James said. "Things like this (award) really remind me why I do what I do."
One aspect of the Gatorade honor is that James can choose to award a $1,000 grant to a youth sports organization. She plans to look for a group that focuses on mental health in athletics.
"For me, I think that having strong mental health gets you a lot further than just being physically strong," James said. "I don't think I'll look for something all about the physical. I want to look for an organization that goes behind the scenes, maybe mental health and eating, just some sort of connection to athletics that goes a lot deeper than just being good."
James is Lowell's second state champion and Gatorade Cross Country Player of the Year after Gabriel Sanchez won both in 2019.
She said she's proud to add to that legacy.
"I'm from Lowell, a small-town school. No one really knows us. It's hard to do this without strong races every single week. The state meet and the postseason are really where you start to shine and stand out and you only get those once a season," James said. "I'm happy to be able to represent the Region."
Gallery: Cross country semistate at New Prairie
Gallery: Cross country semistate at New Prairie
Cross Country Semistate at New Prairie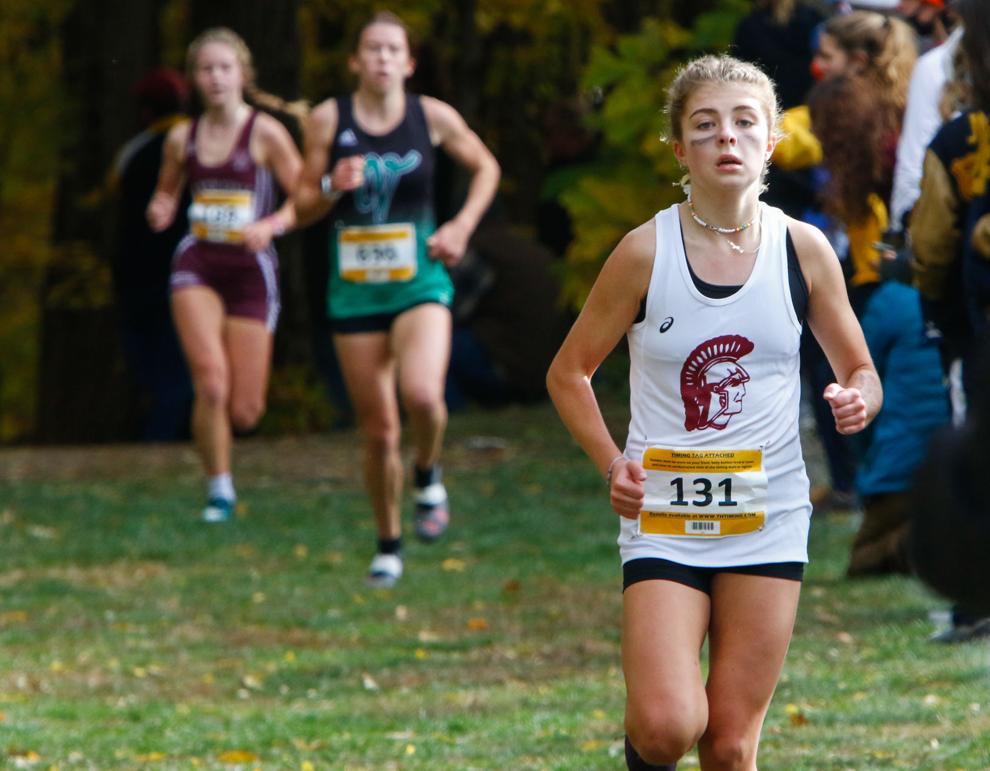 Cross Country Semistate at New Prairie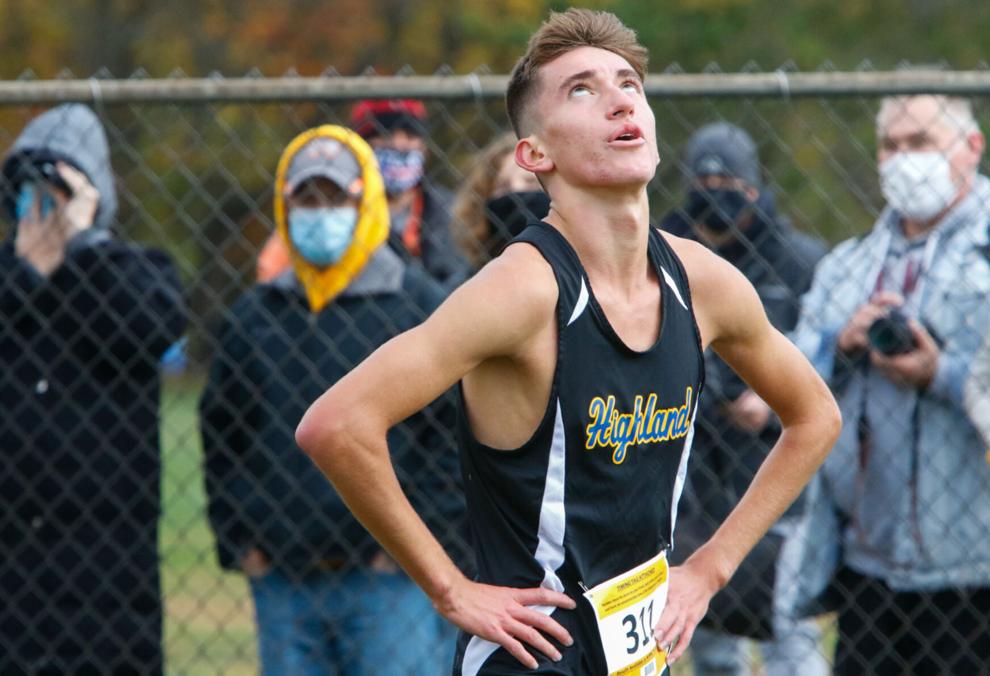 Cross Country Semistate at New Prairie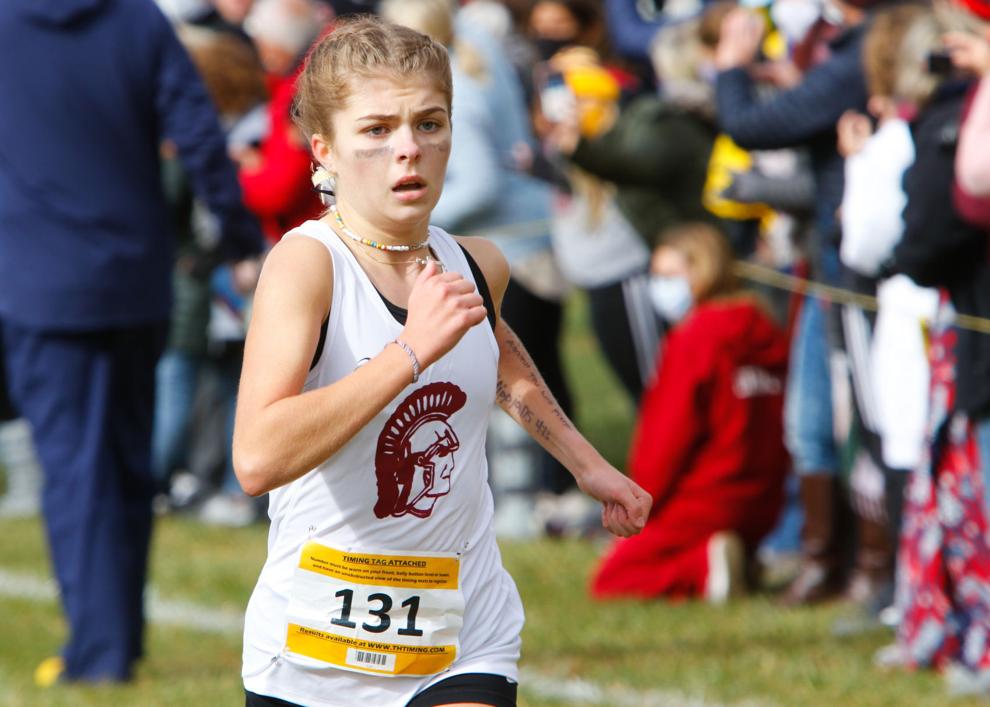 Cross Country Semistate at New Prairie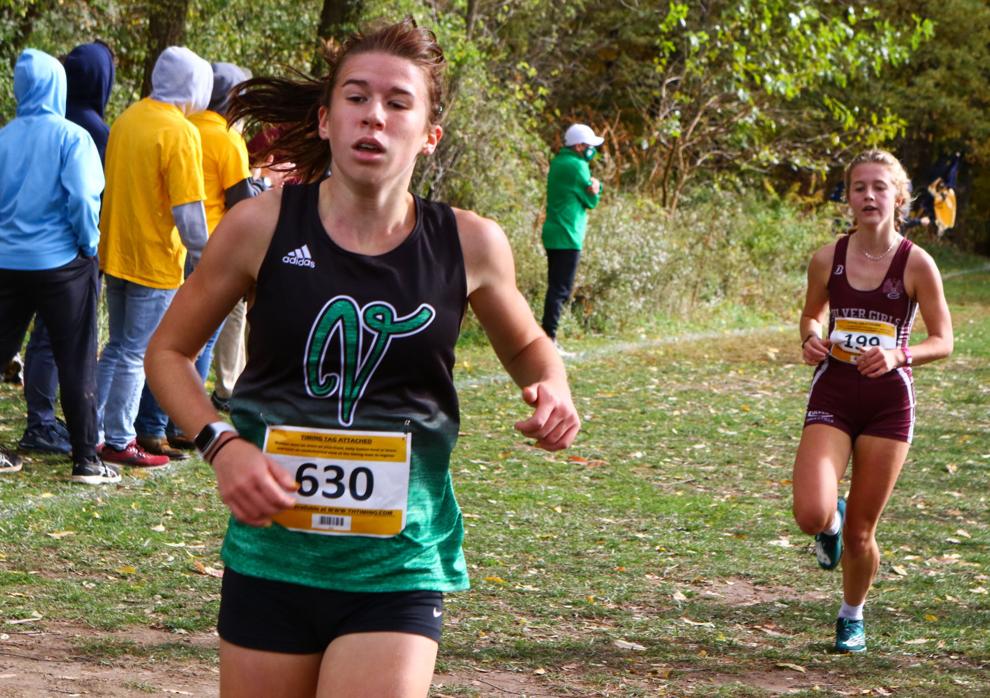 Cross Country Semistate at New Prairie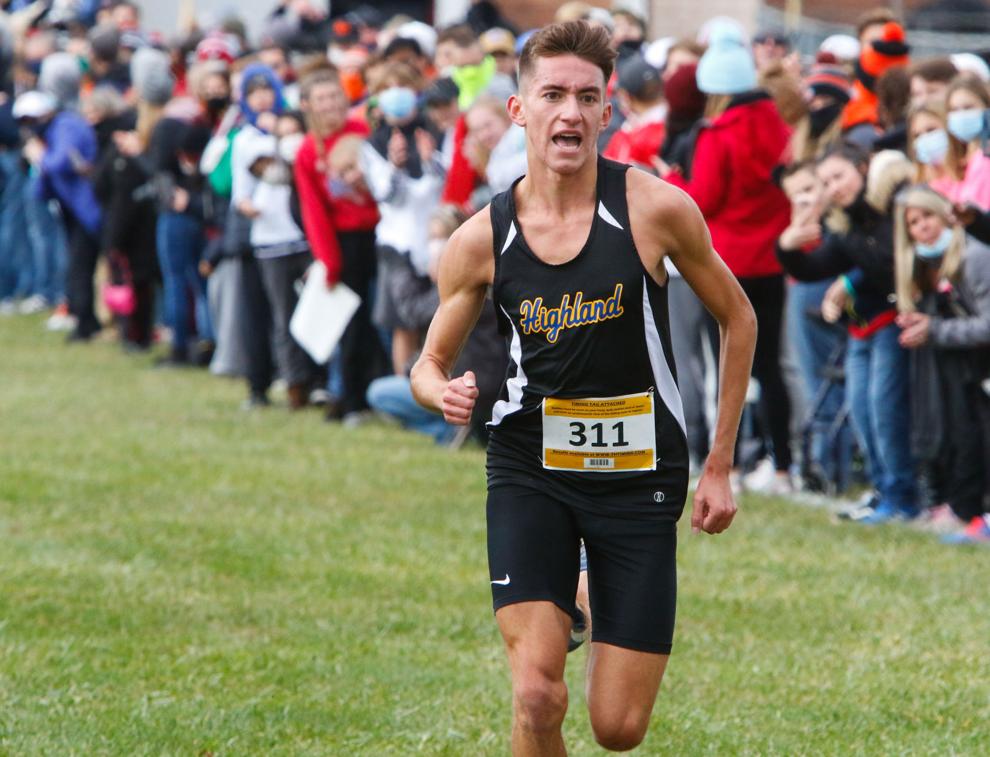 Cross Country Semistate at New Prairie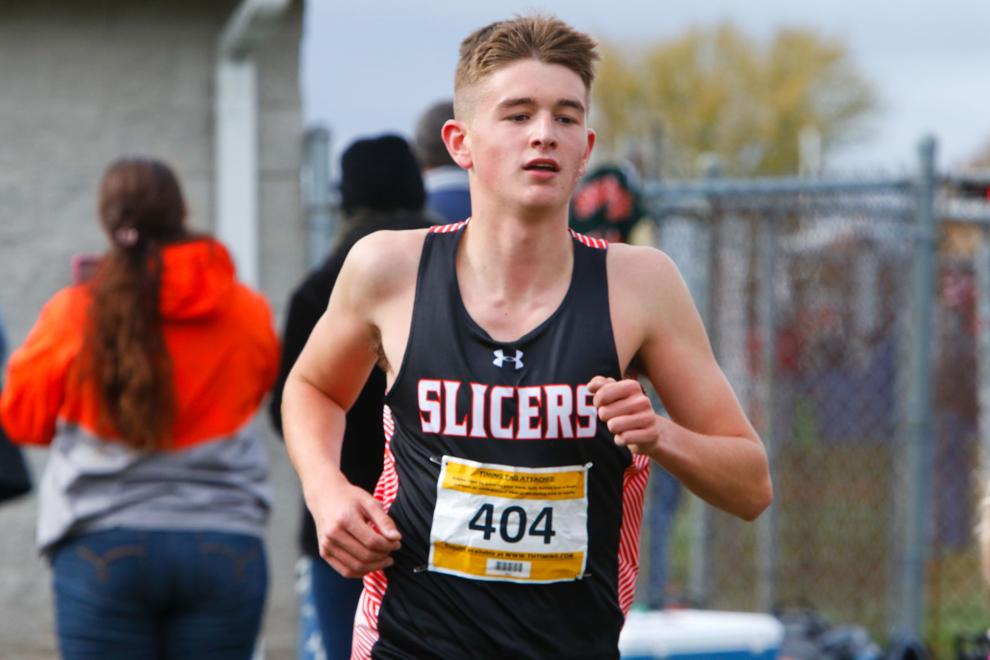 Cross Country Semistate at New Prairie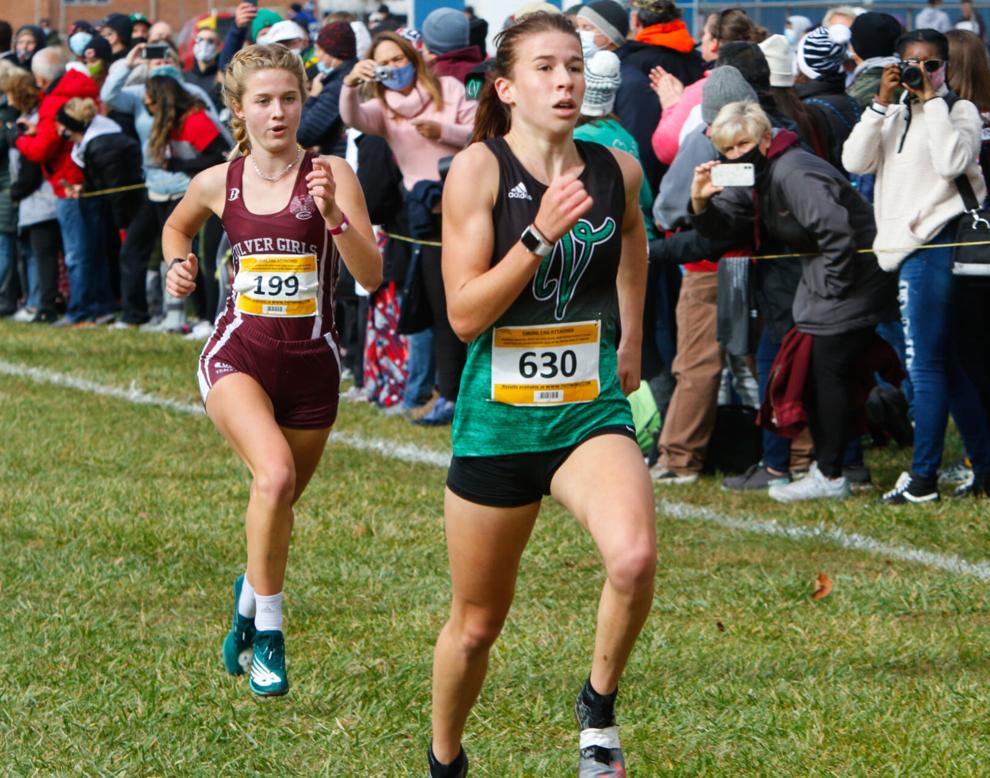 Cross Country Semistate at New Prairie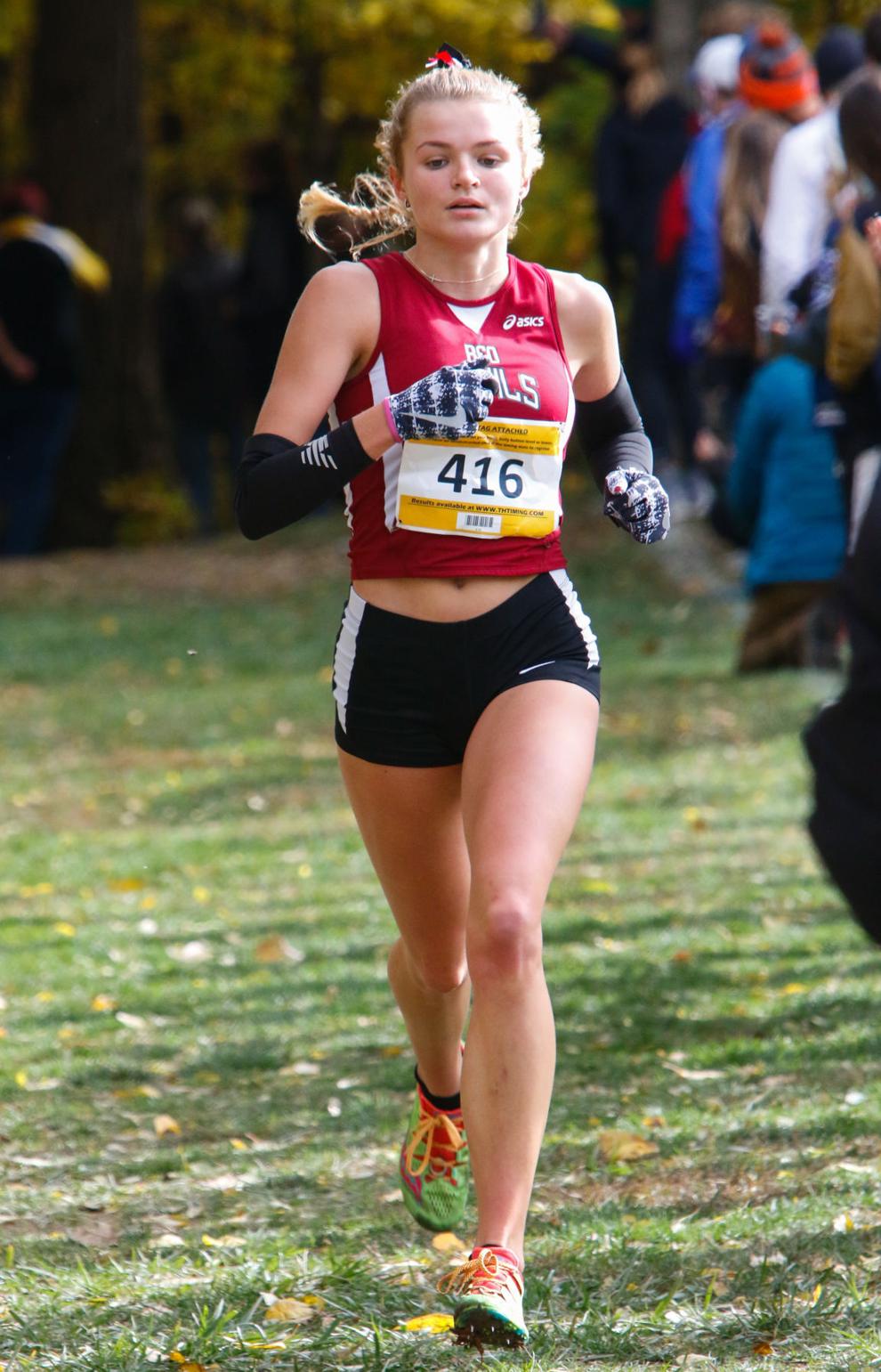 Cross Country Semistate at New Prairie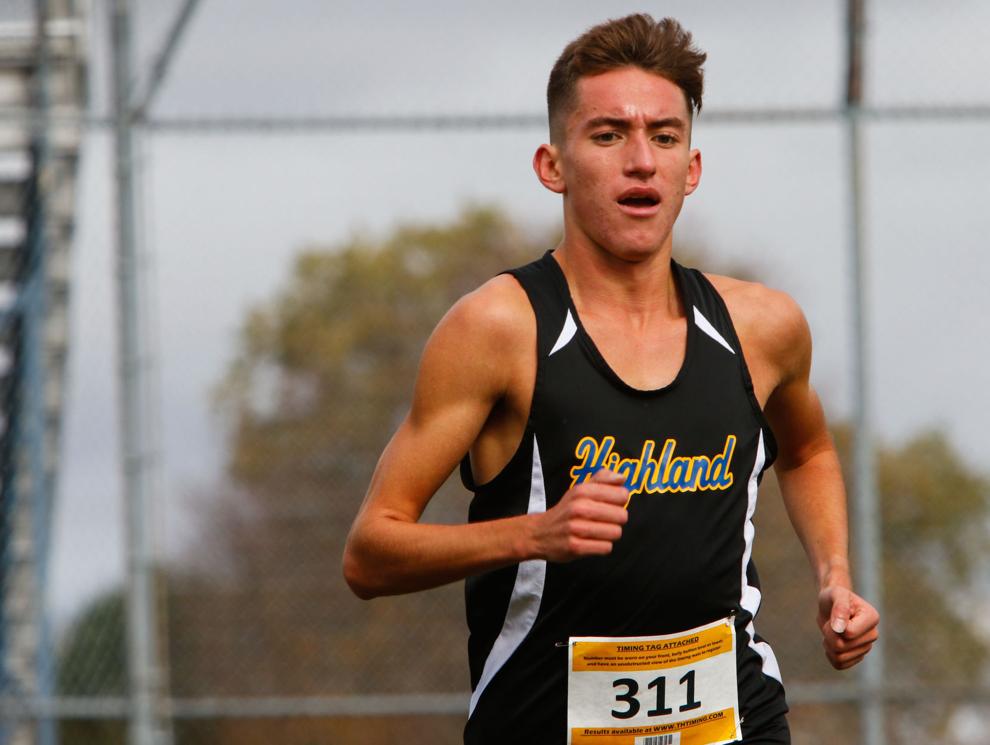 Cross Country Semistate at New Prairie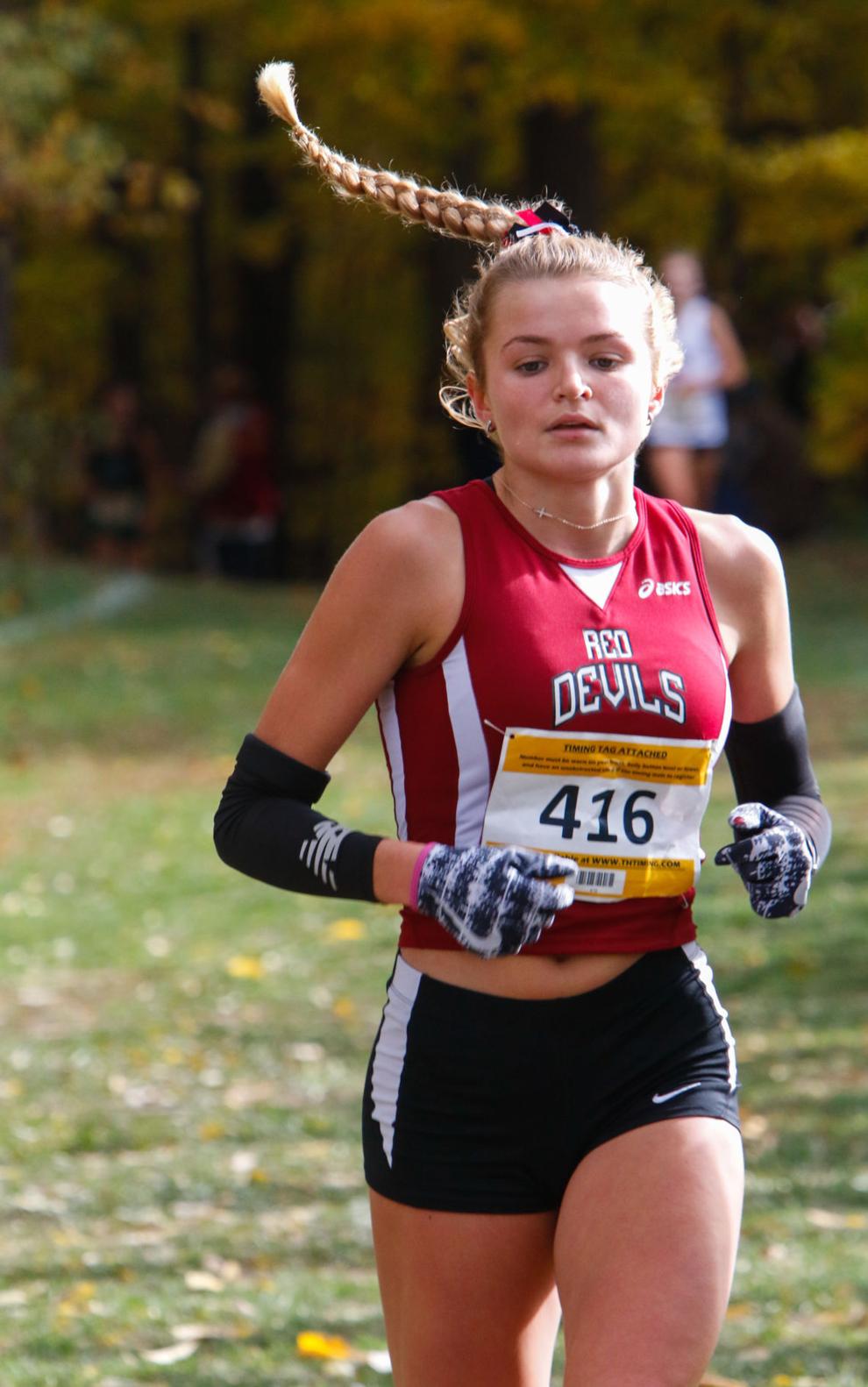 Cross Country Semistate at New Prairie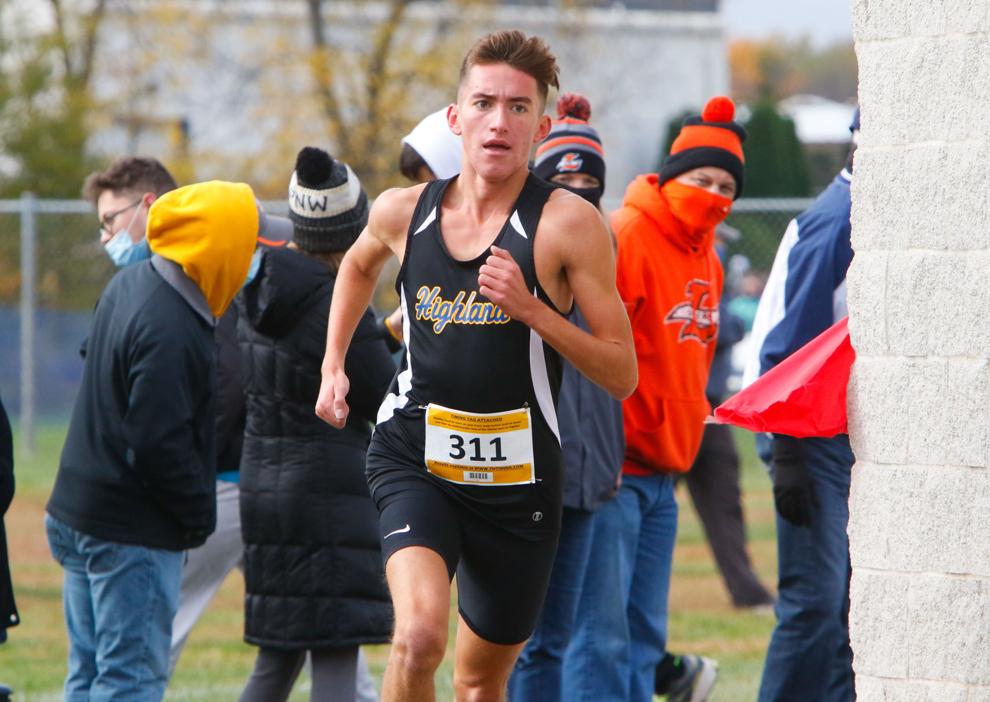 Cross Country Semistate at New Prairie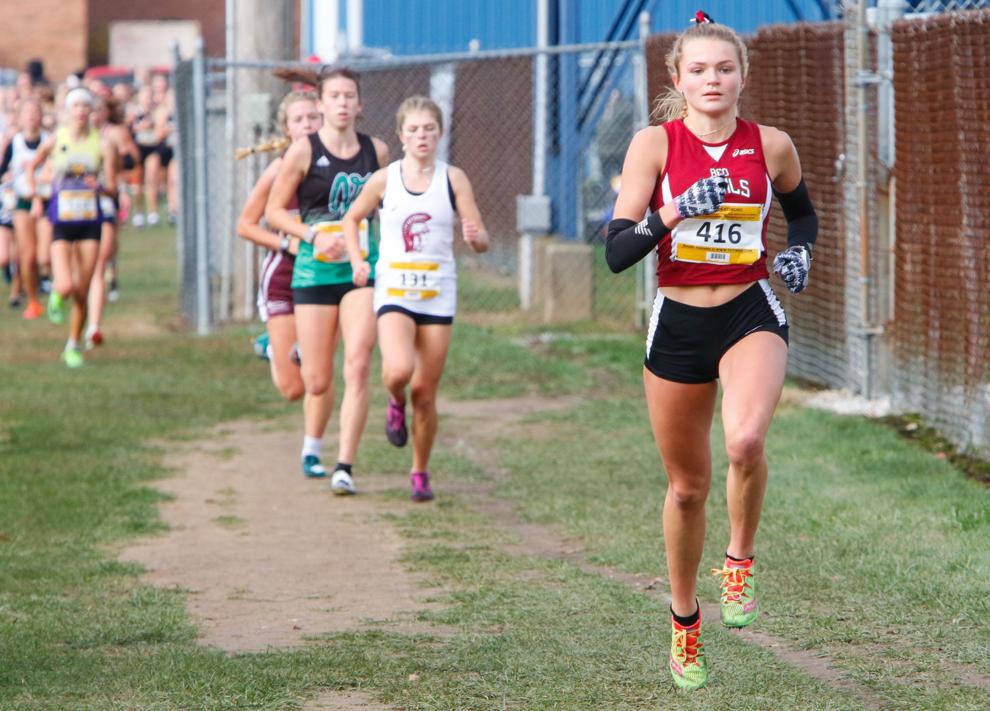 Cross Country Semistate at New Prairie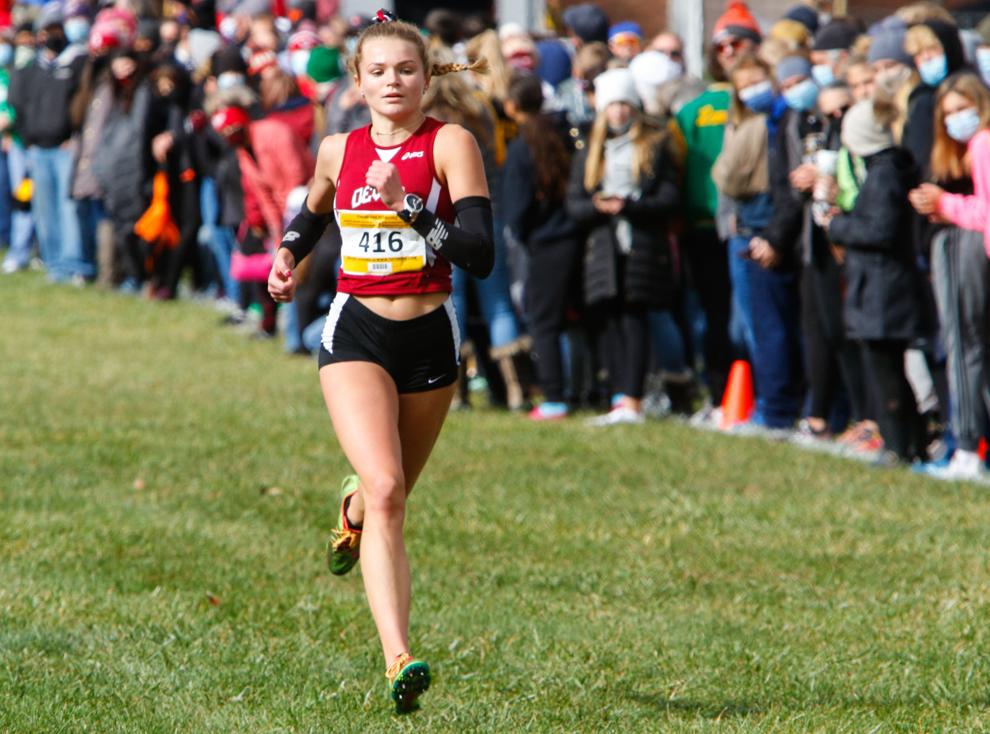 Cross Country Semistate at New Prairie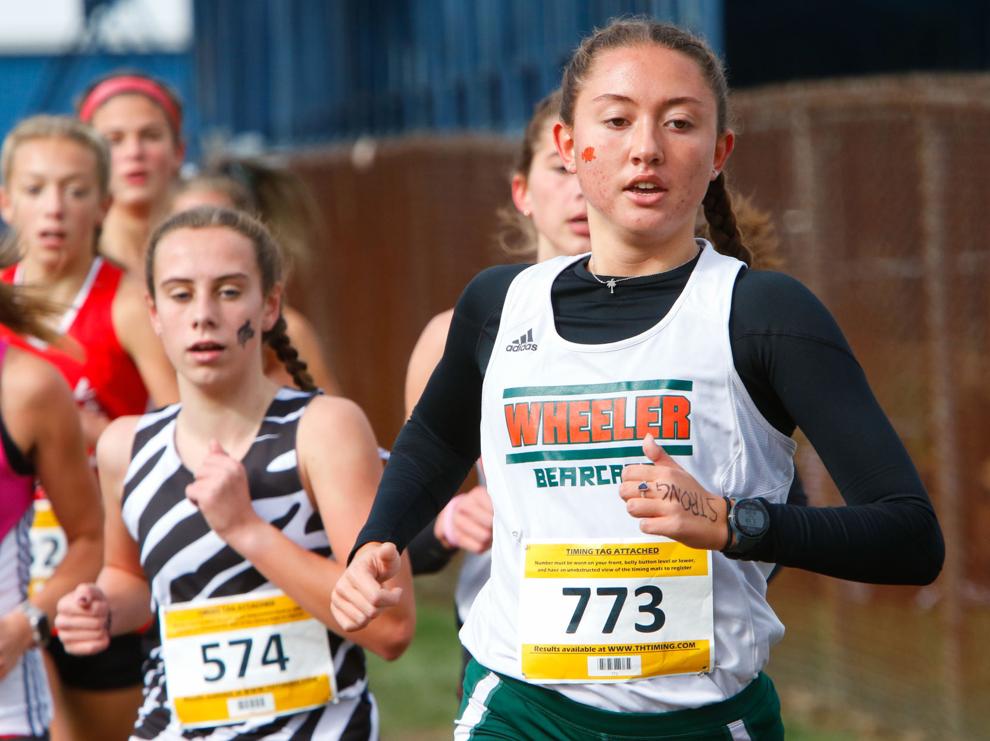 Cross Country Semistate at New Prairie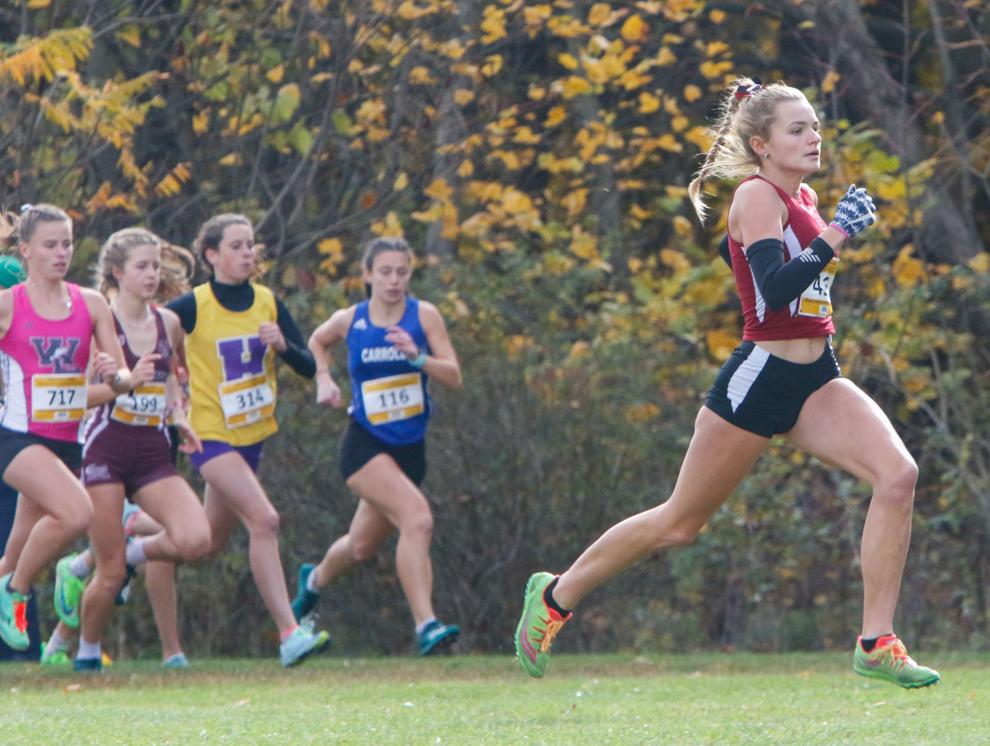 Cross Country Semistate at New Prairie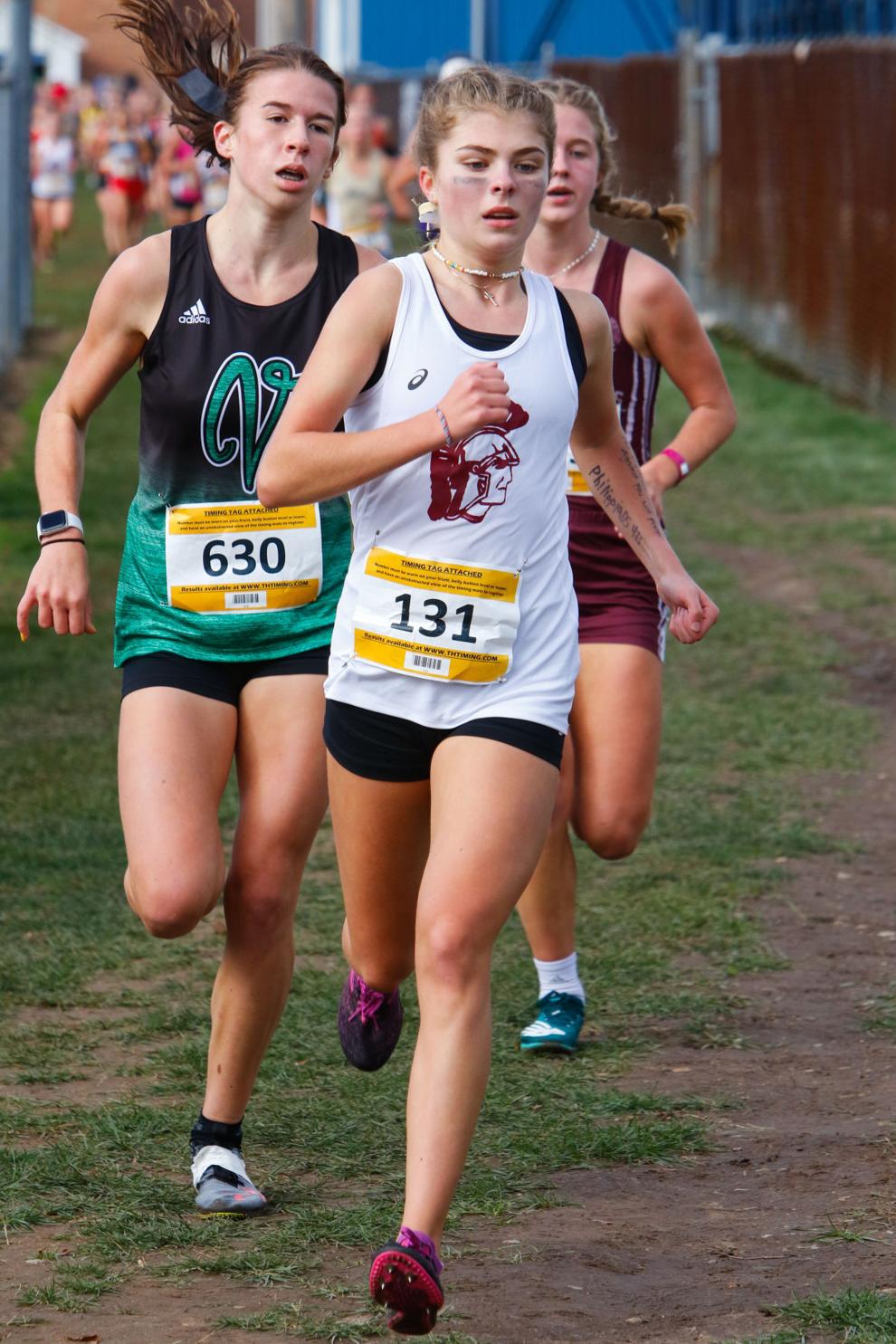 Cross Country Semistate at New Prairie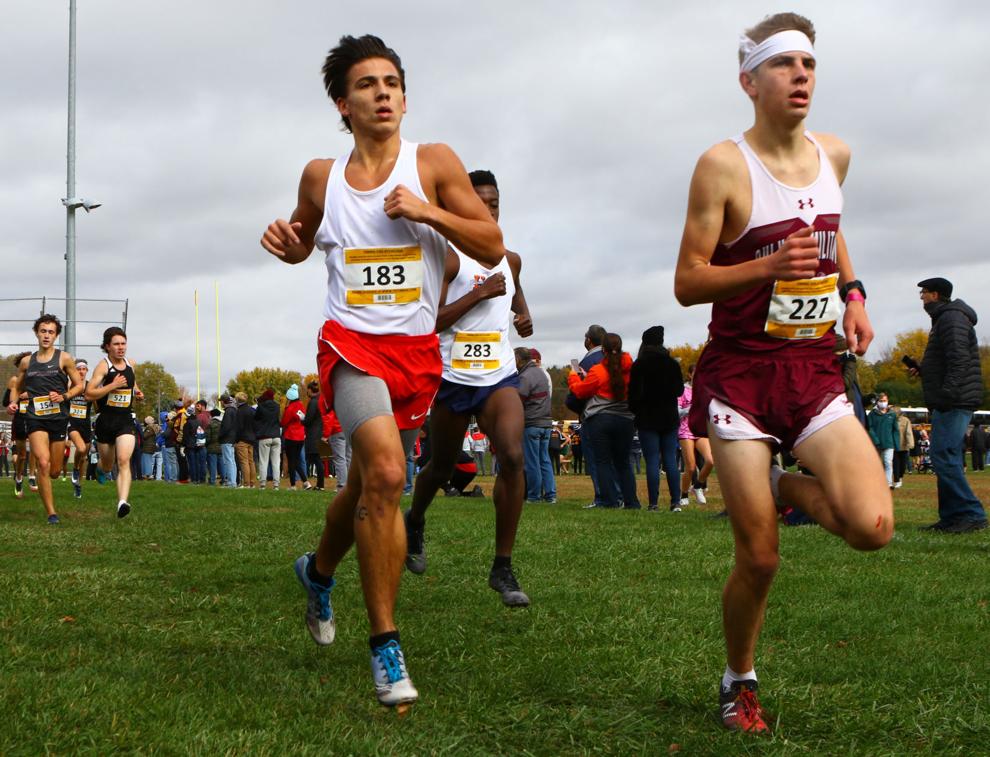 Cross Country Semistate at New Prairie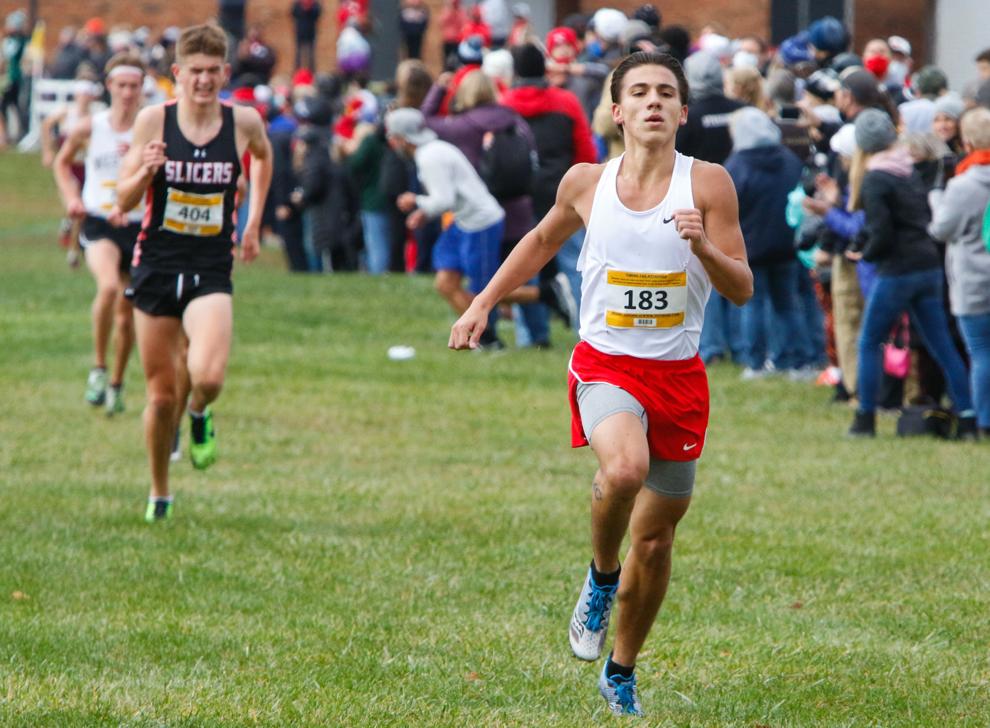 Gallery: Cross Country Semistate at New Prairie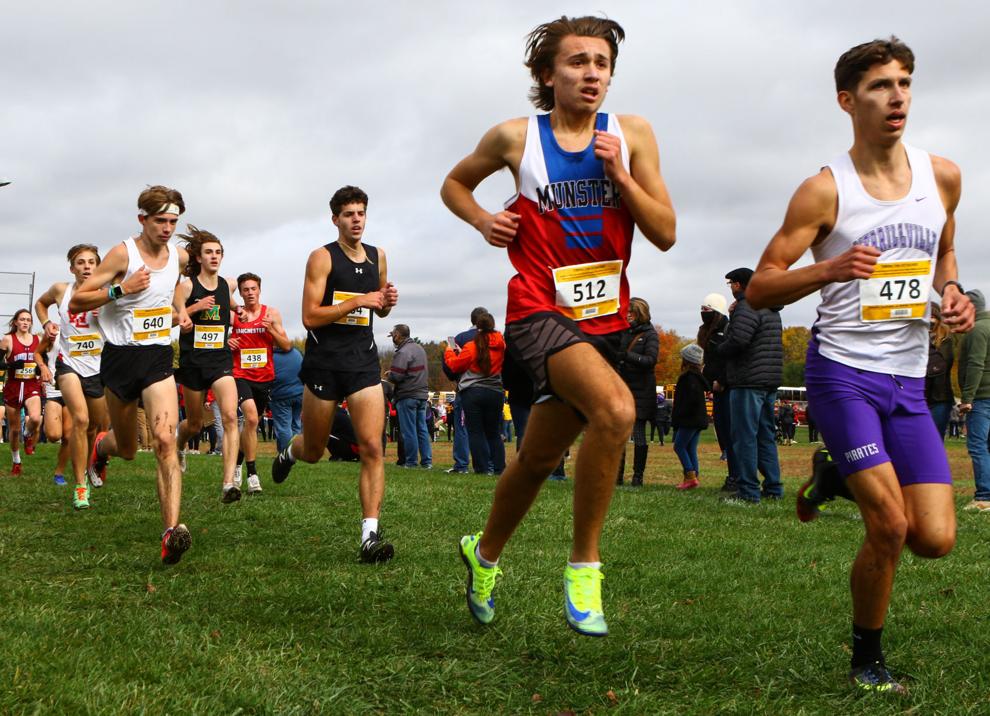 Gallery: Cross Country Semistate at New Prairie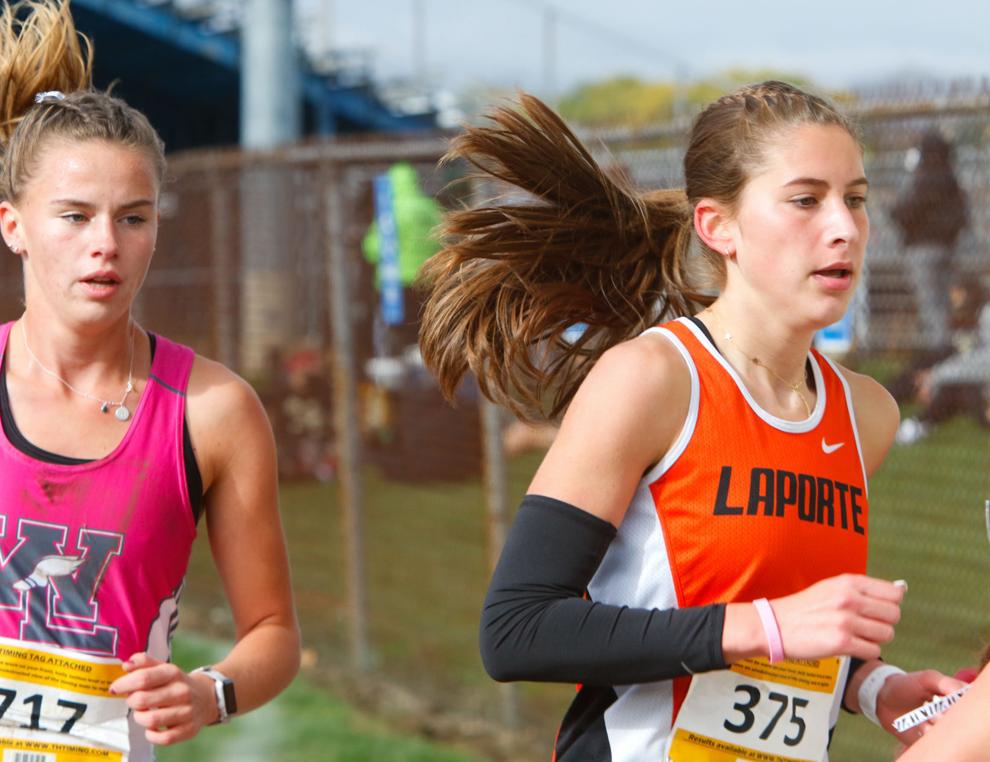 Gallery: Cross Country Semistate at New Prairie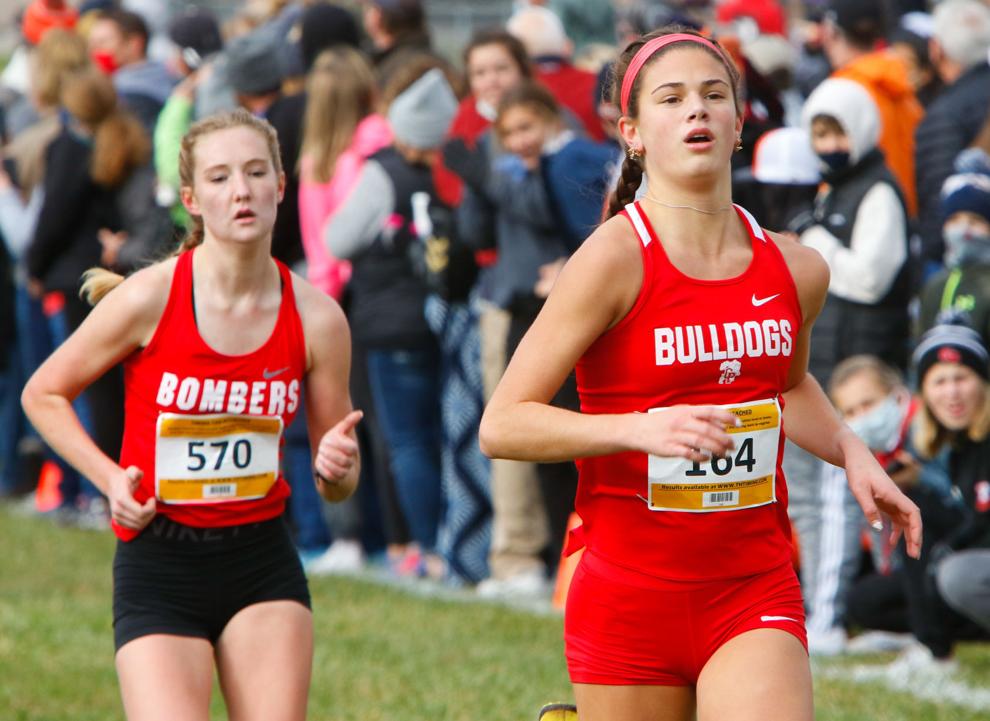 Gallery: Cross Country Semistate at New Prairie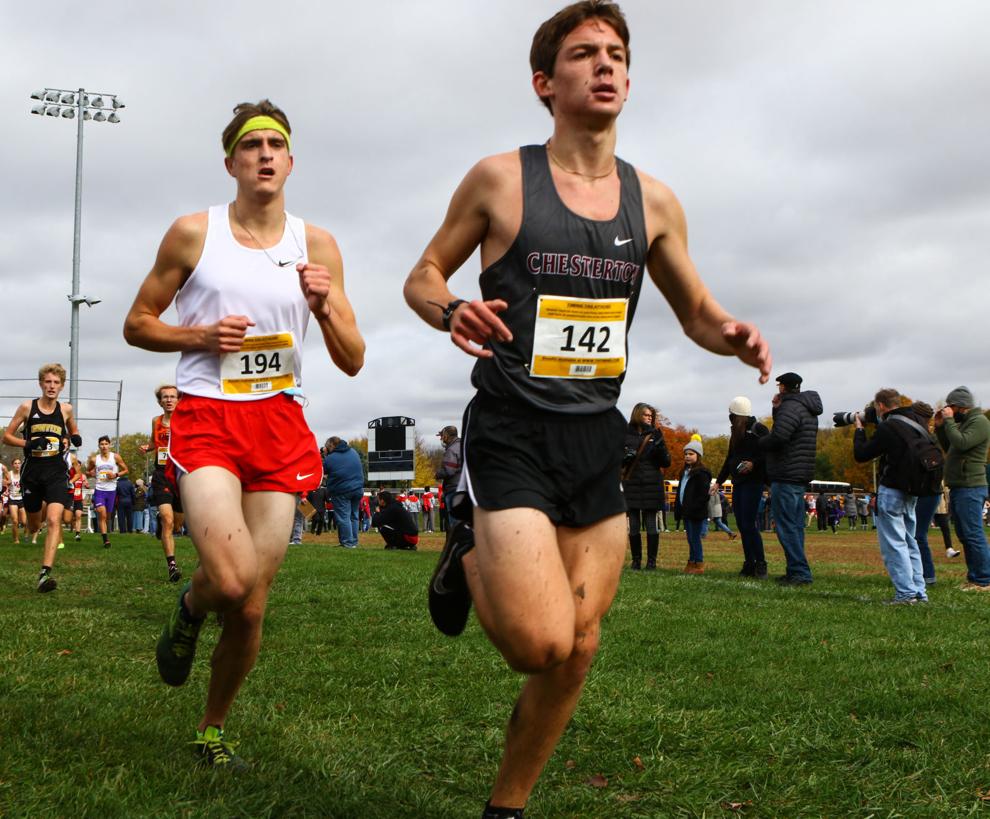 Gallery: Cross Country Semistate at New Prairie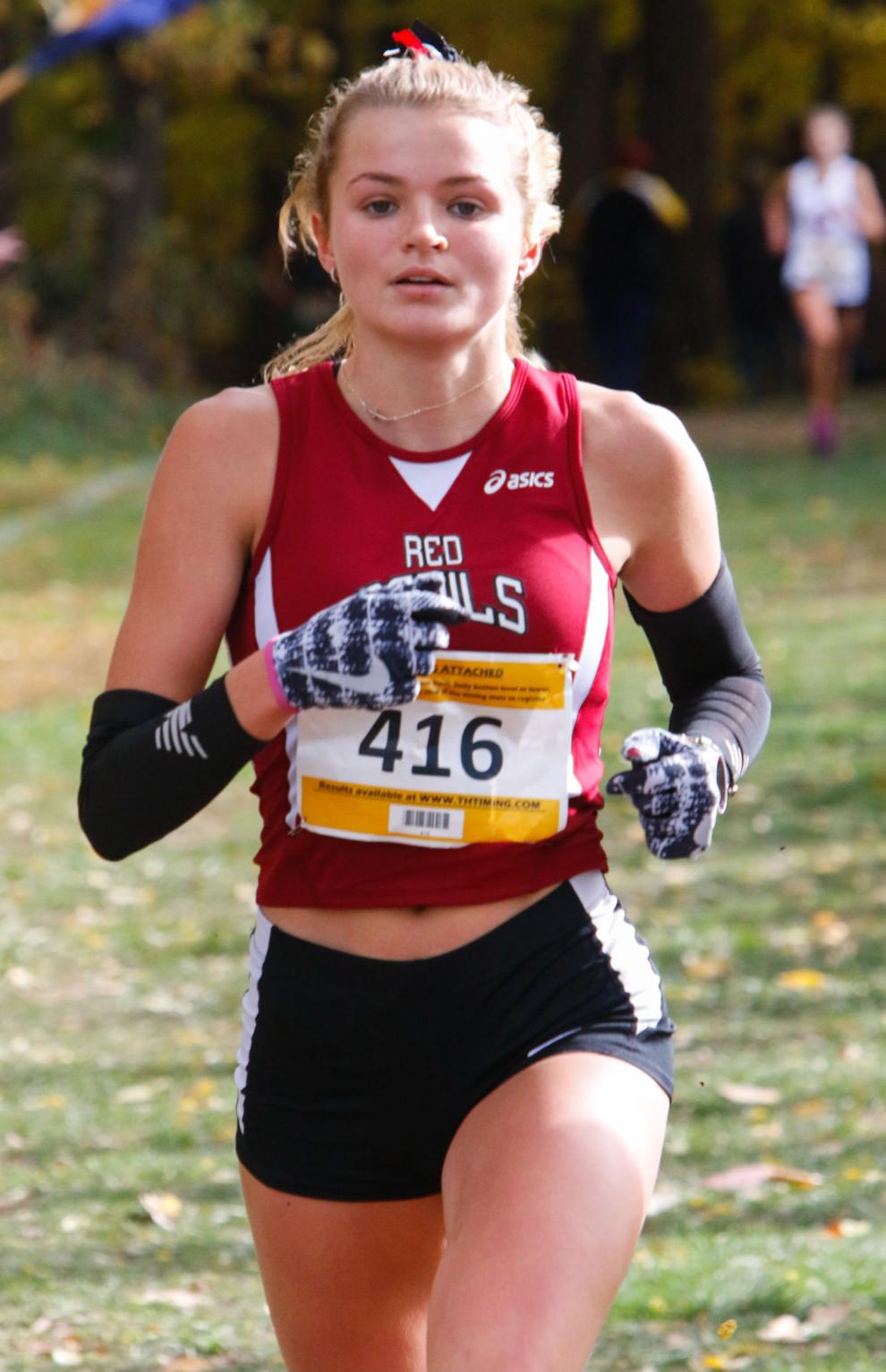 Gallery: Cross Country Semistate at New Prairie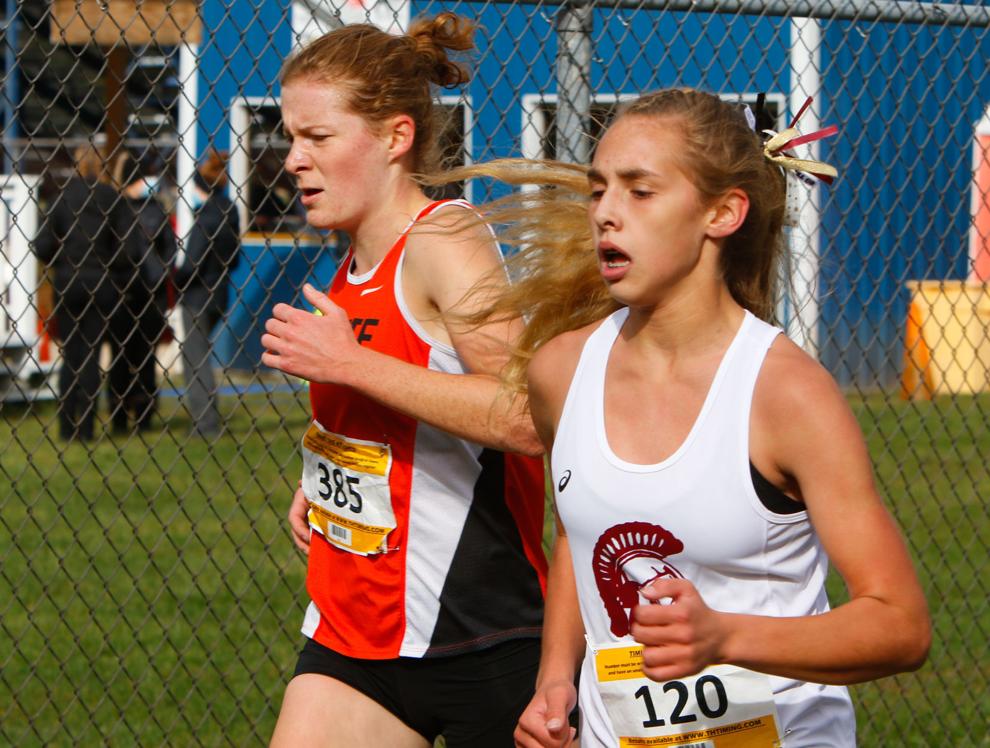 Gallery: Cross Country Semistate at New Prairie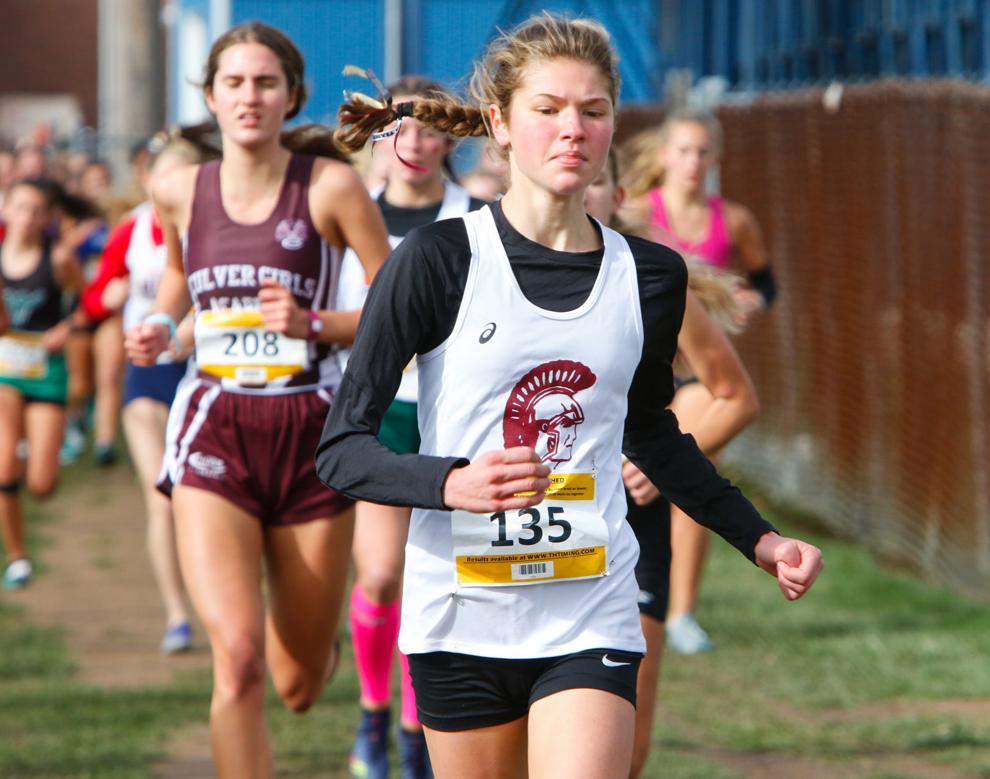 Gallery: Cross Country Semistate at New Prairie
Gallery: Cross Country Semistate at New Prairie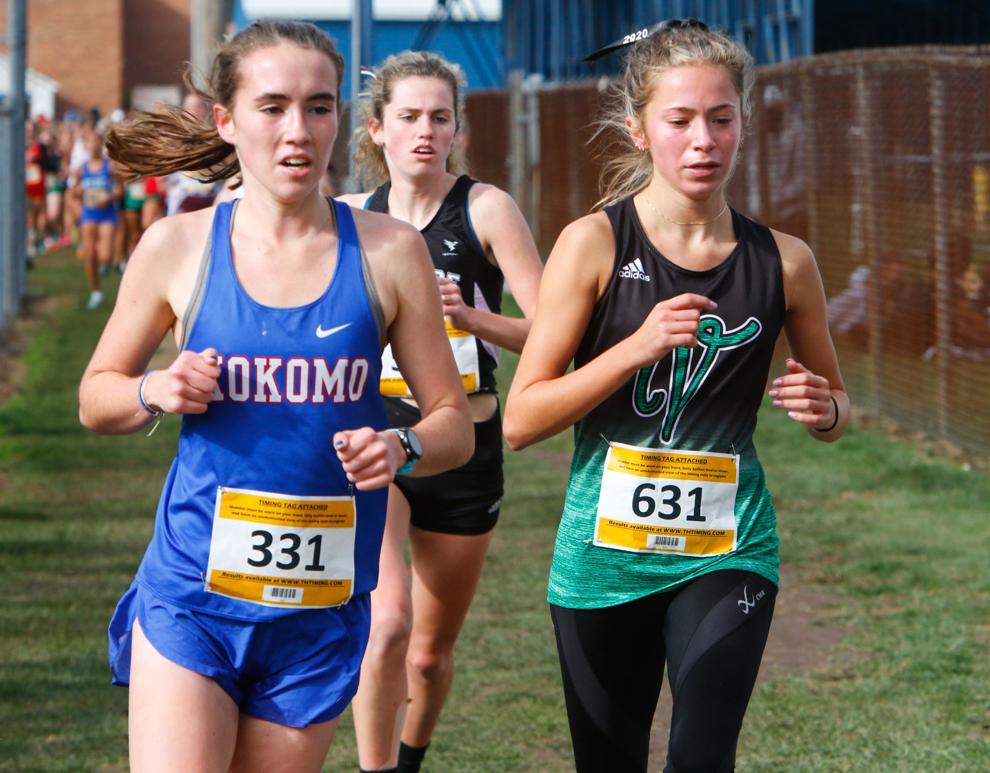 Gallery: Cross Country Semistate at New Prairie
Gallery: Cross Country Semistate at New Prairie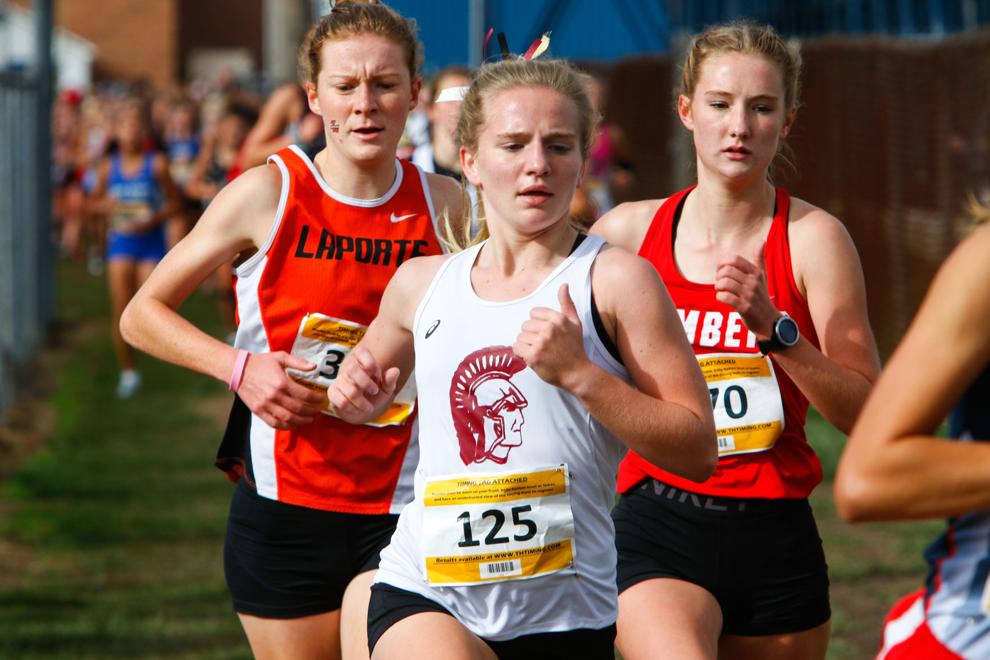 Gallery: Cross Country Semistate at New Prairie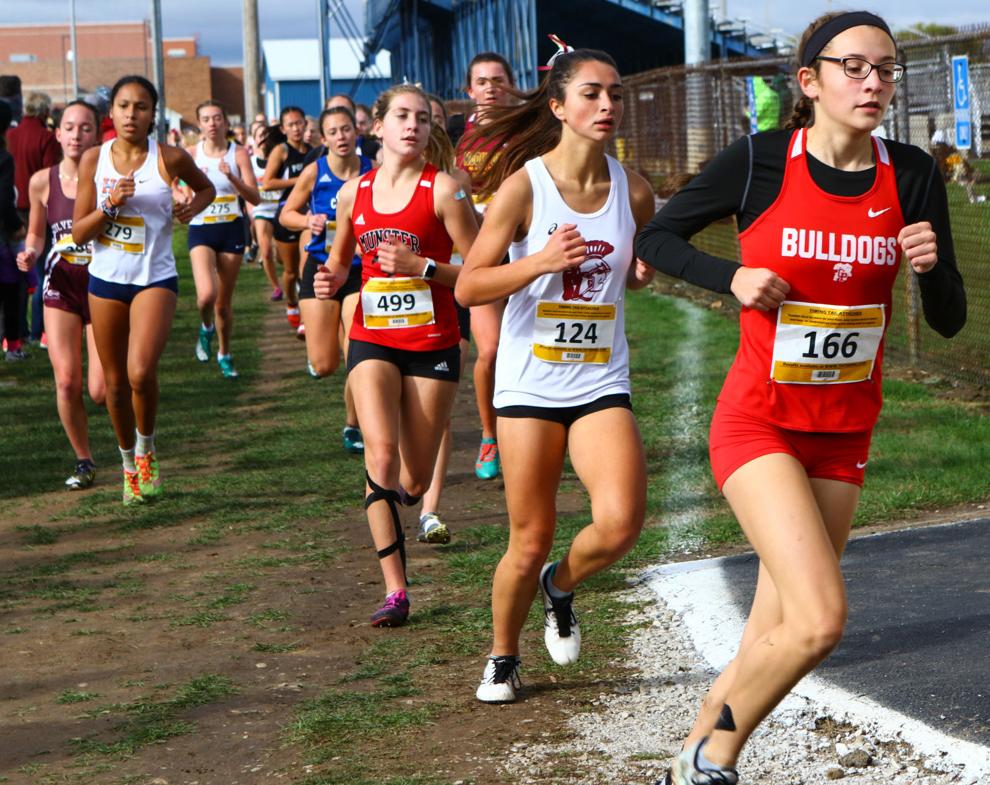 Gallery: Cross Country Semistate at New Prairie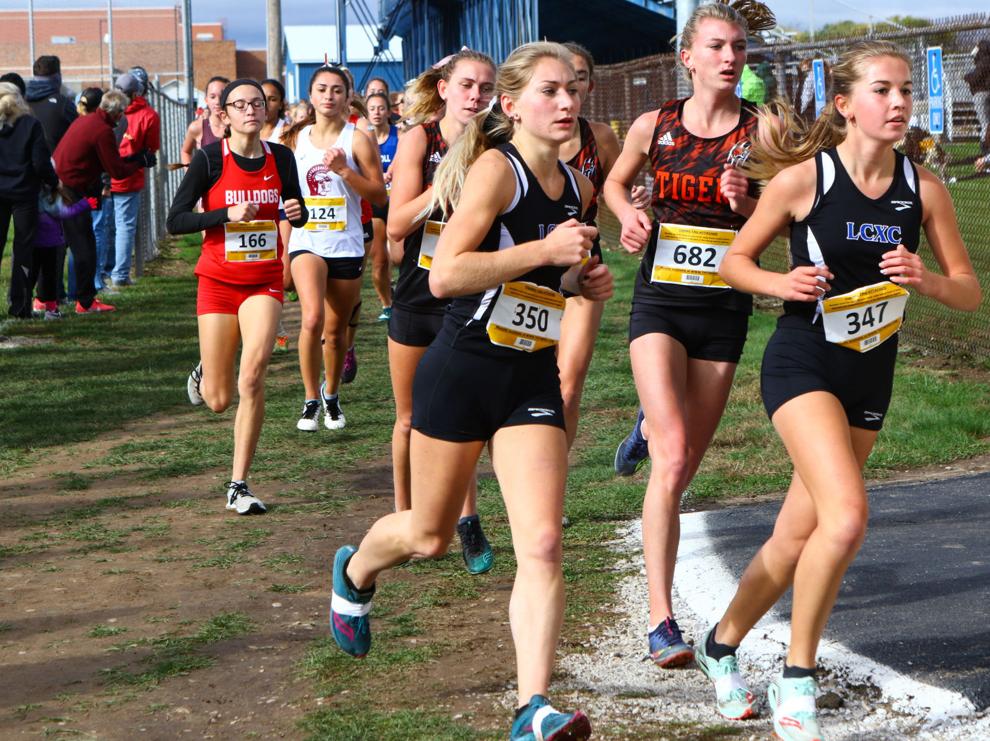 Gallery: Cross Country Semistate at New Prairie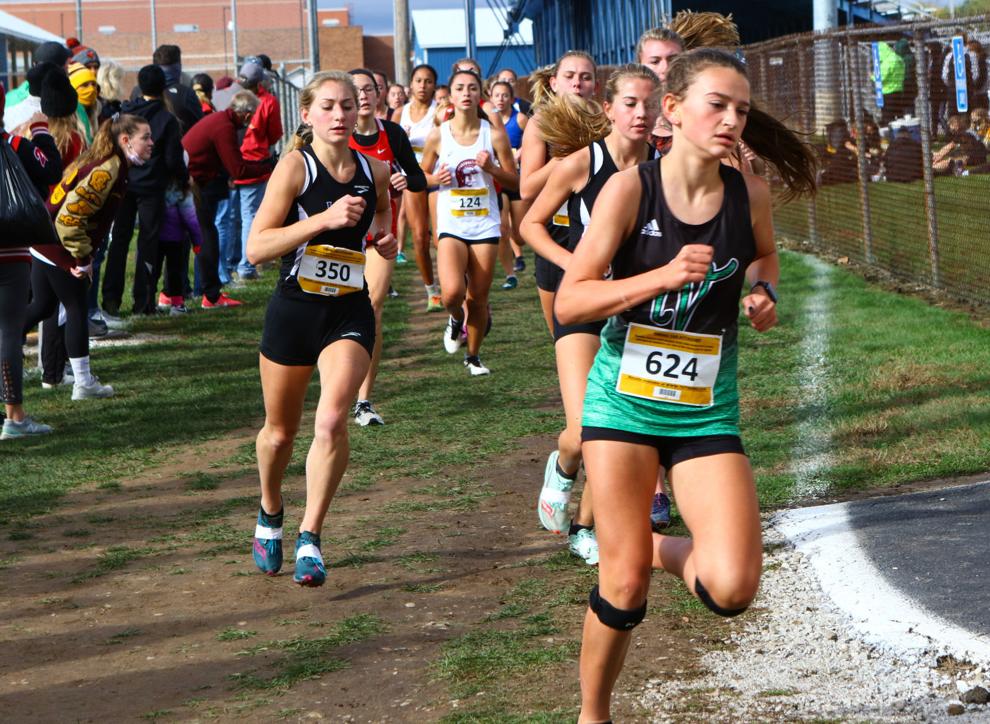 Gallery: Cross Country Semistate at New Prairie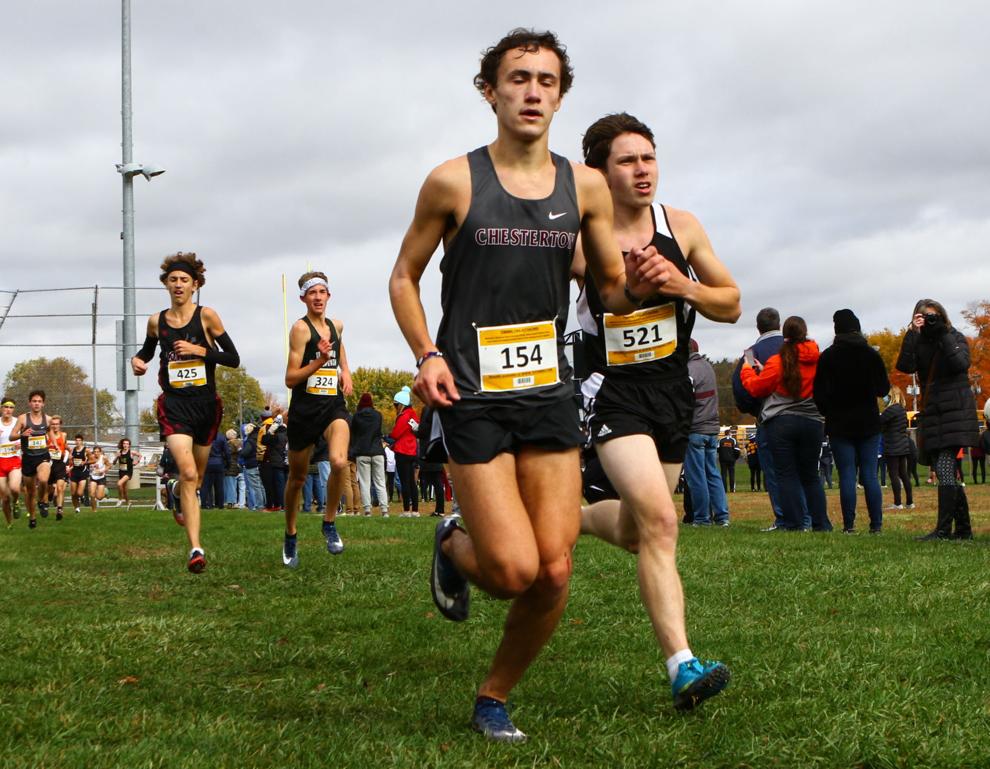 Gallery: Cross Country Semistate at New Prairie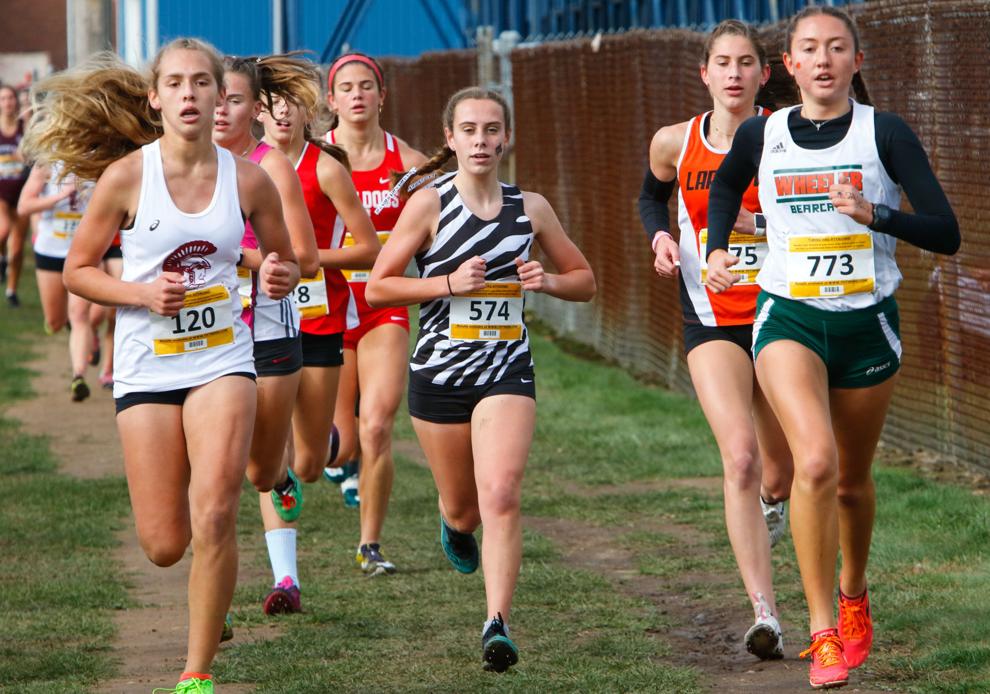 Gallery: Cross Country Semistate at New Prairie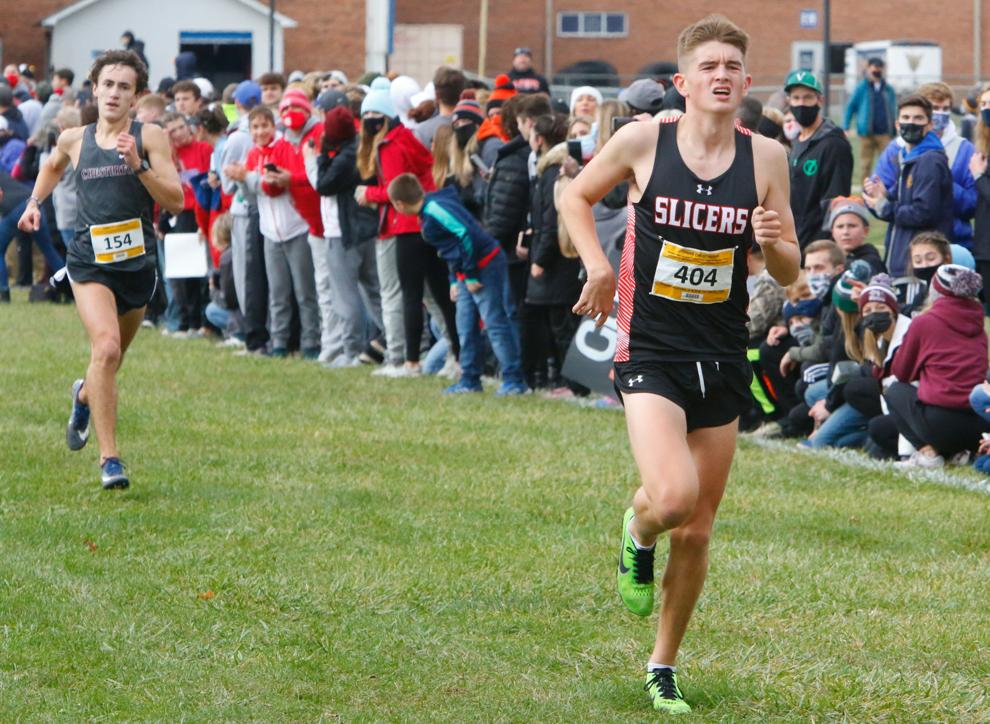 Gallery: Cross Country Semistate at New Prairie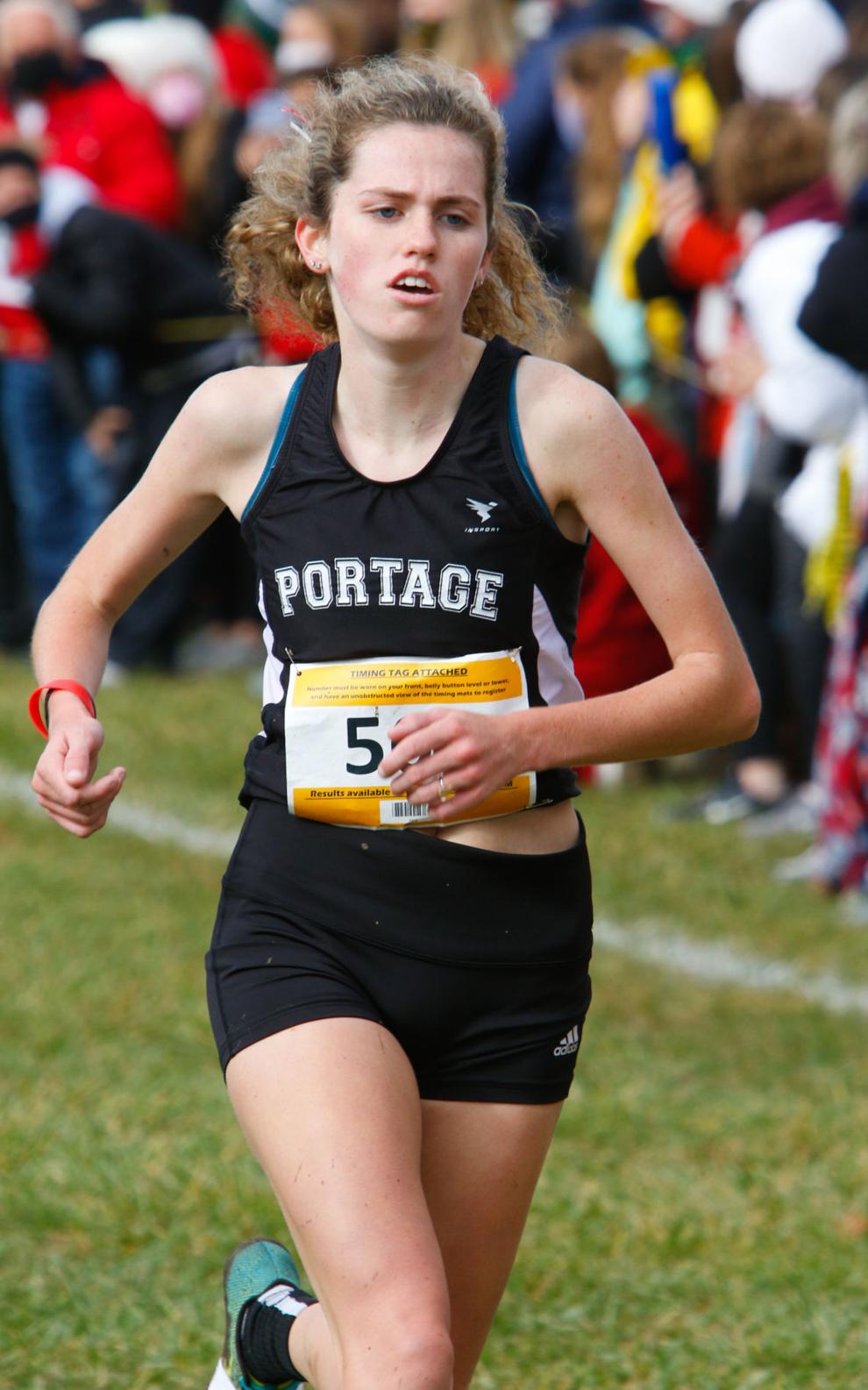 Gallery: Cross Country Semistate at New Prairie
Gallery: Cross Country Semistate at New Prairie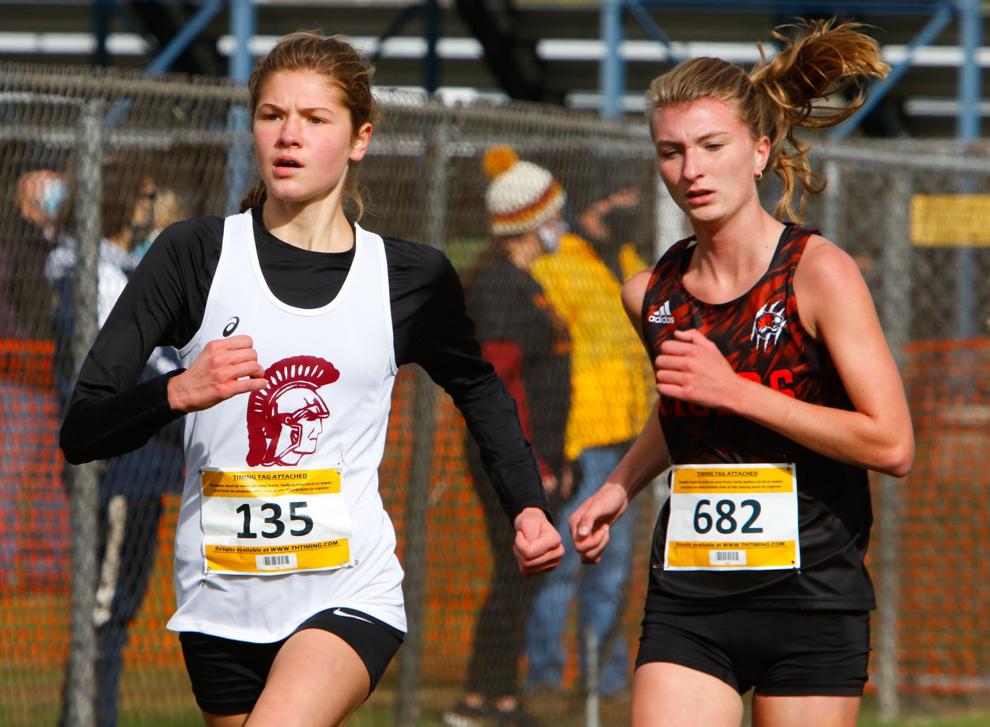 Gallery: Cross Country Semistate at New Prairie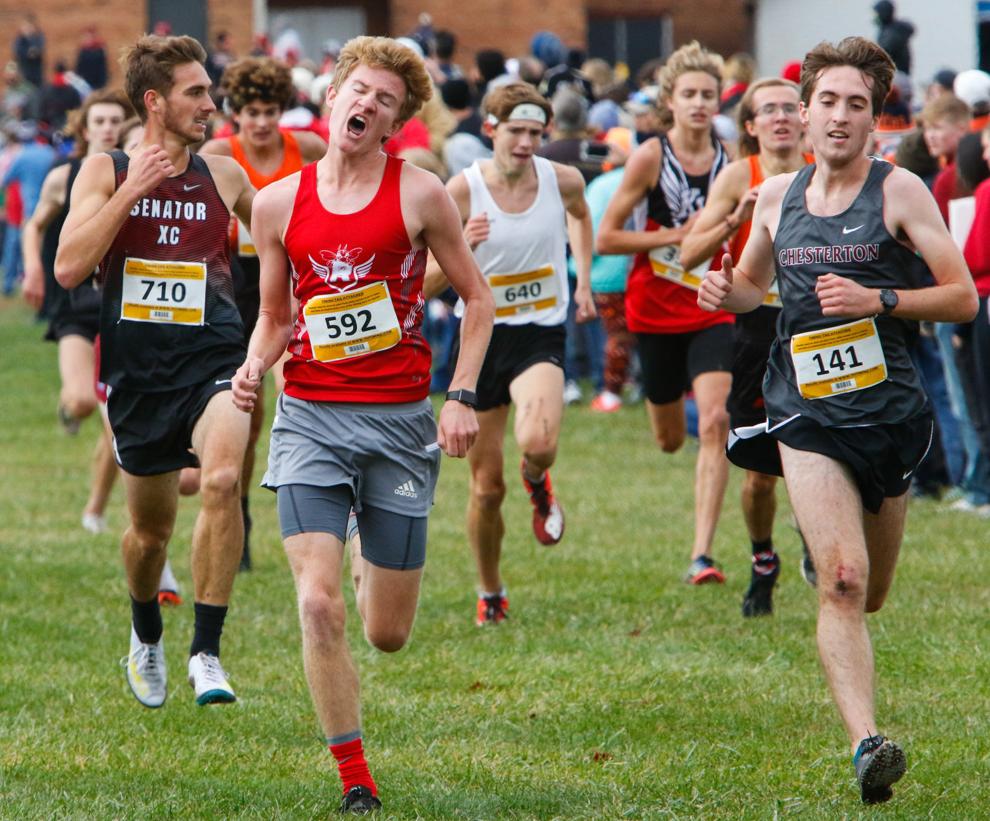 Gallery: Cross Country Semistate at New Prairie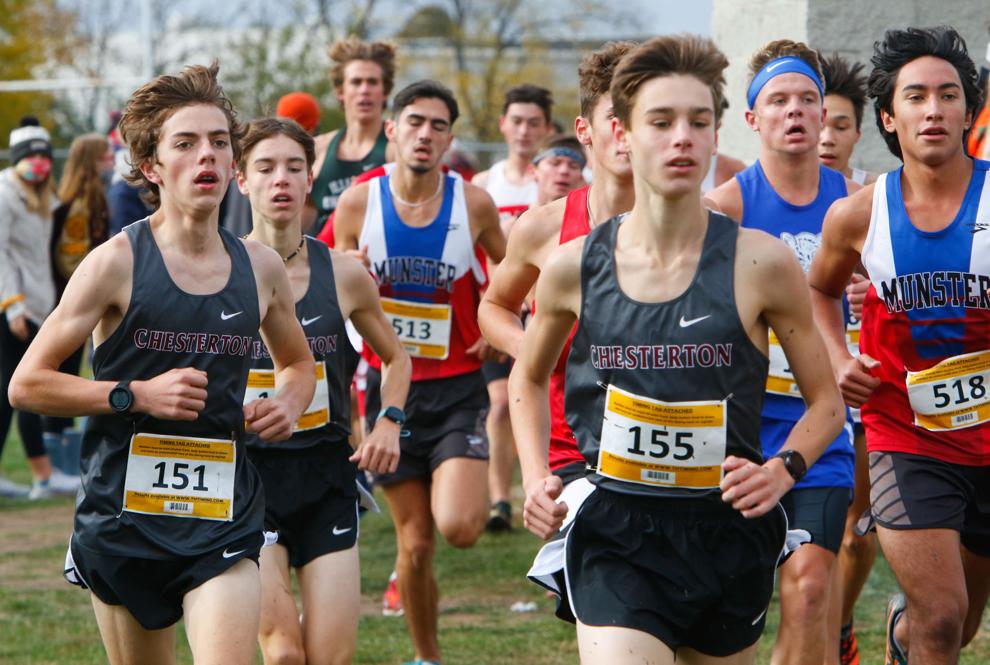 Gallery: Cross Country Semistate at New Prairie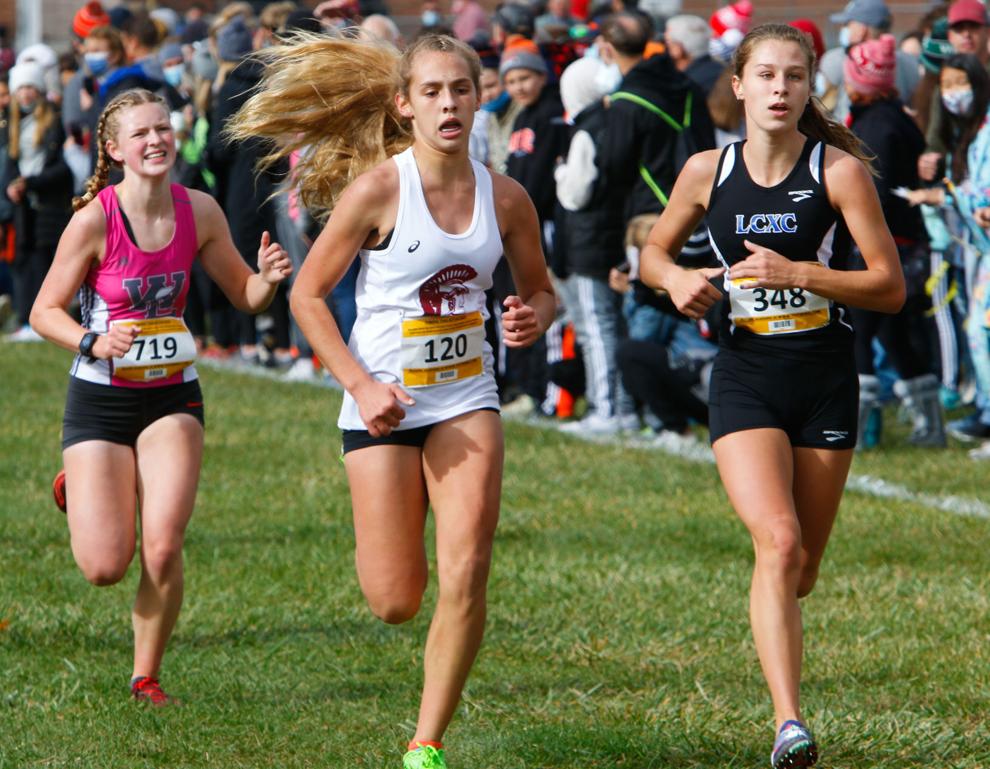 Gallery: Cross Country Semistate at New Prairie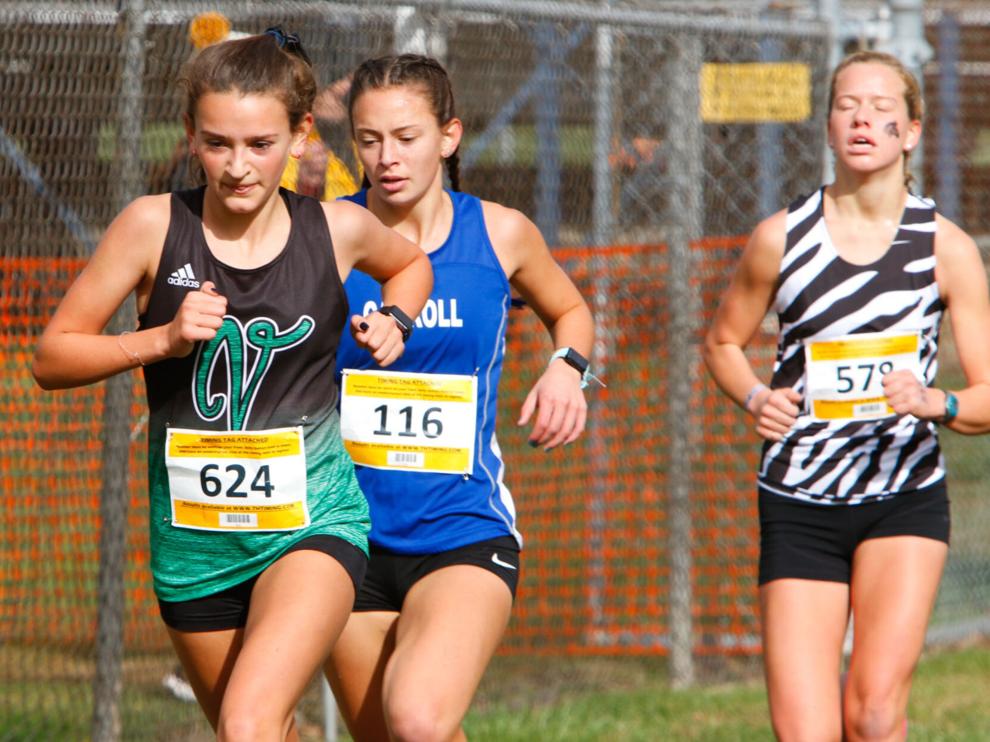 Gallery: Cross Country Semistate at New Prairie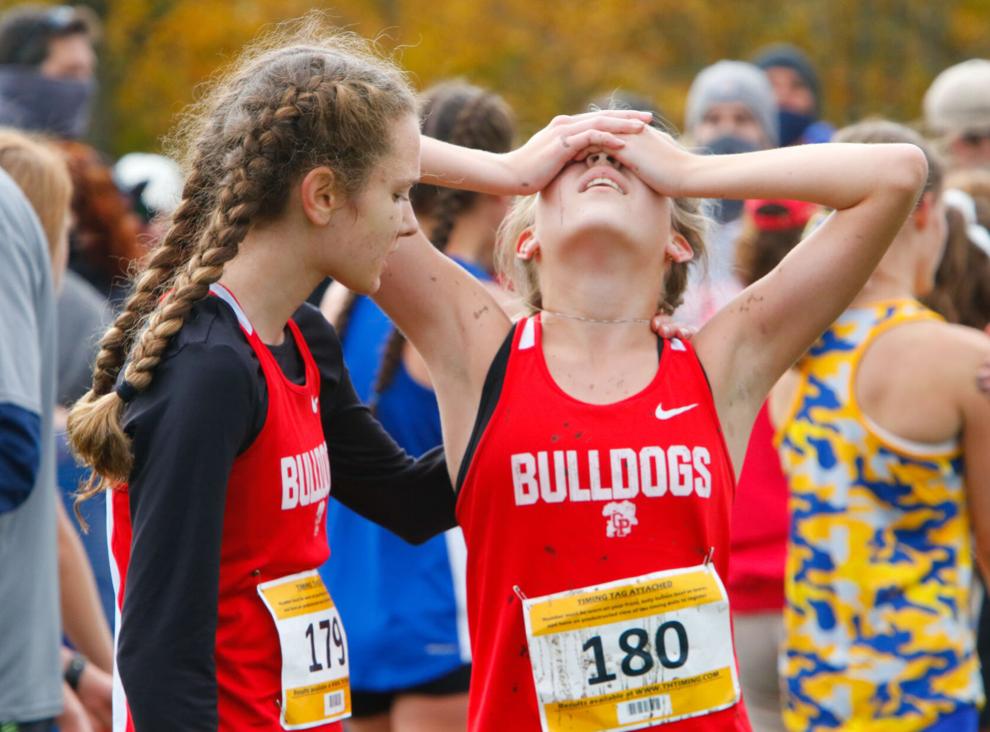 Gallery: Cross Country Semistate at New Prairie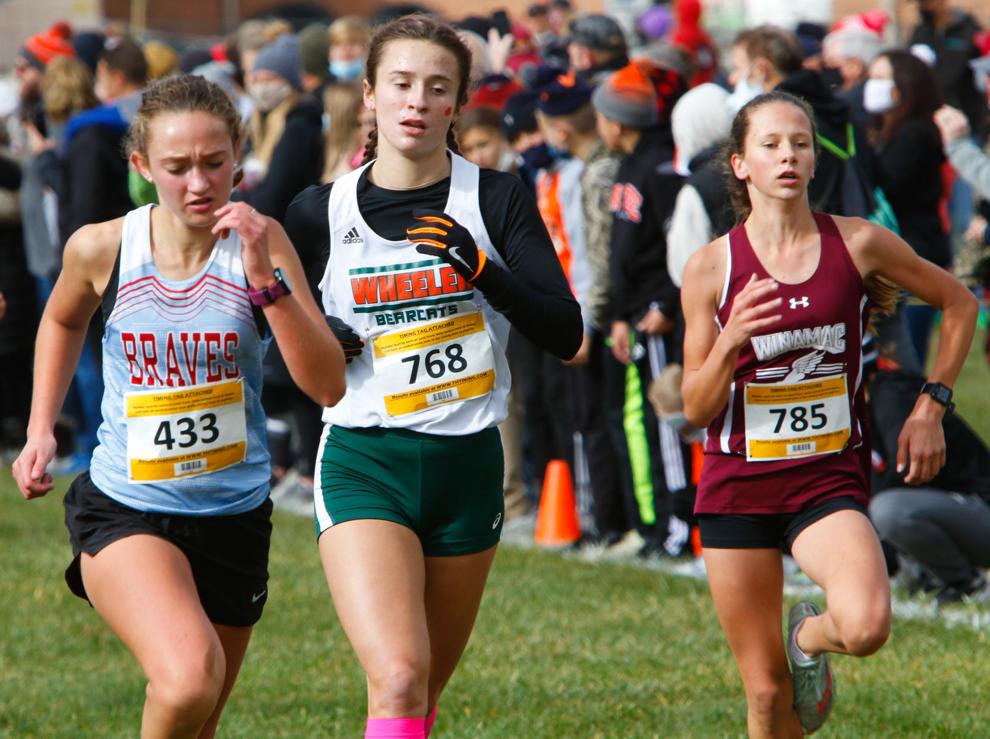 Gallery: Cross Country Semistate at New Prairie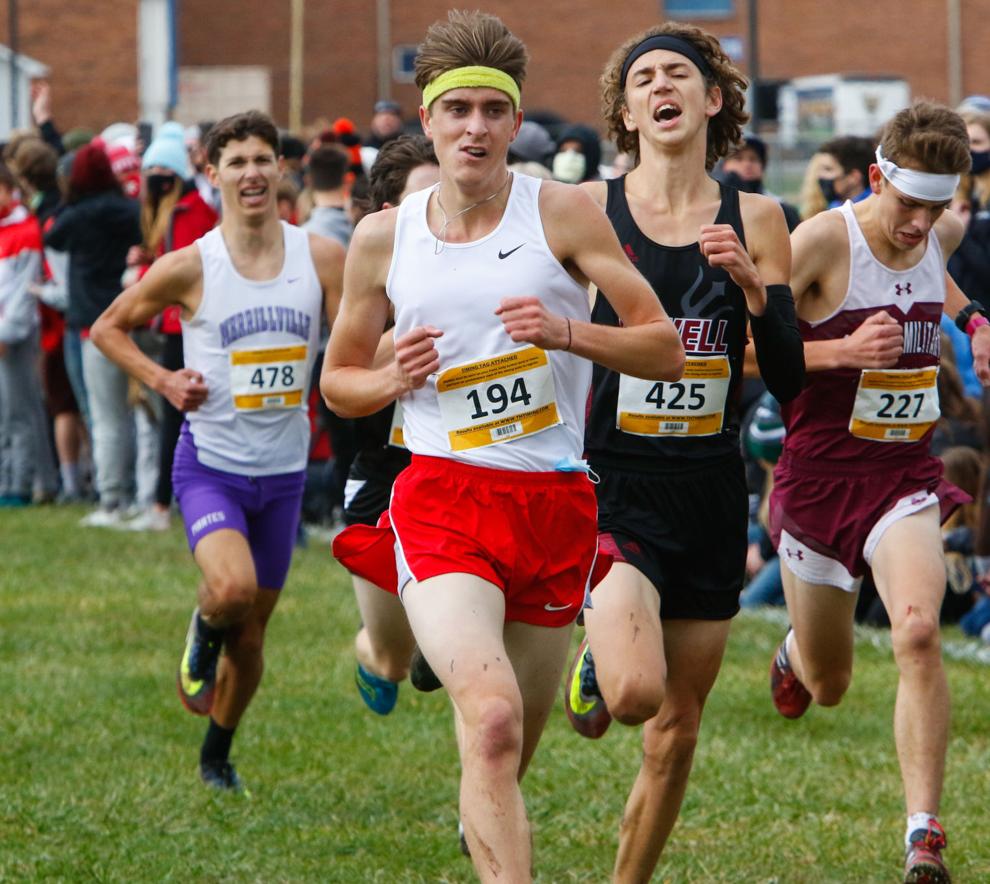 Gallery: Cross Country Semistate at New Prairie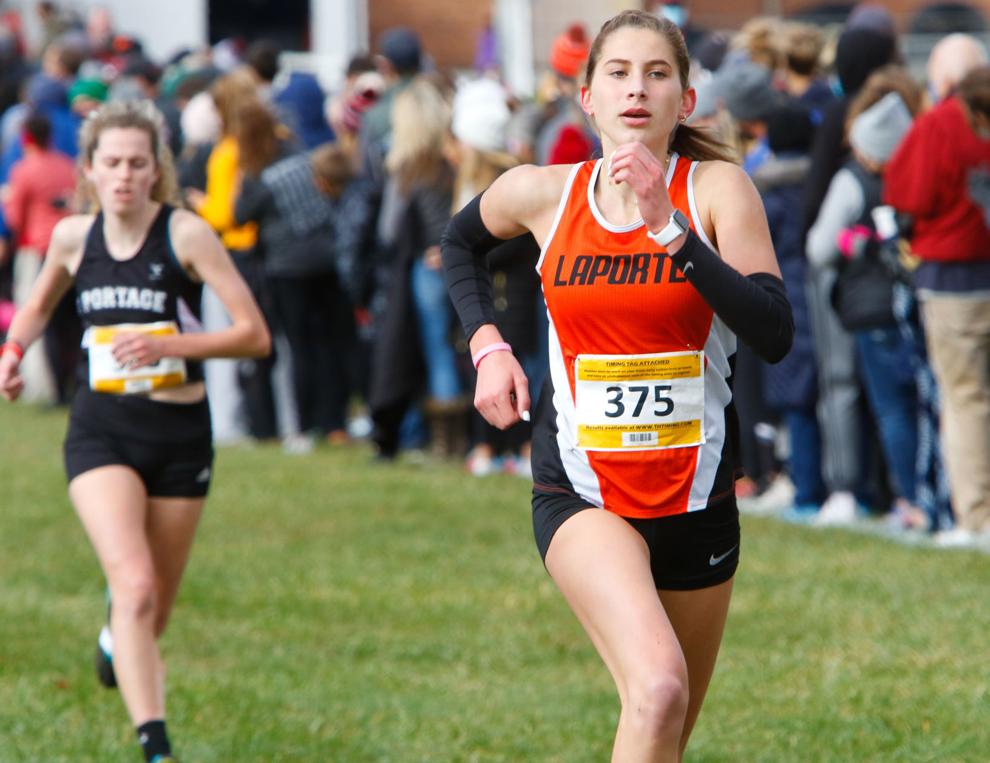 Gallery: Cross Country Semistate at New Prairie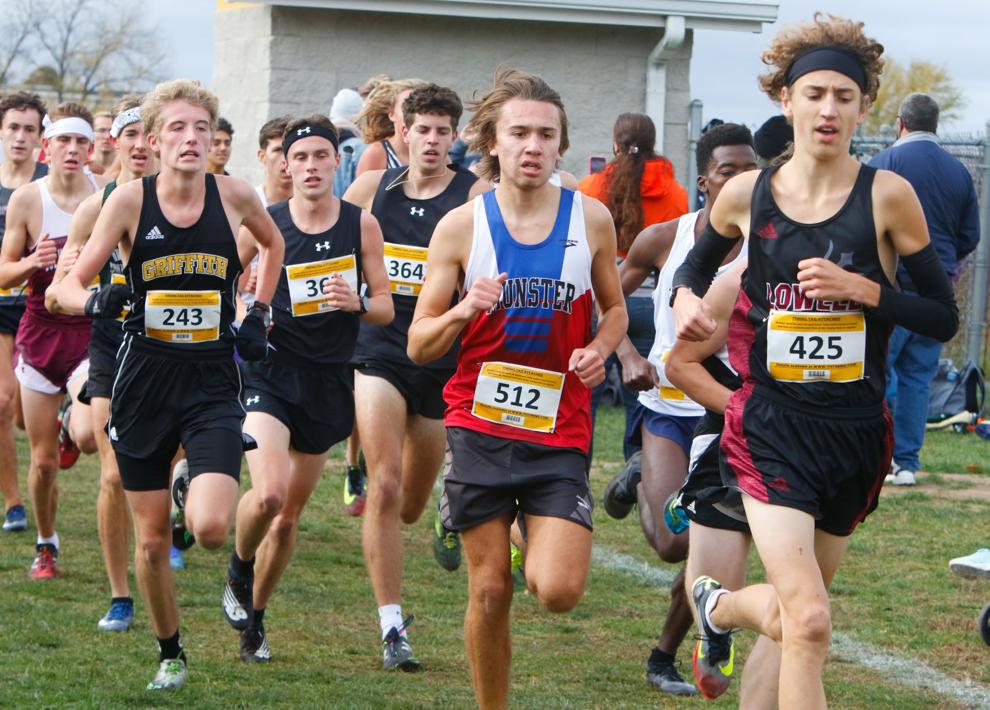 Gallery: Cross Country Semistate at New Prairie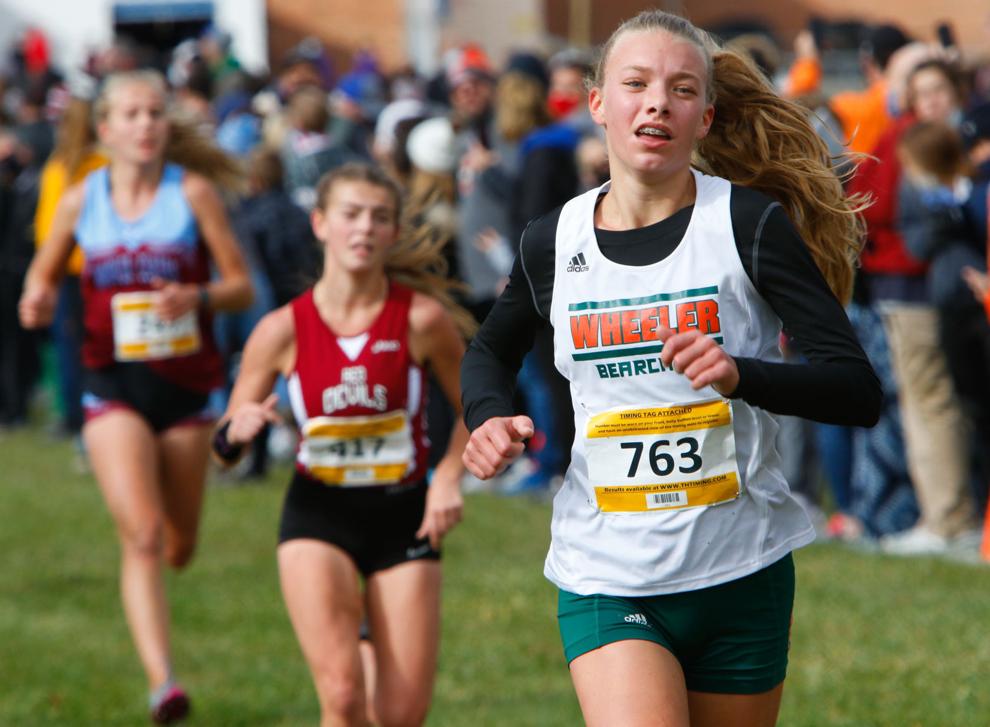 Gallery: Cross Country Semistate at New Prairie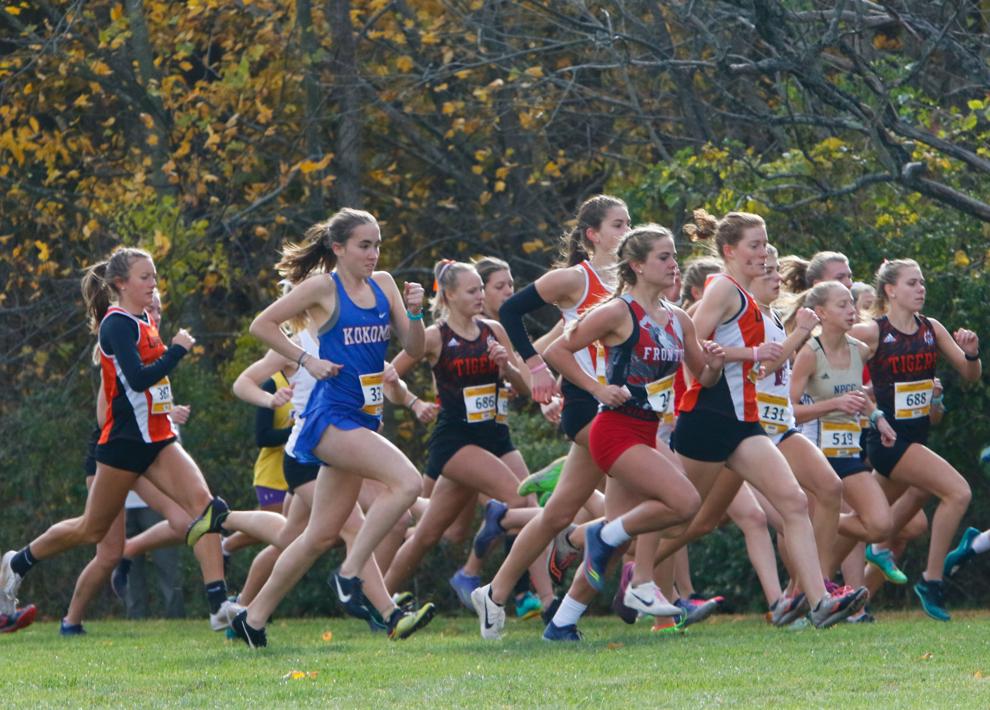 Gallery: Cross Country Semistate at New Prairie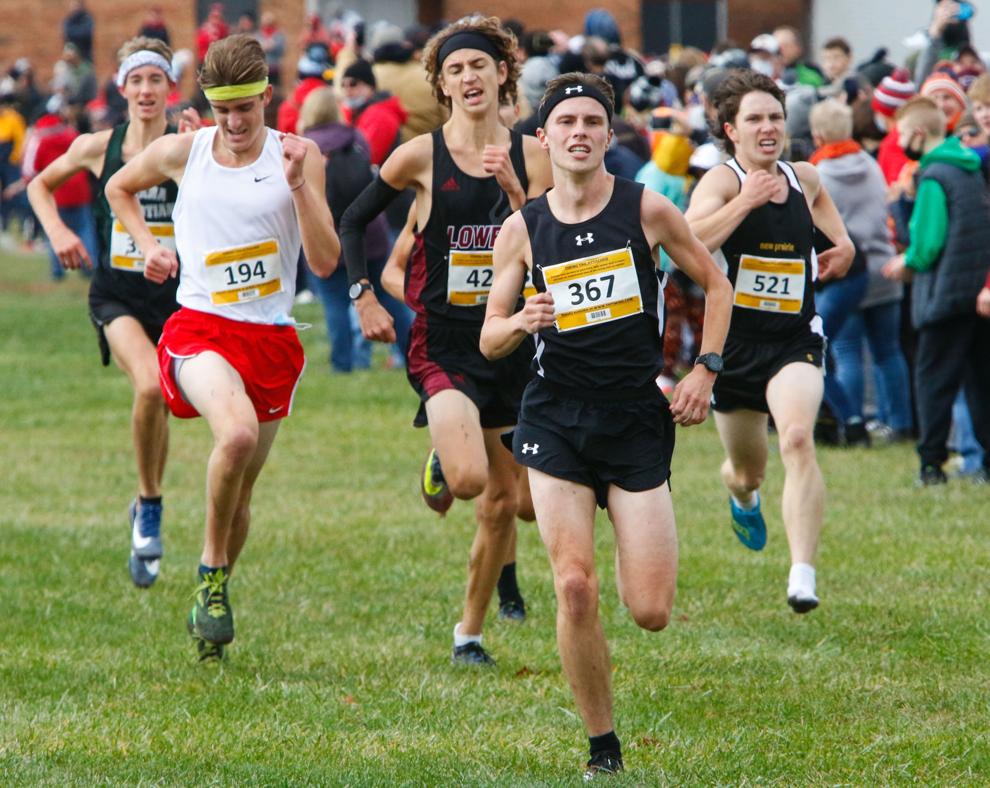 Gallery: Cross Country Semistate at New Prairie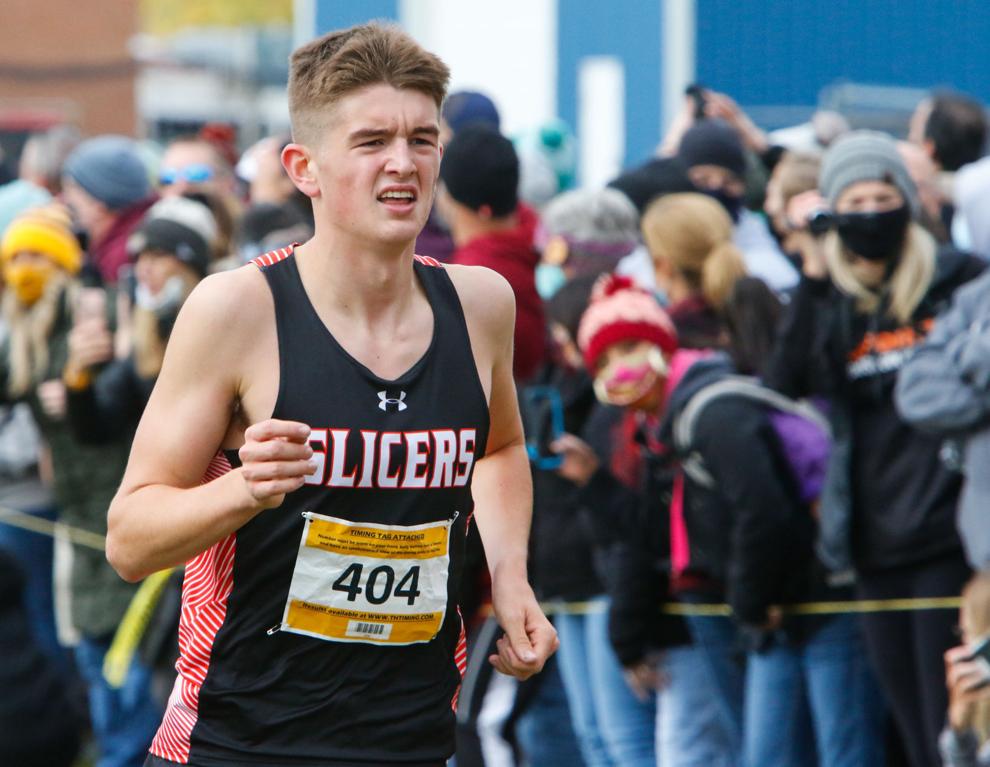 Gallery: Cross Country Semistate at New Prairie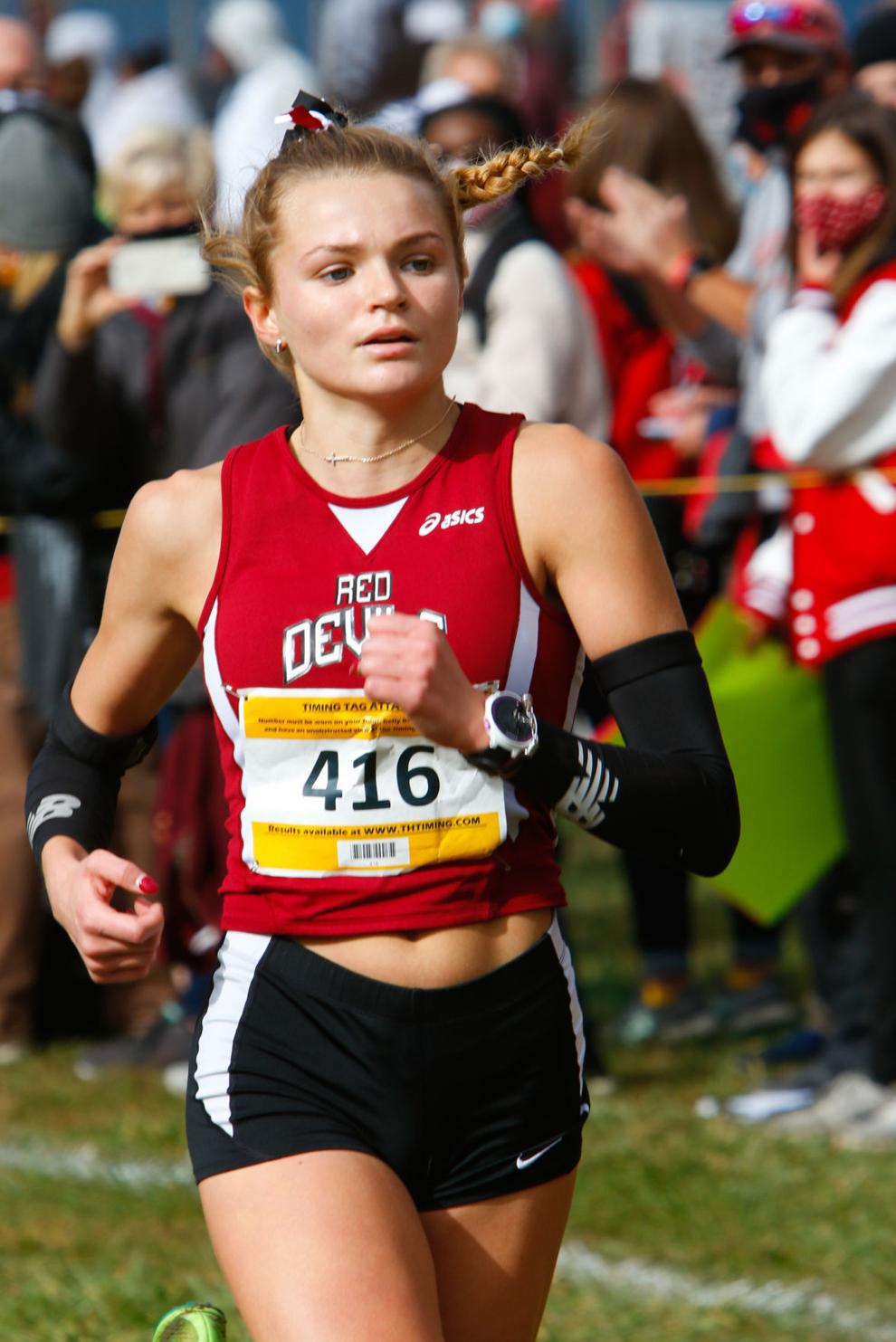 Gallery: Cross Country Semistate at New Prairie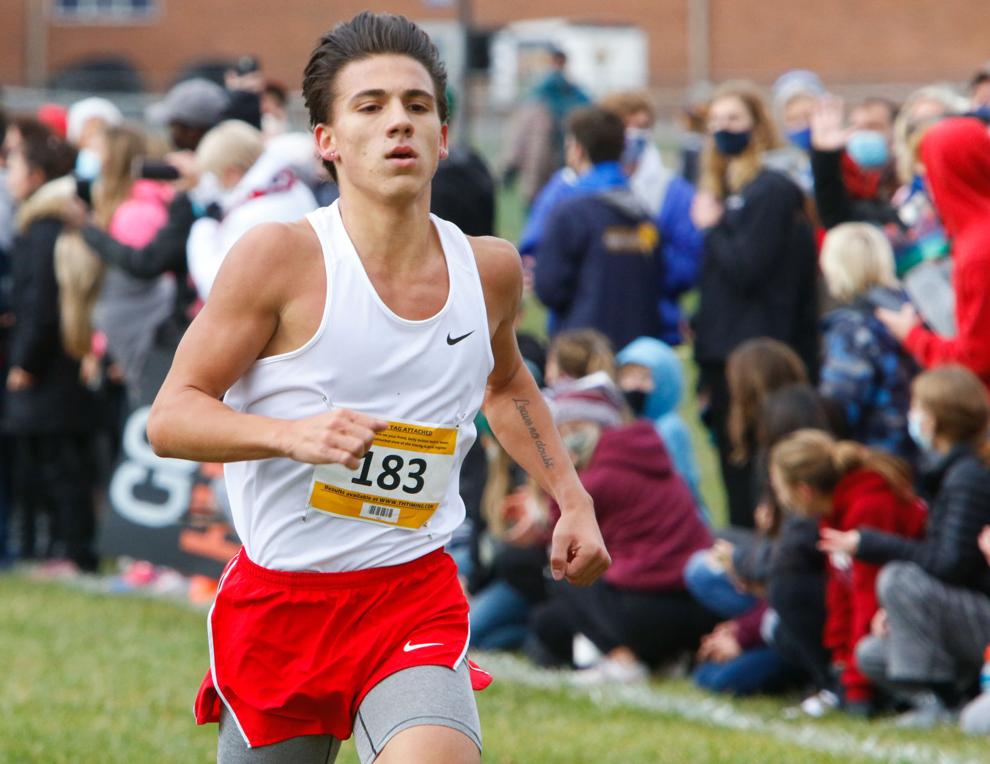 Gallery: Cross Country Semistate at New Prairie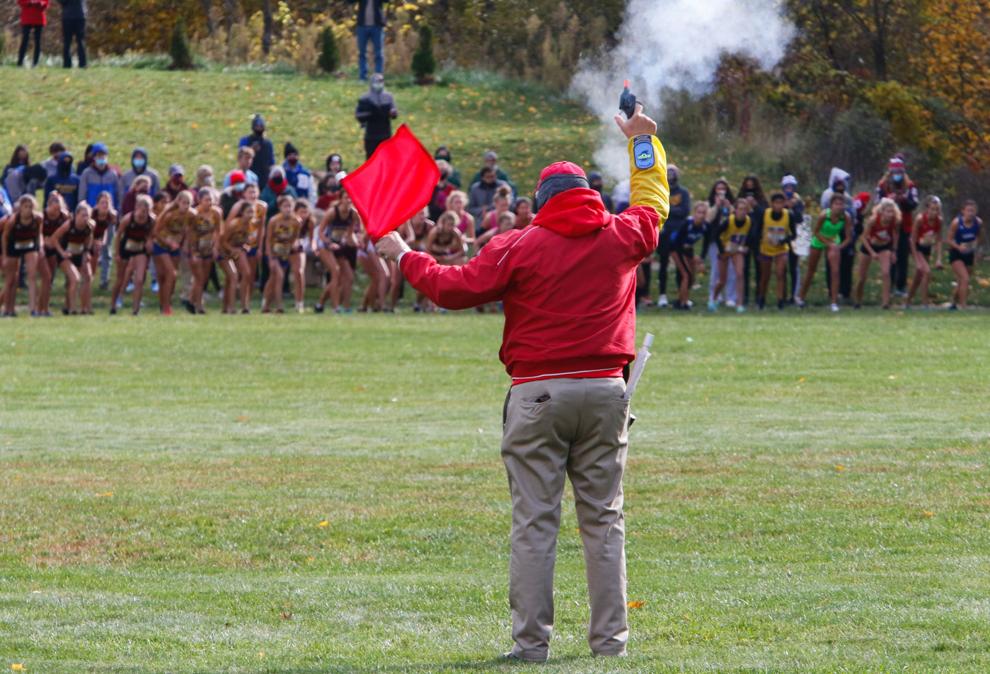 Gallery