ST. JOHN — Peyton Pepkowski offered an honest assessment when she was asked what was working for her on Wednesday afternoon.
"Everything," the Lake Central hurler said after she delivered a two-hit shutout that featured 13 strikeouts in a 3-0 win over Chesterton.
Pepkowski struck out the first two batters of the game and added a strikeout in every inning as the Loyola recruit delivered her third shutout of the season. Wednesday's game marked the first time in four games that Lake Central played all seven innings of a game, having employed the mercy rule in the first three games of the year.
"We're about to play some really good softball teams this weekend down in Pendleton," Lake Central coach Jeff Sherman said. "It was really important for us tonight to have a competitive game because it's something that is easy to take for granted when things are going extremely well. It might have been the best thing for us tonight."
Pepkowski surrendered a second-inning hit to Chesteron's Gillian Price, but she came right back with a strikeout to get out of the inning. Pitching into the seventh inning for the first time since a 4-1 win over Chesterton on April 23, 2019, Pepkowski sandwiched a pair of strikeouts around a single and then got Jenna Vagner to line out back to the circle to end the game.
"I've thrown full games for a long time, and I think I'm OK with it," Pepkowski said. "The adrenaline keeps me going and I can go all seven or for as long as we need."
Chesterton's Lauren Kobialka was just as efficient as Pepkowski through the first eight batters of the game, mixing in four strikeouts in front of some solid defense. The senior ran into some trouble in the third when Lake Central junior Amanda Aardema singled out of the ninth spot in the lineup and then scored on an RBI single from leadoff hitter Jolie Adams.
"I just focused on taking a different approach than my teammates," Aardema said. "Getting to the bottom of the lineup, we've seen a lot of pitches and I get to evaluate what my teammates did. How can I do something different (to get a hit)?"
Aardema helped stretch the lead in the fifth inning when she drew a walk with a runner on first and then both scored off a double from junior Sydney Doloszycki. Aardema, who has also thrown a shutout this season, finished the game by scoring two runs for Lake Central (4-0, 2-0 DAC).
"Amanda Aardema is not a No. 9 hitter, let's just be honest right now," Sherman said. "She's good enough to hit anywhere in our order. We've got confidence in Amanda no matter where she's hitting, and honestly, she's such a softball-savvy kid that she doesn't care where she's hitting. She just wants to get in there and hit."
Kobialka finished with five strikeouts in five innings of work before giving way to Kaitlyn Carr for the final inning. While the Trojans (0-3, 0-2) have dropped their first three games of the season, Chesterton coach Dan Lynch is excited to see his team continue to grow in the early stages of the year.
"Our team is young," Lynch said. "We've only got three girls that played varsity regularly two years ago. Everyone else is pretty new and seeing the pitching, they're having a little hard time catching, but anticipating it's going to come soon. Defensively, very impressed with the girls for not having played with each other for a couple years. We're getting there."
Gallery: Lake Central vs. Chesterton softball
Gallery: Chesterton at Lake Central softball
Lake Central vs. Chesterton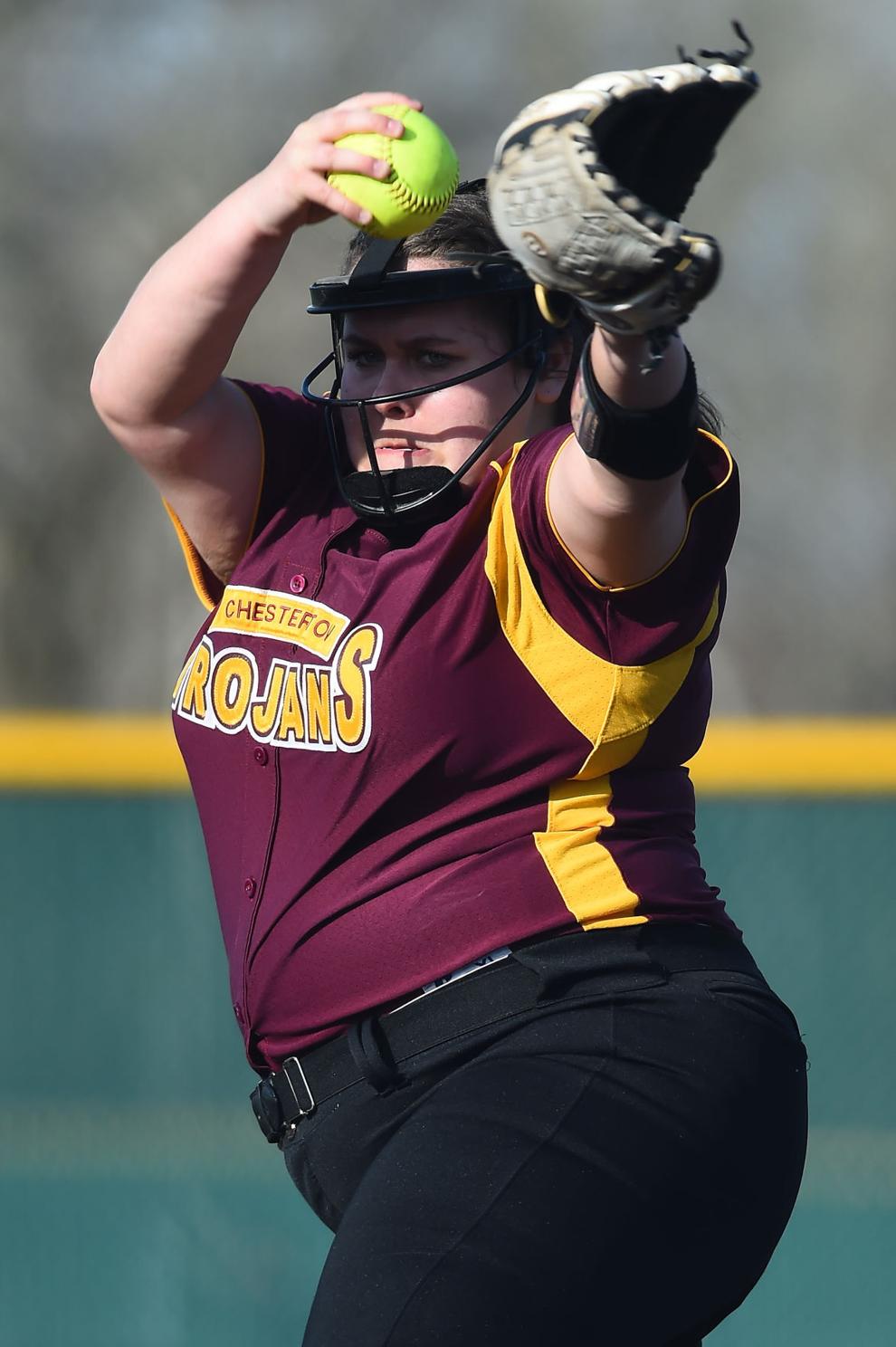 Lake Central vs. Chesterton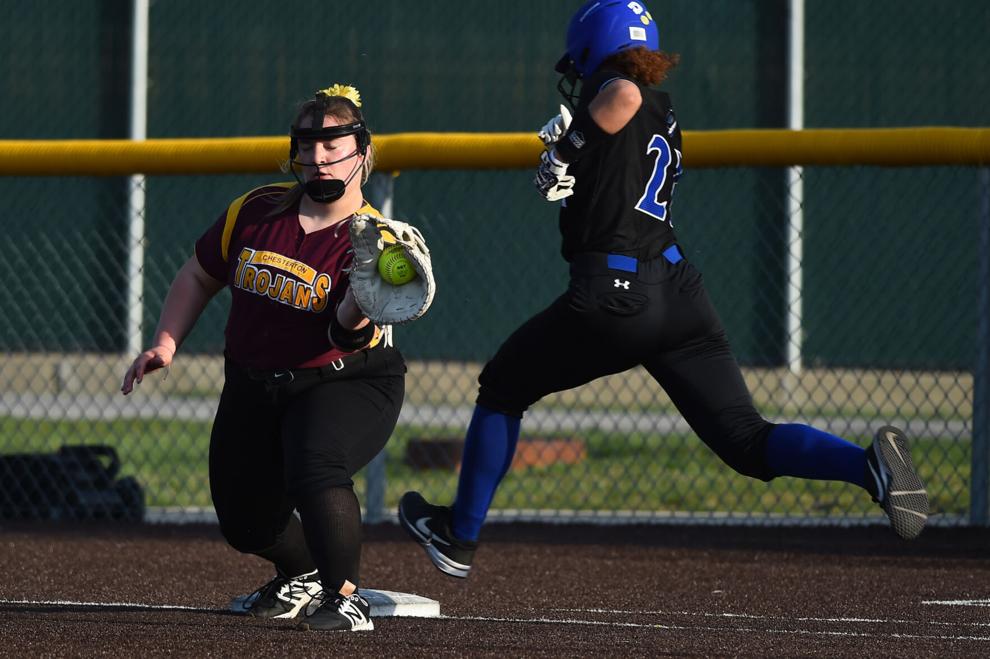 Lake Central vs. Chesterton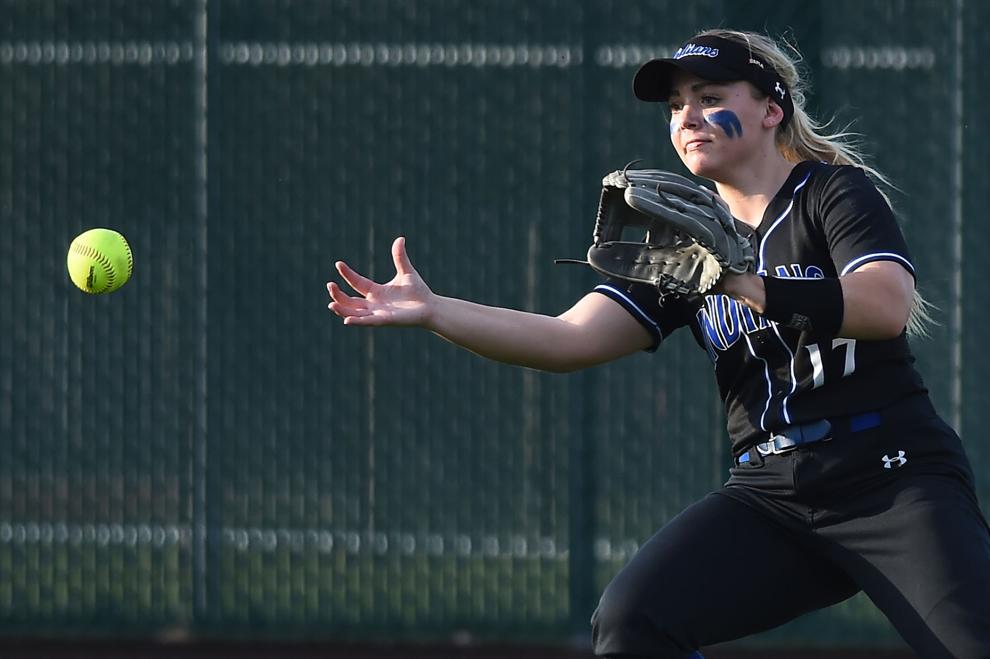 Lake Central vs. Chesterton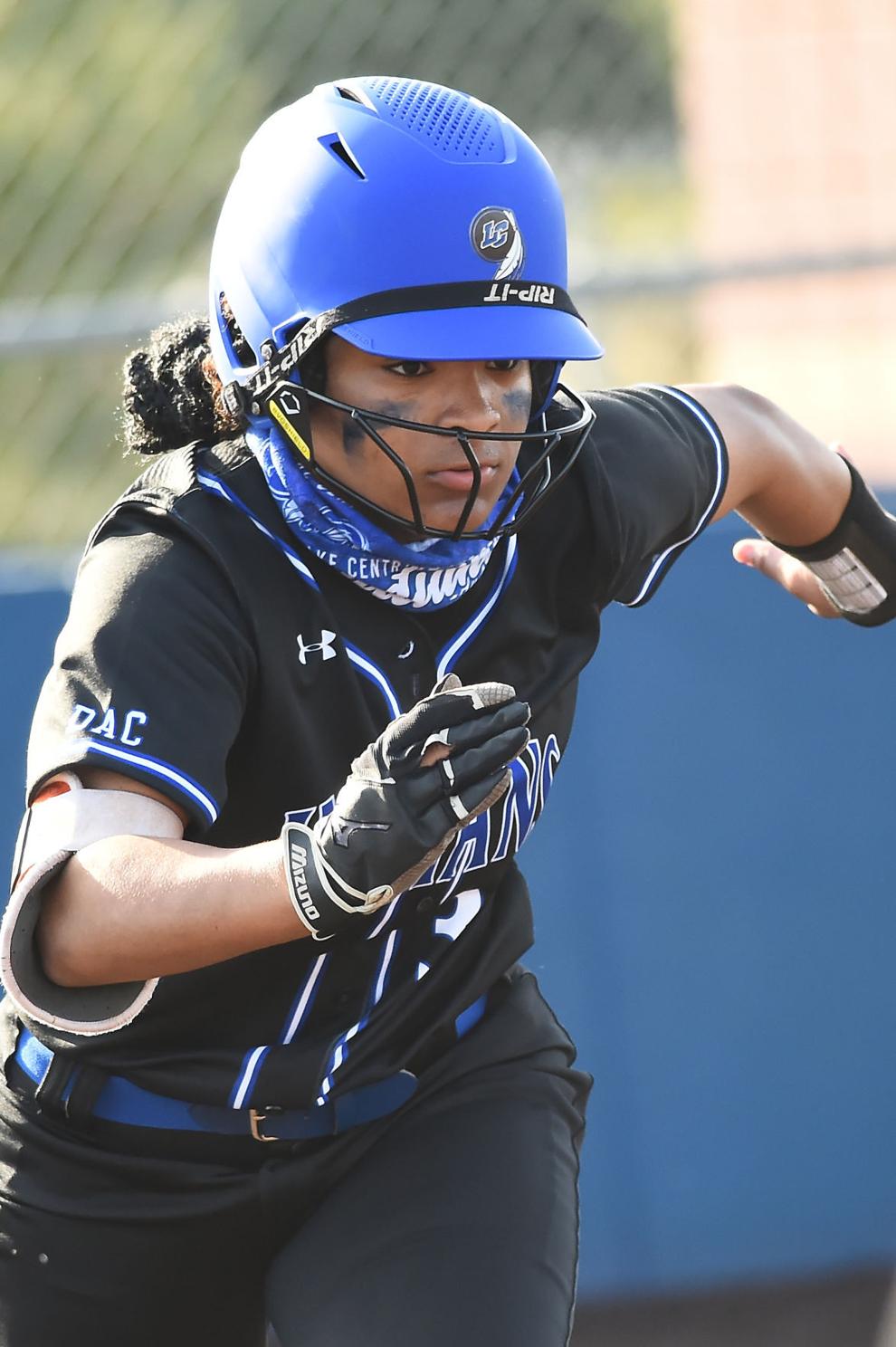 Lake Central vs. Chesterton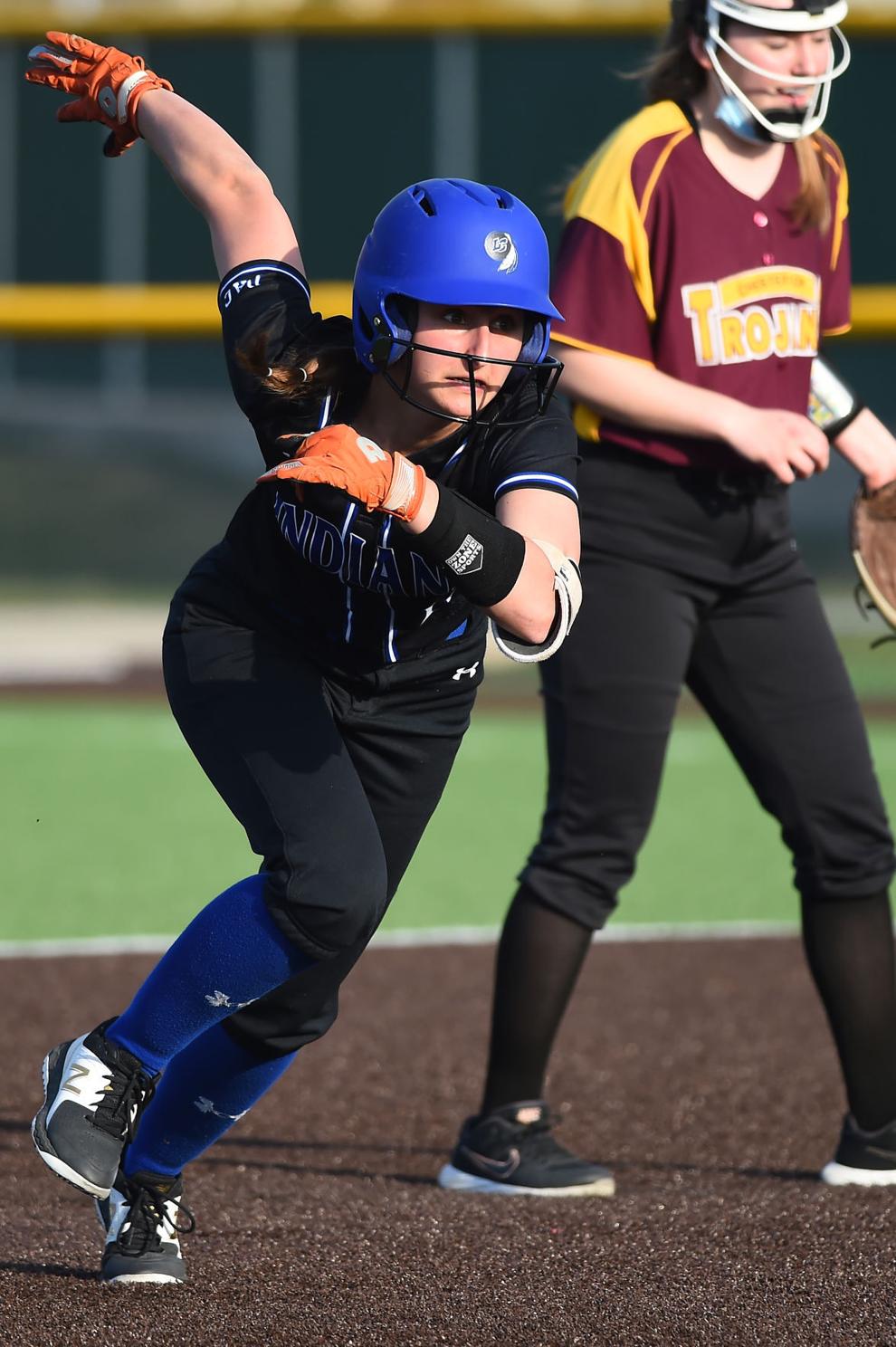 Lake Central vs. Chesterton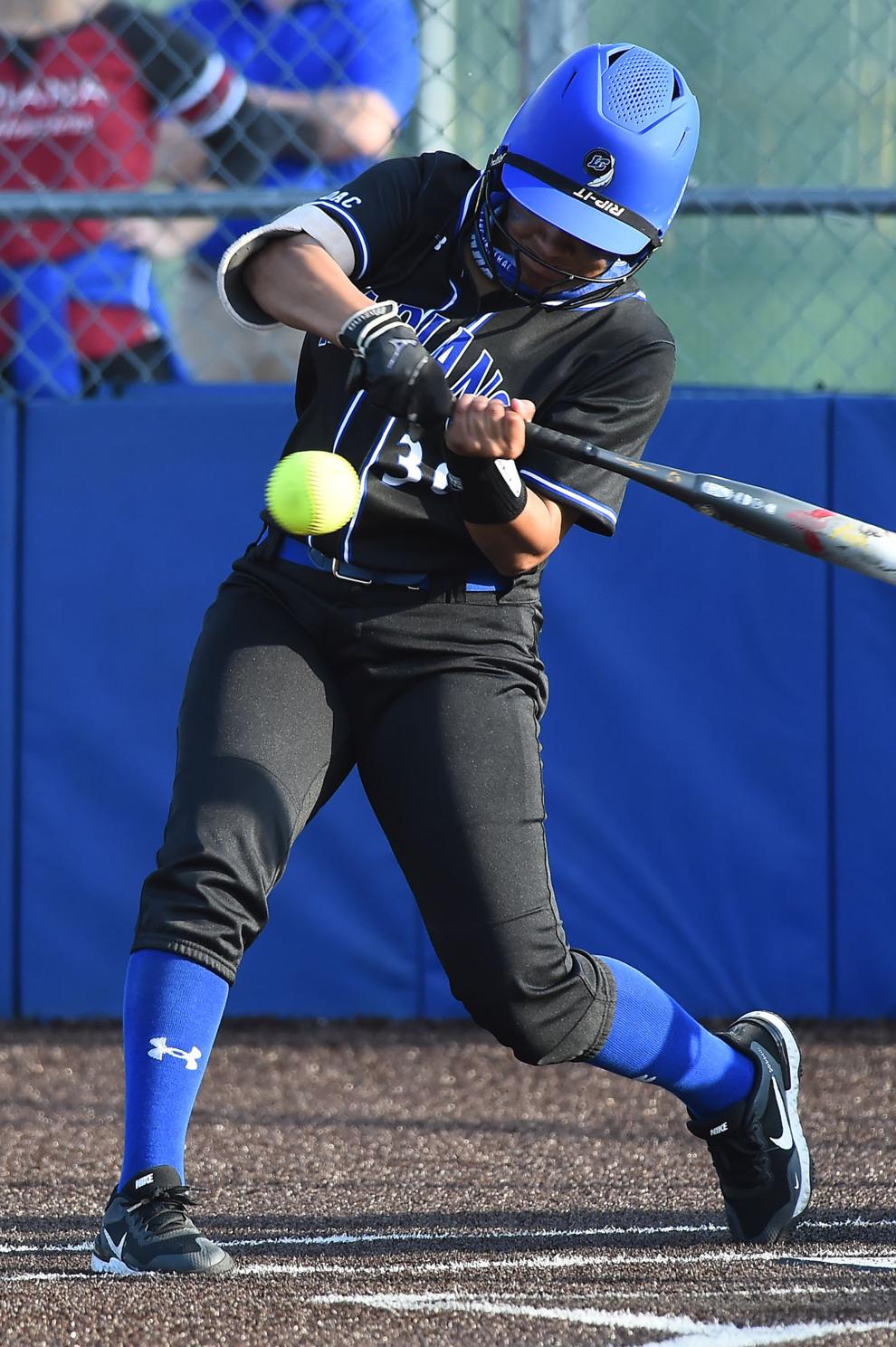 Lake Central vs. Chesterton
Lake Central vs. Chesterton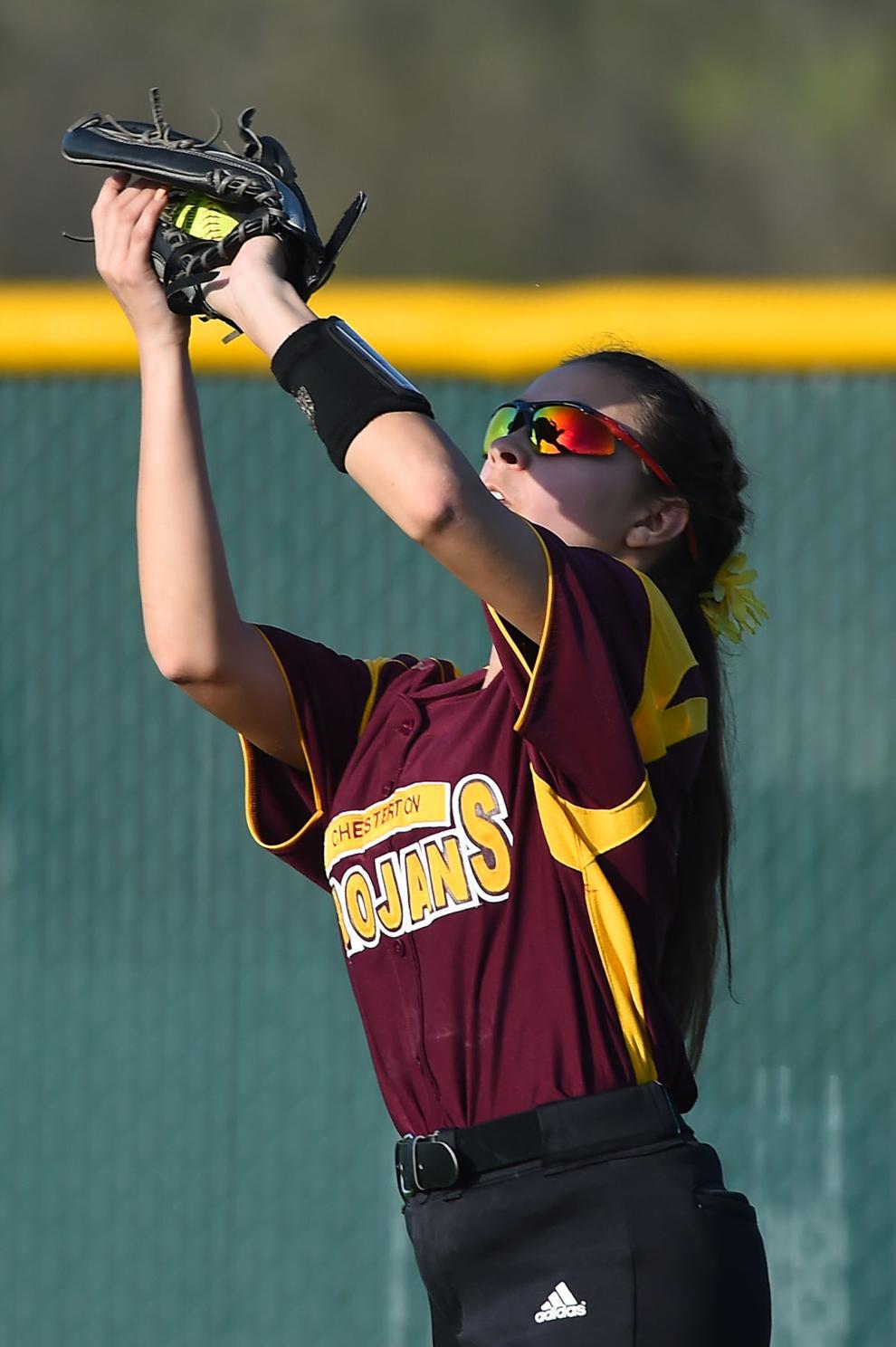 Lake Central vs. Chesterton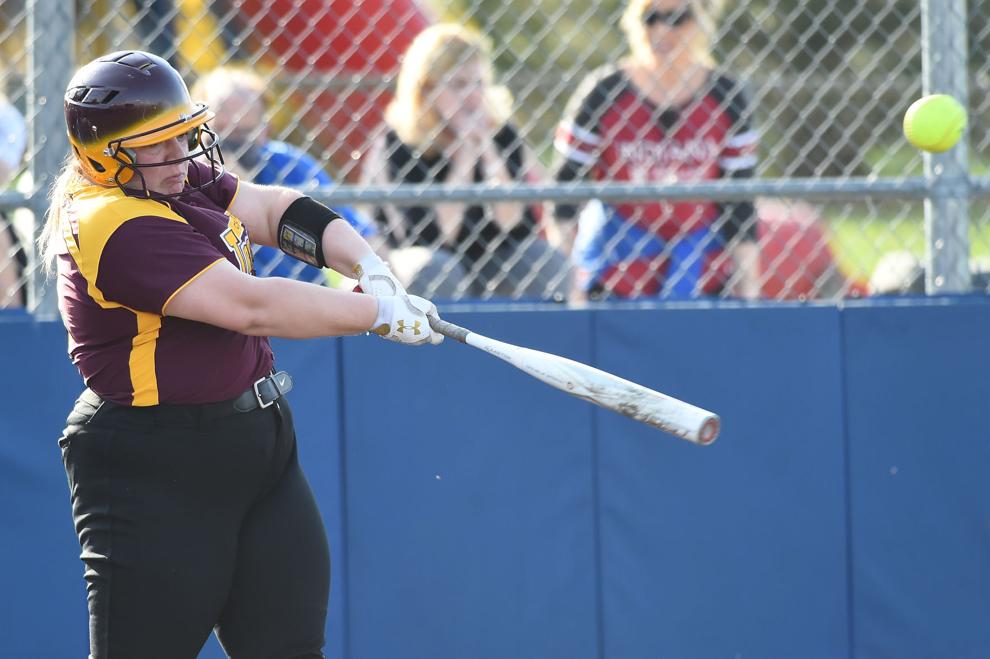 Lake Central vs. Chesterton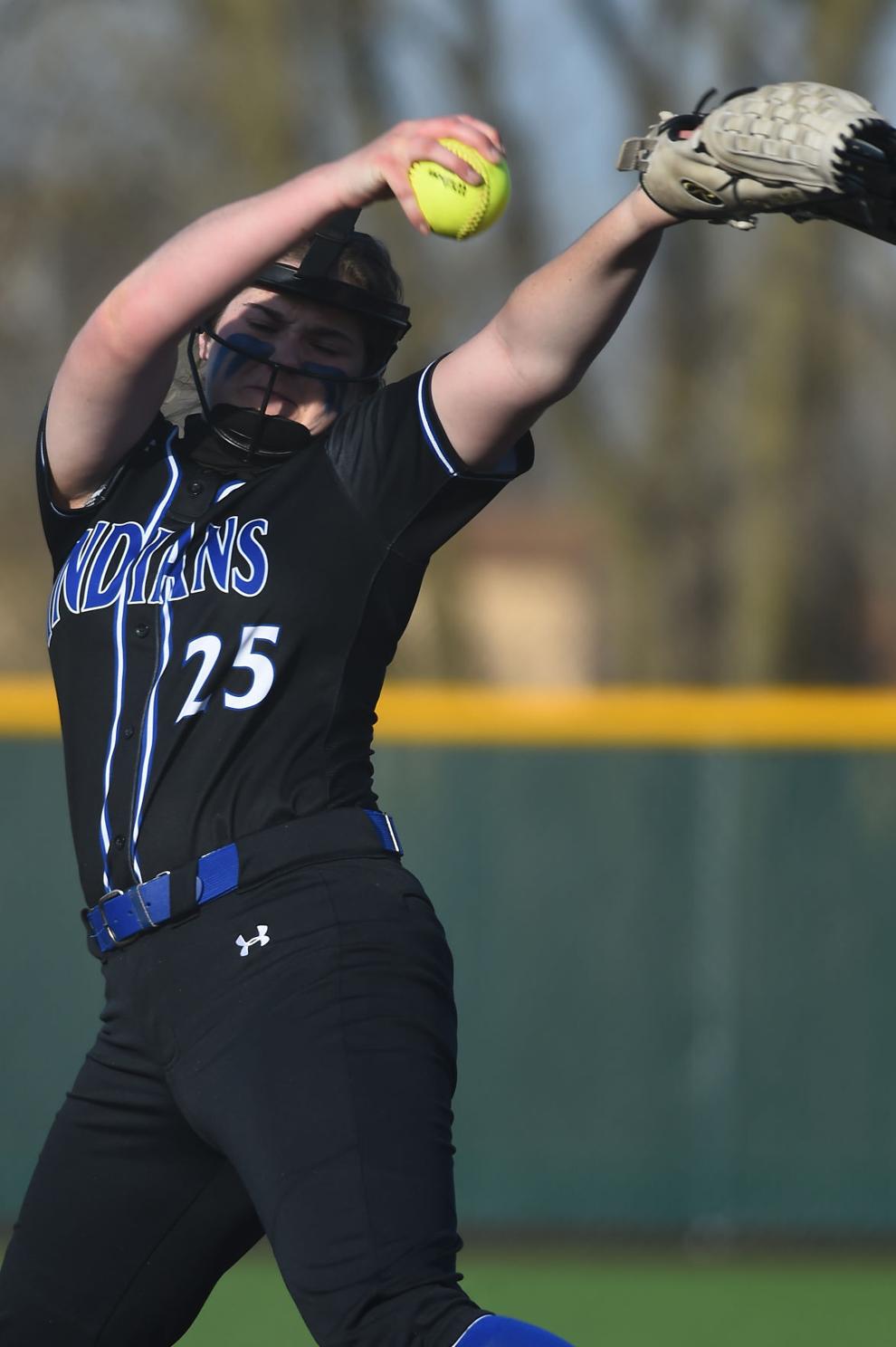 Lake Central vs. Chesterton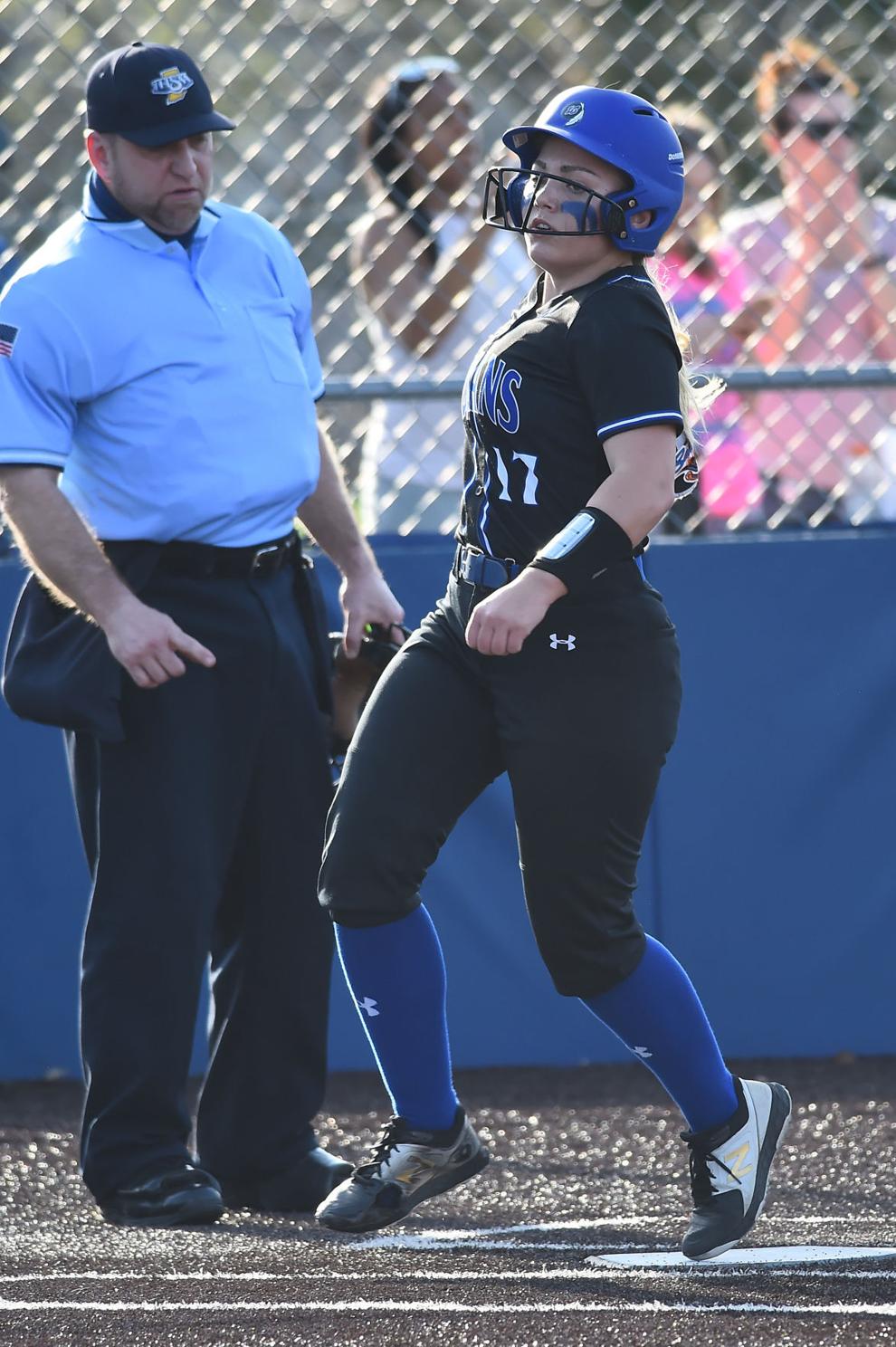 Lake Central vs. Chesterton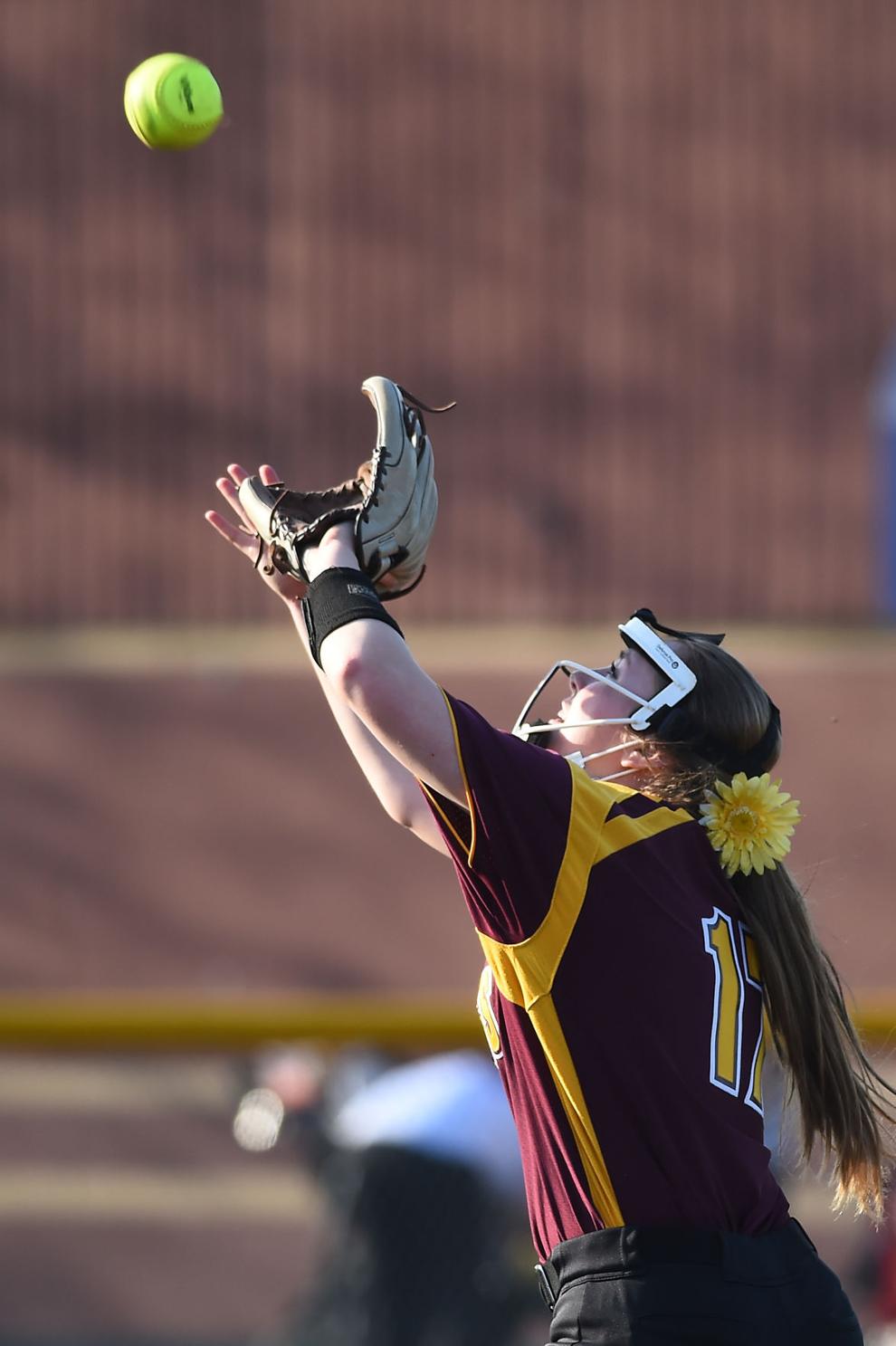 Lake Central vs. Chesterton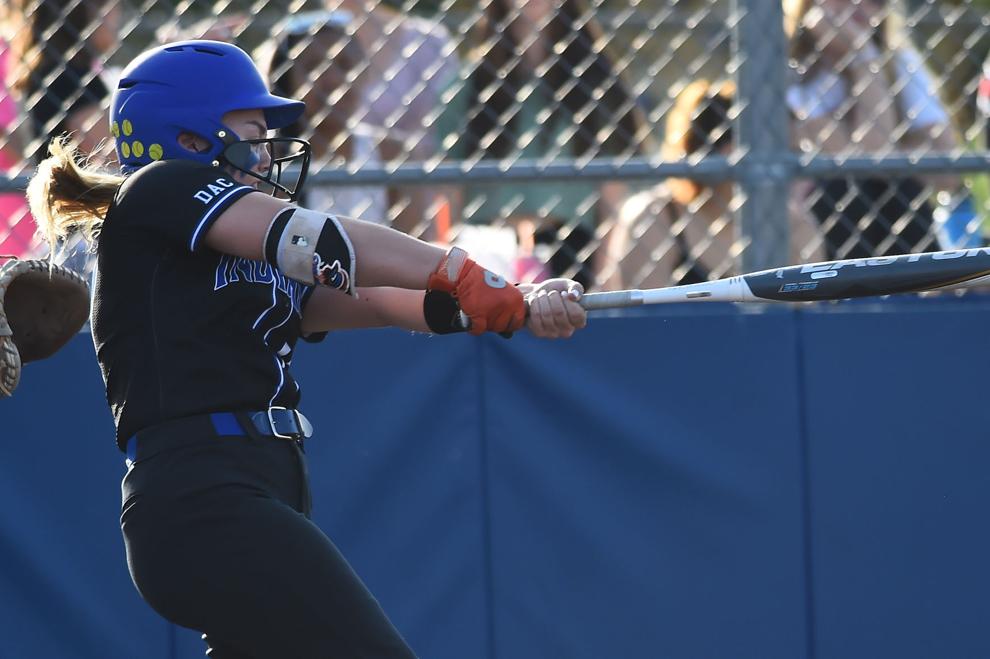 Lake Central vs. Chesterton