Peyton Pepkowski went through a lot of "pinch me" moments during her senior season with the Lake Central softball team.
The fact that she even got to have a season was a big first step after COVID-19 ripped away her junior year.
The final surreal moment came when the 2021 Times Softball Player of the Year was named Miss Softball in Indiana.
"I don't think it set in when the nominees were announced or certainly when my name was announced as the winner," Pepkowski said. "I couldn't believe that I won the award. There have been so many great players to receive that honor. I just thought about (former Crown Point star) Miranda Elish and how outstanding of a player she was. To think that I won the same award as her, I still don't even know if I believe it."
When Pepkowski was announced as Miss Softball at the North-South All-Star Game, she became the eighth Region player to win the award and the first since Elish in 2016. Lake Central's most recent winner was Katie Mitchell in 2005.
"I still get giddy when I think about it," Lake Central softball coach Jeff Sherman said. "I'm almost like a little kid with it. I get so excited. It brings a smile to my face every time I hear it."
Pepkowski's ascension to the highest honor for a softball player in the state was both a surprise and not shocking at all. In missing her junior season, Pepkowski didn't get a full season of work after splitting time as a sophomore. Moving from an inexperienced sophomore, albeit one who earned a key start in a tough postseason loss to Crown Point, to a confident senior took a lot of work.
"I realized early in the year how fast all of this was going," Pepkowski said. "It started hitting me how real it was. I was a senior and it was my time. I needed to step it up and show that I improved. I knew that I needed to be strong for my teammates and strong for myself."
Pepkowski did just that, going 22-1 with 224 strikeouts and a 0.45 ERA. She overpowered hitters when she needed to and trusted her defense to bail her out any time the opposition made contact. While feeling the calendar push in on her, Pepkowski never tried to rush the process and developed a bulldog approach each time she was handed the ball.
"She's the kind of kid where she is very down to earth, extremely intelligent and really mature," Sherman said. "The uncoachable things just come very natural to her. Either you have them or you don't and she certainly did."
Pepkowski will continue her softball career at Loyola where she plans to go into the business field once she's done playing. Former Portage star and 2015 co-Miss Softball Kiley Jones also pitched at Loyola.
"I don't think there is a better fit for me than Loyola," Pepkowski said. "Academics were my top priority plus the chance to continue playing. I'm thrilled for the opportunity that they've given me."
Gallery: The Times' 2021 softball player of the year, Peyton Pepkowski
Peyton Pepkowski, 2021 softball player of the year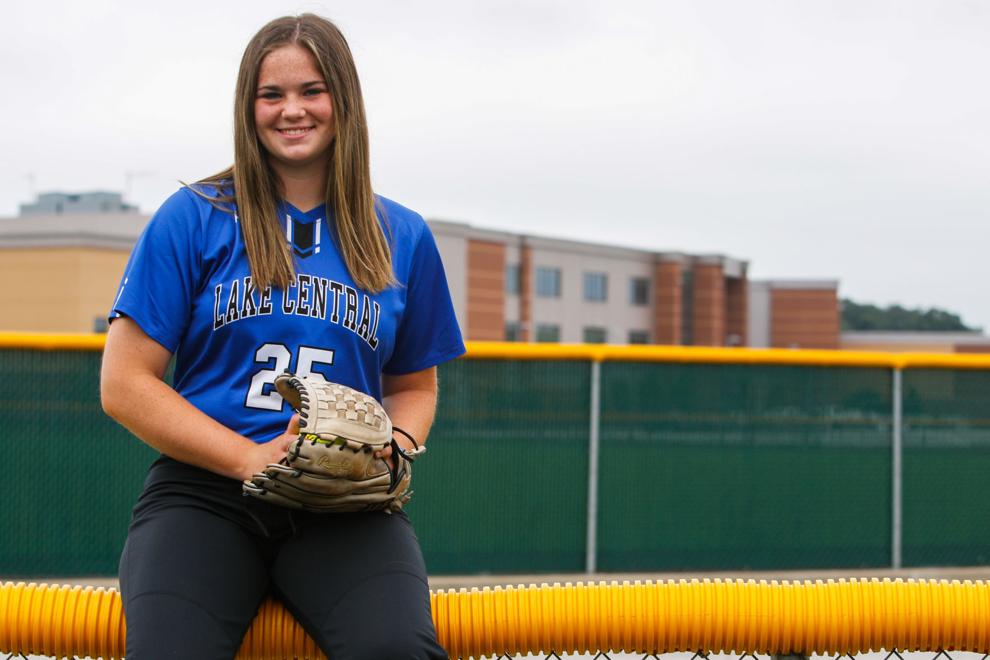 Peyton Pepkowski, 2021 softball player of the year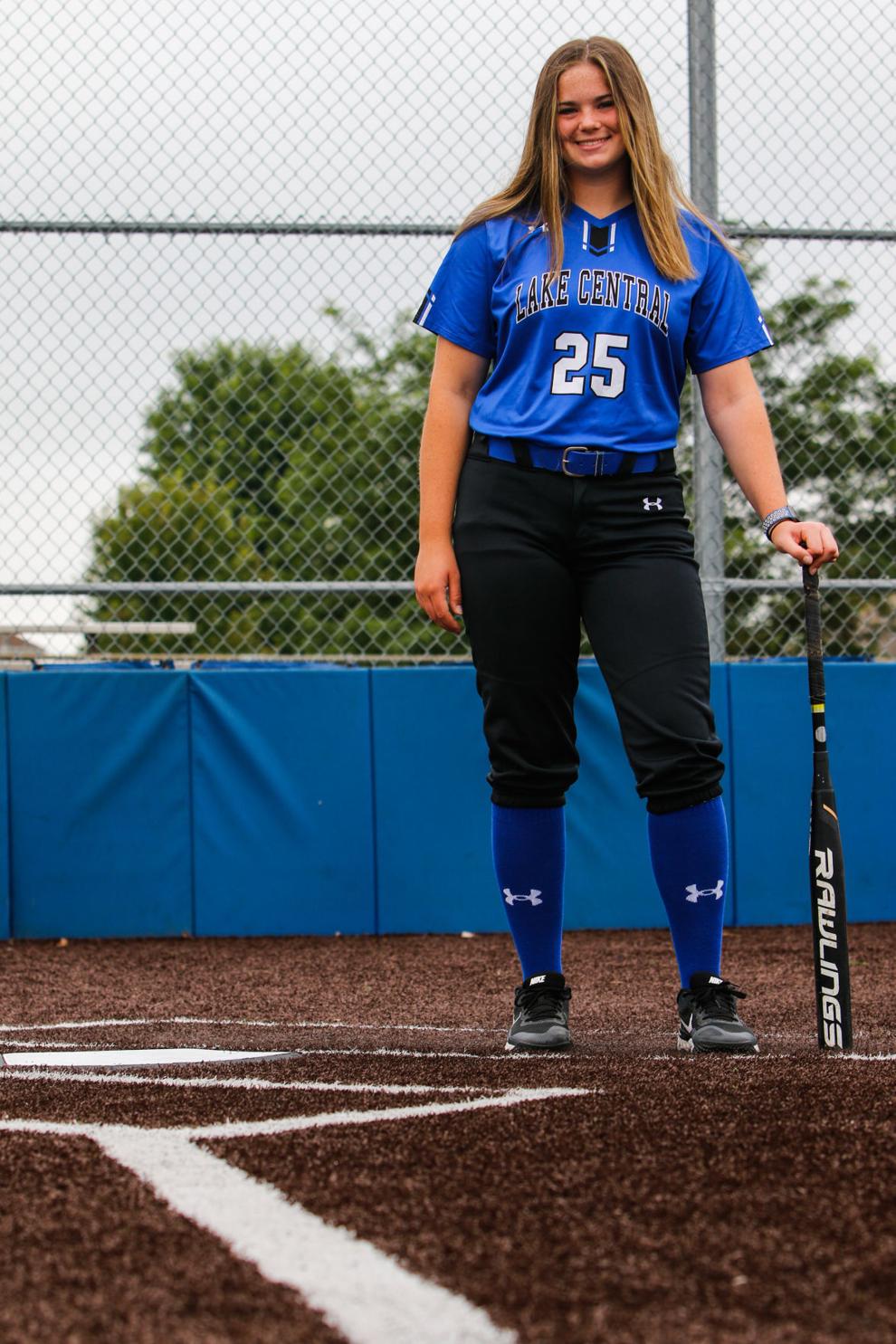 Peyton Pepkowski, 2021 softball player of the year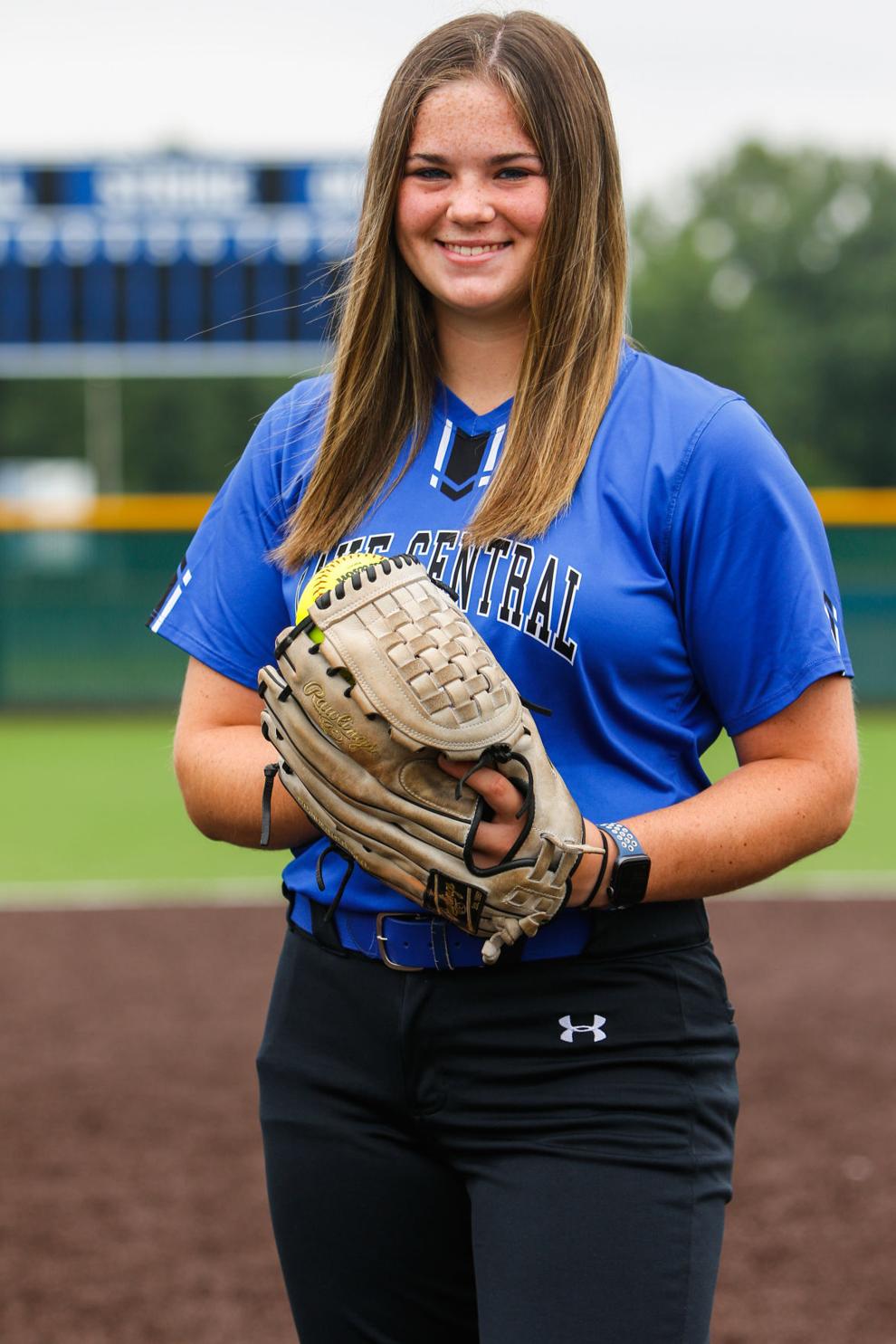 Peyton Pepkowski, 2021 softball player of the year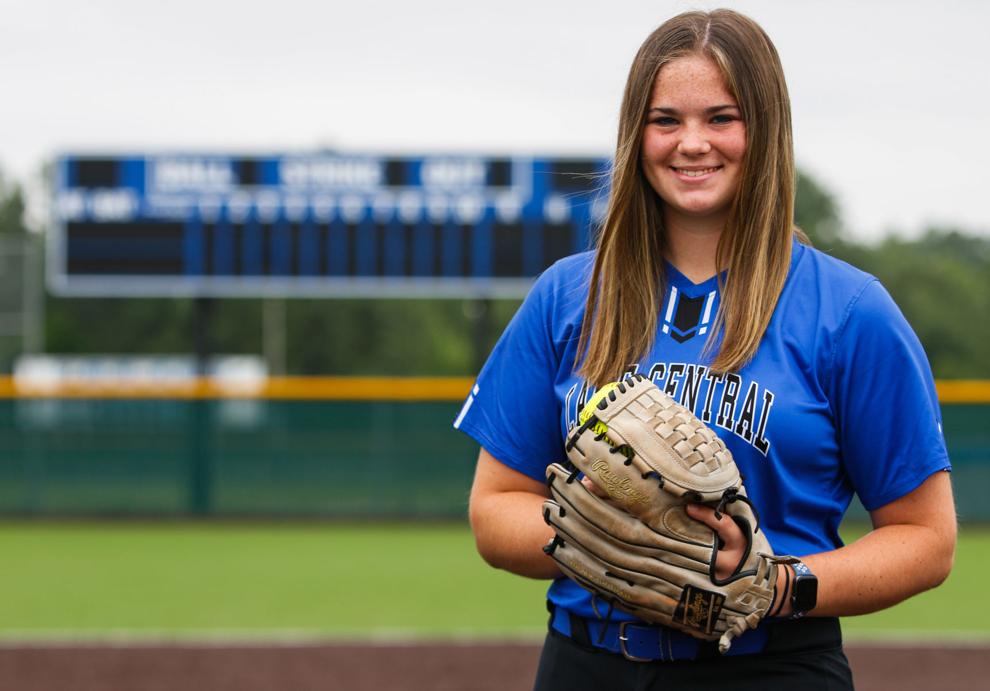 Peyton Pepkowski, 2021 softball player of the year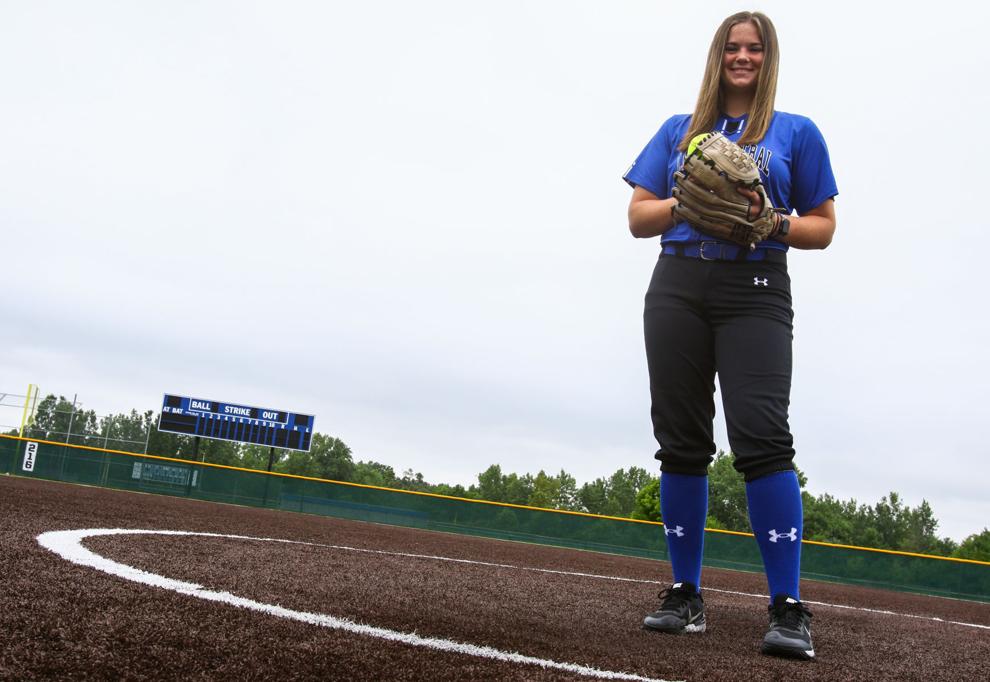 Peyton Pepkowski, 2021 softball player of the year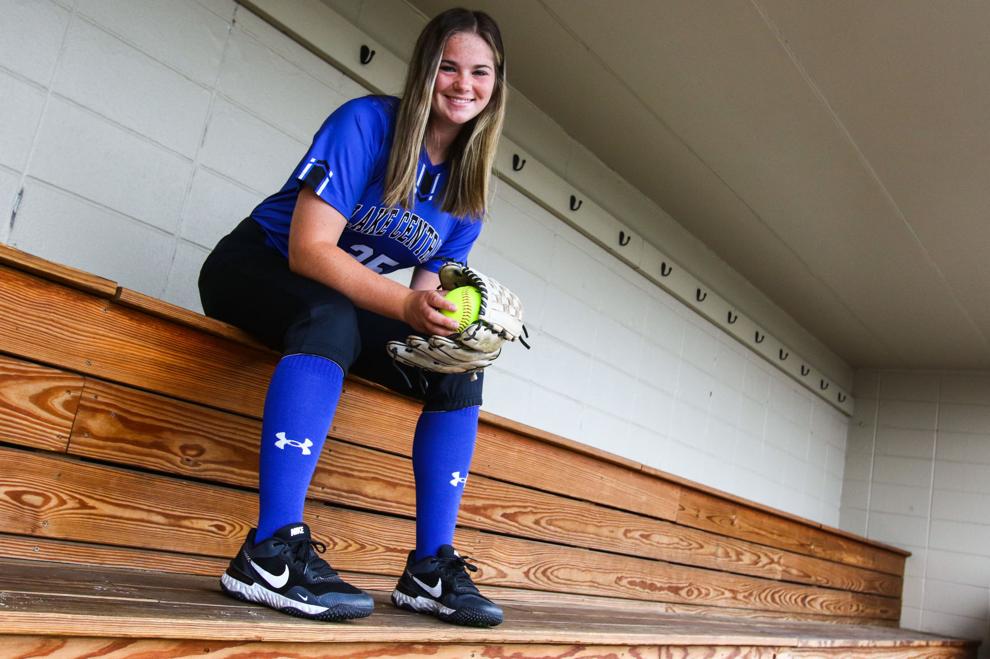 Peyton Pepkowski, 2021 softball player of the year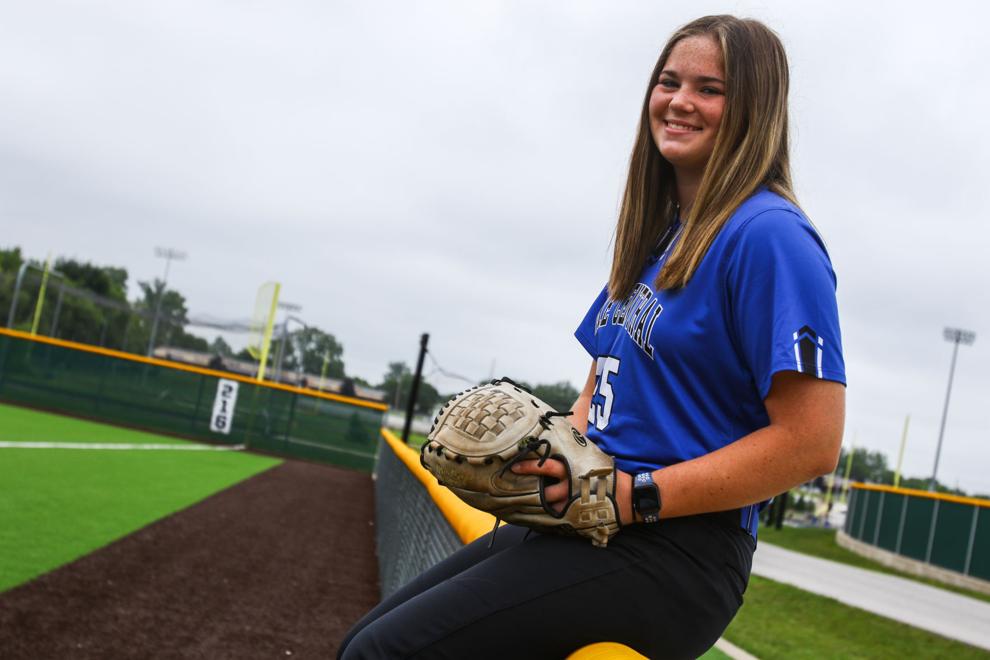 Peyton Pepkowski, 2021 softball player of the year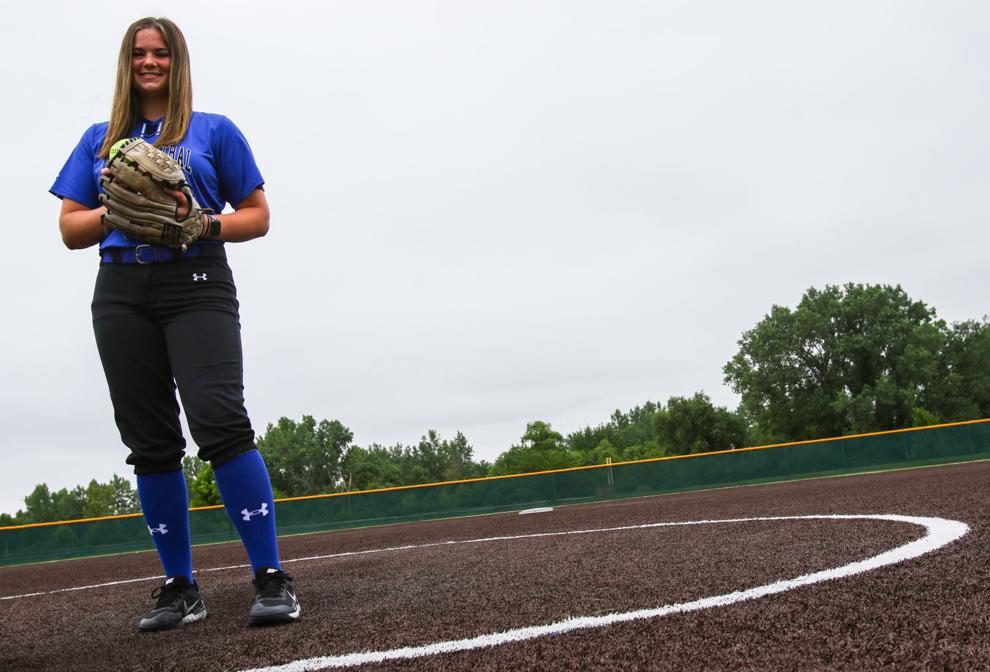 Peyton Pepkowski, 2021 softball player of the year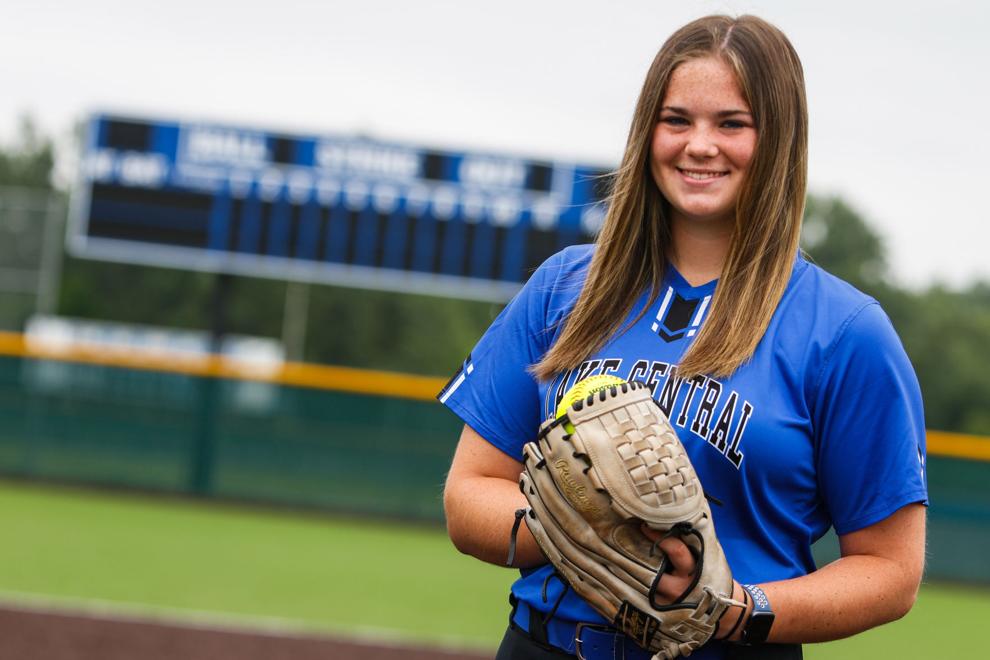 Peyton Pepkowski, 2021 softball player of the year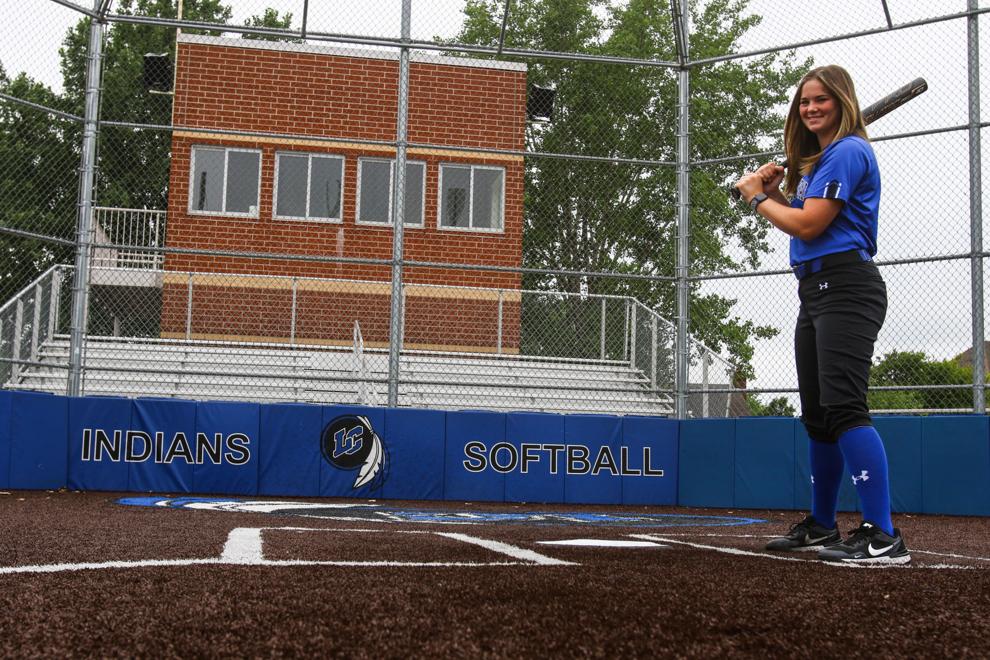 Peyton Pepkowski, 2021 softball player of the year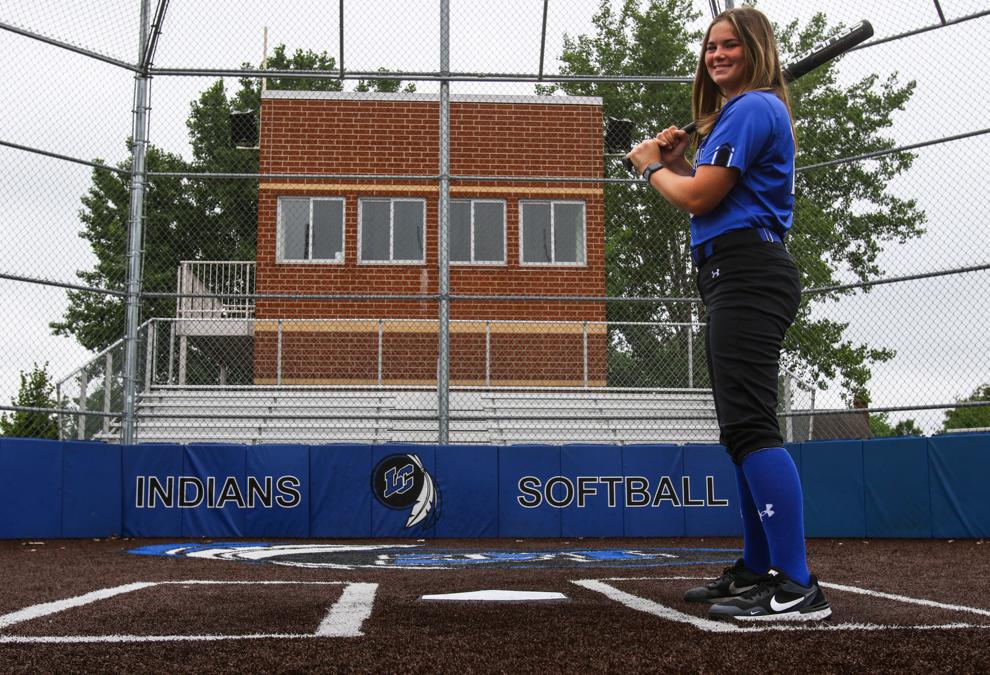 Peyton Pepkowski, 2021 softball player of the year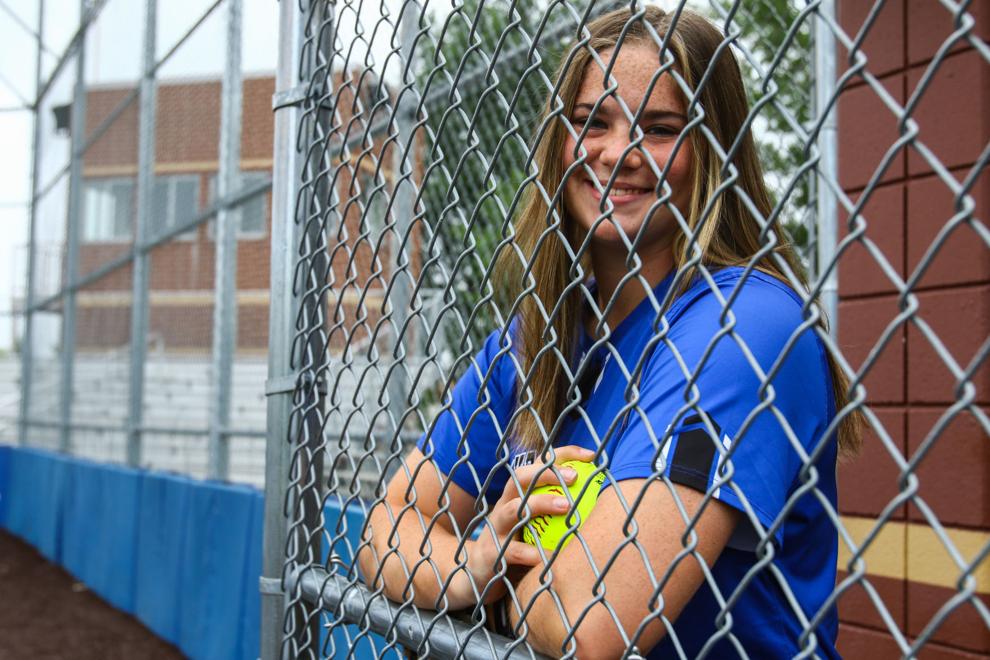 Peyton Pepkowski, 2021 softball player of the year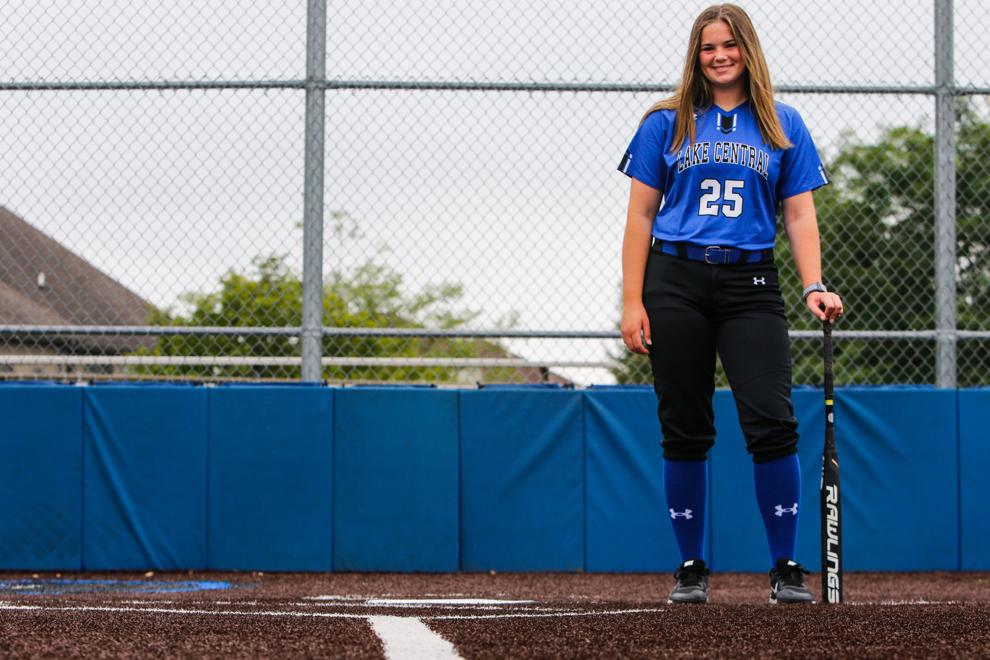 Peyton Pepkowski, 2021 softball player of the year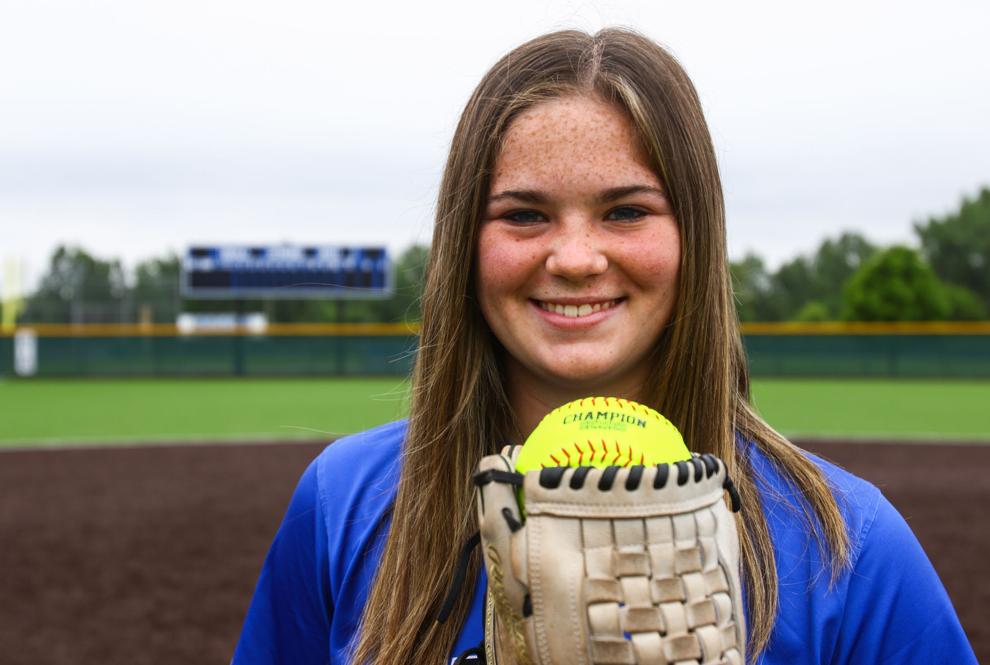 Peyton Pepkowski, 2021 softball player of the year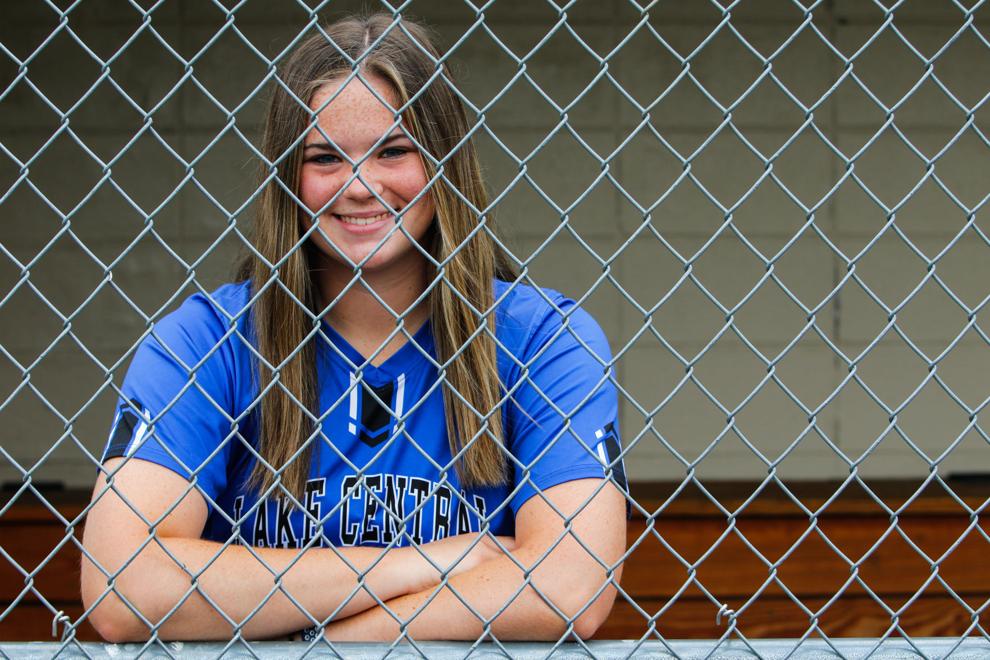 4A softball state final: Lake Central vs. Roncalli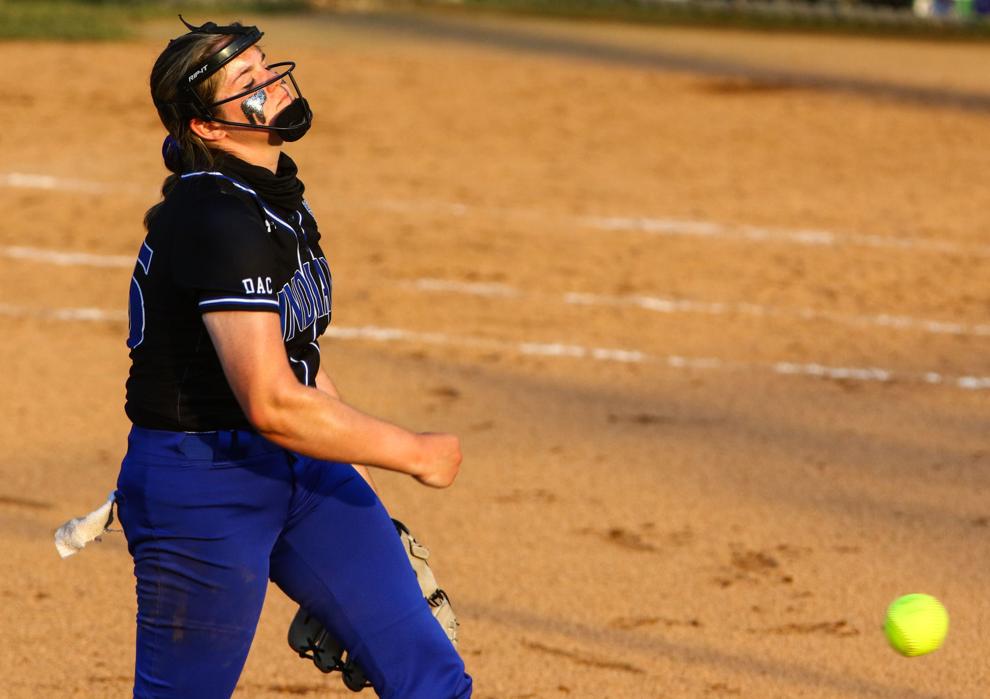 25. Peyton Pepkowski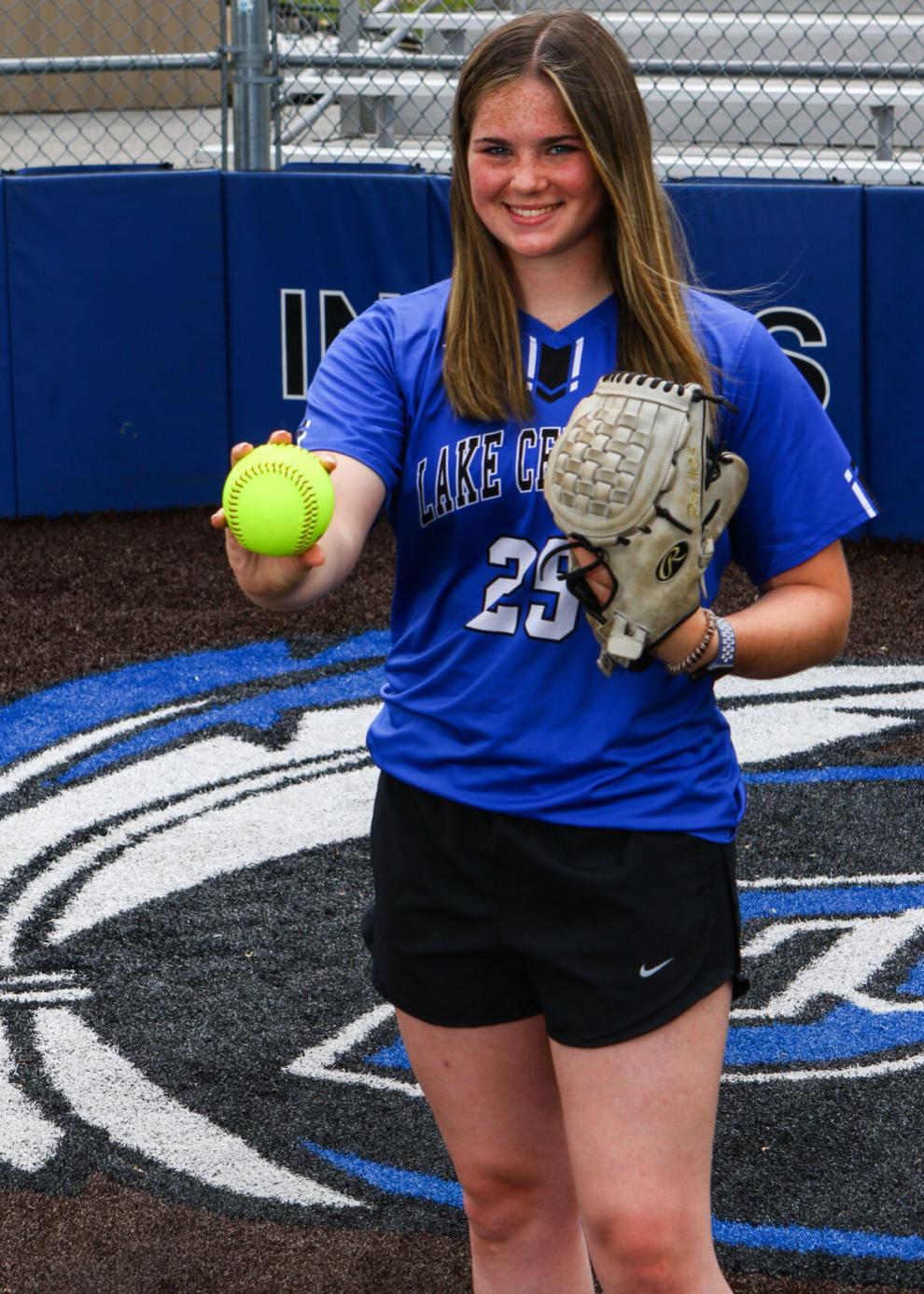 Lake Central softball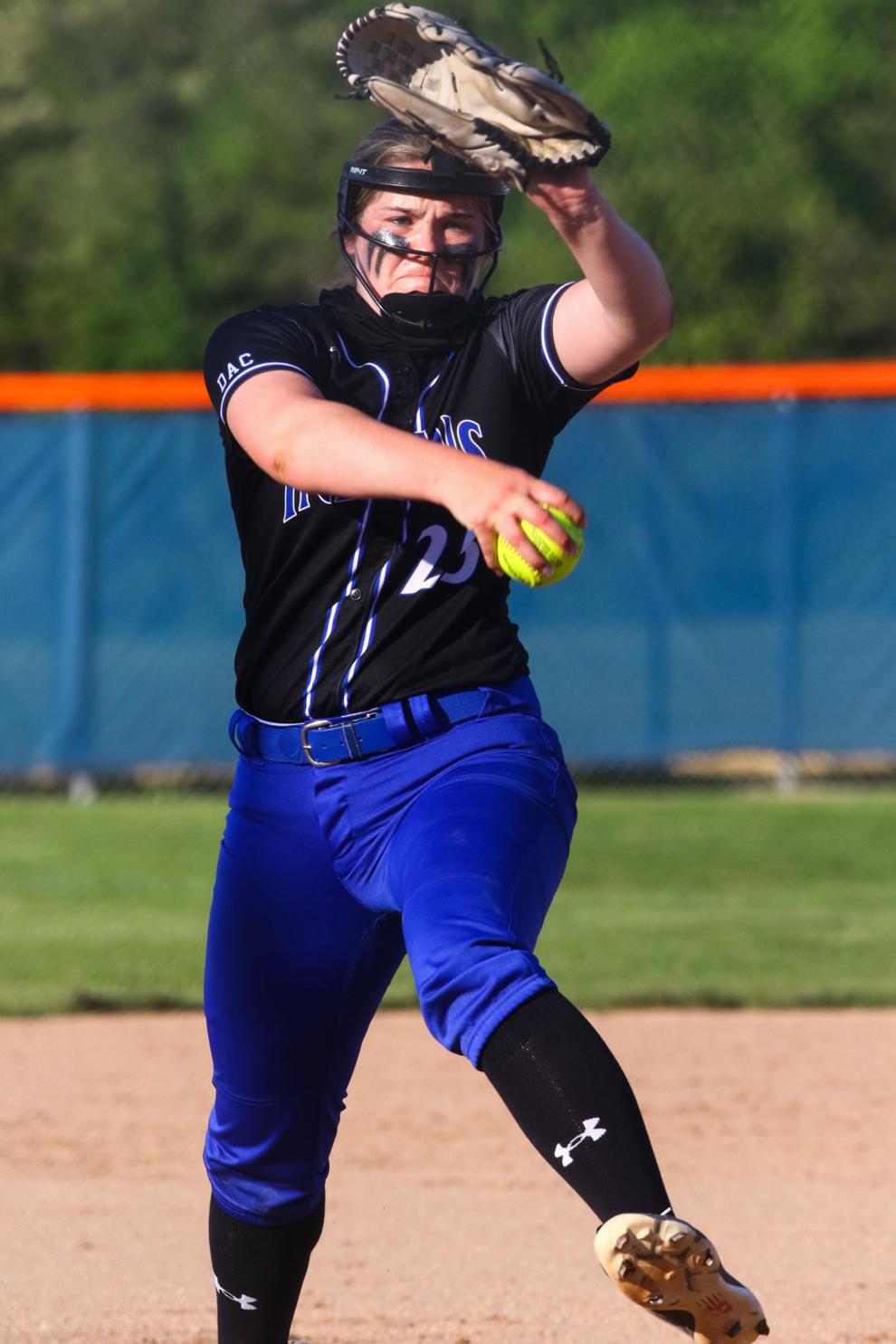 Lake Central softball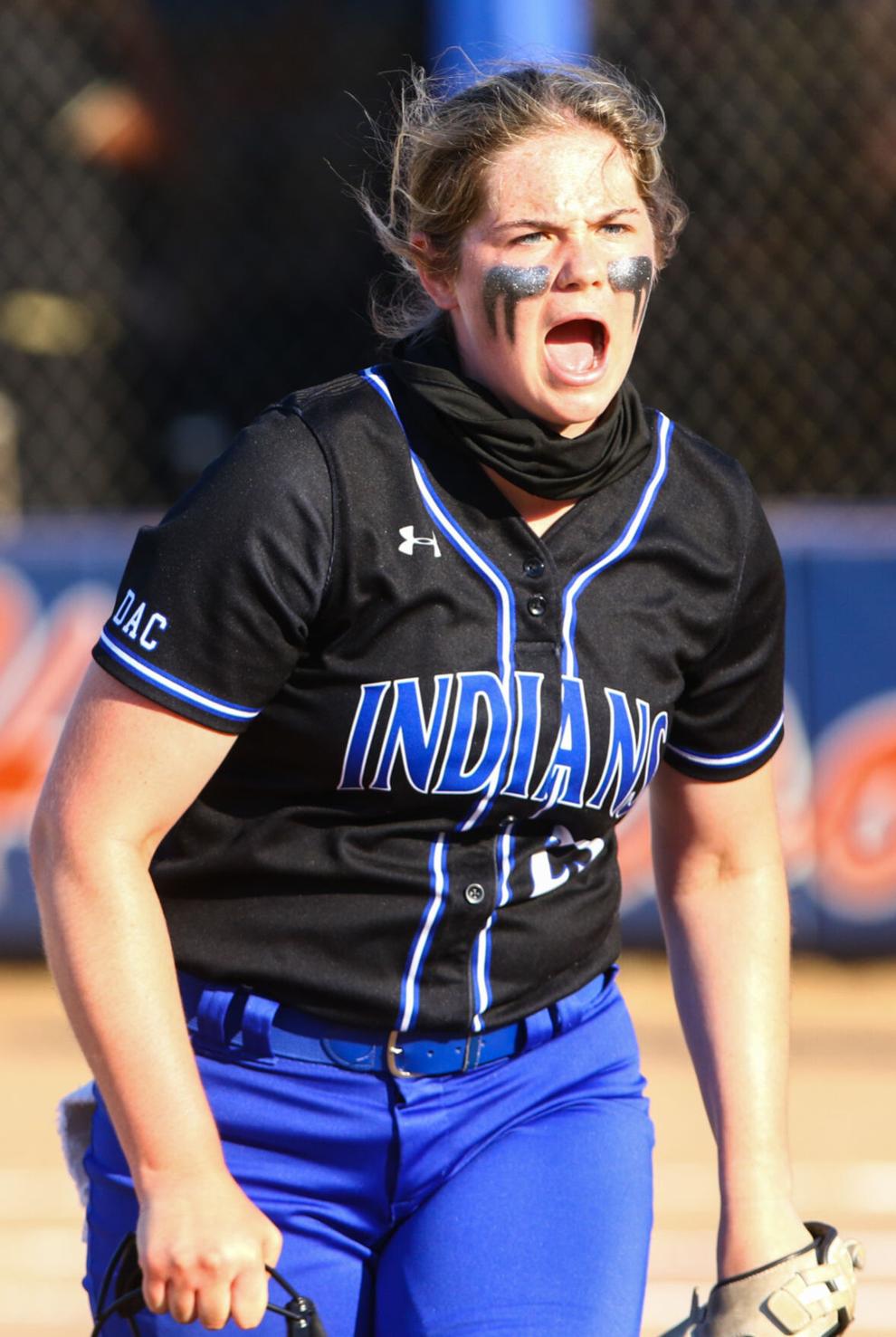 Lake Central softball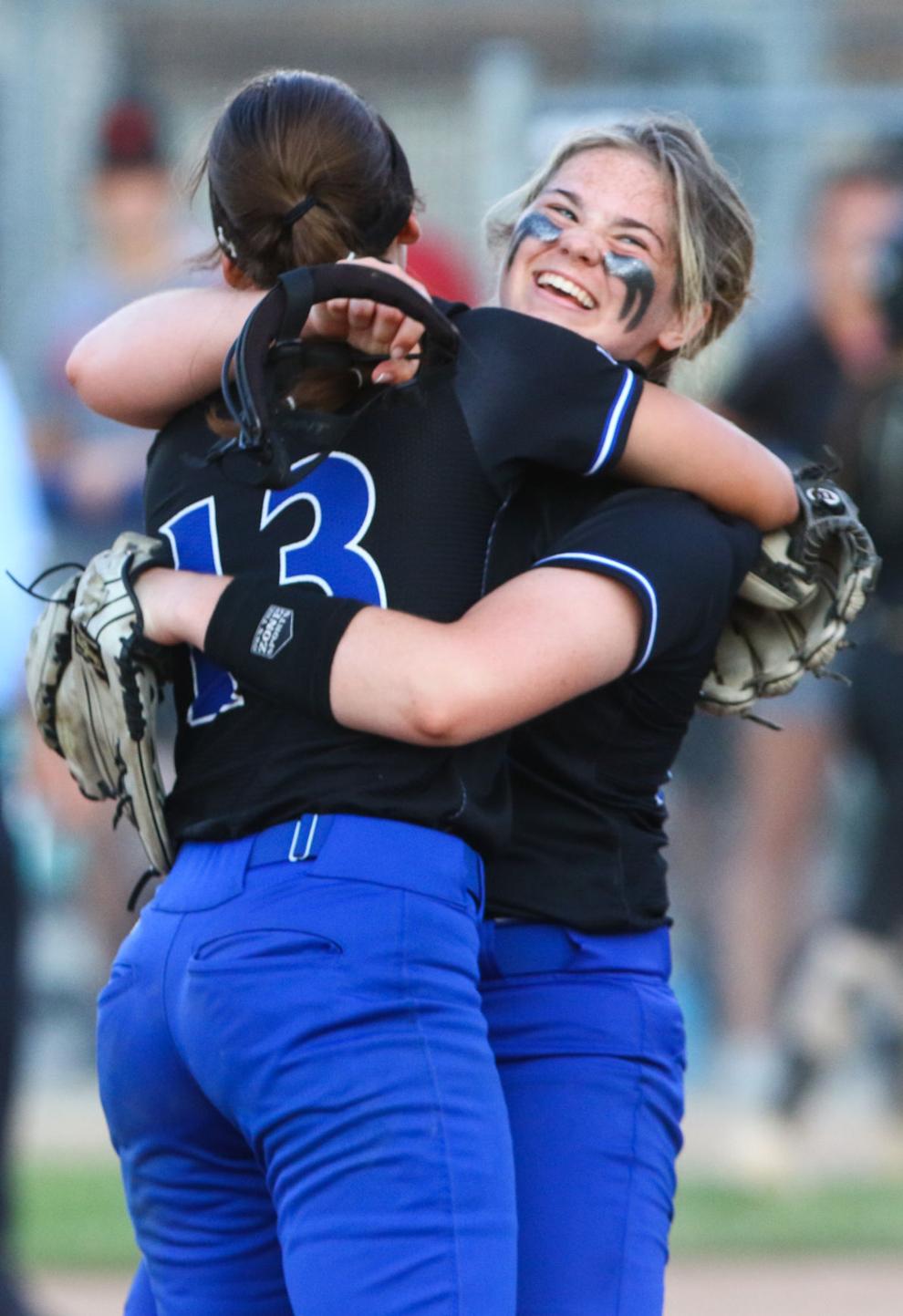 4A softball semistate semifinal - Lake Central vs. Columbia City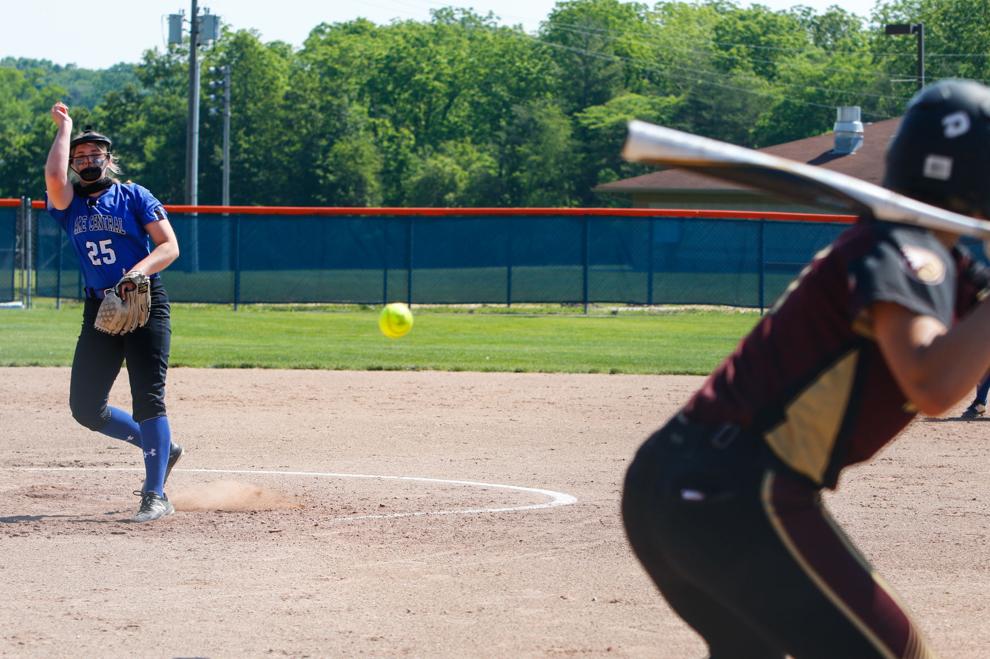 4A softball semistate semifinal - Lake Central vs. Columbia City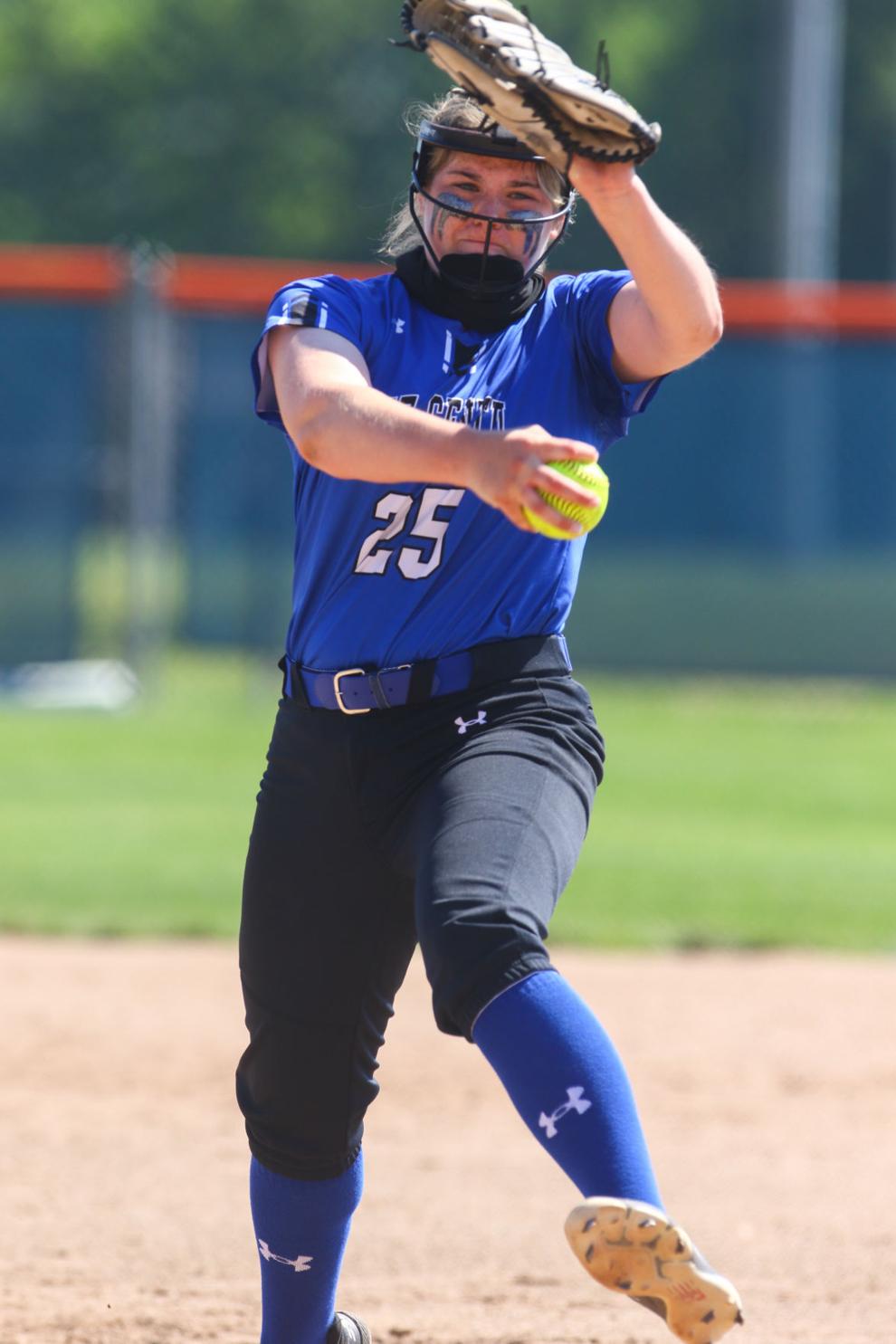 4A softball semistate semifinal - Lake Central vs. Columbia City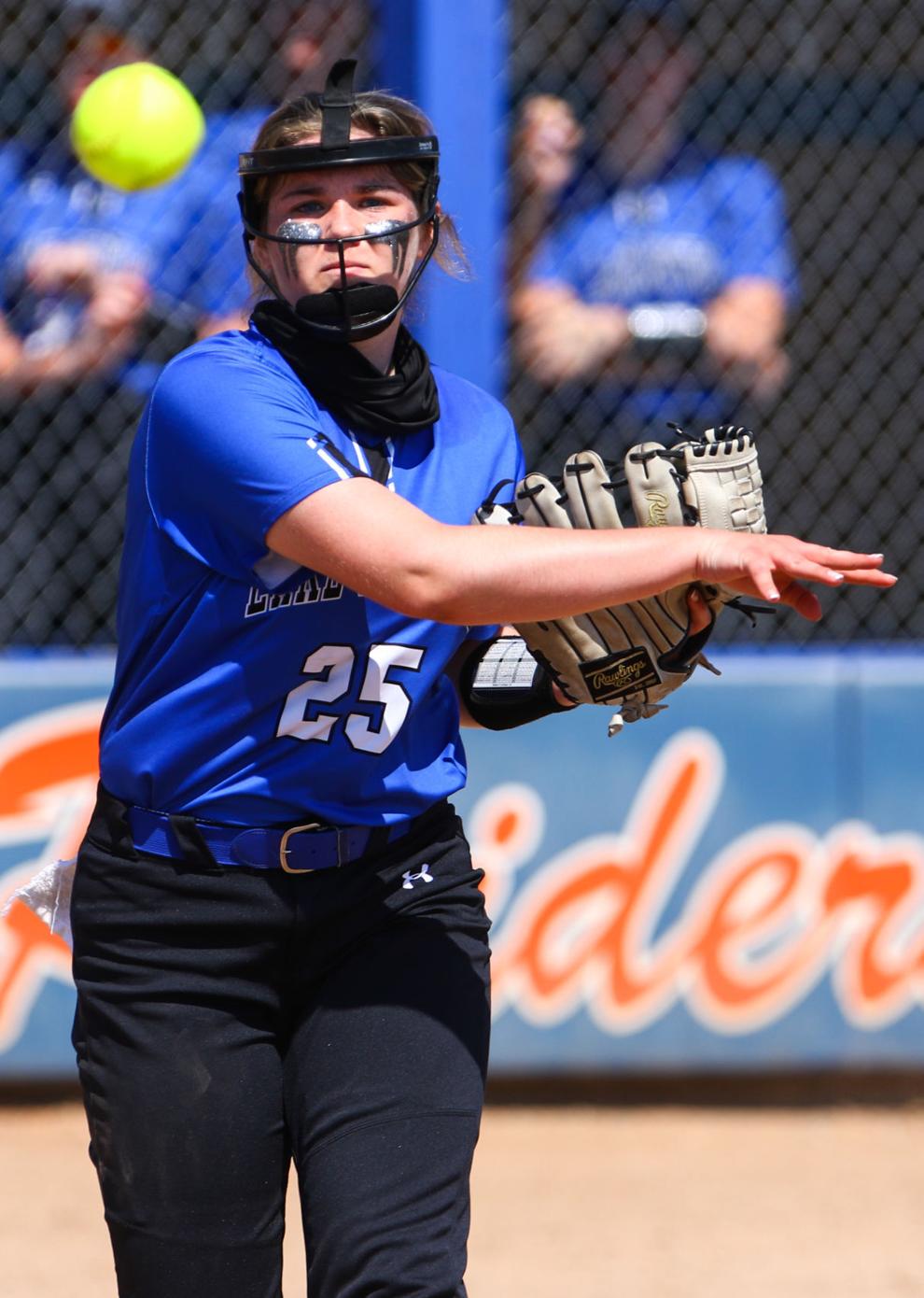 Lake Central/Crown Point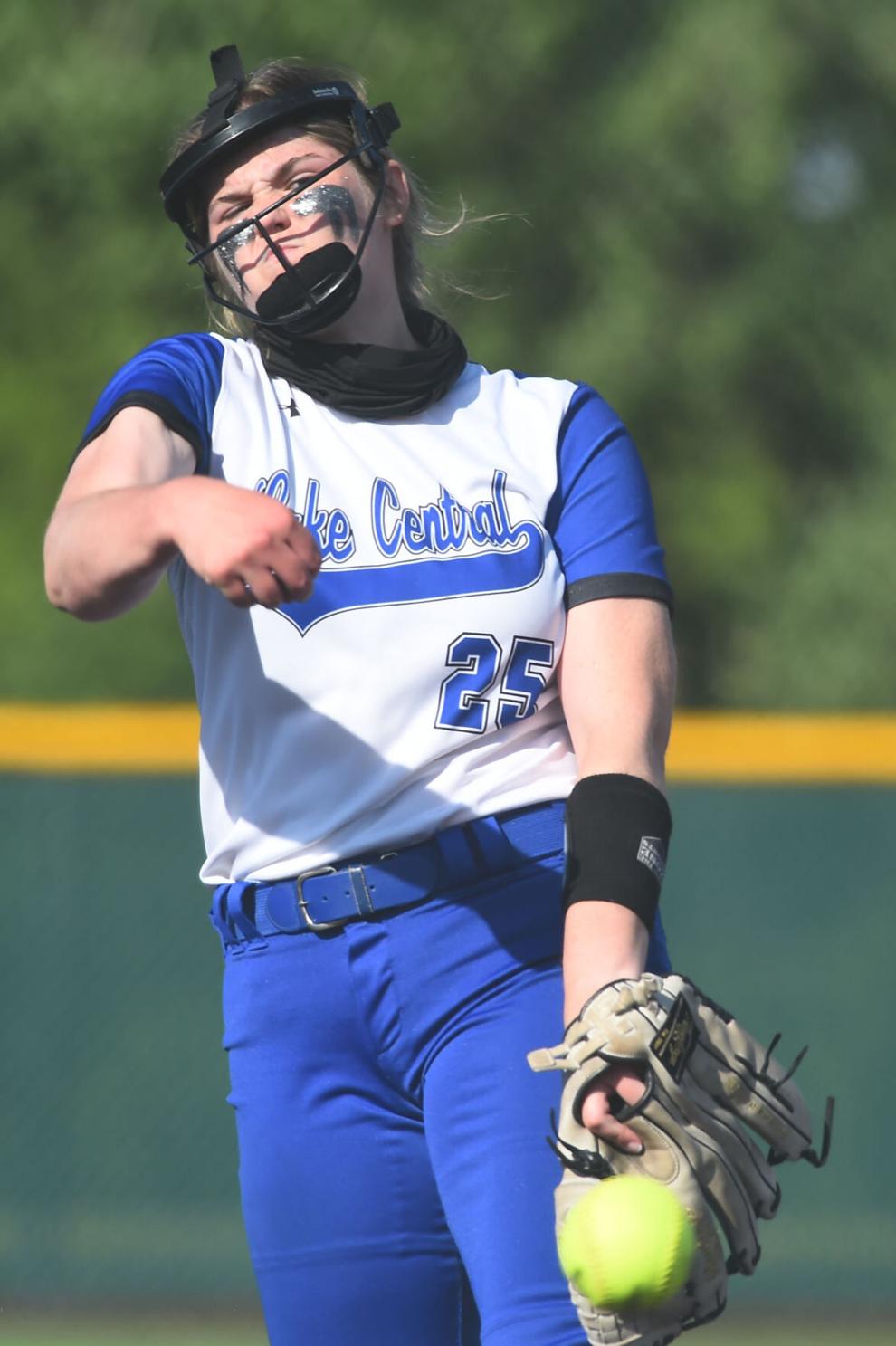 Lake Central/Munster, Softball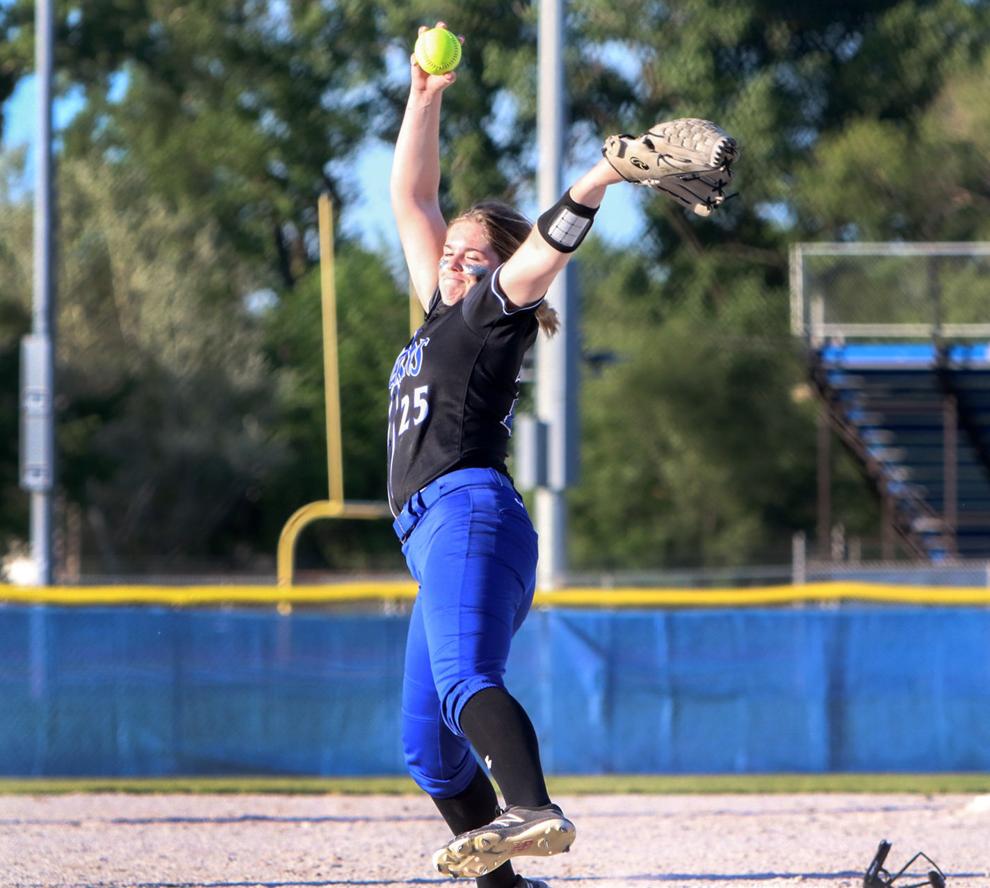 Lake Central/Munster, Softball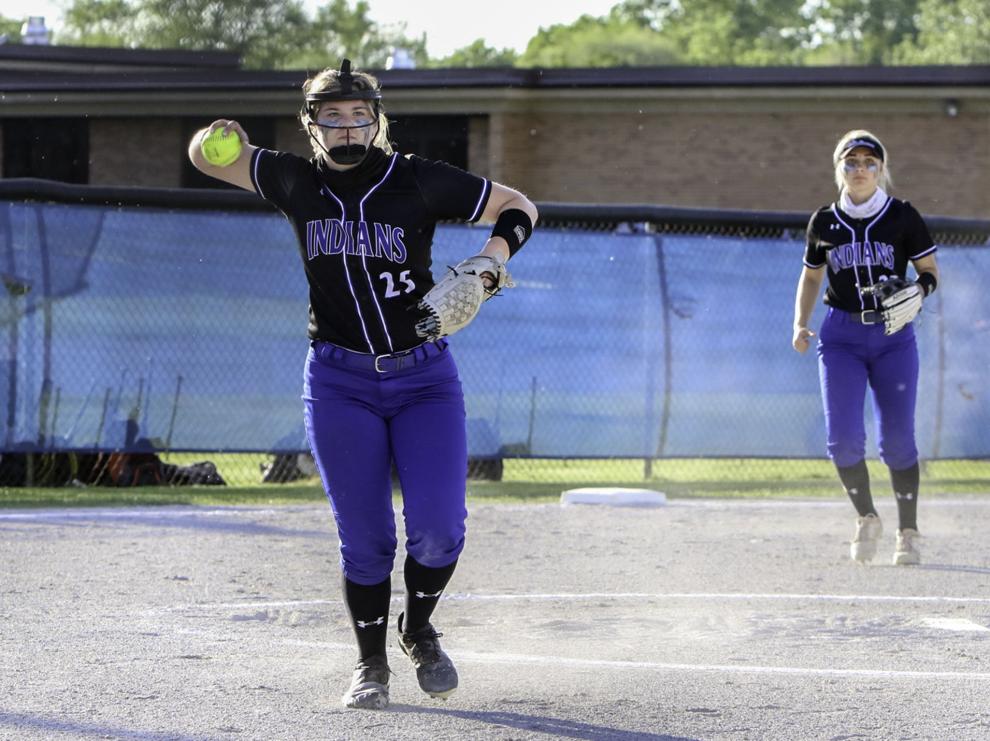 Lake Central/Munster, Softball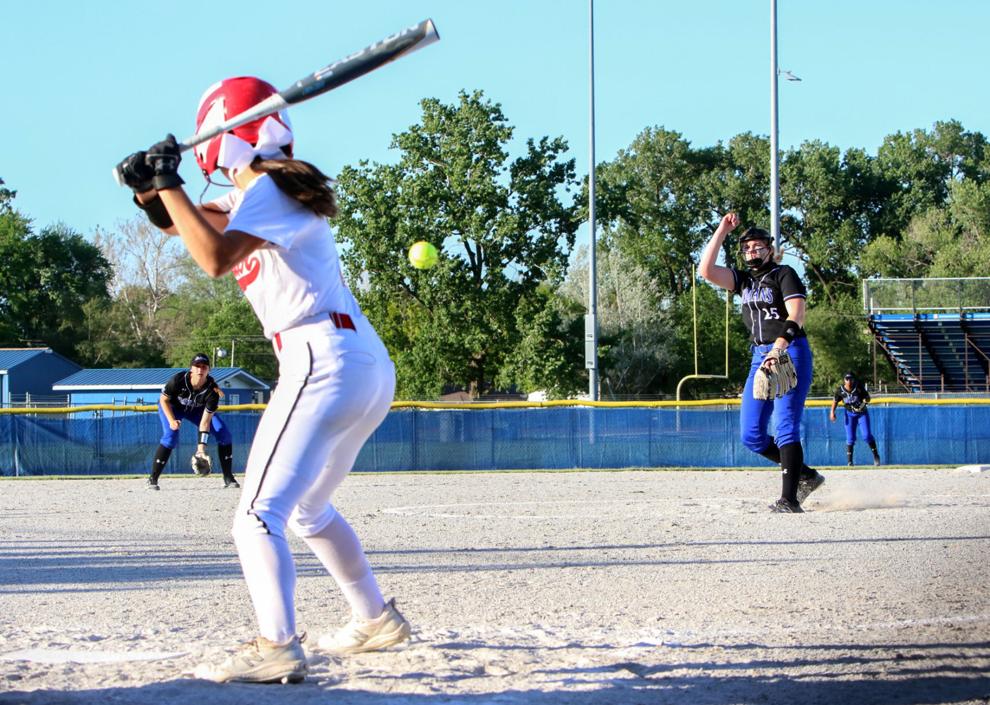 Lake Central/Munster, Softball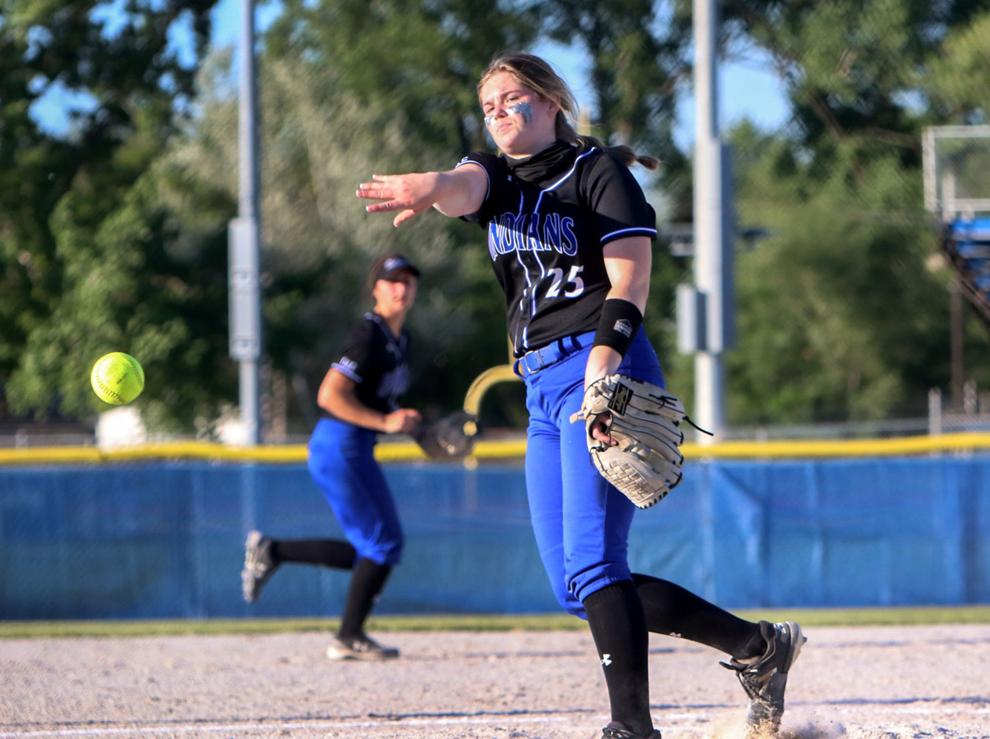 Lake Central/Munster, Softball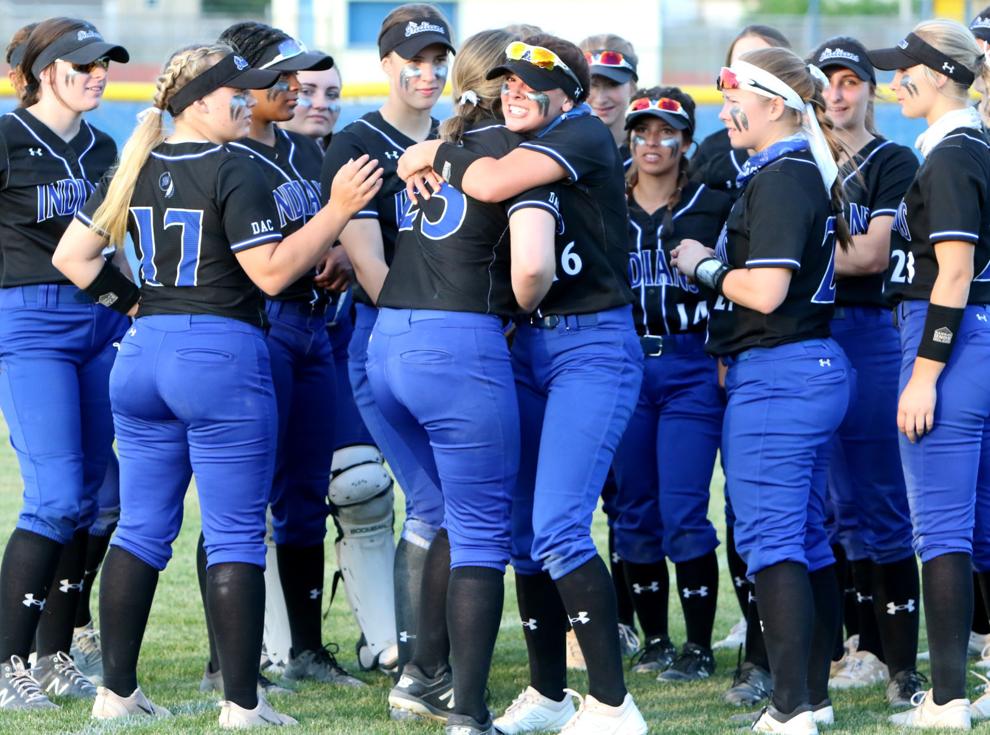 Marist at Lake Central softball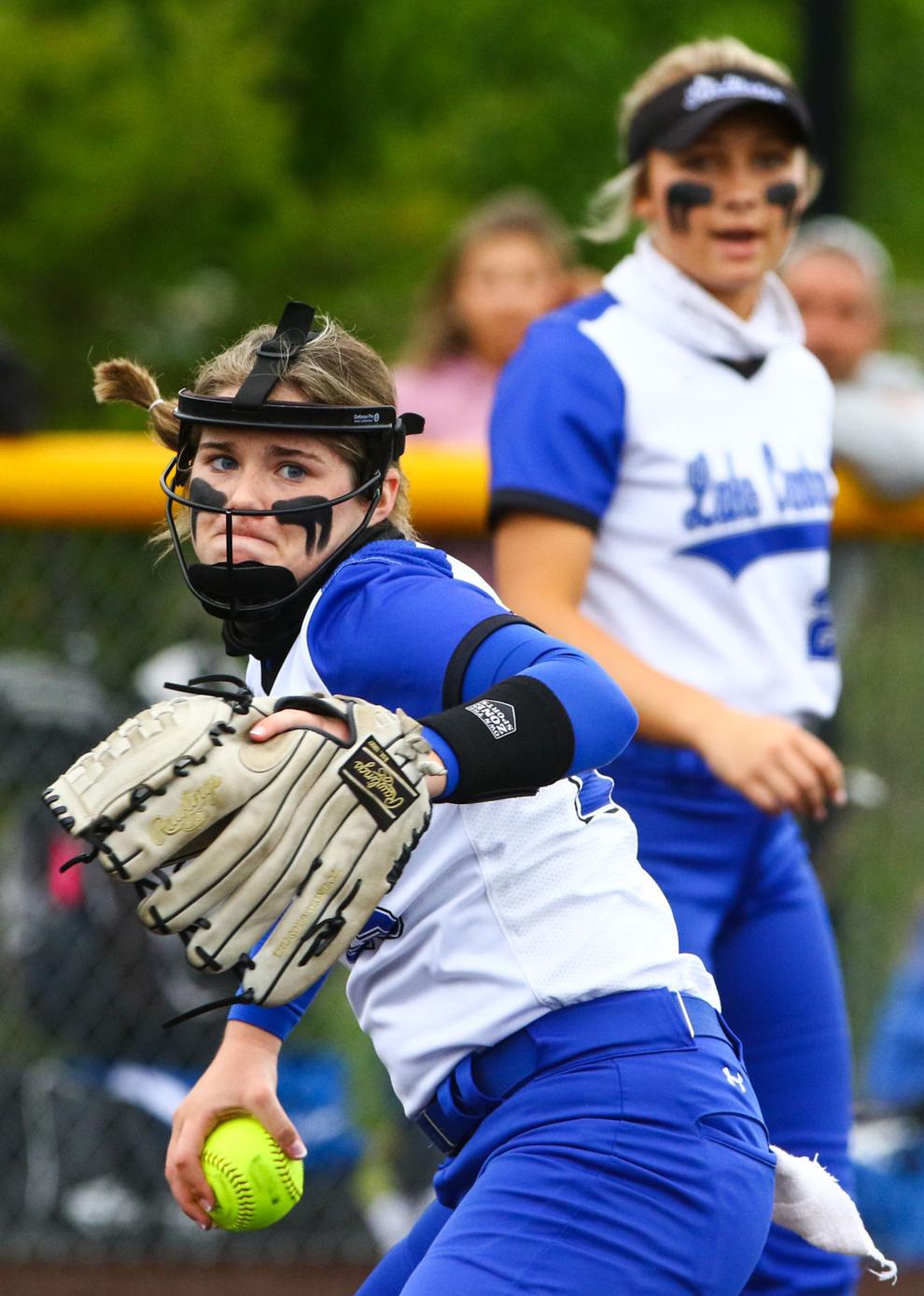 Marist at Lake Central softball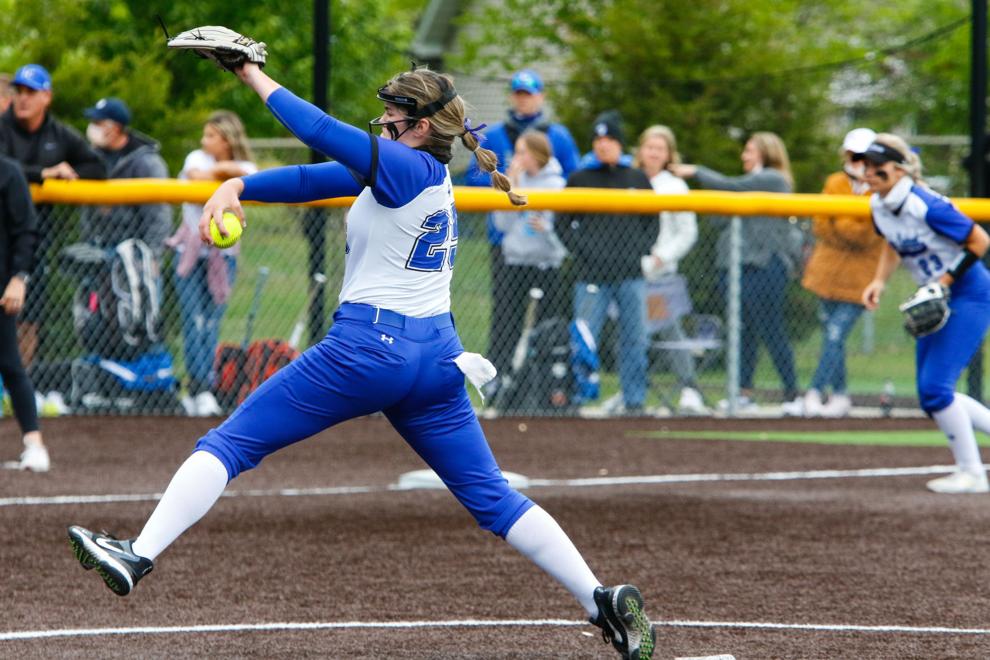 Marist at Lake Central softball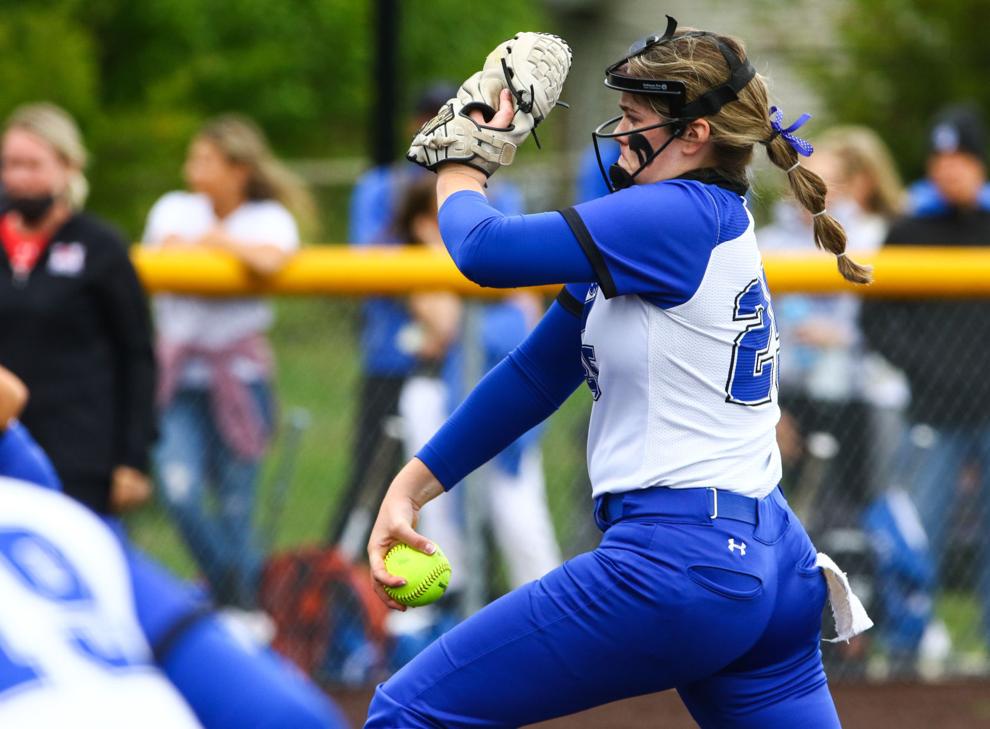 Marist at Lake Central softball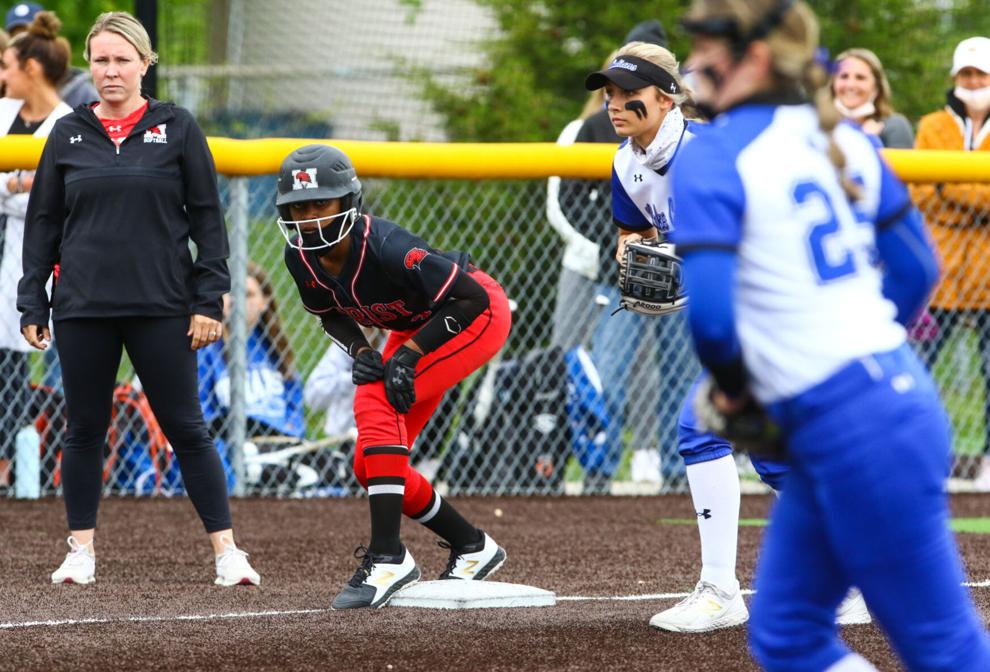 Marist at Lake Central softball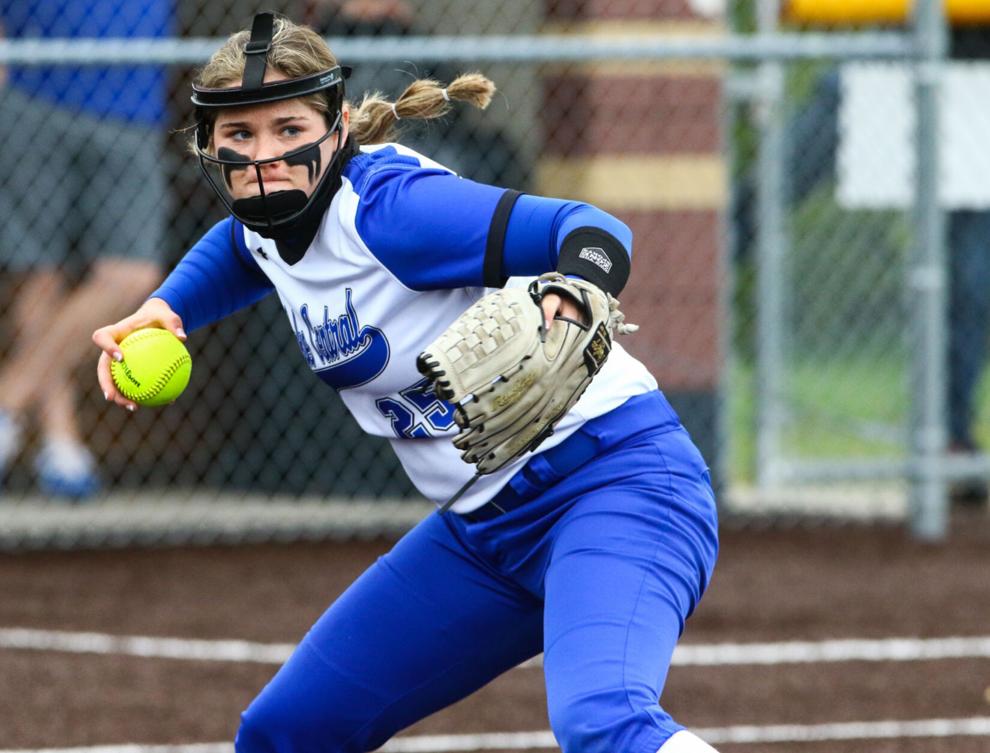 Marist at Lake Central softball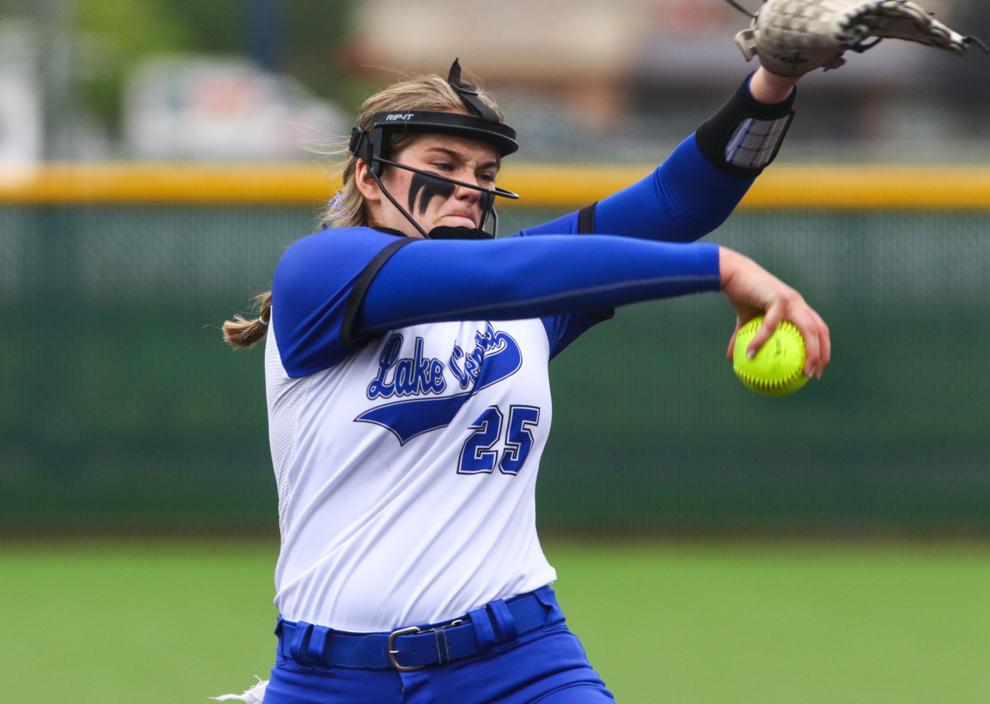 Marist at Lake Central softball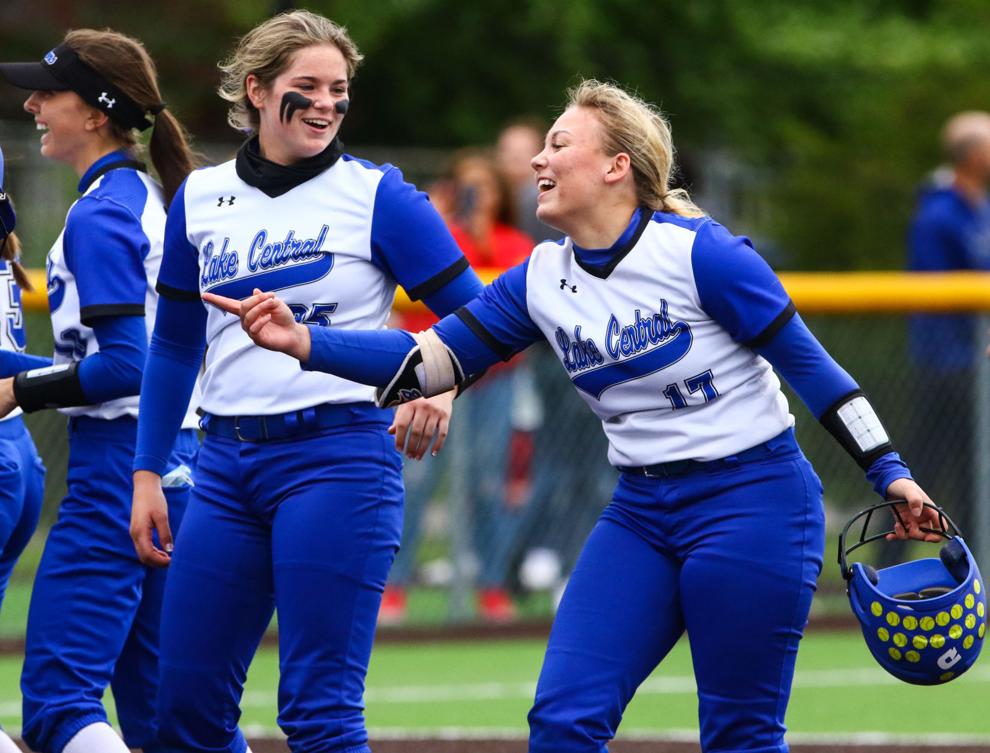 Lake Central, Crown Point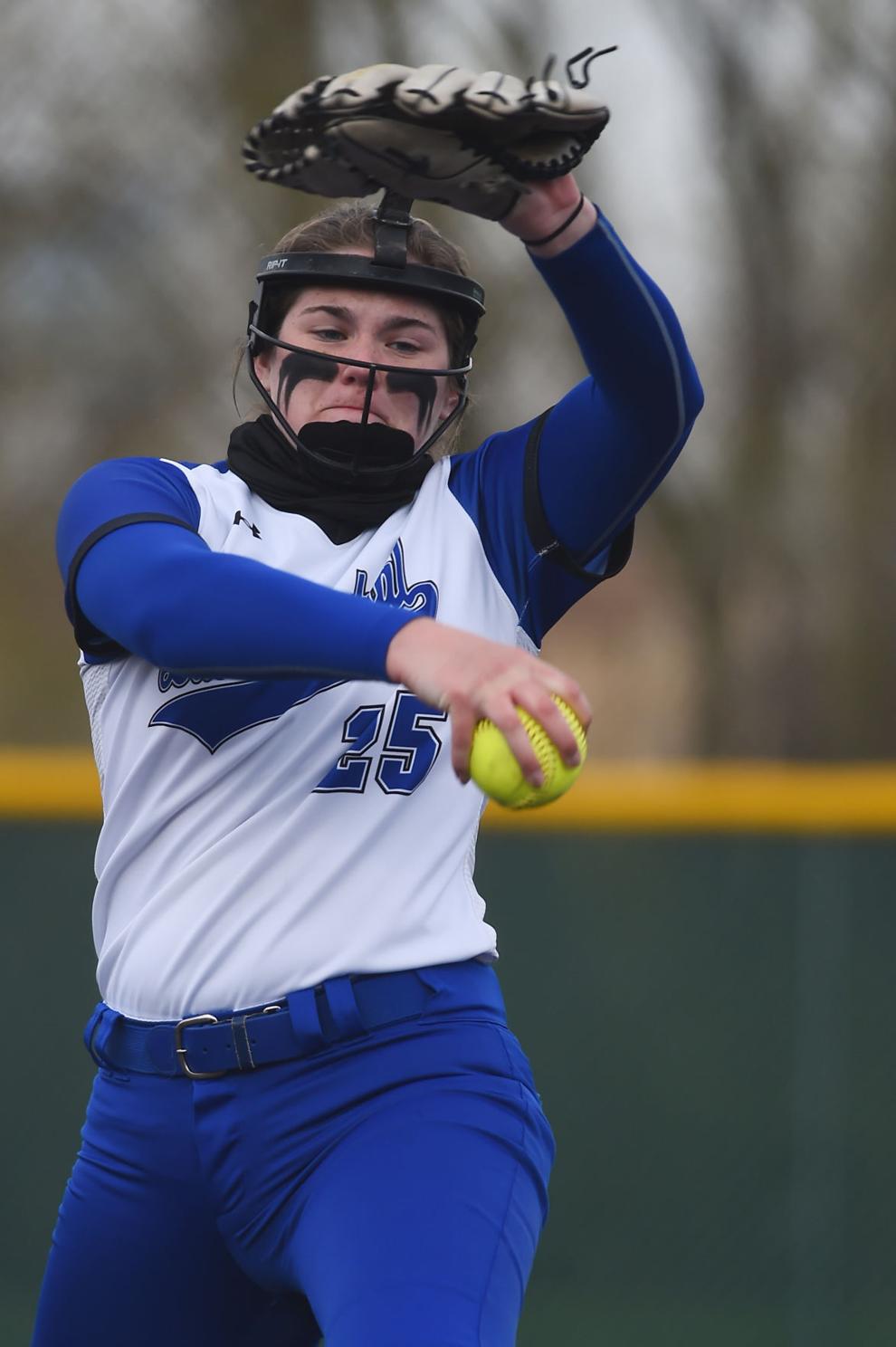 Lake Central vs. Chesterton