CHESTERTON — Former Portage softball coach Lisa (Anderson) Hayes will never forget the first time she coached against her former Chesterton coach, LouAnn Hopson.
"Scary, really scary," Hayes said, laughing. "It was one of those things where I knew she always wanted what was best for me, but obviously she was going to fight for her team to win. But then I was like, 'Well, I don't want to lose because I don't want to disappoint her and for her to think I'm not doing a good job.' ...
"I just wanted to exceed her expectations."
Ultimately, Hopson guided the Trojans to a 5-1 Duneland Athletic Conference victory over Hayes, a 2003 Chesterton grad, and the Indians on April 20, 2012.
Nearly nine years later, the outcome of that game is not what comes to mind when Hayes thinks of Hopson. Instead, she thinks of her impact.
Hopson died Sunday, leaving behind a career and legacy that Hayes believes will stretch far beyond her 64 years of life.
"She was always pushing us to do better, but that underlying background of her truly caring about us made it worth it," Hayes said. "It didn't matter how hard she was on us, we knew she was there for the right reasons."
Hayes, who was a standout catcher for Hopson at Chesterton, eventually led Portage to its first Class 4A state title in 2013. She doesn't think it would've been possible without the "trailblazer" who paved the way for her and so many others.
Hopson started Chesterton's softball program in 1984 and coached for 35 seasons. During that span, she posted a 577-312 record, highlighted by four DAC crowns, 10 sectional titles, four regional championships, one semistate crown and one Class 4A state runner-up finish in 2006.
She was inducted into the Indiana Softball Hall of Fame in 2010, one year before former Lowell and Crown Point coach Pete Iussig received the honor.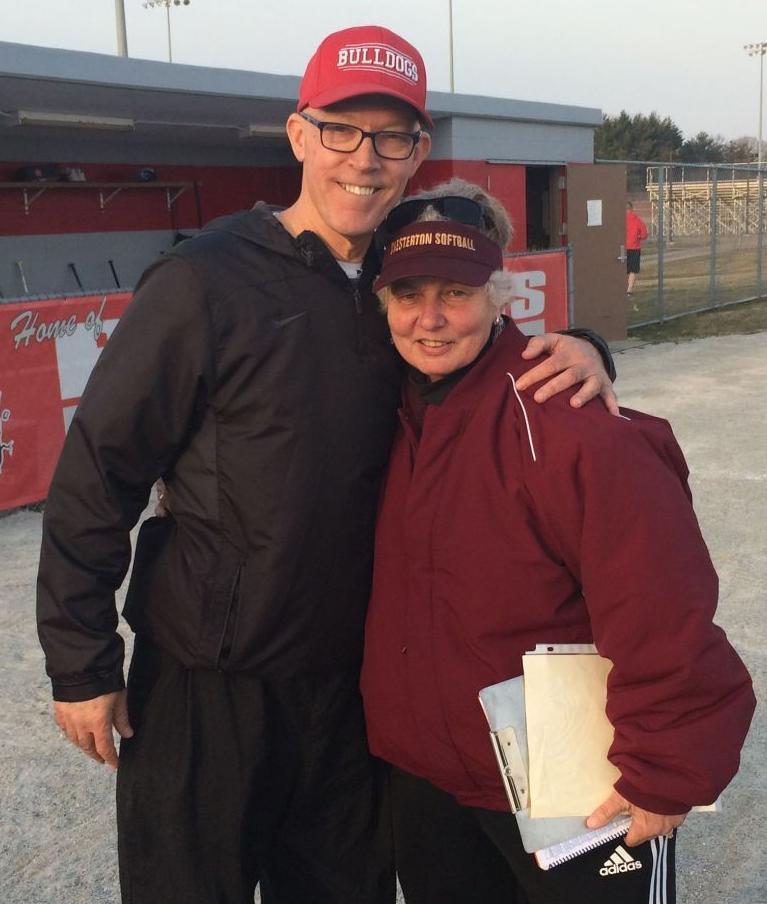 Iussig said he and Hopson became very close friends after "going at it" for roughly 30 years.
"You just develop an admiration for somebody like that," Iussig said. " ... She was one of the pioneers of the sport itself. Now, did she invent softball? No. But she was one of the few people who took the game from something the girls did in the summer time to making it an official IHSAA sport. She was one of the people that helped it become sanctioned."
Iussig added that Hopson was a member of several state and national committees that helped modernize softball at the high school level.
Former Chesterton athletic director Garry Nallenweg said Hopson's name is "synonymous with softball."
"She was our only coach for 35 years, and it's just a tremendous loss," Nallenweg said. "She was very involved with the (Indiana Coaches of Girls Sports Association). She was a pioneer for women's sports. ... She meant a lot to the Chesterton community, and our prayers go out to the Hopson family. She was a great asset to our athletic program and someone you could always depend on."
Dan Lynch, Hopson's successor, is in his third year at the helm. He spent 14 seasons as an assistant under Hopson and emphasized that her hard exterior was only part of who she was.
On the inside, Lynch said Hopson had a big heart and treated the team like family.
"For all of her players she had in the past, she would send them Christmas cards every year," Lynch said. "She would send them letters to keep them updated and informed about the games and what we were doing as a team. She kept in touch with most of her former players. ...
"She demanded a lot from them, but she would do anything for them."
Two of Hopson's former players are Sierra and Kari LaFreniere, who graduated in 2014 and 2018, respectively. Their mother, Michelle DeRosa, is a longtime Region softball umpire and has countless memories of Hopson coaching her daughters.
However, what sticks out to DeRosa the most is not what Hopson gave to her kids and others within the Chesterton program, but rather what she gave to those outside of it.
"She was one of those people that didn't really advertise what she did, but every summer she would go to Hammond High School and West Side High School and some of these other high schools and run free clinics for these girls to learn and play softball," DeRosa said. "She was the coach of a big 4A Duneland school, yet there she was volunteering her time every summer to teach kids outside of her area how to play softball."
DeRosa thinks Hopson's selflessness is why she should be remembered as more than an accomplished coach.
"I didn't even know she did this until she started asking around for extra equipment," DeRosa said. "Growing up in Chesterton, a lot of these girls are very fortunate, while some other girls don't even have their own mitt. So for her to do that, it was kind of unbelievable because she was so business like and so to the point. ... You never would've thought there was another side to her.
"I was just lucky enough to see it."
Gallery: Hanover Central at Chesterton softball
Hanover Central at Chesterton softball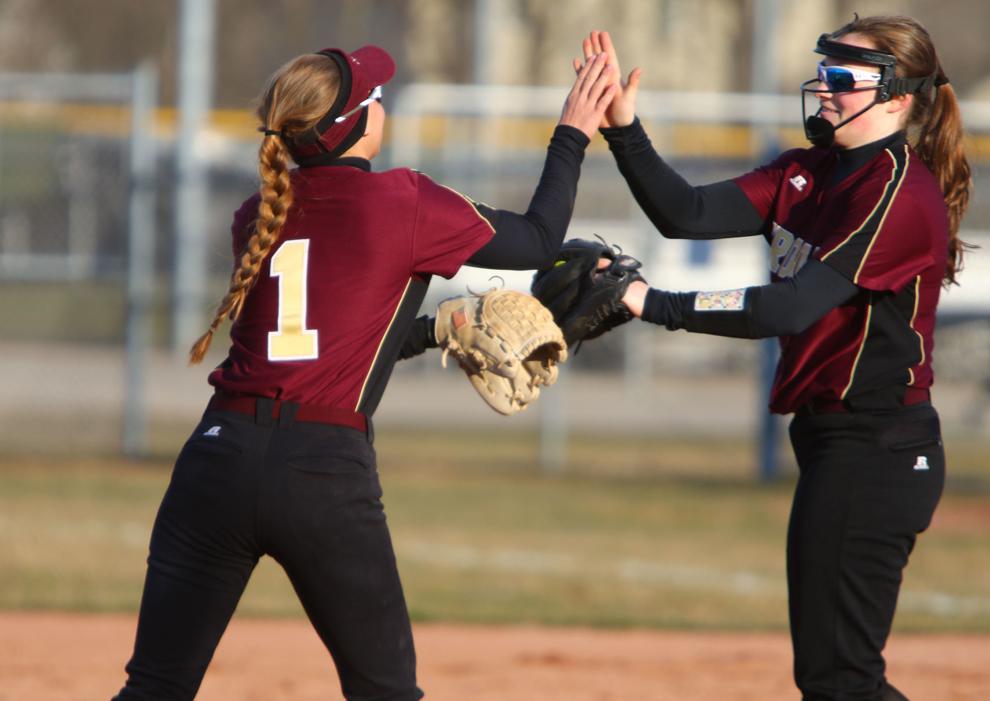 Hanover Central at Chesterton softball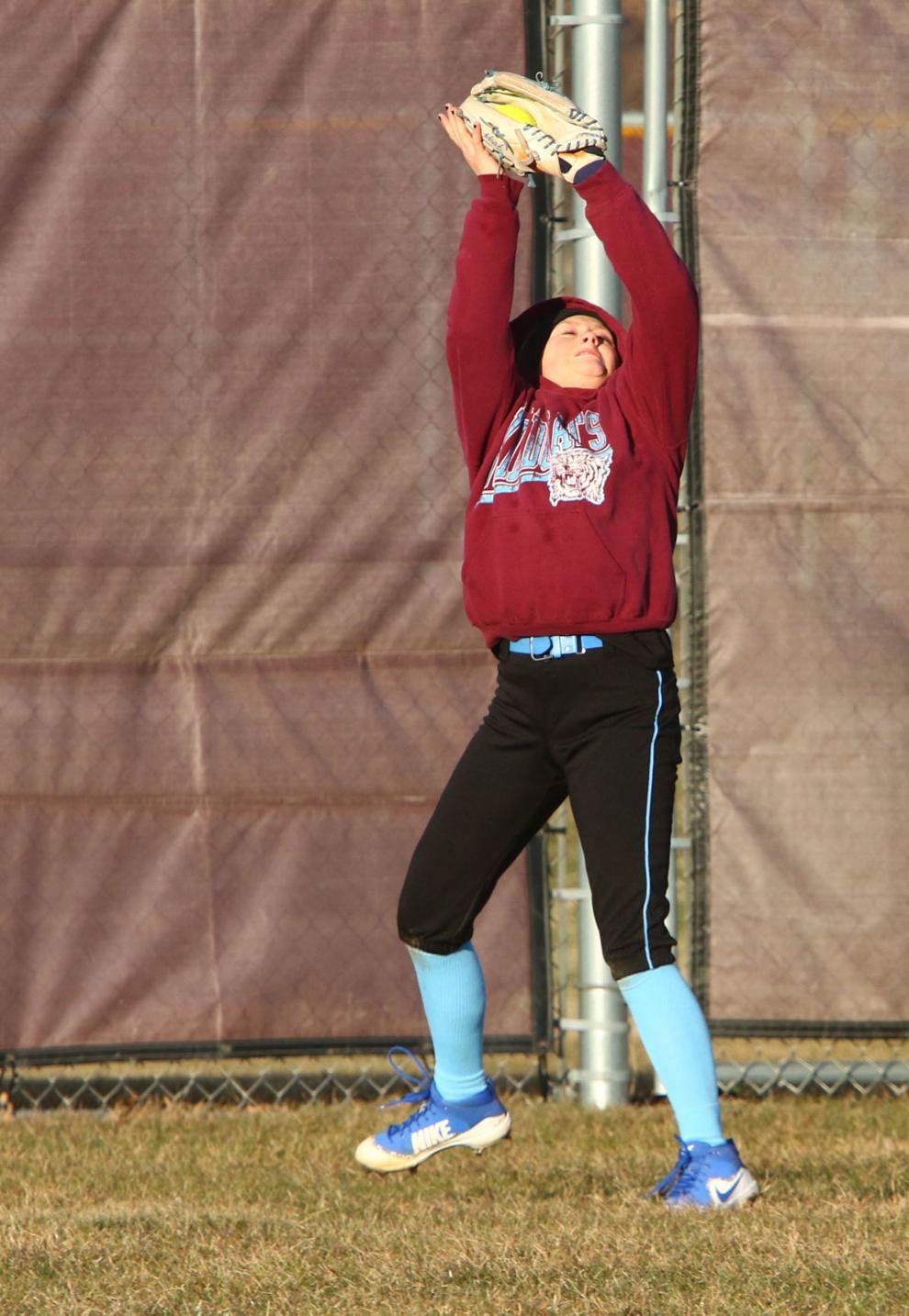 Hanover Central at Chesterton softball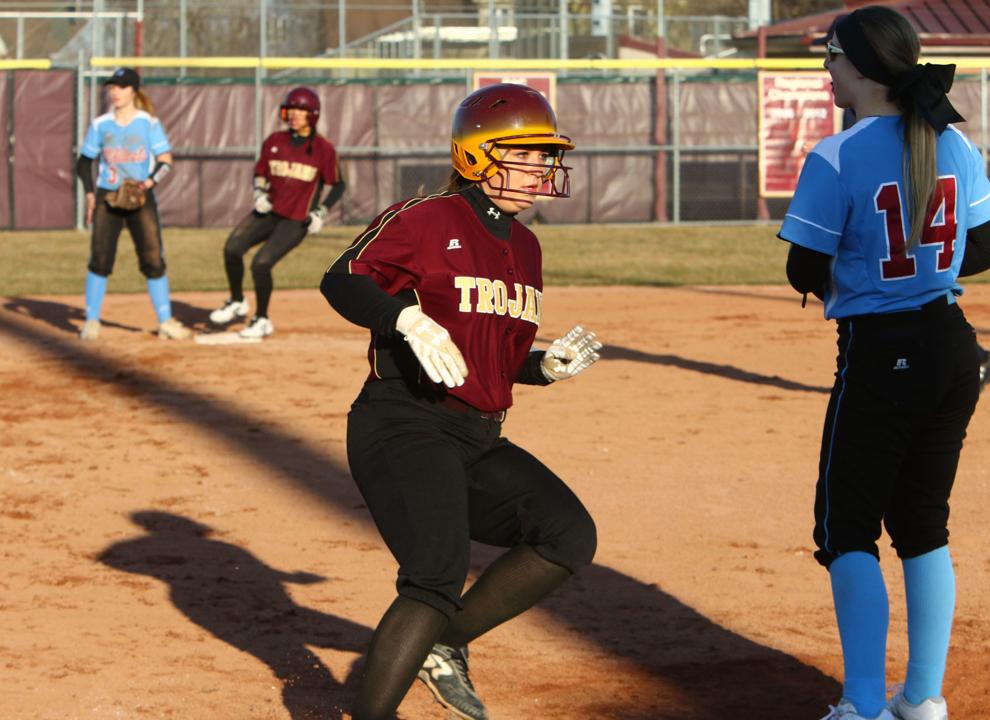 Hanover Central at Chesterton softball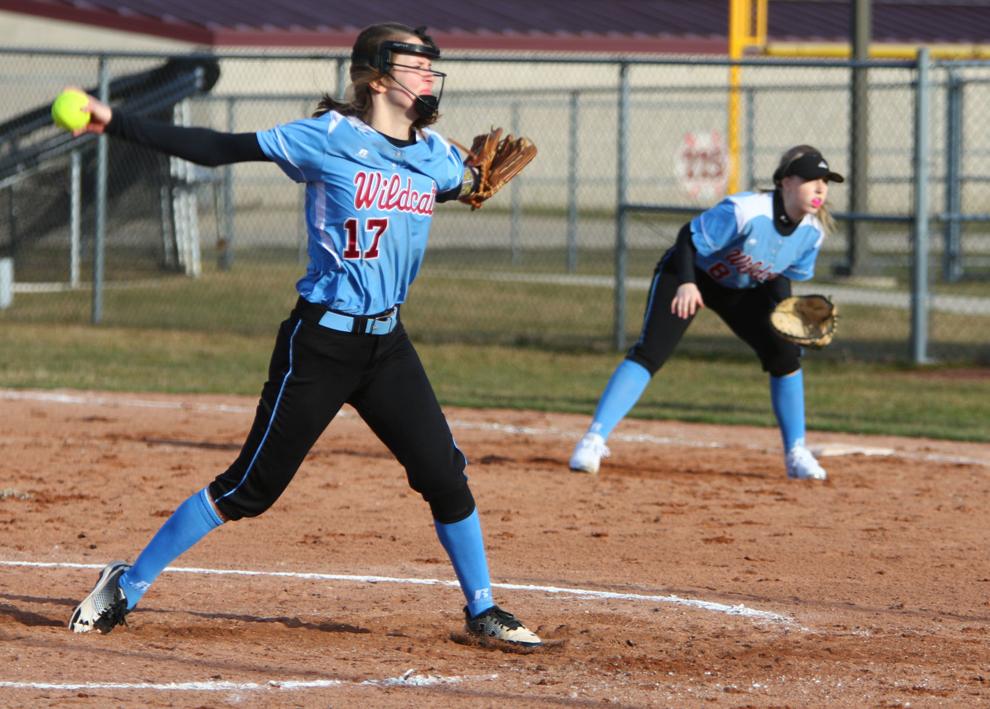 Hanover Central at Chesterton softball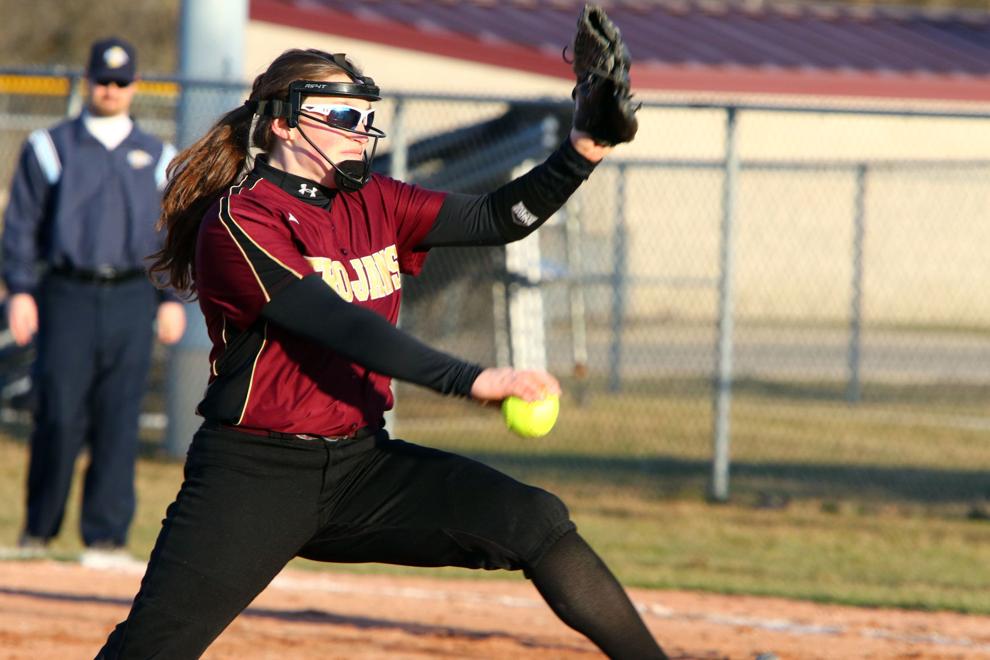 Hanover Central at Chesterton softball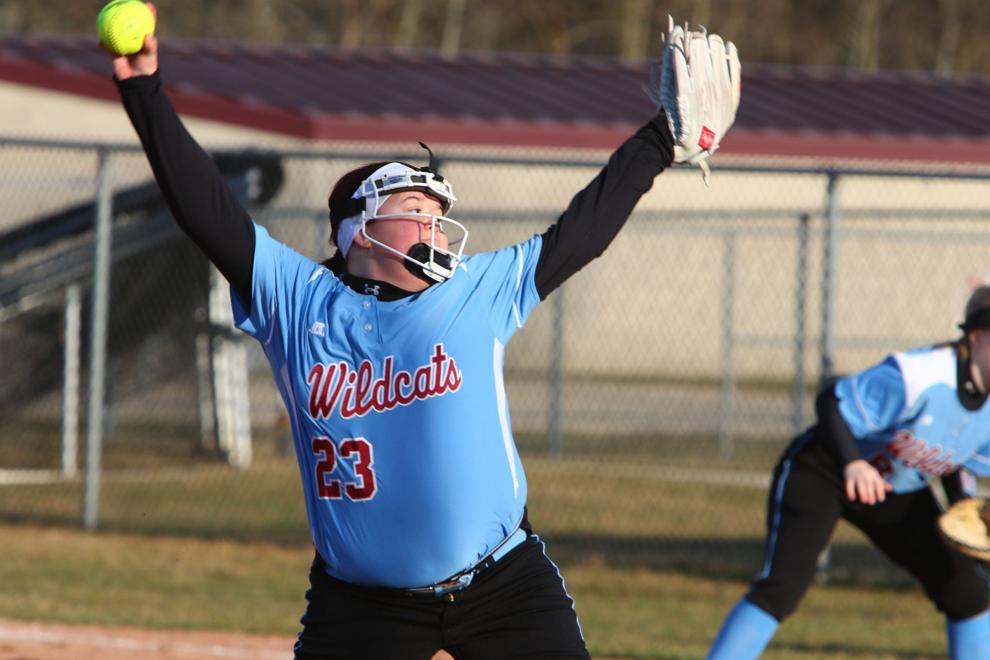 Hanover Central at Chesterton softball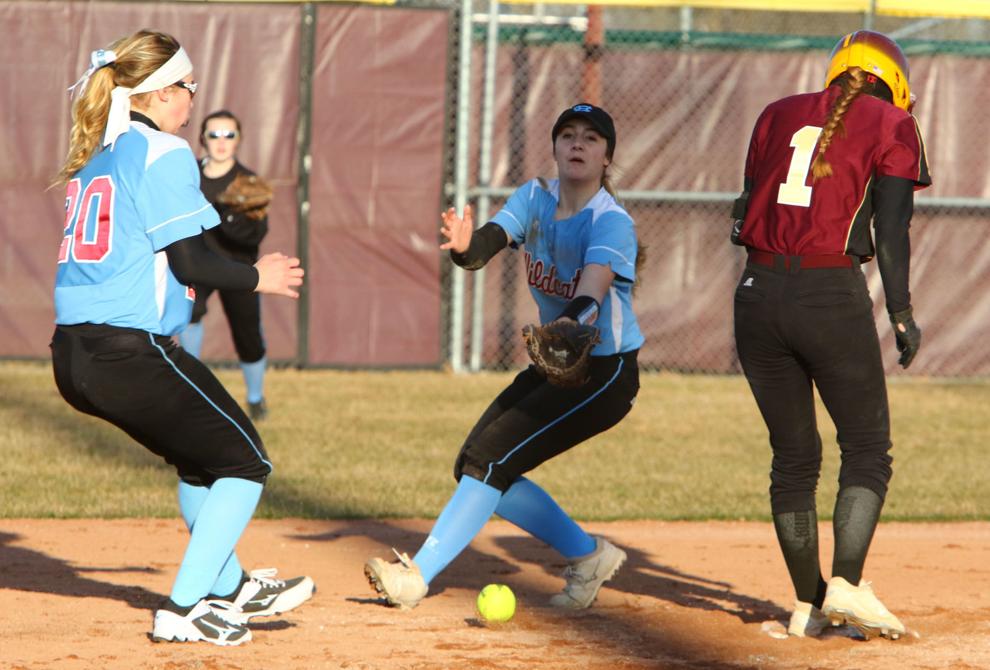 Hanover Central at Chesterton softball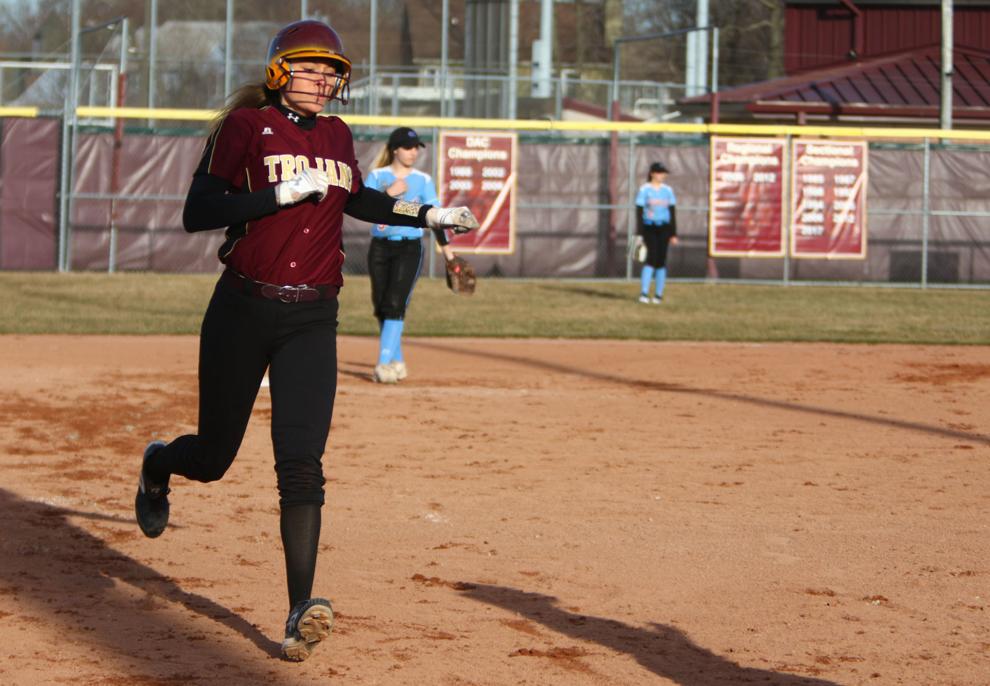 Hanover Central at Chesterton softball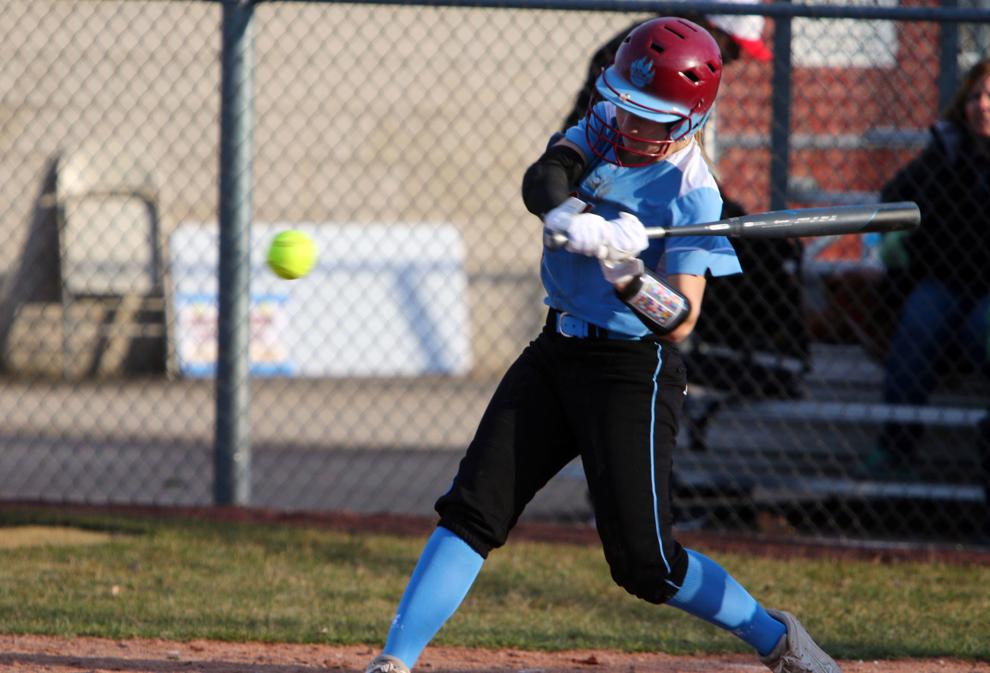 Hanover Central at Chesterton softball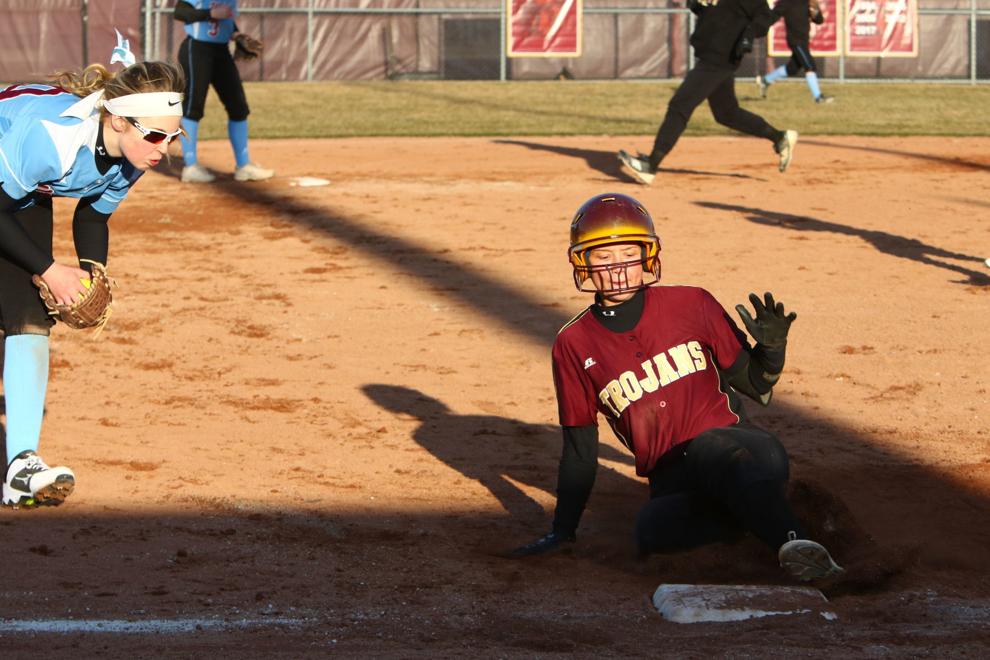 Gallery: Hanover Central at Chesterton softball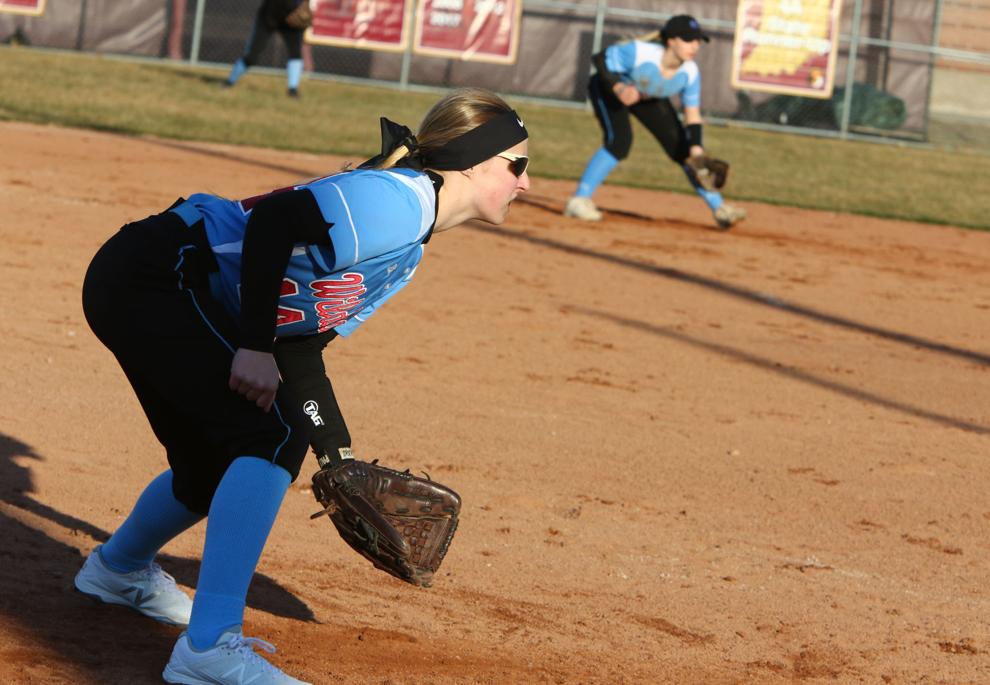 Gallery: Hanover Central at Chesterton softball
Gallery: Hanover Central at Chesterton softball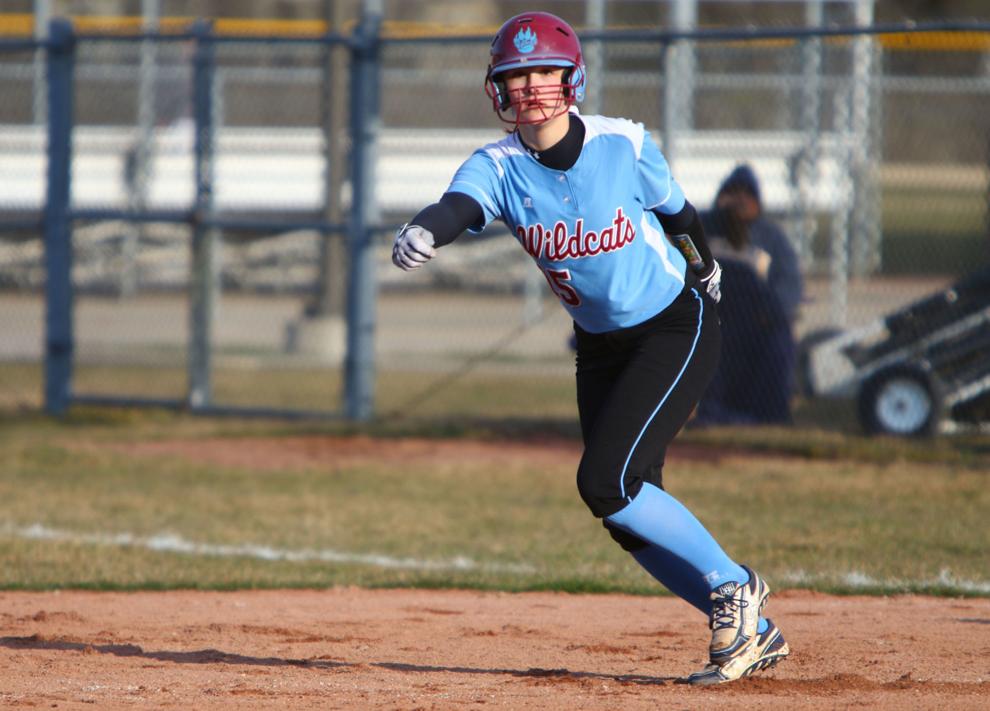 Gallery: Hanover Central at Chesterton softball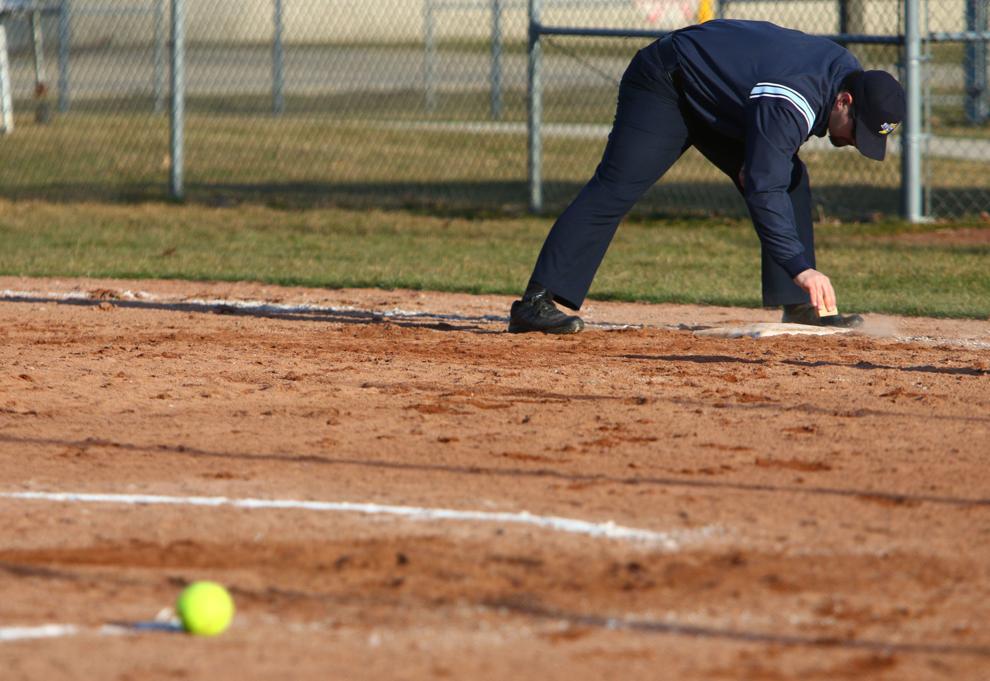 Gallery: Hanover Central at Chesterton softball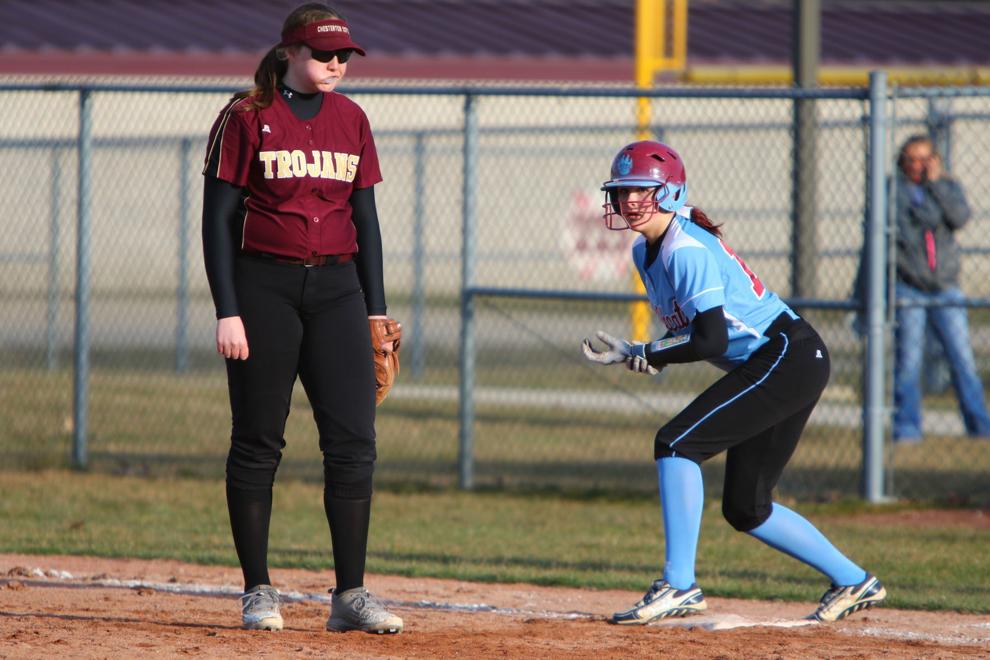 Gallery: Hanover Central at Chesterton softball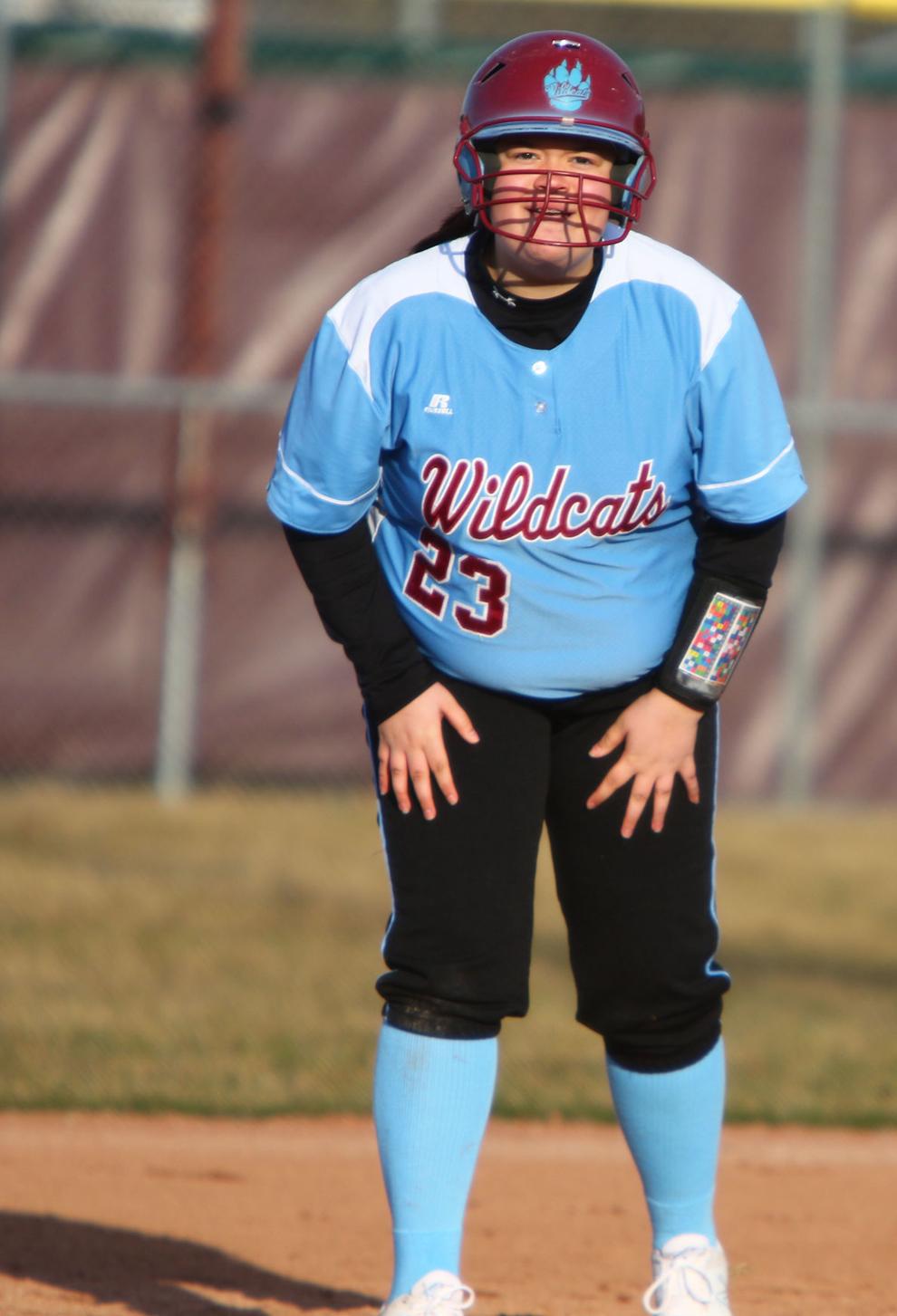 Gallery: Hanover Central at Chesterton softball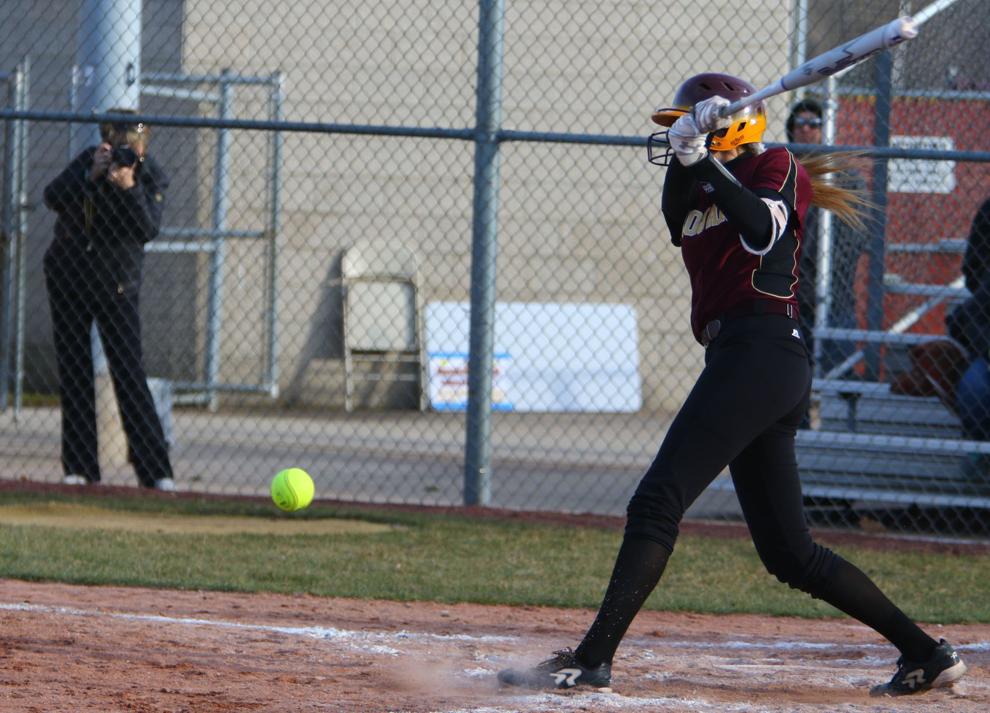 Gallery: Hanover Central at Chesterton softball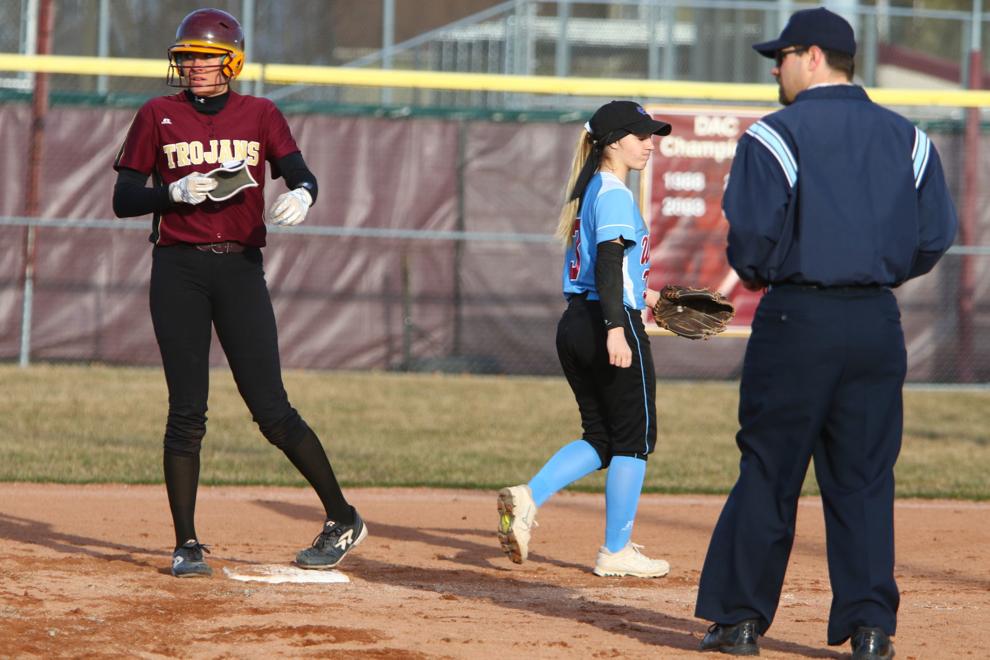 Gallery: Hanover Central at Chesterton softball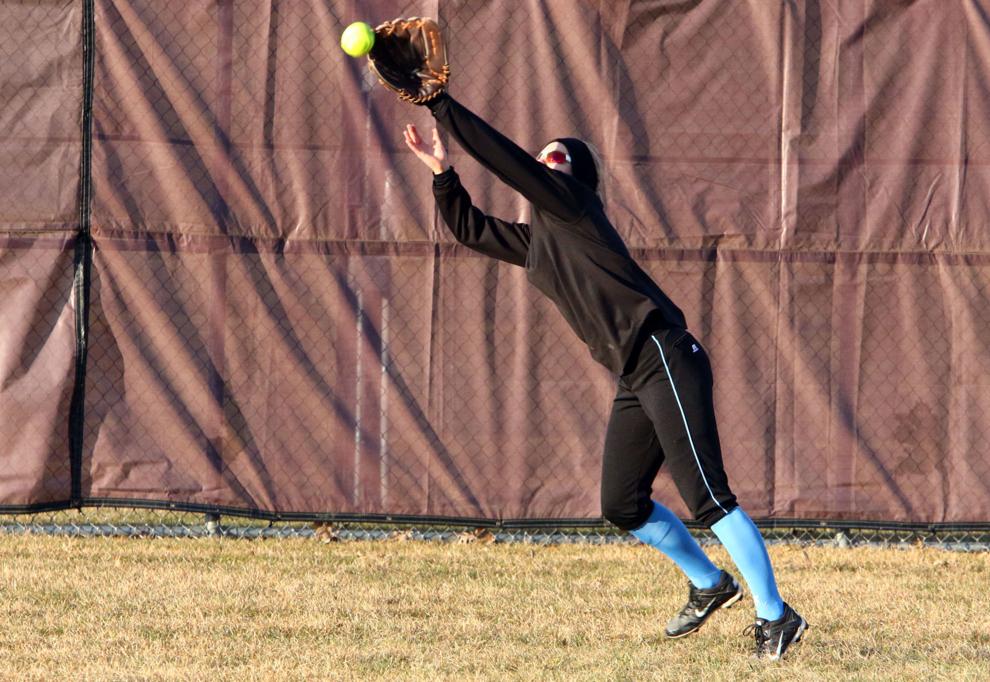 Gallery: Hanover Central at Chesterton softball
Gallery: Hanover Central at Chesterton softball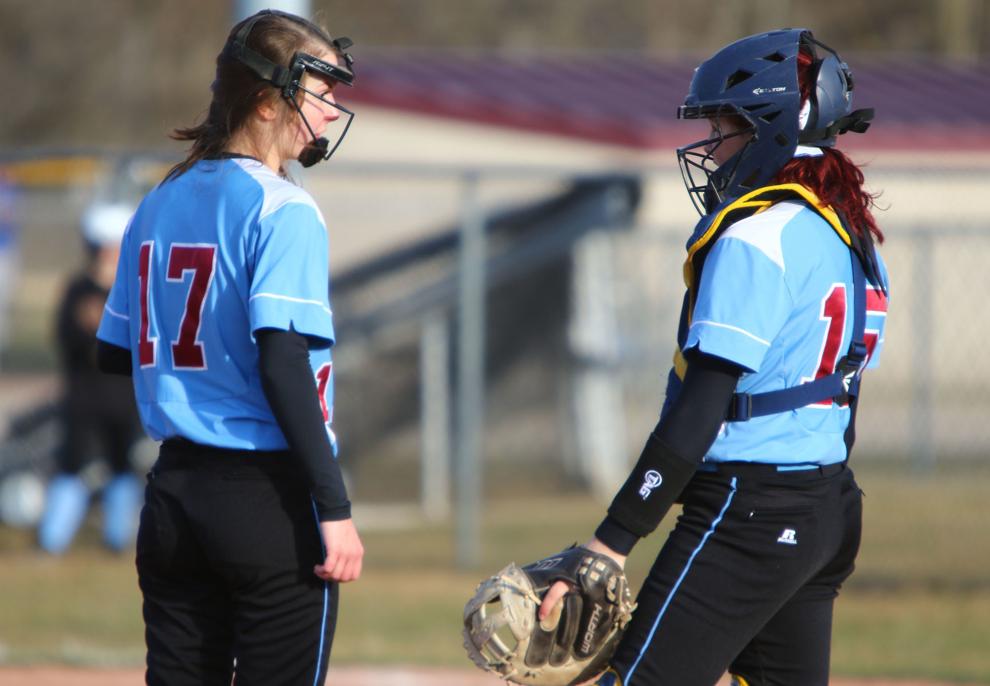 Gallery: Hanover Central at Chesterton softball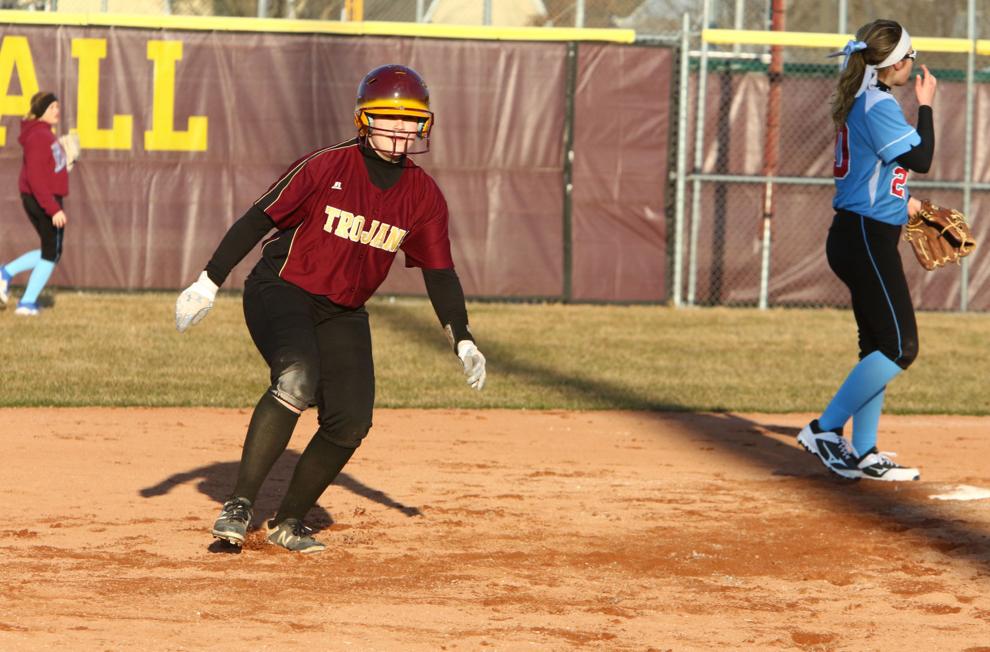 Gallery: Hanover Central at Chesterton softball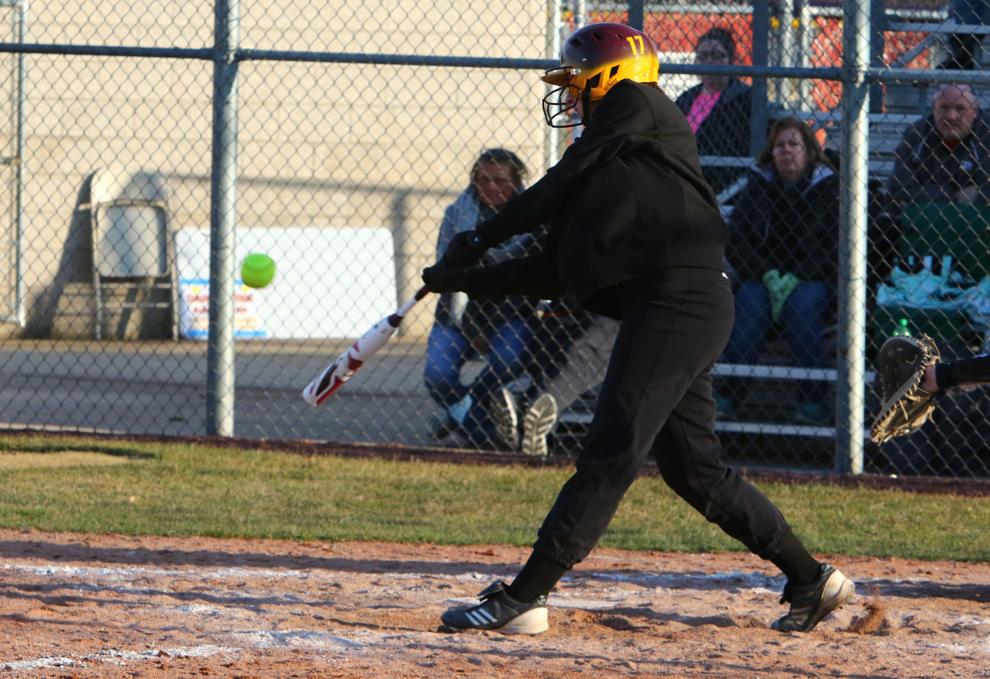 Gallery: Hanover Central at Chesterton softball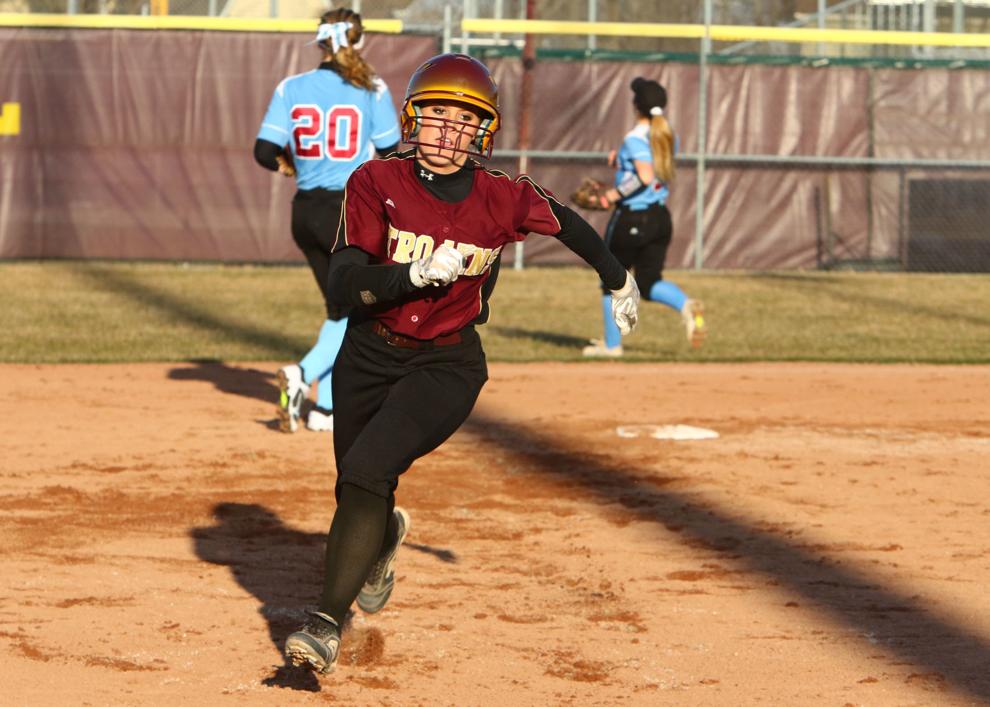 Gallery: Hanover Central at Chesterton softball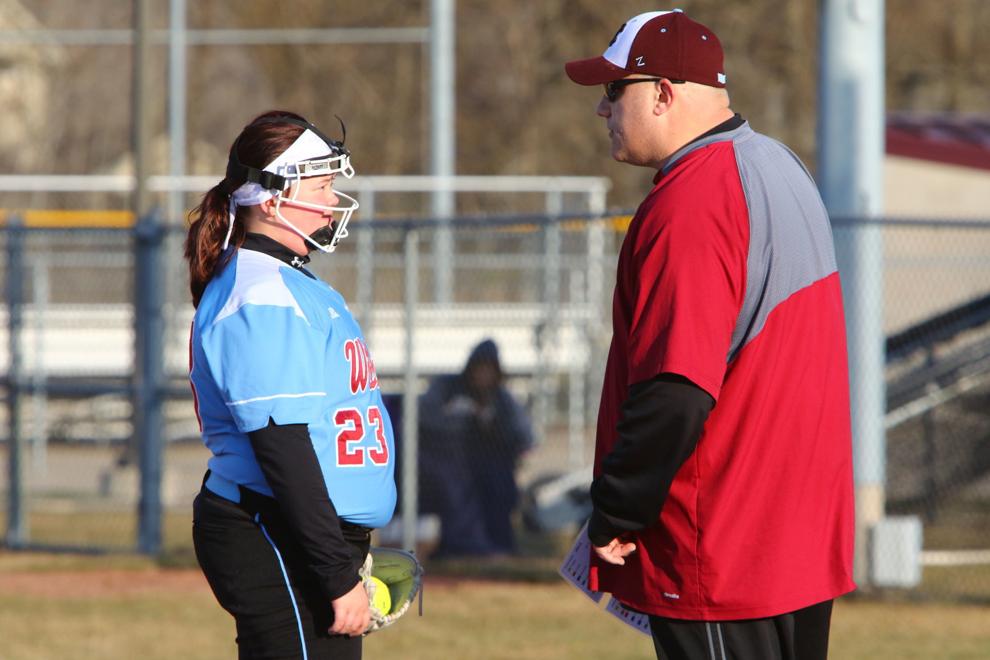 Gallery: Hanover Central at Chesterton softball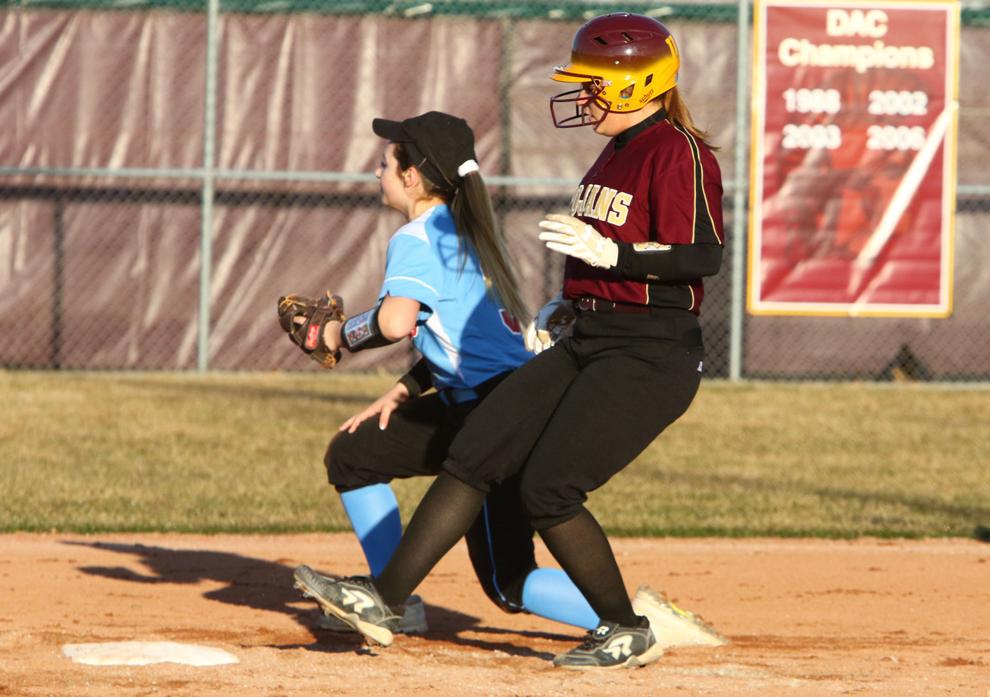 Gallery: Hanover Central at Chesterton softball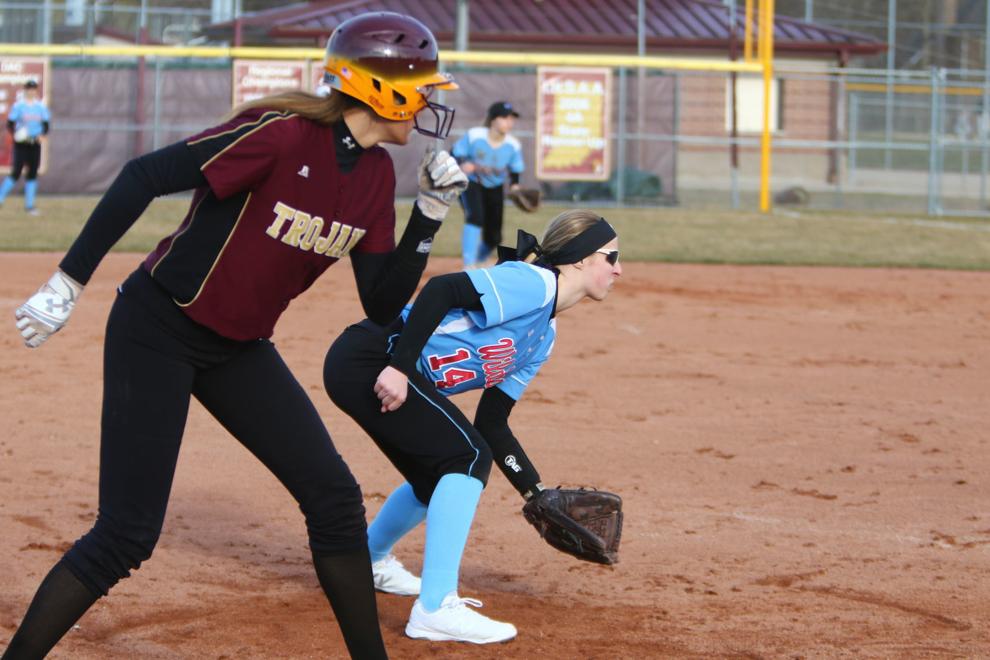 Gallery: Hanover Central at Chesterton softball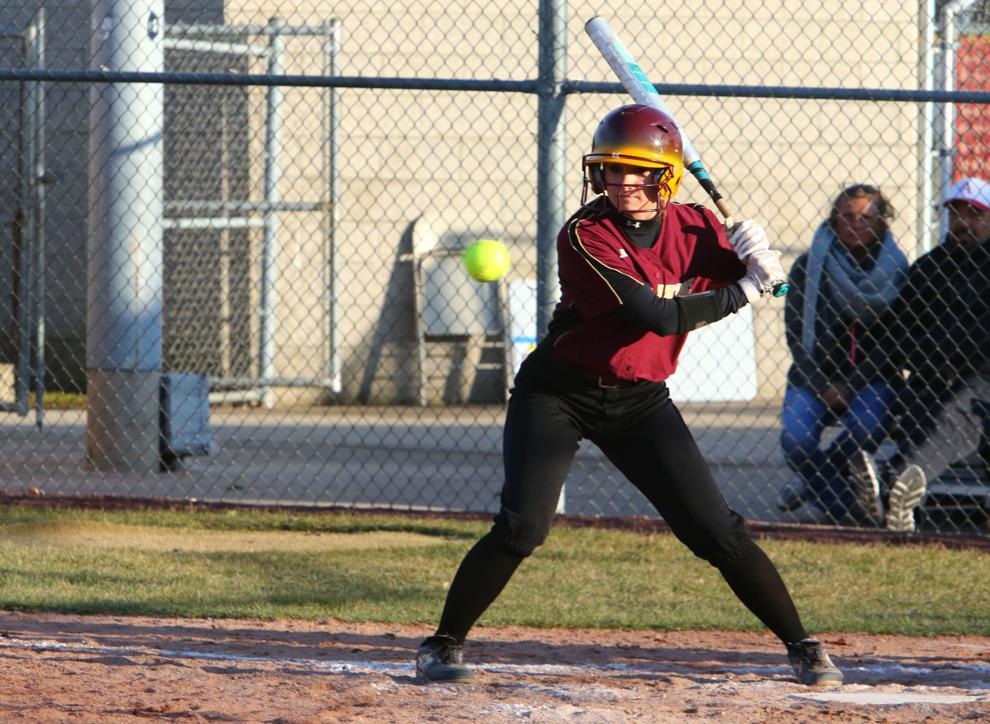 Gallery: Hanover Central at Chesterton softball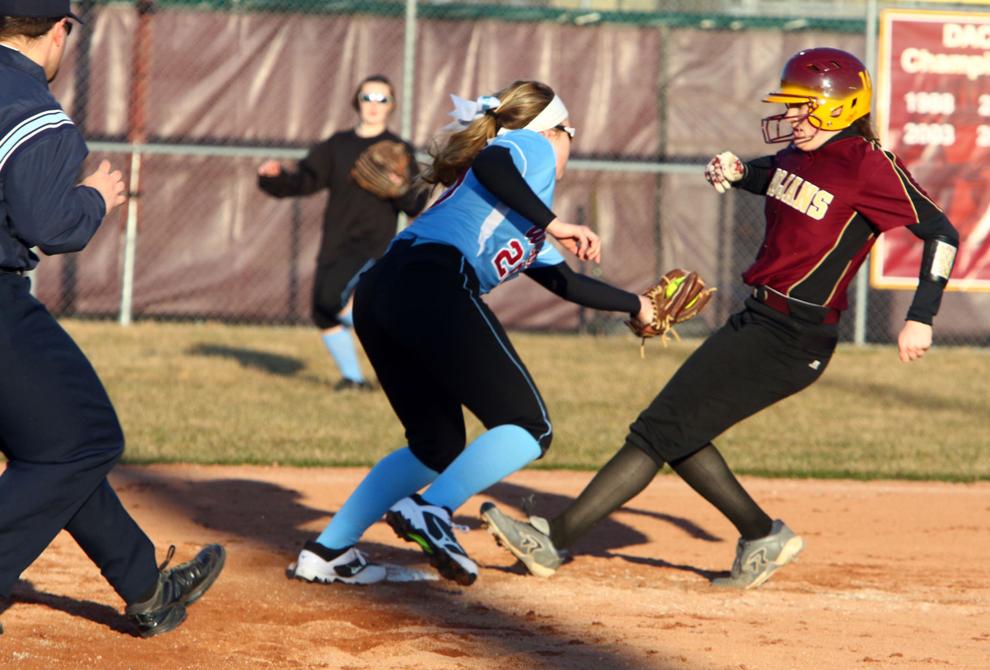 Gallery: Hanover Central at Chesterton softball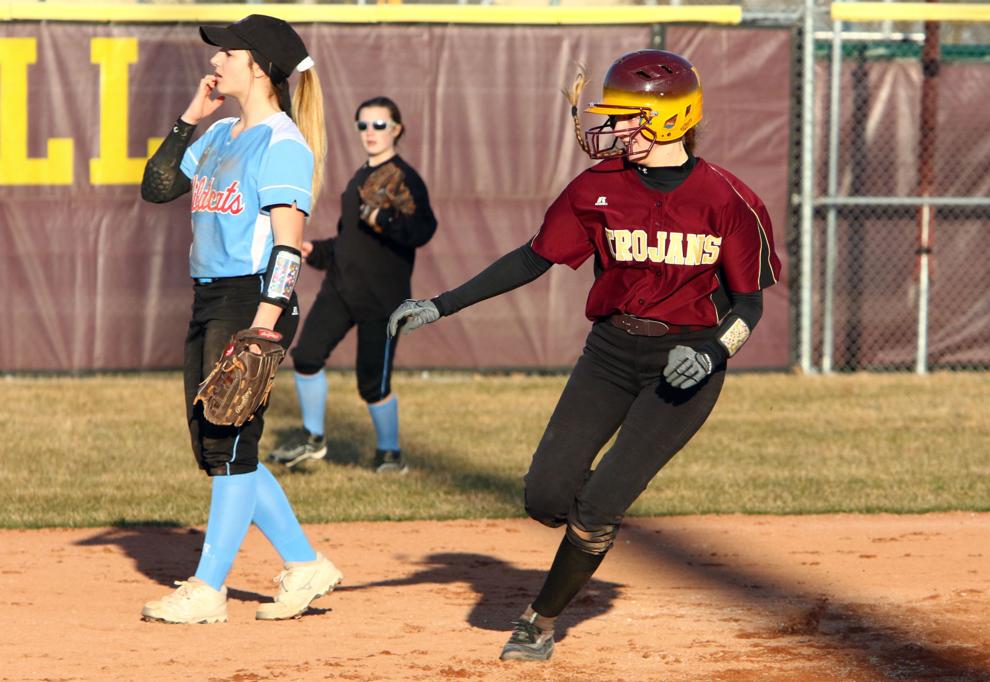 Gallery: Hanover Central at Chesterton softball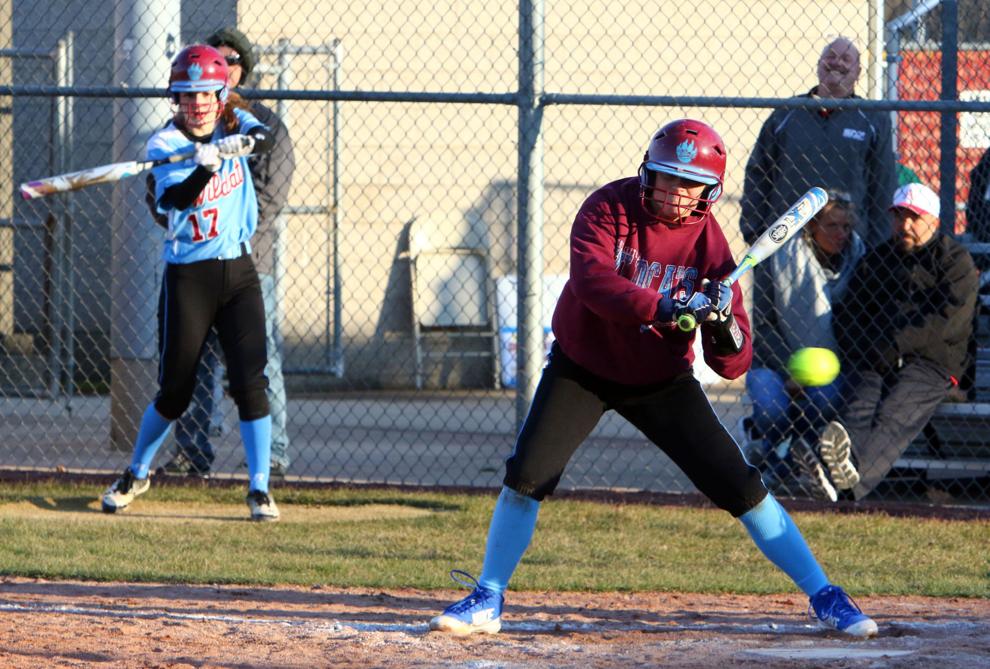 Gallery: Hanover Central at Chesterton softball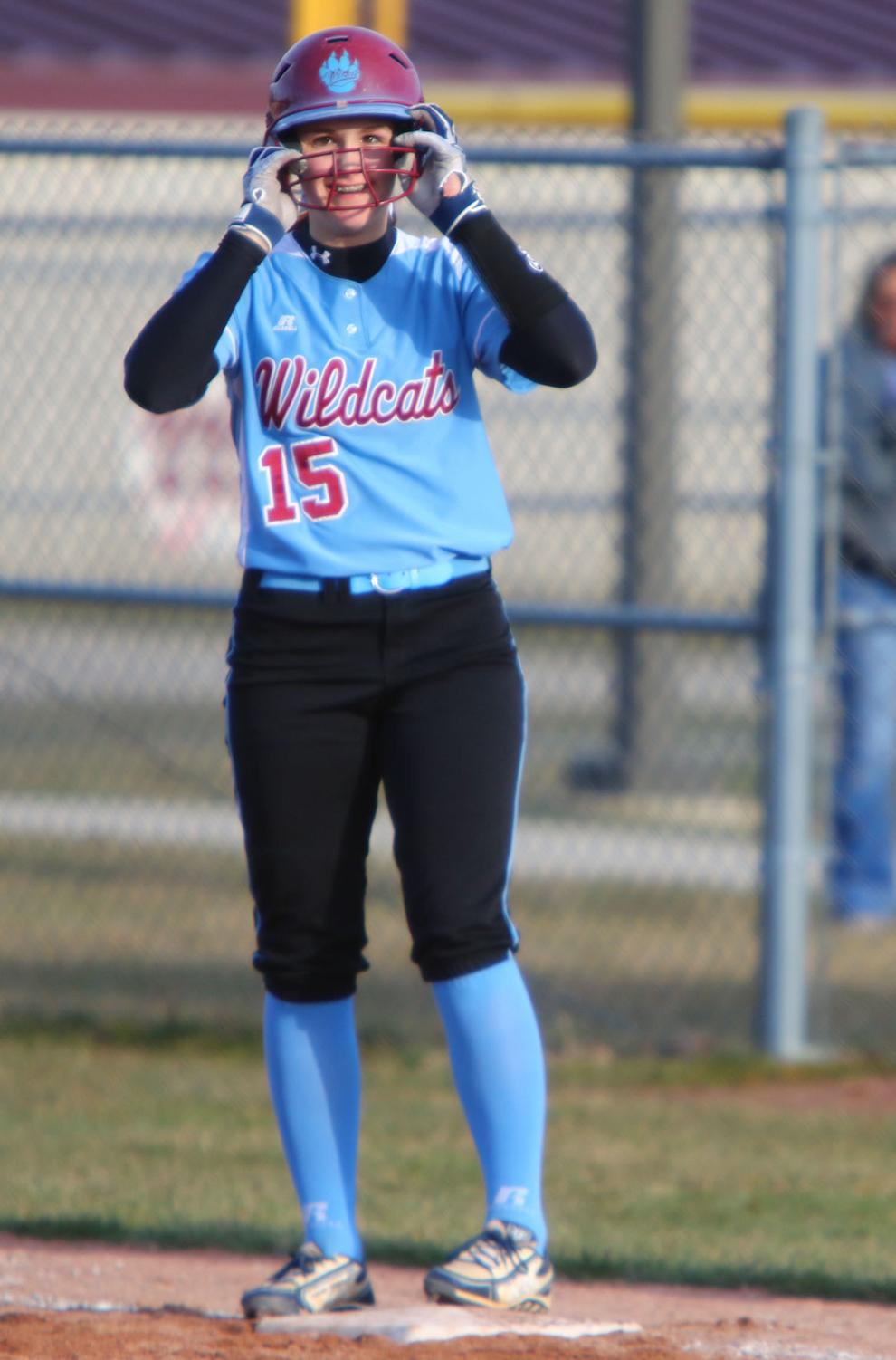 Gallery: Hanover Central at Chesterton softball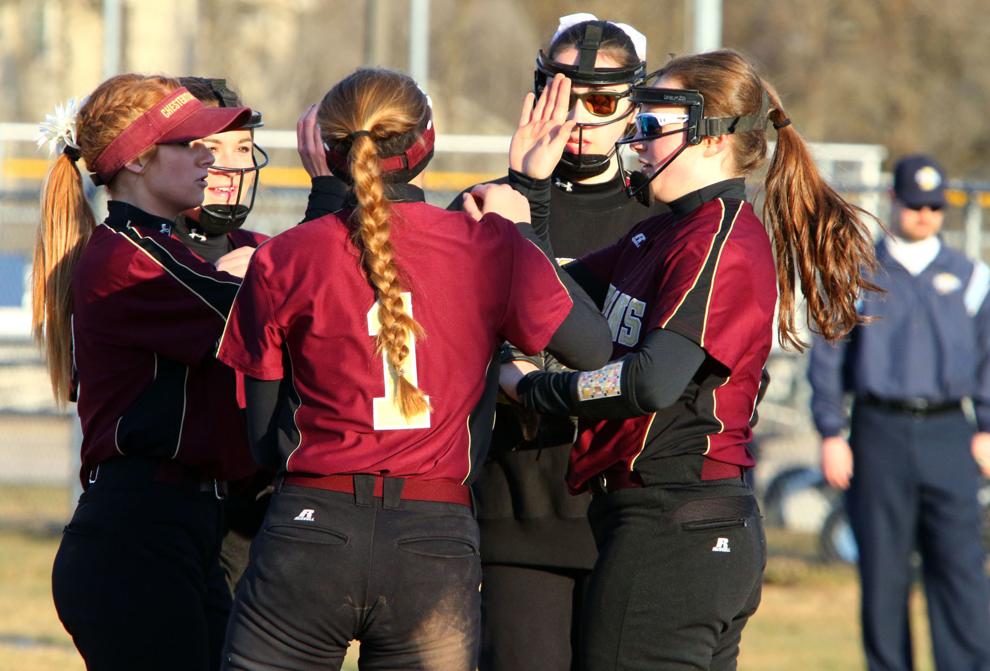 Gallery: Hanover Central at Chesterton softball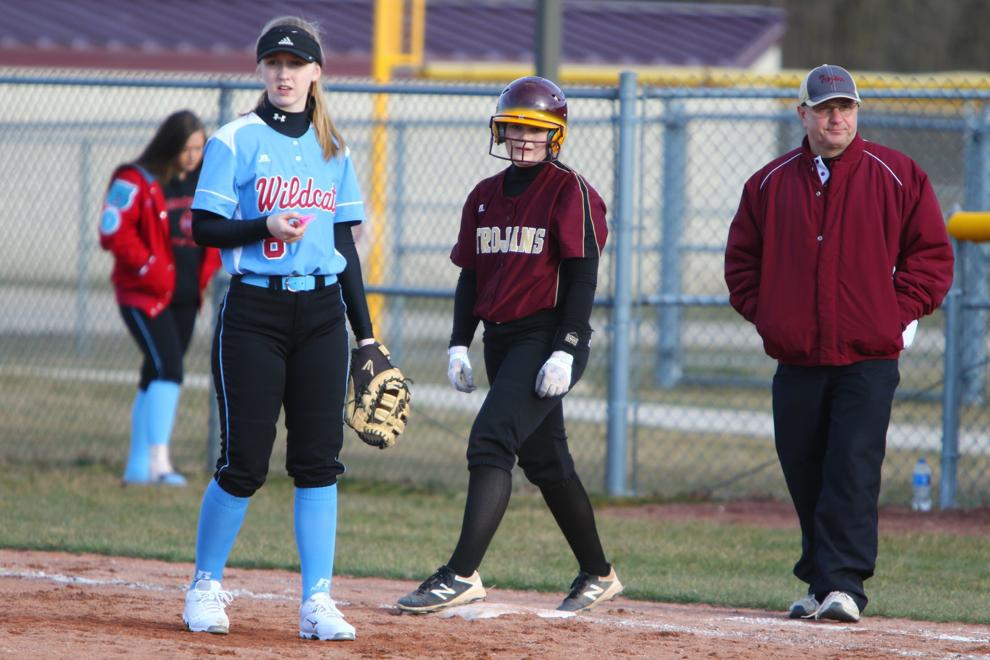 Gallery: Hanover Central at Chesterton softball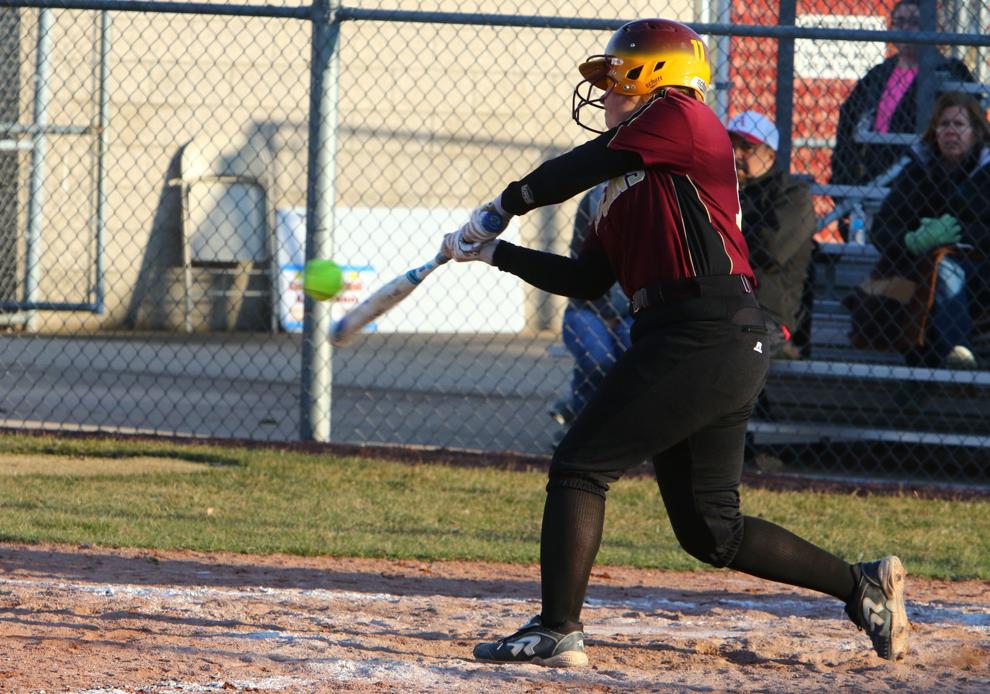 Gallery: Hanover Central at Chesterton softball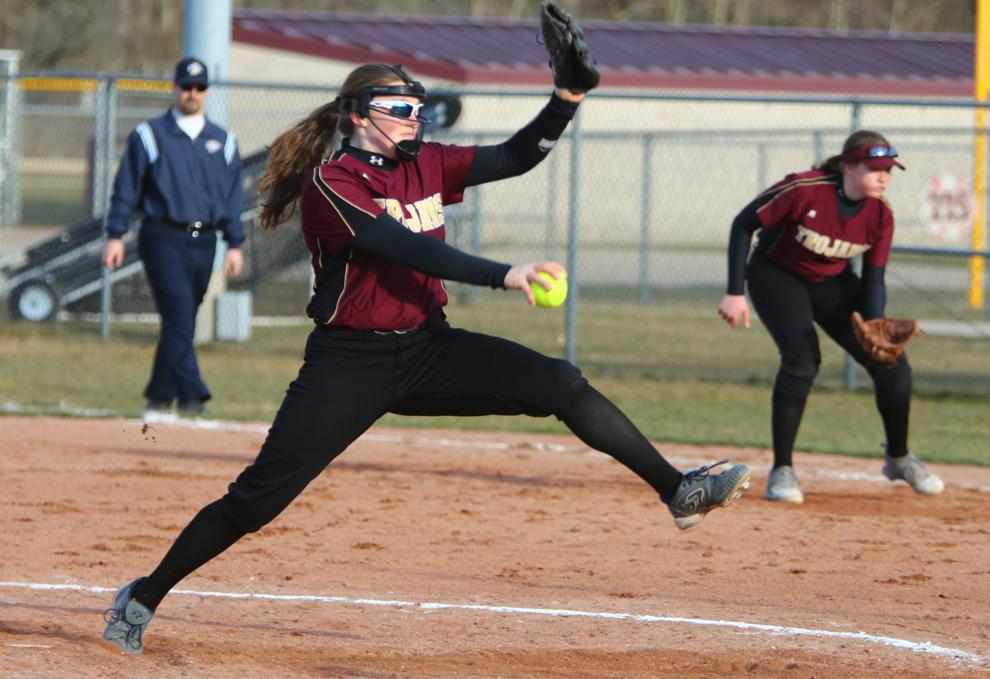 Gallery: Hanover Central at Chesterton softball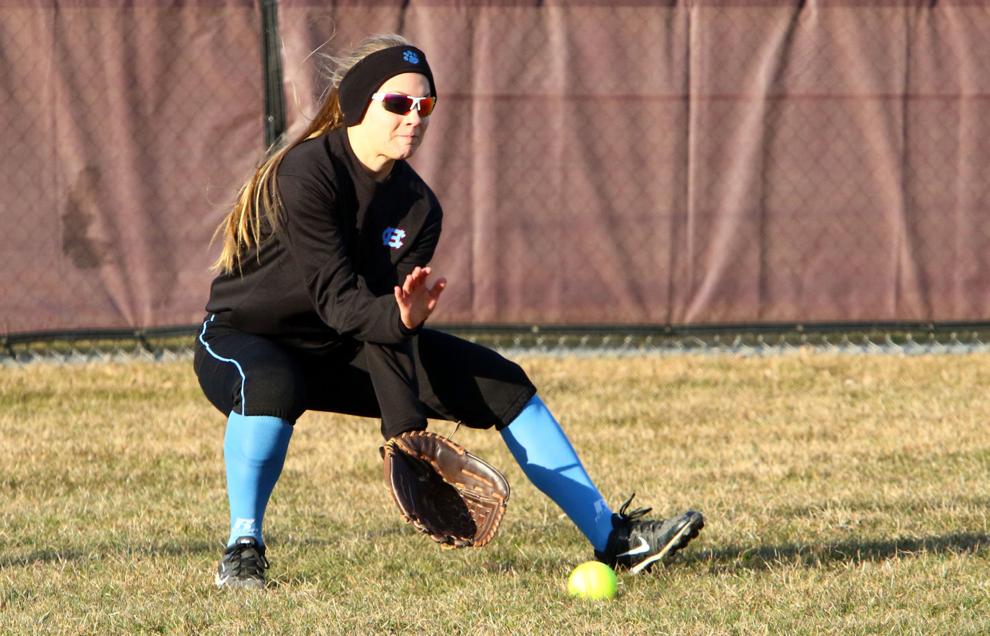 Gallery: Hanover Central at Chesterton softball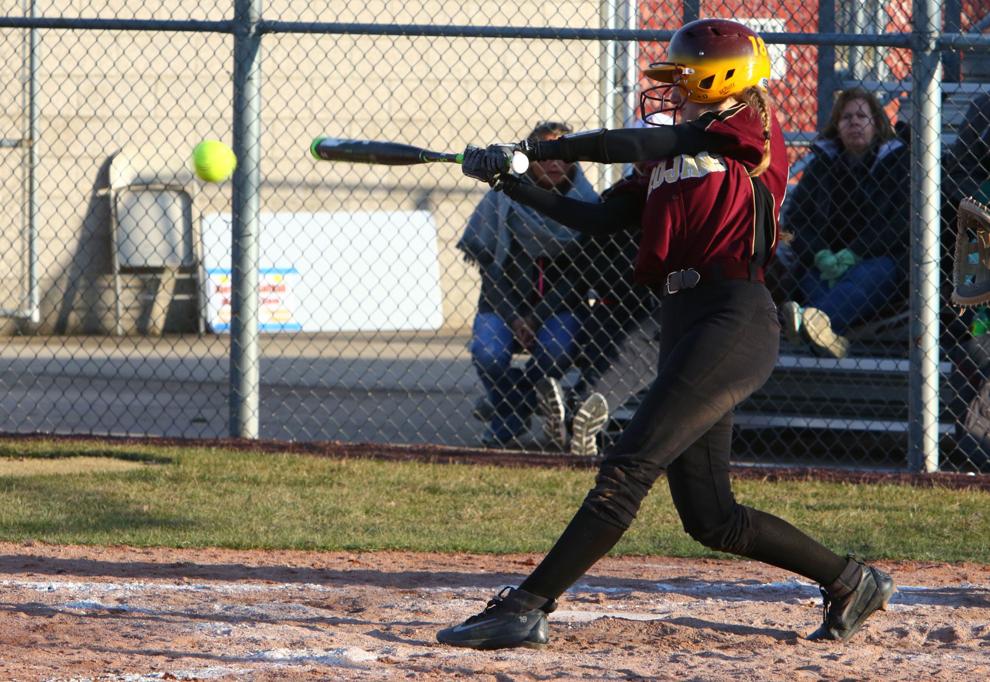 Gallery: Hanover Central at Chesterton softball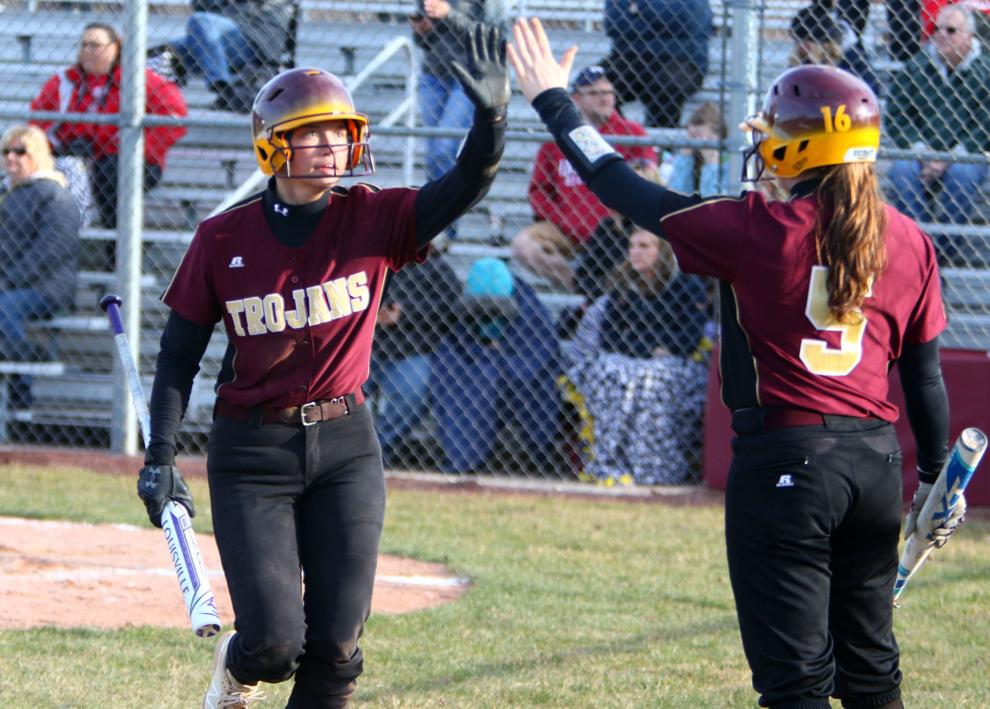 Gallery: Hanover Central at Chesterton softball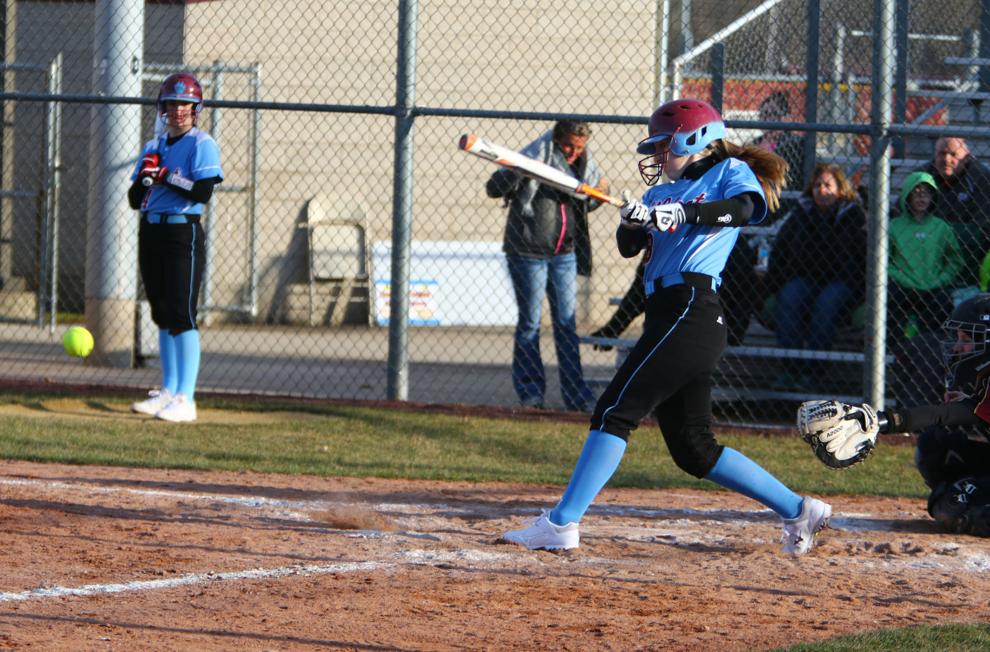 Gallery: Hanover Central at Chesterton softball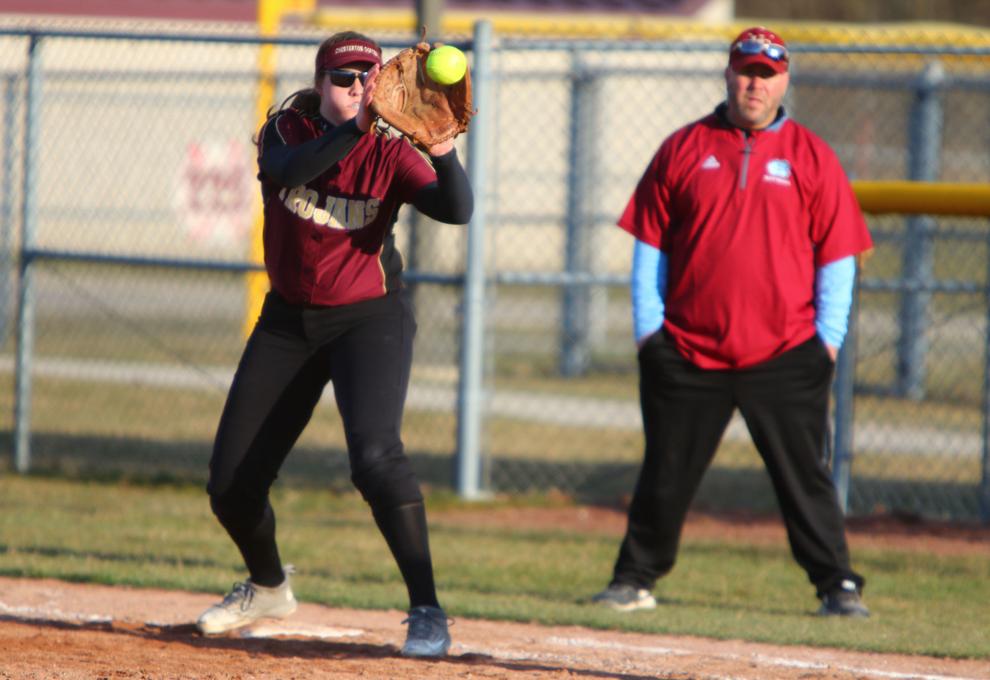 Gallery: Hanover Central at Chesterton softball