CROWN POINT — It wasn't Madi Elish's first time pitching Thursday. It takes a lot to fluster the Crown Point senior and Arizona commit.
When Munster's Hailey Sullivan launched a ball over the fence in left field in the first inning, she just focused on the next batter. When Marisa Chavez doubled in a run in the seventh to cut the Bulldogs' lead to one run, Elish just turned attention toward getting the final out.
"I've learned from playing for so many years that I can't let something like that get to me, because I know if I let it get to me for the rest of the game it's just going to bring down my team. So I have to make sure I stay up and stay focused on the next pitch every time," she said. "I knew coming in that Munster was going to be really aggressive and they're a really good team so I knew if something like that were to happen, I just needed to be able to refocus and get back into the game."
"Madi Elish is a rock, all day long every day. No issues. She's shown her true colors as a senior this year and I couldn't be more proud of how well she's handled things across the board," Bulldogs coach Angie Richwalski said. "(Munster coach) Beth (Raspopovich) always puts together a great team and I'm not shocked that she made us work hard for it today."
Sullivan's home run put the Mustangs (4-2) on the board first. Elish hadn't allowed a run in 12 innings of work this season prior to Thursday.
"When you play good teams, you know you have to have timely hitting. You know you're not going to have runners in scoring position every inning," Raspopovich said. "You might only have it one time and you have to take advantage of it that one time."
Munster left four runners on base.
Crown Point (4-0) evened it up in the bottom of the first when Gianna Fantin scored from second on an error. The Bulldogs took a 2-1 lead in the fourth when Mariana Serratos looped a single into right field to drive in Morgan Scott from second base. Raspopovich said her team's youth showed when it made the safe play to let the ball drop instead aggressively going for the ball late in a close game.
In the next inning, Elish doubled and then scored on Madi Young's single. After crossing the plate, she popped up and pumped her fist.
"This game was so hard-fought. To get that hit and have Madi bring me home was so exciting," Elish said. "I just wanted to keep stacking those runs up."
Young also had a single in the first. She was the only batter on either team to manage multiple hits.
Mustangs pitcher Emily Siurek went the distance, as well. The freshman gave up six hits, walked two and struck out seven.
"Emily pitched very well today and I still think she has a lot more room to grow. I don't think that's her best performance," Raspopovich said. "I know she has a better performance in her."
Gallery: Munster at Crown Point
Gallery: Munster at Crown Point softball
Munster visits nationally-ranked Crown Point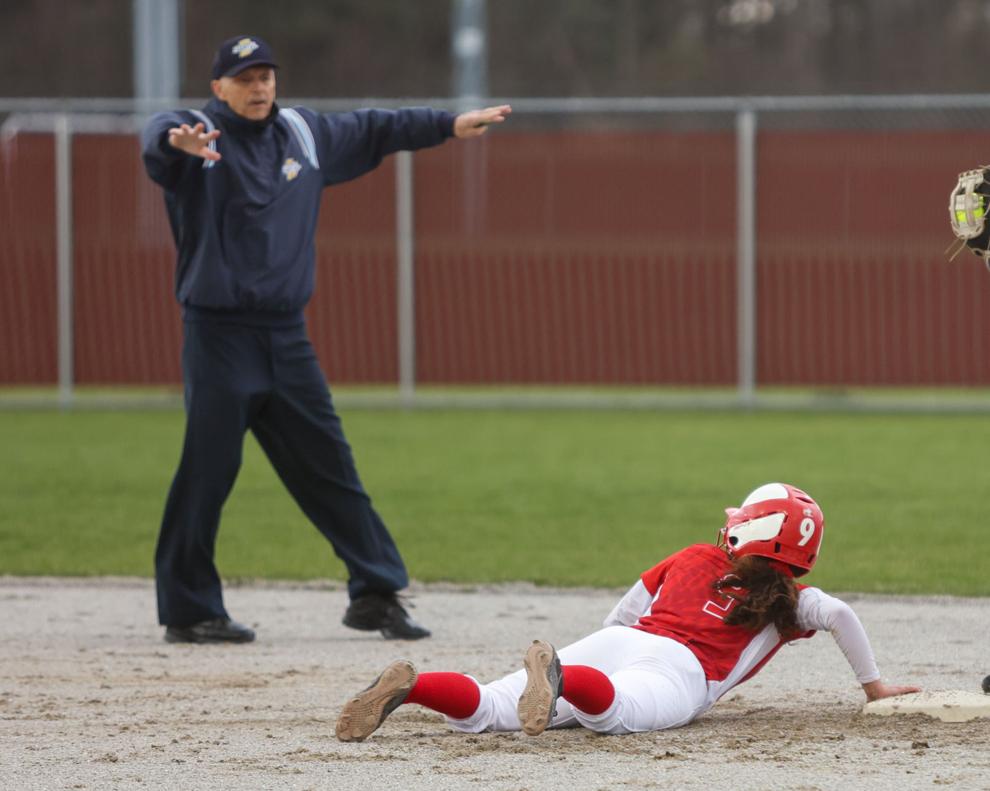 Munster visits nationally-ranked Crown Point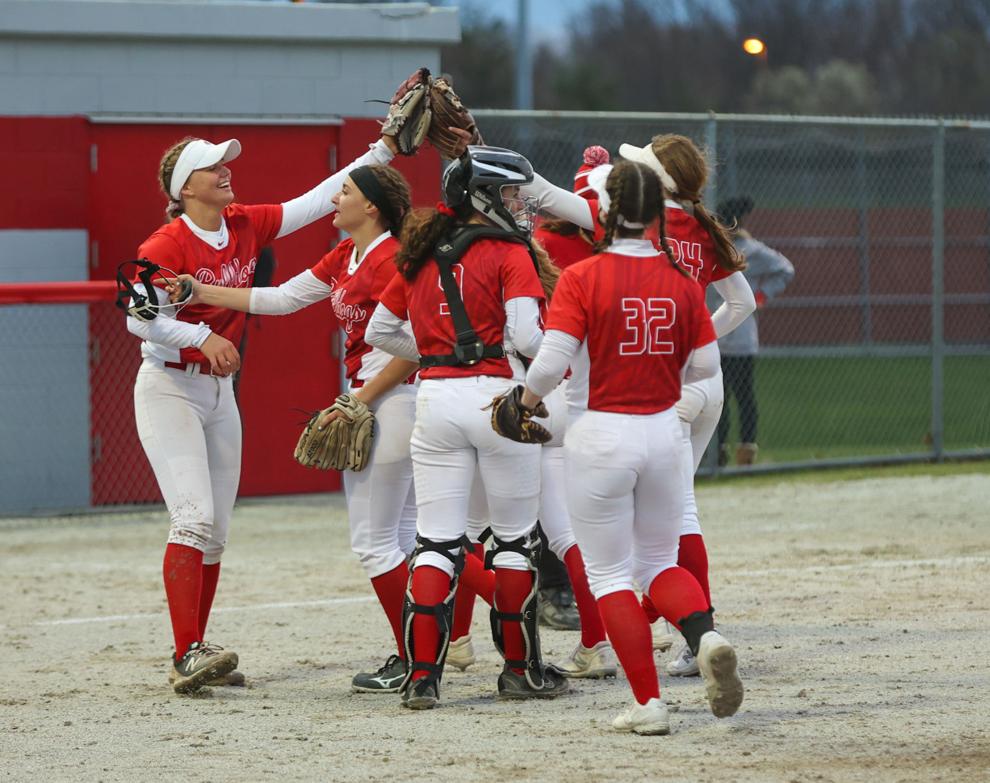 Munster visits nationally-ranked Crown Point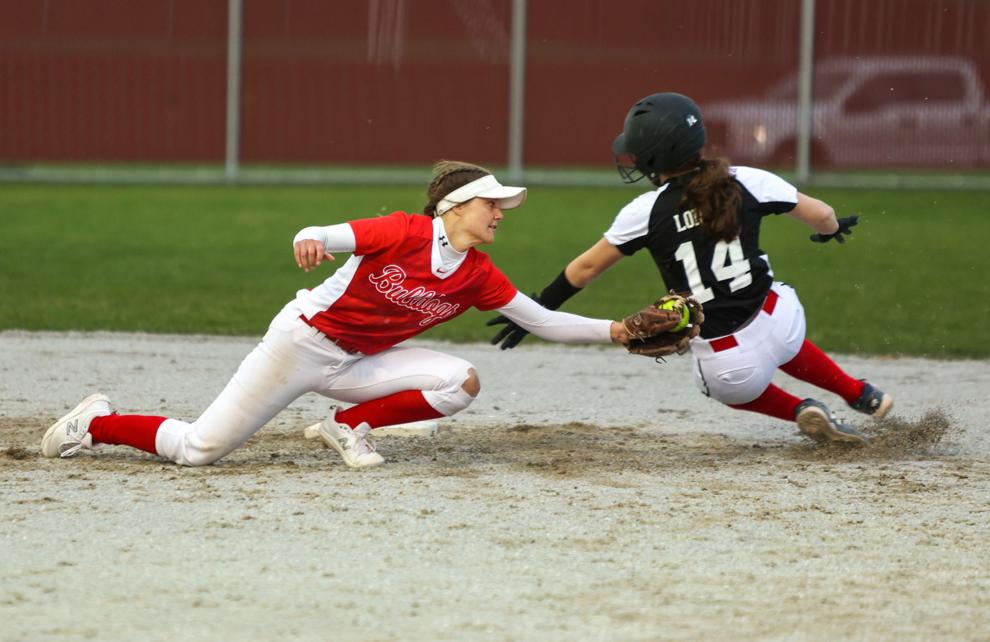 Munster visits nationally-ranked Crown Point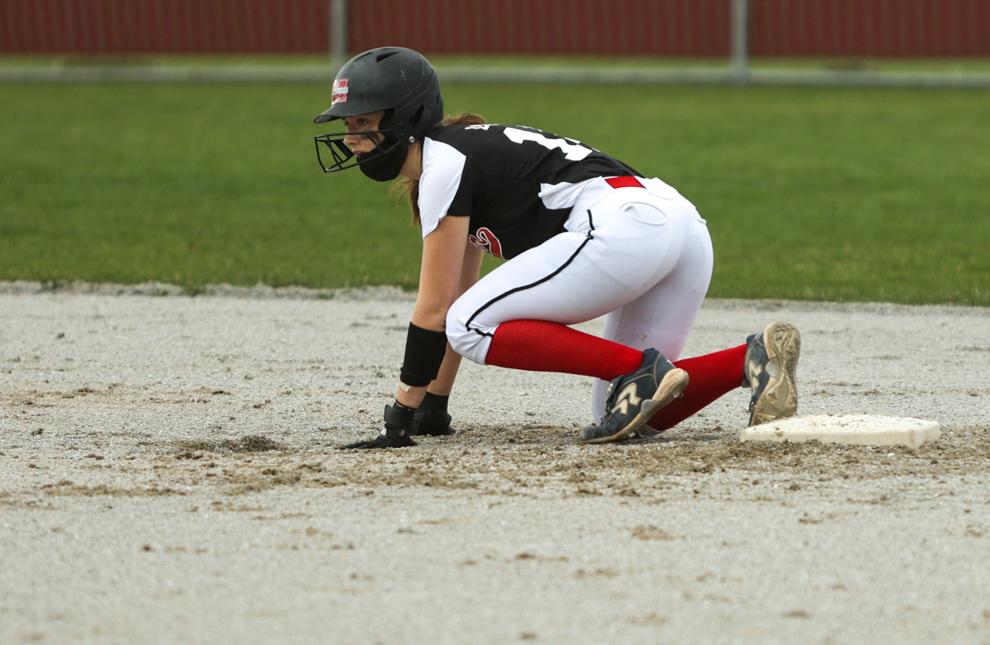 Munster visits nationally-ranked Crown Point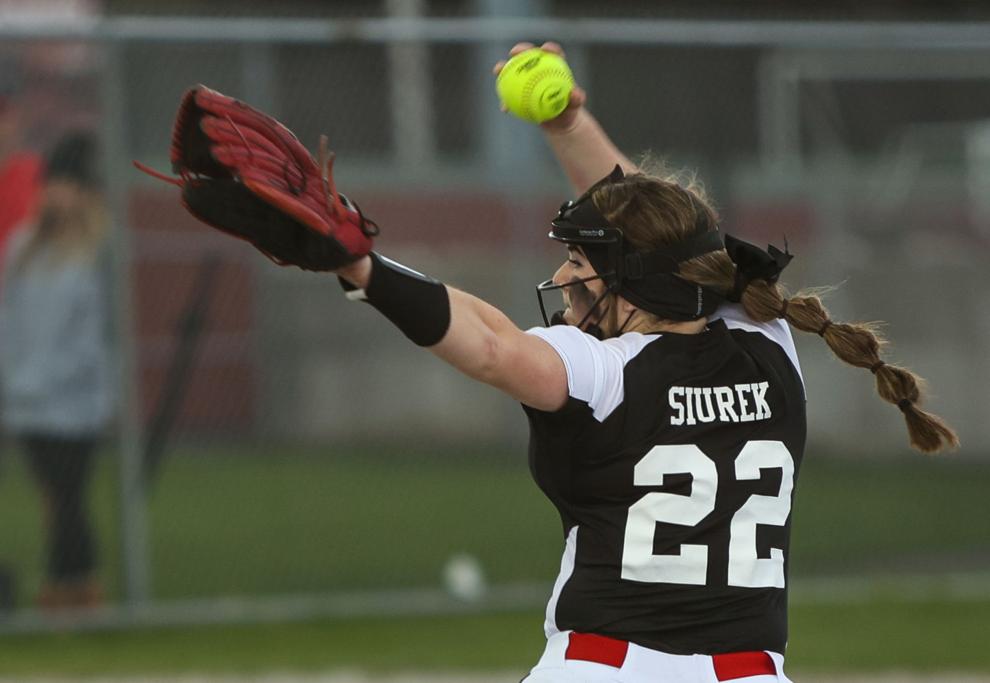 Munster visits nationally-ranked Crown Point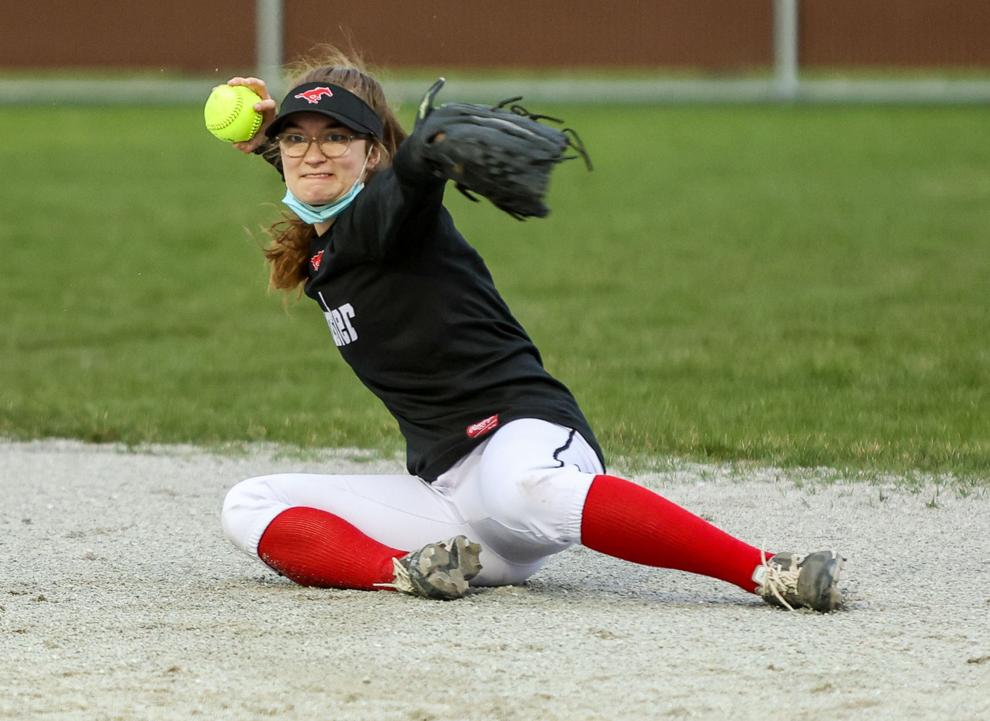 Munster visits nationally-ranked Crown Point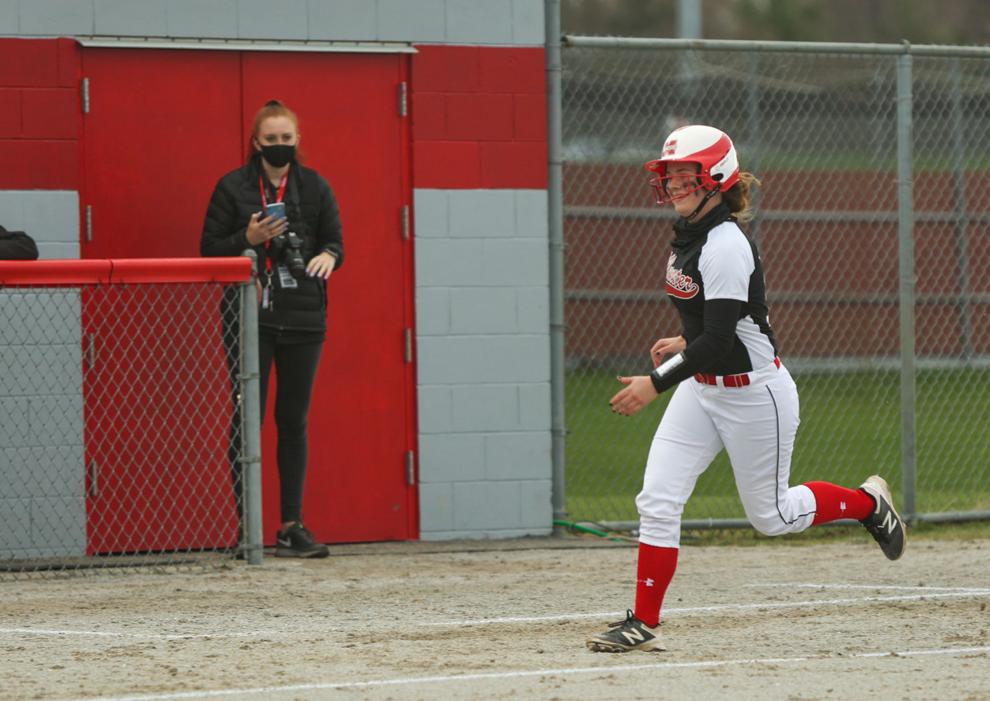 Munster visits nationally-ranked Crown Point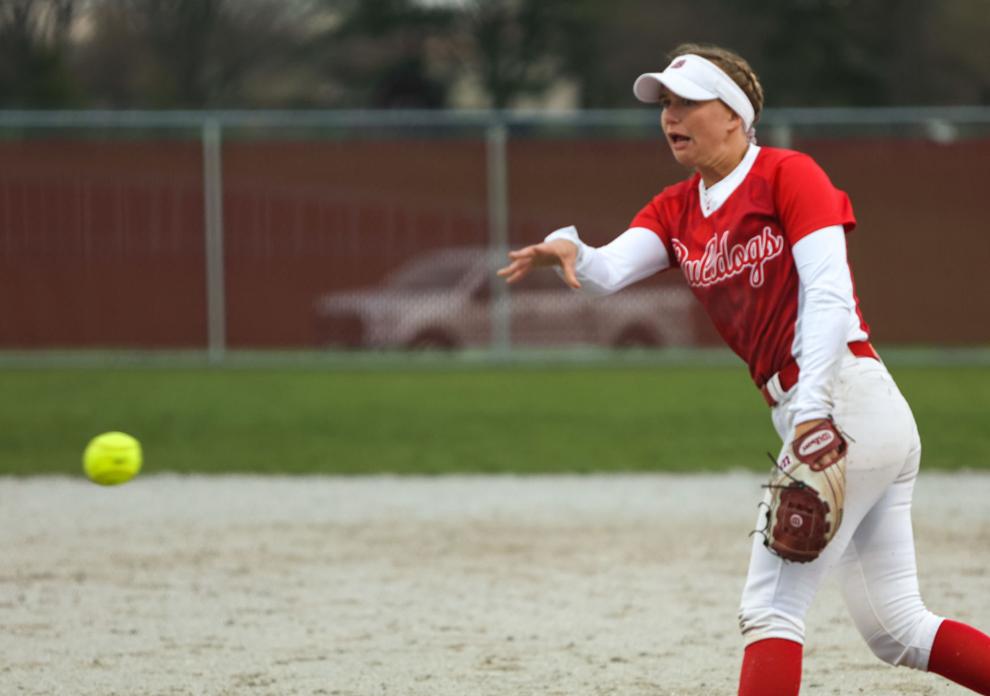 Munster visits nationally-ranked Crown Point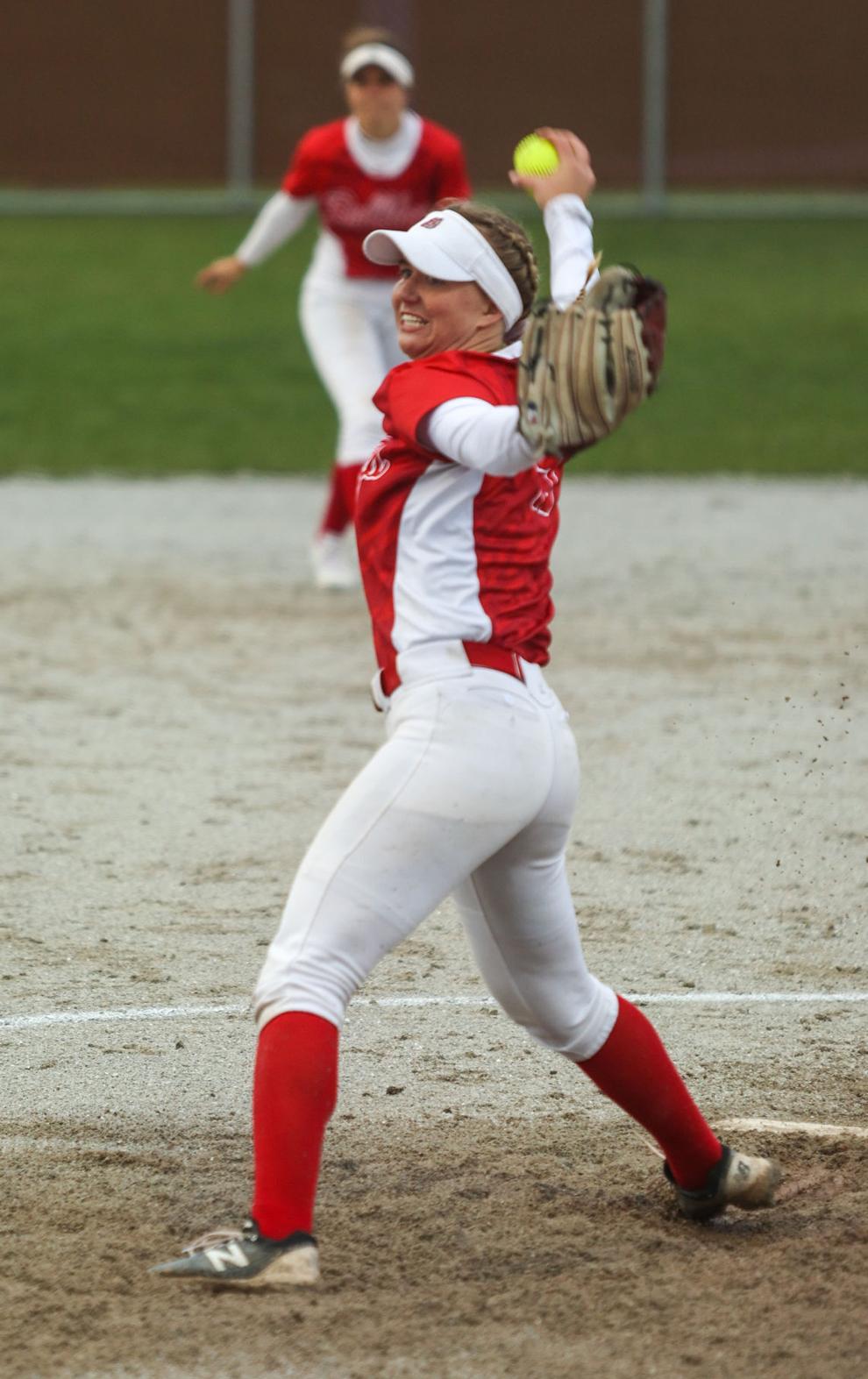 Munster visits nationally-ranked Crown Point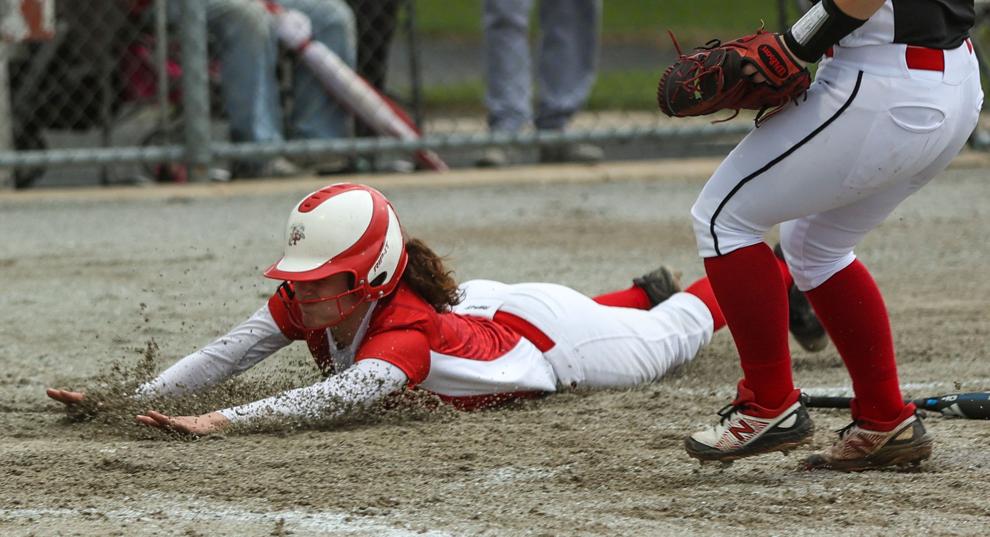 Munster visits nationally-ranked Crown Point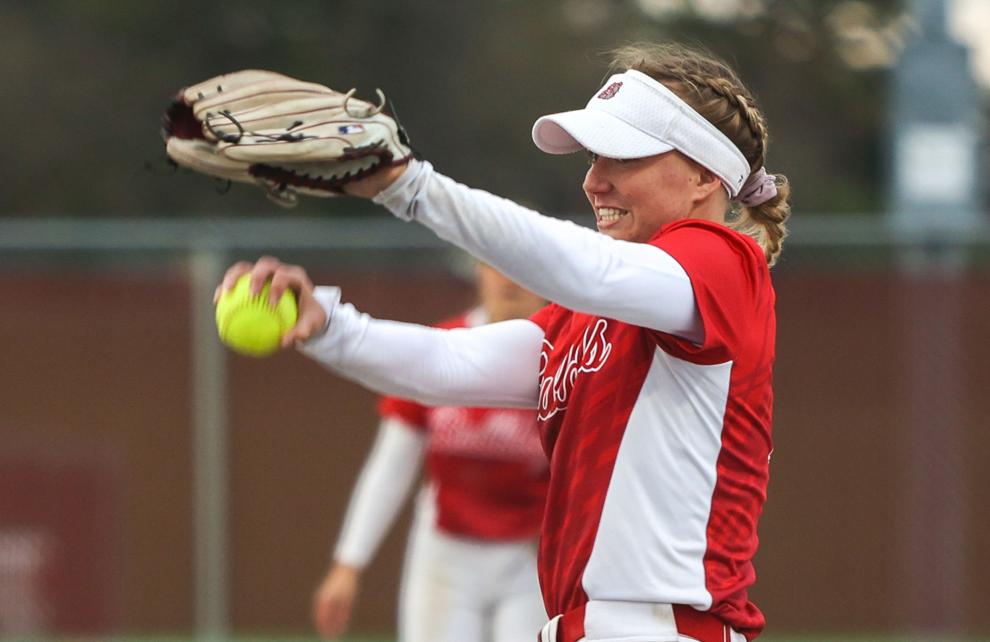 Munster visits nationally-ranked Crown Point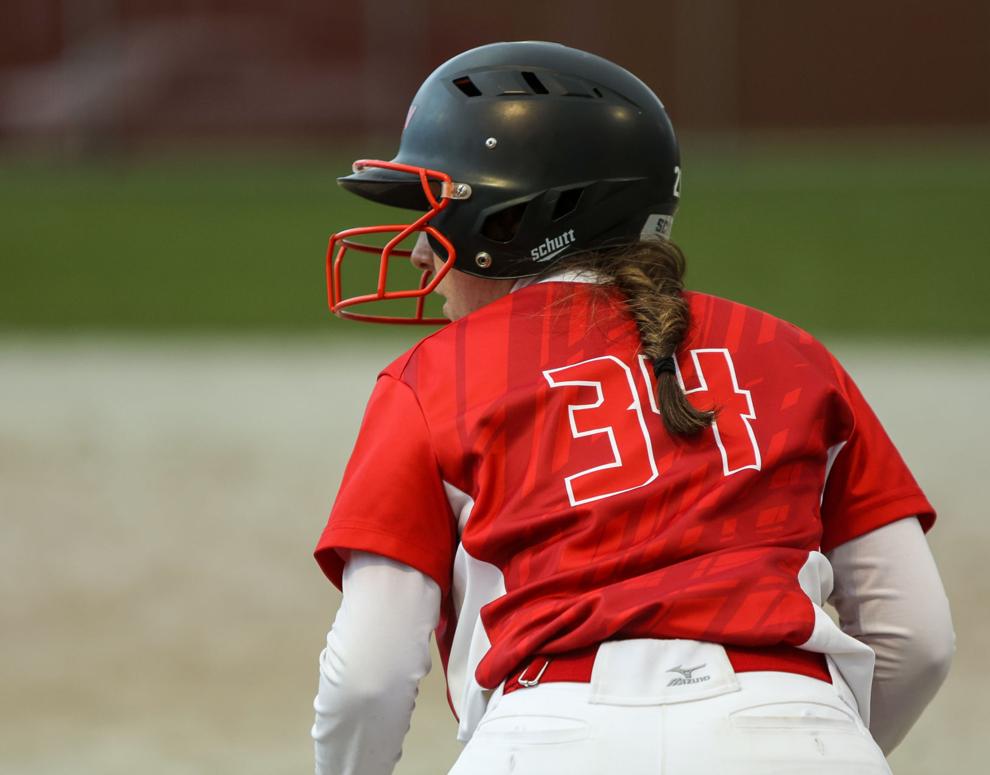 Munster visits nationally-ranked Crown Point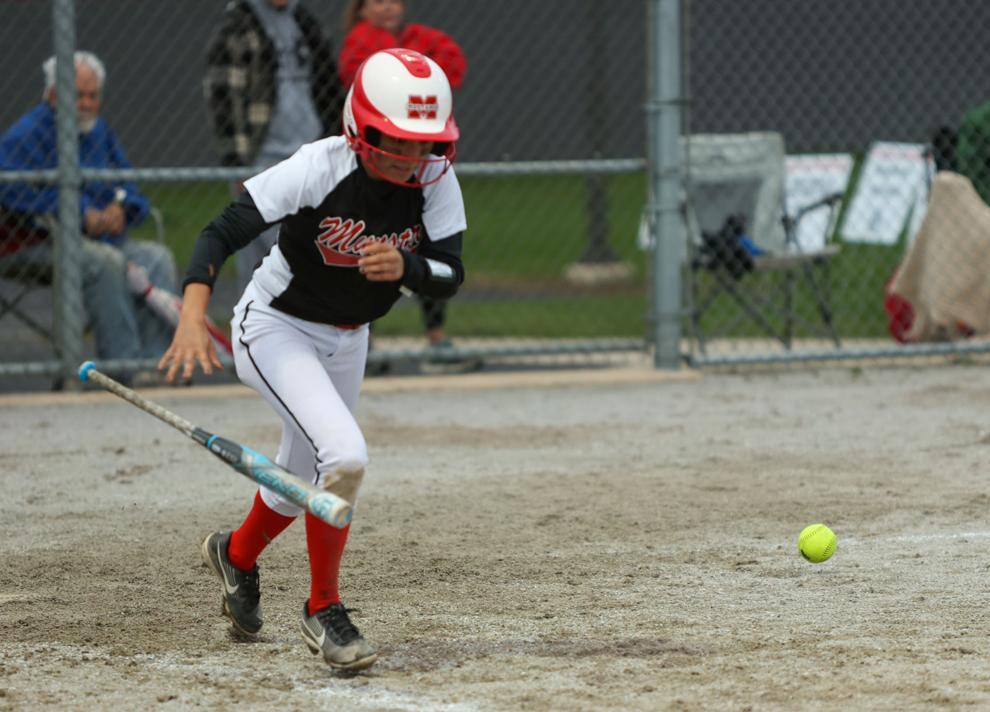 Munster visits nationally-ranked Crown Point