MERRILLVILLE — Munster's Mady Kindy was in control from start to finish Monday against Andrean, working her way through the 59ers' batting order despite high winds that occasionally tugged at her pitches.
"It was moving my pitches a little bit, but other than that it wasn't bad," Kindy said. "I had a lot of fun."
Kindy, a sophomore, guided the Mustangs to a 5-0 Northwest Crossroads Conference road victory with a complete-game performance. She registered five strikeouts while giving up three hits and three walks.
Munster coach Beth Raspopovich gave Kindy credit for staying poised even when Andrean was able to put a few runners on base.
"I thought Mady did a nice job," Raspopovich said. "Obviously we want to work on the walk situation a little bit, but I feel like our pitching is getting better and they're starting to improve. And then defensively we're starting to clean it up a little bit, and we've been hitting it pretty well, too."
Paige Vukadinovich guided the Mustangs on offense with two hits and a team-high three RBIs. The junior center fielder broke a scoreless tie in the top of the third with an RBI double. She drove in two more runs with a triple in the fourth and a sacrifice fly in the sixth, respectively.
On a normal day, a couple of Vukadinovich's hits may have been fielded cleaner or even caught, but the elements worked in her favor.
"I actually think the wind kind of helped me," Vukadinovich said. "It kind of threw them off a little bit. And then when I was in the field, I was just playing more to the left side because that's where the wind was going."
Monday's win marked Munster's seventh straight victory and second against the 59ers this season. But, more importantly it helped the Mustangs (12-3, 4-1) remain tied with Kankakee Valley atop the NCC.
Earlier this season, Munster lost 12-7 at home to the Kougars on April 12. Vukadinovich understands that in such a tight race every conference game could determine which program ultimately walks away with the title.
"We really want to win conference this year," Vukadinovich. "So obviously to do that we want to win all of our conference games."
Raspopovich believes it could serve as barometer for her team.
"Marist is great, and Lake Central (ranked No. 21 nationally by MaxPreps) is great," Raspopvich said. "This will be a good way for us to see where we're at and if can we compete. If we can't, then we'll see what we need to work on so we can compete come sectional time with a team like Lake Central. Our first goal is always to win conference, but obviously you want to make a run in the postseason, and our sectional will go through Lake Central."
While the Mustangs head across state lines, the 59ers (2-6, 0-5) will host Illinois opponent Homewood-Flossmoor on Tuesday.
Andrean coach Glenn Eisfelder said his team will have to be more productive on offense to give itself a chance.
"Our defense let us down on a few plays (Monday), which gave (Munster) some extra runs that hurt us. But overall we did OK defensively, and it was still closer than the first time we played them (a 9-1 road loss April 6)," Eisfelder said. "So, what I take away from this game is that we need to do some hitting and generate some runs, and we have to continue to be solid on defense and in the circle."
Gallery: Munster at Andrean softball
Munster, Andrean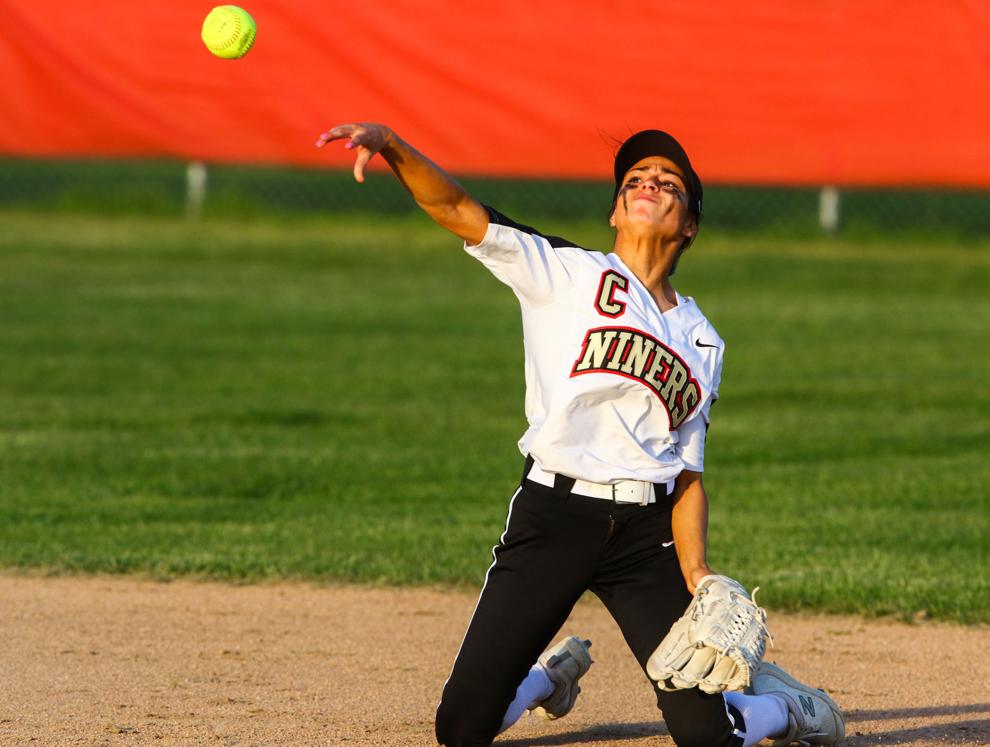 Munster, Andrean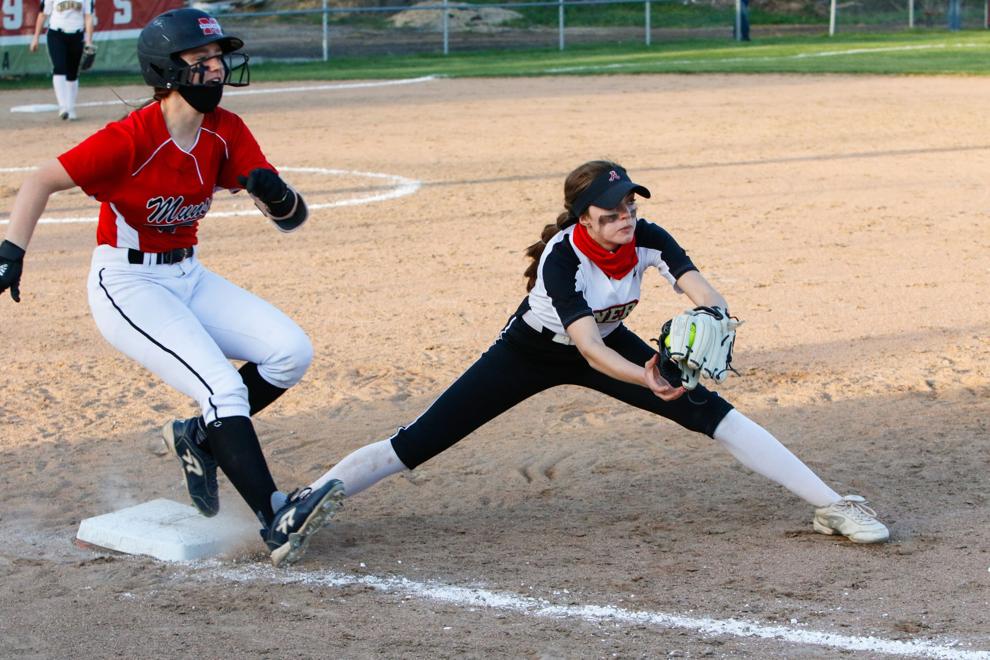 Munster, Andrean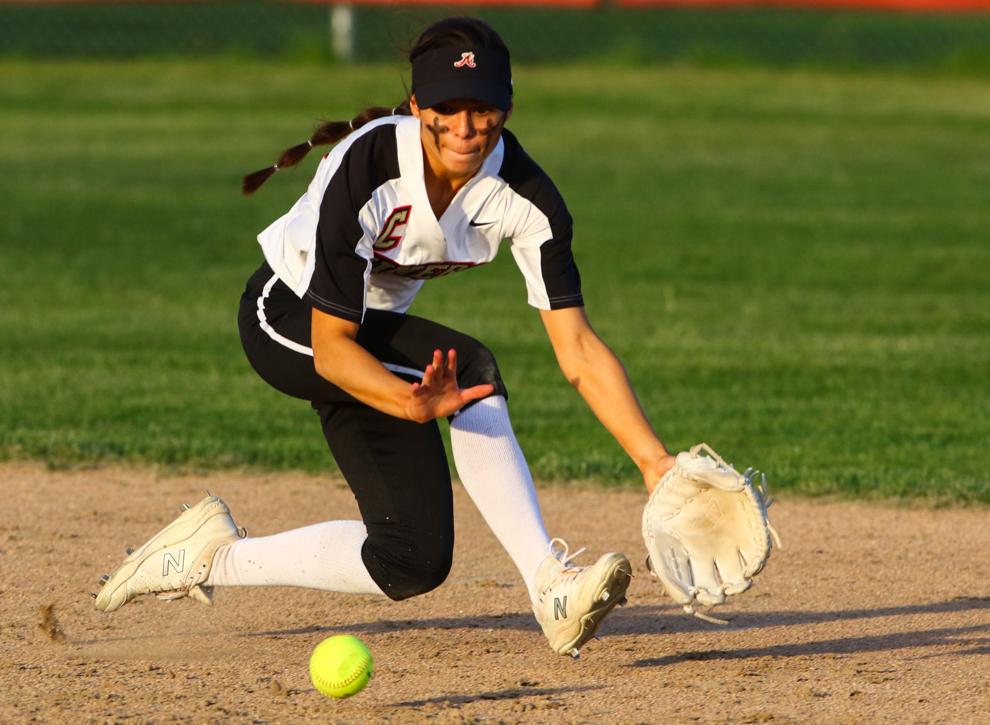 Munster, Andrean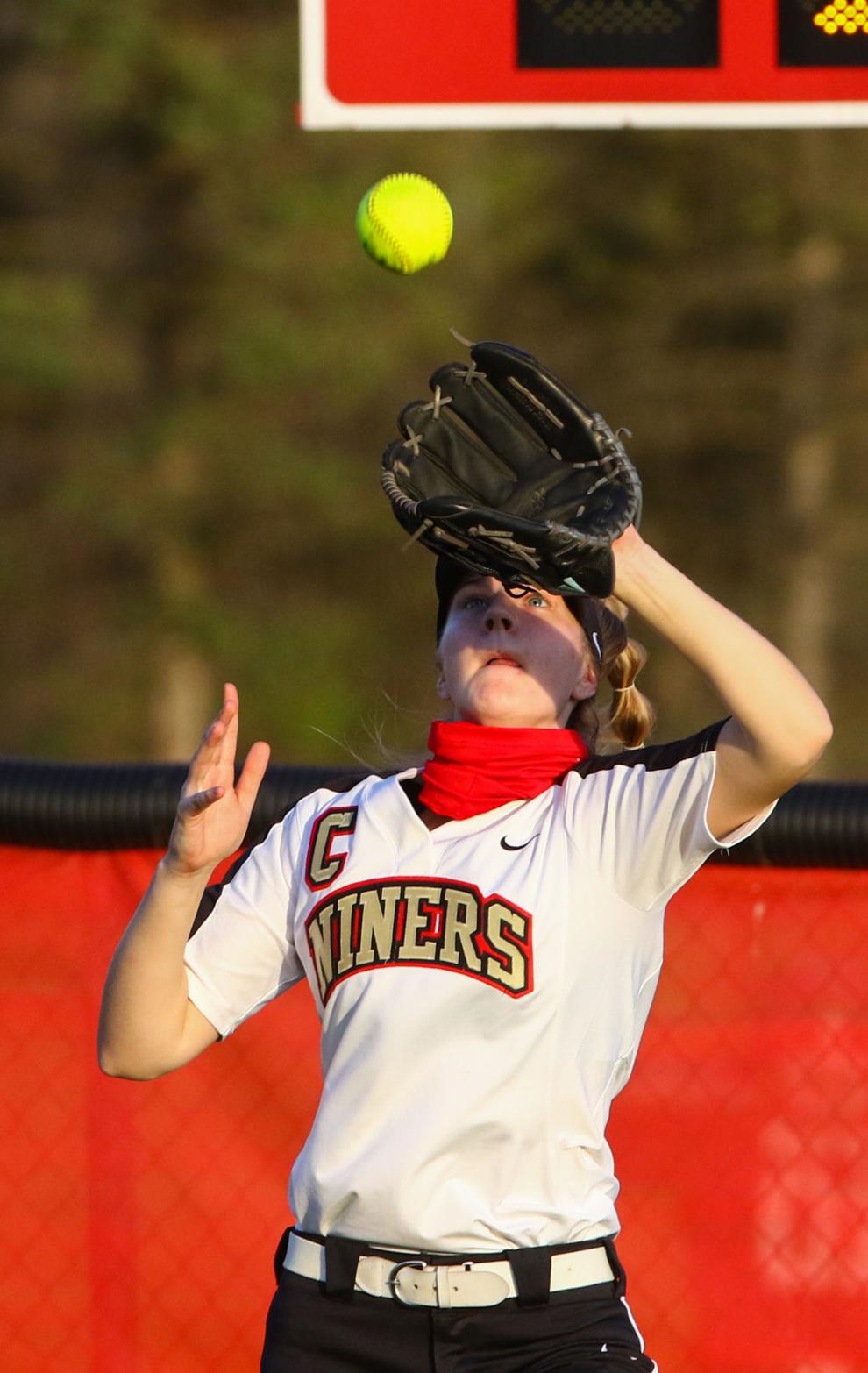 Munster, Andrean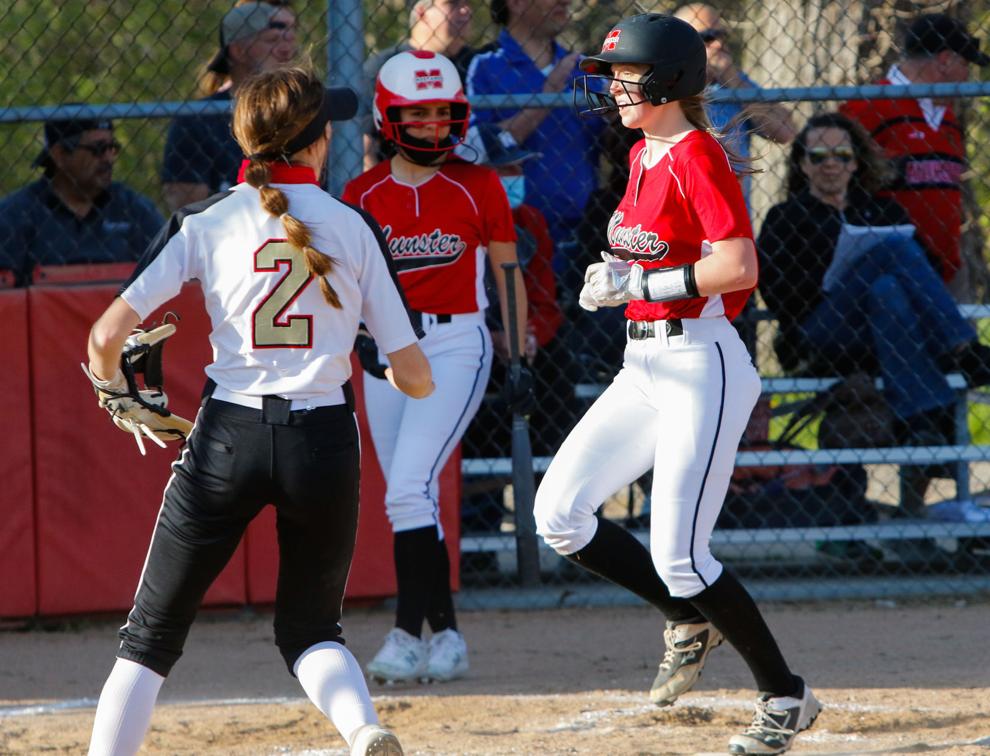 Munster, Andrean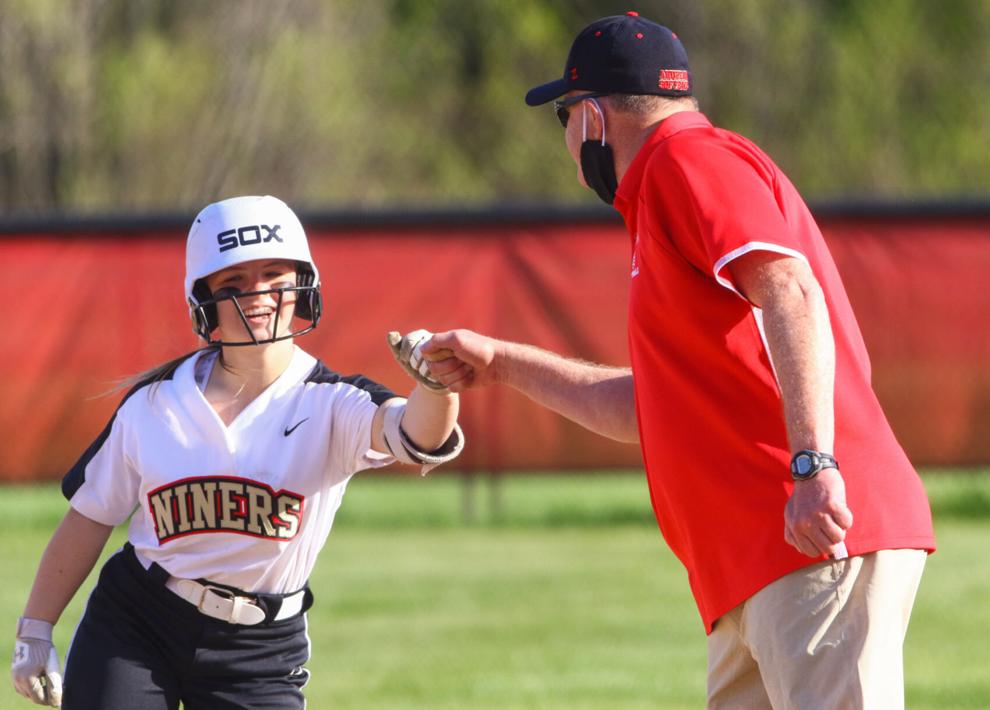 Munster, Andrean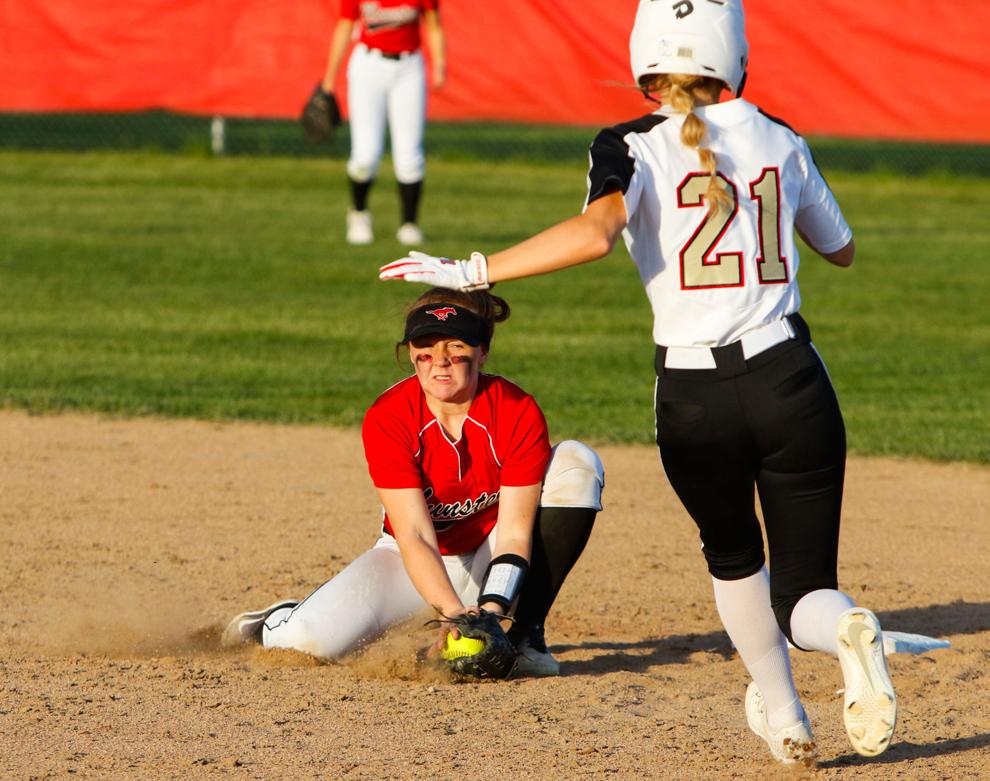 Munster, Andrean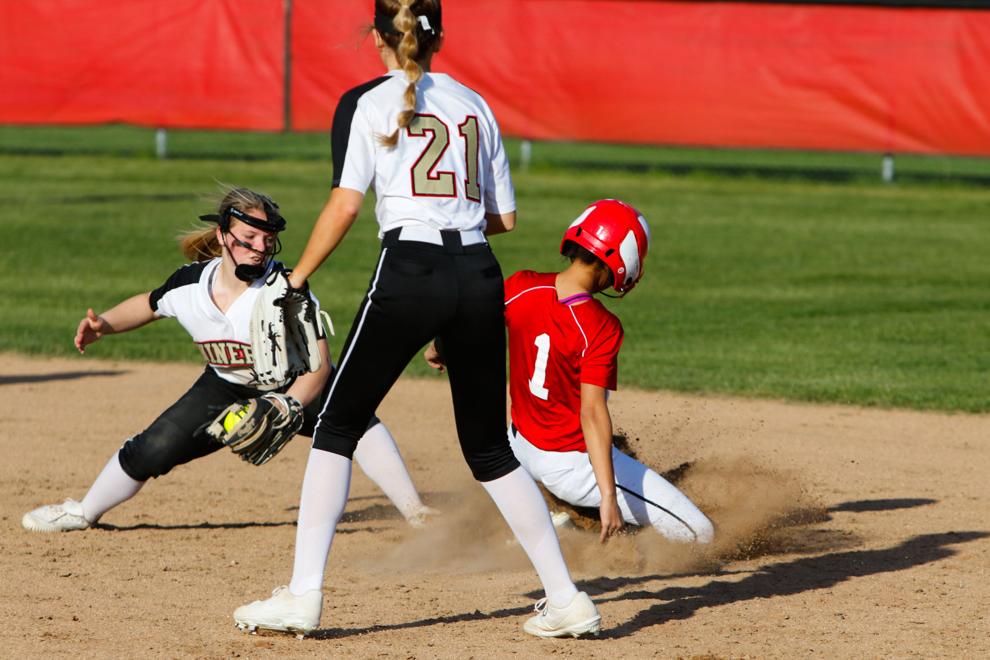 Munster, Andrean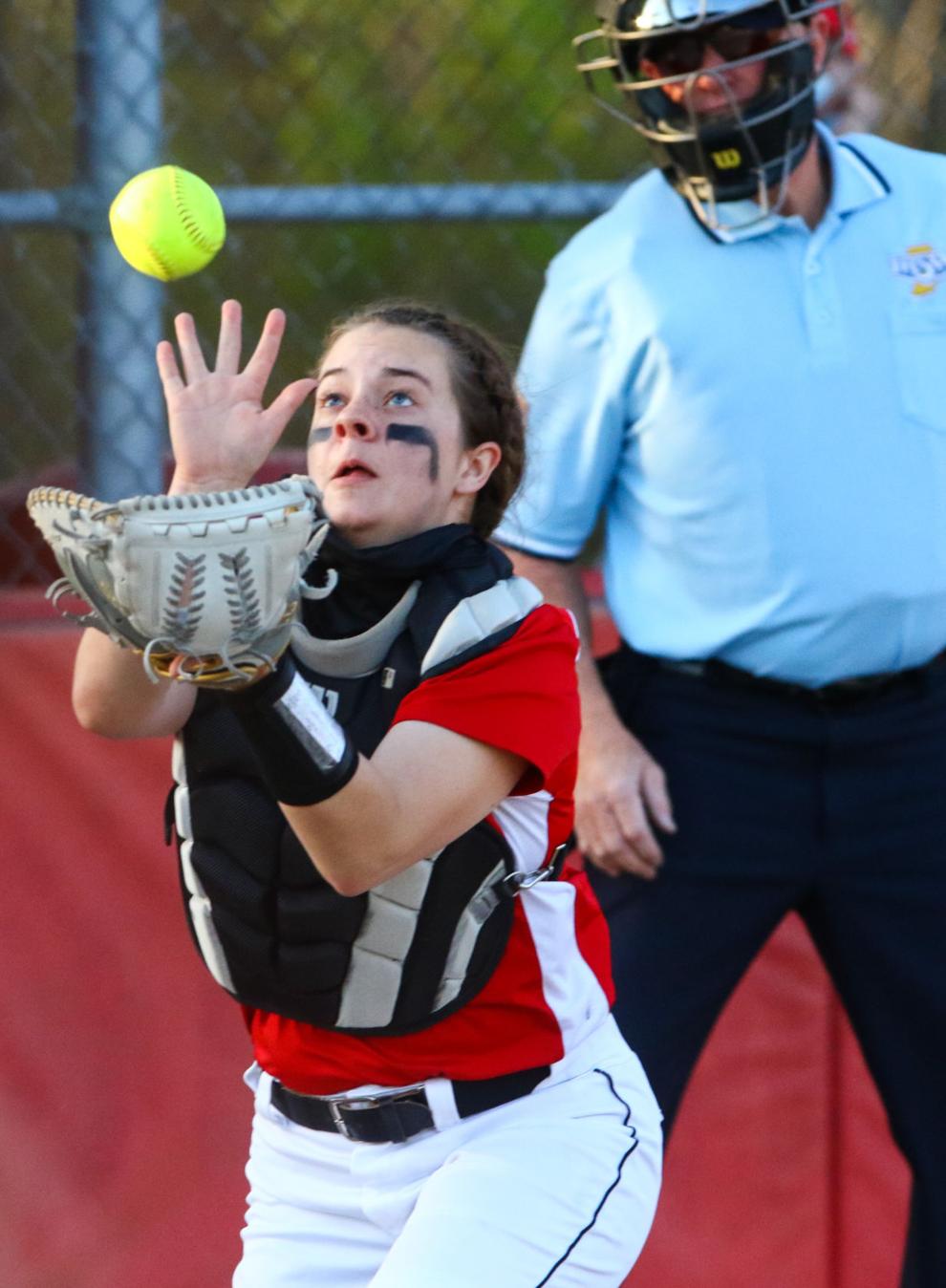 Munster, Andrean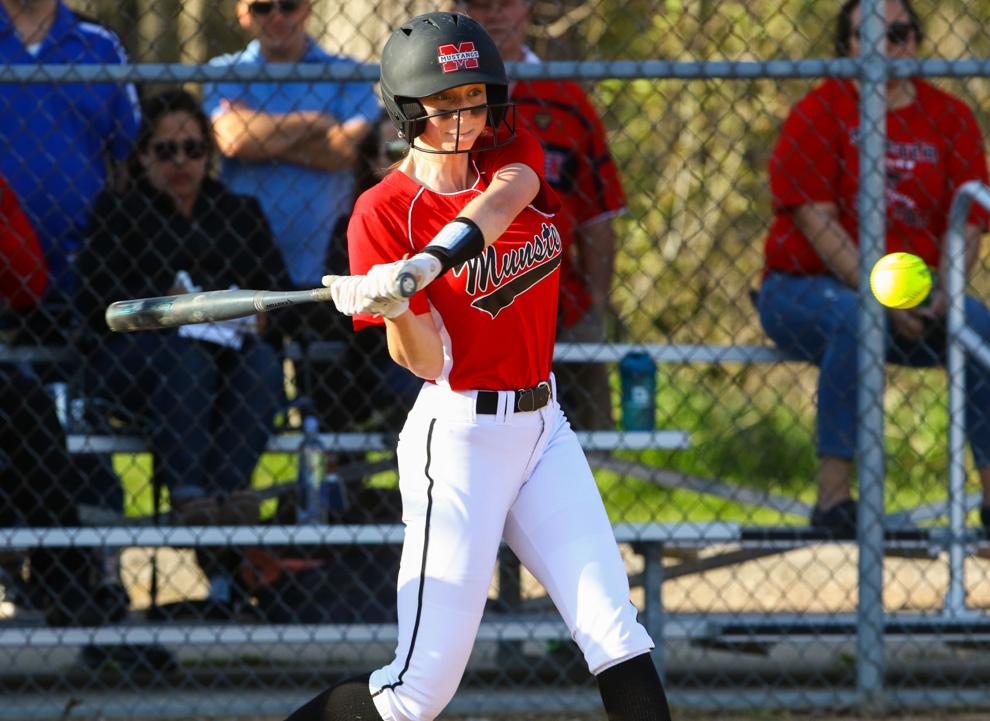 Munster, Andrean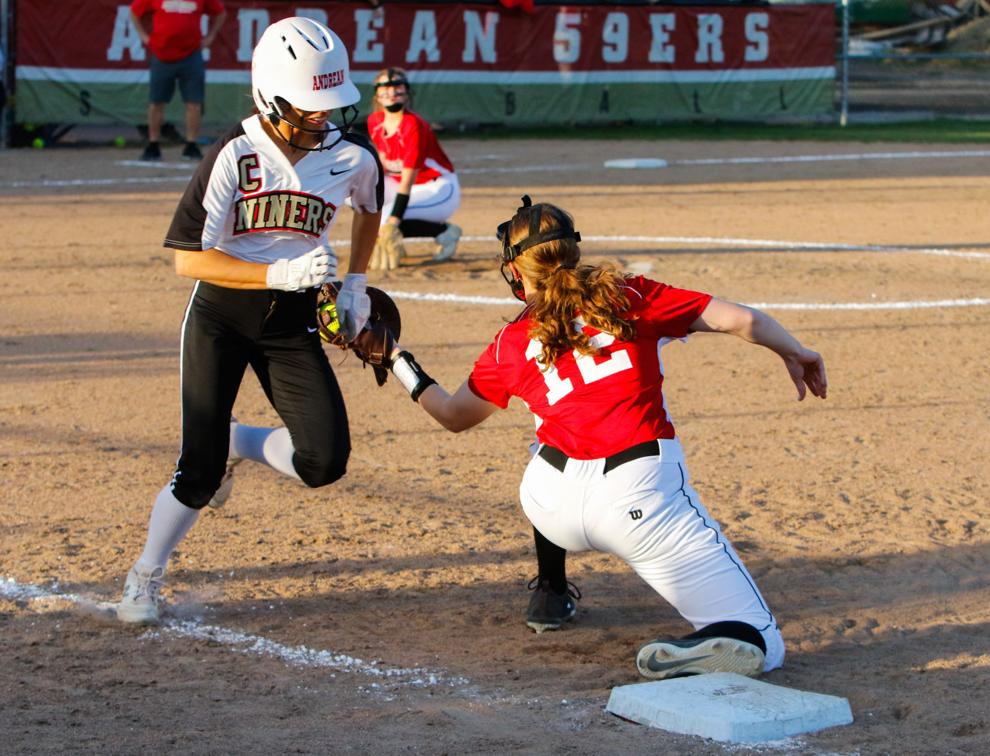 Munster, Andrean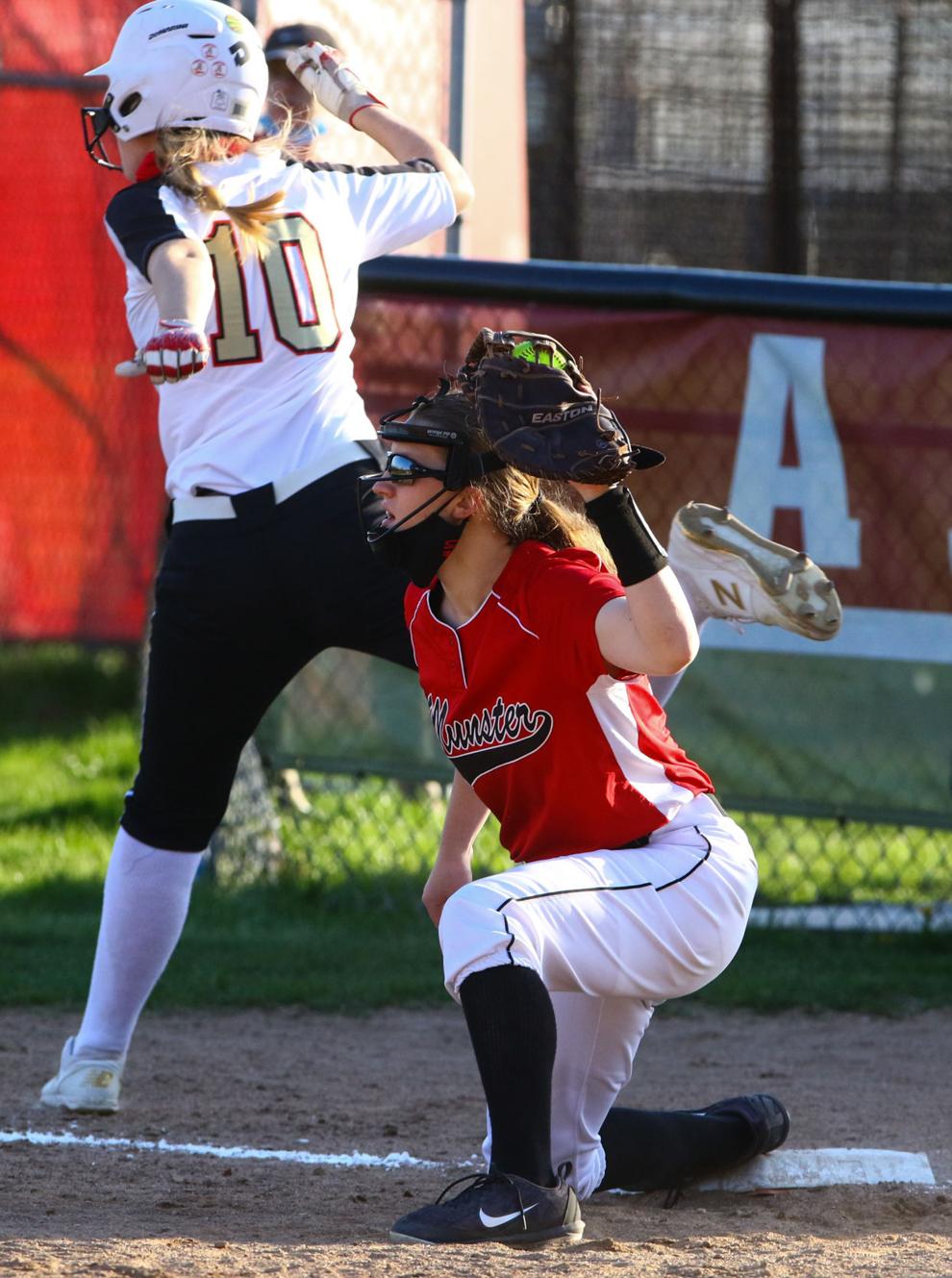 Munster at Andrean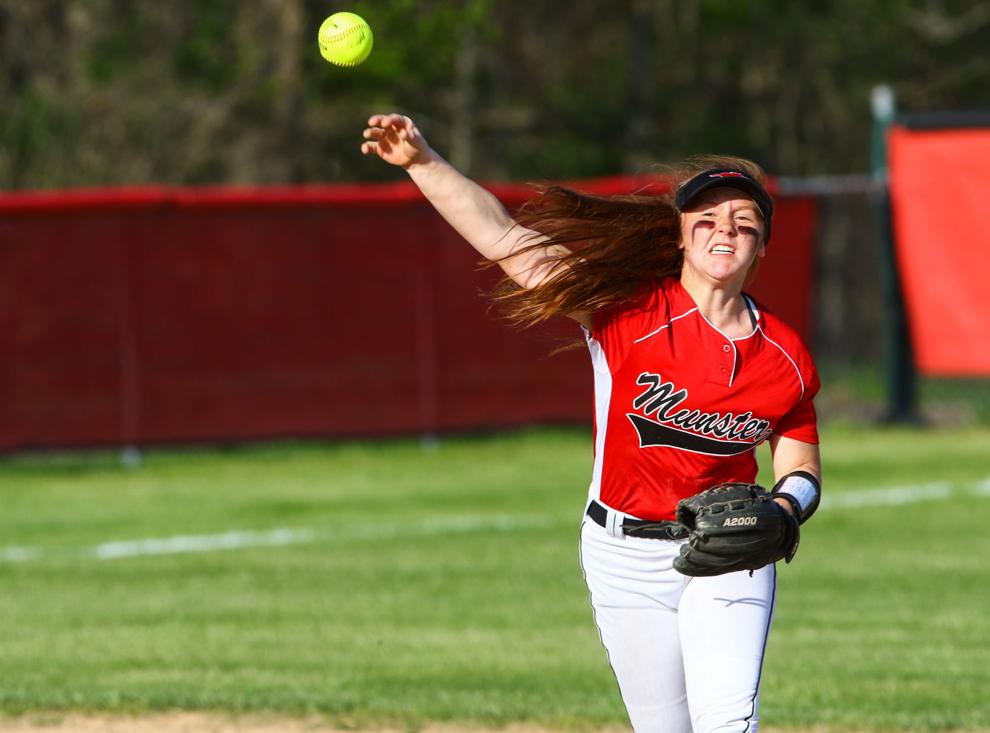 Munster, Andrean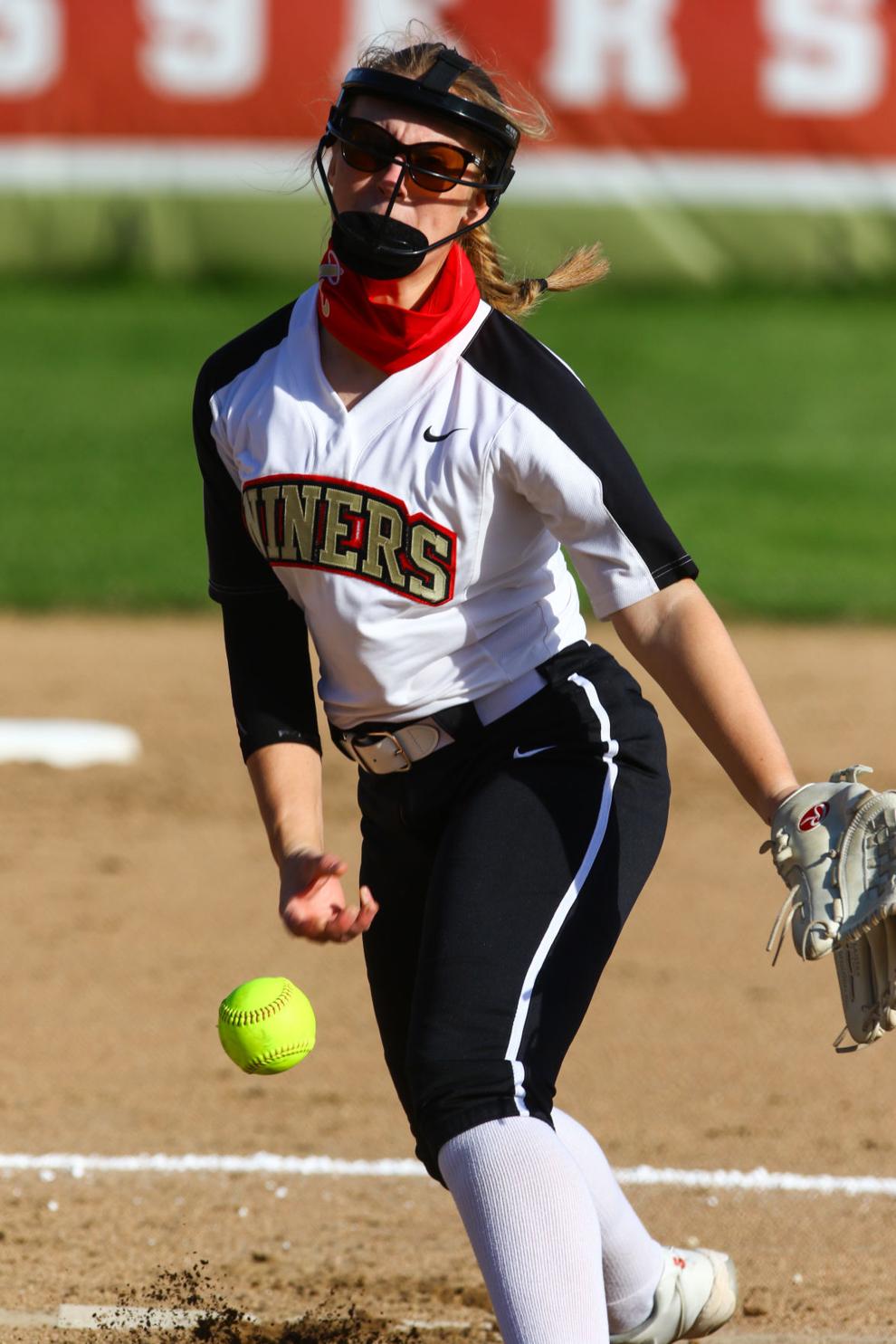 Munster, Andrean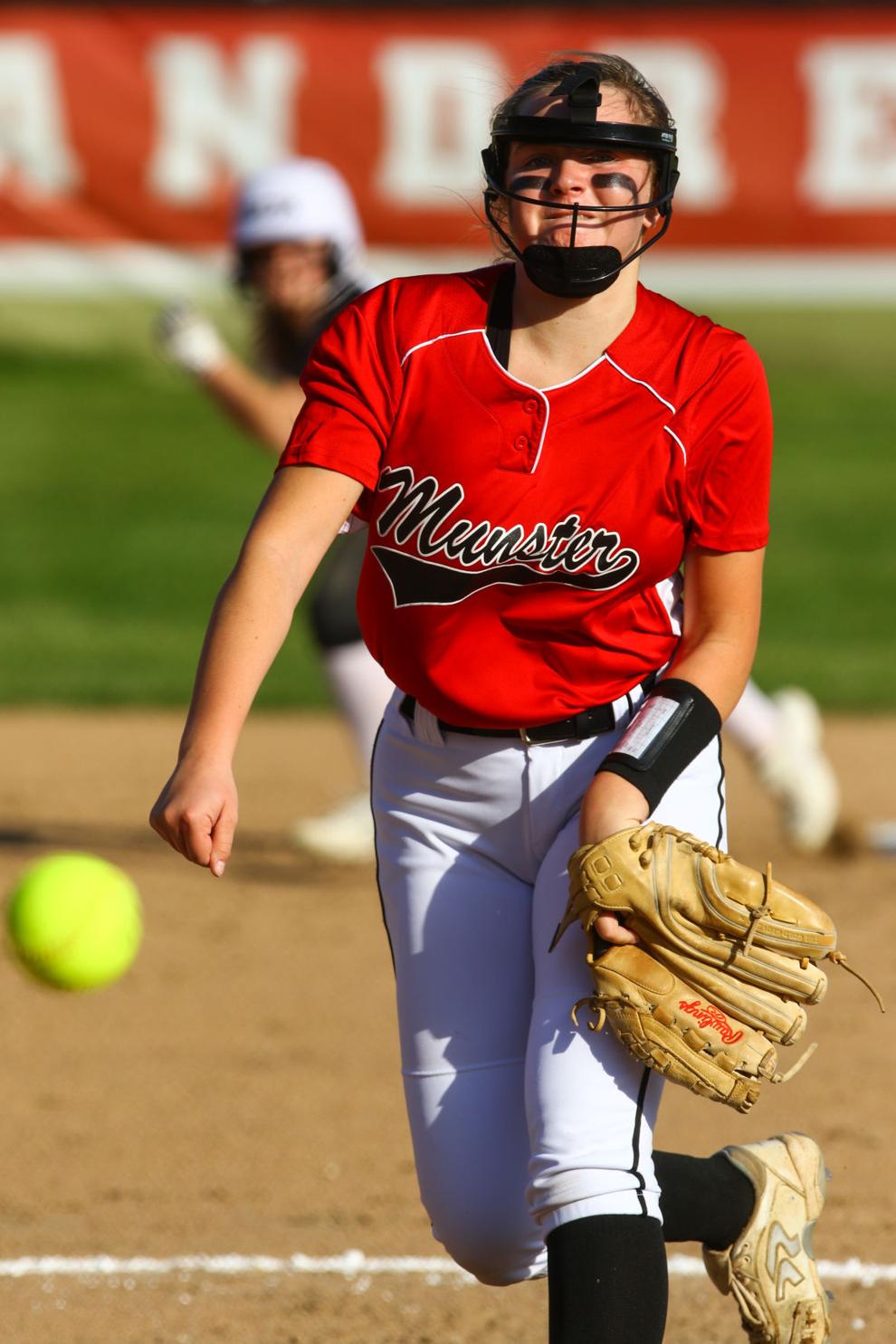 Munster, Andrean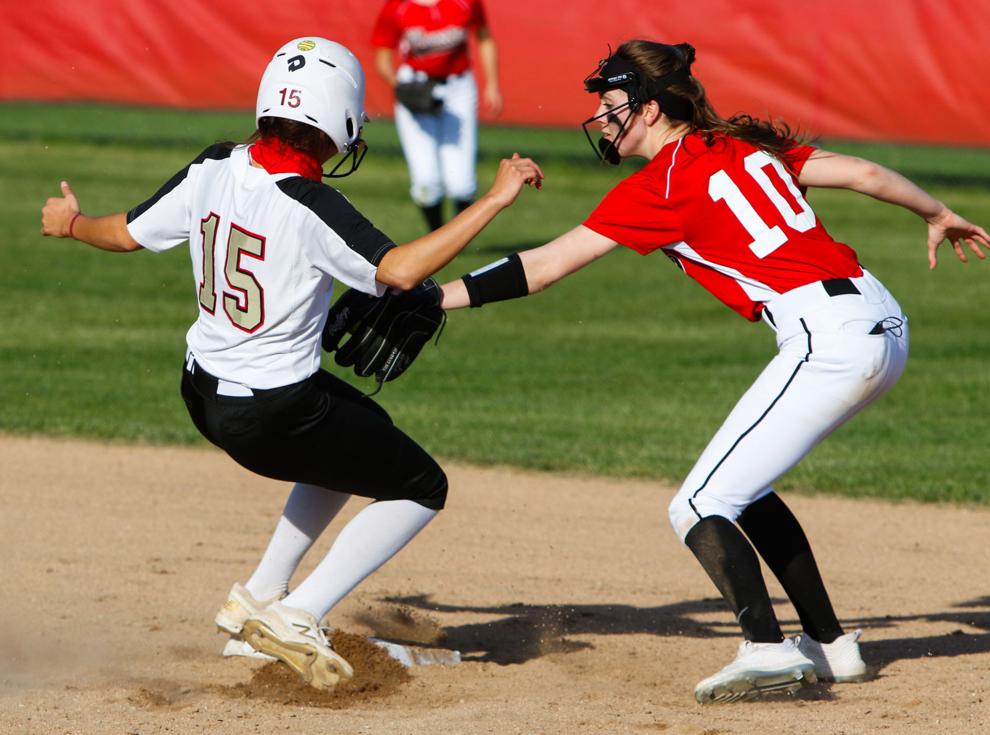 Munster, Andrean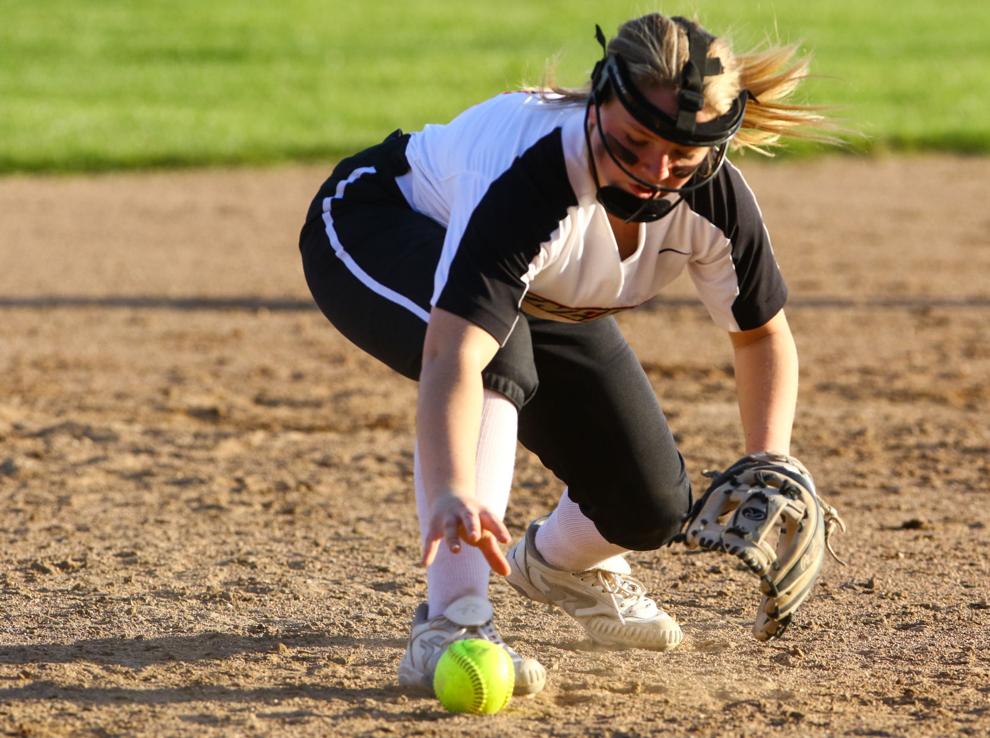 Munster, Andrean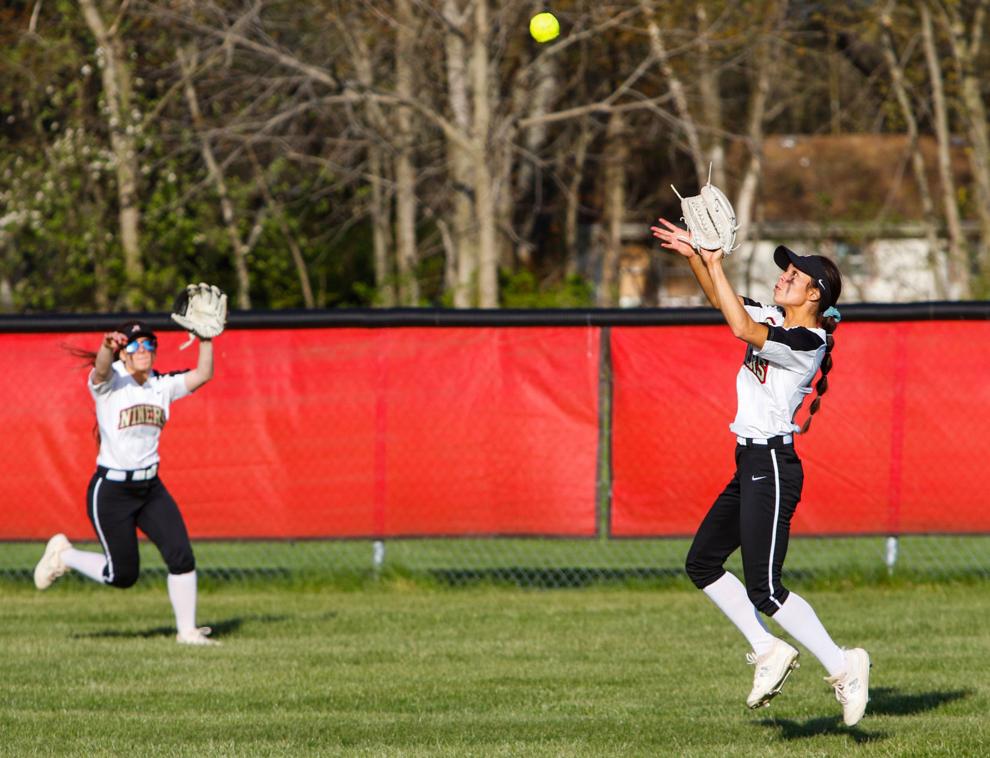 Gallery: Munster at Andrean softball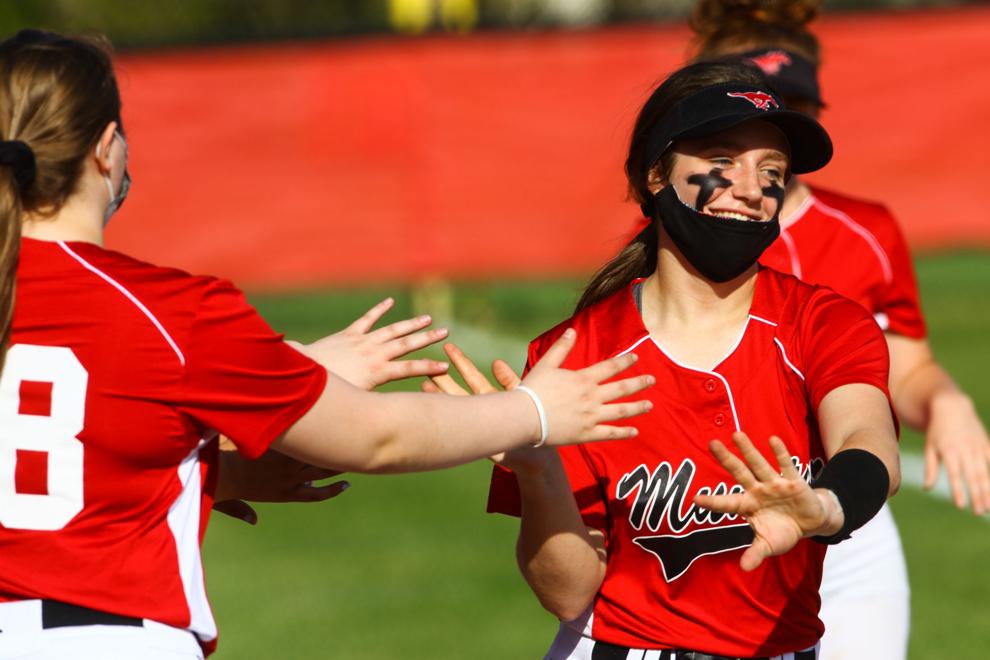 Gallery: Munster at Andrean softball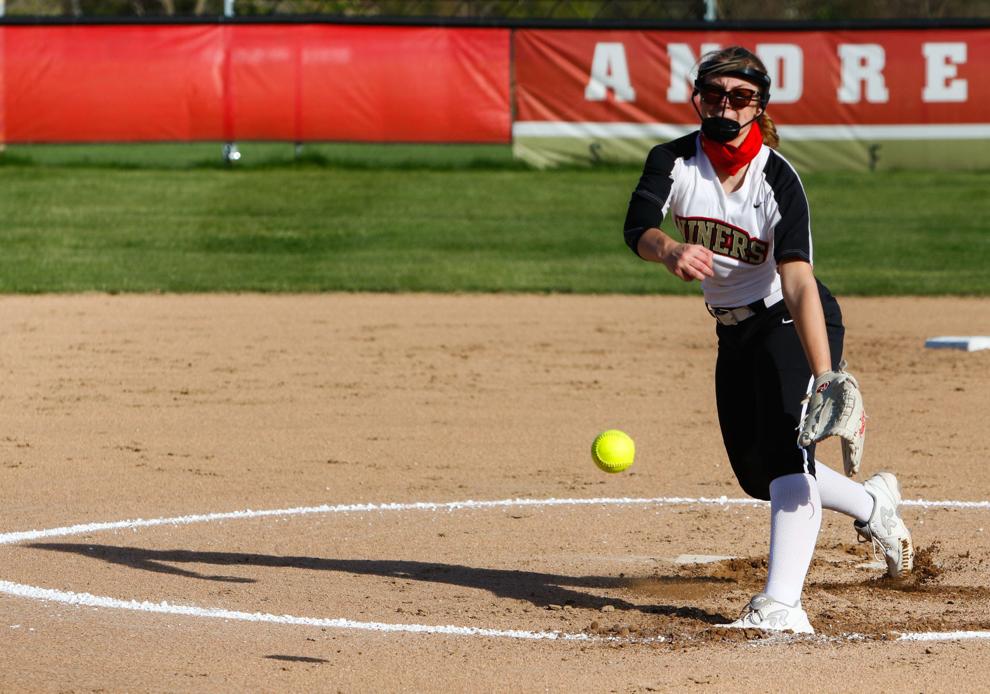 Gallery: Munster at Andrean softball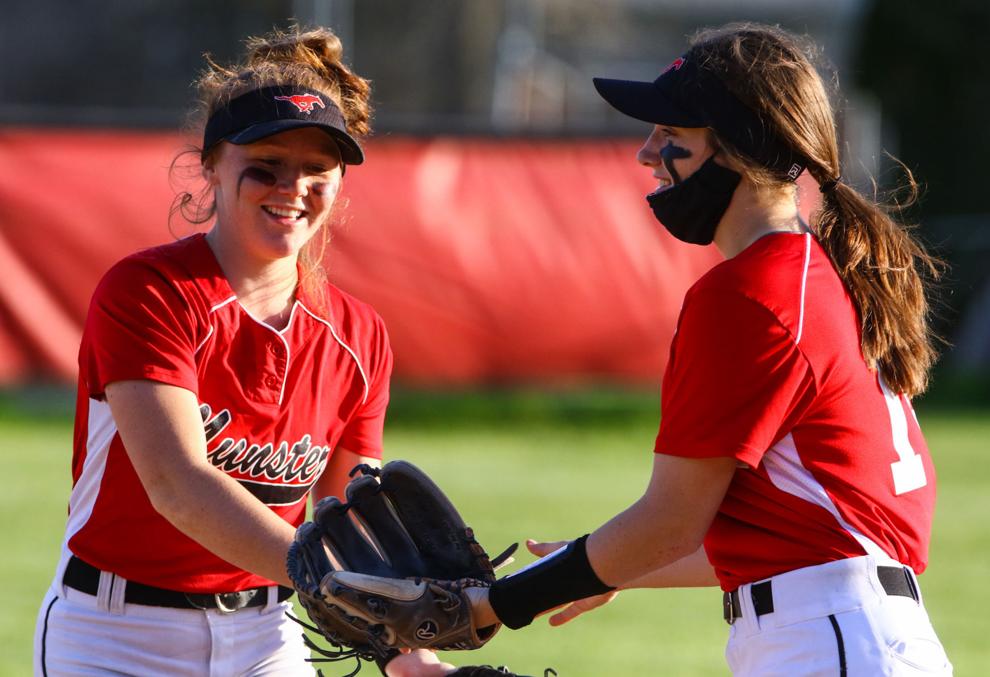 Gallery: Munster at Andrean softball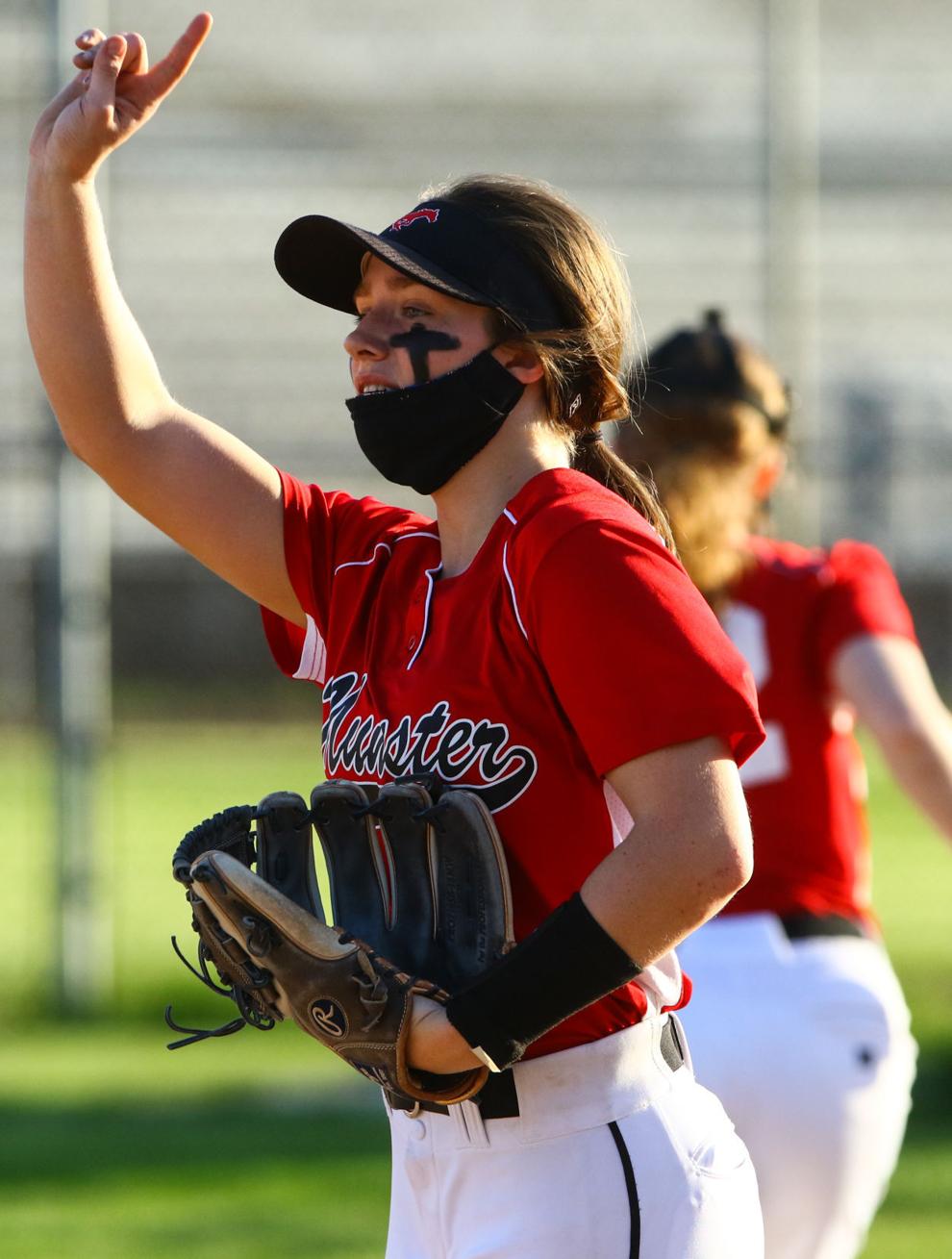 Gallery: Munster at Andrean softball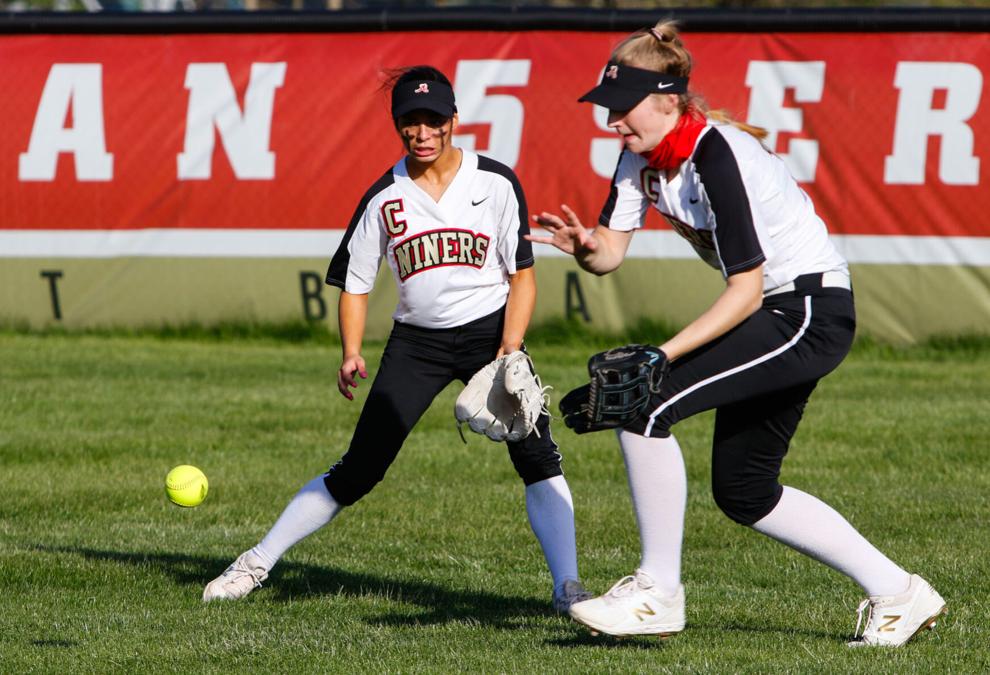 Gallery: Munster at Andrean softball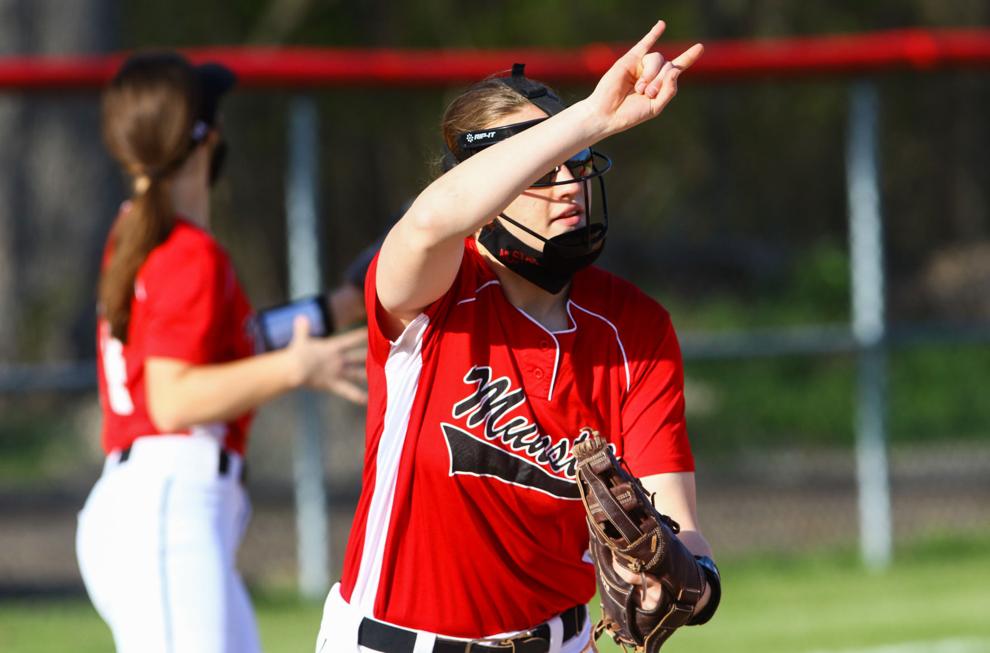 Gallery: Munster at Andrean softball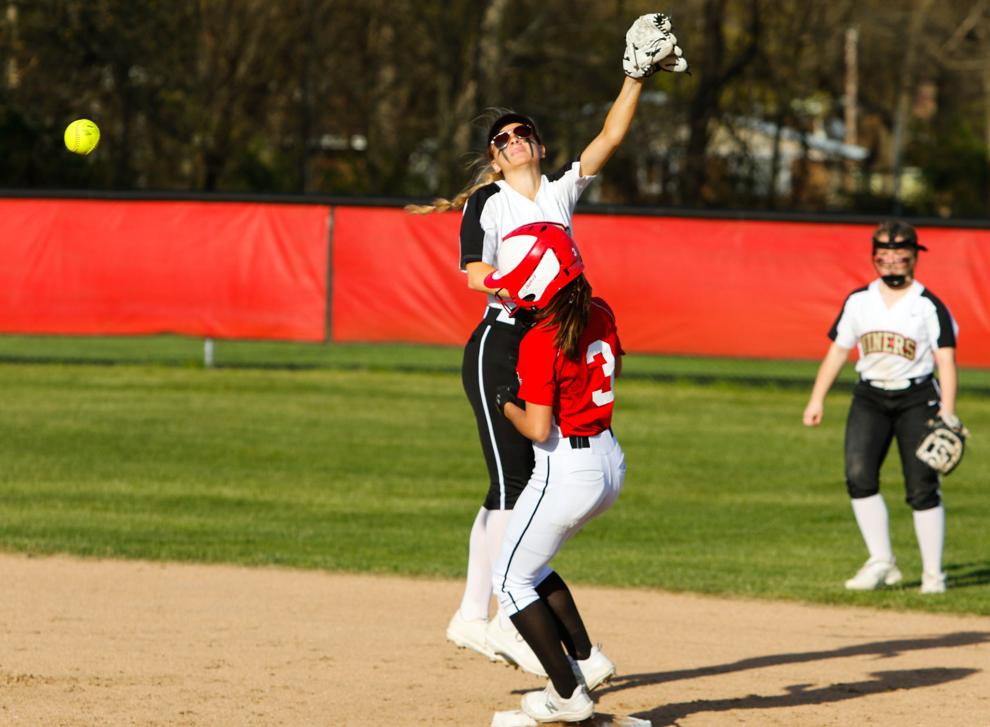 Gallery: Munster at Andrean softball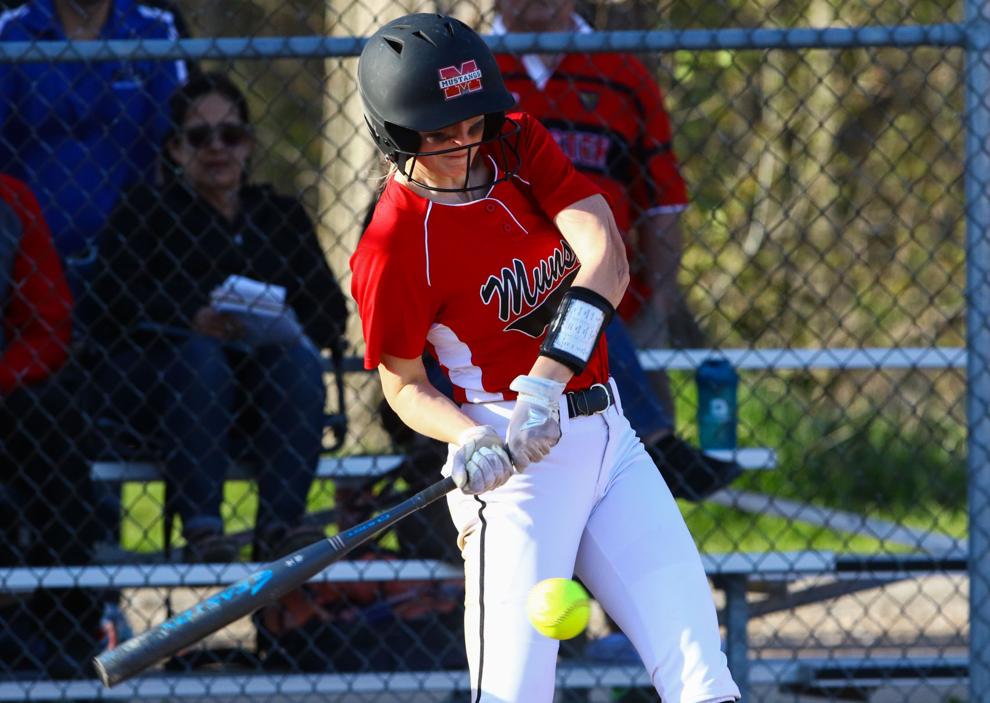 Gallery: Munster at Andrean softball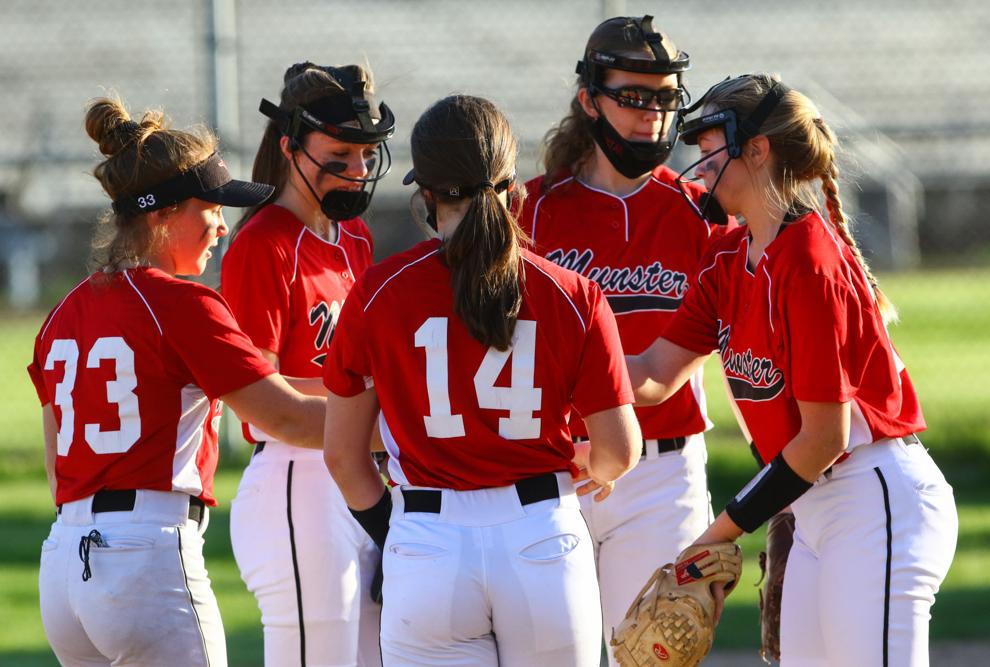 Gallery: Munster at Andrean softball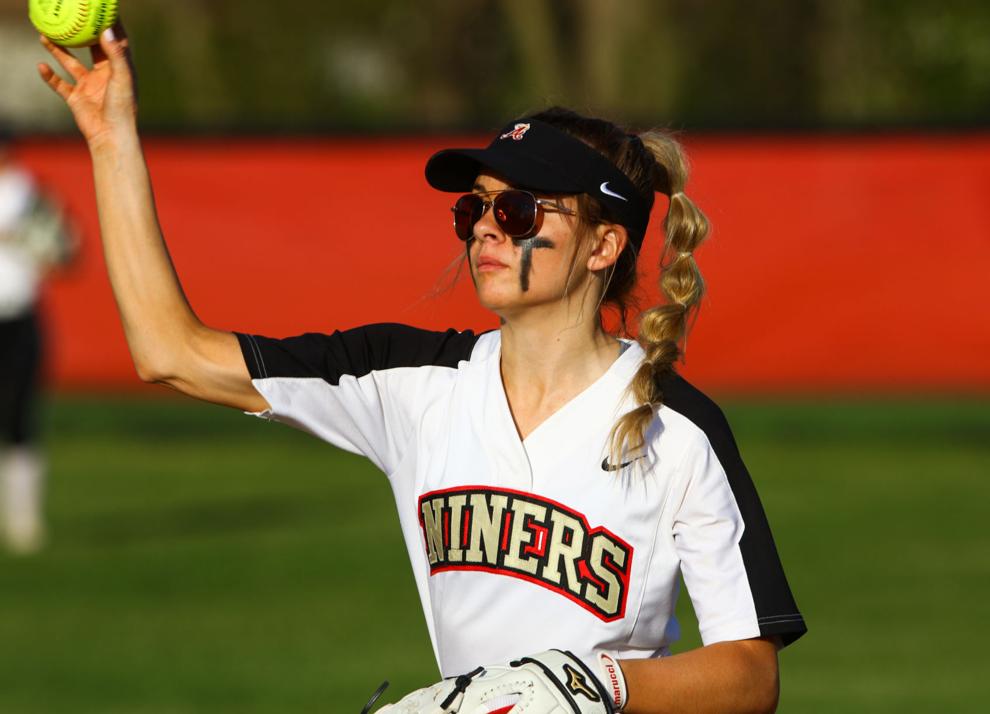 Gallery: Munster at Andrean softball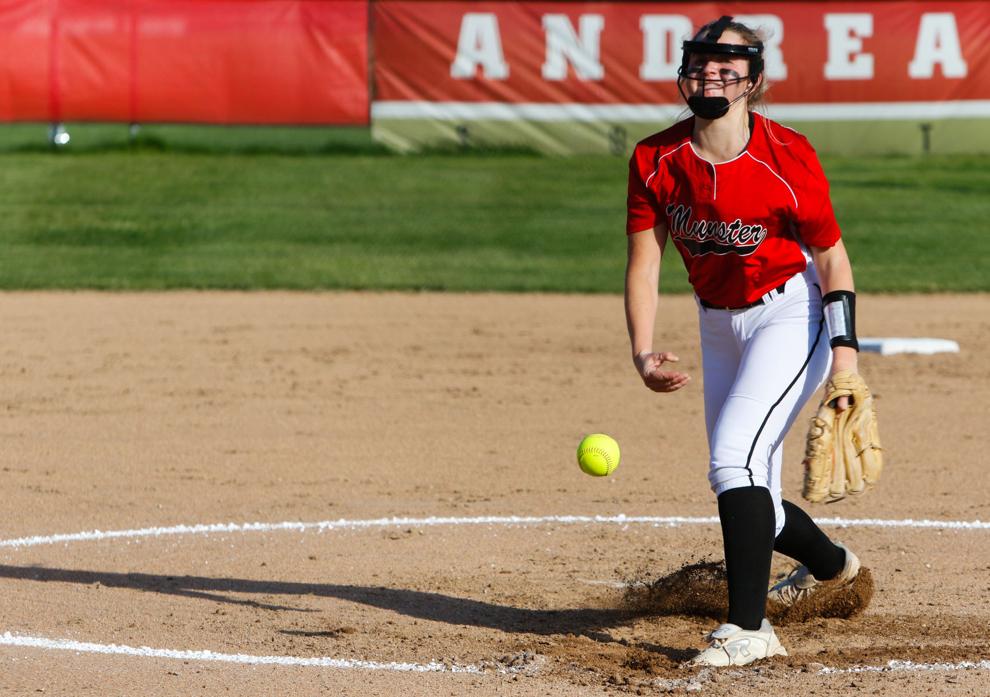 Gallery: Munster at Andrean softball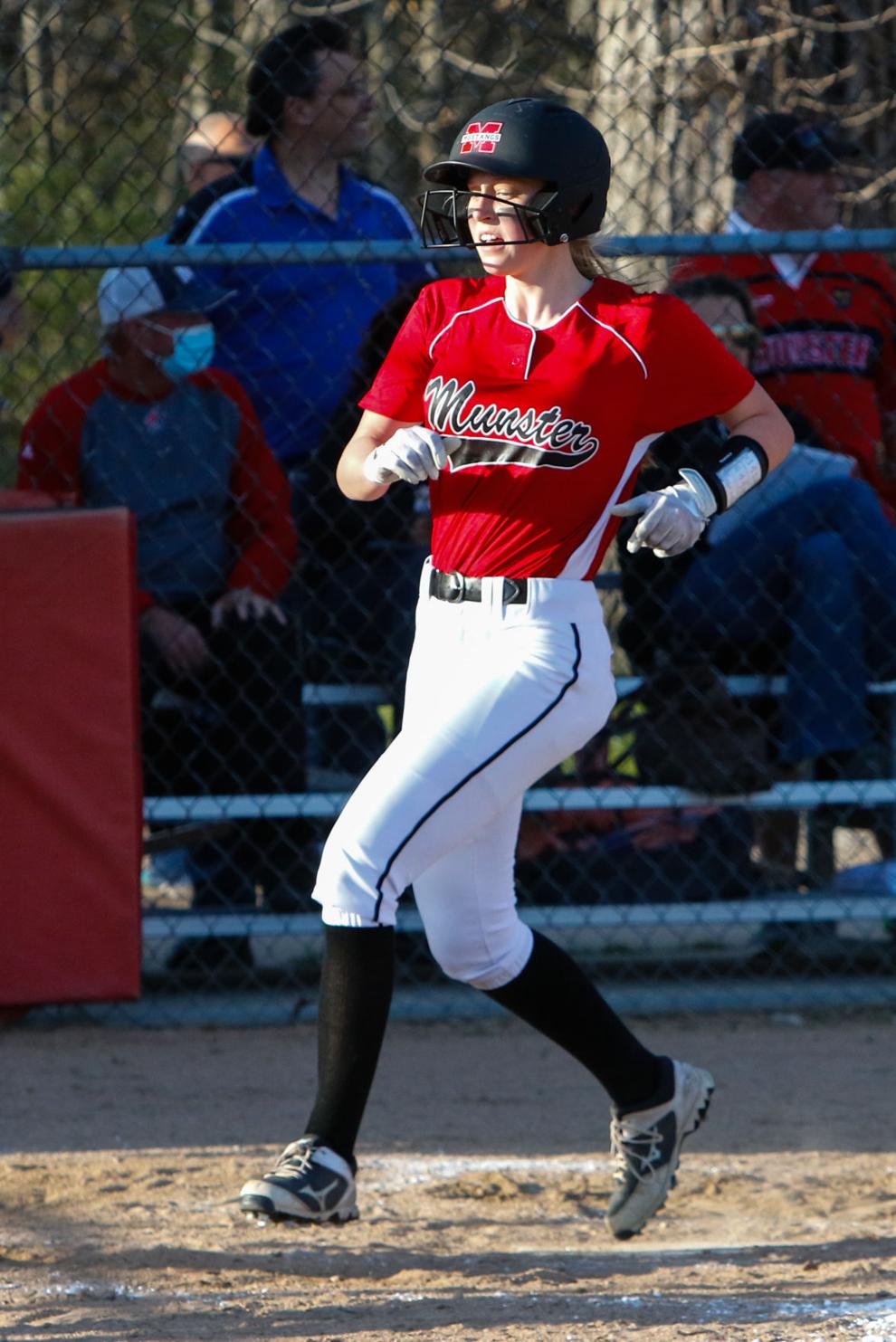 Gallery: Munster at Andrean softball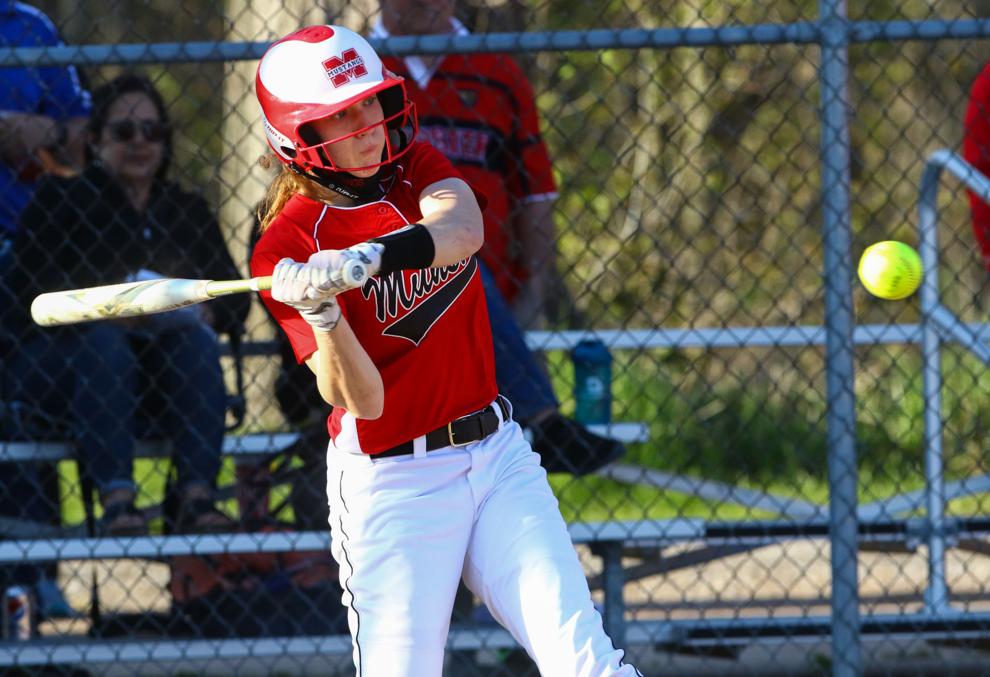 Gallery: Munster at Andrean softball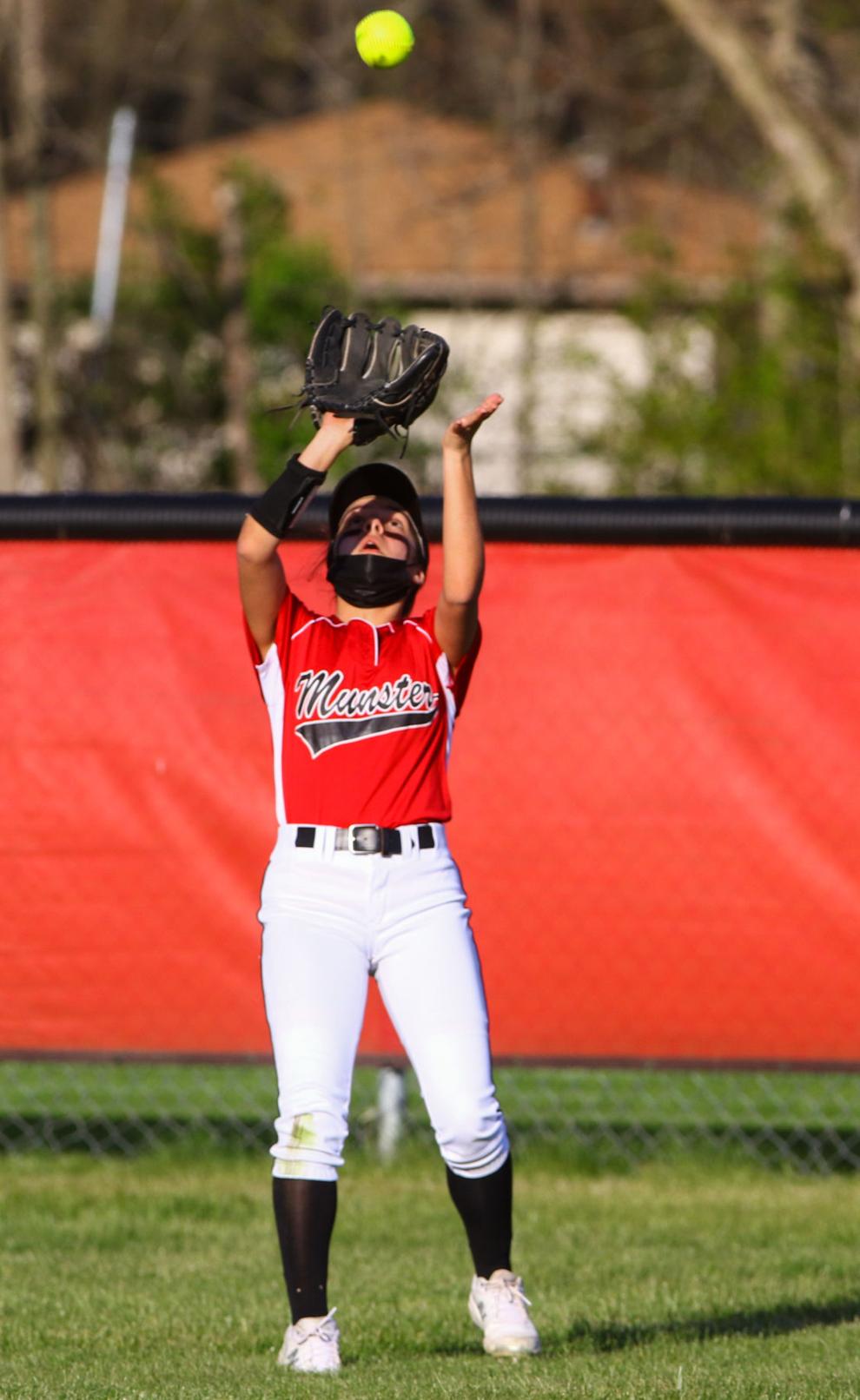 Gallery: Munster at Andrean softball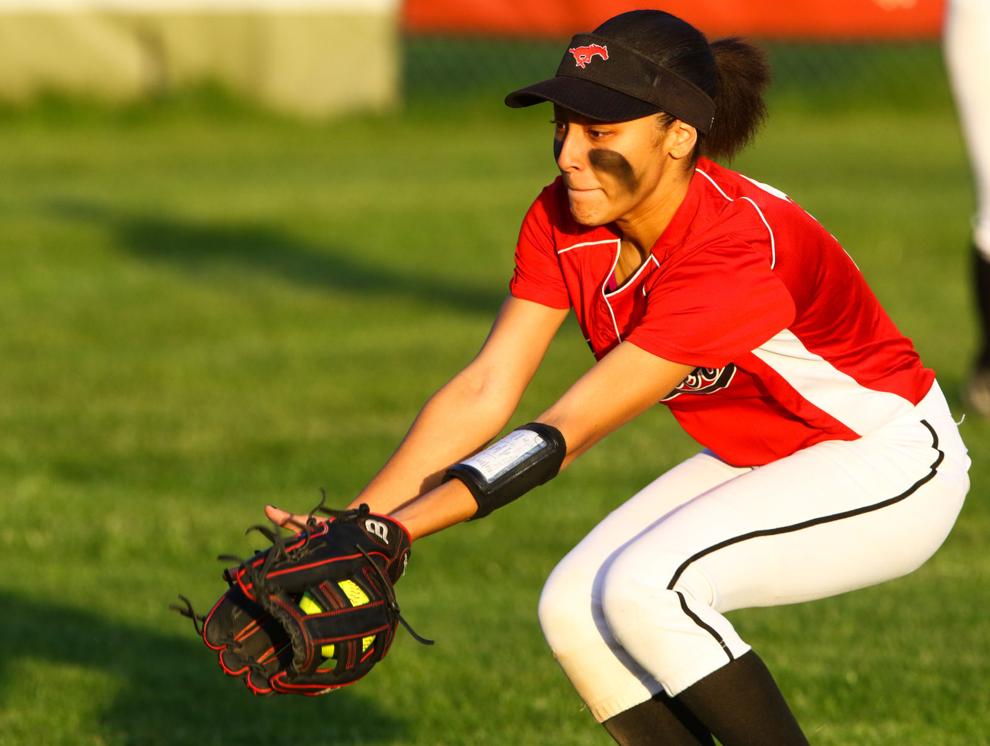 Gallery: Munster at Andrean softball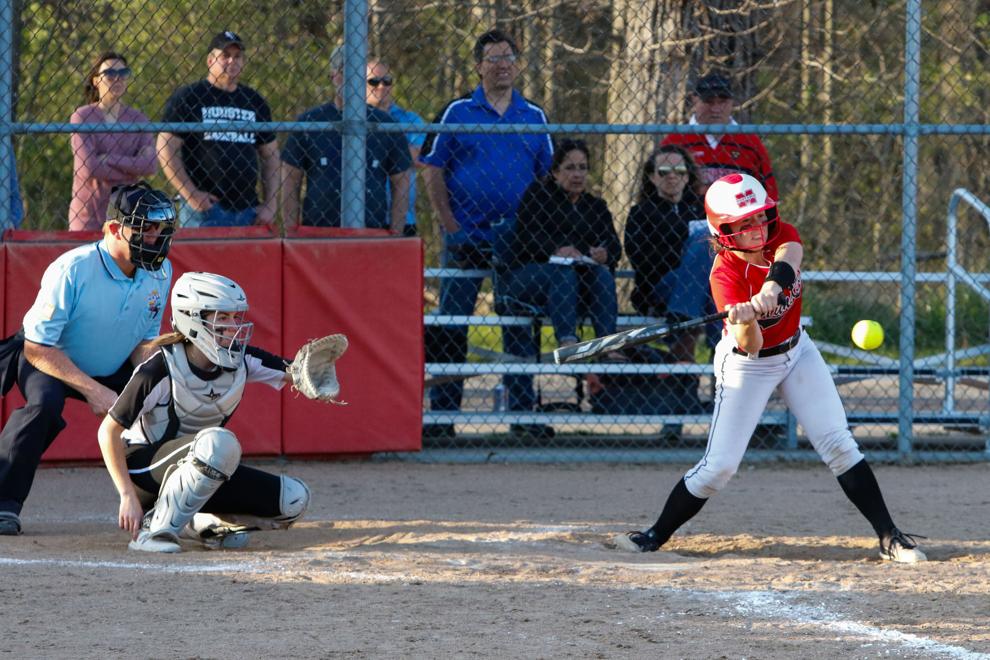 Gallery: Munster at Andrean softball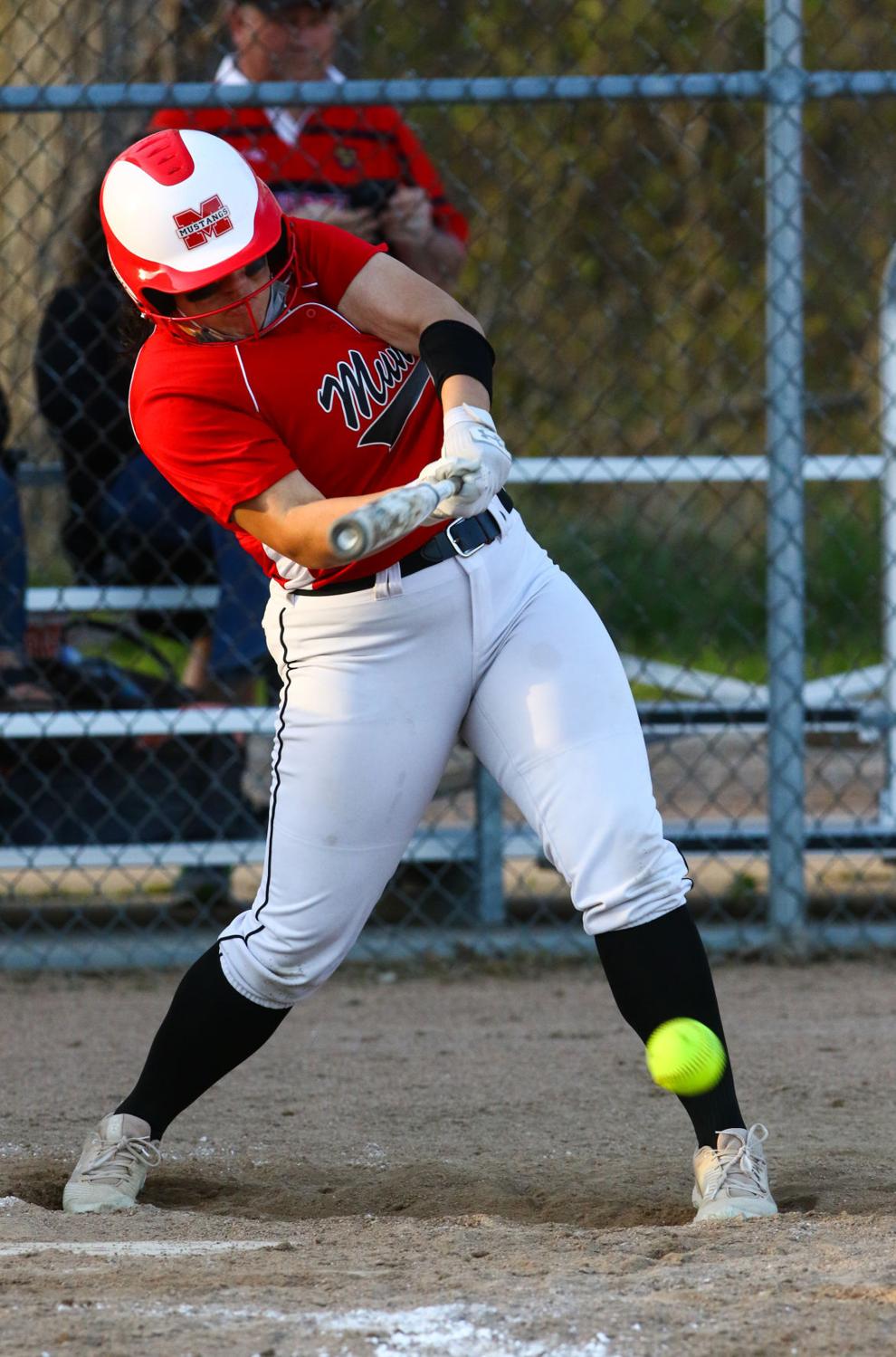 Gallery: Munster at Andrean softball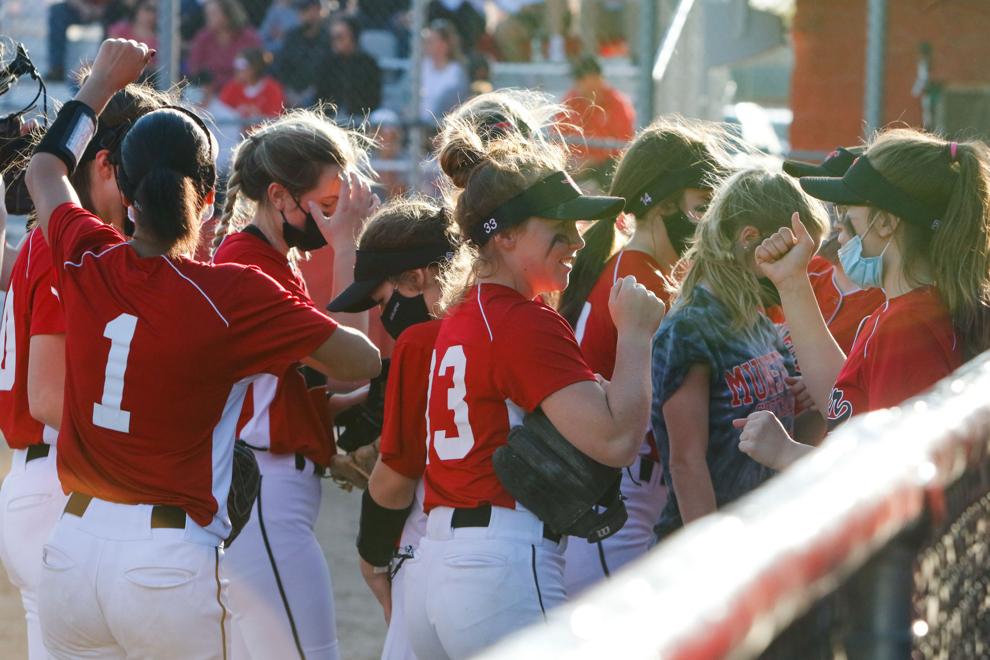 Gallery: Munster at Andrean softball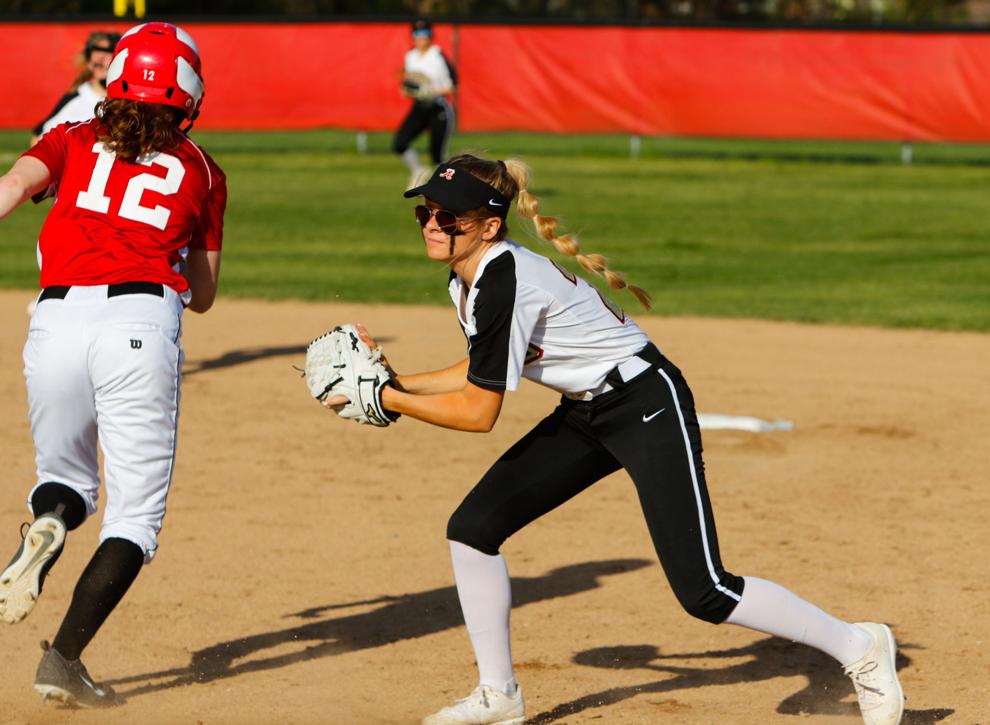 Gallery: Munster at Andrean softball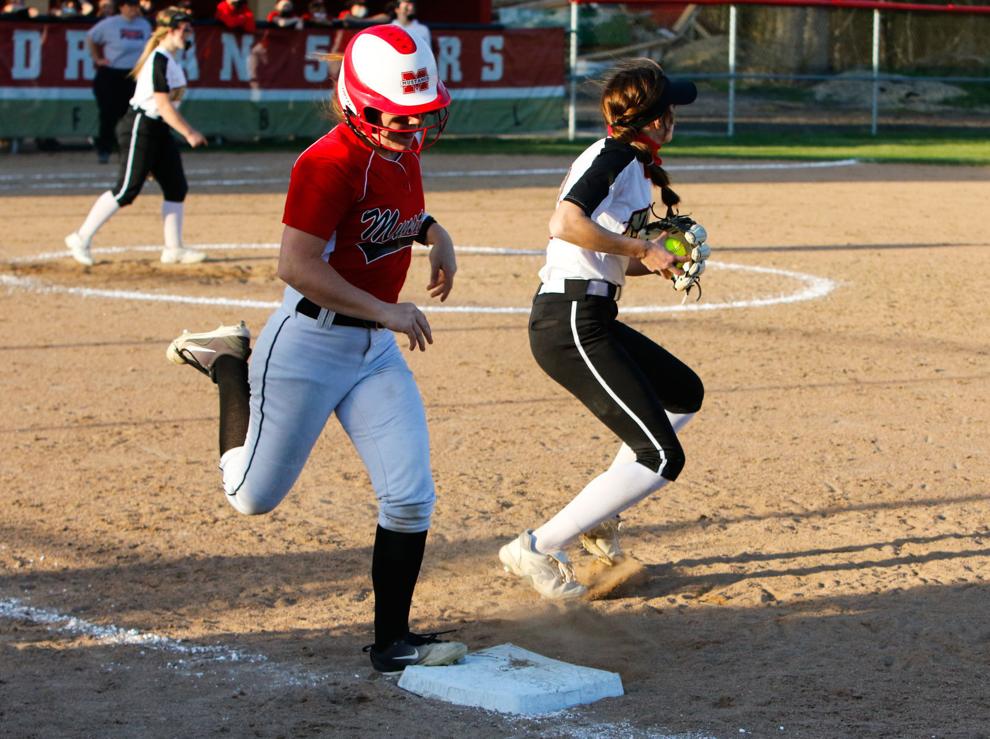 Gallery: Munster at Andrean softball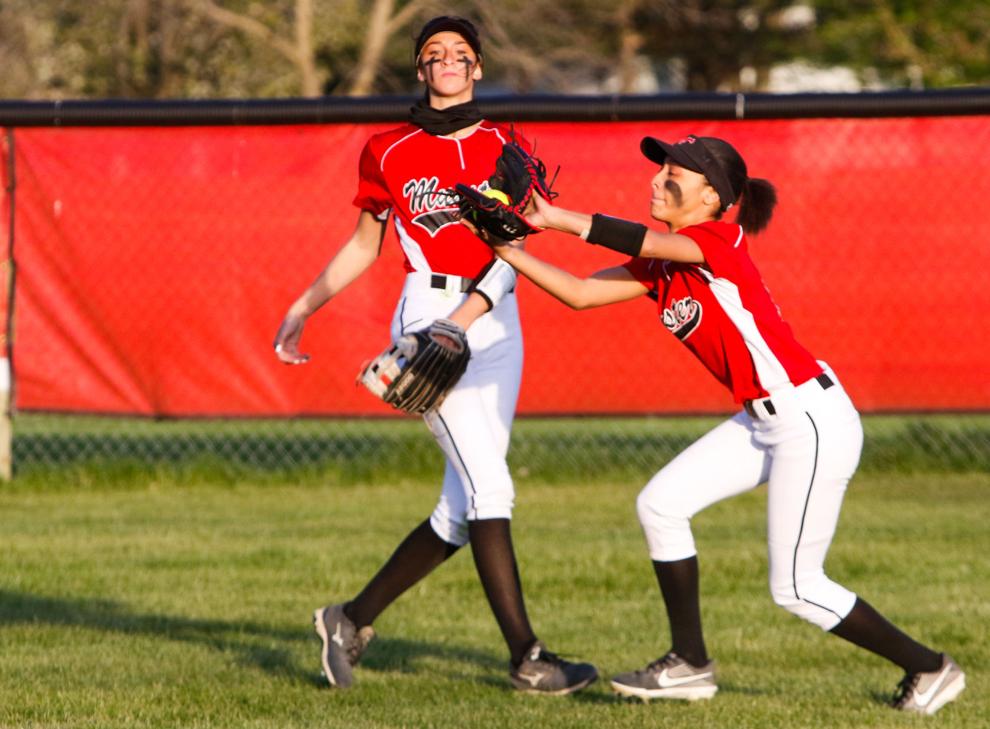 Gallery: Munster at Andrean softball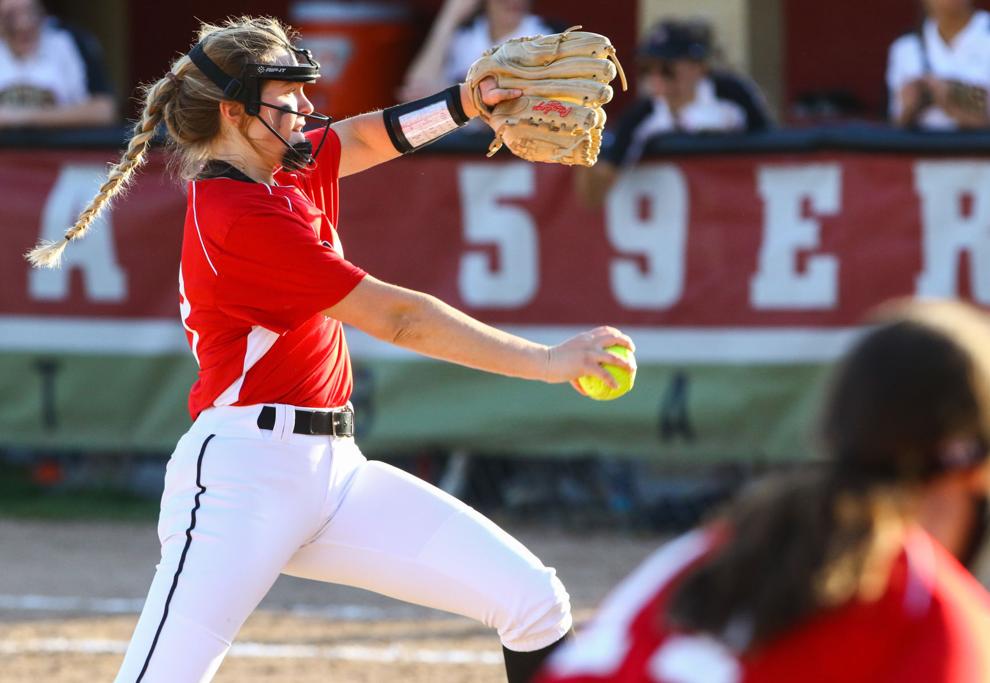 Gallery: Munster at Andrean softball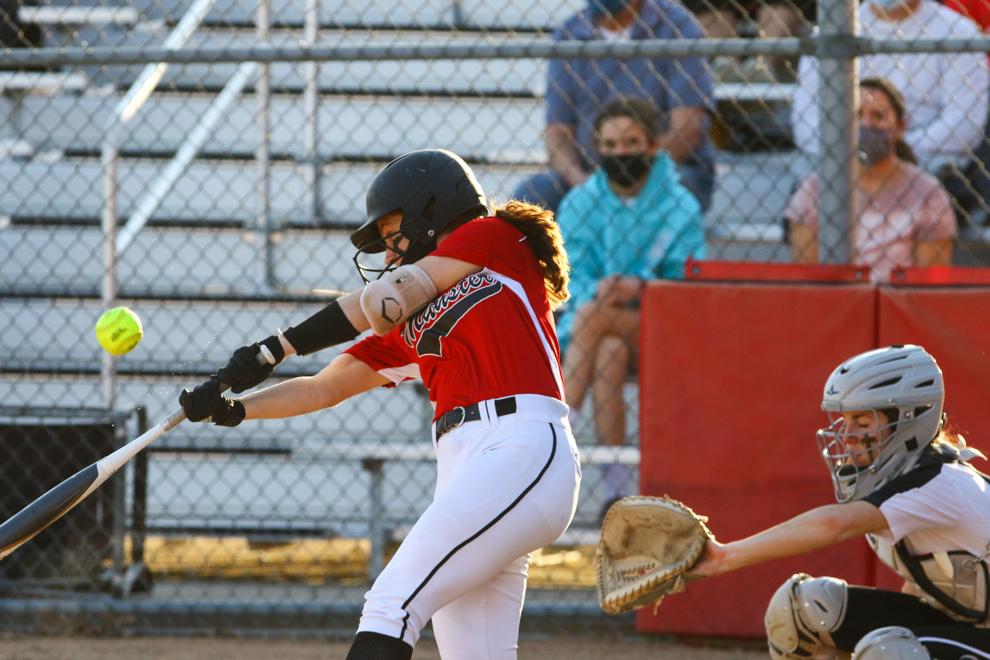 Gallery: Munster at Andrean softball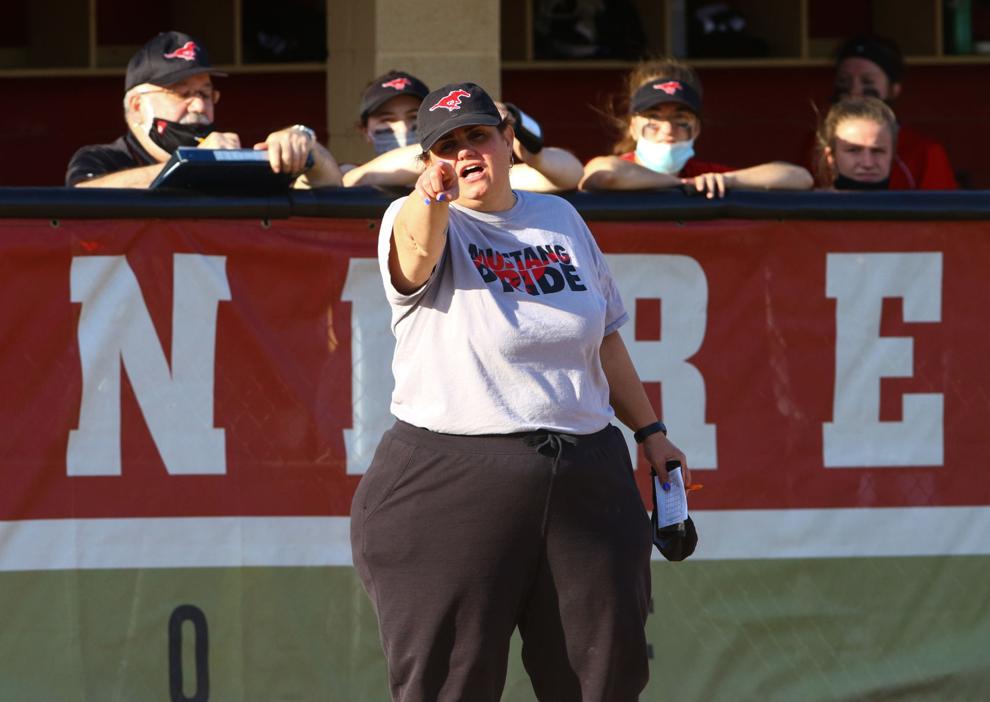 Gallery: Munster at Andrean softball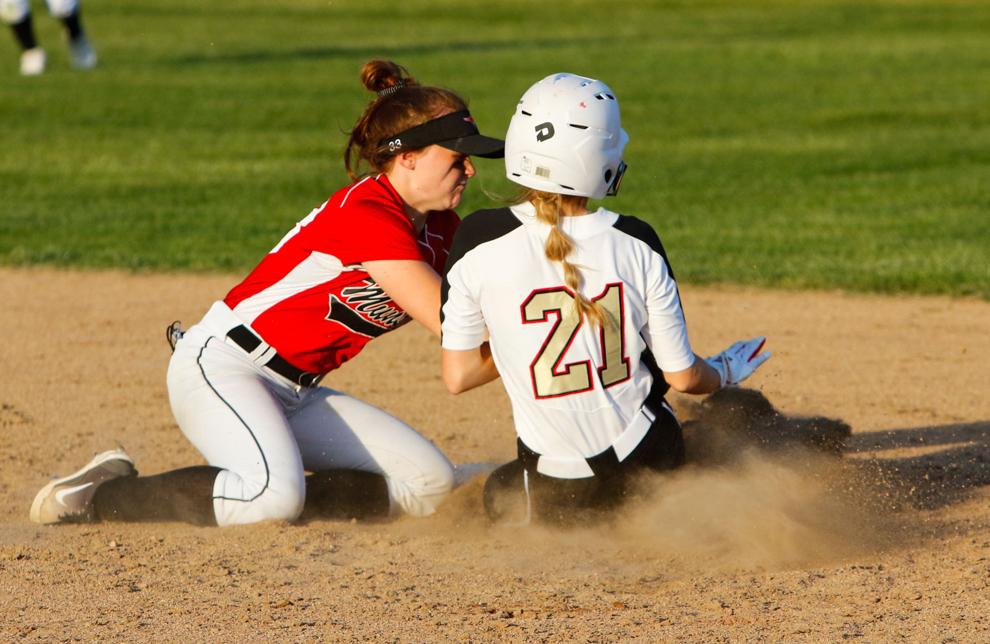 Gallery: Munster at Andrean softball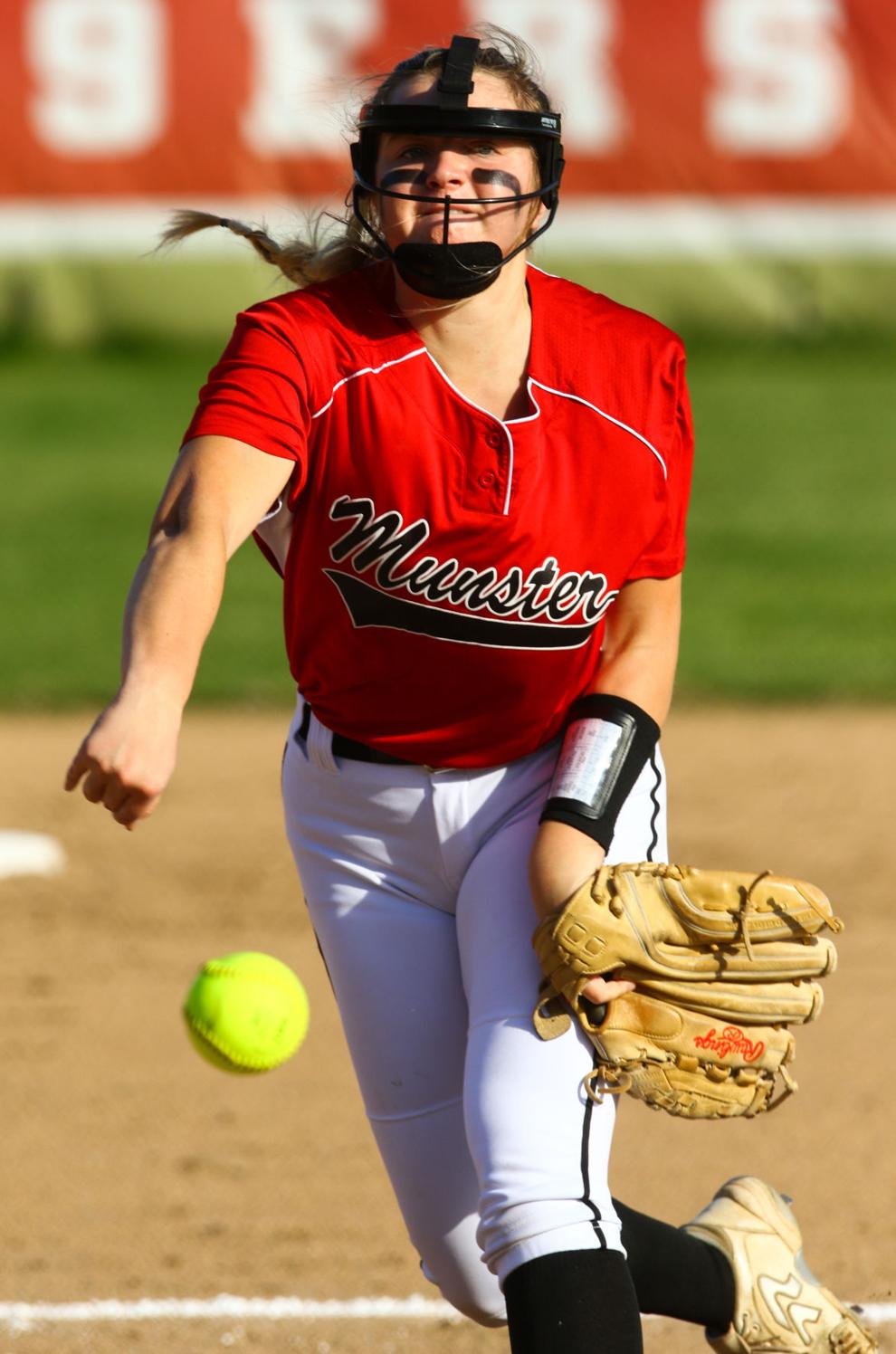 Gallery: Munster at Andrean softball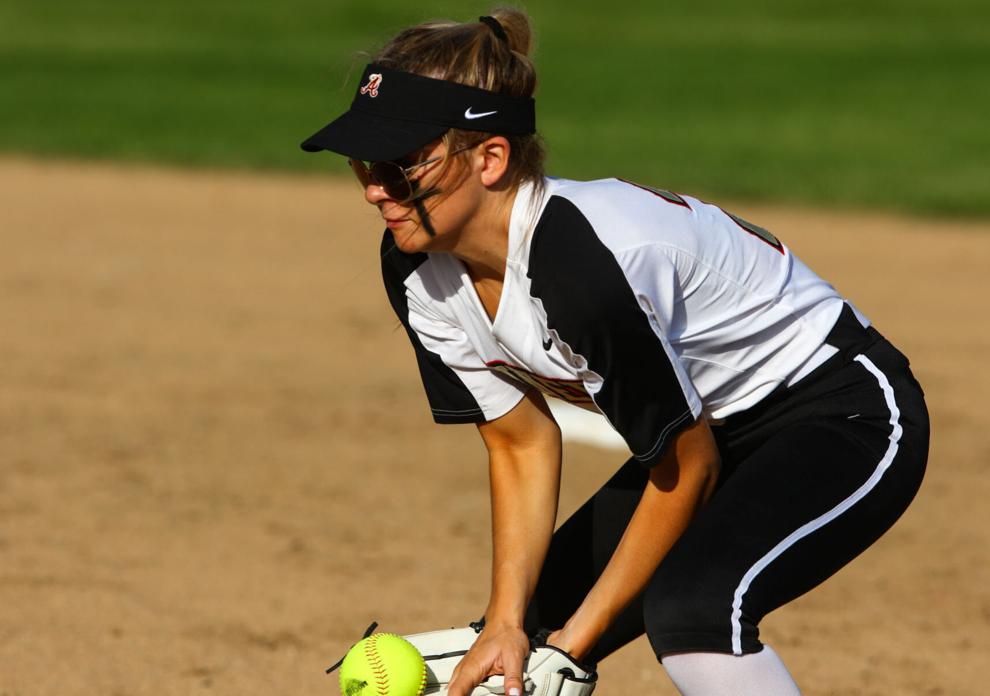 Gallery: Munster at Andrean softball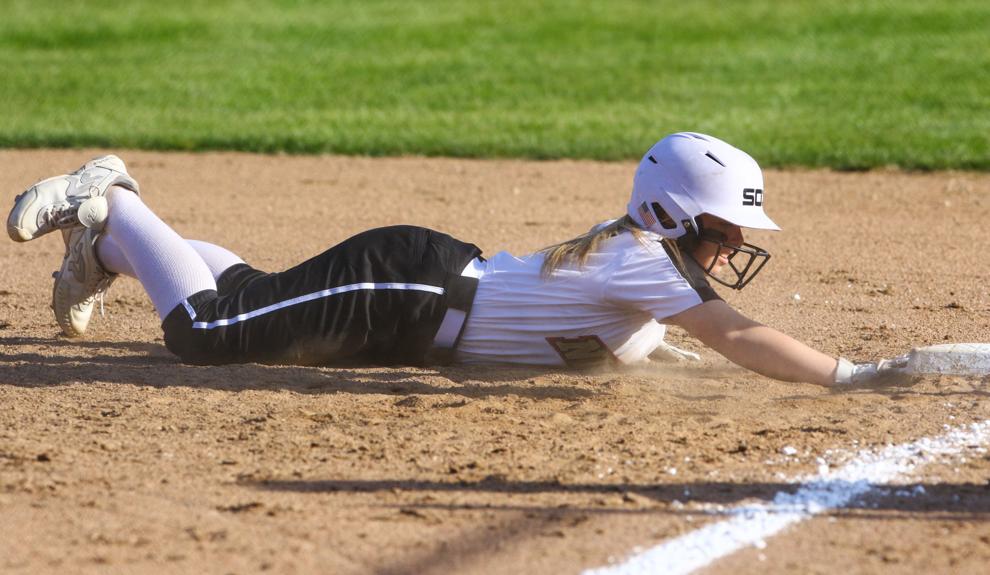 Gallery: Munster at Andrean softball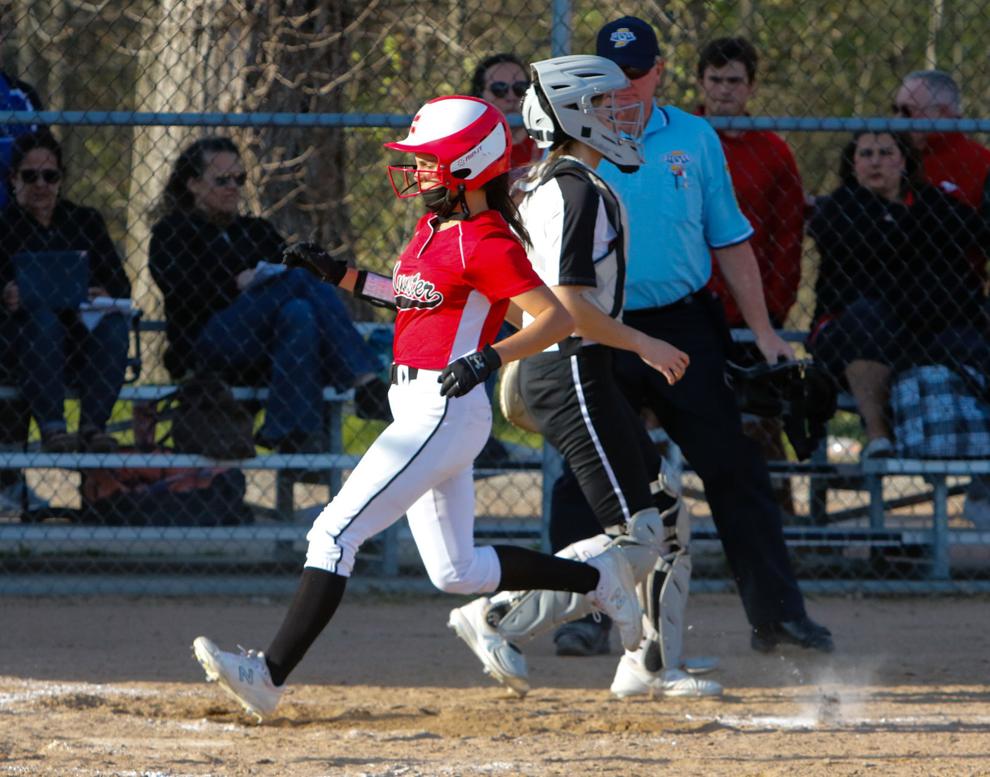 Gallery: Munster at Andrean softball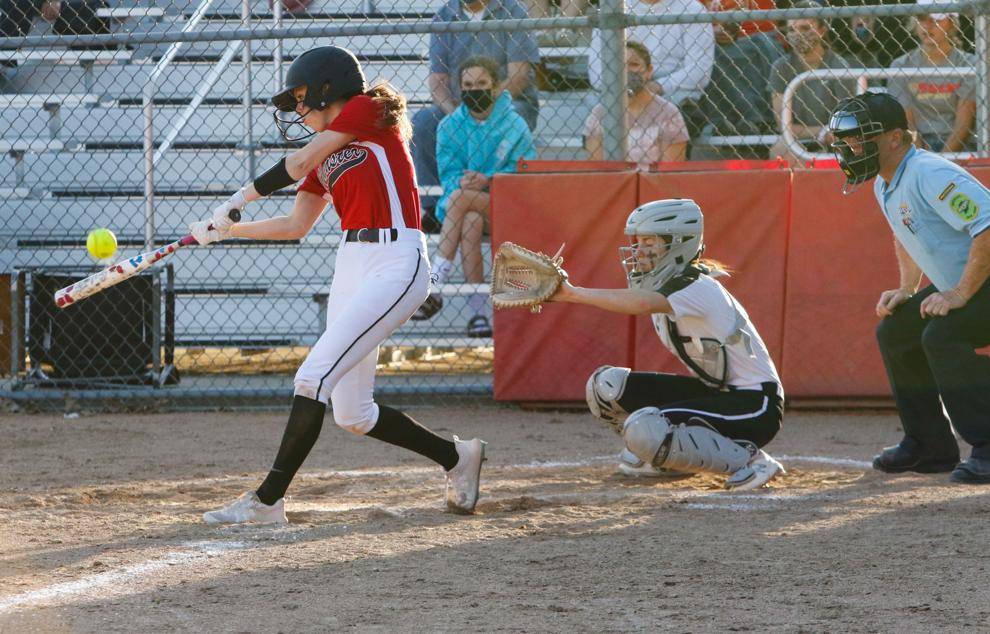 Gallery: Munster at Andrean softball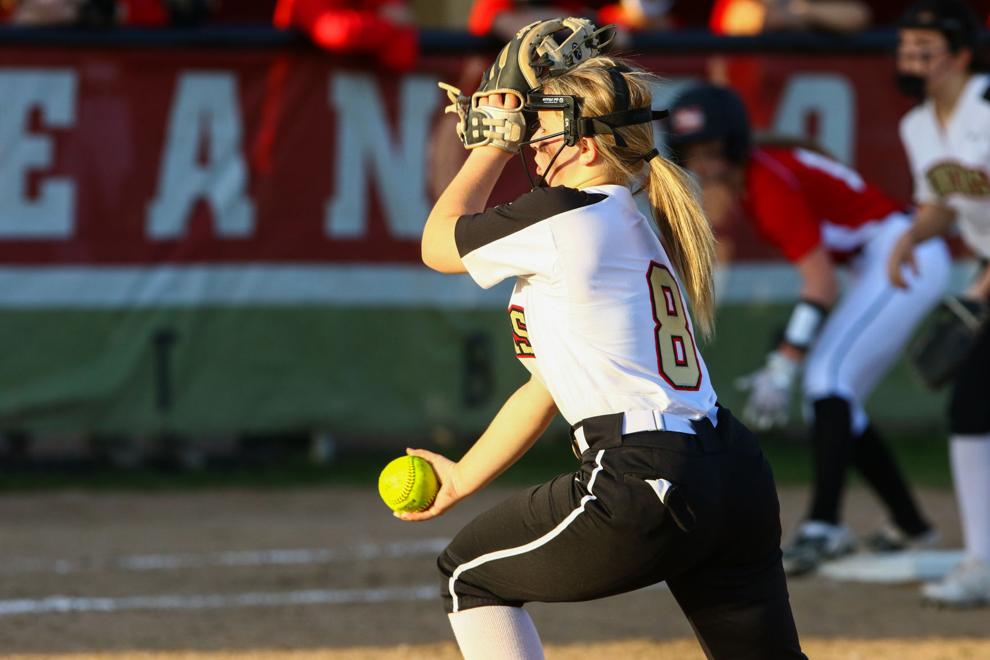 Gallery: Munster at Andrean softball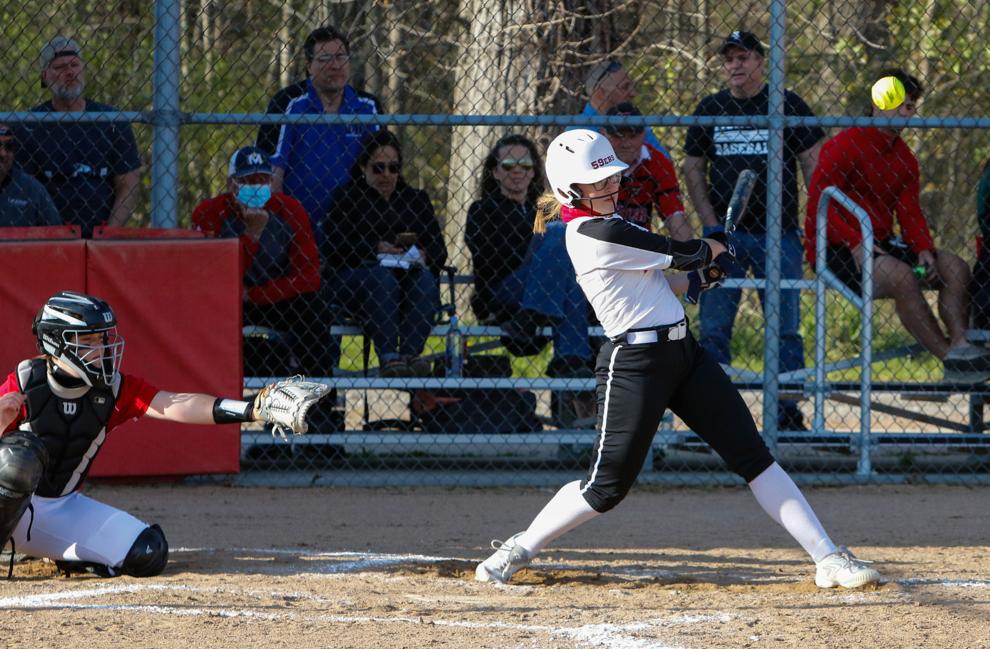 Gallery: Munster at Andrean softball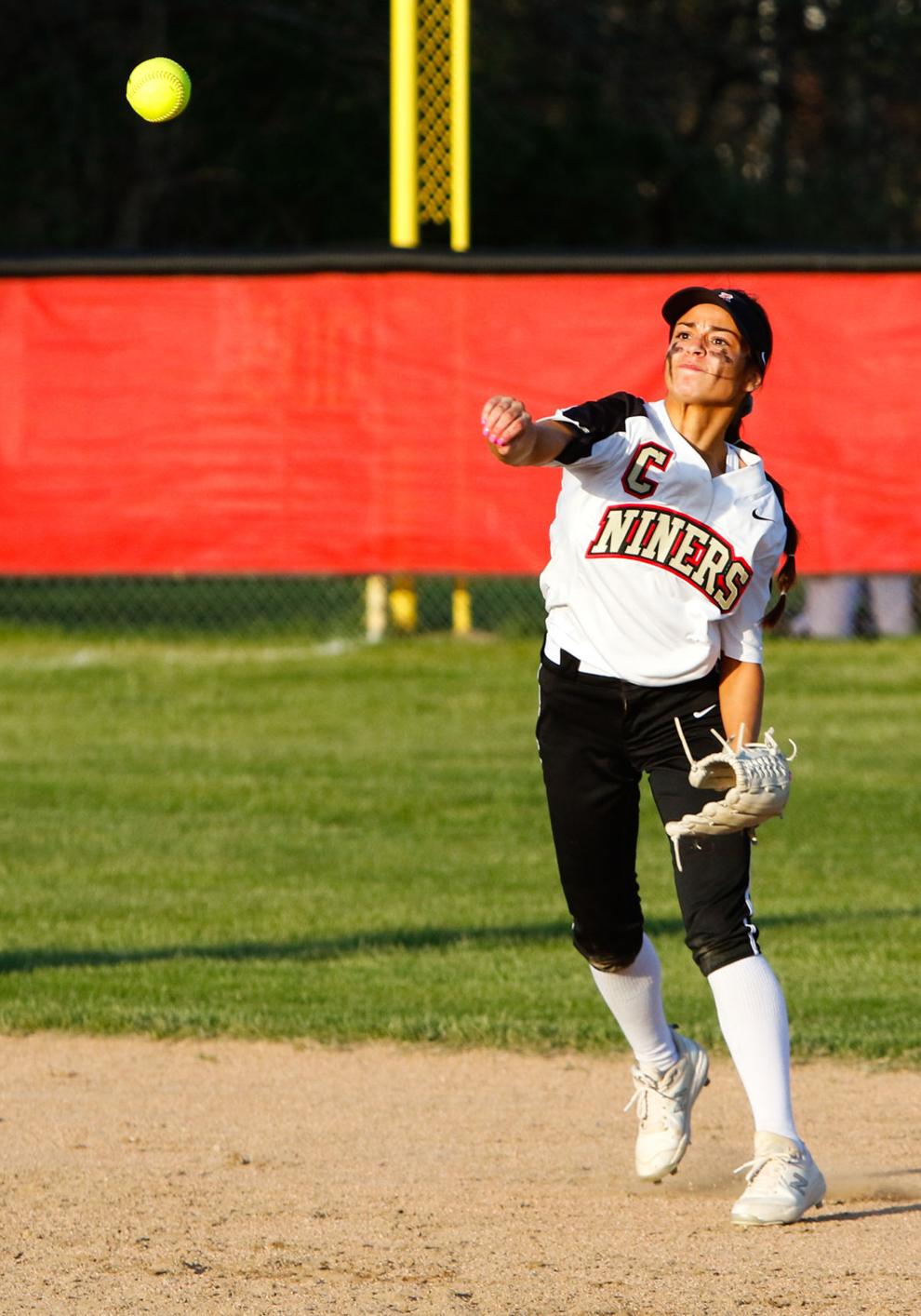 Gallery: Munster at Andrean softball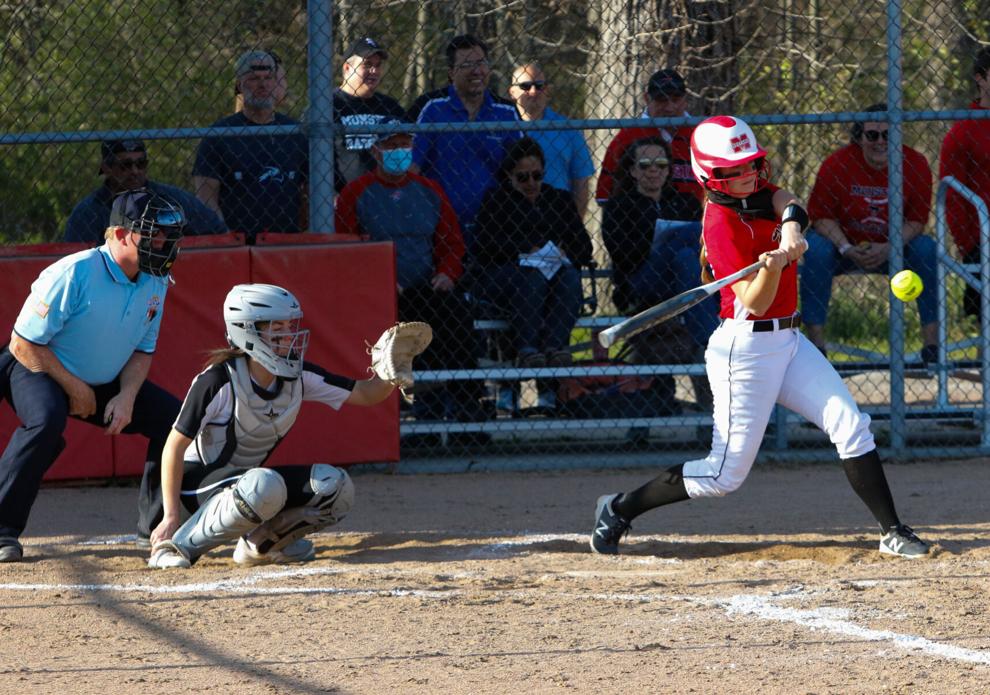 Gallery: Munster at Andrean softball