CROWN POINT — Crown Point has played a difficult schedule. Thursday offered a chance to see a different level of softball.
The Bulldogs hosted Marist, who crossed the state line from the Mount Greenwood neighborhood of Chicago to come to the Lake County hub for a meeting of nationally ranked teams.
Marist is ranked No. 11 in the country in the latest USA Today/National Fastpitch Coaches Association poll. The Bulldogs are No. 21. The RedHawks are No. 3 in the Extra Inning Softball national rankings and No. 5 in MaxPreps' poll. The Bulldogs are No. 27 in MaxPreps' poll.
Crown Point made it a game but came up short 7-2.
"We could win state and that might still be the best team we see all year," Crown Point coach Angie Richwalski said. "We knew that. Marist comes ready to play every time so I'm not shocked."
Only six teams have scored runs against Marist (23-0) this season. The RedHawks have only allowed more than one run four times.
"They showed out," sophomore Emily Phillips said. "I think they're pretty good. Do I think we could've done better? I think our performance would've shown on the scoreboard if we'd done better. But they're a pretty good team."
Pitcher Abby Dunning, a Boston College recruit, went the distance for Marist Thursday, giving up three hits and striking out 12. Phillips said Dunning had speed and was throwing a screwball that slid over the corner of the plate. Richwalski said it was a low rise pitch that she thought most frustrated the Bulldogs bats.
"It'll definitely benefit us for the postseason (to face Dunning)," Phillips said.
Crown Point scored an unearned run in the first inning to take the early lead. Madi Elish reached base on an error and advanced to second on a wild pitch. Anna Holloway got on with a dropped third strike, advancing Elish.
Elish scored on Madi Young's groundout.
Gianna Richy quickly put the RedHawks in front in the second, lining a two-run home run over the right field fence. A few batters later, Louisville-bound Easton Lotus singled in two more. Marist added another on an error in the fourth.
Emily Bojan hit a two-run homer in the seventh.
"Every video of their swings I could find, it was 'Beautiful swing. I don't see any holes. Beautiful swing. I don't see any holes,'" Richwalski said. "We knew it was going to be a challenging day."
The Bulldogs (21-3) had chances. In the third, Holloway was at the plate with Phillips at third base. Holloway struck out looking to end the threat. In the fourth, Lotus — playing shortstop — made a diving, over-the-shoulder catch of Young's liner to short left with two outs and two on base.
"That was unbelievable. I don't know if I've seen a catch like that in high school ever," Richwalski said.
Dunning's wild pitch brought in one run in the fifth but that was all Crown Point could do.
Gallery: Marist at Crown Point softball
Marist at Crown Point softball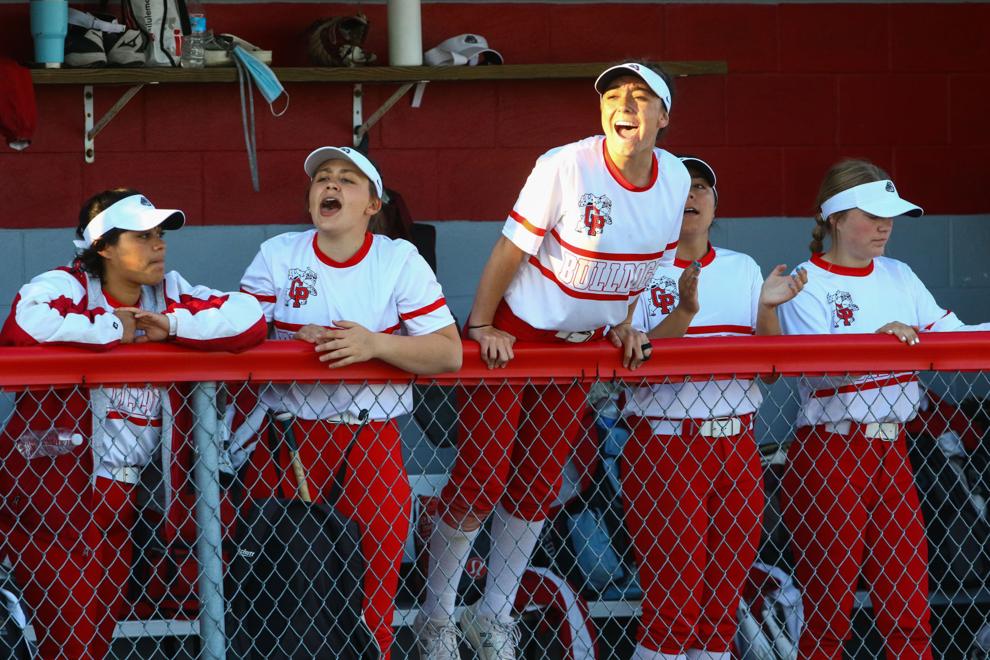 Marist at Crown Point softball
Marist at Crown Point softball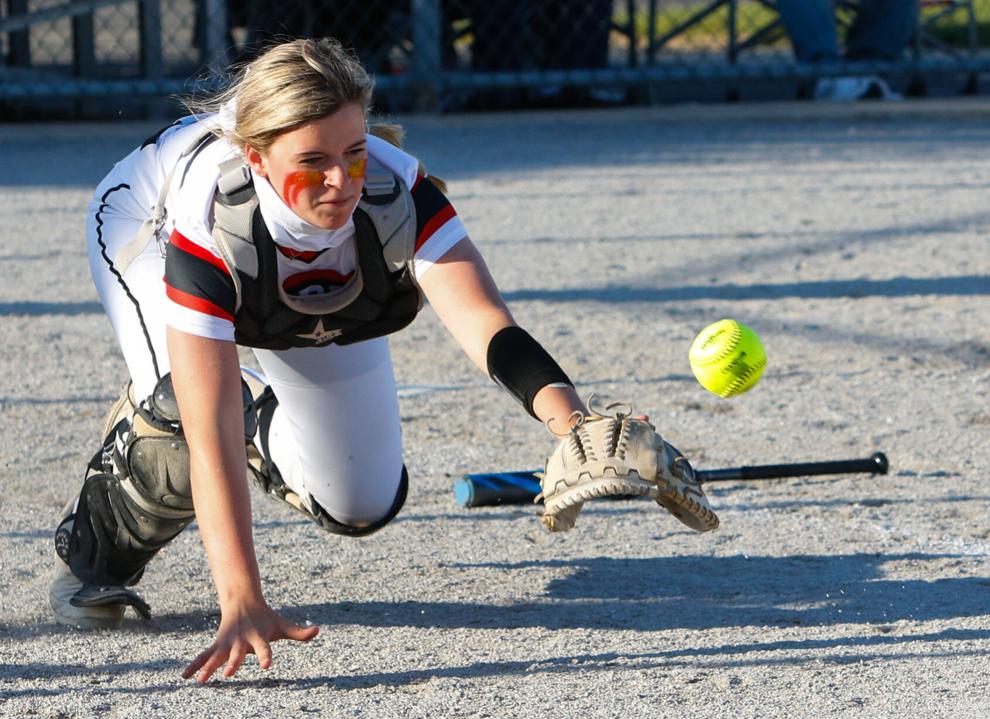 Marist at Crown Point softball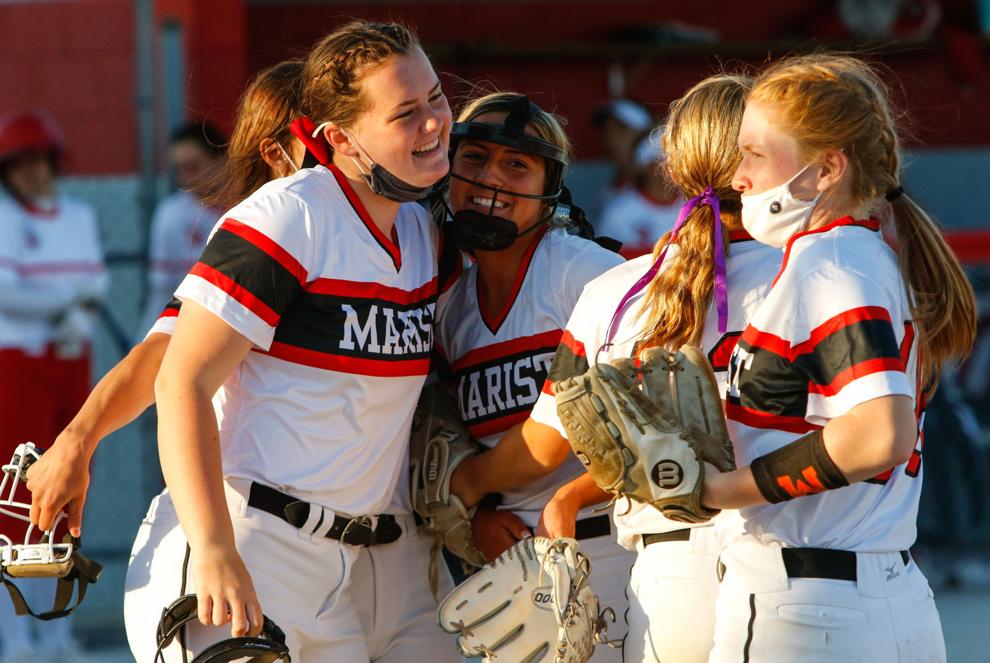 Marist at Crown Point softball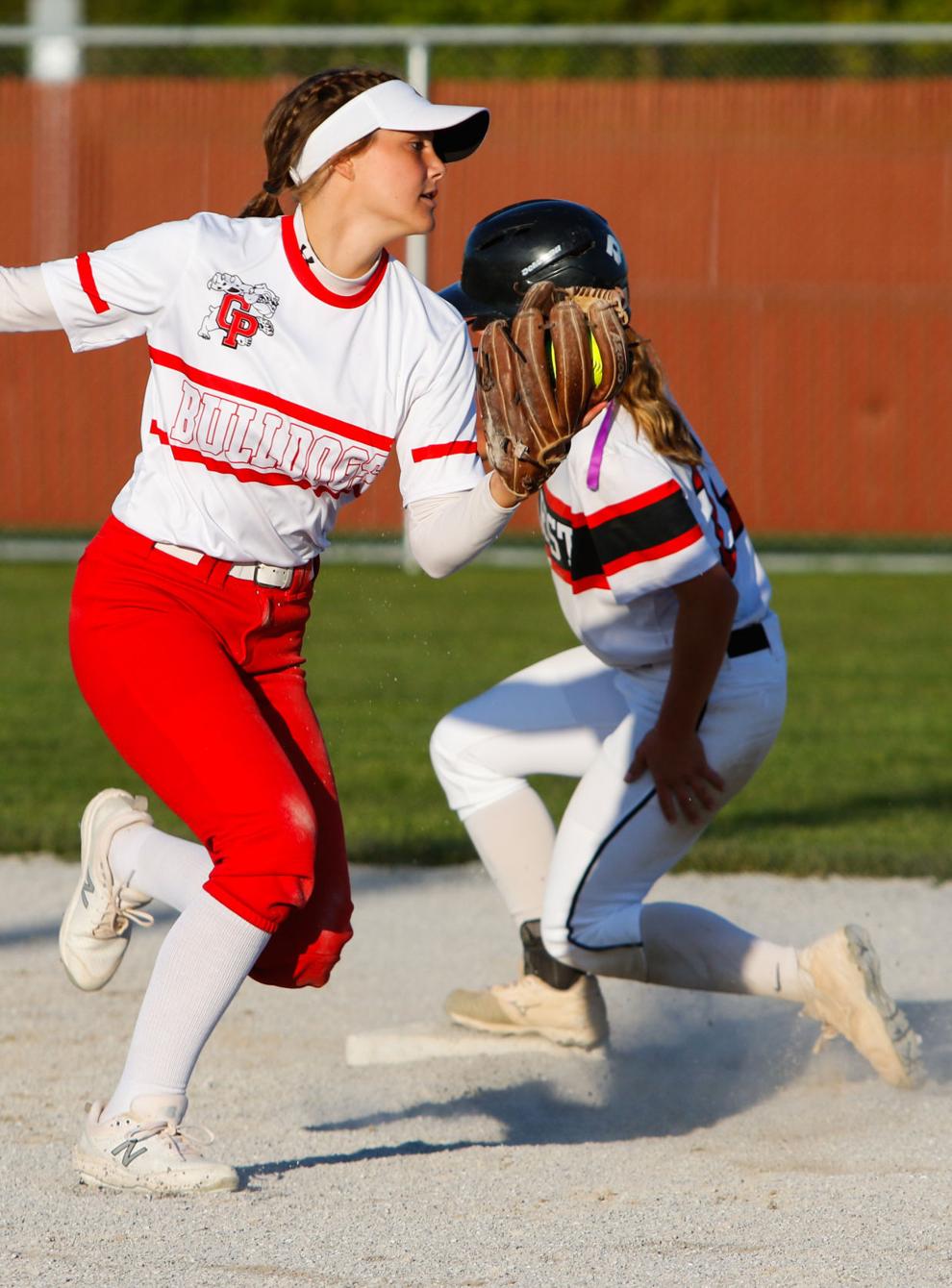 Marist at Crown Point softball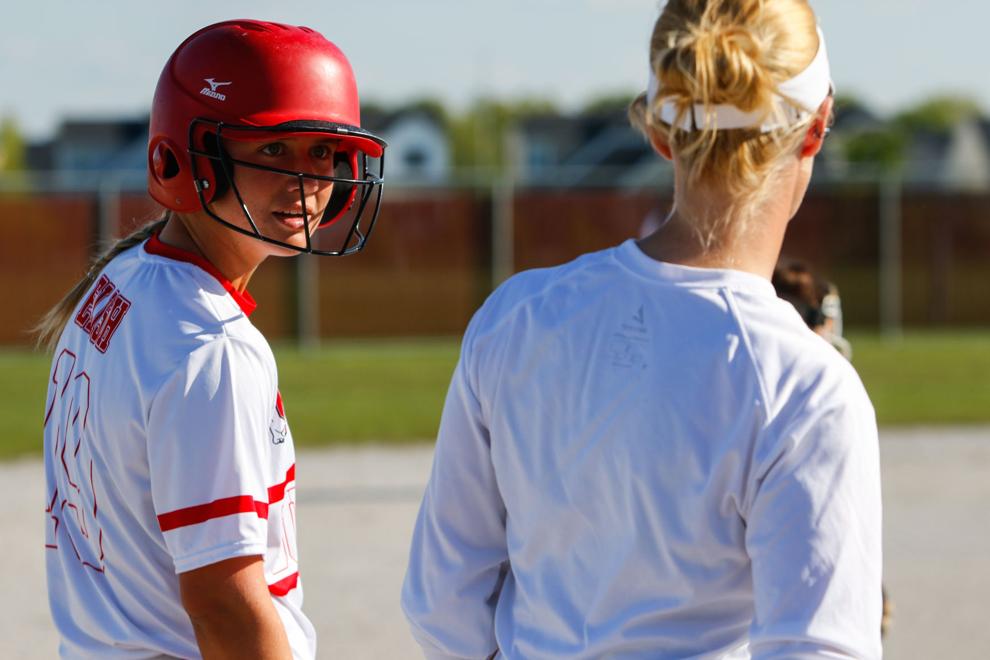 Marist at Crown Point softball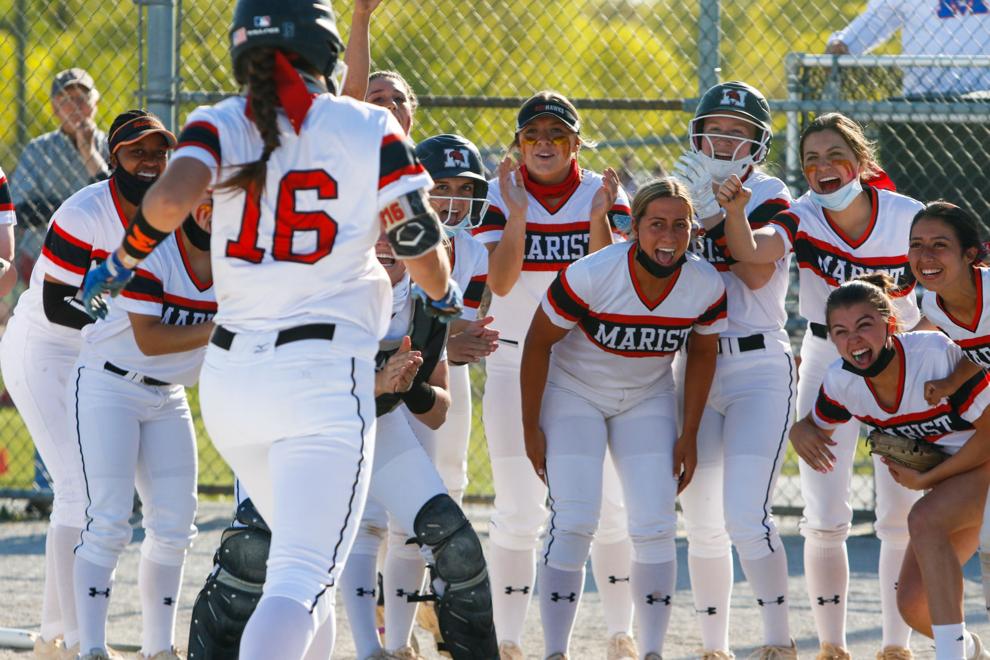 Marist at Crown Point softball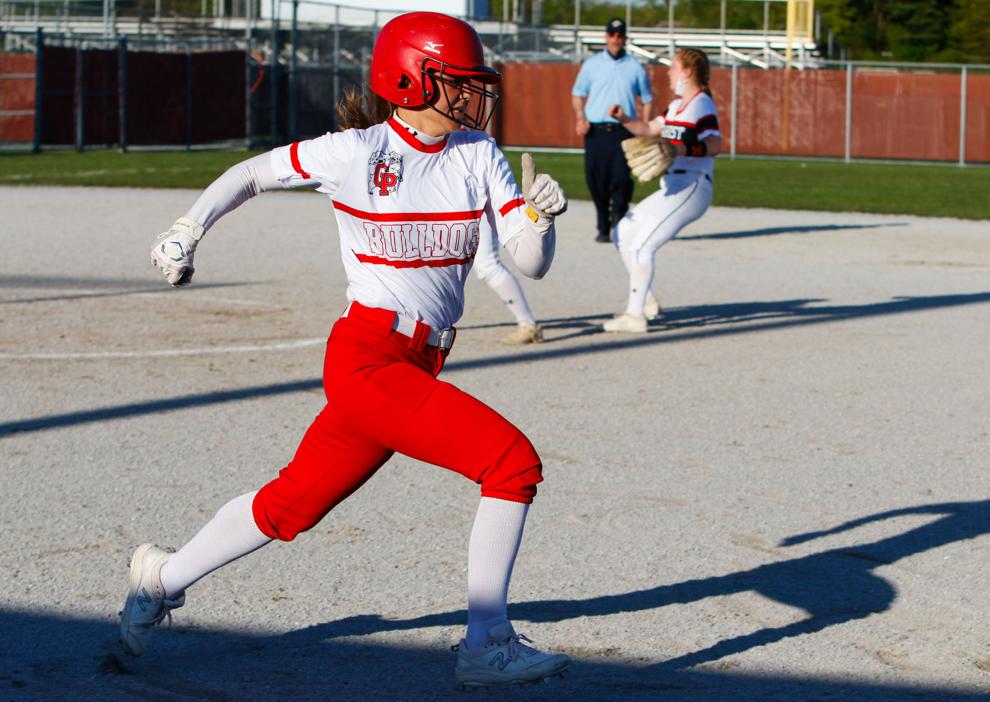 Marist at Crown Point softball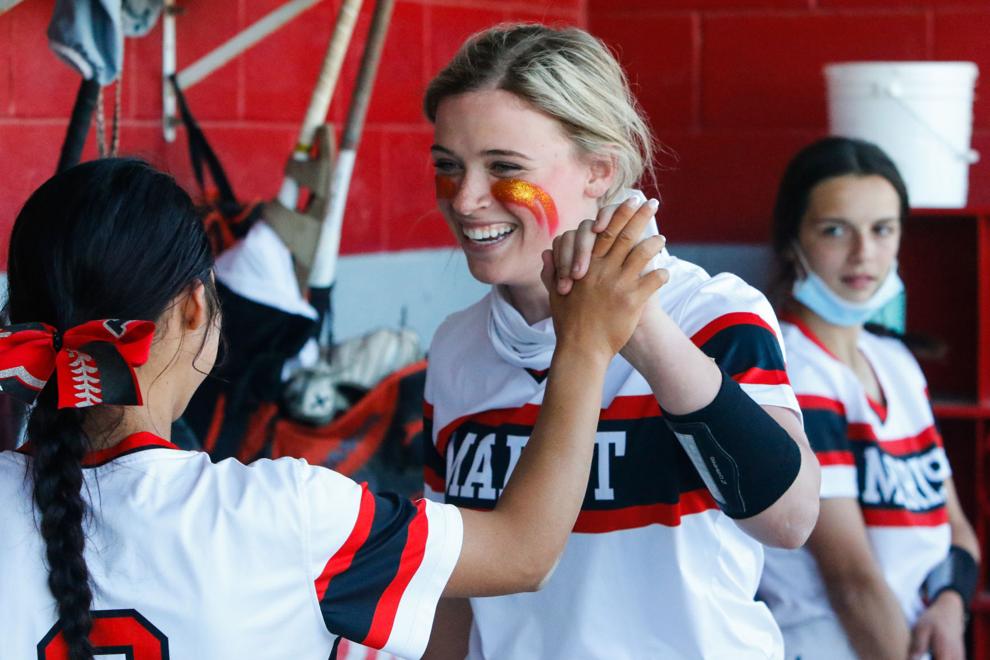 Marist at Crown Point softball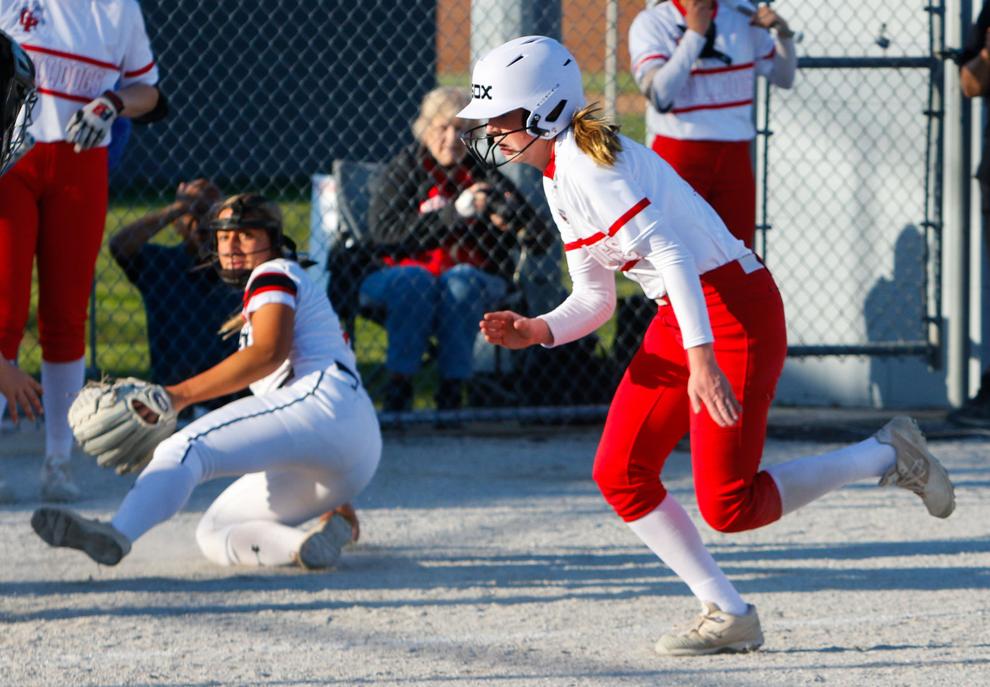 Marist at Crown Point softball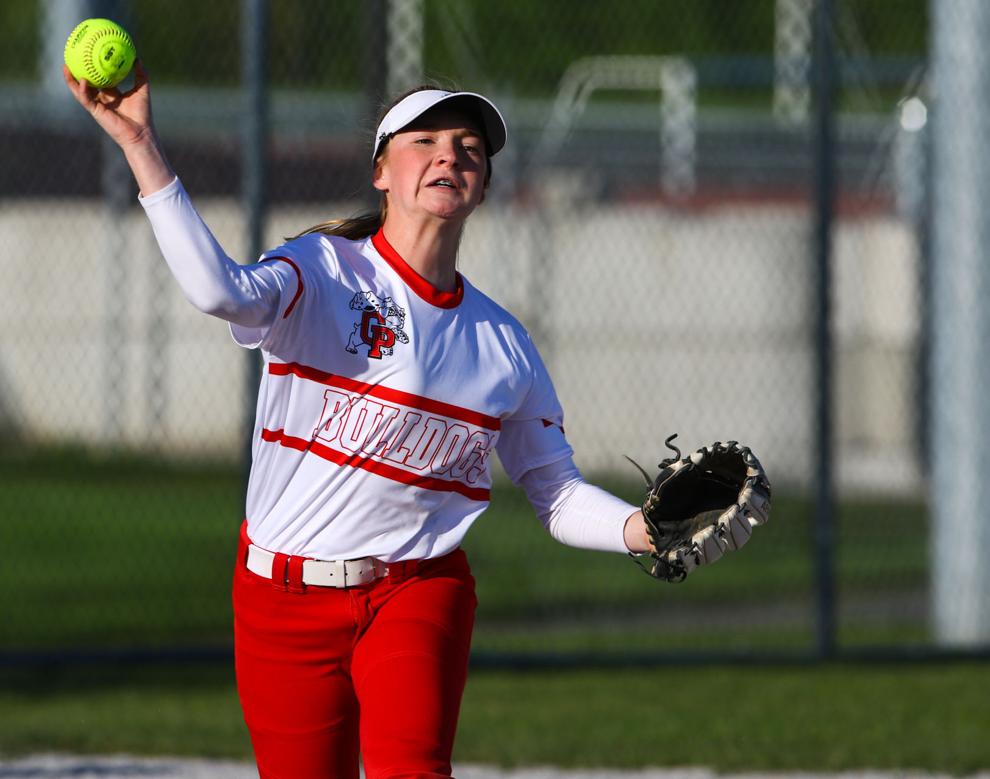 Marist at Crown Point softball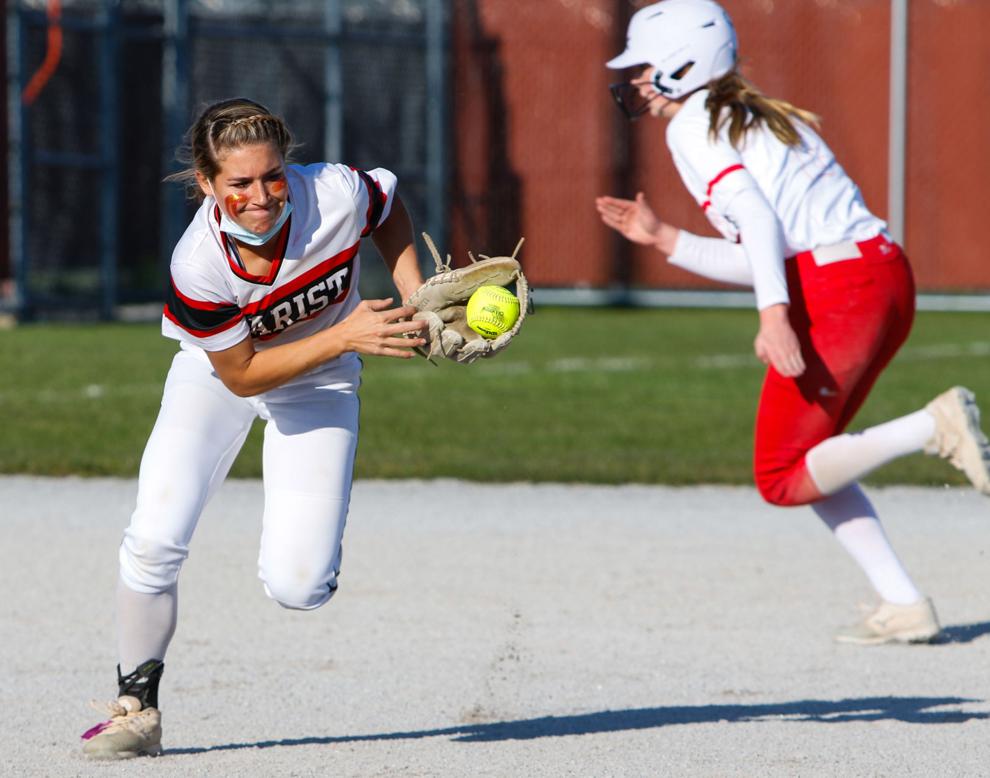 Marist at Crown Point softball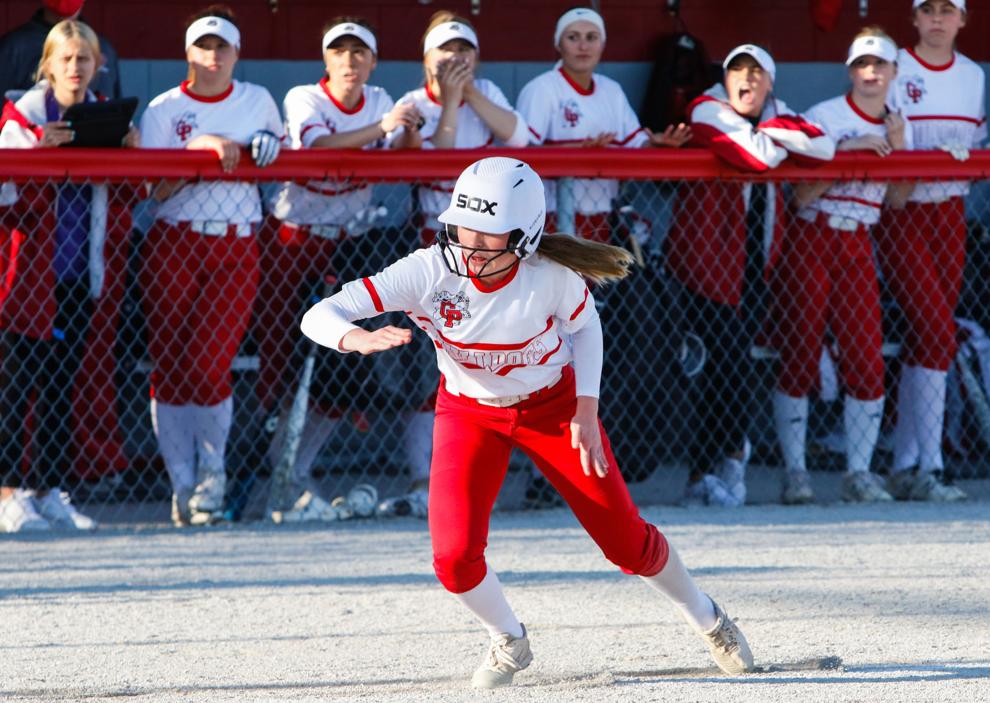 Marist at Crown Point softball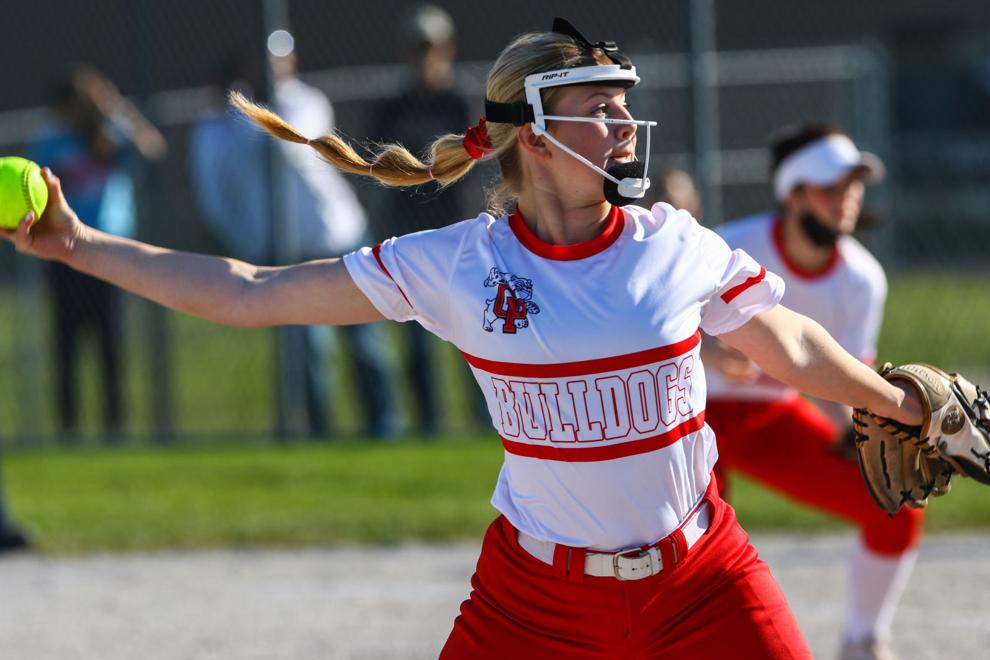 Marist at Crown Point softball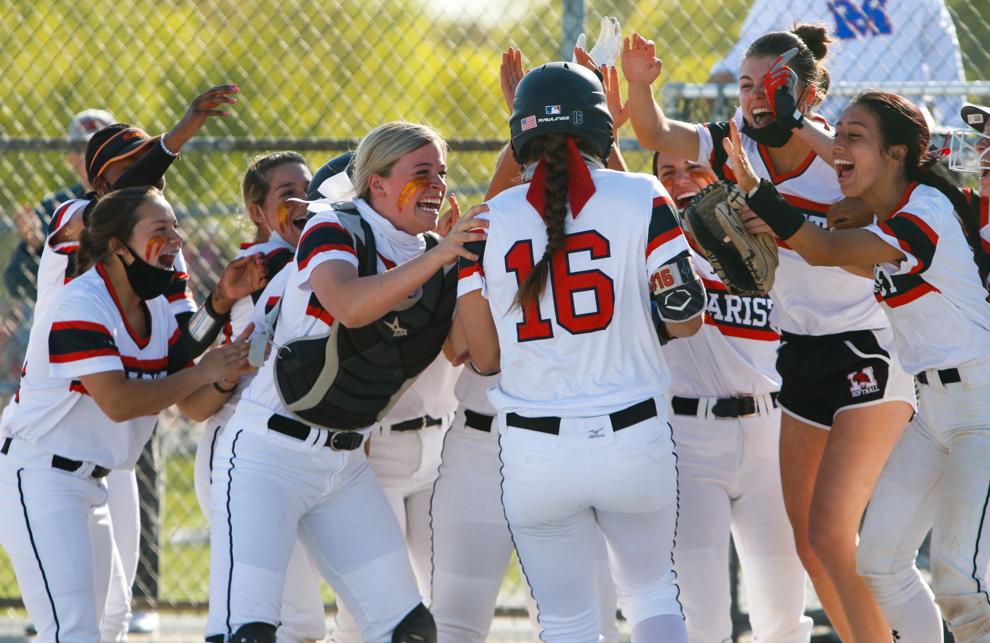 Marist at Crown Point softball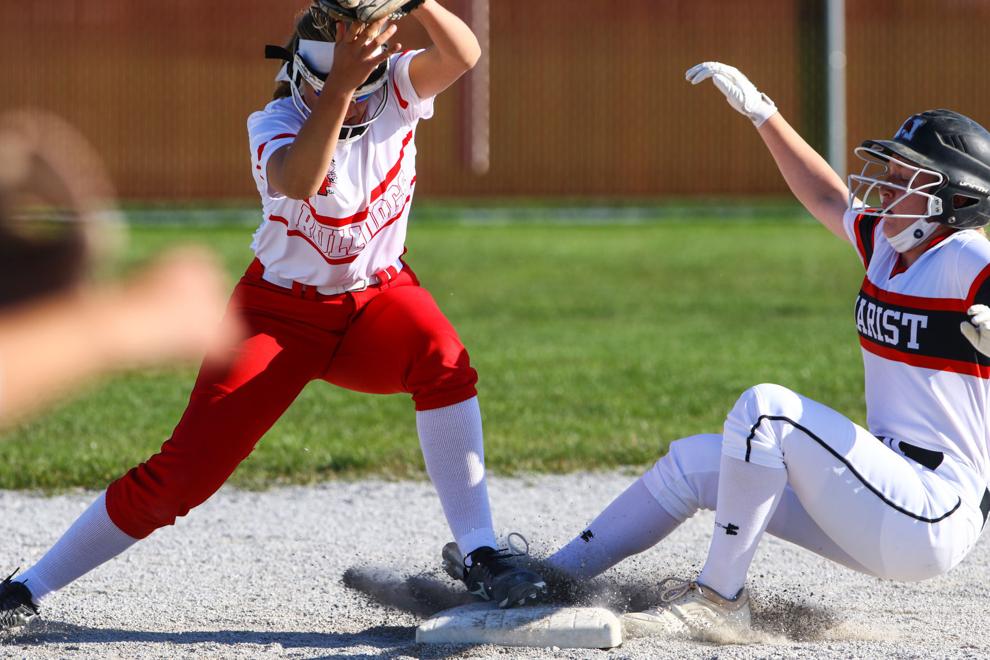 Marist at Crown Point softball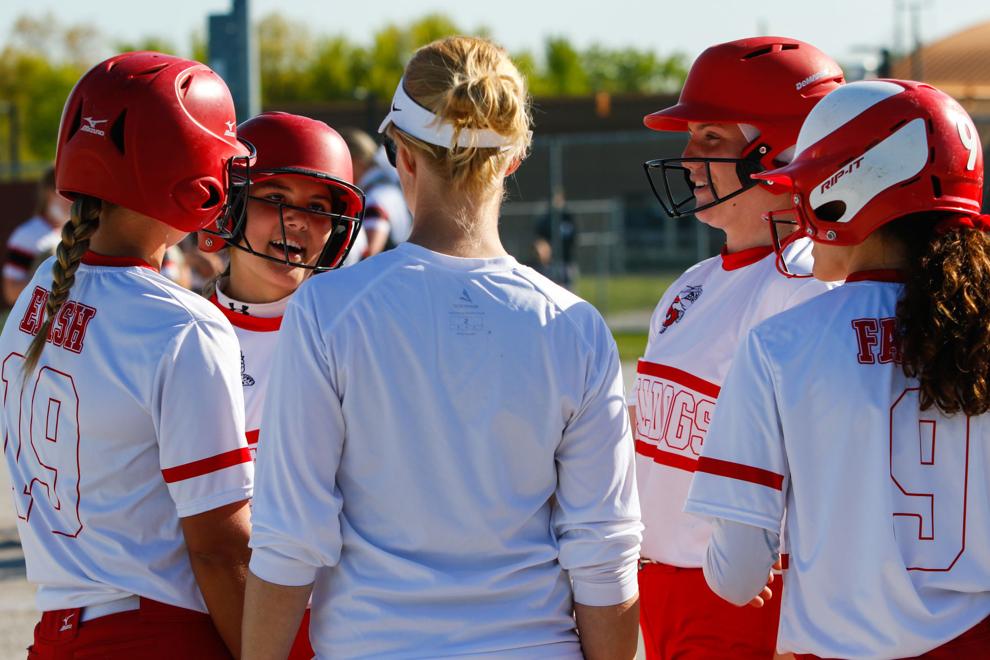 Marist at Crown Point softball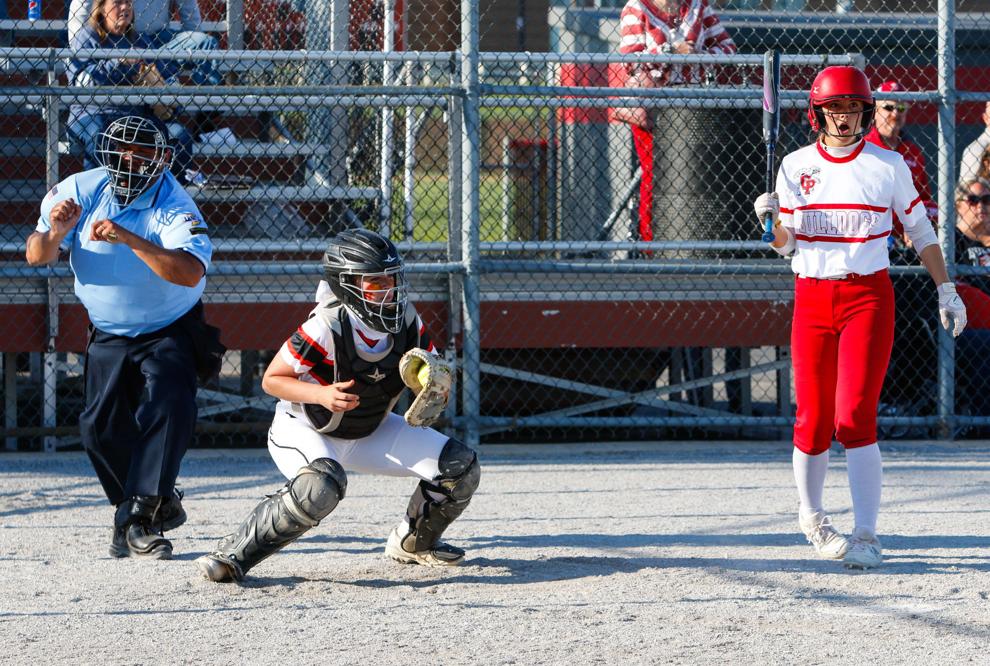 Marist at Crown Point softball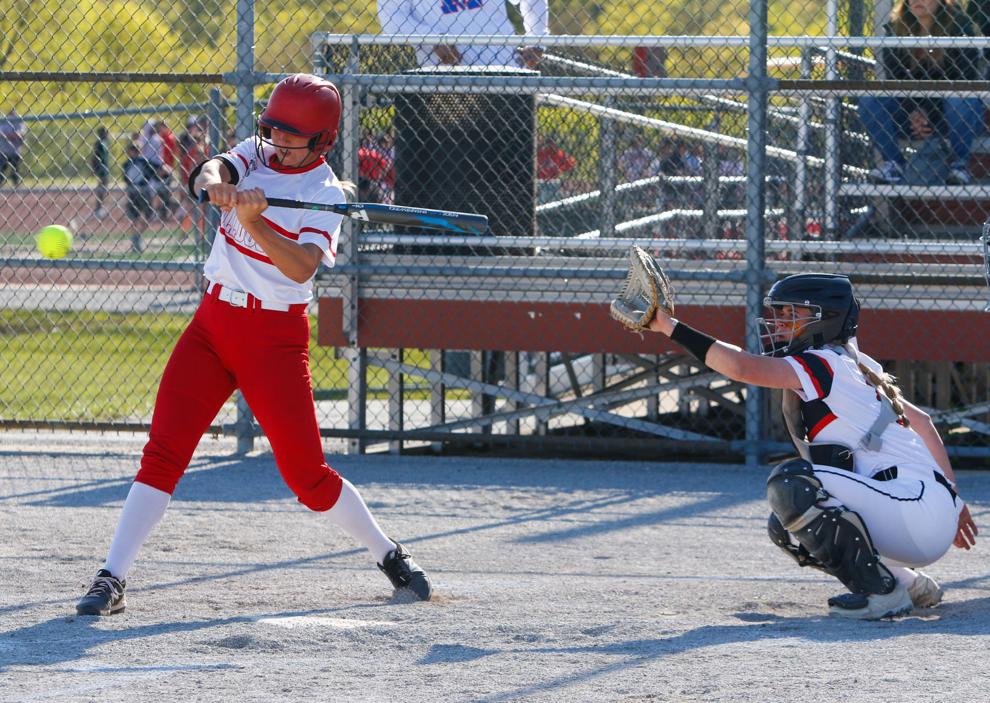 Marist at Crown Point softball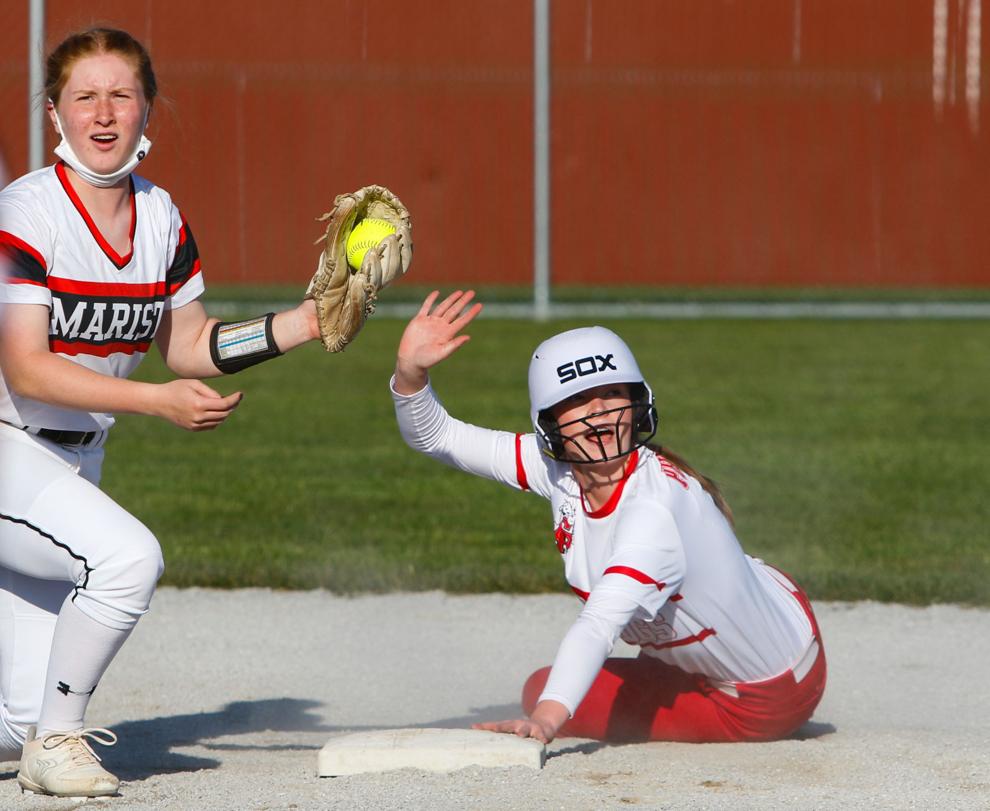 Marist at Crown Point softball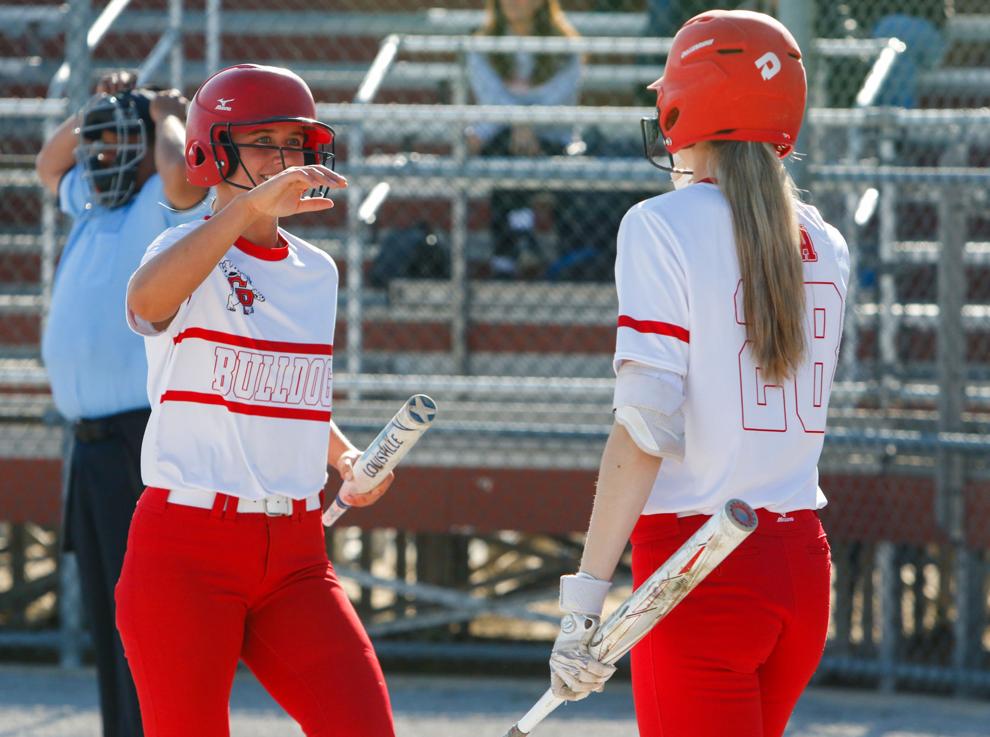 Marist at Crown Point softball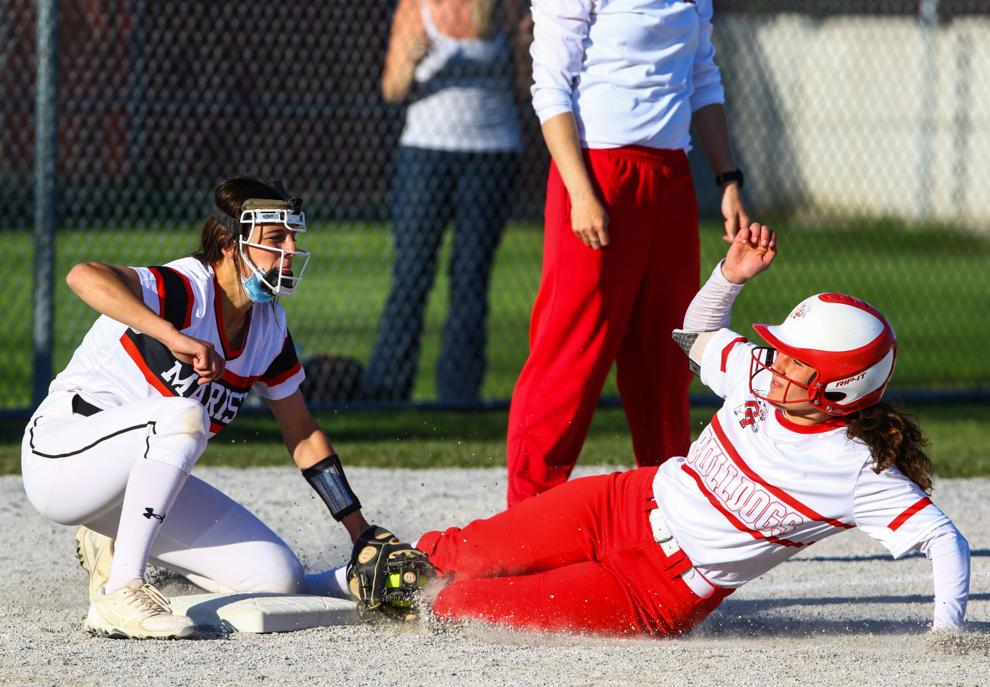 Marist at Crown Point softball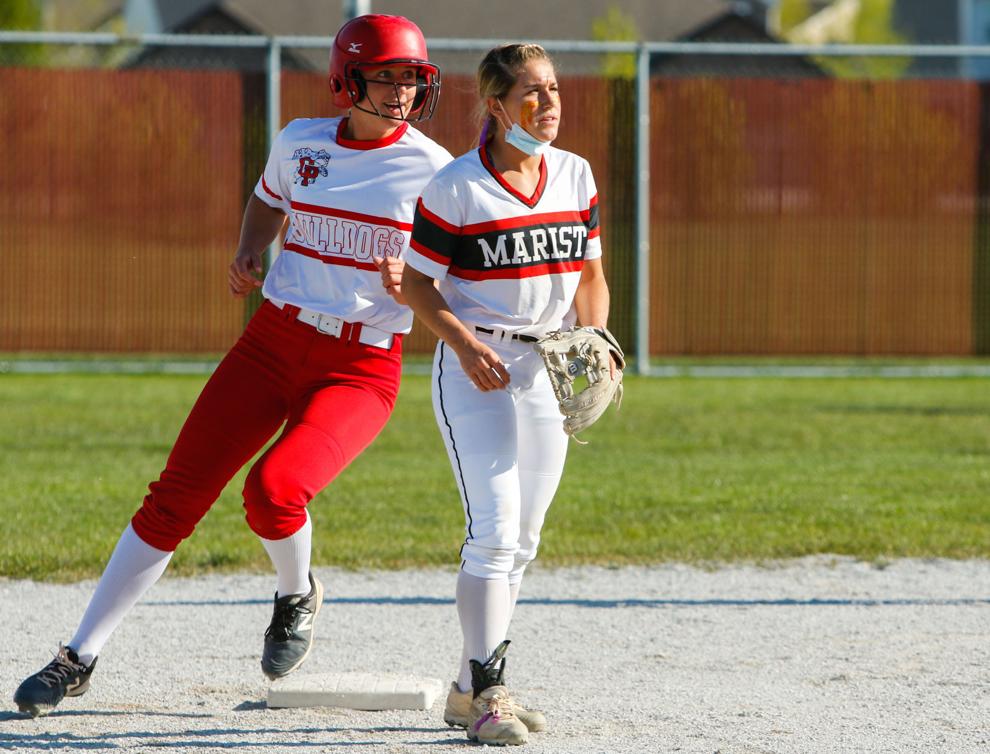 Marist at Crown Point softball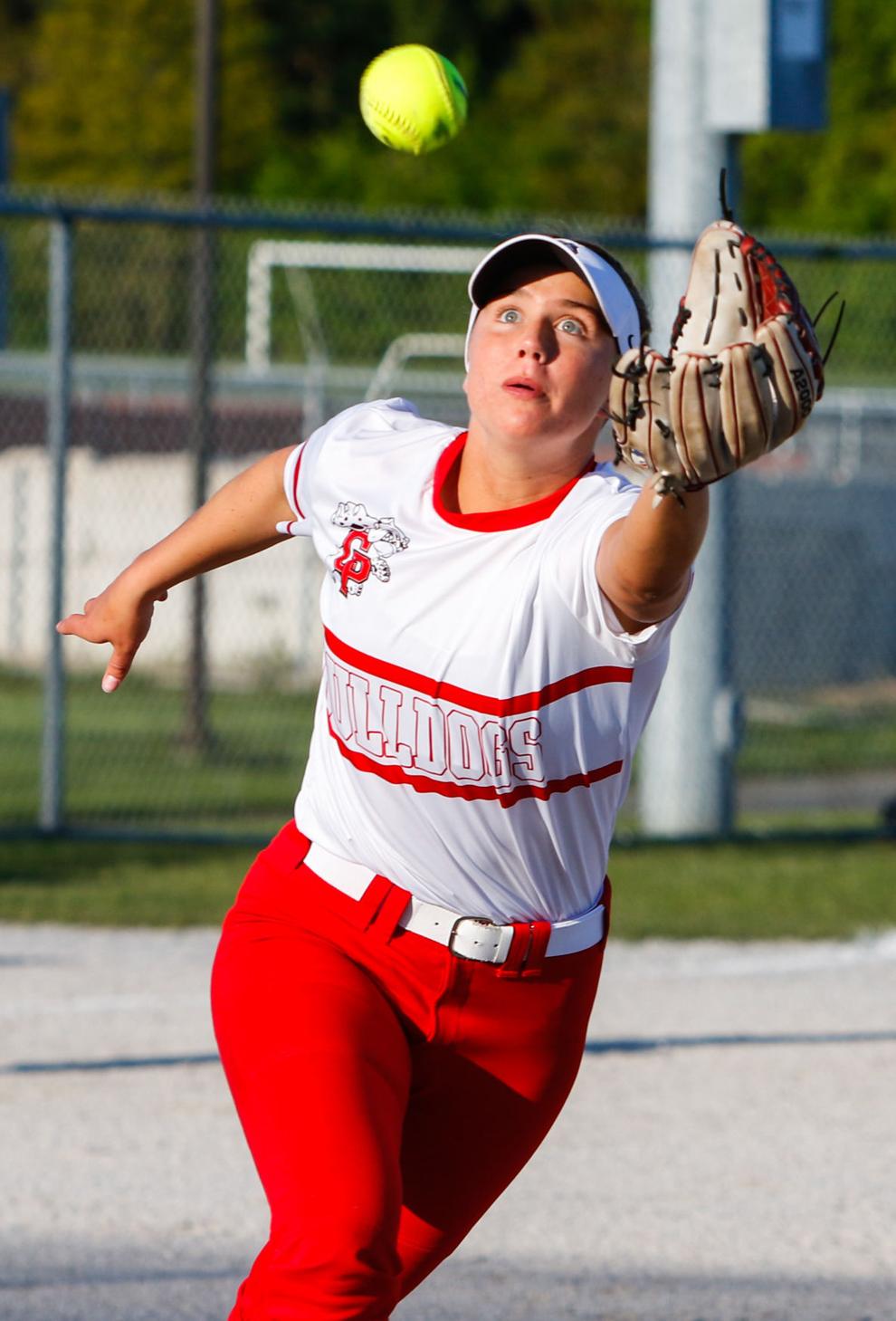 Marist at Crown Point softball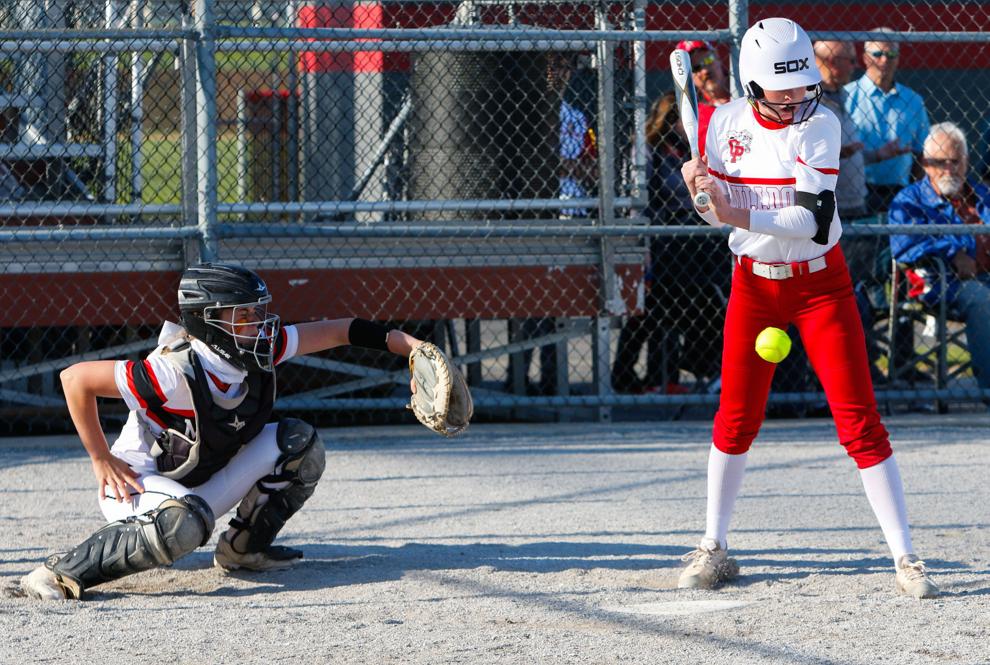 Marist at Crown Point softball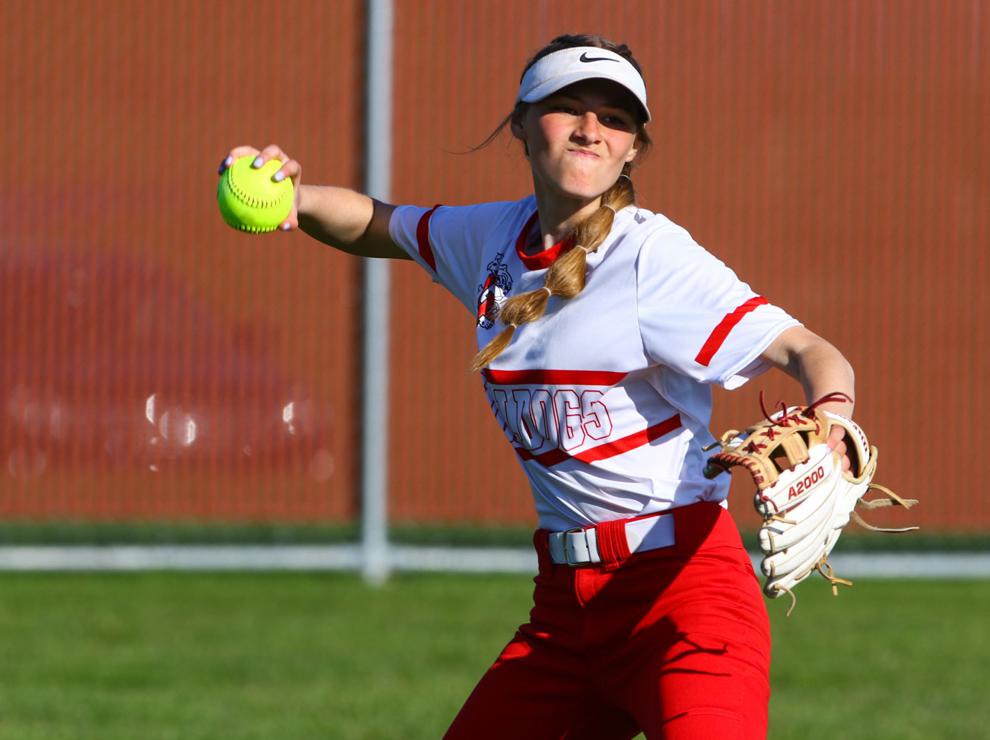 Marist at Crown Point softball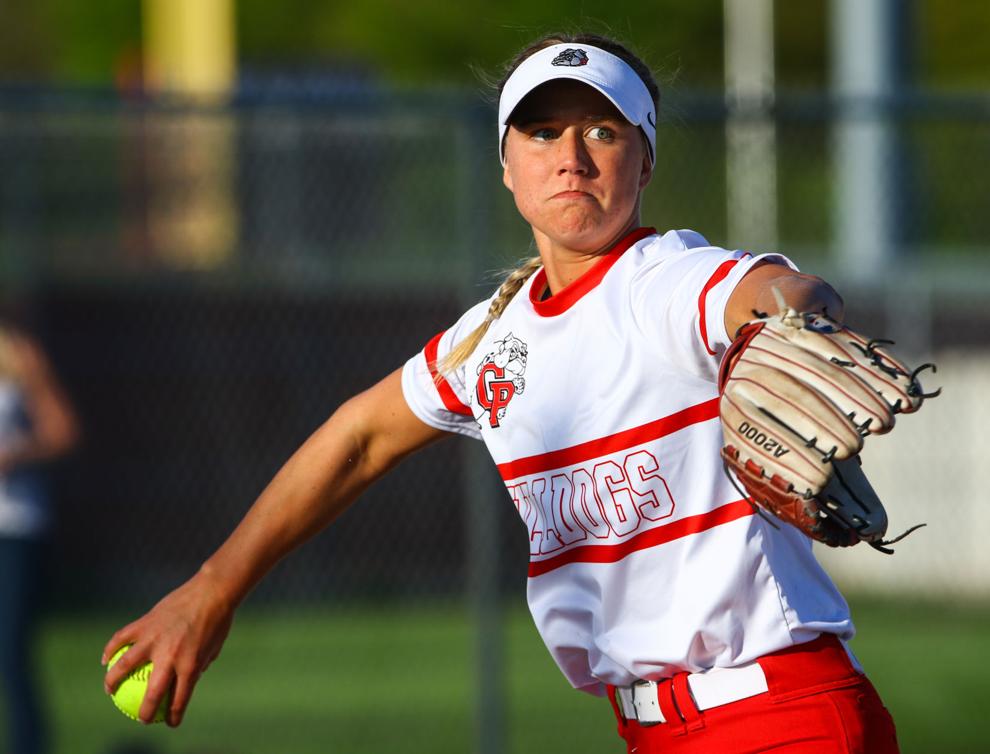 Marist at Crown Point softball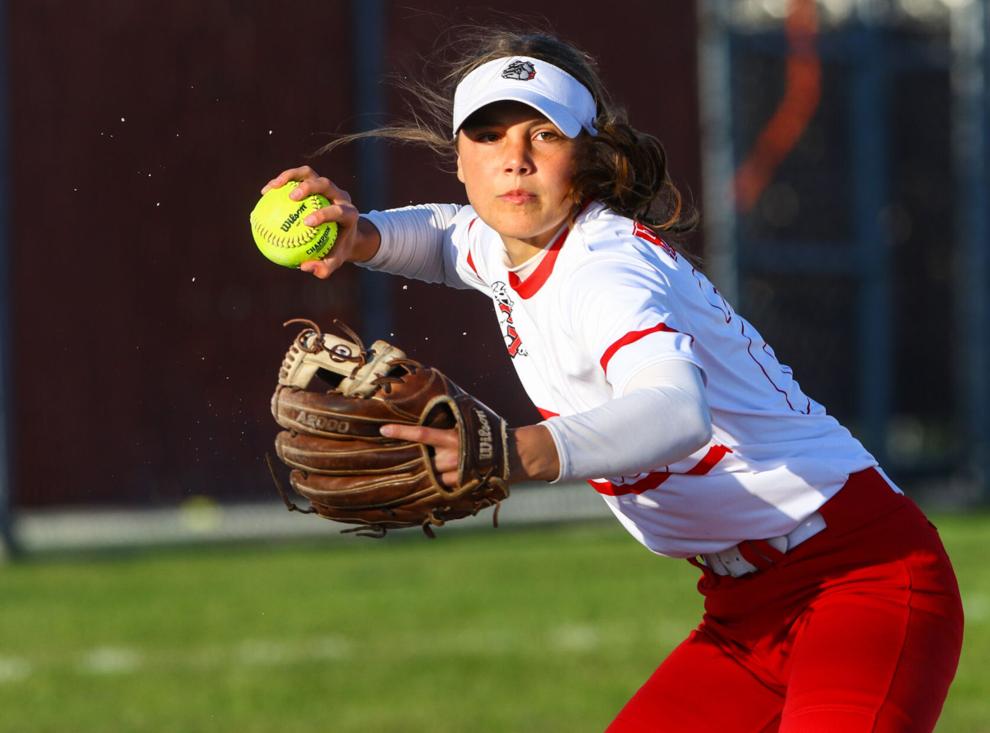 Marist at Crown Point softball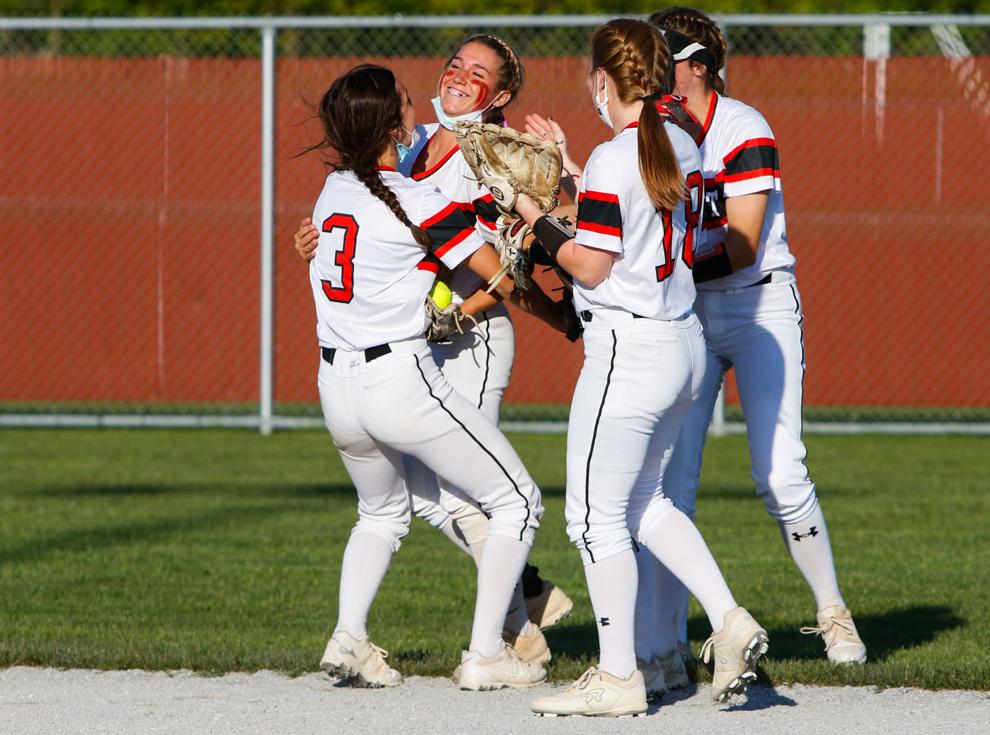 Gallery: Marist at Crown Point softball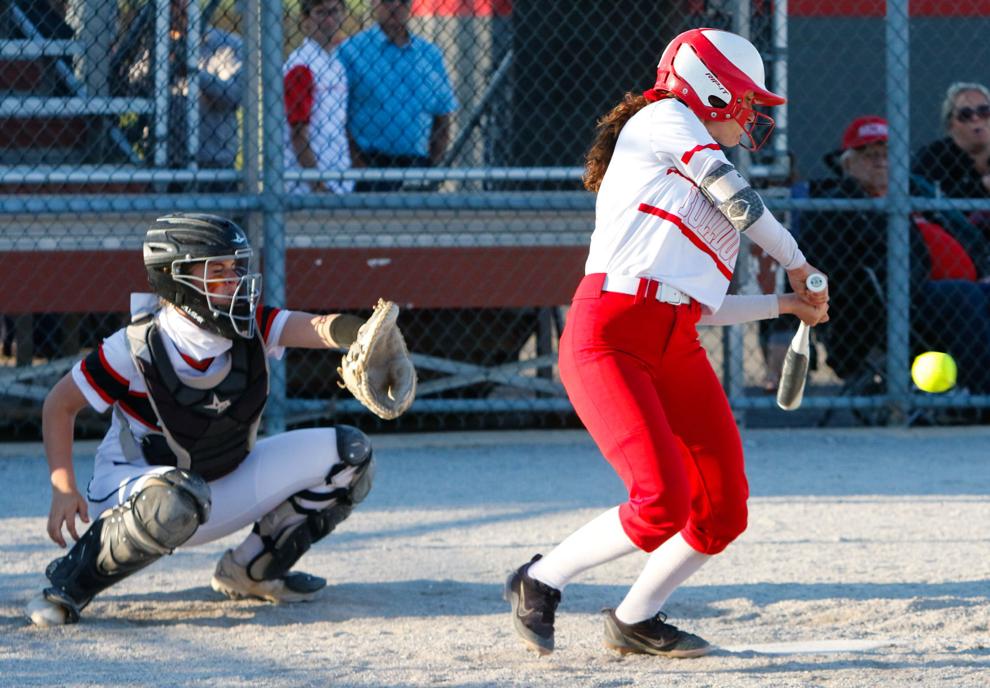 Gallery: Marist at Crown Point softball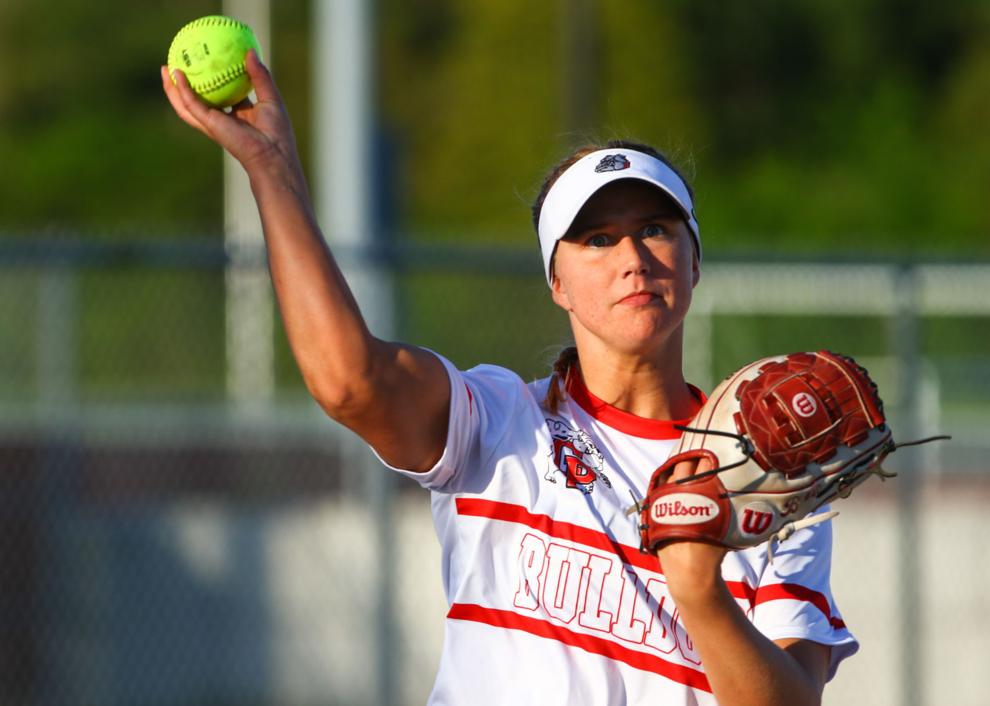 Gallery: Marist at Crown Point softball
Gallery: Marist at Crown Point softball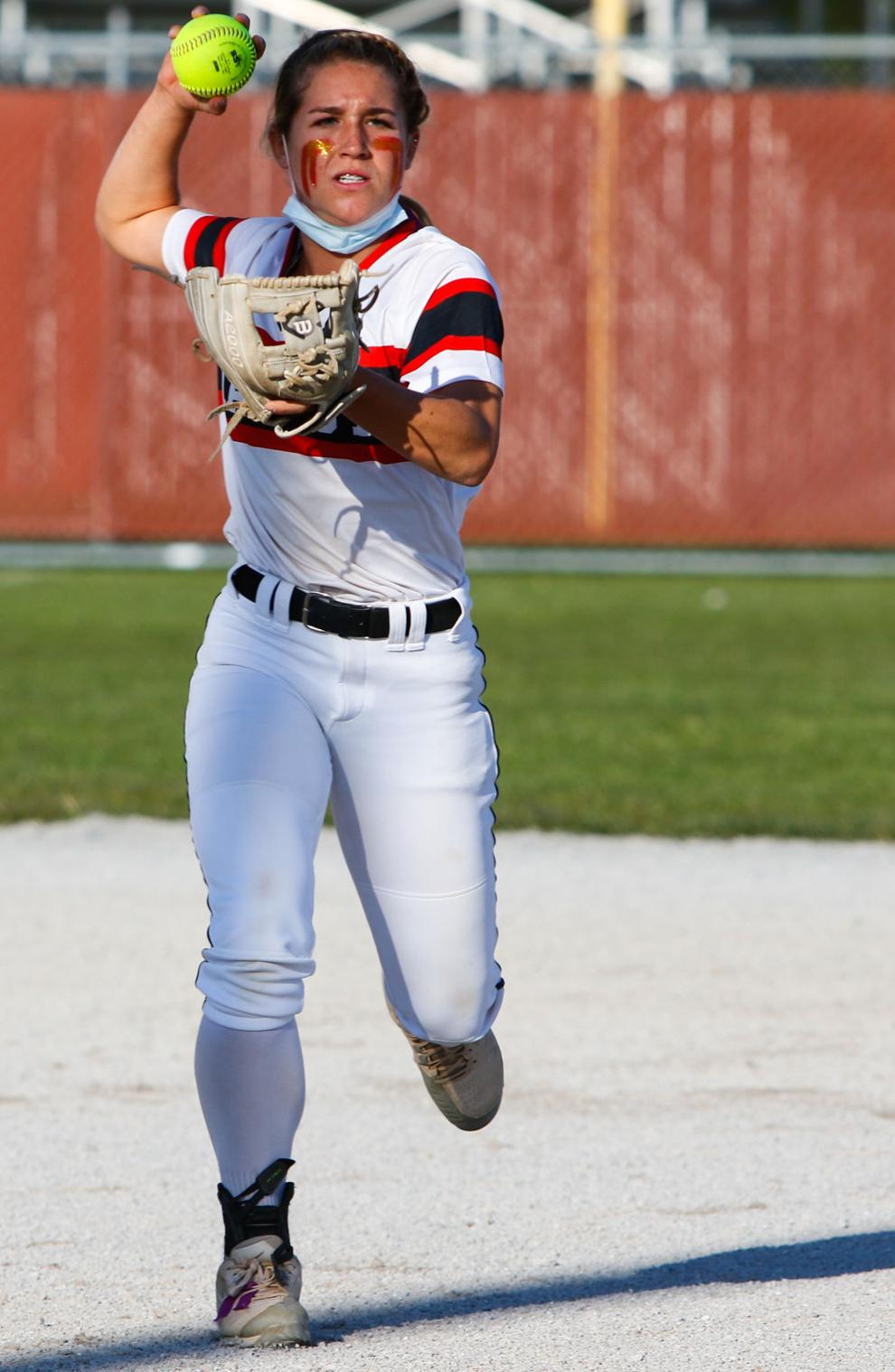 Gallery: Marist at Crown Point softball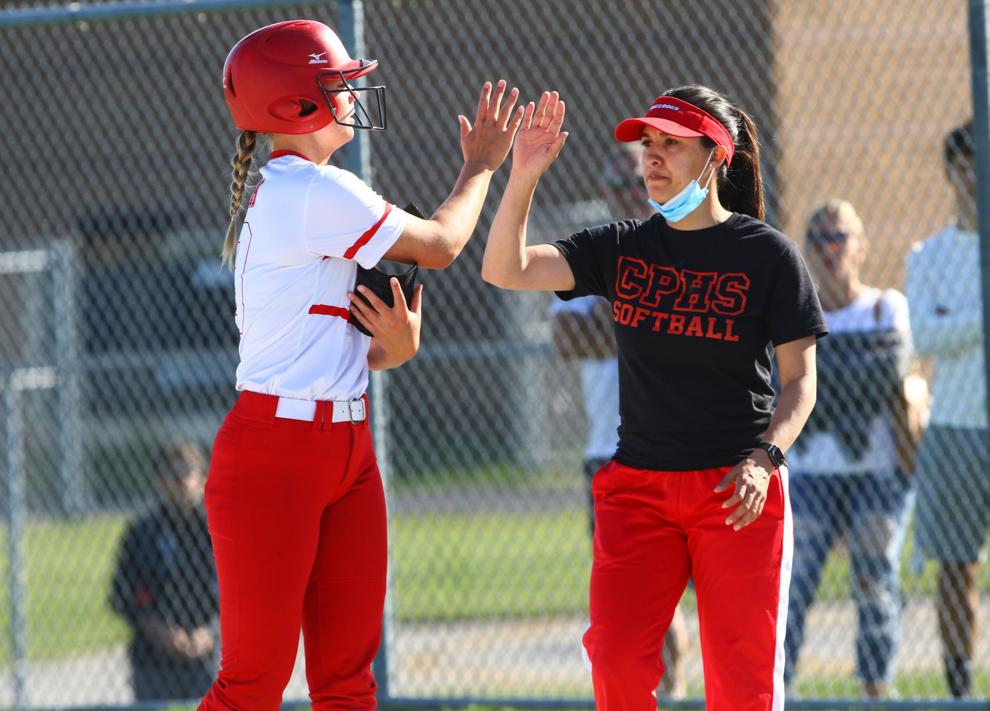 Gallery: Marist at Crown Point softball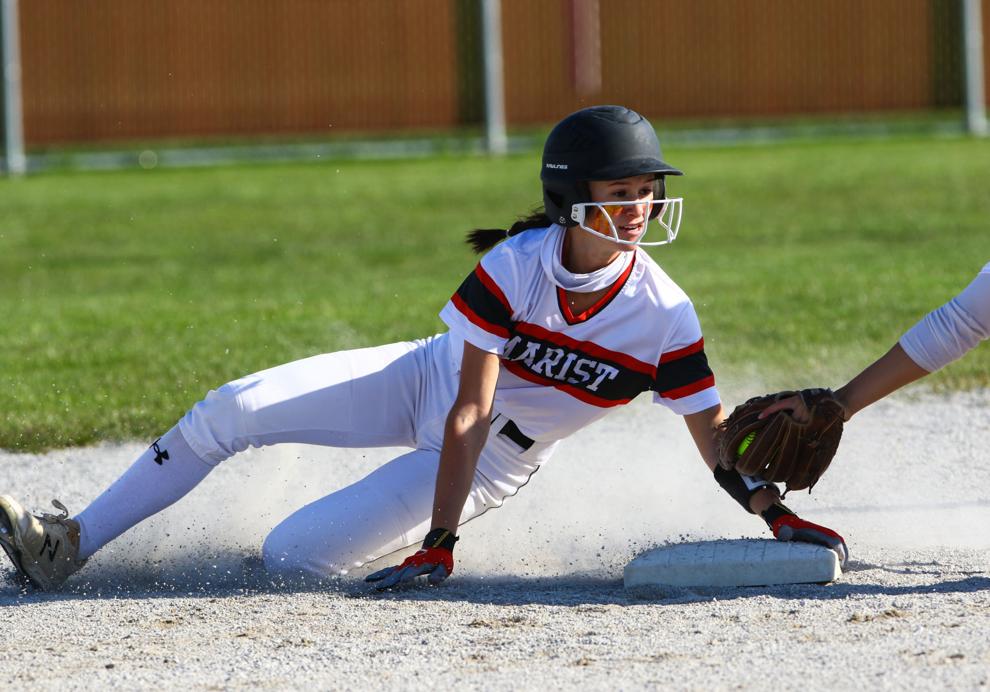 Gallery: Marist at Crown Point softball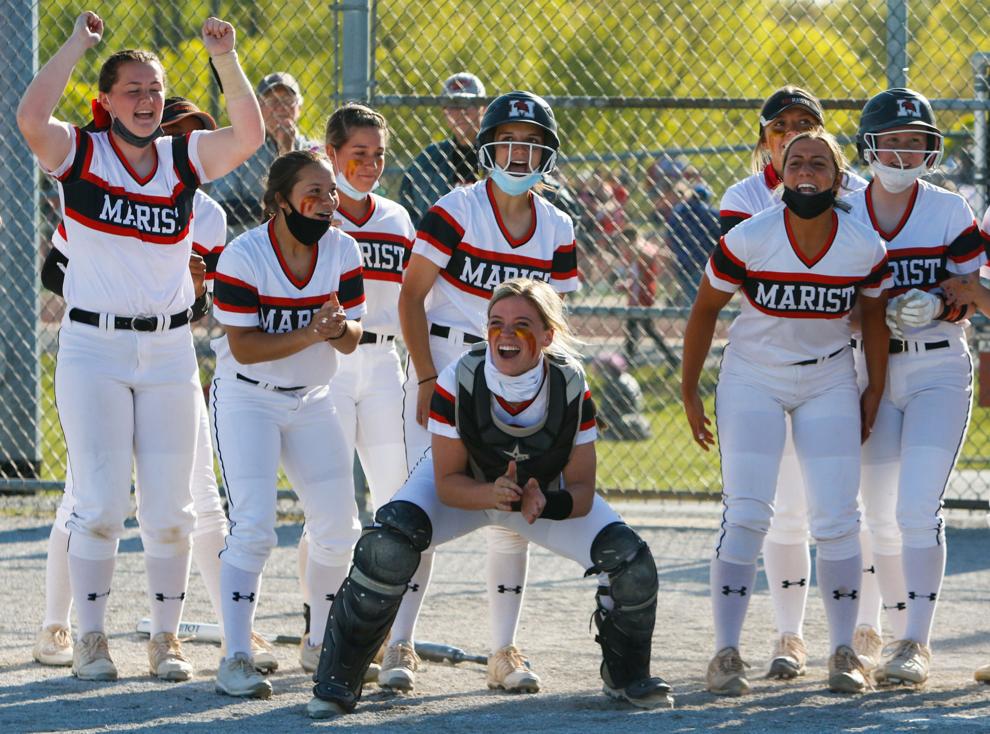 Gallery: Marist at Crown Point softball
Gallery: Marist at Crown Point softball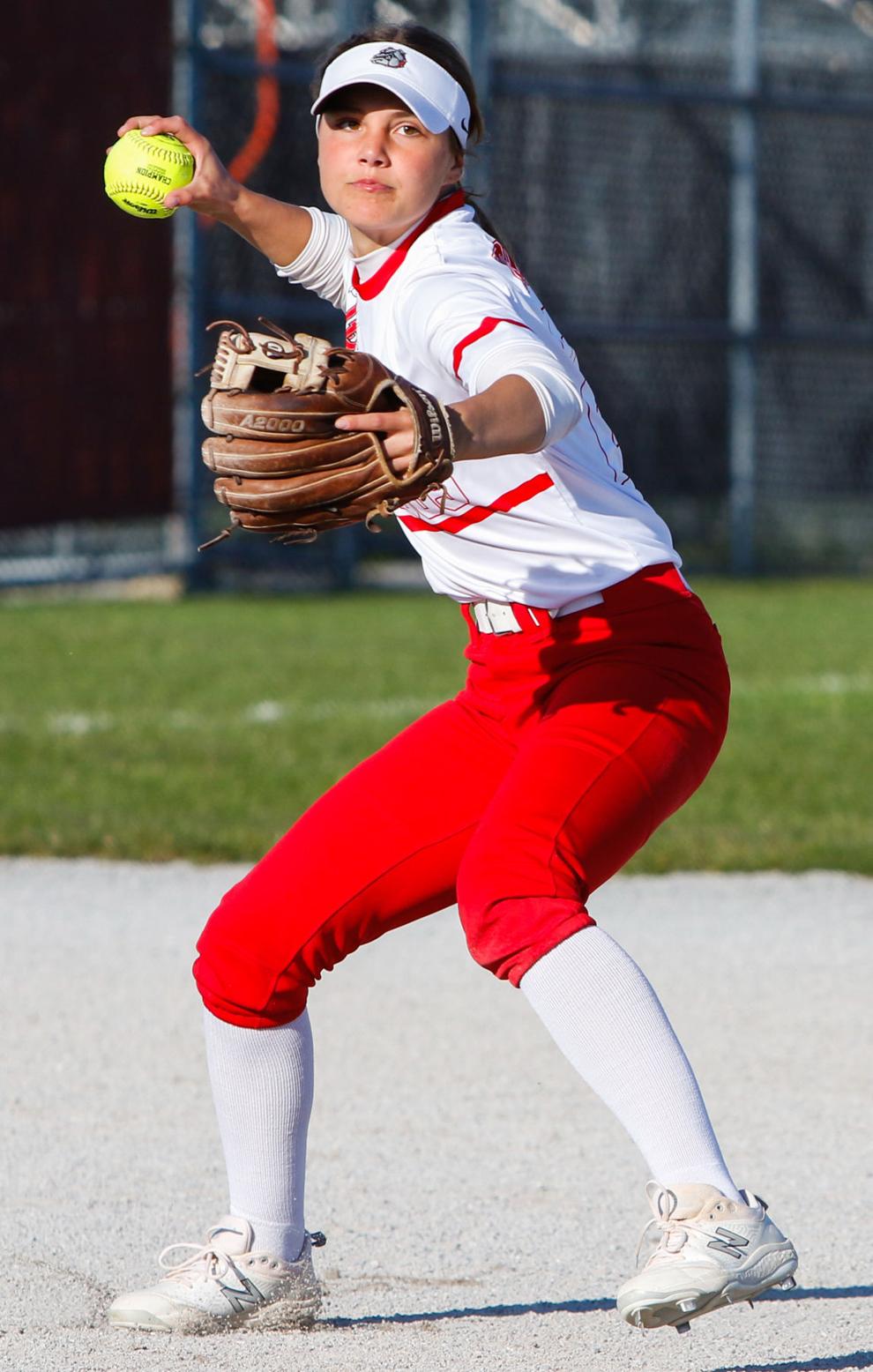 Gallery: Marist at Crown Point softball
Gallery: Marist at Crown Point softball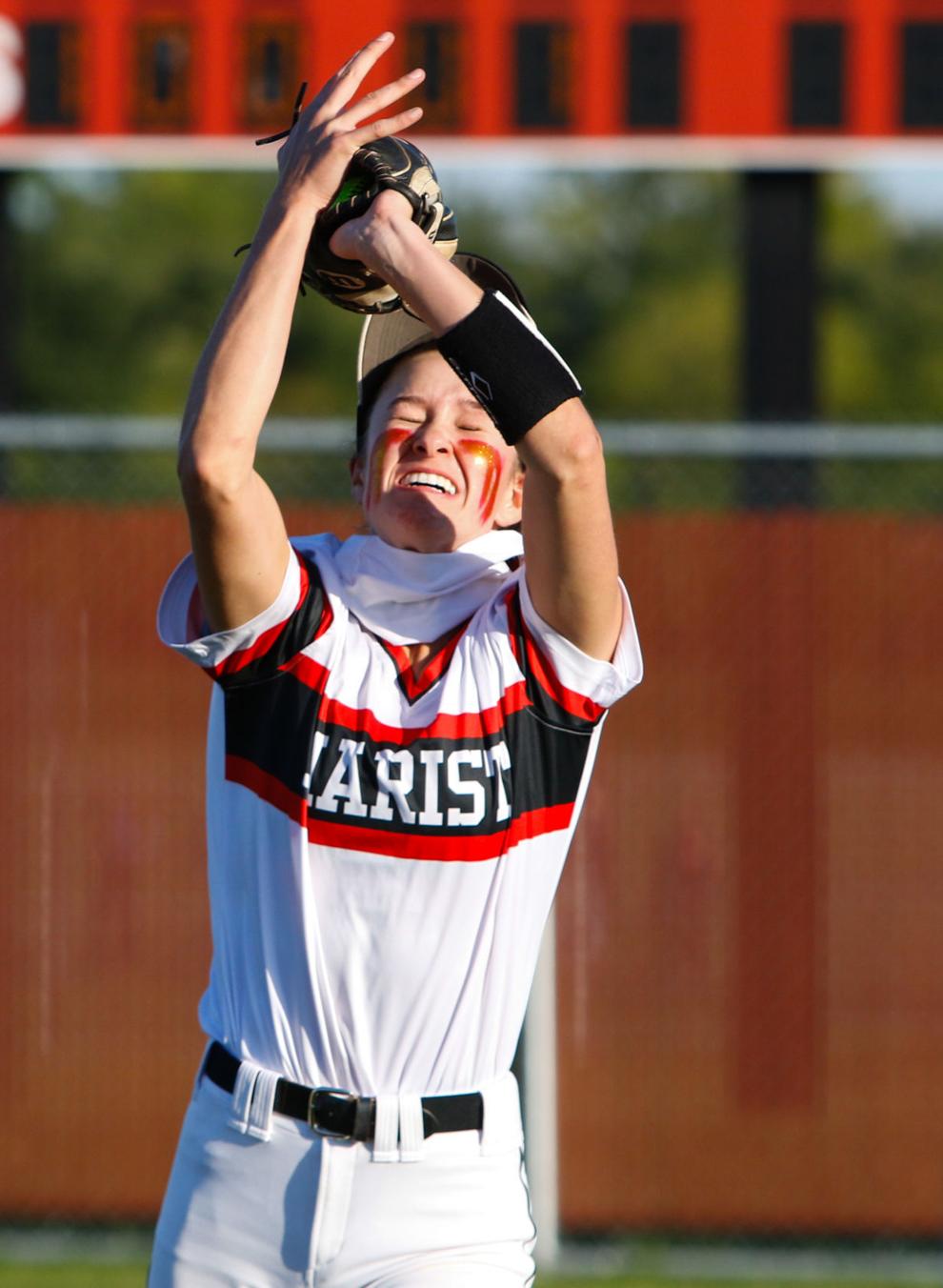 Gallery: Marist at Crown Point softball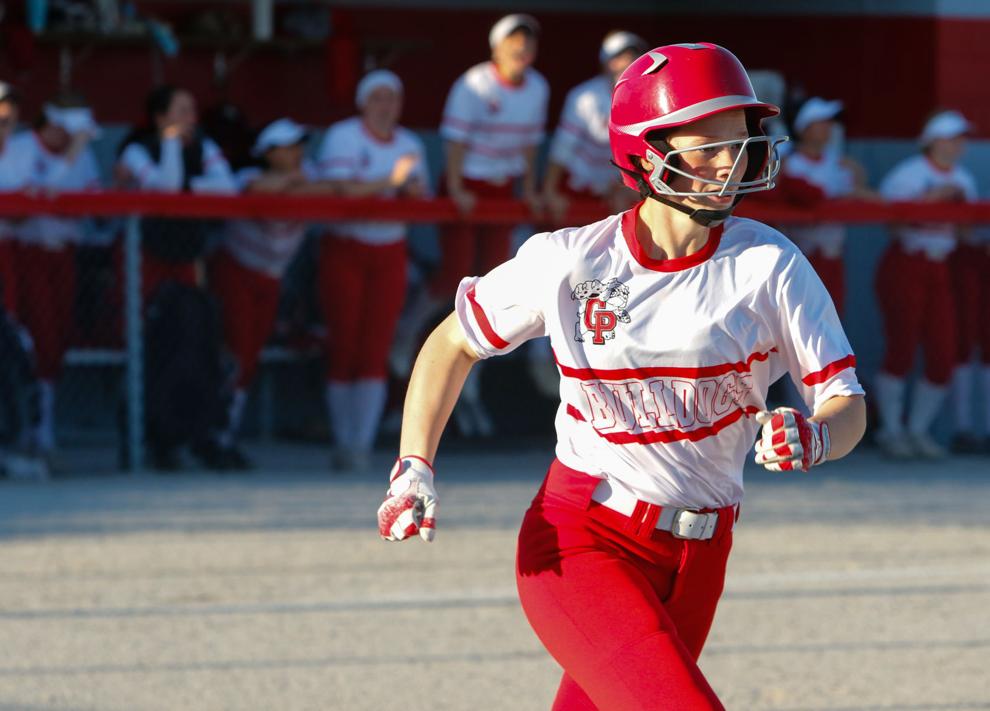 Gallery: Marist at Crown Point softball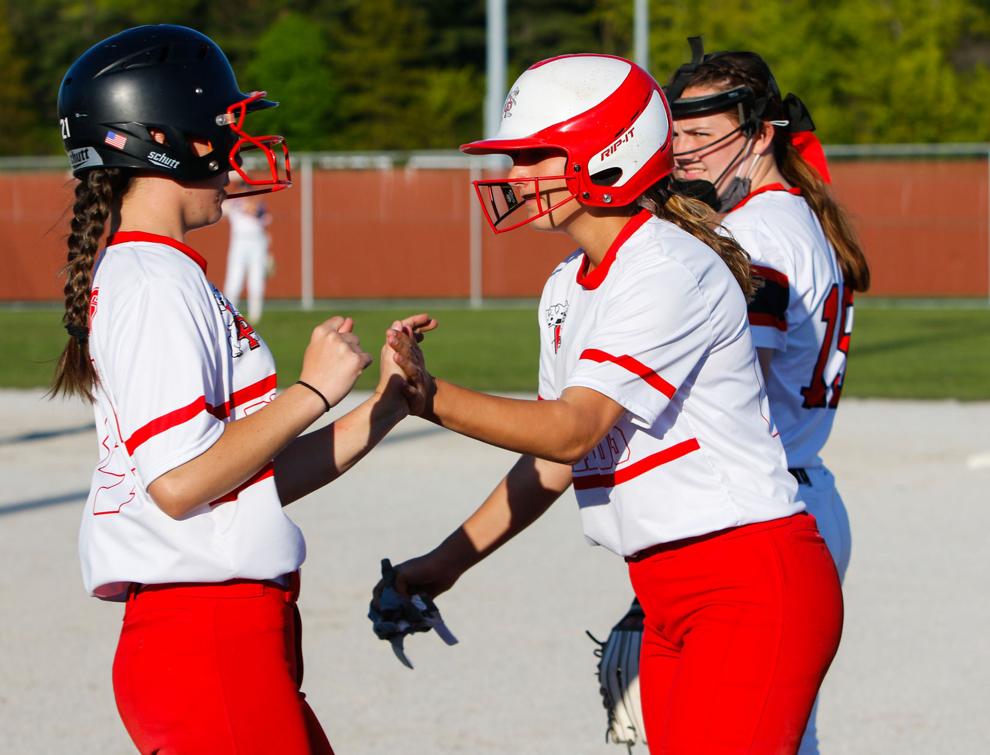 Gallery: Marist at Crown Point softball