Renee' Turpa's athletic and coaching resume could be a history lesson on women's sports.
She graduated and played softball, golf and basketball at Ball State. The world had changed.
"I got to play in the college world series in 1975 as a freshman, and we were just excited to be there," she said. "We actually got hotel rooms and things that we never experienced before. (Before that) we drove vans and cars to our game and we bought our own equipment, sometimes even our own uniforms and shoes. Every little thing we got was amazing. I'm so thankful. Still today, I see the kids and what they get, and I'm just amazed that in my lifetime that's happened so quickly."
Turpa reportedly became the first woman to be inducted into the National High School Basketball Coaches Association's Court of Honor at the group's annual conference last week in Cleveland. During her acceptance speech, she included a few anecdotes about the time before sports were made equal for both genders by law.
"It's all men, so they don't really understand what happened in the '70s and how quickly things turned for women," she said.
Turpa is an NHSBCA board member, one of the few women in leadership in the organization. That's not for a lack of outreach, though. She said the group has had some difficulty identifying women who want to be a part.
"I'm just really honored that I get to represent our coaching group, to represent women in sports," she said. "(The NHSBCA) really wanted girls basketball to be included. My role in the Indiana Basketball Coaches Association really springboarded me into the role in the national group."
Turpa joined the IBCA board in 2009 and serves as assistant director. She coached basketball at Portage and Valparaiso. She also coached track, cross country and tennis for the Indians.
Then, she worked as an assistant with the Valparaiso University women's team and still works in the Crusaders ticket office. Turpa is currently an assistant coach with the Marquette girls basketball team, serving on the staff for the Blazers' Class A state championship titles in 2018 and 2019.
"I do it for the love of the game and for the people that I work with," Turpa said.
The NHSBCA honor was a big one, she said, because it came from an organization of coaches. IBCA director Steve Witty is a person she respects so much, Turpa said, she feels like she just can't let him down.
"I was a nervous wreck about giving a speech in front of these guys. I sat in meetings for three days (at the conference) and I was just in awe every time I stepped into the room with these people," Turpa said. "It was humbling and incredible and hard to believe, even. You wake up and pinch yourself and go 'Is this really happening?'"
Gallery: Marquette Catholic vs. Vincennes Rivet in Class A girls basketball championship
Gallery: Girls Basketball State Finals: Marquette Catholic vs. Vincennes Rivet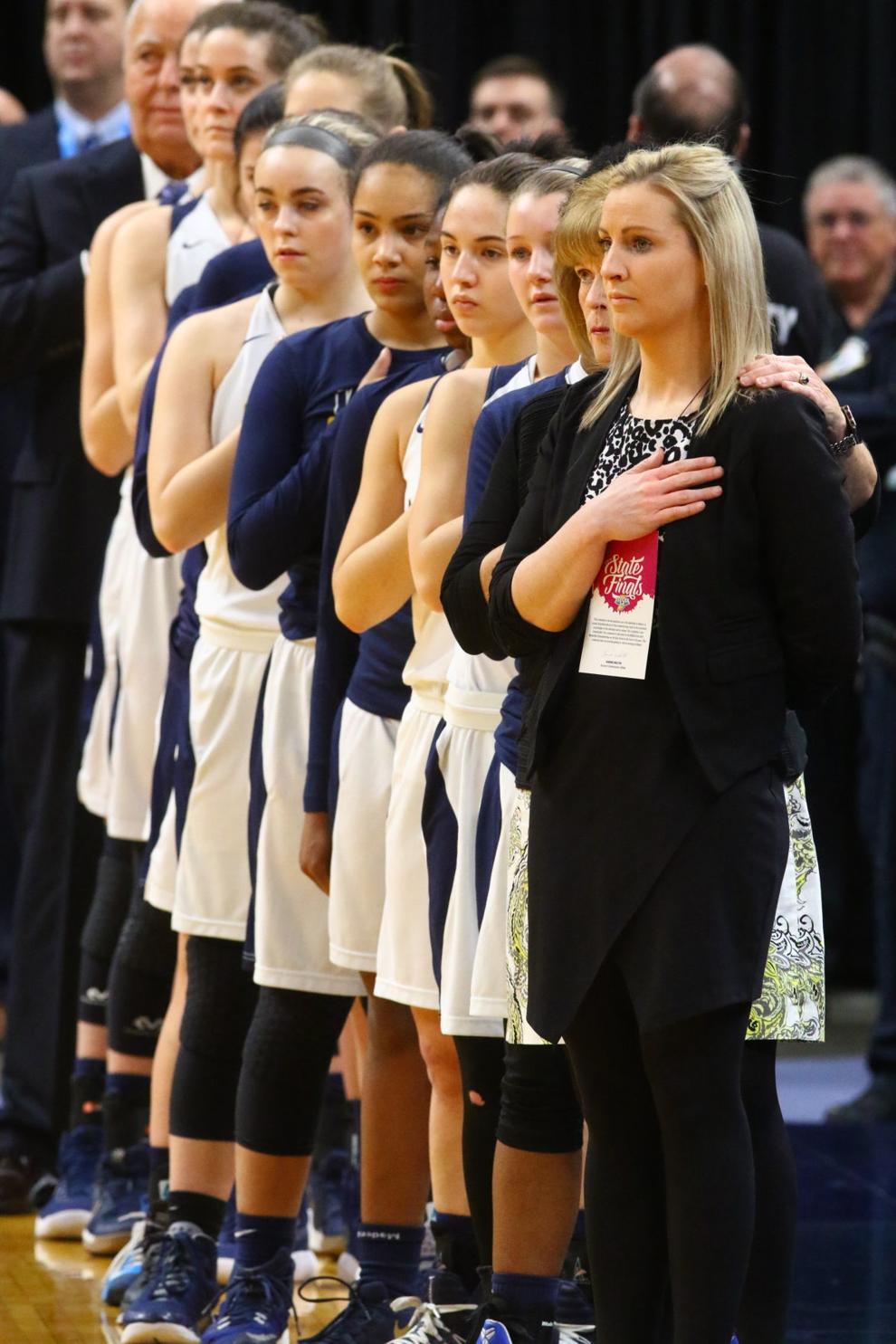 Gallery: Girls Basketball State Finals: Marquette Catholic vs. Vincennes Rivet
Gallery: Girls Basketball State Finals: Marquette Catholic vs. Vincennes Rivet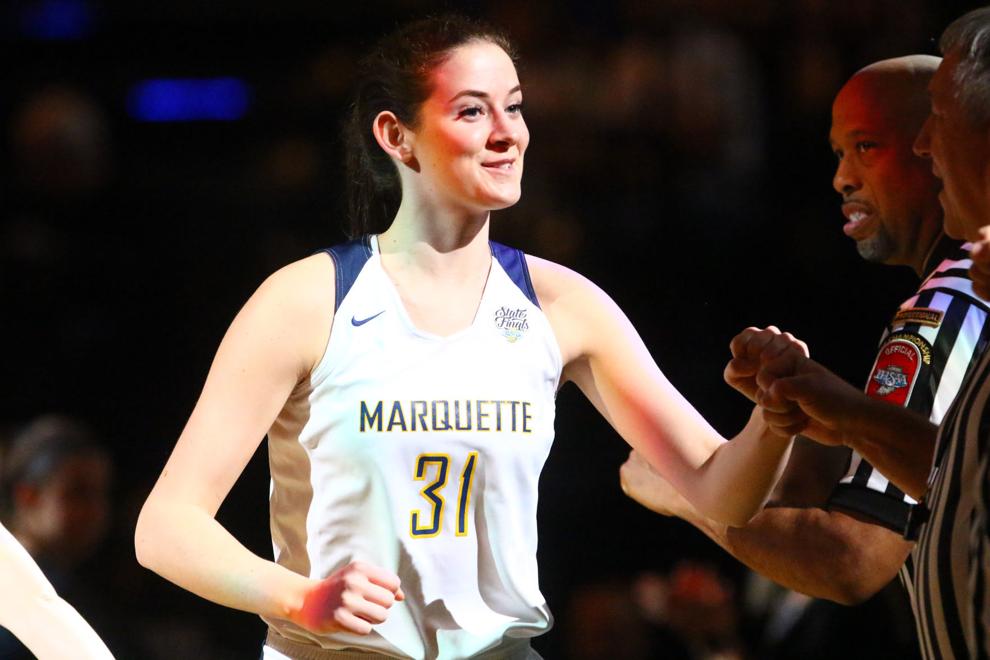 Girls Basketball State Finals: Marquette Catholic vs. Vincennes Rivet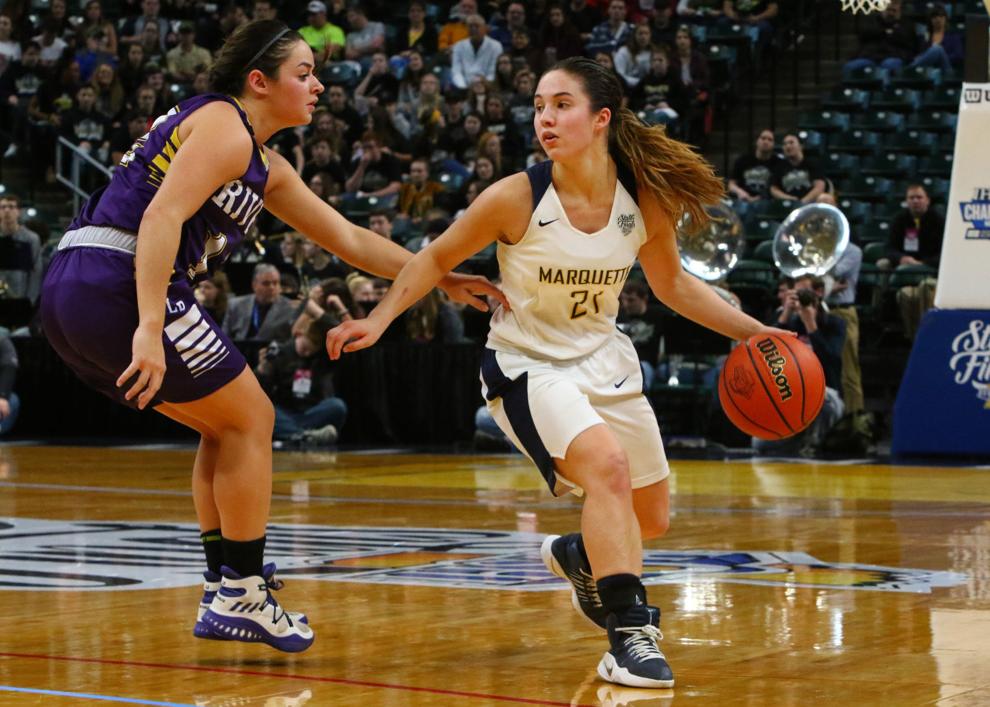 Girls Basketball State Finals: Marquette Catholic vs. Vincennes Rivet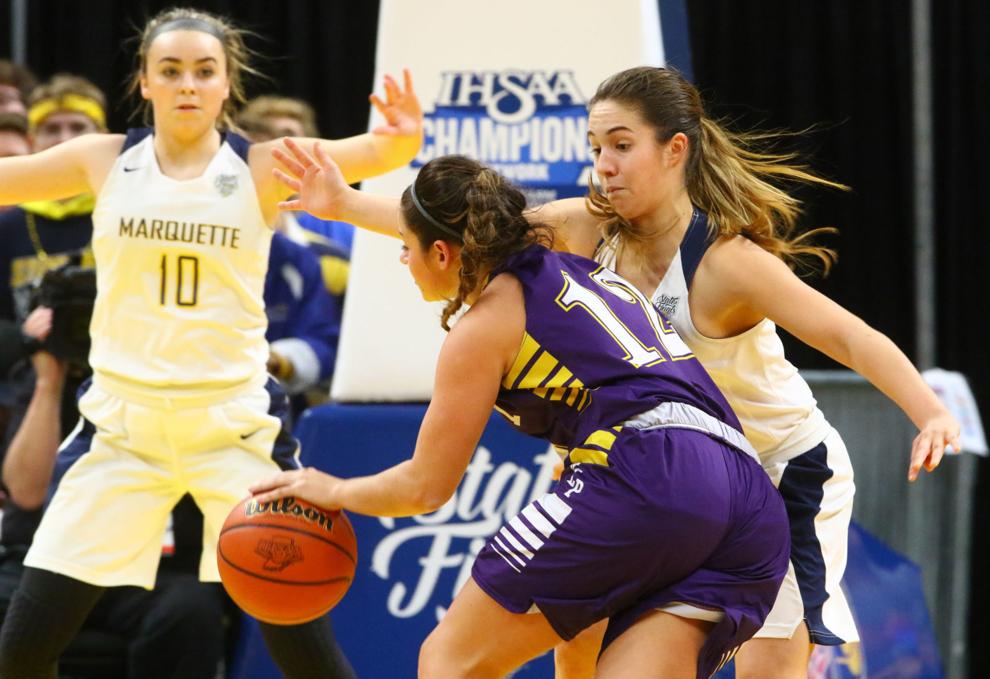 Girls Basketball State Finals: Marquette Catholic vs. Vincennes Rivet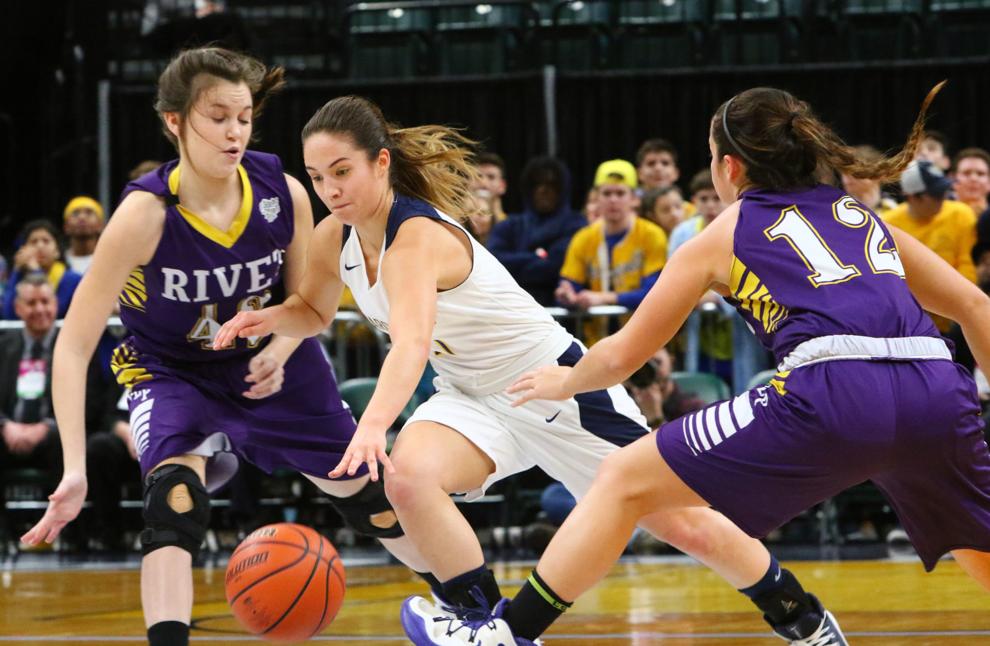 Girls Basketball State Finals: Marquette Catholic vs. Vincennes Rivet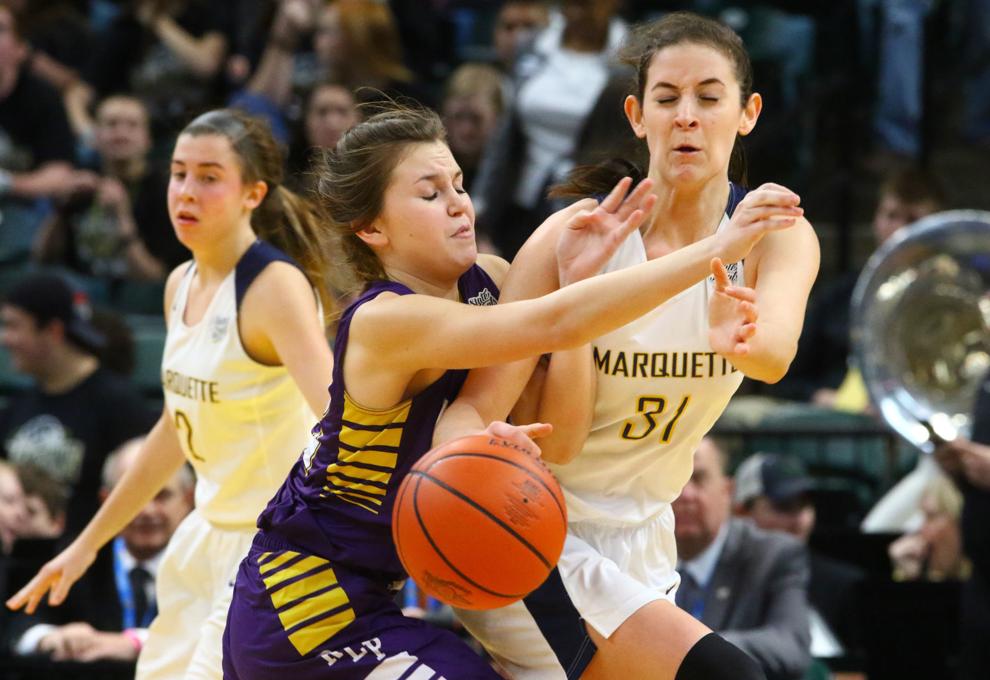 Girls Basketball State Finals: Marquette Catholic vs. Vincennes Rivet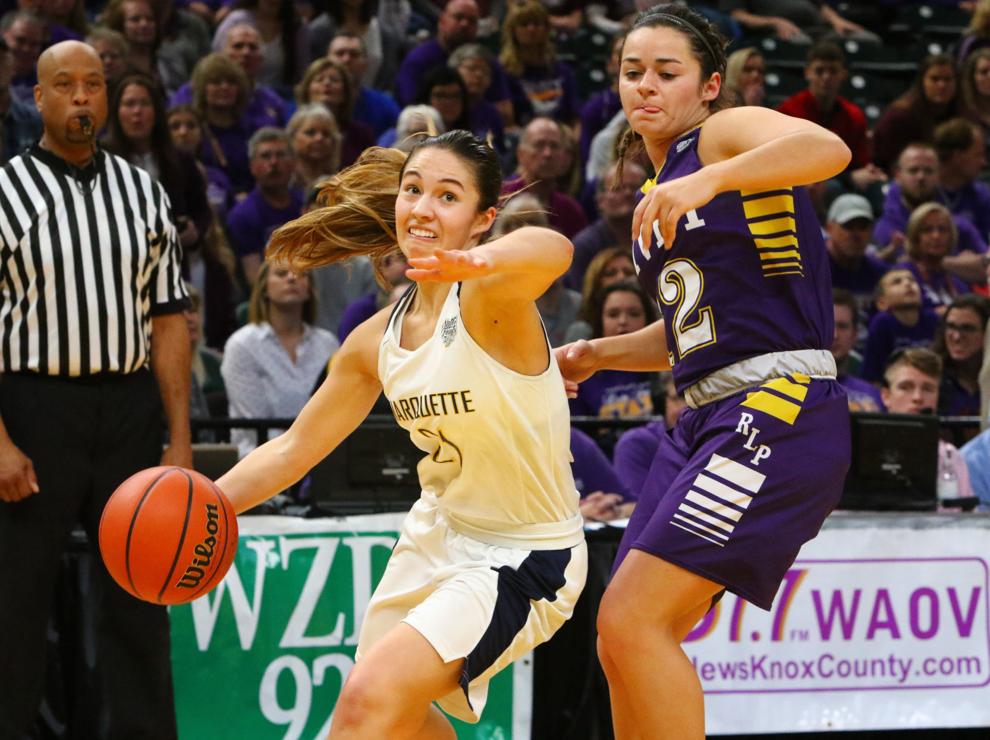 Girls Basketball State Finals: Marquette Catholic vs. Vincennes Rivet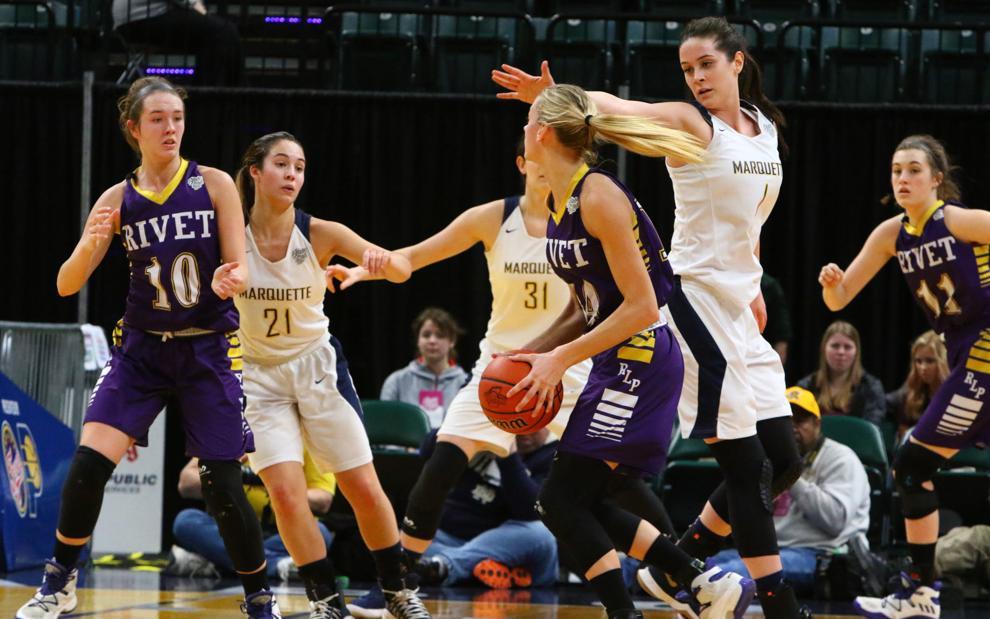 Girls Basketball State Finals: Marquette Catholic vs. Vincennes Rivet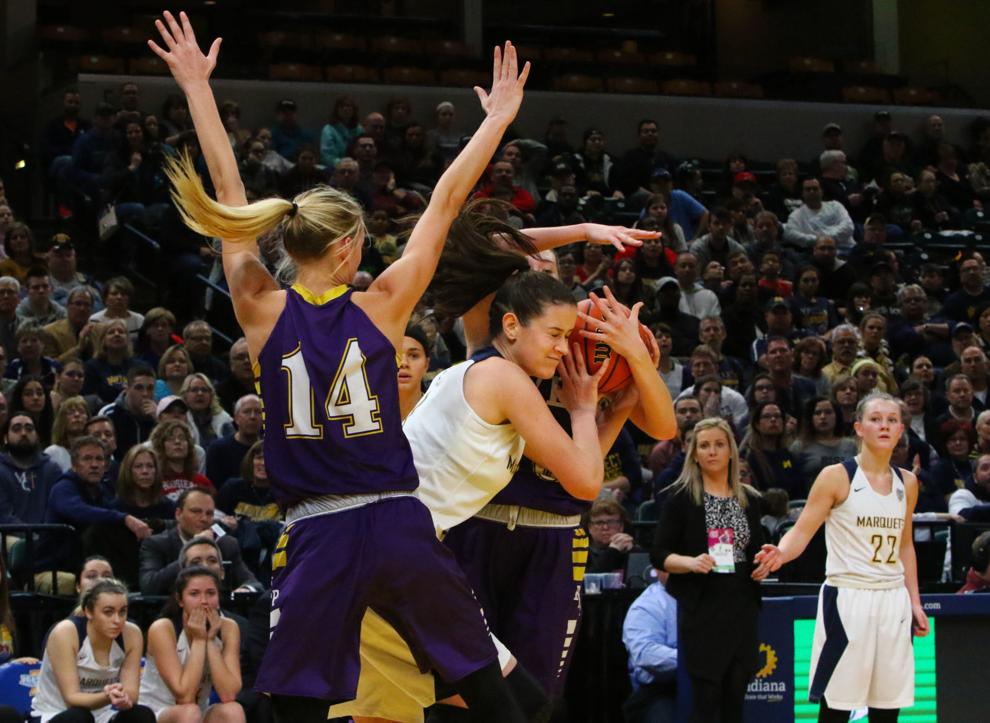 Girls Basketball State Finals: Marquette Catholic vs. Vincennes Rivet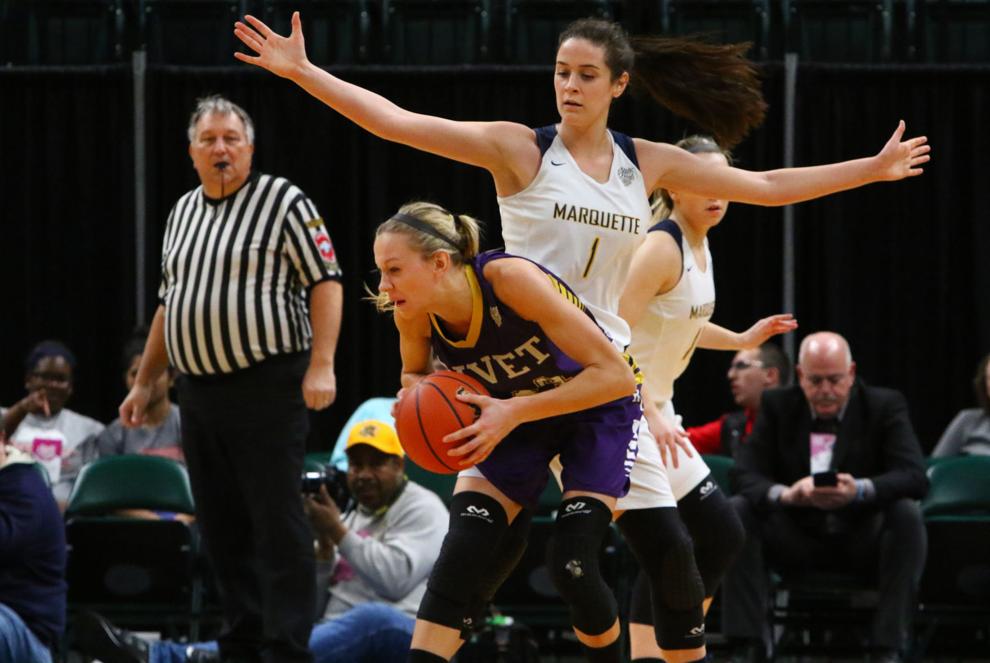 Girls Basketball State Finals: Marquette Catholic vs. Vincennes Rivet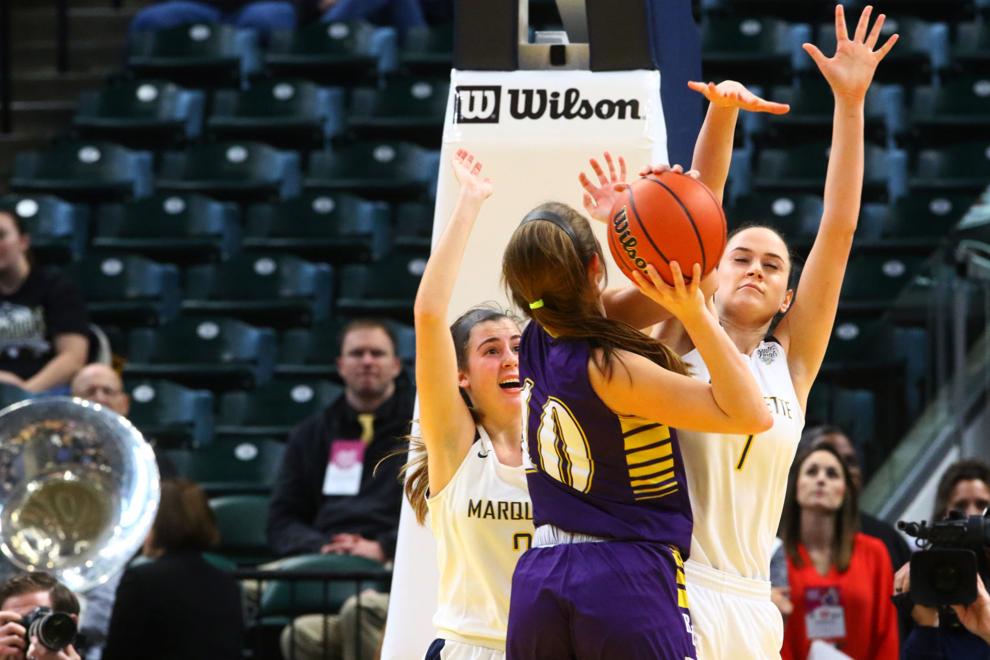 Girls Basketball State Finals: Marquette Catholic vs. Vincennes Rivet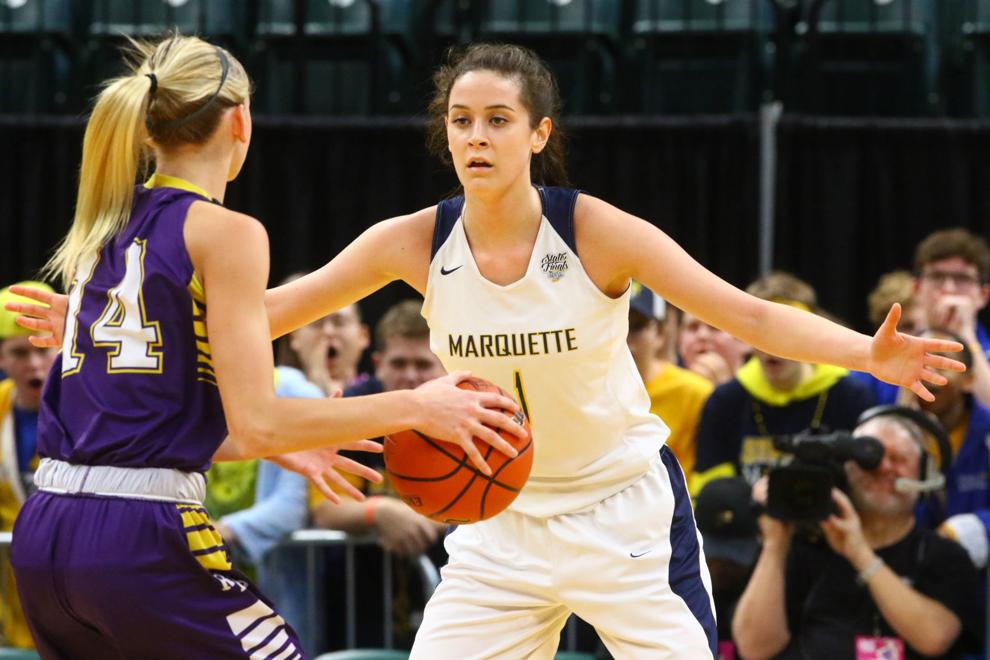 Girls Basketball State Finals: Marquette Catholic vs. Vincennes Rivet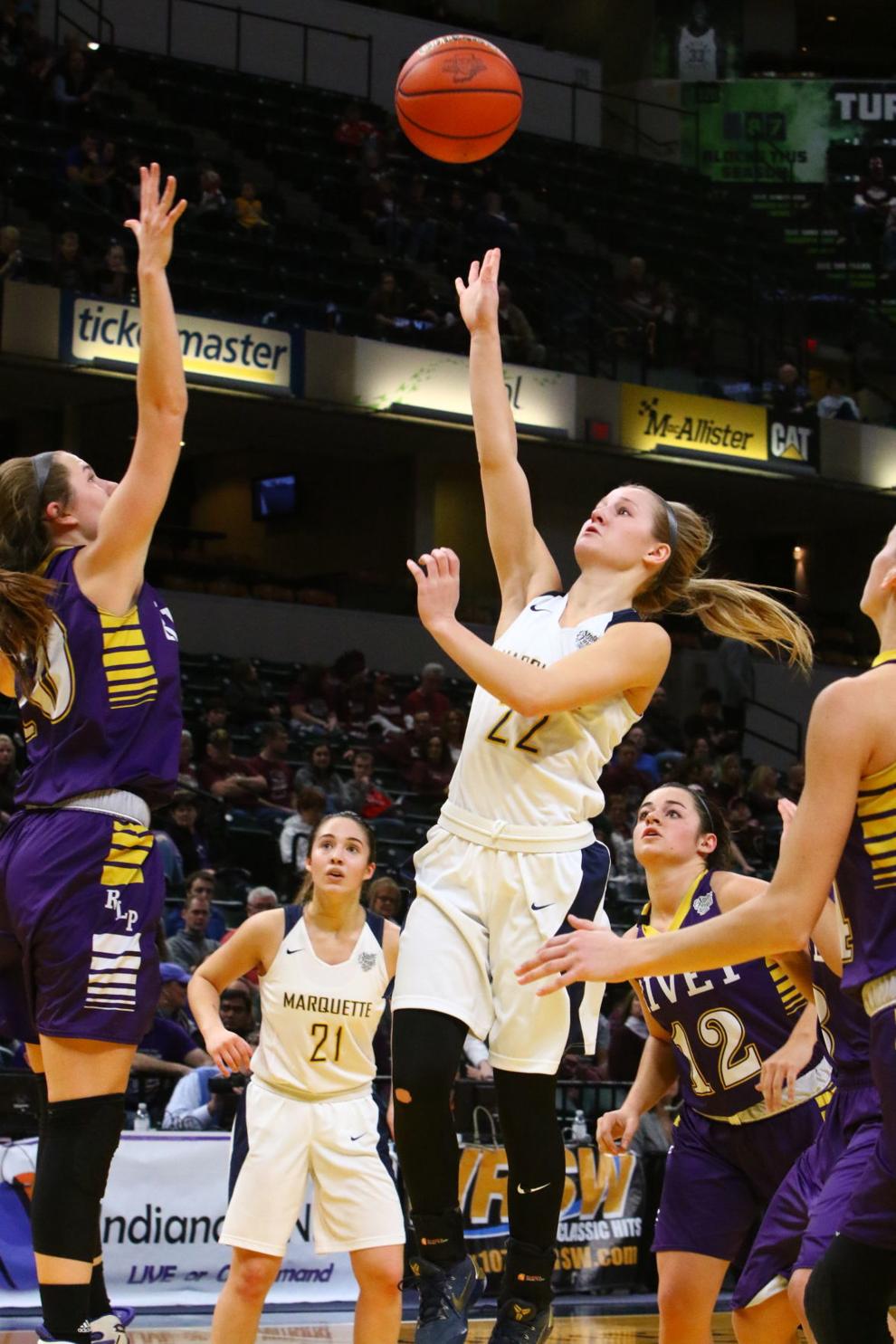 Girls Basketball State Finals: Marquette Catholic vs. Vincennes Rivet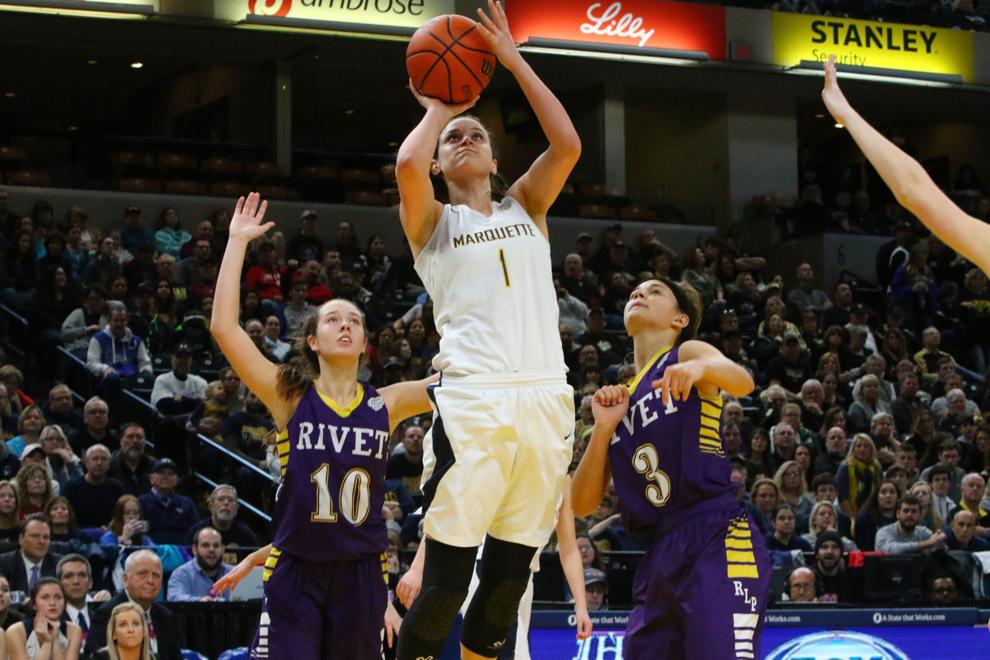 Girls Basketball State Finals: Marquette Catholic vs. Vincennes Rivet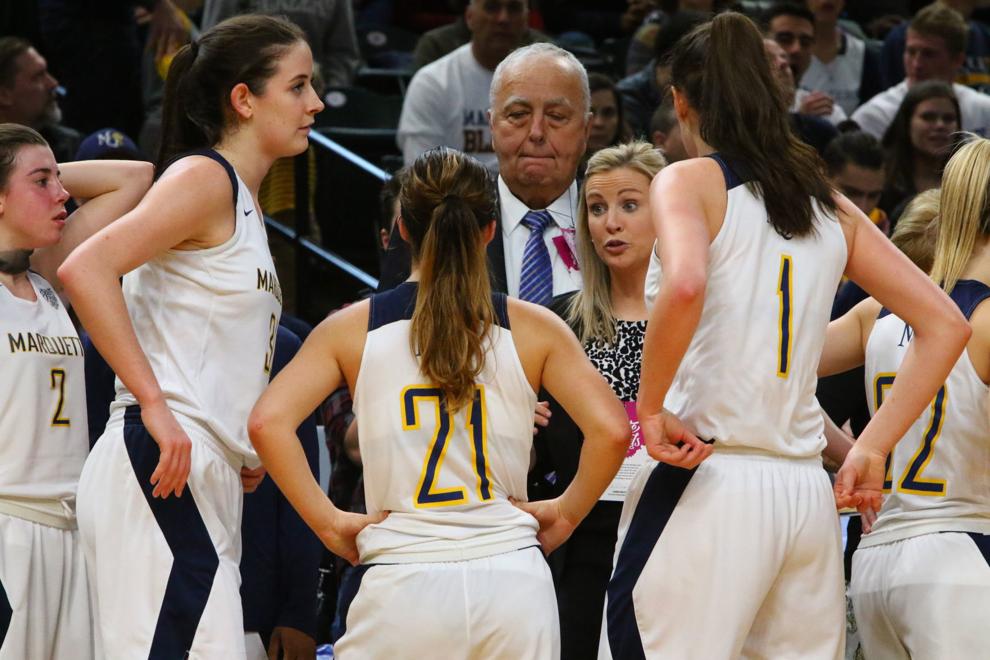 Girls Basketball State Finals: Marquette Catholic vs. Vincennes Rivet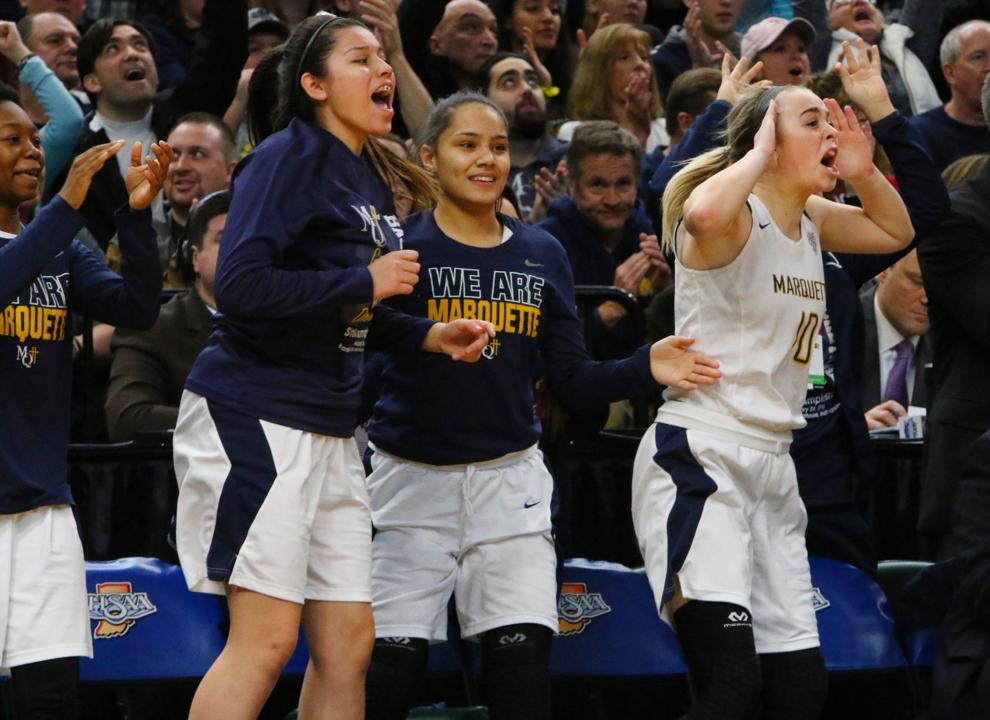 Girls Basketball State Finals: Marquette Catholic vs. Vincennes Rivet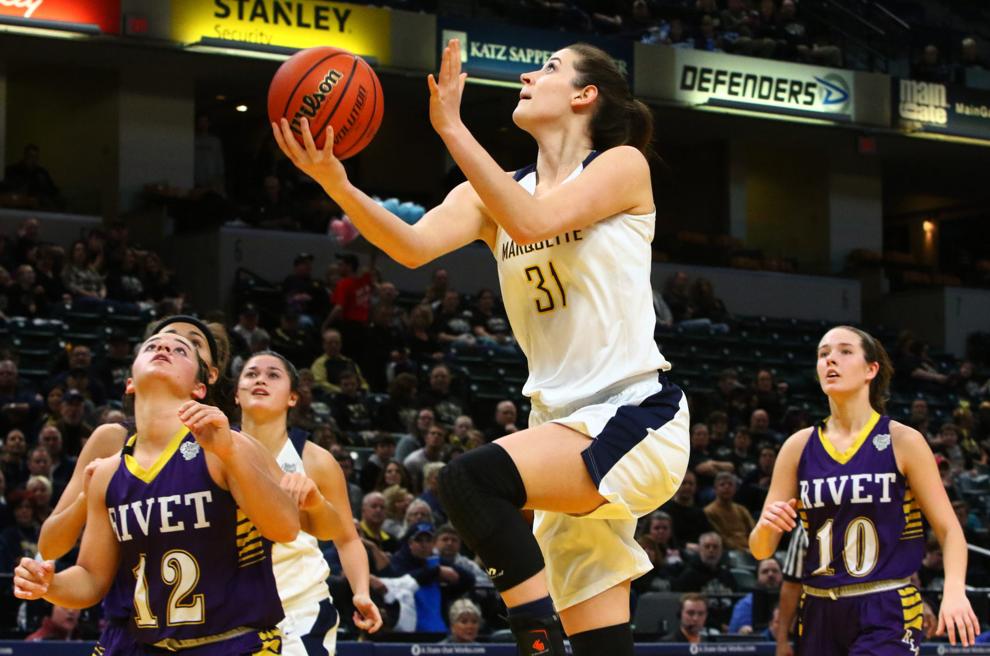 Girls Basketball State Finals: Marquette Catholic vs. Vincennes Rivet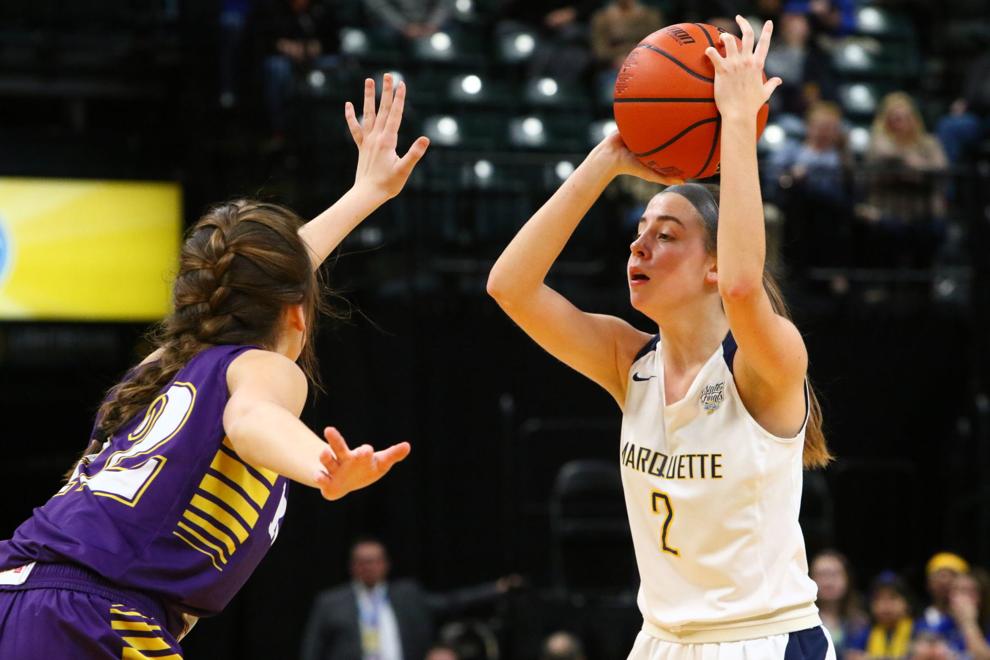 Girls Basketball State Finals: Marquette Catholic vs. Vincennes Rivet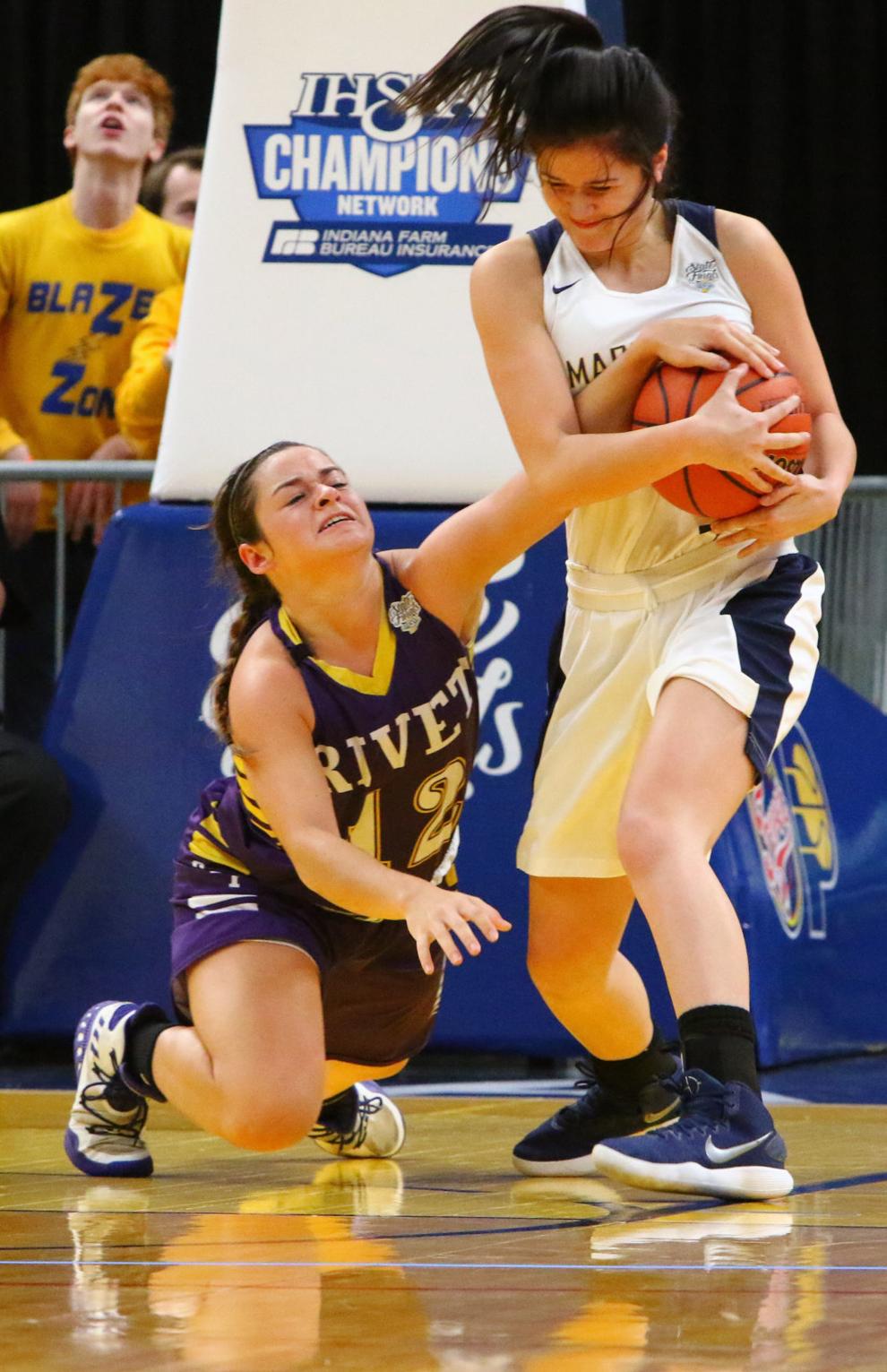 Girls Basketball State Finals: Marquette Catholic vs. Vincennes Rivet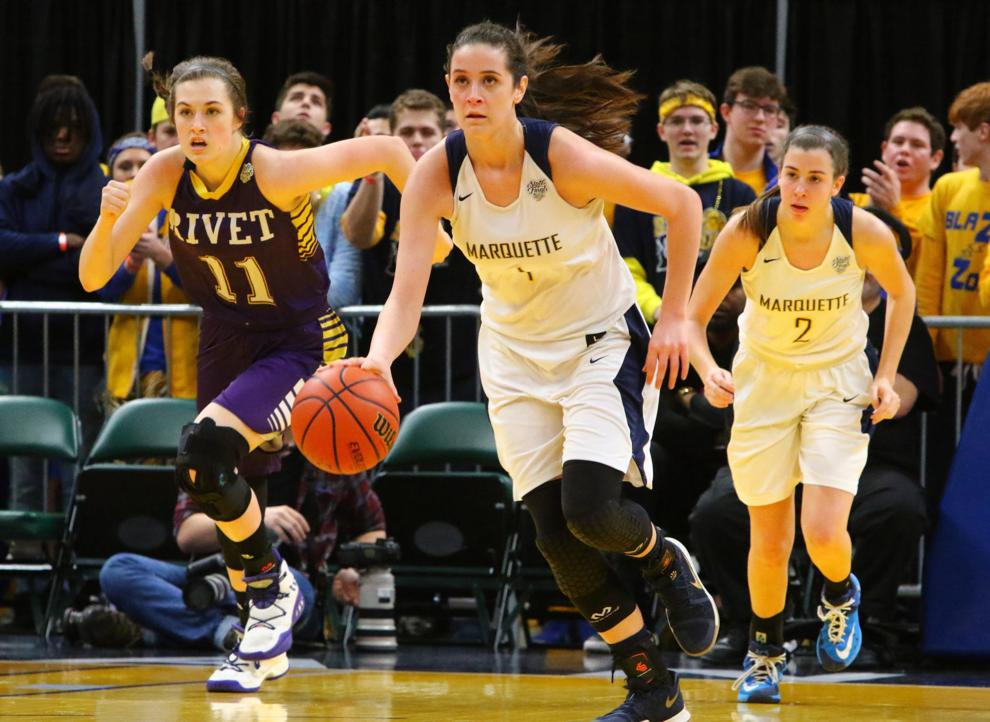 Girls Basketball State Finals: Marquette Catholic vs. Vincennes Rivet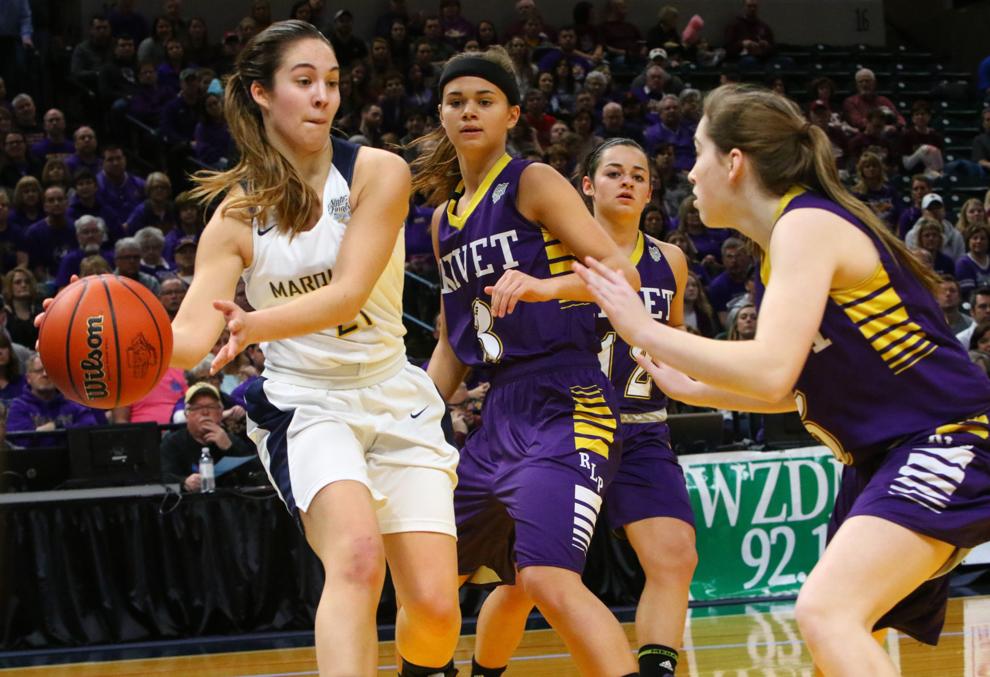 Girls Basketball State Finals: Marquette Catholic vs. Vincennes Rivet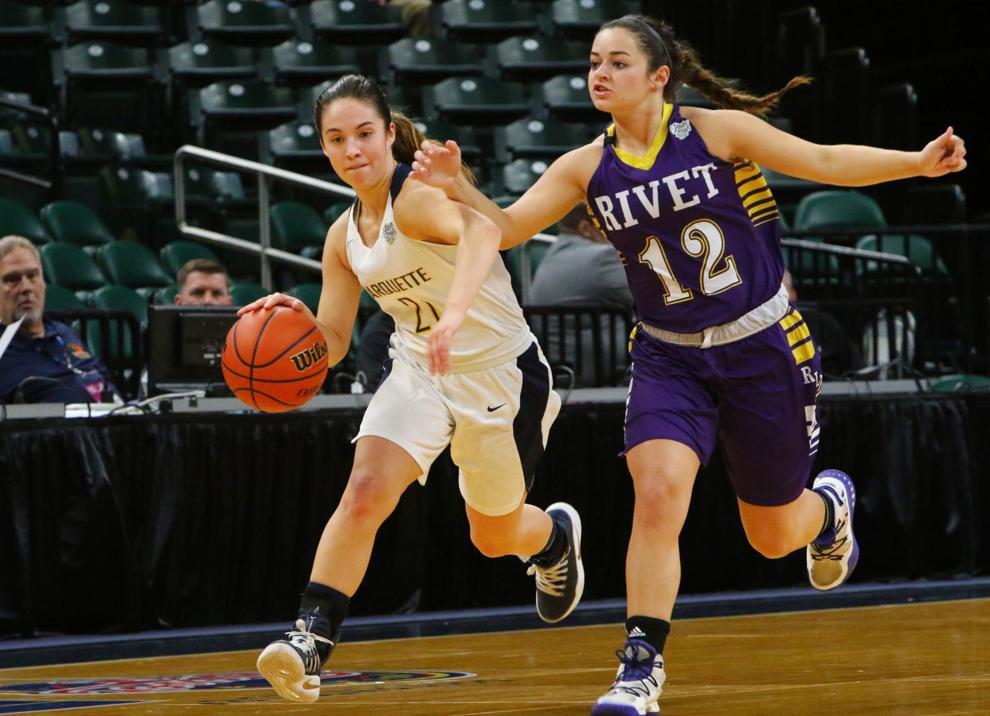 Girls Basketball State Finals: Marquette Catholic vs. Vincennes Rivet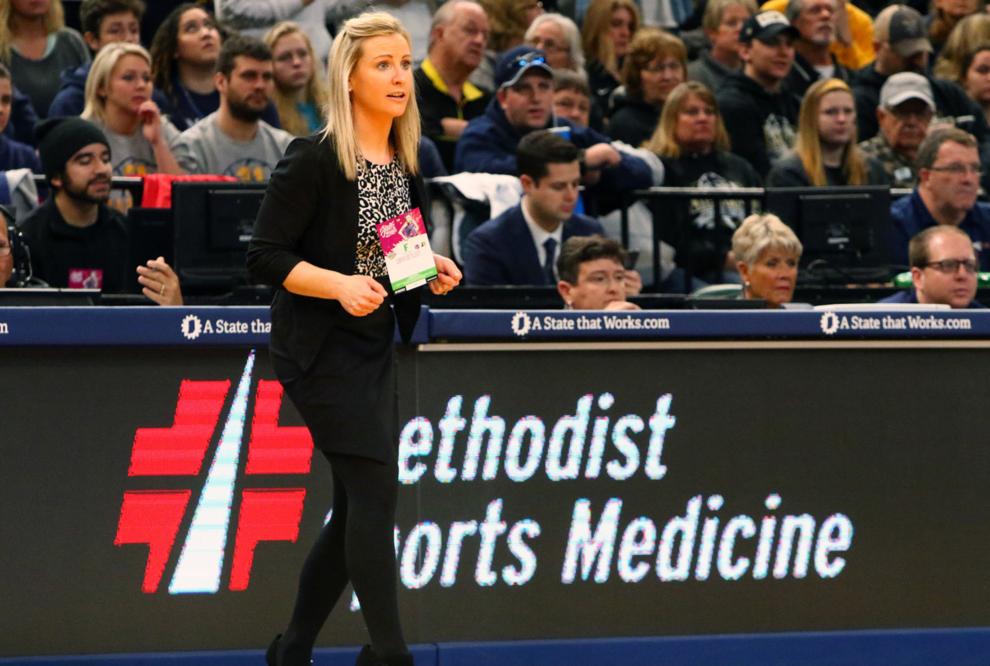 Girls Basketball State Finals: Marquette Catholic vs. Vincennes Rivet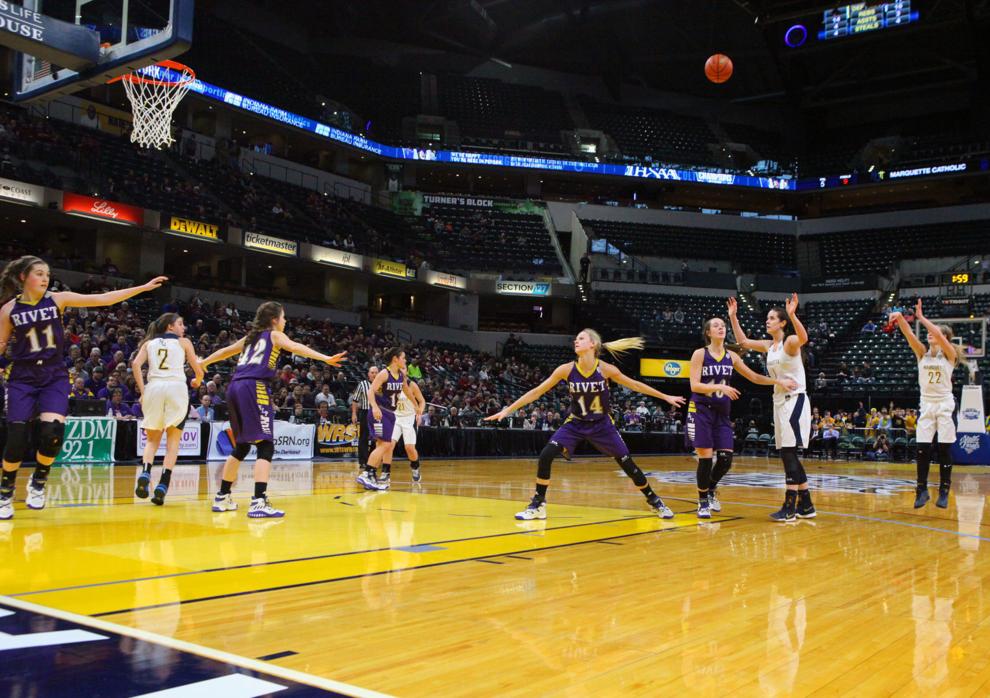 Girls Basketball State Finals: Marquette Catholic vs. Vincennes Rivet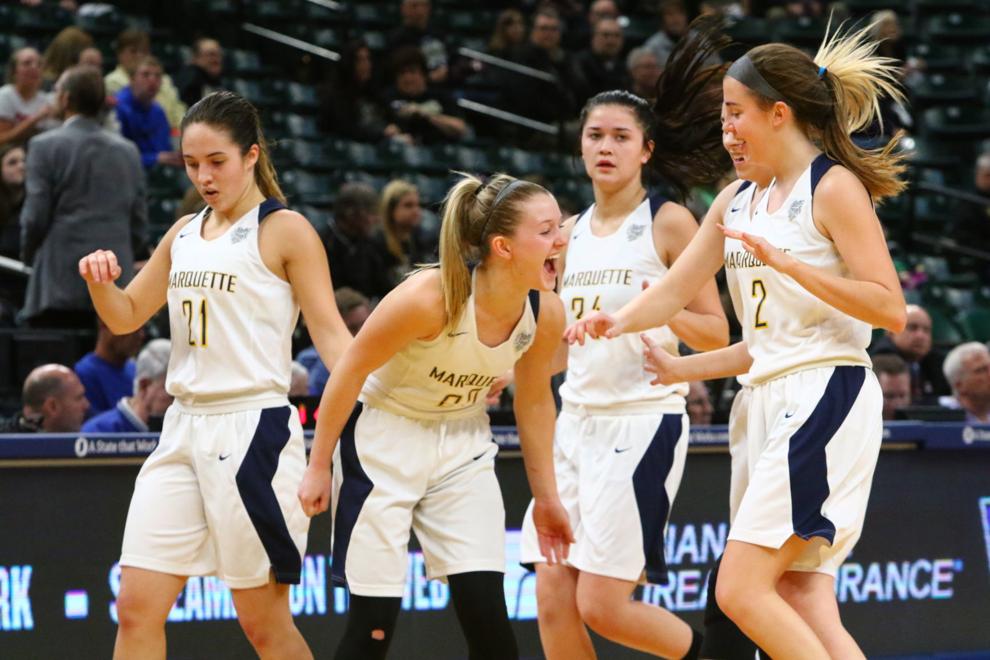 Gallery: Girls Basketball State Finals: Marquette Catholic vs. Vincennes Rivet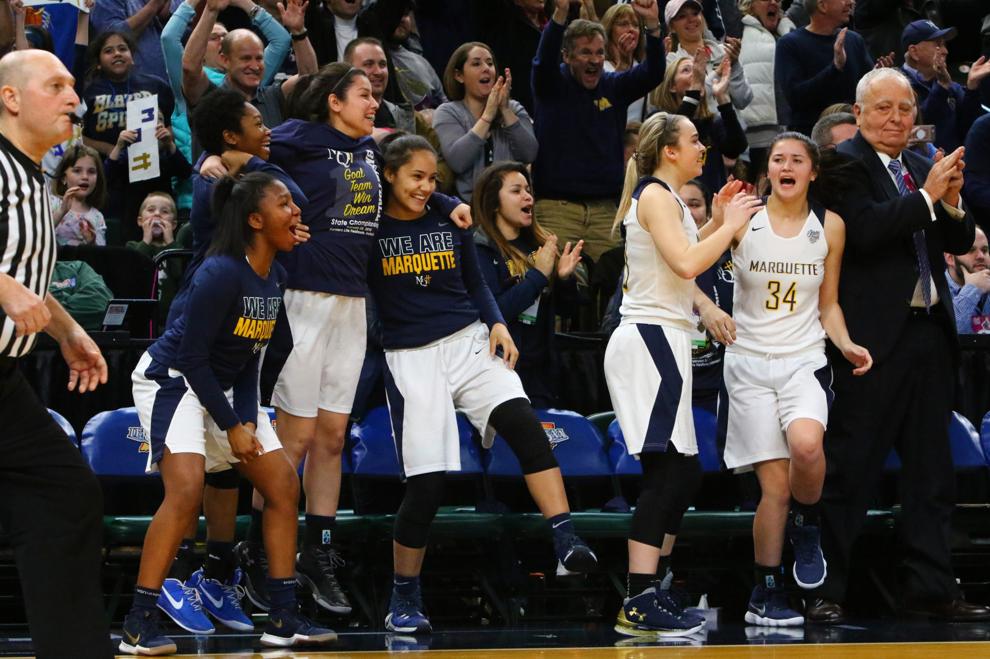 Gallery: Girls Basketball State Finals: Marquette Catholic vs. Vincennes Rivet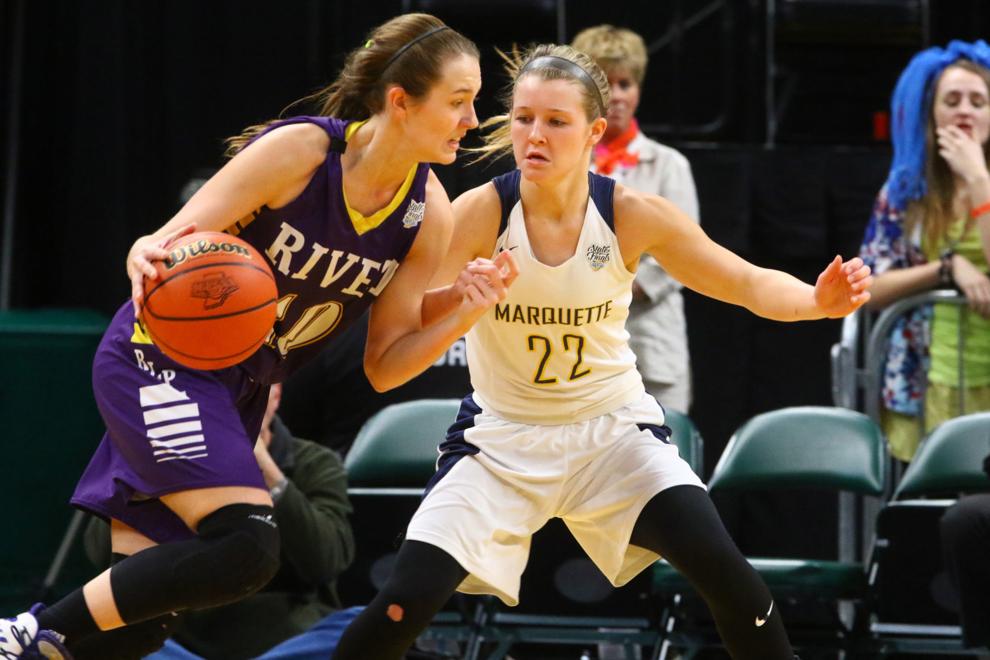 Gallery: Girls Basketball State Finals: Marquette Catholic vs. Vincennes Rivet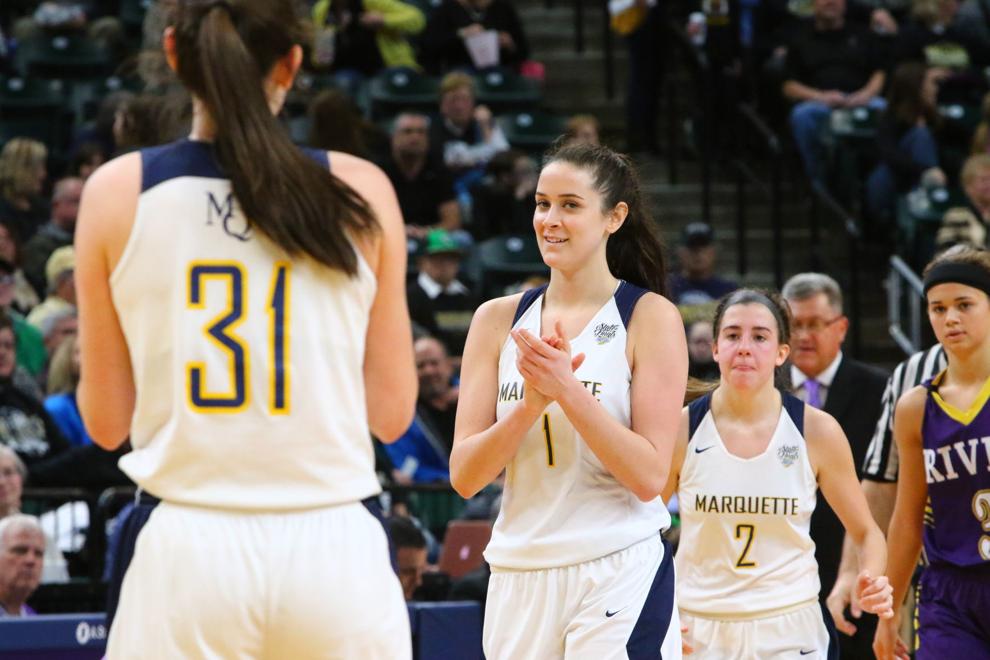 Gallery: Girls Basketball State Finals: Marquette Catholic vs. Vincennes Rivet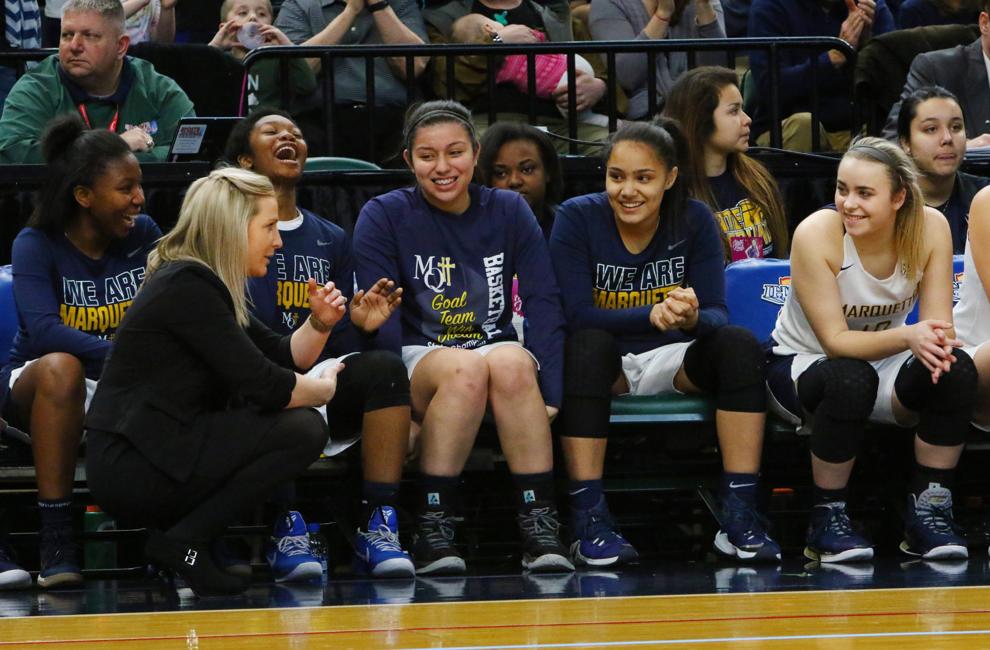 Gallery: Girls Basketball State Finals: Marquette Catholic vs. Vincennes Rivet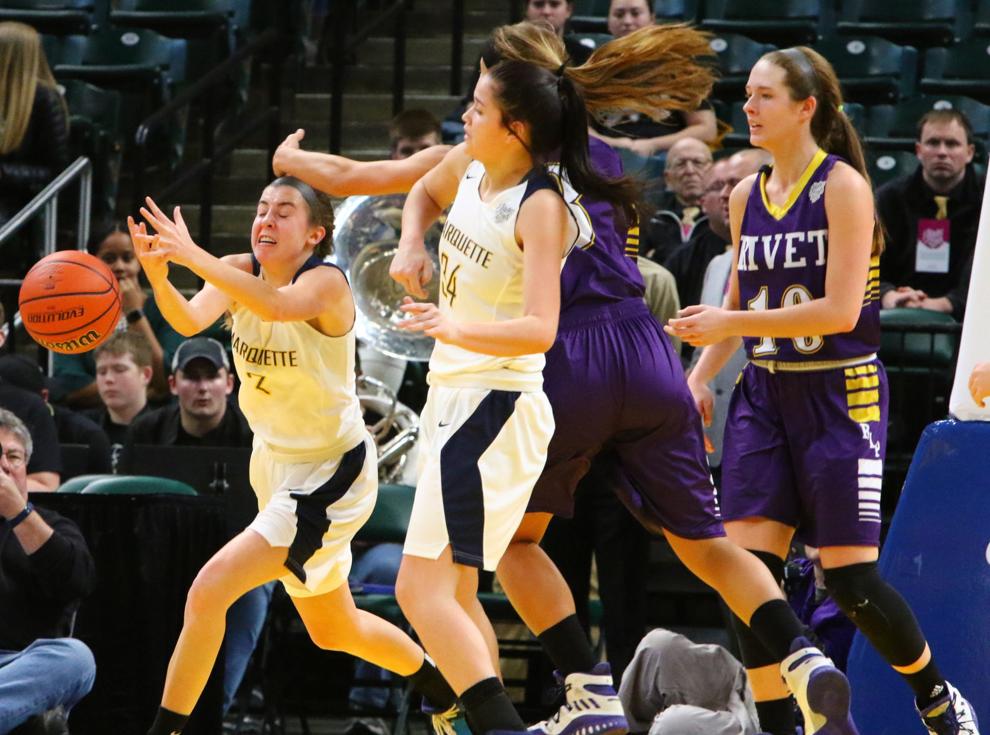 Gallery: Girls Basketball State Finals: Marquette Catholic vs. Vincennes Rivet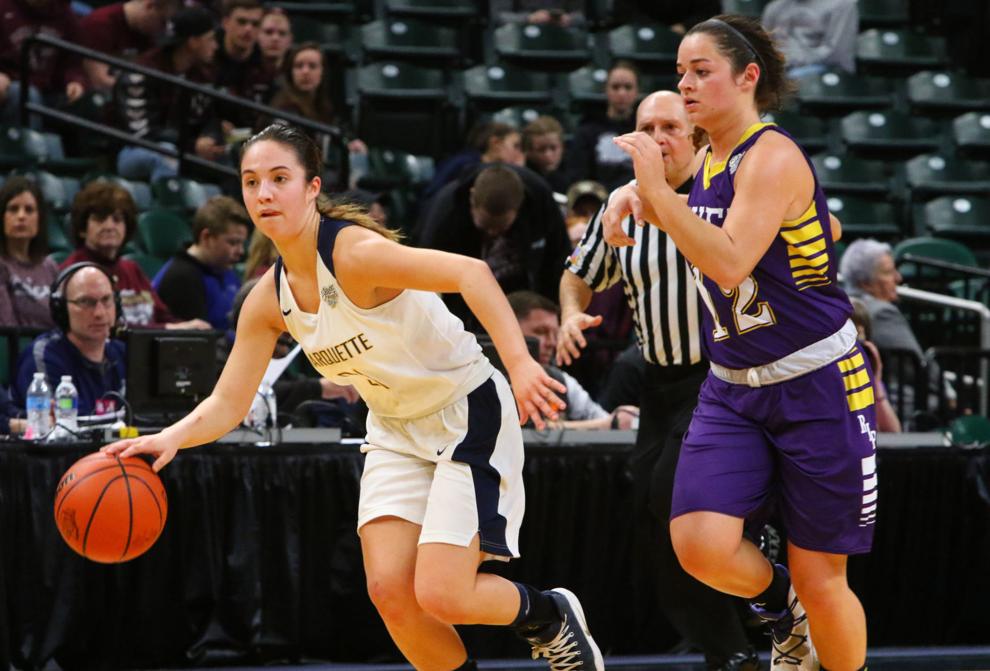 Gallery: Girls Basketball State Finals: Marquette Catholic vs. Vincennes Rivet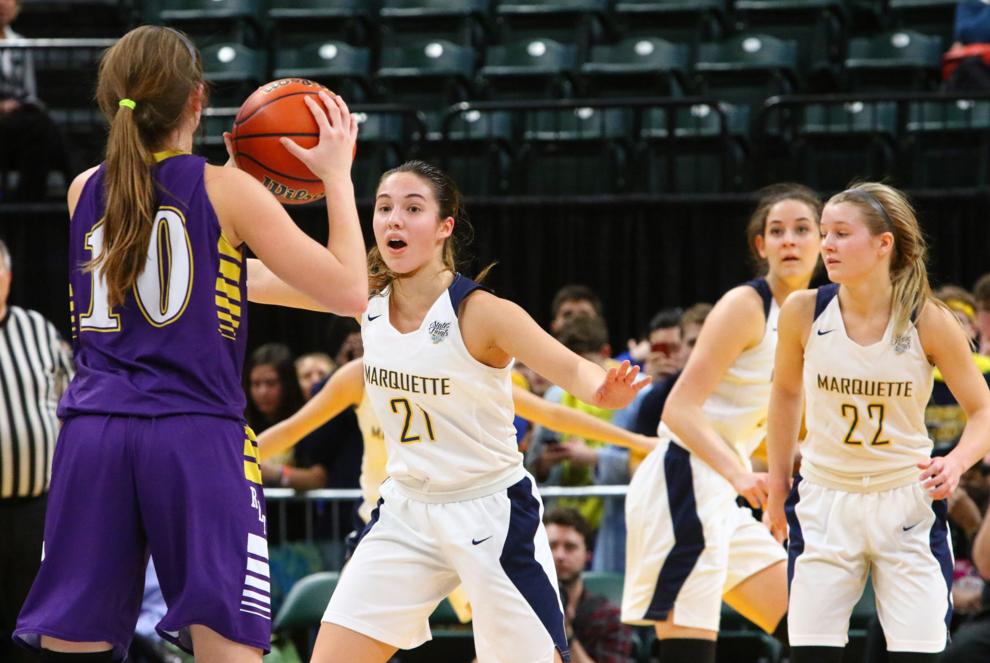 Gallery: Girls Basketball State Finals: Marquette Catholic vs. Vincennes Rivet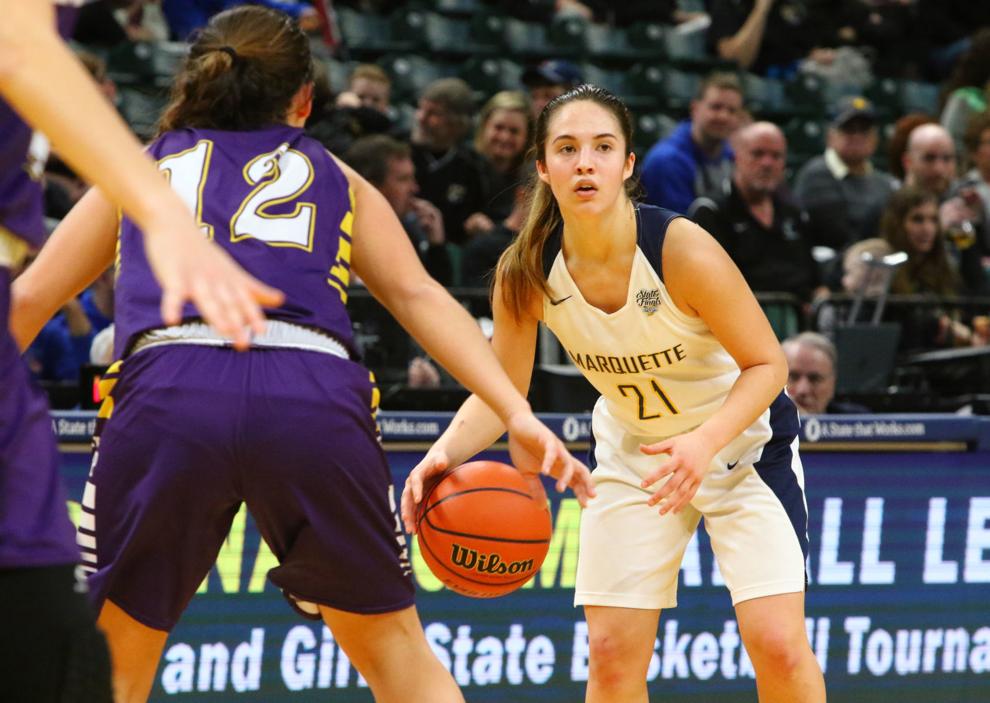 Gallery: Girls Basketball State Finals: Marquette Catholic vs. Vincennes Rivet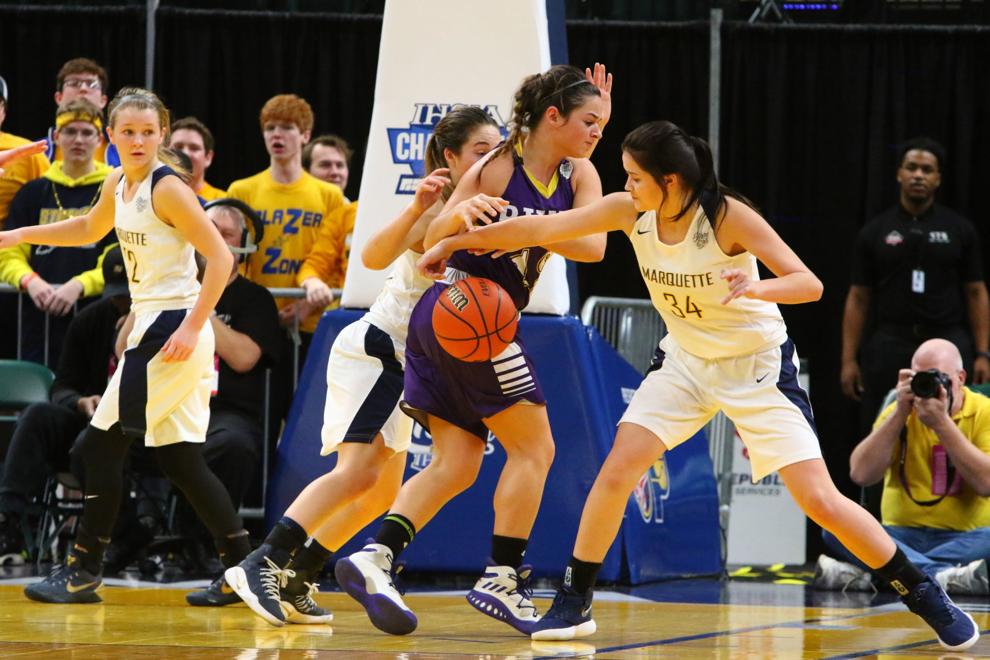 Gallery: Girls Basketball State Finals: Marquette Catholic vs. Vincennes Rivet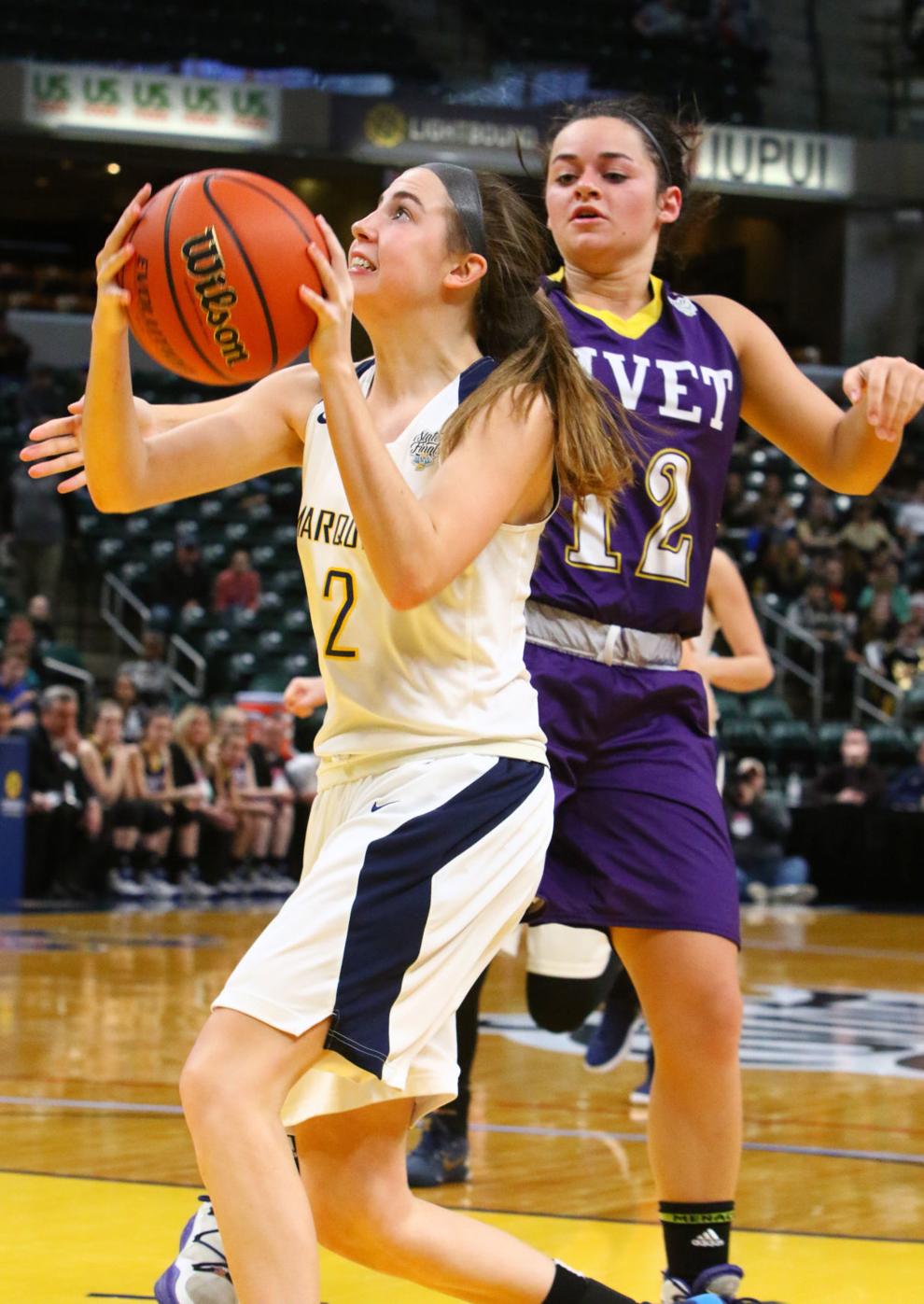 Gallery: Girls Basketball State Finals: Marquette Catholic vs. Vincennes Rivet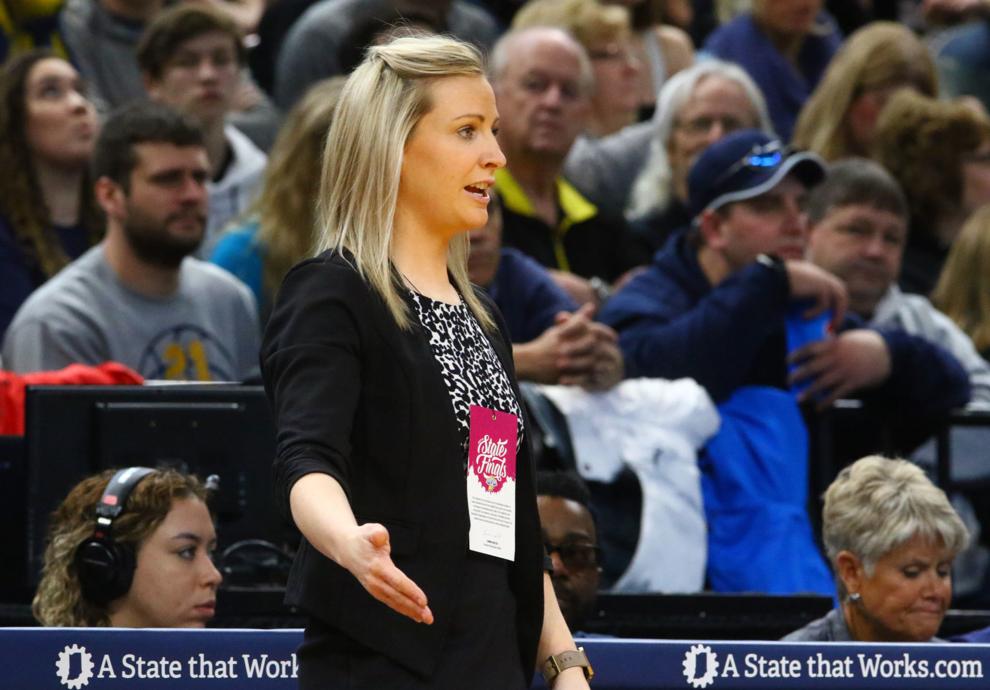 Gallery: Girls Basketball State Finals: Marquette Catholic vs. Vincennes Rivet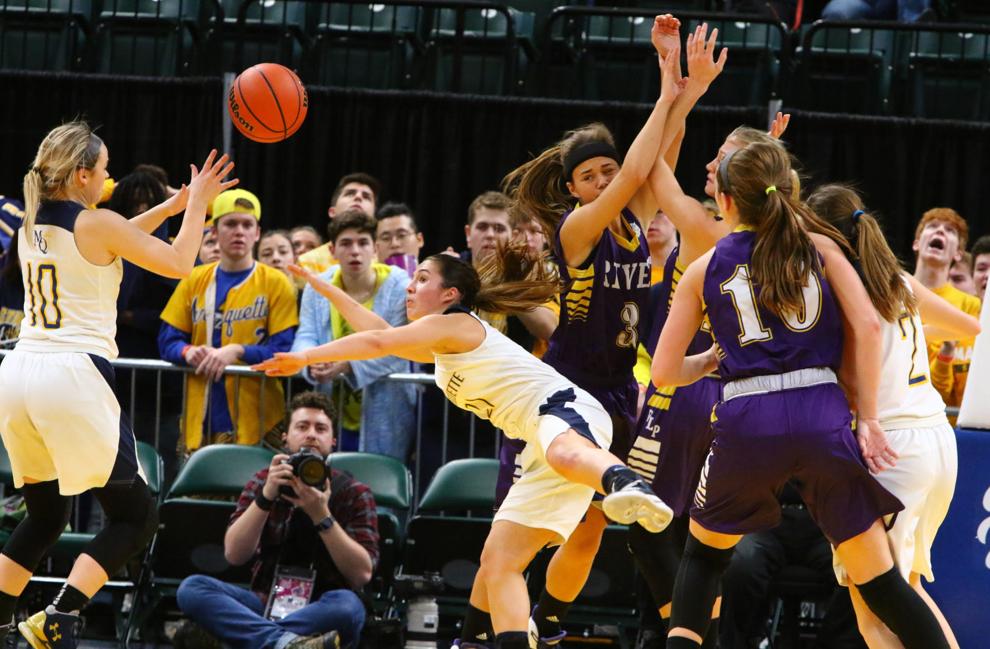 Gallery: Girls Basketball State Finals: Marquette Catholic vs. Vincennes Rivet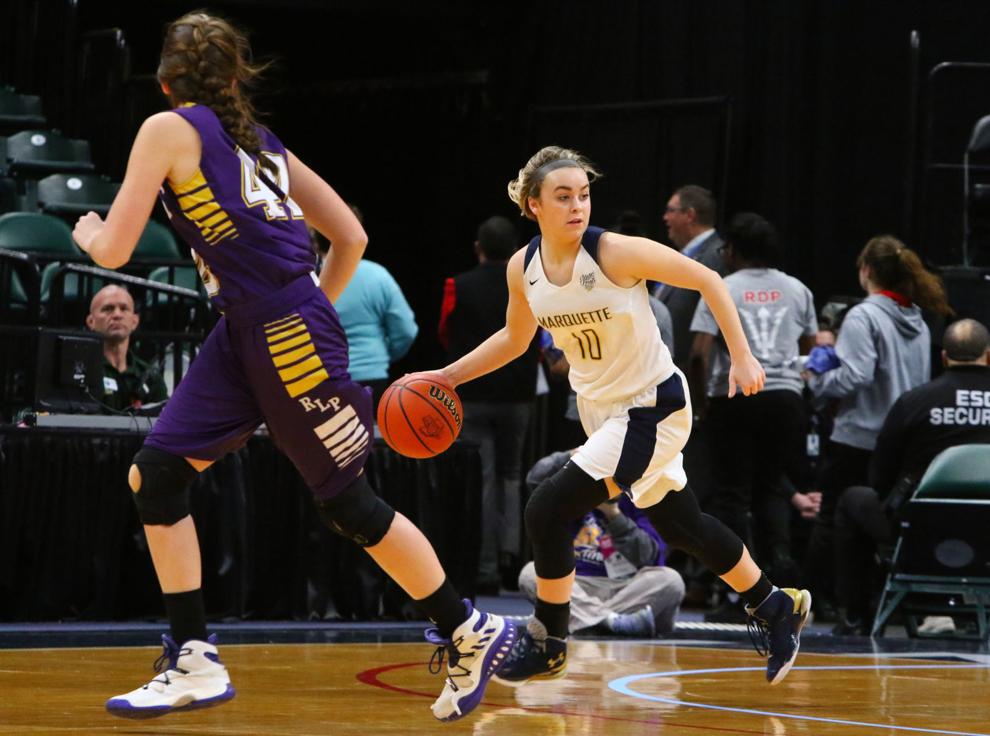 Gallery: Girls Basketball State Finals: Marquette Catholic vs. Vincennes Rivet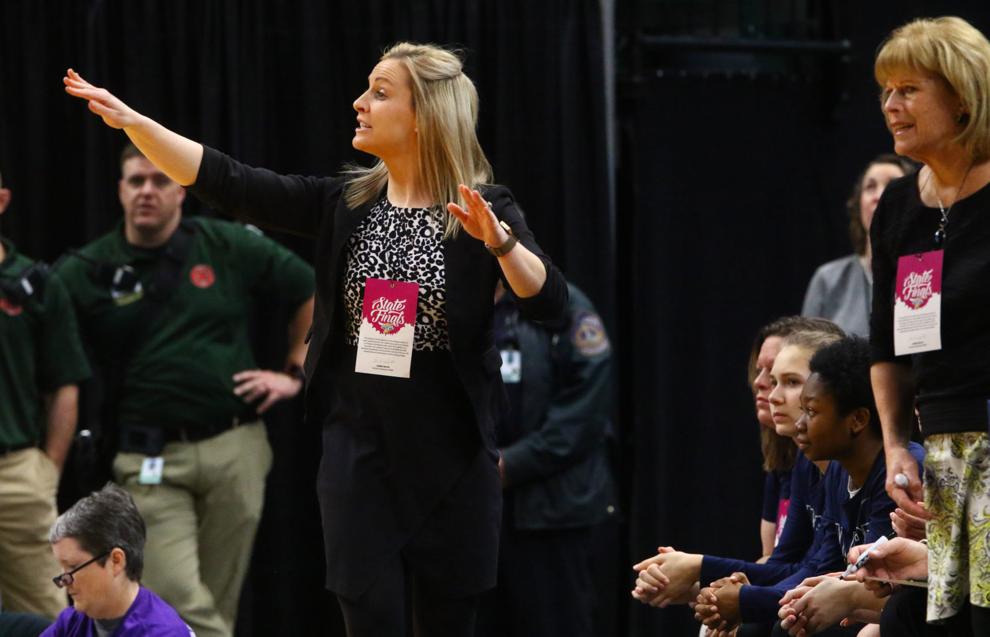 Gallery: Girls Basketball State Finals: Marquette Catholic vs. Vincennes Rivet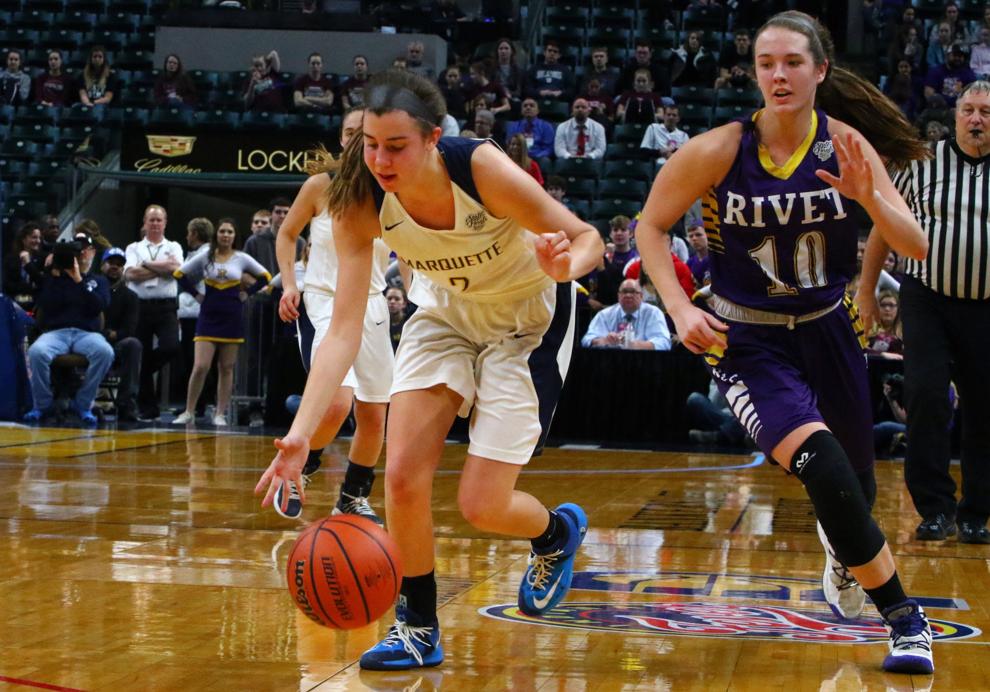 Gallery: Girls Basketball State Finals: Marquette Catholic vs. Vincennes Rivet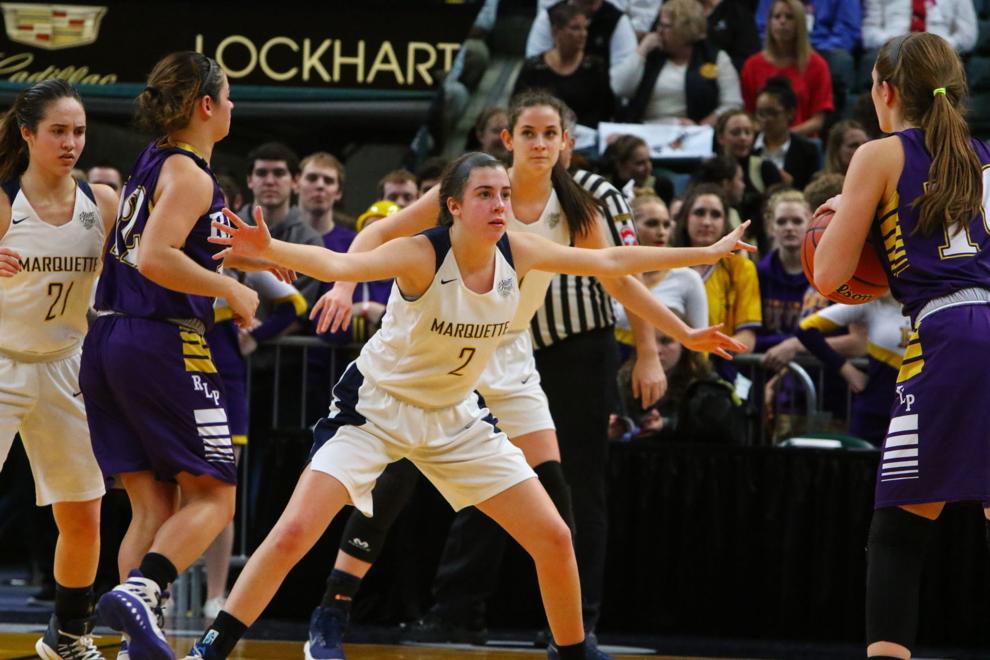 Gallery: Girls Basketball State Finals: Marquette Catholic vs. Vincennes Rivet
Gallery: Girls Basketball State Finals: Marquette Catholic vs. Vincennes Rivet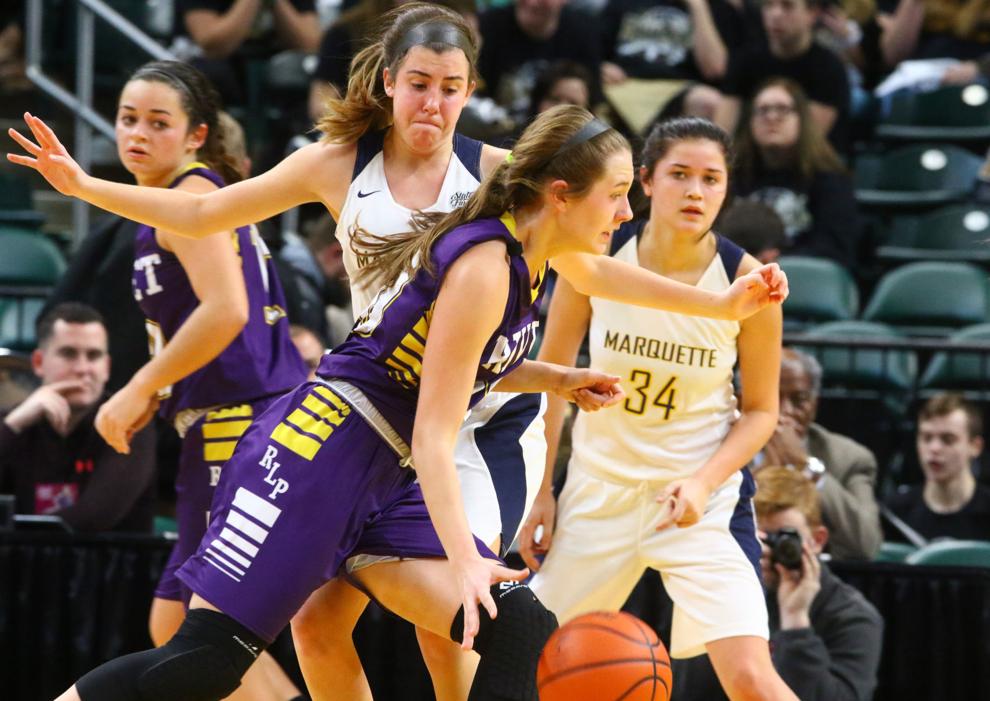 Gallery: Girls Basketball State Finals: Marquette Catholic vs. Vincennes Rivet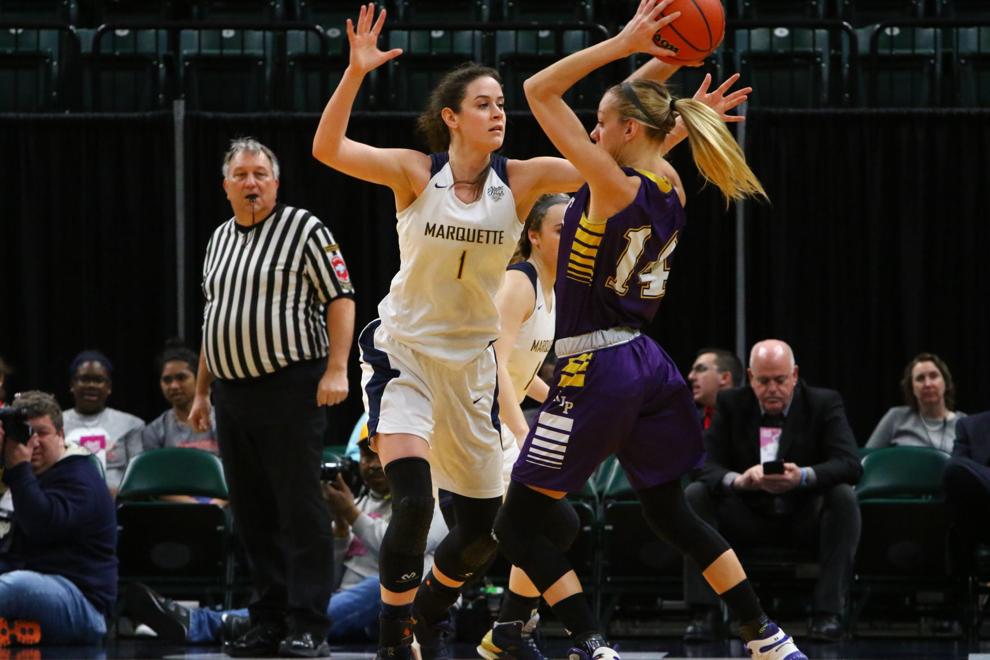 Gallery: Girls Basketball State Finals: Marquette Catholic vs. Vincennes Rivet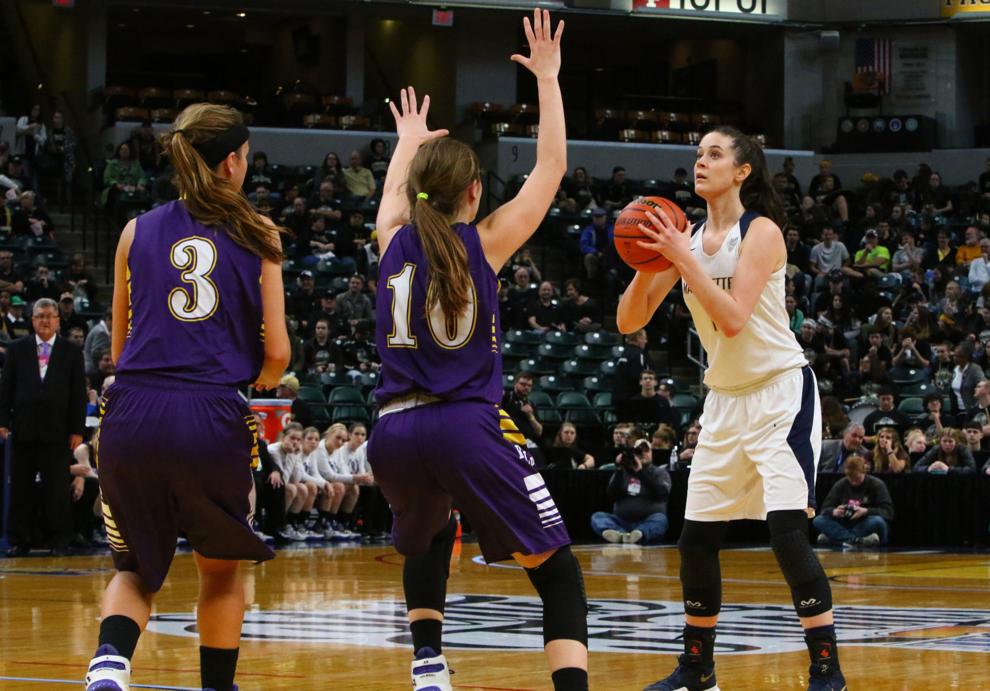 Gallery: Girls Basketball State Finals: Marquette Catholic vs. Vincennes Rivet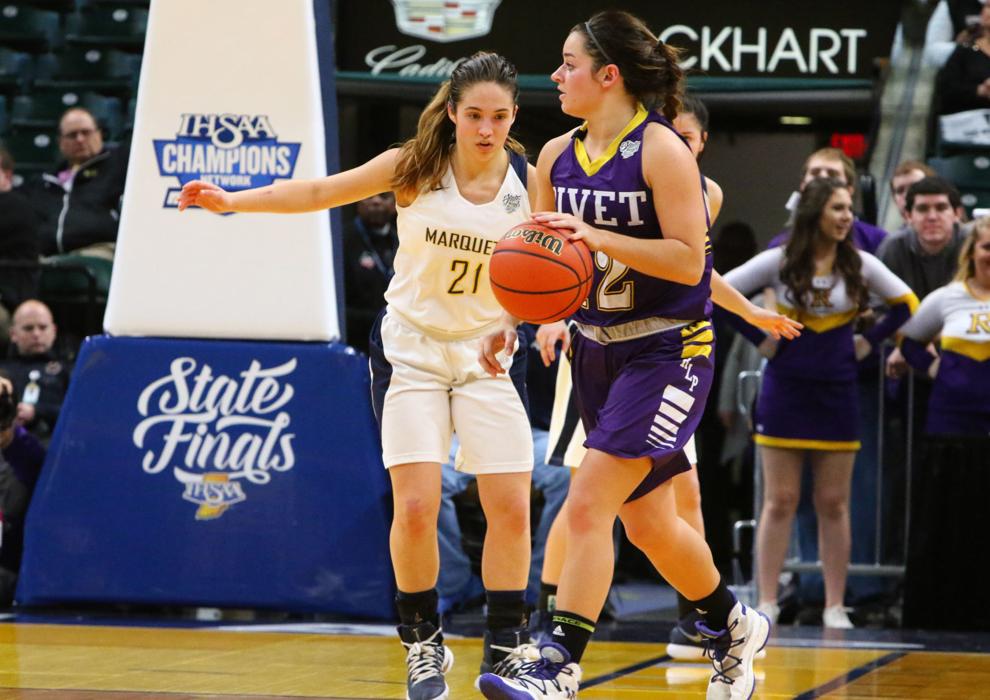 Gallery: Girls Basketball State Finals: Marquette Catholic vs. Vincennes Rivet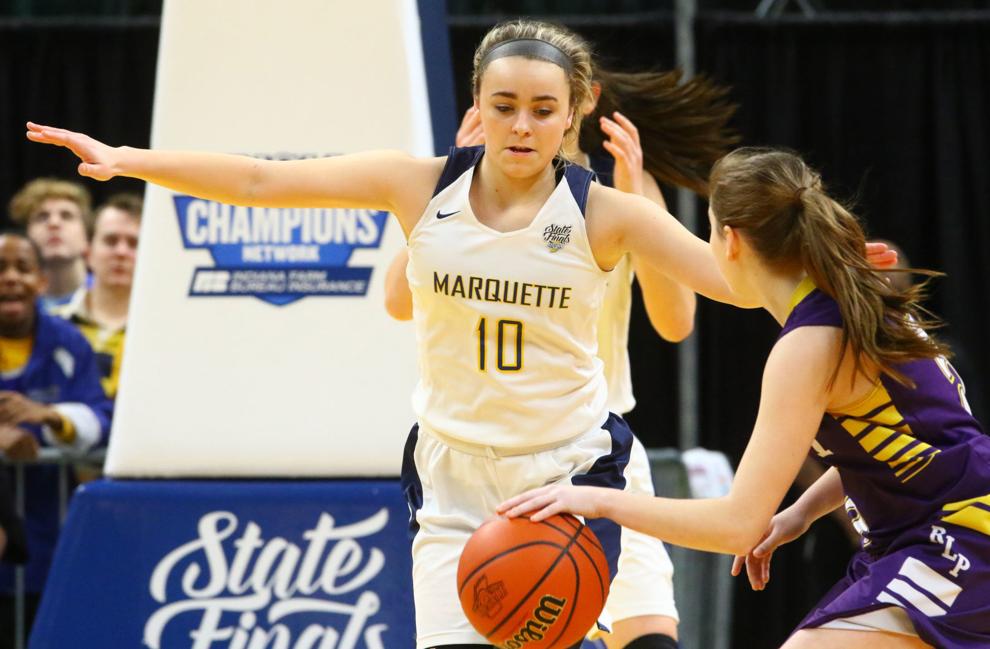 Gallery: Girls Basketball State Finals: Marquette Catholic vs. Vincennes Rivet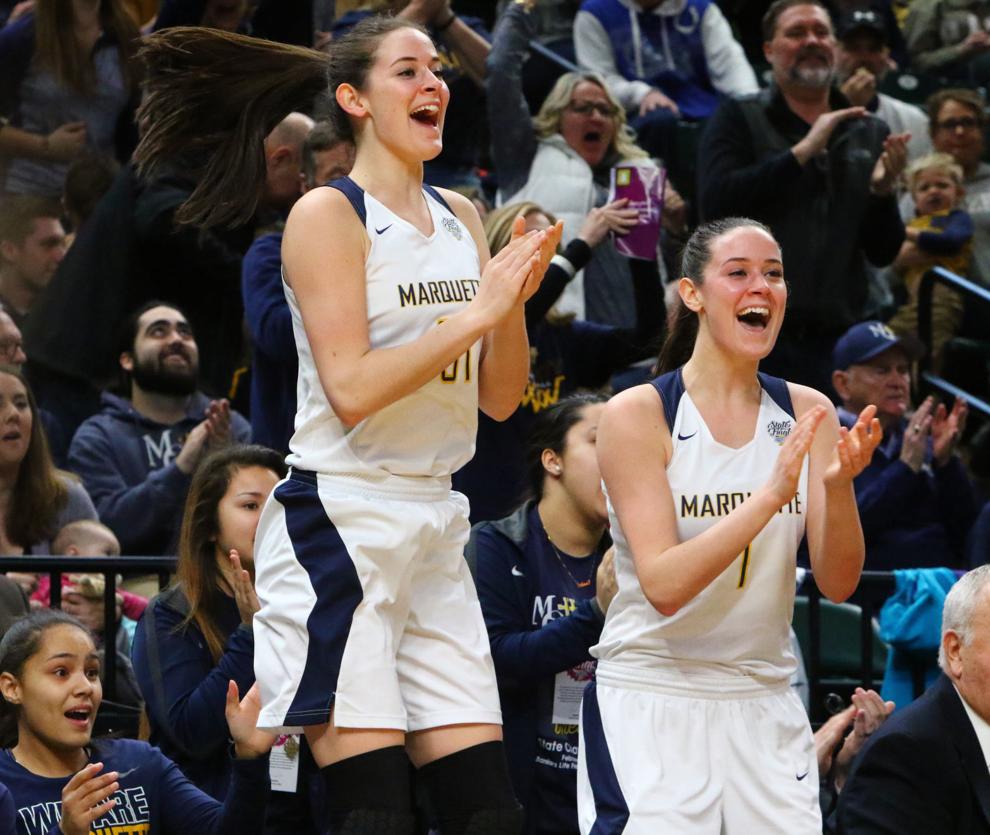 Gallery: Girls Basketball State Finals: Marquette Catholic vs. Vincennes Rivet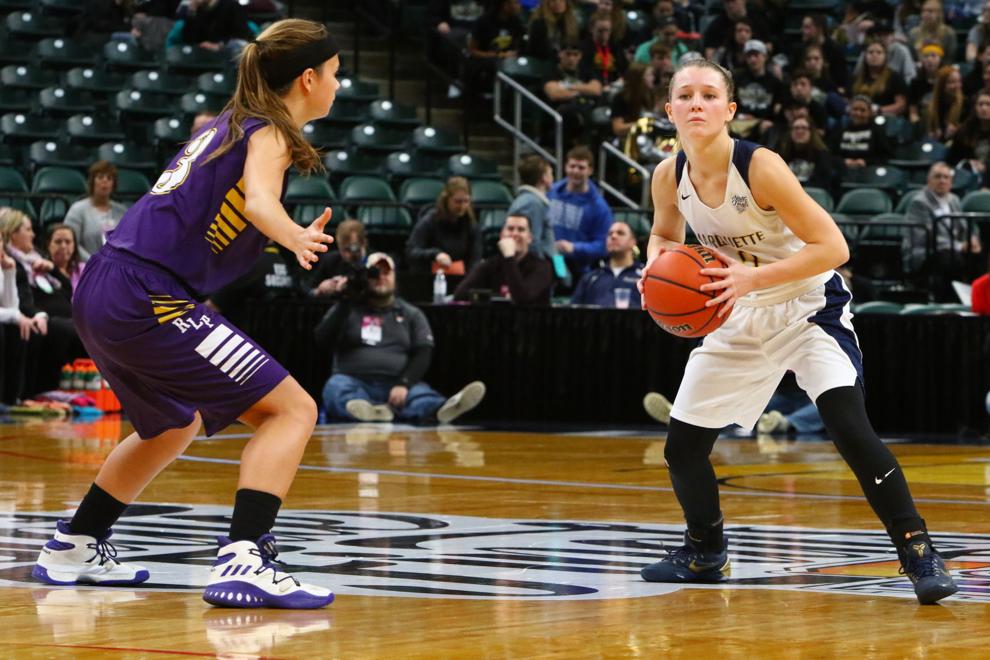 Gallery: Girls Basketball State Finals: Marquette Catholic vs. Vincennes Rivet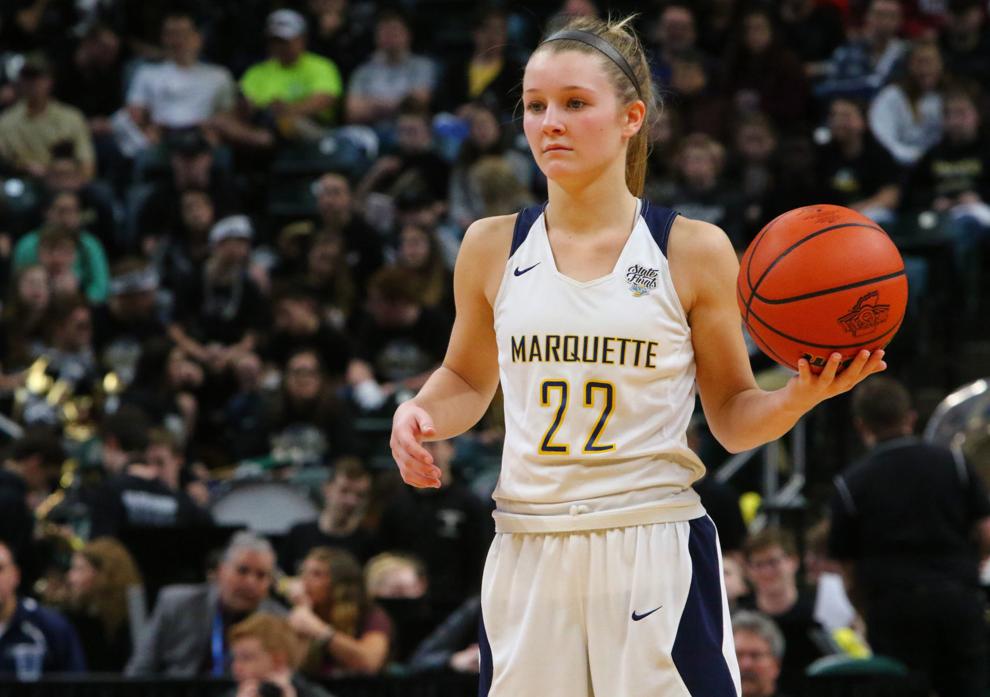 Gallery: Girls Basketball State Finals: Marquette Catholic vs. Vincennes Rivet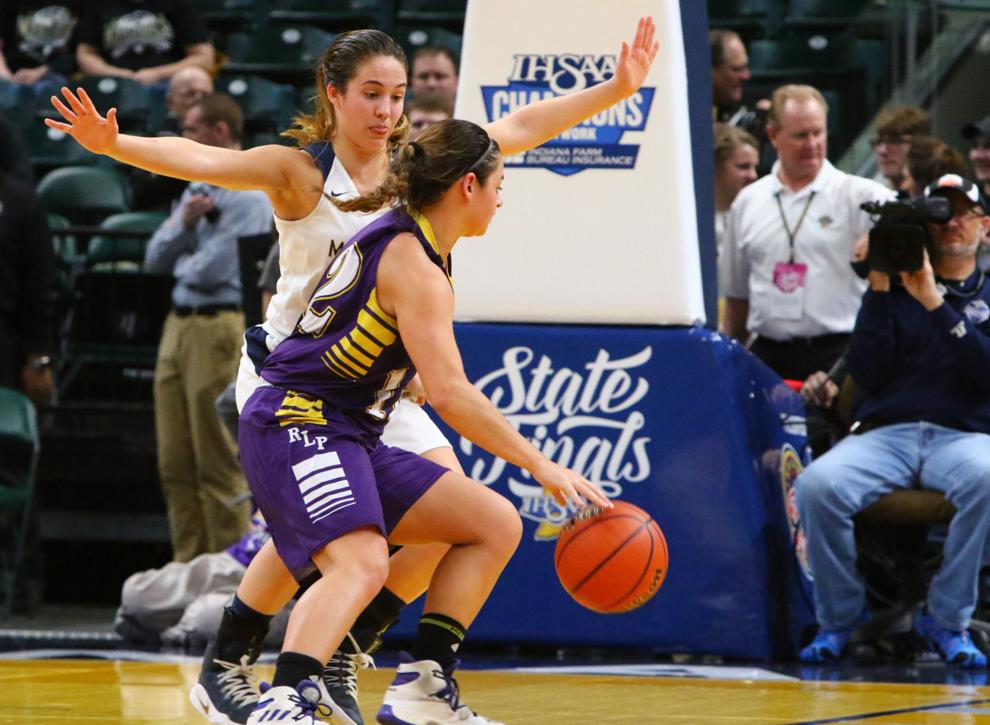 Gallery: Girls Basketball State Finals: Marquette Catholic vs. Vincennes Rivet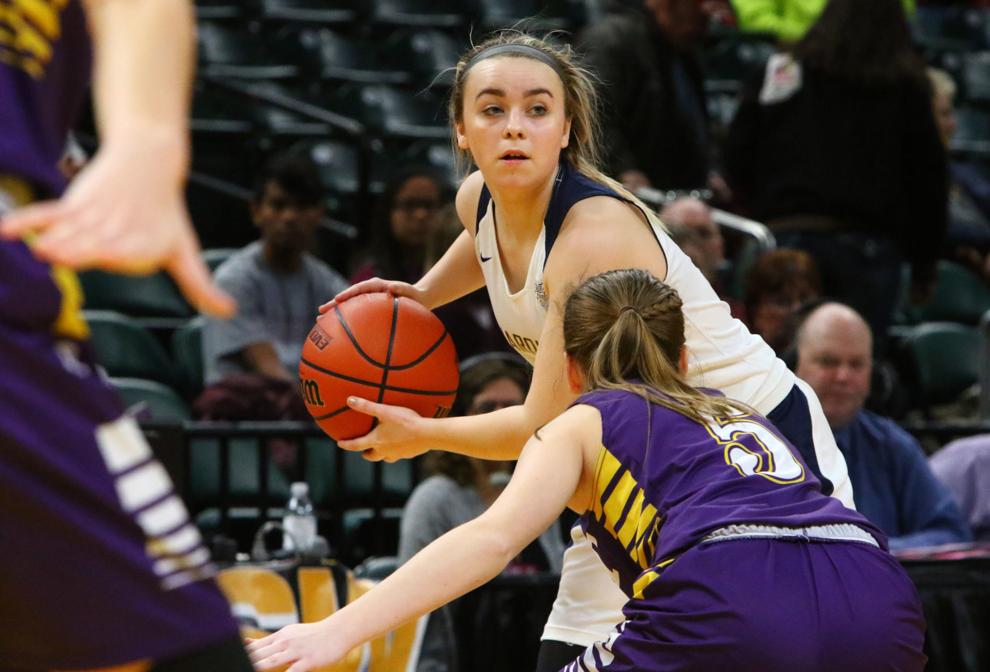 Gallery: Girls Basketball State Finals: Marquette Catholic vs. Vincennes Rivet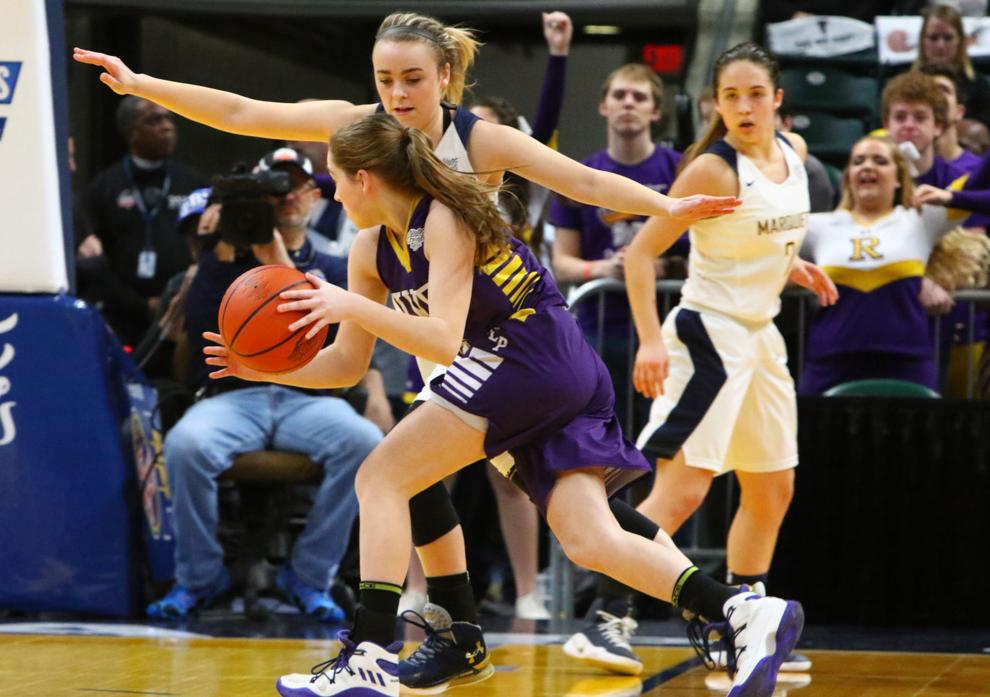 Gallery: Girls Basketball State Finals: Marquette Catholic vs. Vincennes Rivet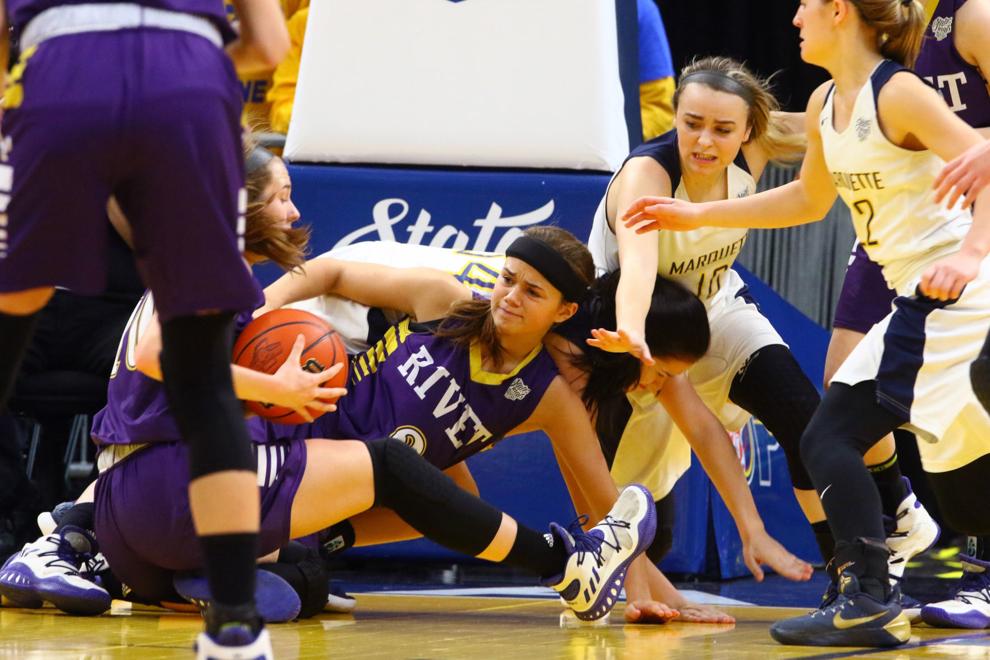 Gallery: Girls Basketball State Finals: Marquette Catholic vs. Vincennes Rivet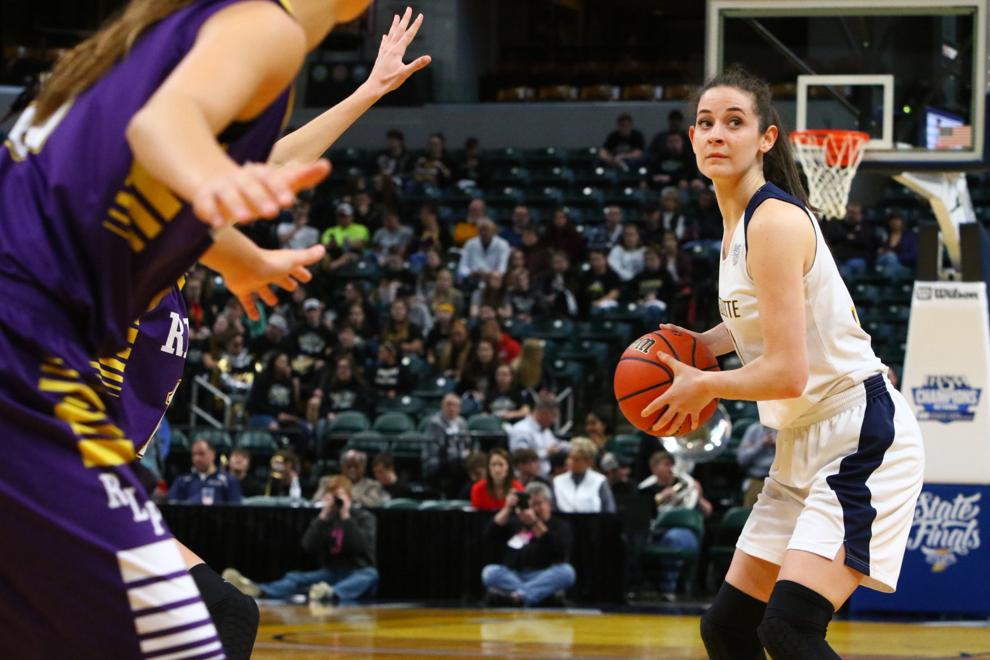 Gallery: Girls Basketball State Finals: Marquette Catholic vs. Vincennes Rivet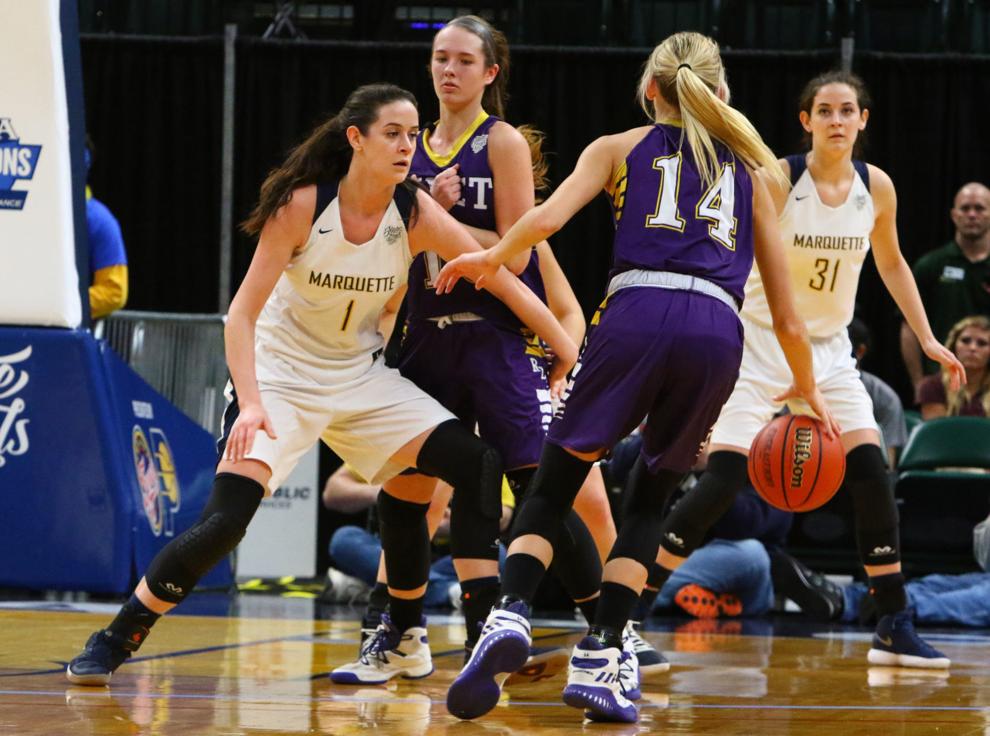 Gallery: Girls Basketball State Finals: Marquette Catholic vs. Vincennes Rivet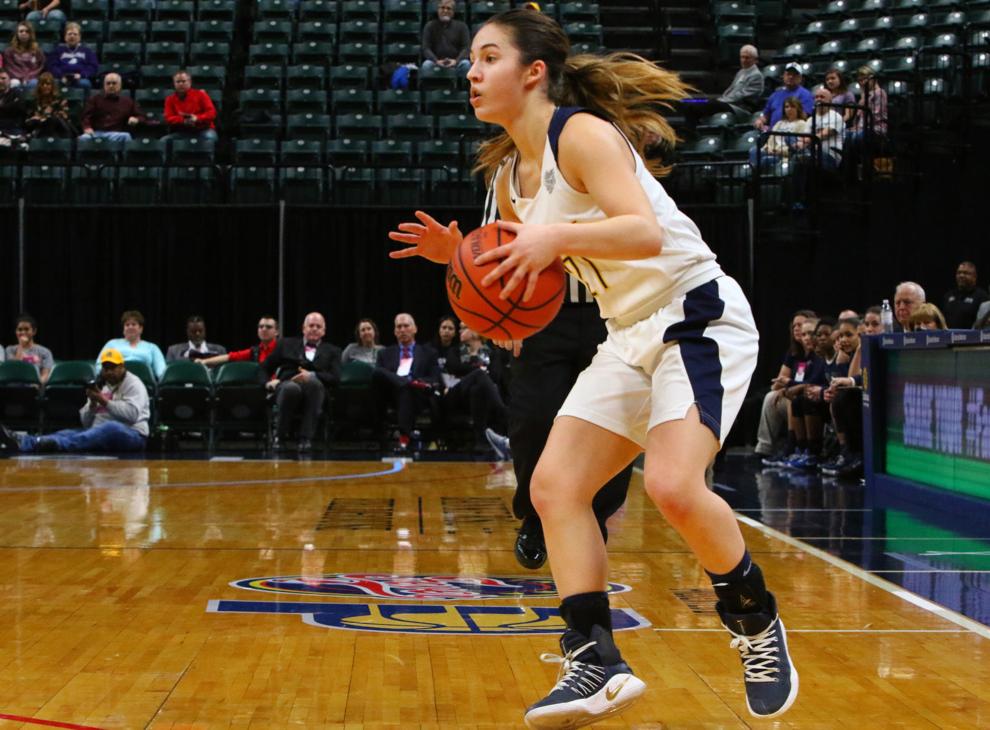 Gallery: Girls Basketball State Finals: Marquette Catholic vs. Vincennes Rivet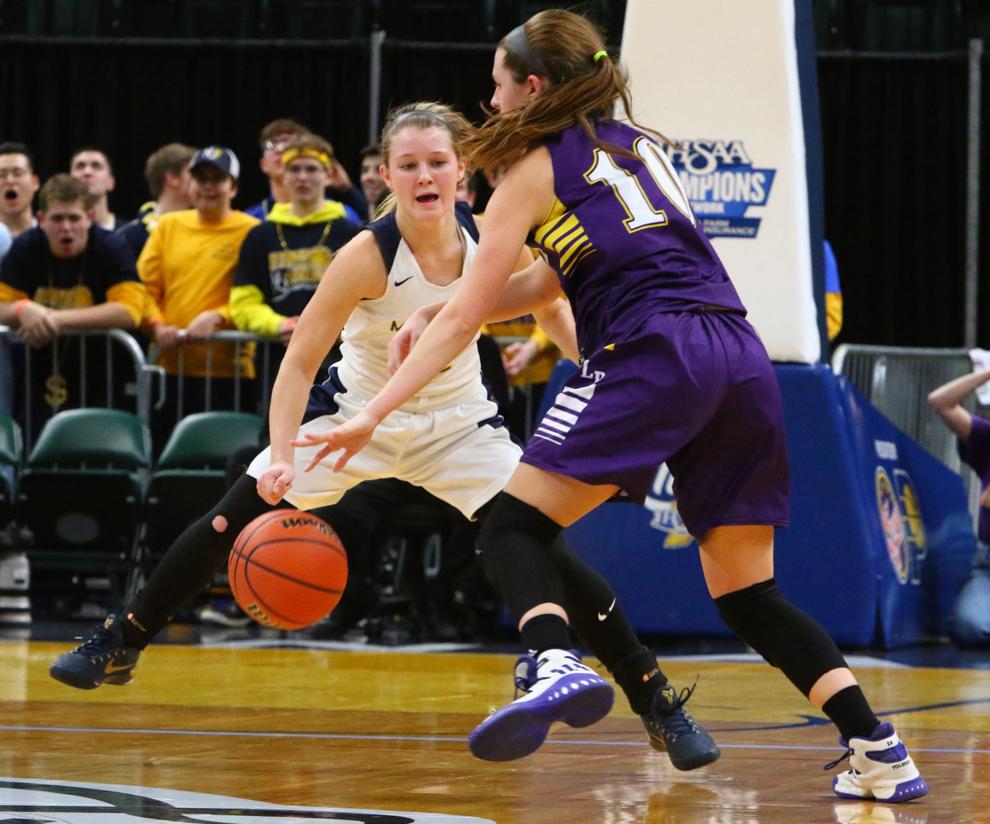 Gallery: Girls Basketball State Finals: Marquette Catholic vs. Vincennes Rivet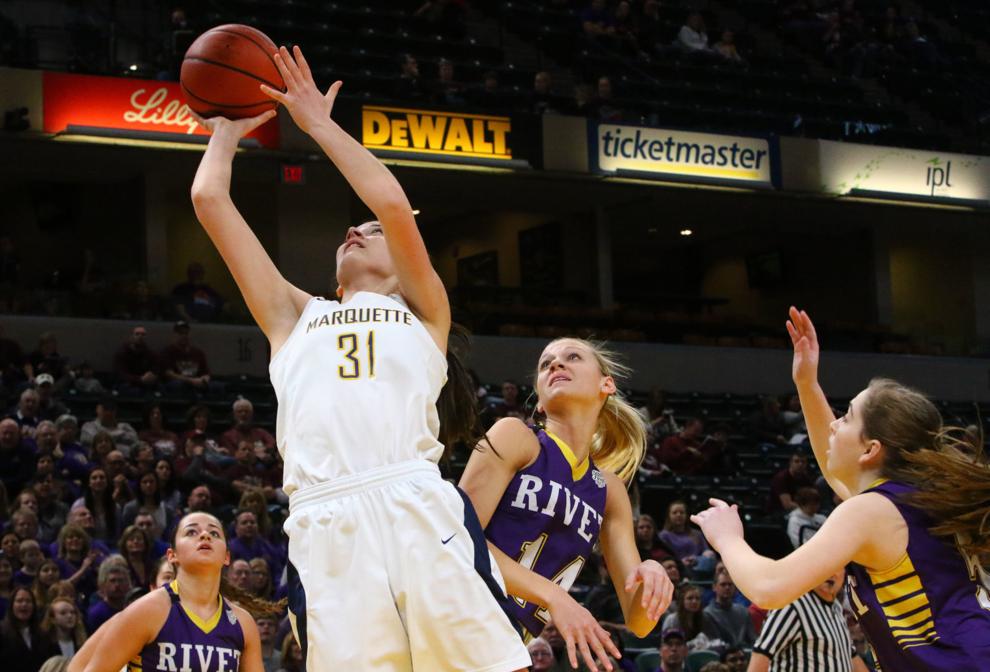 Gallery: Girls Basketball State Finals: Marquette Catholic vs. Vincennes Rivet
Gallery: Girls Basketball State Finals: Marquette Catholic vs. Vincennes Rivet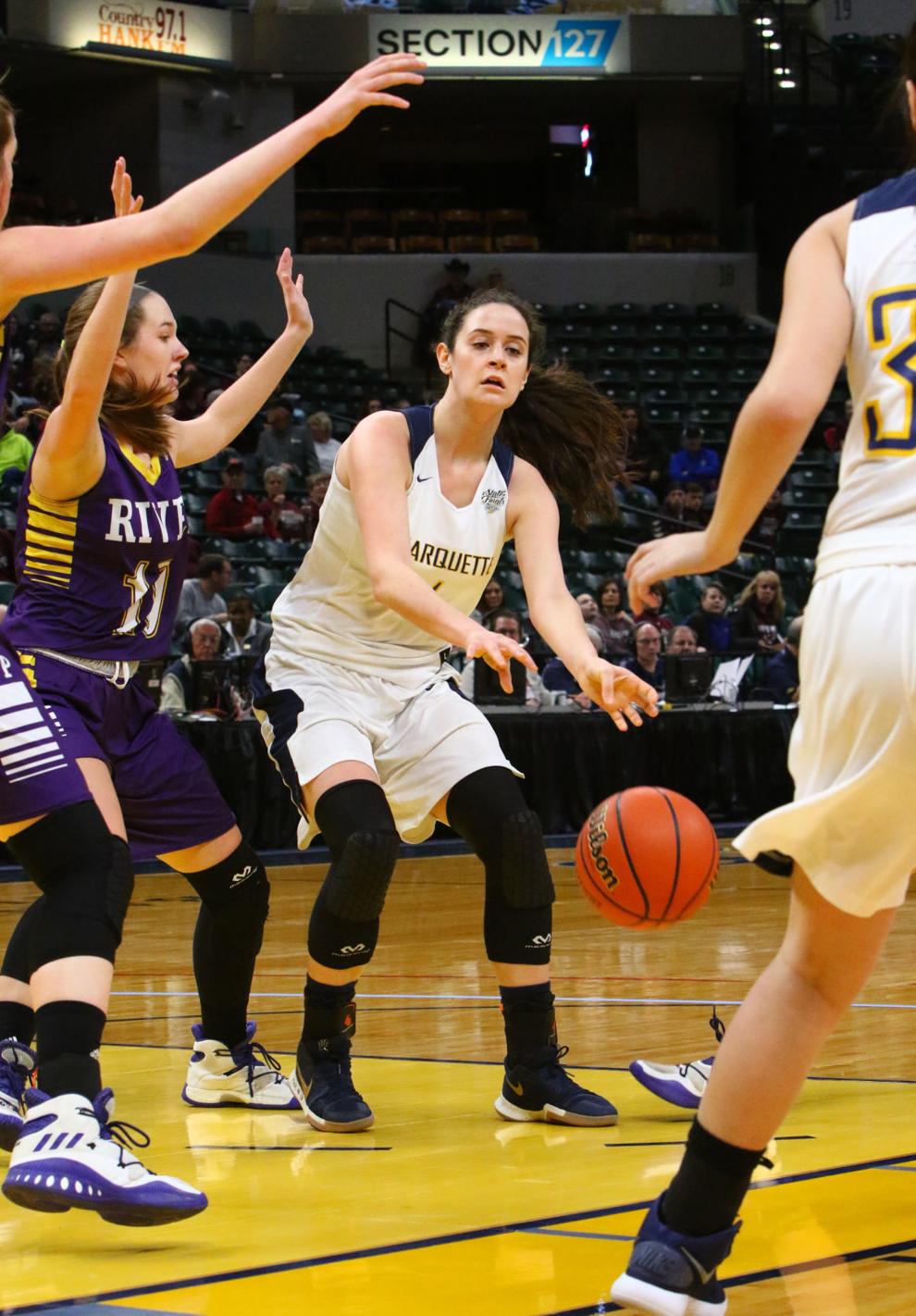 Gallery: Girls Basketball State Finals: Marquette Catholic vs. Vincennes Rivet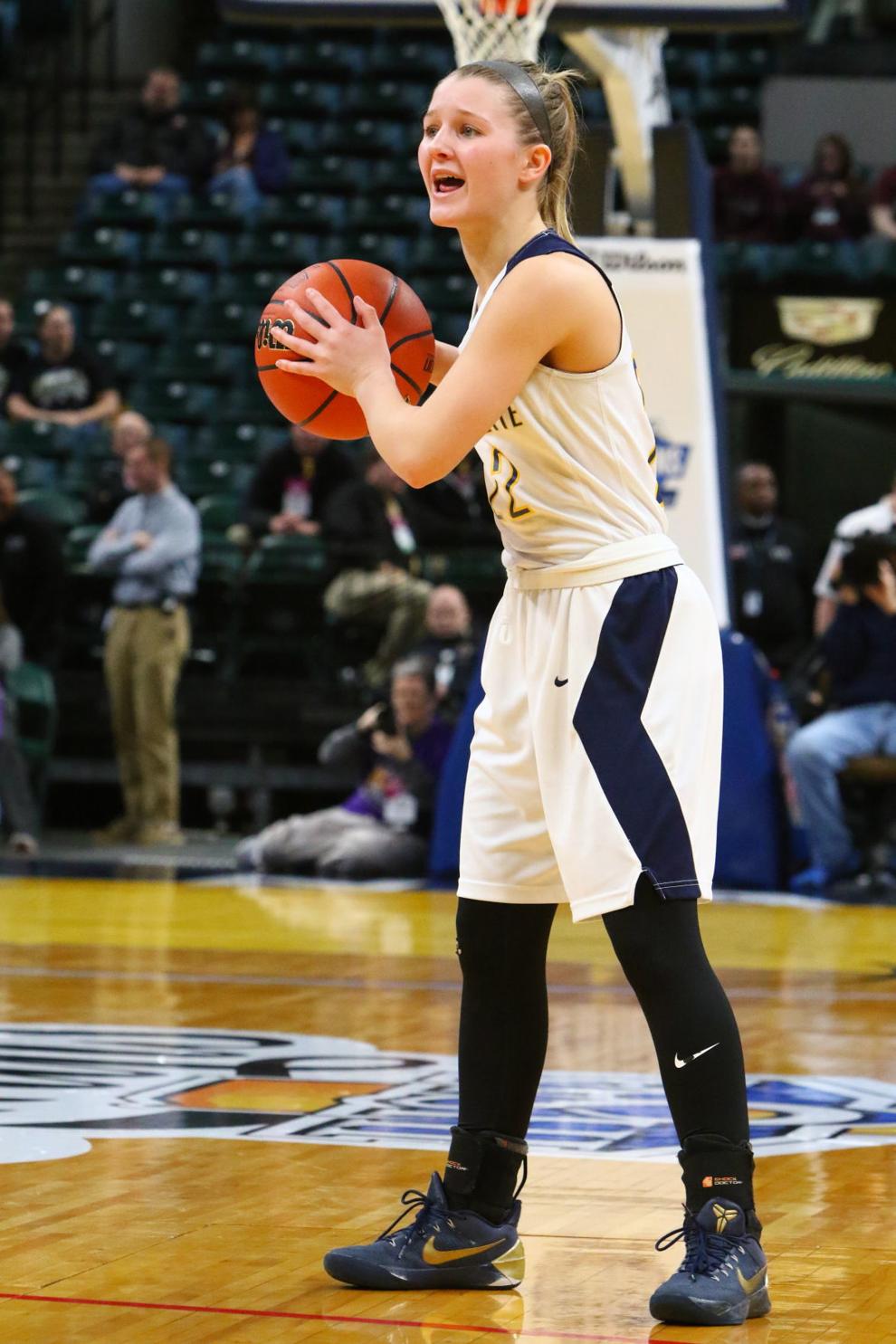 Gallery: Girls Basketball State Finals: Marquette Catholic vs. Vincennes Rivet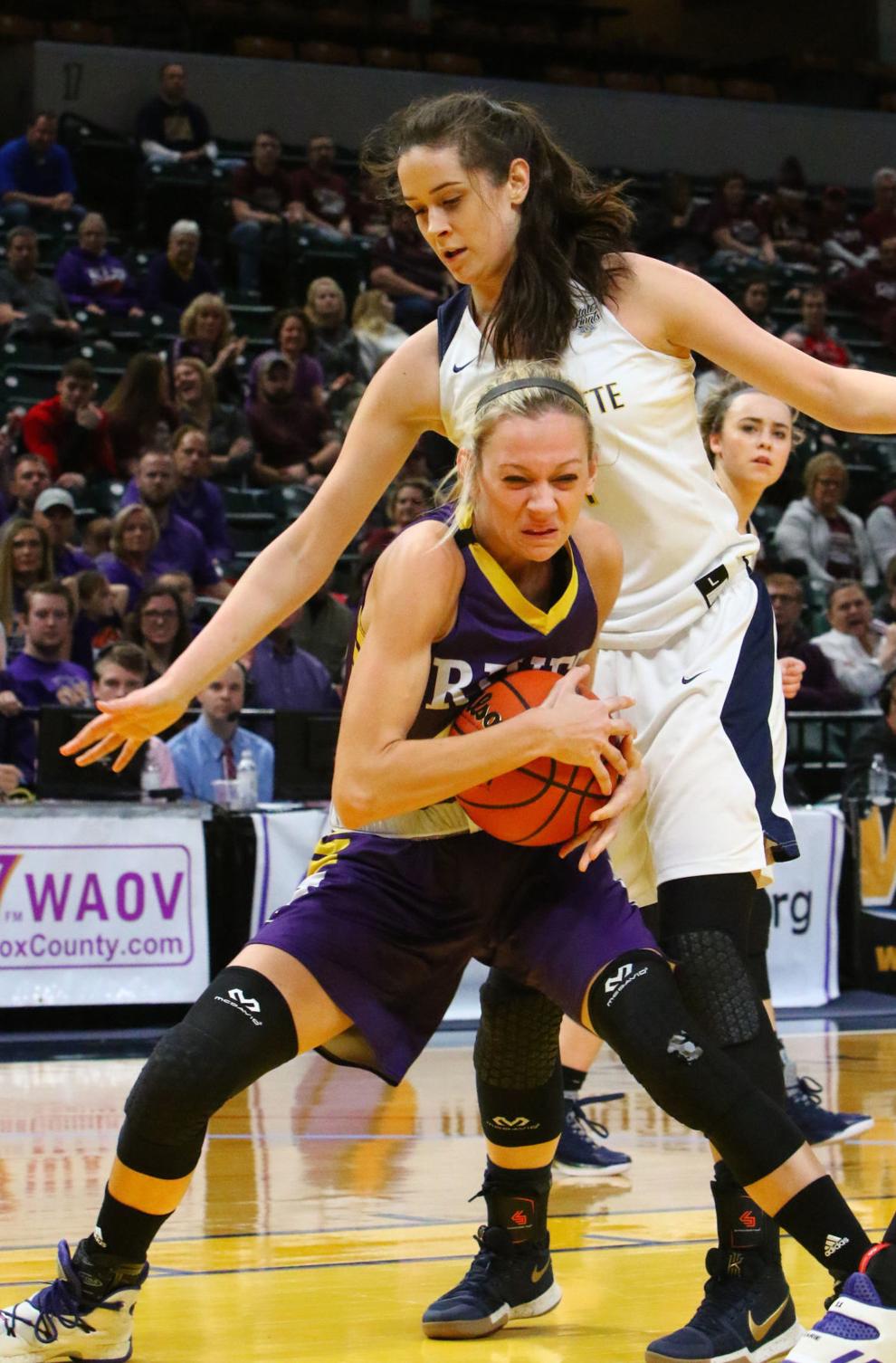 Gallery: Girls Basketball State Finals: Marquette Catholic vs. Vincennes Rivet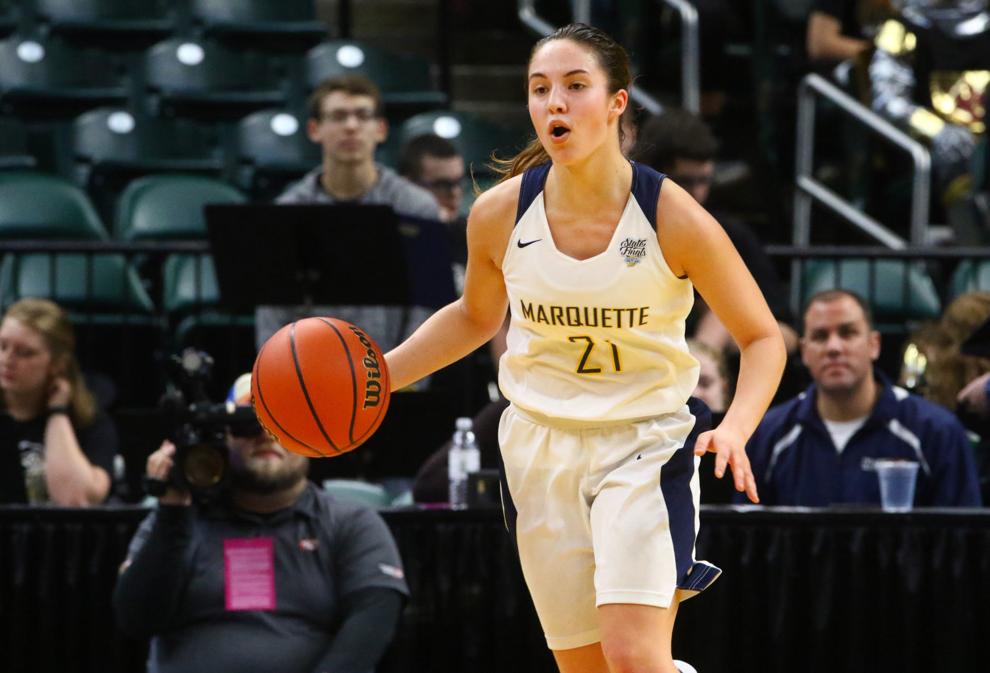 Gallery: Girls Basketball State Finals: Marquette Catholic vs. Vincennes Rivet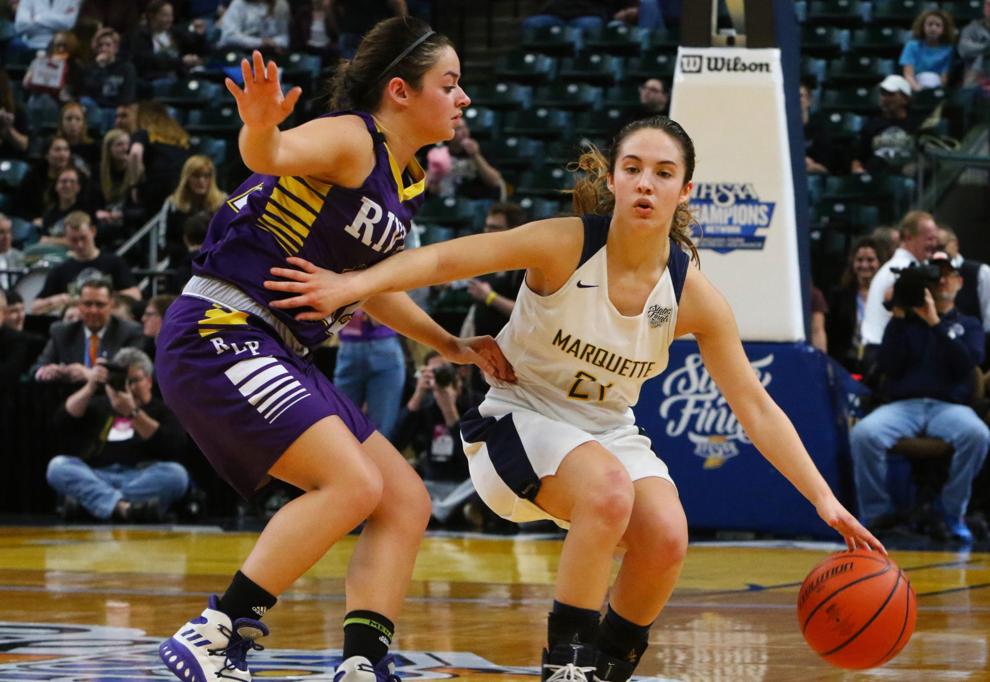 Gallery: Girls Basketball State Finals: Marquette Catholic vs. Vincennes Rivet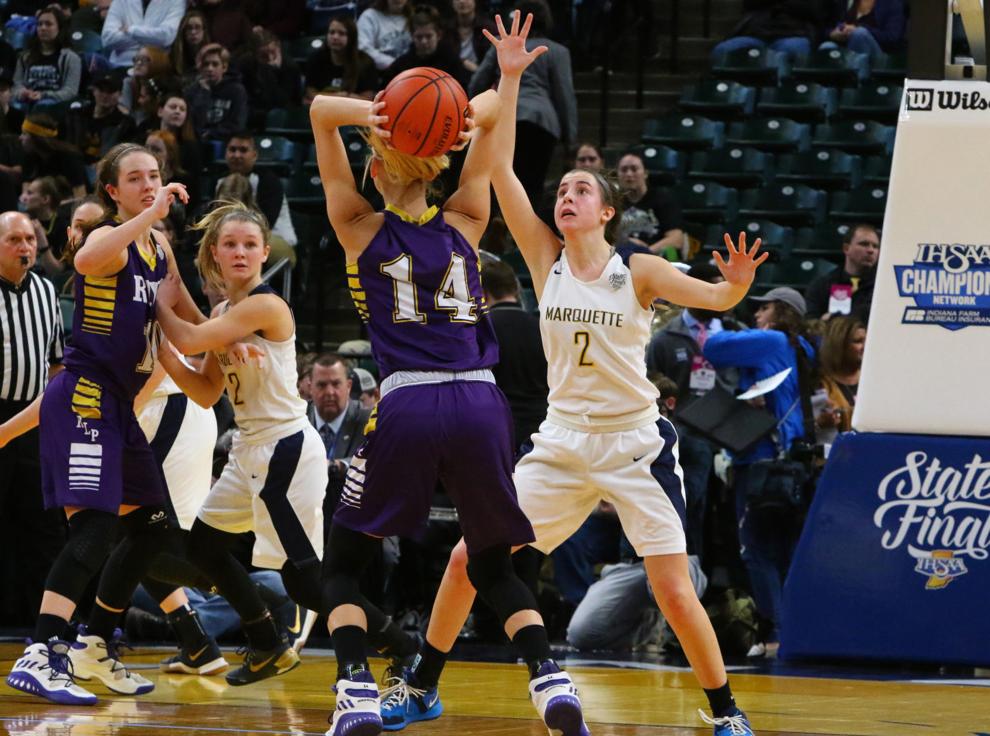 Gallery: Girls Basketball State Finals: Marquette Catholic vs. Vincennes Rivet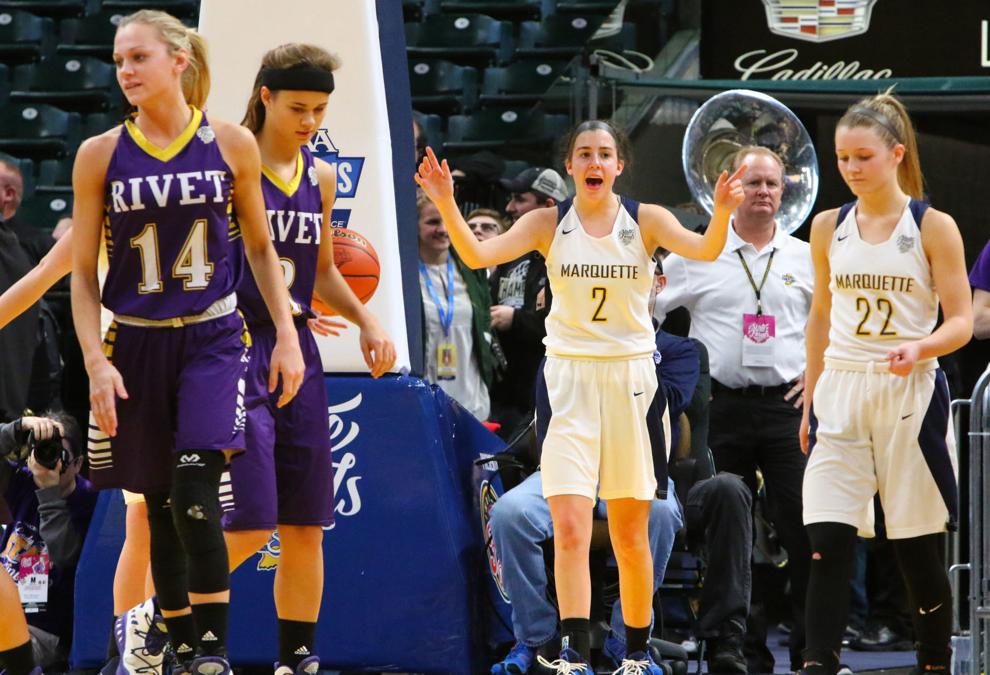 Gallery: Girls Basketball State Finals: Marquette Catholic vs. Vincennes Rivet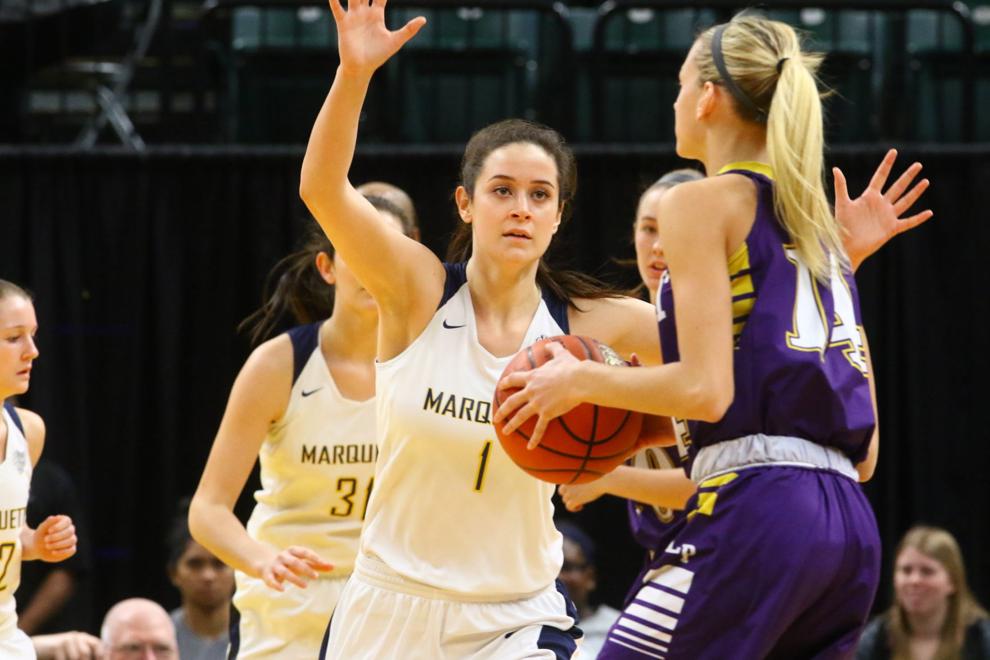 Gallery: Girls Basketball State Finals: Marquette Catholic vs. Vincennes Rivet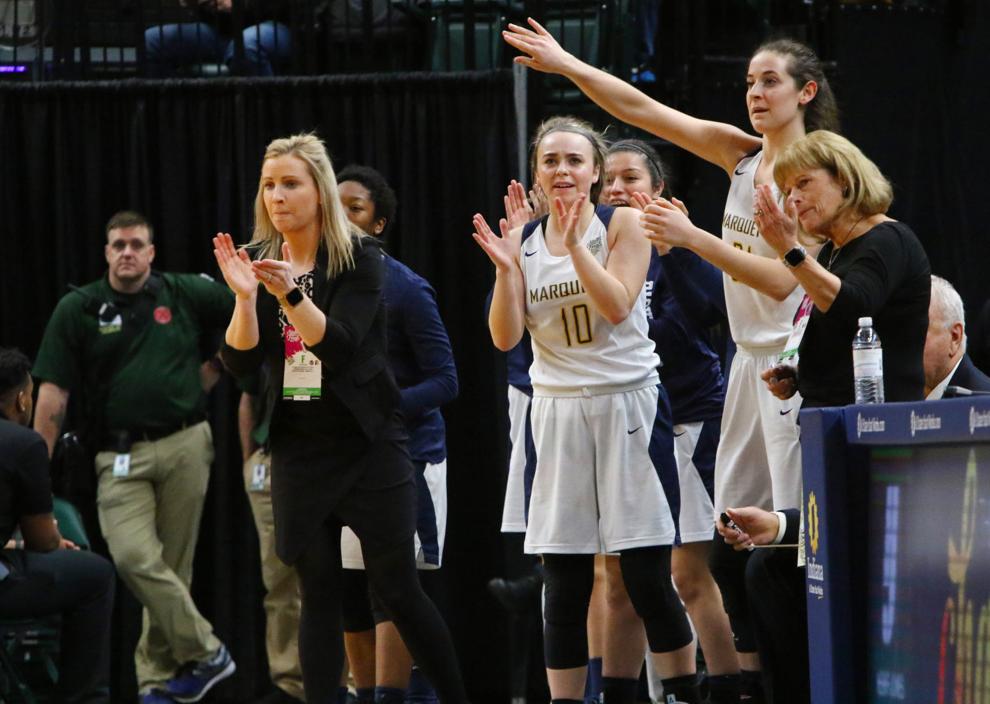 Gallery: Girls Basketball State Finals: Marquette Catholic vs. Vincennes Rivet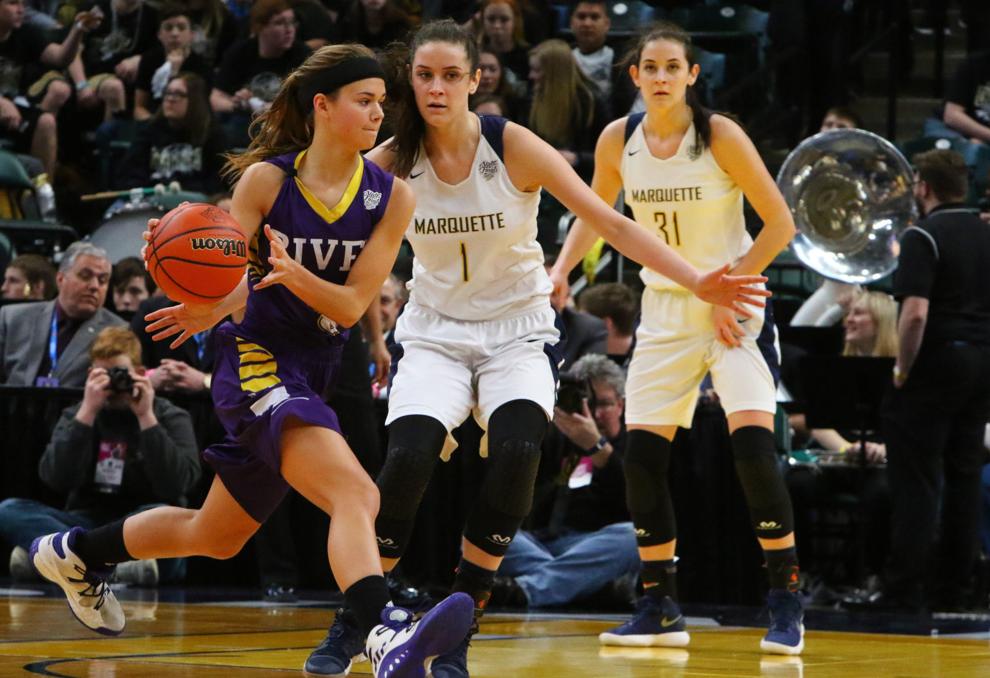 Gallery: Girls Basketball State Finals: Marquette Catholic vs. Vincennes Rivet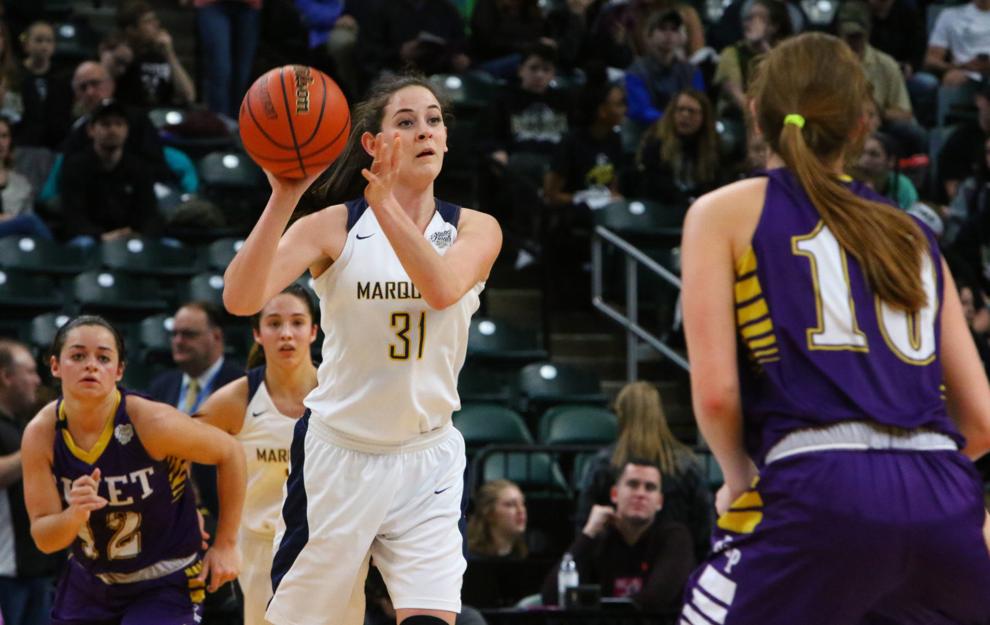 Gallery: Girls Basketball State Finals: Marquette Catholic vs. Vincennes Rivet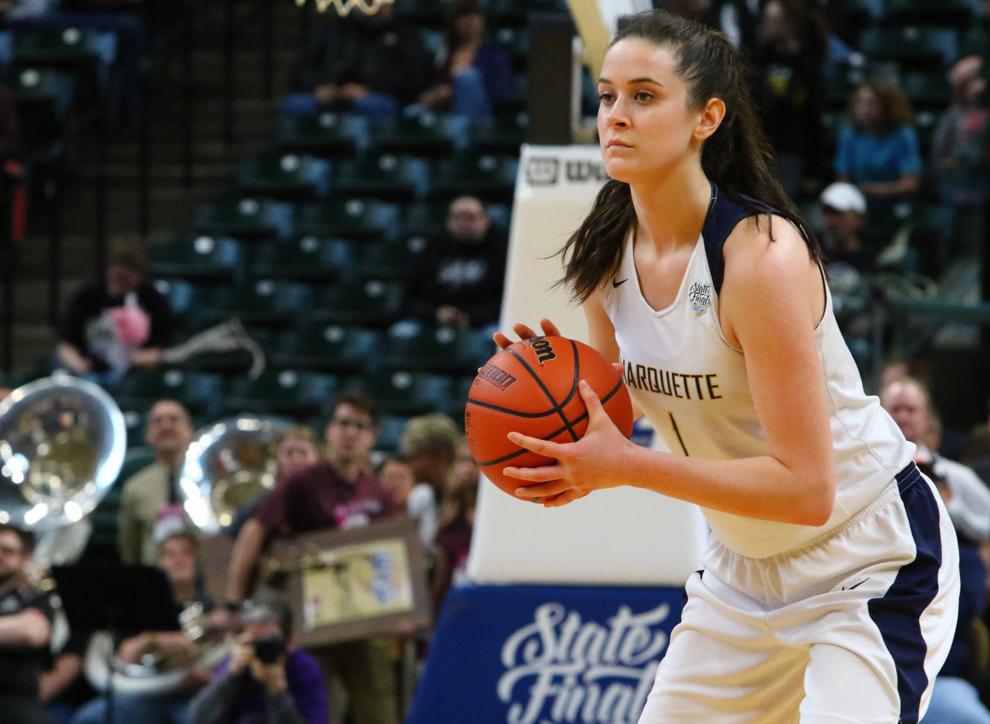 Gallery: Girls Basketball State Finals: Marquette Catholic vs. Vincennes Rivet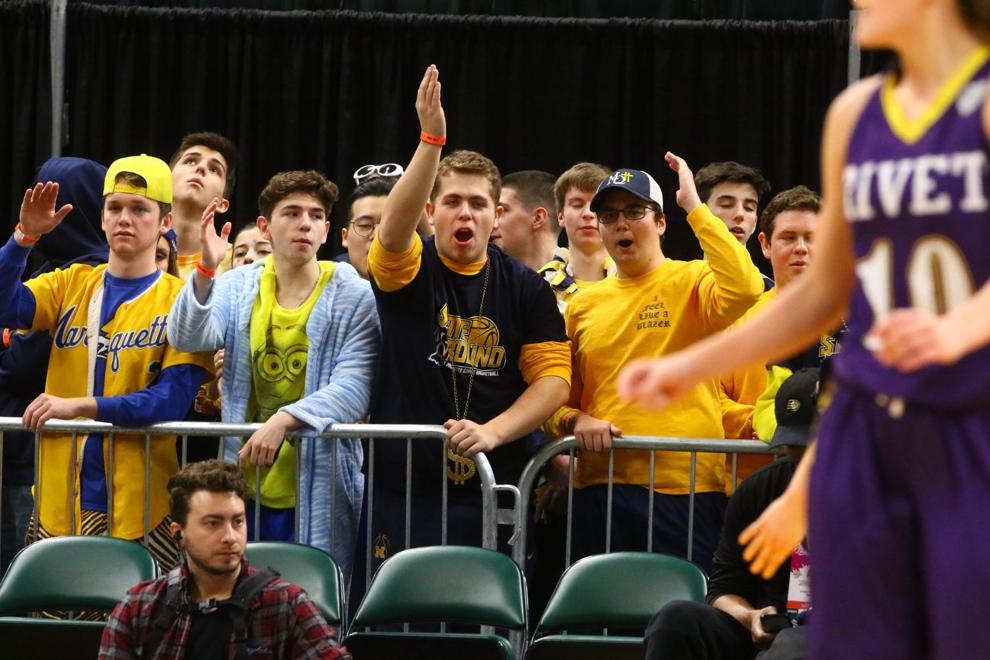 Gallery: Girls Basketball State Finals: Marquette Catholic vs. Vincennes Rivet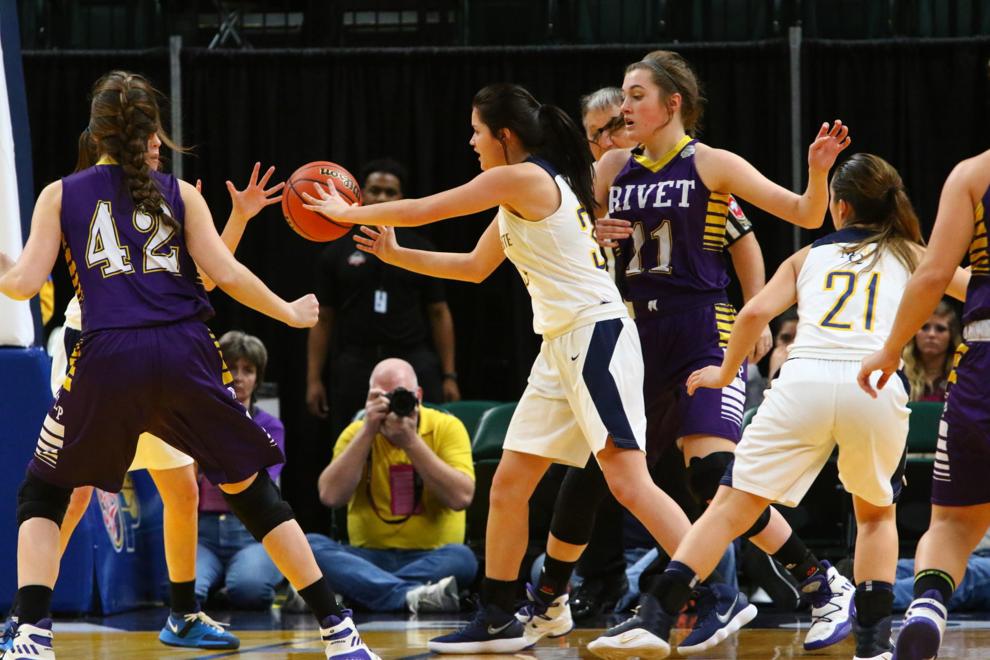 Gallery: Girls Basketball State Finals: Marquette Catholic vs. Vincennes Rivet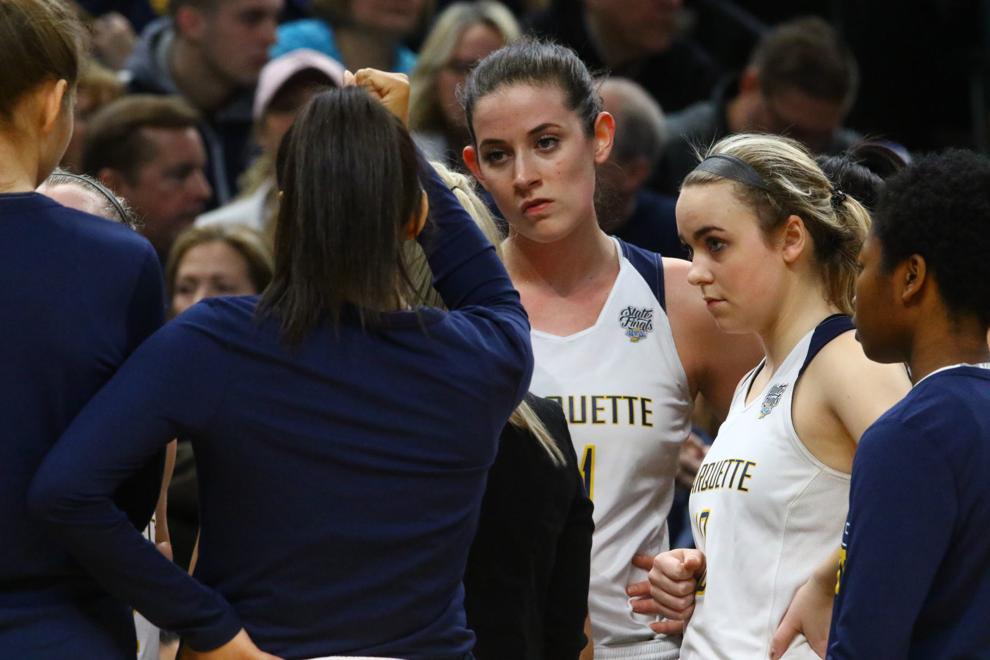 Gallery: Girls Basketball State Finals: Marquette Catholic vs. Vincennes Rivet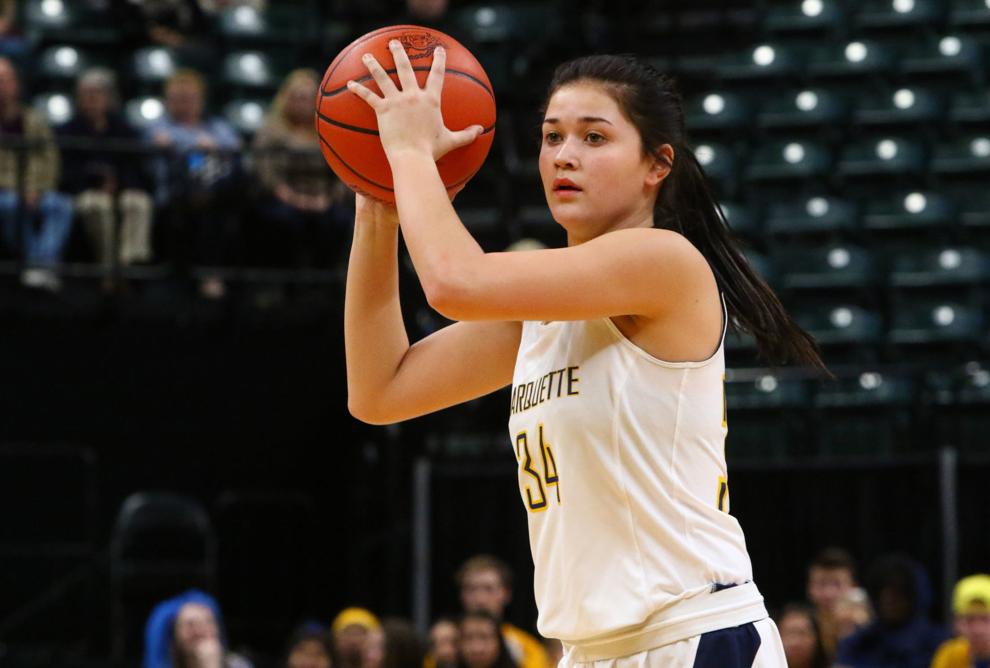 Gallery: Girls Basketball State Finals: Marquette Catholic vs. Vincennes Rivet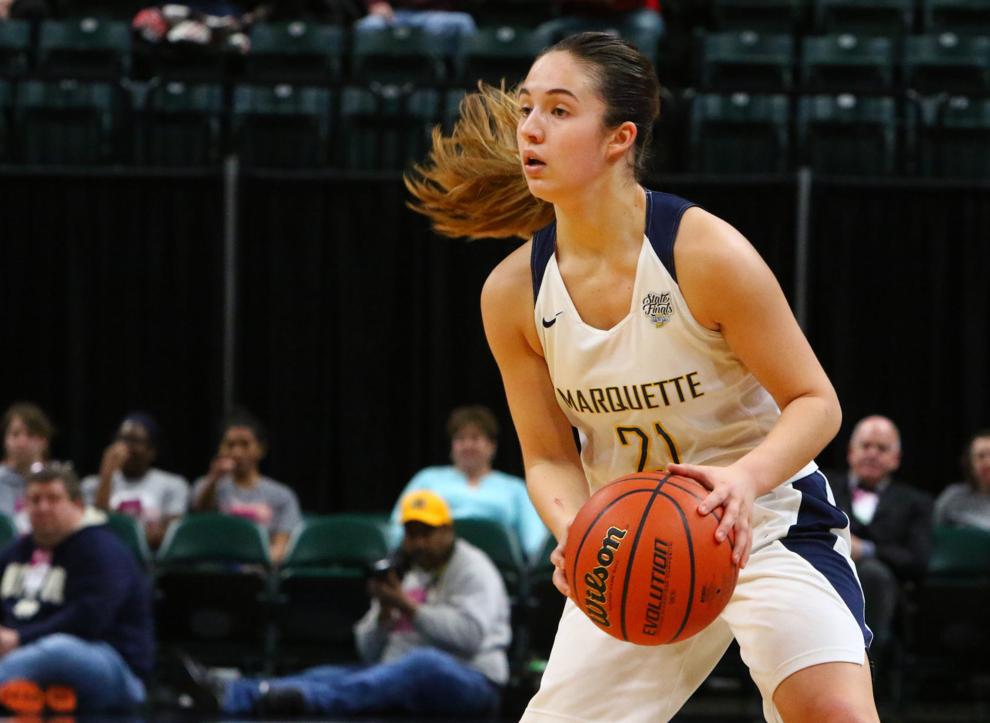 Gallery: Girls Basketball State Finals: Marquette Catholic vs. Vincennes Rivet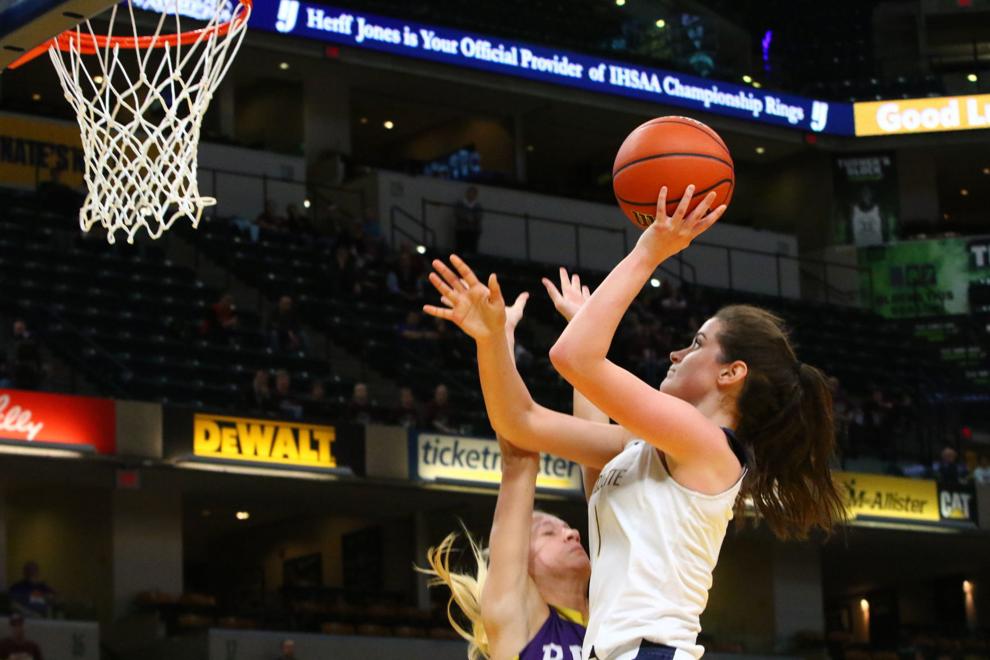 Gallery: Girls Basketball State Finals: Marquette Catholic vs. Vincennes Rivet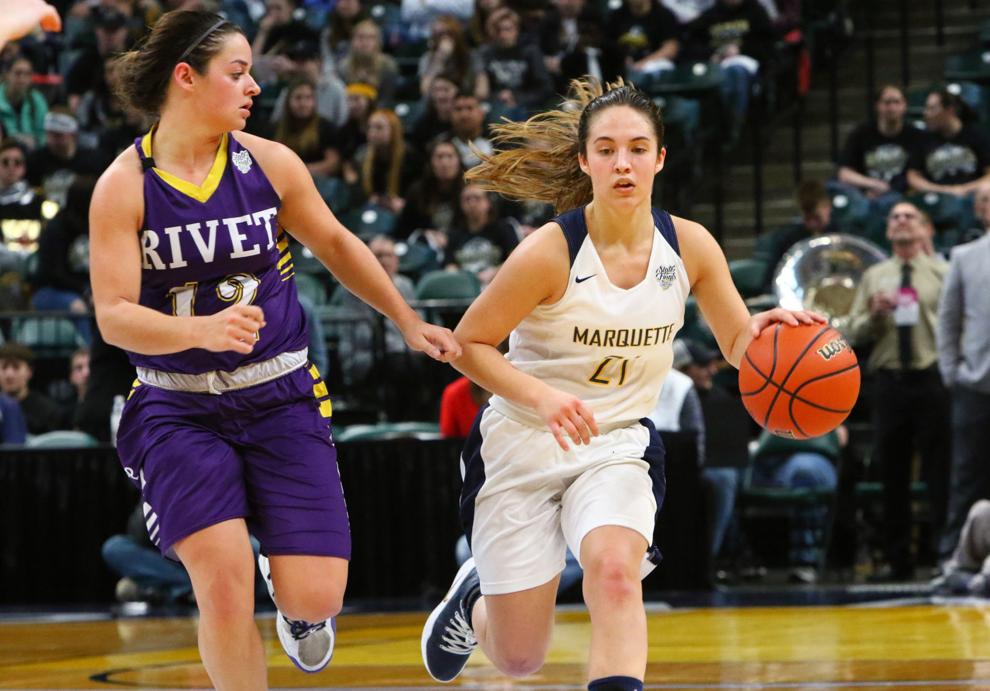 Gallery: Girls Basketball State Finals: Marquette Catholic vs. Vincennes Rivet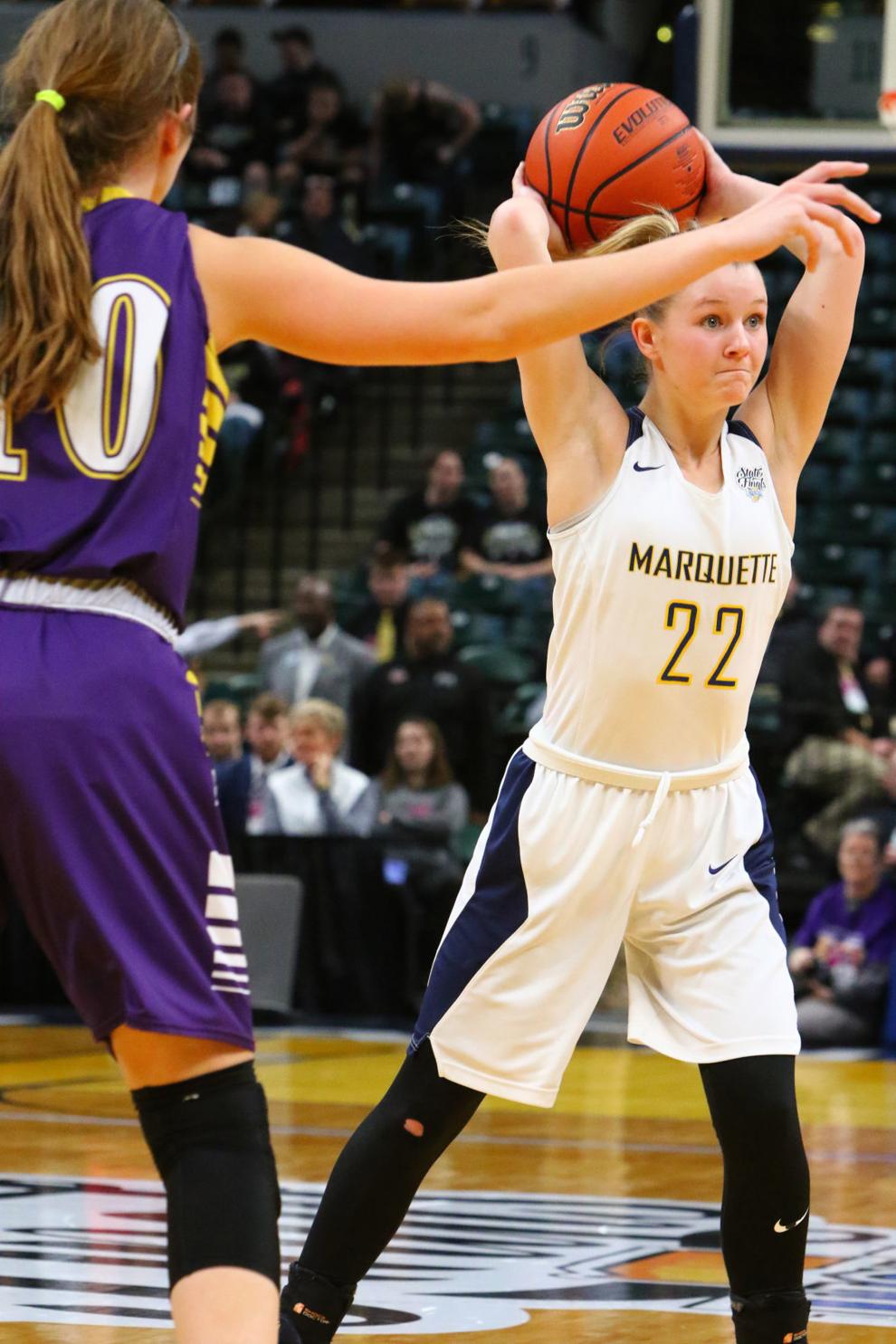 Gallery: Girls Basketball State Finals: Marquette Catholic vs. Vincennes Rivet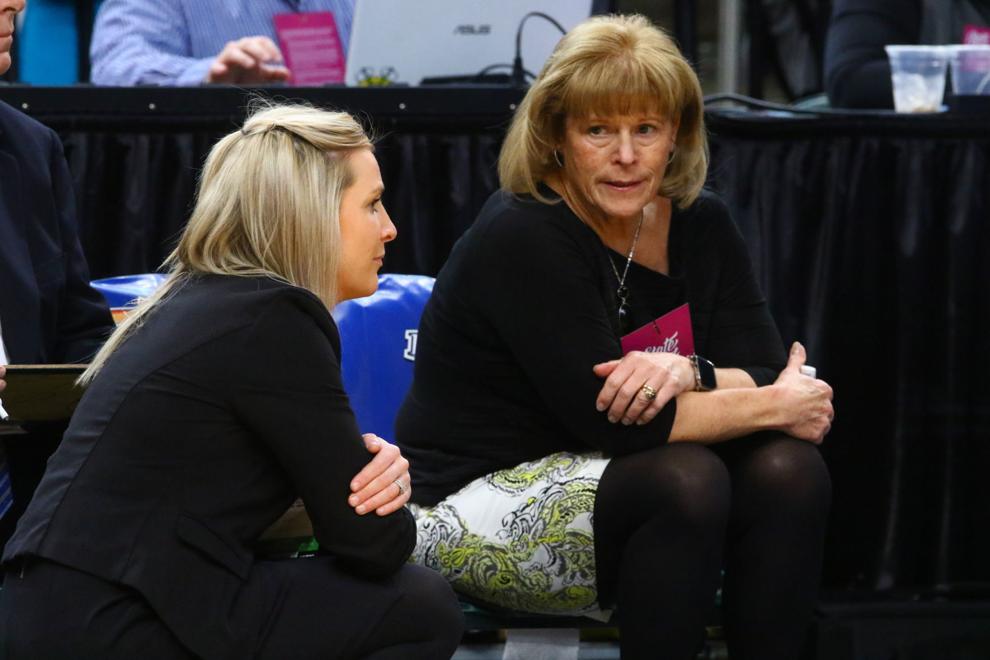 Gallery: Girls Basketball State Finals: Marquette Catholic vs. Vincennes Rivet
Gallery: Girls Basketball State Finals: Marquette Catholic vs. Vincennes Rivet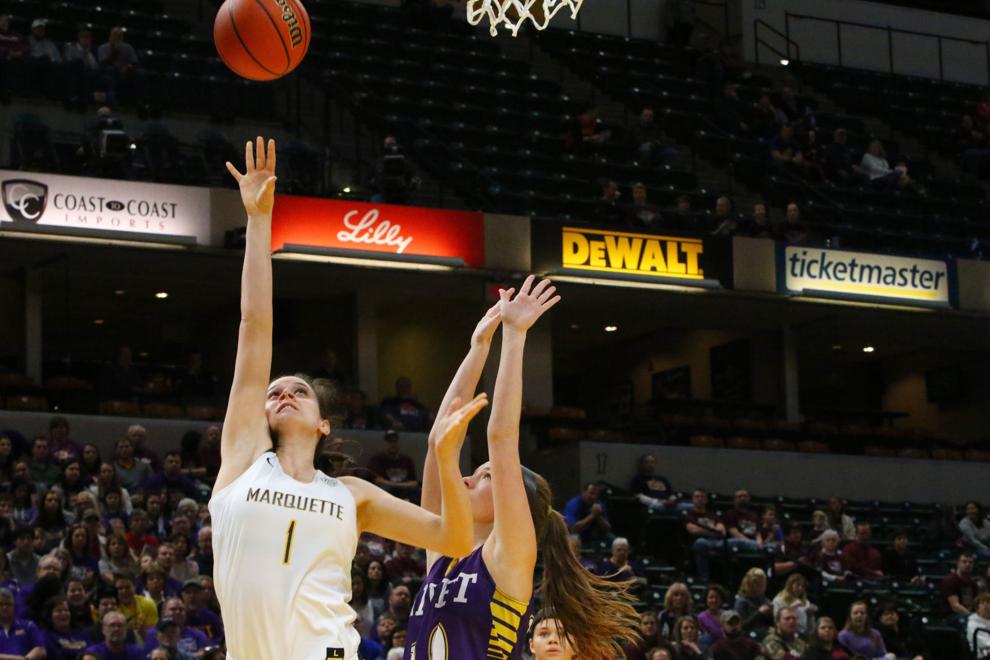 Gallery: Girls Basketball State Finals: Marquette Catholic vs. Vincennes Rivet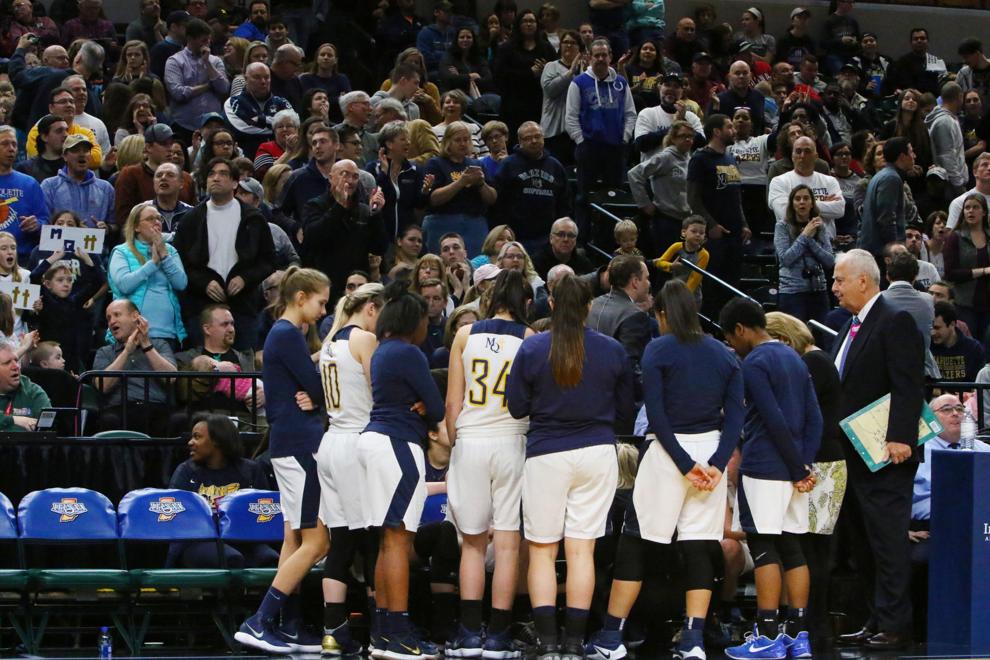 Gallery: Girls Basketball State Finals: Marquette Catholic vs. Vincennes Rivet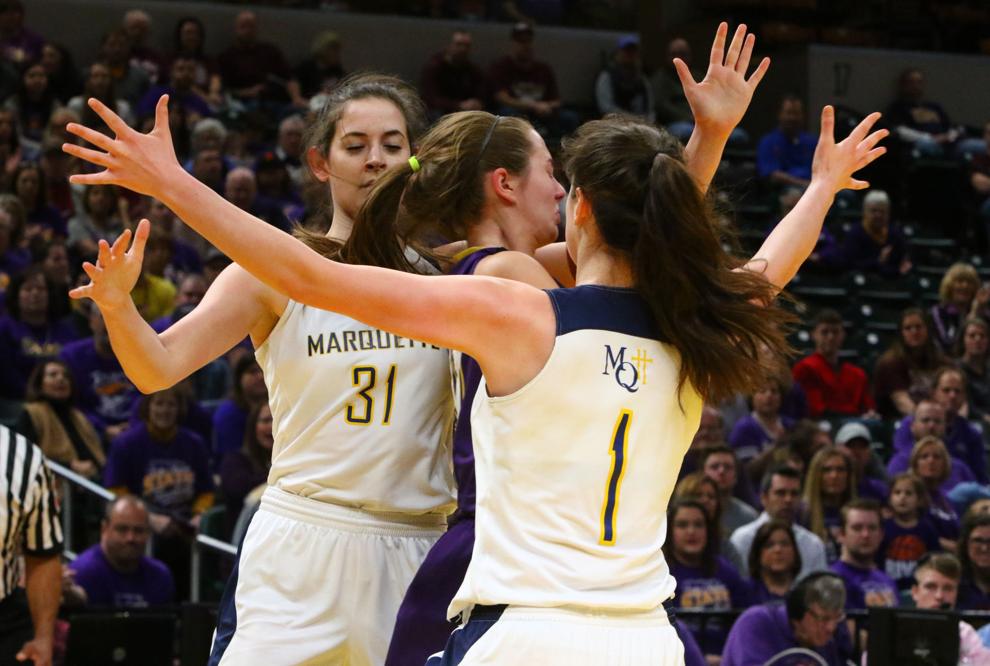 Gallery: Girls Basketball State Finals: Marquette Catholic vs. Vincennes Rivet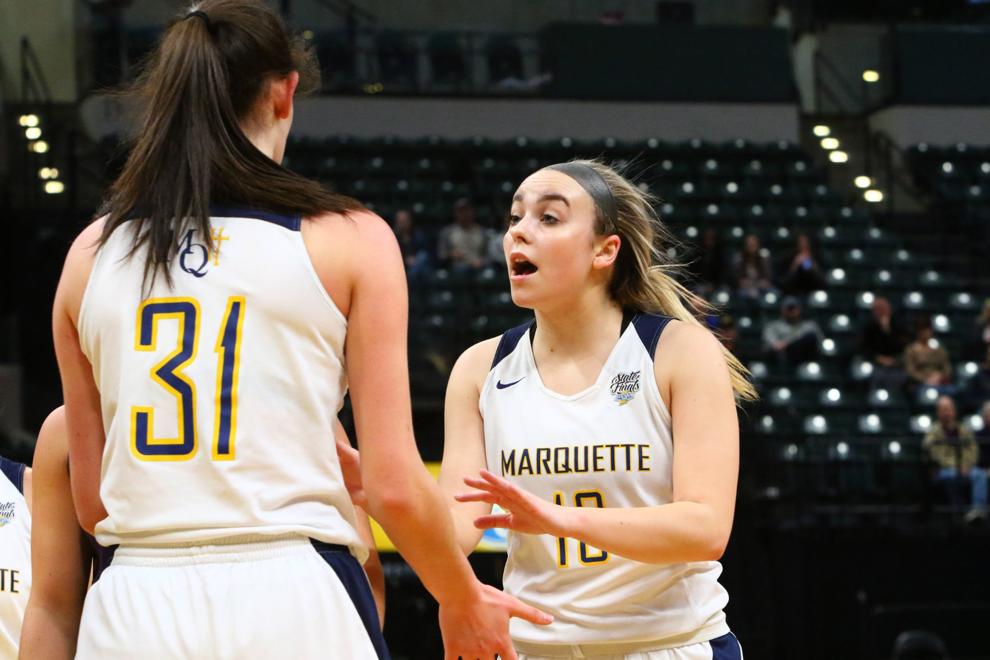 Gallery: Girls Basketball State Finals: Marquette Catholic vs. Vincennes Rivet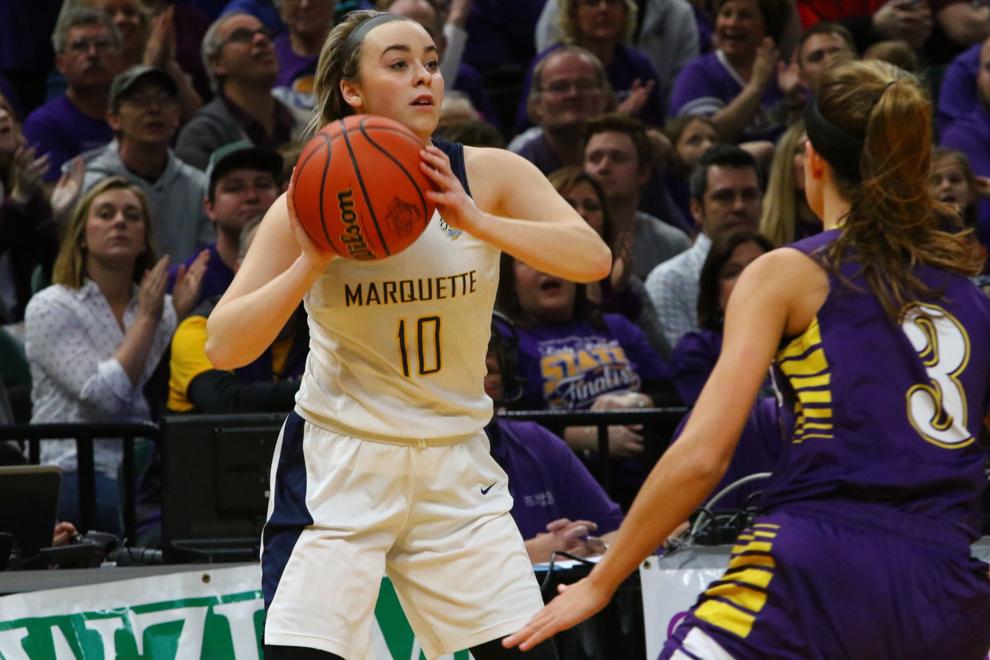 Gallery: Girls Basketball State Finals: Marquette Catholic vs. Vincennes Rivet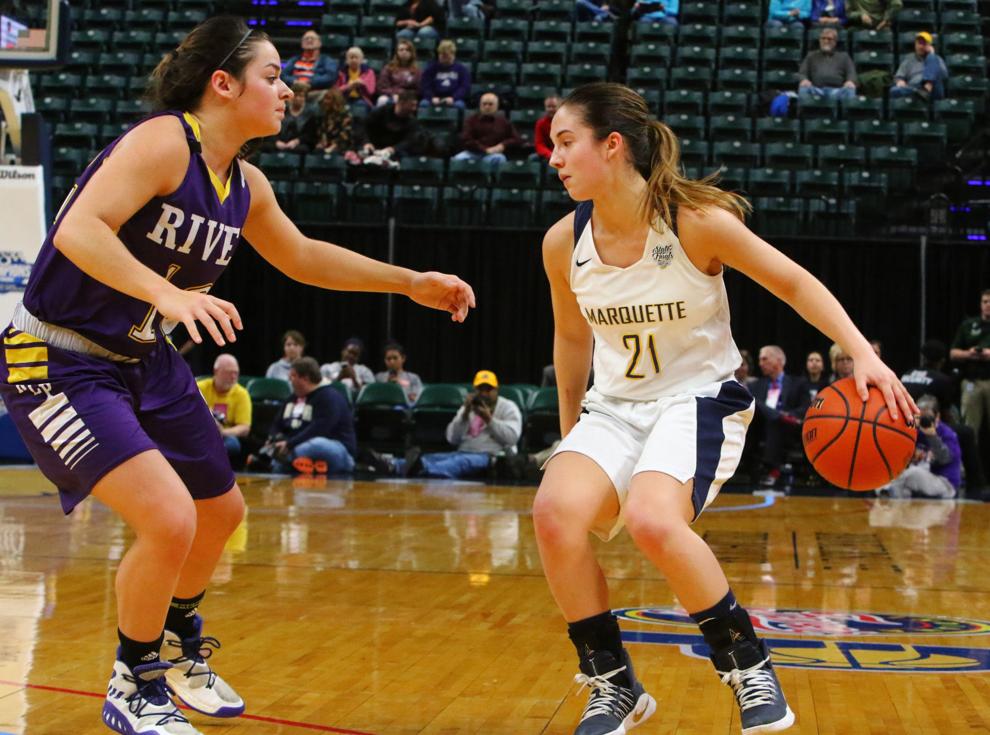 Gallery: Girls Basketball State Finals: Marquette Catholic vs. Vincennes Rivet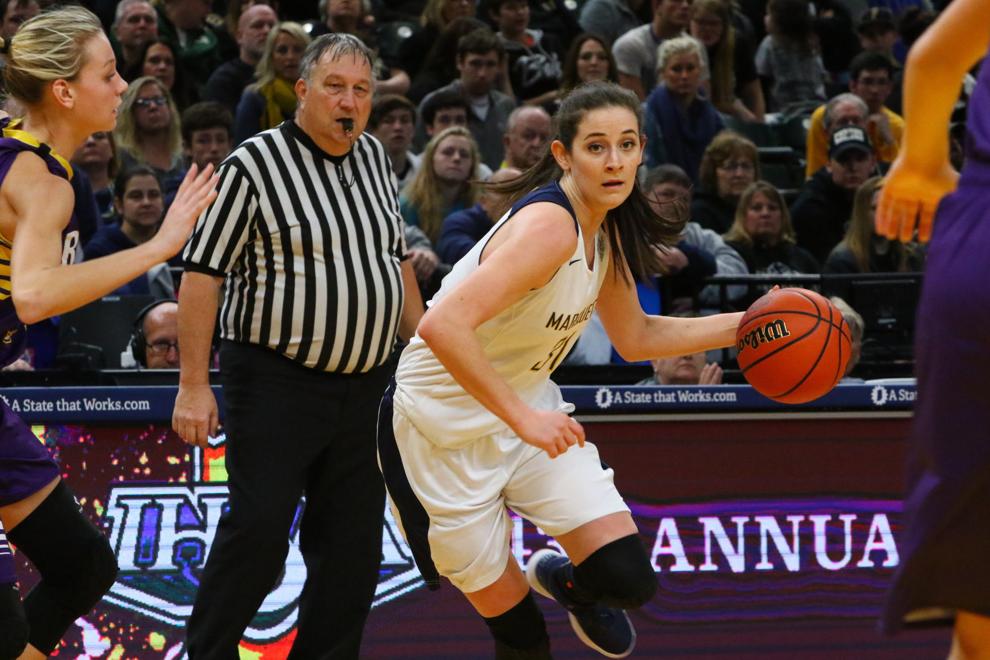 Gallery: Girls Basketball State Finals: Marquette Catholic vs. Vincennes Rivet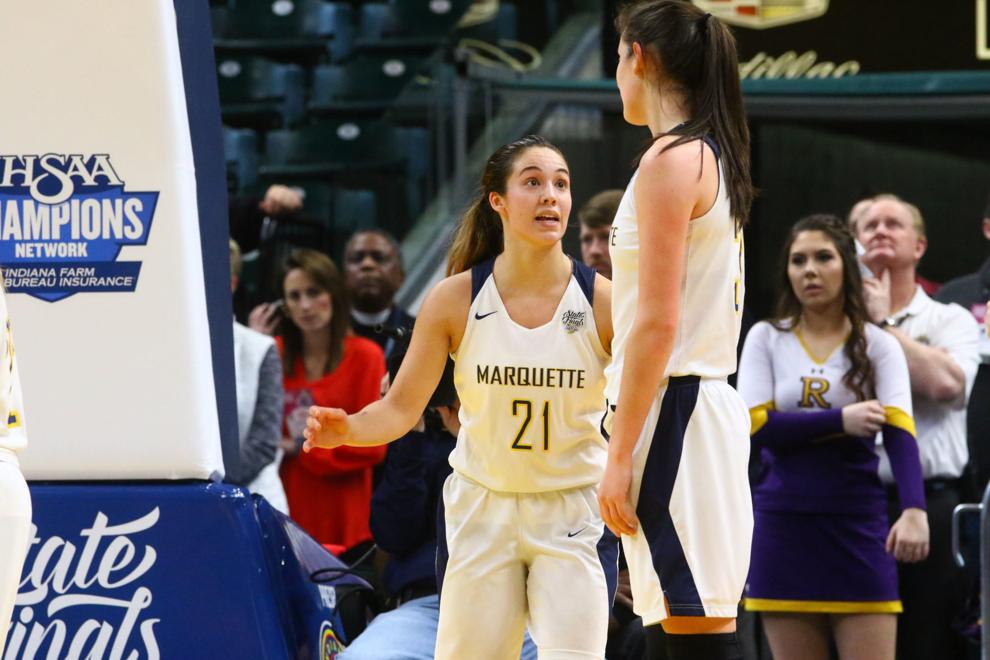 Gallery: Girls Basketball State Finals: Marquette Catholic vs. Vincennes Rivet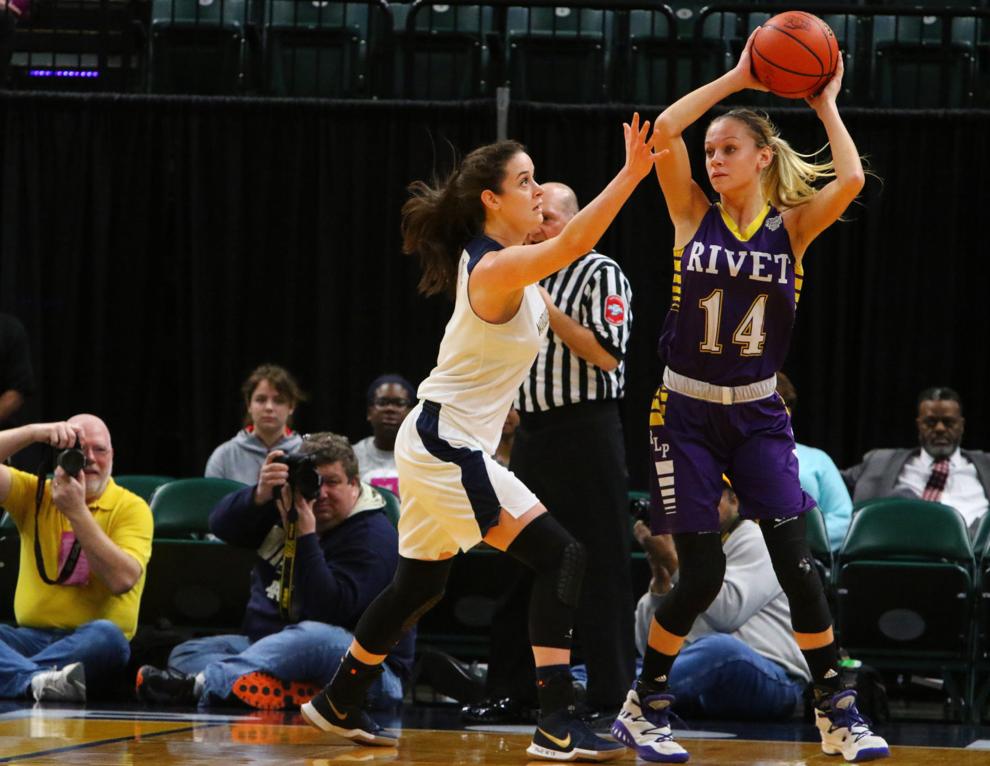 Gallery: Girls Basketball State Finals: Marquette Catholic vs. Vincennes Rivet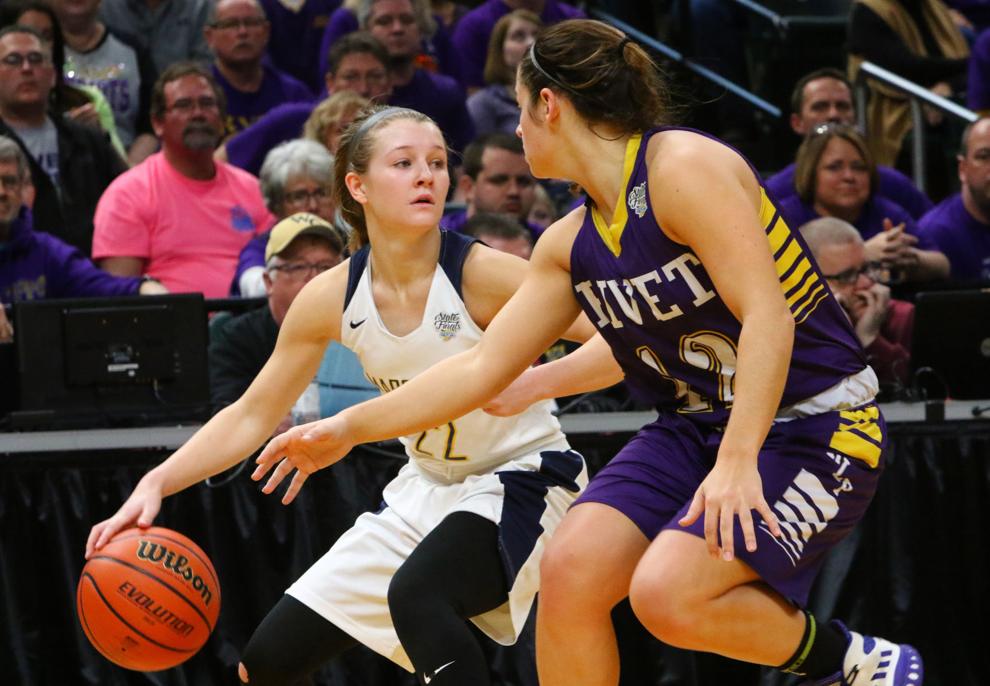 Gallery: Girls Basketball State Finals: Marquette Catholic vs. Vincennes Rivet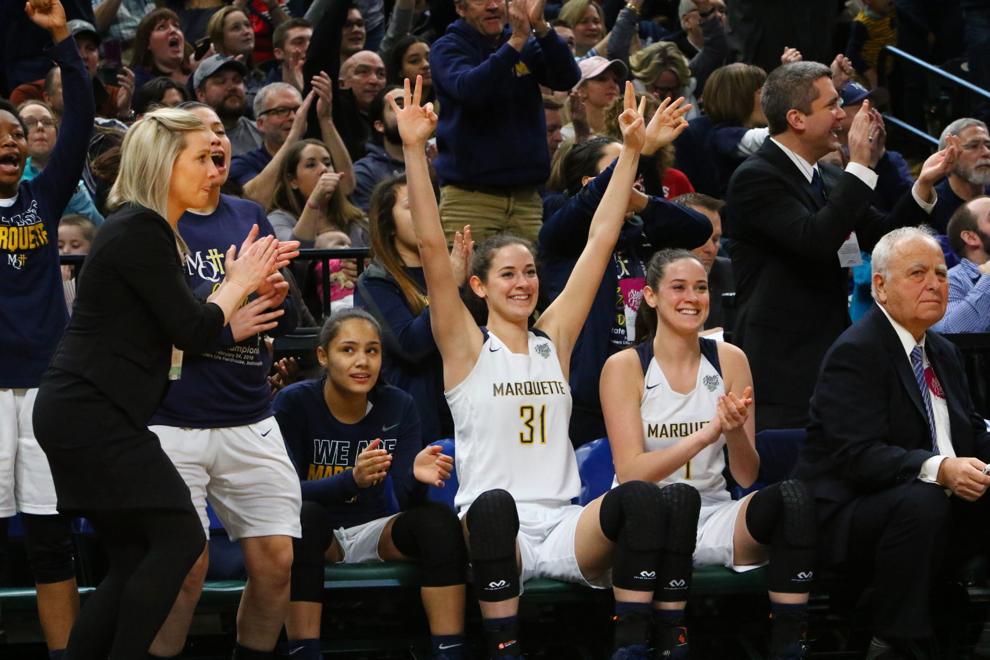 Gallery: Girls Basketball State Finals: Marquette Catholic vs. Vincennes Rivet
Gallery: Girls Basketball State Finals: Marquette Catholic vs. Vincennes Rivet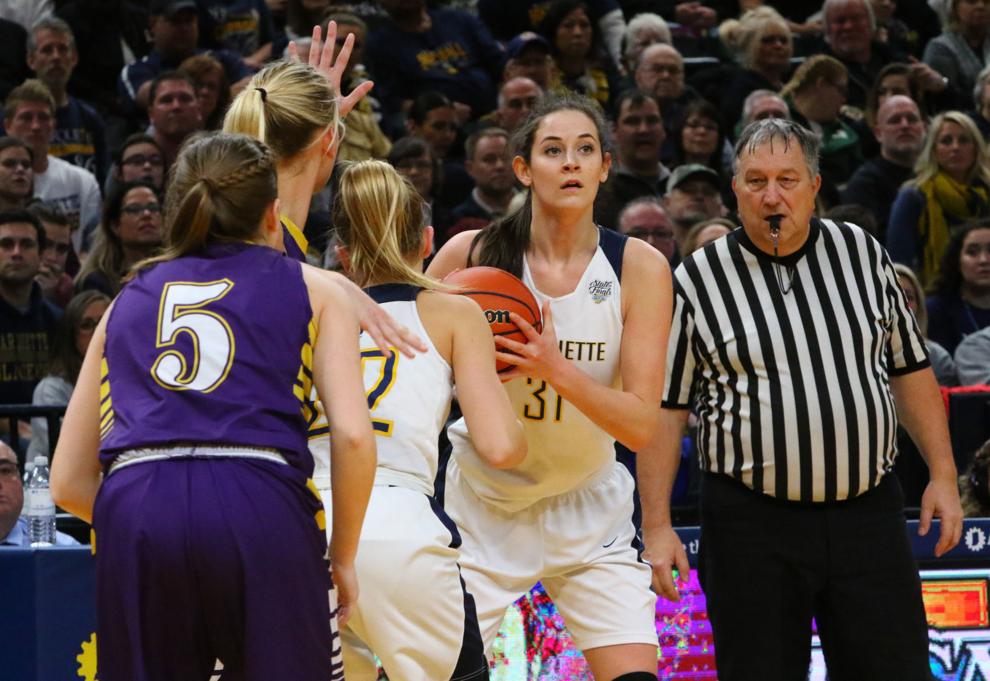 Gallery: Girls Basketball State Finals: Marquette Catholic vs. Vincennes Rivet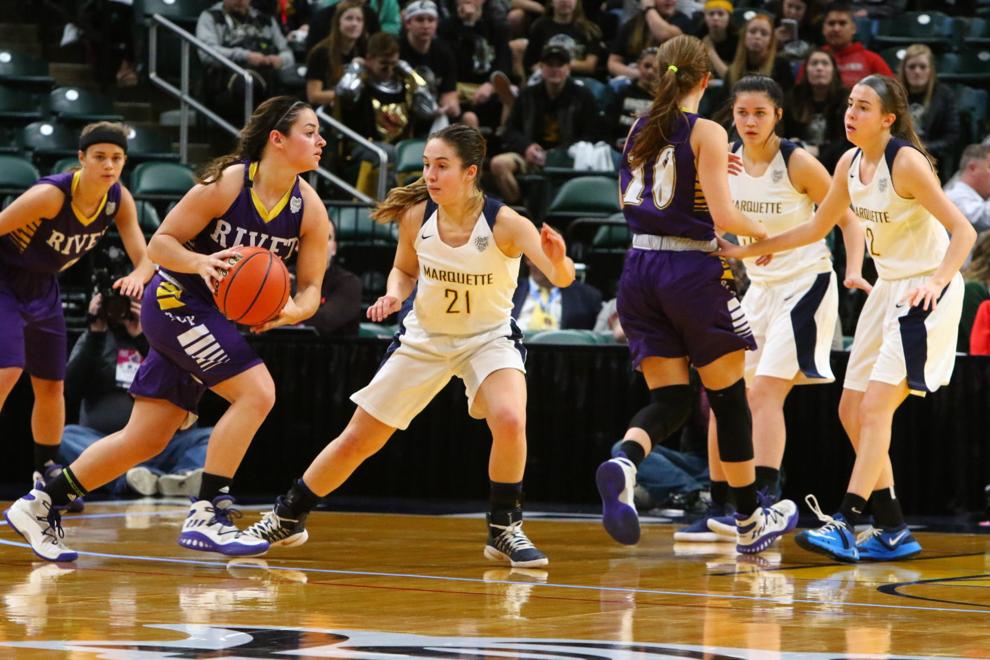 Gallery: Girls Basketball State Finals: Marquette Catholic vs. Vincennes Rivet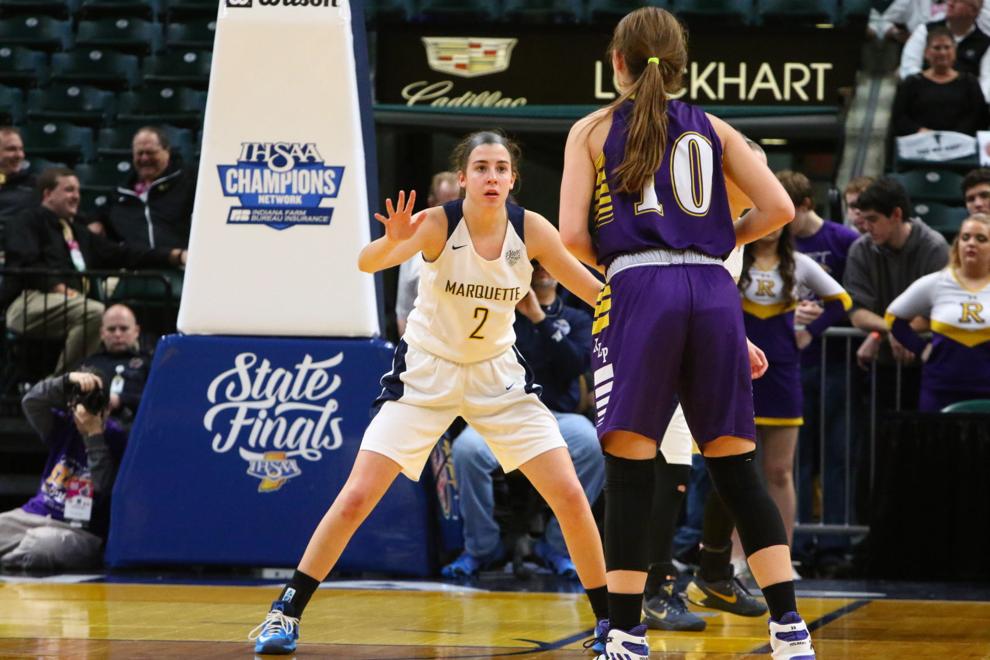 Gallery: Girls Basketball State Finals: Marquette Catholic vs. Vincennes Rivet
Gallery: Girls Basketball State Finals: Marquette Catholic vs. Vincennes Rivet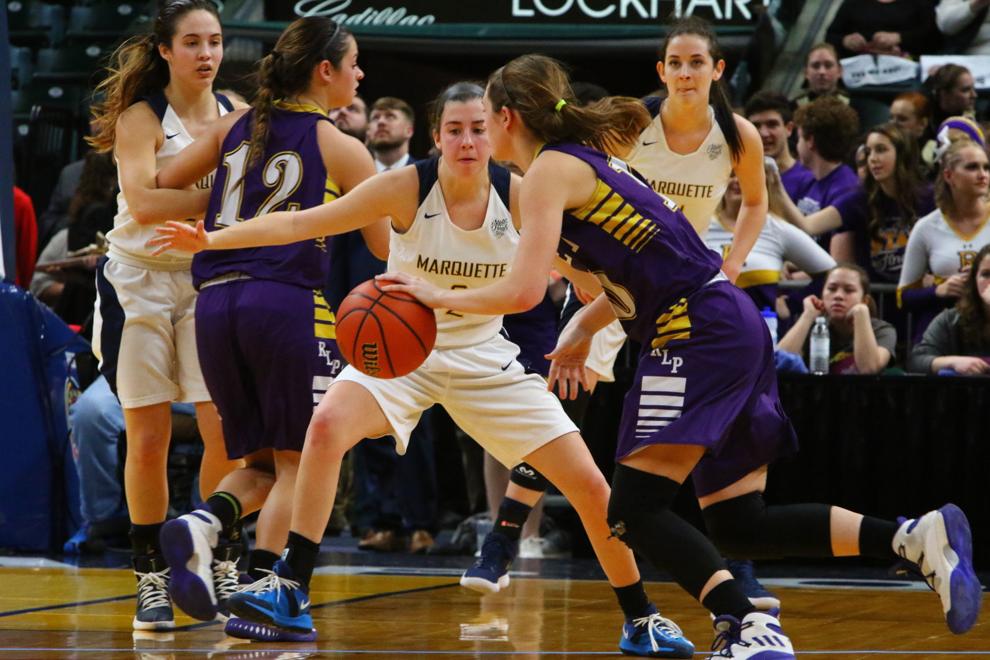 Gallery: Girls Basketball State Finals: Marquette Catholic vs. Vincennes Rivet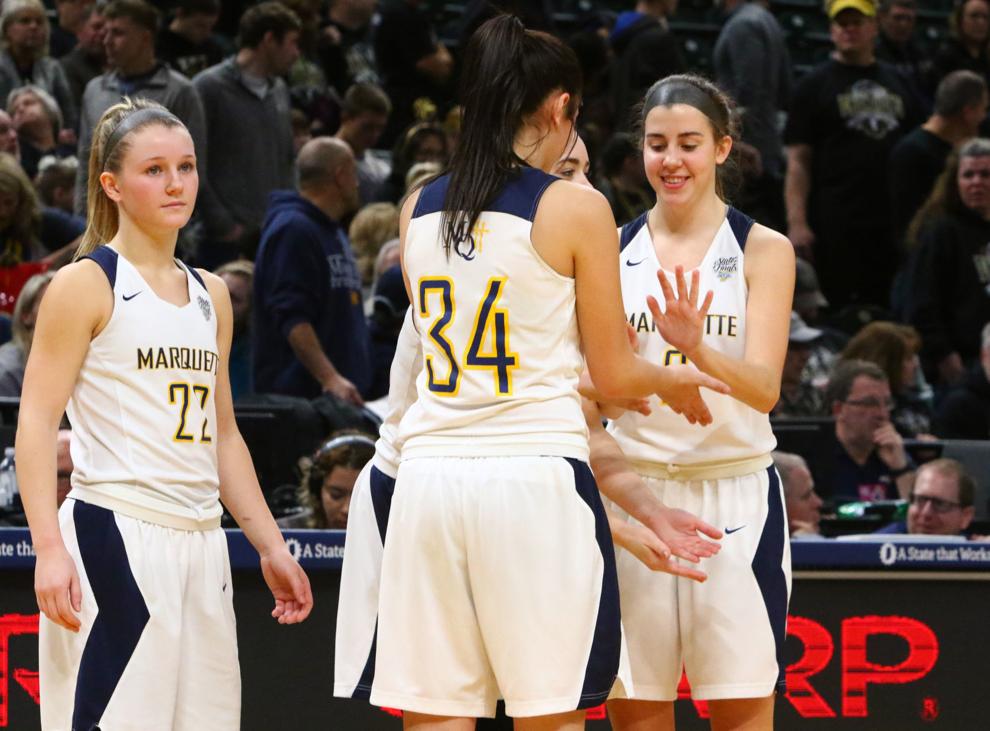 Gallery: Girls Basketball State Finals: Marquette Catholic vs. Vincennes Rivet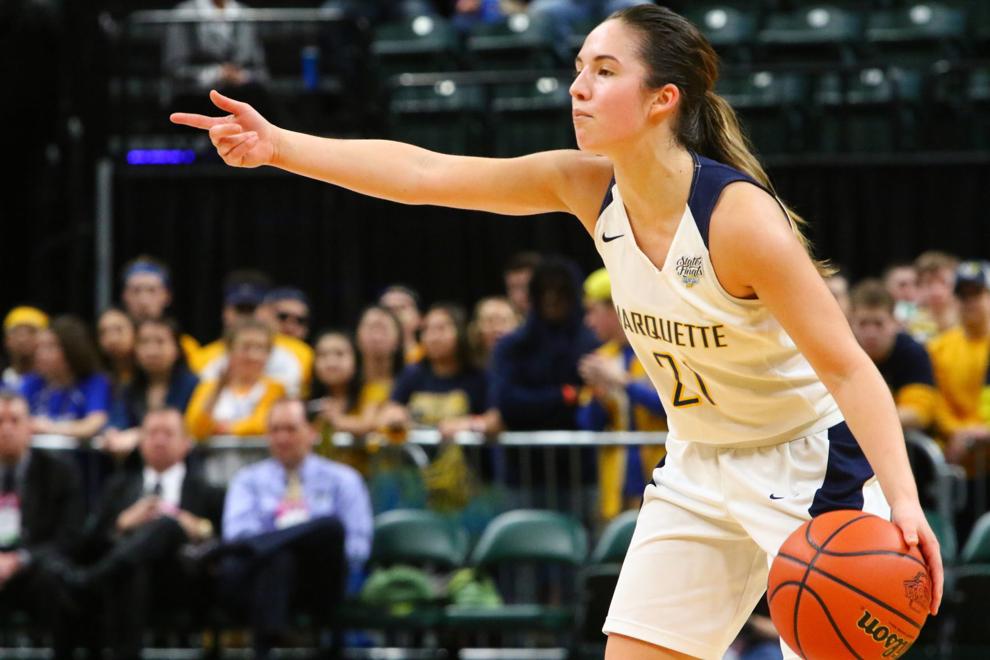 Gallery: Girls Basketball State Finals: Marquette Catholic vs. Vincennes Rivet
Gallery: Girls Basketball State Finals: Marquette Catholic vs. Vincennes Rivet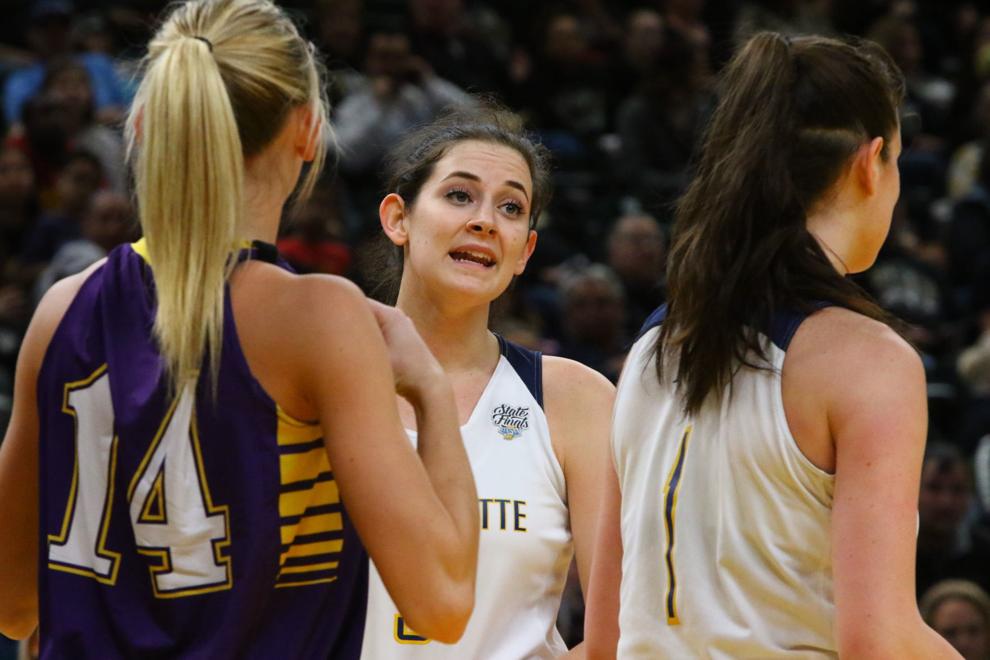 Gallery: Girls Basketball State Finals: Marquette Catholic vs. Vincennes Rivet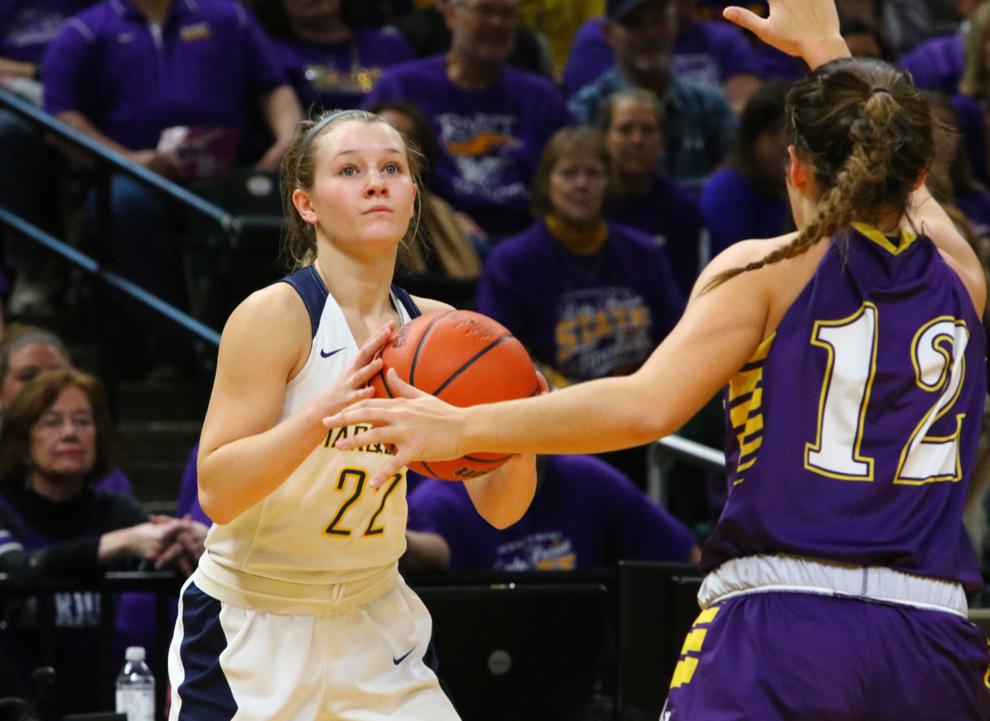 Gallery: Girls Basketball State Finals: Marquette Catholic vs. Vincennes Rivet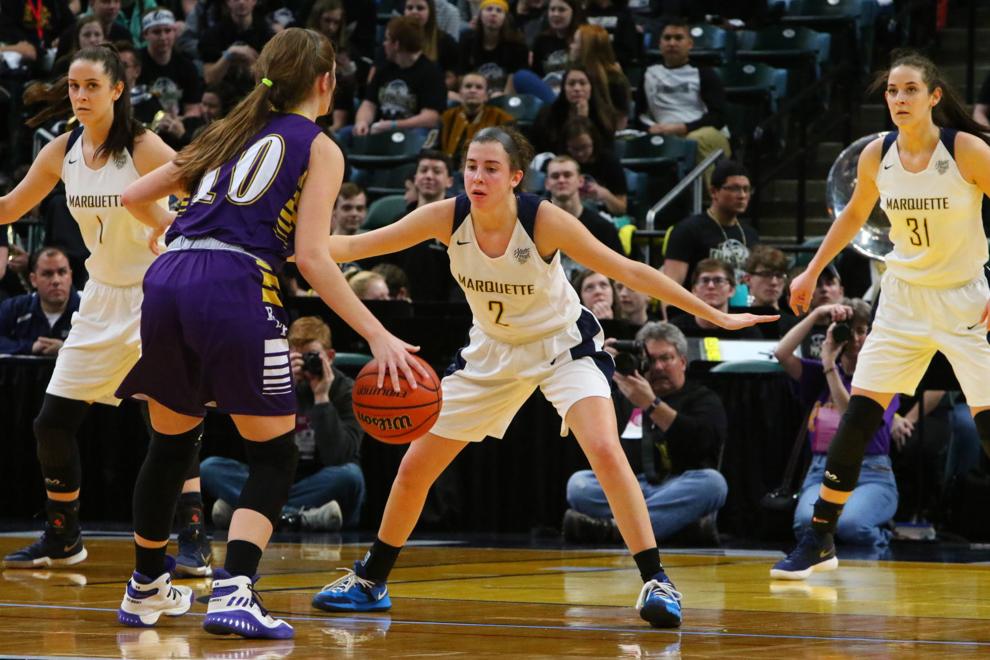 Gallery: Girls Basketball State Finals: Marquette Catholic vs. Vincennes Rivet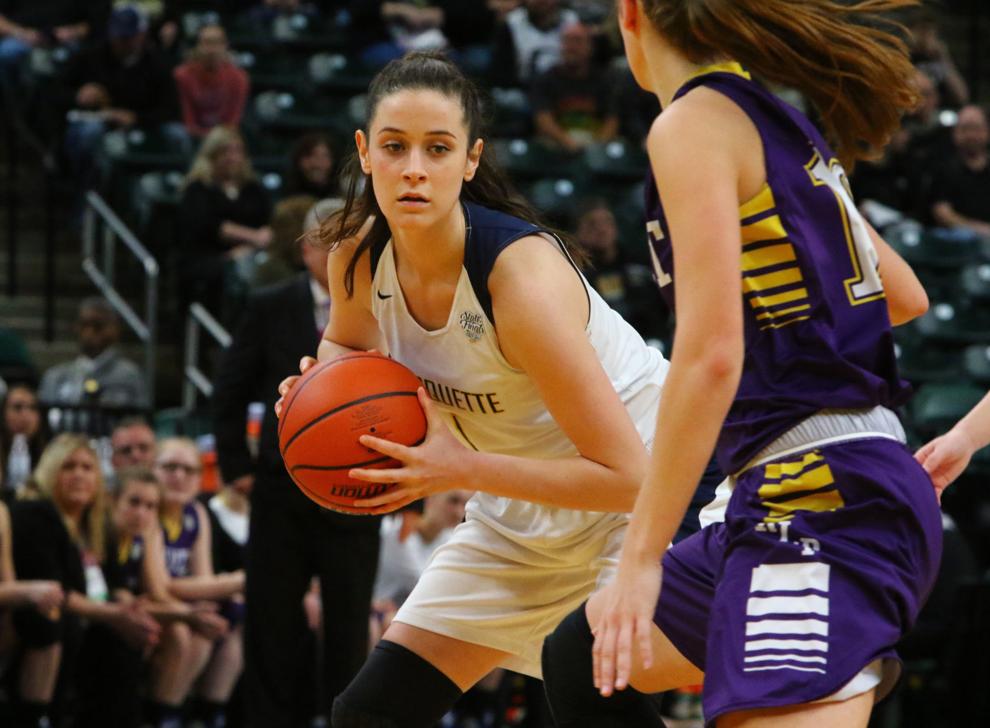 Gallery: Girls Basketball State Finals: Marquette Catholic vs. Vincennes Rivet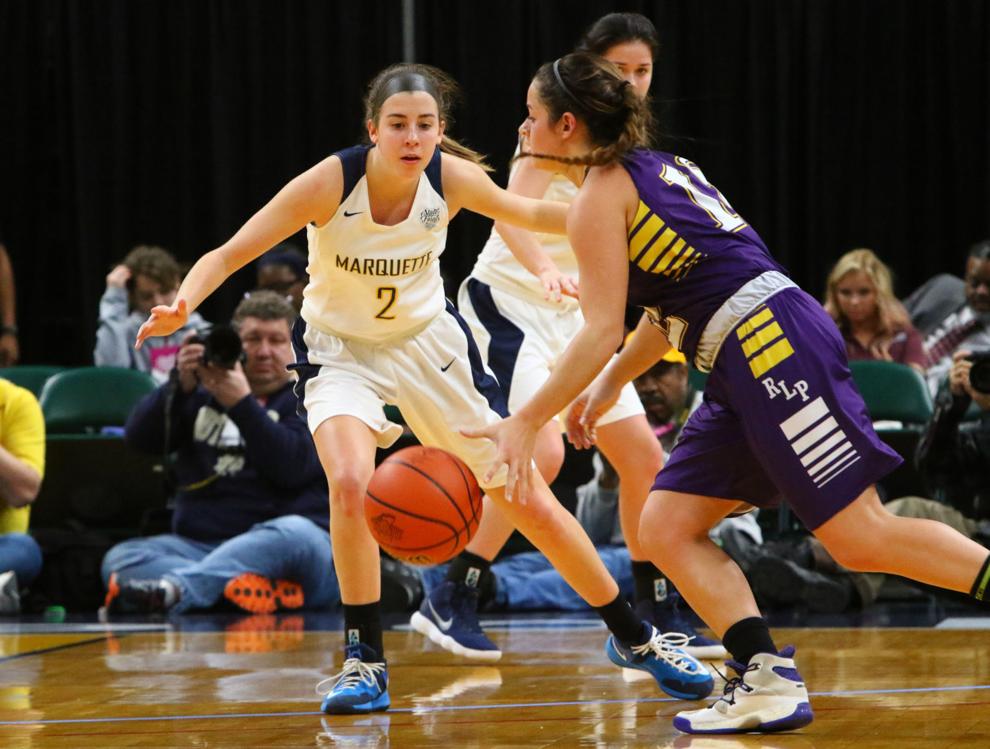 Gallery: Girls Basketball State Finals: Marquette Catholic vs. Vincennes Rivet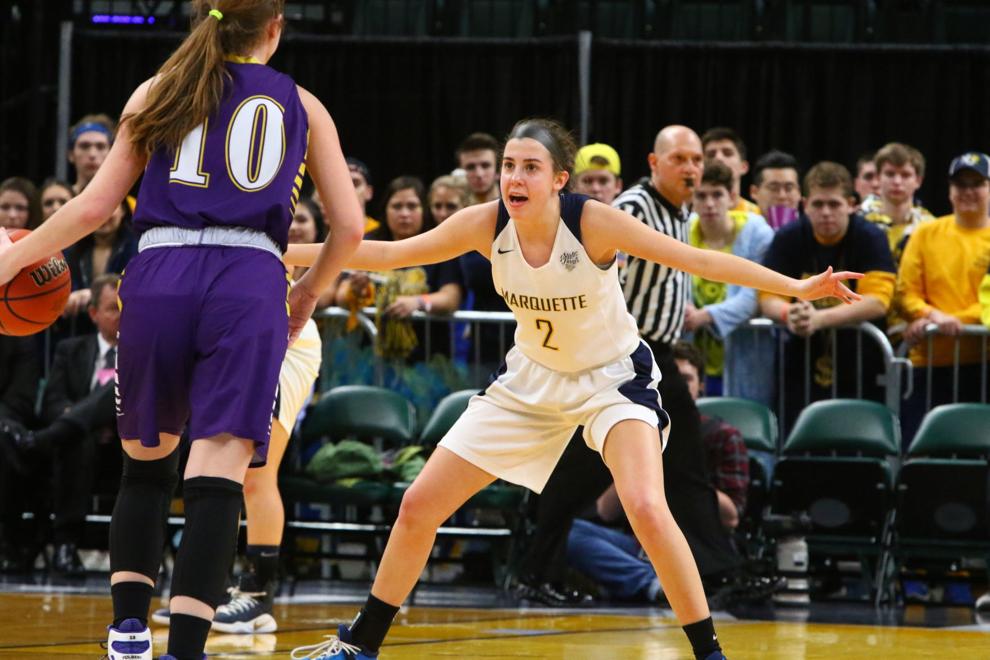 Gallery: Girls Basketball State Finals: Marquette Catholic vs. Vincennes Rivet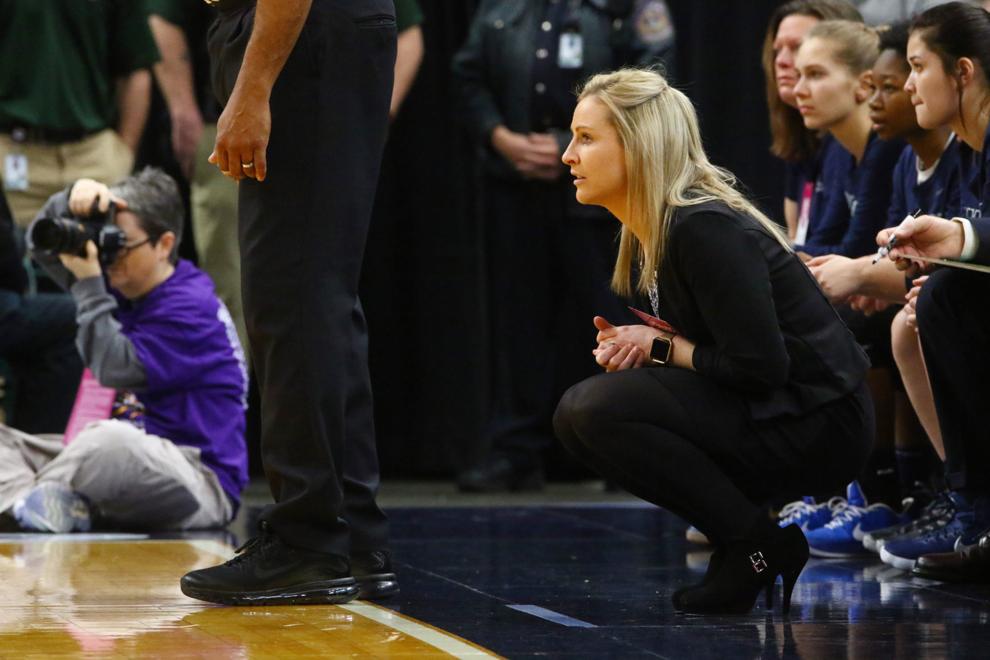 Gallery: Girls Basketball State Finals: Marquette Catholic vs. Vincennes Rivet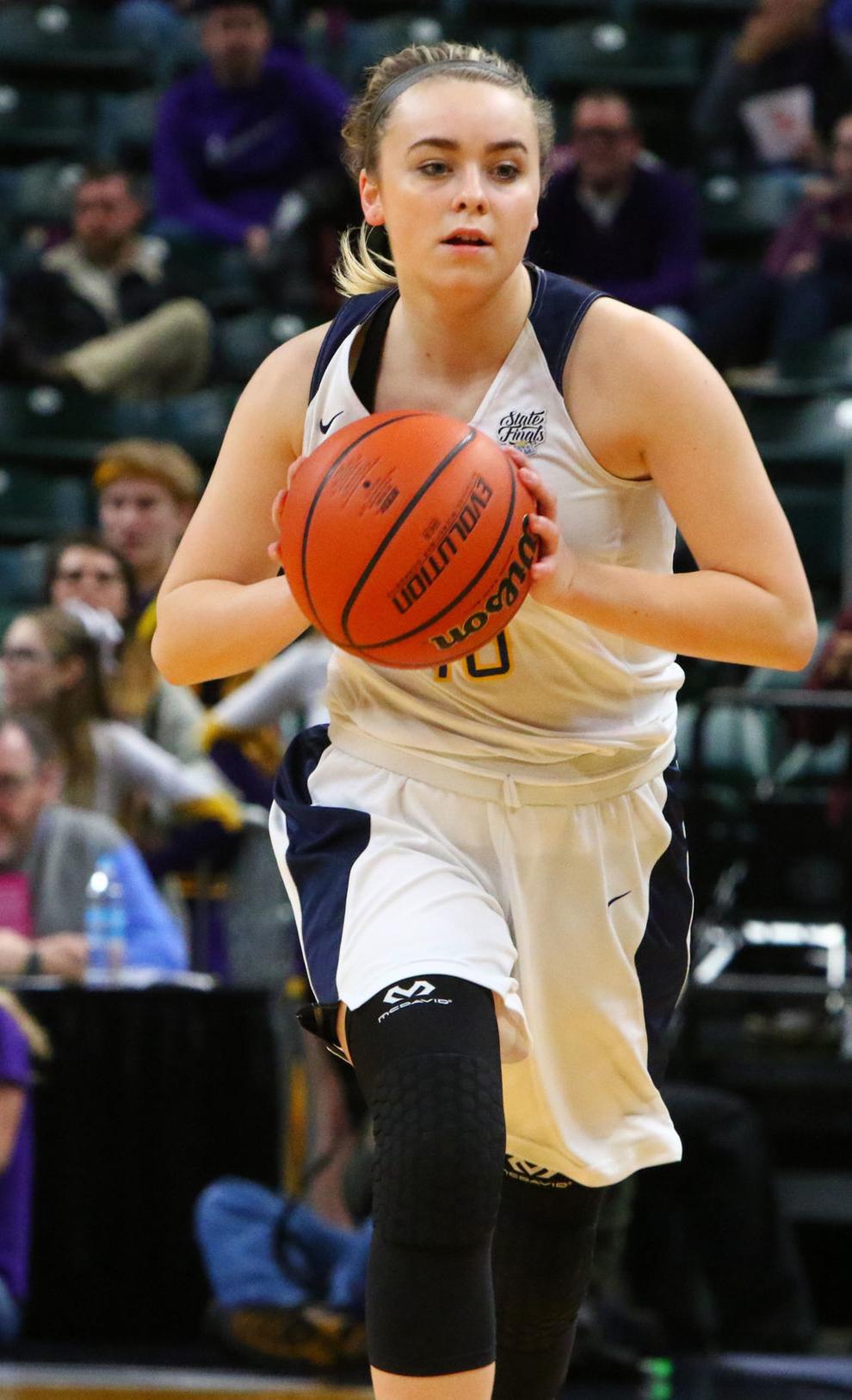 Gallery: Girls Basketball State Finals: Marquette Catholic vs. Vincennes Rivet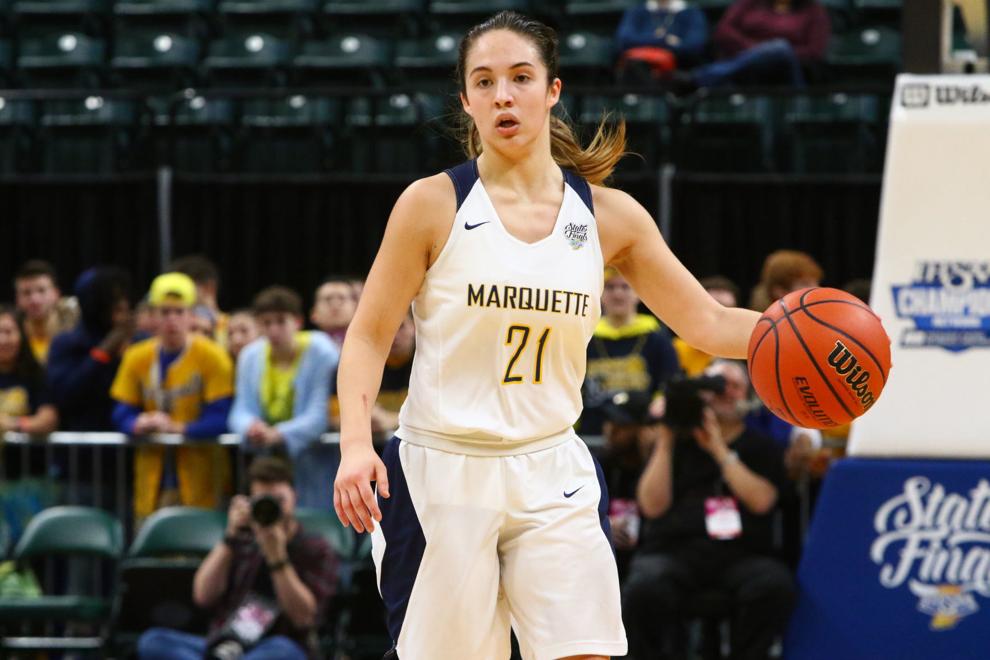 Gallery: Girls Basketball State Finals: Marquette Catholic vs. Vincennes Rivet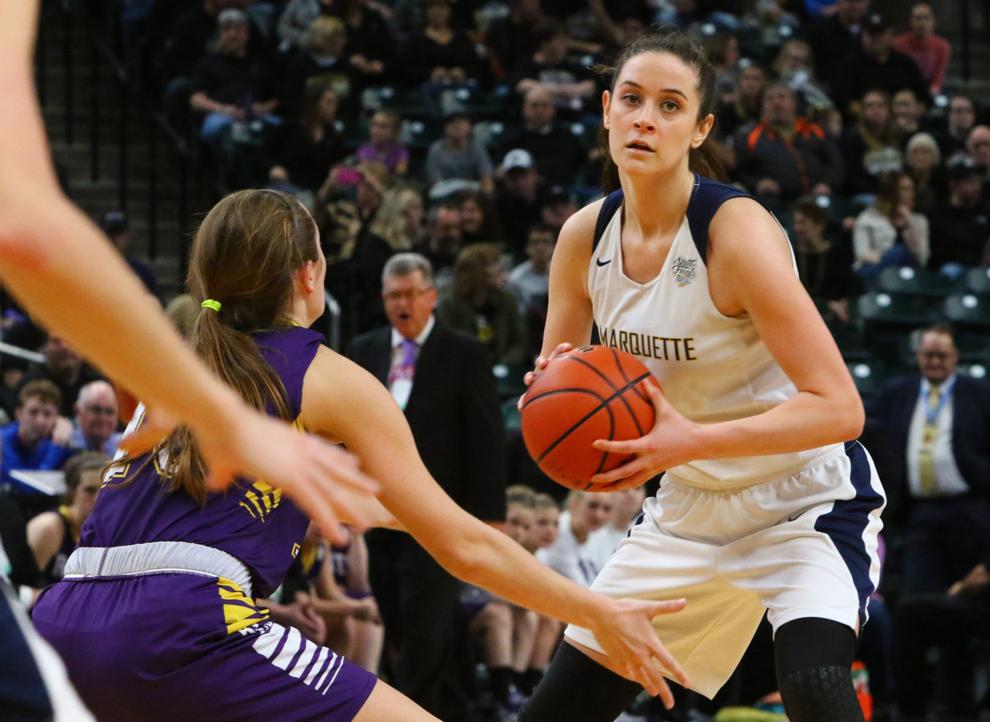 Gallery: Girls Basketball State Finals: Marquette Catholic vs. Vincennes Rivet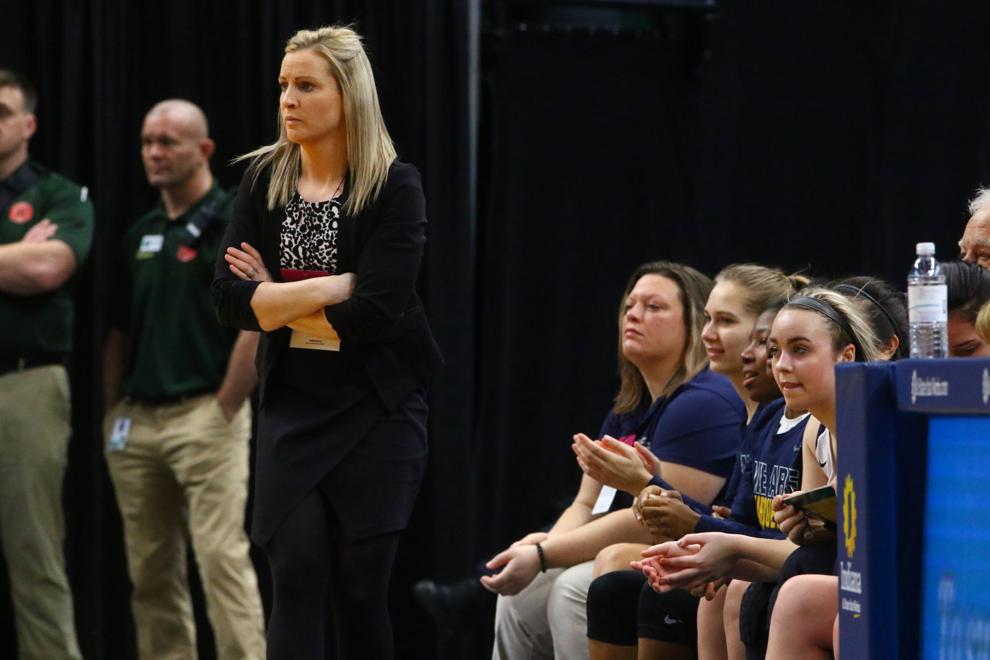 Gallery: Girls Basketball State Finals: Marquette Catholic vs. Vincennes Rivet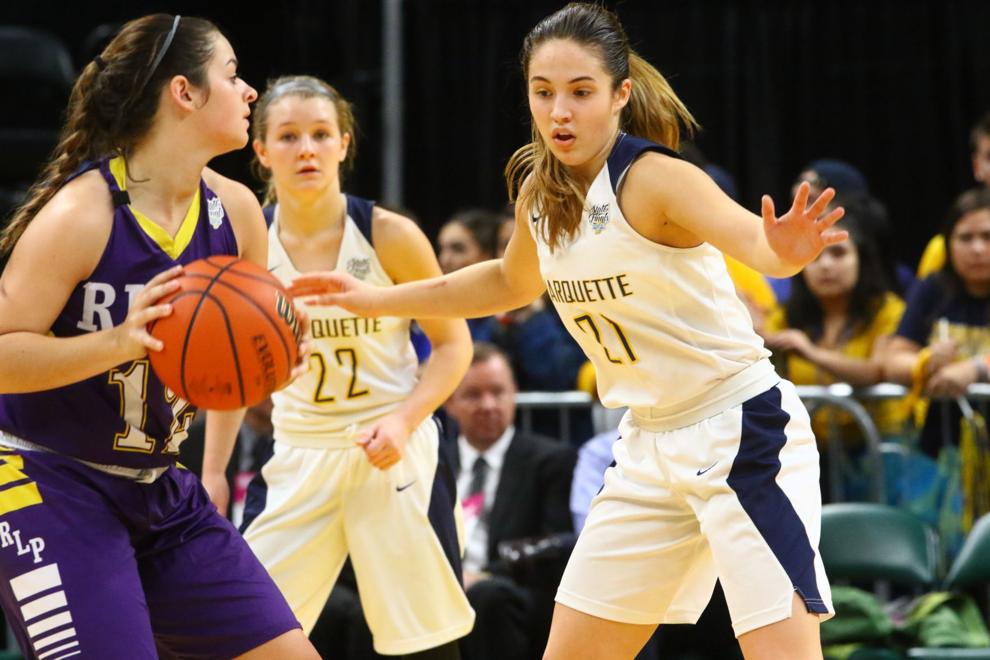 Gallery: Girls Basketball State Finals: Marquette Catholic vs. Vincennes Rivet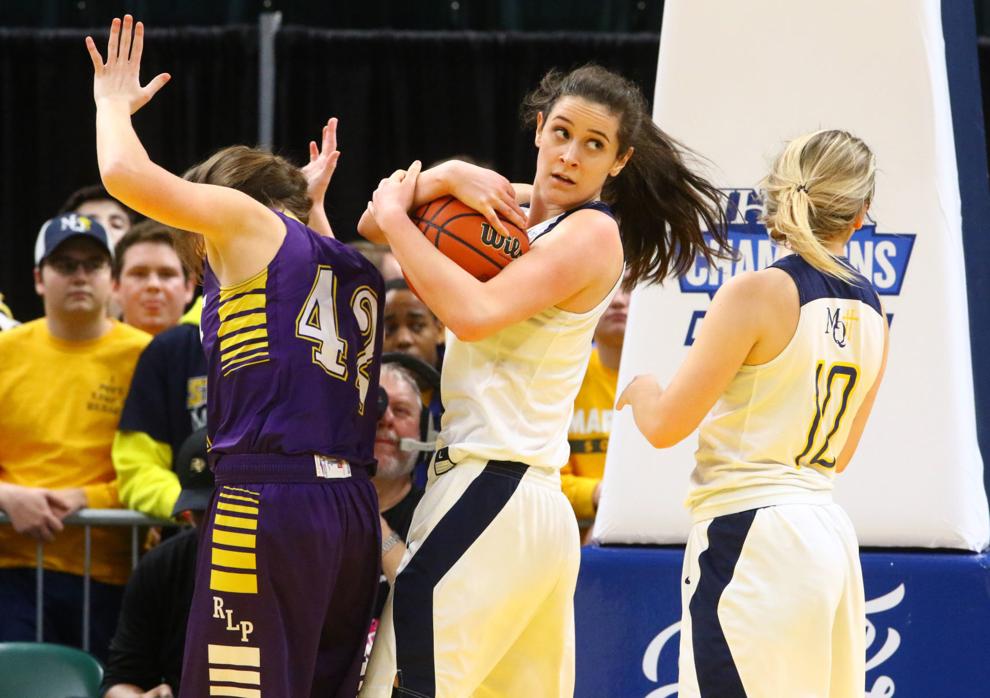 Gallery: Girls Basketball State Finals: Marquette Catholic vs. Vincennes Rivet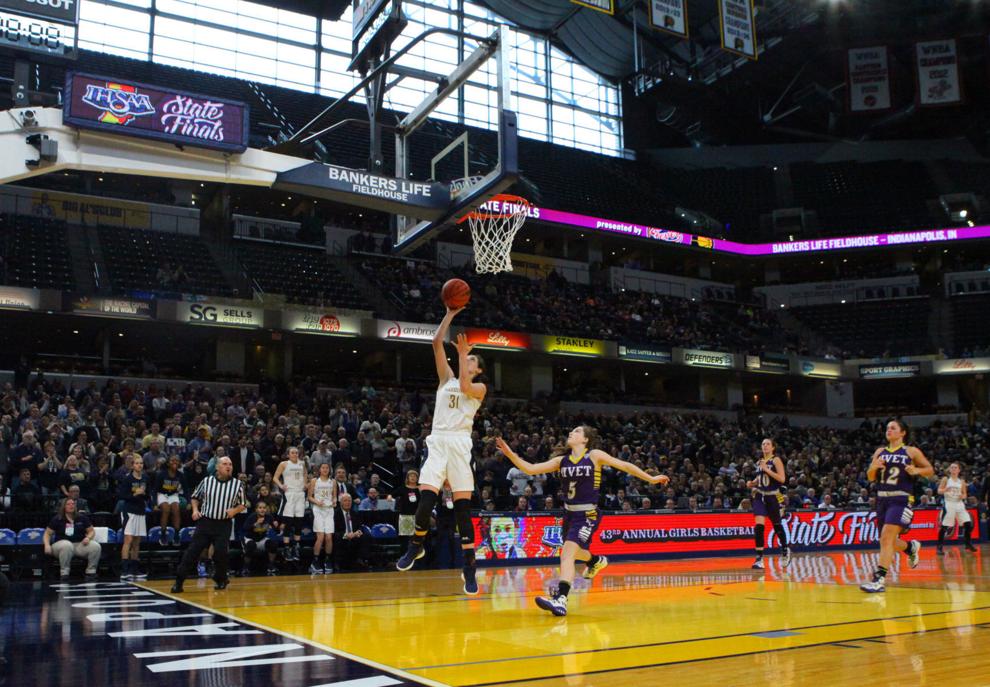 Gallery: Girls Basketball State Finals: Marquette Catholic vs. Vincennes Rivet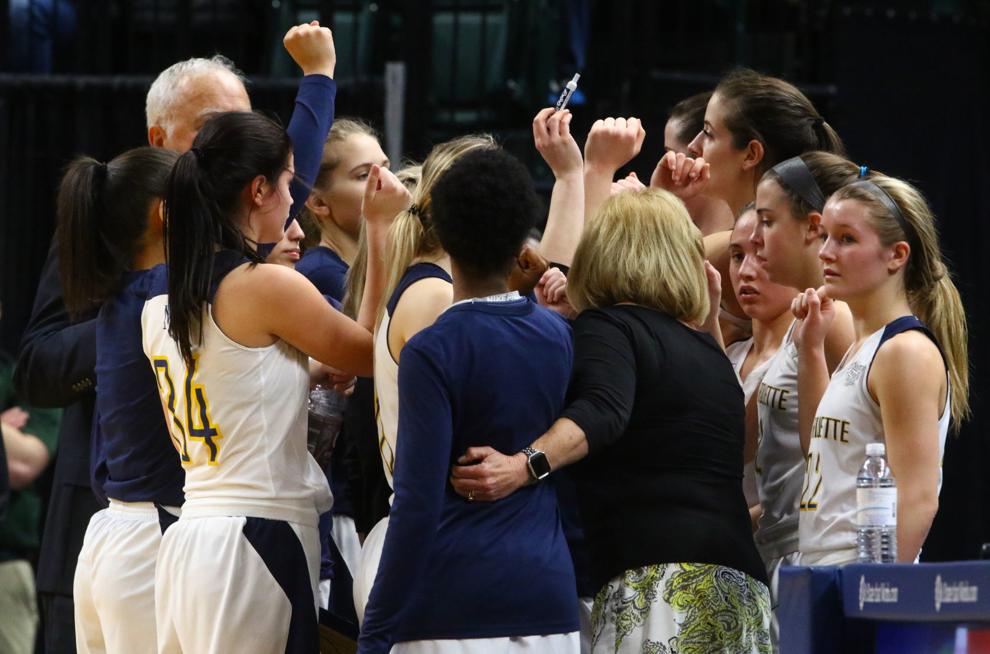 Gallery: Girls Basketball State Finals: Marquette Catholic vs. Vincennes Rivet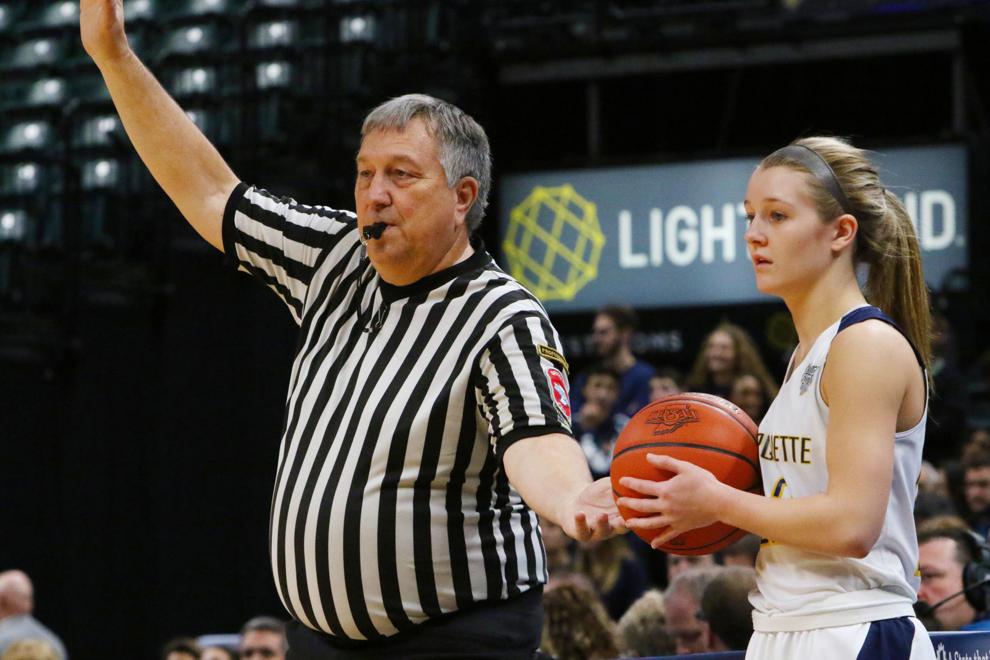 Gallery: Girls Basketball State Finals: Marquette Catholic vs. Vincennes Rivet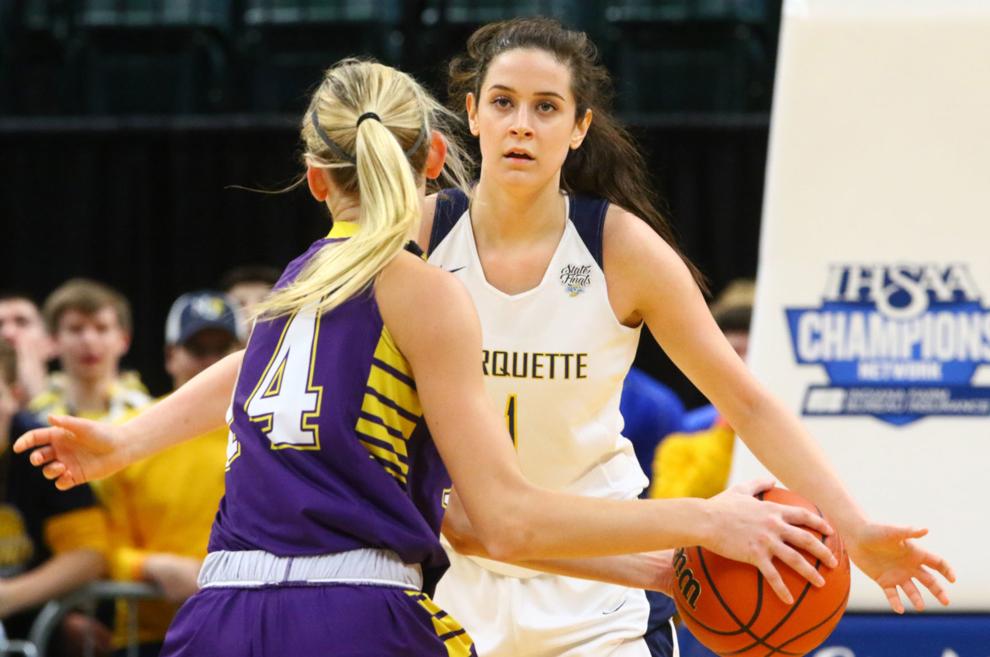 Gallery: Girls Basketball State Finals: Marquette Catholic vs. Vincennes Rivet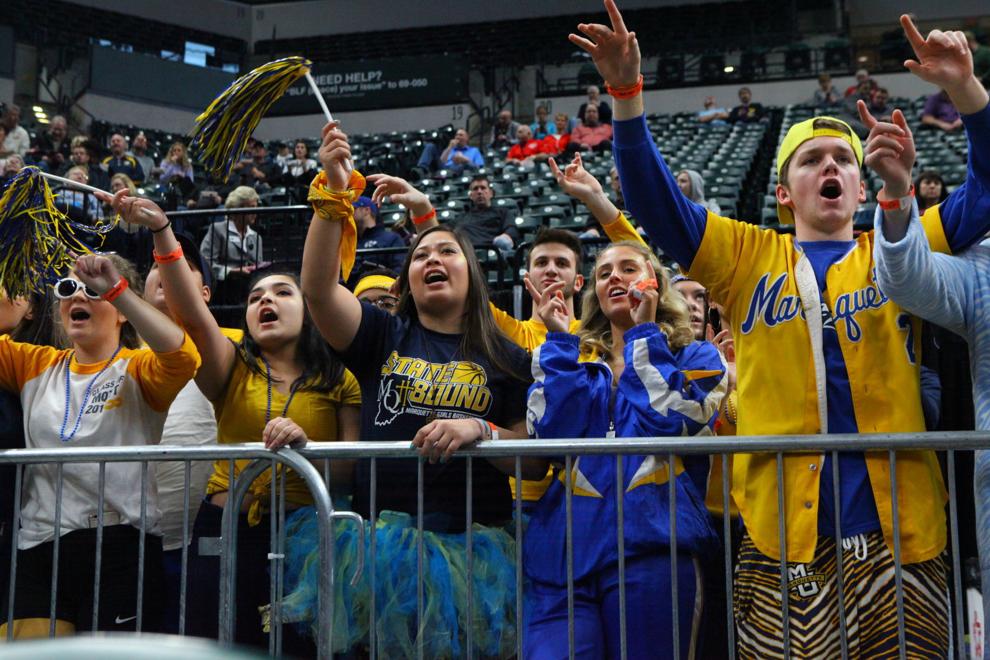 Gallery: Girls Basketball State Finals: Marquette Catholic vs. Vincennes Rivet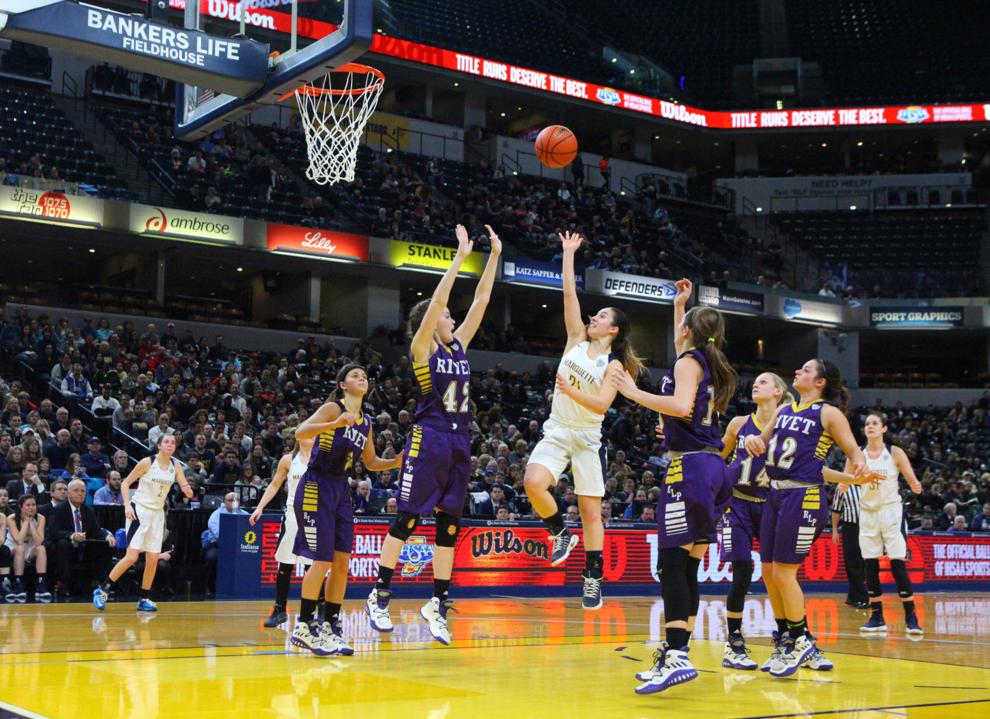 Girls Basketball State Finals: Marquette Catholic vs. Vincennes Rivet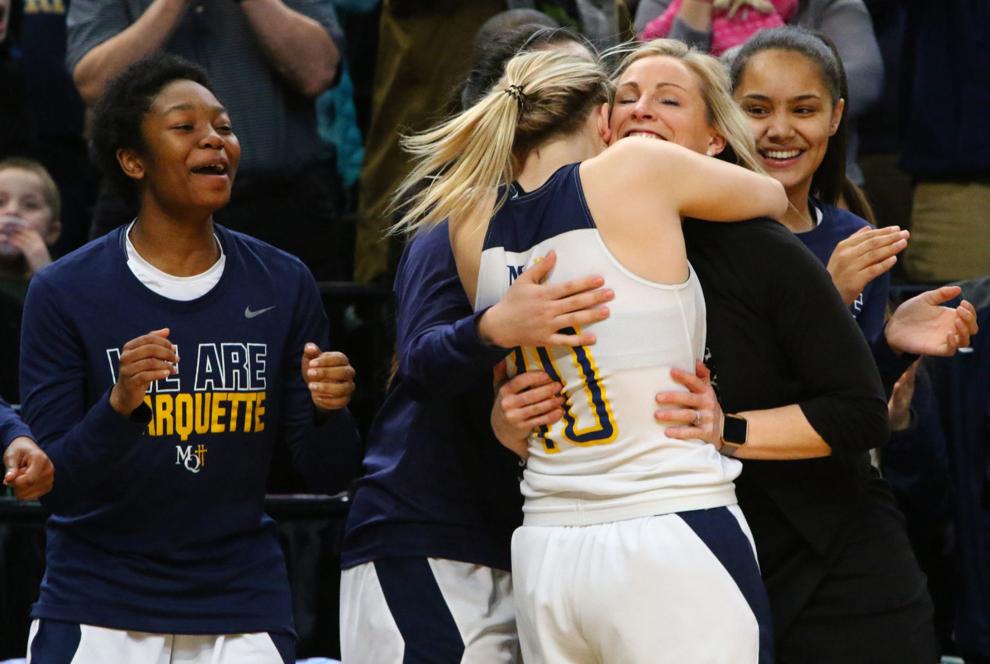 Girls Basketball State Finals: Marquette Catholic vs. Vincennes Rivet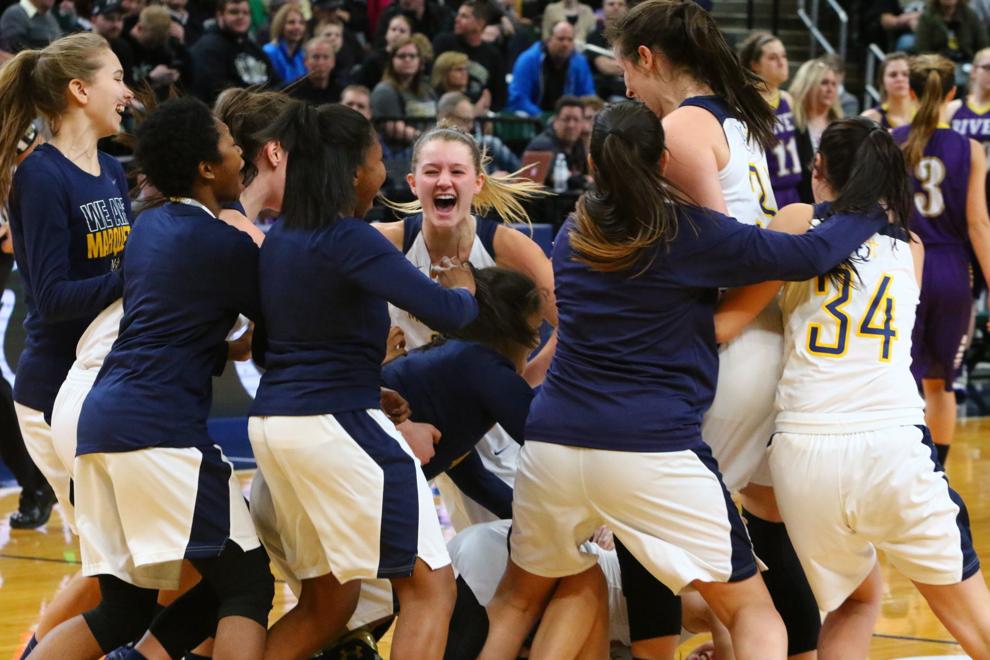 Girls Basketball State Finals: Marquette Catholic vs. Vincennes Rivet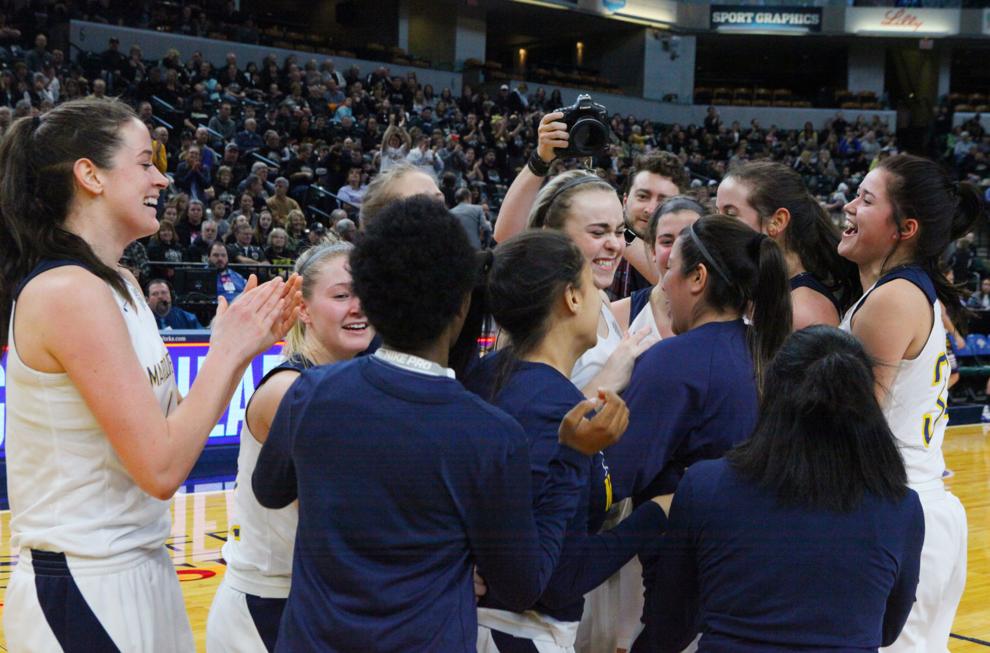 Girls Basketball State Finals: Marquette Catholic vs. Vincennes Rivet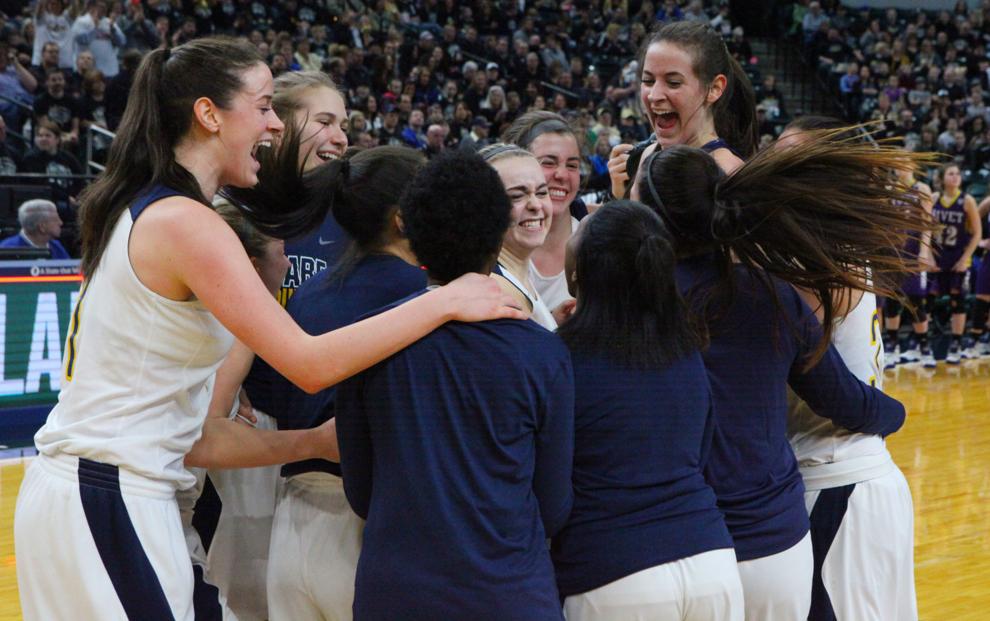 Girls Basketball State Finals: Marquette Catholic vs. Vincennes Rivet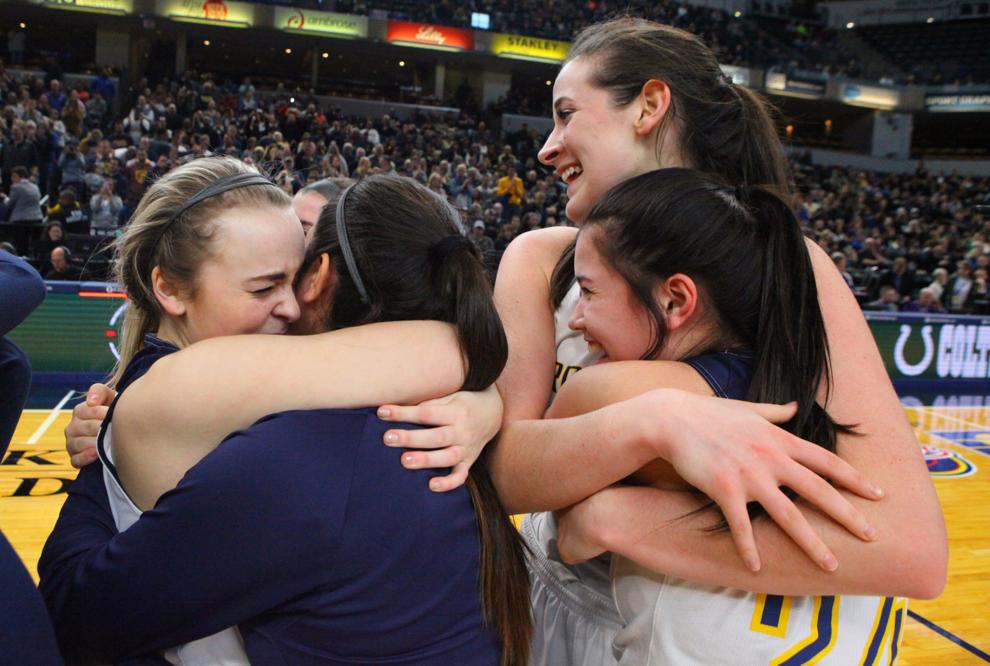 Gallery: Girls Basketball State Finals: Marquette Catholic vs. Vincennes Rivet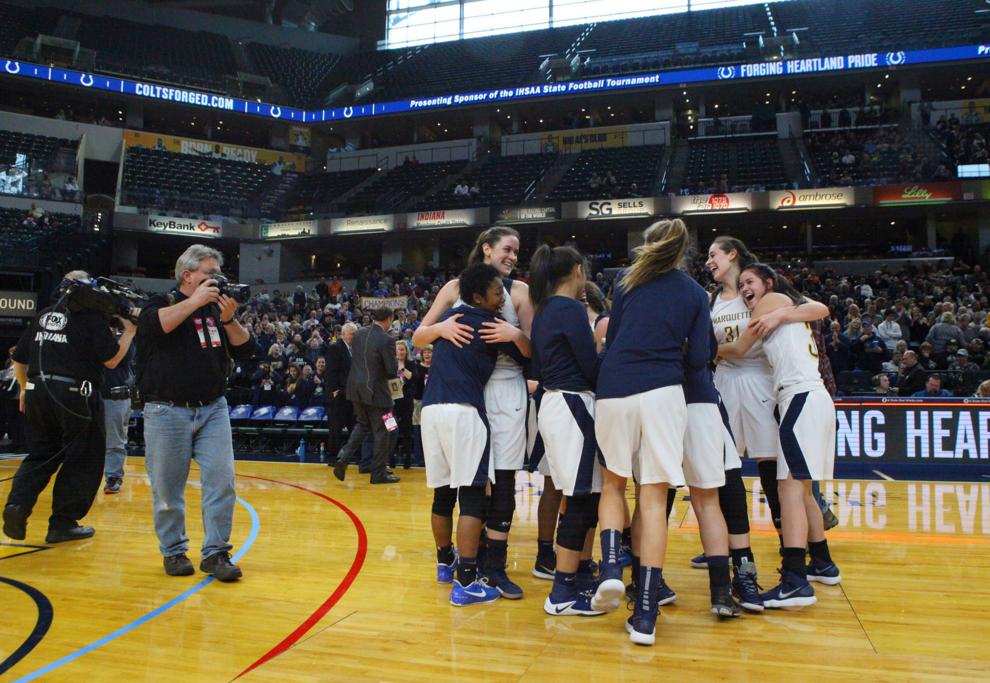 Gallery: Girls Basketball State Finals: Marquette Catholic vs. Vincennes Rivet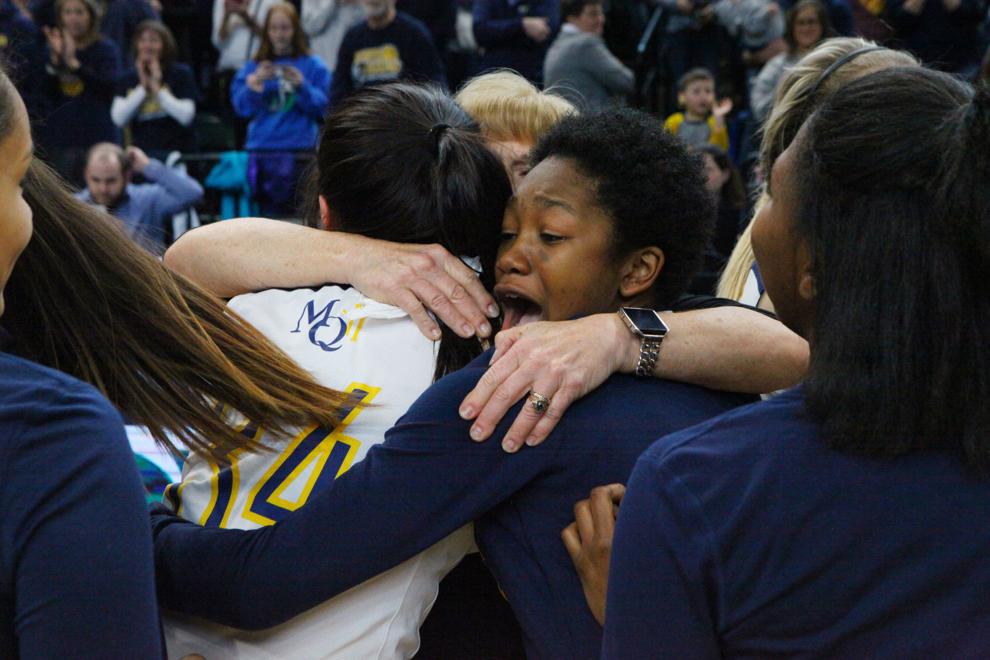 Girls Basketball State Finals: Marquette Catholic vs. Vincennes Rivet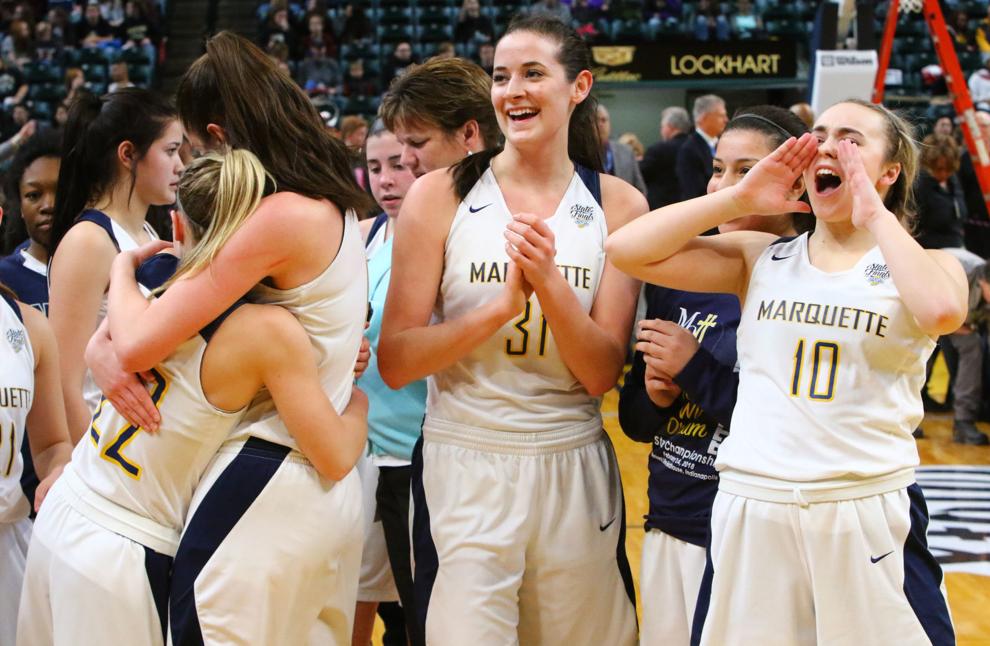 Gallery: Girls Basketball State Finals: Marquette Catholic vs. Vincennes Rivet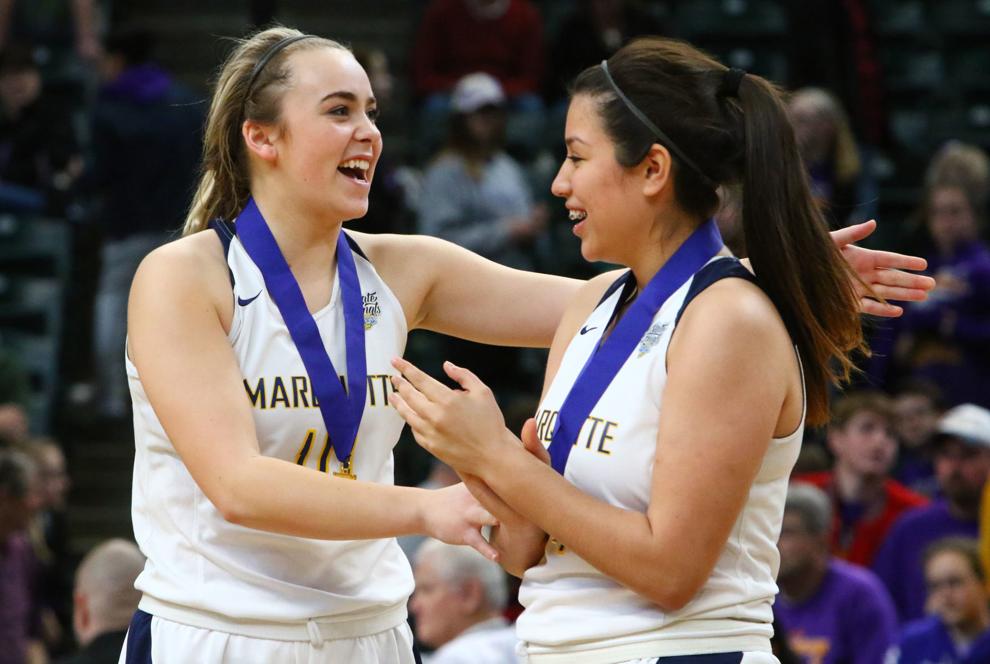 Gallery: Girls Basketball State Finals: Marquette Catholic vs. Vincennes Rivet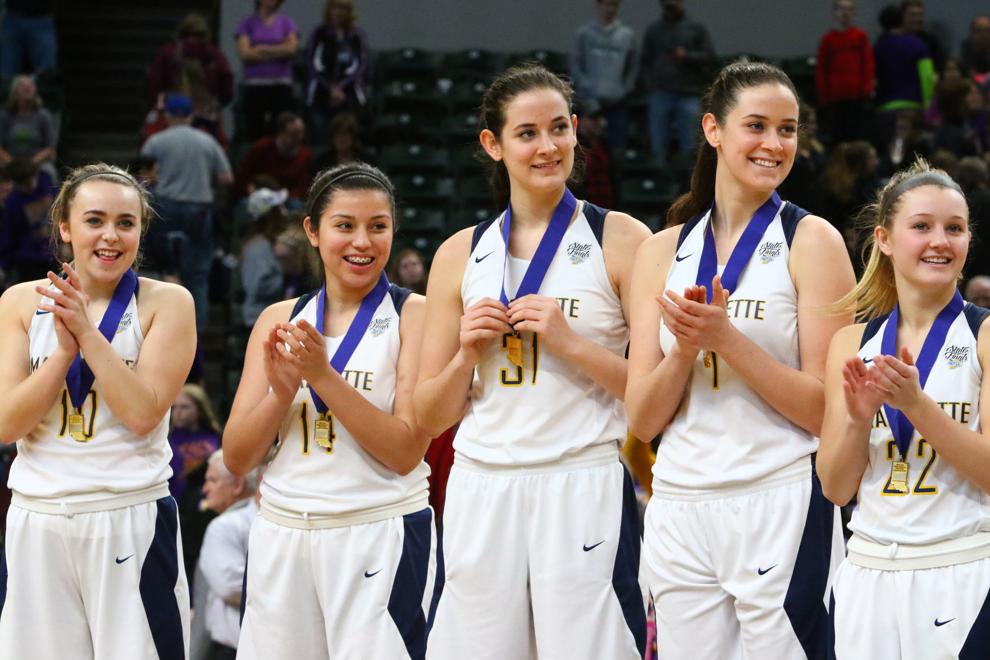 Gallery: Girls Basketball State Finals: Marquette Catholic vs. Vincennes Rivet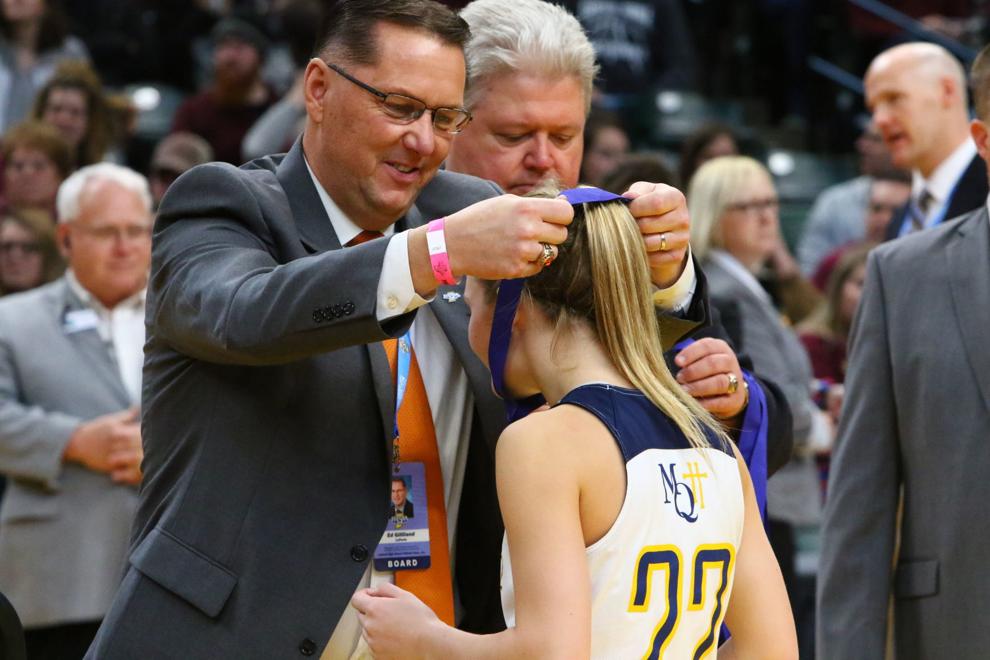 Gallery: Girls Basketball State Finals: Marquette Catholic vs. Vincennes Rivet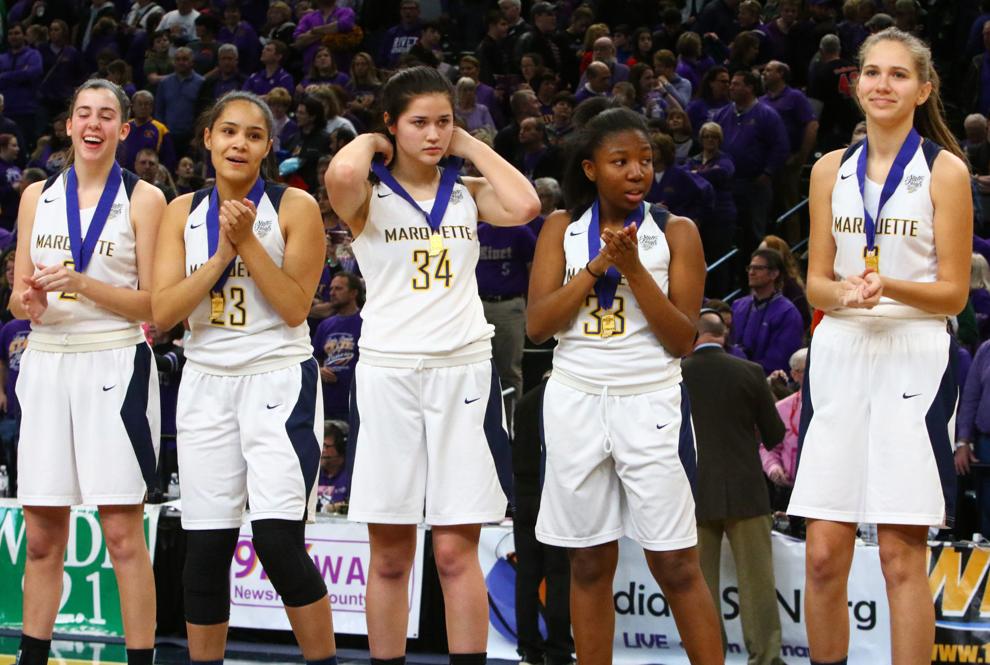 Gallery: Girls Basketball State Finals: Marquette Catholic vs. Vincennes Rivet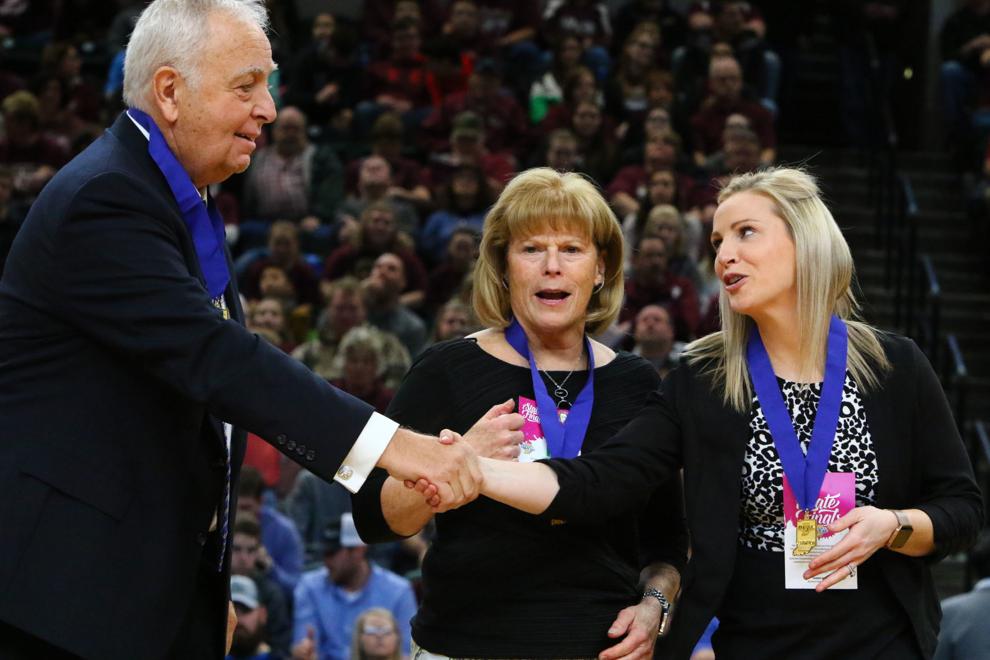 Gallery: Girls Basketball State Finals: Marquette Catholic vs. Vincennes Rivet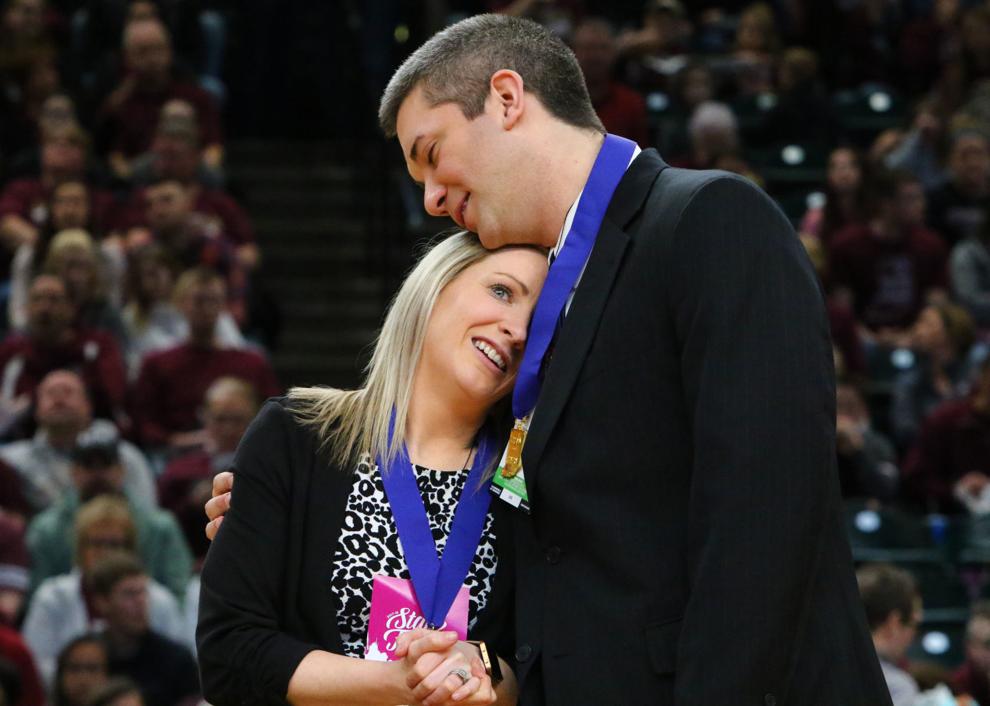 Girls Basketball State Finals: Marquette Catholic vs. Vincennes Rivet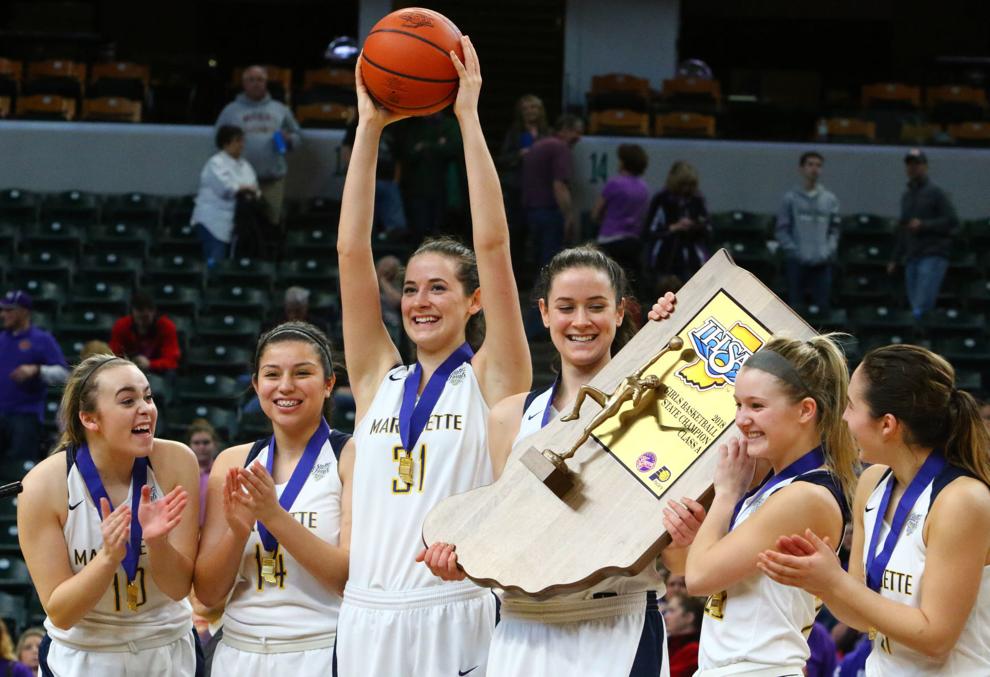 Gallery: Girls Basketball State Finals: Marquette Catholic vs. Vincennes Rivet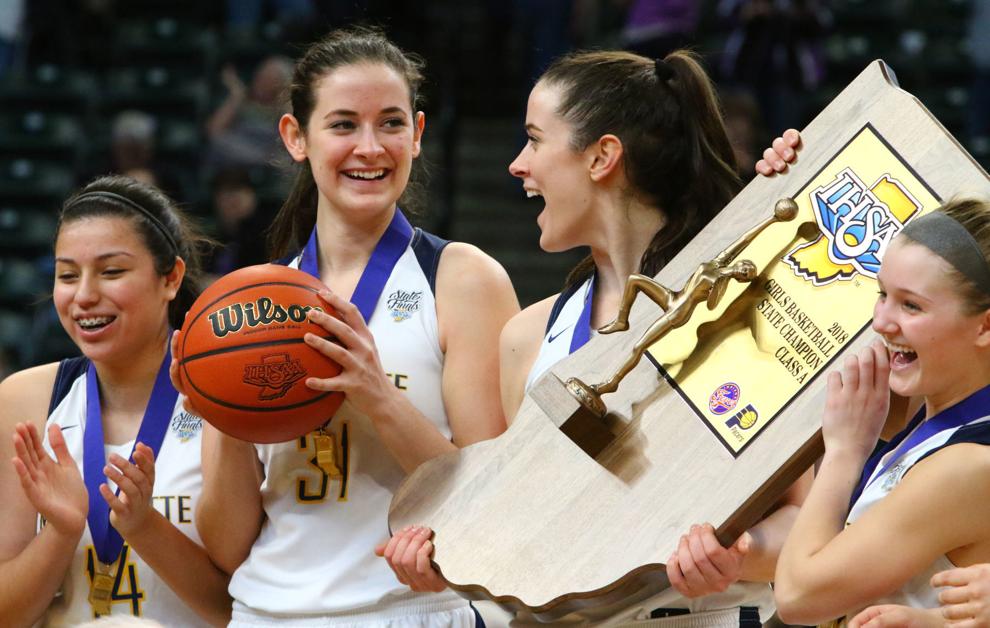 Gallery: Girls Basketball State Finals: Marquette Catholic vs. Vincennes Rivet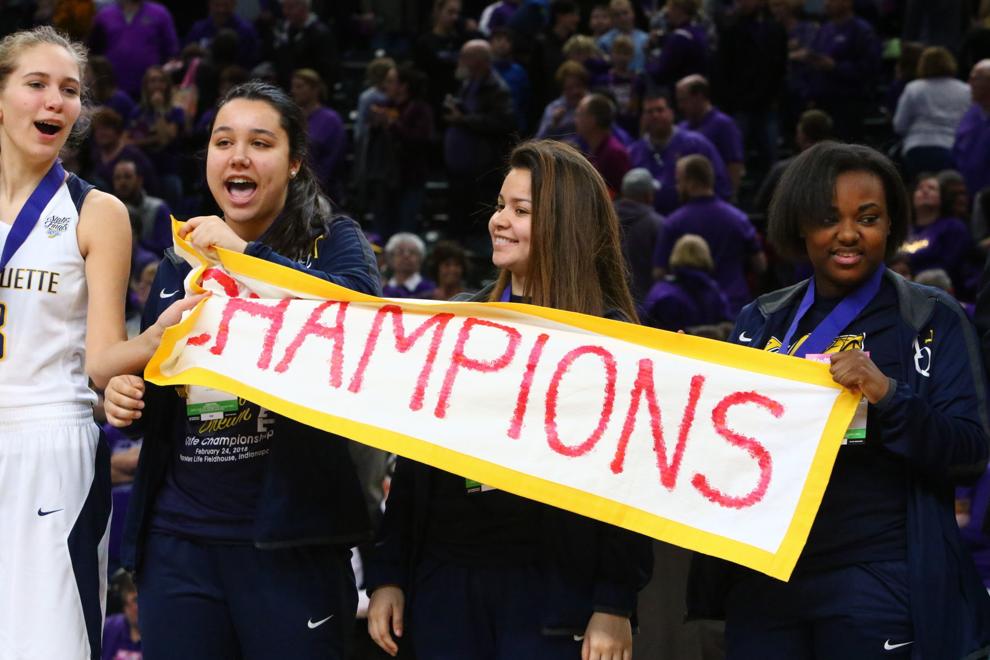 Gallery: Girls Basketball State Finals: Marquette Catholic vs. Vincennes Rivet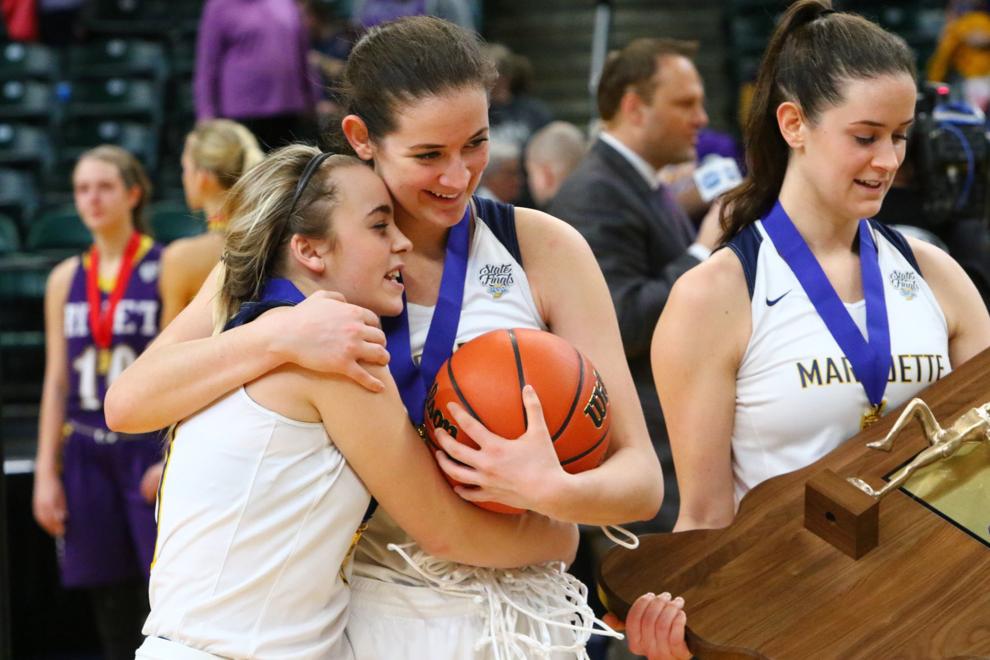 Gallery: Girls Basketball State Finals: Marquette Catholic vs. Vincennes Rivet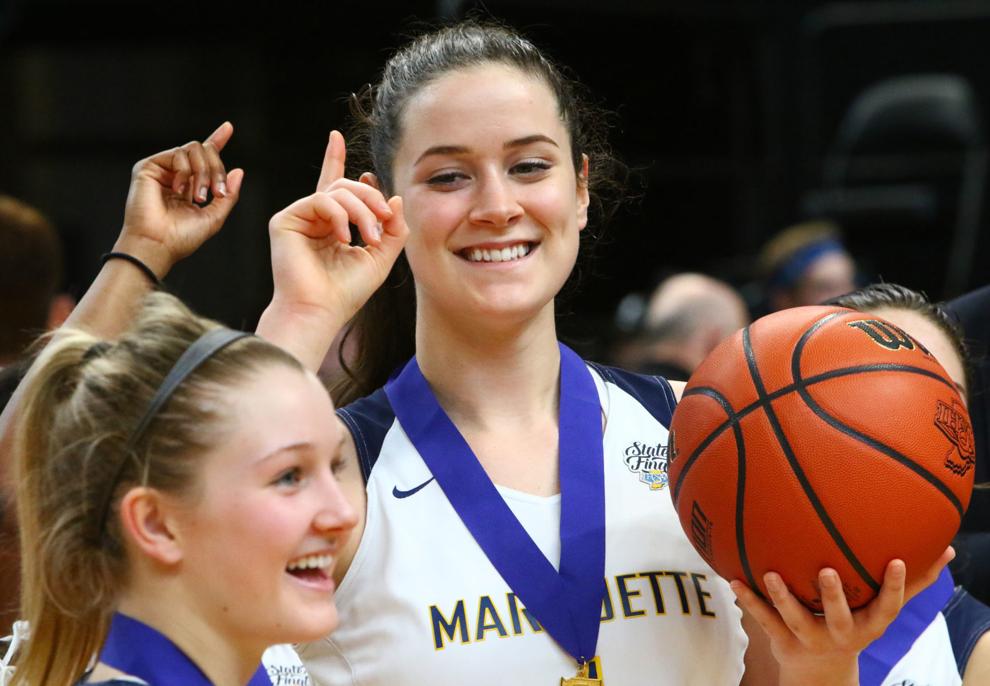 Gallery: Girls Basketball State Finals: Marquette Catholic vs. Vincennes Rivet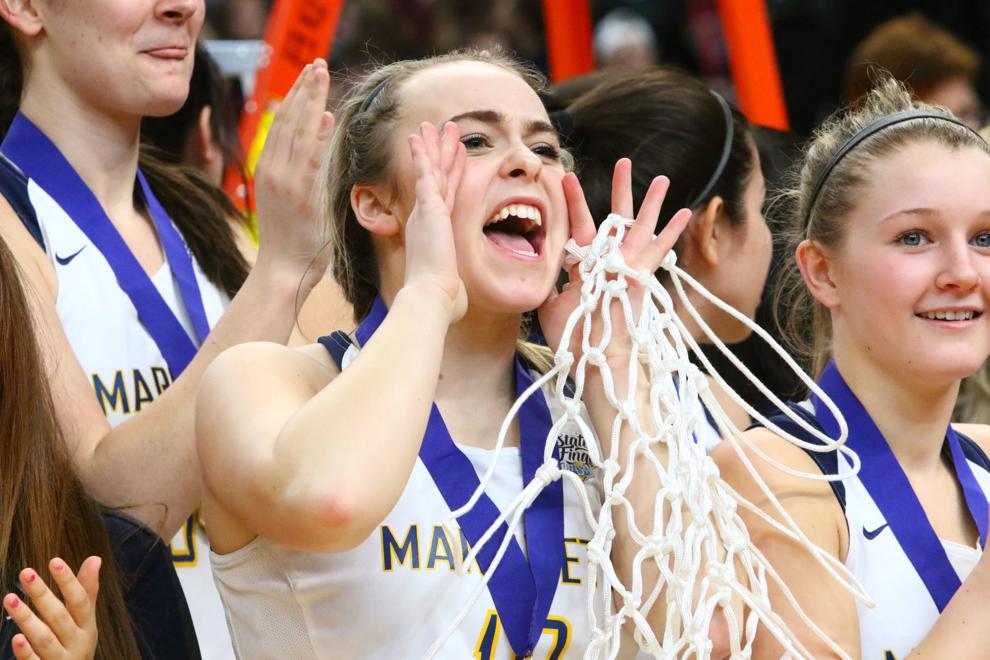 Gallery: Girls Basketball State Finals: Marquette Catholic vs. Vincennes Rivet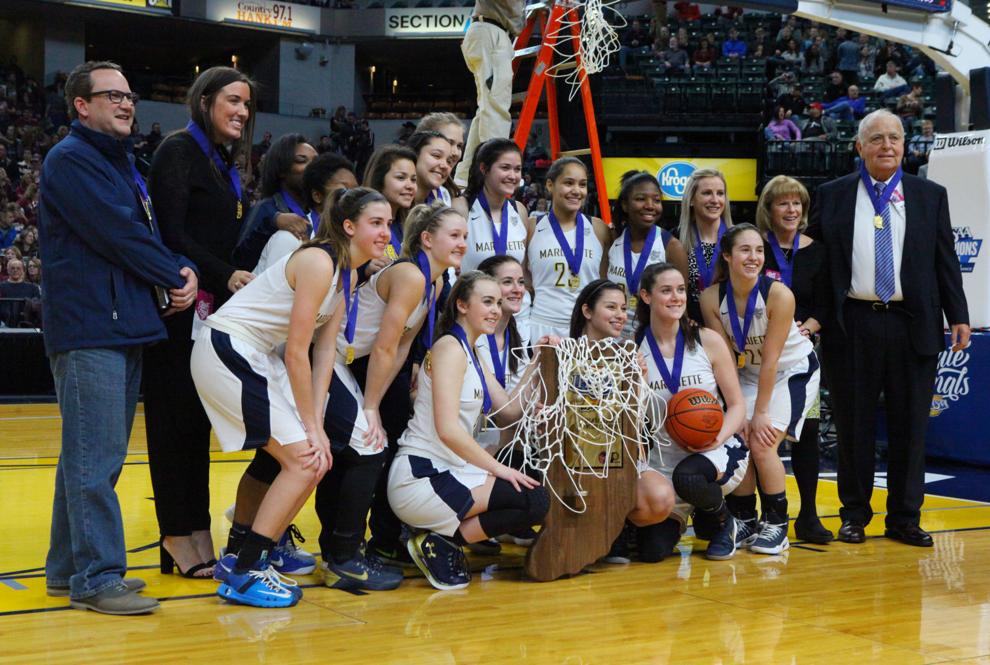 Gallery: Girls Basketball State Finals: Marquette Catholic vs. Vincennes Rivet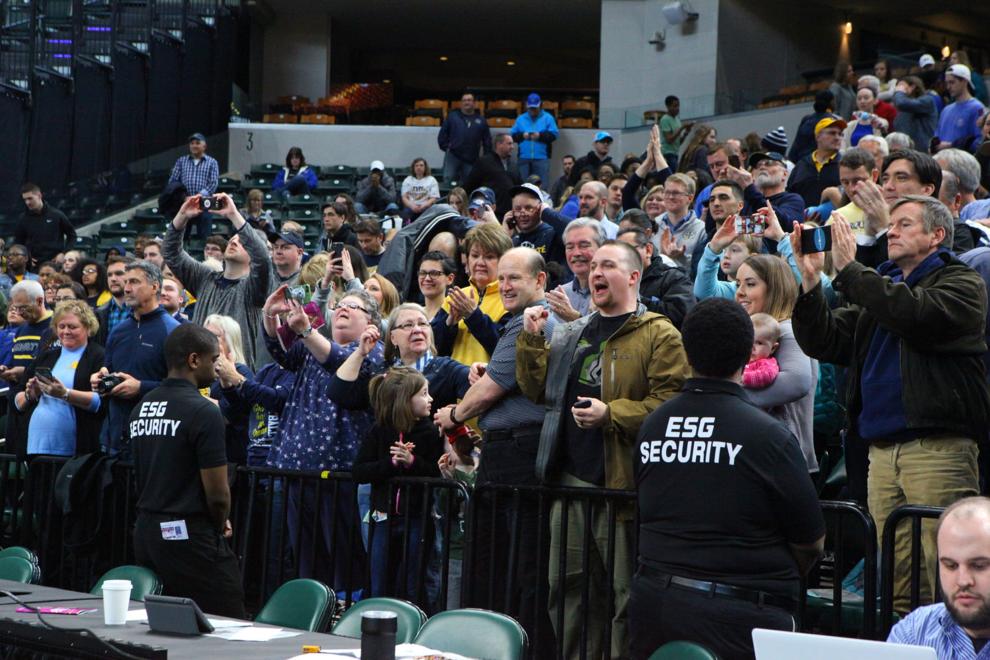 Gallery: Girls Basketball State Finals: Marquette Catholic vs. Vincennes Rivet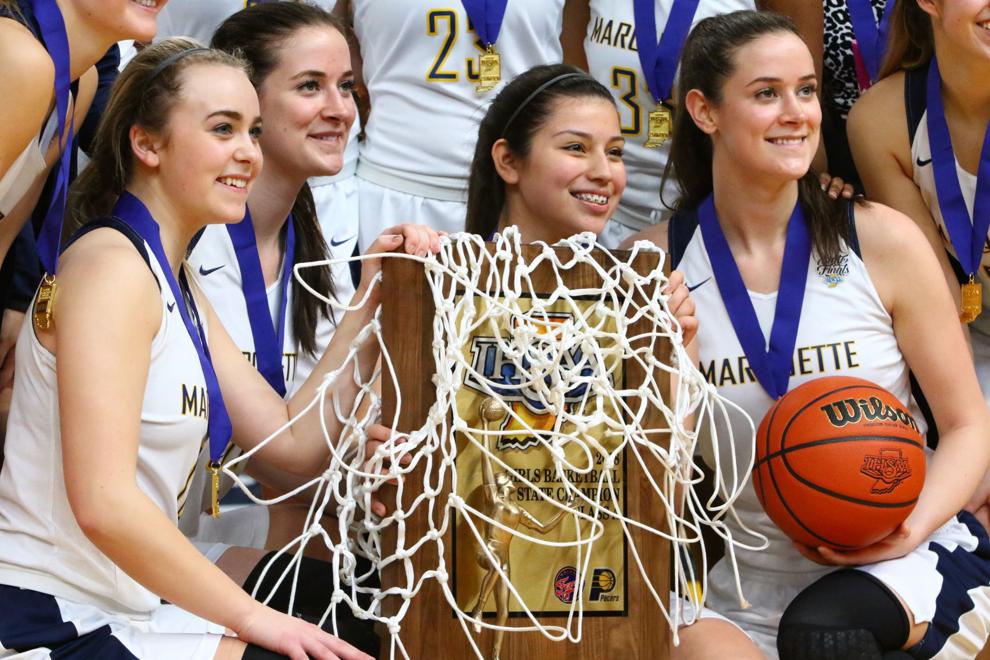 Gallery: Girls Basketball State Finals: Marquette Catholic vs. Vincennes Rivet