Former Andrean star quarterback Demetri Blanco is the new River Forest football coach.
There was only one job that Demetri Blanco really wanted, and now he finally has it.
On Tuesday, River Forest announced that it had hired Blanco as its new football coach. The 2011 Andrean grad and former star quarterback actually grew up in Lake Station, and he's thrilled to return to where his football journey began.
"It's my hometown," Blanco said. "I played Pop Warner (football) there, and I just know the whole community very well. I know how hardworking the community is, and I really have a respect for that. I just think we'd be a good fit. I know they're hungry for good football, and I think I can provide that."
Blanco will replace former coach Joe O'Connell, who resigned last month to become the passing game coordinator at Crown Point under new coach Craig Buzea. O'Connell went 14-17 in three seasons with the Ingots, including a 6-5 campaign in 2019 and a 6-4 season last fall, which marked the team's first back-to-back winning campaigns since 2000-01.
After graduating from Andrean in 2011, later that year Blanco returned to his alma mater and became an assistant for his former coach Phil Mason. They spent five seasons together with the 59ers, highlighted by a Class 3A state title in 2013, before continuing their careers together for the last five years at Michigan City.
Blanco said he owes a lot to Mason.
"As far as football goes, he's my biggest influence," Blanco said. "He's taught me a good chunk of what I know. I'd say that 90% of the football knowledge I have comes from coach Mason. I regard him as the best coach the Region has ever had. I think very highly of him. I've spoken to him a lot during this process of being hired at River Forest. He hates to see me go, but at the same time he's proud to see me go."
Blanco used to be a police officer in Gary and Munster but now works "light security" at Ivy Tech. He said he was injured during a suspected DUI stop in 2018 that ended his law enforcement career prematurely.
"While I was inventorying that vehicle, another drunk driver crossed four lanes of traffic and crashed into my squad car," Blanco said. " ... Sometimes God has a plan for you, and it's not the plan you had in store. But, I'm still very happy to be where I am right now at this point in my life.
"I'm very excited to get started, and hopefully I can be an example. I just want my players to know you don't have to be rich and famous to be successful."
'In our blood'
Darian (Patton) Straughter, who was hired as the new Highland girls basketball coach Tuesday night, is proud to carry on the family tradition.
Former Merrillville assistant Darian Straughter, the younger sister of Merrillville boys basketball coach Bo Patton, is the new Highland girls…
The 2013 Merrillville alum is the younger sister of Merrillville boys basketball coach Bo Patton, the first black head boys basketball coach in school history, and she's married to West Side assistant coach Chris Straughter.
"It's just in our blood," said Straughter, who played at Grace College. "My husband and my brother love basketball, and we just can't get away from it. They're a big part of this, and my husband really encouraged me to go for it. At first I was discouraged because I didn't know if I would get the job, but he really pushed me to just believe."
Straughter, sharing the same faith-driven mindset as her brother, said none of this would possible without "first and foremost her Lord and Savior, Jesus Christ." She replaces former coach Chris Tomcsi, who said he resigned shortly after the season ended.
Tomcsi was at the helm for the last three seasons, posting a 25-38 record during that span. This season the Trojans finished 11-11.
For the last four seasons, Straughter was an assistant at her alma mater alongside her former coach Amy Govert, who is one of the most respected coaches in the Region. She said Govert is happy to see her step out on her own.
"Some of things that I've taken from her is that it's bigger than basketball," Straughter said. " ... She definitely showed me that it's more so about the relationships and just being there for the girls and letting them know that, 'Hey, I'm not only here to make you a better basketball player, I'm here to help you in life after basketball.'"
Straughter said she's ready to get going and pointed out the significance of having a woman lead a group of young women.
"I think that it's very important for these ladies to have role models right in front of them," Straughter said. "It's OK to have men coaches. I've had a lot of men coaches in my life. But for young women to see successful women right in front of them, I think that's a big motivator, especially for young Black women."
Gallery: Lake Station at River Forest football
Gallery: Lake Station at River Forest football
Lake Station/River Forest football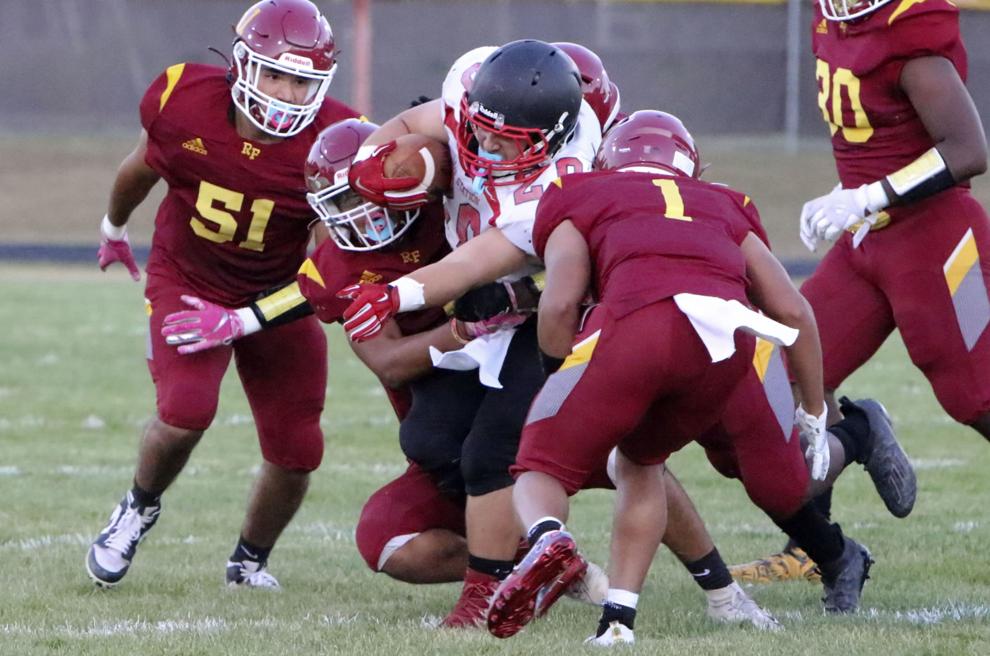 Lake Station/River Forest football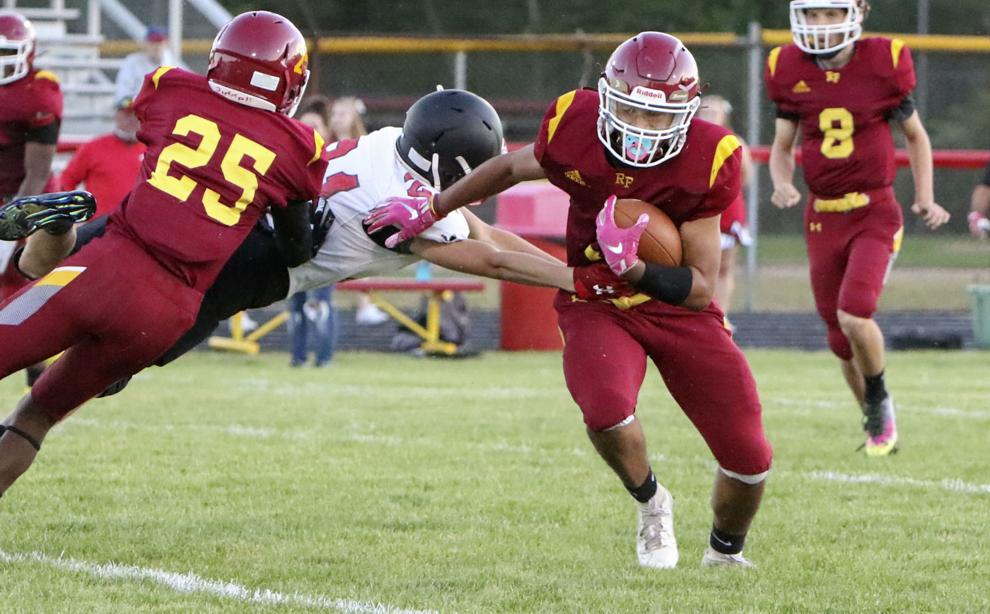 Lake Station/River Forest football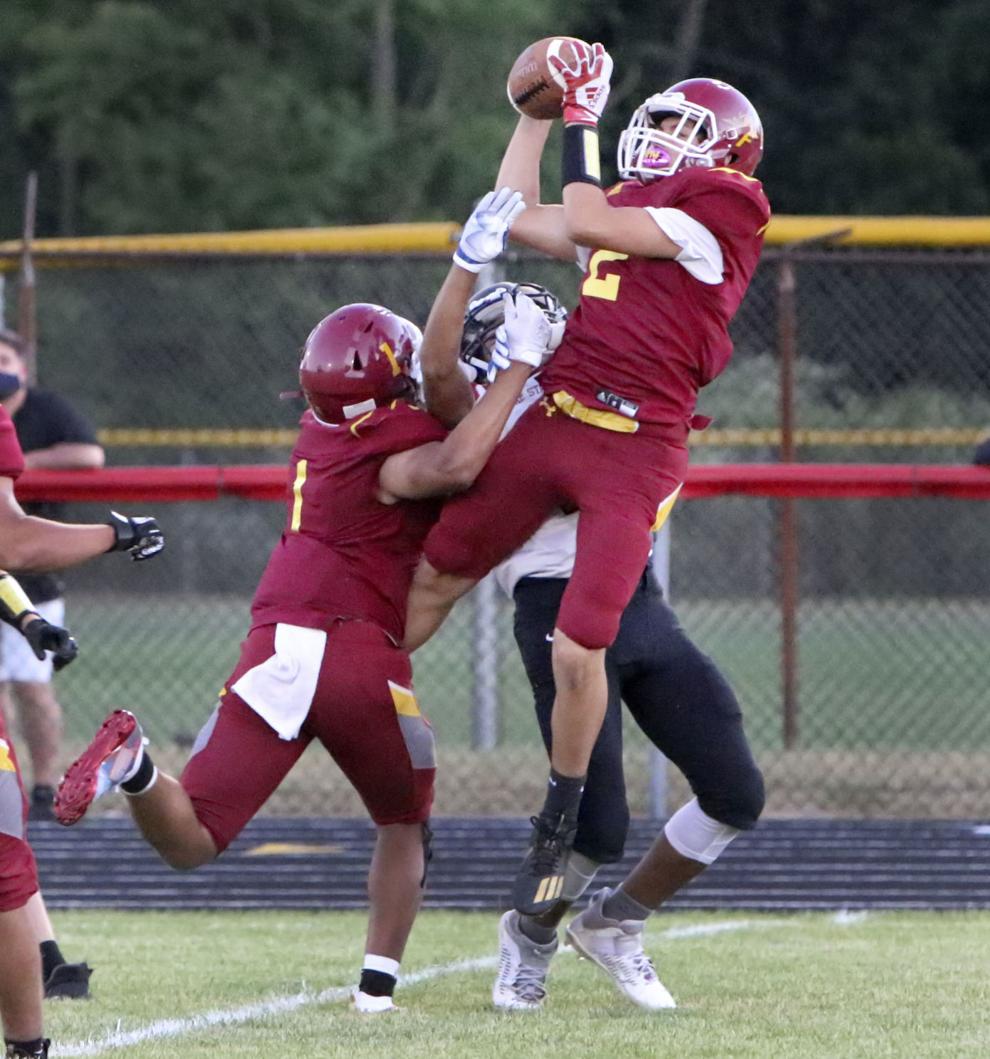 Lake Station/River Forest football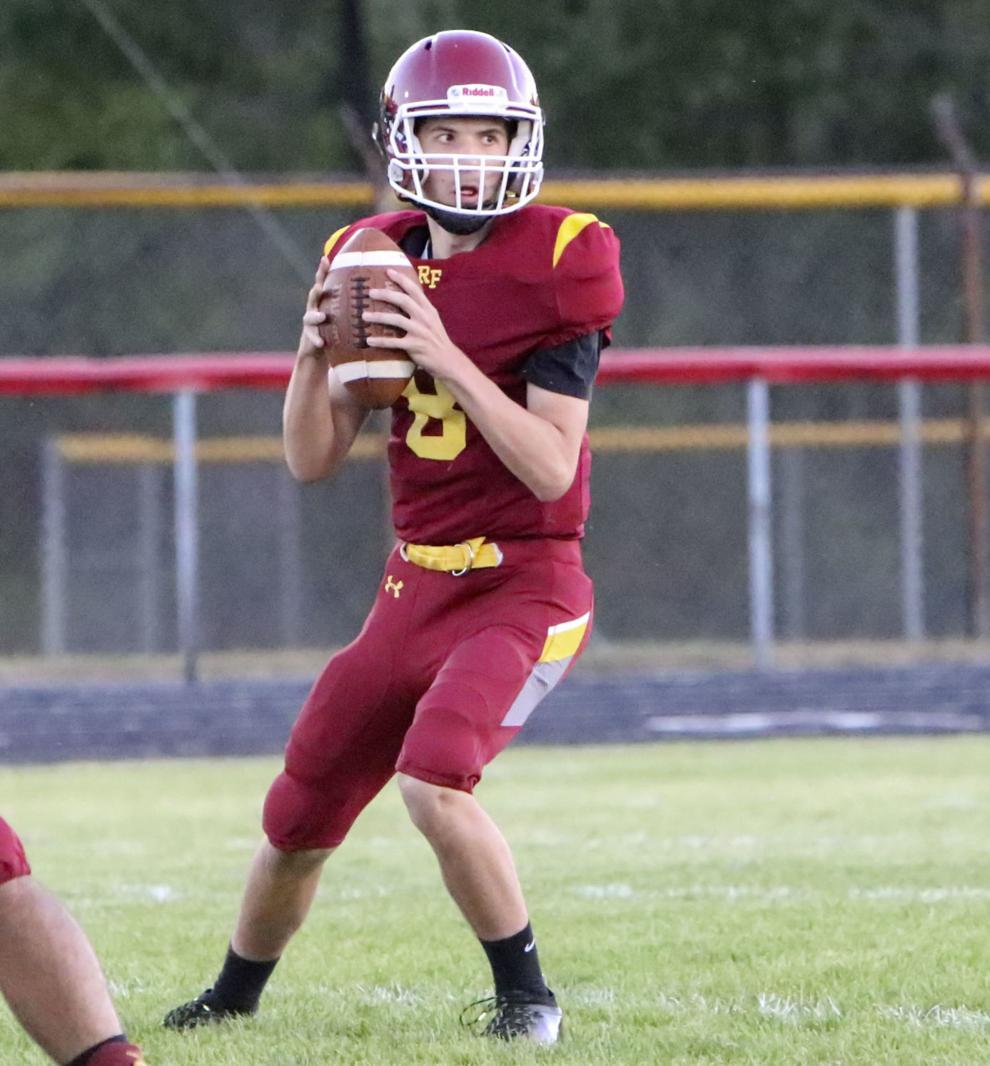 Lake Station/River Forest football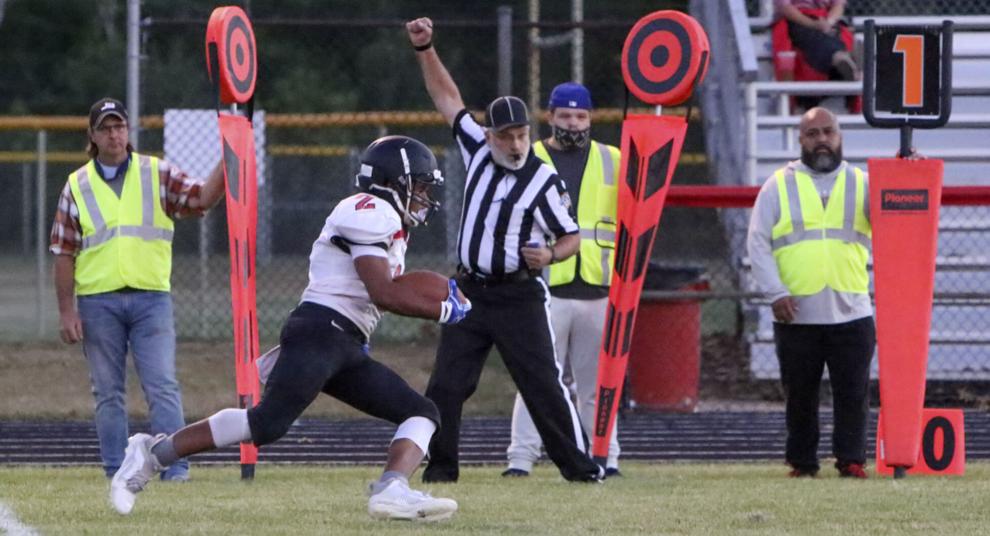 Lake Station/River Forest football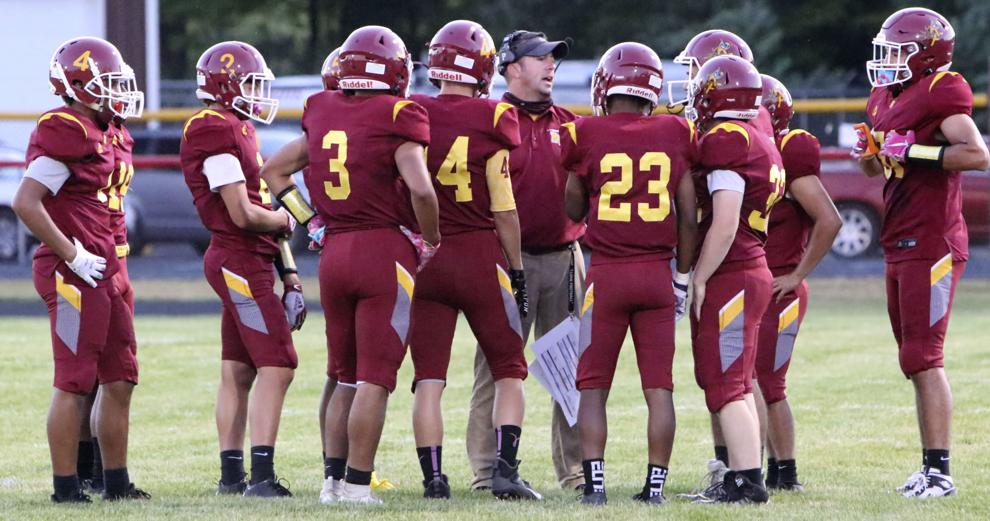 Lake Station/River Forest football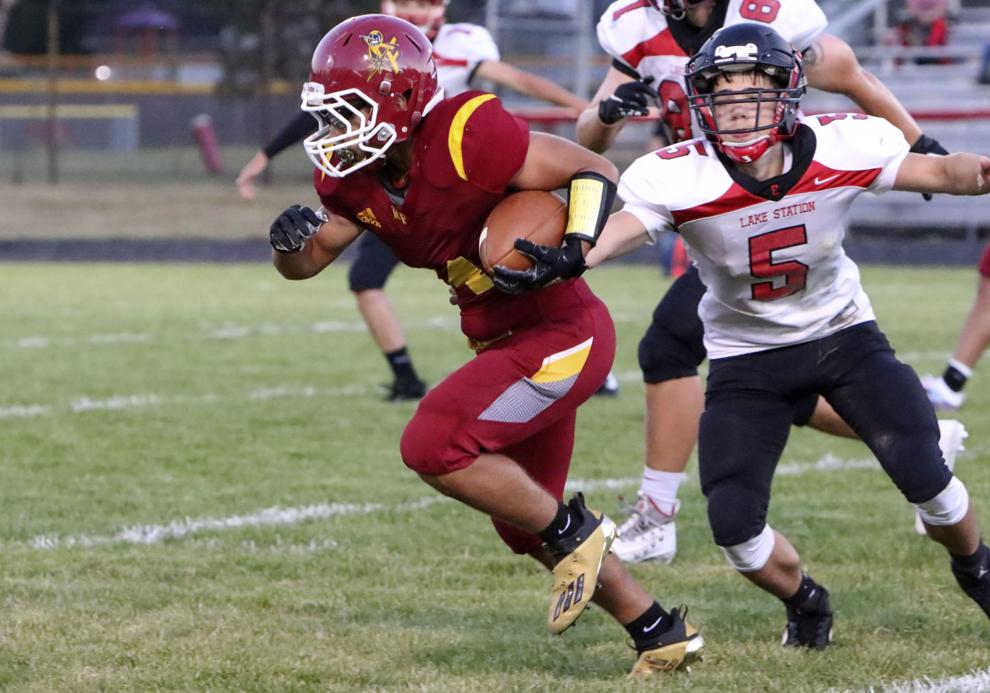 Lake Station/River Forest football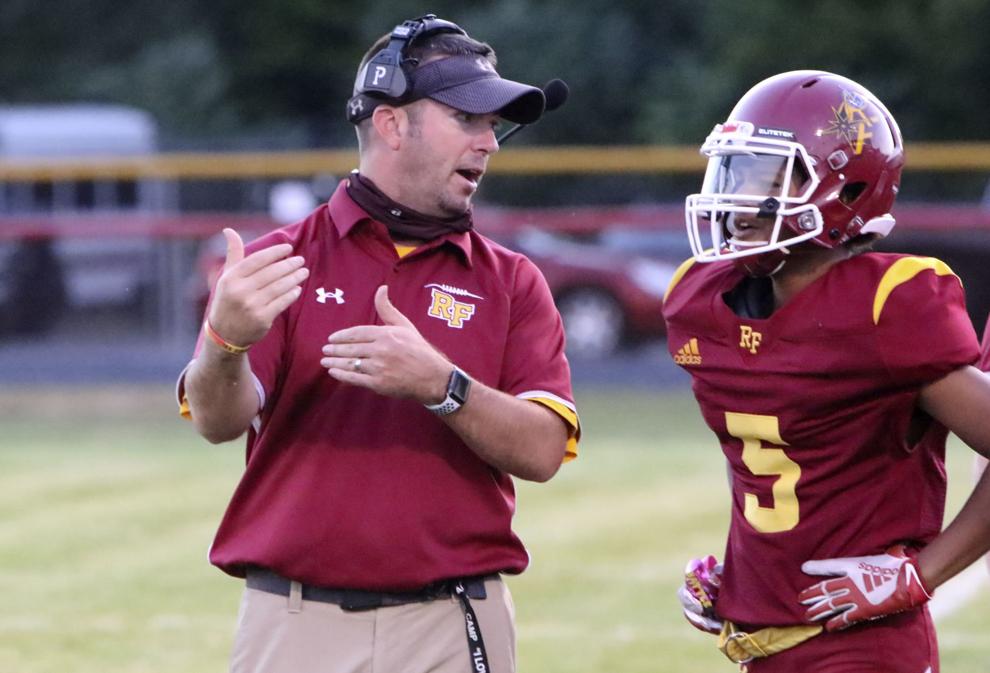 Lake Station/River Forest football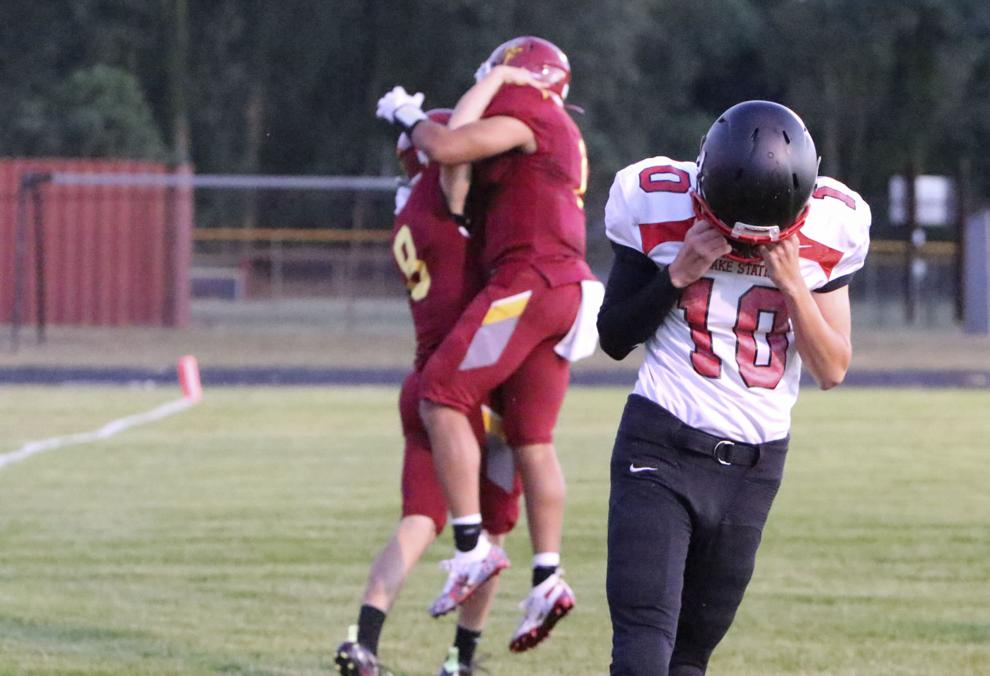 Lake Station/River Forest football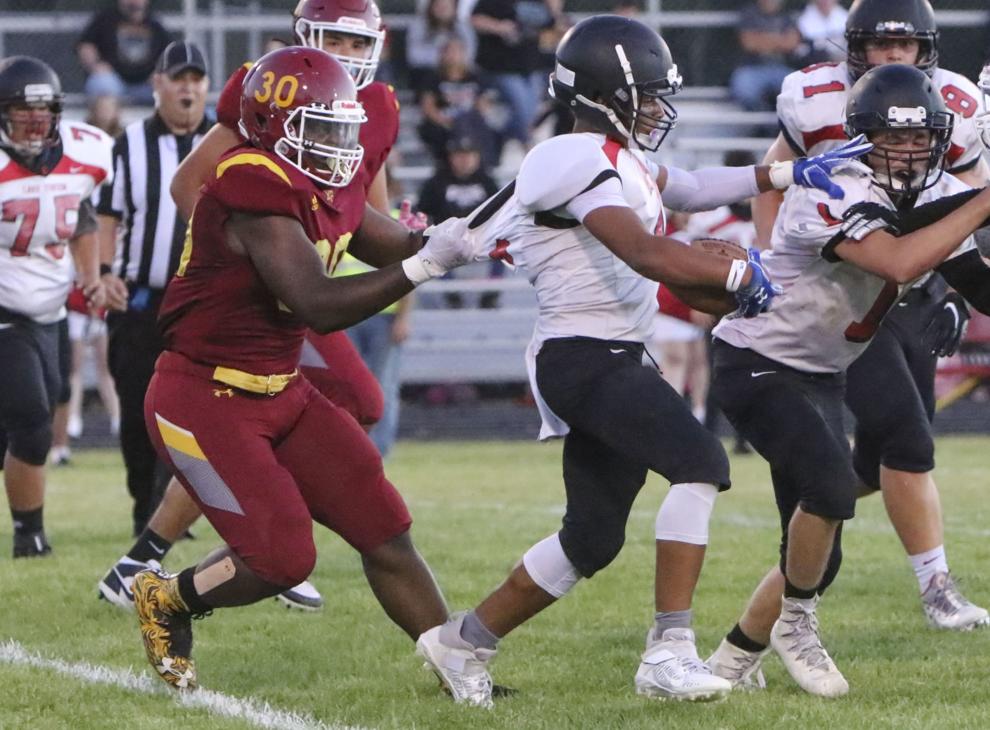 Lake Station/River Forest football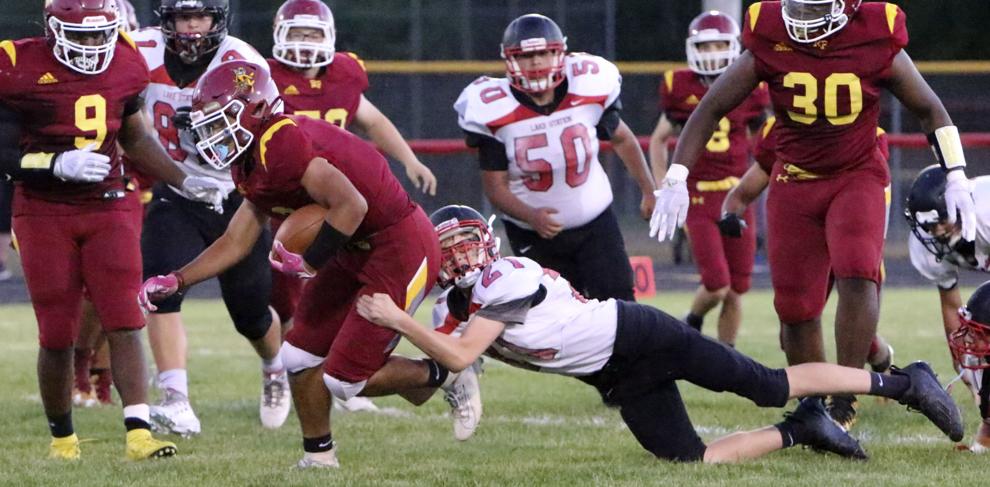 Lake Station/River Forest football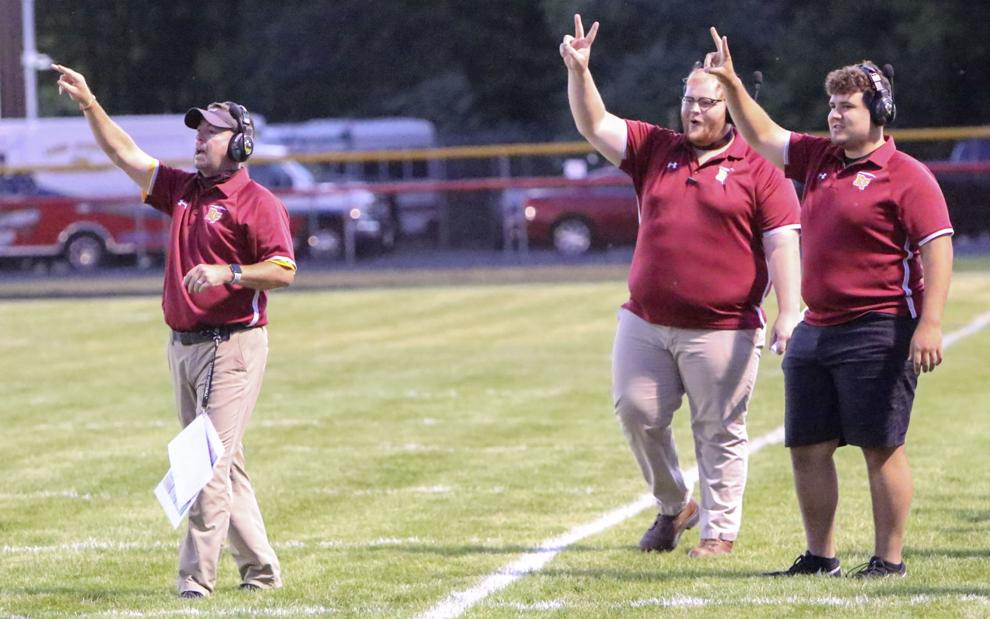 Lake Station/River Forest football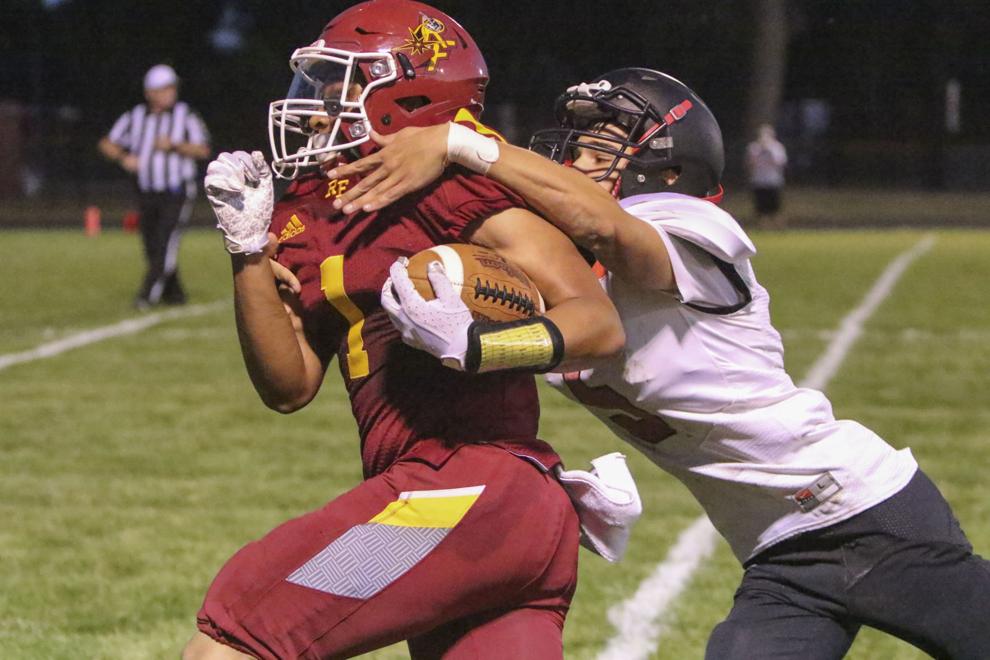 Lake Station/River Forest football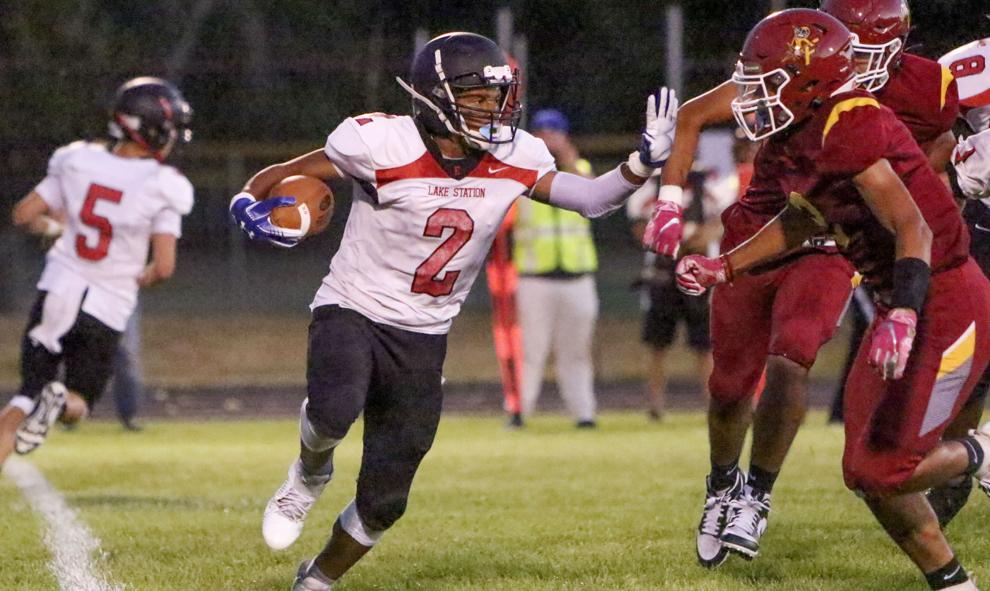 Gallery