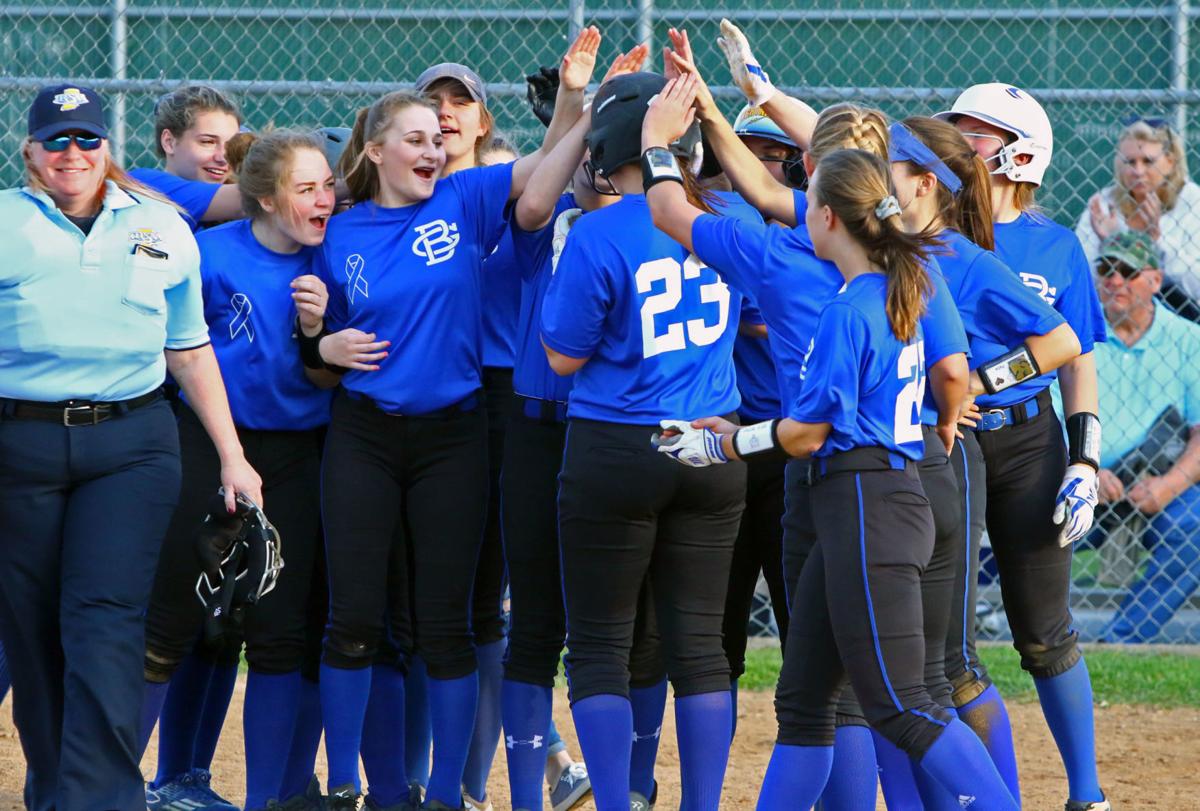 UNION TWP. — After a pregame ceremony honoring Wheeler outfielder Dalaney Rootkie in her battle against Hodgkin lymphoma, the host Bearcats and Boone Grove had to bring their focus back to softball and one of the Region's top rivalries.
The Times No. 10 Wolves showed why they're one of the Porter County Conference's top teams. After a slow start, Boone Grove ran away with an 11-0 win thanks to a late offensive explosion.
Wheeler (10-8-1) loaded the bases in the fourth inning with one out, but Wolves starter Kellie Marcheschi got out of the jam. 
Boone Grove (12-5) made the Bearcats pay in the next frame, loading the bases and cranking out a four-run fifth inning. The Wolves did it again in the sixth, as Rachel Wilkening scorched a two-run triple to deep center field to make it 8-0. 
Rachel Pate drove a pitch to deep left field for another RBI triple later in the inning, and Marcheschi launched a homer to left in the seventh to make it 10-0. 
"The first four innings were one game, and the last three were another," Boone Grove coach Ron Saunders said. "I mixed the lineup up tonight. ... I just think it took a while for that to sink in."
Boone Grove at Wheeler softball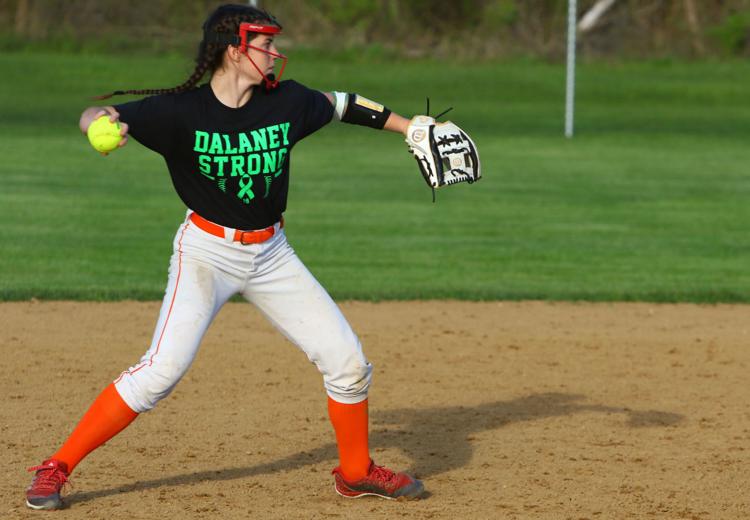 Boone Grove at Wheeler softball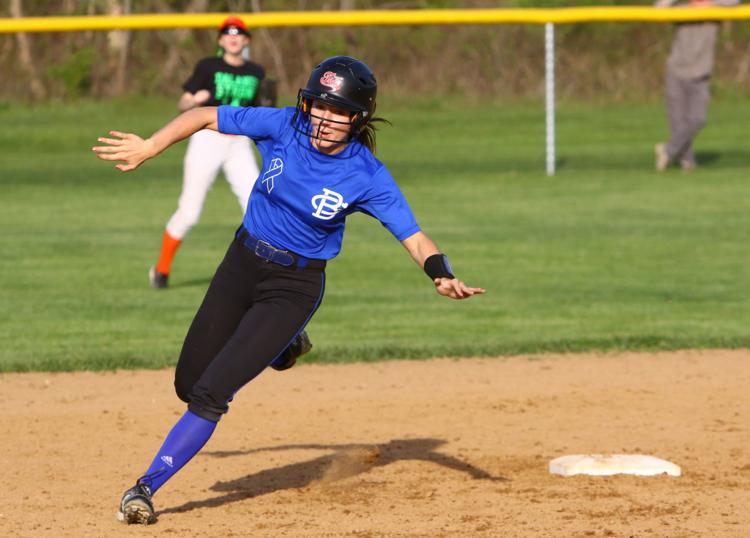 Boone Grove at Wheeler softball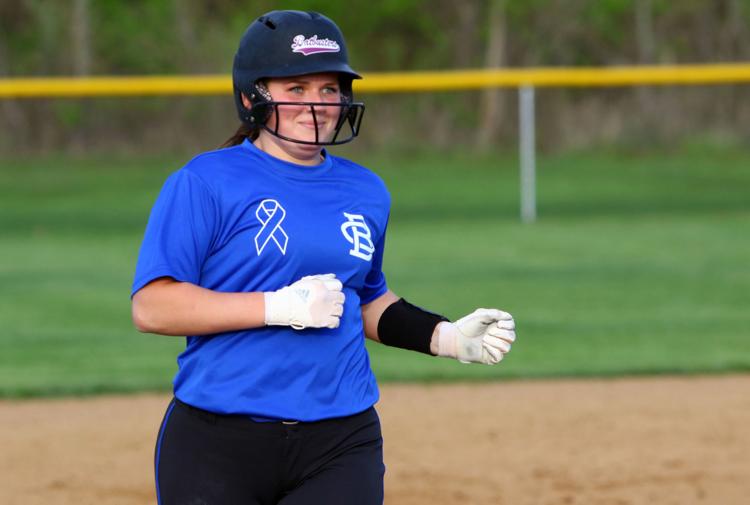 Boone Grove at Wheeler softball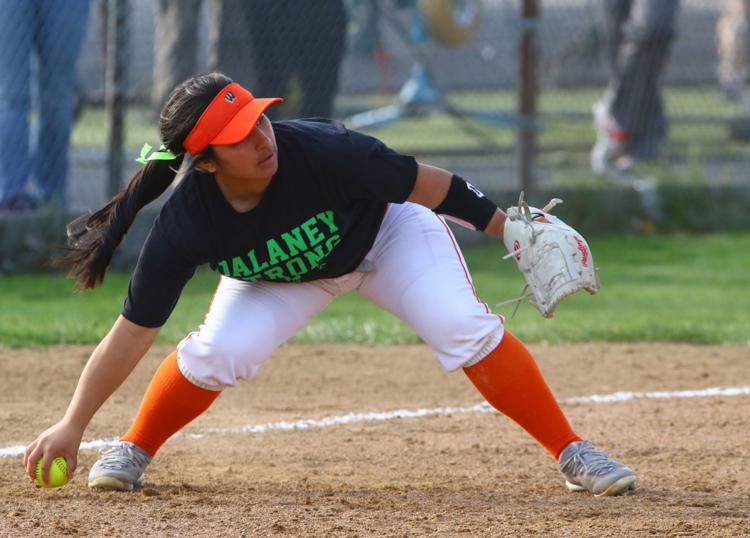 Boone Grove at Wheeler softball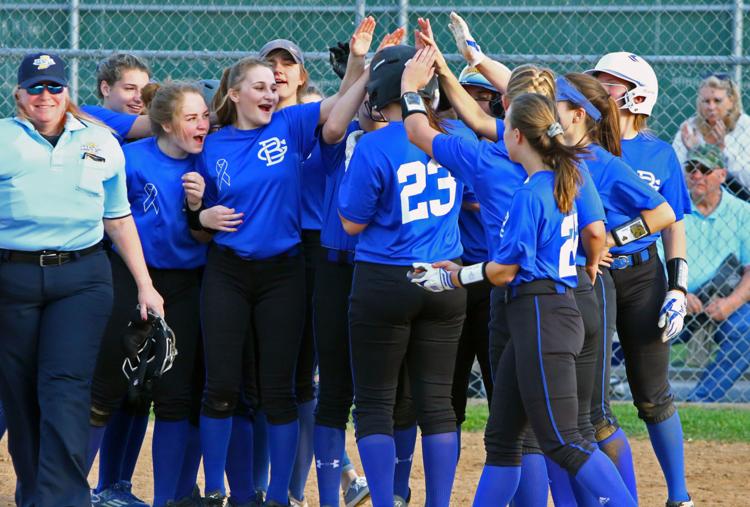 Boone Grove at Wheeler softball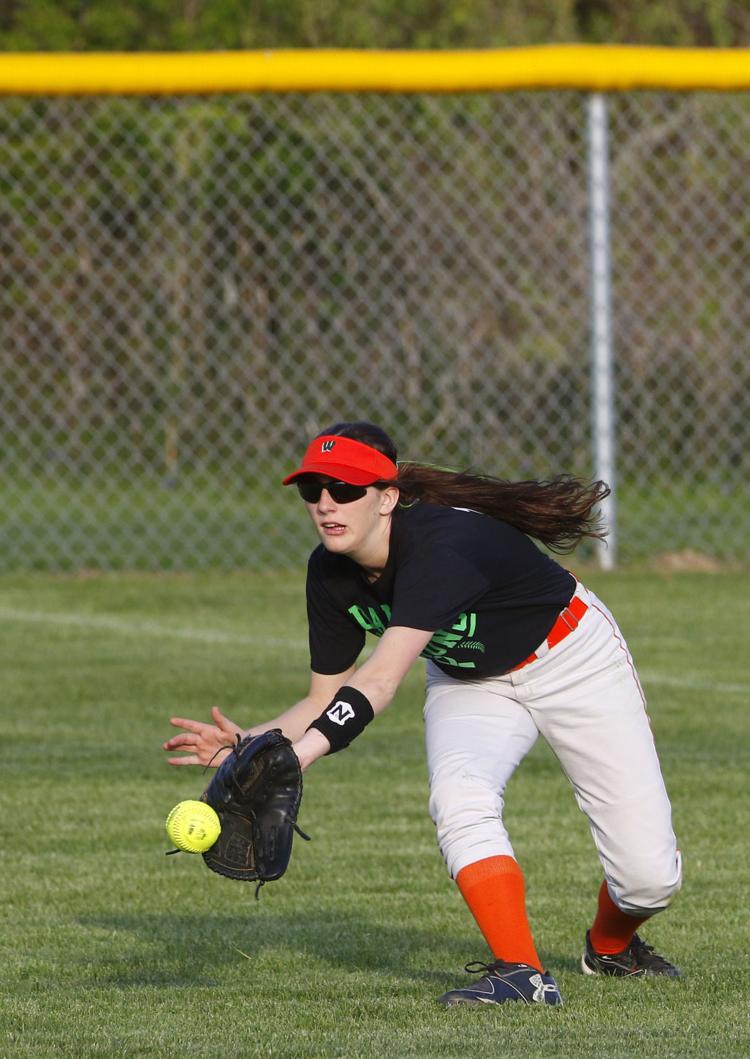 Boone Grove at Wheeler softball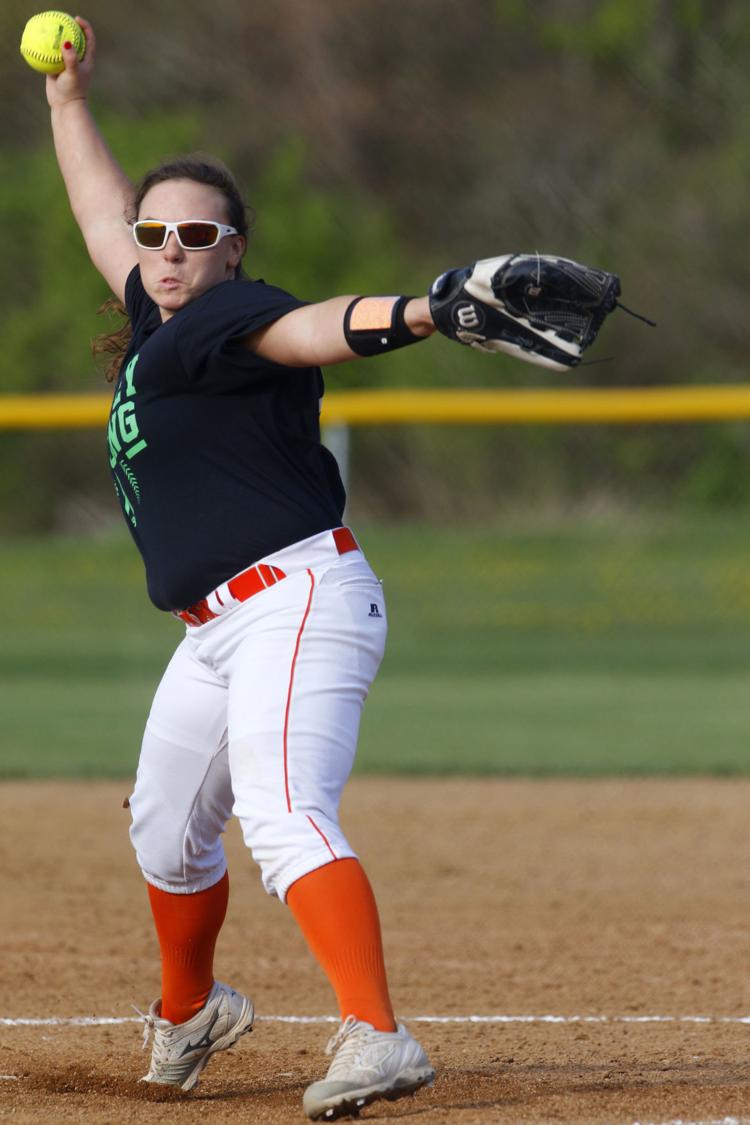 Boone Grove at Wheeler softball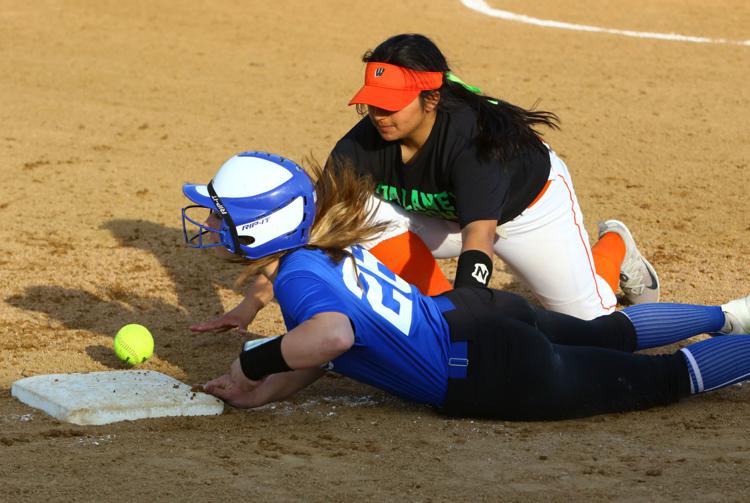 Boone Grove at Wheeler softball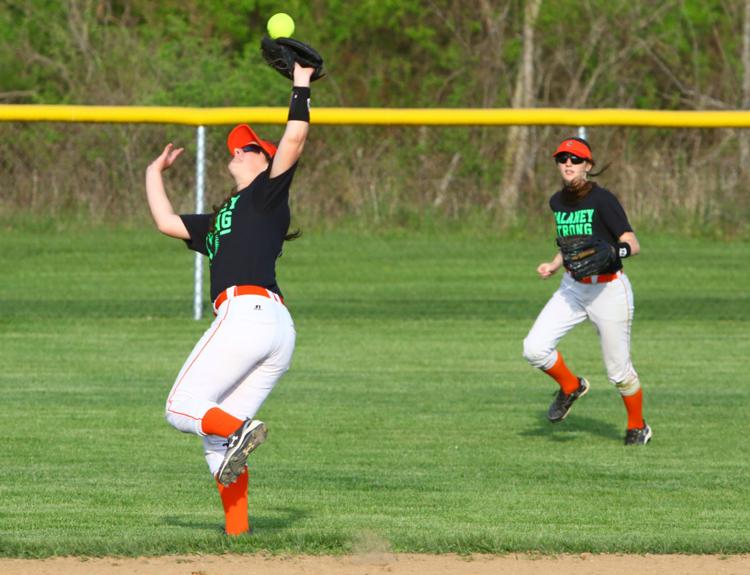 Boone Grove at Wheeler softball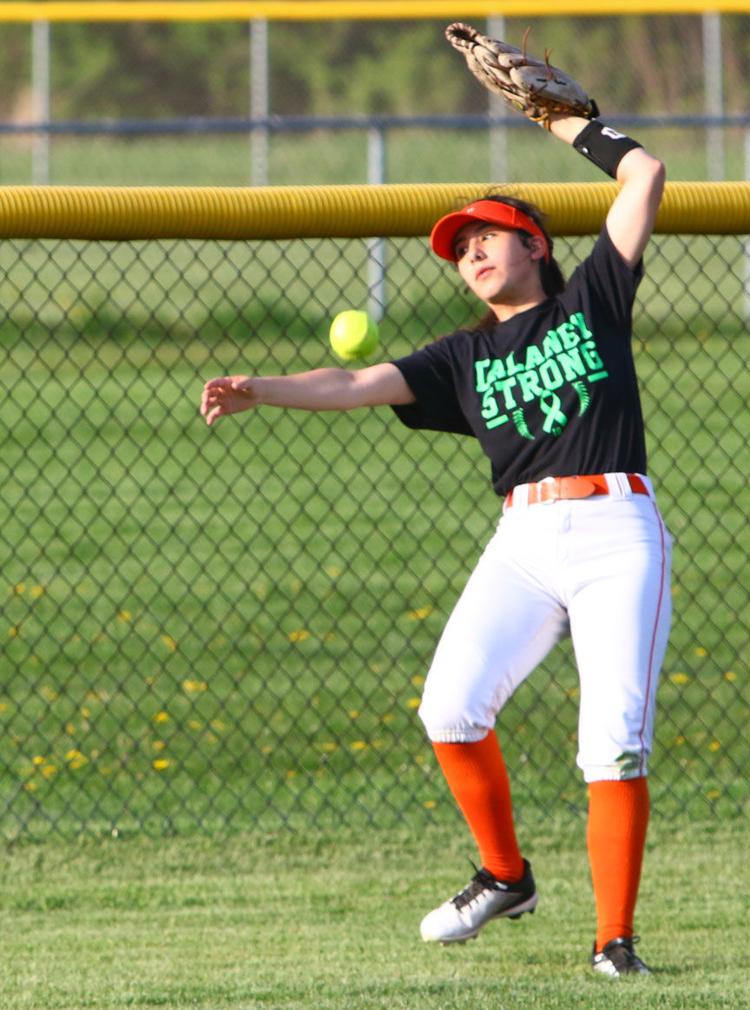 Boone Grove at Wheeler softball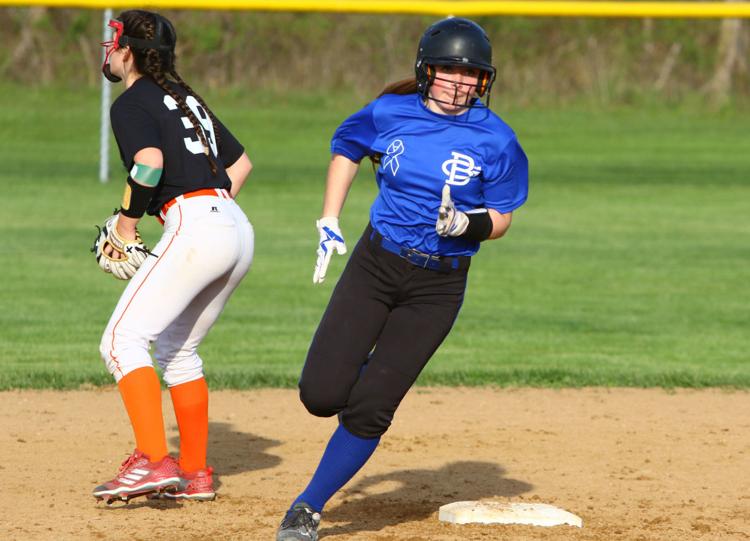 Boone Grove at Wheeler softball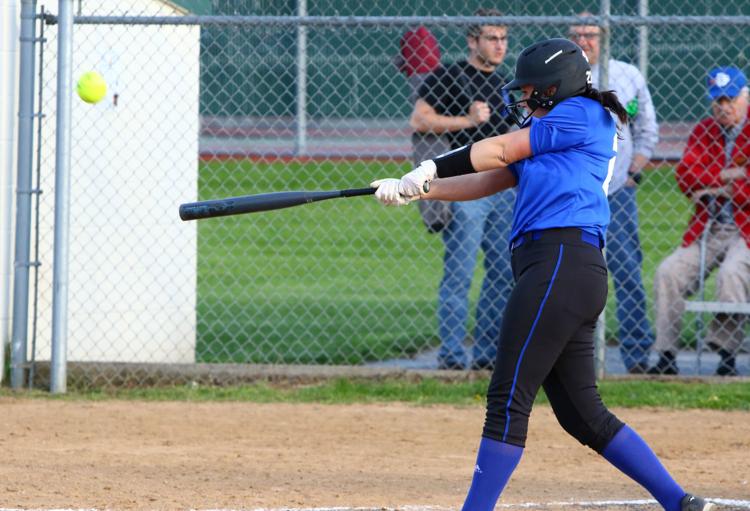 Boone Grove at Wheeler softball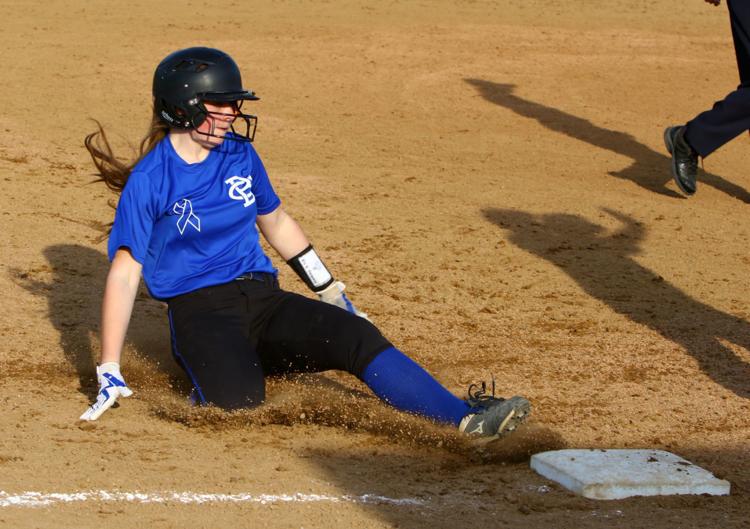 Boone Grove at Wheeler softball
Boone Grove at Wheeler softball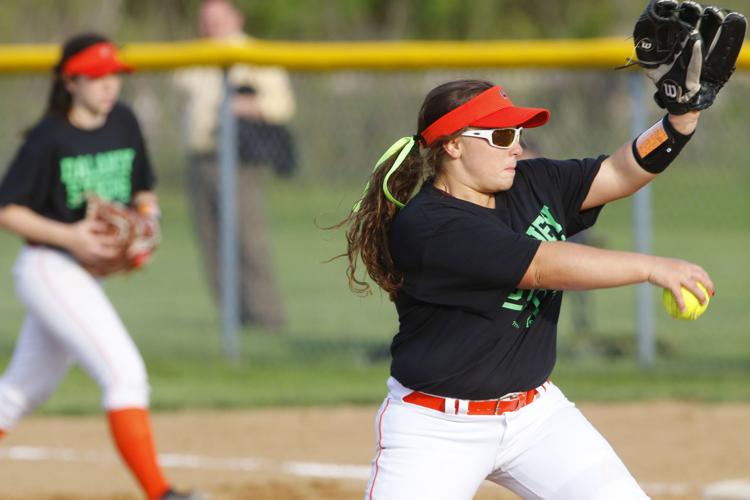 Boone Grove at Wheeler softball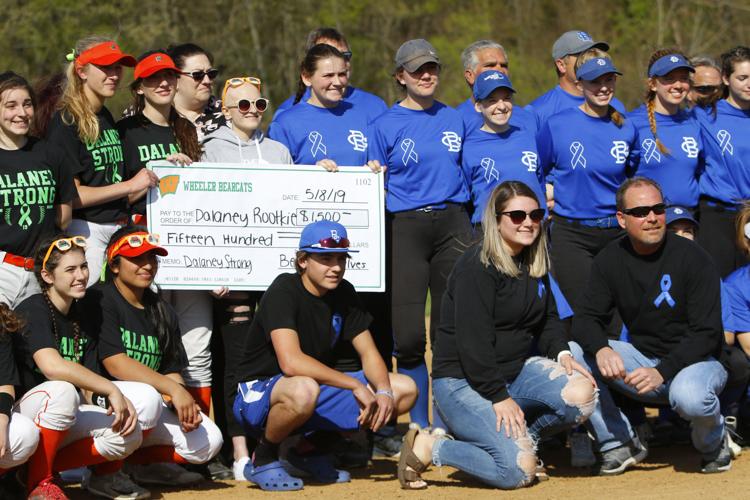 Boone Grove at Wheeler softball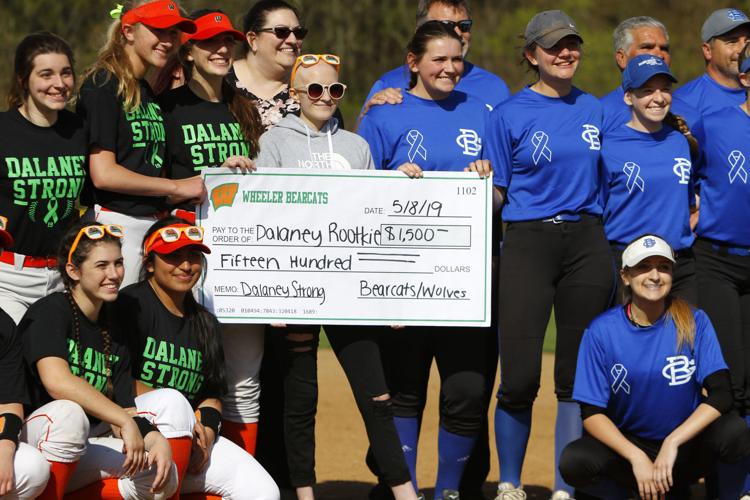 Gallery: Boone Grove at Wheeler softball
Gallery: Boone Grove at Wheeler softball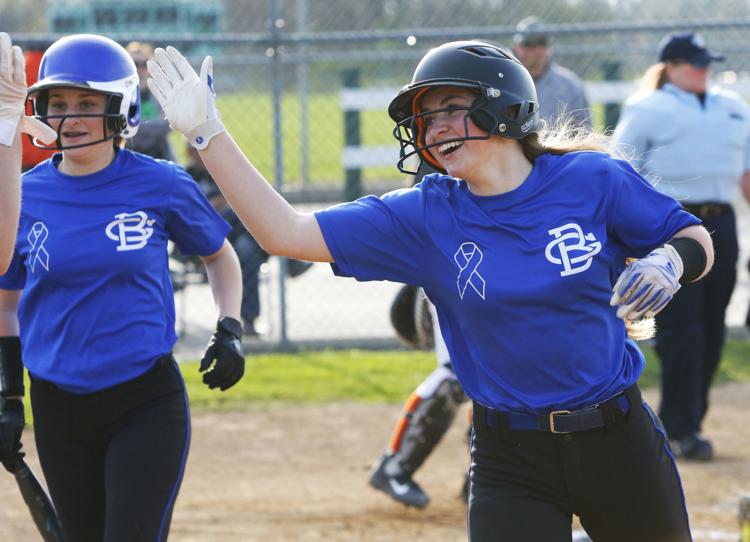 Gallery: Boone Grove at Wheeler softball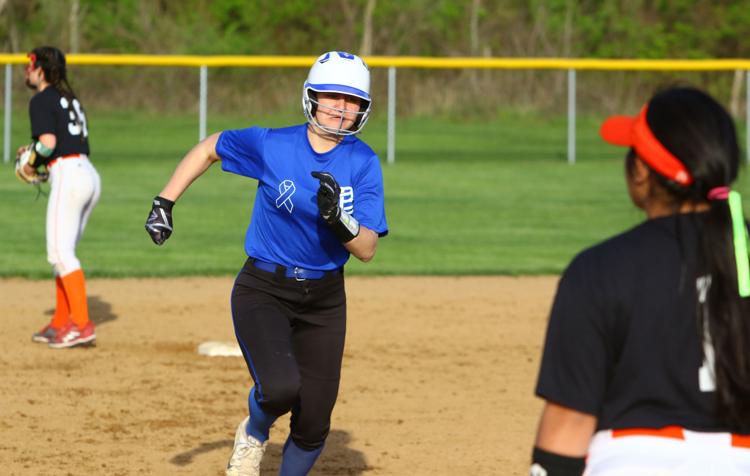 Gallery: Boone Grove at Wheeler softball
Gallery: Boone Grove at Wheeler softball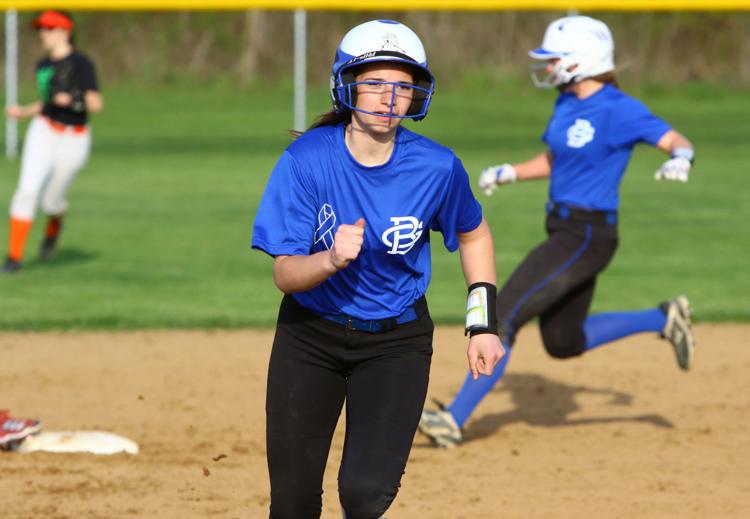 Gallery: Boone Grove at Wheeler softball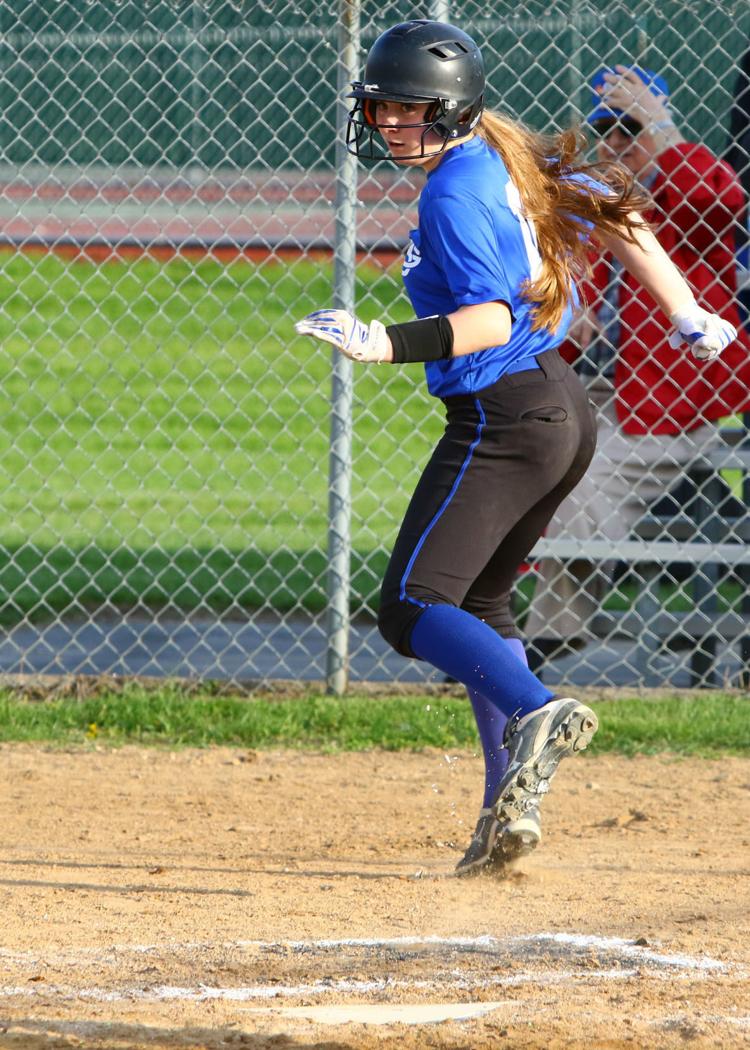 Gallery: Boone Grove at Wheeler softball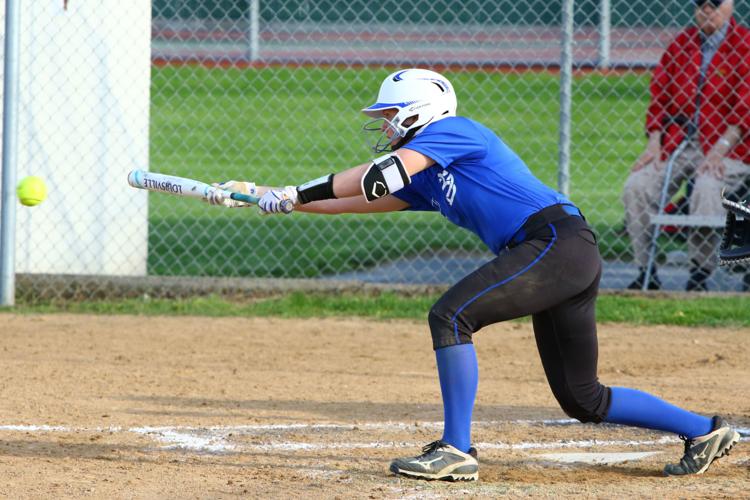 Gallery: Boone Grove at Wheeler softball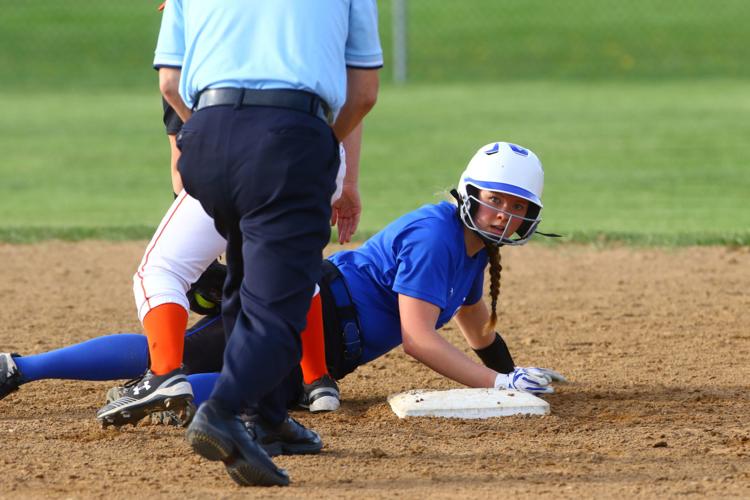 Gallery: Boone Grove at Wheeler softball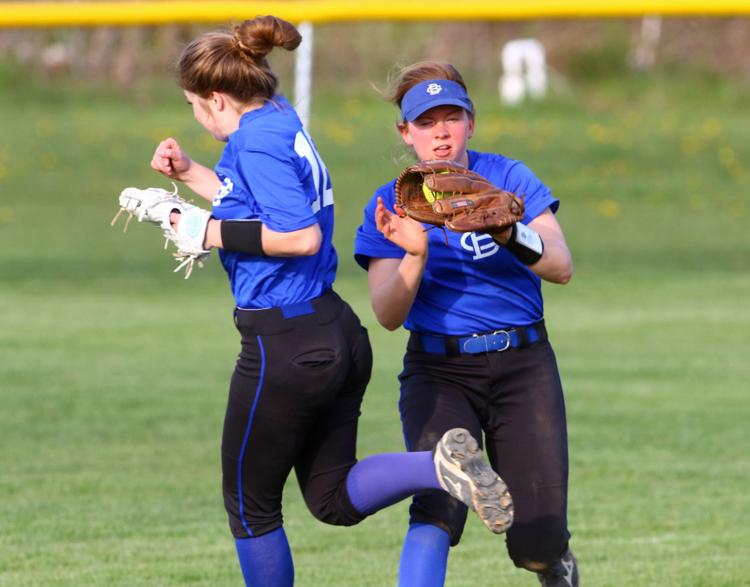 Gallery: Boone Grove at Wheeler softball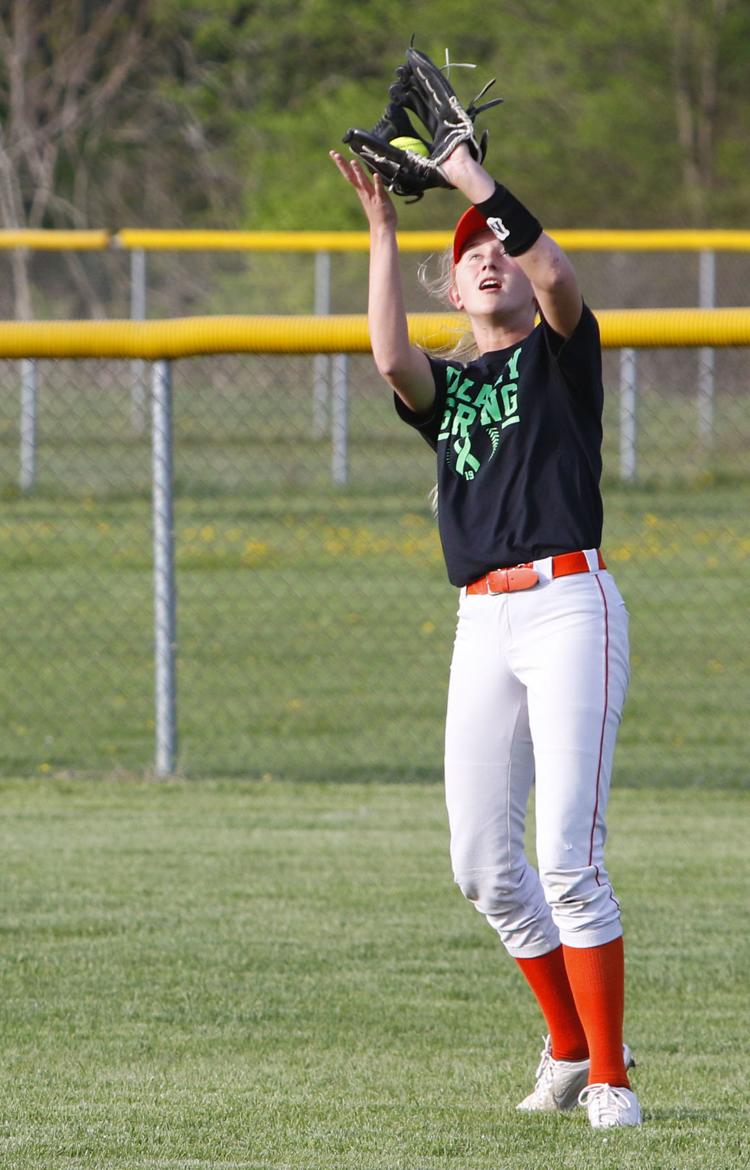 Gallery: Boone Grove at Wheeler softball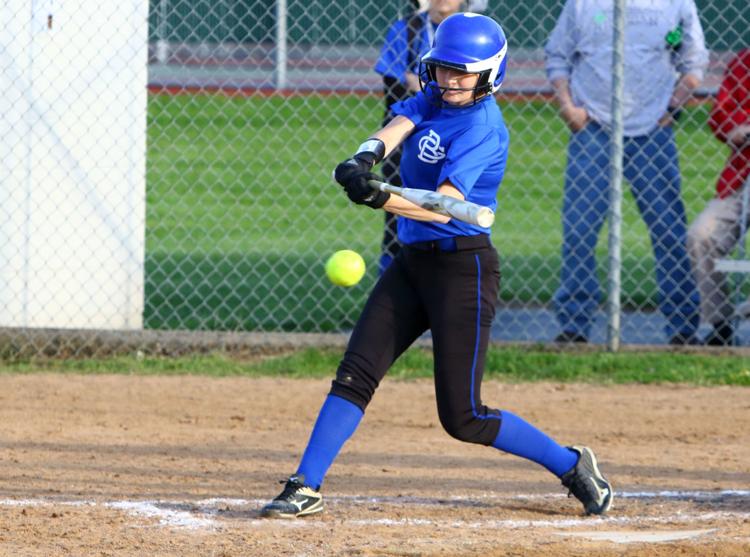 Gallery: Boone Grove at Wheeler softball
Gallery: Boone Grove at Wheeler softball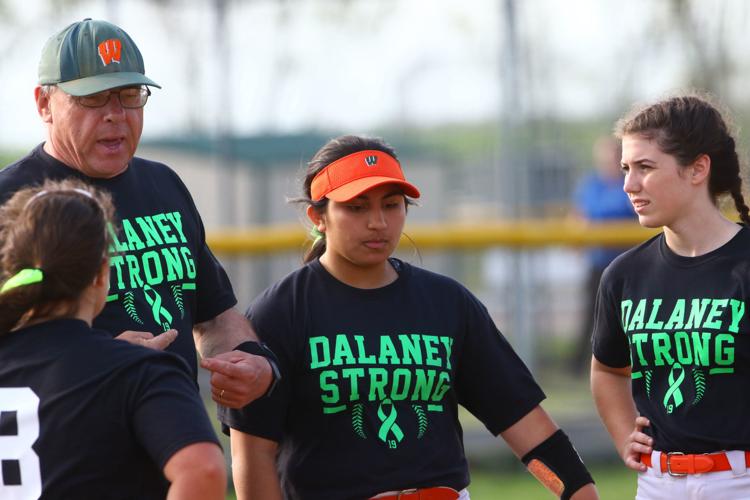 Gallery: Boone Grove at Wheeler softball