VALPARAISO — Chesterton is already tough enough with senior ace Lexi Benko in the circle.
When the Times No. 2 Trojans get great run support, too? Good luck.
"Players one through nine, they all have a job on the field, whether it be just sitting and cheering everybody on, going on to pinch run," junior third baseman Cassidy Grimm said. "Everybody being productive hitting-wise is going to make Lexi feel a lot better, that she can make mistakes on the mound and still be OK to win."
That's exactly how the Trojans' 6-4 win at Valparaiso played out on Tuesday. Grimm went 2 for 4 and crushed a 2-run home run to center field in the fourth inning, and the Trojans (5-2-1, 2-1 Duneland Athletic Conference) jumped out to a 6-0 lead after five.
That production came from all over Chesterton's lineup, too. Maddie Snemis, the lead-off hitter, went 2 for 4. Kaitlyn Carr, in the 5-hole, went 3 for 4. Gillian Price went 2 for 3 out of the eighth spot.
The Trojans needed nearly all of that production, as the Vikings (4-3, 3-1) brought the tying run to the plate in Emily Glover with two outs in the bottom of the seventh. Chesterton played three games over the weekend in the Horseshoe Classic at Pendleton Heights, and coach Dan Lynch said he felt Benko's possible fatigue helped Valparaiso rally.
Thanks to the offense, the Trojans escaped with a win anyway.
"Valpo, they battled back and they never gave up," Lynch said. "They started hitting (Benko), and they made some adjustments."
Both pitchers struggled to keep their opponents off the board early, as Grimm doubled in the first for Chesterton before Glover ended the threat by inducing a groundout. Benko needed 32 pitches to get out of the bottom half of the frame as Valparaiso loaded the bases, stringing together multiple long at-bats and drawing two walks.
Benko settled in after the first for three more consecutive scoreless innings, racking up 10 strikeouts.
"Actually, the approach was we were looking to hit," Valparaiso coach Tracy Corneil said. "The one thing you don't want to do with Benko is she throws a nice mix of pitches, and the more you're behind, advantage Benko."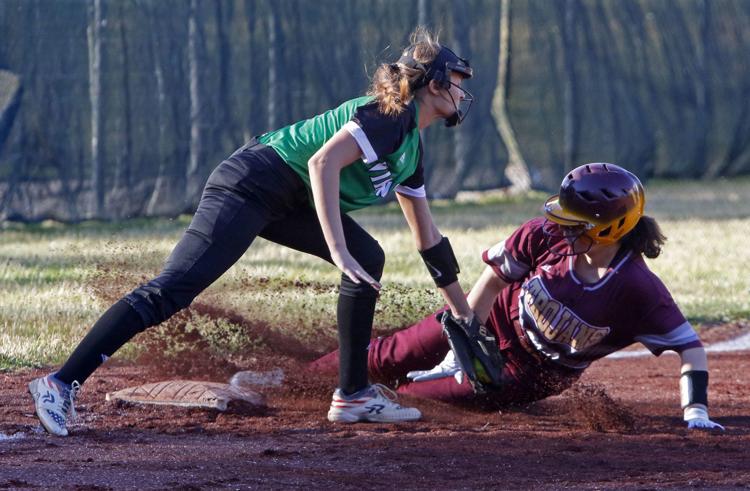 Chesterton struck first when Price drove in Carr from second on a single to right in the second inning. Carr added an RBI single of her own in the third before Grimm's homer made it 4-0 in the fourth.
Grimm drilled a 2-1 pitch to center with enough force that one fan commented, "Well that's gone," as soon as the ball left her bat.
"Whenever I go up to bat, especially with two outs or runners on, I just think I have to do my job, get a runner in any way I can," Grimm said. "So I wasn't really looking to hit a home run, but sometimes it just happens."
Micaela Iacovetti added a solo homer to left in the fifth inning, and another RBI single from Price put Chesterton up 6-0. Paige Knight got Valparaiso started with a solo homer in the fifth, and Peyton Zahm — who went 4 for 4 with two doubles — brought in Maggie Etzler later in the frame.
Zahm got the Vikings within two runs on a two-RBI double to the left-field wall in the bottom of the seventh, but Benko coaxed Glover into a harmless fly ball to seal the win and snap Valparaiso's perfect start to league play.
"Everyone's shooting for a conference championship, and the only way you can do that is beat the teams on the road," Lynch said. "We always talk about that. As we take steps to where we want to get to, we need to start winning these games."
Chesterton at Valparaiso softball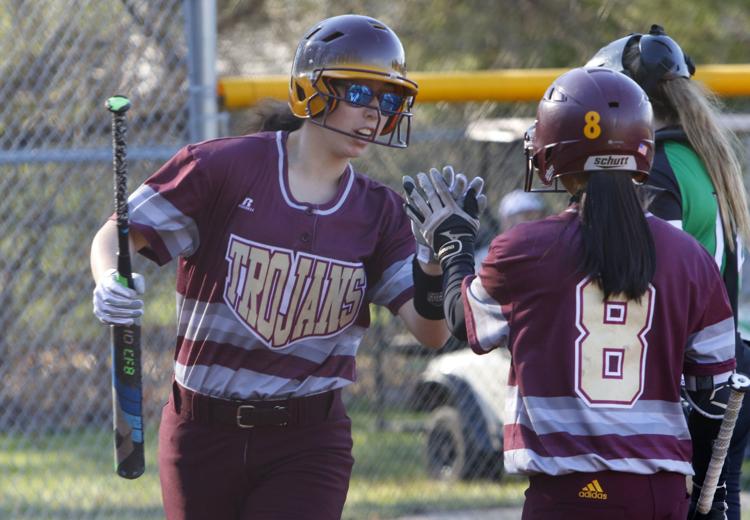 Chesterton at Valparaiso softball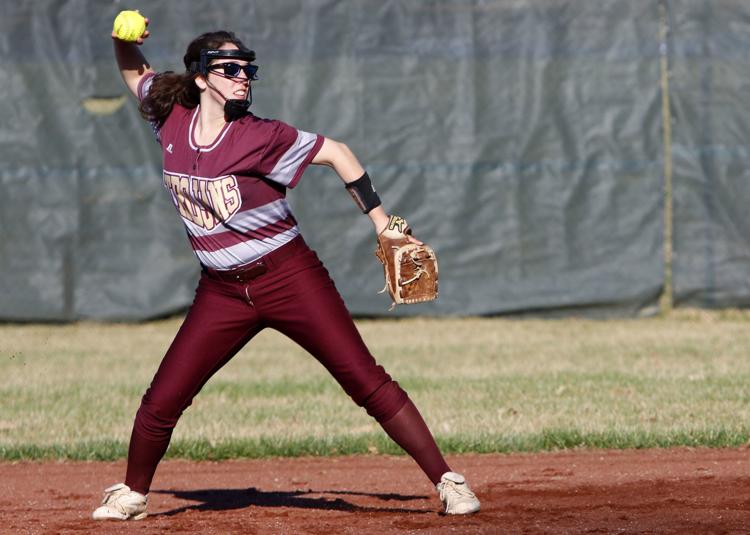 Chesterton at Valparaiso softball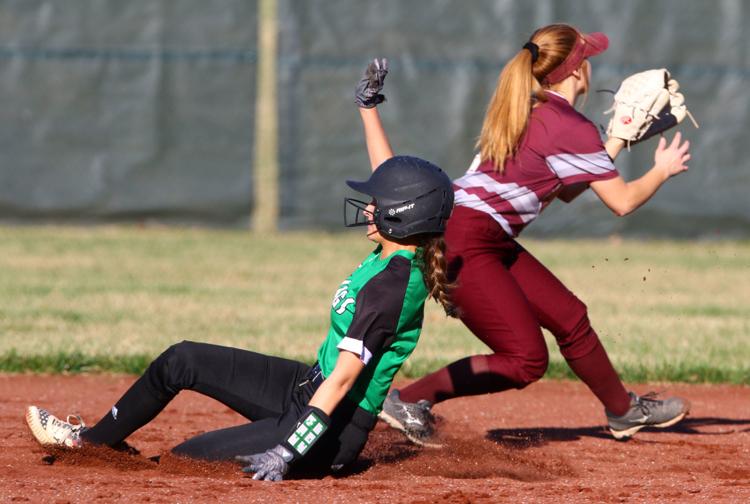 Chesterton at Valparaiso softball
Chesterton at Valparaiso softball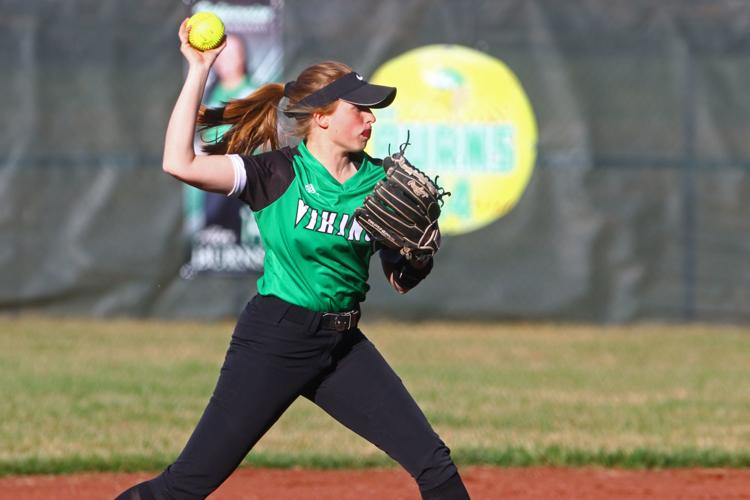 Chesterton at Valparaiso softball
Chesterton at Valparaiso softball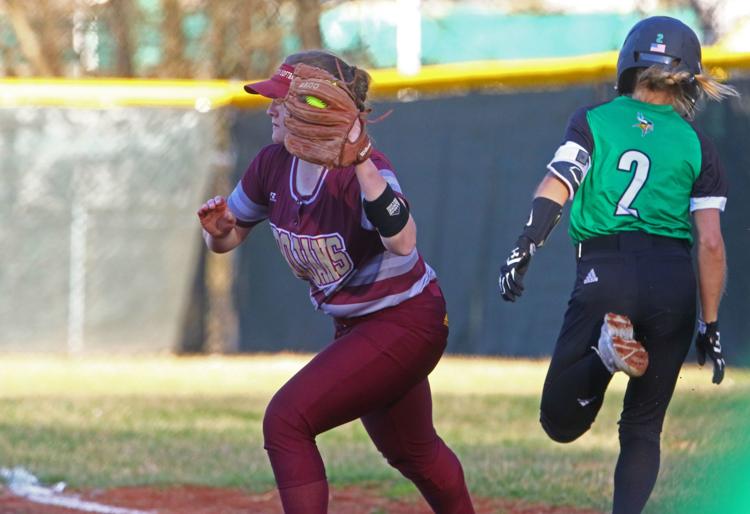 Chesterton at Valparaiso softball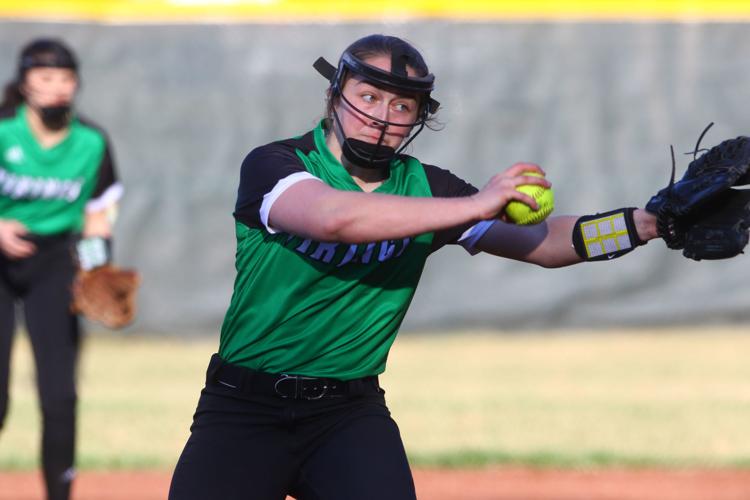 Chesterton at Valparaiso softball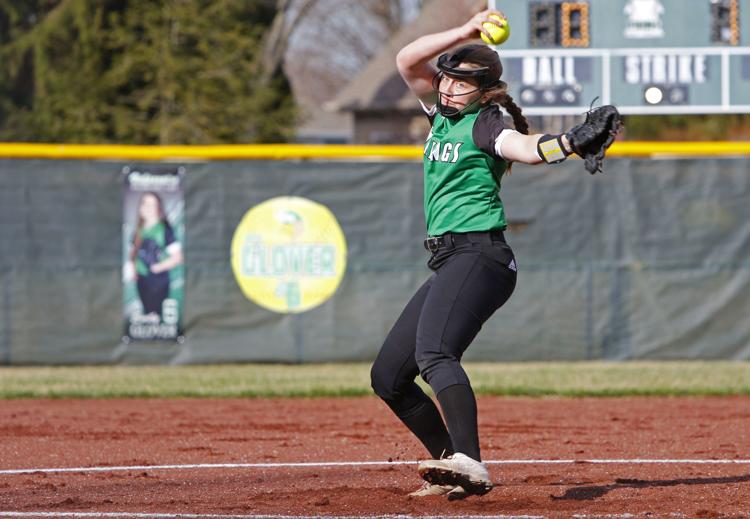 Chesterton at Valparaiso softball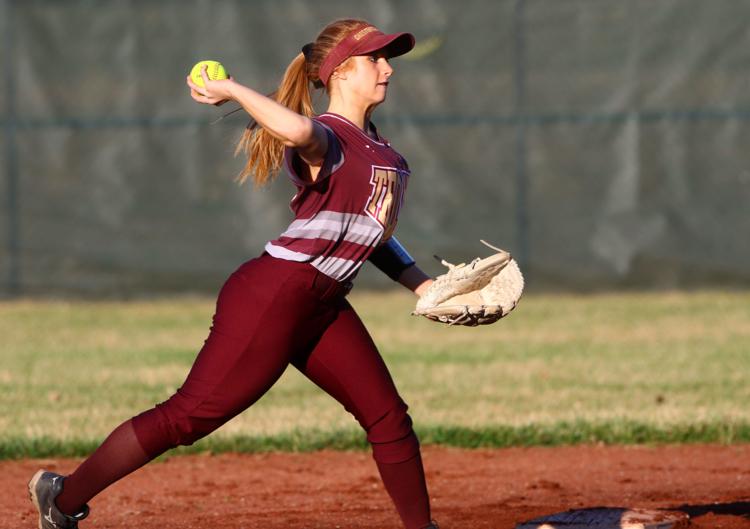 Chesterton at Valparaiso softball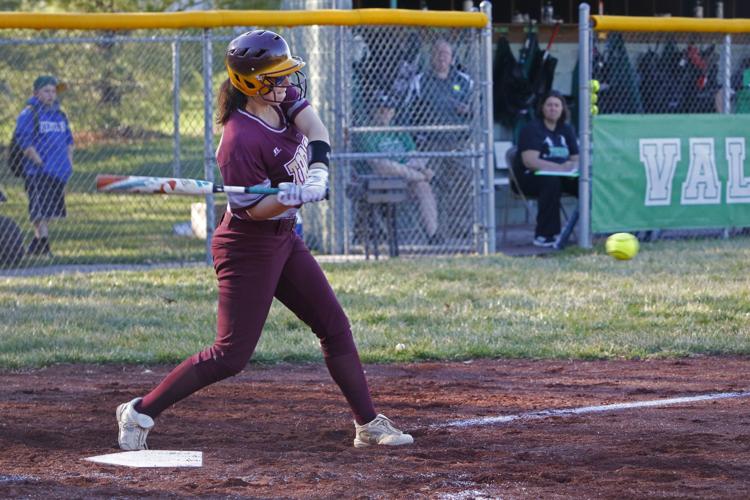 Chesterton at Valparaiso softball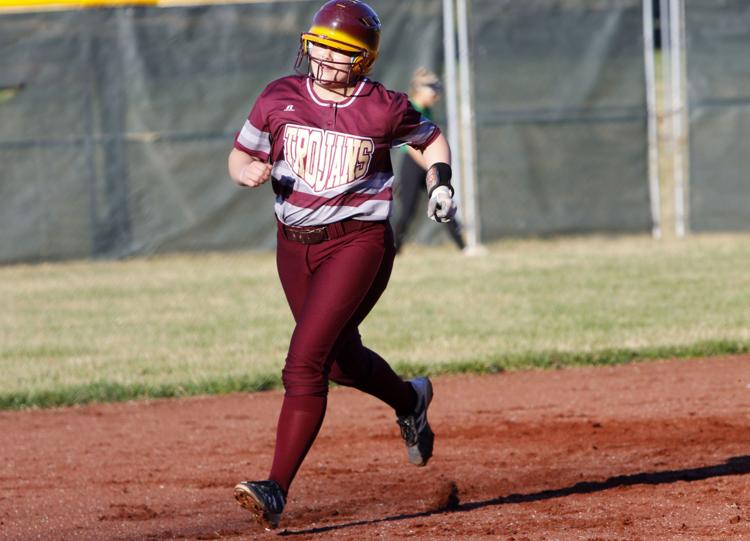 Chesterton at Valparaiso softball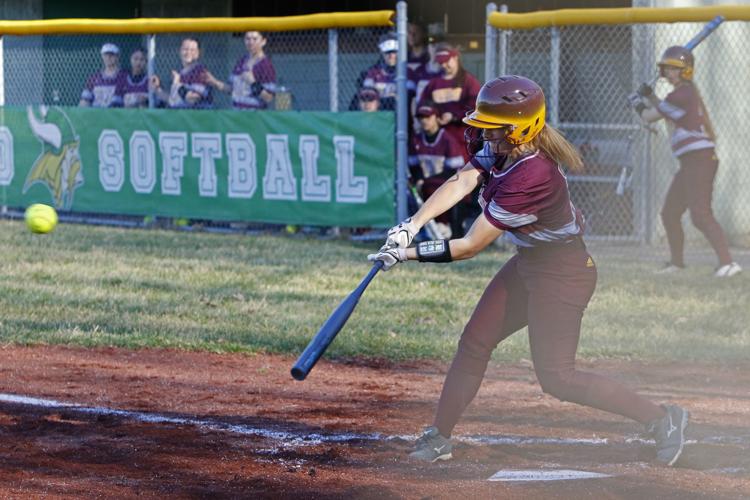 Chesterton at Valparaiso softball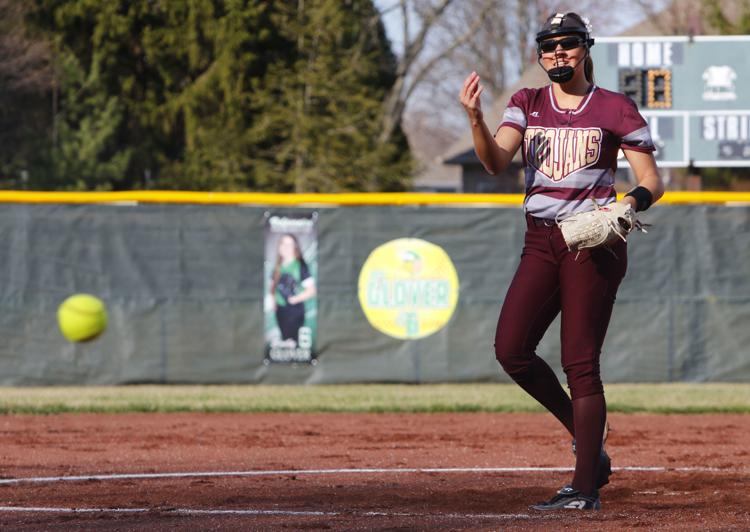 Chesterton at Valparaiso softball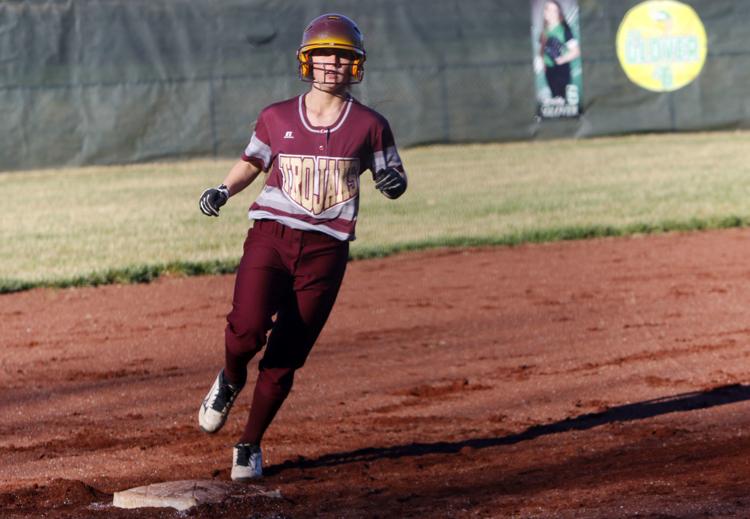 Chesterton at Valparaiso softball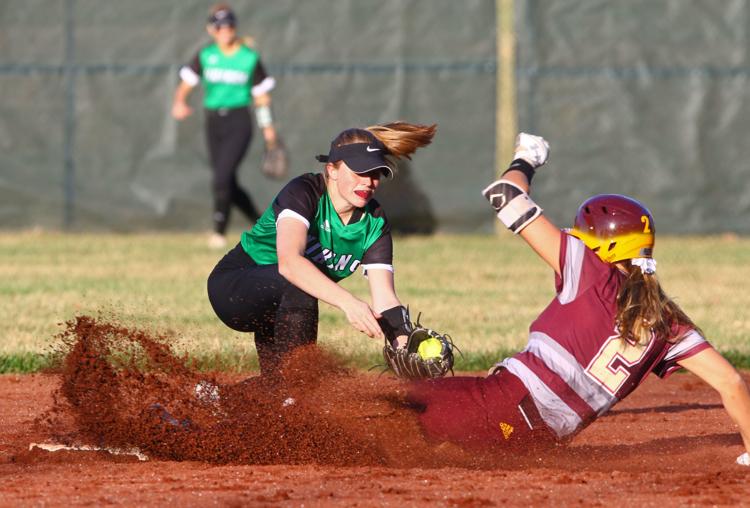 Chesterton at Valparaiso softball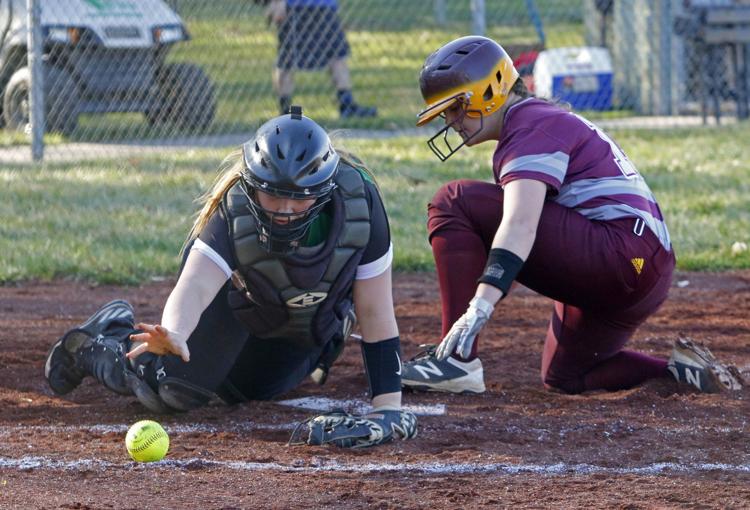 Chesterton at Valparaiso softball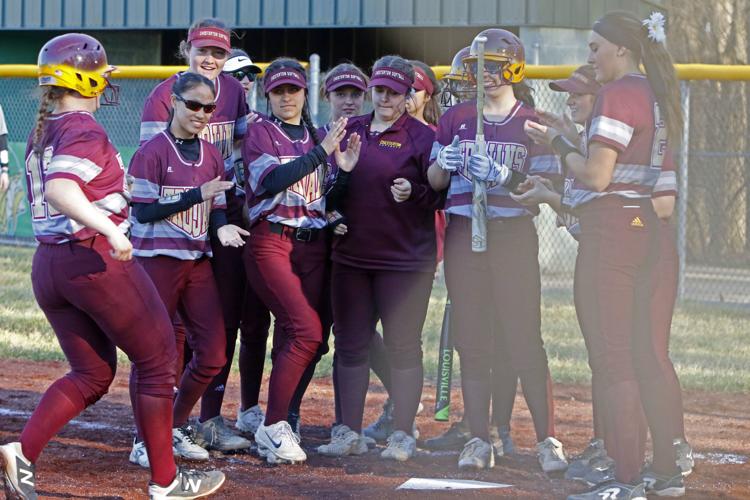 Chesterton at Valparaiso softball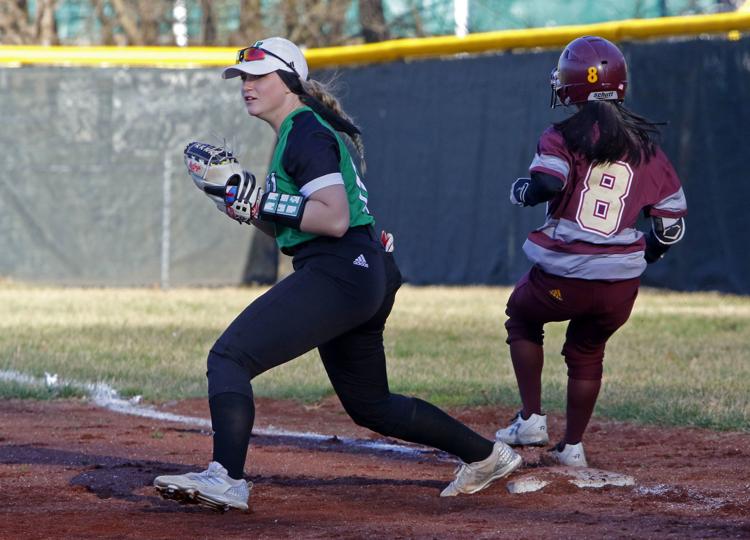 Chesterton at Valparaiso softball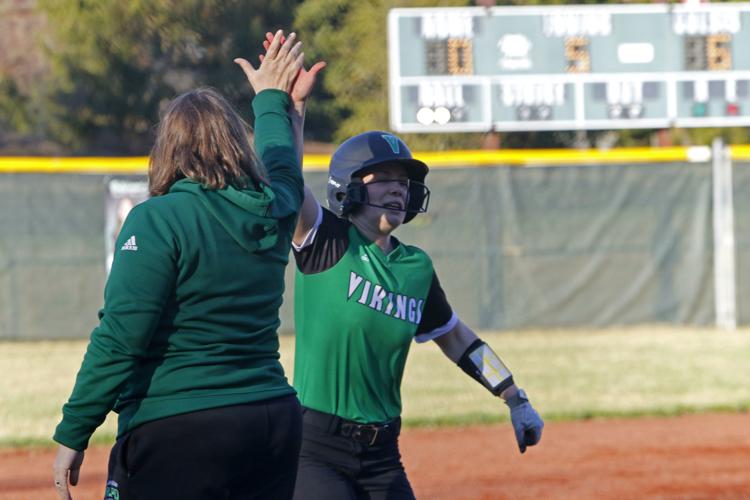 Chesterton at Valparaiso softball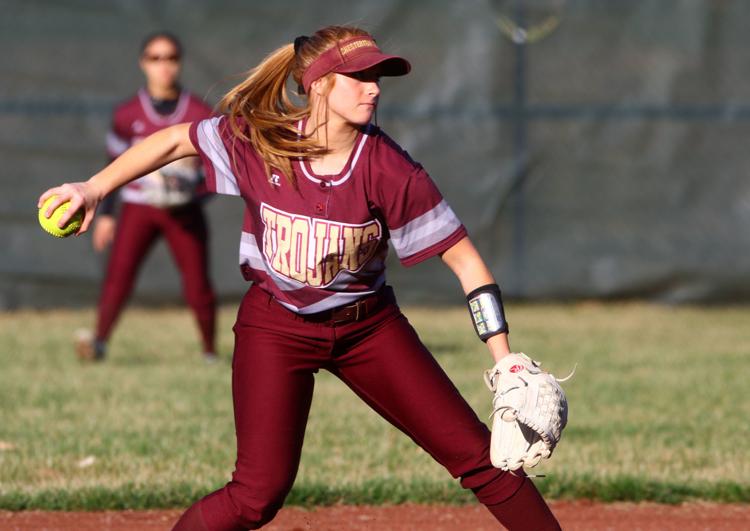 Chesterton at Valparaiso softball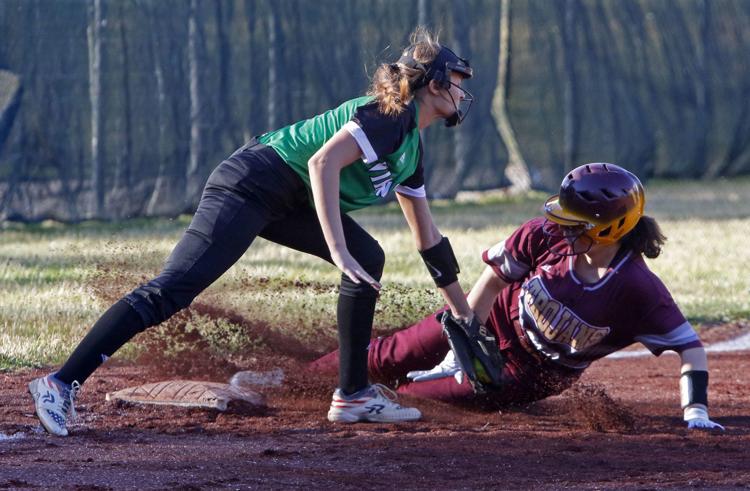 Chesterton at Valparaiso softball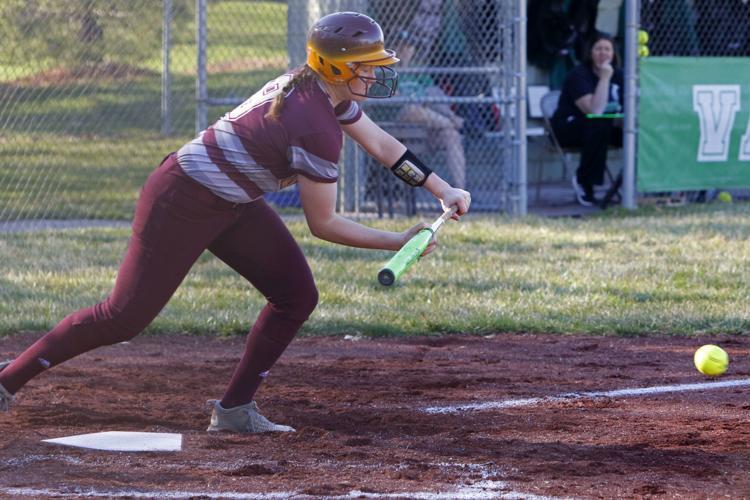 Gallery: Chesterton at Valparaiso softball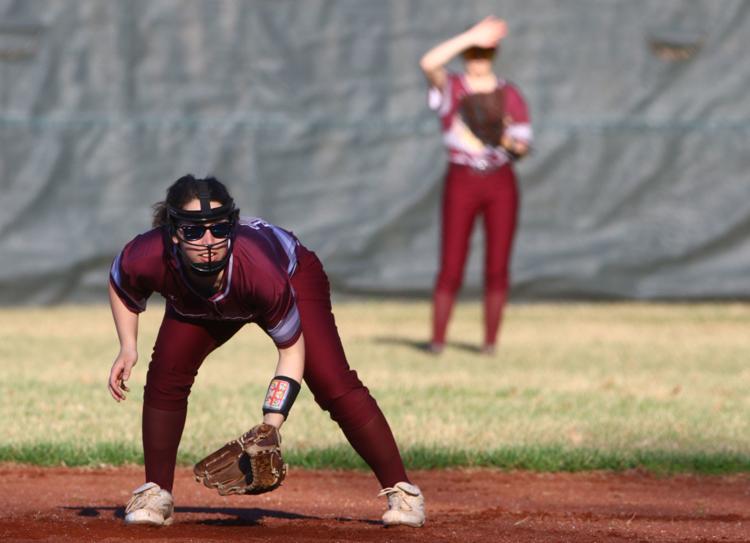 Gallery: Chesterton at Valparaiso softball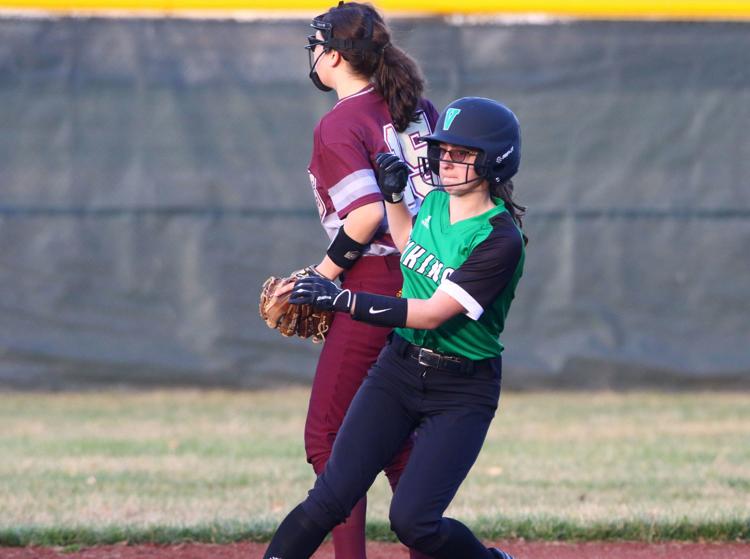 Gallery: Chesterton at Valparaiso softball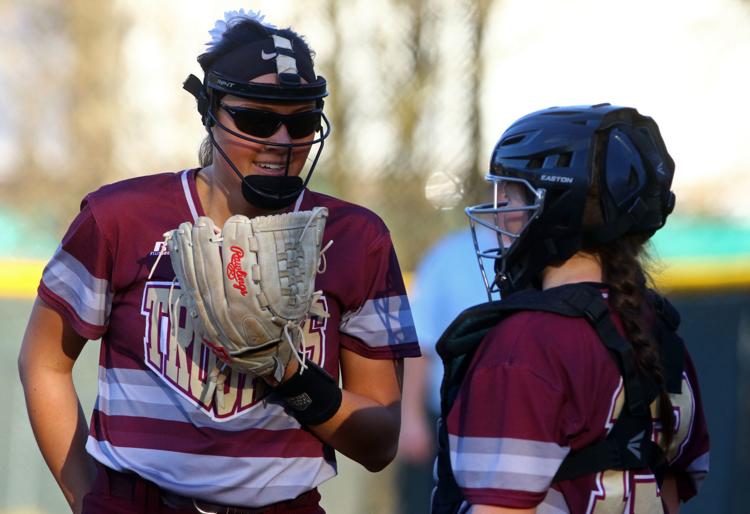 Gallery: Chesterton at Valparaiso softball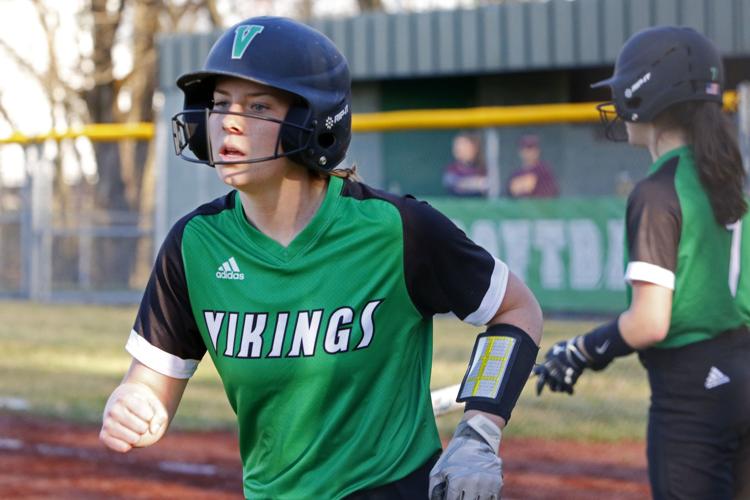 Gallery: Chesterton at Valparaiso softball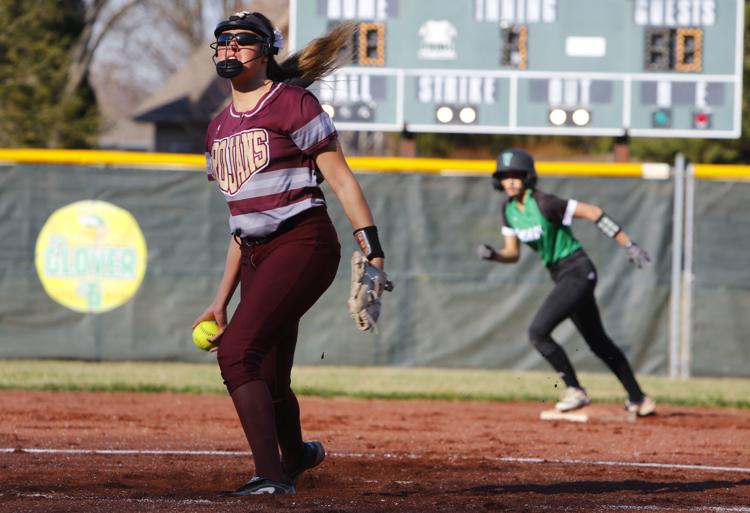 Gallery: Chesterton at Valparaiso softball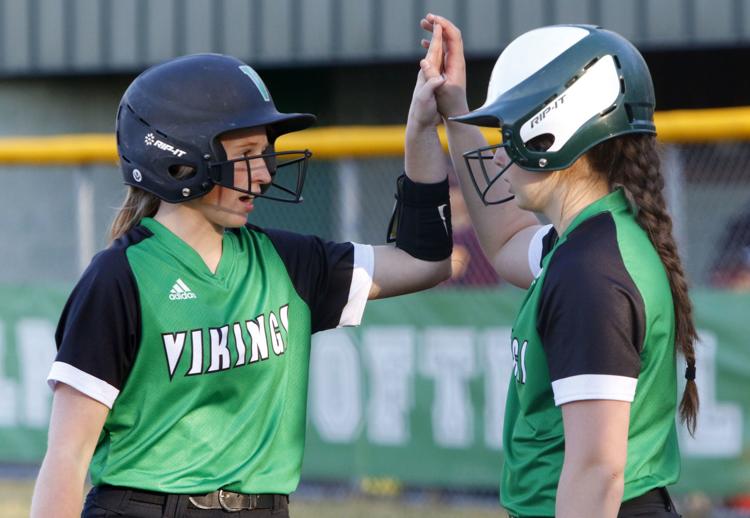 Gallery: Chesterton at Valparaiso softball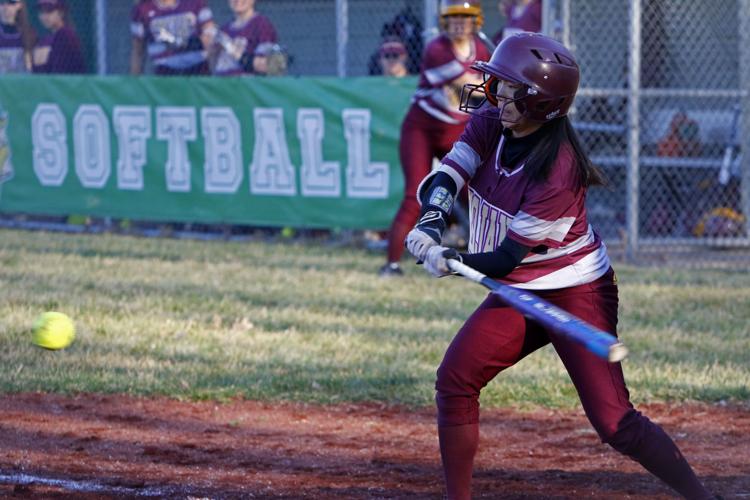 Gallery: Chesterton at Valparaiso softball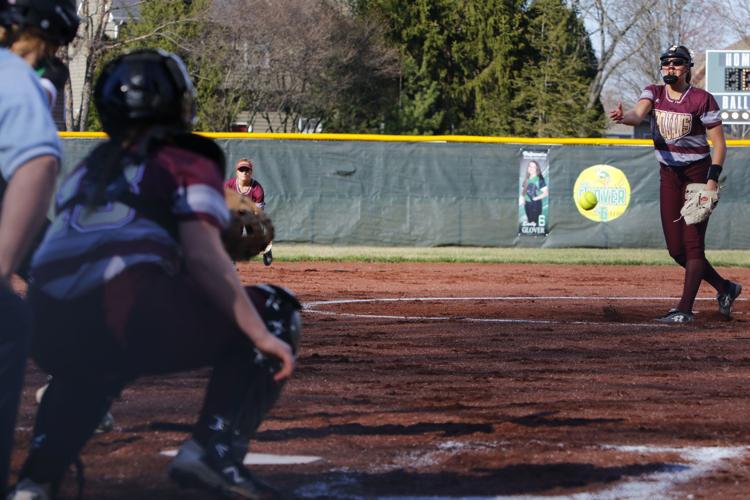 Gallery: Chesterton at Valparaiso softball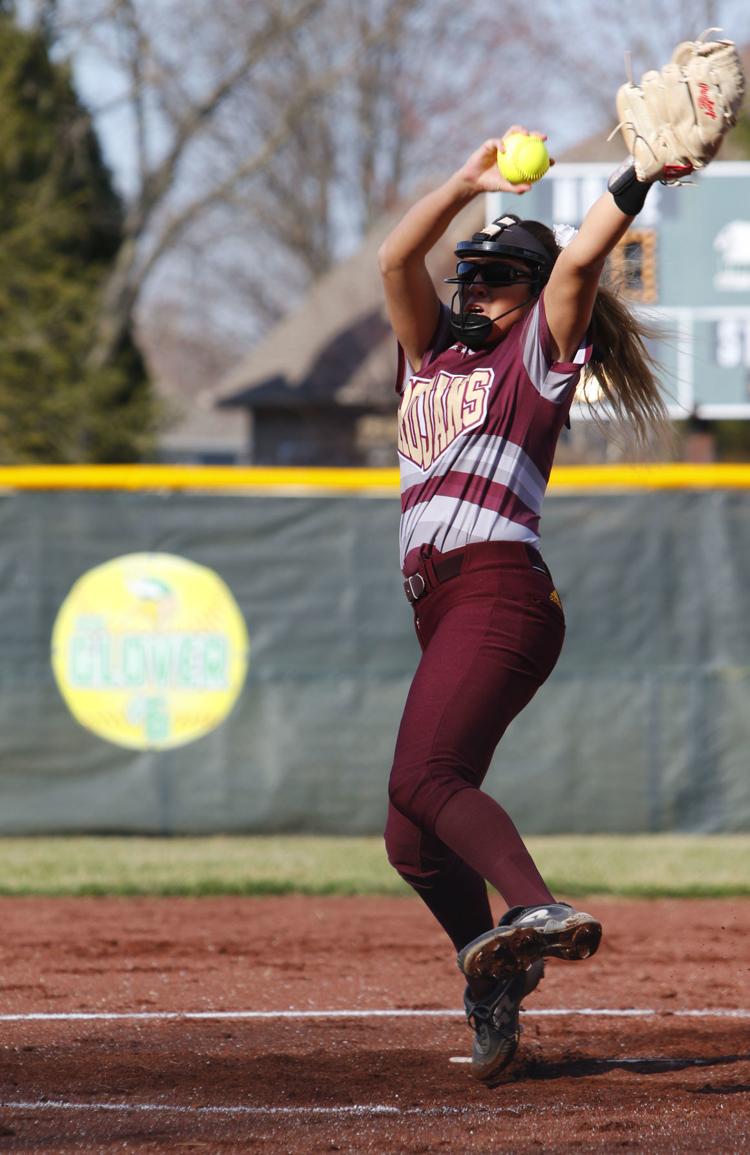 Gallery: Chesterton at Valparaiso softball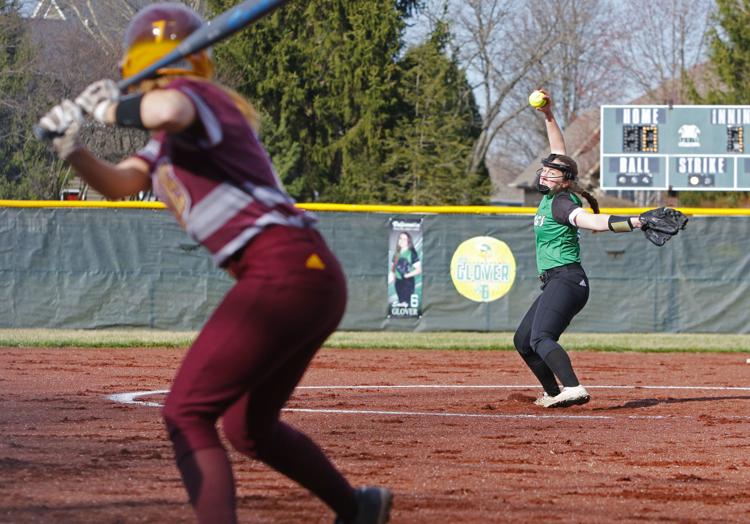 Gallery: Chesterton at Valparaiso softball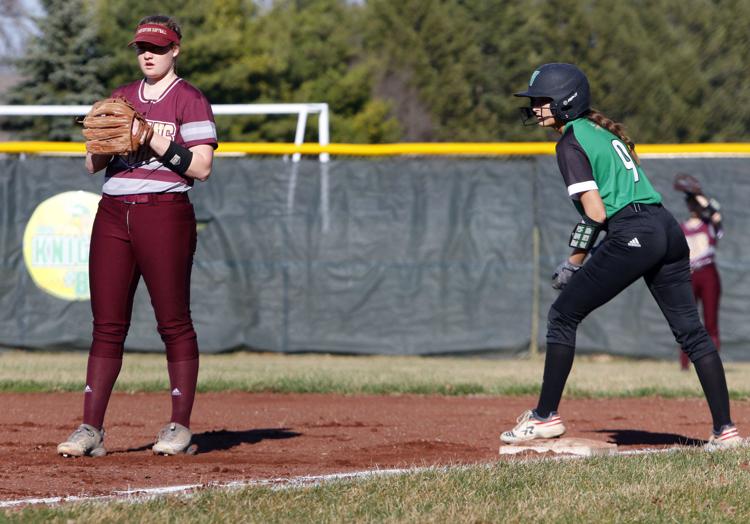 Gallery: Chesterton at Valparaiso softball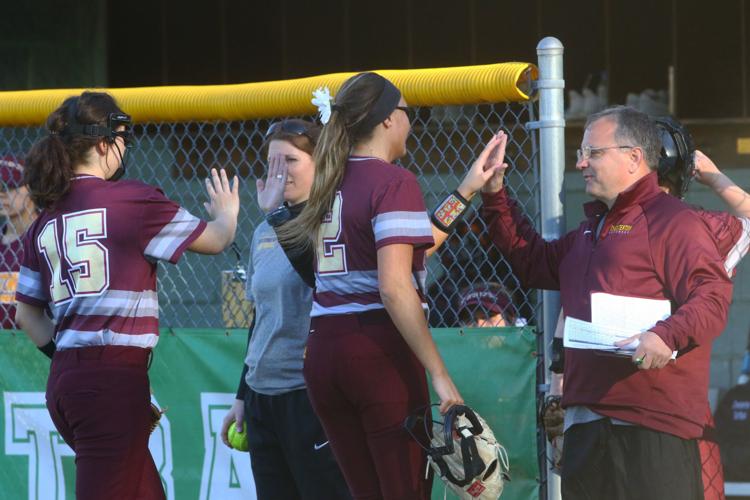 Gallery: Chesterton at Valparaiso softball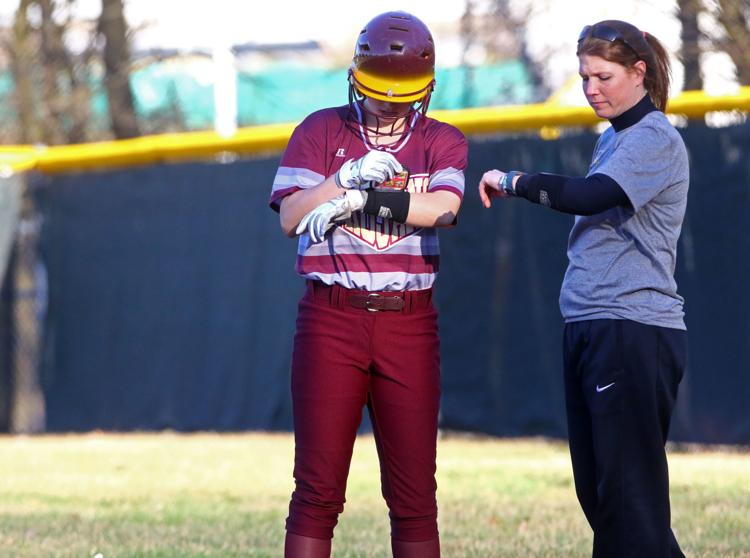 Gallery: Chesterton at Valparaiso softball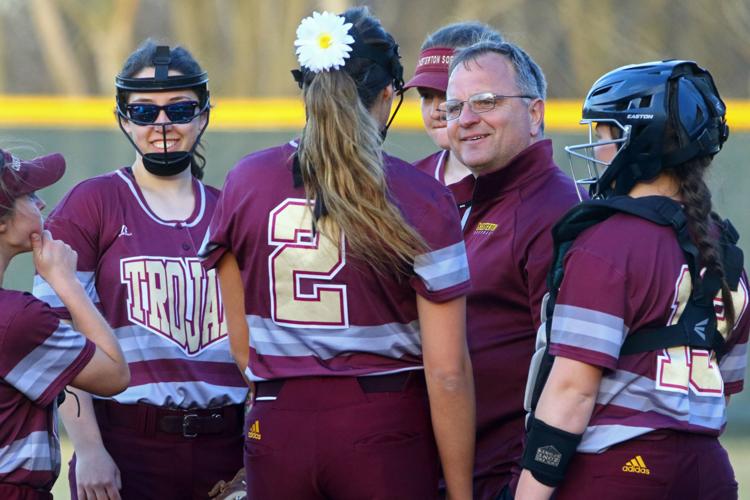 Gallery: Chesterton at Valparaiso softball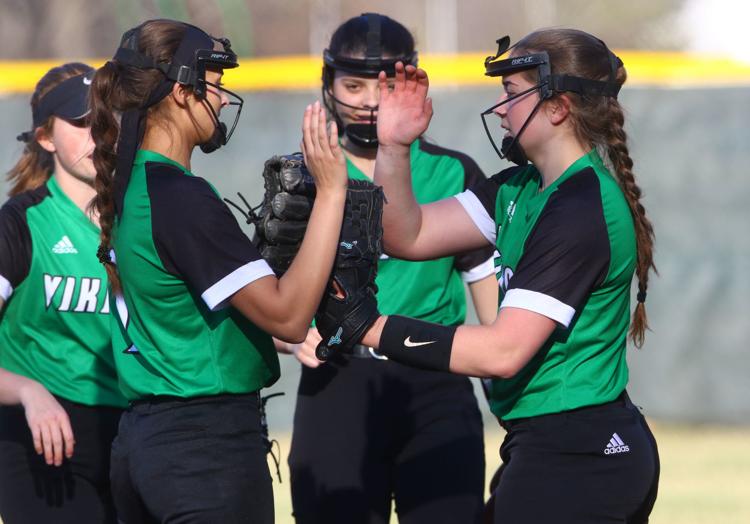 Gallery: Chesterton at Valparaiso softball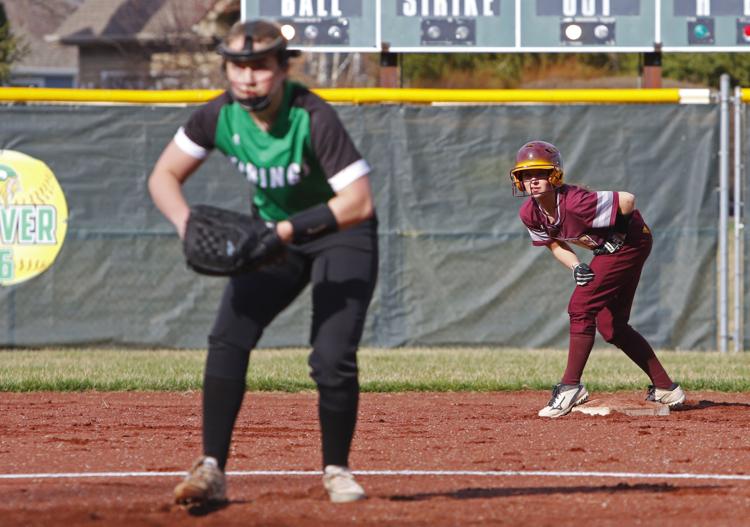 Gallery: Chesterton at Valparaiso softball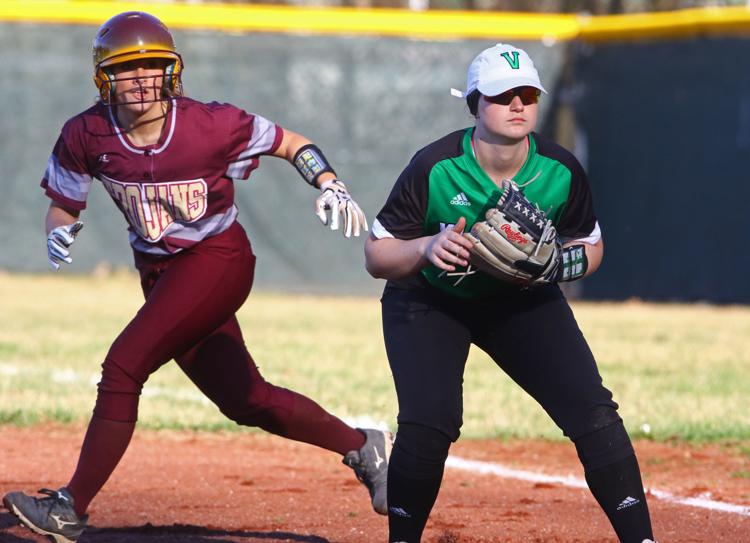 Gallery: Chesterton at Valparaiso softball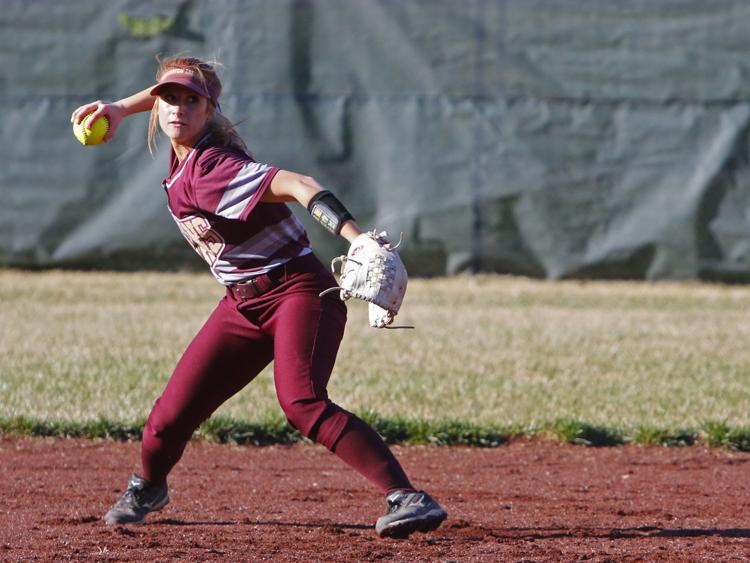 Gallery: Chesterton at Valparaiso softball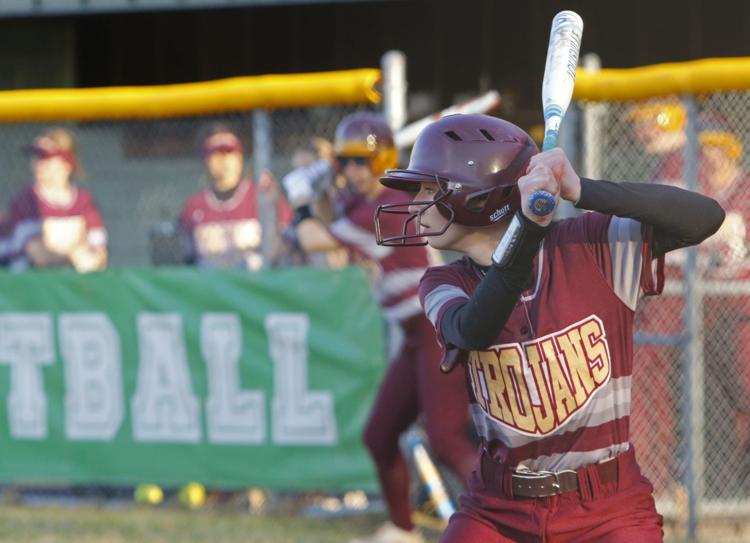 Gallery: Chesterton at Valparaiso softball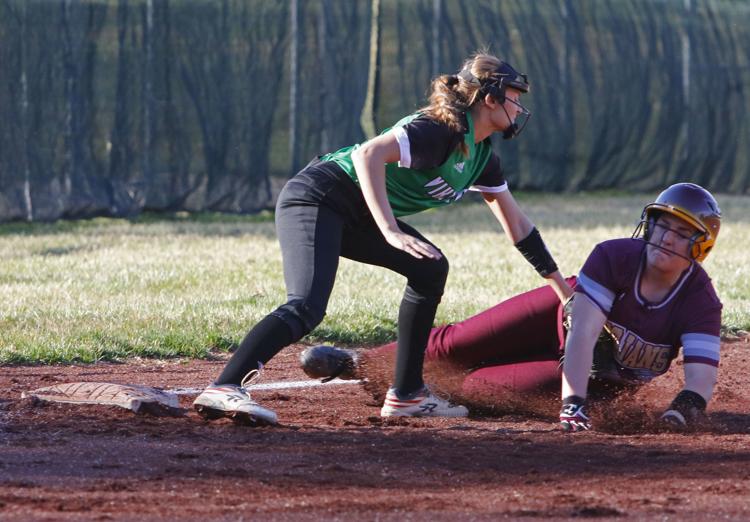 Gallery: Chesterton at Valparaiso softball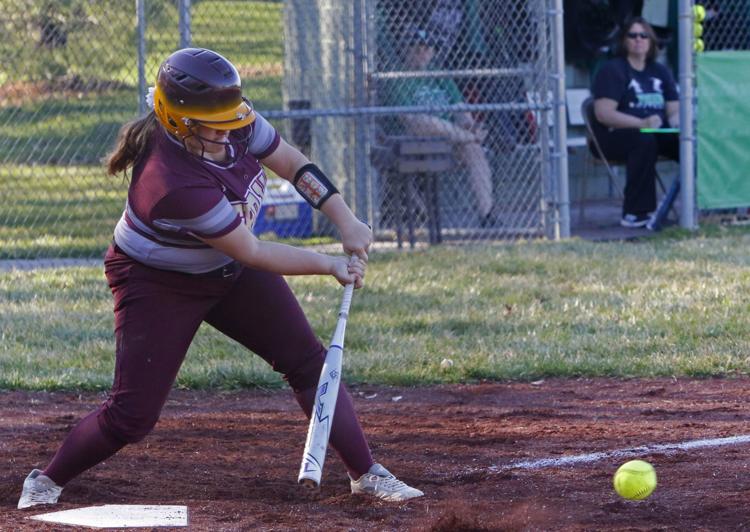 Gallery: Chesterton at Valparaiso softball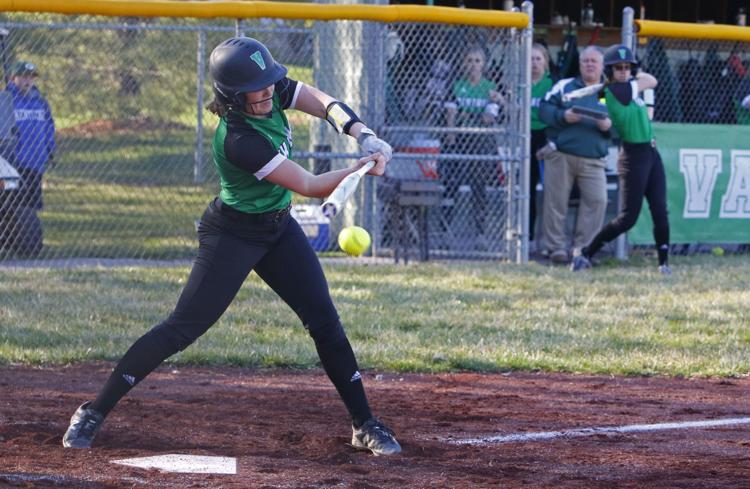 Gallery: Chesterton at Valparaiso softball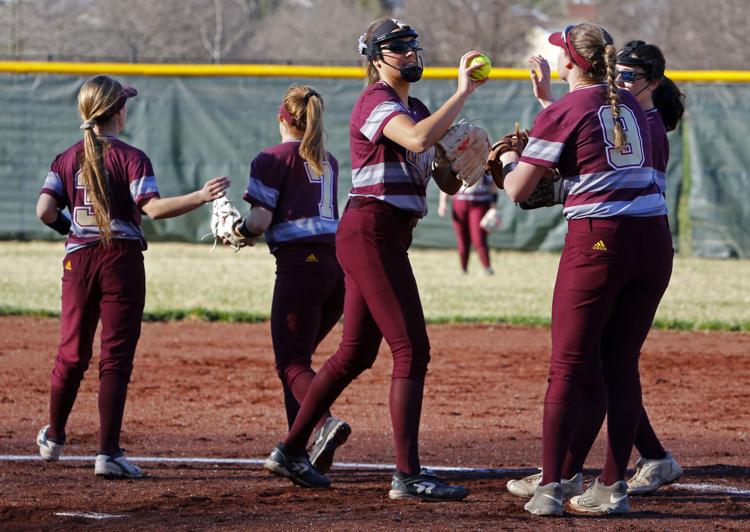 Gallery: Chesterton at Valparaiso softball
Gallery: Chesterton at Valparaiso softball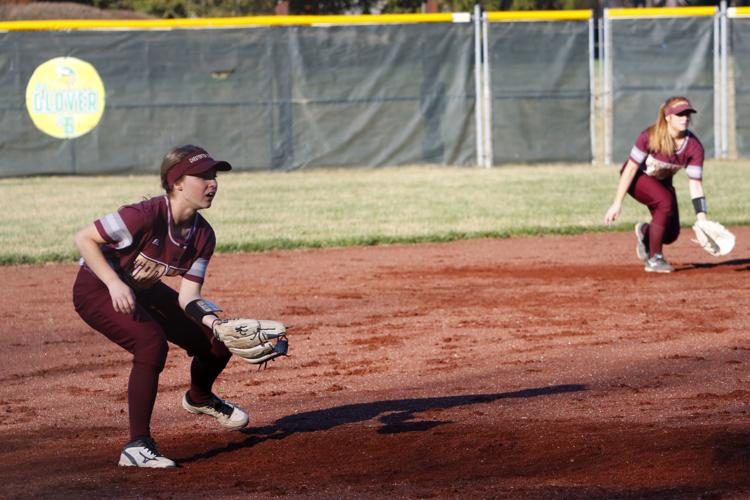 Gallery: Chesterton at Valparaiso softball