CHESTERTON — For all of its talent entering the season, Chesterton had one big question mark it had never had to face in softball: A new coach.
Dan Lynch spent 14 years on the bench as a Trojans assistant, but he admitted that filling a new role as Chesterton's head coach has required more adjustment than he expected.
So far, so good. Times No. 3 Chesterton looks every bit the part of a Duneland Athletic Conference contender. Even a 6-4 loss to Times No. 1 Crown Point in nine innings Tuesday didn't dampen the Trojans' spirits.
"It's been sort of hard in the sense of not realizing all the work involved, all the back work and that aspect," Lynch said. "The girls are responding very well. In this game, I thought we had Crown Point. Once again, we made some mistakes, but we're young and we're learning and we should do fairly well this year."
Lynch took over for LouAnn Hopson, who had coached Chesterton for 35 years, since the program's start. Hopson retired from teaching in 2018 and publicly stated her preference to continue coaching, but Chesterton opted to promote Lynch.
While Lynch may be new to the additional decision-making responsibility that comes with being head coach, senior pitcher Lexi Benko said Lynch's familiarity with the roster has made for a quicker adjustment period. So far, Lynch's Trojans have earned a 15-1 win over Hobart and a 3-1 victory at No. 2 Lake Central, asserting themselves as contenders to make a deep postseason run.
"I'm very impressed with Chesterton," Crown Point head coach Pete Iussig said. "(Lynch) has got the girls well-prepared and did a great job. He's got some big shoes to fill, taking over for LouAnn, but he'll do the job."
The Bulldogs (2-0) earned their first road win of the season in a game filled with twists and turns — Iussig said it was among the best games he has coached in. Benko and Crown Point sophomore pitcher Madi Young dueled through nearly three full innings, until Chesterton's Maddie Snemis got the Trojans on the board with an RBI single to center in the bottom of the third.
Crown Point answered in the top of the fourth when Mallory McMahon brought home Caitlyn Phillips on a single to right, and the game got more frenetic from there.
Chesterton (2-1-1) took a 3-1 lead in the fourth thanks to two walks, two hit batters and an error by Crown Point. Then, the Trojans kick-started a Crown Point rally with a fielding error of their own in the top of the fifth. The Bulldogs eventually loaded the bases before a Chesterton throwing error brought home Madi Elish and Zoie Rettig. Phillips added an RBI fielder's choice to put Crown Point up 4-3.
"Both teams never gave up," Iussig said. "Both teams just battled the whole time."
Chesterton's Cassidy Grimm tied the game in the bottom of the sixth with an RBI single through the middle, and from there the pitchers took back over. Elish took the circle for Crown Point and kept the Trojans off the board from the seventh inning on, while Benko pitched a complete game.
Crown Point's Delaney Adams went 2 for 3 and walked with two outs in the ninth, after which Young drove her in for the winning run. Phillips' RBI single brought in Young to give Crown Point an insurance run.
Gallery Bulldogs vs Trojans in softball
Gallery Bulldogs vs Trojans in softball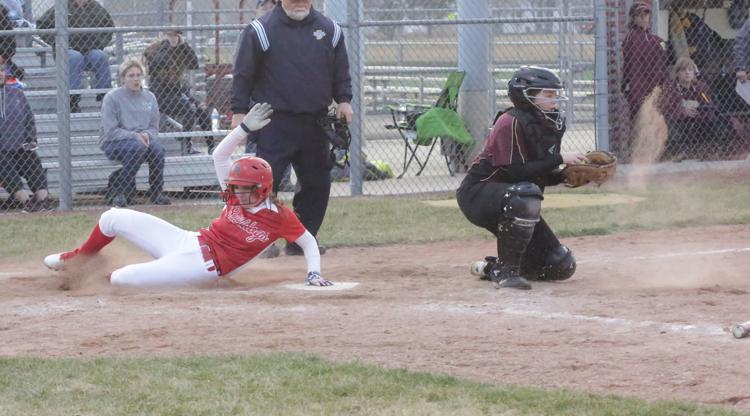 Gallery Bulldogs vs Trojans in softball
Gallery Bulldogs vs Trojans in softball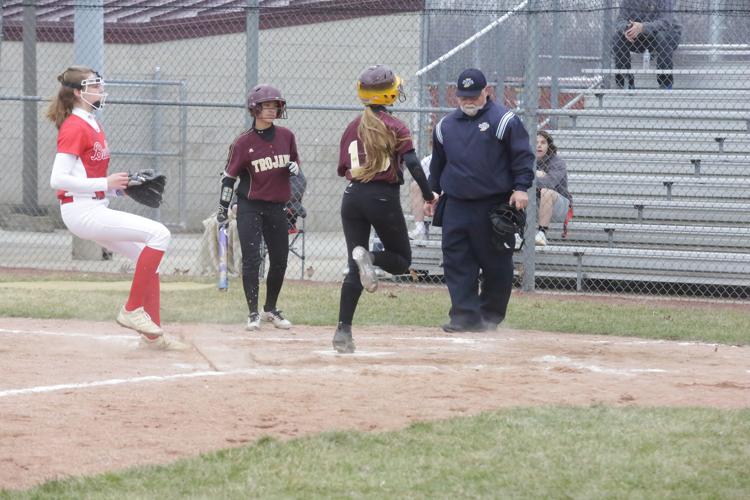 Gallery Bulldogs vs Trojans in softball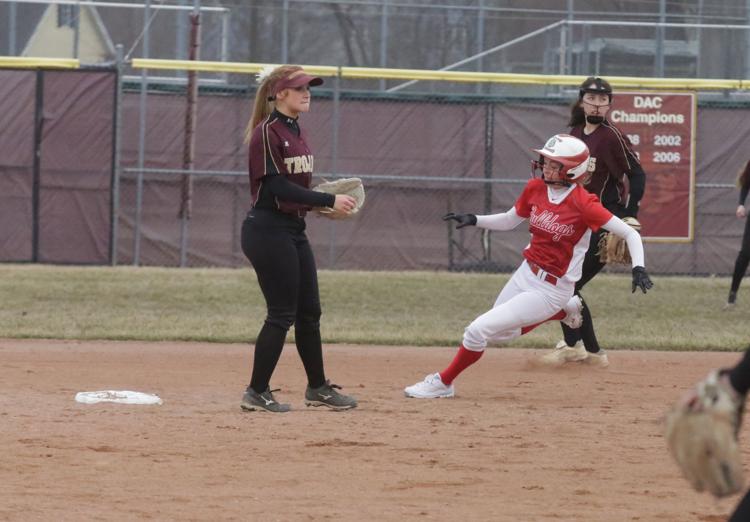 Gallery Bulldogs vs Trojans in softball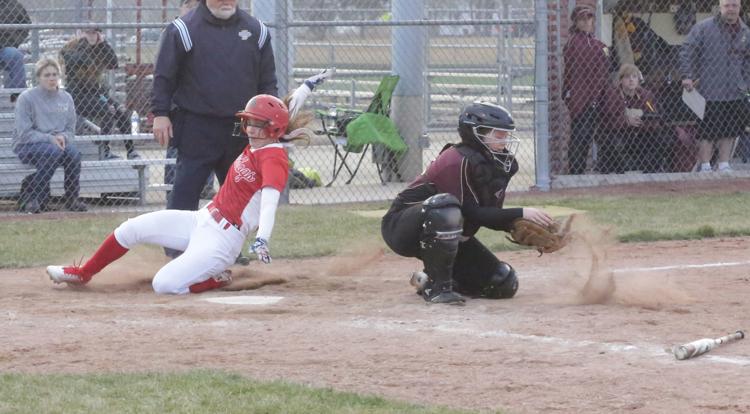 Gallery Bulldogs vs Trojans in softball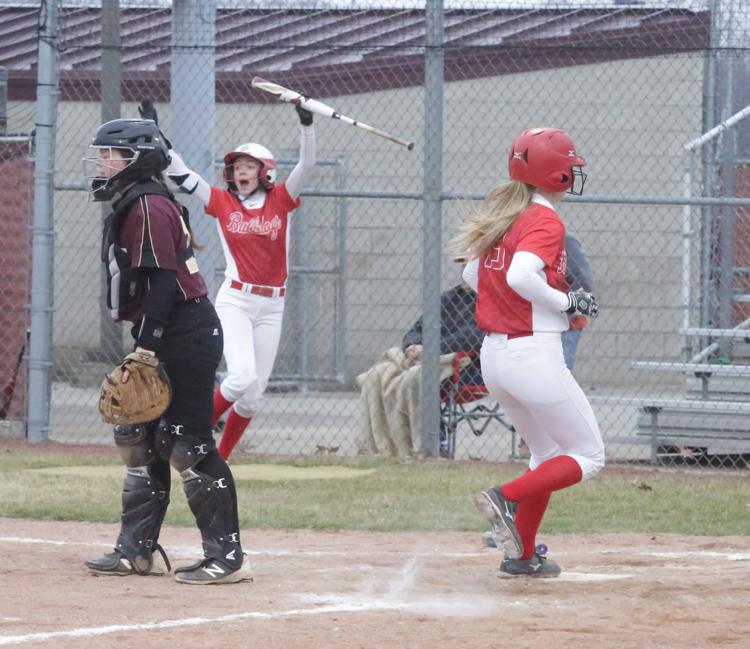 Gallery Bulldogs vs Trojans in softball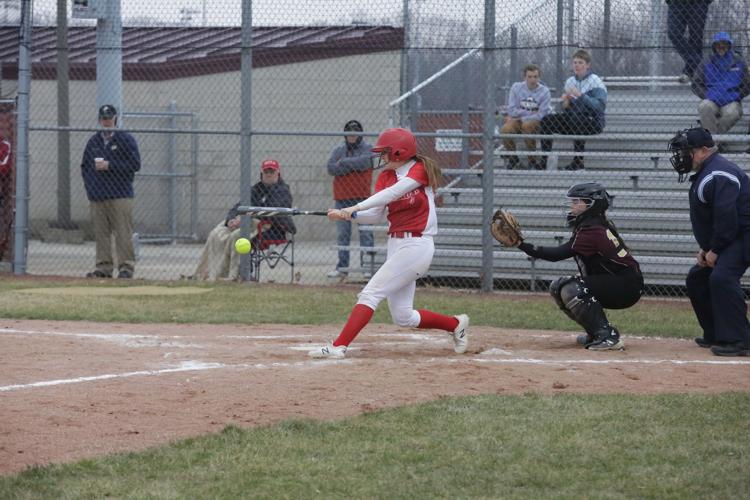 Gallery Bulldogs vs Trojans in softball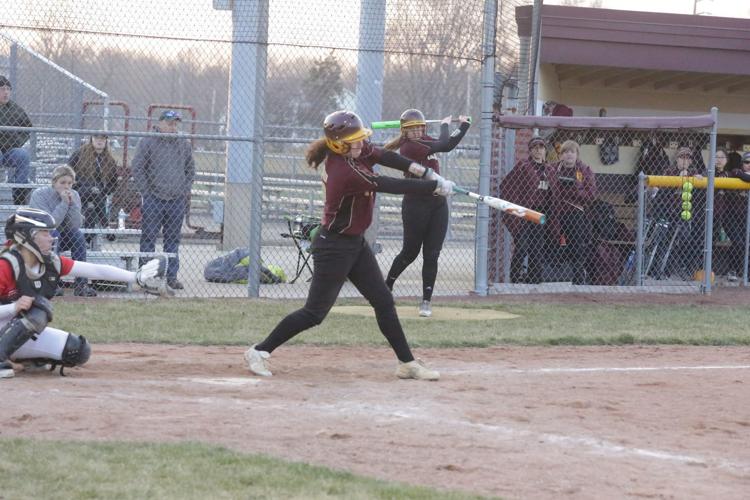 Gallery Bulldogs vs Trojans in softball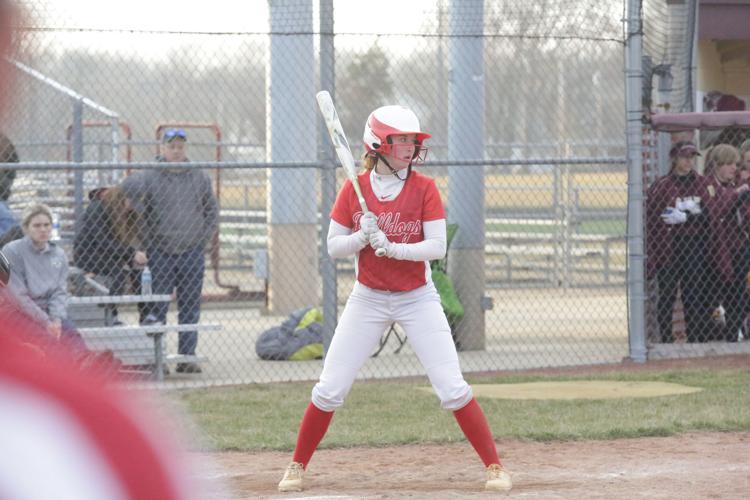 Gallery Bulldogs vs Trojans in softball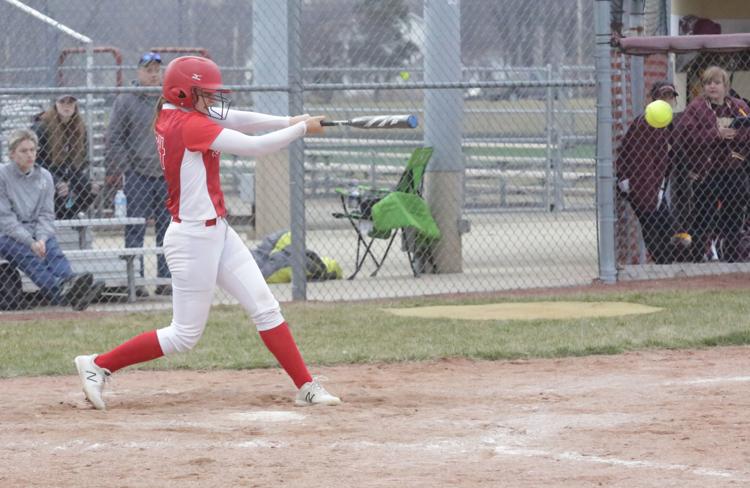 Gallery Bulldogs vs Trojans in softball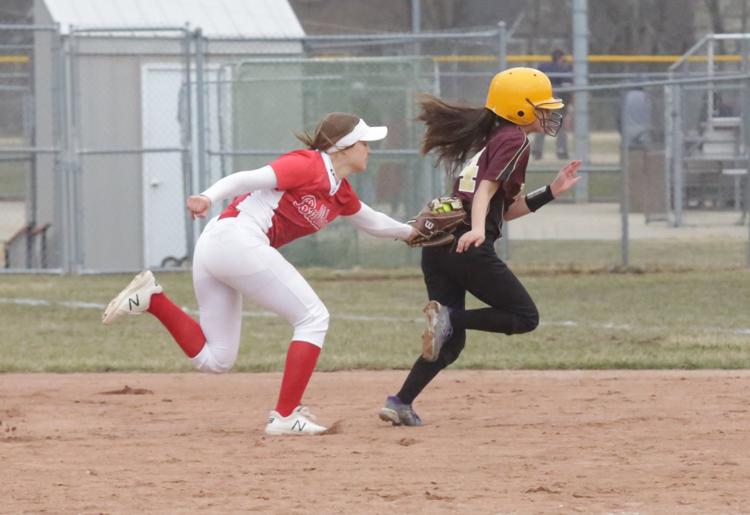 Gallery Bulldogs vs Trojans in softball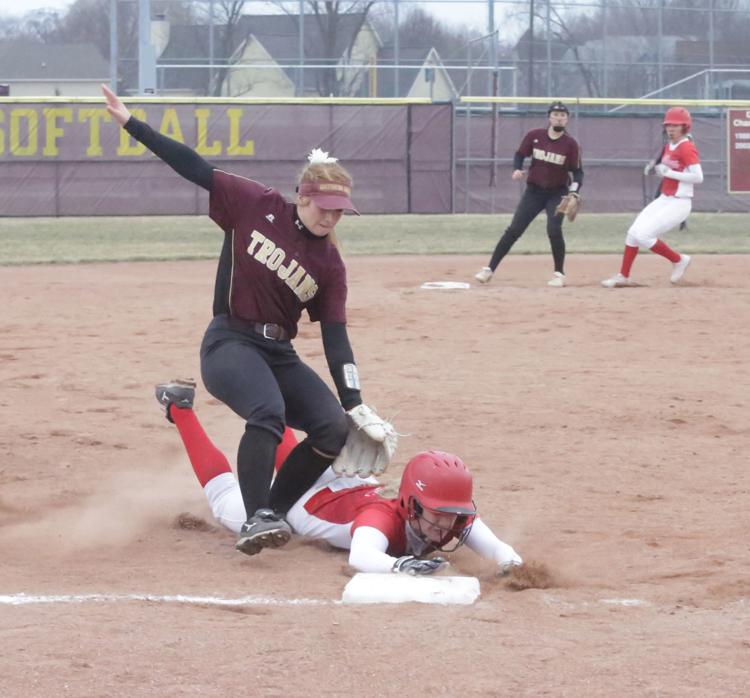 Gallery Bulldogs vs Trojans in softball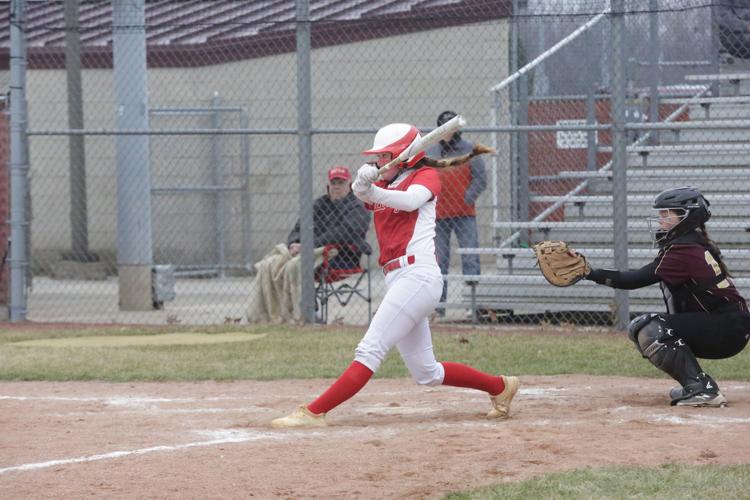 Gallery Bulldogs vs Trojans in softball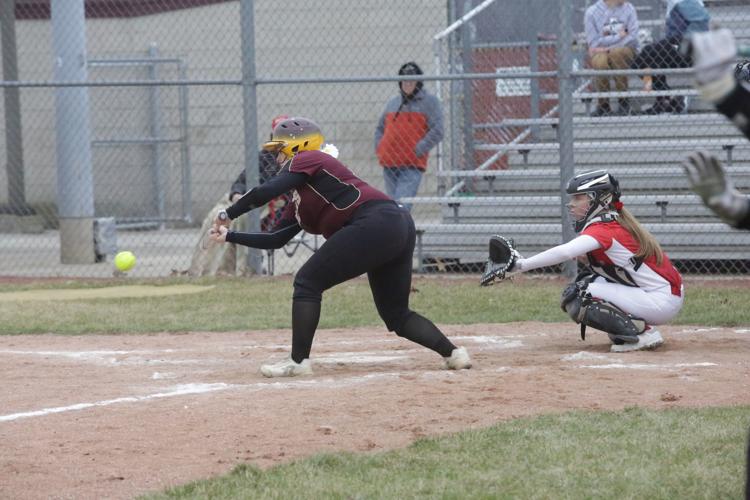 Gallery Bulldogs vs Trojans in softball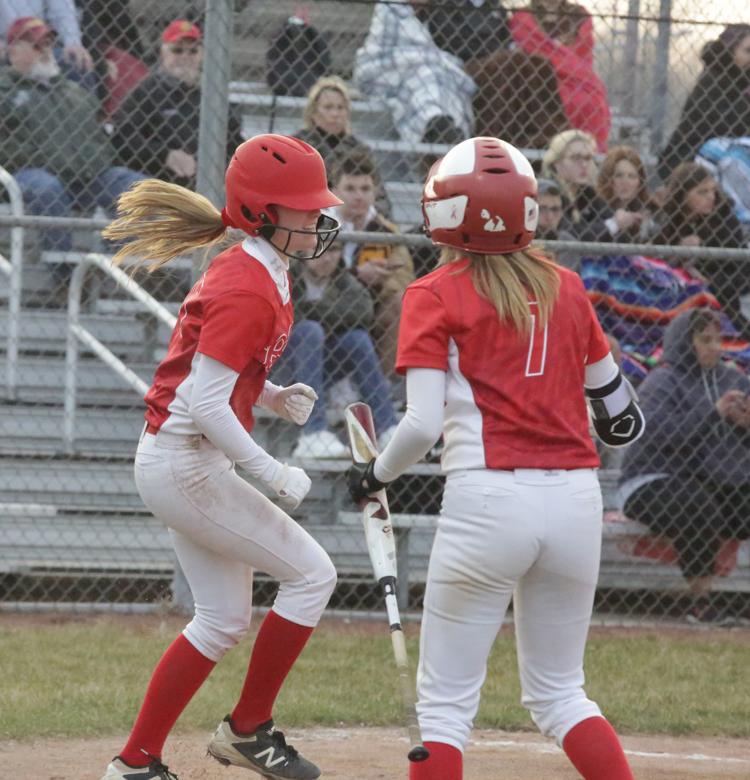 Gallery Bulldogs vs Trojans in softball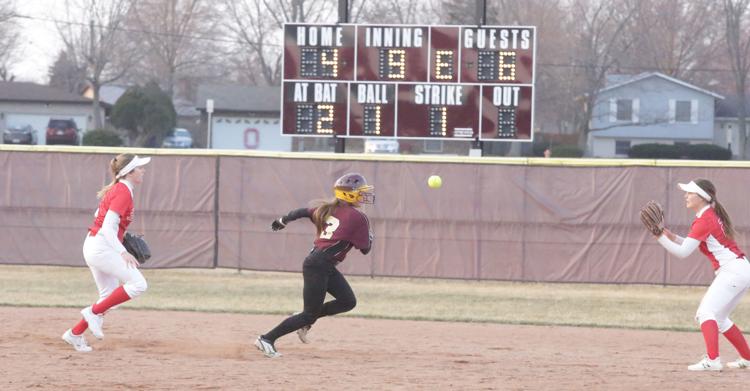 Gallery Bulldogs vs Trojans in softball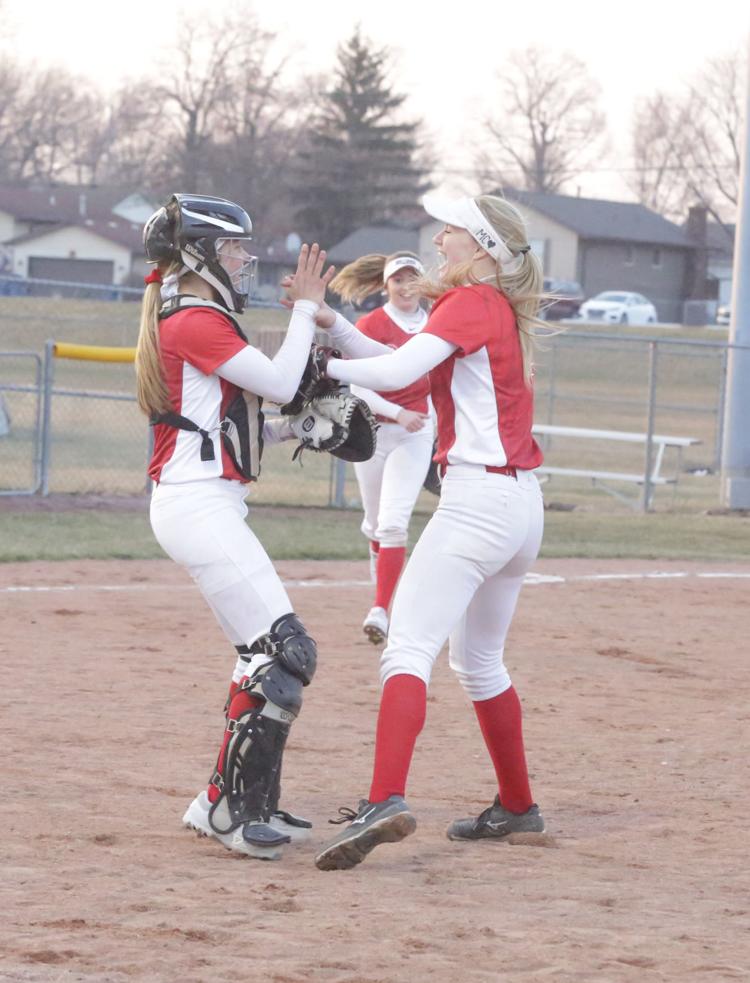 Gallery Bulldogs vs Trojans in softball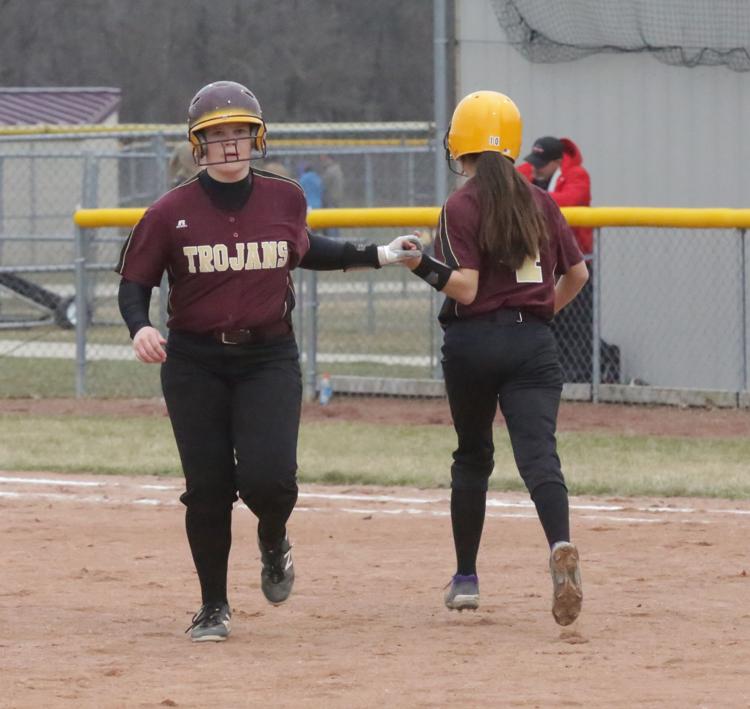 Gallery Bulldogs vs Trojans in softball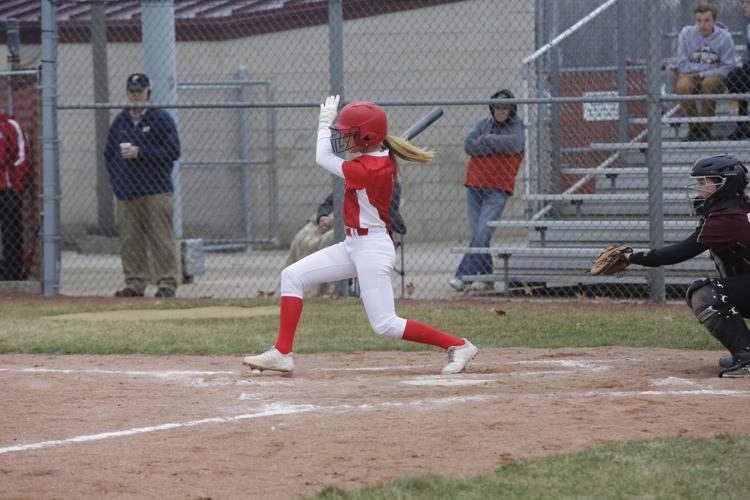 Gallery Bulldogs vs Trojans in softball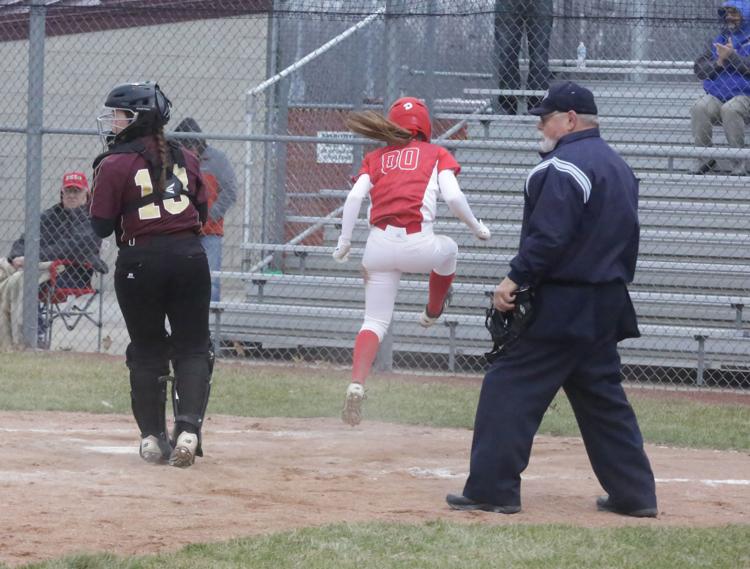 Gallery Bulldogs vs Trojans in softball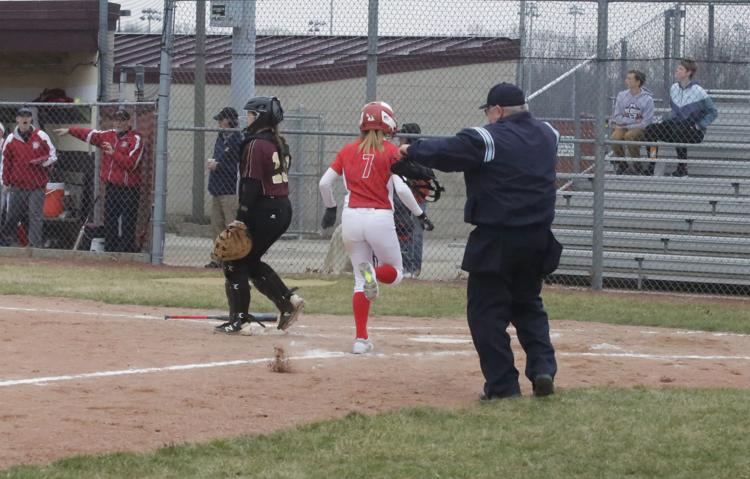 Gallery Bulldogs vs Trojans in softball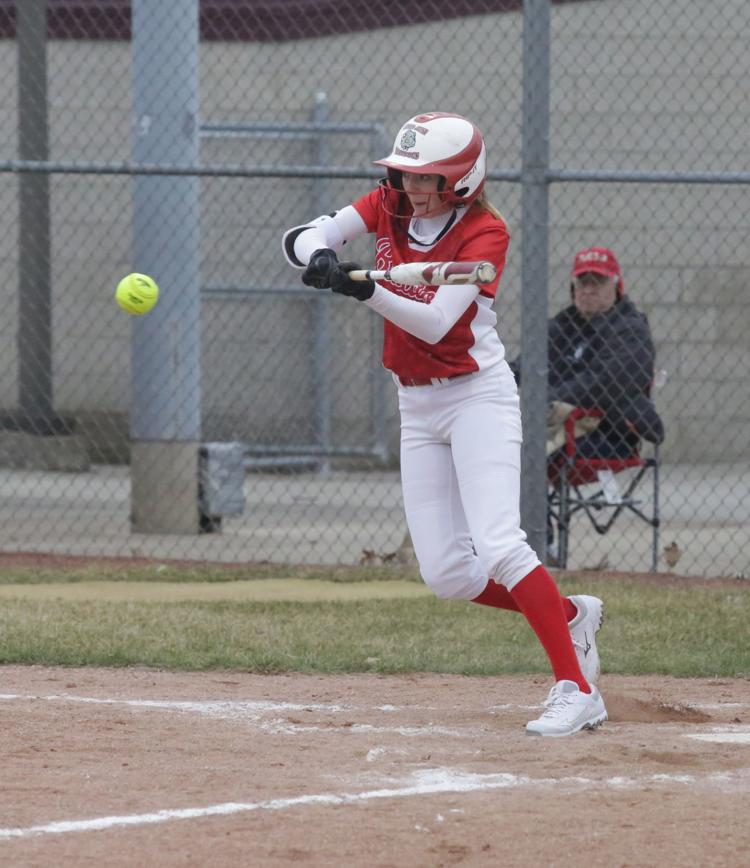 Gallery Bulldogs vs Trojans in softball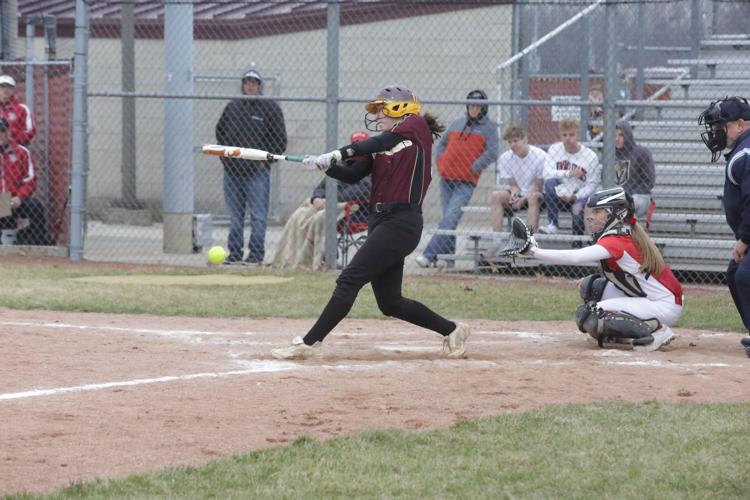 Gallery Bulldogs vs Trojans in softball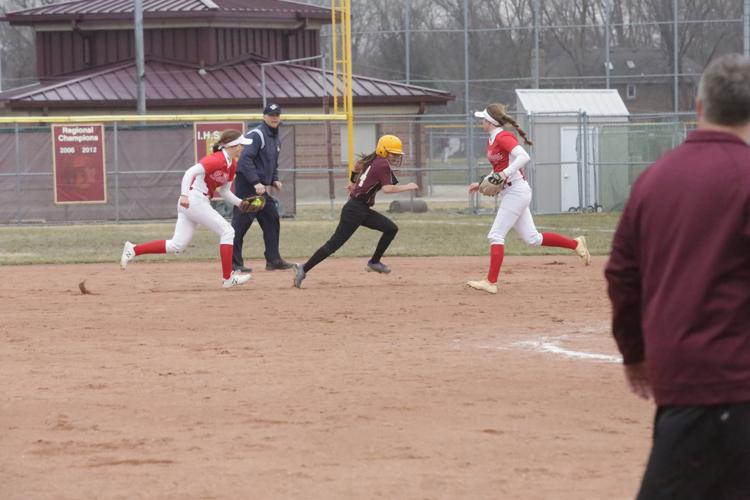 Gallery Bulldogs vs Trojans in softball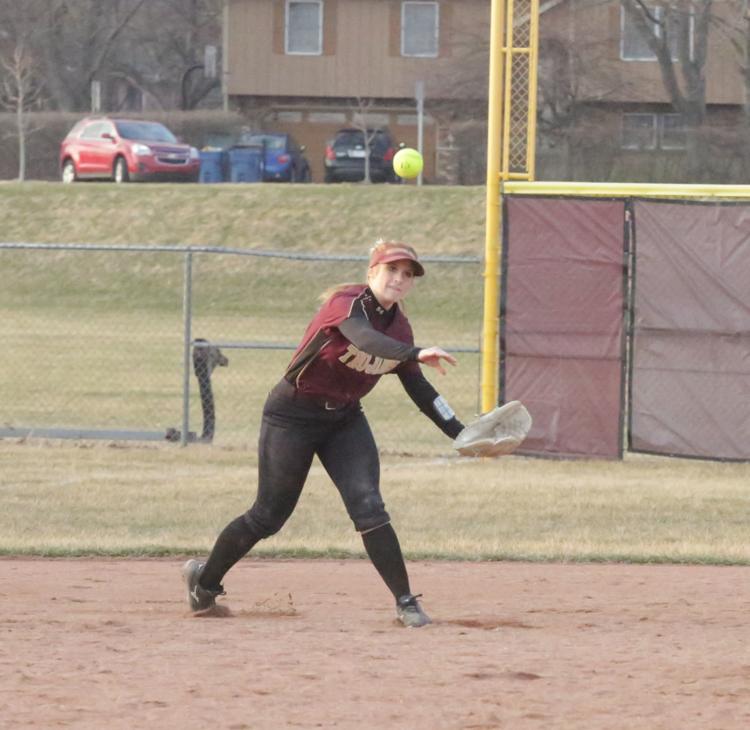 Gallery Bulldogs vs Trojans in softball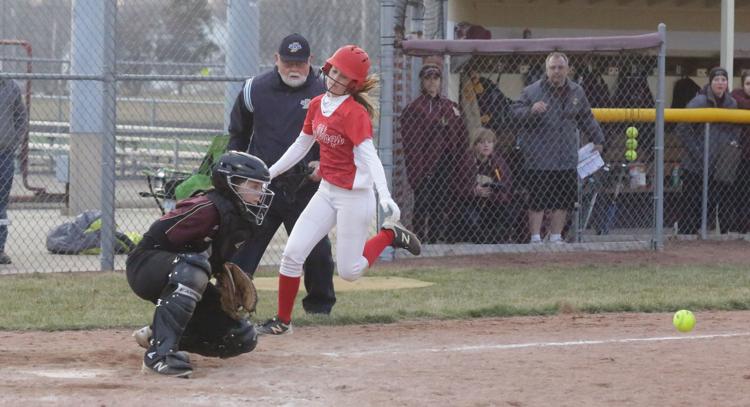 Gallery Bulldogs vs Trojans in softball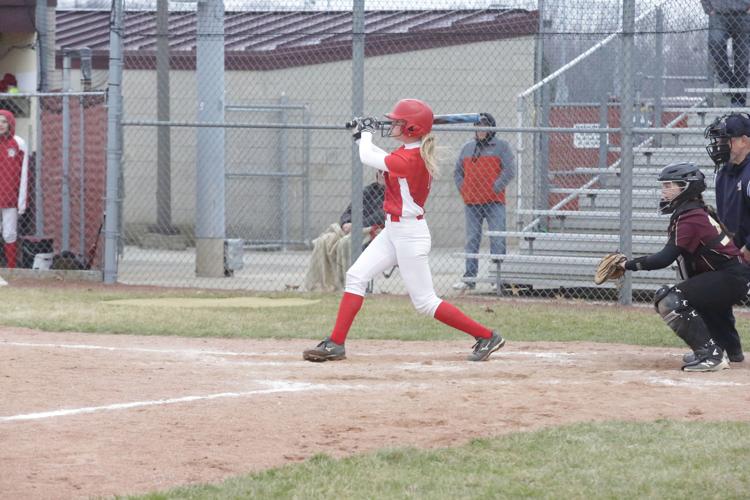 Gallery Bulldogs vs Trojans in softball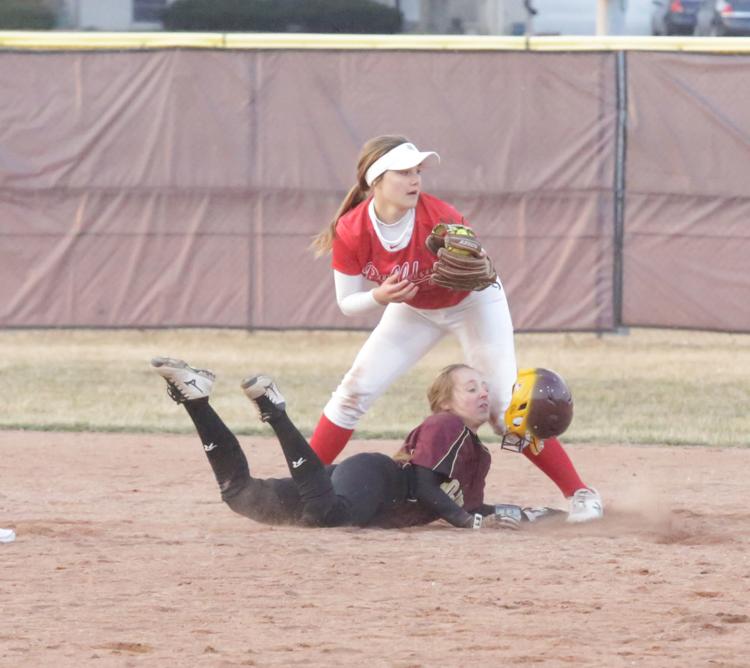 Gallery Bulldogs vs Trojans in softball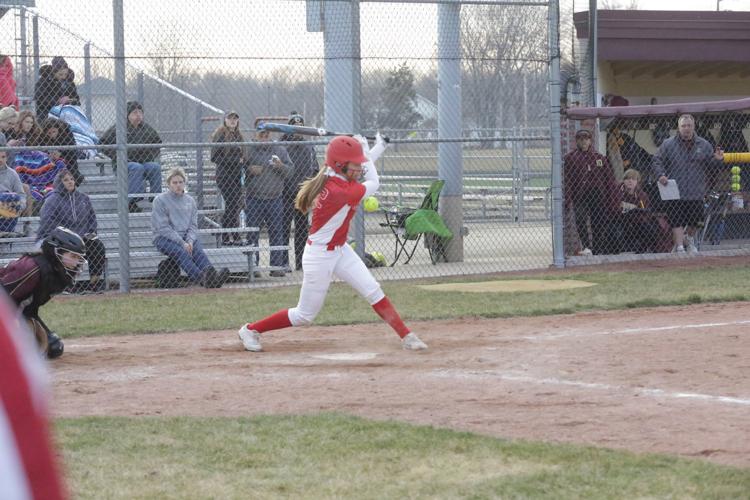 Gallery Bulldogs vs Trojans in softball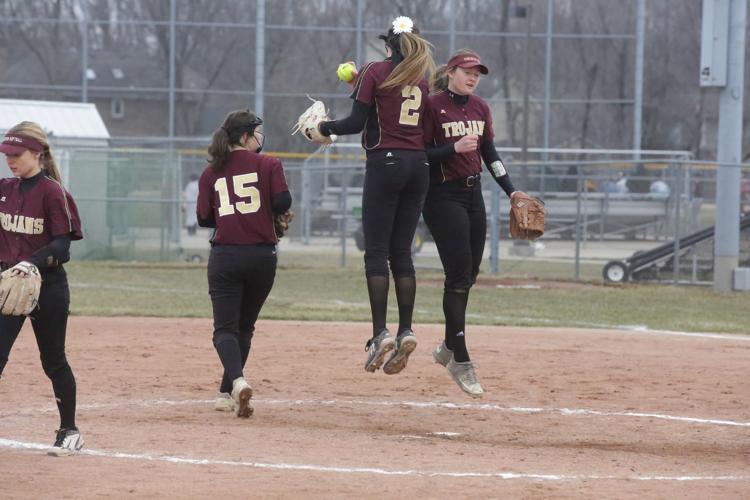 Gallery Bulldogs vs Trojans in softball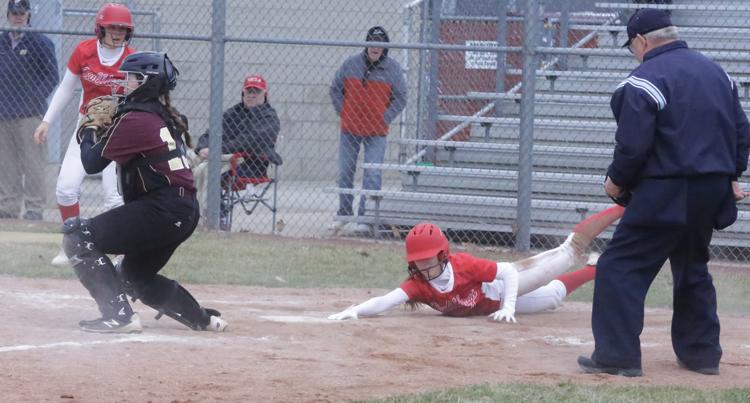 Gallery Bulldogs vs Trojans in softball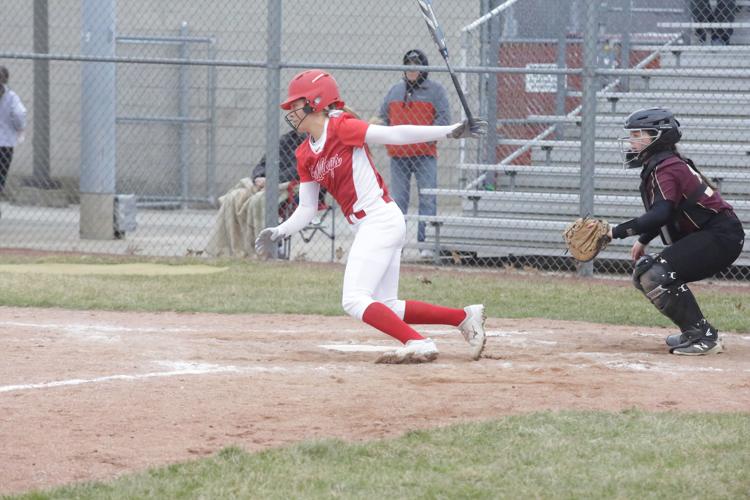 Gallery Bulldogs vs Trojans in softball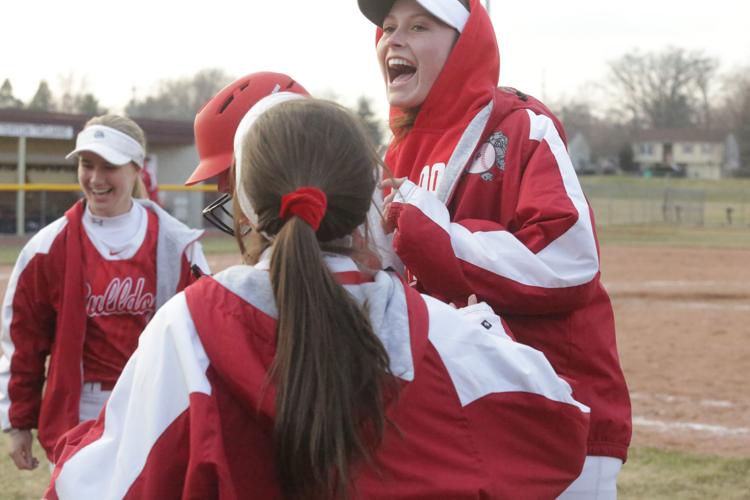 Gallery Bulldogs vs Trojans in softball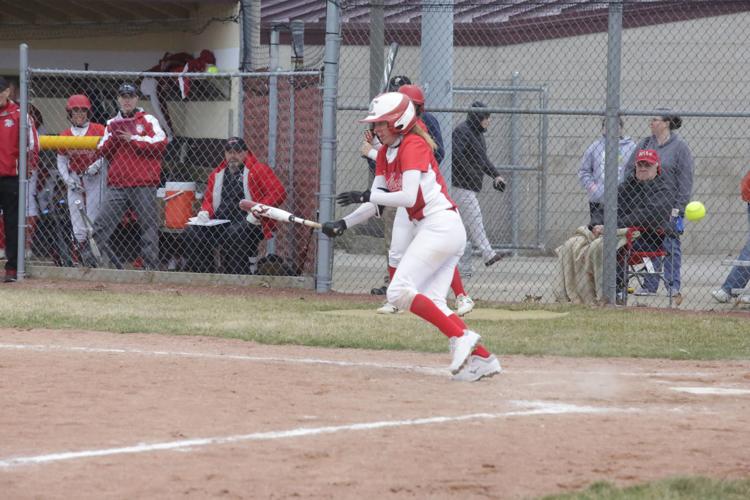 Gallery Bulldogs vs Trojans in softball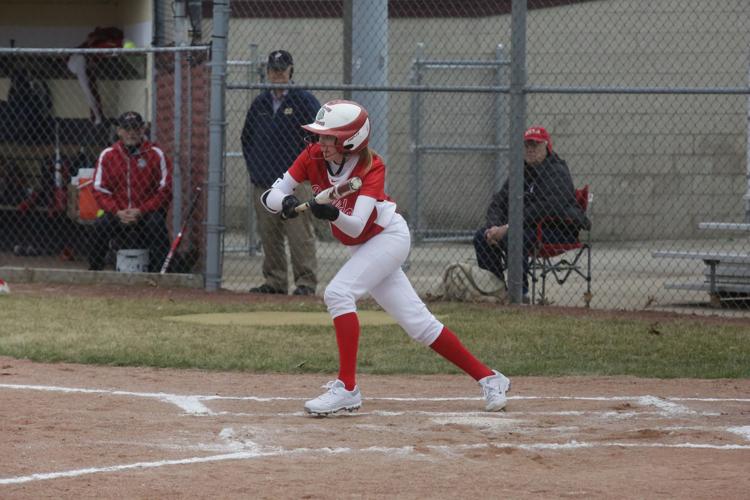 Gallery Bulldogs vs Trojans in softball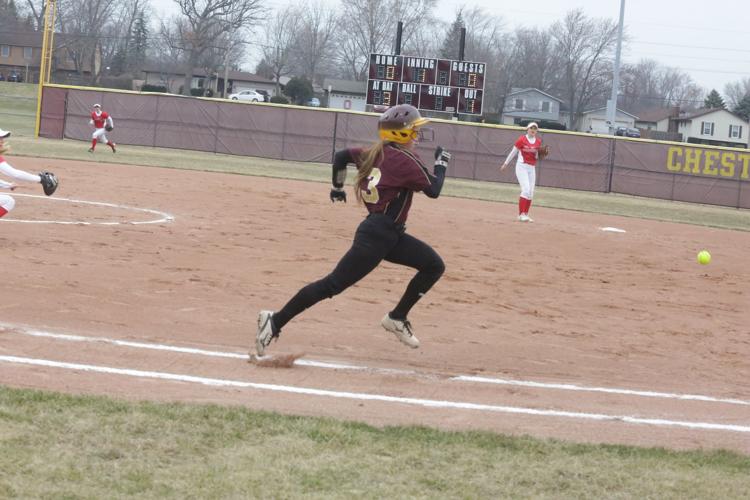 Gallery Bulldogs vs Trojans in softball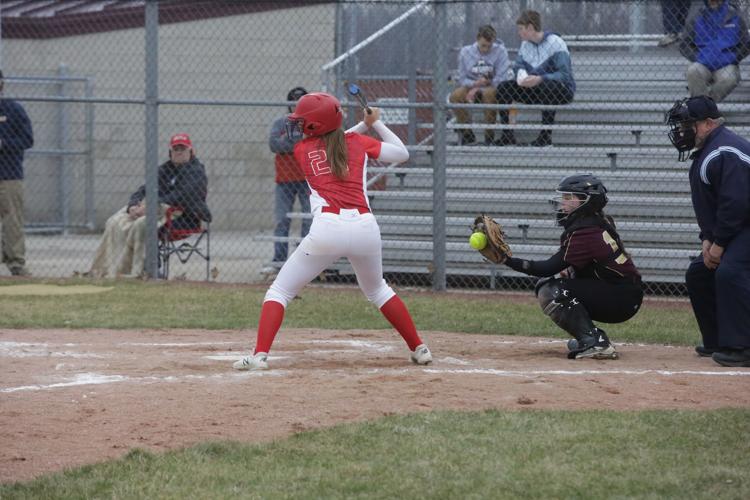 Gallery Bulldogs vs Trojans in softball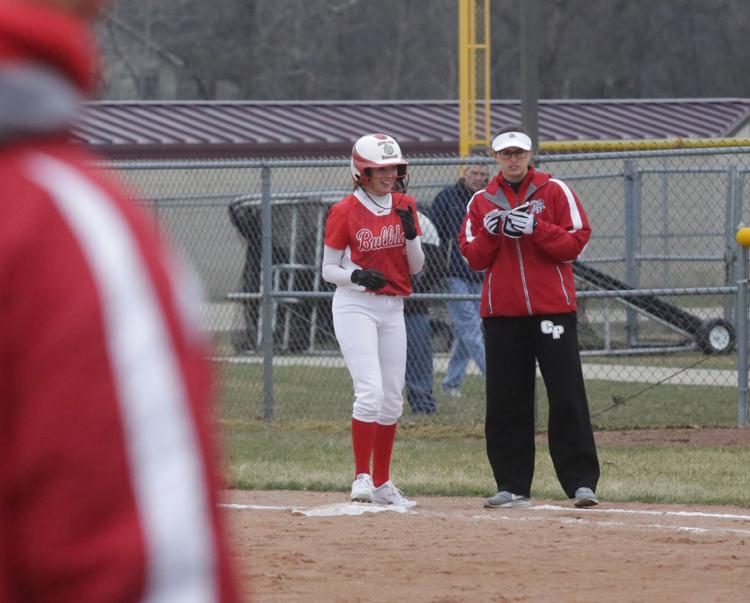 Gallery Bulldogs vs Trojans in softball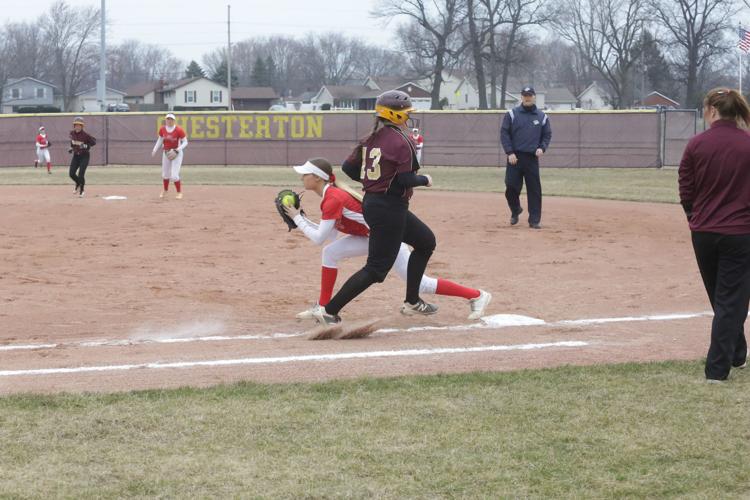 Gallery Bulldogs vs Trojans in softball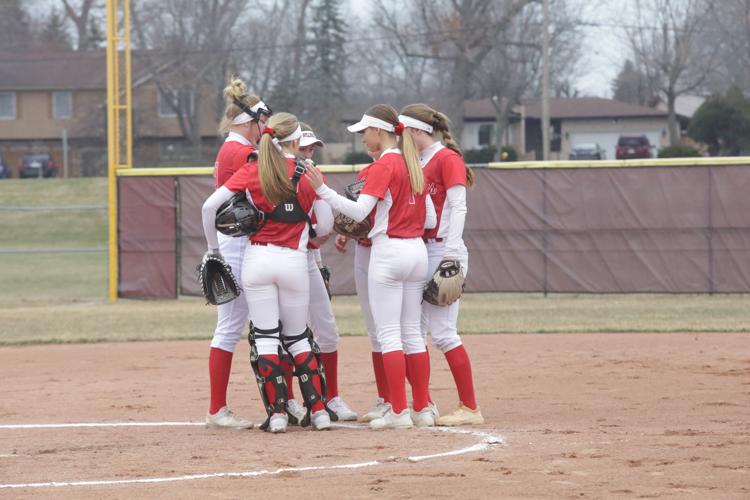 Gallery Bulldogs vs Trojans in softball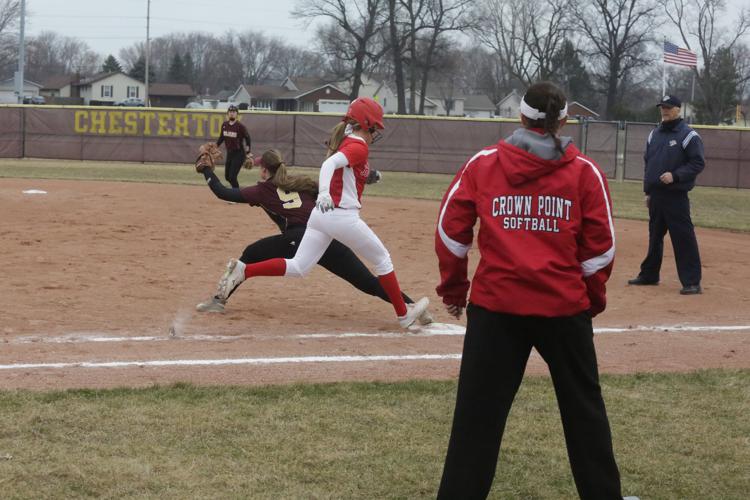 Gallery Bulldogs vs Trojans in softball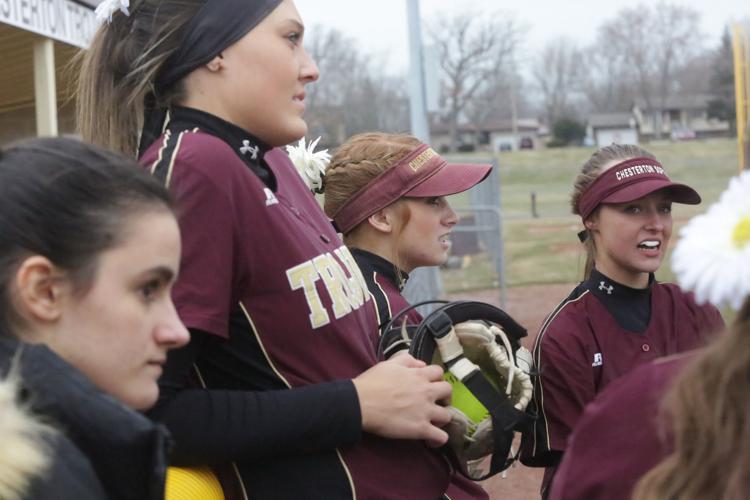 Gallery Bulldogs vs Trojans in softball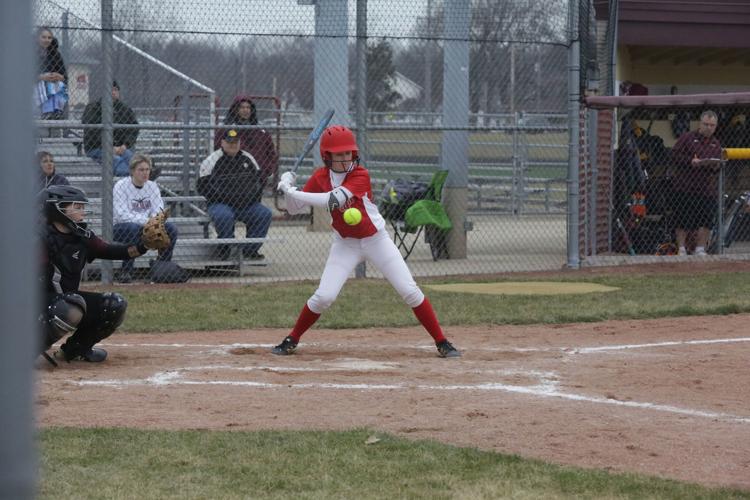 Gallery Bulldogs vs Trojans in softball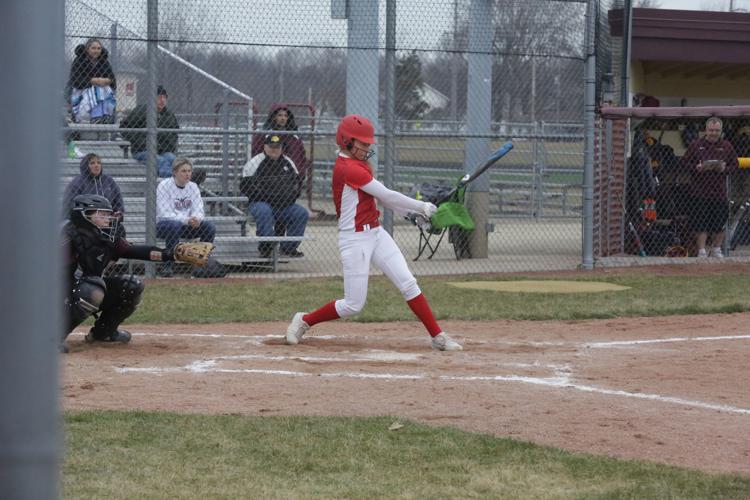 Gallery Bulldogs vs Trojans in softball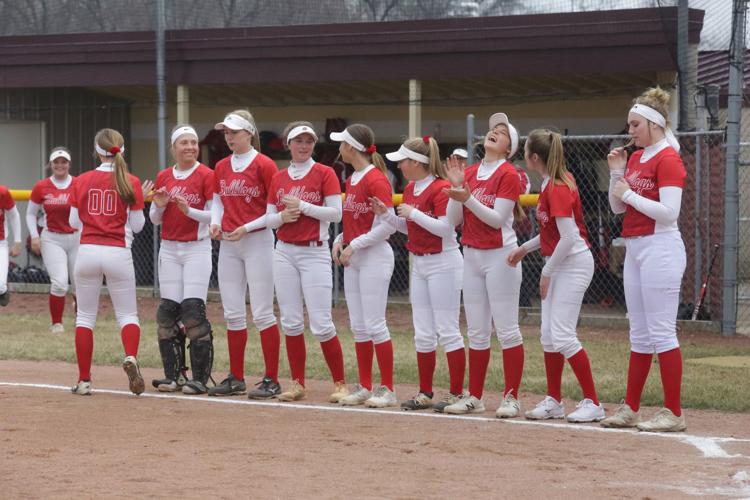 Gallery Bulldogs vs Trojans in softball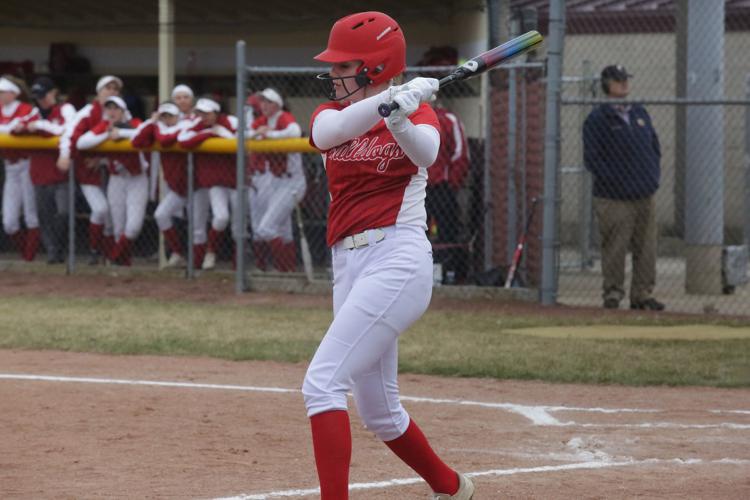 Gallery Bulldogs vs Trojans in softball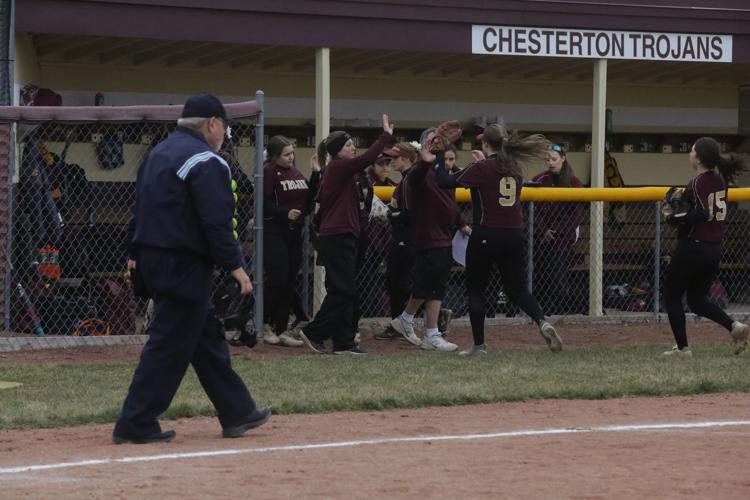 Gallery Bulldogs vs Trojans in softball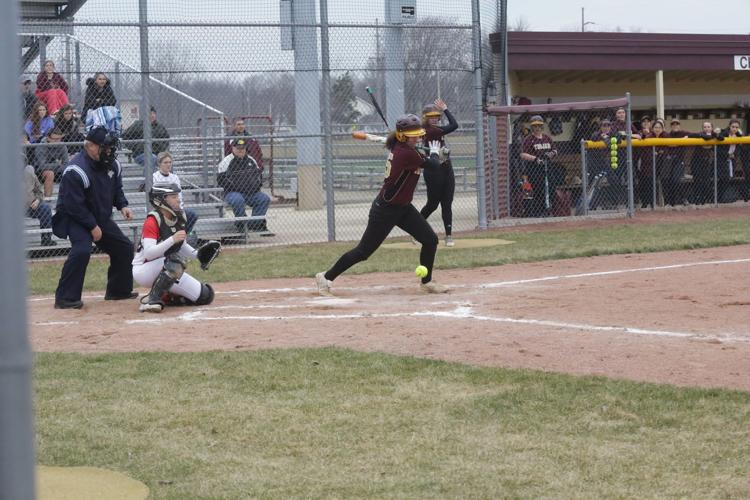 Gallery Bulldogs vs Trojans in softball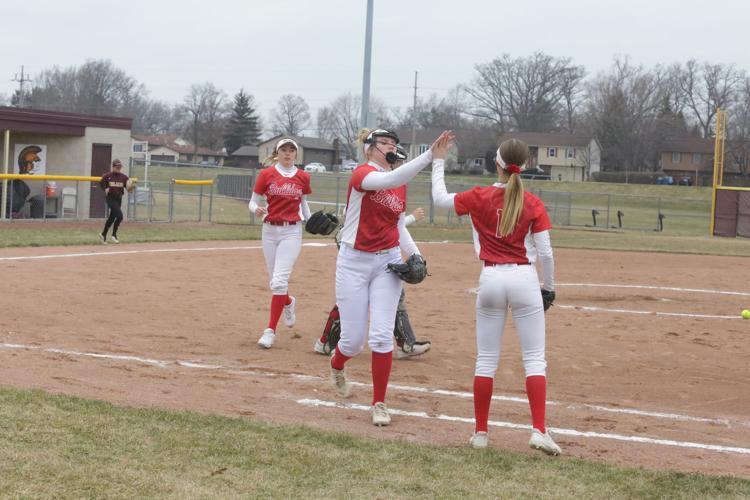 Gallery Bulldogs vs Trojans in softball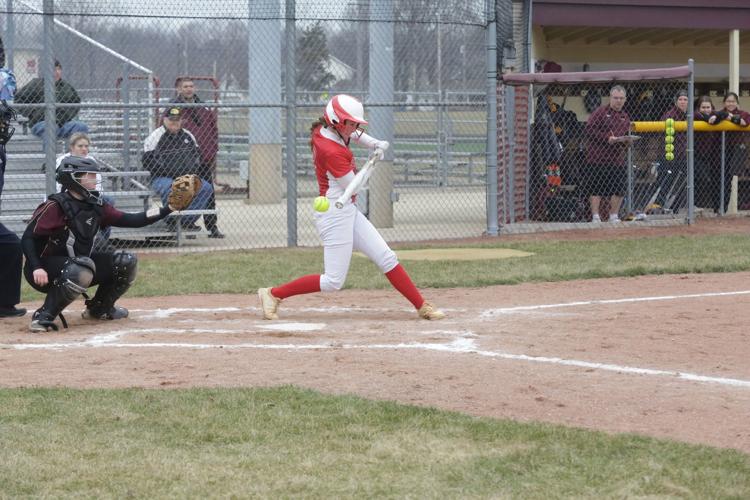 Gallery Bulldogs vs Trojans in softball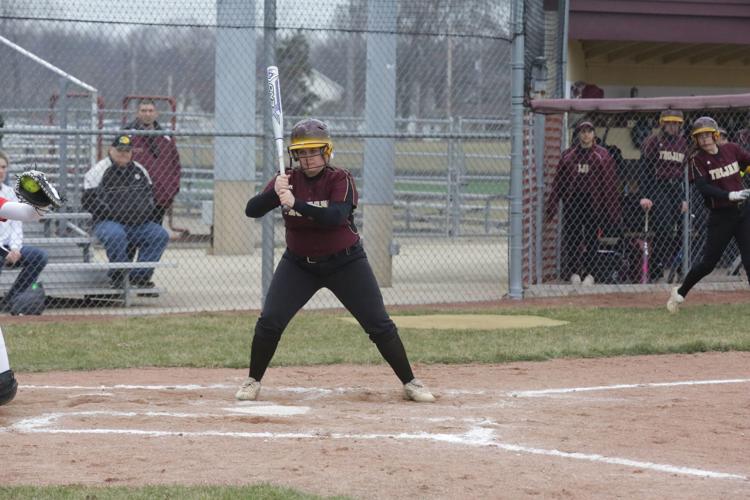 Gallery Bulldogs vs Trojans in softball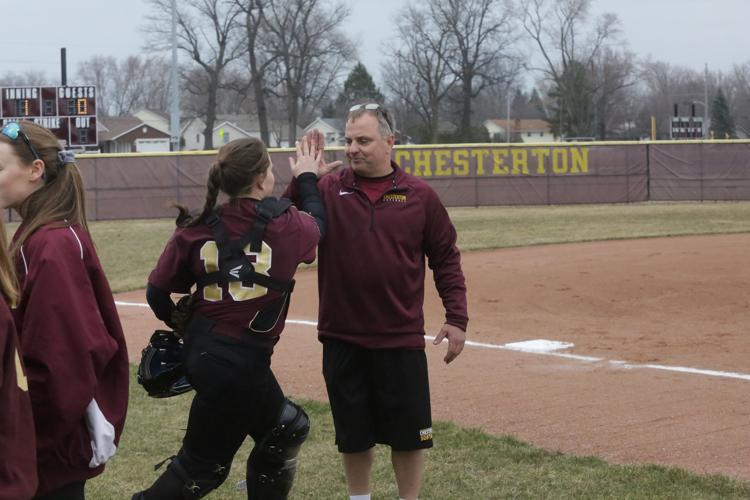 Gallery Bulldogs vs Trojans in softball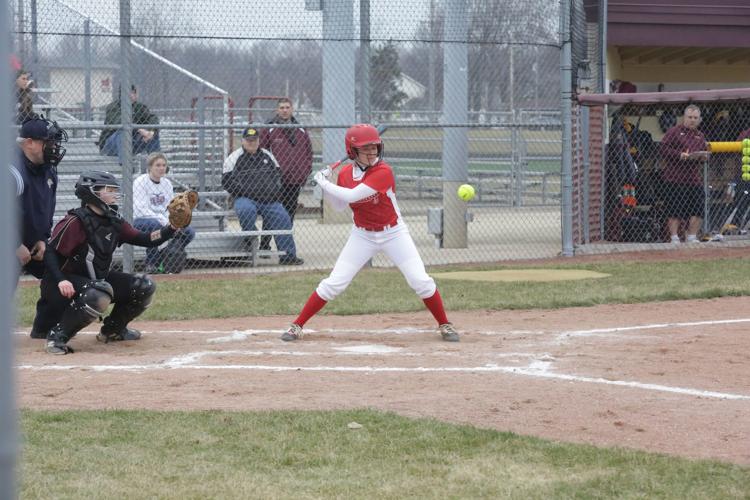 Gallery Bulldogs vs Trojans in softball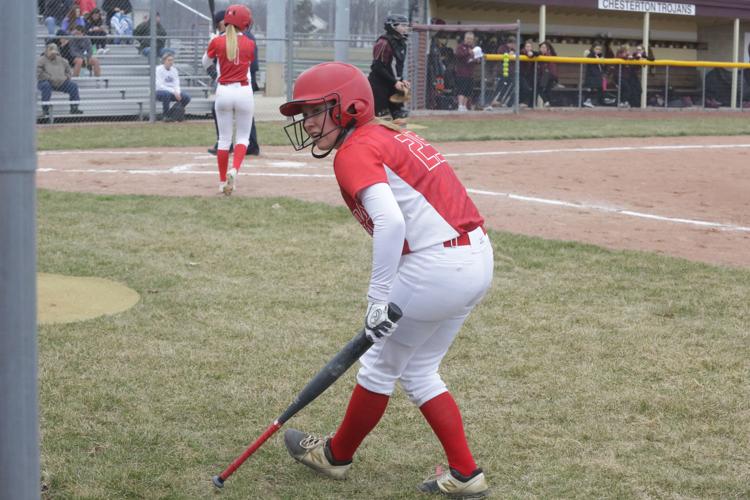 Gallery Bulldogs vs Trojans in softball
Gallery Bulldogs vs Trojans in softball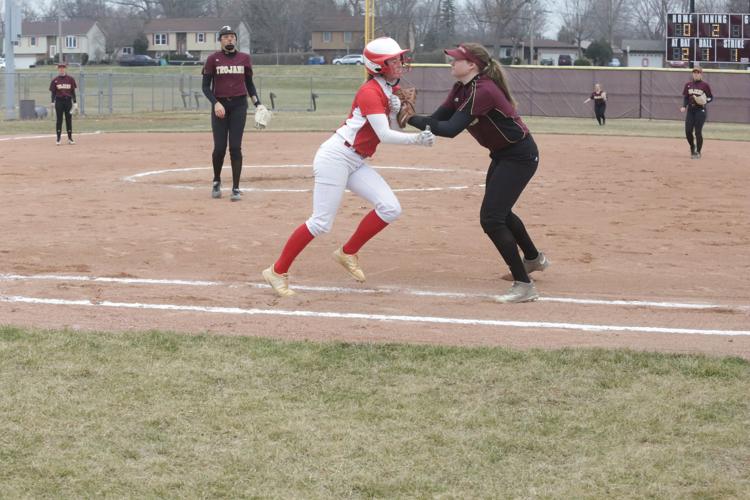 Gallery Bulldogs vs Trojans in softball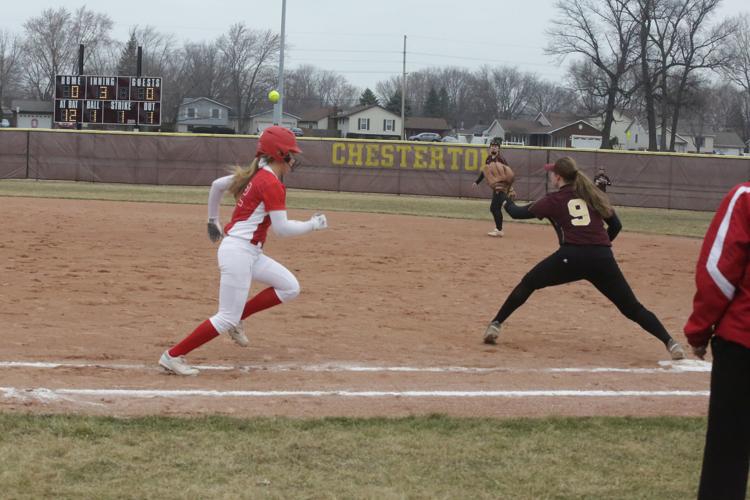 Gallery Bulldogs vs Trojans in softball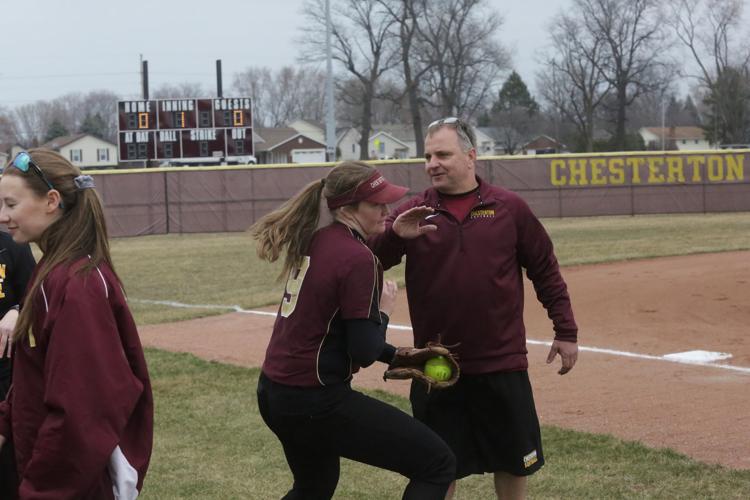 Gallery Bulldogs vs Trojans in softball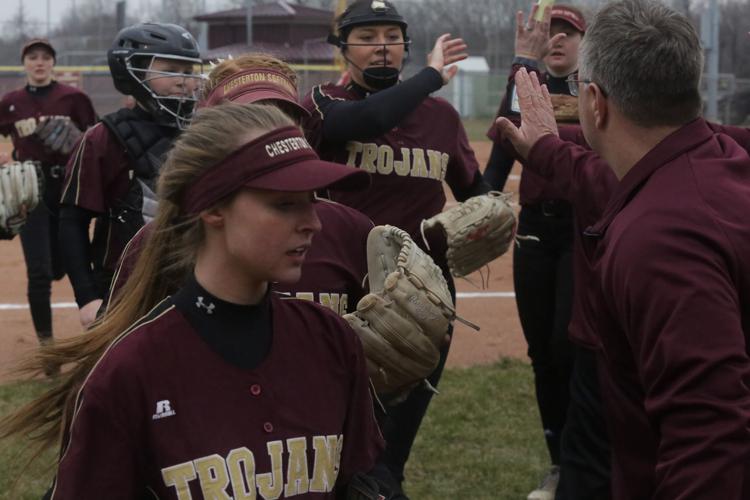 Gallery Bulldogs vs Trojans in softball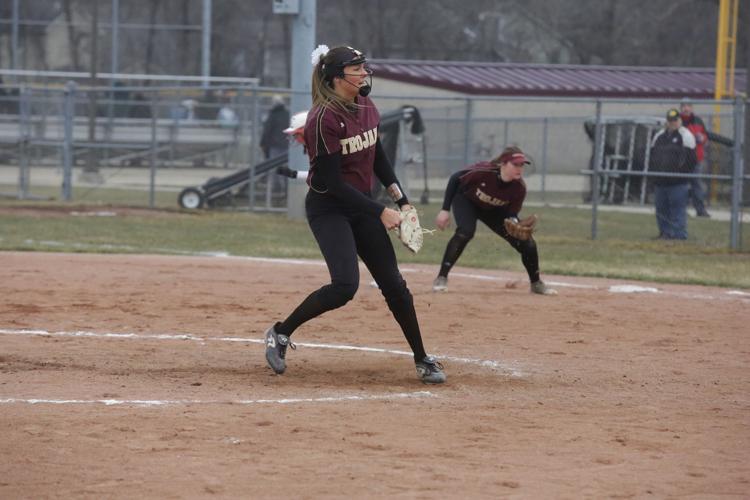 Gallery Bulldogs vs Trojans in softball
Gallery Bulldogs vs Trojans in softball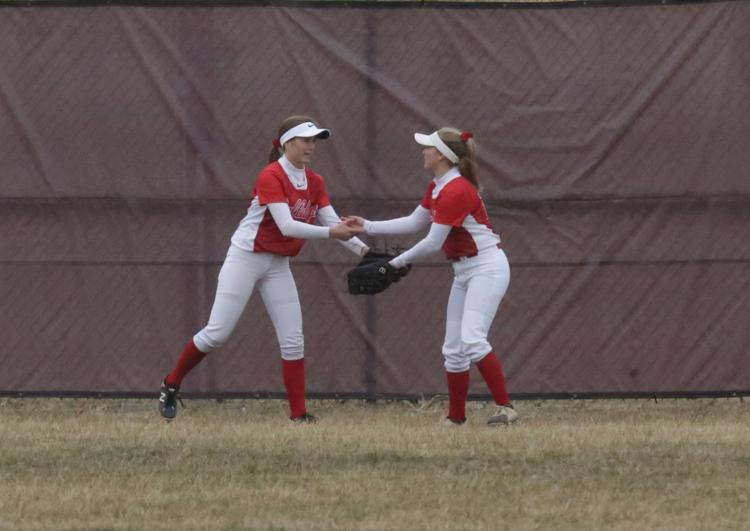 Gallery Bulldogs vs Trojans in softball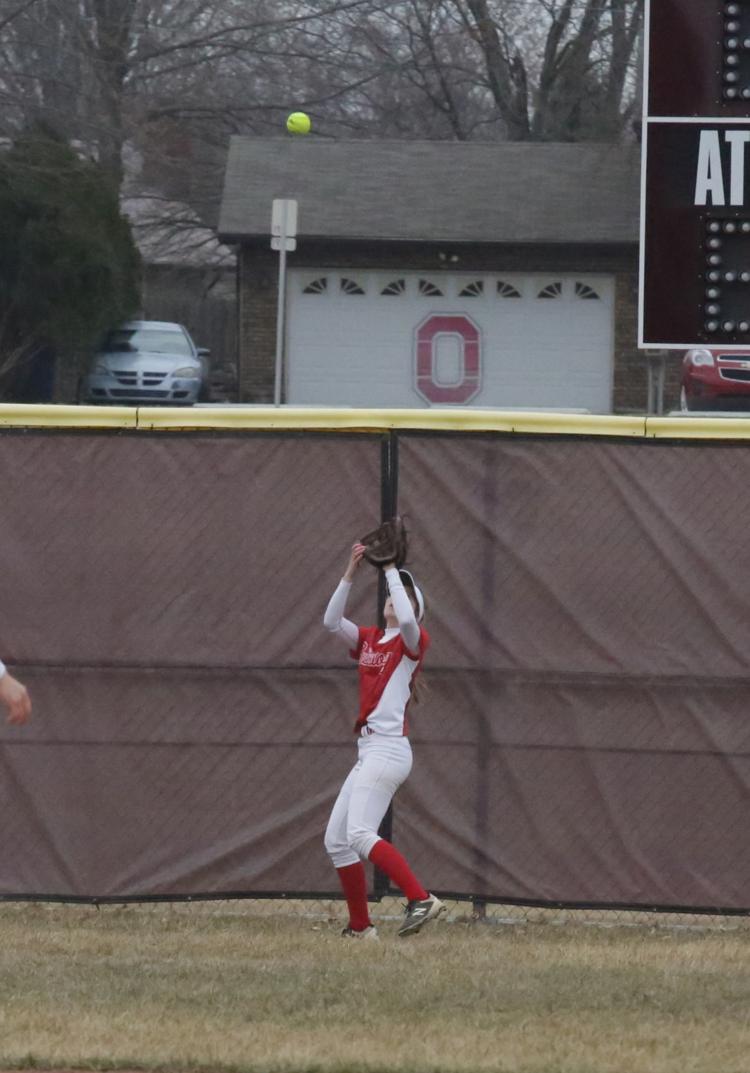 Gallery Bulldogs vs Trojans in softball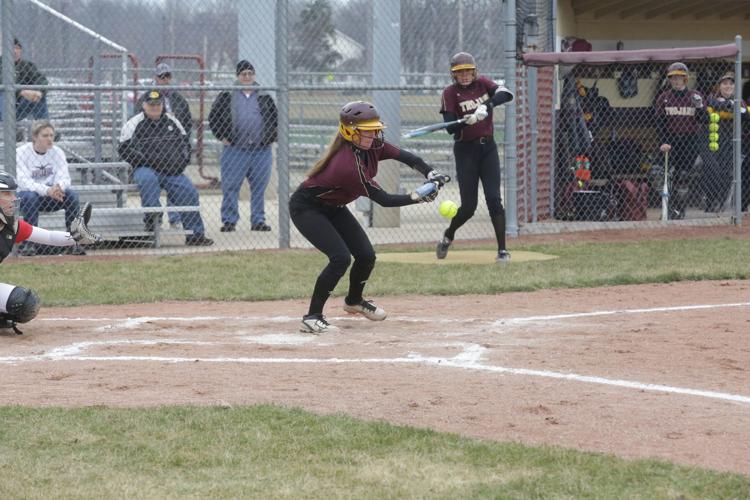 Gallery Bulldogs vs Trojans in softball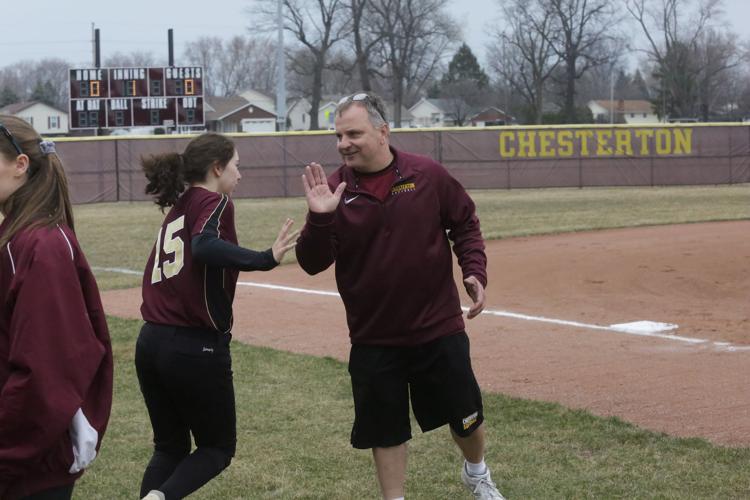 Gallery Bulldogs vs Trojans in softball