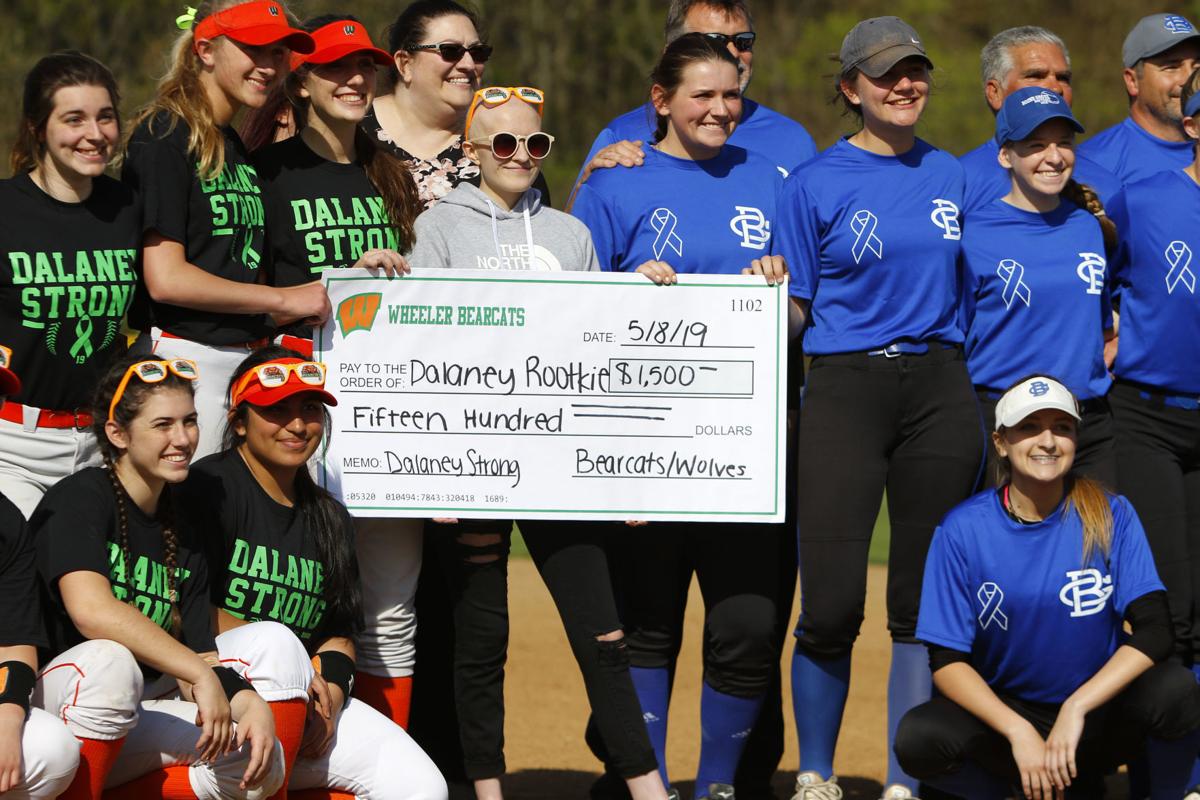 UNION TWP. — Amid weeks of torrential rain, the clouds parted on Wednesday to reveal a brilliant blue sky as two rivals took the softball field at Wheeler.
The host Bearcats and Boone Grove maintain one of the Region's fiercest feuds. On this day, however, the teams lined up across the pitcher's circle to support one another.
Wheeler outfielder Dalaney Rootkie was diagnosed with Hodgkin lymphoma in November 2018. Even with insurance, mounting medical bills put significant financial stress on the Rootkie family.
Rootkie beamed as Shelby Klimczak and Caitlyn Minard, her teammates and longtime friends, presented her with a check for $1,500. That wasn't all, however. The Union Township Middle School National Junior Honor Society delivered its own check for $1,000, and the Lake County Athletic Officials Association with another for $600.
Nothing can replace the feeling of taking the field with her teammates to play the game she loved. Whereas before Rootkie's life revolved around softball, she's now recovering on the sidelines. But Rootkie didn't take this day for granted.
"It really reminds me of previous years," Rootkie said. "It makes me really excited to get back and actually be able to play at my full potential."
On the Boone Grove side of the gathering stood Jessica Mayer, a former Wolf whose mother, Jean, died from colorectal cancer in November 2018. With the left batters box painted green for Hodgkin lymphoma and the right box dark blue for colorectal cancer, both teams lined up in their cancer awareness uniforms featuring the cancer ribbon logo with more than just softball on their mind.
As the teams warmed up following the ceremony, Jessica Mayer approached Rootkie behind the press box to share a moment as Dalaney's mother, Melissa Rootkie, looked on. They hugged, with tears glimmering in Mayer's eyes, the two now connected by tragedies that they and their communities hope can effect change.
Wolves struck by tragedy
The past few years have saddled the Wolves softball team with repeated grief.
Since 2015, three parents of Wolves players have died — Jean Mayer, Steven Hawrot and Thomas Wilkening. Tears characterized recent years far more than the joy of 65 combined wins from 2016-18.
Much like Dalaney Rootkie's teammates later would, the Wolves rallied around Jessica Mayer after her mother was had surgery to treat her cancer in December 2017. Boone Grove collaborated with Wheeler during the teams' 2018 game to raise money for Jessica Mayer's family via T-shirts and concessions.
Wolves parents made pretzels, cookies and more to sell. The team set up donation boxes and took charge of planning the shirt orders. Although the game got rained out, everyone packed into Boone Grove's cafeteria and carried on with the ceremony.
The team, led by captain Kelli Marcheschi, raised $1,700 for the Mayers via the T-shirt sale, according to Boone Grove coach Ron Saunders. Members of the Boone Grove community went even further, donating to Jessica Mayer's Relay for Life fundraiser and bringing home-cooked meals to her family.
"Everyone talks about a team being a family, and this is truly what we have," Saunders said.
When Wheeler coach Mark Becker called Saunders before this season to suggest hosting a similar fundraiser game for Dalaney Rootkie this year, it was an easy decision for the Wolves. As the coaches got into the details, they decided to make the game a yearly tradition to benefit students in need at each school or cancer research.
Jessica Mayer said that although last year's efforts meant a lot to her family, she's glad to see the initiative expanding to help more families dealing with any kind of cancer. Becker and Saunders said they hope to expand the event further, possibly bringing in two more teams for a daylong, multi-game event on a Saturday.
"I thought it was just kind of like a one-time thing," Marcheschi said. "Wheeler and Boone Grove are such rivals, and for softball they just come together, and it's an emotional time. You never have that for football or basketball."
Rootkie's road
Dalaney Rootkie's life has revolved around softball since she first picked up a bat and glove for tee ball.
She cherishes memories of hanging out with her team just as much as patrolling the outfield or taking batting practice. All of that was taken away after she passed out at softball practice in April 2018.
Dalaney Rootkie was born with a heart defect, so she rushed to Riley Children's Hospital in Indianapolis with her family, where Melissa Rootkie said doctors ordered myriad heart tests. Surely a symptom associated with many heart conditions must have been behind this episode for a patient with prior history, doctors felt.
Months went by, and Dalaney Rootkie continued to feel worse. She dropped to 90 pounds, lacked energy and frequently ran a fever. After a fruitless June visit to IU Health North Hospital in Carmel, the Rootkie family took Dalaney to Rush University Medical Center in Chicago in November.
Through nearly three weeks' worth of examinations, doctors still hadn't cracked the code. Melissa Rootkie had stayed with Dalaney the whole time and finally traveled back home for one night when she received a call from Dalaney. More than six months after Dalaney Rootkie first fainted at practice, Rush's physicians diagnosed her with Hodgkin lymphoma, much to the family's surprise.
"So I came back the next day, and I'm like, 'That can't be right,'" Melissa Rootkie said. "That was probably her lowest time."
Dalaney Rootkie began chemotherapy and immediately began to feel better. After five weeks at Rush, she returned home just before Christmas — much to the Rootkies' relief.
Dalaney Rootkie's twin sister, Deanna, was used to spending much of her time with Dalaney. Both played on Wheeler's softball team and started playing more than 10 years ago. Dalaney's extended period at Rush separated Melissa Rootkie from Deanna and Keith Rootkie, Melissa's husband.
Having the family back together provided a boost, but things still weren't back to normal. Dalaney Rootkie's immune system isn't working at full capacity, so she can't attend school.
"I went from every day seeing her to only seeing her when I come home from softball and sometimes seeing her in the morning, but that's it," Deanna Rootkie said. "It's really hard not being able to see her as much as I used to."
The hardest part for Dalaney Rootkie? Her everyday life was on hold. She couldn't see her friends at school and on the team as regularly as she wanted. She couldn't get on the field, and she couldn't attend Prom.
Dalaney Rootkie said the isolation wore on her at times, but her teammates helped pick her up. Whether communicating via text or Snapchat, or with quick chats and hugs at games, Dalaney Rootkie's fellow Bearcats let her know how much they care about her.
One of the most powerful gestures came when fellow juniors Shelby Klimczak and Caitlyn Minard devised a plan to sell "Dalaney Strong" T-shirts to raise money for the family. Minard said she has known Dalaney Rootkie since at least third grade, when Dalaney and Deanna Rootkie were the only students who would let her sit at their lunch table. They've been good friends ever since.
At a parent/team meeting before the start of the season, Klimczak stood up and told attendees about the plan. One parent interjected that she didn't know what was going on, and Klimczak gave a passionate speech about how Dalaney Rootkie's teammates would help her through her fight against Hodgkin lymphoma.
At the team's offseason fish fry fundraiser, the Bearcats set up a station to sell the T-shirts. The Bearcats will host a spaghetti dinner fundraiser on May 18 at American Legion Post 54 in Hobart, where they will raffle off donations to raise money for Dalaney Rootkie's treatment. Melissa Rootkie said that Jeff Danegg, the CFO of her employer, Porter Regional Hospital, donated a television. Another donor chipped in with a four-day vacation to waterpark hub Wisconsin Dells.
Melissa Rootkie said the family has gotten letters from local churches. Mothers of other Bearcat students hand her checks when she comes into the school. Dalaney Rootkie said parents she doesn't know approach her at softball games to encourage her.
"It's a small school, and we've known a lot of these girls for a long time," Melissa Rootkie said. "How the community has just surrounded us has been amazing. It's been very helpful. I think she needs the contact with people and knowing that people still care about her."
Melissa Rootkie said she has been struck by Dalaney's strength and focus throughout her treatment and is proud that Dalaney's hair loss doesn't discourage her from attending games. Dalaney Rootkie said she "definitely" wants to get back on the softball team once she's ready. A mass in her chest has shrunk by nearly 50%, and her prognosis is good.
Dalaney Rootkie got a taste of what a return might feel like as she hugged teammates wearing jerseys with "Dalaney Strong" emblazoned in green across their chests. In front of Wheeler's dugout, Dalaney Rootkie joined the squad in chanting, "1-2-3, Bearcats!" as it broke the pregame huddle for the game both teams circle on their schedules each season.
The Bearcats and Wolves said they think it sends a powerful message that the long-term collaboration comes between two teams that, as Jessica Mayer's brother, Justin, said, "usually hate each other." Out of one of the Region's most intense rivalries came a mutual respect and empathy.
Together, the two teams said they hope to make a difference in ways that matter far more than wins and losses.
As Dalaney Rootkie put it: "Who cares about winning if you have fun and stick together?"
Boone Grove at Wheeler softball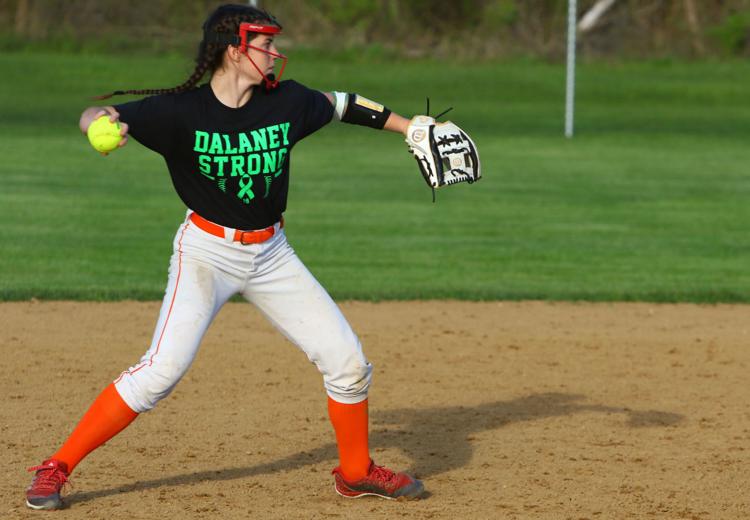 Boone Grove at Wheeler softball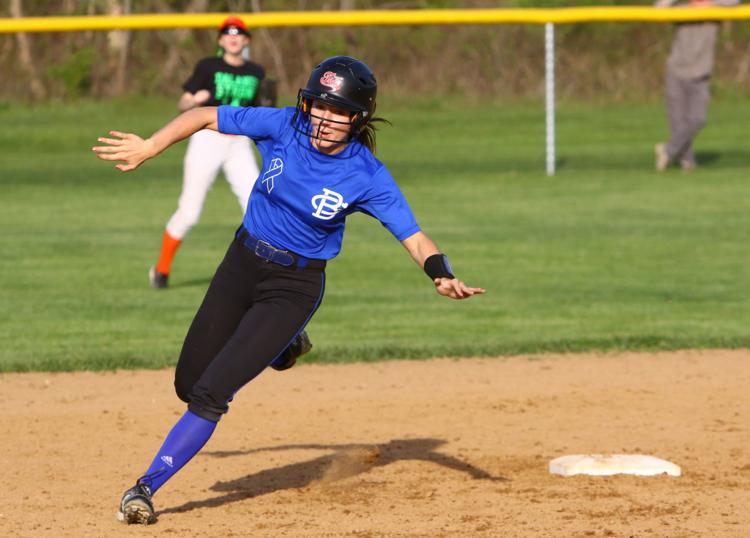 Boone Grove at Wheeler softball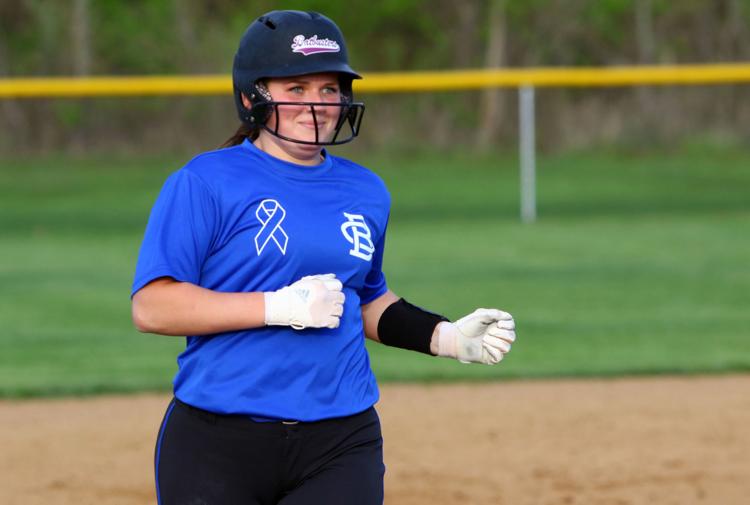 Boone Grove at Wheeler softball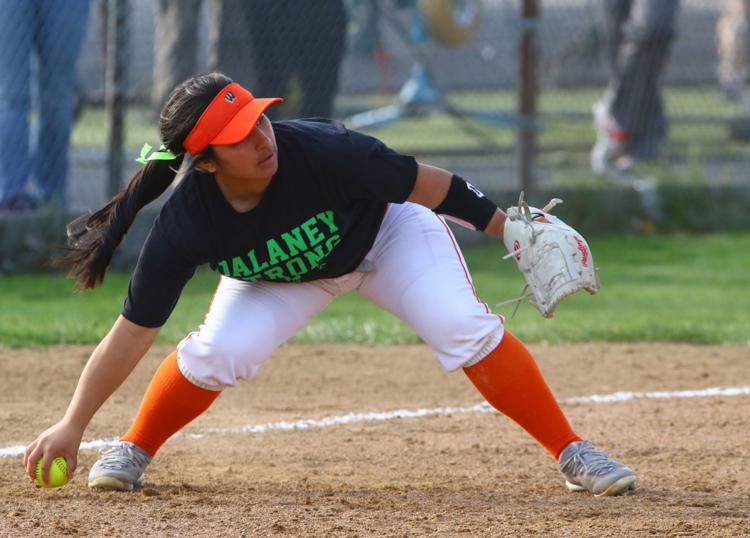 Boone Grove at Wheeler softball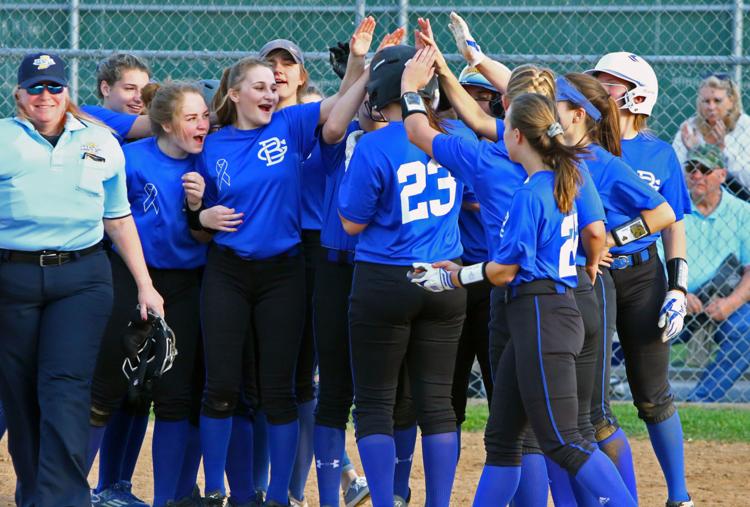 Boone Grove at Wheeler softball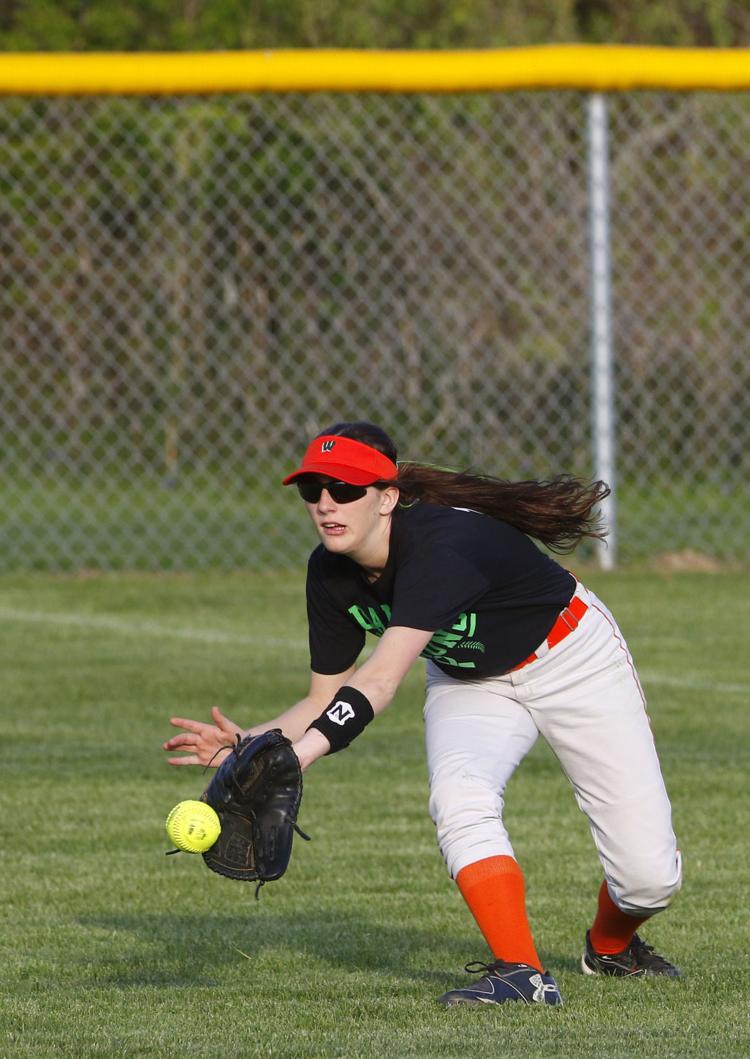 Boone Grove at Wheeler softball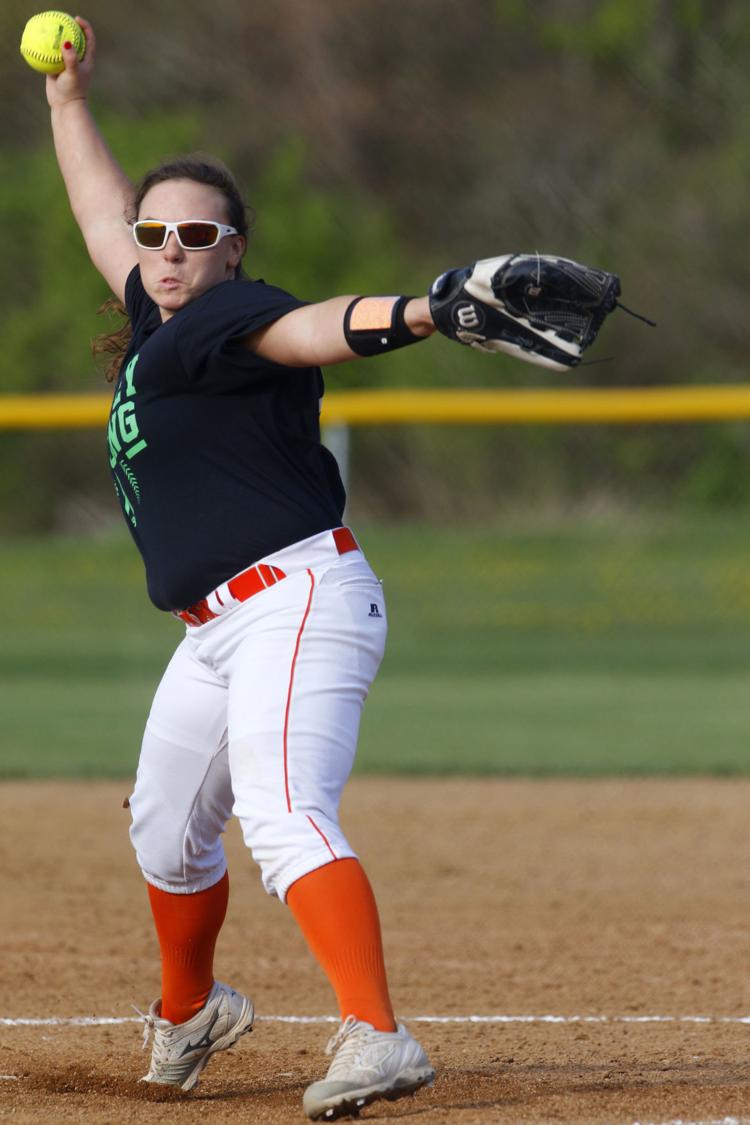 Boone Grove at Wheeler softball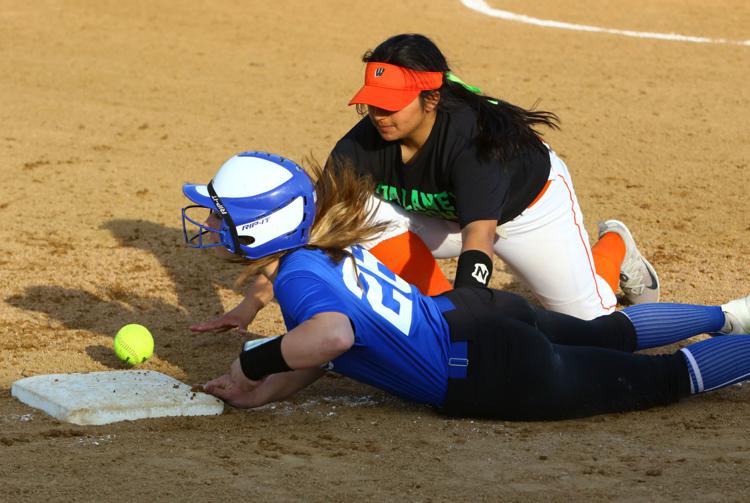 Boone Grove at Wheeler softball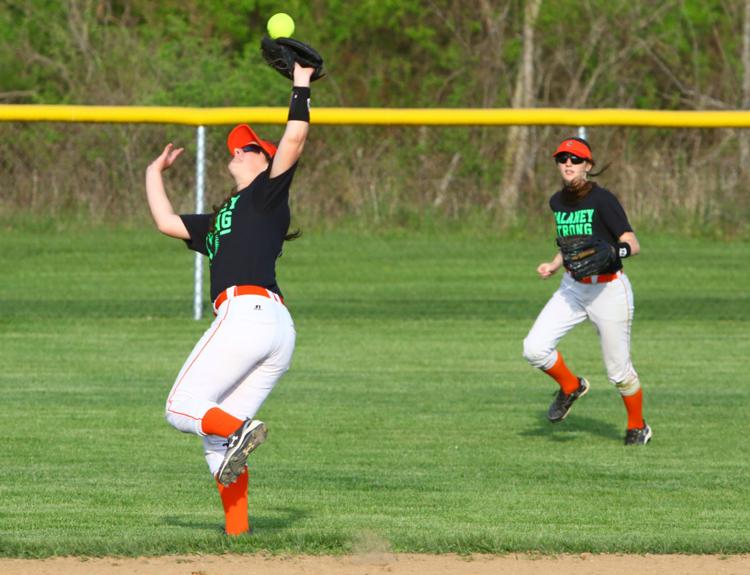 Boone Grove at Wheeler softball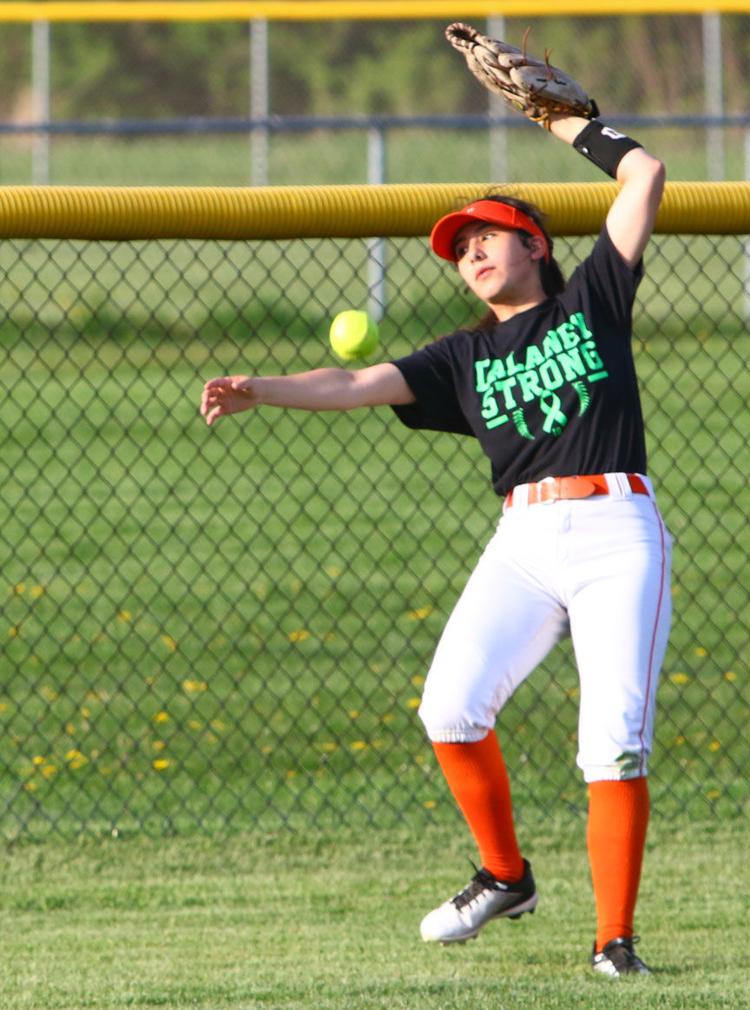 Boone Grove at Wheeler softball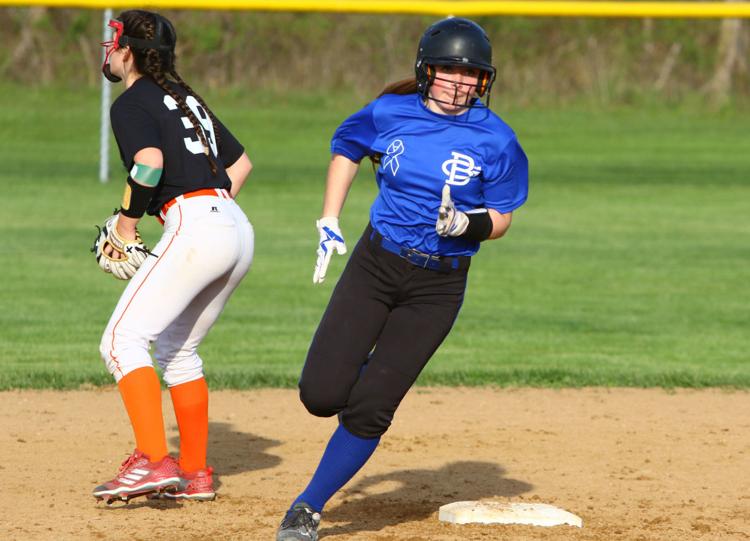 Boone Grove at Wheeler softball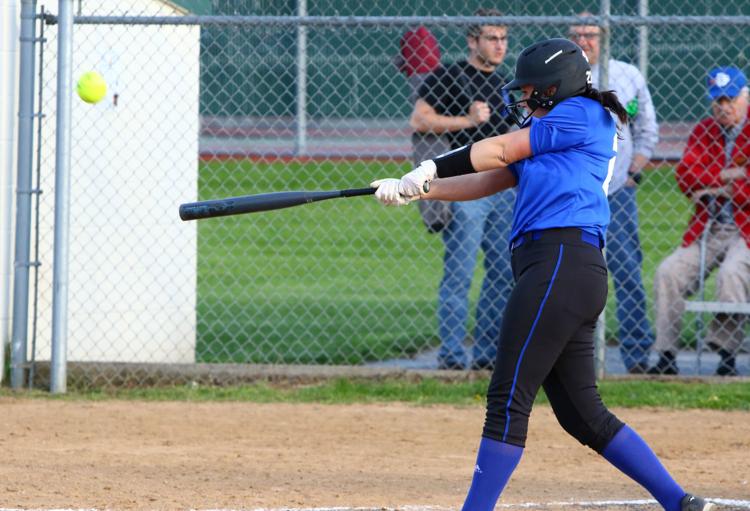 Boone Grove at Wheeler softball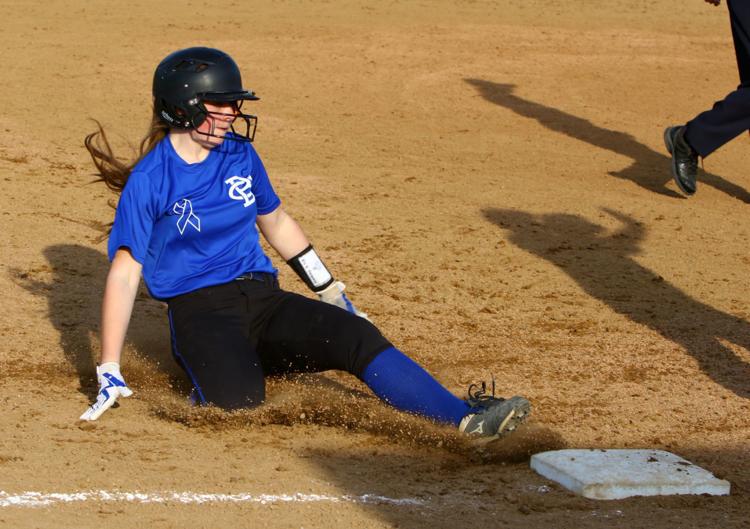 Boone Grove at Wheeler softball
Boone Grove at Wheeler softball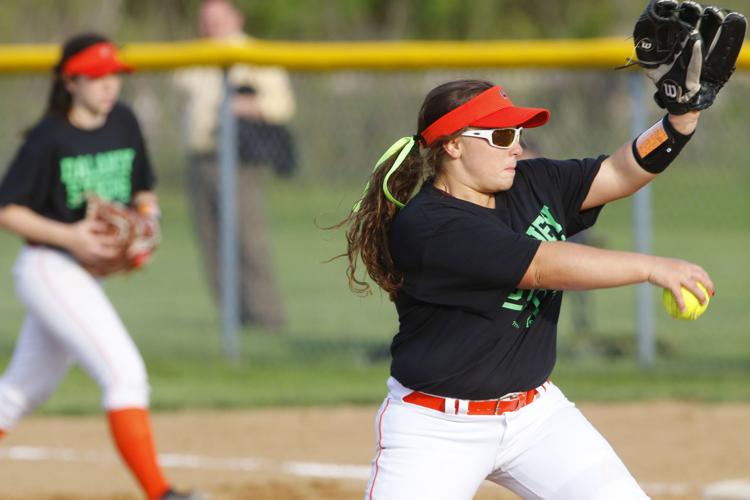 Boone Grove at Wheeler softball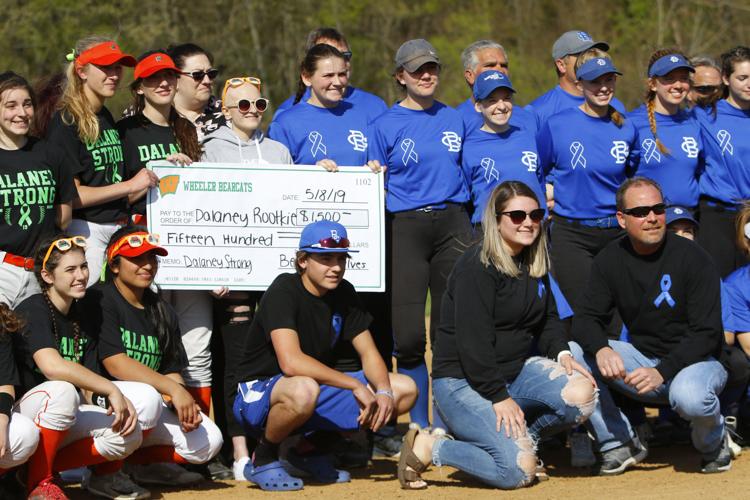 Boone Grove at Wheeler softball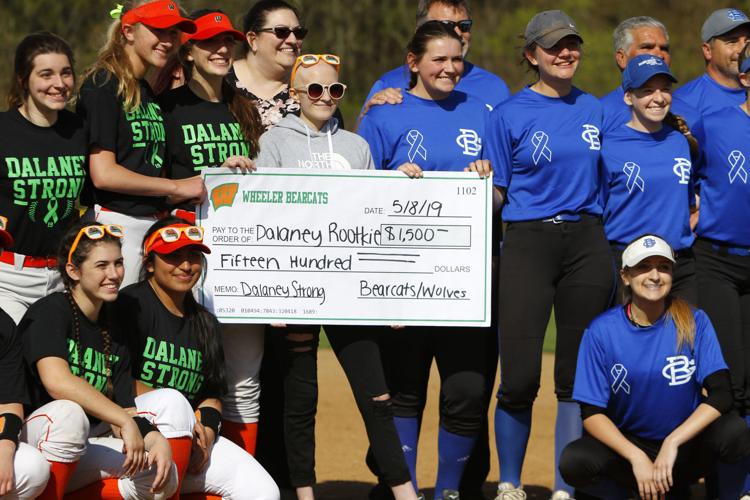 Gallery: Boone Grove at Wheeler softball
Gallery: Boone Grove at Wheeler softball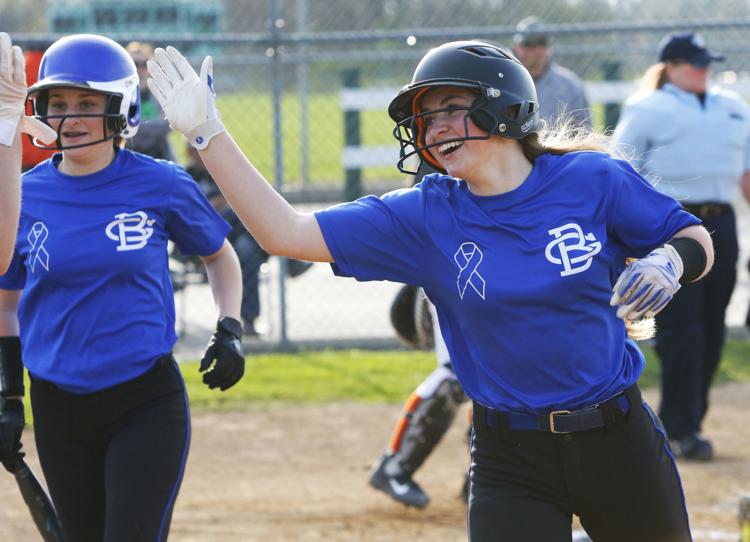 Gallery: Boone Grove at Wheeler softball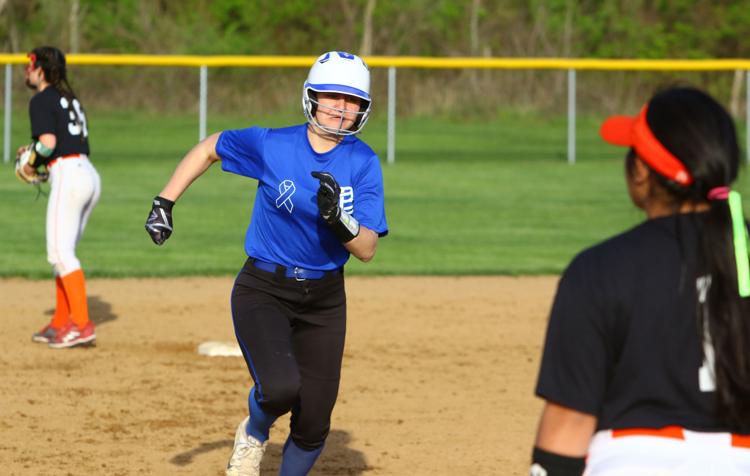 Gallery: Boone Grove at Wheeler softball
Gallery: Boone Grove at Wheeler softball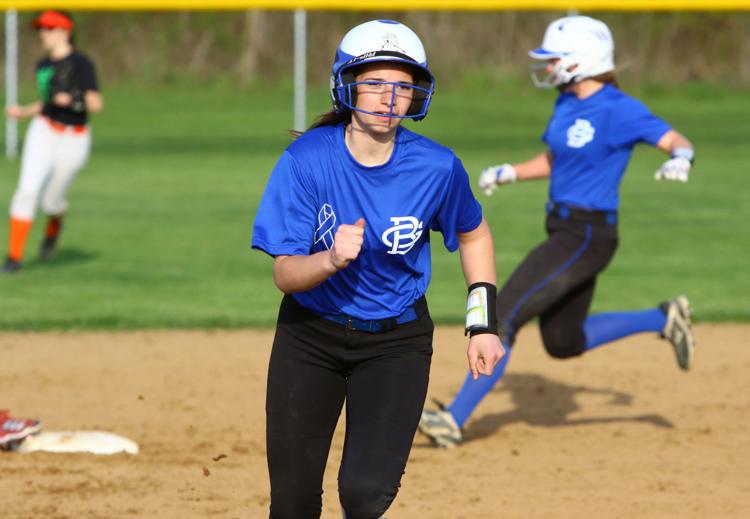 Gallery: Boone Grove at Wheeler softball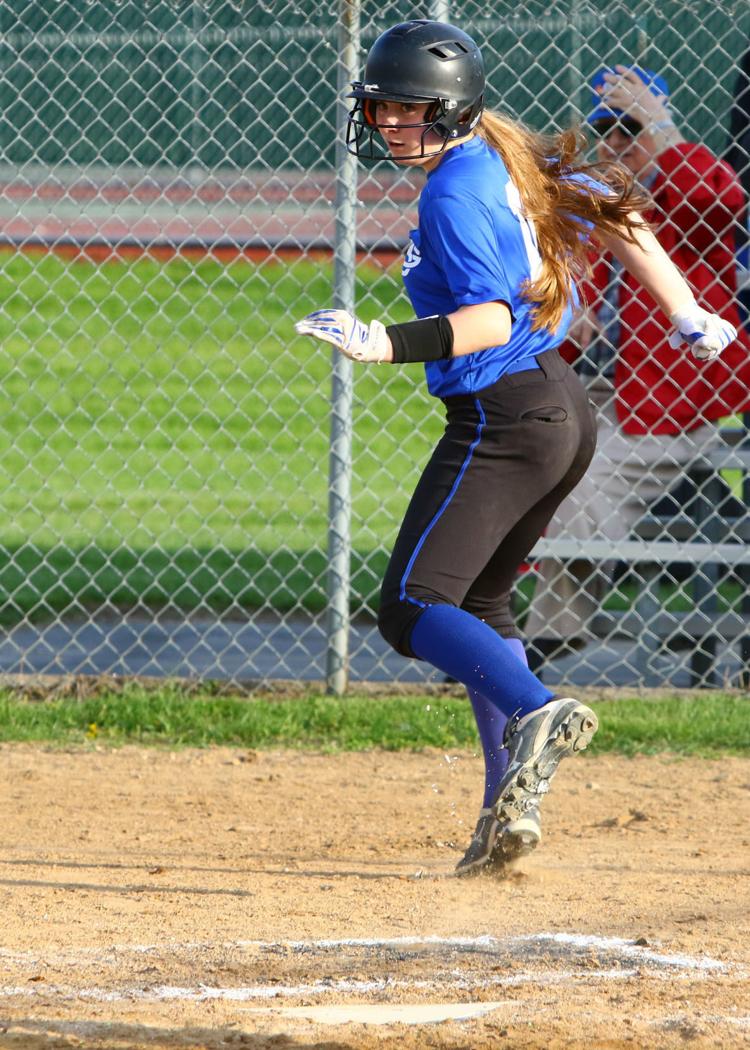 Gallery: Boone Grove at Wheeler softball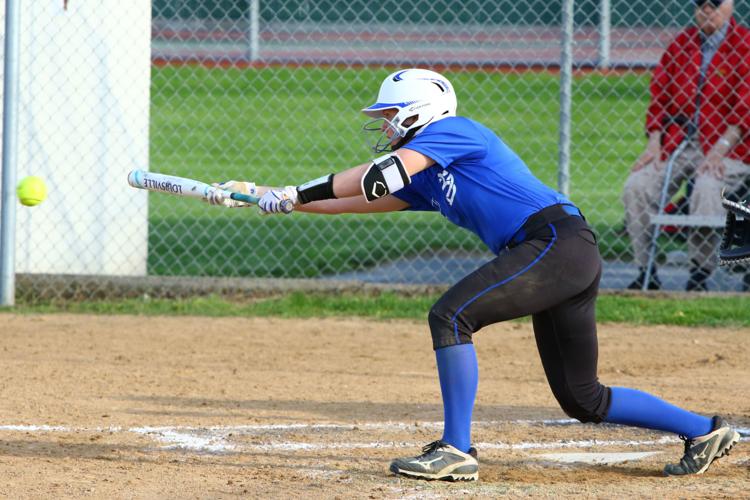 Gallery: Boone Grove at Wheeler softball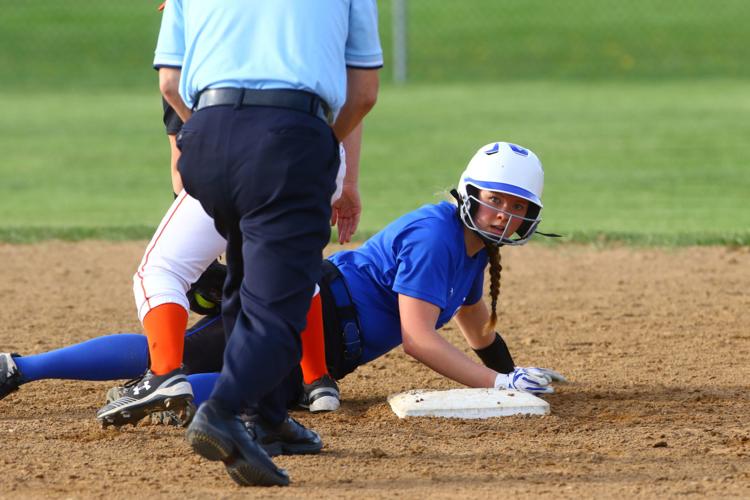 Gallery: Boone Grove at Wheeler softball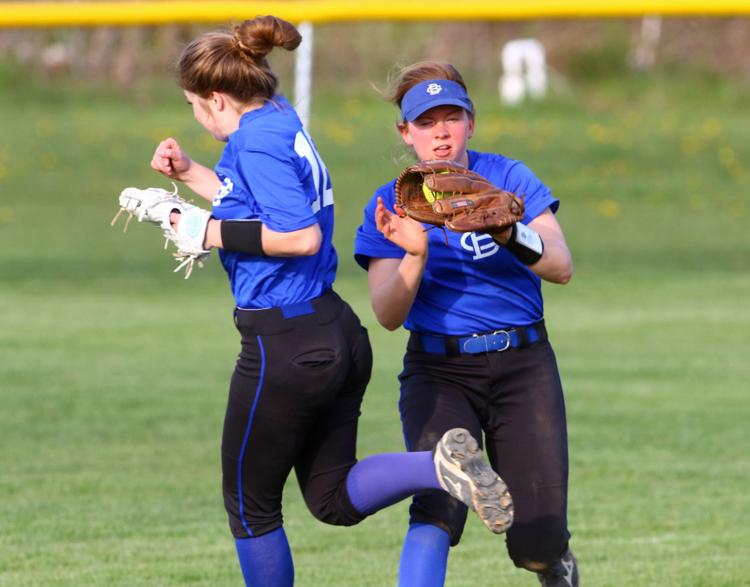 Gallery: Boone Grove at Wheeler softball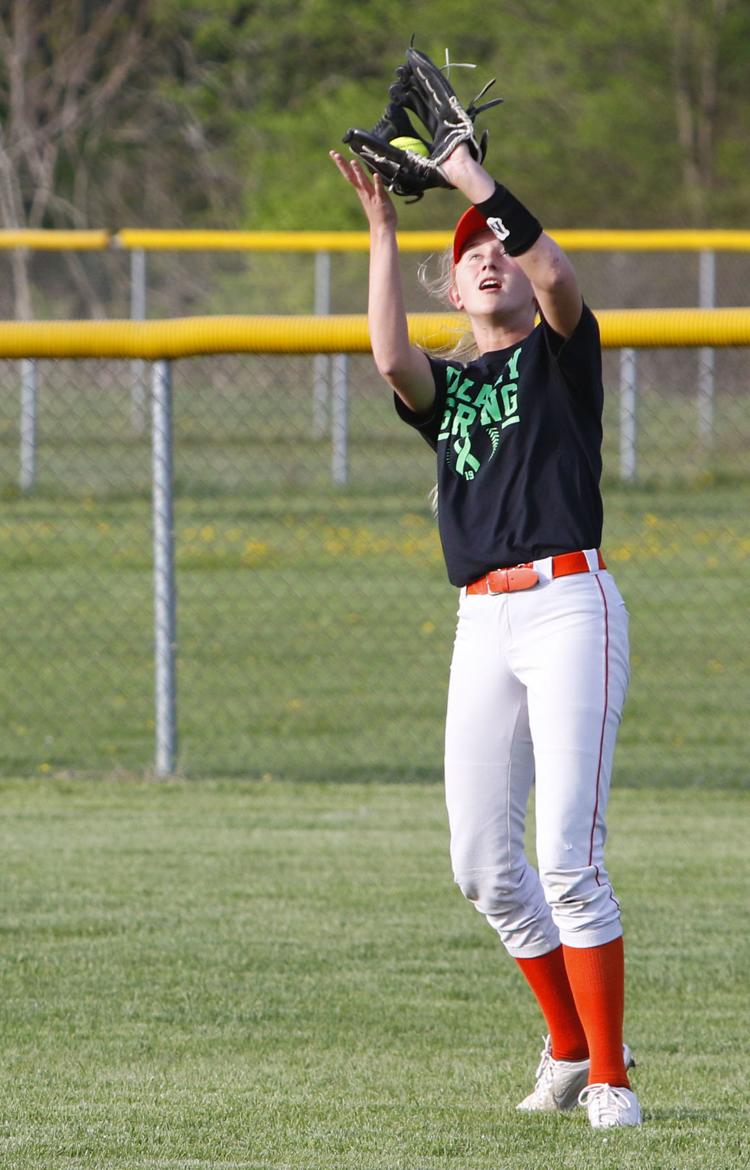 Gallery: Boone Grove at Wheeler softball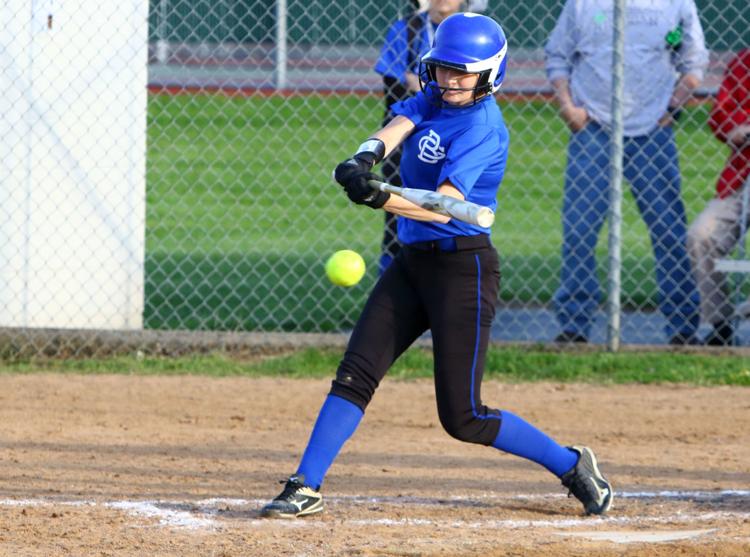 Gallery: Boone Grove at Wheeler softball
Gallery: Boone Grove at Wheeler softball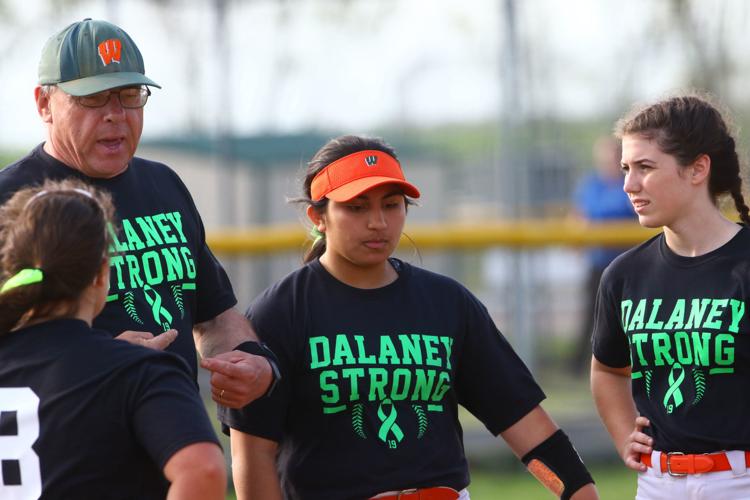 Gallery: Boone Grove at Wheeler softball