ST. JOHN — Things are always interesting when local and state softball powers Crown Point and Lake Central meet in the postseason.
Friday's Class 4A sectional championship was no exception, with the Bulldogs coming out on top 2-0.
"They're the most crazy games of the year. Rival school, knowing who all of them are and knowing where they're going (to play in college)," Crown Point senior Mallory McMahon said. "It just makes it so much crazier."
The teams combined for just six hits and two walks. Pitchers struck out 10 hitters in the first two innings.
"That's the way softball is supposed to be played," Crown Point coach Pete Iussig said. "Outstanding pitching, good defense and a couple of hits here and there, let's see who comes out the winner. Luckily we did this time."
The game was scoreless in the fourth inning when McMahon took a 1-1 pitch and lined it well over the fence in left field for a solo home run. The Butler commit said she moved forward in the box to get in front of Lake Central pitcher Peyton Pepkowski's spin pitches.
"I was just swinging out of my shoes. This was a pitcher's game, for sure," McMahon said. "I knew that I got it solid but I wasn't sure if I really hit it high enough. I didn't even see it go over. I was just running in case it didn't."
The Bulldogs added an insurance run in the sixth inning when Madi Elish and Anna Holloway hit consecutive doubles. 
Lake Central was No. 2 in the latest Class 4A state coaches poll. Crown Point was No. 5. Lake Central was No. 1 and Crown Point was No. 2 in the last Times poll.
The Indians swept the regular-season series, winning games 6-2 and 1-0. Lake Central also won last year's sectional championship 4-2 over Crown Point.
"(Crown Point and Lake Central postseason games) are the fun ones. They really are," Iussig said. "You look forward to that because everybody's supposed to be at the top of their game. Look at the crowd. That was one of the biggest sectional championship crowds I've been around."
Register for more free articles.
Stay logged in to skip the surveys.
Crown Point and Lake Central have met in the postseason five years in a row, and the Bulldogs now hold a 3-2 edge.
Freshman pitcher Brinkley Kita started the game for Crown Point (27-4) and struck out the first four Lake Central hitters. She struck out seven over the four innings Iussig said she was scheduled to pitch.
"We came together as a team more (than the first two games against Lake Central) and we just worked a lot harder," Kita said. "I thought we all did really good."
Elish, a sophomore, came on in relief and pitched the final three innings.
The Indians (26-4) had runners on in the second, fourth, fifth and seventh innings but failed to score.
"We've been in those spots all year and have gotten hits. Today, we just didn't," Lake Central coach Jeff Sherman said. "I hurt most for those four seniors because they've meant so much to this team. After you lose seven last year, nobody gives them a chance to start the year. And what a season, to win 26 out of 30 games. That's something that maybe one or two other teams in the state will be able to achieve."
Pepkowski pitched six inning for the Indians, striking out 10.
"(Pepkowski) was just as good as (Kita and Elish). We just had a couple more that fell in and over and we made a couple plays," Iussig said.
Crown Point advances to the regional to play at Chesterton on Tuesday. The Bulldogs beat the Trojans twice in the regular season, the first time 6-4 in extra innings and then 3-2.
4A softball sectional final: Crown Point vs. Lake Central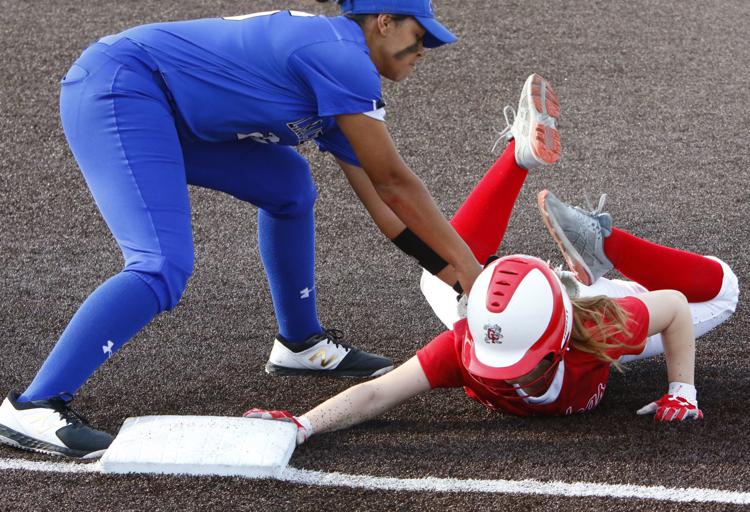 4A softball sectional final: Crown Point vs. Lake Central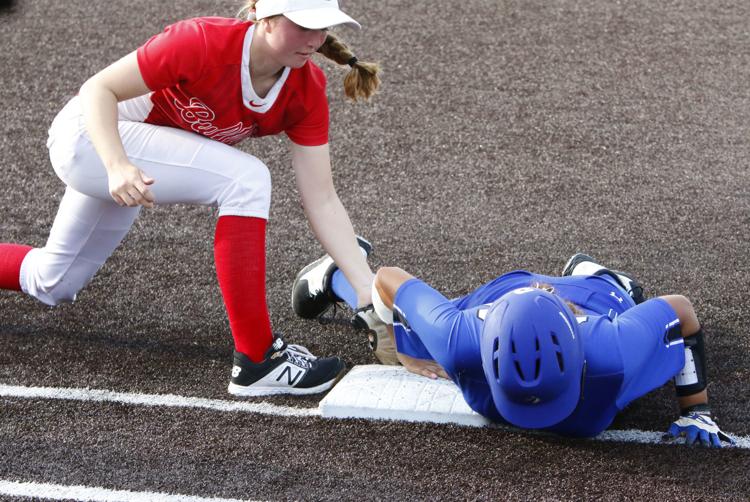 4A softball sectional final: Crown Point vs. Lake Central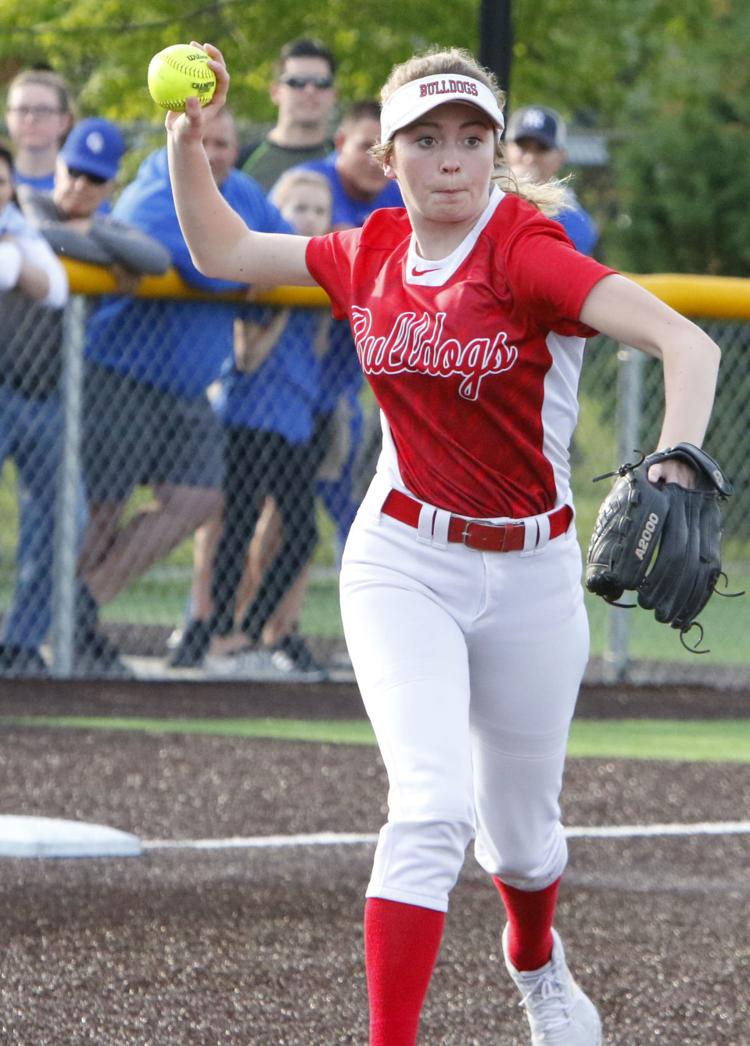 4A softball sectional final: Crown Point vs. Lake Central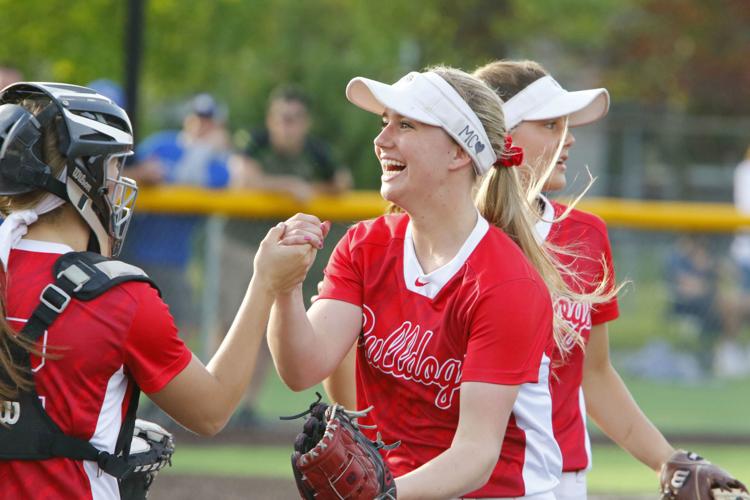 4A softball sectional final: Crown Point vs. Lake Central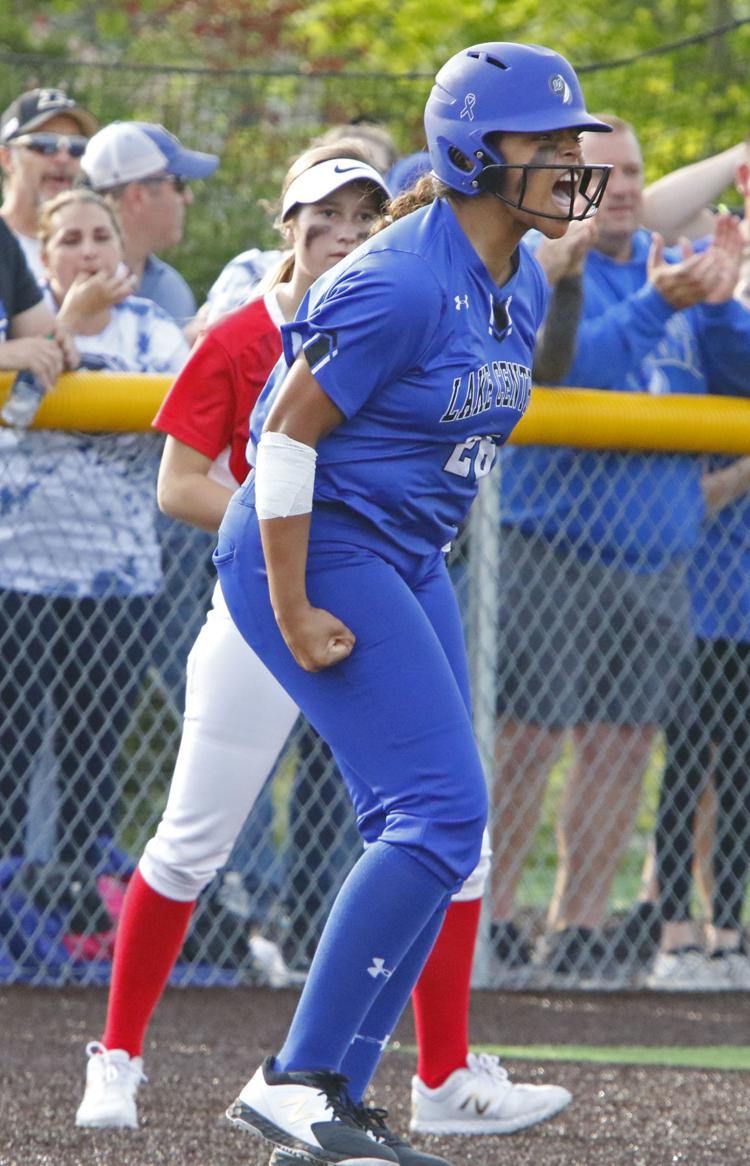 4A softball sectional final: Crown Point vs. Lake Central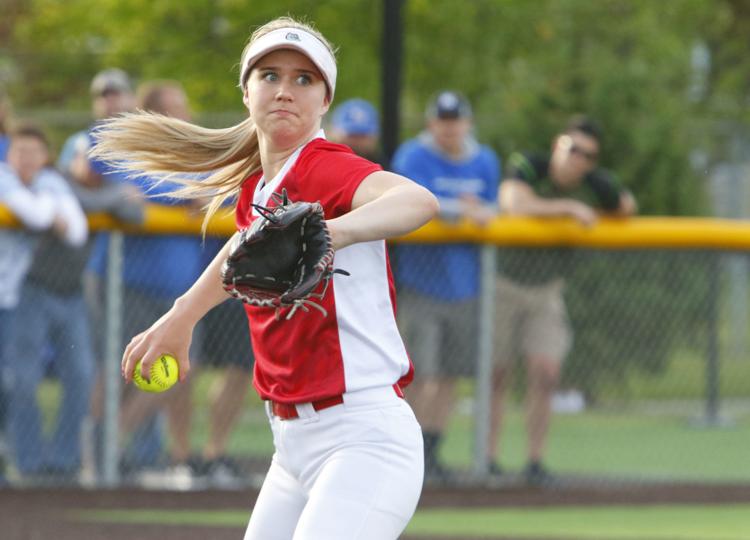 4A softball sectional final: Crown Point vs. Lake Central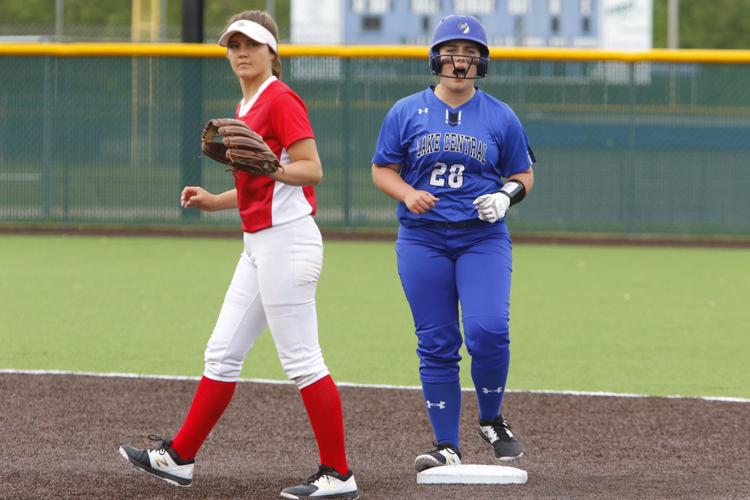 4A softball sectional final: Crown Point vs. Lake Central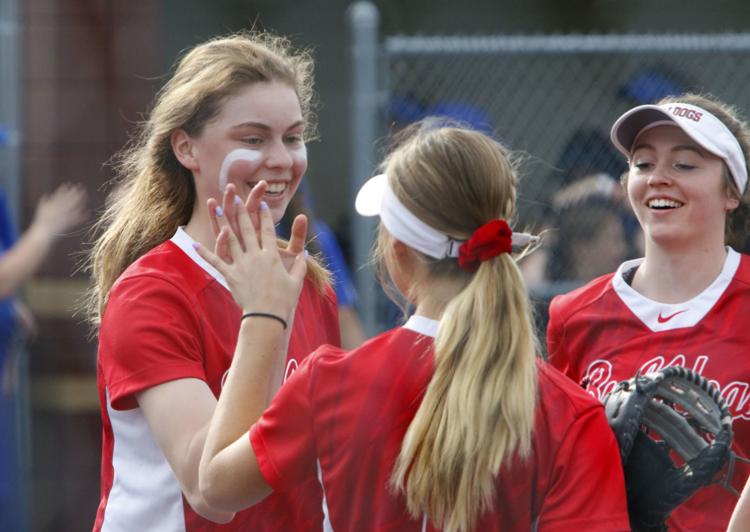 4A softball sectional final: Crown Point vs. Lake Central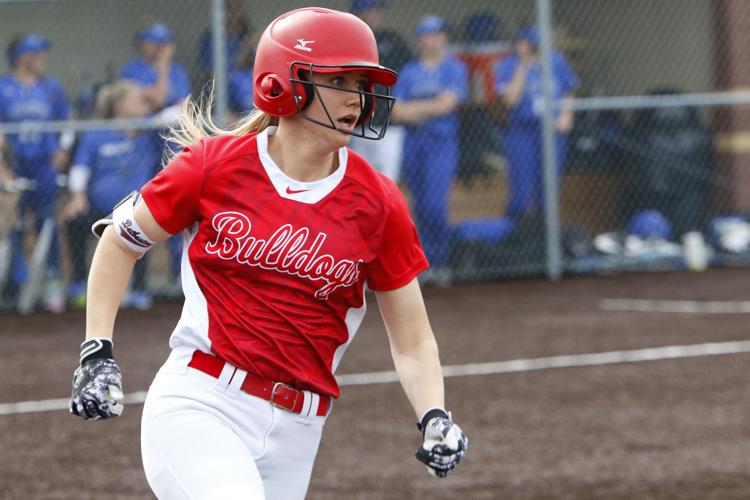 4A softball sectional final: Crown Point vs. Lake Central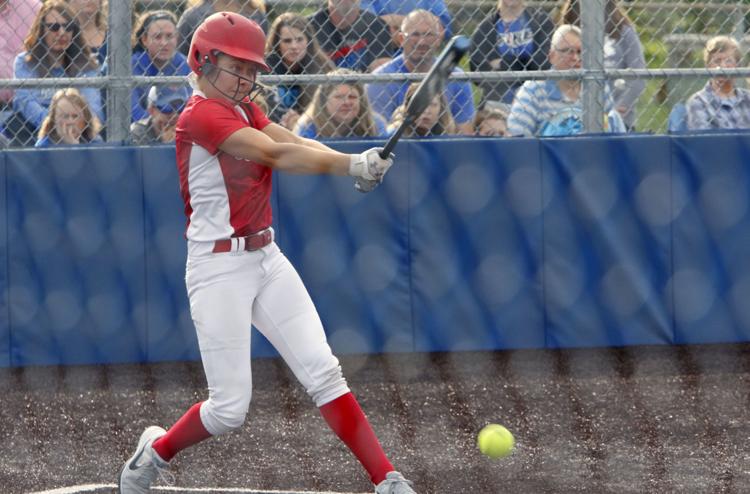 4A softball sectional final: Crown Point vs. Lake Central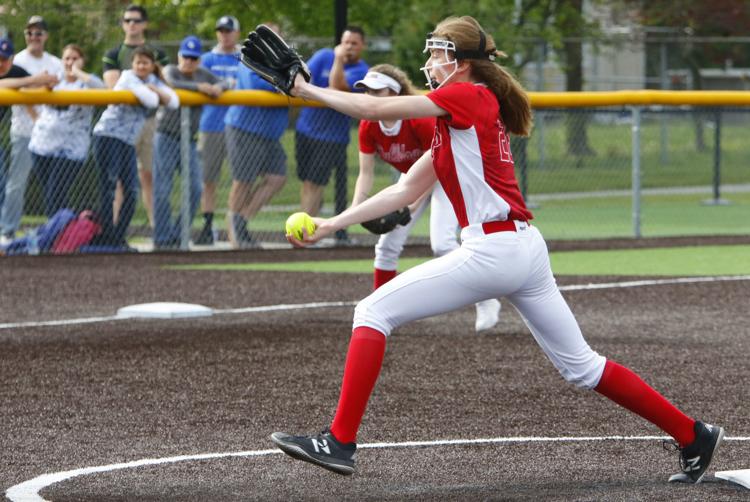 4A softball sectional final: Crown Point vs. Lake Central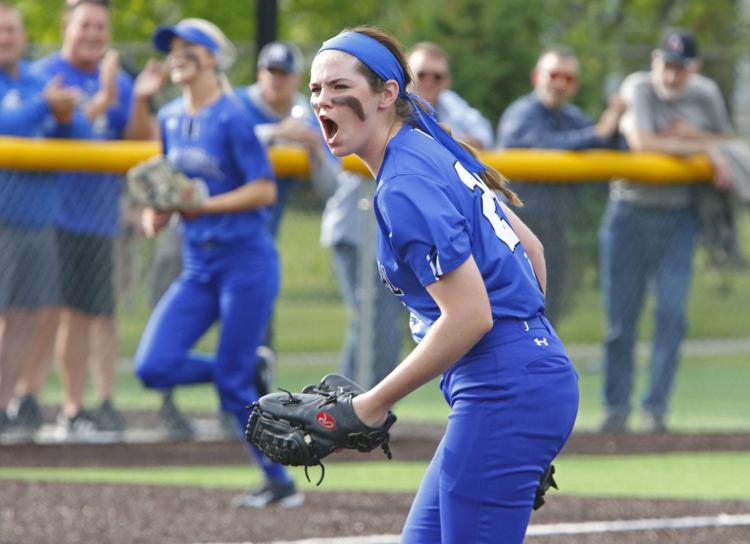 4A softball sectional final: Crown Point vs. Lake Central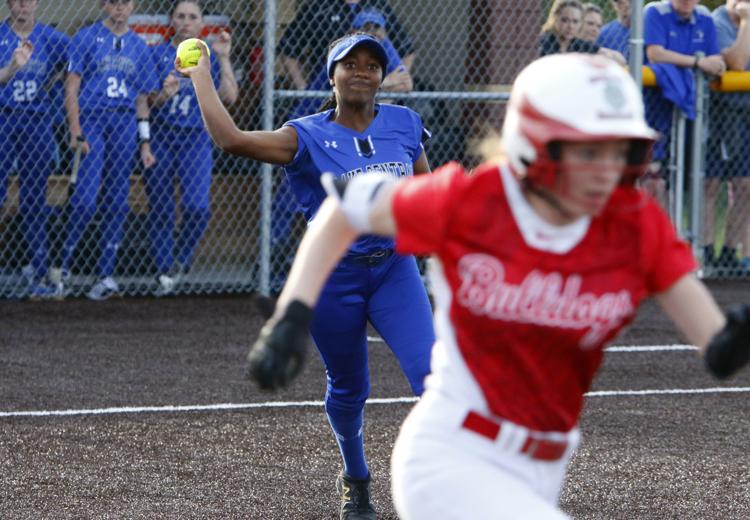 4A softball sectional final: Crown Point vs. Lake Central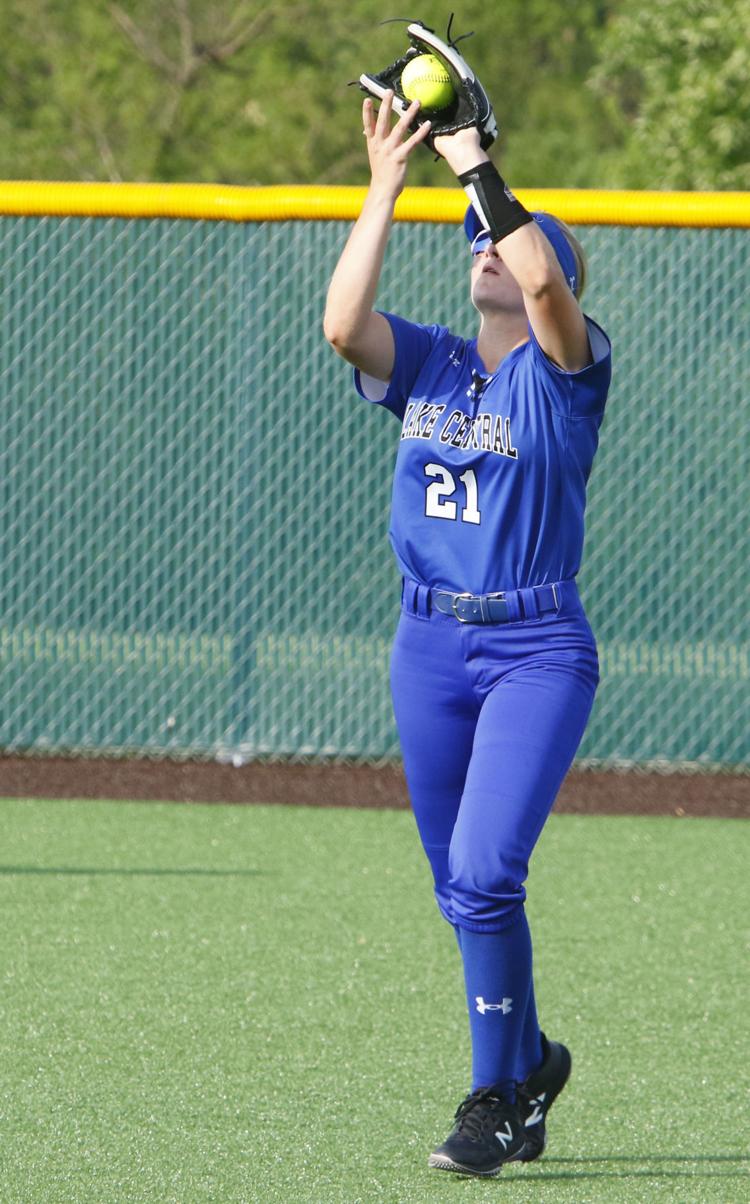 4A softball sectional final: Crown Point vs. Lake Central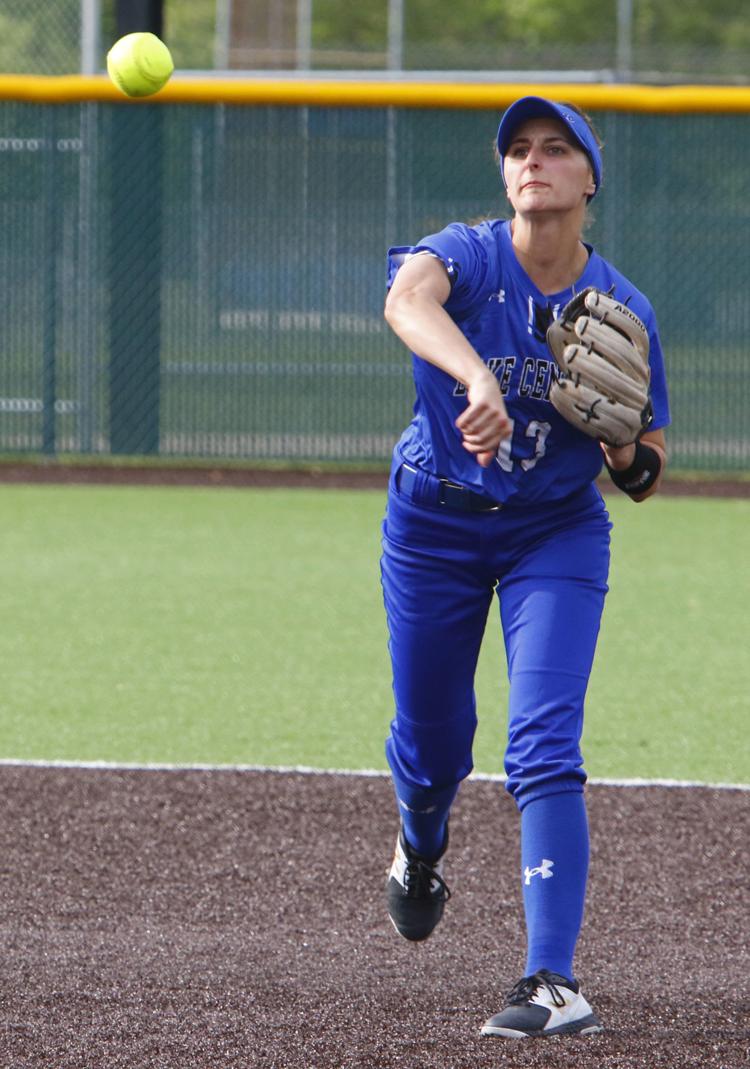 4A softball sectional final: Crown Point vs. Lake Central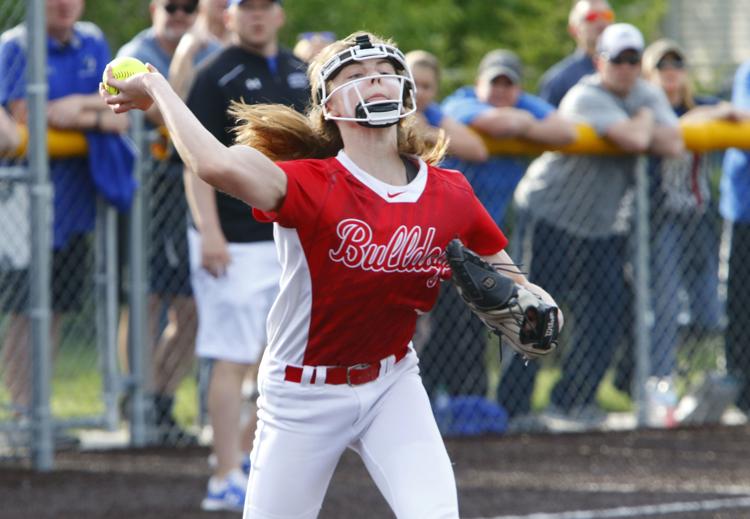 4A softball sectional final: Crown Point vs. Lake Central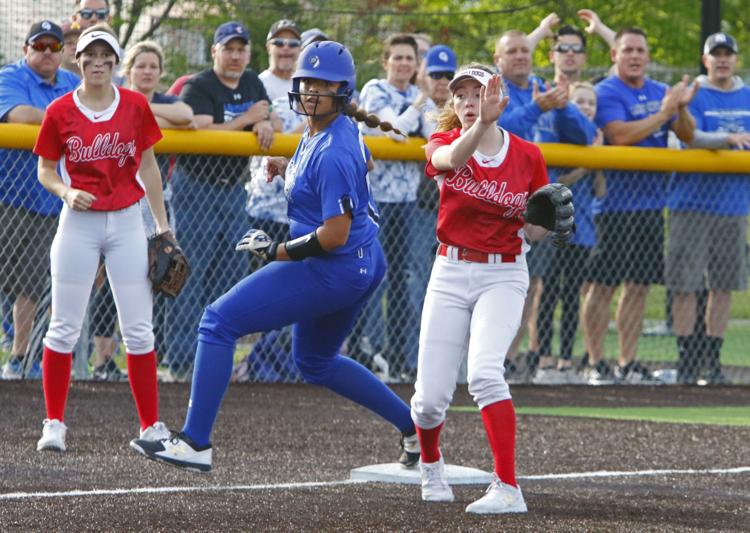 4A softball sectional final: Crown Point vs. Lake Central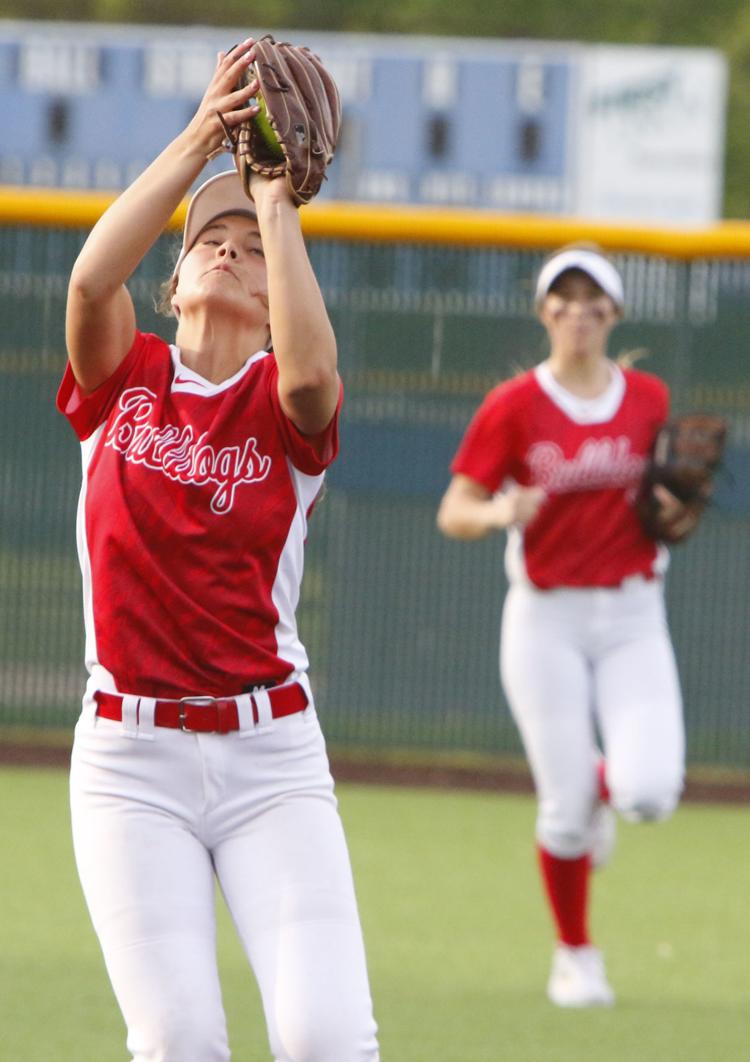 4A softball sectional final: Crown Point vs. Lake Central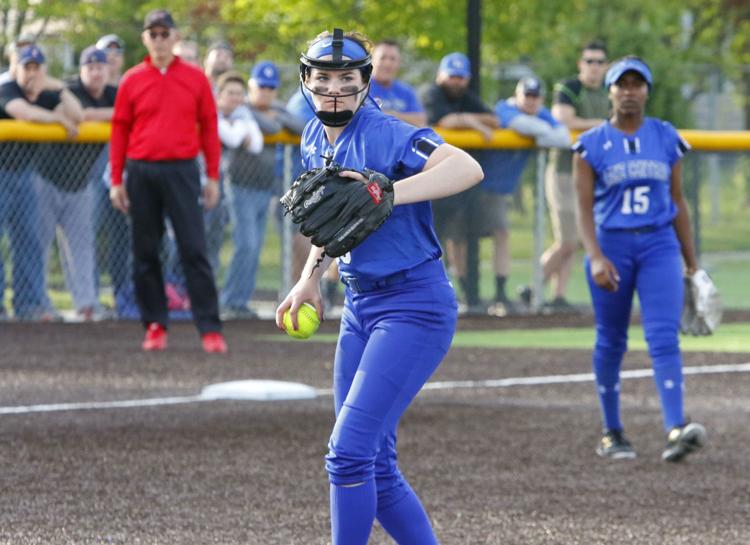 4A softball sectional final: Crown Point vs. Lake Central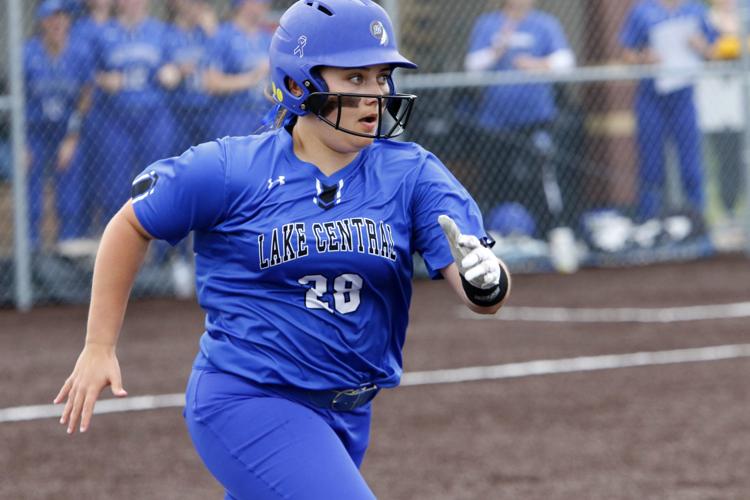 4A softball sectional final: Crown Point vs. Lake Central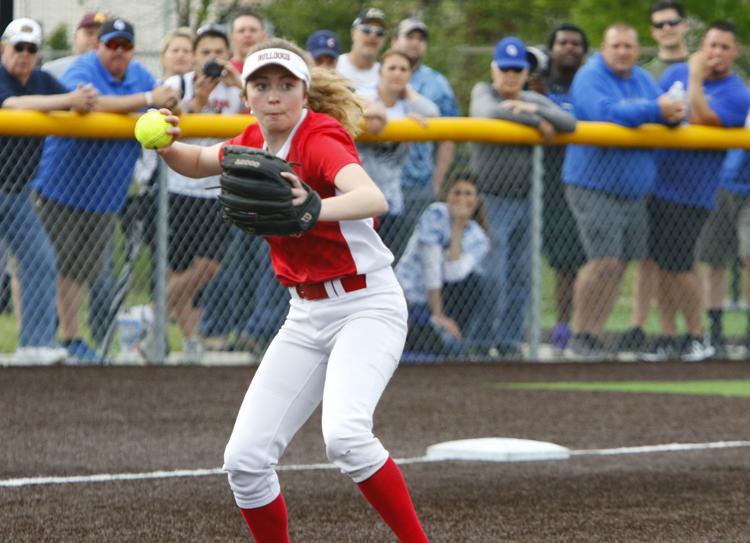 4A softball sectional final: Crown Point vs. Lake Central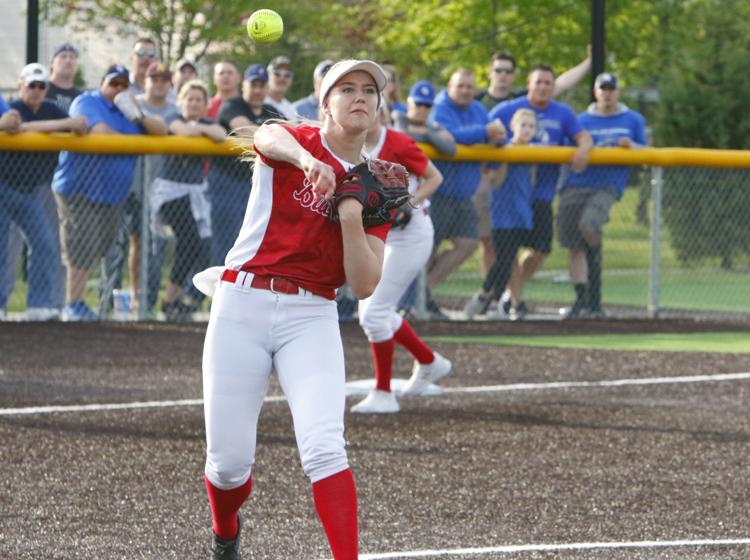 4A softball sectional final: Crown Point vs. Lake Central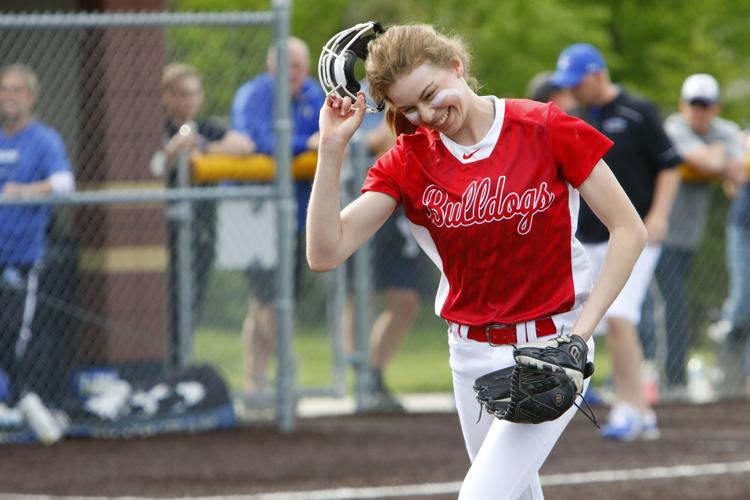 4A softball sectional final: Crown Point vs. Lake Central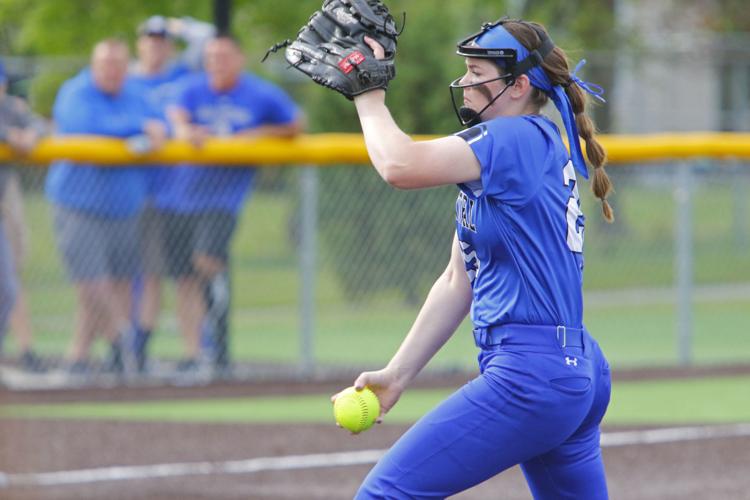 4A softball sectional final: Crown Point vs. Lake Central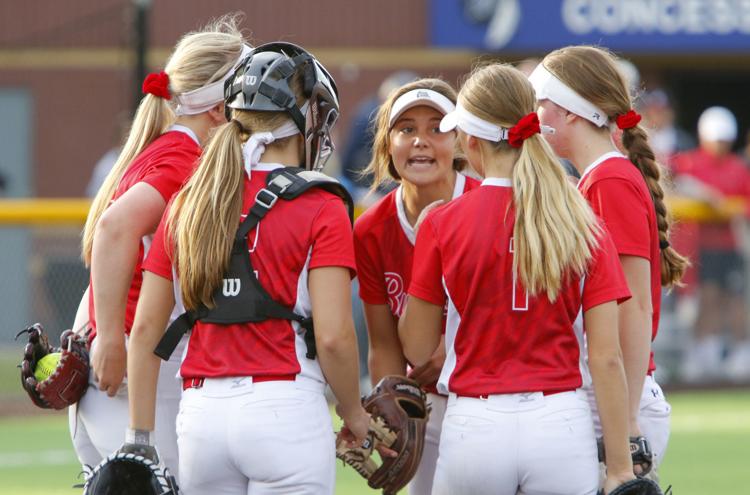 4A softball sectional final: Crown Point vs. Lake Central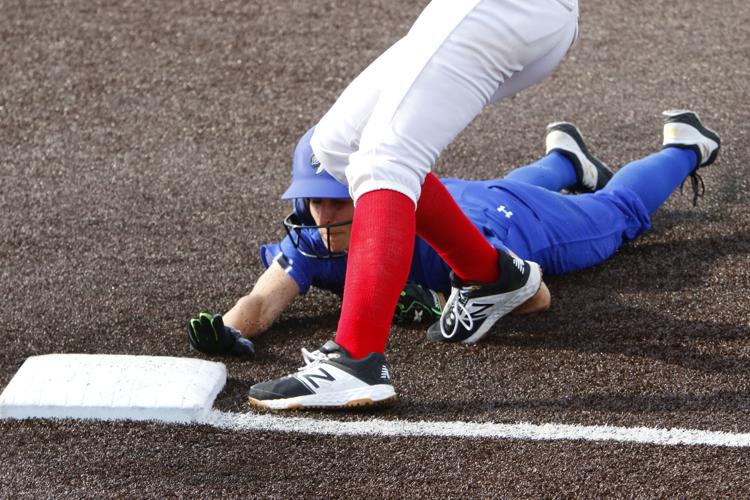 4A softball sectional final: Crown Point vs. Lake Central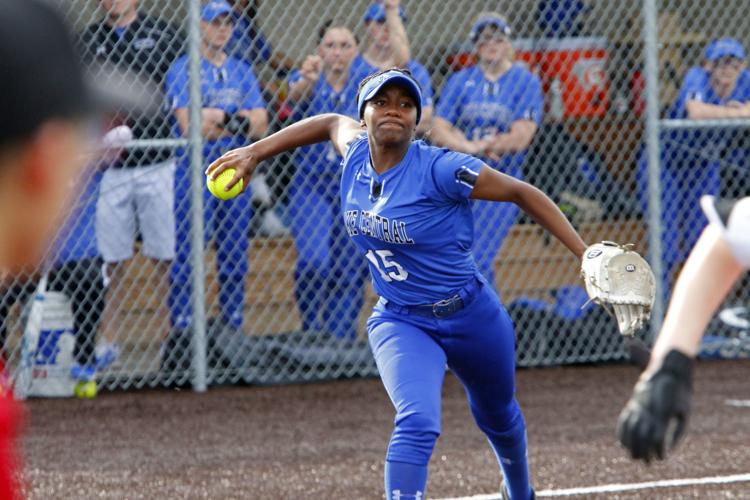 4A softball sectional final: Crown Point vs. Lake Central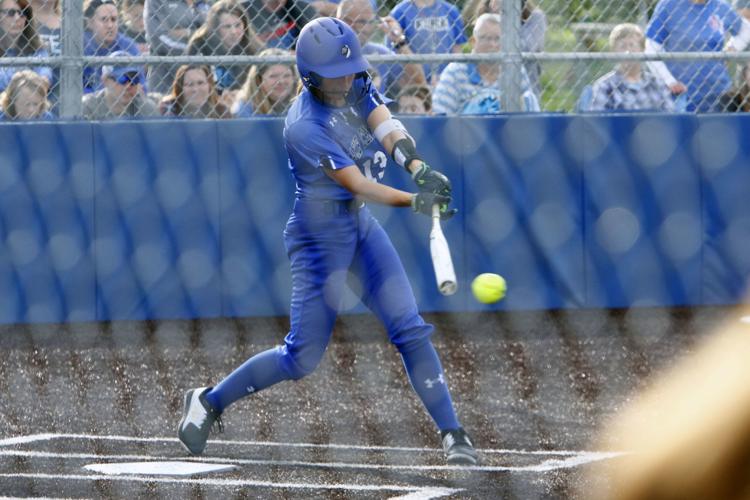 4A softball sectional final: Crown Point vs. Lake Central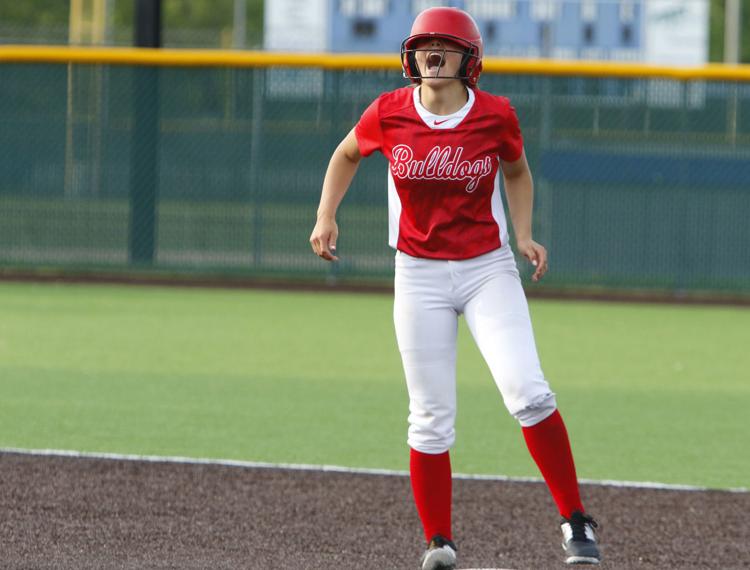 4A softball sectional final: Crown Point vs. Lake Central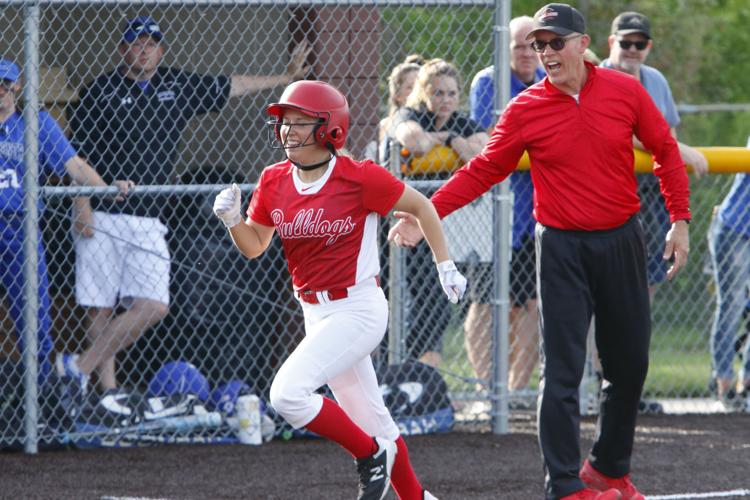 4A softball sectional final: Crown Point vs. Lake Central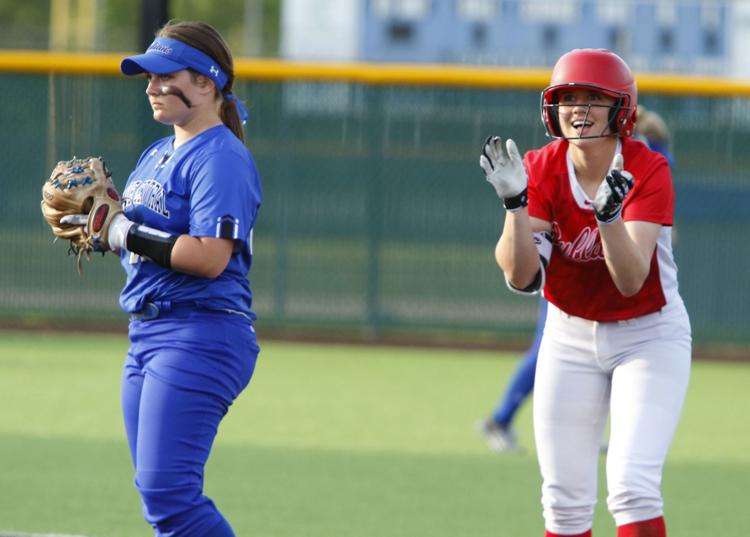 4A softball sectional final: Crown Point vs. Lake Central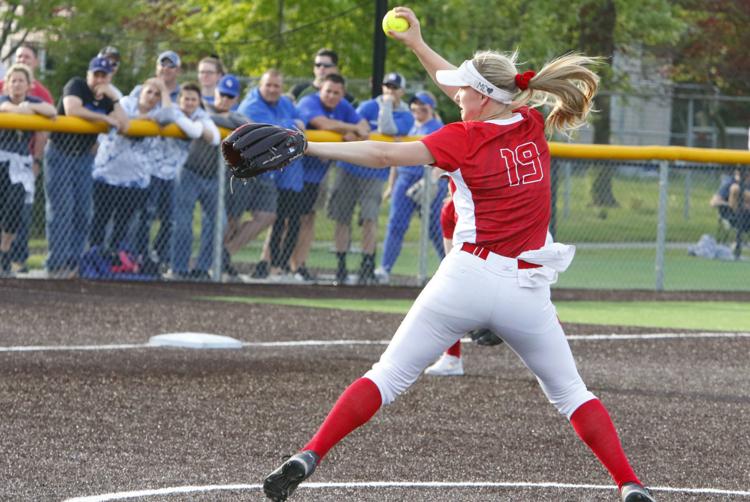 4A softball sectional final: Crown Point vs. Lake Central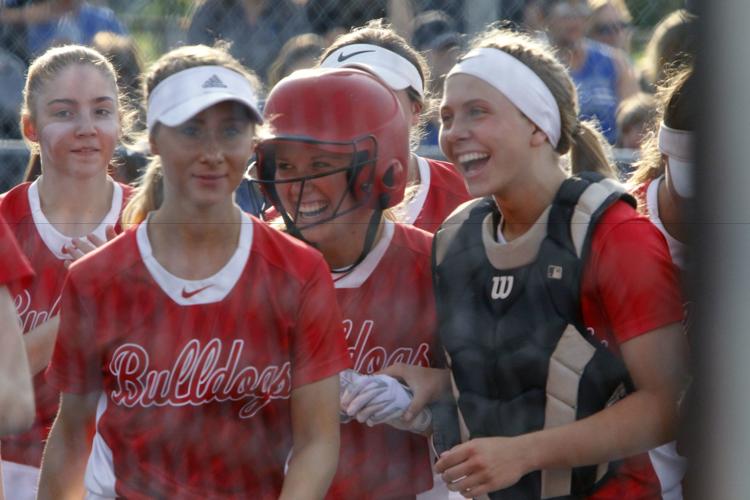 4A softball sectional final: Crown Point vs. Lake Central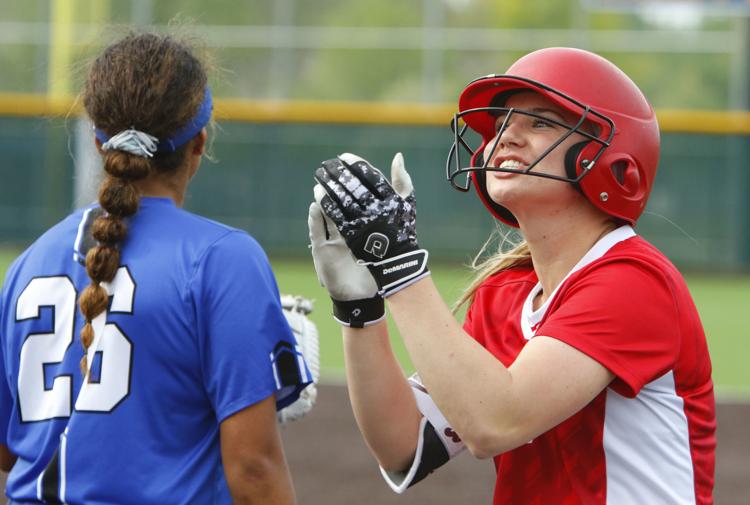 4A softball sectional final: Crown Point vs. Lake Central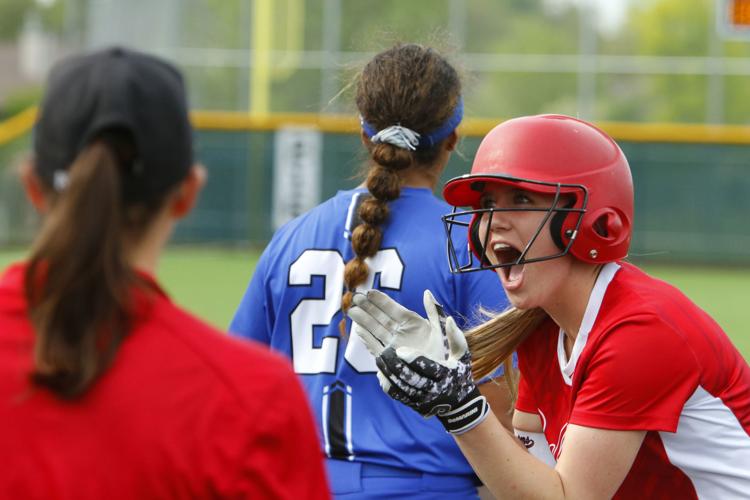 4A softball sectional final: Crown Point vs. Lake Central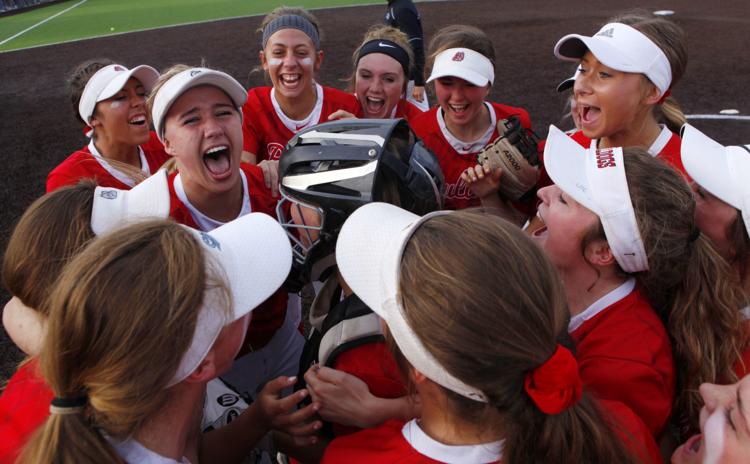 4A softball sectional final: Crown Point vs. Lake Central
4A softball sectional final: Crown Point vs. Lake Central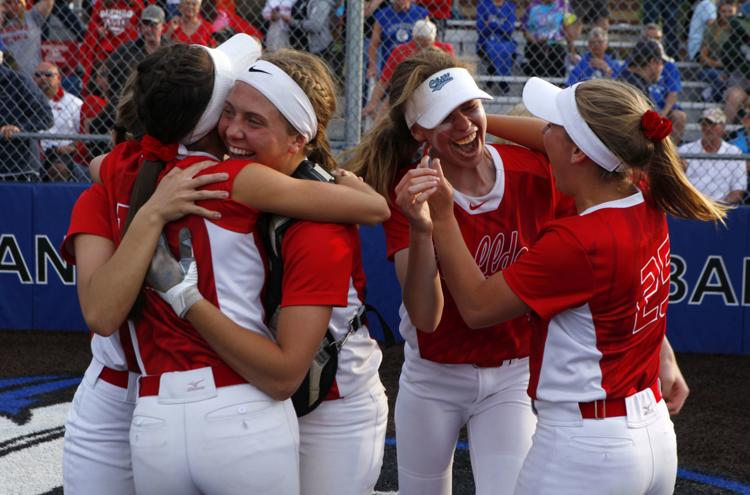 4A softball sectional final: Crown Point vs. Lake Central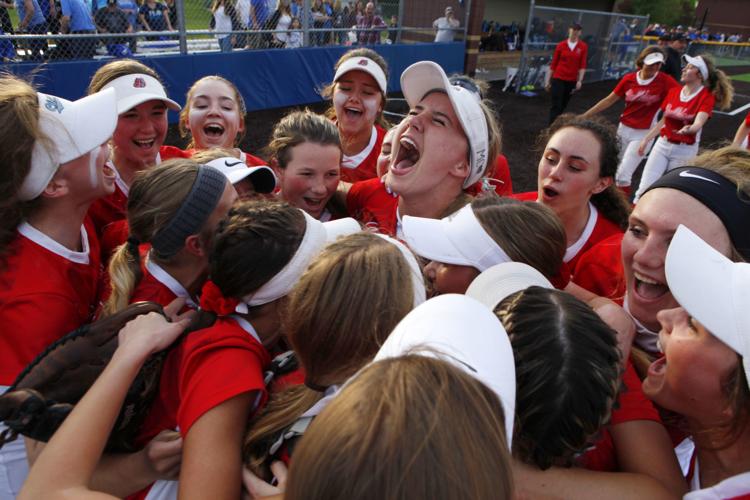 4A softball sectional final: Crown Point vs. Lake Central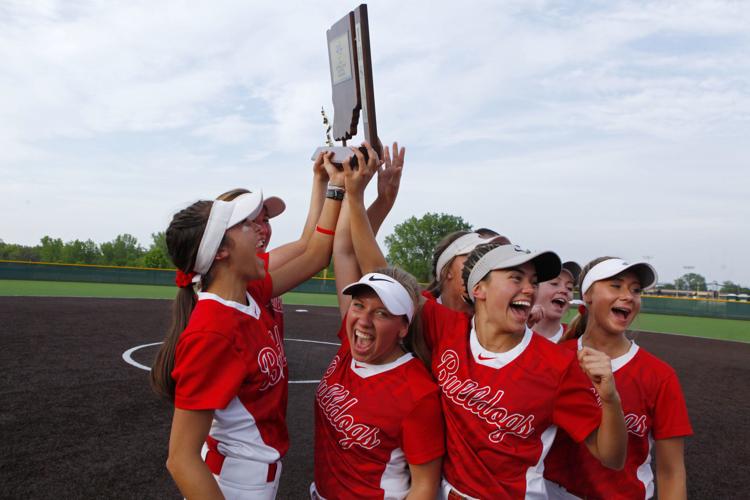 4A softball sectional final: Crown Point vs. Lake Central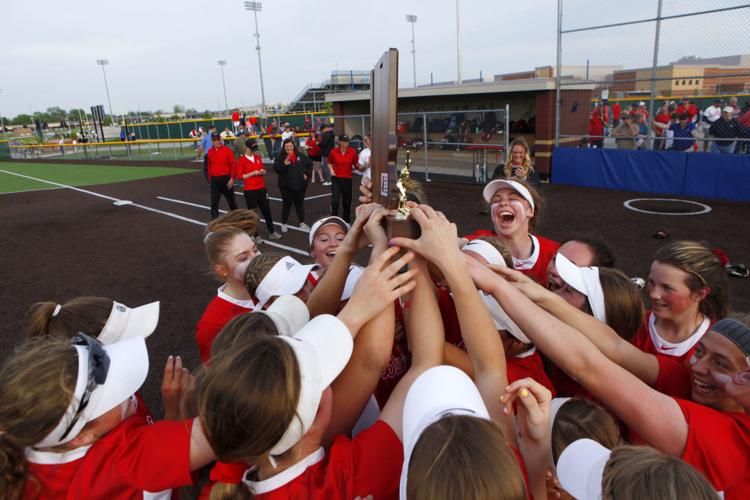 4A softball sectional final: Crown Point vs. Lake Central