Jenna Towle wasn't always focused on her athletics during her senior year at Lake Central.
The Times' Softball Player of the Year spent half of her school days at Watson Elementary School as part of Lake Central's "Education Professions" program. Through the program, she was allowed to help out in one local elementary classroom for a few hours every day, and from her perspective, volunteering alongside Kim Yelich was an invaluable opportunity.
"I remember when I was in kindergarten, I didn't have Ms. Yelich," said Towle, who will continue her career at Missouri-St. Louis and major in elementary education. "But I remember always hearing about how fun Ms. Yelich's class was. Fast forward 13 years and I thought, 'Now that I have the chance, let me go see for myself.' I definitely don't think there is anyone else that I would have rather been placed with."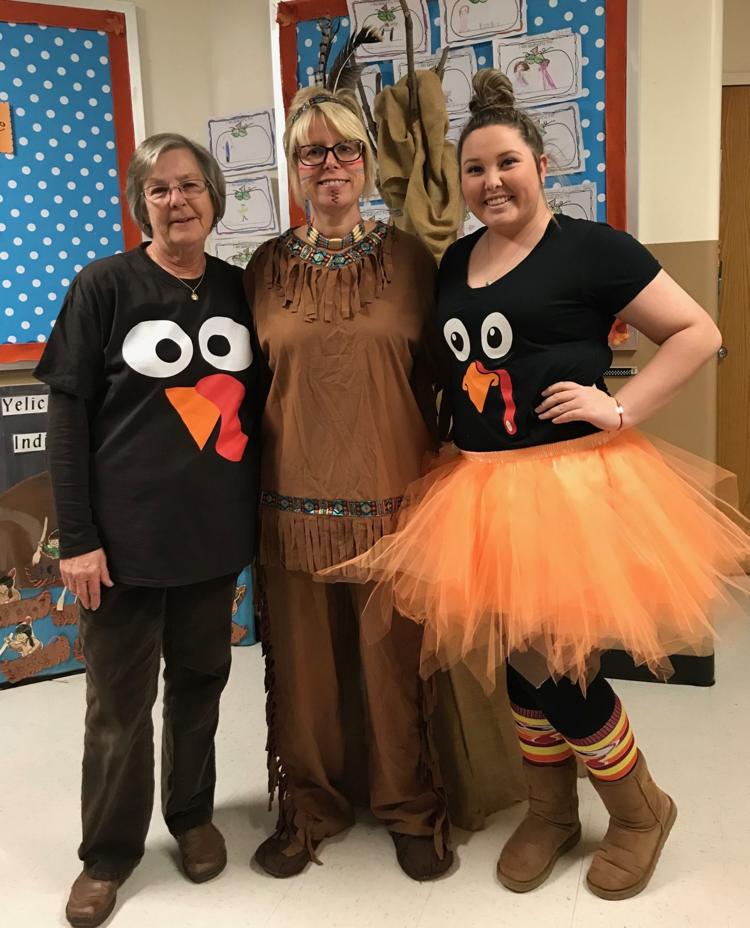 Yelich has been teaching kindergarten at Watson for 25 years, and she said the kids absolutely loved "Miss Jenna." Every time Towle came to her classroom, Yelich fondly remembers that she would have to briefly stop teaching because all of the children would get out of their seats to go hug Towle.
She commended the 18-year-old for her creativity in decorating the classroom and willingness to always give each kid the attention they needed. Yelich mentioned that in kindergarten, there aren't too many bad days and for the most part, the students just need someone to support and encourage them. That's exactly what Towle provided.
"She's genuine," Yelich said. "I think she has an old soul because for somebody to be that young, she has such good values. Teaching doesn't always get the best wrap nowadays, and it's so nice to see kids who are still wanting to be good teachers and do good things and be advocates for kids. I think that's amazing, and she's going to be a great teacher one day."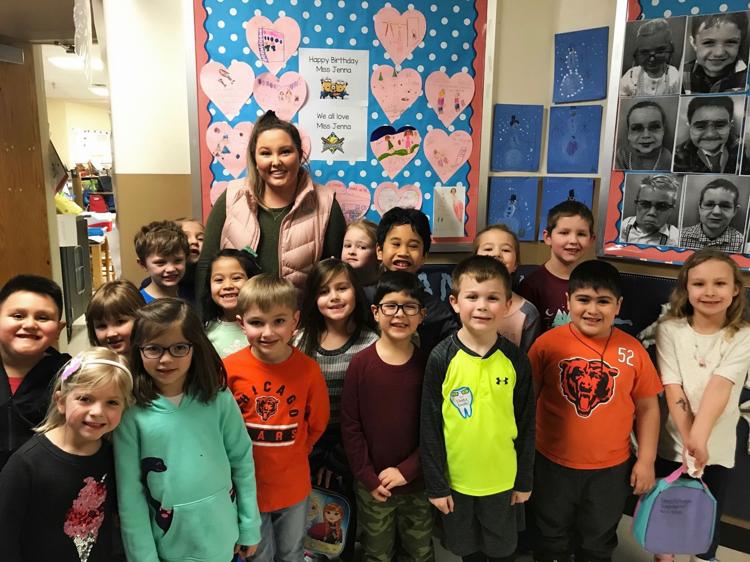 Yelich added that the students really enjoyed Towle's uplifting and positive spirit, and they grew to appreciate her intense competitiveness as well. They knew their teaching assistant, who was rarely caught without a smile, played softball. However, they didn't truly understand that she was one of the best players in the Region and the state until a few of them attended her senior night game against Highland.
"They were like, 'Miss Jenna, she's fierce out there! She's got her game face on,'" Yelich said with a laugh. "They yelled her name, and they pointed to where they wanted her to hit the ball, and she hit a home run right over the fence exactly where they wanted. That was just amazing. And the next time she was up, the kids pointed in a different direction, and she hit a double."
Towle went 2-for-3 with two RBIs in Lake Central's 10-0 victory over the Trojans, and the performance she put on in front of her kindergartners was just a glimpse of the remarkable campaign she had with the Indians.
In her last prep season, Towle went 8-1 in the circle with a 0.72 ERA, 77 strikeouts and four walks in 58 2/3 innings. She also led Lake Central with a team-high .463 batting average, hitting two home runs and driving in 26 runs. Her versatility and consistency did not go unnoticed.
After guiding the Indians to their second consecutive Duneland Athletic Conference title, she was crowned the conference's Most Valuable Player, named an Indiana Coaches of Girls Sports Association Class 3A/4A First Team All-State selection and one of five finalists for the ICGSA Miss Softball award. Towle also represented Lake Central in the ICGSA North-South All-Star game, which ultimately marked the end of her prep career.
Following a runner-up finish at state in 2018, Towle said she would have loved to cap off her high school journey with another trip to Purdue, and for most of the regular season it looked possible. At one point, the Indians won 21 straight games but eventually fell to rival Crown Point at home in the Class 4A sectional championship.
Regardless of how the year ended, Lake Central coach Jeff Sherman believes Towle has no reason to be disappointed. The Indians graduated seven seniors from its 2018 squad, including standout pitcher Alexa Pinarski, who was The Times' 2018 Softball Player of the Year. In her absence, Sherman said Towle embraced being the team's No. 1 pitcher and showed that she could be excellent in all of her athletic, academic and professional endeavors.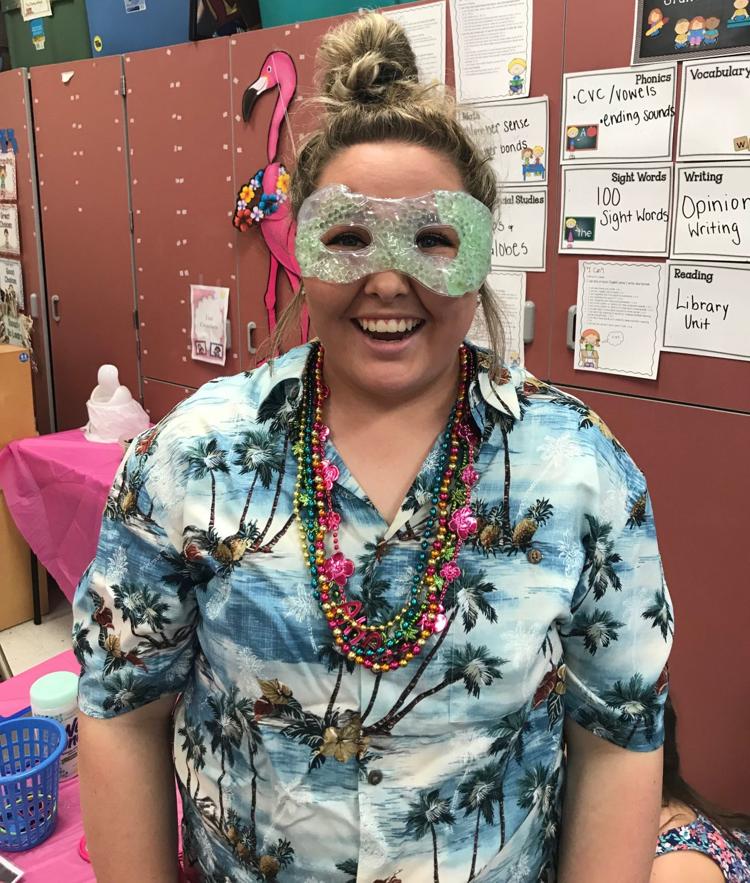 "Some of these student athletes get wrapped up too much in school or too much in a sport, maybe lots of lessons or something to that regard," said Sherman, who was the ICGSA District 1 Coach of the Year. "But she really is a great example of how there is a balance and that you can do it all and be successful at everything you're doing."
Towle said she will miss playing with her childhood friends and teaching at Watson, but she's excited to move on to college. The Indians' undisputed leader doesn't regret anything about her final prep campaign or overall experience at Lake Central. Instead, she views her four years through a lens of gratitude and appreciation.
"You always think about different outcomes, but I think as you continue playing and growing, you start to realize that those small 'what ifs' don't really matter as much as the whole picture," Towle said. "This game has given so much to me, and I honestly don't think I would go back and change a single thing."