Big picture: The Chesterton softball team's potent offense took advantage of five passed balls and three fielding errors to earn a five-inning, 11-1 victory over Valparaiso in the first round of the Class 4A Chesterton Sectional on Monday.
Maddie Snemis opened the scoring for the Trojans. She reached on a first-inning walk and took second base on a sacrifice bunt by Cassidy Grimm. Snemis advanced to third on a groundout to the shortstop and scored on a passed ball.
After two more Trojans crossed the plate in the second inning, the Vikings got out of a one-out, bases-loaded jam when right fielder Hannah Flynn caught a fly ball and threw to home plate. Marney Sisson tagged up from third base and was called out at the plate during a run down.
After scoring twice more in the third inning, the Trojans opened the fourth inning with two runs from an RBI double by Grimm, who scored on a sacrifice fly from Lexi Benko. Two singles and a double combined with two walks and two passed balls resulted in four more runs for the Trojans.
"I knew we were just going to have to play overall very, very well to compete with them and to be truthful it didn't happen," Vikings coach Tracy Corneil said.
Turning point: The Trojans started putting the game away in the fourth inning when a fielding error at second base was followed by Grimm hitting a line drive double that could have been caught had the right fielder not slipped and fallen while moving toward the ball. The Vikings got the next two batters out, but a double, two singles, two walks and two passed balls led to four additional runs.
You have free articles remaining.
Keep reading for FREE!
Enjoy more articles by signing up or logging in. No credit card required.
Chesterton player of the game: Pitcher Kaitlyn Carr - In two scoreless innings of work, Carr struck out two and allowed two hit. She added a single and two runs scored.
Valparaiso player of the game: Margaret Etzler - She had two of her team's three hits and drove in her team's only run.
Quote: "I told the girls, 'Be aggressive,'" Chesterton coach Dan Lynch said. "We know we can hit the ball so let's get them and keep the gas on."
Beyond the box score: Chesterton came into the game ranked No. 4 by The Times and Valparaiso was ranked No. 10. No other team in the sectional is ranked.
Up next: Chesterton vs. Portage-Merrillville winner in the Class 4A Chesterton Sectional semifinals, 5 p.m. Tuesday
Softball sectional - Chesterton vs Valparaiso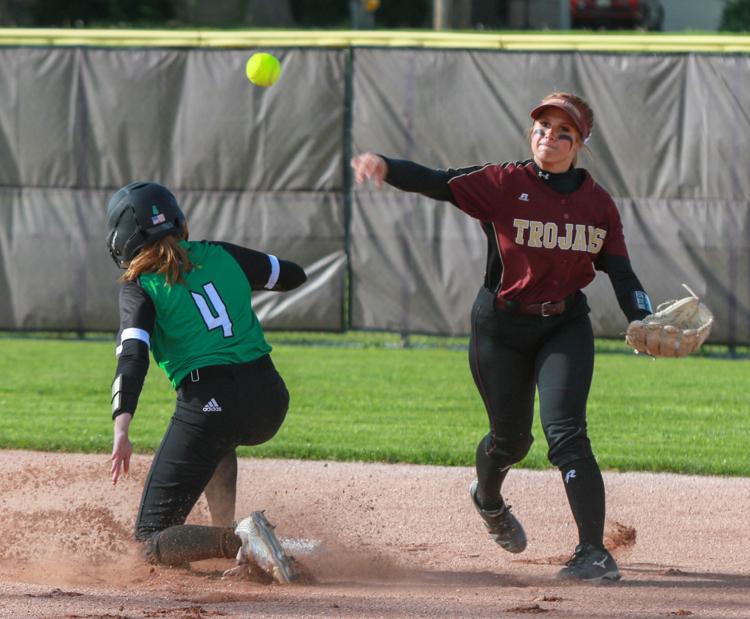 Softball sectional - Chesterton vs Valparaiso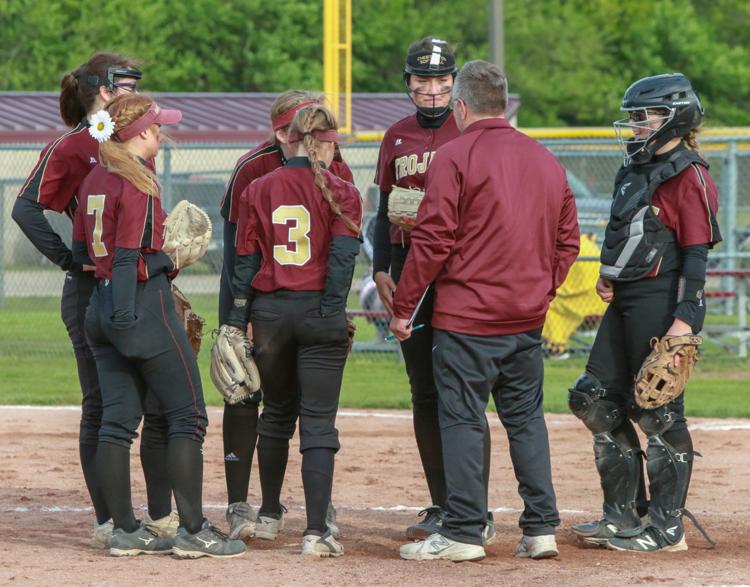 Softball sectional - Chesterton vs Valparaiso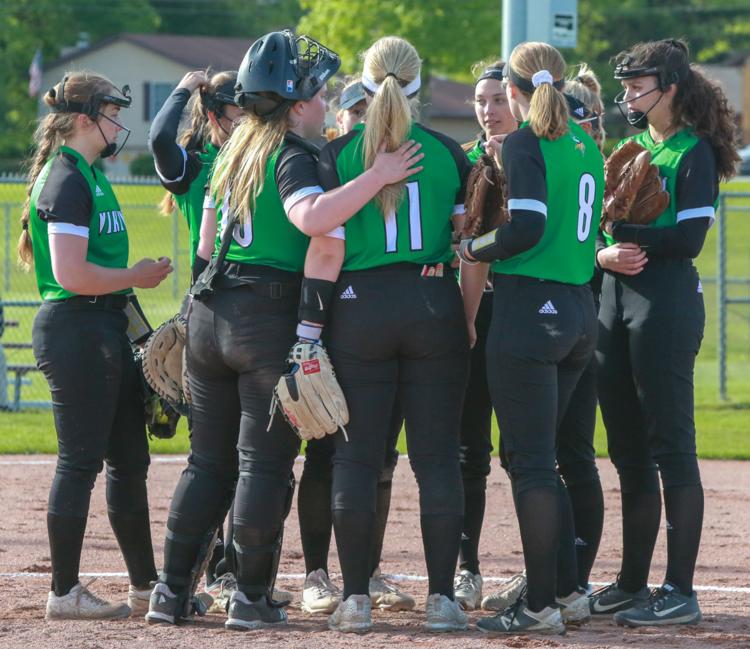 Softball sectional - Chesterton vs Valparaiso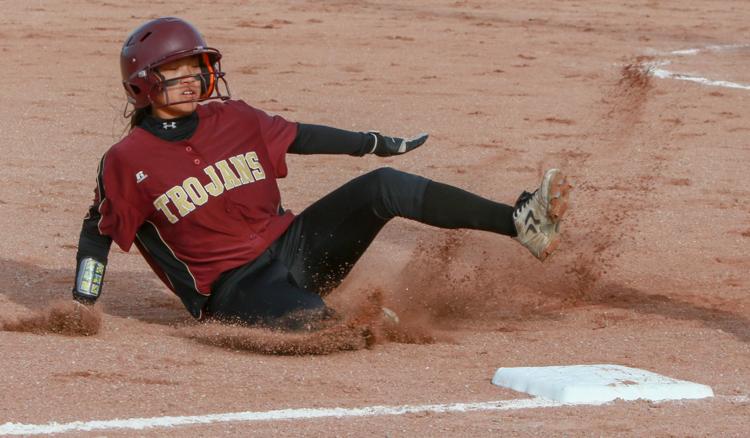 Softball sectional - Chesterton vs Valparaiso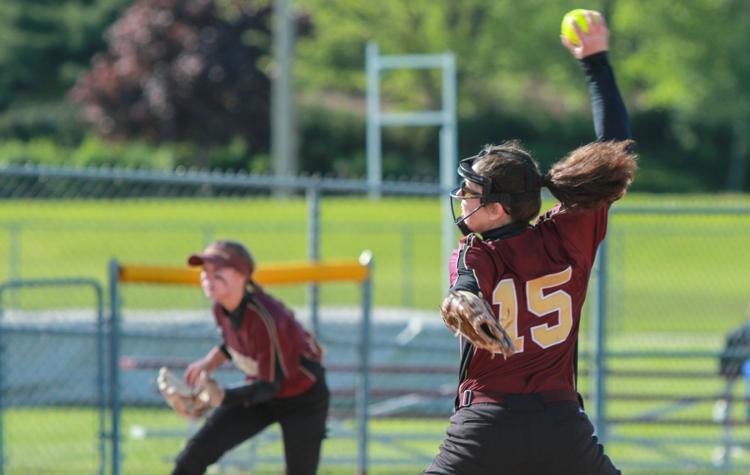 Softball sectional - Chesterton vs Valparaiso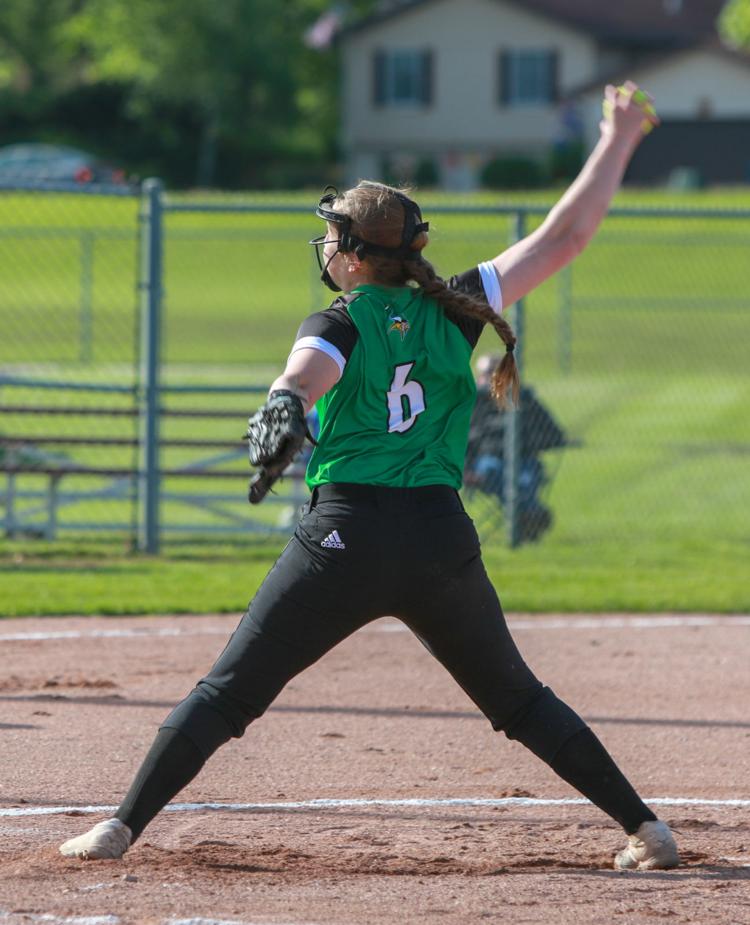 Softball sectional - Chesterton vs Valparaiso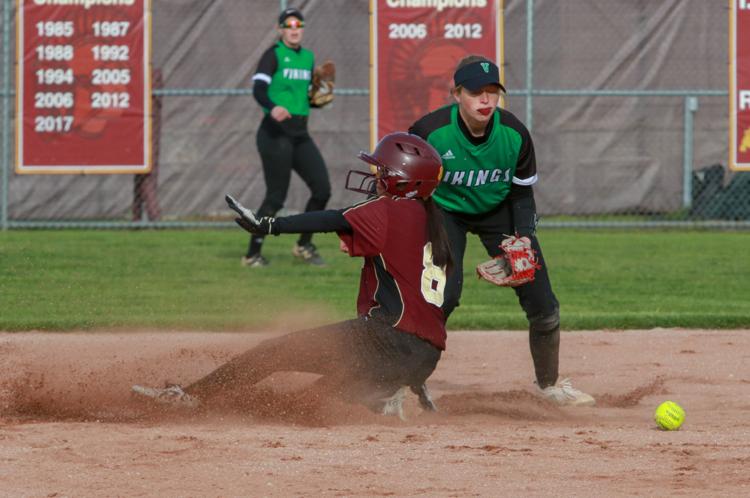 Softball sectional - Chesterton vs Valparaiso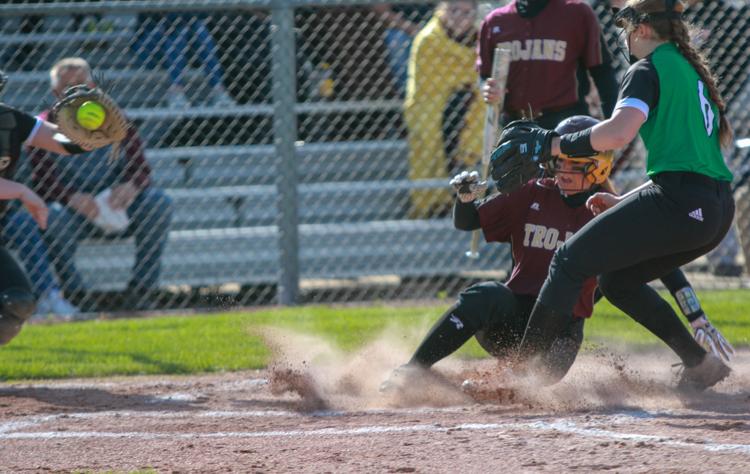 Softball sectional - Chesterton vs Valparaiso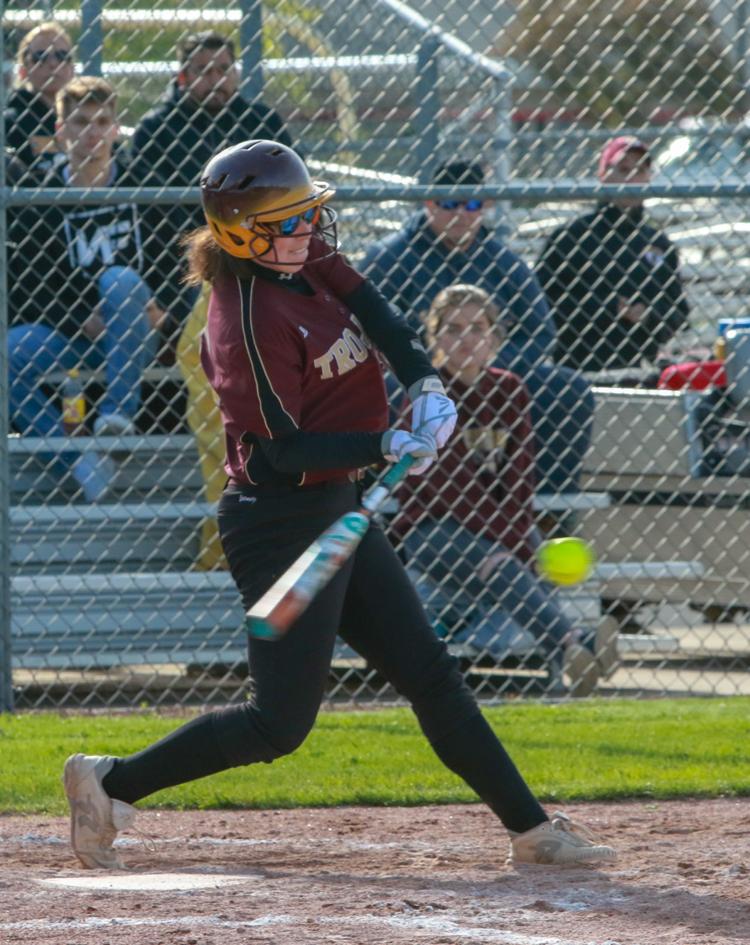 Softball sectional - Chesterton vs Valparaiso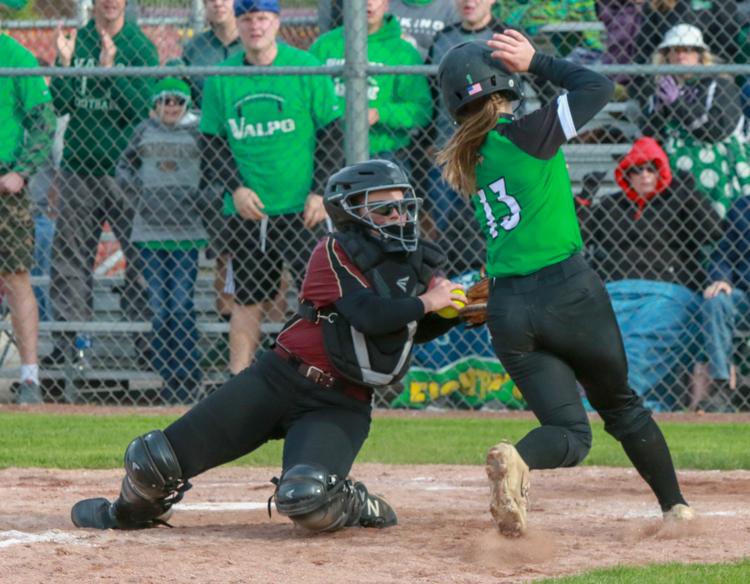 Softball sectional - Chesterton vs Valparaiso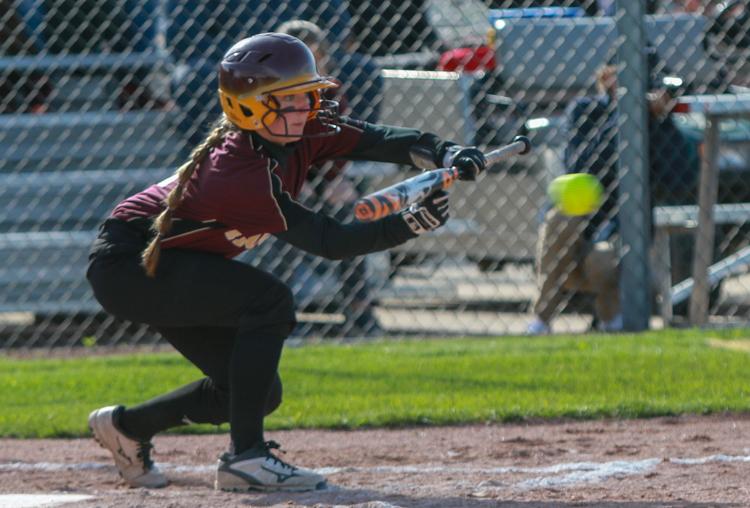 Softball sectional - Chesterton vs Valparaiso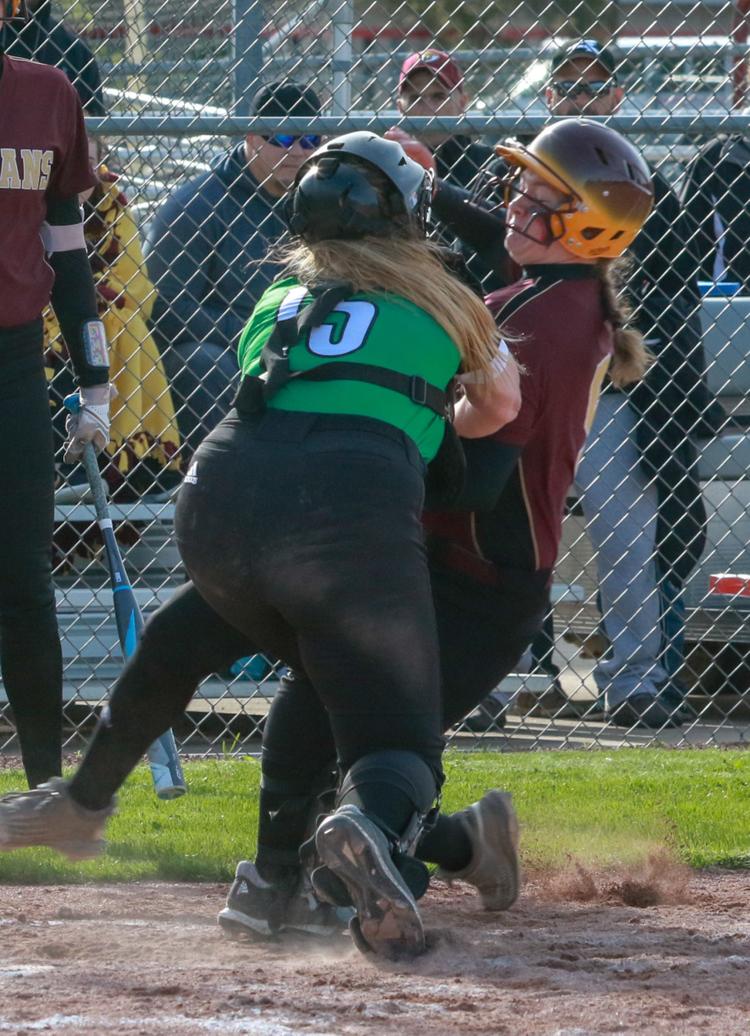 Softball sectional - Chesterton vs Valparaiso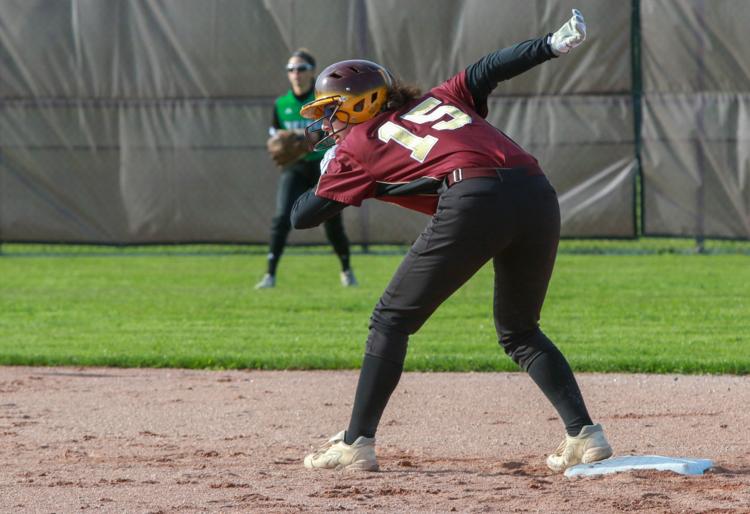 Softball sectional - Chesterton vs Valparaiso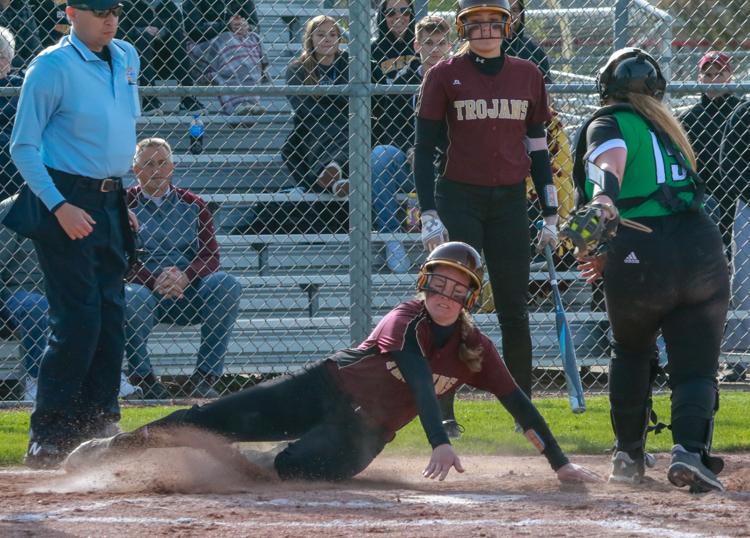 Softball sectional - Chesterton vs Valparaiso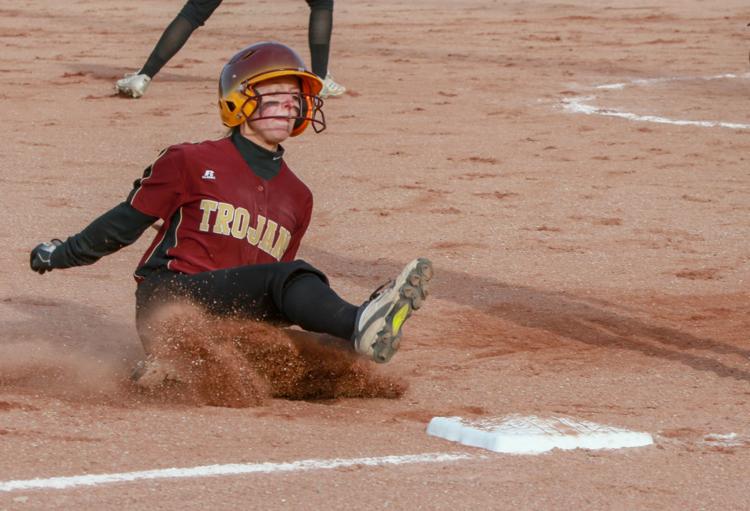 Gallery: Softball sectional - Chesterton vs Valparaiso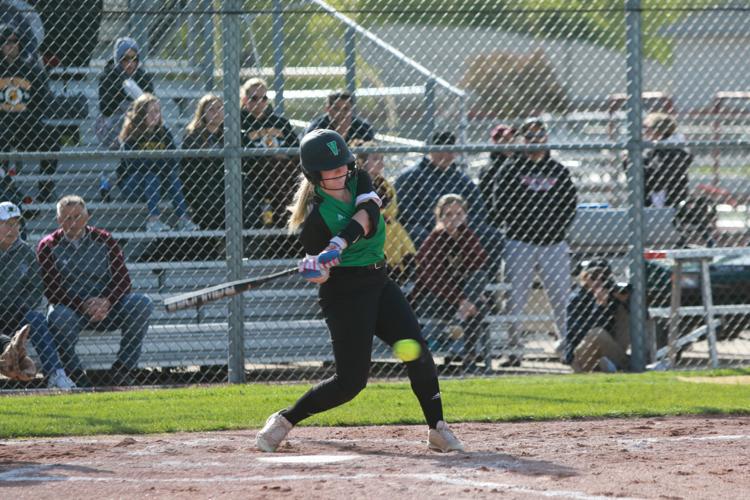 Gallery: Softball sectional - Chesterton vs Valparaiso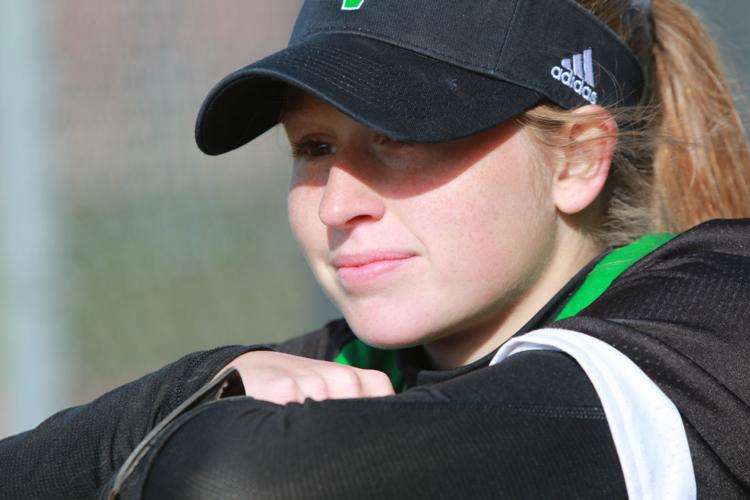 Gallery: Softball sectional - Chesterton vs Valparaiso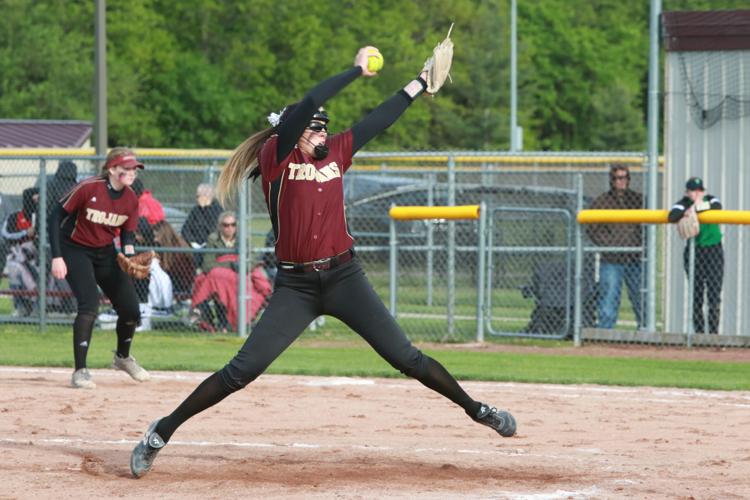 Gallery: Softball sectional - Chesterton vs Valparaiso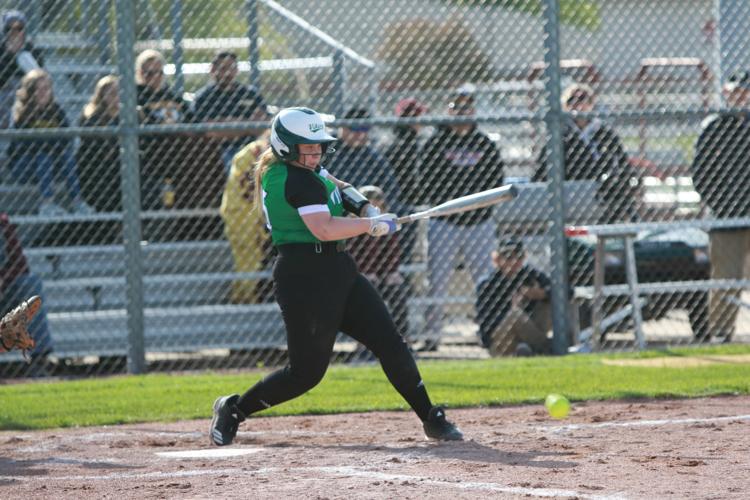 Gallery: Softball sectional - Chesterton vs Valparaiso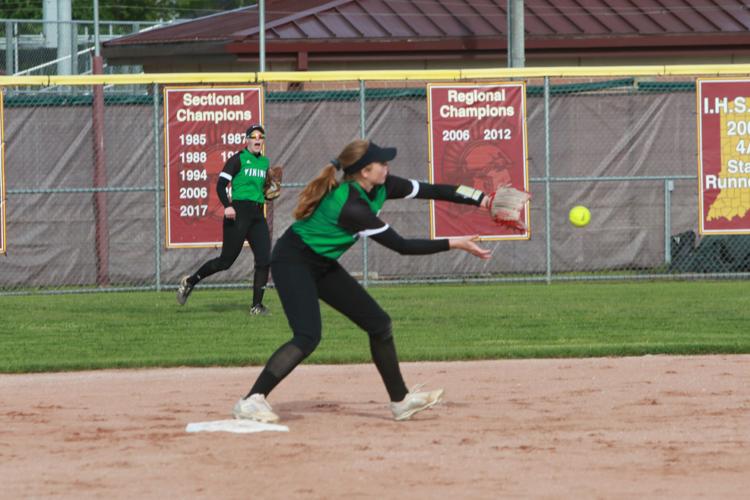 Gallery: Softball sectional - Chesterton vs Valparaiso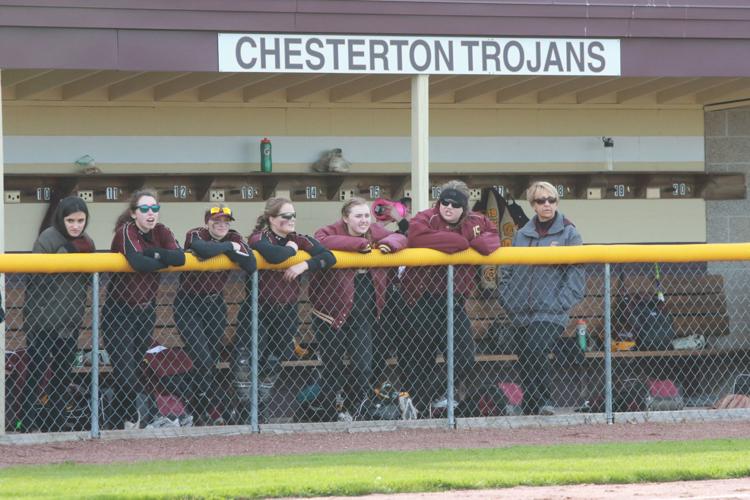 Gallery: Softball sectional - Chesterton vs Valparaiso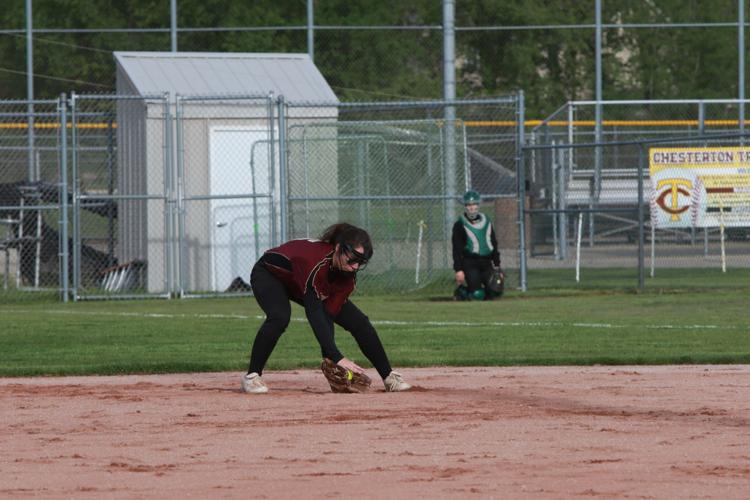 Gallery: Softball sectional - Chesterton vs Valparaiso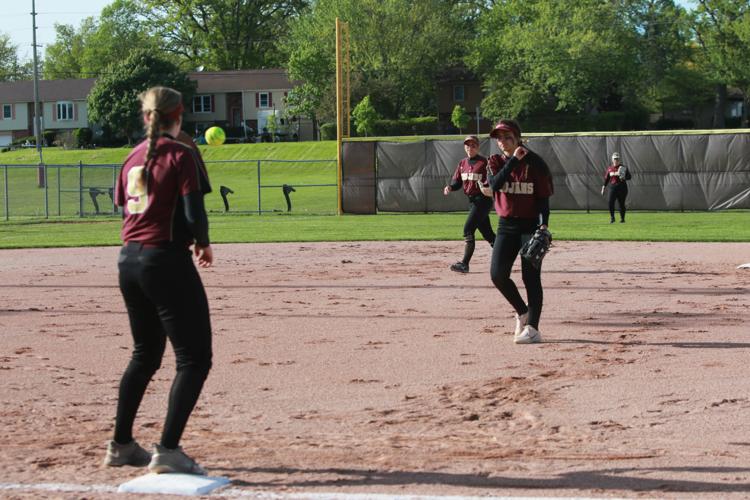 Gallery: Softball sectional - Chesterton vs Valparaiso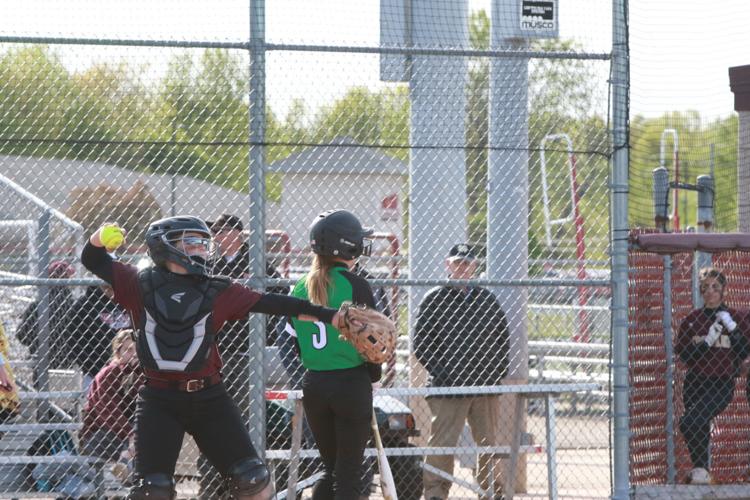 Gallery: Softball sectional - Chesterton vs Valparaiso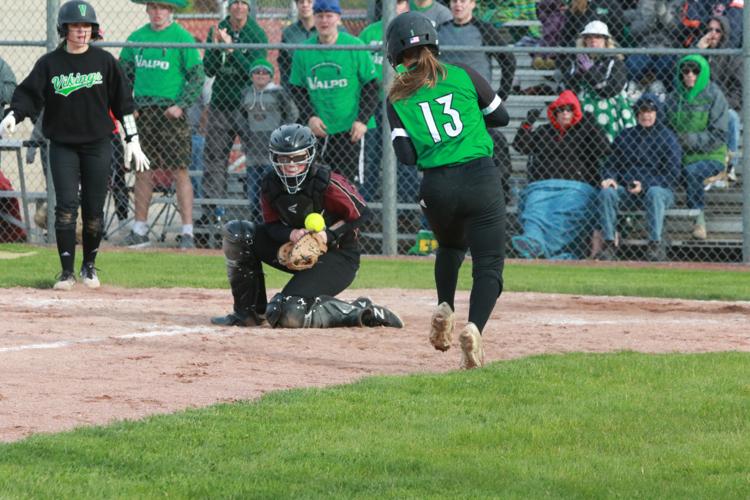 Gallery: Softball sectional - Chesterton vs Valparaiso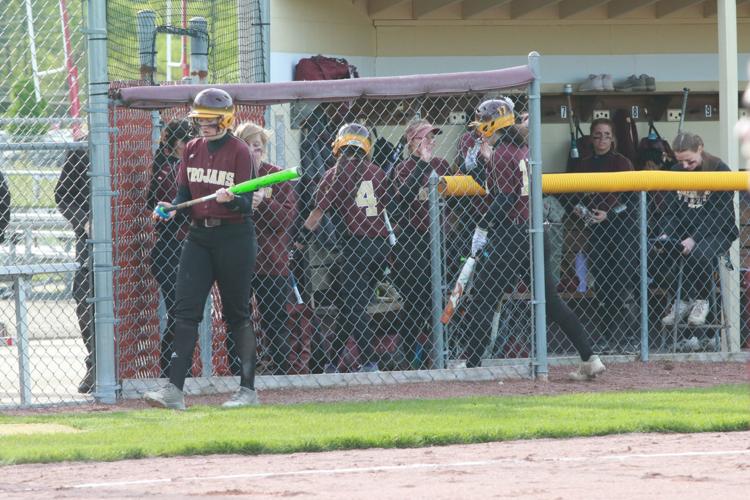 Gallery: Softball sectional - Chesterton vs Valparaiso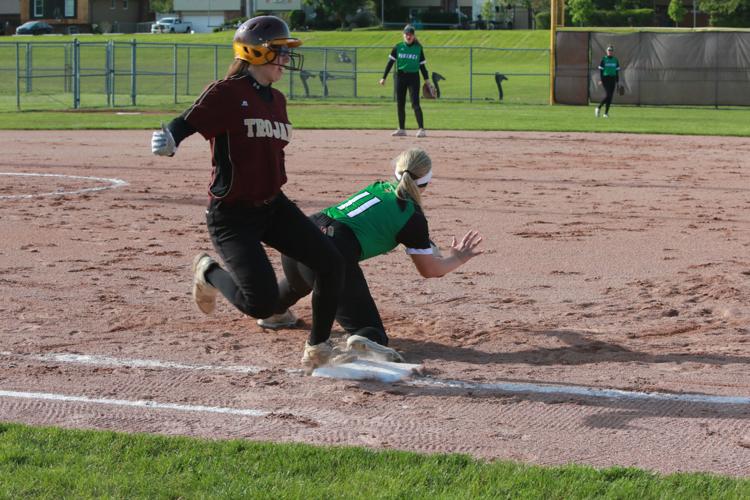 Gallery: Softball sectional - Chesterton vs Valparaiso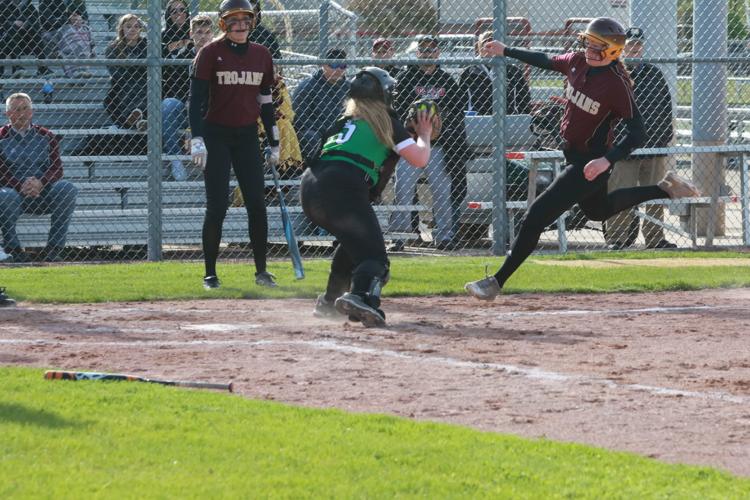 Gallery: Softball sectional - Chesterton vs Valparaiso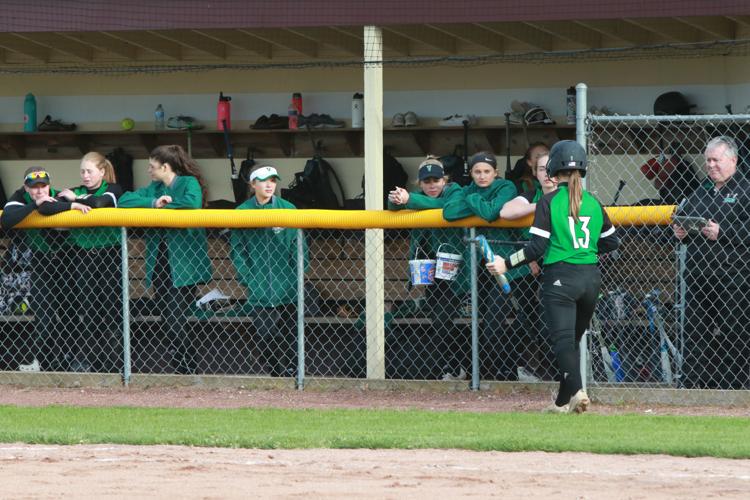 Gallery: Softball sectional - Chesterton vs Valparaiso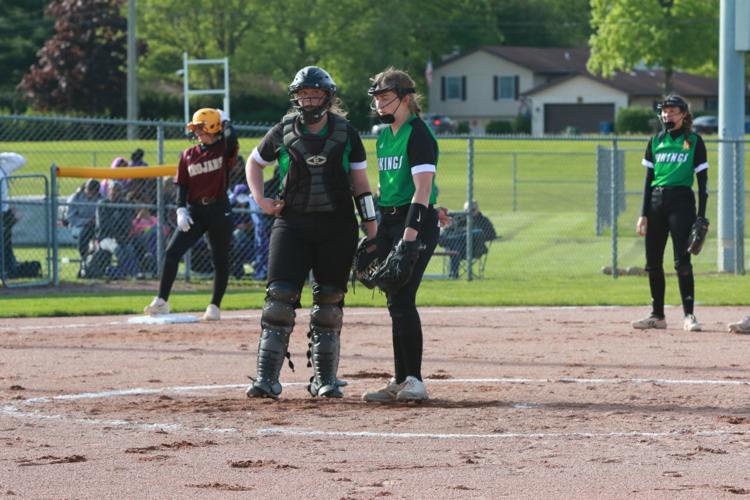 Gallery: Softball sectional - Chesterton vs Valparaiso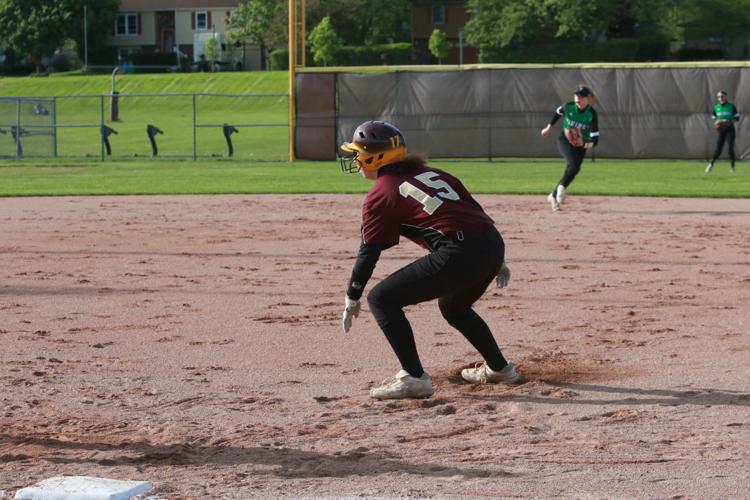 Gallery: Softball sectional - Chesterton vs Valparaiso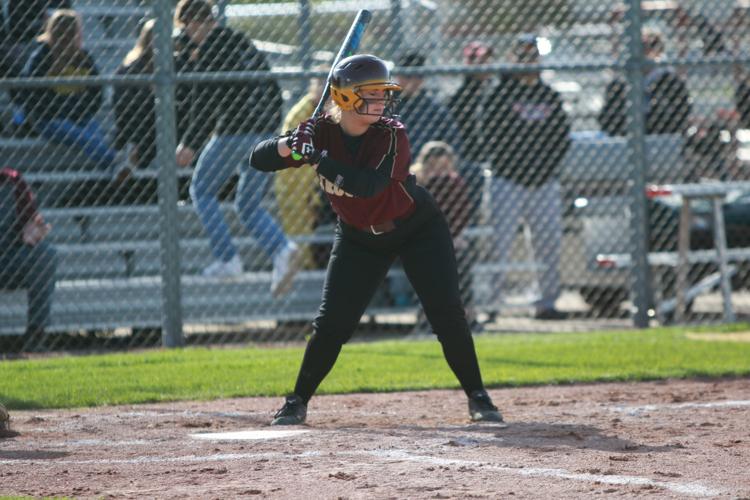 Gallery: Softball sectional - Chesterton vs Valparaiso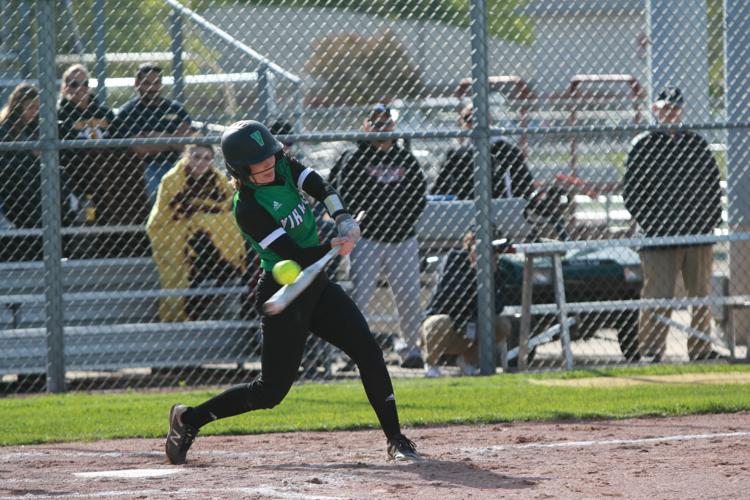 Gallery: Softball sectional - Chesterton vs Valparaiso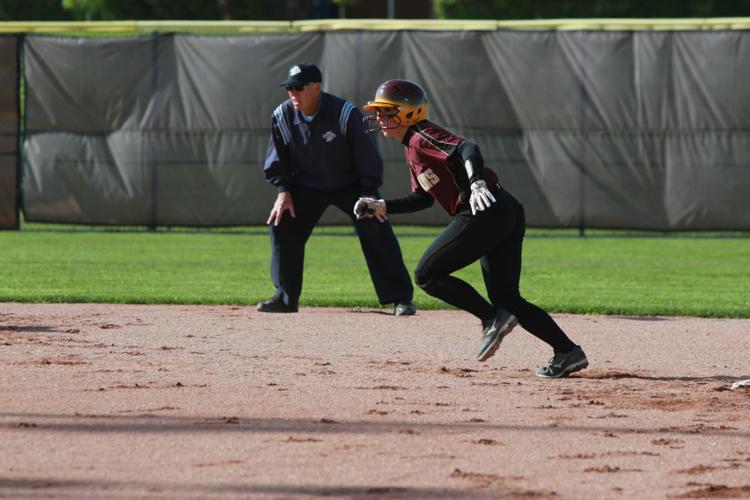 Gallery: Softball sectional - Chesterton vs Valparaiso
Gallery: Softball sectional - Chesterton vs Valparaiso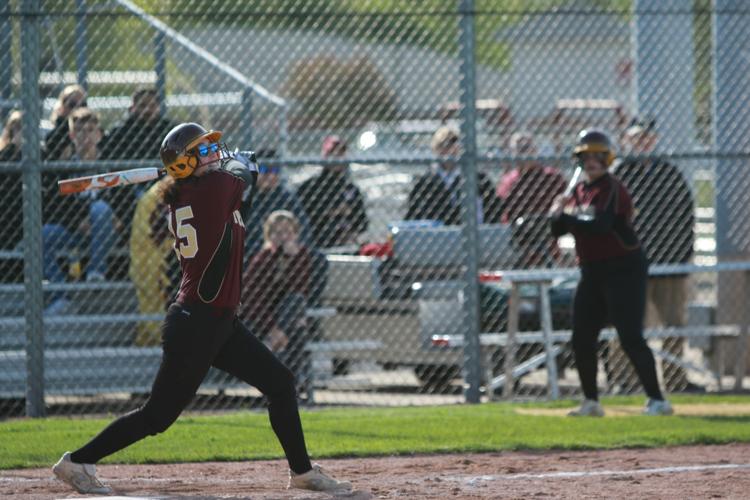 Gallery: Softball sectional - Chesterton vs Valparaiso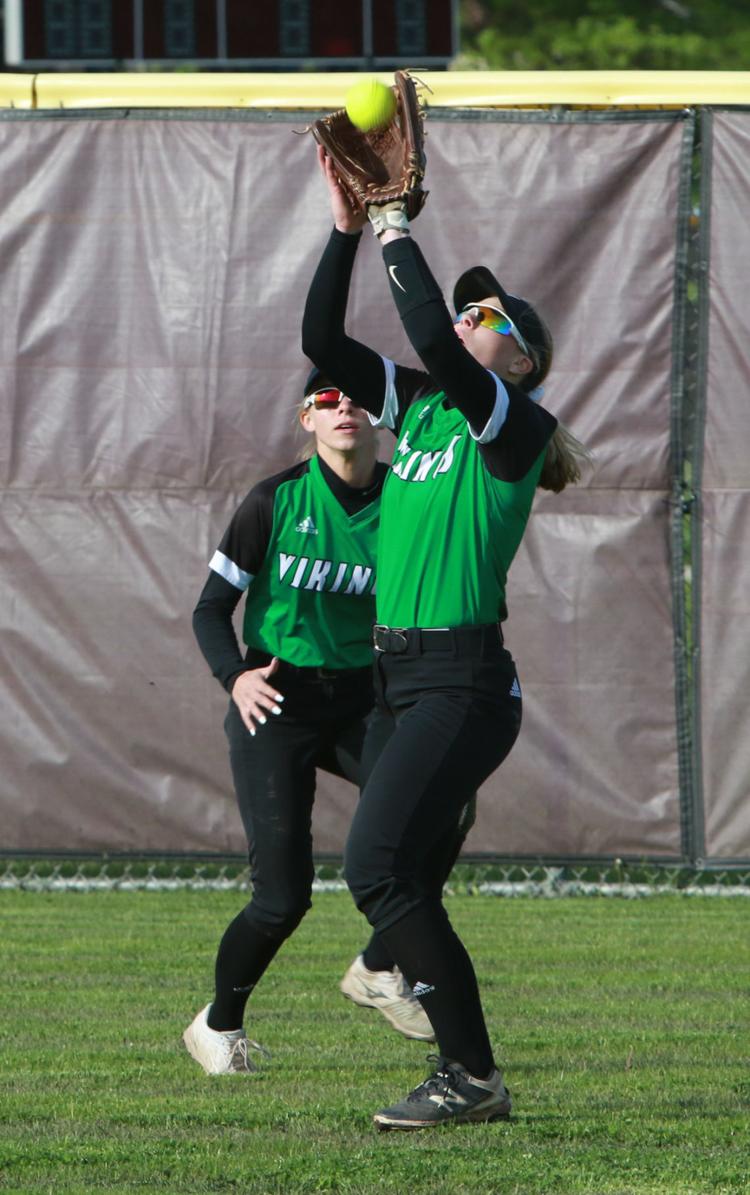 Gallery: Softball sectional - Chesterton vs Valparaiso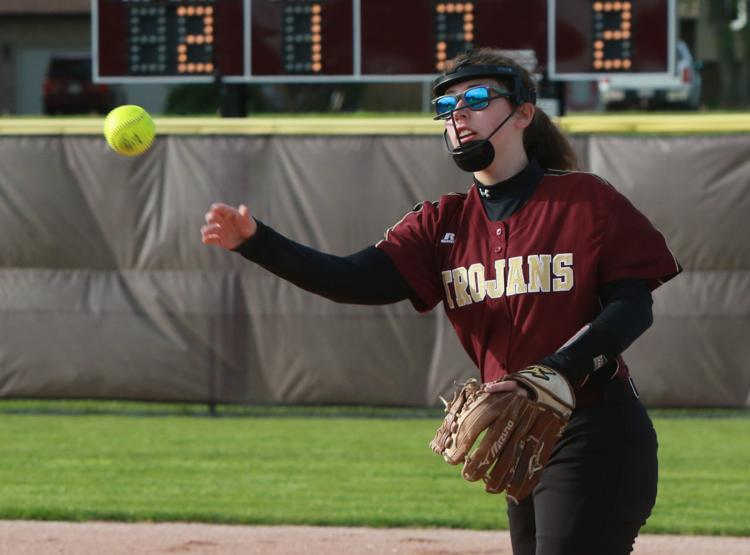 Gallery: Softball sectional - Chesterton vs Valparaiso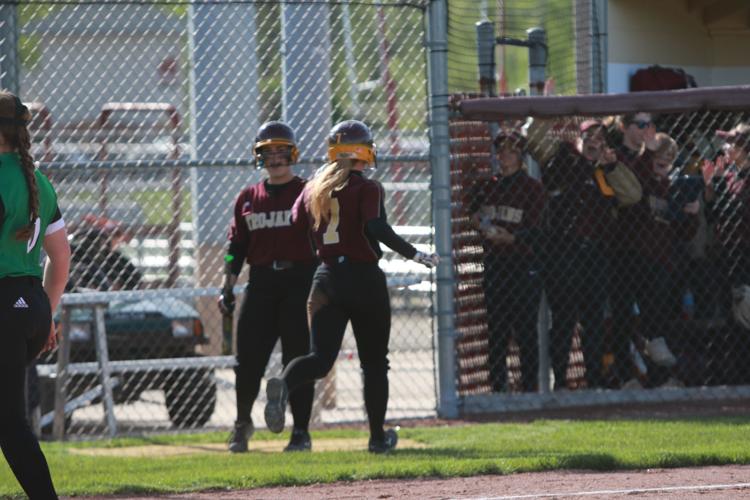 Gallery: Softball sectional - Chesterton vs Valparaiso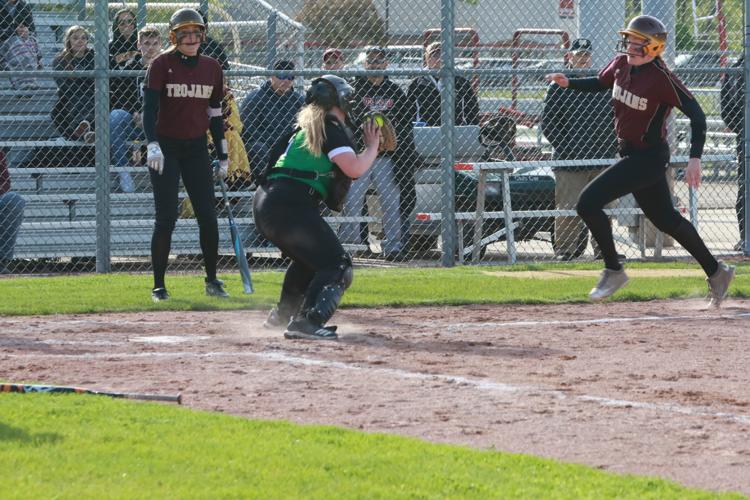 Gallery: Softball sectional - Chesterton vs Valparaiso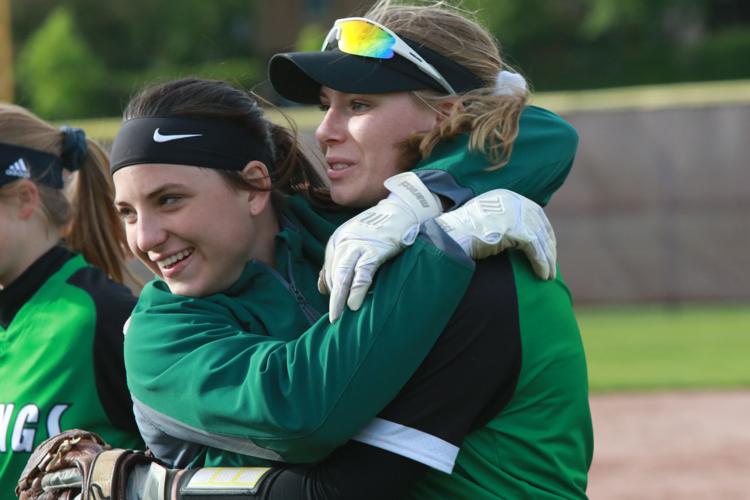 Gallery: Softball sectional - Chesterton vs Valparaiso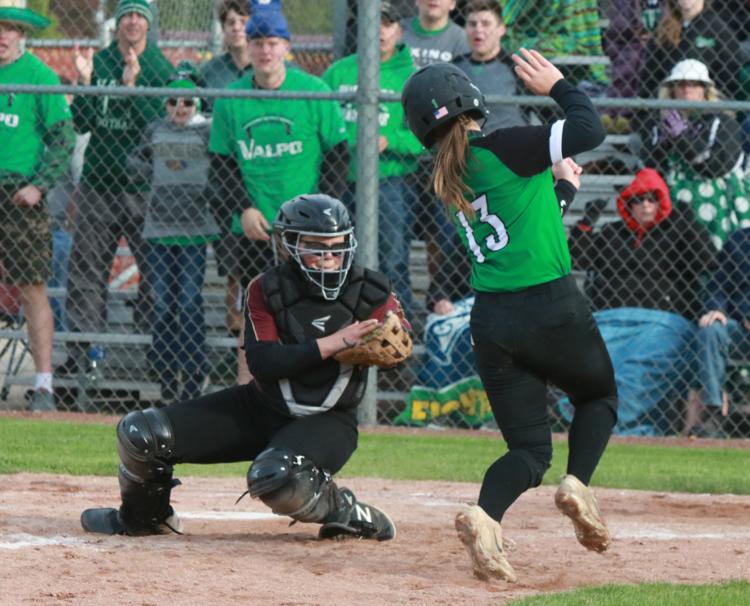 Gallery: Softball sectional - Chesterton vs Valparaiso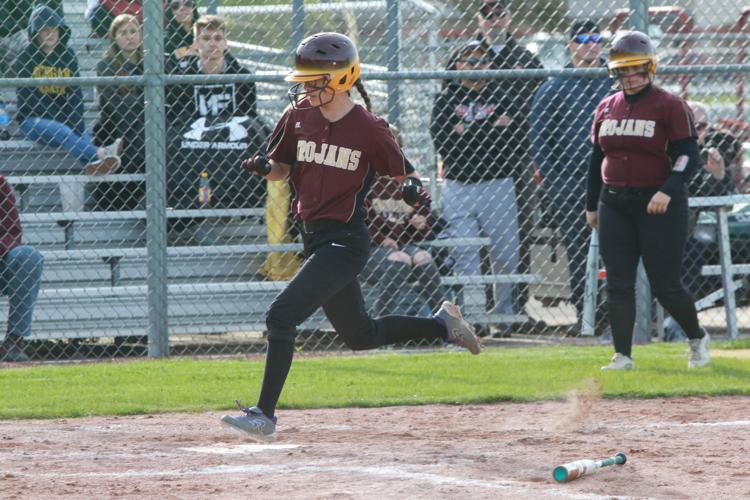 Gallery: Softball sectional - Chesterton vs Valparaiso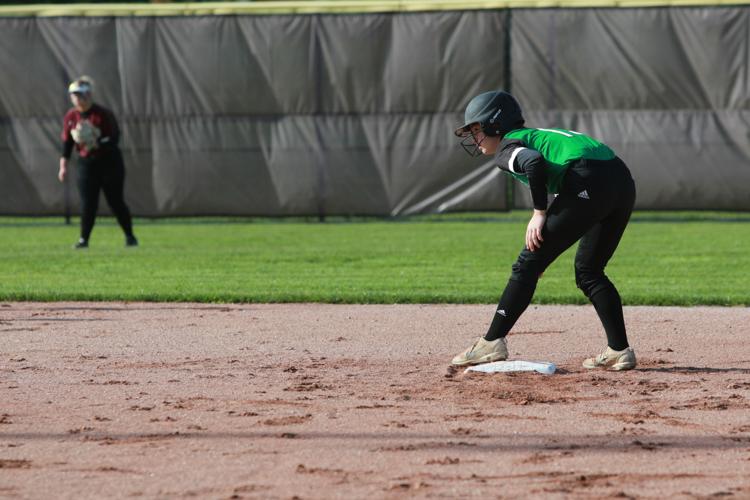 Gallery: Softball sectional - Chesterton vs Valparaiso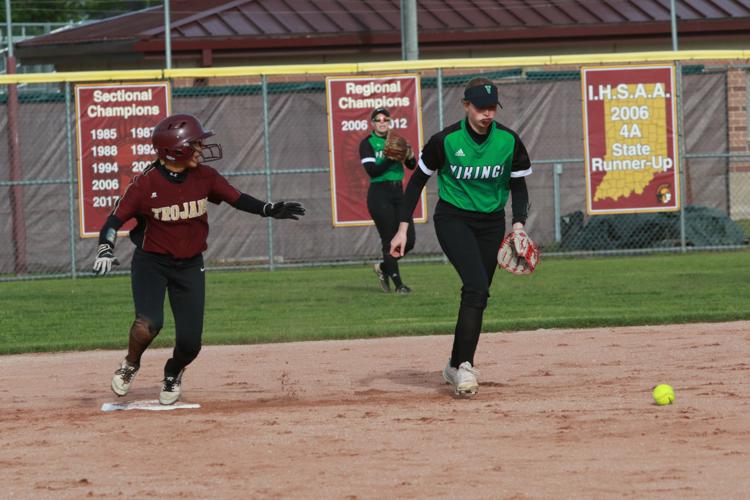 Gallery: Softball sectional - Chesterton vs Valparaiso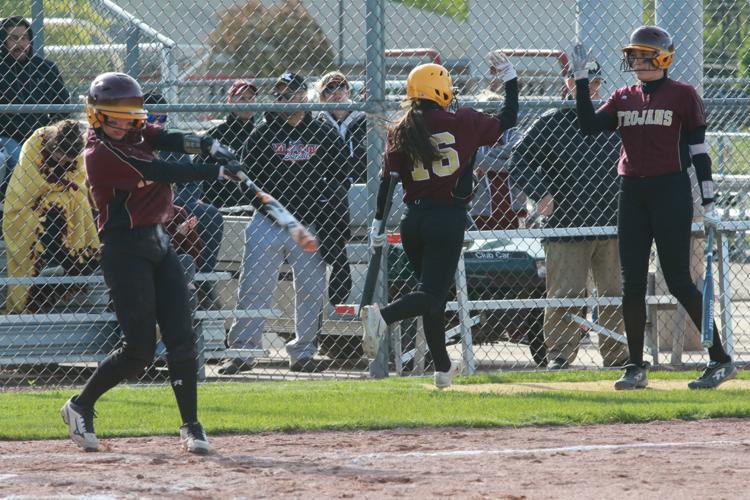 Gallery: Softball sectional - Chesterton vs Valparaiso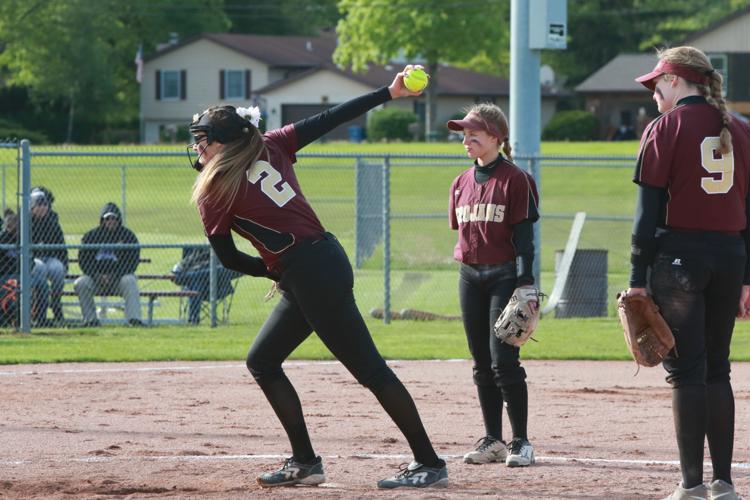 Gallery: Softball sectional - Chesterton vs Valparaiso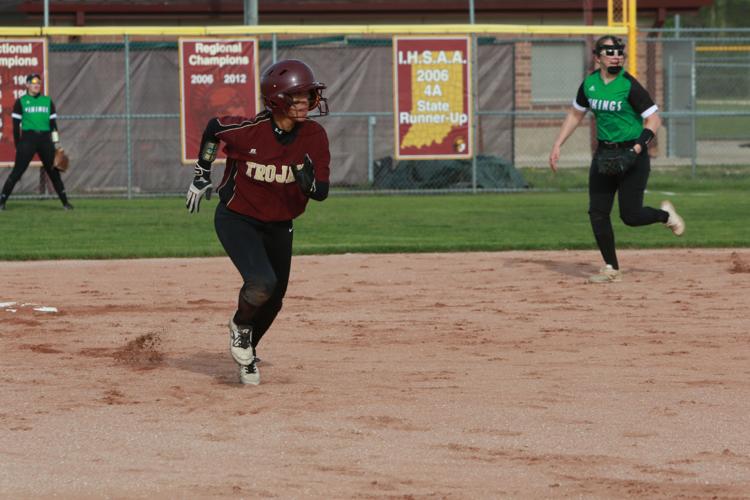 Gallery: Softball sectional - Chesterton vs Valparaiso
Gallery: Softball sectional - Chesterton vs Valparaiso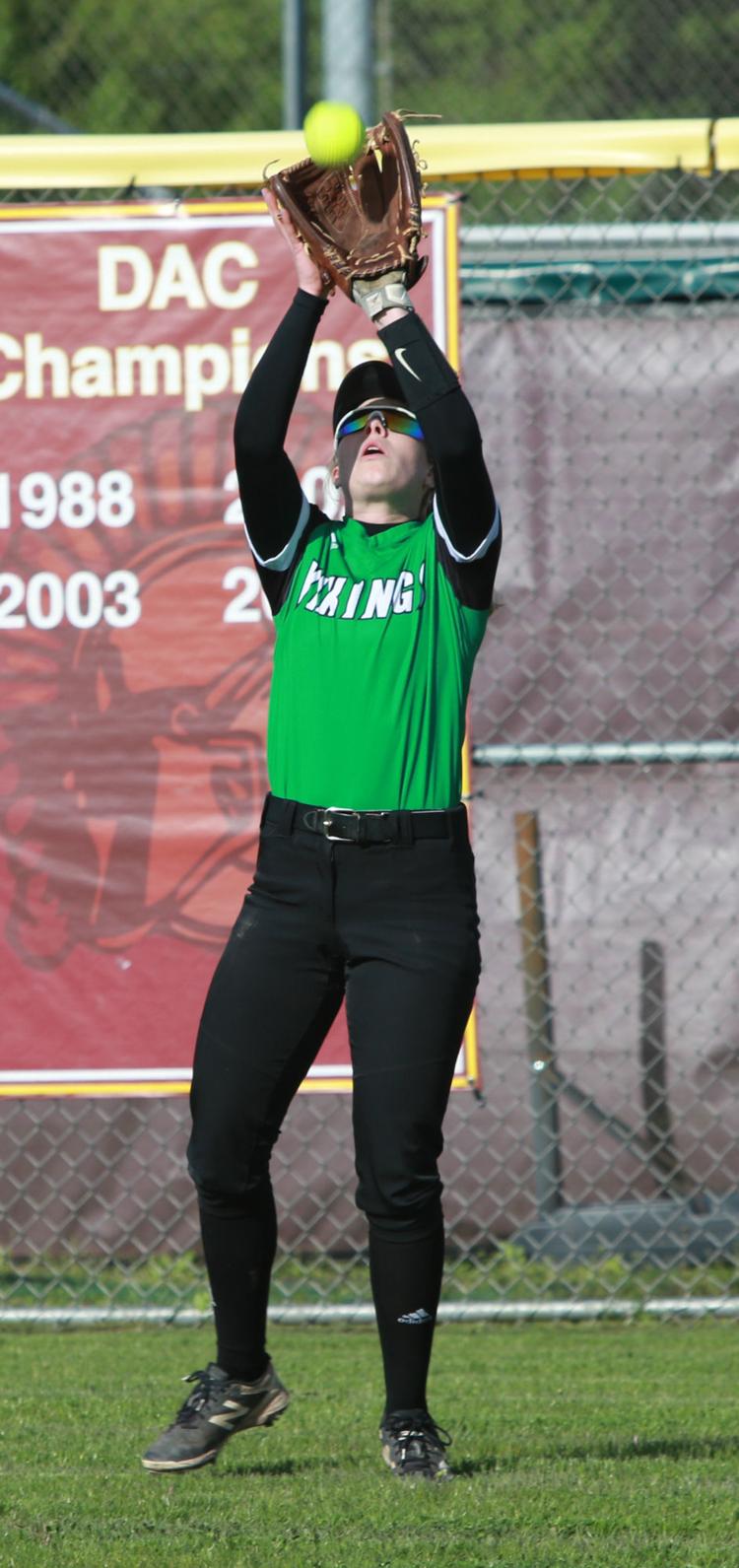 Gallery: Softball sectional - Chesterton vs Valparaiso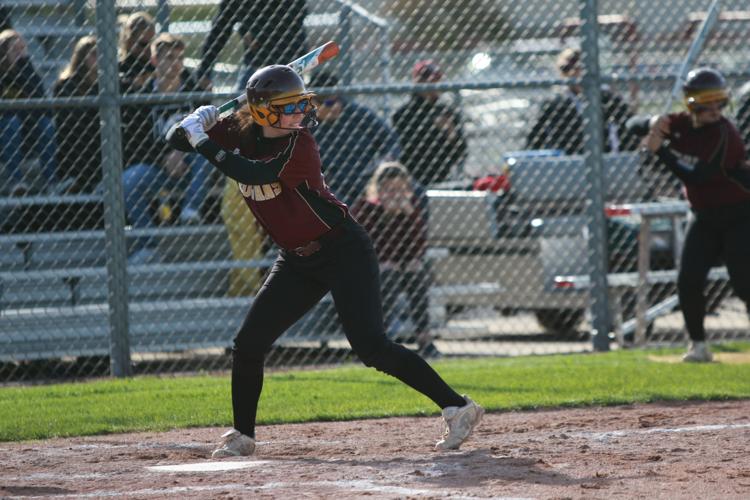 Gallery: Softball sectional - Chesterton vs Valparaiso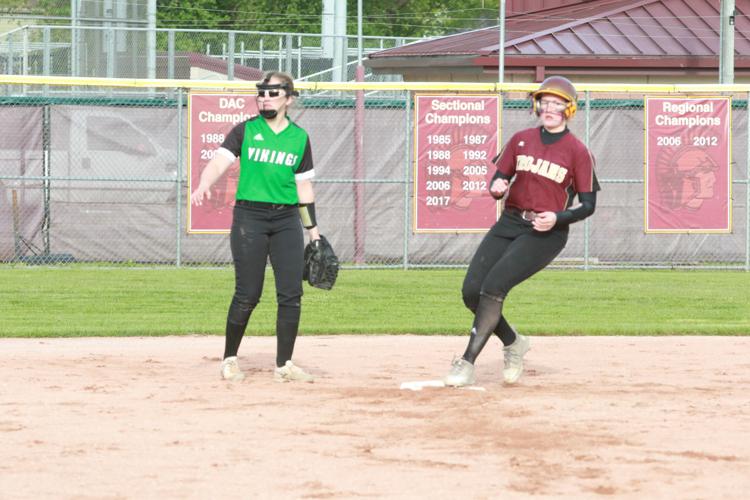 Gallery: Softball sectional - Chesterton vs Valparaiso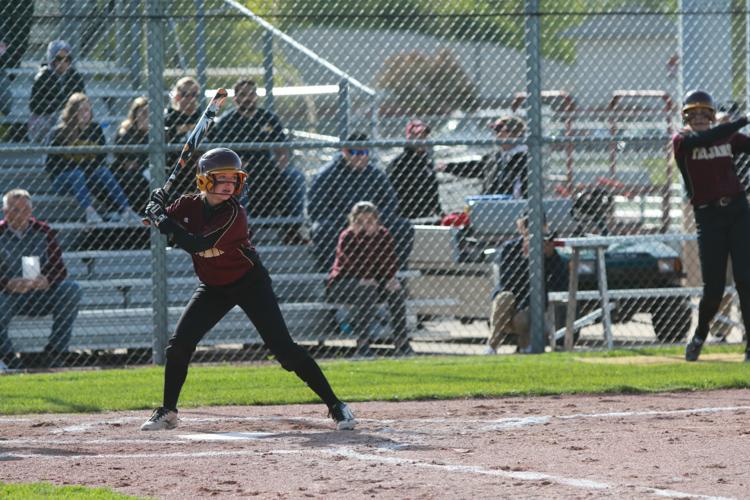 Gallery: Softball sectional - Chesterton vs Valparaiso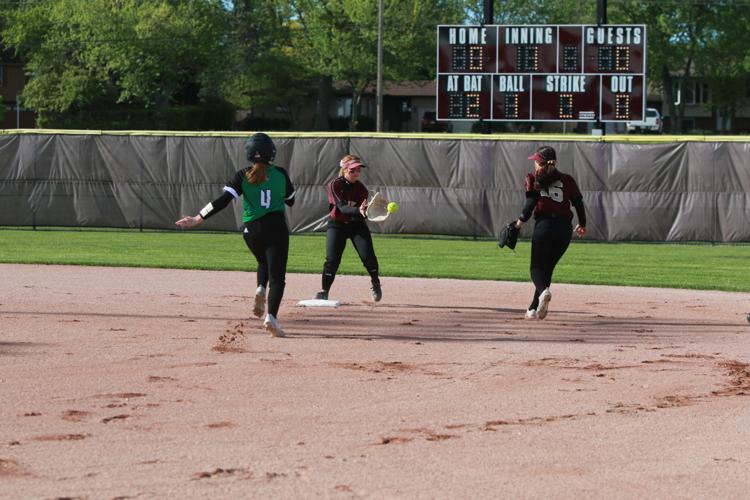 Gallery: Softball sectional - Chesterton vs Valparaiso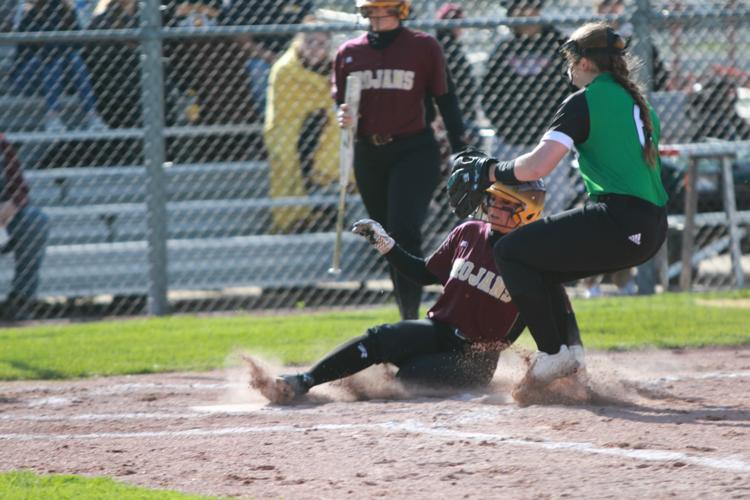 Gallery: Softball sectional - Chesterton vs Valparaiso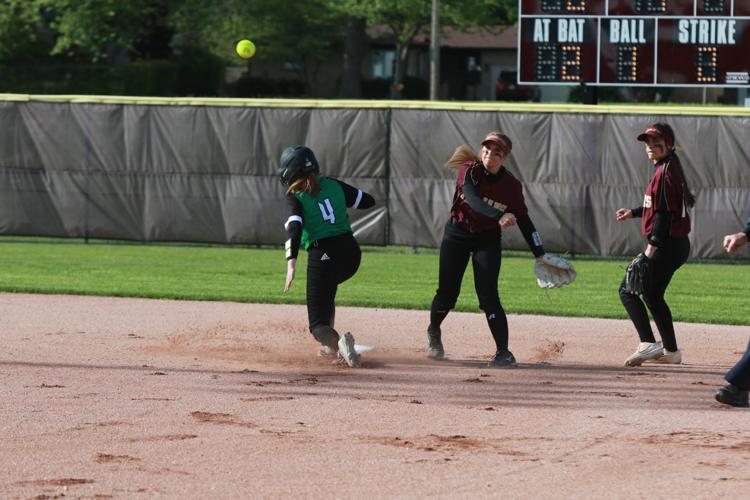 Gallery: Softball sectional - Chesterton vs Valparaiso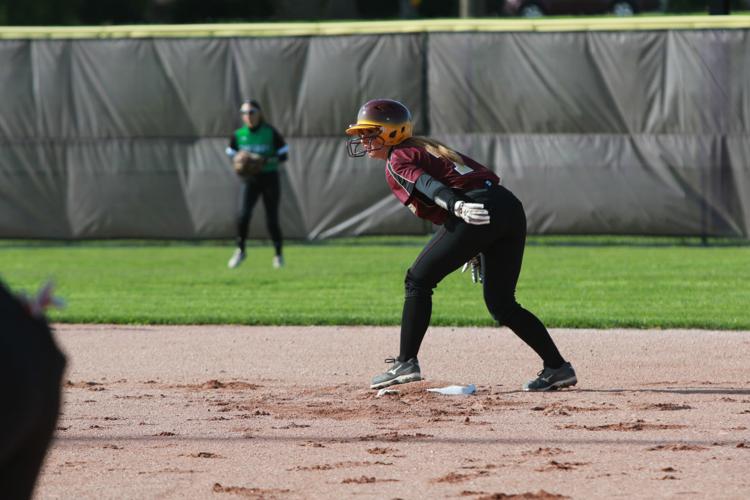 Gallery: Softball sectional - Chesterton vs Valparaiso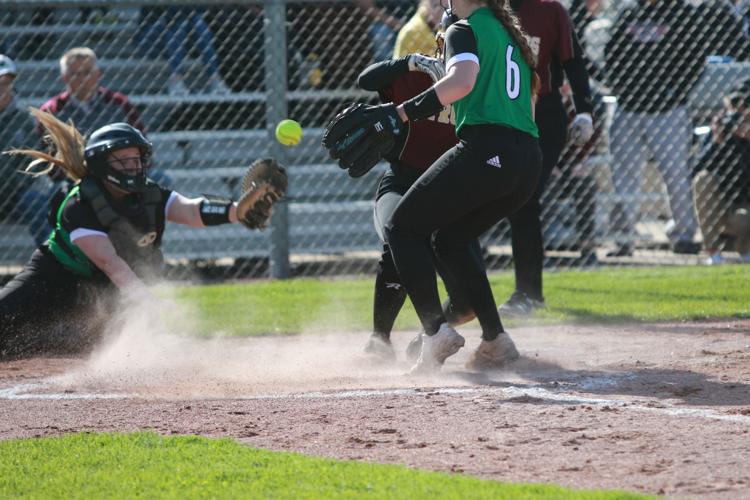 Gallery: Softball sectional - Chesterton vs Valparaiso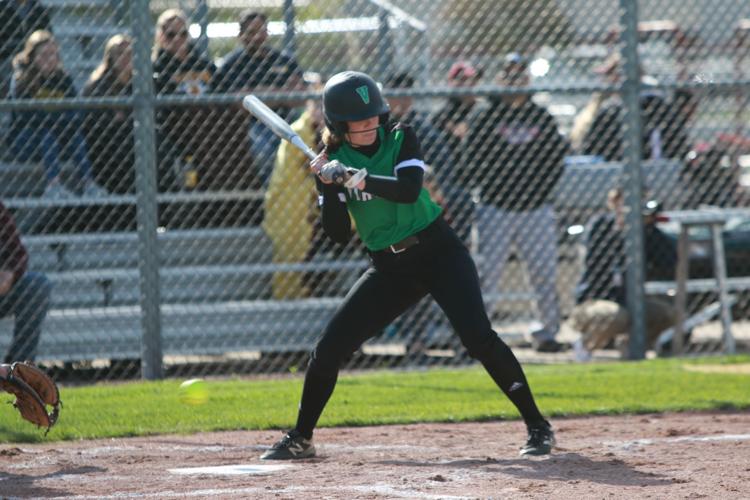 Gallery: Softball sectional - Chesterton vs Valparaiso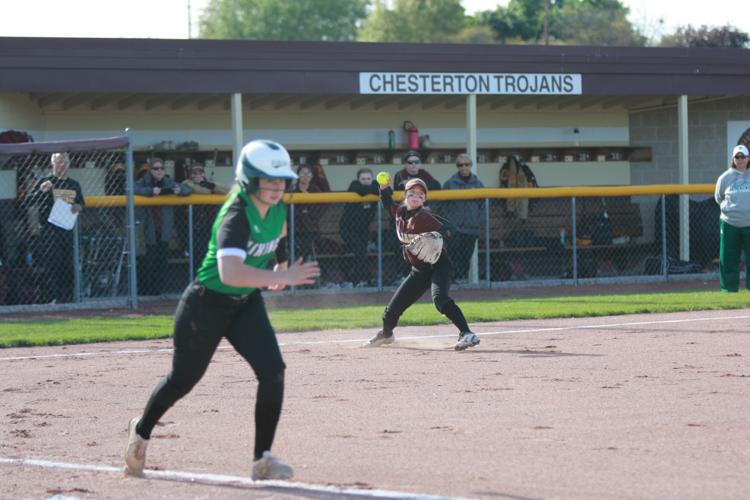 Gallery: Softball sectional - Chesterton vs Valparaiso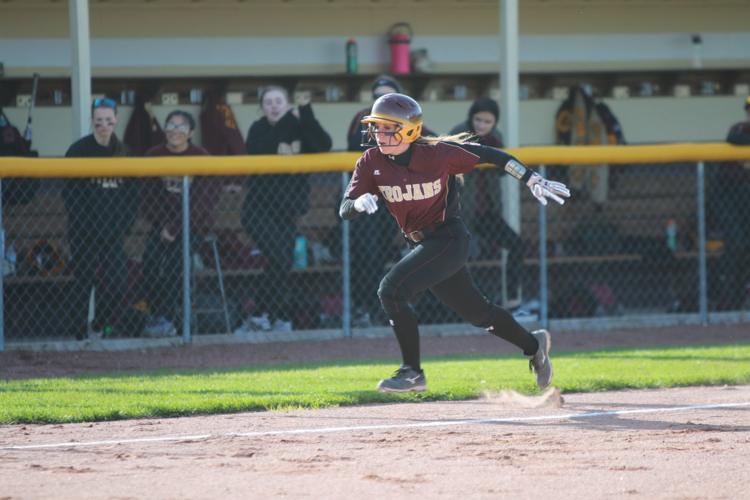 Gallery: Softball sectional - Chesterton vs Valparaiso