CROWN POINT — All last spring, from the freezing field of March to the humid joy of June, the Crown Point Bulldogs softball team heard the same thing over and over again.
It wasn't a pat on the back.
"C.P. is just a two-person team," many were saying.
Yes, Pete Iussig's team was led by standout seniors — pitcher Alexis Holloway and shortstop MacKenzie Dunlap — but the lesser-known players knew they played a part in the process, too.
So after Crown Point's 2-1 win over Avon secured the Class 4A state championship, there was one more slight before the summer of parades and cupcakes. Only two Bulldogs were selected to the Duneland Athletic Conference's all-conference team.
The Bulldogs finished 14-0, while Lake Central had four all-DAC selections and Chesterton, LaPorte and Valparaiso had three.
The math didn't add up for Iussig.
Times prep softball beat writers Paul Oren and Steve Hanlon break down 10 storylines to watch going into the 2018 season.
"The two-person team thing ticked me off," Iussig said. "I hope our girls feel it. I'm pretty sure they'll be playing with a chip on their shoulders. We haven't talked about it.
The only chips C.P. dealt with last summer, after the state title, were on celebratory desserts and treats. The Bulldogs were invited to two Fourth of July parades. They threw out the first pitch at a RailCats game.
They also led the parade when the NSA World Series came to the Region last summer.
"I called it the magical mystery tour," Iussig said with a laugh. "Being a Cubs fan I kept hearing about the (World Series) hangover last season. But I think there's been enough time from last summer to now that it won't affect our girls now.
"Before, there was always the hope, the hope to go the distance. Now, there's a burning desire to do it again."
There are five returning starters back. Senior Lydia Byrd batted .267 last spring and played great outfield defense. Junior Mallory McMahon also played in the outfield grass and batted .287.
Classmate Caitlyn Phillips batted .324 while playing third base. DePaul commit Gracie Frazier batted .387 while playing first base. And Maggie Ballentine hit .295 as a second baseman.
All of them felt the two-player snub last year.
You have free articles remaining.
Keep reading for FREE!
Enjoy more articles by signing up or logging in. No credit card required.
"It was overwhelming," Byrd said of winning state. "Getting back there is a long-term goal. Right now we're just trying to get better every day, every game."
C.P. has two Division I recruits coming in as freshmen. Madi Elish is a pitcher who has committed to Arizona. Shortstop Anna Holloway has verbally committed to Notre Dame.
Madi Young is also a ninth-grade pitcher. Both varsity pitchers have yet to throw one ball at the high school level, causing some concern for Iussig.
Times prep softball beat writers Paul Oren and Steve Hanlon break down 10 players who should make a big impact this spring.
"We know they've been good on different levels," he said. "But we have to wait and see how they develop in the high school game."
McMahon, however, doesn't want anyone to think the returning Bulldogs are taking back-handed shots at Alexis Holloway or Dunlap. Quite the contrary.
"They didn't want the spotlight on them," McMahon said. "They were all about the team. Team first. We had great chemistry last year and that helped us win state."
Most of these returning players have competed together since town ball days. They've won championships at every level, including high school last year.
One of Pete Iussig's main idiosyncrasies was his tradition of reading the starting lineup to his Crown Point softball team and following it up…
"It was really cool making history for our school and our town," Phillips said. "We have all played together for so long. We feel like if we stay together we can do it again.
"What drove us last year is we felt we deserved respect, too."
Both Frazier and Ballentine credit last year's seniors for showing them how to get it done.
"It helped that they were so humble," Frazier said.
"We are all friends," Ballentine said. "If we're not playing softball five, six or seven of us are at someone's house. We want to have the same chemistry this year.
"We have to if we want to make a run again."
The Times Softball Preseason Top 10
1. Chesterton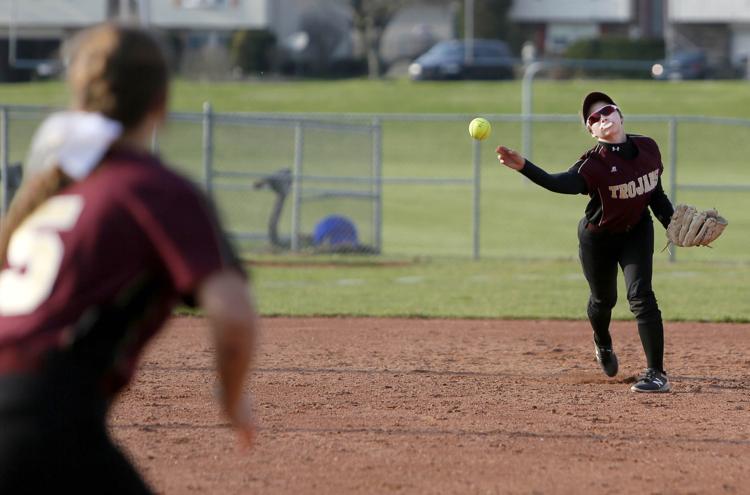 2. Lake Central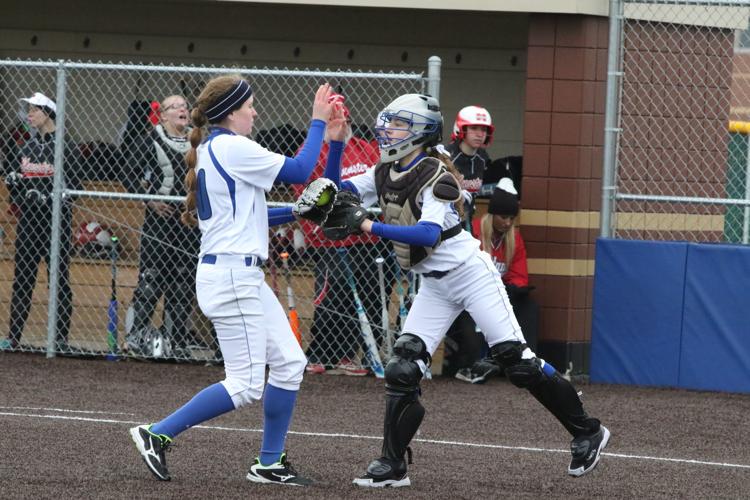 3. Crown Point
4. Kankakee Valley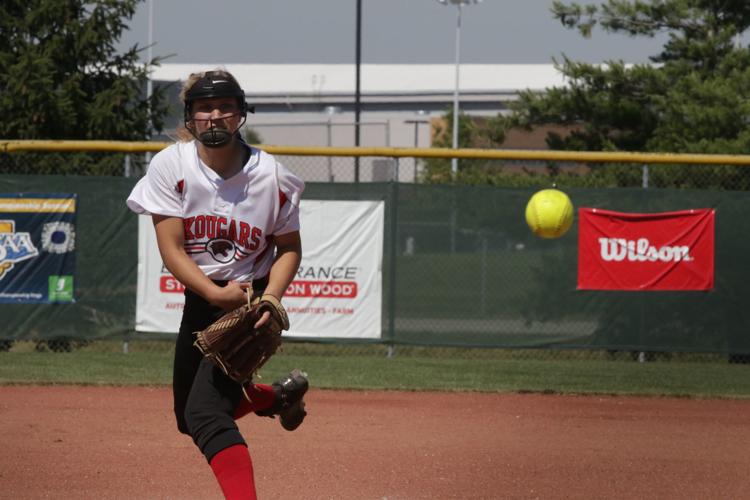 5. Munster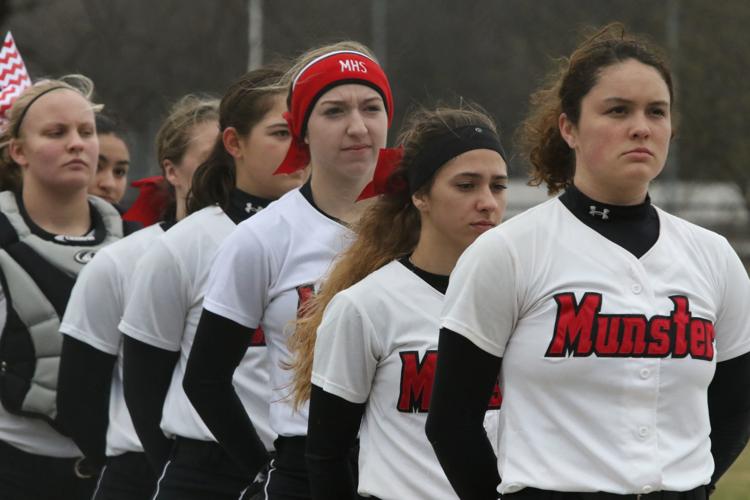 6. Lowell
The Red Devils have eight returning starters, putting a smile on the face of coach Mike McLindon. Replacing pitcher Kendal Torrence will be a challenge, but it looks like the once-proud program is getting the players again.
7. Highland
Coach Sarah Funston has seven returners back from a sectional championship team, which is good. But with pitching ace Elizabeth Hoffman now at Butler, the Trojans will need to find someone to fill the innings.
8. Boone Grove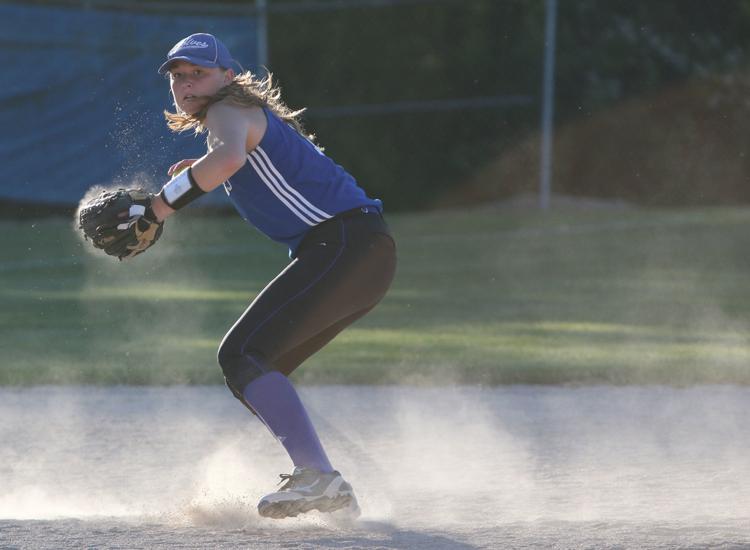 9. Marquette Catholic
The Blazers have a Division I ace in the circle in IPFW commit Lauren McConnell back for her final season. The only hurdle left is winning a sectional championship. A little more offense could be the difference.
10. Hanover Central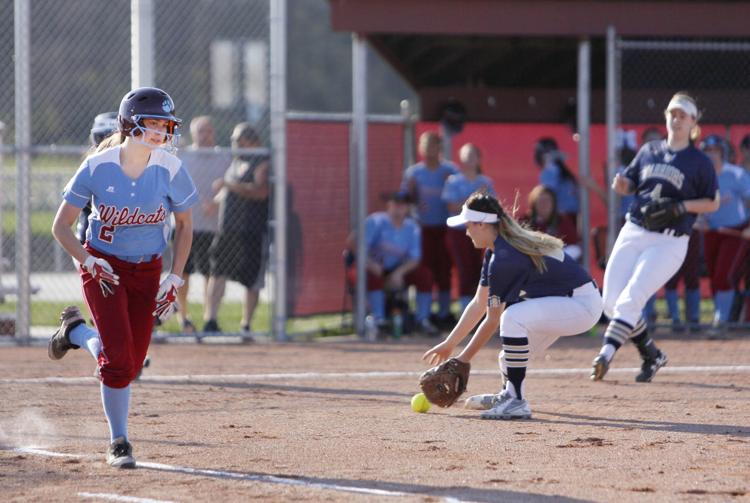 On the bubble