UNION MILLS — Ben Anderson is returning to the sidelines, a role he vacated seven years ago to become an administrator within South Central's school district.
He will step back on the sidelines, approved as South Central girls basketball coach on Tuesday, as he balances being the high school principal for a fourth year next year.
"That is something I'll have to learn as we go," Anderson said. "Obviously being principal is my No. 1 priority, however I'll carve out the appropriate time to also give basketball everything I've got and make it as meaningful an experience as I can for our kids. They deserve it."
"The bar is set high and we will do our best to put our own approach in," Anderson said. "I'm kind of a defense-first mentality type of guy. I'm a hard-nosed, in-your-face defensive kind of coach. I feel like good defense will lead to the offense we want. Not that we haven't played hard defensively in the past, but that will be my primary focus to get started, defense and a few little things to reduce the turnovers we've had in the past."
Anderson spent seven years on the sidelines, the first six at New Prairie and the last at LaPorte, where he assisted Tom Wells during the Slicers' 2014 Class 4A boys basketball sectional title and led the freshman team to a 20-0 campaign. The 2005 New Prairie grad coached girls basketball in middle school at New Prairie.
He moved to South Central, where he's risen from athletic director of the junior/senior high school, an elementary school principal for three years and next week completing his third year as high school principal. Anderson believes being in the district for seven years provides a great opportunity to try and coach this group because of how well he knows them.
"I'm a relationship builder and a relationship kind of guy. I just agree a ton with (new LaPorte coach) Jordan (Heckard) that relationships are important and that's what I love most about South Central, is I literally know every single kid in our building, and you just can't do that at a lot of schools," Anderson said.
The biggest challenge isn't the coaching, Anderson says, or being an administrator, but how to balance the two. Fortunately, he has a couple of coaches to turn to for advice in LaVille boys coach/principal Michael Edison and Pioneer girls coach/principal Jeff Brooke.
"(The girls) know my expectations and how we operate here. If it truly did come down to having some sort of issue, then I'll let my assistant principal handle it," Anderson said. "I'm not gonna show any favoritism towards the girls."
And this summer will provide Anderson an opportunity to get a leg up on the coaching aspect, getting to know what his team is capable of and implement his system to try and develop the Satellites and fulfill their potential
Said Anderson: "Expectations will continue to be high for them as principal and as basketball coach."
Gallery: Girls PCC tournament final — Kouts vs. South Central
Girls PCC tournament final - Kouts vs. South Central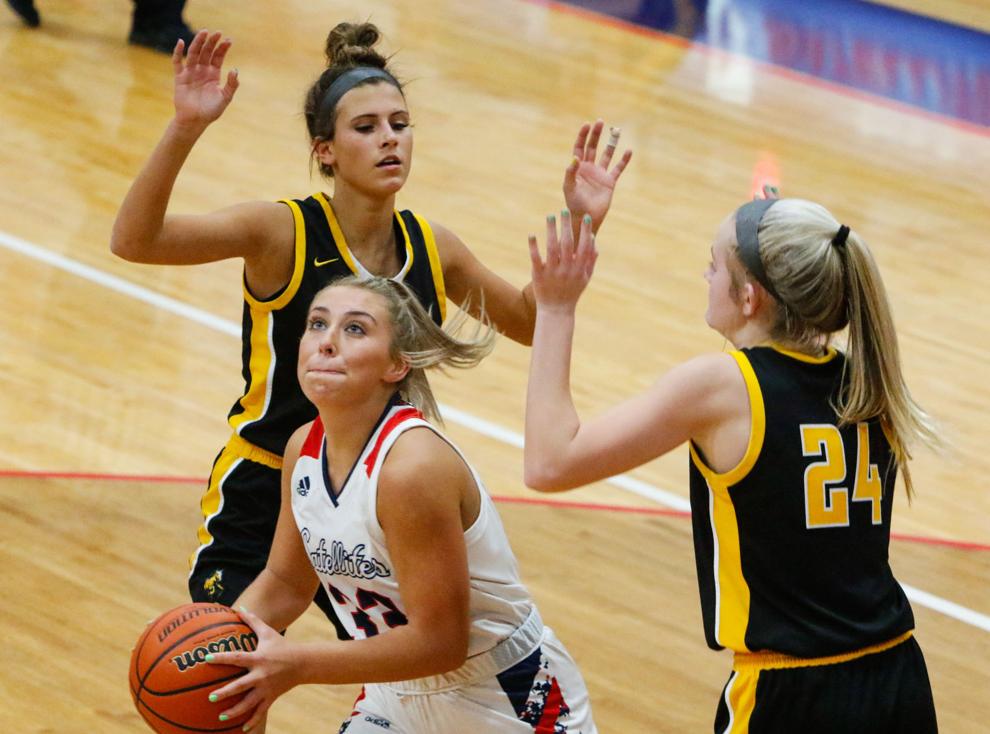 Girls PCC tournament final - Kouts vs. South Central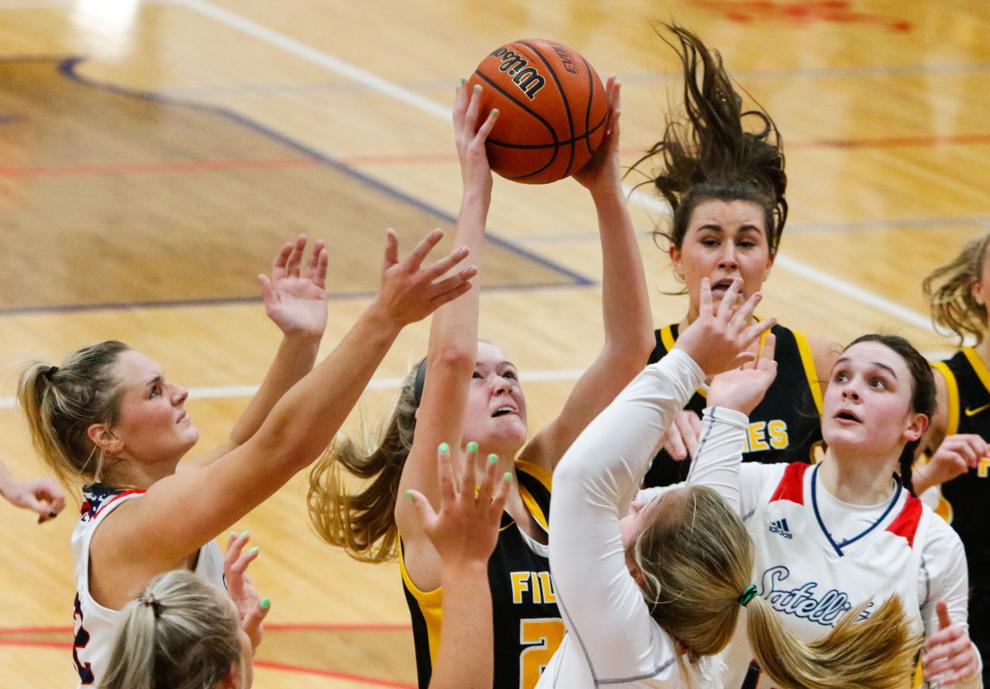 Girls PCC tournament final - Kouts vs. South Central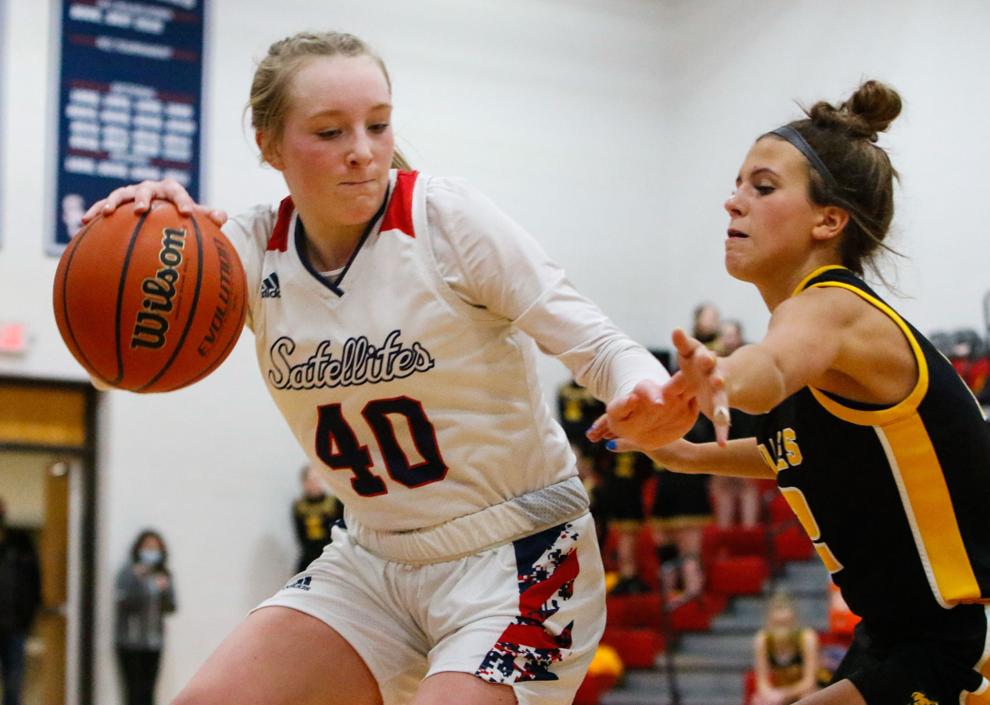 Girls PCC tournament final - Kouts vs. South Central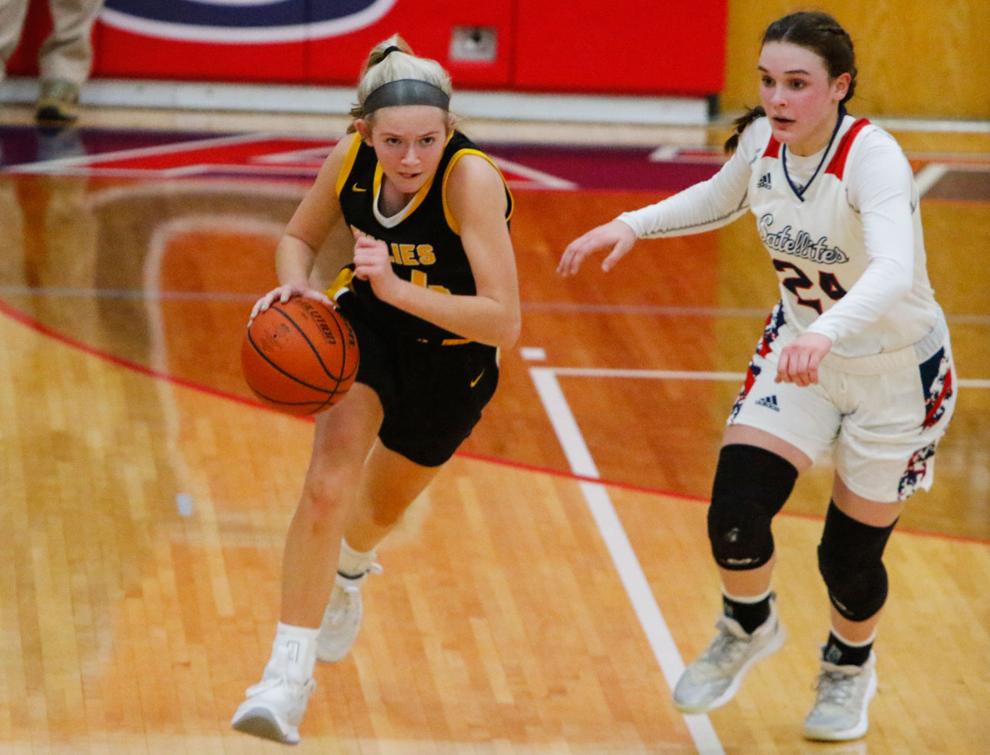 Girls PCC tournament final - Kouts vs. South Central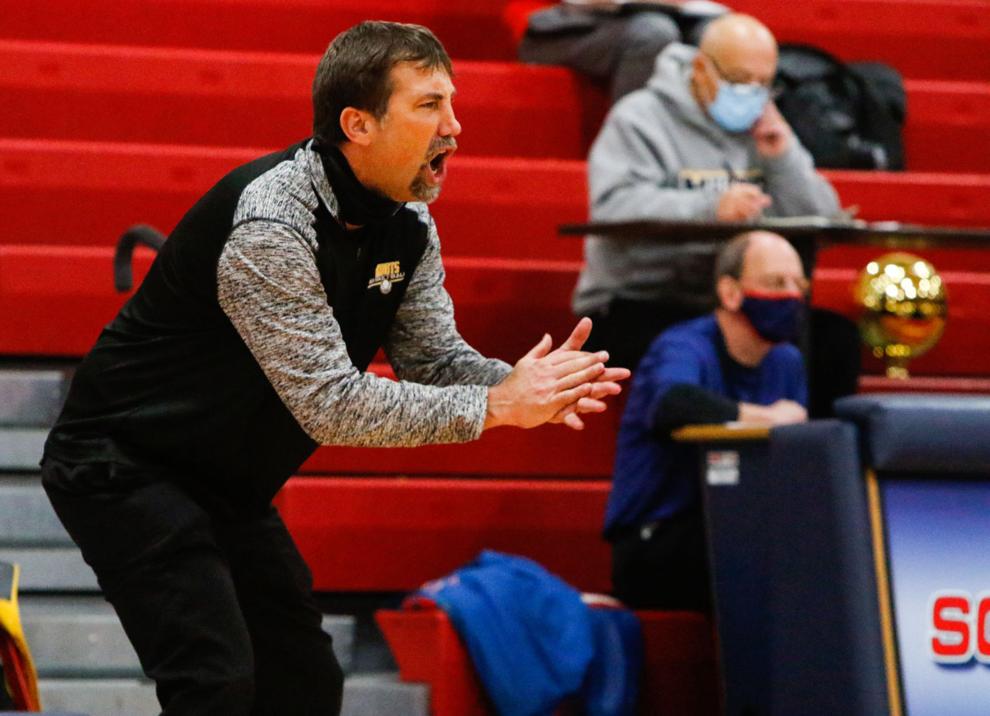 Girls PCC tournament final - Kouts vs. South Central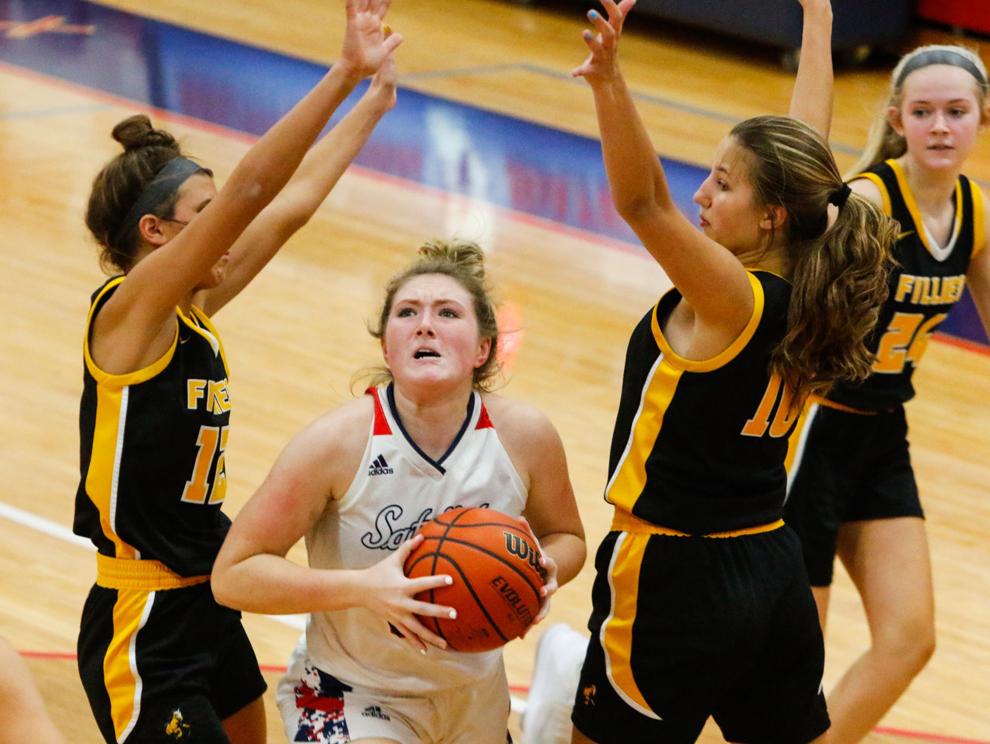 Girls PCC tournament final - Kouts vs. South Central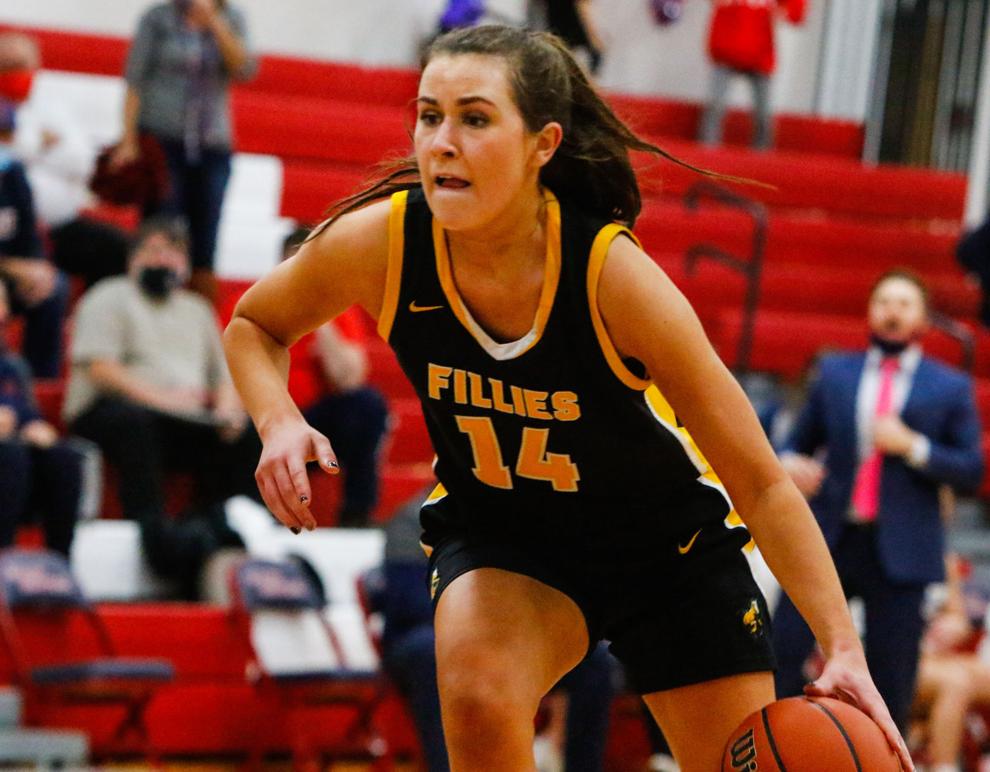 Girls PCC tournament final - Kouts vs. South Central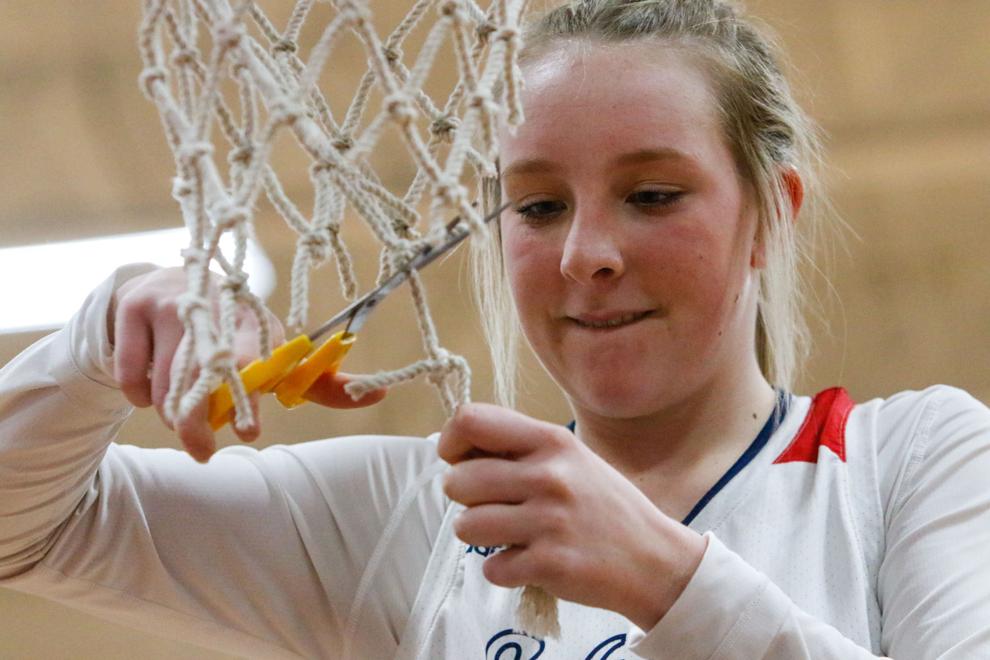 Girls PCC tournament final - Kouts vs. South Central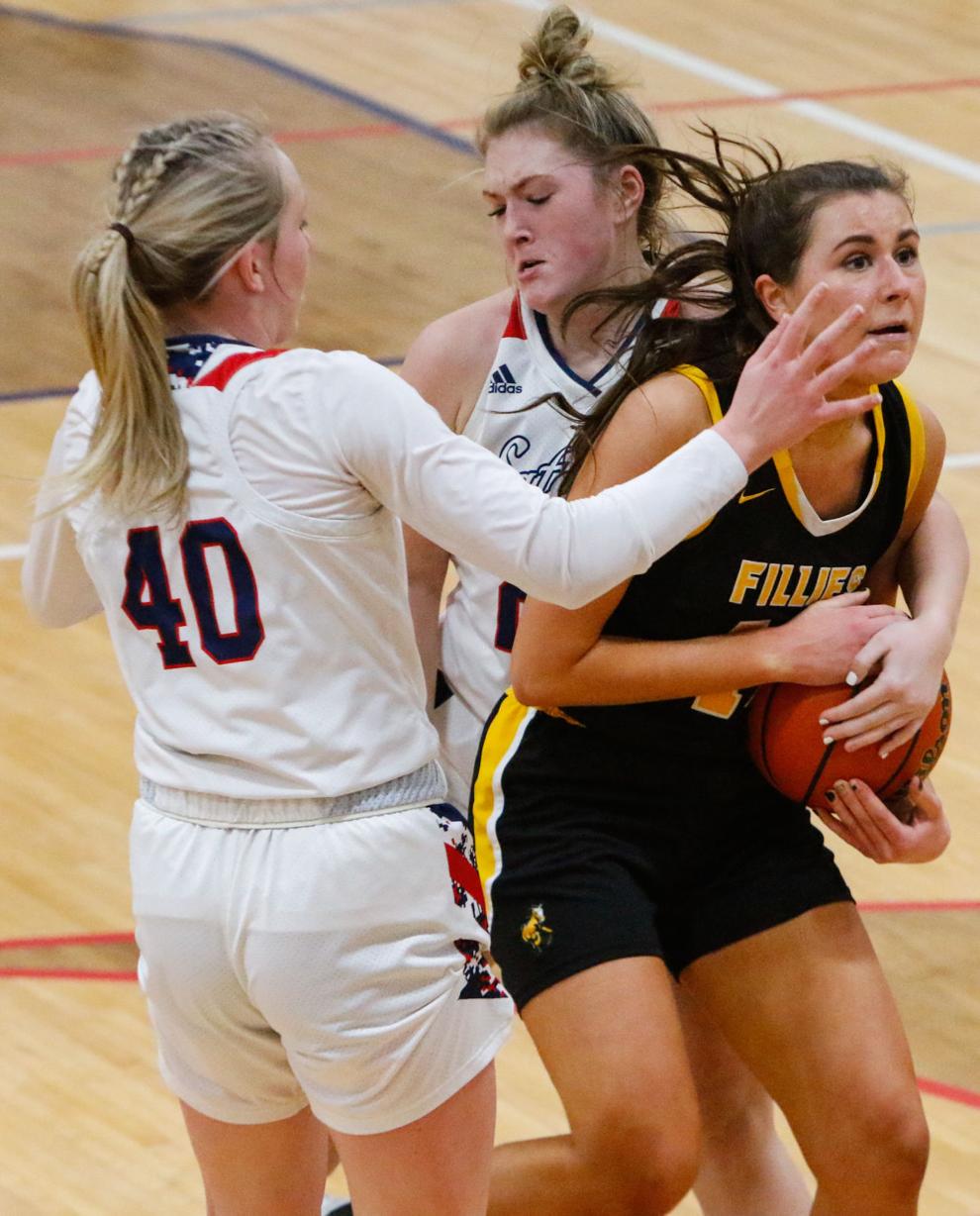 Girls PCC tournament final - Kouts vs. South Central
Girls PCC tournament final - Kouts vs. South Central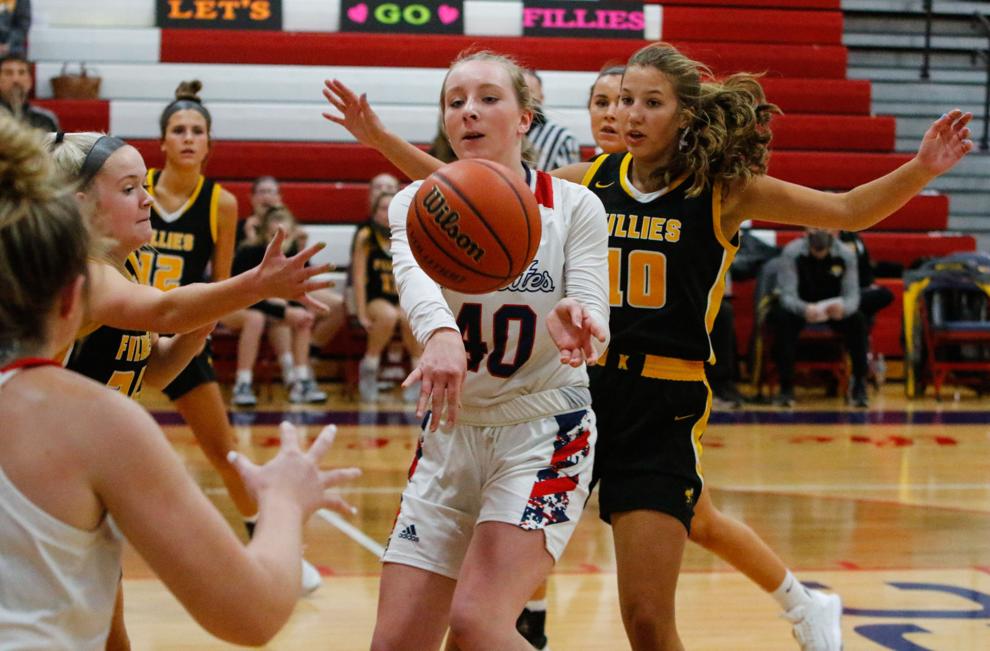 Girls PCC tournament final - Kouts vs. South Central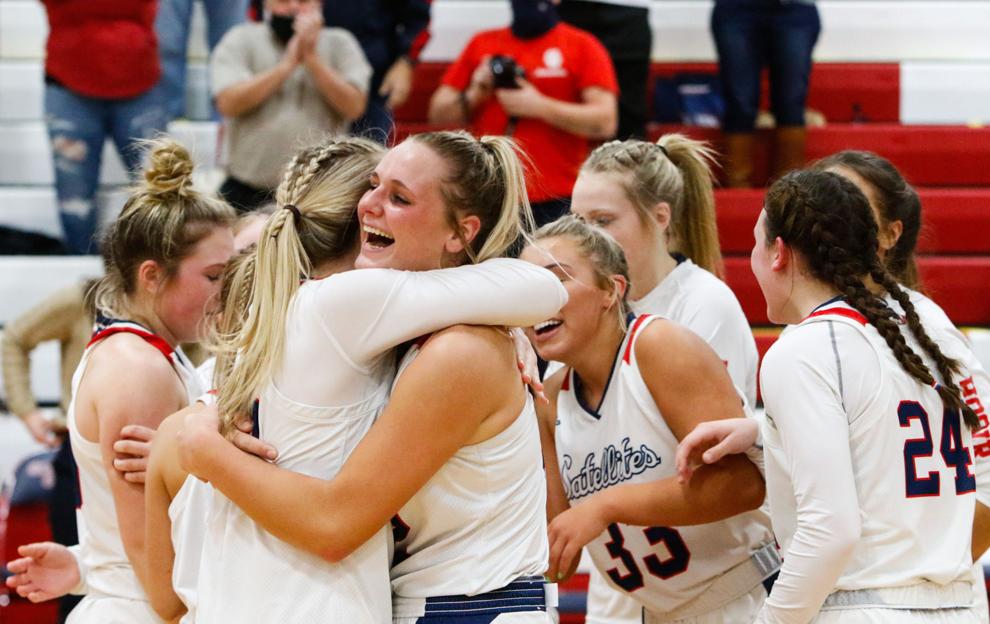 Girls PCC tournament final - Kouts vs. South Central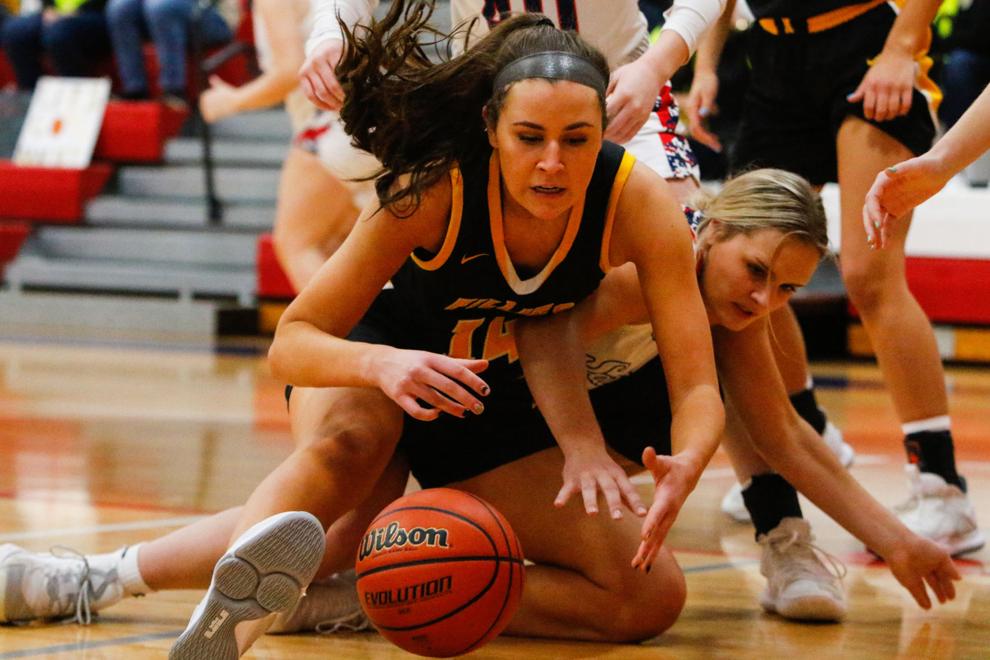 Girls PCC tournament final - Kouts vs. South Central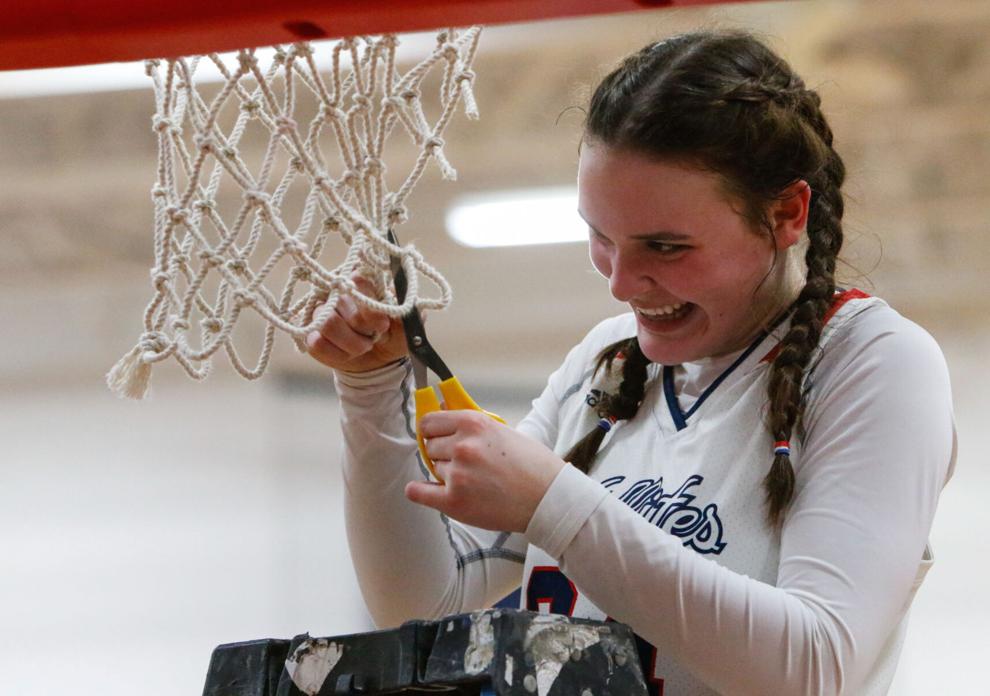 Girls PCC tournament final - Kouts vs. South Central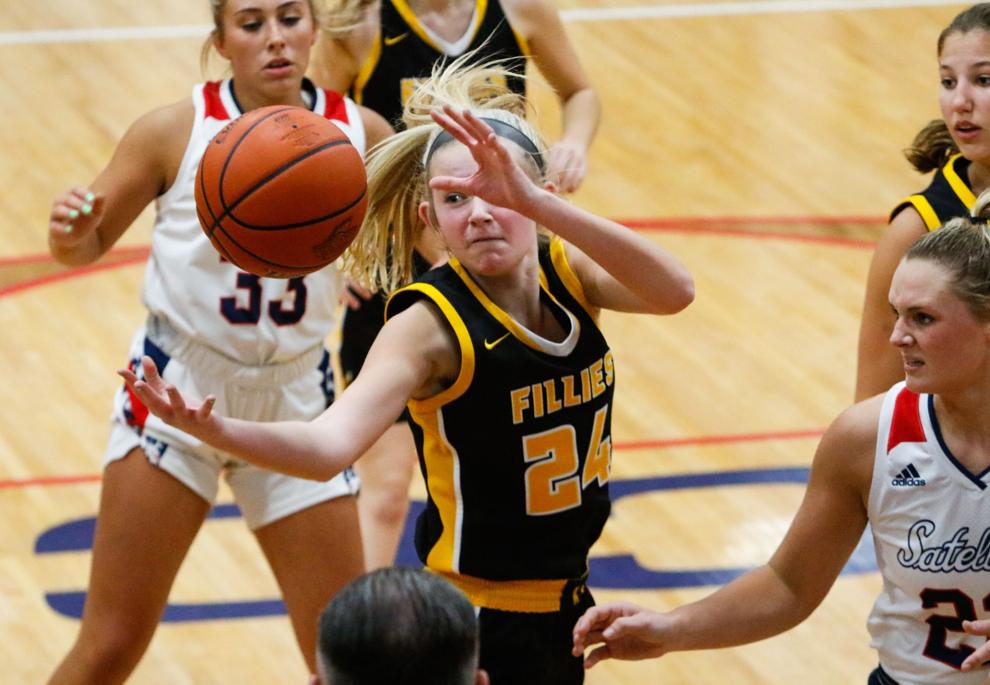 Girls PCC tournament final - Kouts vs. South Central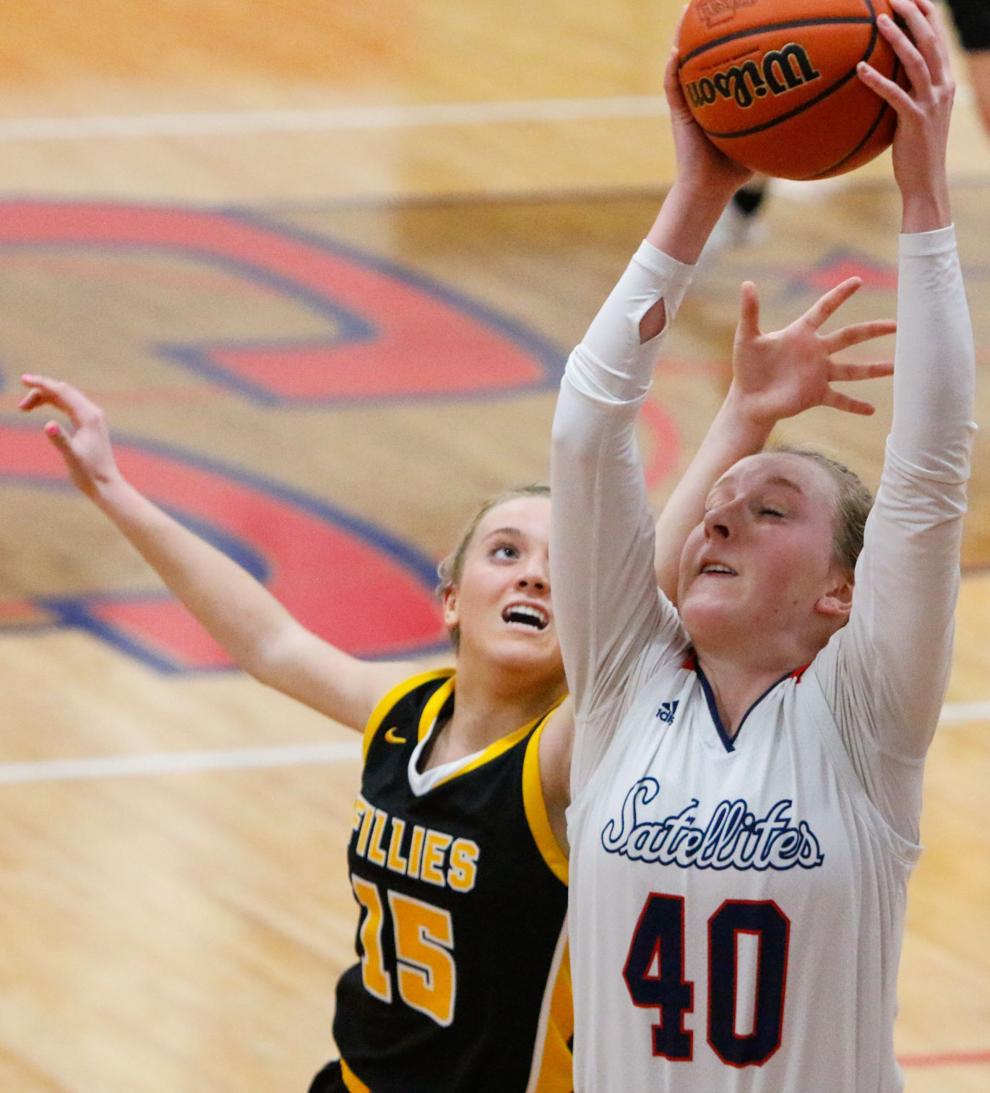 Girls PCC tournament final - Kouts vs. South Central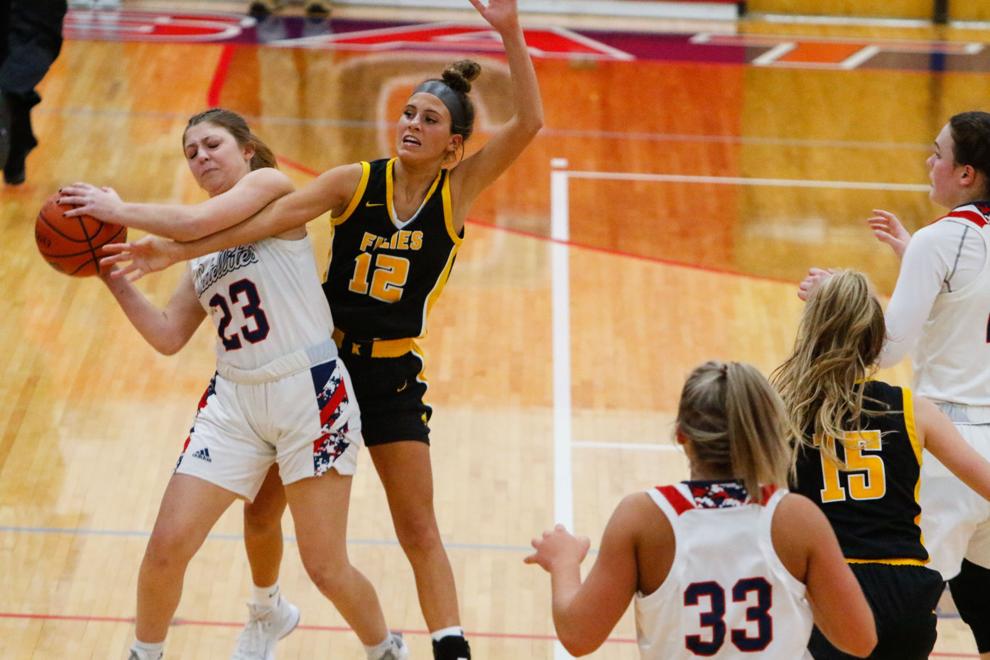 Girls PCC tournament final - Kouts vs. South Central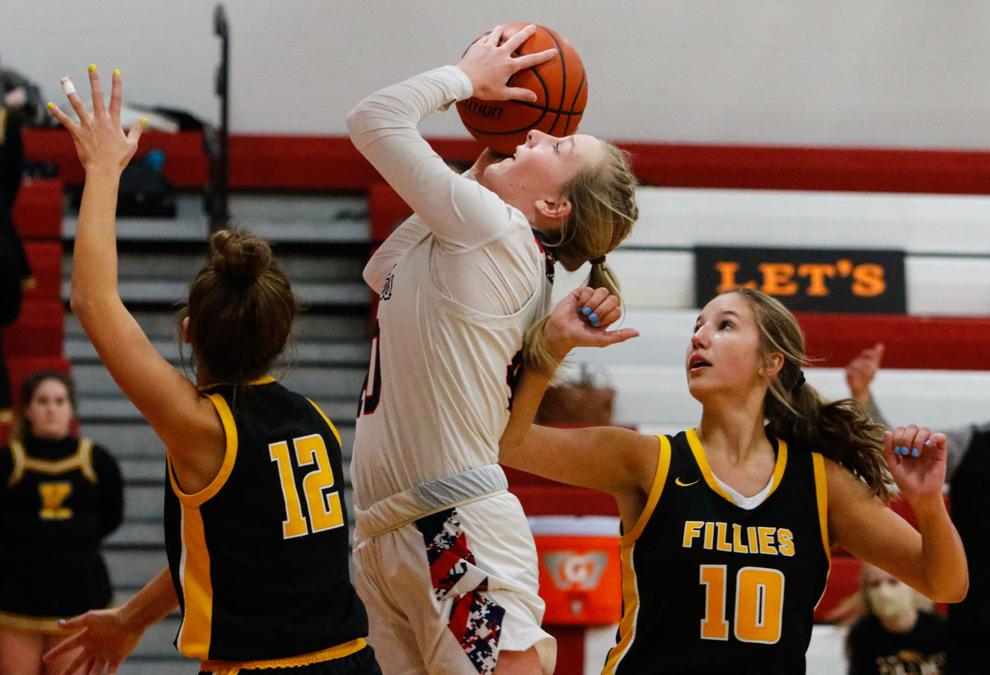 Girls PCC tournament final - Kouts vs. South Central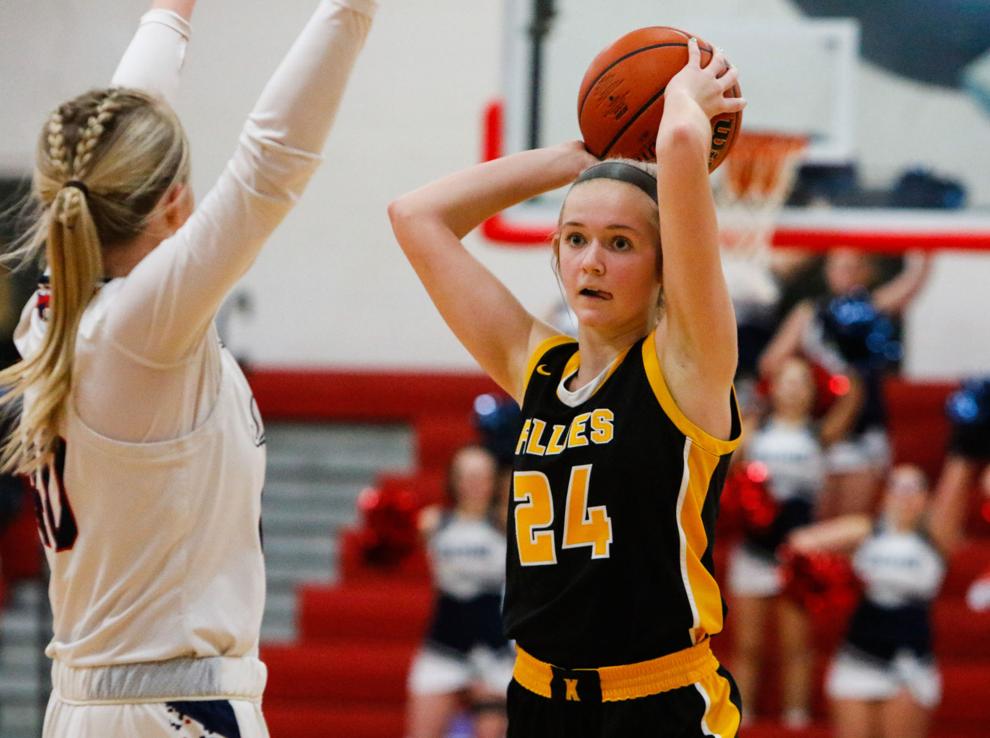 Girls PCC tournament final - Kouts vs. South Central
Girls PCC tournament final - Kouts vs. South Central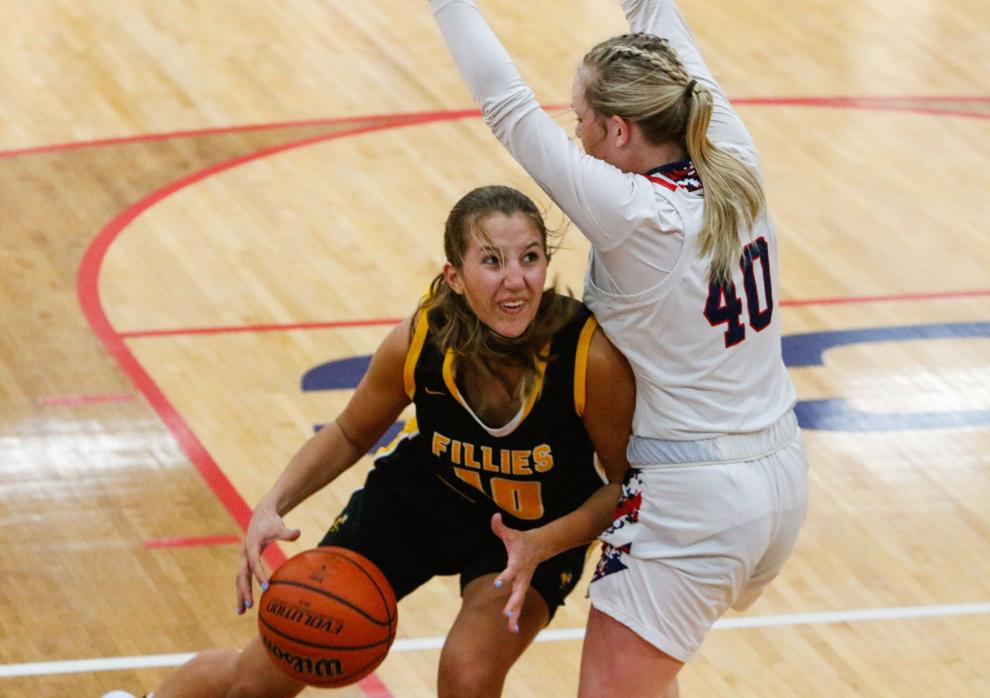 Girls PCC tournament final - Kouts vs. South Central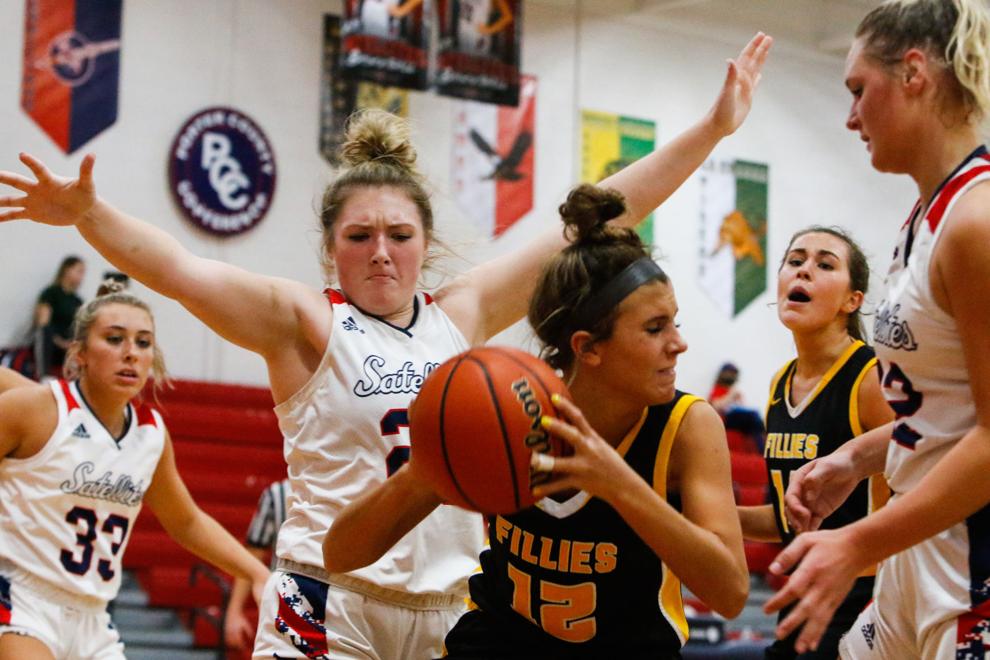 Girls PCC tournament final - Kouts vs. South Central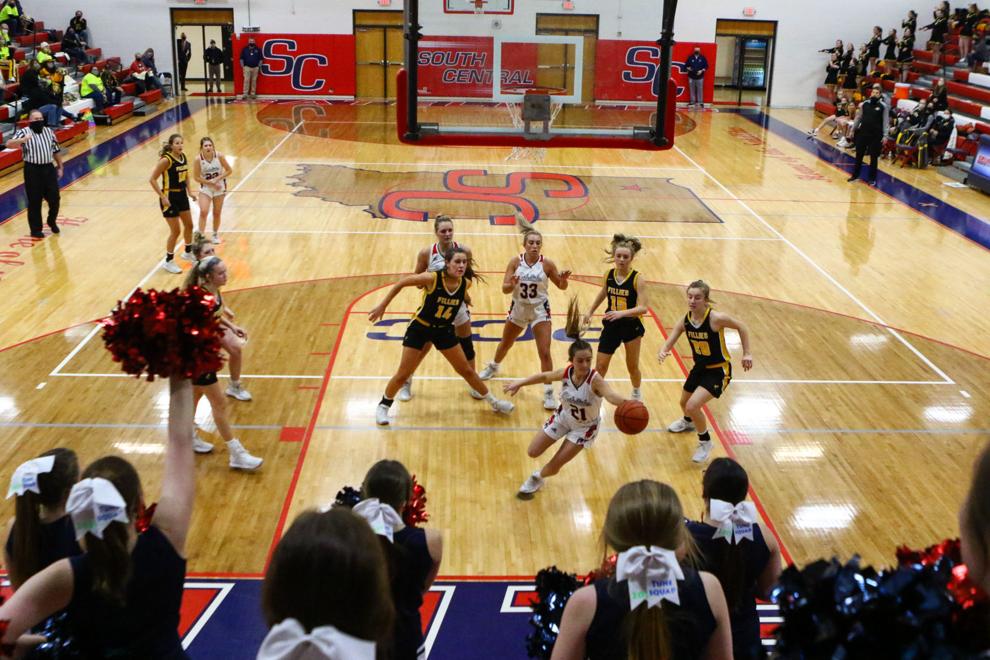 Girls PCC tournament final - Kouts vs. South Central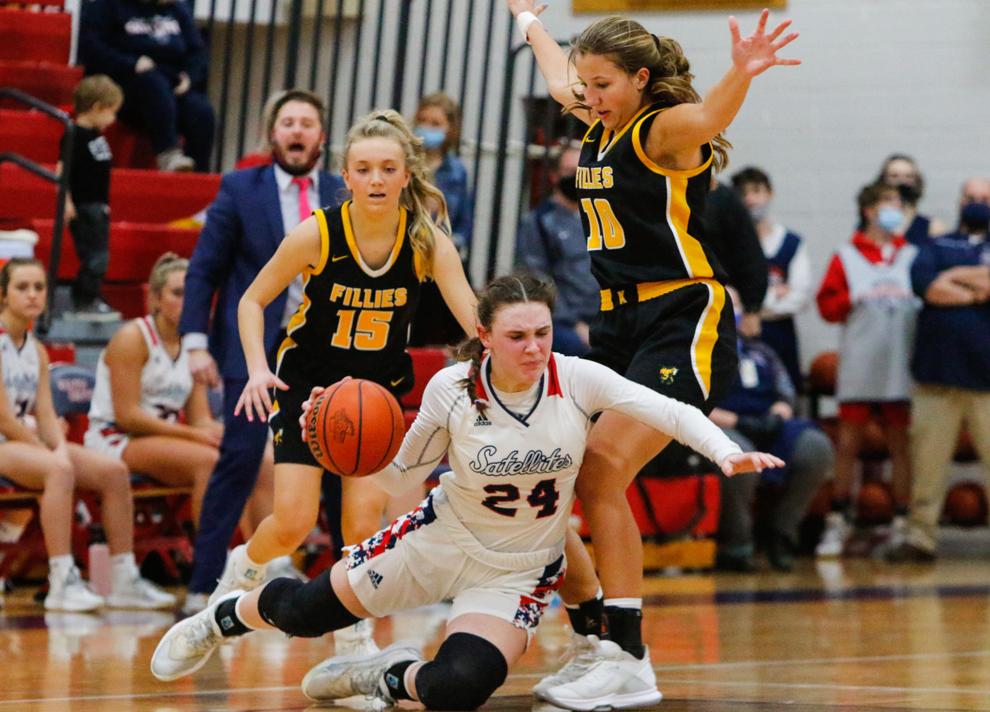 Gallery: Girls PCC tournament final - Kouts vs. South Central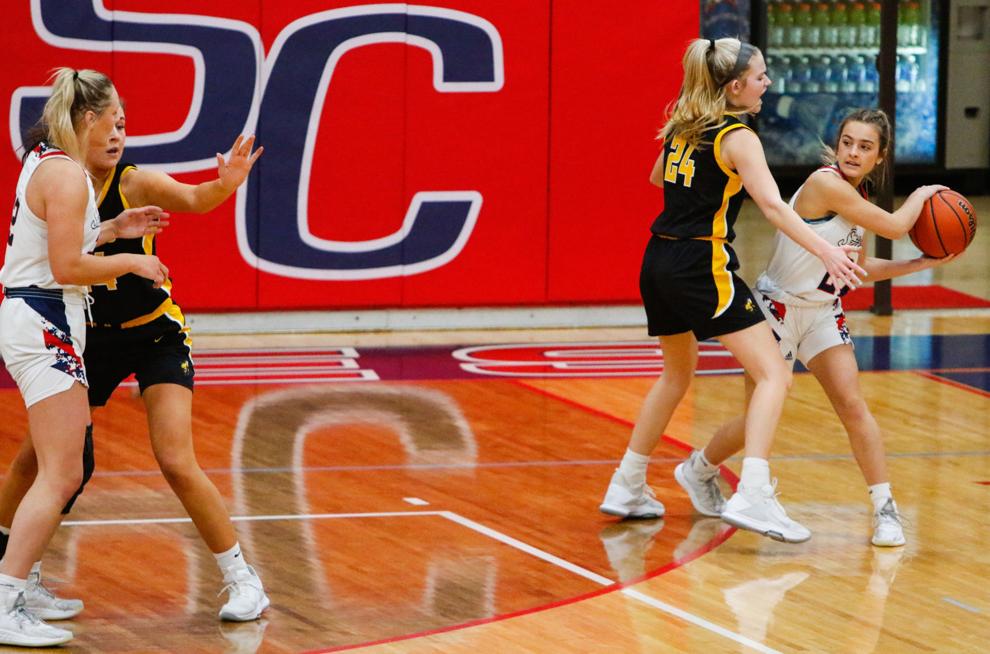 Gallery: Girls PCC tournament final - Kouts vs. South Central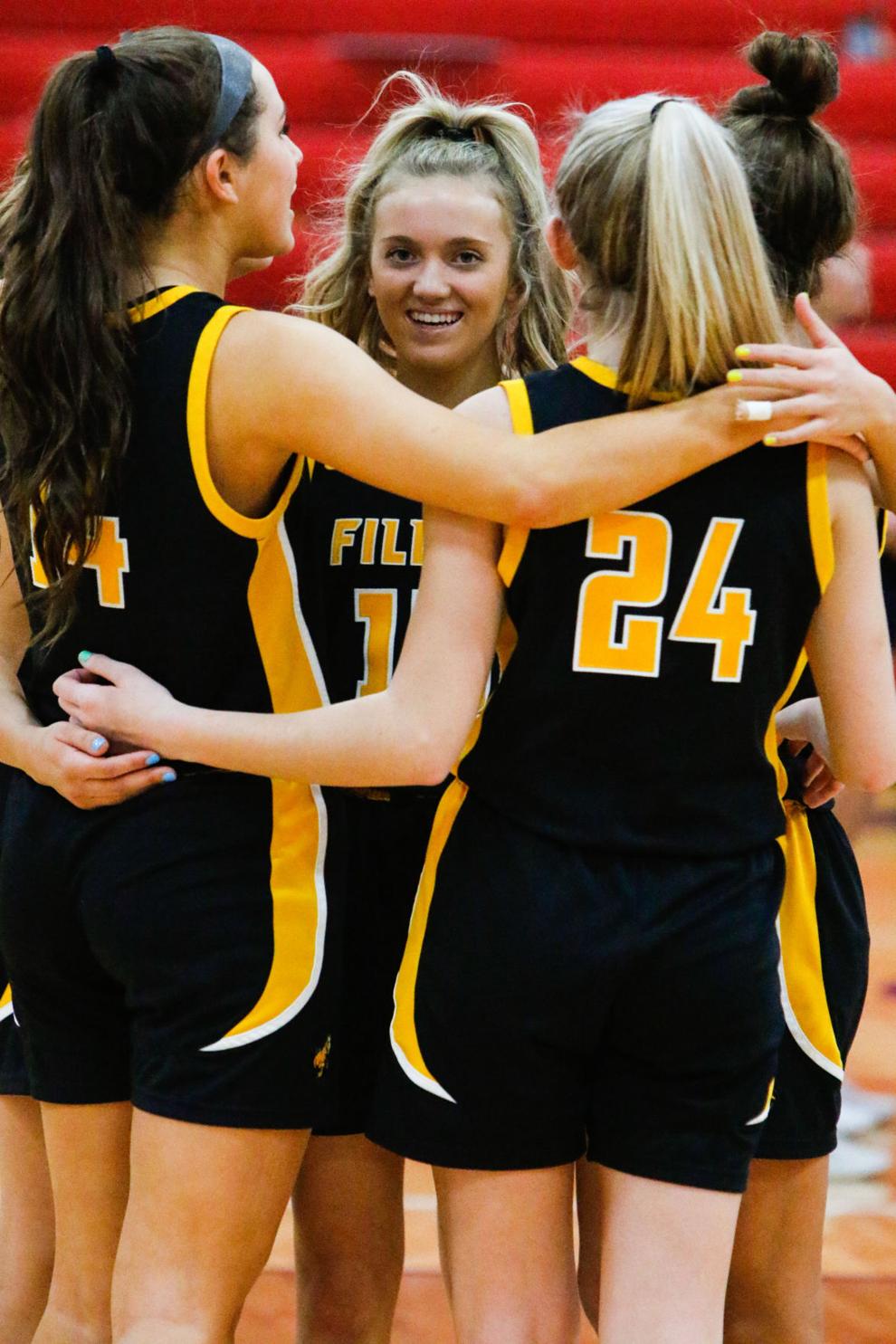 Gallery: Girls PCC tournament final - Kouts vs. South Central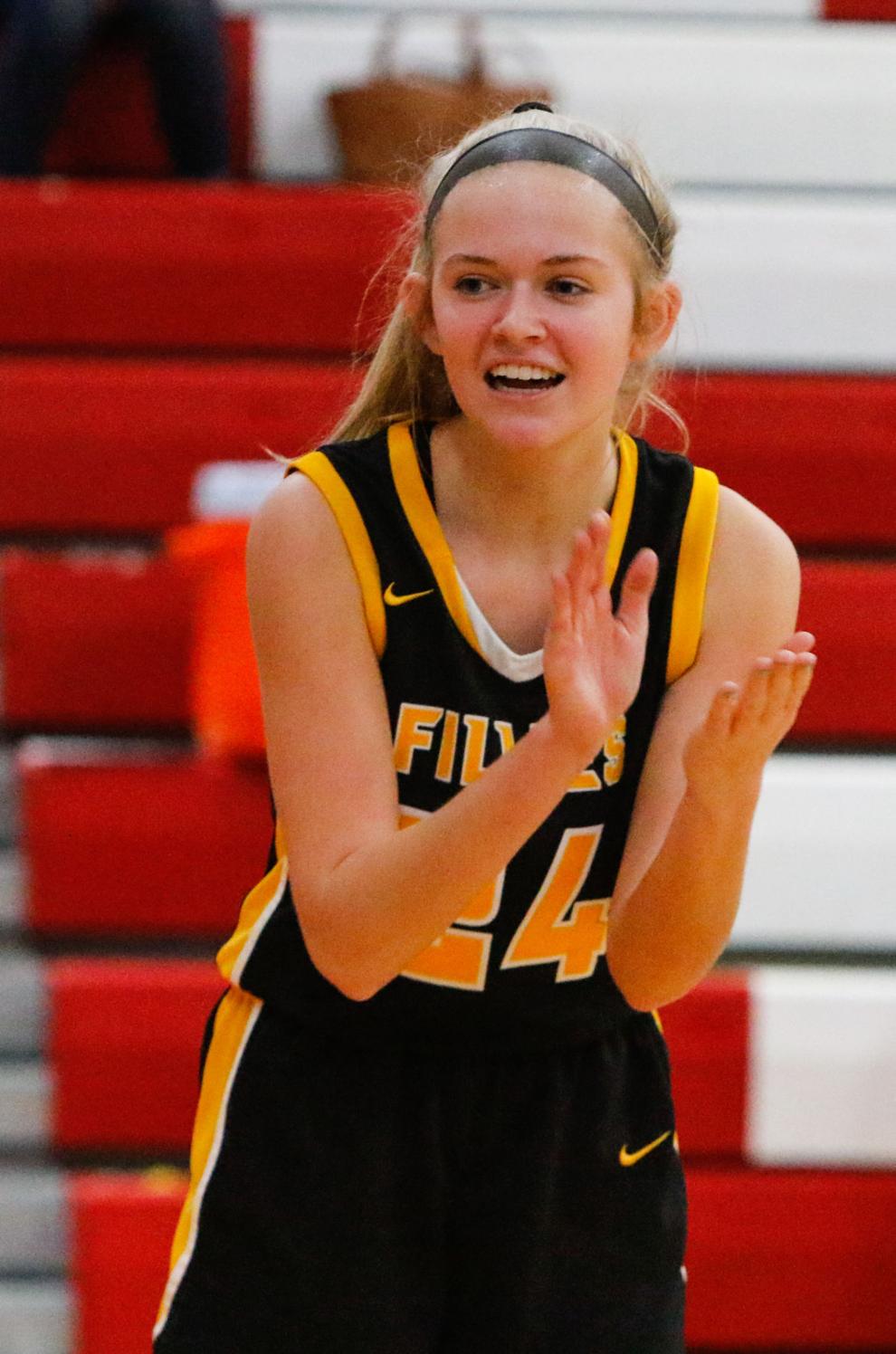 Gallery: Girls PCC tournament final - Kouts vs. South Central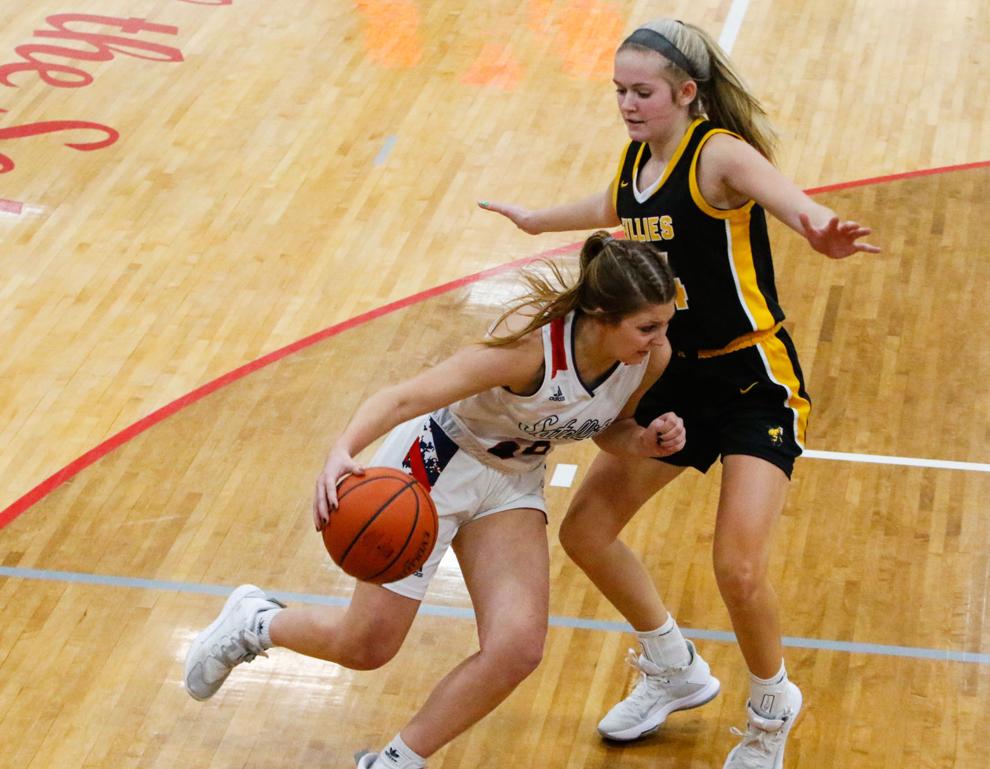 Gallery: Girls PCC tournament final - Kouts vs. South Central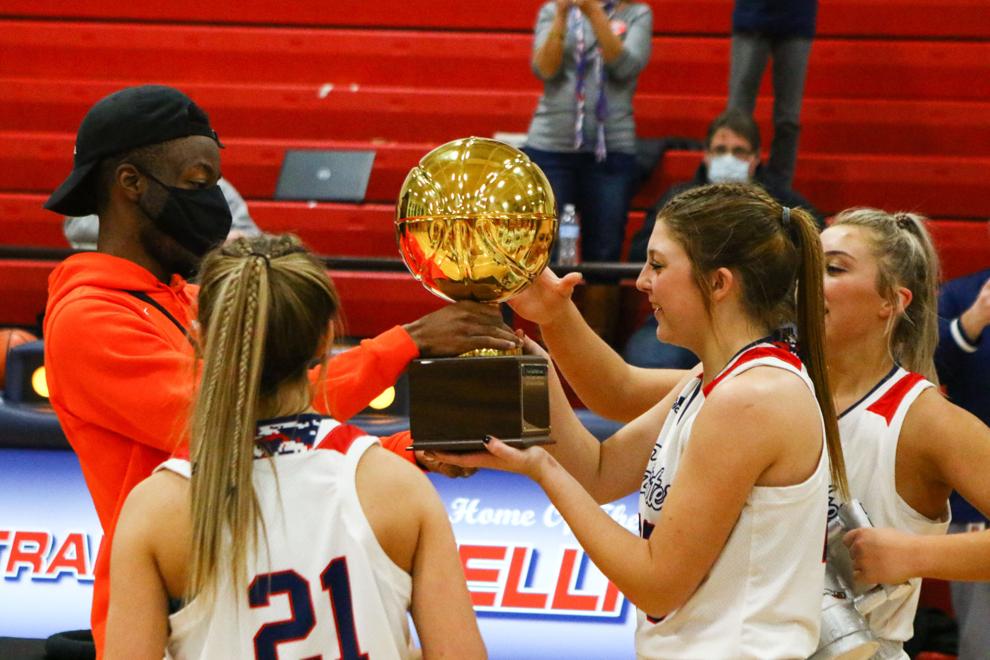 Gallery: Girls PCC tournament final - Kouts vs. South Central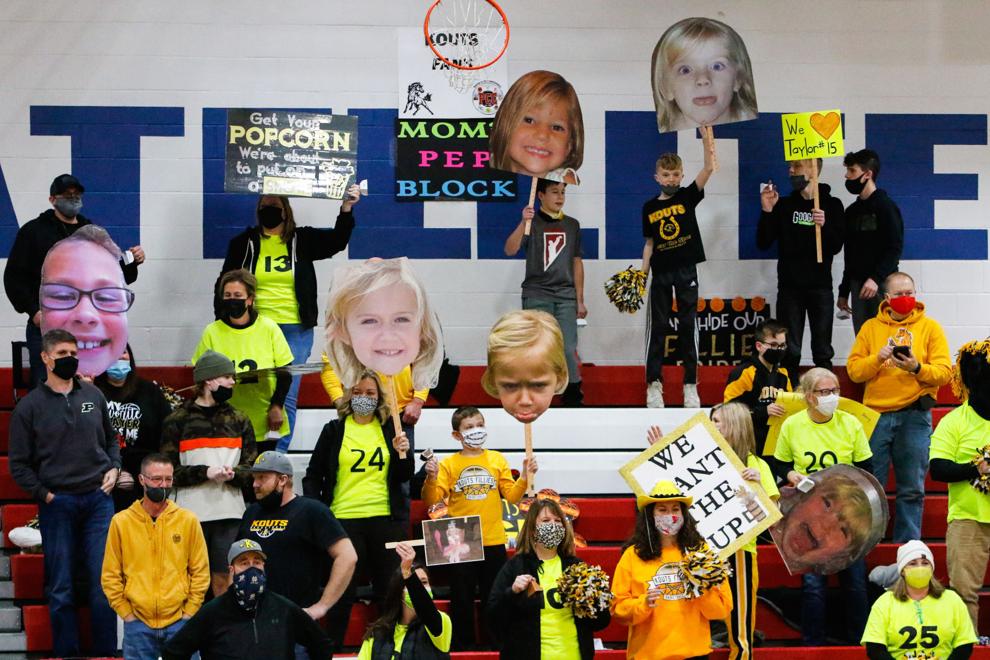 Gallery: Girls PCC tournament final - Kouts vs. South Central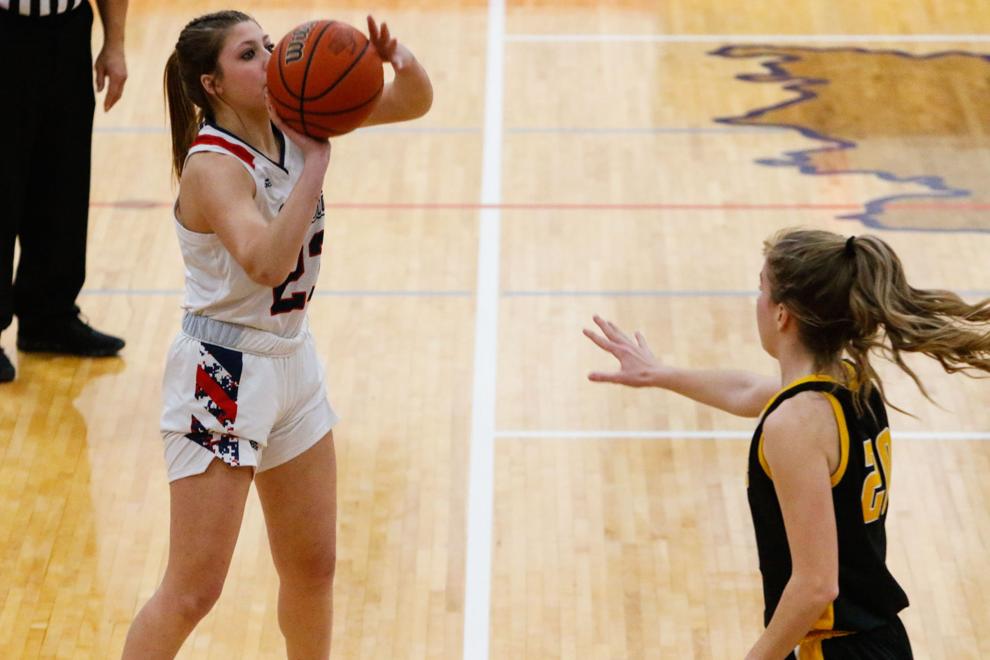 Gallery: Girls PCC tournament final - Kouts vs. South Central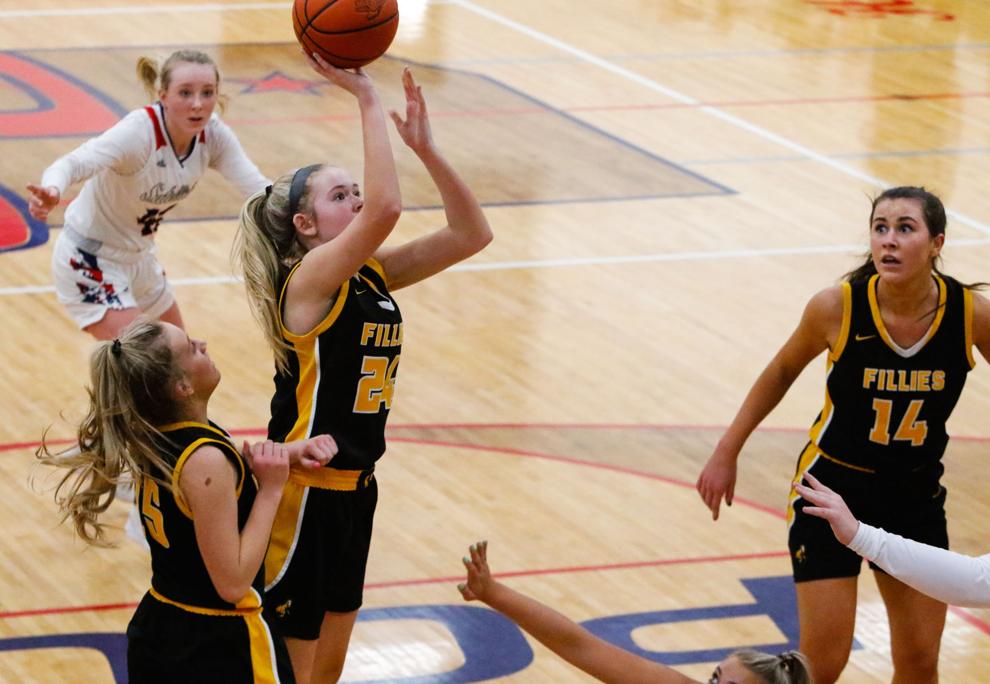 Gallery: Girls PCC tournament final - Kouts vs. South Central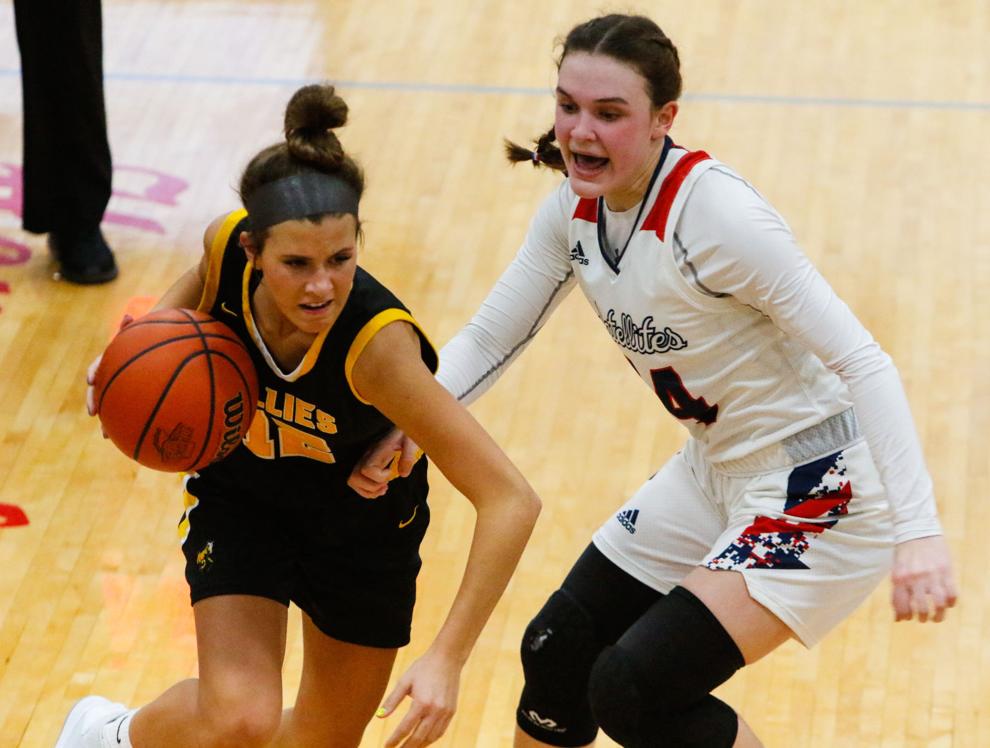 Gallery: Girls PCC tournament final - Kouts vs. South Central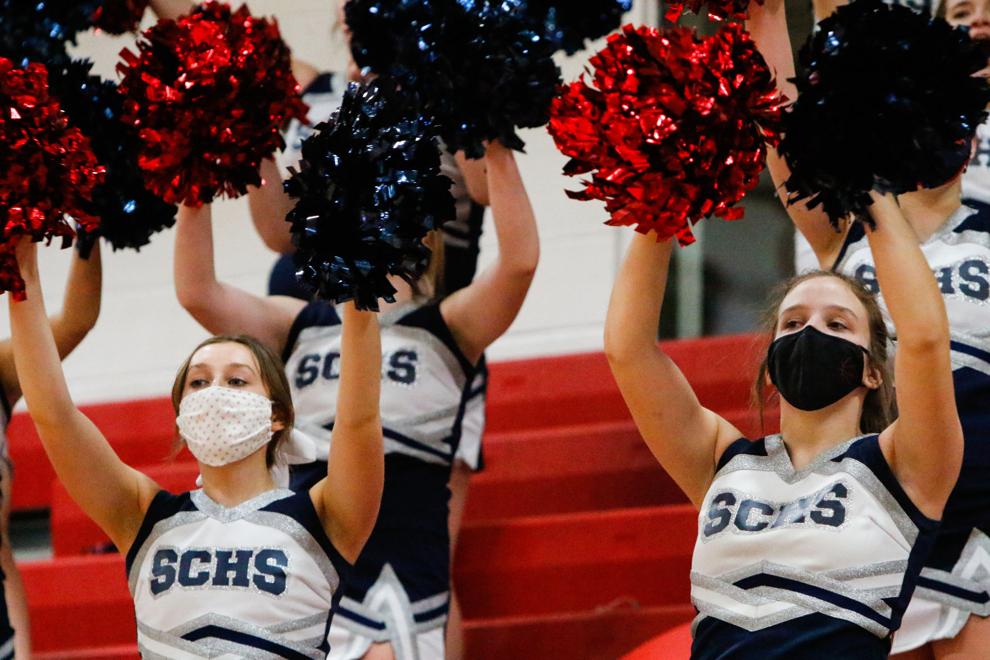 Gallery: Girls PCC tournament final - Kouts vs. South Central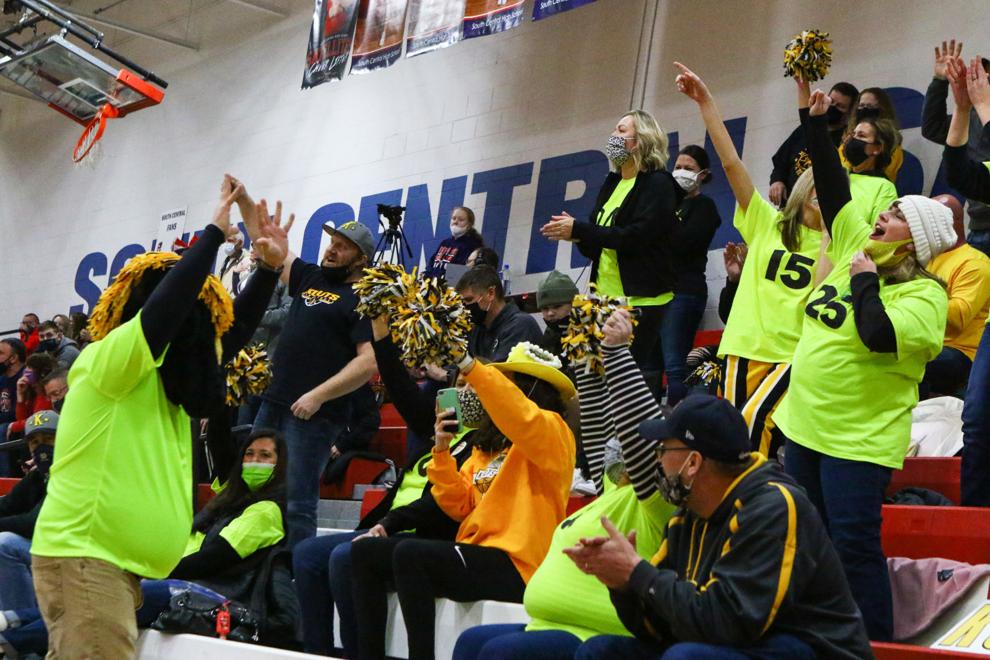 Gallery: Girls PCC tournament final - Kouts vs. South Central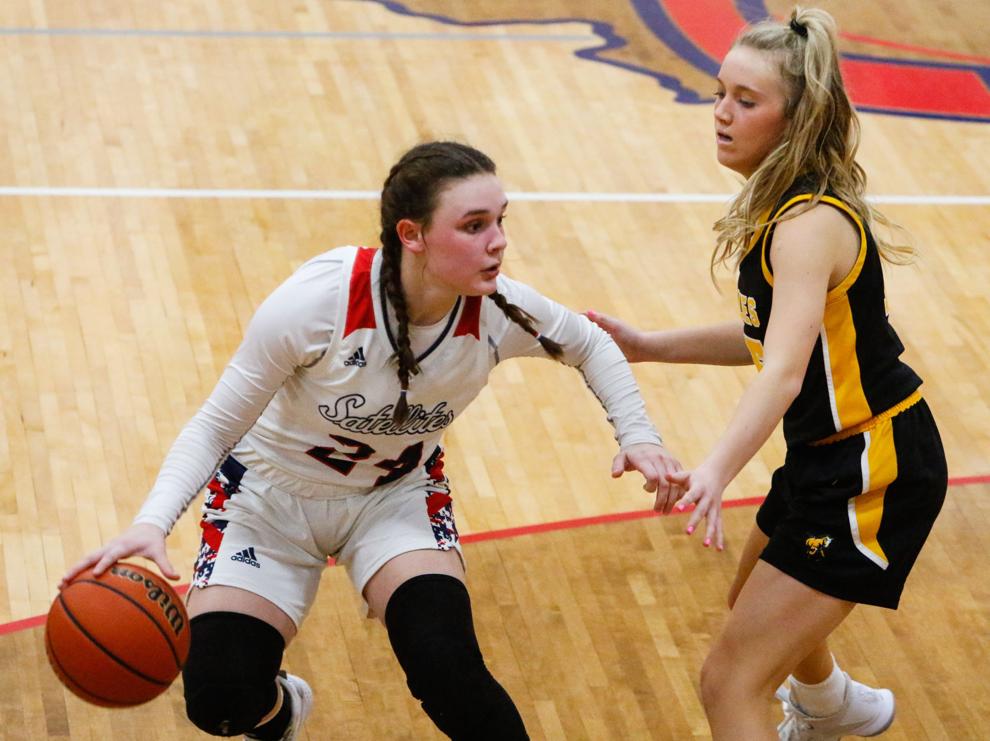 Gallery: Girls PCC tournament final - Kouts vs. South Central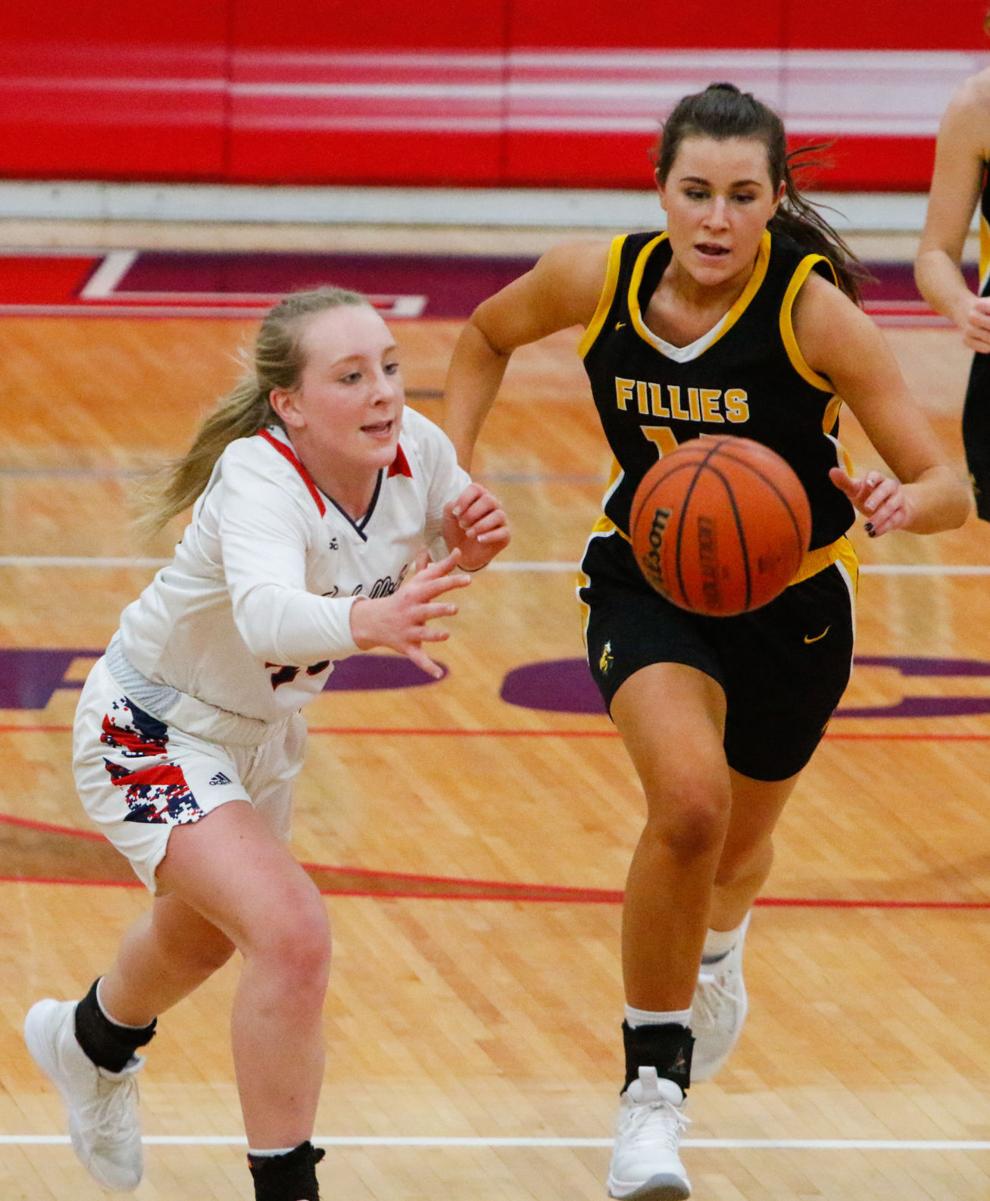 Gallery: Girls PCC tournament final - Kouts vs. South Central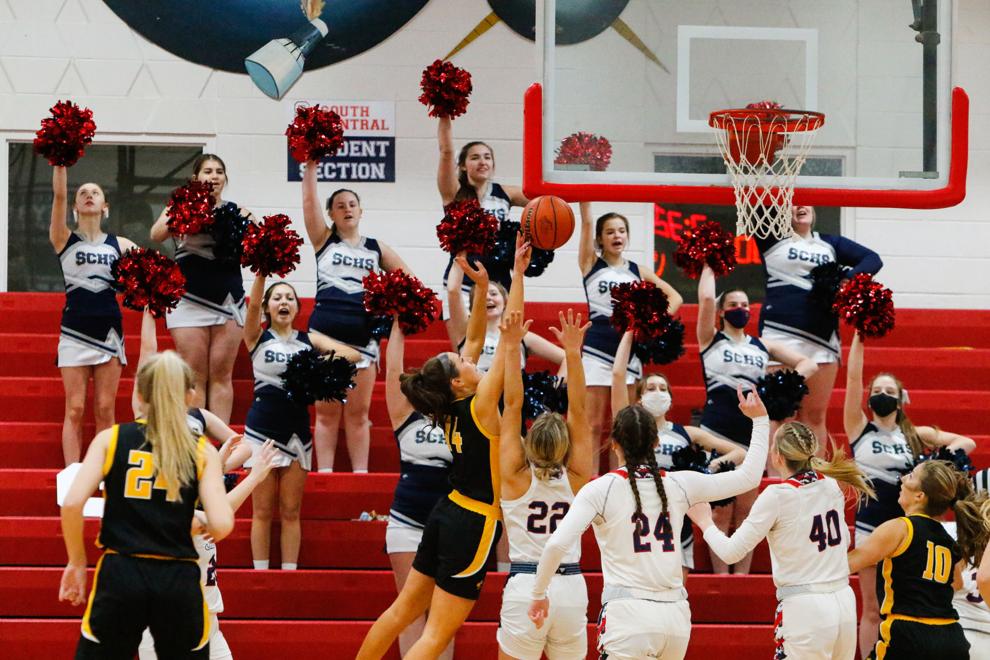 Gallery: Girls PCC tournament final - Kouts vs. South Central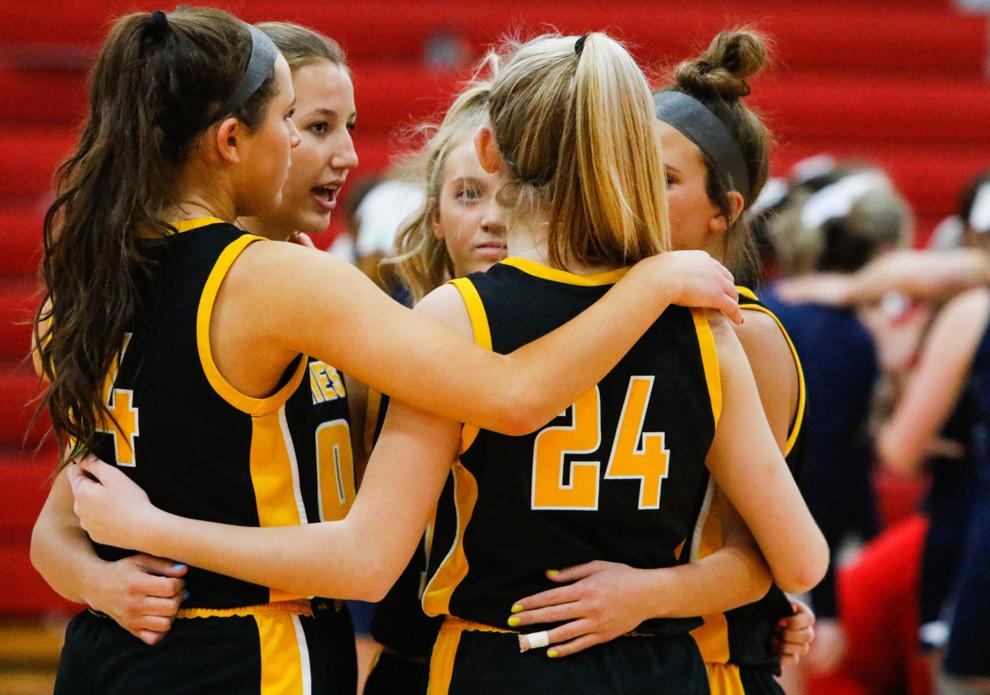 Gallery: Girls PCC tournament final - Kouts vs. South Central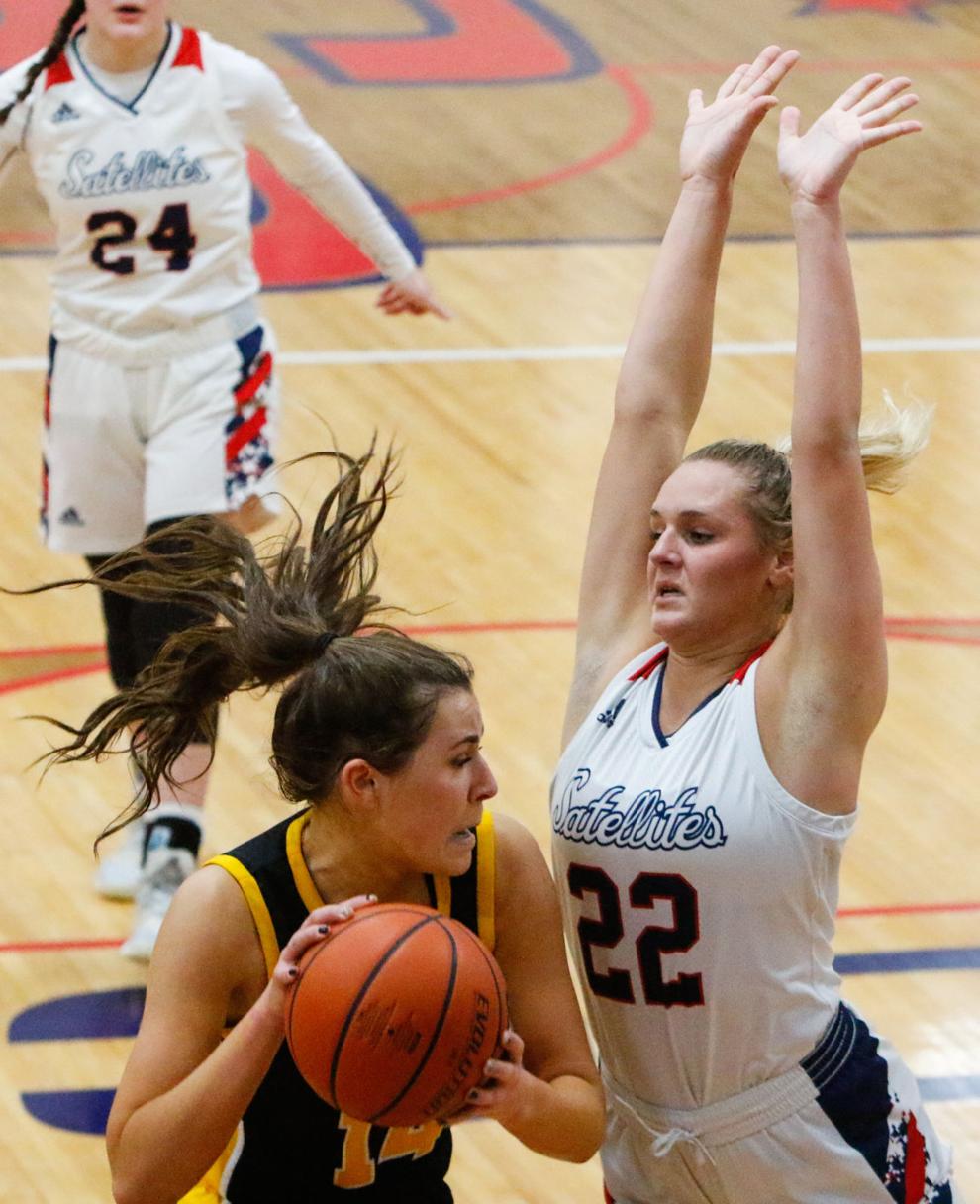 Gallery: Girls PCC tournament final - Kouts vs. South Central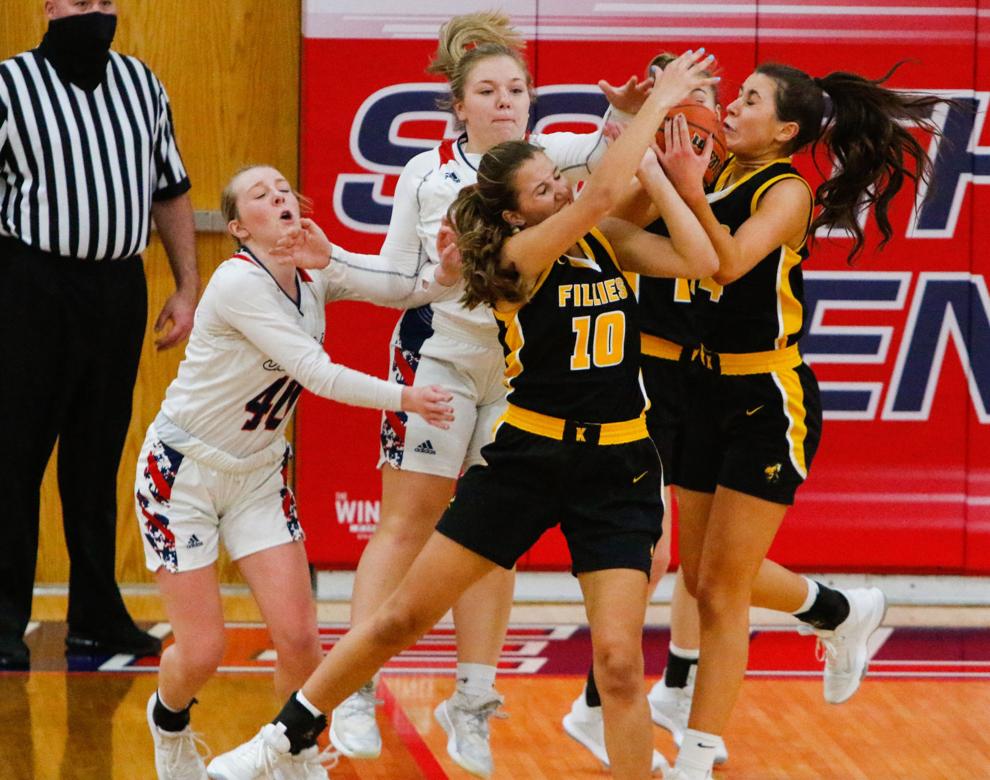 Gallery: Girls PCC tournament final - Kouts vs. South Central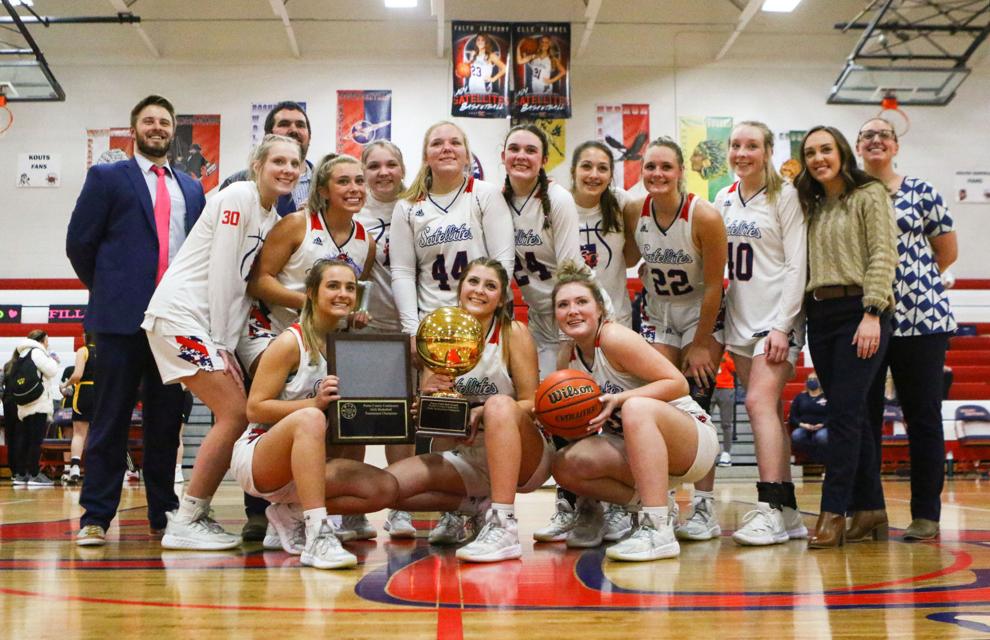 Gallery: Girls PCC tournament final - Kouts vs. South Central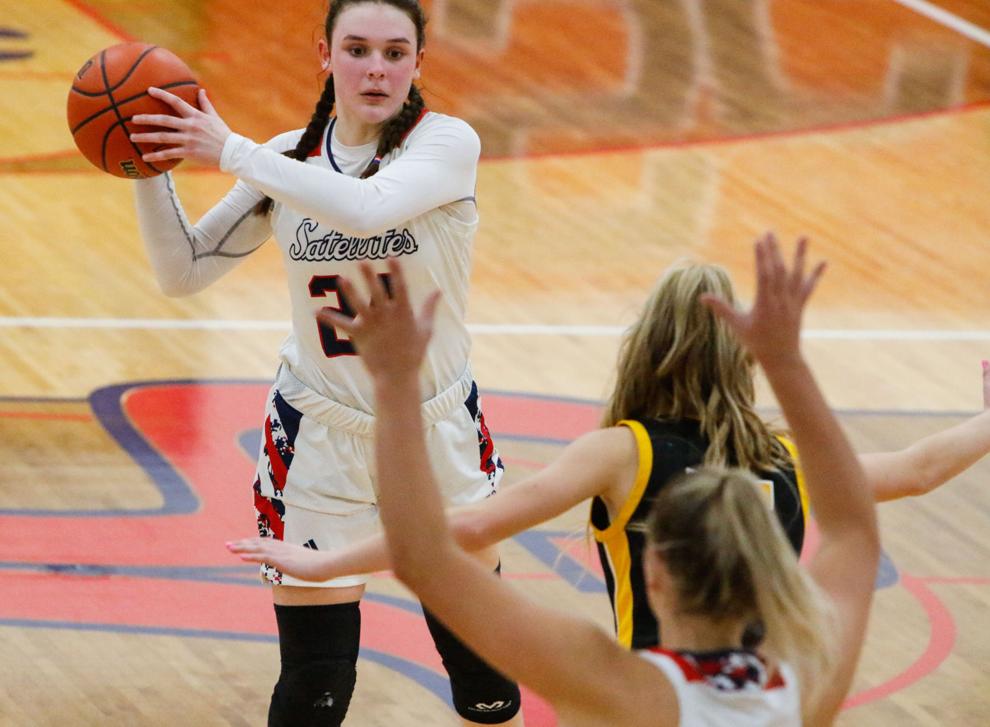 Gallery: Girls PCC tournament final - Kouts vs. South Central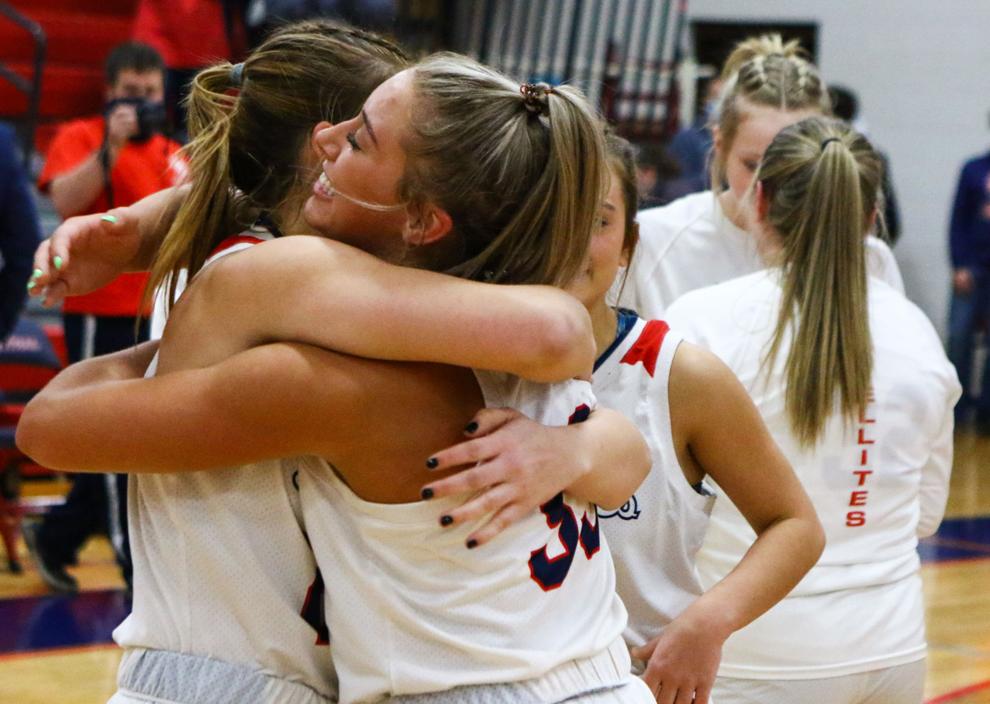 Gallery: Girls PCC tournament final - Kouts vs. South Central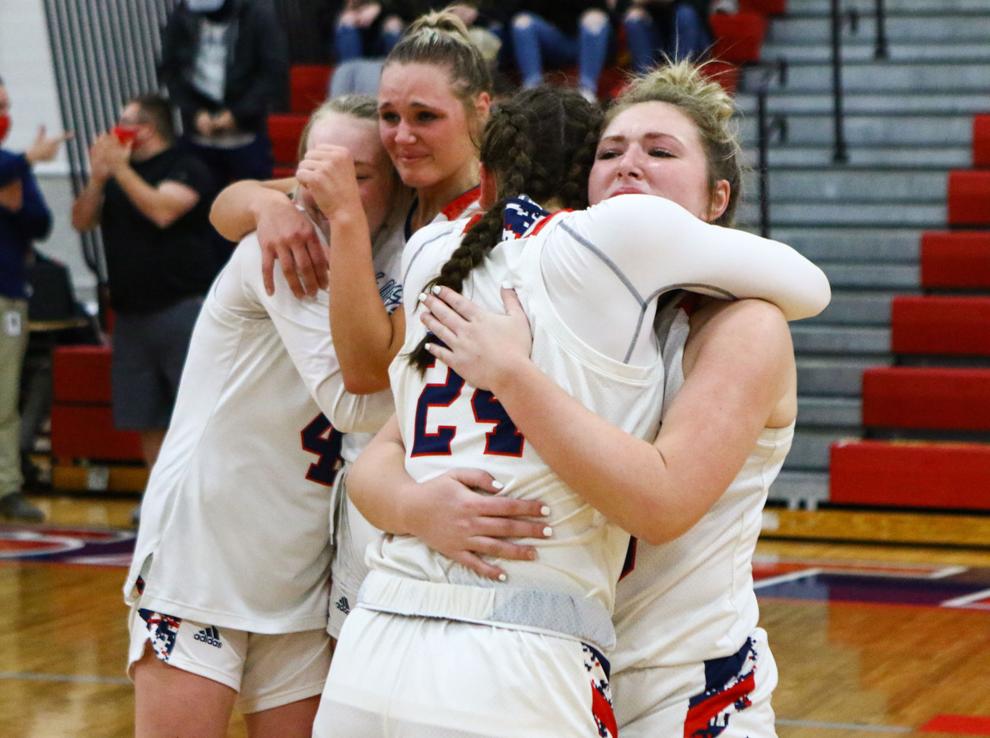 Gallery: Girls PCC tournament final - Kouts vs. South Central
Gallery: Girls PCC tournament final - Kouts vs. South Central
Gallery: Girls PCC tournament final - Kouts vs. South Central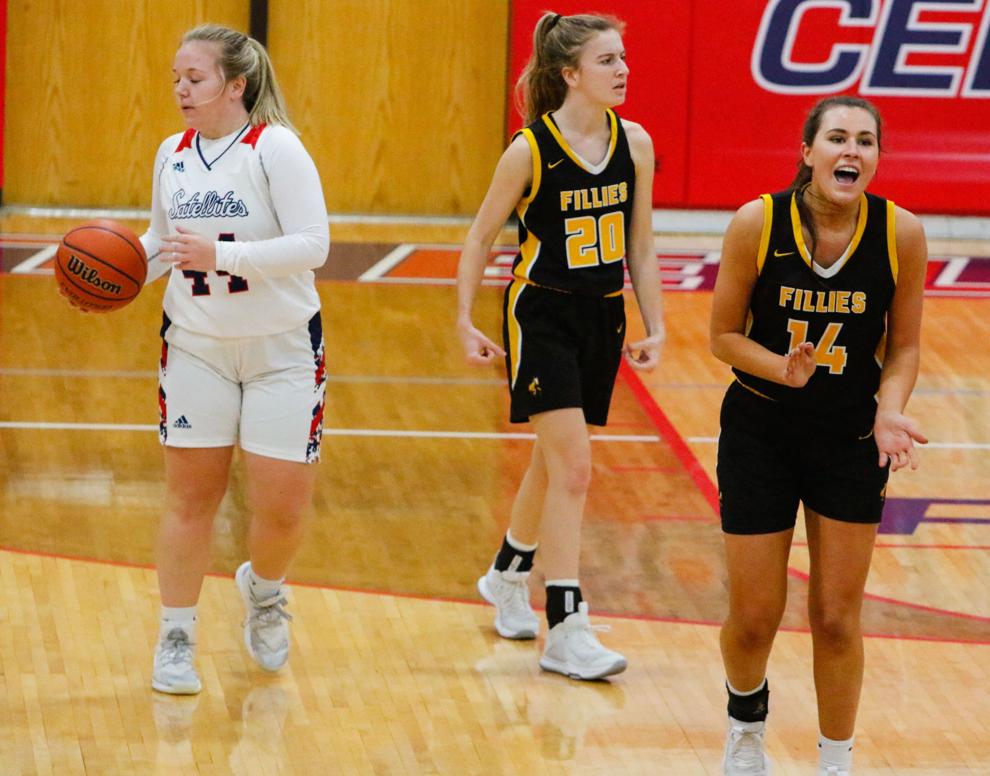 Gallery: Girls PCC tournament final - Kouts vs. South Central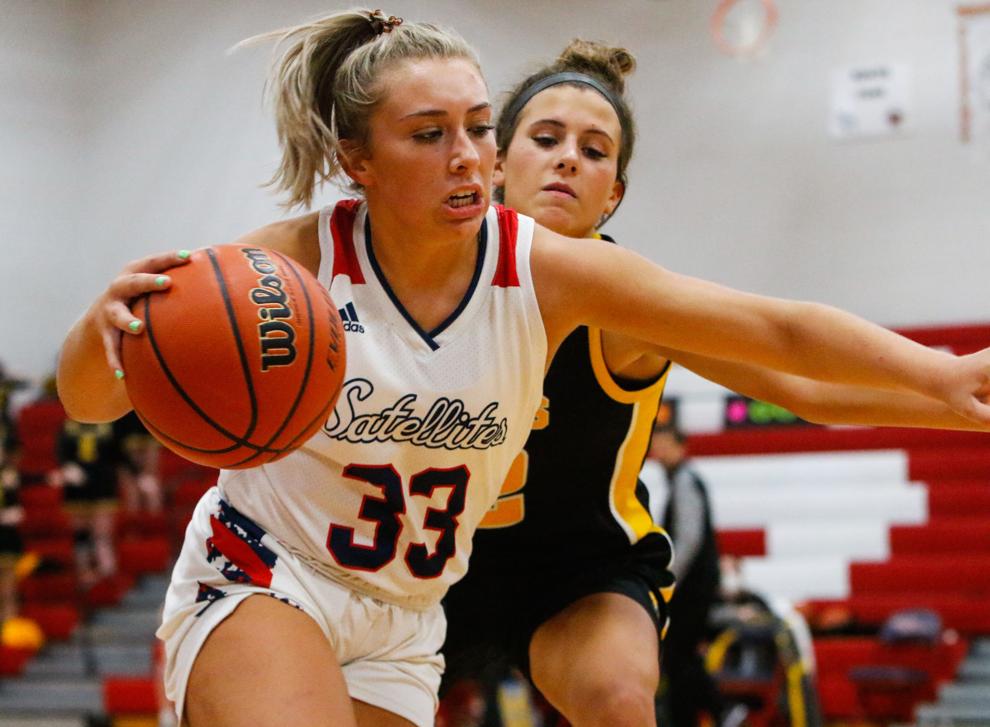 Gallery: Girls PCC tournament final - Kouts vs. South Central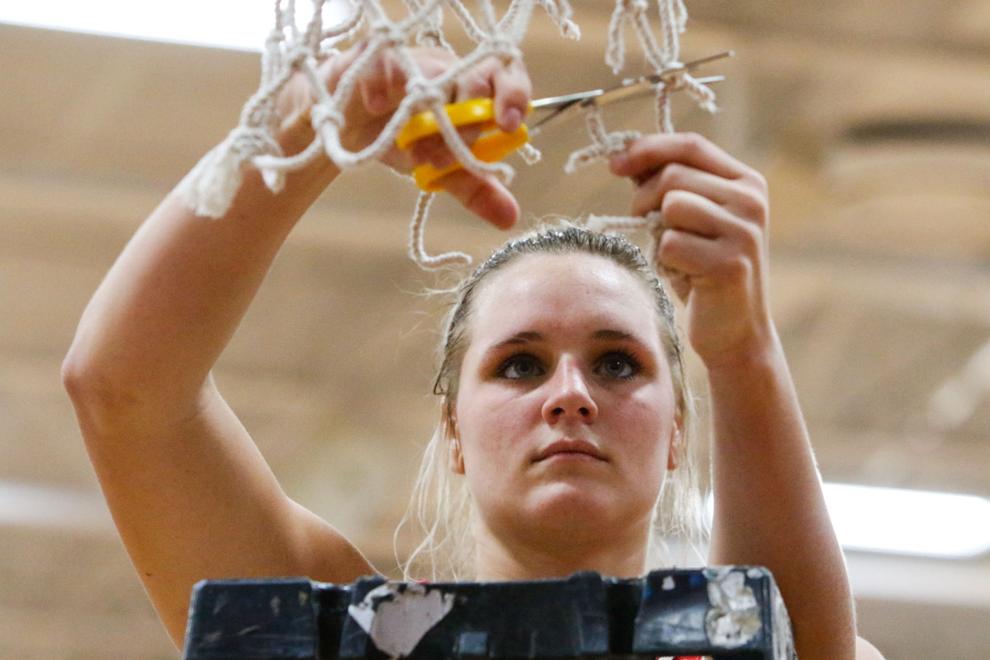 Gallery: Girls PCC tournament final - Kouts vs. South Central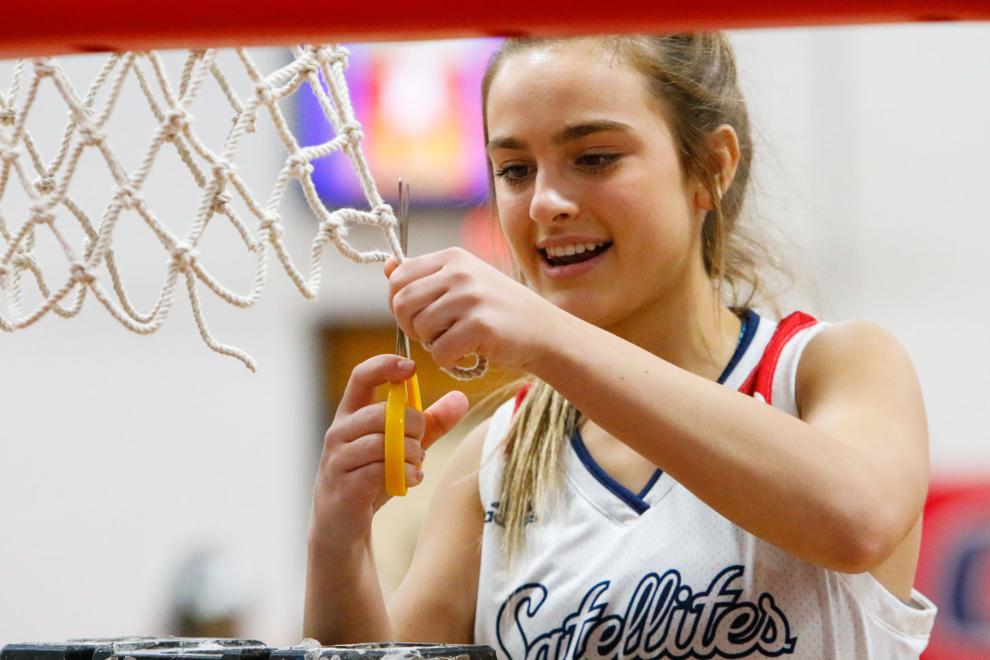 Gallery: Girls PCC tournament final - Kouts vs. South Central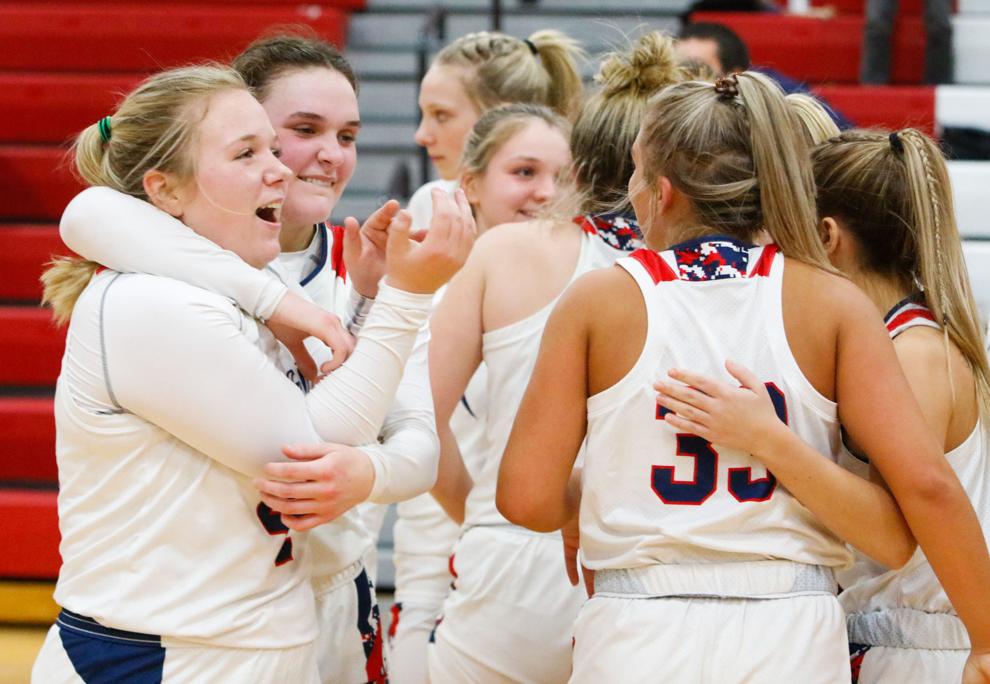 Gallery