ST. JOHN — The list of clever ways to report that Chesterton boys swimming won the DAC conference meet has probably been exhausted over the last two decades.
But the Trojans won again. That makes 23 in a row.
Chesterton's 400-yard freestyle relay team put an exclamation mark on the dominant afternoon at Lake Central by setting a pool and meet record with a winning time of 3 minutes, 7.52 seconds. It was that kind of day for head coach Kevin Kinel and his Trojans.
"Conference records are really fast," Kinel said. "It's not the easiest to get that."
Ethan Wing, Gabe Kroeger, Lucas Piunti and Andrew Alders made up the double record-breaking relay team. Earlier, Declan Tharp joined Wing, Piunti and Alders in setting in winning and setting a pool record in the 200 freestyle relay (1:25.56).
Chesterton swept the three relays and took four individual wins for seven total. Alders claimed the 200 free in 1:40.28, a full 4.48 seconds ahead of second, and the 100 fly. Piunti took the 200 IM and Danny Schmiegel claimed the 100 breaststroke.
The Trojans (513) led a podium that also included Lake Central (387.5) and Crown Point (336). Valparaiso, Michigan City, LaPorte, Portage and Merrillville rounded out the rest of the standings.
"We had a good day," Kinel said. "Kids stepped up. This is such a good conference. We earned it today."
Zajac edges Wing in the 50 free
That's all Michael Zajac asked for in the days leading up to the DAC. He'd been eying a chance to win the 50 freestyle but knew he'd need to be tapered out and have plenty of energy if he wanted a shot at upsetting Wing.
The short-distance specialist clipped Wing by just 0.01 seconds with a winning time of 21.59 seconds in what was the most dramatic finish of the day.
"I've had my eyes set on conference since the beginning of the season," Zajac said. "I thought if I trained hard and had my best race I could do it and I did."
Zajac started the year slower than his teammate Riley Ingram, who finished third in the conference, and wasn't too sure about his odds. But a final push in the closing stretch was enough to secure the win and the title he desperately wanted.
"This feels so good because it's the DAC," he said. "But I've for sure got bigger goals in mind with sectionals and state coming up too so hopefully I can keep it going."
Valparaiso's Schwartz wins diving in dramatic fashion
Jack Schwartz didn't want everything to come down to the final dive of the day.
But he didn't give himself a choice.
Valparaiso's standout diver didn't perform as well as he'd have liked in the morning and trailed Lake Central's Zach Ramacci heading into the last three dives. Schwartz ultimately trailed by 28.4 points with only his final dive — a Forward 2 Somersaults, 1 Twist — left to complete.
Schwartz said he wasn't sure he did enough when he hit the water but looked up to the scoreboard to see that he edged Ramicci by just four points. He could breathe easy knowing he did enough.
"That's about as exciting as it gets," he said. "I didn't want it to be that stressful but got where I needed."
Smith carrying the banner for Michigan City
Michigan City may not be on the same level as a team as the Chestertons or Crown Points of the world but Jack Smith made sure at least one Wolves flag got raised.
Smith won the 100 backstroke and took second in the 100 fly. He said he's taken on a more vocal leadership role and wants his results to show the rest of his teammates that any of them are capable of performing on the biggest stages.
"You don't have to be on a powerhouse team to win and score points," he said. "It's good for our moral going forward that we can do well in sectionals, too."
Duneland Athletic Conference Boys Championship Swim Meet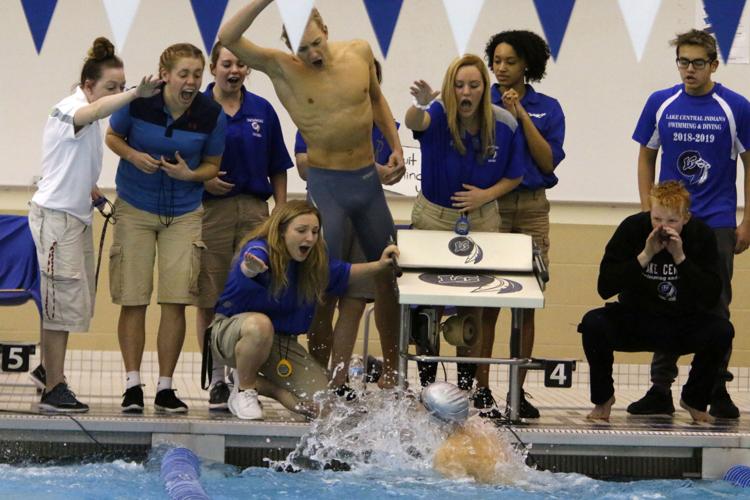 Duneland Athletic Conference Boys Championship Swim Meet
Duneland Athletic Conference Boys Championship Swim Meet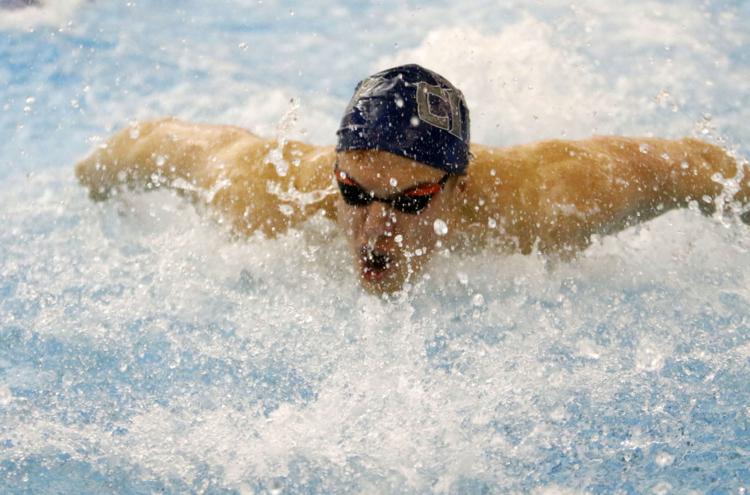 Duneland Athletic Conference Boys Championship Swim Meet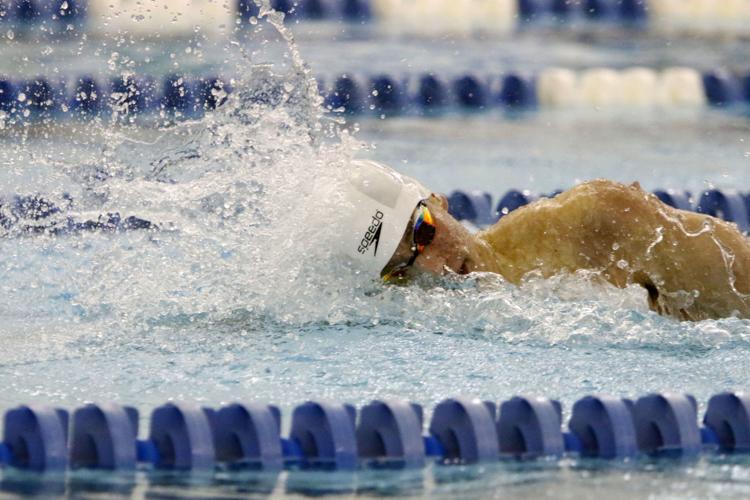 Duneland Athletic Conference Boys Championship Swim Meet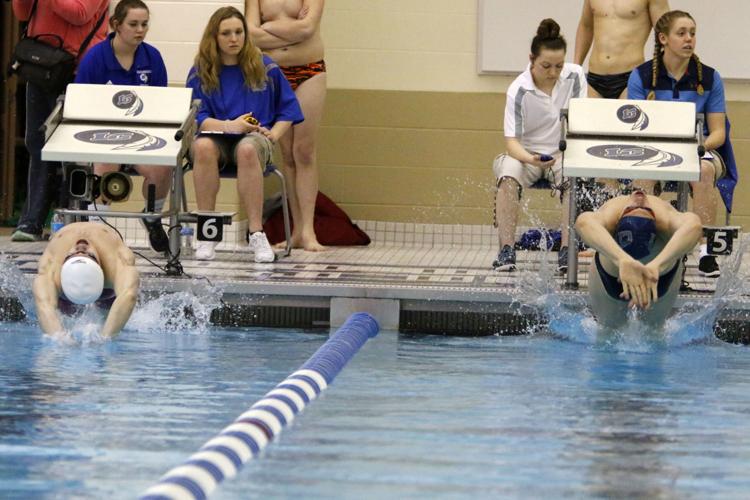 Duneland Athletic Conference Boys Championship Swim Meet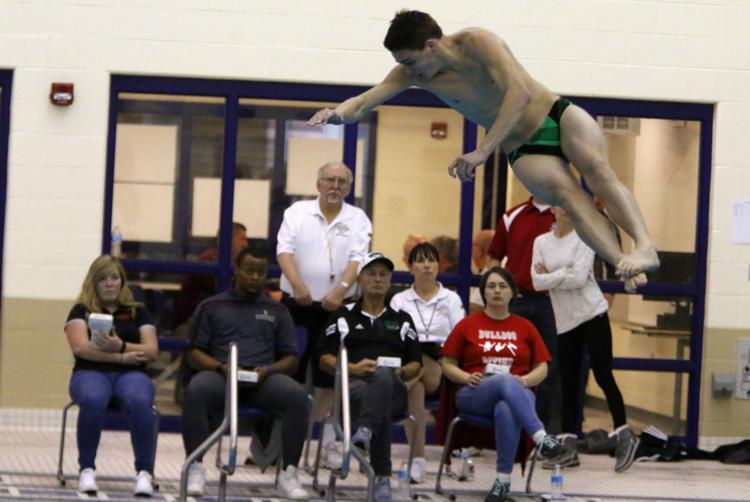 Duneland Athletic Conference Boys Championship Swim Meet
Duneland Athletic Conference Boys Championship Swim Meet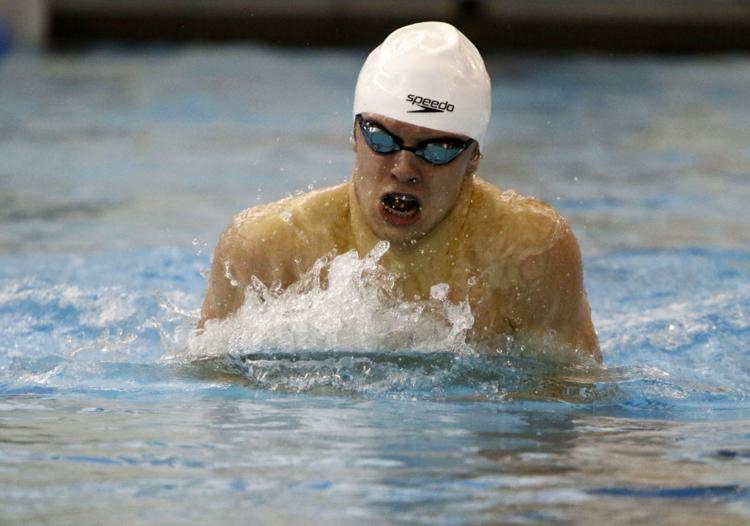 Duneland Athletic Conference Boys Championship Swim Meet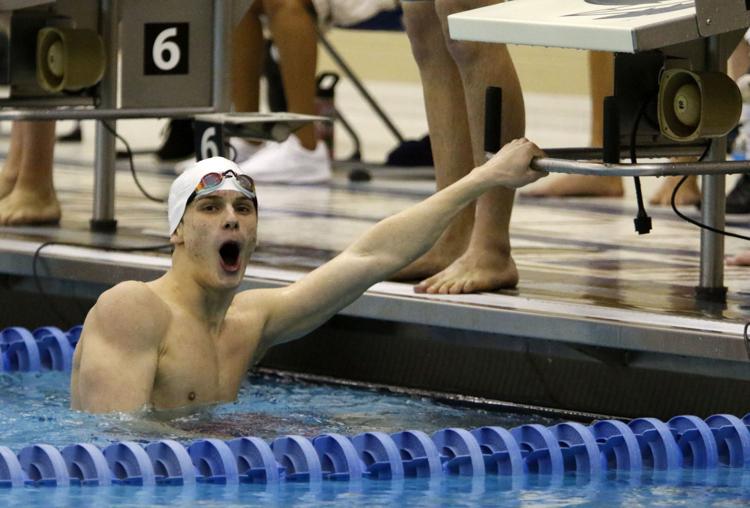 Duneland Athletic Conference Boys Championship Swim Meet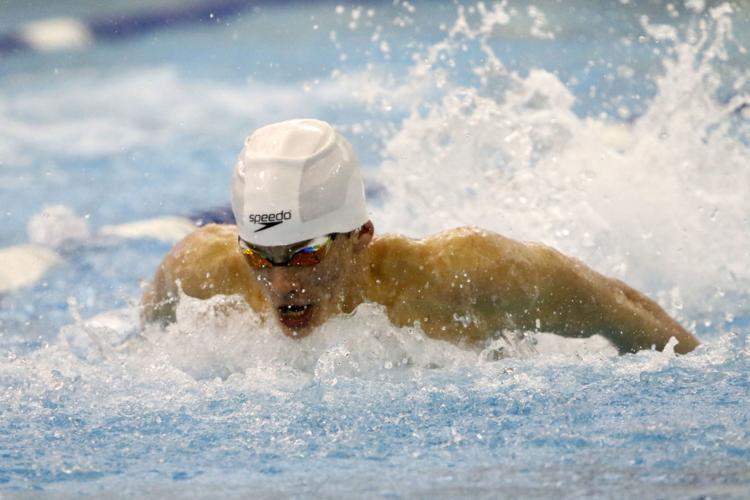 Duneland Athletic Conference Boys Championship Swim Meet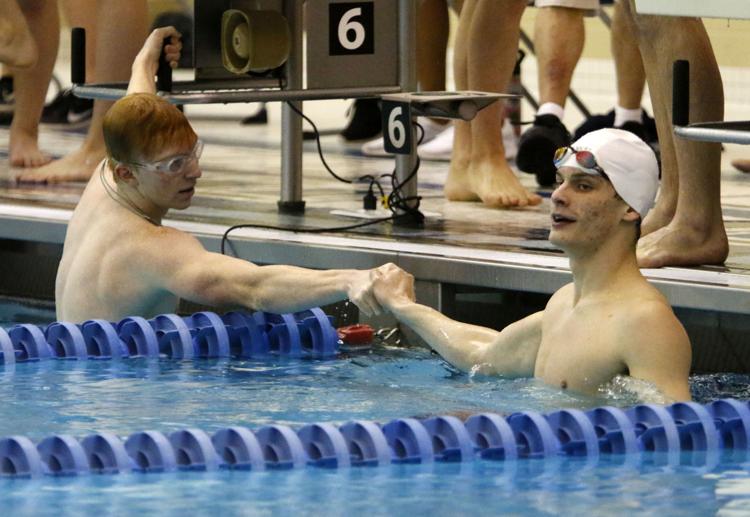 Duneland Athletic Conference Boys Championship Swim Meet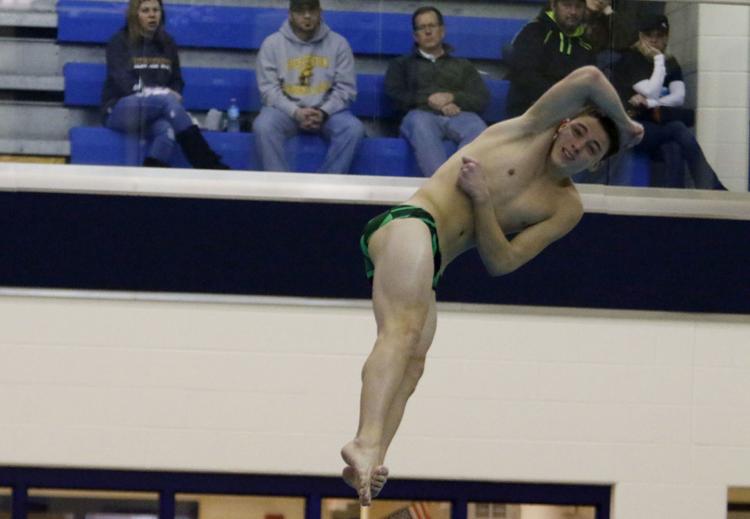 Duneland Athletic Conference Boys Championship Swim Meet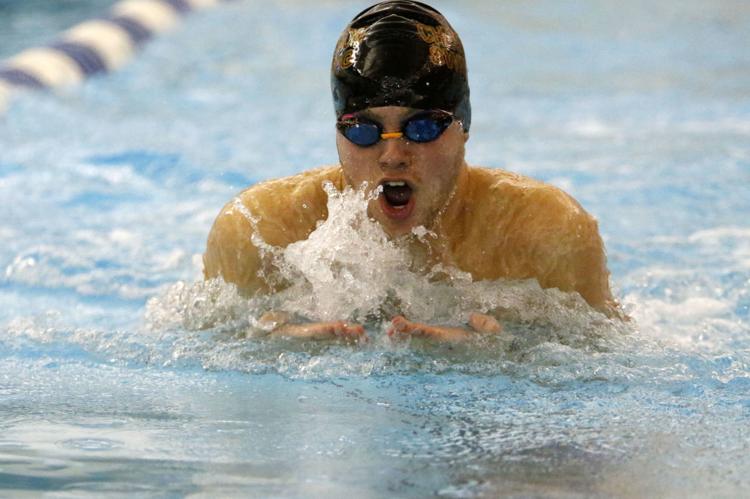 Duneland Athletic Conference Boys Championship Swim Meet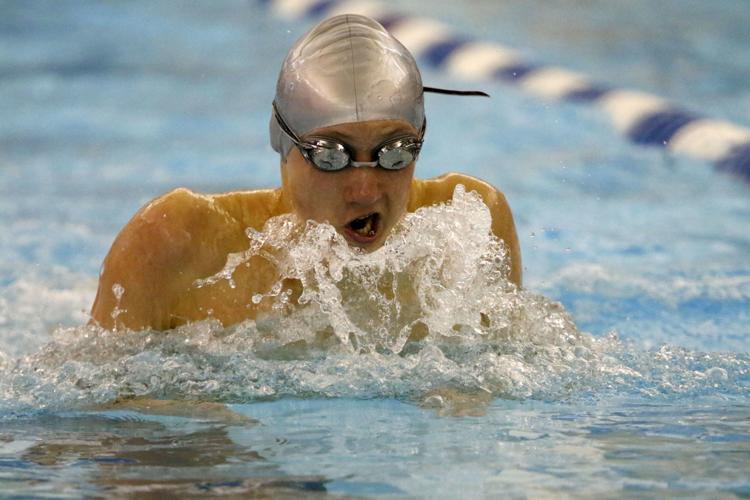 Duneland Athletic Conference Boys Championship Swim Meet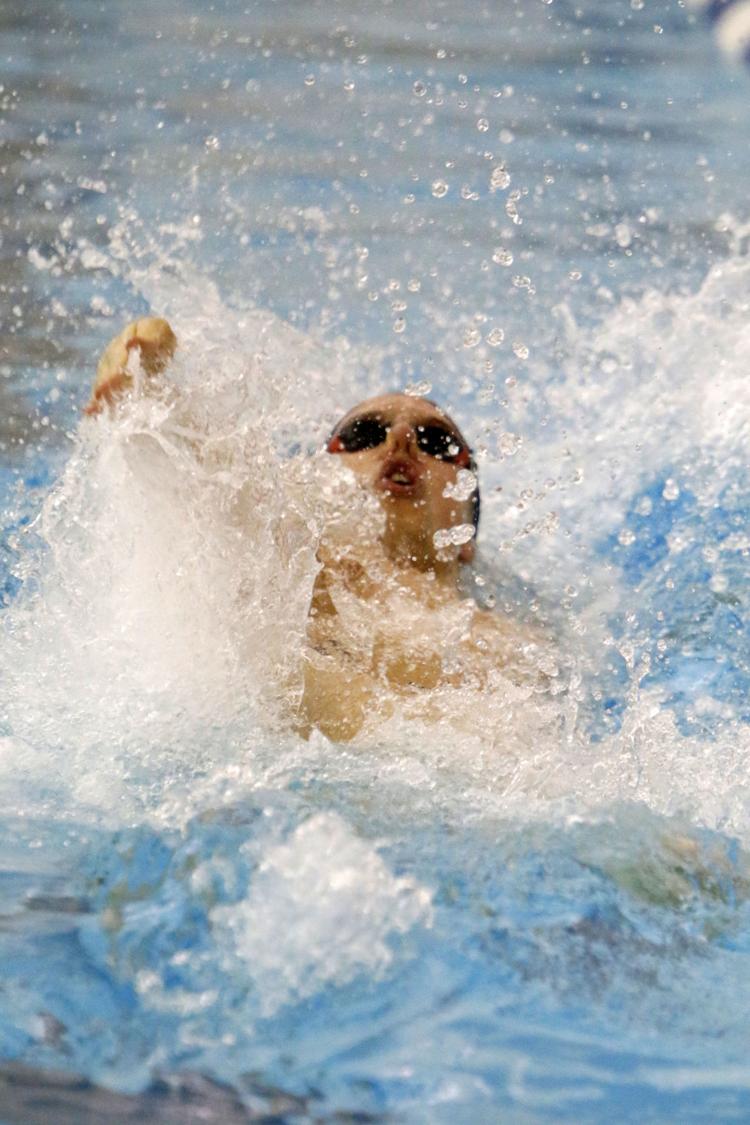 Gallery: Duneland Athletic Conference Boys Championship Swim Meet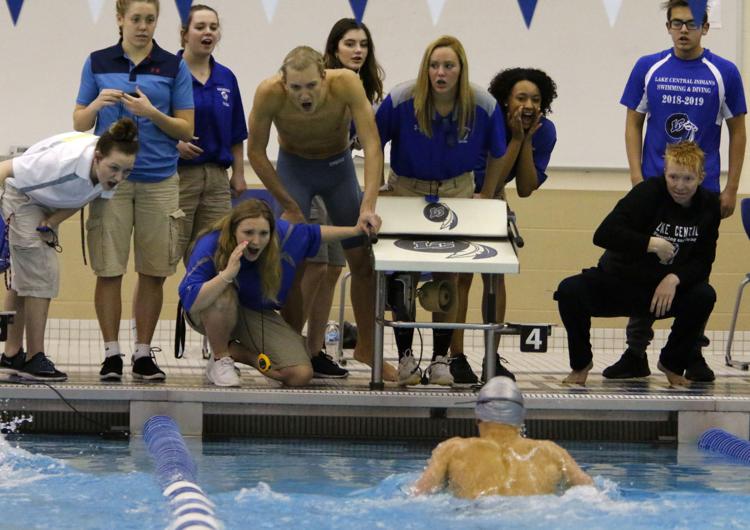 Gallery: Duneland Athletic Conference Boys Championship Swim Meet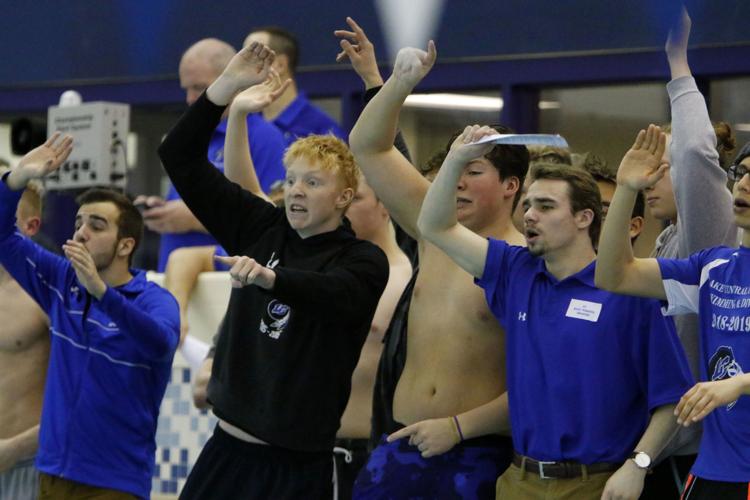 Gallery: Duneland Athletic Conference Boys Championship Swim Meet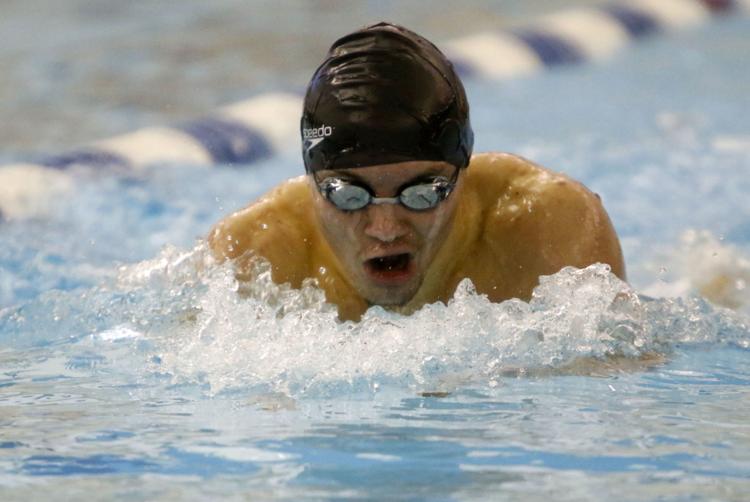 Gallery: Duneland Athletic Conference Boys Championship Swim Meet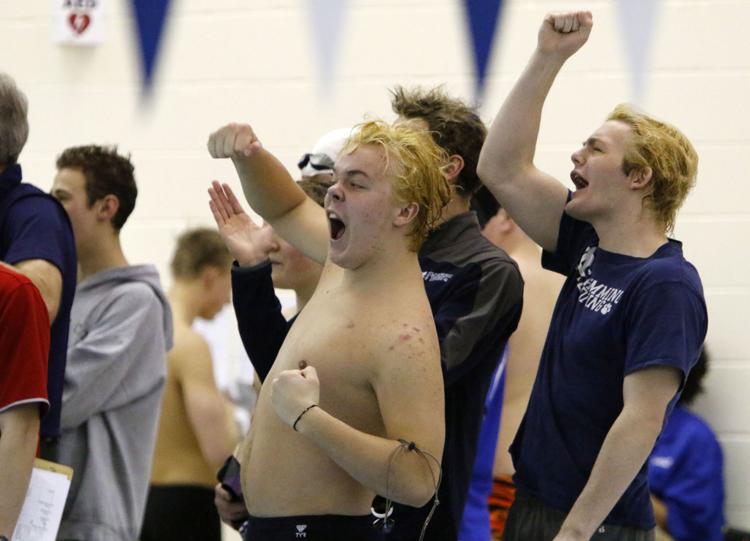 Gallery: Duneland Athletic Conference Boys Championship Swim Meet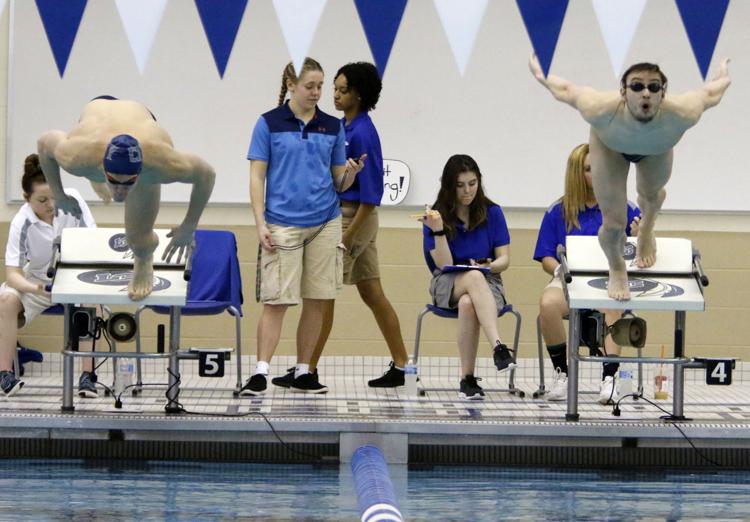 Gallery: Duneland Athletic Conference Boys Championship Swim Meet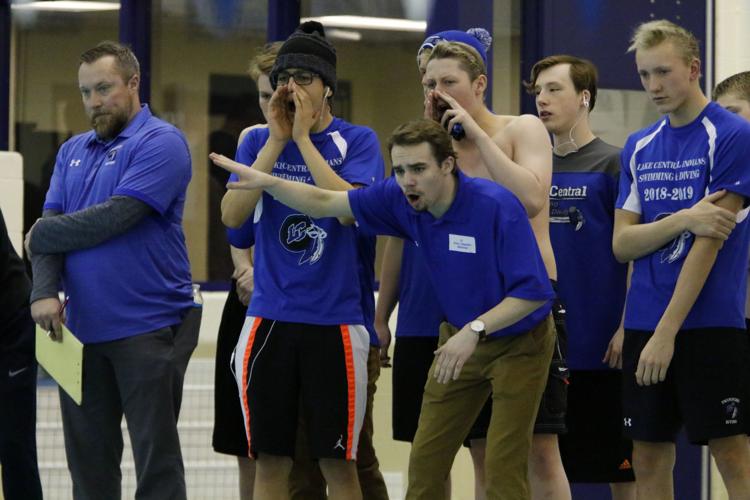 Gallery: Duneland Athletic Conference Boys Championship Swim Meet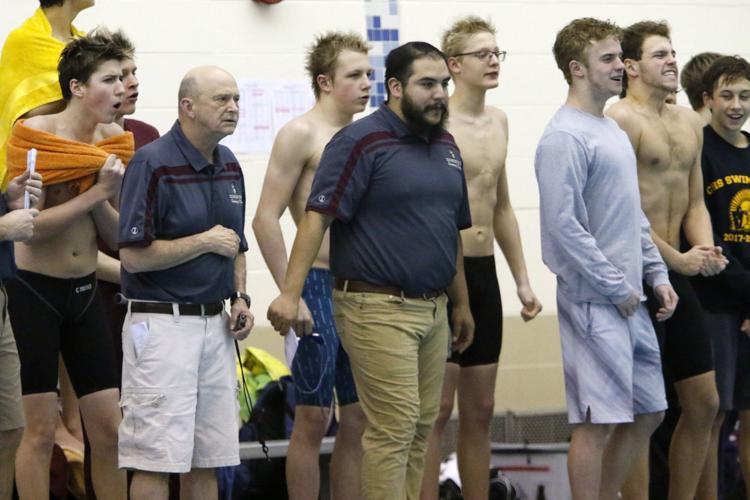 Gallery: Duneland Athletic Conference Boys Championship Swim Meet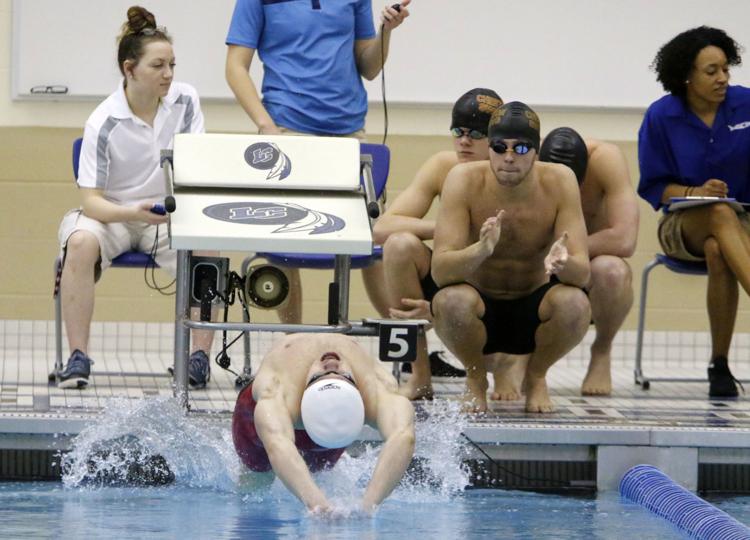 Gallery: Duneland Athletic Conference Boys Championship Swim Meet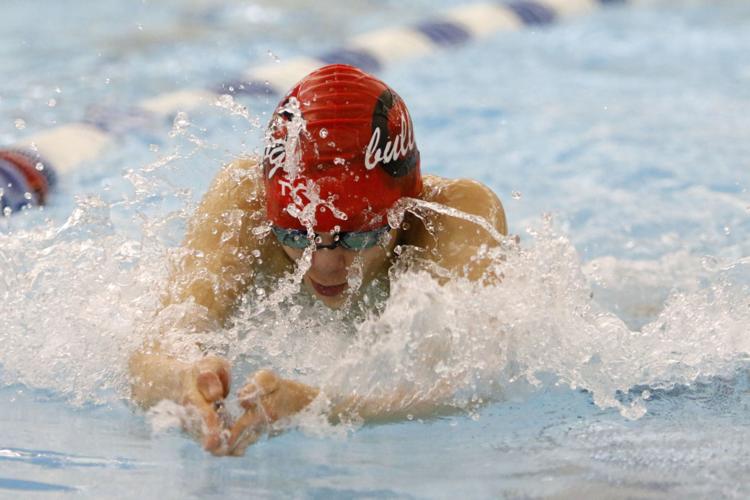 Gallery: Duneland Athletic Conference Boys Championship Swim Meet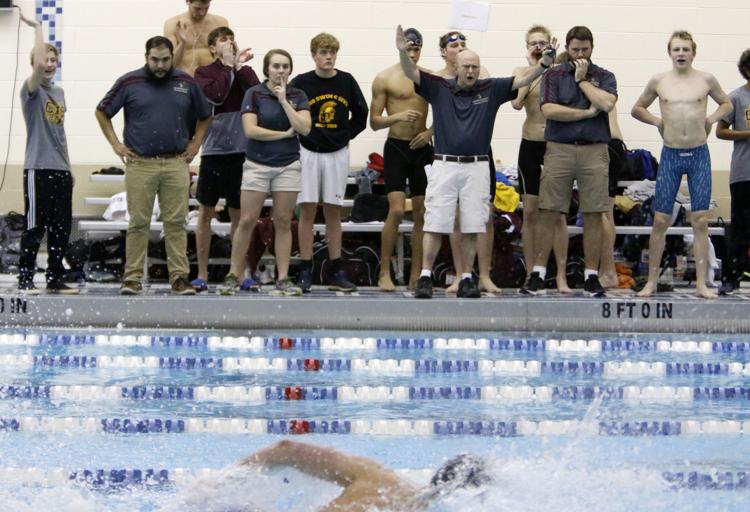 Gallery: Duneland Athletic Conference Boys Championship Swim Meet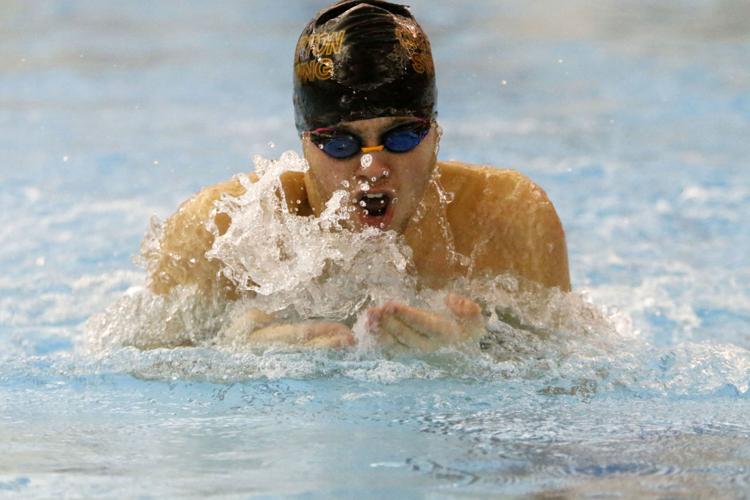 Gallery: Duneland Athletic Conference Boys Championship Swim Meet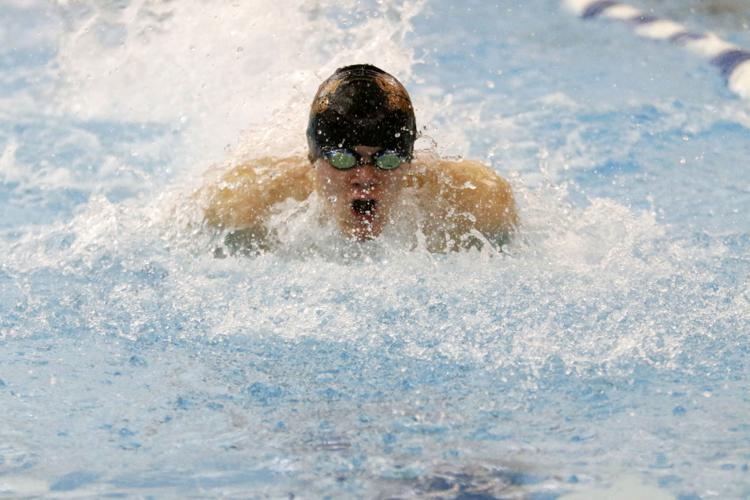 Gallery: Duneland Athletic Conference Boys Championship Swim Meet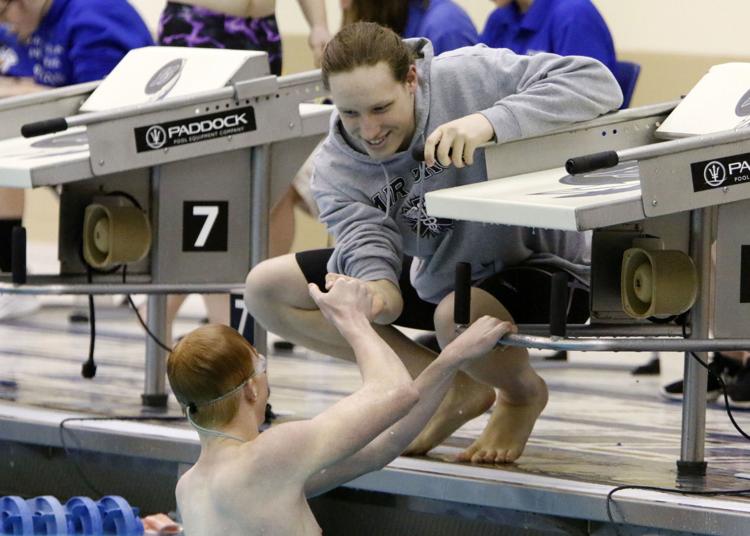 Gallery: Duneland Athletic Conference Boys Championship Swim Meet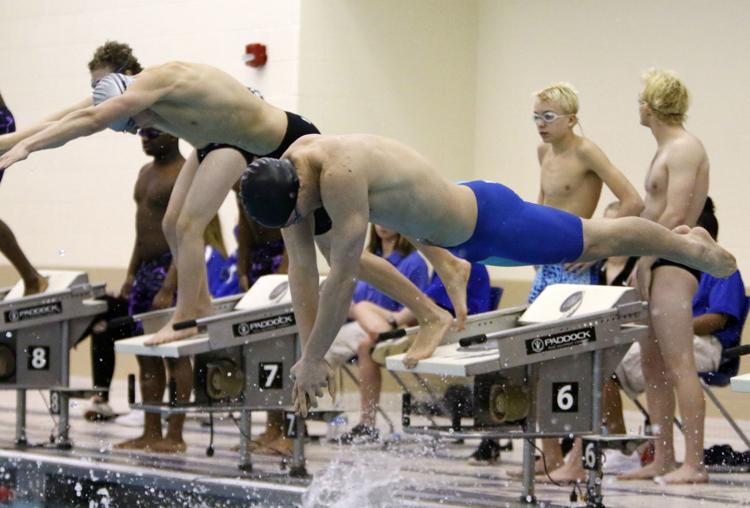 Gallery: Duneland Athletic Conference Boys Championship Swim Meet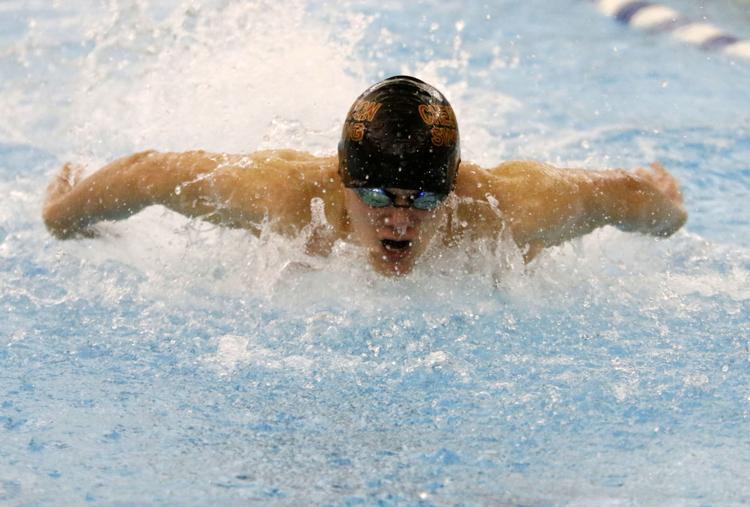 Gallery: Duneland Athletic Conference Boys Championship Swim Meet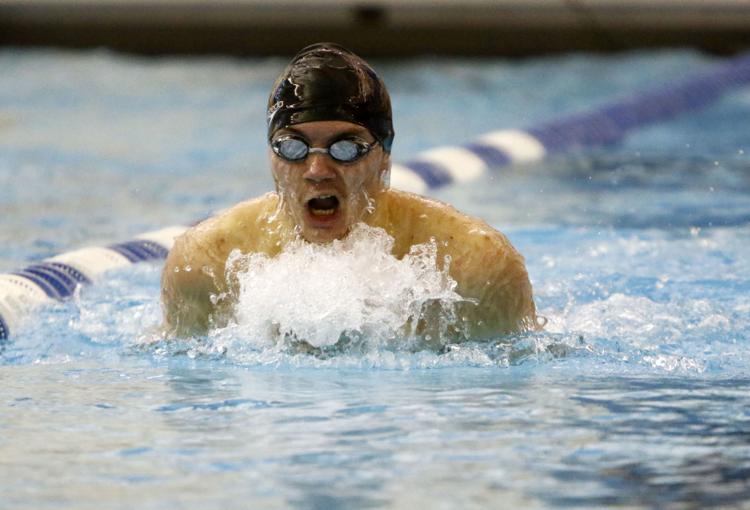 Gallery: Duneland Athletic Conference Boys Championship Swim Meet