Chesterton junior swimmer Rachel Dildine brought back more hardware to add to her already decorated collection, and Valparaiso senior Lindsey Giesler finished her prep diving career with a medal of her own from the IHSAA girls swimming and diving championships Saturday.
Dildine proved the most successful of the area's competitors with a fourth-place finish in the 100 butterfly (54.86 seconds), and she took seventh in the 200 individual medley (2:04.71). She won sectional and Duneland Athletic Conference titles in both events this season as well.
Dildine's two state medals join her previous fourth-place medal in the 100 butterfly she took as a freshman. She finished 12th in the 200 individual medley that year and finished 10th in the 100 butterfly and 13th in the 200 freestyle, respectively, as a sophomore.
Dildine joined with sophomore Mia Kirkham and freshmen Lux Mountford and Tegan Werner to finish 14th in the 200 freestyle relay (1:38.66). Dildine, Kirkham, senior Olivia Piunti and Werner teamed up to take ninth in the 400 freestyle relay (3:33.66).
Chesterton's 51 points were good enough for 14th overall, the highest among local schools.
Giesler led all local divers with 401.35 points to finish sixth in the state and join Dildine as the only two Region athletes to earn medals. Giesler won the Mishawaka Regional, Hobart Sectional and Duneland Athletic Conference crowns this season as well.
The Vikings scored 17 points to take 20th overall and second among locals. Crown Point finished 29th with eight points. Hobart and Munster were both tied for 33rd with five points apiece. LaPorte rounded out locals with two points and a 40th-place finish.
PHOTOS: Munster Swim Club's Candy Cane Dual through the years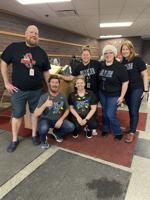 Munster Swim Club, Candy Cane Dual
Munster Swim Club hosted its annual Candy Cane Dual on Dec. 17. From left to right, Brian Dudziik, Matt Lee, Nikki Saulters, Audra Holmes, Ali…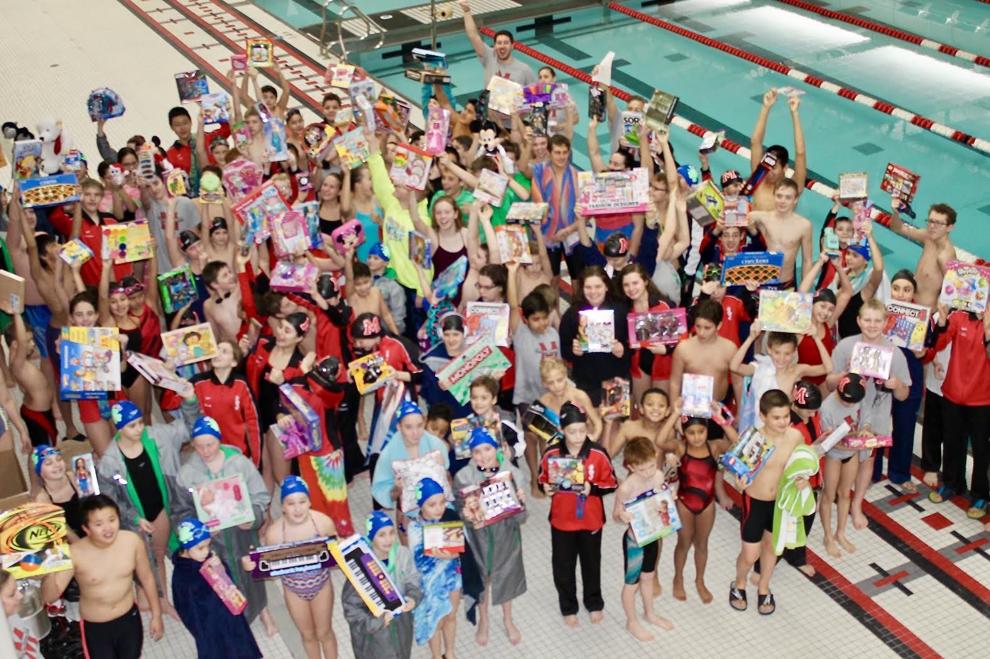 Munster Swim Club holds Toys for Tots drive
The Munster Swim Club held its 10th annual Toys for Tots drive along with the Candy Cane Dual versus Irish Aquatics (South Bend) on Dec. 17, 2…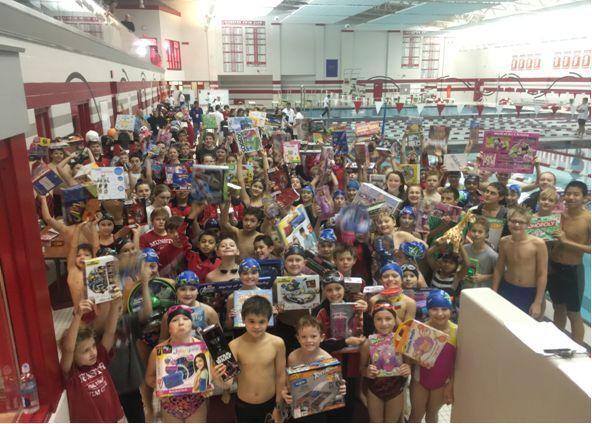 Munster Swim Club helps Toys for Tots
The Candy Cane Dual was held Dec. 15, 2015 between the Munster Swim Club and Irish Aquatics of Notre Dame. Approximately 150 toys were donated…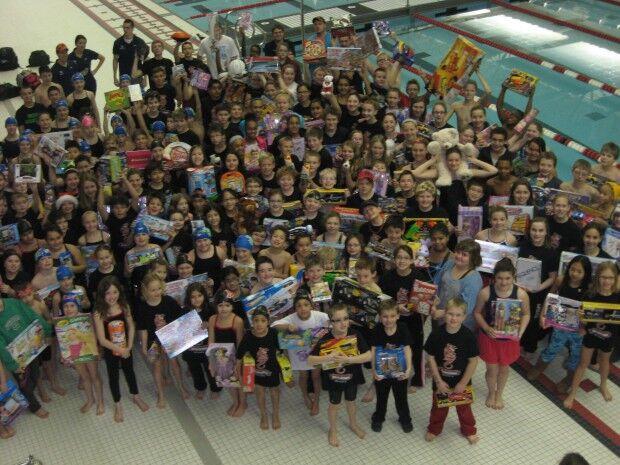 Wave of gifts
Members from the Munster Swim Club, Irish Aquatics and the Lansing Swim Organization show the items they donated for Toys for Tots as part of …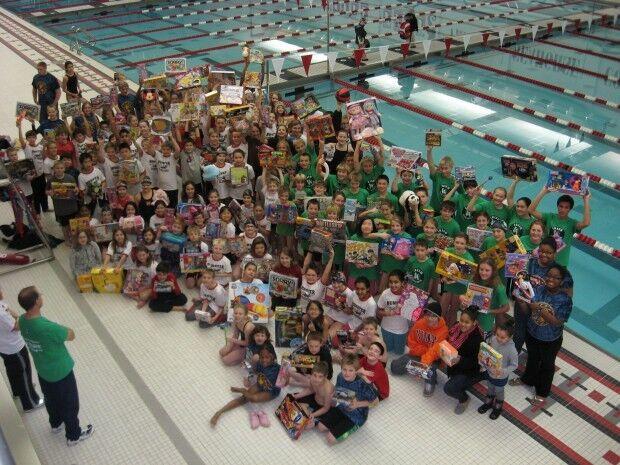 Santas who can swim
Members of the Munster Swim Club, Irish Aquatics and the Lansing Swim Organization show some of the toys they donated for Toys for Tots at the…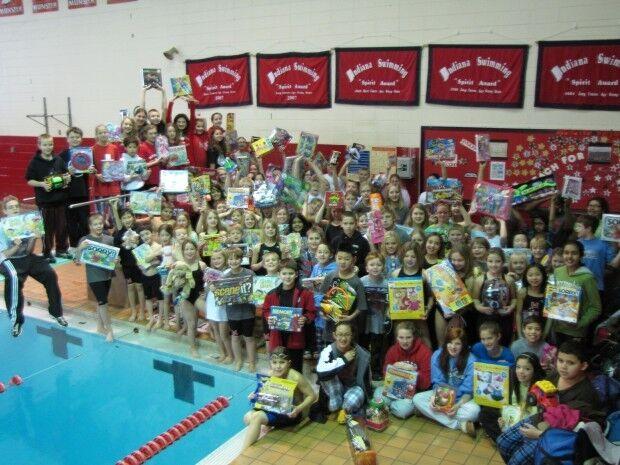 Swimmers in holiday spirit
Members from the Munster Swim Club and Irish Aquatics Swim Club donated items for Toys for Tots as part of their annual Candy-Cane Dual held D…