INDIANAPOLIS — Emma Wright smiled, laughed and continued to repeat herself.
"I can't believe it," she said. "I can't believe it. I can't believe it."
The sophomore was the only girls swimmer representing Hobart at the IHSAA Girls Swimming and Diving State Championship, and Saturday afternoon, she made history.
Wright won the 100-yard freestyle with a time of 49.95 seconds, and was the only swimmer to break 50 seconds in the event. The first-place finish marks the first state title of her young career but also represents another milestone for the Brickies program.
"This is, either boys or girls, taking home our first championship in swimming, and she did it as a sophomore," Hobart coach Ken Cawthon said. "Hopefully, we go for a lot more from here."
Wright qualified for the state meet last season as a freshman but didn't make it past the prelims. Back then, she was just happy to have reached the last competition of the season. This year, she hoped things would be different.
Going into the freestyle final, Wright said she was nervous and felt a bit overwhelmed. Carmel, who won its 33rd consecutive state championship, had two swimmers in the race — freshman Gretchen Lueking and junior Avery Williams — and the sophomore knew she'd have to swim her best in order to have a shot at winning. 
But even during one of the most competitive races of the season, she also knew she had to enjoy herself.
"You have to have fun," Wright said. "That's my biggest thing."
Wright dove into the pool with confidence and joy. And as she emerged, she said she couldn't stop the tears from streaming down her face after she realized she had won.
Cawthon, members of Hobart's girls and boys swim teams and Wright's parents were also ecstatic and cheered loudly following the official results. When Wright took her rightful place atop the podium and raised her right index finger in the air — signaling No. 1 as she posed for a picture — she made sure to soak in the moment.
It is an experience she will never forget, and one her mother will cherish just as much. Tomiko Wright couldn't hold back the excitement she felt for her daughter, and she didn't try to. After the meet, she gave Emma Wright a tight hug when the sophomore met up with her family and friends and told the new state champion that she loved her.
"I couldn't even breathe," Tomiko Wright said about her daughter's first place finish. "I was stunned, STUNNED. I always believed in her, but I was stunned."
Tomiko Wright said several other parents and fans commended her for her daughter's performance, but she refused to take any credit. She didn't train with Emma Wright nor was she in the pool with her.
Keep reading for FREE!
Enjoy more articles by signing up or logging in. No credit card required.
She said her daughter set and reached one of her loftiest goals all on her own, and she was simply glad to have witnessed it.
"Oh my gosh," Tomiko Wright said. "I'm so happy for her. I would have been happy for her if she came in last place but being first is even better."
A fingertip short
Chesterton senior Jaclyn Klimczak will continue her career at Cincinnati next year, but before she becomes a Bearcat, she wanted to give everything she had in her last meet as a Trojan.
Saturday marked the fourth and final time she would have the chance to become a state champion. And in the 100 backstroke, the title slipped just beyond her grasp.
"I did everything I could," Klimczak said of her second-place finish. "I could have grown my fingernails out last night and maybe I would've won it, but I'm definitely happy. You kind of hear the 'Ughhh' from the crowd, but you know there's nothing else you could have done."
Klimczak swam the 100 backstroke in 54.33 seconds, just one hundredth of a second behind Carroll junior and state champion Mallory Jackson. When the two swimmers took their place on the podium, they shared a laugh and Klimczak's cheeks — the right one branded with a temporary Trojan horse tattoo — spread wide with a smile.
After winning the prelims, Klimczak didn't want to accept defeat from anyone. But since she absolutely had to, she was glad it was Jackson rather than anyone else.
"We went to California together over the summer for junior nationals, and she was kind of who I hung out with because my whole team (from Chesterton) was boys," Klimczak said. "We're pretty close."
Chesterton coach Kevin Kinel said he was proud of his senior, who also finished third in the 200 individual medley, and added that Klimczak had no reason to hang her head. 
He wished she had secured the state title as well but highlighted that it was still commendable to be a runner-up.
"She nailed the finish," Kinel said. "So when you do everything good and you work to your strengths and it doesn't go your way, all you can do is shake the other person's hand and say, 'Nice job.'"
Klimczak's younger sister, Maisyn, was fifth in the 500 freestyle (4:58.91) and 13th in the 200 freestyle (1:54.6).
Girls state swimming finals in Indianapolis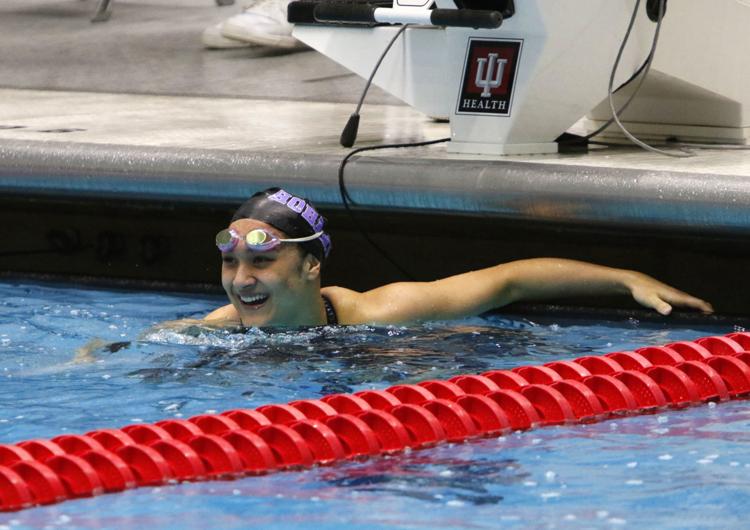 Girls state swimming finals in Indianapolis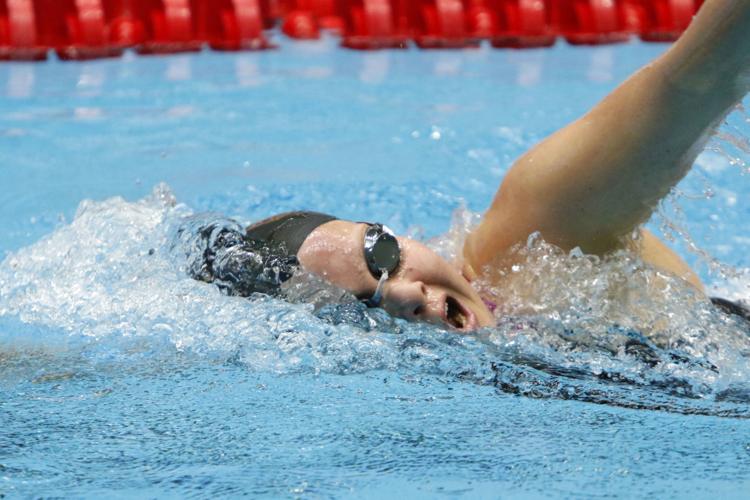 Girls state swimming finals in Indianapolis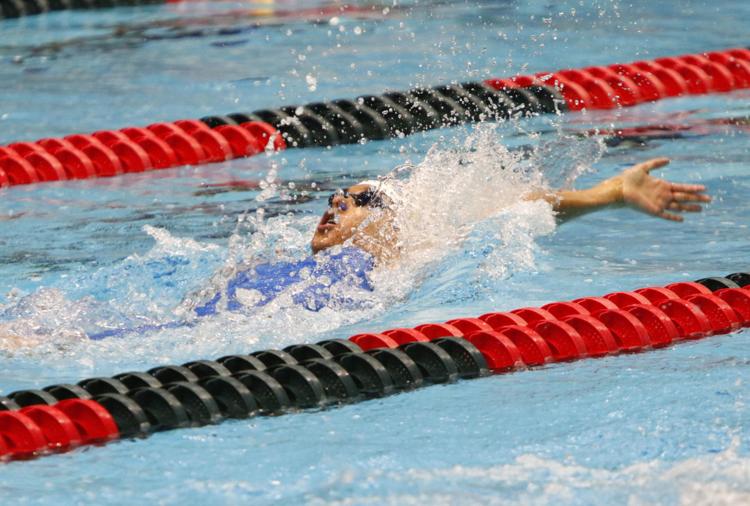 Girls state swimming finals in Indianapolis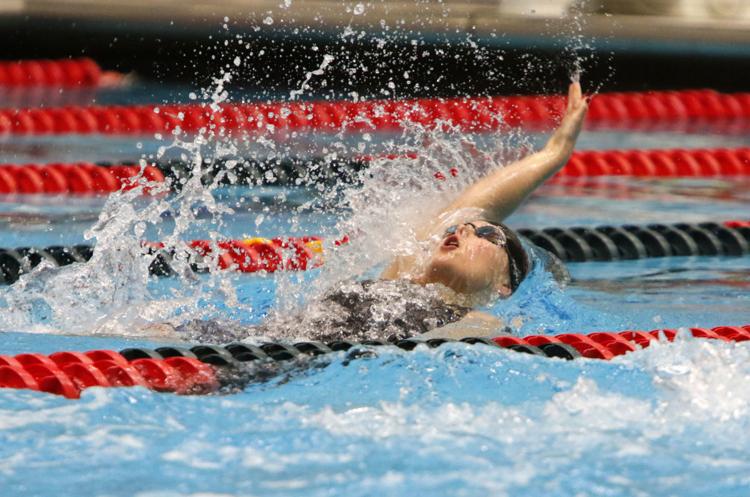 Girls state swimming finals in Indianapolis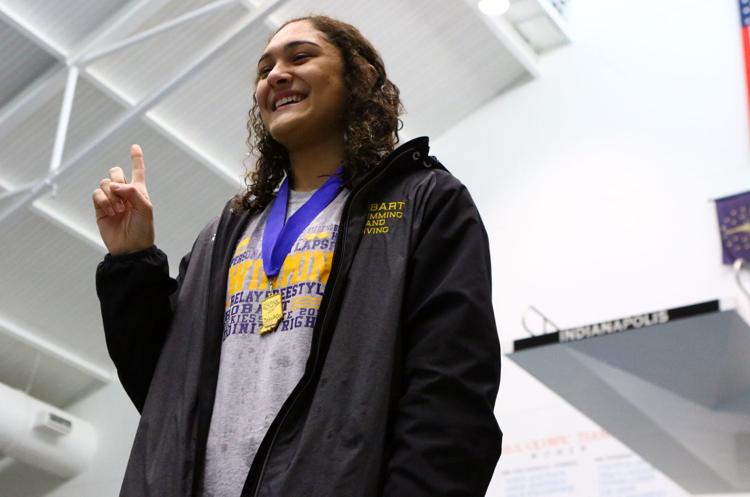 Girls state swimming finals in Indianapolis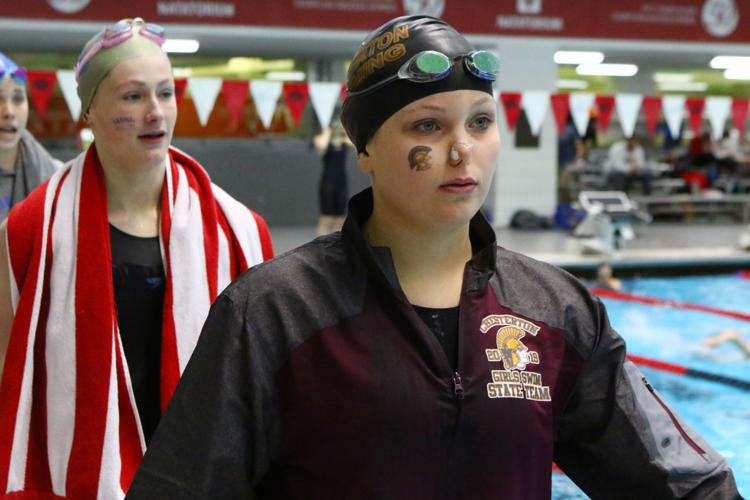 Girls state swimming finals in Indianapolis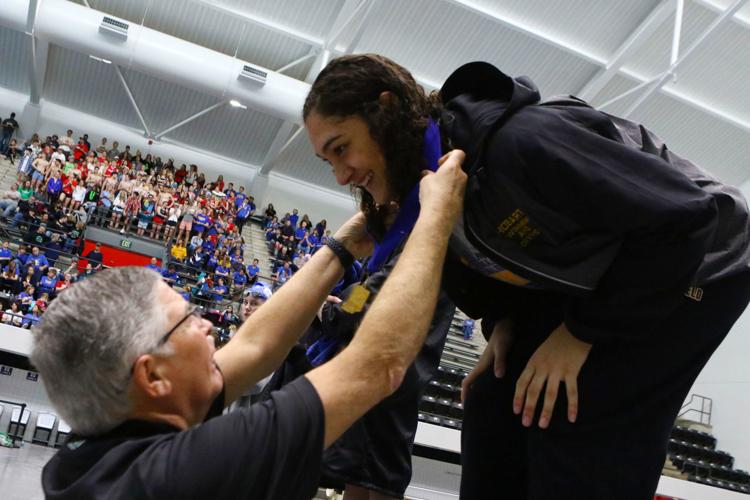 Girls state swimming finals in Indianapolis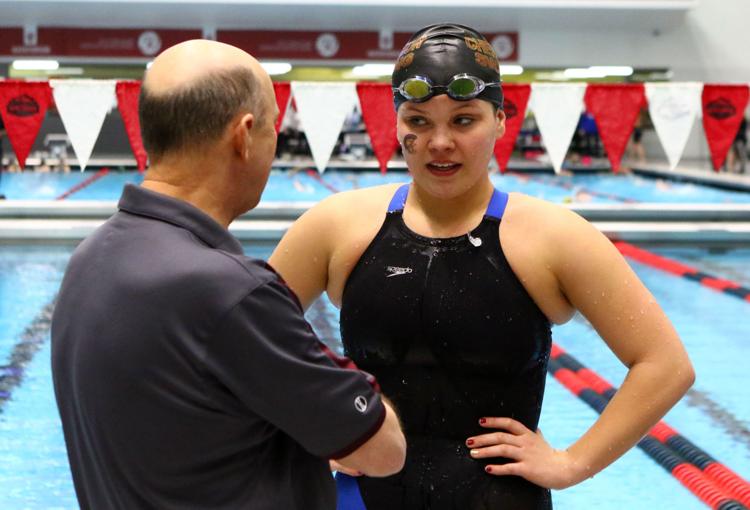 Girls state swimming finals in Indianapolis
Girls state swimming finals in Indianapolis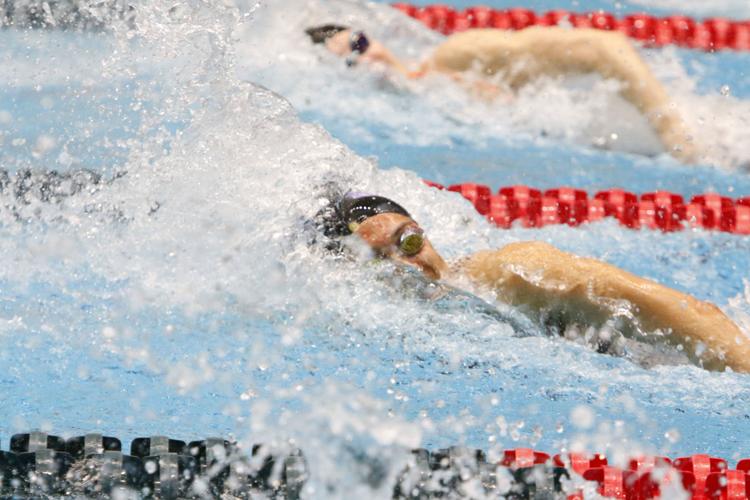 Girls state swimming finals in Indianapolis
Girls state swimming finals in Indianapolis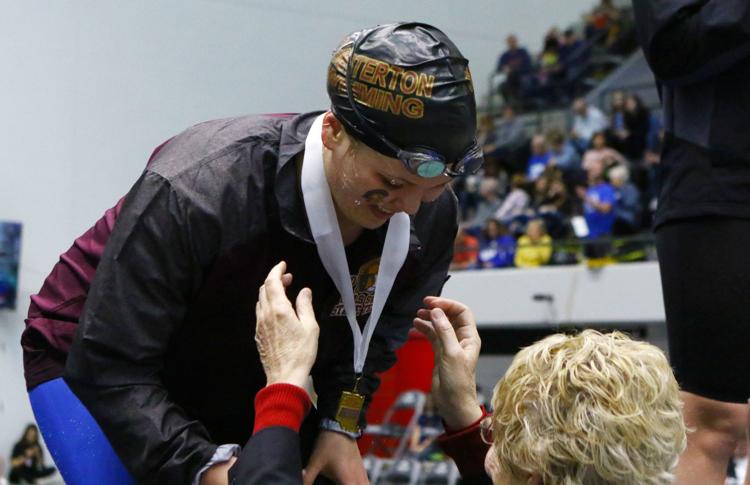 Girls state swimming finals in Indianapolis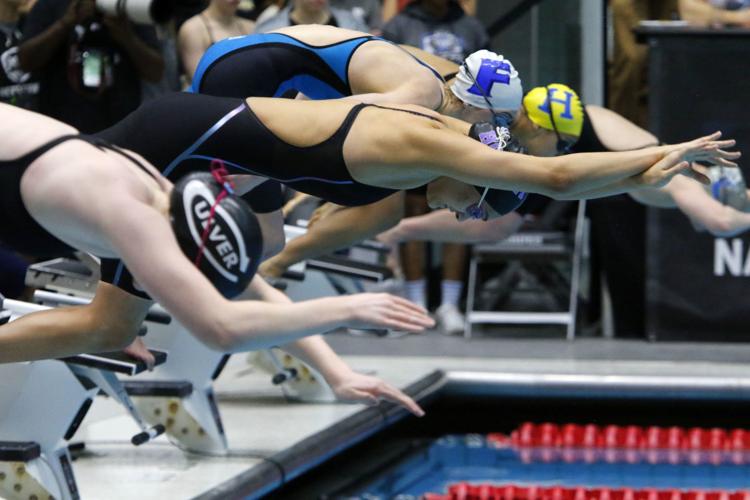 Girls state swimming finals in Indianapolis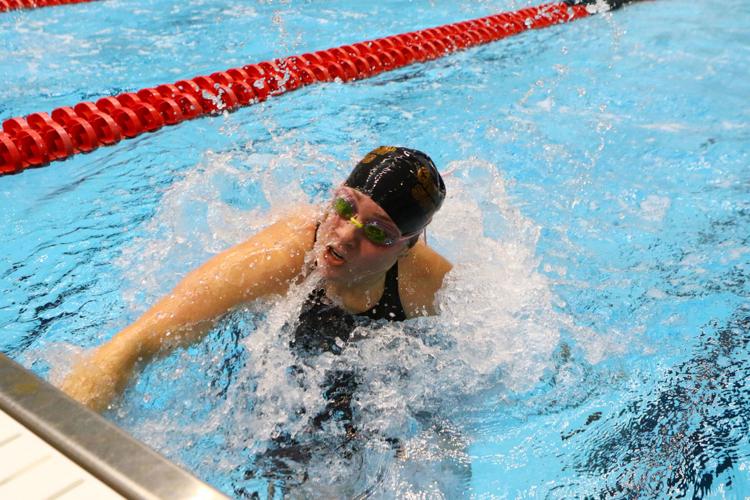 Girls state swimming finals in Indianapolis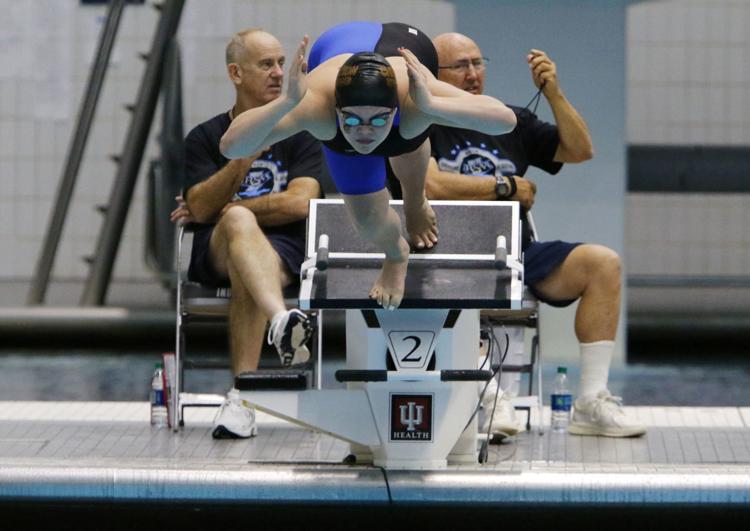 Girls state swimming finals in Indianapolis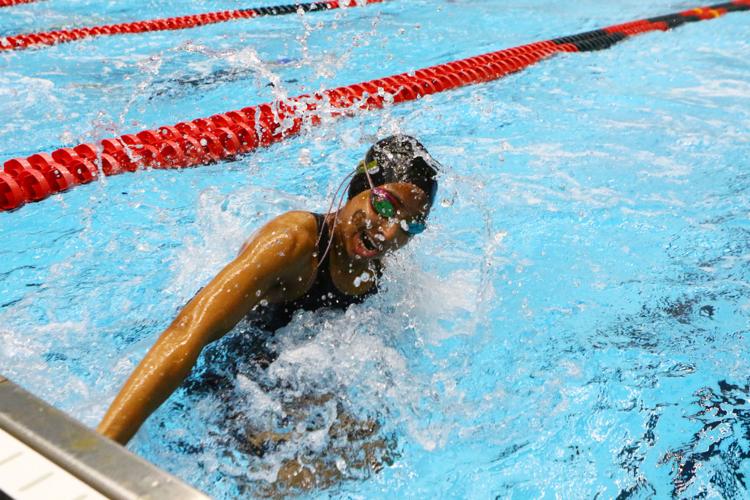 Girls state swimming finals in Indianapolis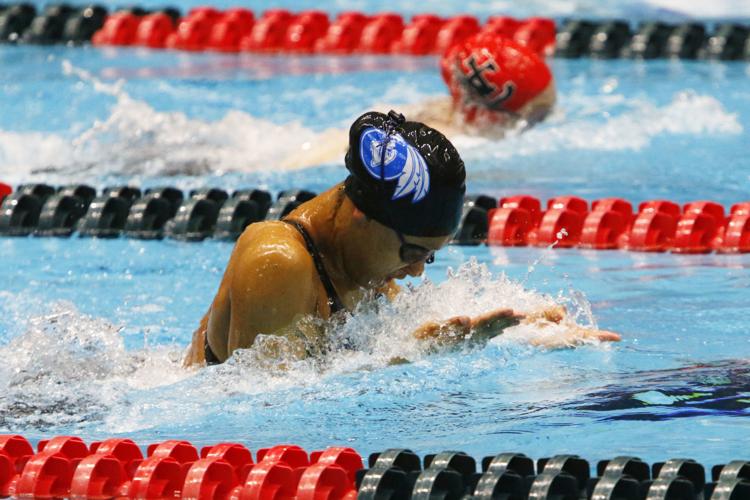 Girls state swimming finals in Indianapolis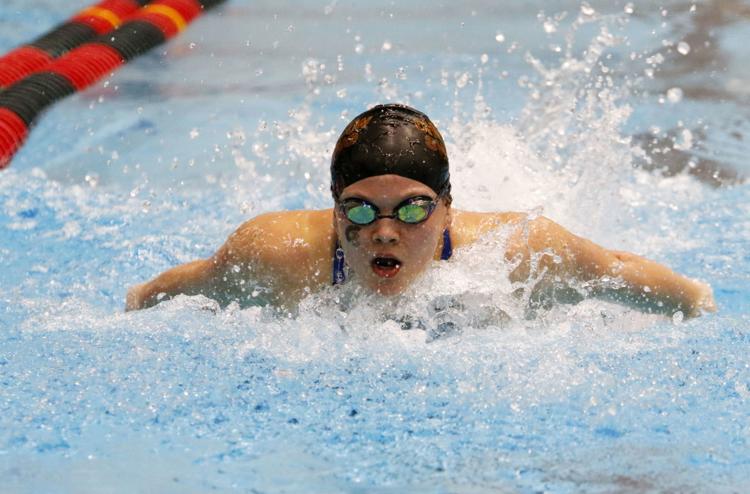 Girls state swimming finals in Indianapolis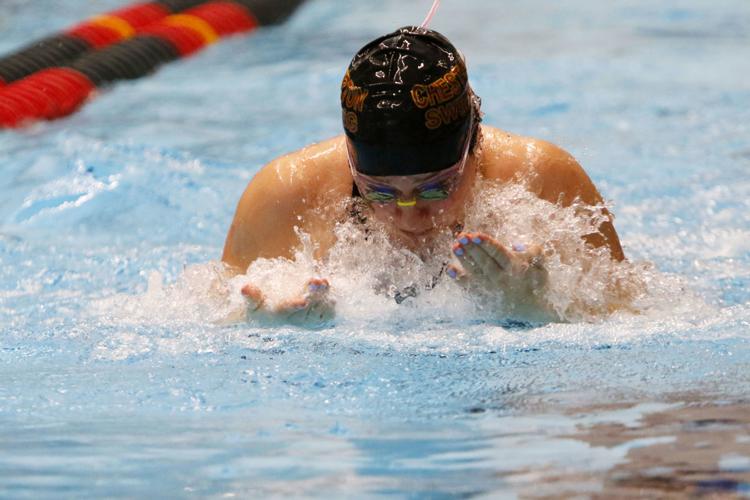 Girls state swimming finals in Indianapolis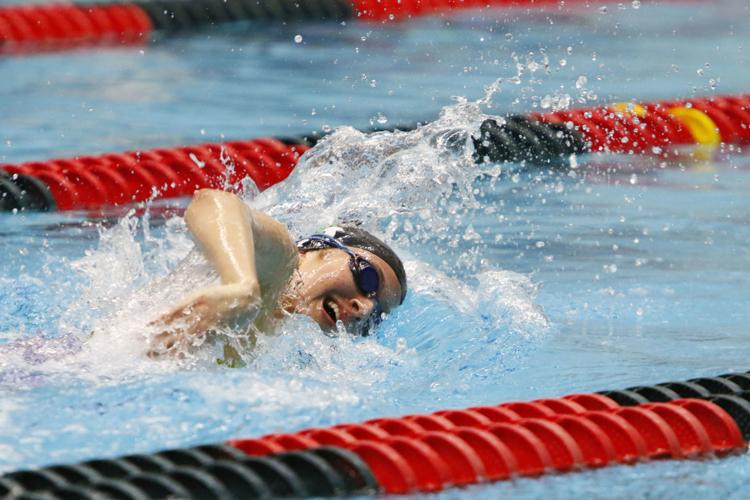 Girls state swimming finals in Indianapolis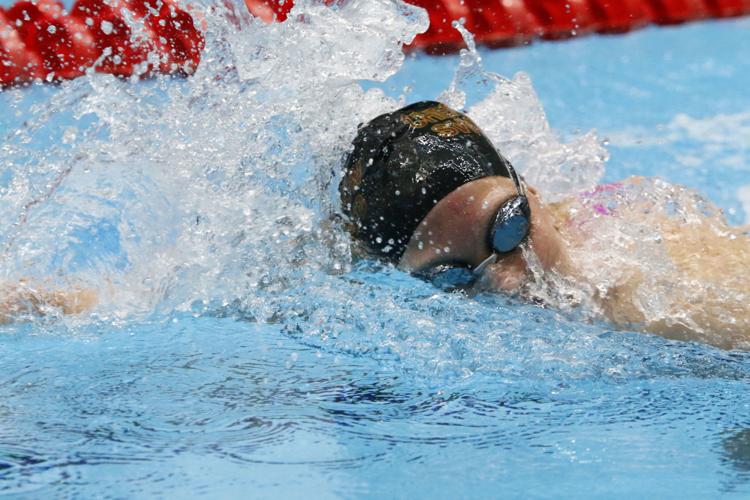 Girls state swimming finals in Indianapolis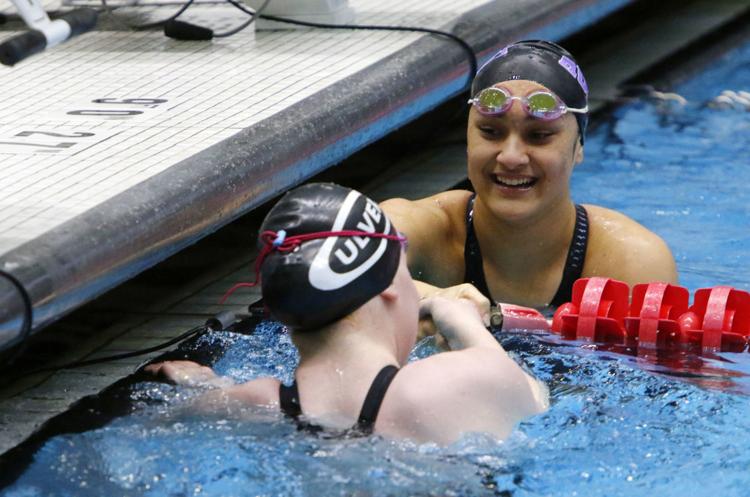 Girls state swimming finals in Indianapolis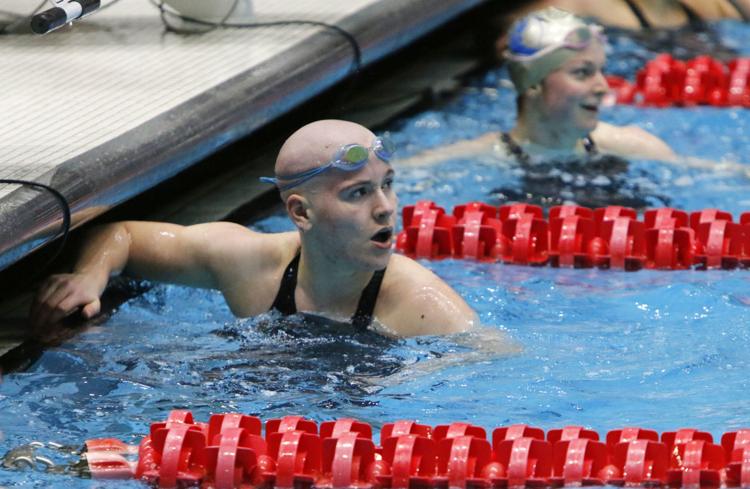 Girls state swimming finals in Indianapolis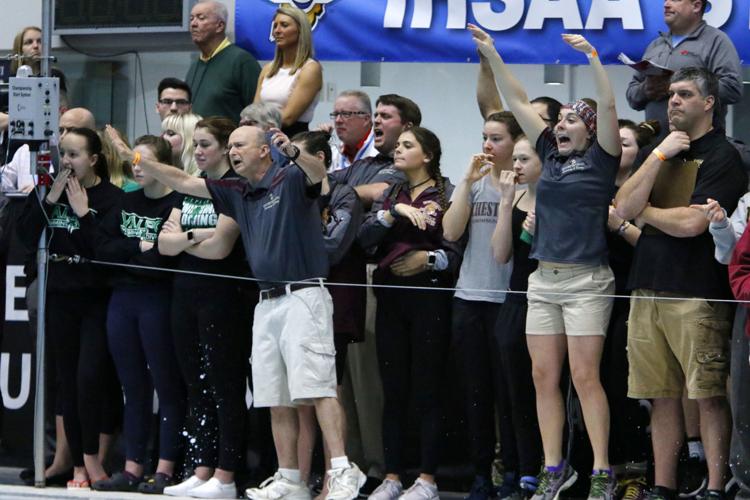 Girls state swimming finals in Indianapolis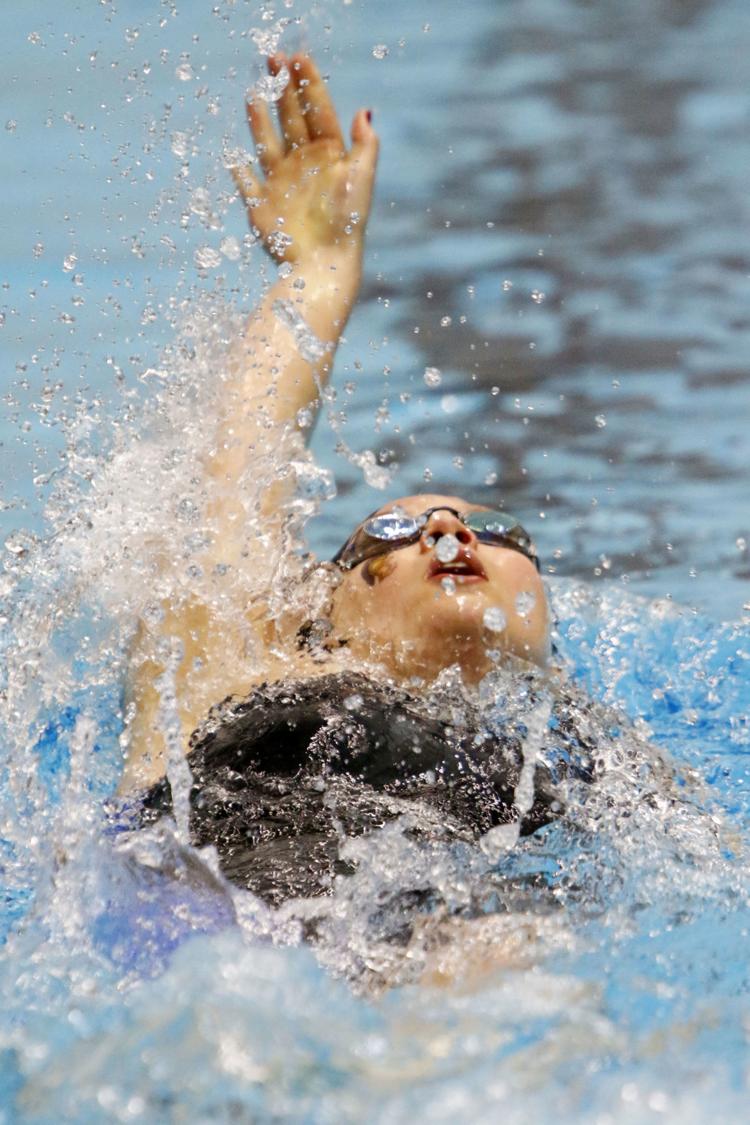 Girls state swimming finals in Indianapolis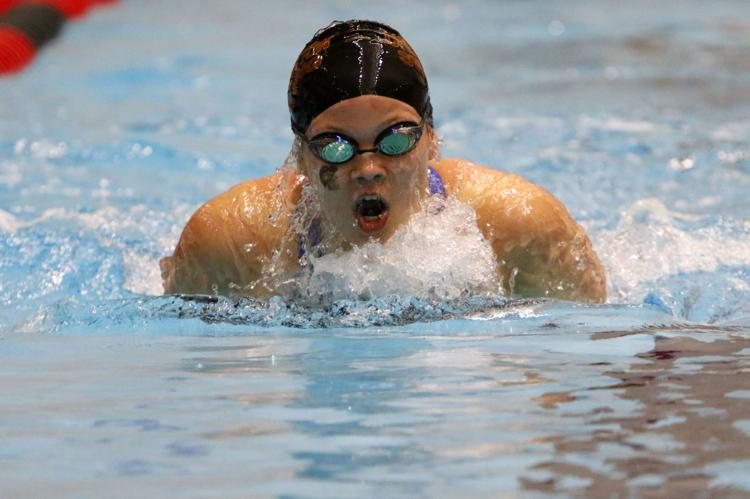 Gallery: Girls state swimming finals in Indianapolis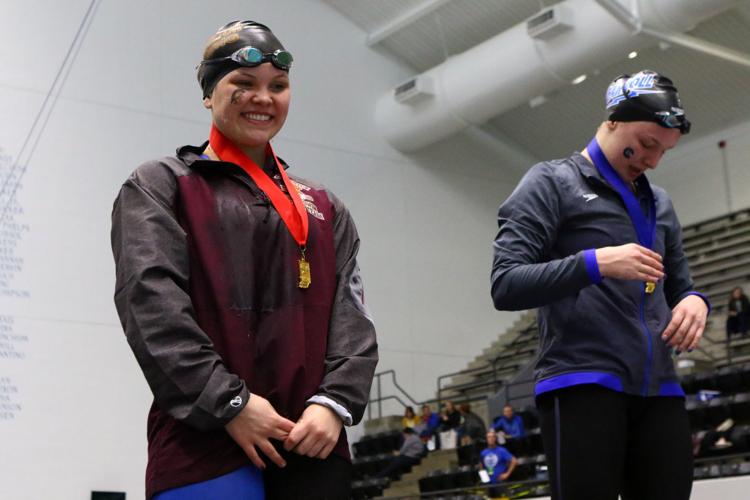 Gallery: Girls state swimming finals in Indianapolis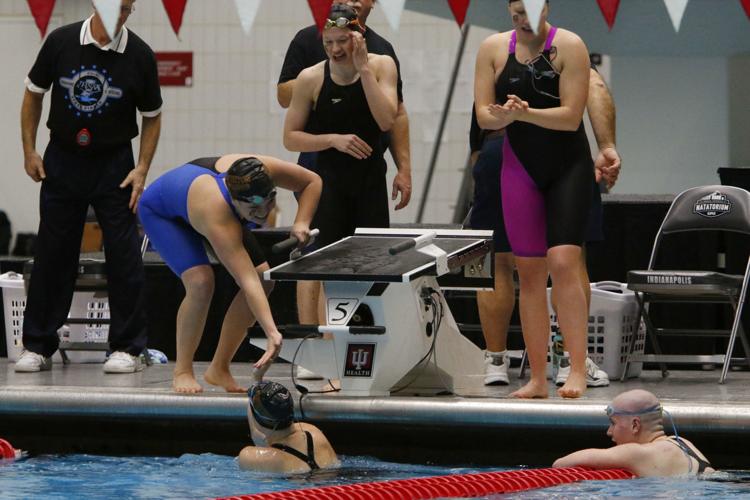 Gallery: Girls state swimming finals in Indianapolis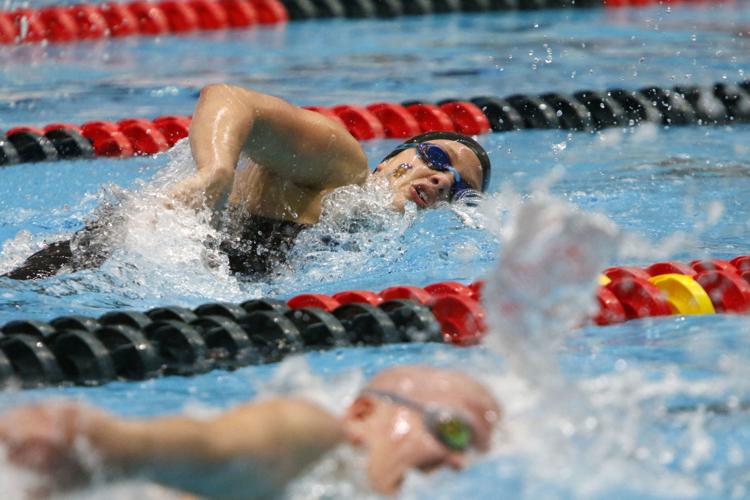 Gallery: Girls state swimming finals in Indianapolis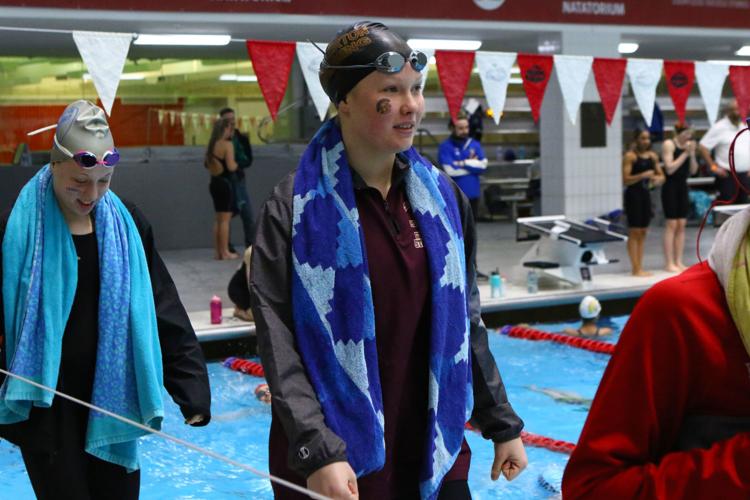 Gallery: Girls state swimming finals in Indianapolis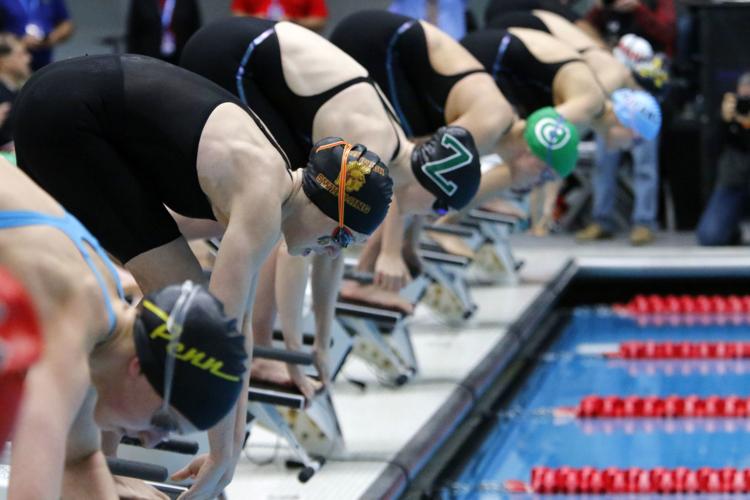 Gallery: Girls state swimming finals in Indianapolis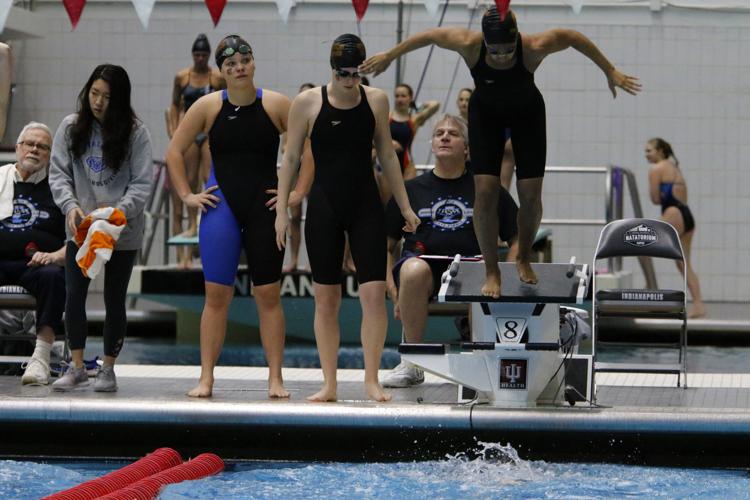 Gallery: Girls state swimming finals in Indianapolis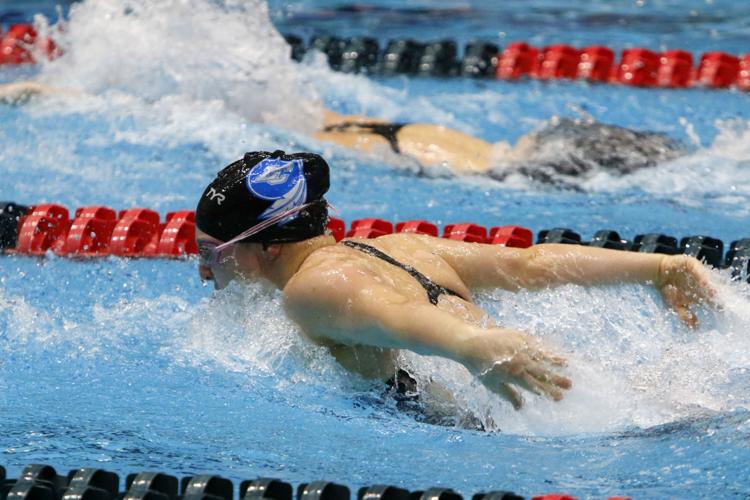 Gallery: Girls state swimming finals in Indianapolis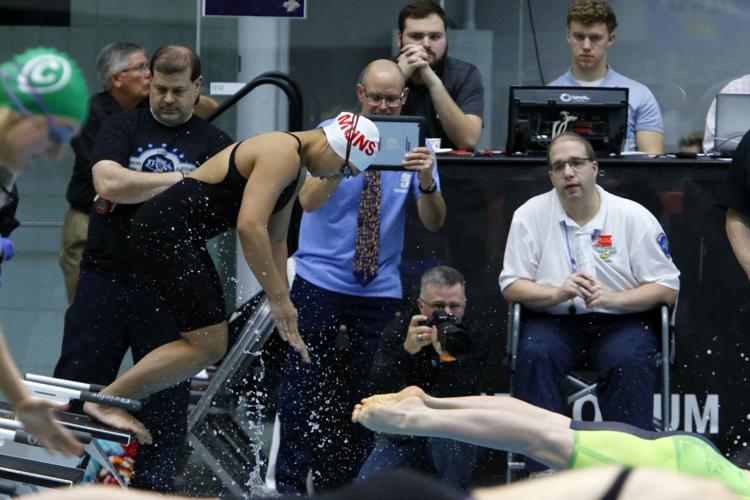 Gallery: Girls state swimming finals in Indianapolis
Gallery: Girls state swimming finals in Indianapolis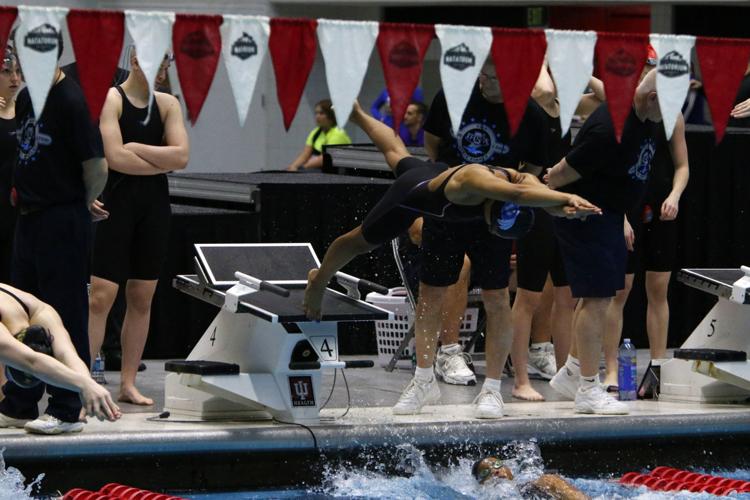 Gallery: Girls state swimming finals in Indianapolis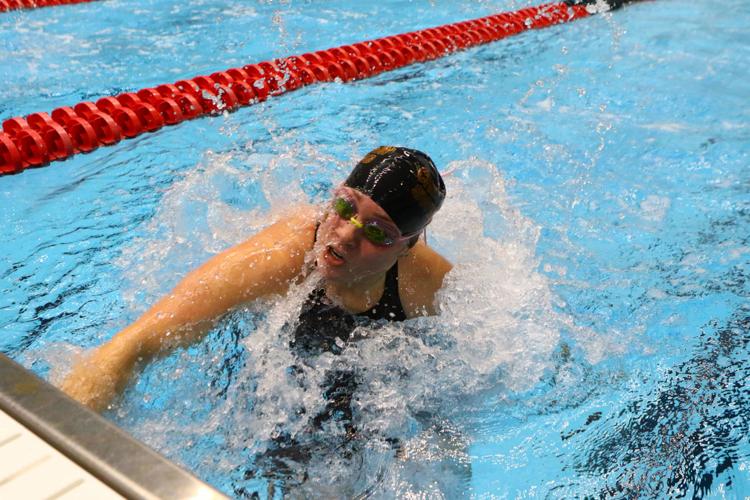 Gallery: Girls state swimming finals in Indianapolis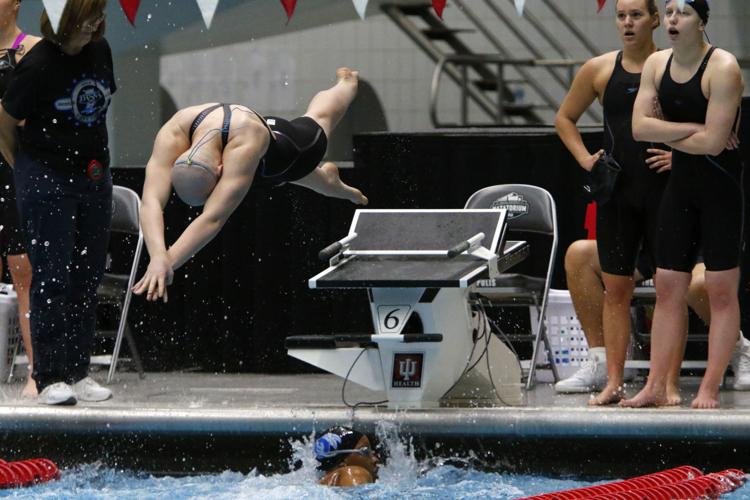 Gallery: Girls state swimming finals in Indianapolis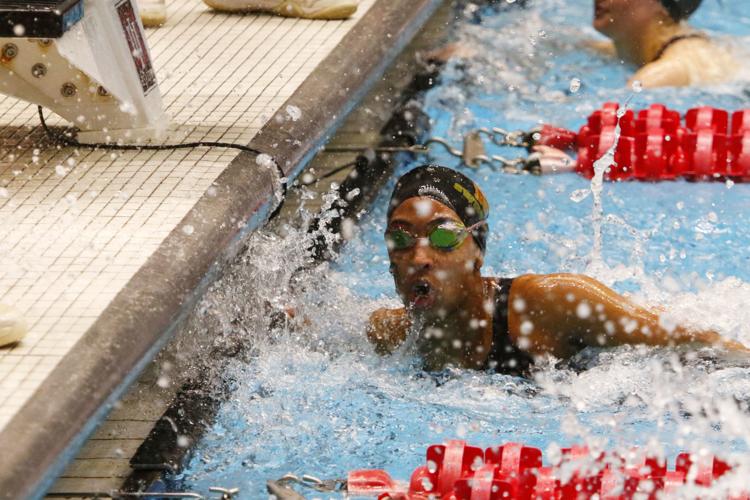 Gallery: Girls state swimming finals in Indianapolis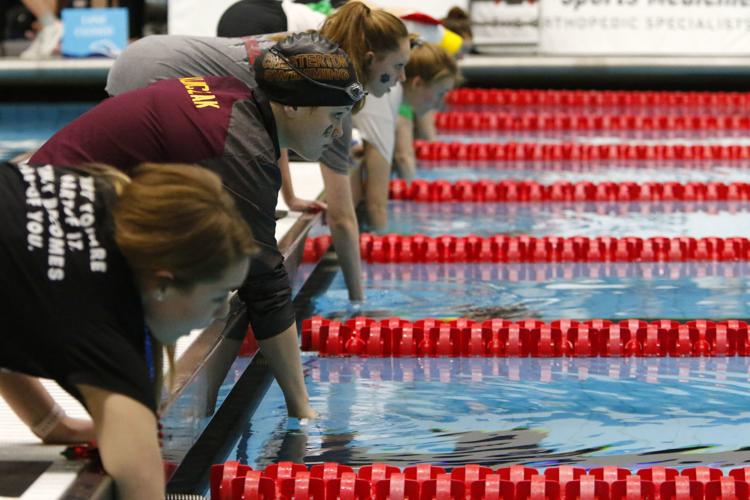 Gallery: Girls state swimming finals in Indianapolis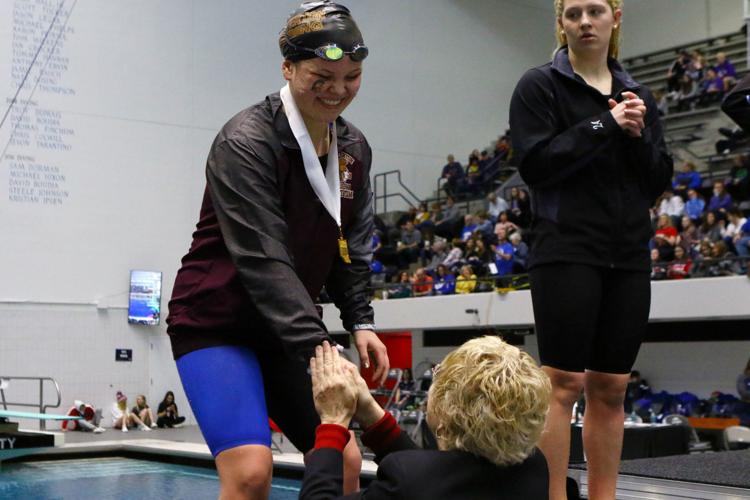 Gallery: Girls state swimming finals in Indianapolis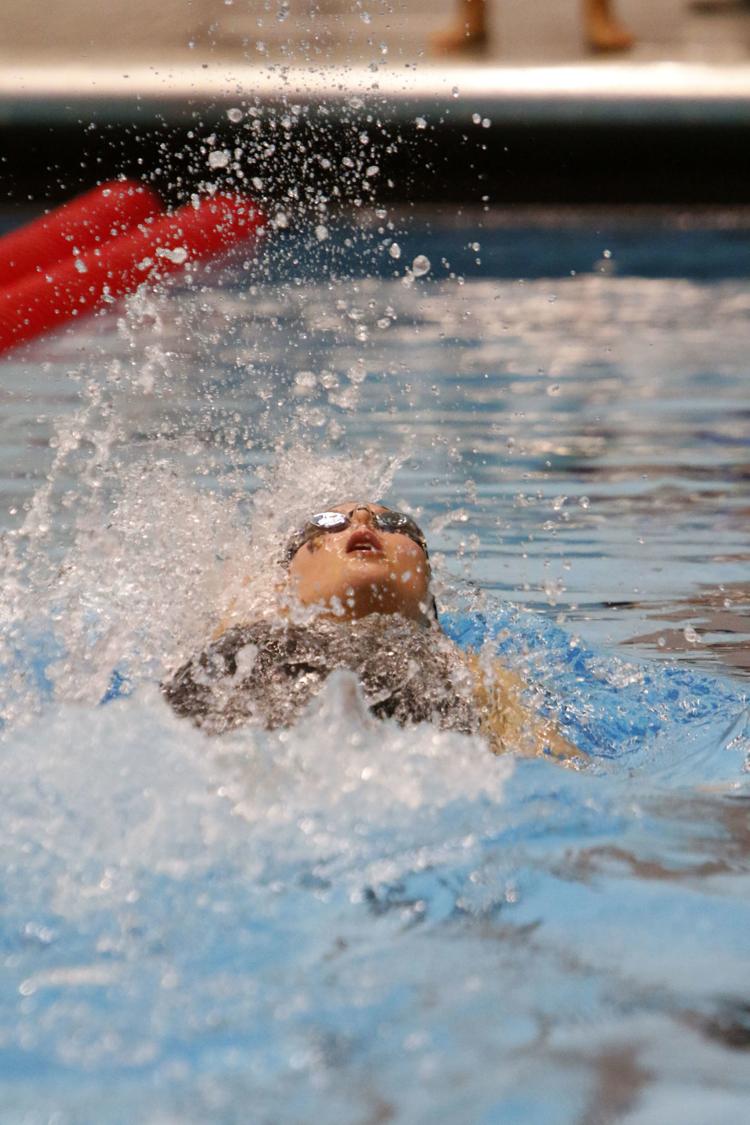 Gallery: Girls state swimming finals in Indianapolis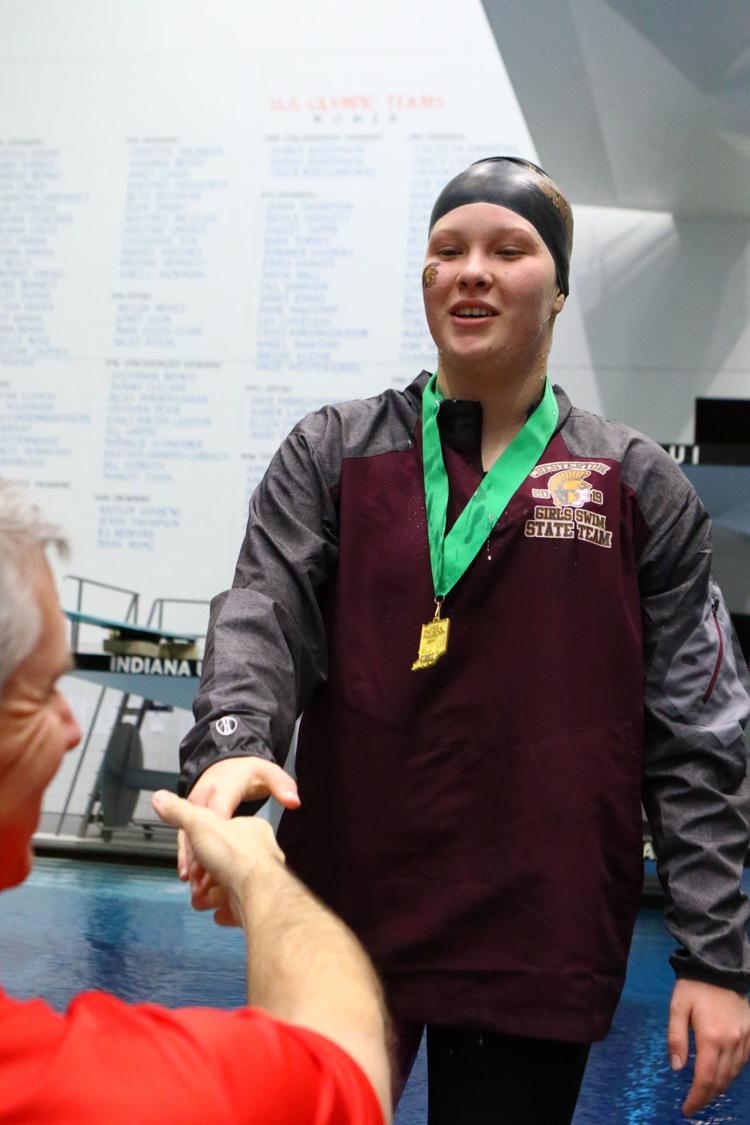 Gallery: Girls state swimming finals in Indianapolis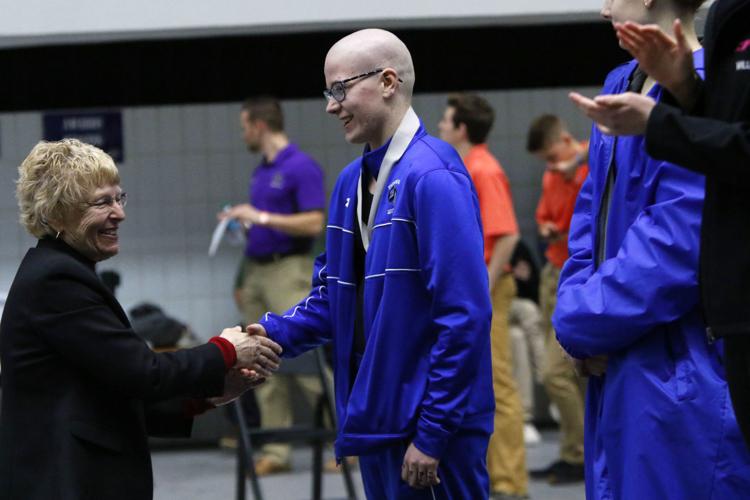 Gallery: Girls state swimming finals in Indianapolis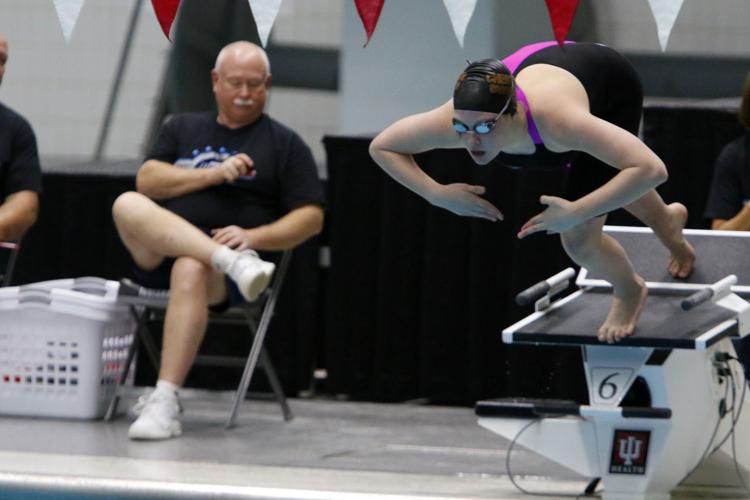 Gallery: Girls state swimming finals in Indianapolis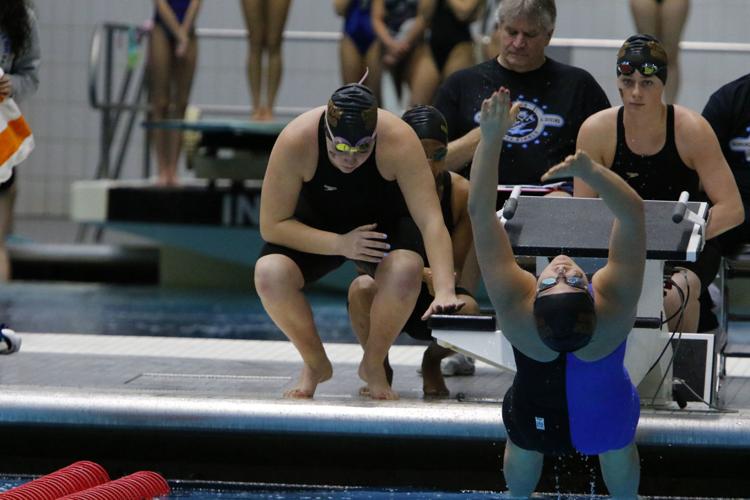 Gallery: Girls state swimming finals in Indianapolis