MUNSTER — Munster senior Grant Afman says he has a "no mercy" slogan this season.
"That's something that I've been saying ever since I've been swimming," he said. "When we get up for a relay, that's something good to say to kind of get everyone going. I like saying that a lot, and I said that on both relays that I swam (in)."
The Seahorses showed no mercy on Saturday to the rest of Northwest Crossroads Conference field for their 13th straight crown, posting an easy win with 413 points to runner-up Lowell's 253. Hobart was third.
Afman, a senior, did his part winning the 200-yard freestyle and 100 butterfly. He also swam on the victorious 200 medley and 400 free relays.
"I never back down to any race, so I think having a meet like this, conference is kind of a bigger meet," he said. "There's more rest in between events, so that's a good opportunity to swim hard. I feel like our team as a whole, definitely stepped up and saw that opportunity and took it out."
Afman said he was a little bit under the weather but still gave it his all.
"I'm definitely not at my best, but I think with my time today it was pretty solid. I went a 50.45 (seconds) in the 100 fly, and that's a decent place to be at right now. I was hoping to beat my own record, but I was a .08 off that. It's a good point to progress forward, and hopefully sectionals I can get under 50 again."
Fellow seniors Holden Raffin and Kyle Adams did their part, as well, picking up double individual wins each. Raffin won the 200 individual medley and 100 backstroke, and Adams took the 50 free and 100 breaststroke. Sophomore Griffin Poulsen won the 500 free.
Poulsen said he's been swimming distances since he was 11.
"It's helped me get ready for races like this," he said. "The team has helped me with getting my sprint times down. The sprints help me with my pace work on my 50s, and those 50s lead up to the 500. Every little thing adds up."
Munster also went 1-2-3 in the 200 free, 200 IM, 100 fly, 500 free and 100 breast.
"It was nice to actually see them come out and go after some of the races," coach Tina Schmidt-McNulty said.
The first-year coach said there's still room for improvement.
"They can go faster," Schmidt-McNulty said. "I'm hoping they can go faster. It's just a matter of tweaking it now. They've actually come together very well as a team. We're seeing that, and they support each other."
Next up for Munster is a dual meet with Chesterton on Thursday before the Lake Central Sectional later in February. They want to get as many swimmers and relays down to state and finish near the top.
"We have to definitely zone in on what we need to focus on with the season nearing an end and just realizing what are goals are and putting that into motion," Afman said.
NCC swim meet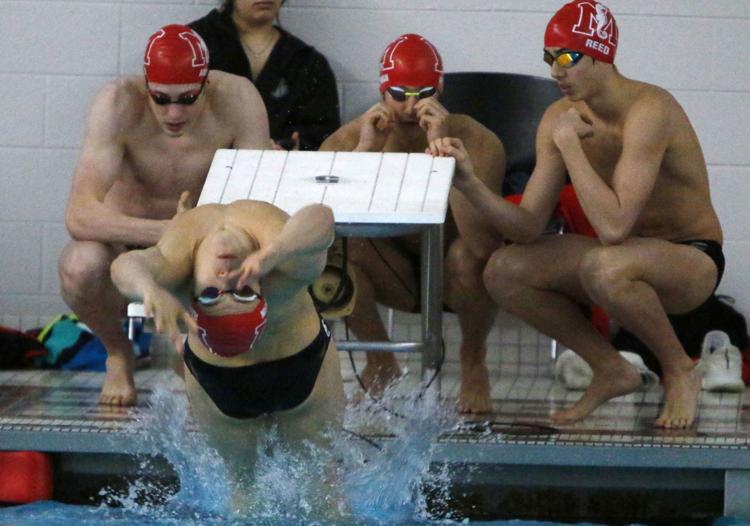 NCC swim meet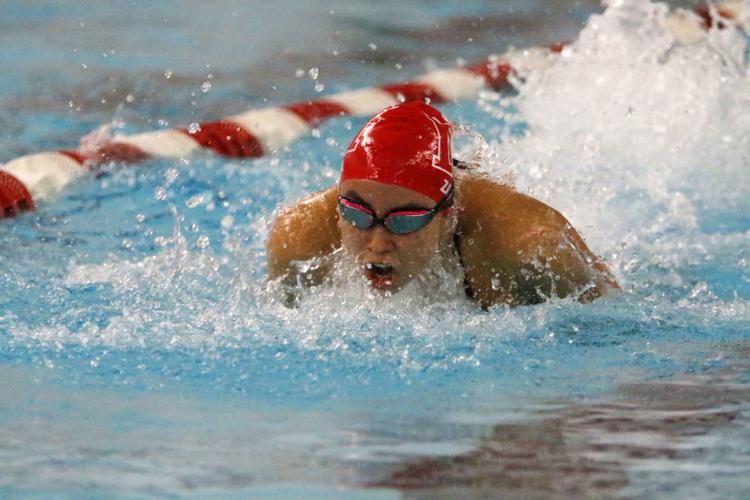 NCC swim meet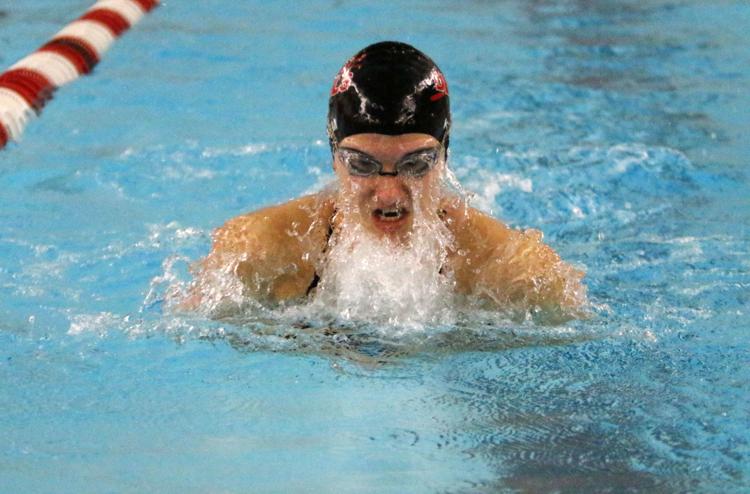 NCC swim meet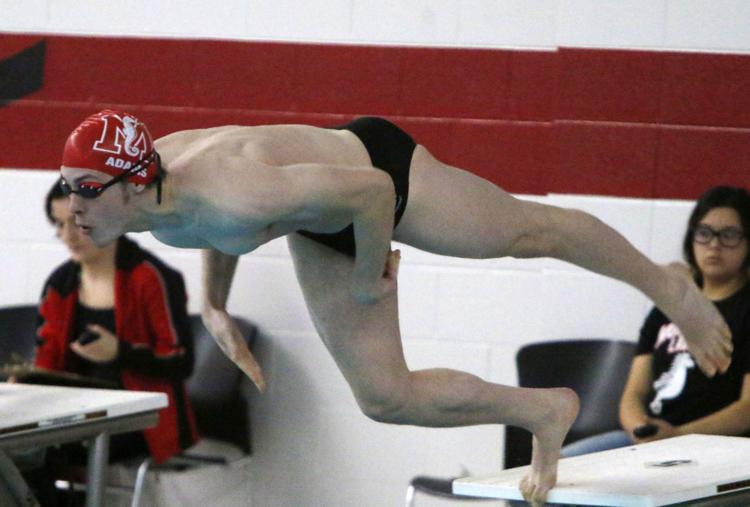 NCC swim meet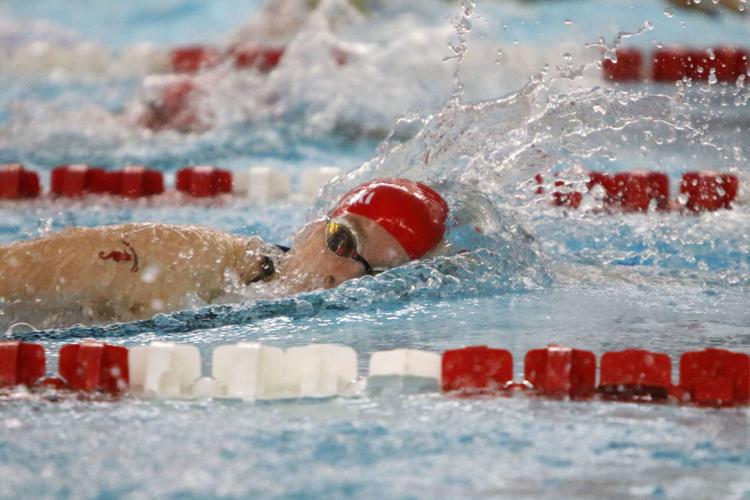 NCC swim meet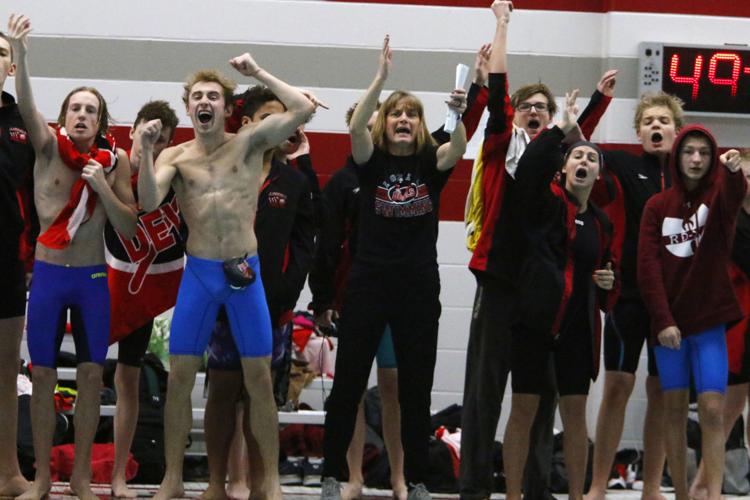 NCC swim meet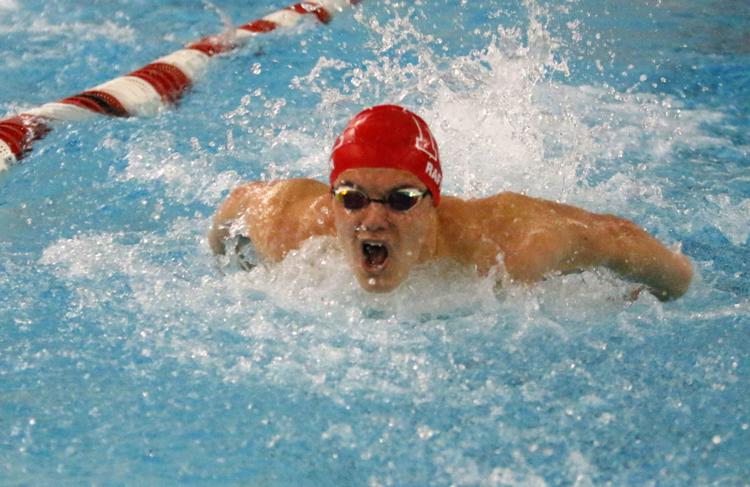 NCC swim meet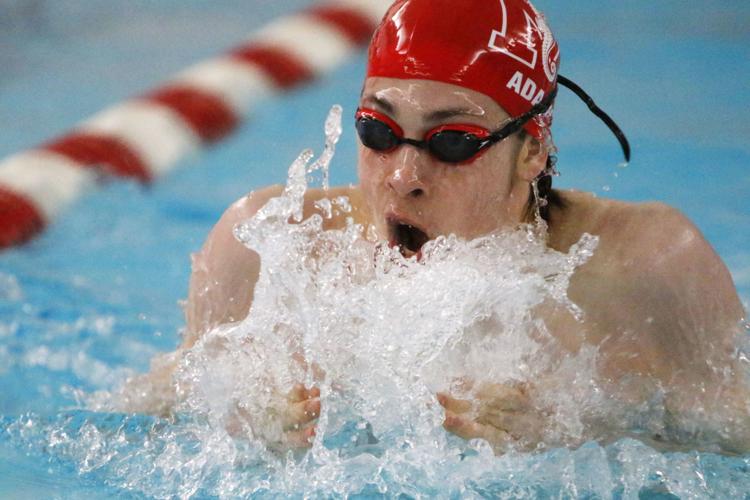 NCC swim meet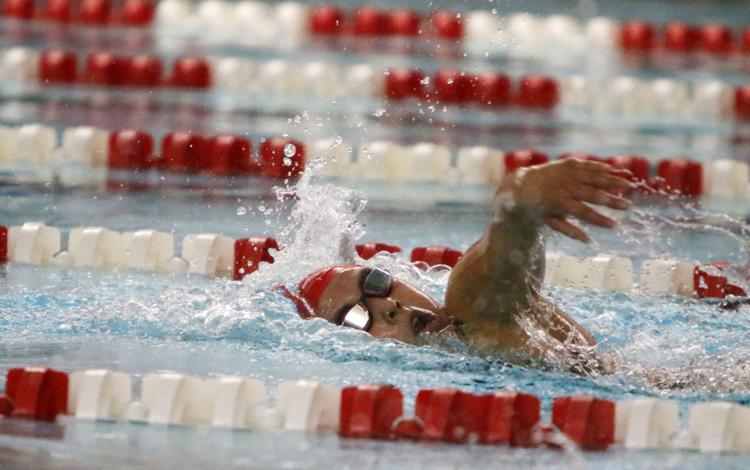 NCC swim meet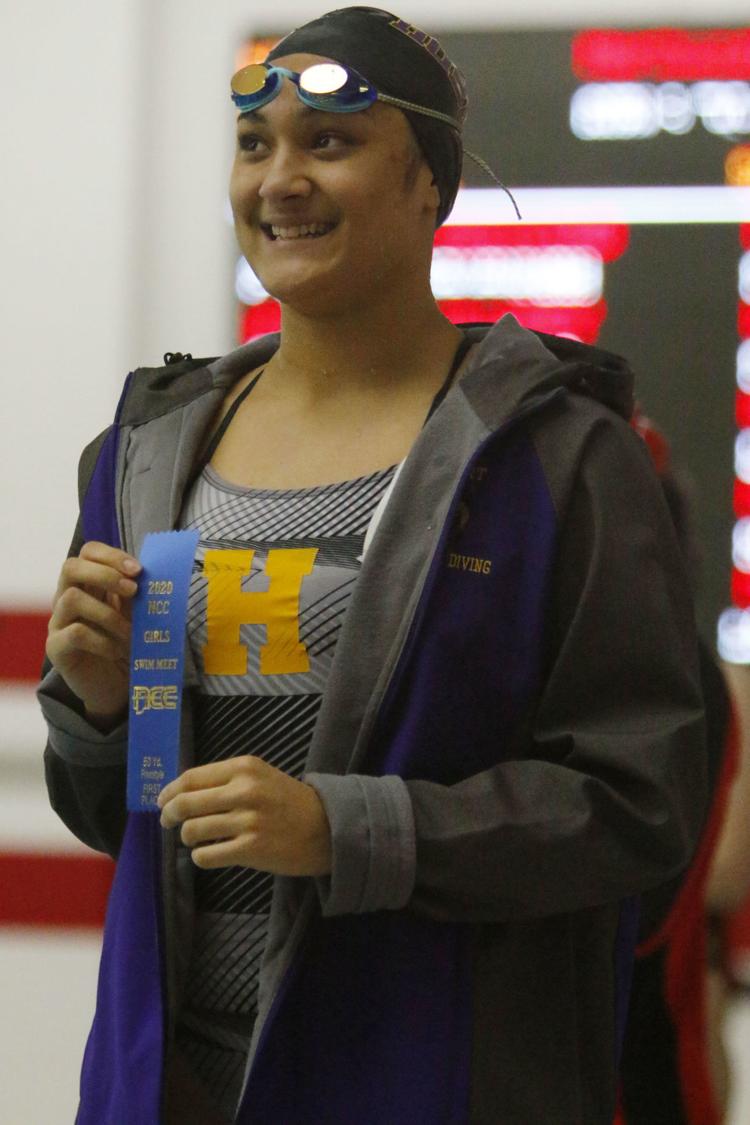 NCC swim meet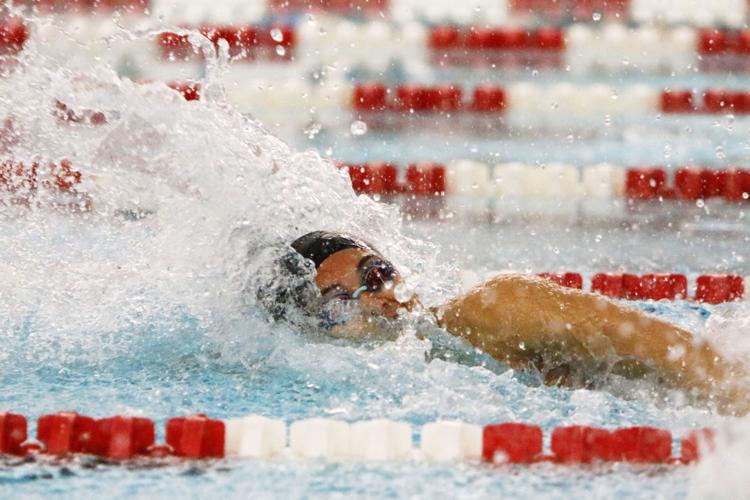 NCC swim meet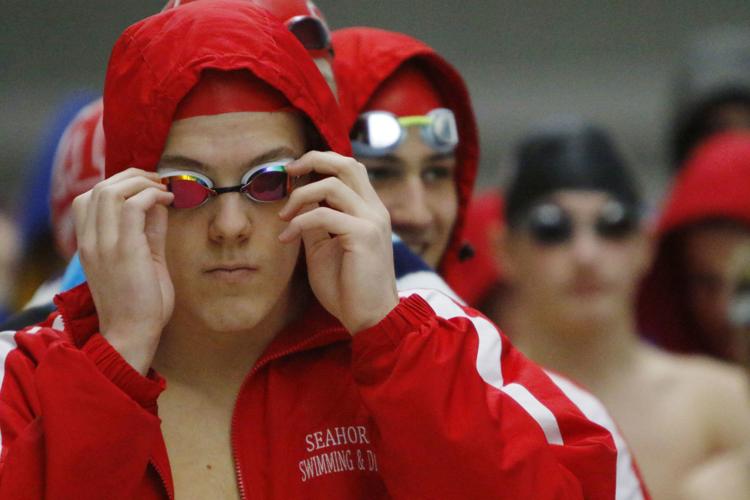 NCC swim meet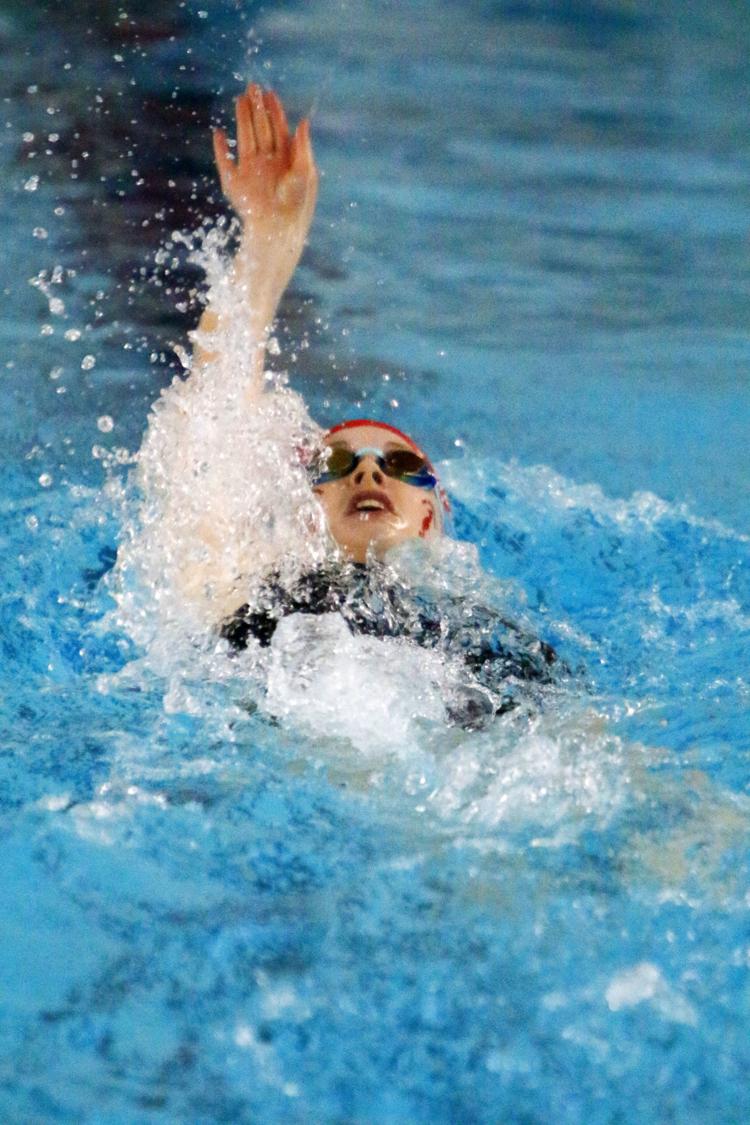 NCC swim meet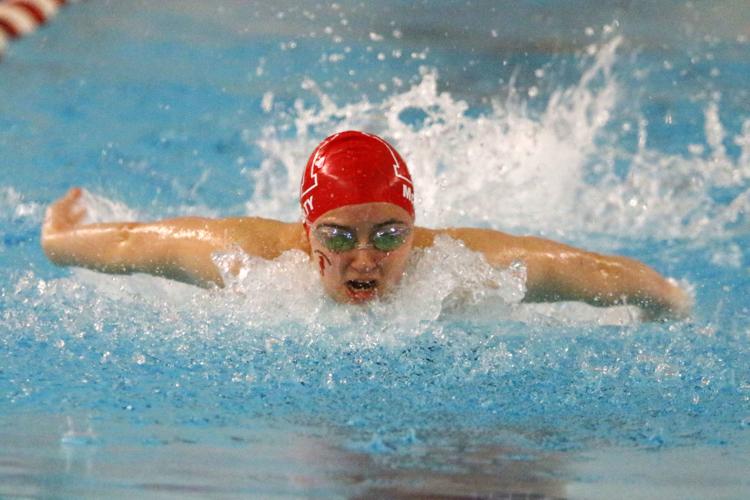 NCC swim meet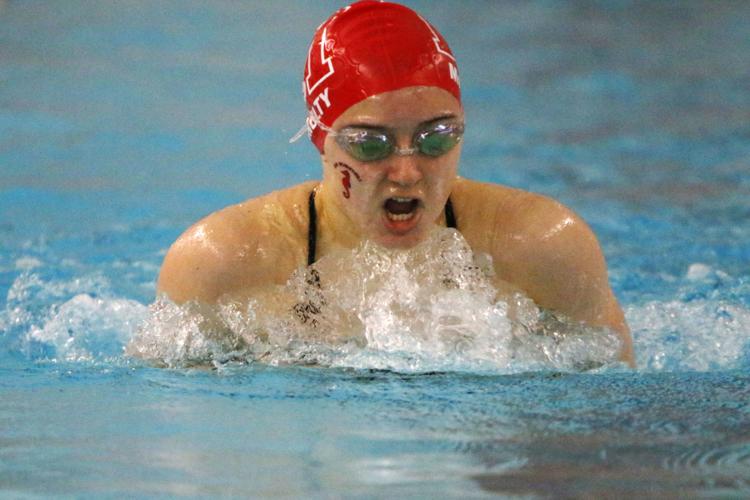 NCC swim meet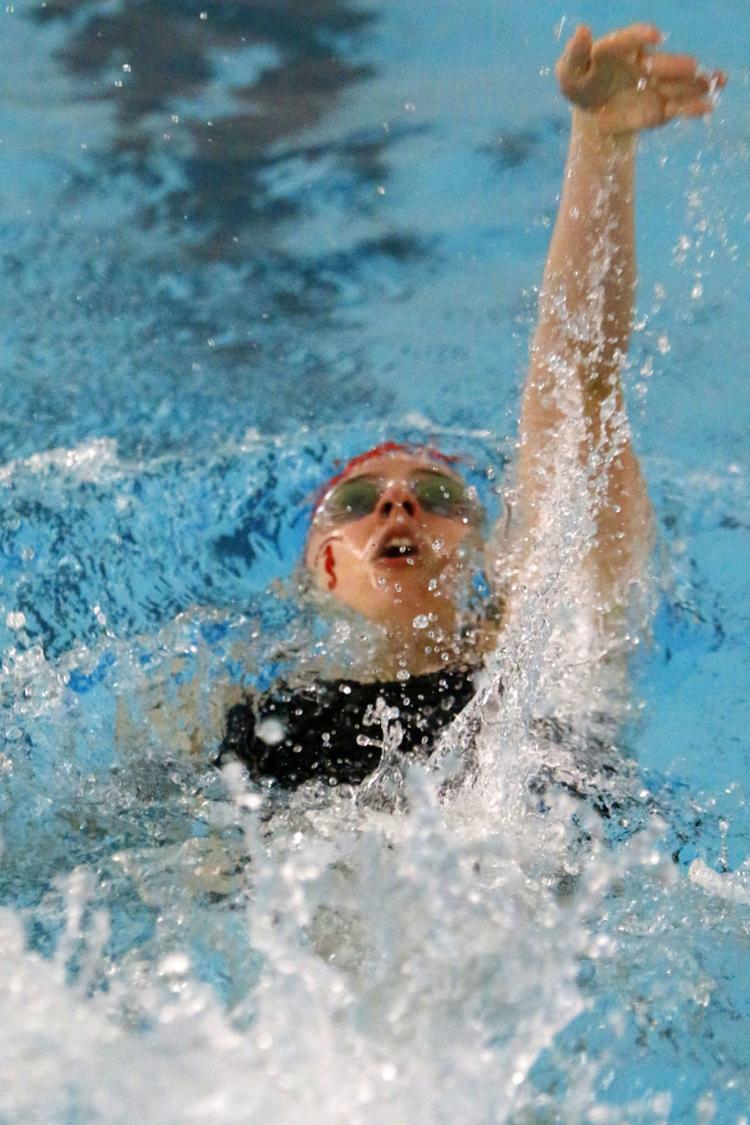 NCC swim meet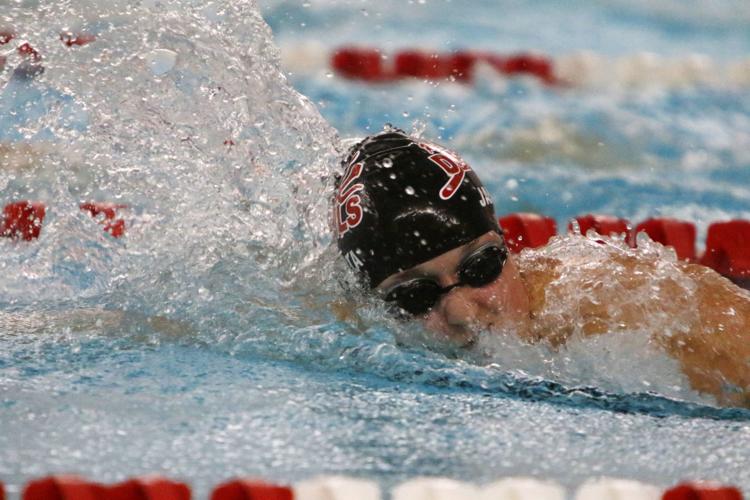 NCC swim meet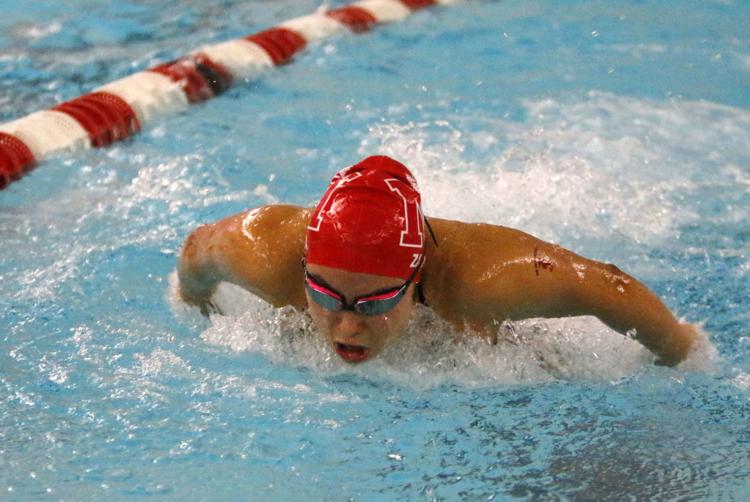 NCC swim meet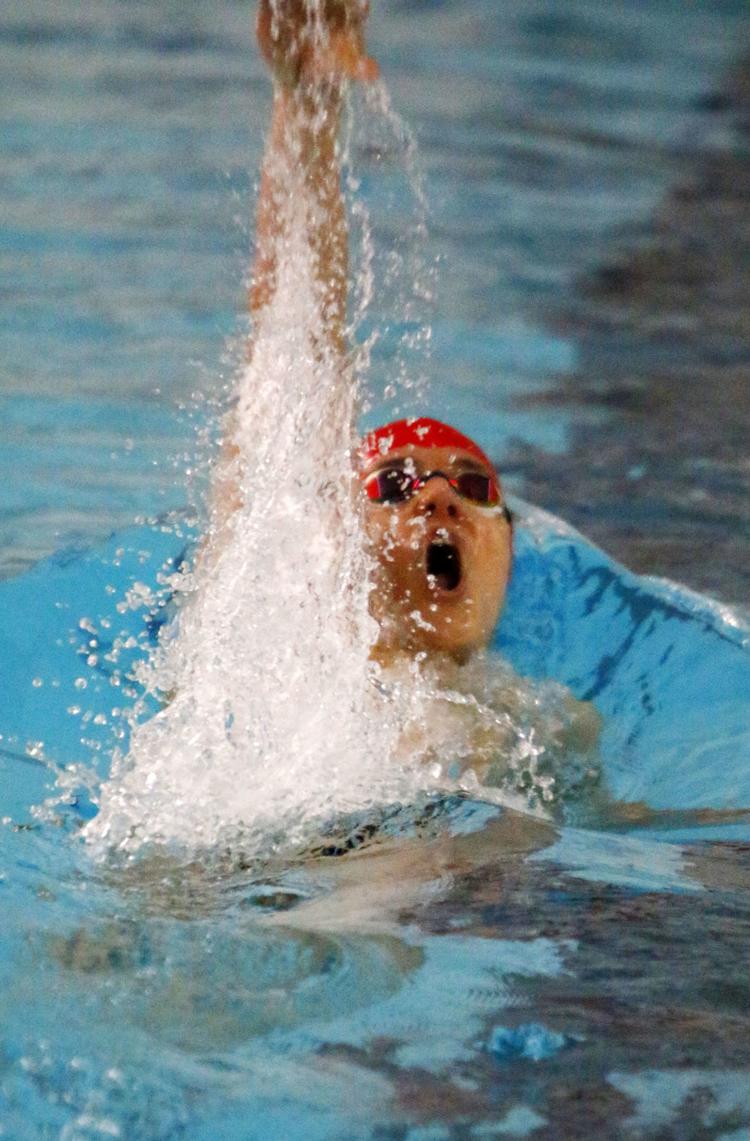 NCC swim meet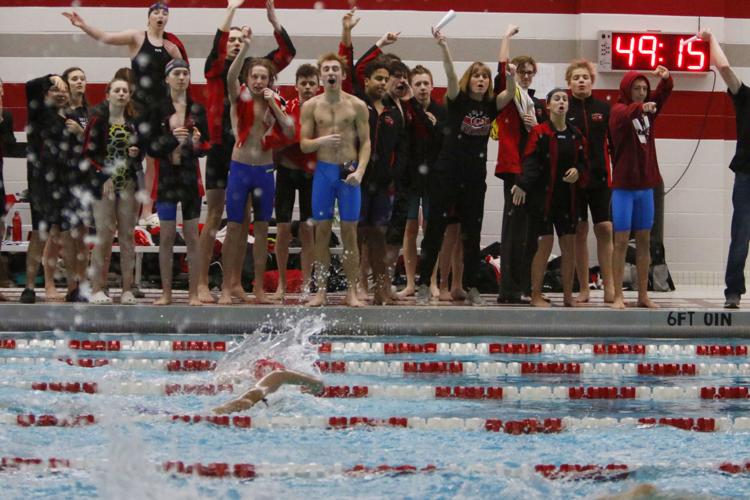 NCC swim meet
NCC swim meet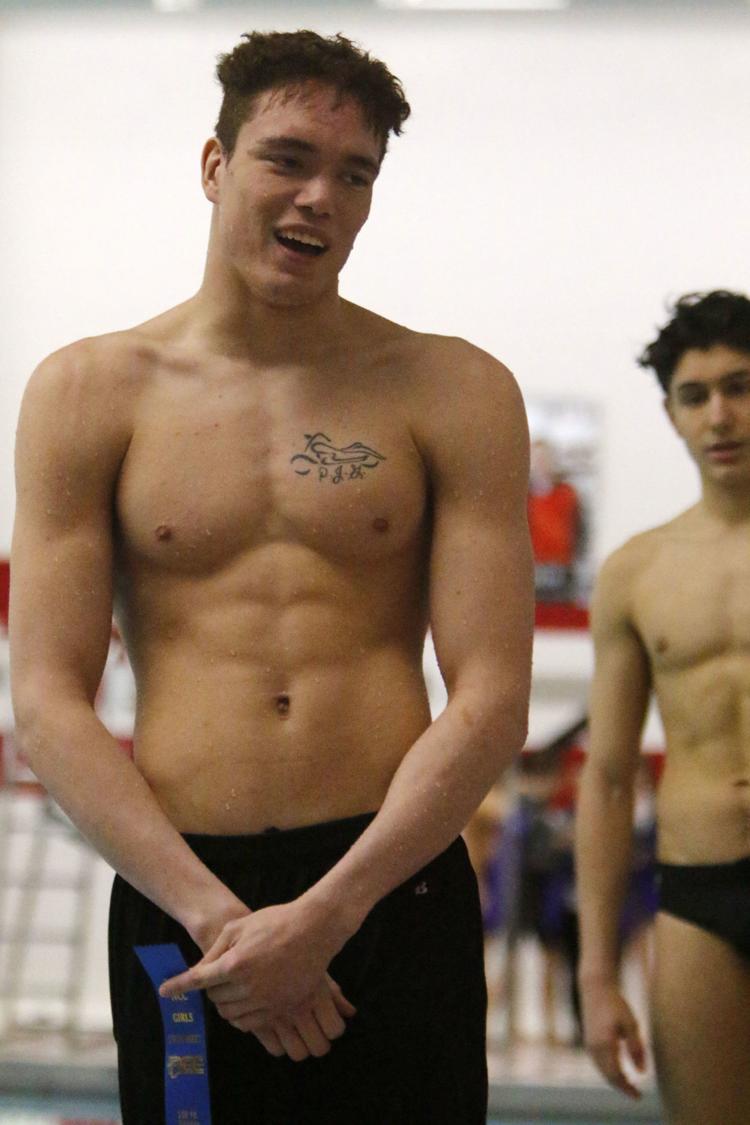 NCC swim meet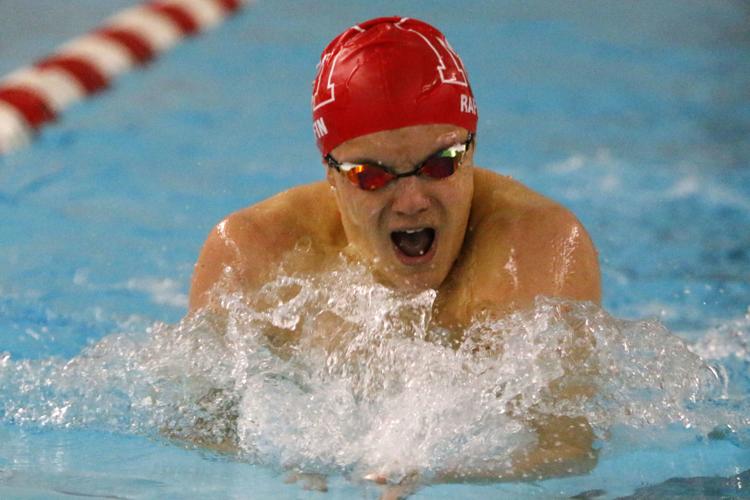 NCC swim meet
NCC swim meet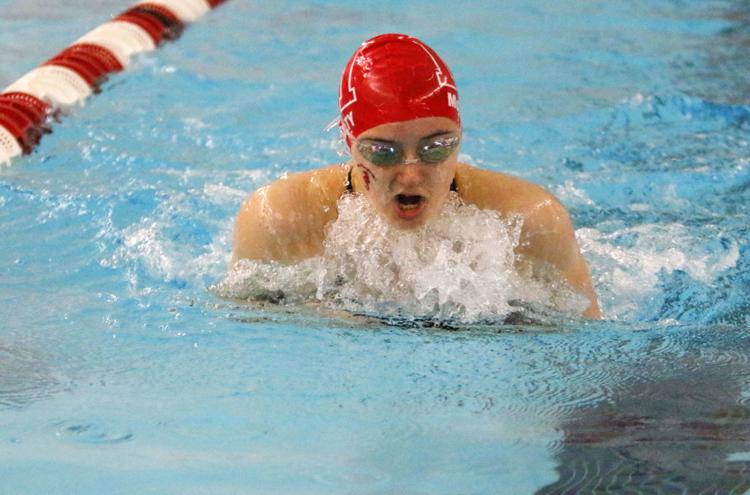 Gallery: NCC swim meet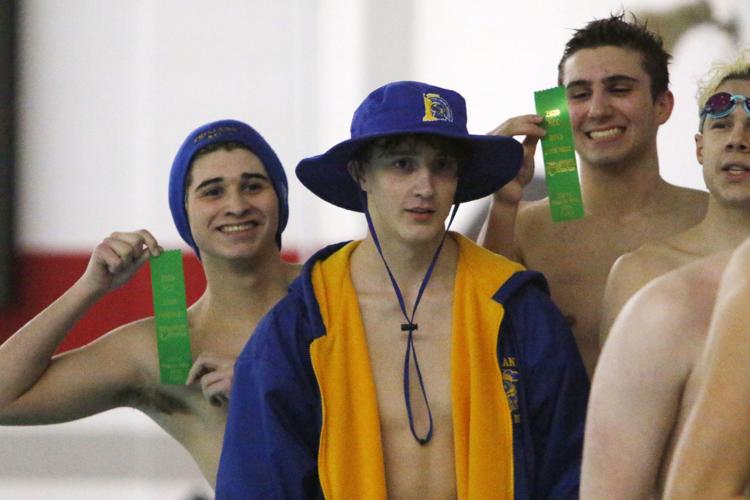 Gallery: NCC swim meet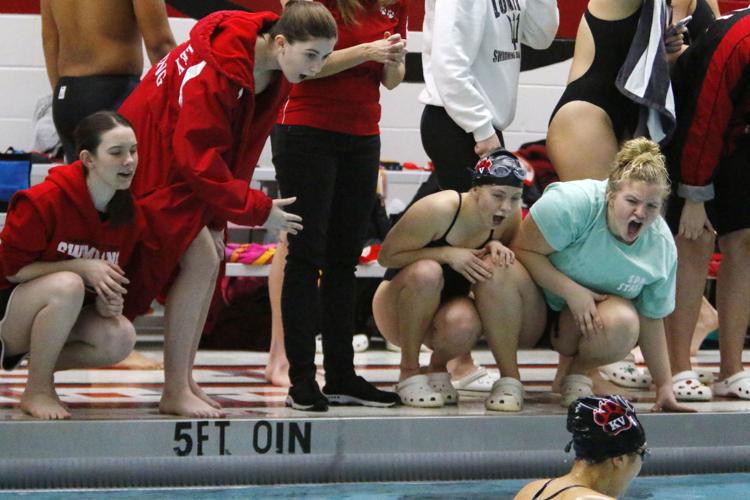 Gallery: NCC swim meet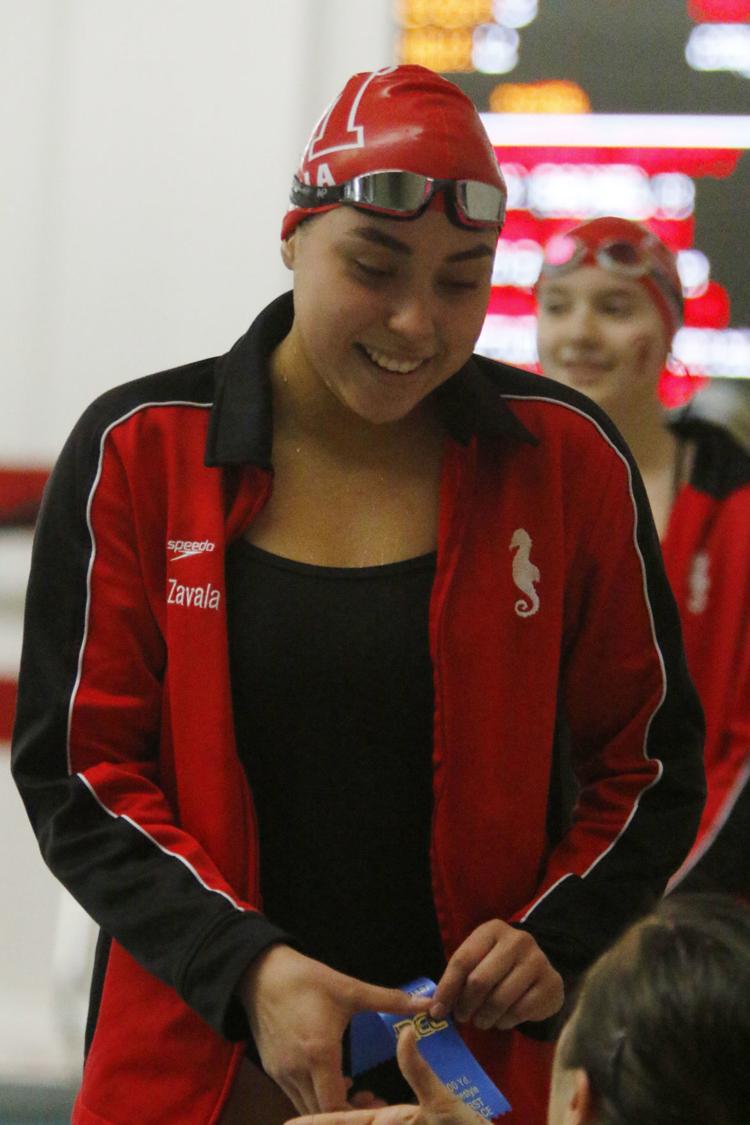 Gallery: NCC swim meet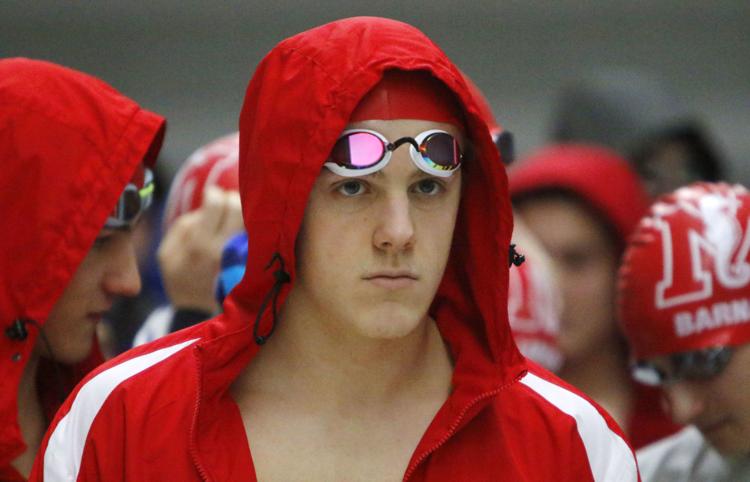 Gallery: NCC swim meet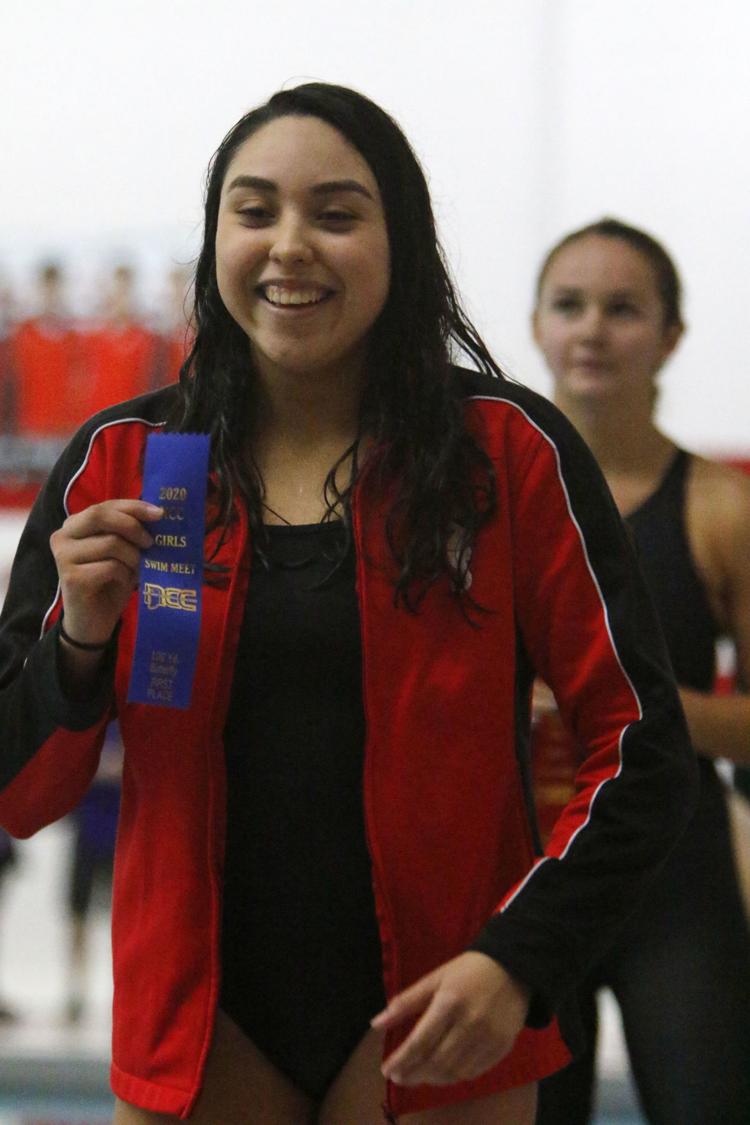 Gallery: NCC swim meet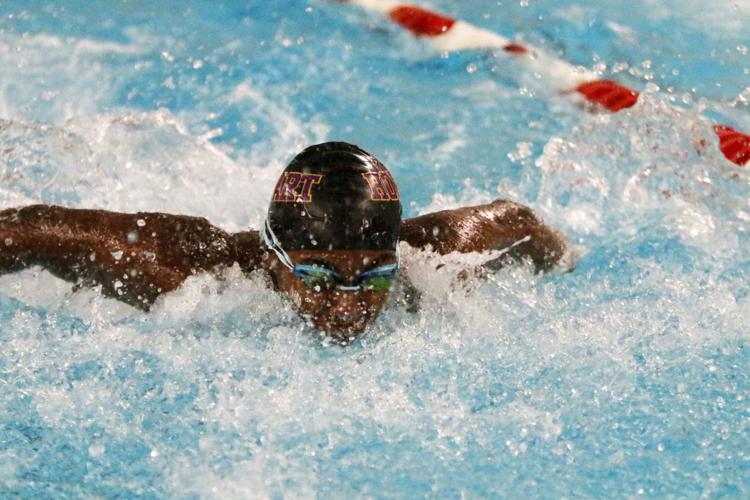 Gallery: NCC swim meet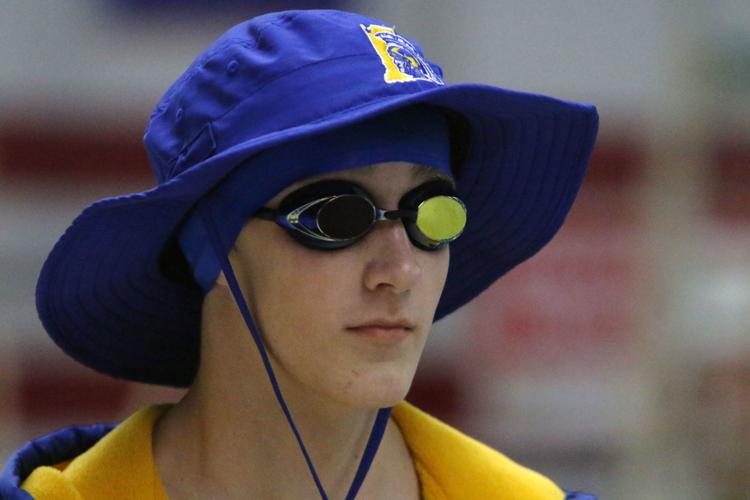 Gallery: NCC swim meet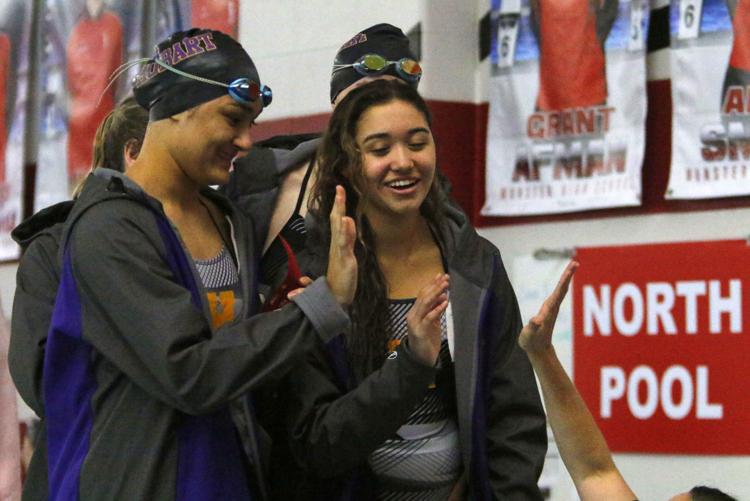 Gallery: NCC swim meet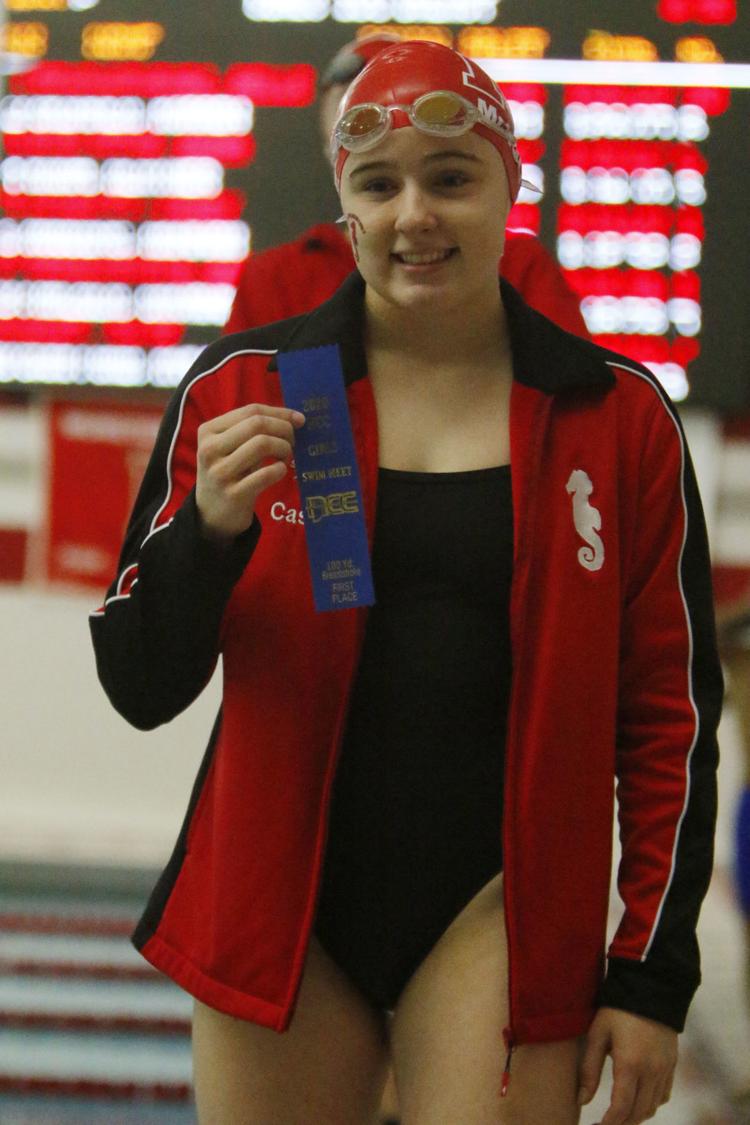 Gallery: NCC swim meet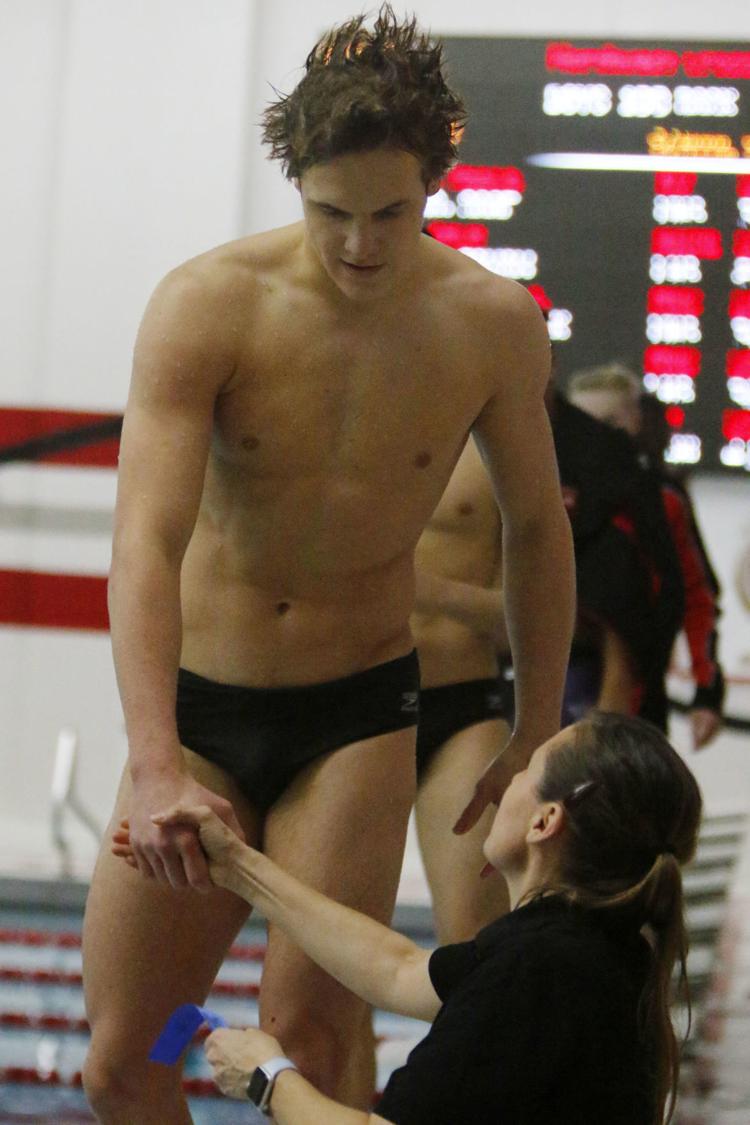 Gallery: NCC swim meet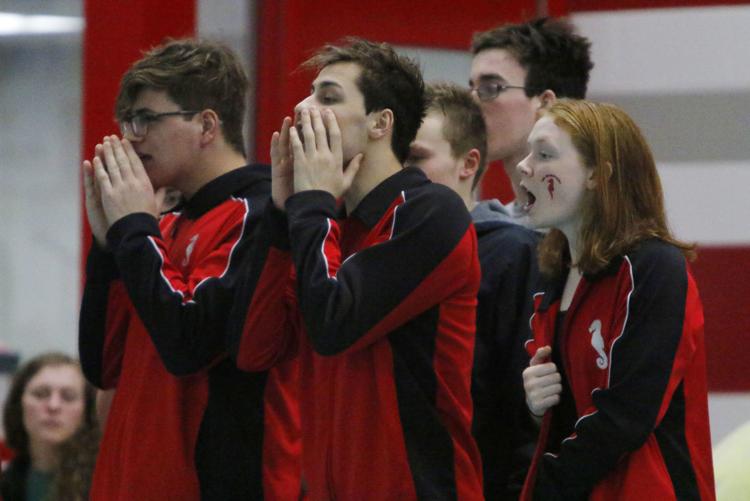 Gallery: NCC swim meet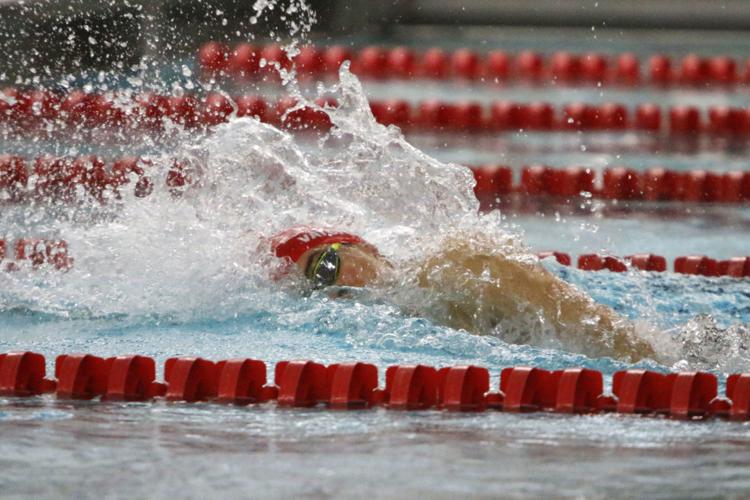 Gallery: NCC swim meet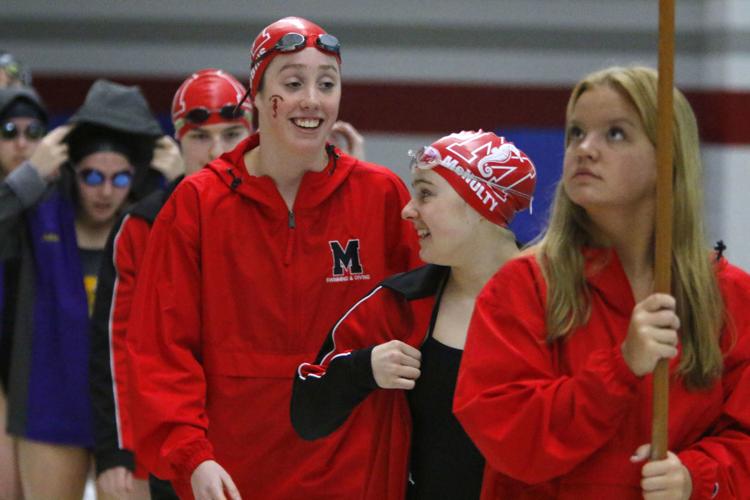 Gallery: NCC swim meet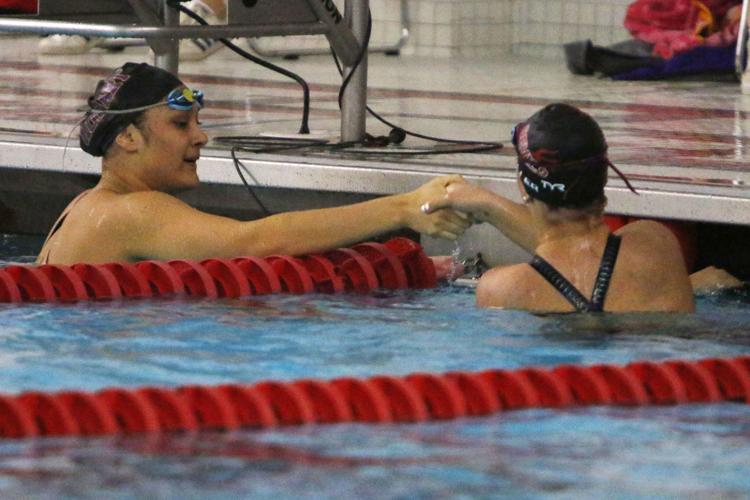 Gallery: NCC swim meet
Gallery: NCC swim meet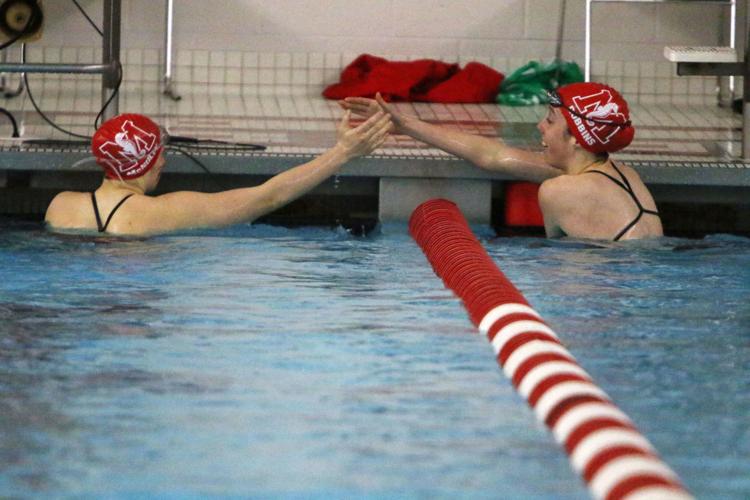 Gallery: NCC swim meet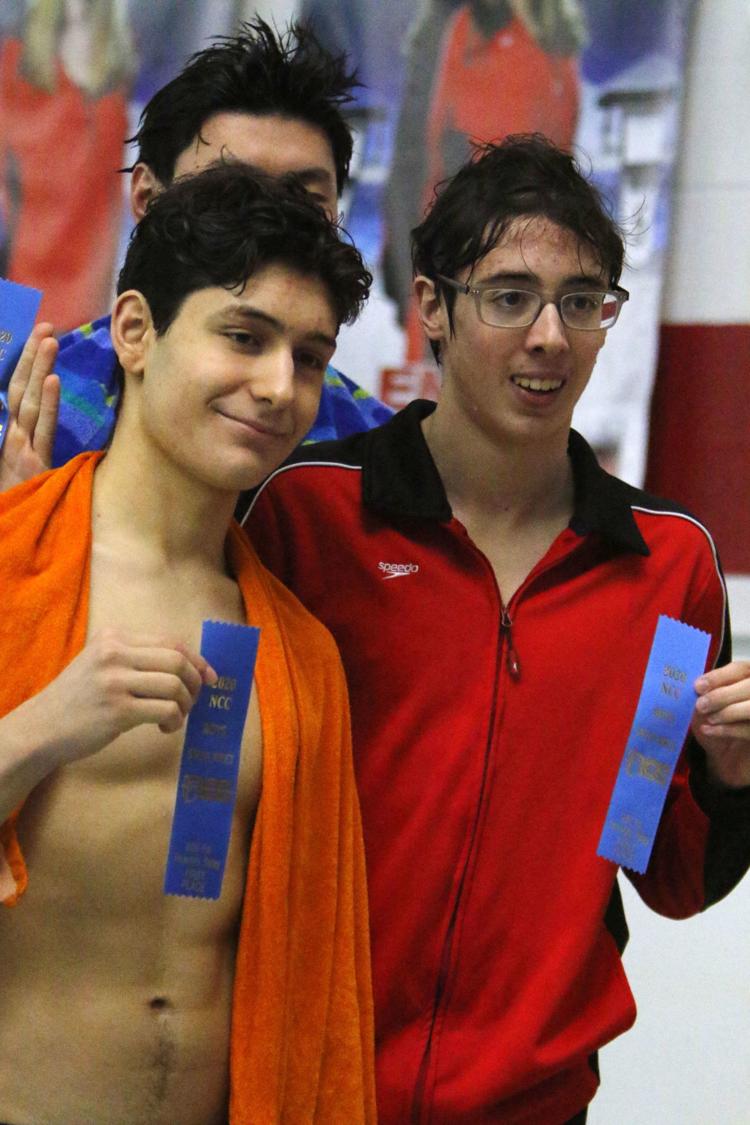 Gallery: NCC swim meet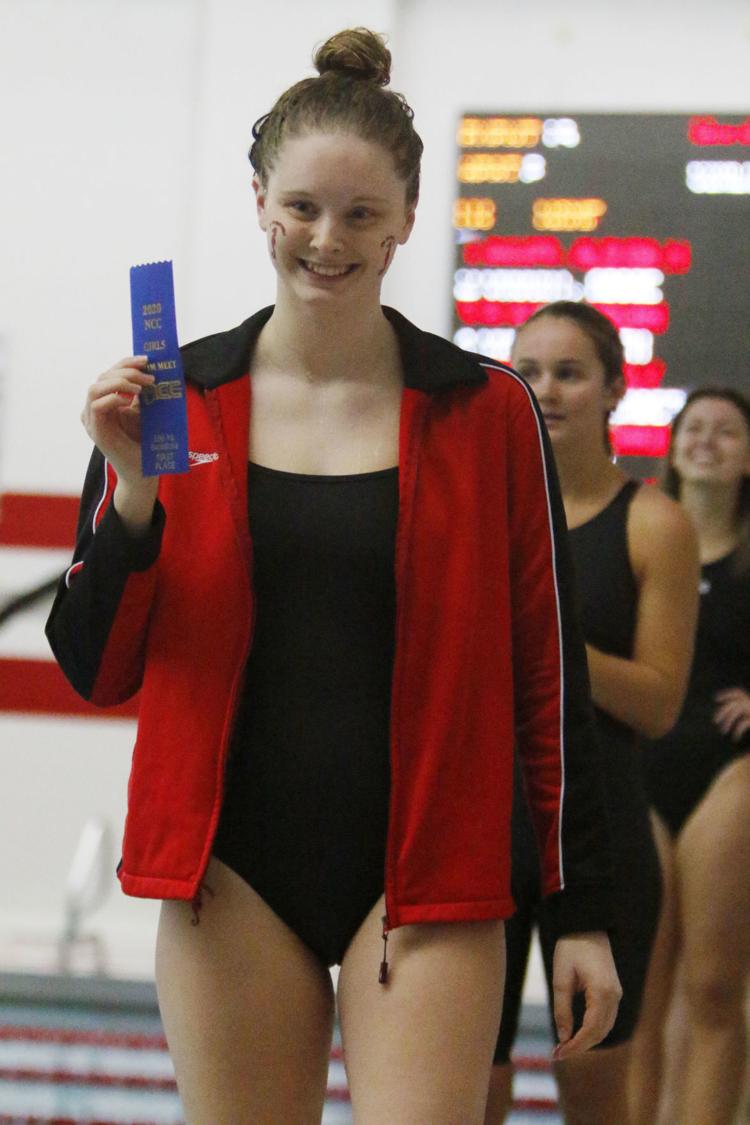 Gallery: NCC swim meet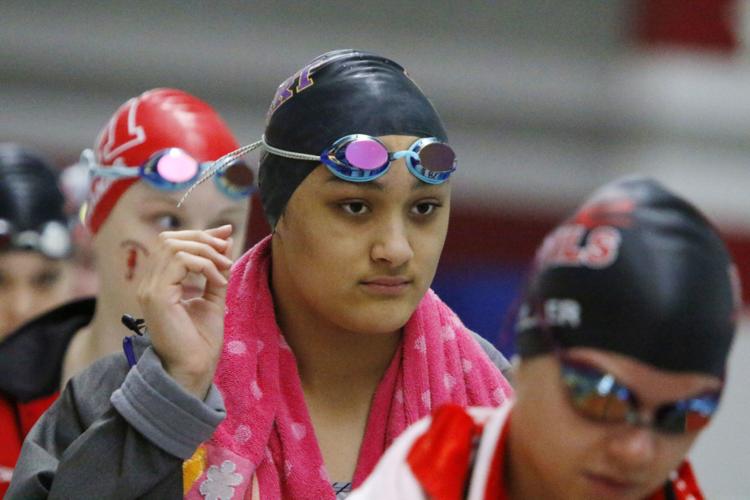 Gallery: NCC swim meet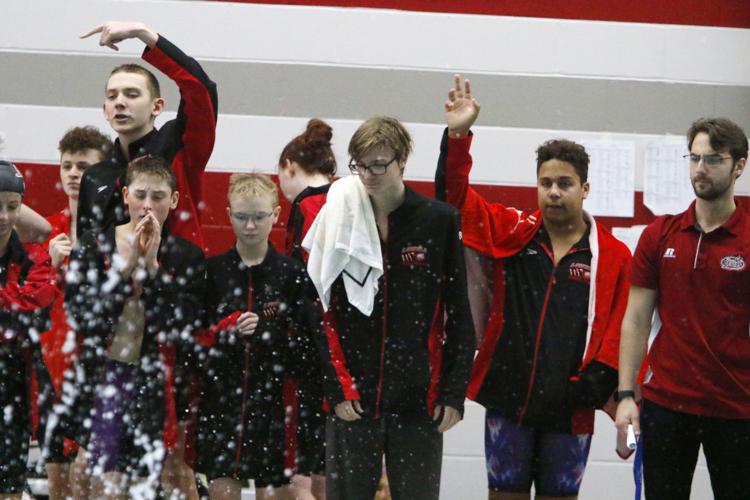 Gallery: NCC swim meet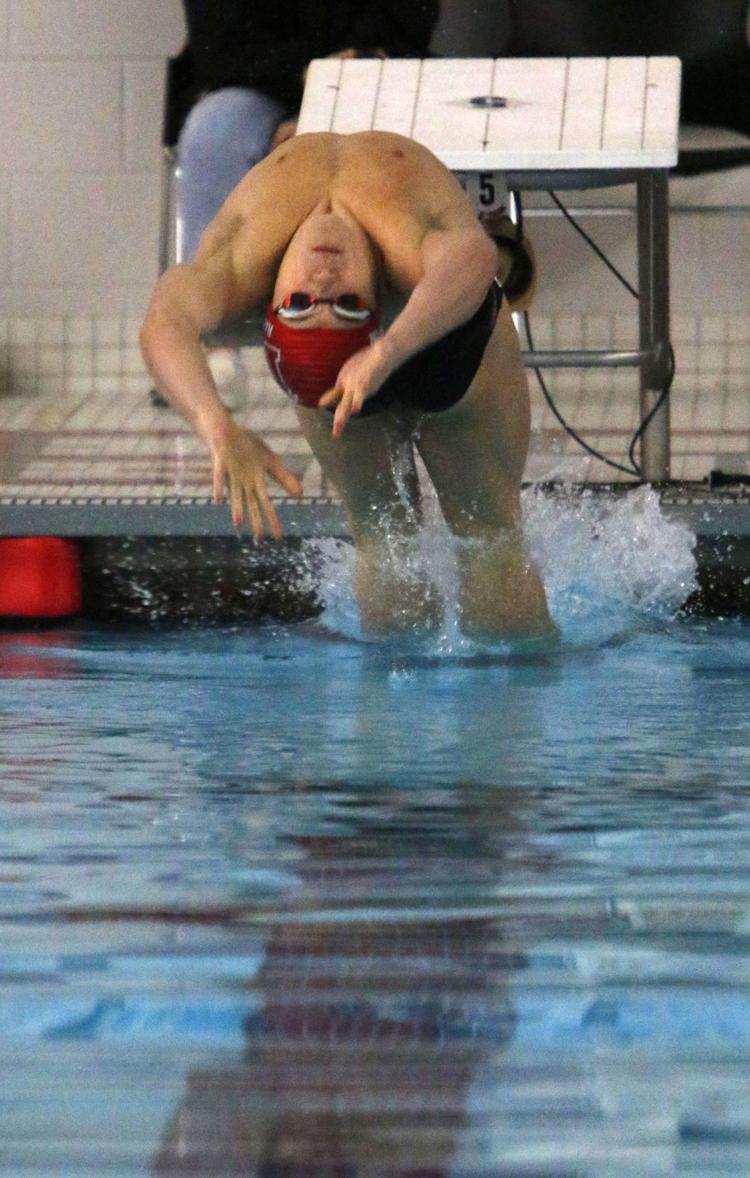 Gallery: NCC swim meet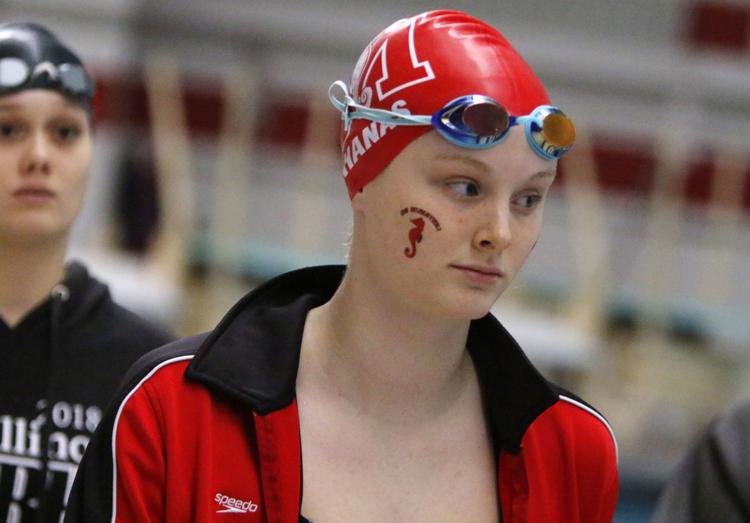 Gallery: NCC swim meet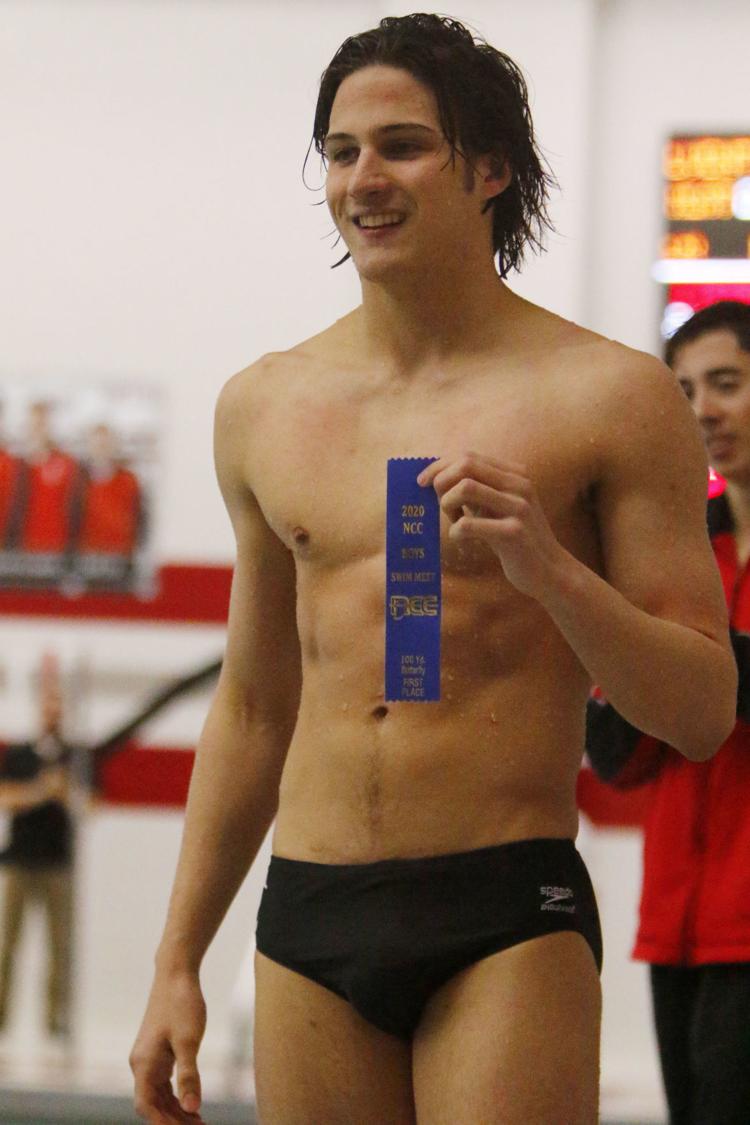 Gallery: NCC swim meet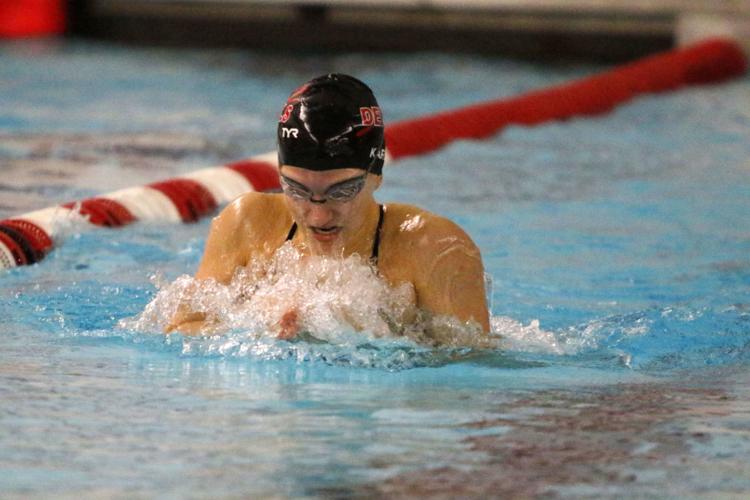 Gallery: NCC swim meet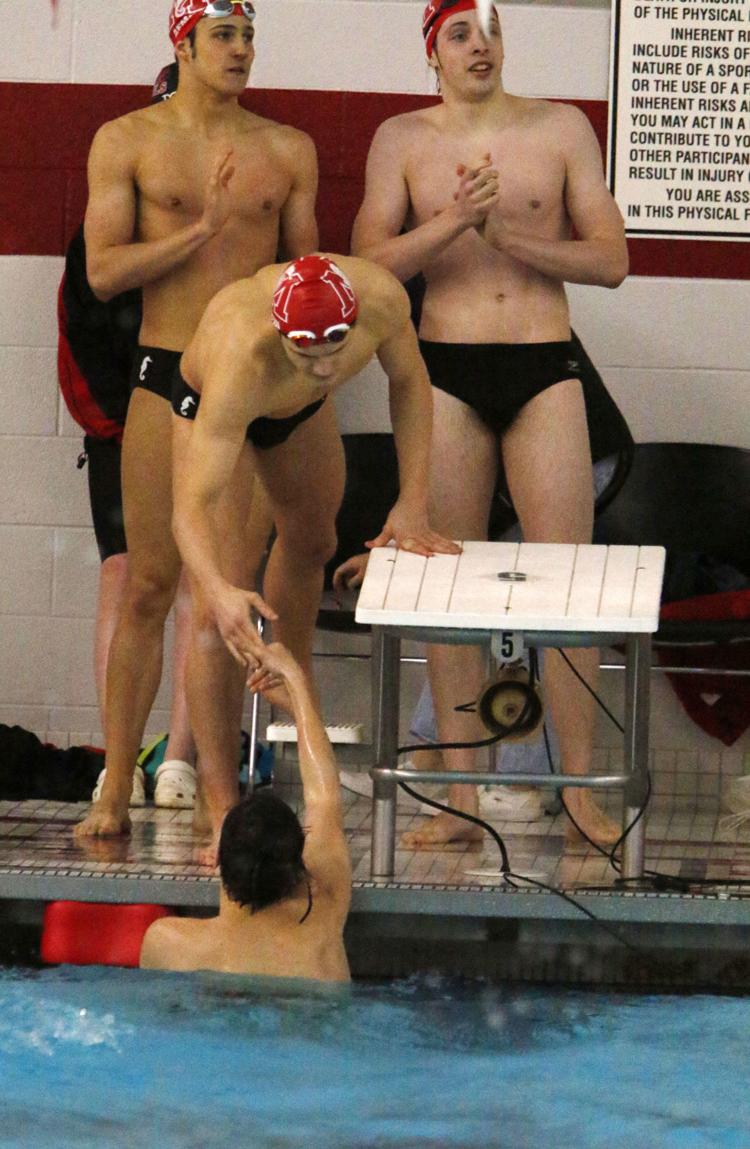 Gallery: NCC swim meet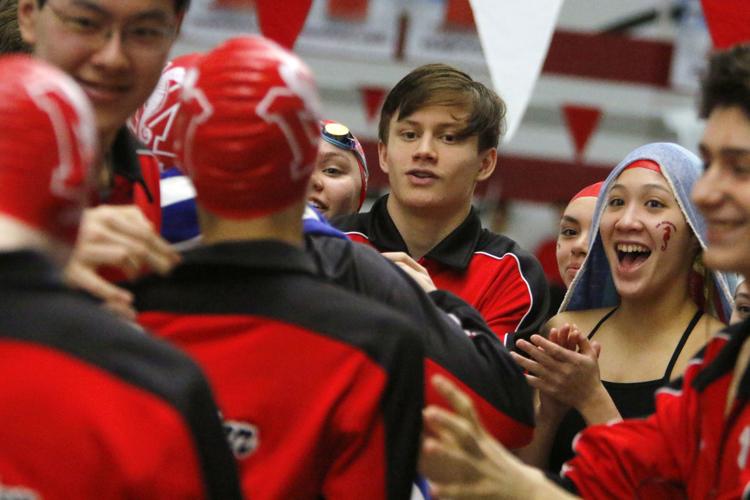 Gallery: NCC swim meet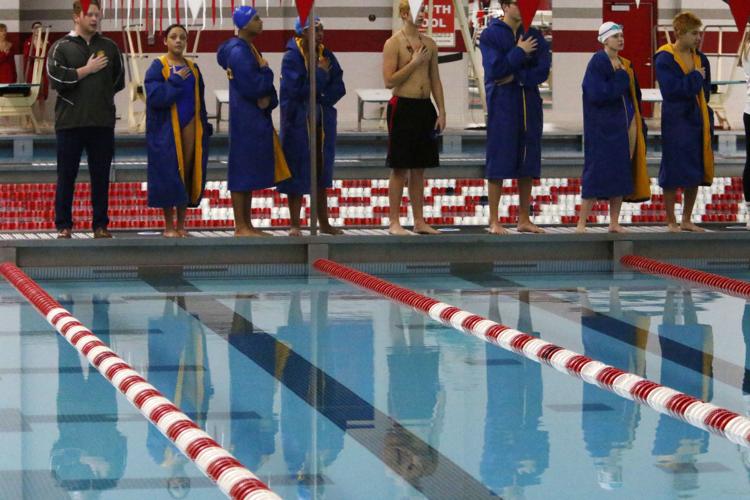 Gallery: NCC swim meet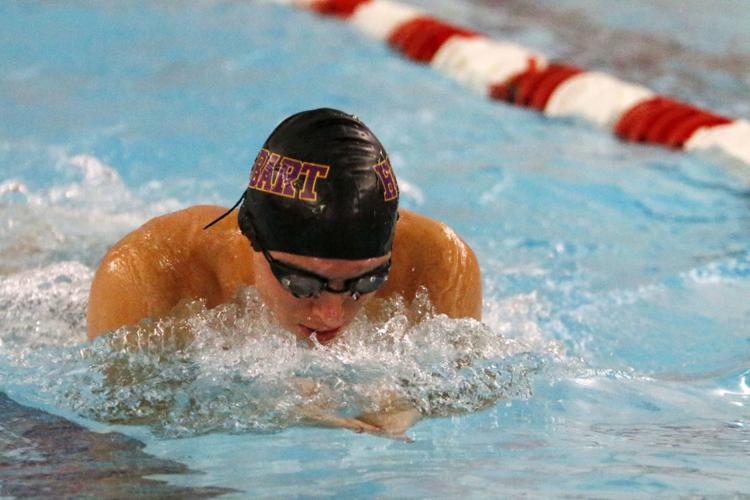 Gallery: NCC swim meet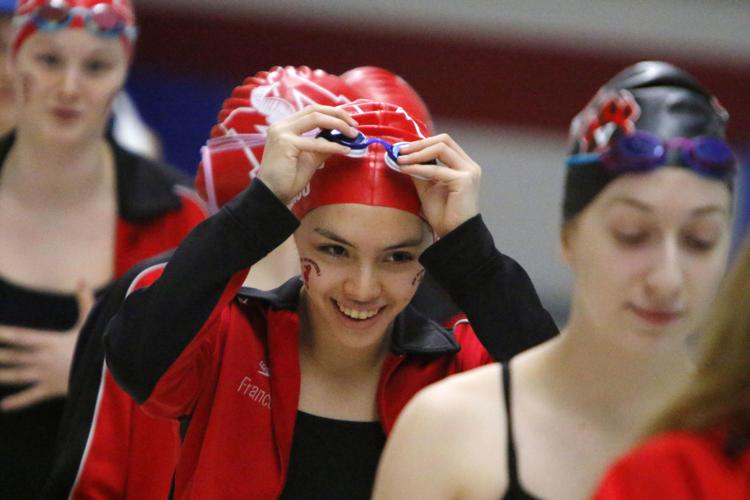 Gallery: NCC swim meet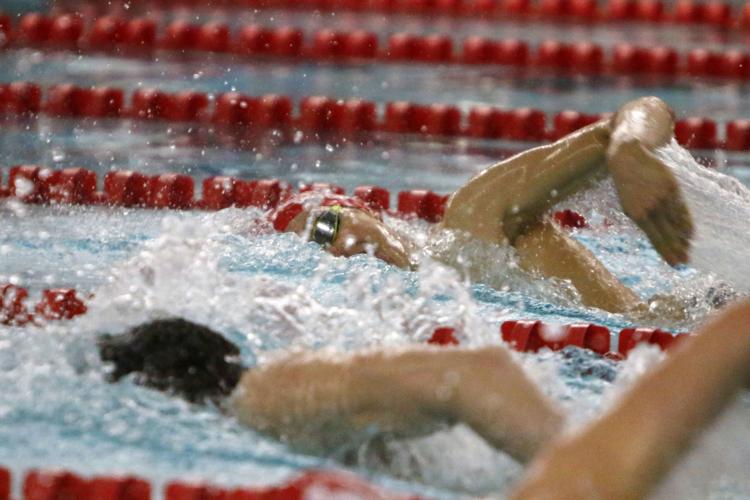 Gallery: NCC swim meet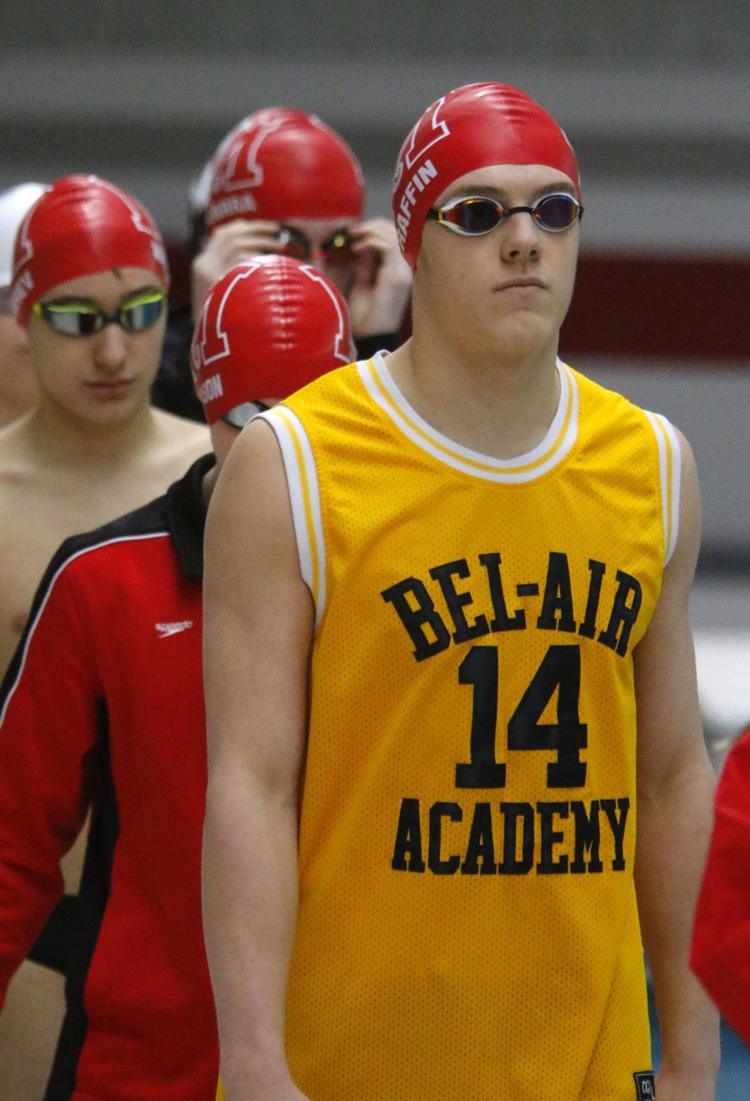 Gallery: NCC swim meet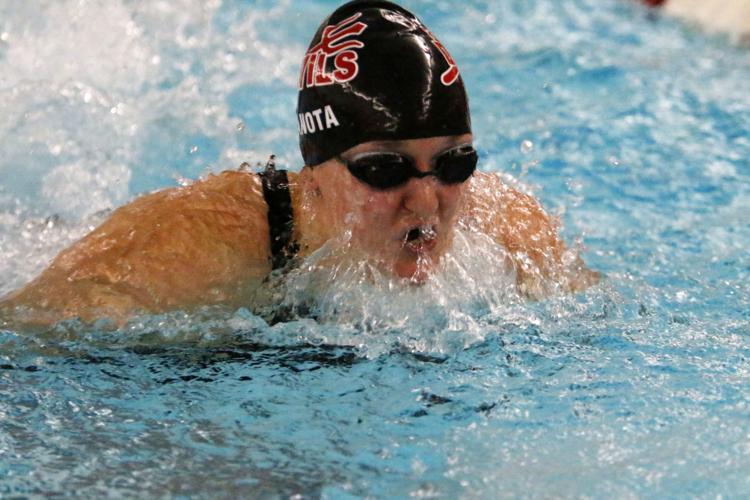 Gallery: NCC swim meet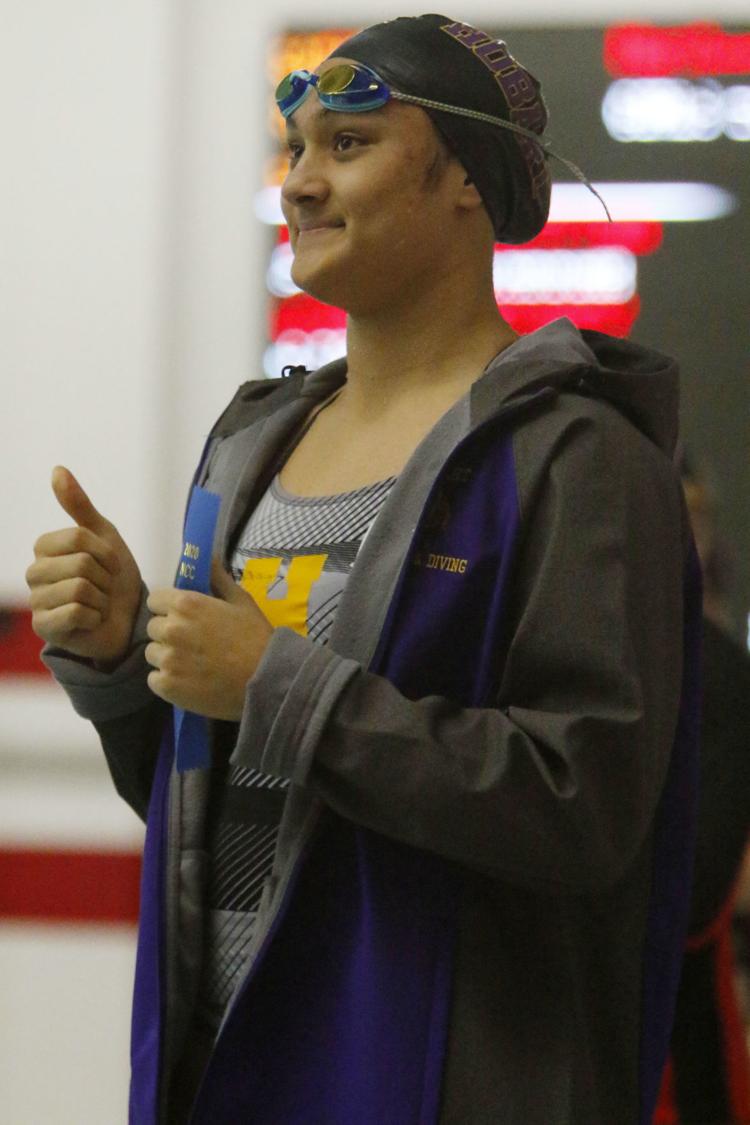 Gallery: NCC swim meet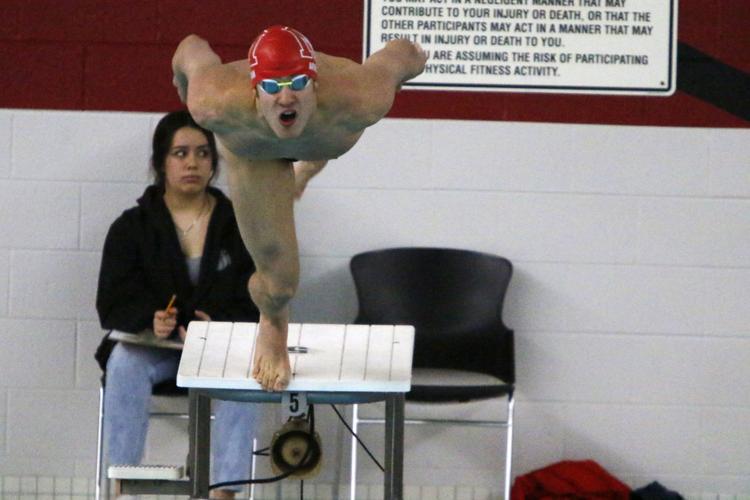 Gallery: NCC swim meet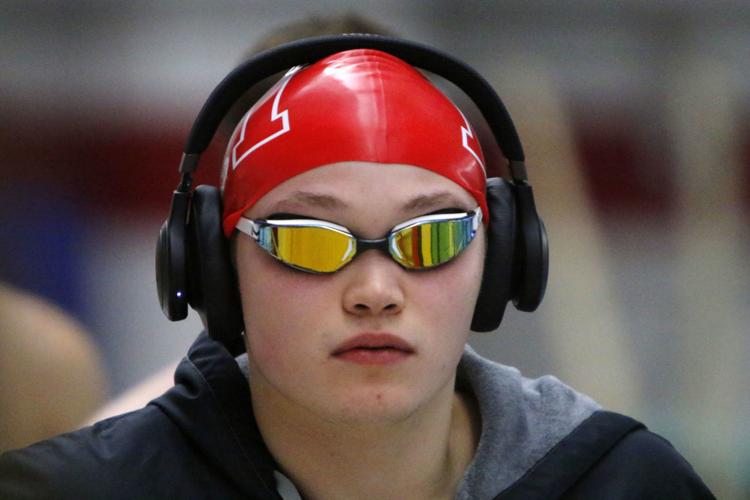 Gallery: NCC swim meet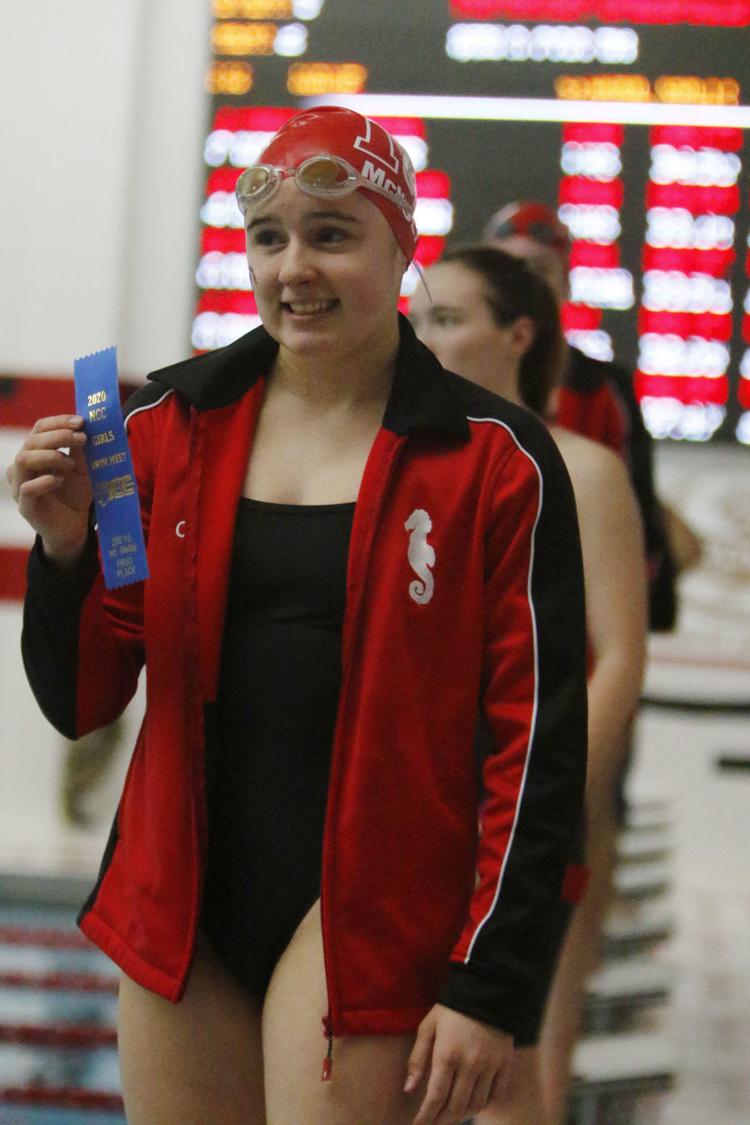 Gallery: NCC swim meet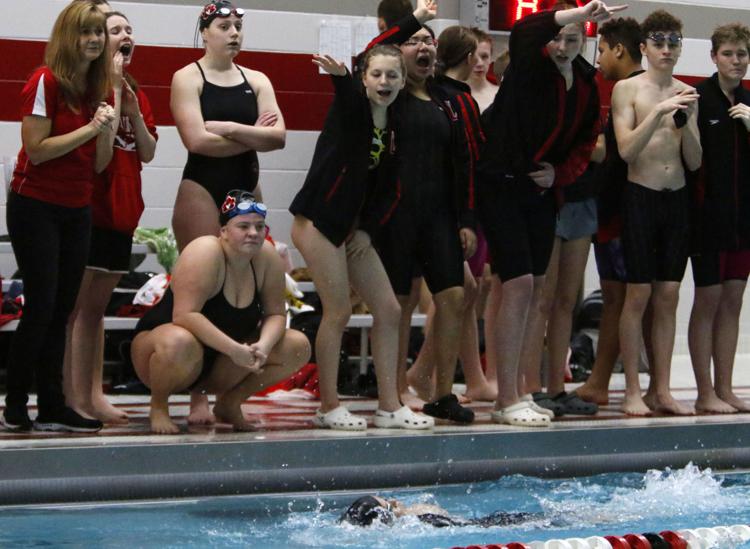 Gallery: NCC swim meet
Gallery: NCC swim meet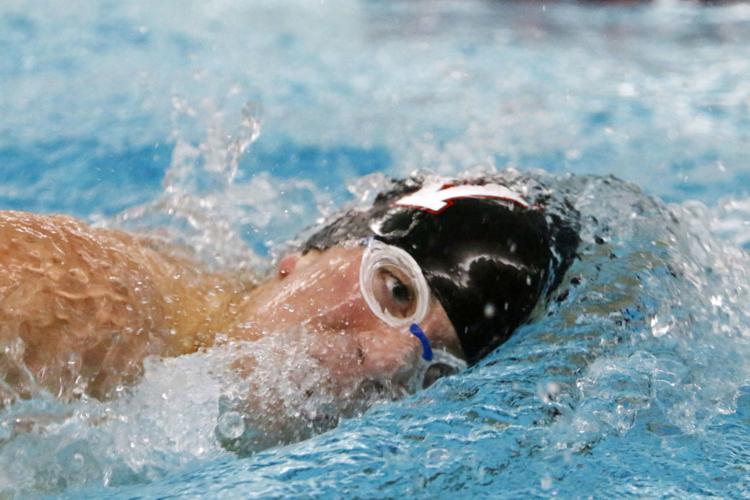 Gallery: NCC swim meet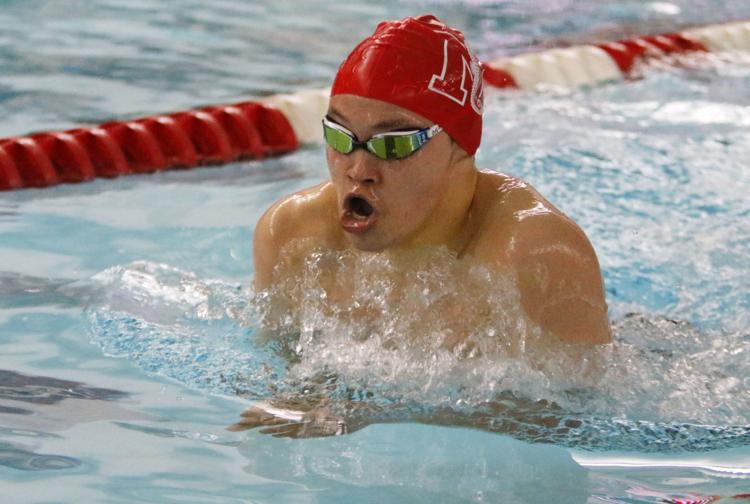 Gallery: NCC swim meet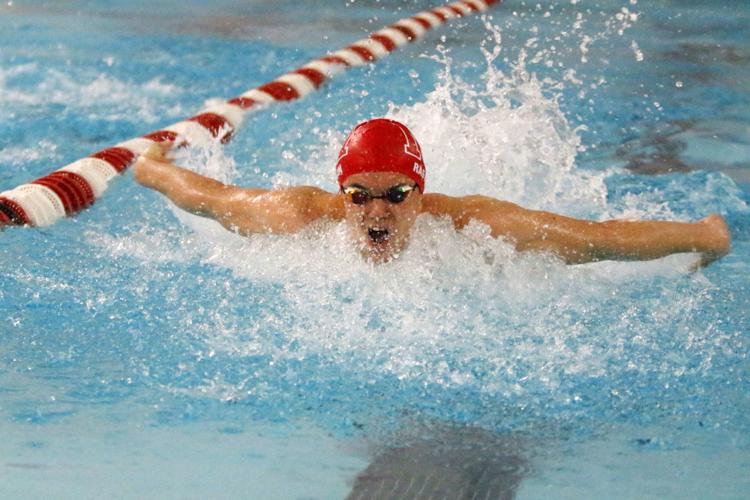 Gallery: NCC swim meet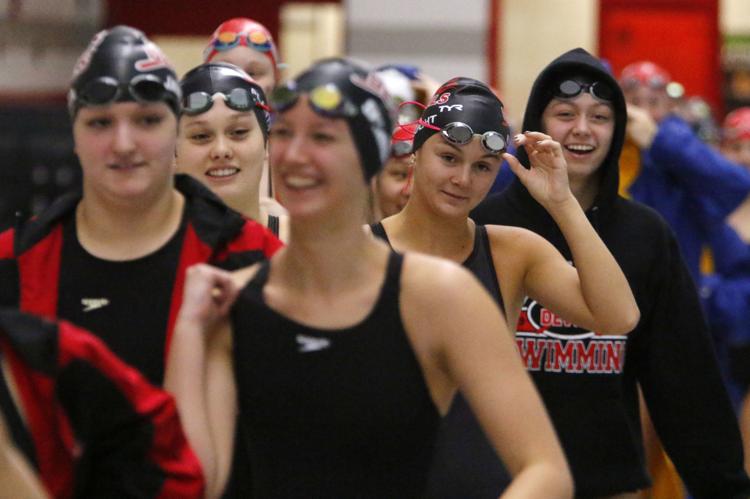 Gallery: NCC swim meet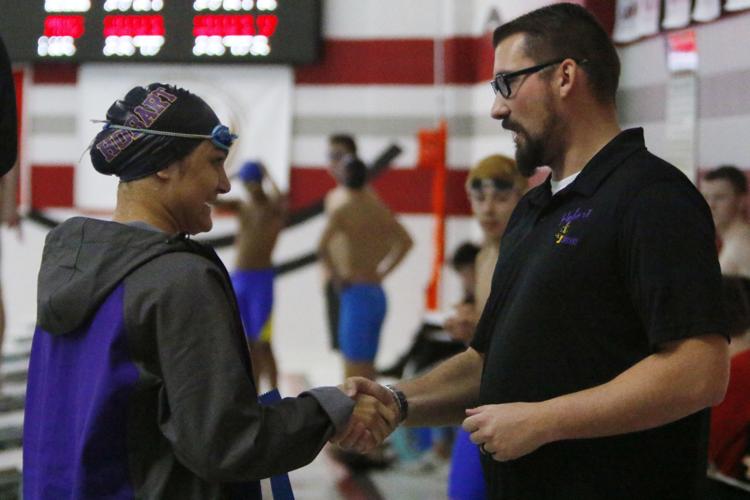 Gallery: NCC swim meet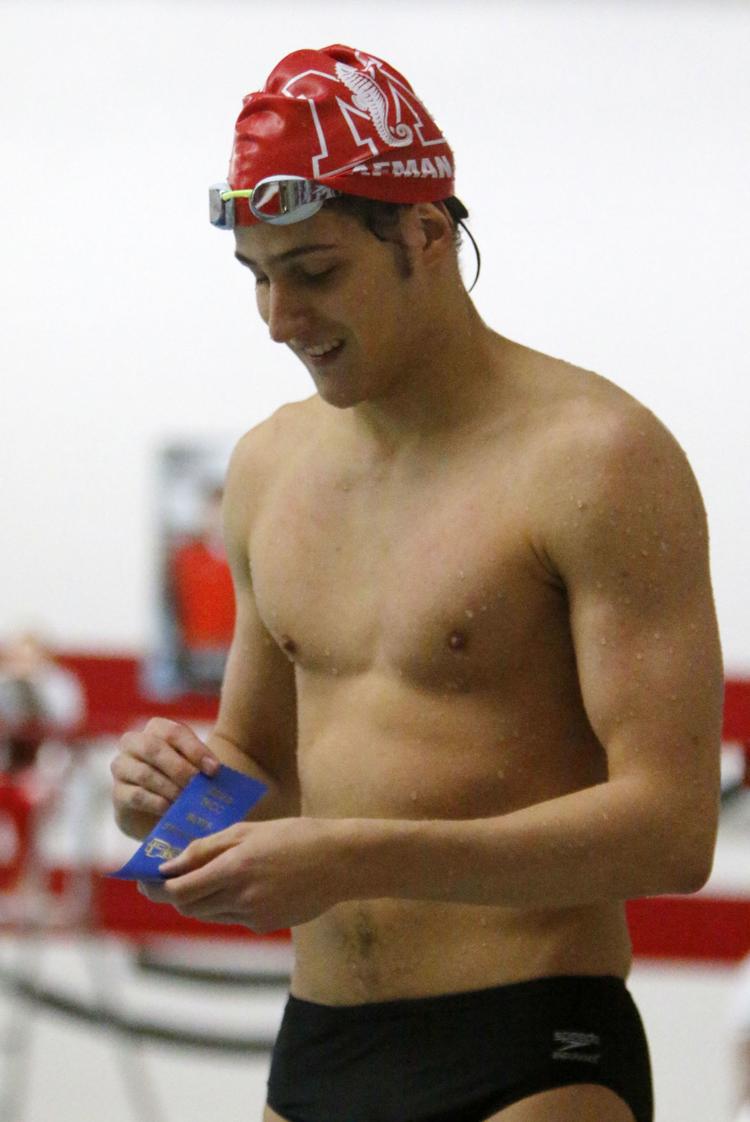 Gallery: NCC swim meet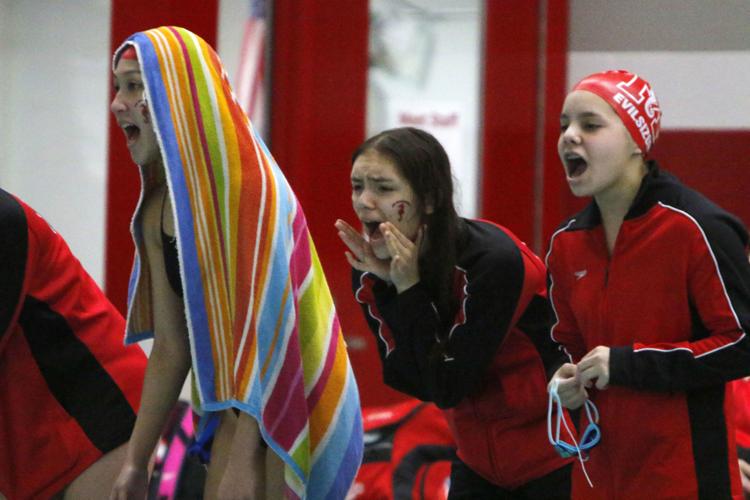 Gallery: NCC swim meet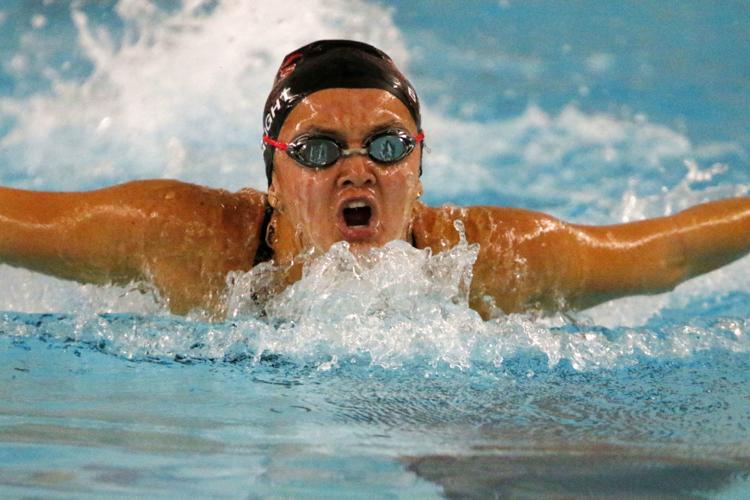 Gallery: NCC swim meet
Gallery: NCC swim meet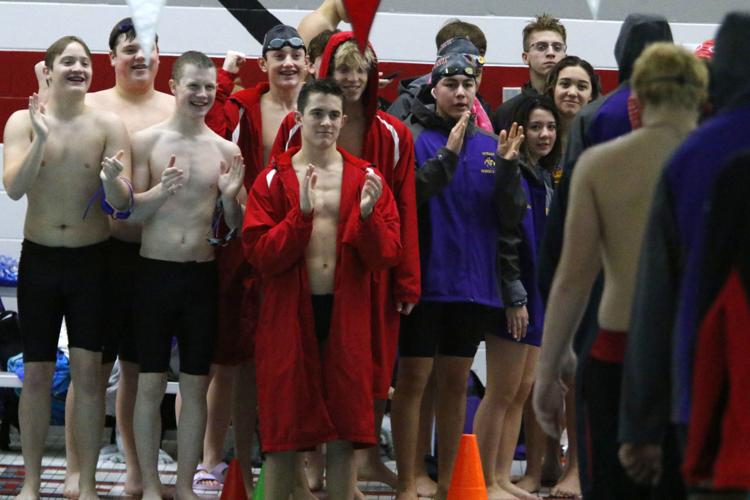 Gallery: NCC swim meet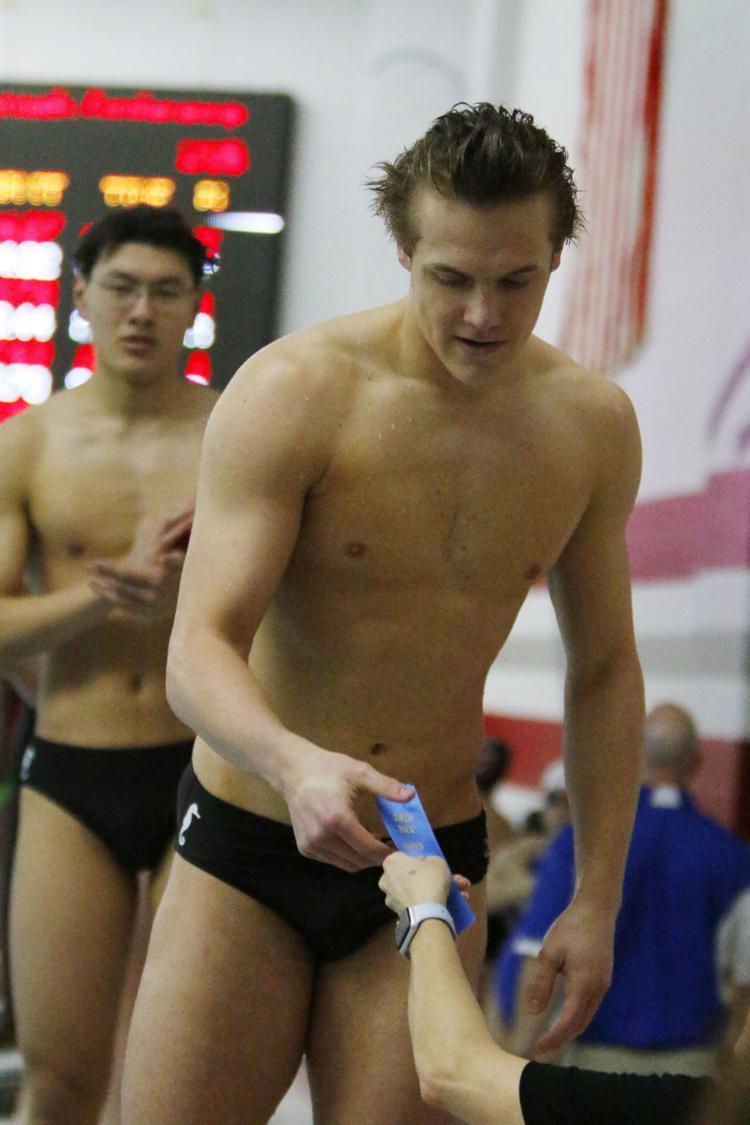 Gallery: NCC swim meet