Munster's No. 1 doubles team of Kathir Venkat and Charlie Morton fell to Carmel in the state final Saturday to end a memorable season.
Munster barely fell short of the state semifinals in a 3-2 loss to Terre Haute South on Friday.
Daniel Sroka might be a newcomer to the Munster tennis team this season, but the freshman has been no stranger to the Munster courts.
CULVER — Kathir Venkat believes the road to the state tennis championship began 371 days ago when Munster fell to Culver Academies in the 2018…
Munster plays Culver Academies and LaPorte plays Carmel in the 2019 Culver semistate.
The goal in Munster is always to go to state, but players feel like the lineup is built especially well to do so this season.
LaPorte coach Don Varda came into the afternoon confident that the Slicers would have a strong chance to avenge a 3-2 loss to Valparaiso in th…
Valparaiso and LaPorte face off in the semifinal of the LaPorte sectional.
Crown Point senior Armando Bracco uses a two-handed forehand to end matches earlier than any of his teammates.
Times sports reporters James Boyd and Robbie Weinstein are back with another episode of the Region Roundup podcast.
The Lake Central and Lowell boys tennis teams celebrated the birth of their new trophy match by raising money for Operation Combat BikeSaver, …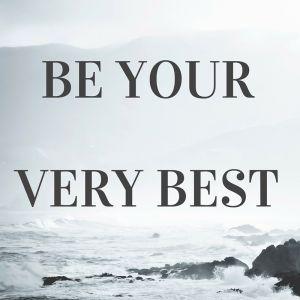 Be Your Very Best by Diana Govert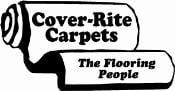 Cover-Rite Carpet & Design Center

Stevenson and Fairchild OMS
Check out the Region's best heading into the boys tennis season.
Munster freshmen Nikki Kondamuri and Daniel Sroka have both claimed singles spots for the No. 1 Mustangs.
The American Association announced Monday that RailCats outfielder Colin Willis has been named the Pointstreak Player of the Week.
Munster claimed a 5-0 road win over Lake Central in the season opener for both teams.