HIGHLAND — Most freshmen would be content with a 6-1, 6-0 regional semifinal win over a senior.
Sanjana Tallamraju is not most freshmen.
The Munster ninth-grader seemed frustrated as she cruised to a victory of Crown Point's Emily Rhee in the opening round of the Highland Regional on Tuesday.
"Sometimes, when I don't play my best, it kind of gets to me," Tallamraju said. "As long as I know what shots I can hit, what's in my range, that's the biggest thing."
The Mustangs took a 4-1 win over the Bulldogs, with CP's Katherine Ho winning a 7-6 (4), 6-4 match over Hazel Wolf at No. 3 singles.
Kasch-ing in
Munster will meet Hobart in Wednesday's regional final. The Brickies topped Whiting 4-1 Tuesday.
Sophomore Addison Kasch won her No. 1 singles match with Alena Baez 6-2, 6-2.
"I would've liked that to go a little better. I was a little sore today," Kasch said. "I could've stretched a little more, got a little more sleep."
Kasch is scheduled to take on Tallamraju in the final.
"I'm just going to go out there and try my best," she said. "Hopefully, I can do something good."
Klawitter, Savarino sail
Munster's No. 1 doubles team of Addy Klawitter and Dana Savarino made quick work of their match, beating Rebecca Ising and Caroline Johnson 6-0, 6-2.
"We were just trying to be as aggressive as possible, just trying to keep ourselves together and stay positive," Klawitter said.
You have free articles remaining.
Keep reading for FREE!
Enjoy more articles by signing up or logging in. No credit card required.
Savarino said the pair needed to regain its feet after Crown Point won an early game in the second set.
"We had a little fall. They started playing a little bit better," Savarino said. "We gained our confidence again and became more aggressive."
Wind plays a role
All players dealt with 15- to 20-mile-per-hour winds that wreaked havoc on serves.
"Serves were probably the toughest thing (in the wind)," Tallamraju said. "Enough spin, and using your legs more, that's the thing."
"When you're serving, you have to watch your toss because it can carry very easily," she said.
Jackson working on that slice
Merrillville's Sydney Jackson advanced in the individual sectional with a 6-1, 6-2 win over Bishop Noll's Felicity Miranda.
"I tend to slice a lot, so I was trying to do new things through my hits," Jackson said. "I was working on my backhand drives, instead of slicing them."
Jackson said she doesn't feel like she's playing at the level she would like to be during the postseason.
"I was just trying to win," she said. "I feel like I can go a long way."
River Forest's doubles team of Brianna Smith and Paola Macias also advanced in the individual sectional with a 7-6 (4), 4-6, 7-5 win over Morton's Lilliana Lopez and Alexandra Medina.
Highland Girls Tennis Regional Semifinals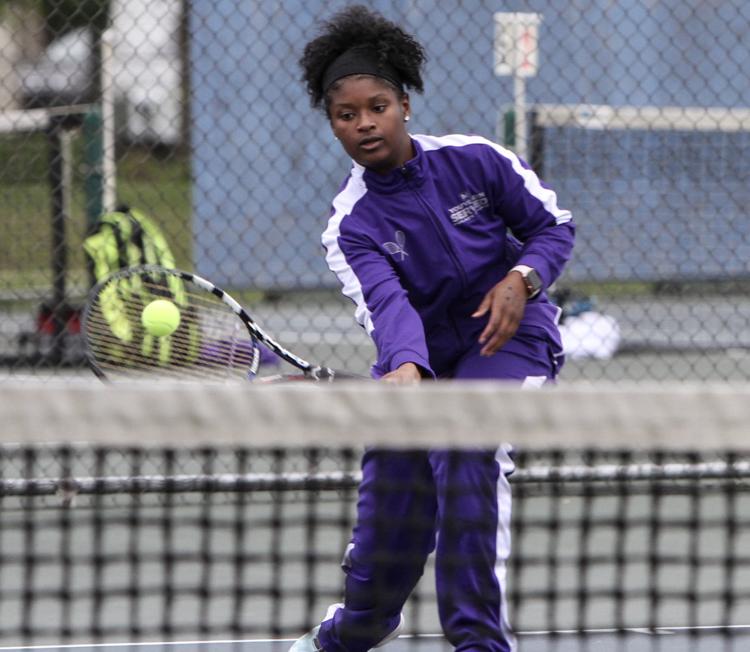 Highland Girls Tennis Regional Semifinals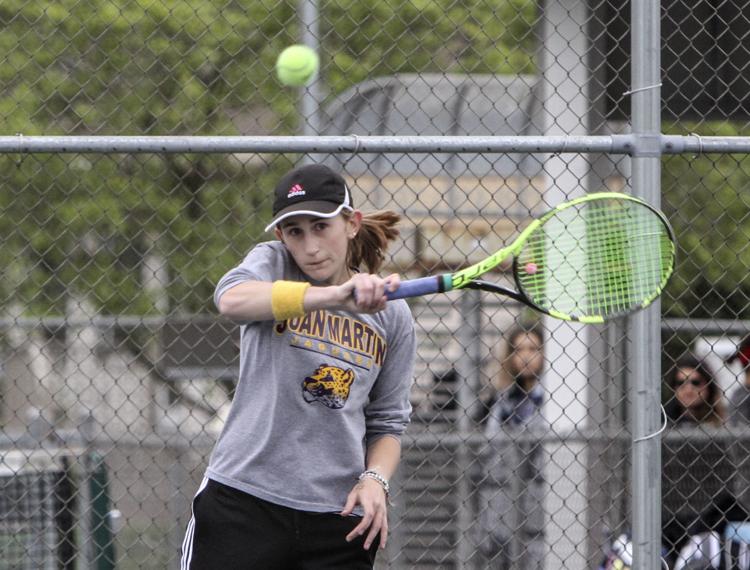 Highland Girls Tennis Regional Semifinals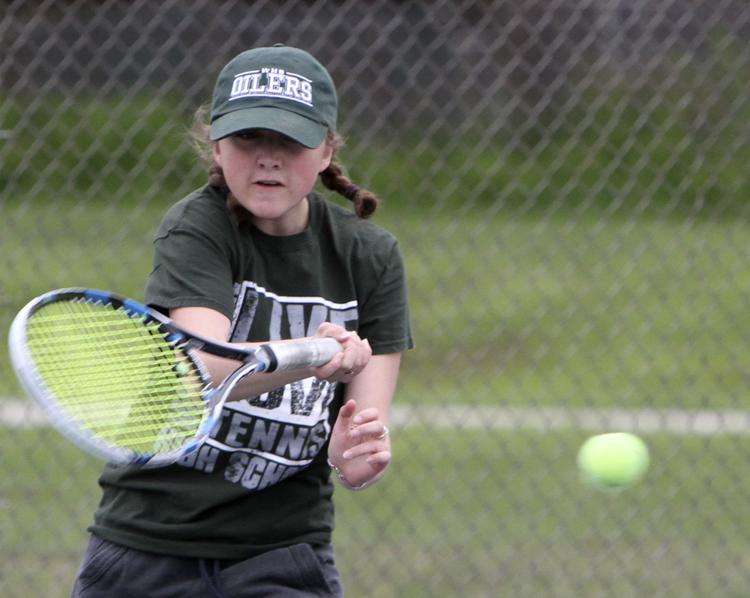 Highland Girls Tennis Regional Semifinals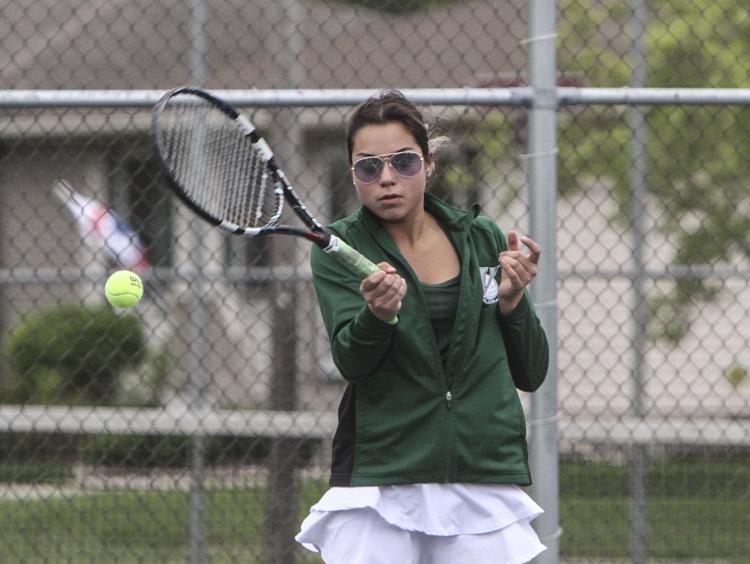 Highland Girls Tennis Regional Semifinals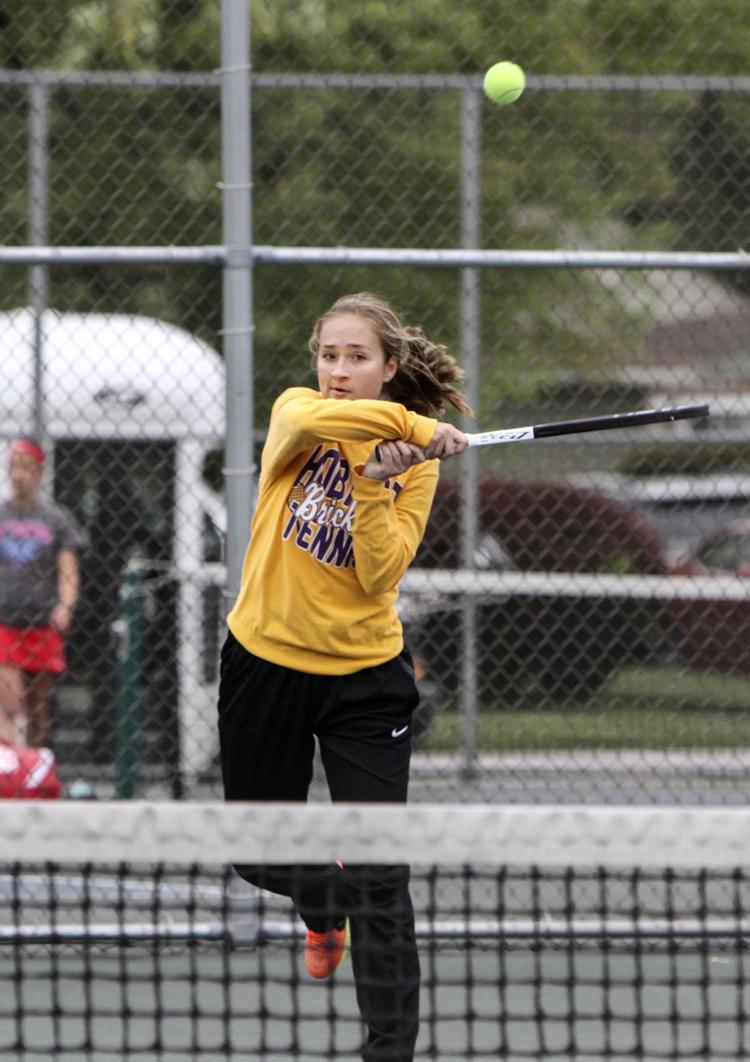 Highland Girls Tennis Regional Semifinals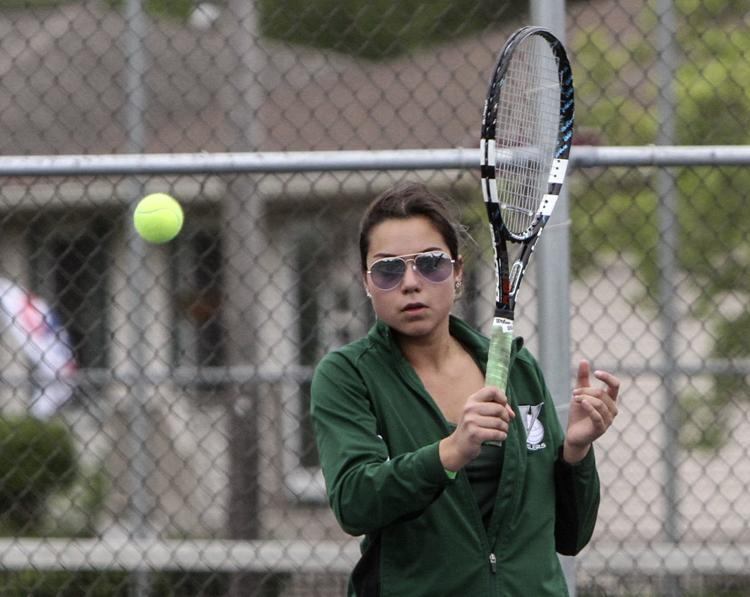 Highland Girls Tennis Regional Semifinals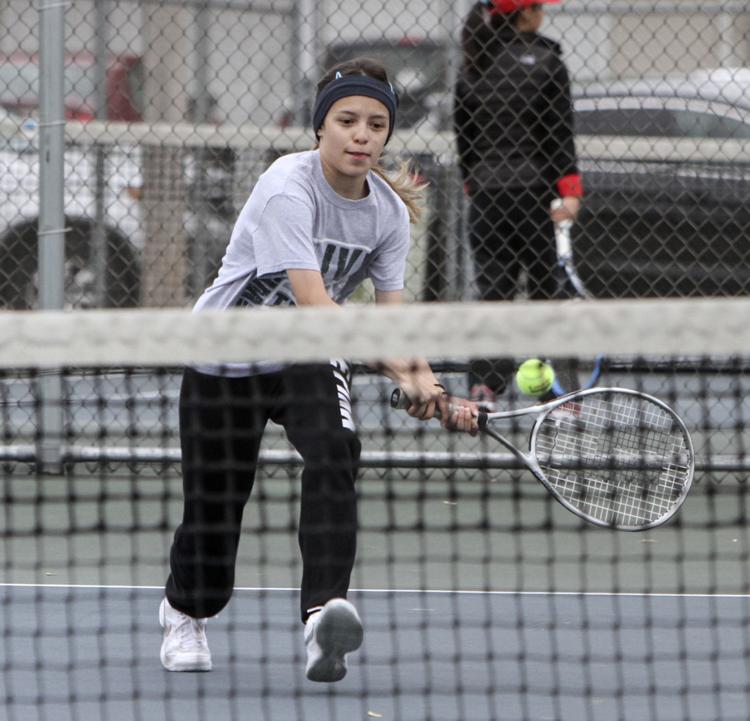 Highland Girls Tennis Regional Semifinals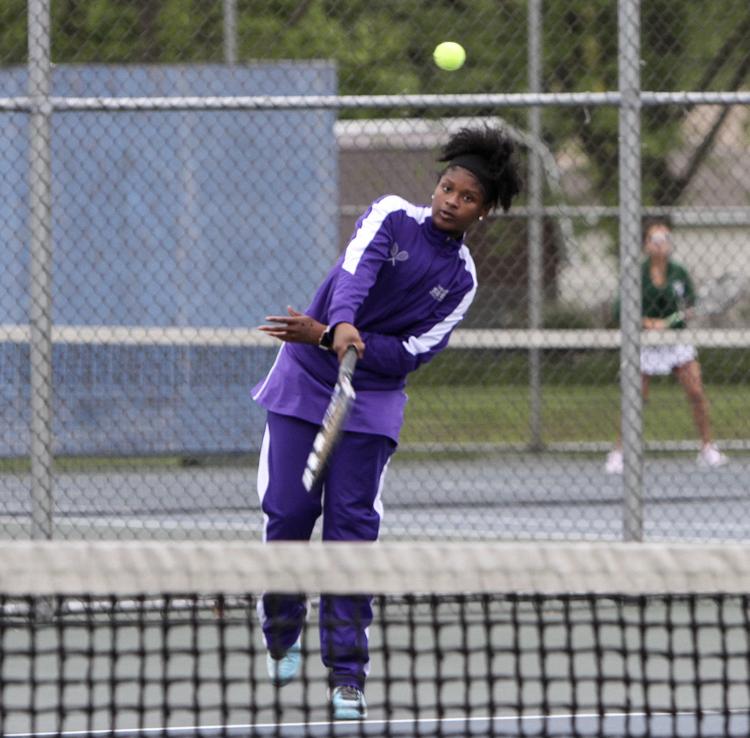 Highland Girls Tennis Regional Semifinals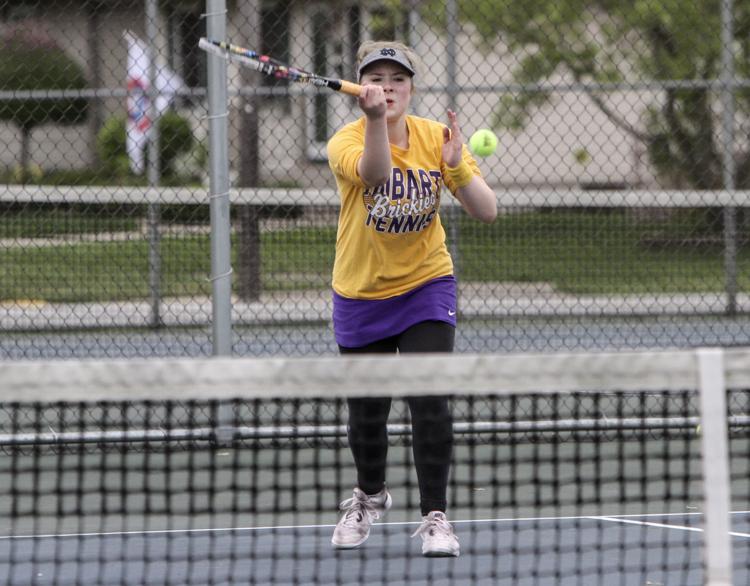 Highland Girls Tennis Regional Semifinals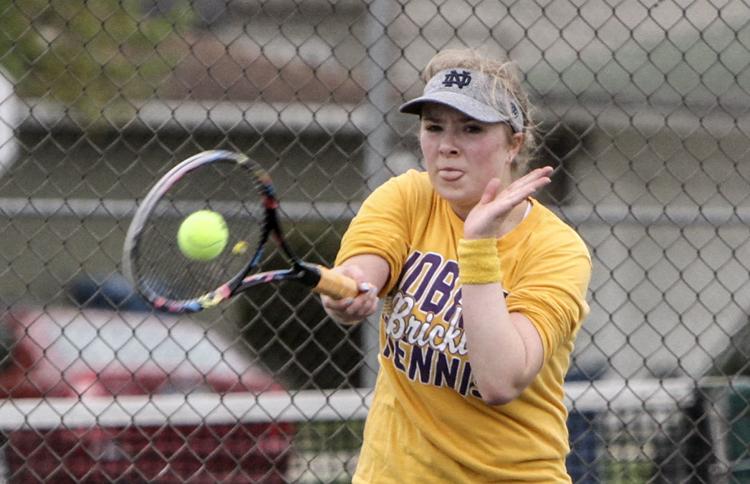 Highland Girls Tennis Regional Semifinals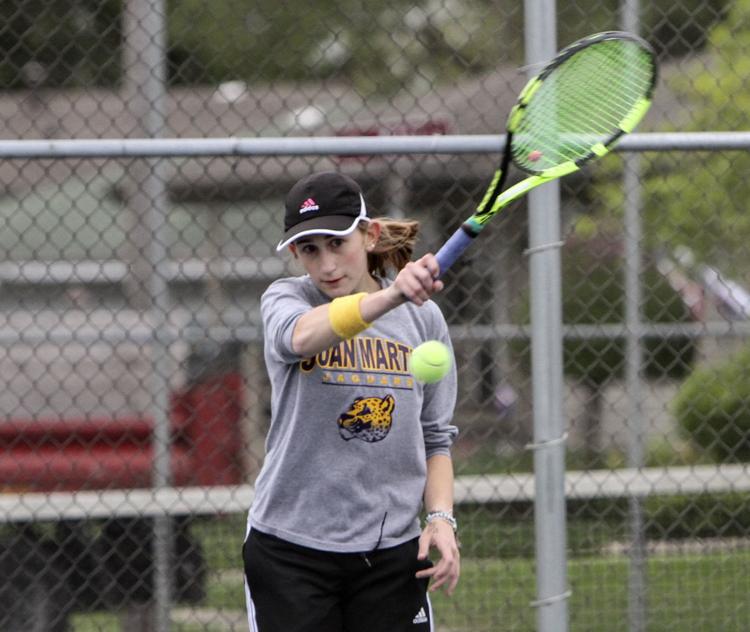 Highland Girls Tennis Regional Semifinals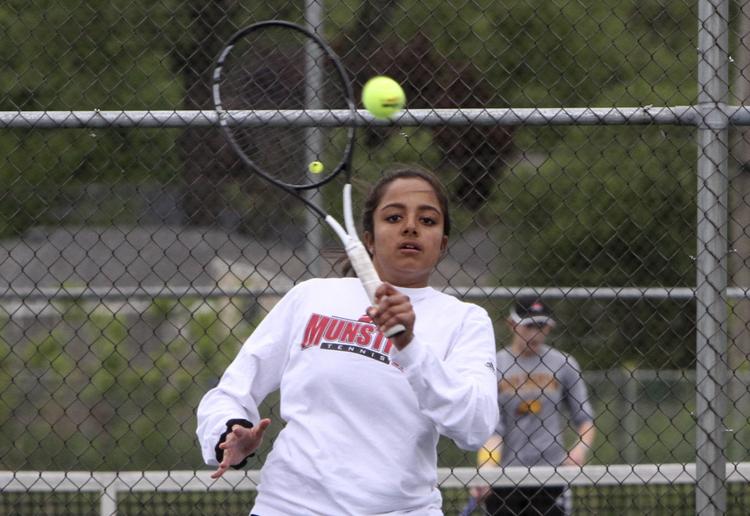 Highland Girls Tennis Regionals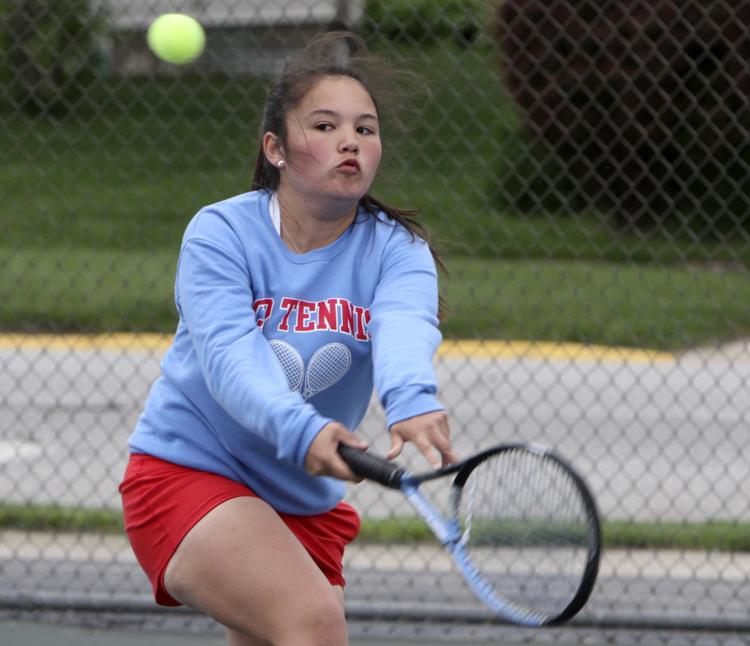 Highland Girls Tennis Regional Semifinals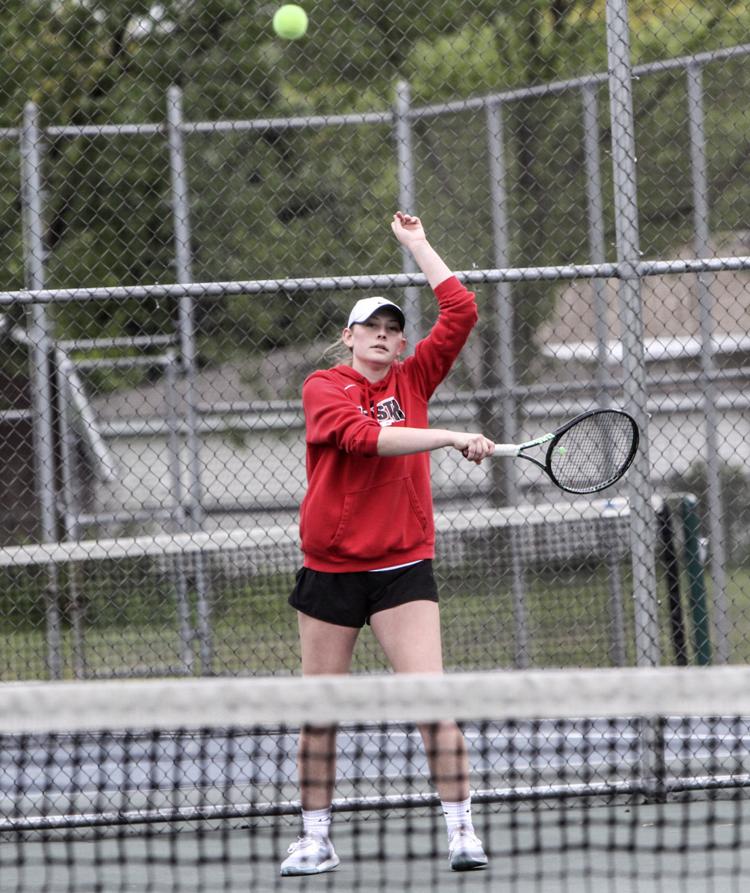 Highland Girls Tennis Regional Semifinals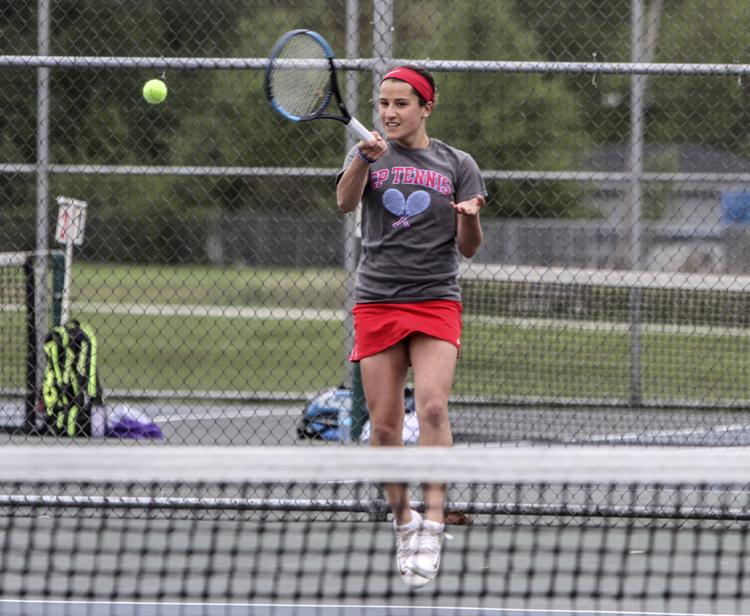 Highland Girls Tennis Regional Semifinals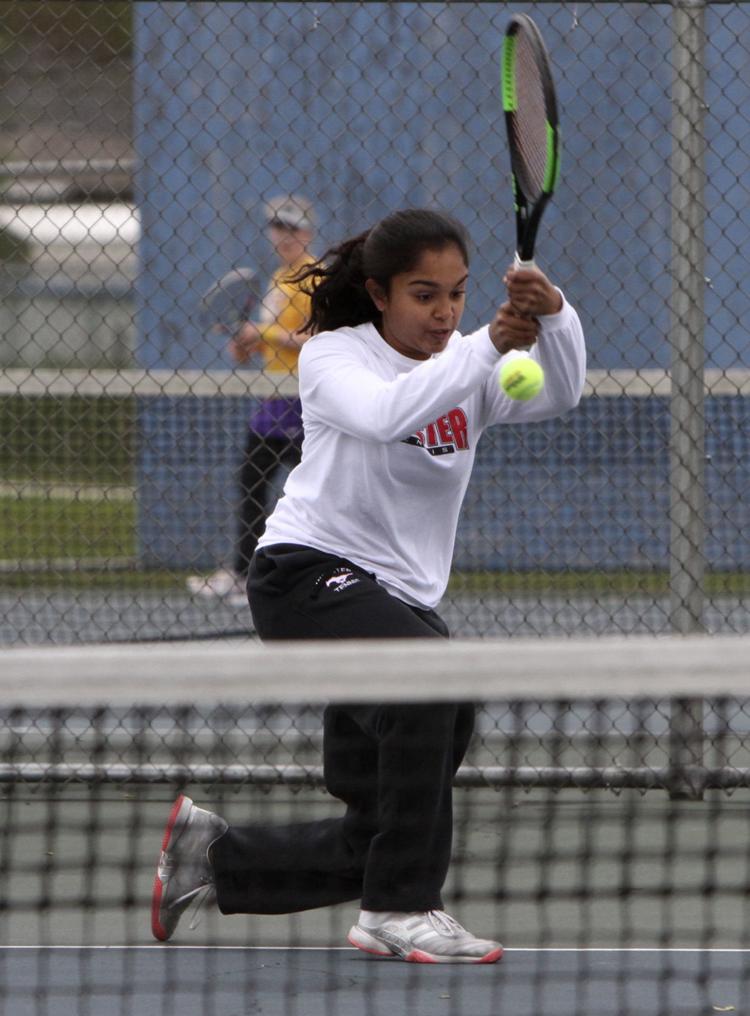 Highland Girls Tennis Regional Semifinals