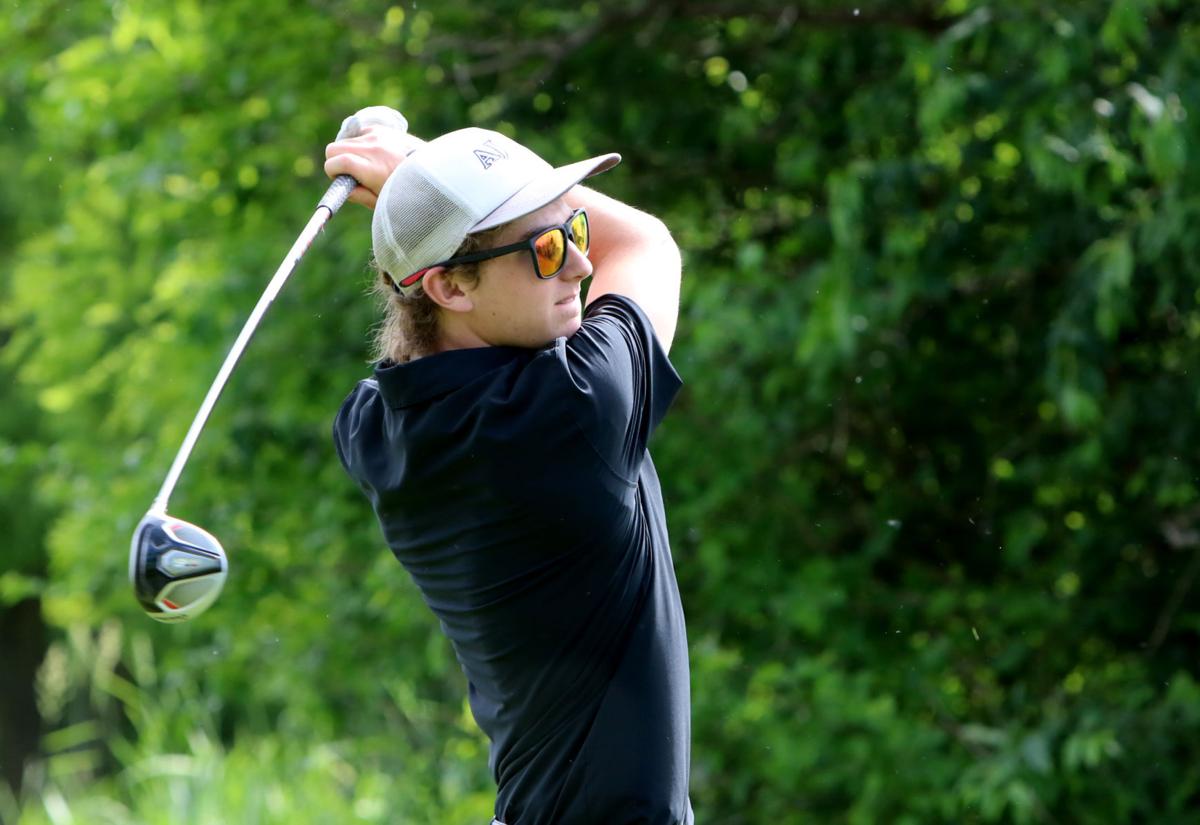 DEMOTTE — The focus came down to individual Region competitors in Thursday's Lake Central Regional at Sandy Pines.
None of the seven local teams from at the event qualified for the state tournament, so the only drama as the scores were calculated involved three names that have become increasingly familiar to local golfers.
In the end, all three qualified, tying for the final three of five individual spots reserved for golfers whose teams didn't advance to state. Crown Point's Ray Filter, Valparaiso's Aidan Gutierrez and Tommy Philpot of Lake Central each carded a three-over par 75 and will compete for medalist honors at Prairie View Golf Club in Carmel on Tuesday and Wednesday.
"All three of us getting out as Region kids, it's going to be fun going to Prairie View to play," Filter said. "Hard course, but it's going to be fun."
Three golfers with three different sets of strengths, and they took different paths to the Prairie View. Philpot held on, heading into the 17th hole at even-par, then stumbling at the finish with a double-bogey and a bogey. Gutierrez needed to hit a 5-foot uphill putt after aggressively running his 12-footer past the cup.
Filter, who played the back side first, finished his round par, par, par.
At one point, the three friends from Duneland Athletic Conference schools thought they might have to have a three-way playoff for the final two spots, but after all the team and individual scores were tabulated, they learned that they all had made it.
"We've all been playing golf for a long time, so we all know how to grind out rounds," Filter said. "It was fun to all shoot the same score, knowing how different we play."
The longest driver of the golf ball among the three: "Ooh, it might be Tommy on a good day. I think Tommy gets us both," Filter said.
The best putter: "Ooh, I don't know. It's probably me or Aidan. Aidan might beat me on that one, but I think it's pretty close," Filter said.
The best chipper: "Ooh, I don't know, that's close. I'm going to have to give that one to myself," Filer said.
Filter and Gutierrez both said it was far from their best ball-striking day, but it was Philpot who had the wildest ride.
"This was definitely an adventurous one, for sure," said Philpot, who saved par on No. 4 by chipping in and had four birdies, three on the back side. "I'm not mad at the way I played. I felt every birdie I made was just as deserved as the bogeys I made."
Had he missed making it about a stroke, Philpot wouldn't have had a tough time pointing to the hole that cost him a memorable trip.
"Hole 17, that would be the one that leaves a sour taste in the mouth. … No complaints, 75 at Sandy, never terrible," he said. "It was moreso the way it happened that's leaving a sour taste."
He spoke those words before learning that he had made the field at Prairie View, where the reset button enables every golfer to start at even par.
Guerin, Carmel and Zionsville took the top three team spots and Crown Point finished 10 strokes out of third. Valpo was fifth, Lake Central sixth.
Gallery: Lake Central boys golf sectional
Connor Rabb/Highland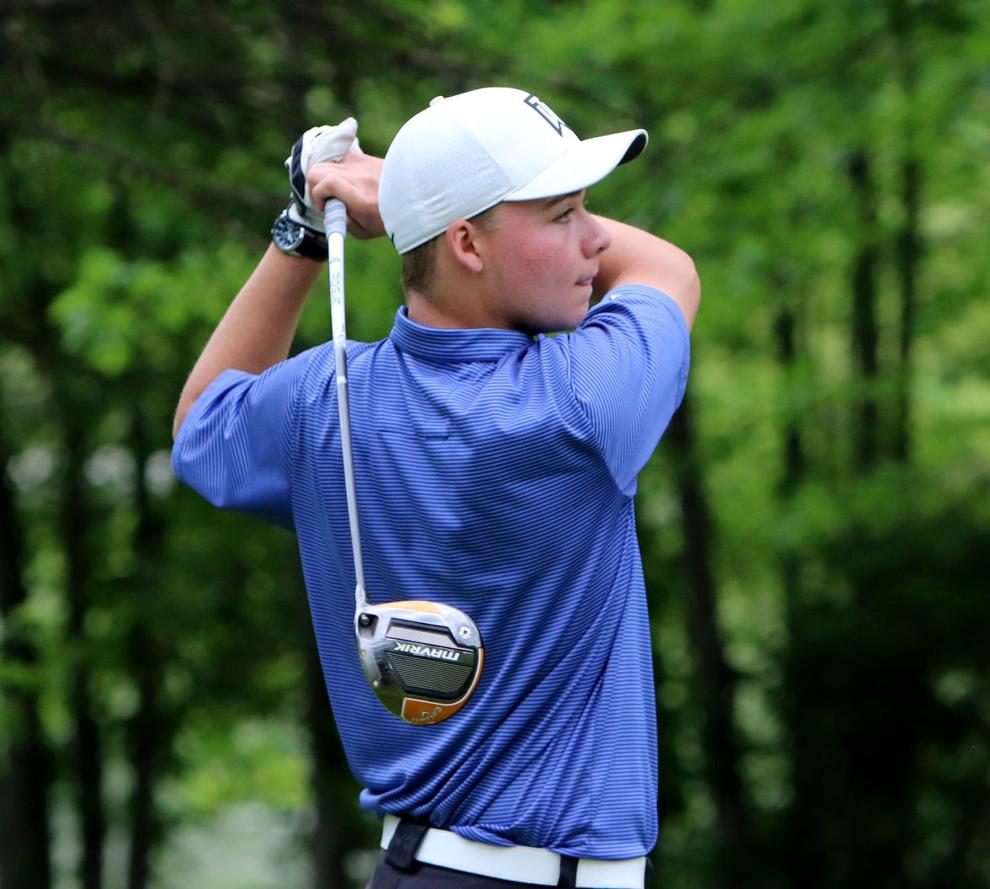 Munster/Max Ladd
Highland/Connor Robb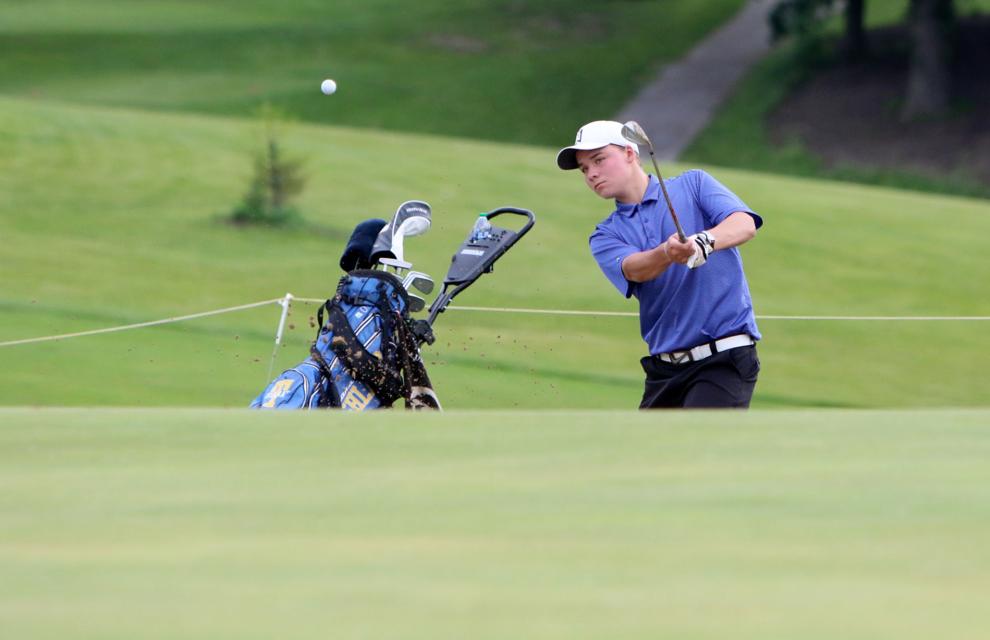 Lake Central Boys Golf Sectional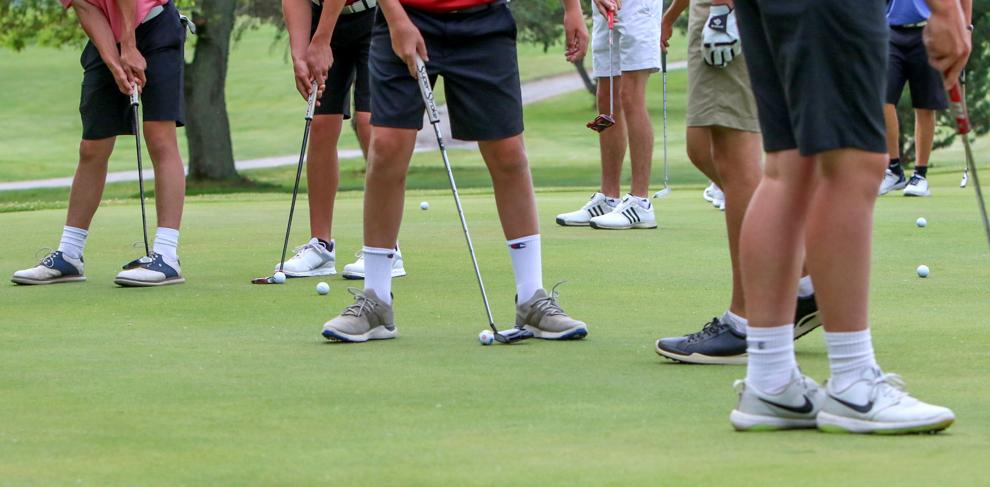 Hanover Central/Blake Schultz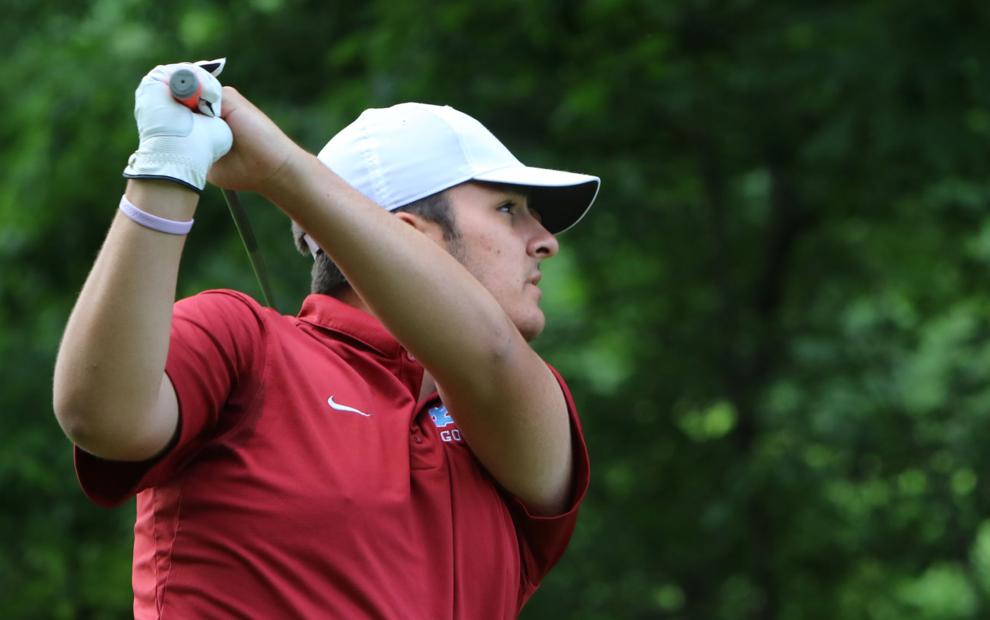 Merrillville/Abdulla Abdul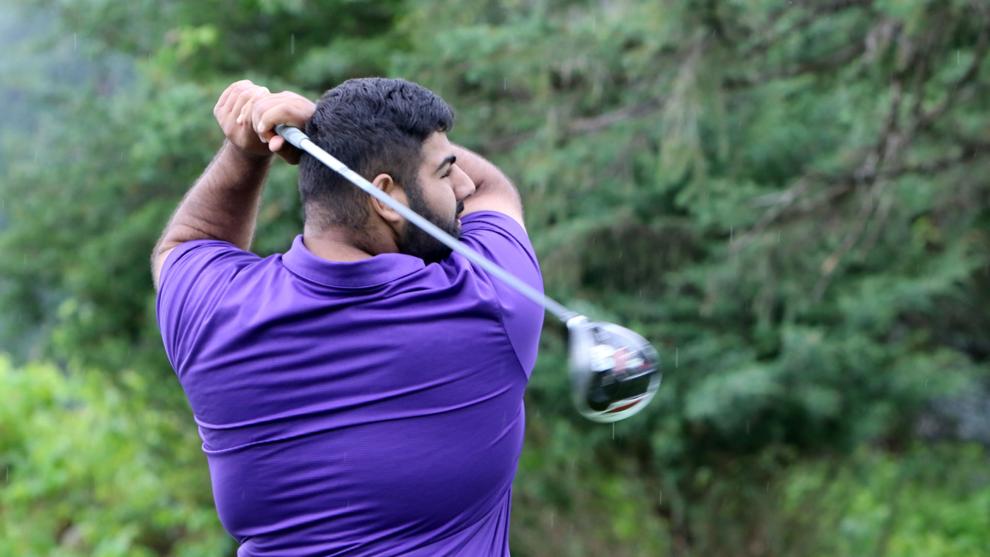 Munster/Max Ladd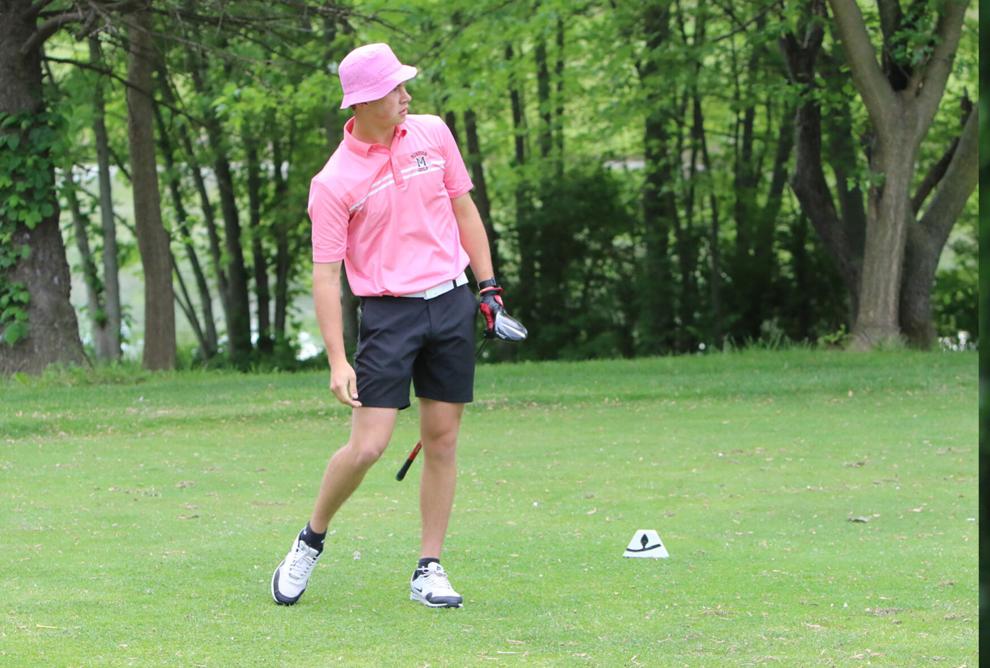 Munster/Blake Siurck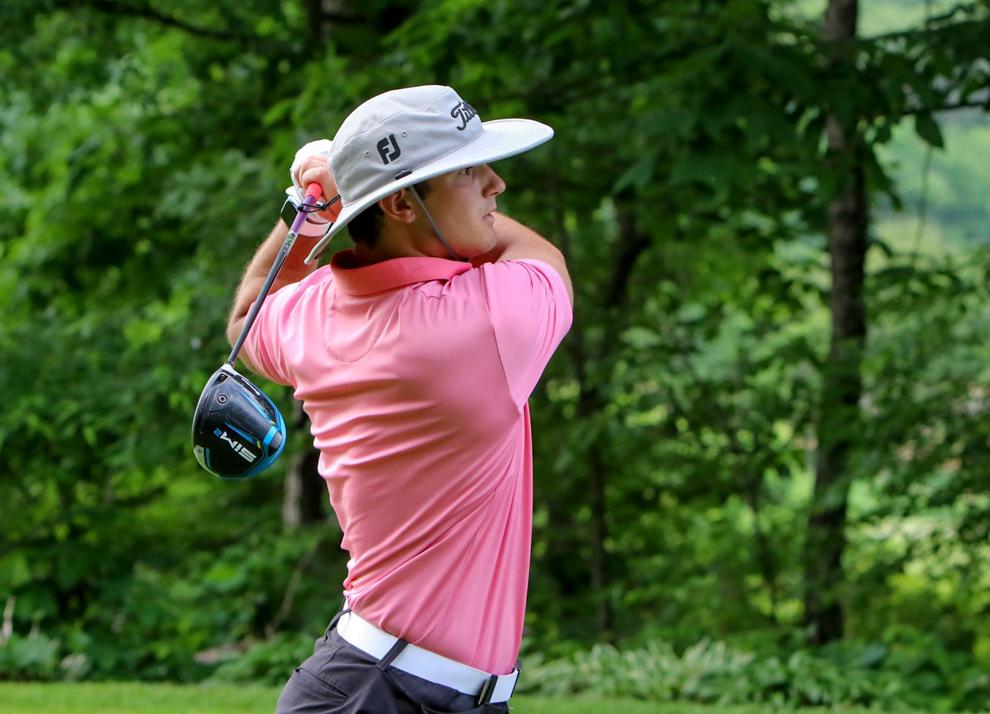 Mark Sebben/Andrean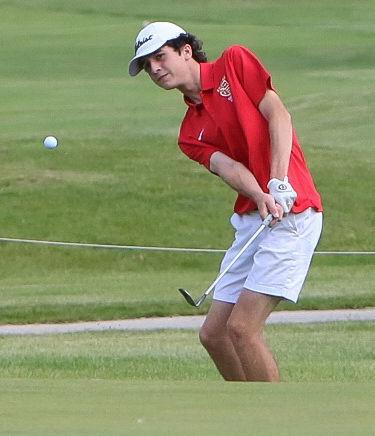 Highland/Connor Rabb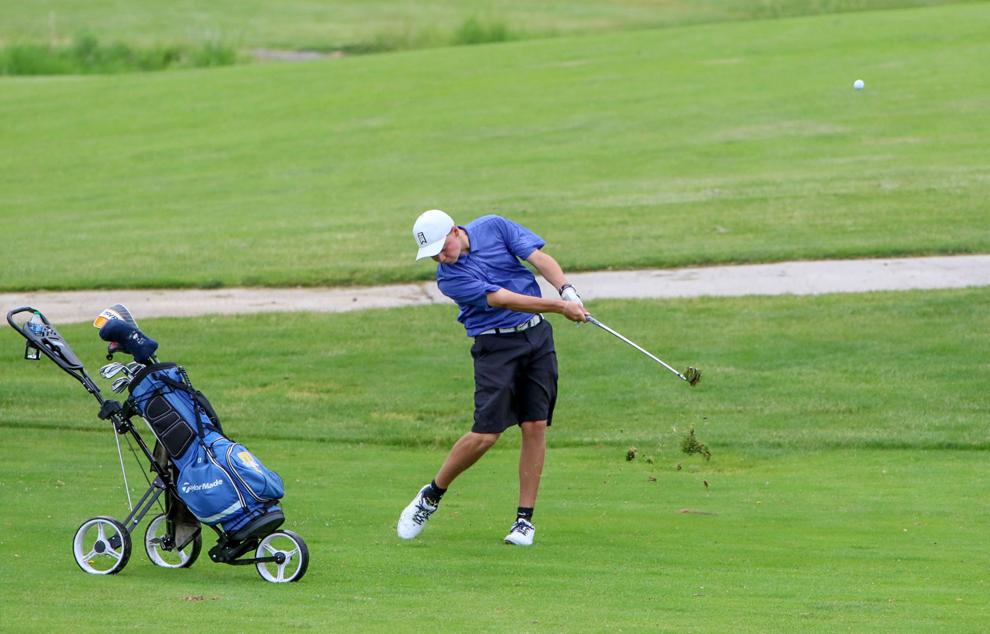 Lowell/Adam Richardson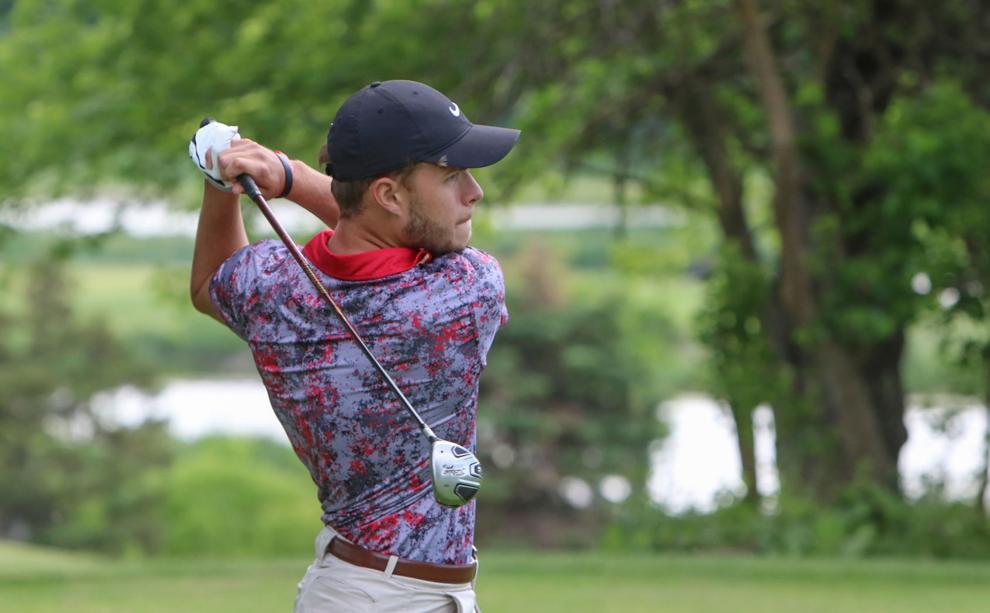 Hanover Central/Cody Donovan
Hanover Central/Cody Donovan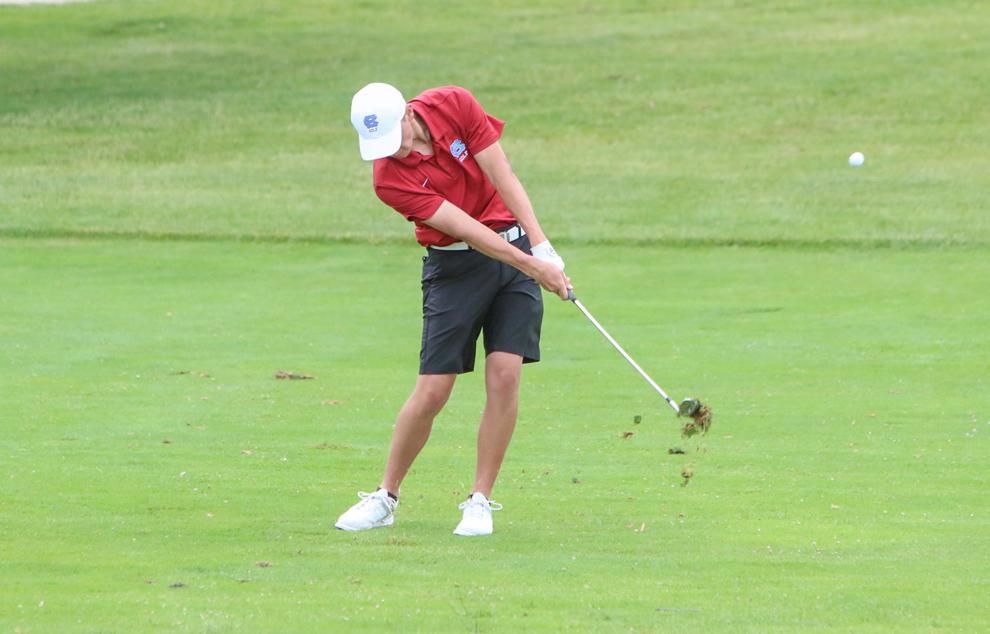 Hanover Central/Cody Donovan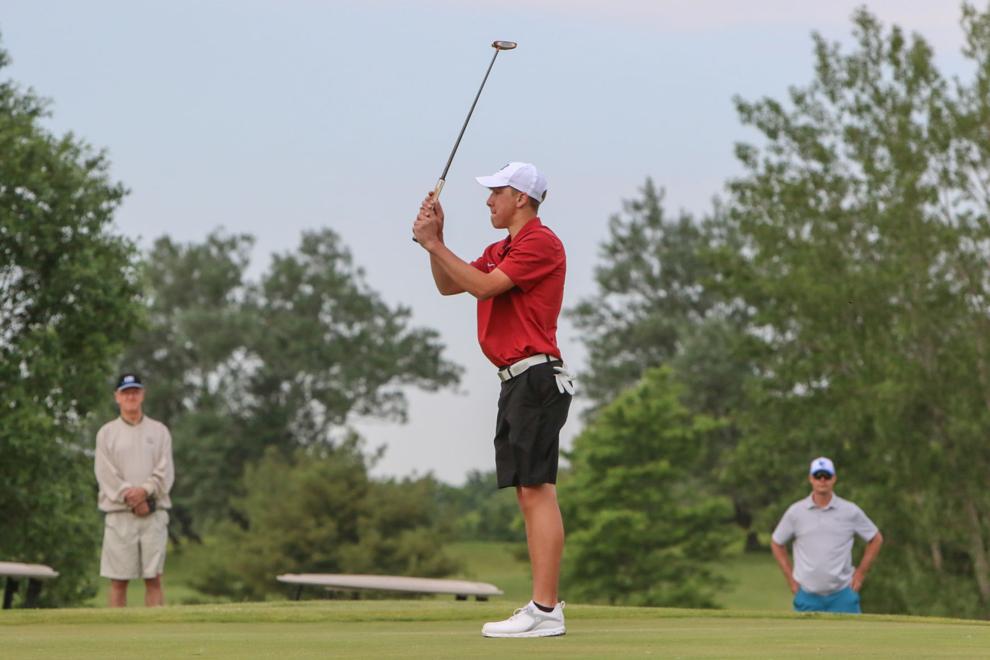 Lake Central Boys Golf Sectional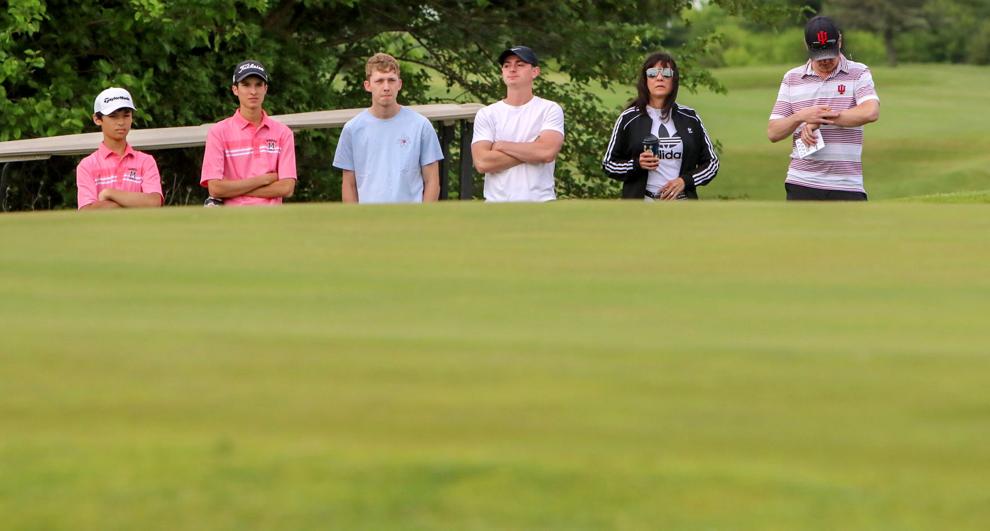 Richie Leber/Griffith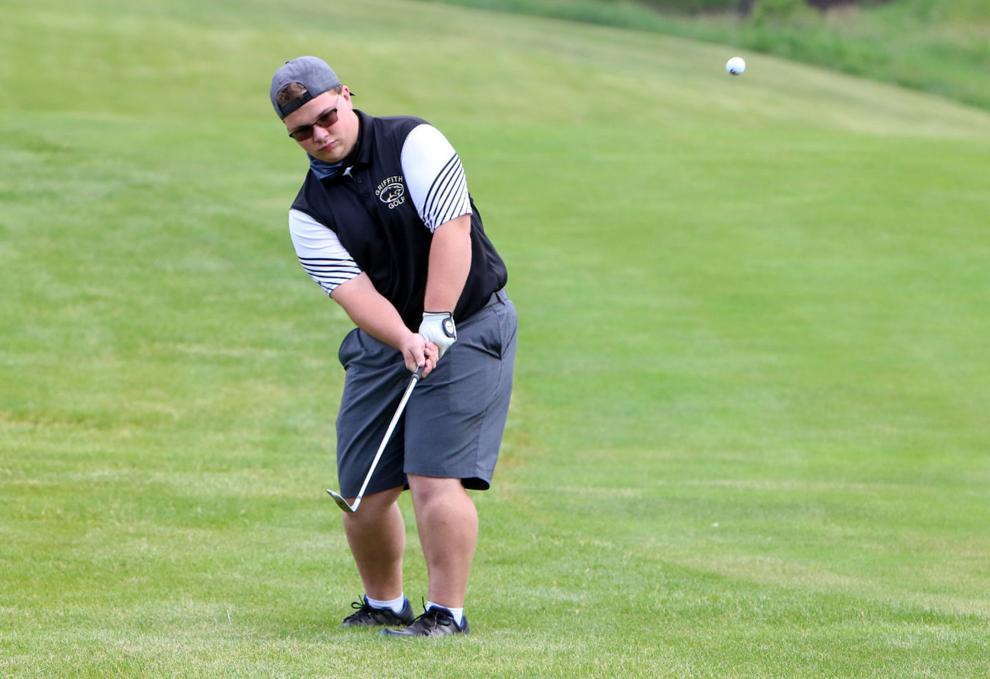 Zach David/Illiana Christian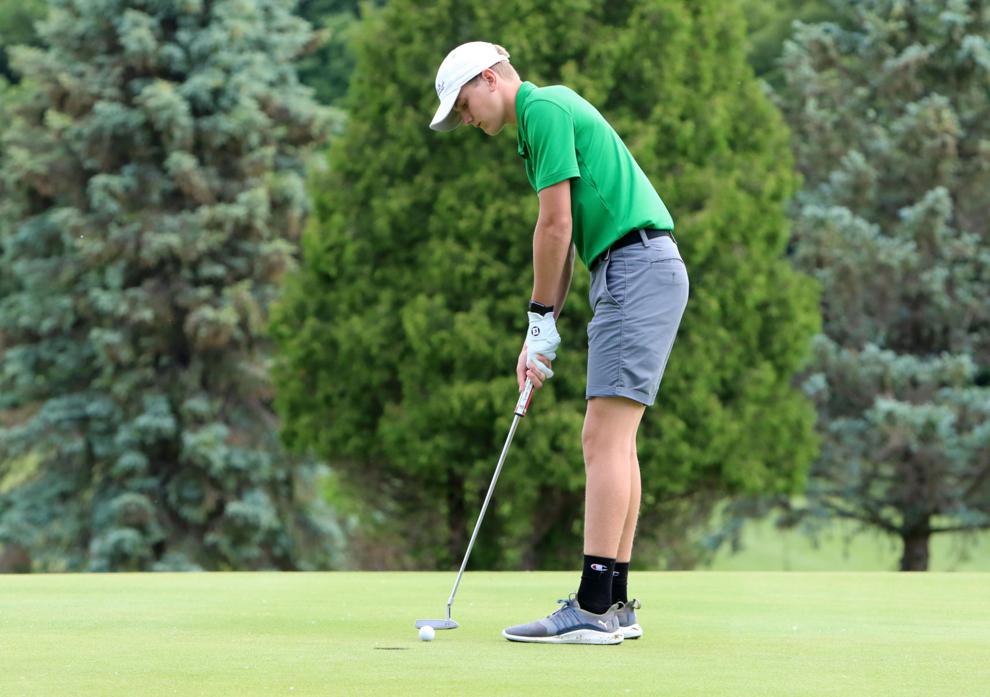 Ricardo Martinez/Wheeler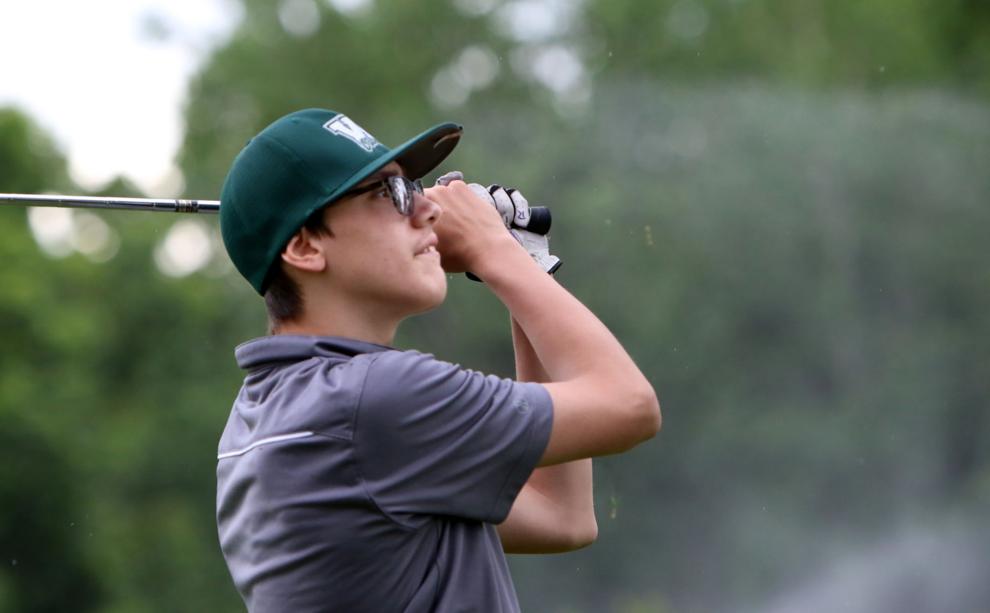 Lake Central Boys Golf Sectional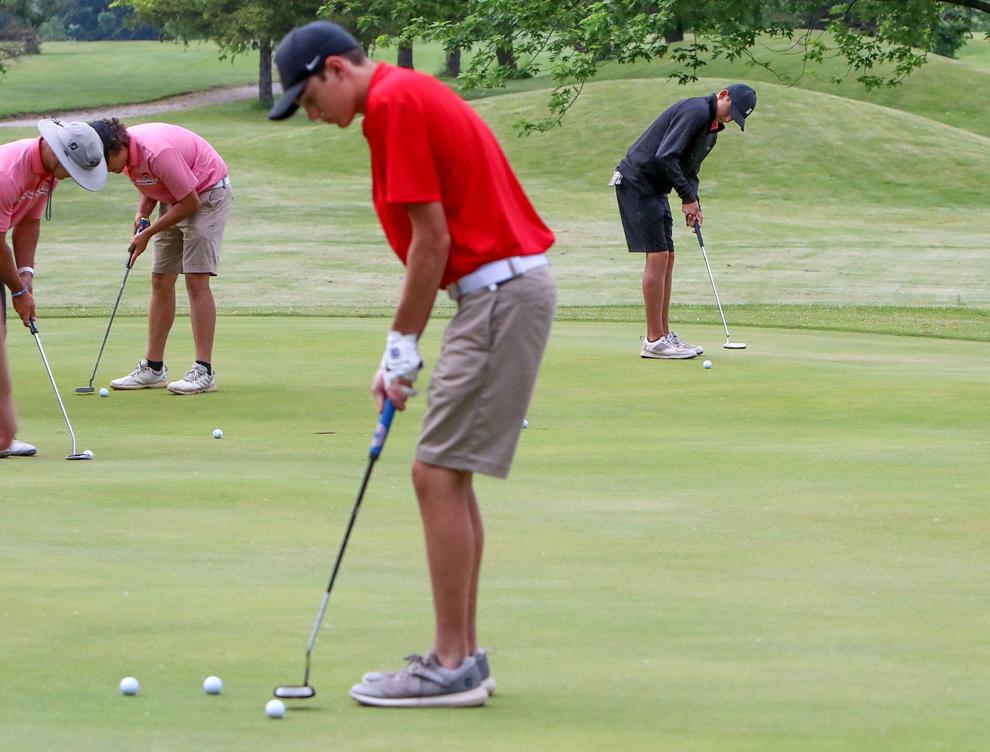 Josh Krause/Merrillville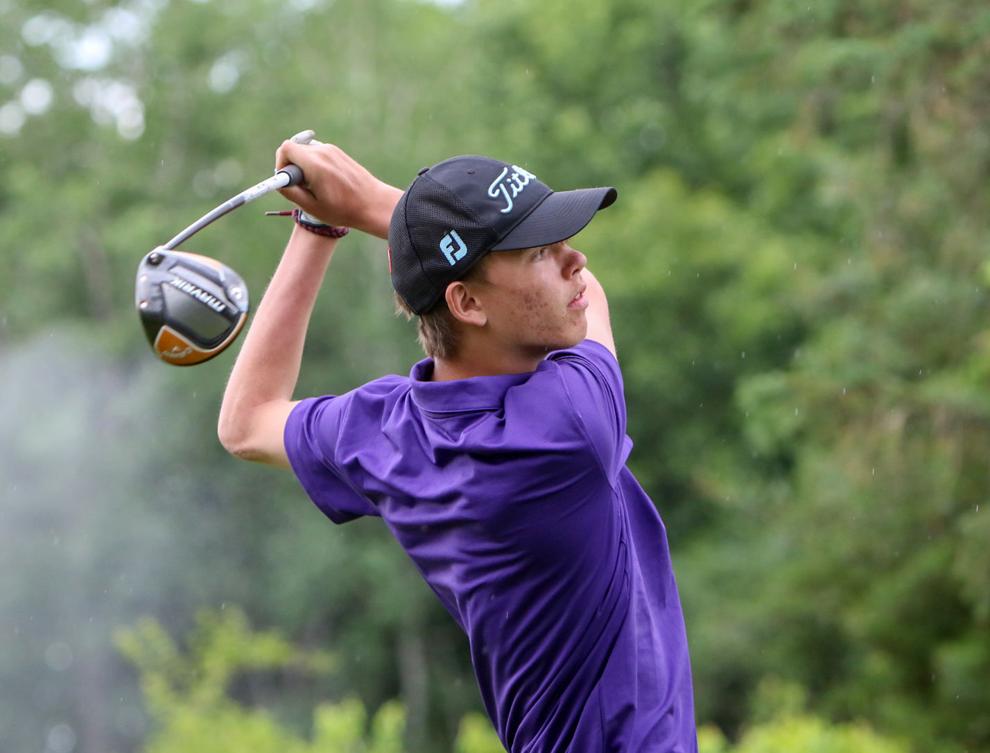 Lake Central/Tommy Philpot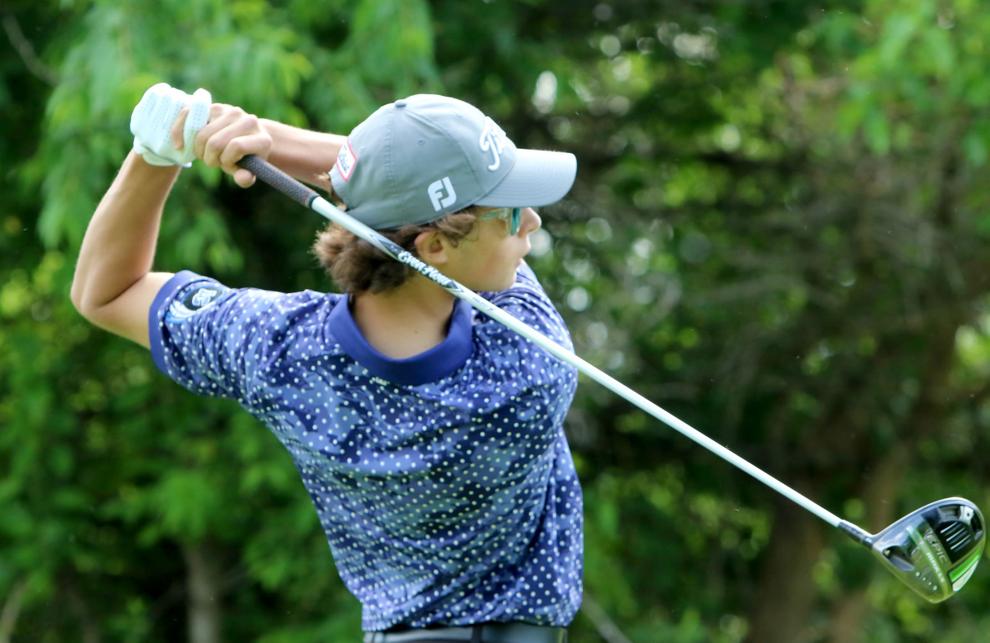 Crown Point/.Ray Filter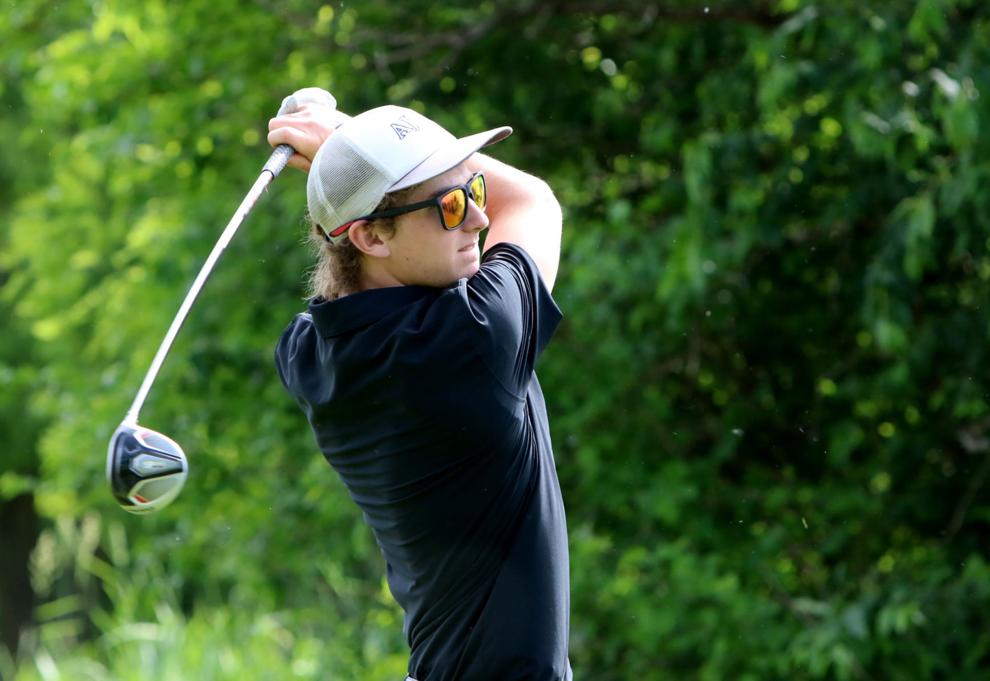 Thomas Castellanos/Highland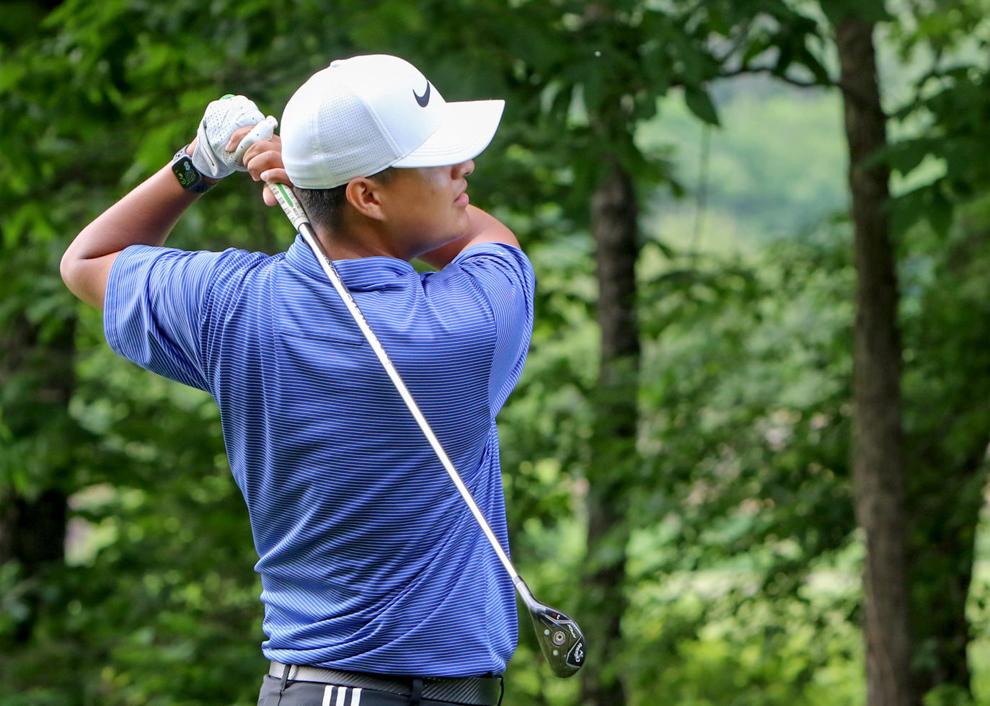 Calumet/Jacob Stokes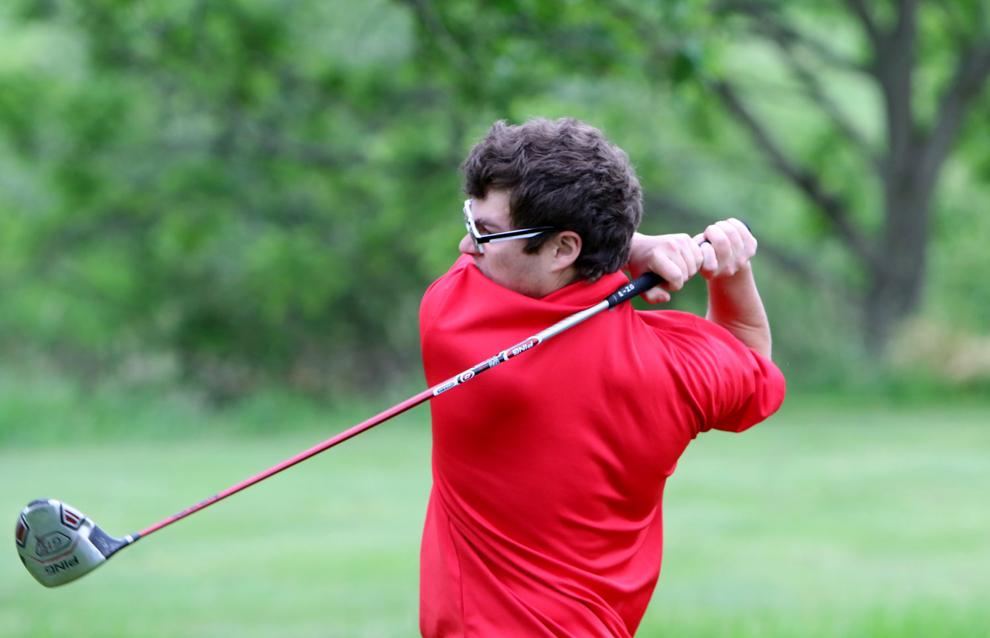 Lake Central Boys Golf Sectional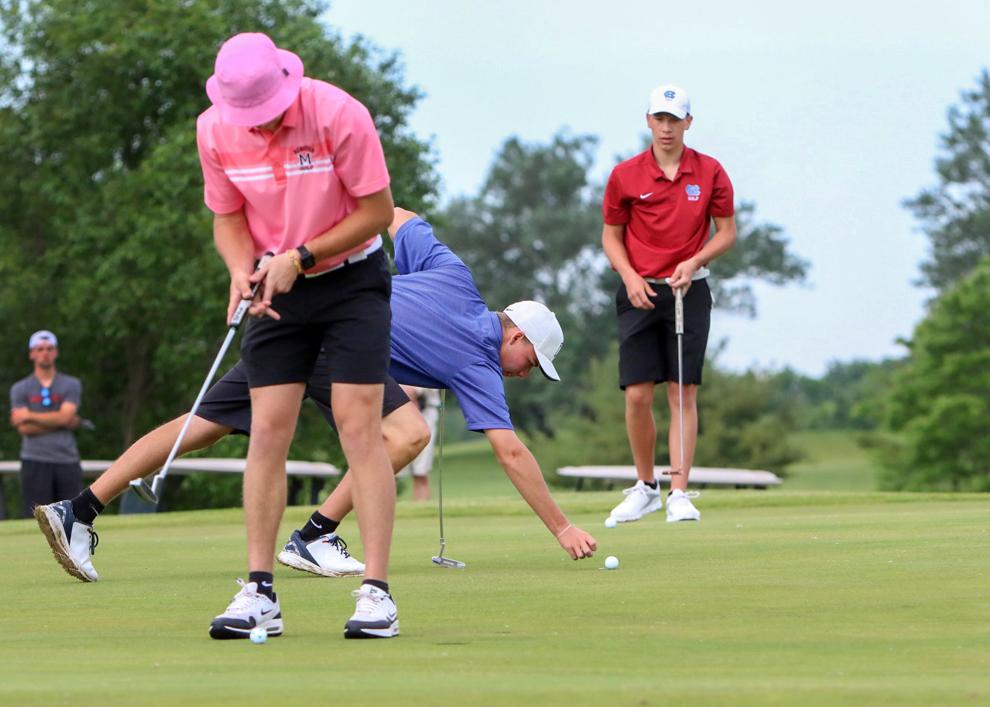 Cody Donovan/Hanover Central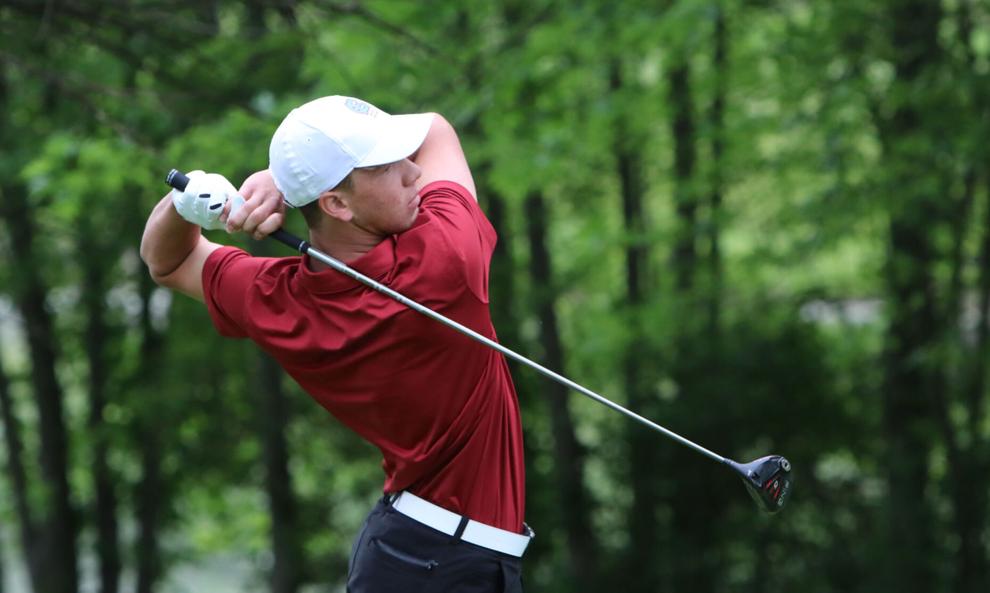 Ricardo Martinez/Whiting